I try to never apologize because I did not post, but I have so much done this week, so few time online... I am now back in the south of France, checking 7 months of mail is something... among them I found nice greetings cards, calendar and other gifts received for the new year and the amazing
Luminare poster by Kevin Cantrell
... simply a masterpiece !!! Thank you so much for all that, sorry to haven't been able to post on all of them...
CSHH COFFEE of singapore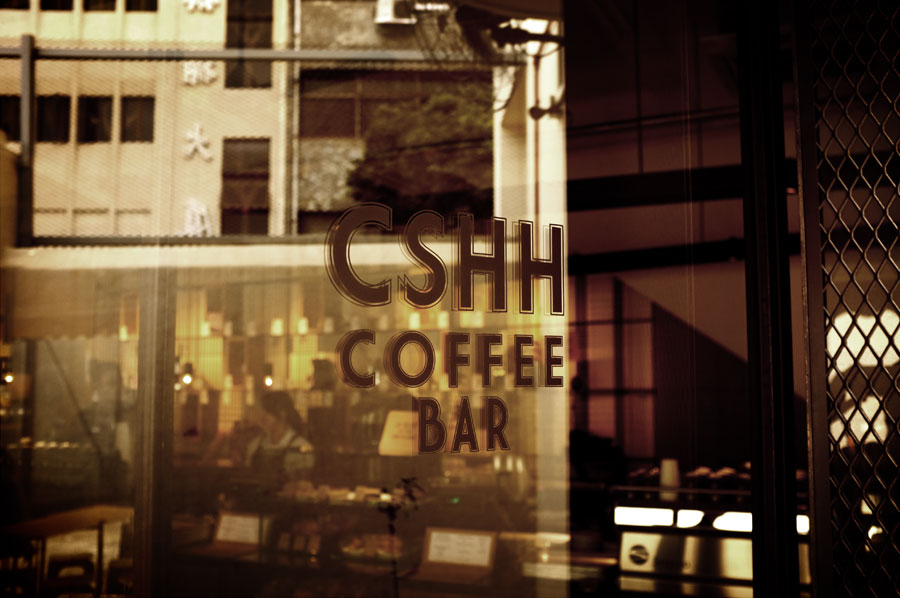 The CSHH coffee (
Chye Seng Huat Hardware
) is a new, but already famous, coffee shop in Singapore. But it is not only that, it is also a coffee school and you can found everything for fan of coffee... I love the "capsules are dead" causers. The problem of travelling for so long is that you have to limitate your bagages, otherwise I would buy a lot of things in this shop... Introduced by the nice guys of the
ACRE team
(will talk about them soon) I had the chance to have a private visit of all the place, even the offices and baristas teaching rooms... memories...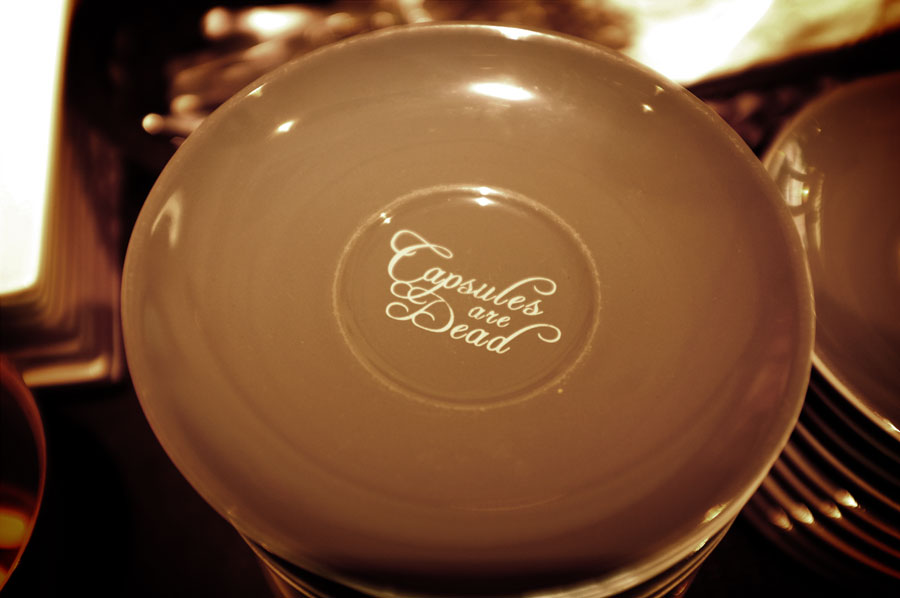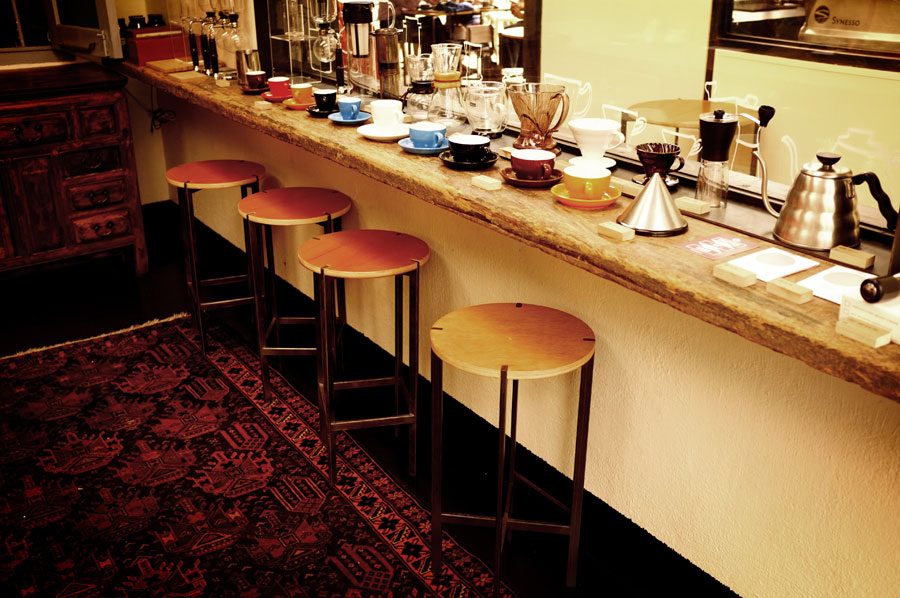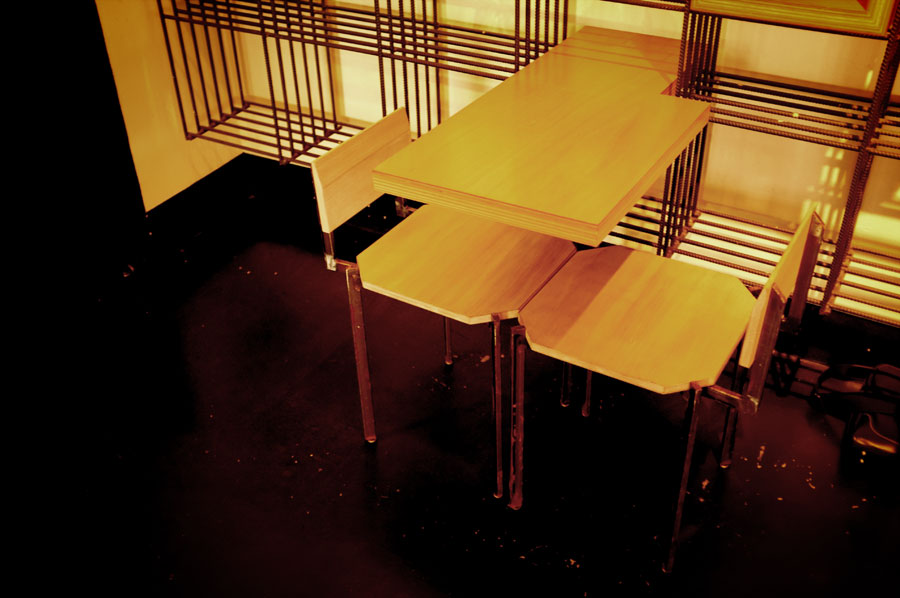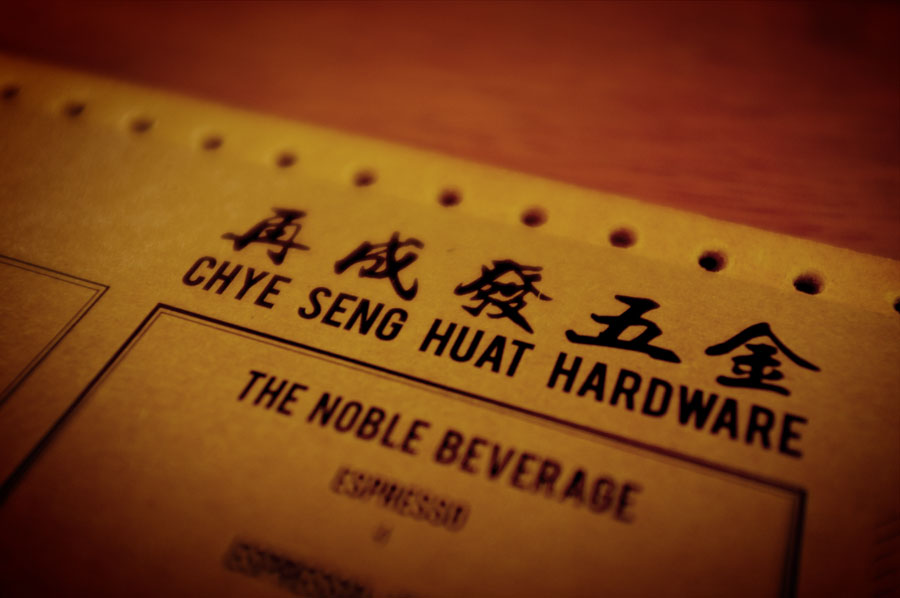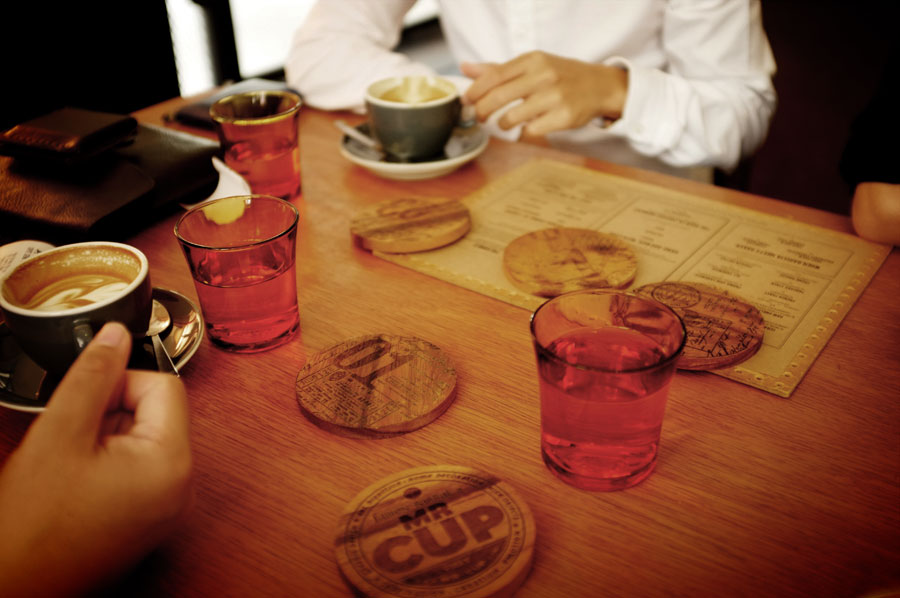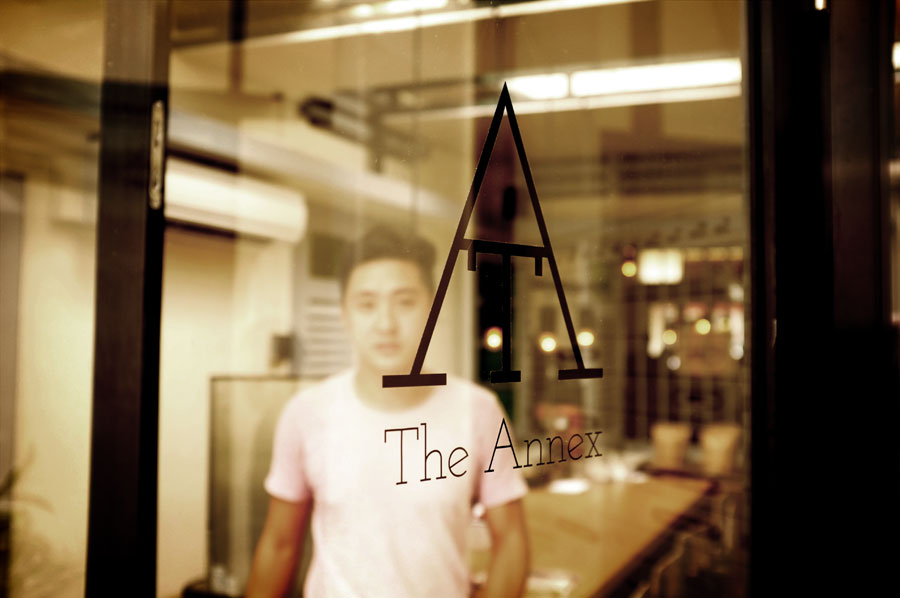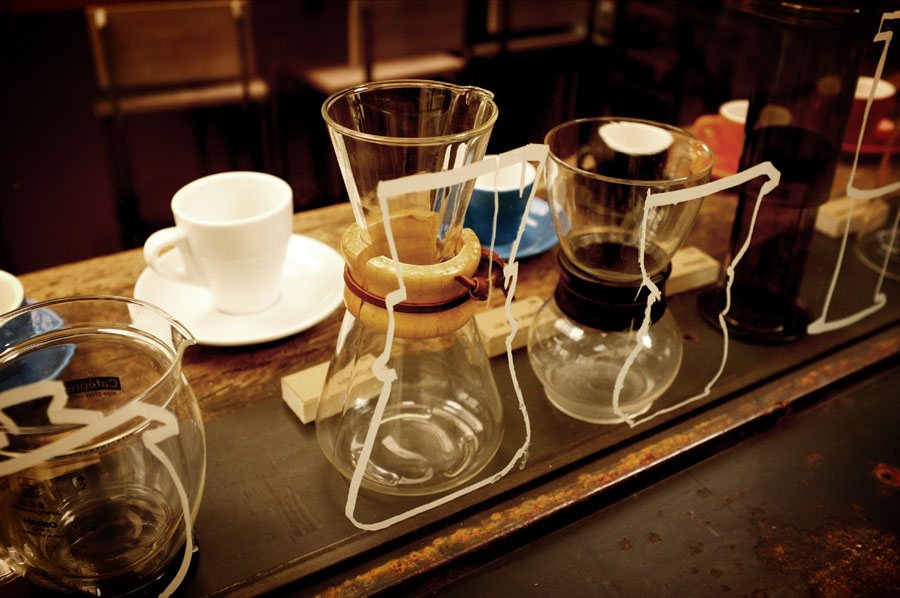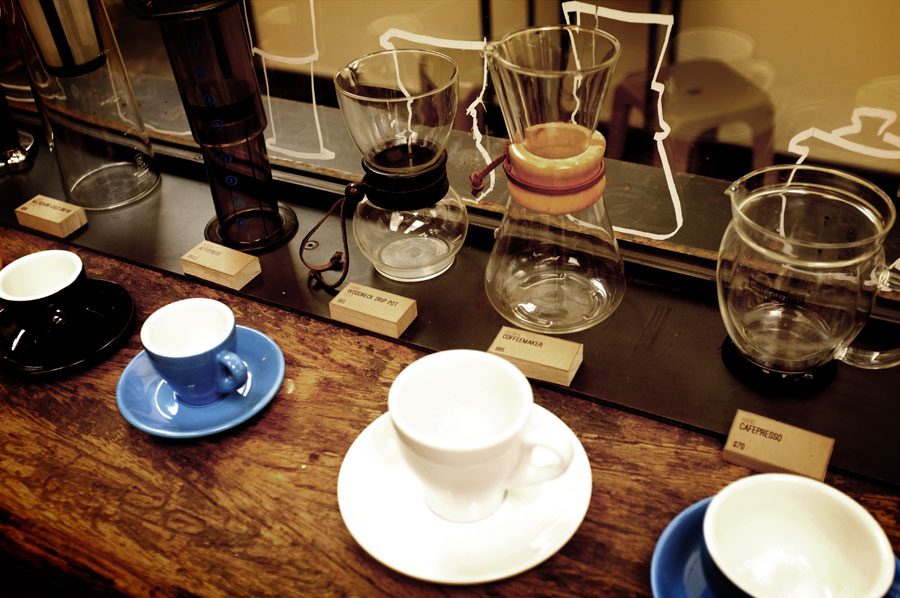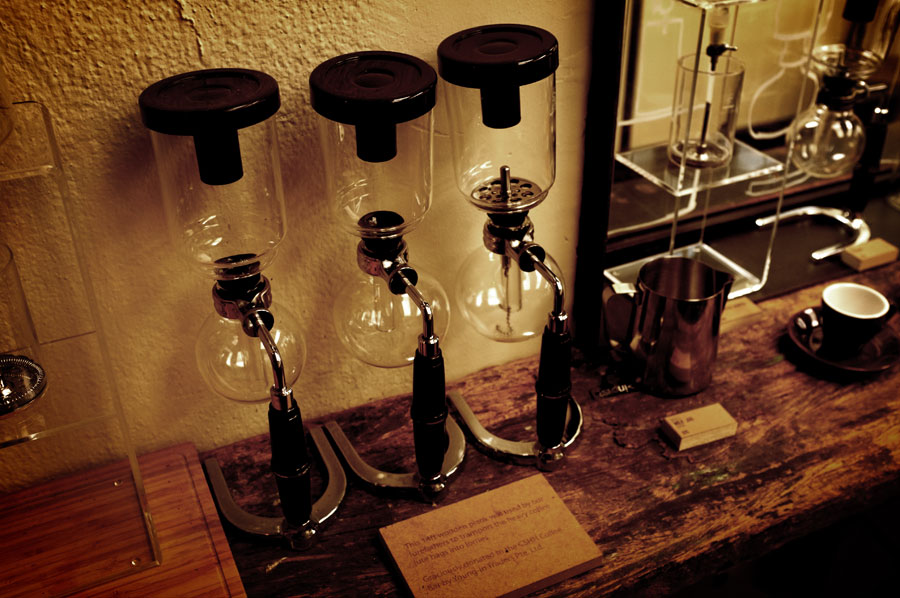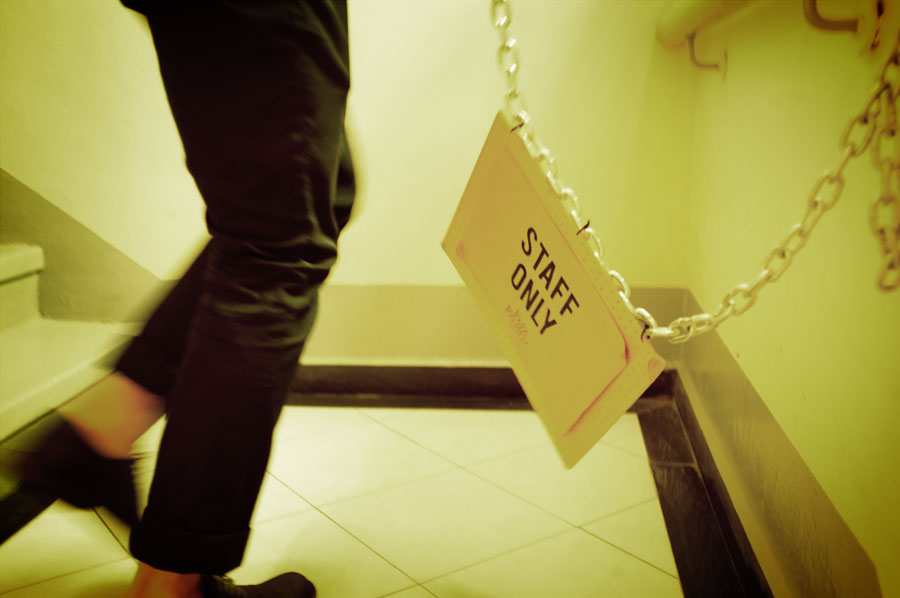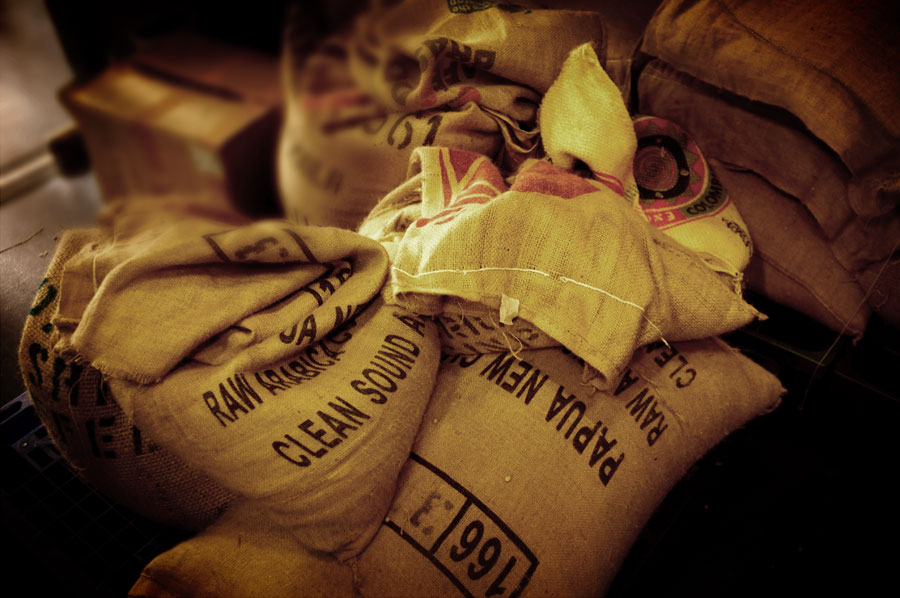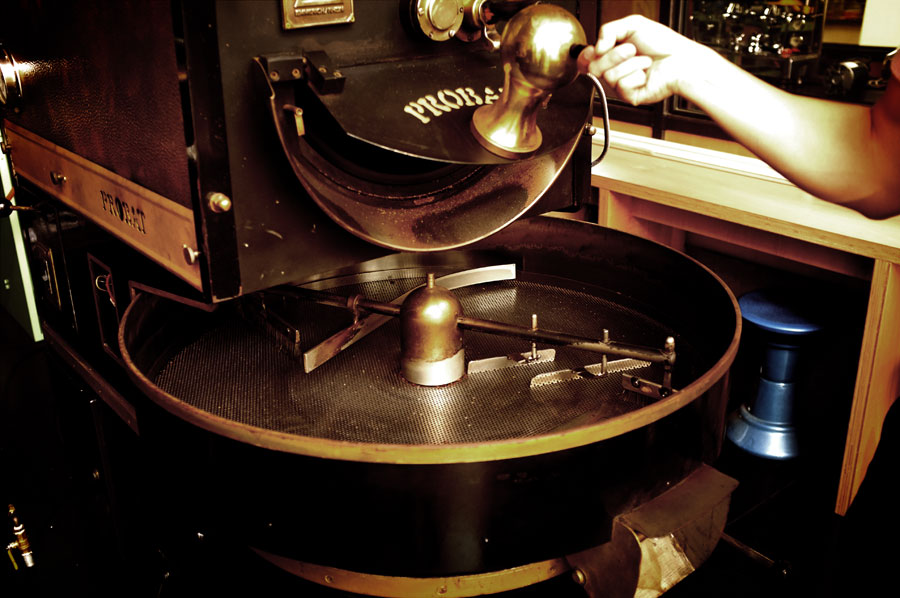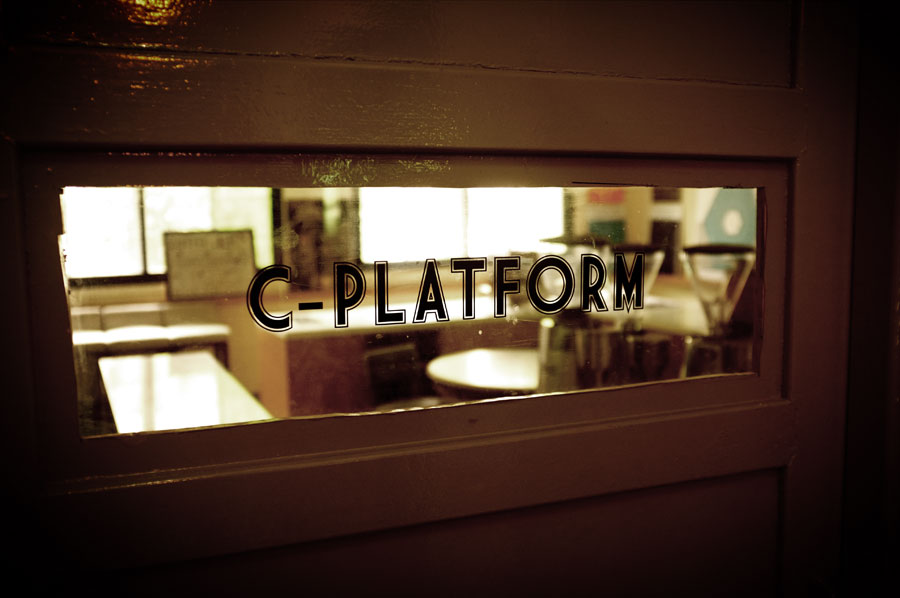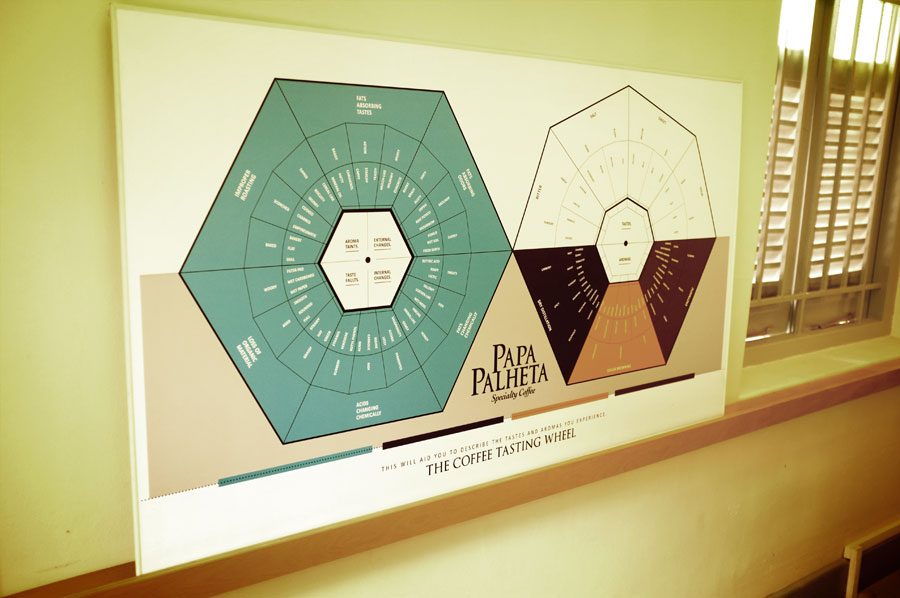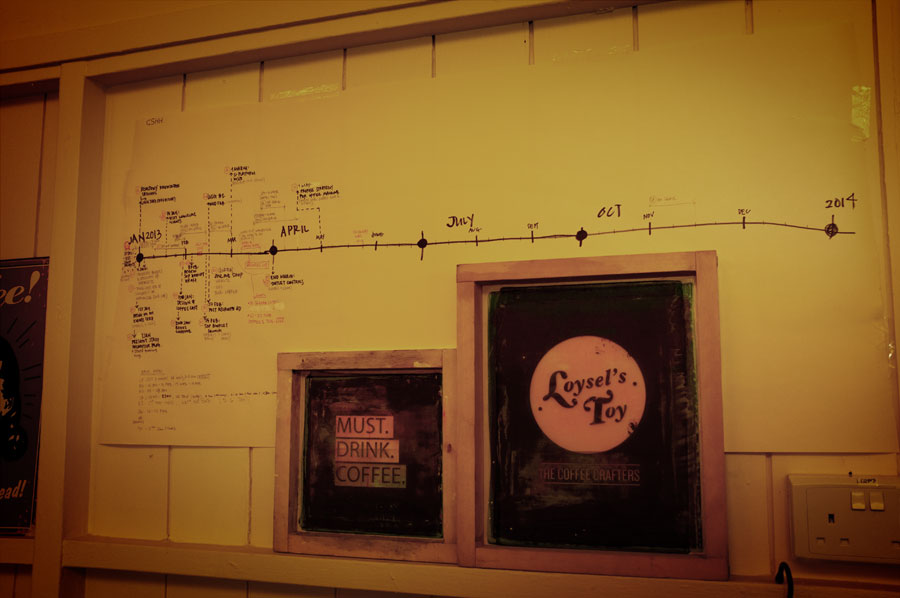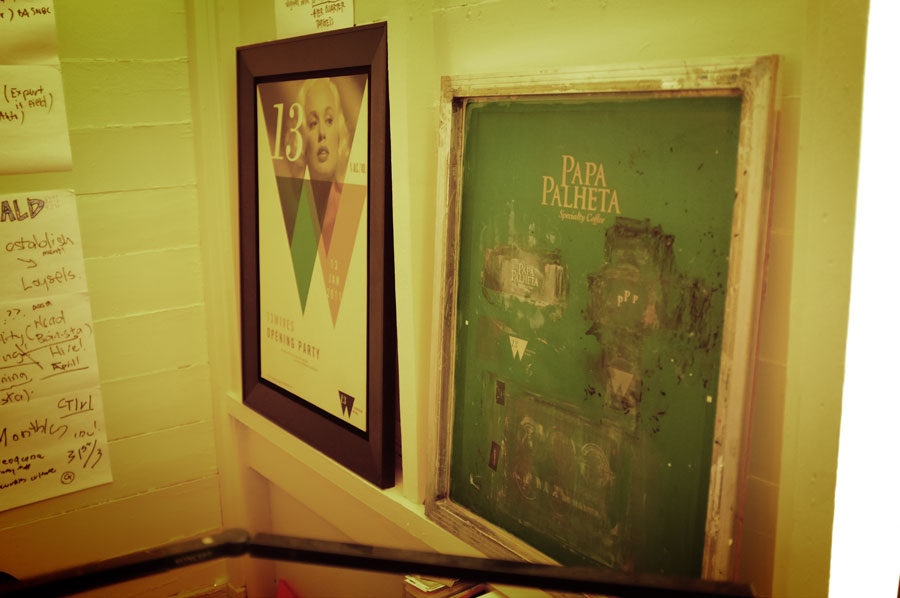 CSHH coffee (
Chye Seng Huat Hardware
)