Enjoy life ! This is how I sign my email. I do my best to do that everyday, and of course it is easier to do in Bali. But do not get wrong, I do not spend my days on a beach... I am most of the time in front of this screen, trying to do 30 things while I have time to do 10 only !
Last month I get contacted by Pascal and Claude, his wife, who live between France and Bali. Pascal has a project we may work on together, he own a restaurant and do music for movies; Claude was photographer and made documentaries. They invite me and my family in their house, an amazing "home" in the south of Bali, in Jimbaran. We spend very quiet and relaxing days there, sharing about life and creativity, eating some amazing fish on the beach, visiting the local market on the morning... Life should be like this everyday !


While we where there,
Frédérique
, my wife, shoot their beautiful house. As crazy as it can seems, they are selling the house, as life is bringing them somewhere else... I hope they will found the right place, because for us this one is just perfect ! So much space and nice objects everywhere...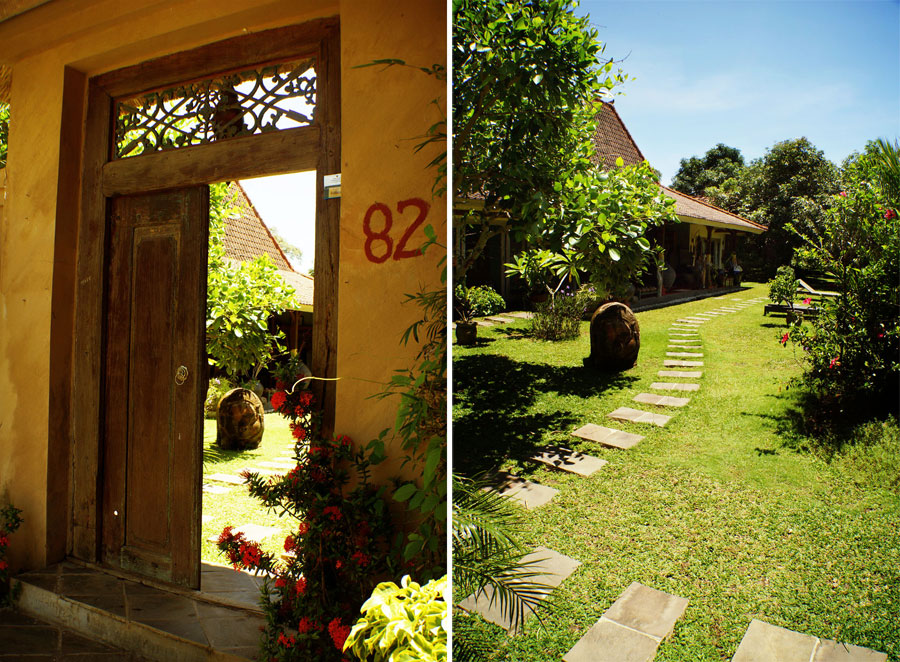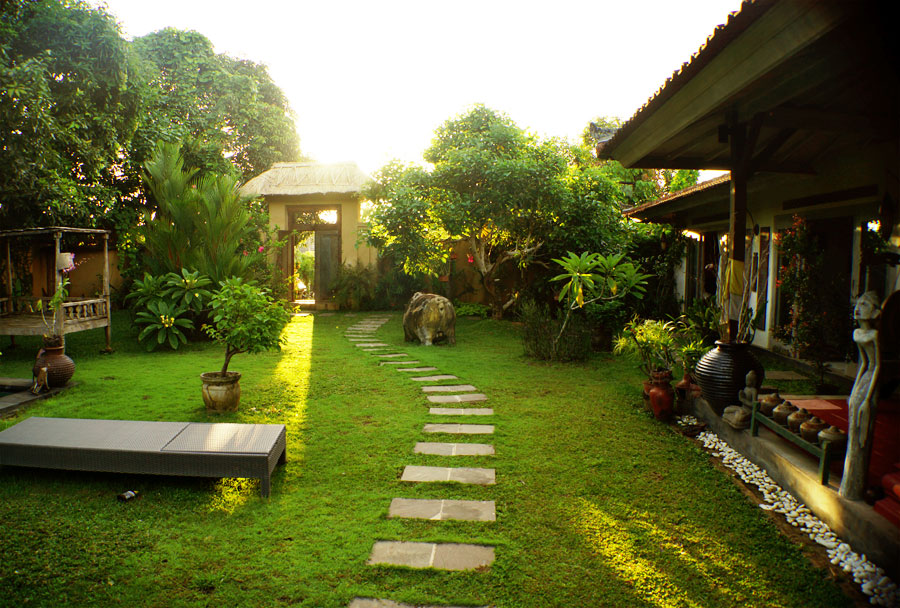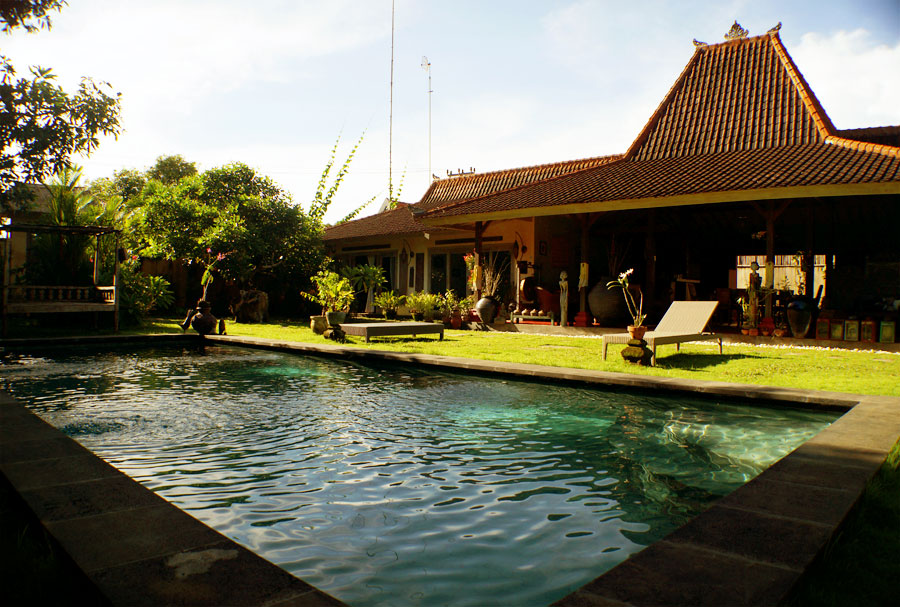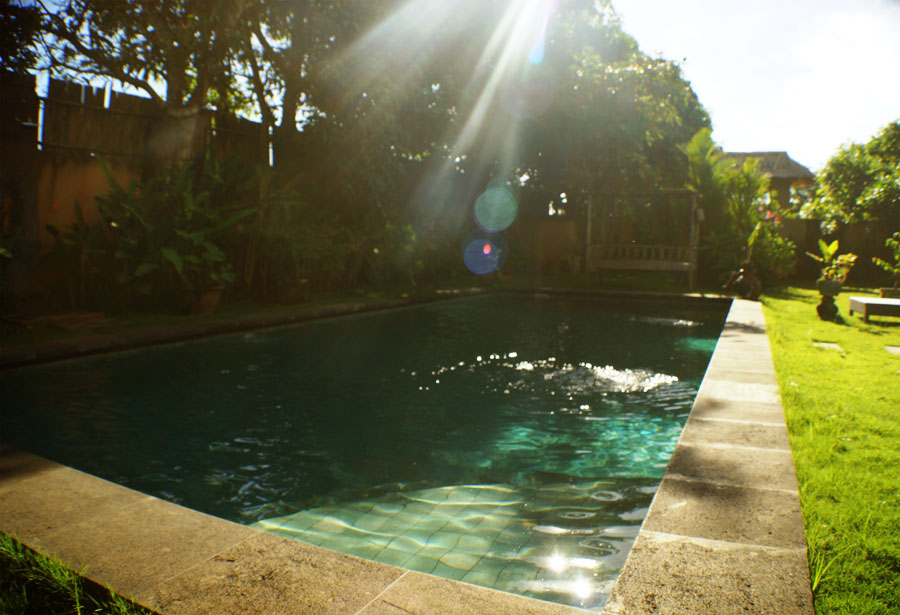 One of the great thing of living in a tropical country is that you can have amazing open spaces like this... It is built above an antique
Joglo
and it is was on the most amazing place I work in !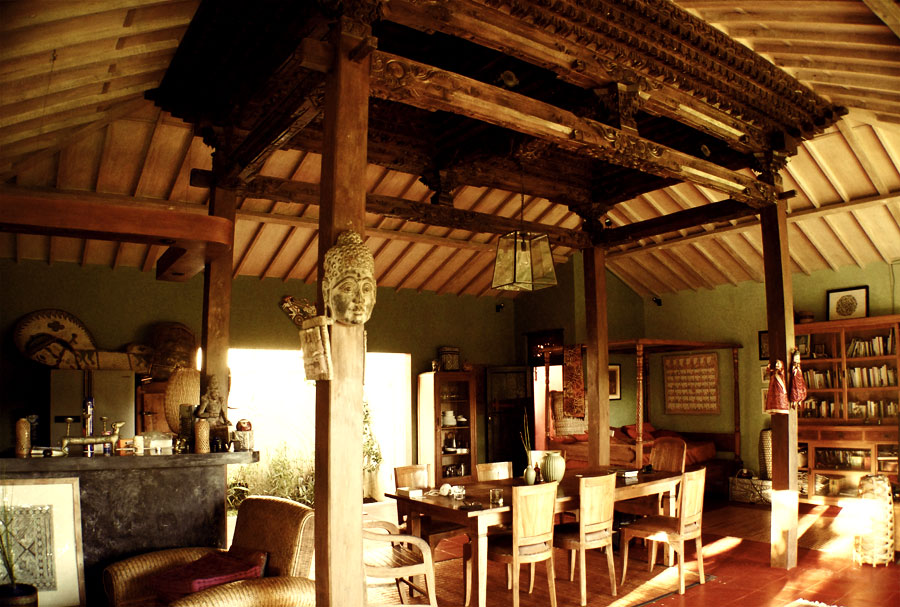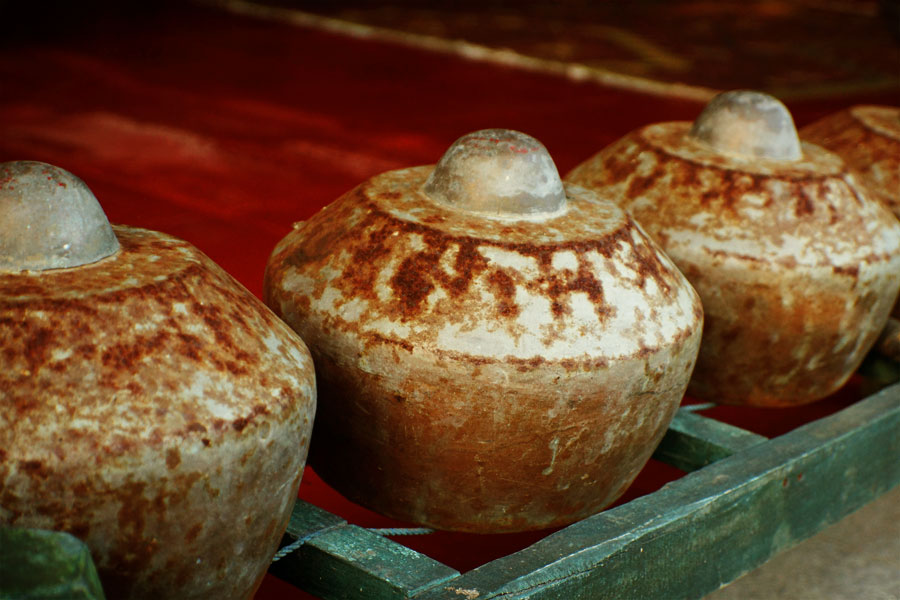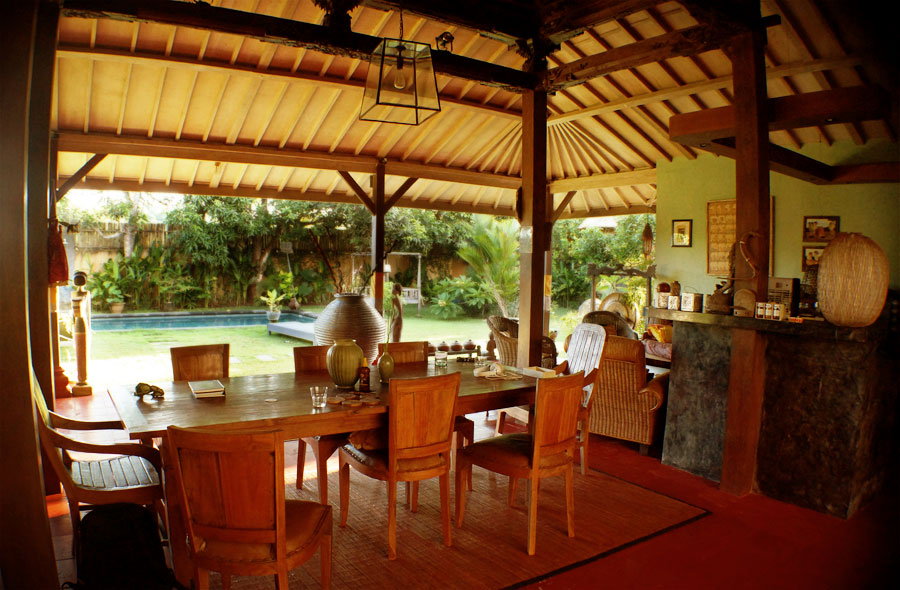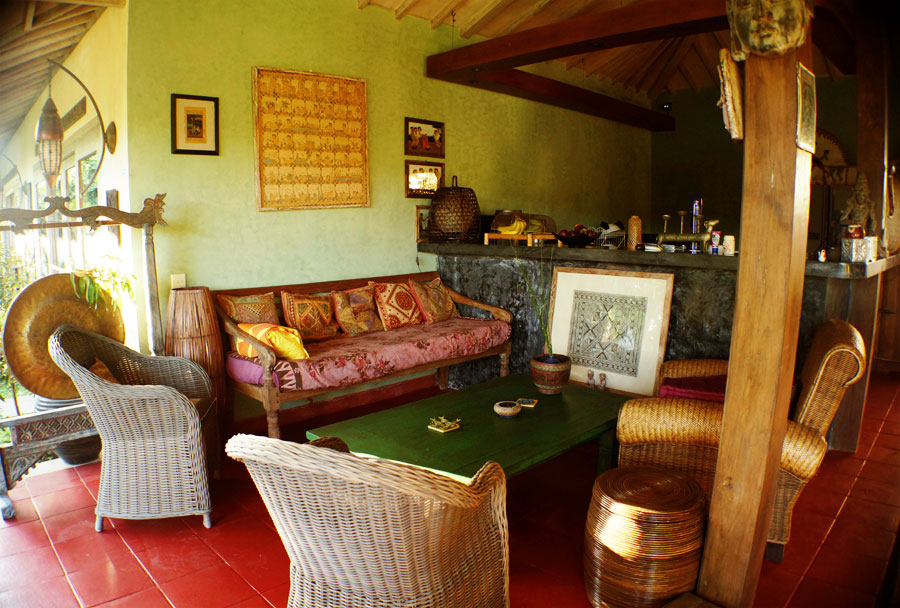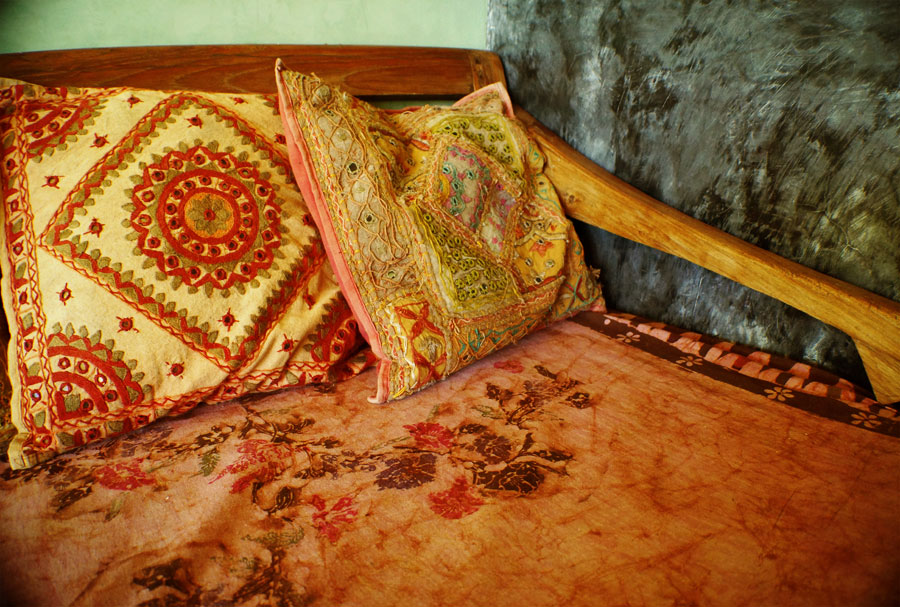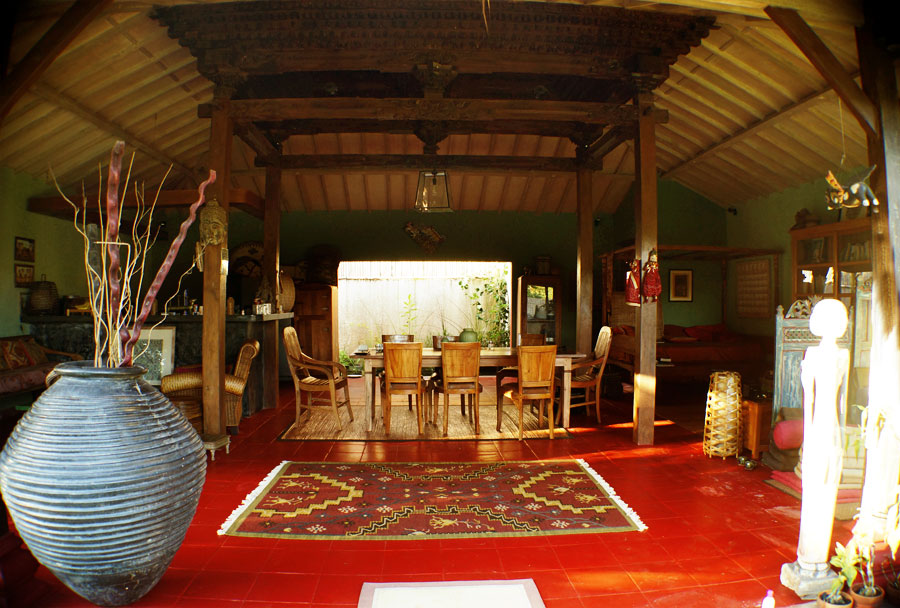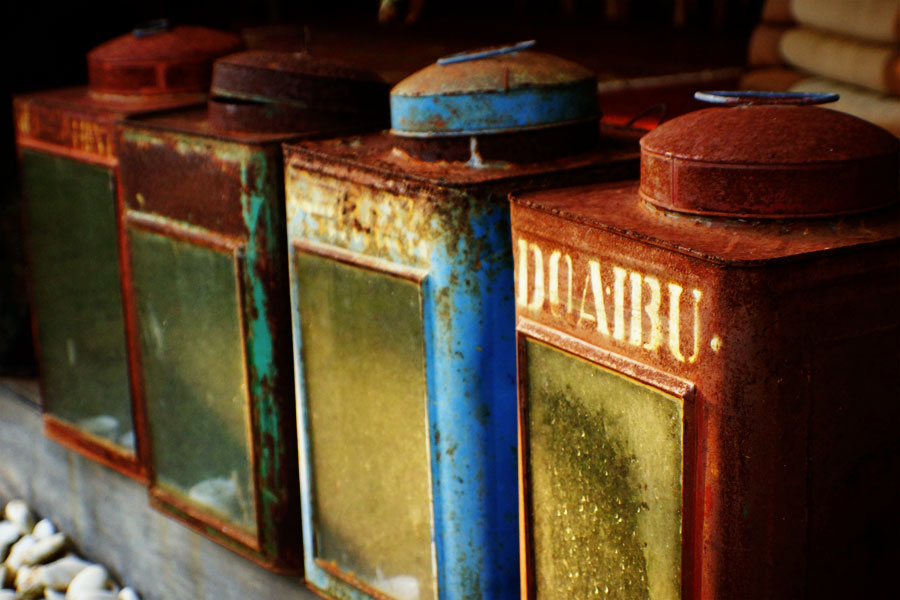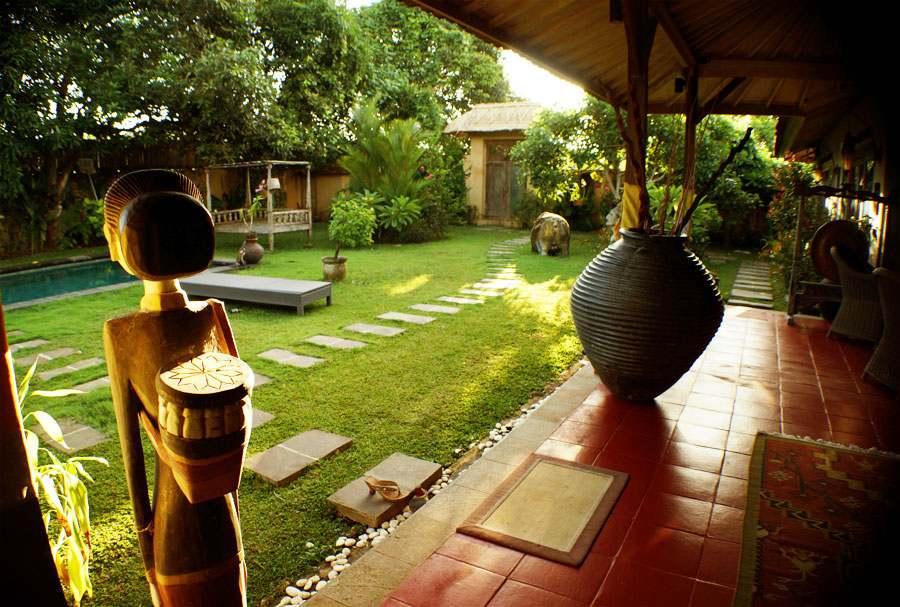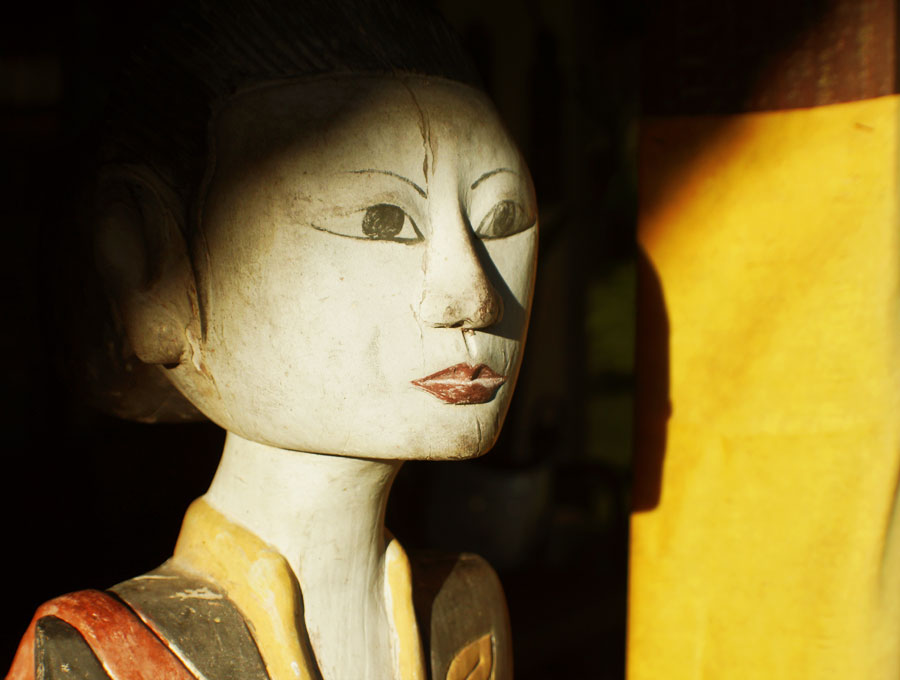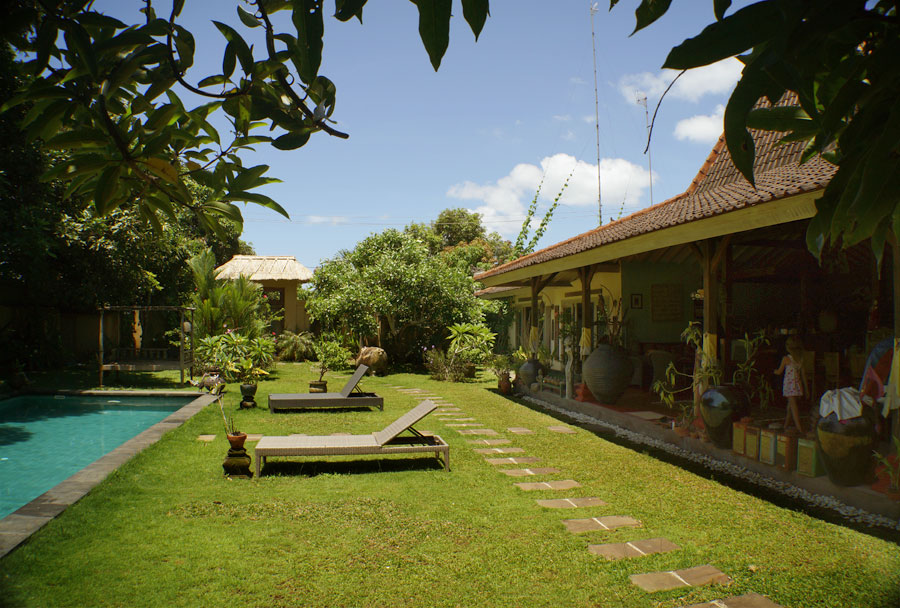 On each sides of the main living space are rooms... 3 large rooms, each with their open bathrooms. Pascal use one of the as his music/creative room.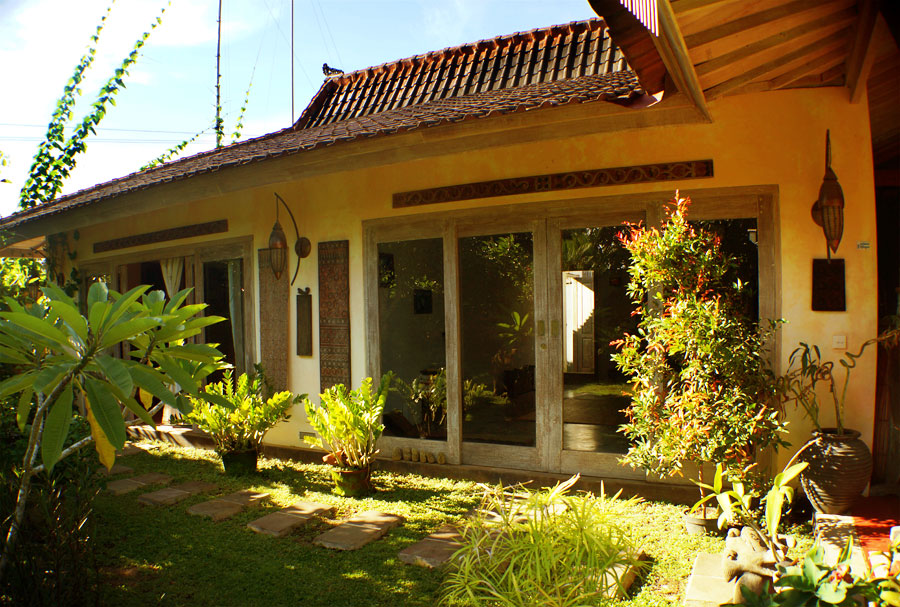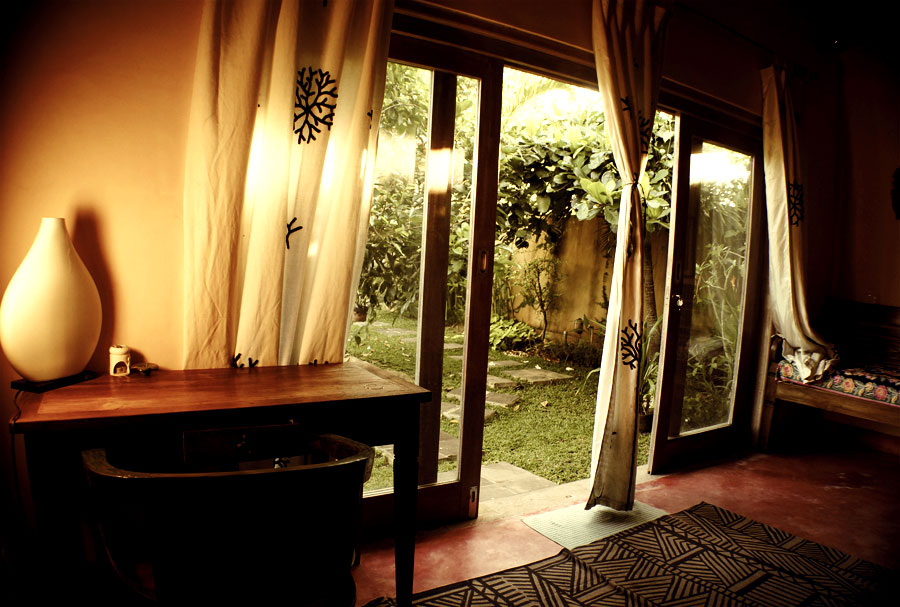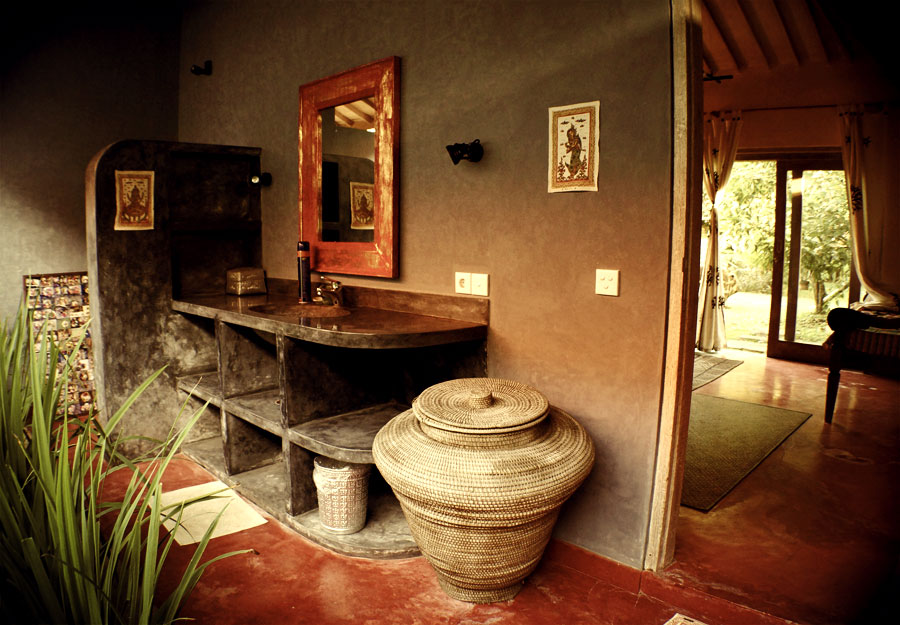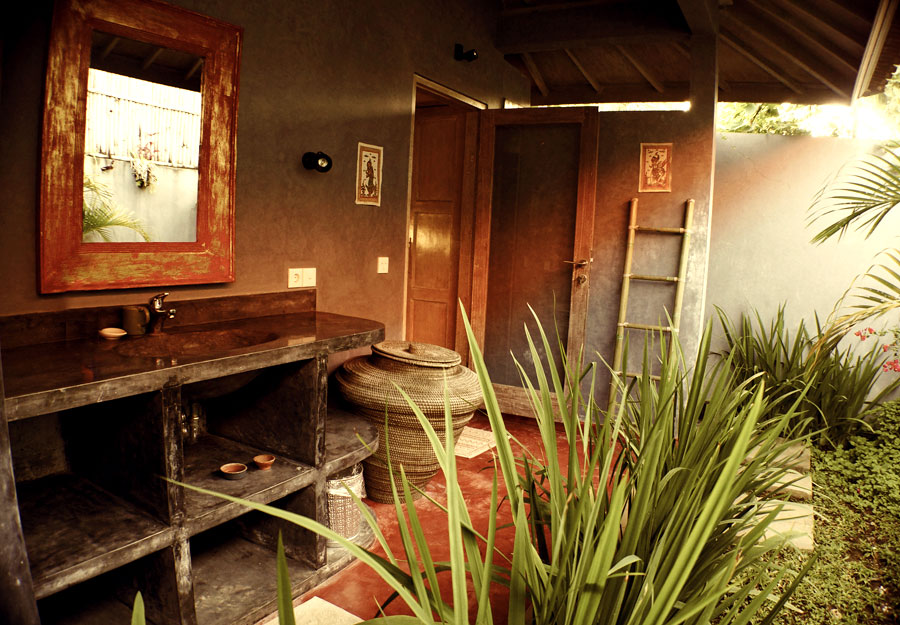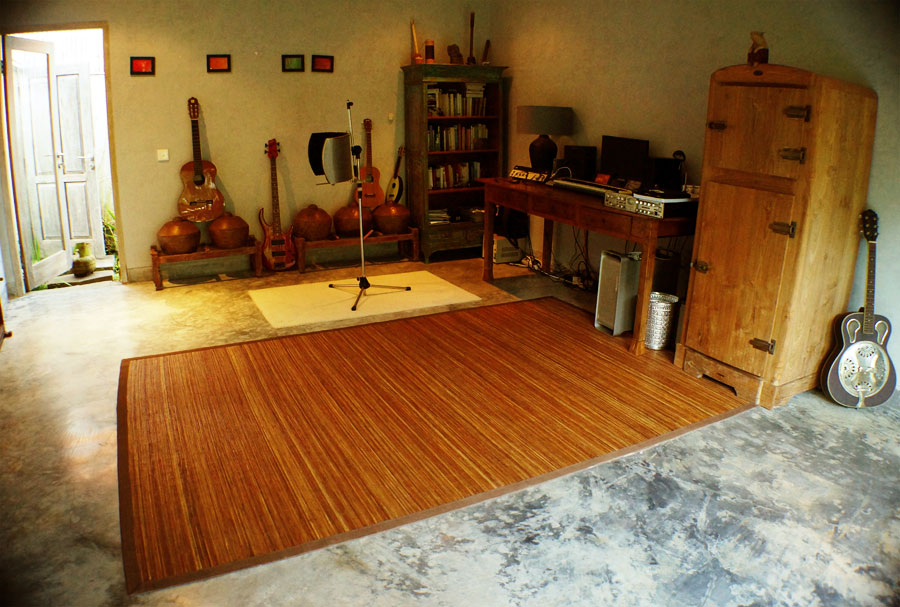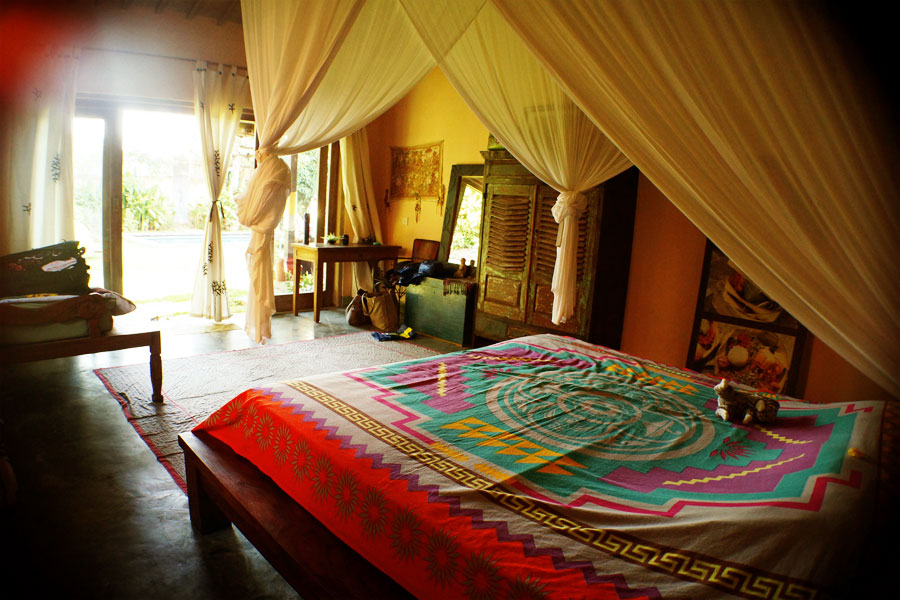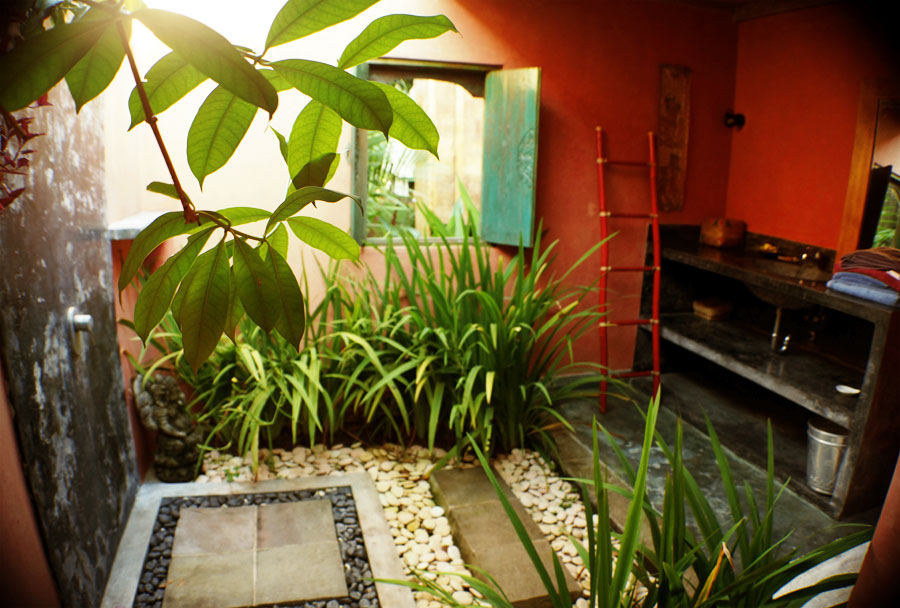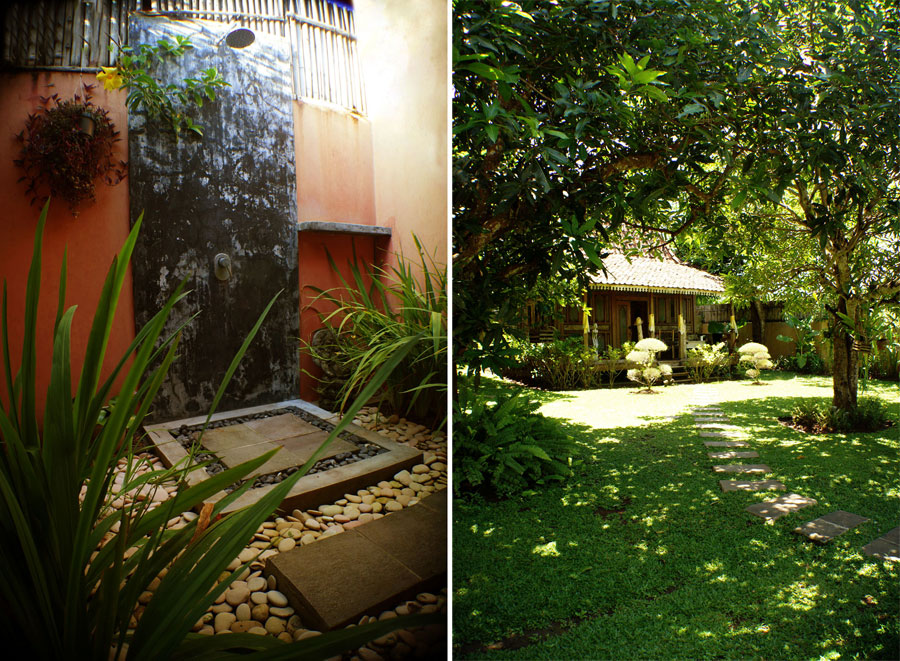 In the back of the garden there is 2 old javanese wood houses... both can be used as guest houses... I can stay some weeks in these !!!!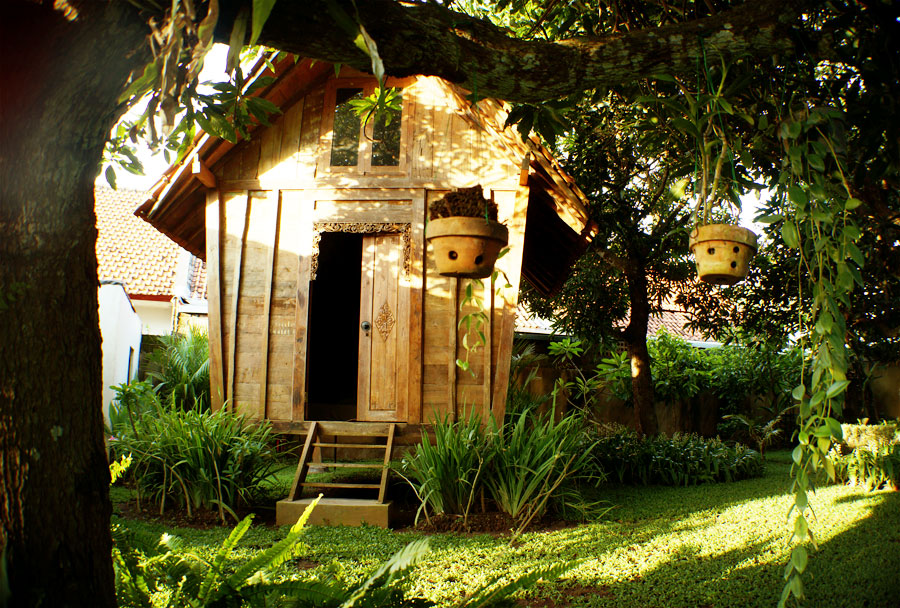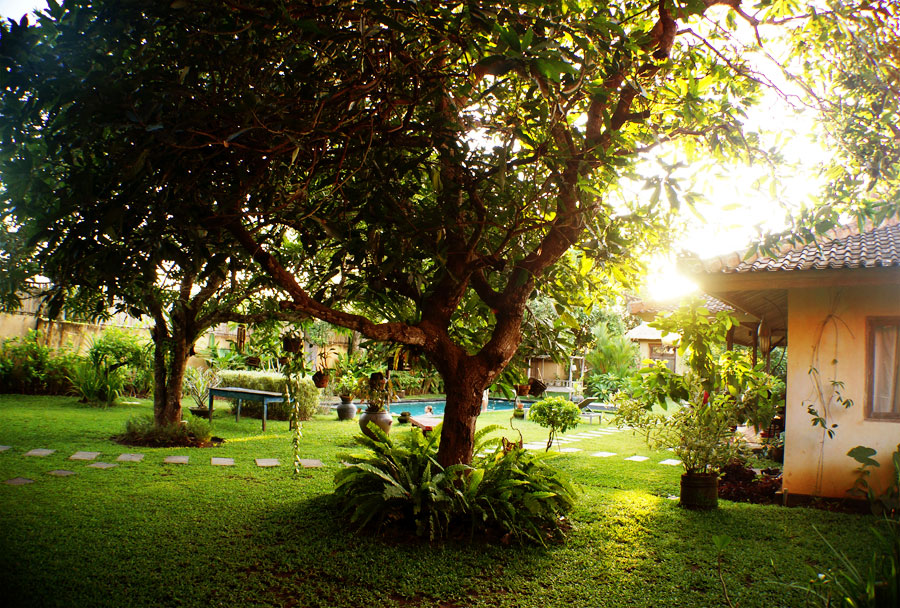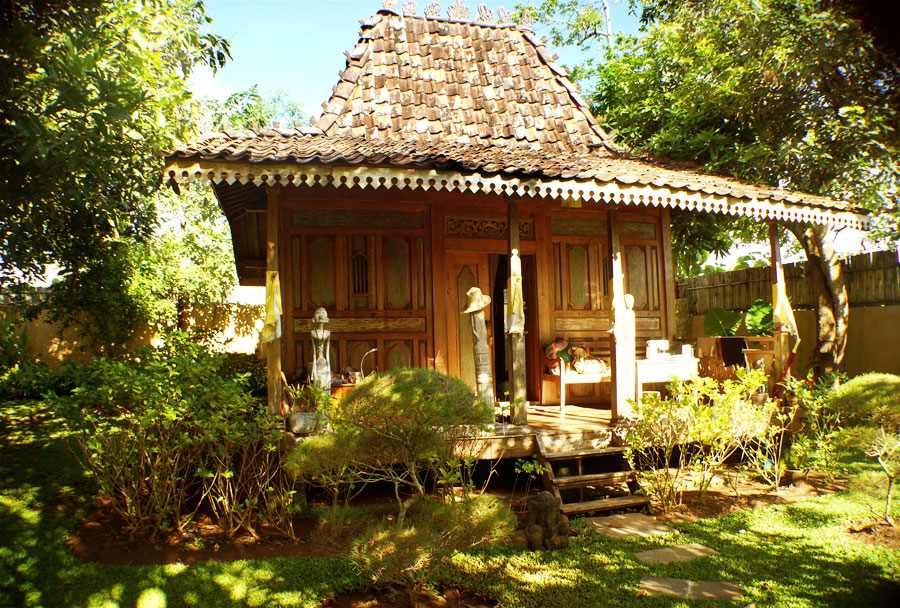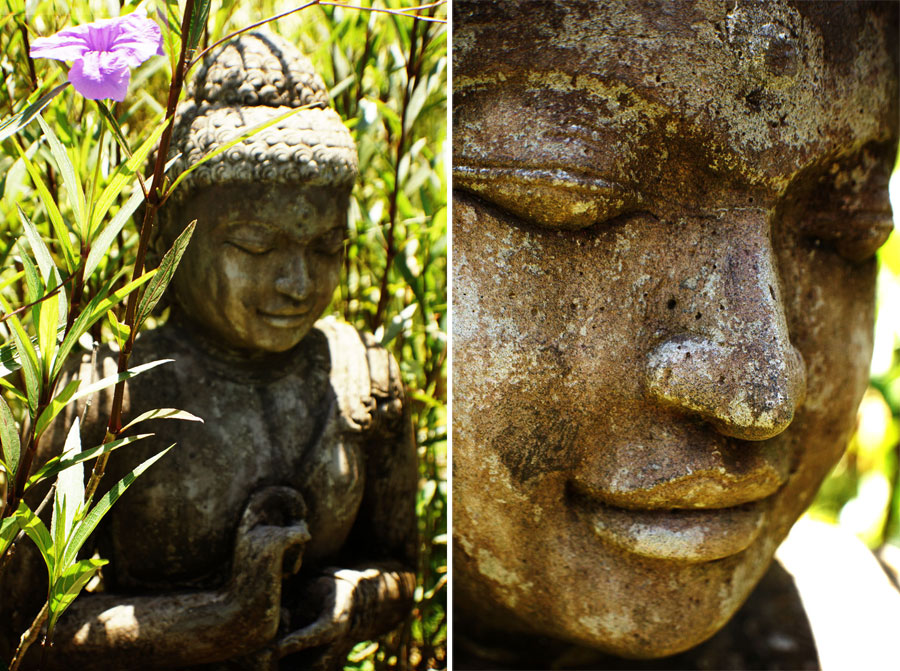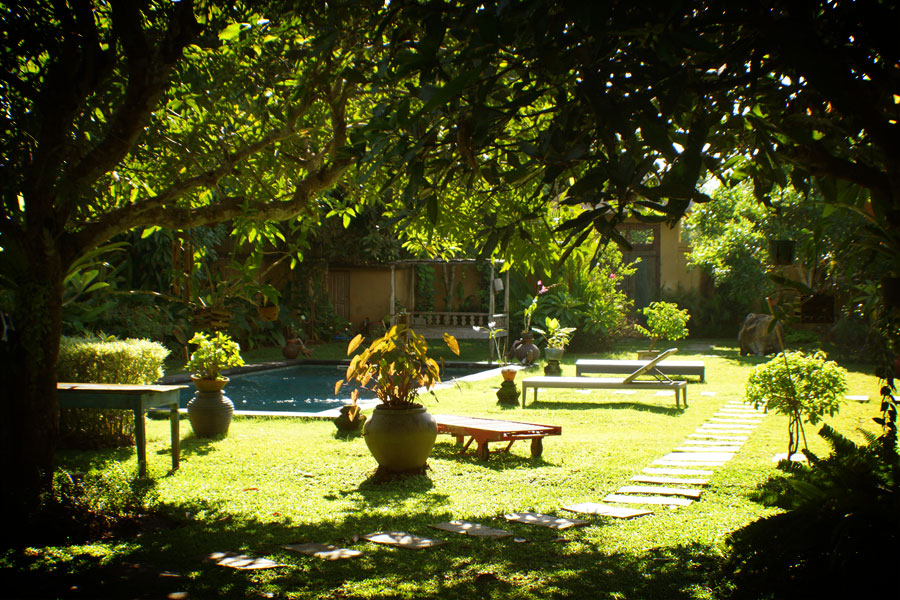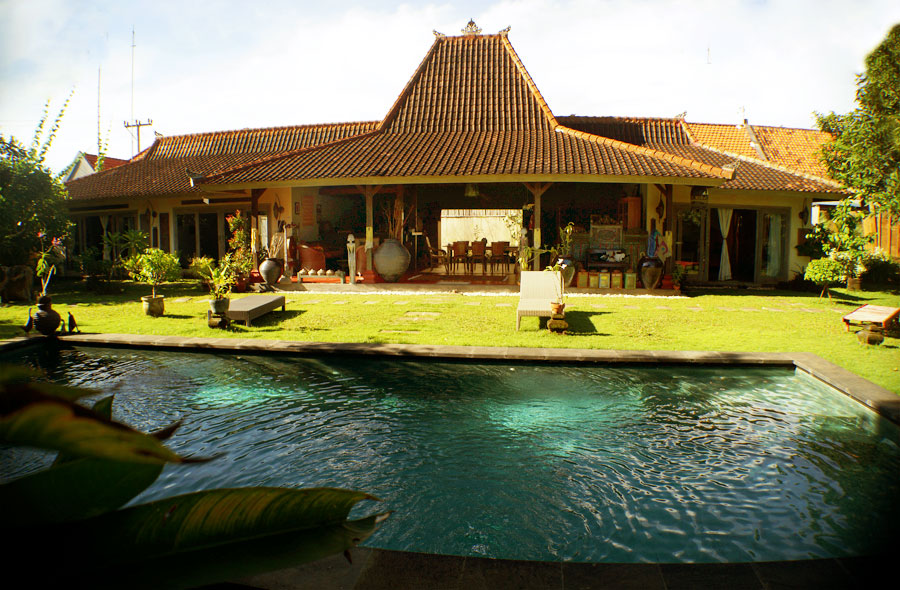 You can see more of Frédérique photos on her
new facebook page Symbiose
. And if you want to stay some nights in one of the guest houses or if you want to buy you a home in paradise, please
contact me
and I will pass your message to Pascal and Claude...