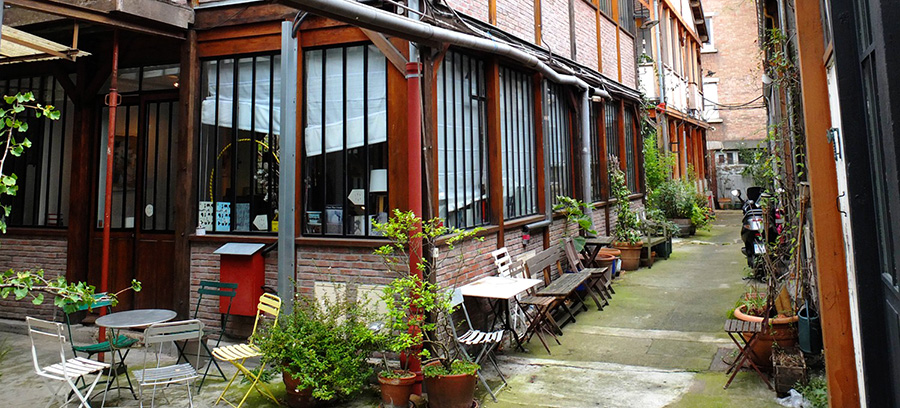 This week I was in Paris to met a great new client, The Yard VFX, for which I design identity and communication tools, printed by Studio Pression. You can see some pictures and videos in my social media (
facebook
and
instagram
). As I was there, I want to visit some places I discover of the past months. The first one is
The Laptop
, a great coworking space, one of the first opened in Paris.
In an old Parisian courtyard, the Laptop looks like a workshop from the outside (it was a print shop in another life), but it is a space warmly fitted inside. Custom-made wooden desks and colored armchairs, to promote serenity and efficiency!
The Laptop comes from an idea of Pauline Thomas, who on his return from San Francisco began looking for a place to create her coworking space.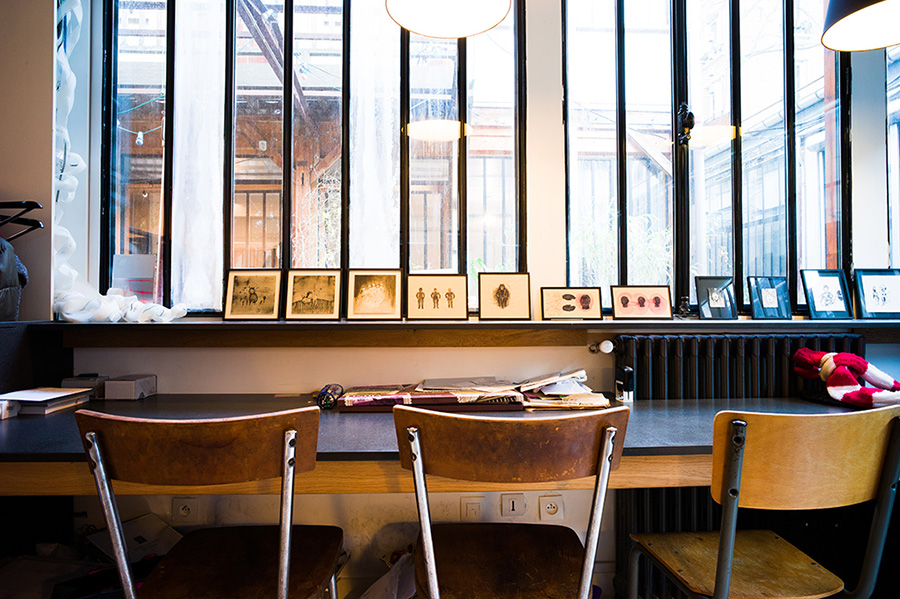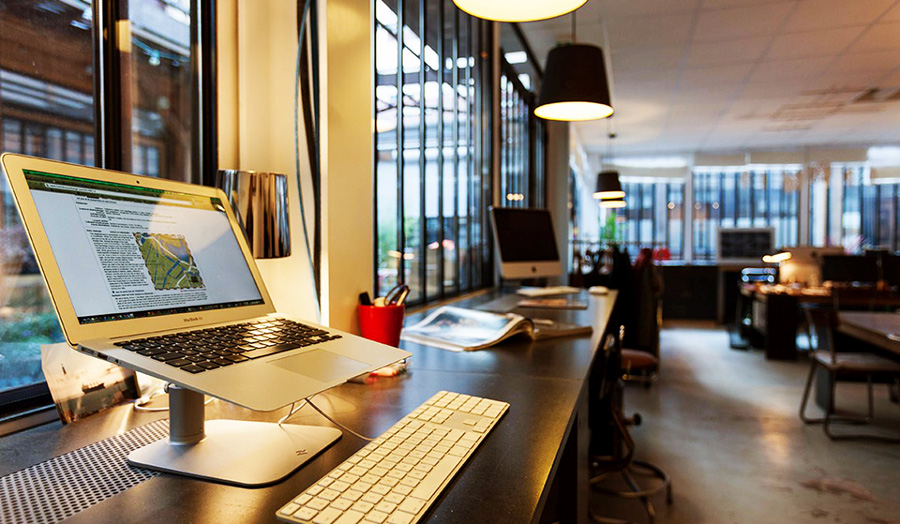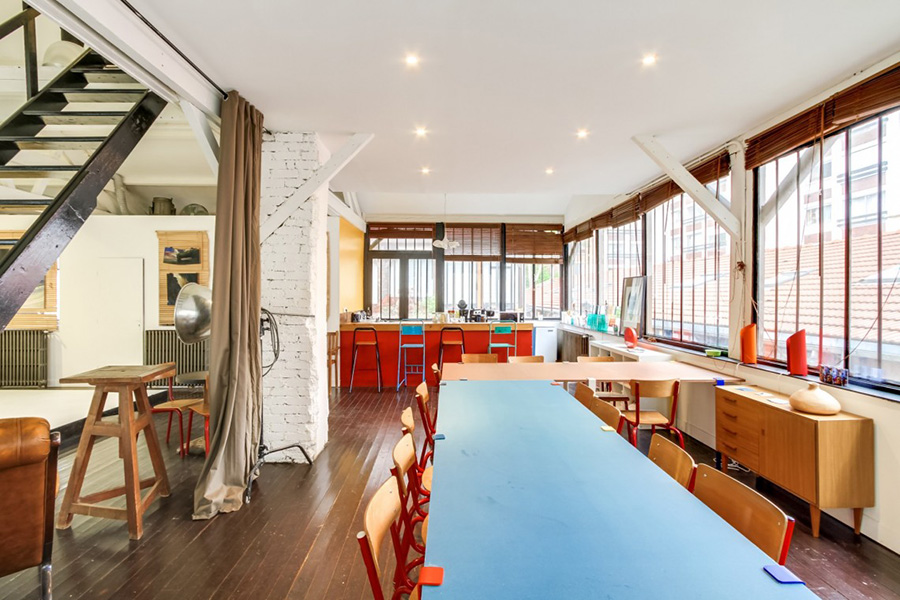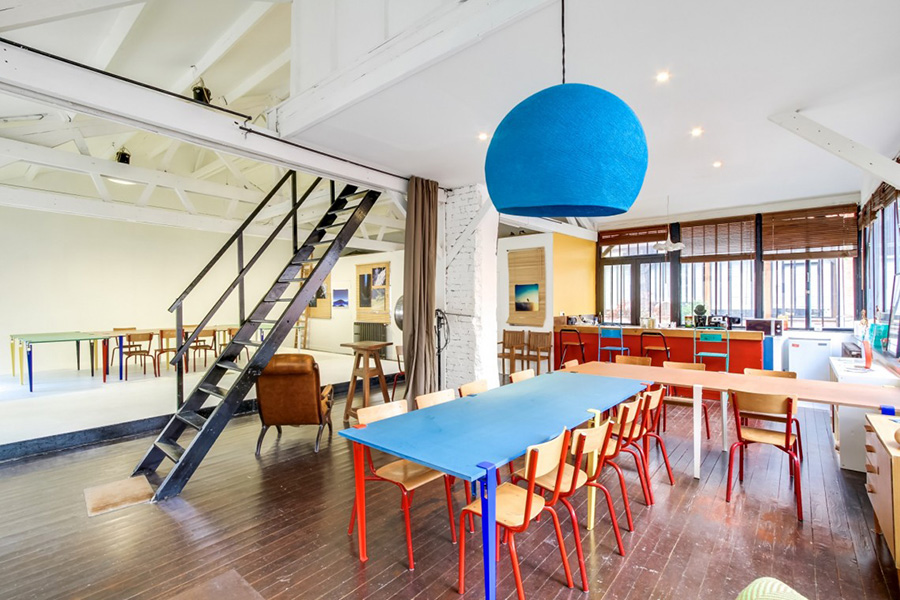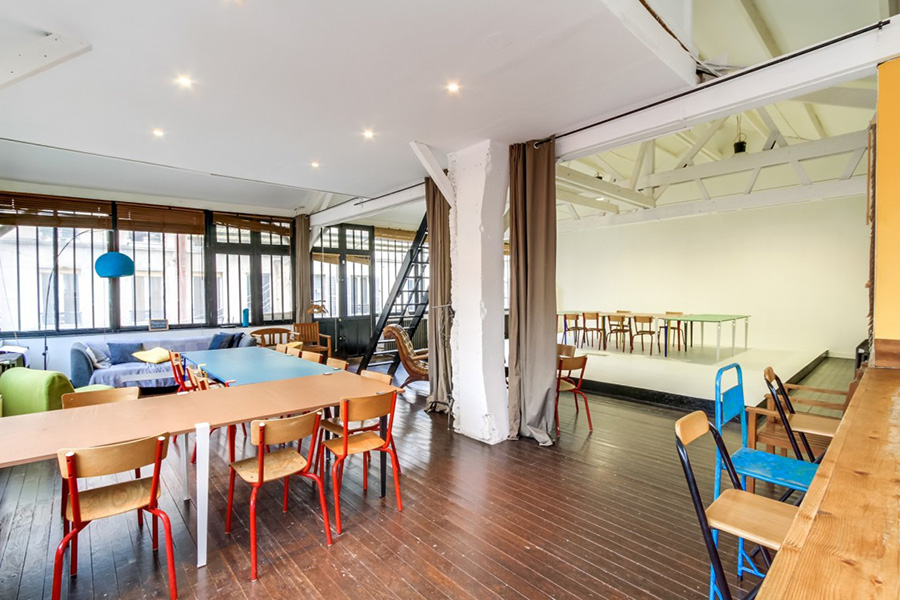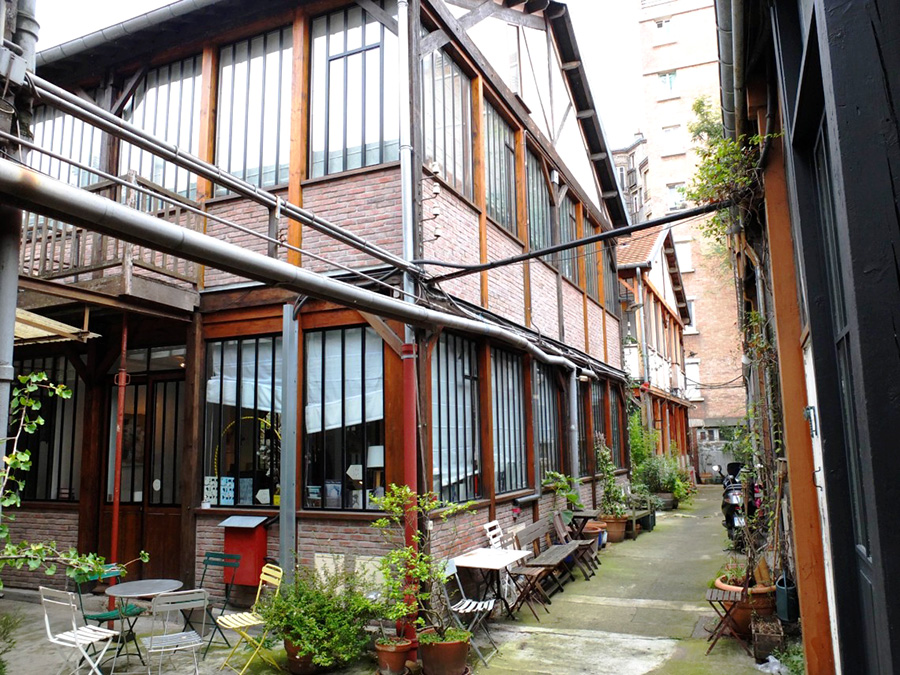 As I was in Paris, I want to visit a print shop I follow for a long time and which fascinate me! I want to shoot it for a possible article here and in Walter magazine, but they did not answer to my emails. So, I decide to knock at the door! The place is amazing, and I had the chance to met the owner. He appreciates the Walter magazine, but told me, nicely, that he does not want me to shoot or talk about it. They are really art printer, so I totally respect that, even if it was so frustrating to keep all that I see for me.