1 year ago,
I launch the new Mr Cup web site from Bali
, where I stay for a year. It is a big succes for me, as so much more people follow me and it is a pleasure to share my passion for design and beautiful objects ! So much more is coming !!!
Welcome to my new studio
To celebrate, I first invit you to my new studio ! Back in France since april, we found a nice house to rent and this is where I spend most of my days ! It shows you all that I have done or collect over the years : the
wood letters made in Bali
, the
vintages items
, vinyl, the
past calendars
...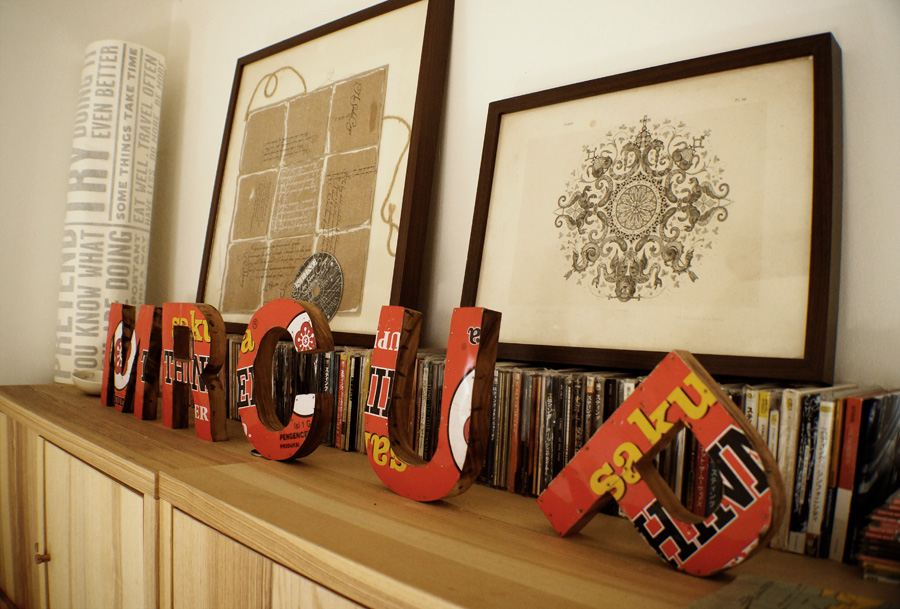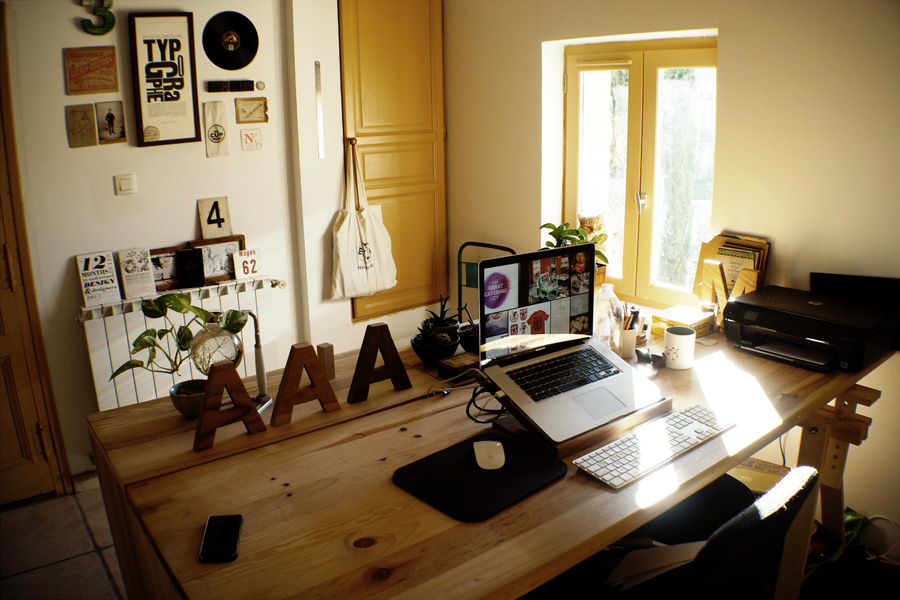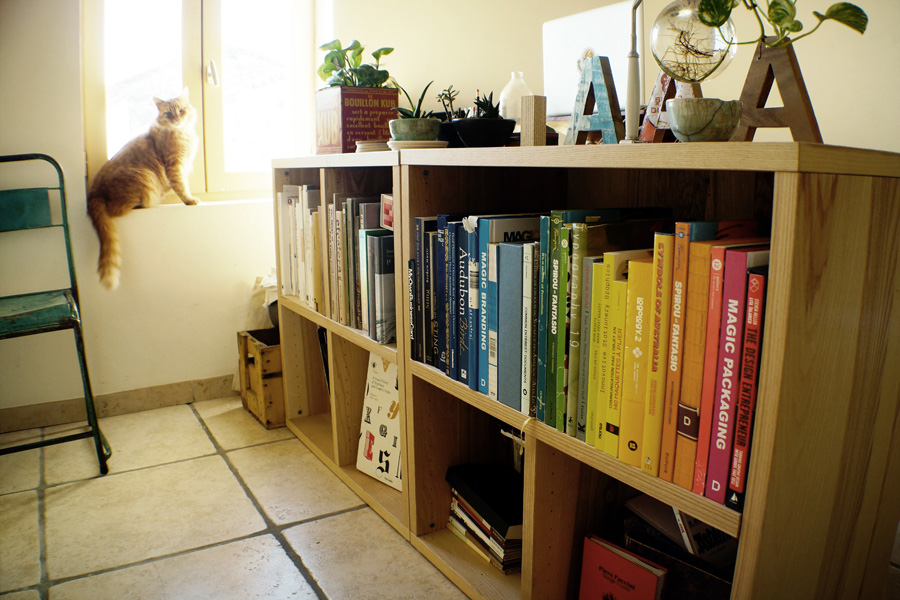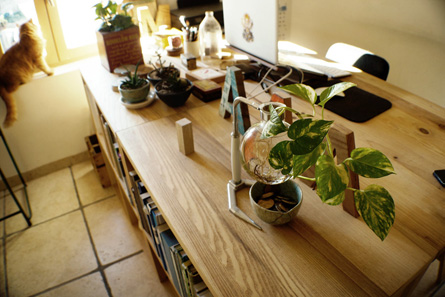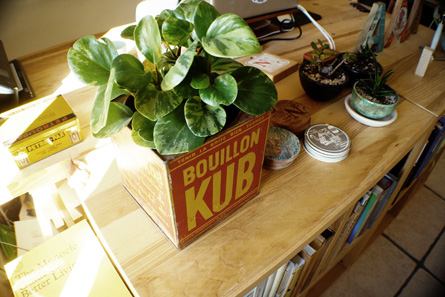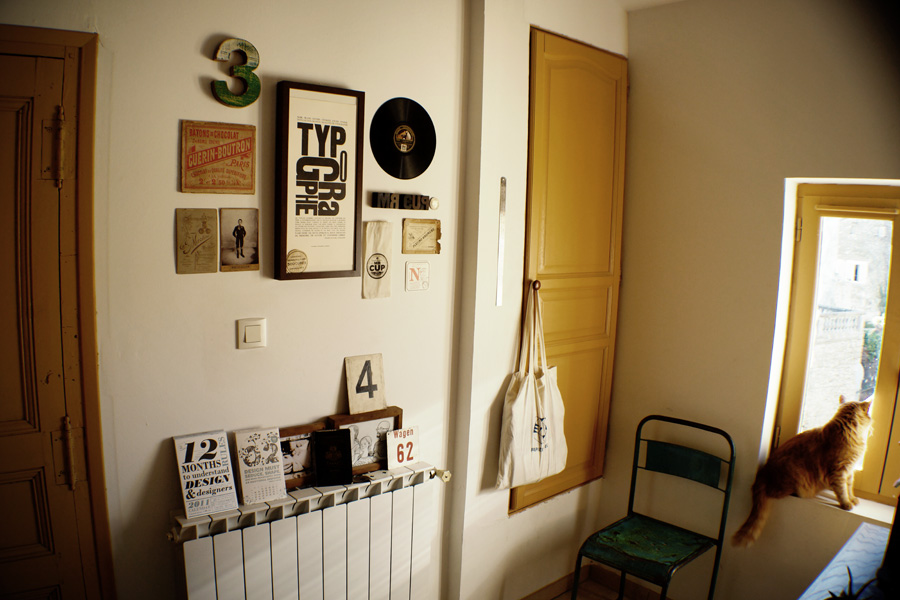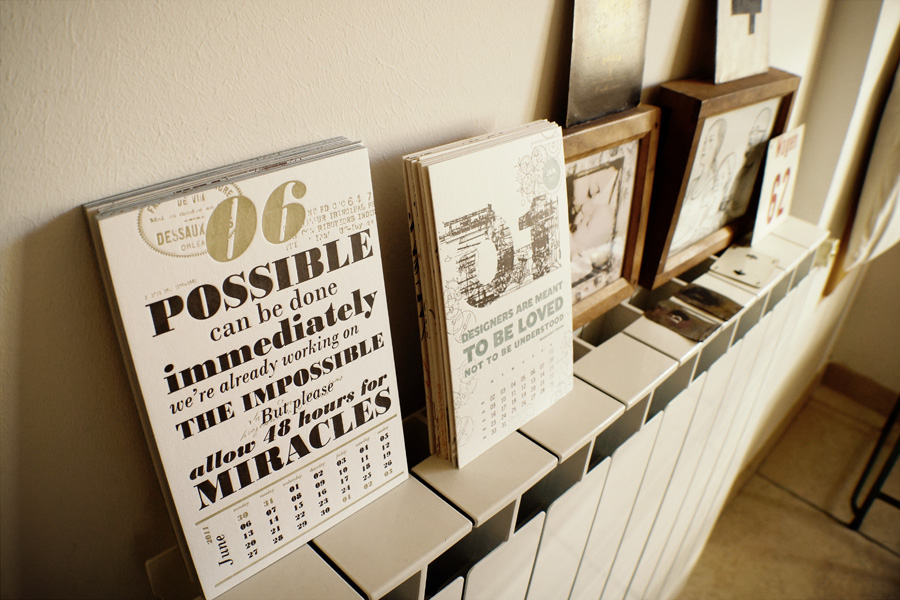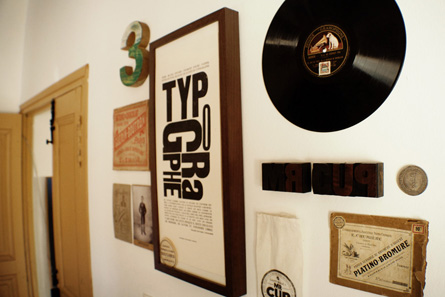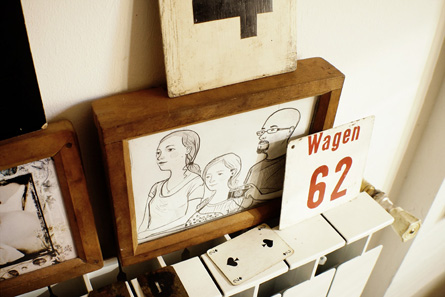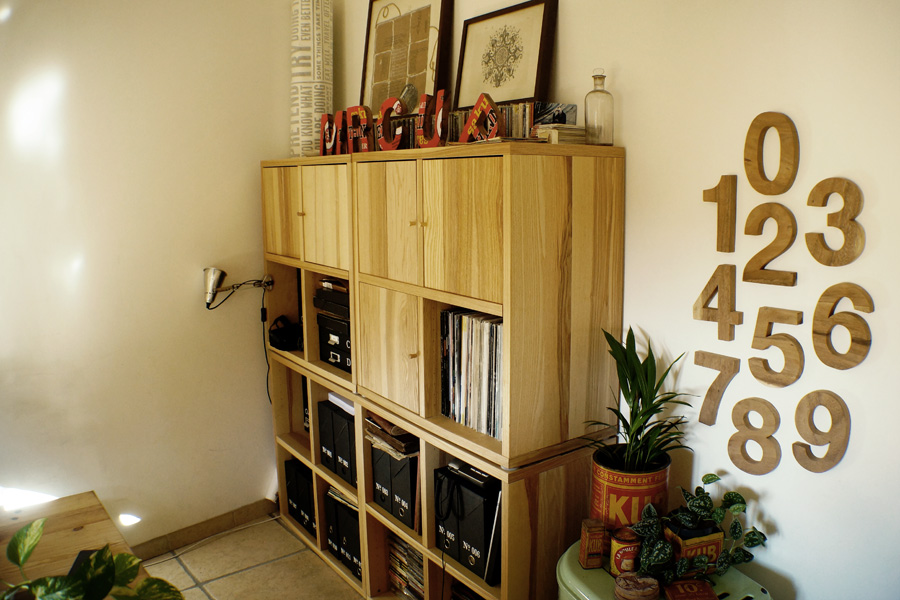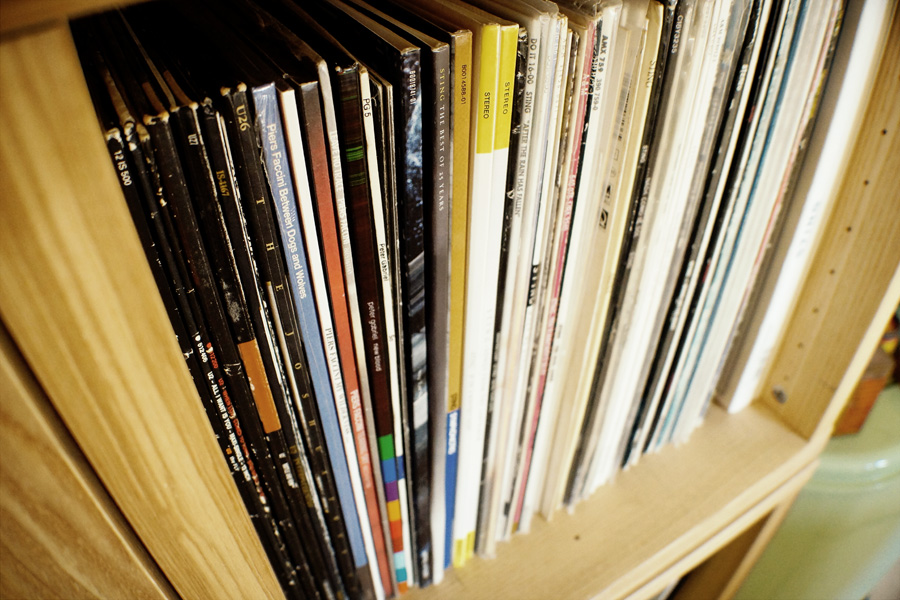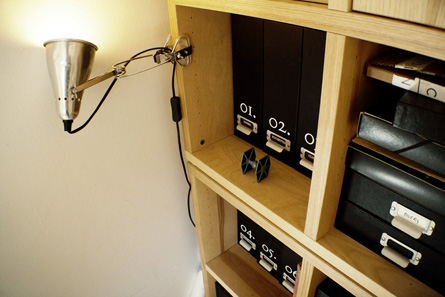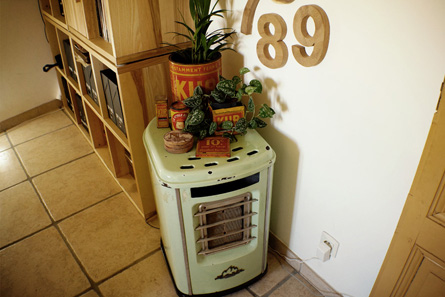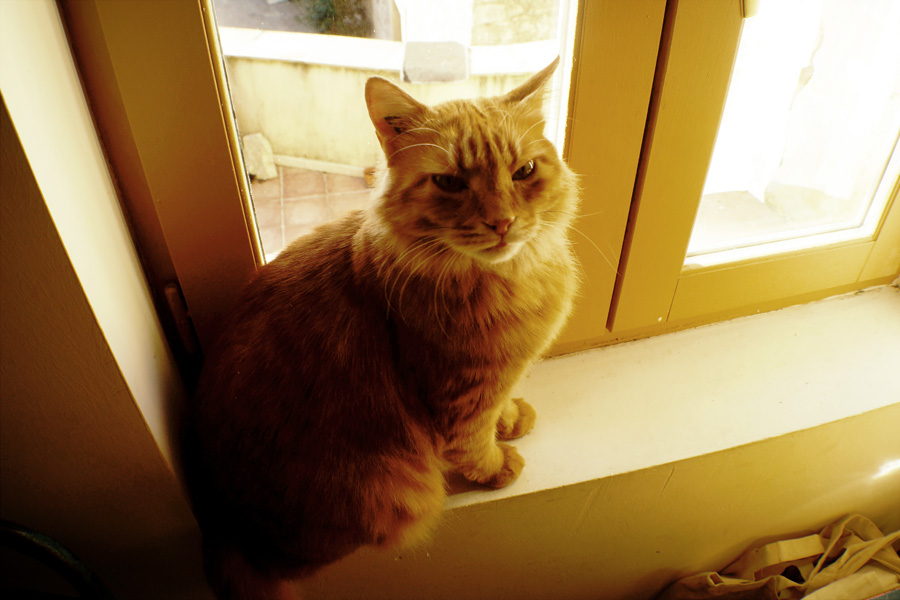 I put all these images with comments on each iems on my
flickr gallery
.
Pro-order the letterpress calendar
The letterpress calendar deluxe edition is now sold out, but you can get the
normal edition here
. I just get this picture of the front cover and they should be ready soon !