I post again about Bali today but I had a so great day today... I wake up with this view and after bringing my wife and daughter to school, I work in a nice café....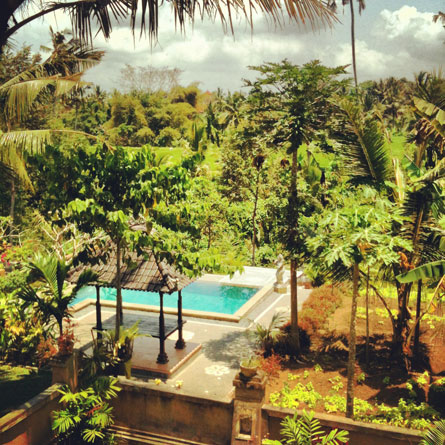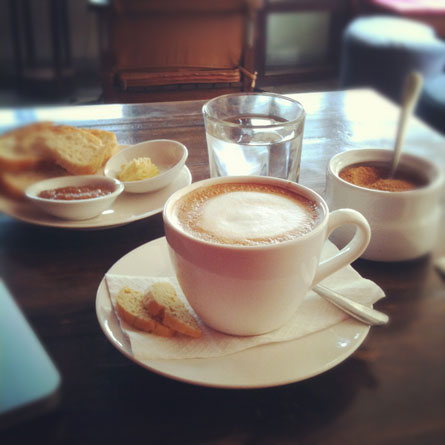 After a nice meal in a small Warung (restaurant) and a jump into the pool, I went to see my
products
made last june with my friend Made. He bring me to his home and was happy to met his familly and his kids...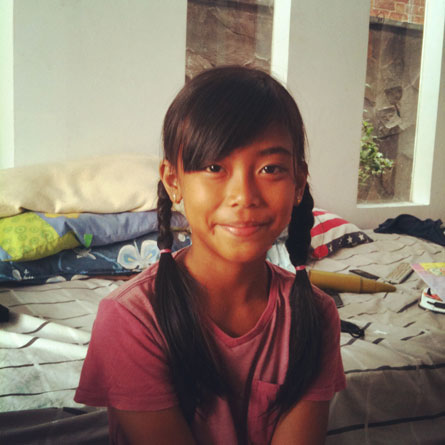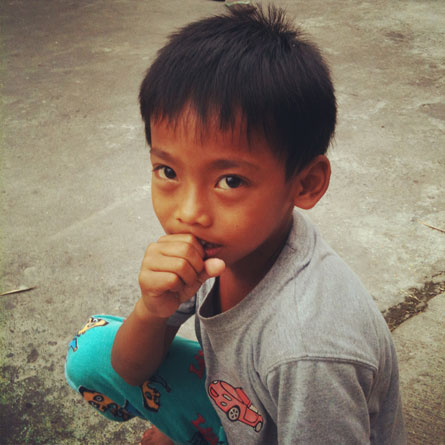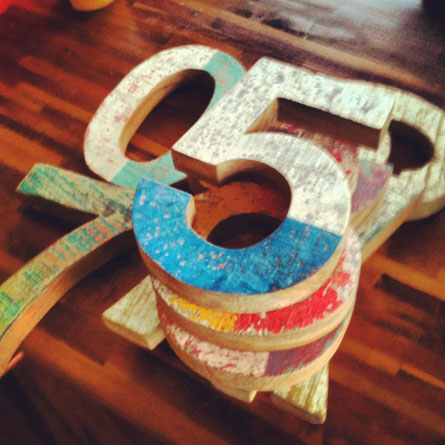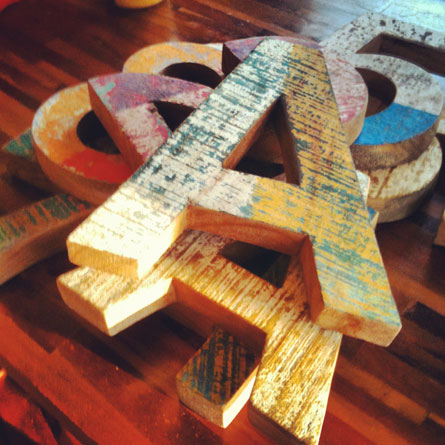 To end the day, we went to a small place called
Warung Sopa
with nice food, nice decoration, very japanese inspiration... and read some japanese magazines... Now it is 10h05 PM and I am working, or blogging, or both...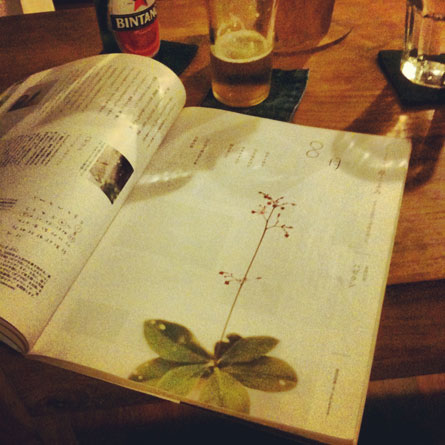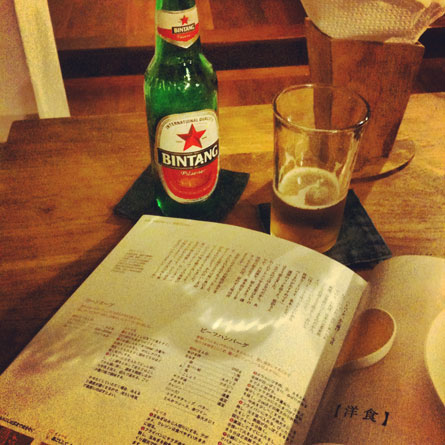 It looks like an ideal life (I made everything to let you think that), but there is a lot of wrong things going in Bali... It is paradise, but with human being on it, so it looks more a more like a big garbage... Will probably talk about this another time...