posted in Mr CUP News | Excellence
Thursday, 26 February 2015
from
Arcadie . Méjannes-lès-Alès
(near

Alès / Nîmes / Uzès

)
/

France
listening

Radiohead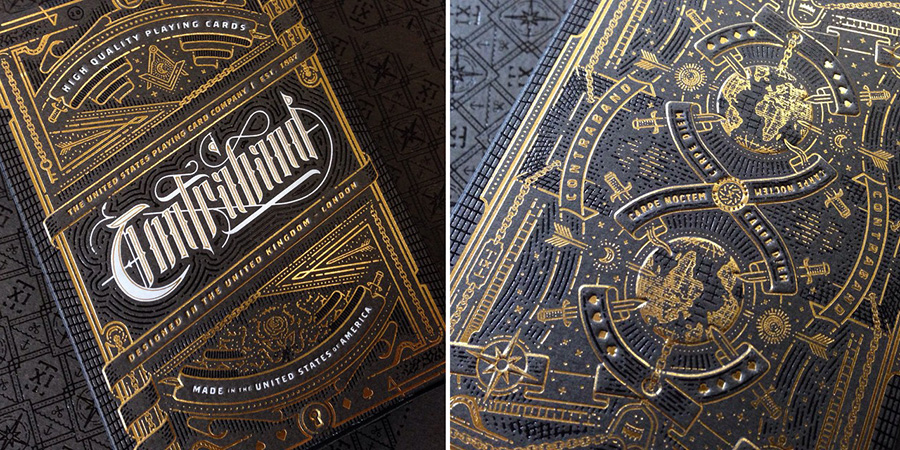 While I worked on the letterpress calendar with Joe White last year, he told me he was designing playing cards deck... The result is just amazing ! When I heard it was released I want to have one for me, but also want to propose it to you ! So it is now available in the shop ! I am still waiting for them, but I an wait to propose them to you !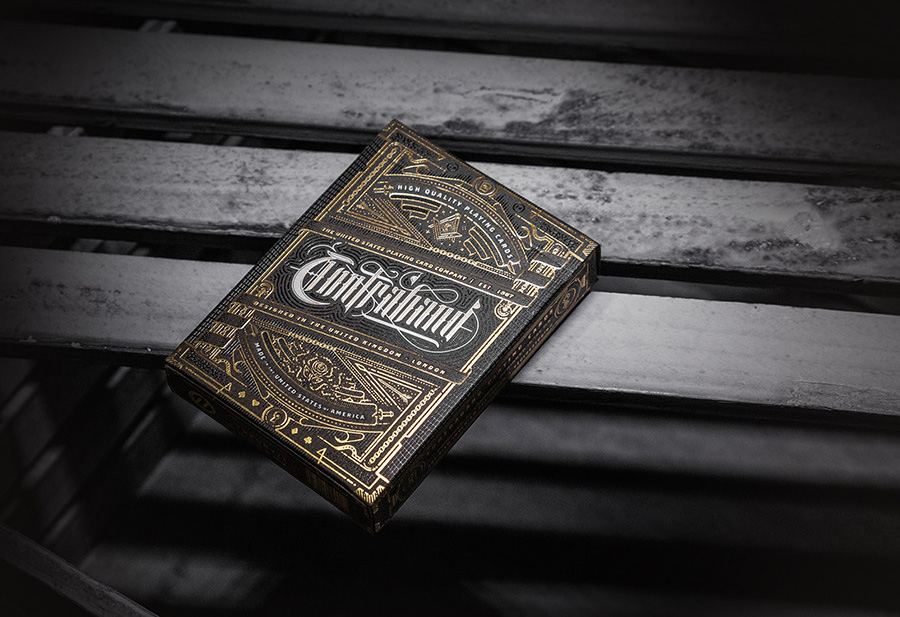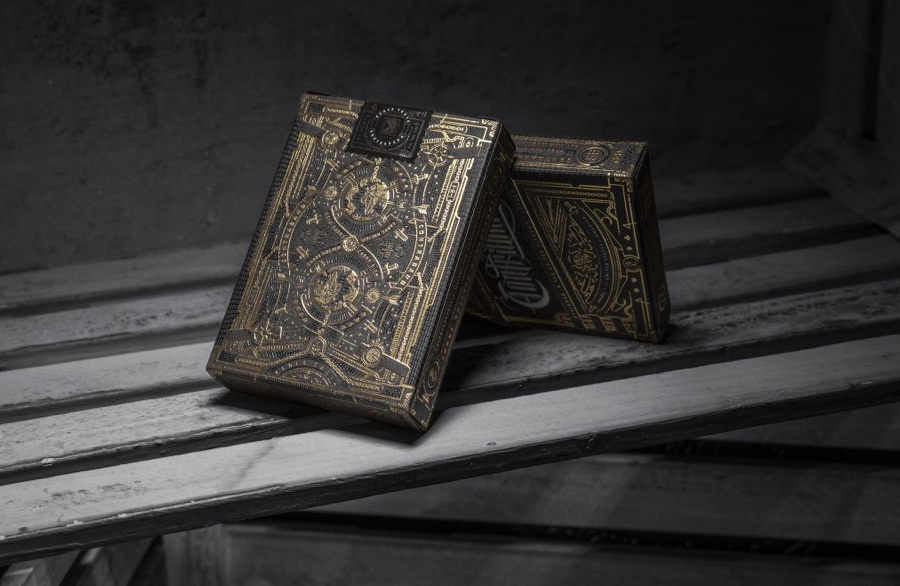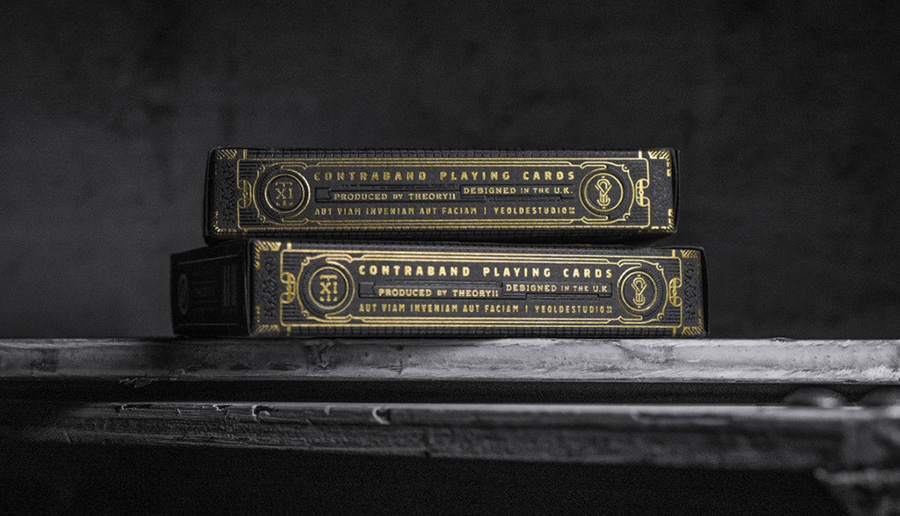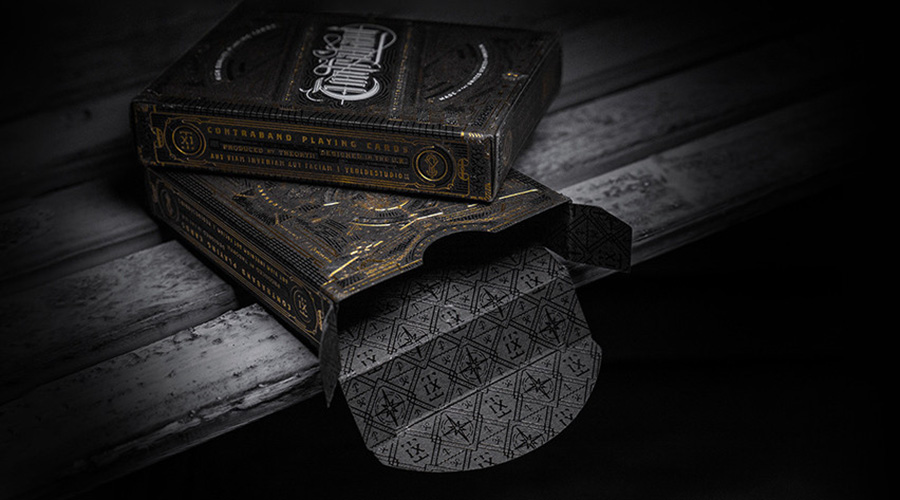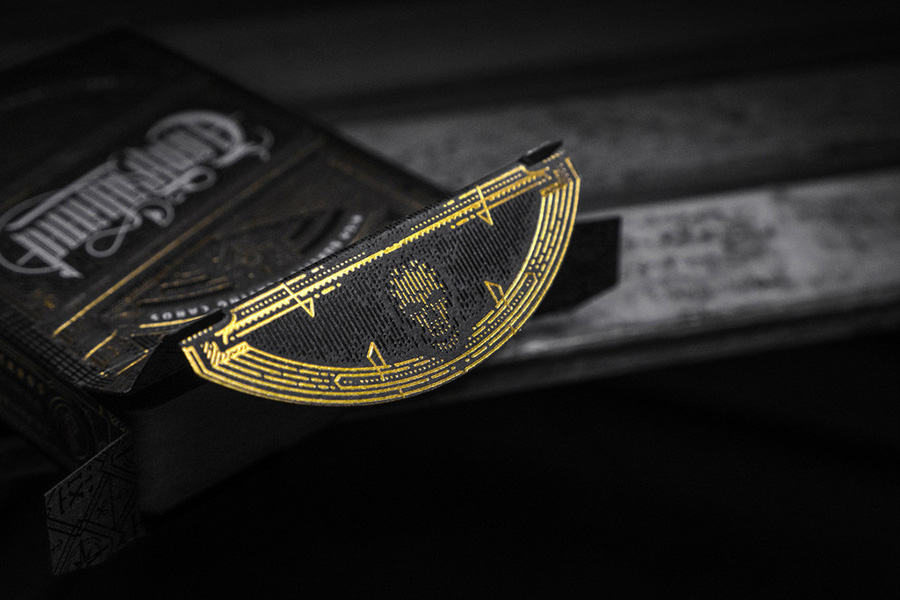 Every single playing card within the Contraband deck was designed from scratch - even the Aces, Jokers, and court cards display attention to detail never before achieved. Over a year in the making - and every minute of it is visible in the final design.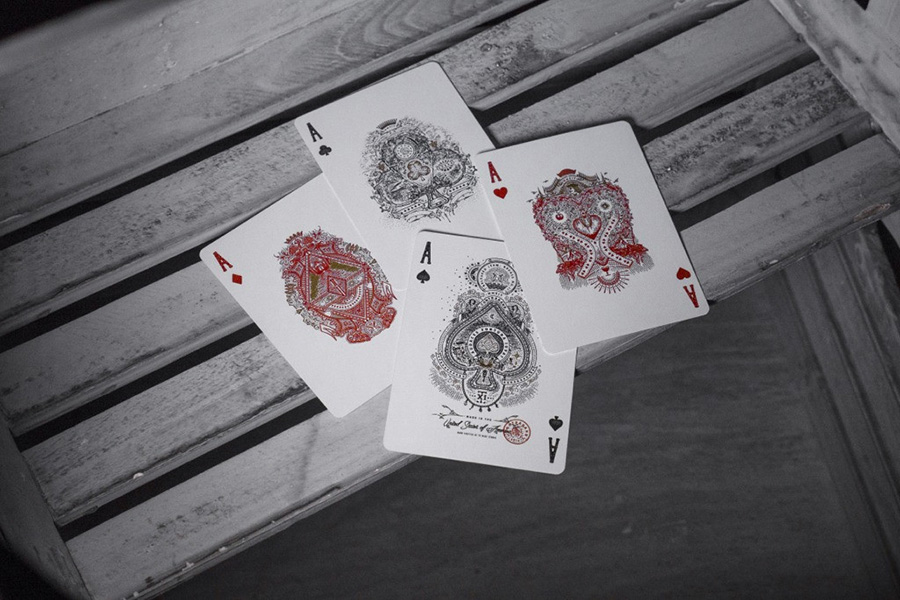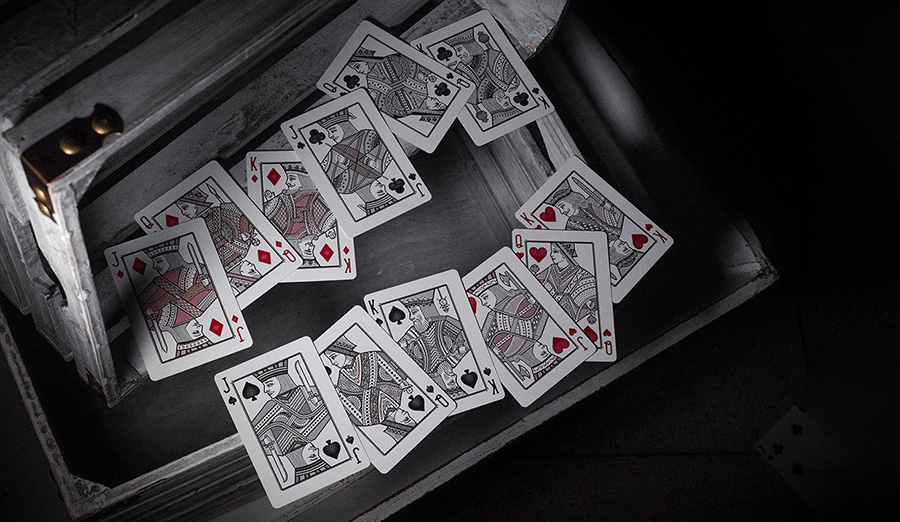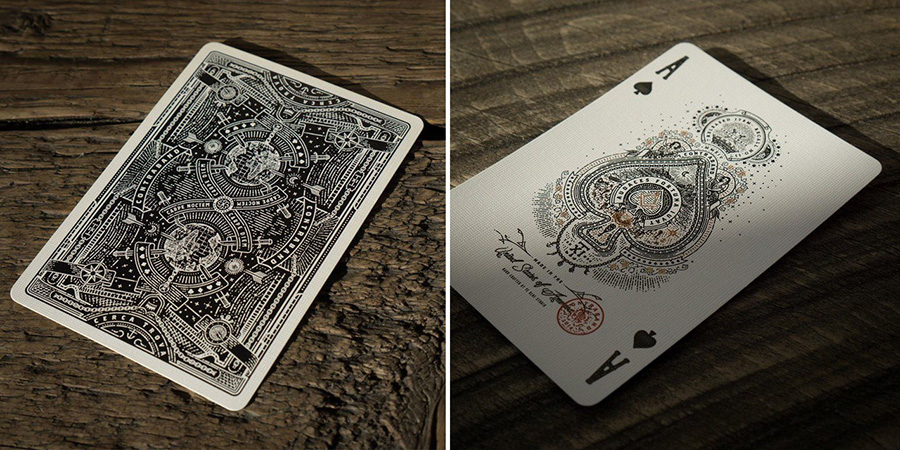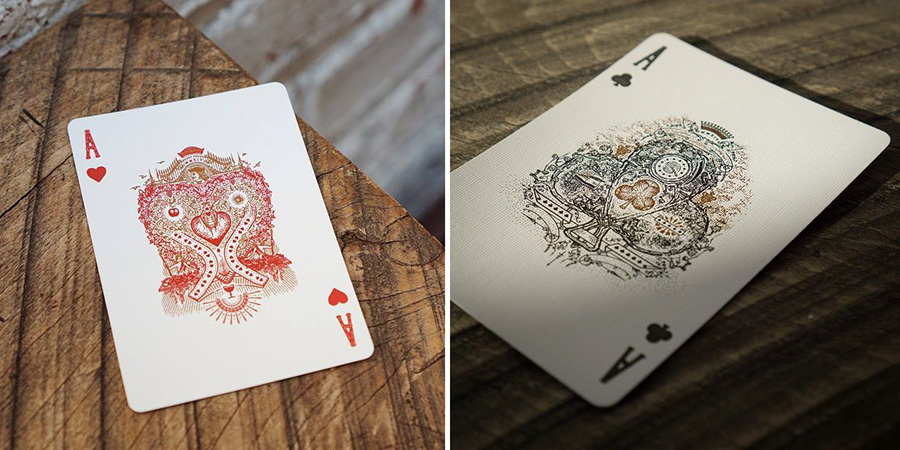 Printed by Studio on fire, the box is three foil stamping colors plus an emboss ! Some nice "behind the scene" images shared on their instagram...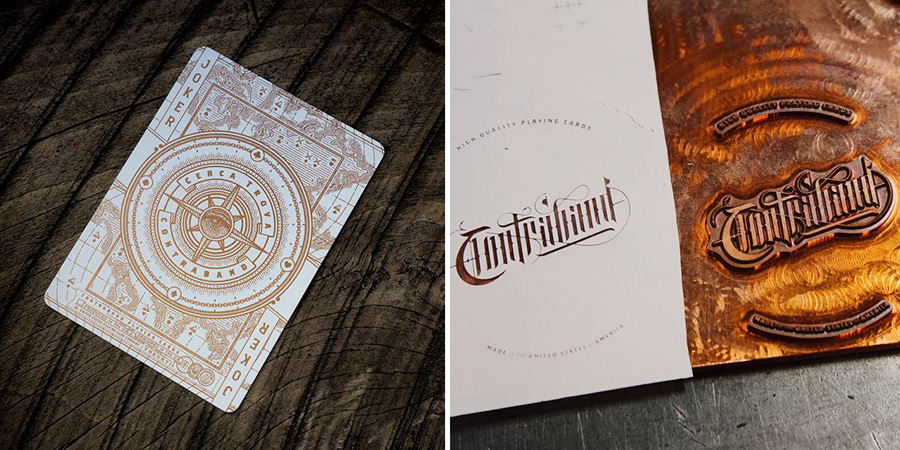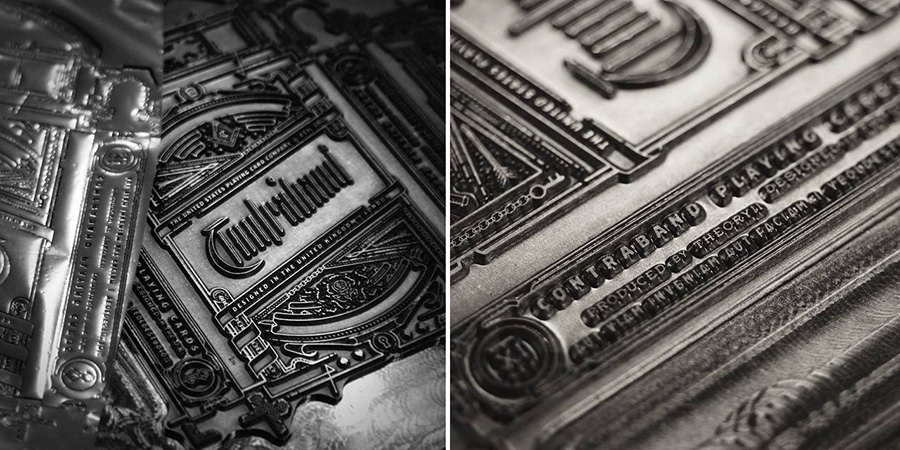 Get this deck in the new "playing cards" section of the shop !
And I also get you some more of amazing playing cards including this Artisan Luxury Edition Set contains four decks sealed inside of a laser etched, wood engraved box !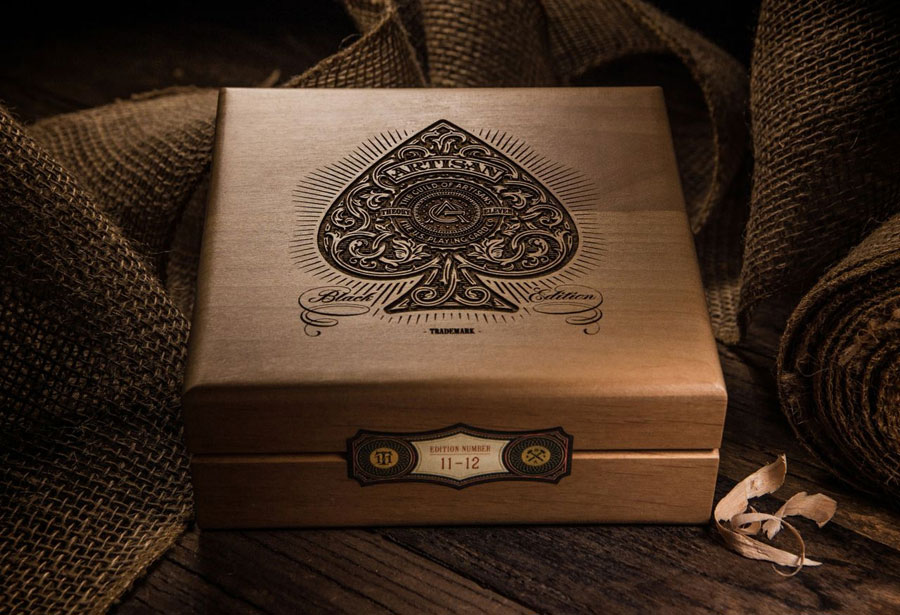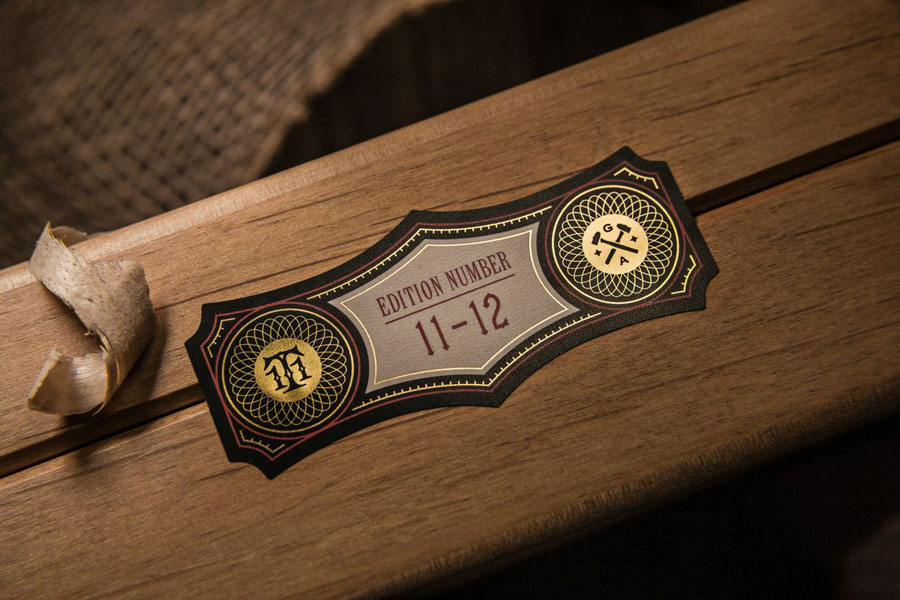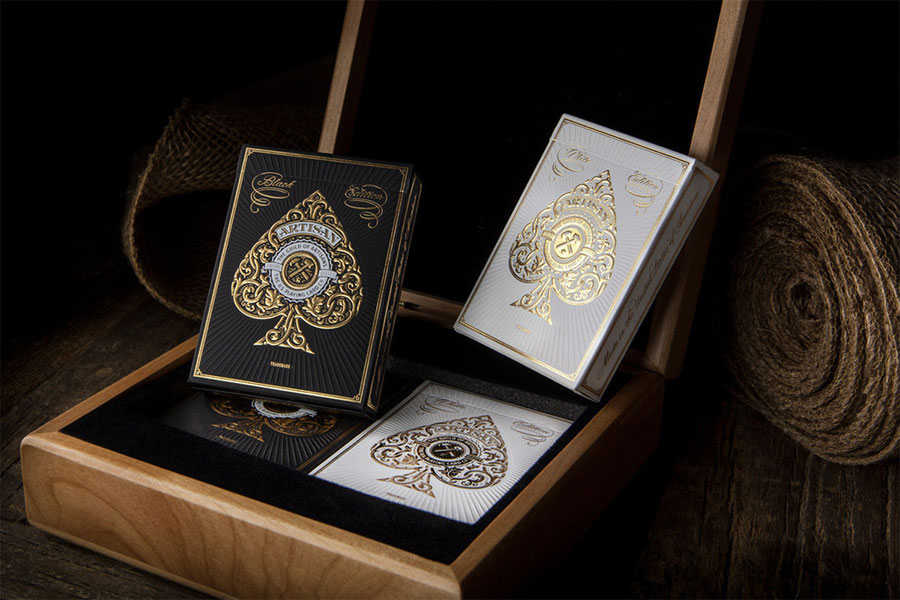 and more playings cards also available in the shop !