I know work from
Frank Ockenfels
for years, as you can not miss it if you follow artists like REM, Bowie or have any interest in music magazines like the 90's Rolling Stones. But I just discover all these great images where by him latelety, as he shoot the picture for Sting new album coming in September and see it on his
instagram
. I just did a selection of his music and movie portraits, but his studio work for a lot of
famous movies posters
is so interesting too.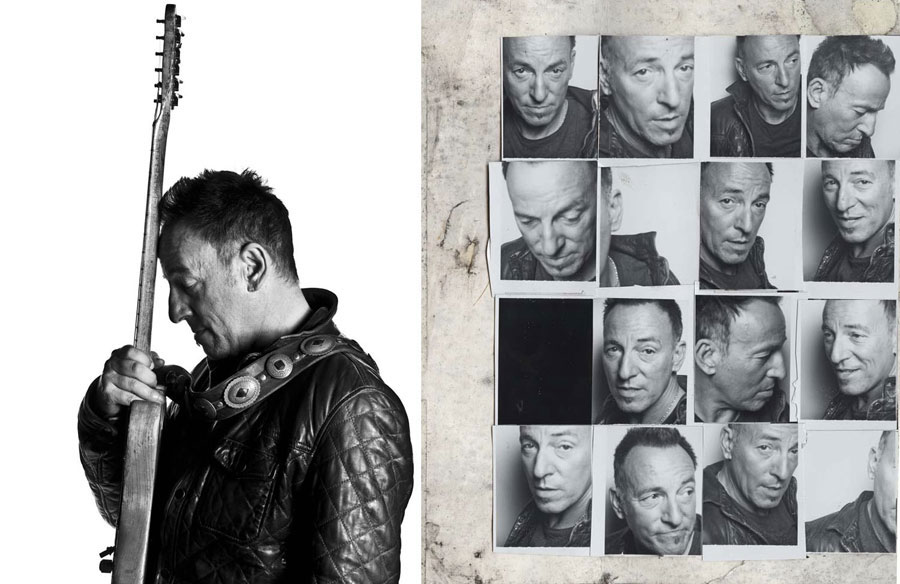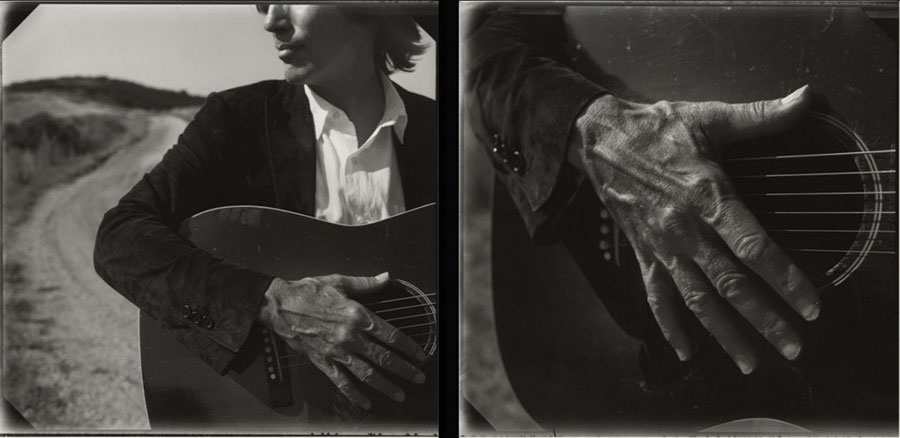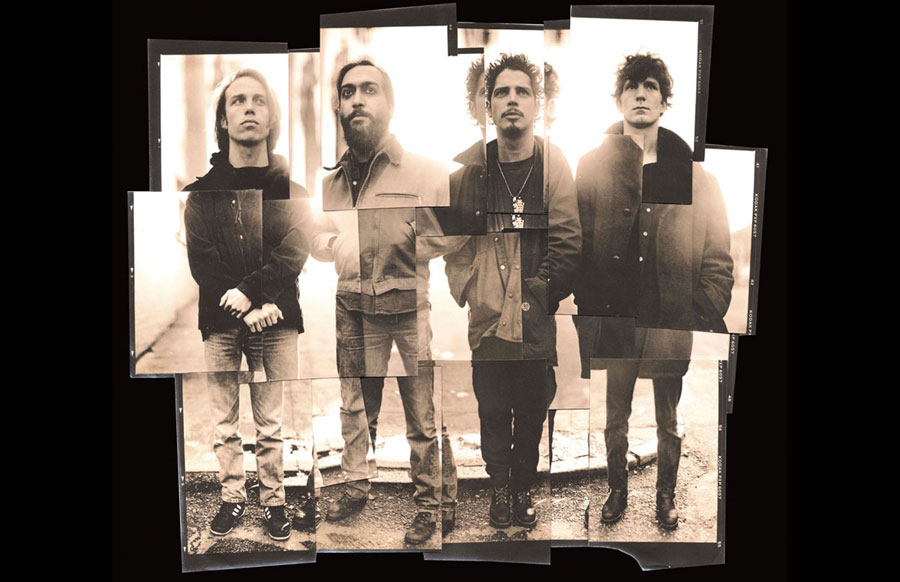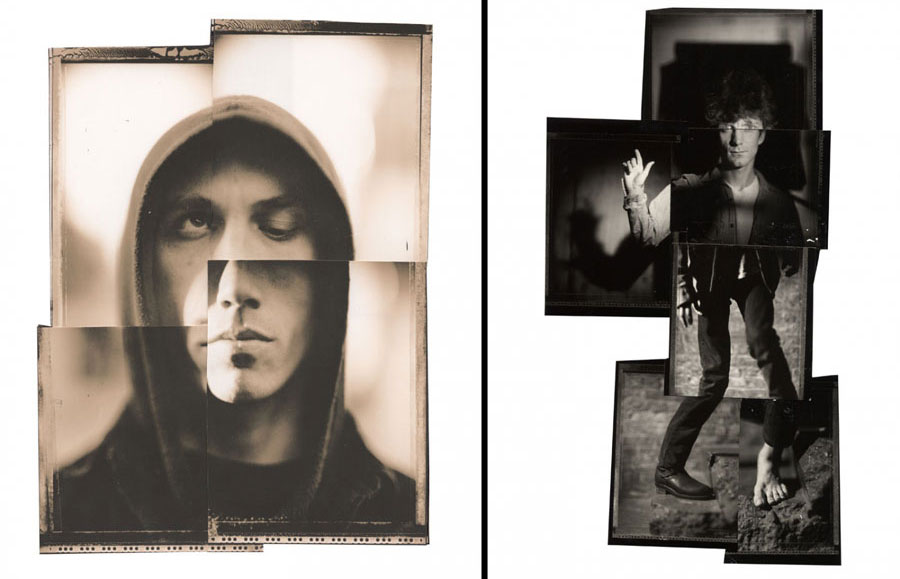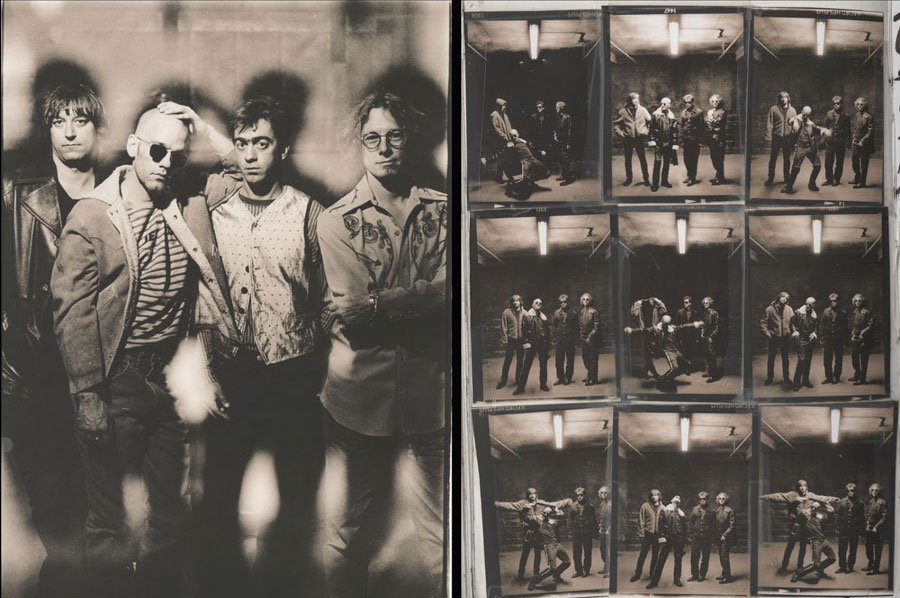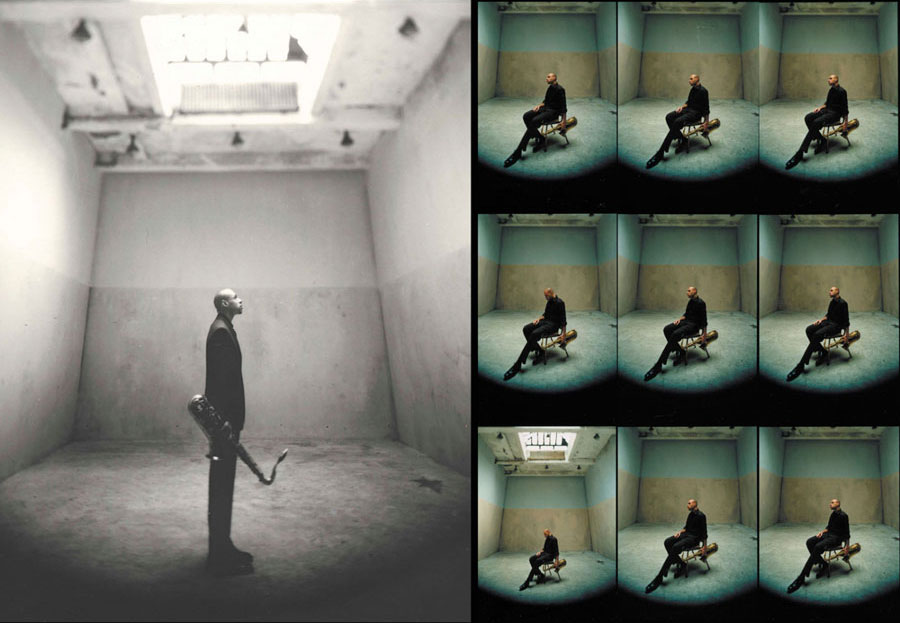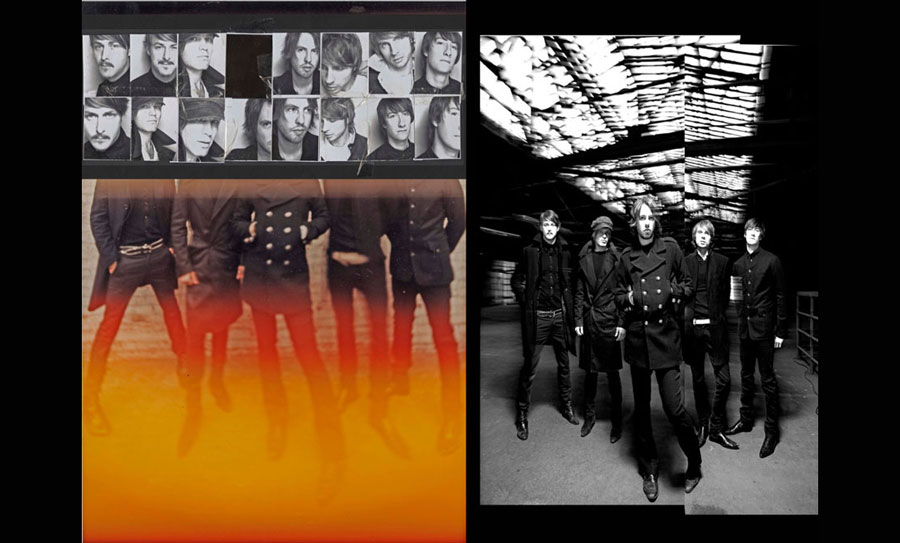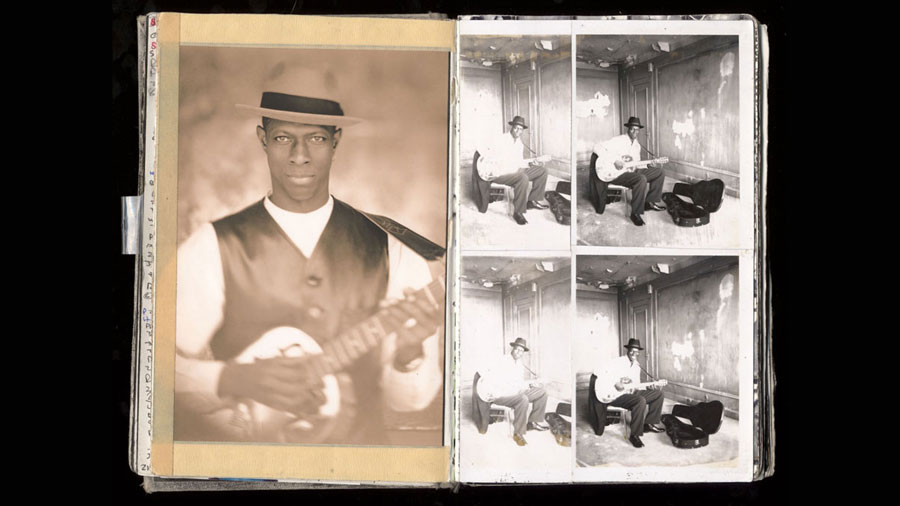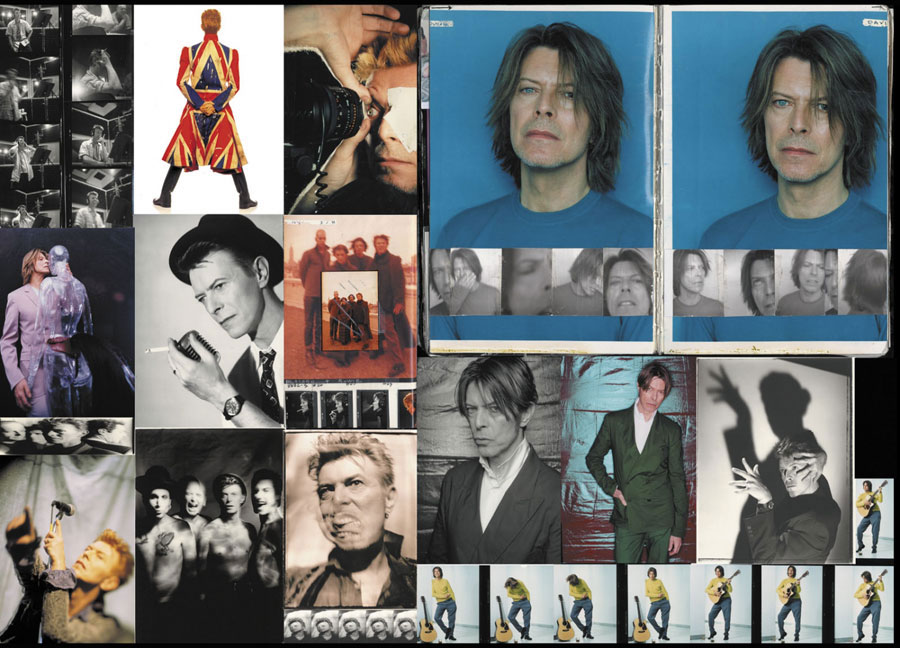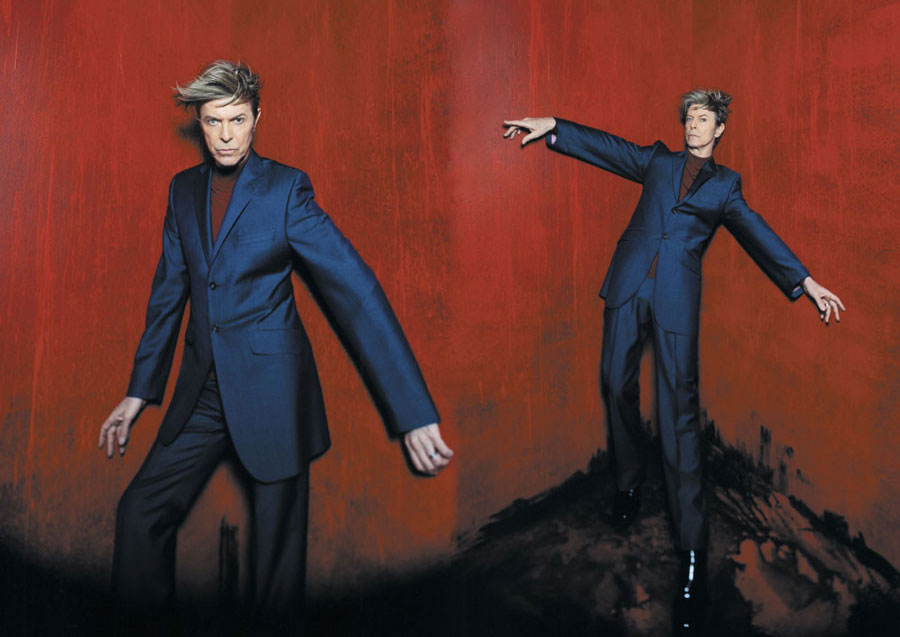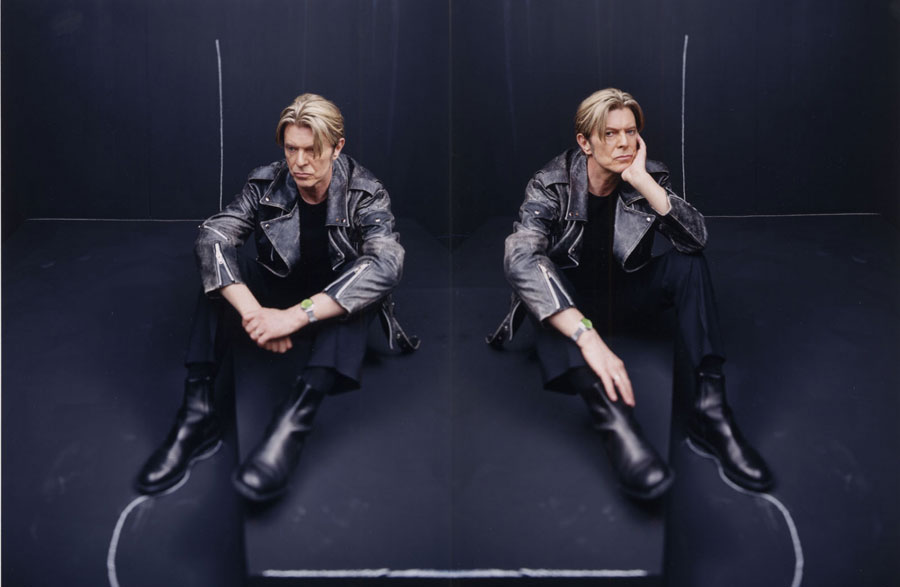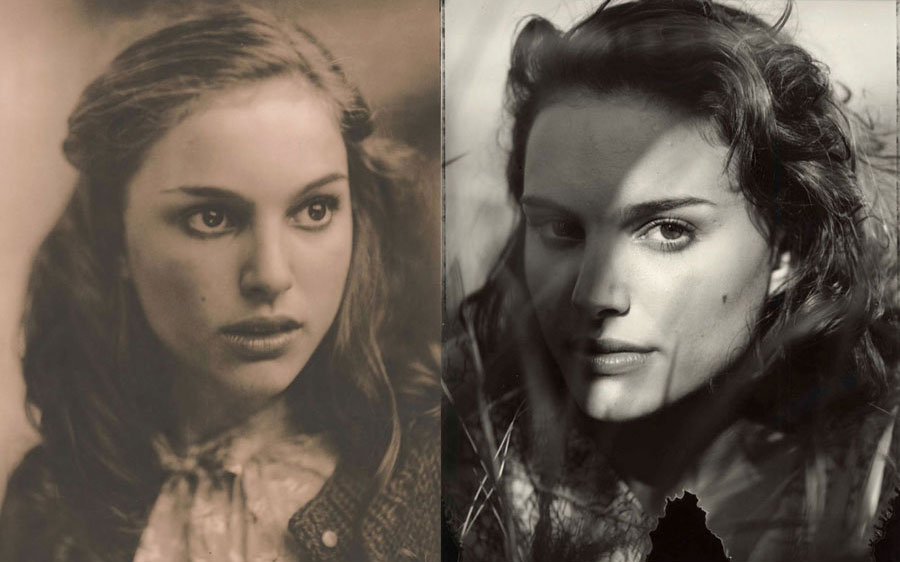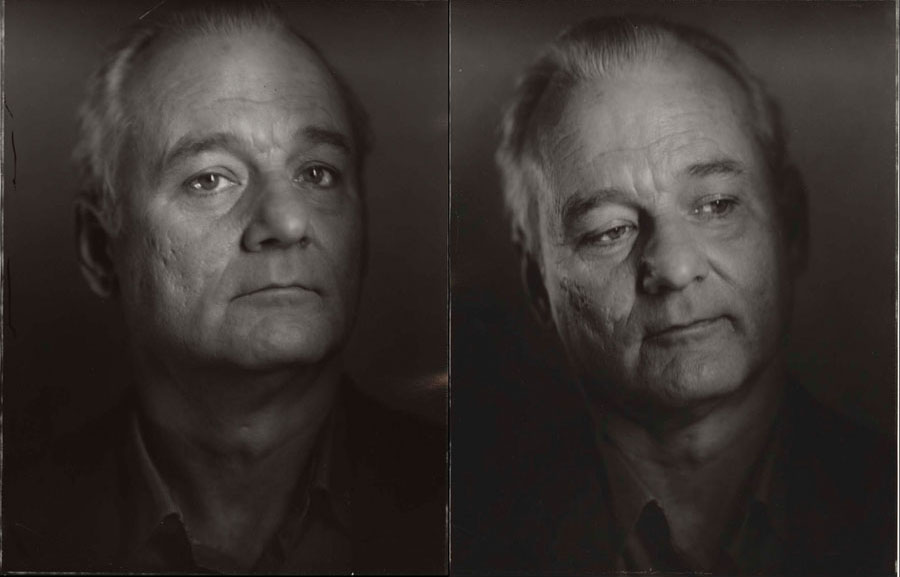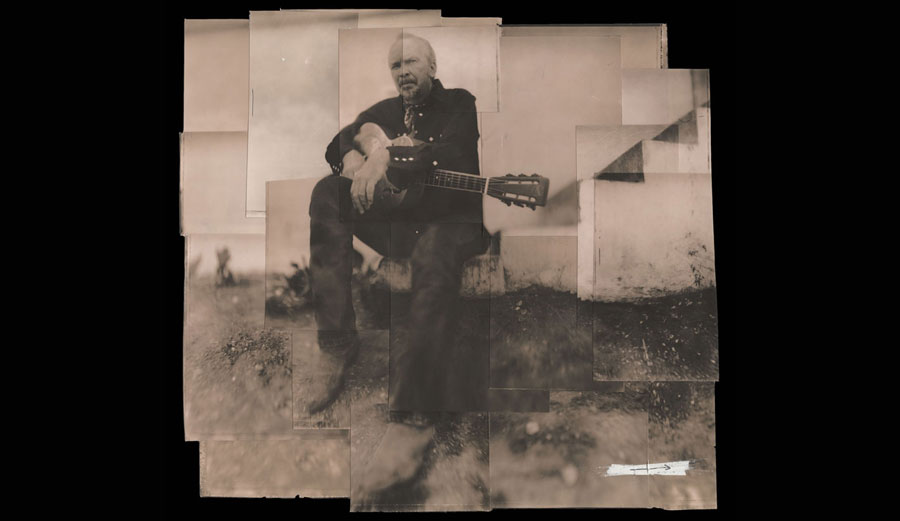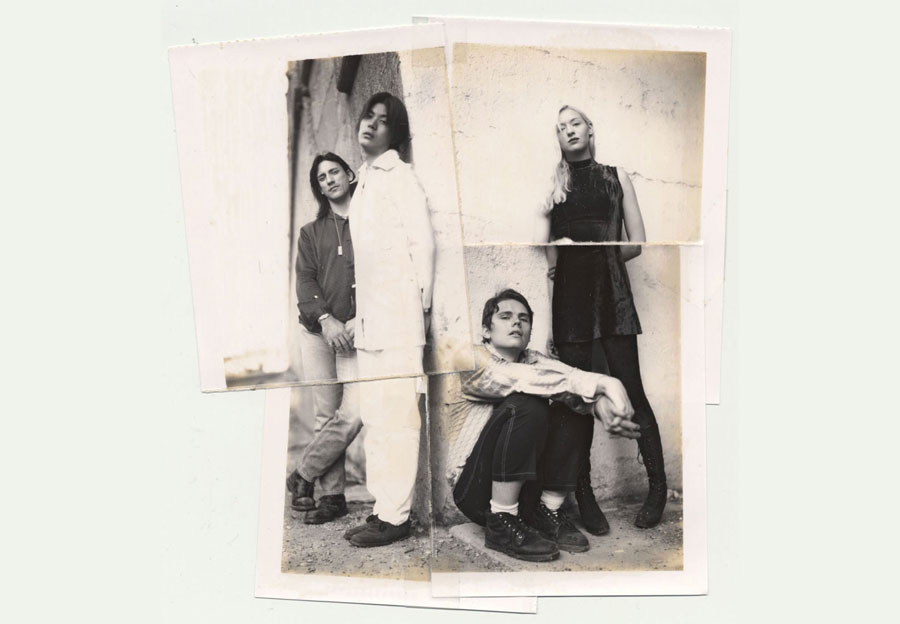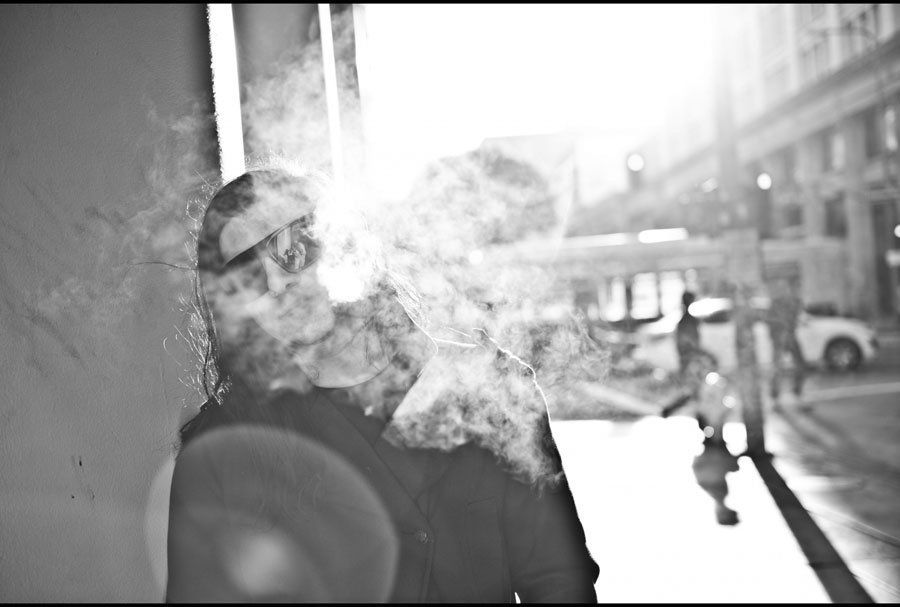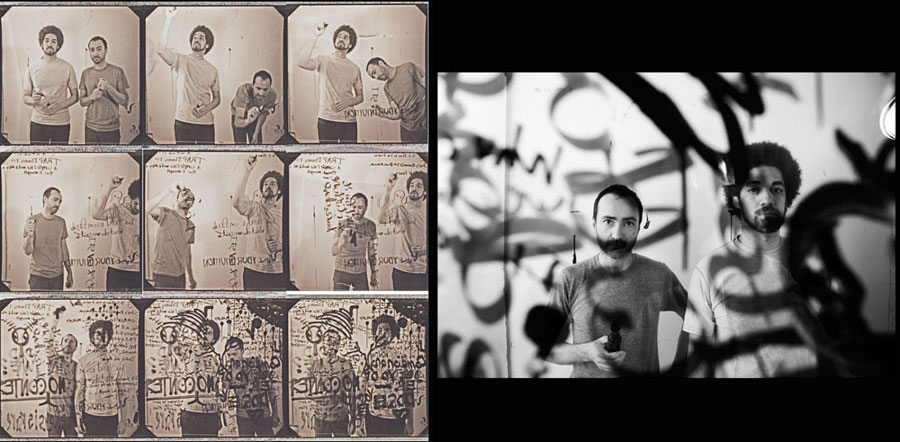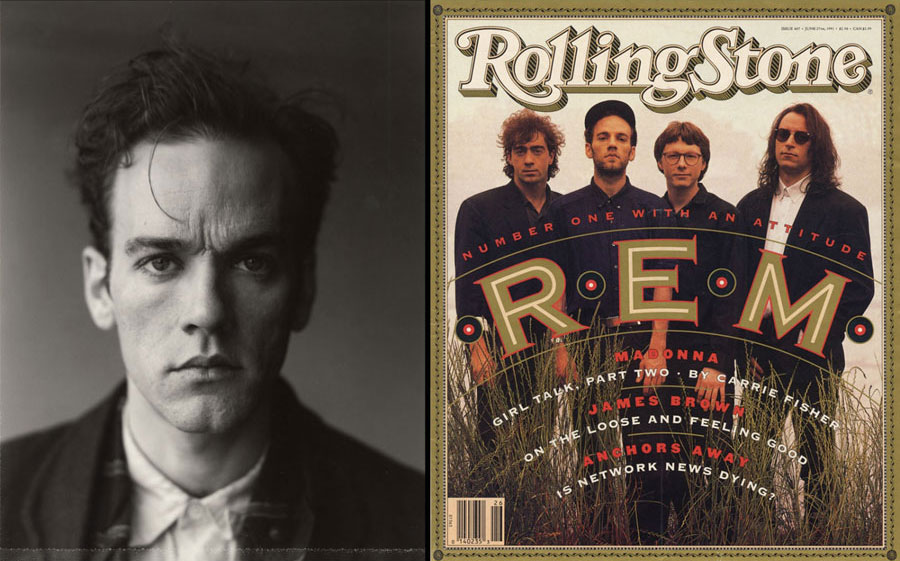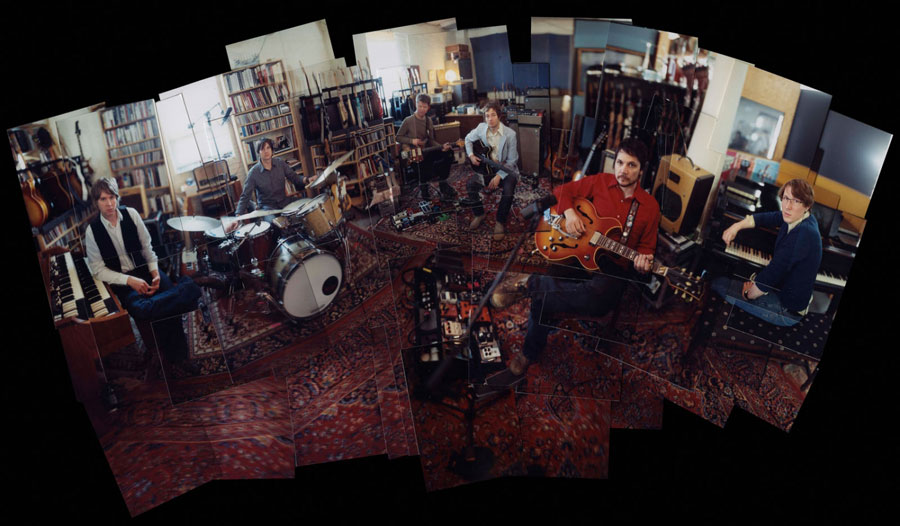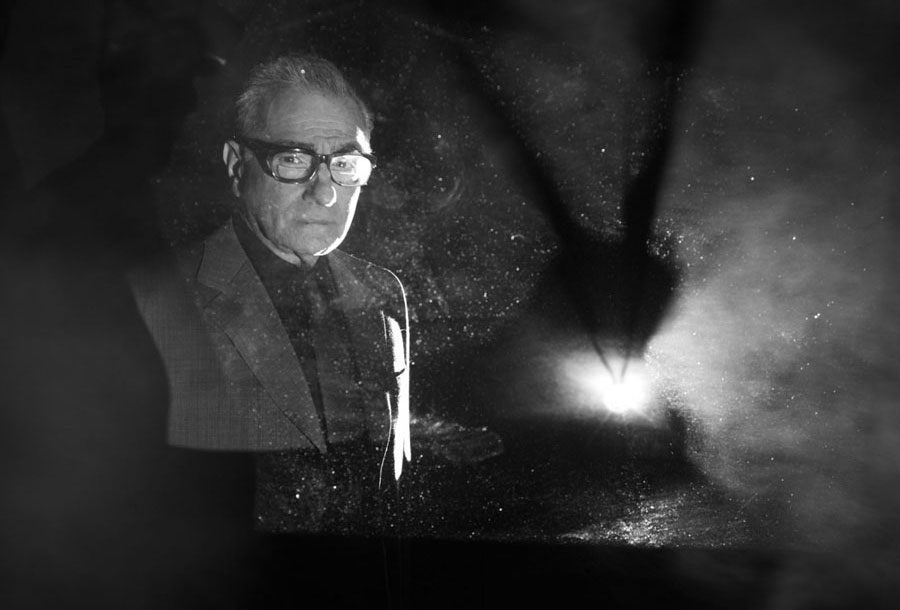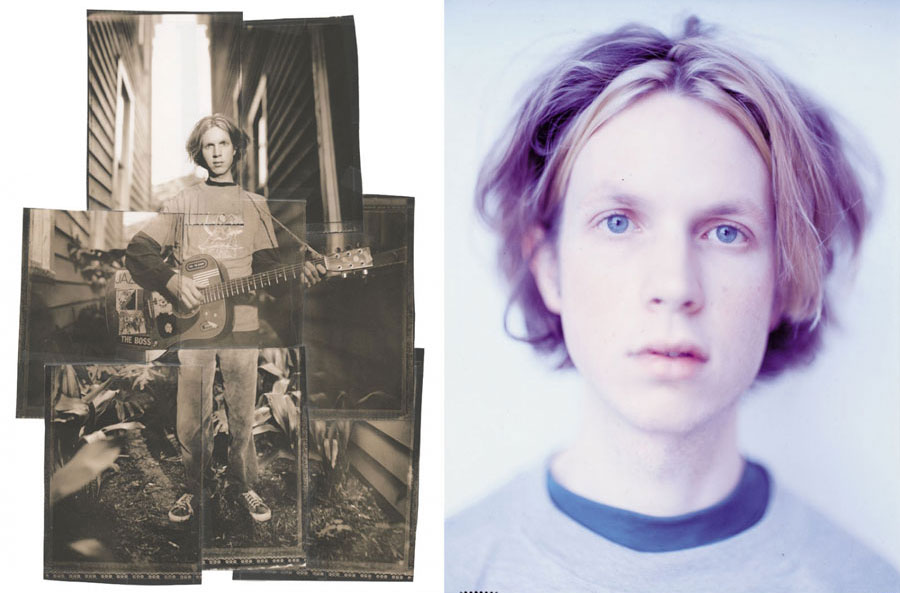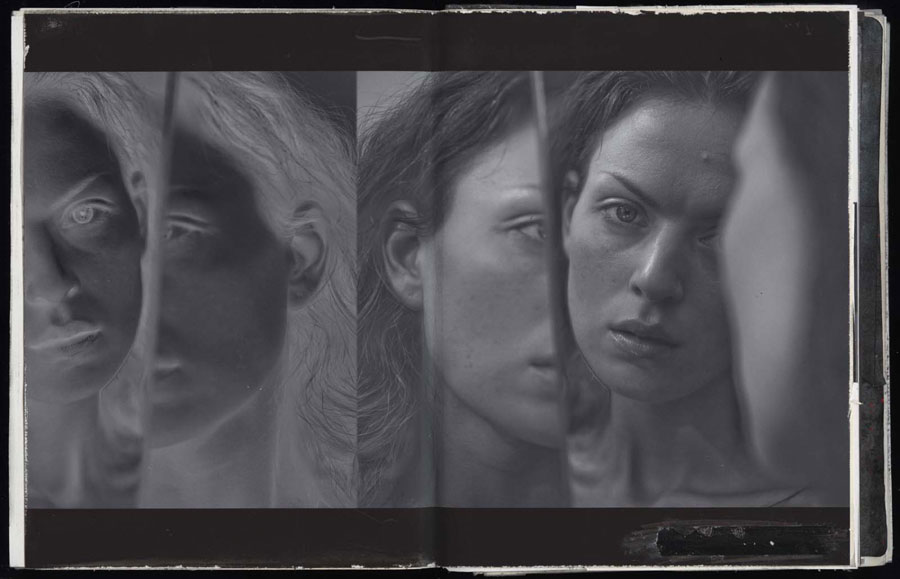 ---
There is nothing like reading a real magazine... I like to read them on ipad when I travel, but at hoùe, there is nothing like a real heavy beautiful magazine !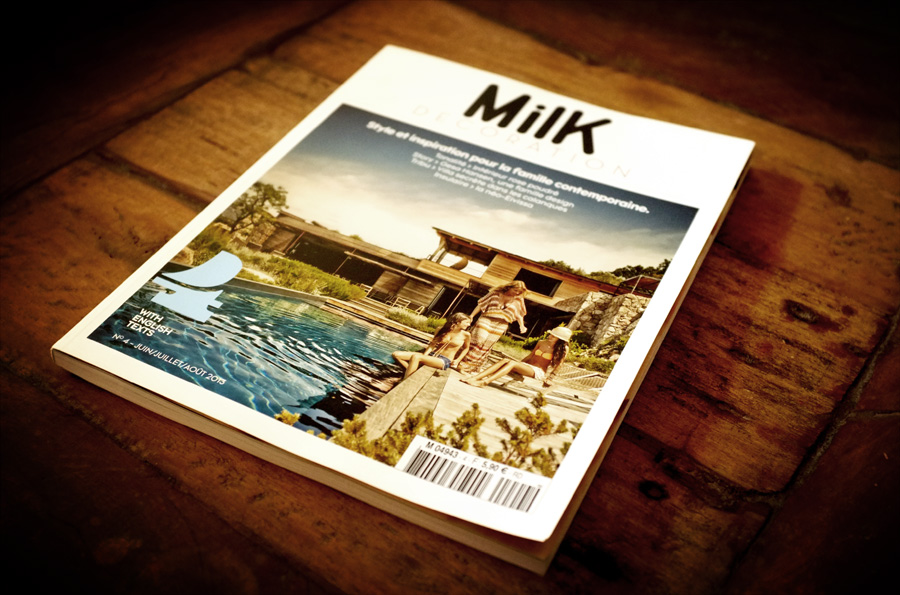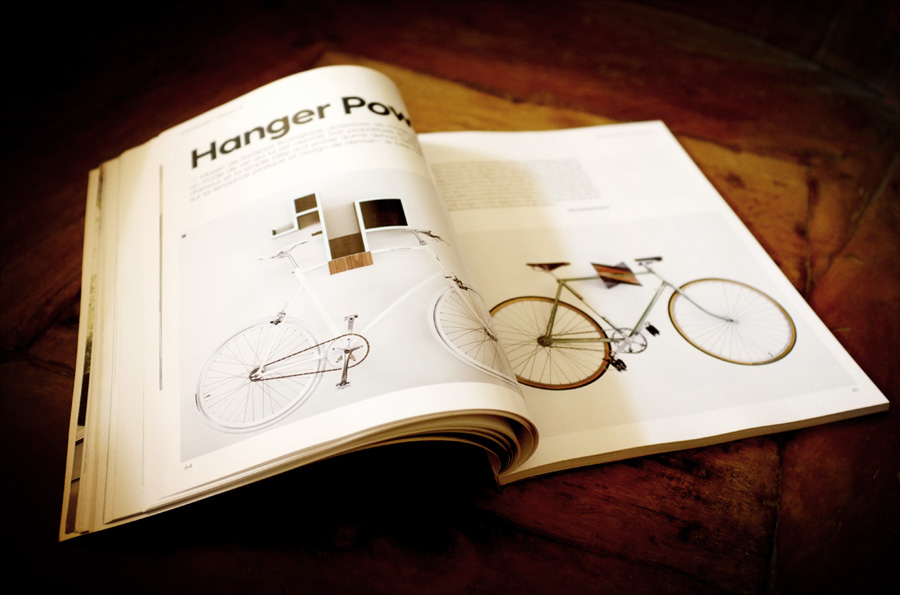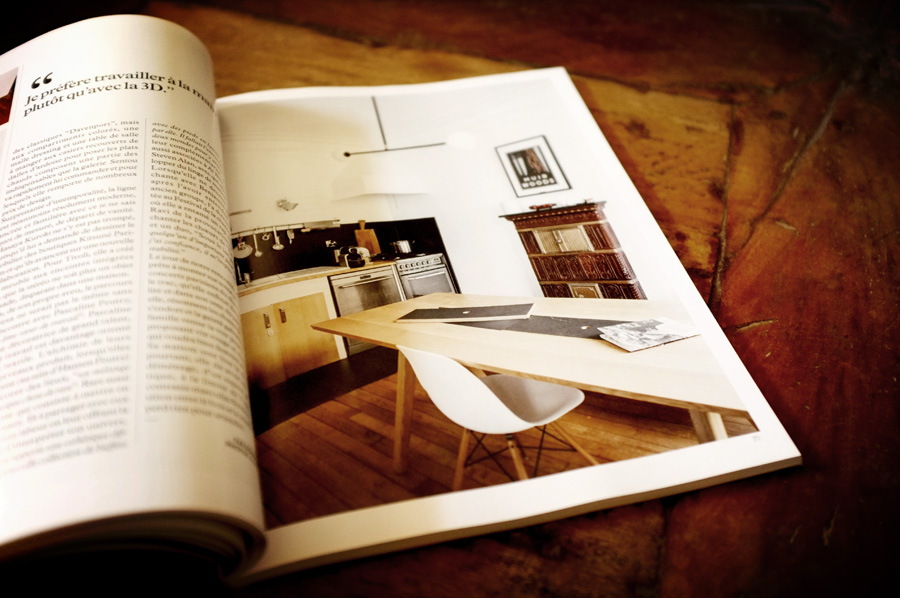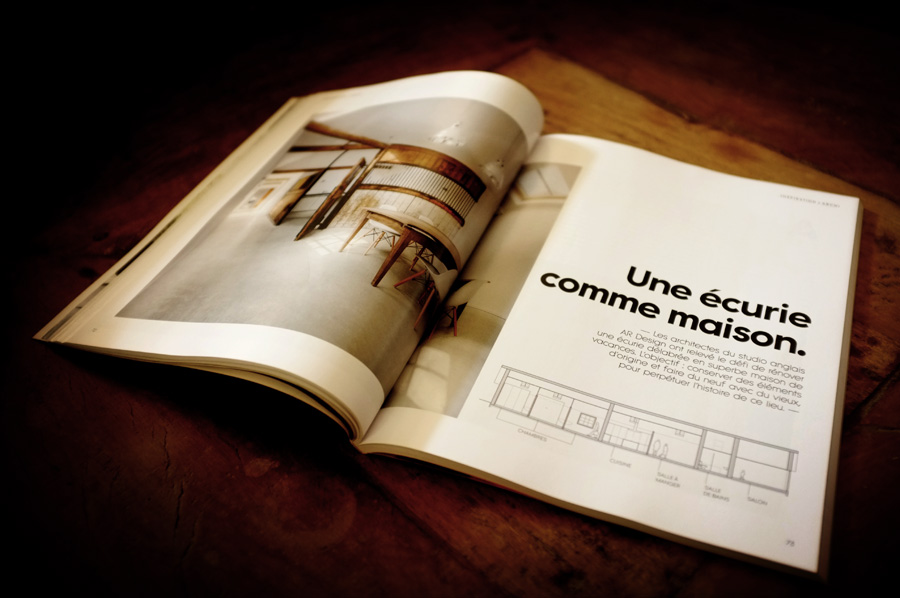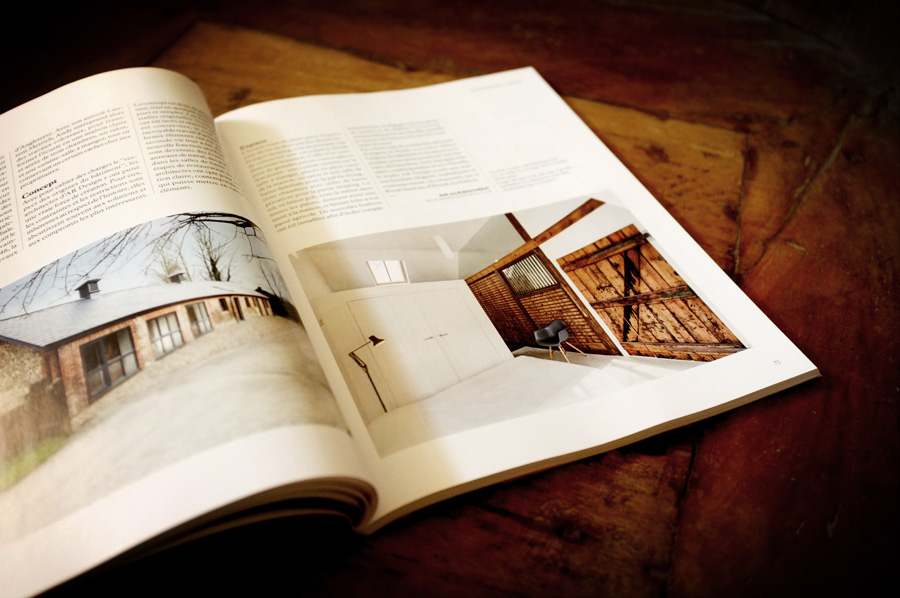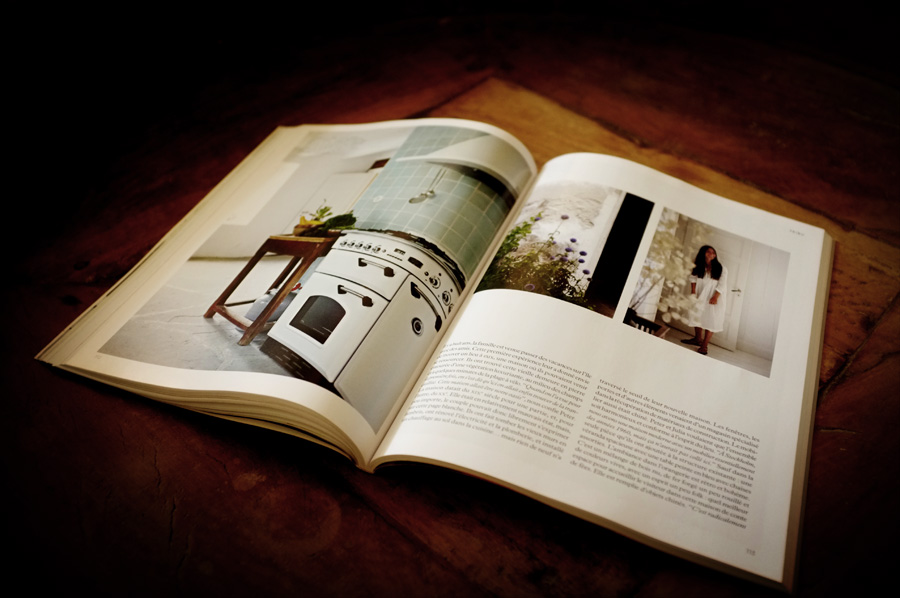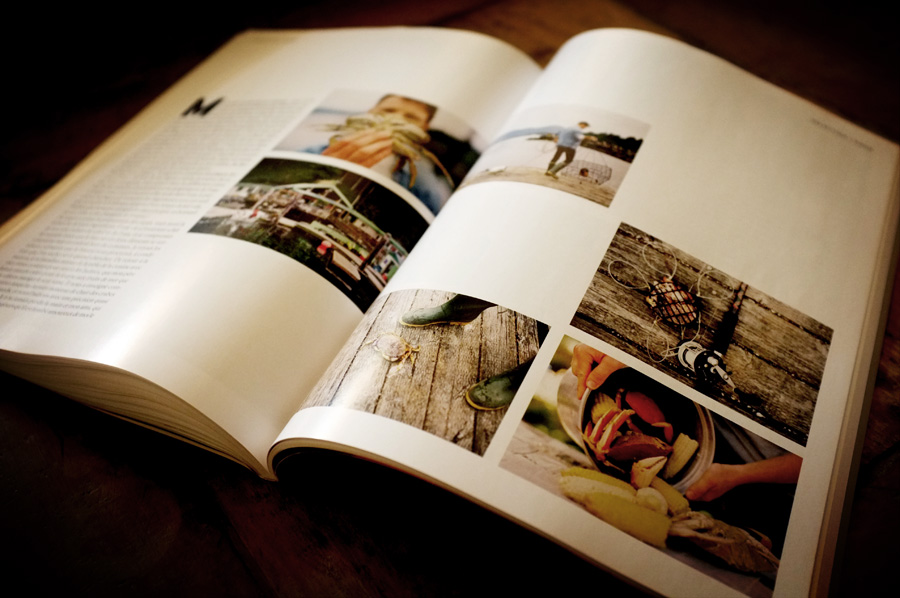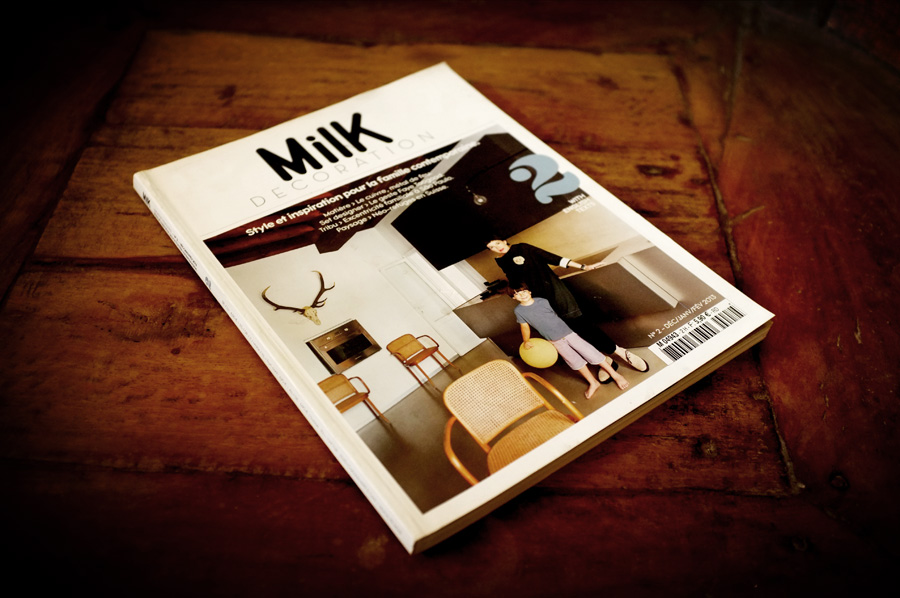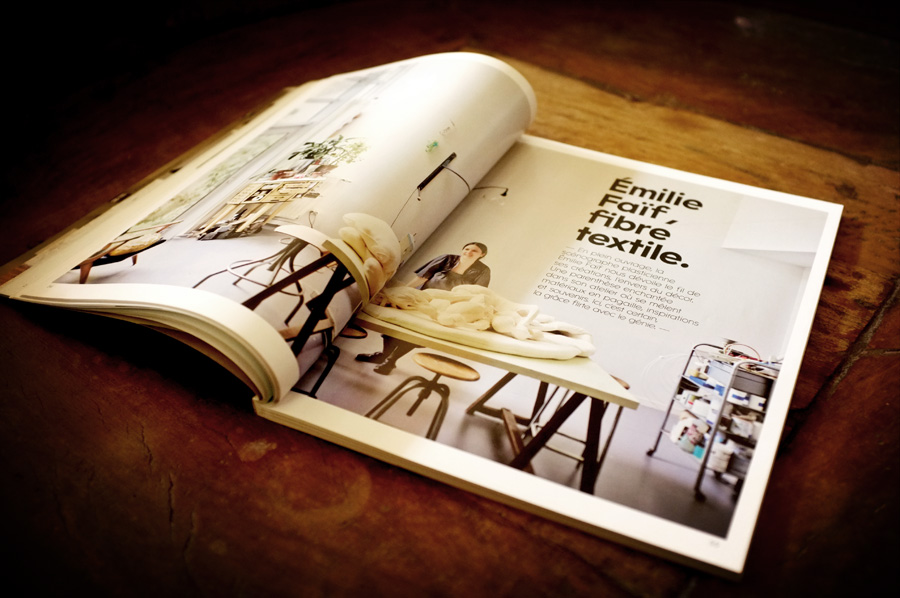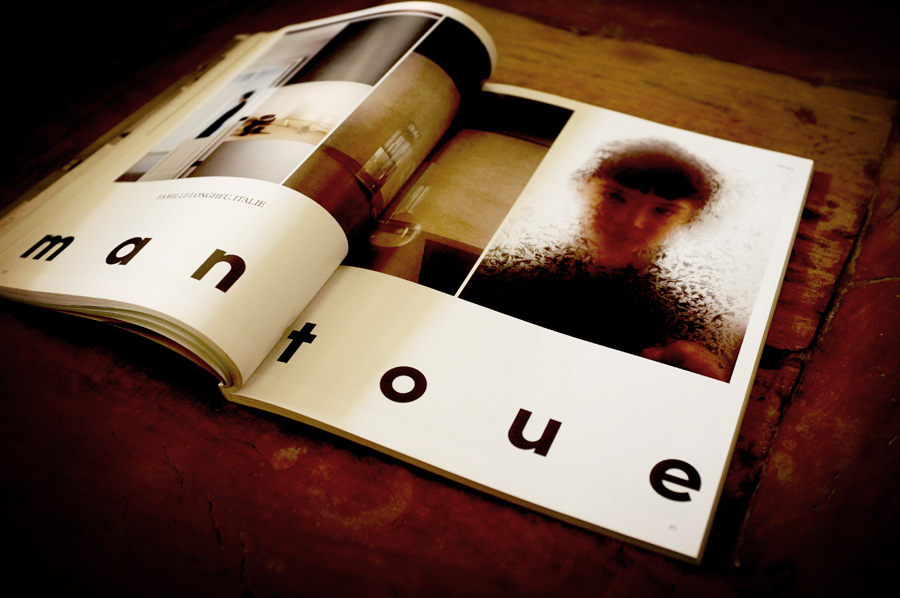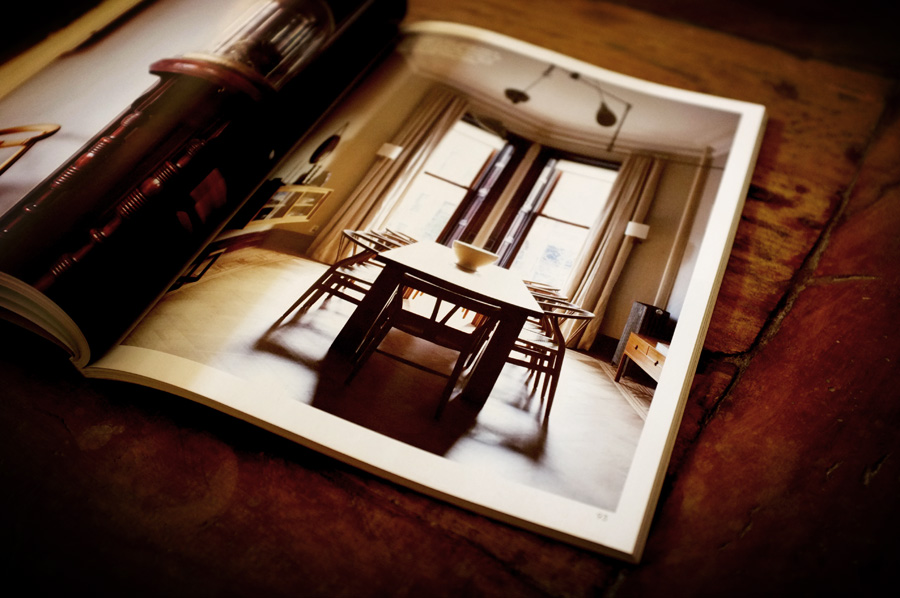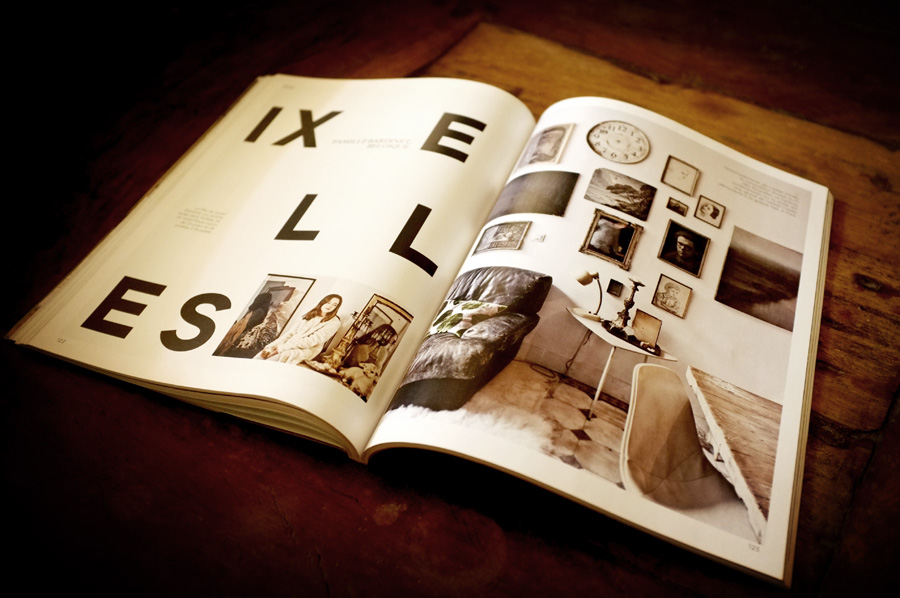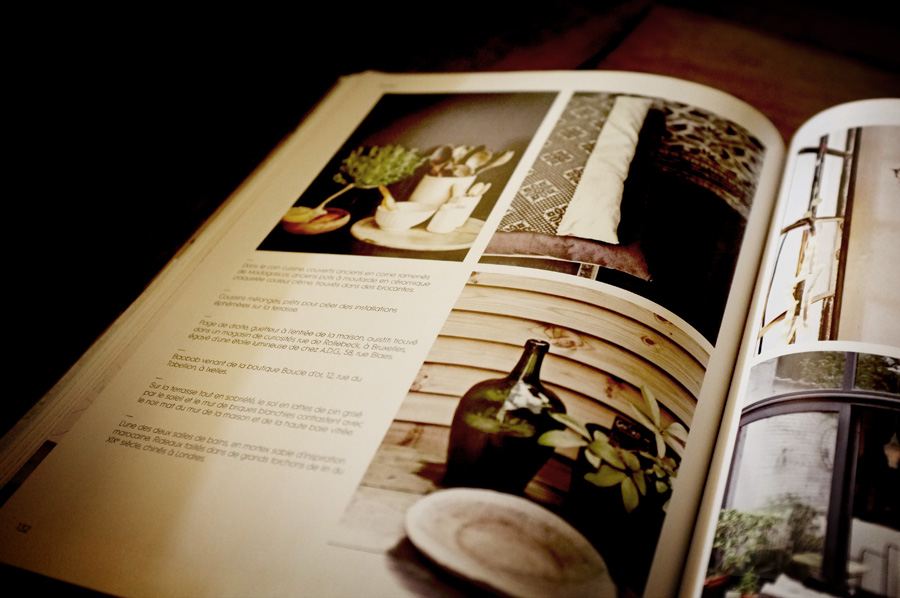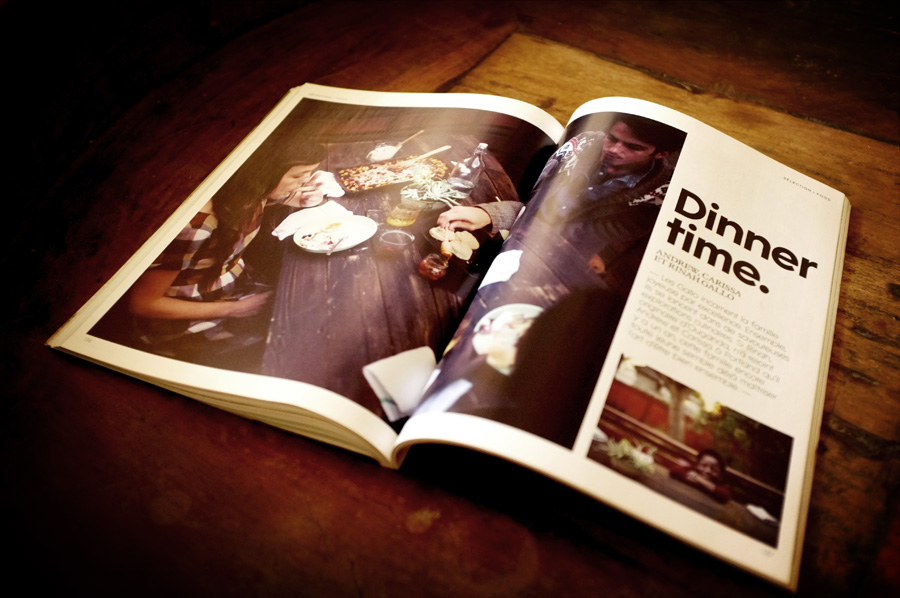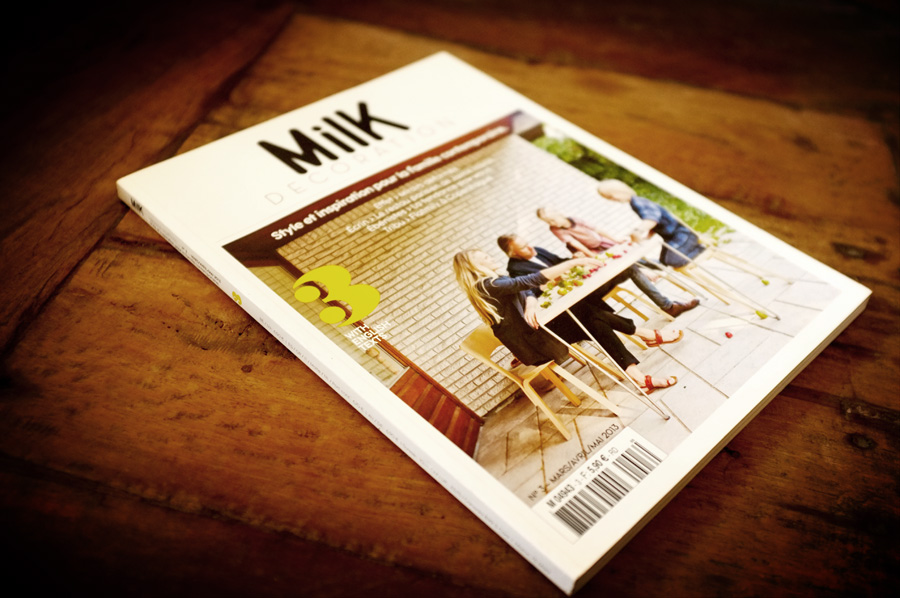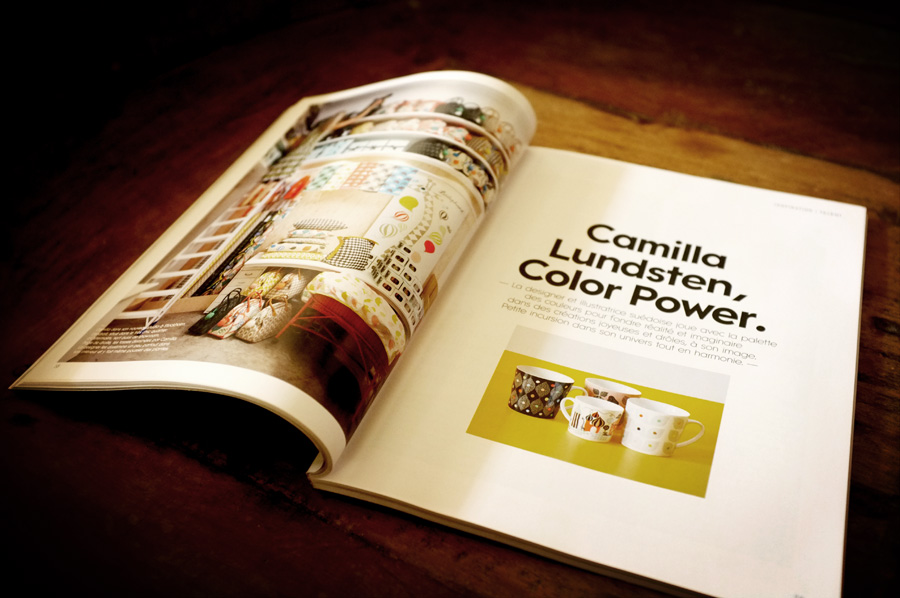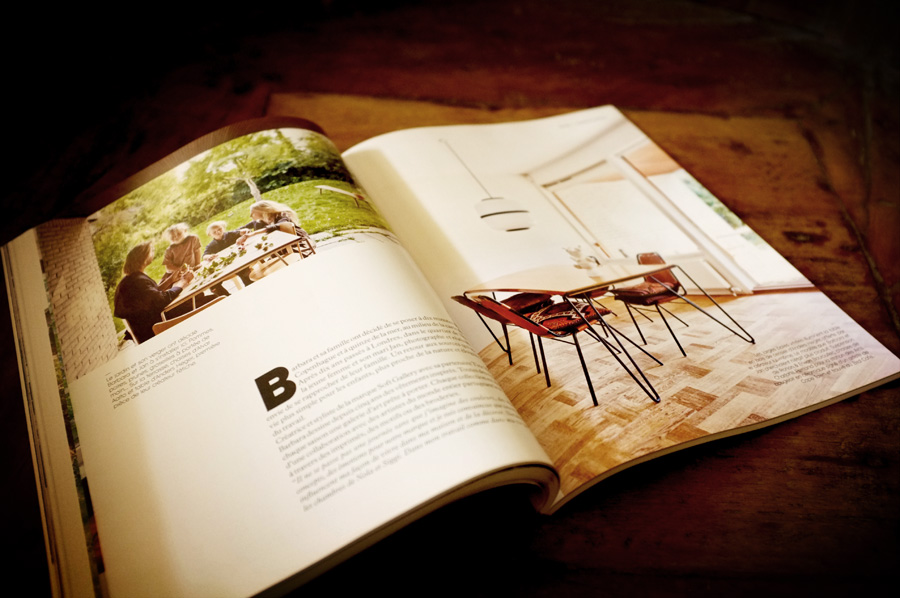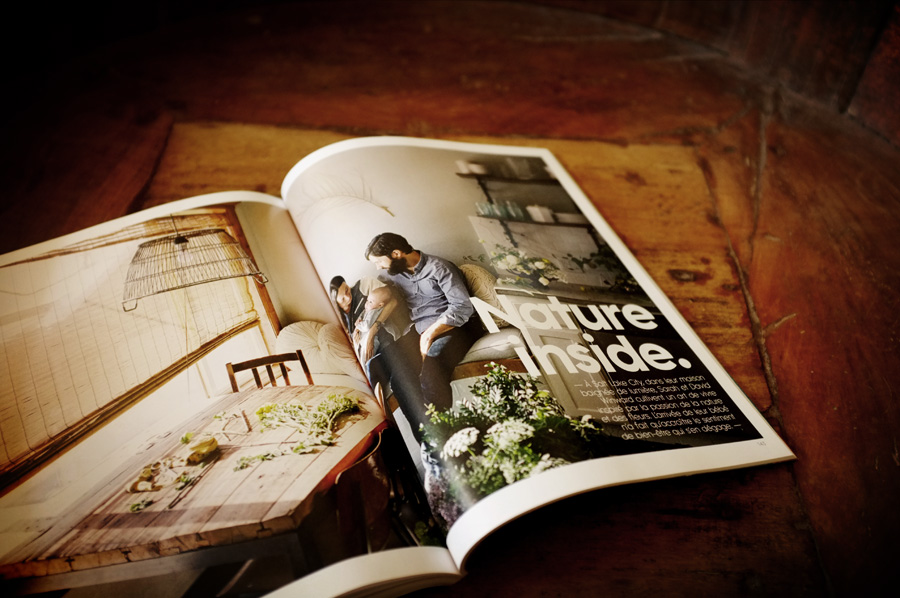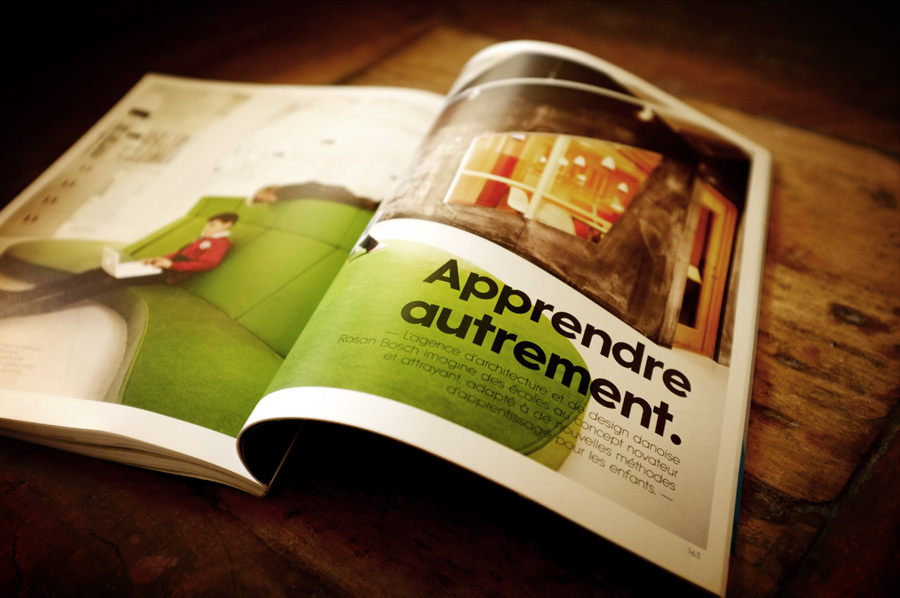 ---
I am Back home after a long road trip of around 2000 km ! Here comes a short post in images... We start the trip by Spain, visiting Figueres, Taragona and Zaragoza.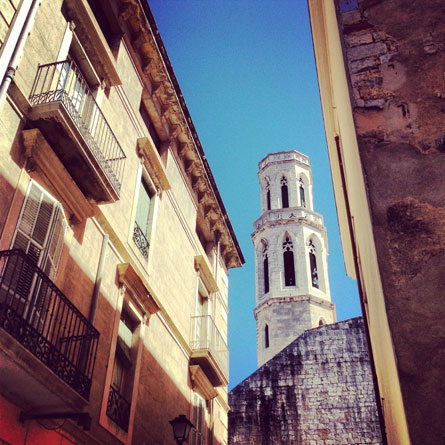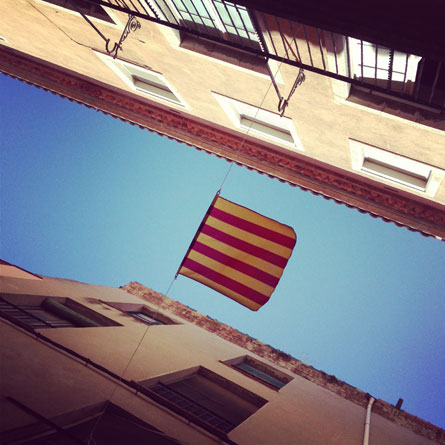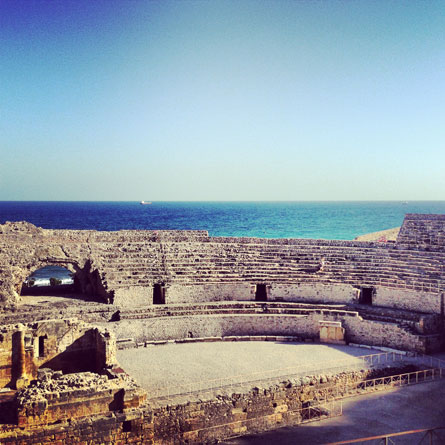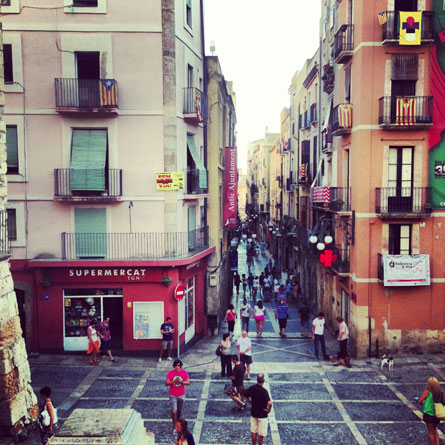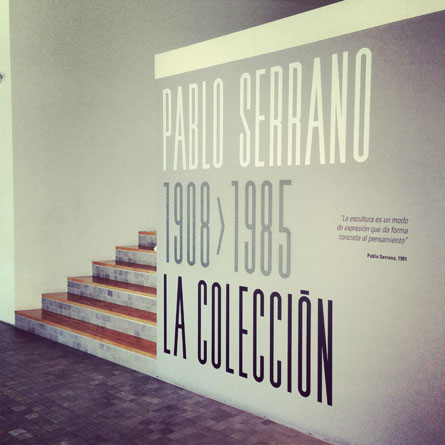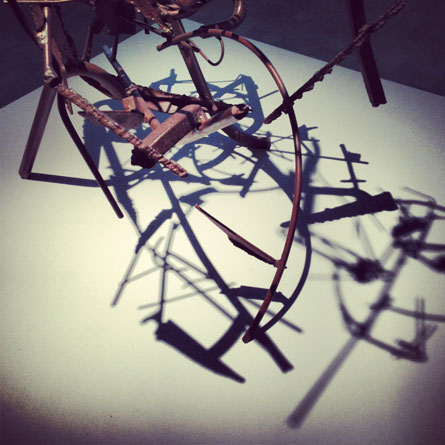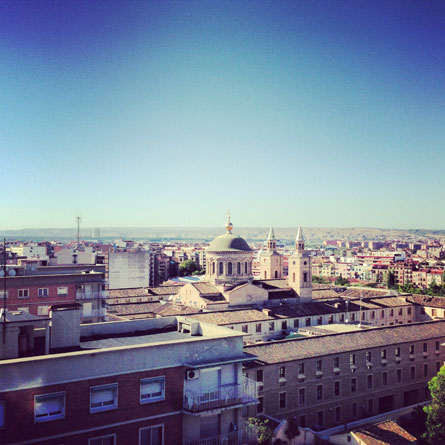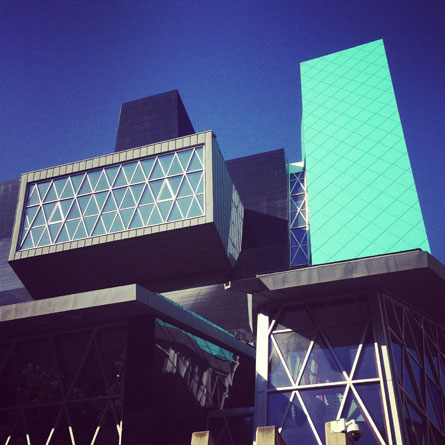 In Zaragoza, after visiting the Pablo Serrano Museum, I plan to visit
El Calotipo letterpress studio
who will print the 2014 letterpress calendar and we discover the amazing wall painting around the city...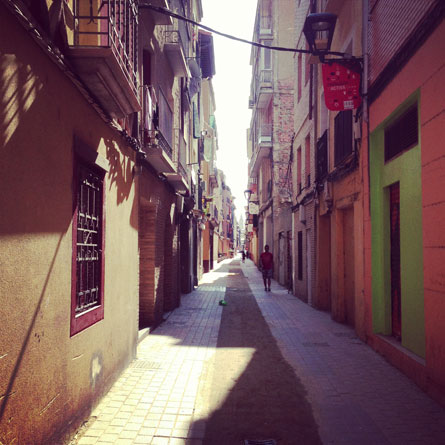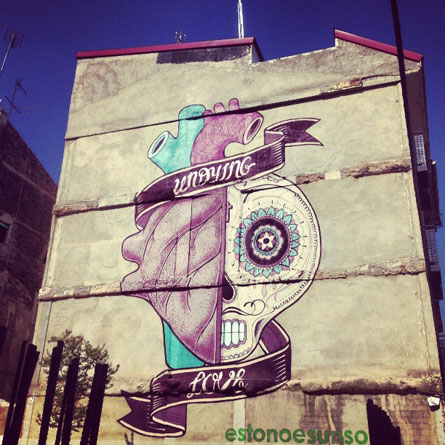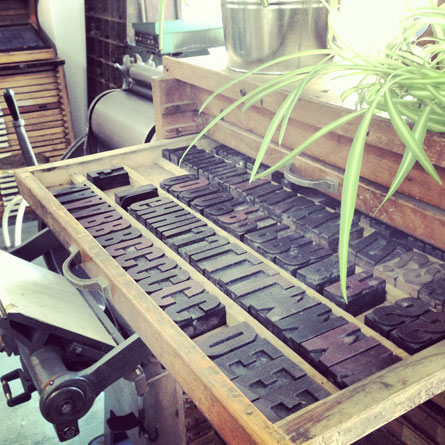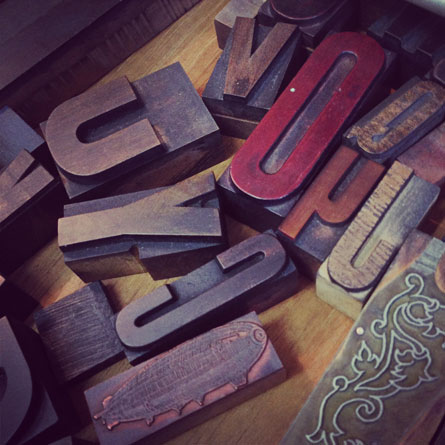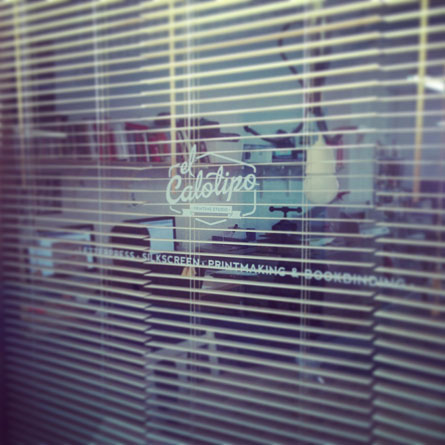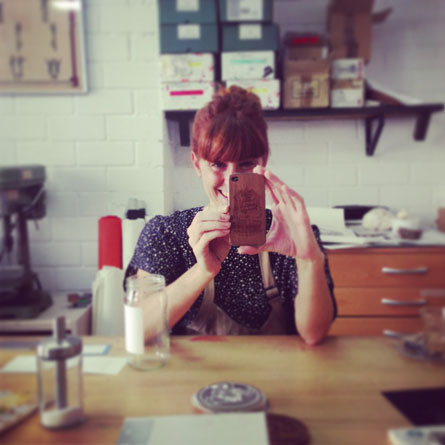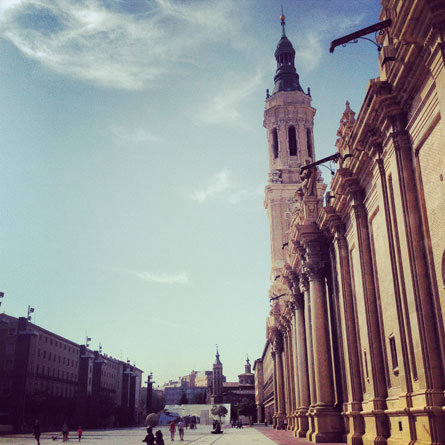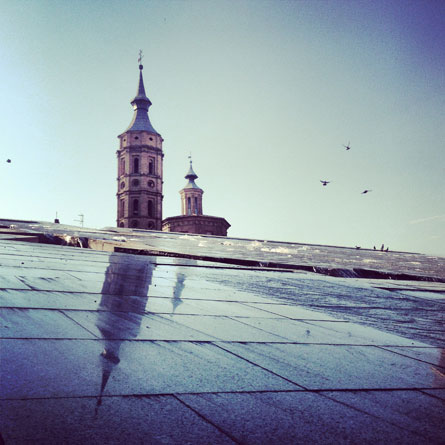 Then we leave Spain and go back to France, direction Bordeaux with a stop in Biarritz and Baryonne.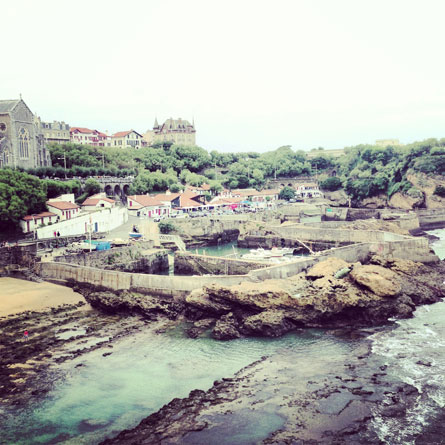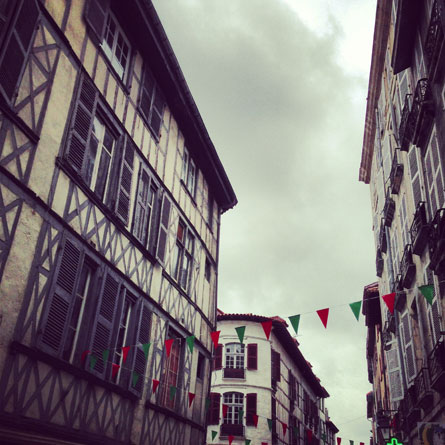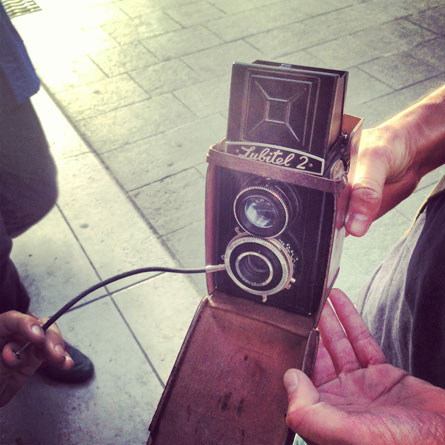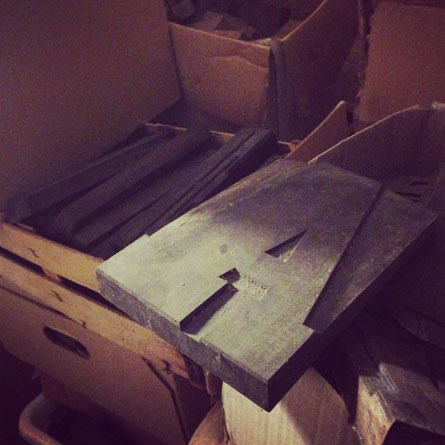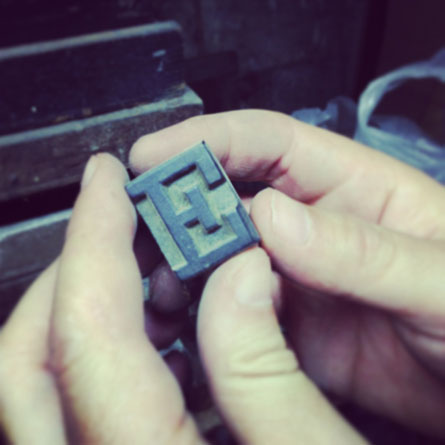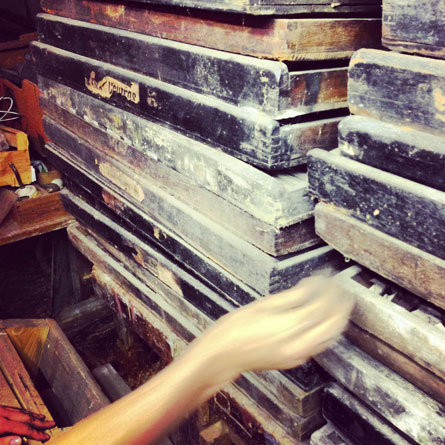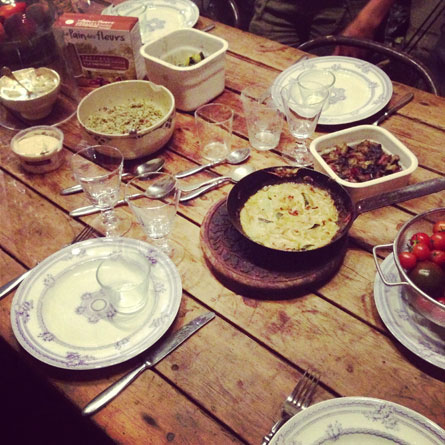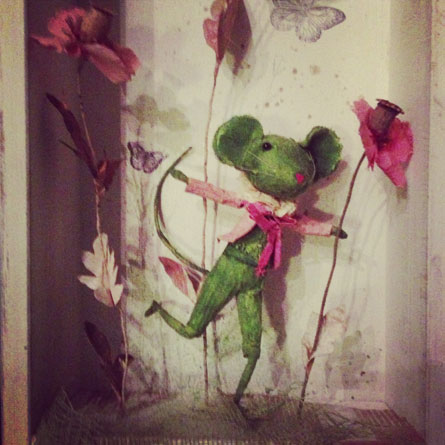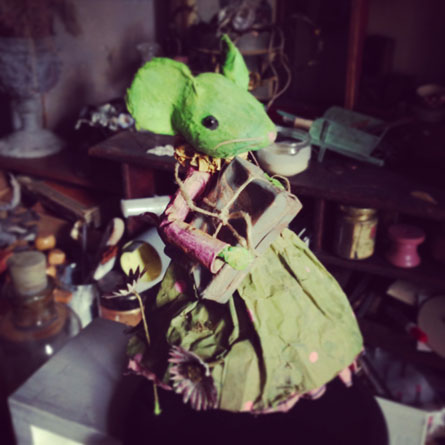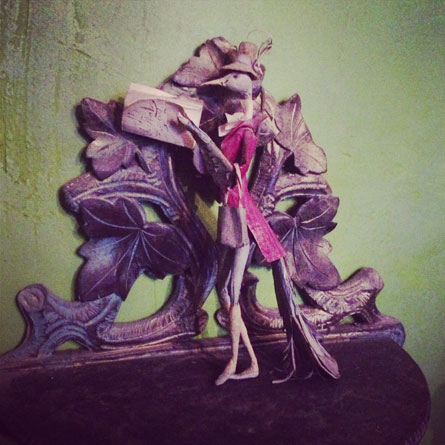 Back on the road, we drove to Castre to met JC from
Studio Pression
, a new letterpress studio I just discover.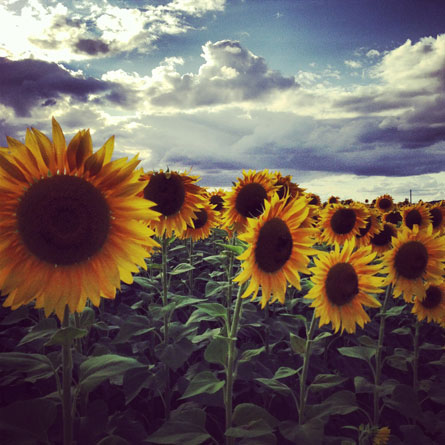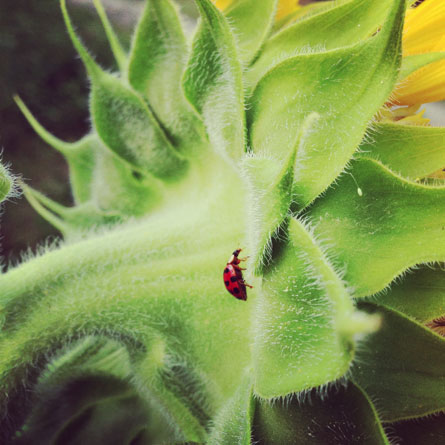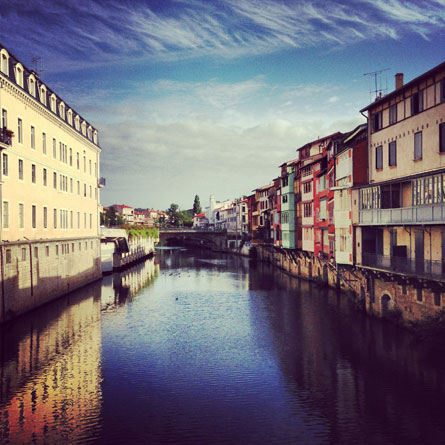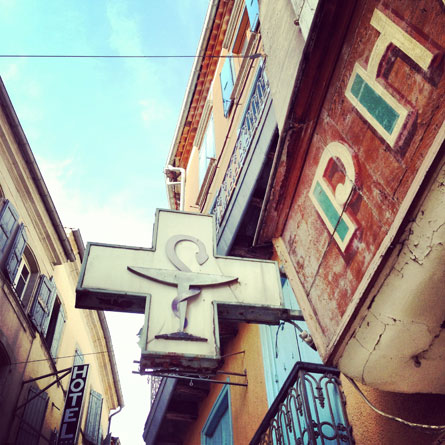 As
Piers Faccini
ask me if I can do art prints for the cover of his new album, we worked together on the printing of these. It was goo to smell ink and paper !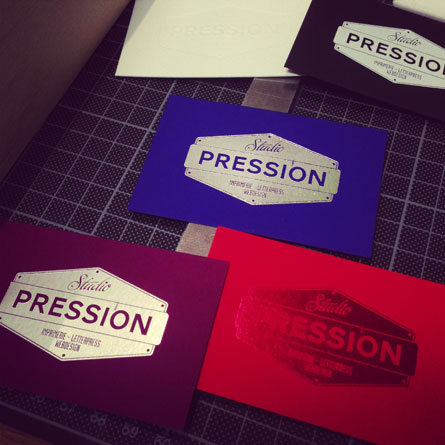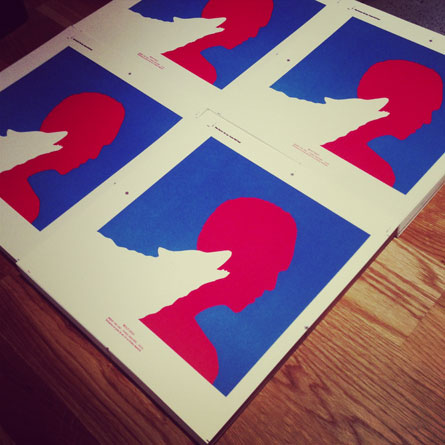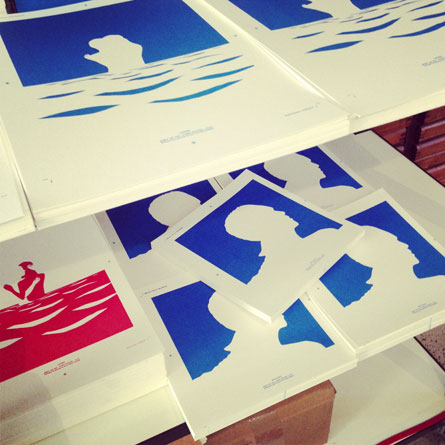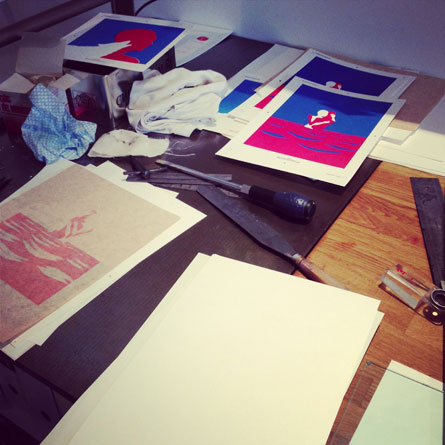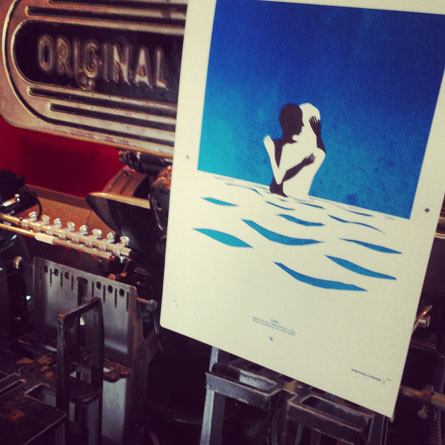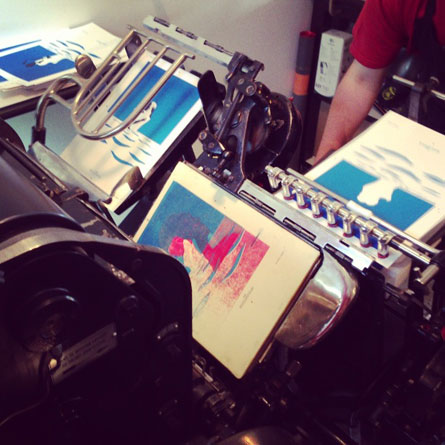 I am now back home and will do detail post about all these great moments all along the coming weeks ! Enjoy life (I do) !
---
posted in Life & travels
at 8.11 PM
from
Home ! Maruéjols Les Gardons
(near

Alès / Nîmes / Uzès

)
/

France
listening Sting
Summer is time for fleamarkets everywhere... specially on august 15th which is a holiday in France... I am not sure my grand mother will understand than a 40 years old "Vache qui rit" box now cost 30€ ;) I have buy a lot of items, will sell some soon in the
found section
, but now I am preparing the trip to Spain and Bordeaux next week. Will came back with great stories and images, but the best is to
follow me on instagram for a day to day update
! Will also post here archives from last year all along the week...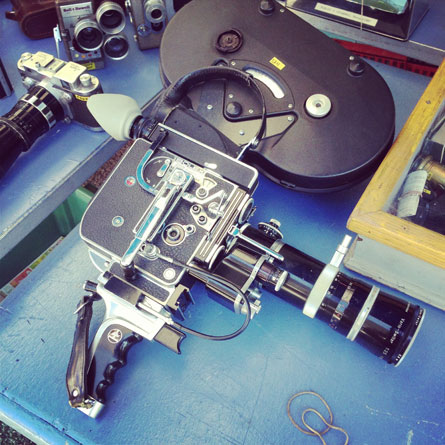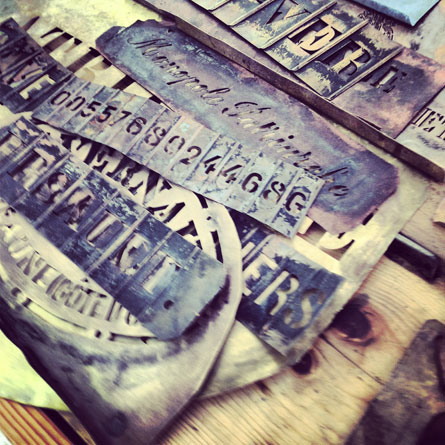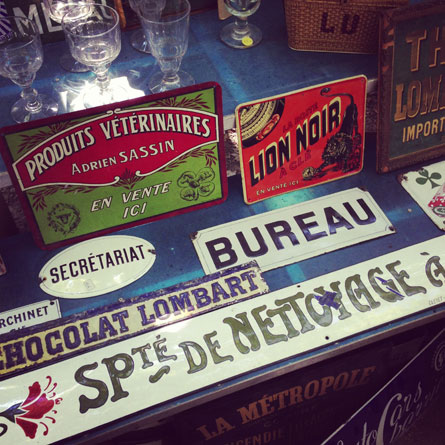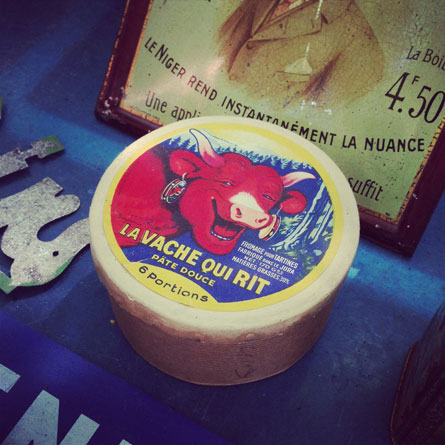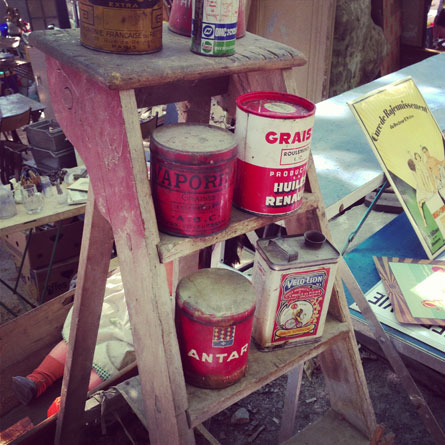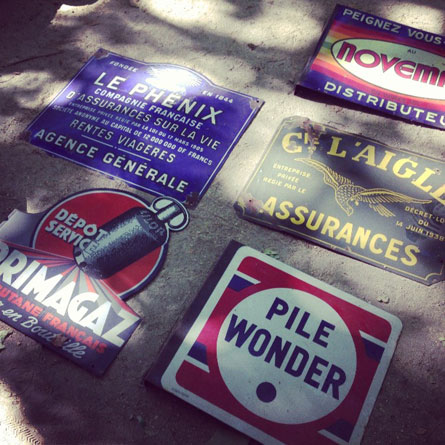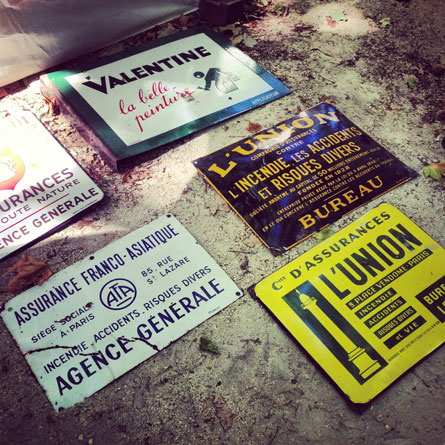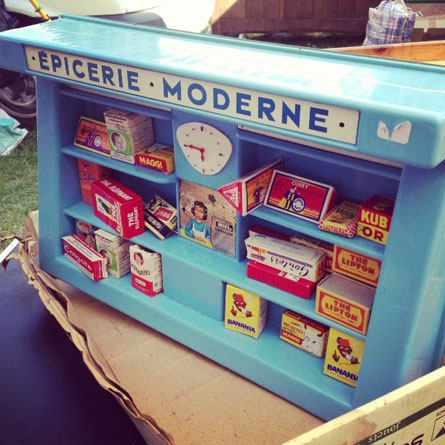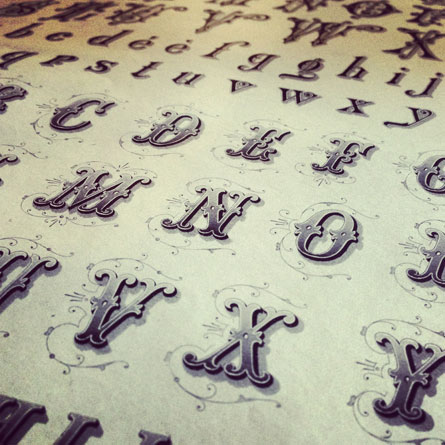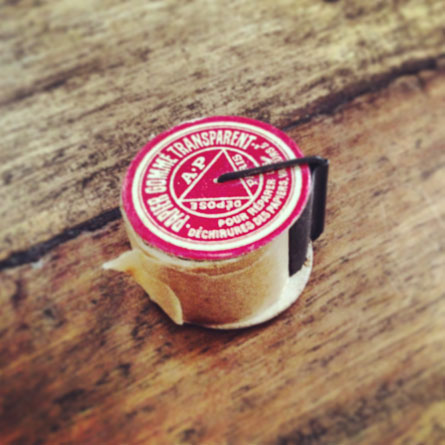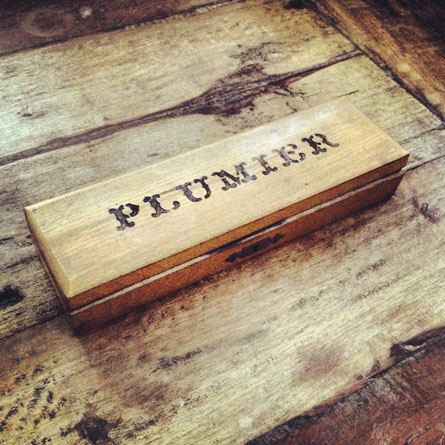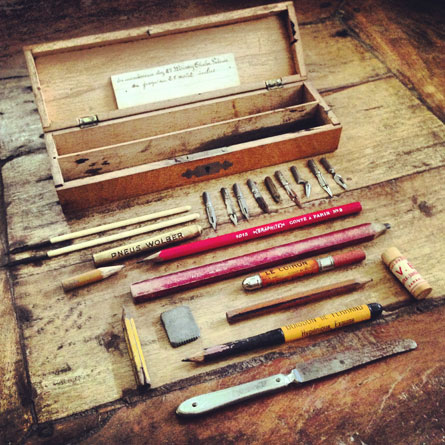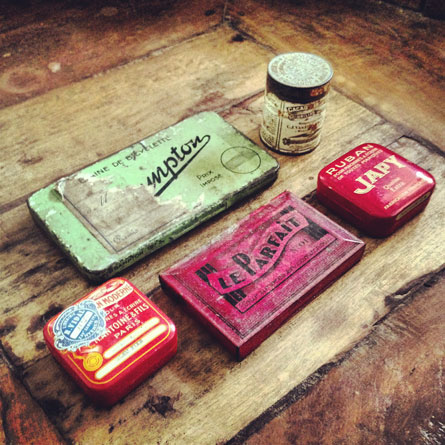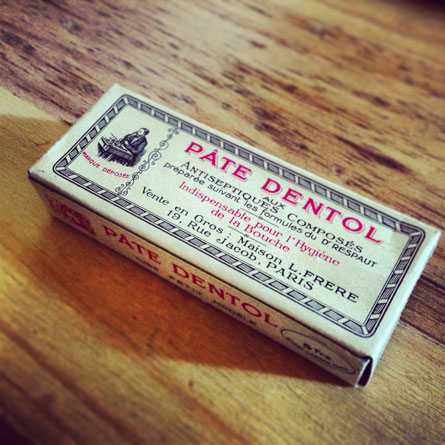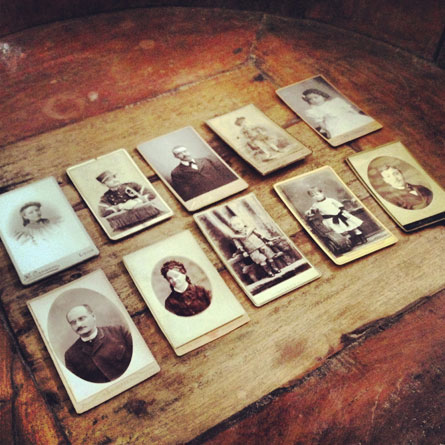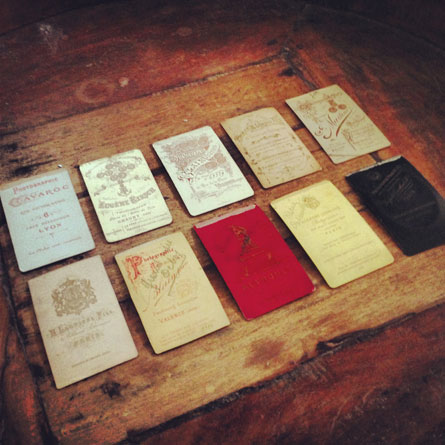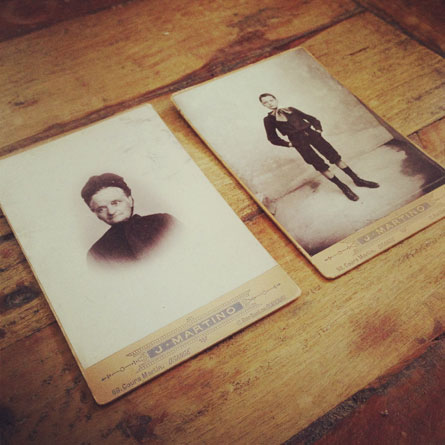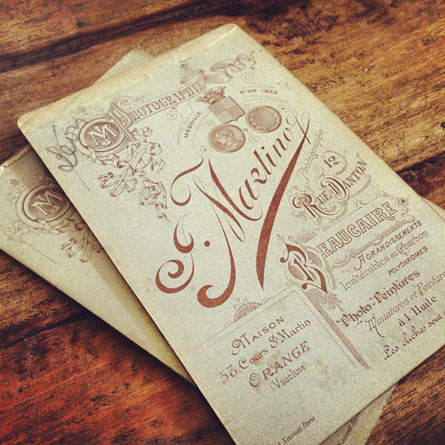 ---
---
---