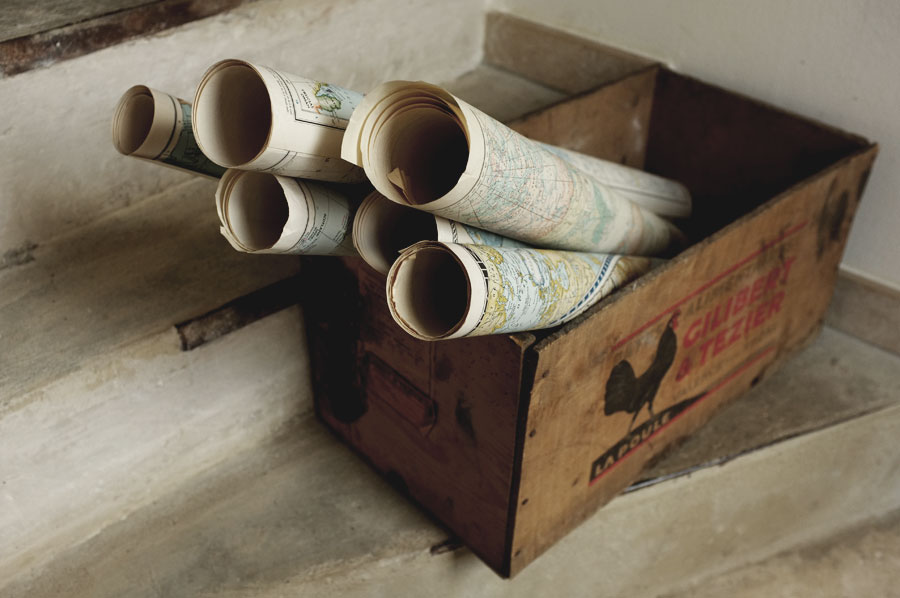 I love vintage maps, and I was like a kid last time I found a set on fleamarkets. I am please to now propose these original maps in the shop, some small, some very large... of countries, continents, and even some vintage maps of Paris. They are perfect to be framed and put on a wall !
Check the found section of the shop and only on of each is available !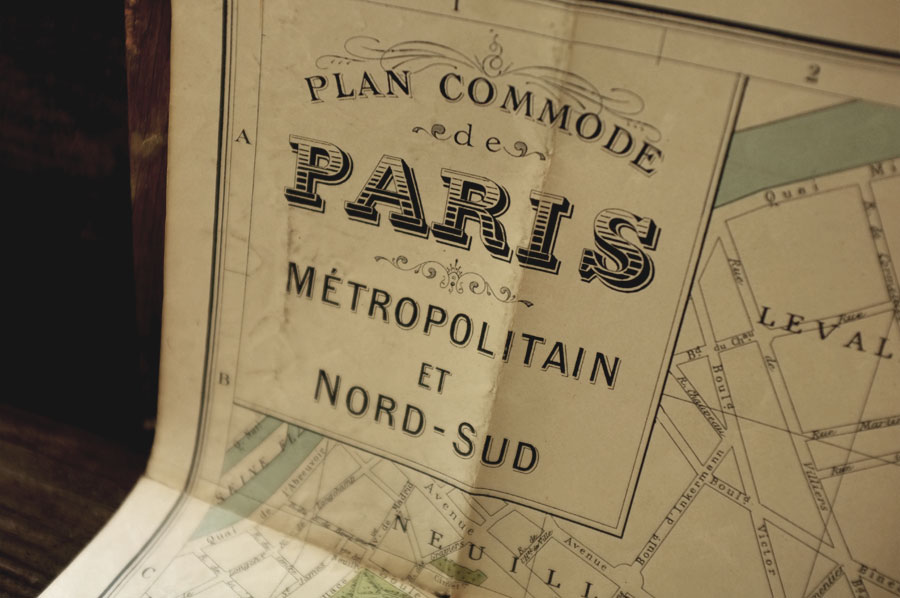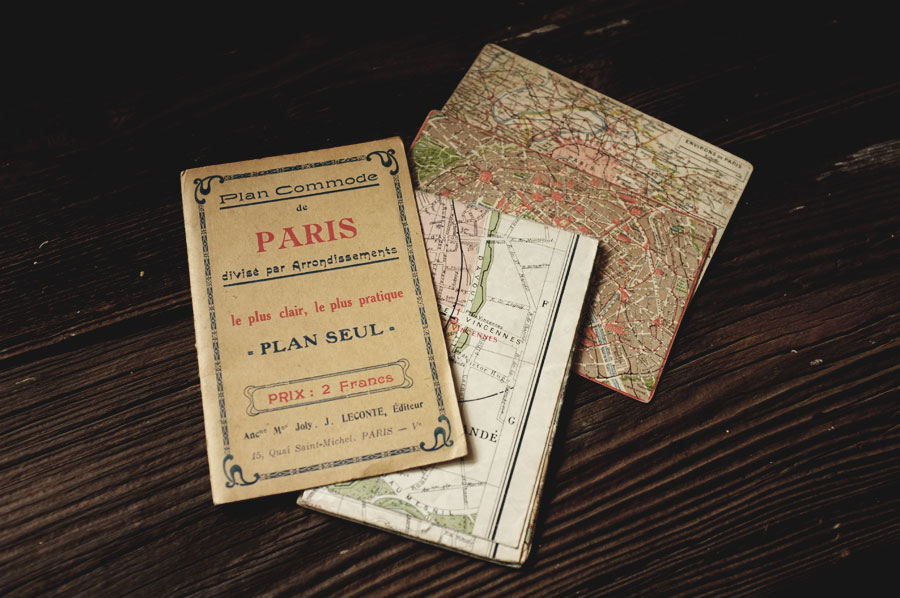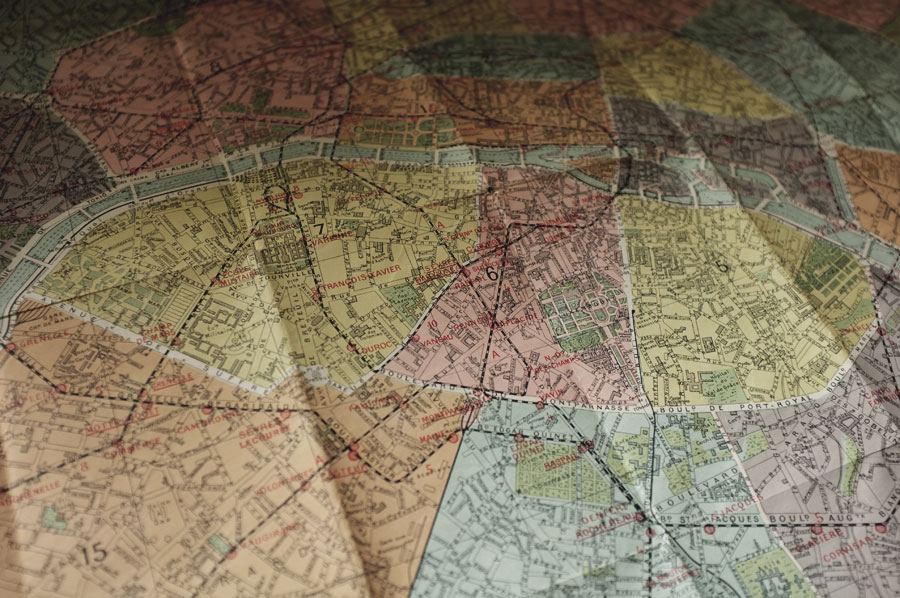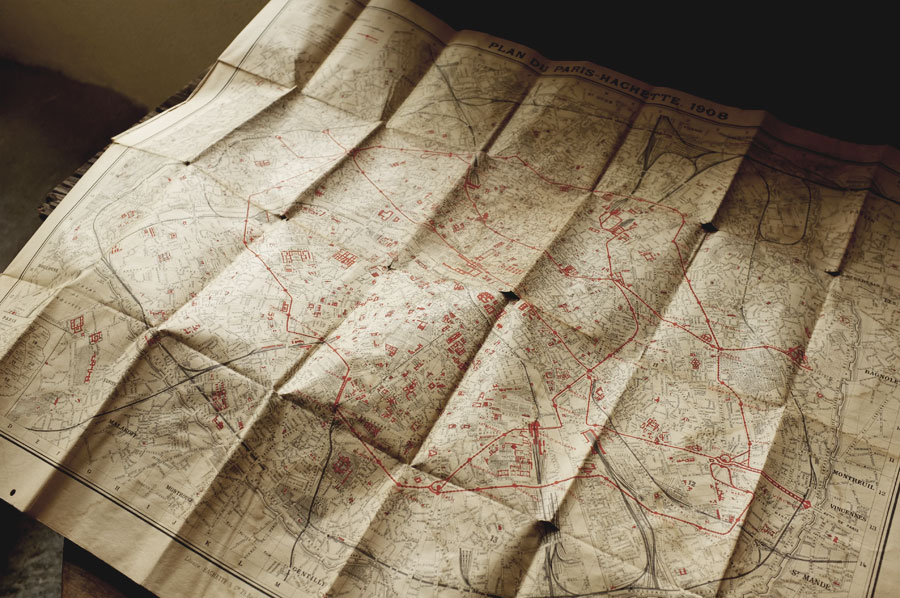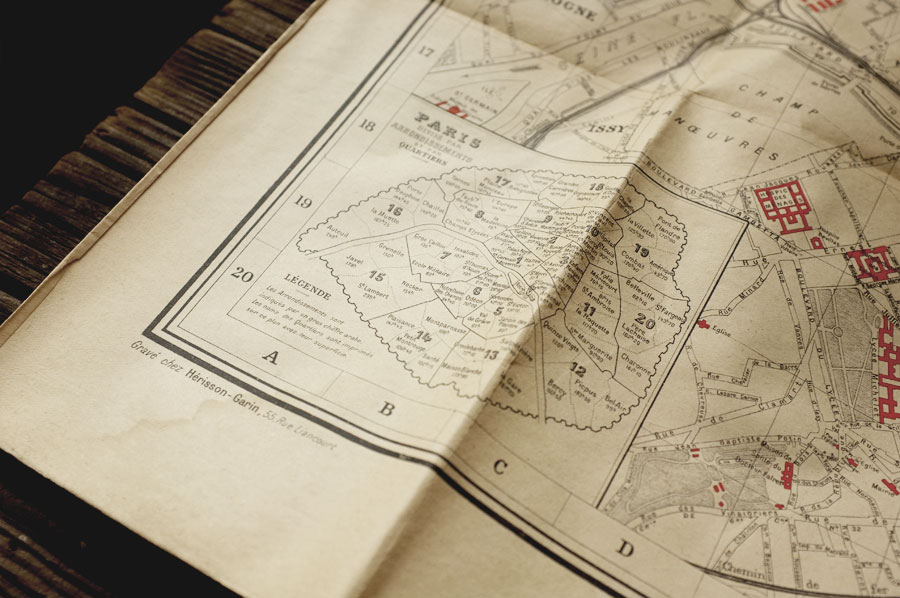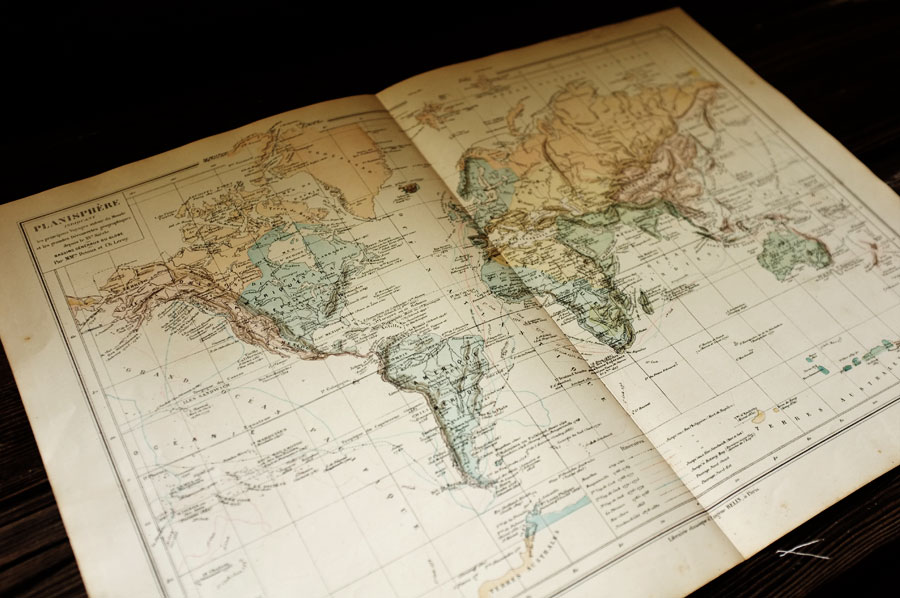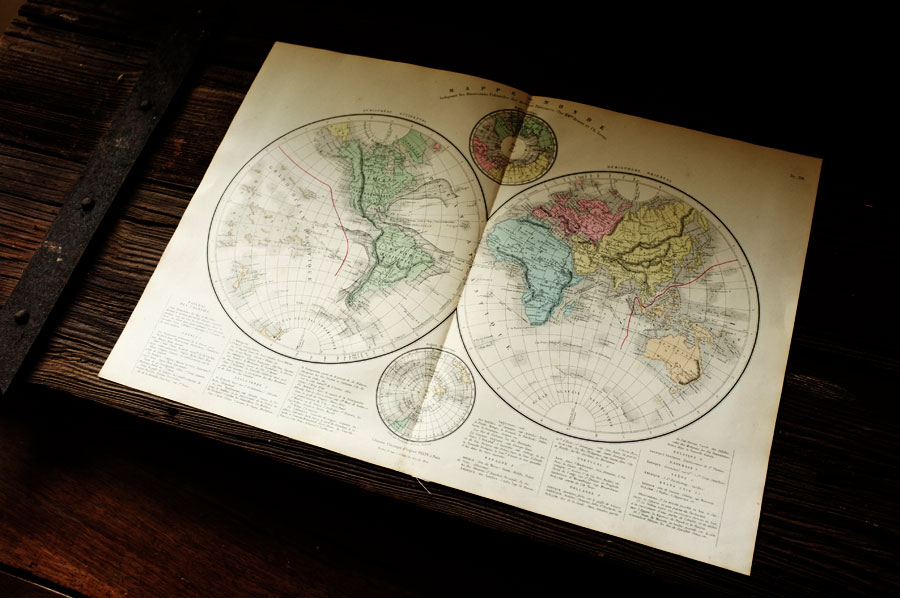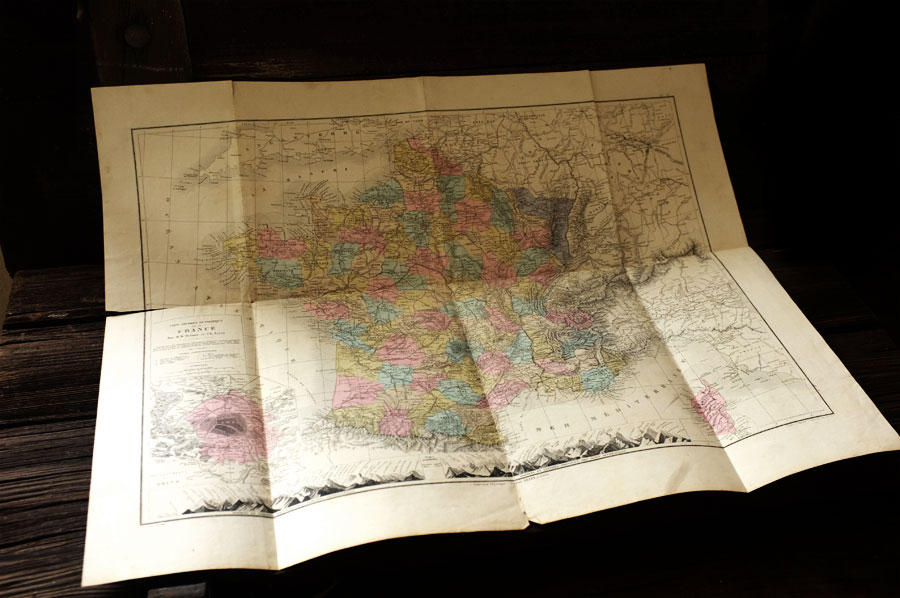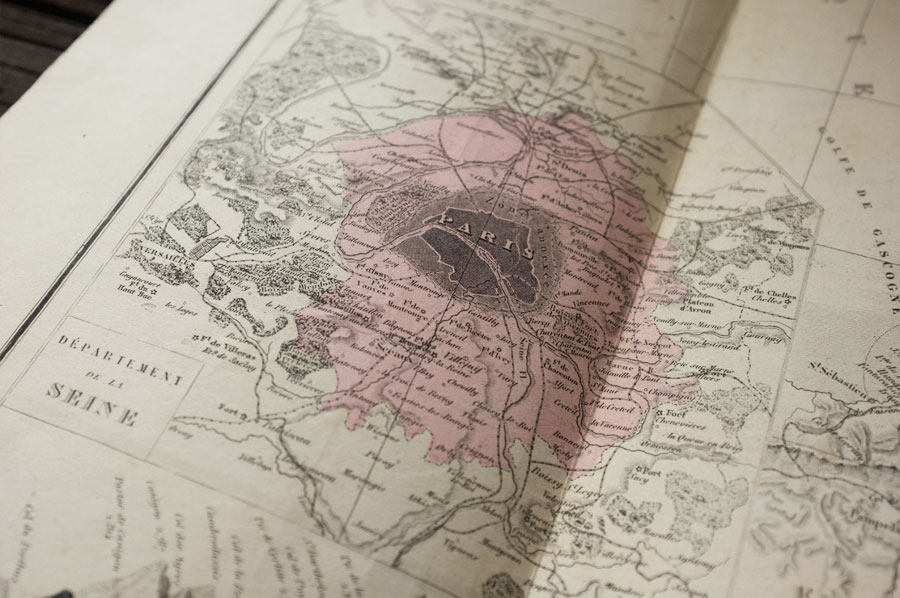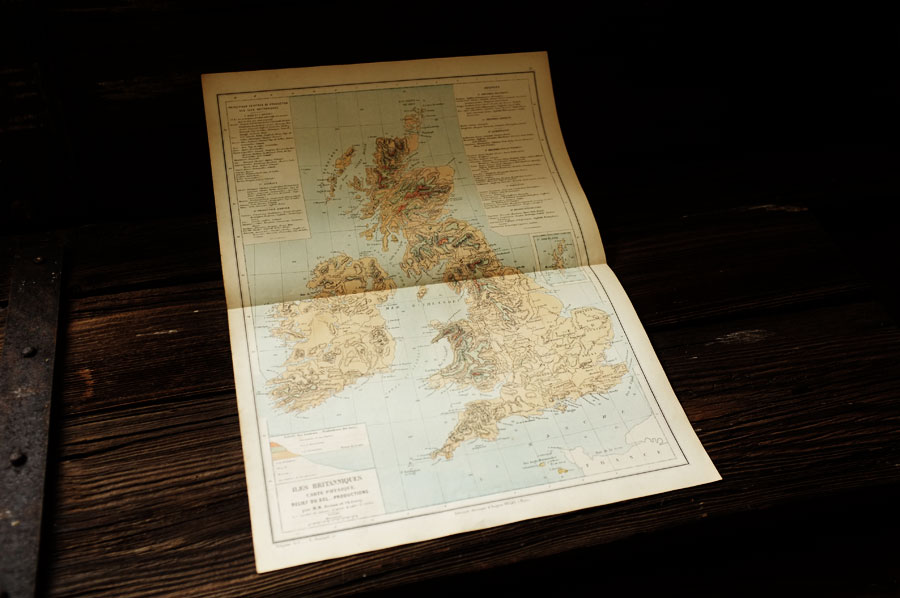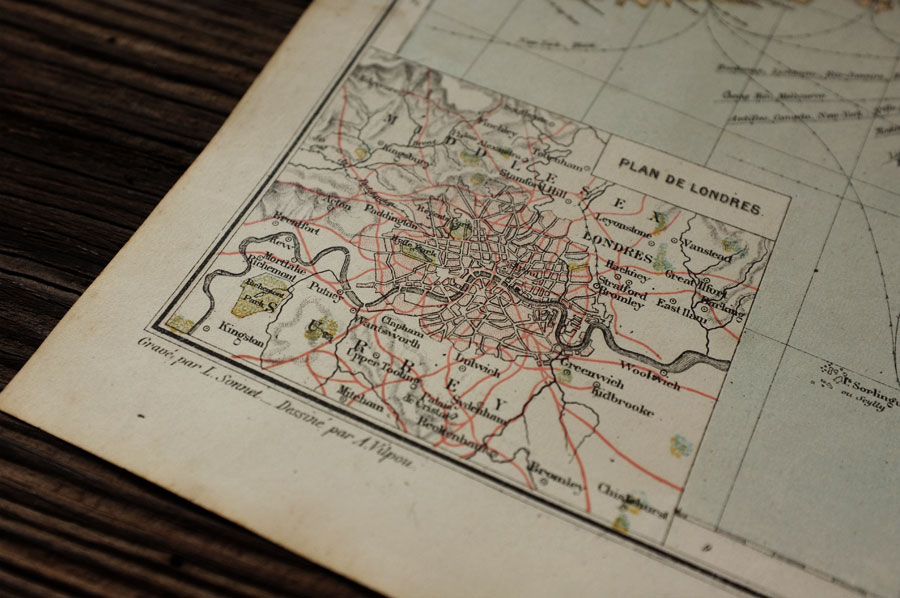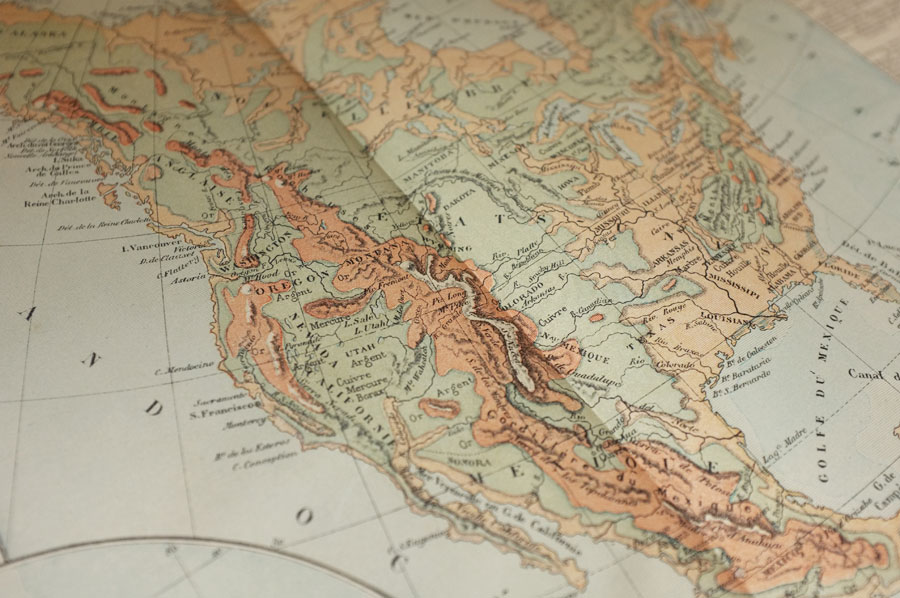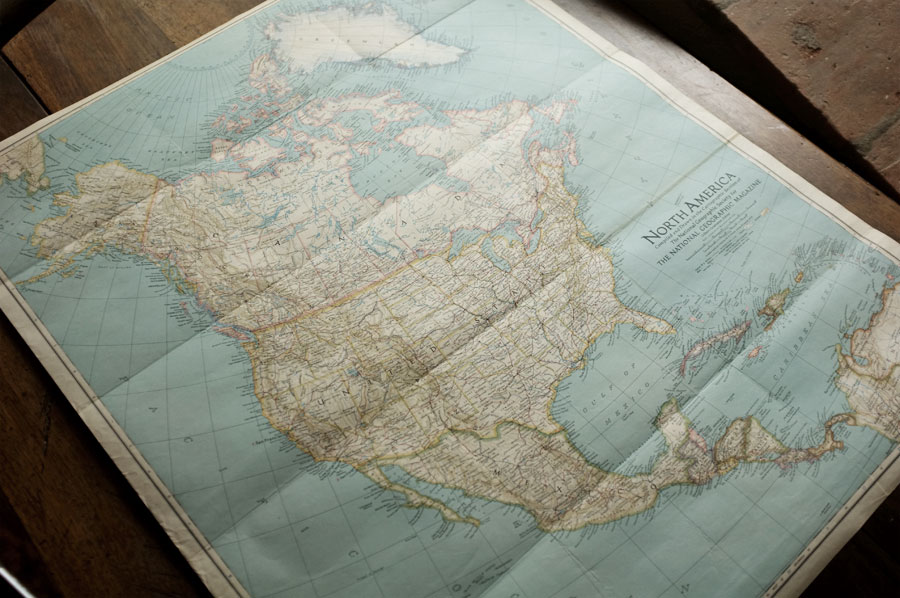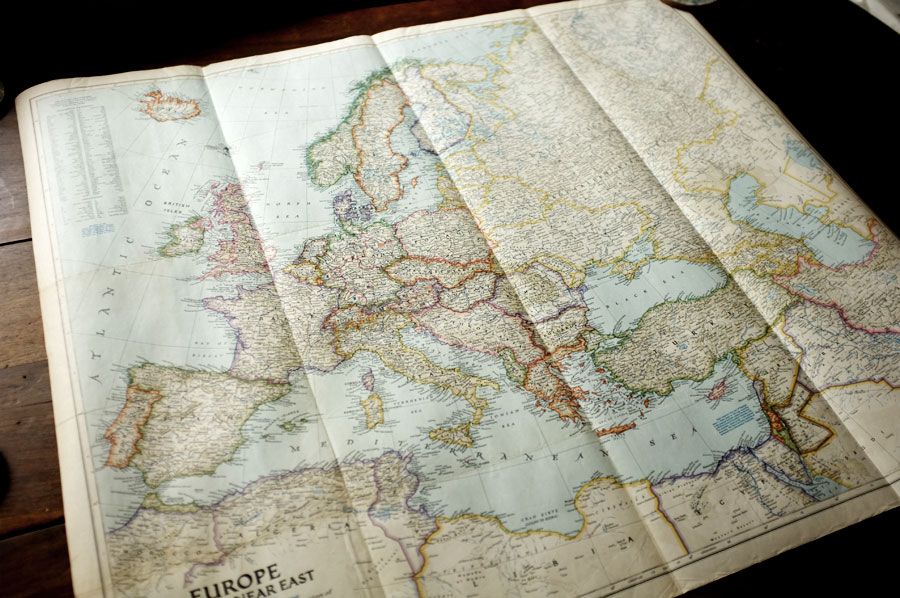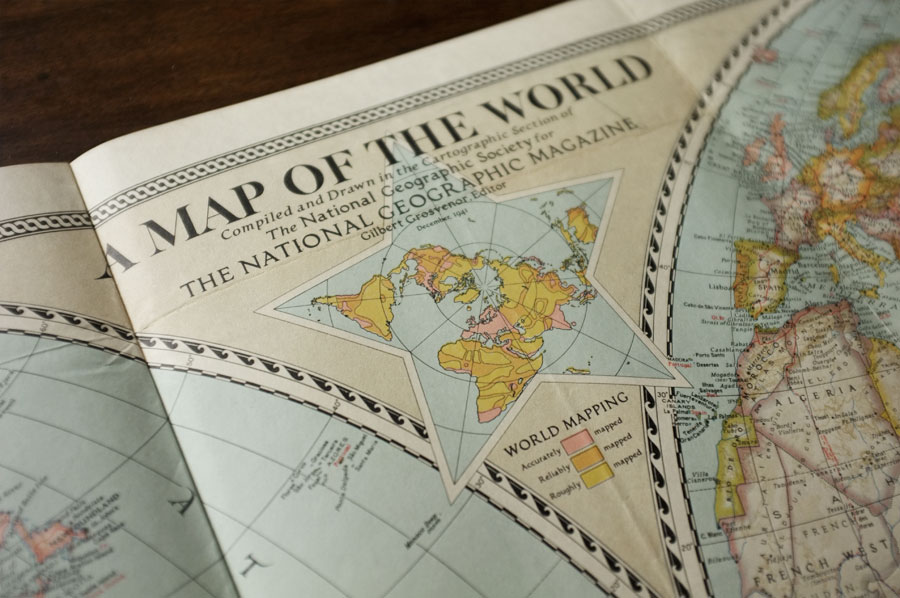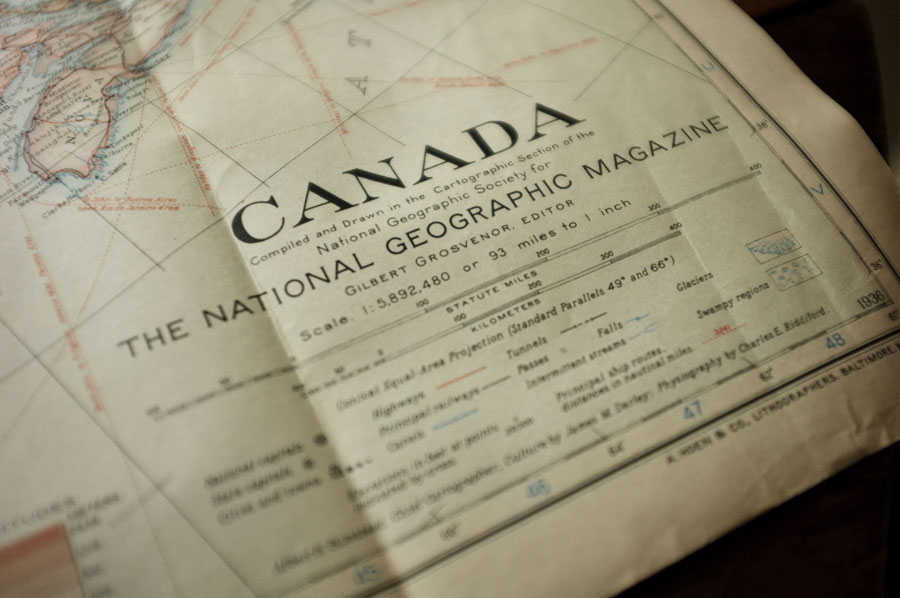 ---
---
---
It was a great week end ! Cooking, walk in vinyards, found an abandoned house in my village, wake up early on sunday for fleamarket, do a shooting in the amazing guest house "Les sardines aux yeux" bleus...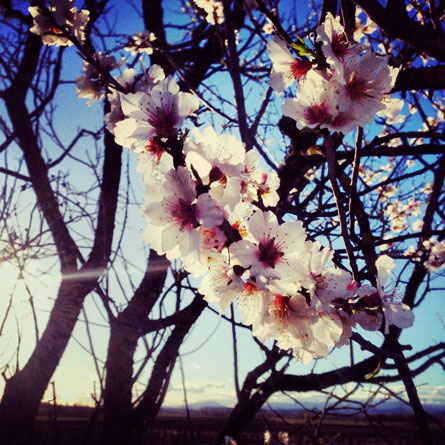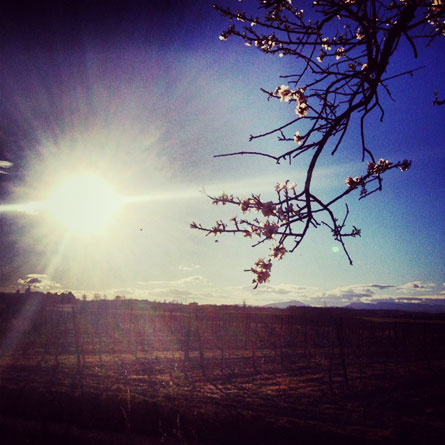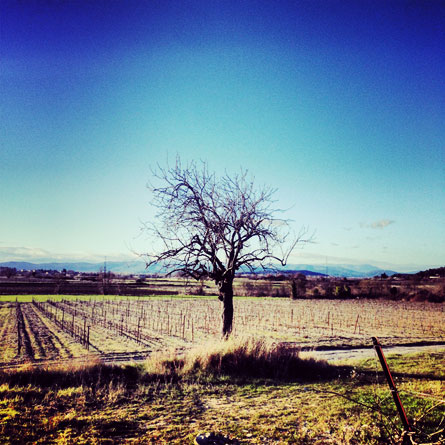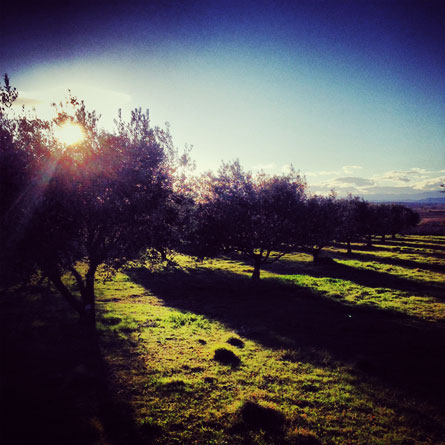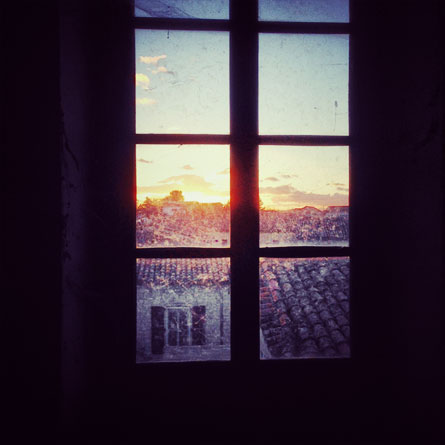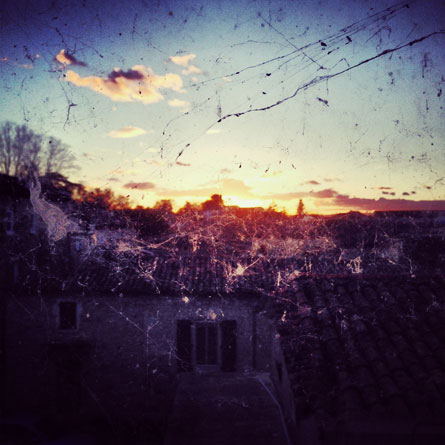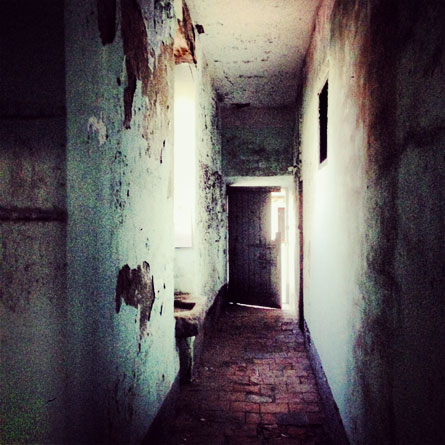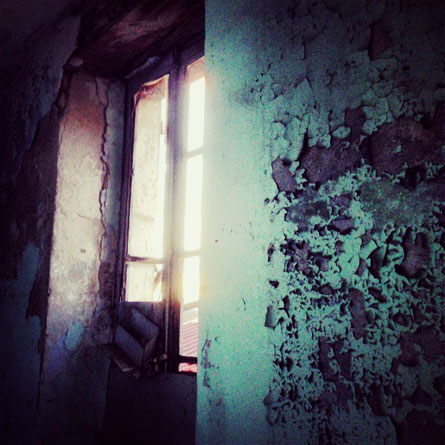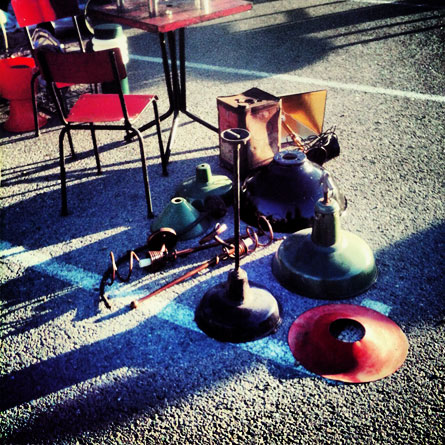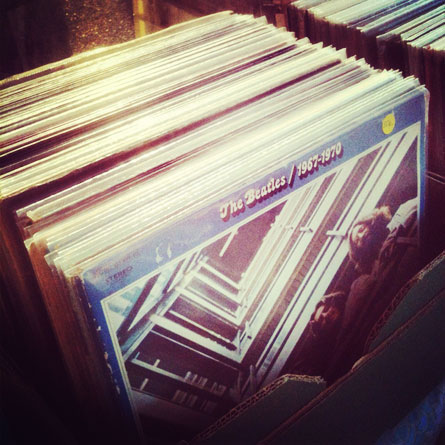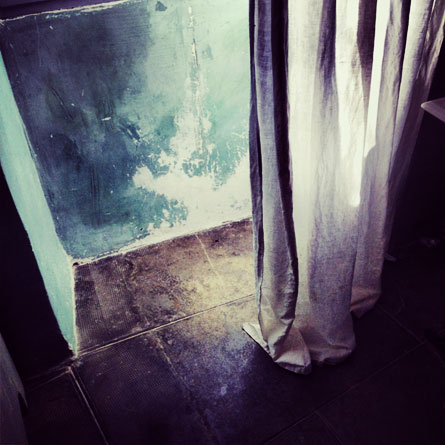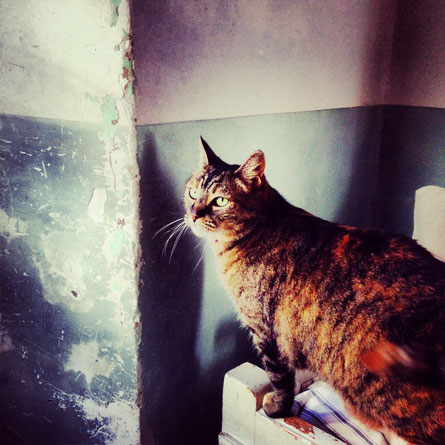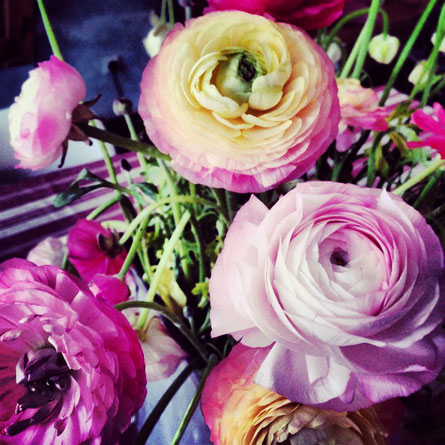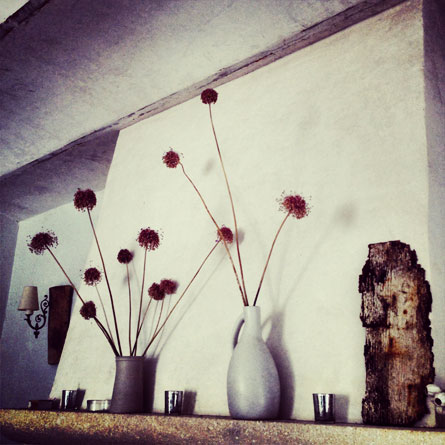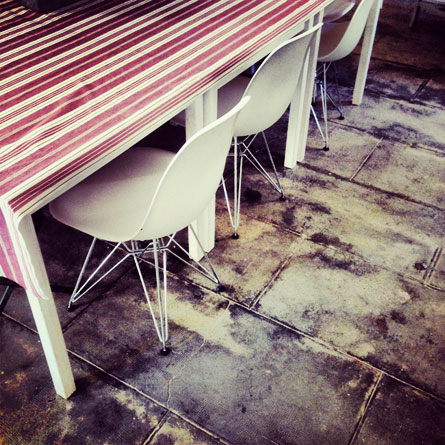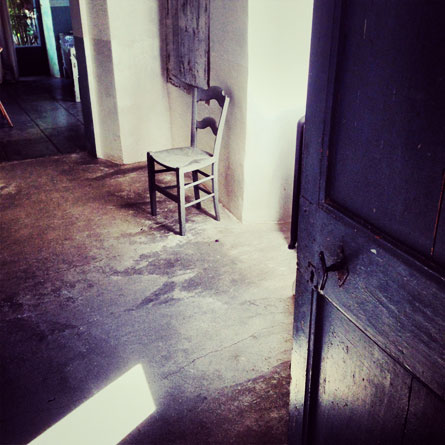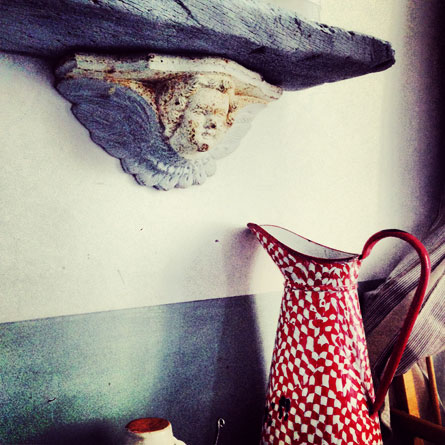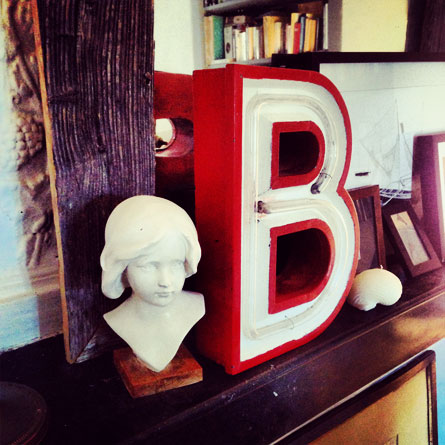 ---
---
---