Already one month and half in Bali and I love it (specially as I can go to Singapore)... But what I miss is a big nice office. We always want we don't have... I was luck to visit
Ty Mattson studio
last year, and it was really inspiring... and he brings it to another level... It present it well, so just have to quote him :
Mattson Creative is a small design firm, by design. The only downside of running a boutique studio is that you really don't need that much space to do it. I've always wanted to work in a big, ultra-creative office – an inspiring environment, teeming with interesting people, doing inspiring work. But I've never wanted to manage the number of employees that would necessitate a studio of that size. My passion is design, not management. I wanted the energy, community and culture of a large creative agency…I just didn't want the agency.

So I set out to create the type of office that I wanted to work in, and I invited my friends and colleagues to join me. It turns out that they were looking for the same thing I was: a unique environment and a creative community. I decided to expand our existing space in Old Town Irvine into a collaborative workspace for creative professionals. We filled it quickly and now the space is home to artists, designers, photographers, producers and developers. And I get to go to work everyday with my friends. We call it SND CYN Studios – which is derived from our address on Sand Canyon Avenue.
All summer we've been working on the building– a 125 year-old former lima bean factory – reimagining and redesigning the interior into a one-of-a-kind creative workspace – and we're almost finished. Stay tuned to my blog for more pictures as we finalize the studio. It's exciting to see it coming together.
Some pictures of this amazing space.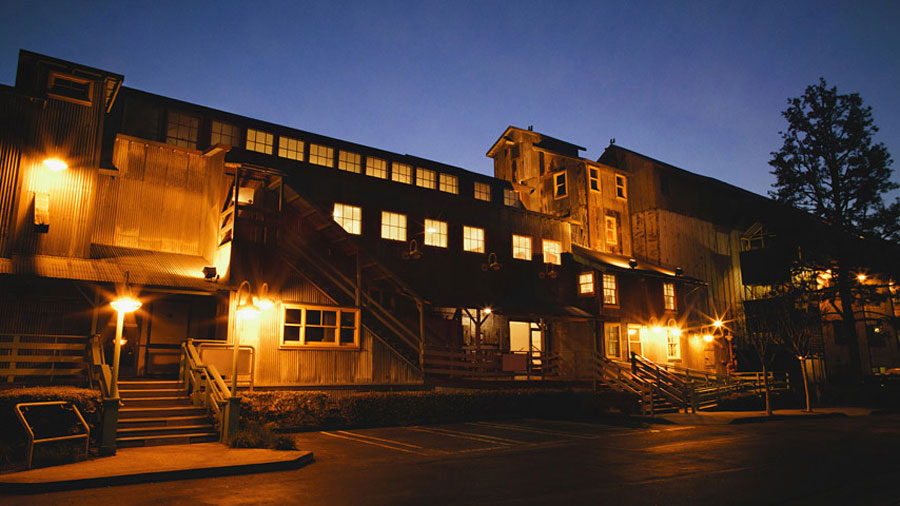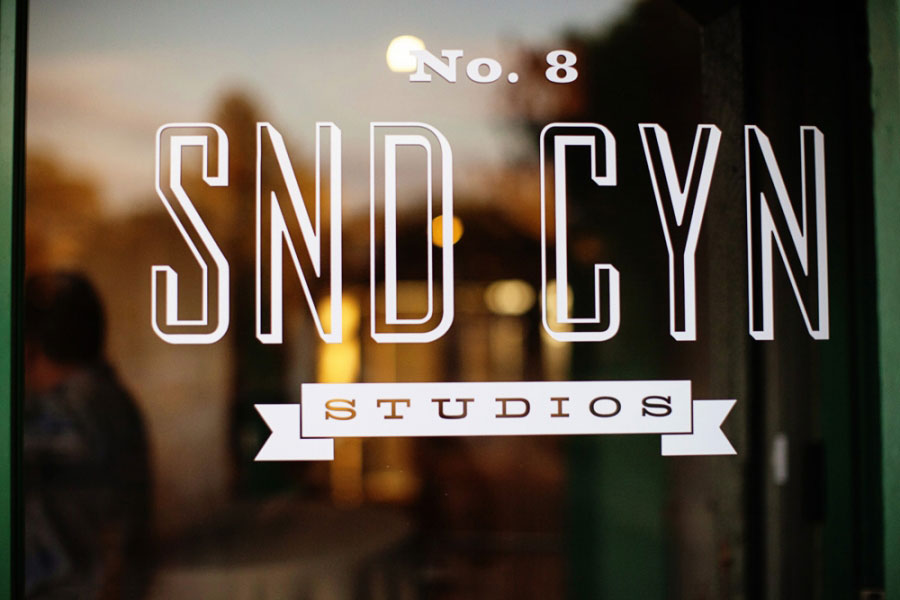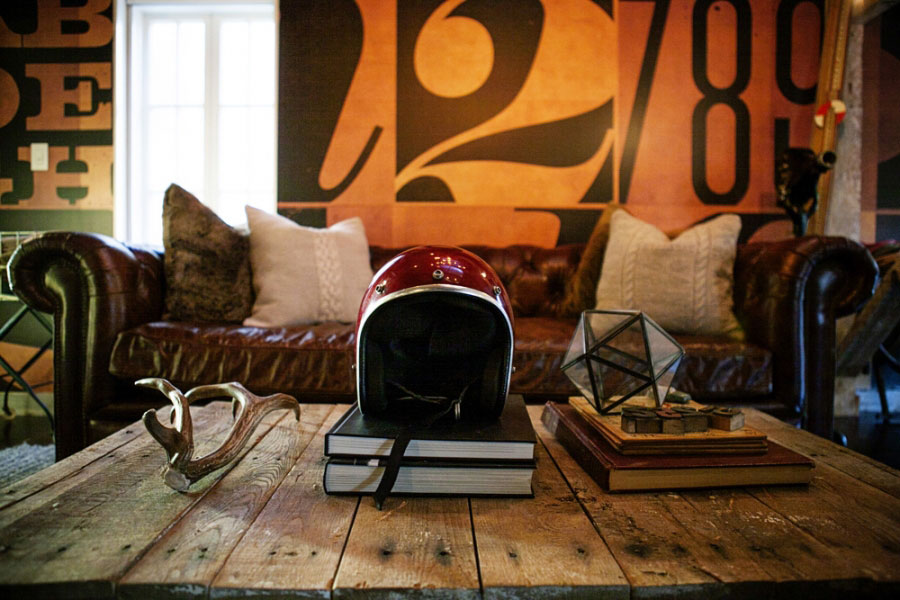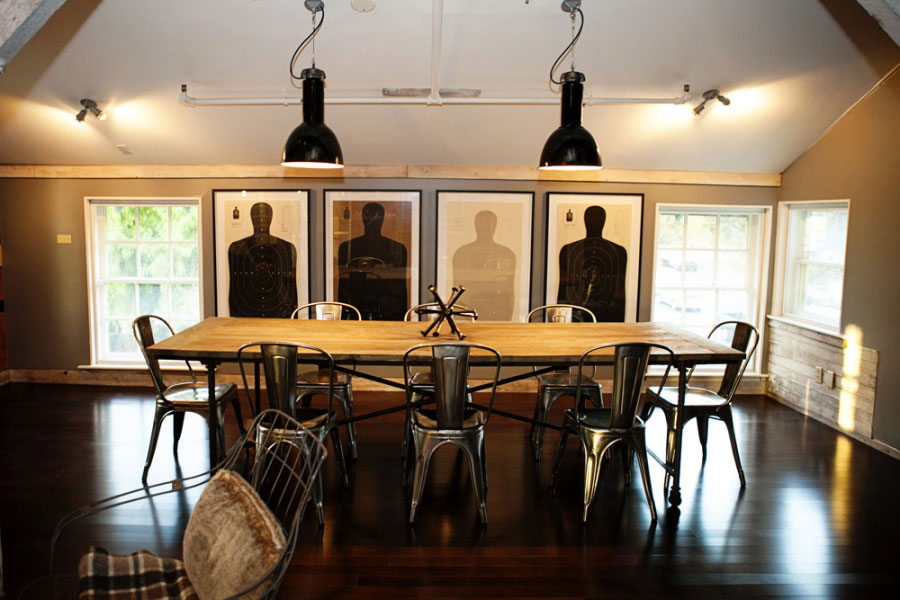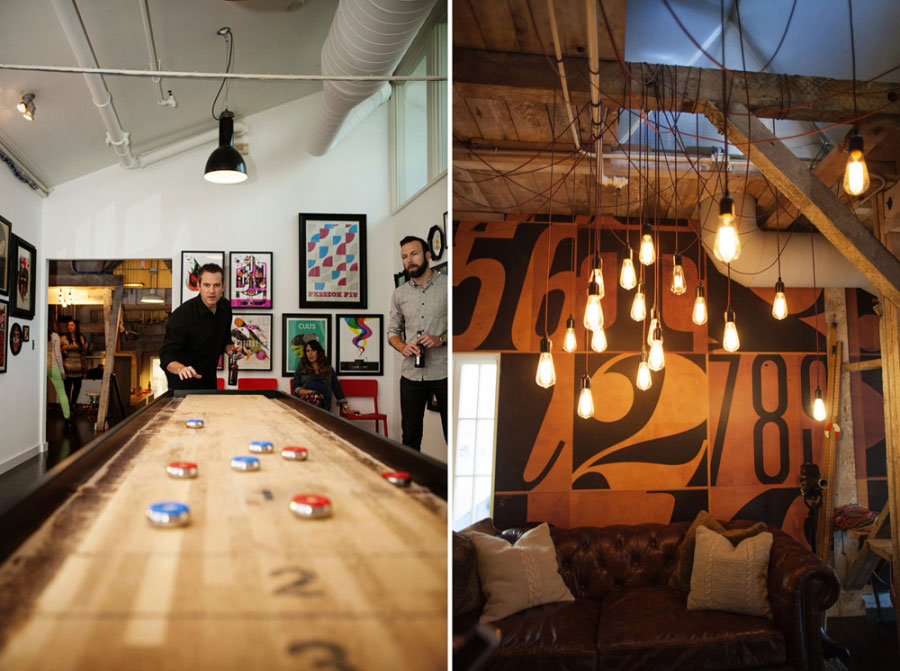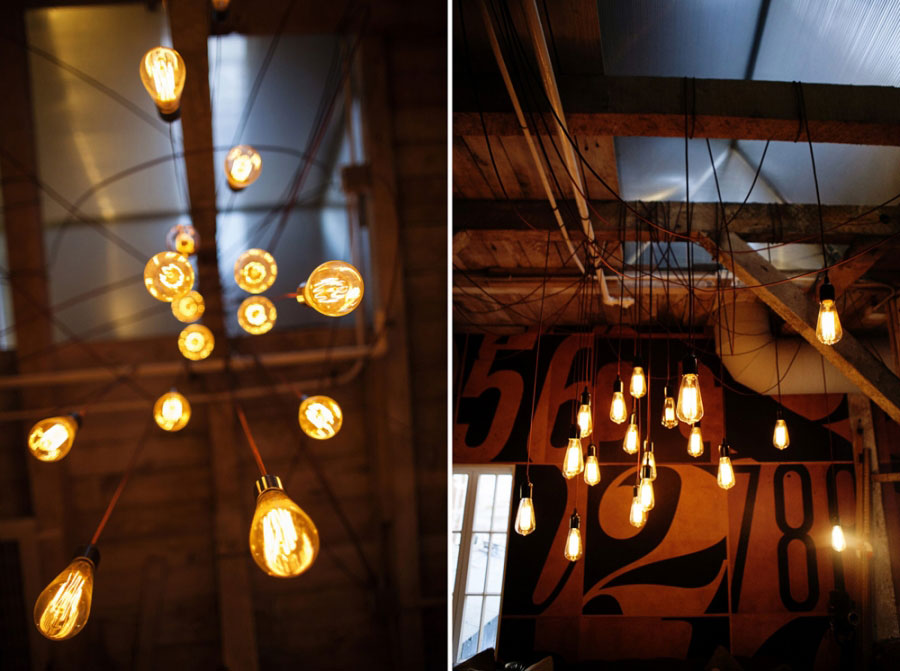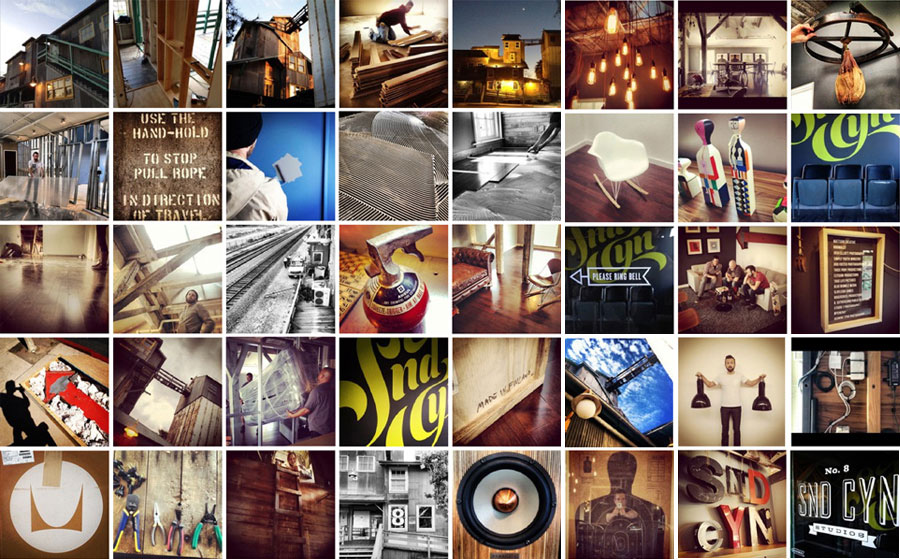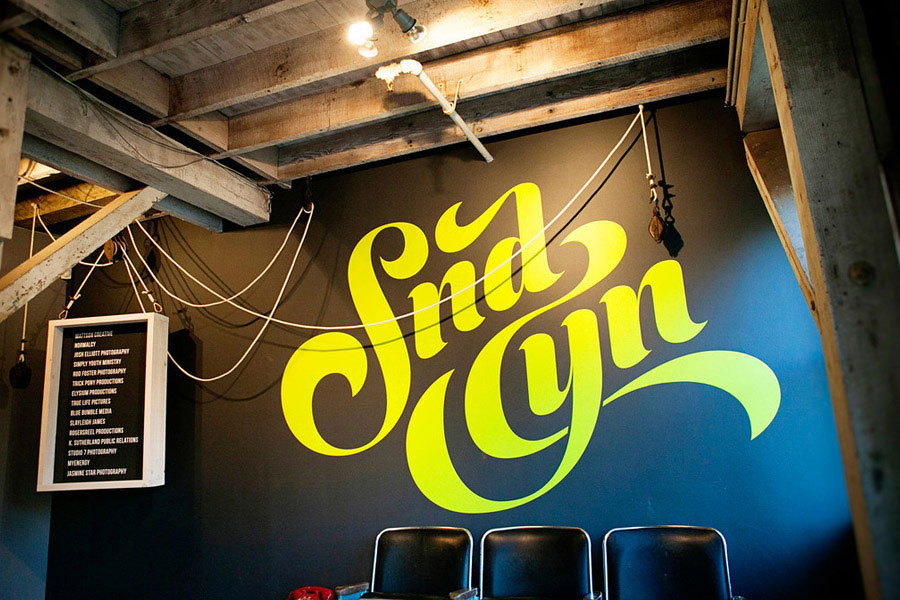 Earlier this year, design a poster series that CBS commissioned for their corporate office in LA.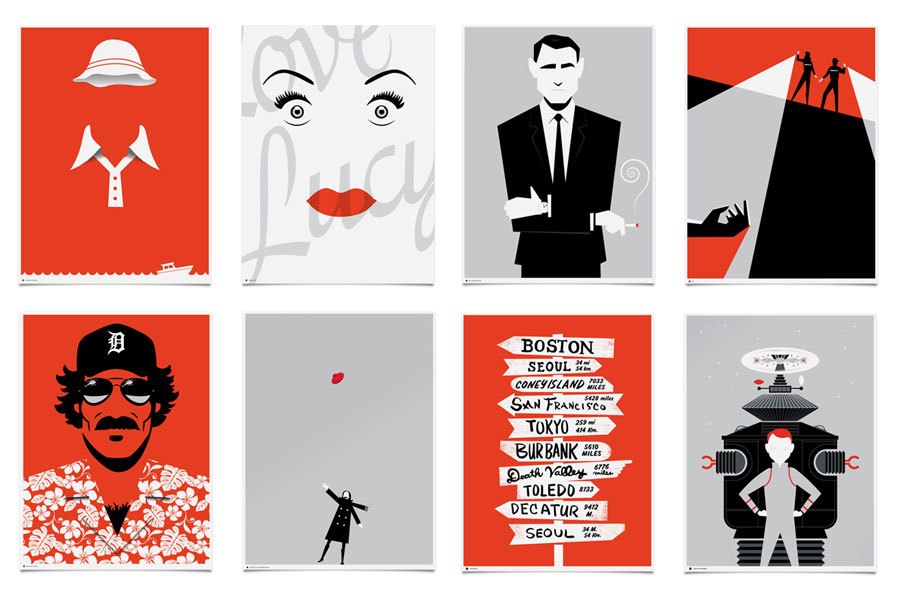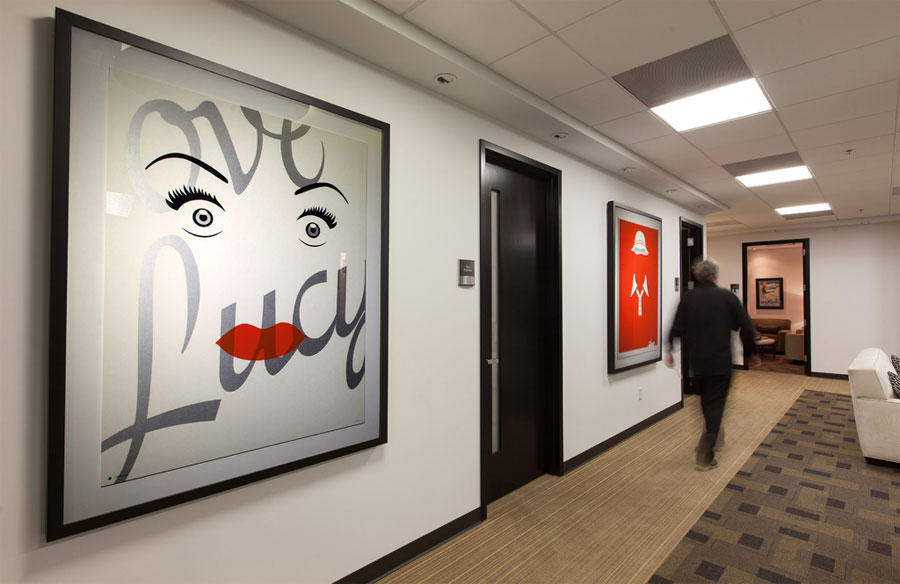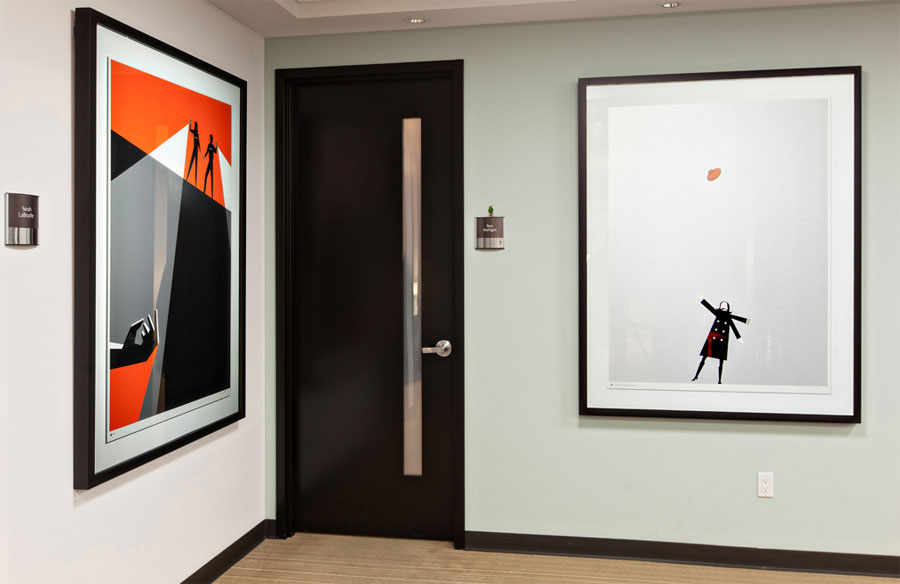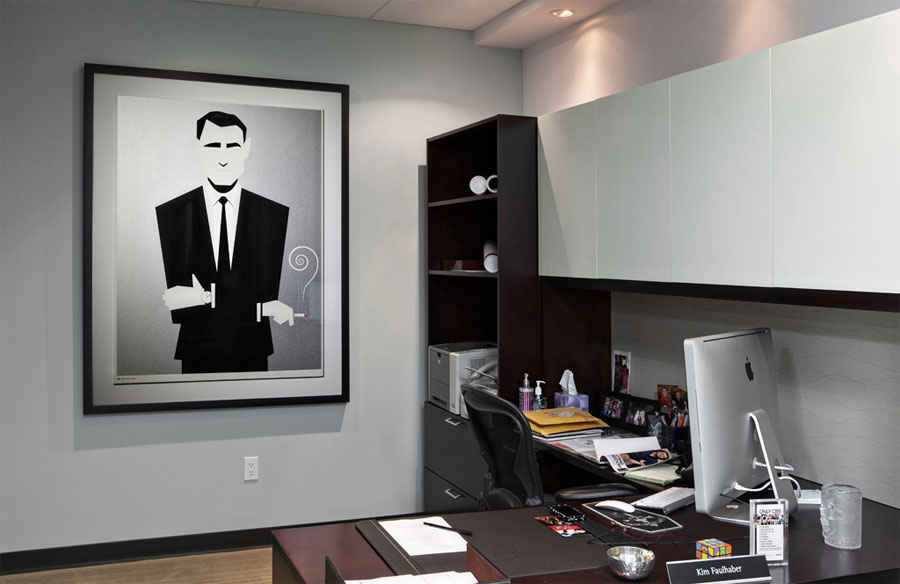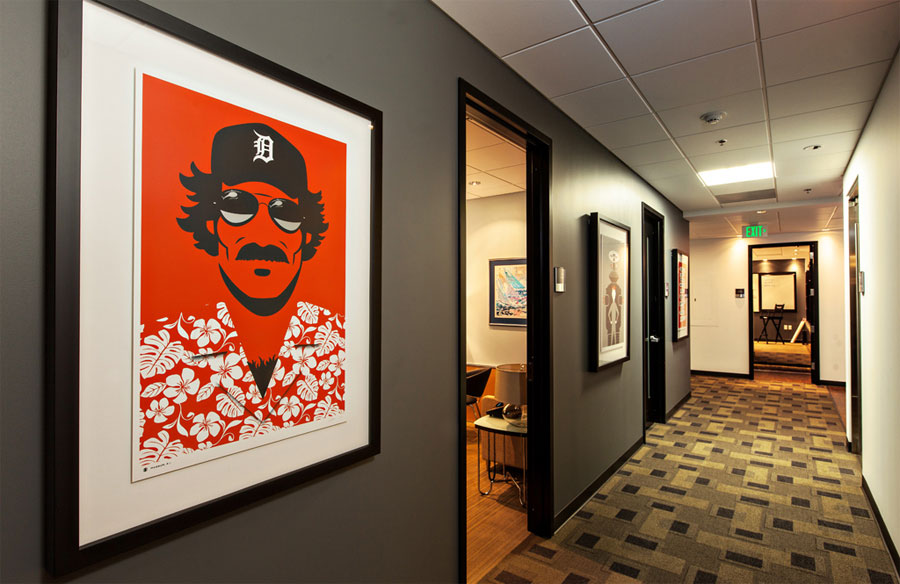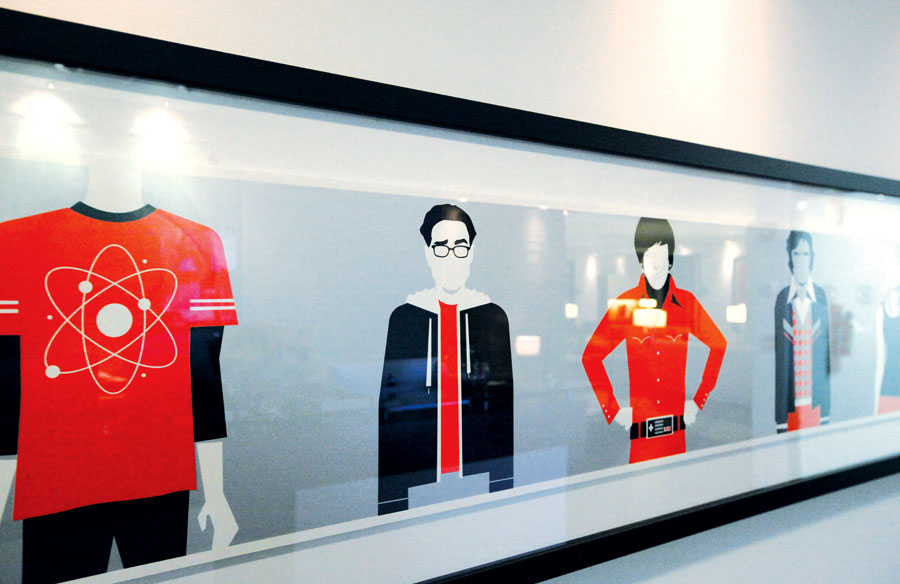 ---
As I am working on
mr-cup.com
, it will also includes an updated version of my portfolio. Among new projects, are this picture of my artist friend Olivier Guirault. I love his work, and sadly he is not a "web" guy, so I HAVE the show his work... My aim is to inspires you, as much as he inspires me... His also the owner (and seller now) of the house I present here and design
a web site for
.
When we shot the picture of him drawing (last year, as you can see the christmas tree on the back), we have a great time listening to an old Genesis album... I send a free wood letter if you
guess
which album it was...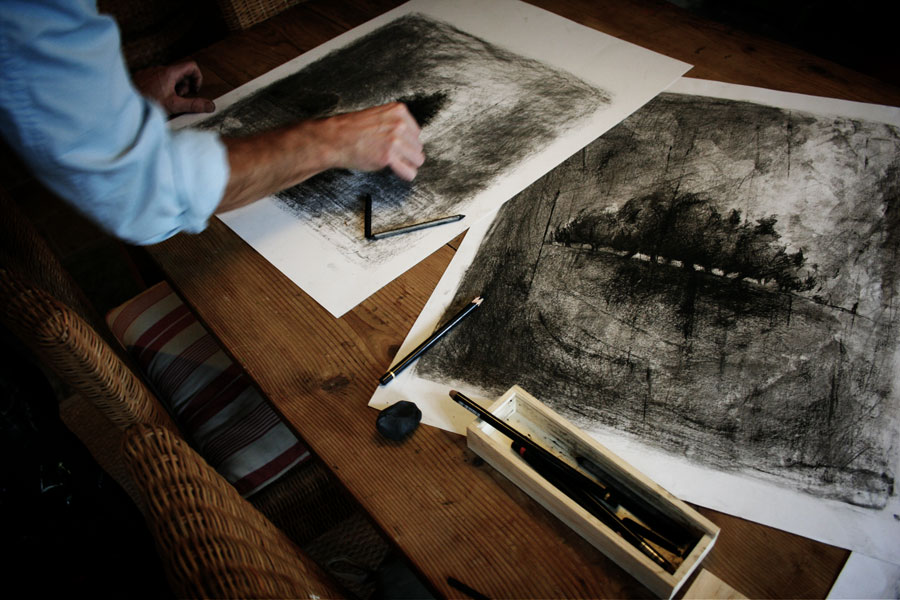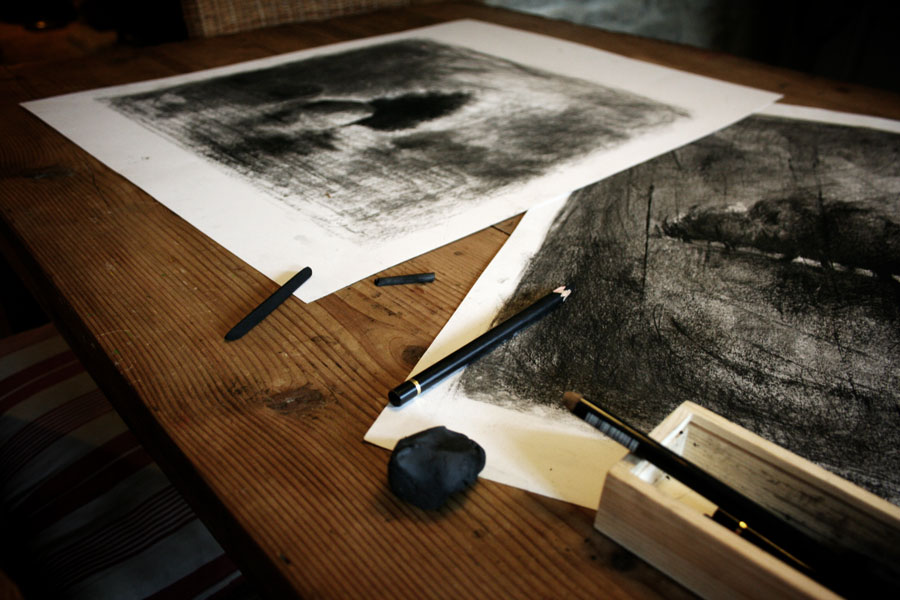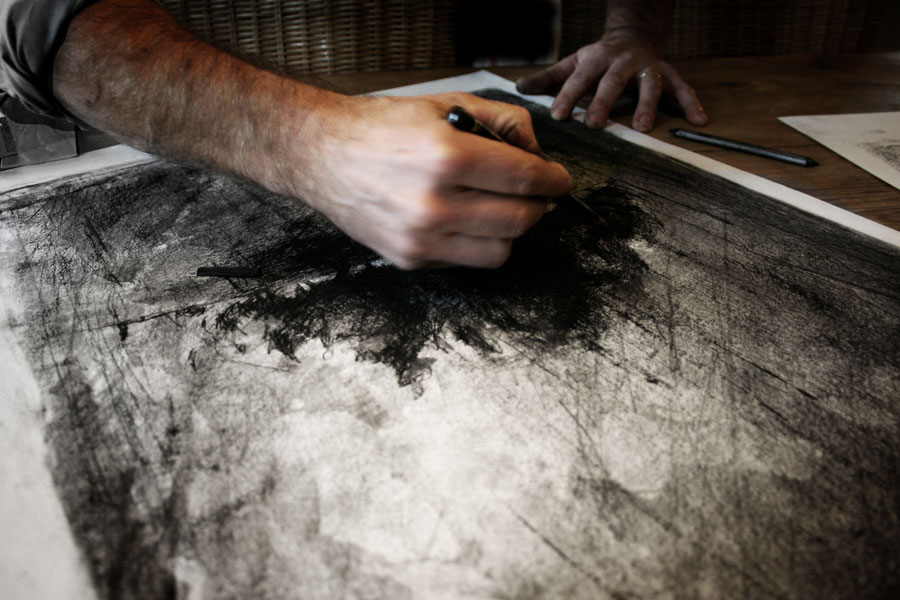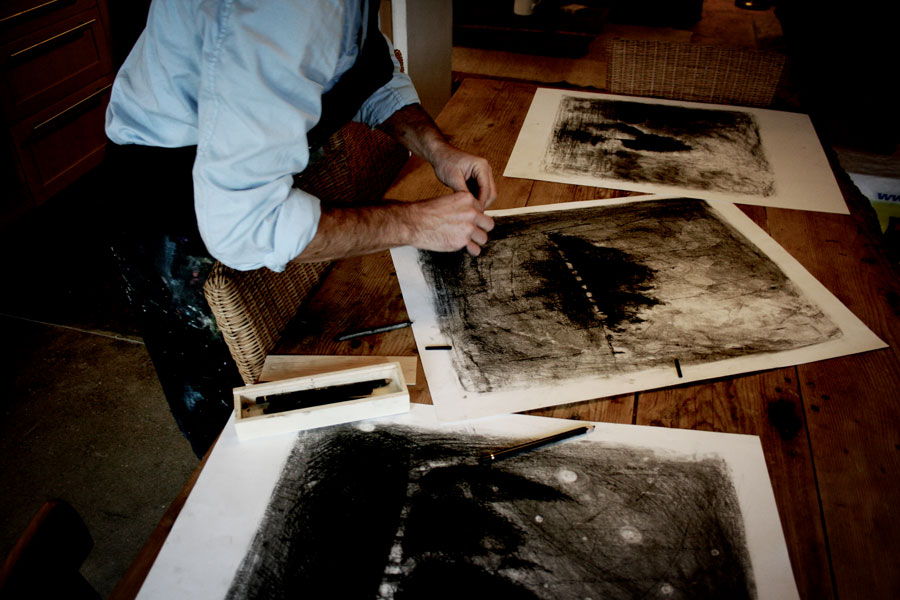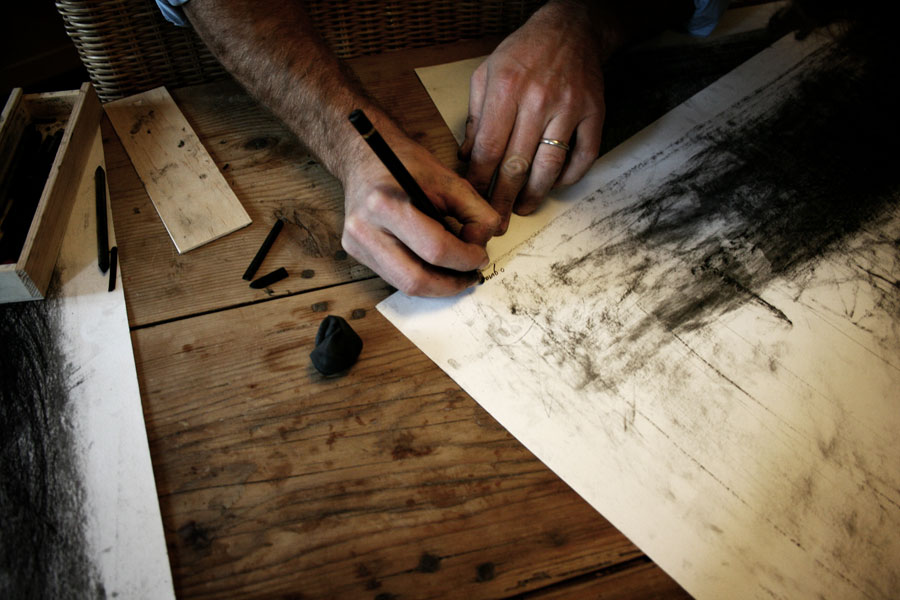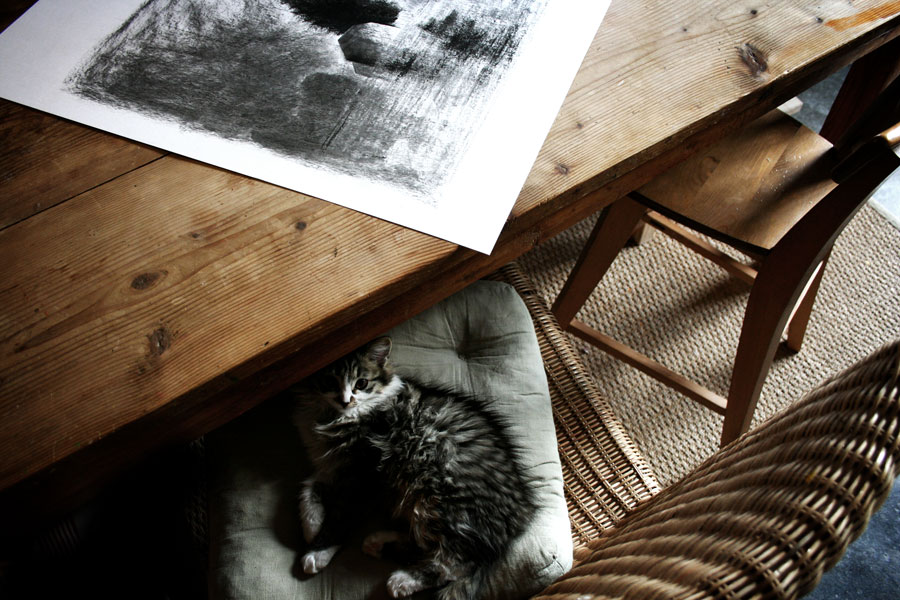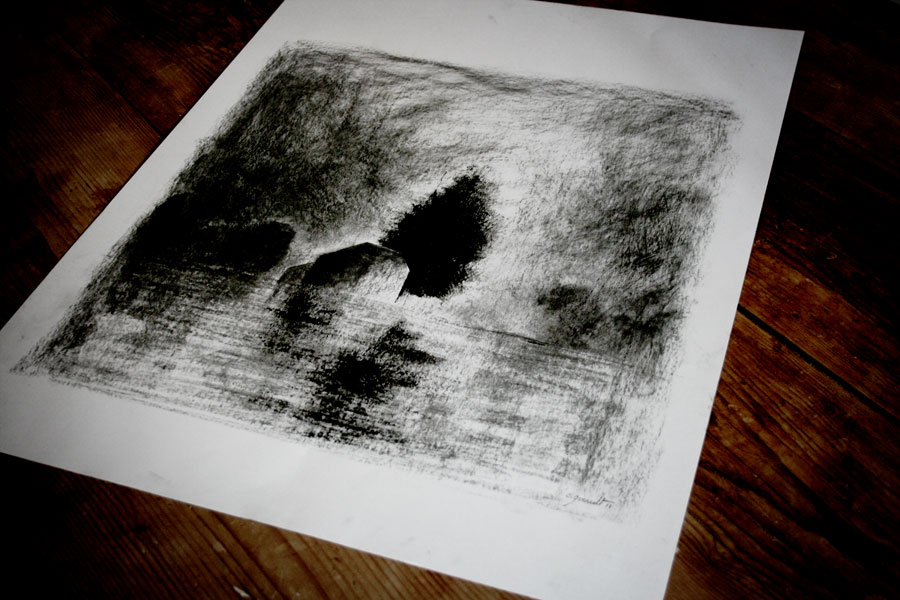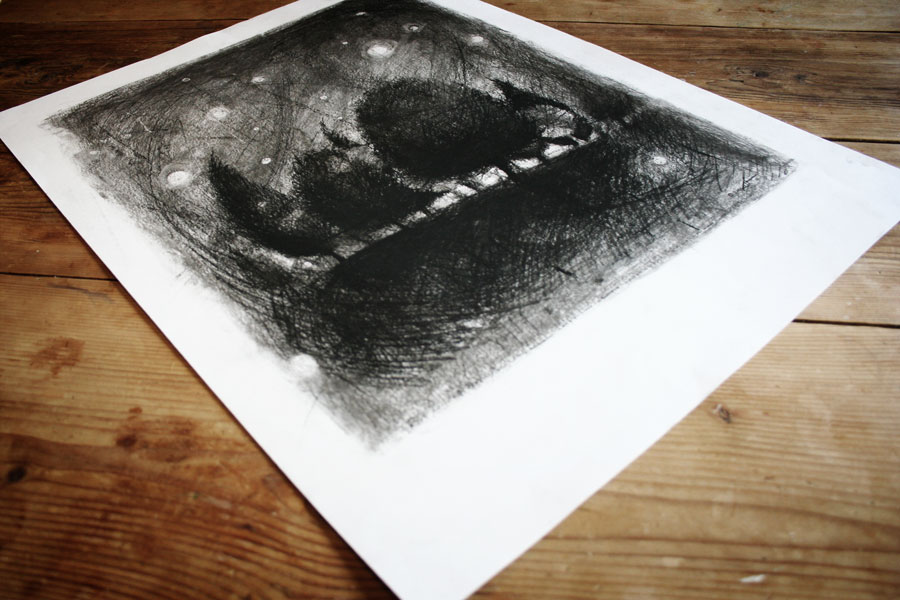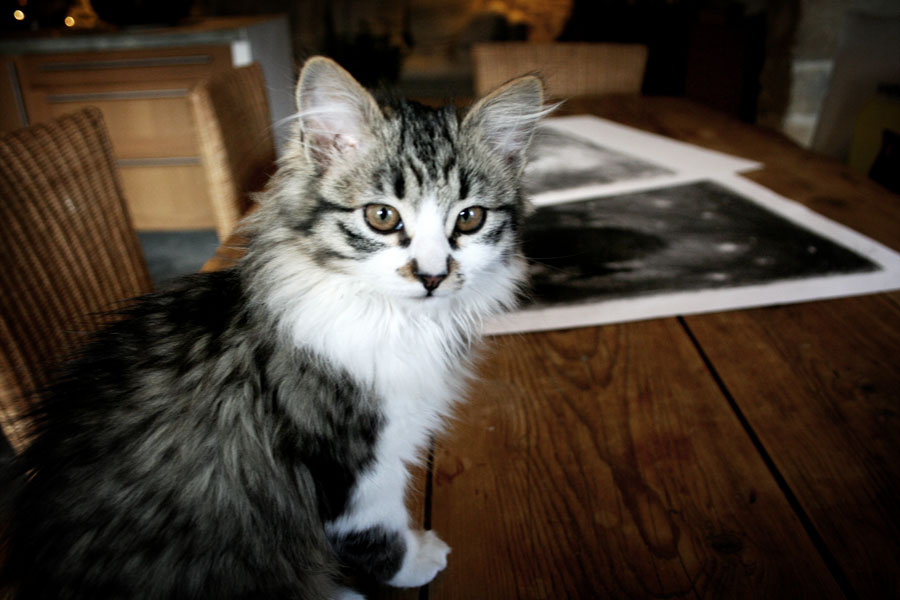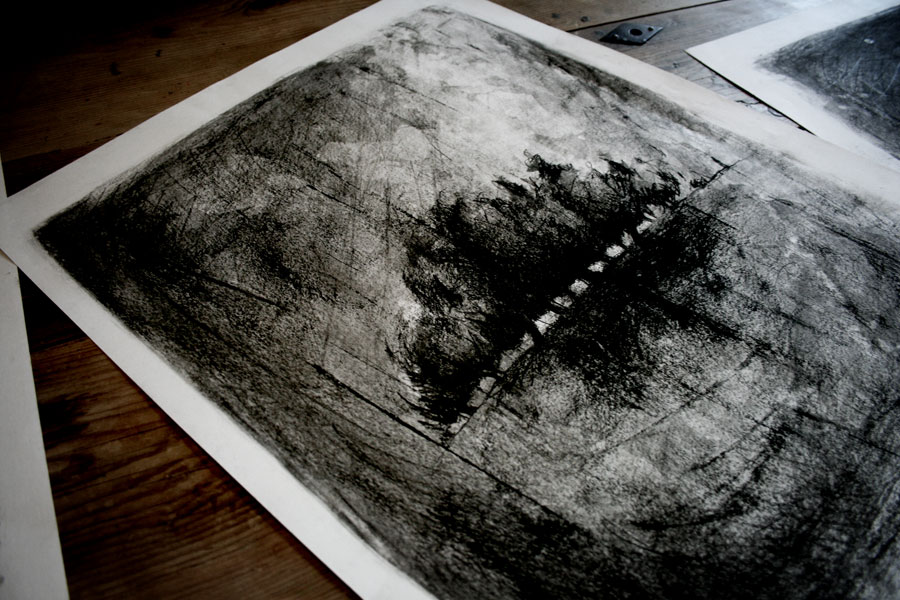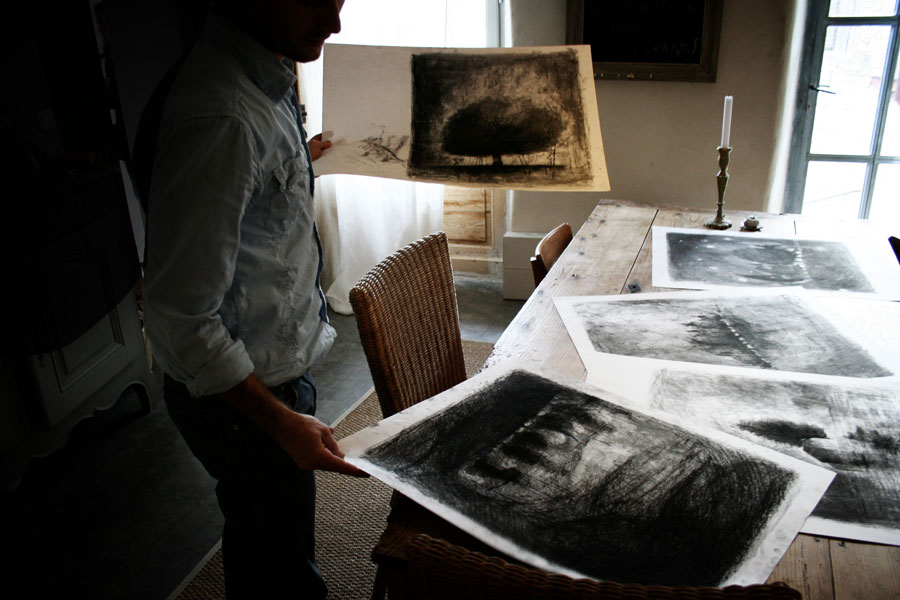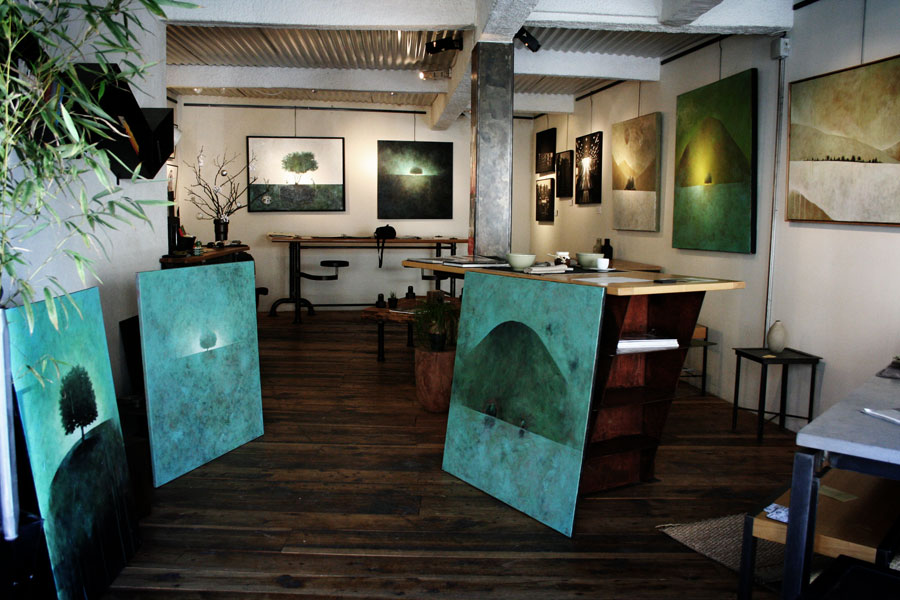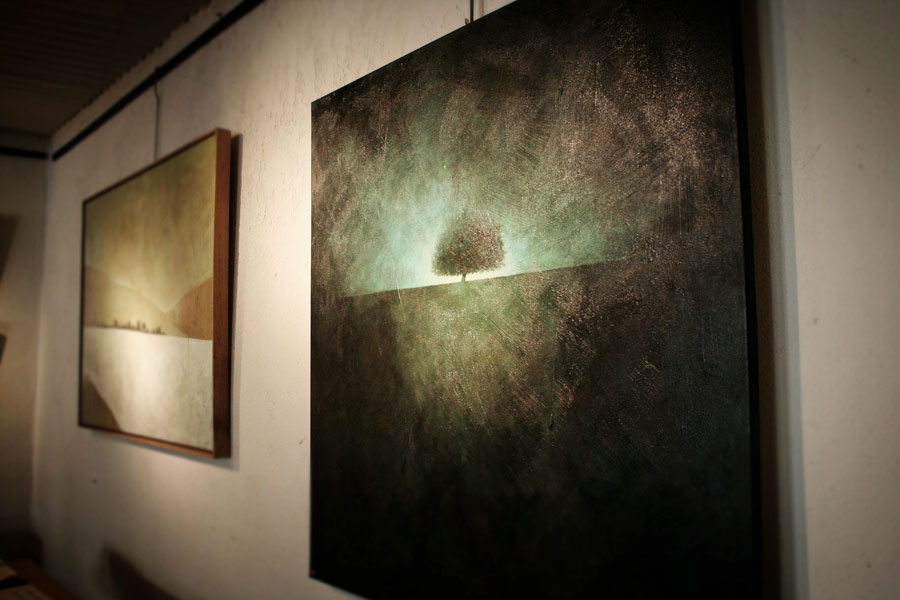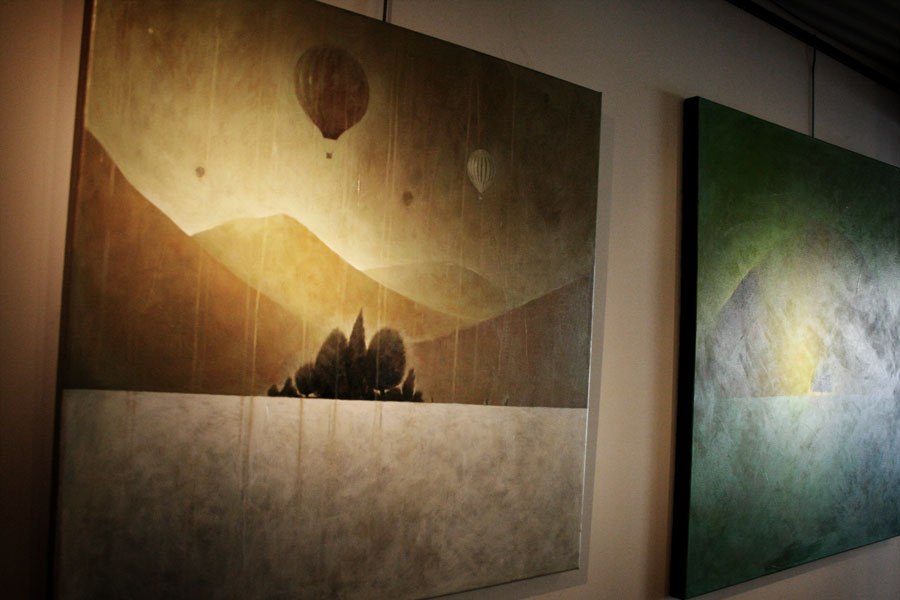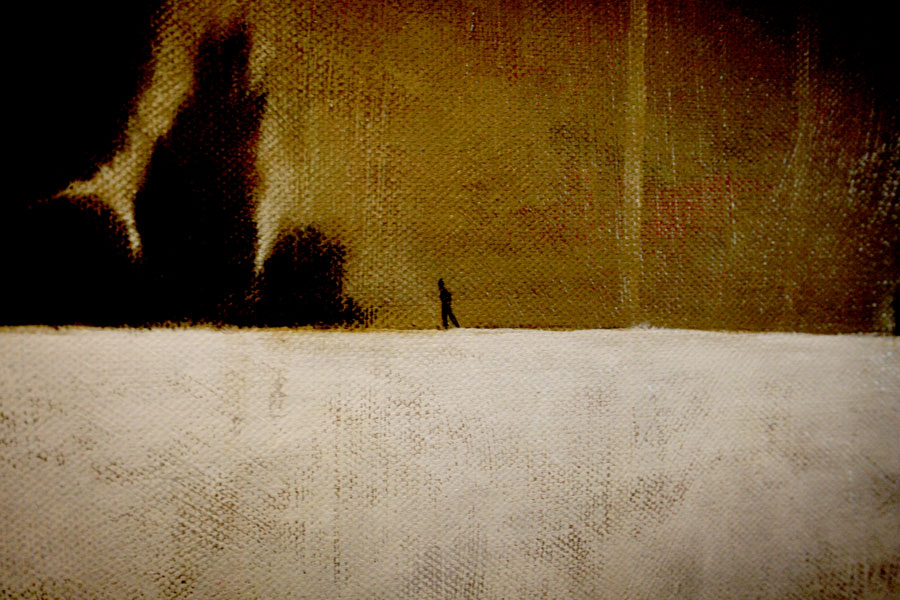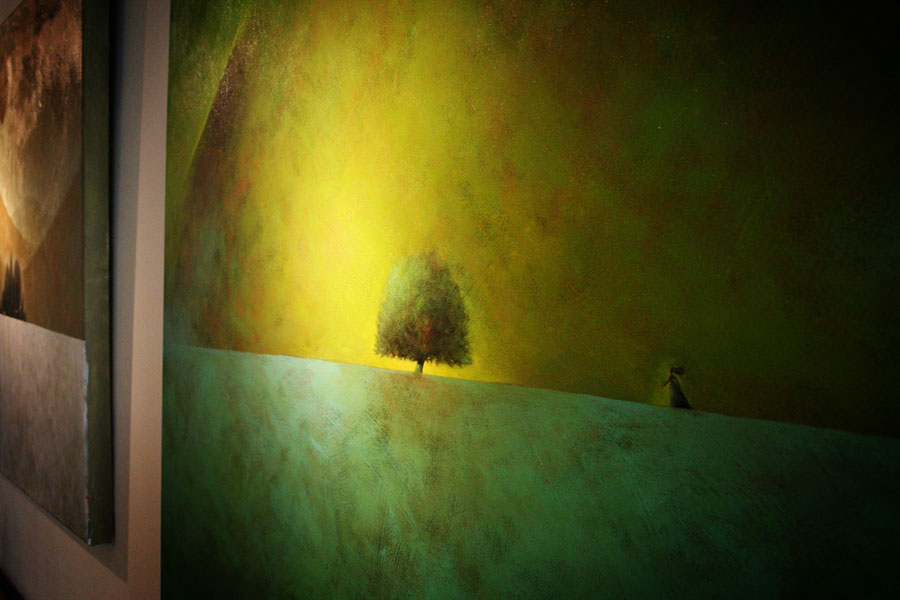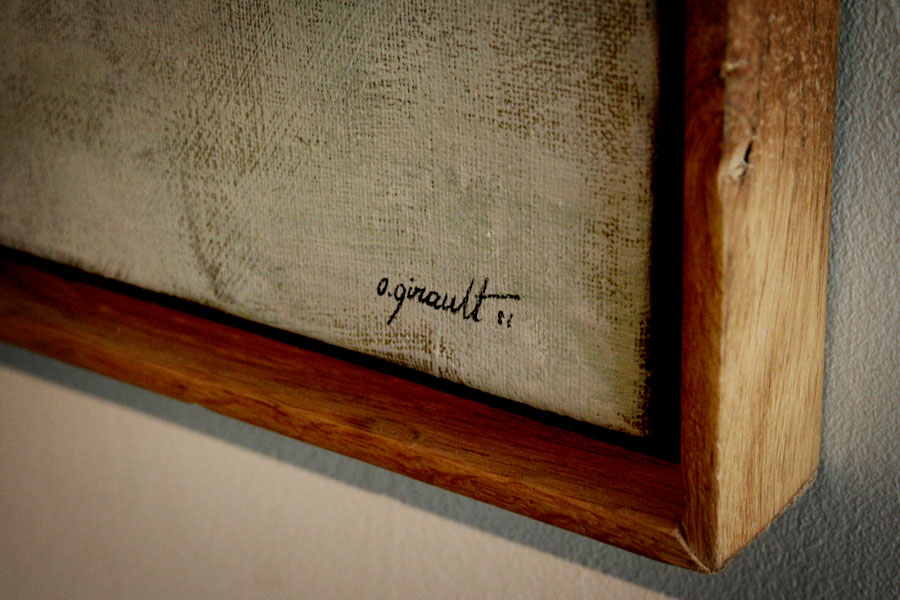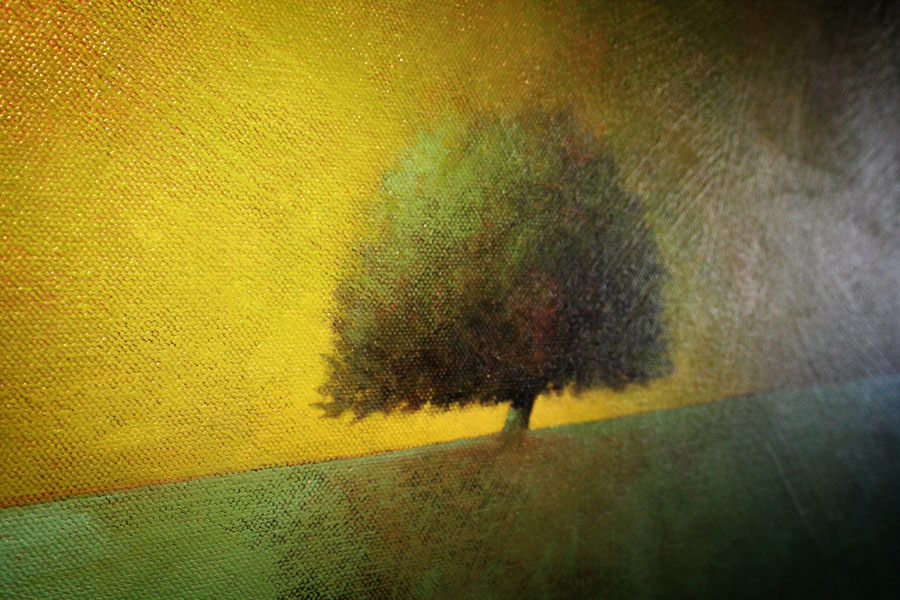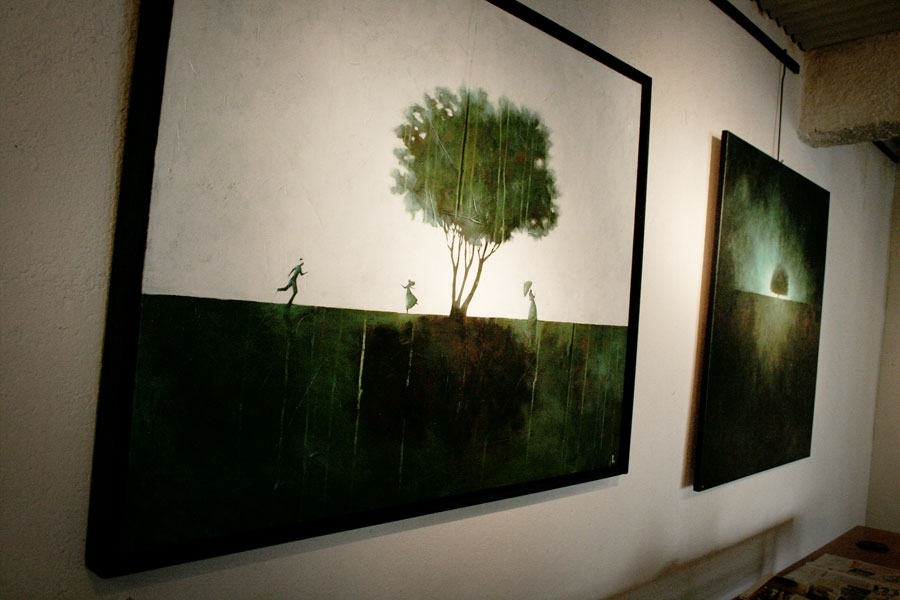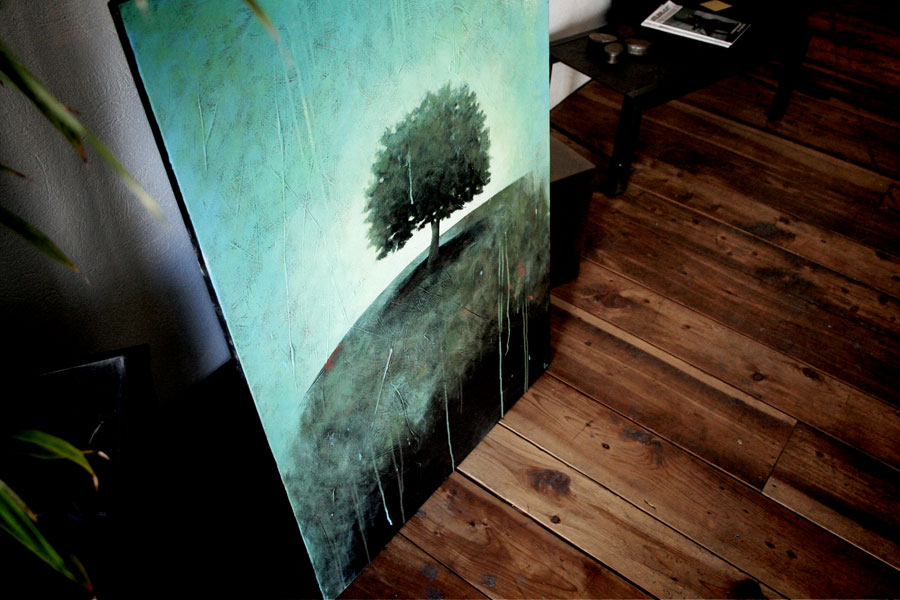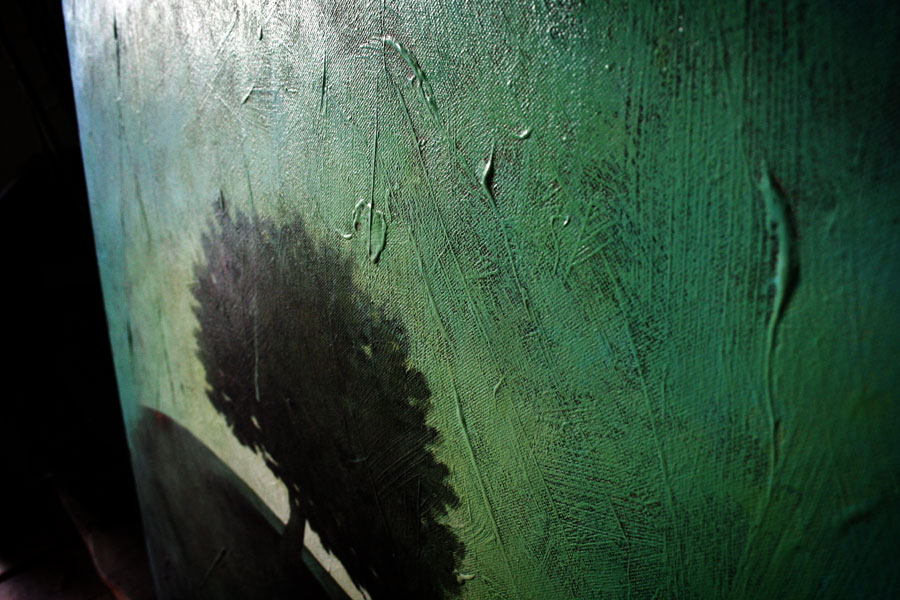 ---
Strange to see NY area like this, hope everybody is safe and have not too much damages... When I see the work and products of Two Arms Inc. New York studio, I this it was appropriate... Tonight is Halloween, hope everybody can celebrate...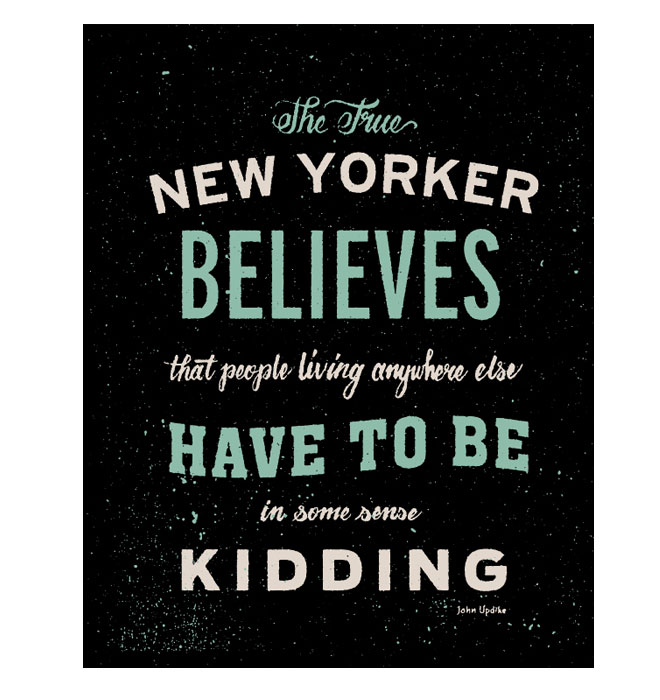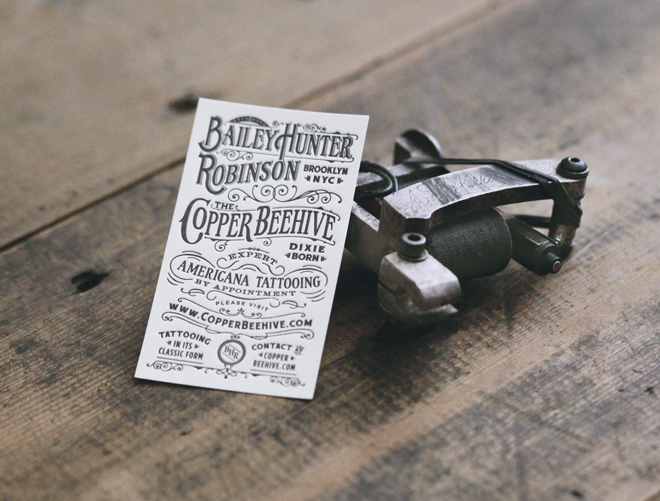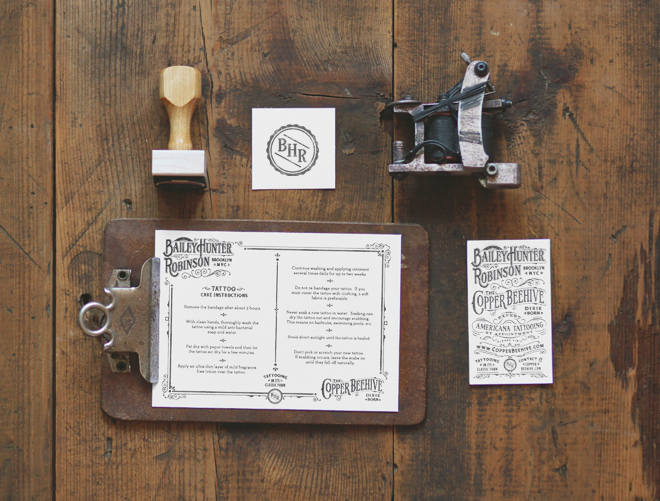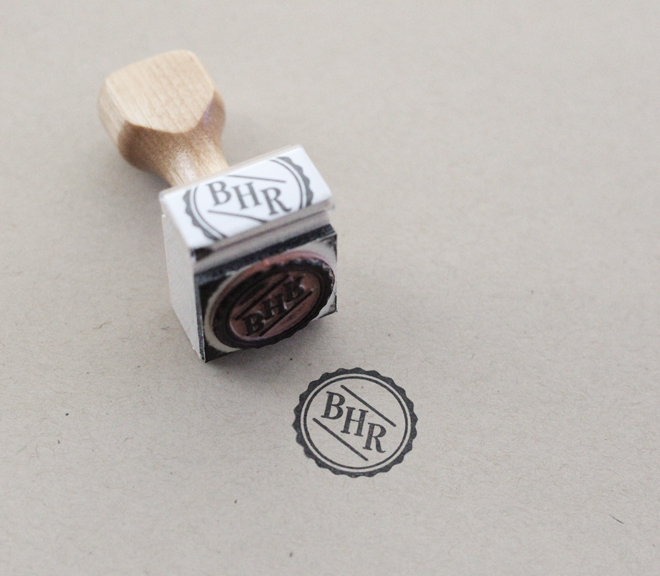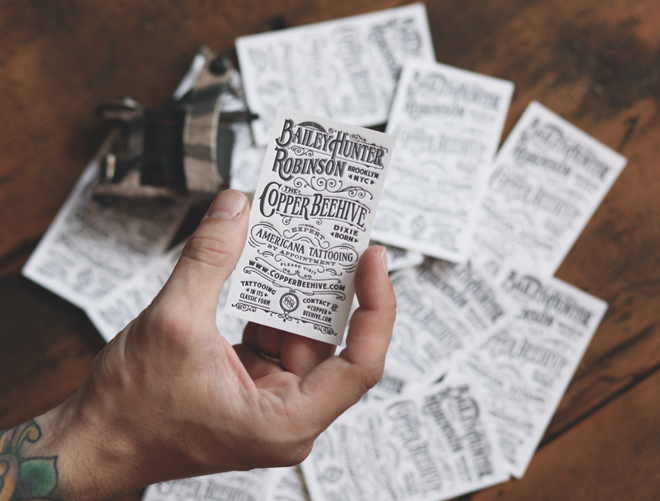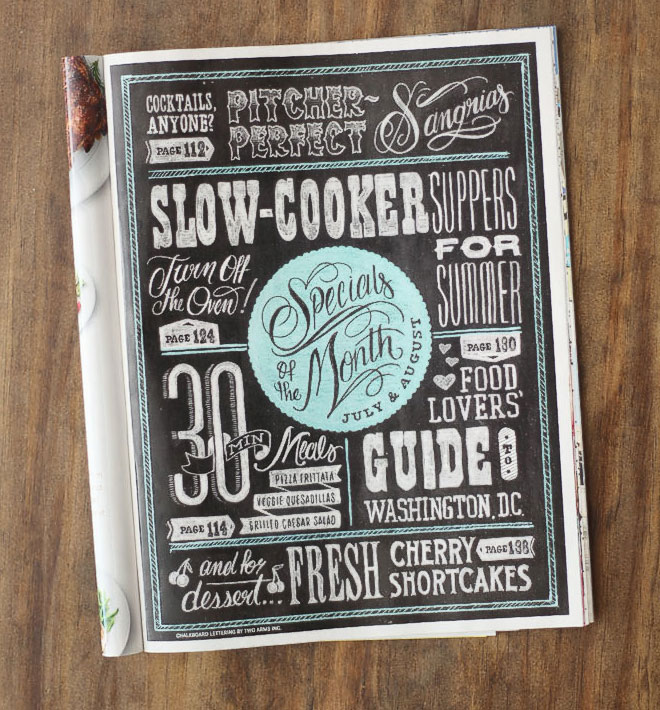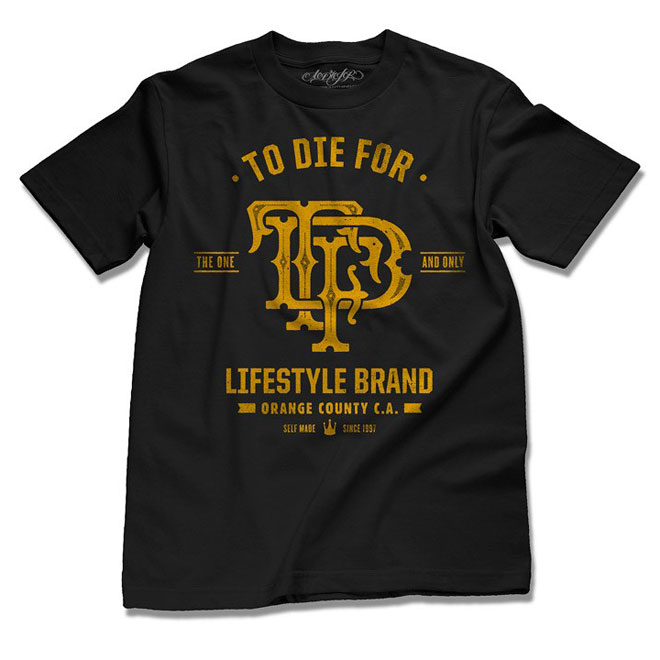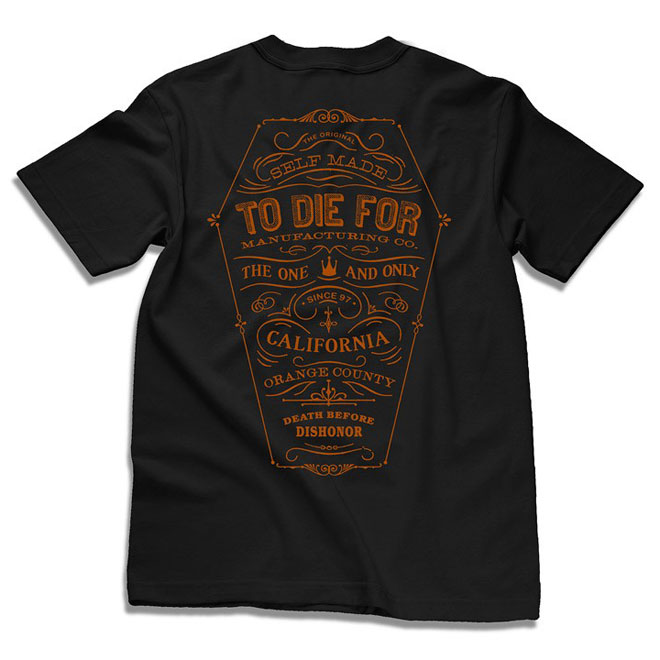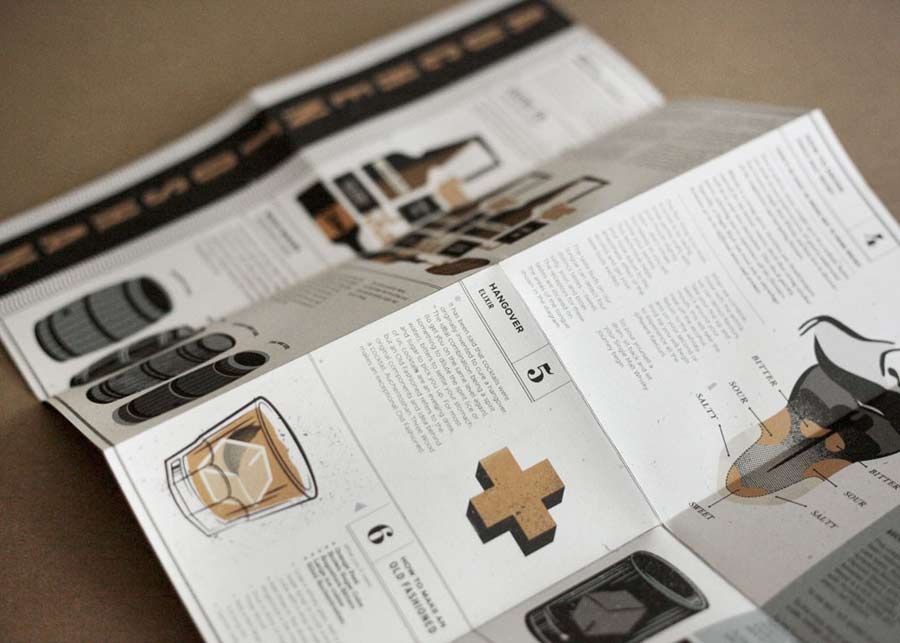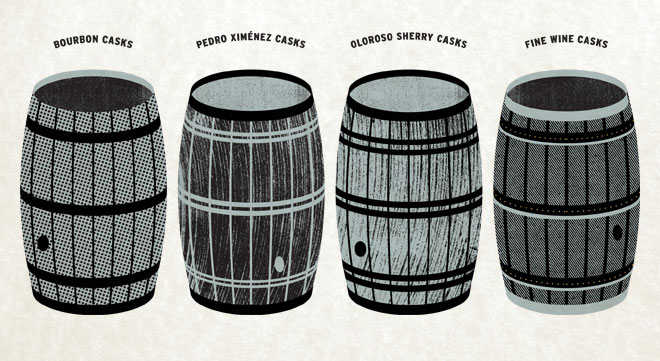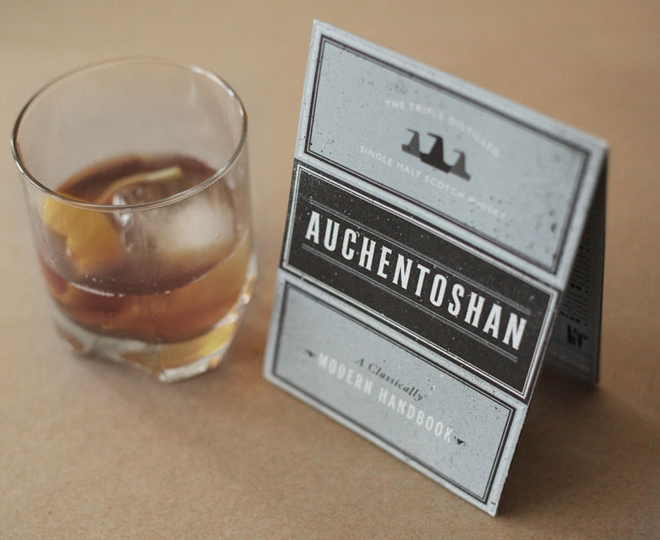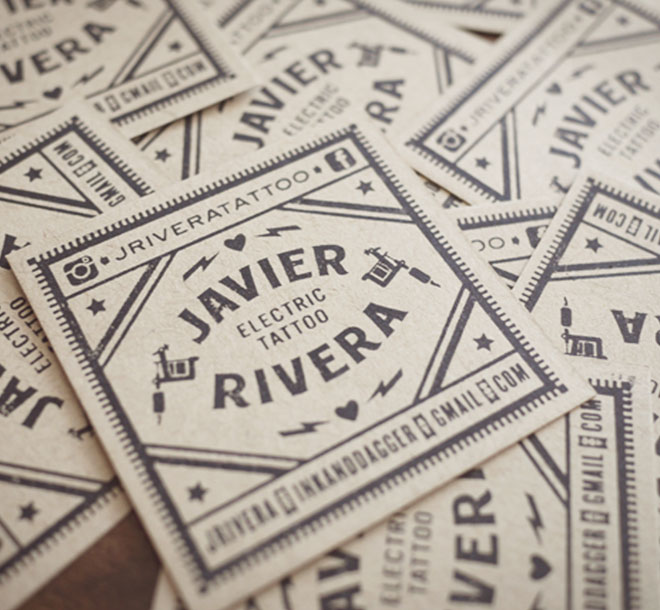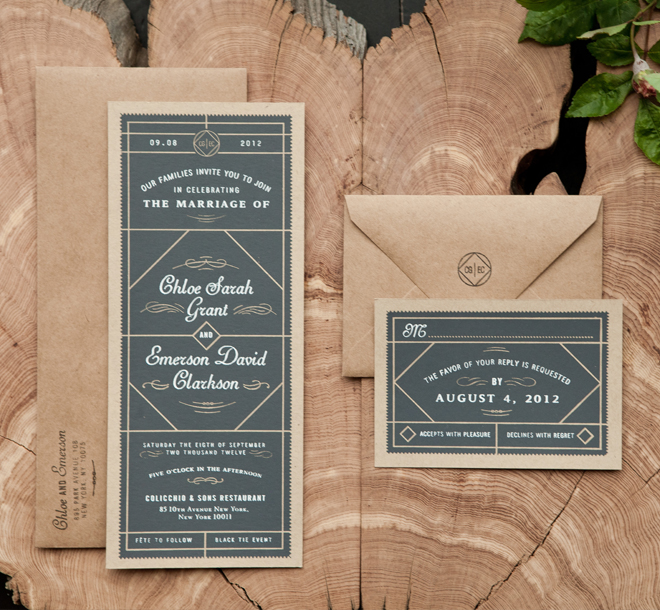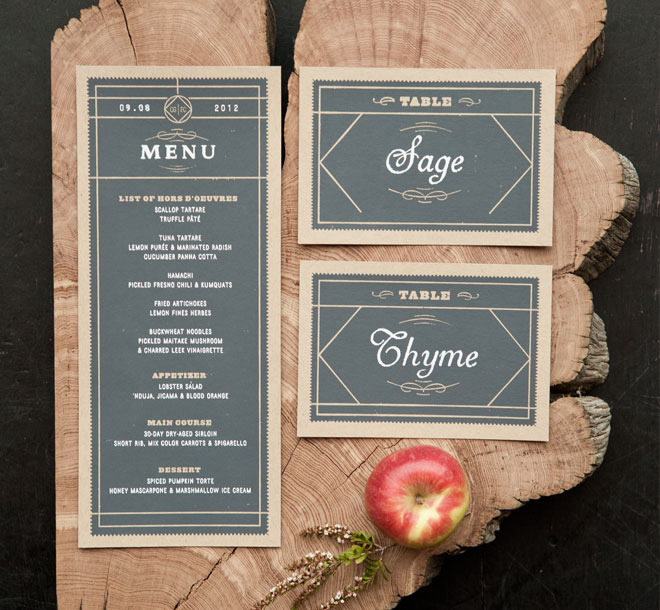 ---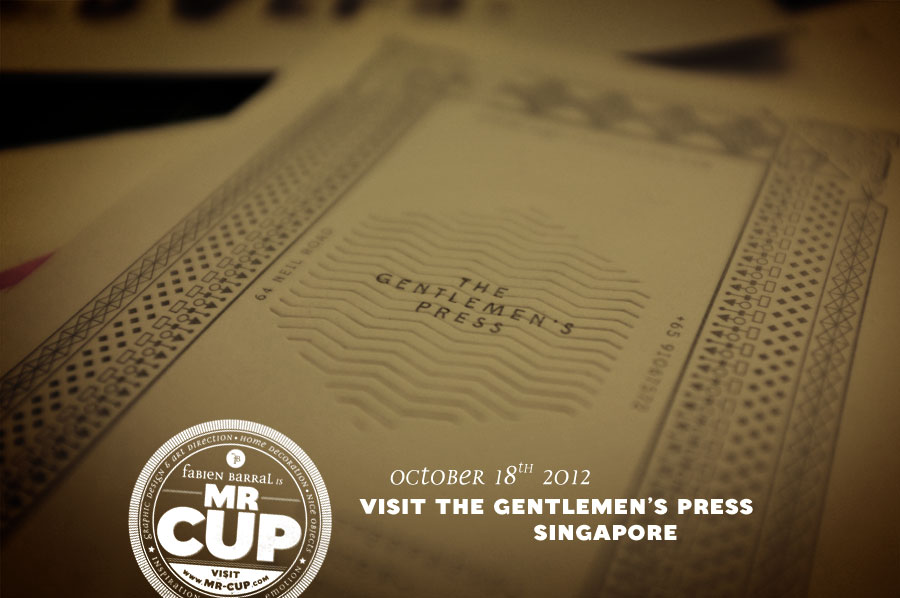 So, I am working hard for the launch of
www.mr-cup.com
, so I have few time for the blog... but want to post about all the nice people I met in Singapore. On october 18th, guided by Yong, designer behind
Somewhere Else
, we go to visit Michelle & Shian, the nice and passionate girls behind
The gentlemen press
letterpress and design studio... Frédérique, my wife, was with me, and she can shoot while we werre talking about paper and ink ;) Hope we can do it more often...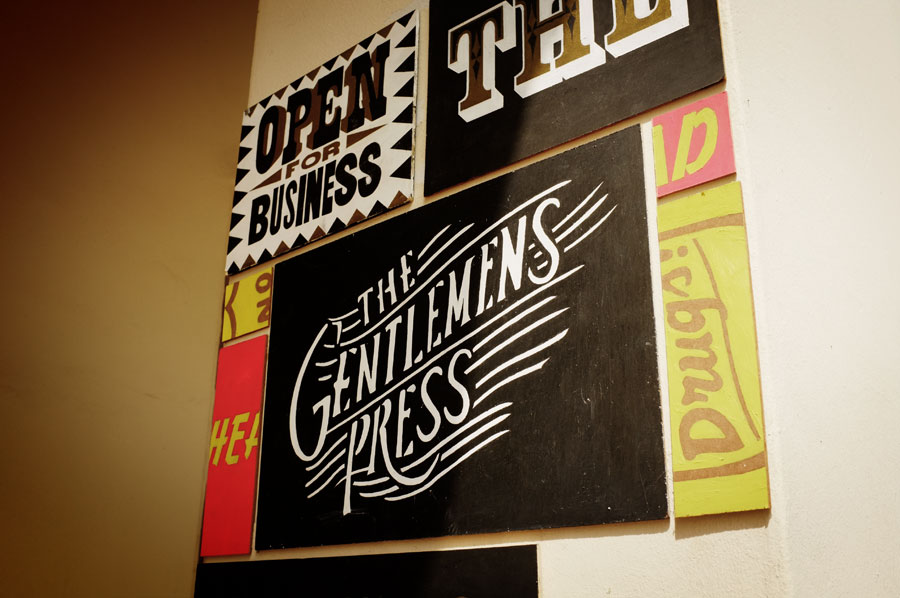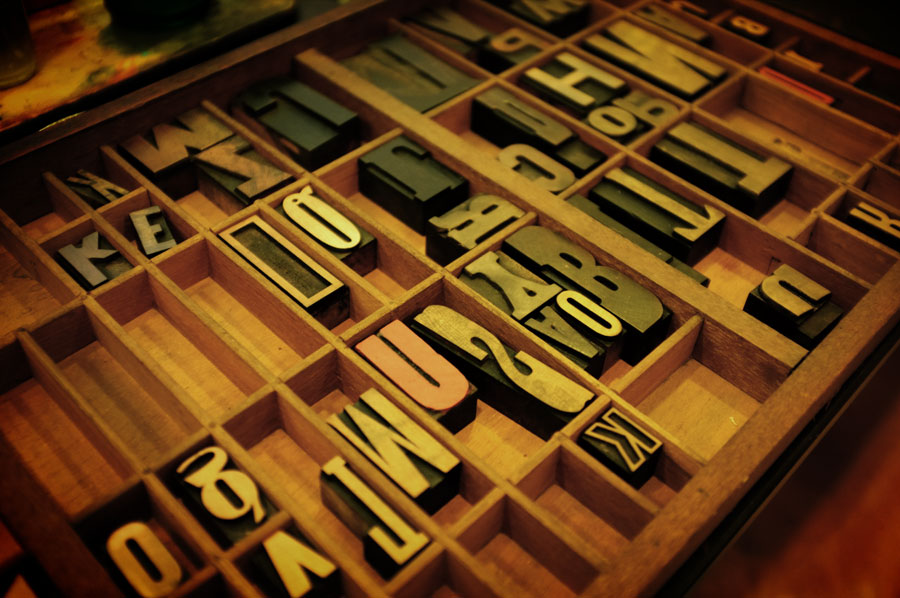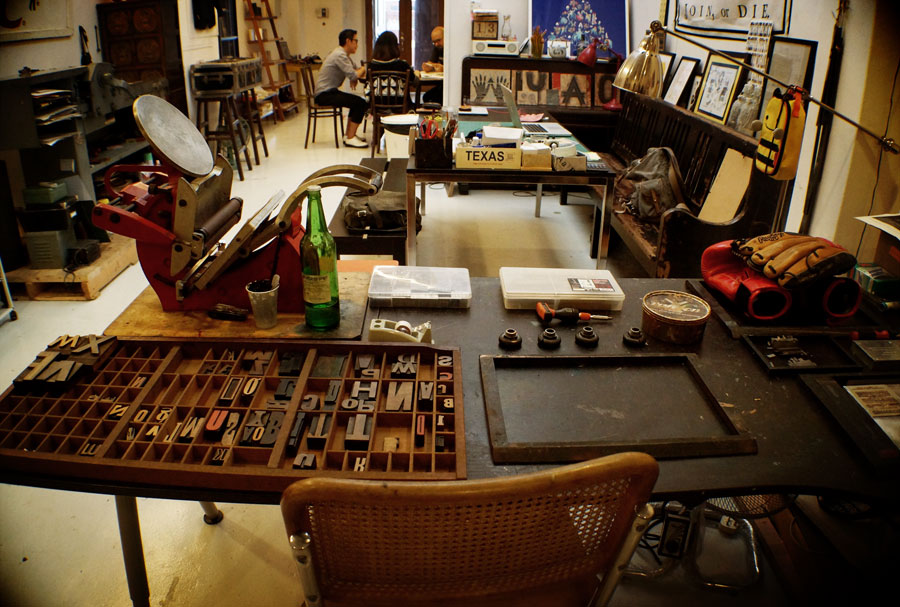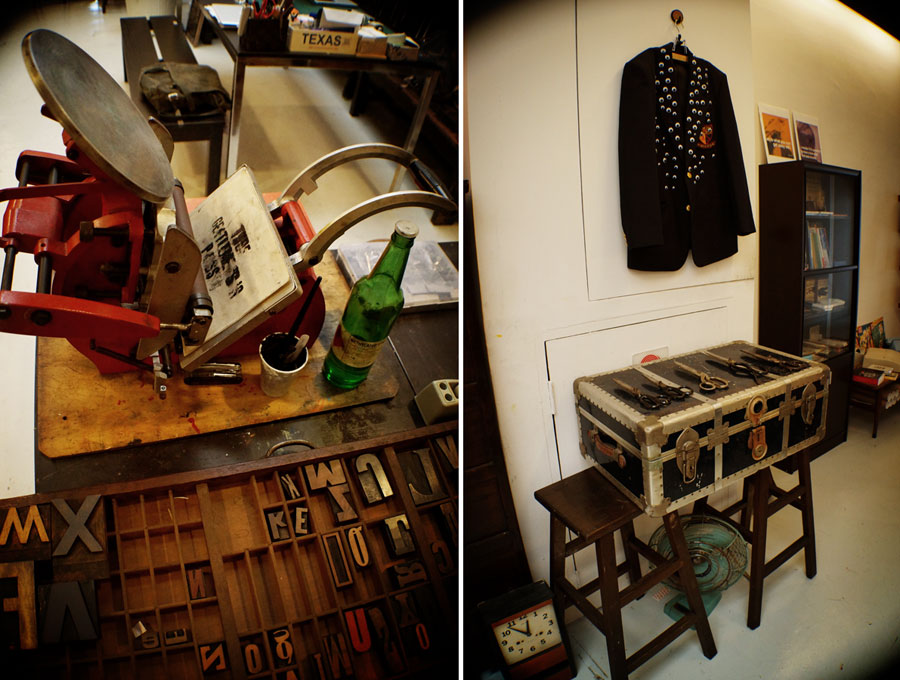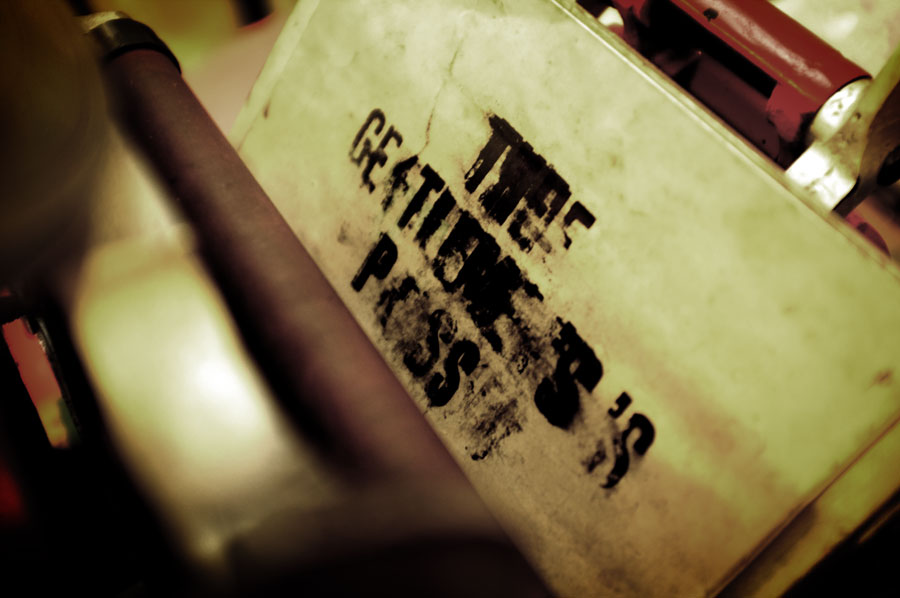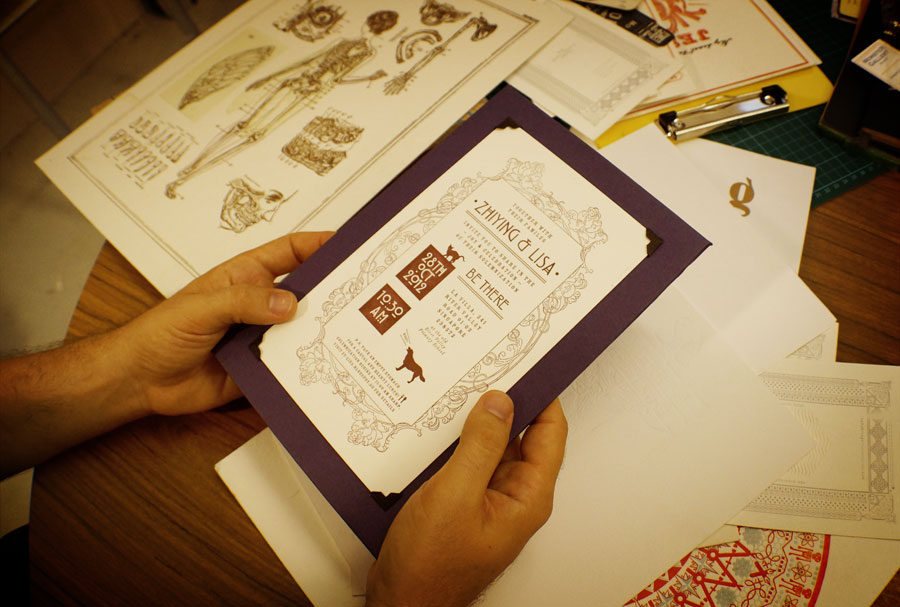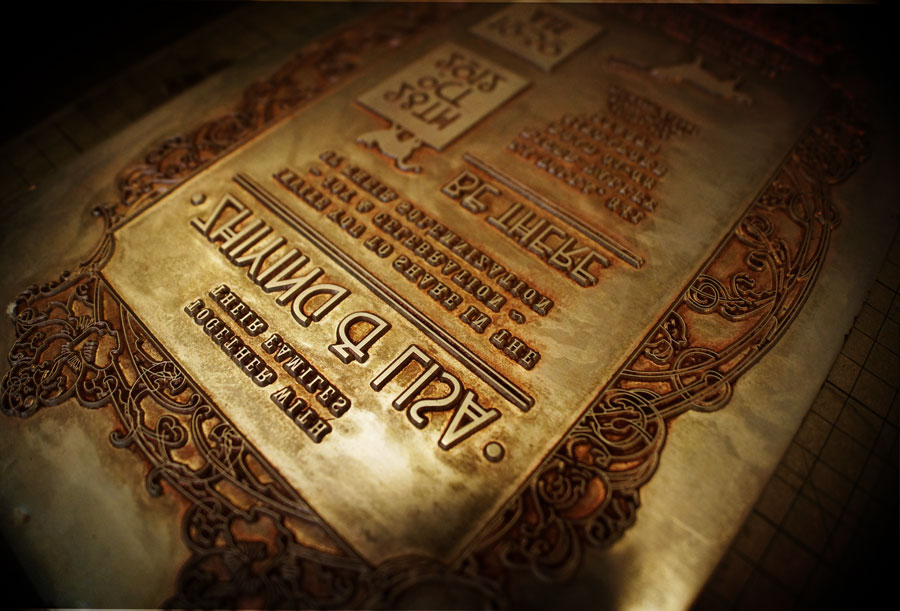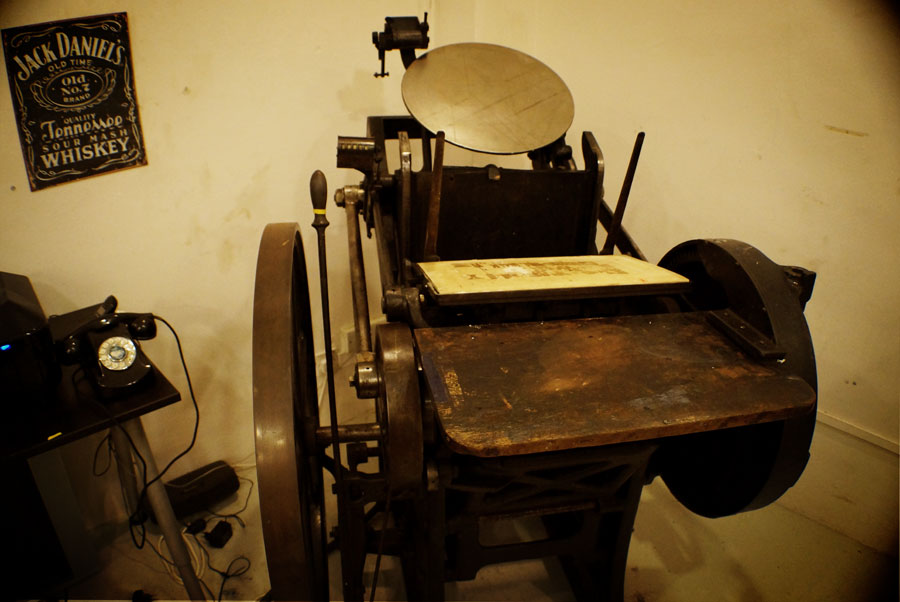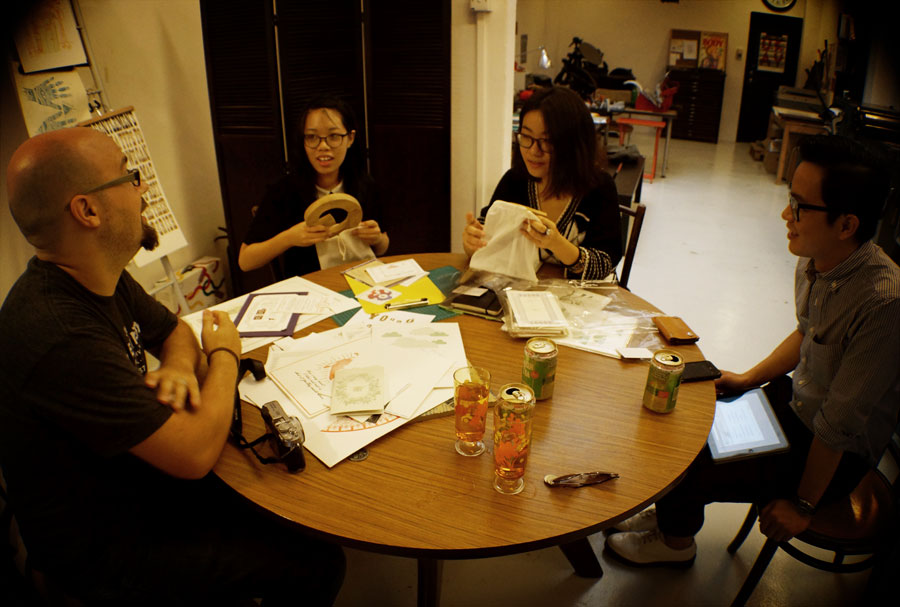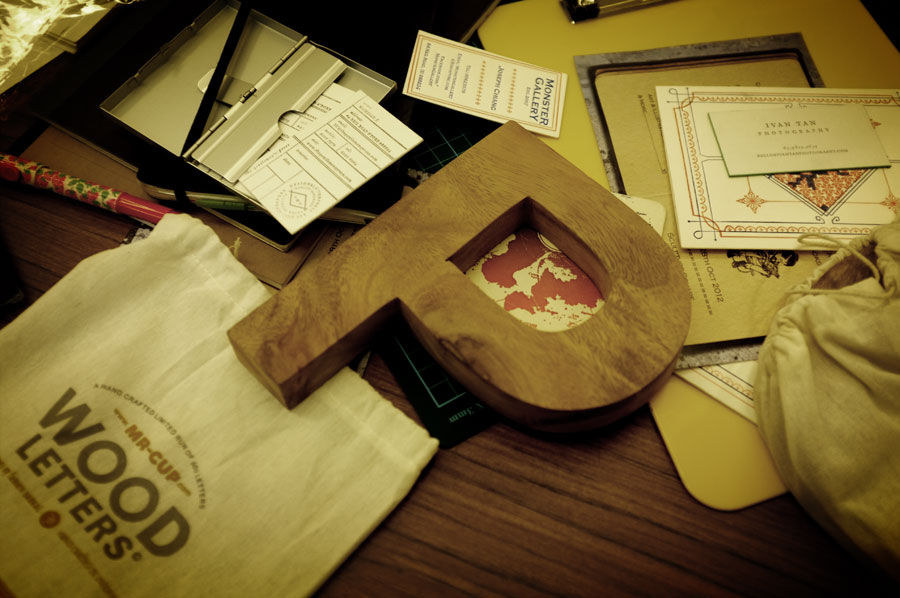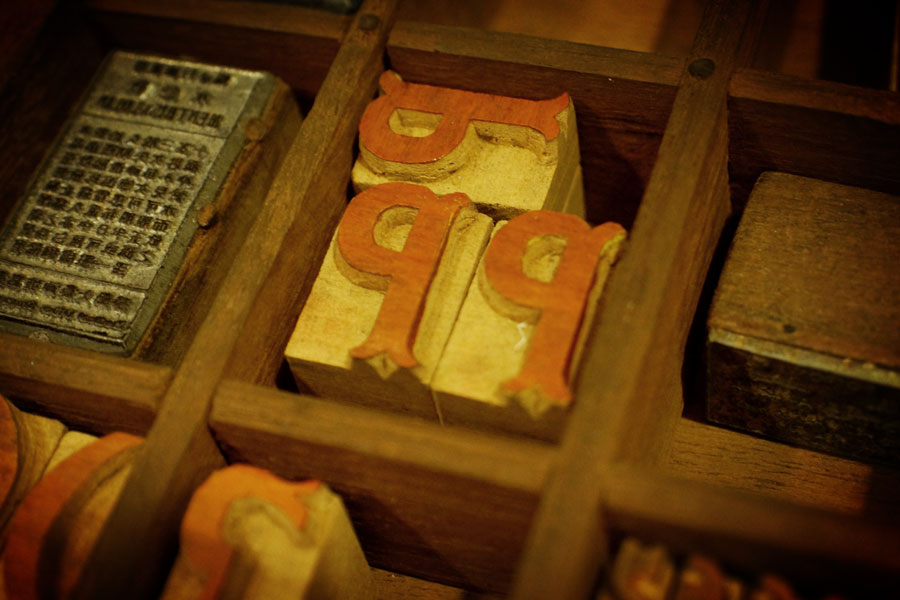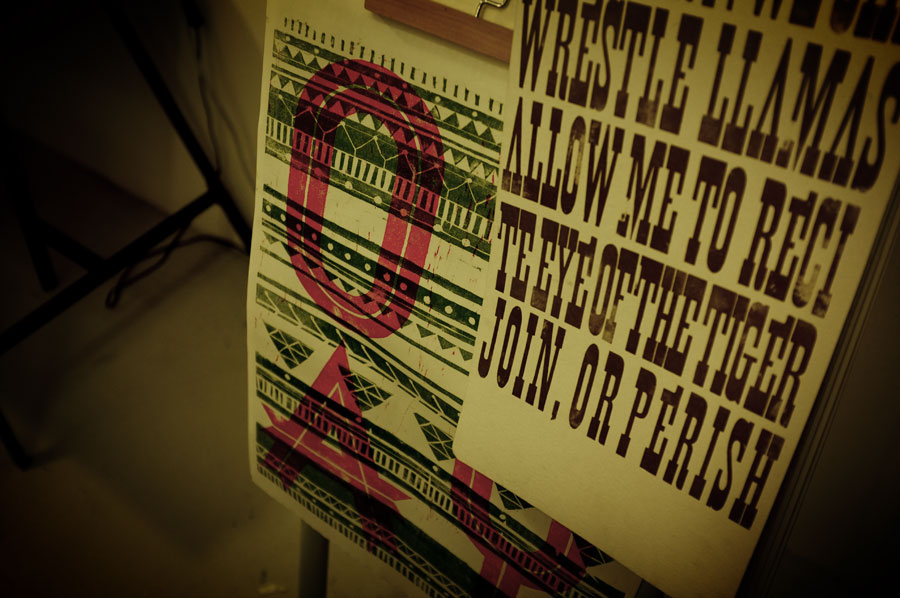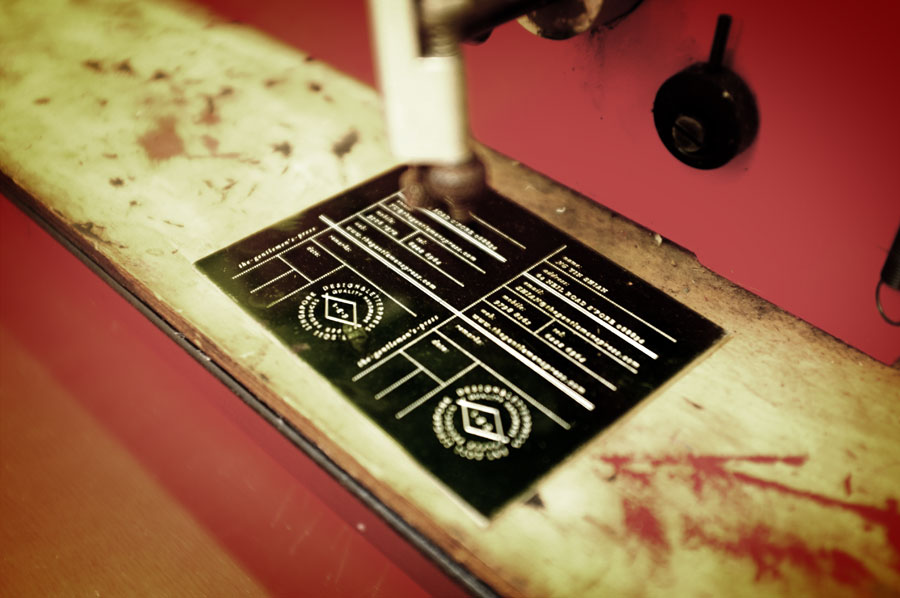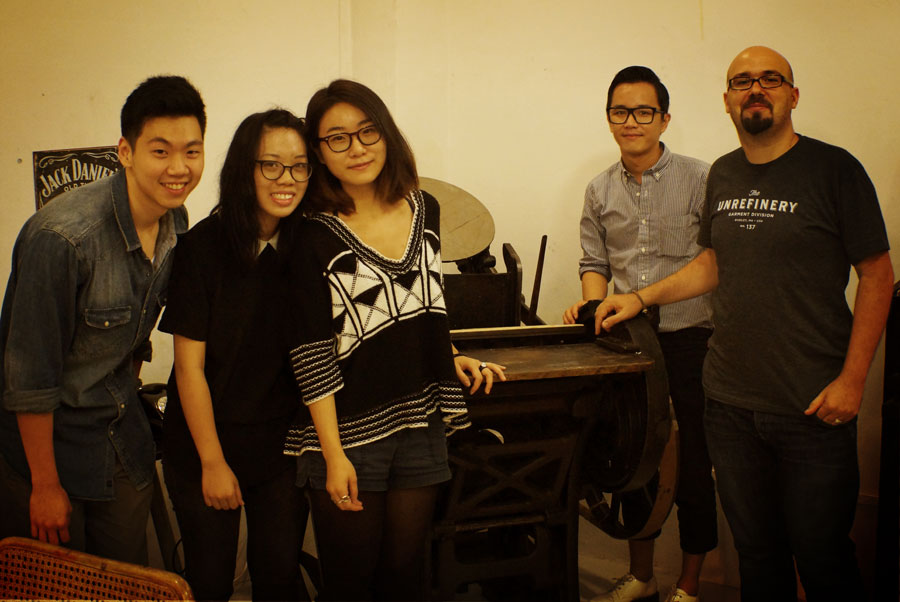 ---
---
---