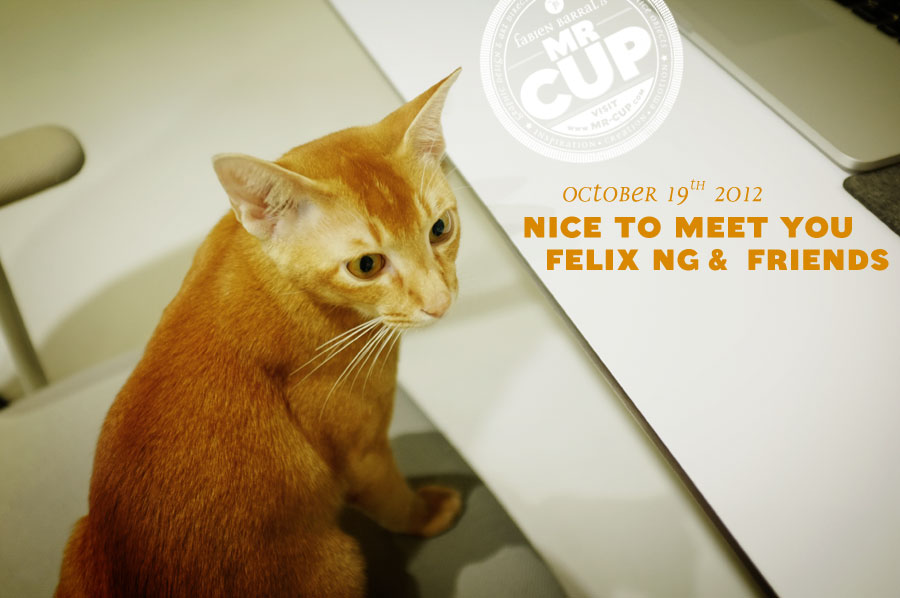 I follow
Felix Ng
work for years... So it was on top of my list when I decided to go to Singapore past october... We almost miss each other, but finaly, we can spend some time talking about design and creativity... I was pleased to visit the
SILNT
studio he co-founded with Germaine Chong, and met Michael &
Ben
... To finaly share a nice typical Singapore dinner with amazing pepper crabs...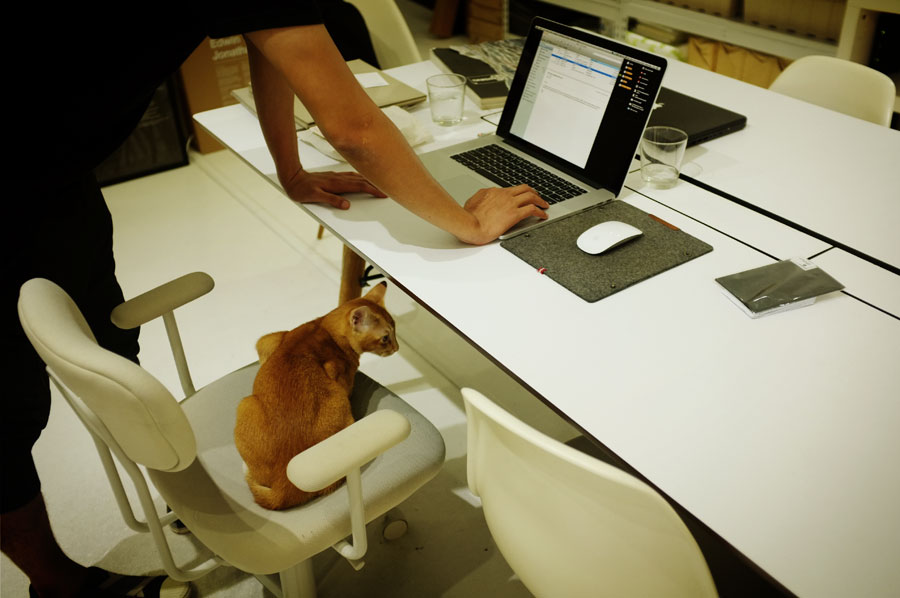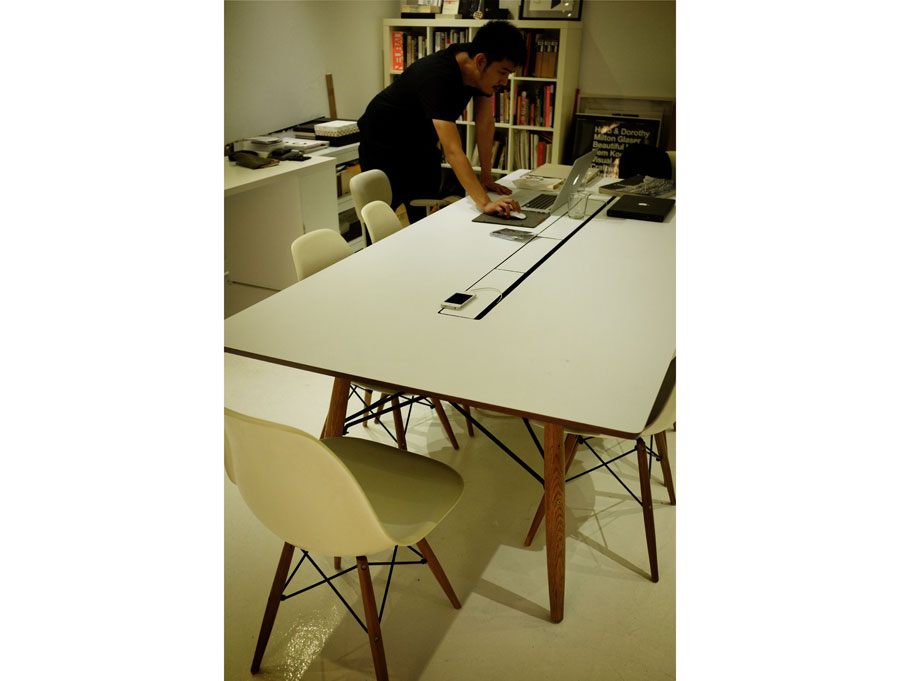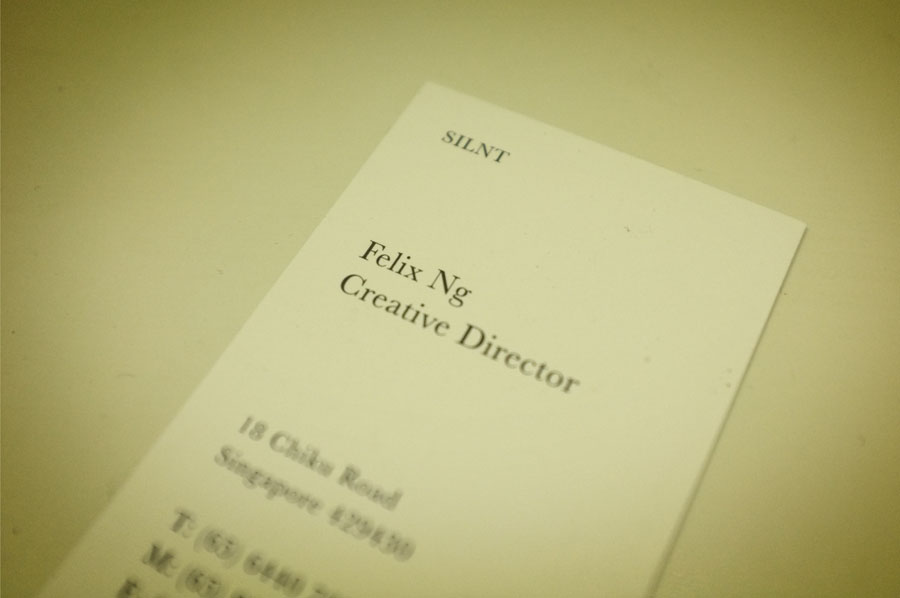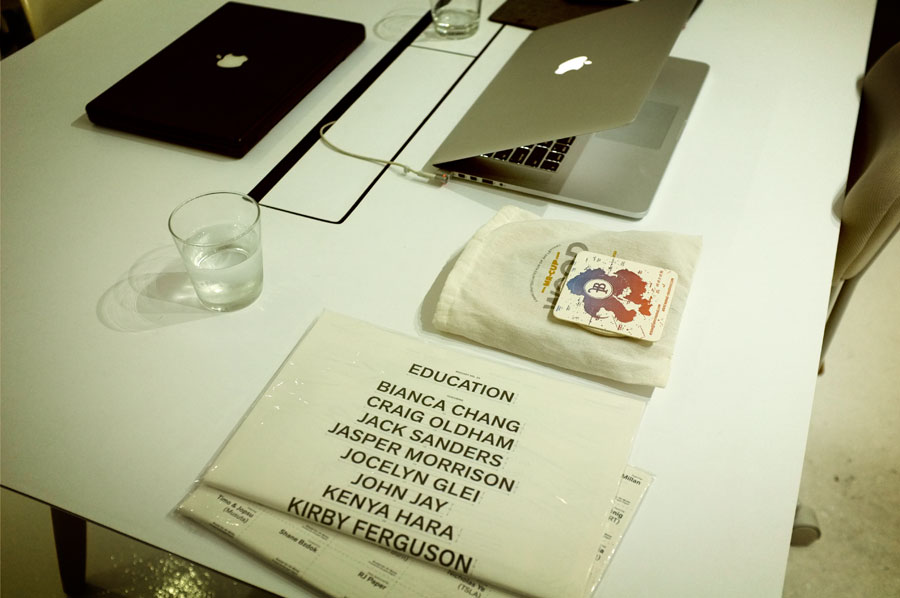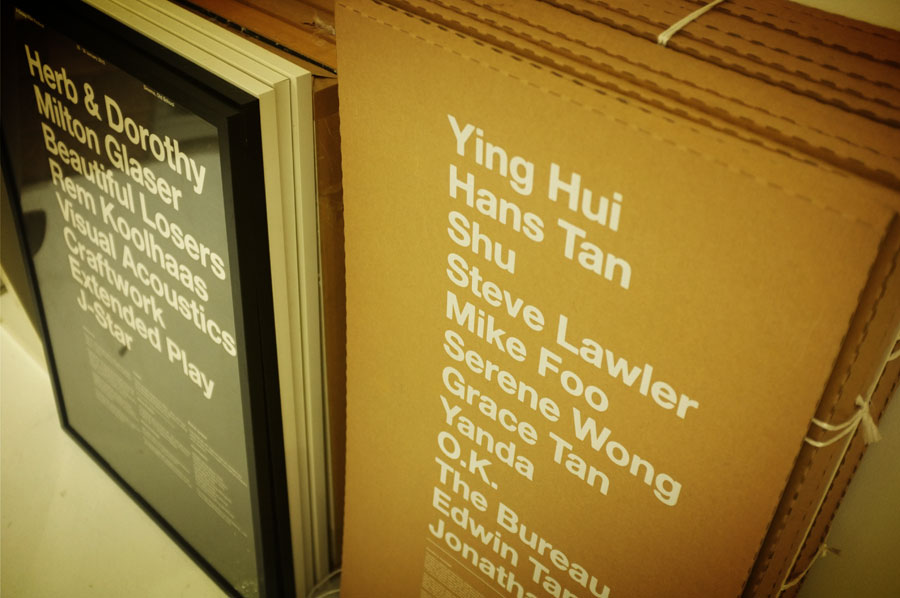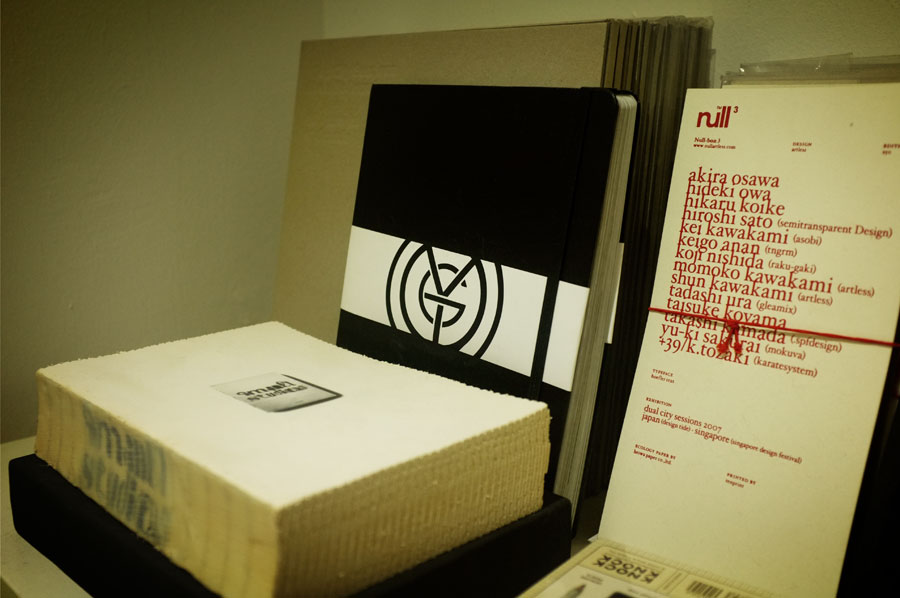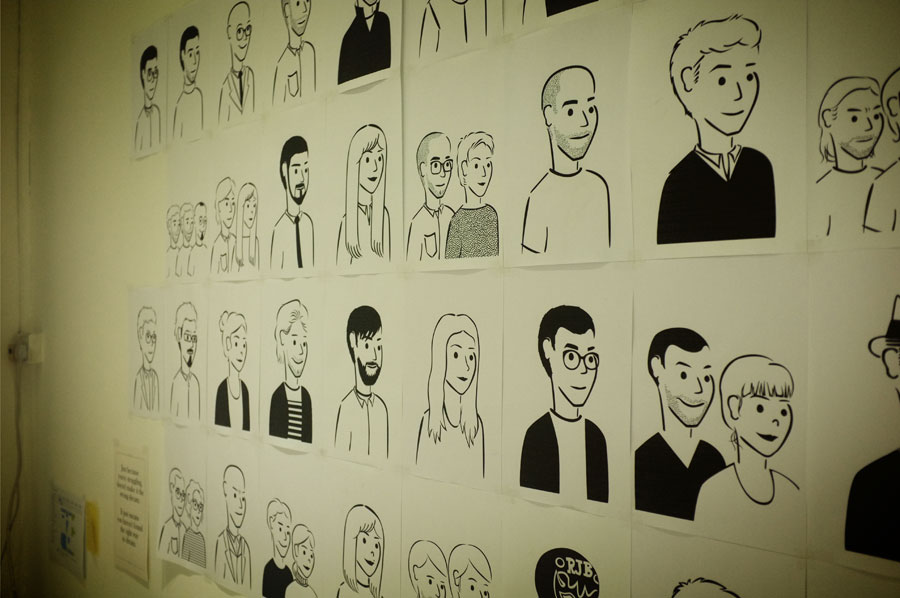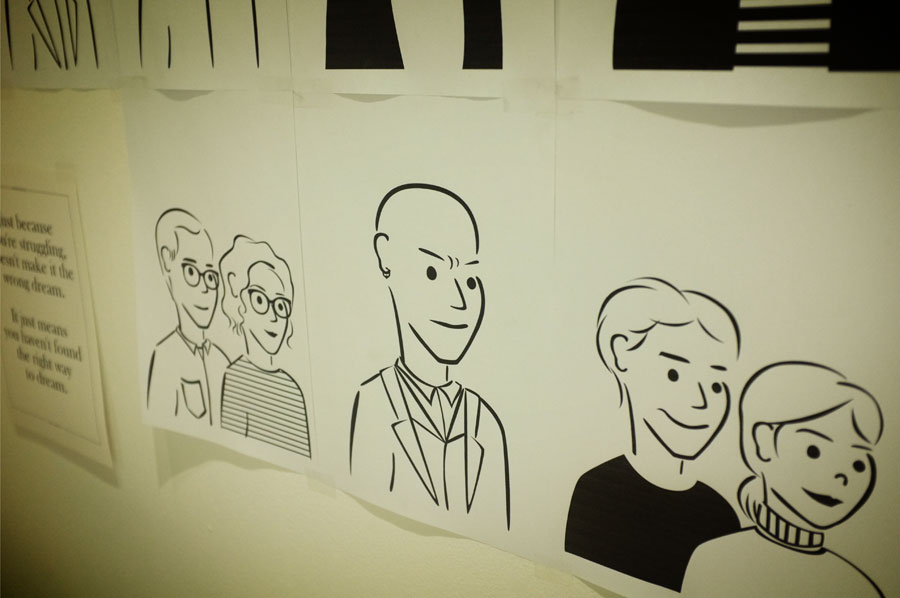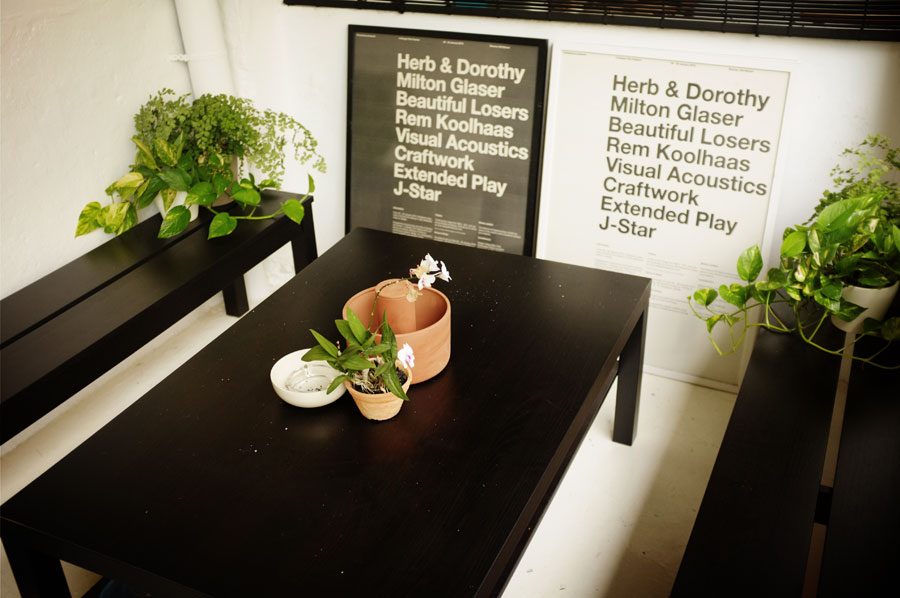 Here come a selection of the project done by the
SILNT
team, as well as
Anonymous (
same team, but non commercial projects).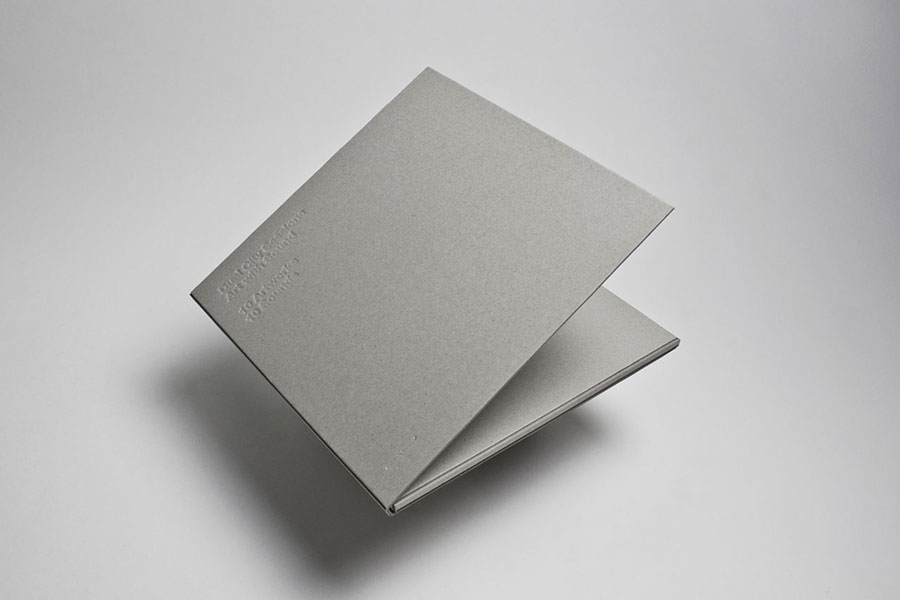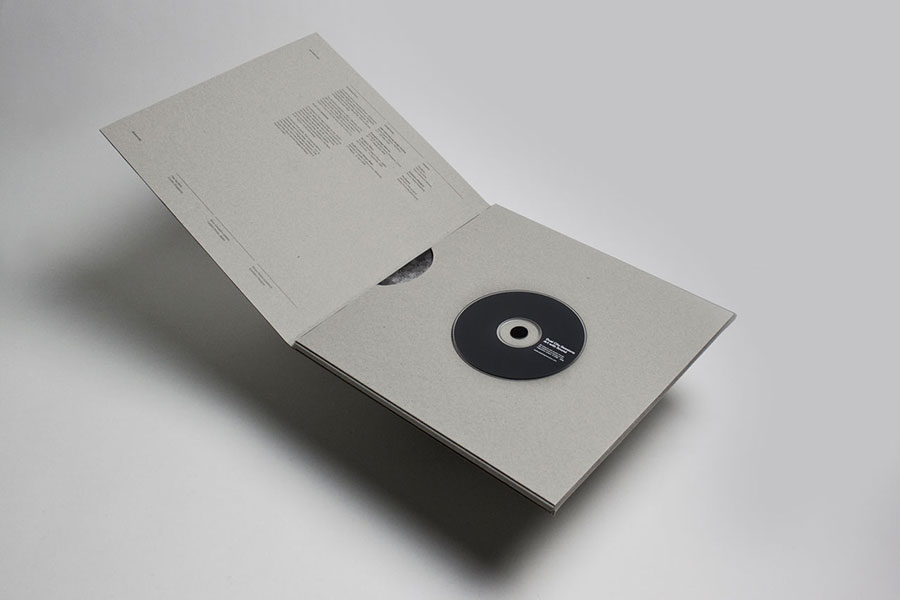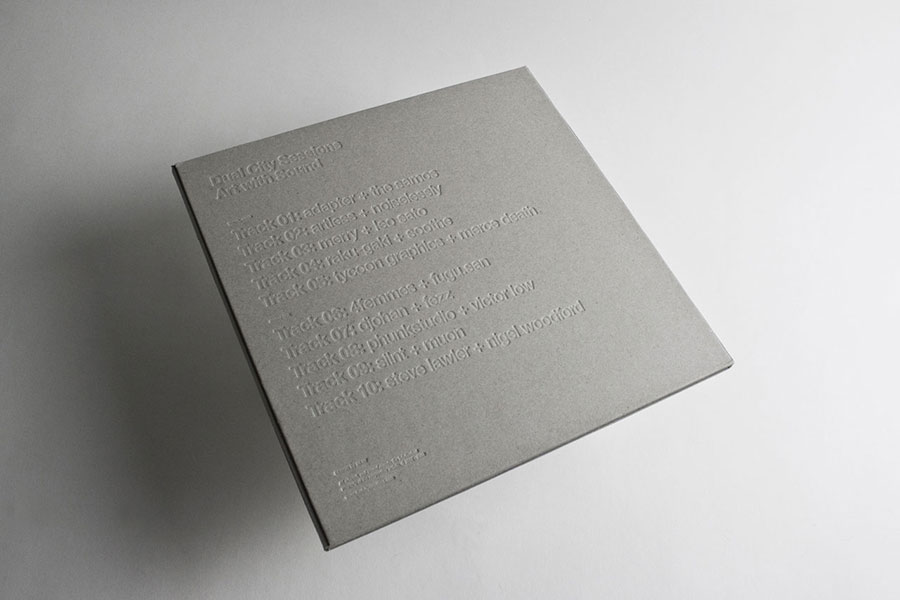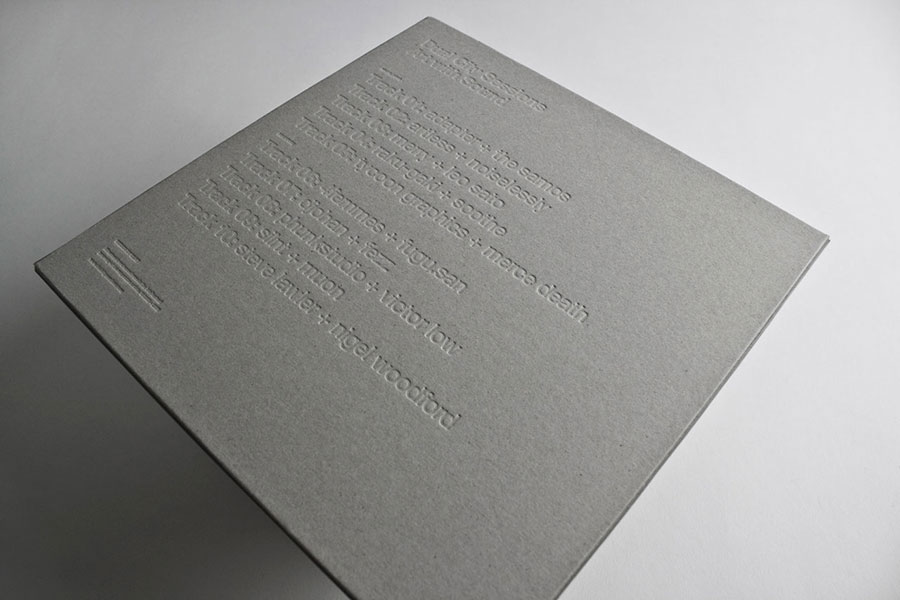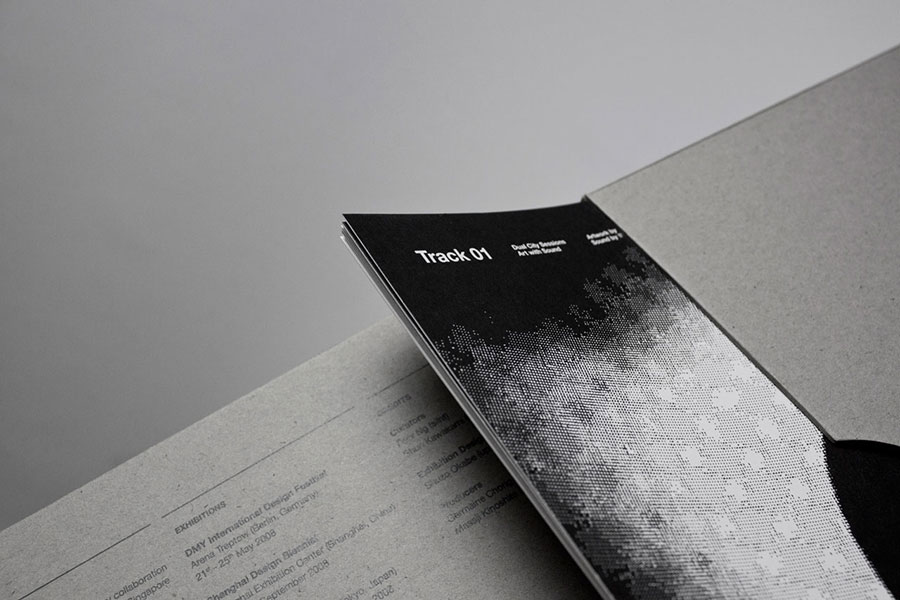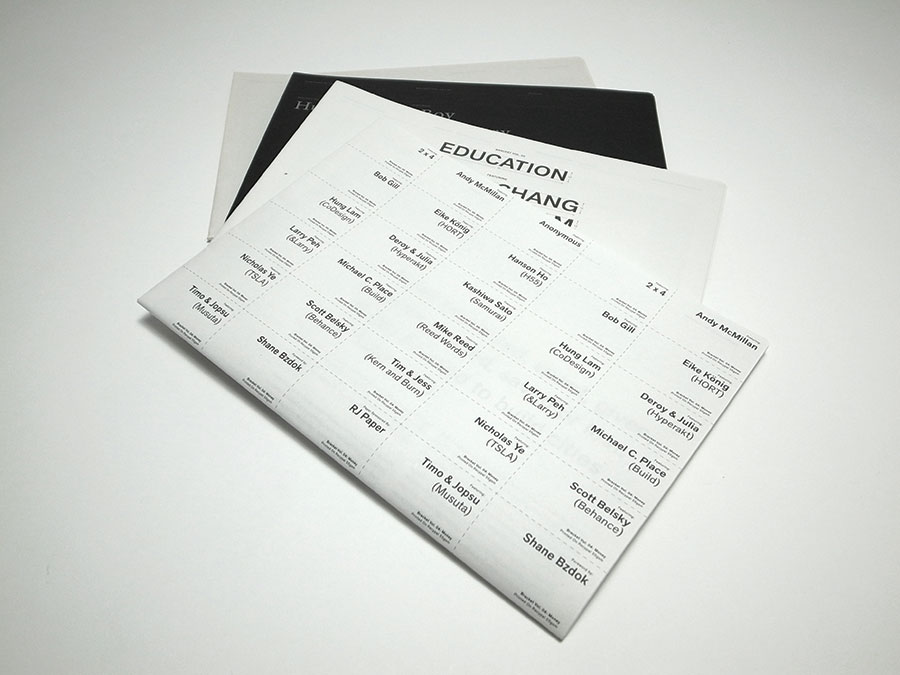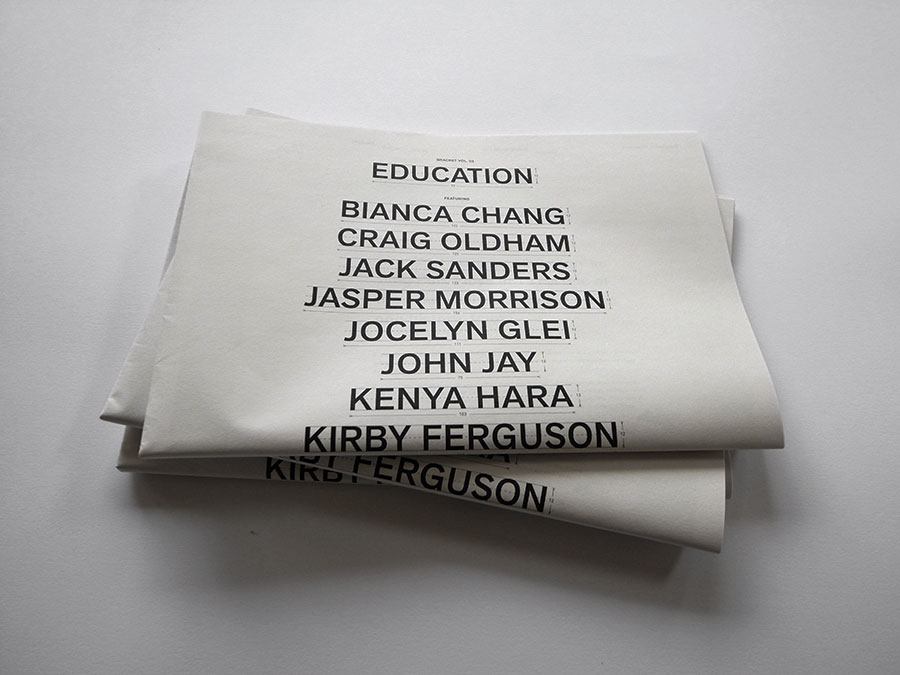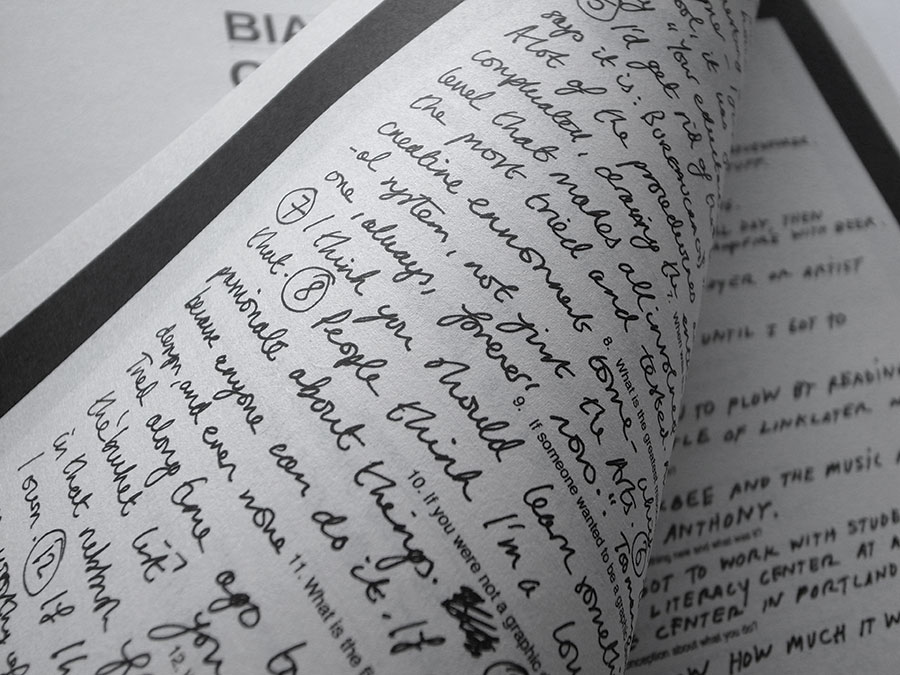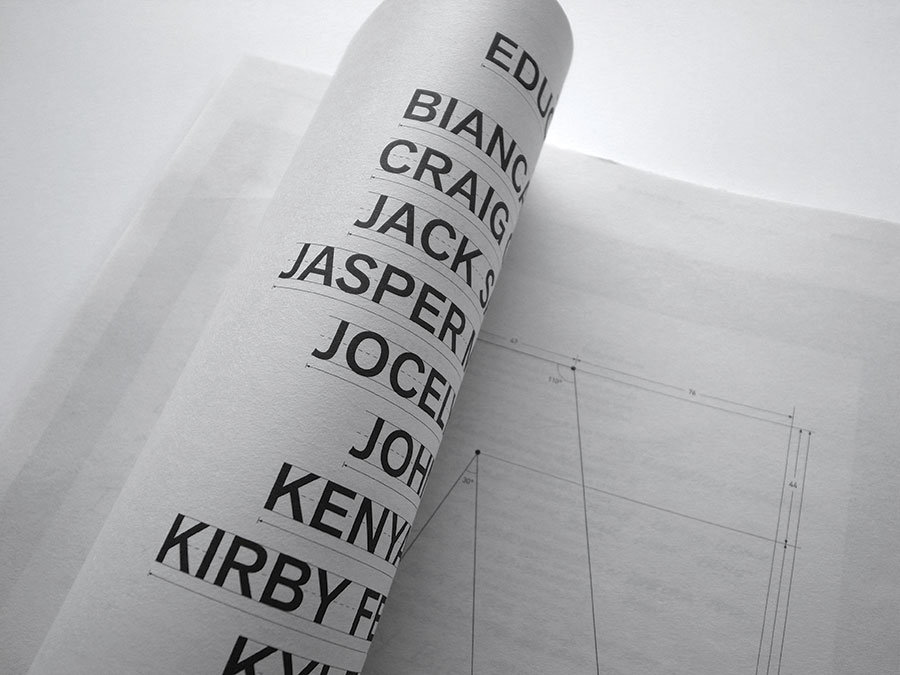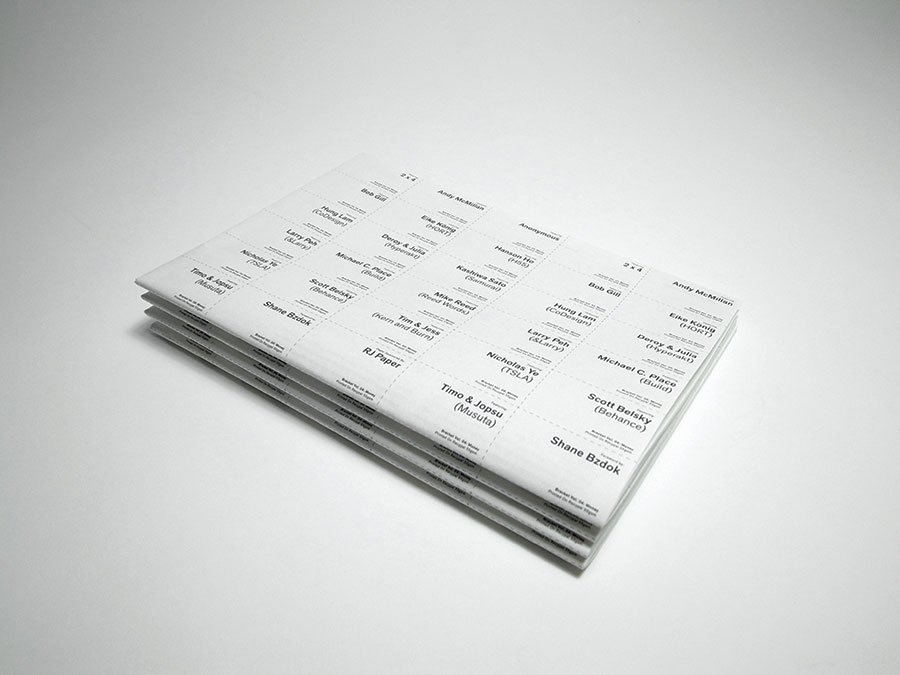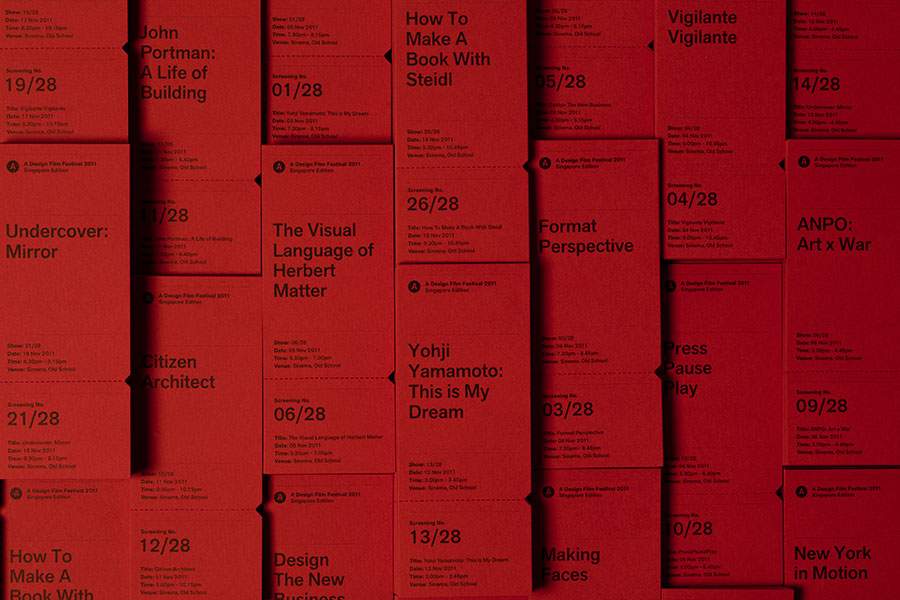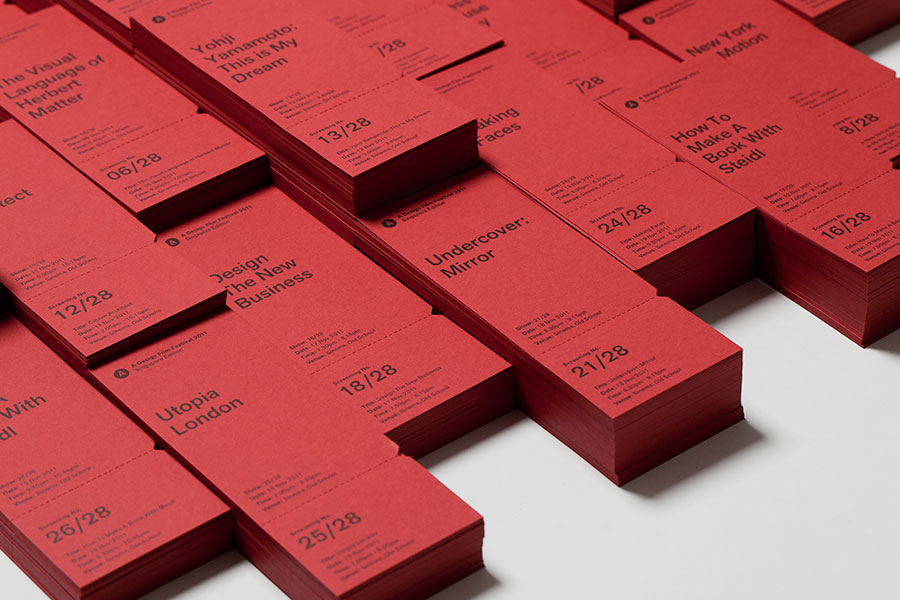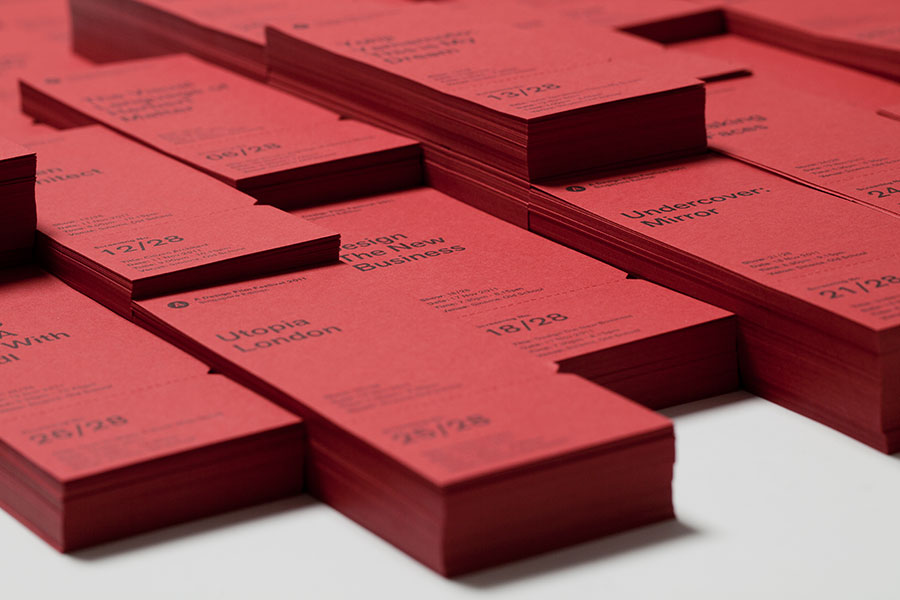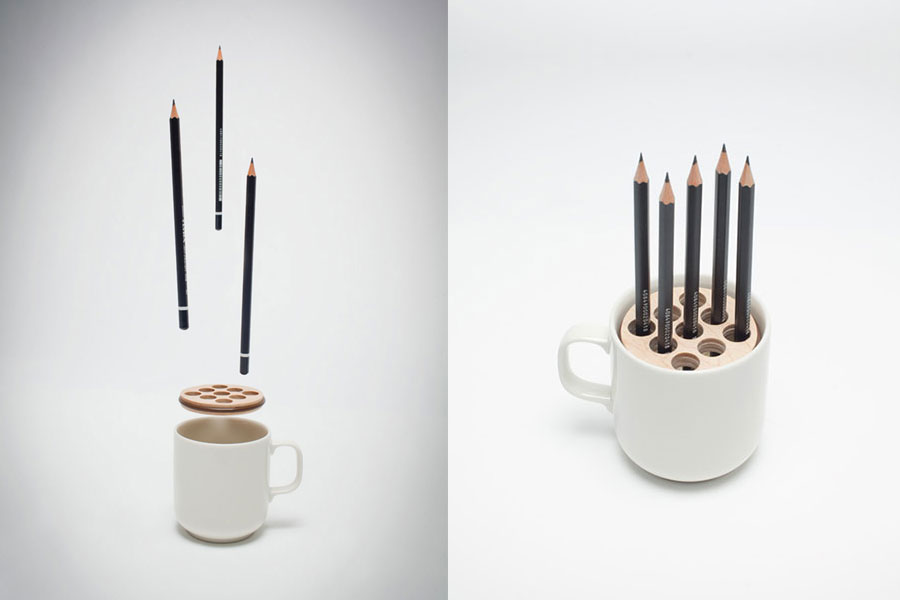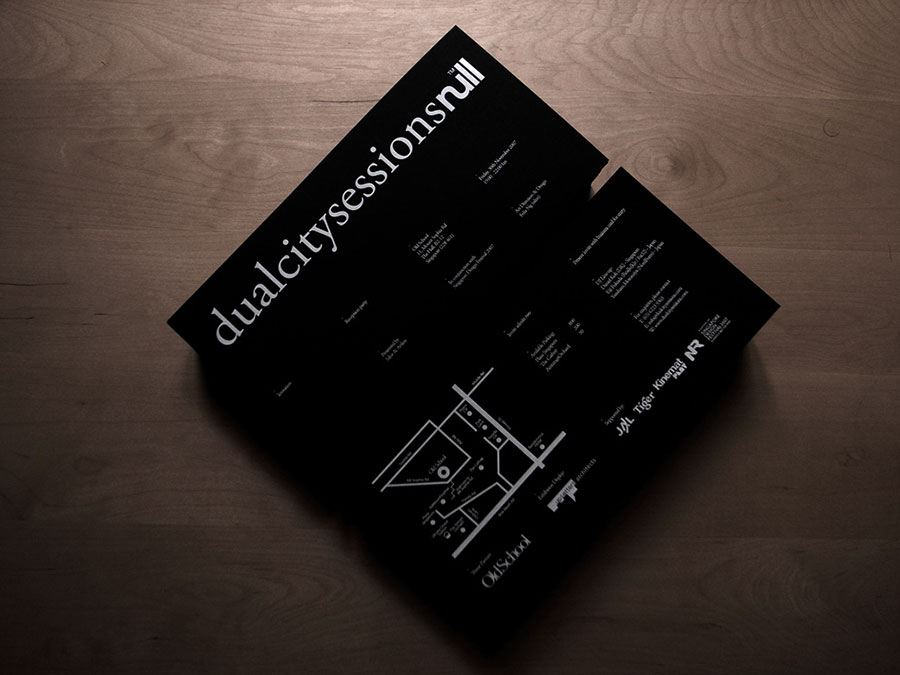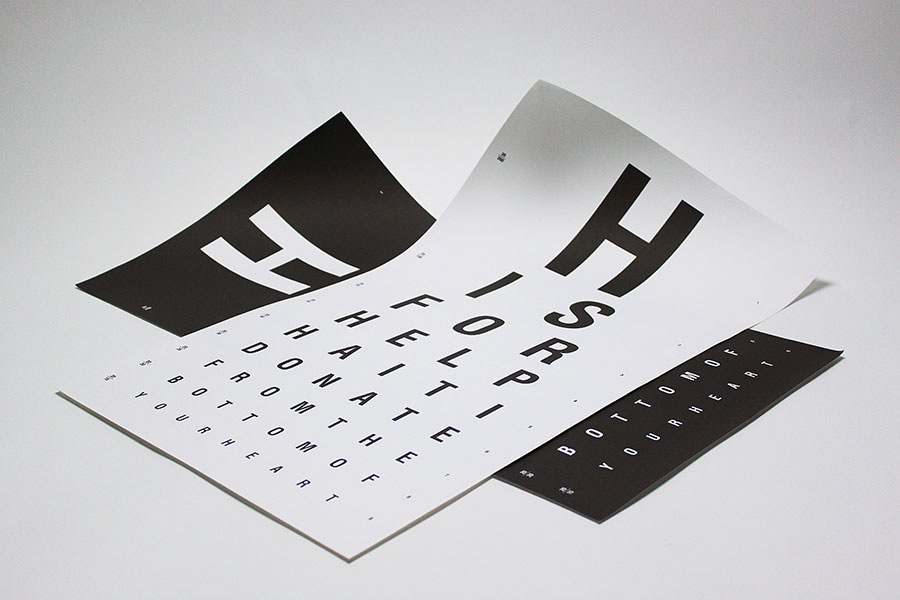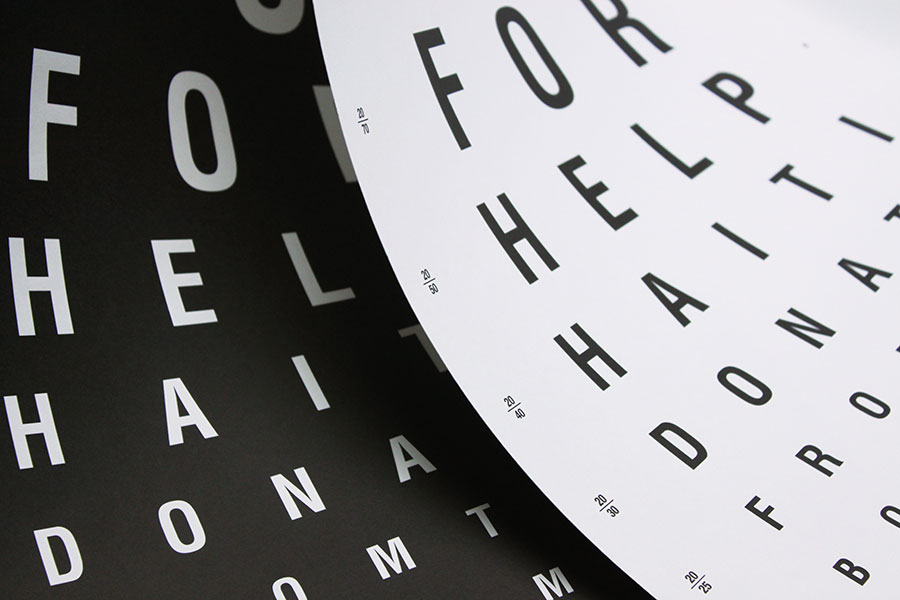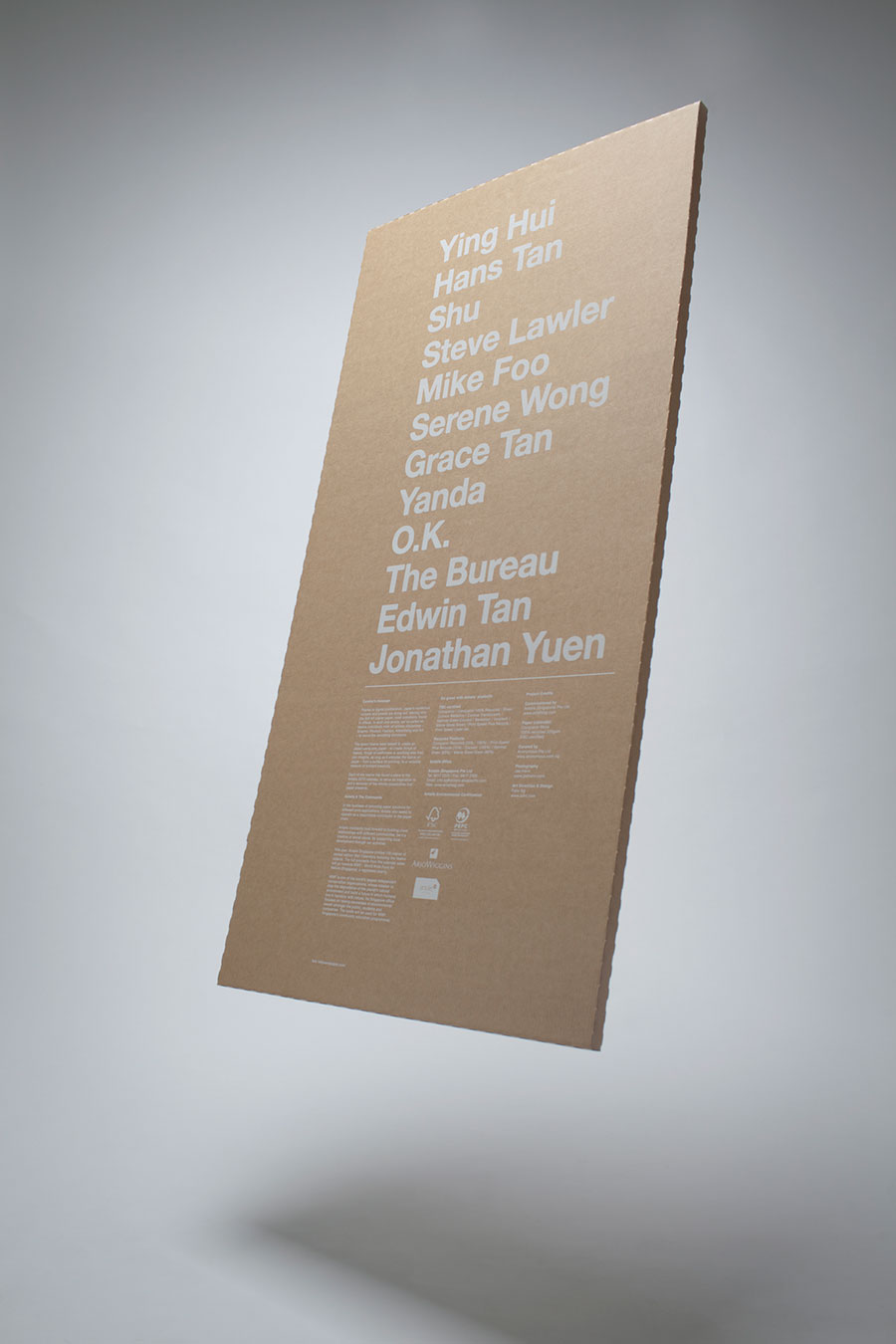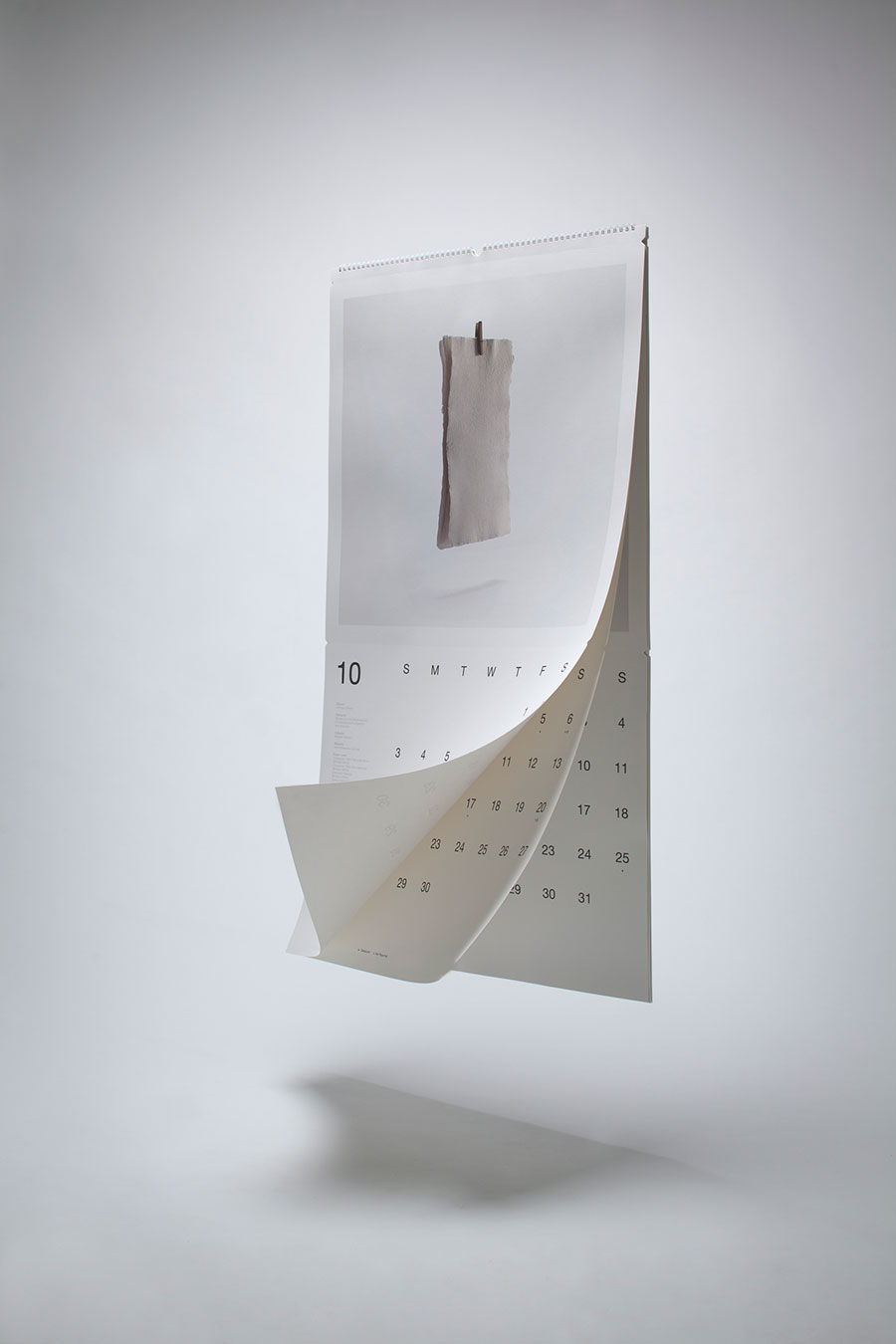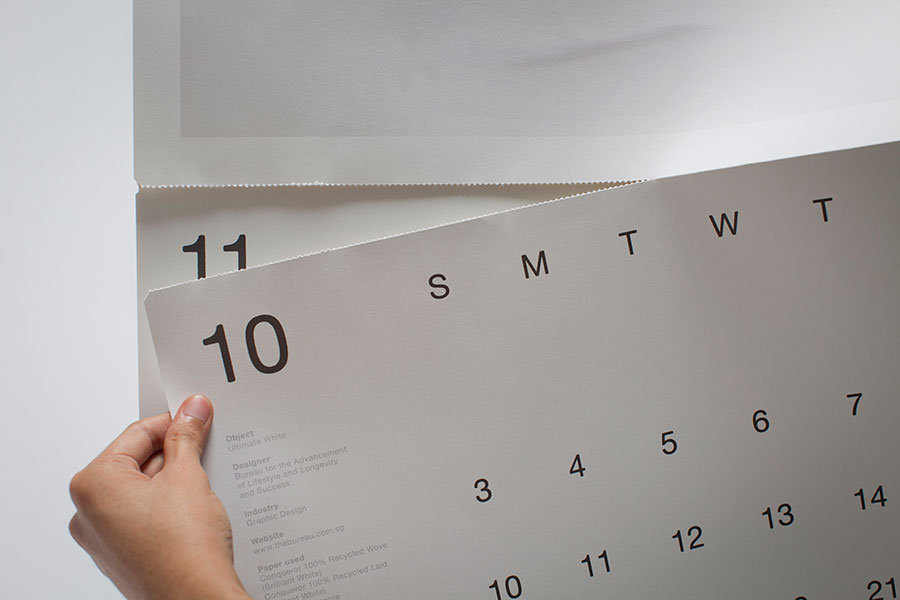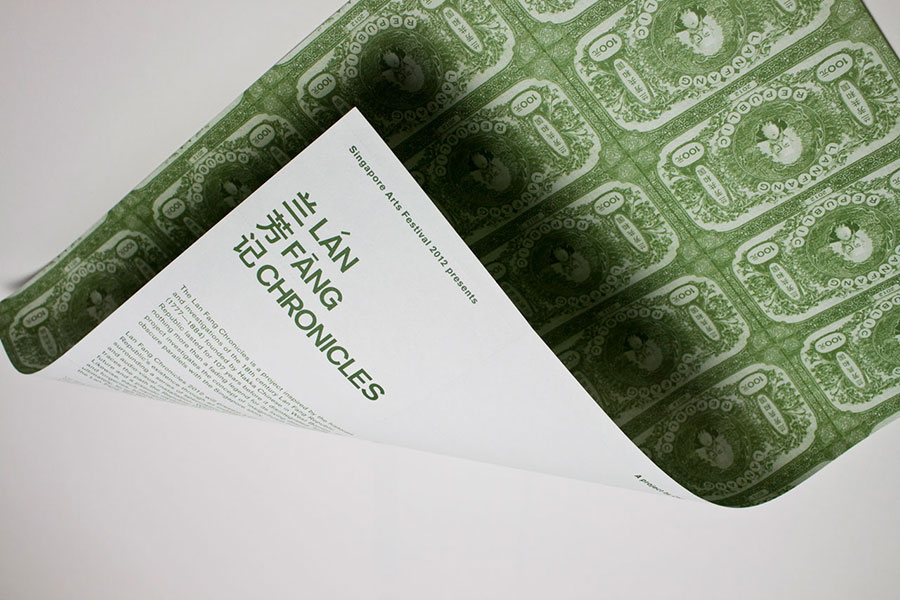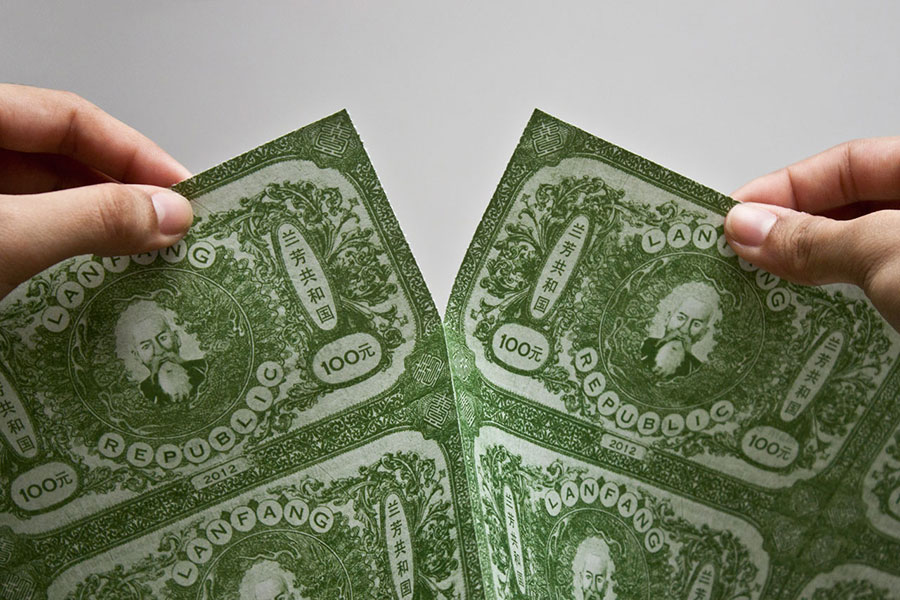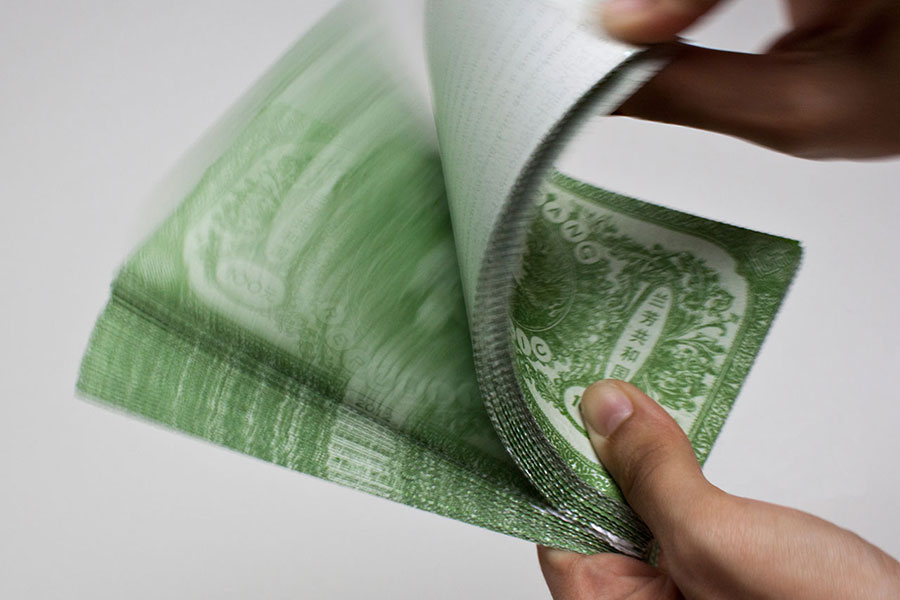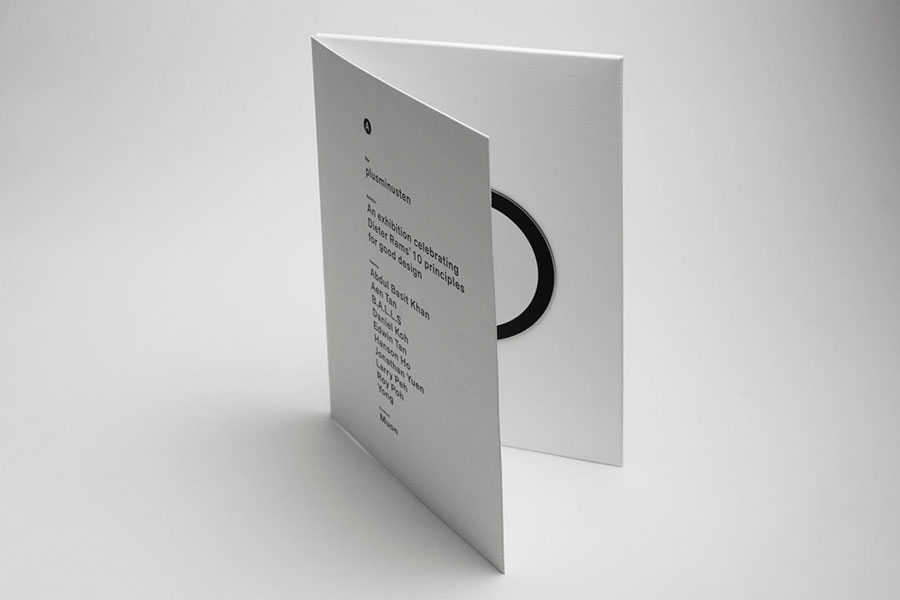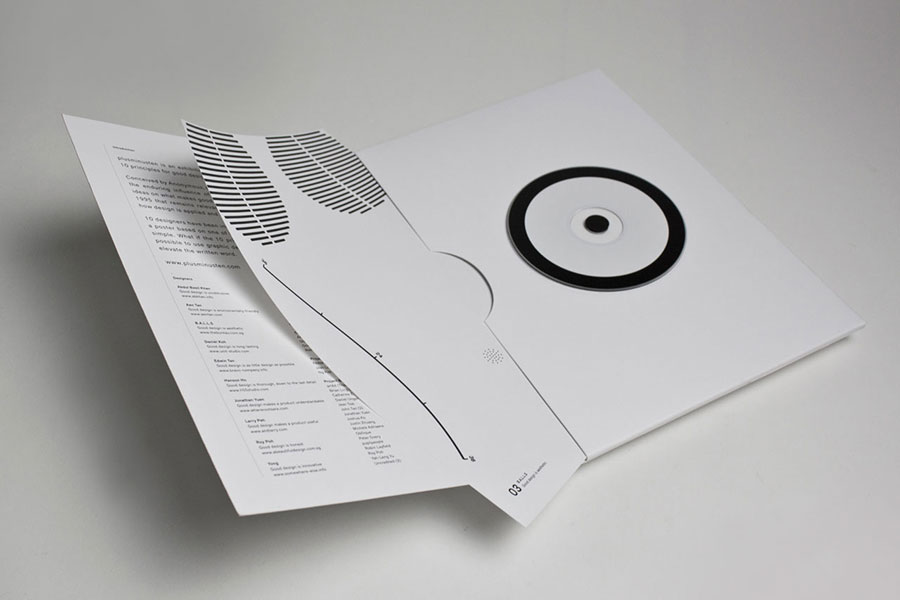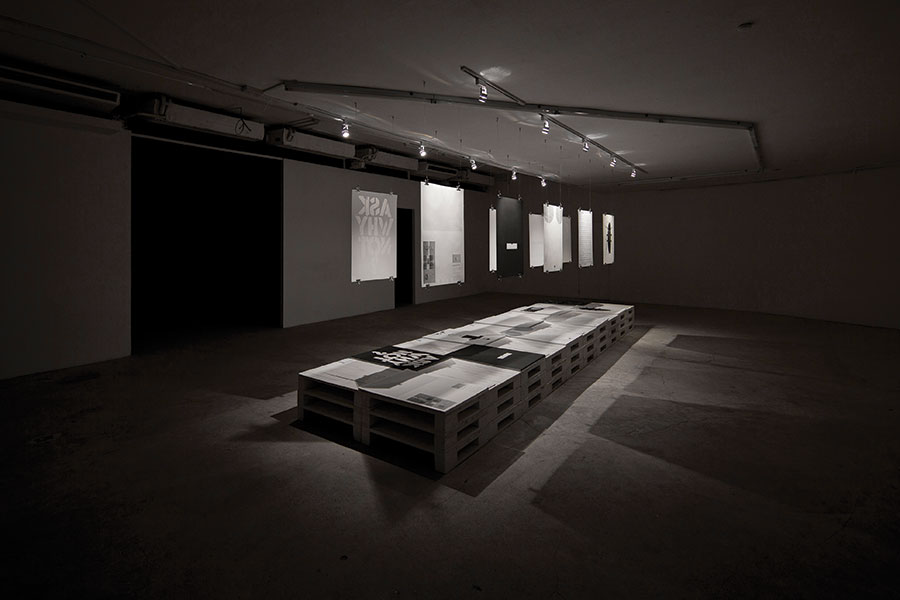 ---
posted in Mr CUP News
at 3.12 PM
from
Ubud, Bali
/

Indonesia
listening

Coldplay acoustic 2001 concert
I want to focus on some of the new project presented in the
work
section. When Paola contact me to design the identity of her project, I know we can do something unusal and without boundaries... She wants something artistic, organic and technical... why create one logo when you could have three ?
This is the artistic logo and the tools : letterhead, business card, tags, envelop and round stickers...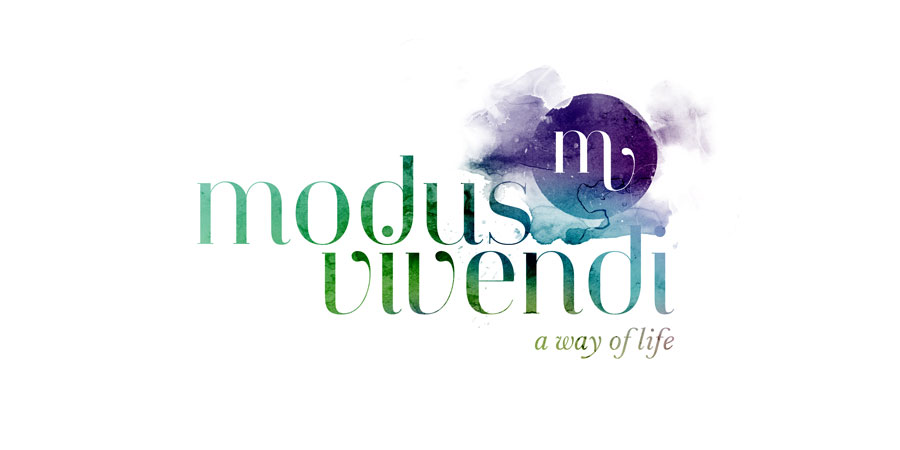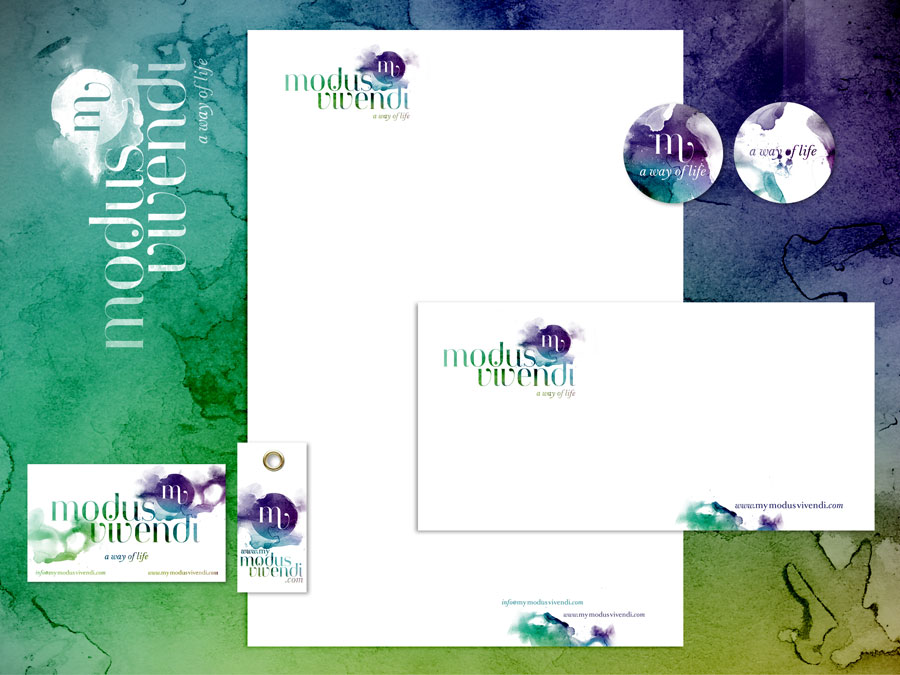 The organic one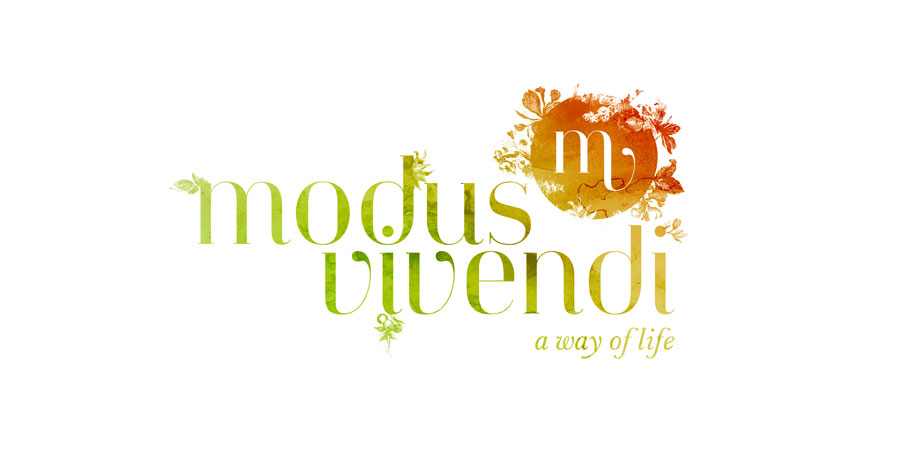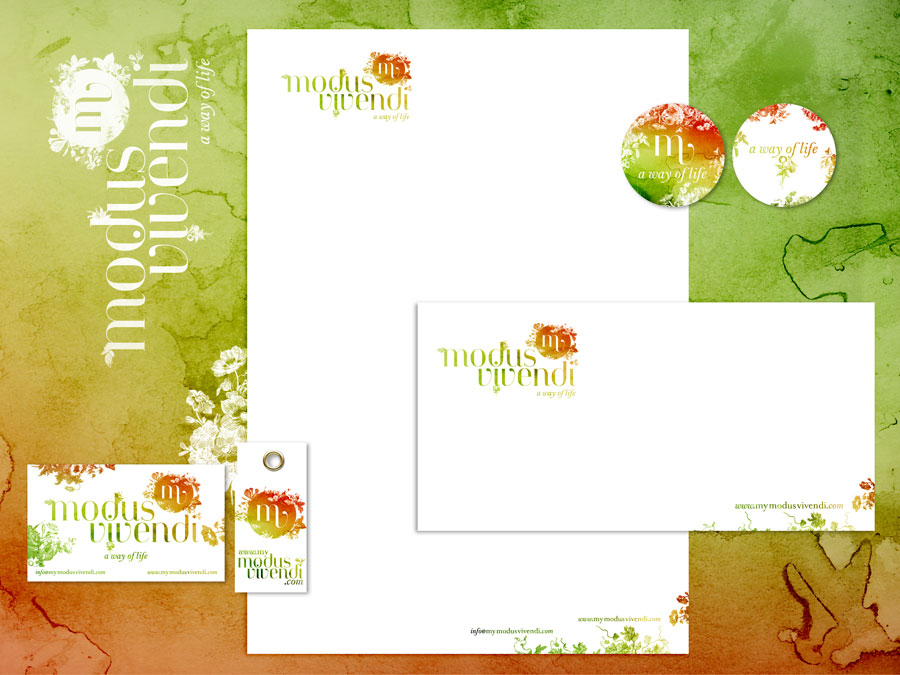 and the technical one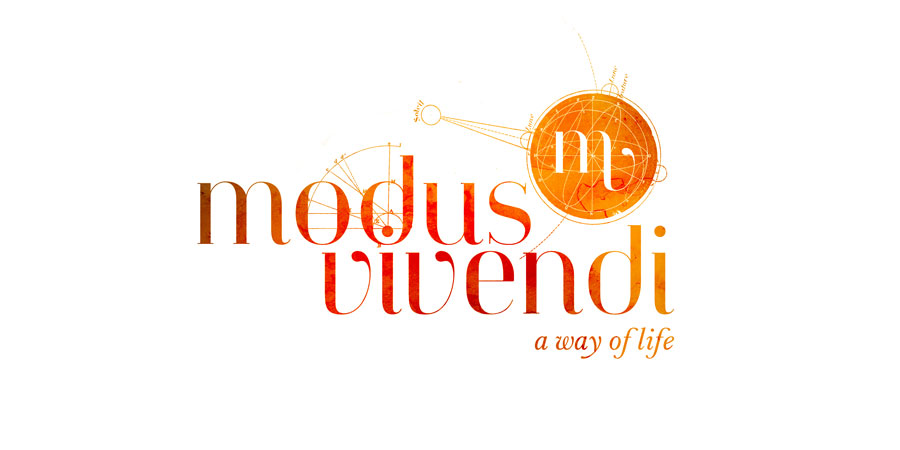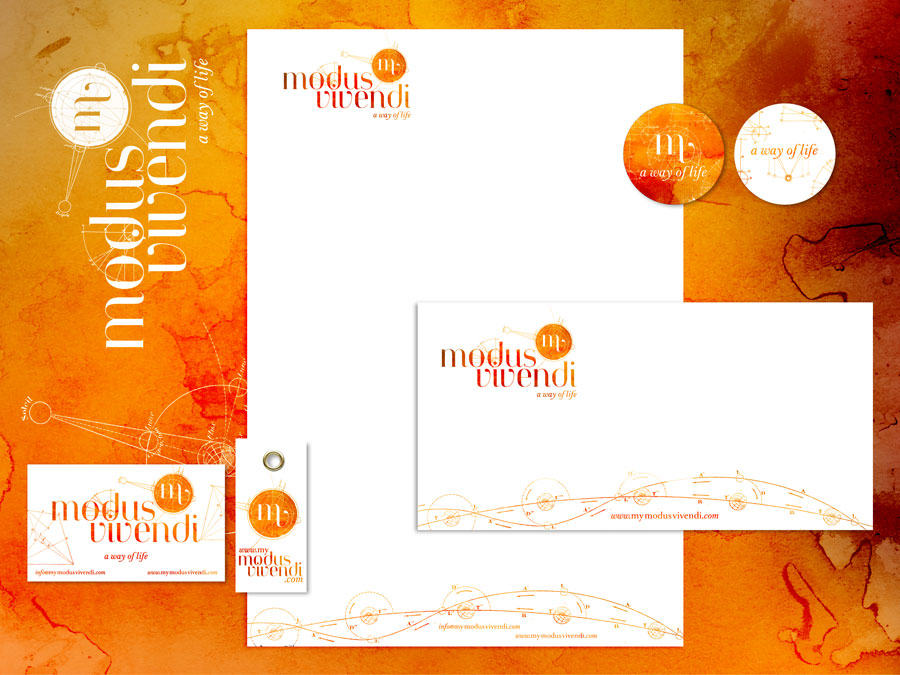 She also wants to have letterpress buisness cards, so I adapt the design to letterpress technic and use the split fountain process (mixing inks during printing process) to be consistant with the other tools...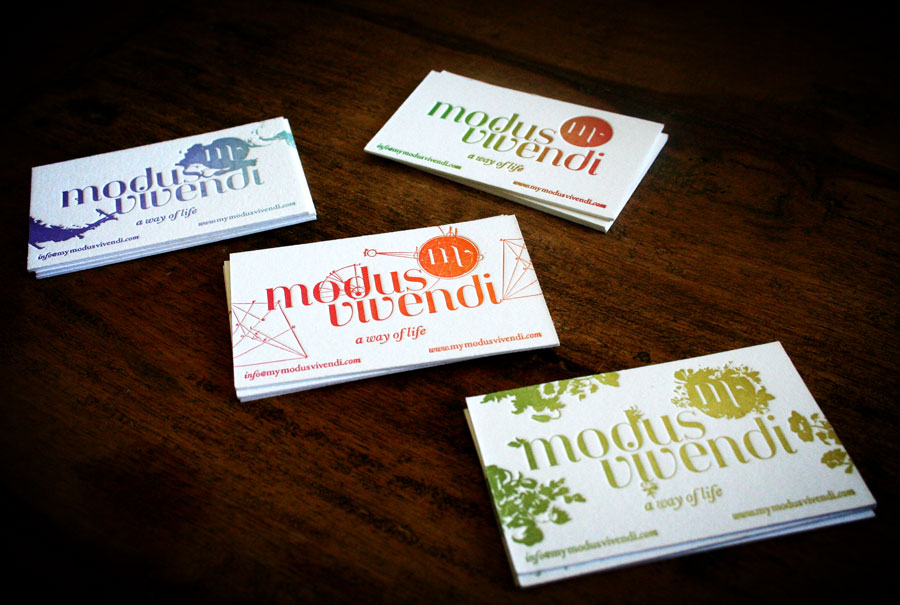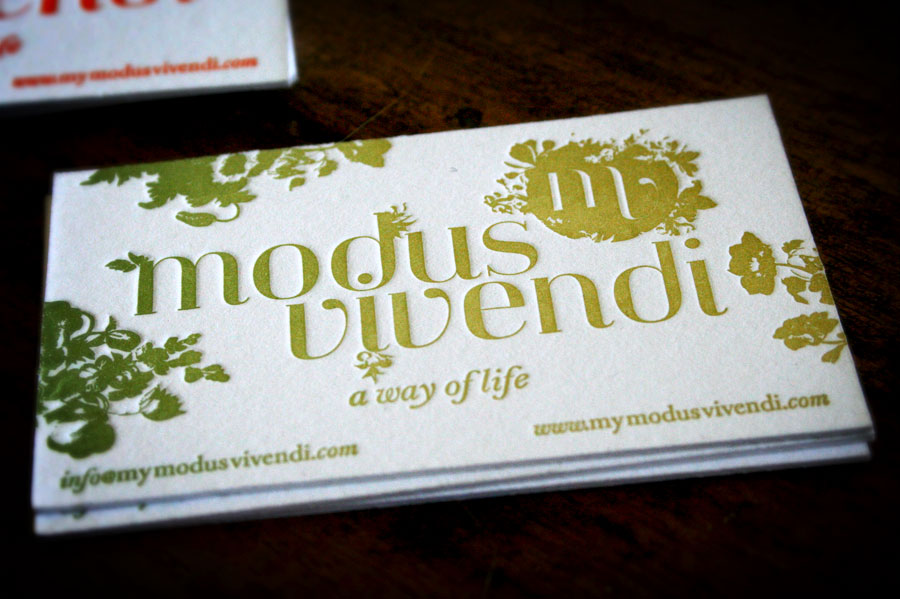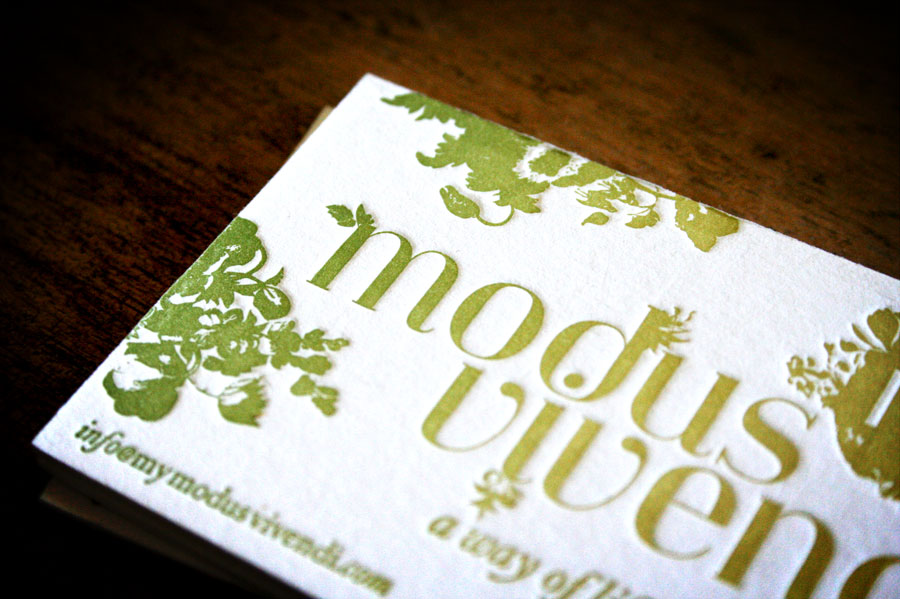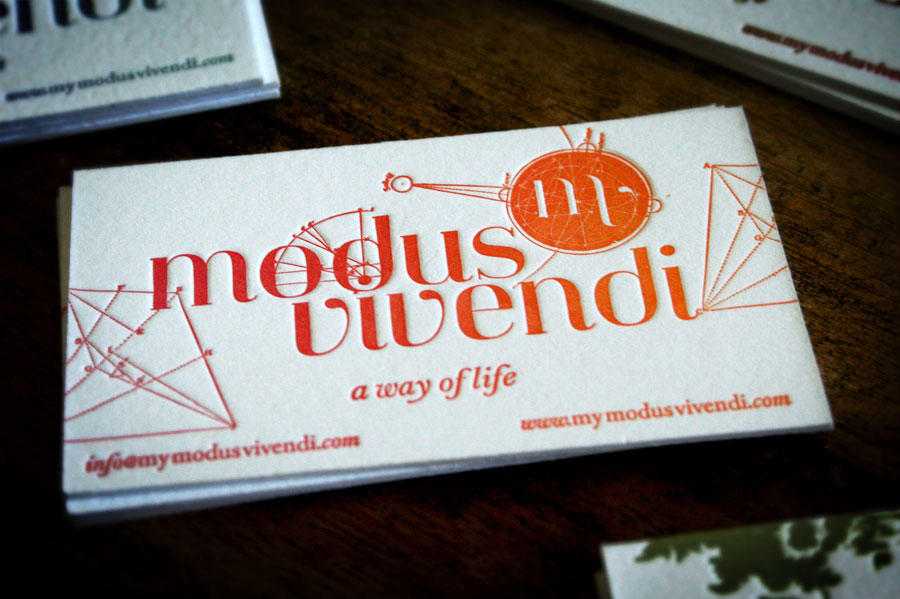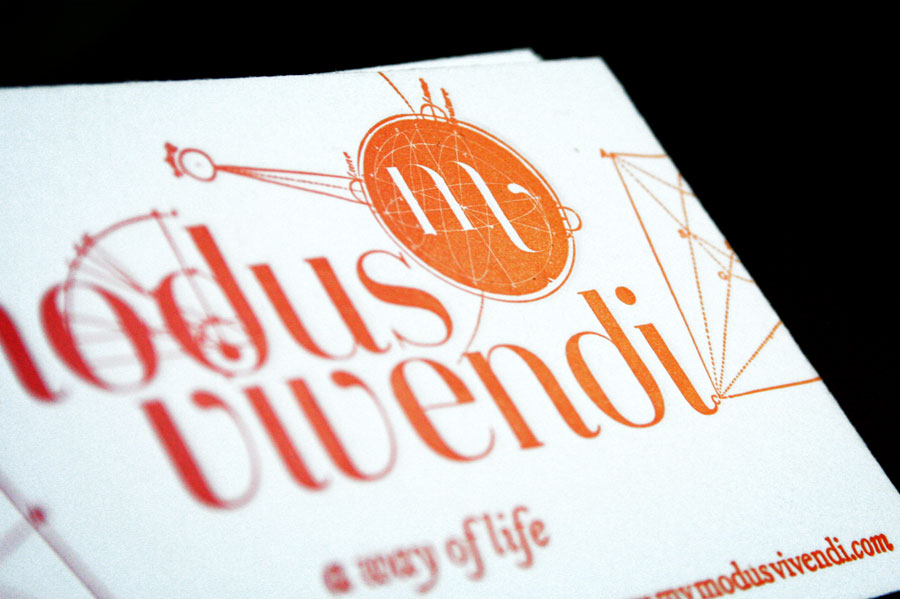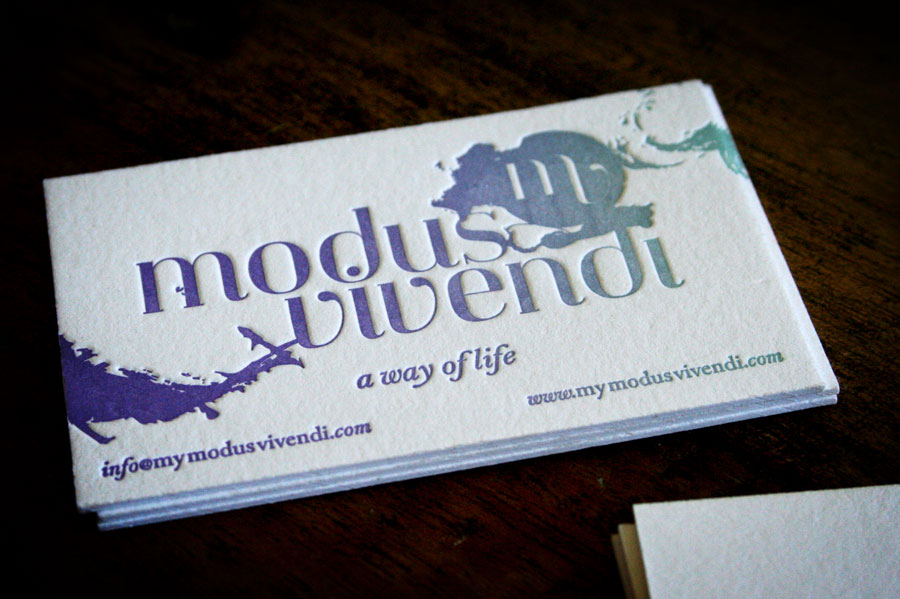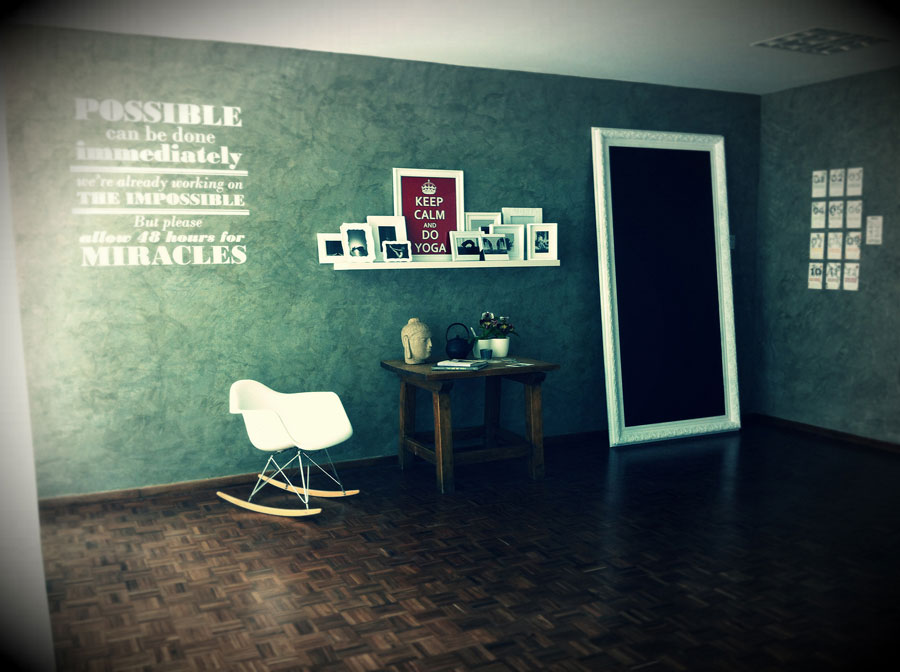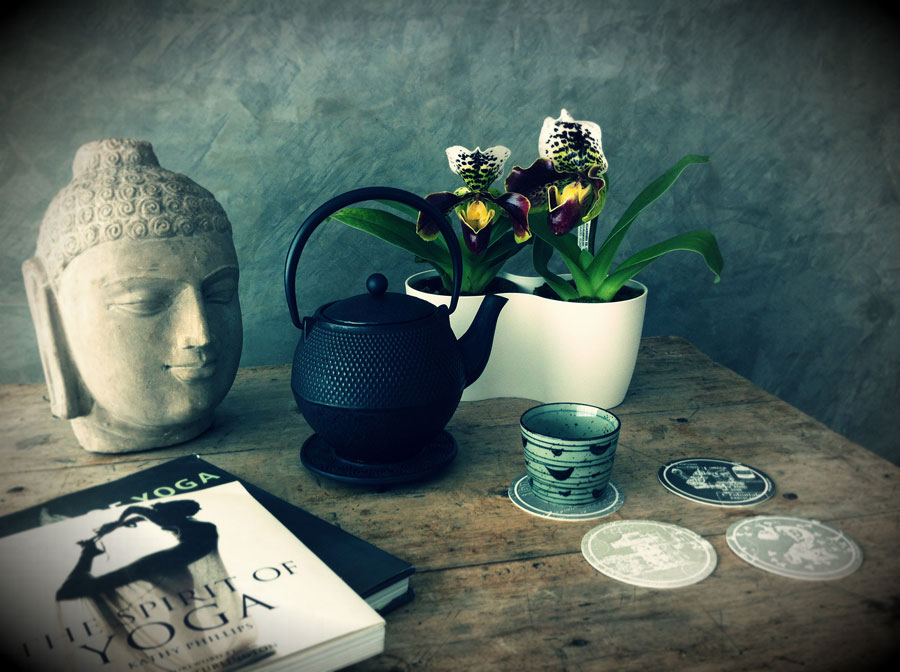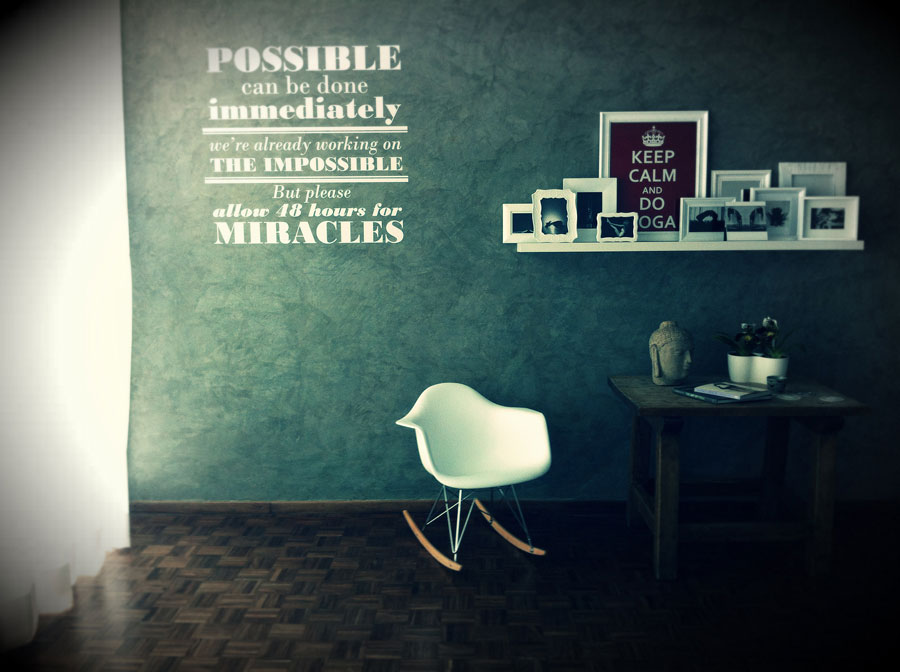 ---
THANKS
This is a week end post ! Thanks for all the orders of the
Helvetica wood
and
coasters
, the first packages will be send on monday. It seems some people have some bugs on the ordering process, so if you try to order and fail, please email me on which device and what goes wrong...
Today found in bali
I was looking for simple cupboard and I found so much more... this is Bali ! I love this chairs, I would want to took them all ! If you have a bar or a project where they can be at the right place, feel free to
contact me
...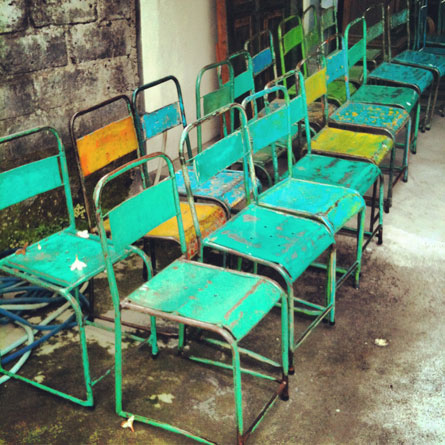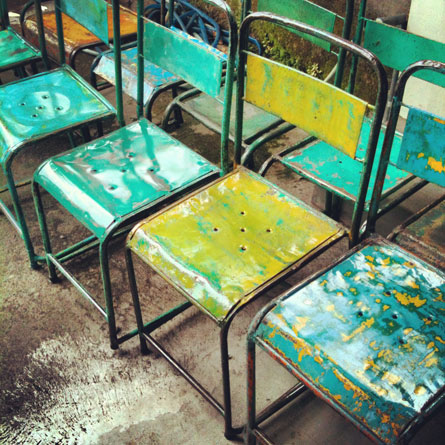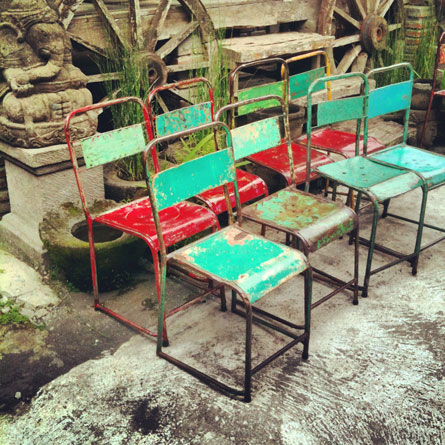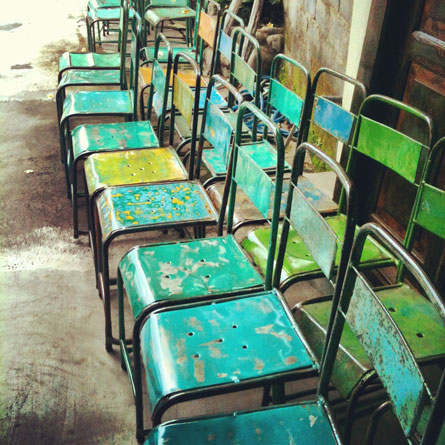 After some more road, I found this shop selling vintage Vespa. I am not sure everything is from origin but they are superb, and will go so well with the chairs ;)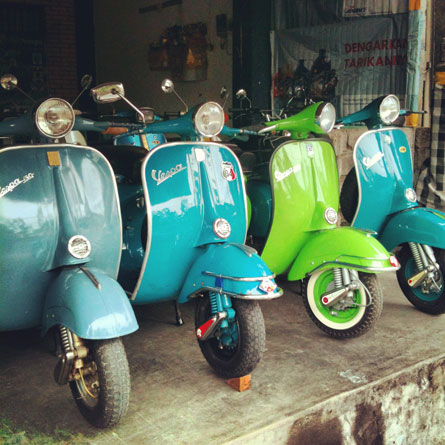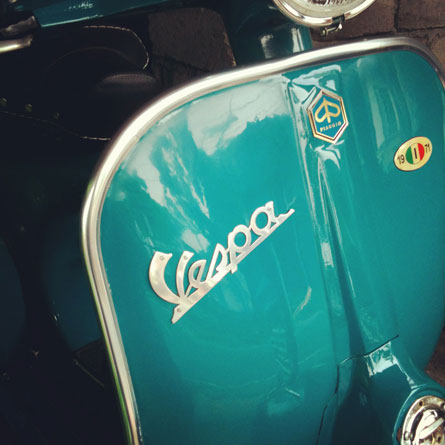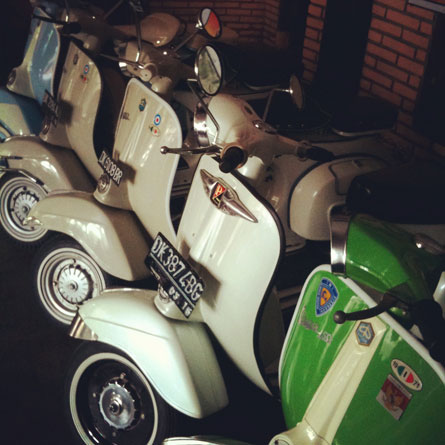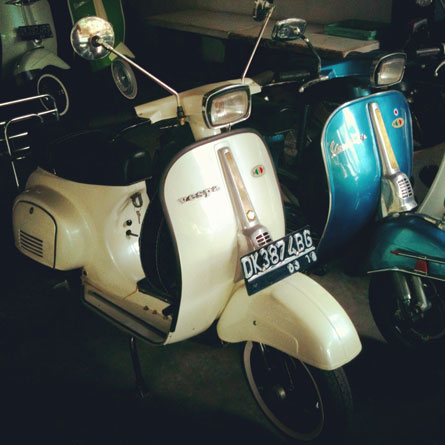 Earlier this week, I stop by the house a guy passionate by Vespa Side Car... the red "Starsky & Hutch" one is my favorit.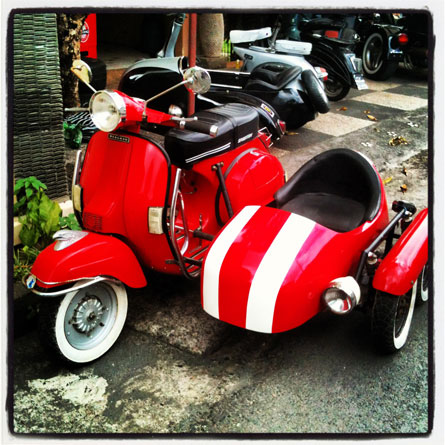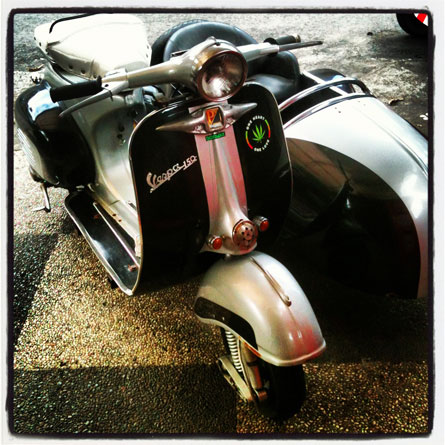 Everyday life in Bali
And here are some images of Bali life... the temples and the every days offers to the gods.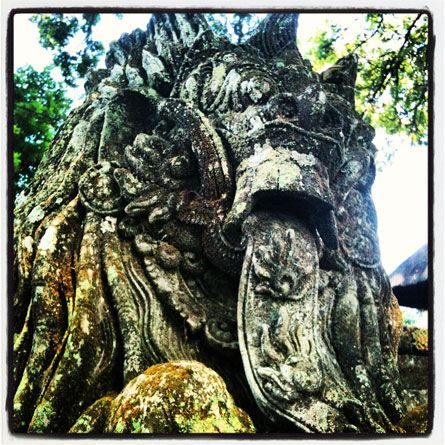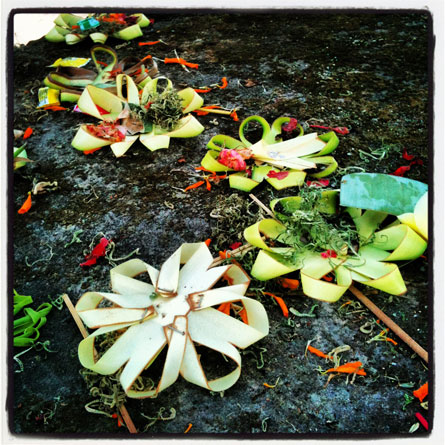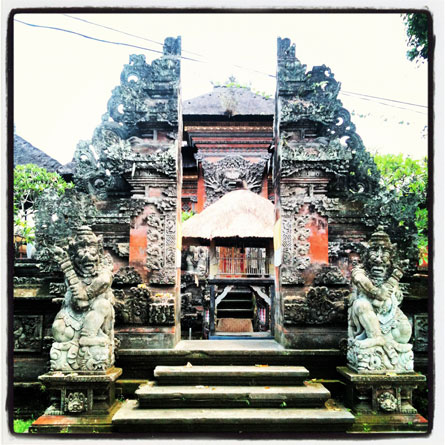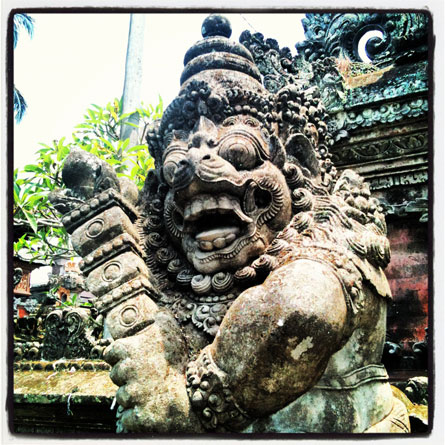 This stunning view may be soon something I see everyday...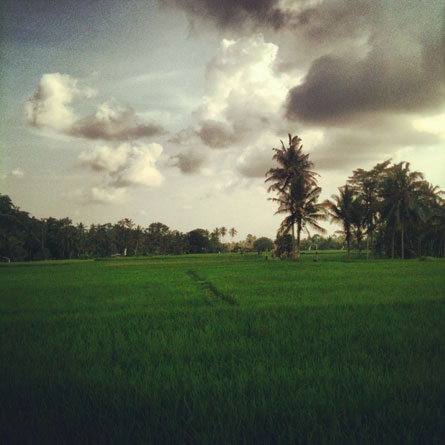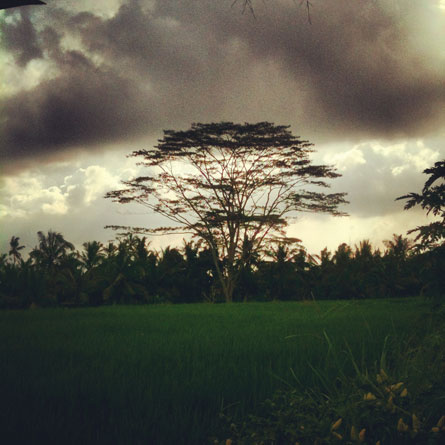 The main touristic attraction in Ubud, is the Sacred Monkey Forest. You can walk in this magnificent place with monkeys everywhere... the other picture is a nice under the rain sunset too from my home.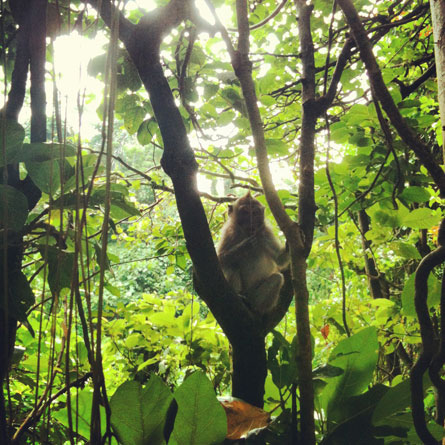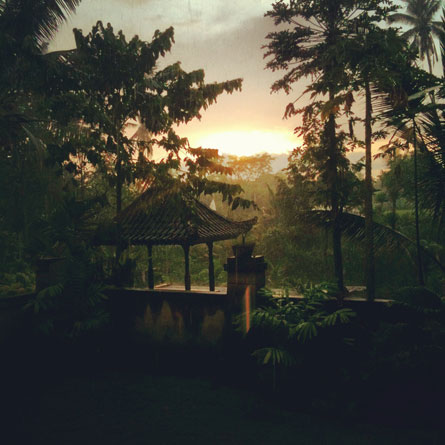 All these pictures werre taken with instagram of course, and they just do a
profile page
where you can see all my pictures and follow me... Better late than never...
---
---
---
---