posted in Graphic
at 10.35 AM
from
Mas Barjac - Monteils
/

France
listening

Portishead
I am pleased to present this illustrative book "Brassens - Un petit coin de Paradis". If almost all french readers know who Georges Brassens is, I guess it is not the same for other countries readers... so if you are curious, read the
wikipedia
page about this french singer and poet....
The young Editions Margot present their first book, visual interpretation of Brassens songs... Here come a small video which is a prefect presentation of spirit of the book.
And here come some picture of the book itself.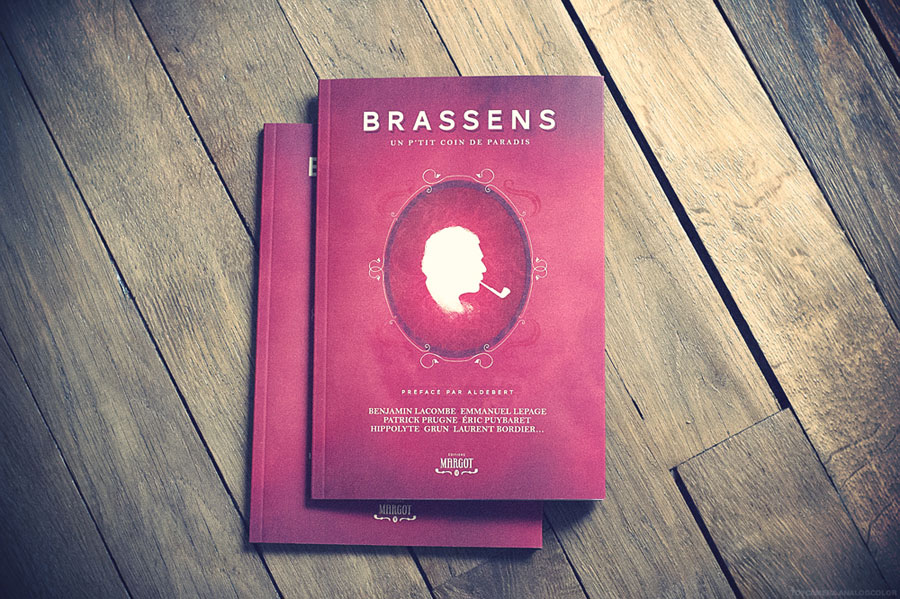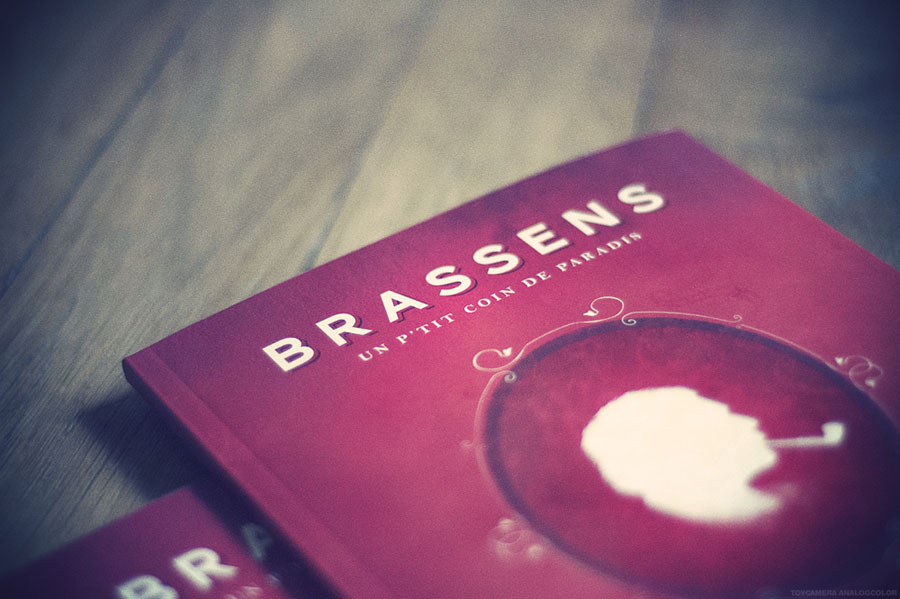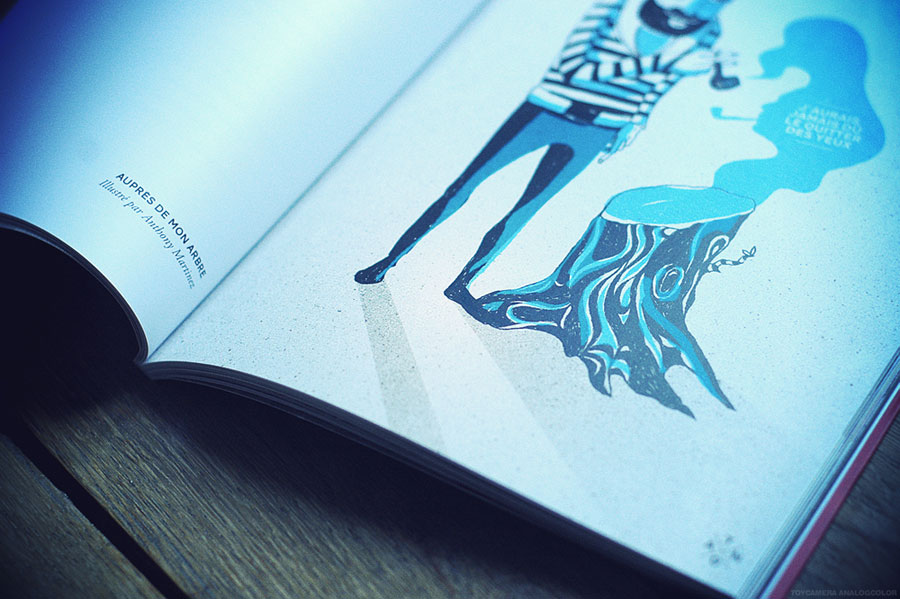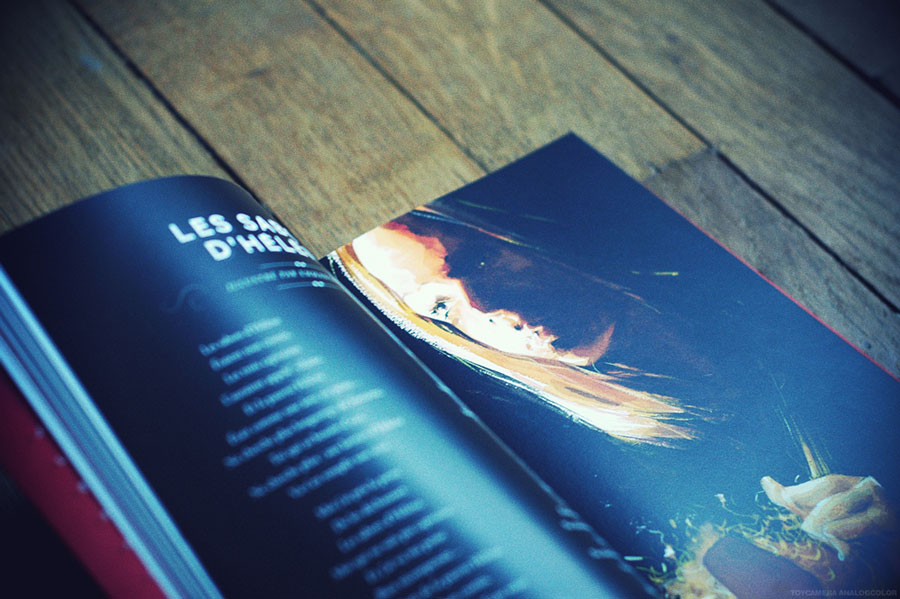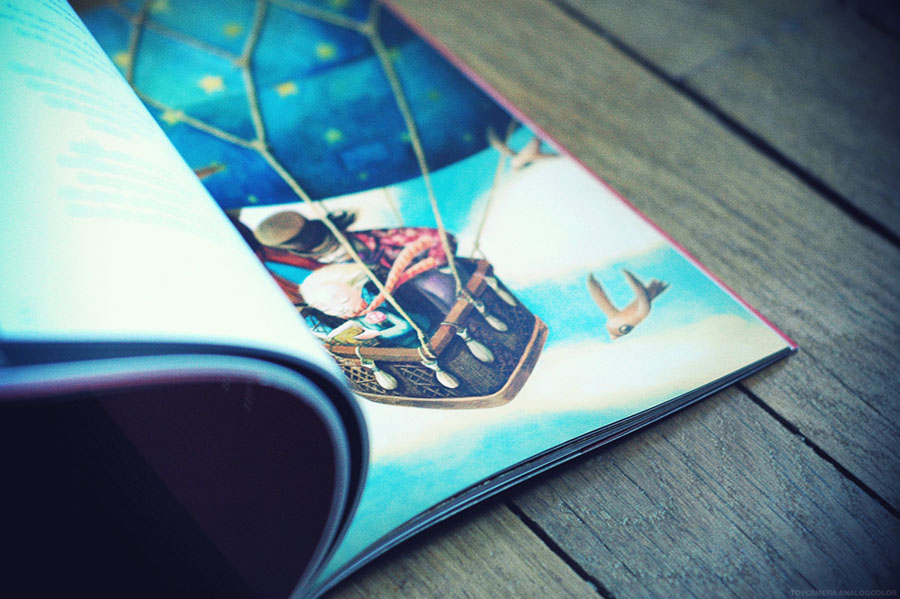 ---
posted in Graphic
at 10.35 AM
from
Mas Barjac - Monteils - France
listening

Alanis Morissette
I figure out a lot of latest post miss color ! Check by yourself and you will see a of black, grey and white... and today, I want color, so I present Mrs White work... I love the
consistency
of all her work, very inspiring...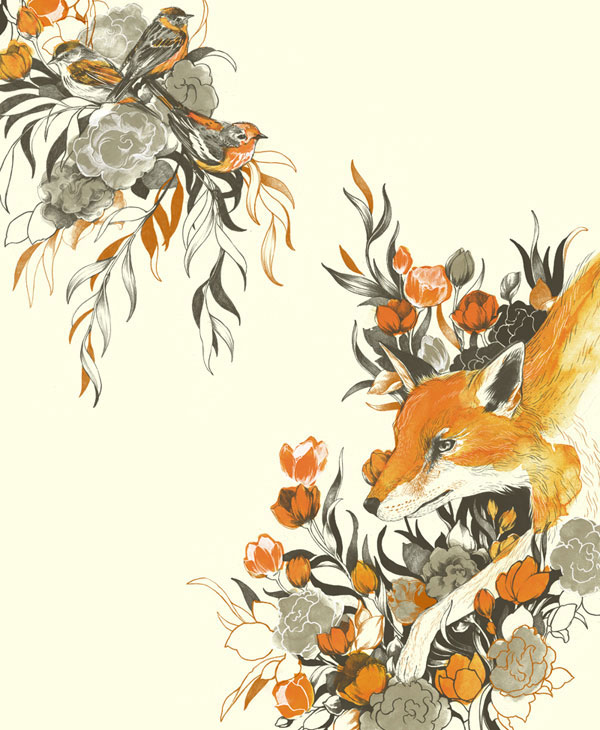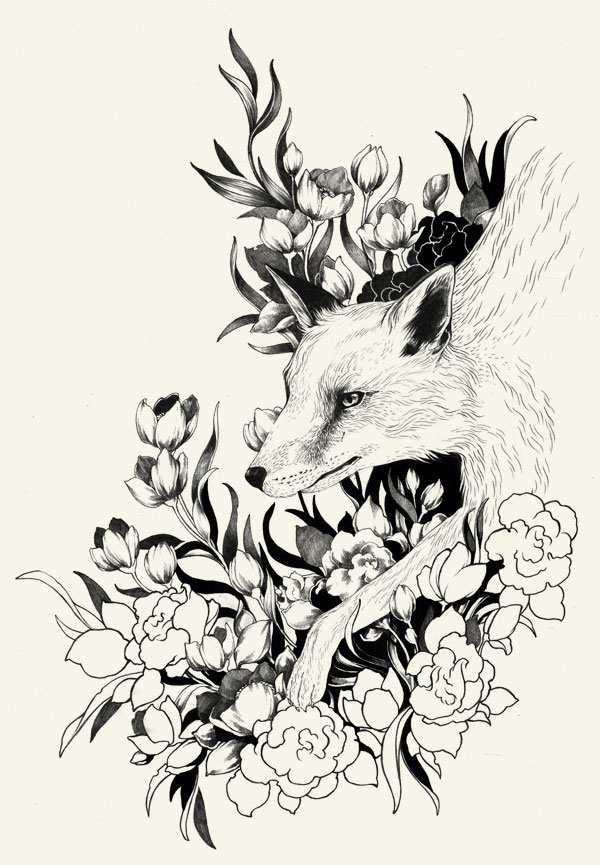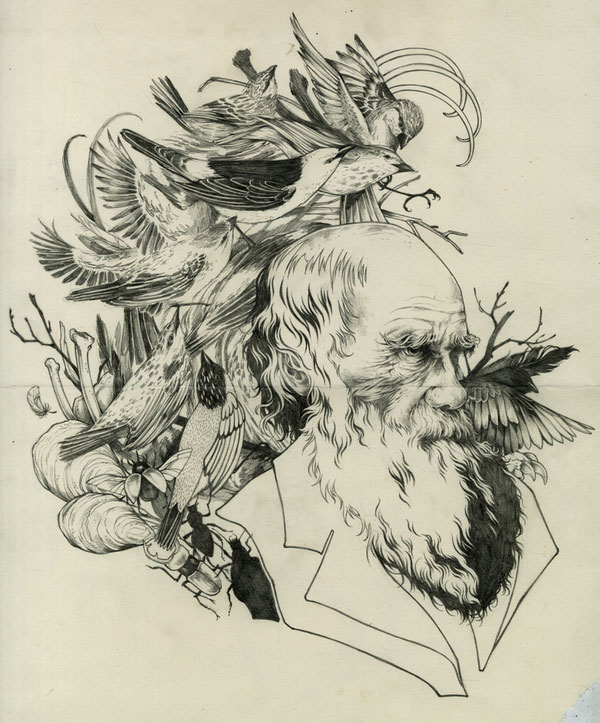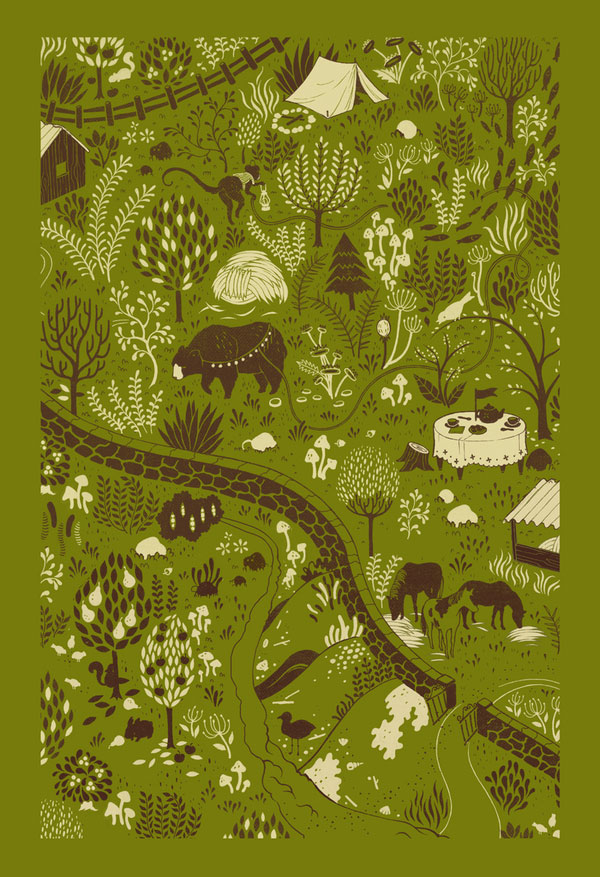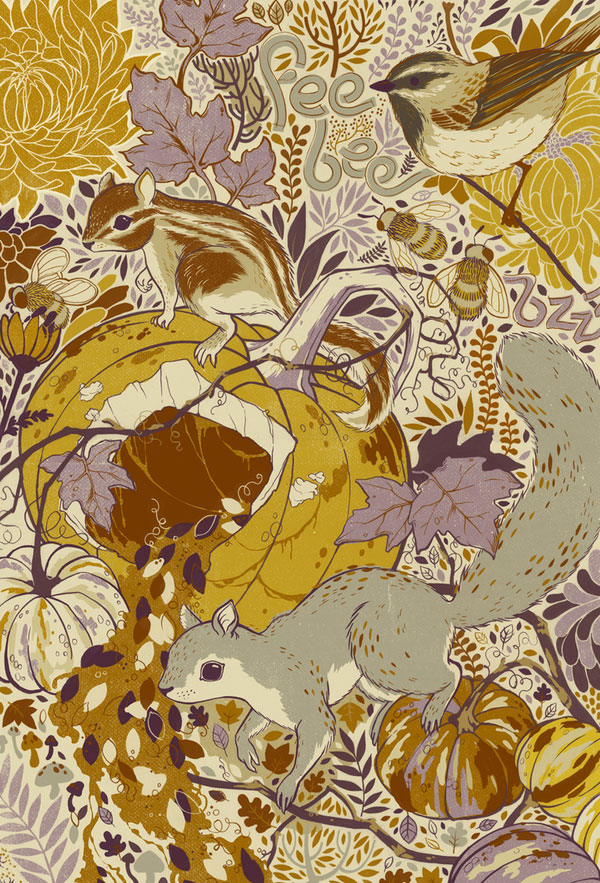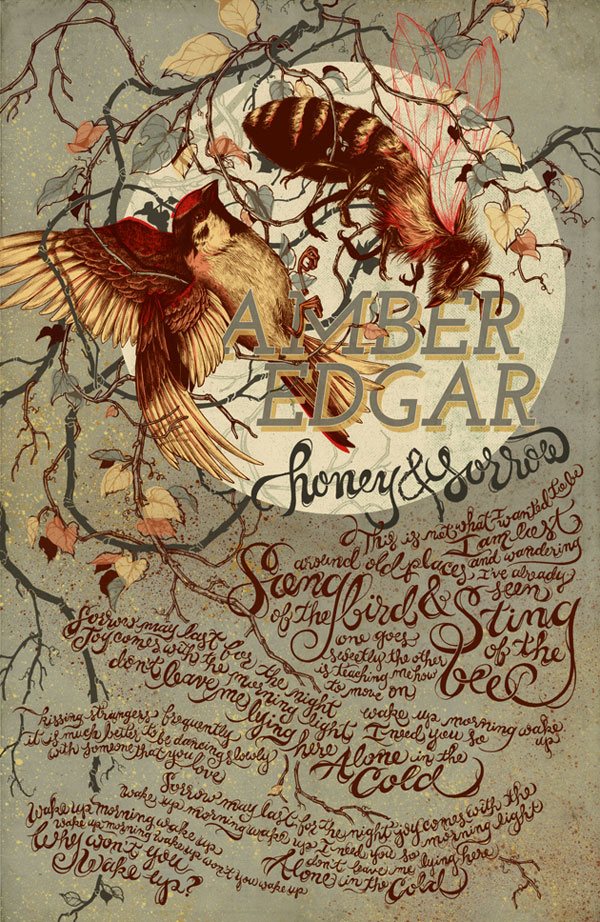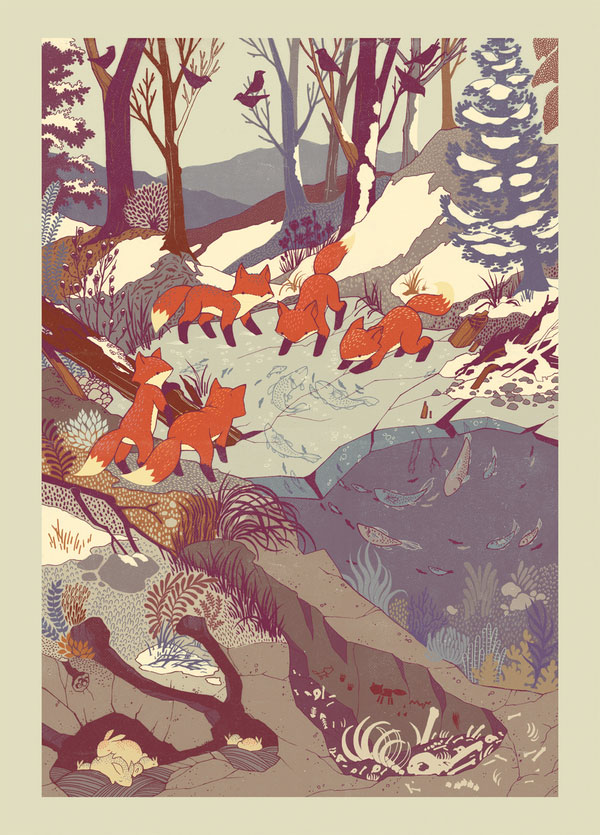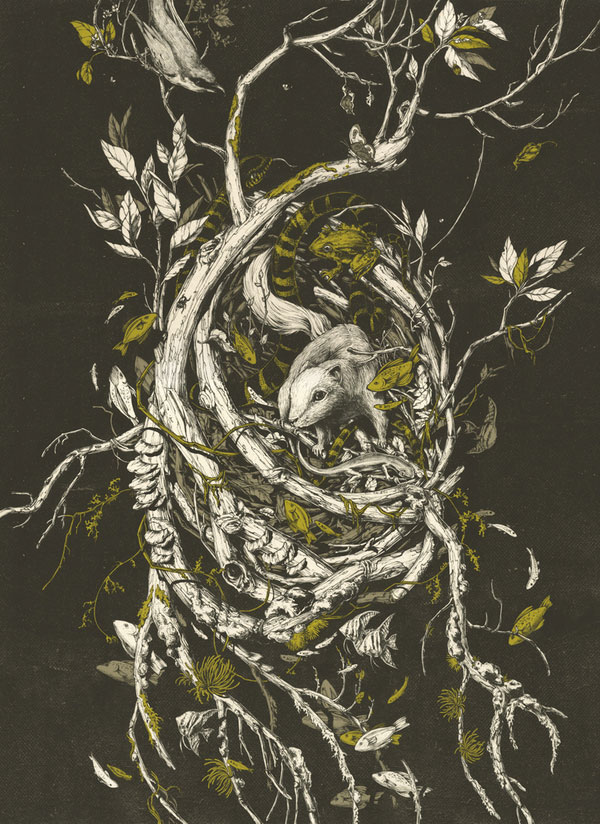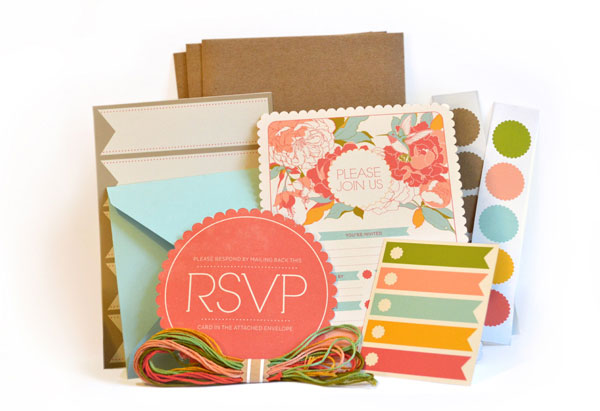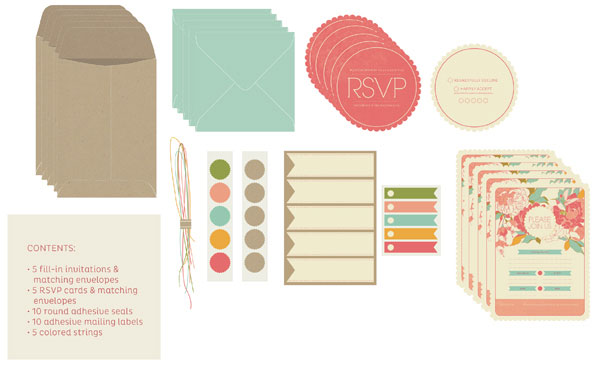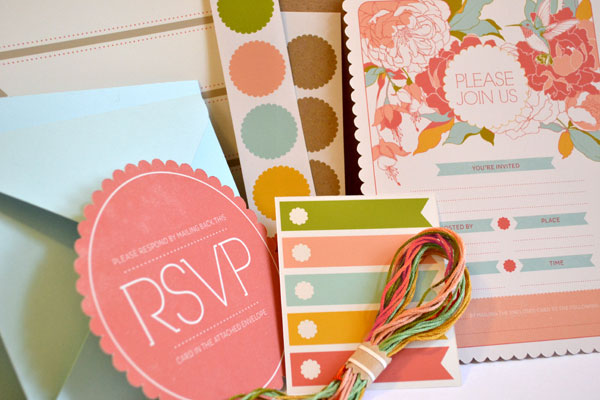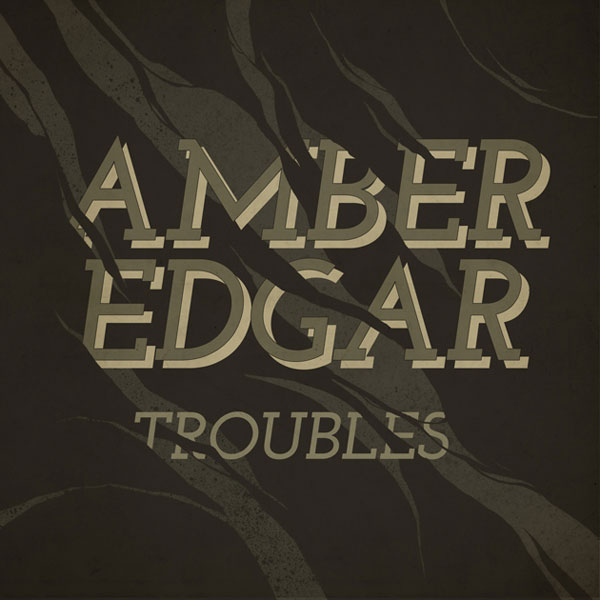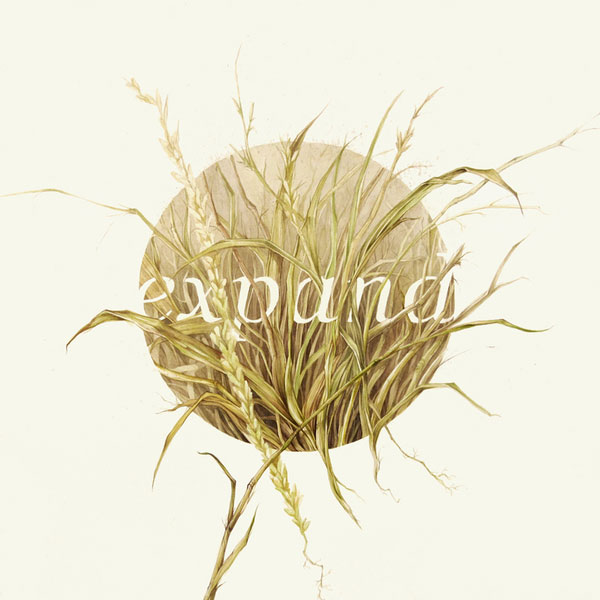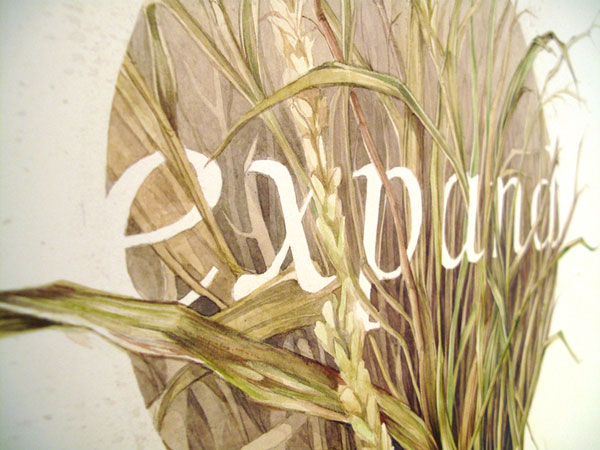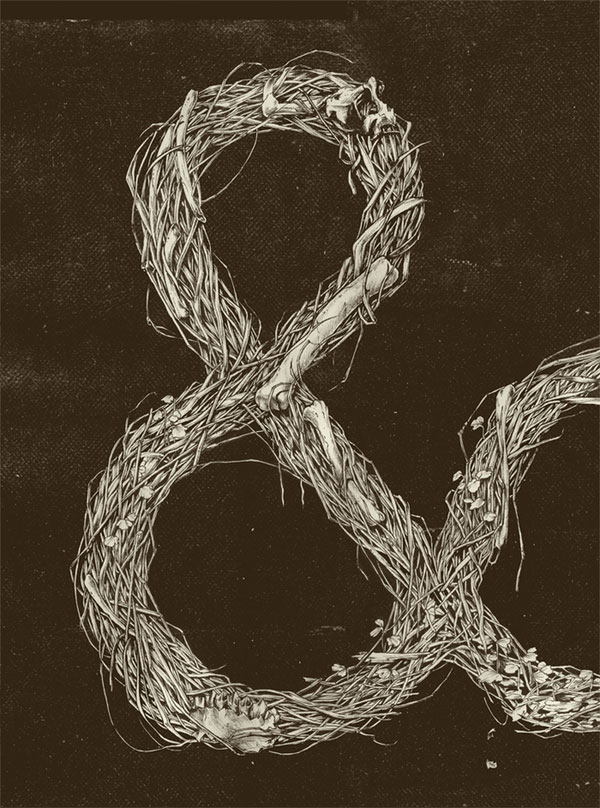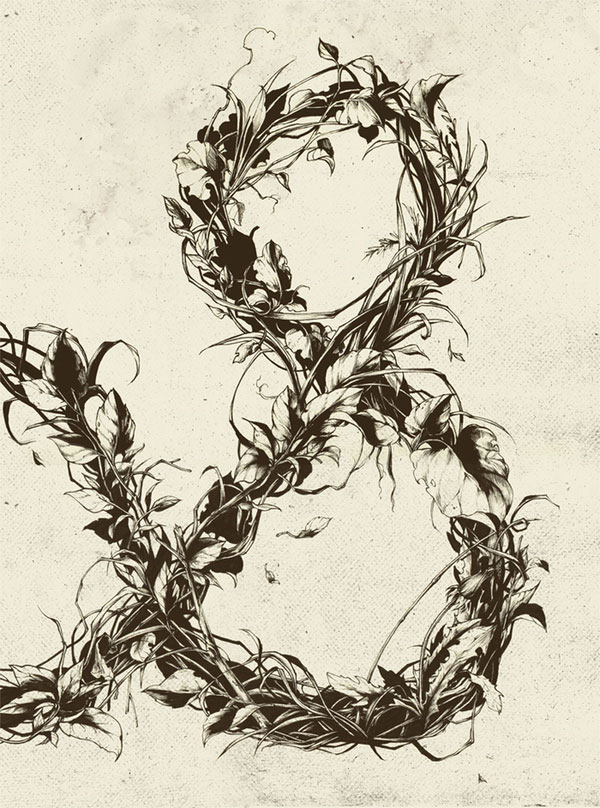 ---
posted in Packaging
at 3.17 AM
from
Mas Barjac - Monteils - France
listening

Jack Johnson
Back at home, but this is not our home! ... it is in fact our last home... I explain... when we have decided, back in January, to travel, friends were interested to rent it... so they took it after us...
And as now, we move from house to house, they leave us the place for some days while they are in holidays... It is a little strange to be here as we have a lot of memories here, but it is not our stuff anymore... the office is now their bedroom ;)
I really like KC skate products today...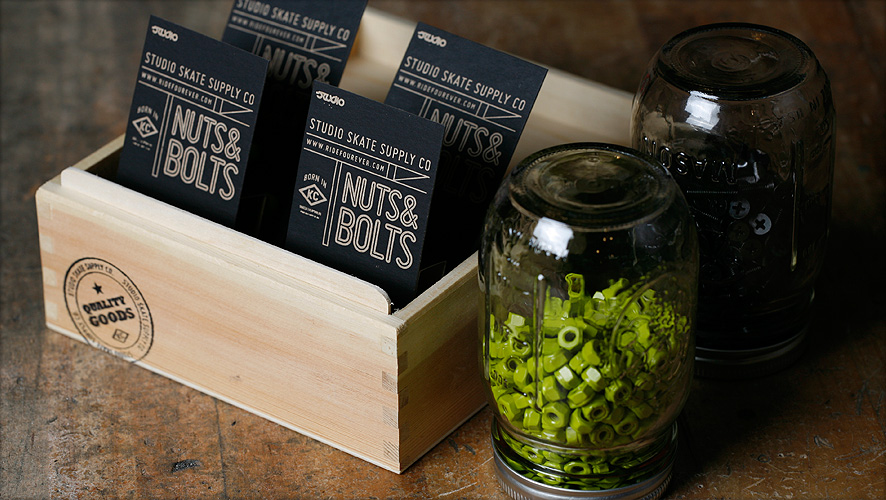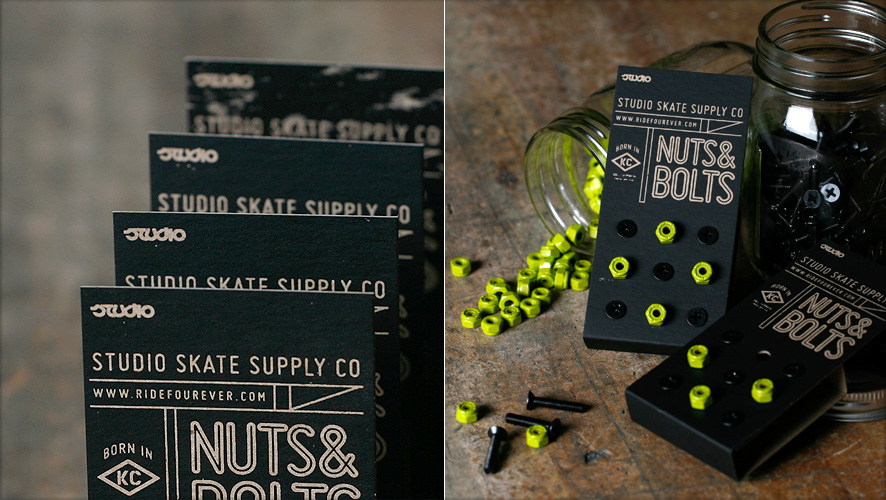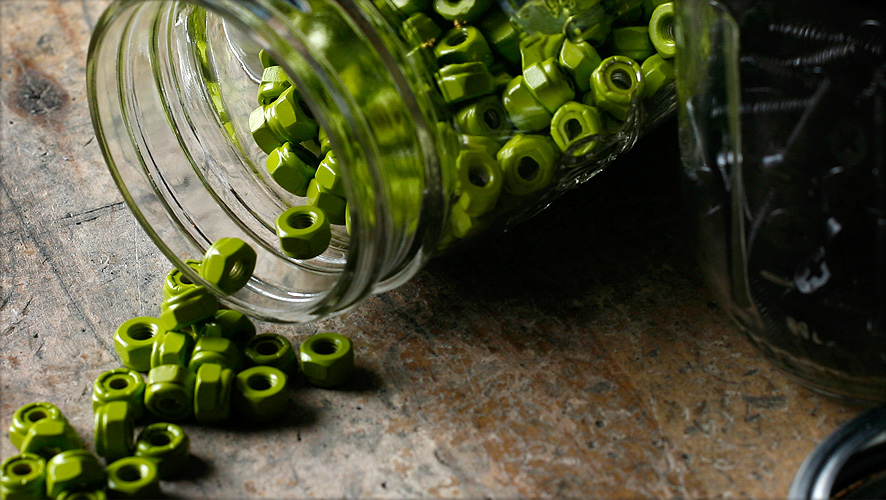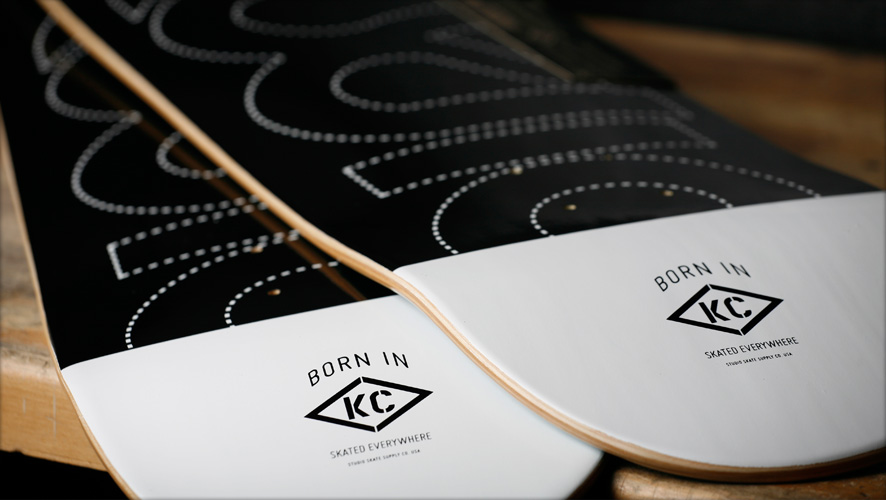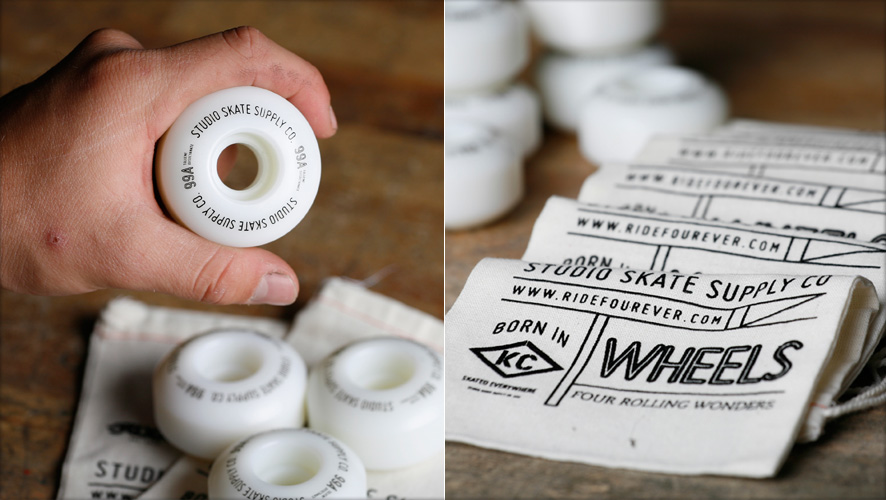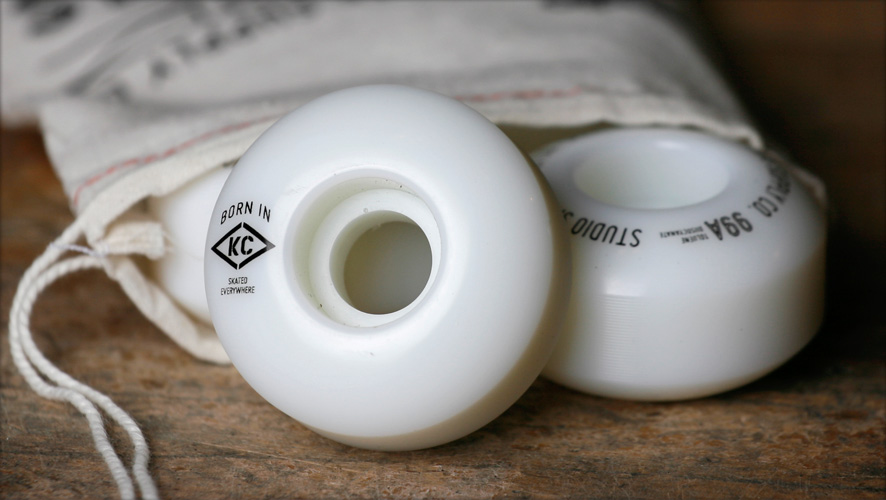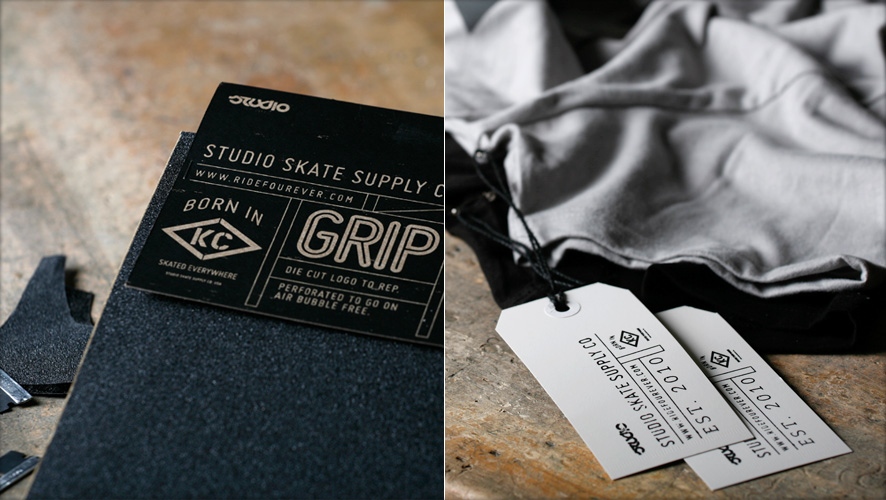 ---
---
---
---