Hatch
works with the biggest (Coca Cola & Starbucks for exemple), and have done so much things that they can only show a small selection of projects on their site... Less is more !
I already talk about them on graphic exchange as they are behind the superb
JAQK cellar brand and concept
. They also organise, every year, a
coloring egg contest
for easter designing and sending to a selection of people a kit. Here come a selection of their projects.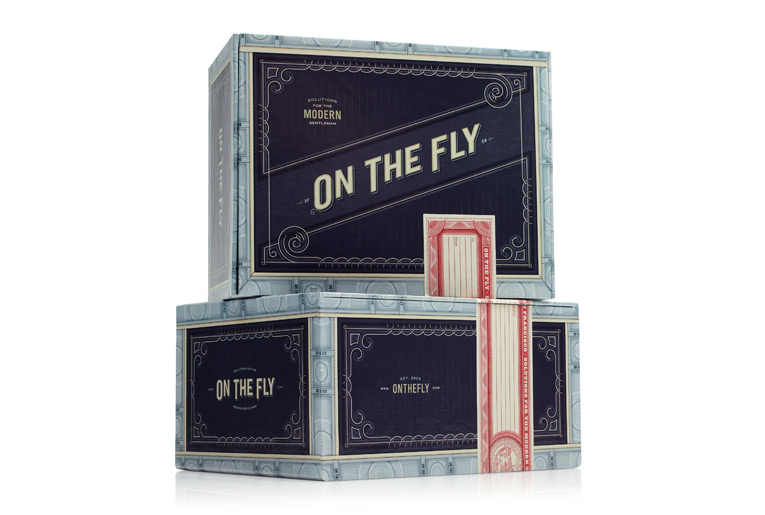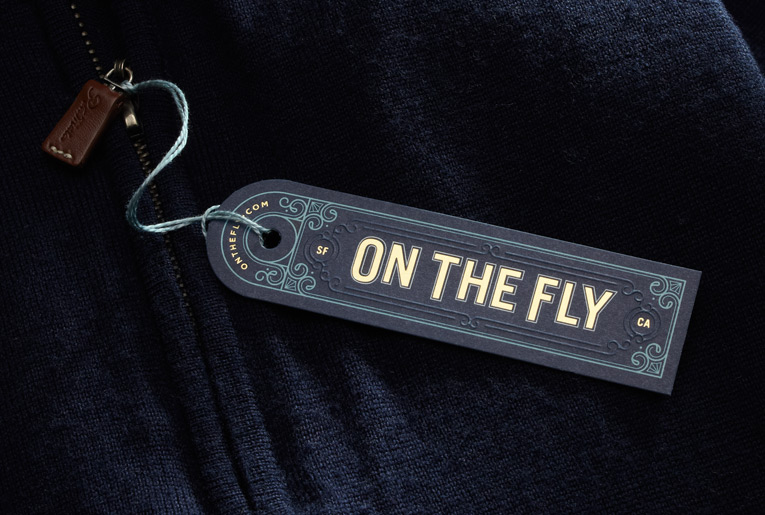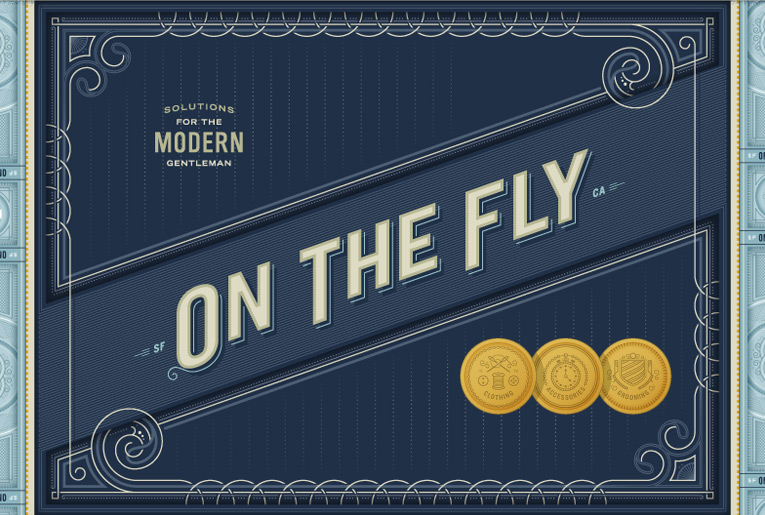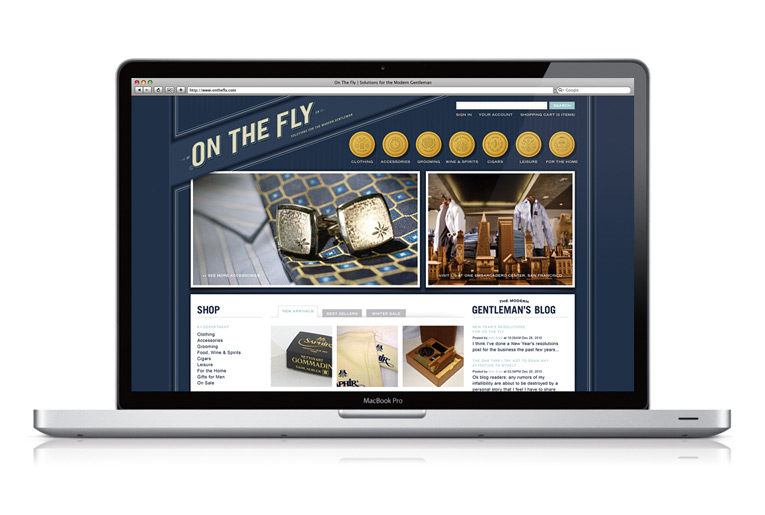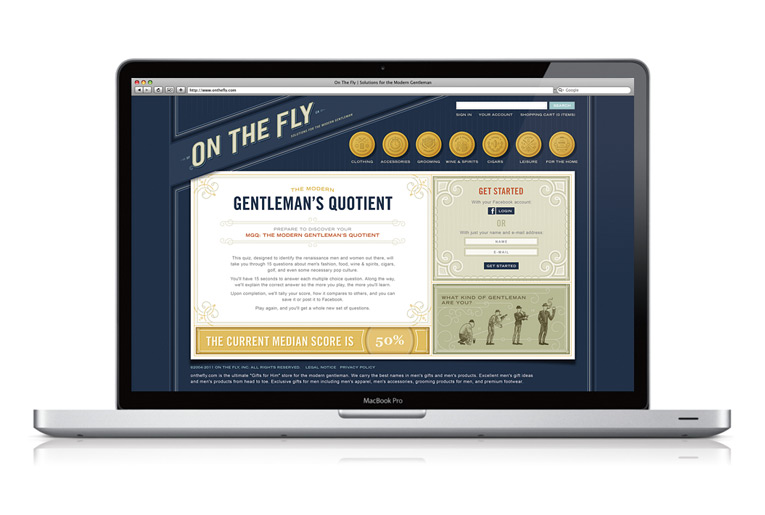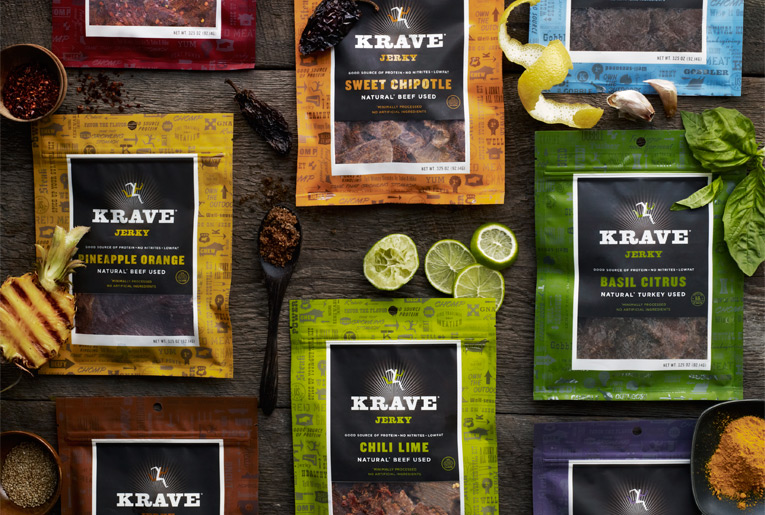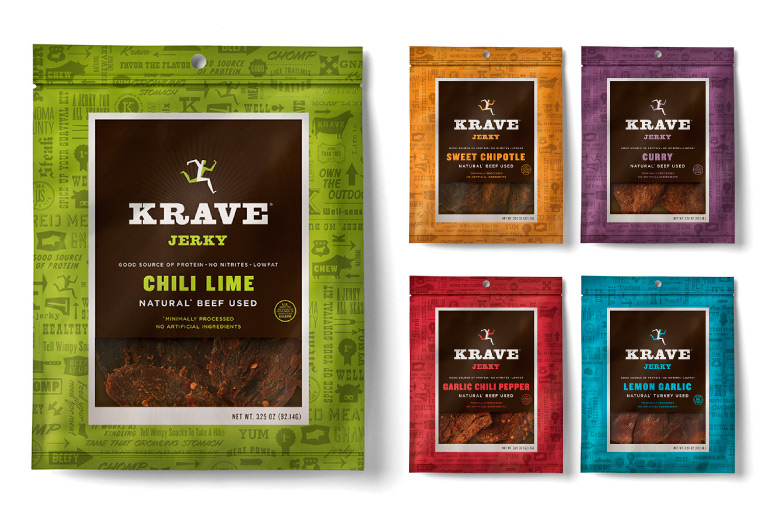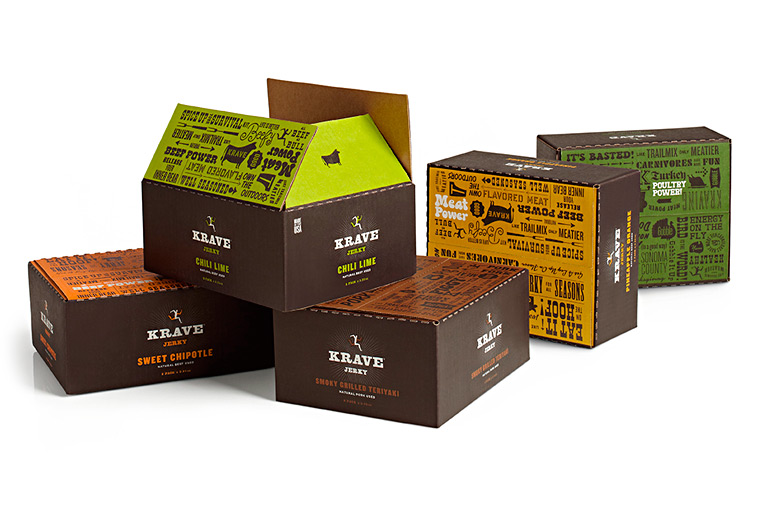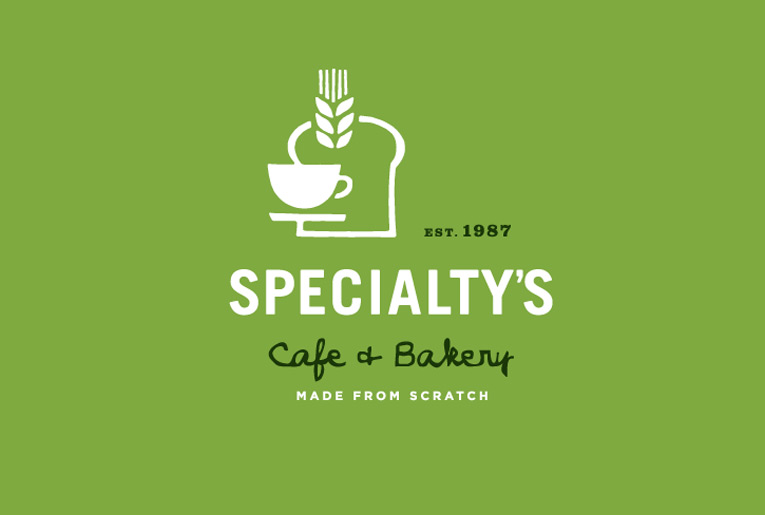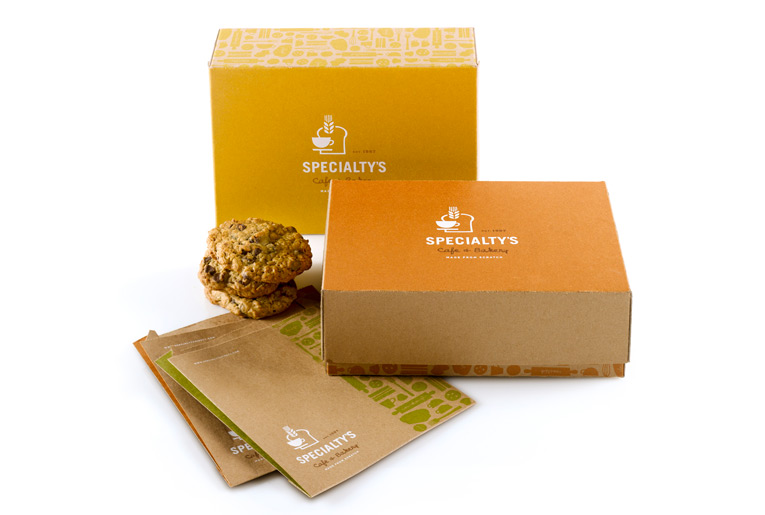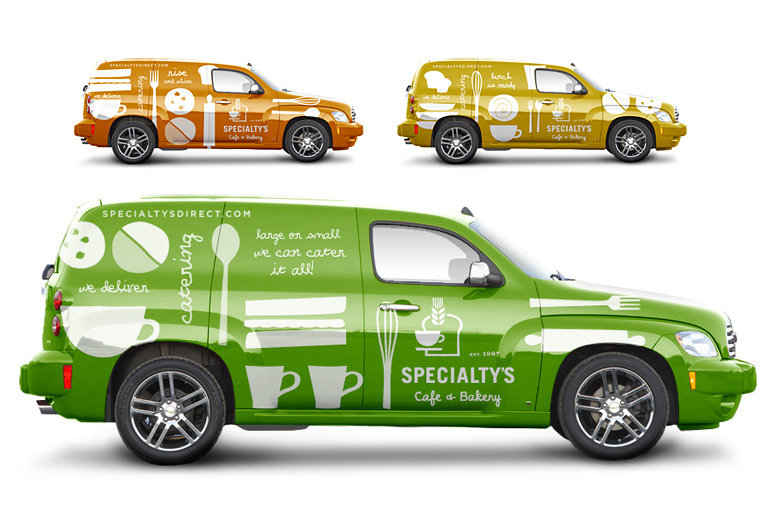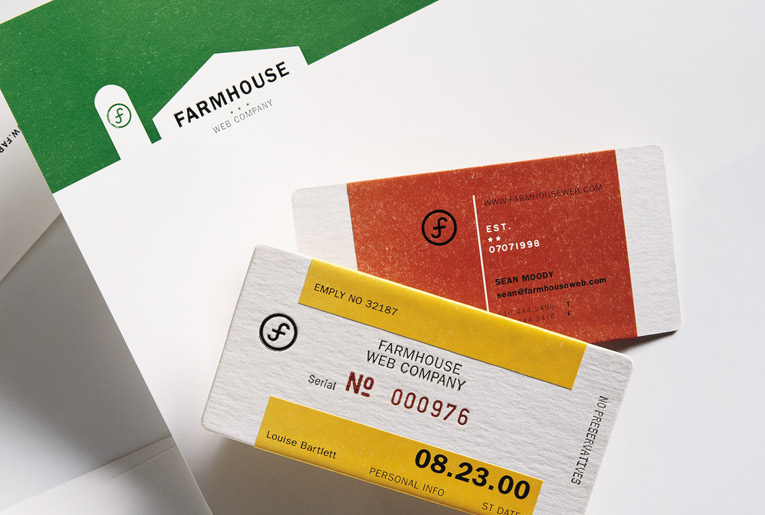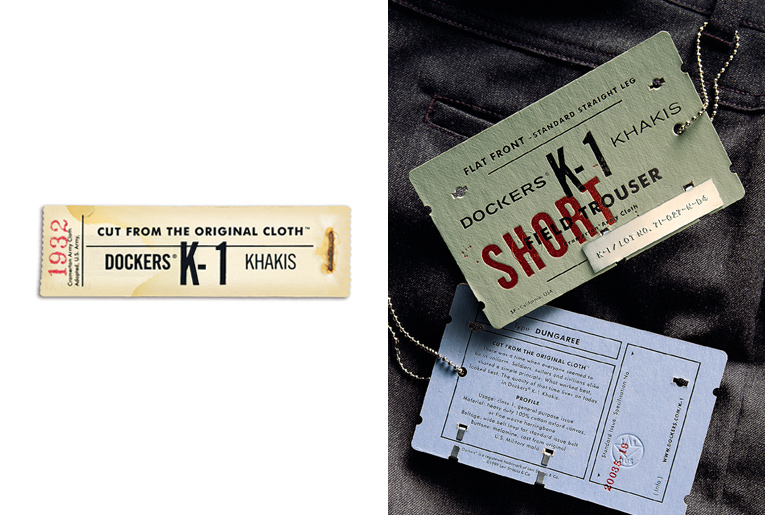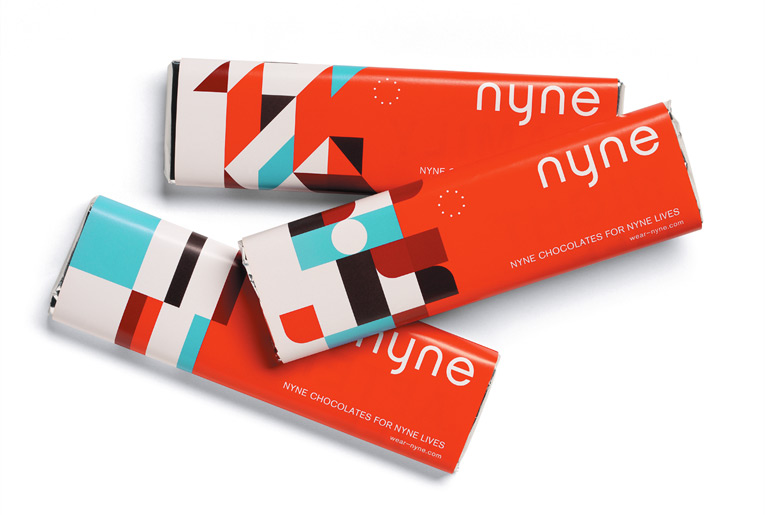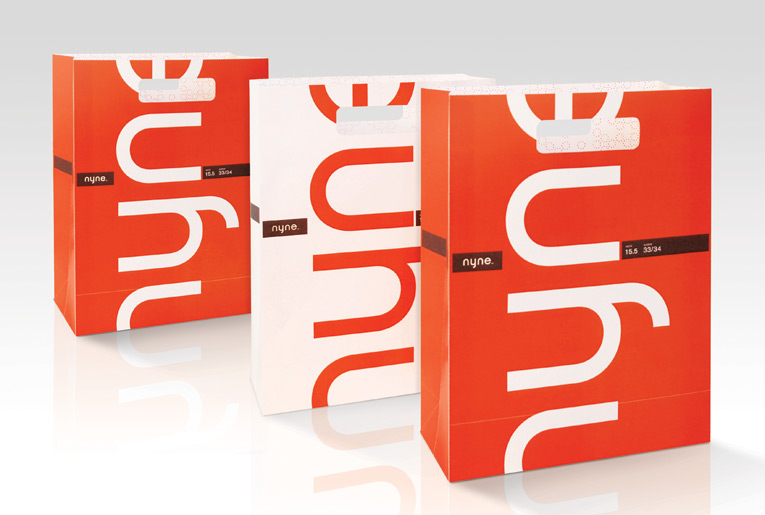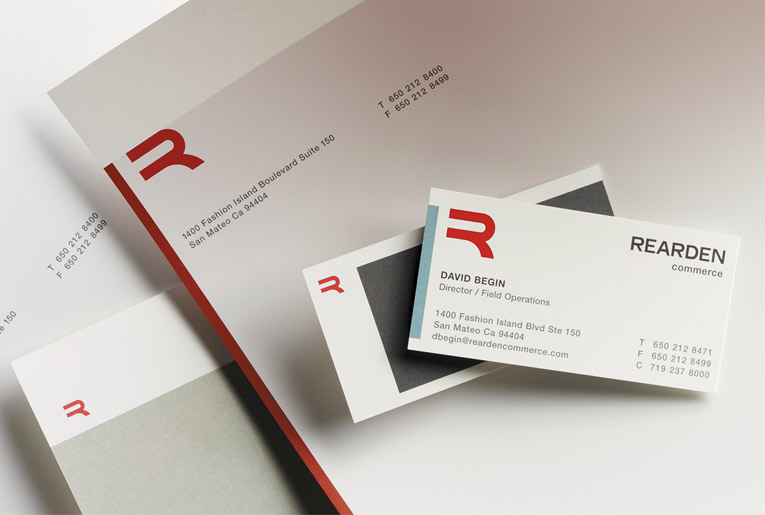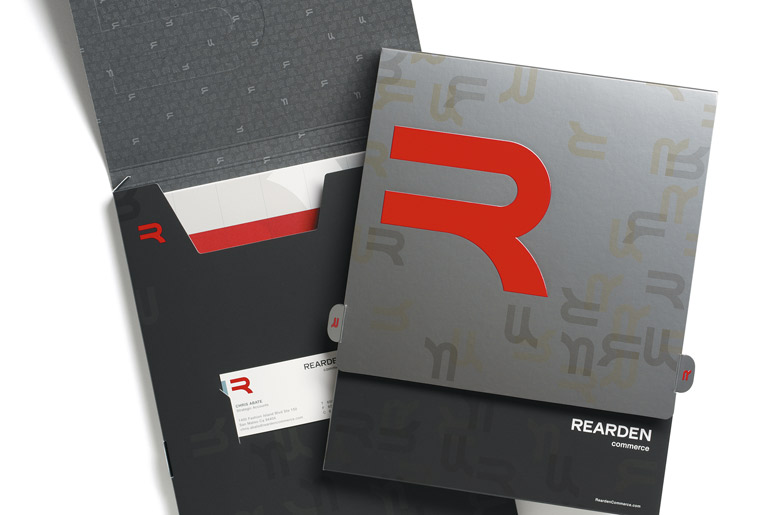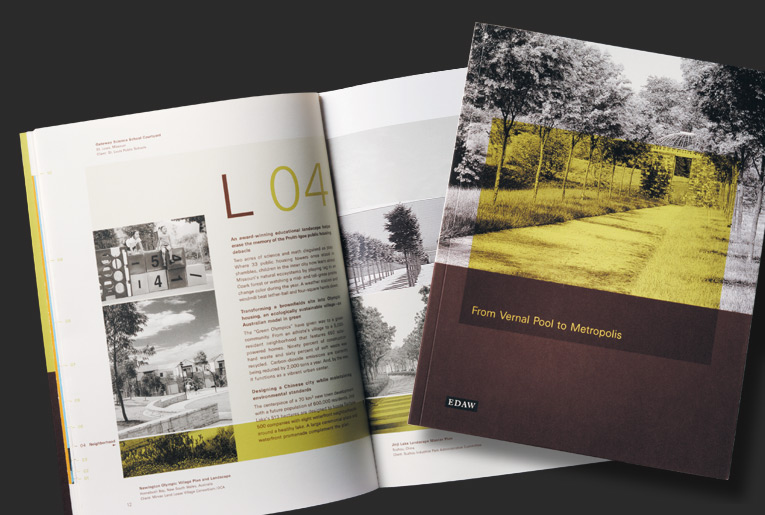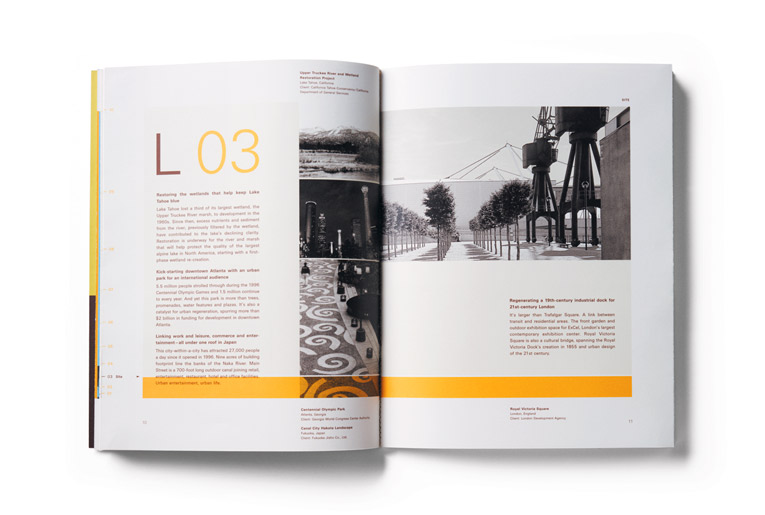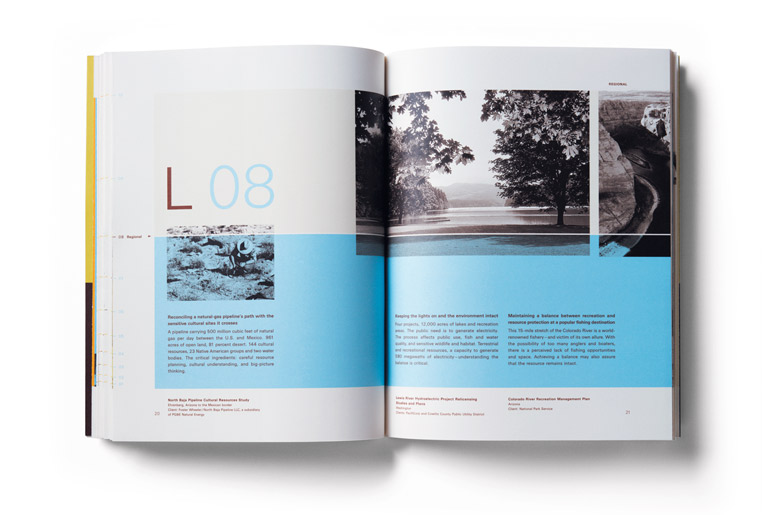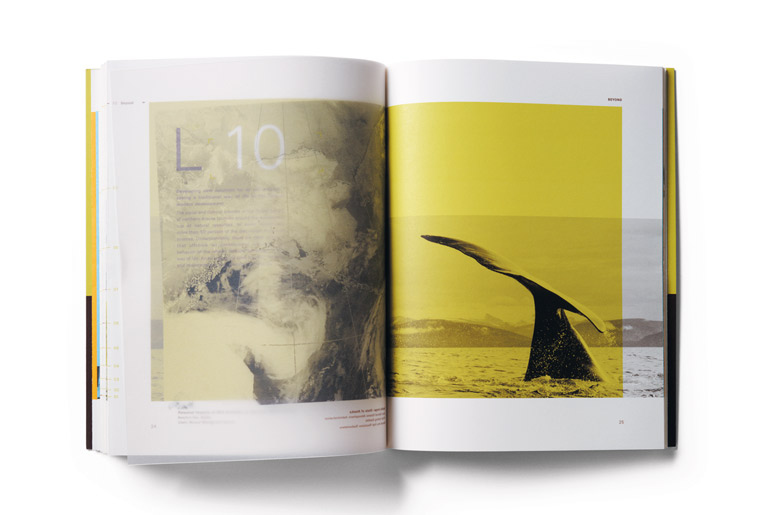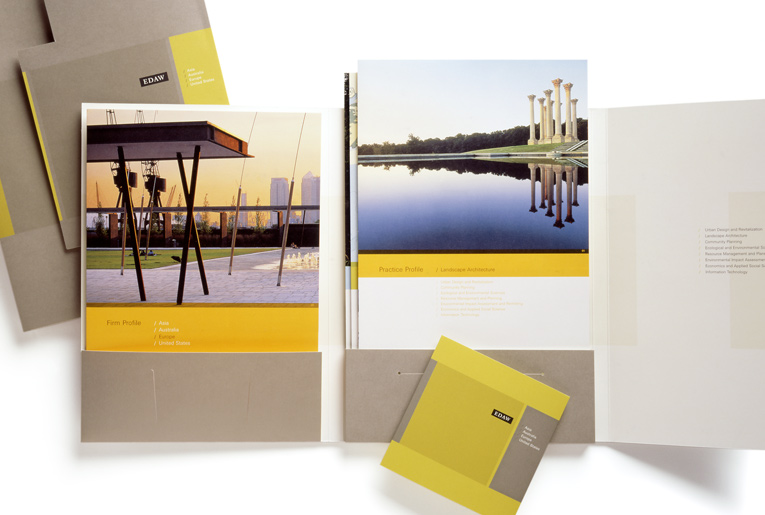 ---
---
posted in Vintage
at 1.59 PM
from
Ubud, Bali
/

Indonesia
listening

Elbow
Here comes a new selection of Vintage ephemera... these are the ancestors of check ! They are all dated from 1928 as I buy an old ledger from this date on flea market... I use all the details, stamps, to compose my items such as the
wood coasters
. I love the Banania one, french people will know why...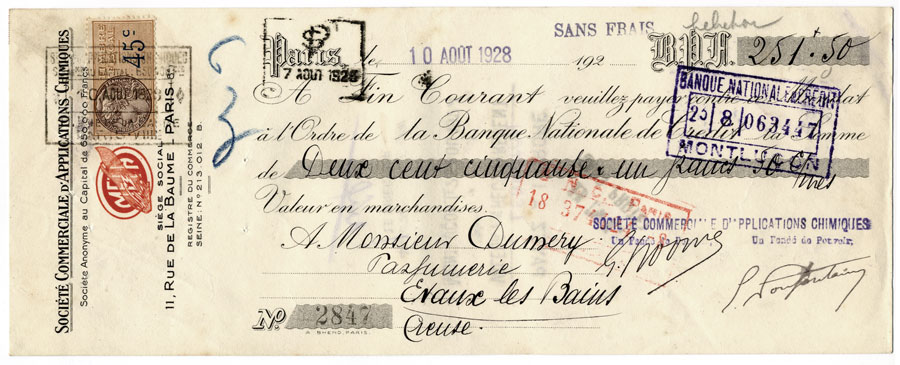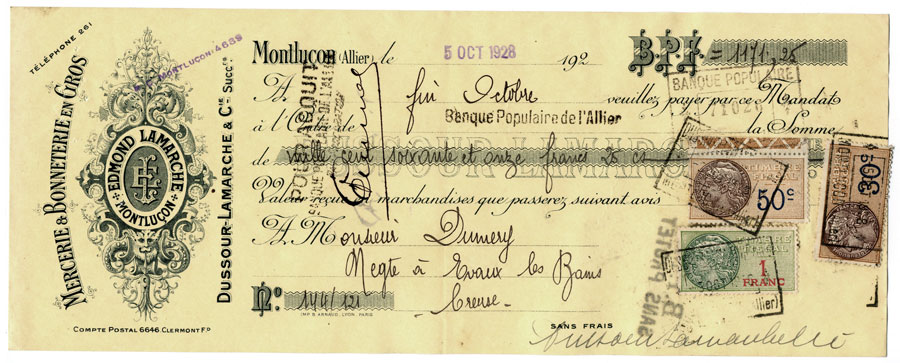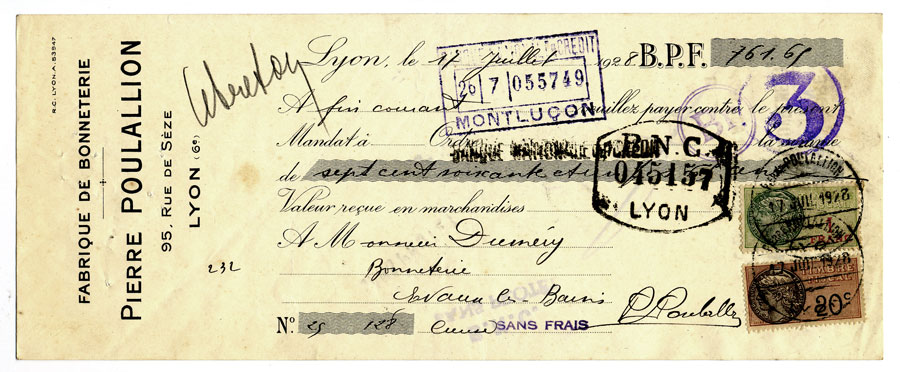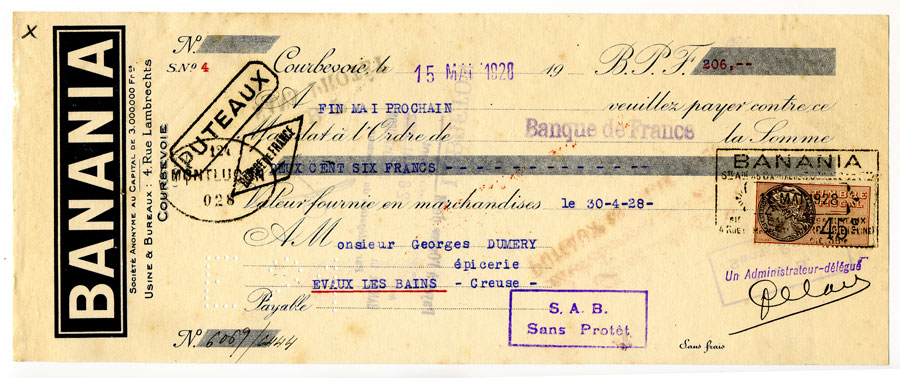 ---
Great project, when a design company go beyond what the client expect first...
After designing for the existing line of products we subtly suggested that we might redesign the product itself. We ended up designing 30 unique bookmarks around five different themes. We created packaging that integrates the design of the product together with the packaging, to make a complete point-of-purchase statement. The counter-top display was designed to merchandise a single theme each: birds, nature, fashion patterns, Bible stories and fiction.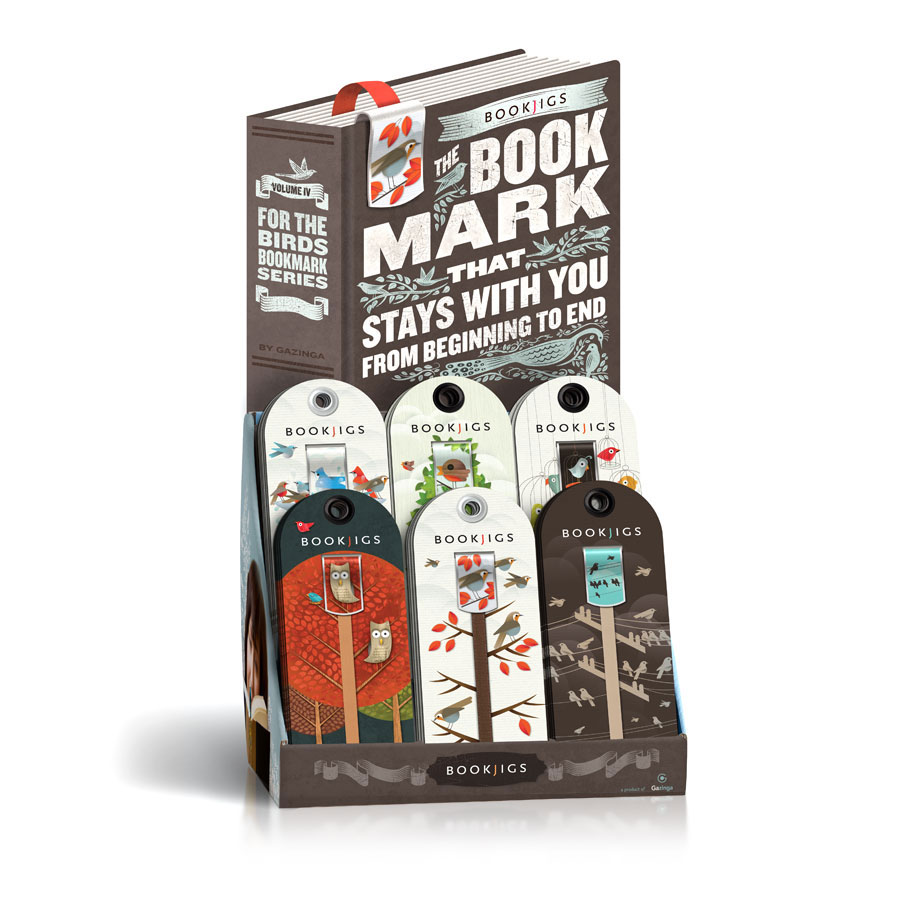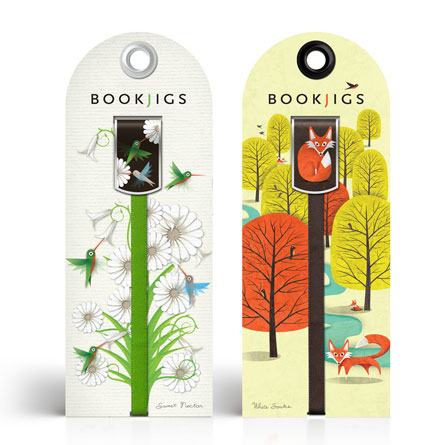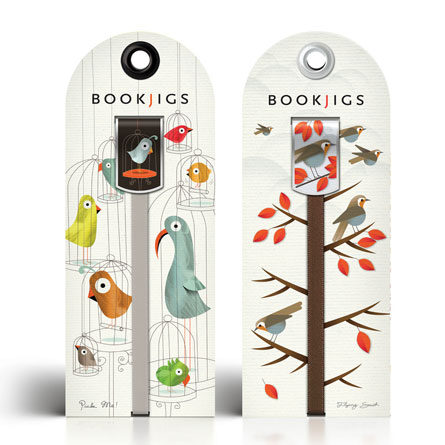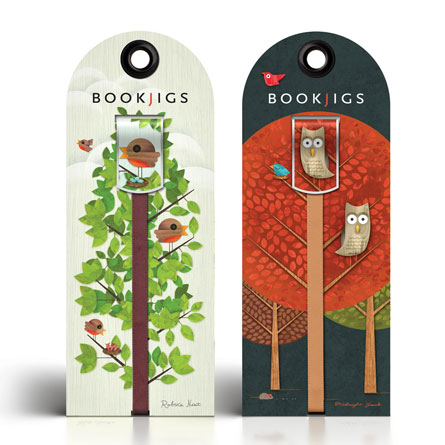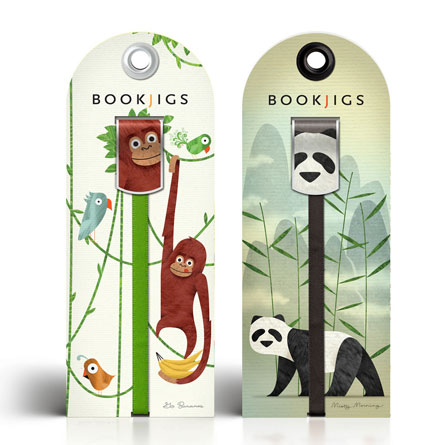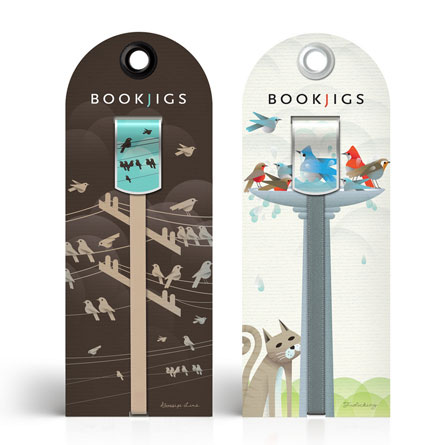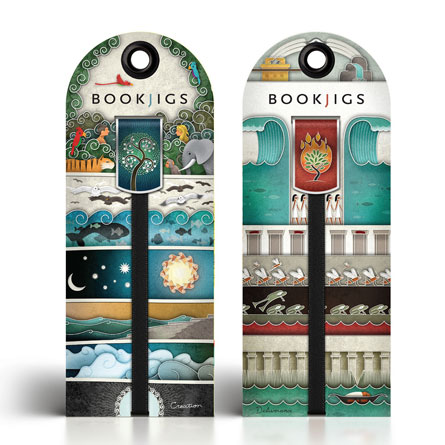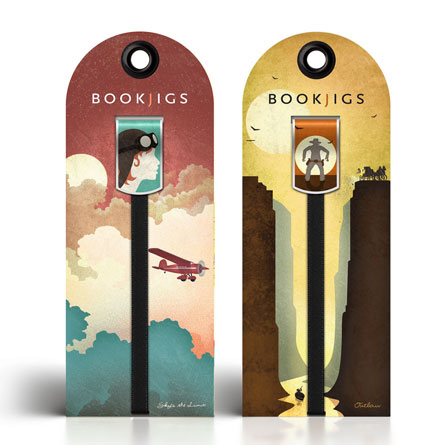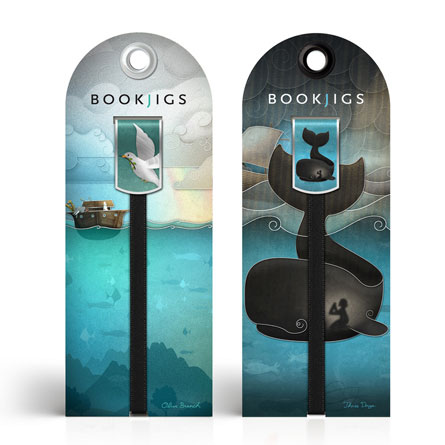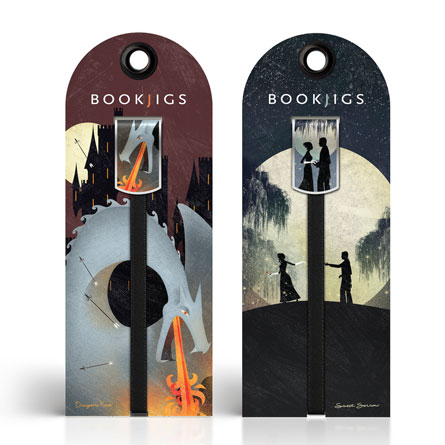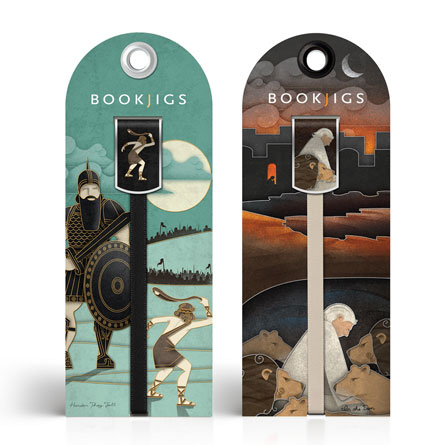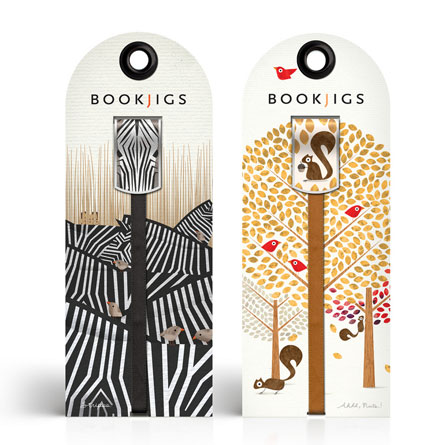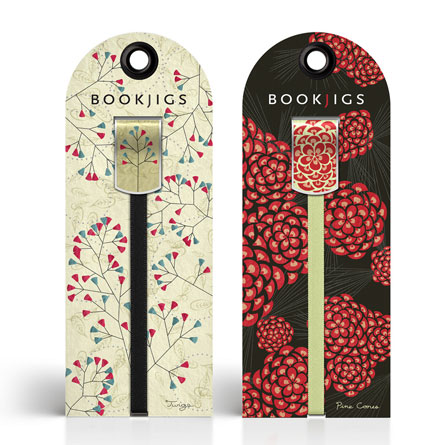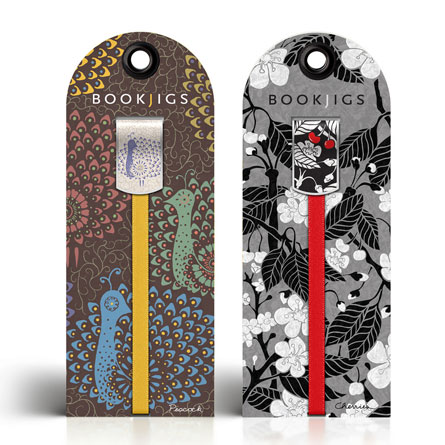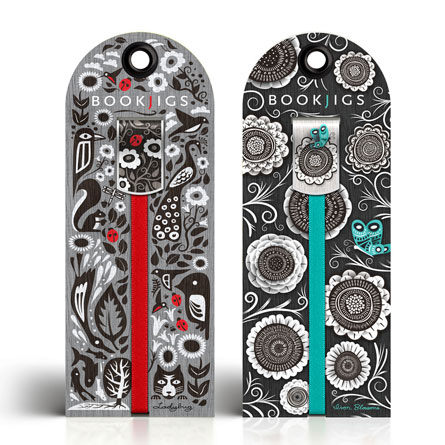 ---
---
---