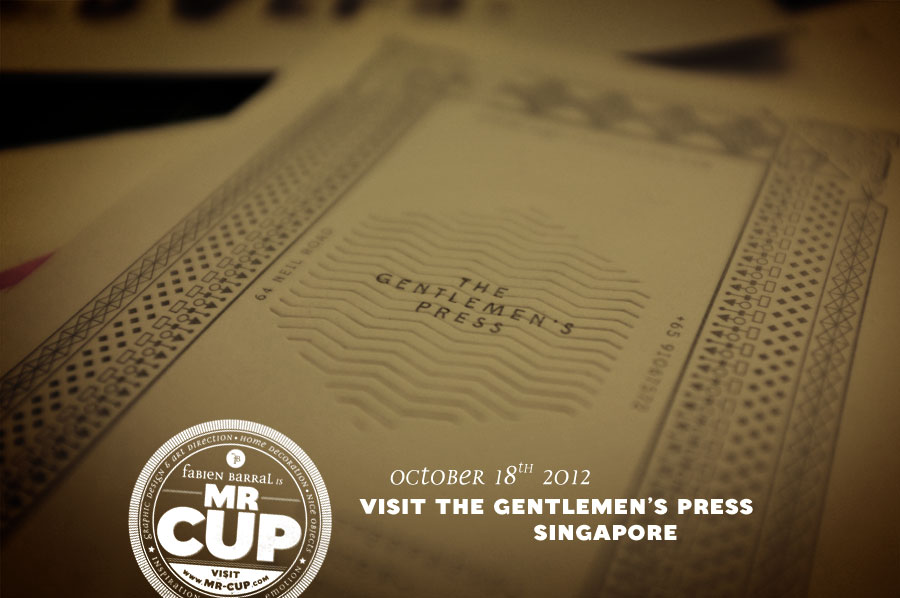 So, I am working hard for the launch of
www.mr-cup.com
, so I have few time for the blog... but want to post about all the nice people I met in Singapore. On october 18th, guided by Yong, designer behind
Somewhere Else
, we go to visit Michelle & Shian, the nice and passionate girls behind
The gentlemen press
letterpress and design studio... Frédérique, my wife, was with me, and she can shoot while we werre talking about paper and ink ;) Hope we can do it more often...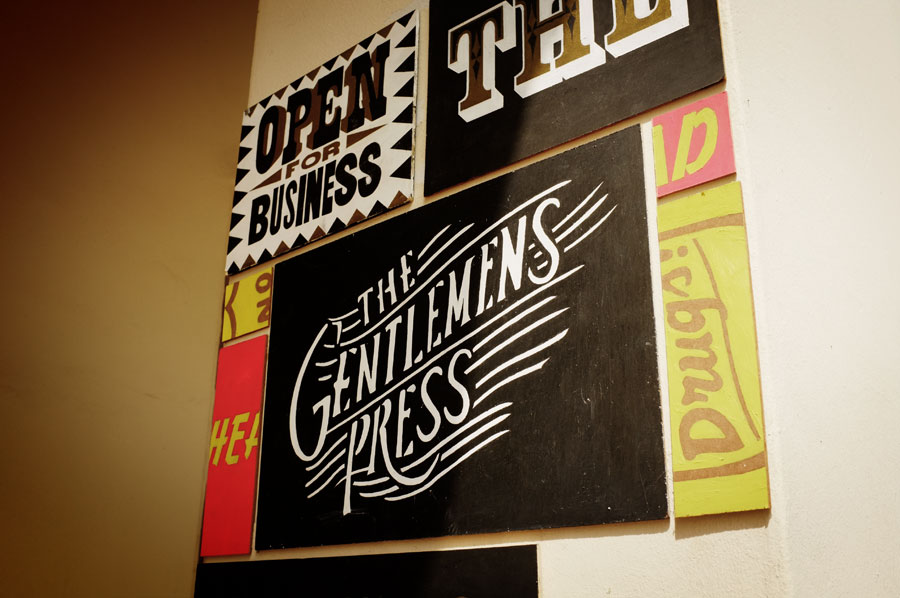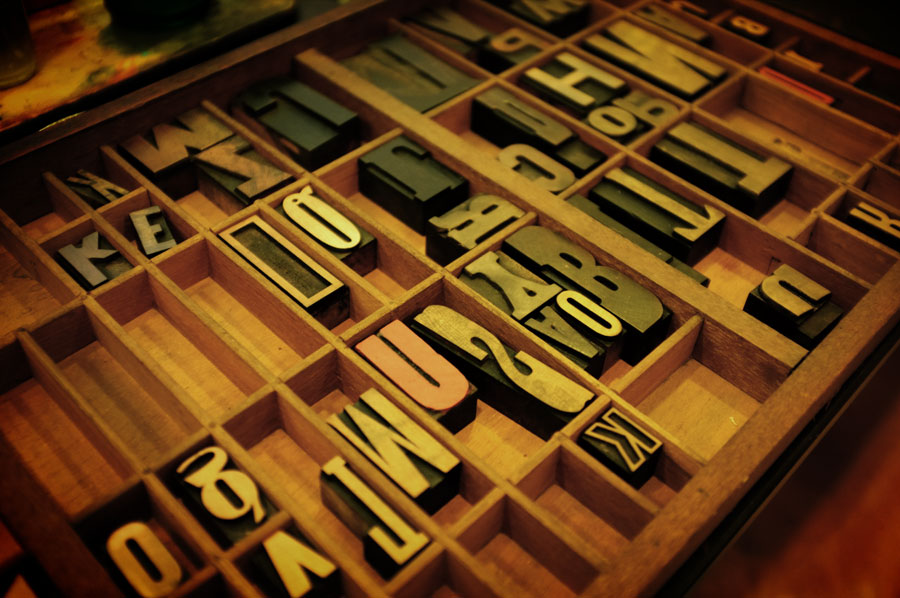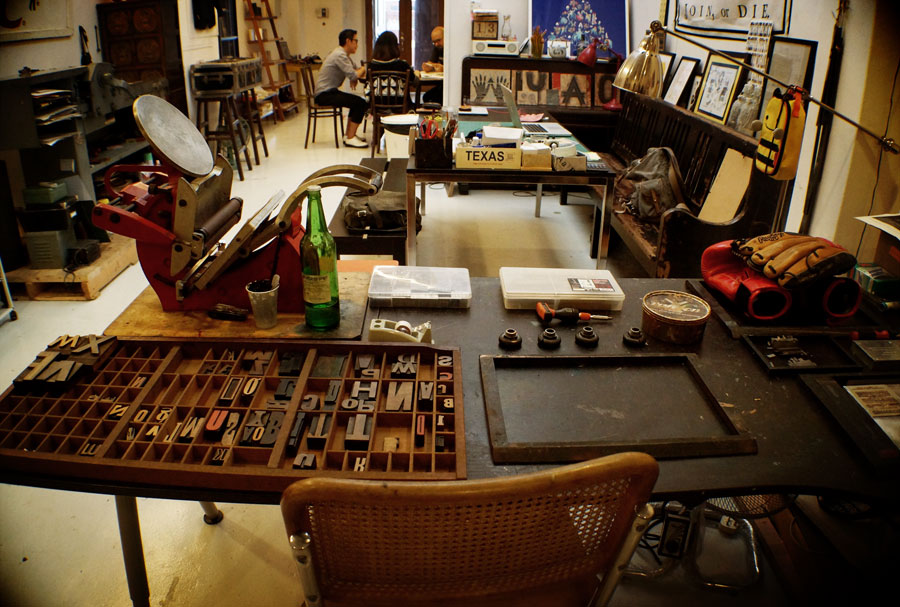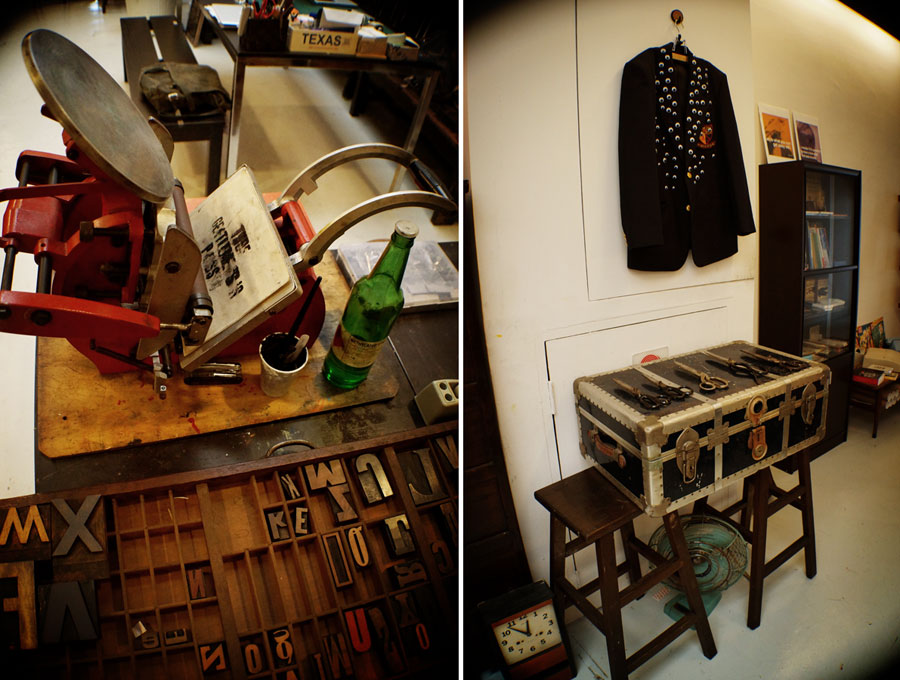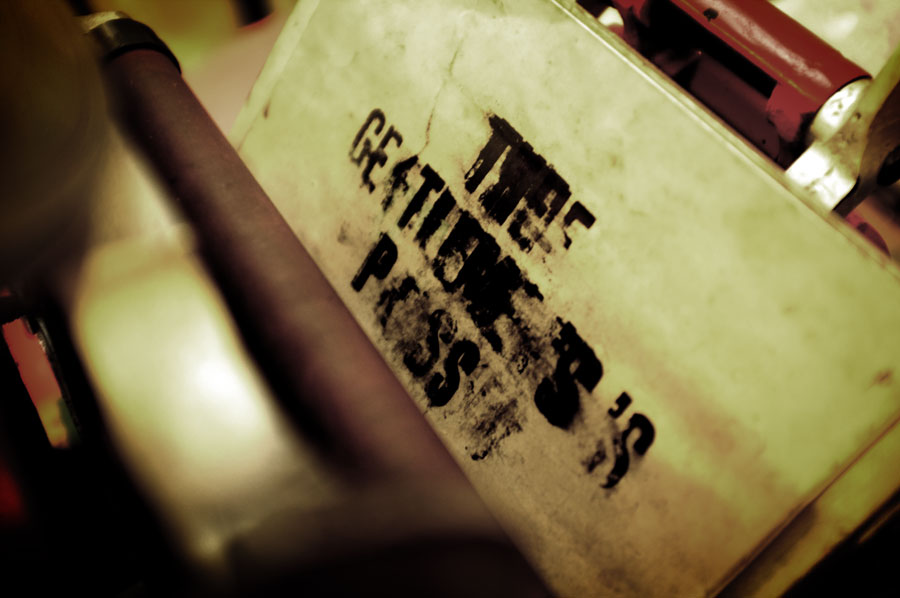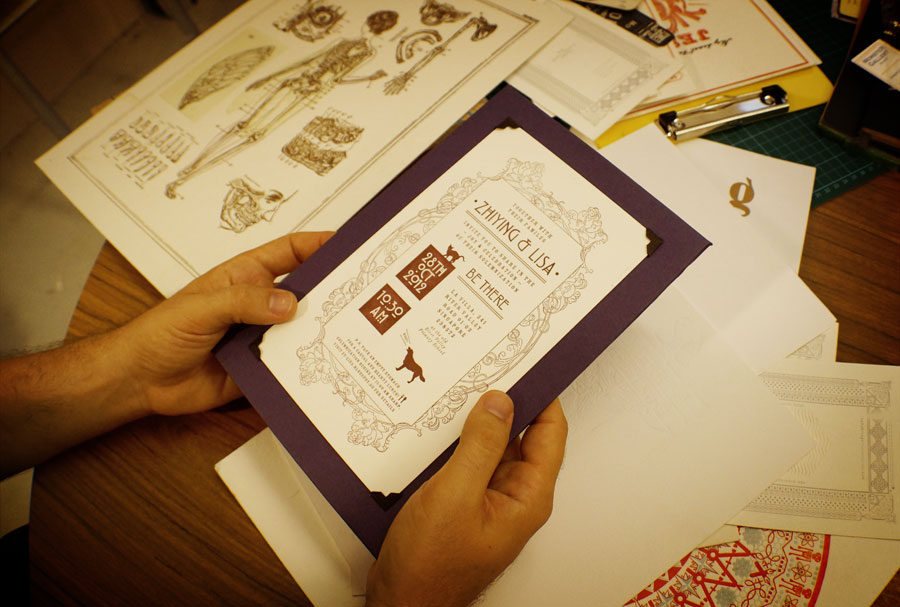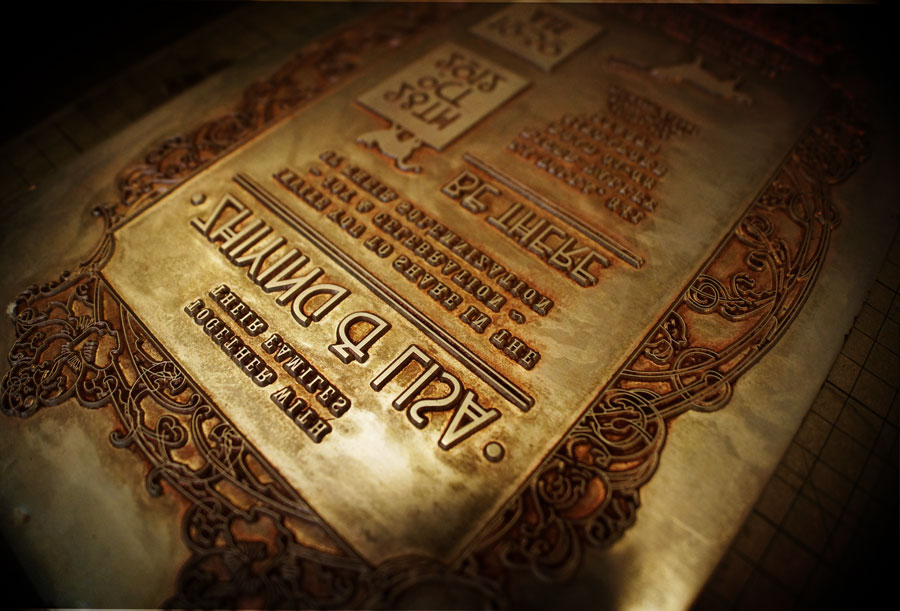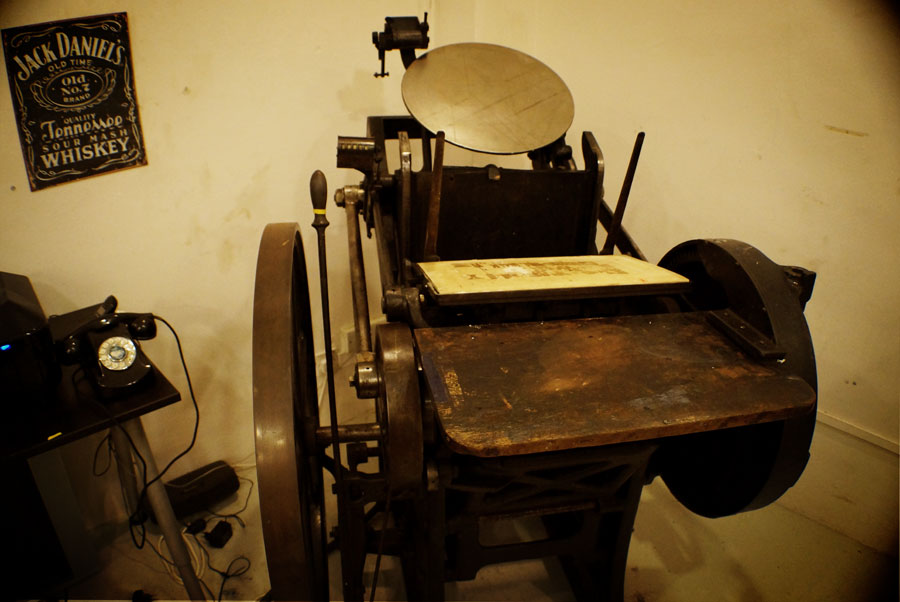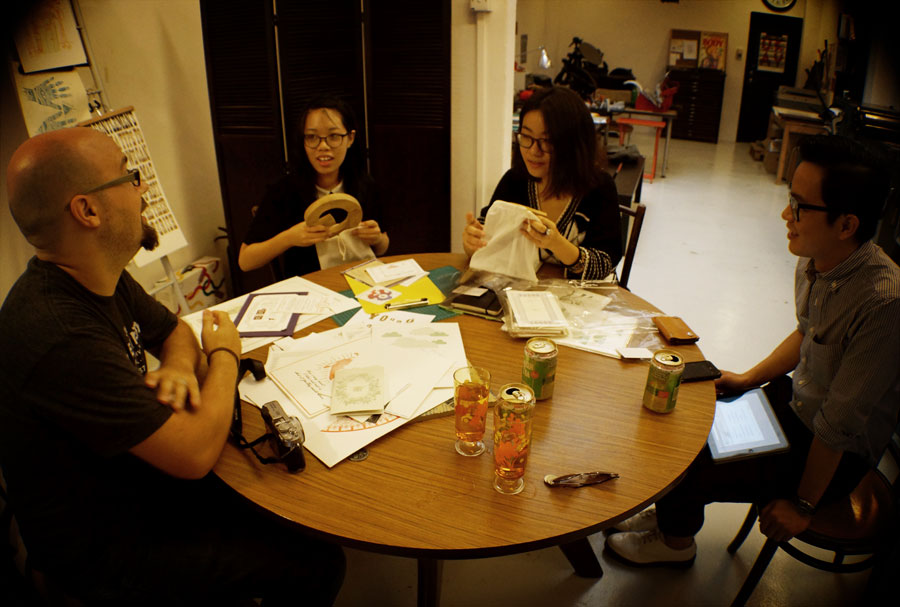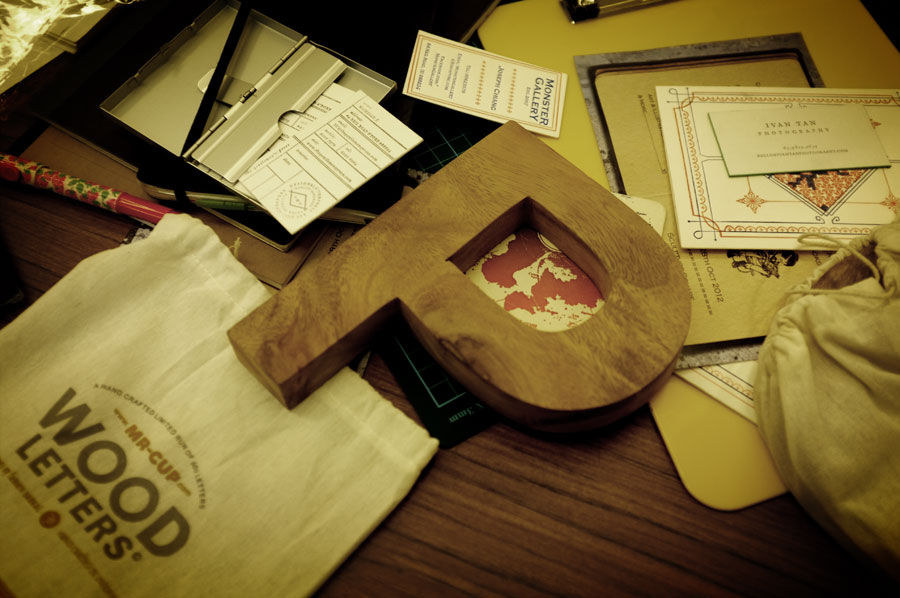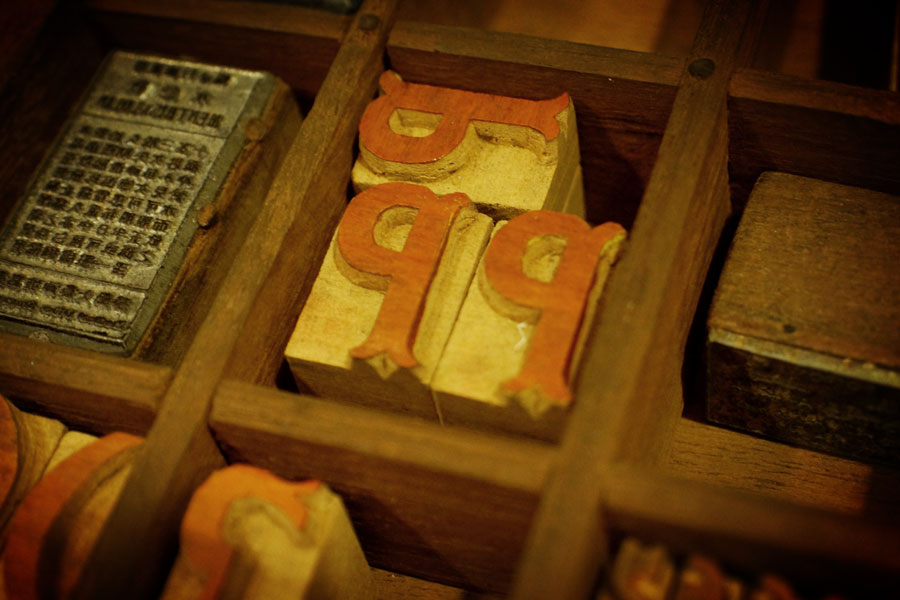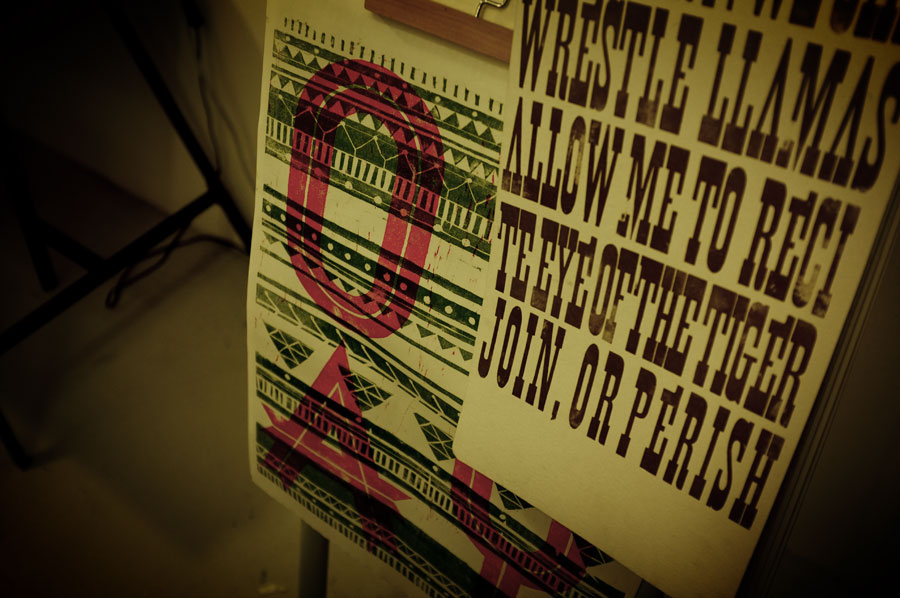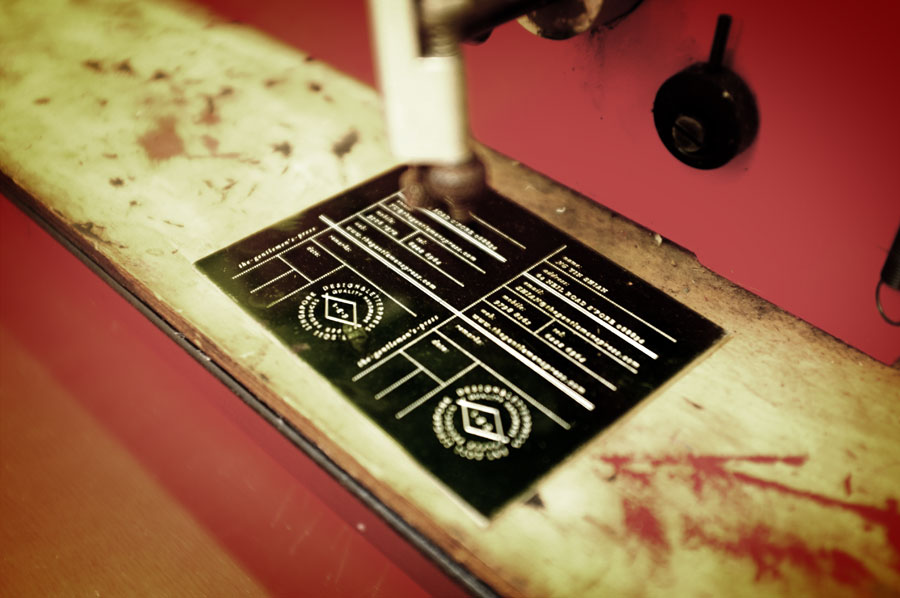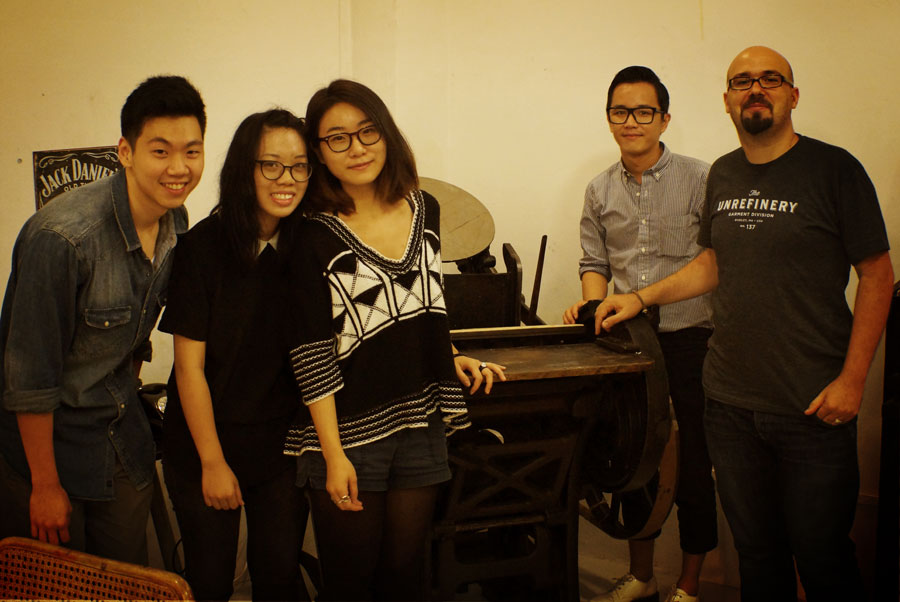 ---
posted in Packaging
at 10.03 PM
from
Ubud, Bali
I was lucky to work with Marcel on a project, that sadly would not come to life... this happen ! Anyway, I was very happy to see his new project on his great blog
inspirare
, amazing color mix... I can't wait to post it !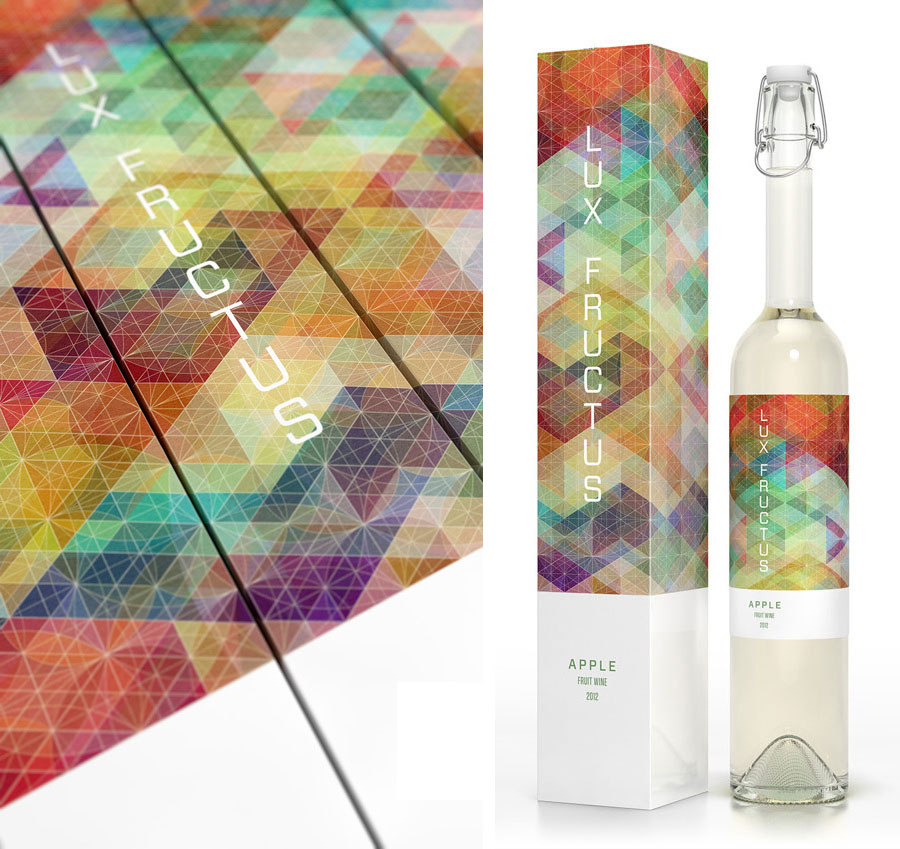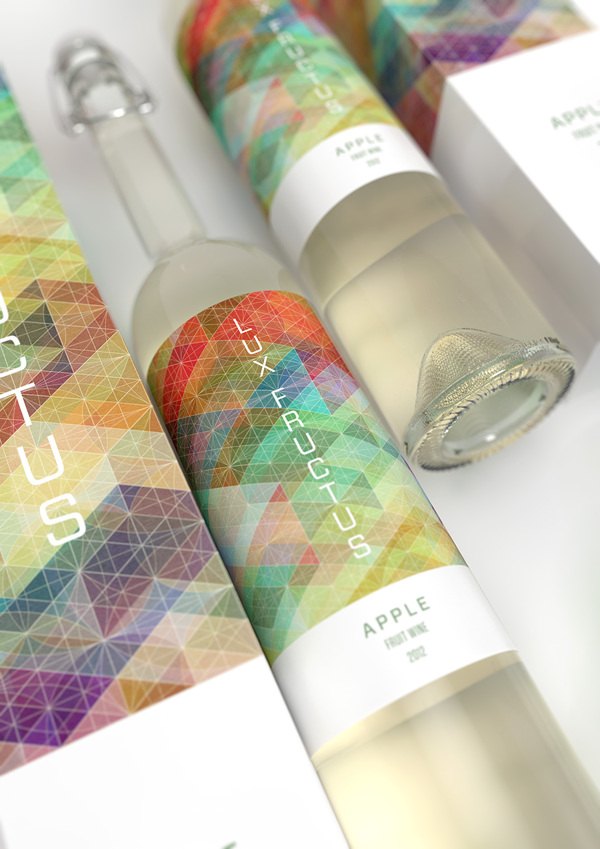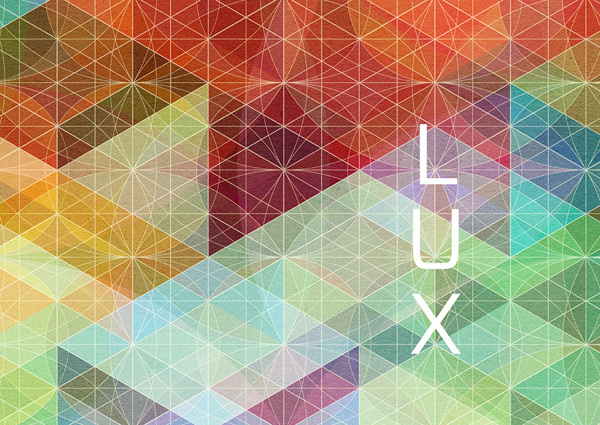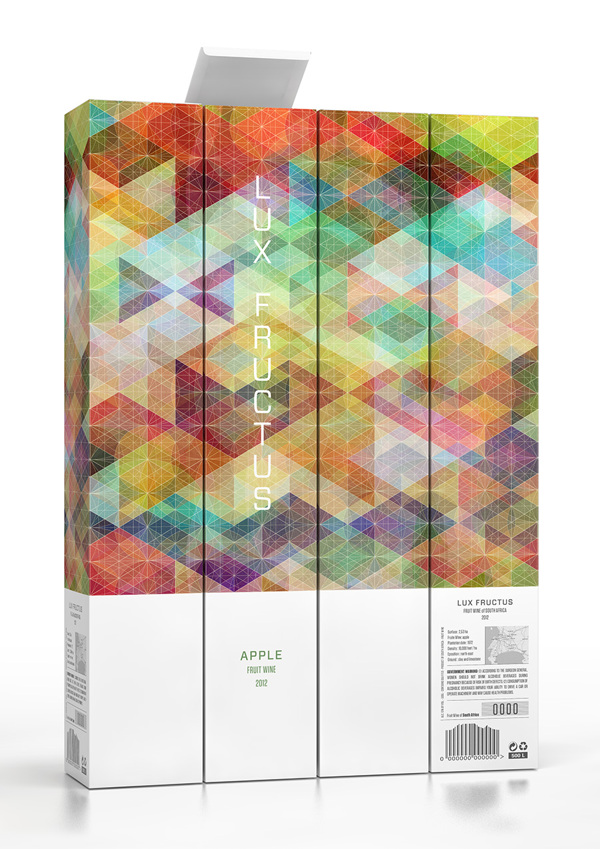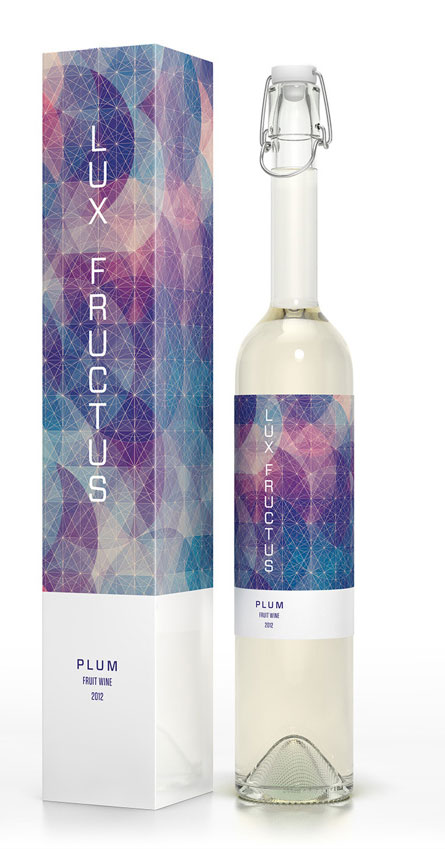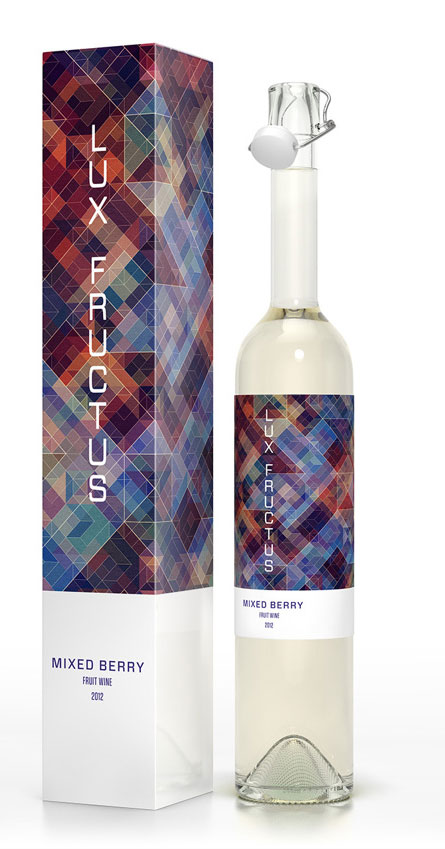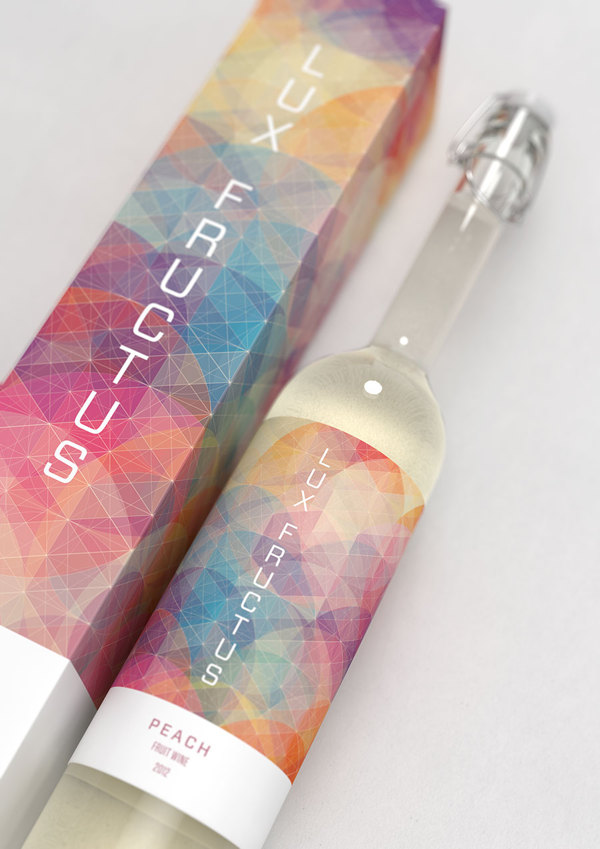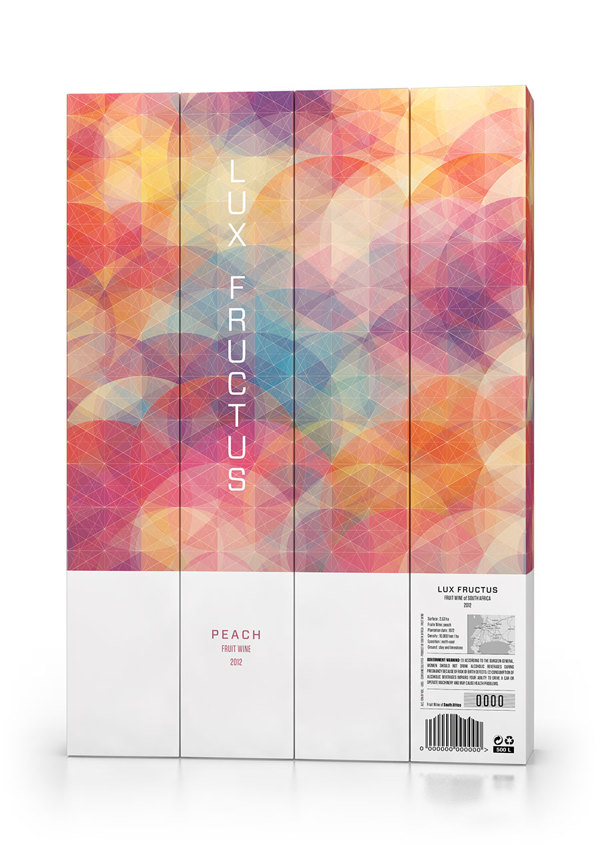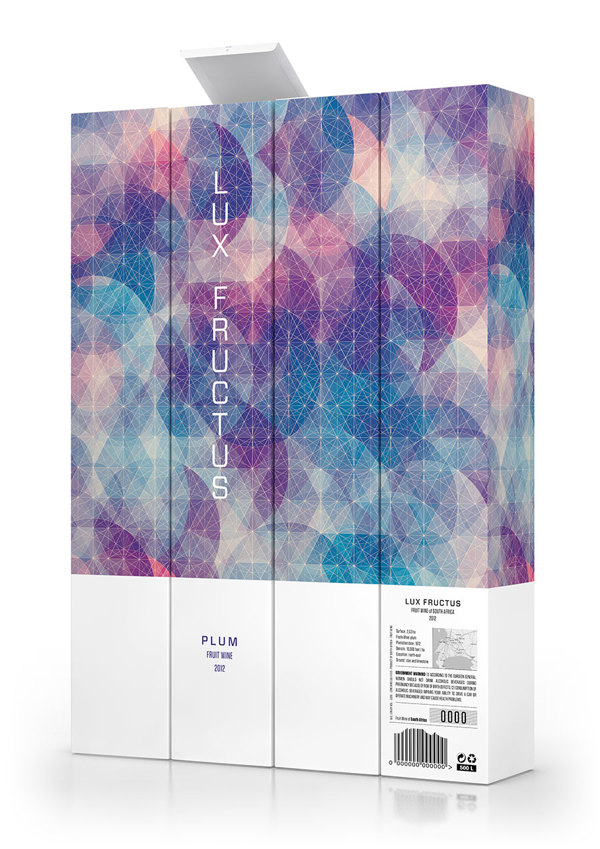 ---
The work of Tom Emil Olsen is the perfect exemple of how photos, and how they are worked, can be a big part of a graphic language. Identity is not limited to a logo...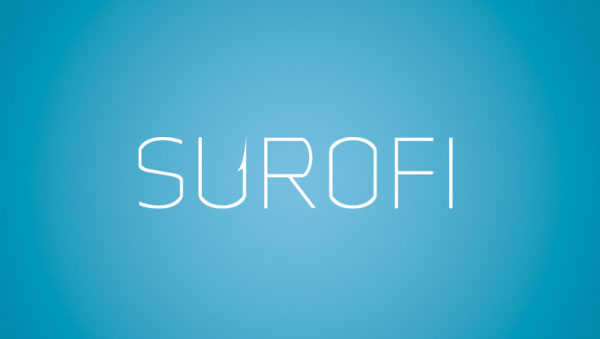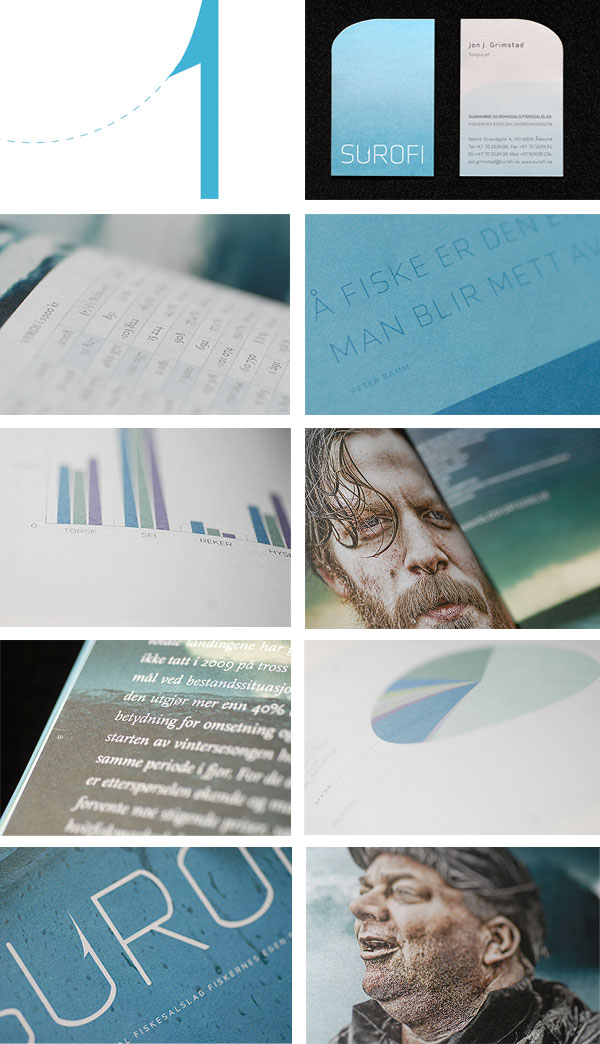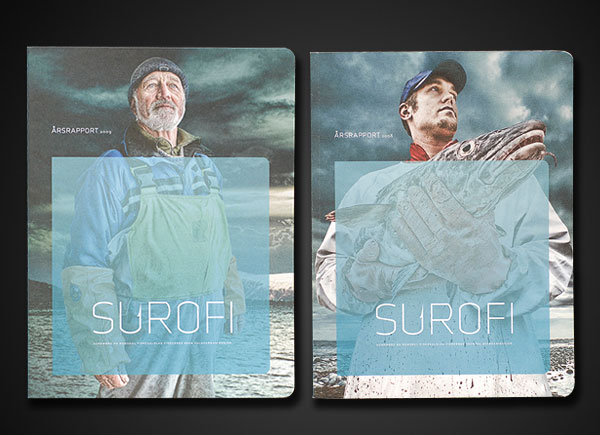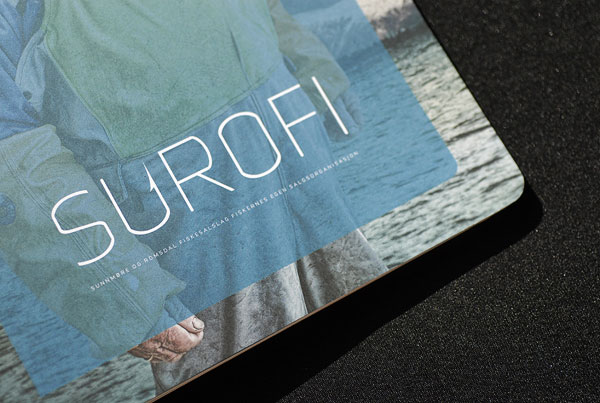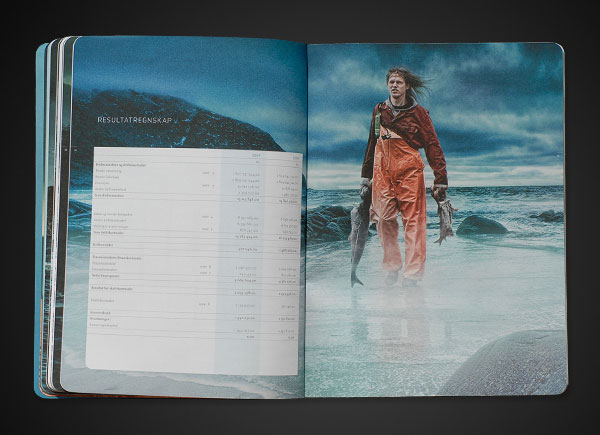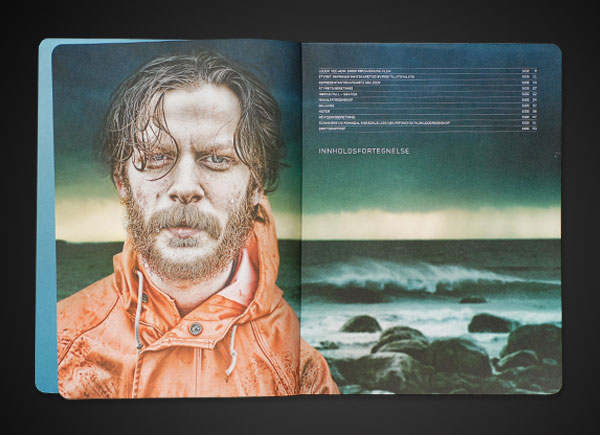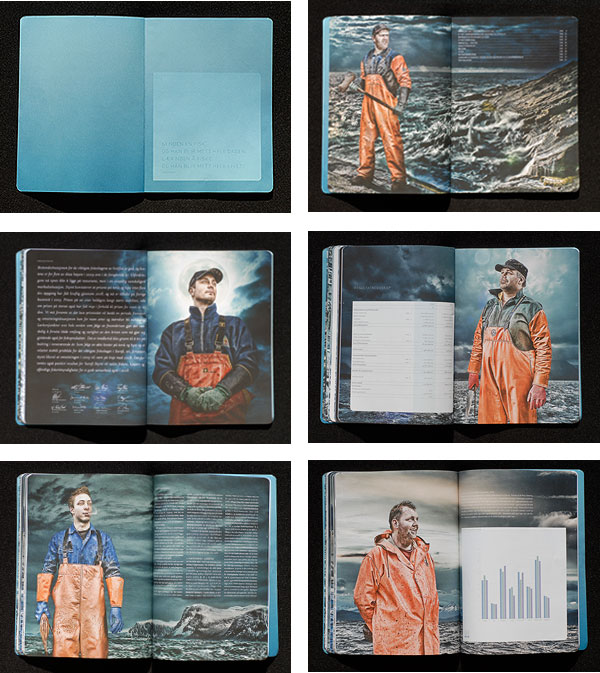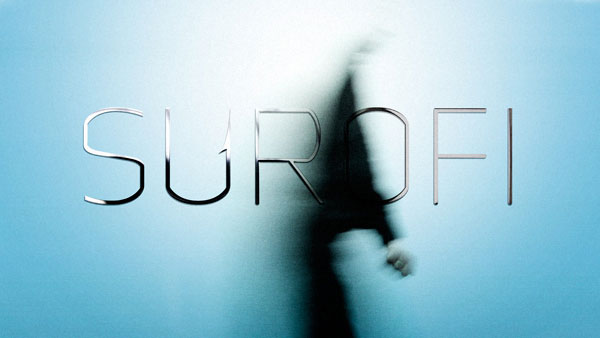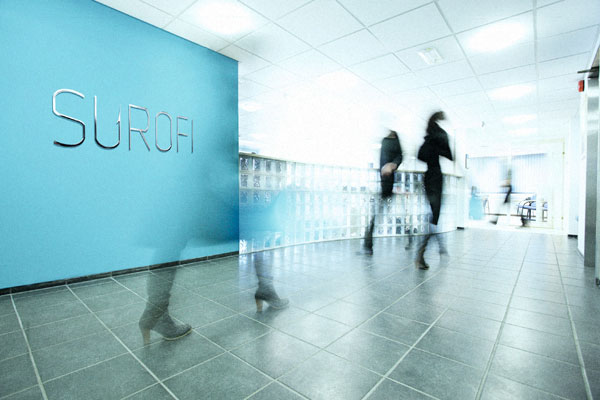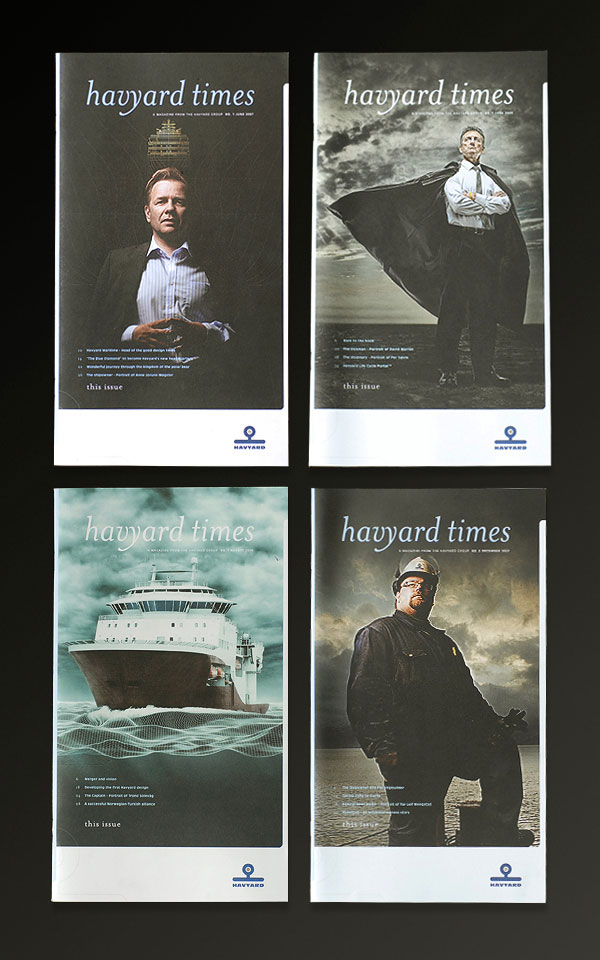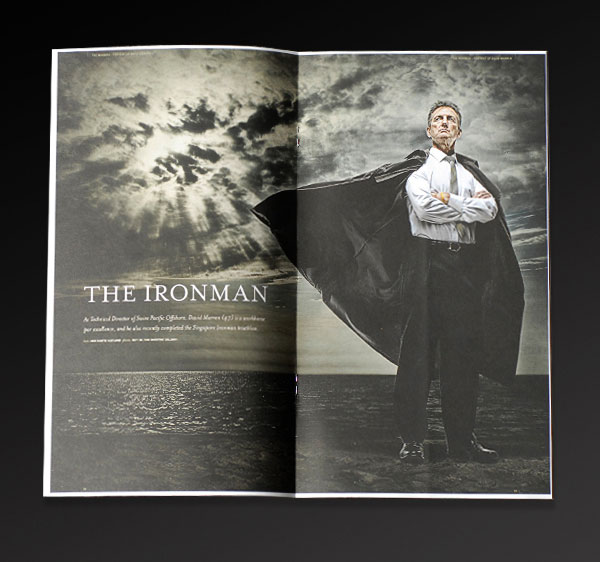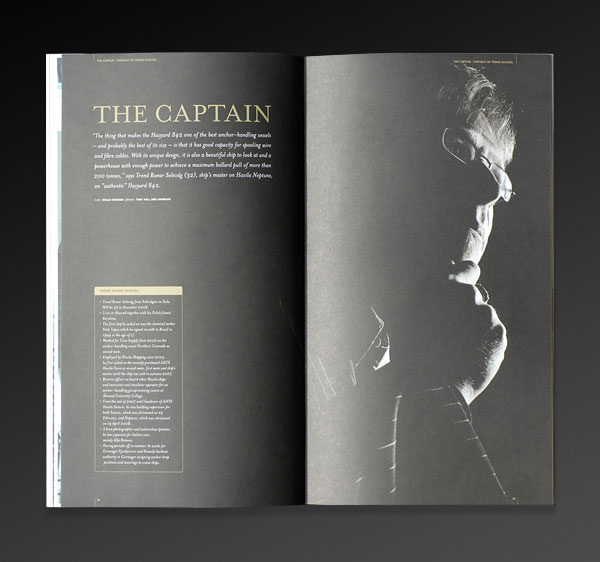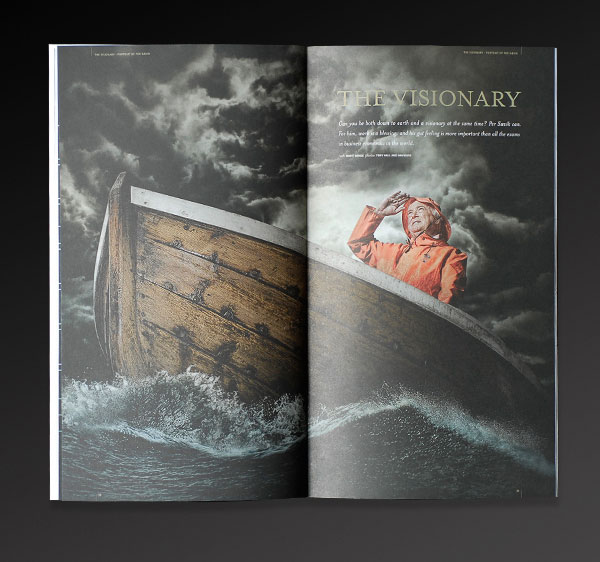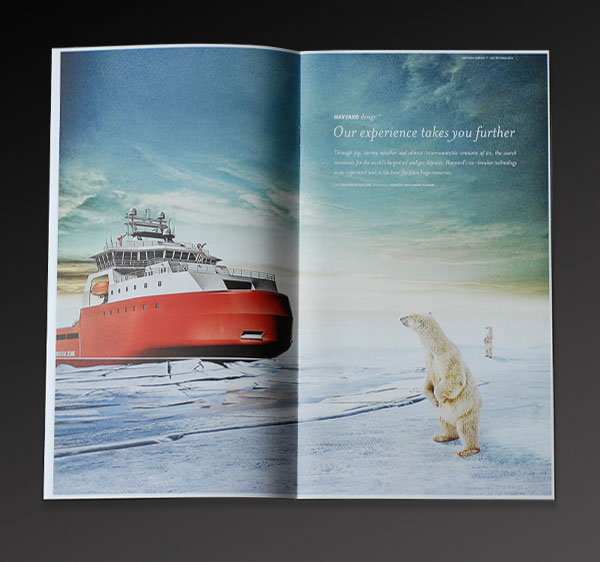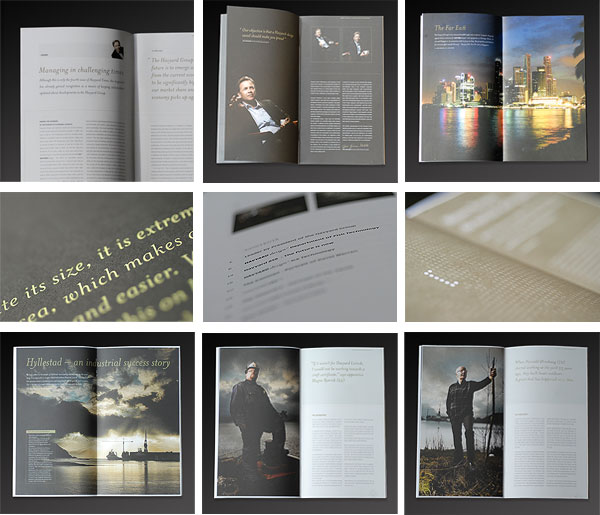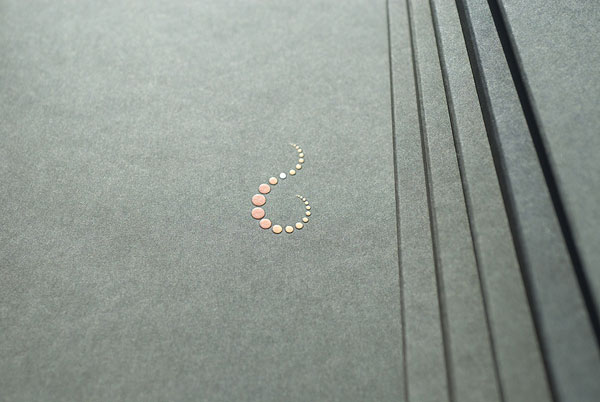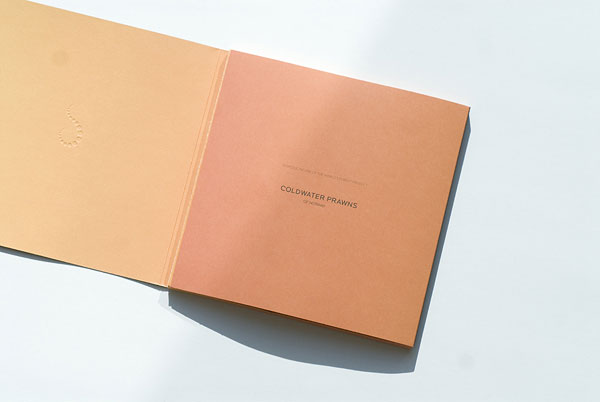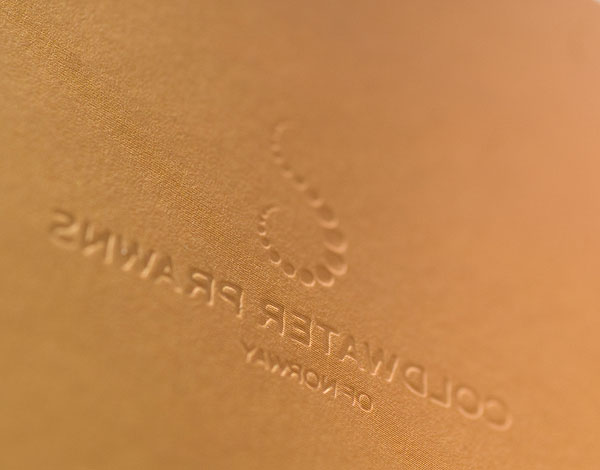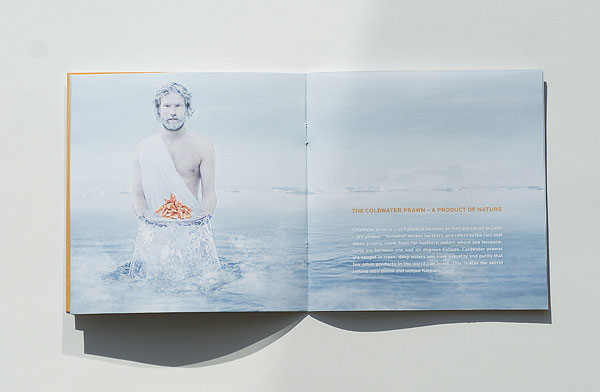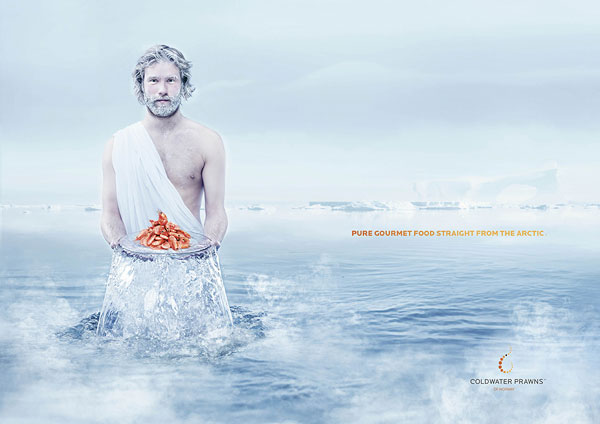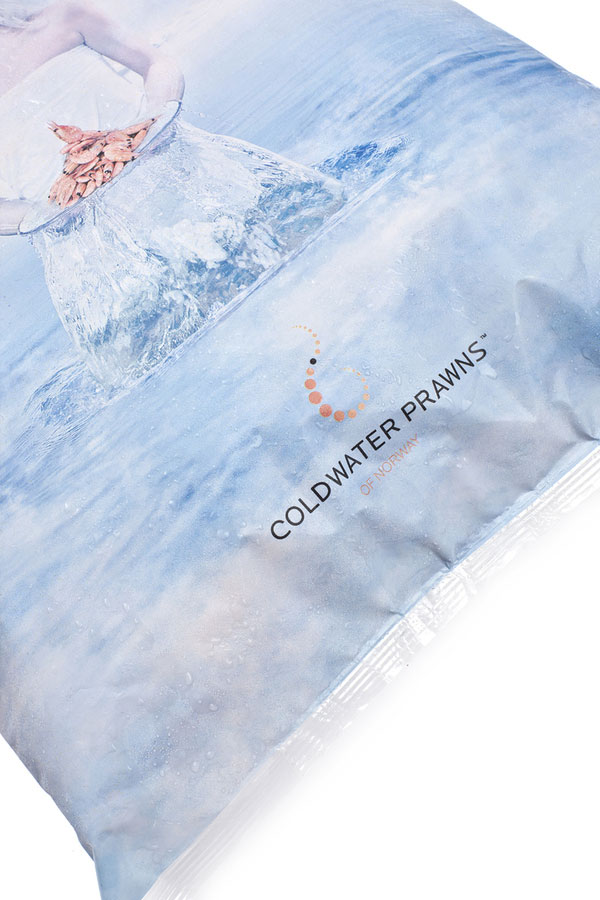 ---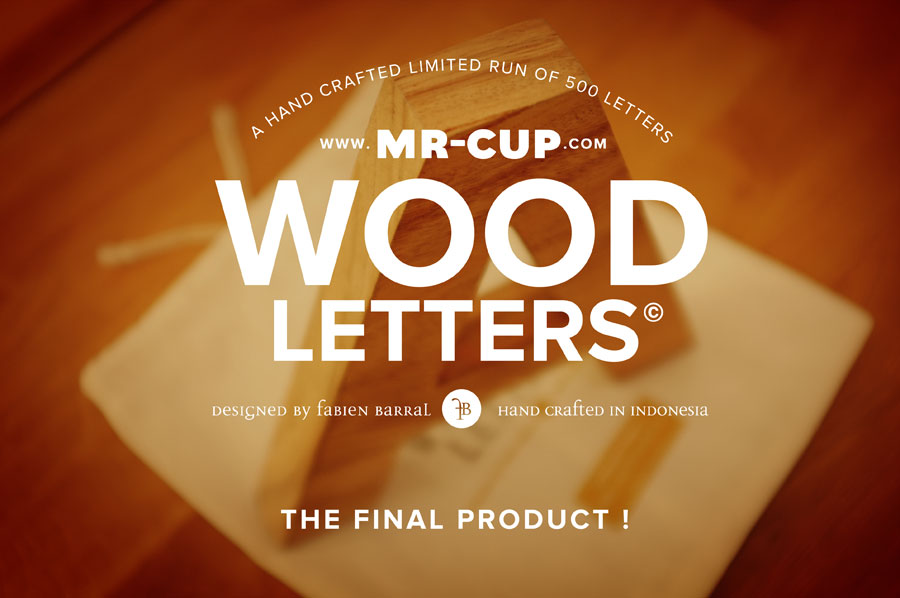 I am really please to show you the pictures of the Helvetica Wood letters in their final packaging, sillscreen fabric bags... As there are 2 collection, one in suar wood, the other in recycled color teck wood, both bags are differents too... All the recycled collection letters have different colors, I will show you more soon.
www.mr-cup.com will be launch on november 12th, this is the date we fixed with my developer... So, it will be on 12.11.12... It will present new projects in my portfolio, new stickers in the shop, and a new blog... with ads... yes, but not usual ads... I want them to be more a complement of the content of the blog, and if it can help me to visit more studios to do special post, I had too... And the wood letters will be on sell too, of course...
So for all who asked, no letterpress calendar this year... Sorry but it was fun to do the 2 issues, but my life is different now, and I want to focus on new things...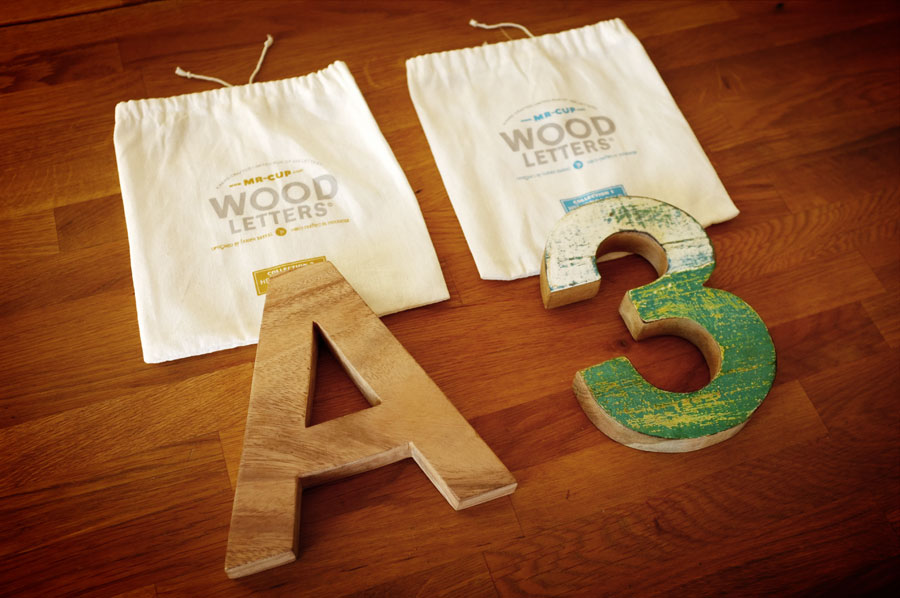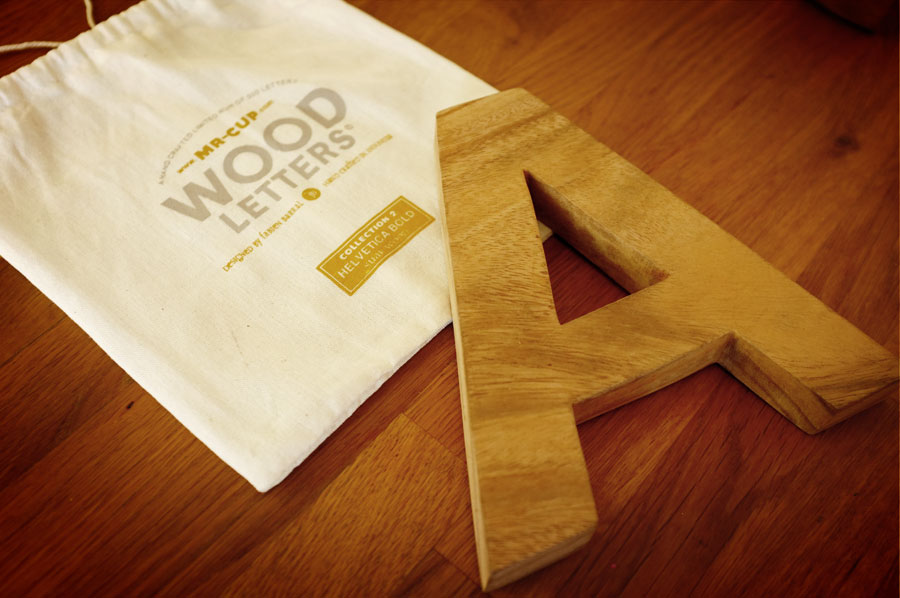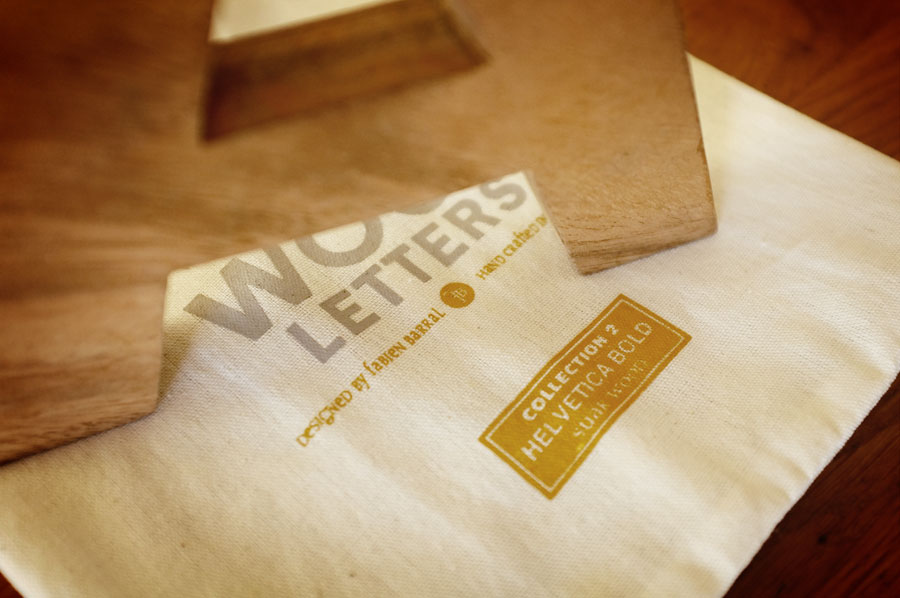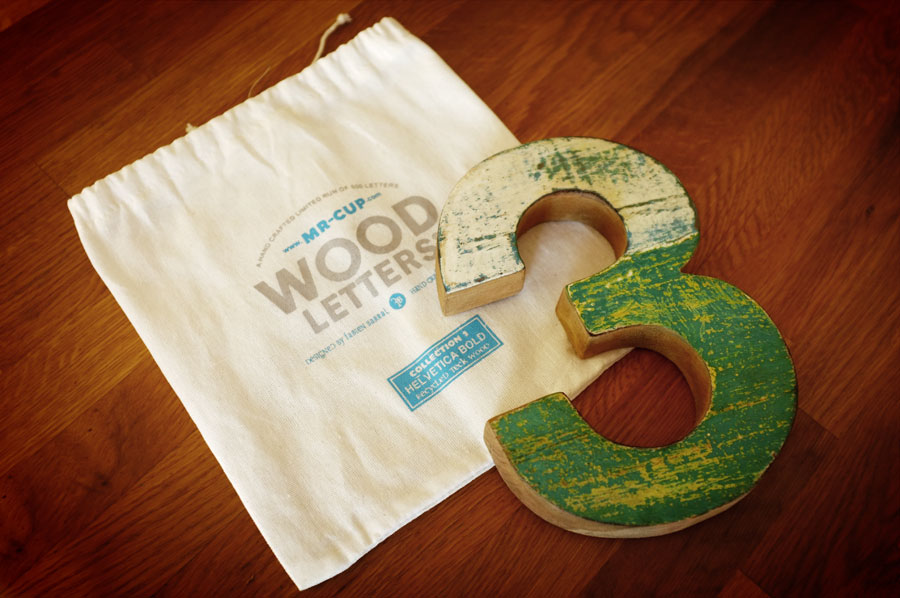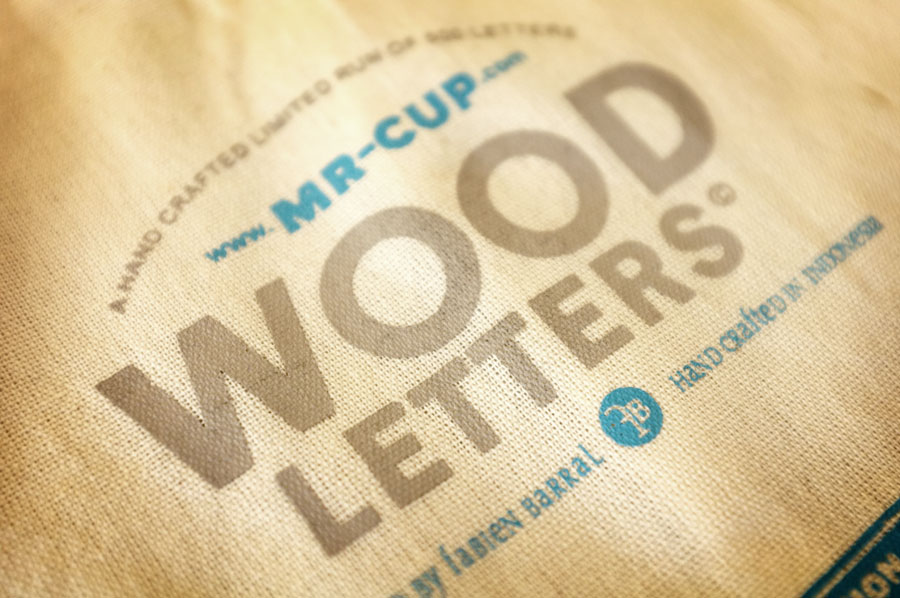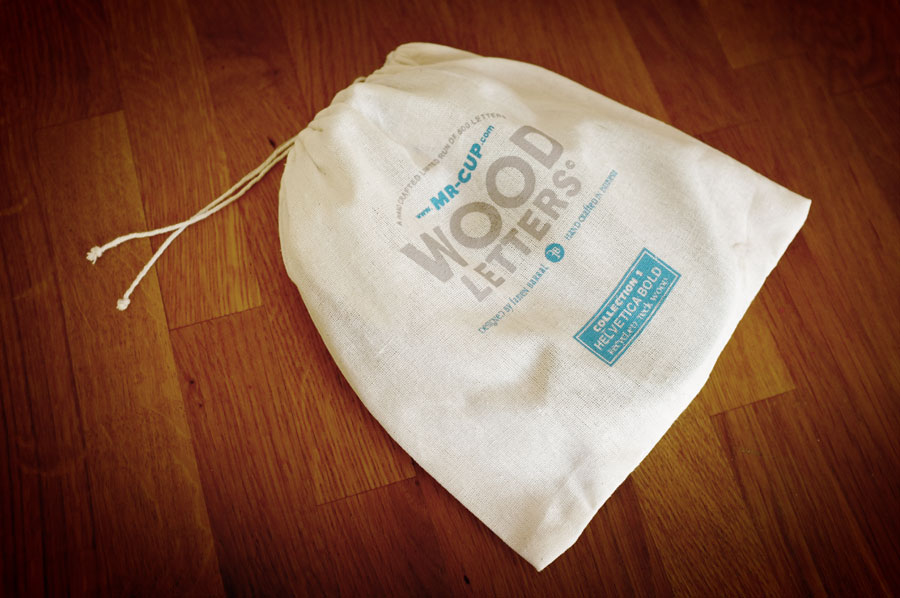 ---
---
---