As I am working on
mr-cup.com
, it will also includes an updated version of my portfolio. Among new projects, are this picture of my artist friend Olivier Guirault. I love his work, and sadly he is not a "web" guy, so I HAVE the show his work... My aim is to inspires you, as much as he inspires me... His also the owner (and seller now) of the house I present here and design
a web site for
.
When we shot the picture of him drawing (last year, as you can see the christmas tree on the back), we have a great time listening to an old Genesis album... I send a free wood letter if you
guess
which album it was...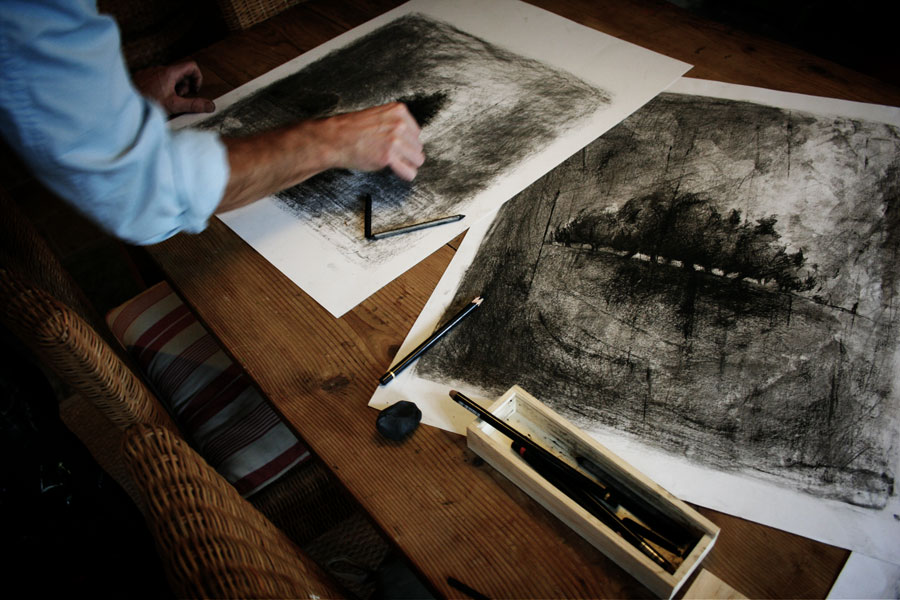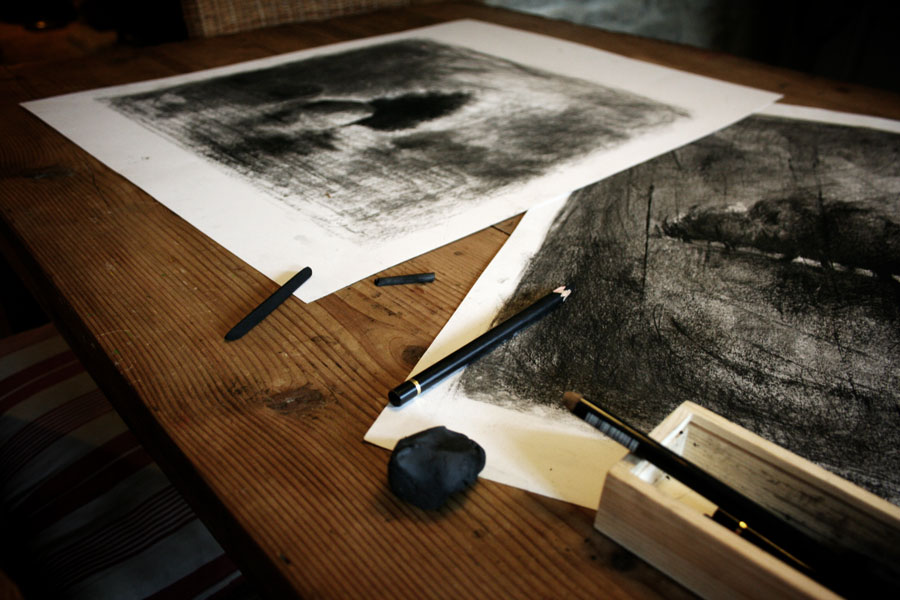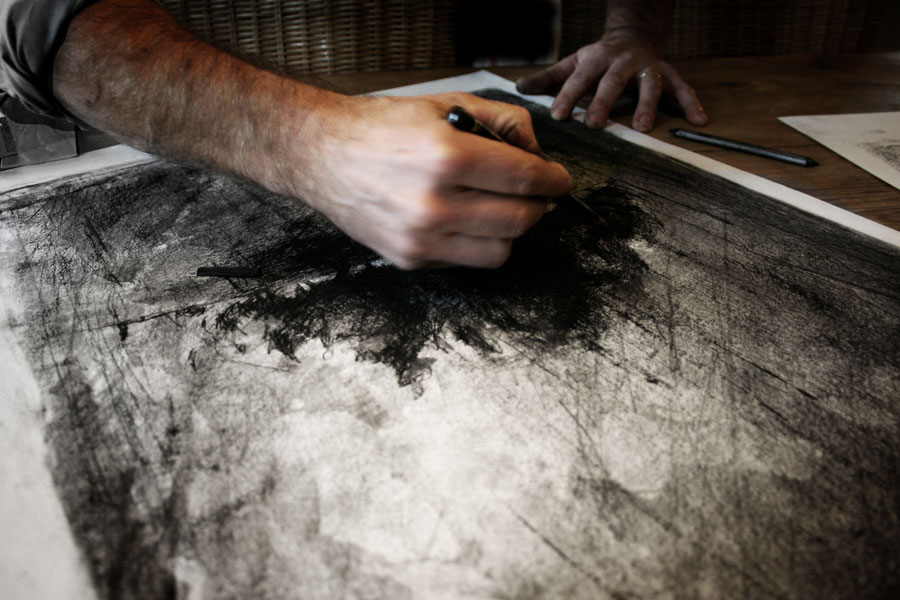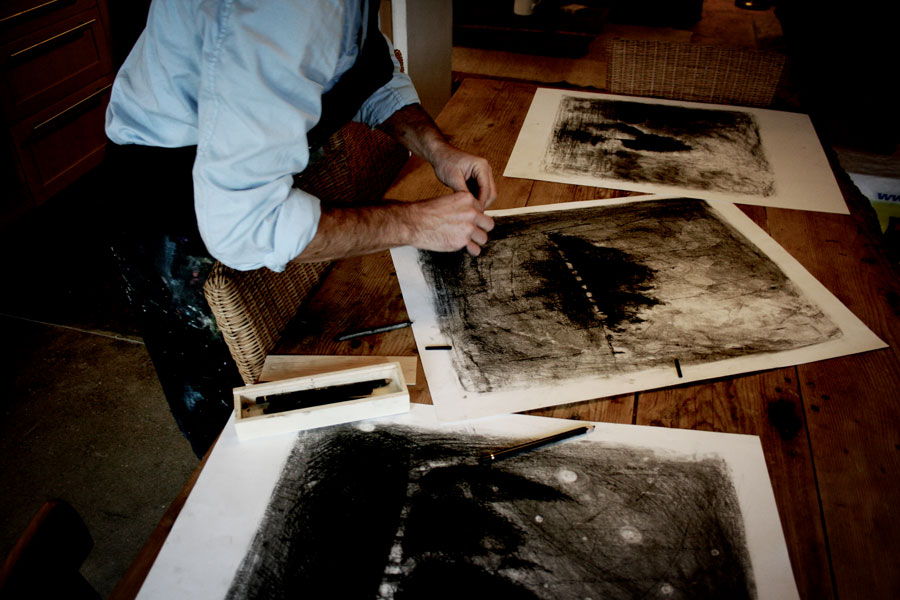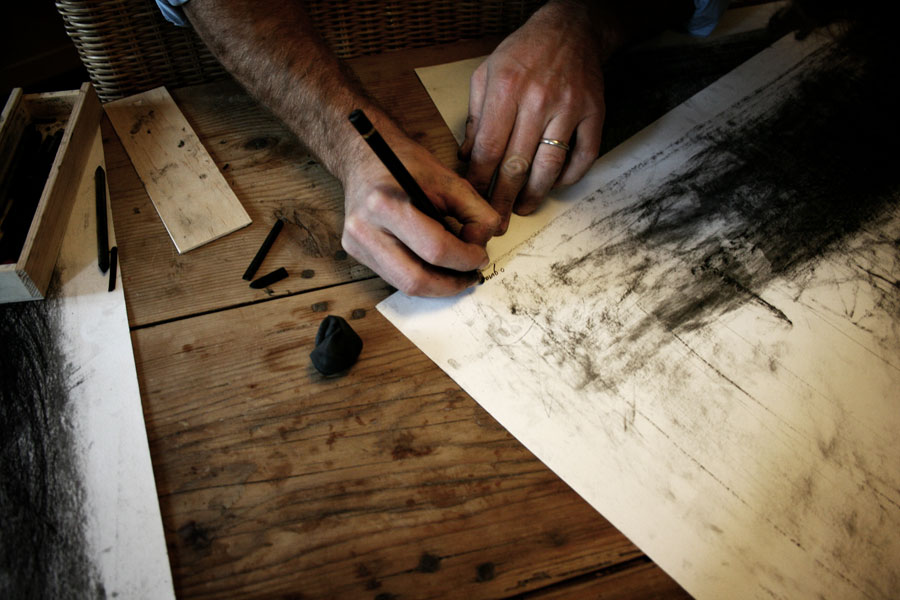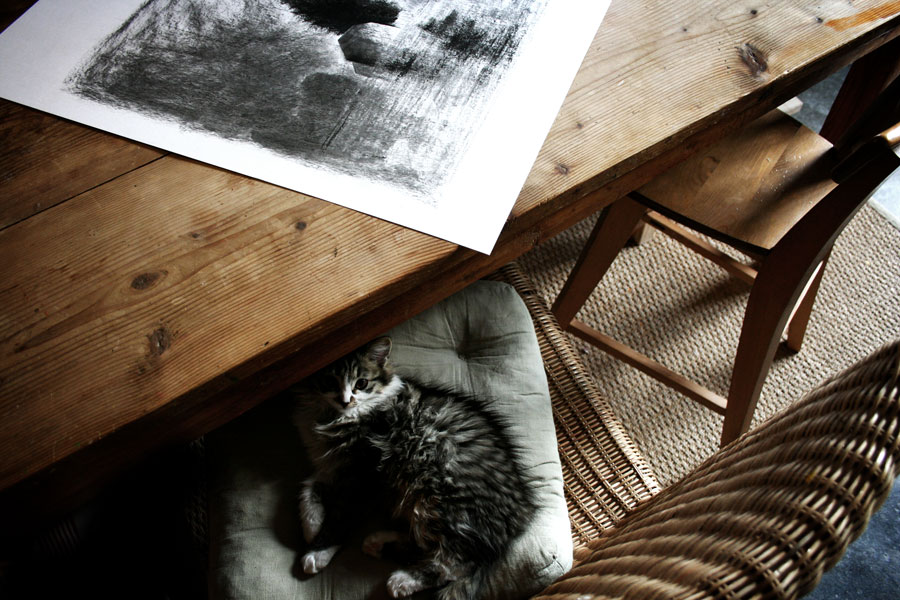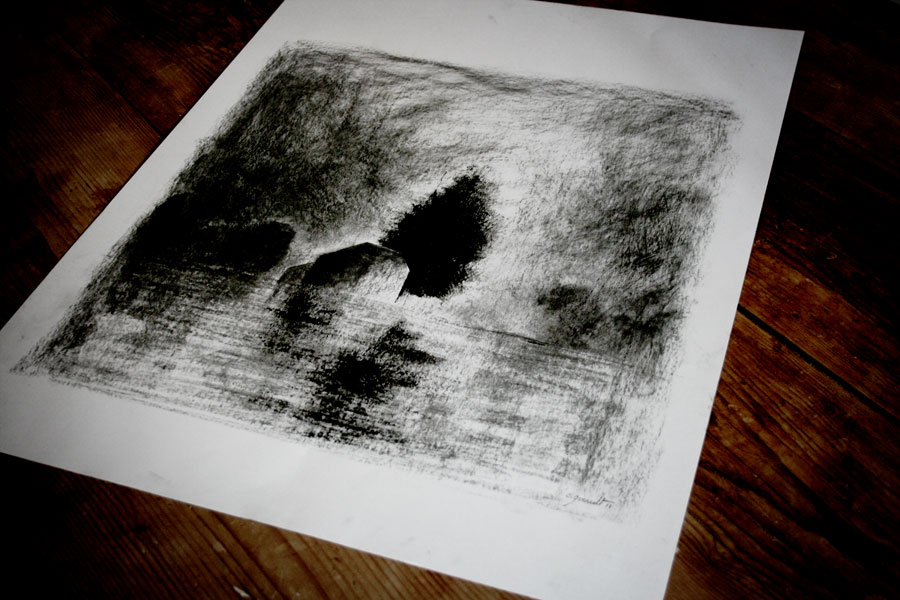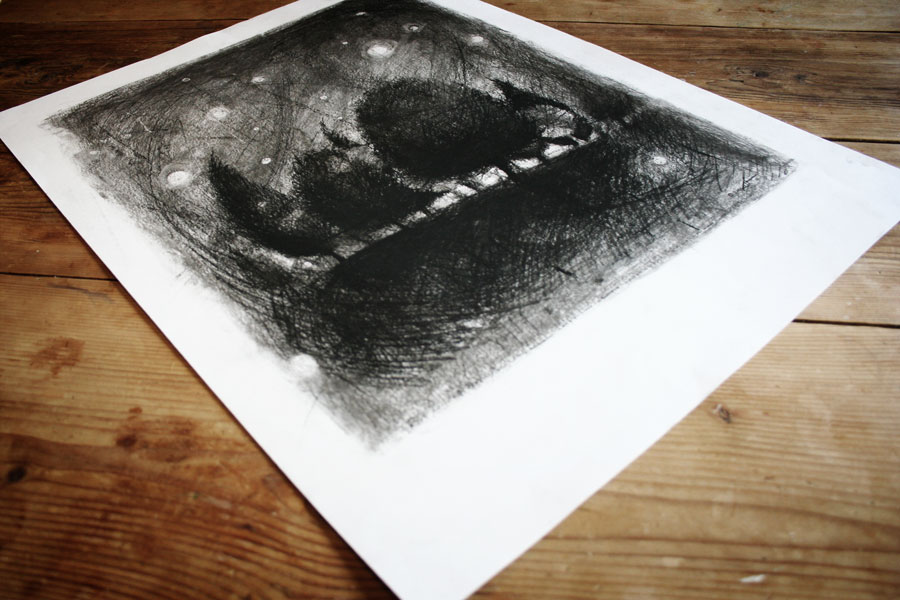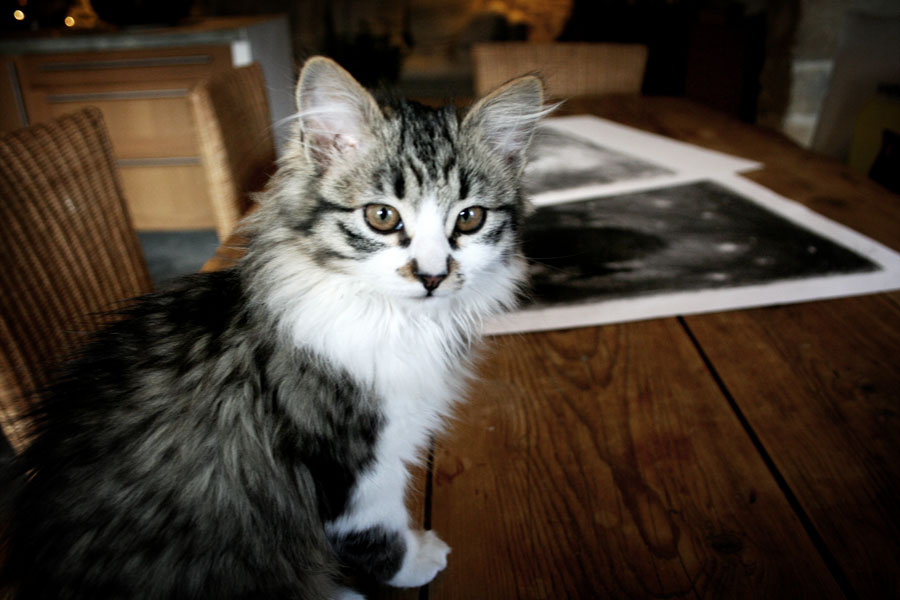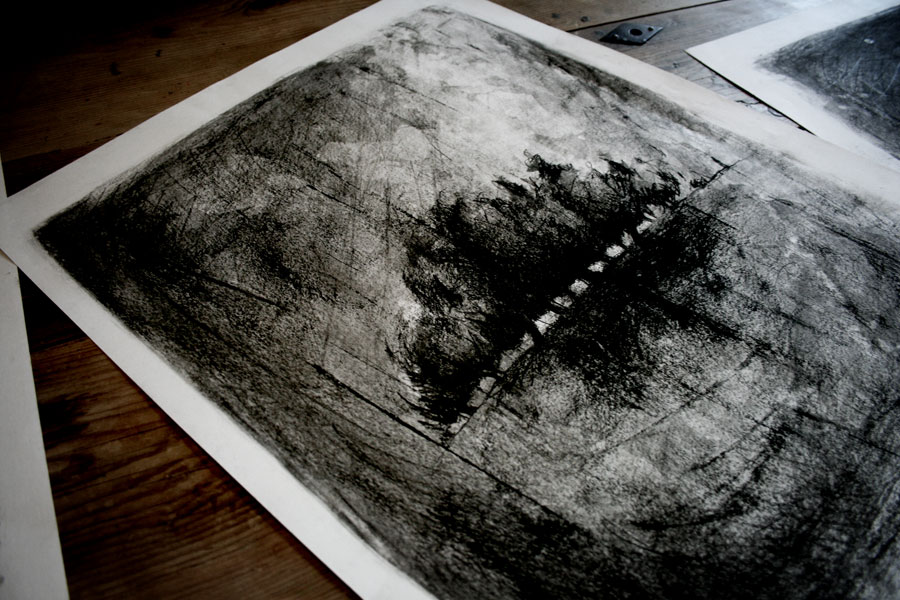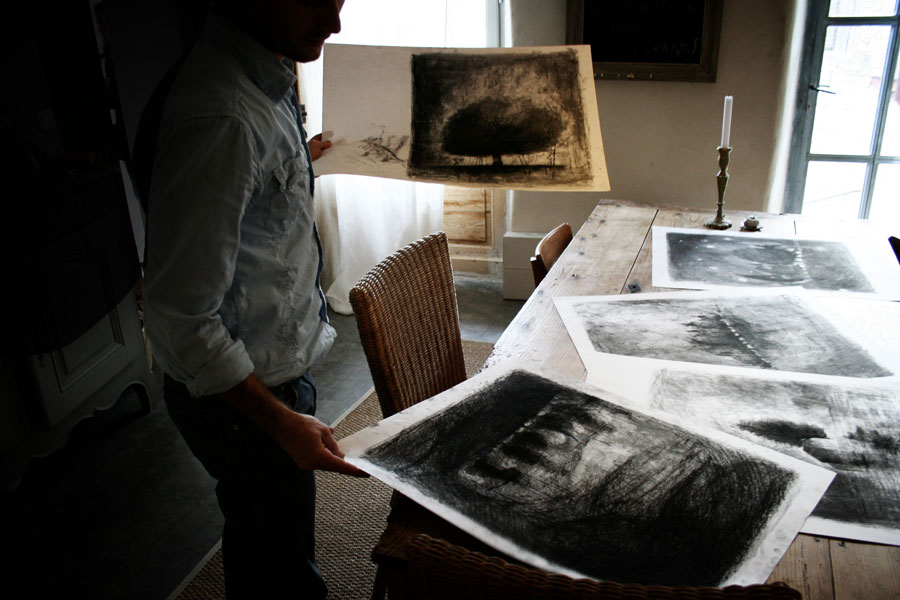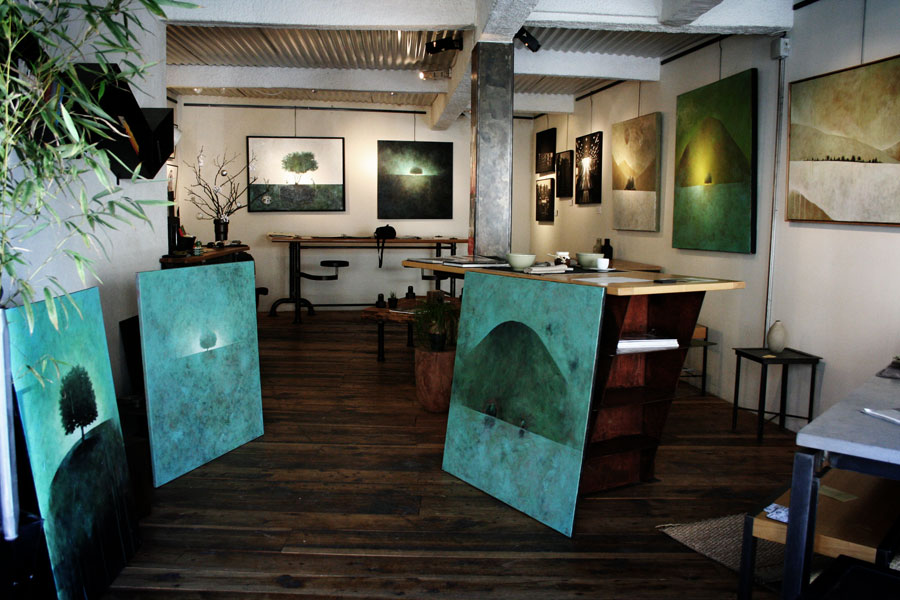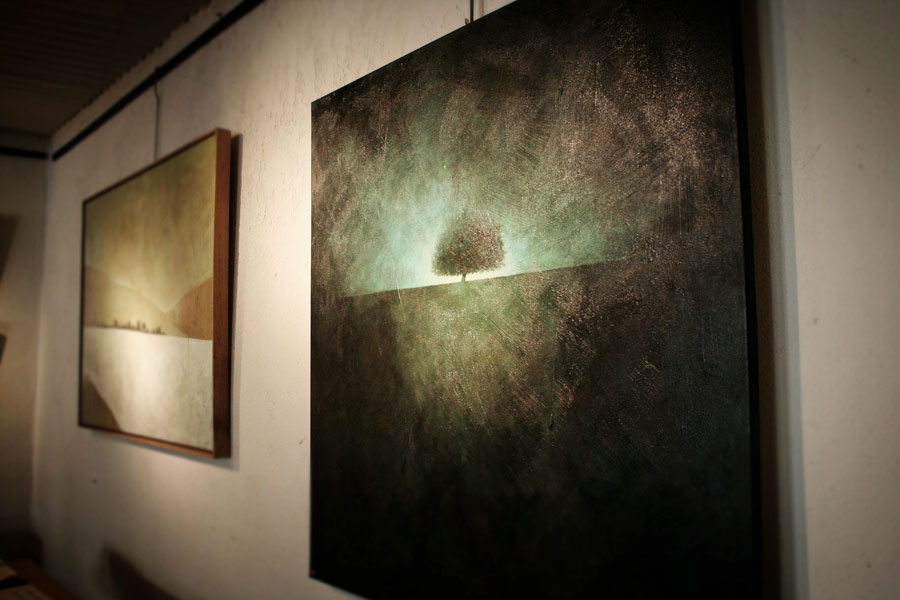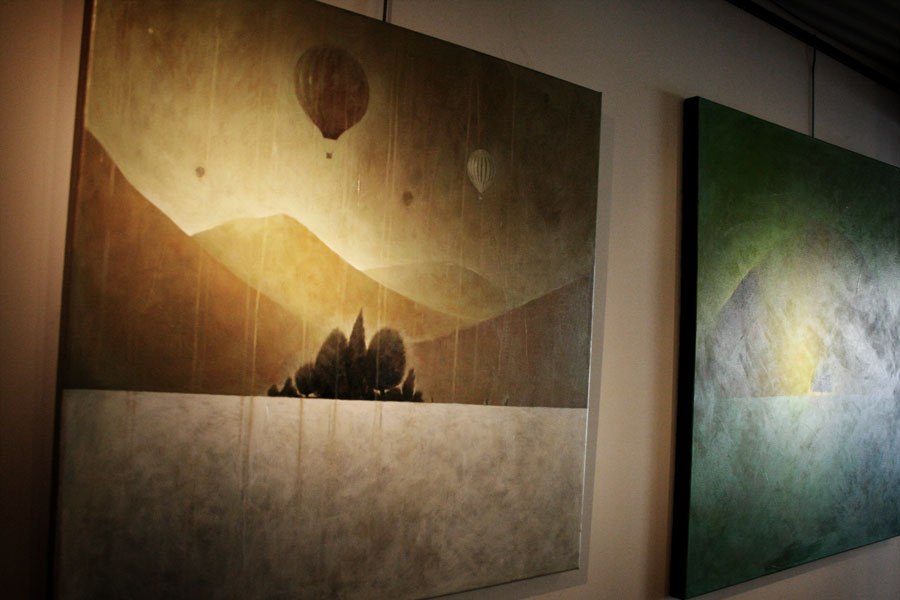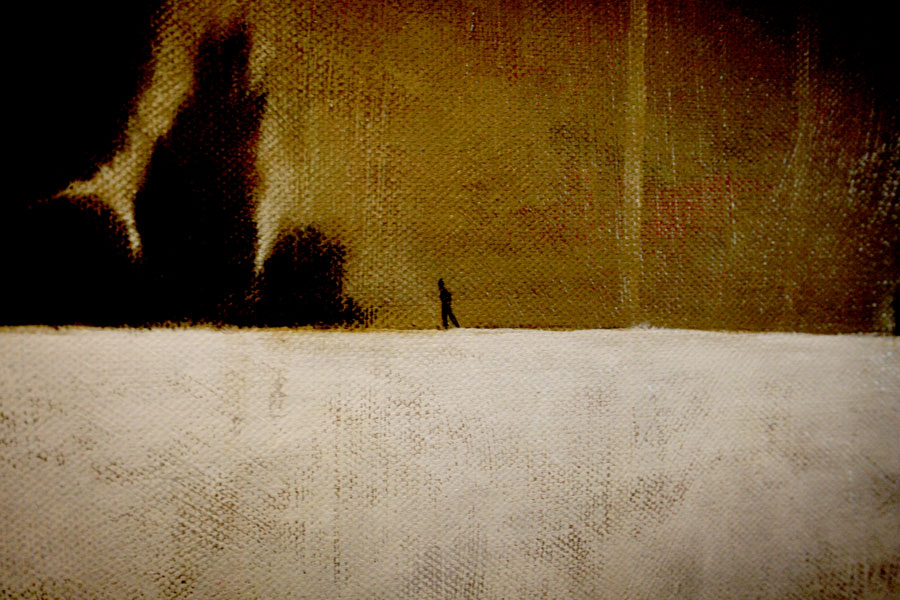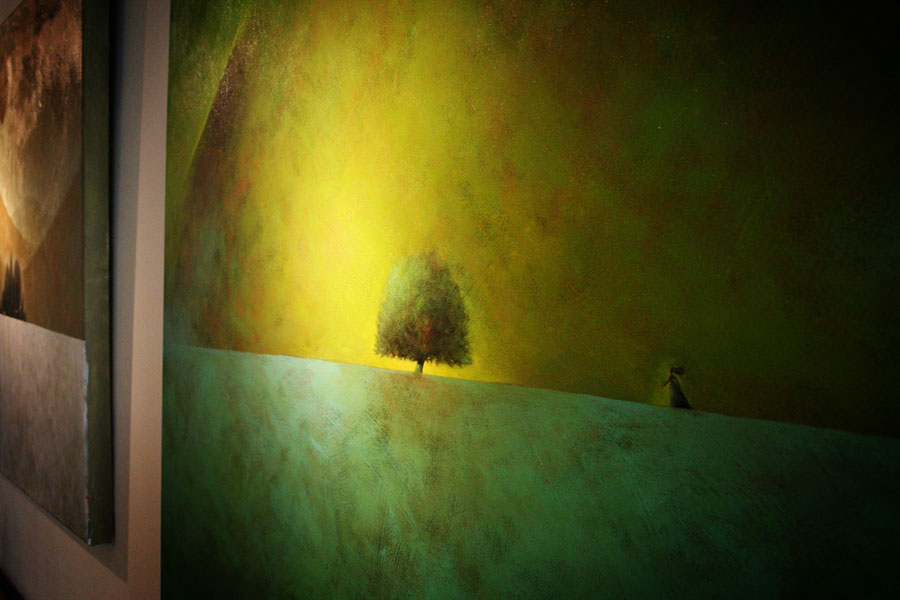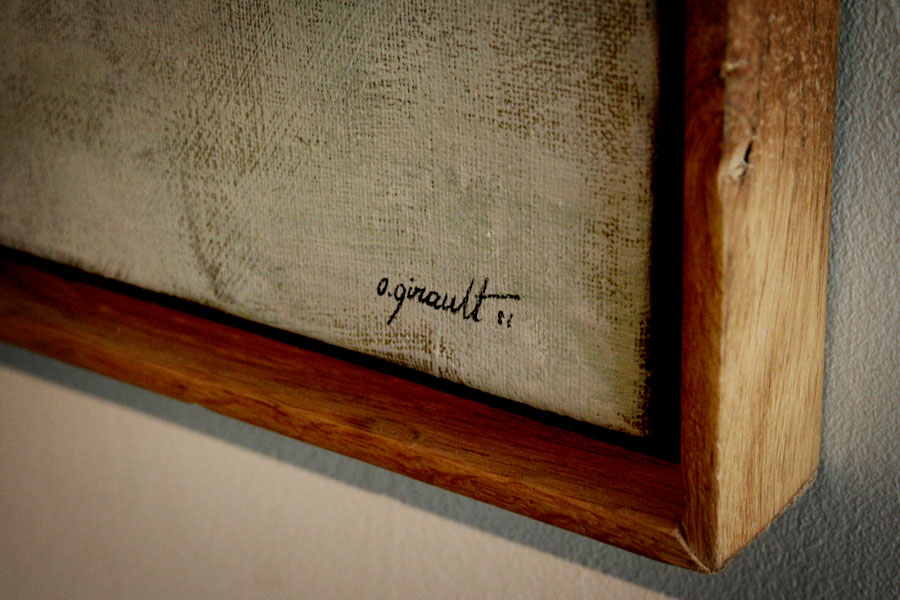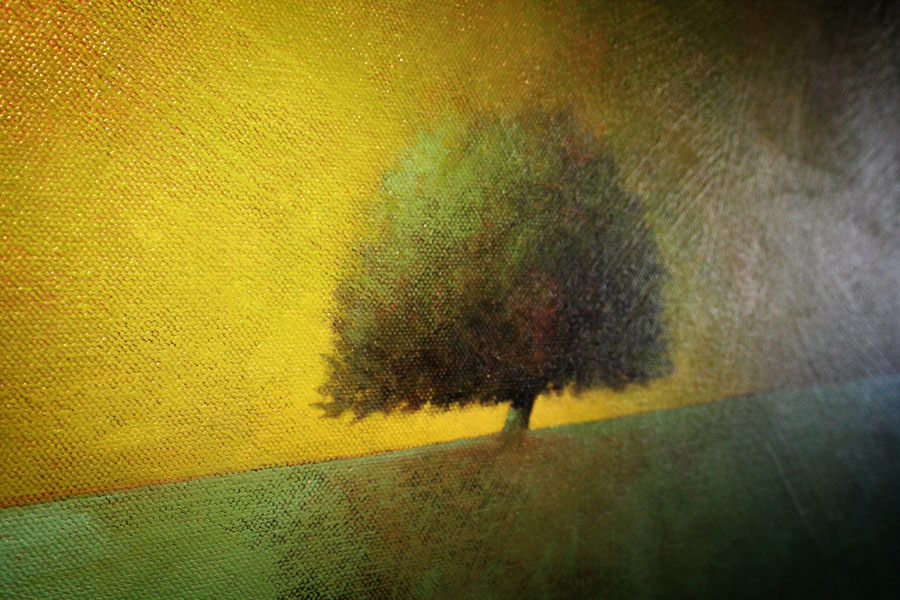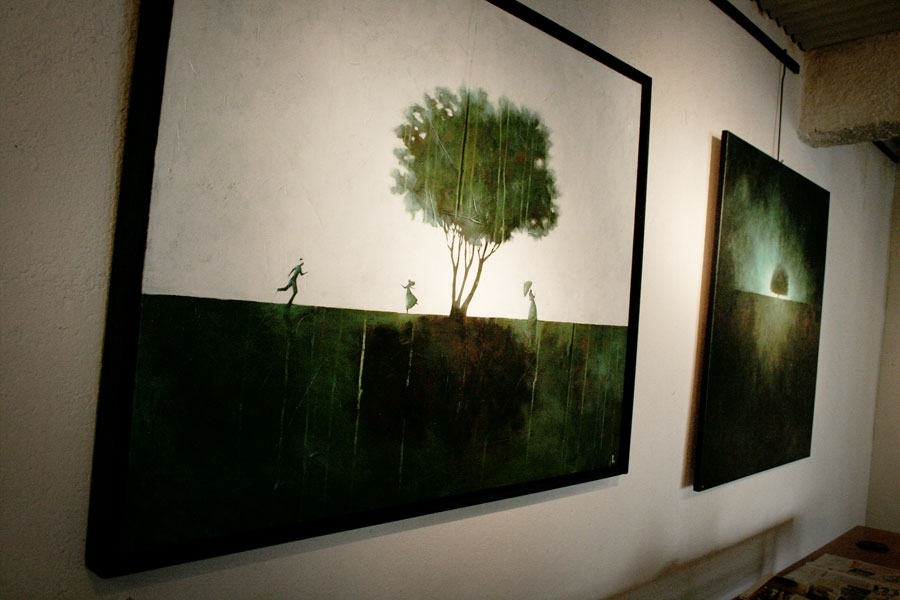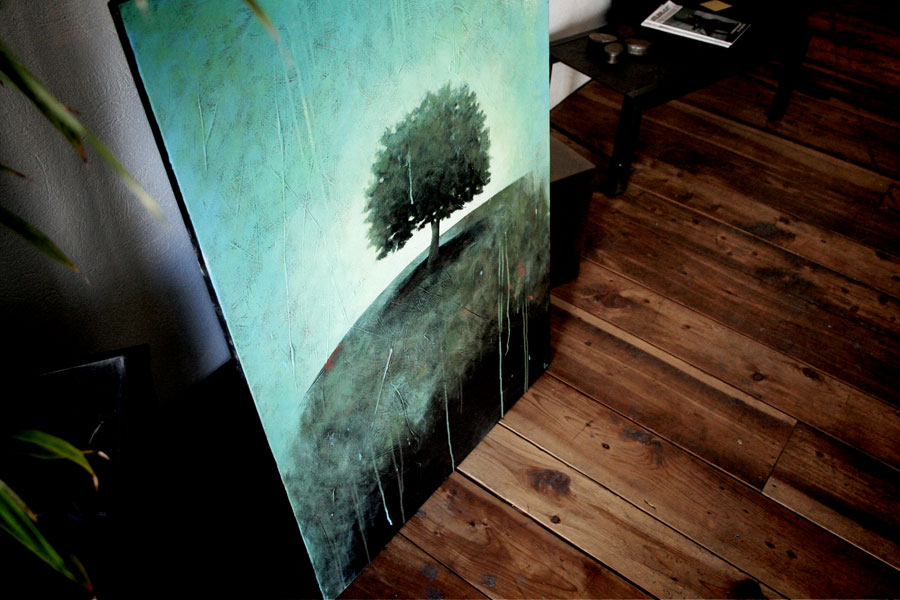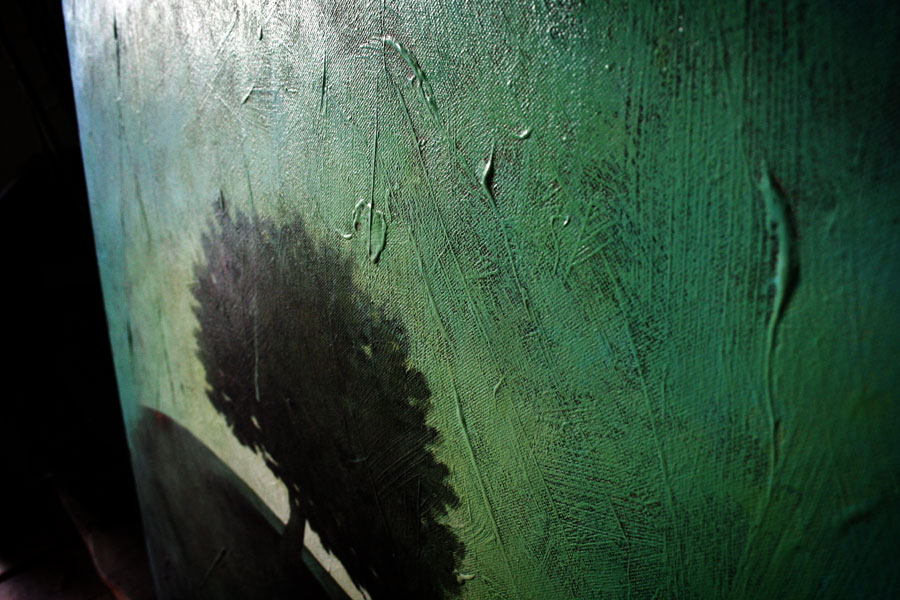 ---
Strange to see NY area like this, hope everybody is safe and have not too much damages... When I see the work and products of Two Arms Inc. New York studio, I this it was appropriate... Tonight is Halloween, hope everybody can celebrate...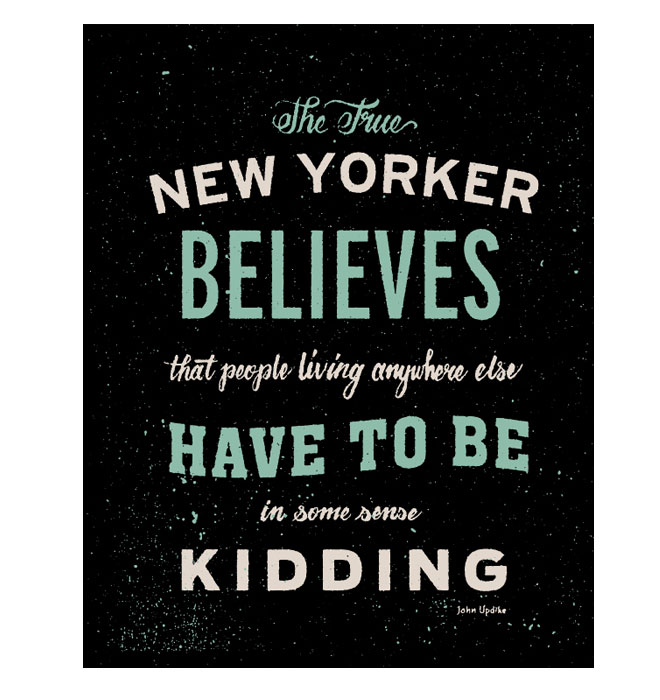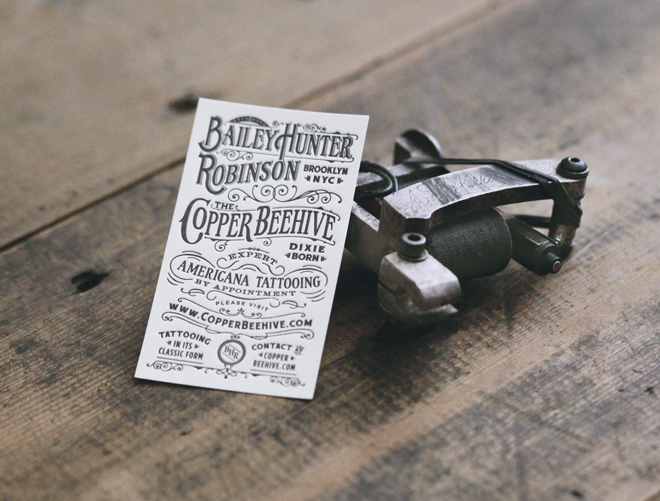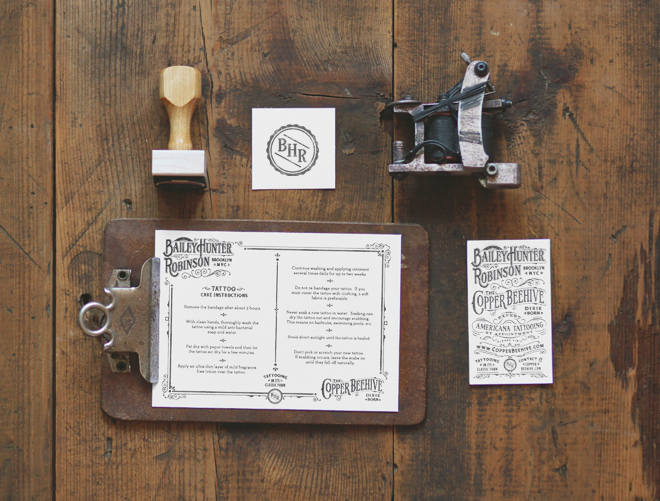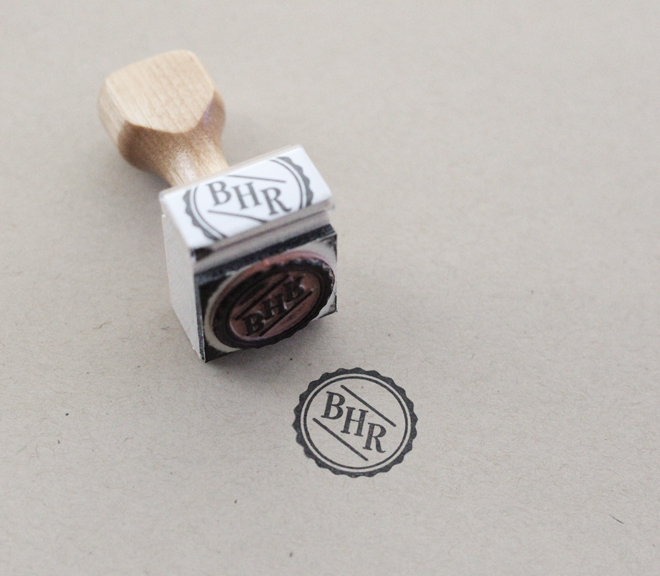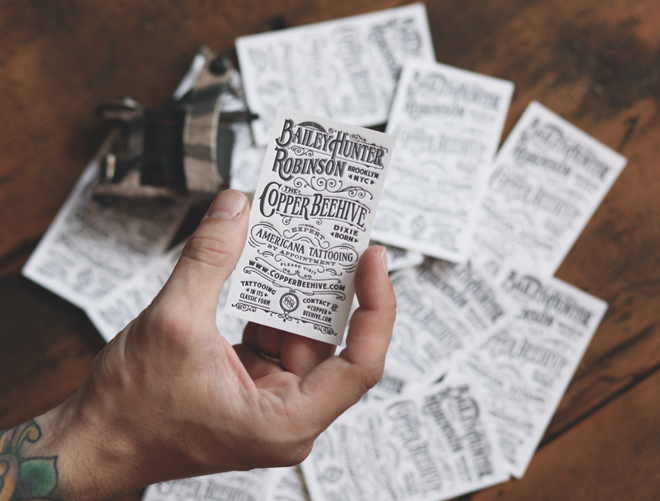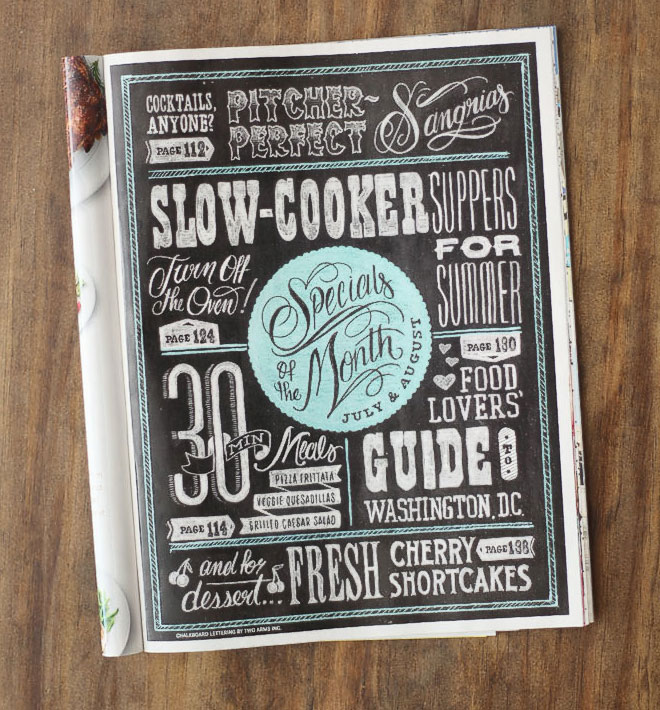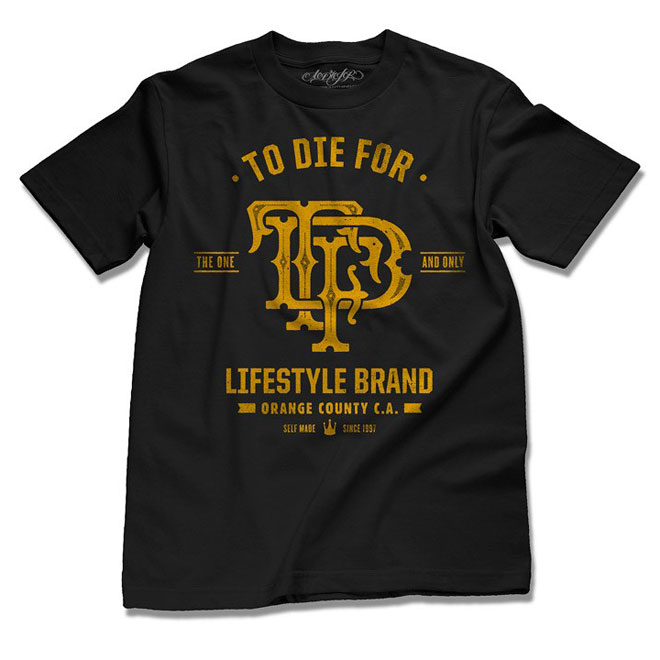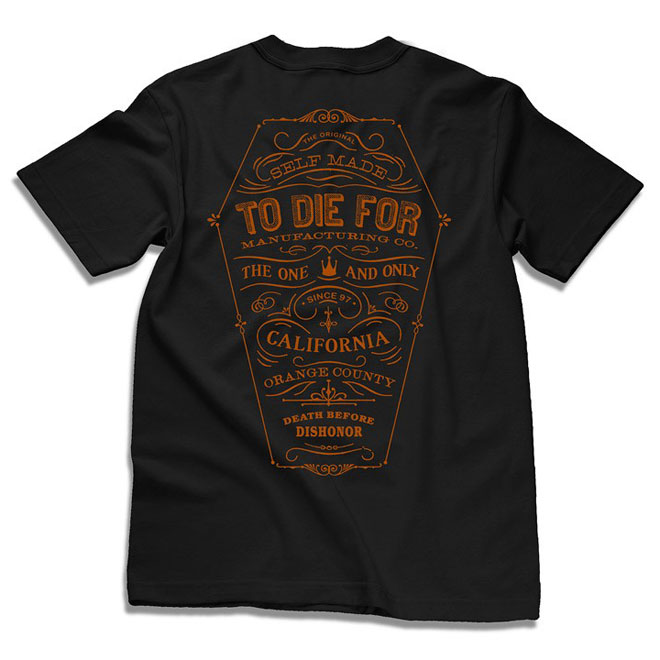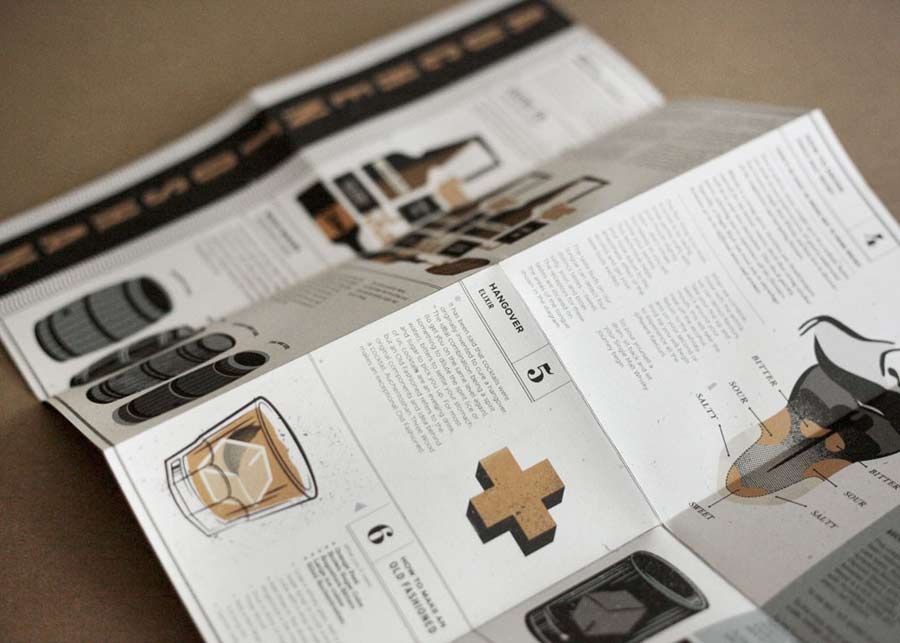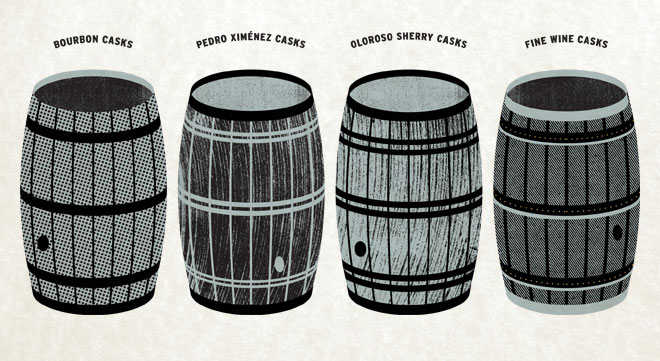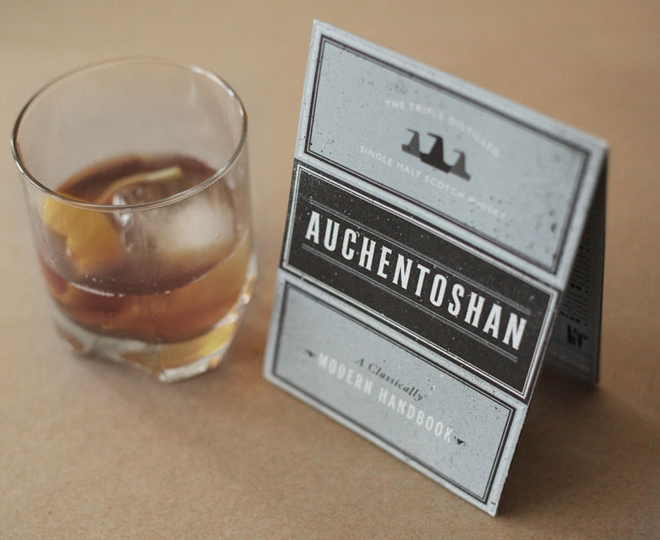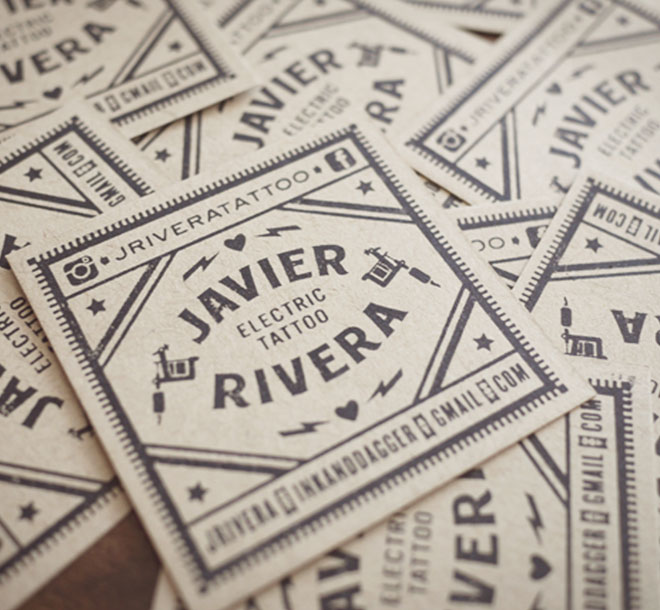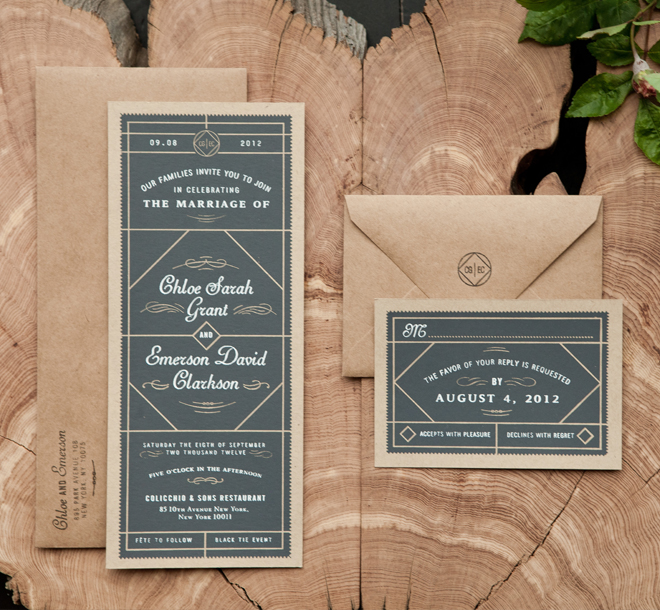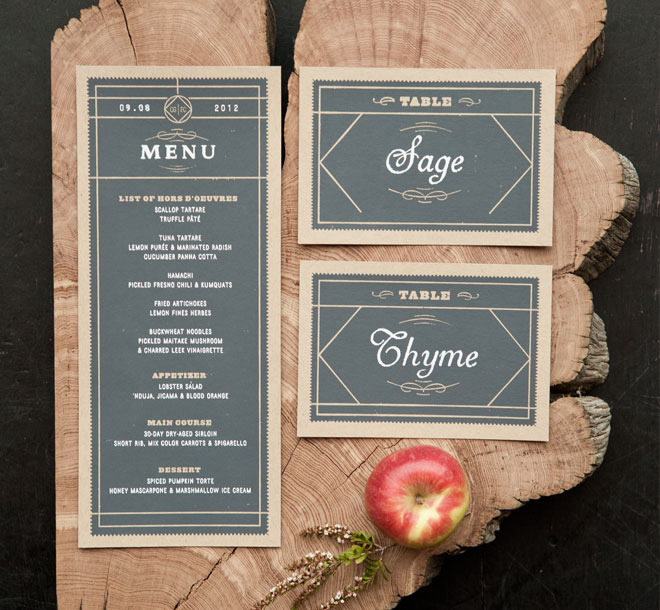 ---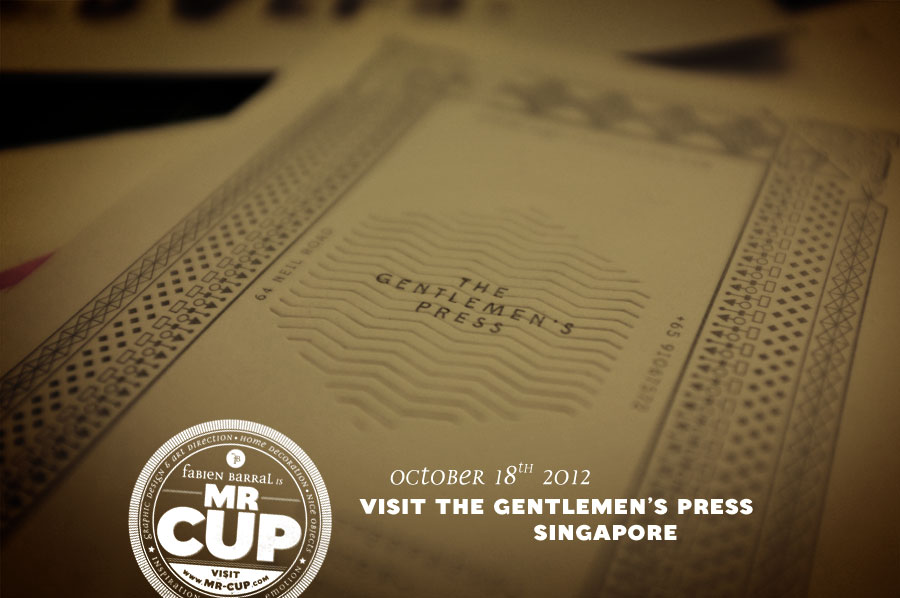 So, I am working hard for the launch of
www.mr-cup.com
, so I have few time for the blog... but want to post about all the nice people I met in Singapore. On october 18th, guided by Yong, designer behind
Somewhere Else
, we go to visit Michelle & Shian, the nice and passionate girls behind
The gentlemen press
letterpress and design studio... Frédérique, my wife, was with me, and she can shoot while we werre talking about paper and ink ;) Hope we can do it more often...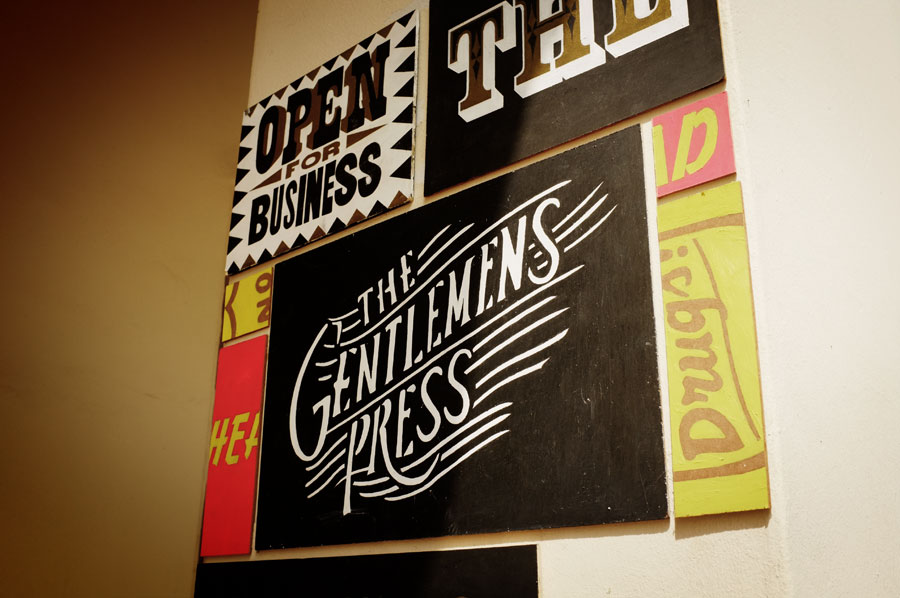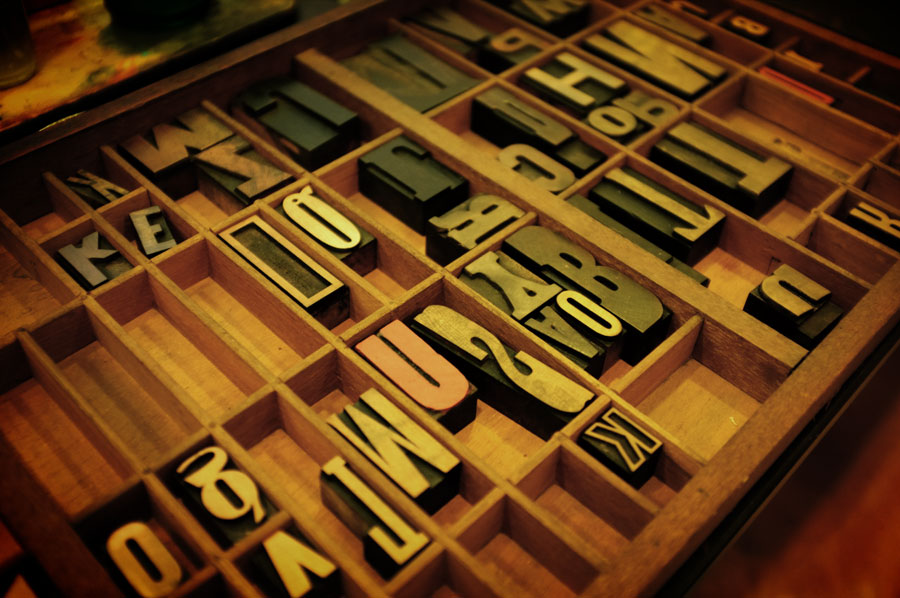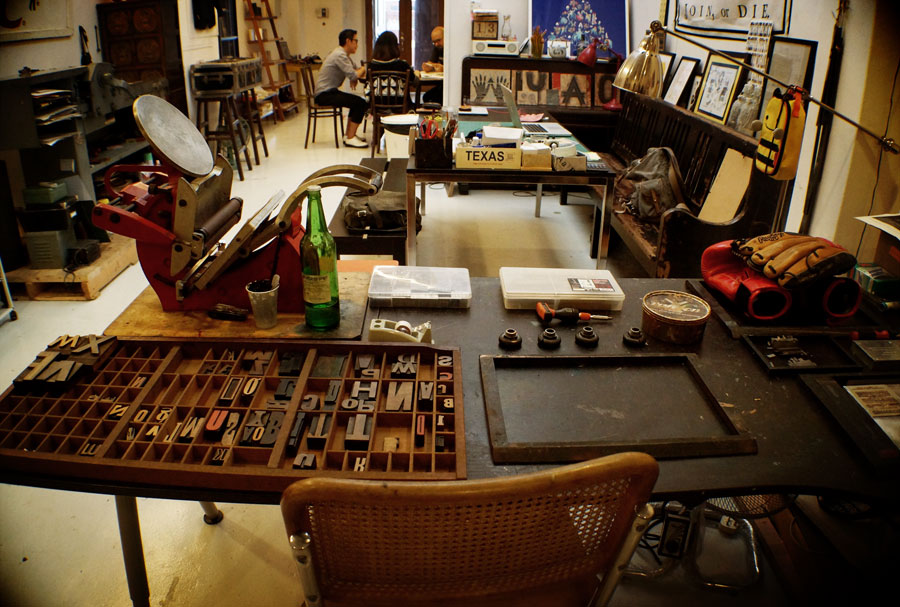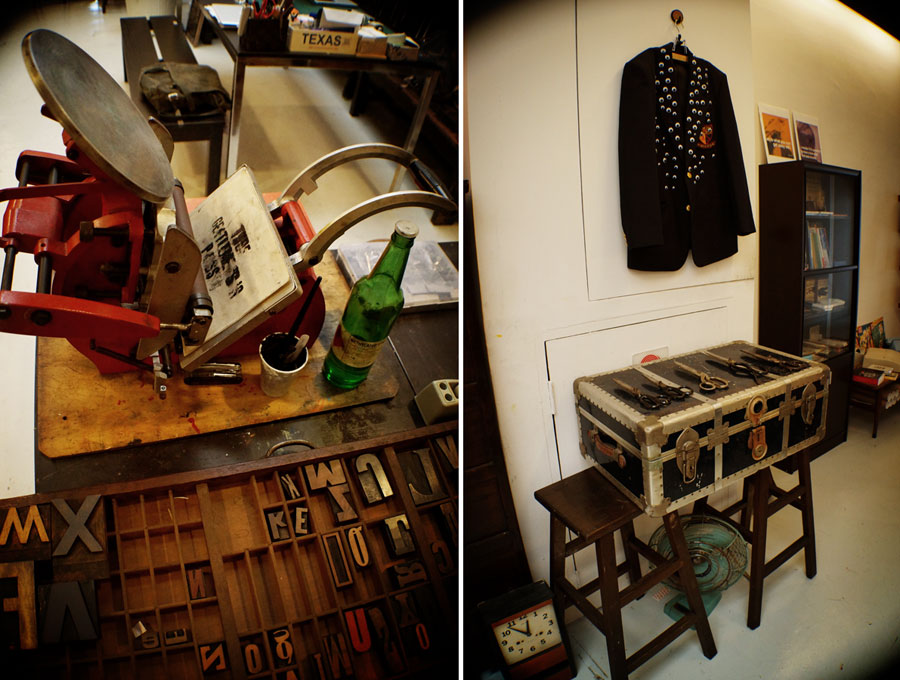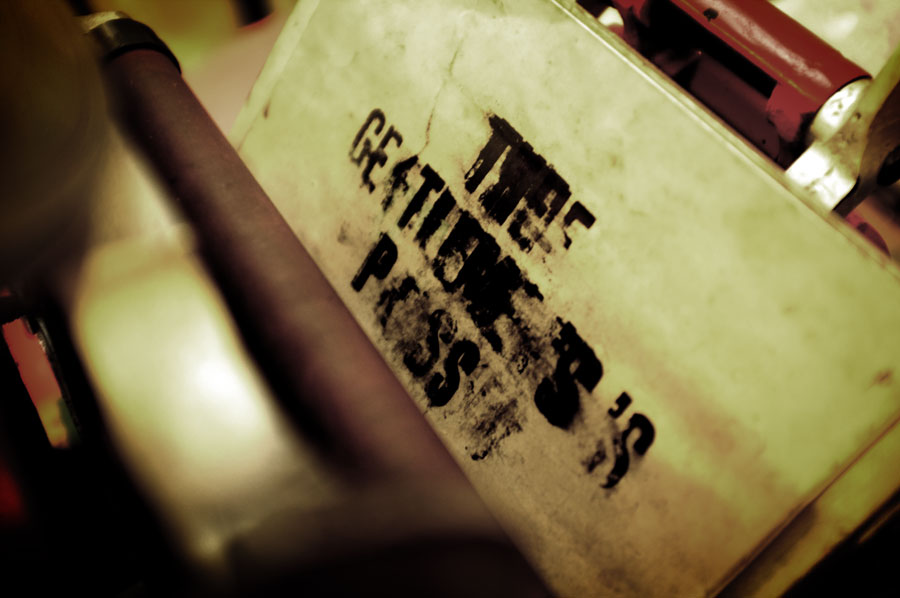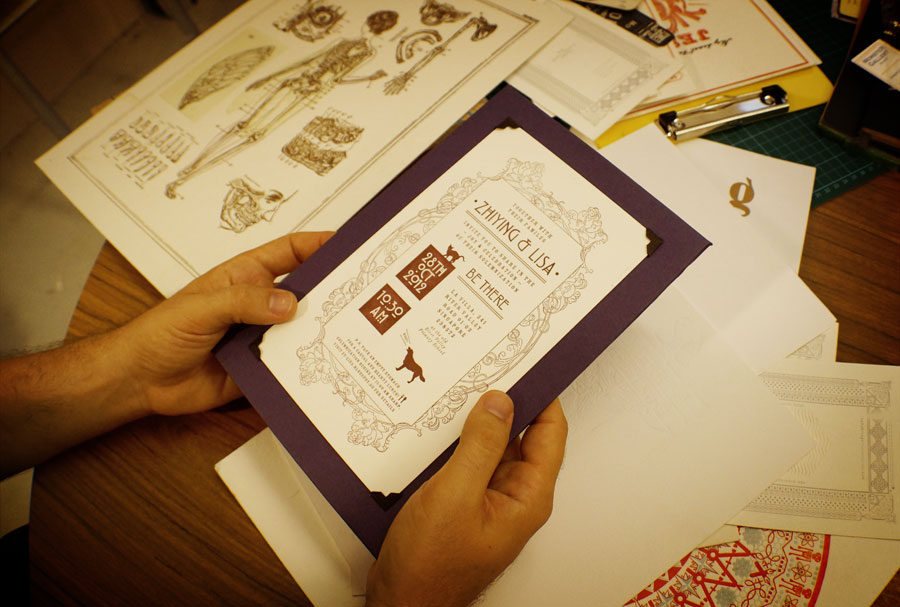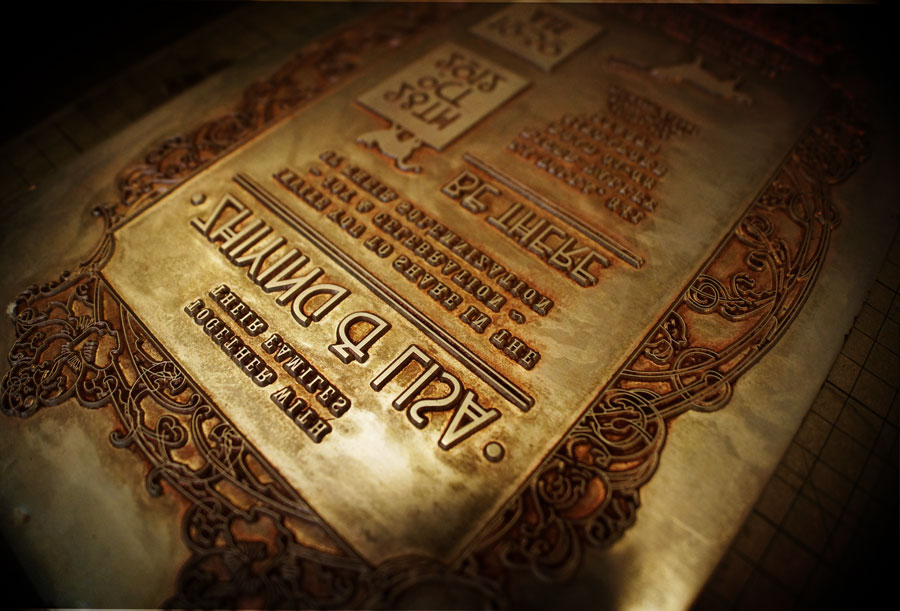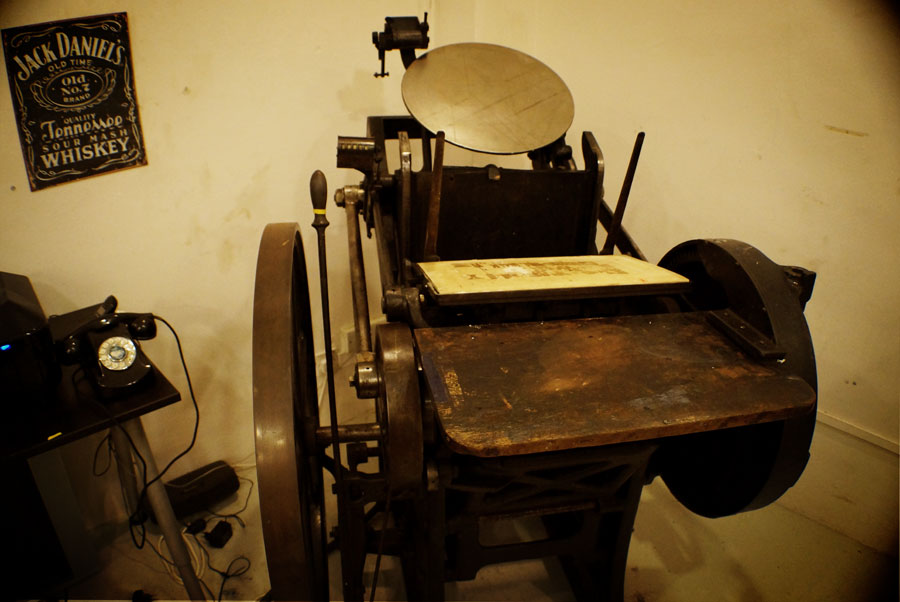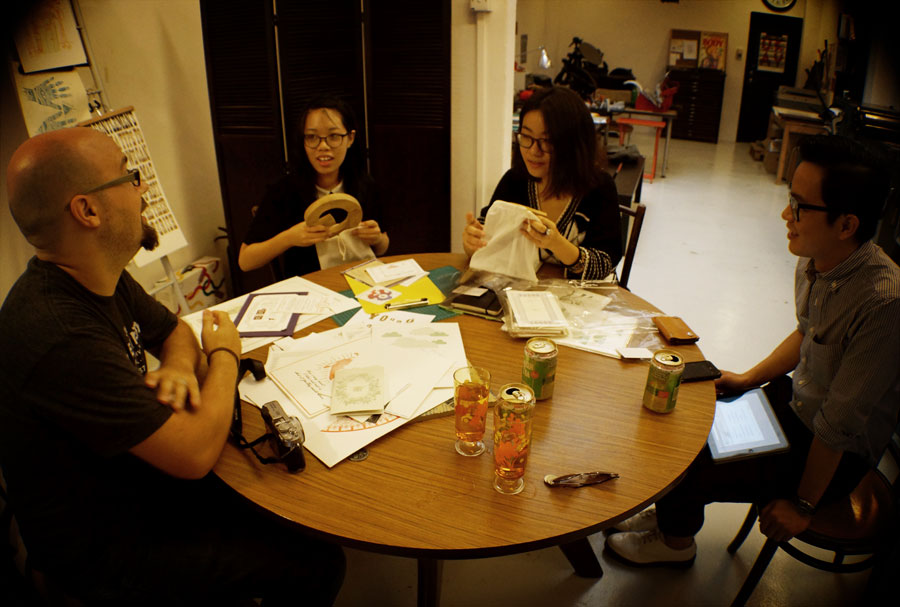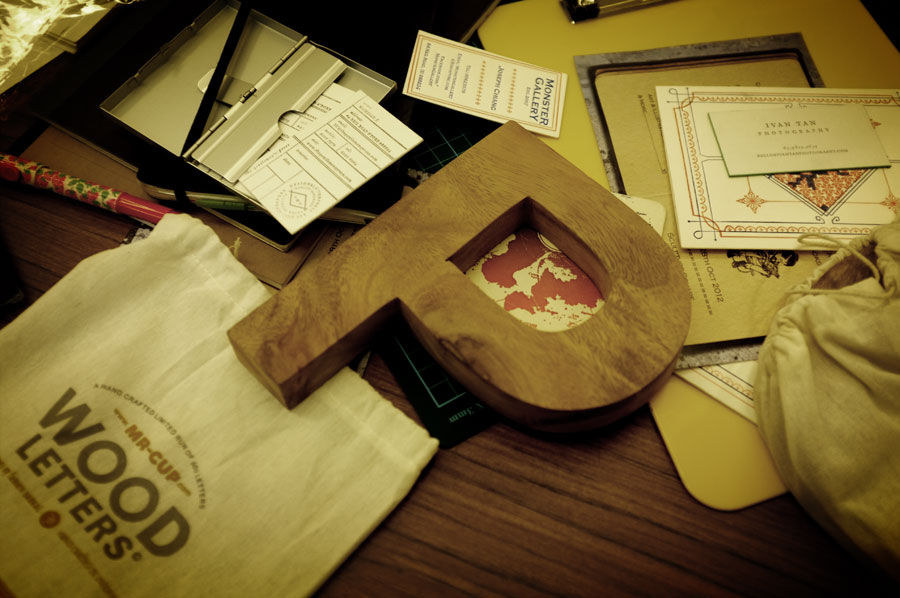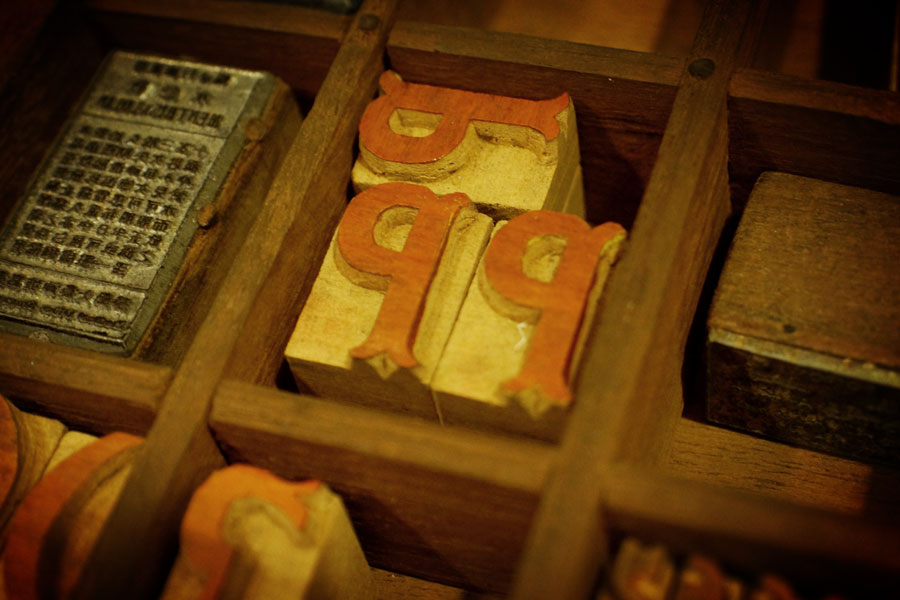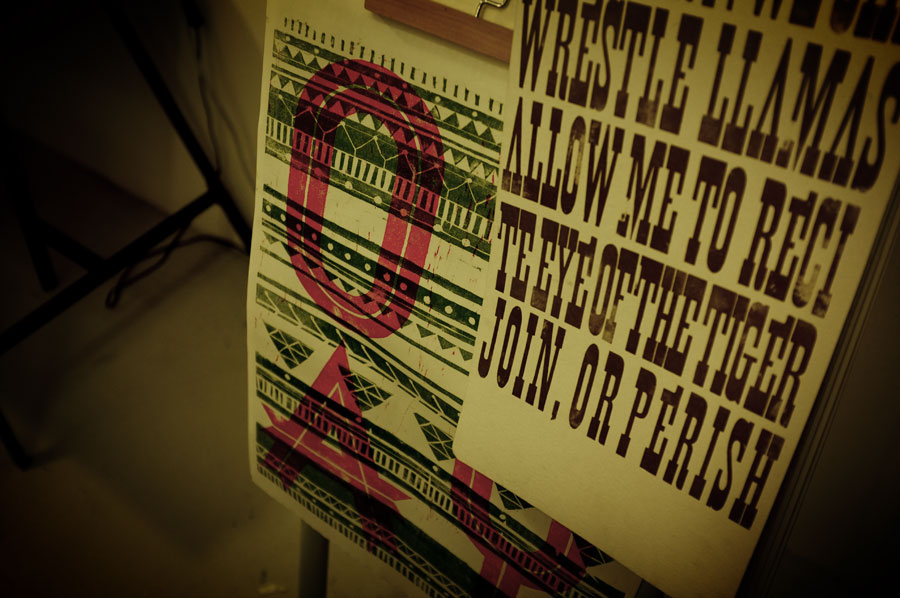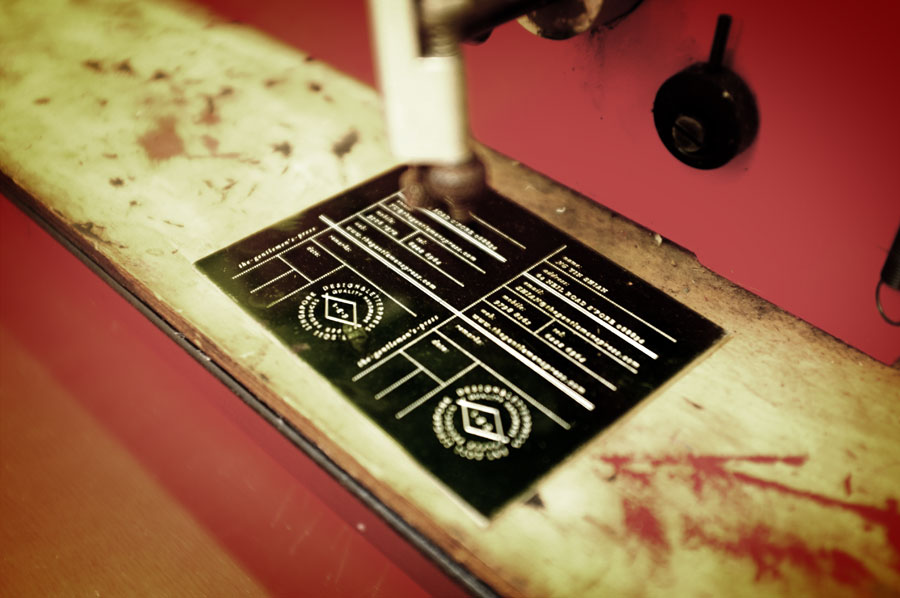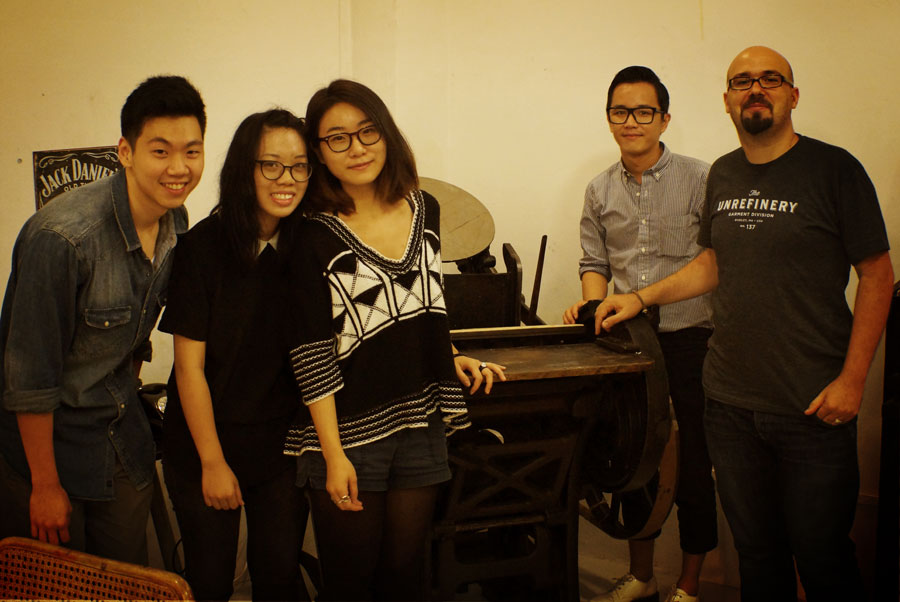 ---
posted in Packaging
at 10.03 PM
from
Ubud, Bali
I was lucky to work with Marcel on a project, that sadly would not come to life... this happen ! Anyway, I was very happy to see his new project on his great blog
inspirare
, amazing color mix... I can't wait to post it !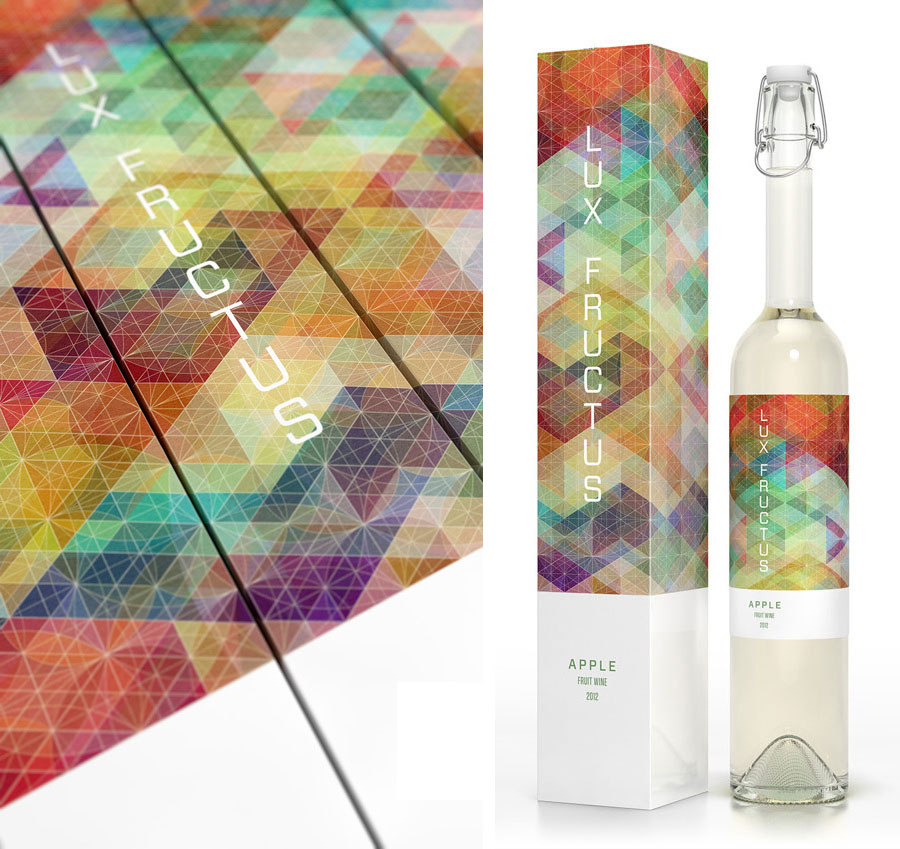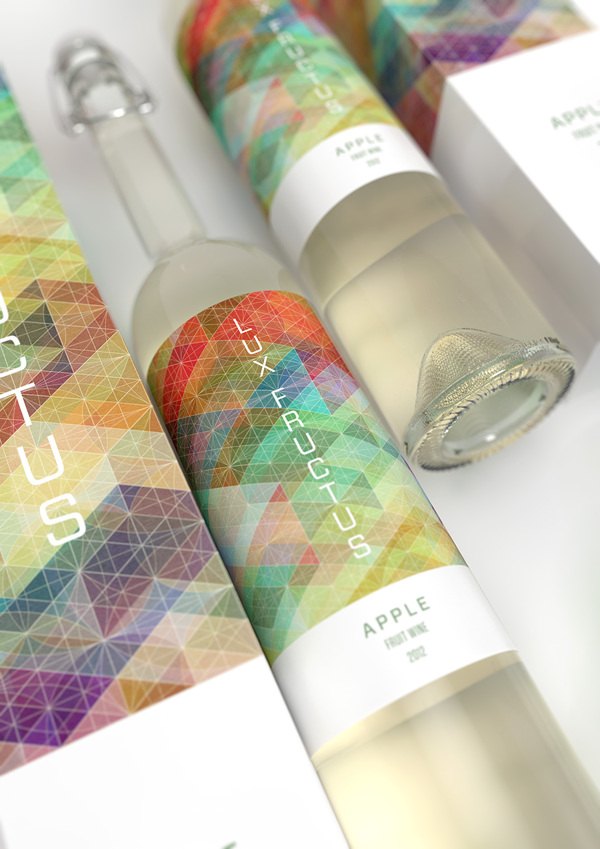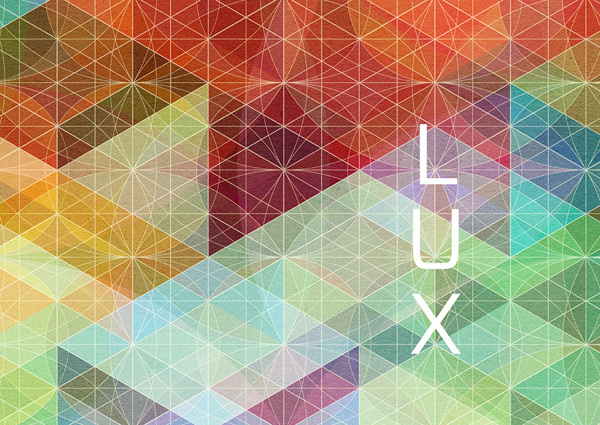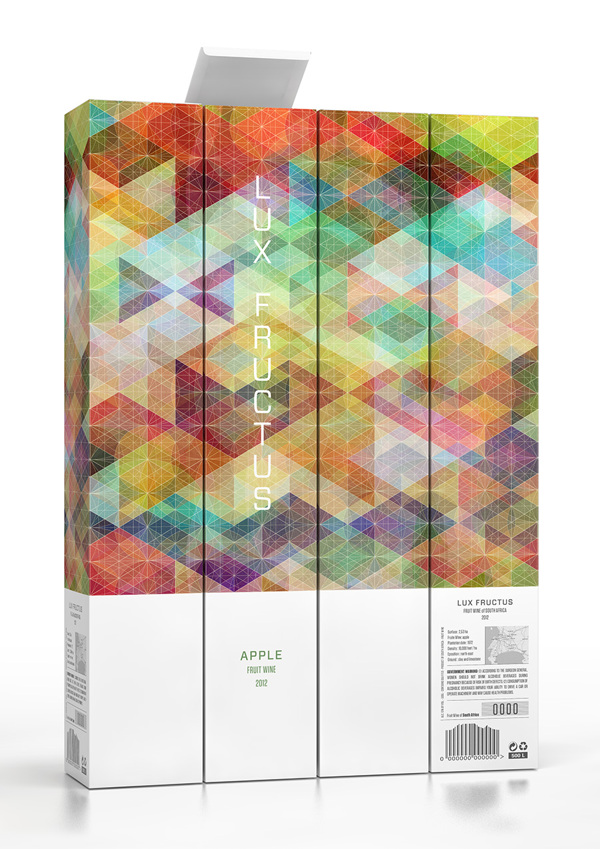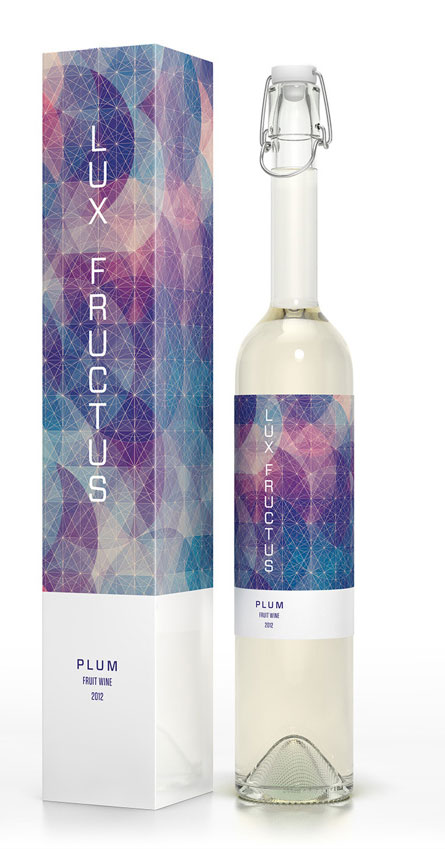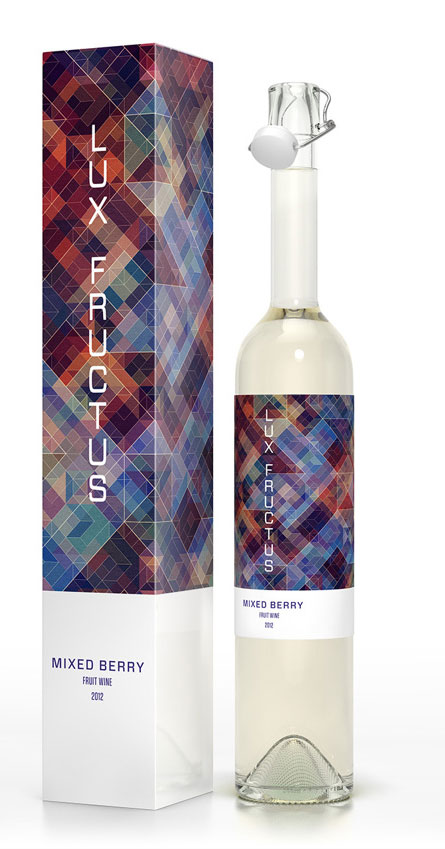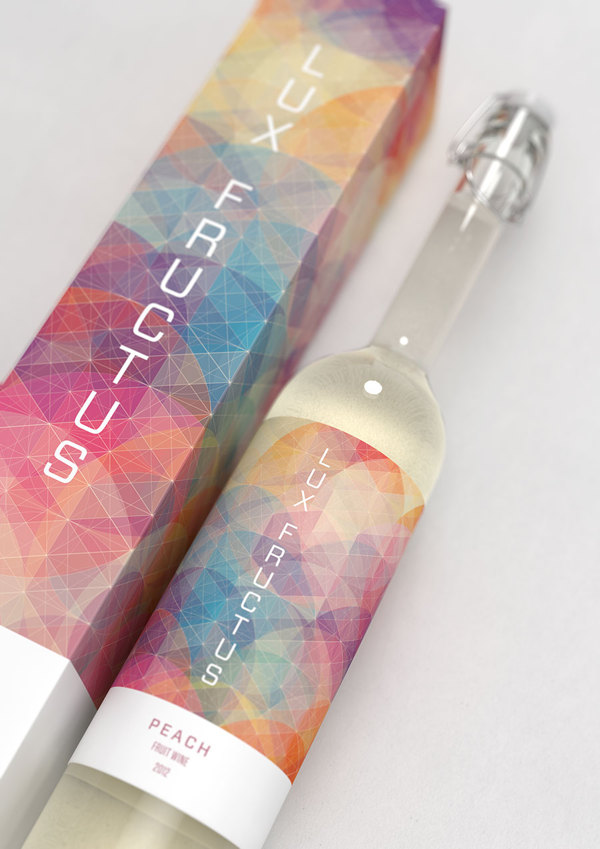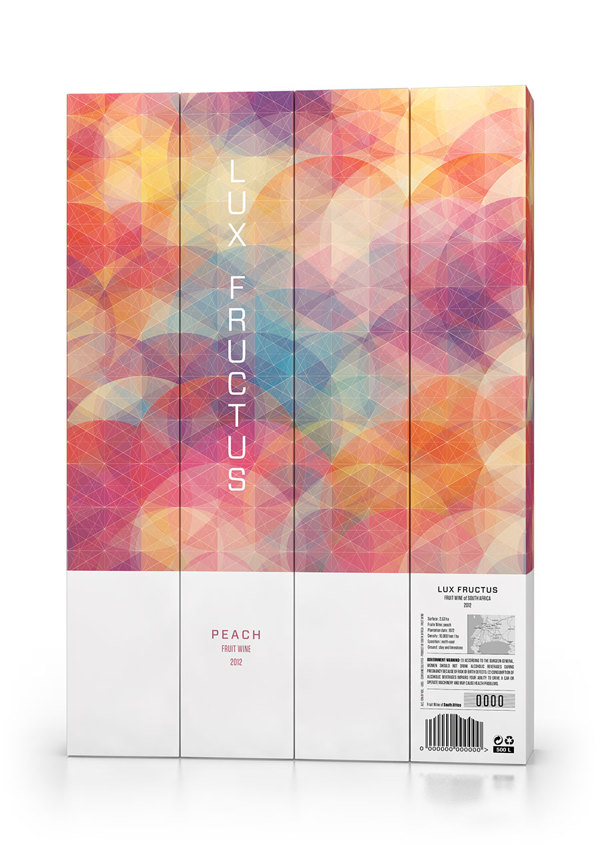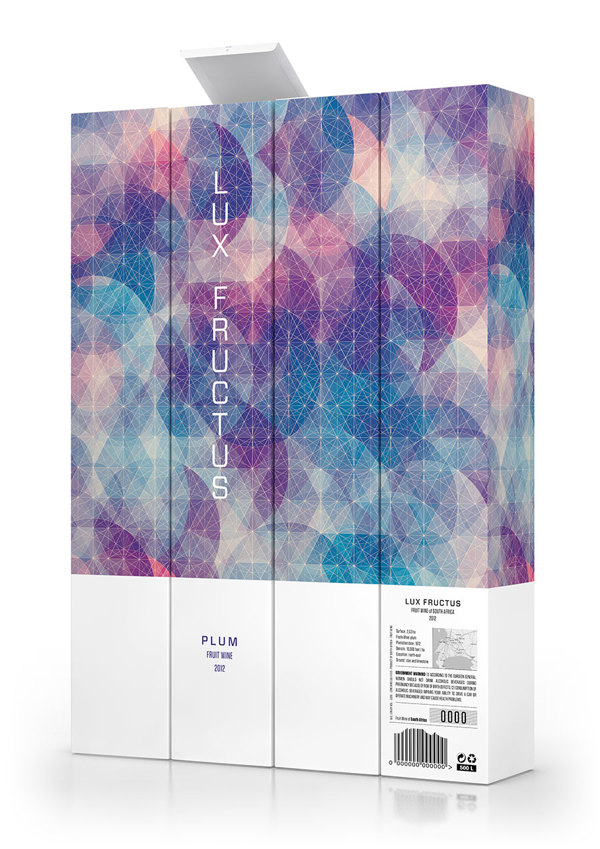 ---
---
---