I would like to
clarify things with
this post.
I never
said that I had
created the "
in'n
out
" wall
sticker.
I
have had some
contact me
saying
that I stole
this design
the
album cover
of
Joe
Henderson ...
This is
just
a tribute
!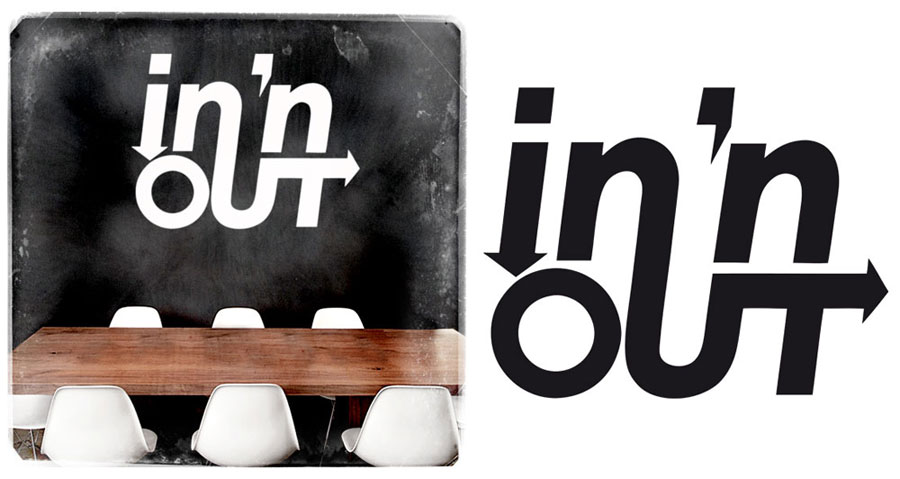 Original sleeve, the source of this design, and if you want to know more about this album
see this
.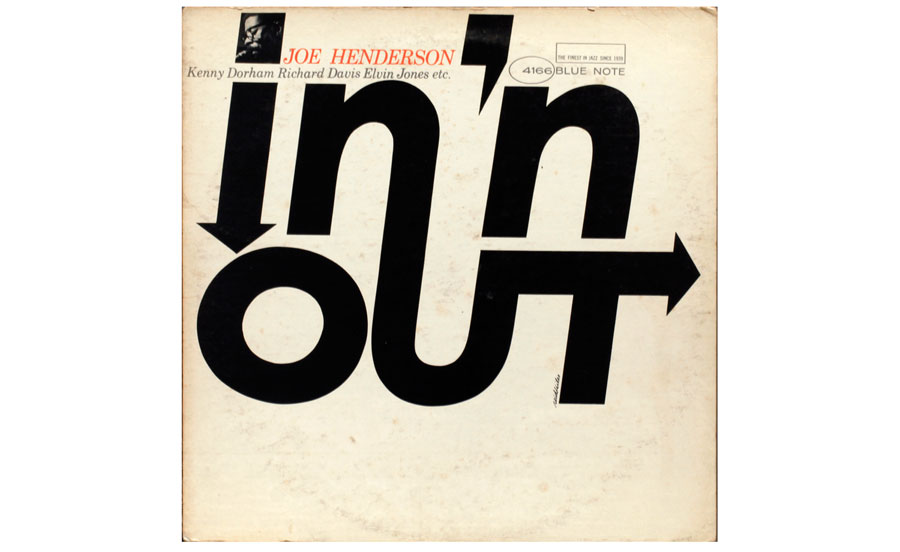 Back in 2006, I was commisioned by a french bar to design graphics on the theme of jazz and soul music... I design wall graphics and stickers, you still can see them on my old web site
archives
. I get a lot of contact asking about these wall stickers, and I figure out with the new site, it was time to put them here... But, if you consider this is not fair, just tell me and I remove it right away... Please leave a comment on this post, and if there are more "yes remove it" than "no it's ok" I will change that.
Here comes a selection of all these amazing Blue note sleeves here.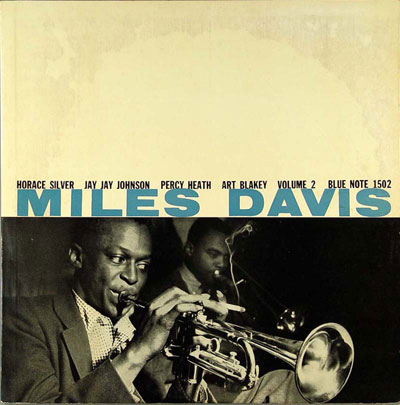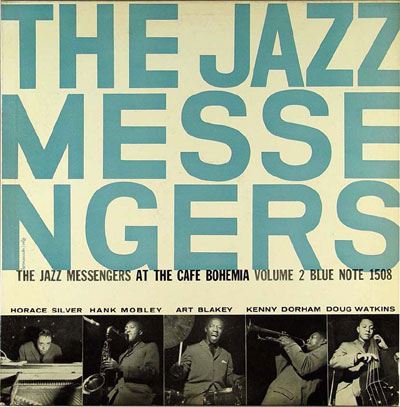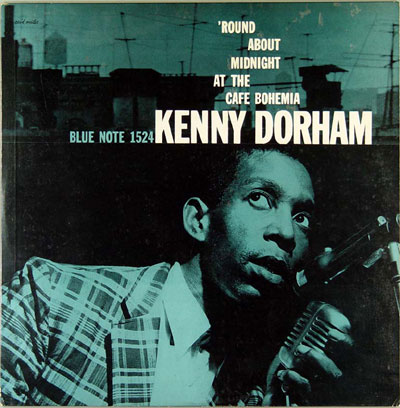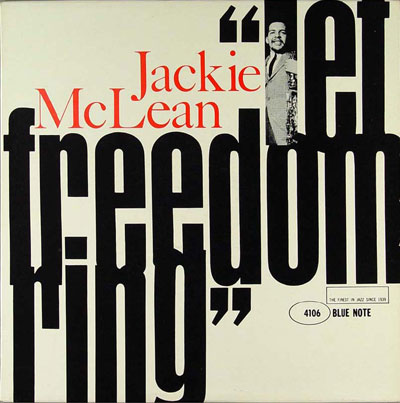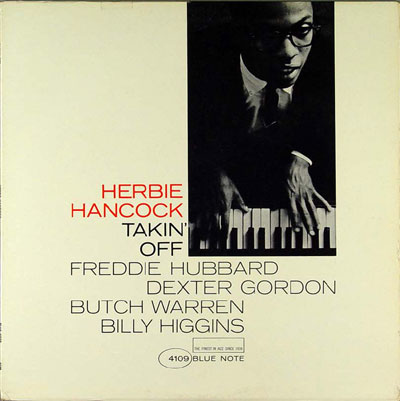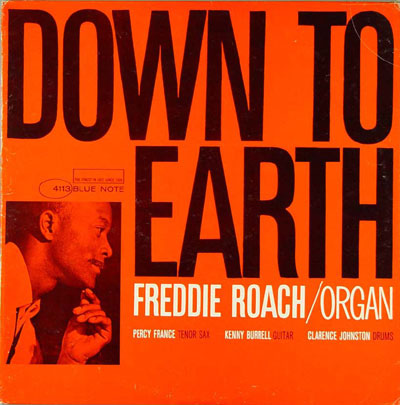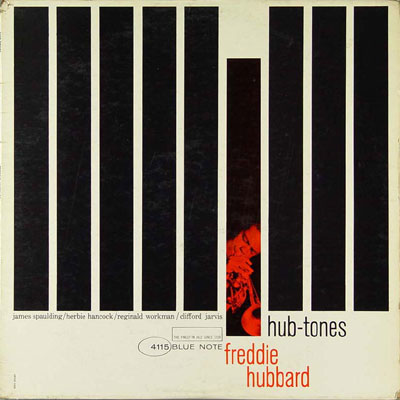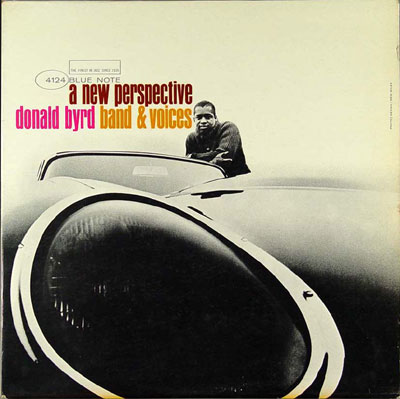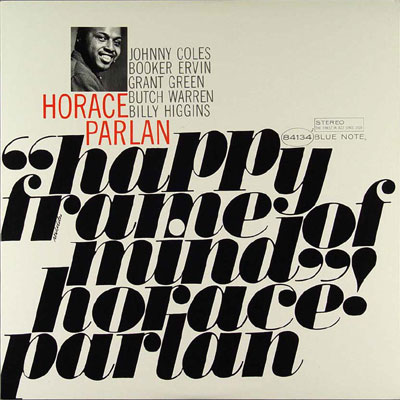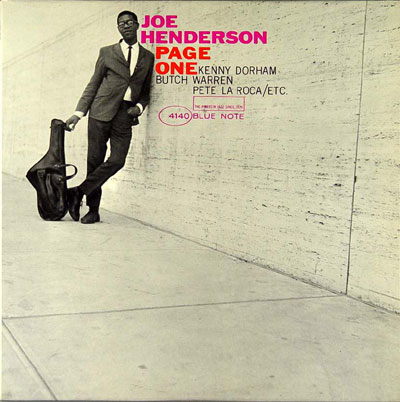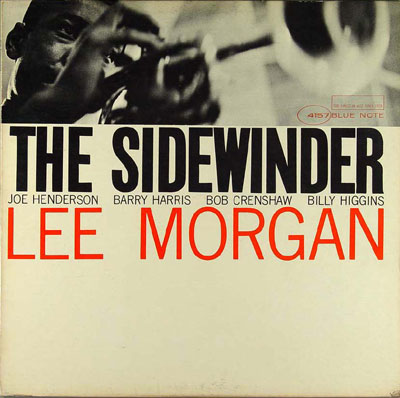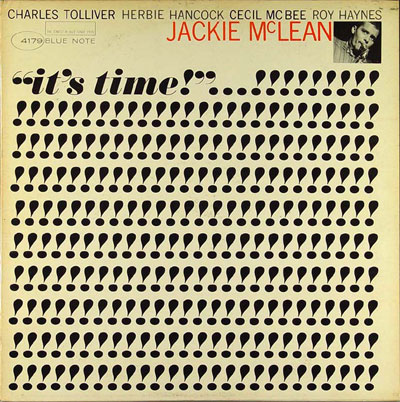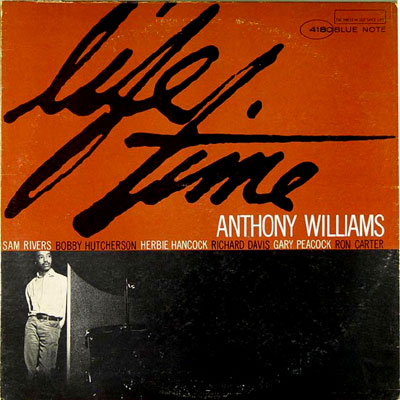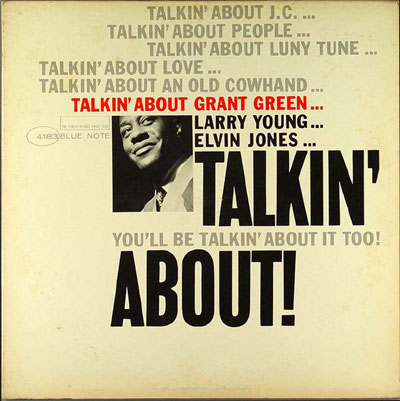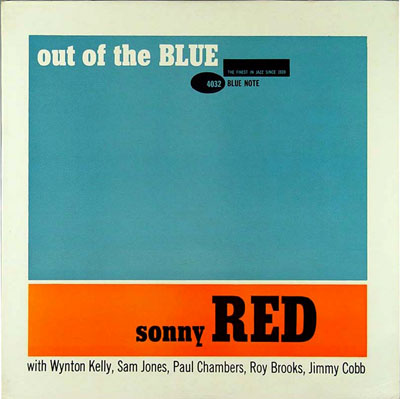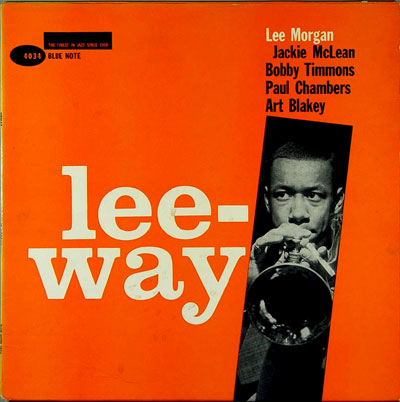 ---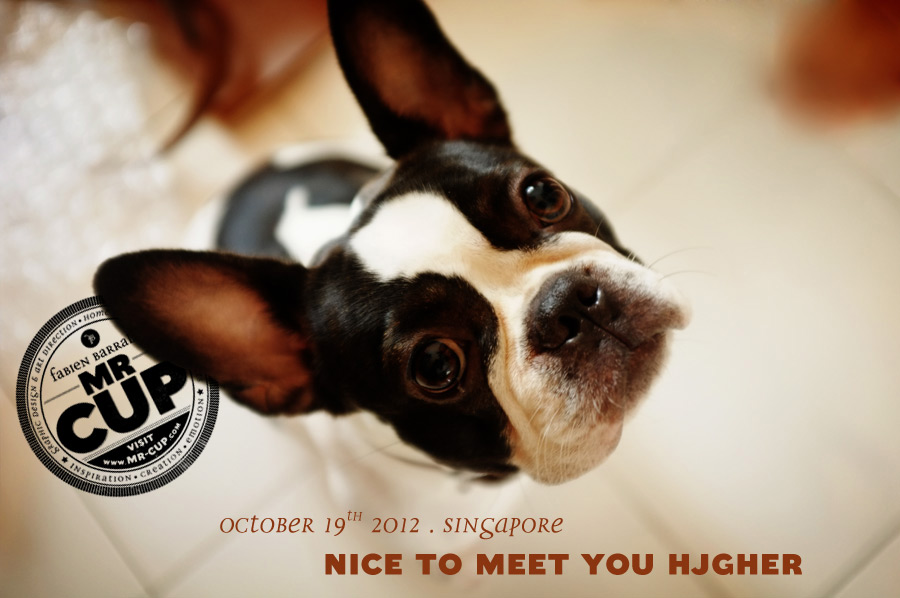 No, this is not going to be a blog about Singapore design studios pets ! Just before meeting
Felix NG
in Singapore on october 19th, I went to the
Hjgher studio
. I discover their work when they send me the third issue of the
Underscore magazine
, a self initiated magazine done "juste because we want to do one". We exchange about creativity around a good tea and I can shoot their nice studio...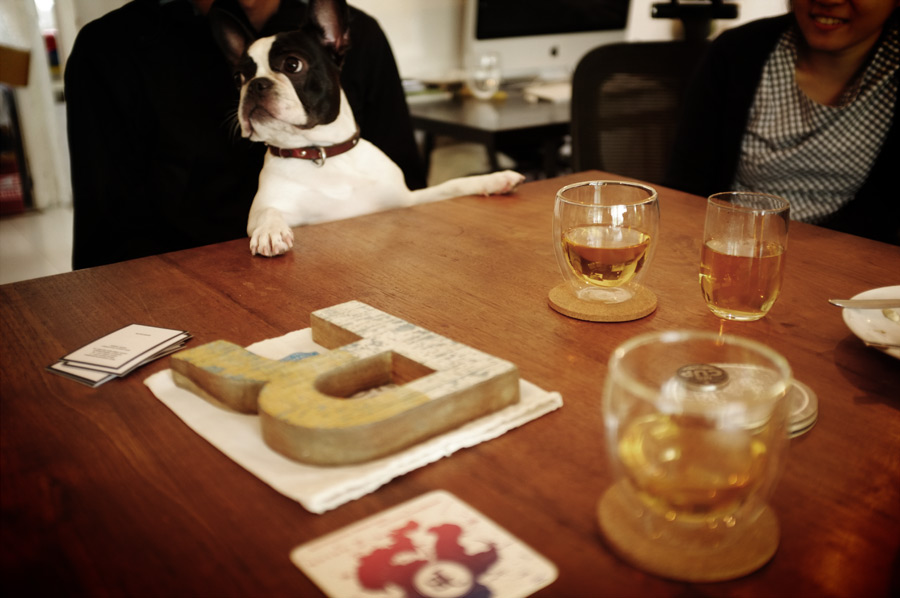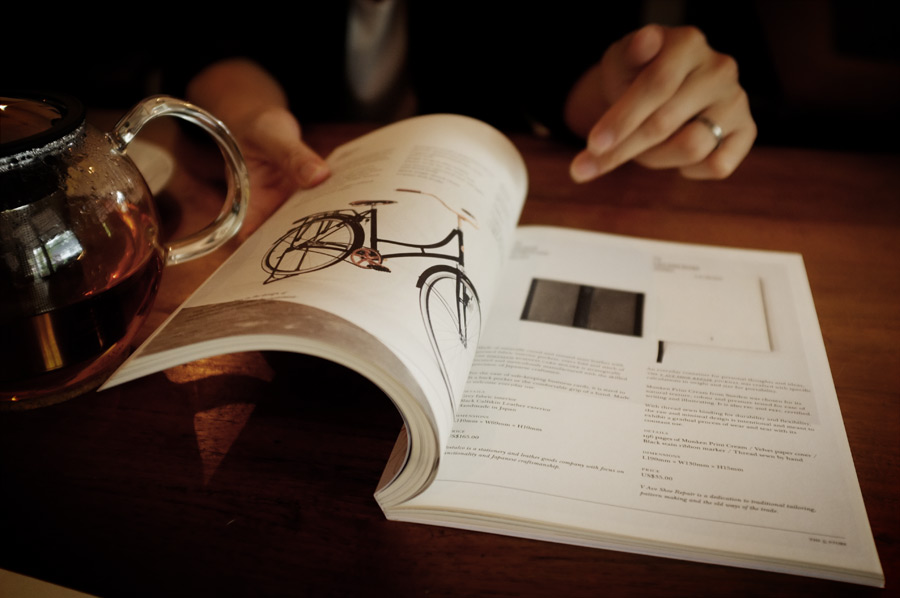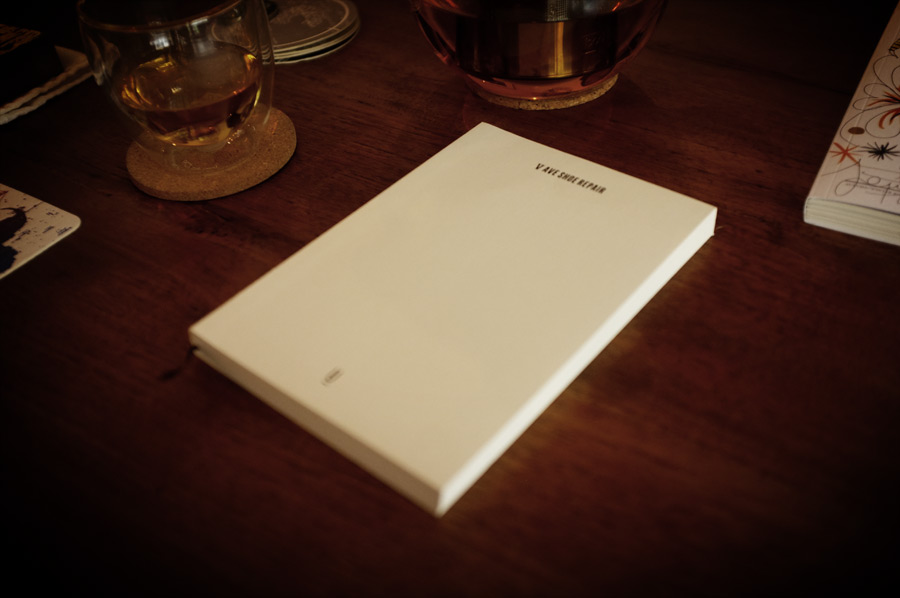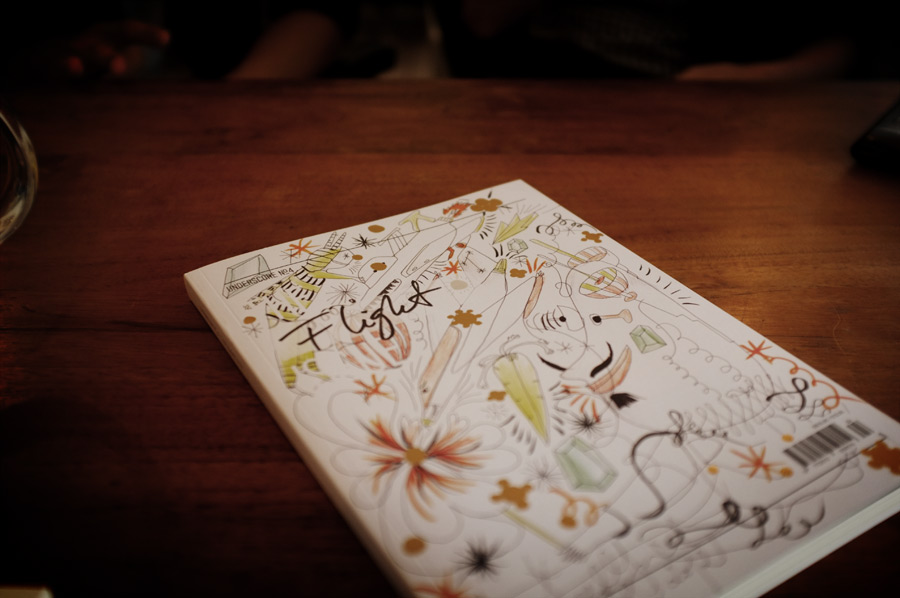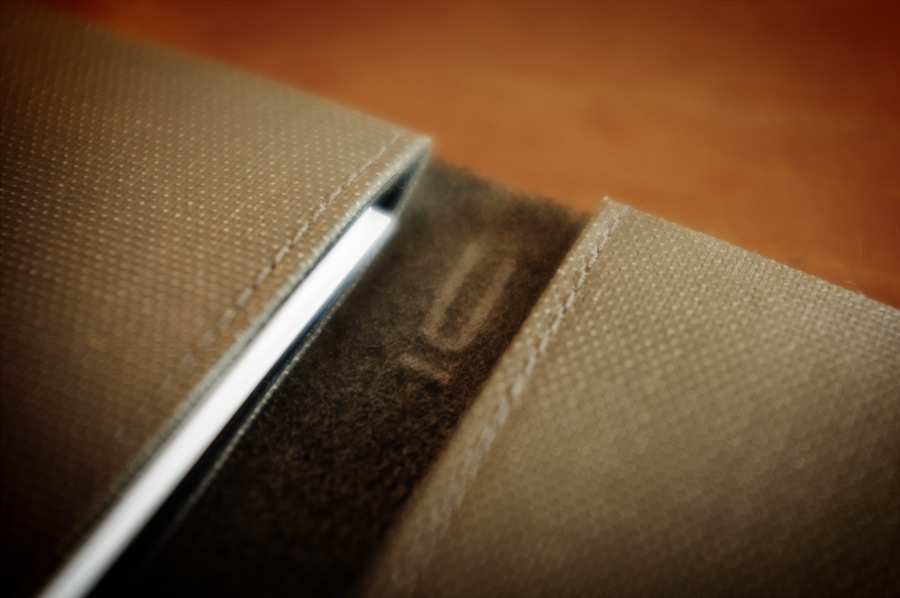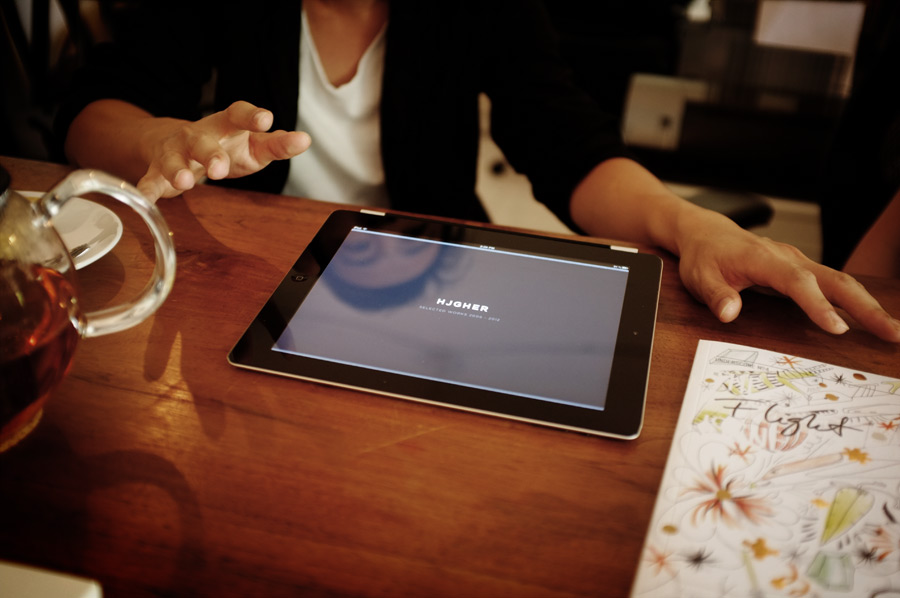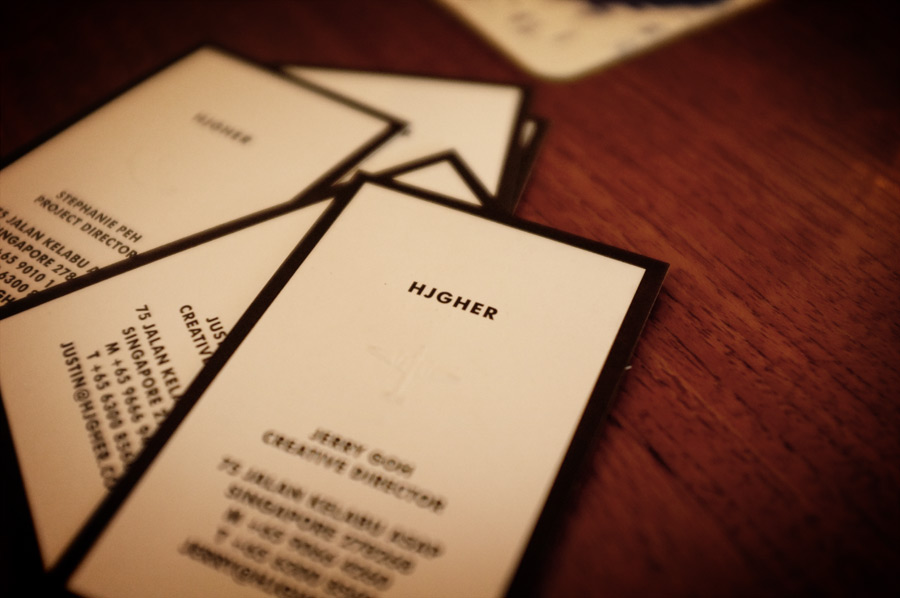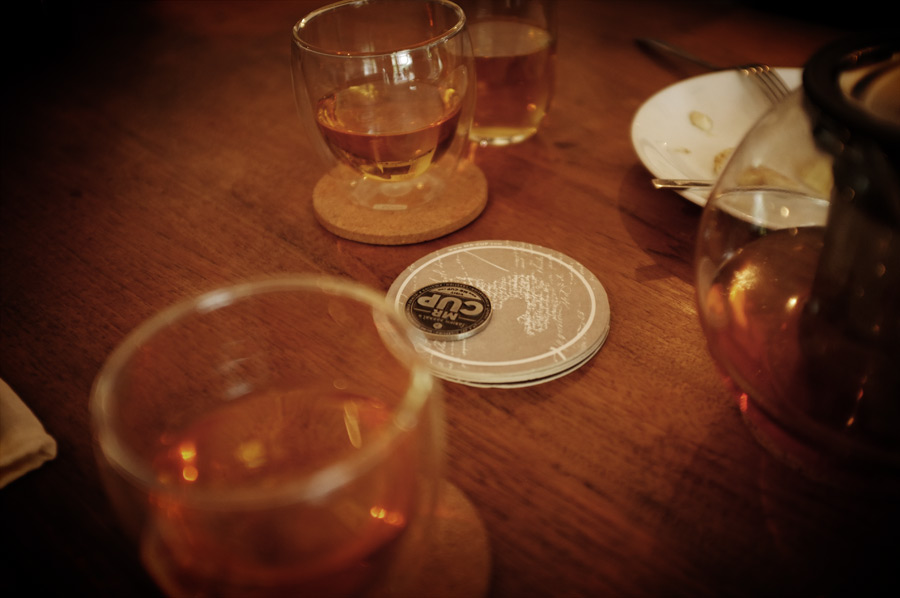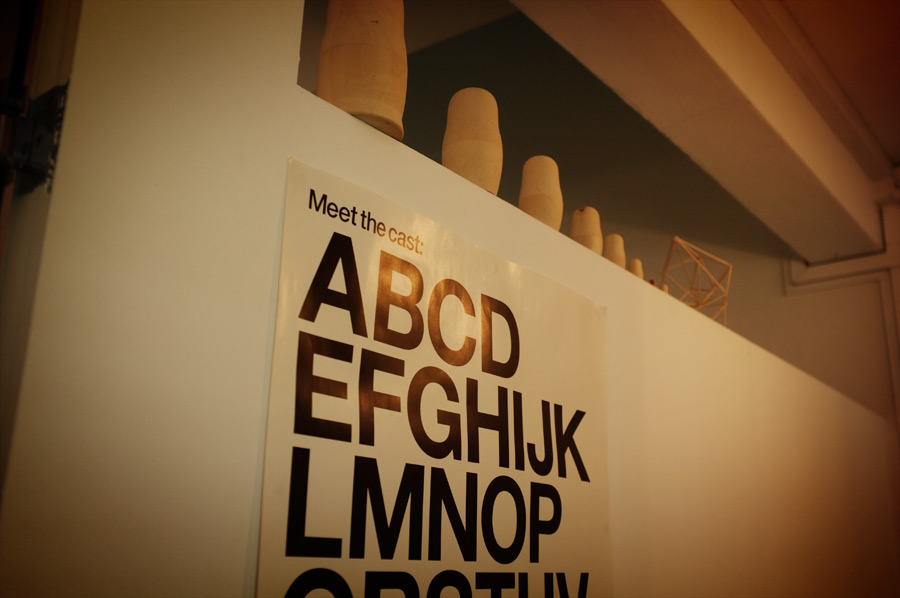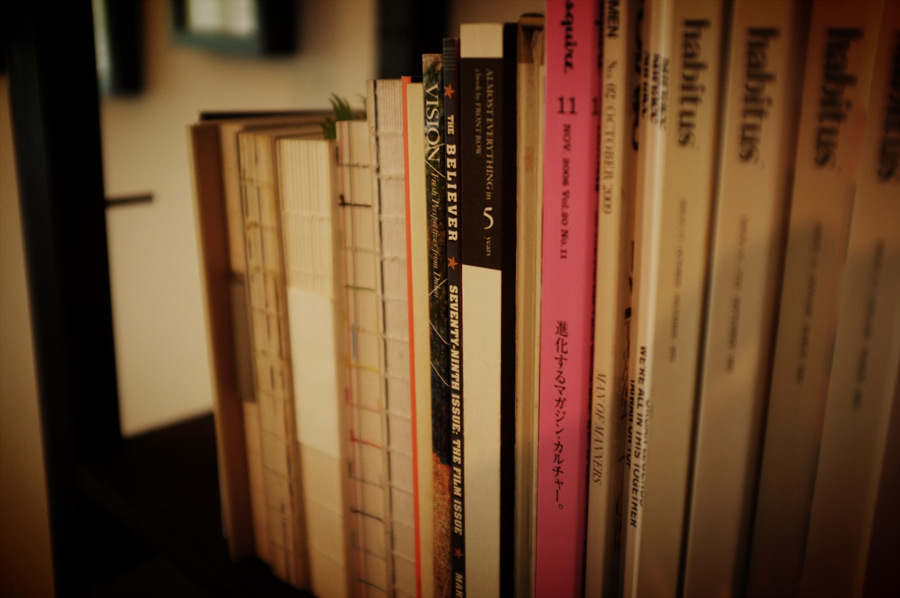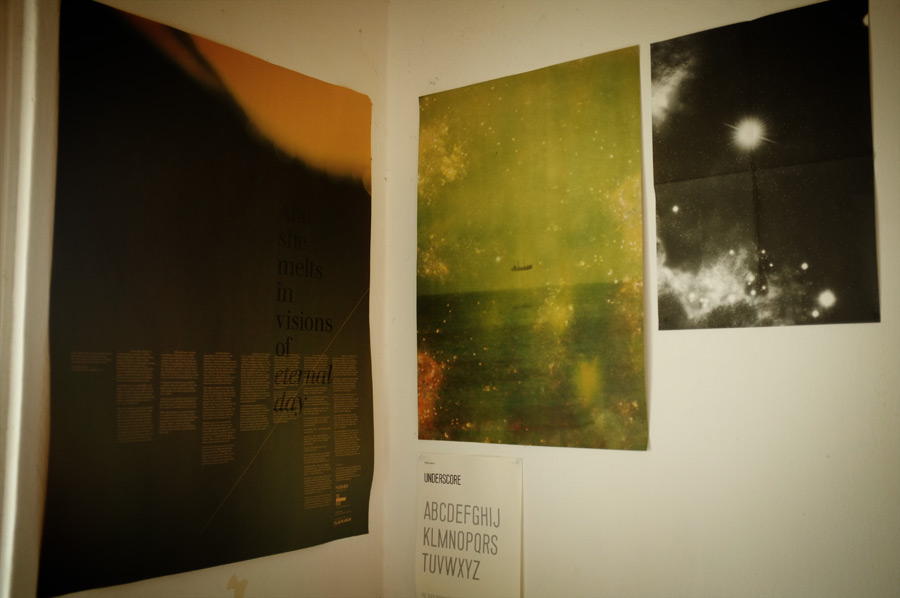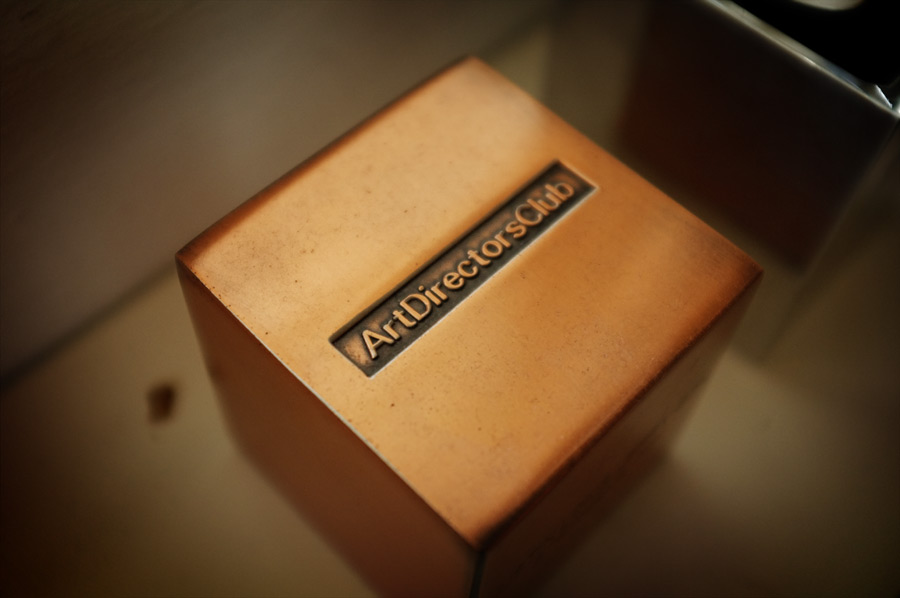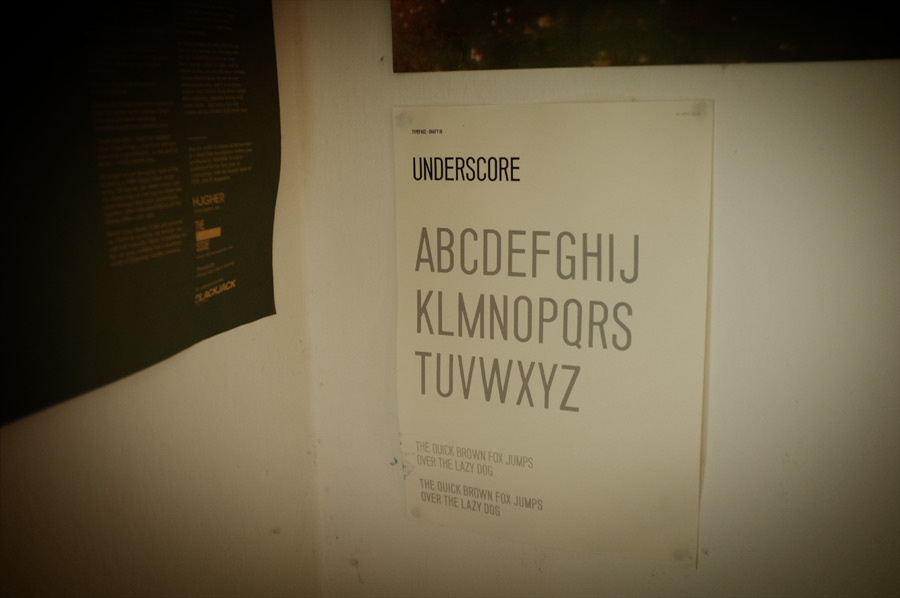 As a lot of studio, Hjgher tream work for its own clients before launching their own projects, by passion. They start with the
Underscore magazine
, "
An independent magazine with thematic content attuned to a simple rhythm; quality of life. Conceived to underline/highlight simple values that are important but neglected in our everyday lives
."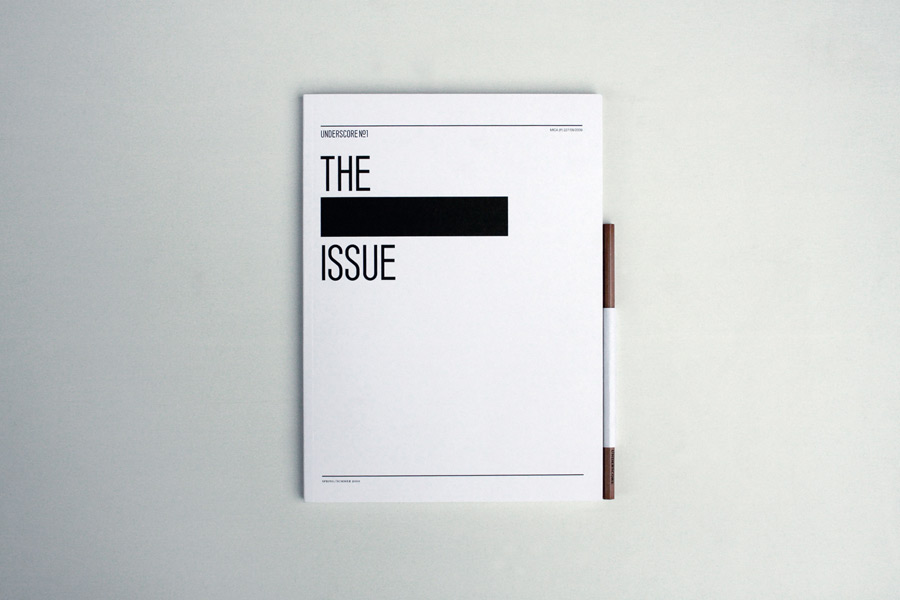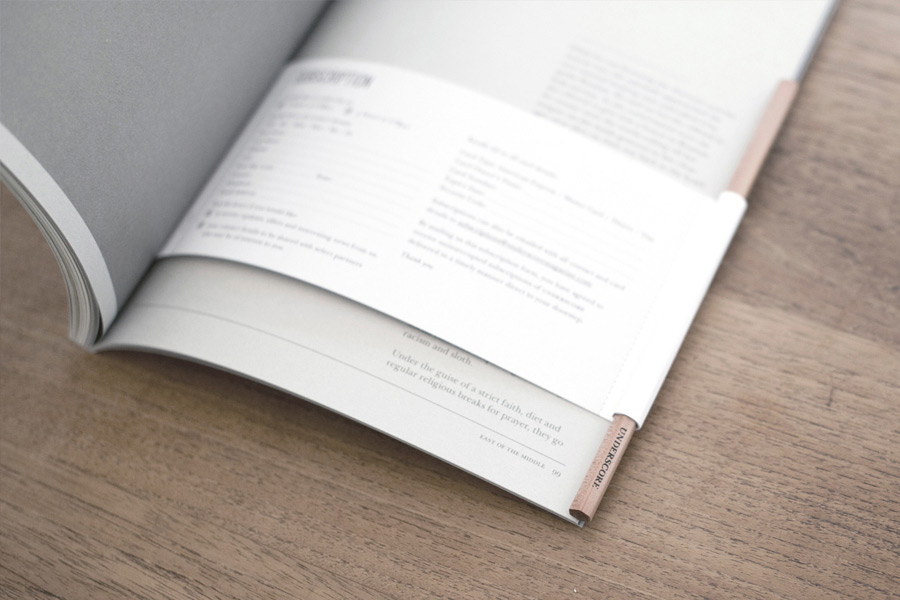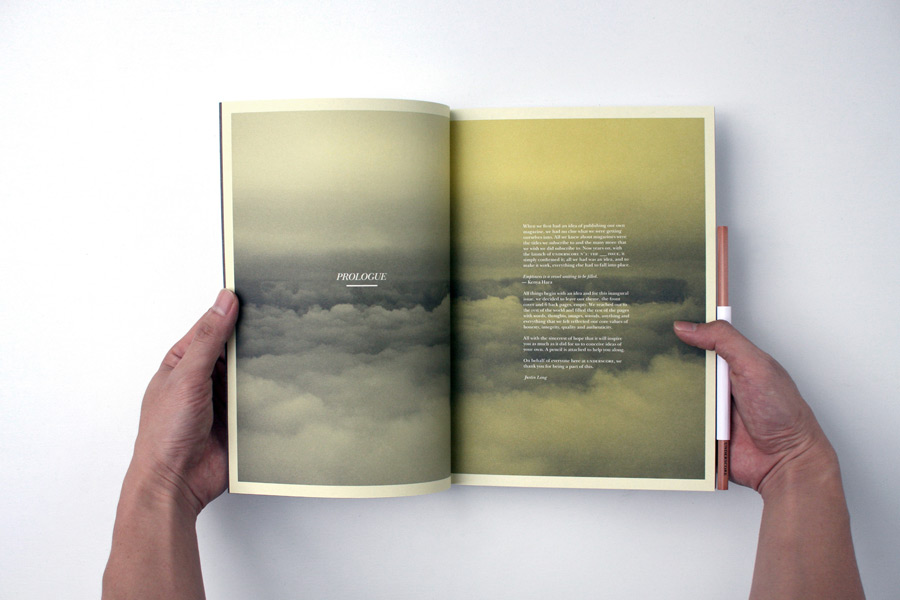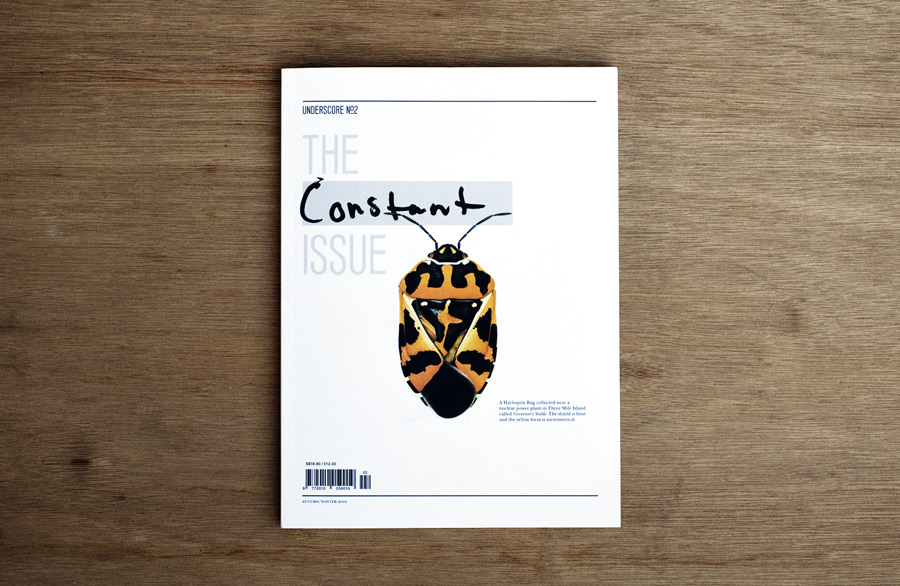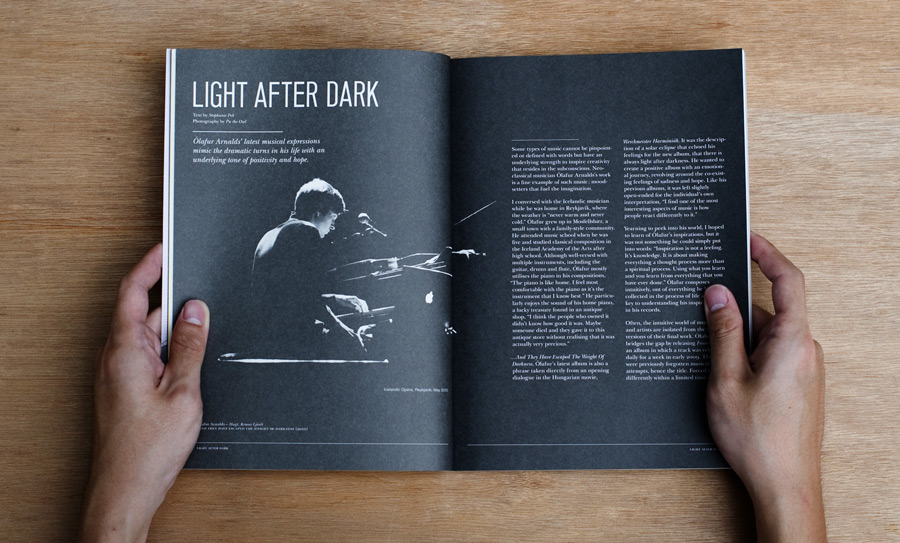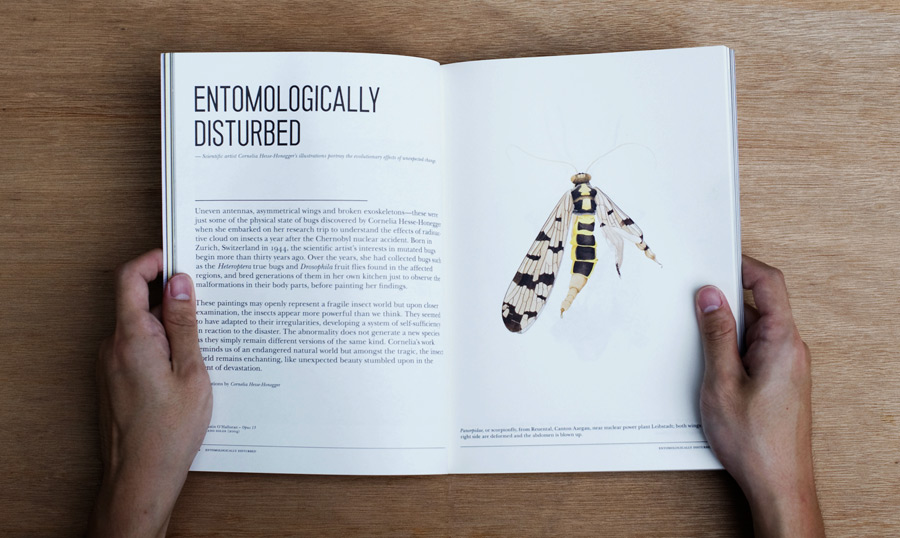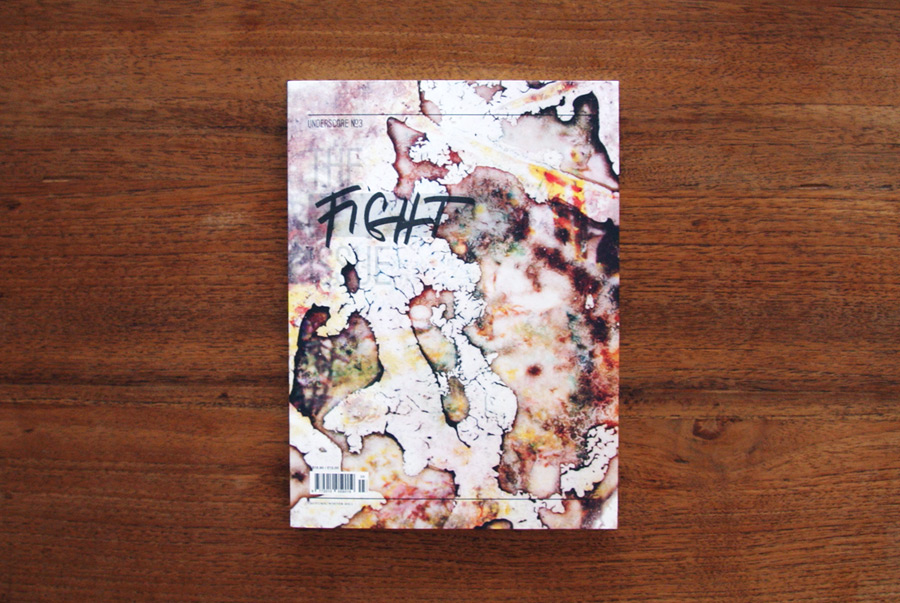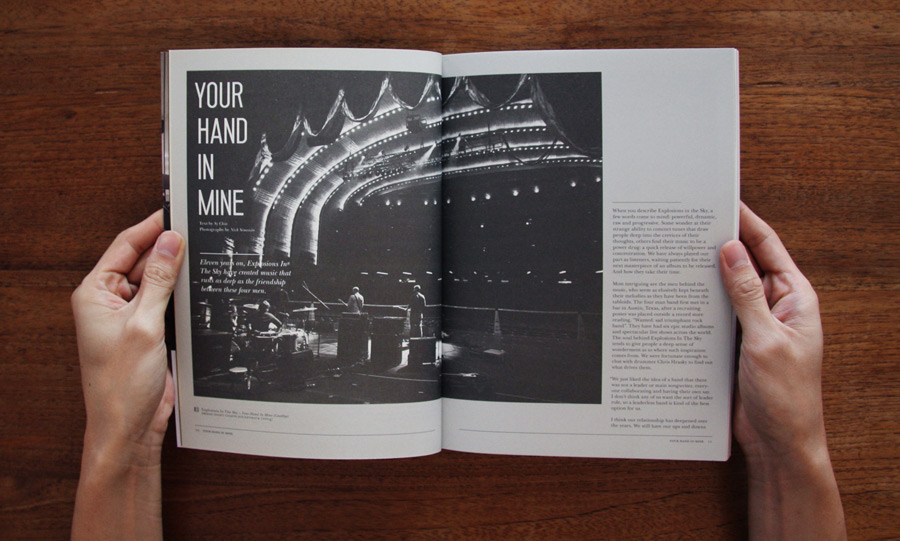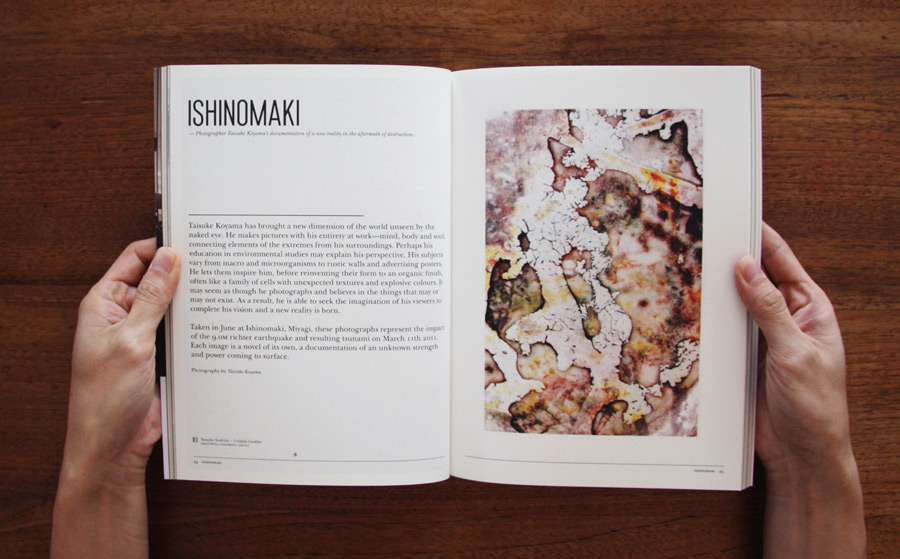 ---
So every week I will publish a selection of product, shop and blog. And now I also added a pinterest page as some are so inspiring. If you want to be selected to be part of this, please
contact me
.
Shop of week : Besotted brand
I love the
besotted shop
, the products and the spirit of it... the dancing elephants for logo, stunning !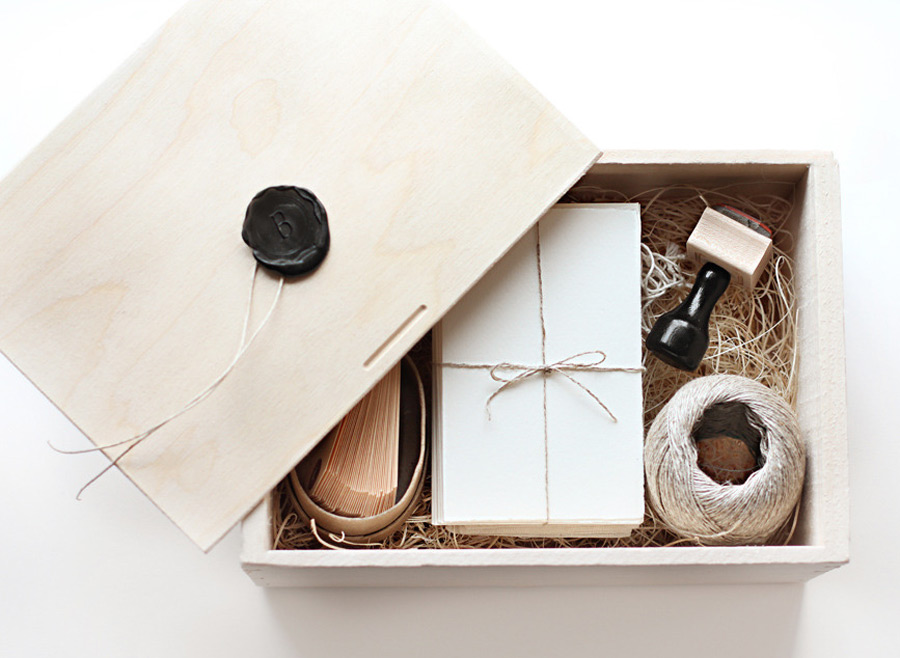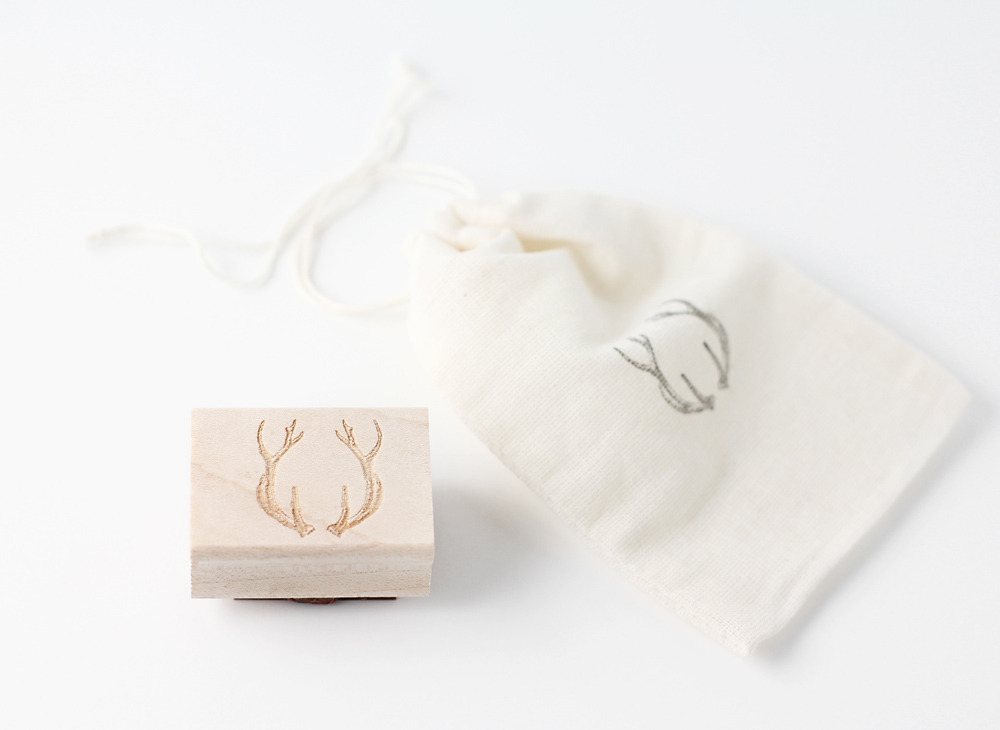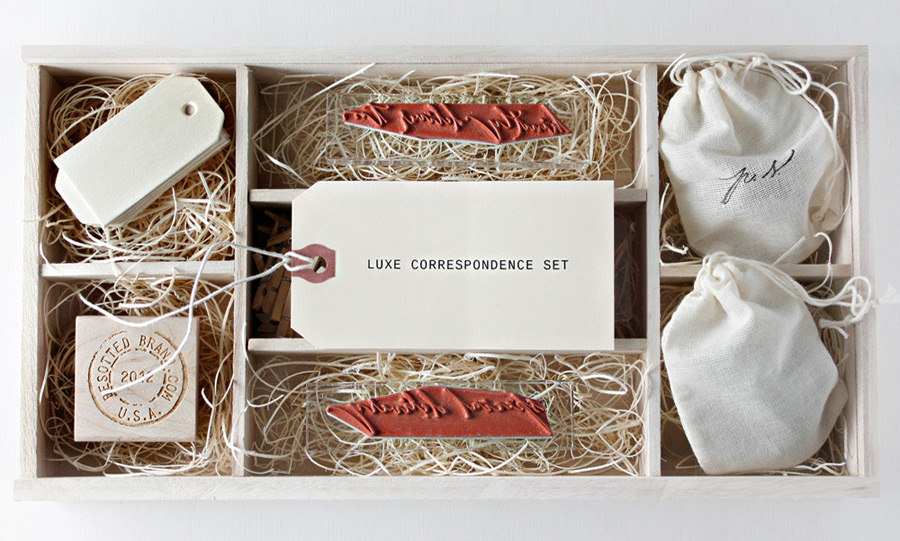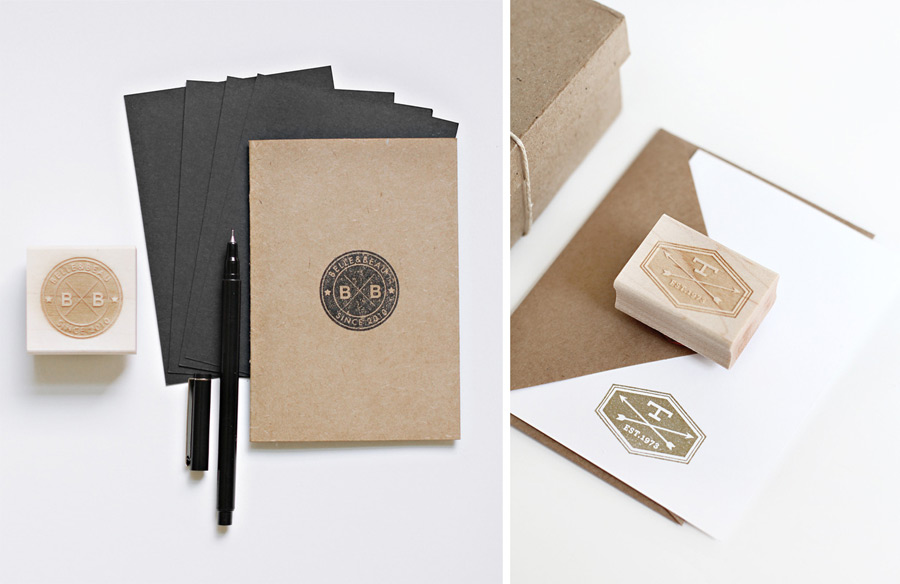 Pinterest of the week : Typography by Jeremy Pruitt
Amazing selection of
typography work
, with a lot of hand writting, chalk board design... lost yourself into it...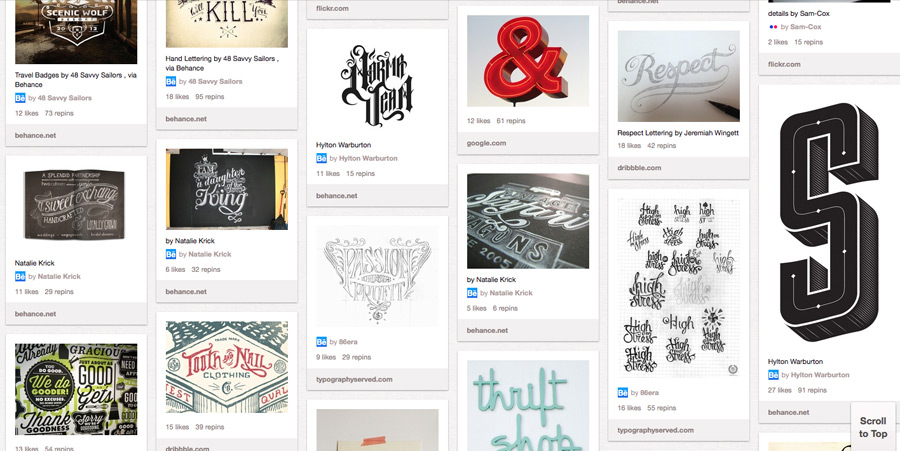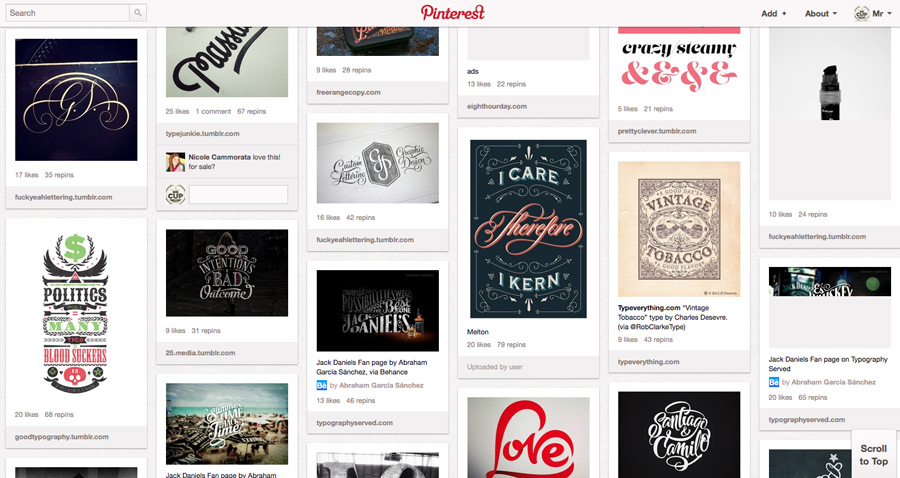 Product of the week : Wonderland wall stickers
I continue to present my own products here but I am open to other ones if you want to
support the blog
;) With the launch of Mr Cup I design a
new wonderland
, a round one putting more funny animals to the parade...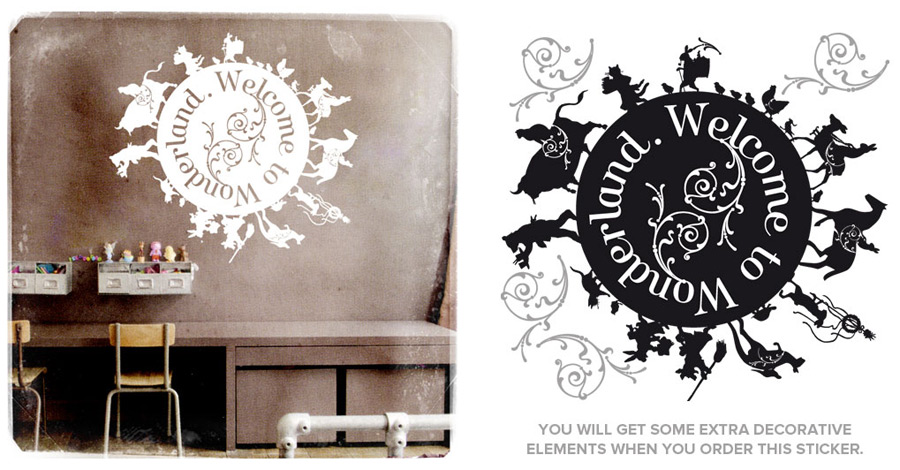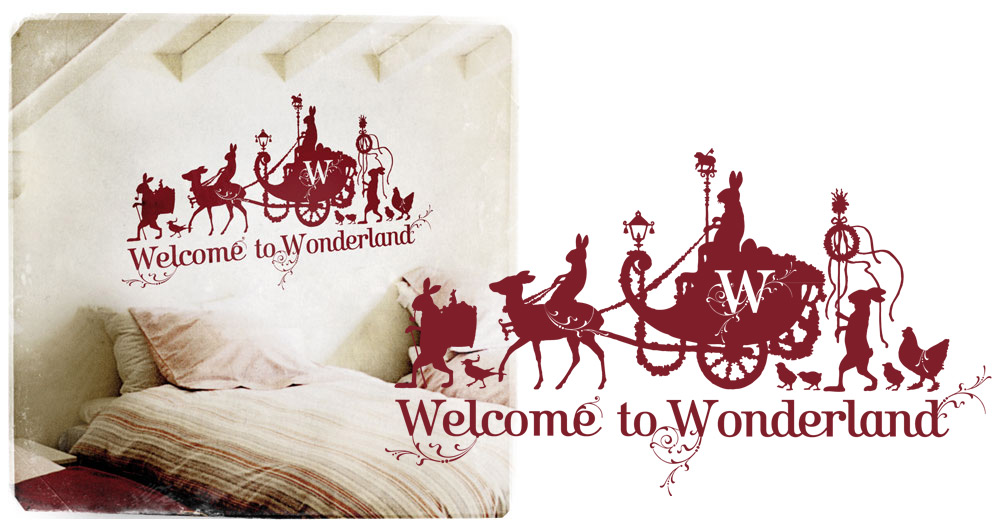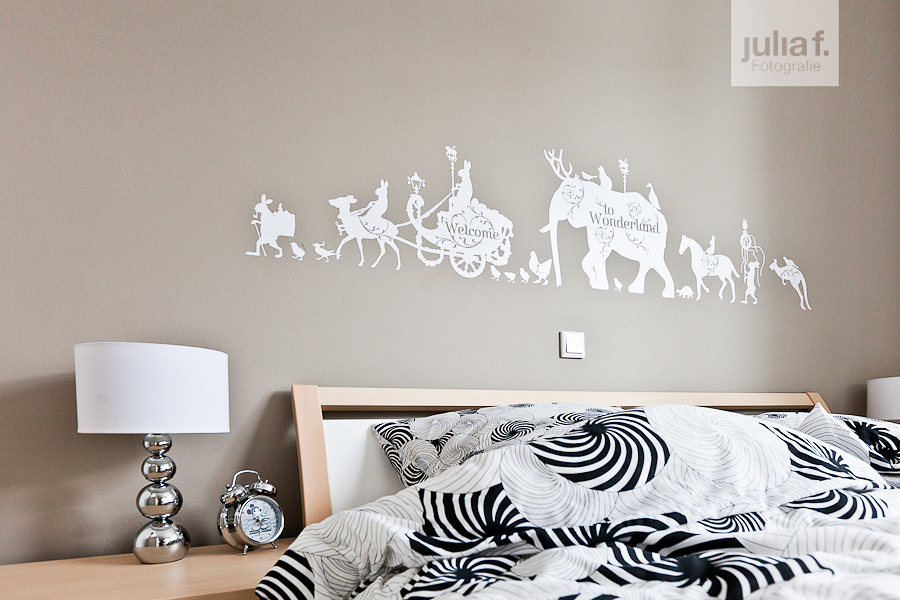 ---
---
---
---