When I was young, a leather craftman live next door to my grand parents... I remember being fascinated by his work and the smell of leather... The picture shown on the
Wootten Shop
reminds me of this and how I like
photos of craftmanship
...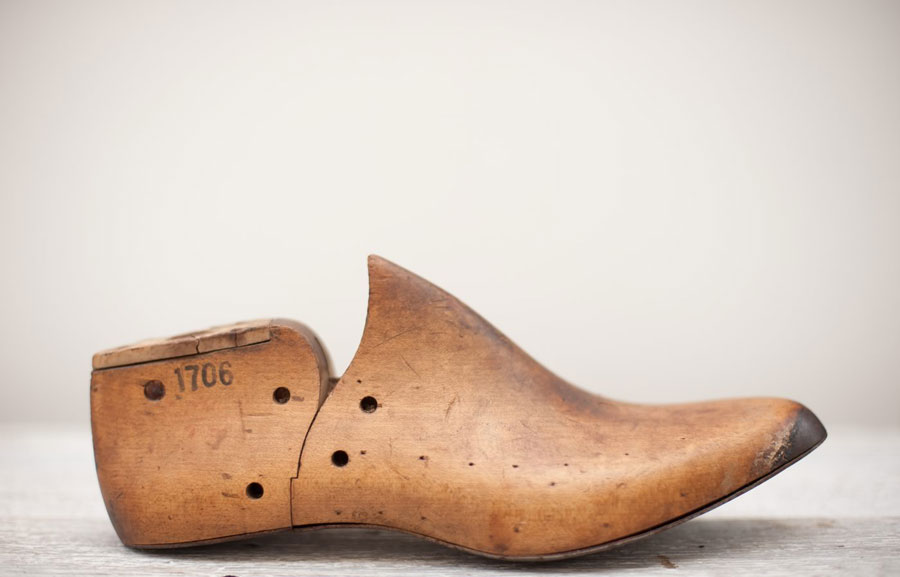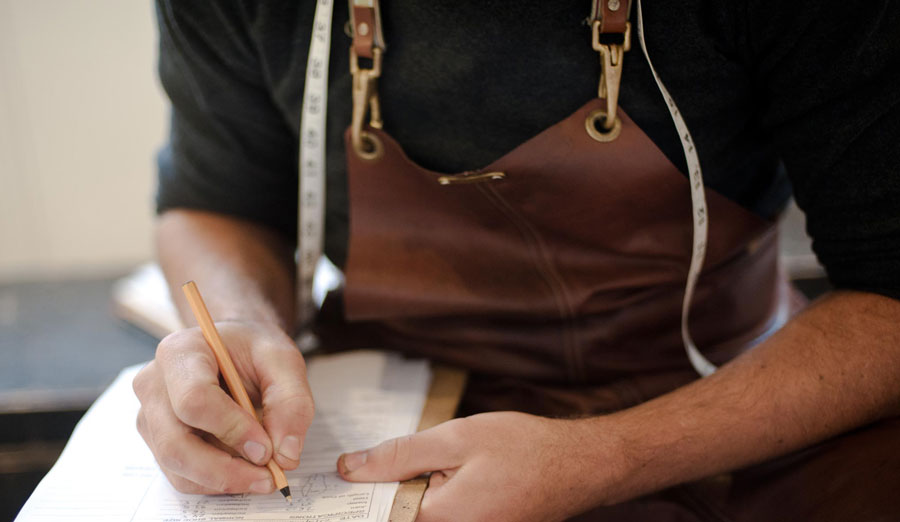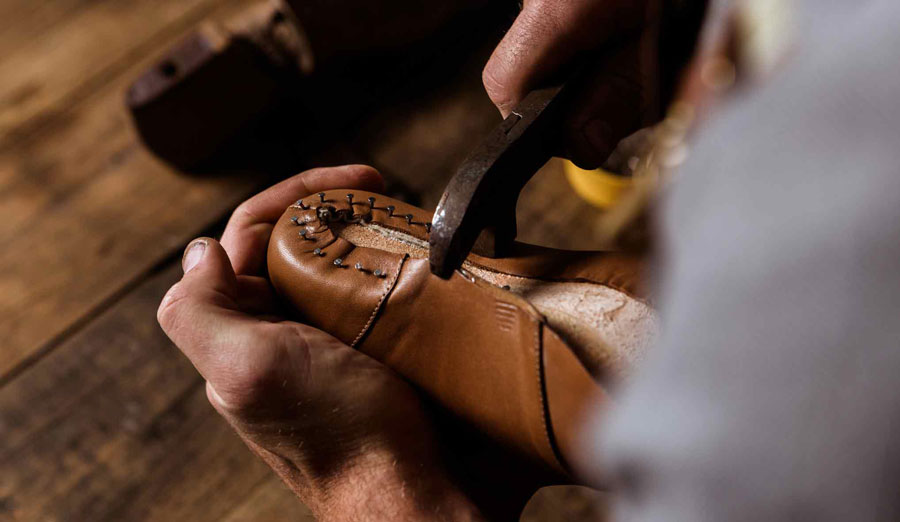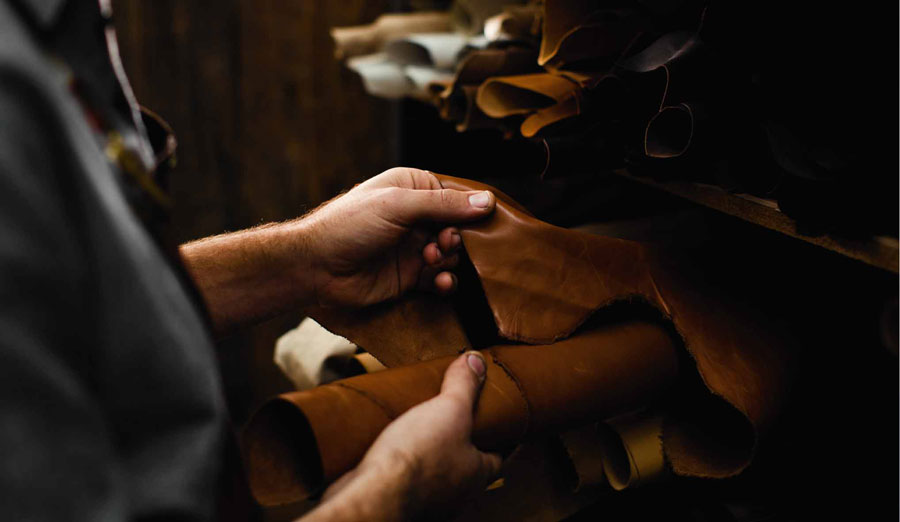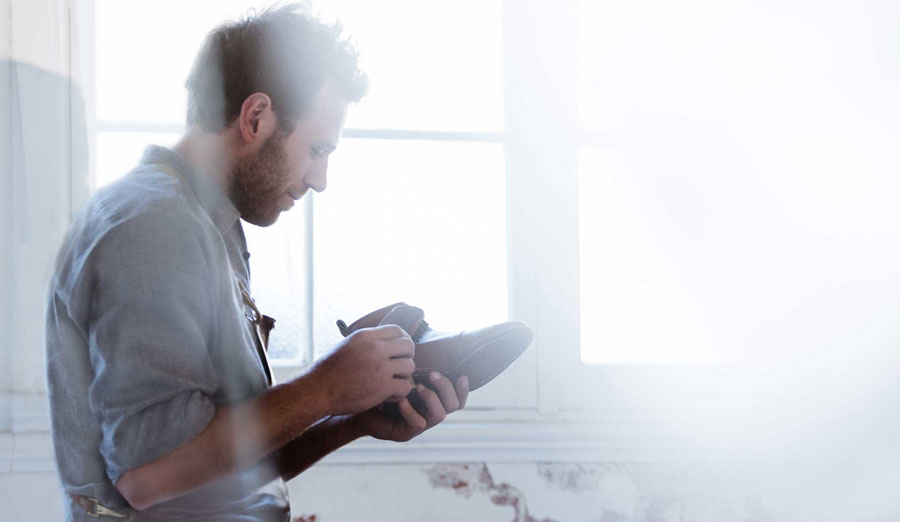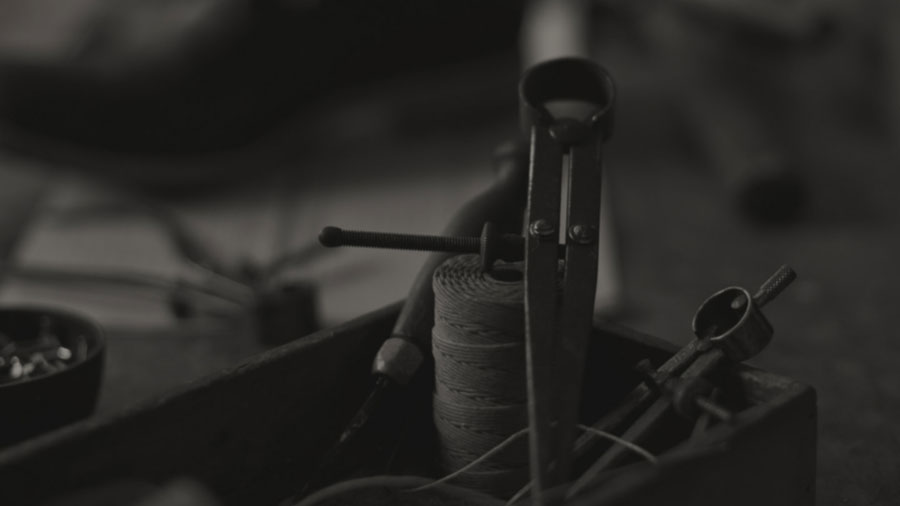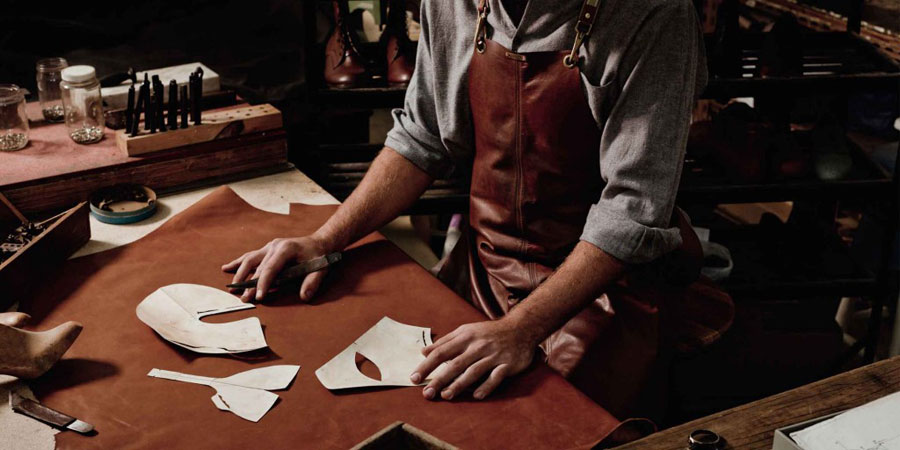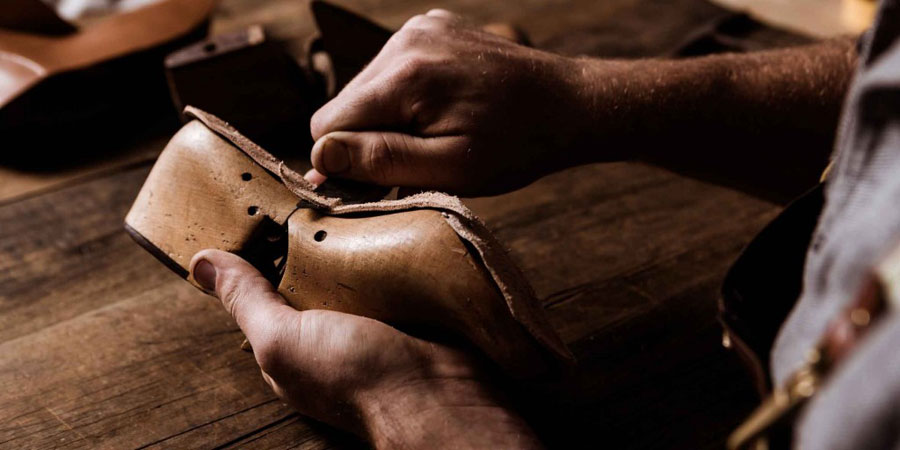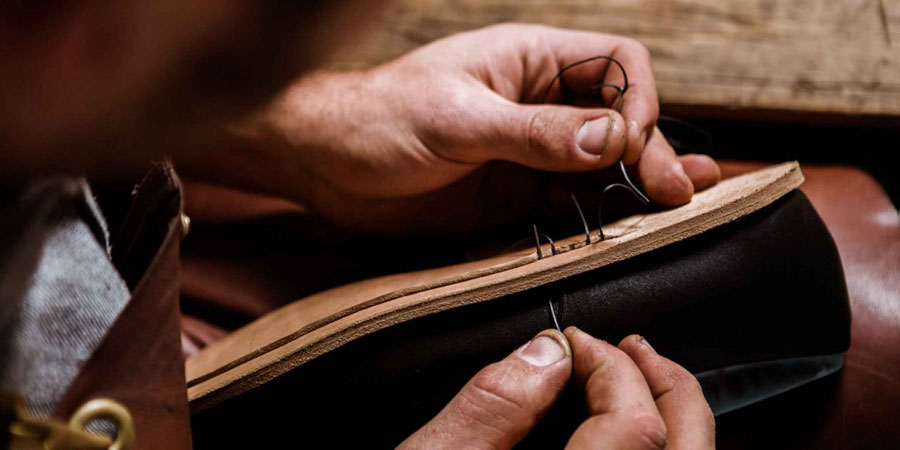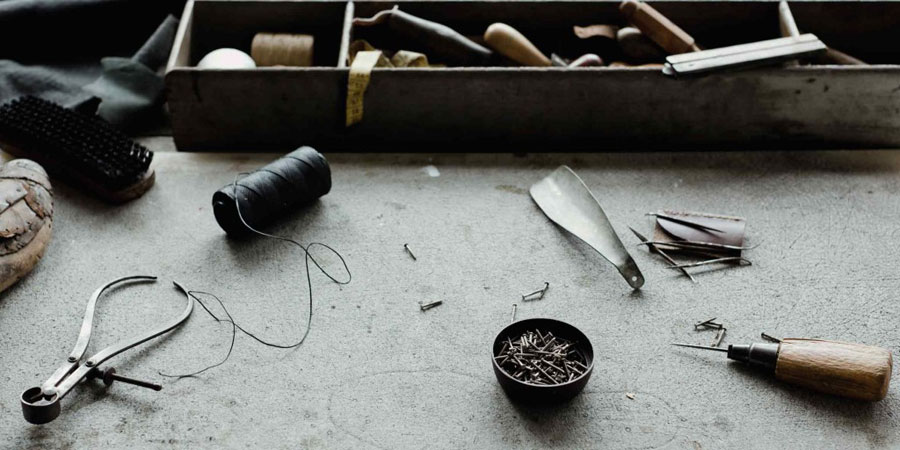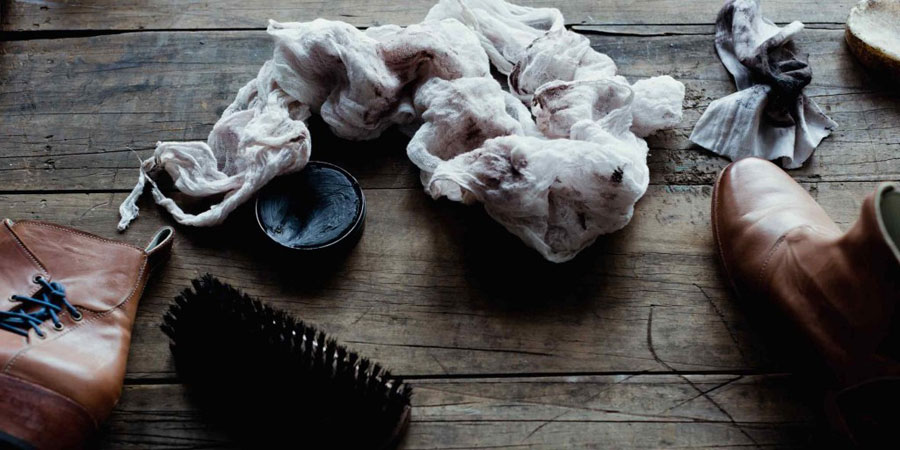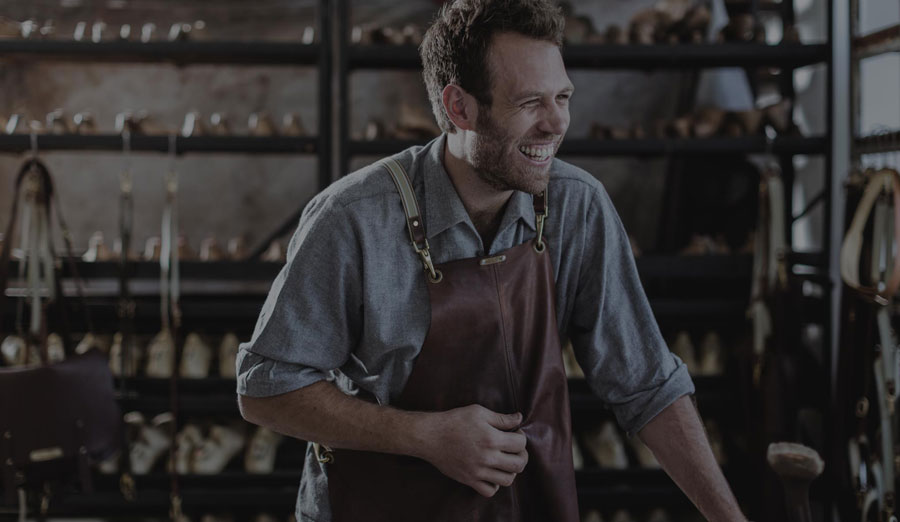 ---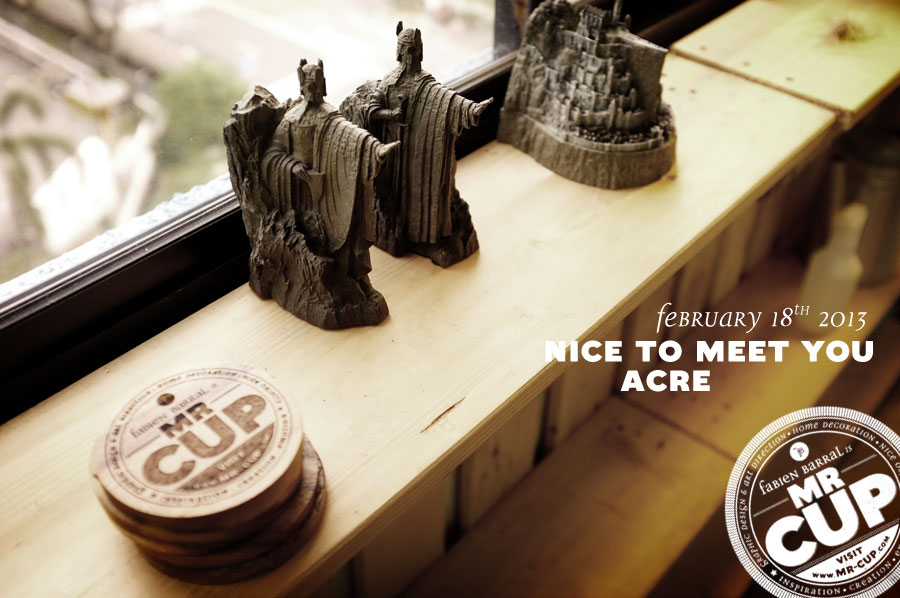 Just after we met and have a great coffee at
CSHH
with
T Y Zheng
and
Jason Song
, the man behind
ACRE
, we jump into a car to visit their studio. It is a great square white space full of geek tools and toys ! I heard about ACRE after seeing the
Units of measure calendar
on insagram, if I well remember... This is unique and amazing poster with thousand of details... My first idea was to sell some in the
shop
here, but it was out of stock before this could happen !!! They just launch a second edition if you want it.
Here comes some picture of I took, and some of the project of this young and promising Singapore studio.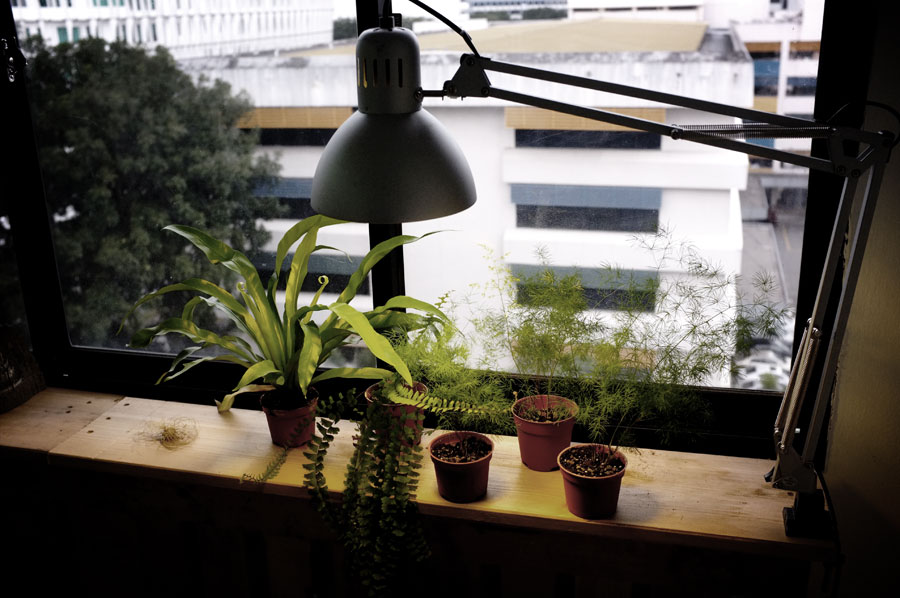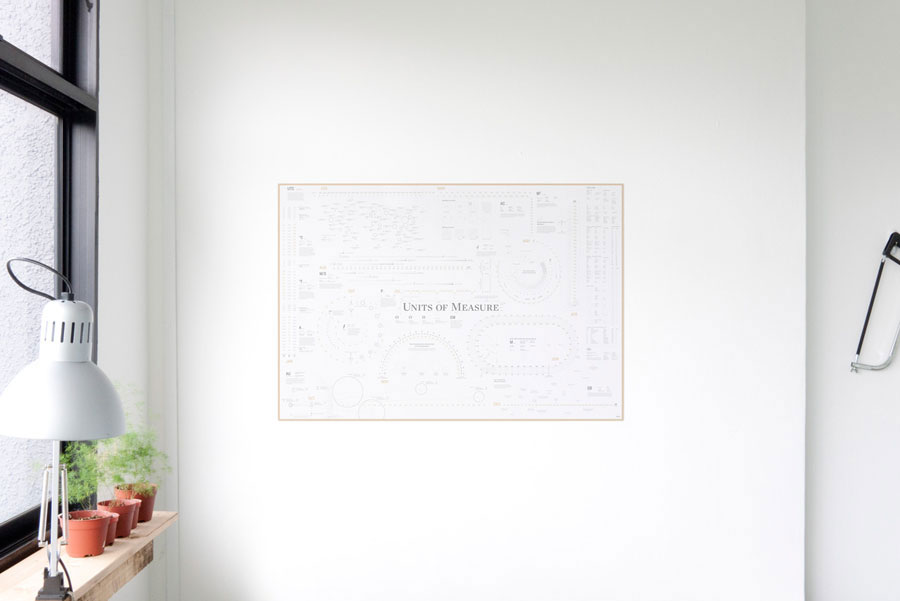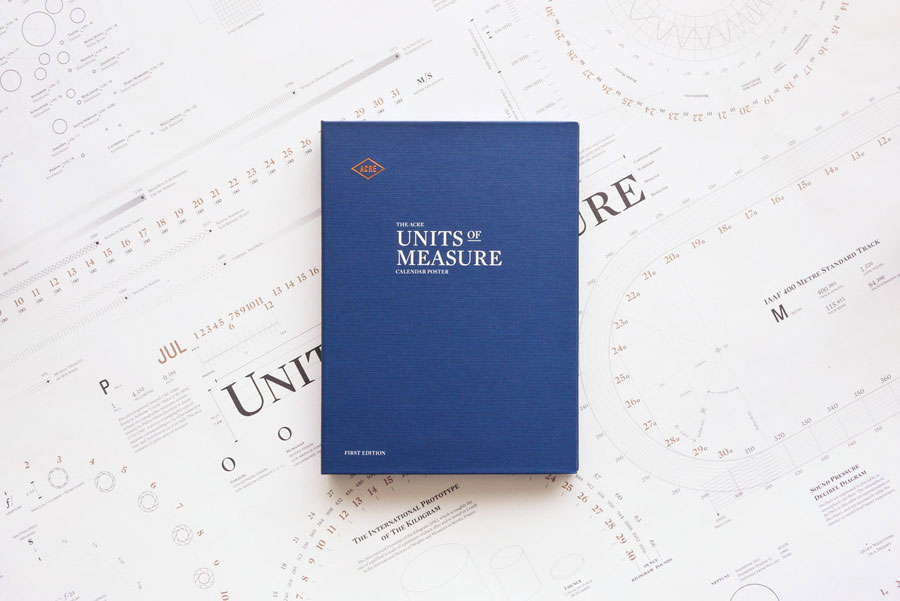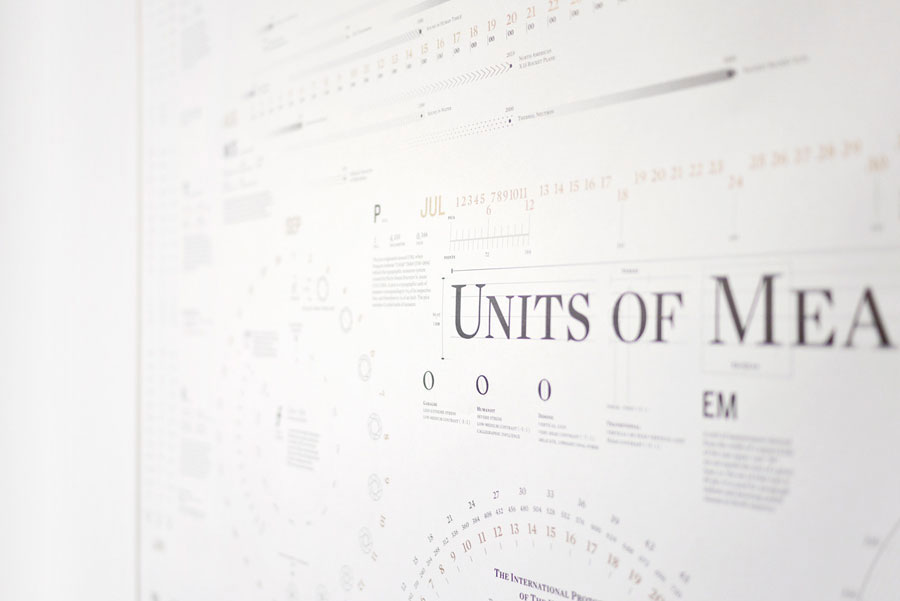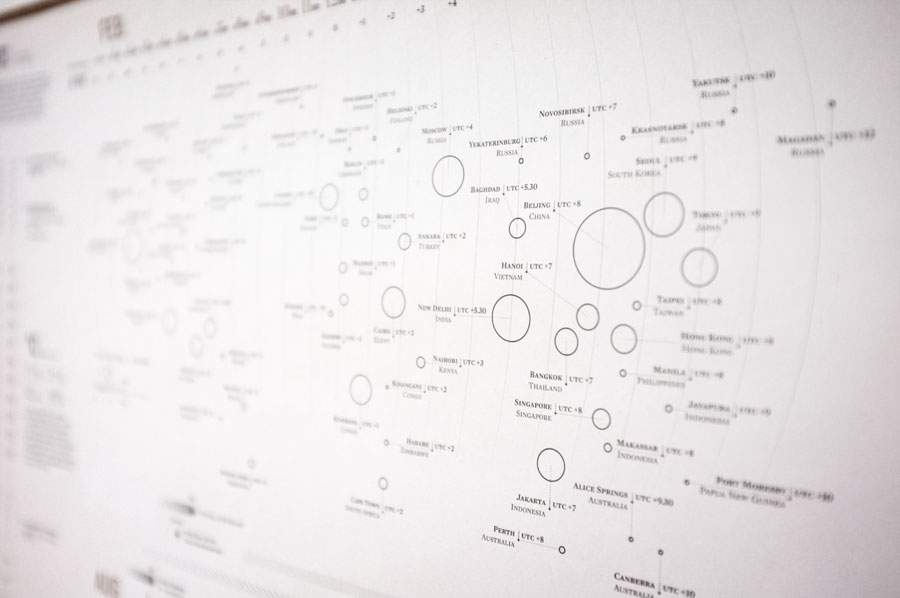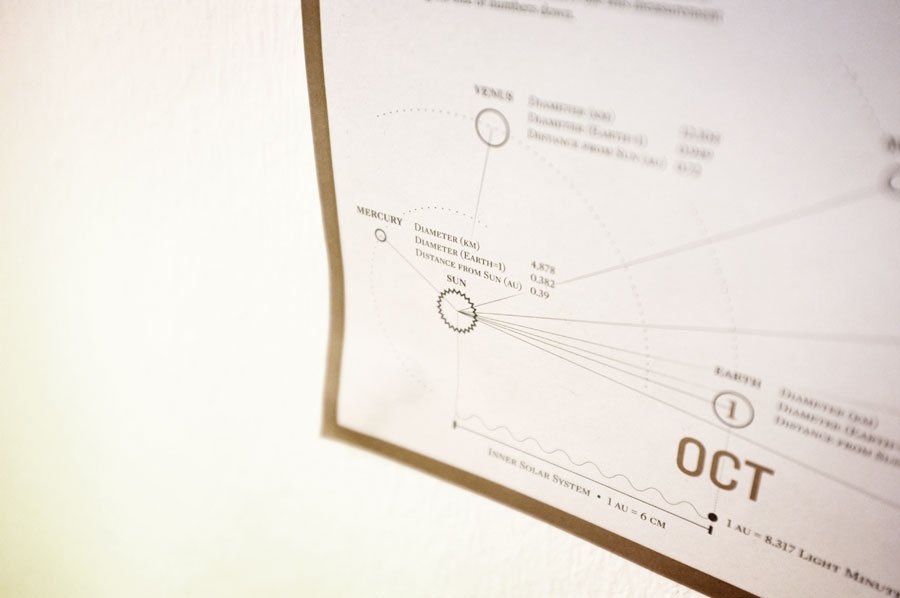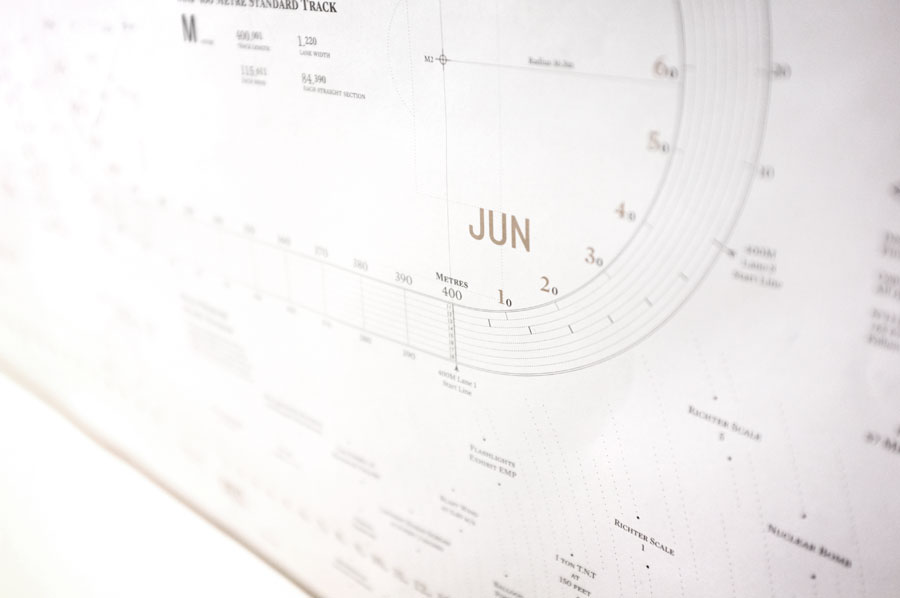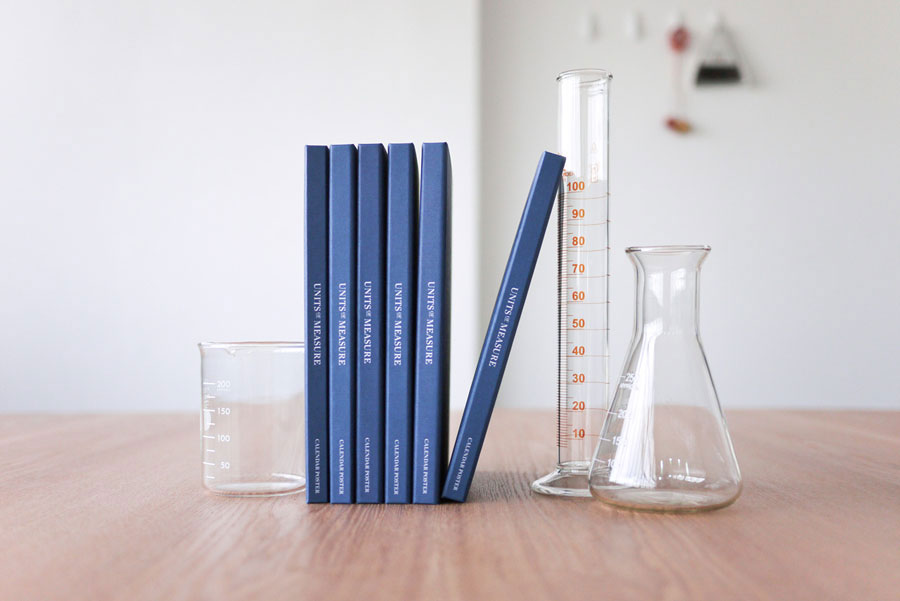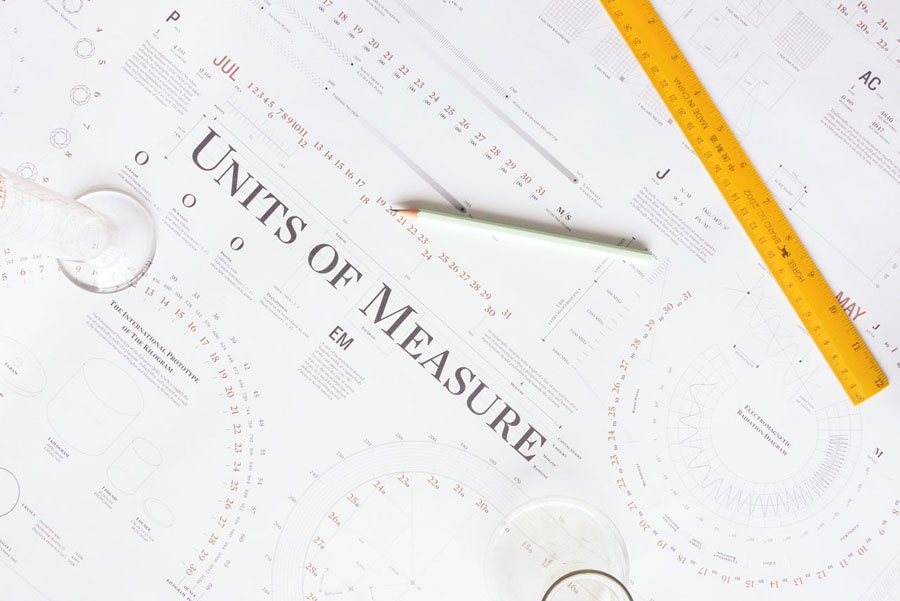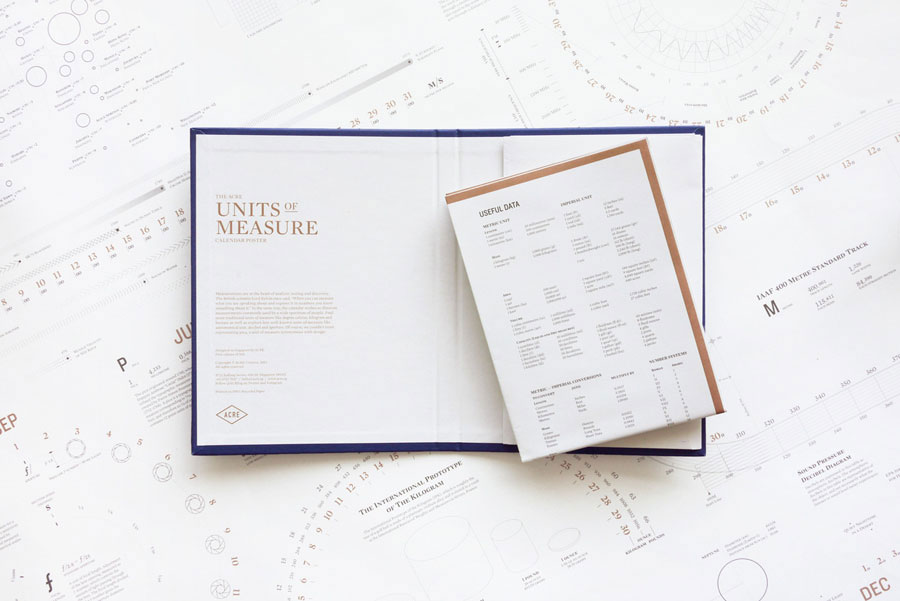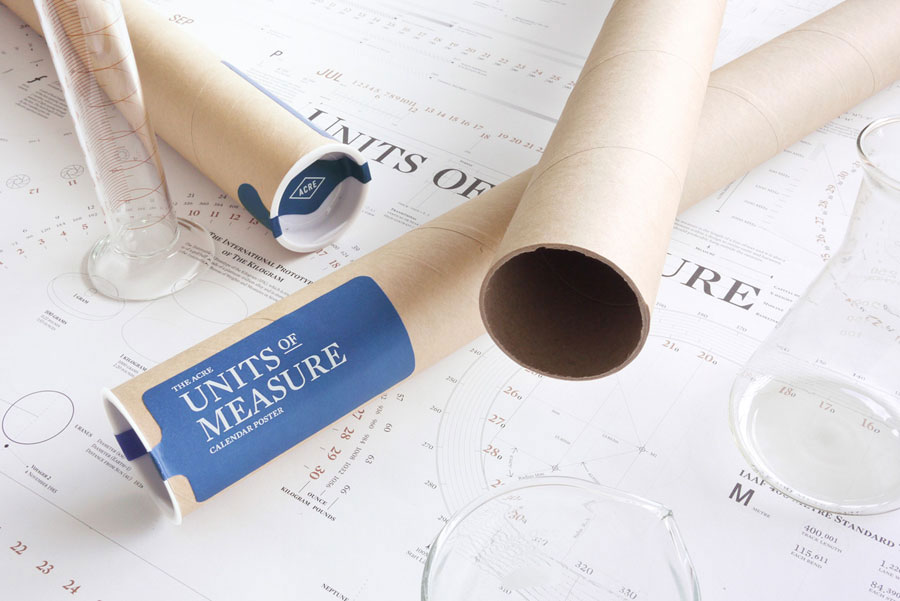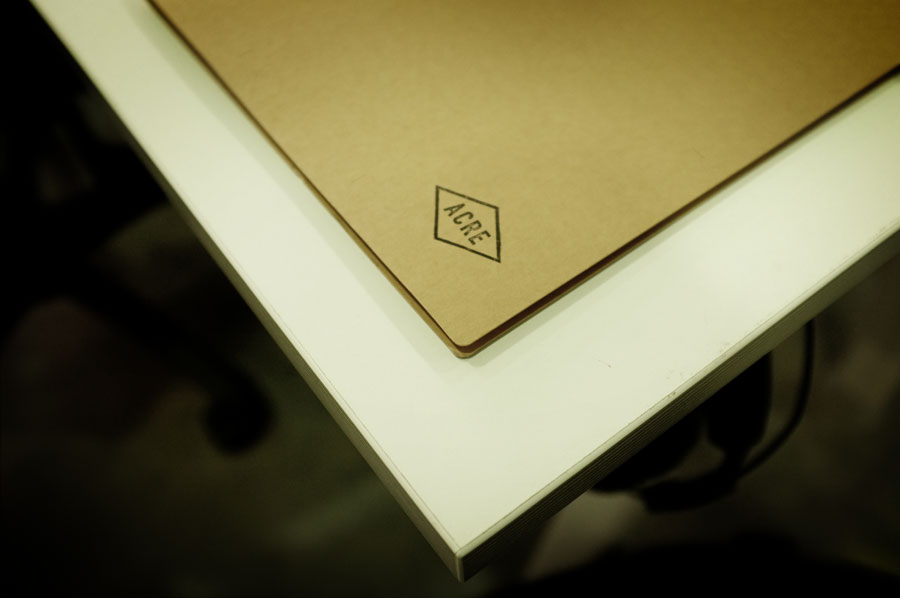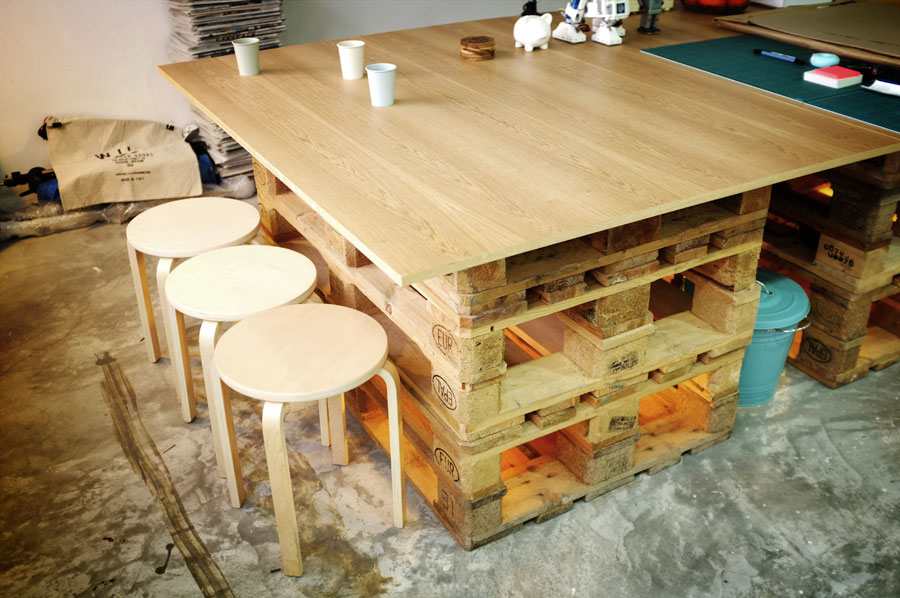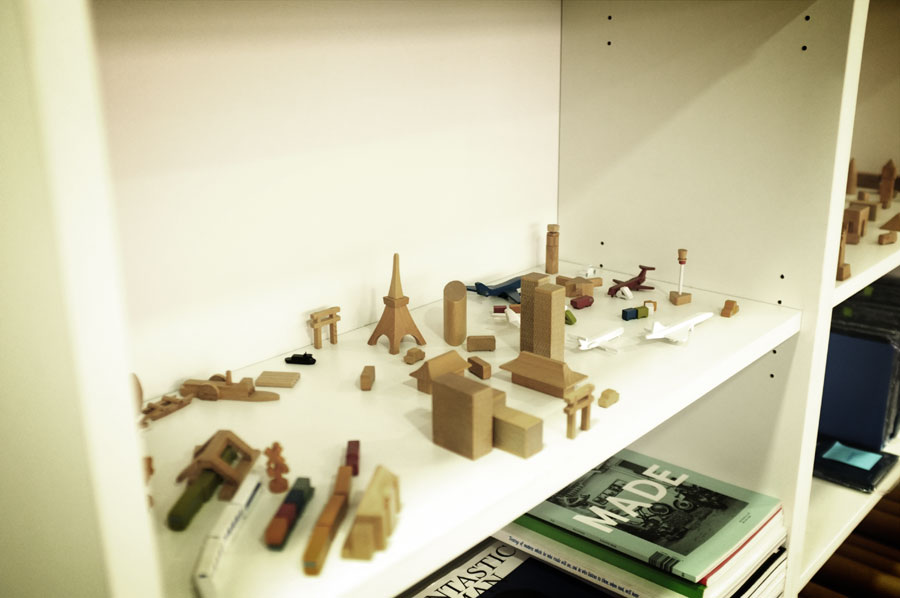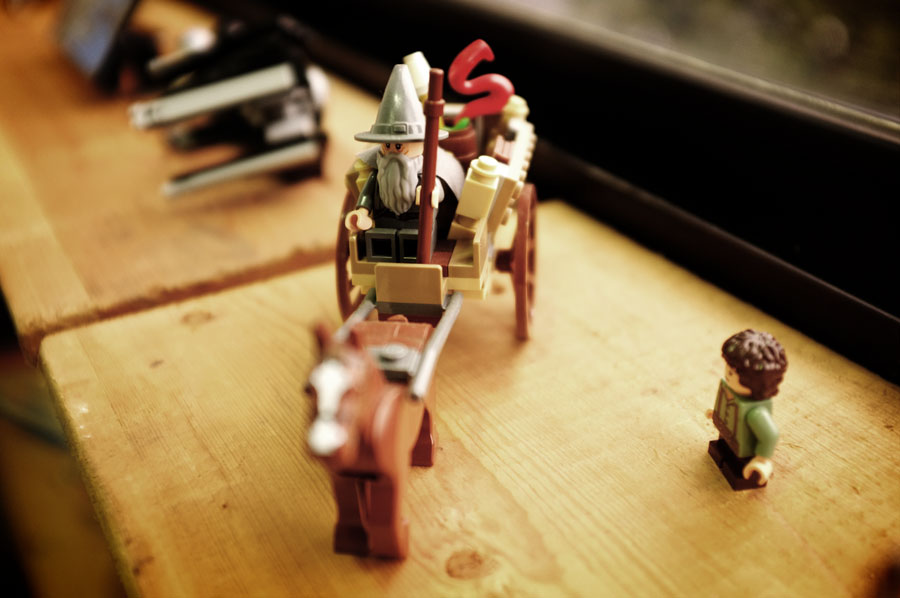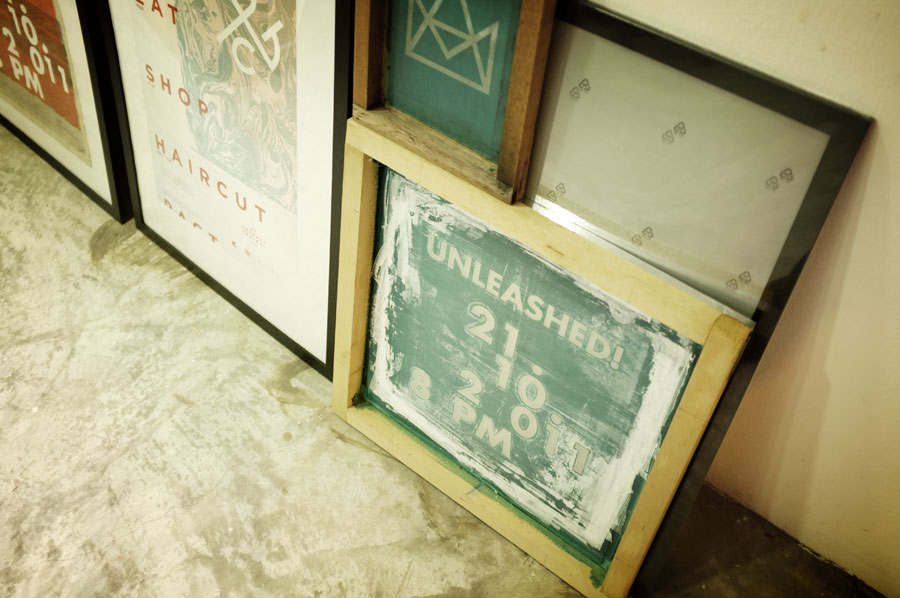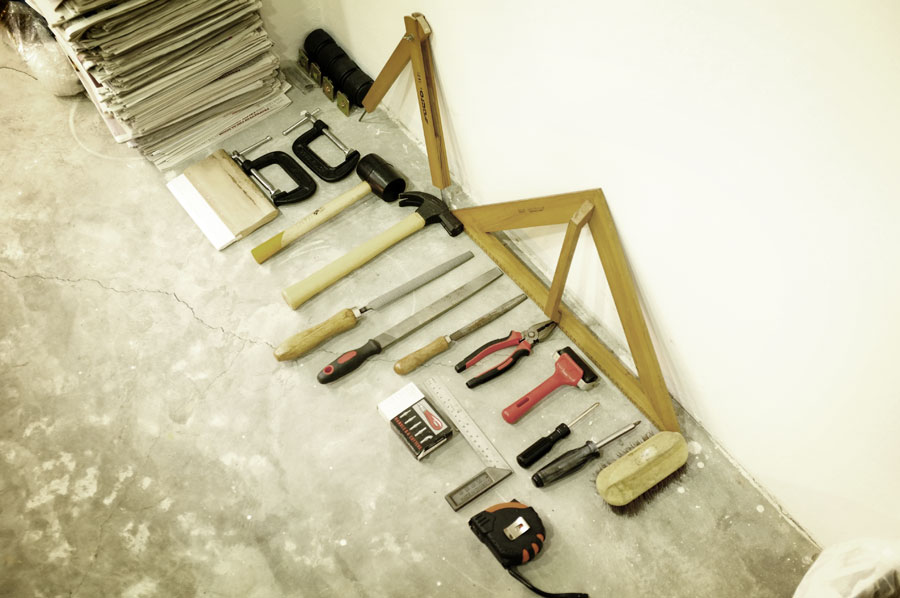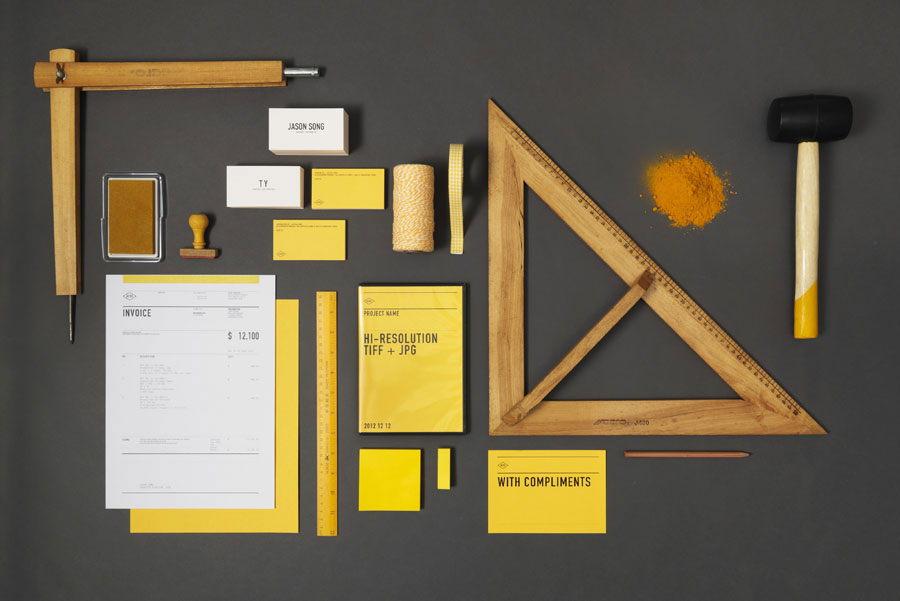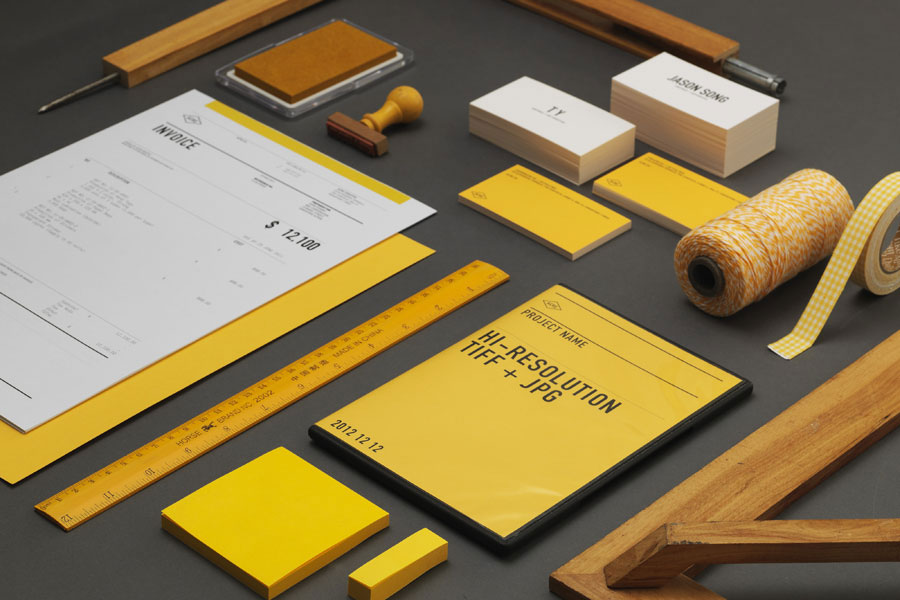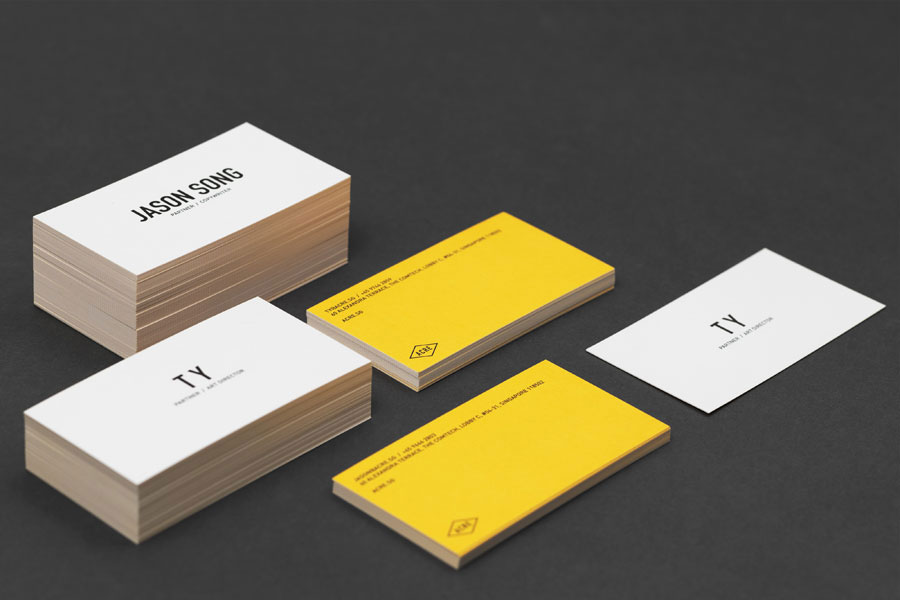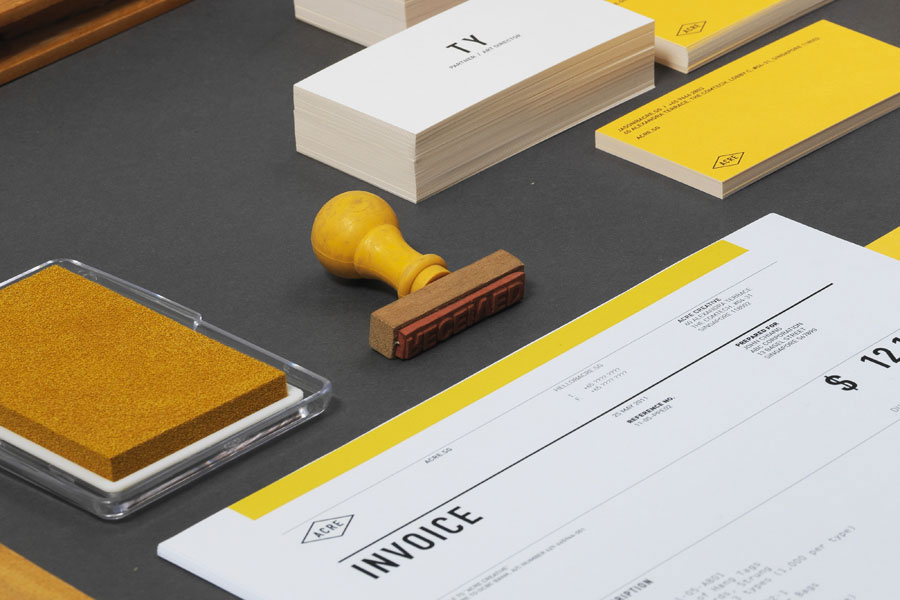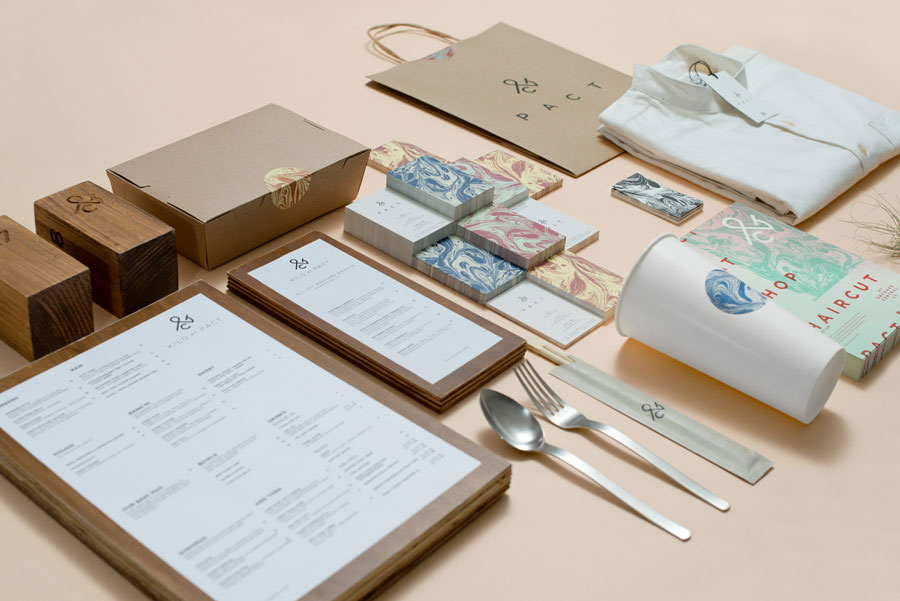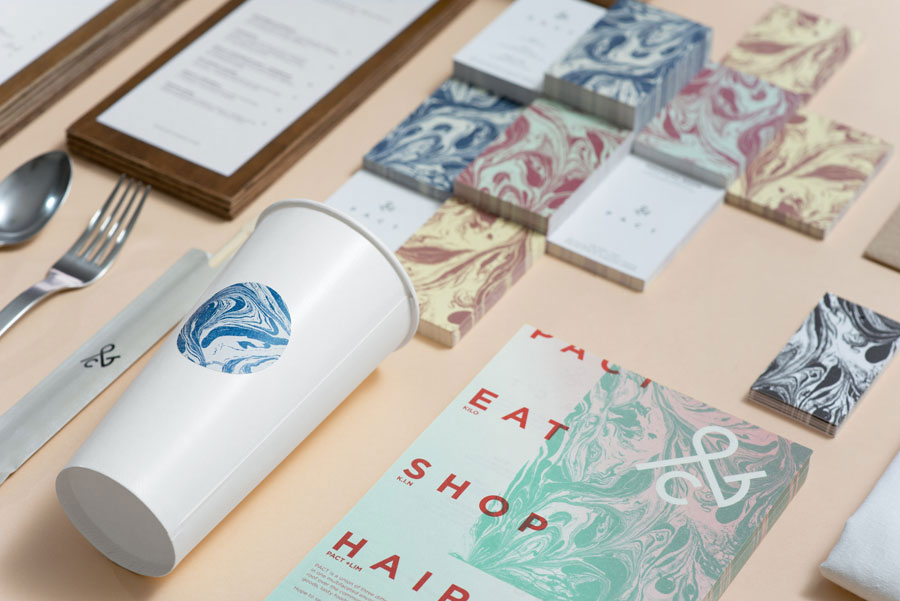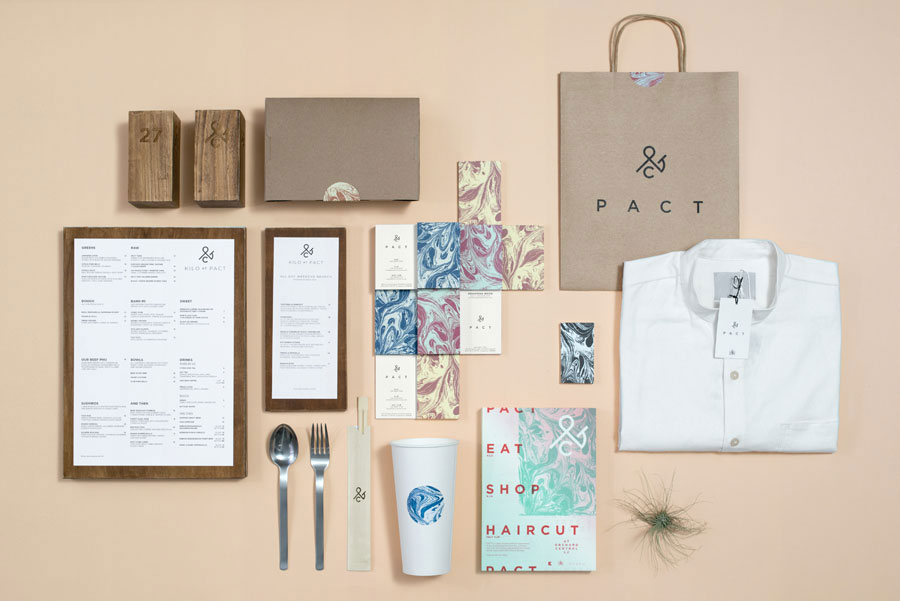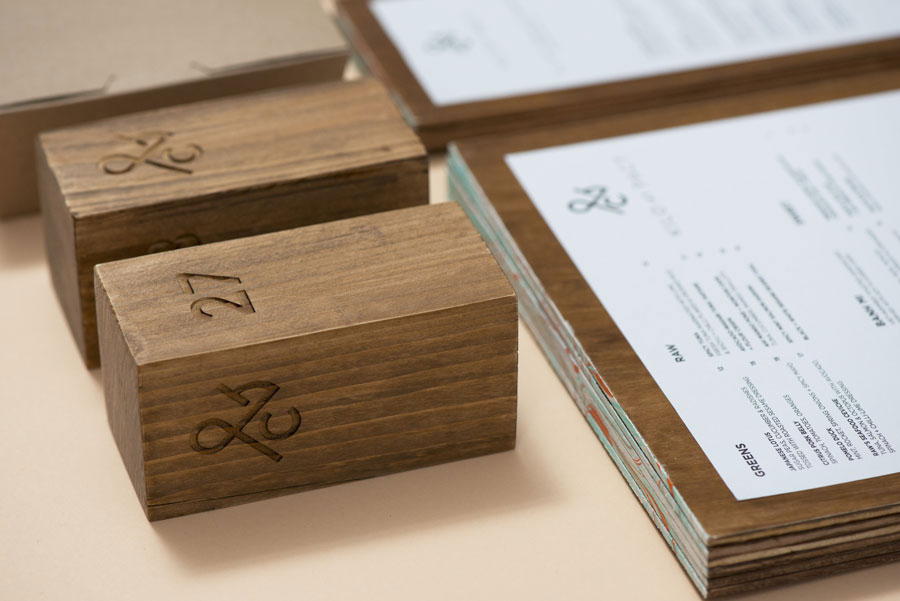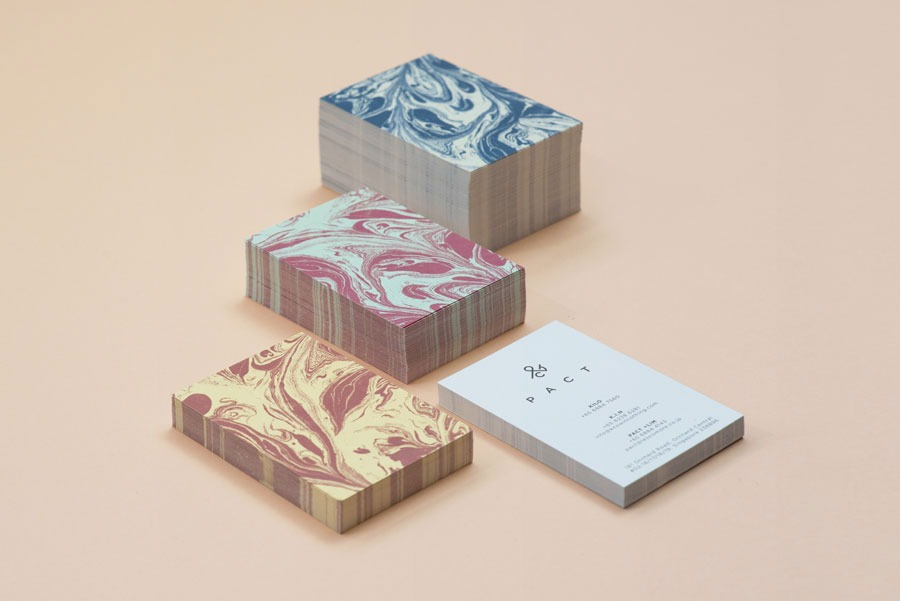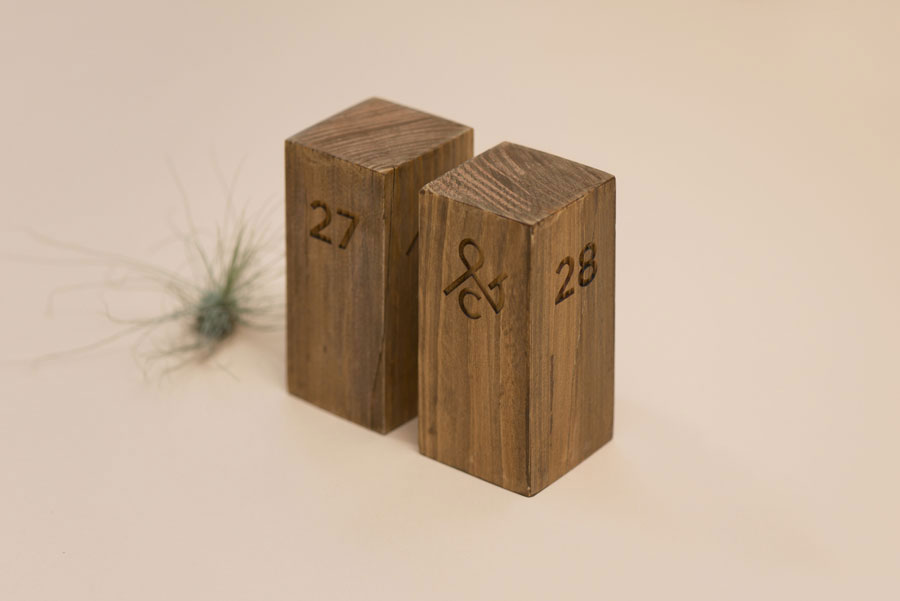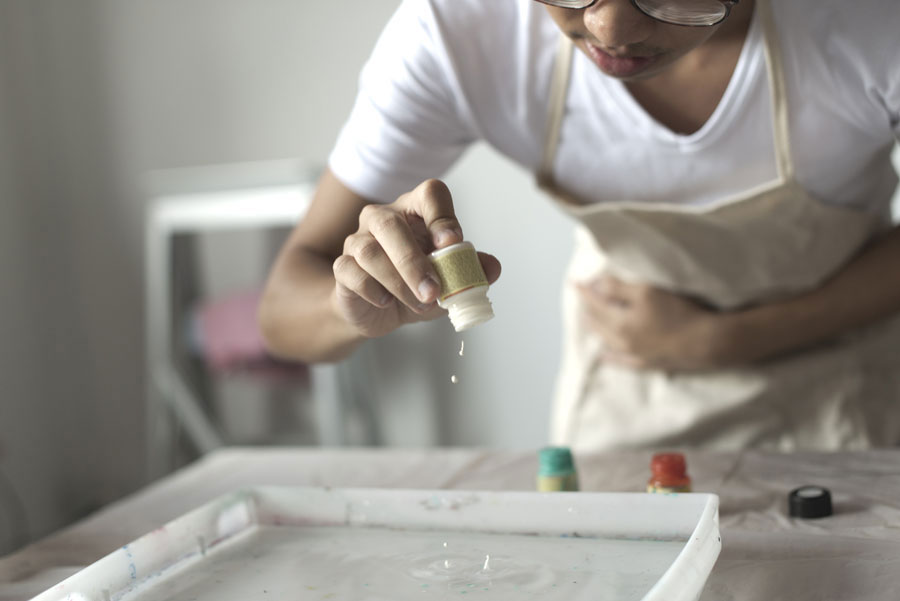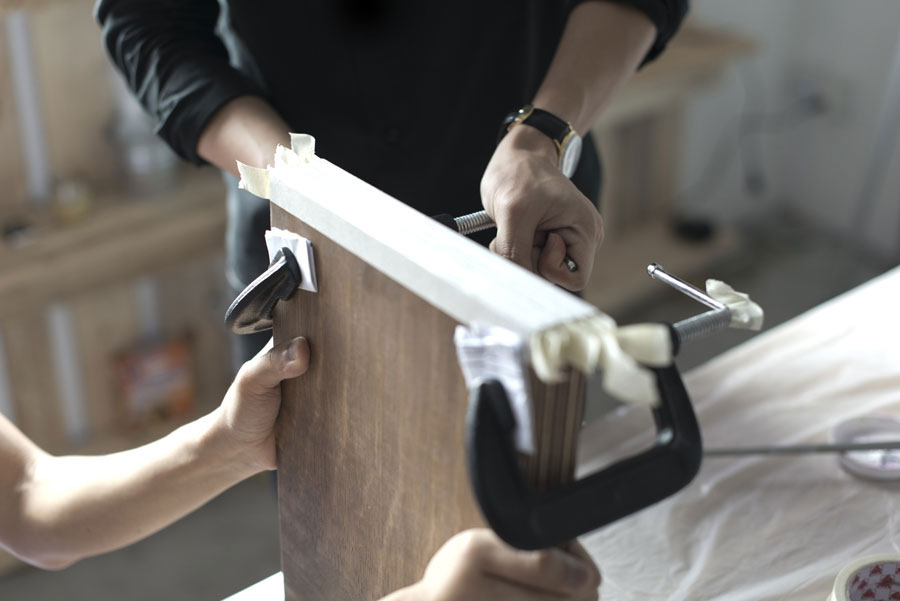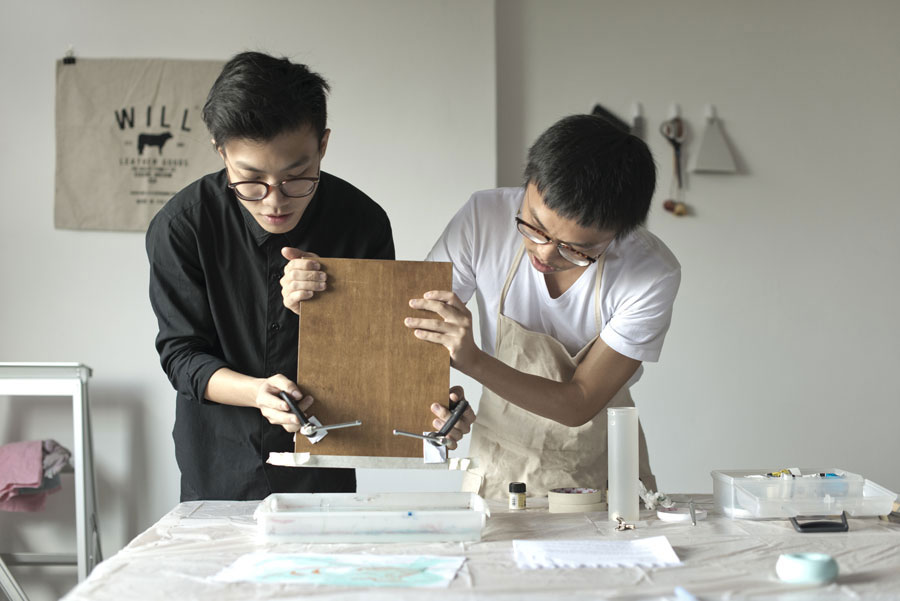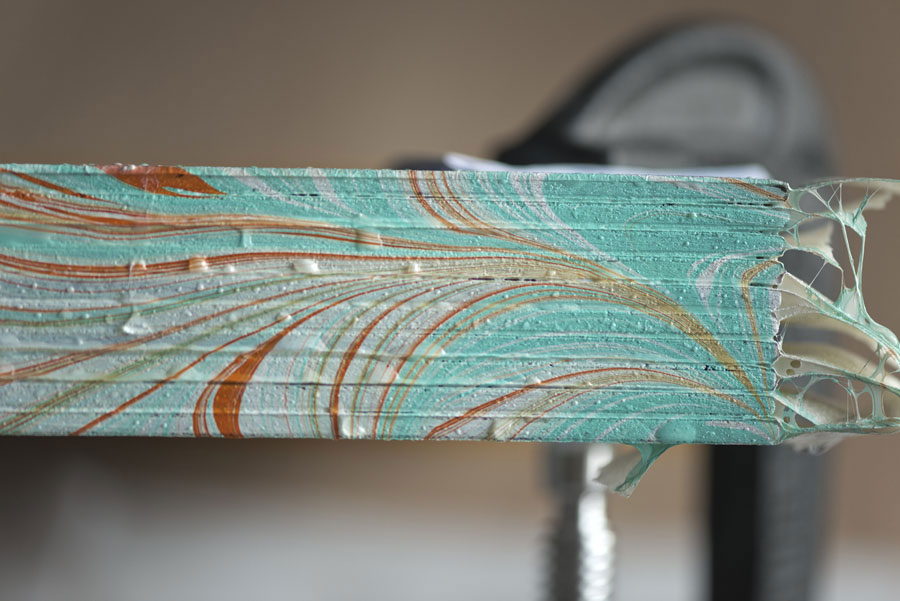 ---
One of the first I do when I was back in Paris on wednesday is buy an iPhone 5 ! Not for the phone, but for the camera !!! I am totally addicted to
instagram
, and it was too slow on my old iPhone 3. I also can start playing with the
Snapseed app
, and I have so much fun (and it helps me as I spent so much time in subway and train...). Here comes some shoots I have done and edited with it...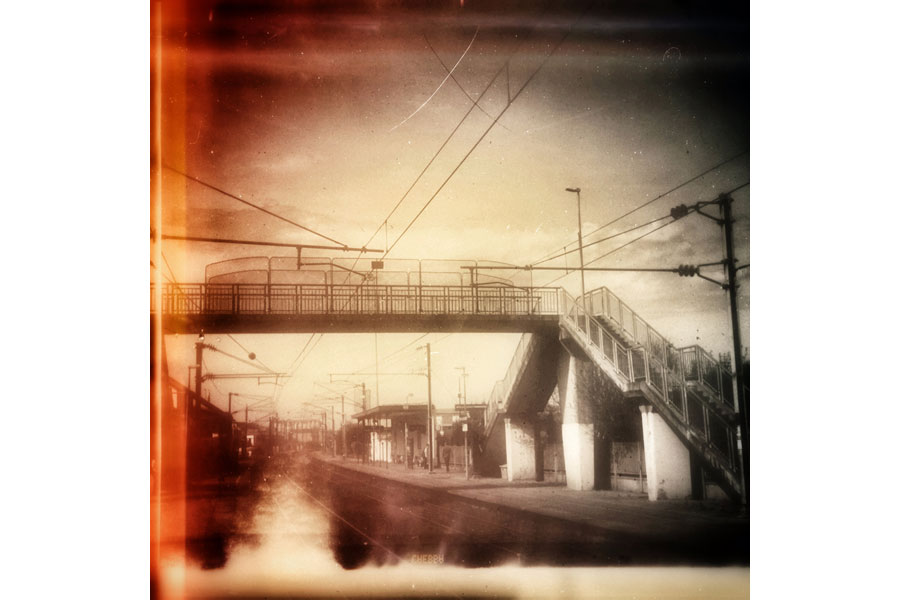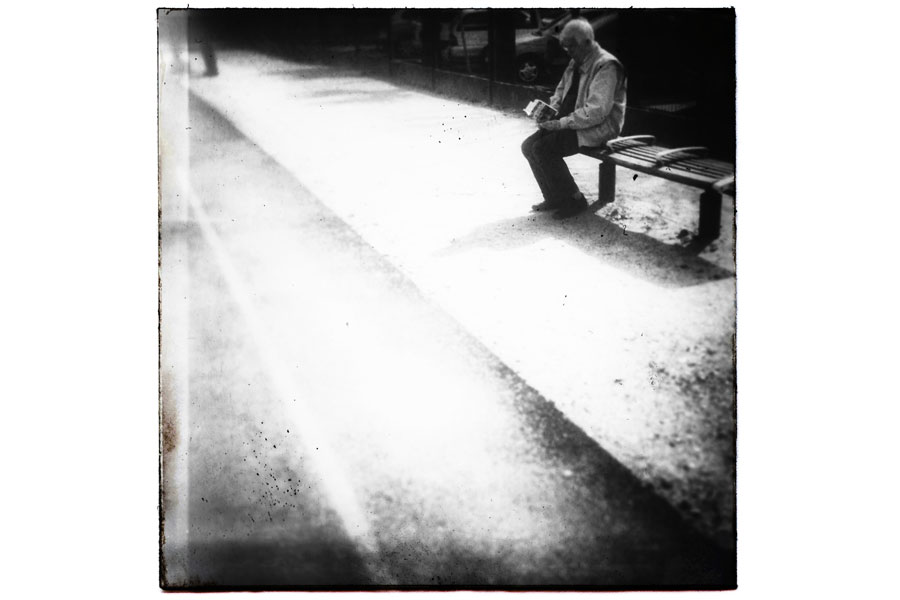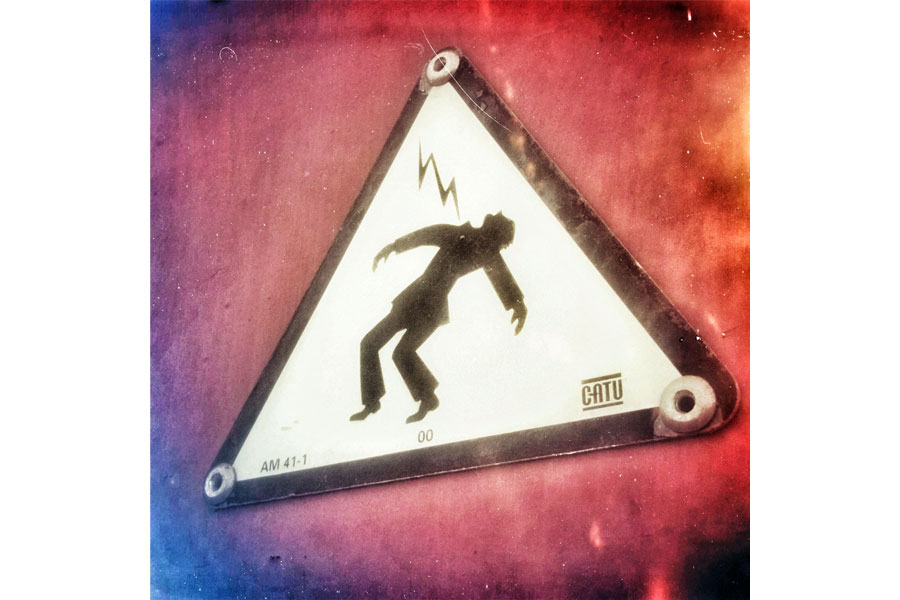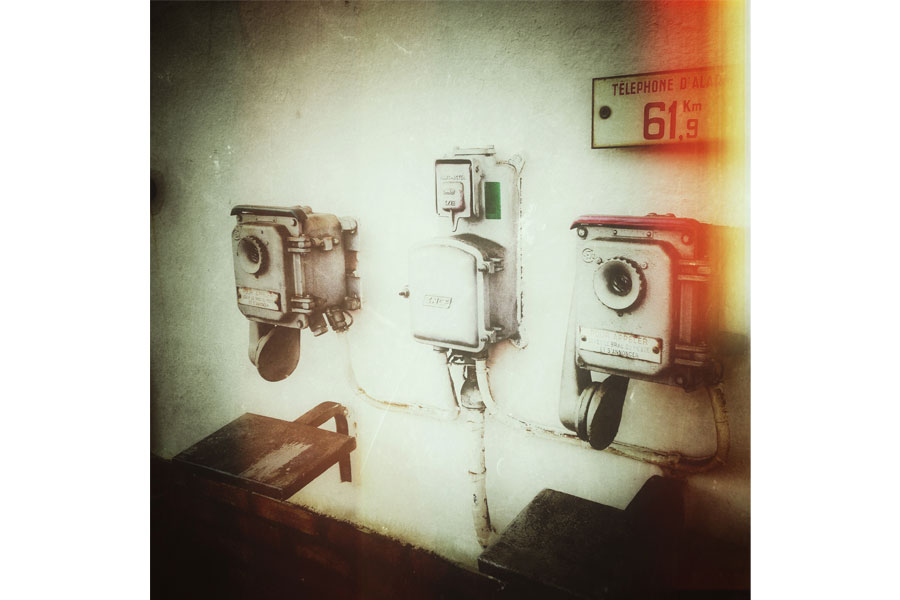 ---
---
---
---