posted in Packaging
at 9.43 AM
from
Singapore
/

Singapore
Thanks a lot for all the feedbacks and orders of the
THREE ebook
, it always good to have positive answers ! But it is time to publish new project, otherwise next issue will be empty !
Still in Singapore for some days. Have some good places to visit but for now, spend my day in my hotel room to work, work and blog ! Yeasterday I spend half an hour in Marks & Spencer, their packaging are amazing... I would like to buy everything ! I even shoot them but I have been asked to stop ;). Will maybe show this pictures later, but I check online and found that most of these werre done by
Sarah Hingston
. She is now working at Williams Sonoma, but was Senior Designer at Marks and Spencer for almost 10 years...
Selection of her so inspiring packaging which is an amazing harmony of fonts / colors / illustrations !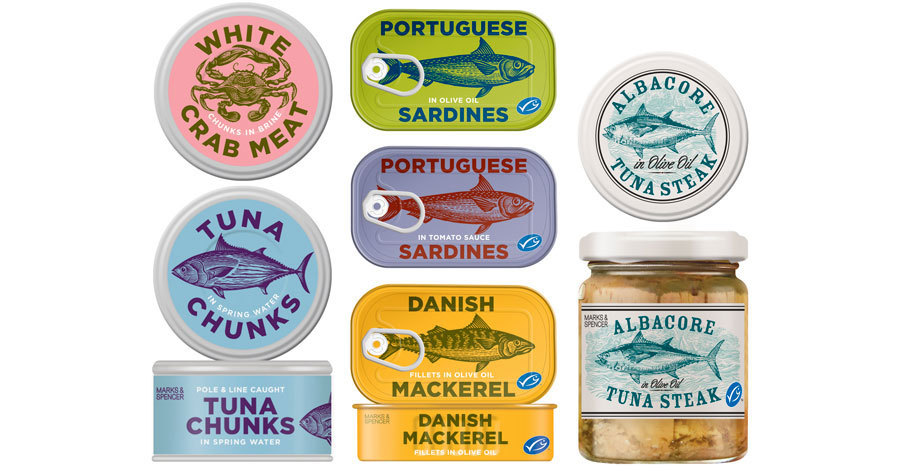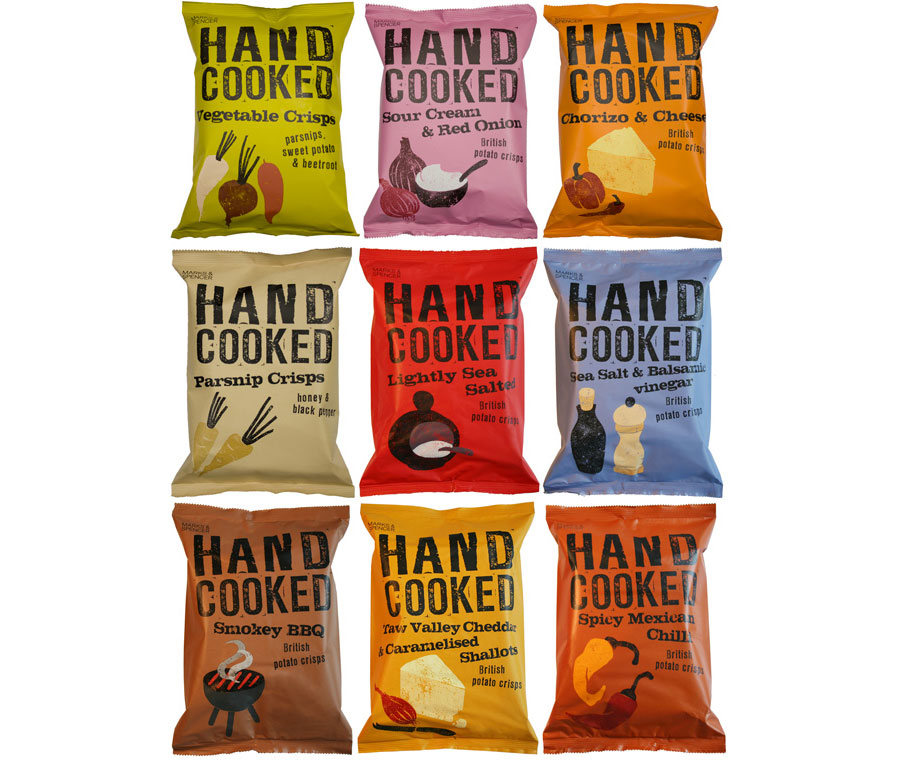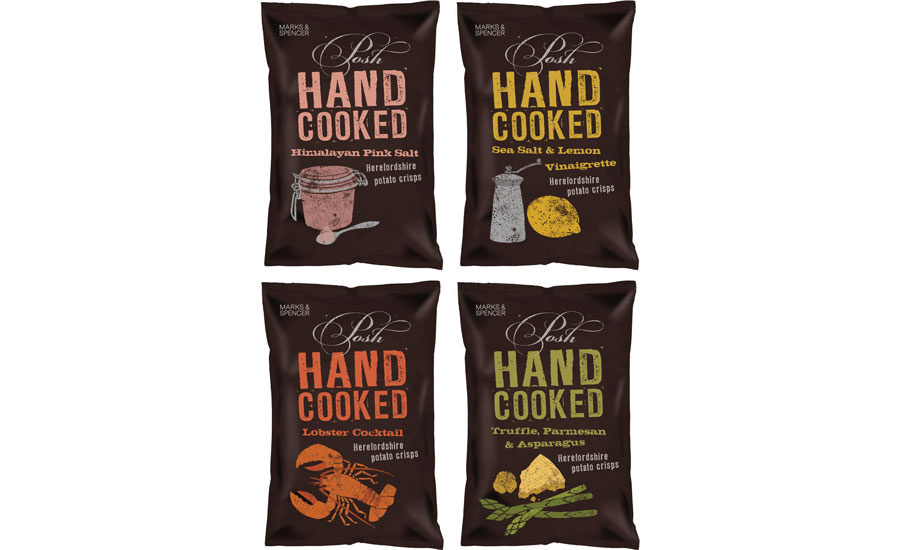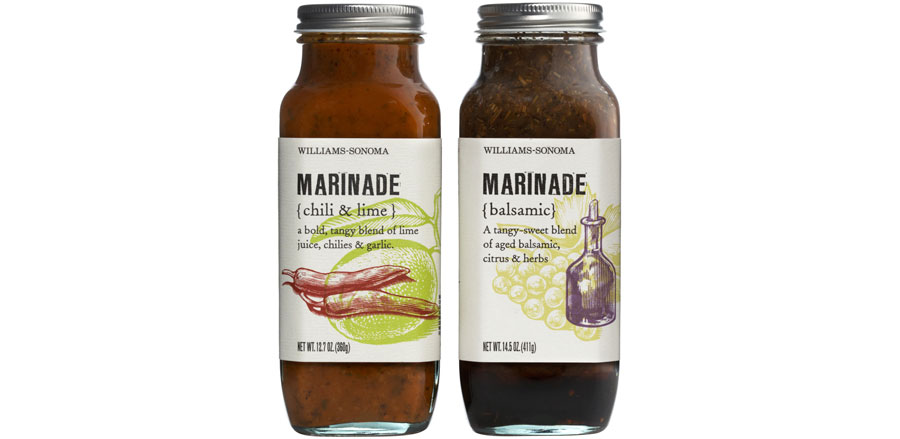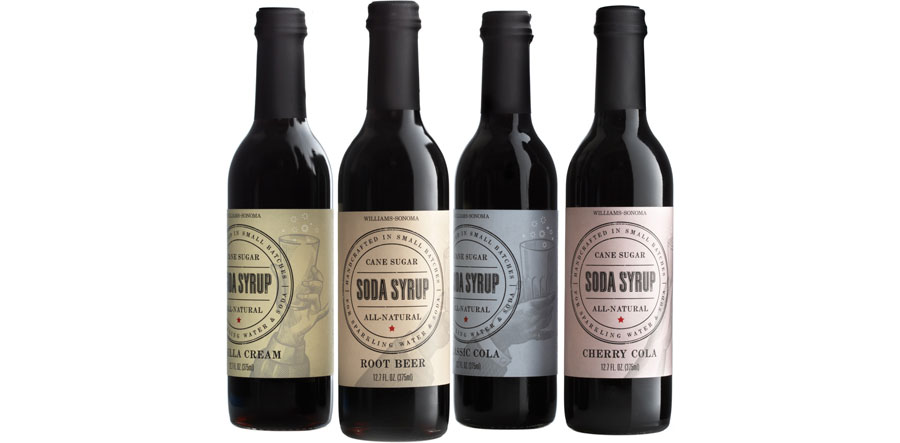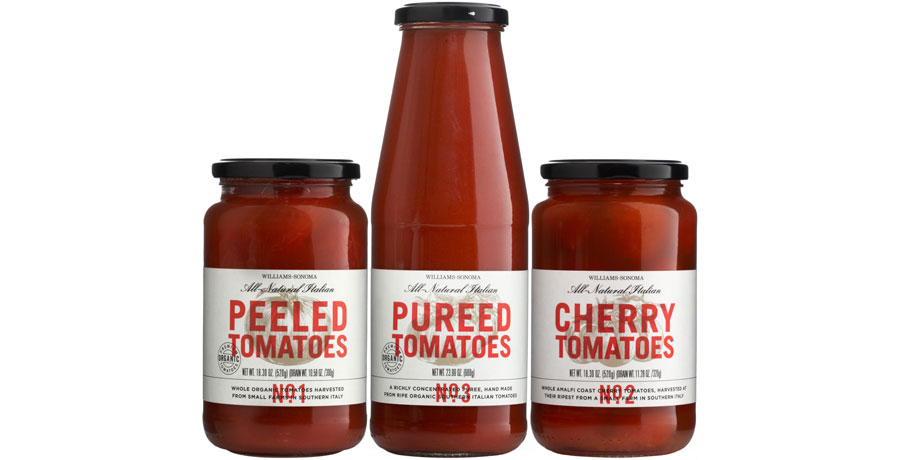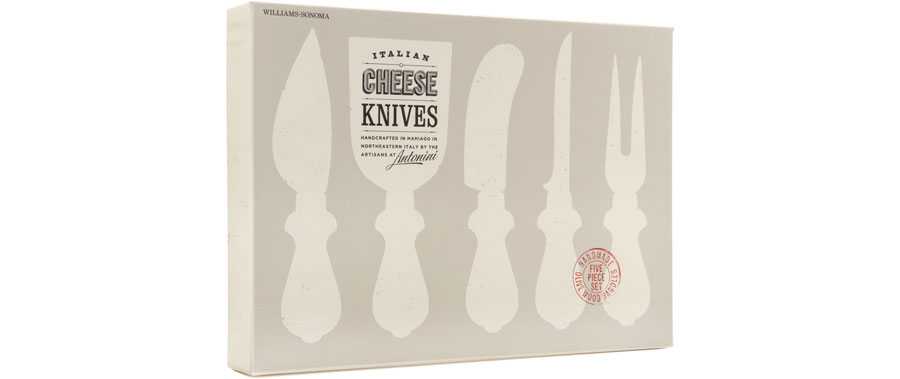 ---
posted in Mr CUP News
at 4.26 PM
from
Singapore
/

Singapore
Given the pace of publication I have on this blog, I've always wanted to make a magazine with it. I do like editorial design and worked from such images is a real pleasure... Here is the first issue of THREE, which incorporates what has been published on graphic-exchange from early January to late March. So 3 months! Following the succes of the donation for the
113/577 ebook
, this one has a fixed price, just like an usual magazine ...
---
posted in Graphic
at 4.10 PM
from
Singapore
/

Singapore
I leave Bali yeasterday, half sad/half happy to start the next chapter of my life... I am in Singapore this week, before going back to France, also preaparing a new eBook, available soon...
Get an email of
Andy Luce
, that I follow for a long time, and was pleased to know he has a new site ! Selection of his handwritting design.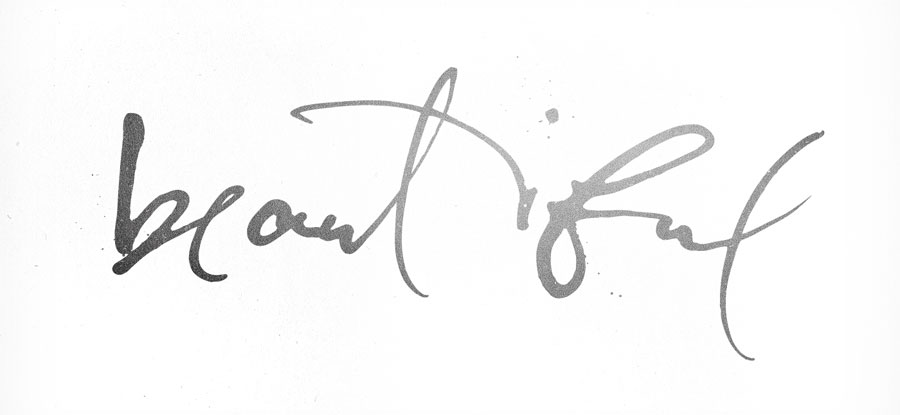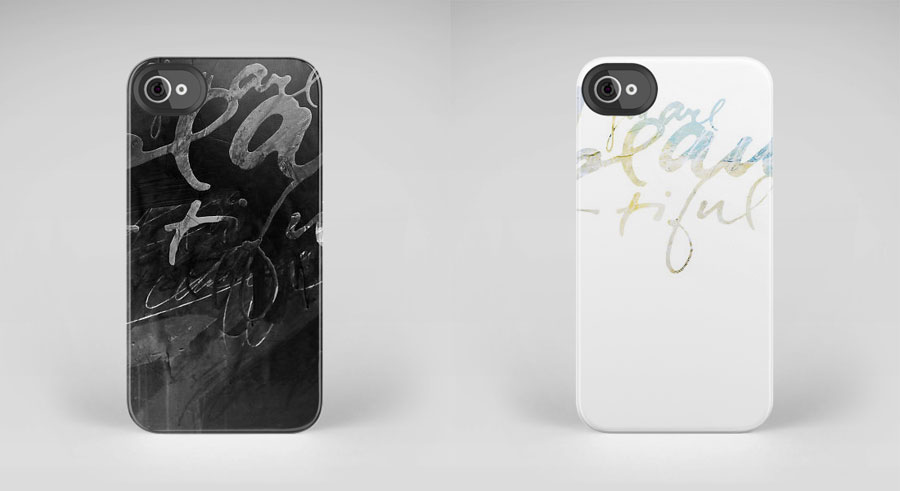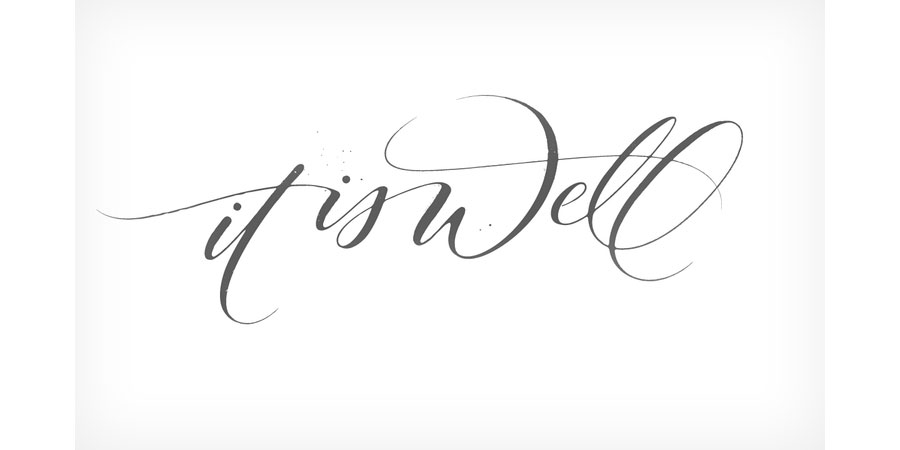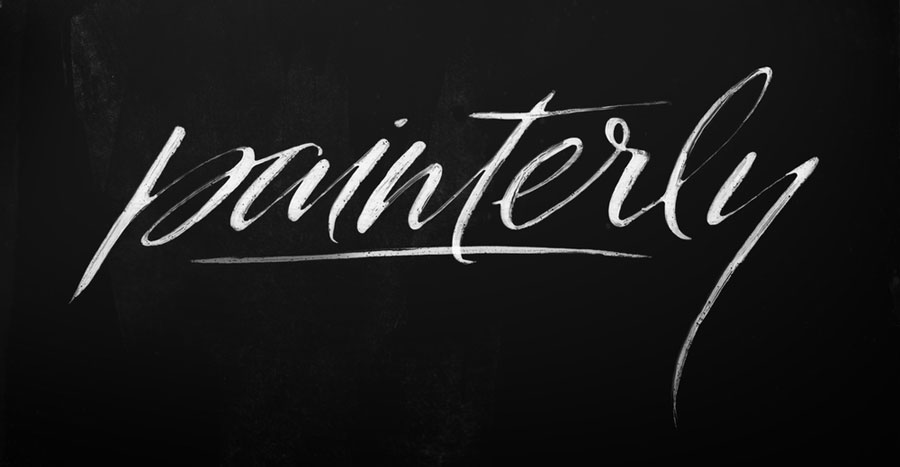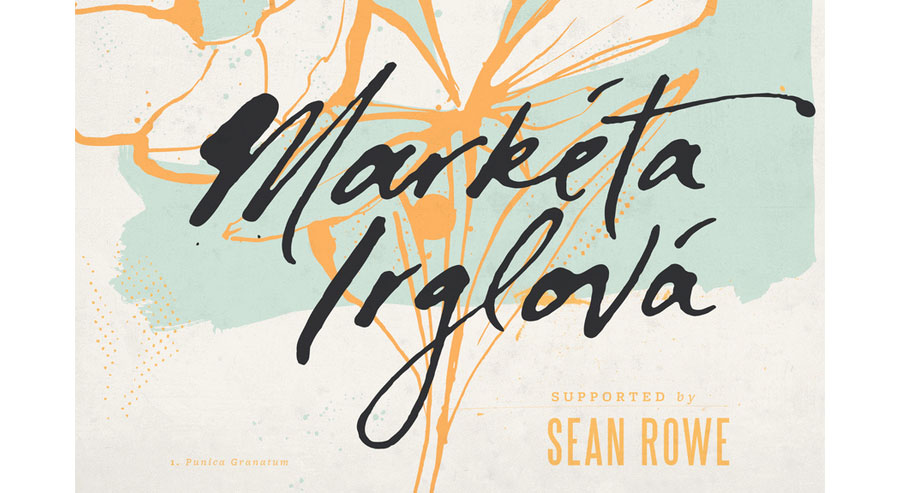 ---
And this is the last Bali place I want to share with you... It is in Semyniak, a more crowded area with shops and restaurants everywhere... I was attracted by the large windows outside of
The Bistrot restaurant
and love the mix of vintage items and modern fabric... The place is huge, very high and the food is as good as the decoration ! The menu features vintages french ads, so I feel like home...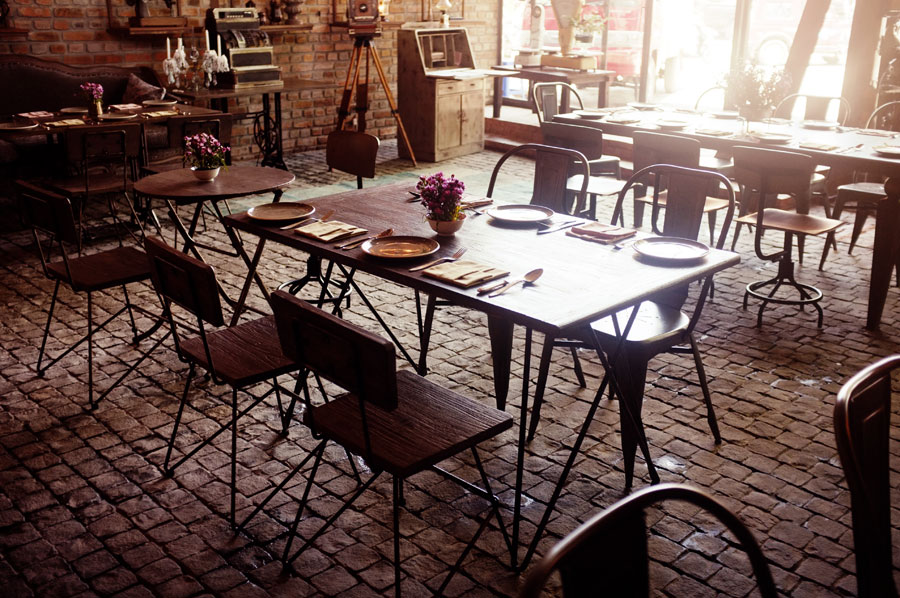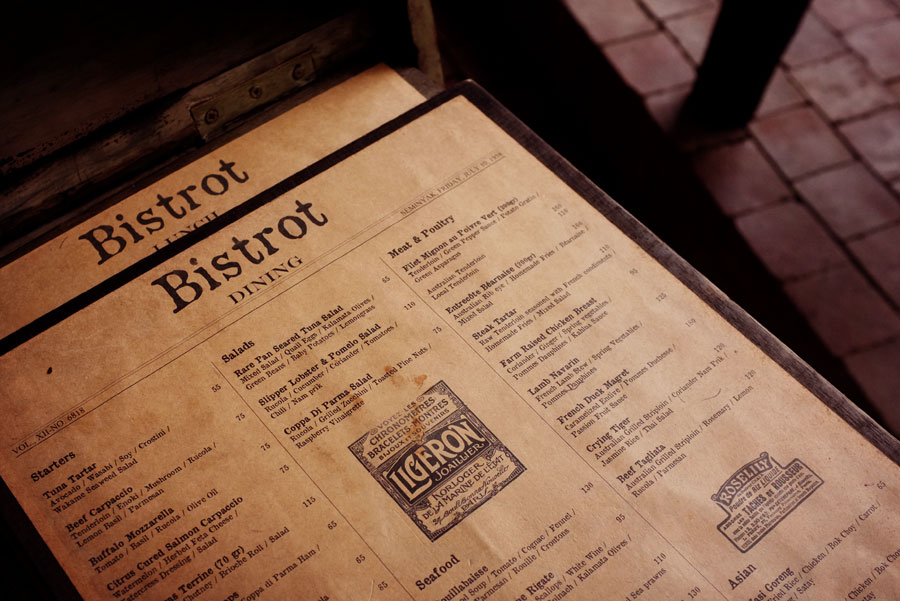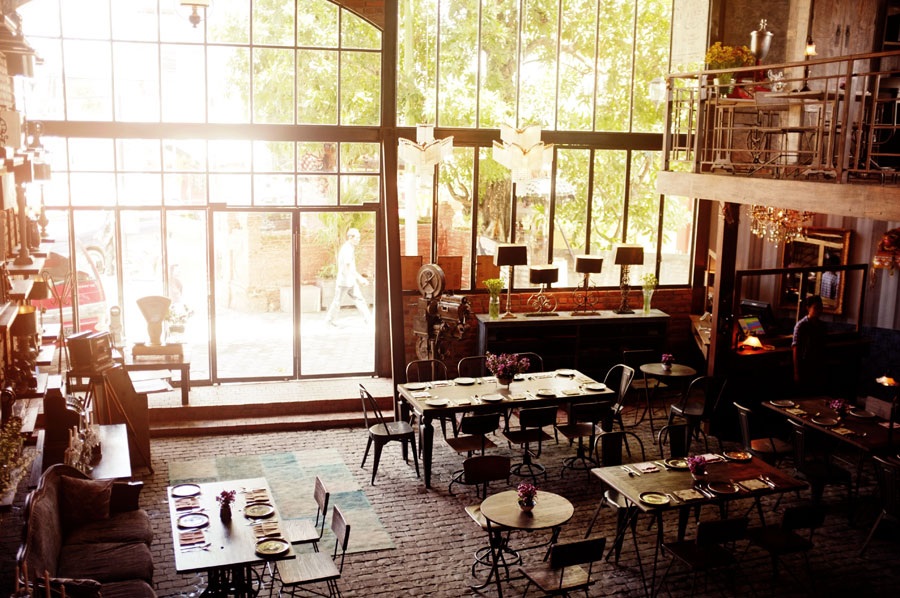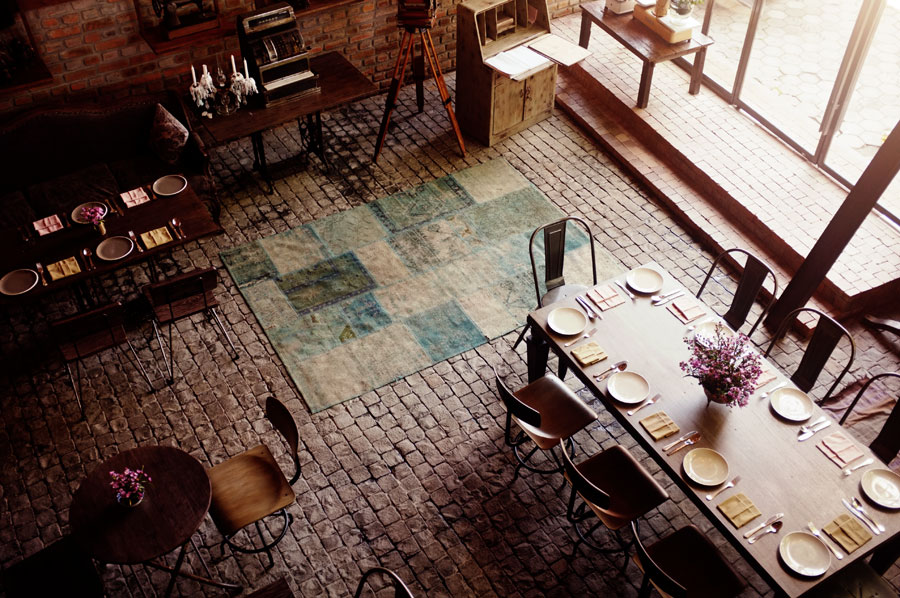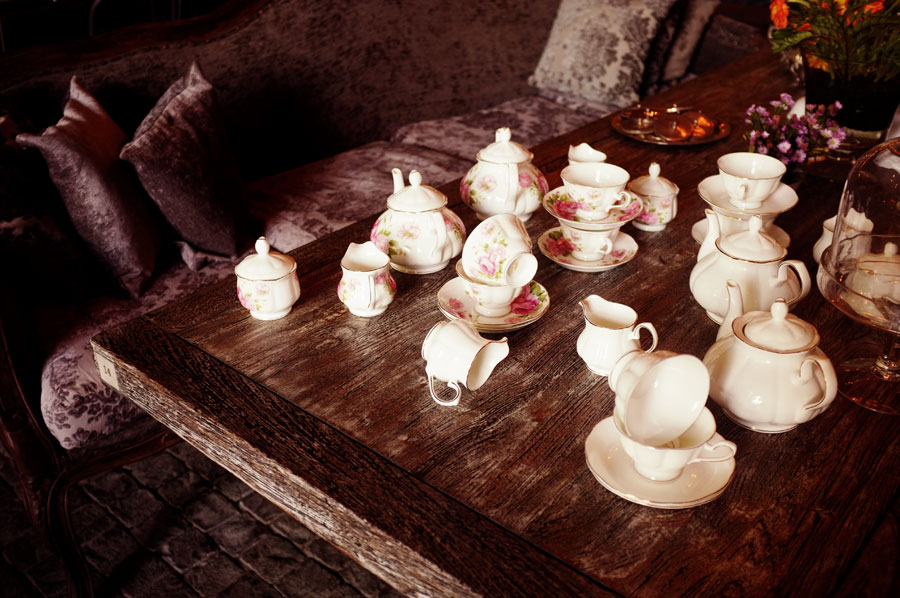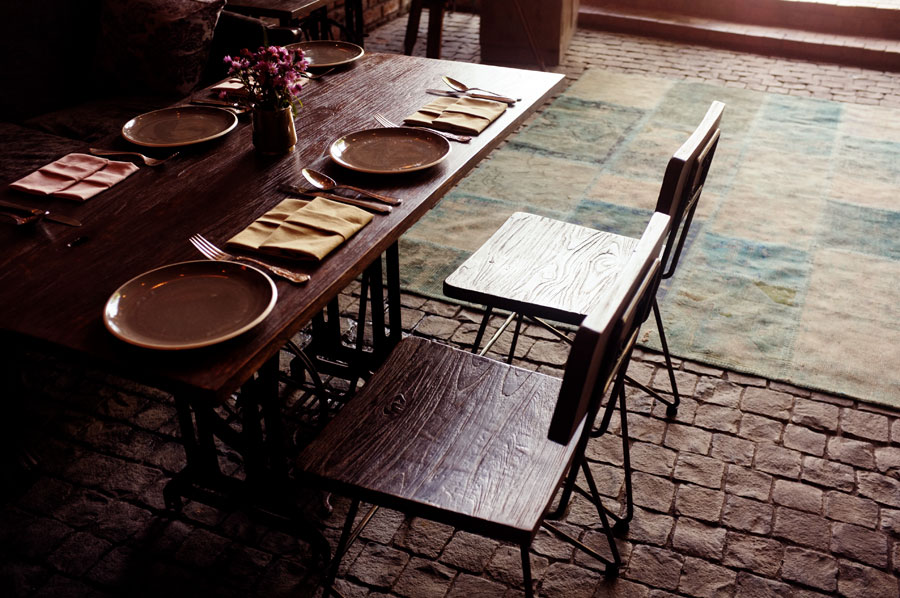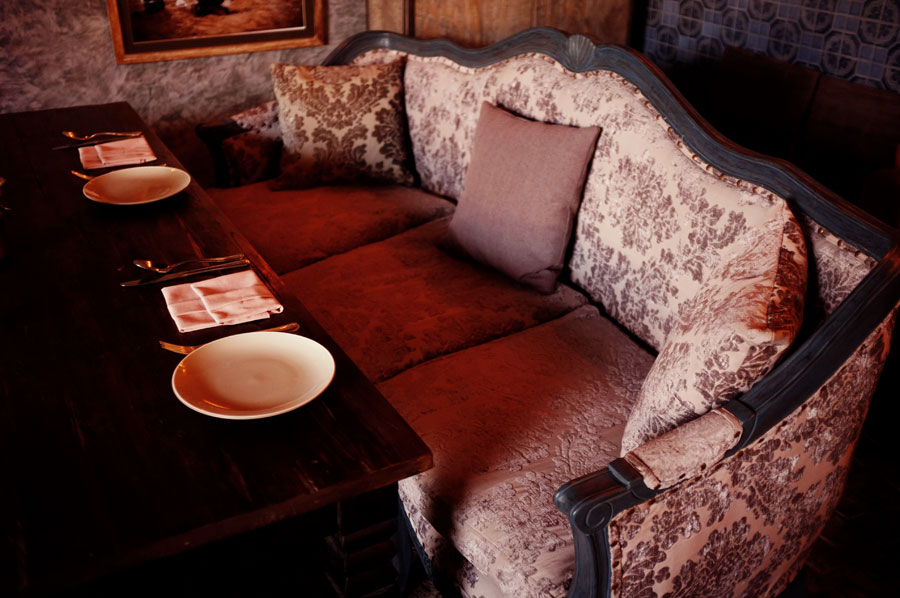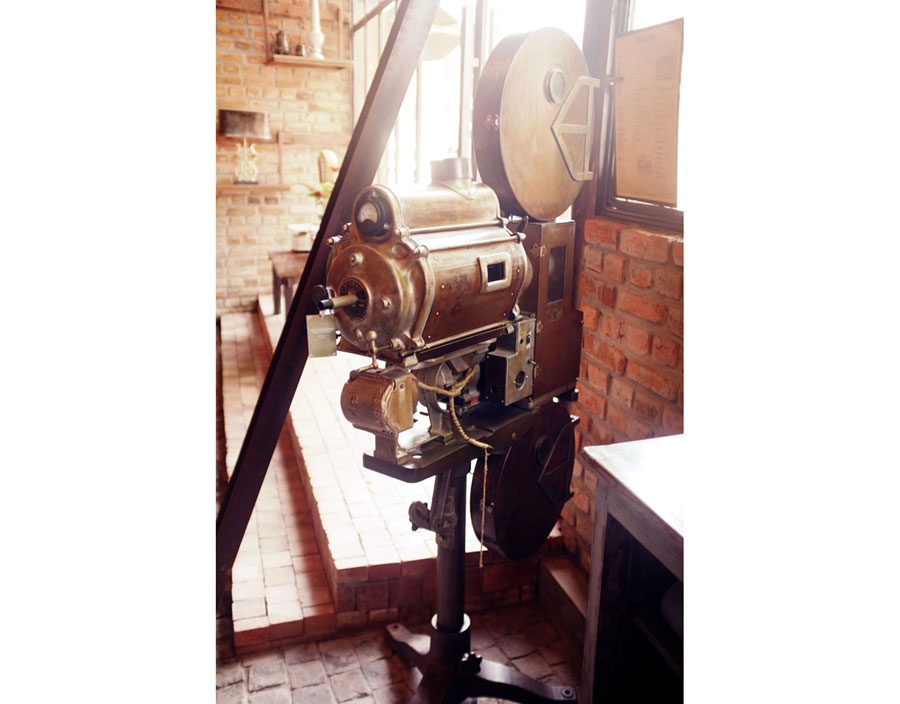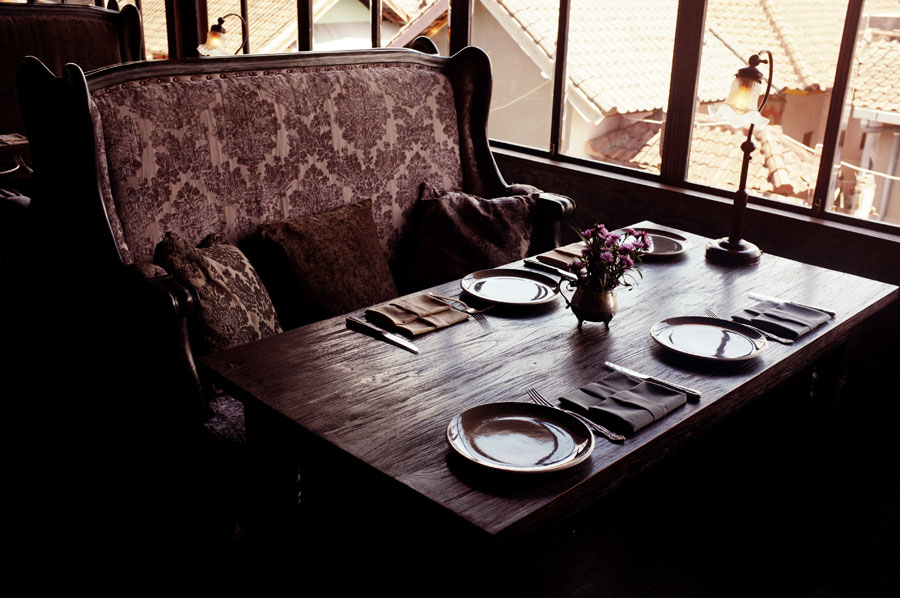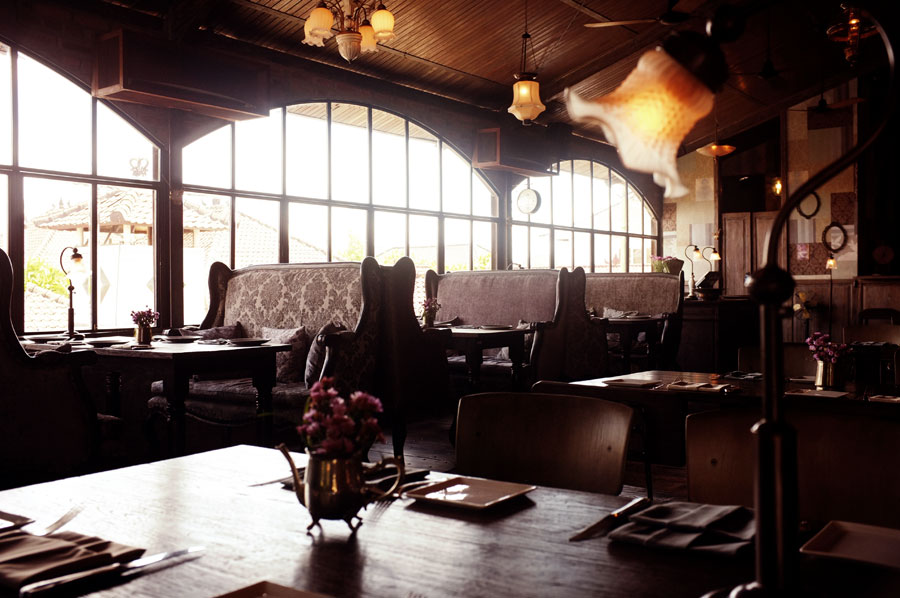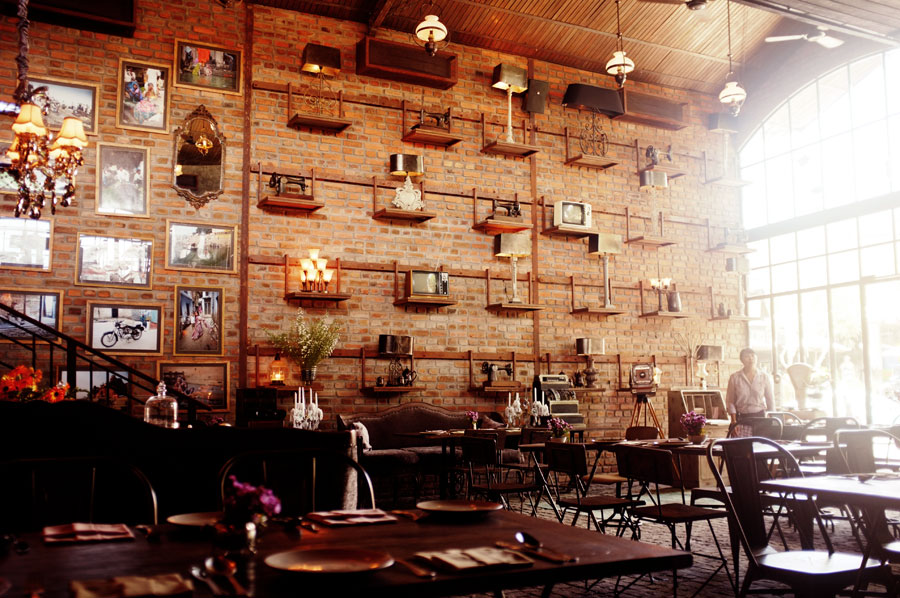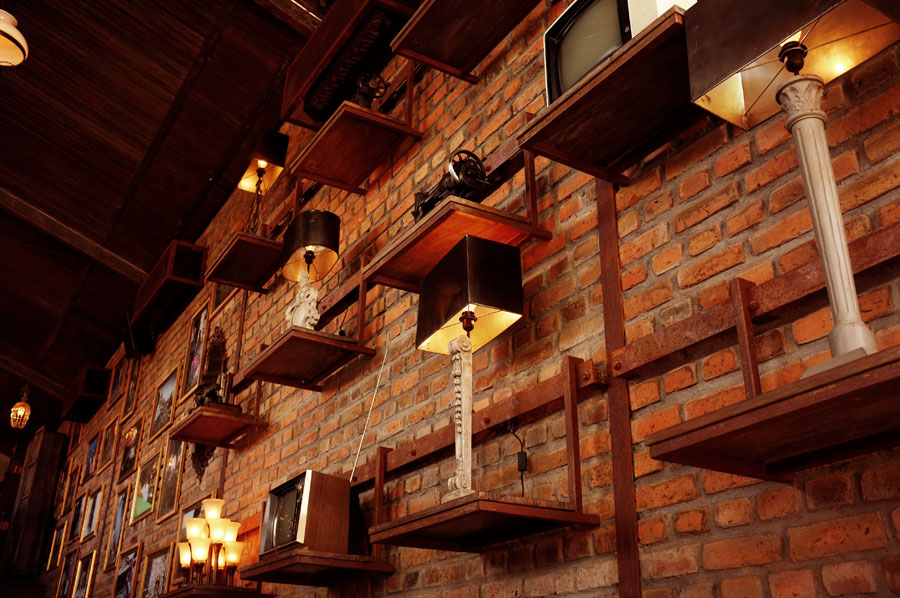 ---
---
---