Time to do the highlights.... shop, pinterest... let starts with blog !
Convoy tumblr
is a great selection of images, of everything, that bring such a big shot of inspiration !!!! It miss the links to the source, but nobody is perfect... Small selection of the selection...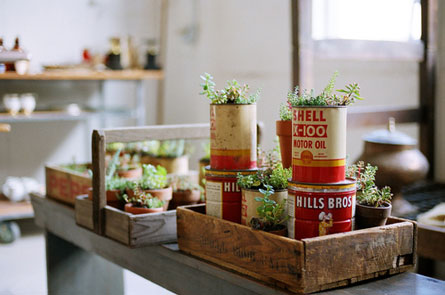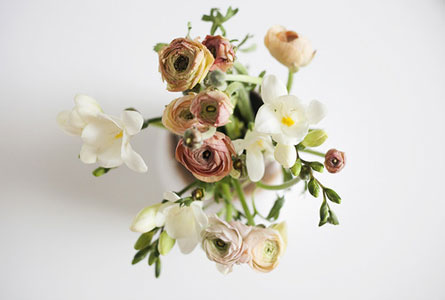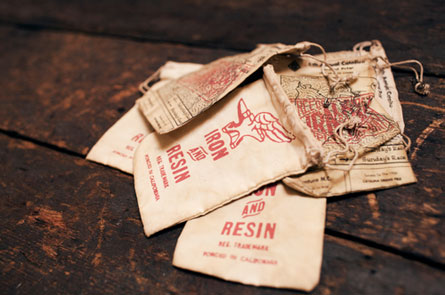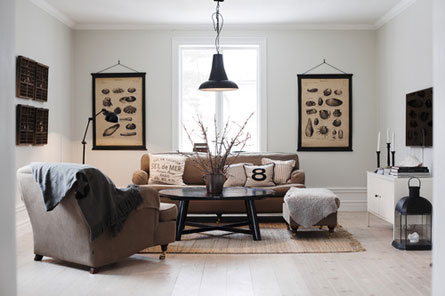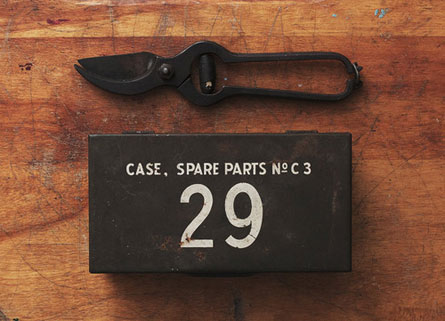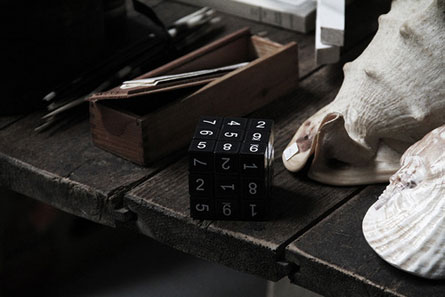 ---
I try to never apologize because I did not post, but I have so much done this week, so few time online... I am now back in the south of France, checking 7 months of mail is something... among them I found nice greetings cards, calendar and other gifts received for the new year and the amazing
Luminare poster by Kevin Cantrell
... simply a masterpiece !!! Thank you so much for all that, sorry to haven't been able to post on all of them...
CSHH COFFEE of singapore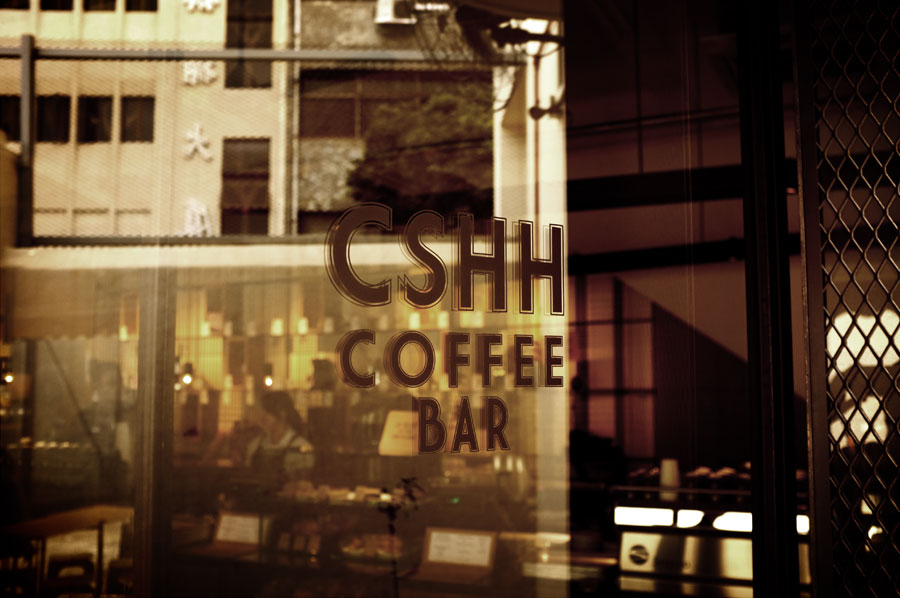 The CSHH coffee (
Chye Seng Huat Hardware
) is a new, but already famous, coffee shop in Singapore. But it is not only that, it is also a coffee school and you can found everything for fan of coffee... I love the "capsules are dead" causers. The problem of travelling for so long is that you have to limitate your bagages, otherwise I would buy a lot of things in this shop... Introduced by the nice guys of the
ACRE team
(will talk about them soon) I had the chance to have a private visit of all the place, even the offices and baristas teaching rooms... memories...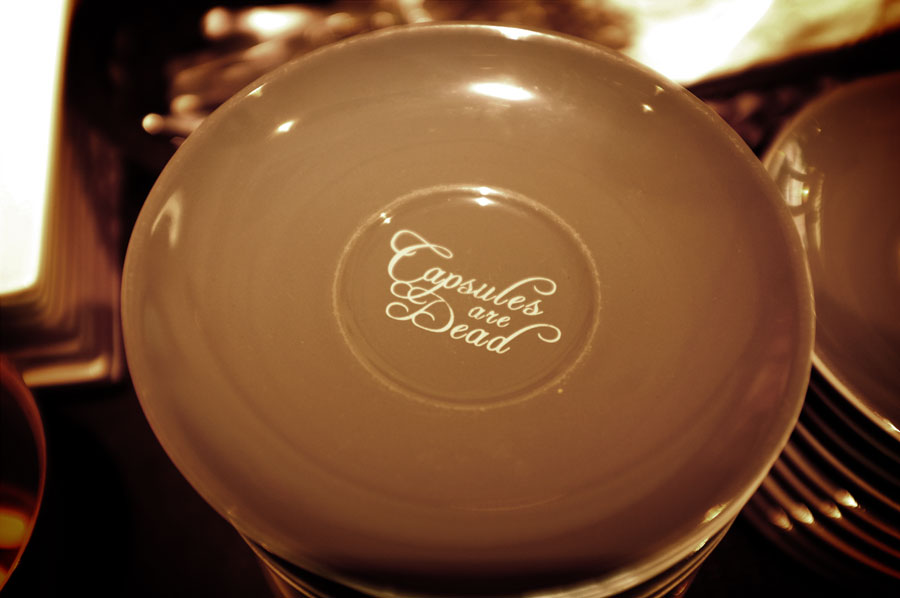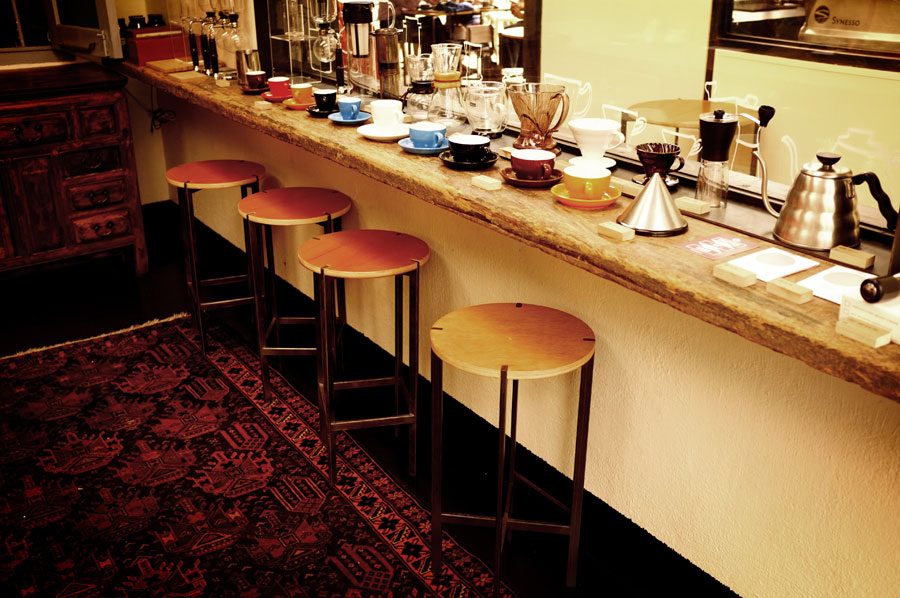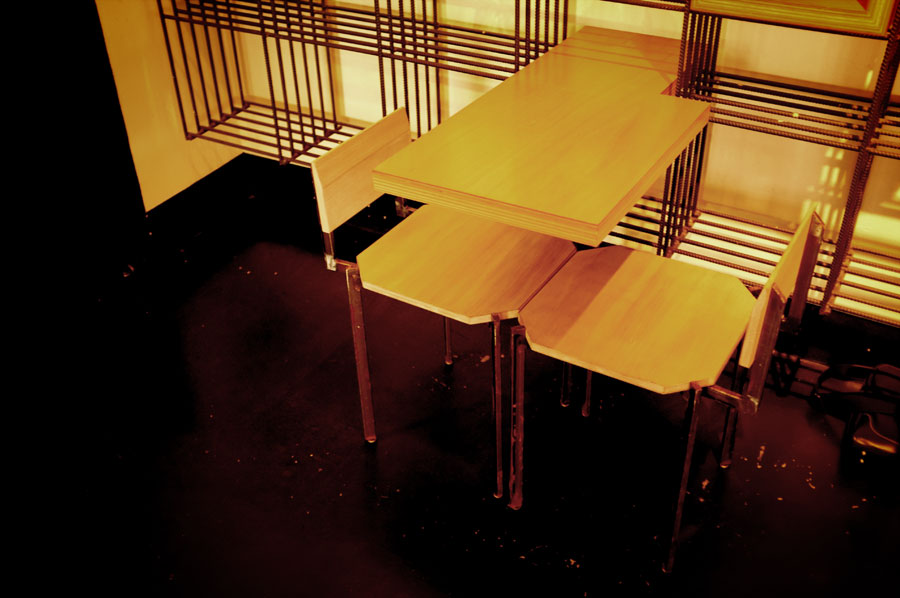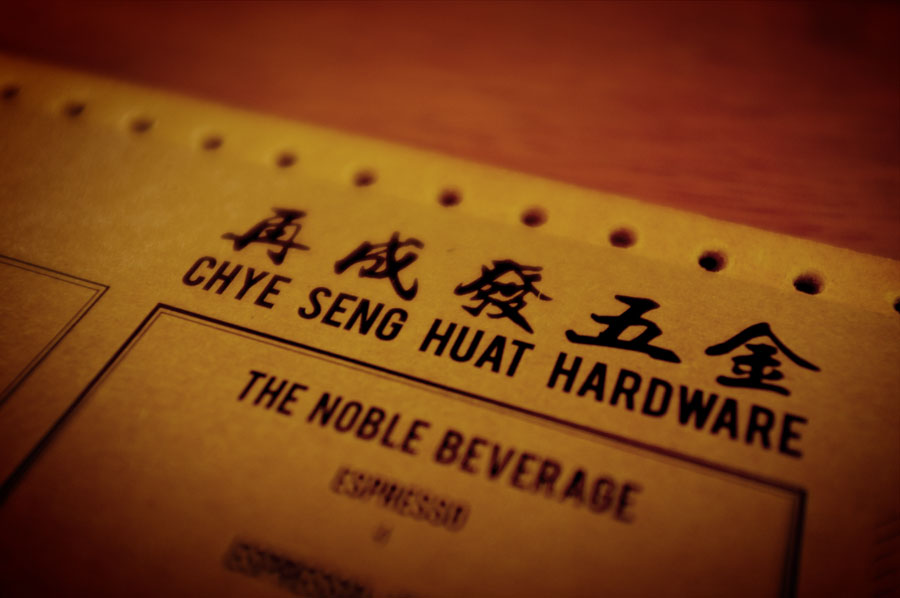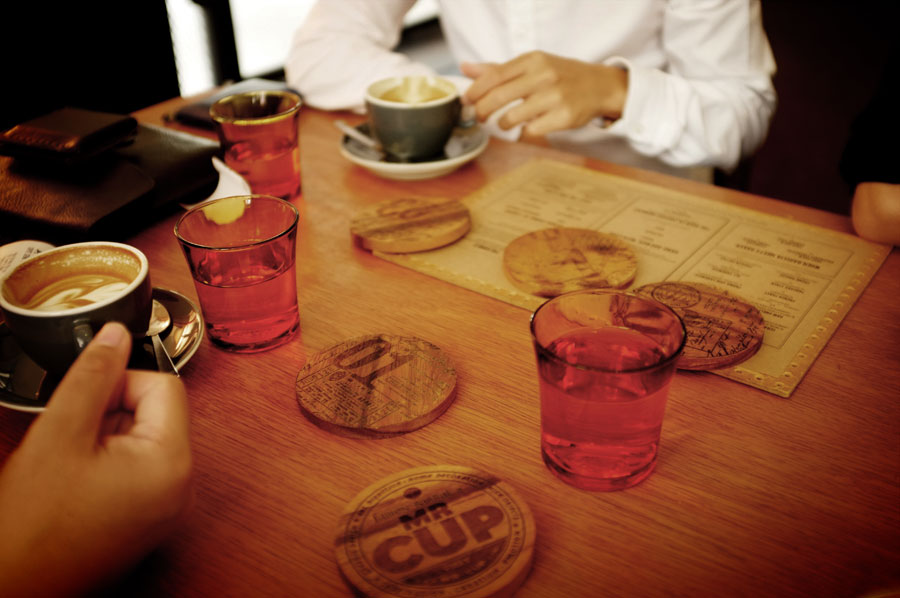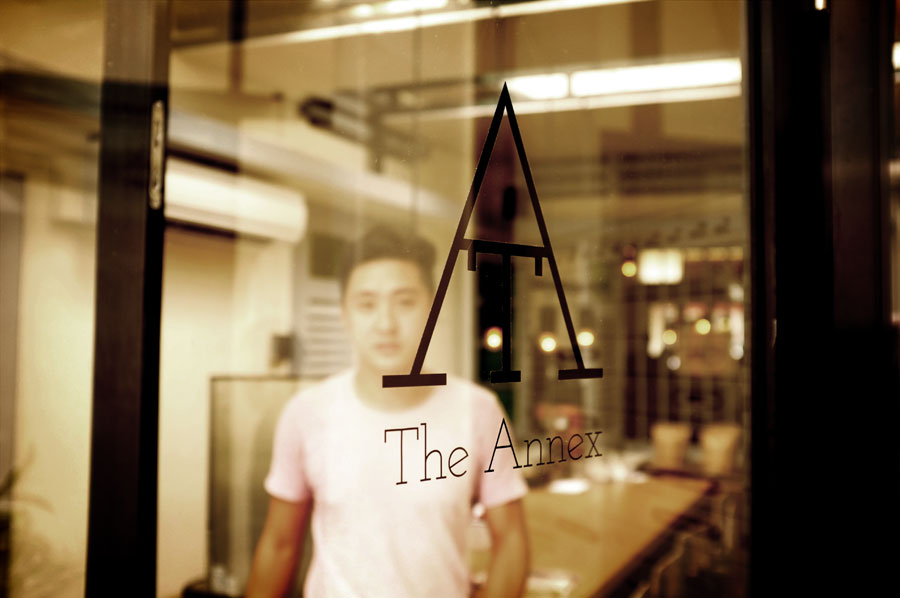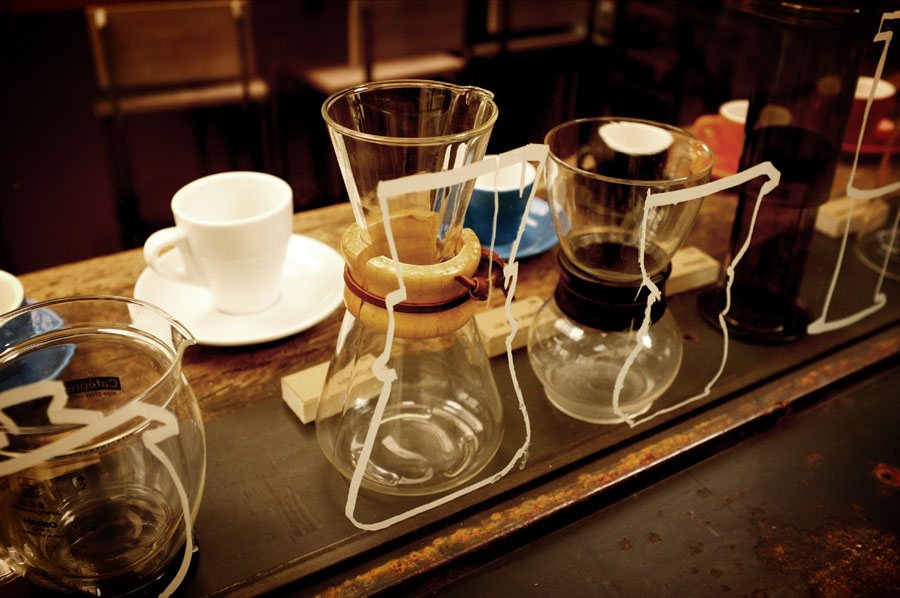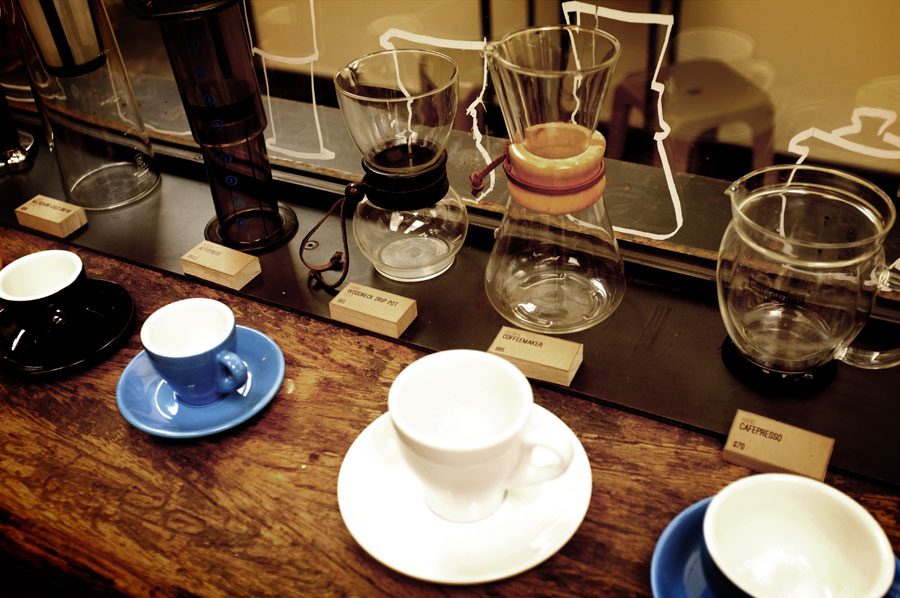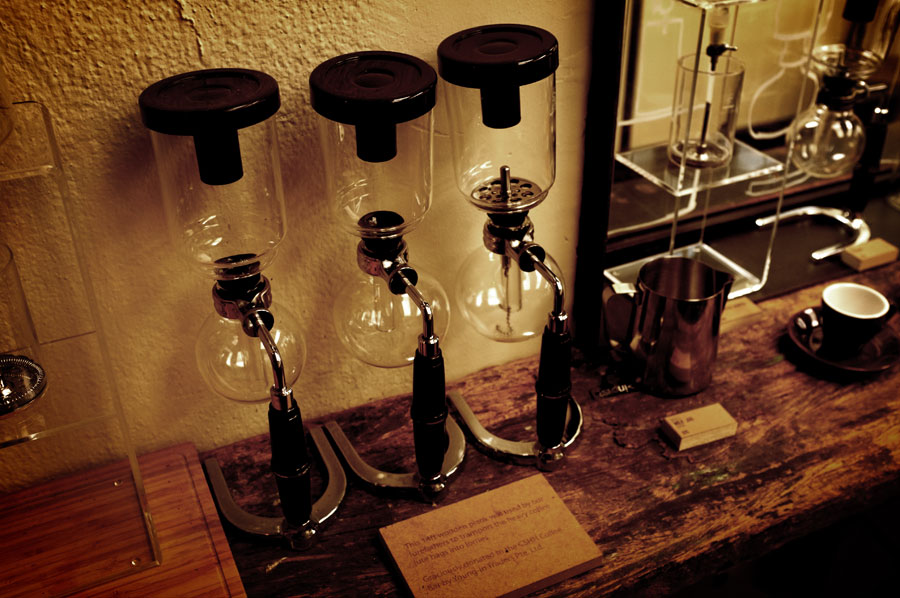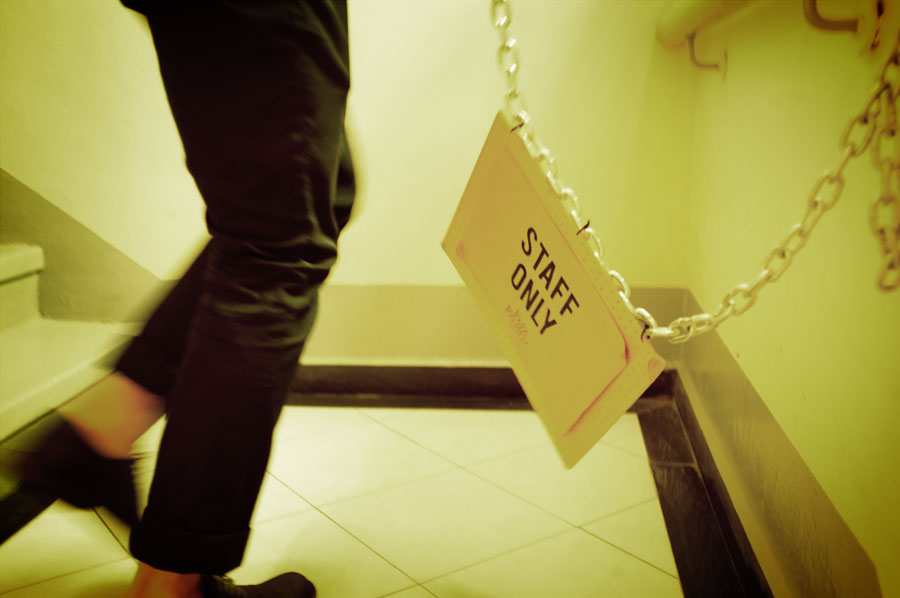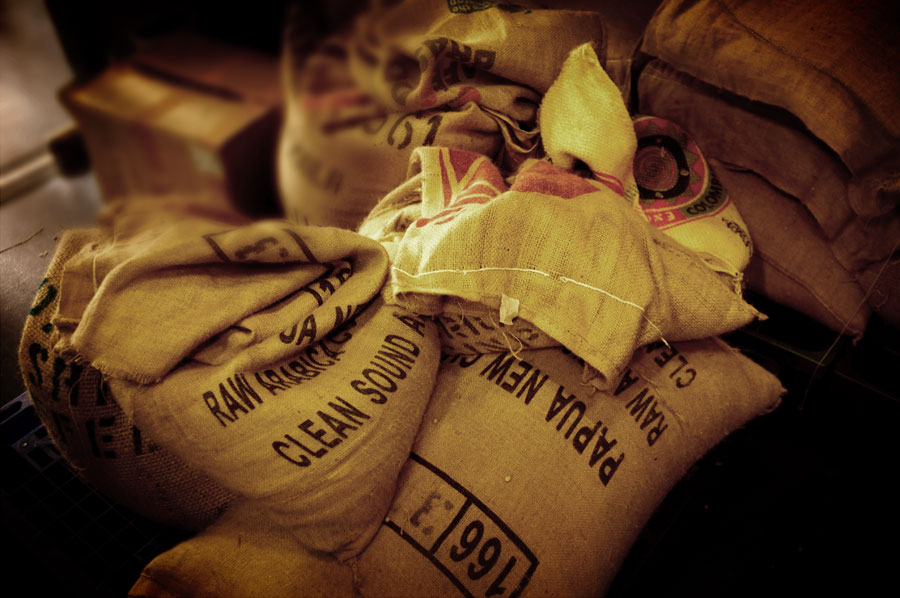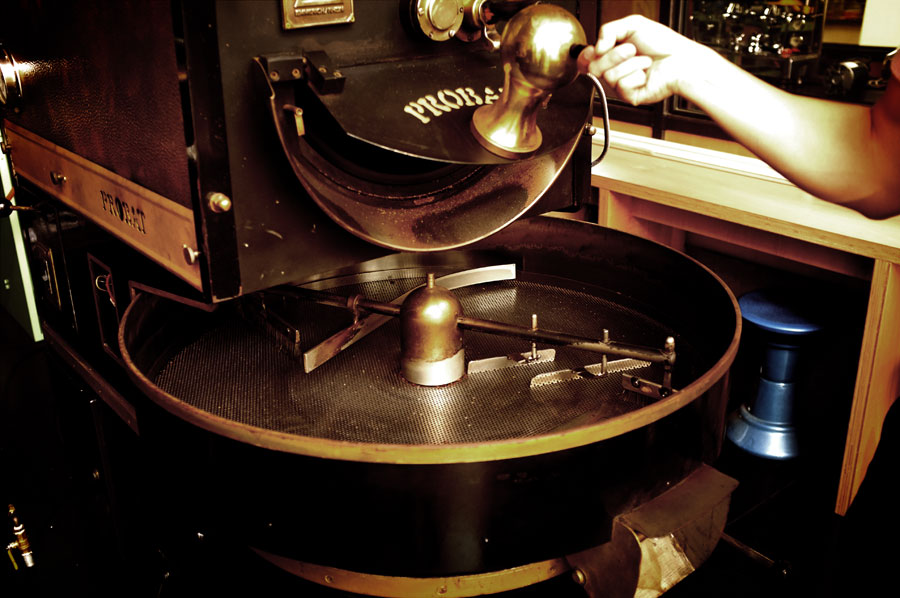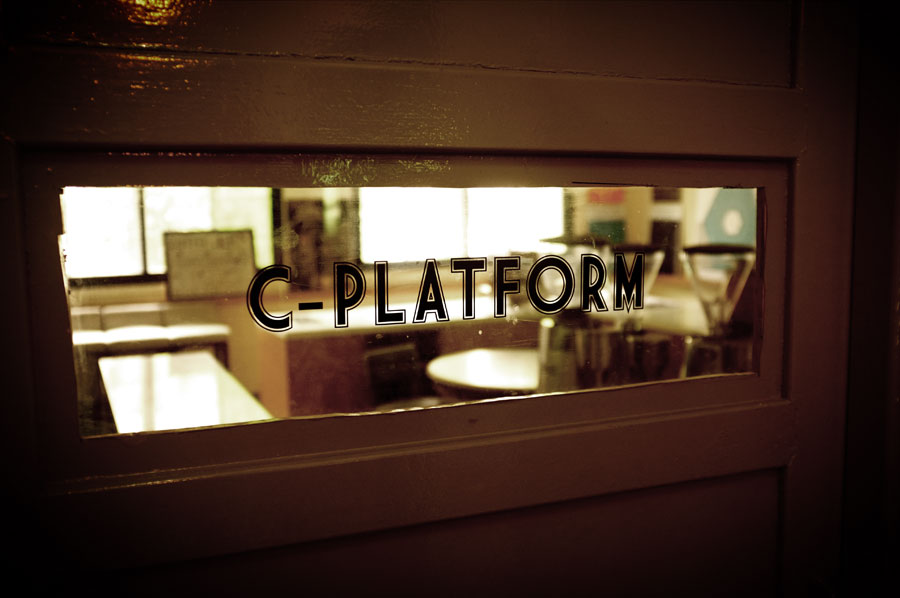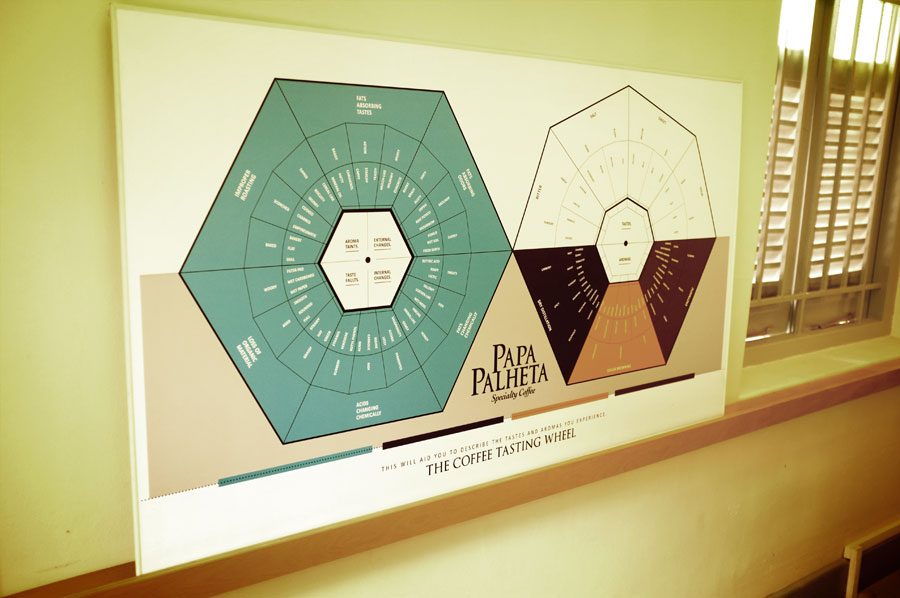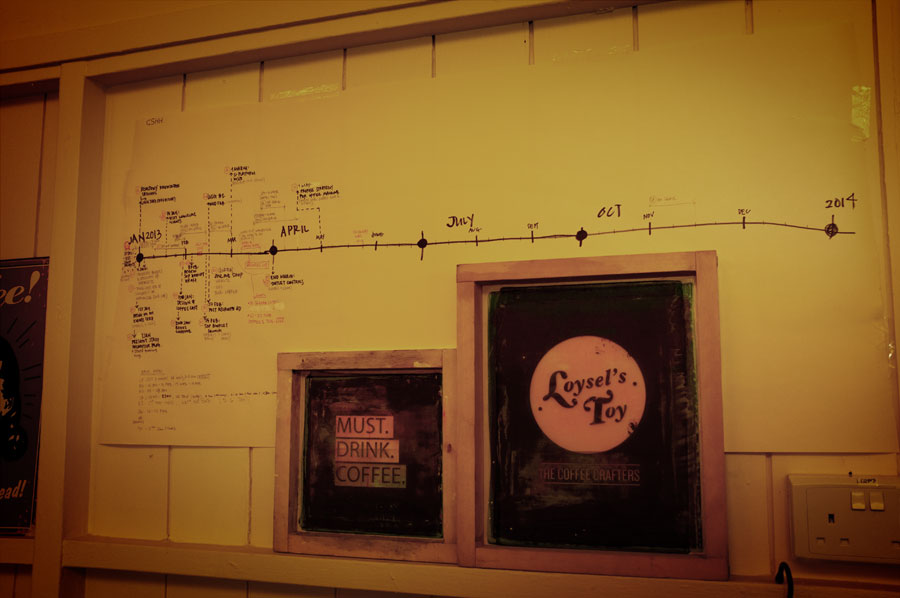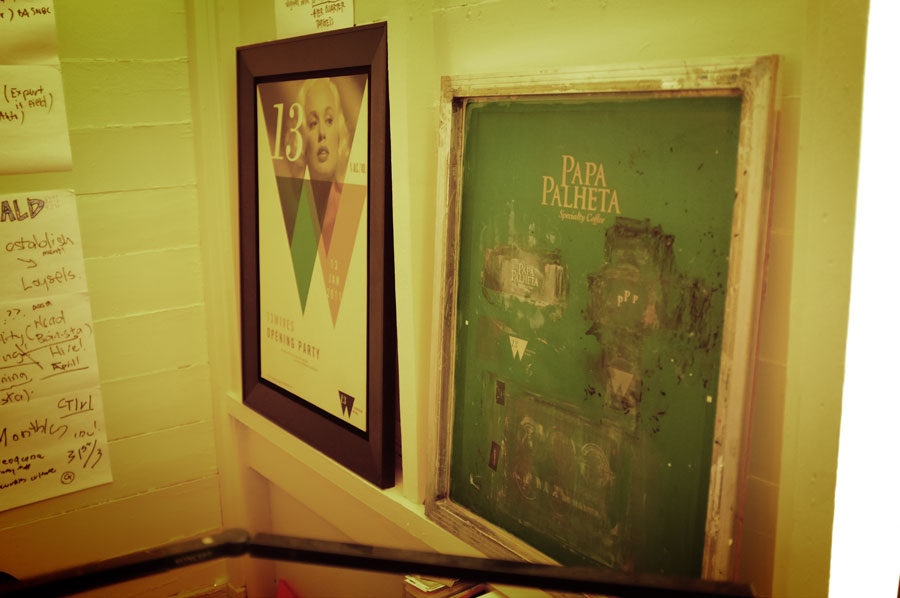 CSHH coffee (
Chye Seng Huat Hardware
)
---
Here it is, first post from France after 7 months in Asia... Feel strange, different... Always amazed to be in Singapore on monday, spend some time in Dubai on tuesday to be in Paris some horus later... Yeasterday I had a meeting in Paris, and it seems so confusing after Singapore, subway seems so complicate and so dirty ! But spring is here and it is nice to see nature, to hear birds... Can seems a little ridiculous but only travels can bring you that... Ok, first thing I do also is to buy some cheese and wine !
Made by Anonymous
I still have a little of myself in Singapore and Bali, so here comes latest project of
Anonymous
, the studio of Felix Ng & Germain Chong (you may also know it under the Slint name). I
met them during my trip
, but these are project that I really like. First is the book and ID done for the President's design award, the other are their self publication "Bracket", which is a nice printed publication of interview of creatives...
You can buy them here
.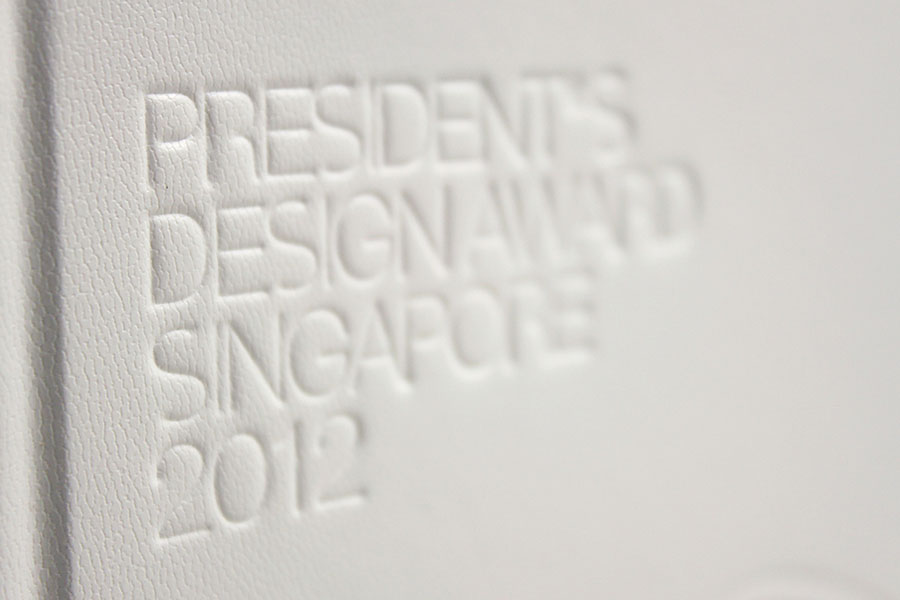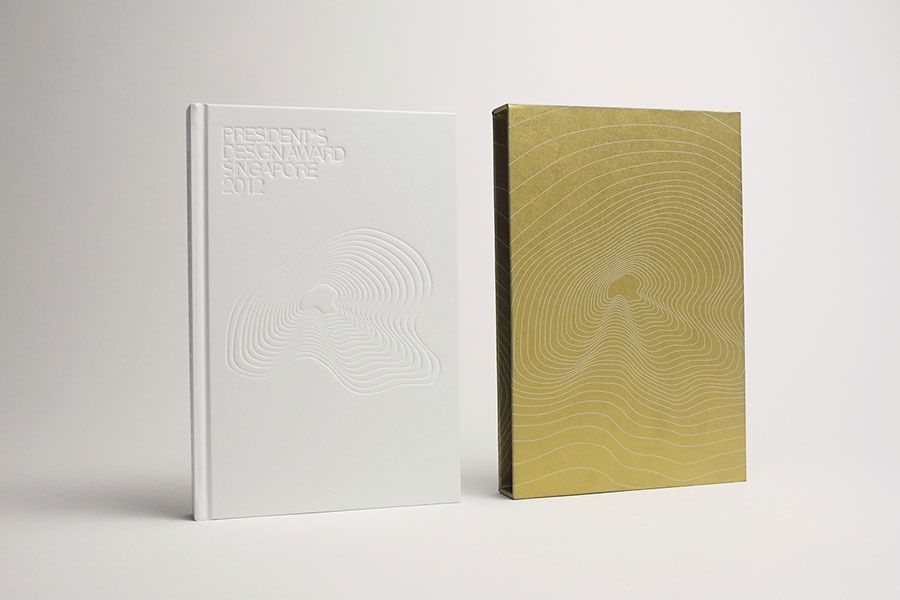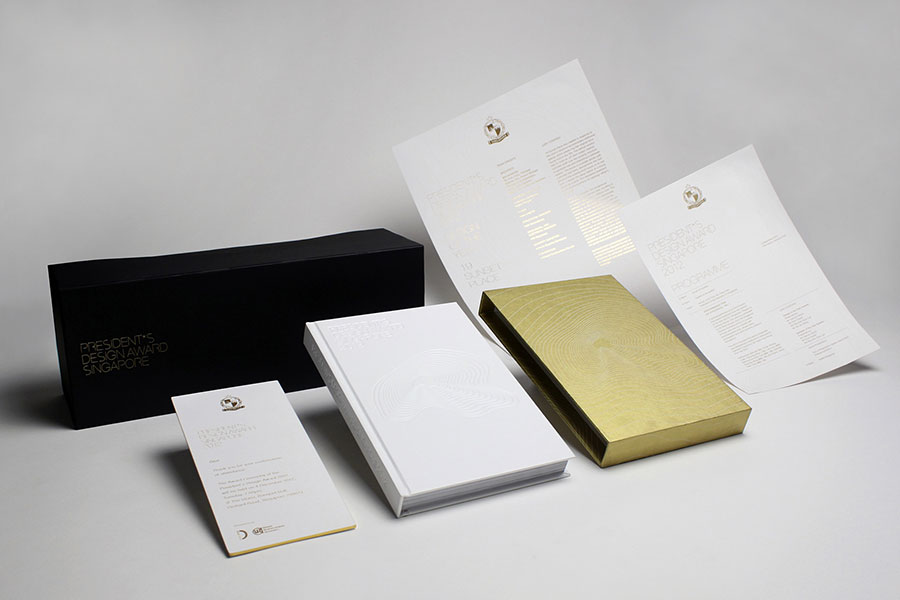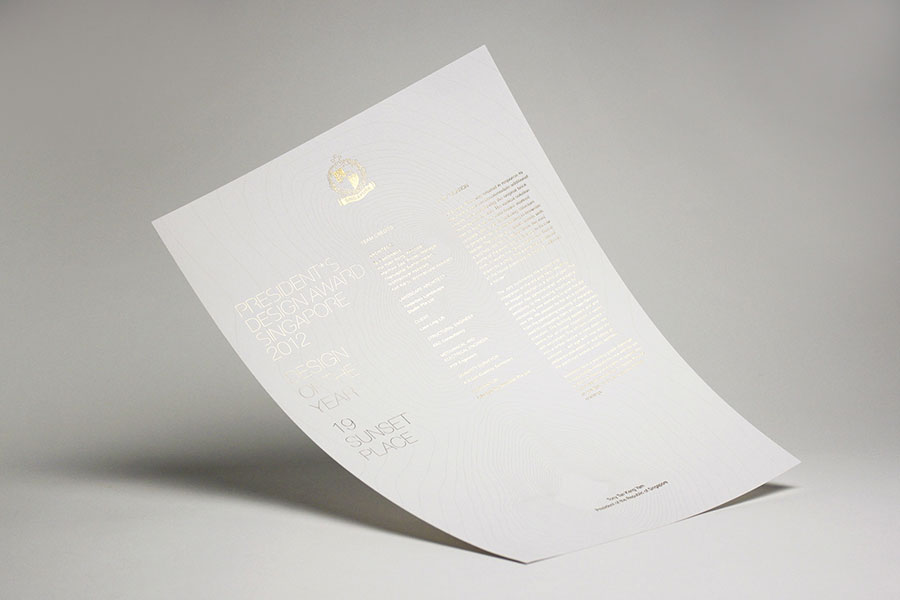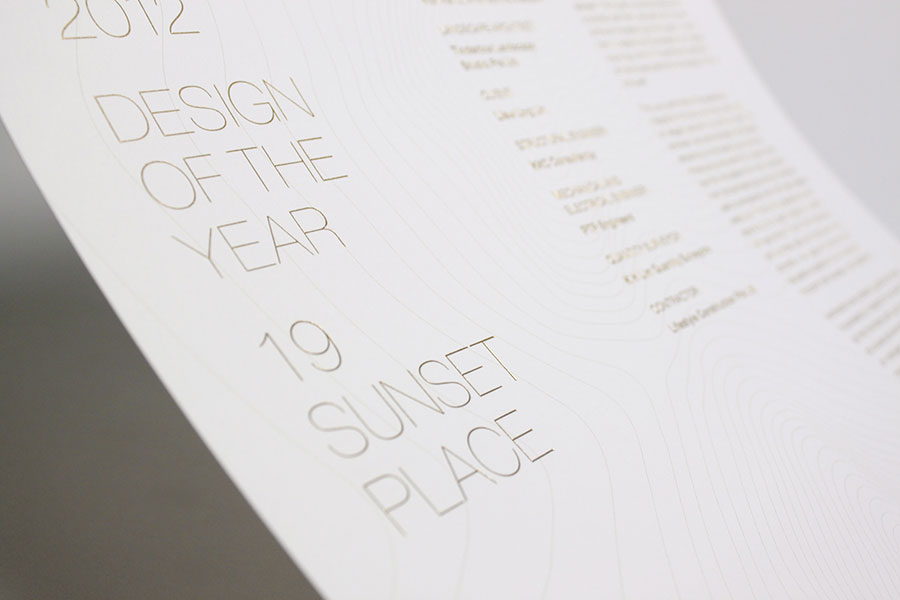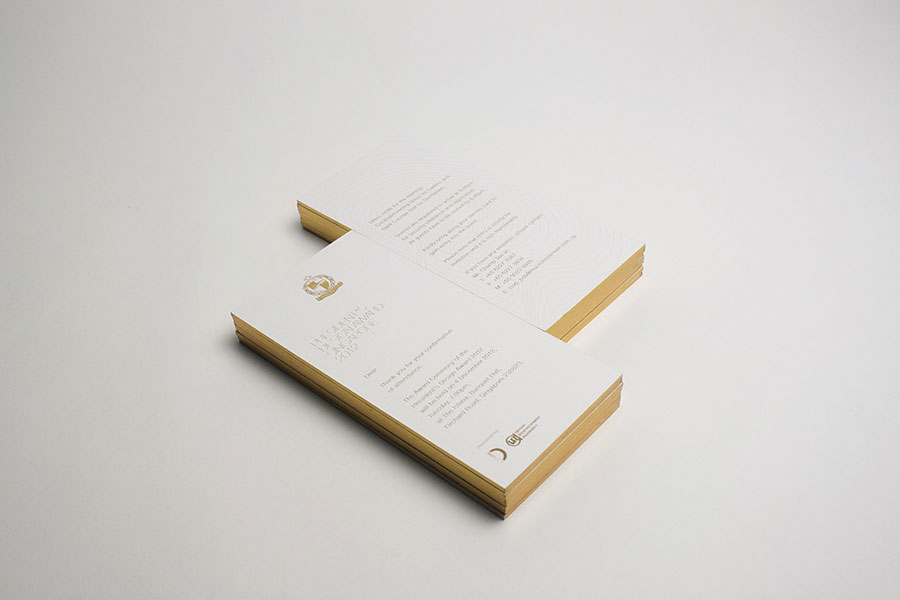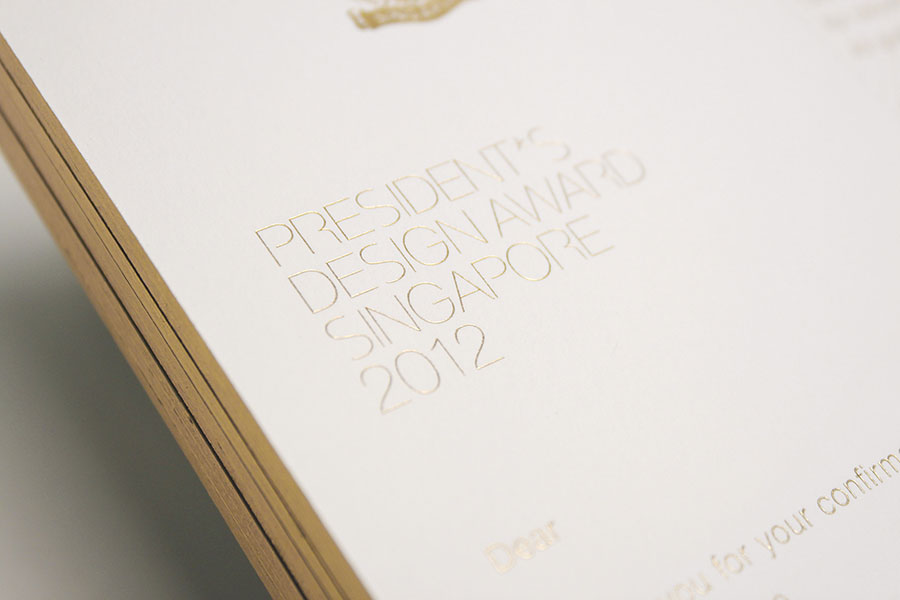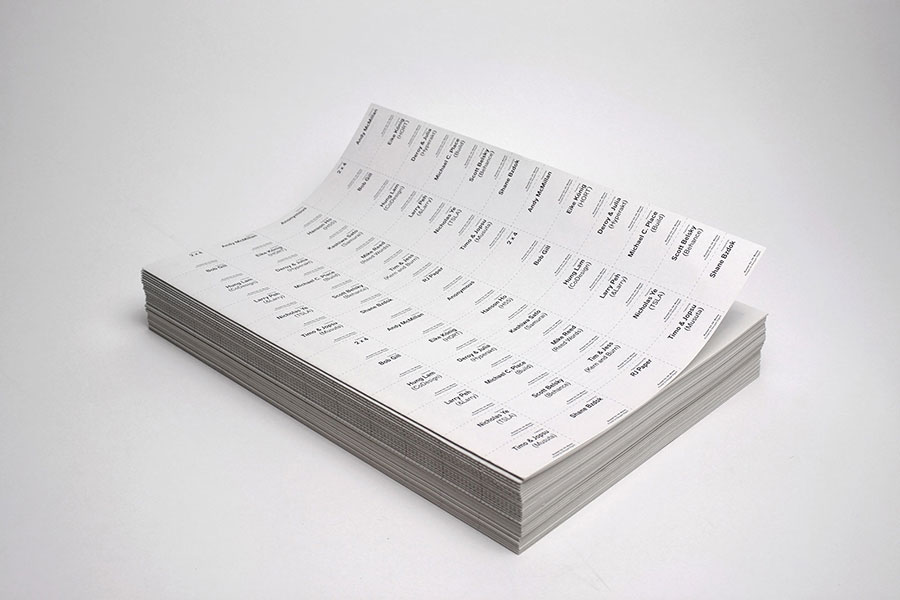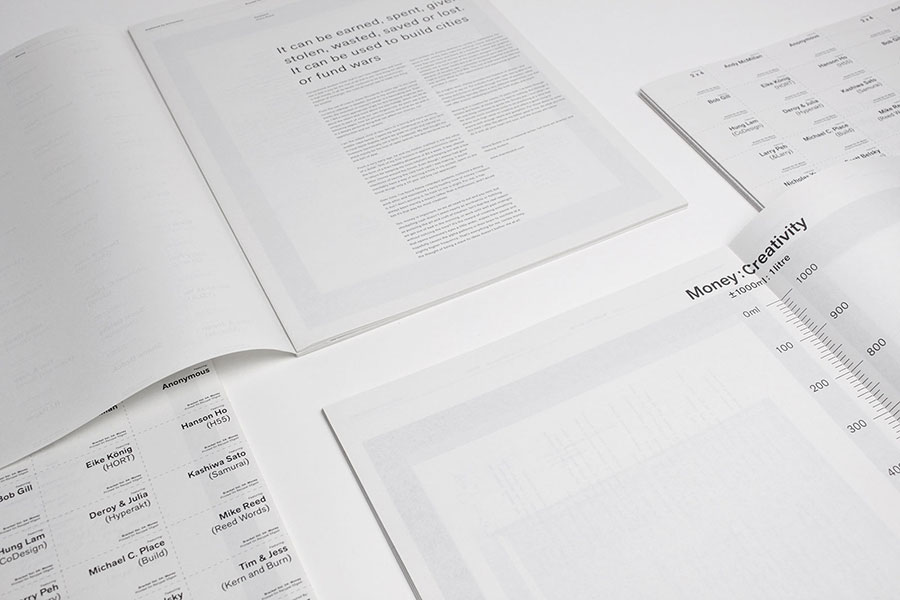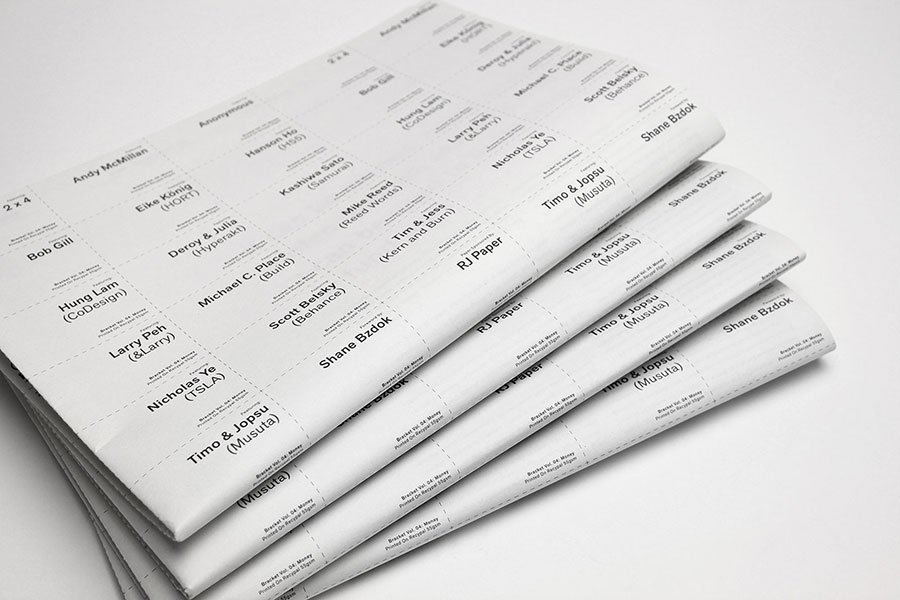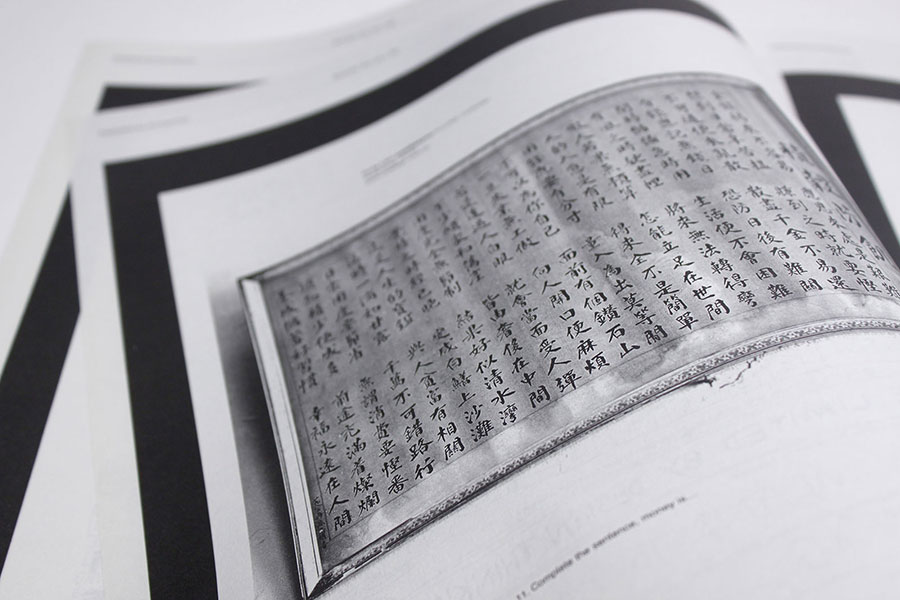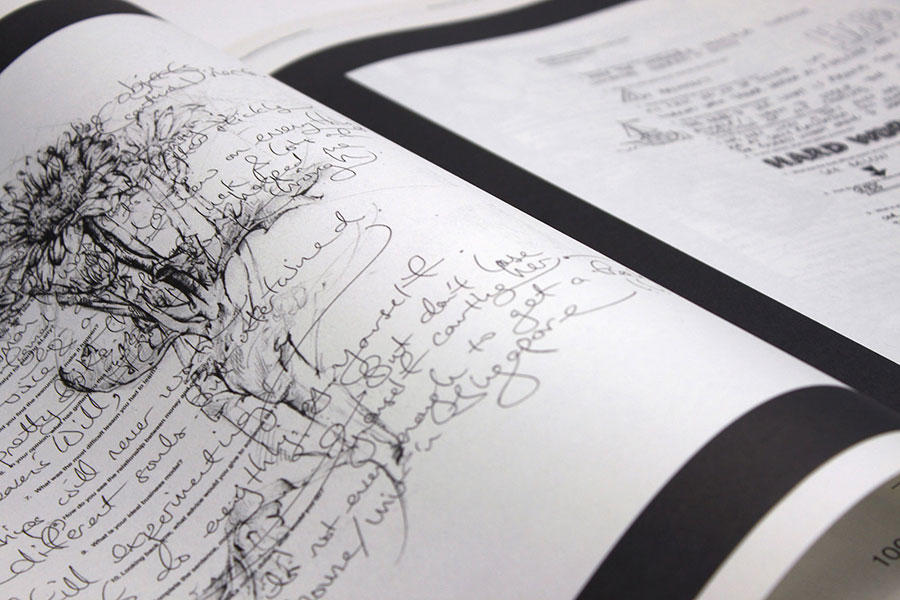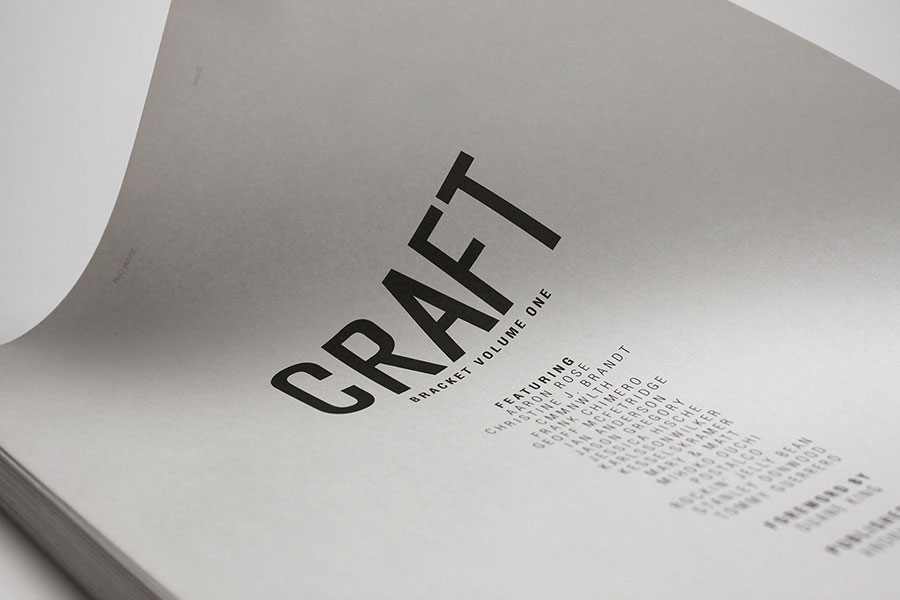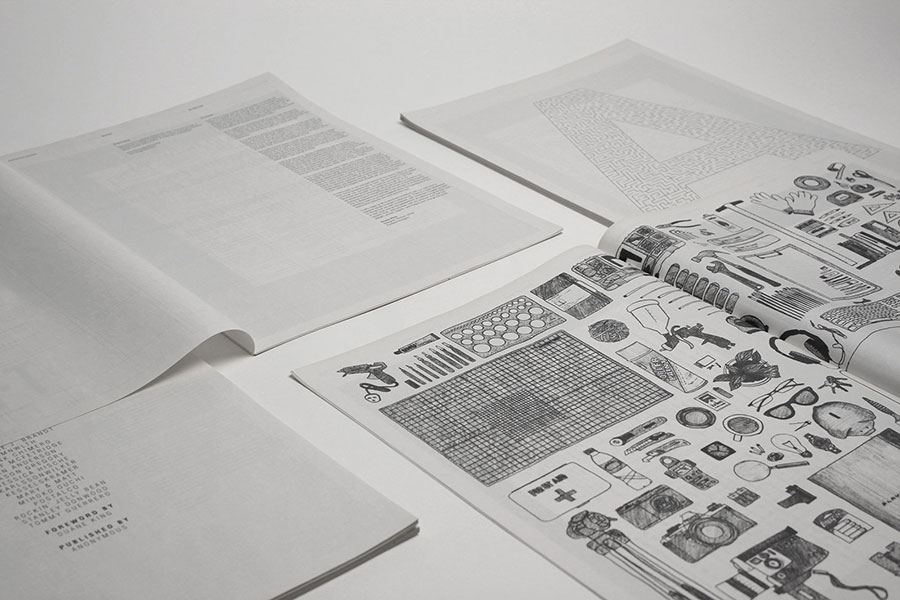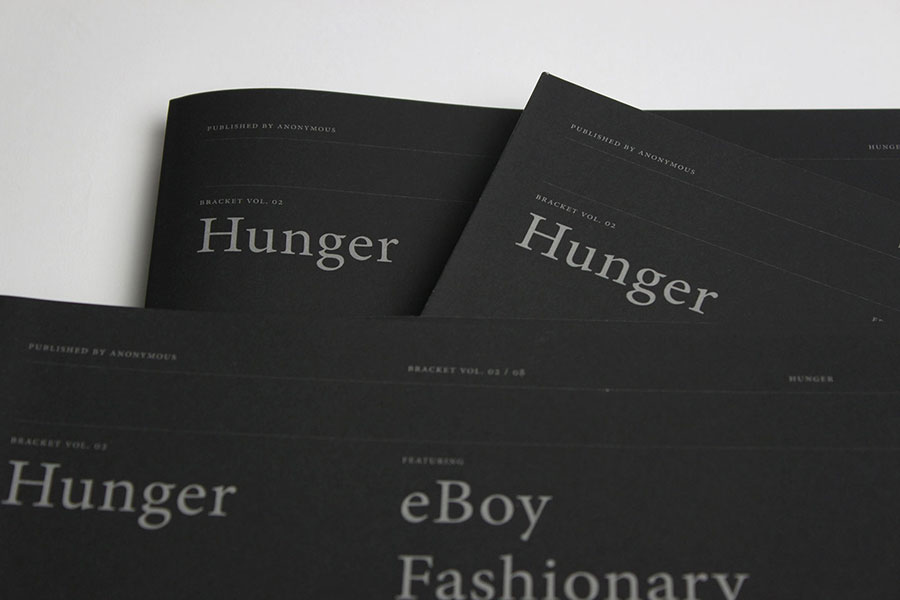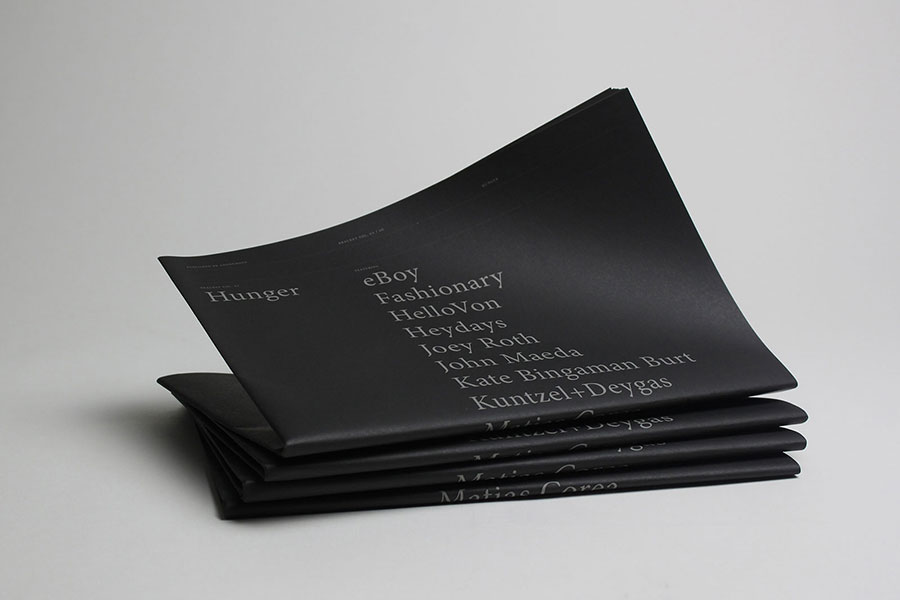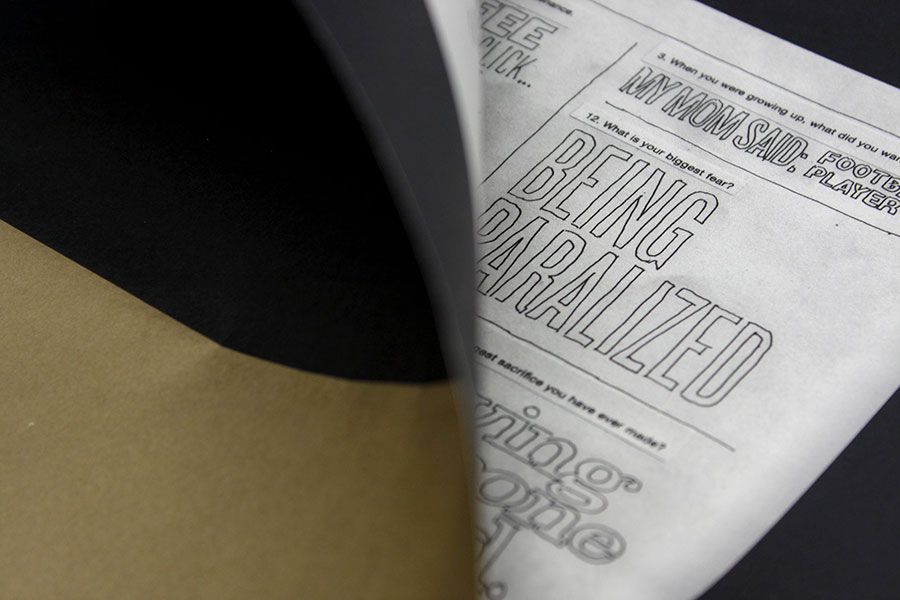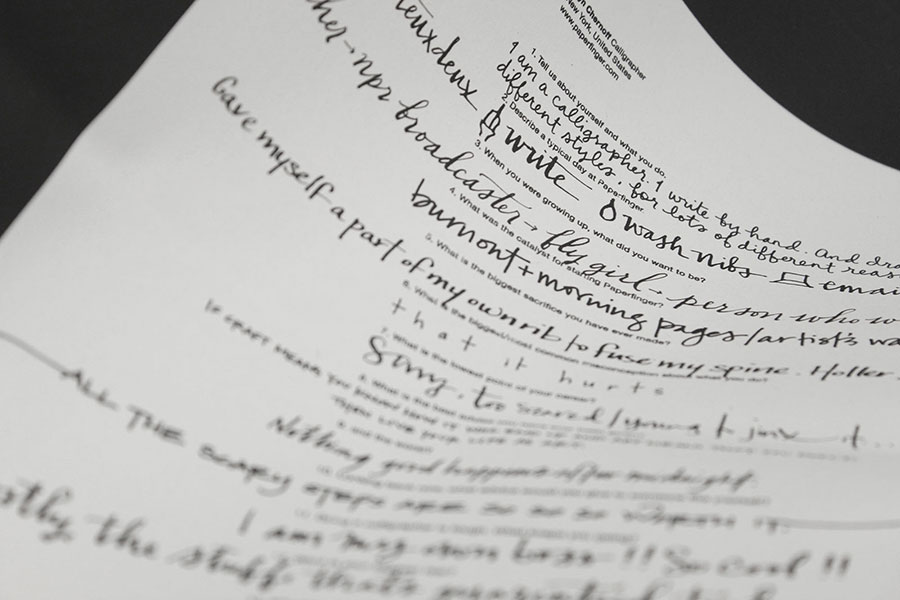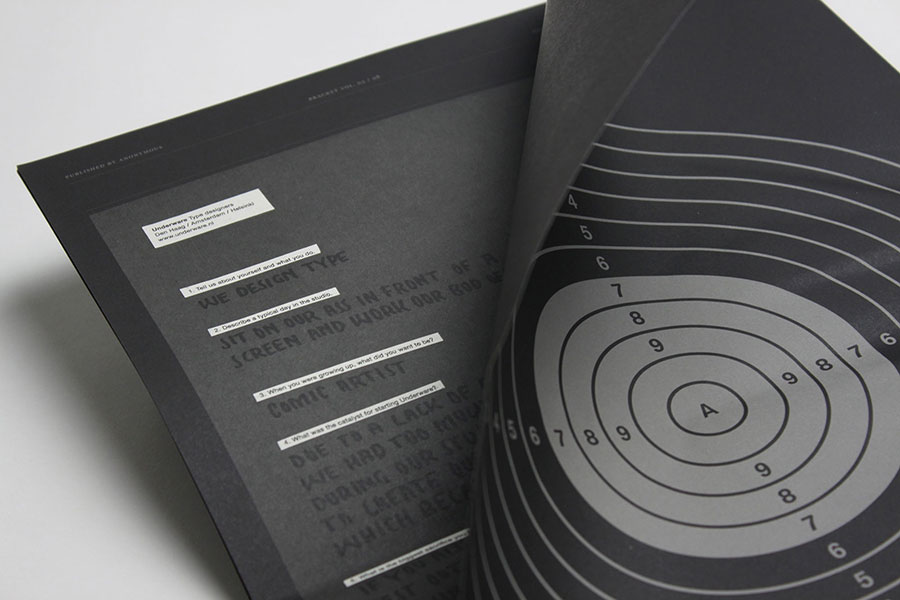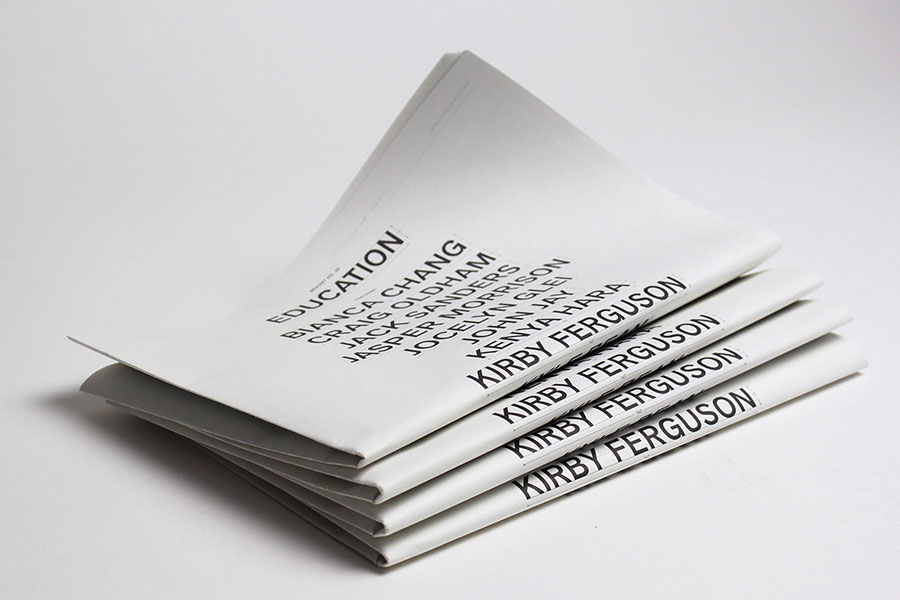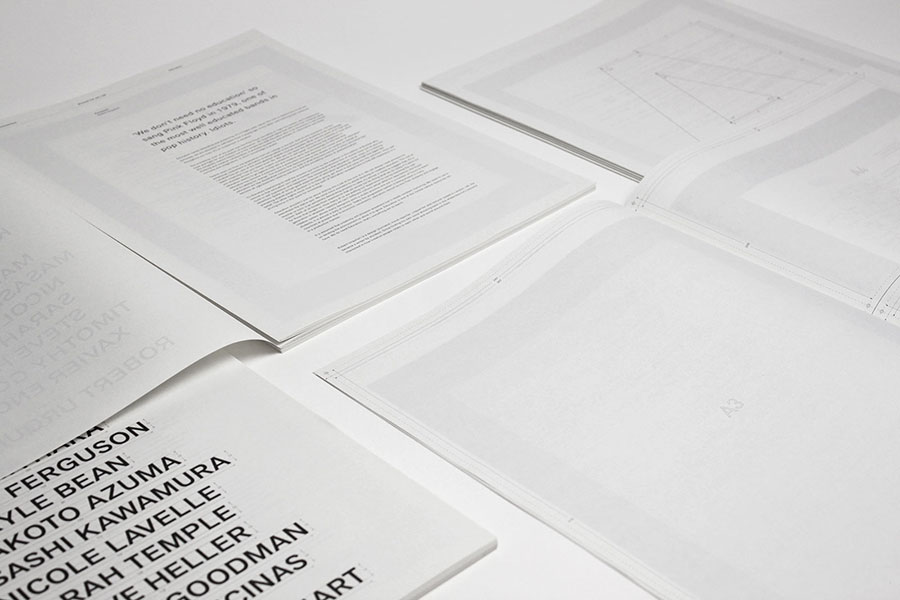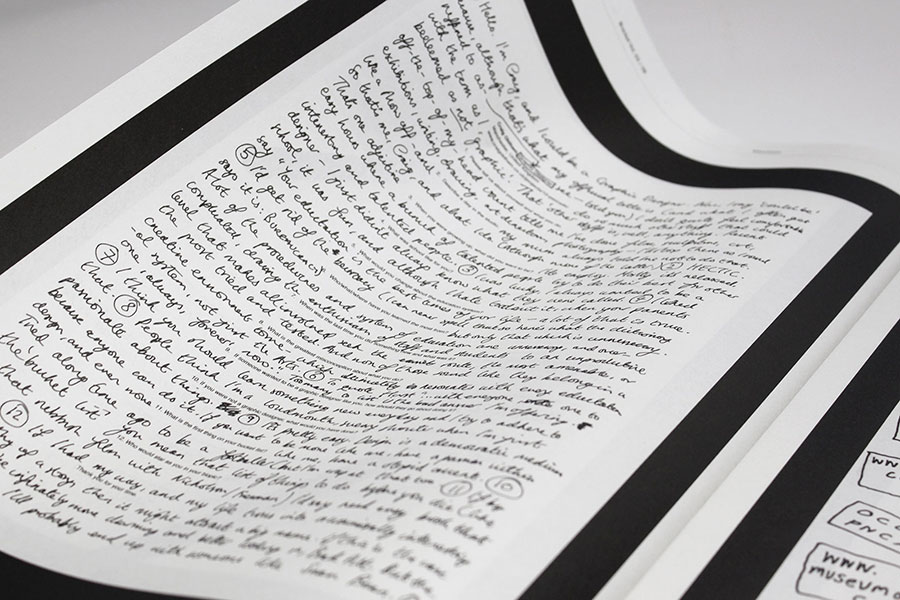 ---
I already publish
Dana Tanamachi
work here, but she now set up a "boutique graphic design studio" under Tanamachi studio name, and the web site features higher resolution images of here amazing hand writting chalk work... unique !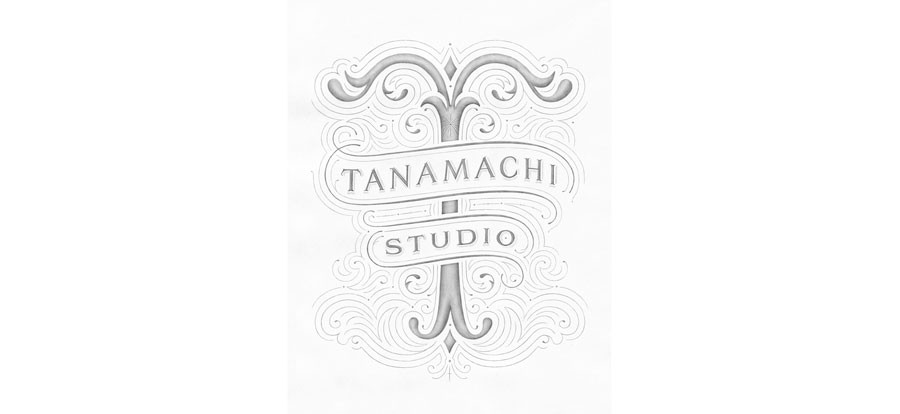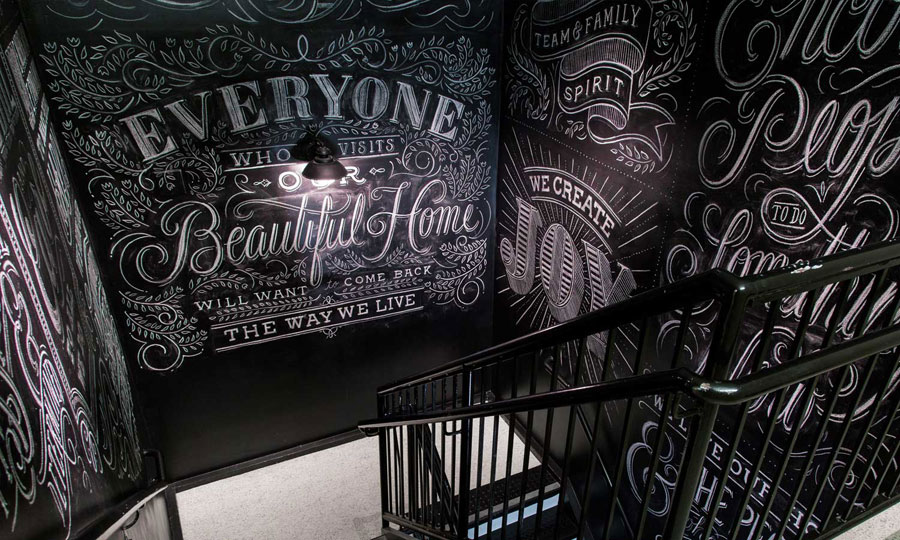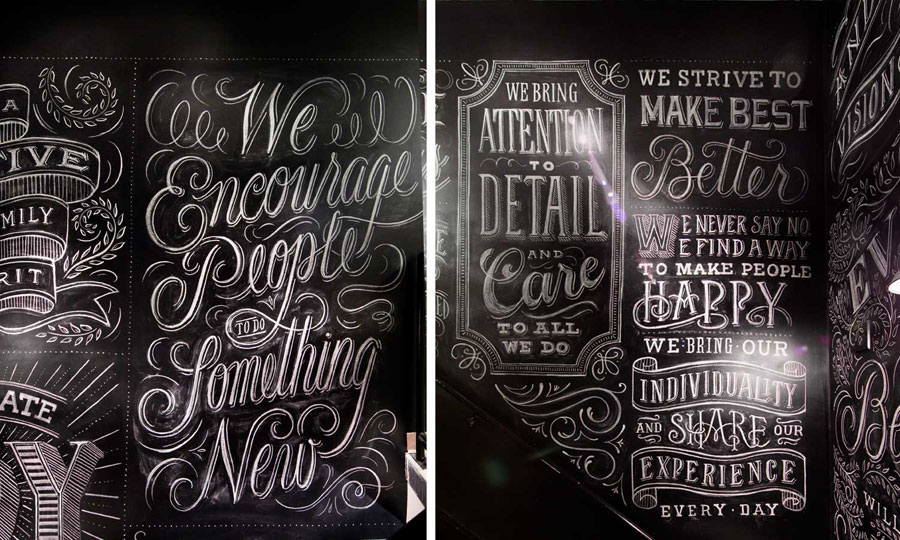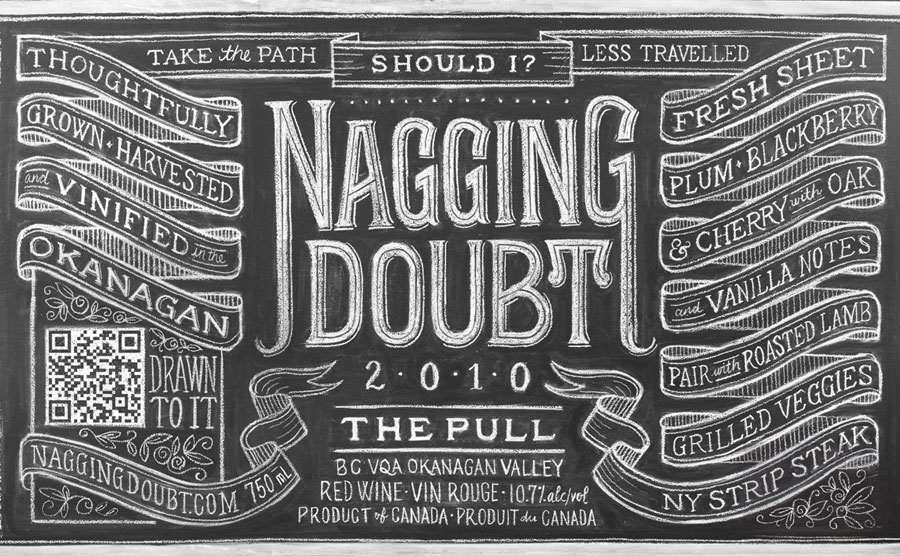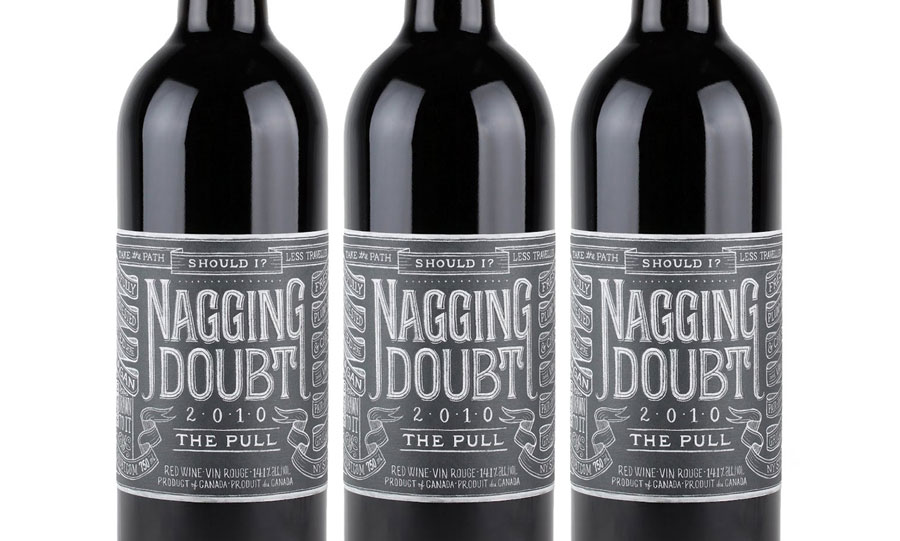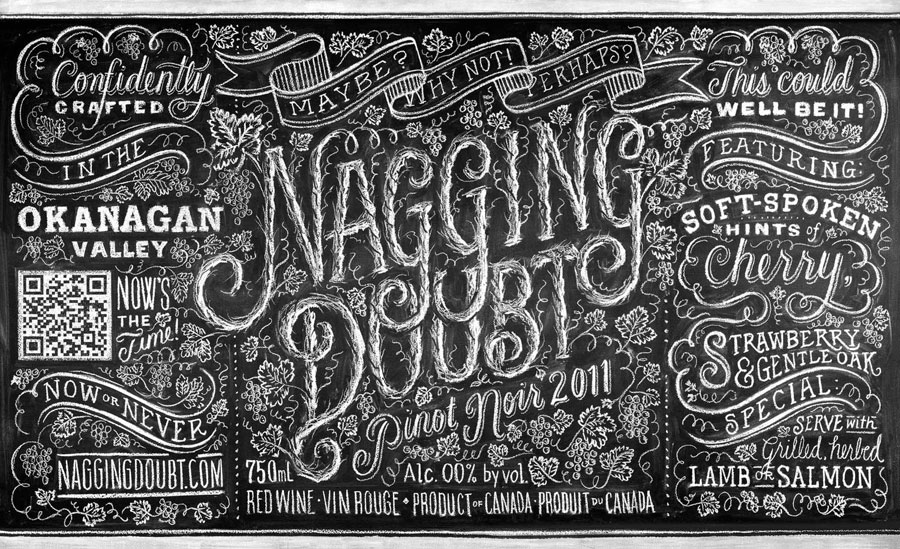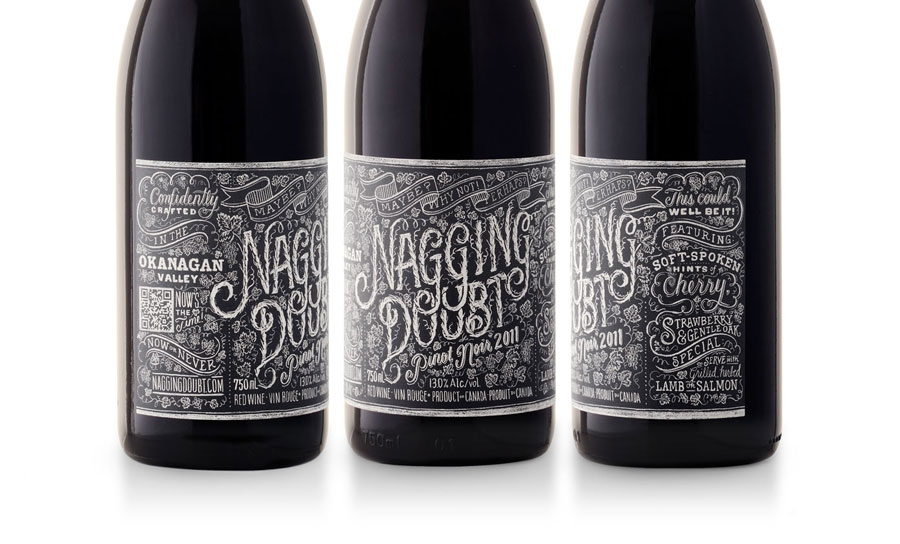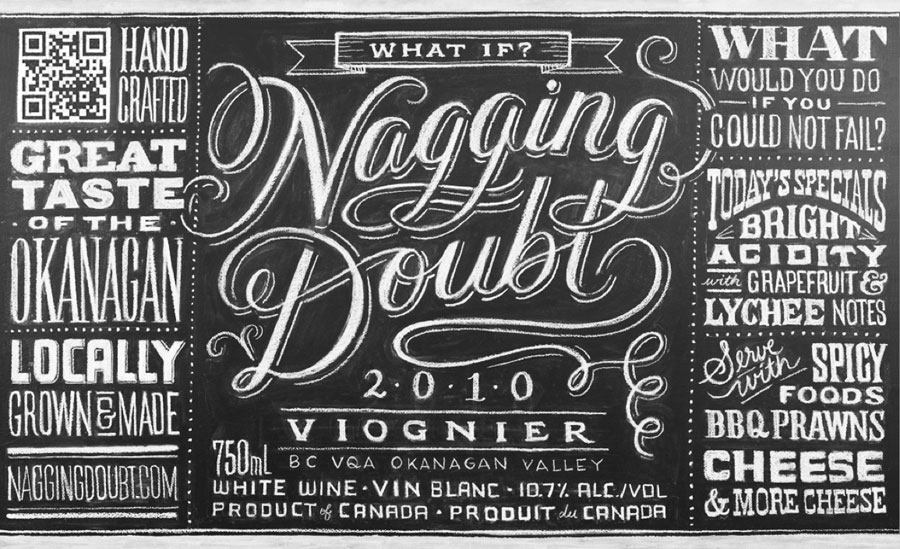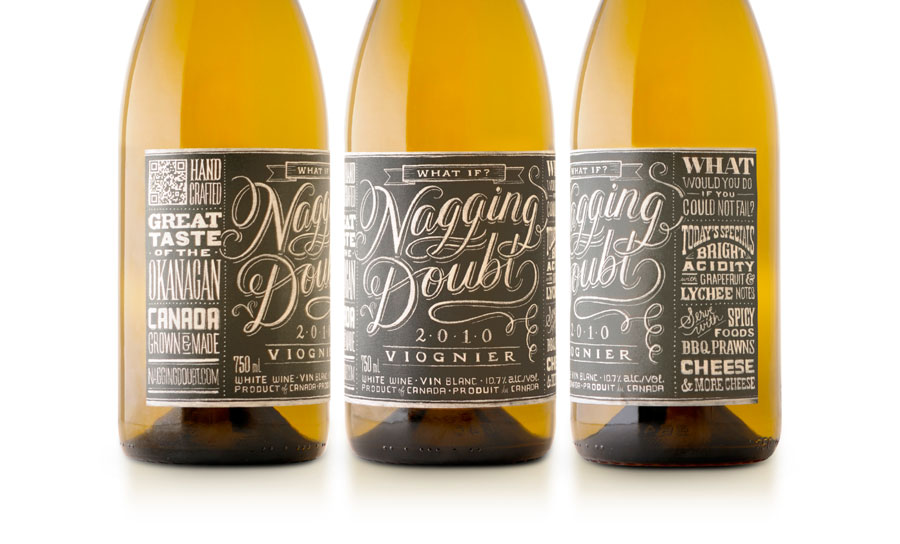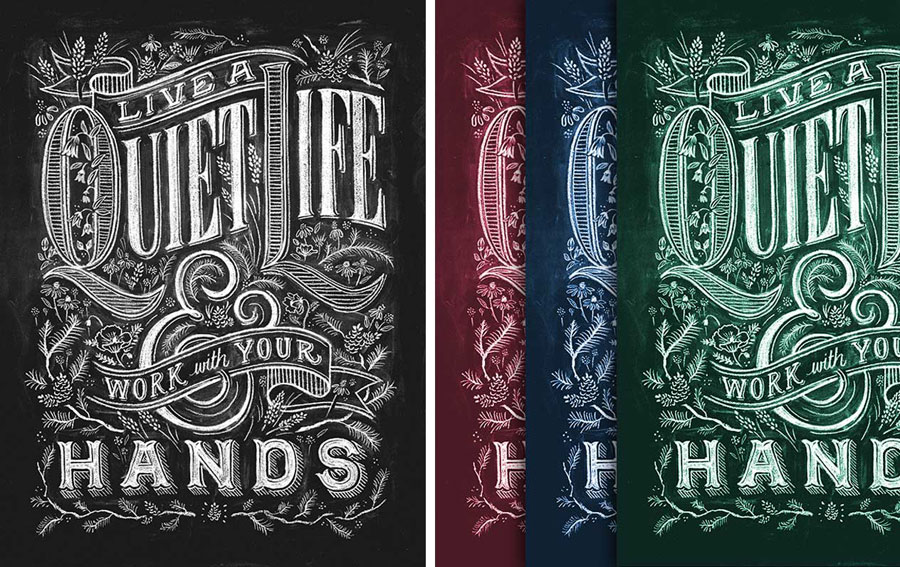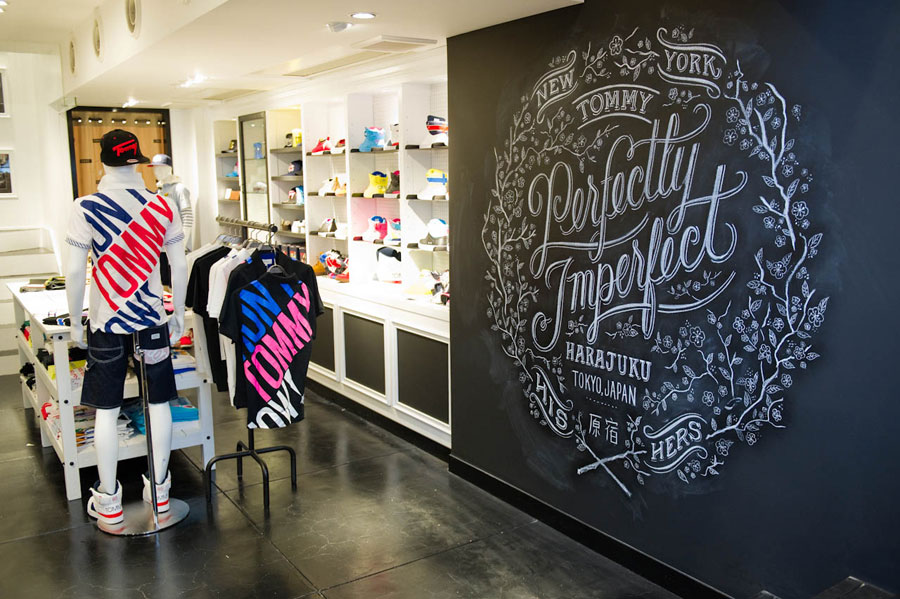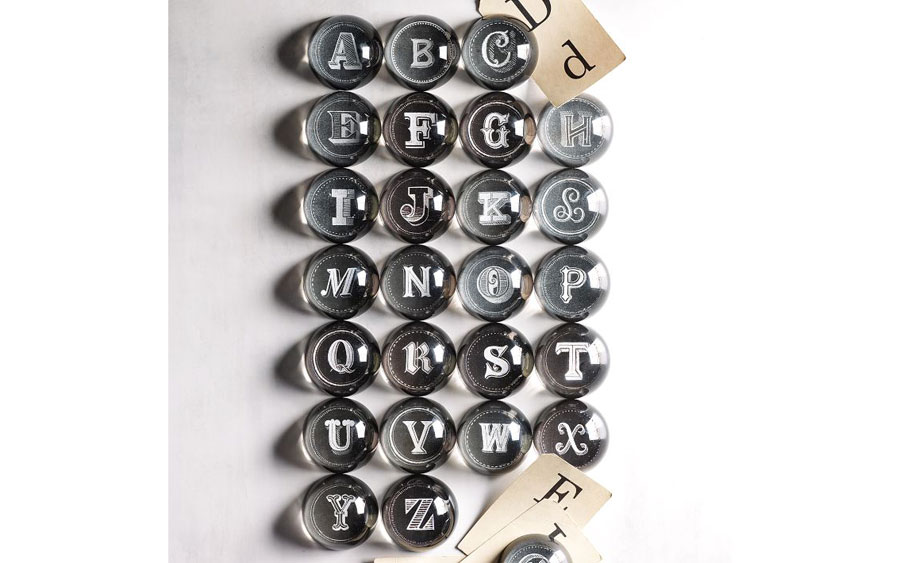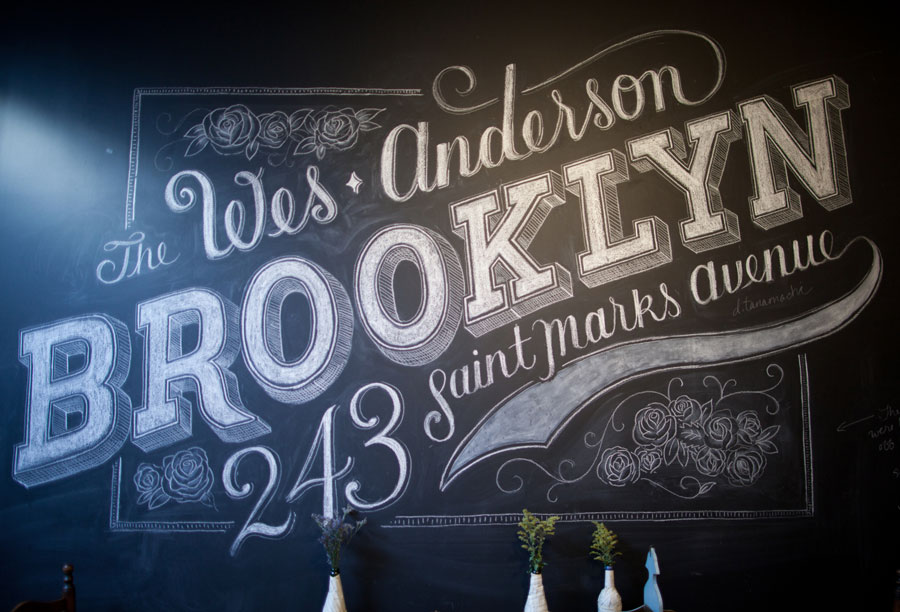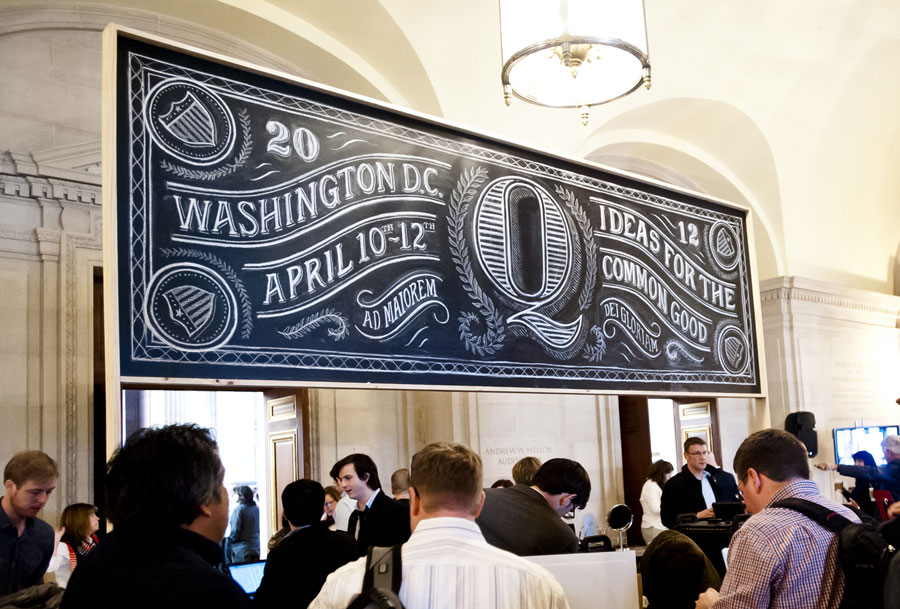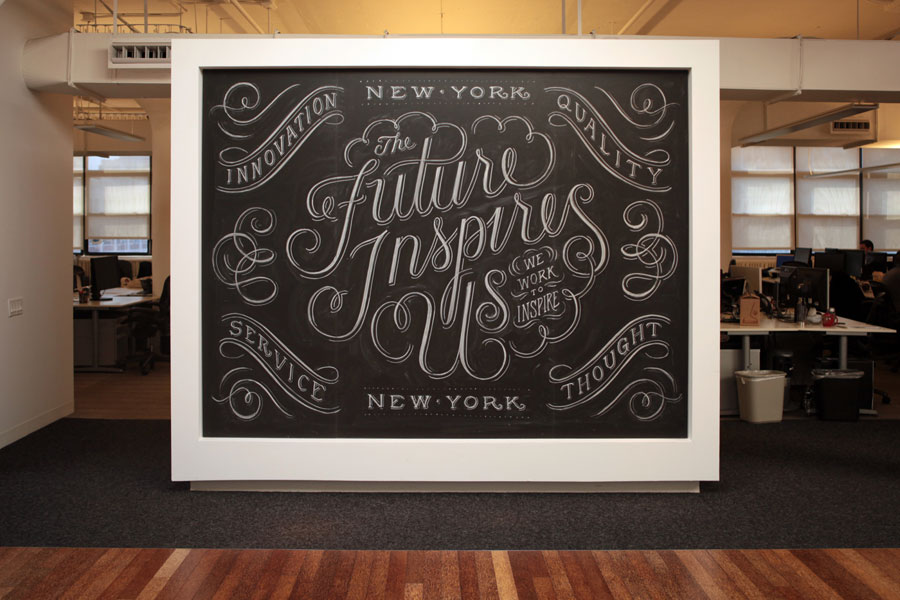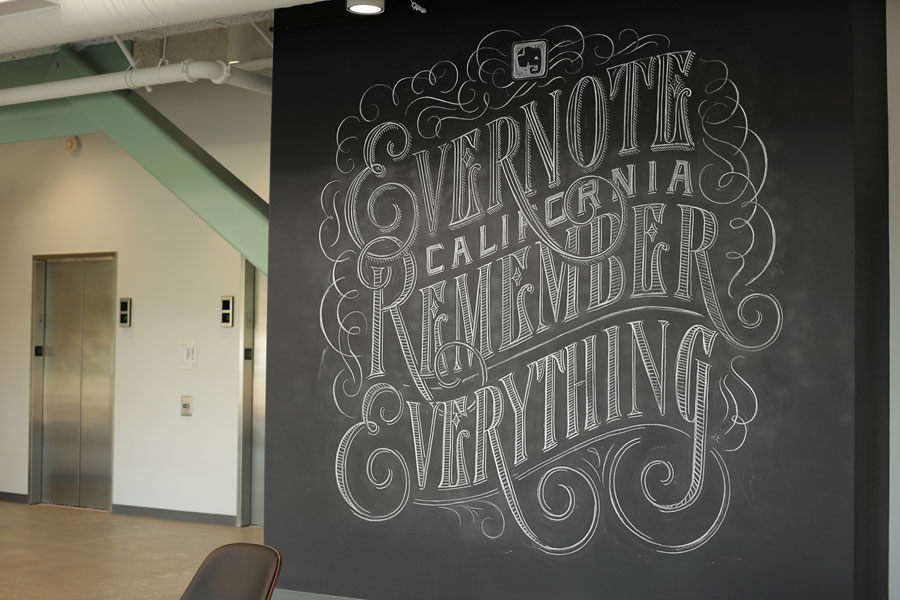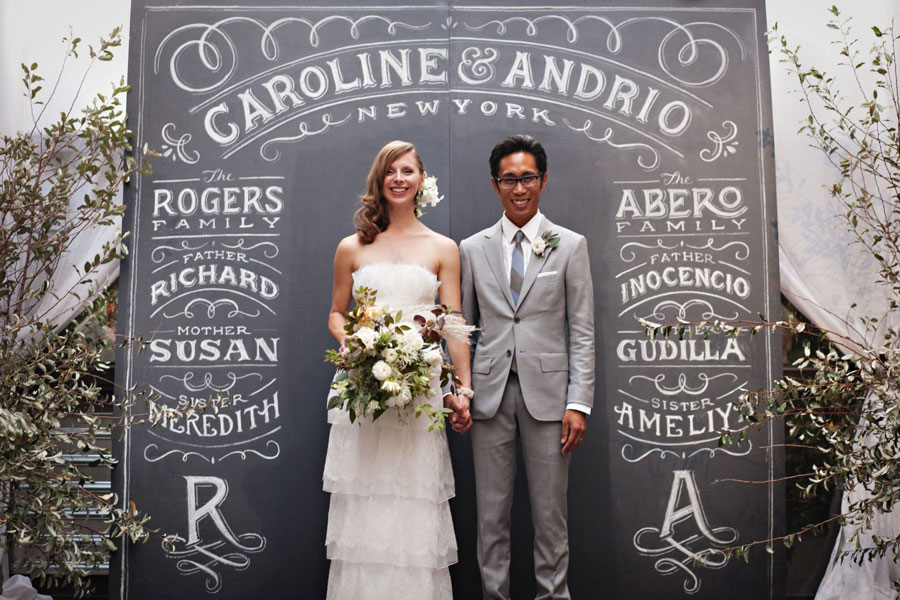 ---
---
---