posted in Mr CUP News
at 3.20 PM
from
Home ! Maruéjols Les Gardons
(near

Alès / Nîmes / Uzès

)
/

France
listening

Pearl Jam
I have web connection at home ! 3 days before the date annouced by the telecom services, miracles happen !
I am now sending the Mr Cup
montly newsletter
and it features a special coupon to get a -20% discount on all the shop, even the
found collection
. Normal sale will start only next week, on the 26th (and on this day, I will also go to see Muse live in Nice !), but as a lot of products are limited (like the
wood products,
a lot of letters are sold out), what are you waiting to
suscribe to the Mr Cup newsletter
?
I also have added 2 products to the
found section
, this set of nice metal boxes & these small glasses in their metal box...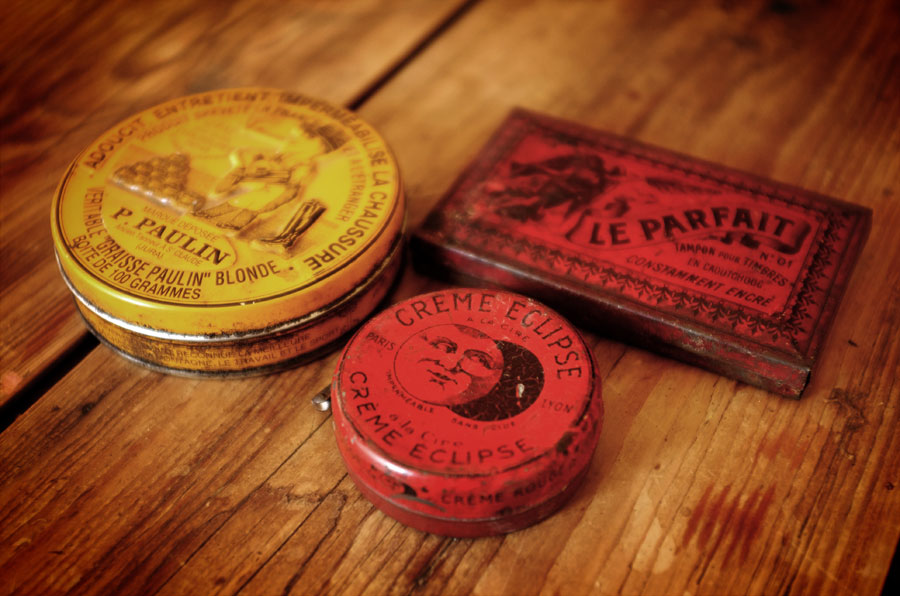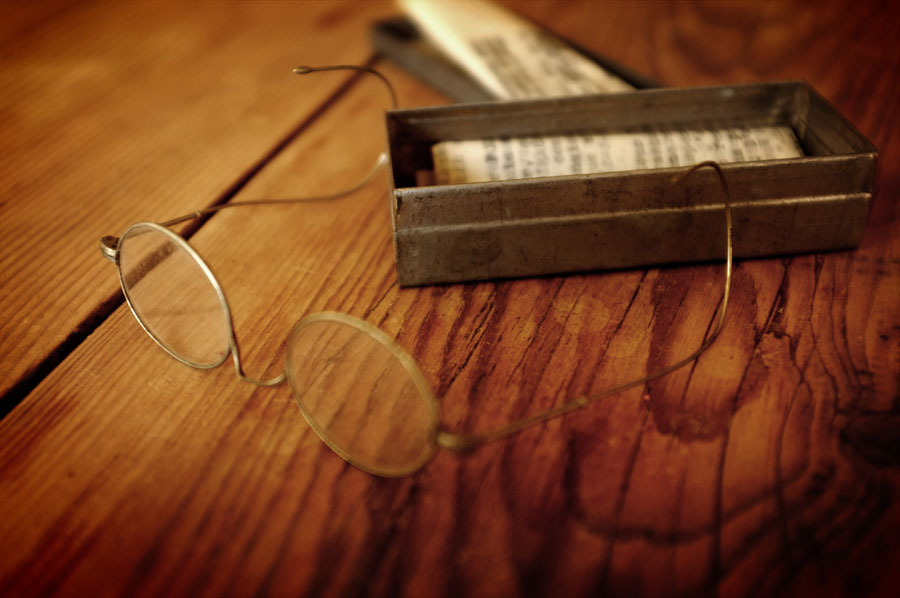 If you
suscribe to the Mr Cup newsletter
now, you will not receive the email immediatly. There are 7000 suscribers and only 200 emails can be sent every hour, it took 35 hours to contact everybody and you will be at the end of the list.
---
posted in Life & travels
at 8.40 AM
from
Alès
/

France
listening

Damien Rice
So, as you know
if you read this, we are in a new home
, back in France for 2 months, and it seems I look at it differently... Having the phone &
instagram always near my hand
, make me want to shoot on a day to day basis to report all what I do, see, feel... So, here comes a visual sum up of the great moments of the past 2 months. What I love the most in France is his history, is graphic history. There are vintage type everywhere if you watch it !
There are 2 vintage suitcases labels found on an old box found in my grand mother attic :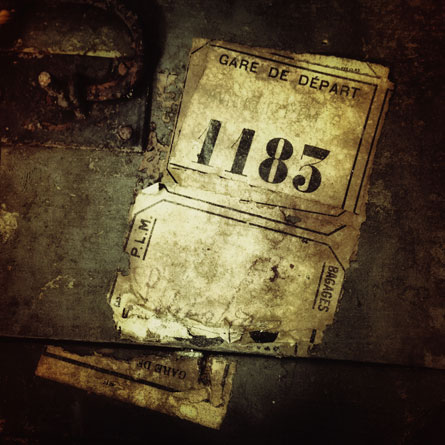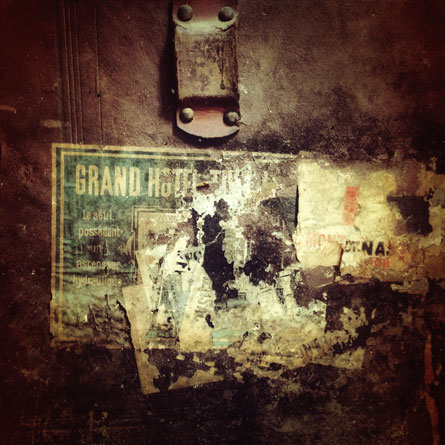 I also drove a lot ! Went to Uzès, Marseille, Montpellier, Nîmes...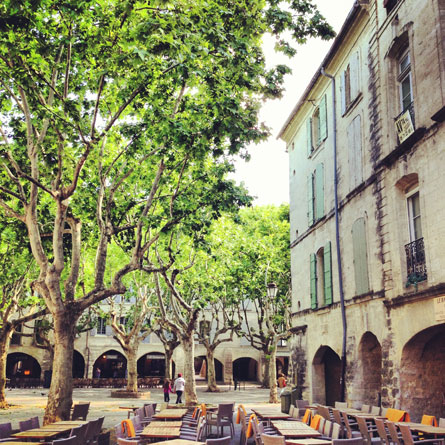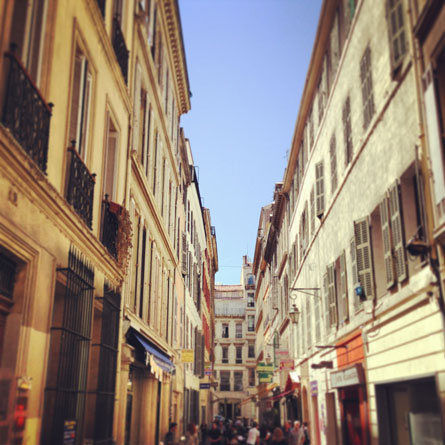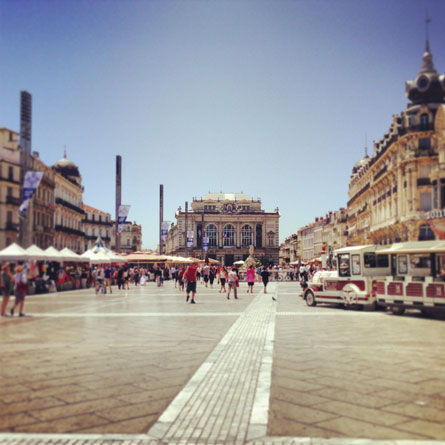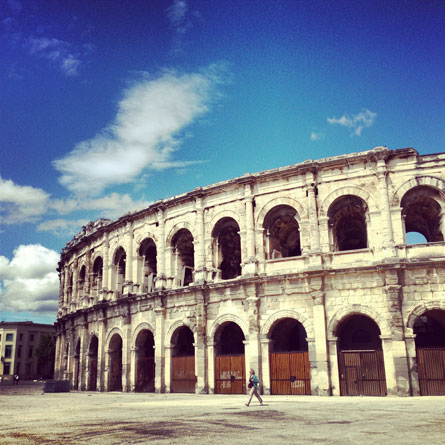 I also went to Clermont-Ferrand to met friends and clients, or to be precise friends which are clients...
mediafix
where I was art director, and the
www.unairdevoyage.com
shop for which I am working on a redesign.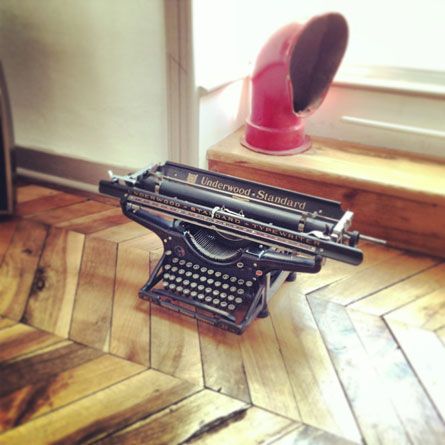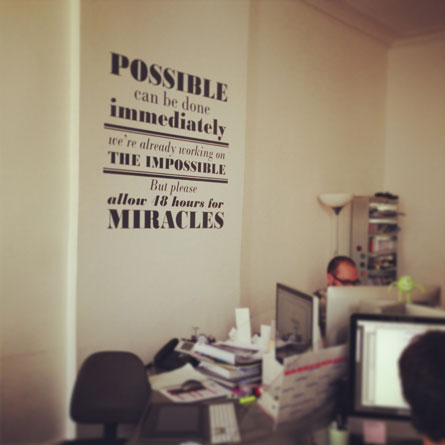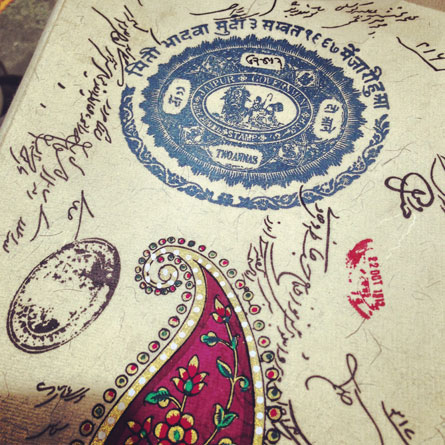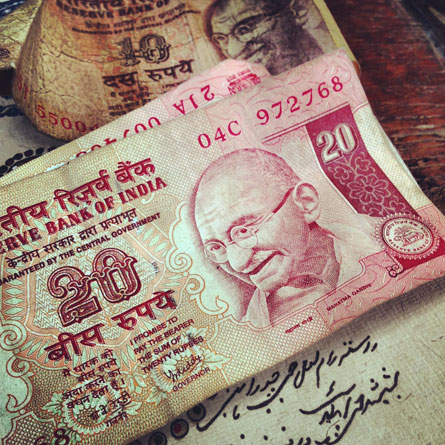 I also had the chance to
met Piers Faccini
, and see him live in an amazing old church from the 12th century.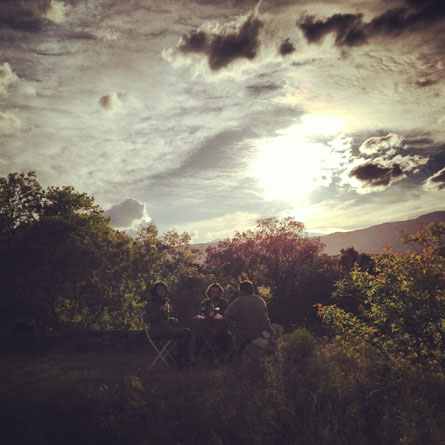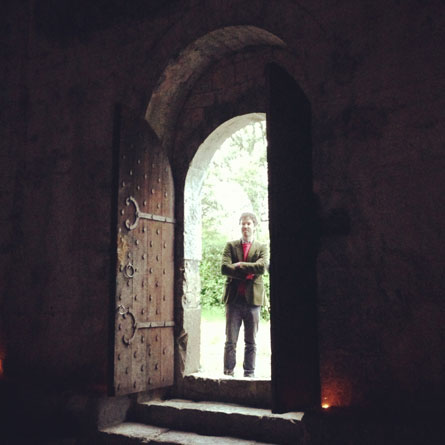 I also work on the
Mr Cup products
, thank for all the orders that make me wants to do more...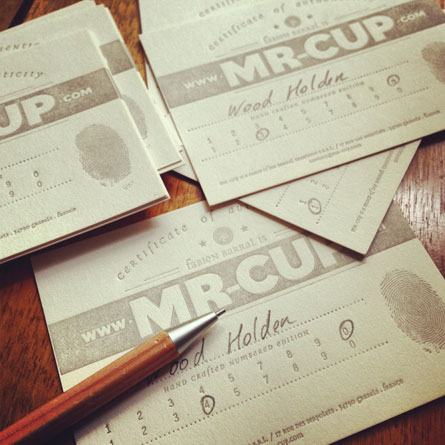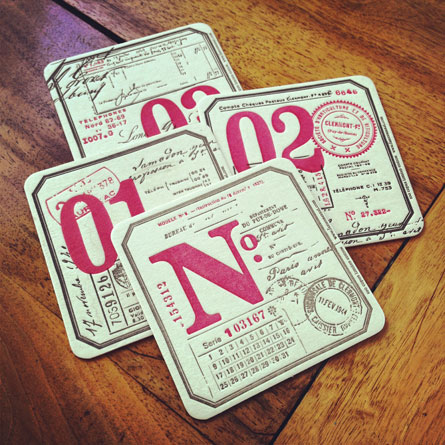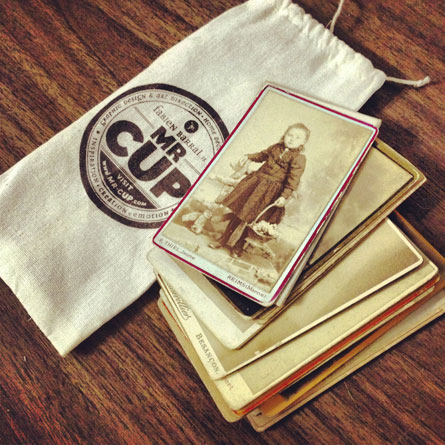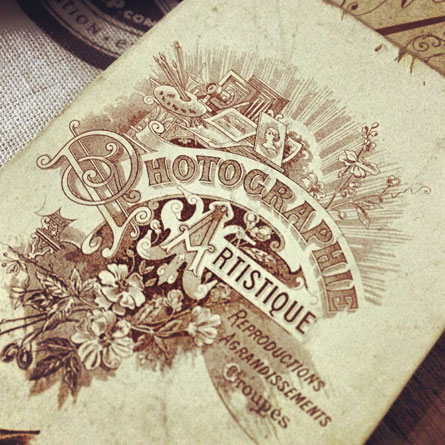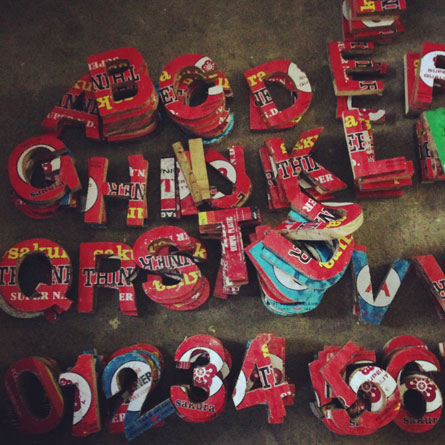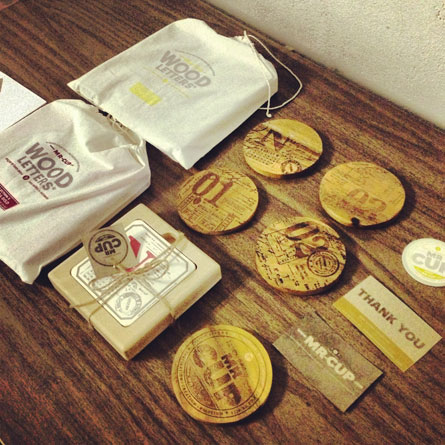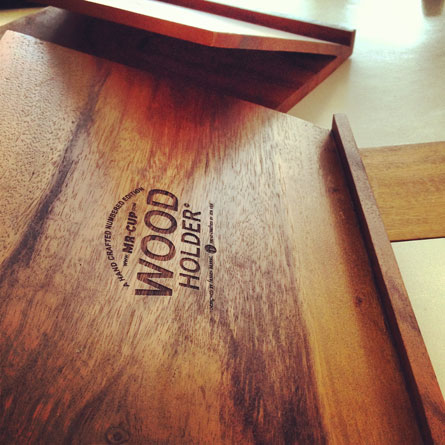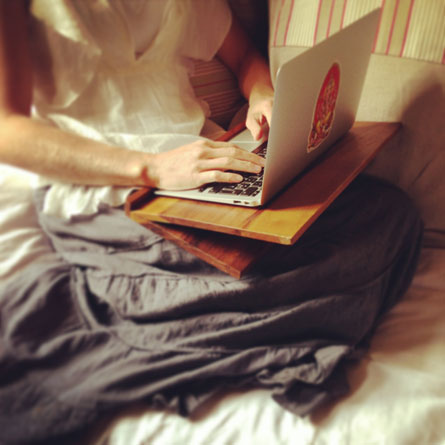 We spend a lot of nights at our friends guest house "
Les Sardines aux yeux bleus
" and it is also one of the project I am working on now.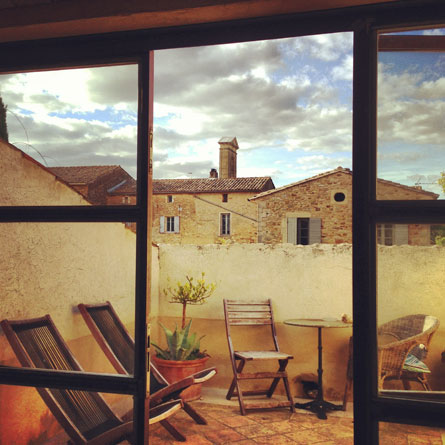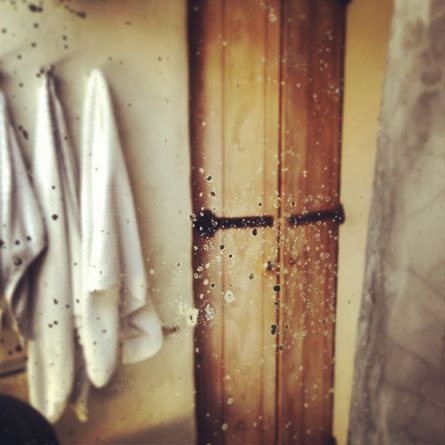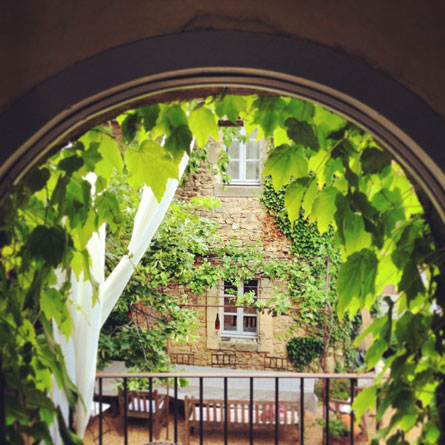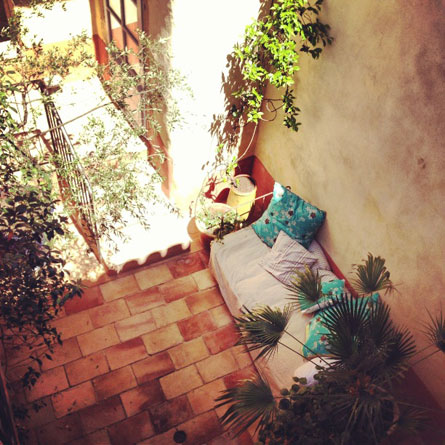 And we have a new member in our family ! A horse, well a big poney called Nounours !!! It is the dark one, but I love this picture of the white horse done at the place where Nounous stays (it is to big to have a room in our new house).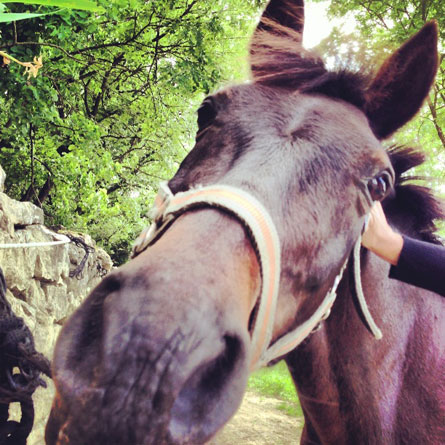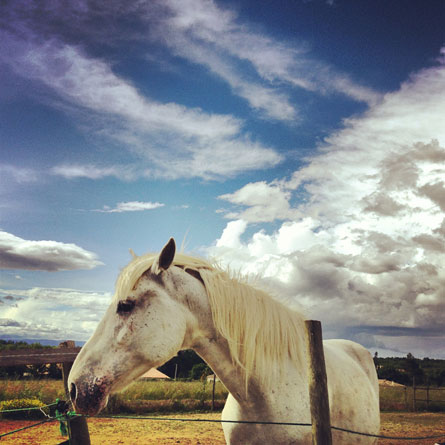 Some picture of what I love the most in France : light and vintage painting walls...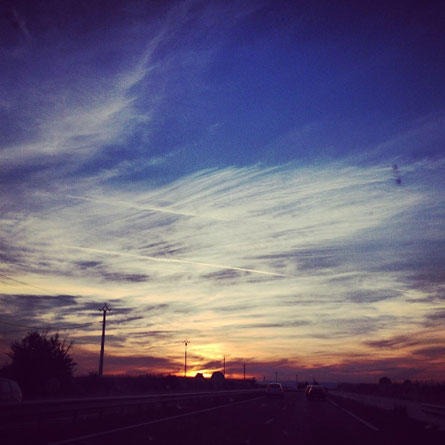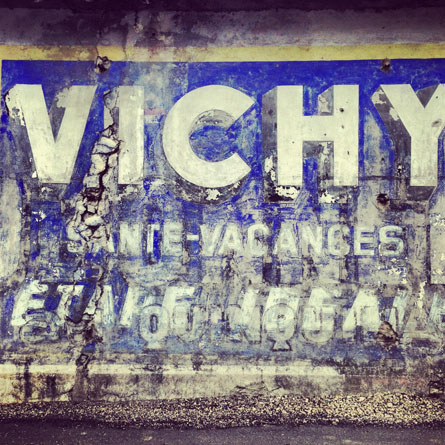 I order some of my own products at
society6
to check the quality and it is very nice...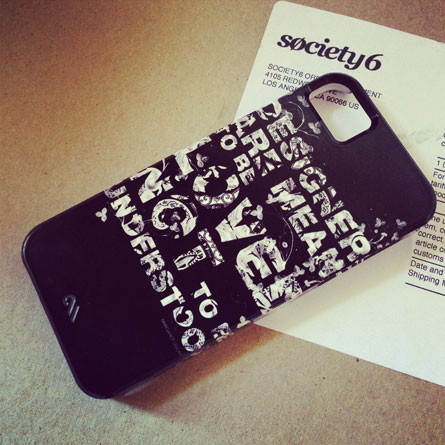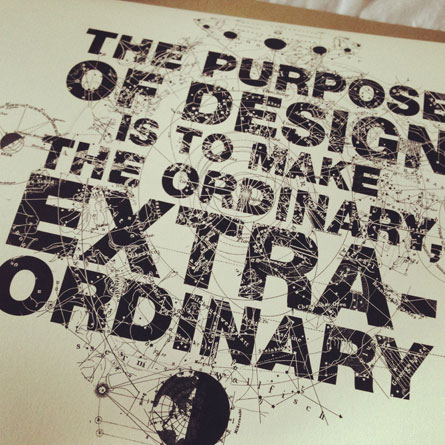 And the new house ! We are so happy to found this, an old 18th century house amazingly well renovated... A lot of things will happen here !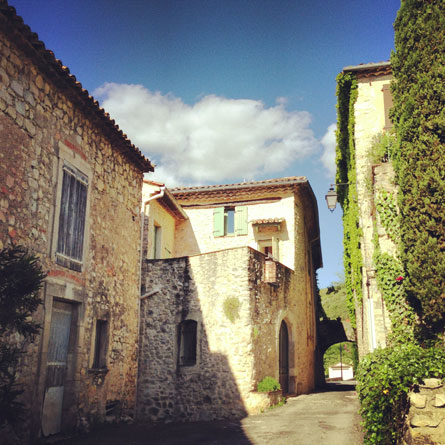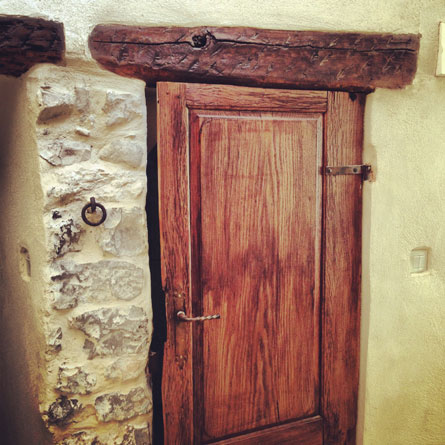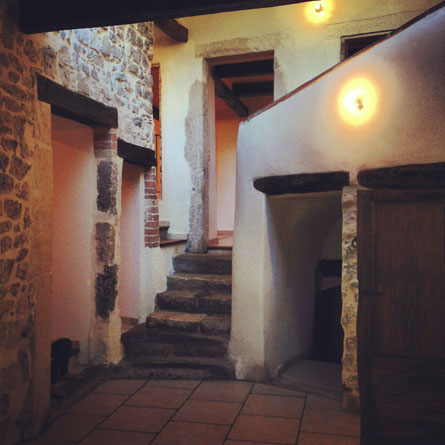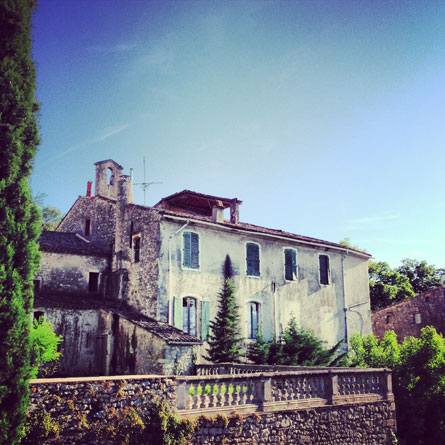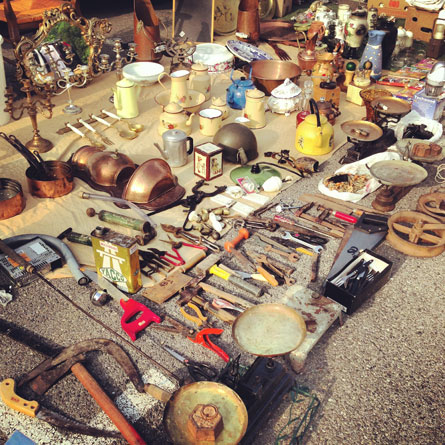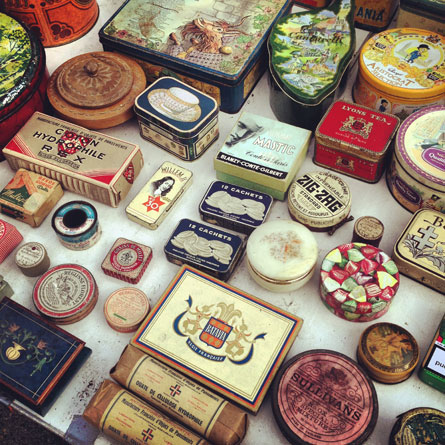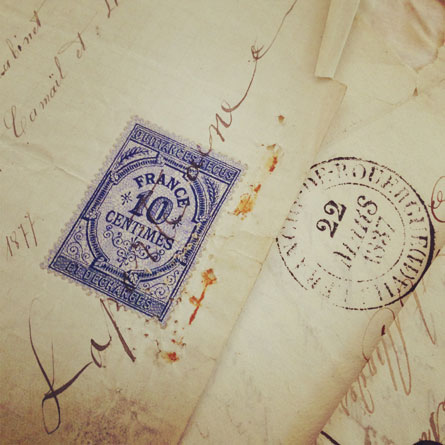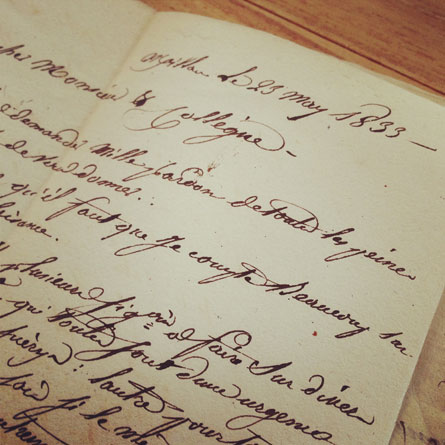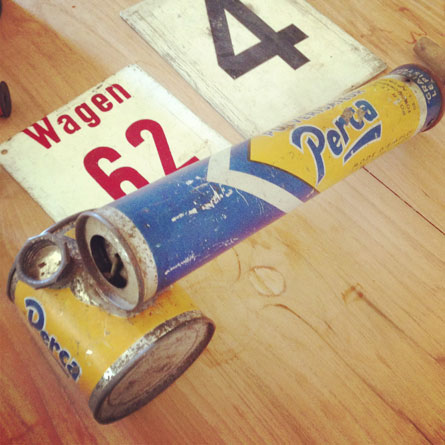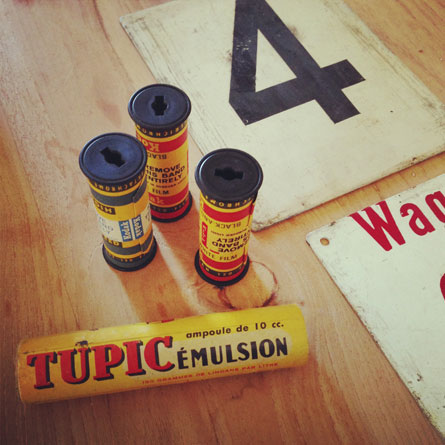 All that to say I am happy to be back. First month was not easy, but now I know, we know we took the good decision and a lot of things will hapen ! I am working on a lot of new projects and one of the them is the 2014 letterpress calendar ! I share all this with you to tell you, if you need to remind, that "life is beautfull" !
---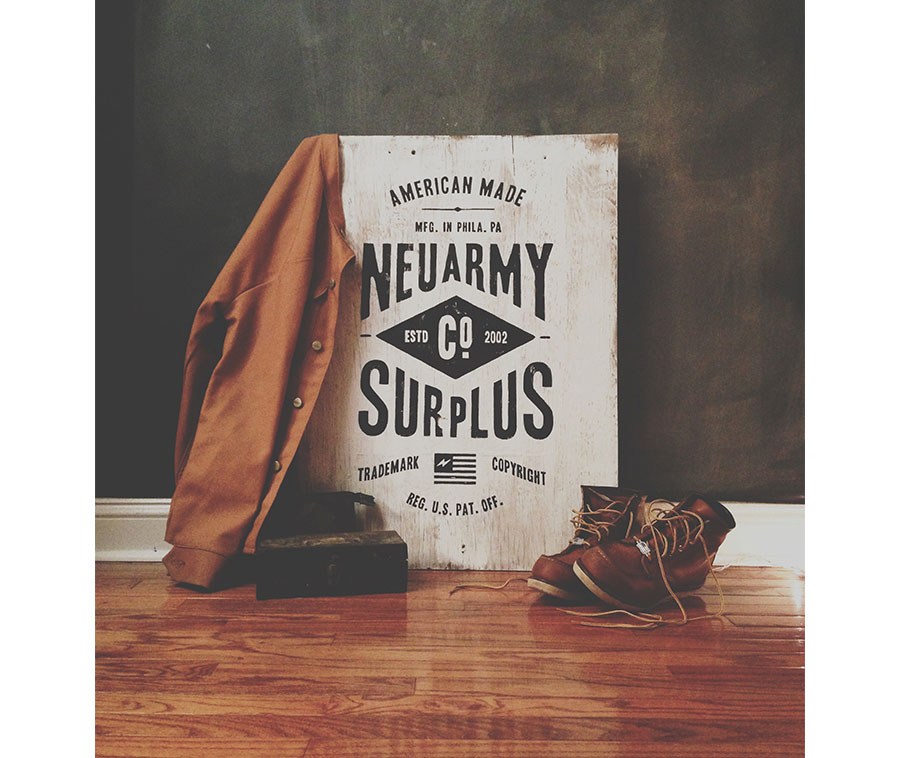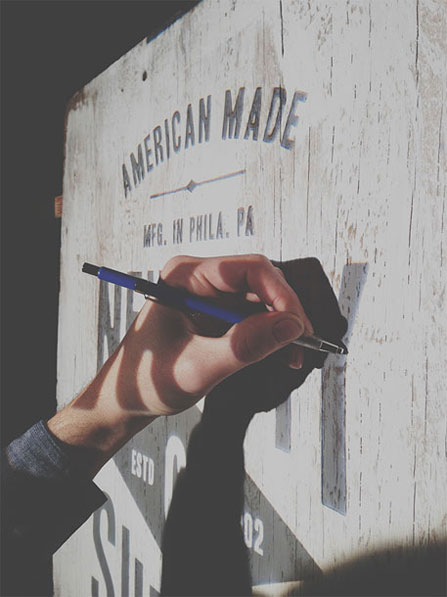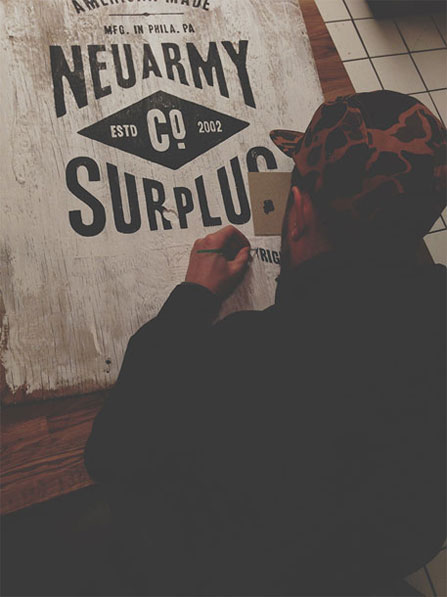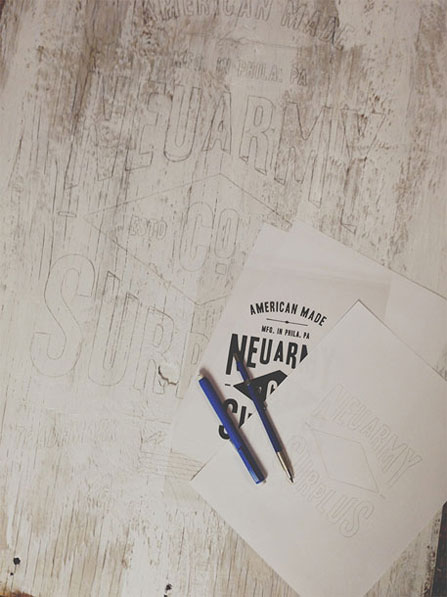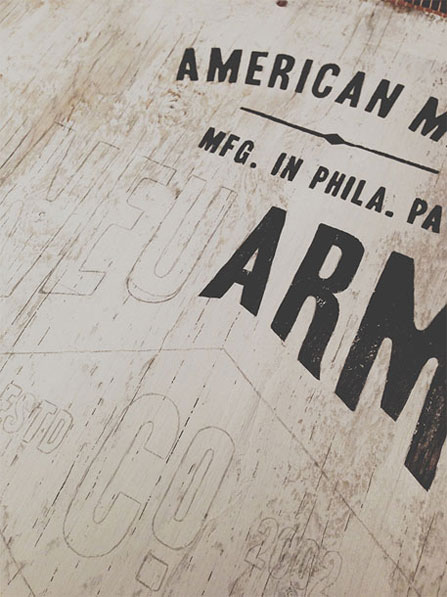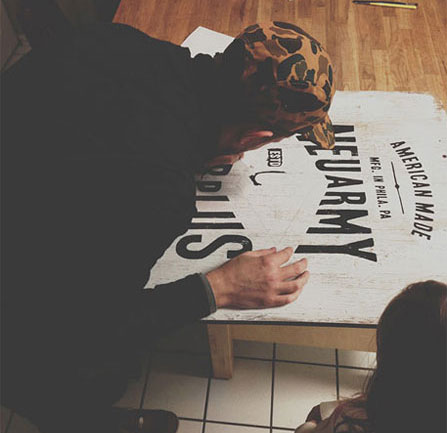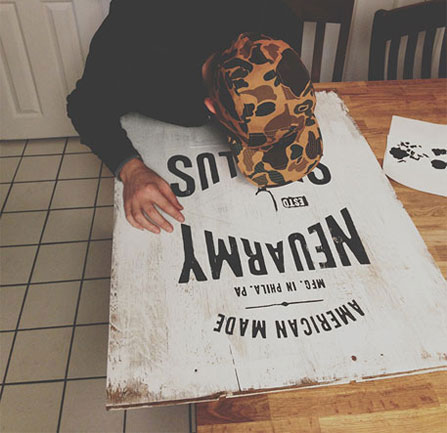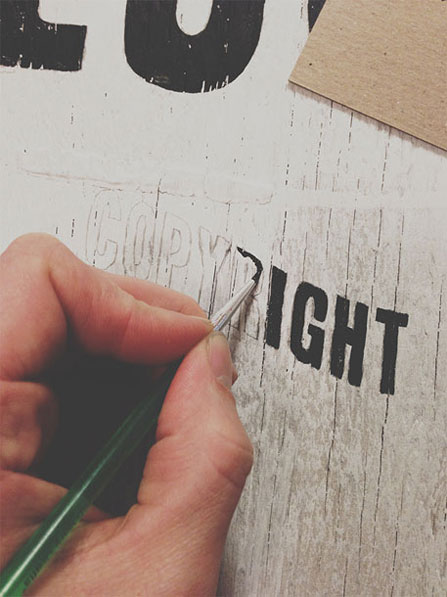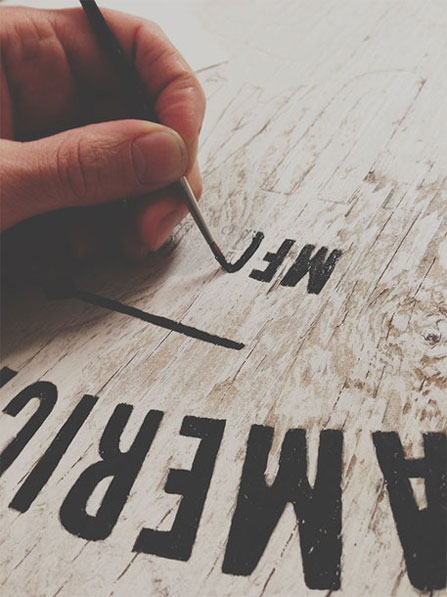 ---
posted in Identity
at 9.26 AM
from
Alès
/

France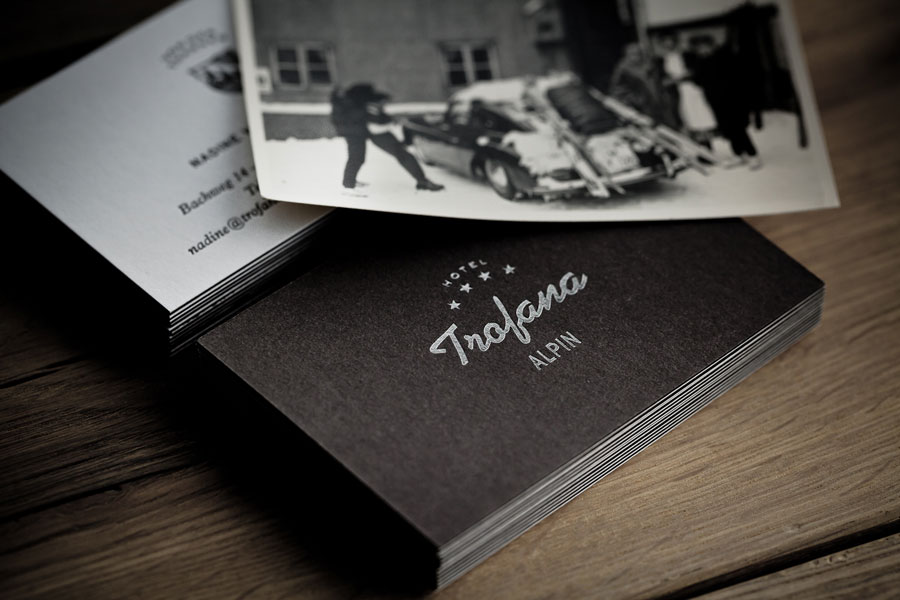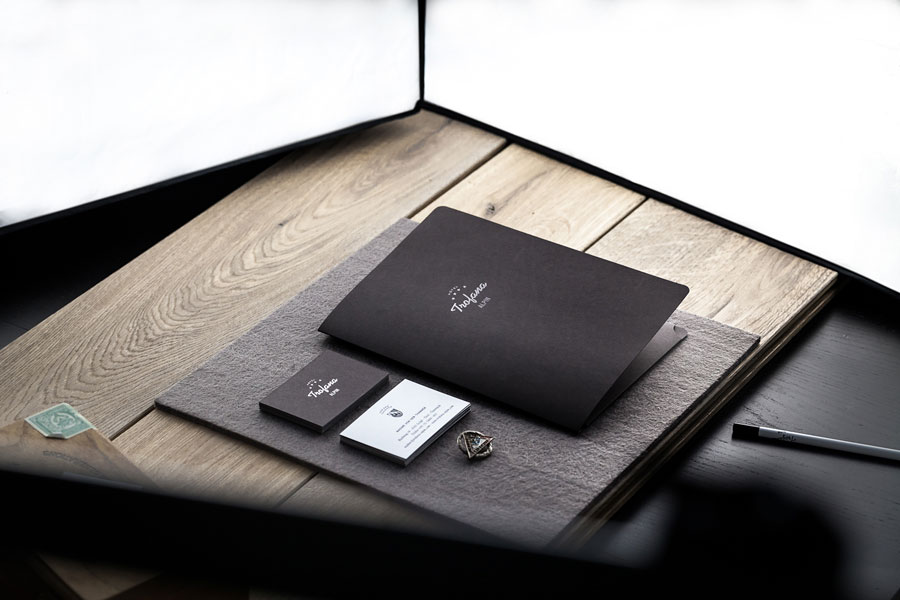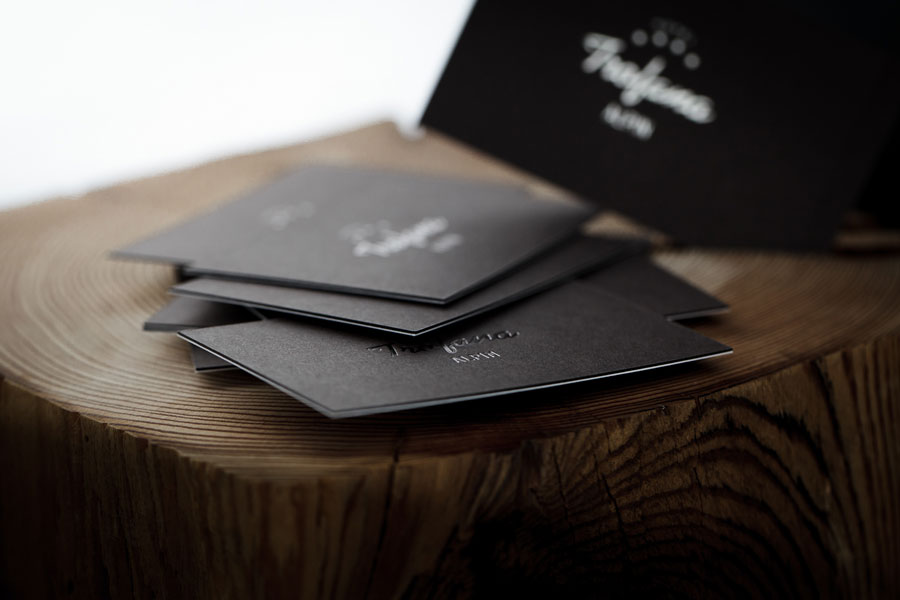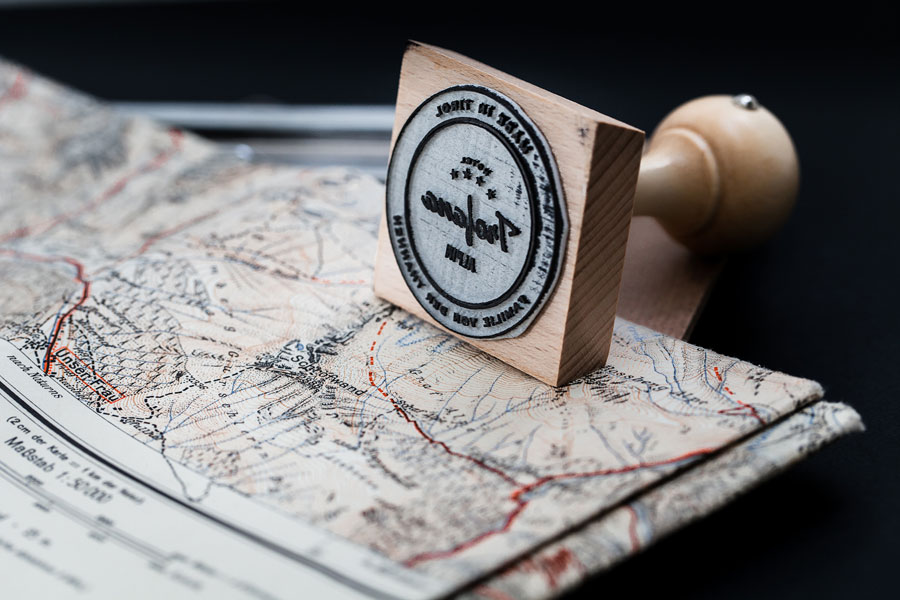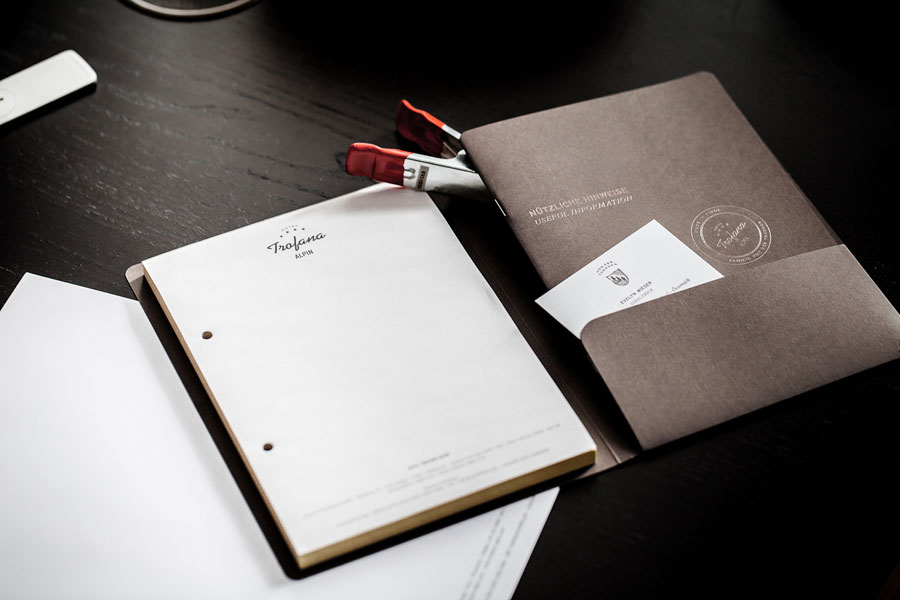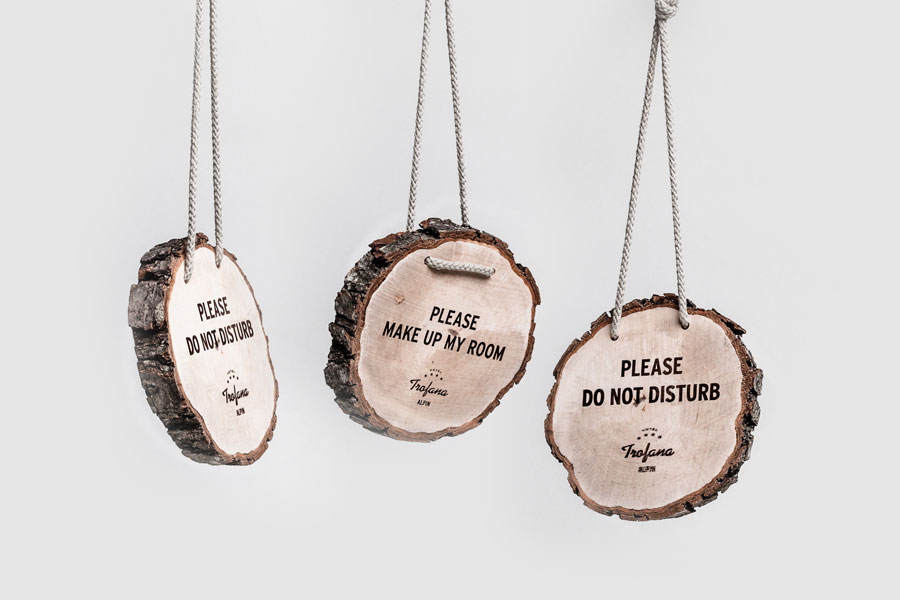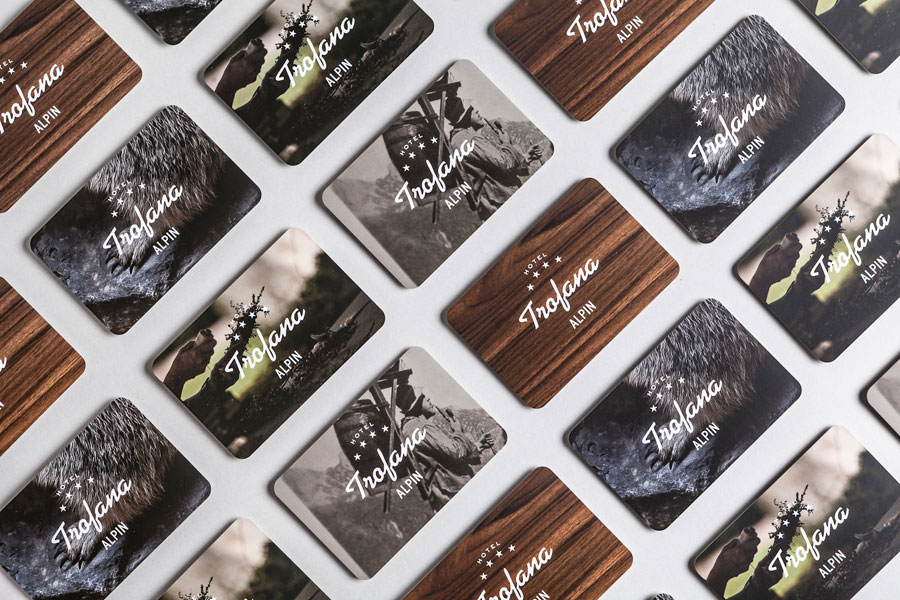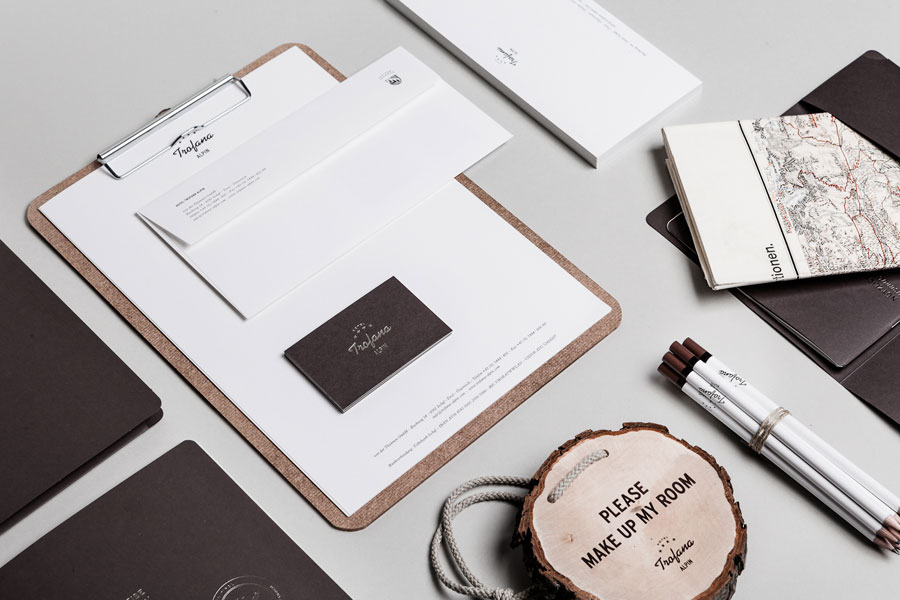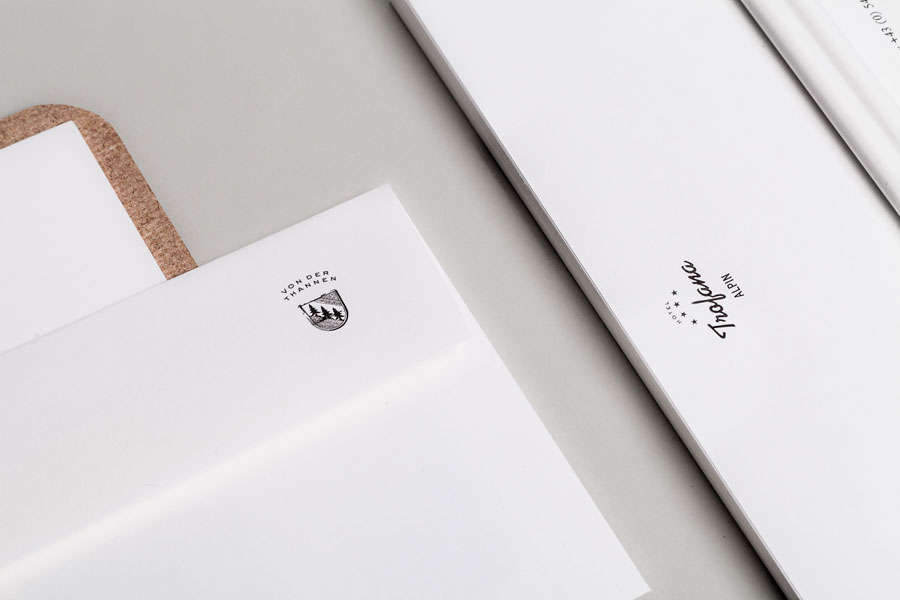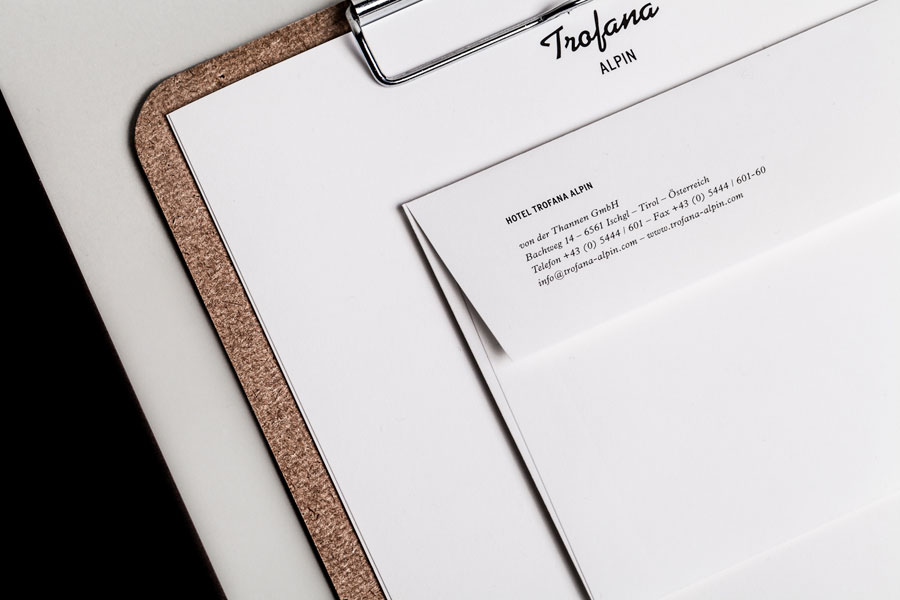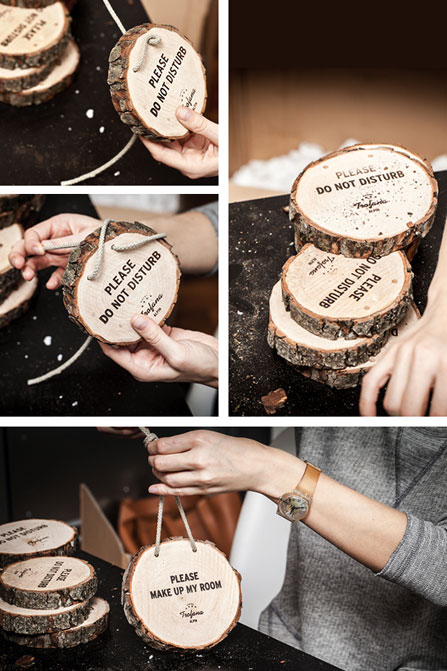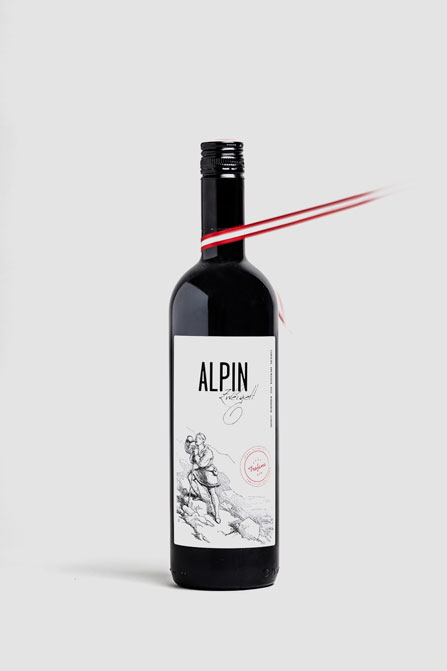 ---
---
---