So, after 2 days, I am really happy of all the nice feedbacks I get, email, facebook, twitter... thanks ! I want to post before but thousand things to do and fix...
As you know, sponsors are now included. But I do not want to just have random commercials of non related projects. I want to present shops, products and brands that I like... The only question I ask myself is "would I talk about this product/brand/shop if they werre not a sponsor ?". If they answer is yes, they have to take part of the Mr Cup project...
Each week, I will then present the 1 Product / 1 shop / 1 blog... If you want to be one of them for comming weeks, feel free to
contact me
.
Product : the helvetica wood letters
So, thanks for all the first orders that prove it was a good idea :) Do not forget the much you order, the more free extra letters you have...
Just write your text on the ordering page
and you will see the price... Simple...
Shop : Rifle Paper Co
I love the singularity of this brand and all the products they propose... Images are better than words :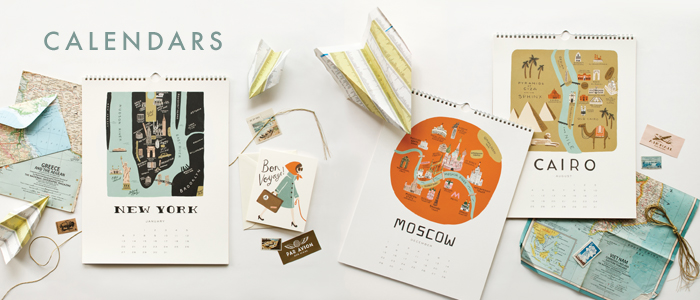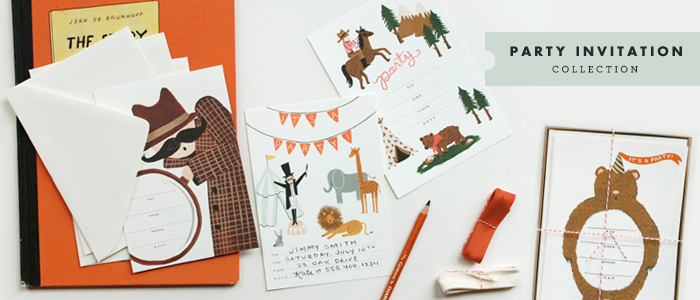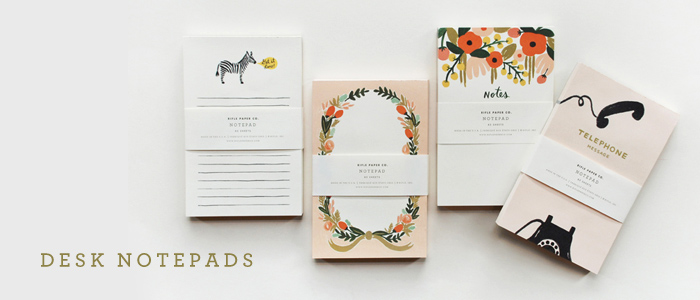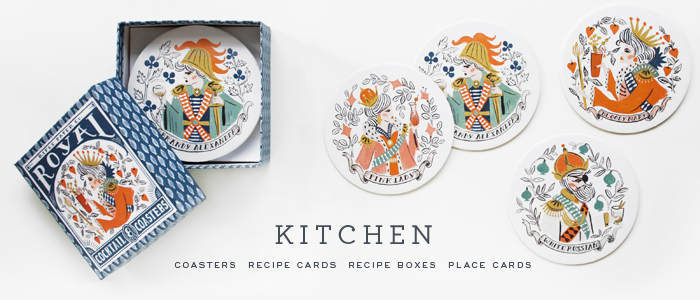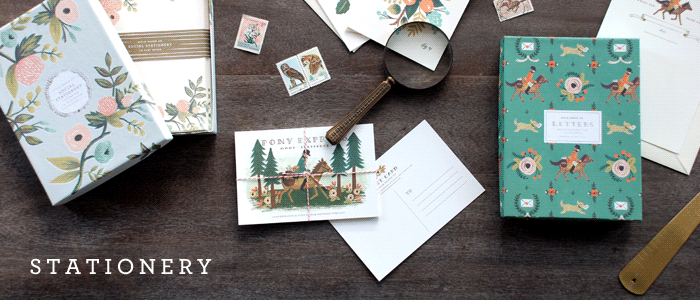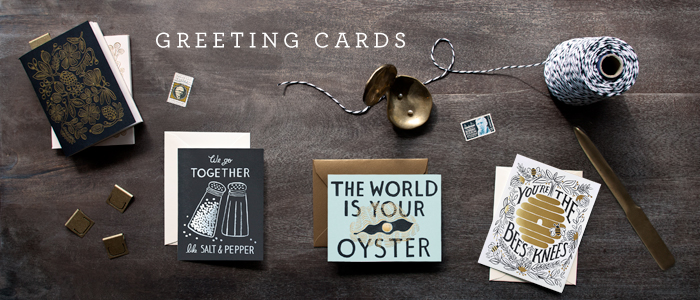 Blog : Vintage me oh my
I love the name of this blog !!! Megan did an amazing work, presenting thousand of vintage images. You can also have high resolution images for free... That's what inspires me to do the vintage section of this blog, as I have thousand old papers and photos in my hard drive... This
beer stamps
are just amazing...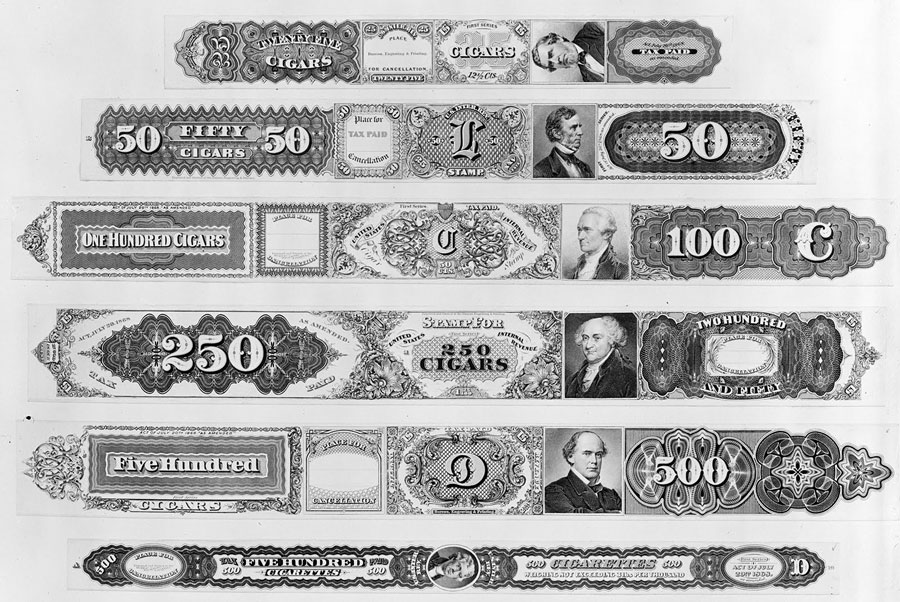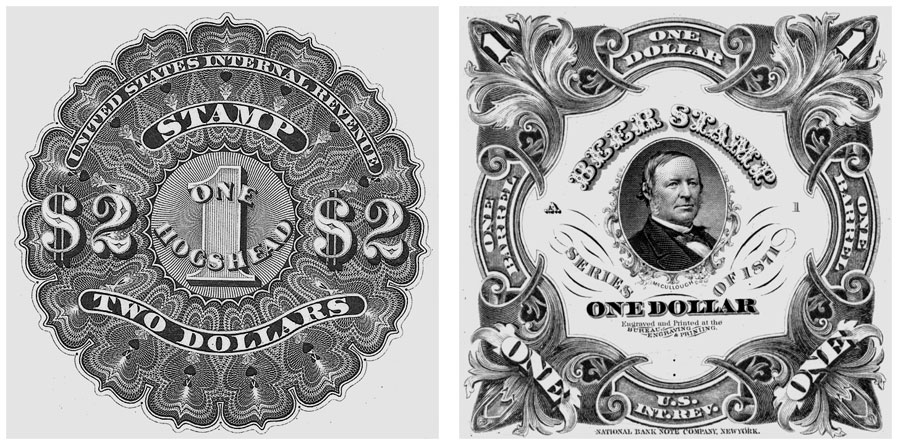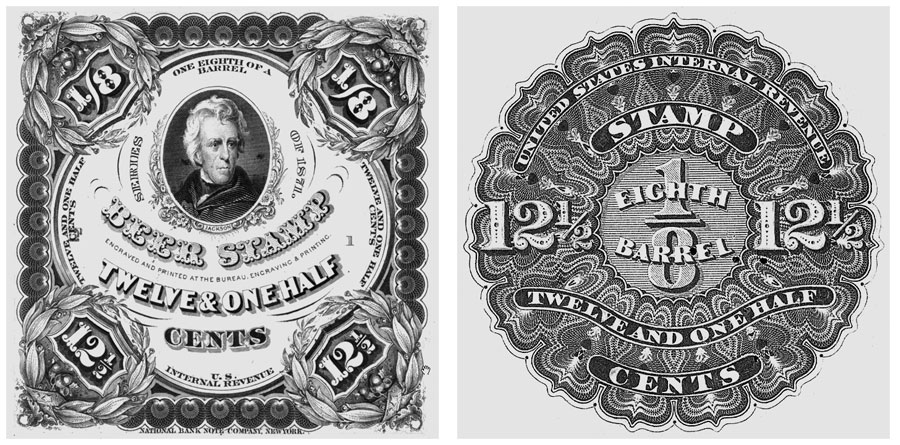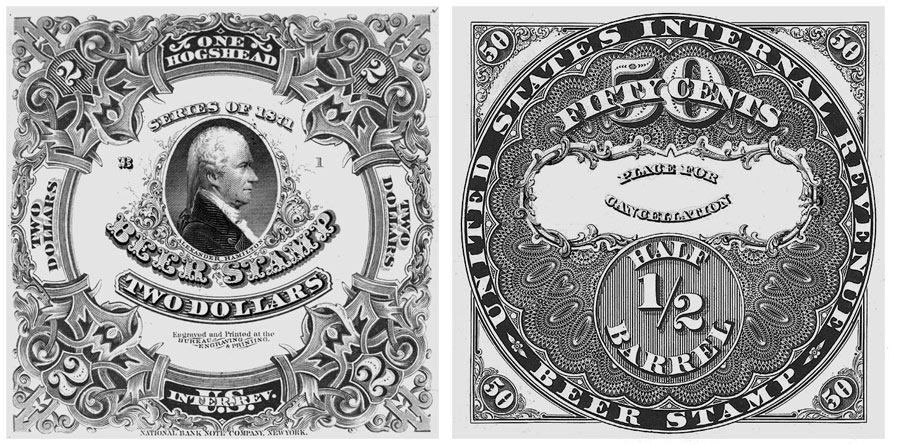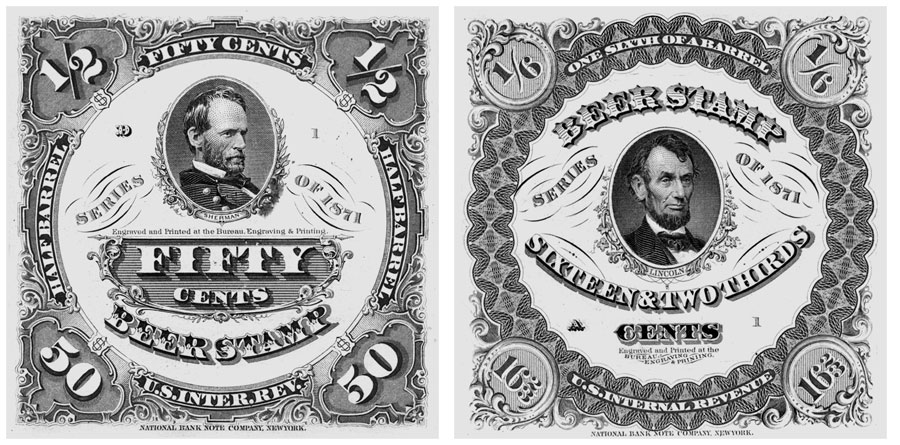 ---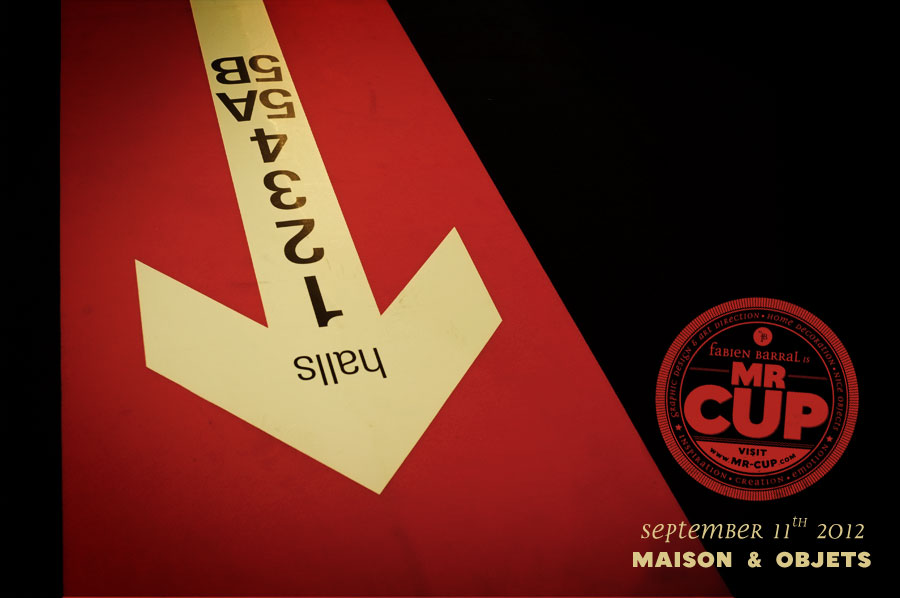 Maison & Objets is THE place to be if you want to develop your home object enterprise... or "was" the place to be... that's my point of view, but I am not sure I have time to develop, it is a long story... I was there last year, for another project, but it is also a long story...
So, it is something unique to be there and to see so much creativity... everybody need to be seen, so everything is "design"... the products of course, but the way to present them, the logo, the font work, the brochure, the signage... even people are sooo fashion... it is simply too much for one day (probably the reason why the fair is 5 days long)... I was myself looking for some new products for coming
www.mr-cup.com
as well as some inspiration too... and to share it with you... Here come the things that I have prefered.
Lars Zech
is a wood sculptor... a very nice person, his work is impressive by the size of the items... I think is biography on his web is perfect : Born in Stuttgart 1971 / Lives and works in the black forest since 1995.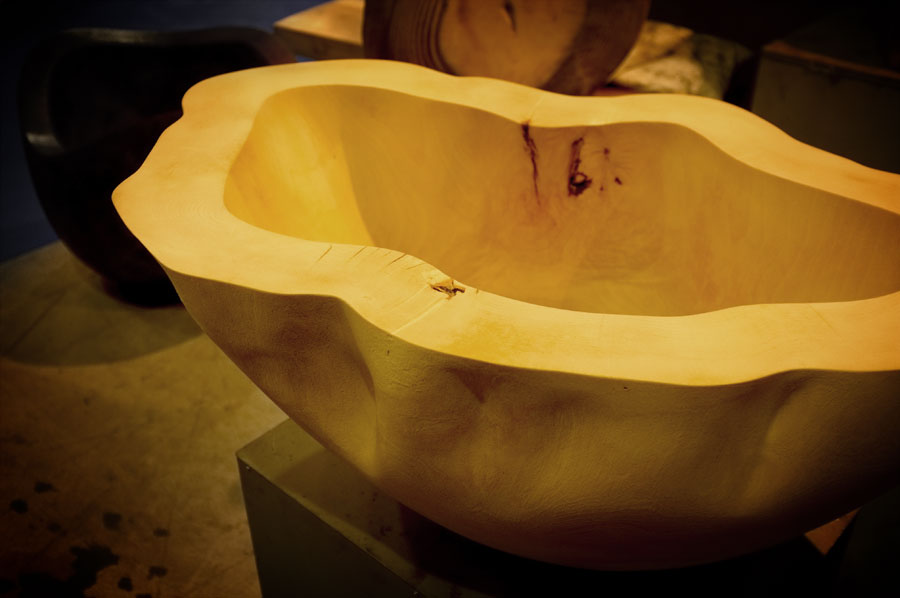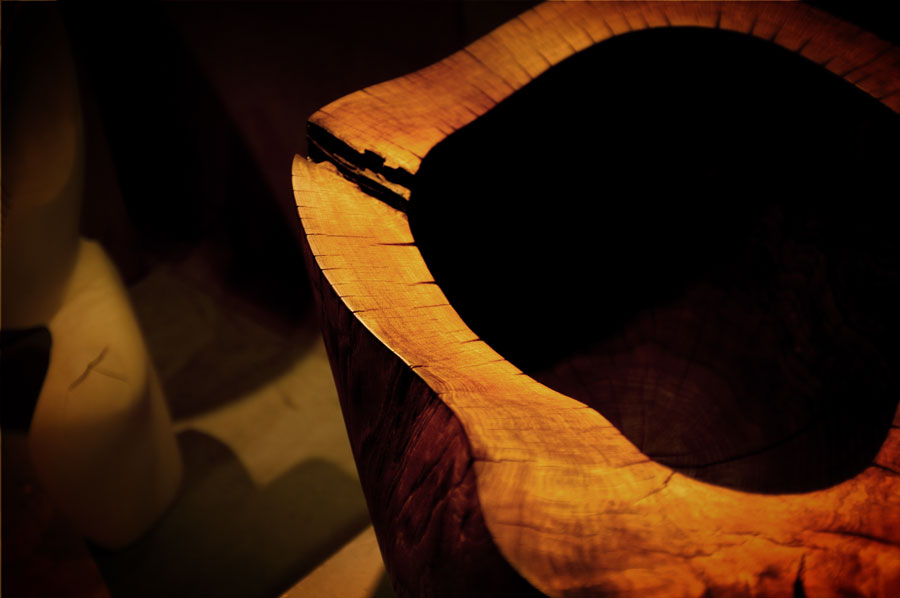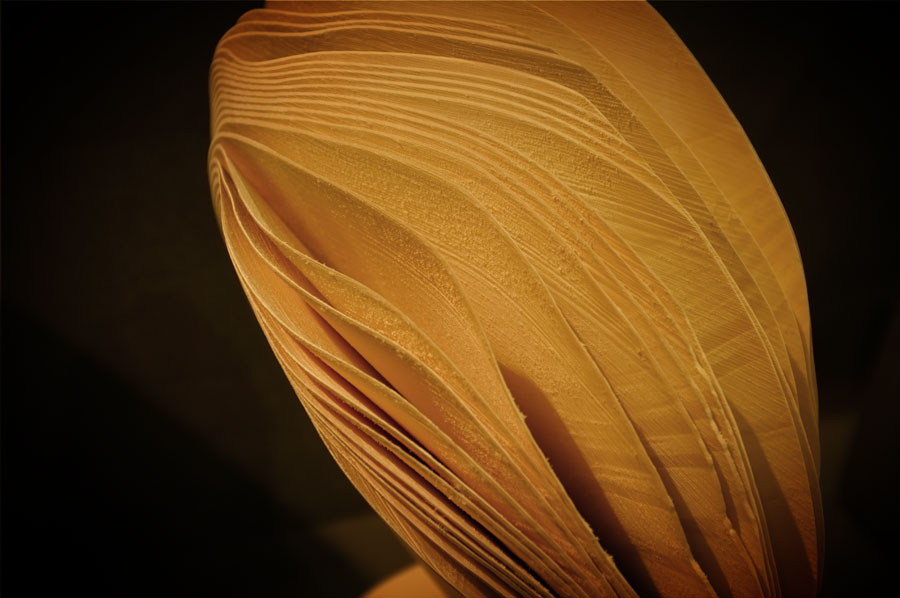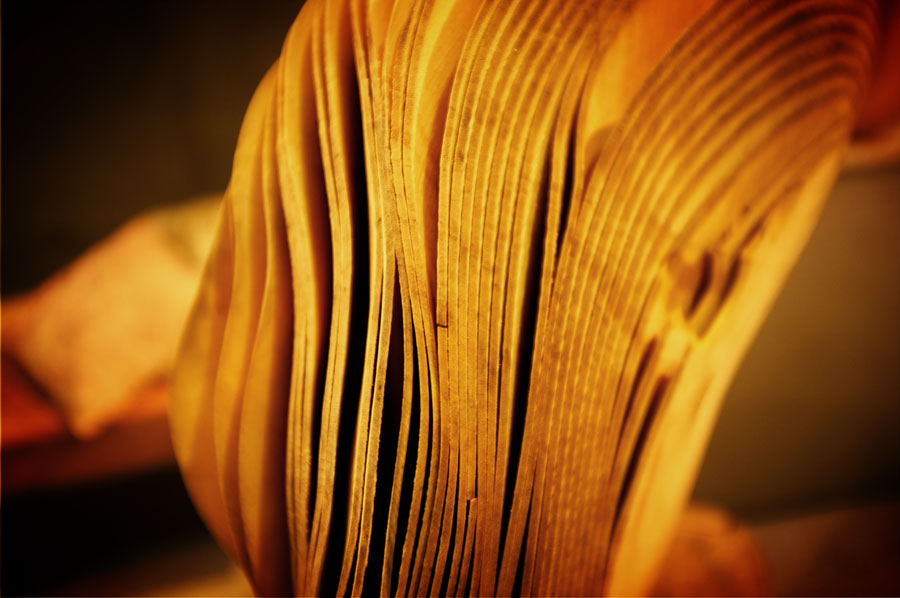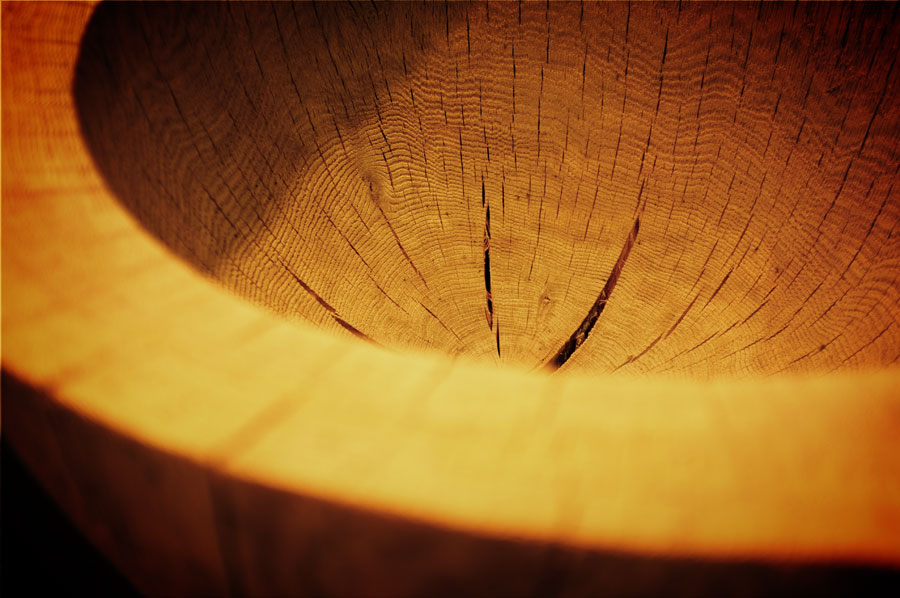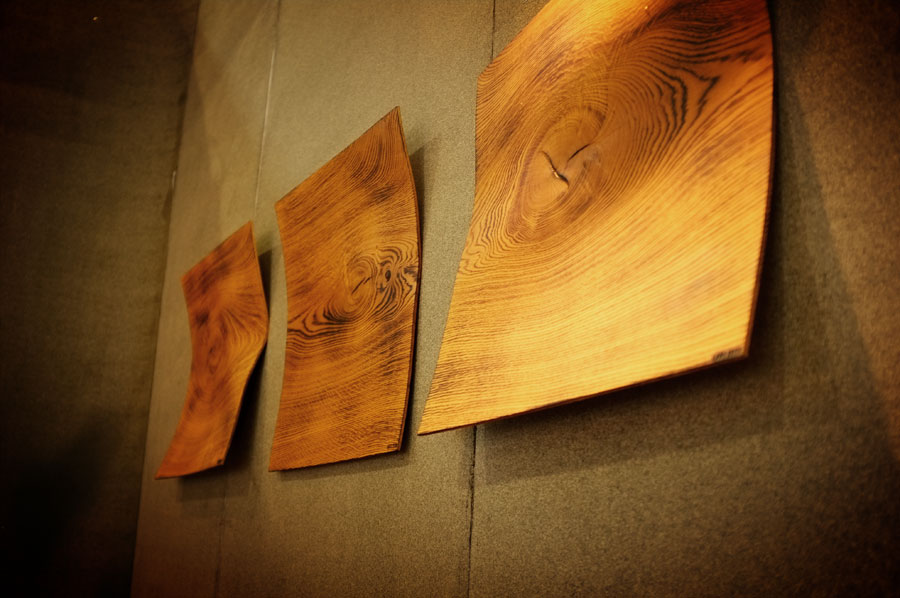 It always nice to see objects in real too like the
ibrid
products... ok for you, it will be just pictures ;)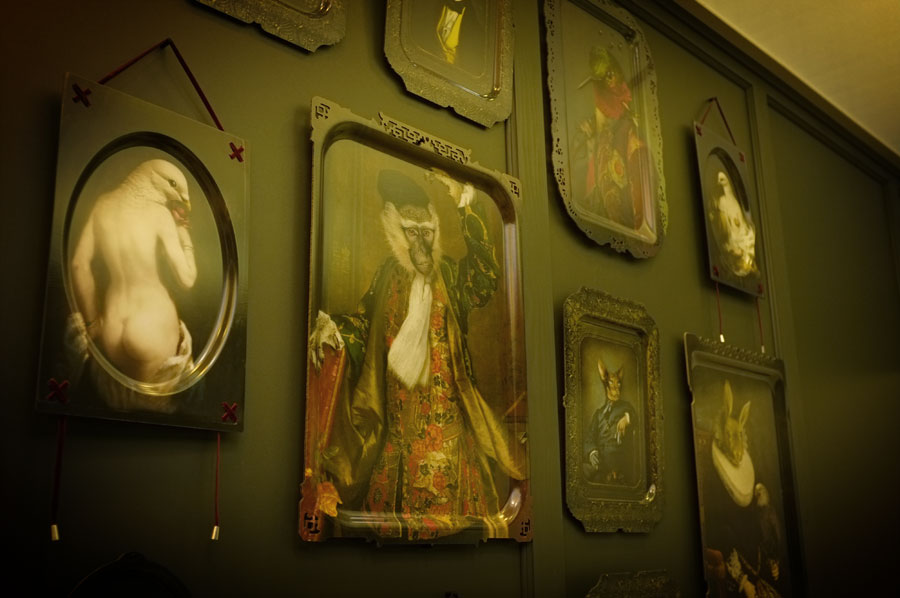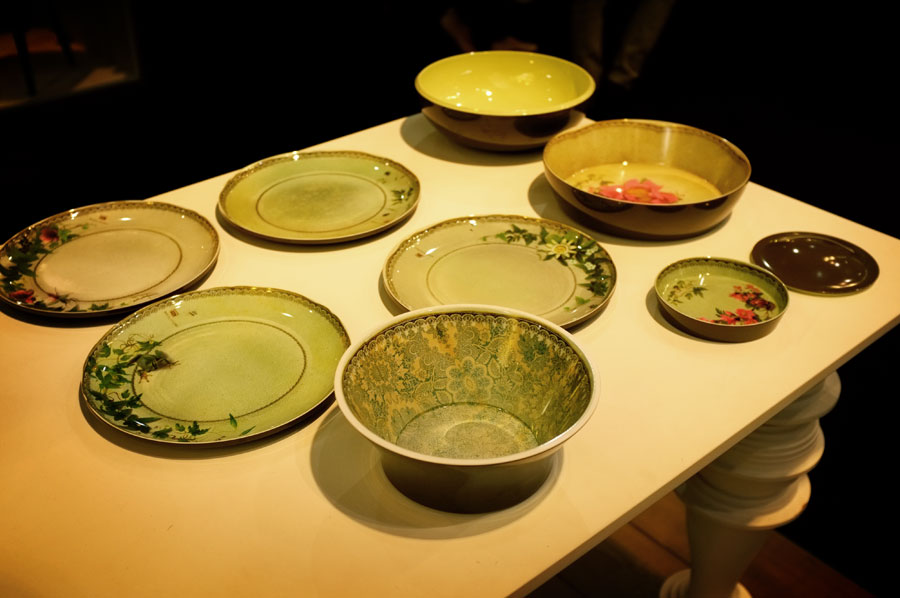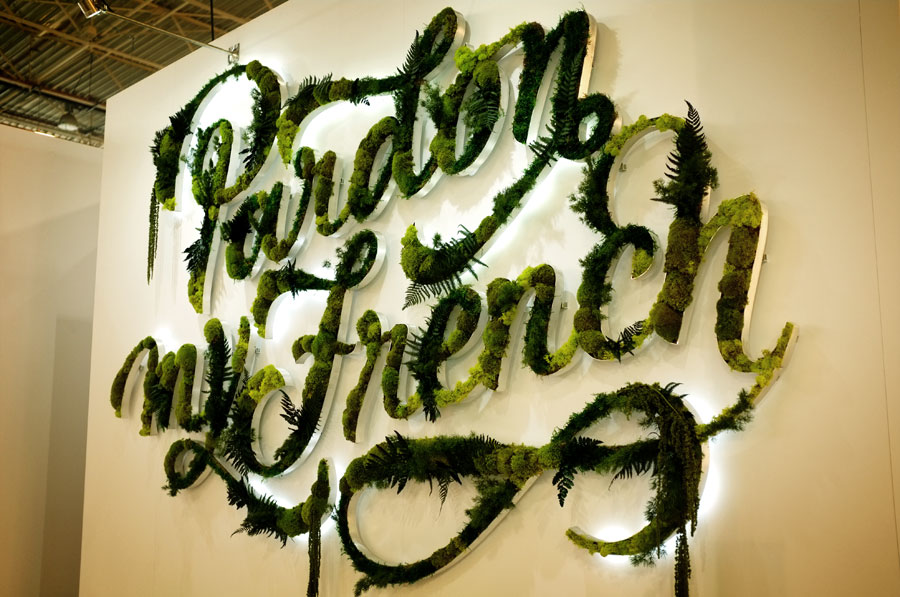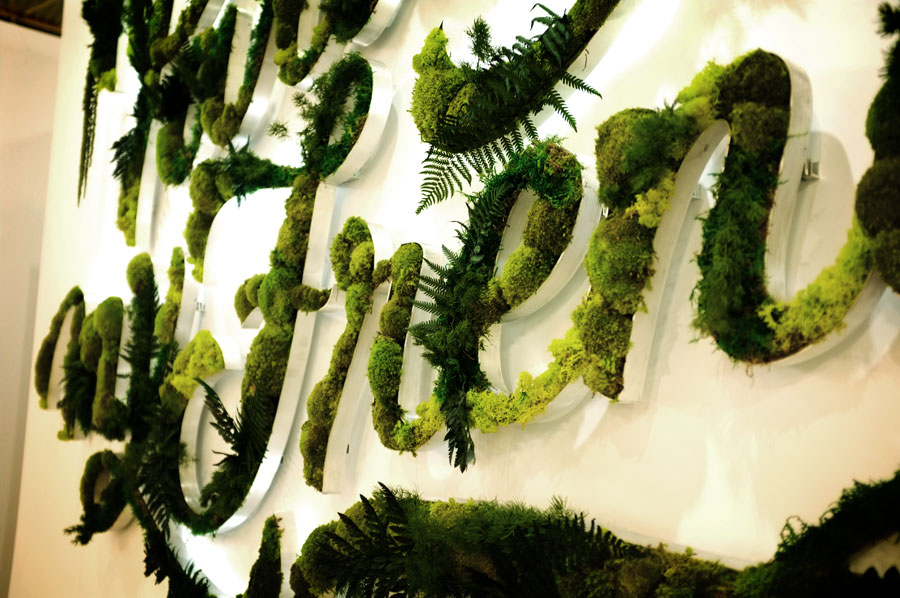 But objets that I like the most are one made of papers, and by graphic designers ;)
Papier Tigre
is a 1 year old company of 5 french people, and it was nice to talk and share about their project.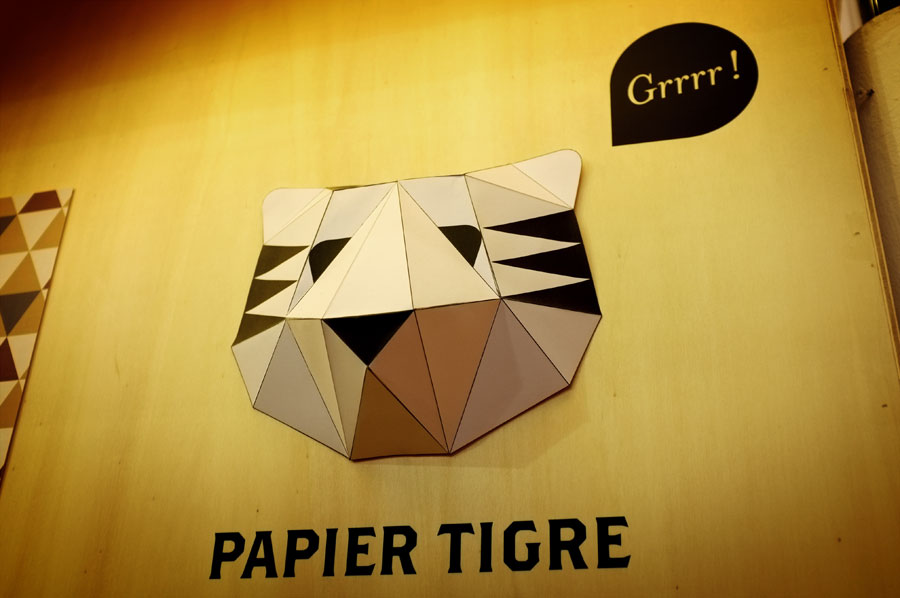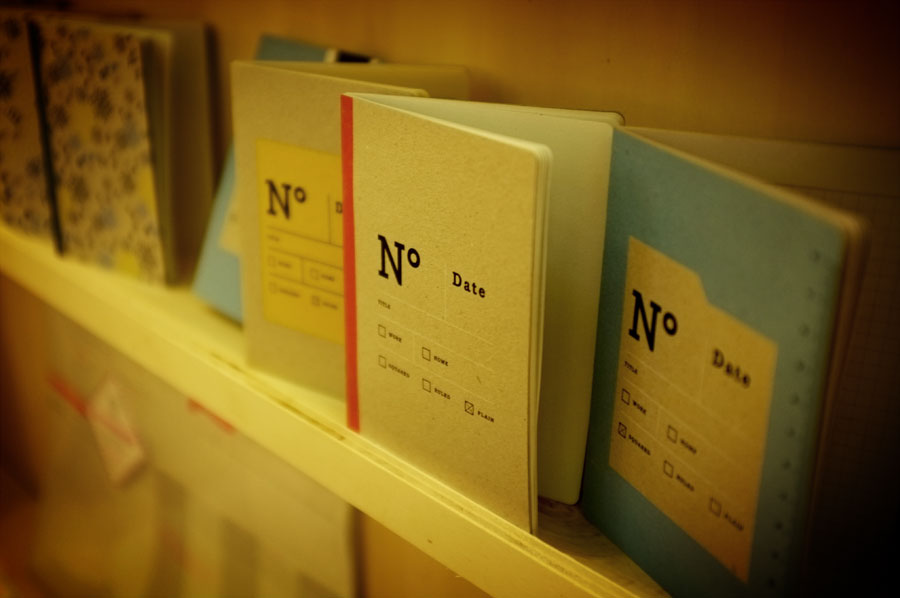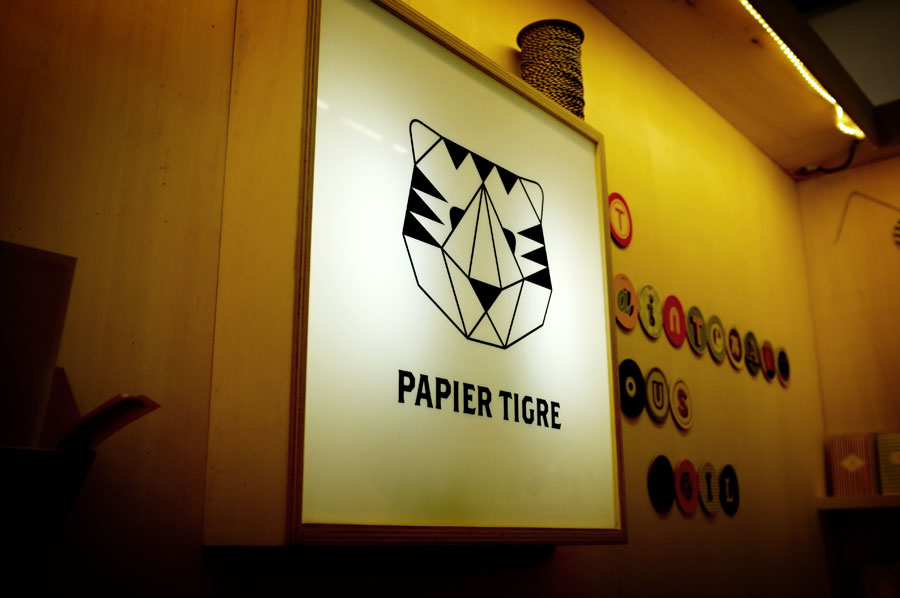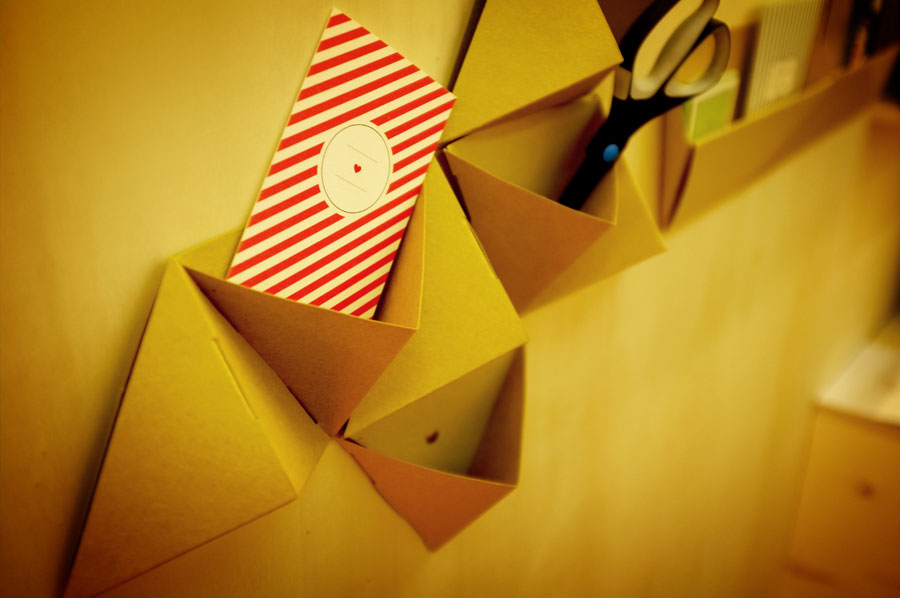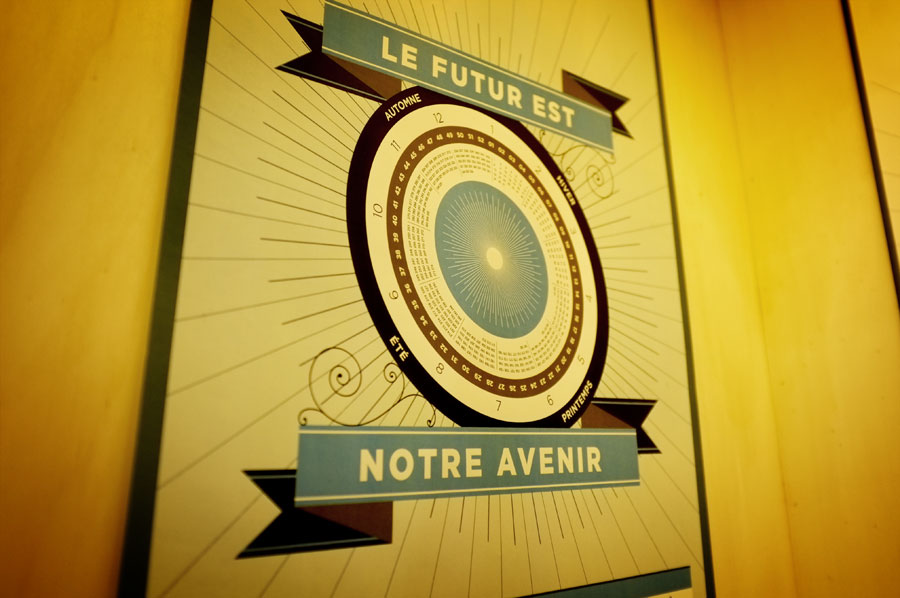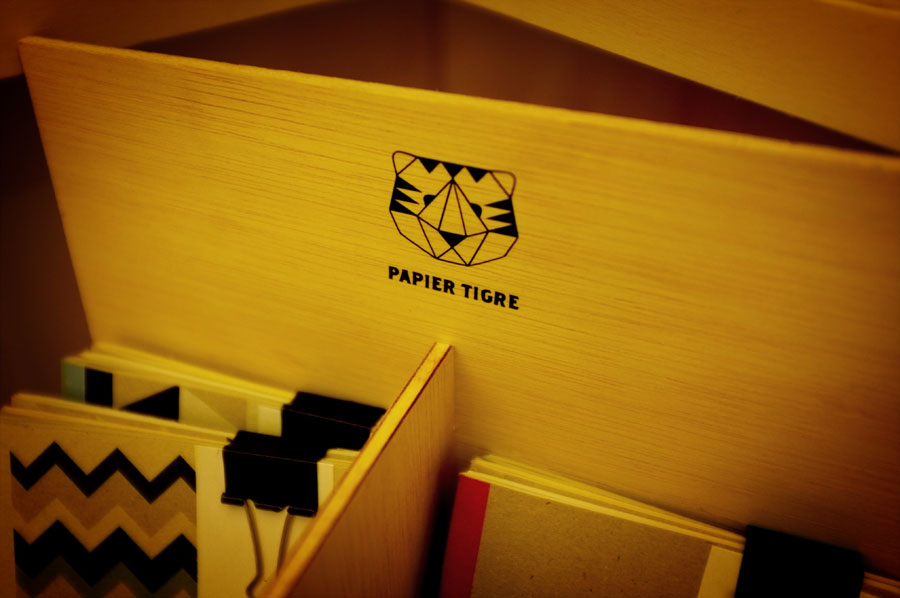 I was also happy to see new products by Labrador... there will be some of their products on sell on
www.mr-cup.com
soon ;)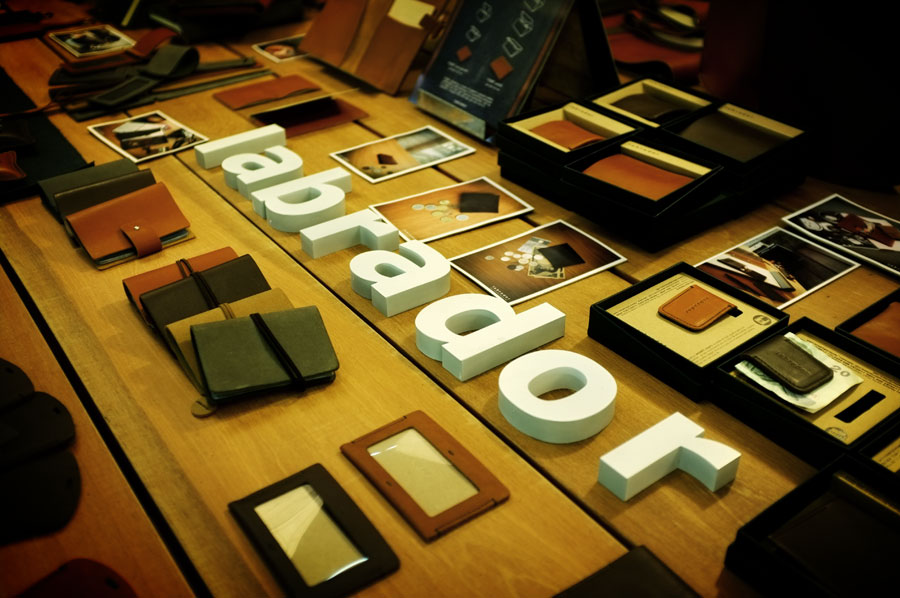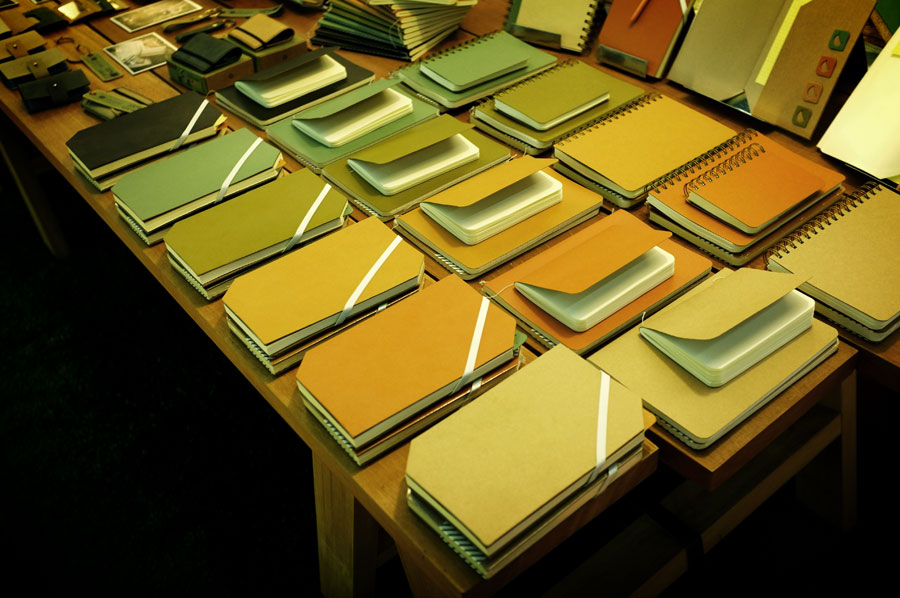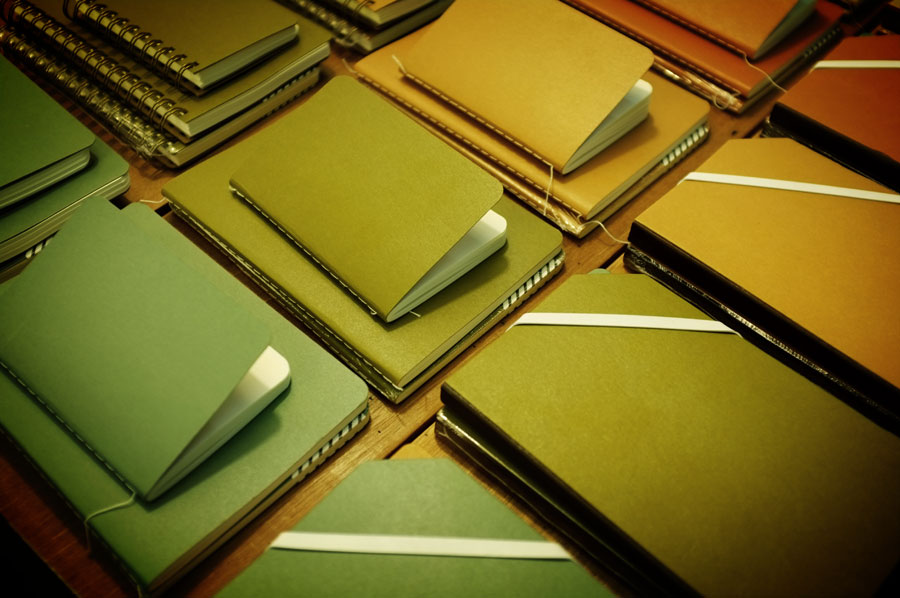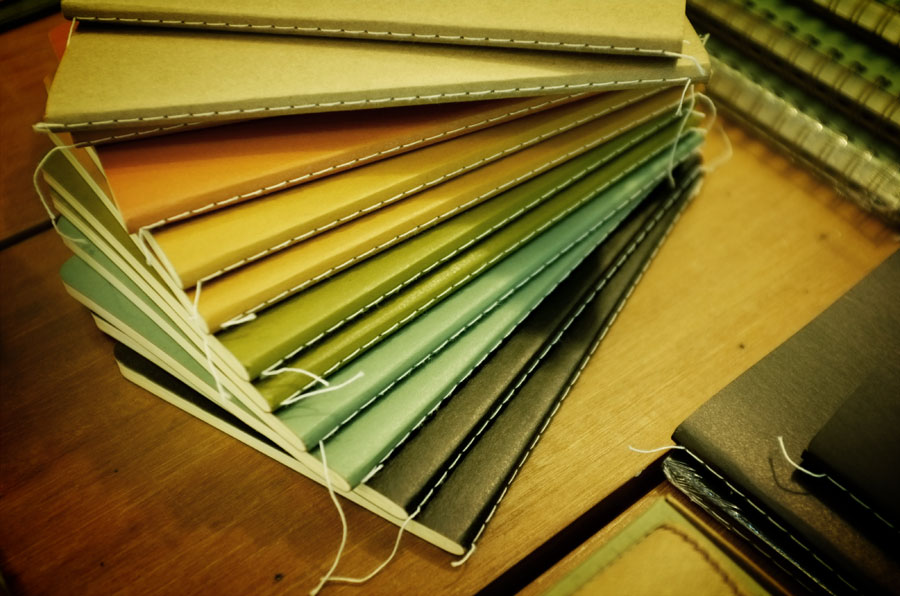 Something crazy is the "pantone" products... I remember the first mugs but now it goes crazy, with ipad and iphone cases, wall arts, everything... it is too much in my point, but have to admit this wall was well done...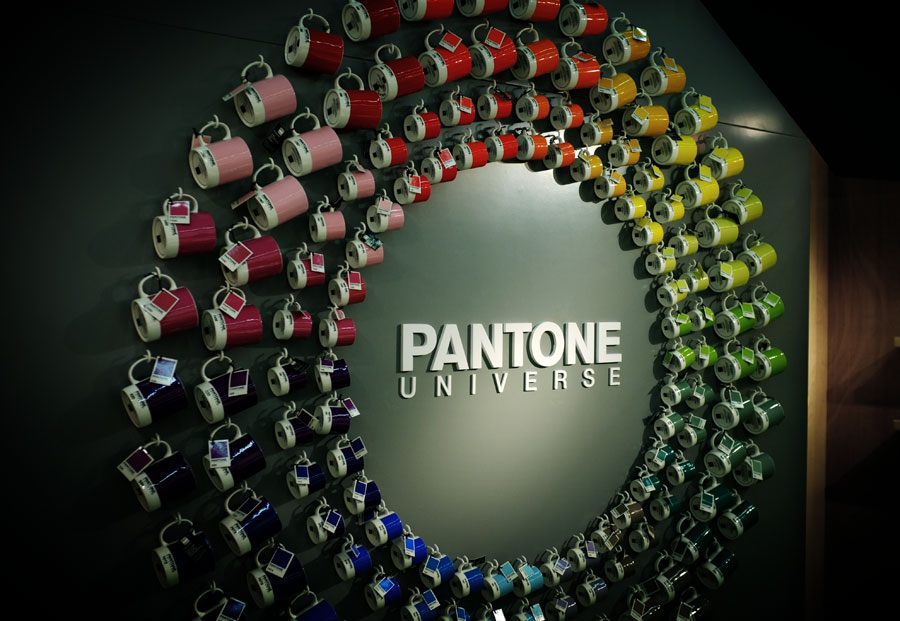 I guess this is the last post from France... this year ! Tomorrow, I will took the plane for a 13 hours flight to Kuala Lumpur... 3 hours to go to Bali after that... I am impatient, but the list of things to do today is just crazy... I will try to share some things via
twitter
from the airport...
---
posted in Design | Life & travels
at 4.49 PM
from
Pointpoint
(near

Paris

)
/

France
listening

Sherlock Holmes 2 soundtrack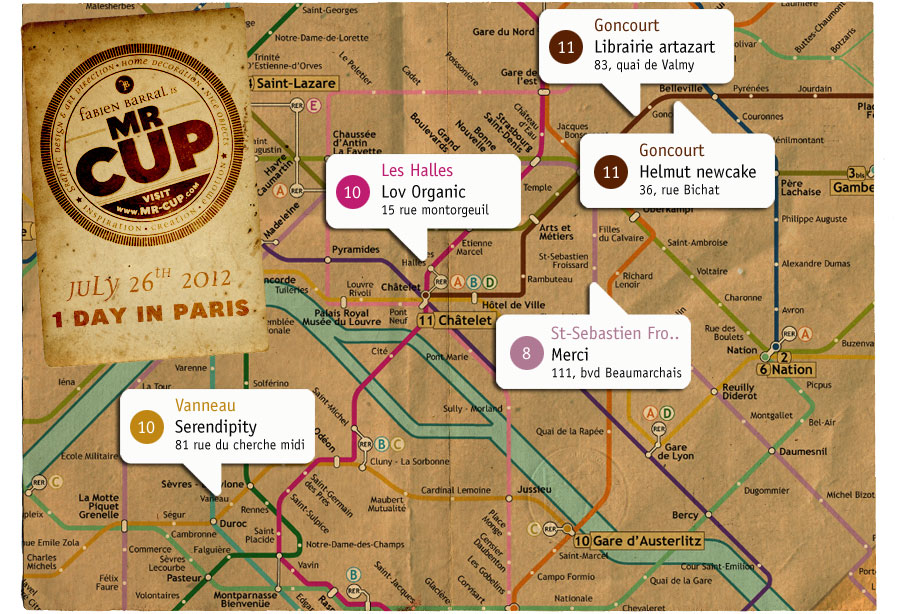 I use to go to Paris to work, meeting clients... I rarelly visit it as a toursit, so yeasterday, we did that with my wife an daughter... It was very hot, and we use subway to go to one place to an other as we plan to a lot of things to do... And it was great... You can found on the map above the adresses, the subway station and the line number.
We start at
Serendipity
(Vanneau station - line 10), a shop dedicated to children rooms... The furnitures, the fabrics, the pupets, everything is unique and you want to buy them all... I finaly get 2 amazing books about home decoration that I will probably review later here...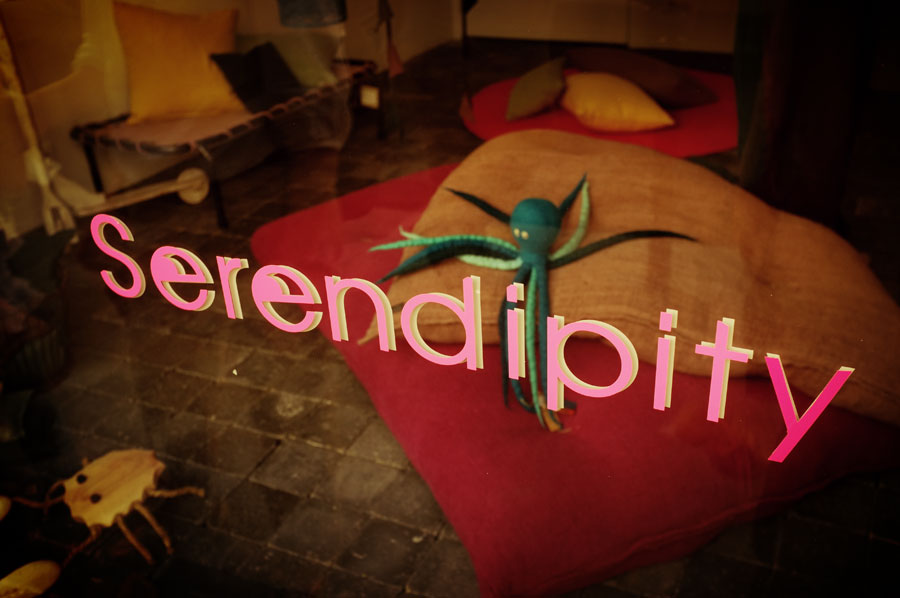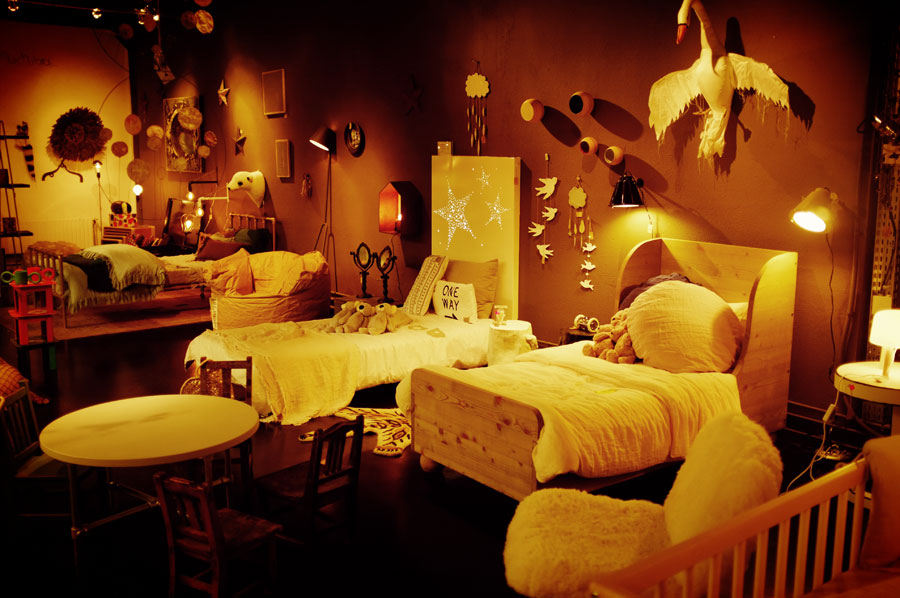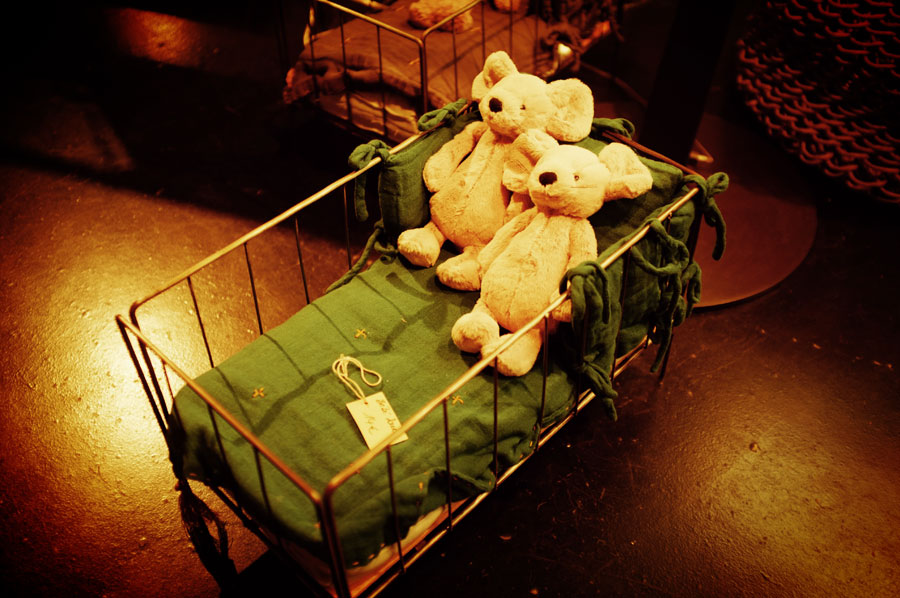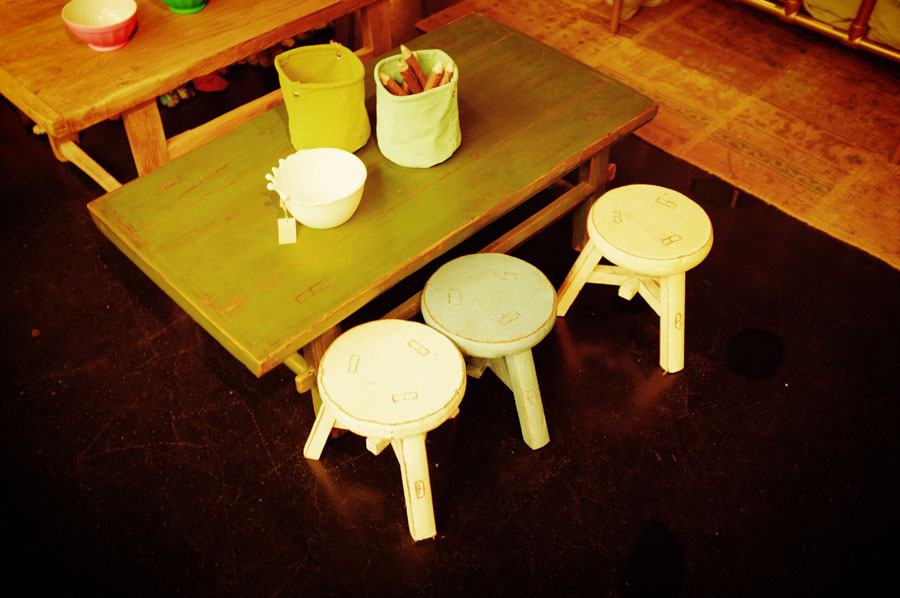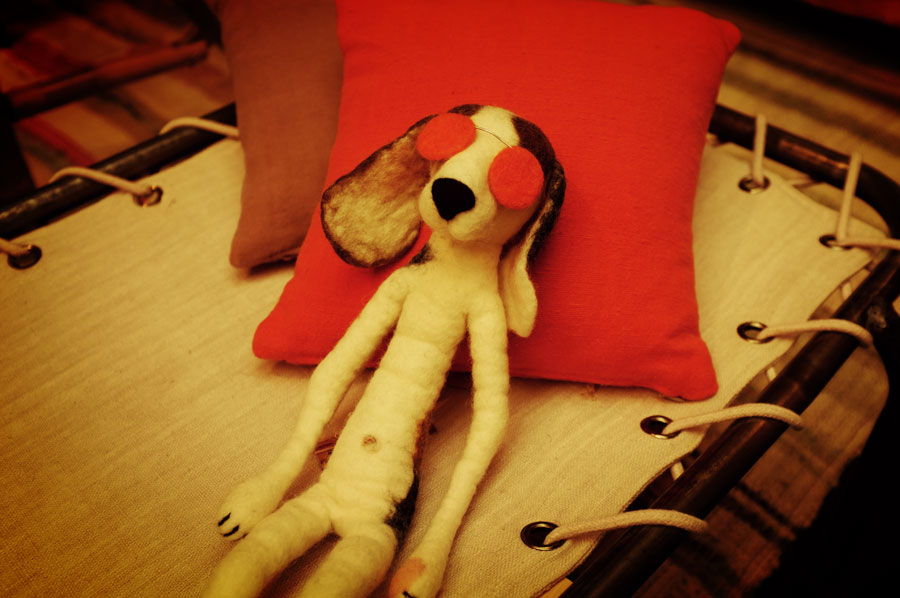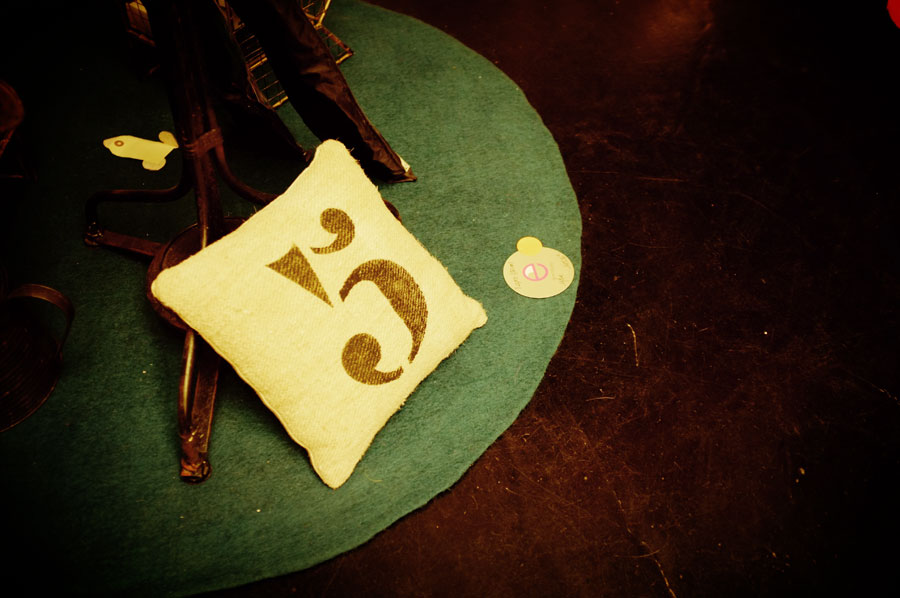 I won't talk about the restaurants because there as so much you can stop on the road... But I love the "Quai de Valmy" (Goncourt station, line 11) the nice place where Amelie Poulain ricochet in the movie ;) You can found there
Artazart
the most amazing book store for designers and photographers... they now have lomography camera and so much other stuffs...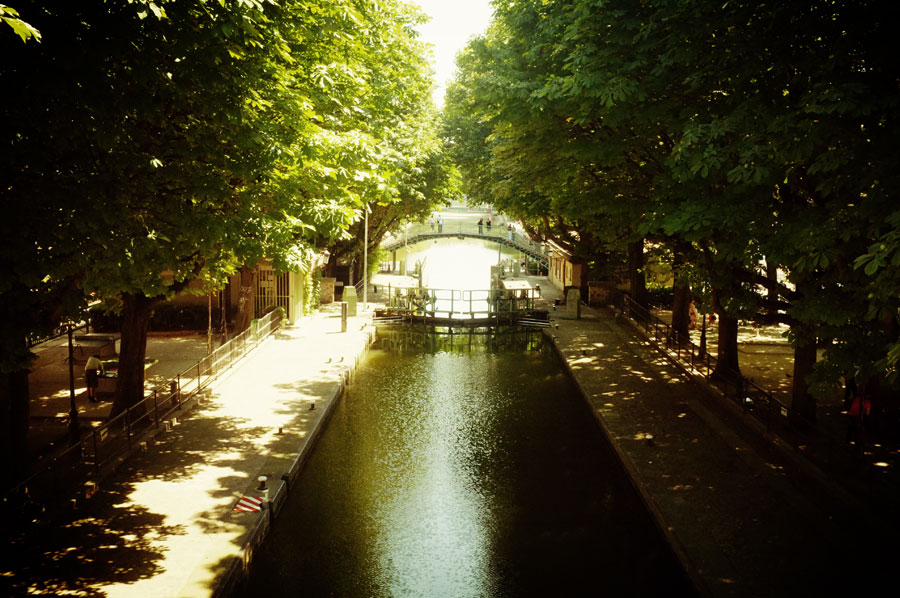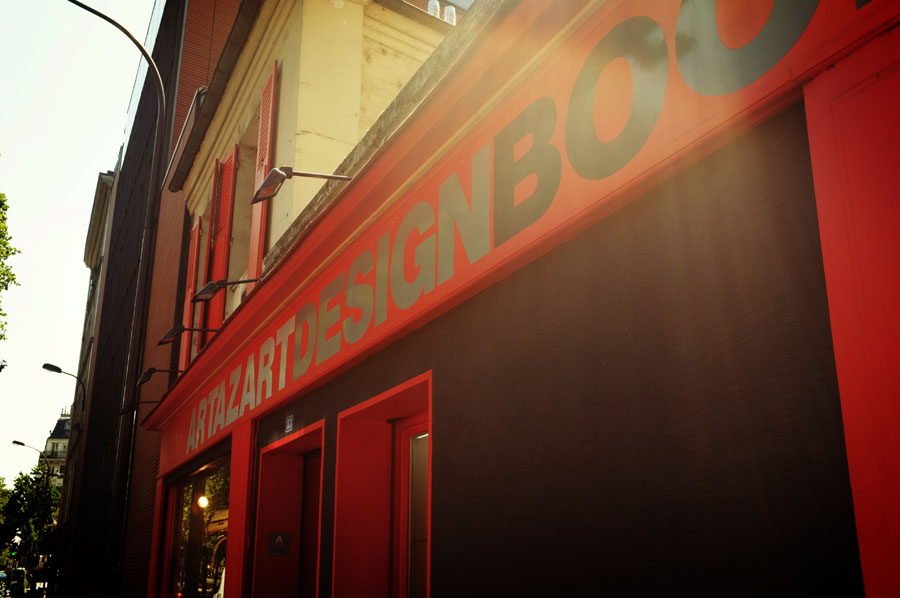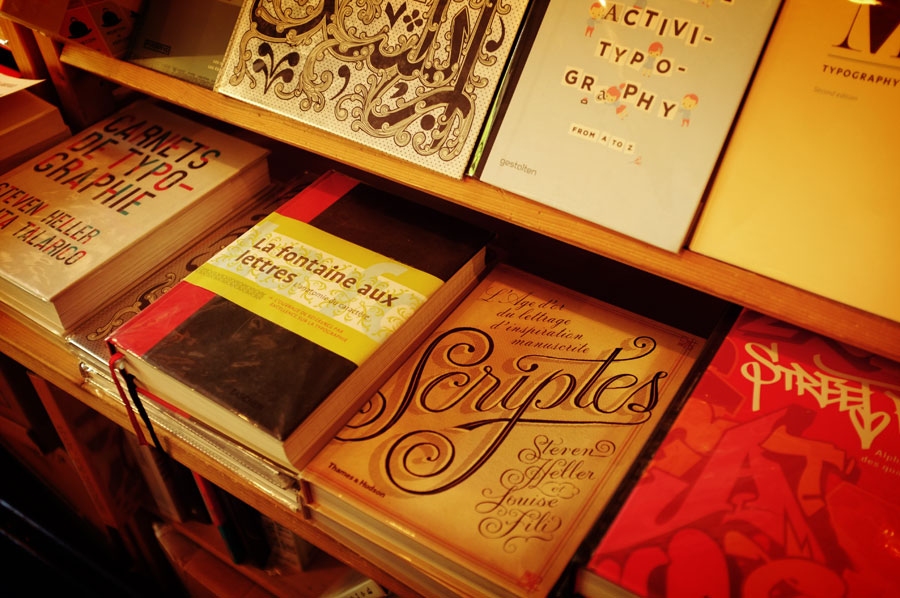 At few streets from there, there is the most amazing gluten free place of all Paris ! As my wife and daughter are gluten free, we taste almost all the cakes !
Helmut newcake
staff are so nice, and they also have great products such as these
clipper teas.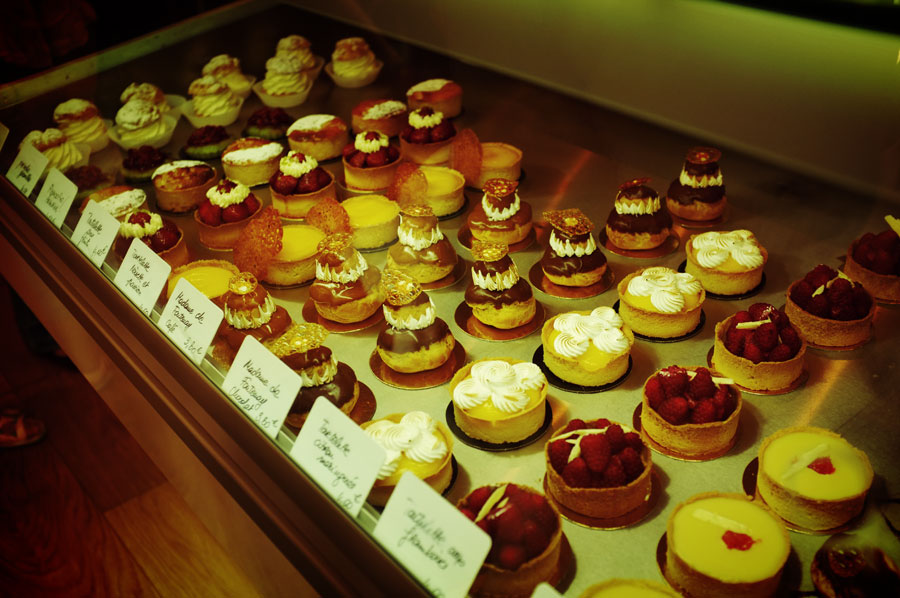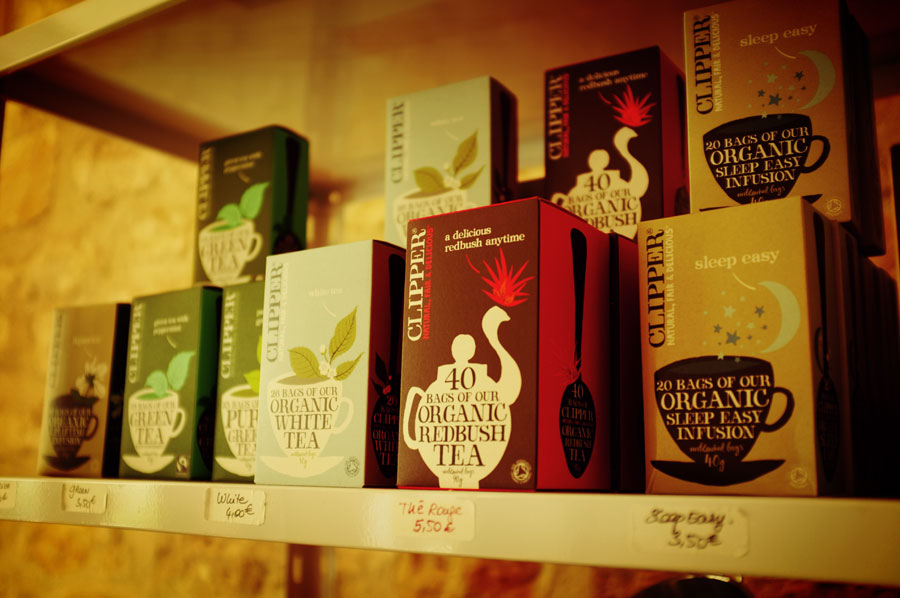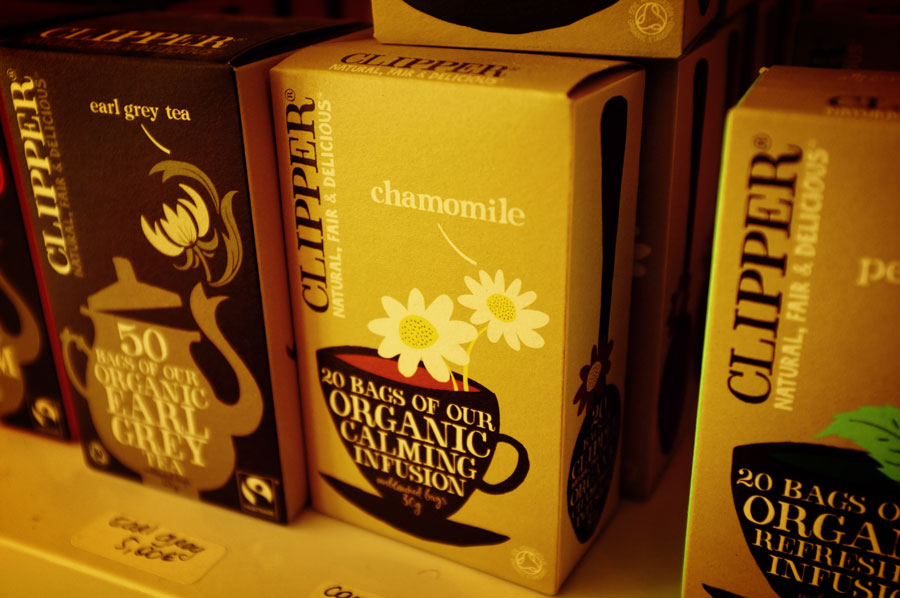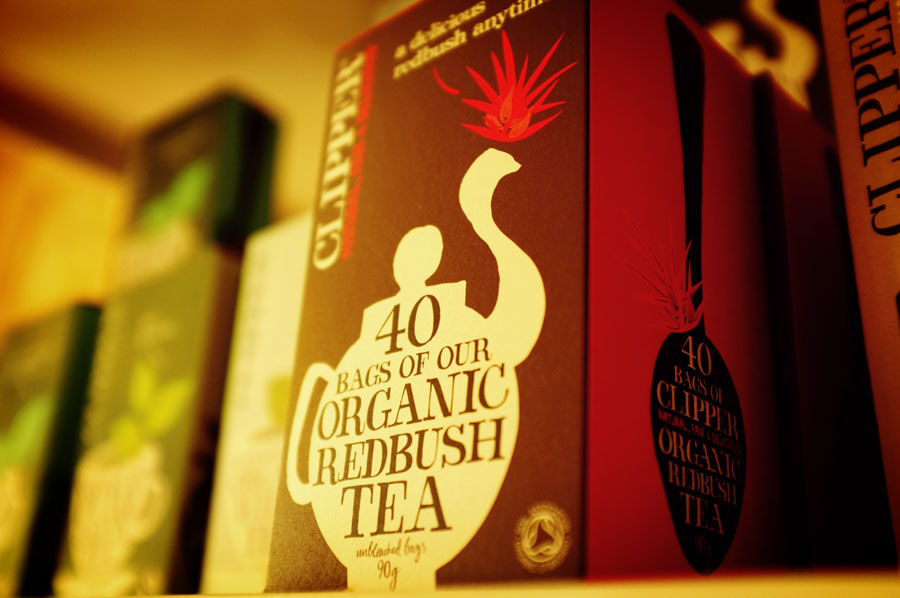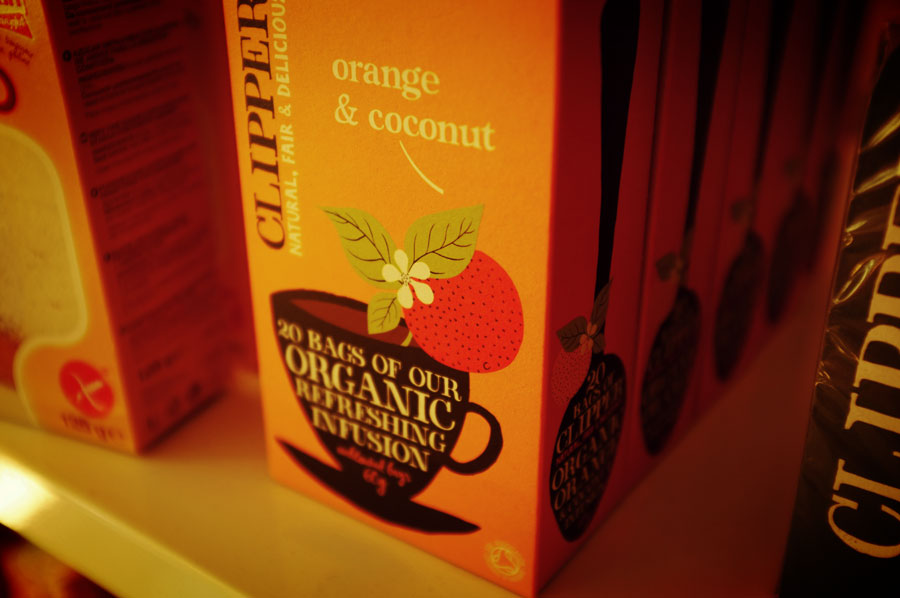 The place I was the most impatient to visit was the famous
Merci
concept store (St Sebastien Froissart station, line 8)... and I was not desepointed... we spend almost an hour in the shop and the great "cantine"...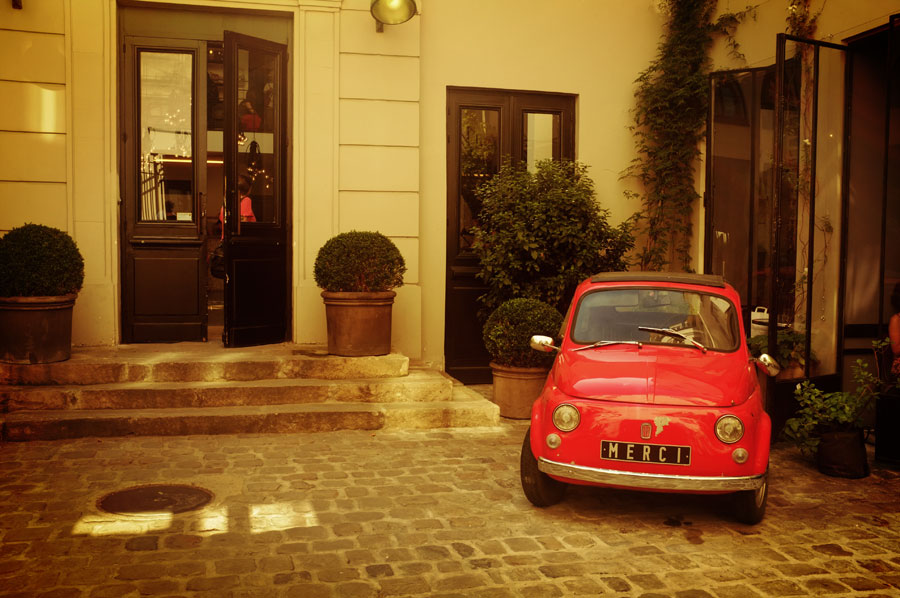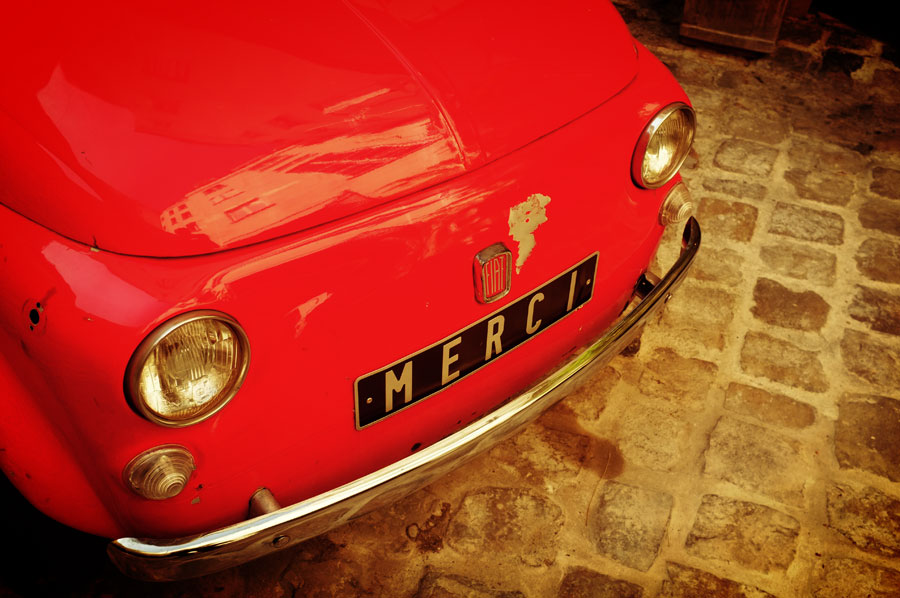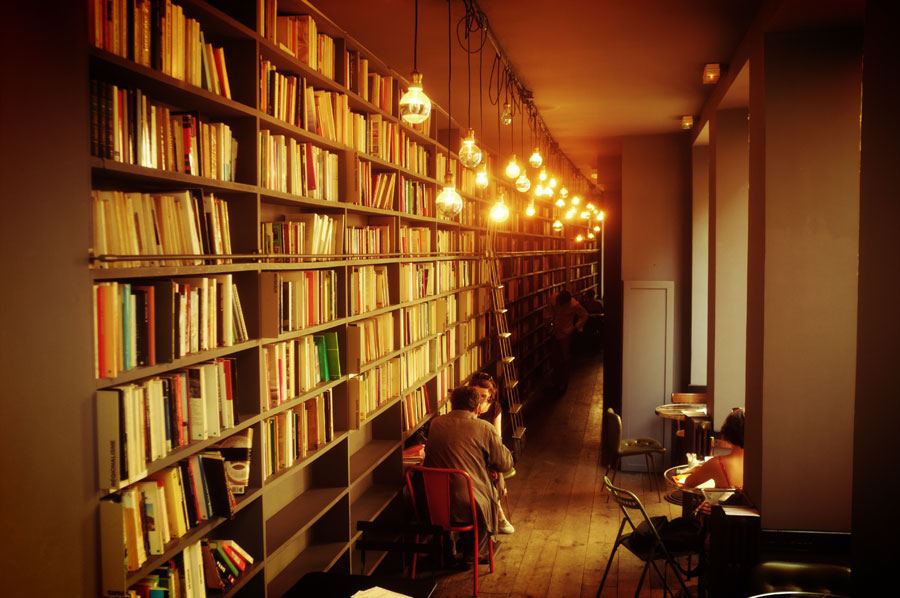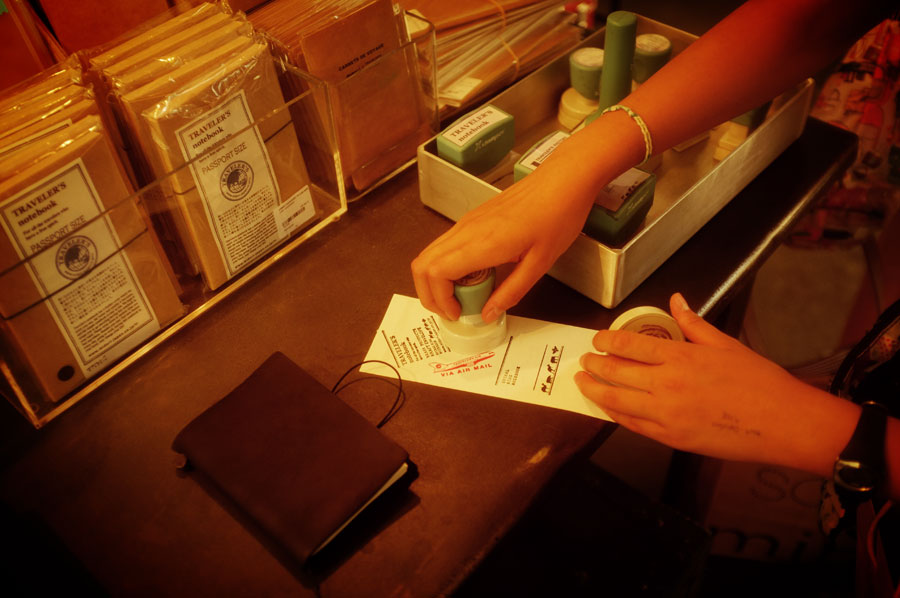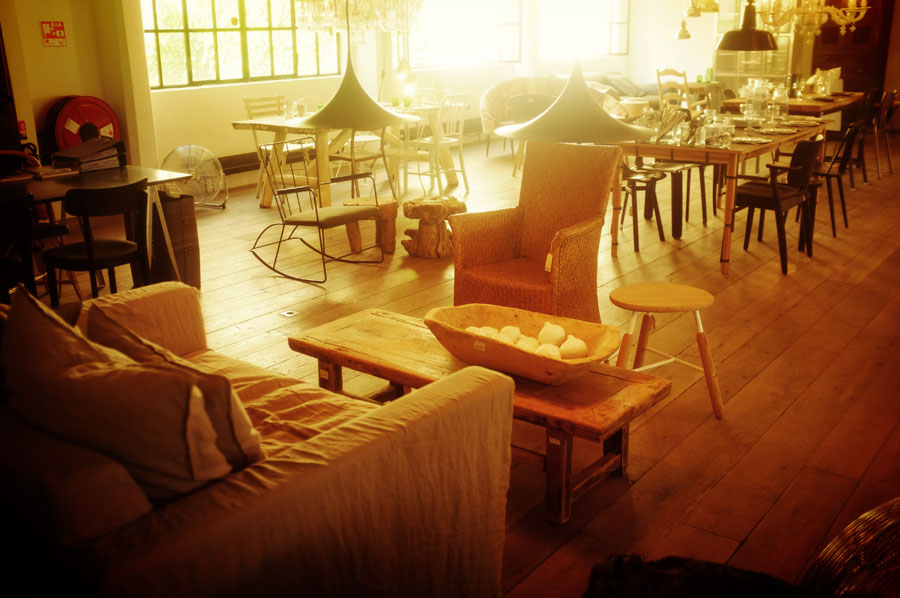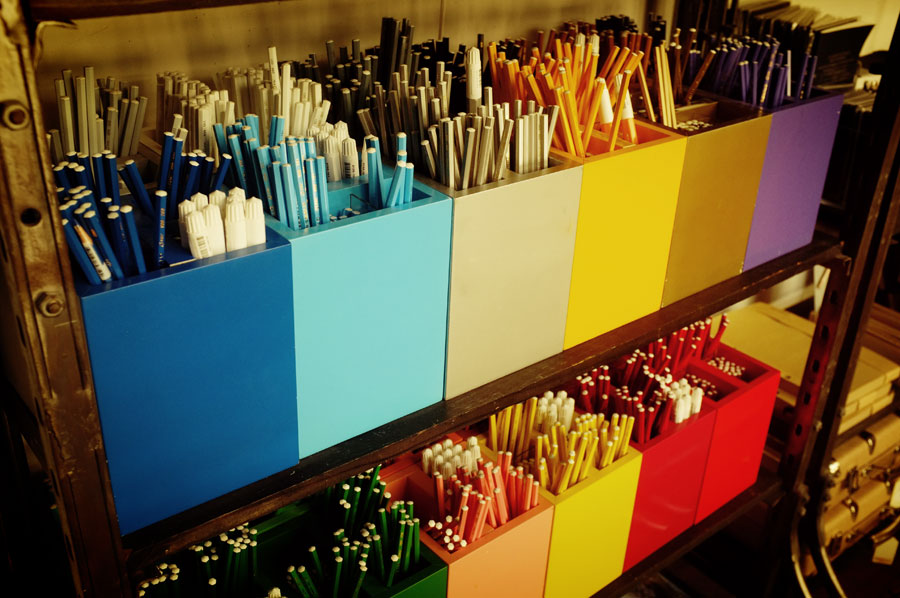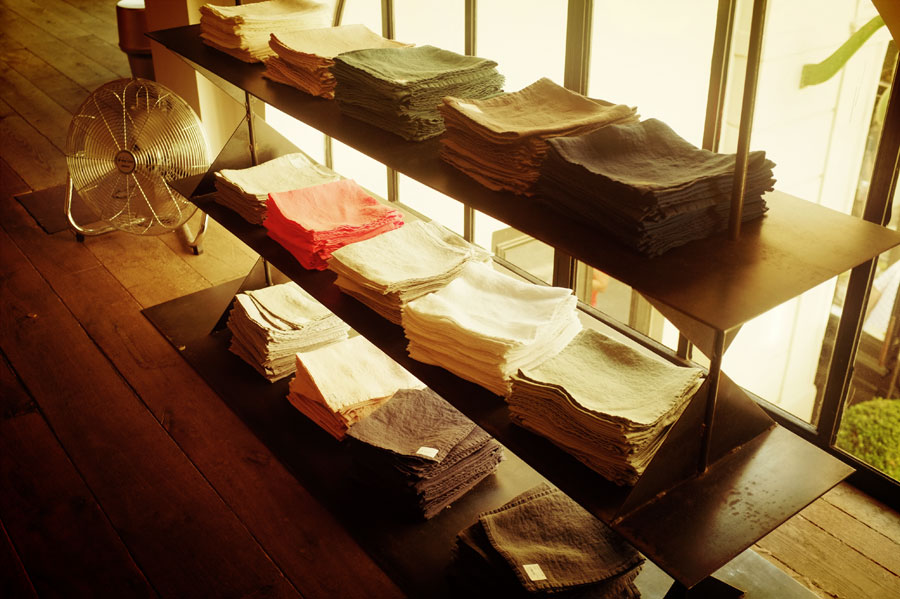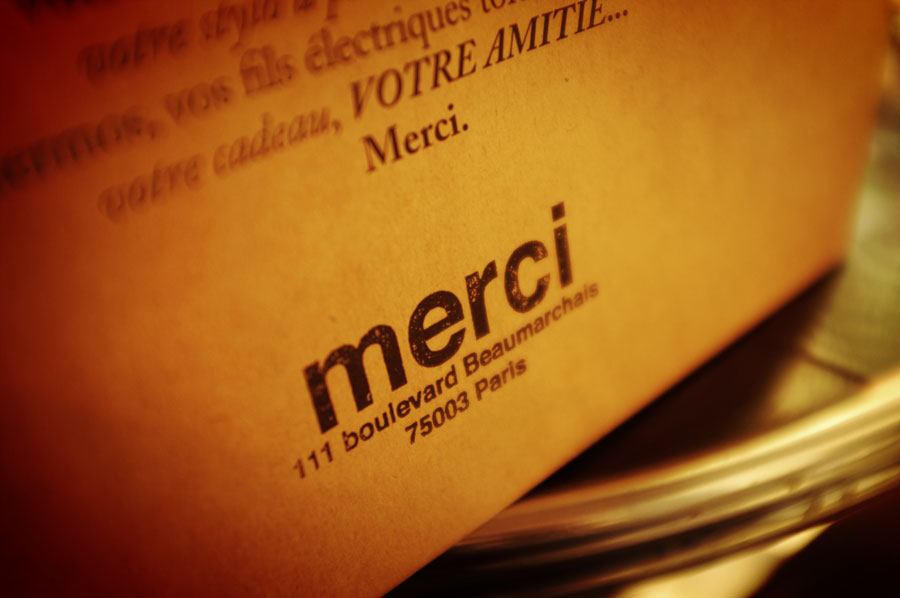 And to end up this great day, we go the "Halles" (line 10) to take some stuff at
MUJI
... Just outside, there is the nice
Lov Organic
tea shop with these nice packaging...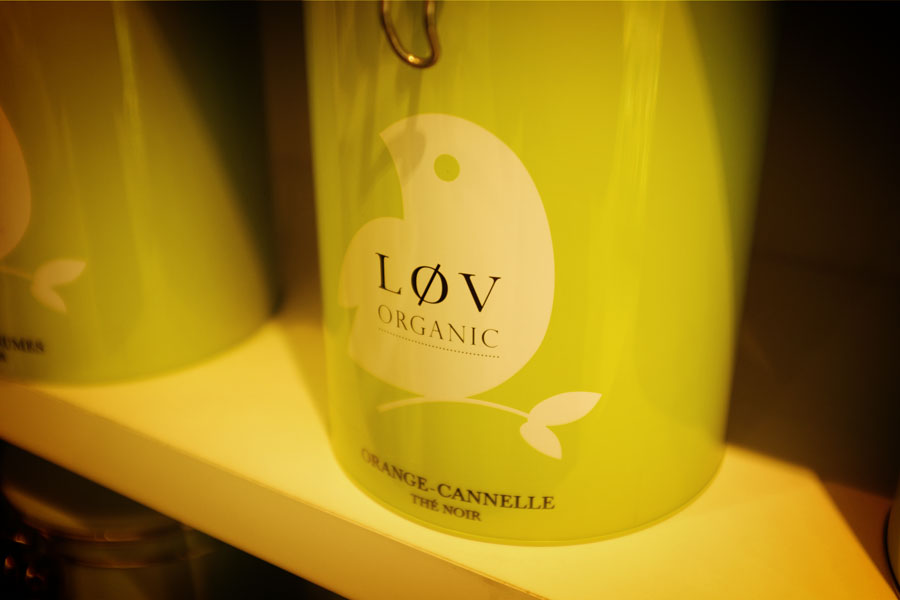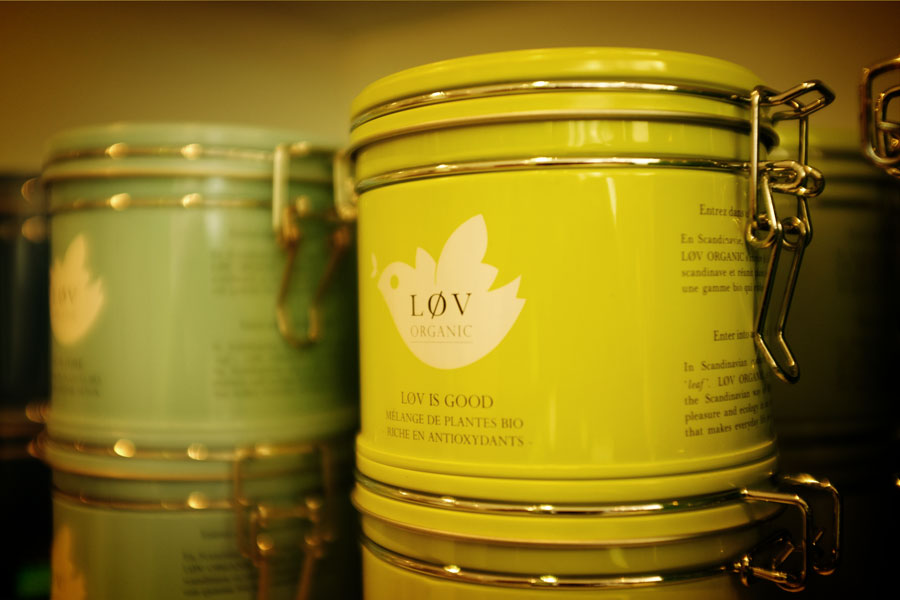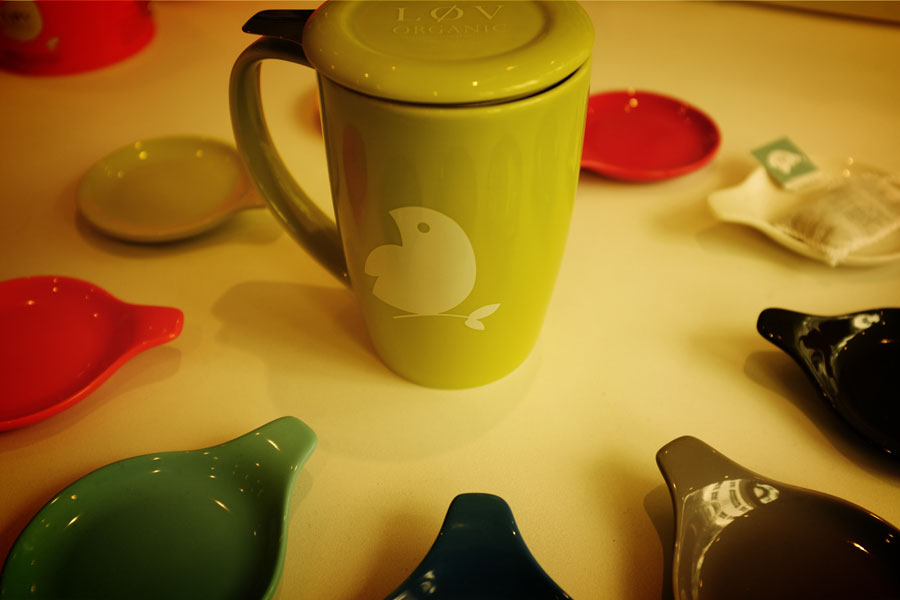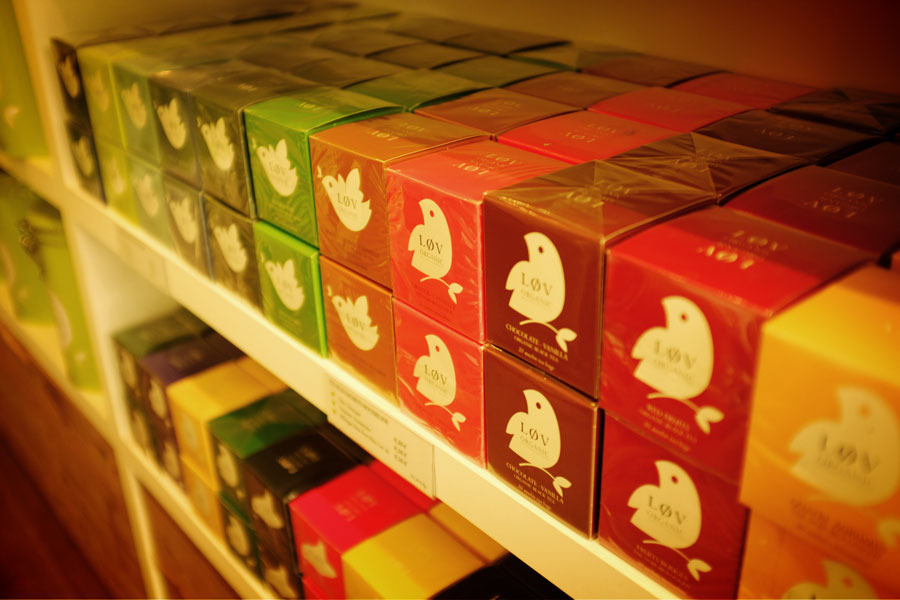 ---
Graphic Exchange was created in june 2006, and since then, around 30.000 images has been published. To read more articles, you can check all the archives at
www.graphic-exchange.com/00archives.htm
---
---
---