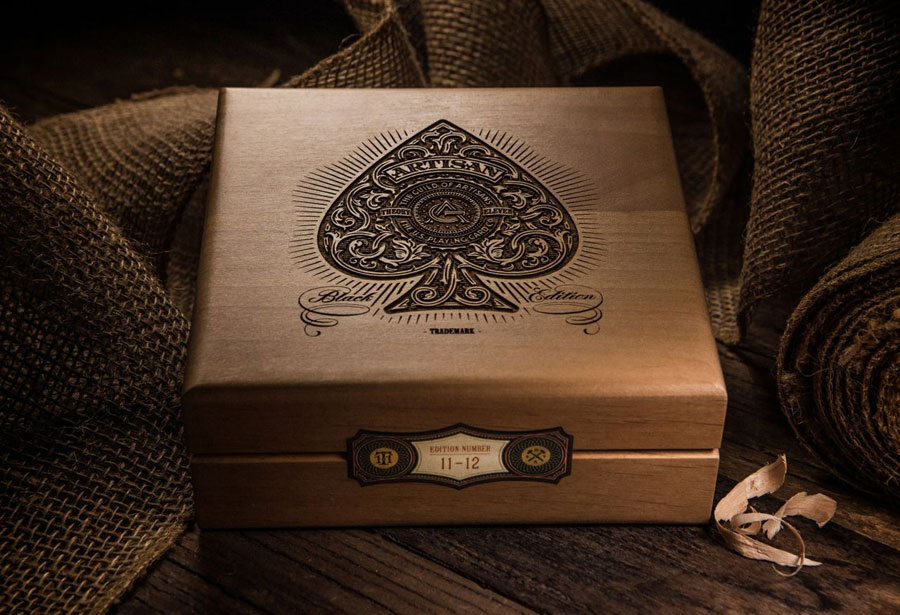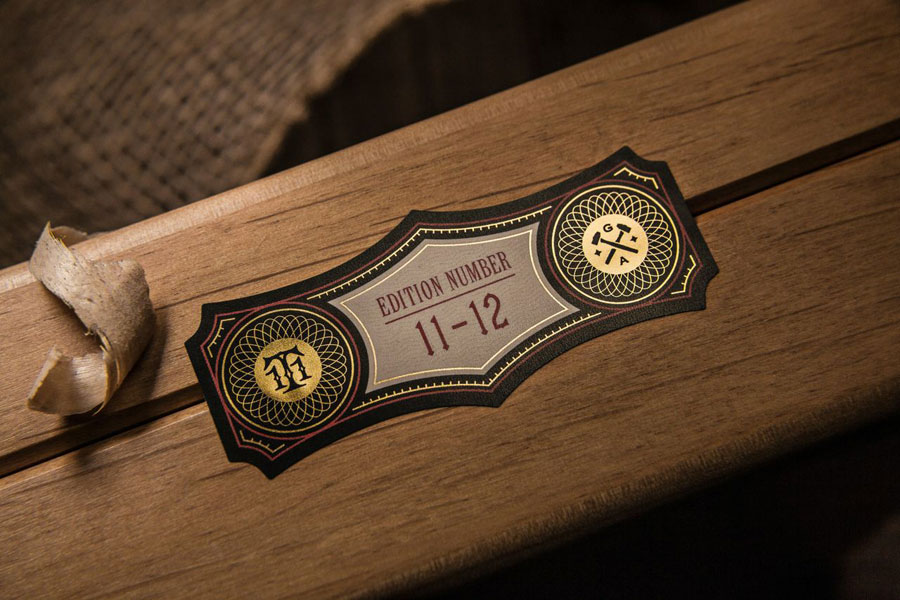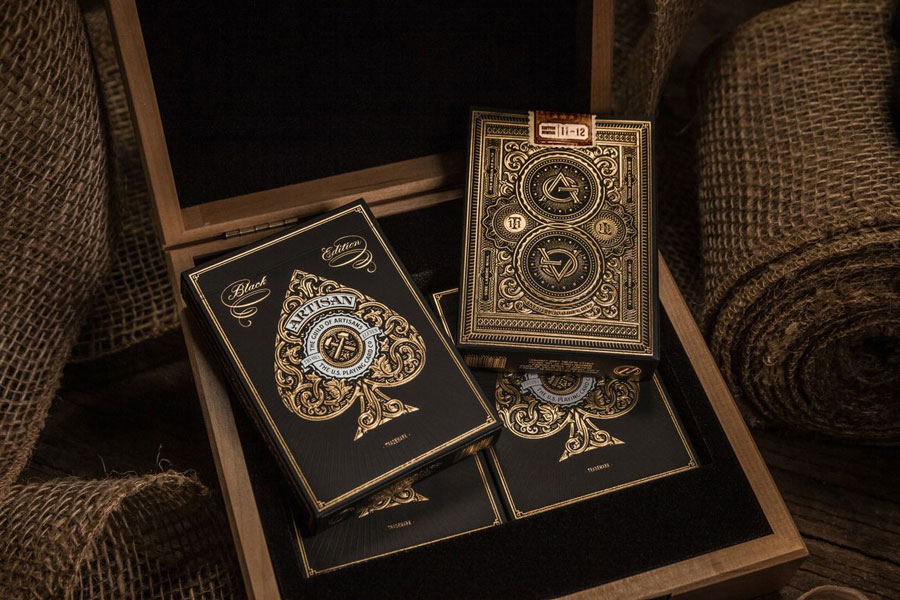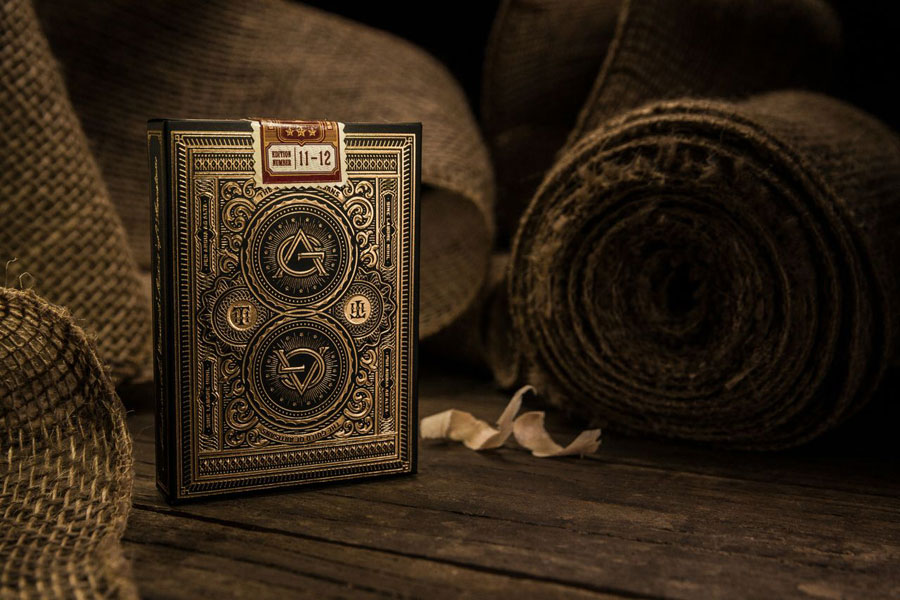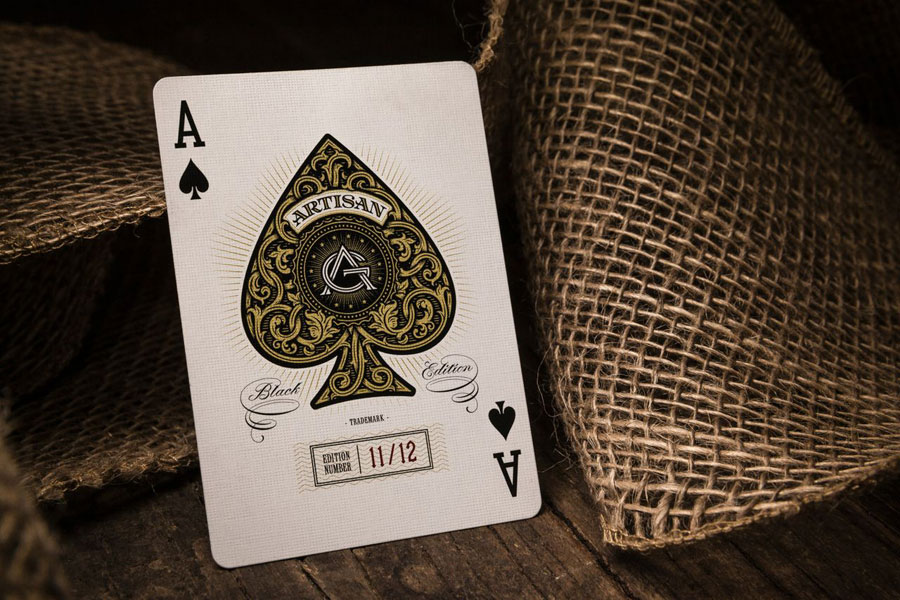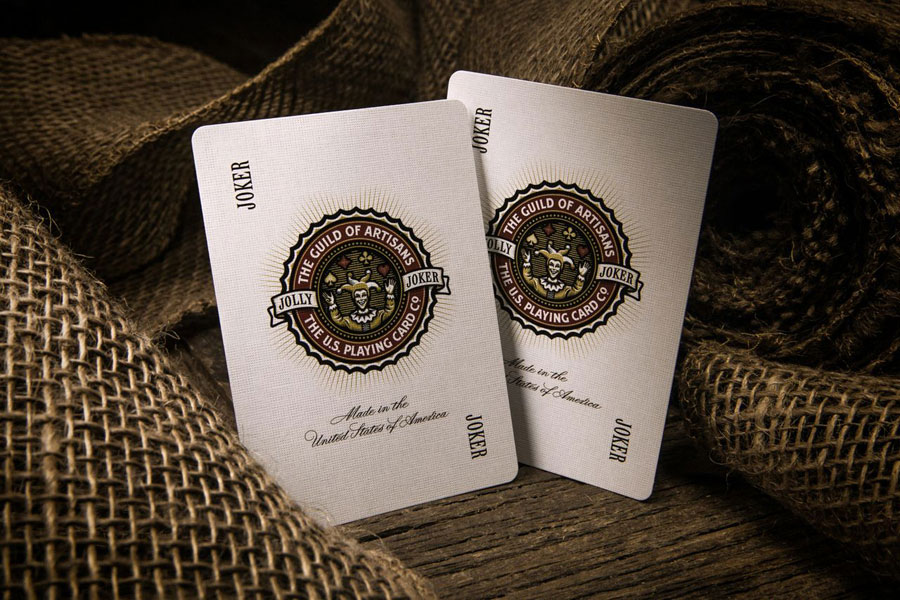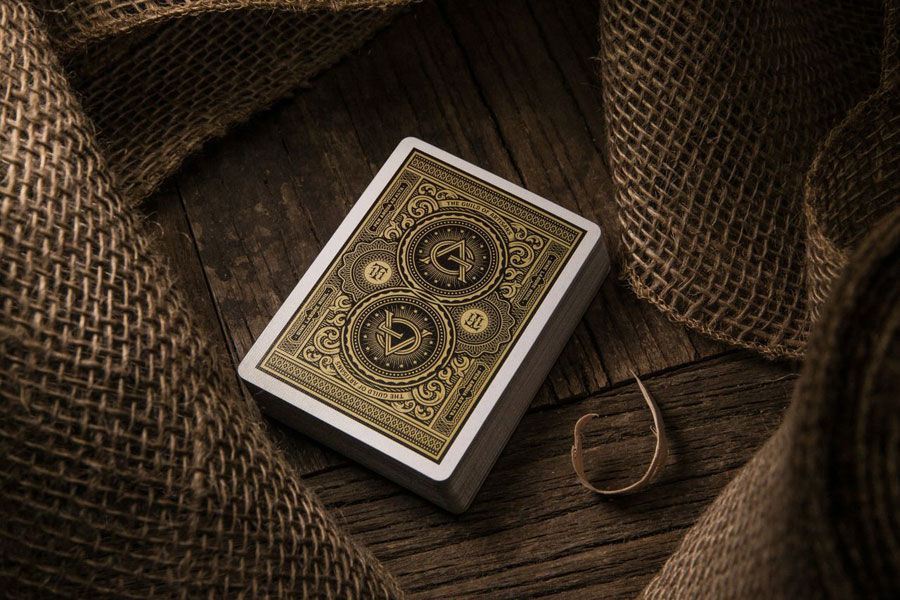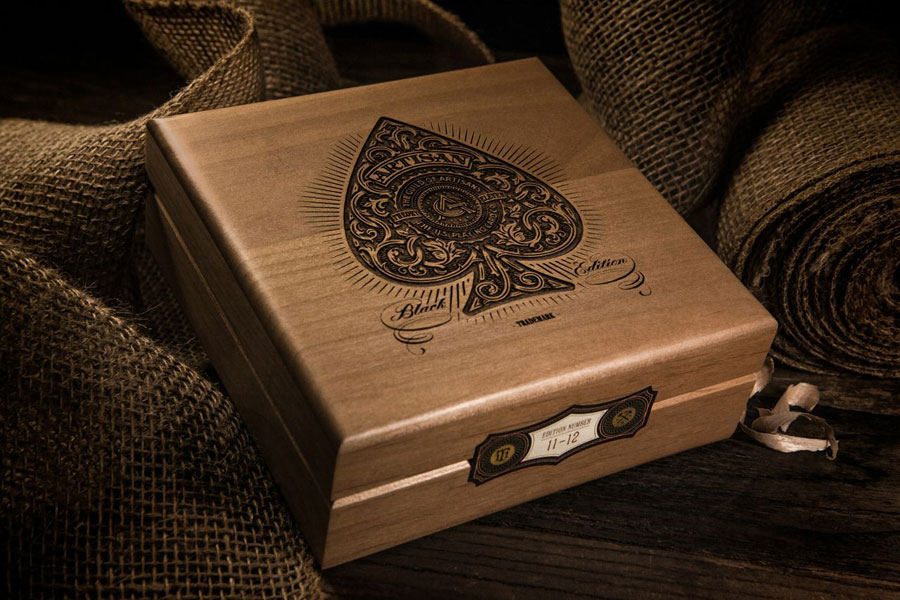 ---
Back in Bali... With it designed like this, I may, finaly, like to play scrabble... but only with snow outside, near a good fire and with hot wine with spicies !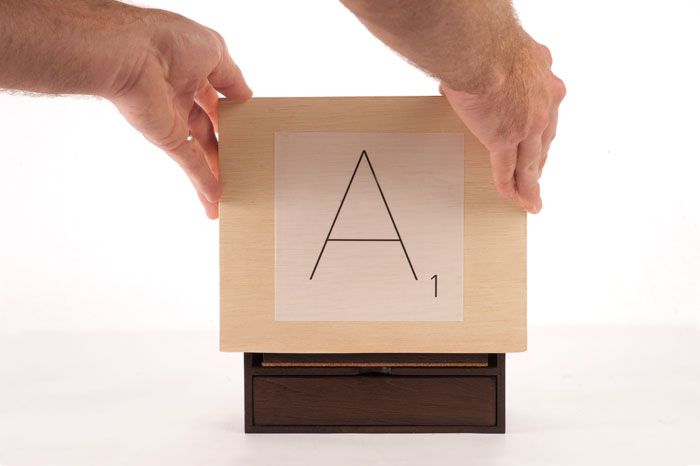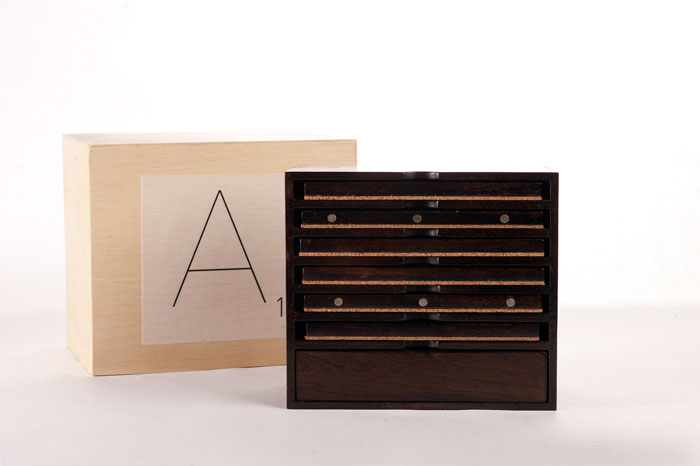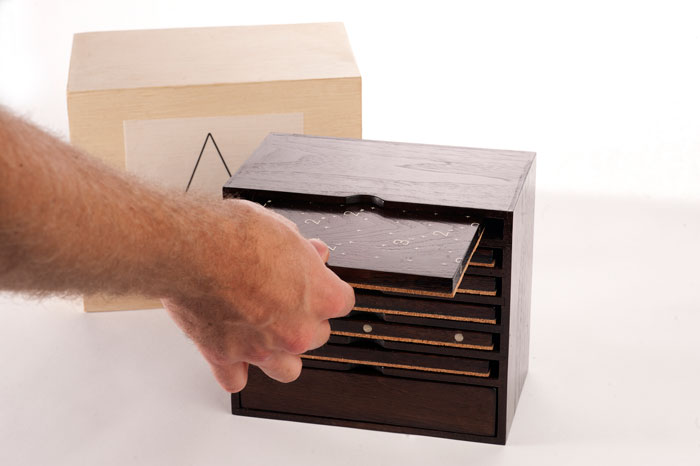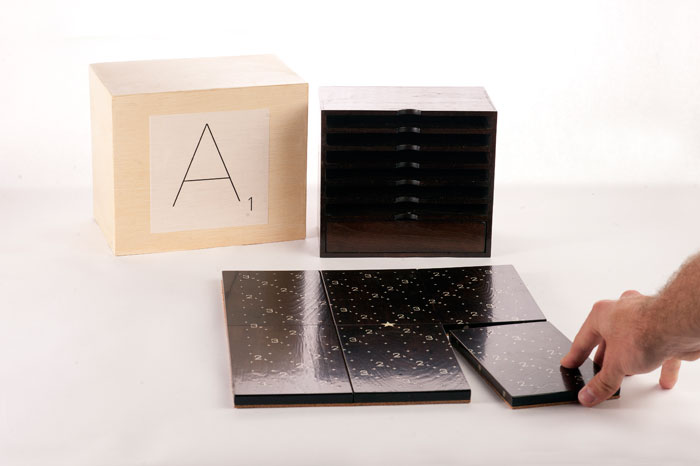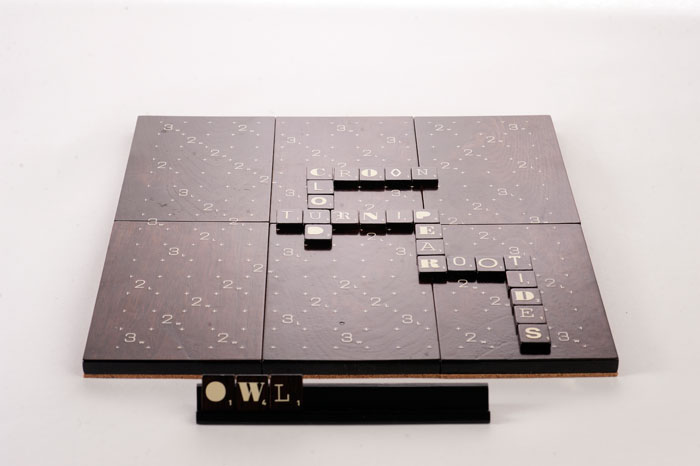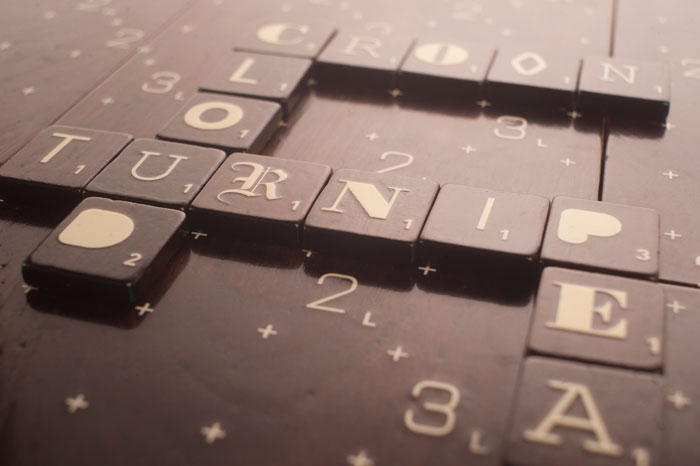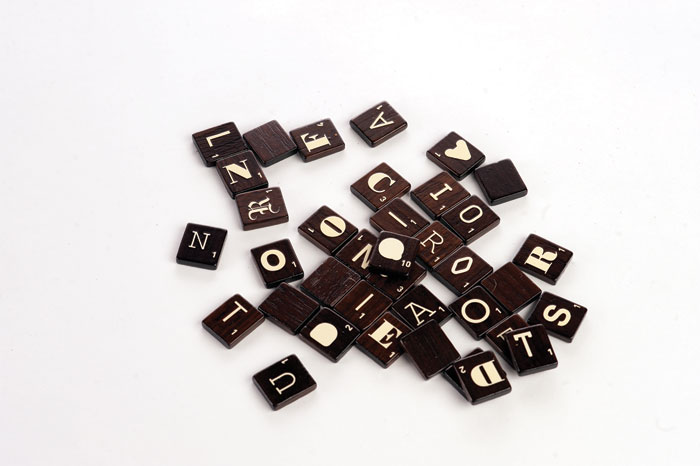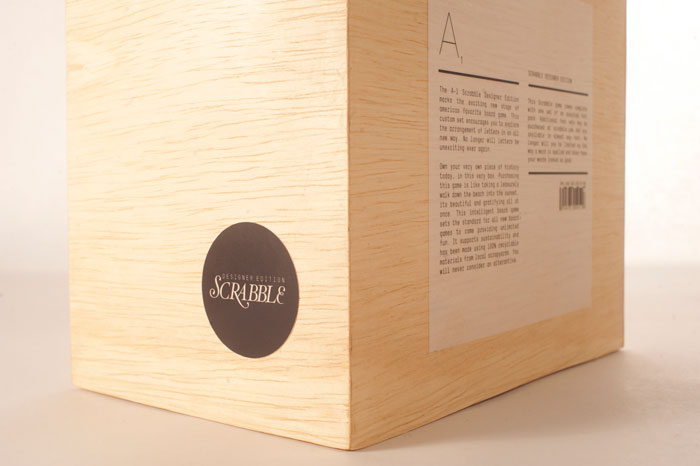 ---
As a "traveling designer" I do not want to have to much stuff to carry, so I sadly stop using paper planner to use ical... So, if I have to took one, I really like this one by
Laurel Denise
...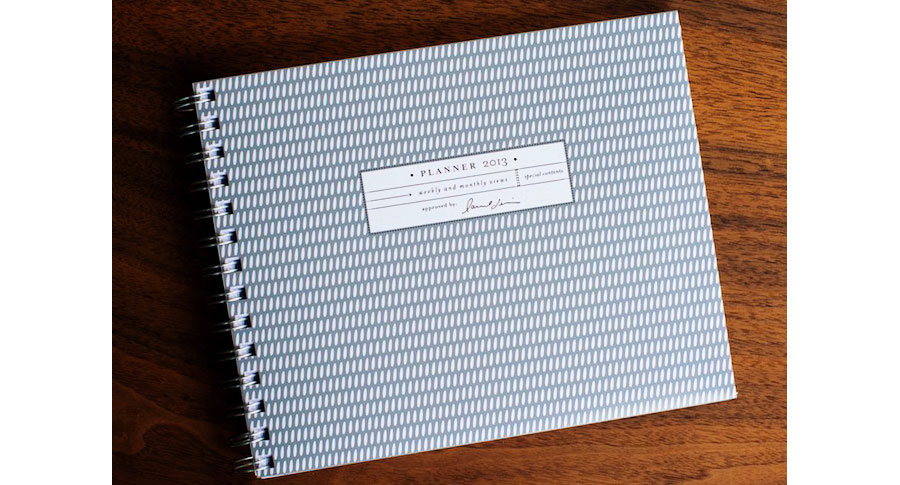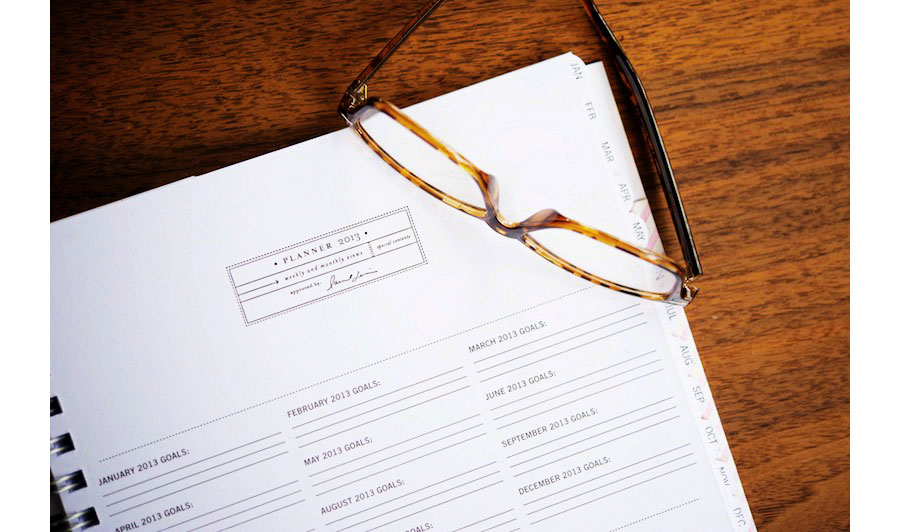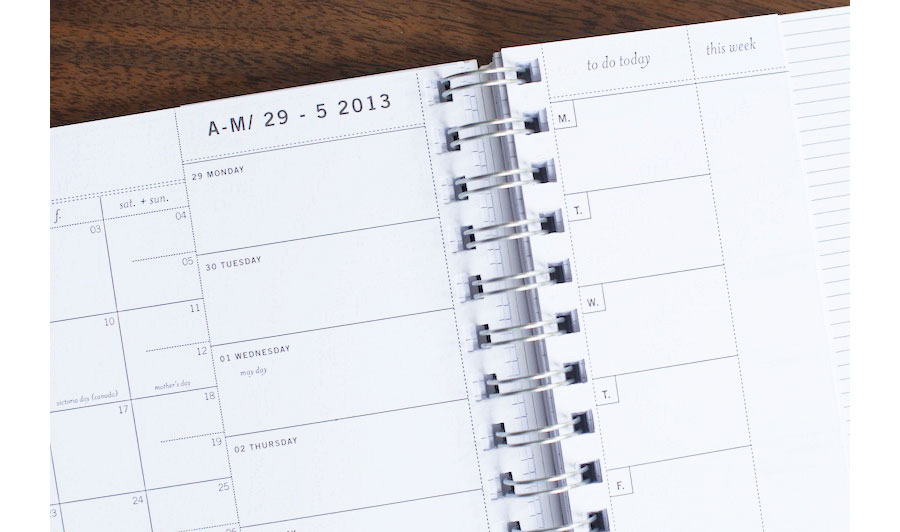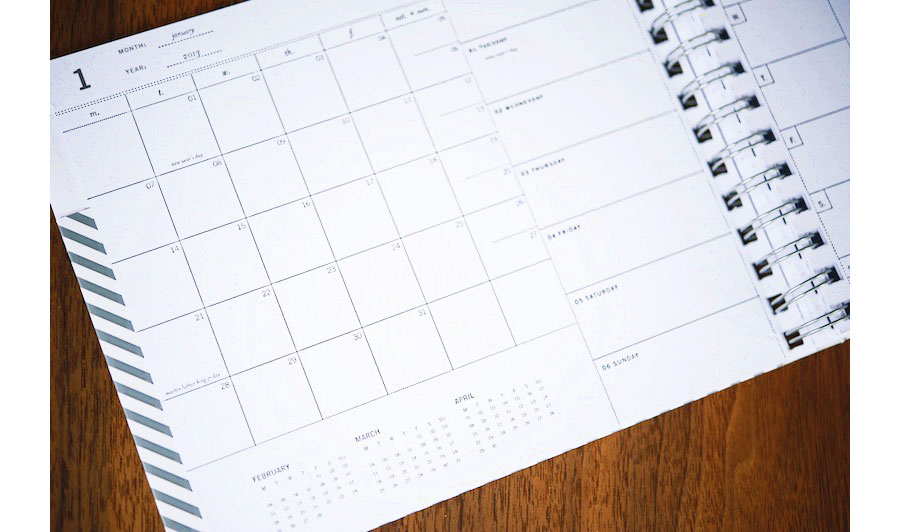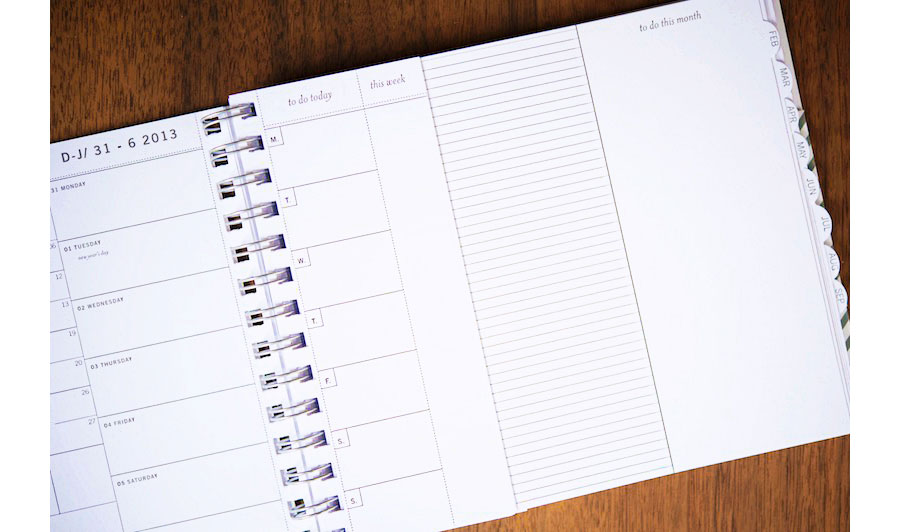 ---
If you do not know
Oh Hello Friend
, it is the blog of Danni and her husband, which has a passion for vintage and handmade just as I do (and you, dear readers...). So, this now open their own shop, which happen last friday and seems to be a great succes... I would like to go there, it is on my list ! Some pictures...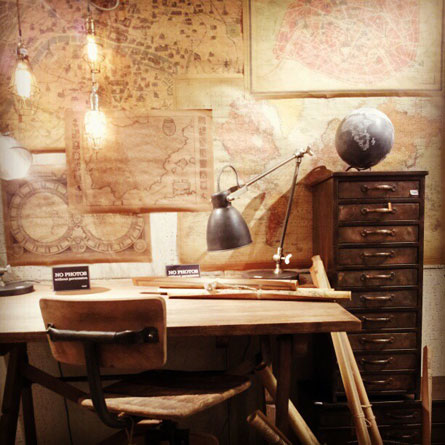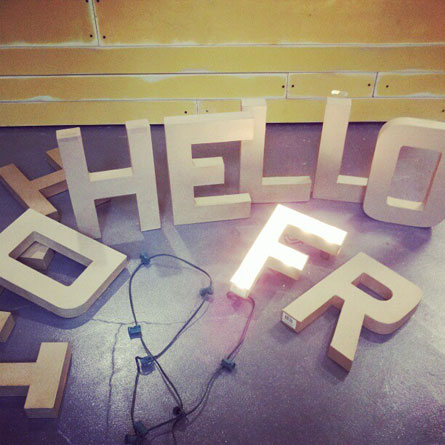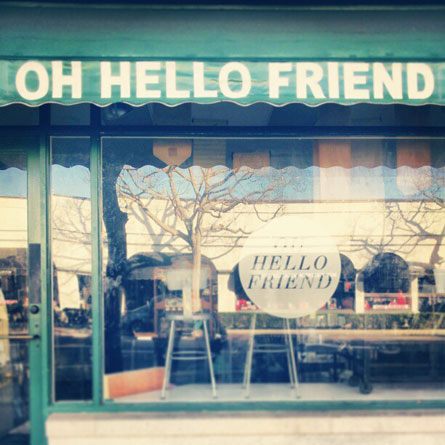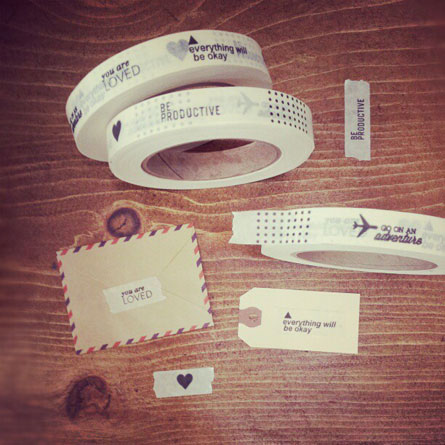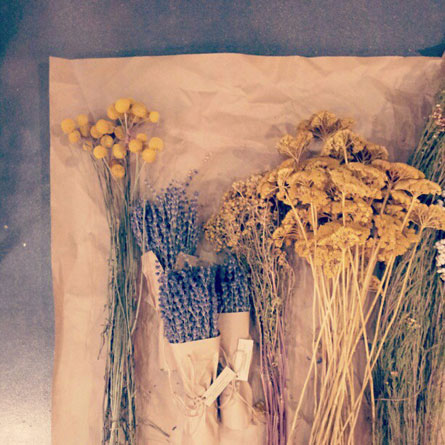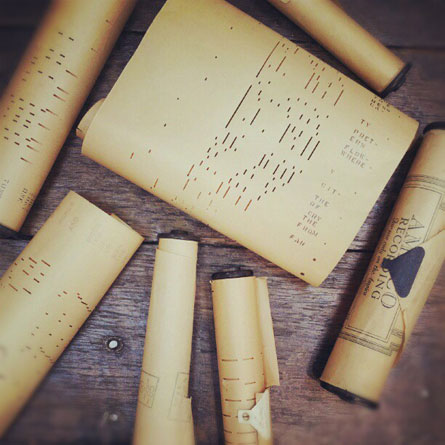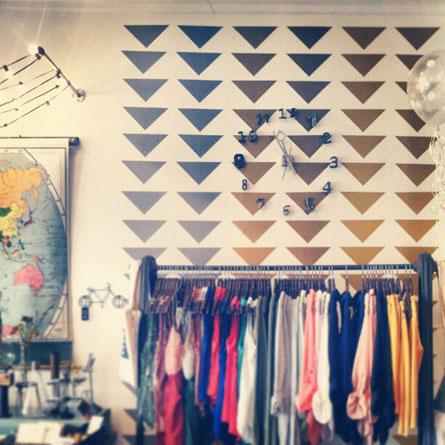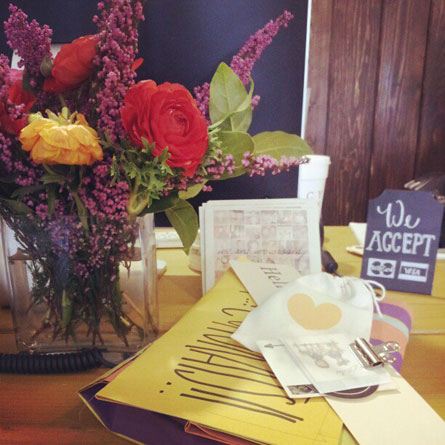 ---
---
---