Great project, when a design company go beyond what the client expect first...
After designing for the existing line of products we subtly suggested that we might redesign the product itself. We ended up designing 30 unique bookmarks around five different themes. We created packaging that integrates the design of the product together with the packaging, to make a complete point-of-purchase statement. The counter-top display was designed to merchandise a single theme each: birds, nature, fashion patterns, Bible stories and fiction.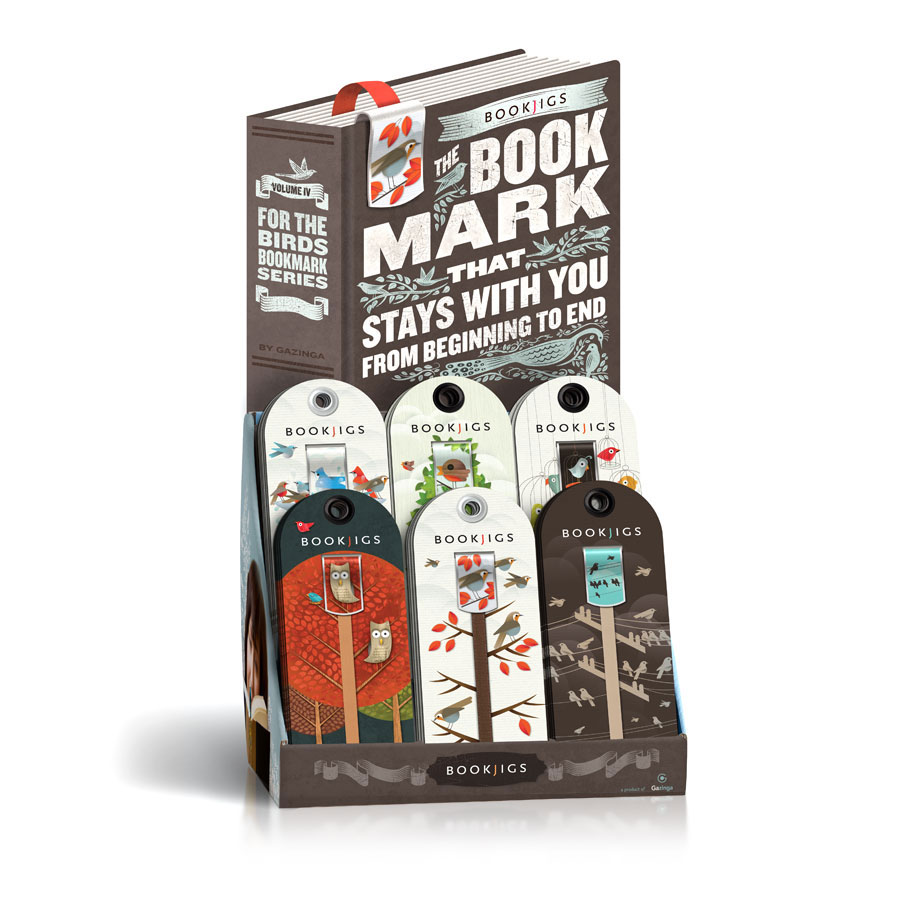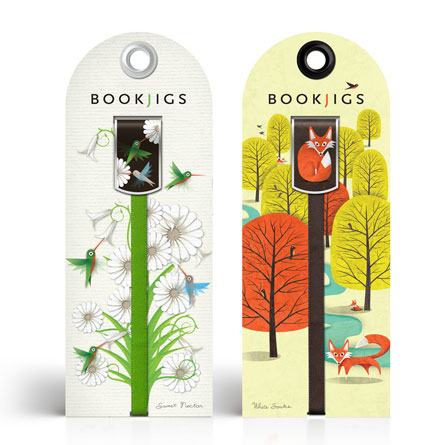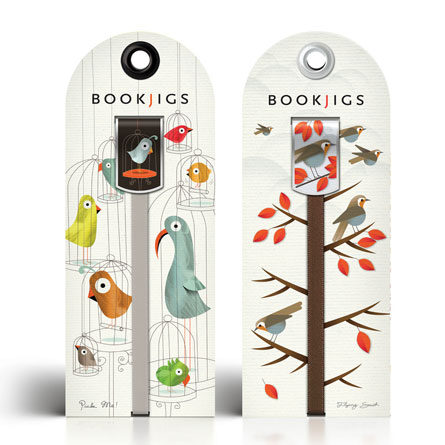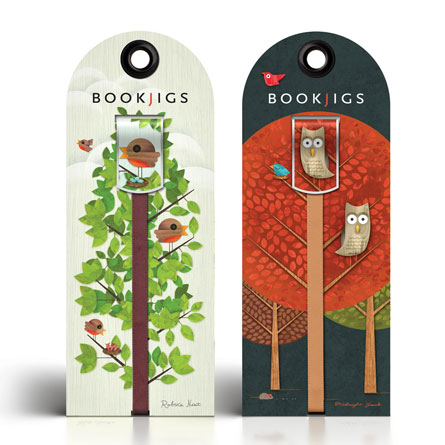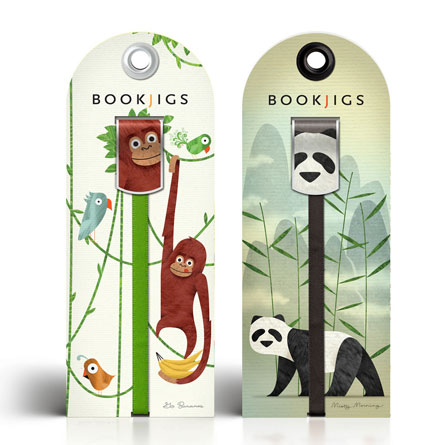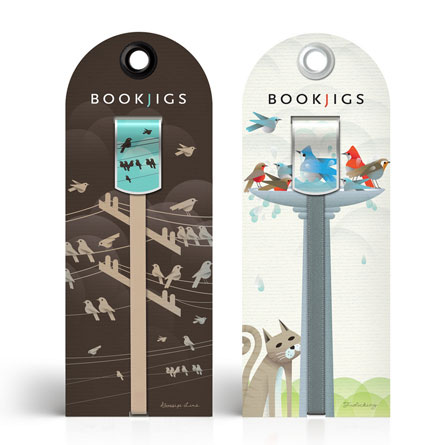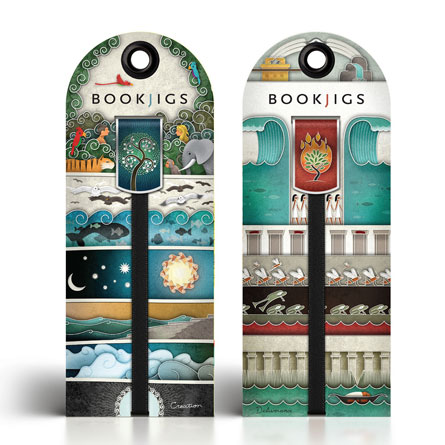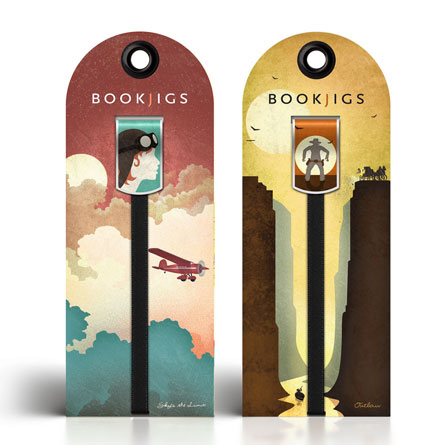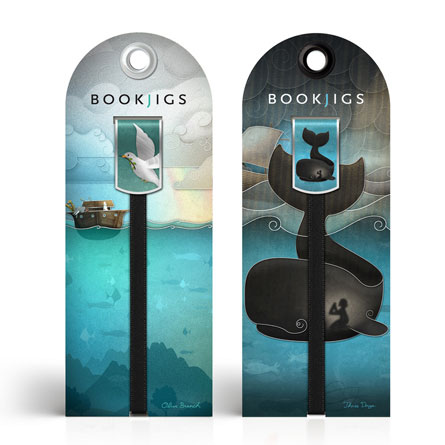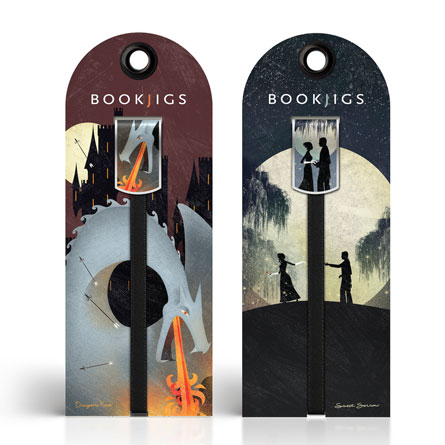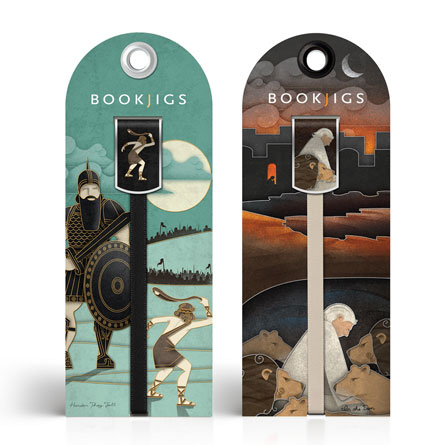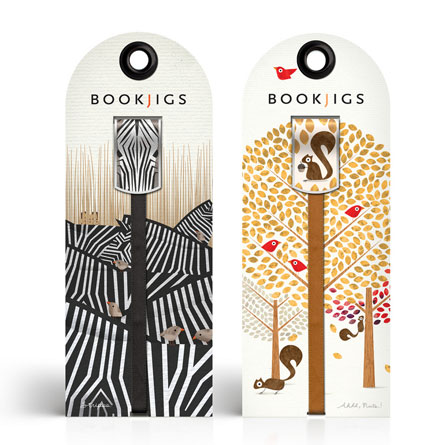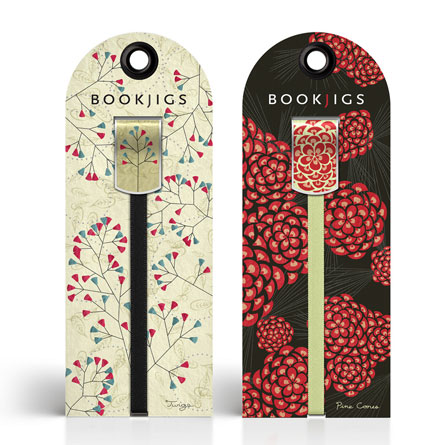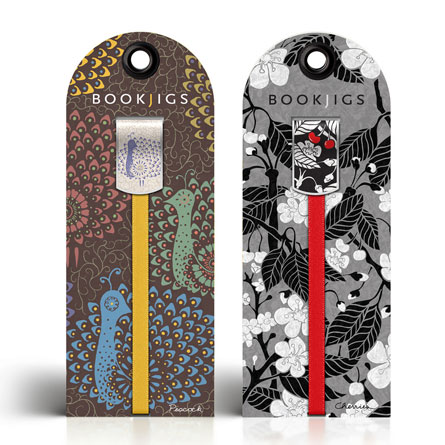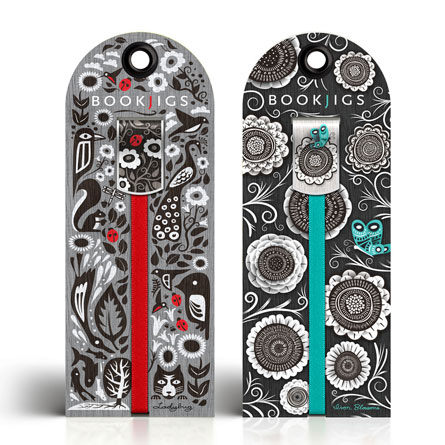 ---
Today, I went to visit Mr Eka, the great wood craftman who did the
Helvetica wood letters collections
with me, to seen the samples of the 3td collection... It won't be on sell until a long time as I want to sell the first 2 collections before, but they look fantastic ! The idea is a raw wood collection, but covered with metal packaging elements... It is great and it is recycling !!!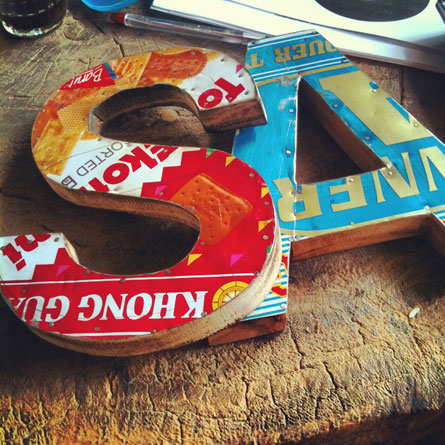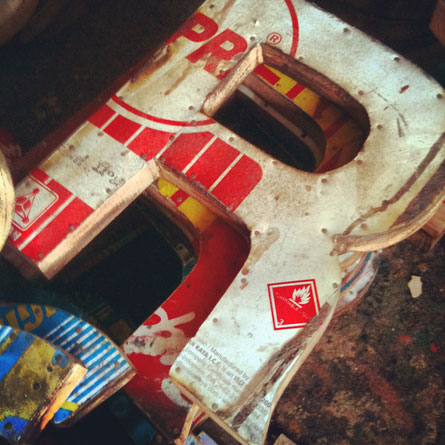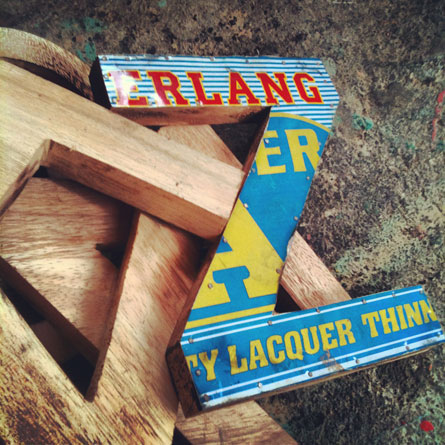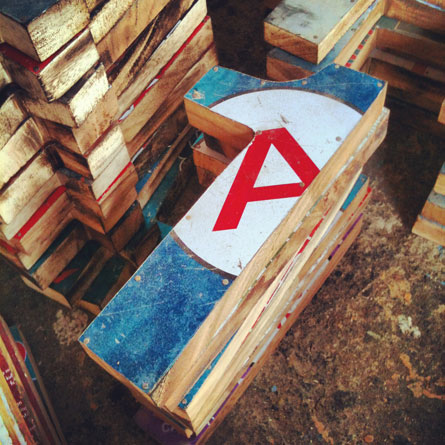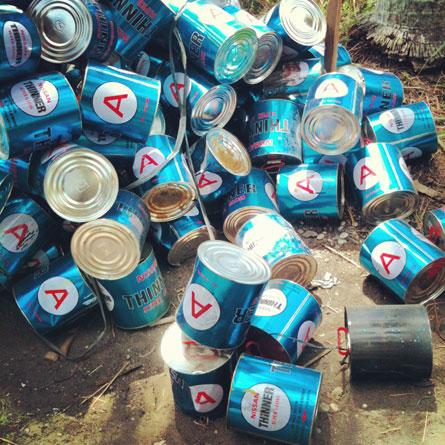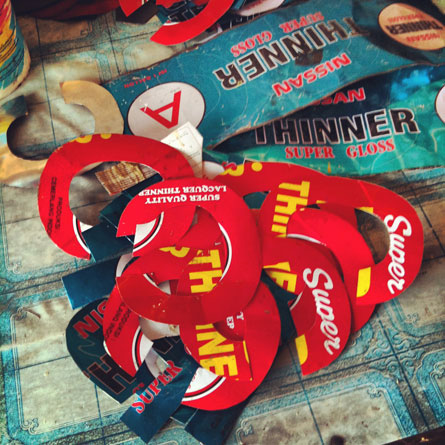 For the 2 actual collection,
Recycled Teck
&
Raw Suar wood
I want to do a cover for the reseller catalog, and shoot all the letters with instagram to show how they are all different !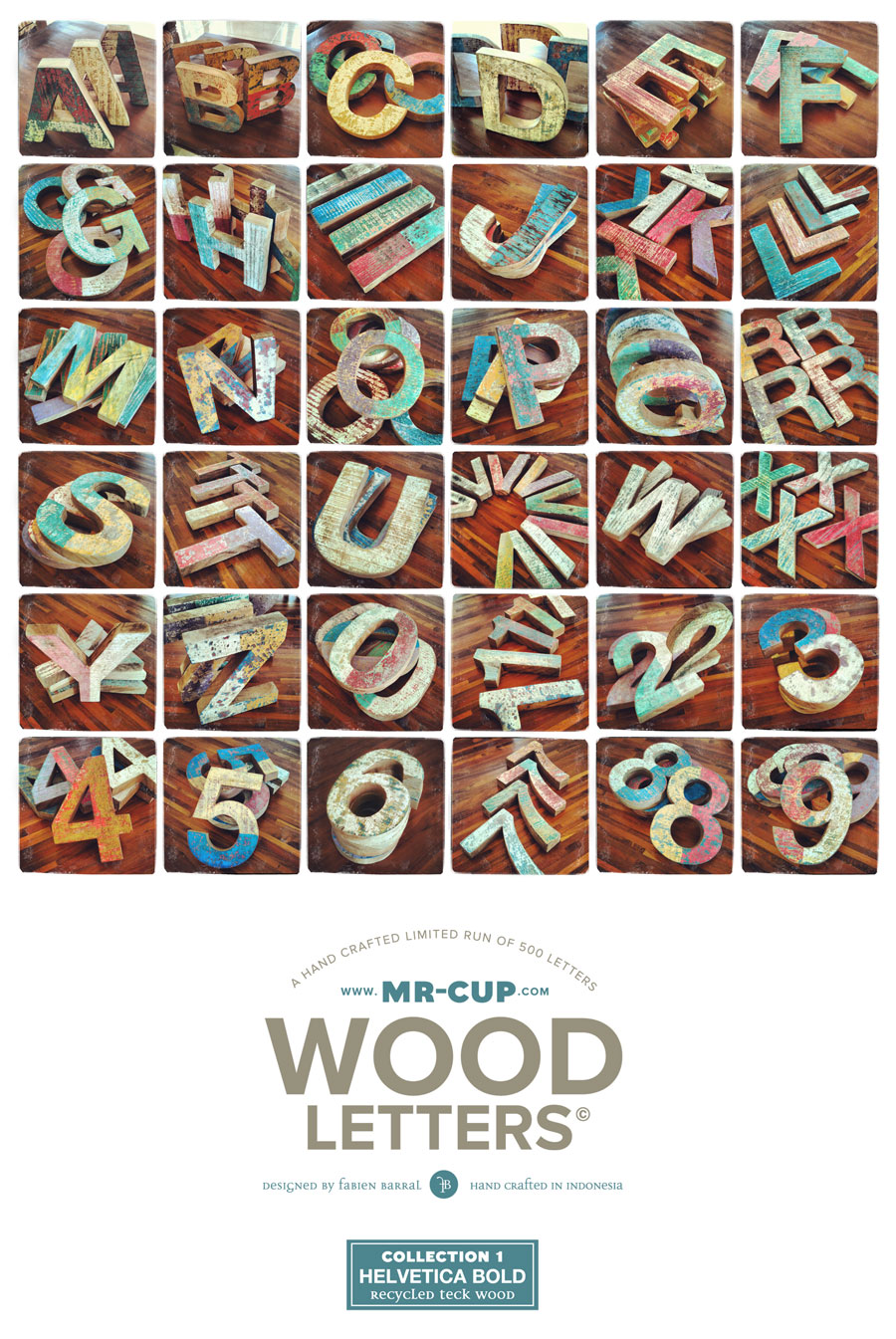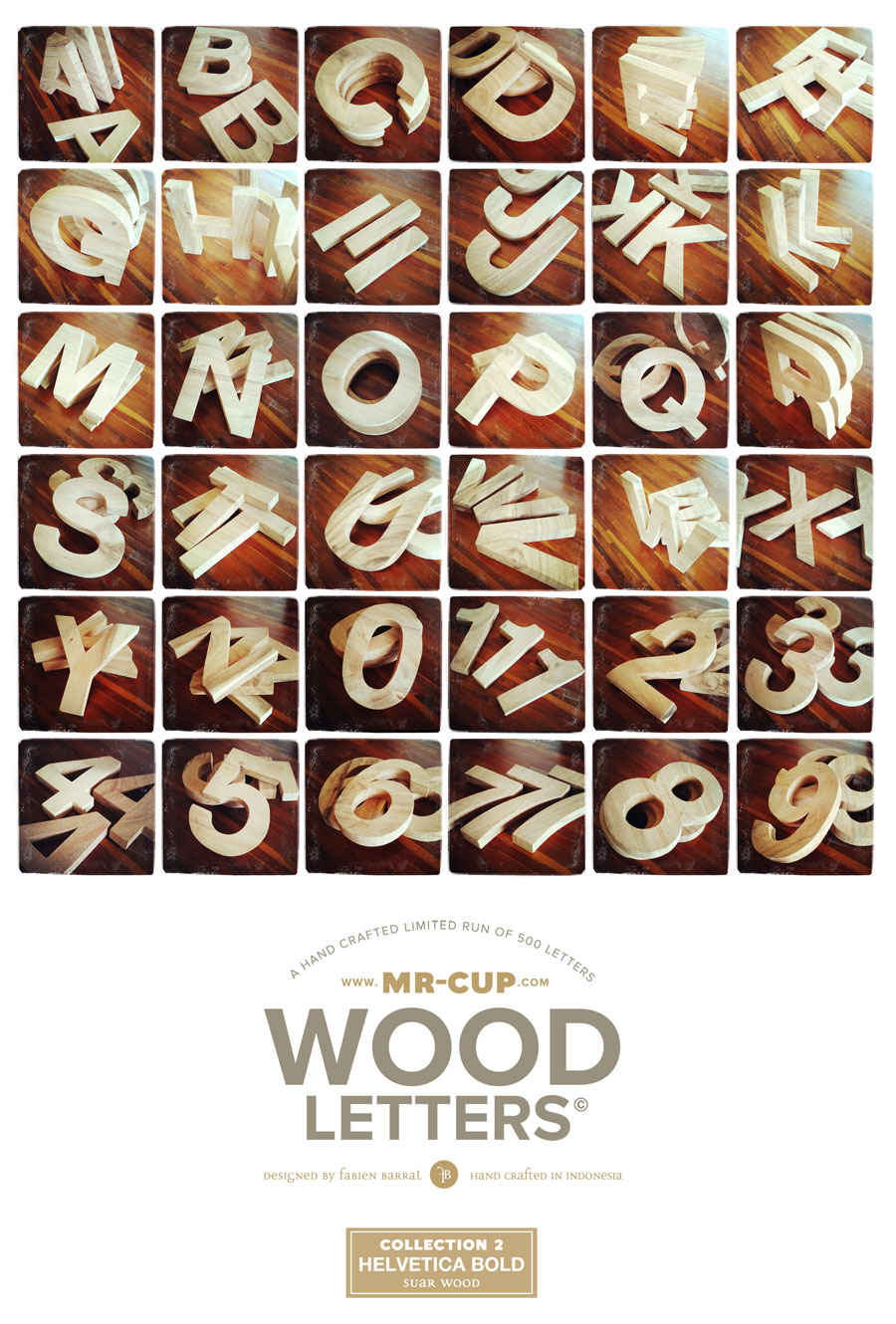 And as instagram is so easy, if you do order of a
word
, I can took a picture to be sure you like the colors ! Just send your request when you order them...
---
THANKS
This is a week end post ! Thanks for all the orders of the
Helvetica wood
and
coasters
, the first packages will be send on monday. It seems some people have some bugs on the ordering process, so if you try to order and fail, please email me on which device and what goes wrong...
Today found in bali
I was looking for simple cupboard and I found so much more... this is Bali ! I love this chairs, I would want to took them all ! If you have a bar or a project where they can be at the right place, feel free to
contact me
...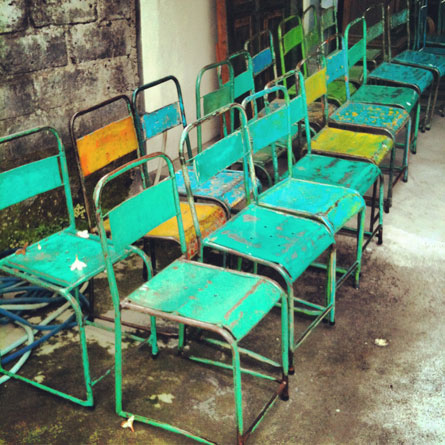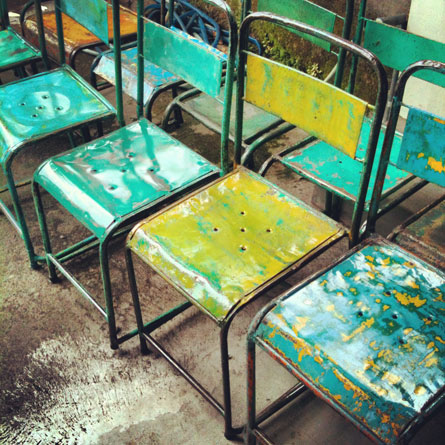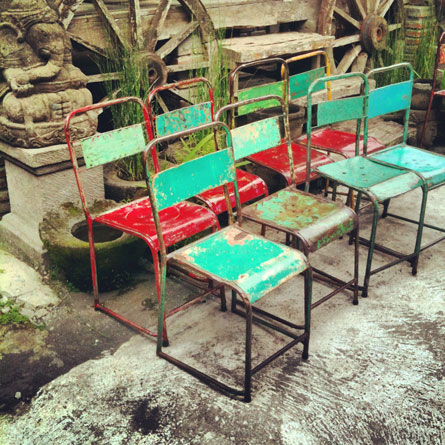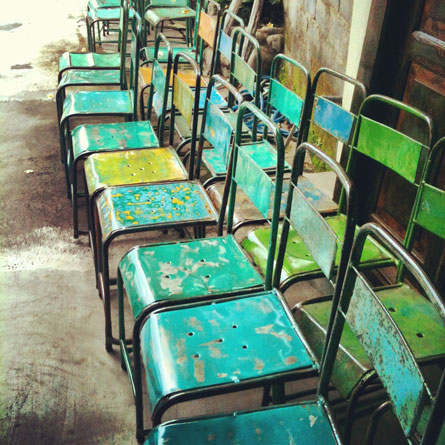 After some more road, I found this shop selling vintage Vespa. I am not sure everything is from origin but they are superb, and will go so well with the chairs ;)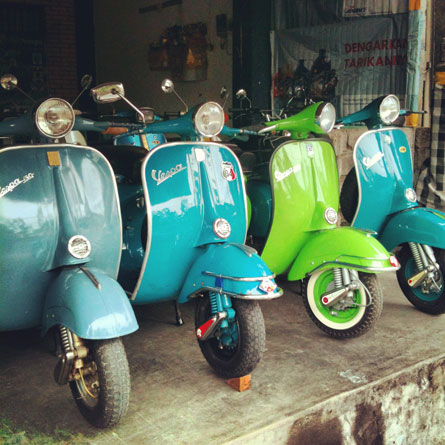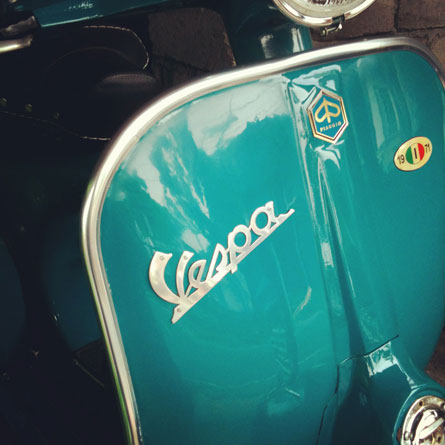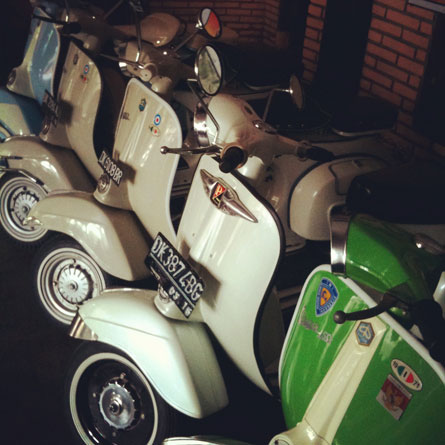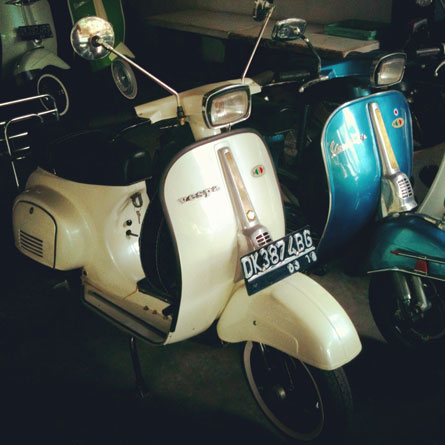 Earlier this week, I stop by the house a guy passionate by Vespa Side Car... the red "Starsky & Hutch" one is my favorit.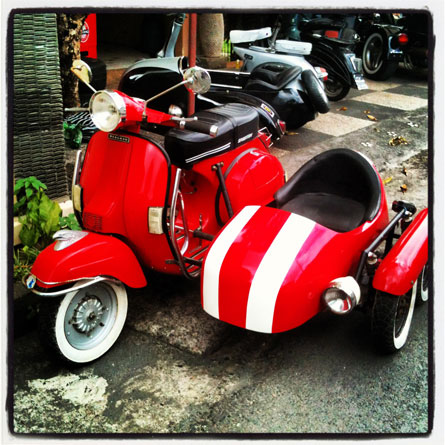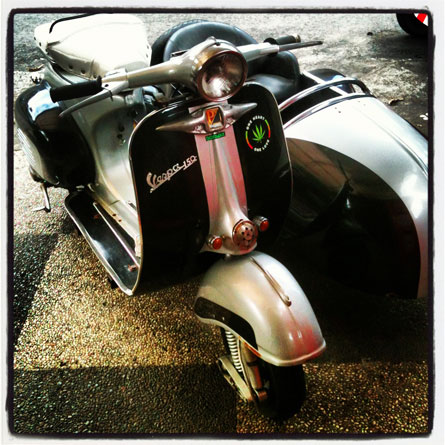 Everyday life in Bali
And here are some images of Bali life... the temples and the every days offers to the gods.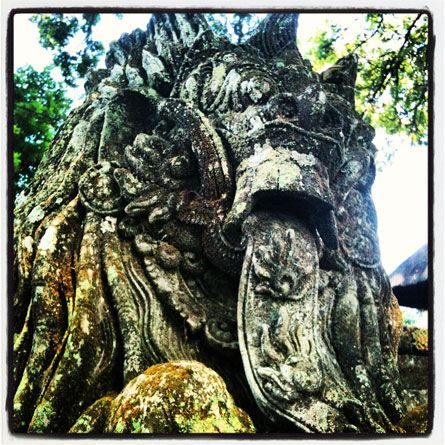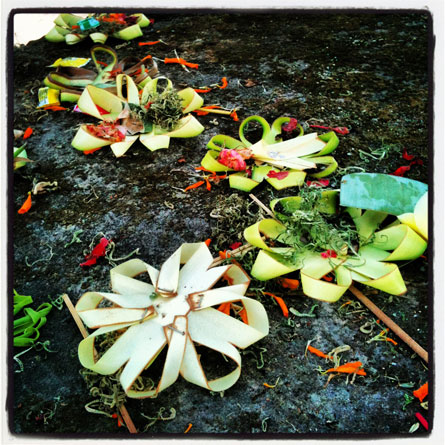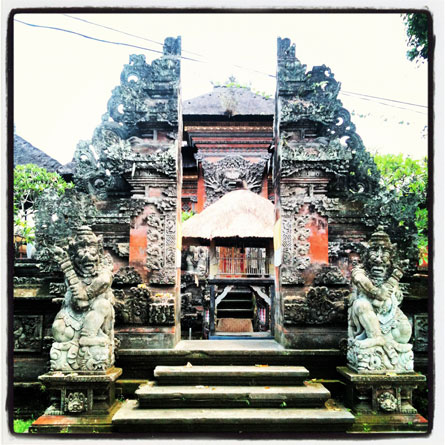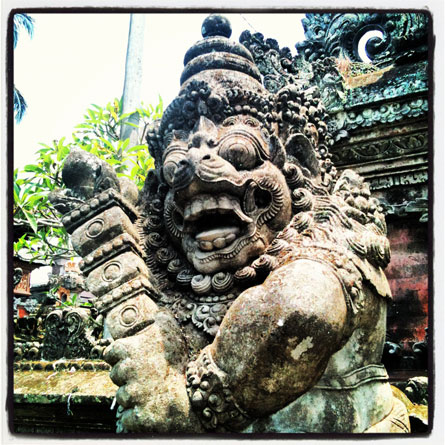 This stunning view may be soon something I see everyday...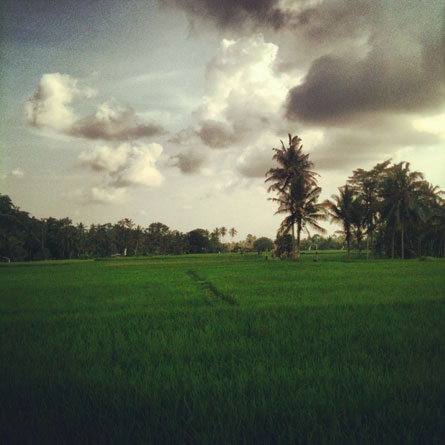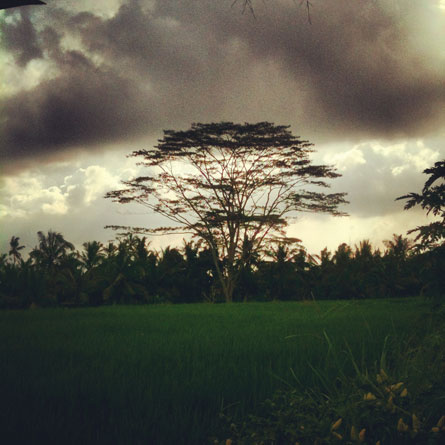 The main touristic attraction in Ubud, is the Sacred Monkey Forest. You can walk in this magnificent place with monkeys everywhere... the other picture is a nice under the rain sunset too from my home.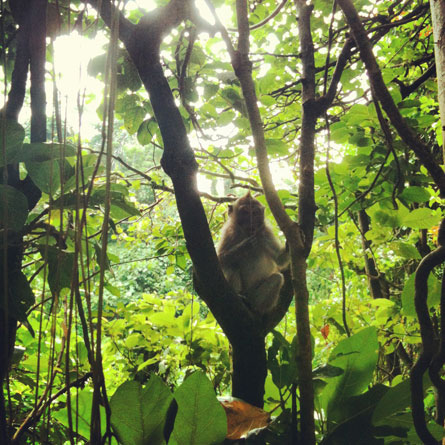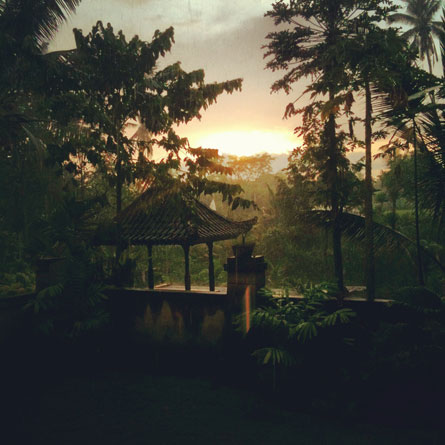 All these pictures werre taken with instagram of course, and they just do a
profile page
where you can see all my pictures and follow me... Better late than never...
---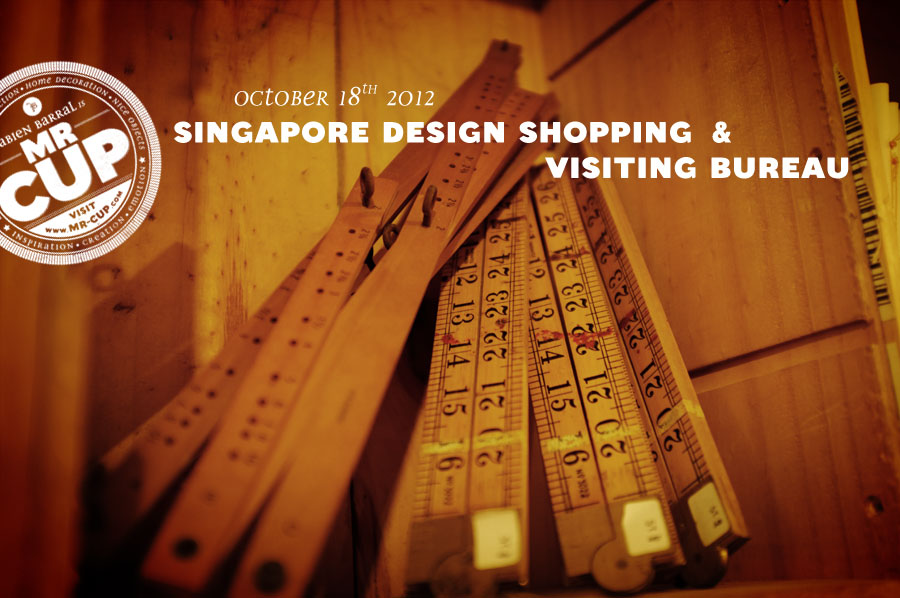 Now the site is online, I can go back to my usual posts ! Back on october 18th (read first post here), in Singapore, still guided by Yong, designer behind
Somewhere Else
. After visiting
The gentlemen press
letterpress and design studio, and have a nice lunch with the team, Yong bring us to a very nice street full of great shops :
Yong Siak Street
Book Actually
We start with the amazing
Books Actually
, I could live in this shop ! As it said on front, it is a bookstore and a vintage bric-a-brac !!! Books and vintage objects everywhere !!! A must see !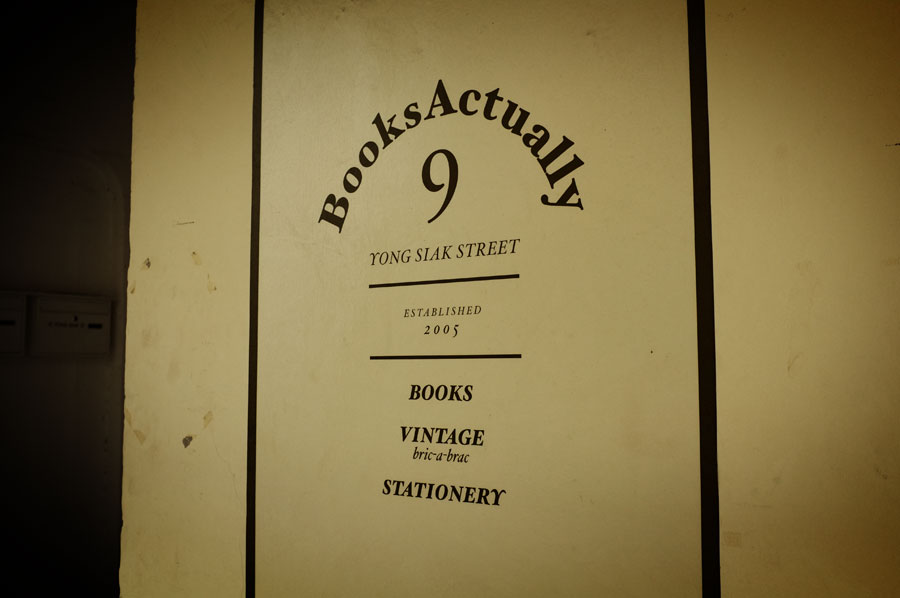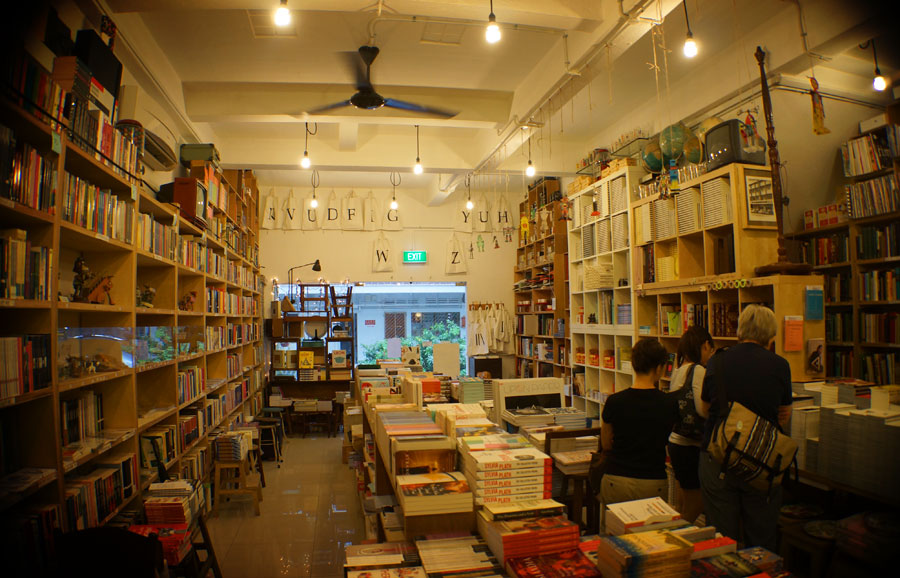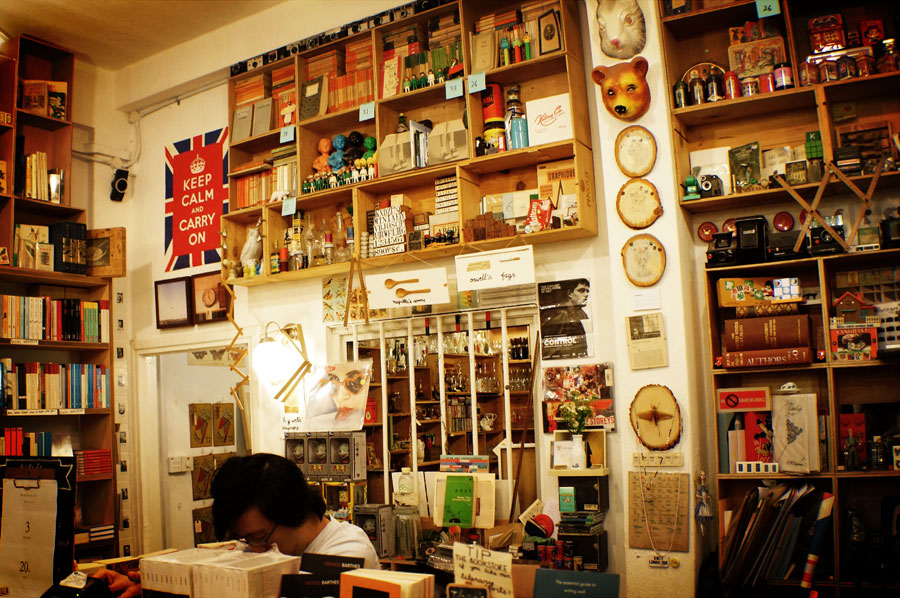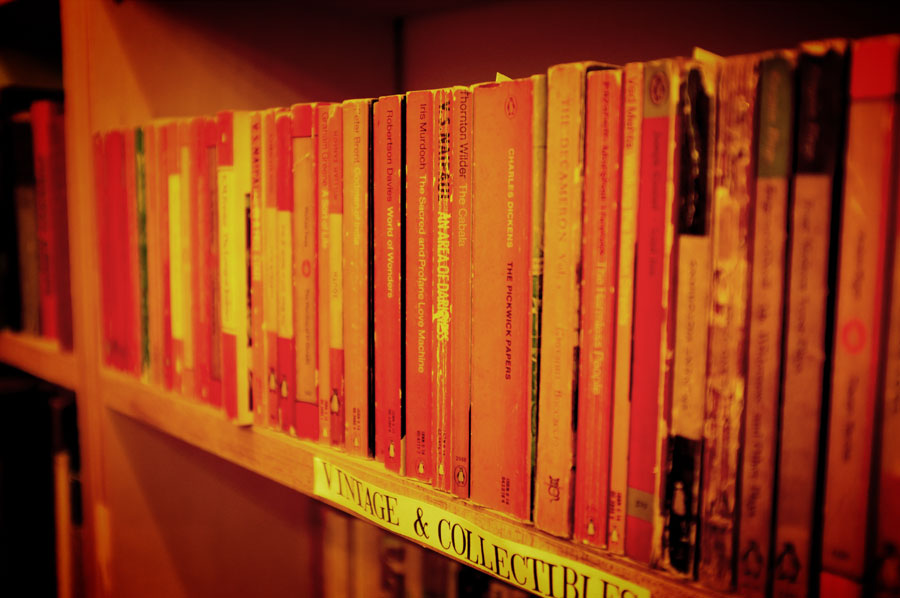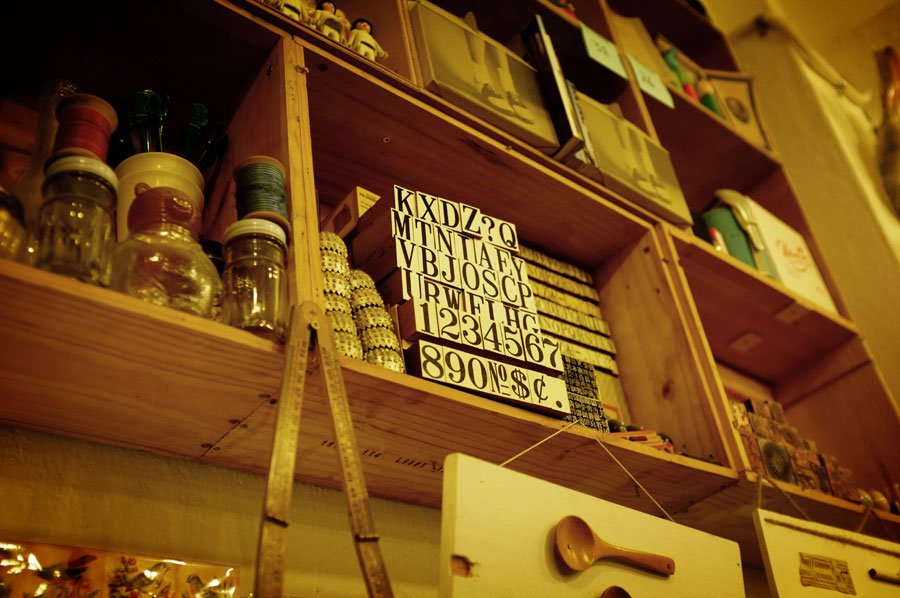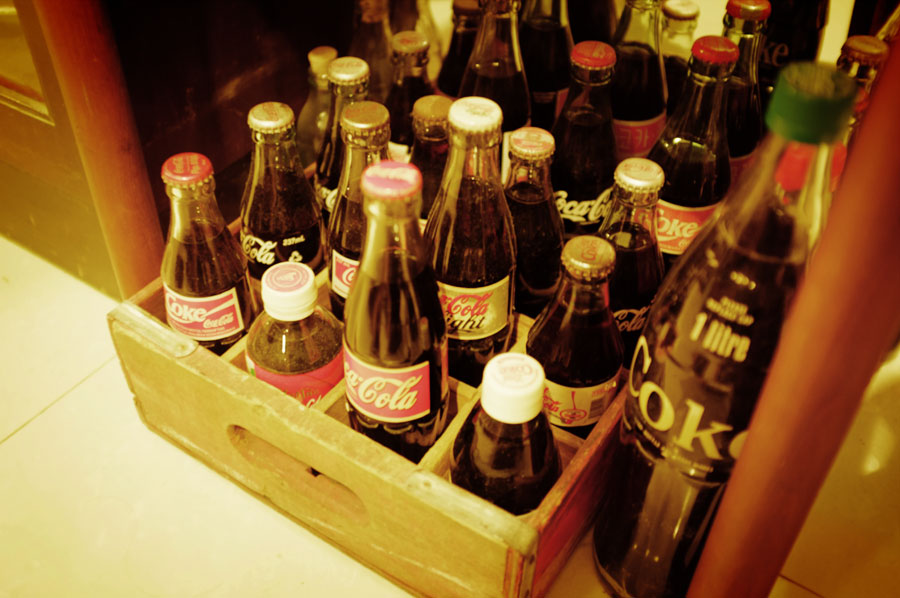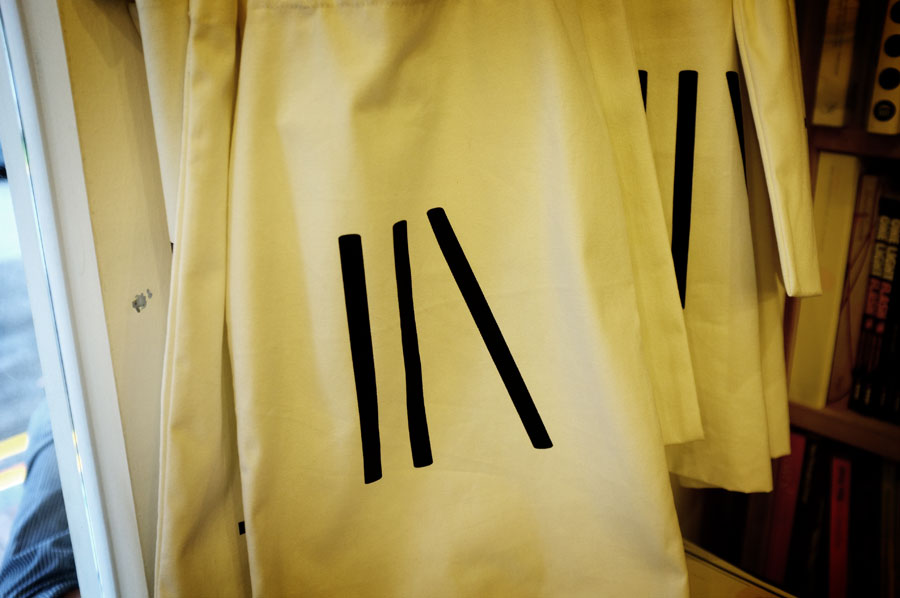 Strangelets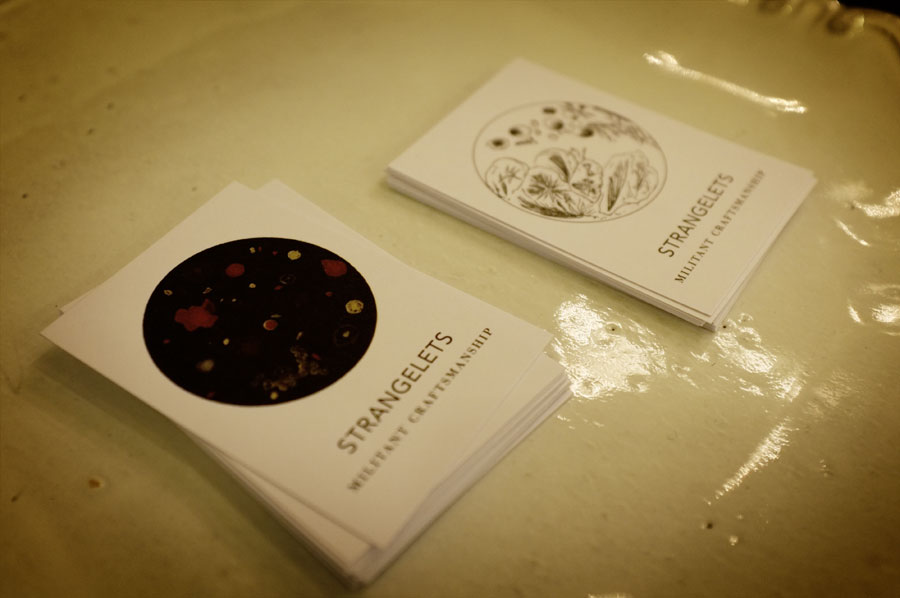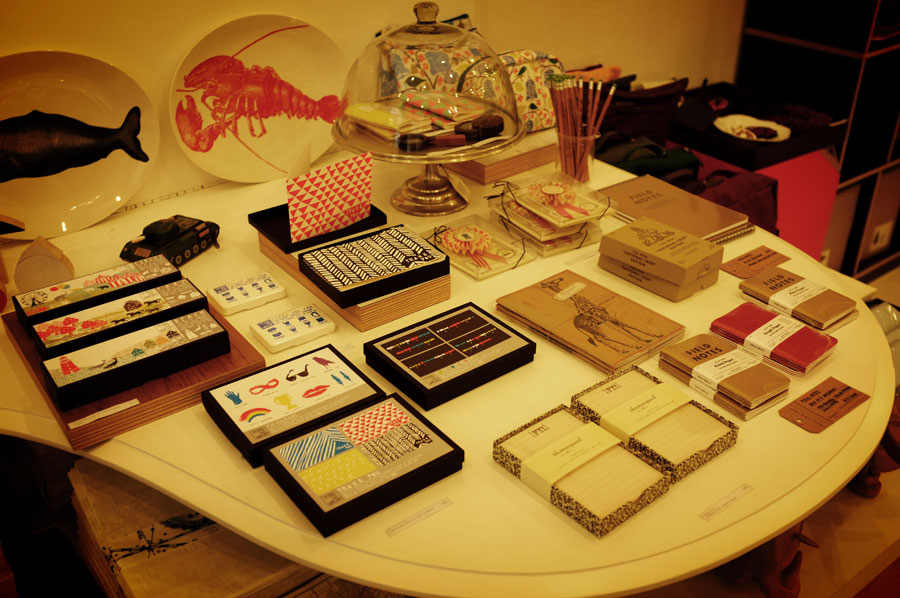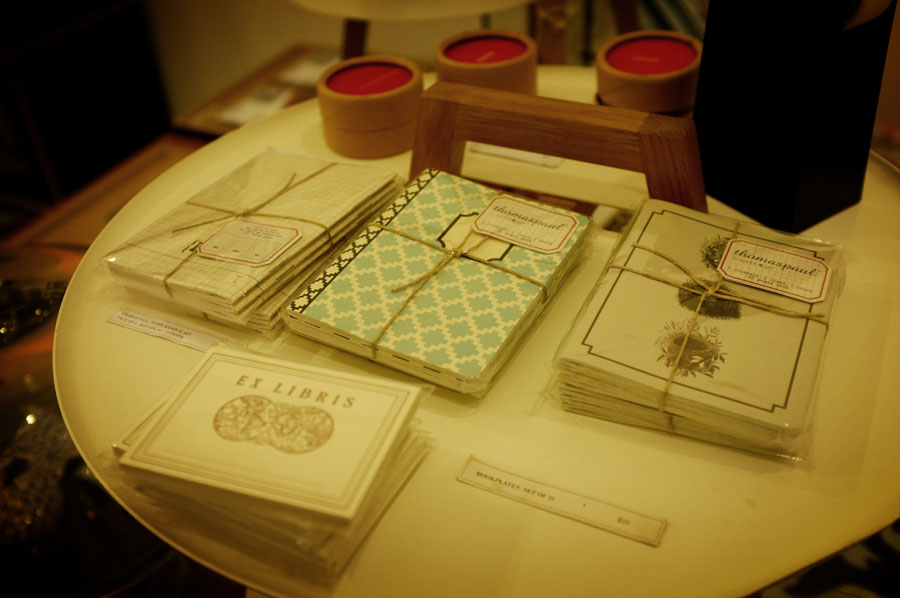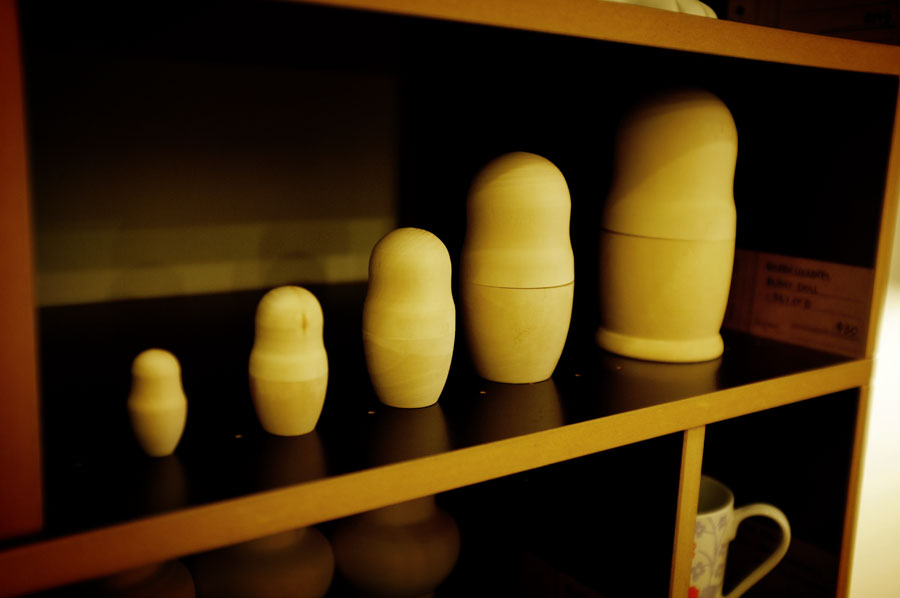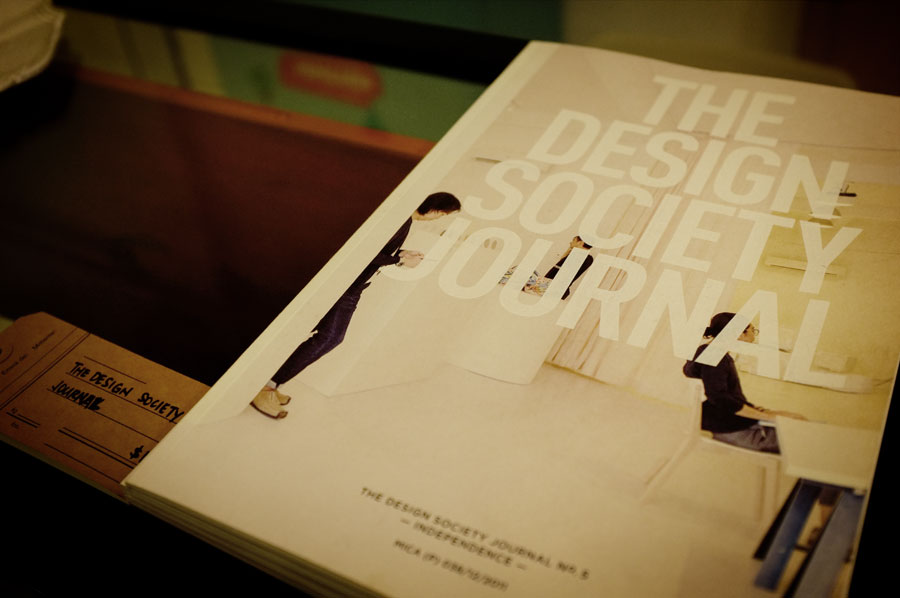 BUREAU FOR THE ADVANCEMENT OF LIFESTYLE AND LONGEVITY AND SUCCESS
After these 2 shops, when went to visit
Bureau
, a creative studio... Graphic designers, but they also do a great line of furnitures...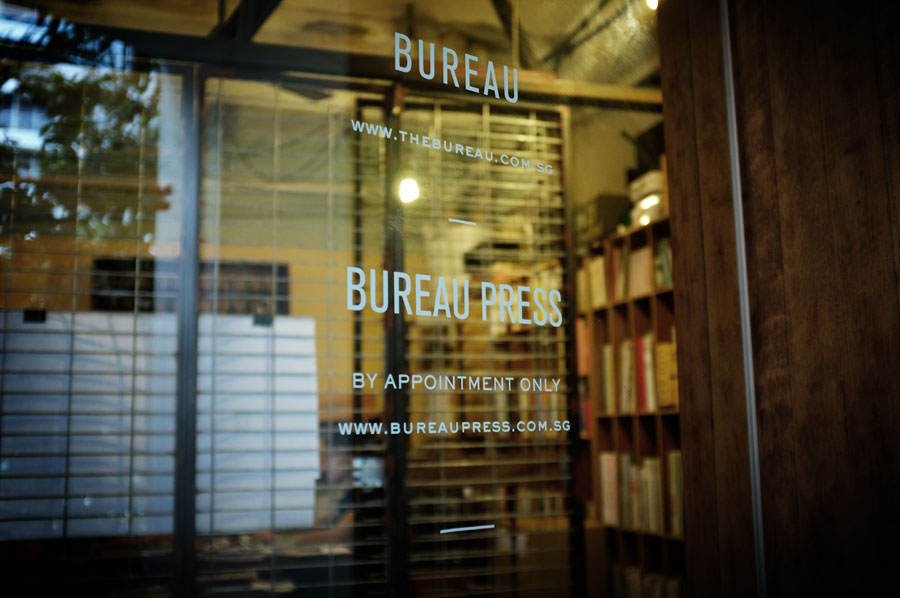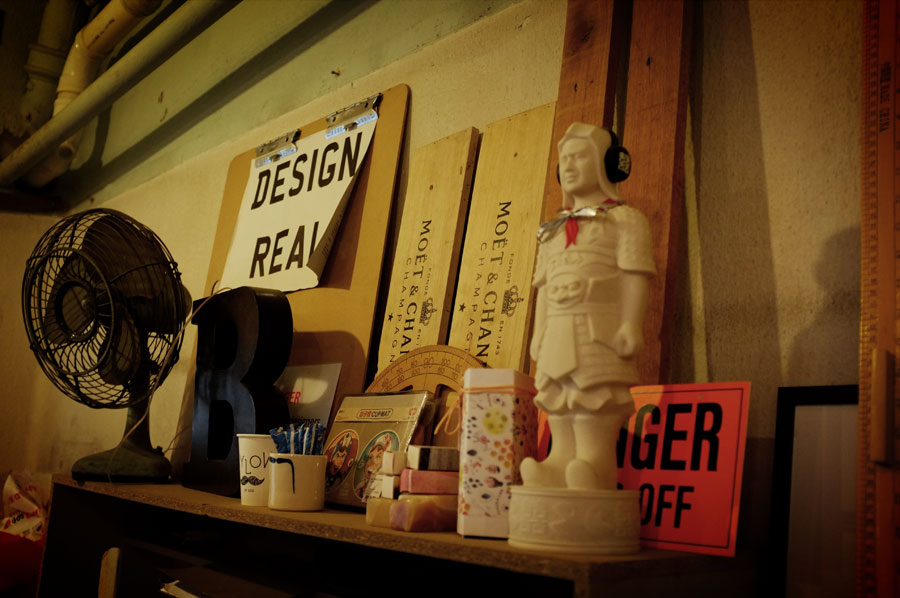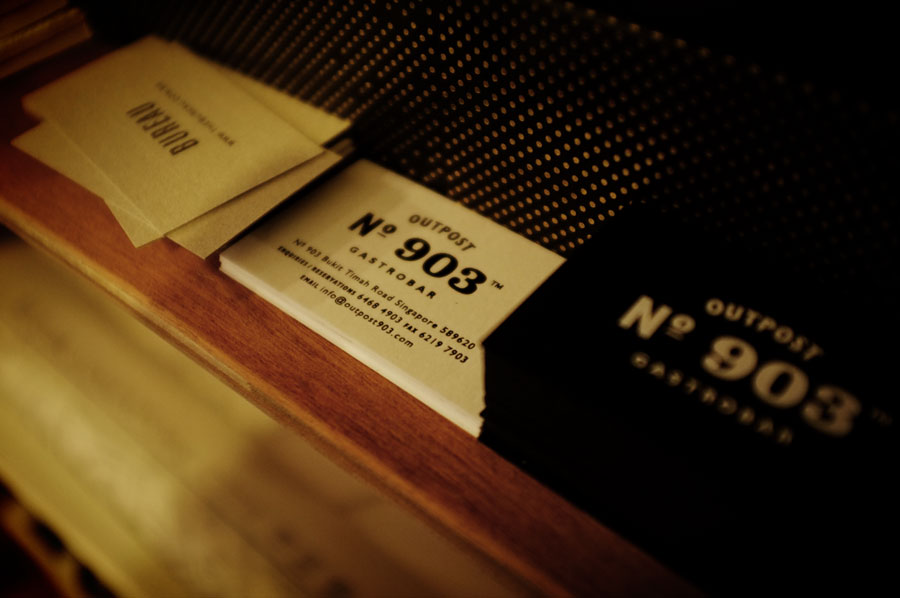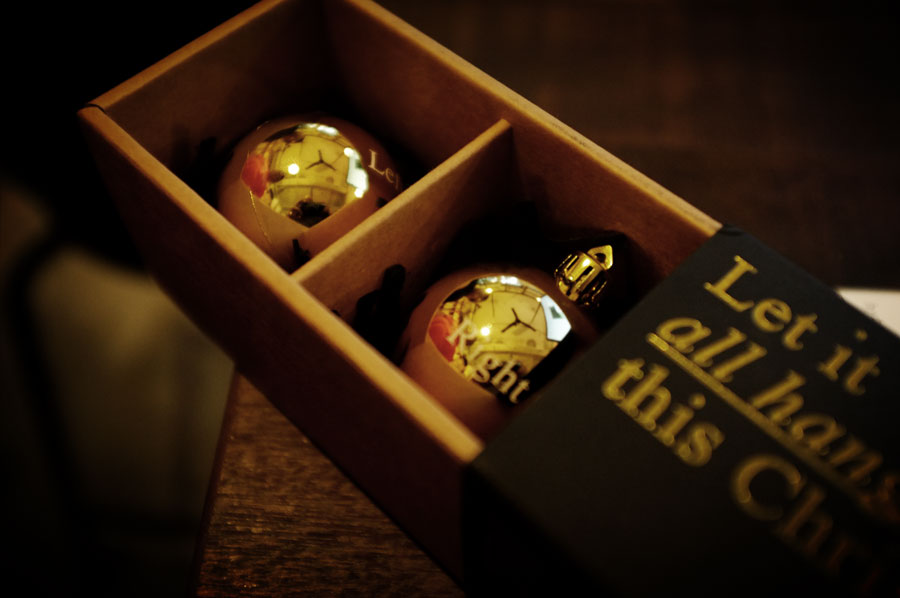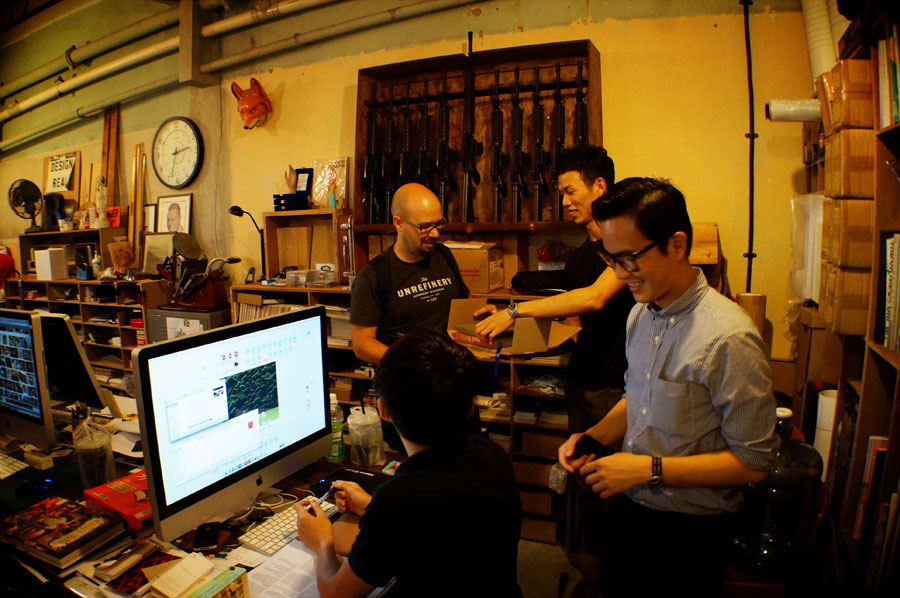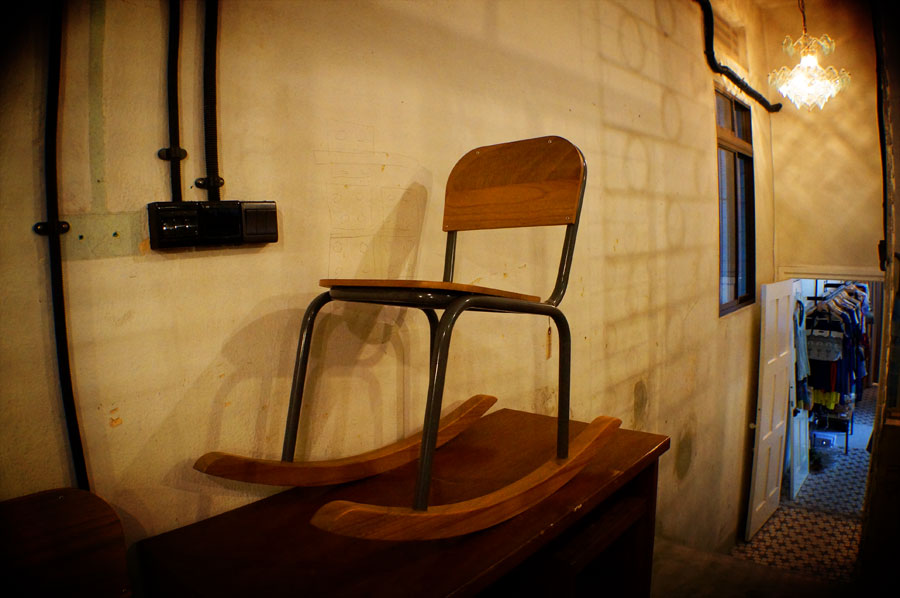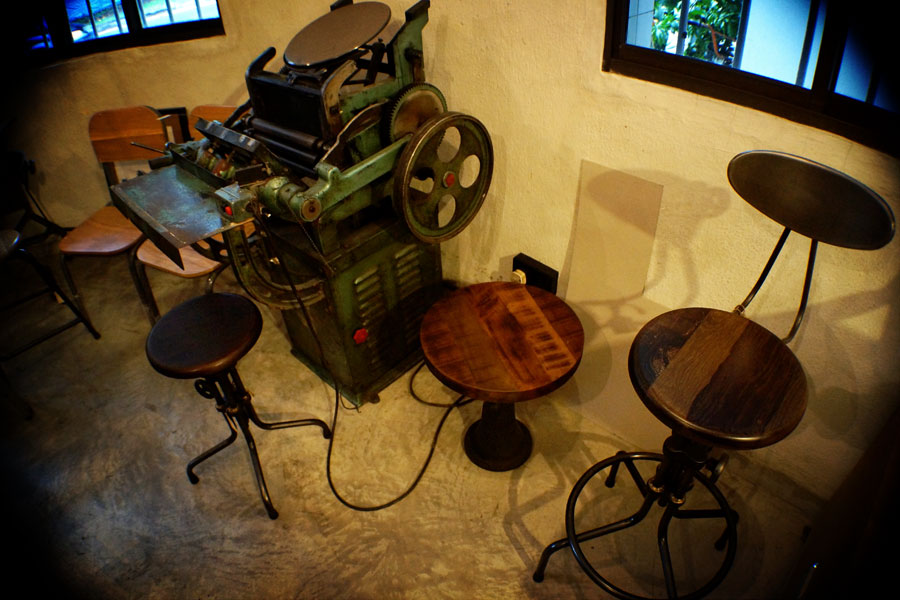 We then enjoy a nice coffee... Thanks a lot
Yong
for this great day.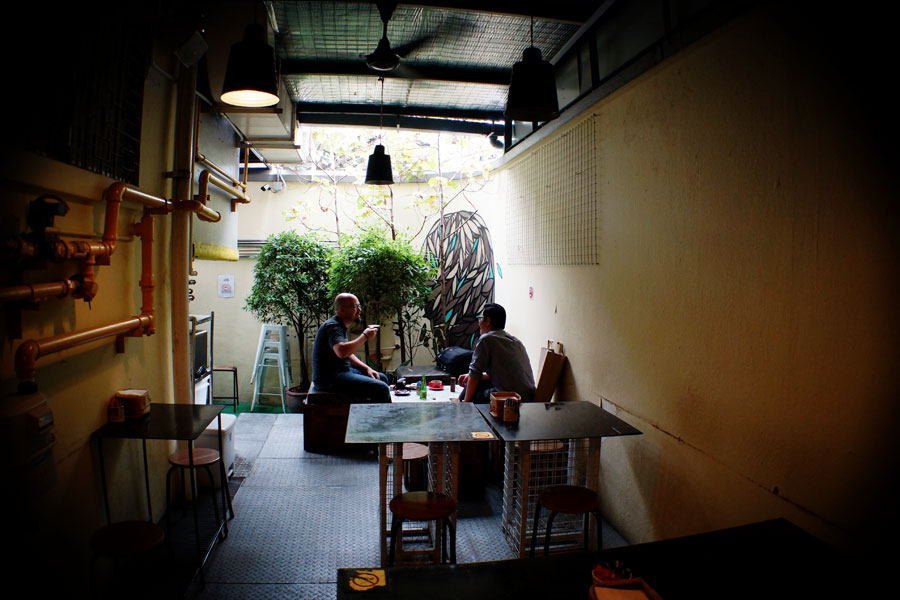 ---
---
---