Petite passeport is the blog of Pauline Egge where she talks about all the great places she likes, from Paris to Singapore...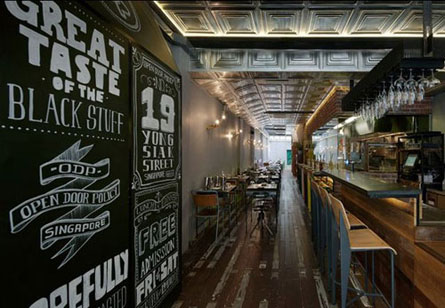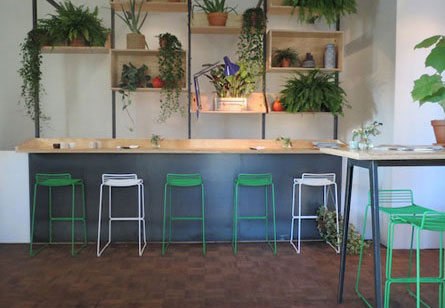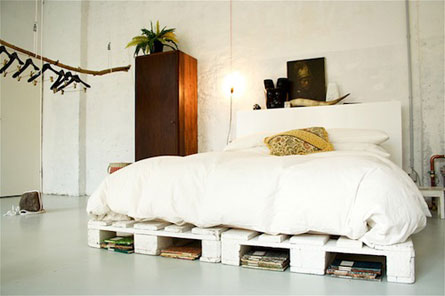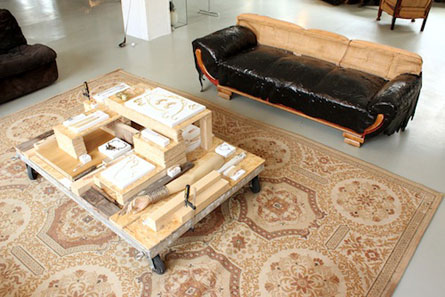 ---
As we are a very small company (me, my wife and a friend in france ;) I can not garantee Amazon delay for christmas time !!! It took some time to produce the stickers, and post services are always slower during this time of the year, I can garantee delivery in time for christmas for stickers if ordered before the monday 10th.
Special 15% discount on wall stickers
Until december 12th you will have a special 15% discount on all the
home
and
kids wall stickers
. Just see the stickers in the
shop
, the prices shown now include this offer... To help you to choose here comes a selection of the latest ones and the best sell...
For your designer boy friend (or girlfriend, it works to)
For your mother room or kitchen
For your niece or nephew
The wall stickers are produce and send from France.
Important information about the WOOD products
The
wood products
(wood letters & coasters) are send from Bali, Indonesia, where I live... As I will be in Singapore from the 12th to the 20th, orders done during these dates will only be sent after the 21th (if we are still here ;).
Also, the
letters recycled teck collection
is a huge succes, thanks you all for making this happen. A lot of people ask if the colors match together when they order one word... Until now, yes, but as the stock of letters is going down very fast, the sooner you order, the easier it would be to have matching colors... Remember this is a limited edition of 500 letters, and I won't do this collection again.
Here comes some instagram pictures taken while preapring the orders.
Same for the wood coasters, I try as much as I can to have colors matching when you order the set of 4...
For any special request, like personal message, gift or other things, please
contact me
.
---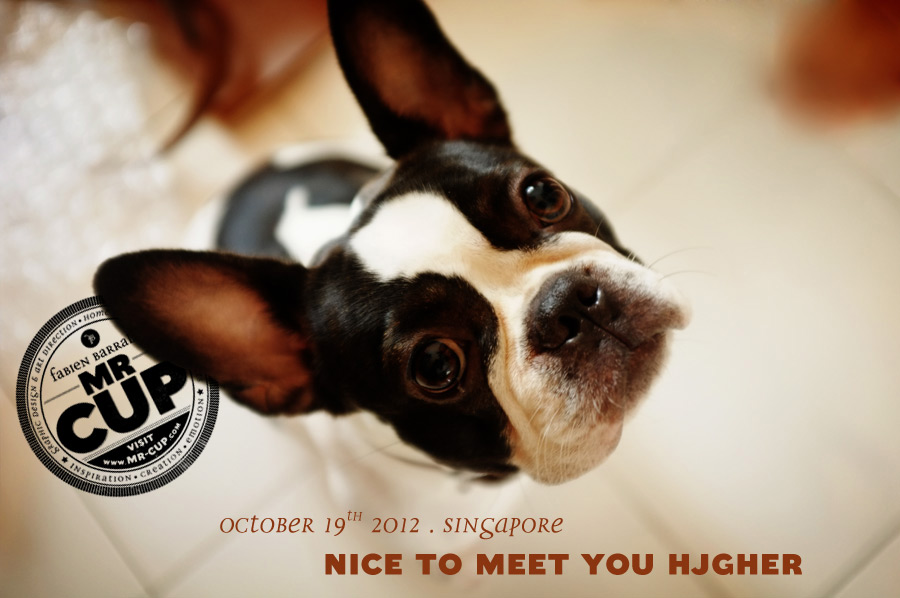 No, this is not going to be a blog about Singapore design studios pets ! Just before meeting
Felix NG
in Singapore on october 19th, I went to the
Hjgher studio
. I discover their work when they send me the third issue of the
Underscore magazine
, a self initiated magazine done "juste because we want to do one". We exchange about creativity around a good tea and I can shoot their nice studio...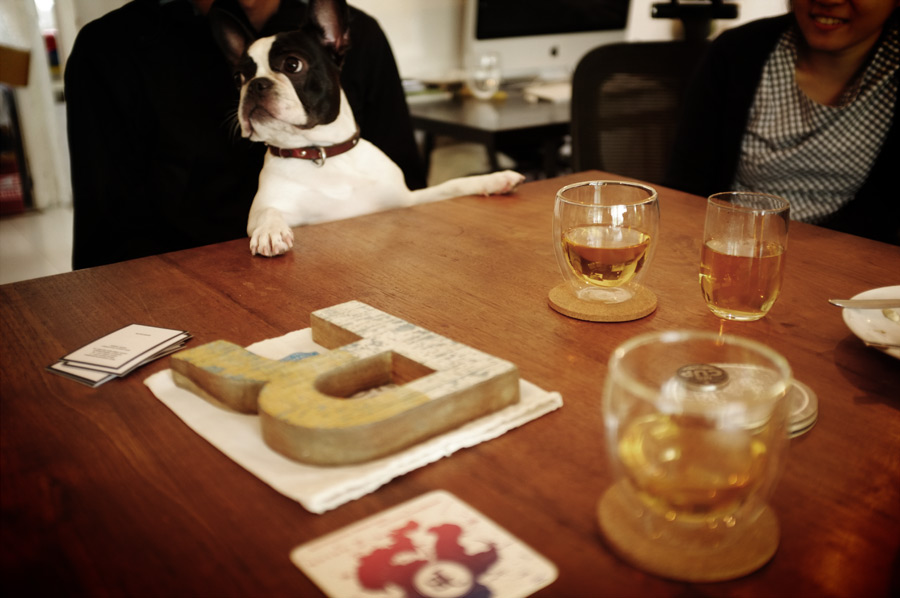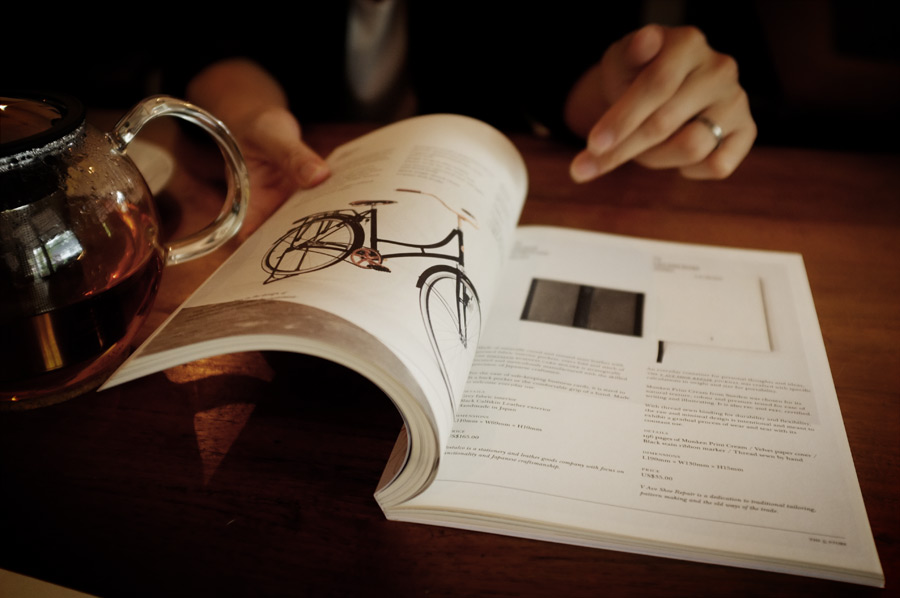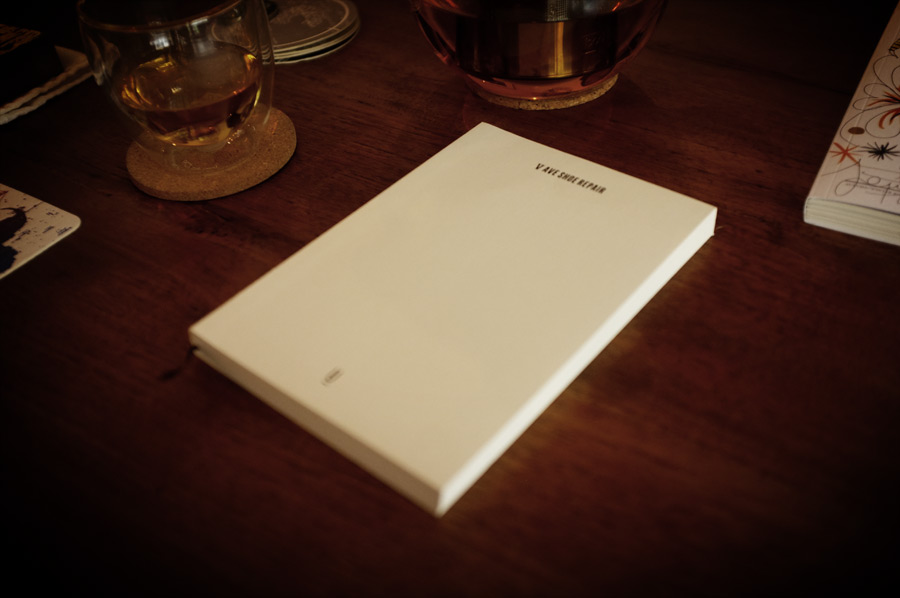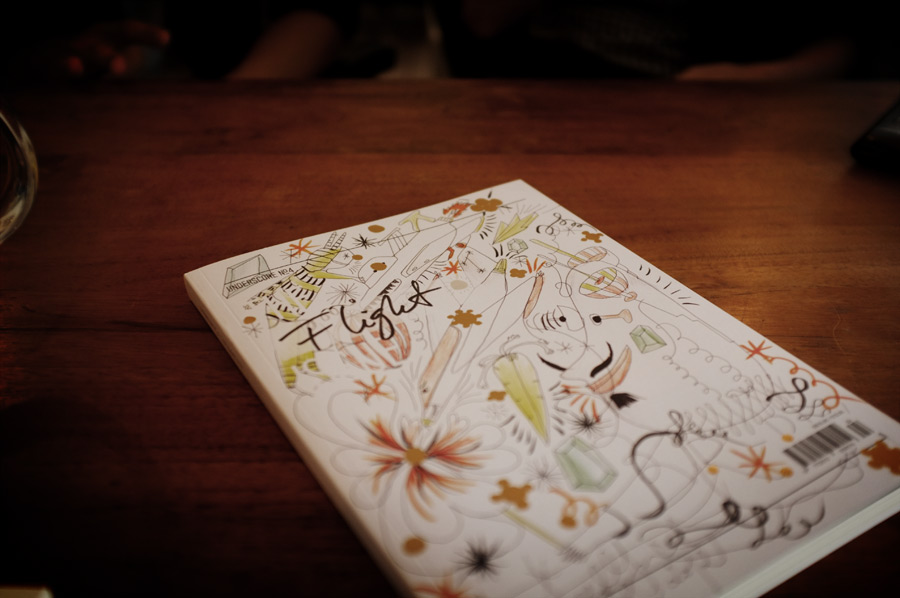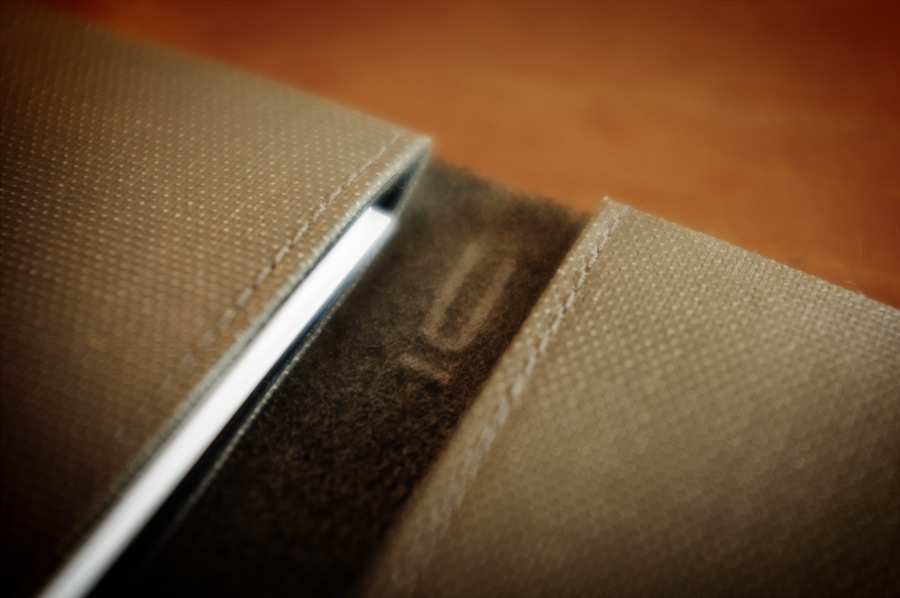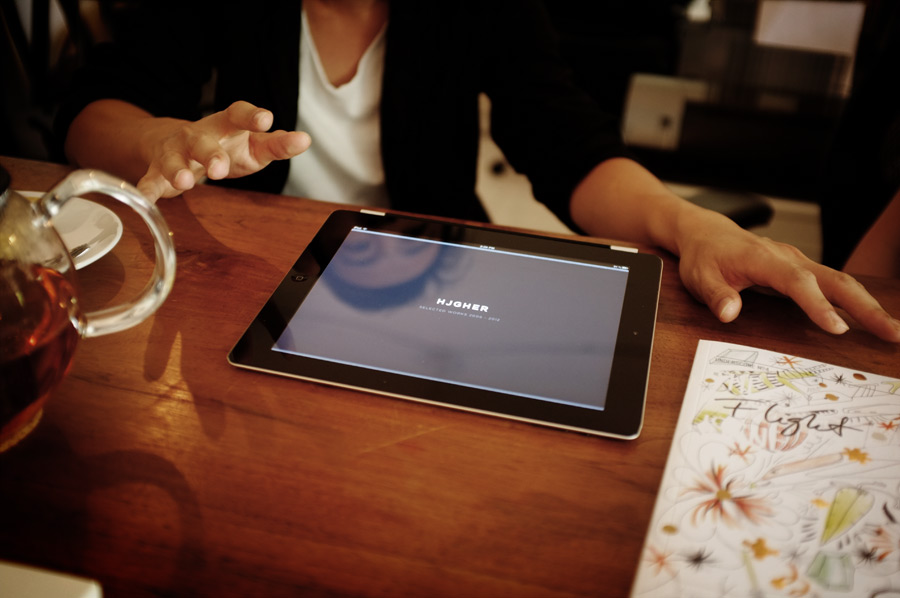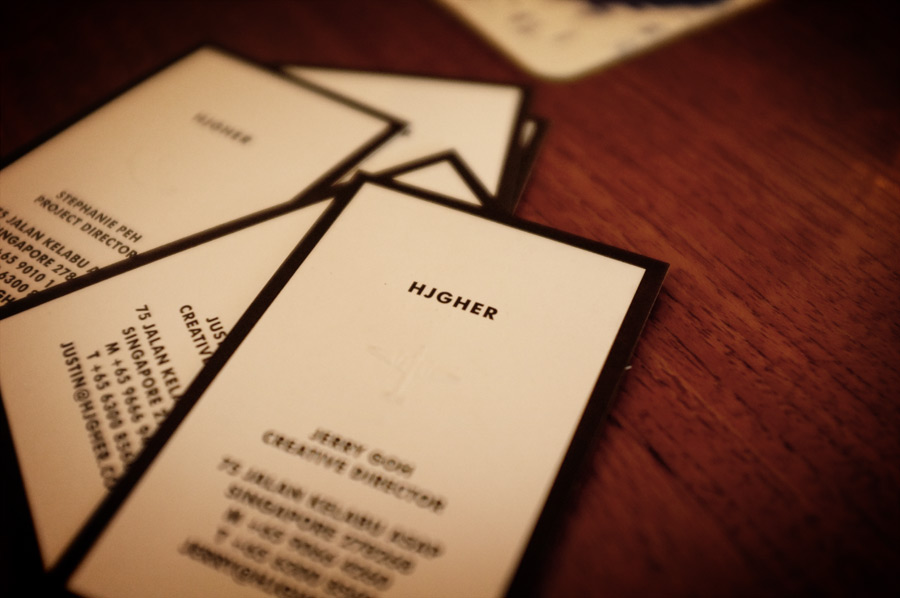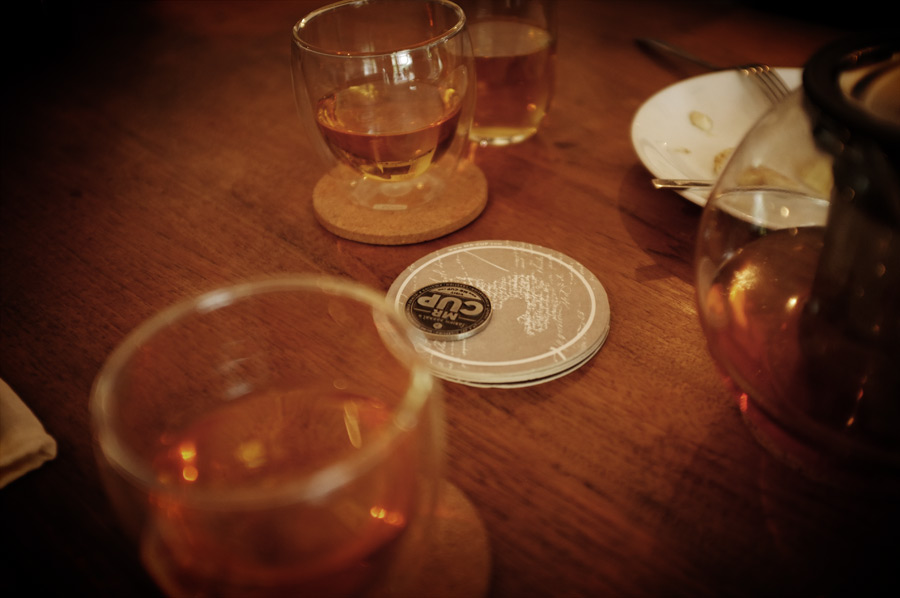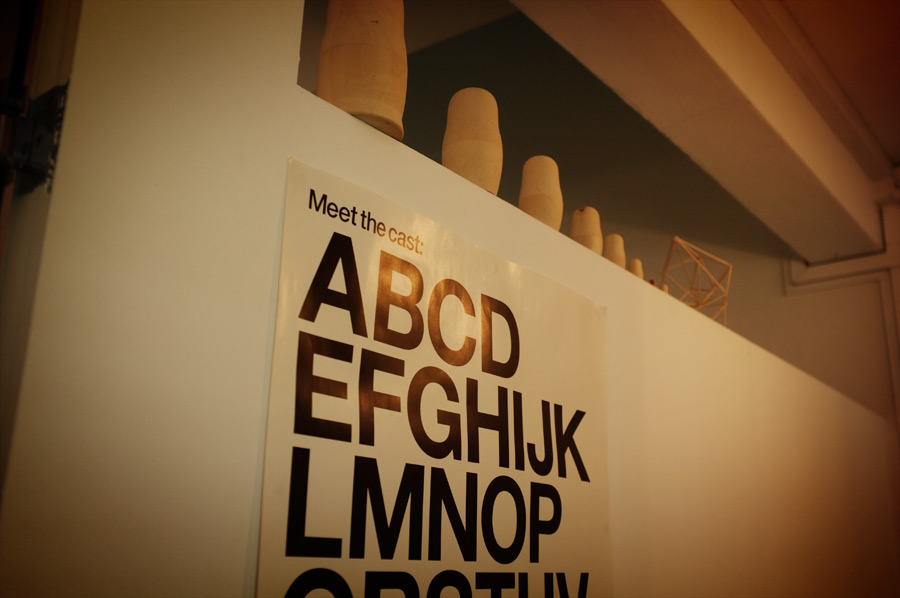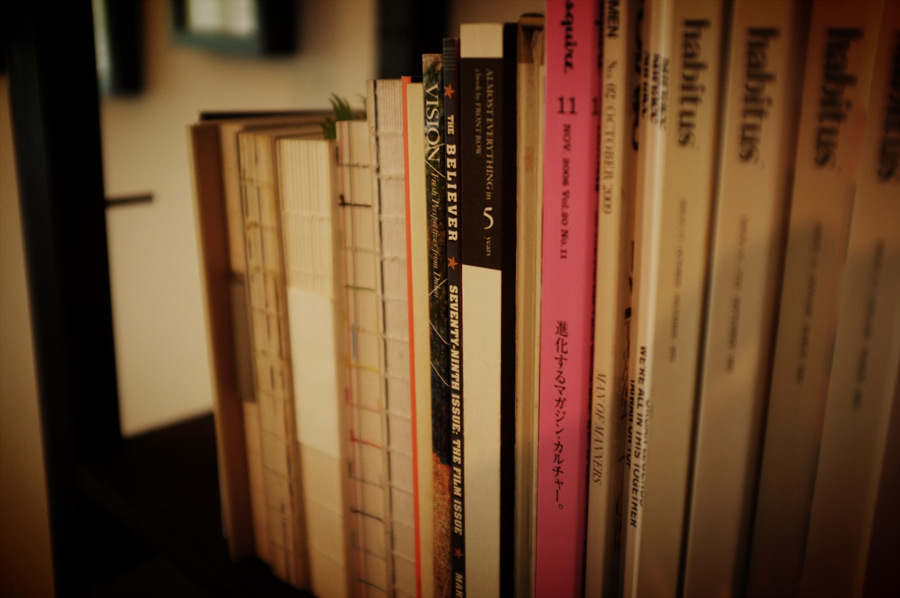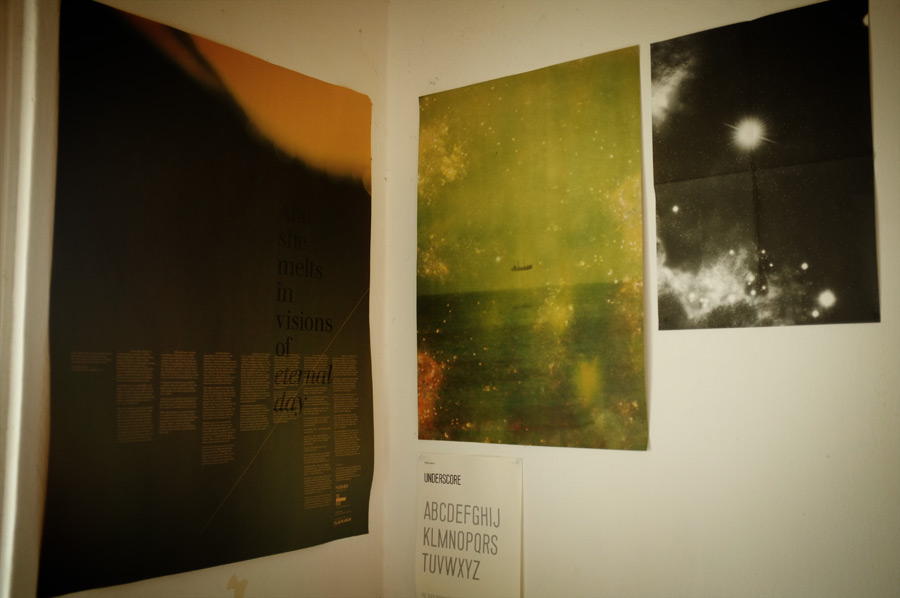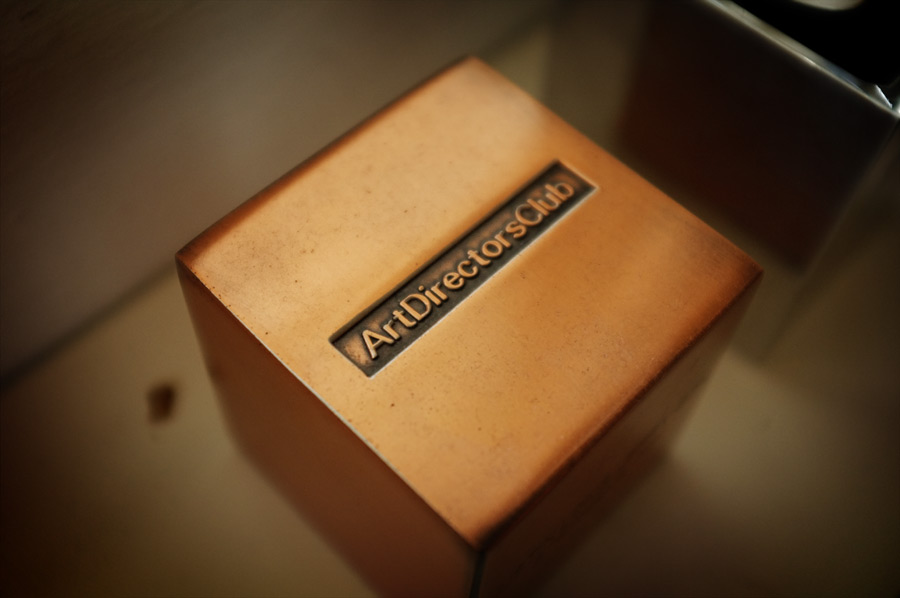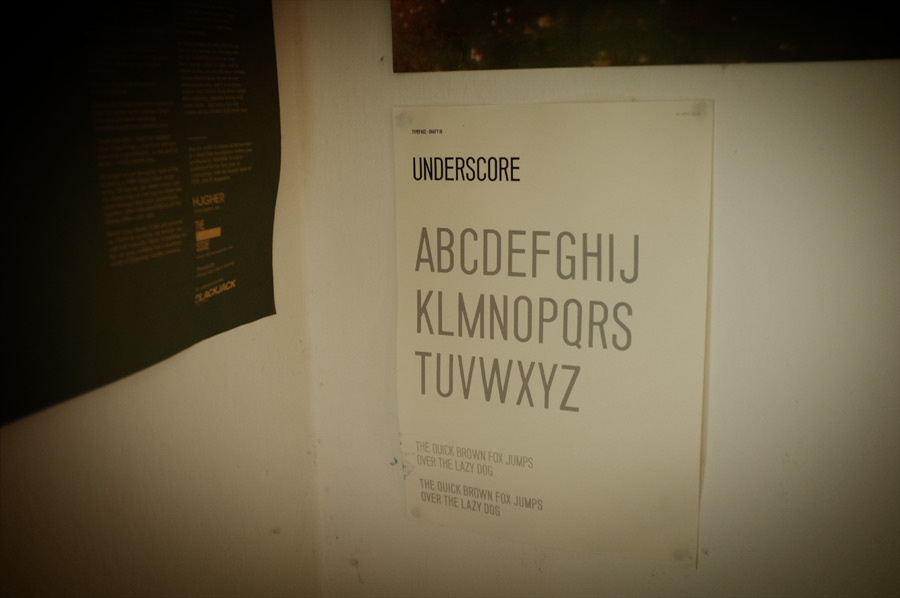 As a lot of studio, Hjgher tream work for its own clients before launching their own projects, by passion. They start with the
Underscore magazine
, "
An independent magazine with thematic content attuned to a simple rhythm; quality of life. Conceived to underline/highlight simple values that are important but neglected in our everyday lives
."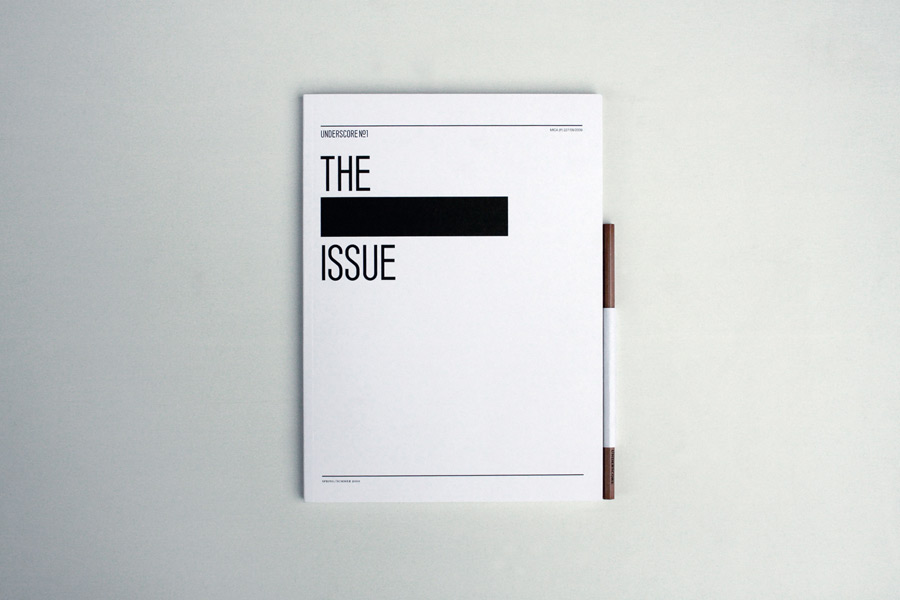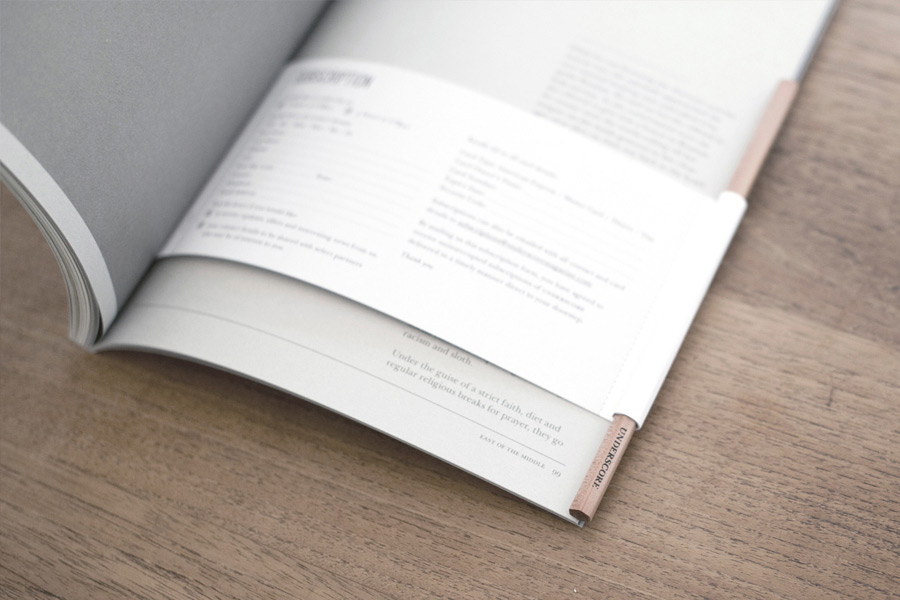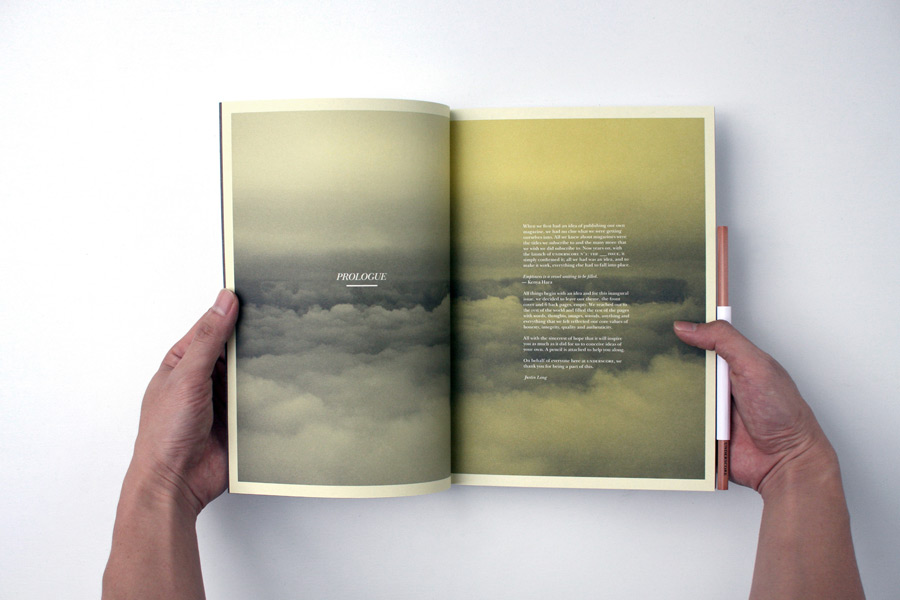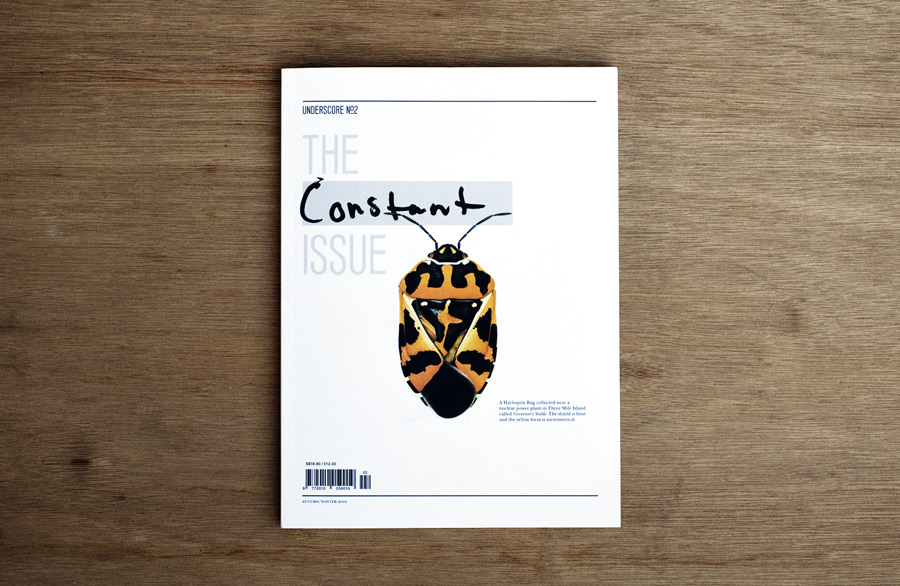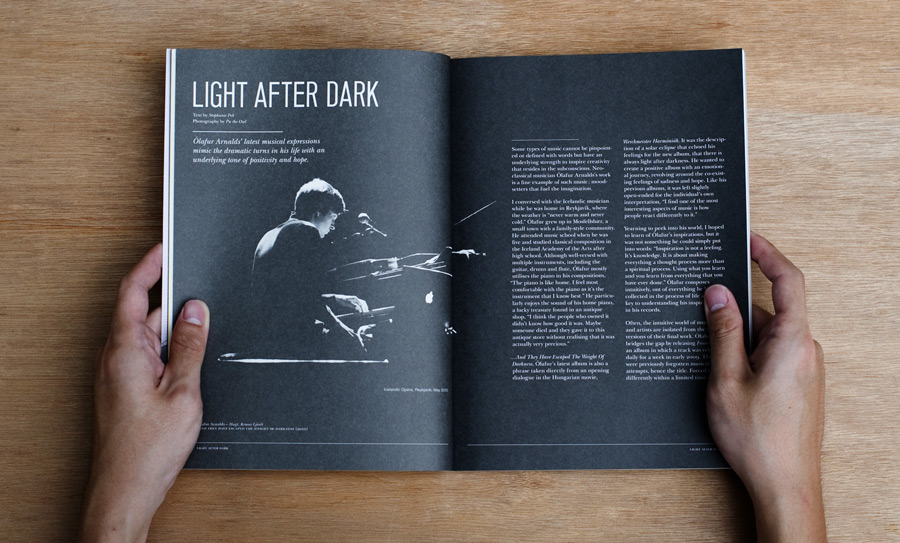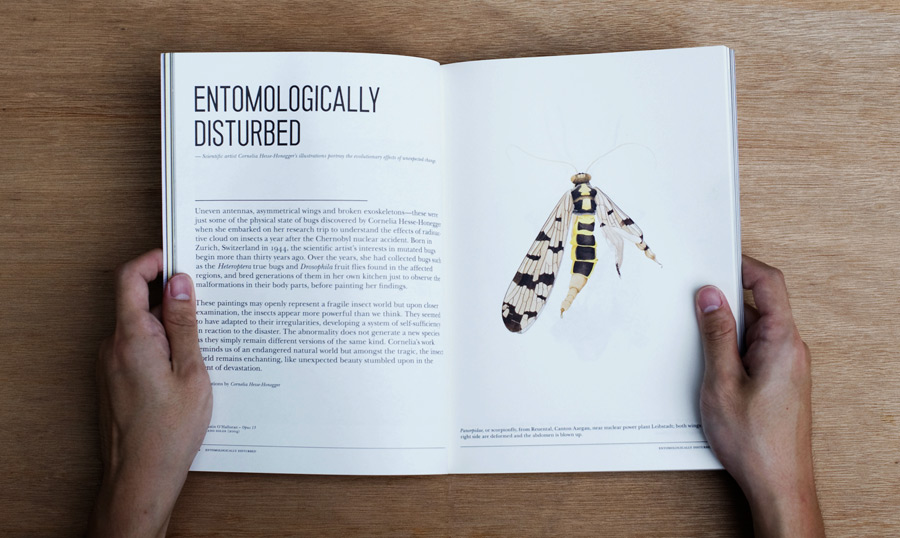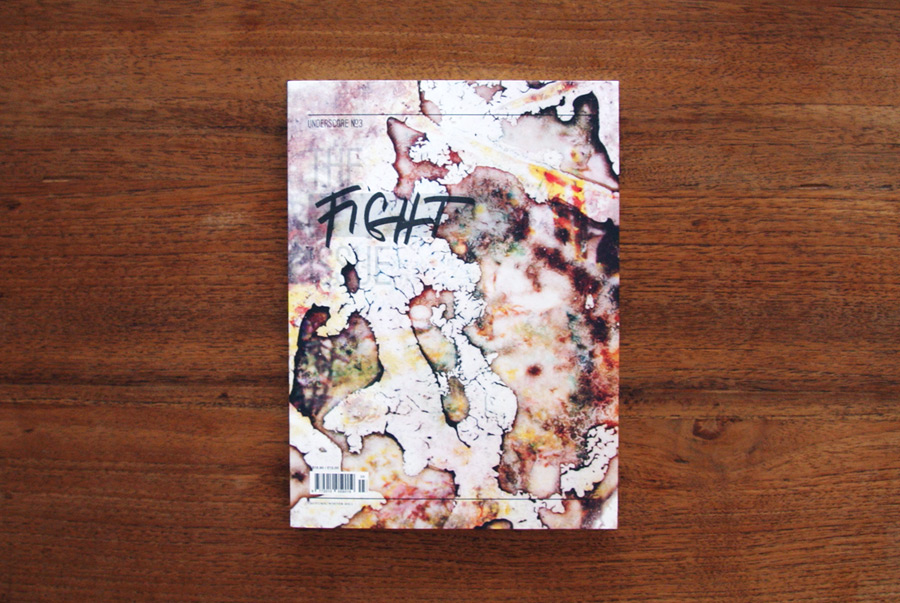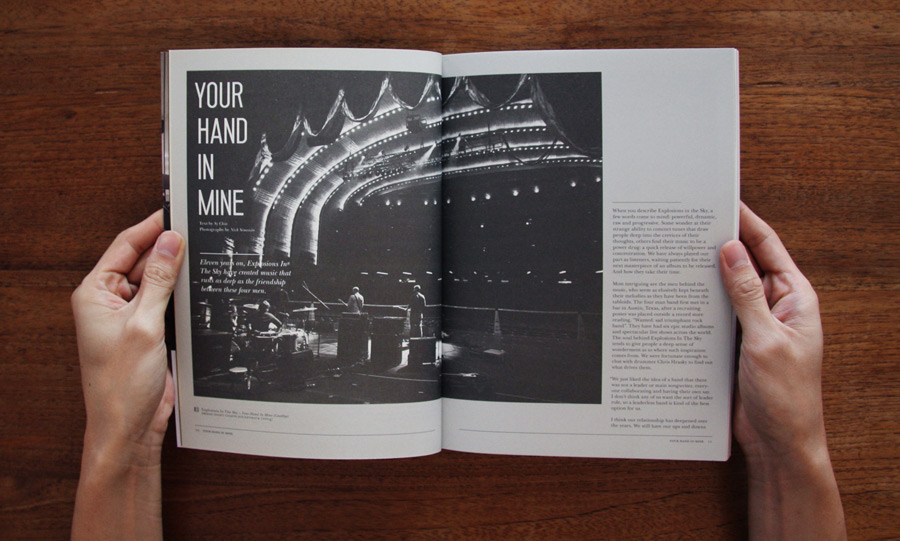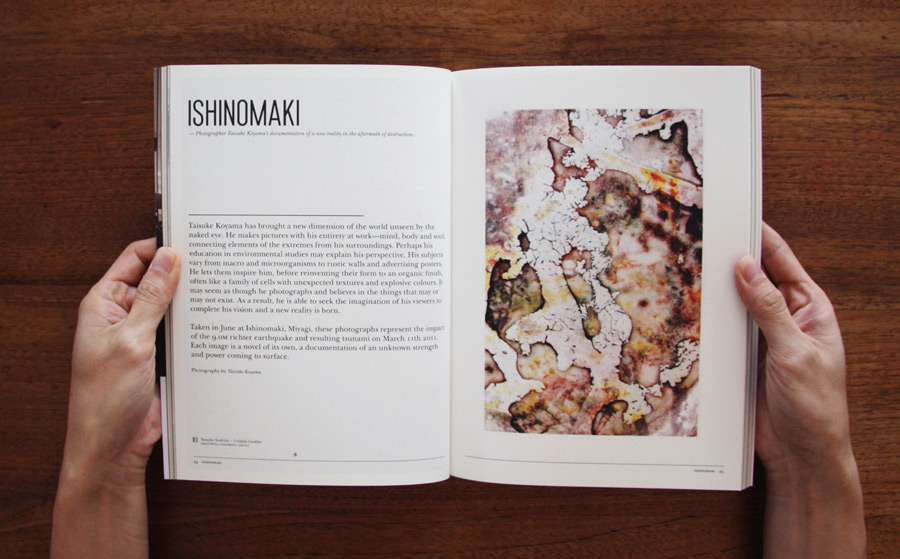 ---
So every week I will publish a selection of product, shop and blog. And now I also added a pinterest page as some are so inspiring. If you want to be selected to be part of this, please
contact me
.
Shop of week : Besotted brand
I love the
besotted shop
, the products and the spirit of it... the dancing elephants for logo, stunning !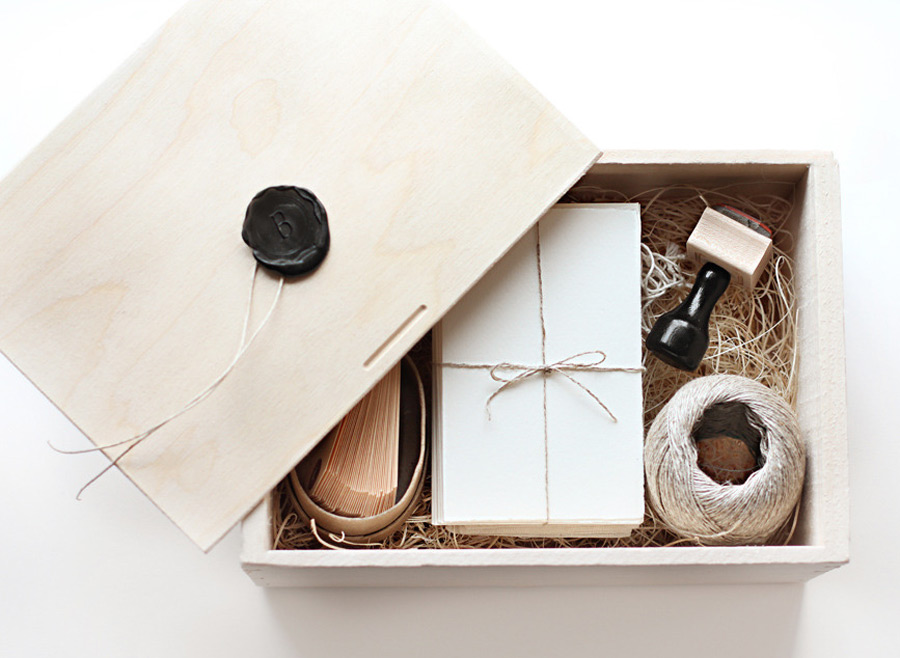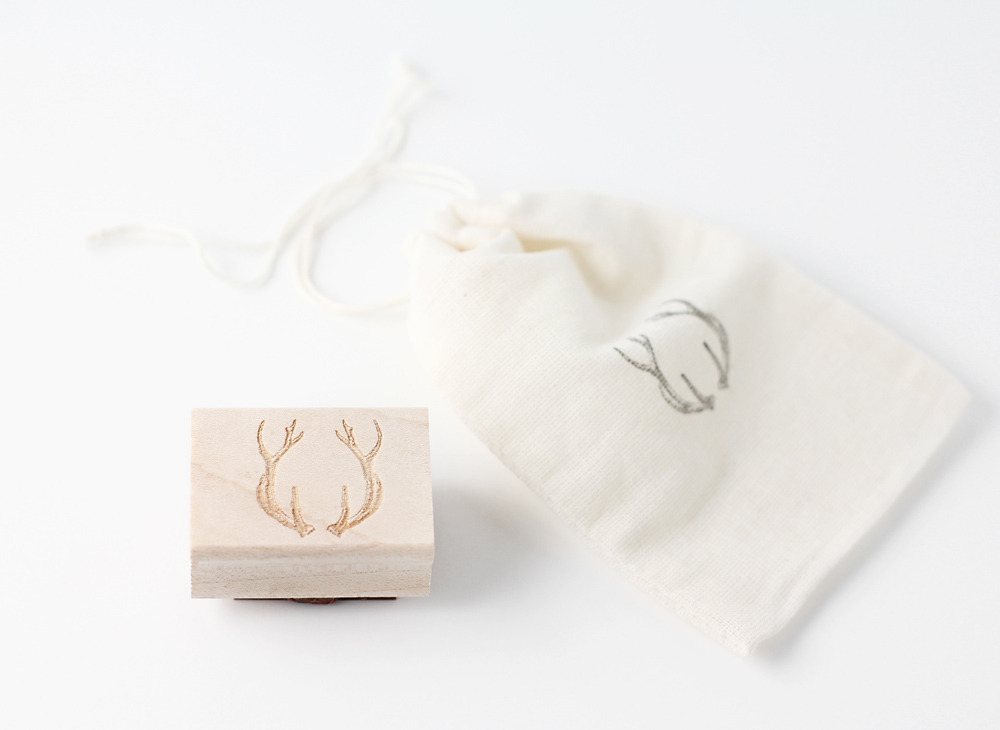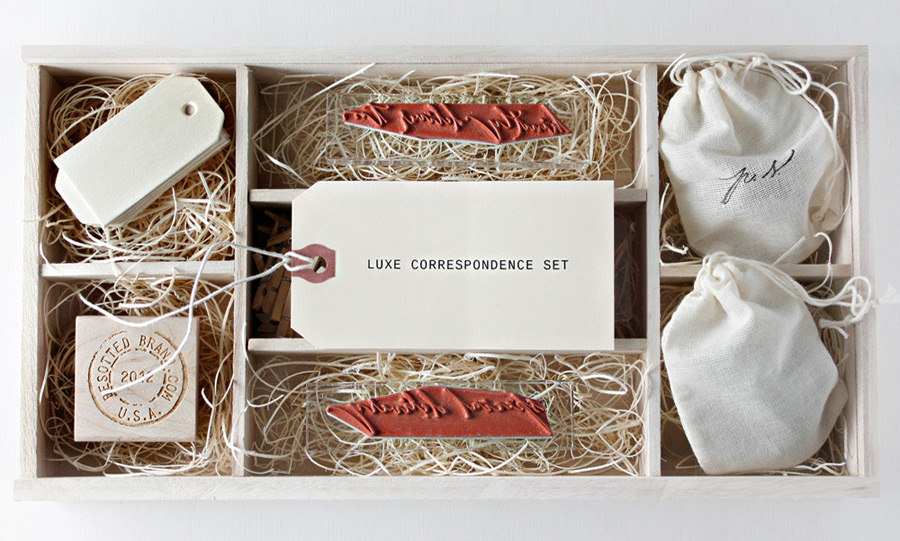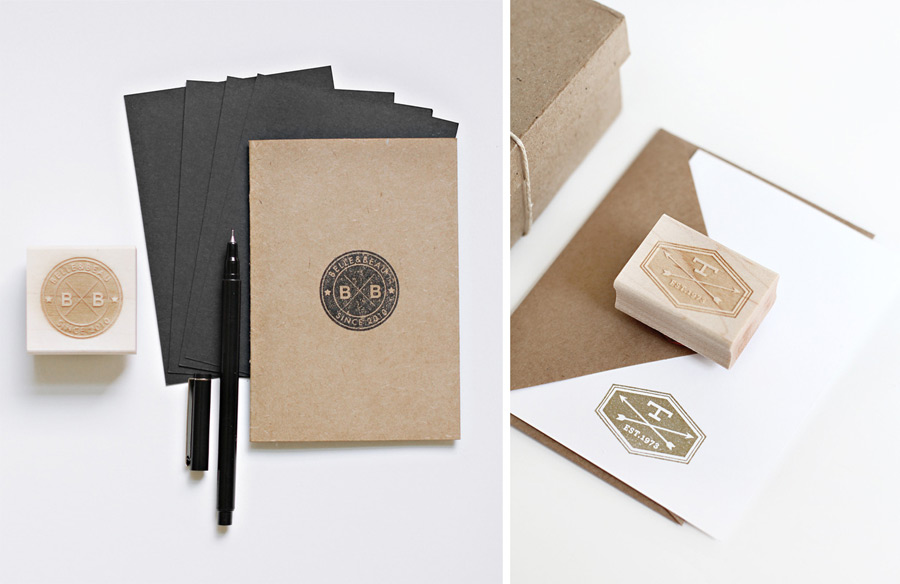 Pinterest of the week : Typography by Jeremy Pruitt
Amazing selection of
typography work
, with a lot of hand writting, chalk board design... lost yourself into it...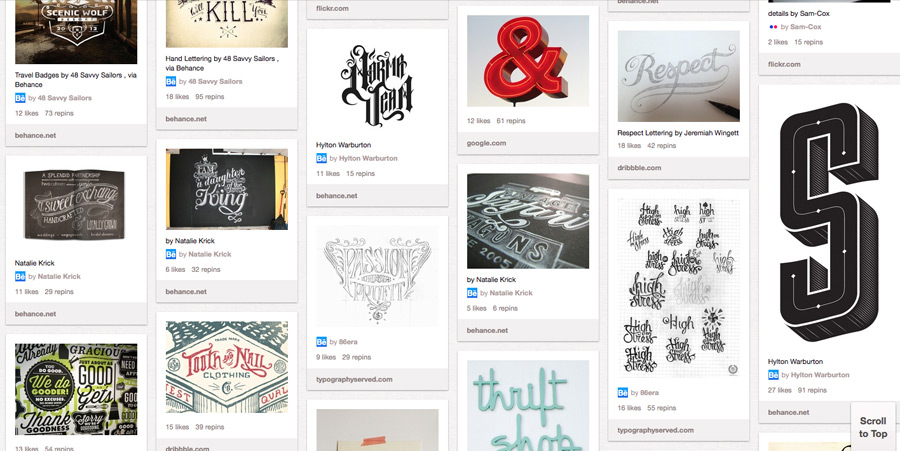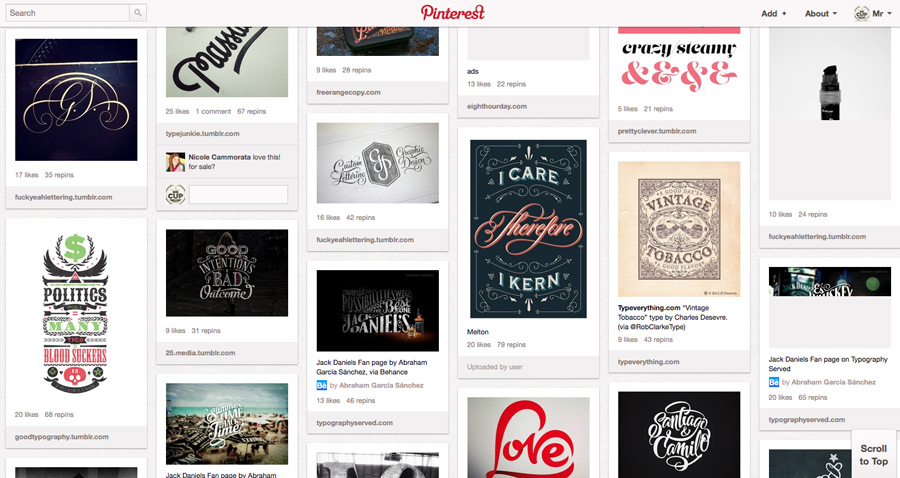 Product of the week : Wonderland wall stickers
I continue to present my own products here but I am open to other ones if you want to
support the blog
;) With the launch of Mr Cup I design a
new wonderland
, a round one putting more funny animals to the parade...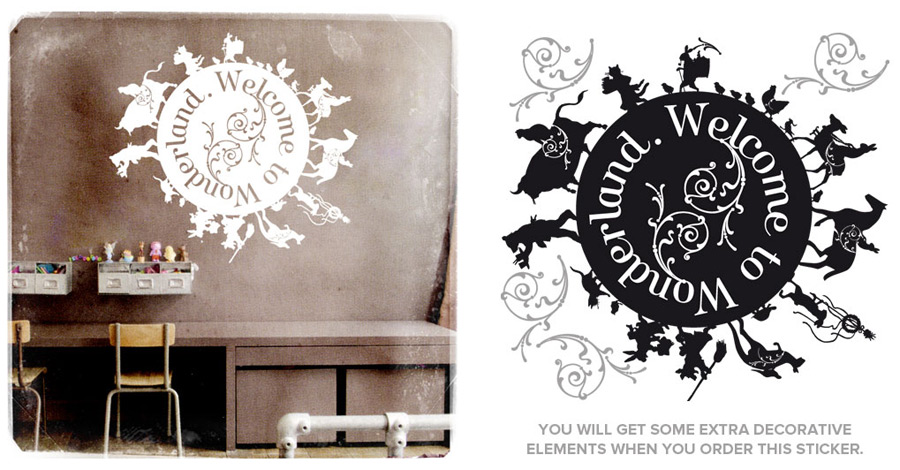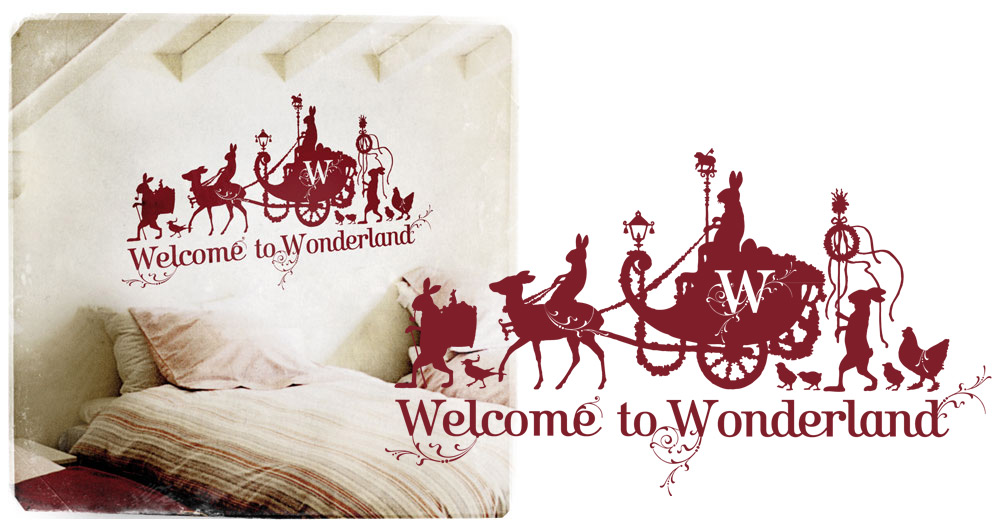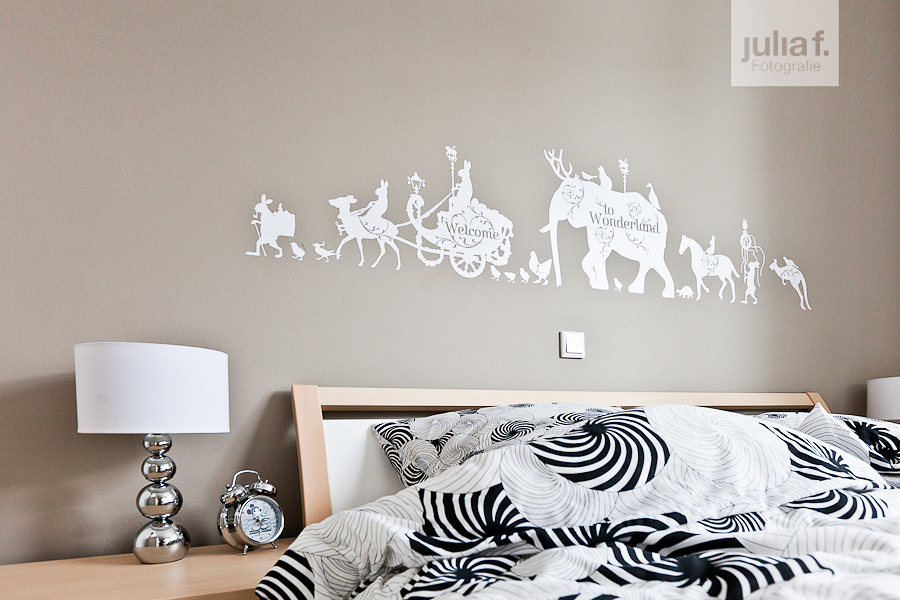 ---
---
---