I already publish some of Manual projects, but they deserve to be highlighted again ;)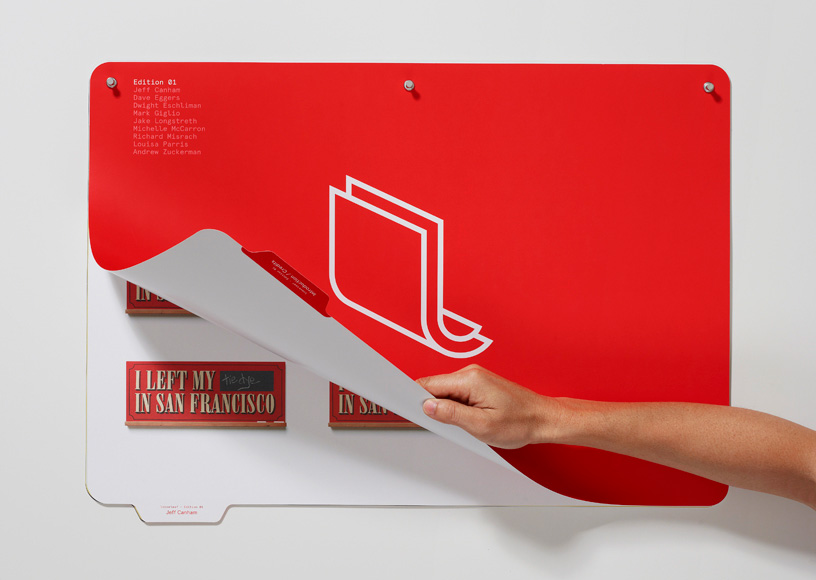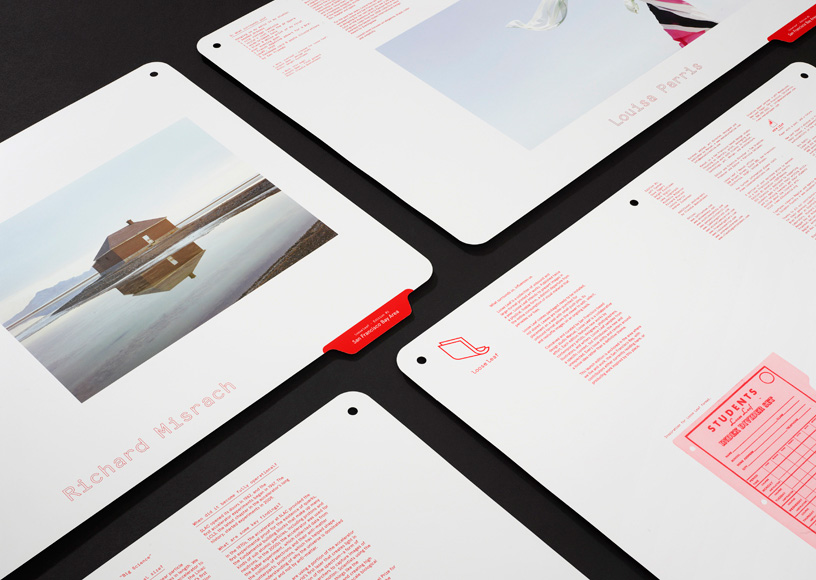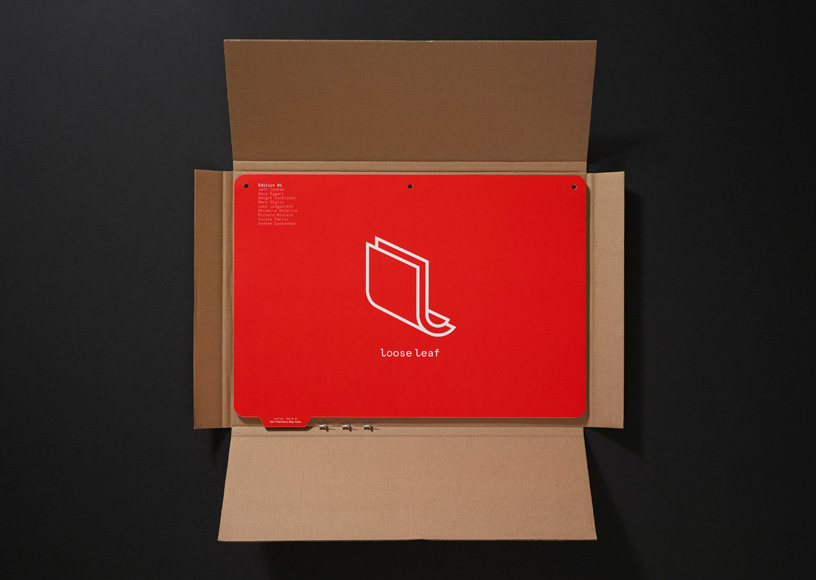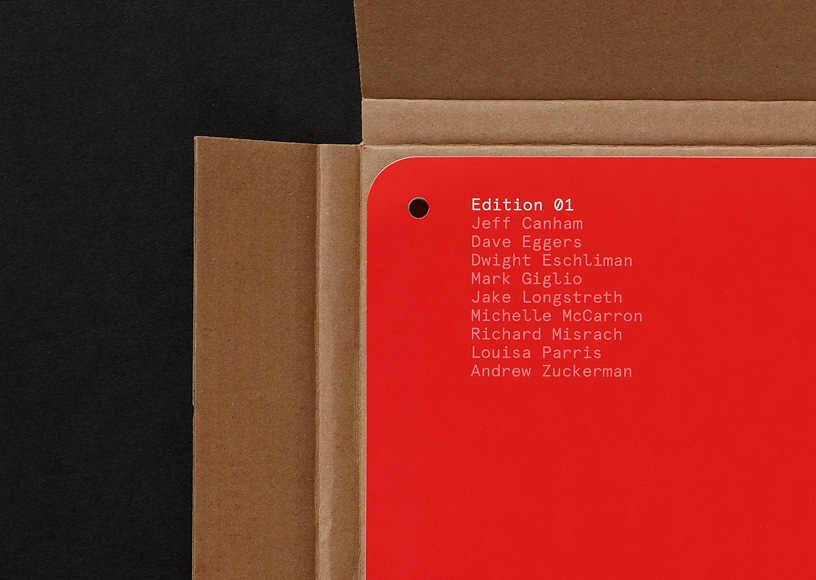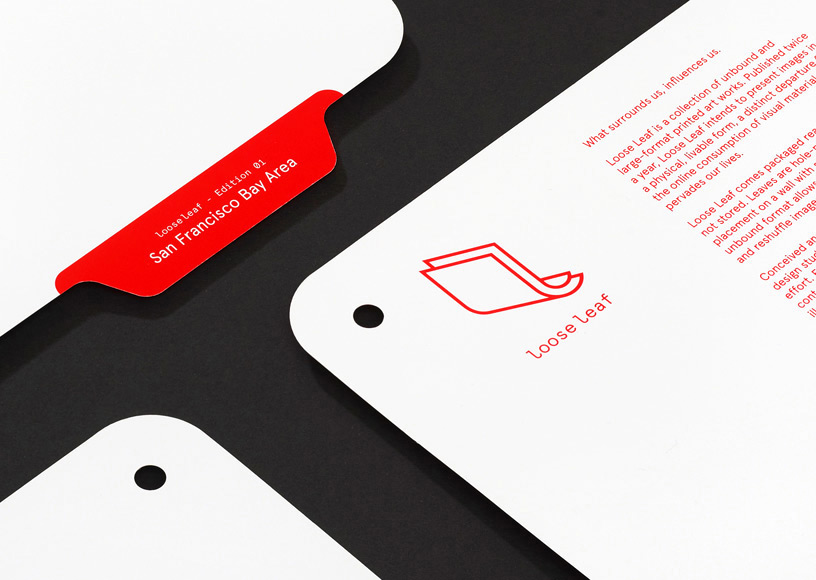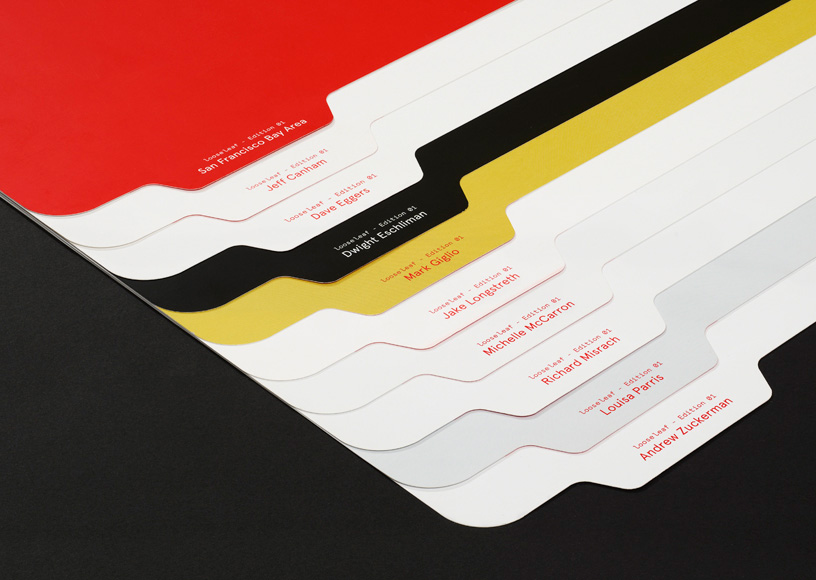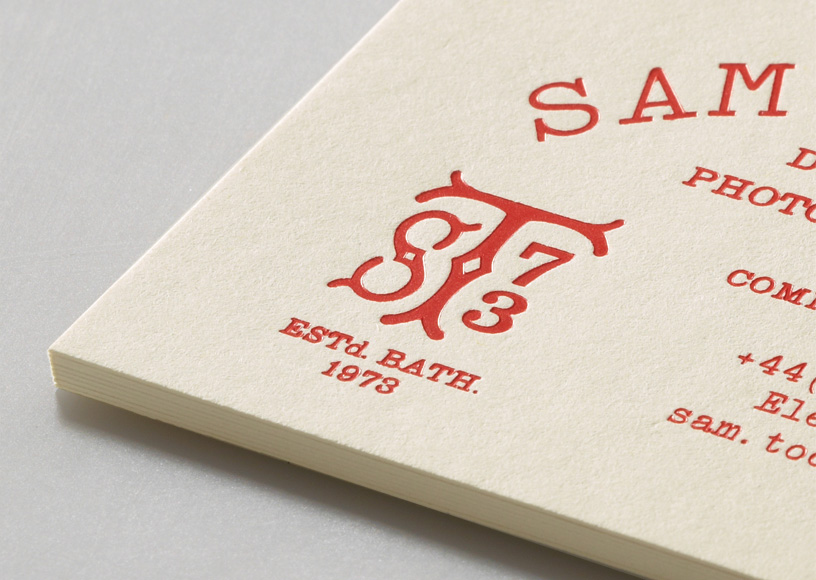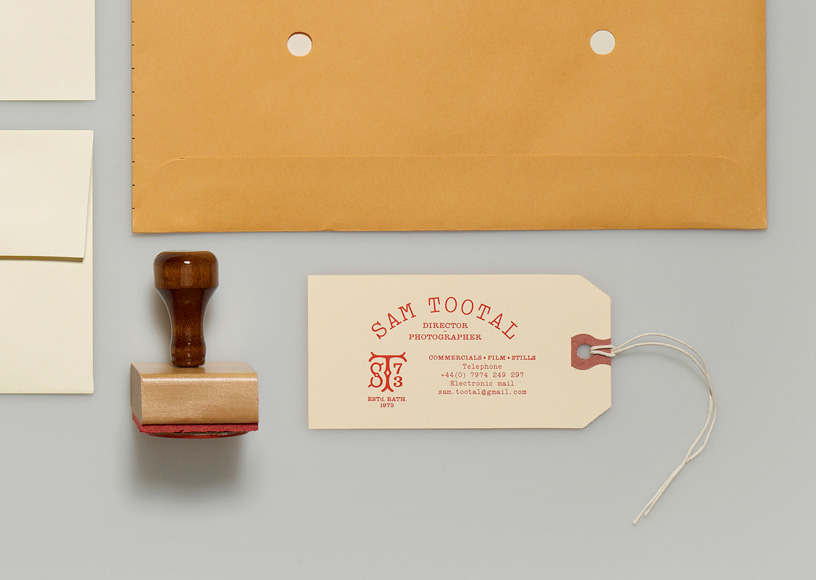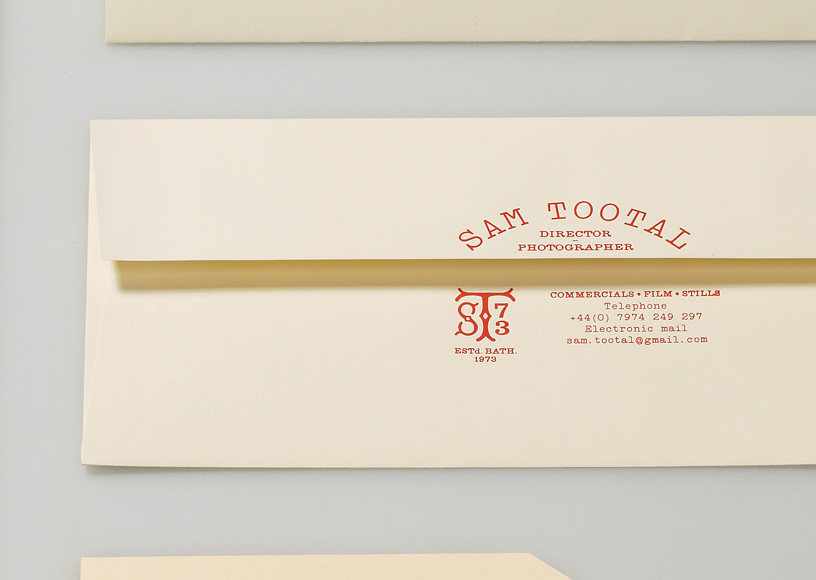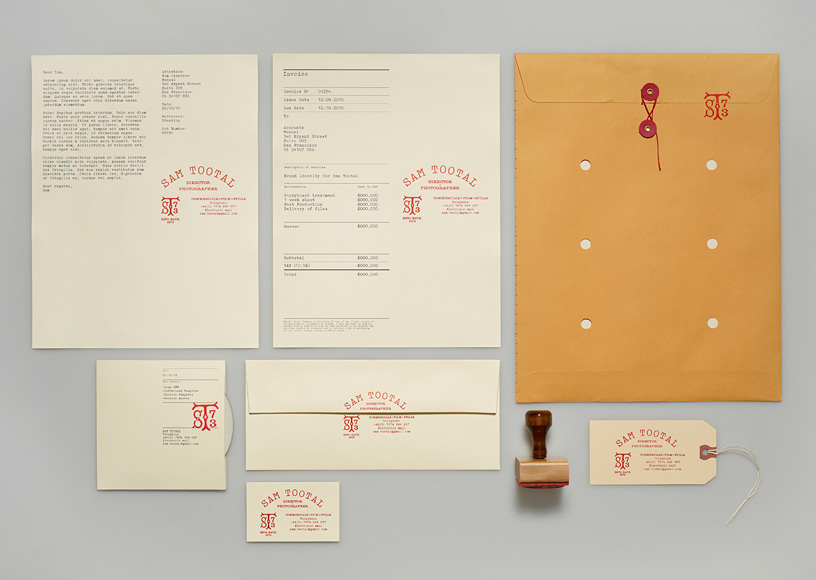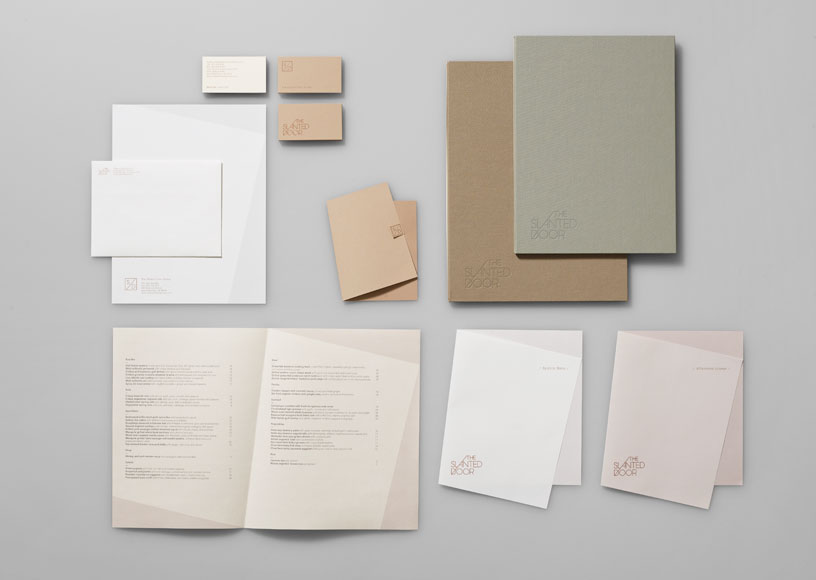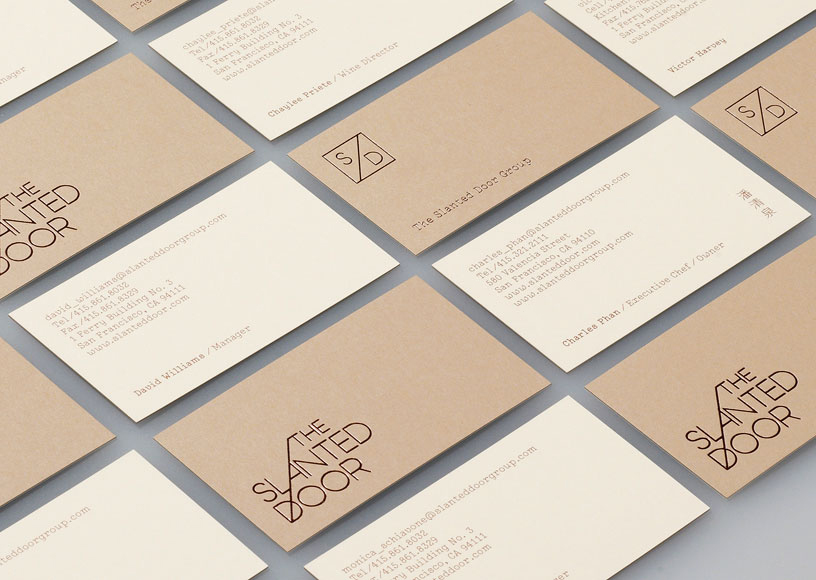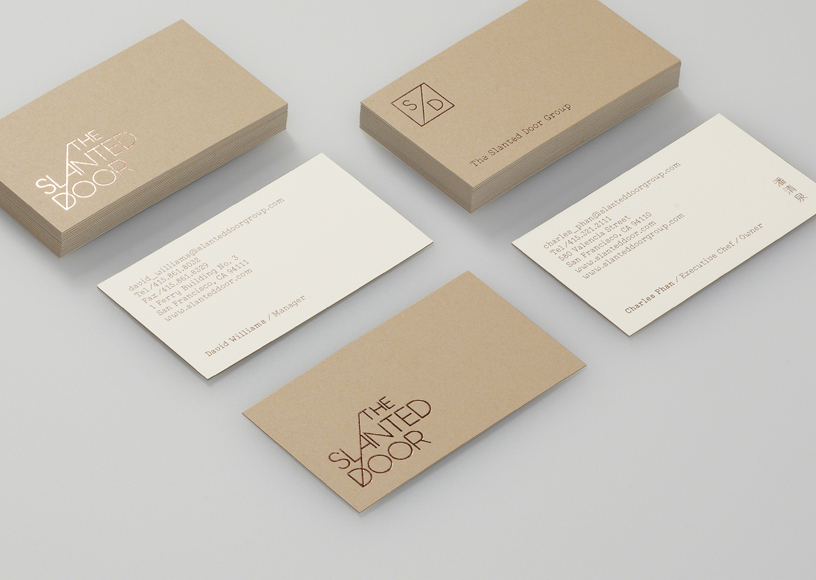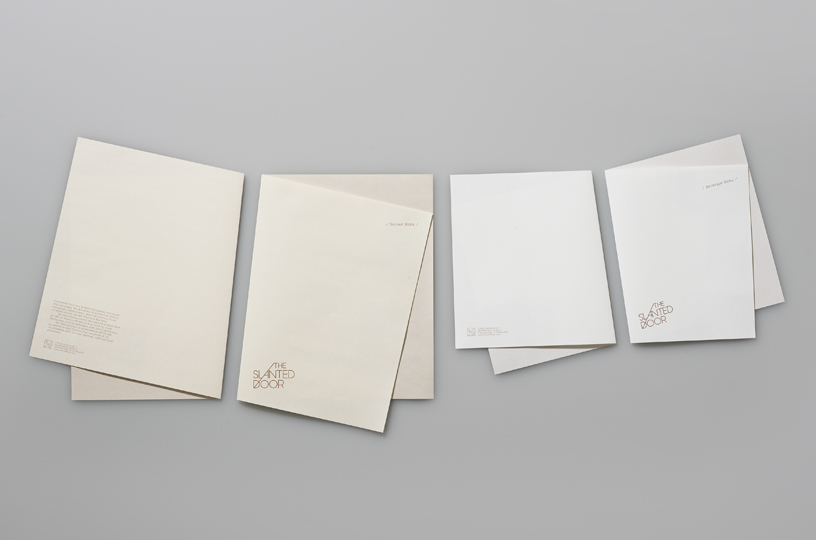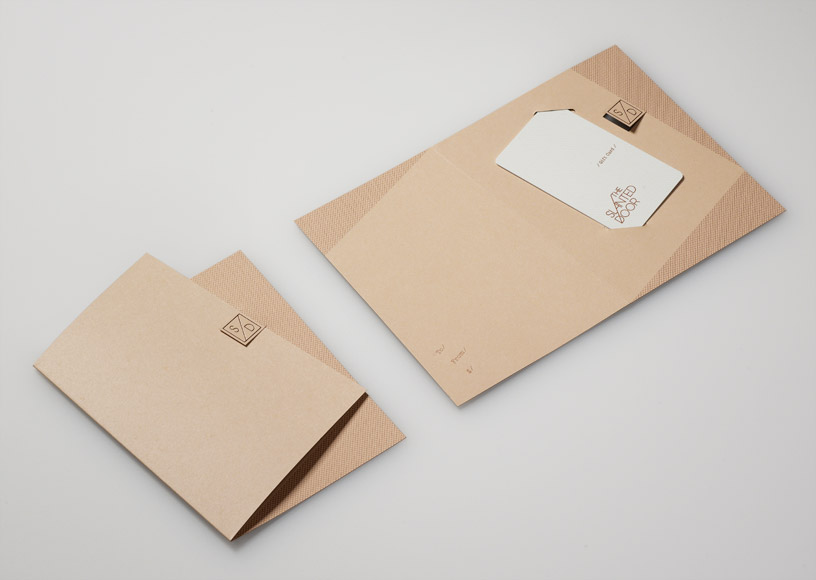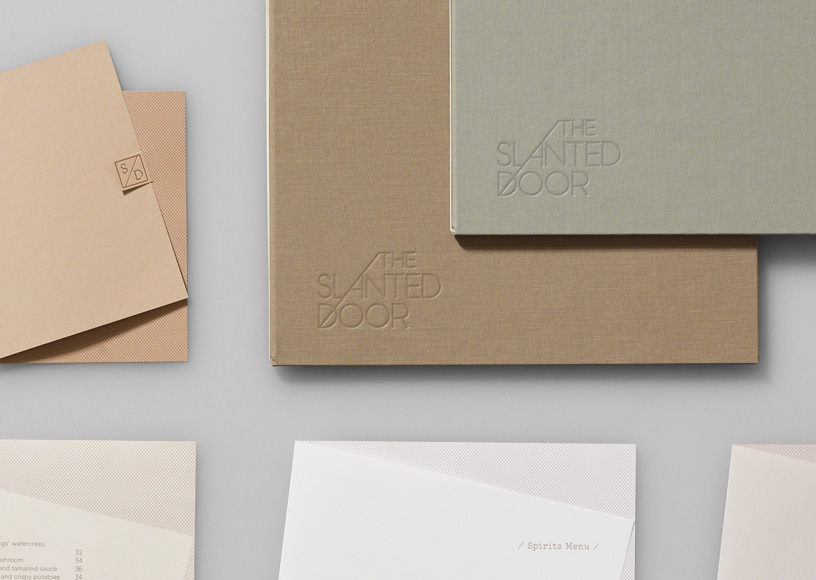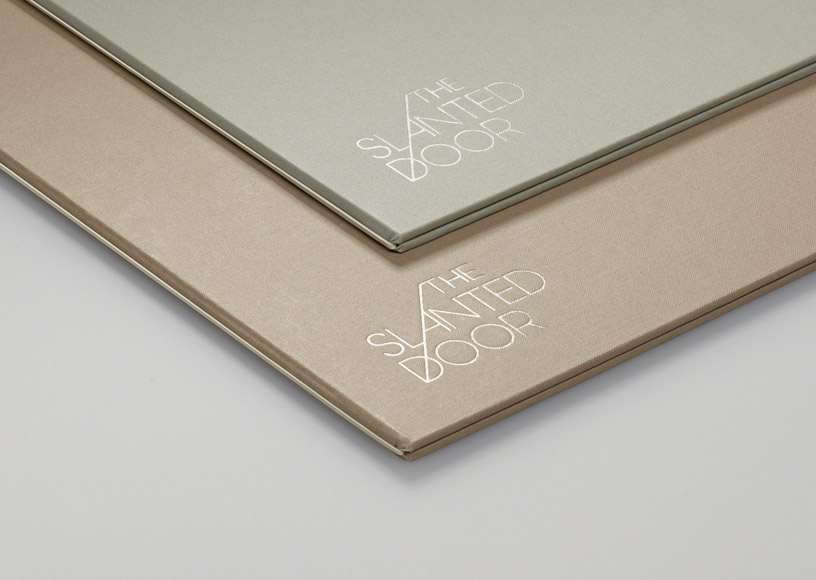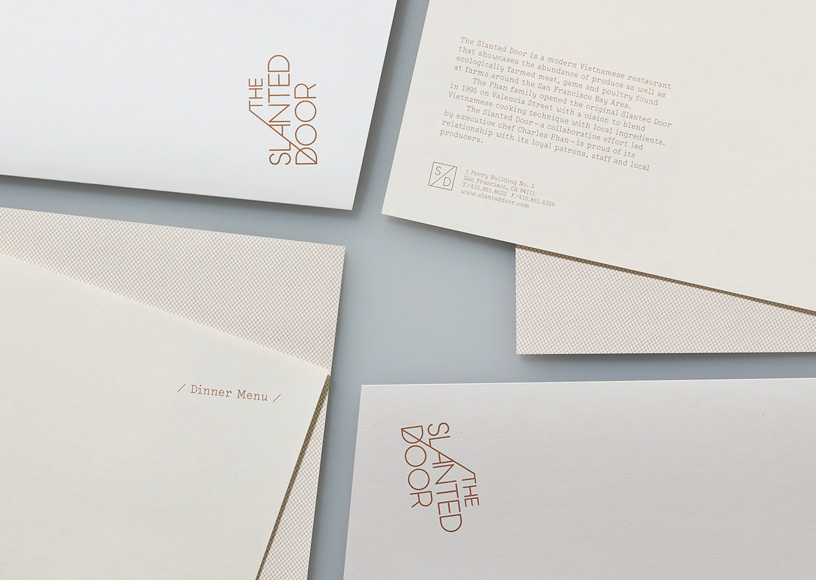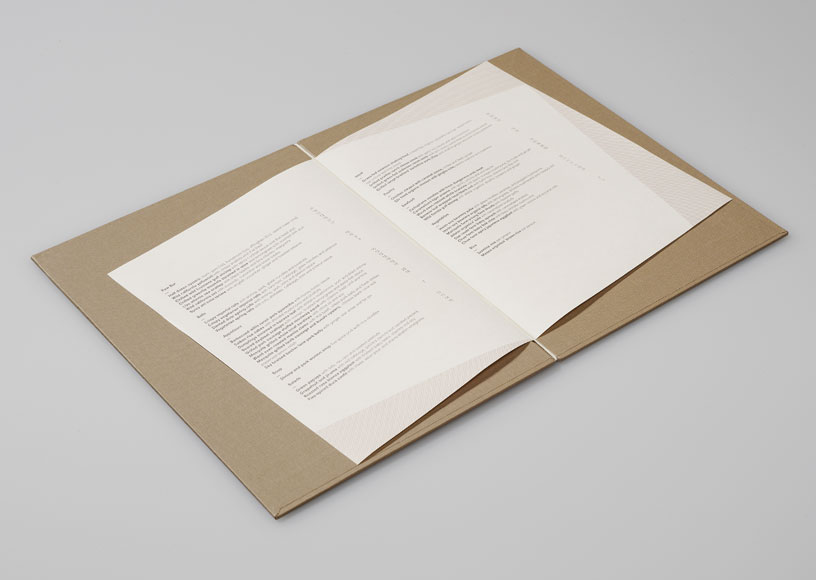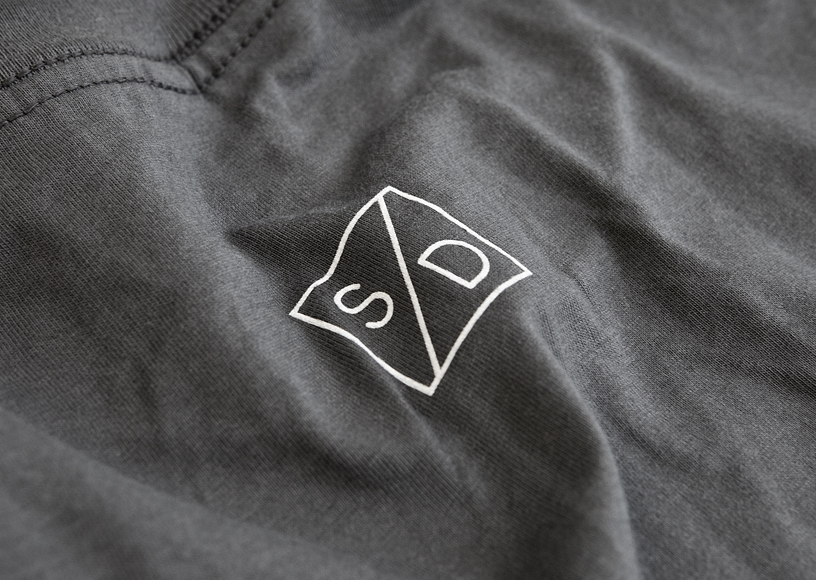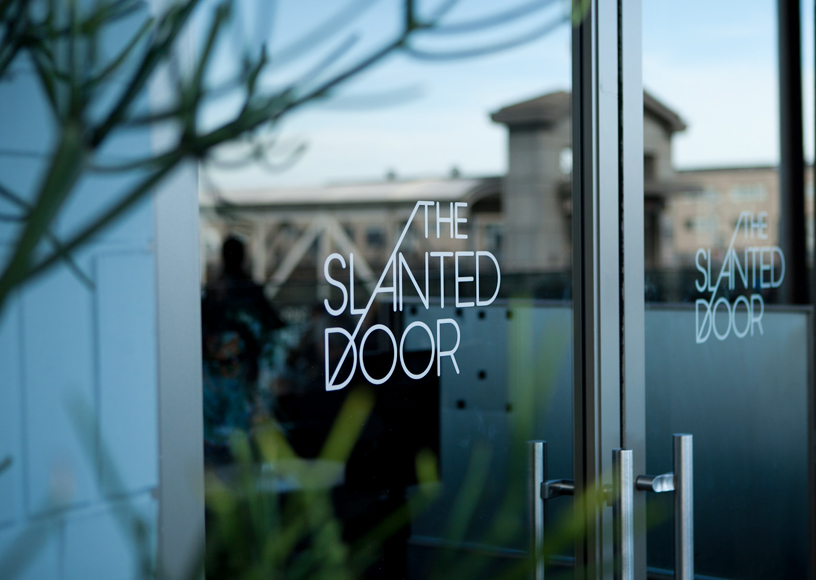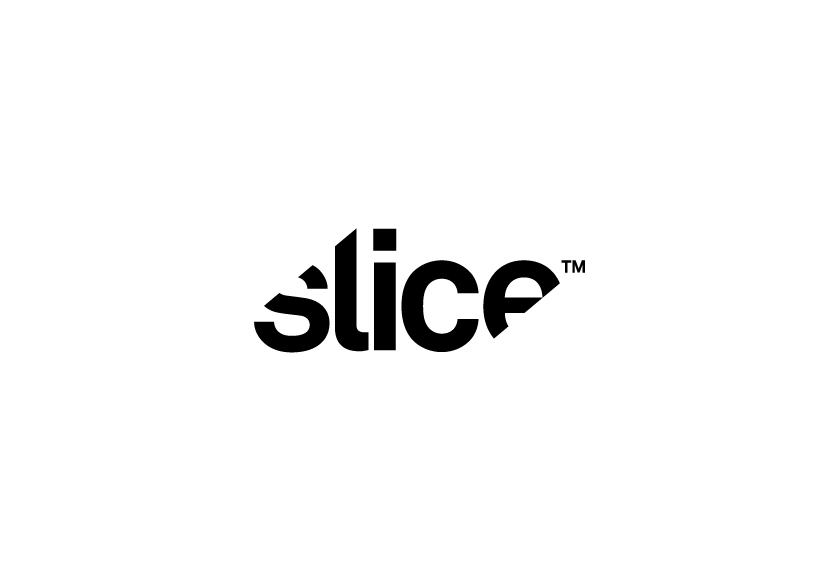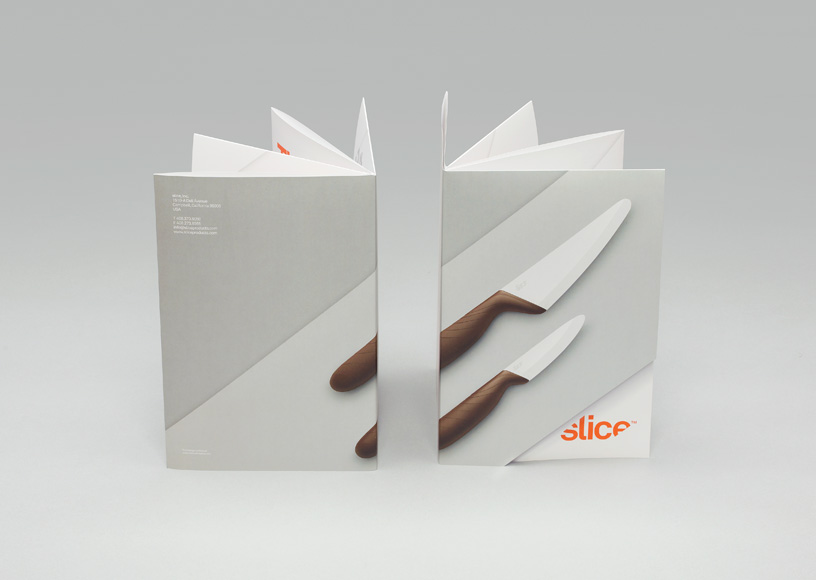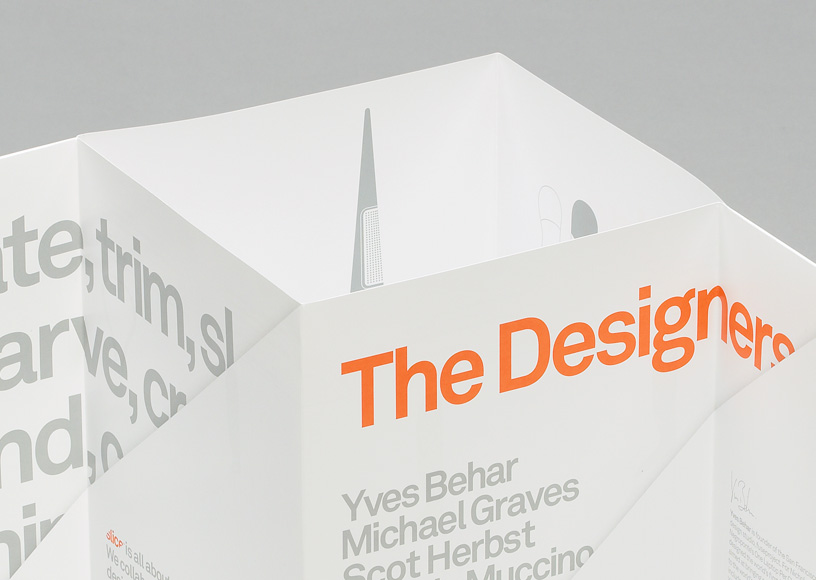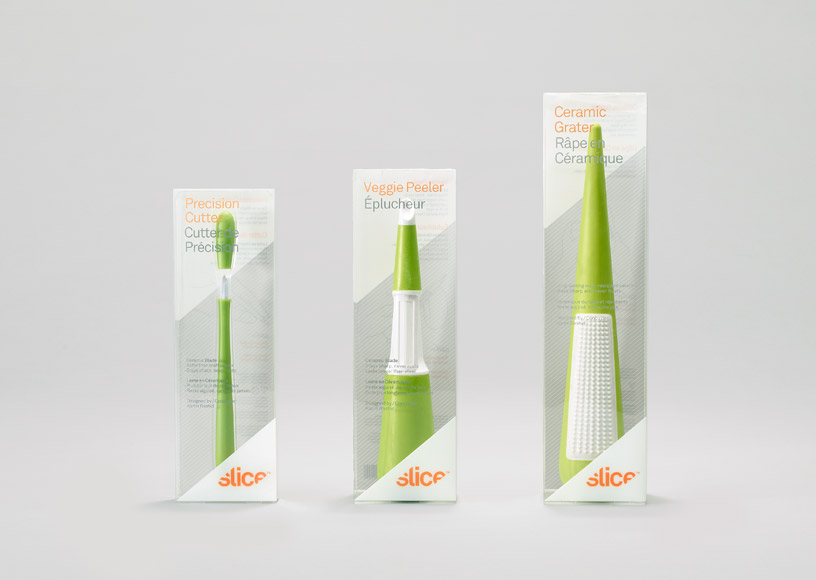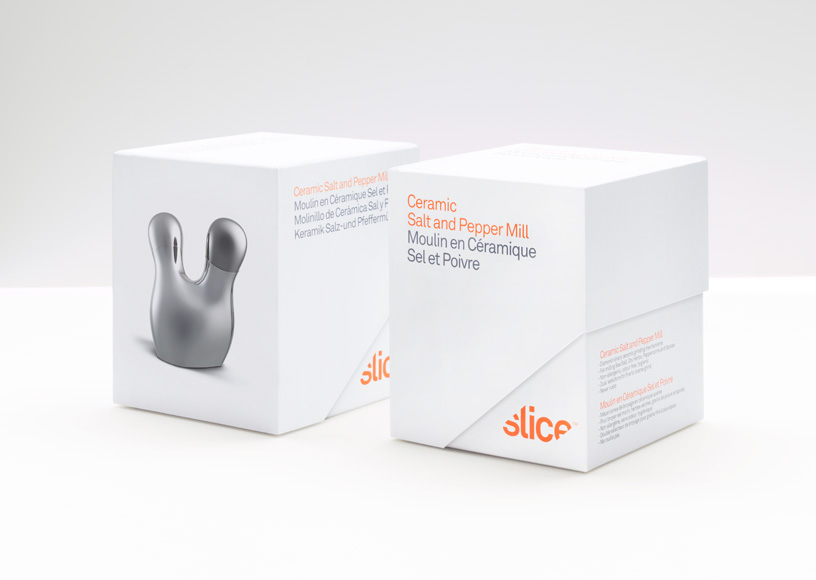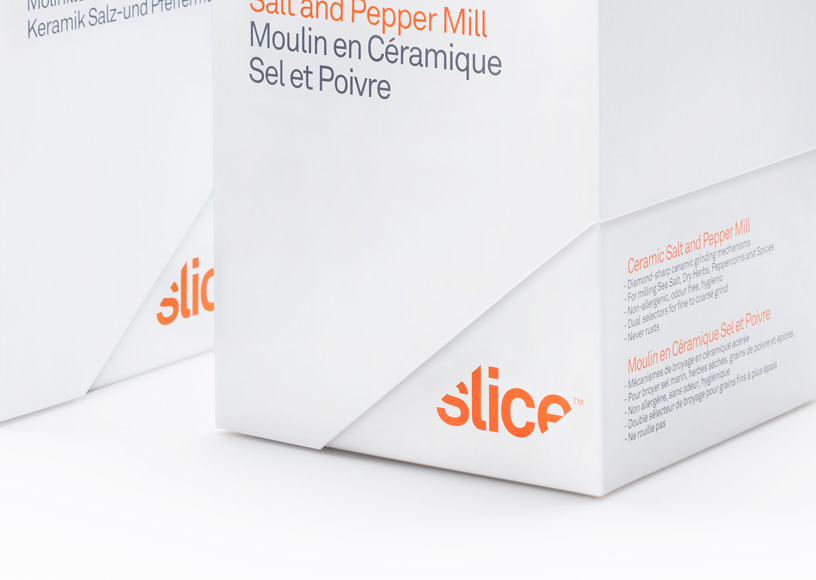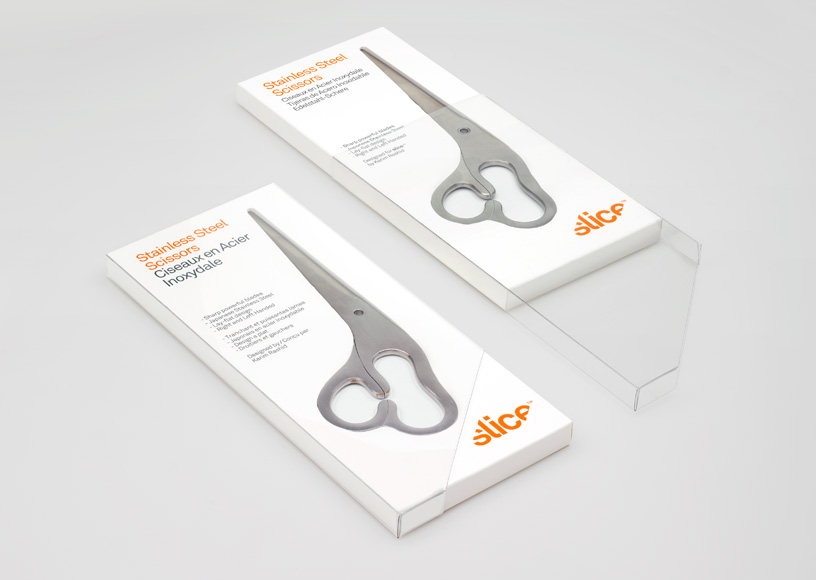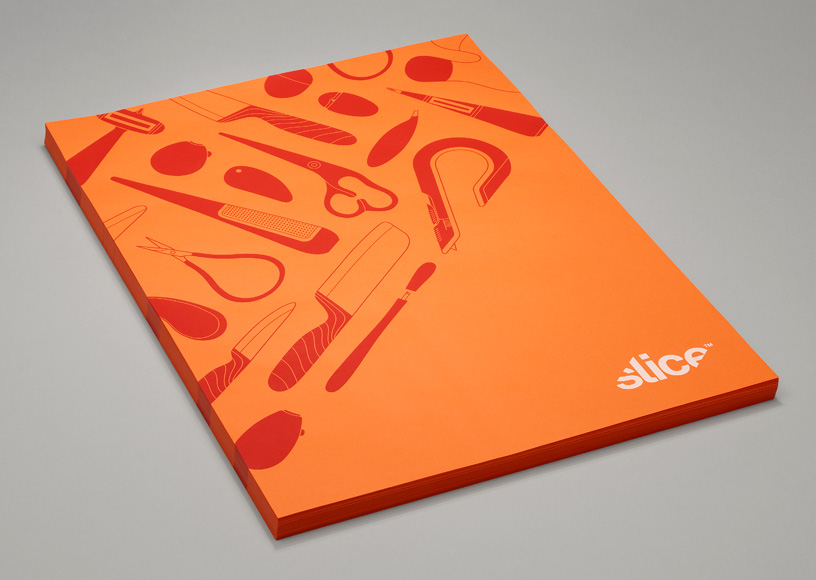 ---
I never really plan what I will publish here... sometimes projects are waitting weeks to be, some are published as soon as I found them...Projects by La Tortilleria can't wait...
The 2012
calendar
is now out of stock, and I am not sure there will be one in 2013 seeing my plan of moving to Bali and other projects started... If there is one, it won't be a 13 cards projects this time... let's wait what my dreams told me to do...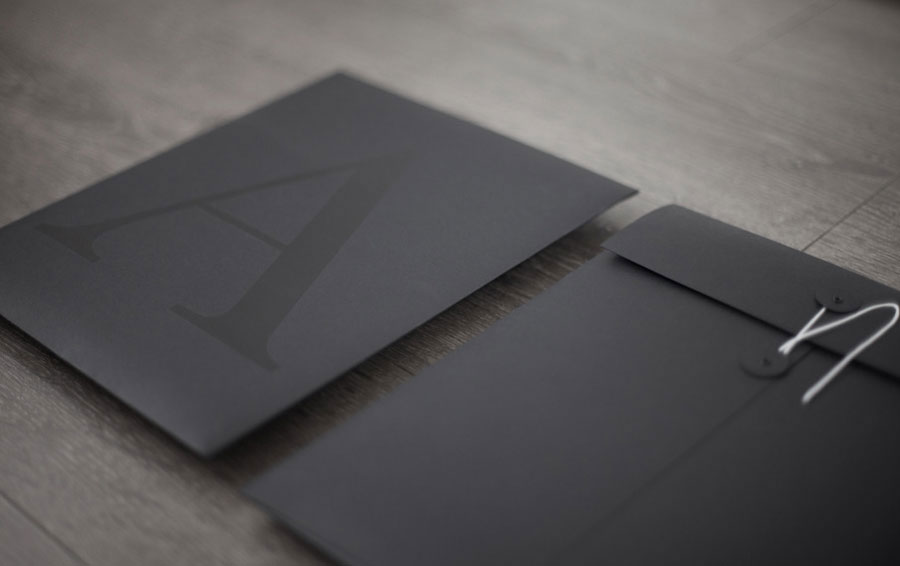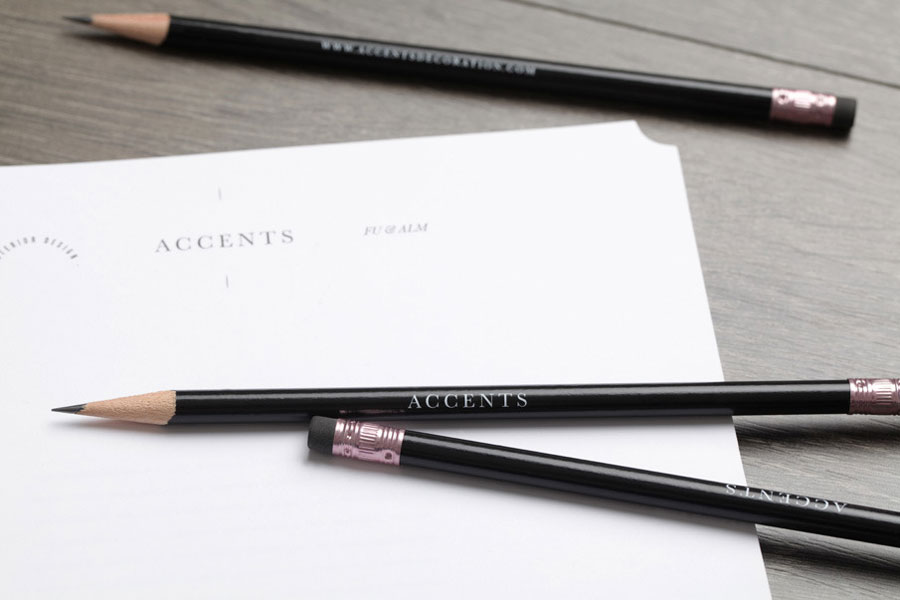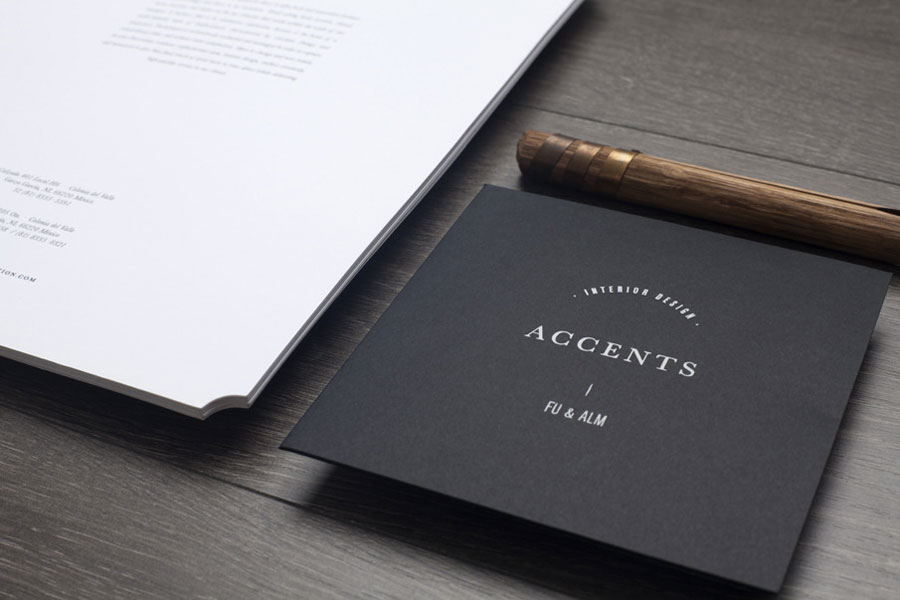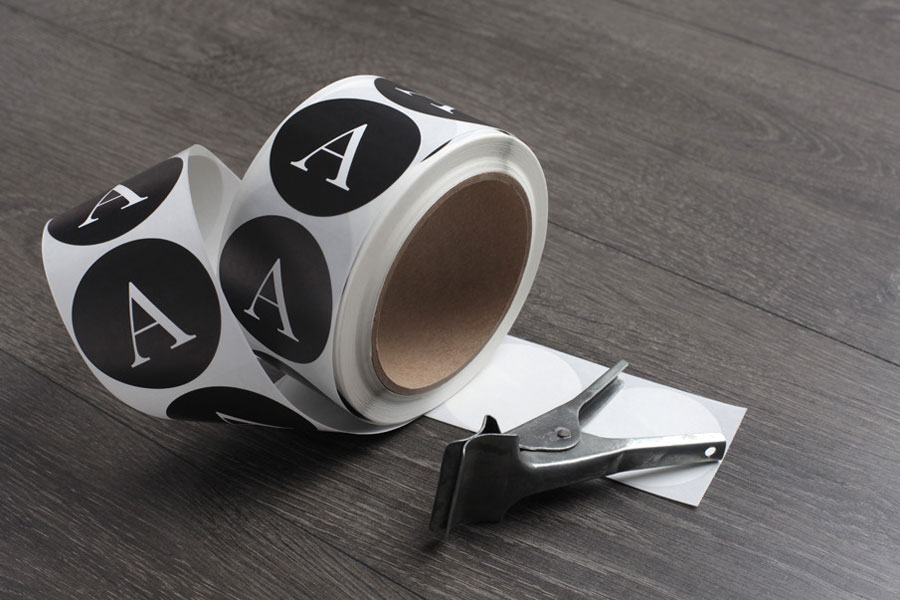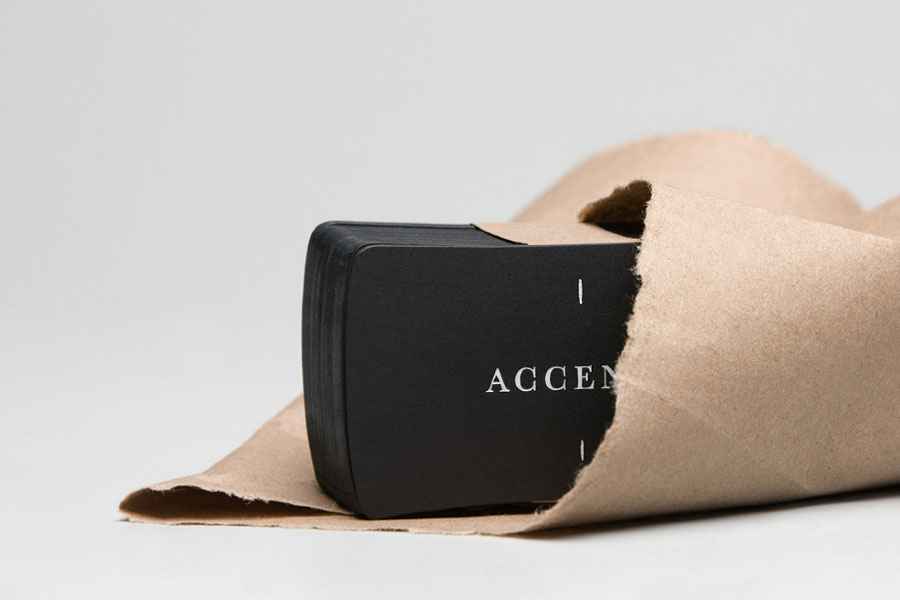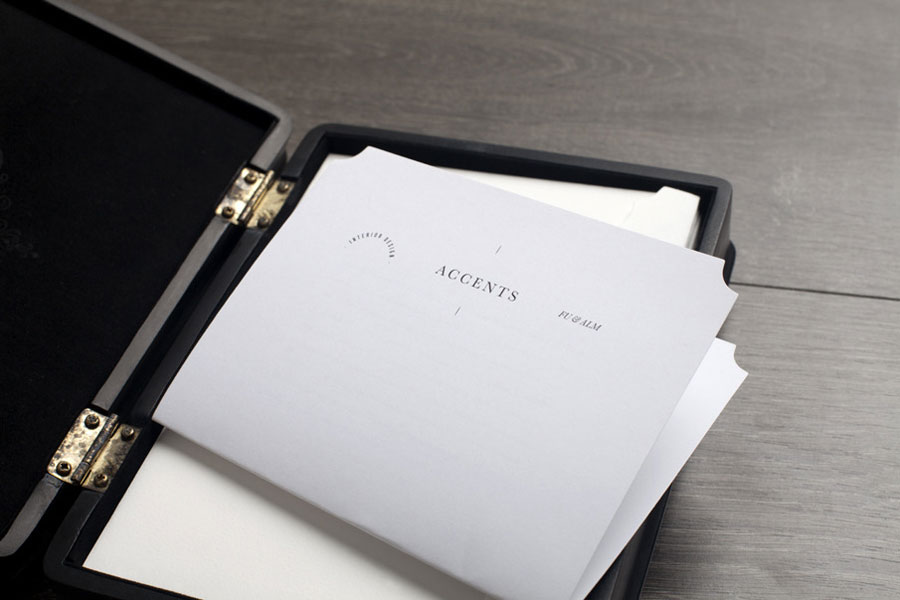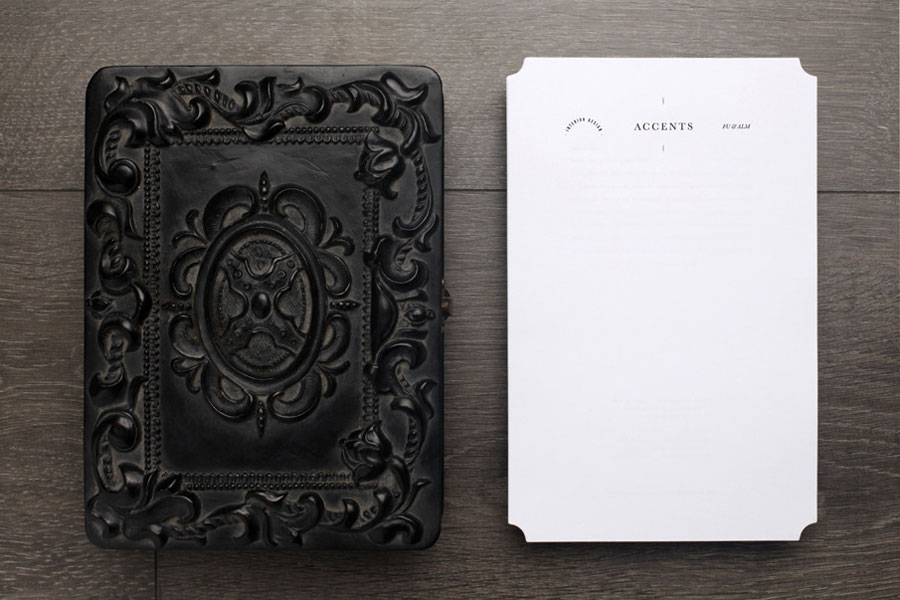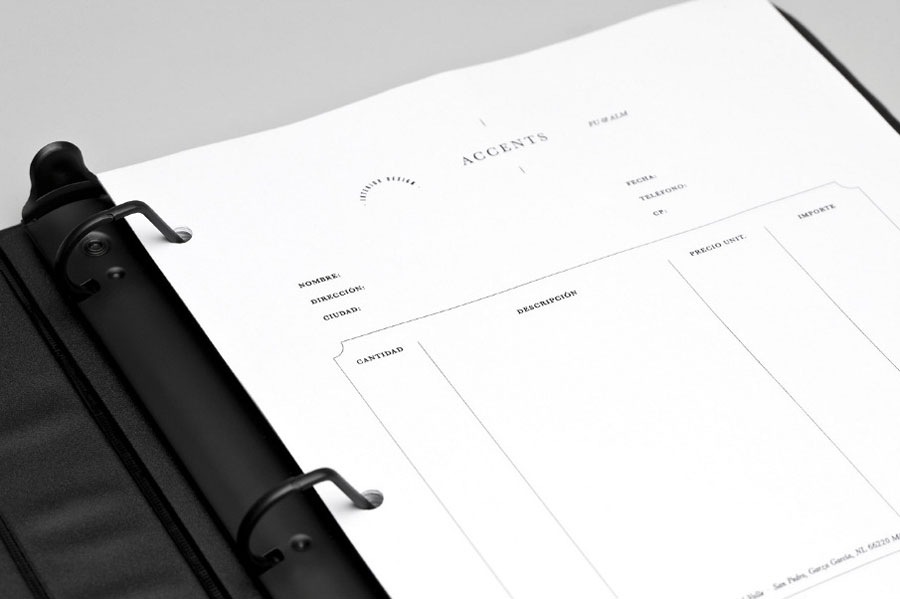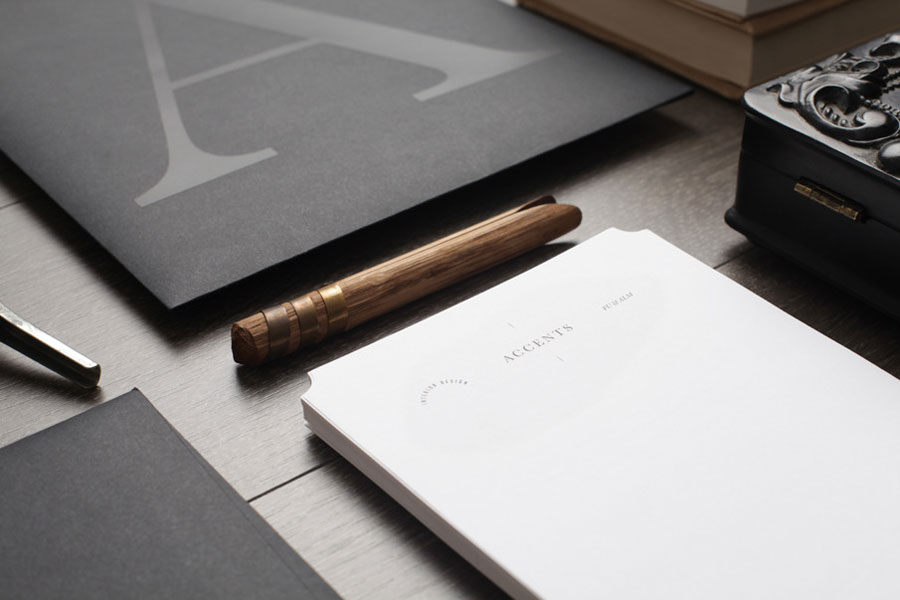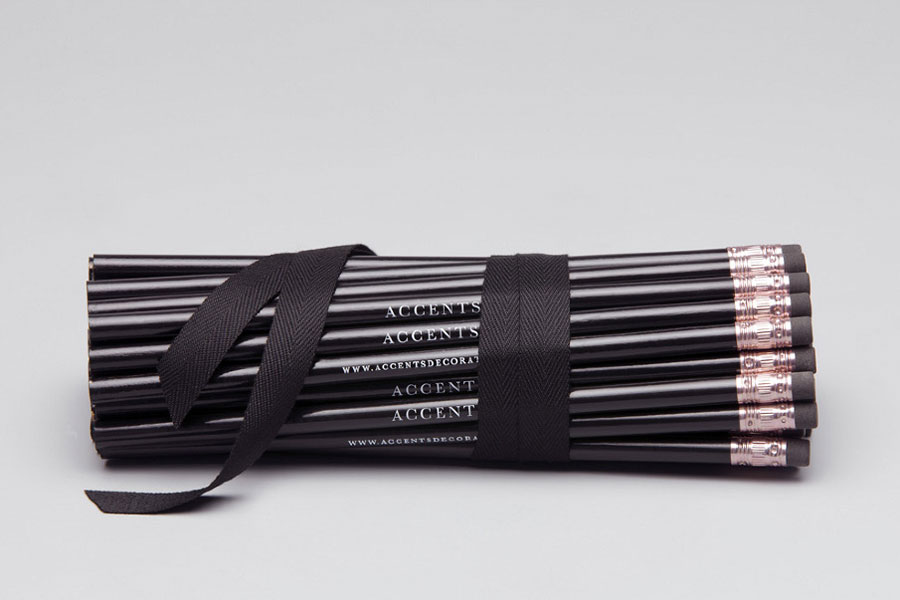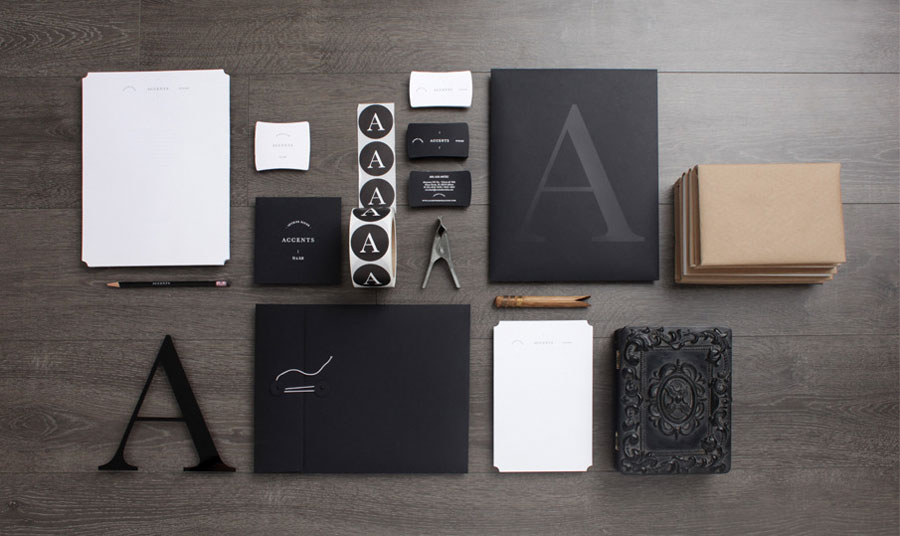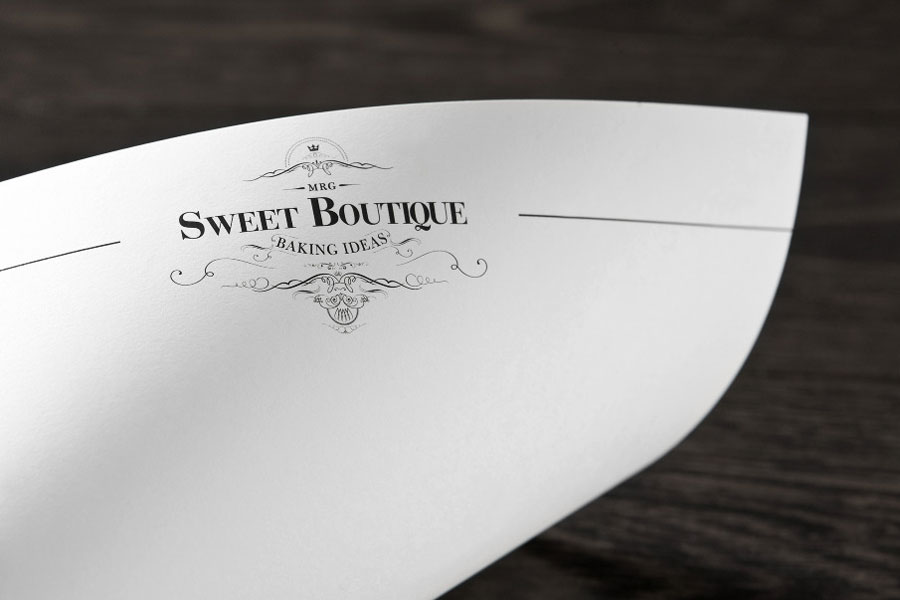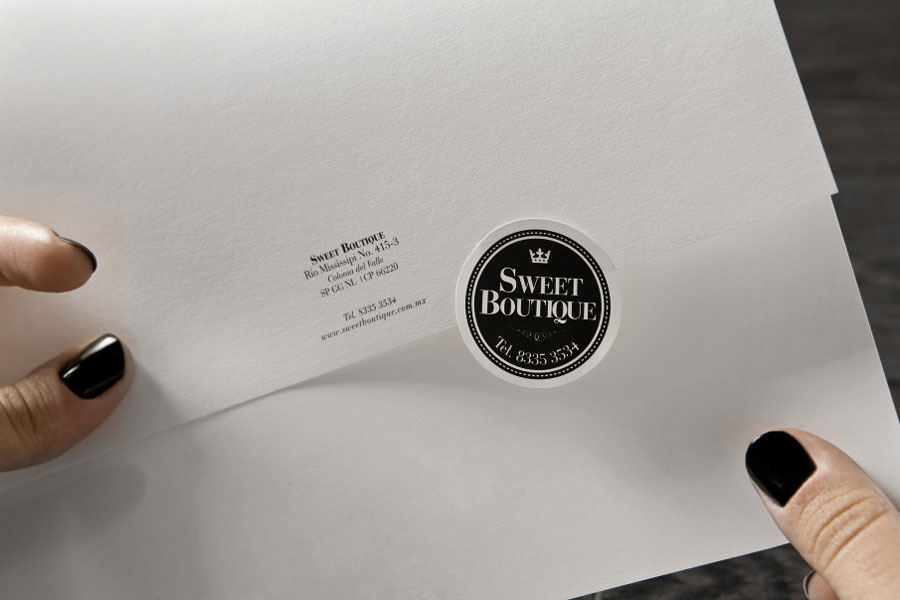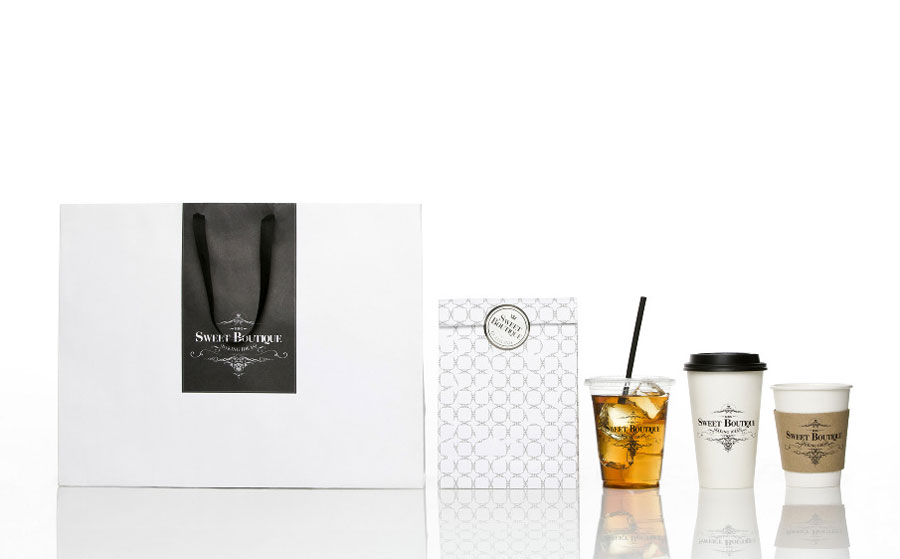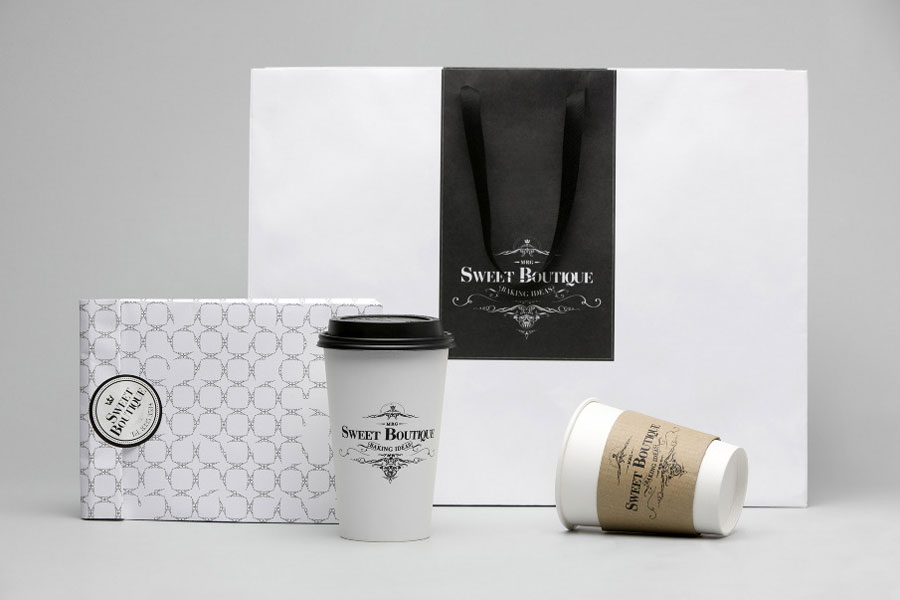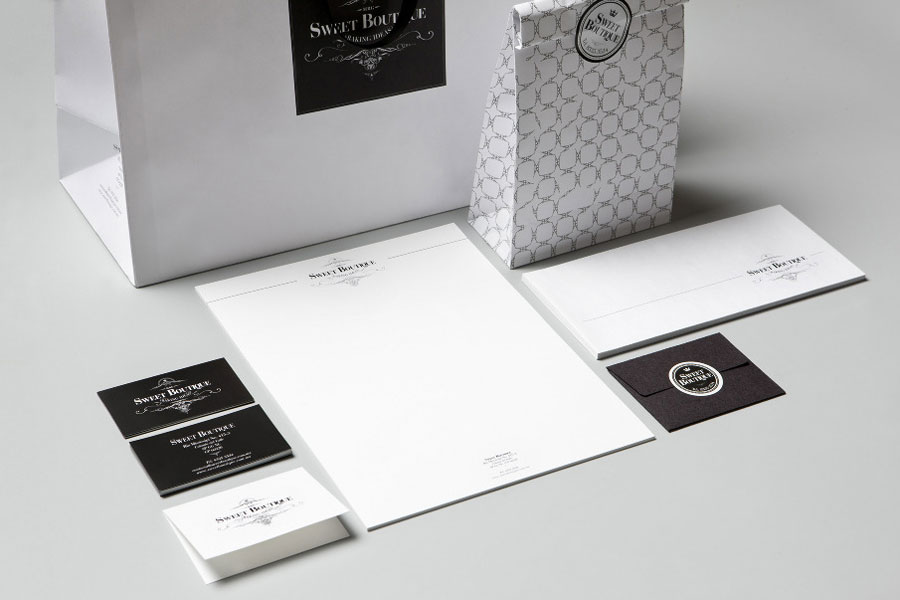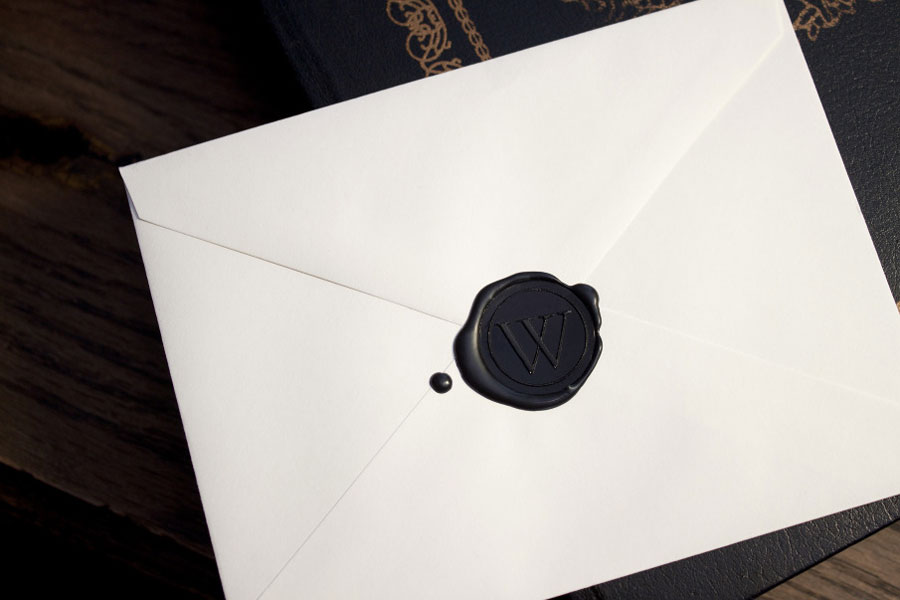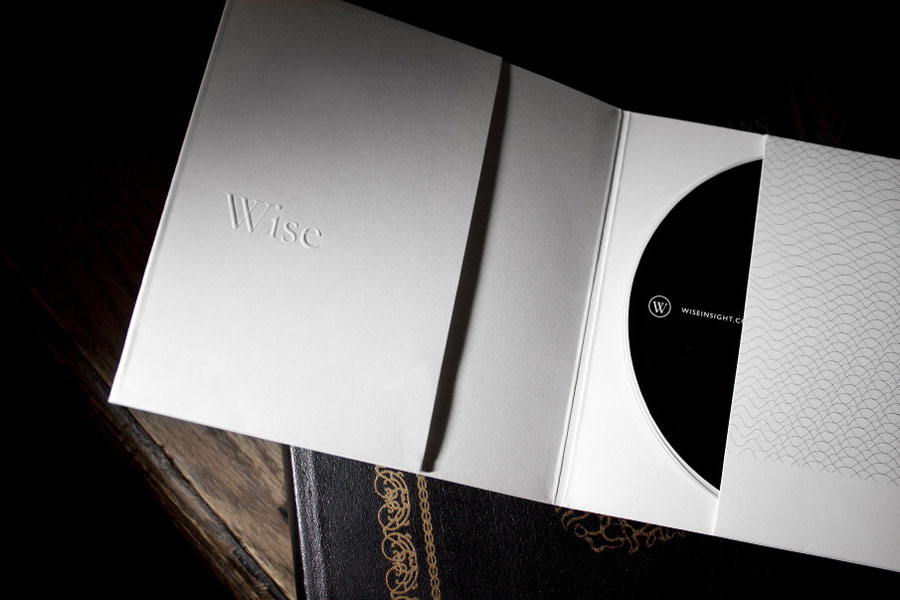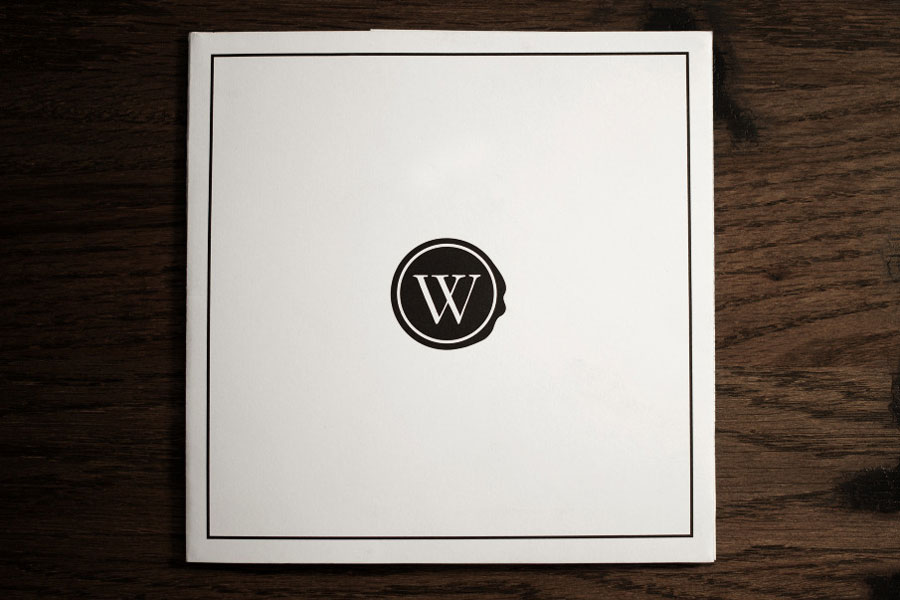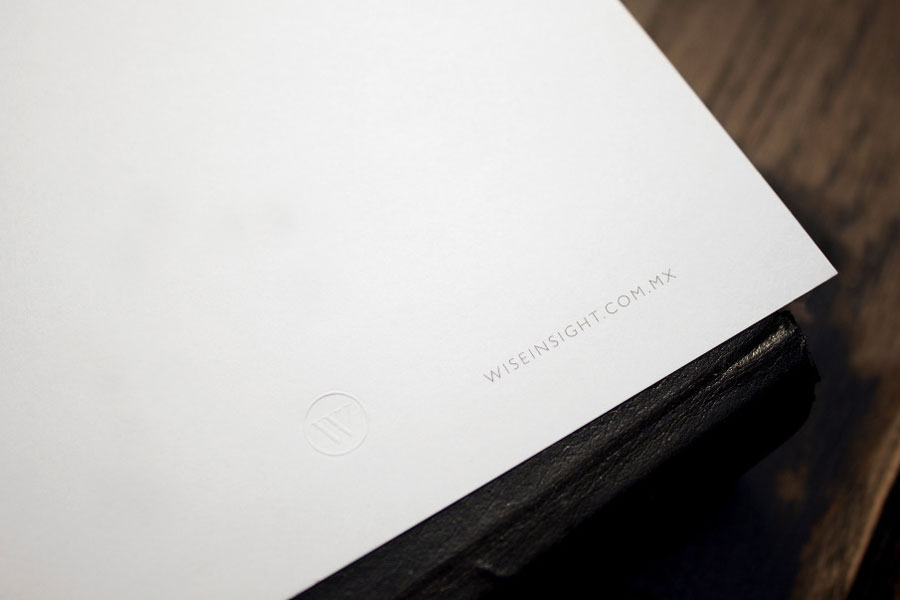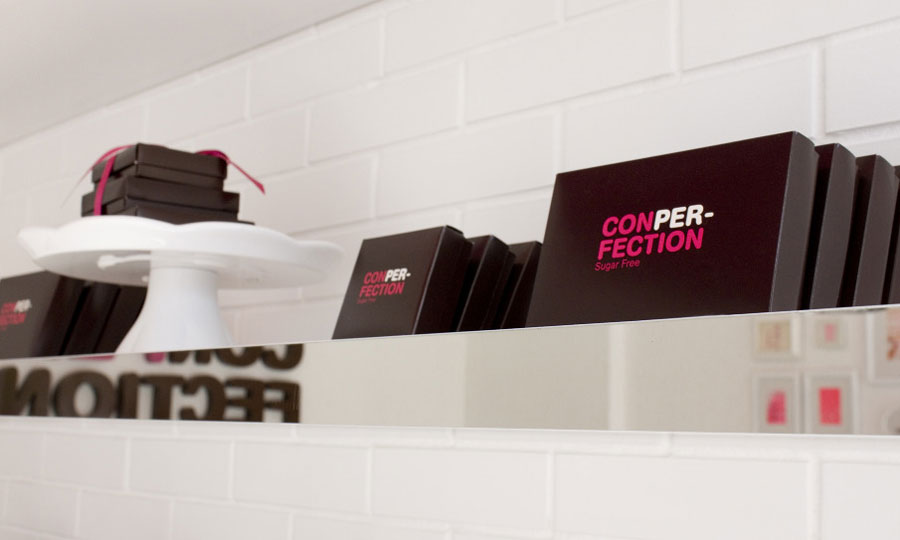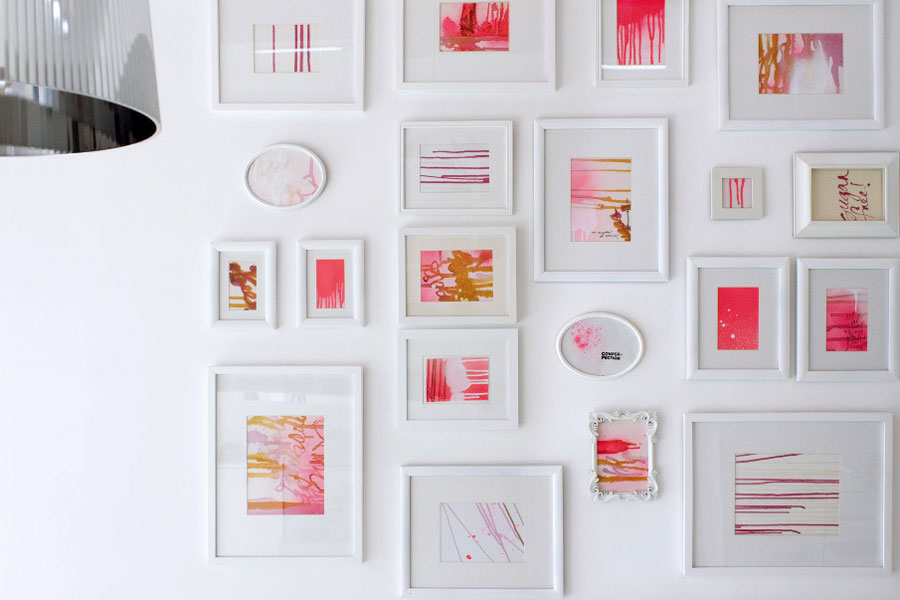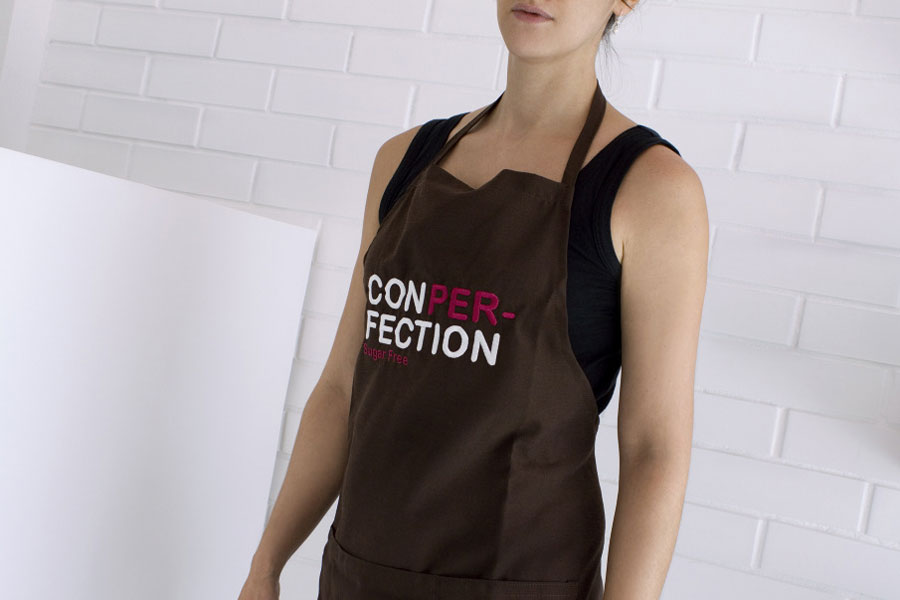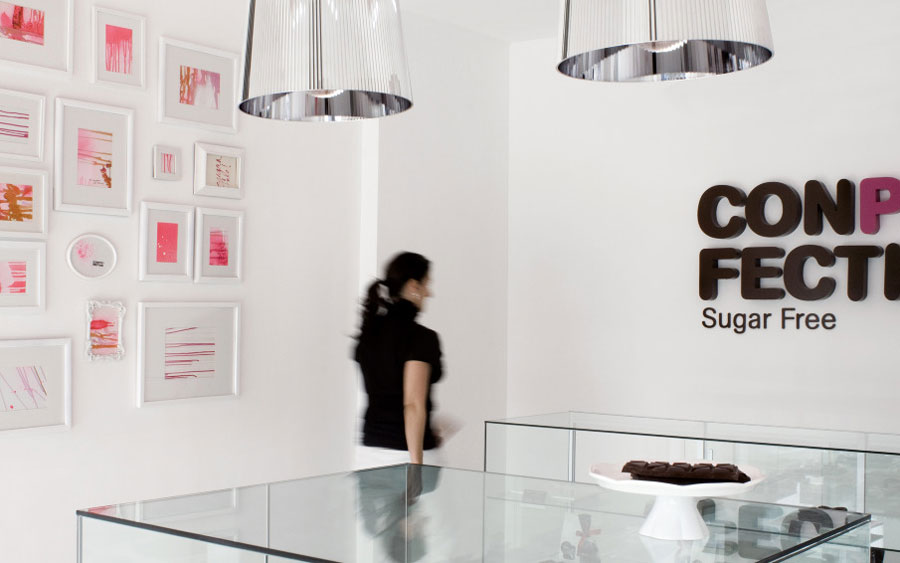 ---
---
Do not know why I missed the St Germain project when I publish the great
Sandstorm partners projects
earlier this year...
For the
calendars
, there are 4 copies left... last last last chance ;)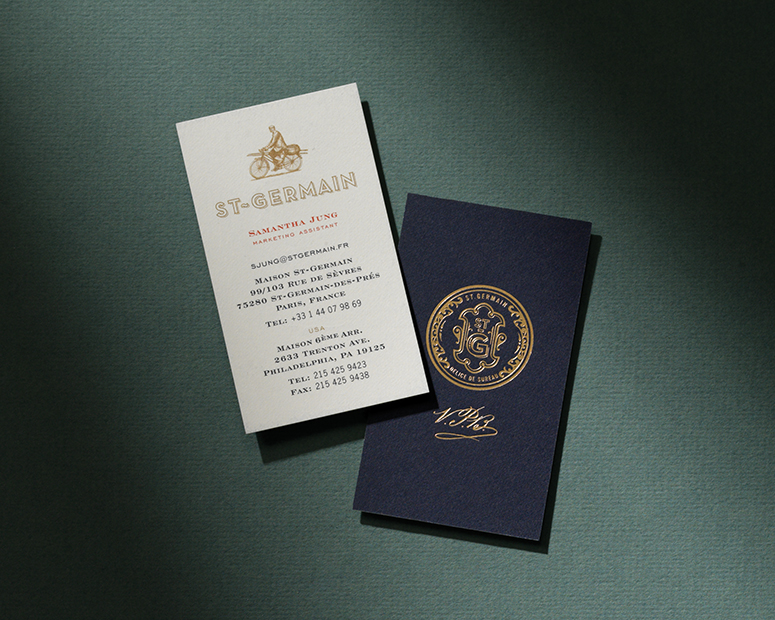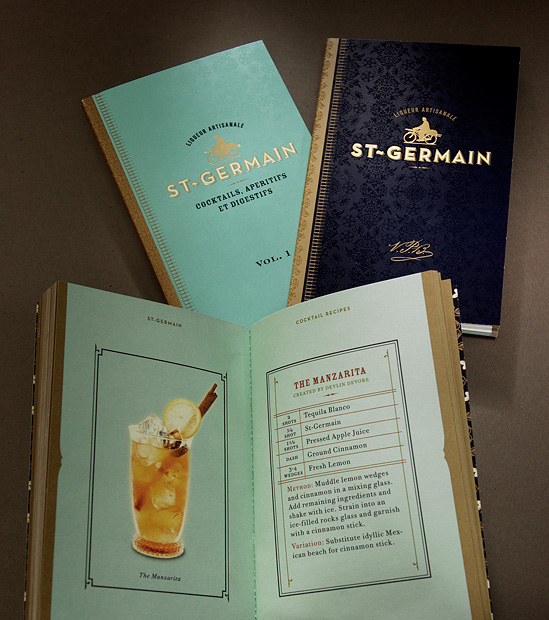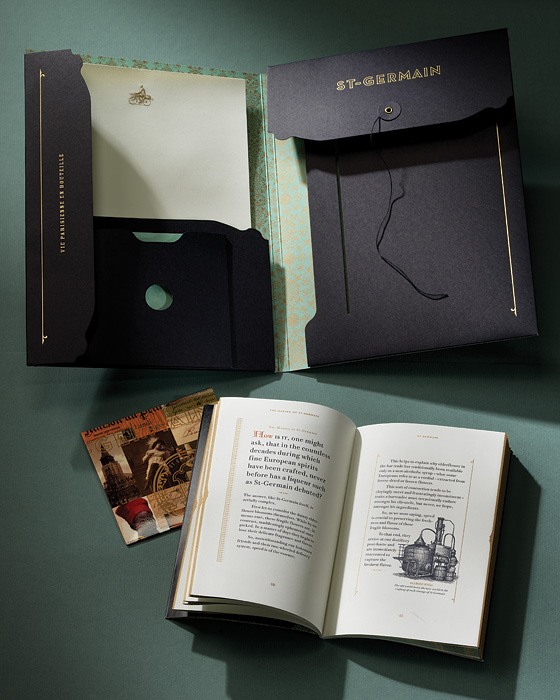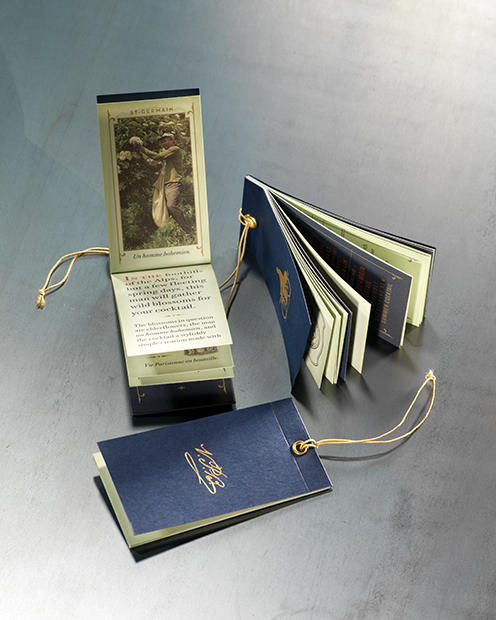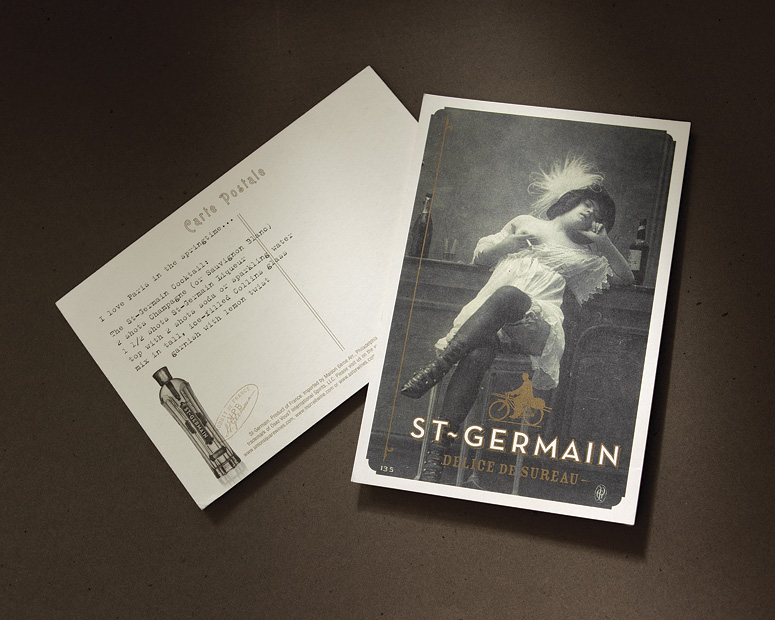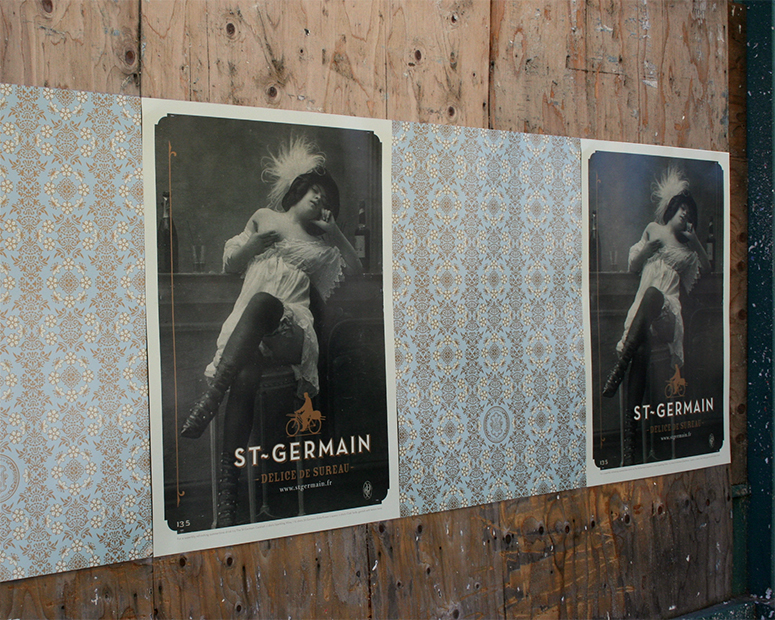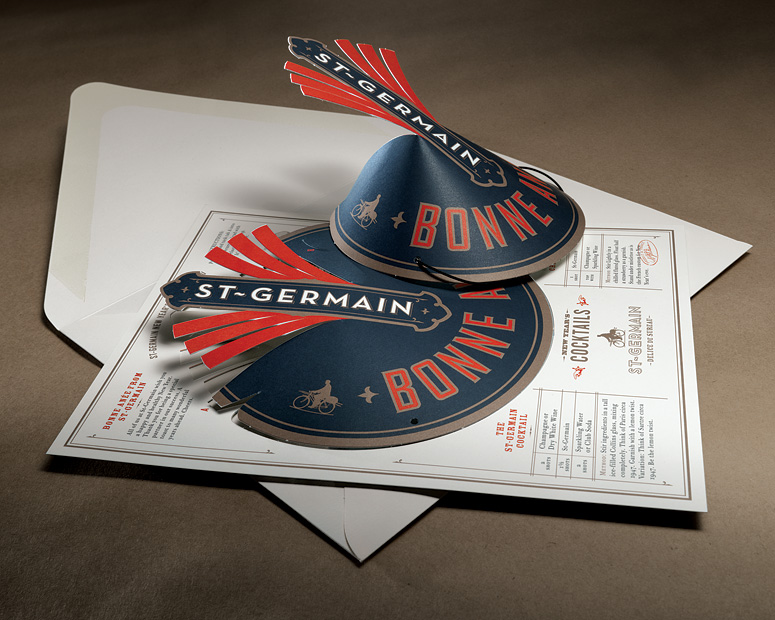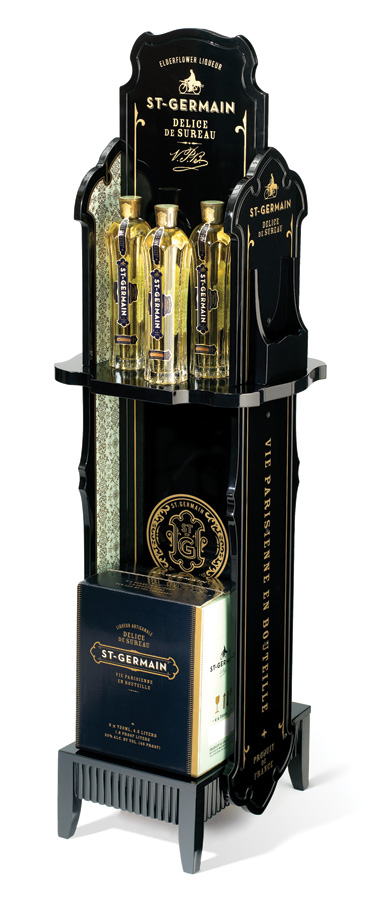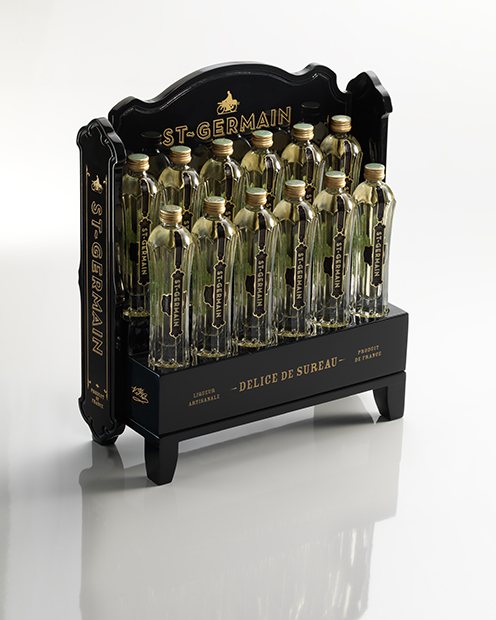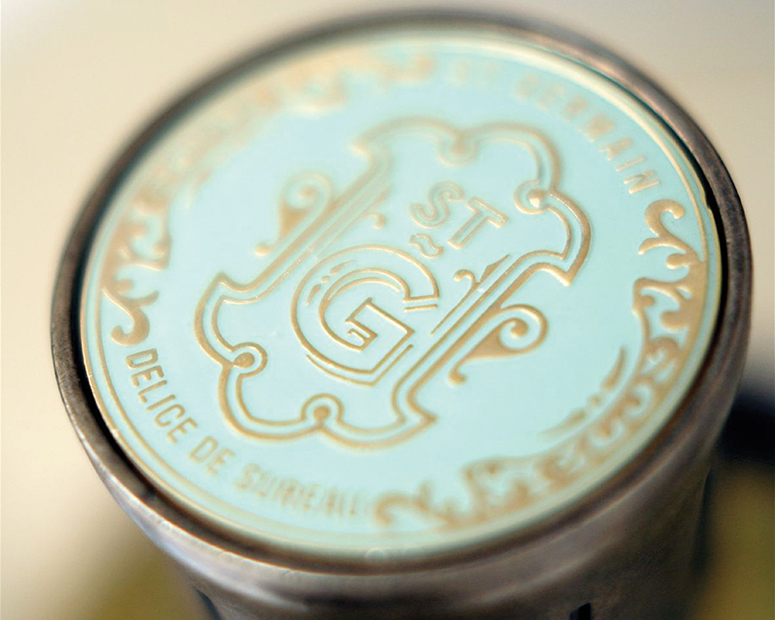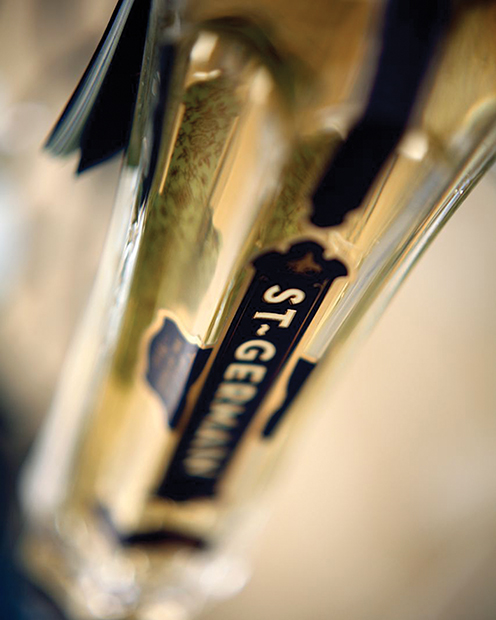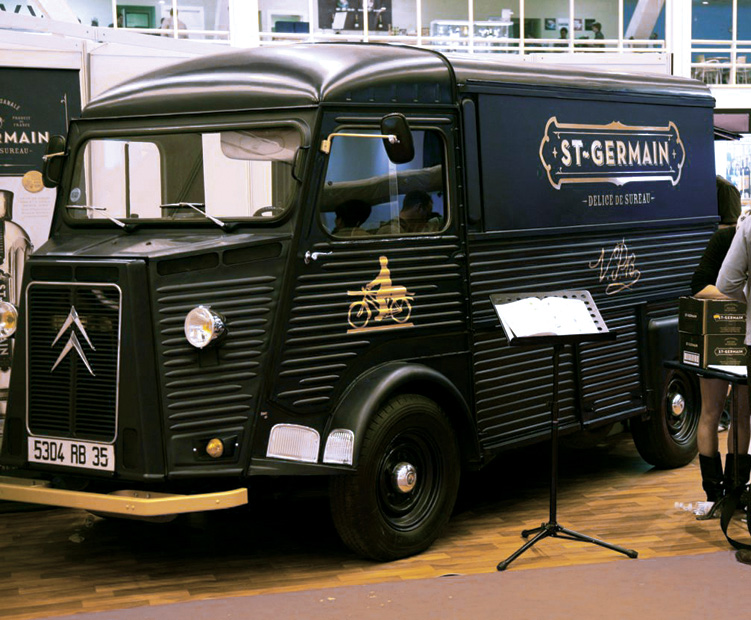 ---
---
---