I never really plan what I will publish here... sometimes projects are waitting weeks to be, some are published as soon as I found them...Projects by La Tortilleria can't wait...
The 2012
calendar
is now out of stock, and I am not sure there will be one in 2013 seeing my plan of moving to Bali and other projects started... If there is one, it won't be a 13 cards projects this time... let's wait what my dreams told me to do...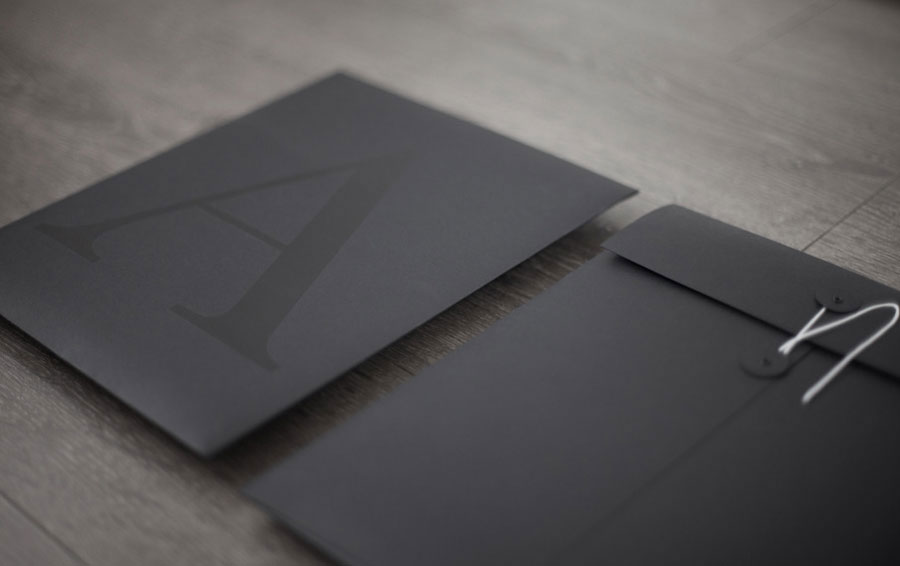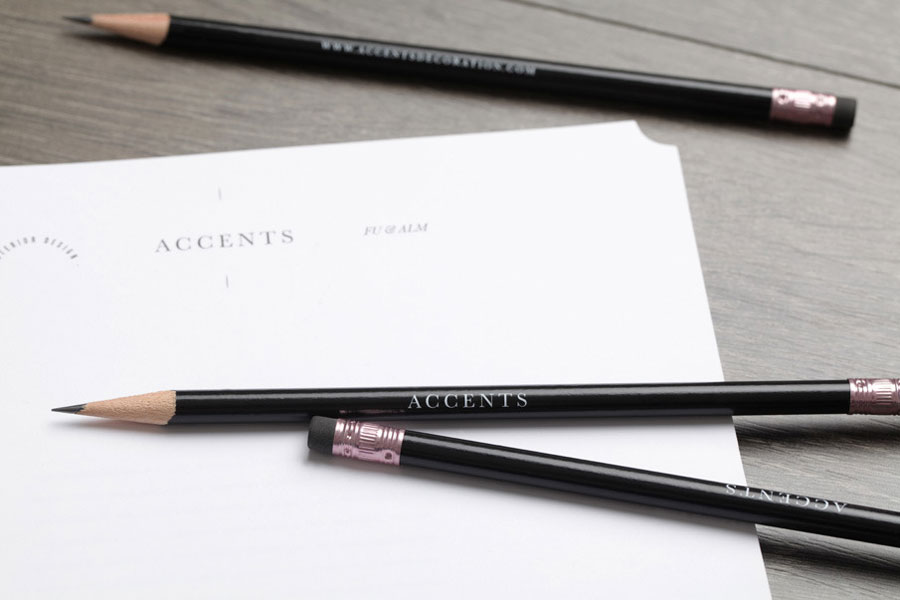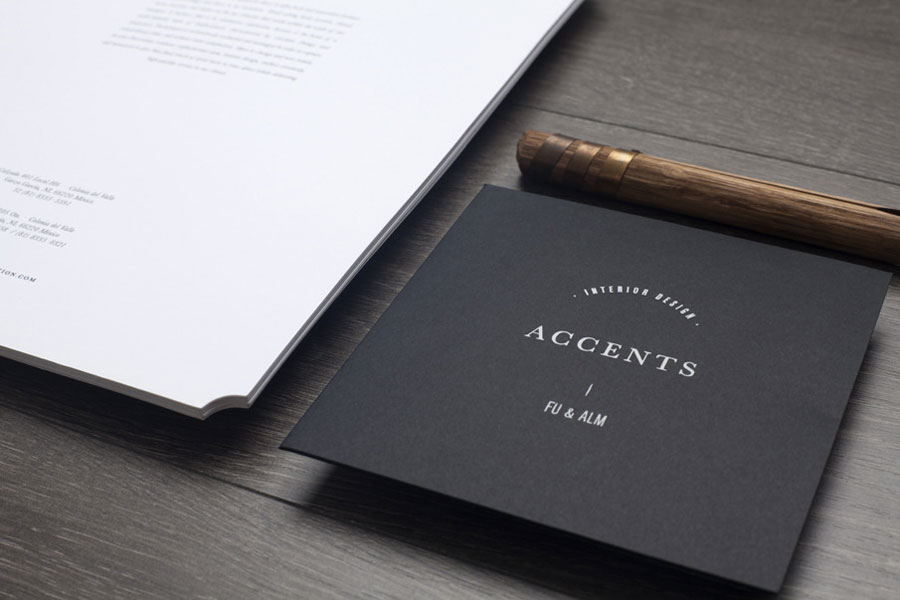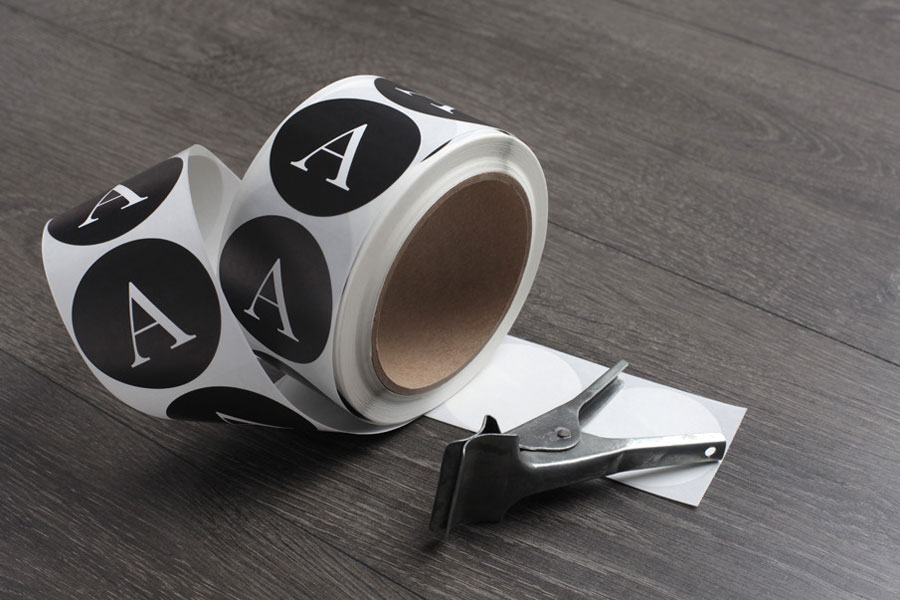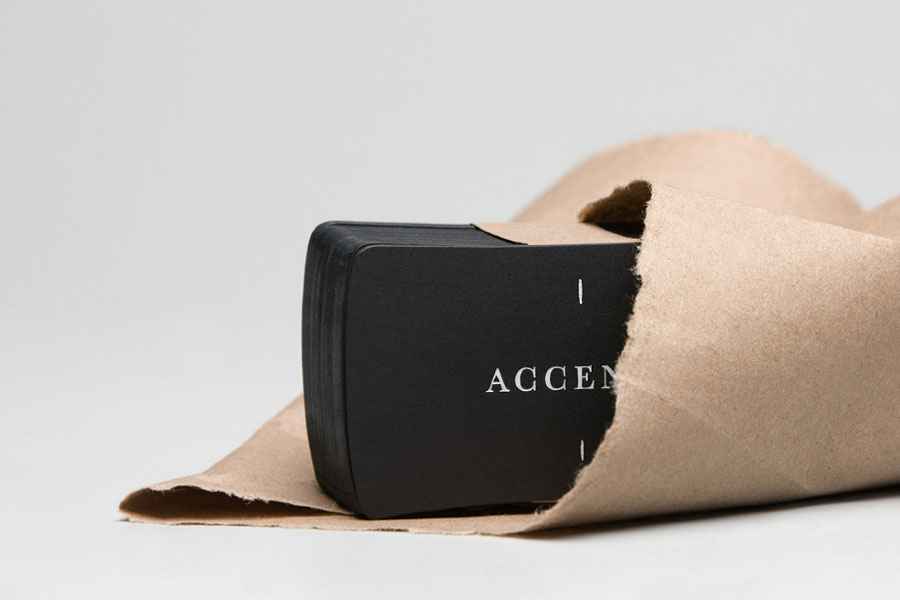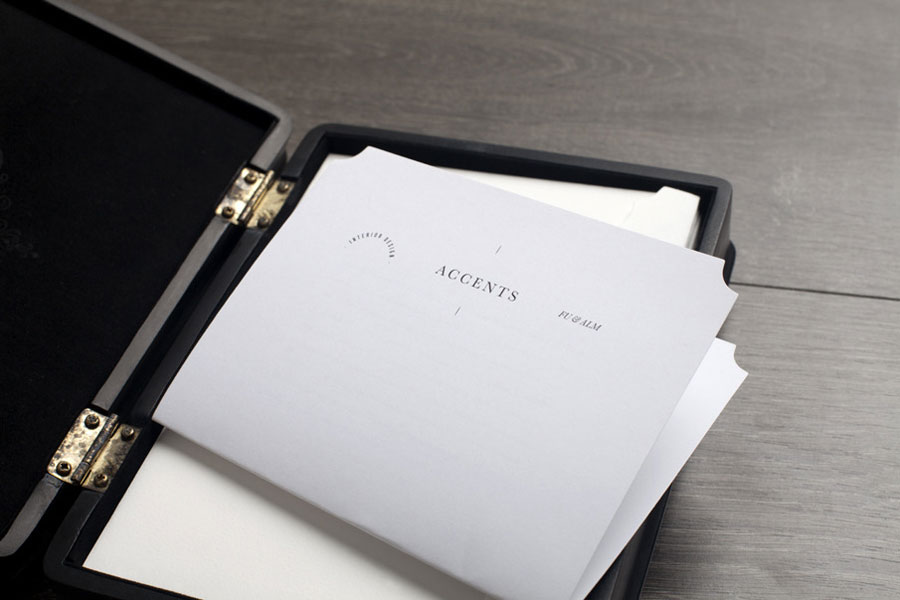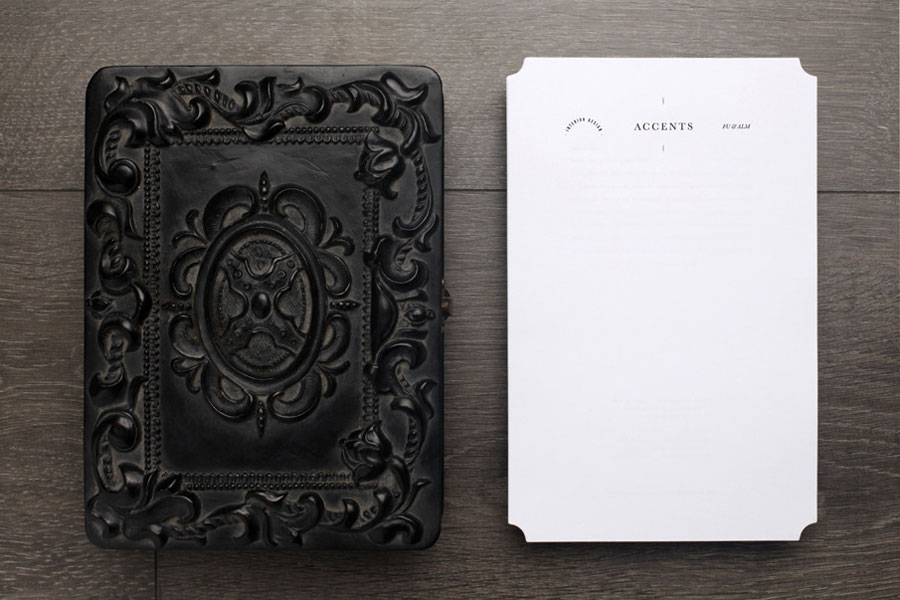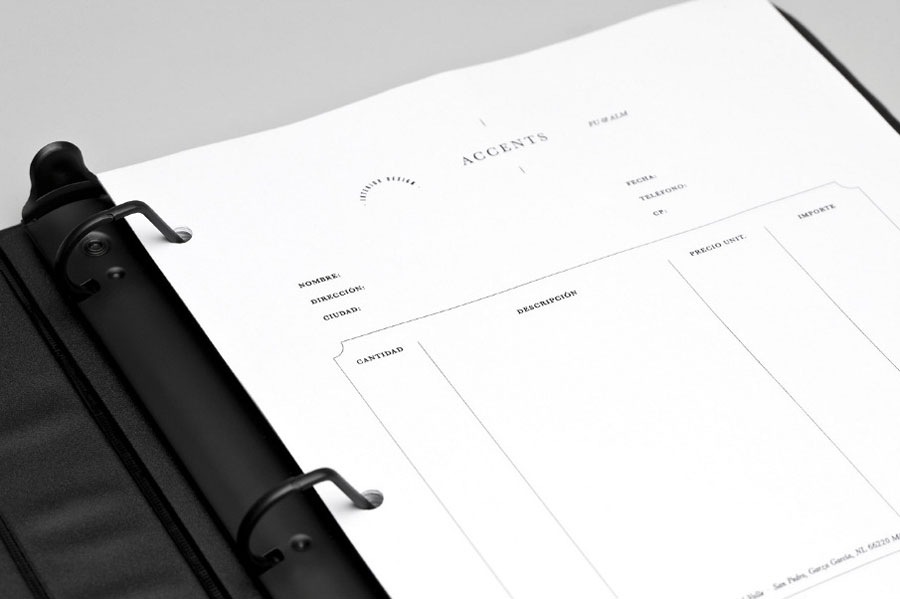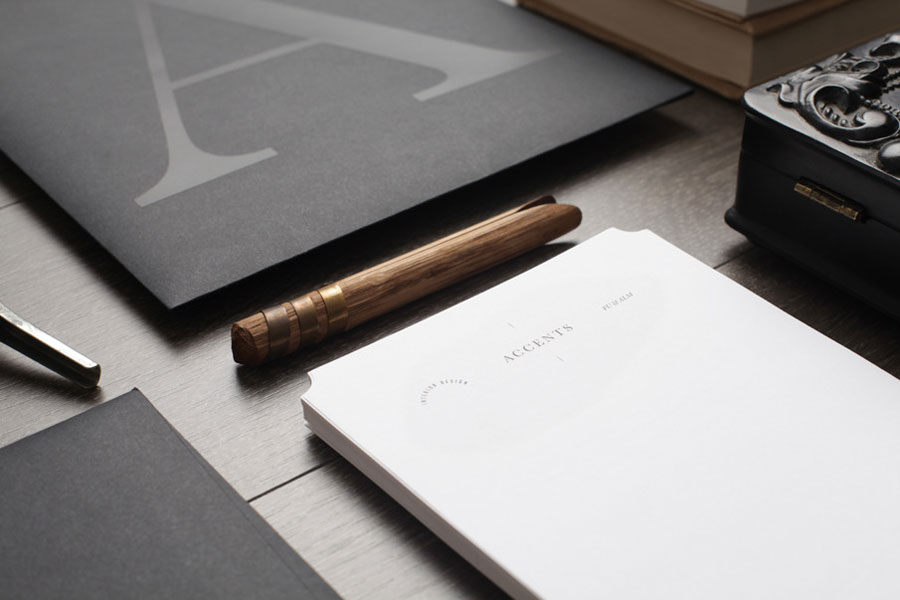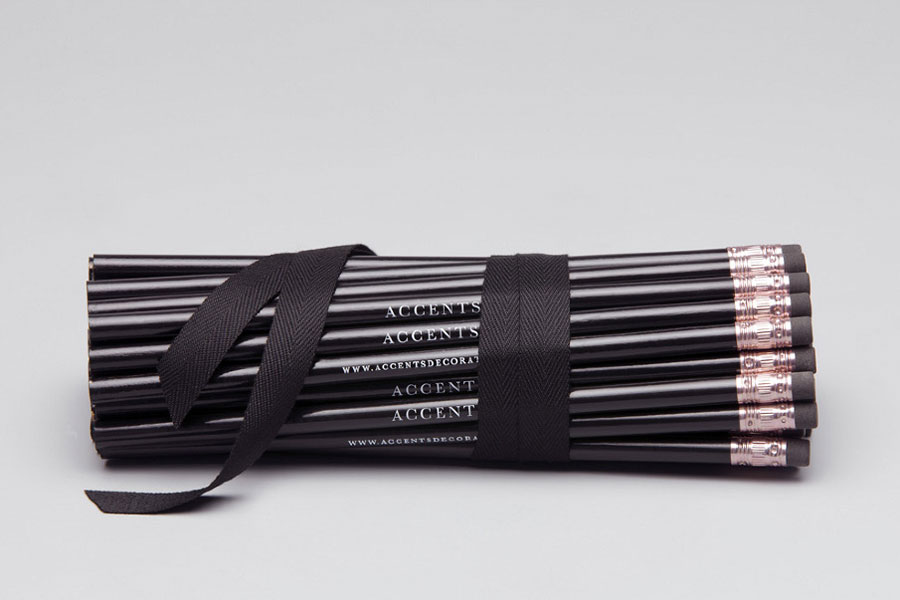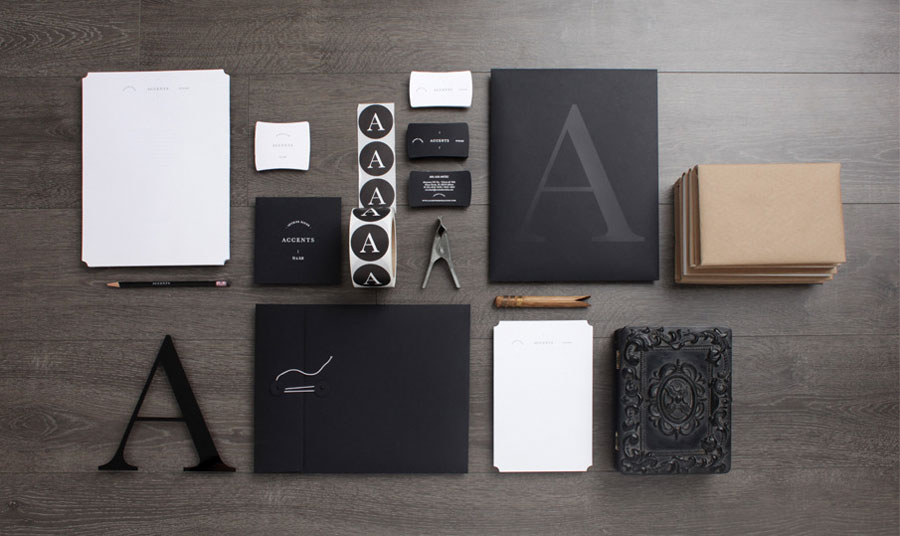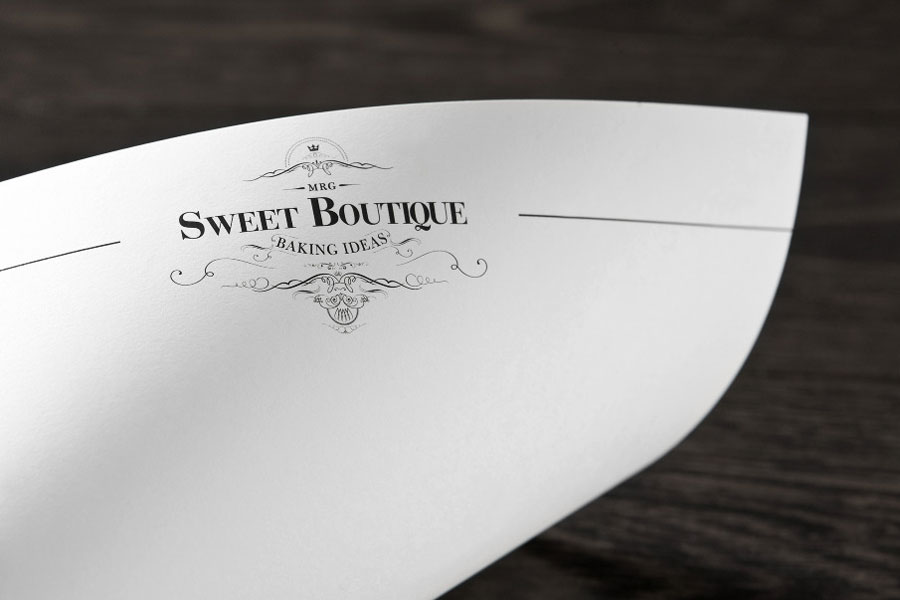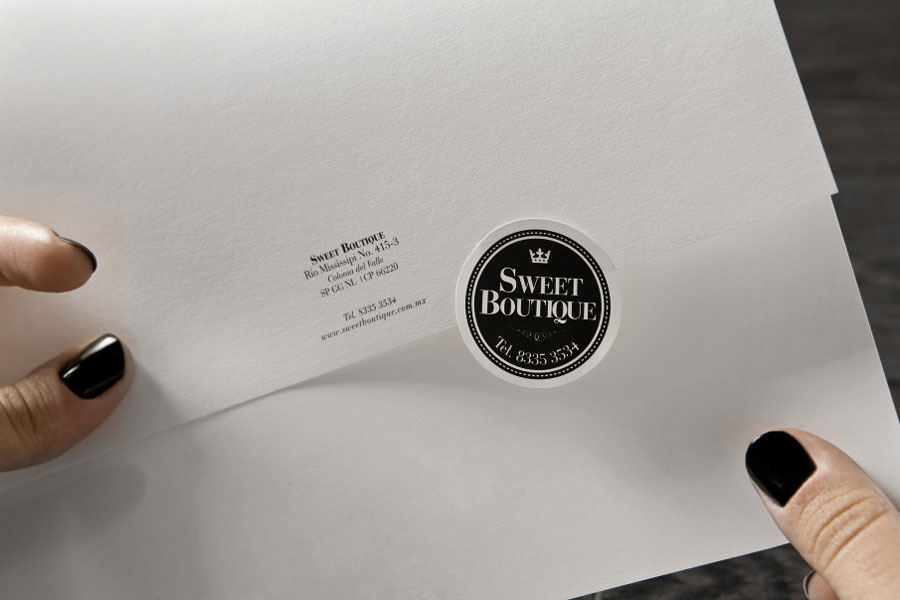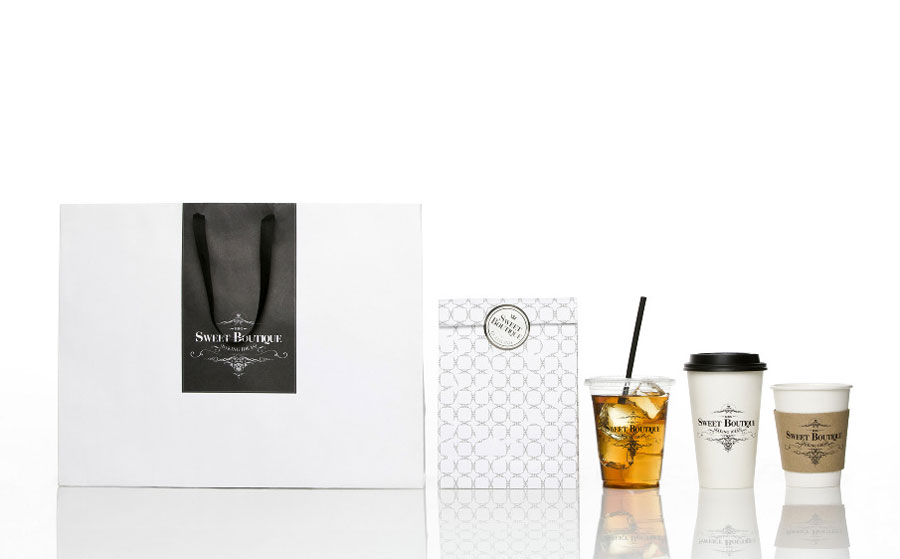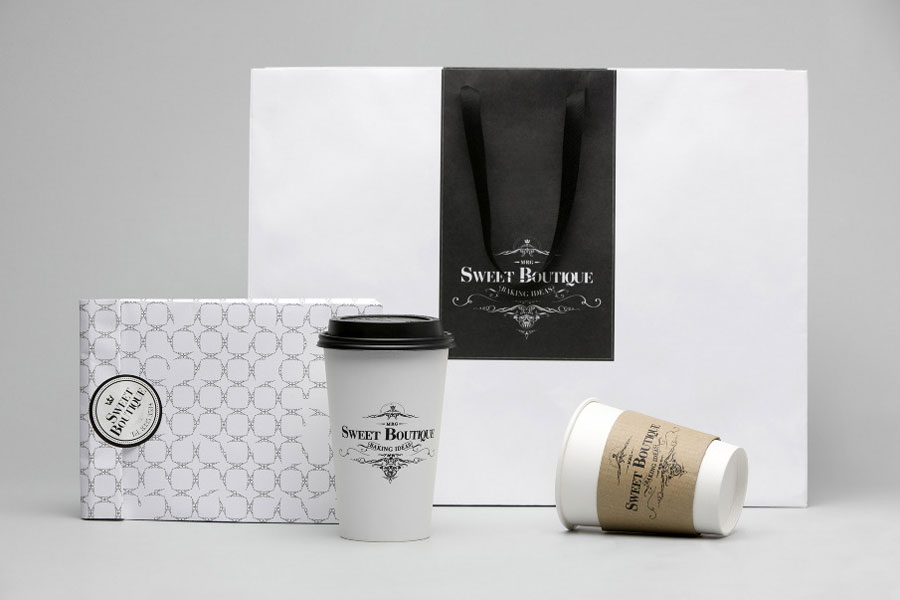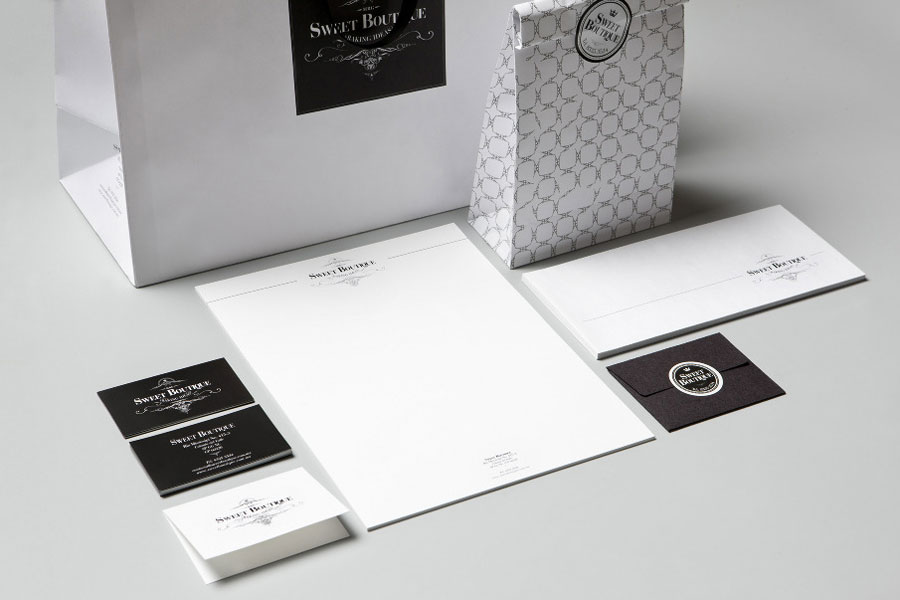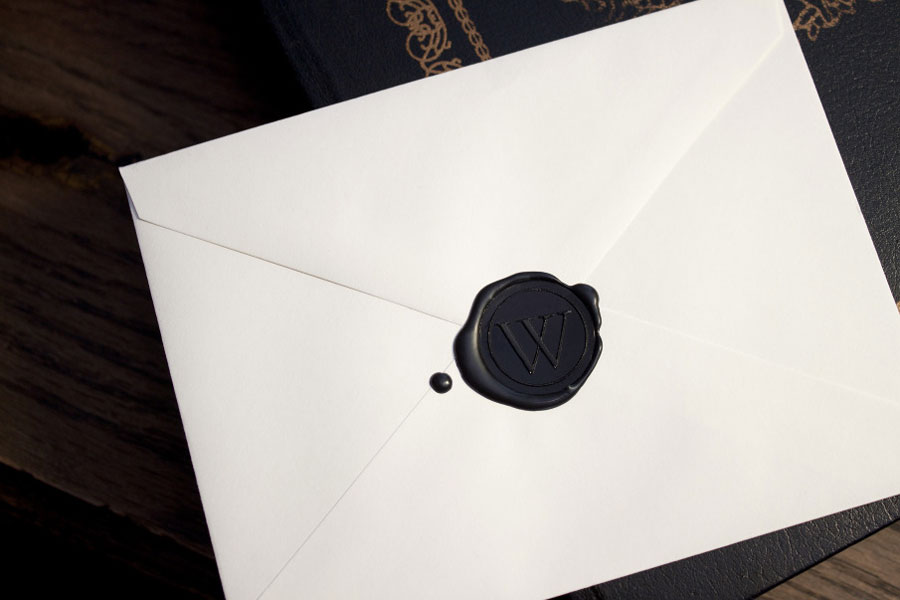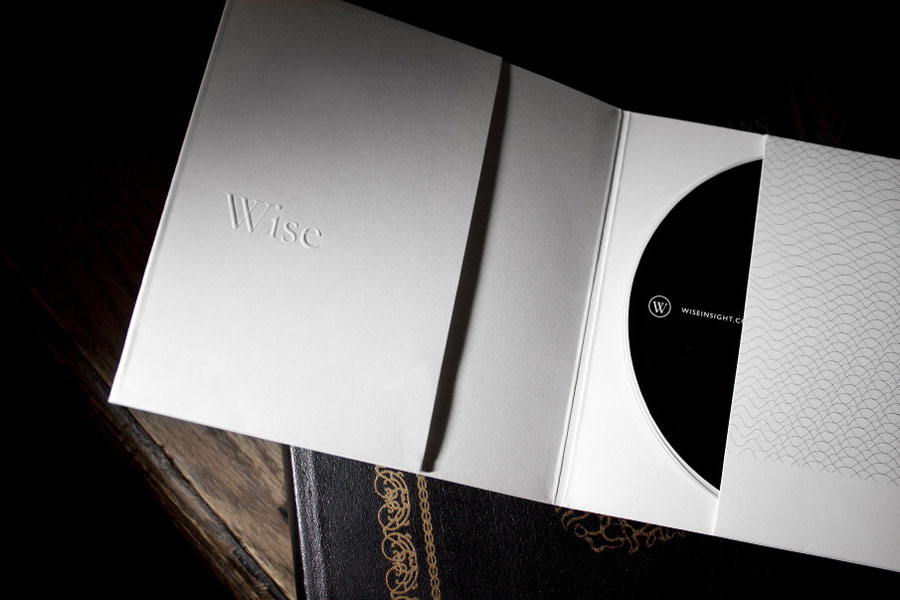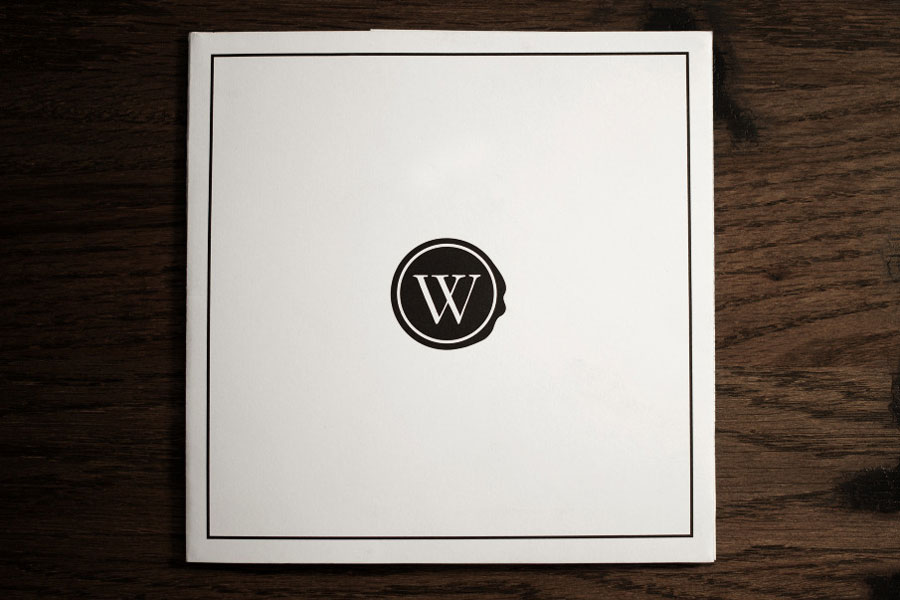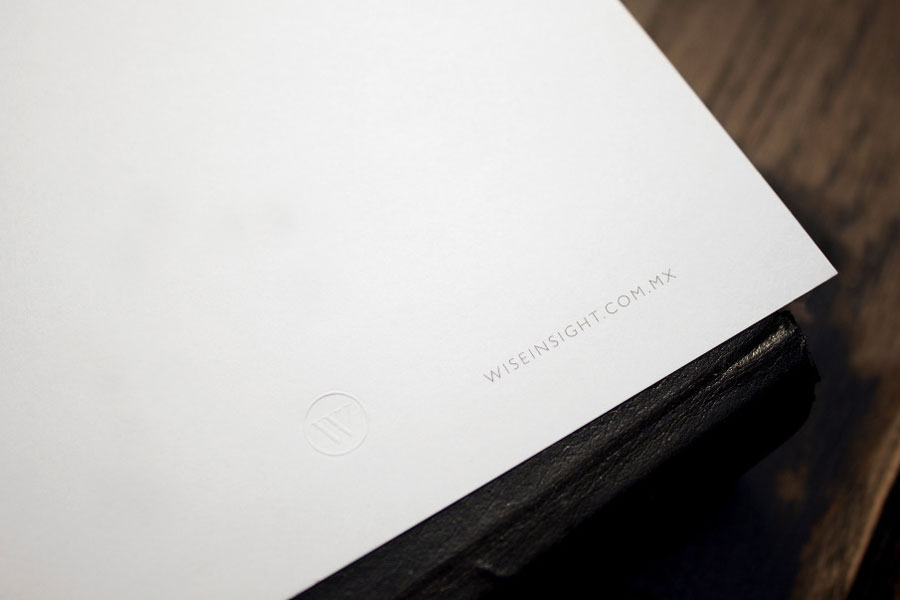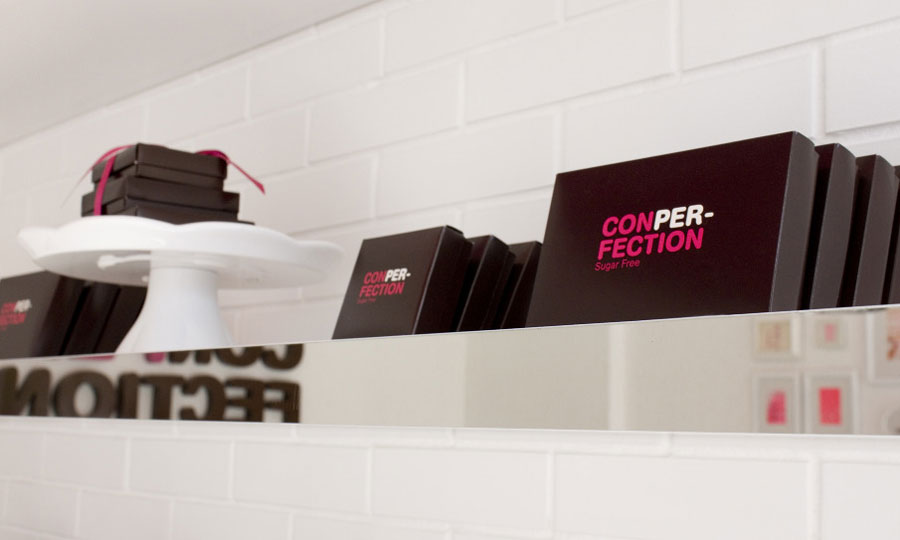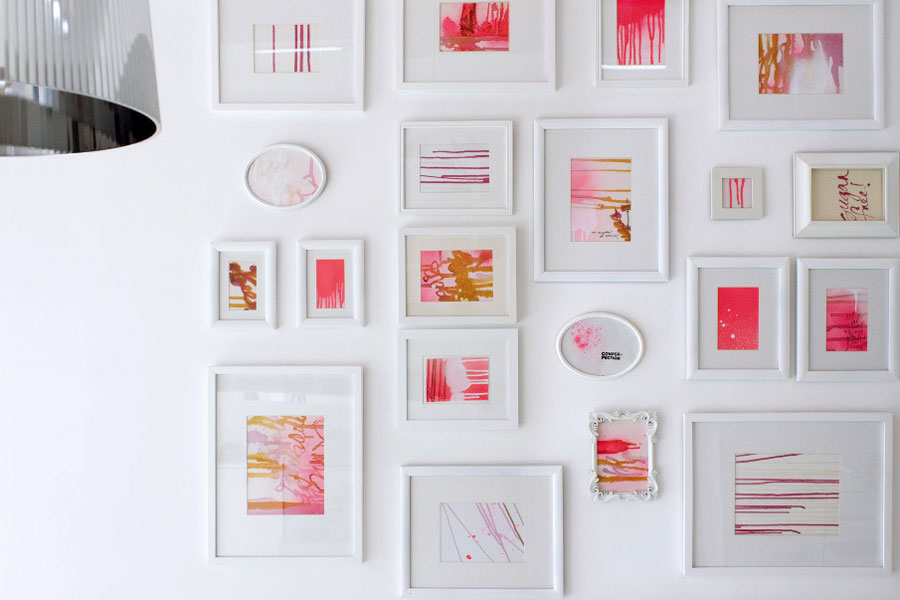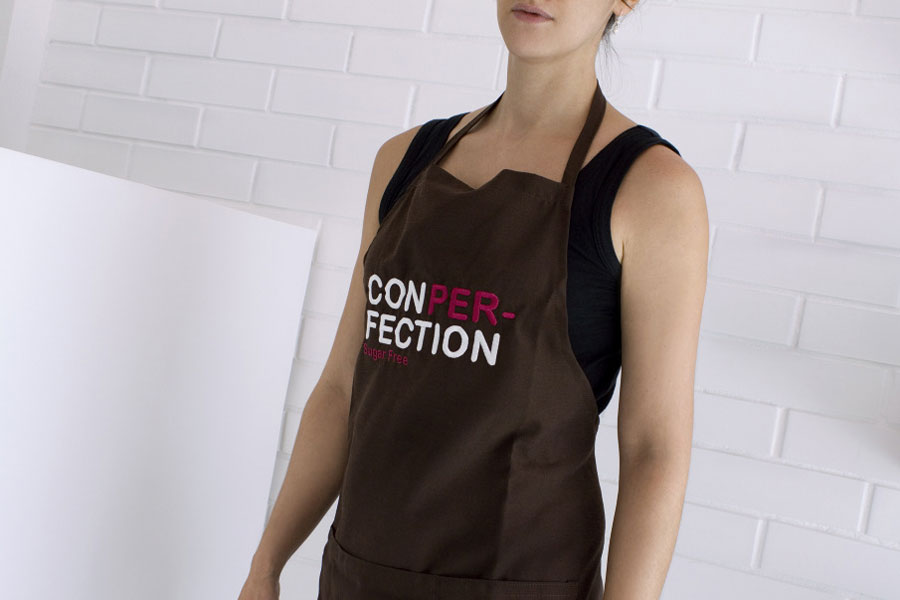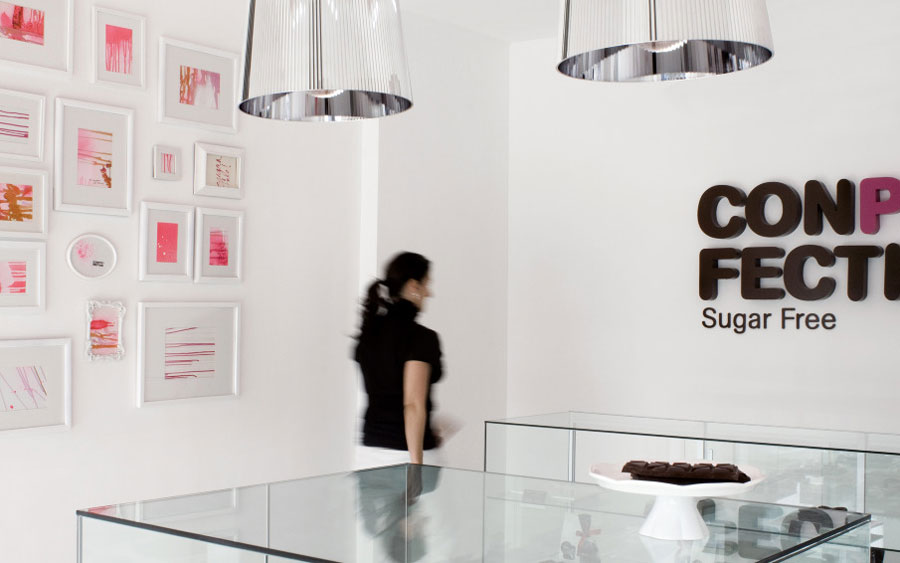 ---
---
Do not know why I missed the St Germain project when I publish the great
Sandstorm partners projects
earlier this year...
For the
calendars
, there are 4 copies left... last last last chance ;)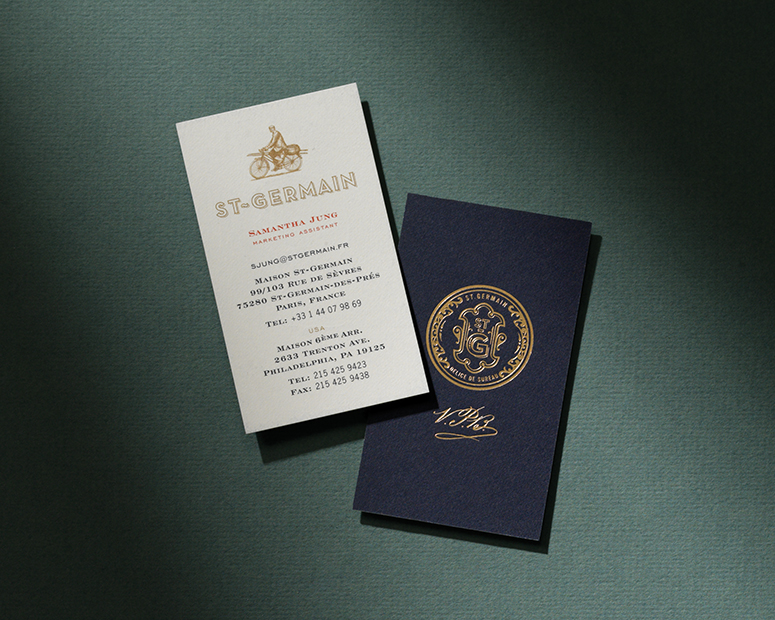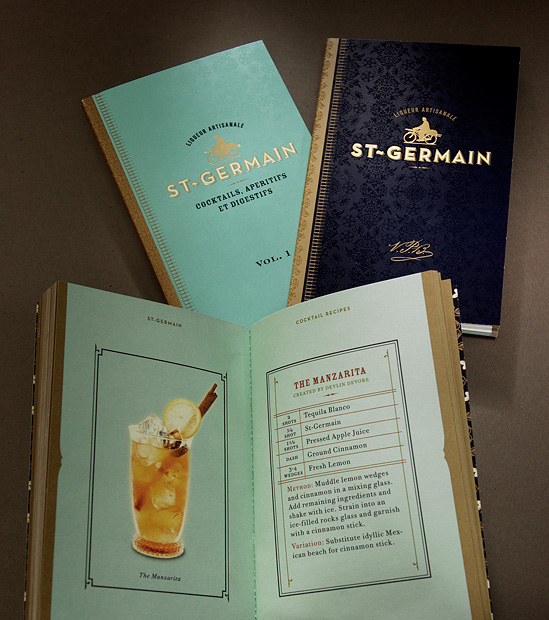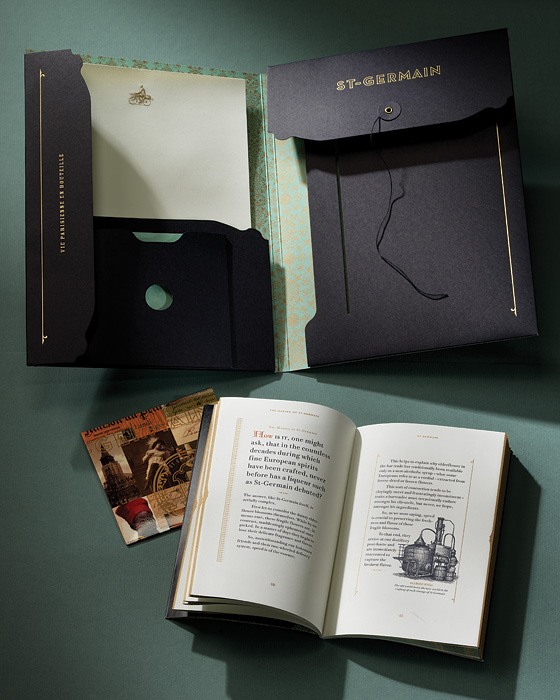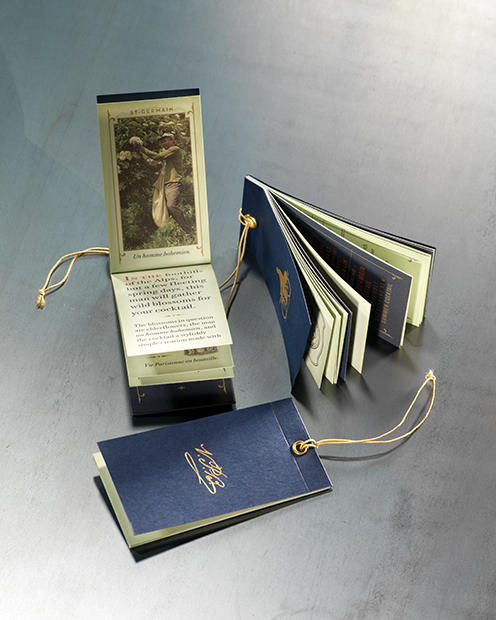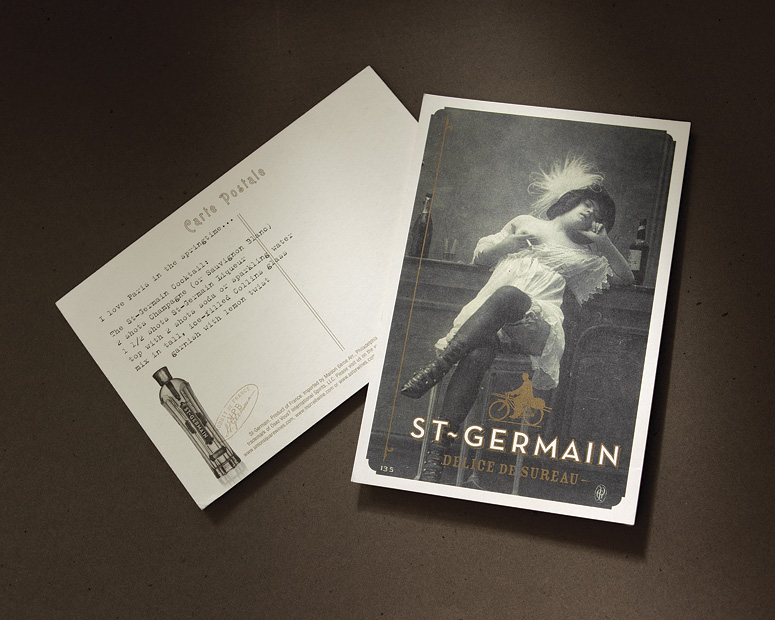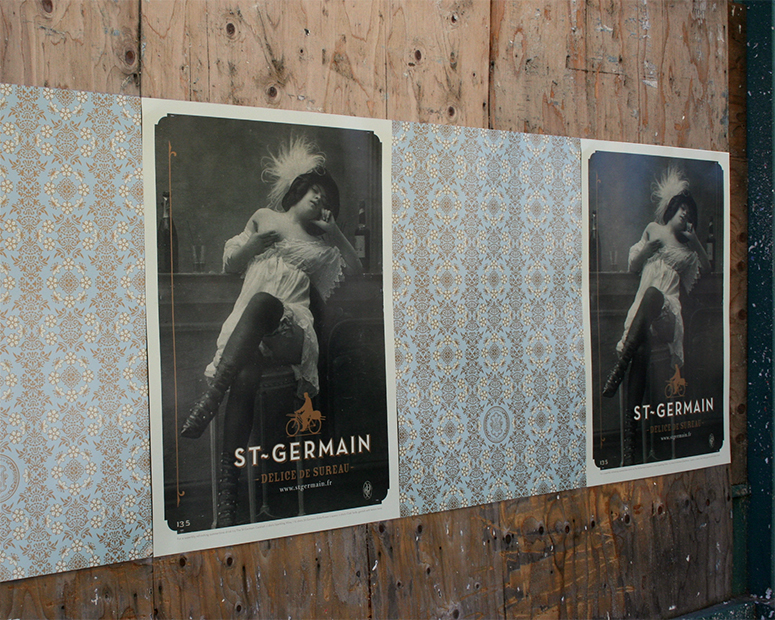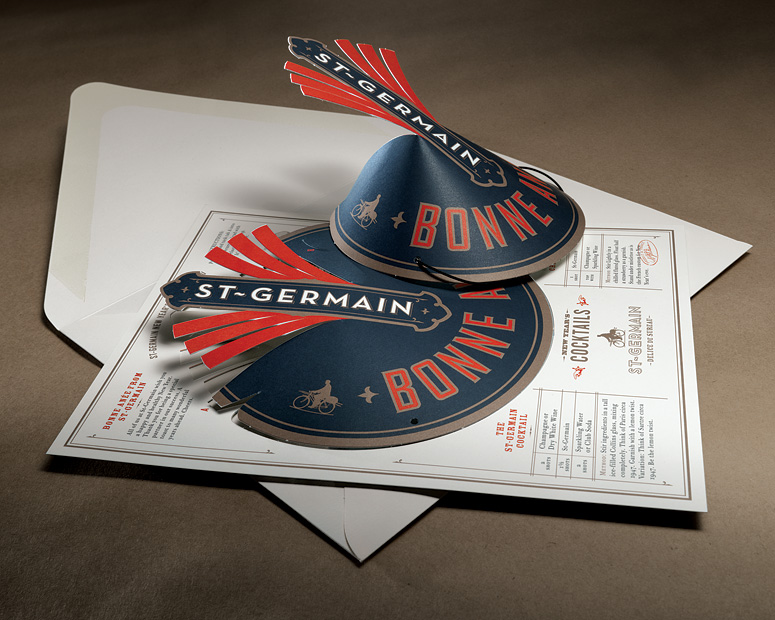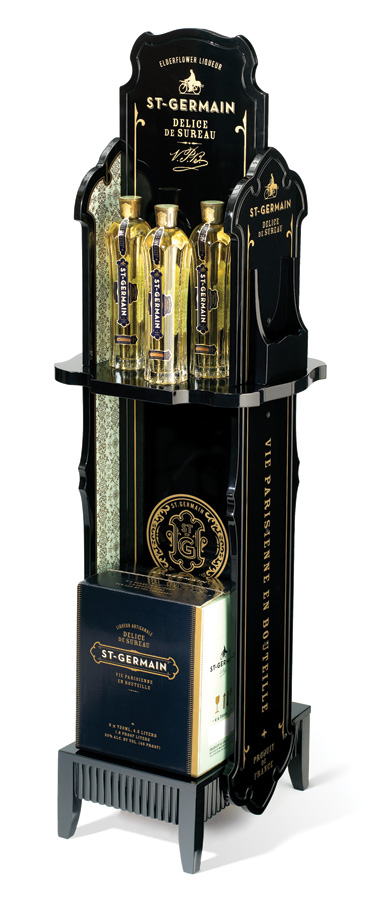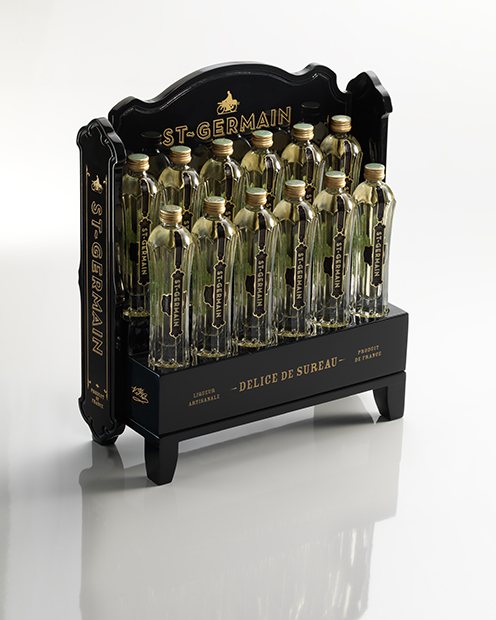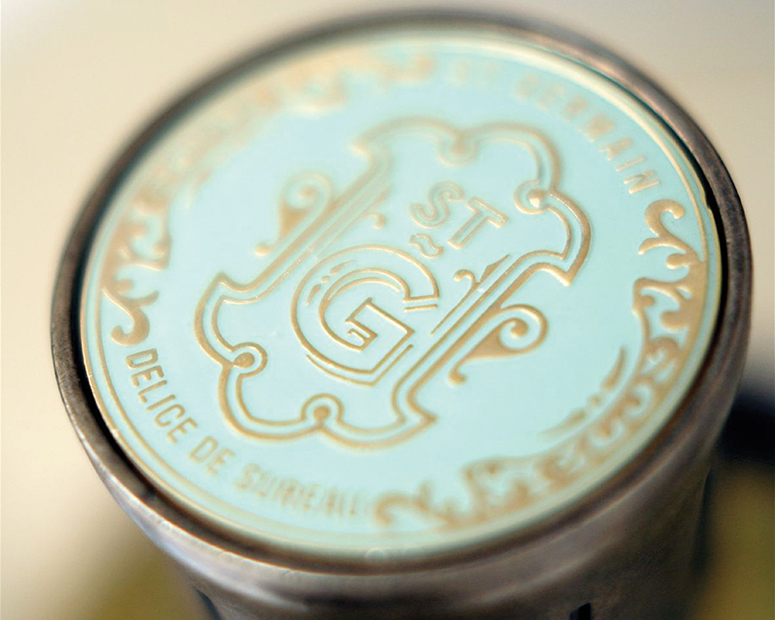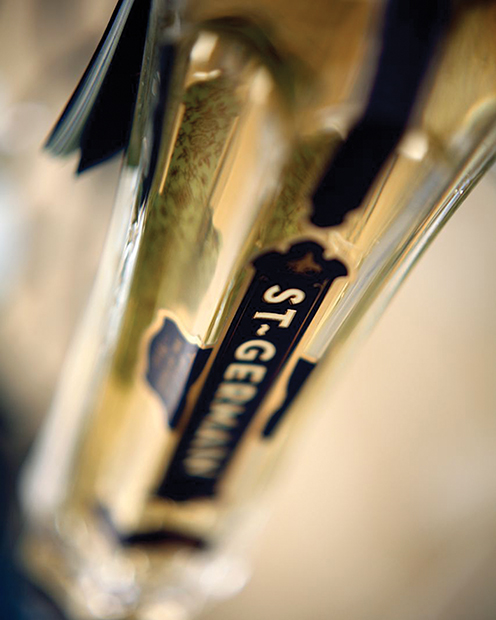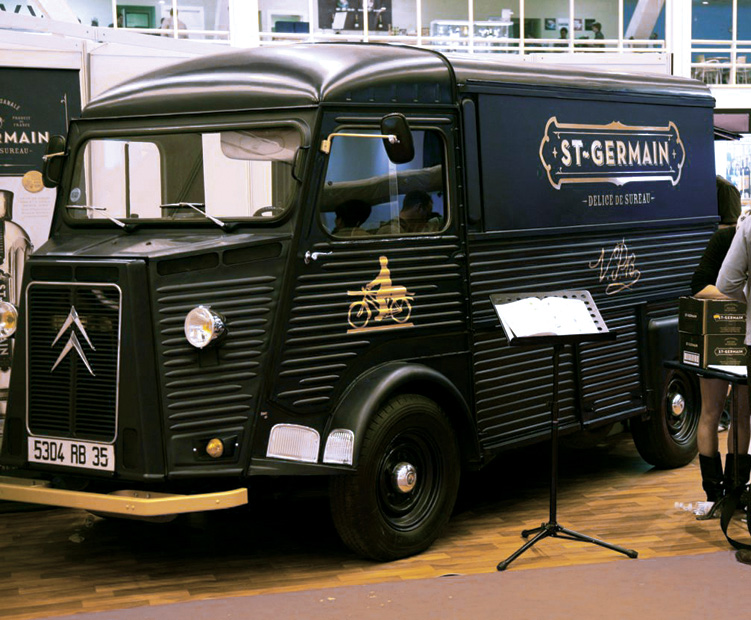 ---
Another post, another place... We are now in the very very nice house of friends, who left it to took some holidays... I love how it is decorated, every material is just perfect... I will share it with you later as we are there for more than 2 weeks... 2 weeks in the same place, it doesn't happen for a while !
So back on today post, I have seem
Merchant and Mills
nice packages several times on
pinterest
... I finally follow the links and discover their great products... this is so inspiring how a simple black and white design can be so powerfull... I would want to buy the full package just to have it and never use it :)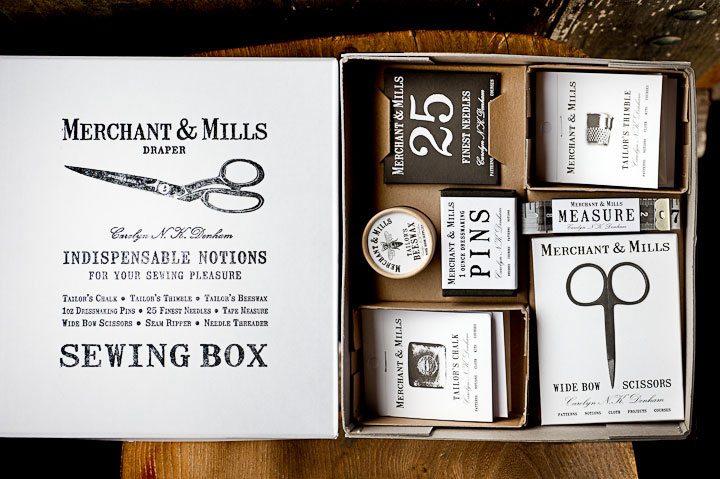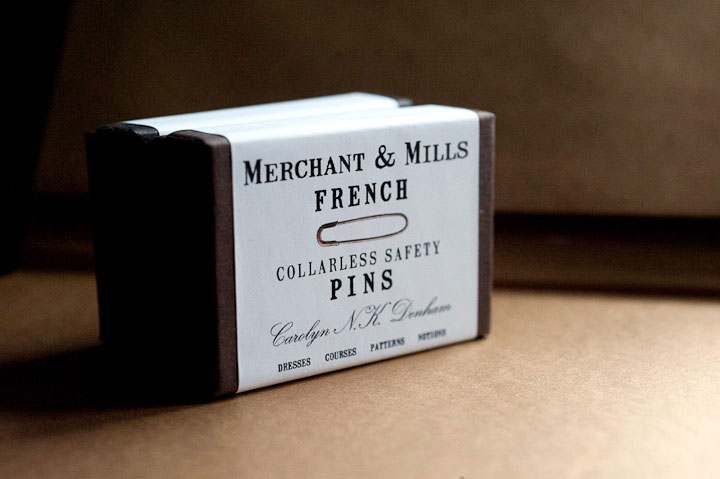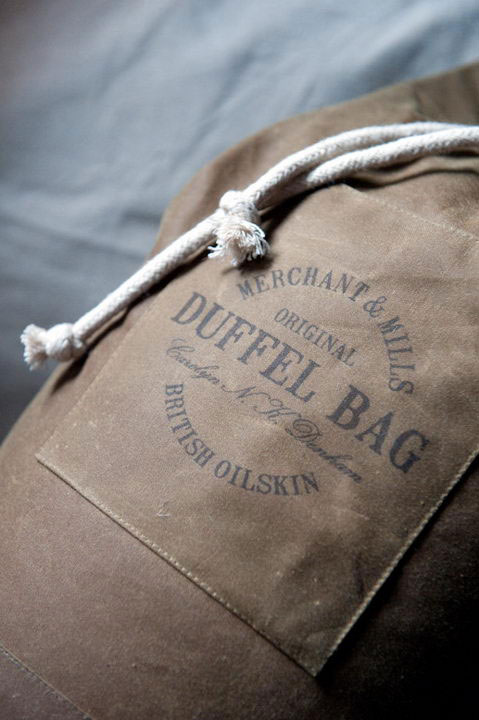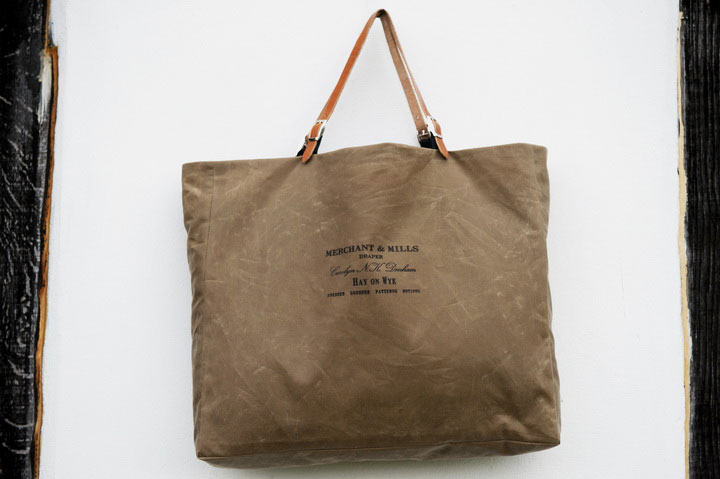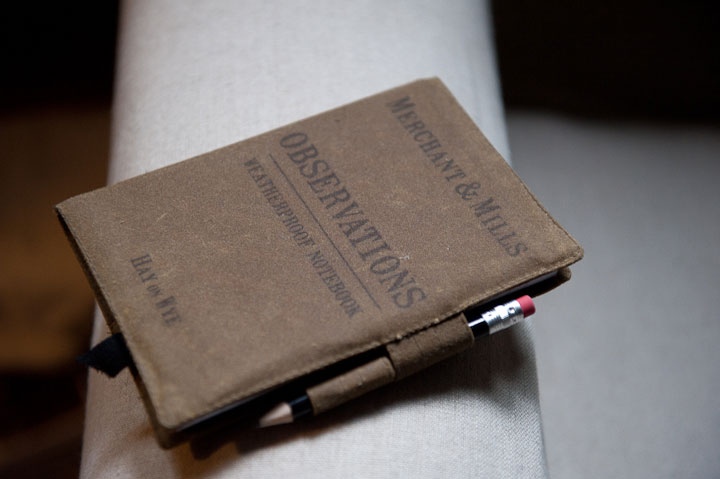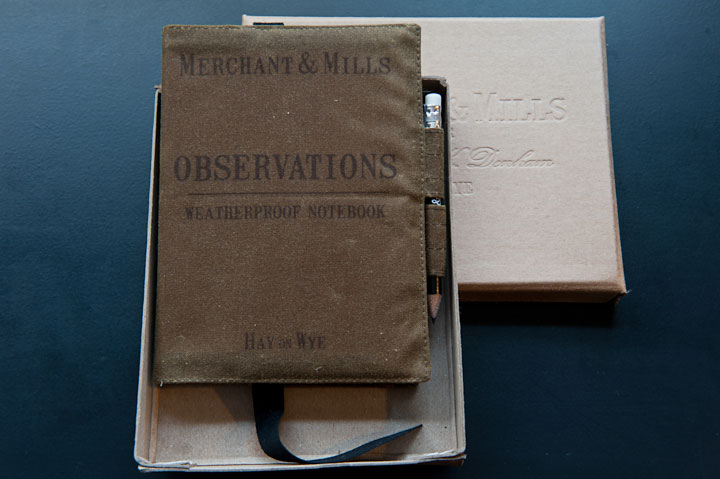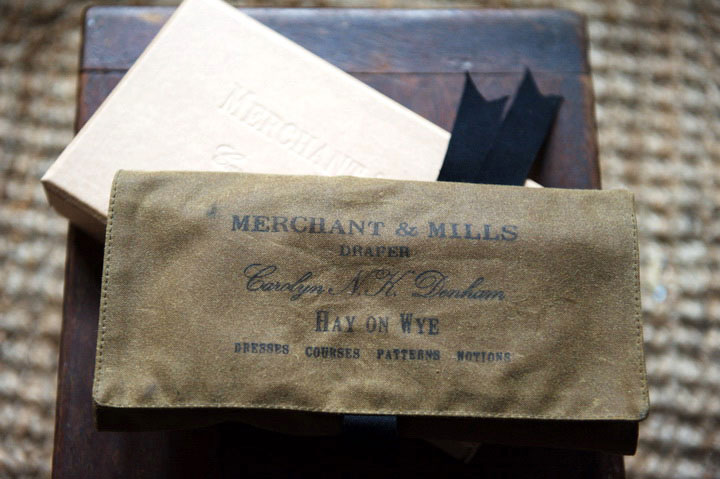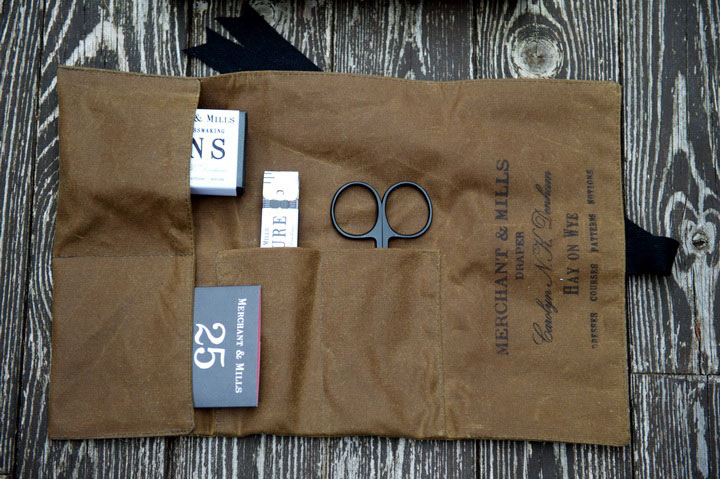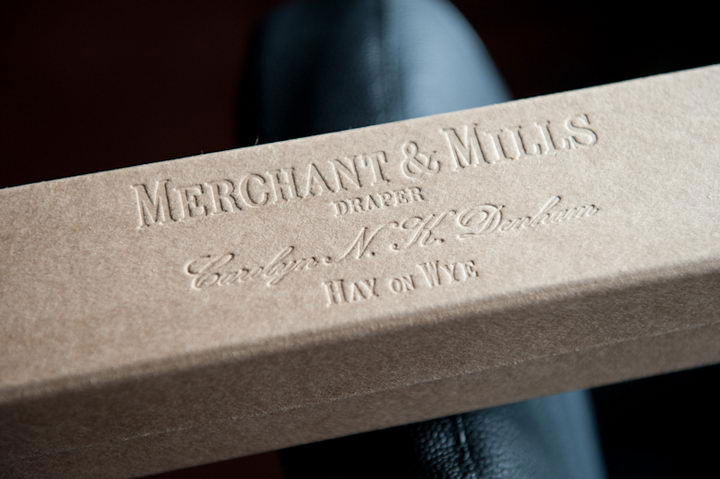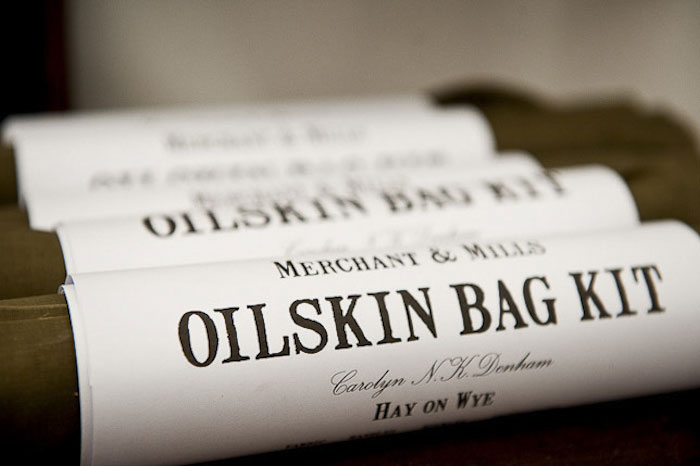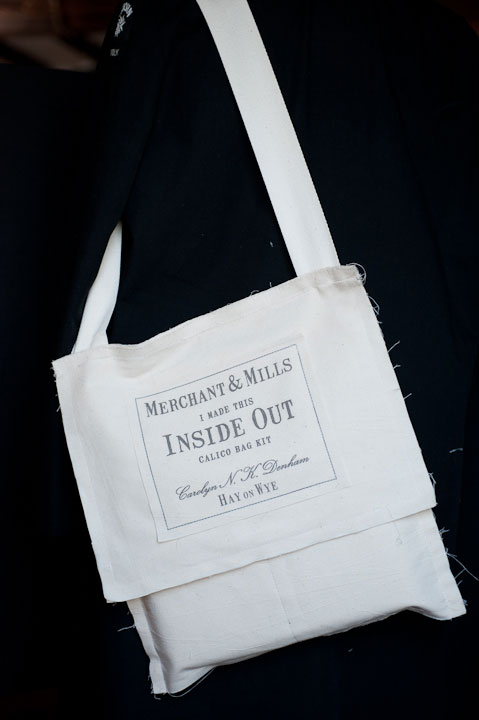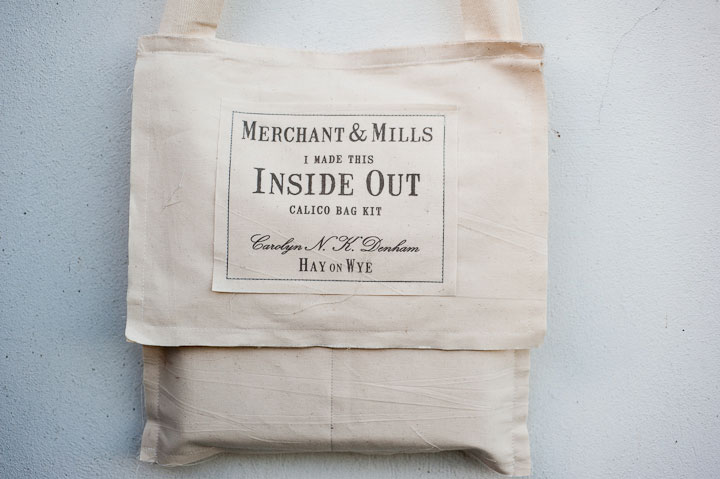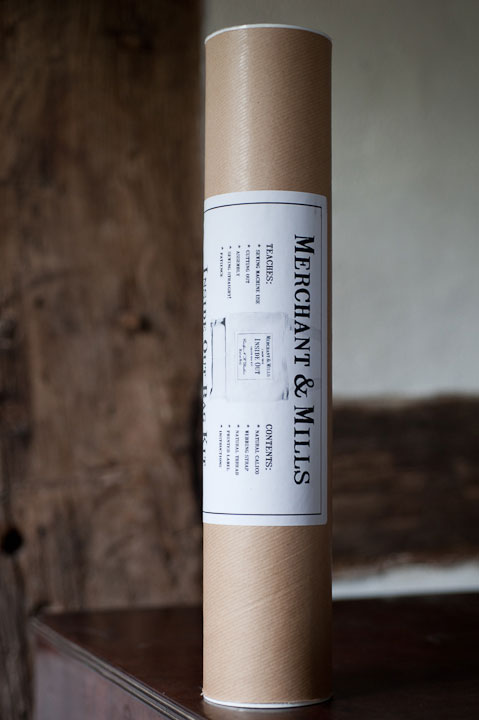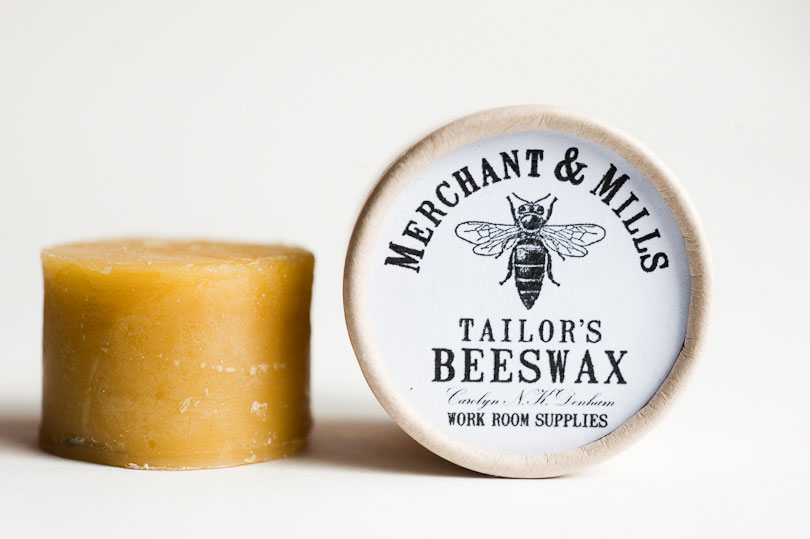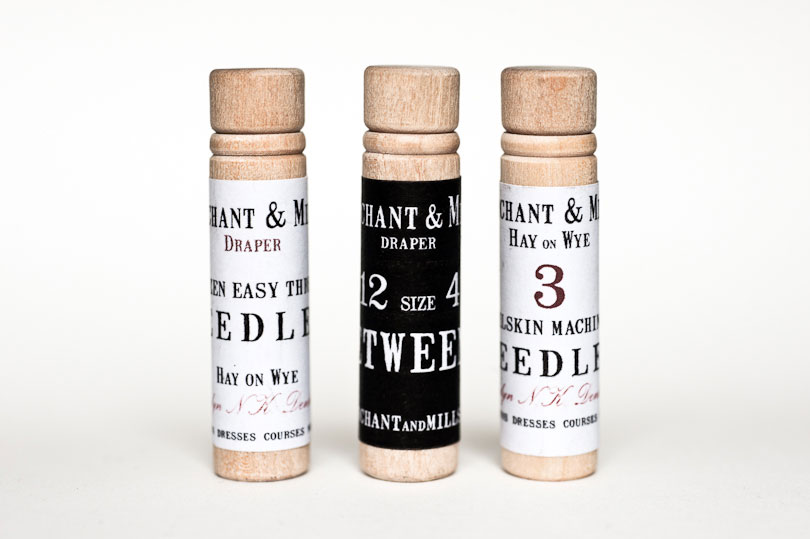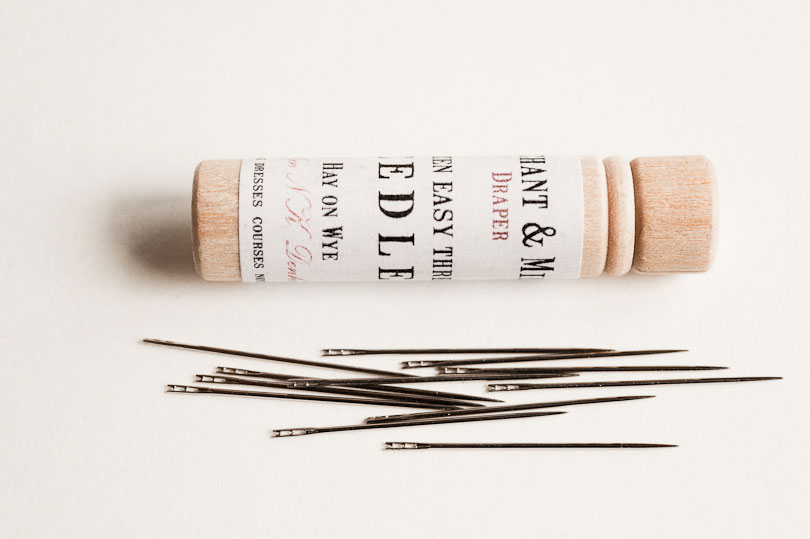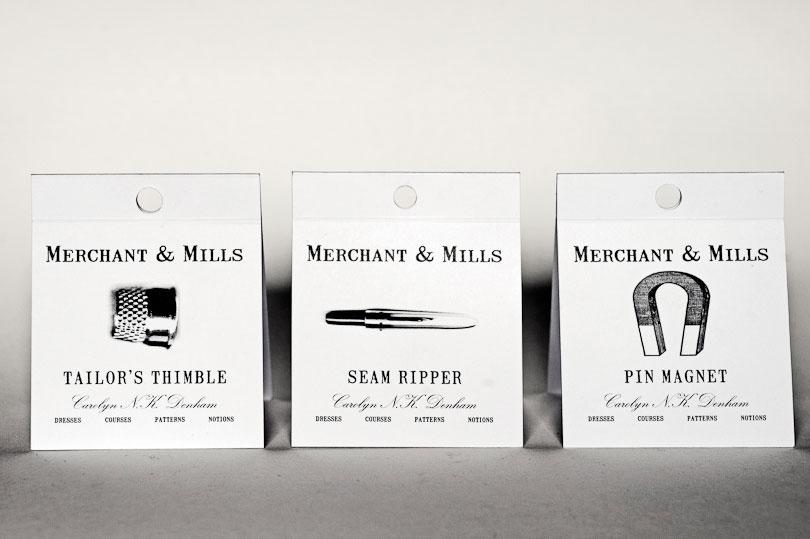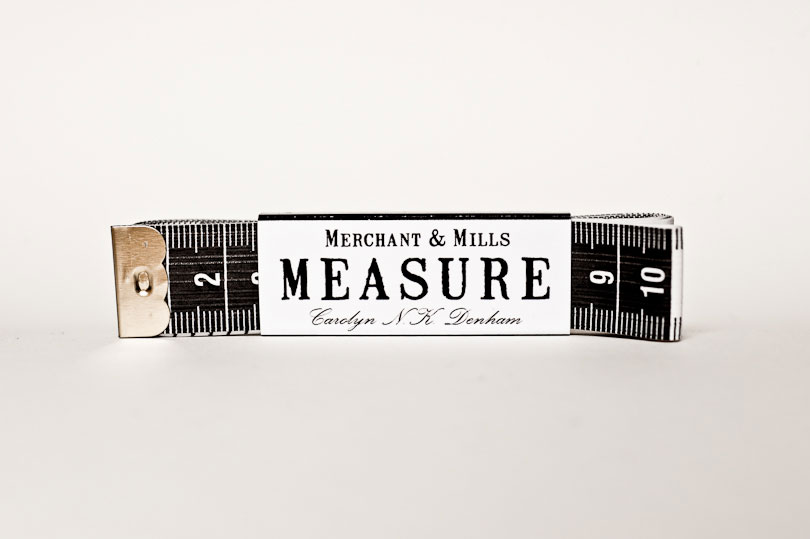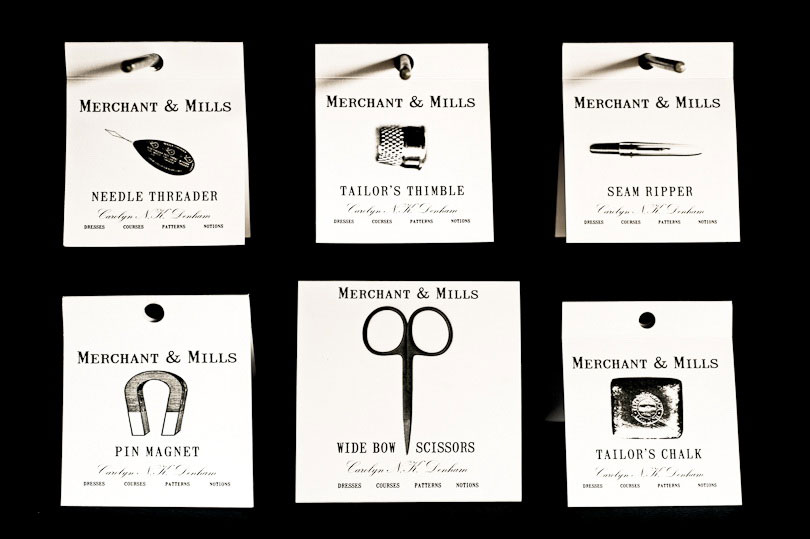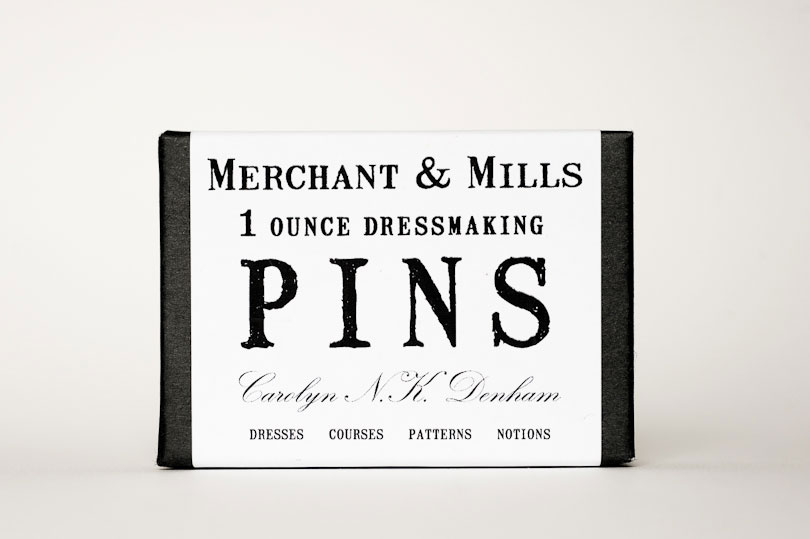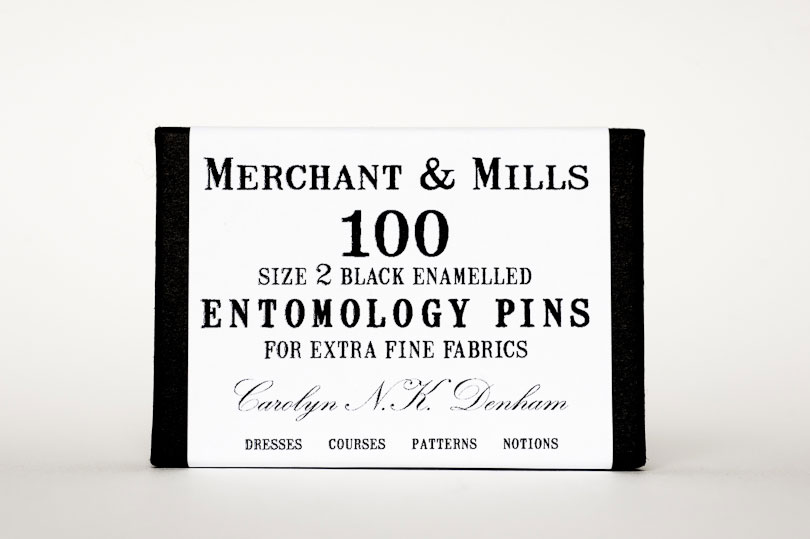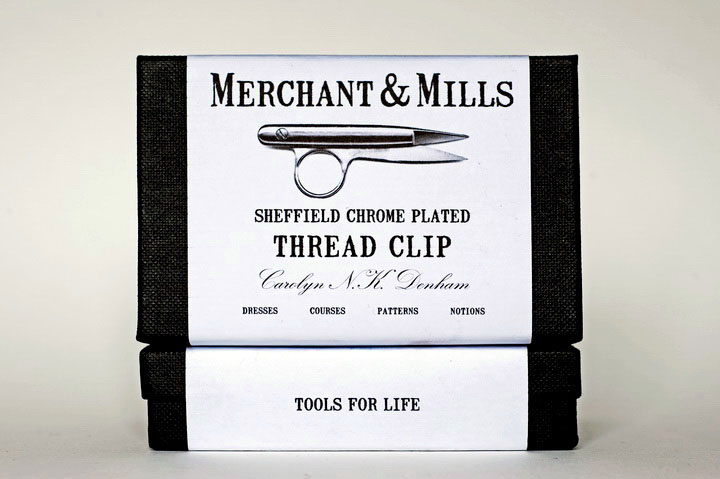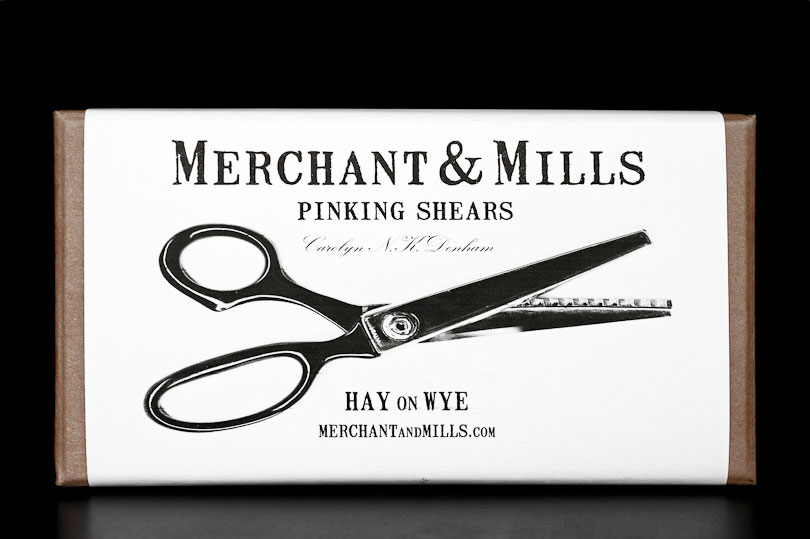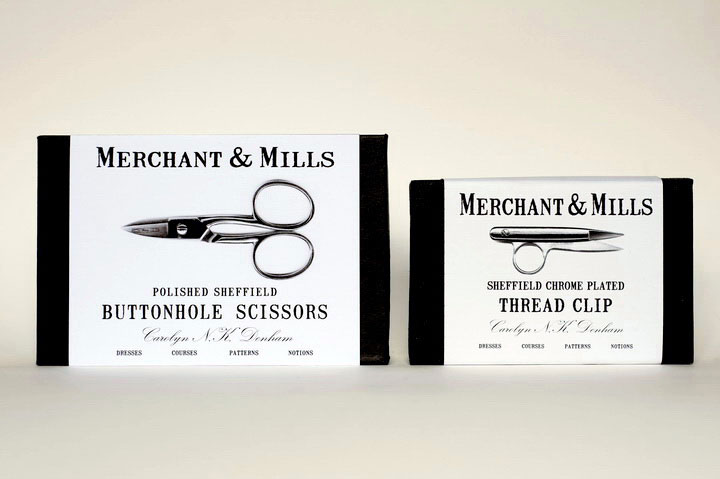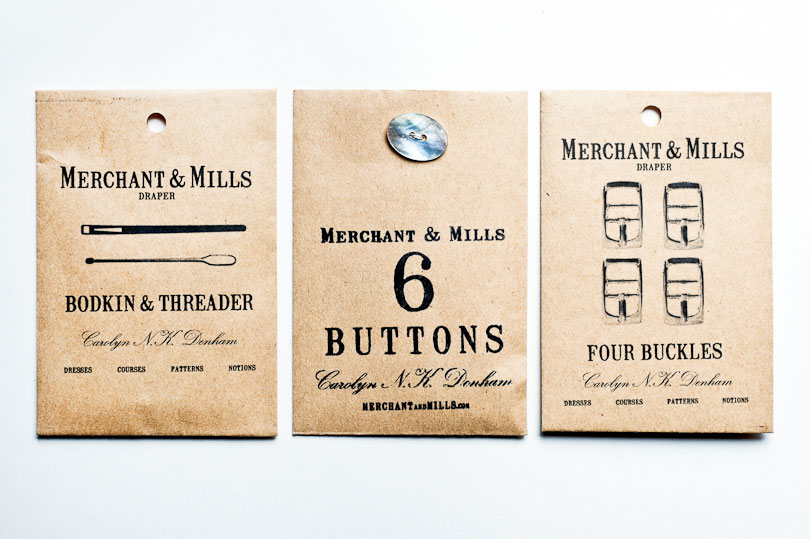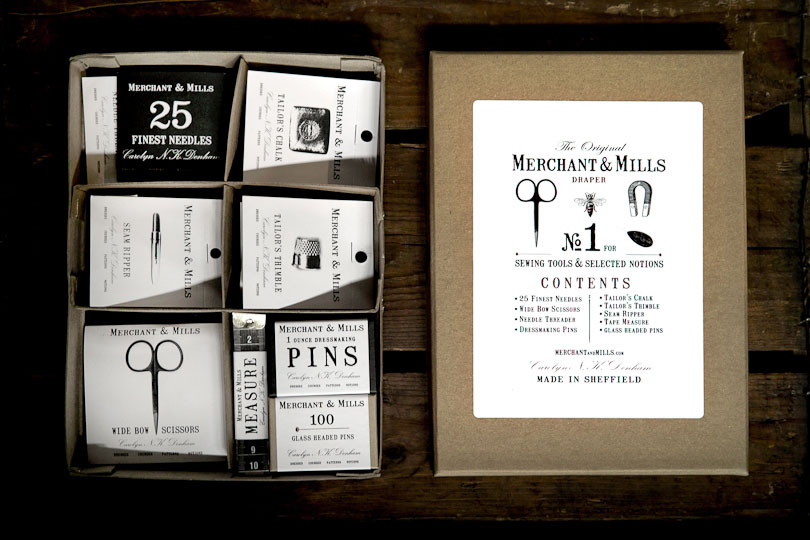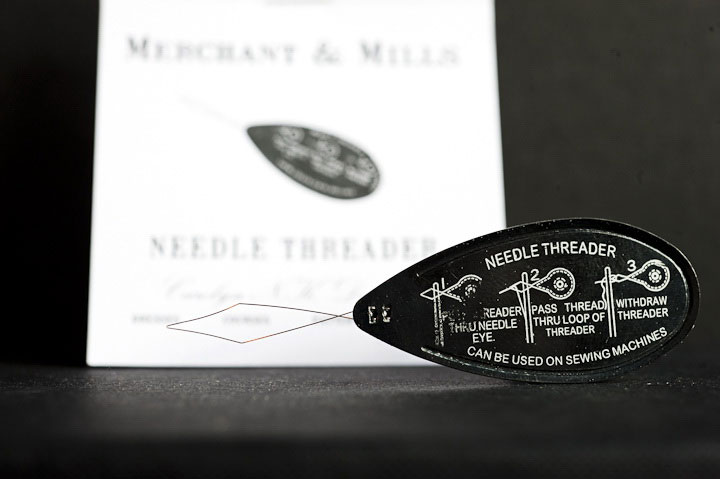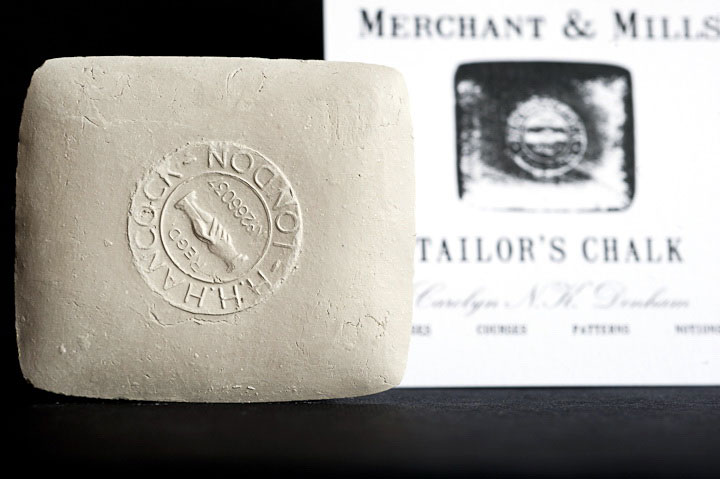 ---
---
---