posted in Identity
at 1.21 AM
from
Florensac
/

France
listening

Peter Gabriel New Blood
Since latest post, I have cross France... leaving north of Paris on sunday, to go back to the south... train, car... then on monday I went to Auvergne, in the middle of France to organize last stuffs we left in our previous house to came back near the sea on thursday... No time for computer, but I start playing with
instagram
, finally... By the way, does instagram provide you a global adress ??? I only found the photos links...
So, today,
Riley Cran
great logo / ID / fonts projects...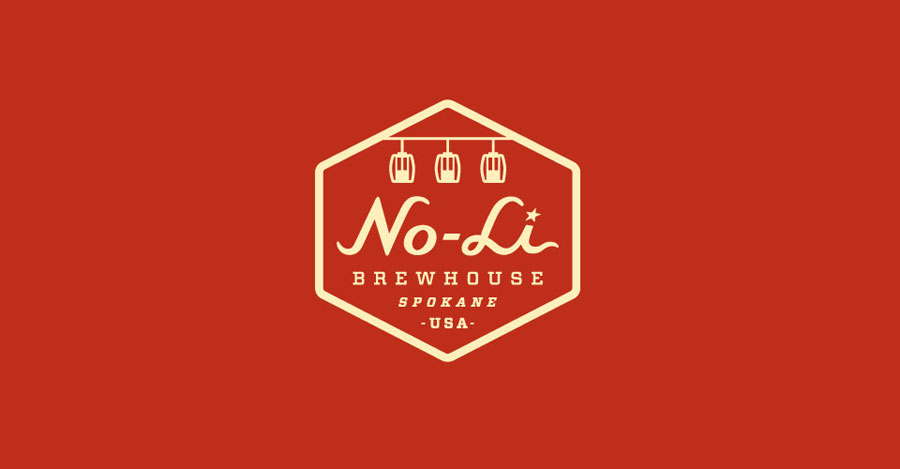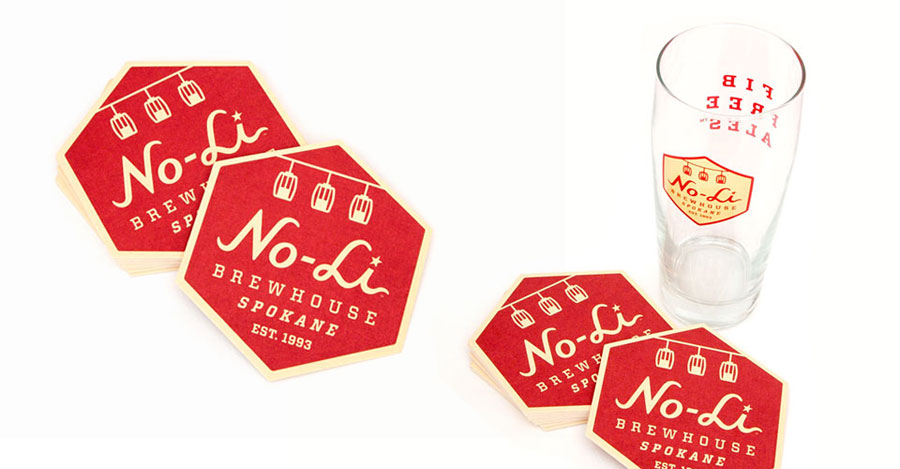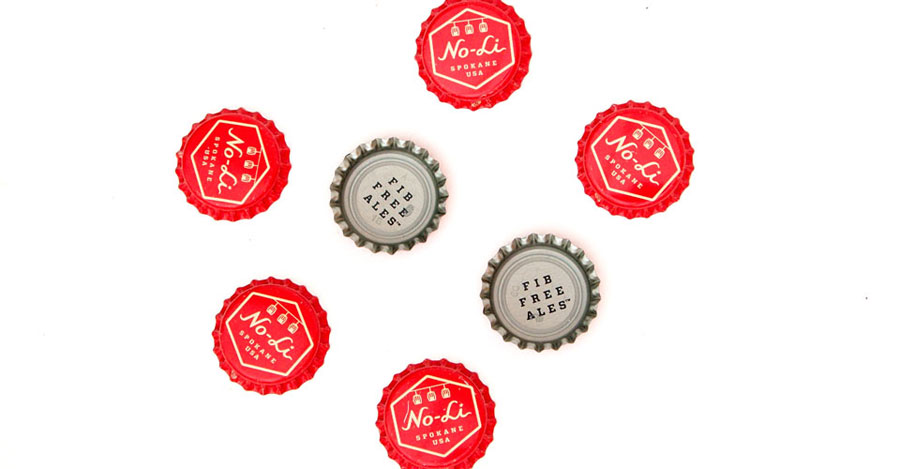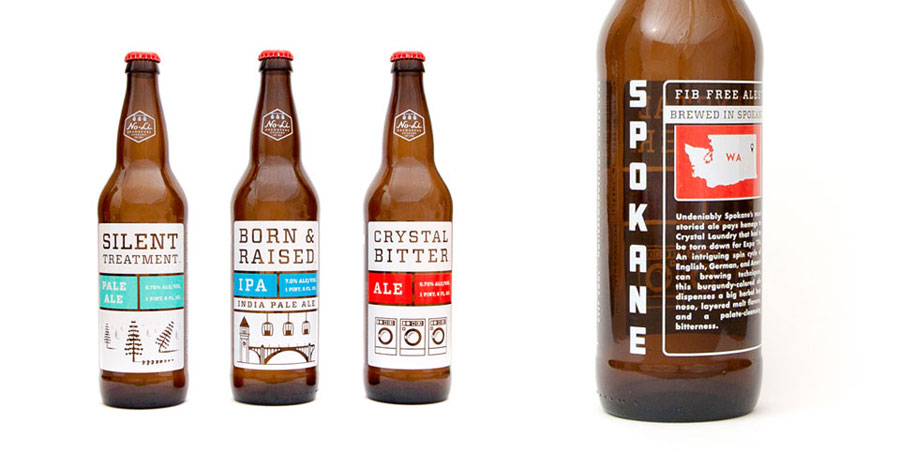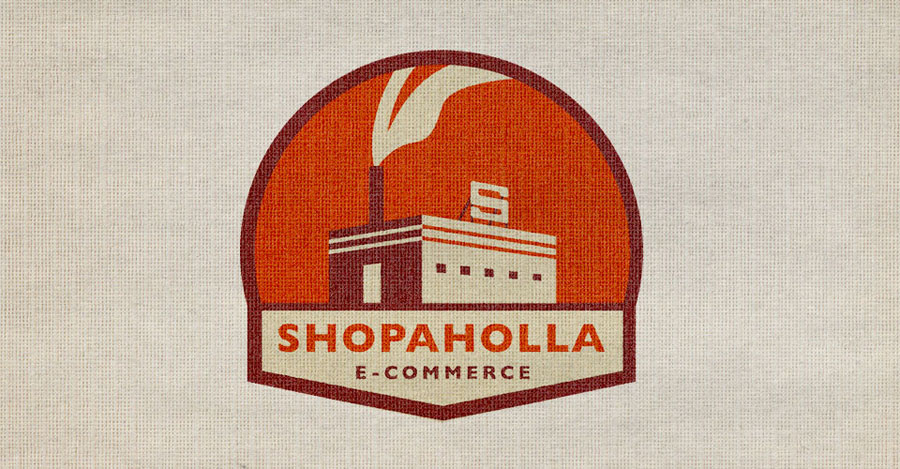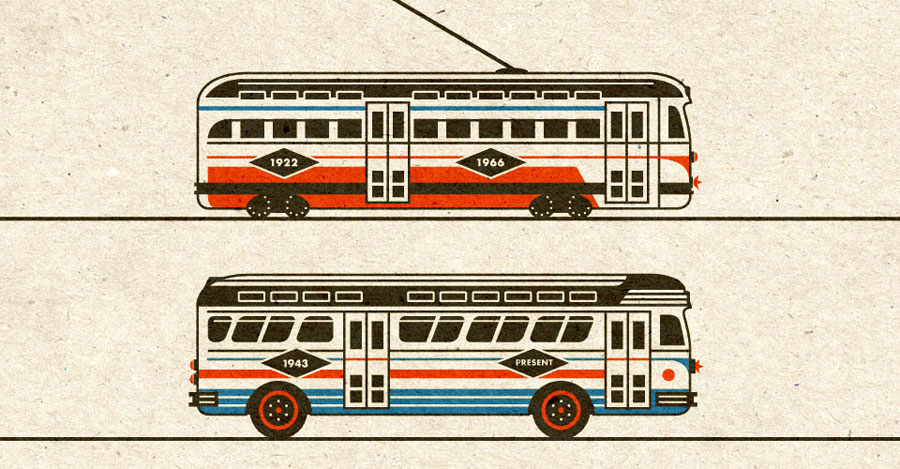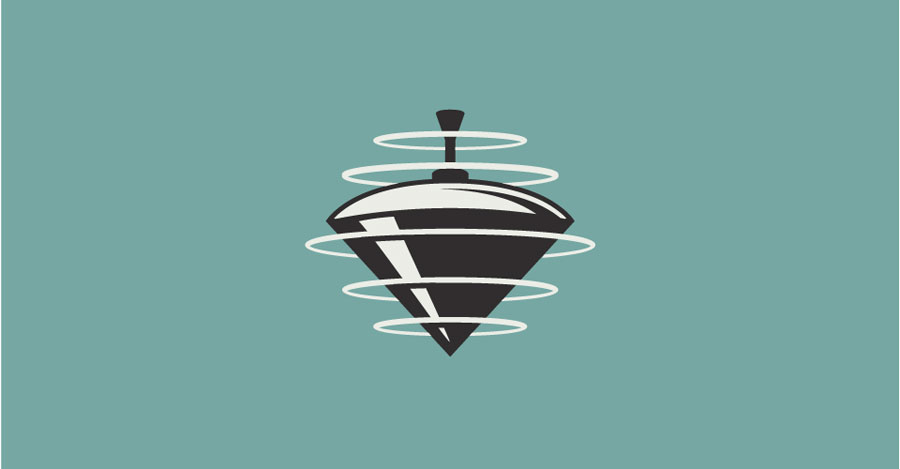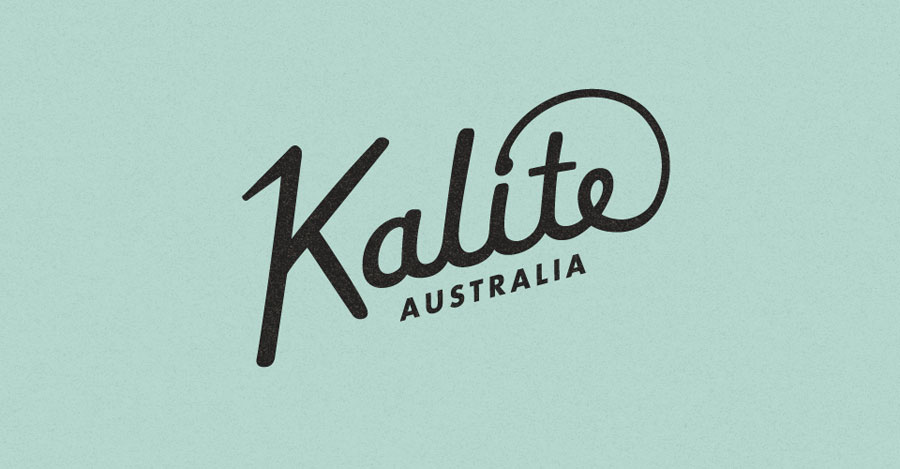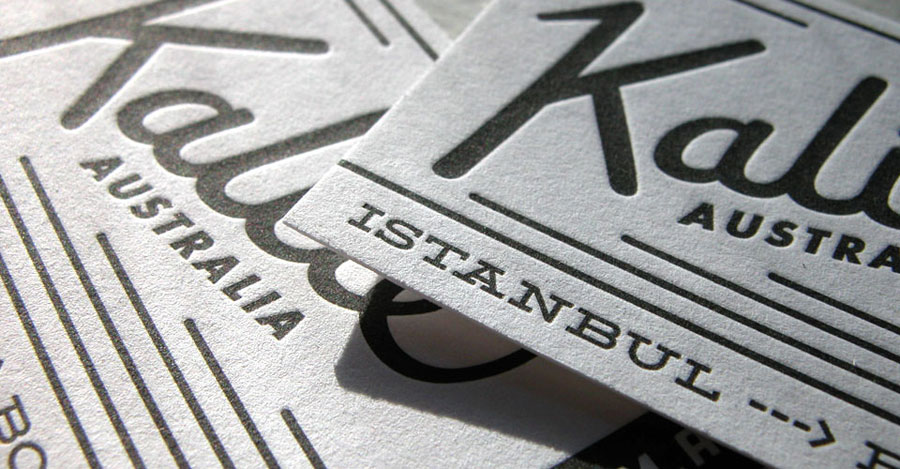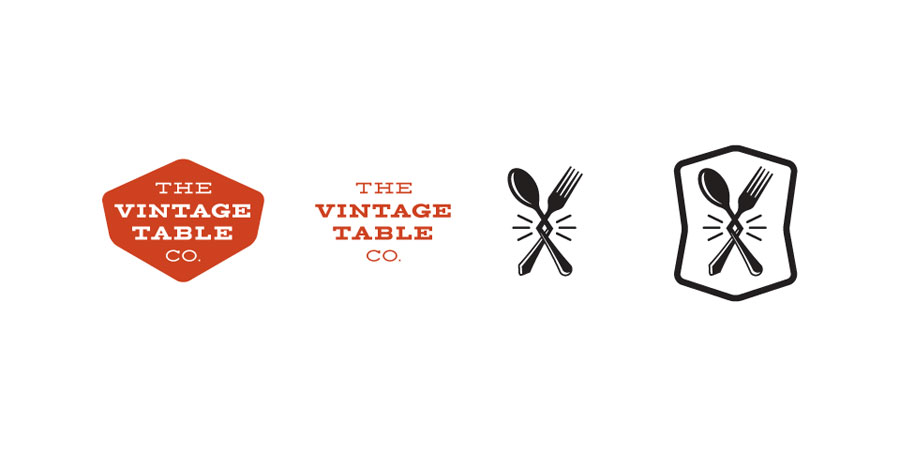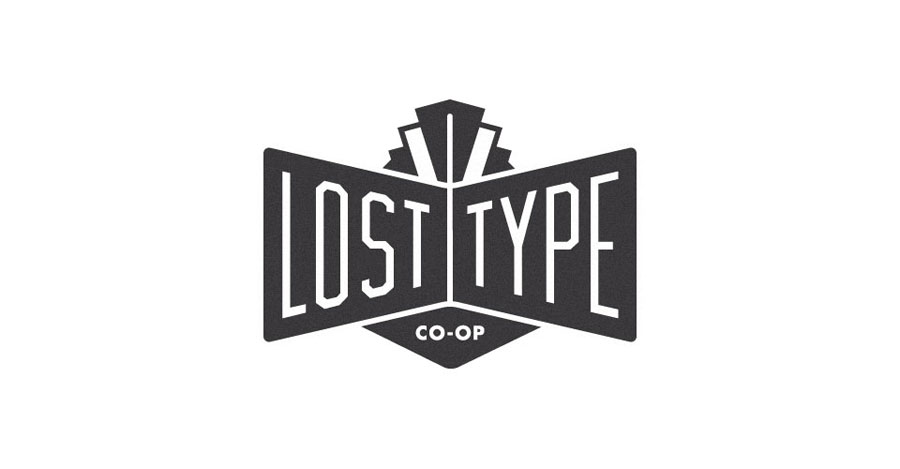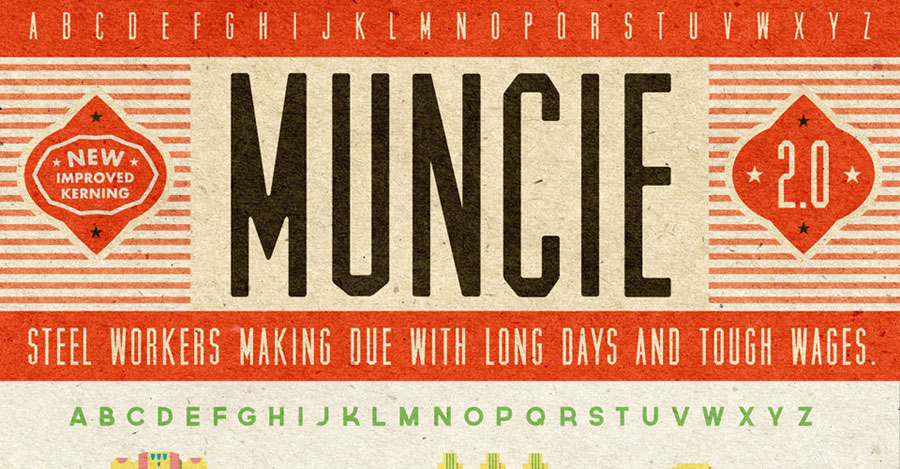 ---
posted in Identity
at 2.07 PM
from
Pointpoint, near Paris - France
We leave "
La pensée Sauvage
" this morning to visit familly near Paris... Great to move all the time, the bad thing is the carry everything...
Foundry collective
present their new work and new web site last week, and it was published on a lot of blogs... I already publish their projects last year, and I do not understand why these projects disappeared from the new site... But this is the good thing with graphic exchange, you still can see them
here
.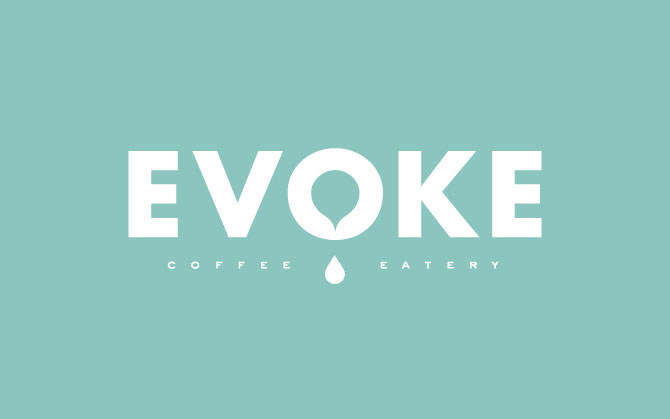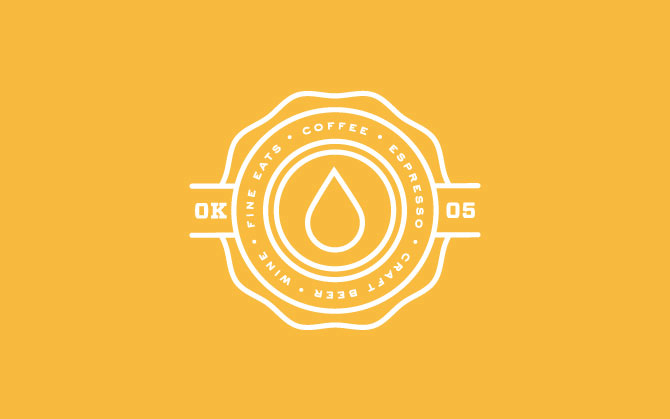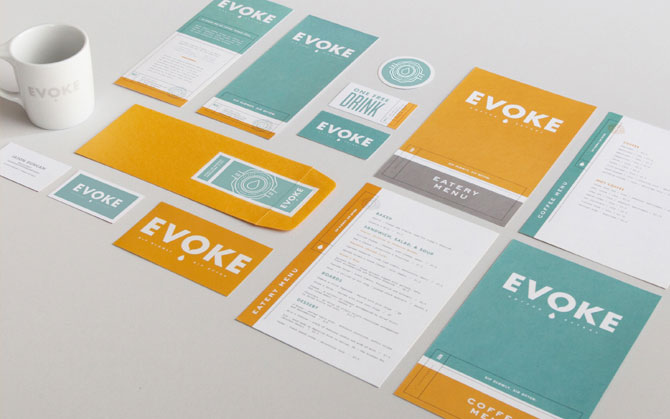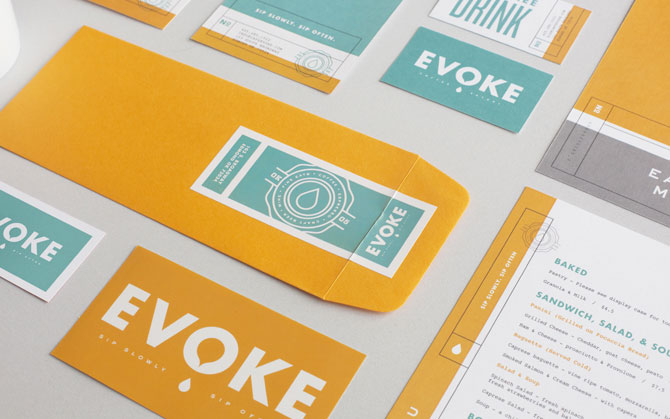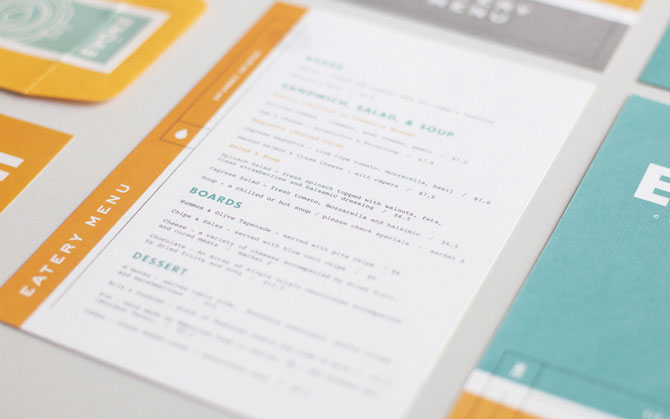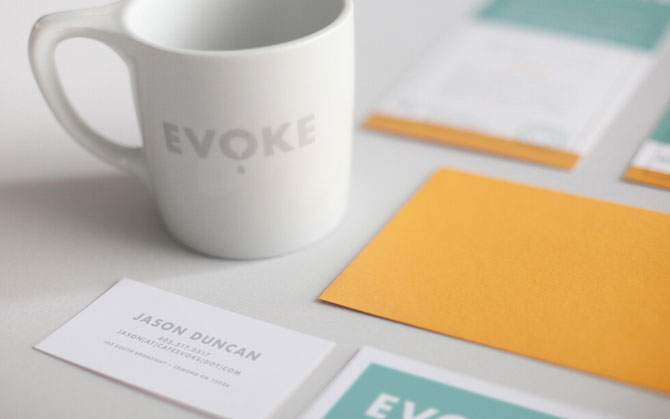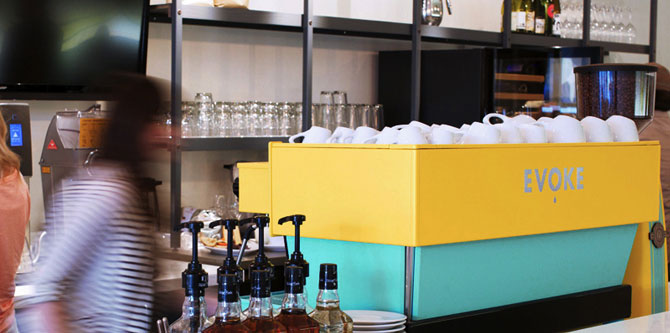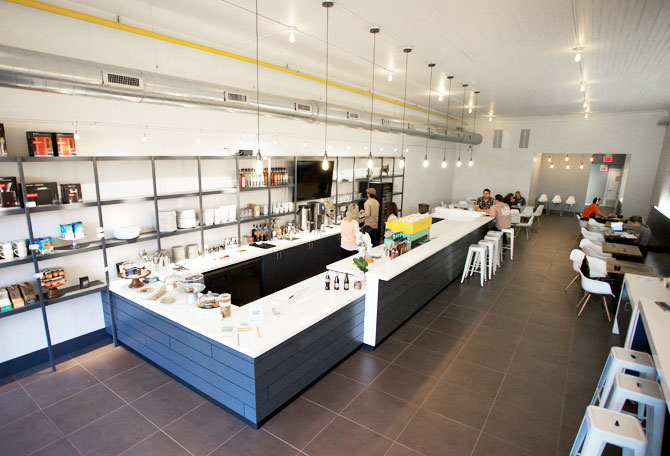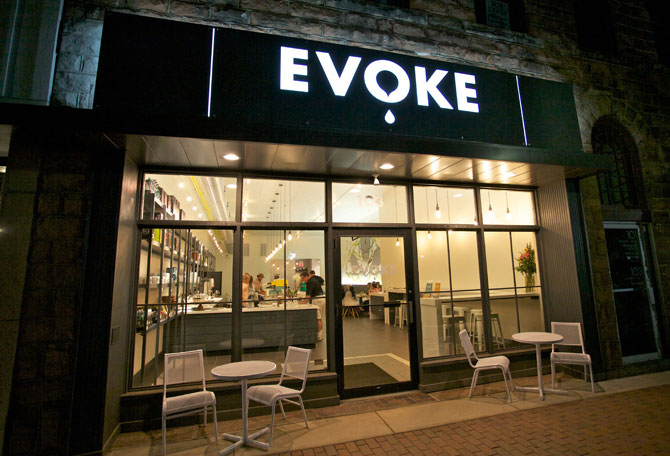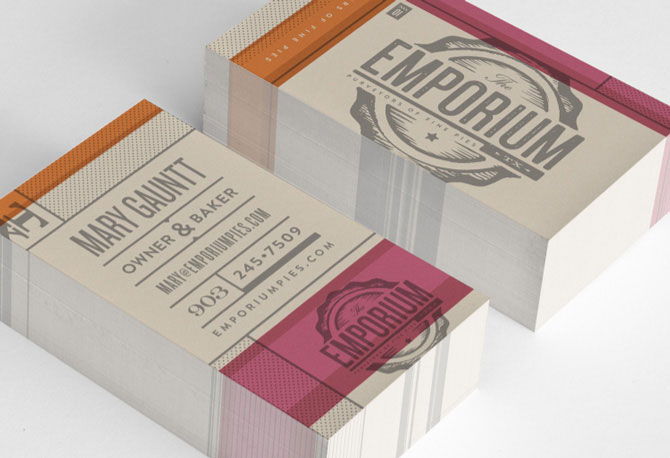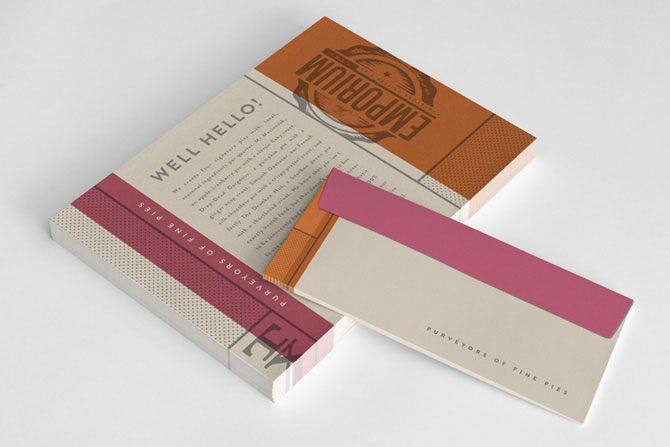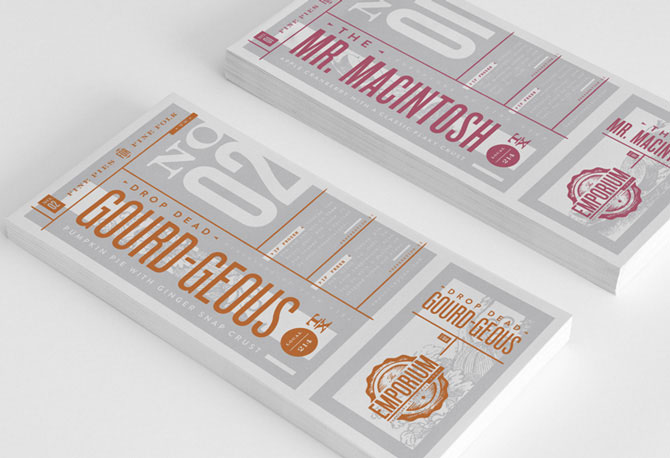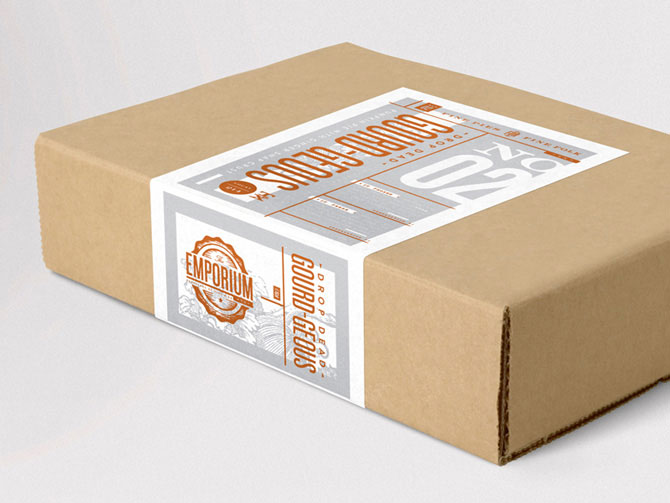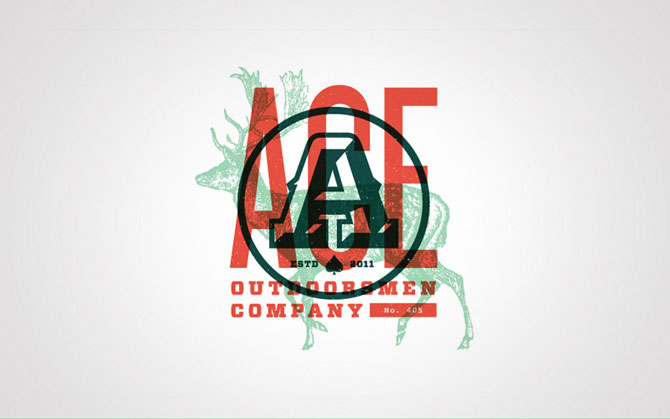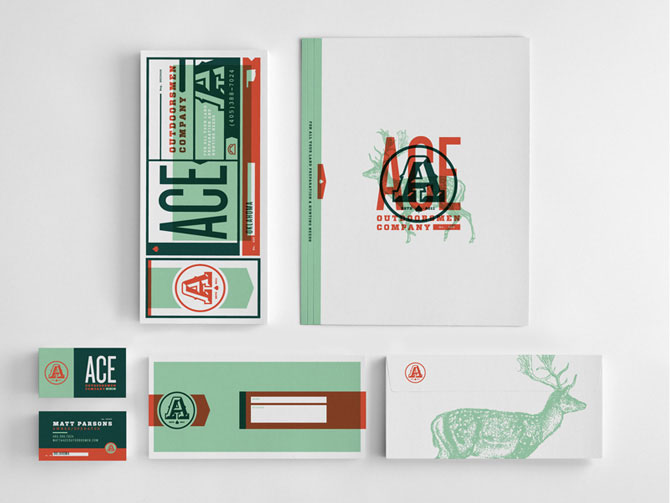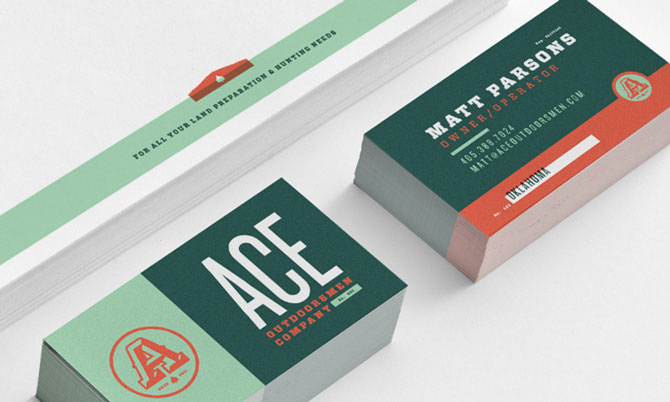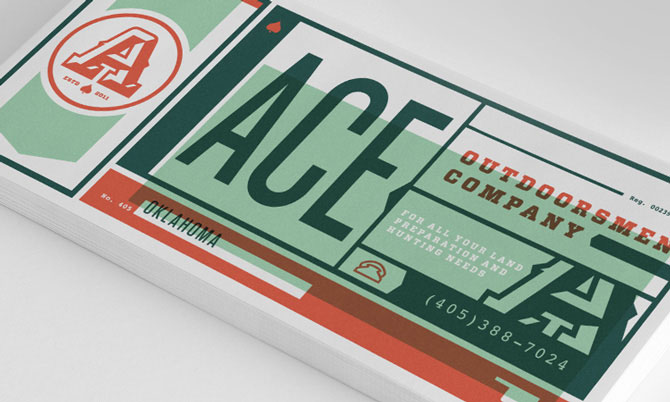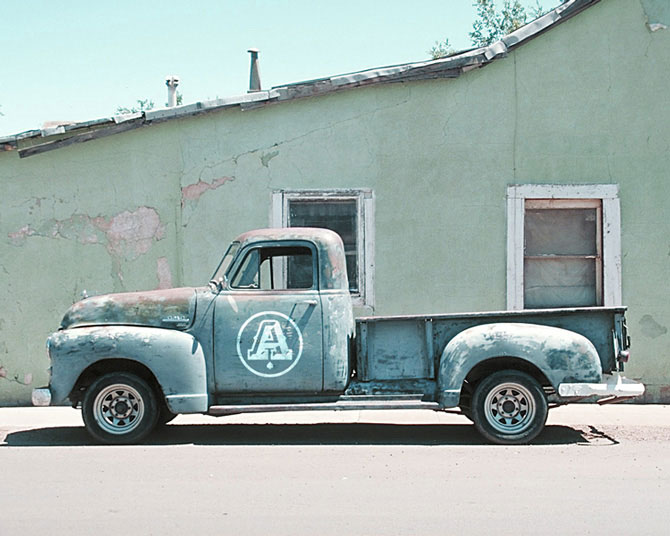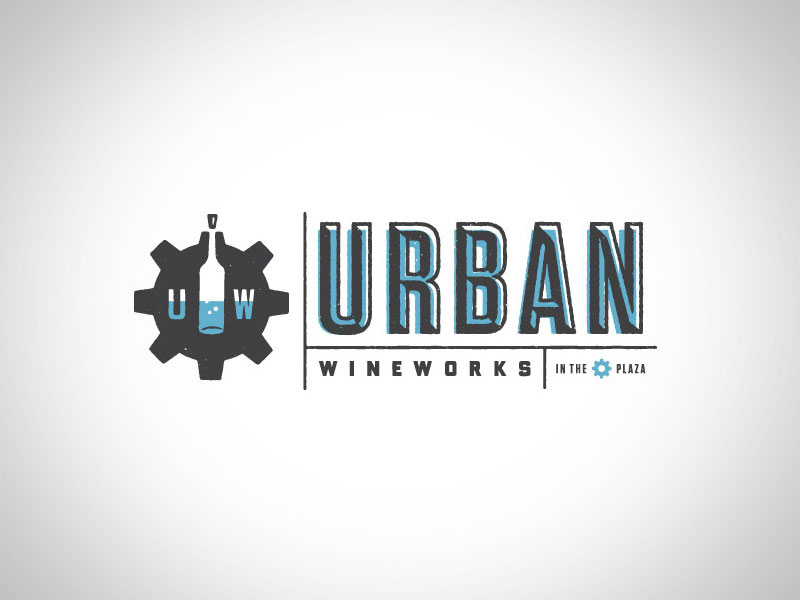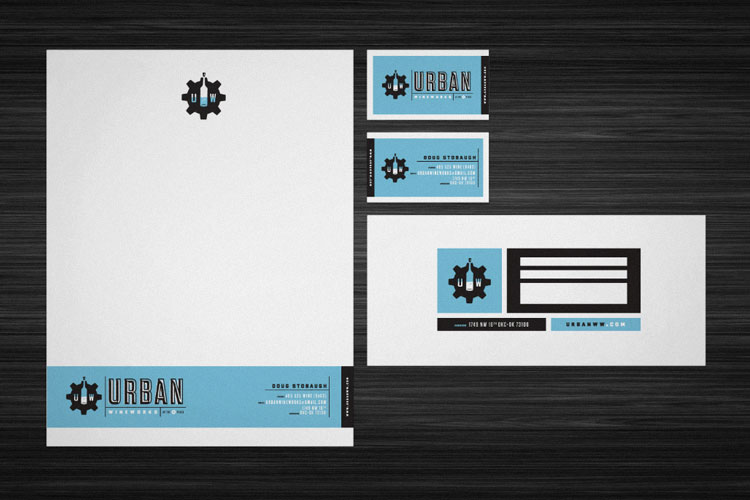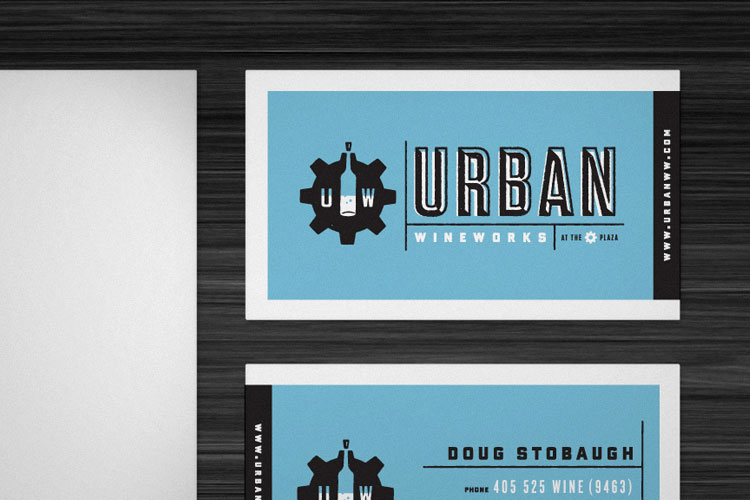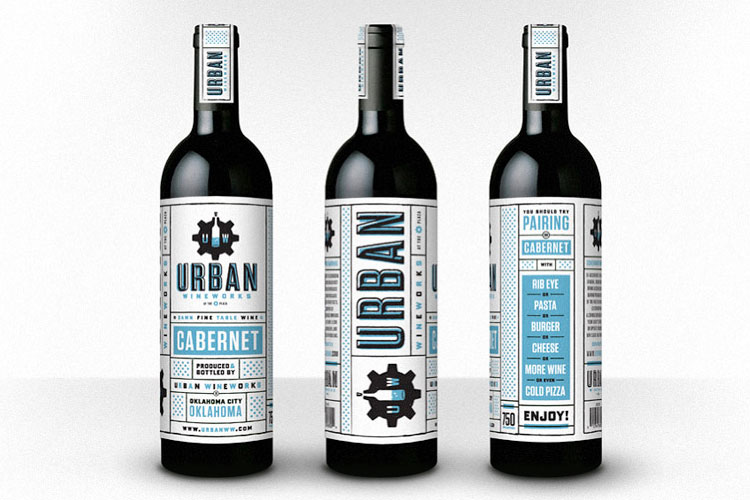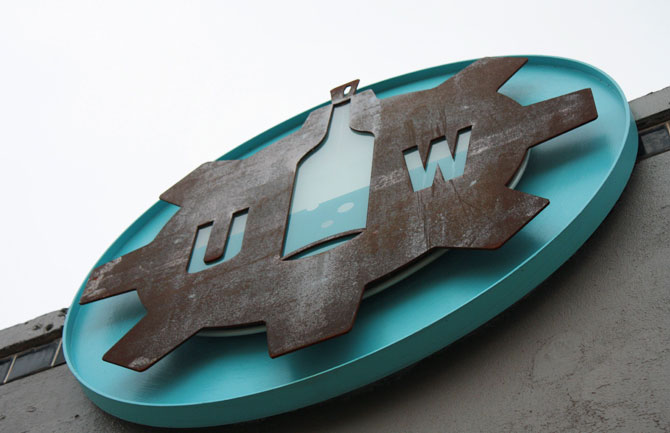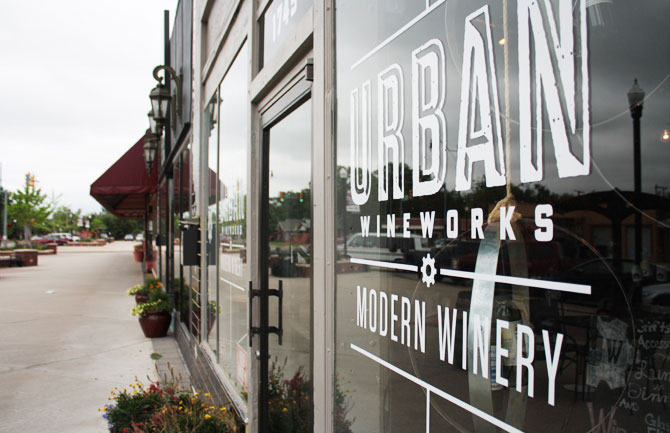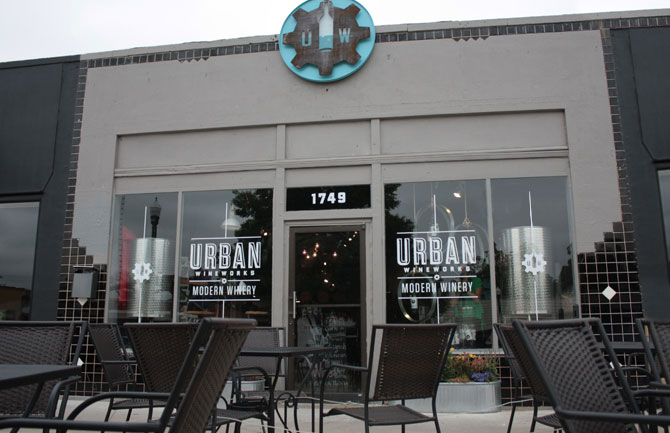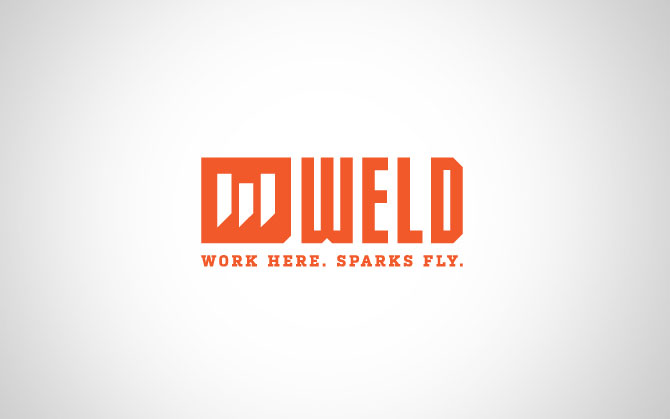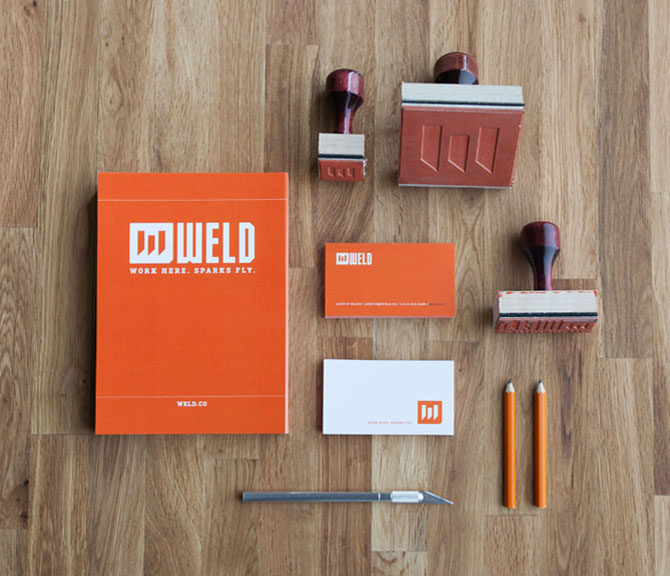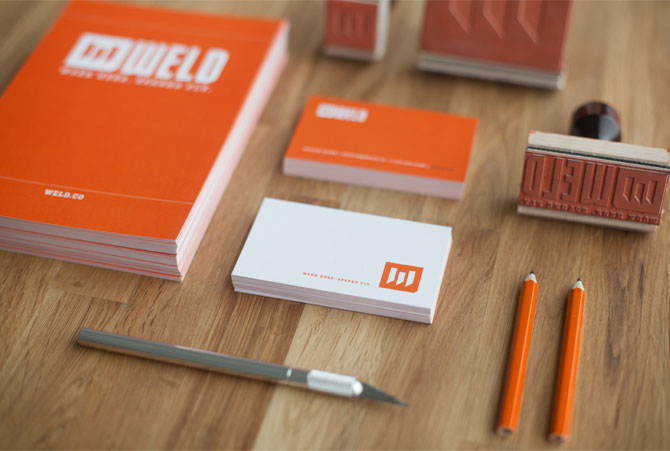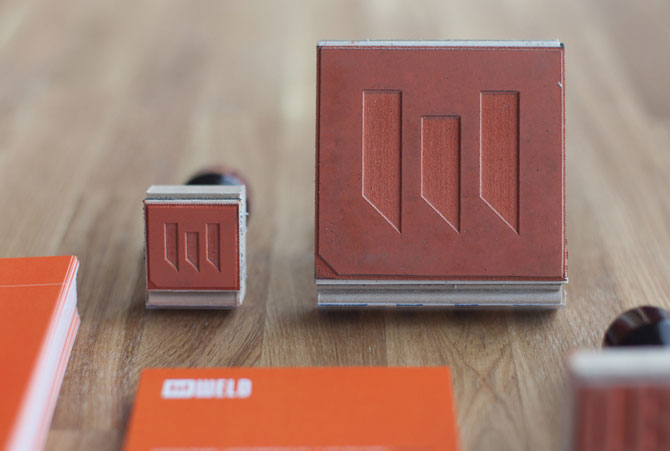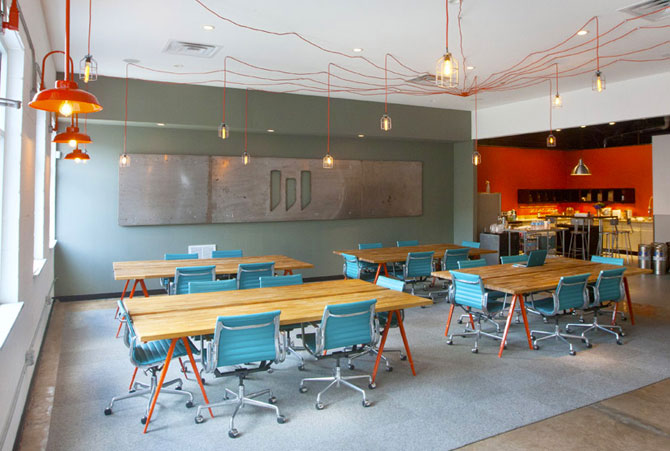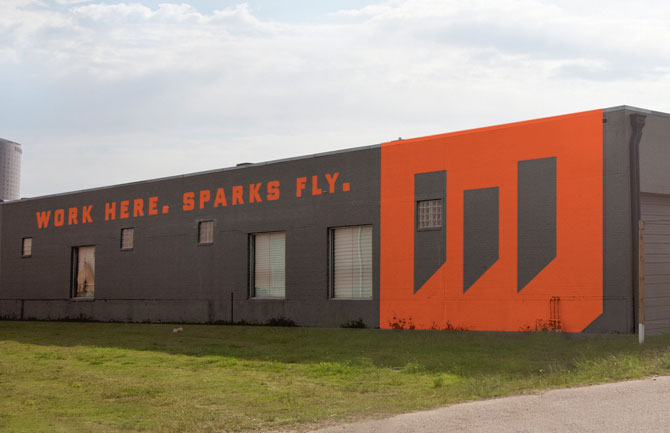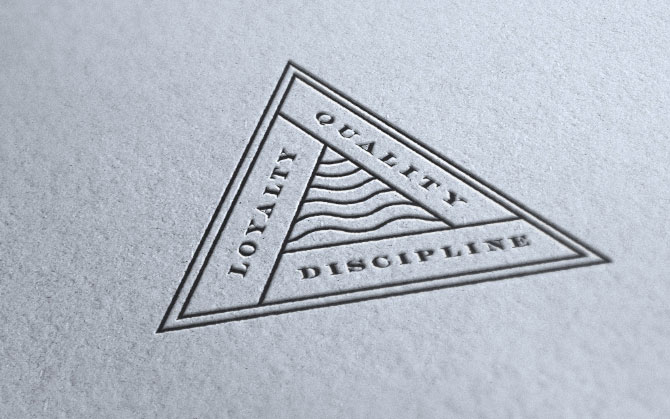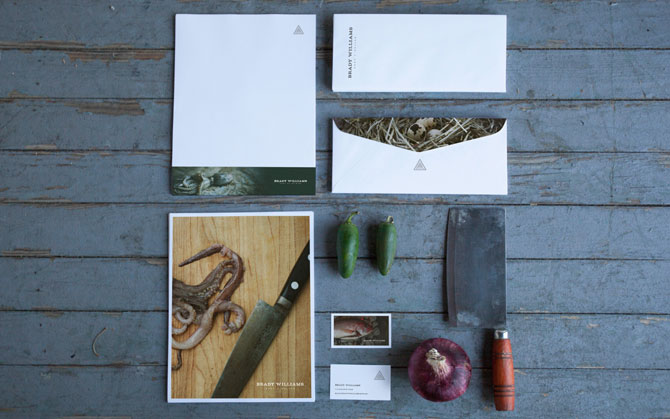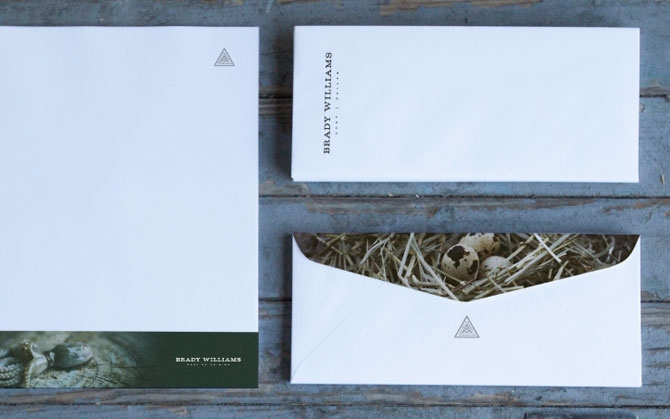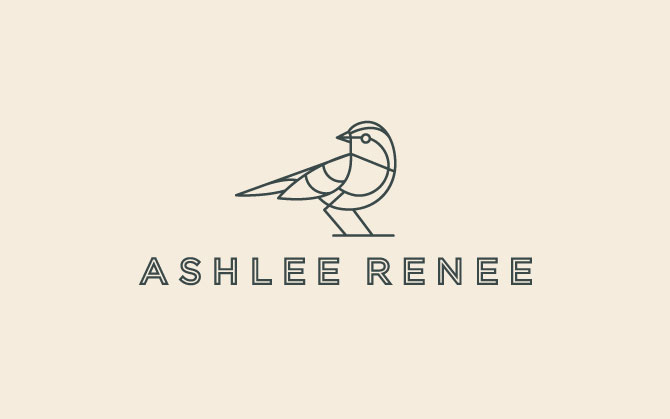 ---
This is the stationary design for N. Daniels, photo producer in Vienna. It's thermo sensitive : the black color of the varnish fades at body temperature - as soon as you hold it in your hands you literally produce an image by yourself. It's a dynamic and living design - the business cards are little polaroids with a constantly changing surface.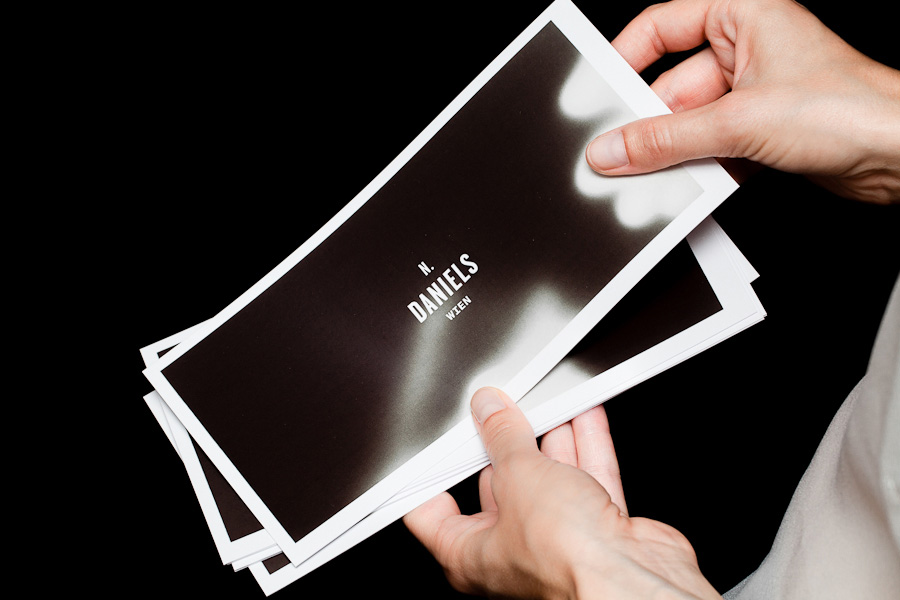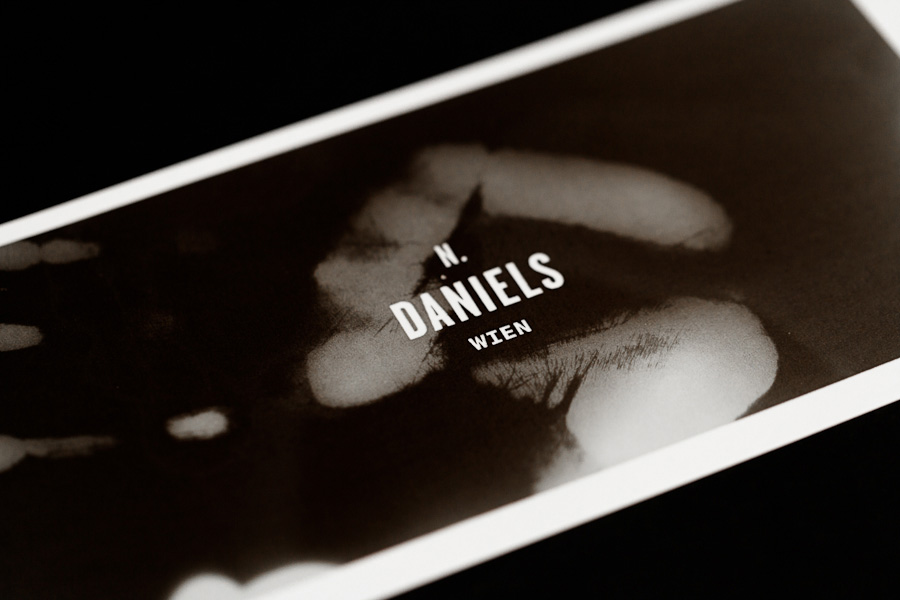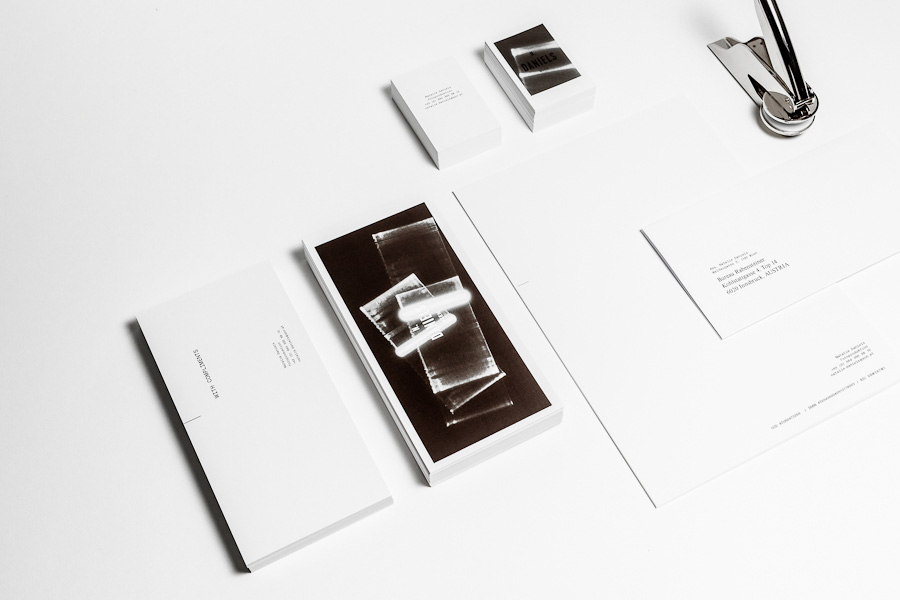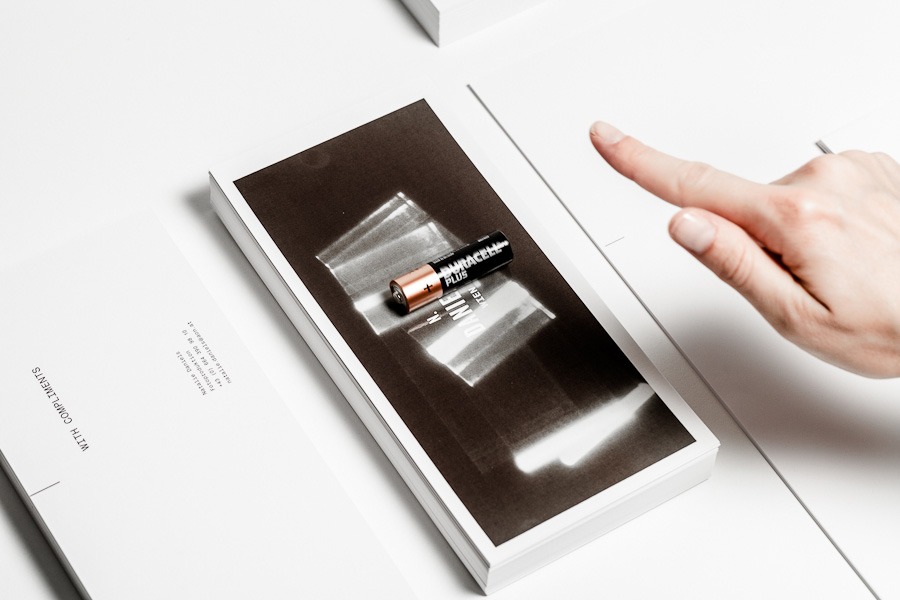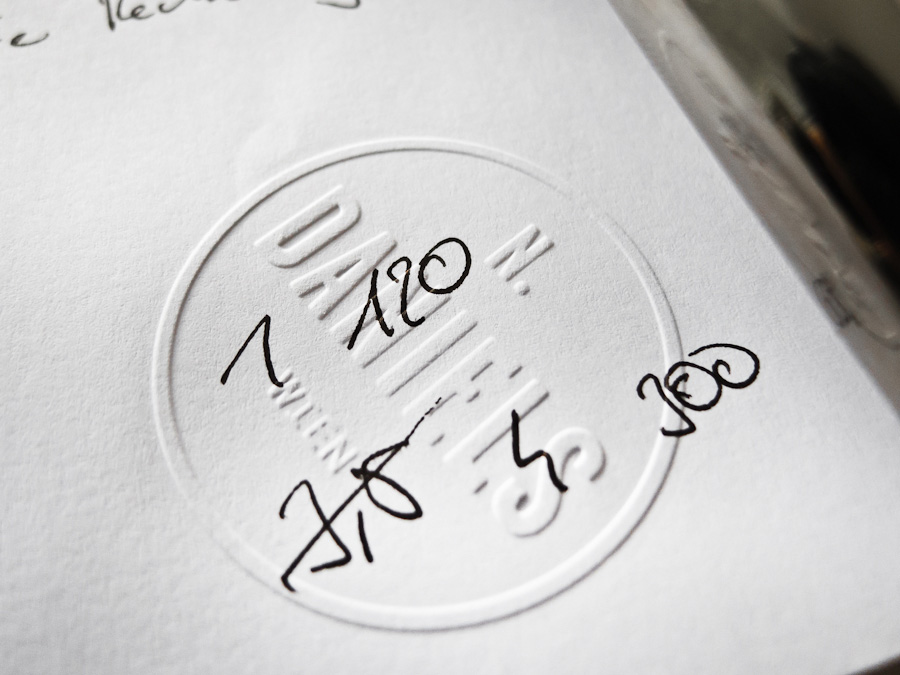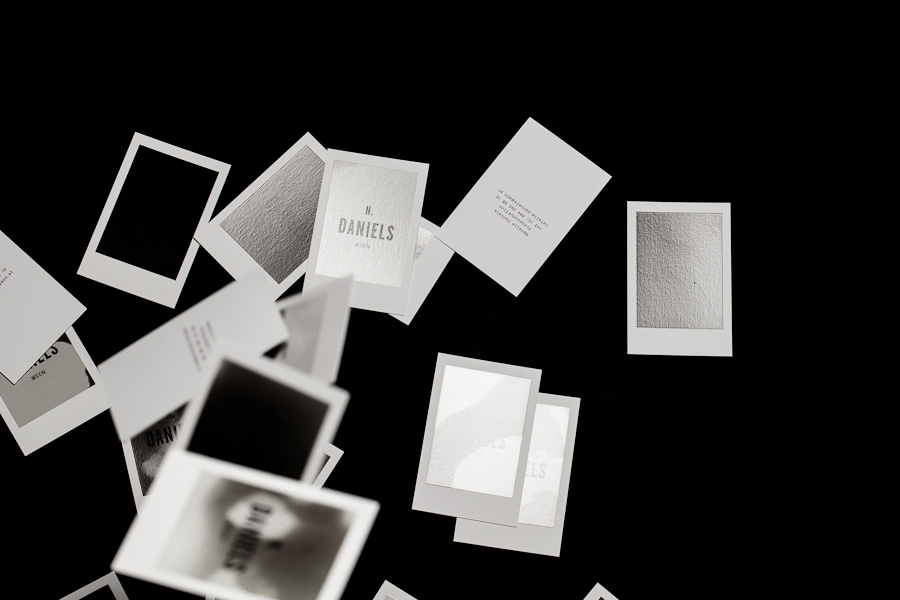 ---
posted in Identity
at 9.59 AM
from
Florensac - France
listening

Glen Hansard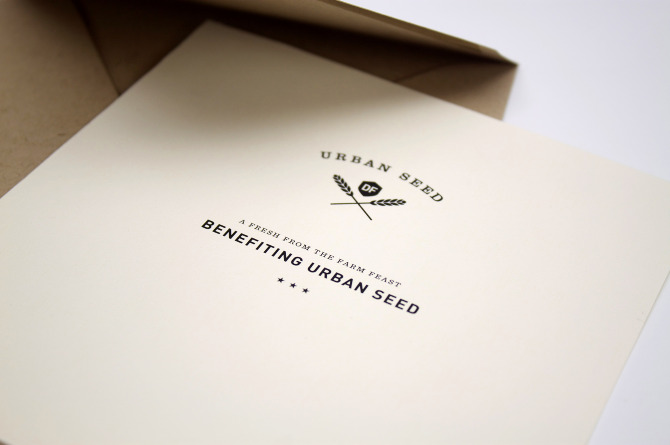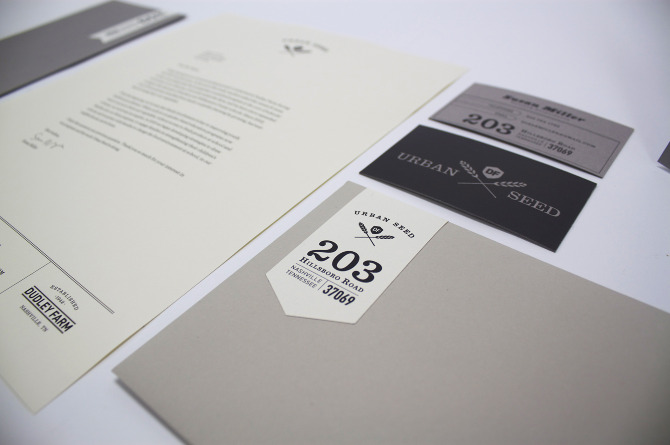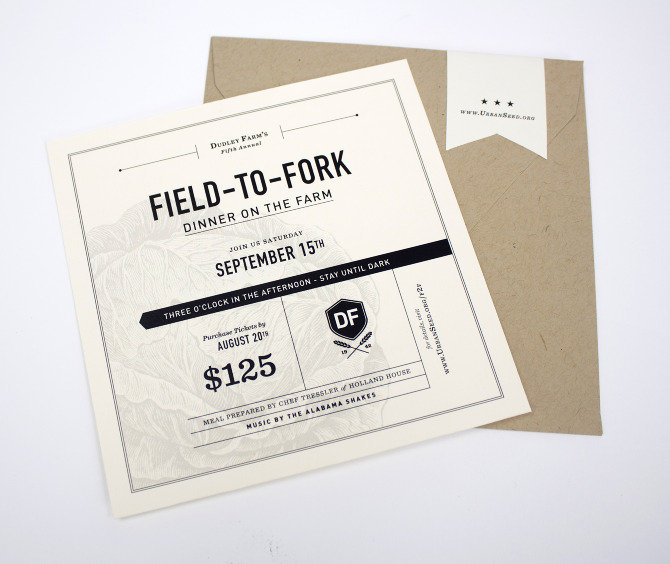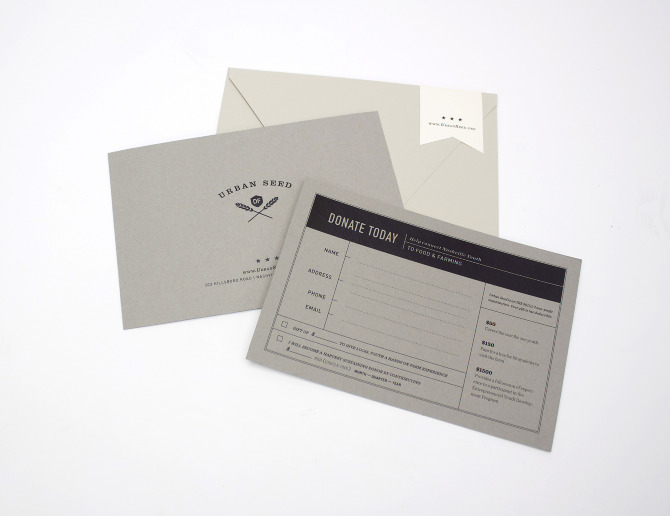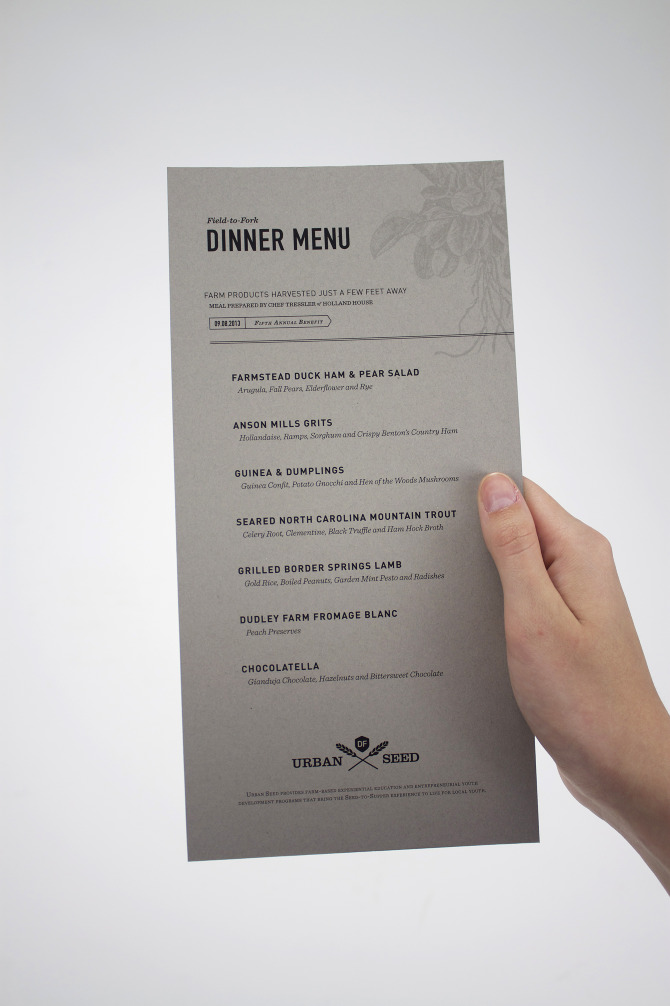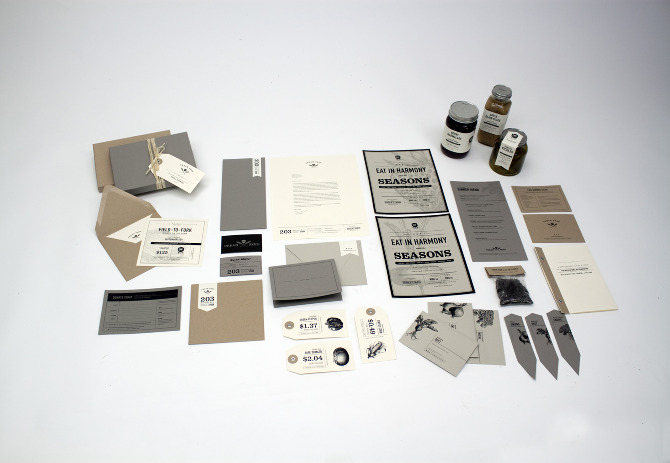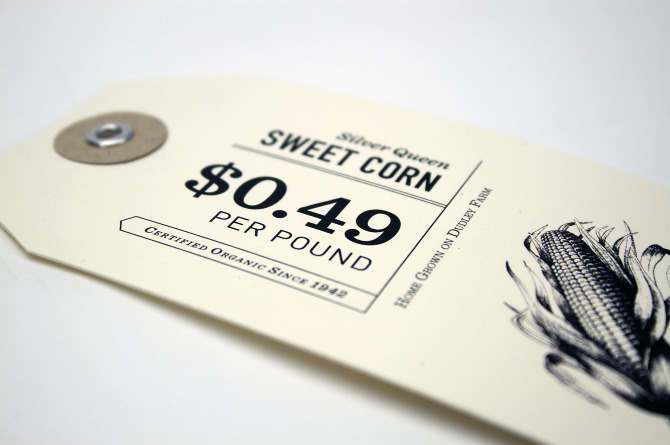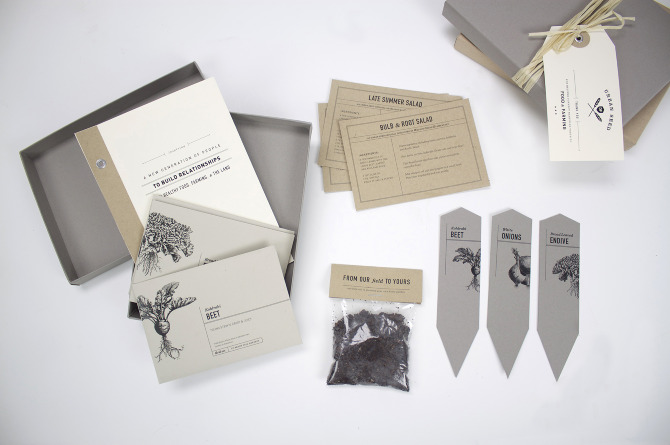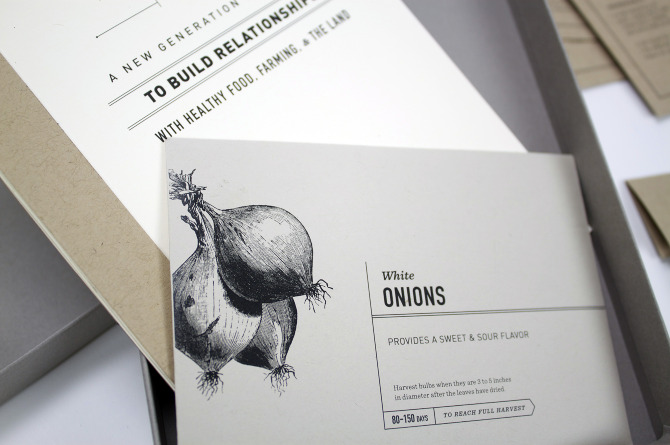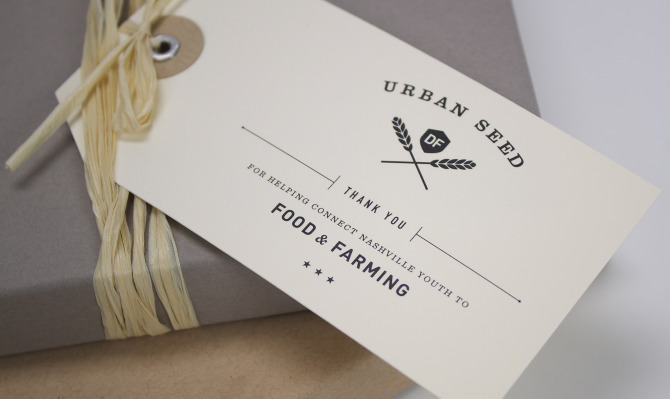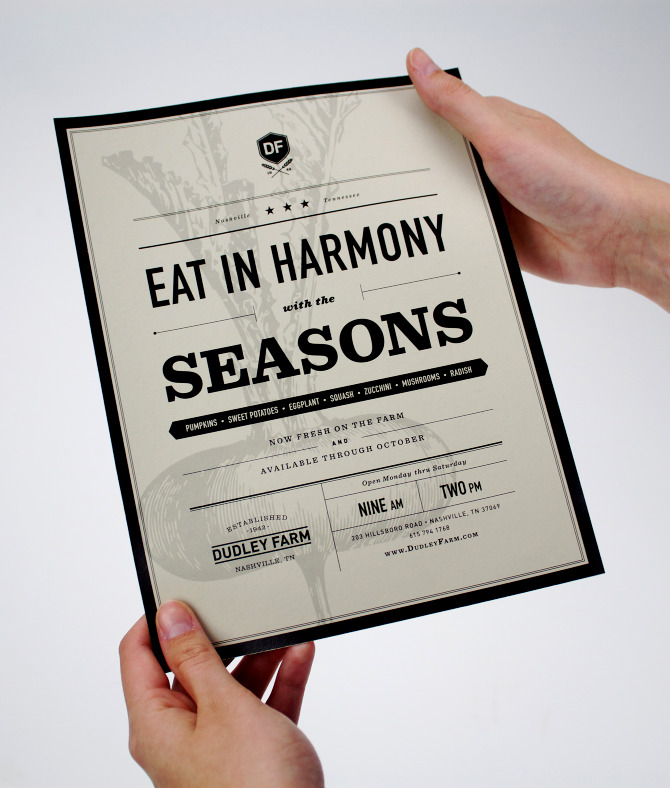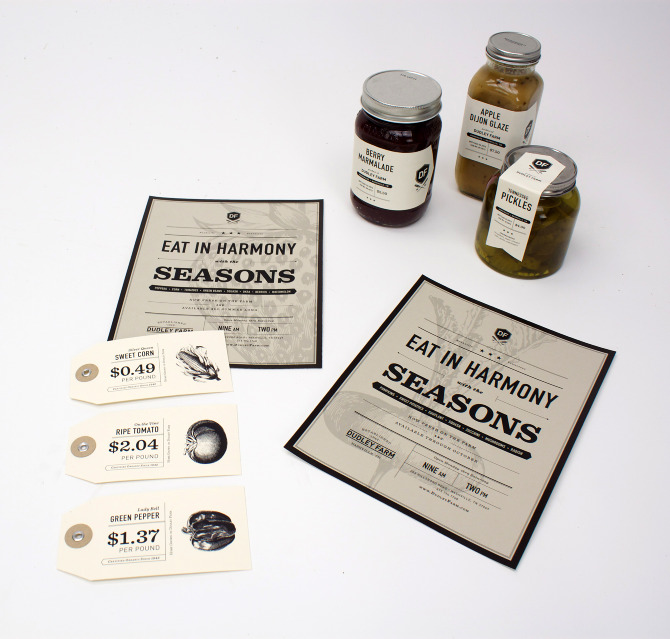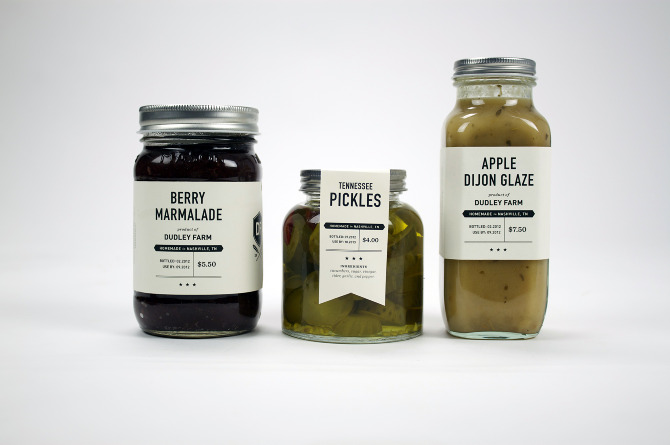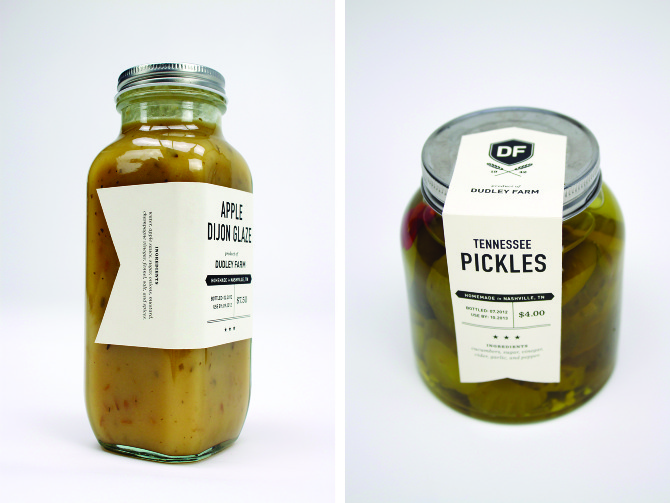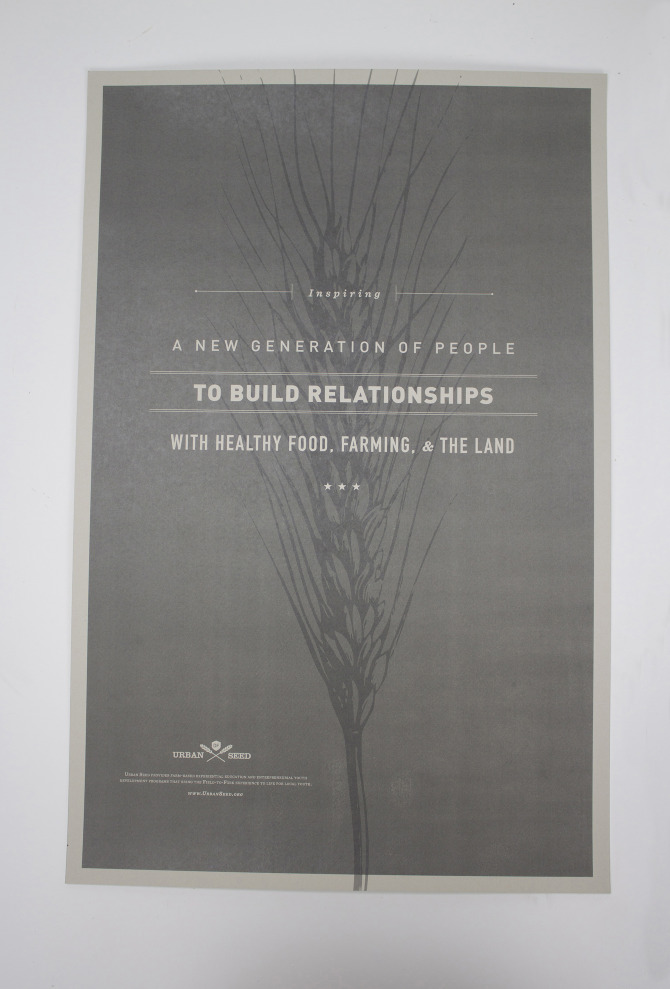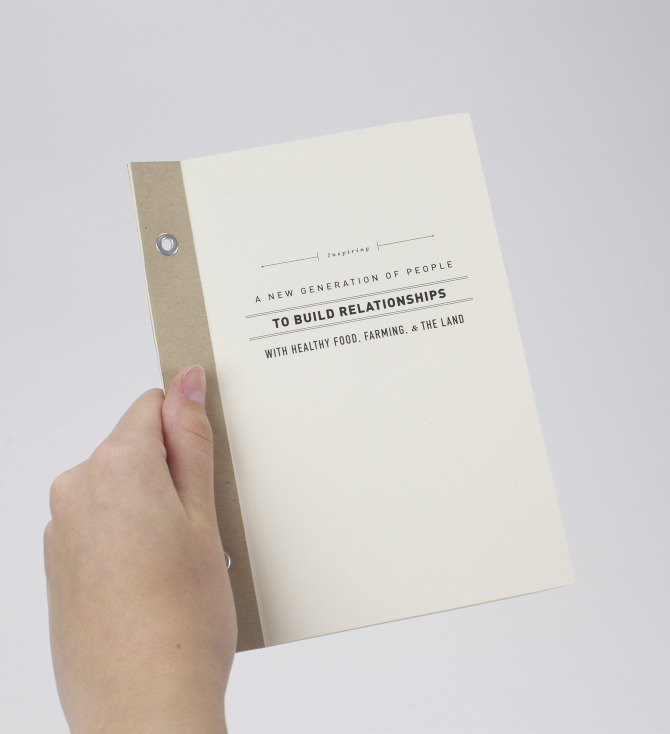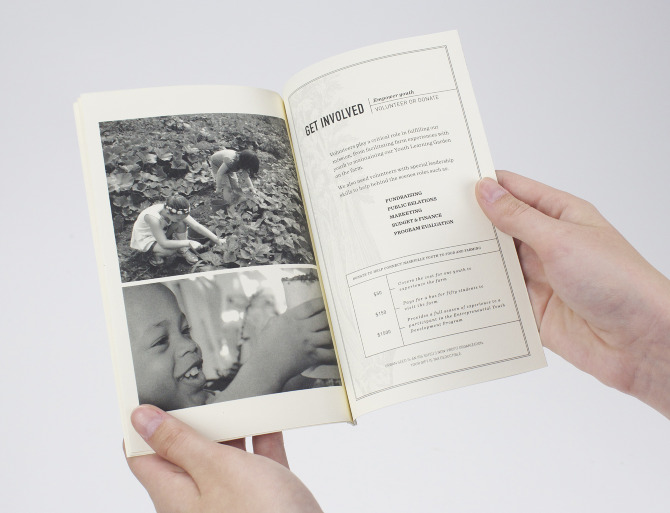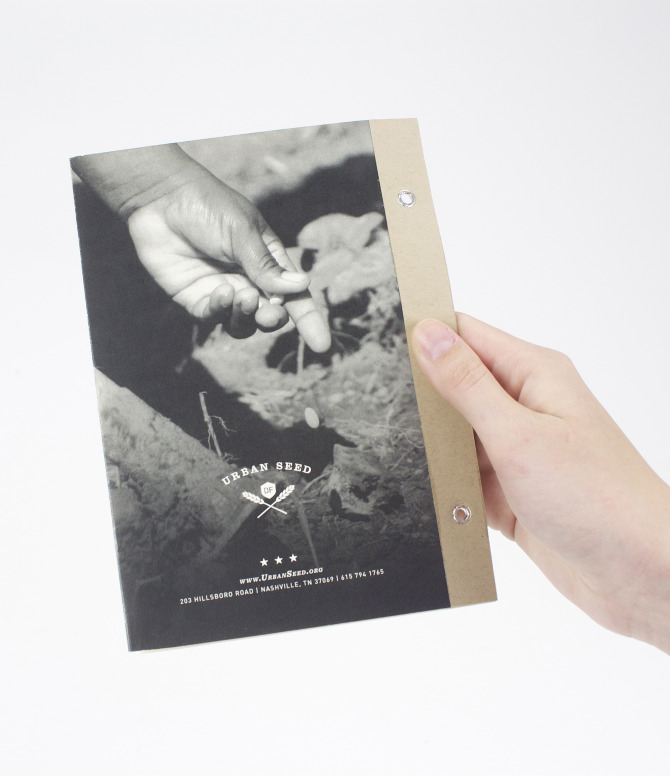 www.carolinemmorris.com
---
---
---