Back
near the sea
... a little wind, feel less hot than the past weeks... Eric Kass is one of my favorit designer... We follow each other for years now, I have a lot of his work "in real", as we do real graphic exchange in the past (I sent him my printed work, he sent his...). I am always impress how he brings is style in new ways... using unusual fonts, and always taking the best from the printing process... He does several packaging projects recently, and they are all stunning...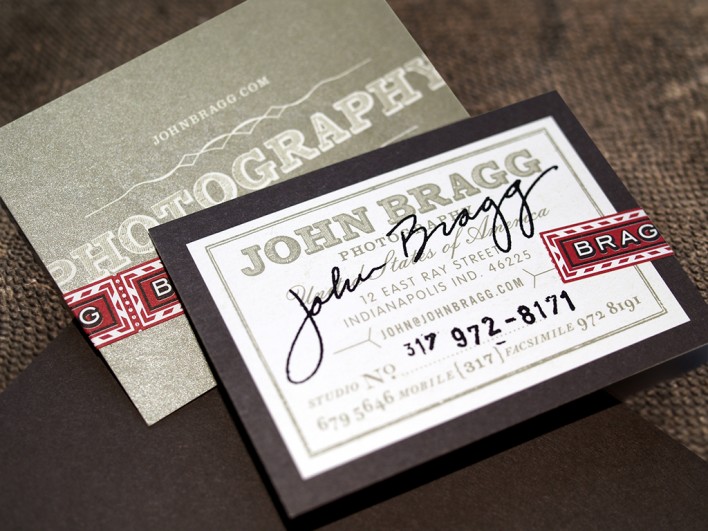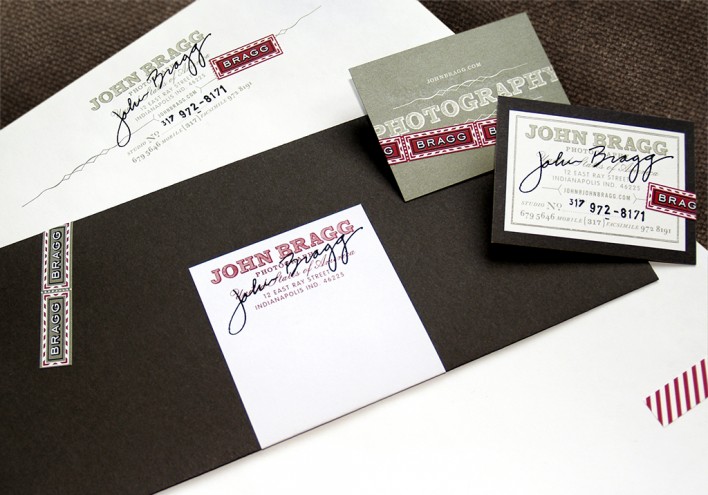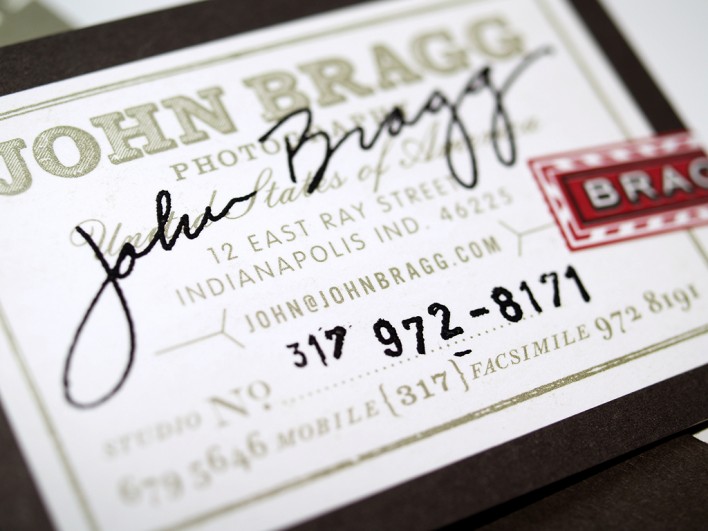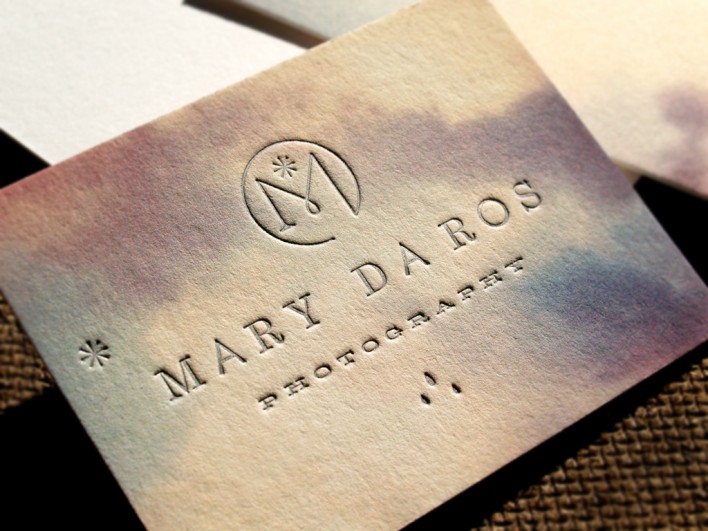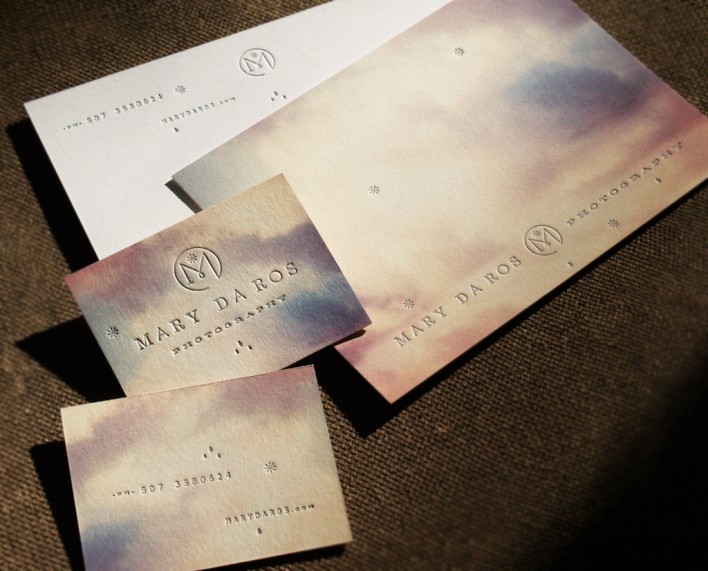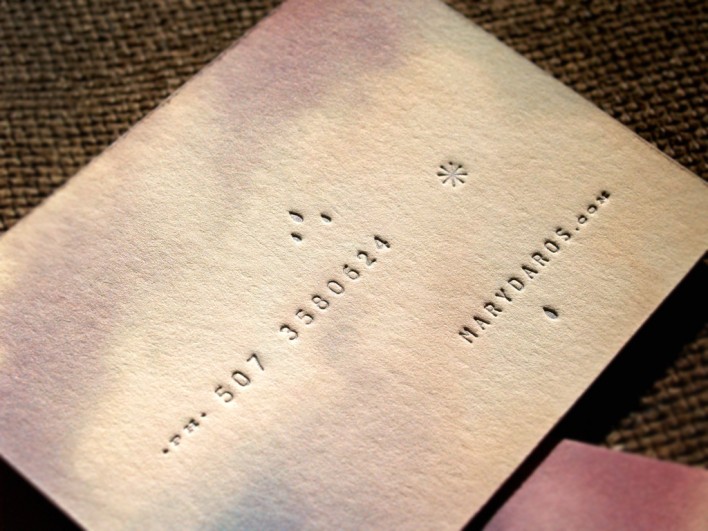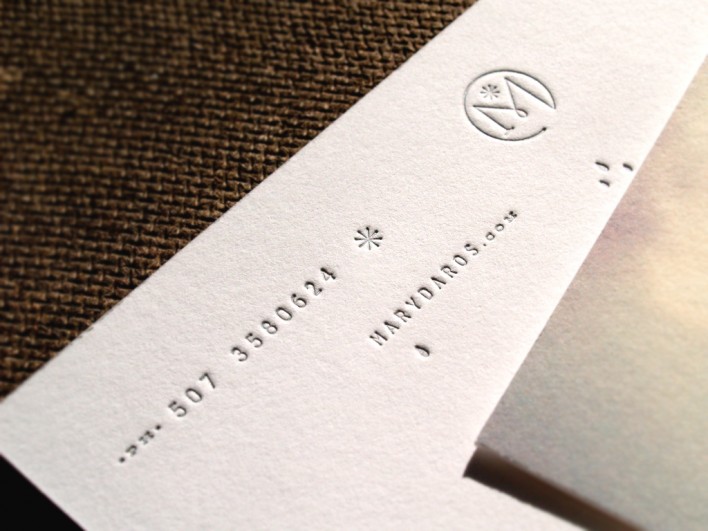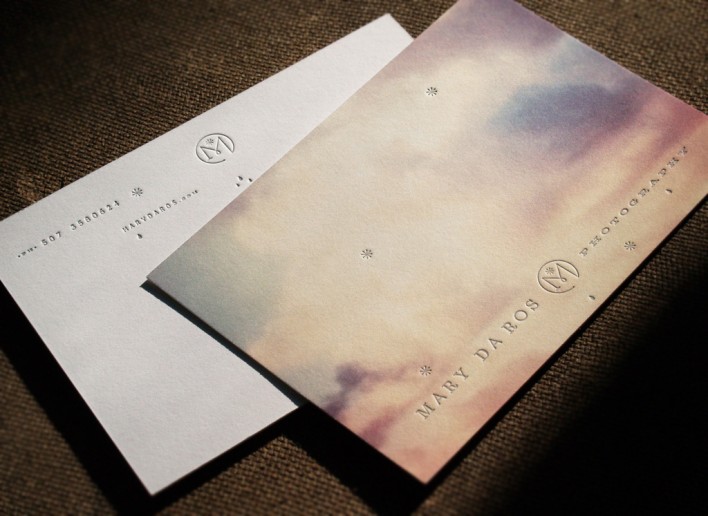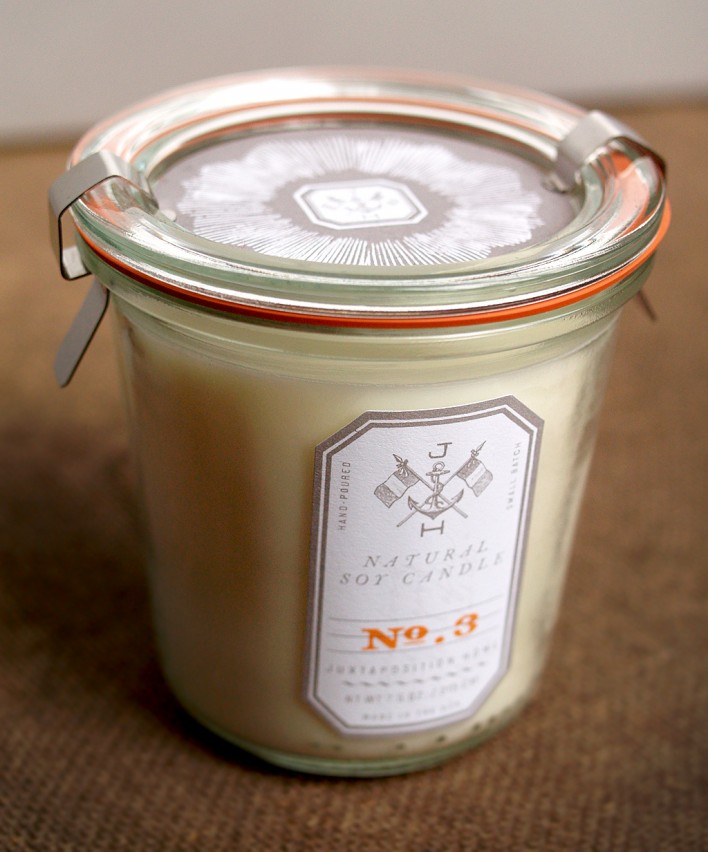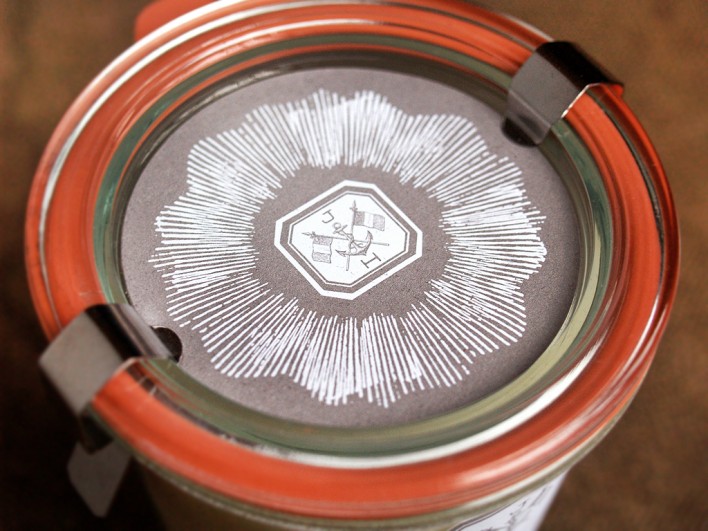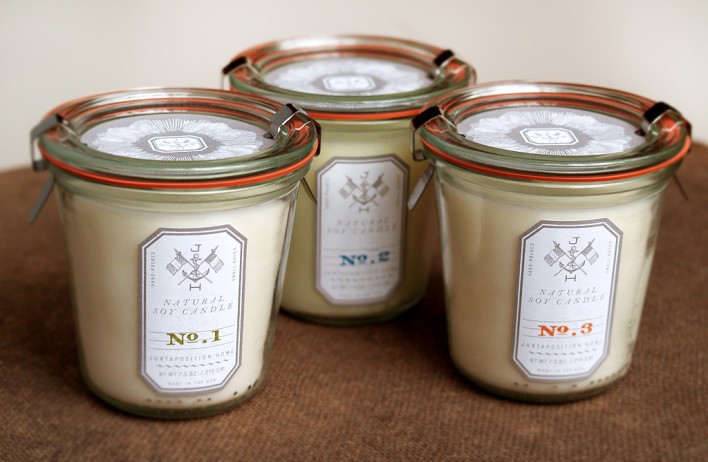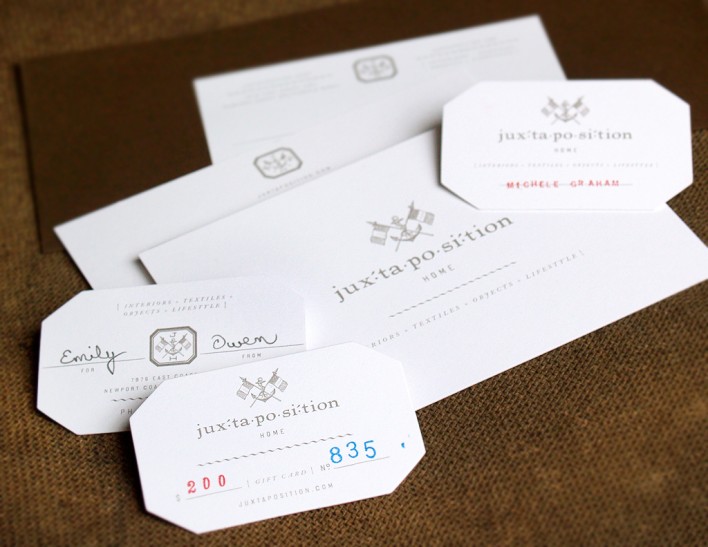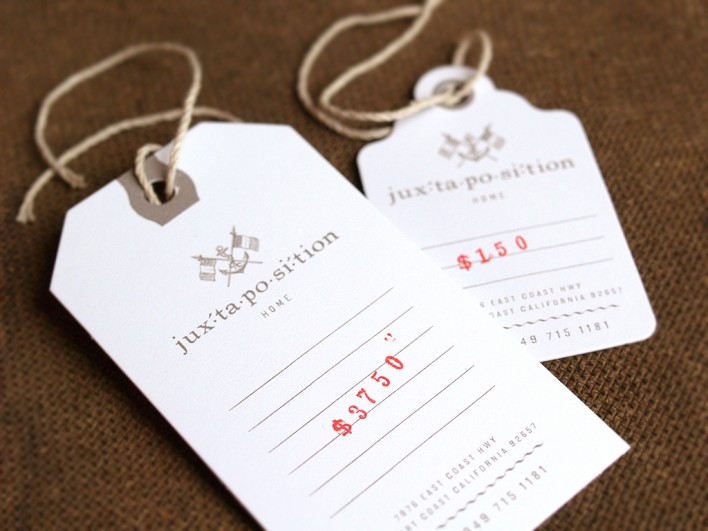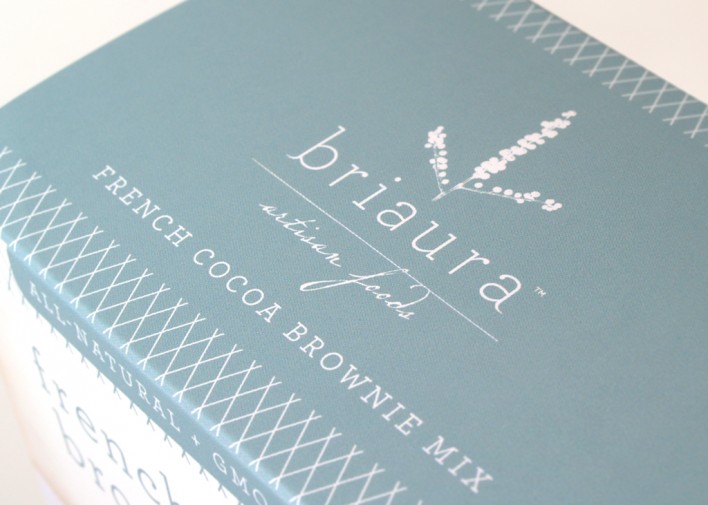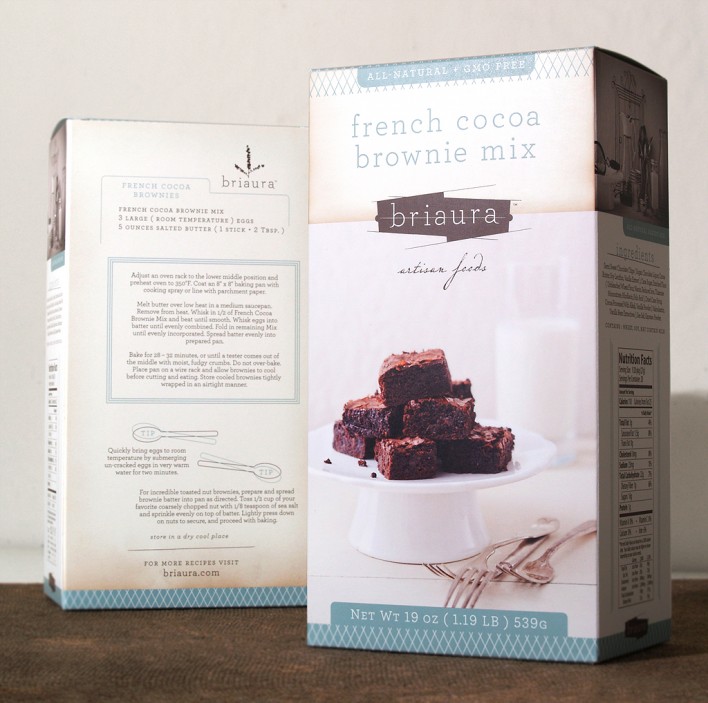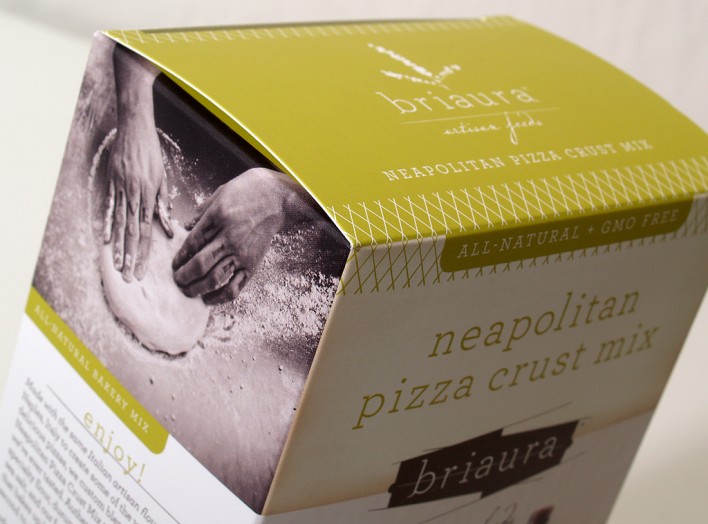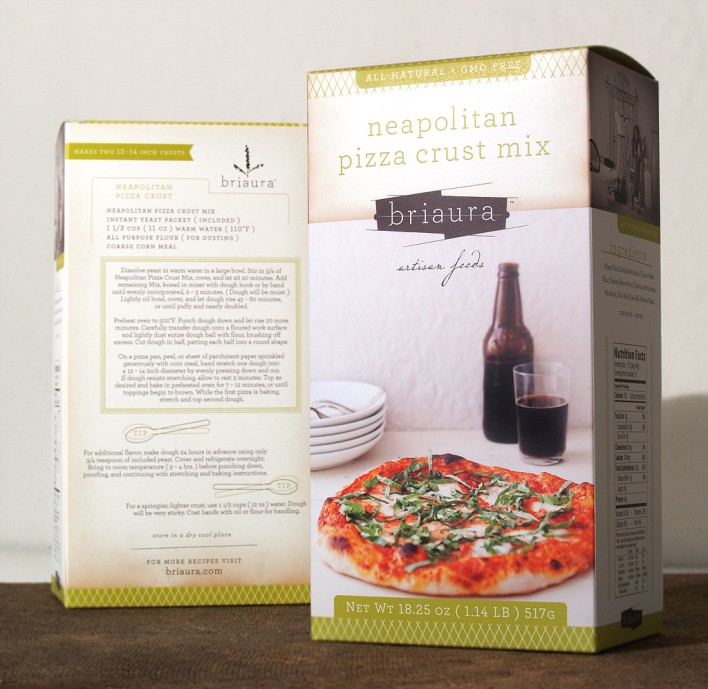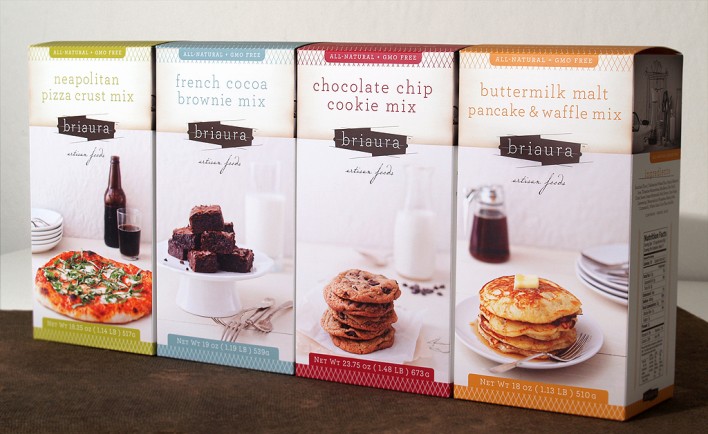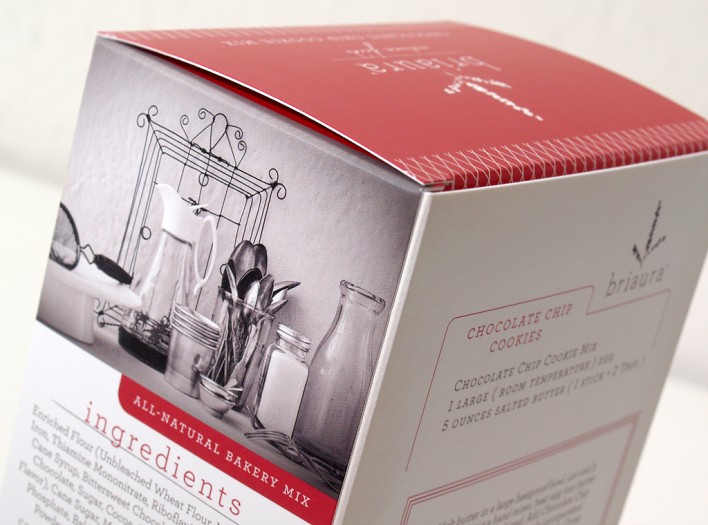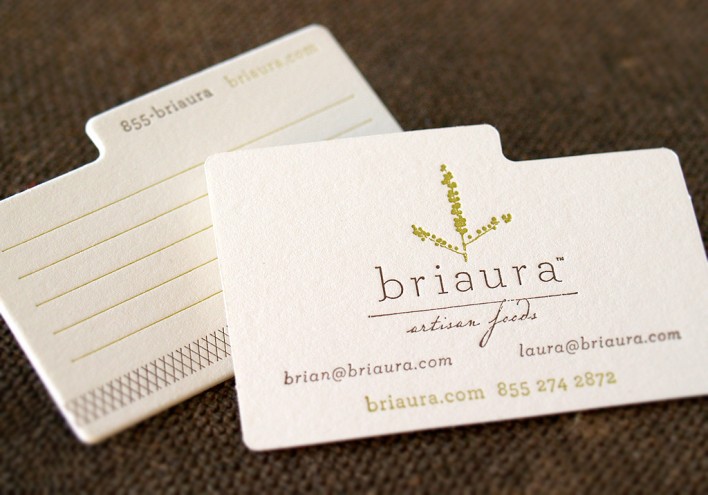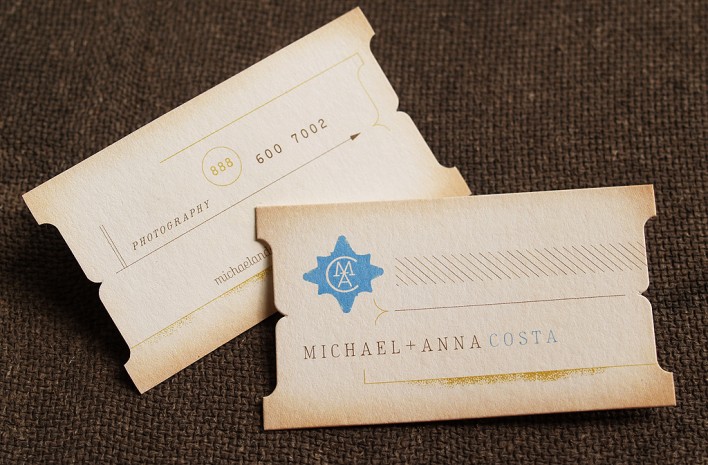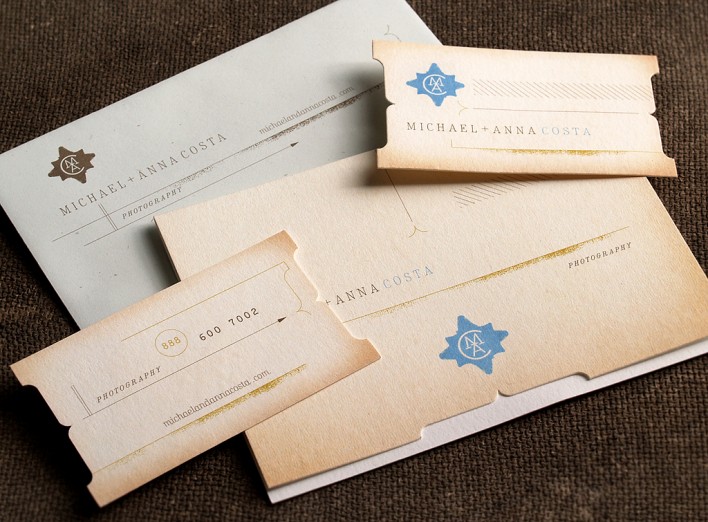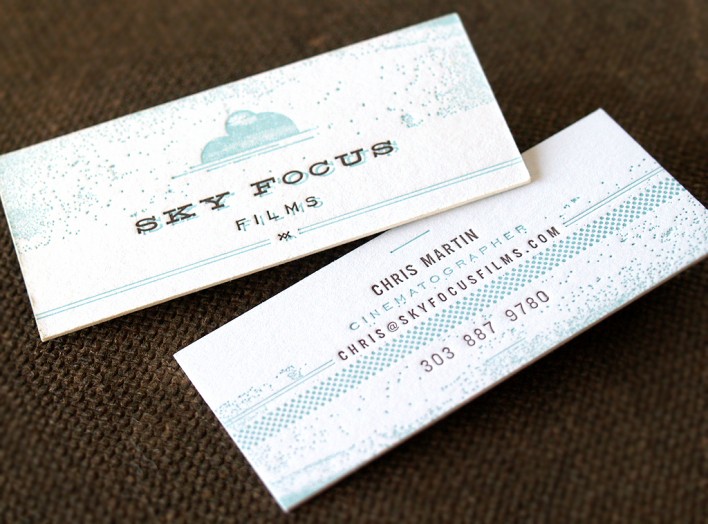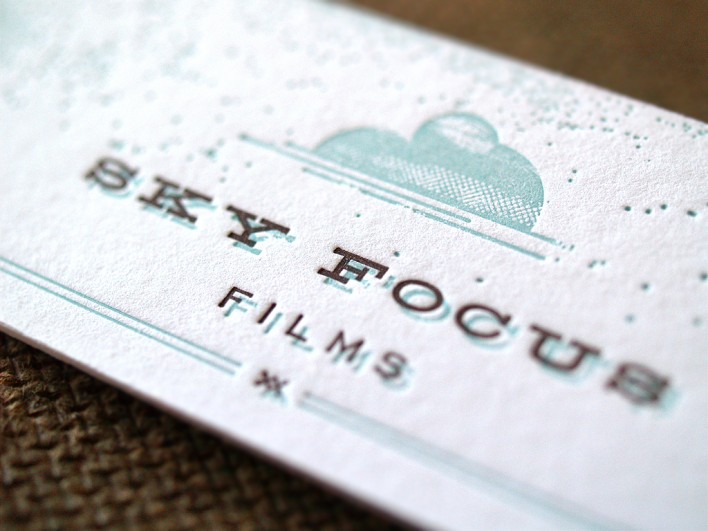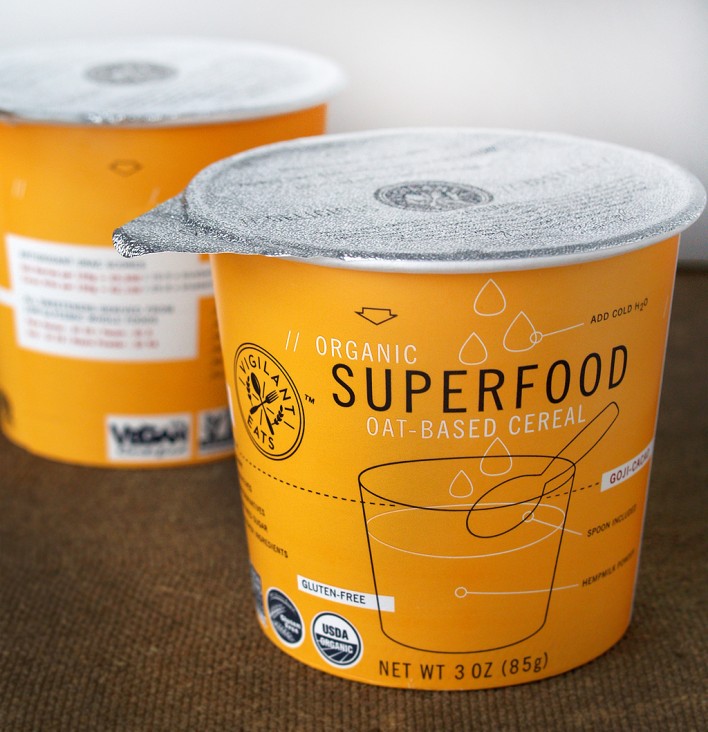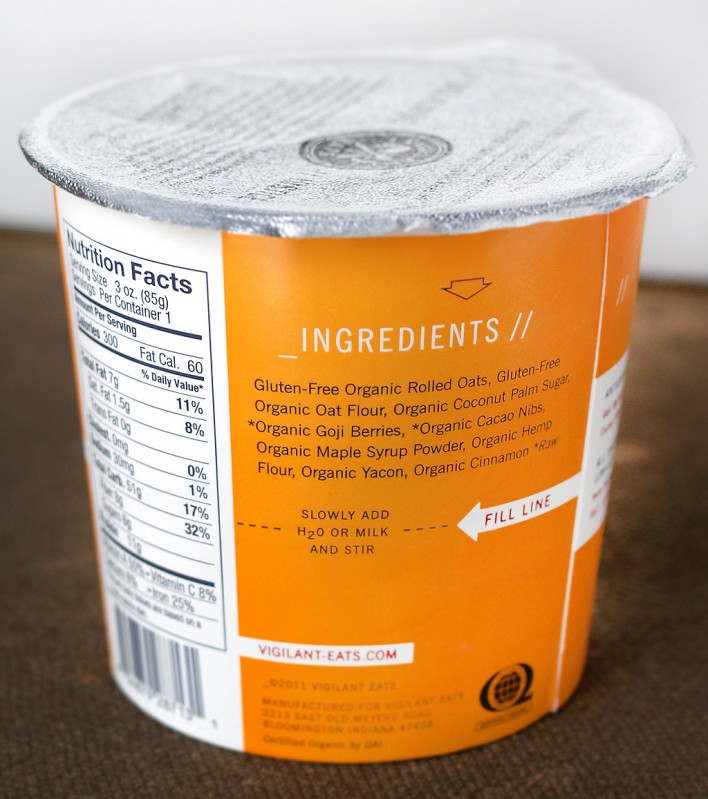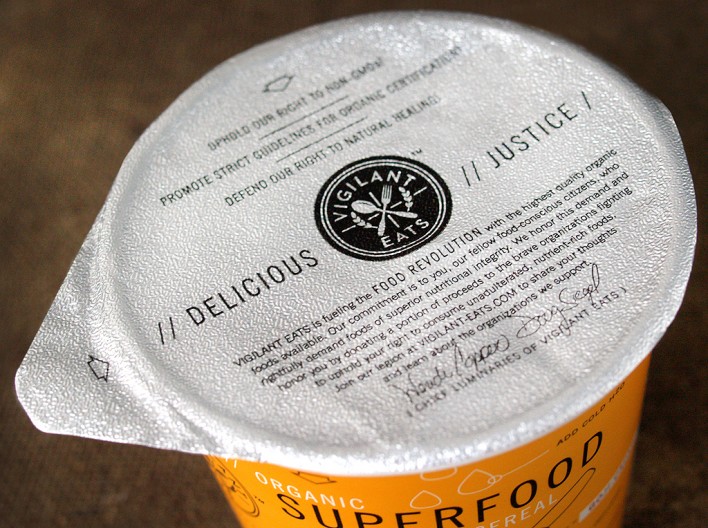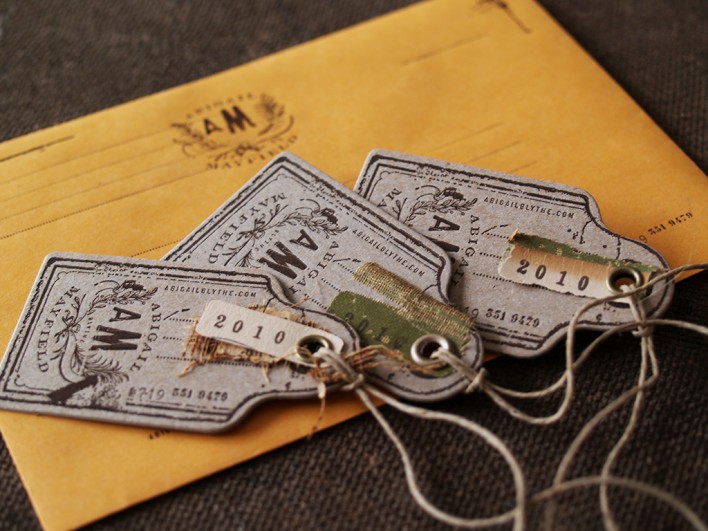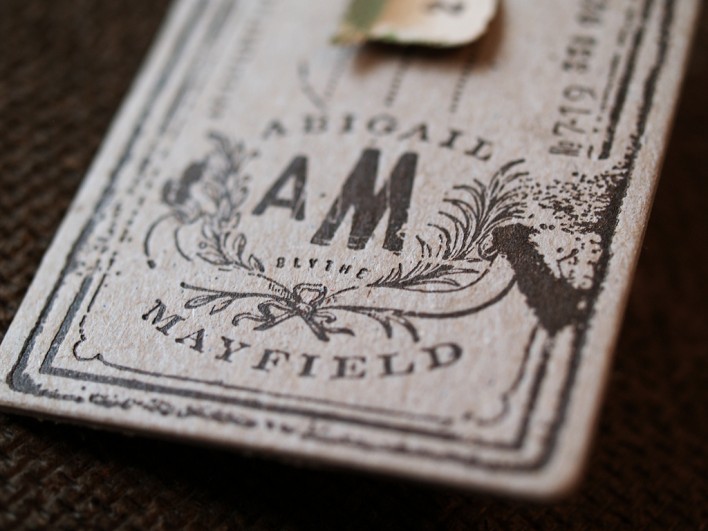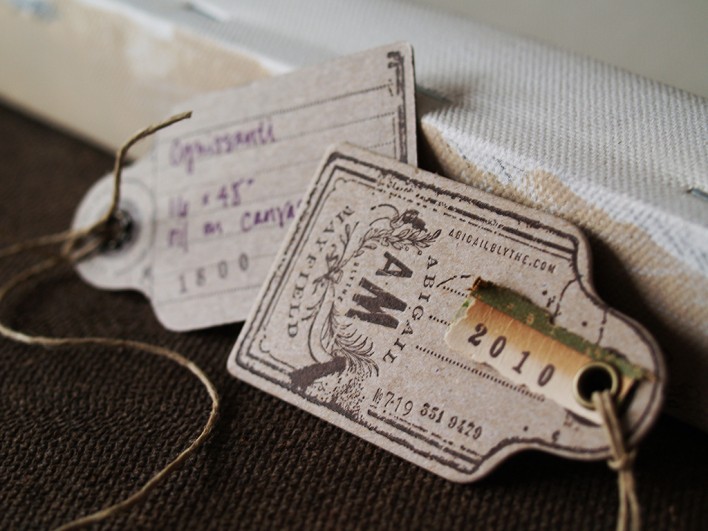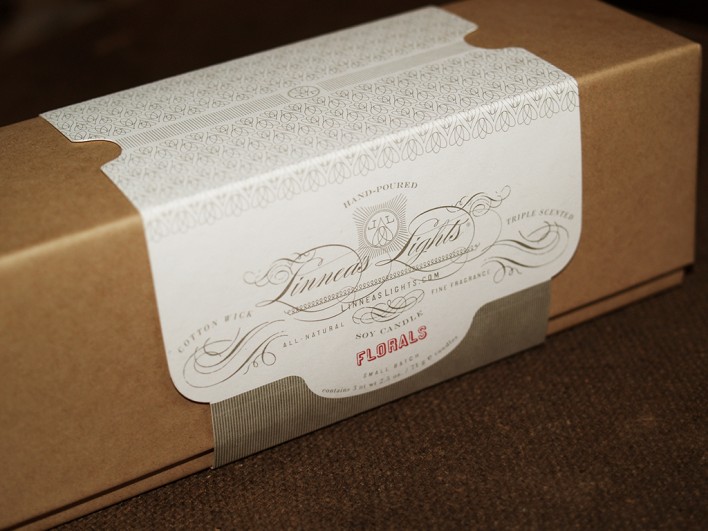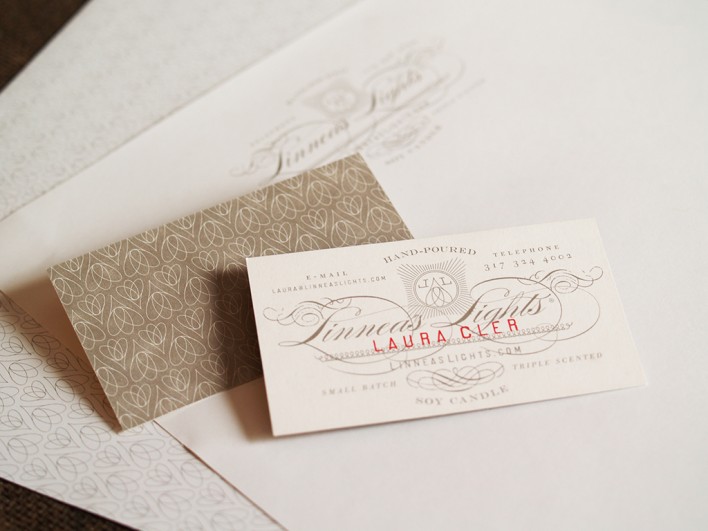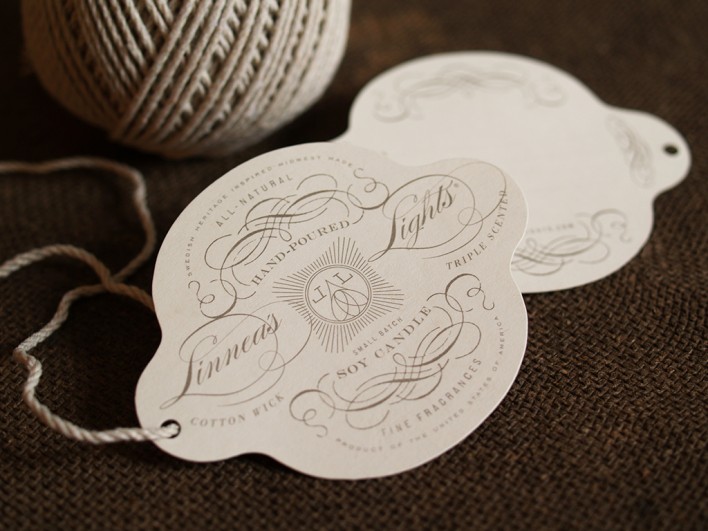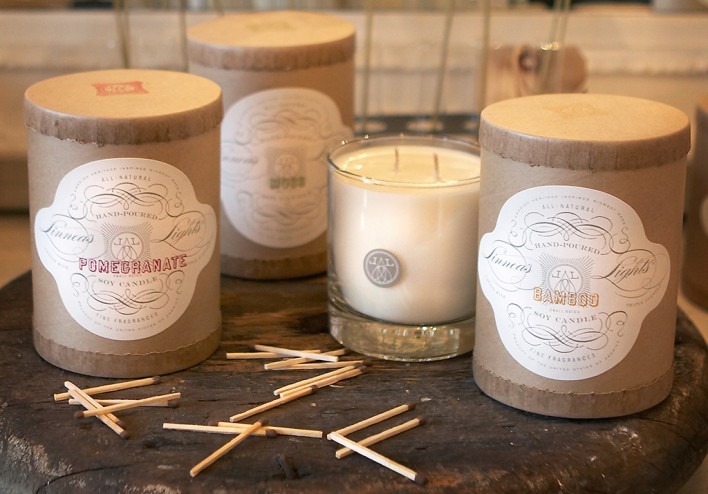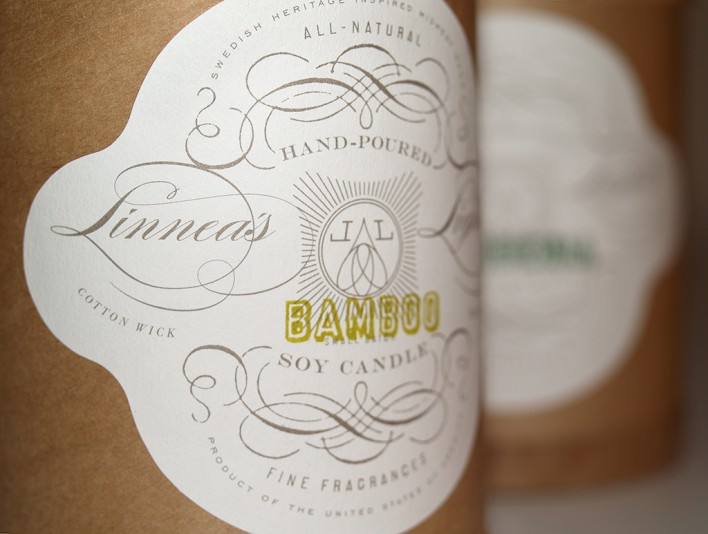 ---
---
I already publish some of Manual projects, but they deserve to be highlighted again ;)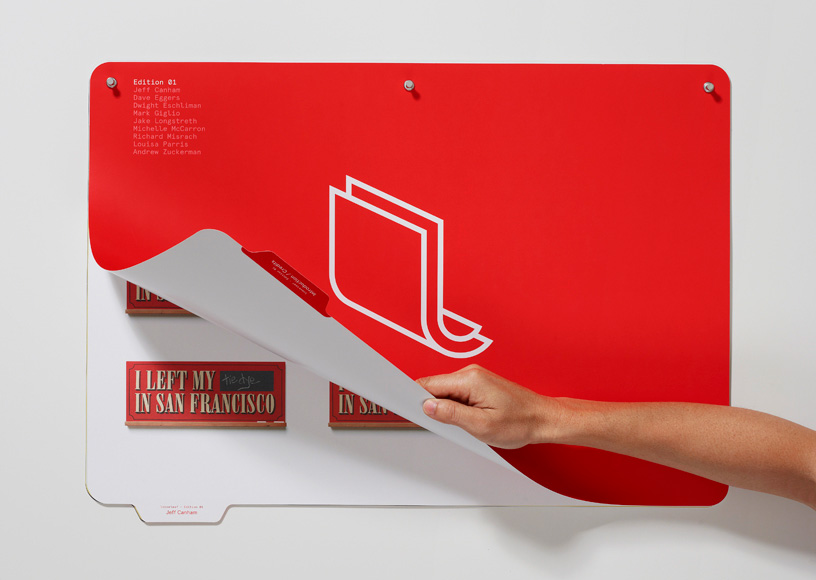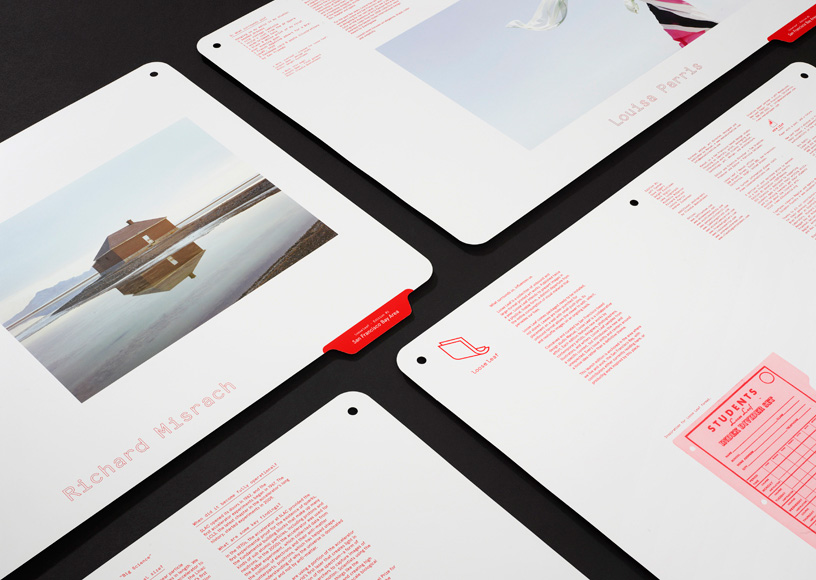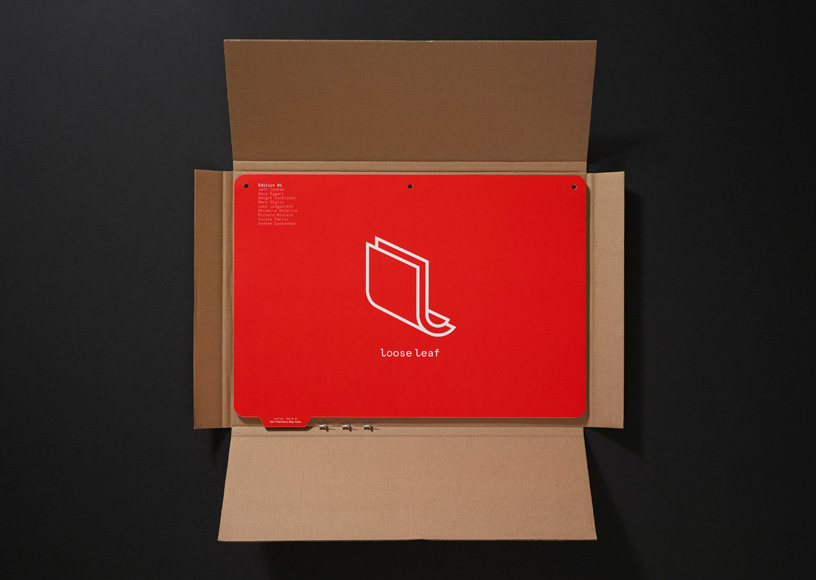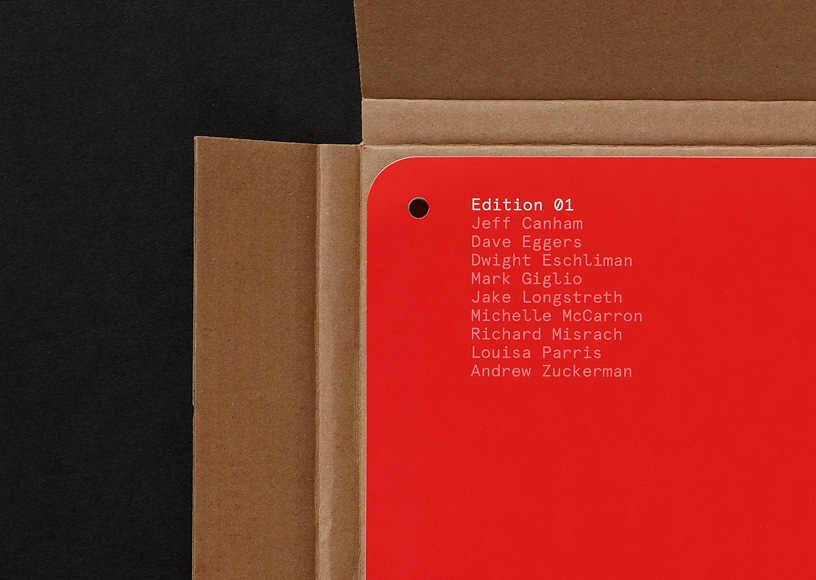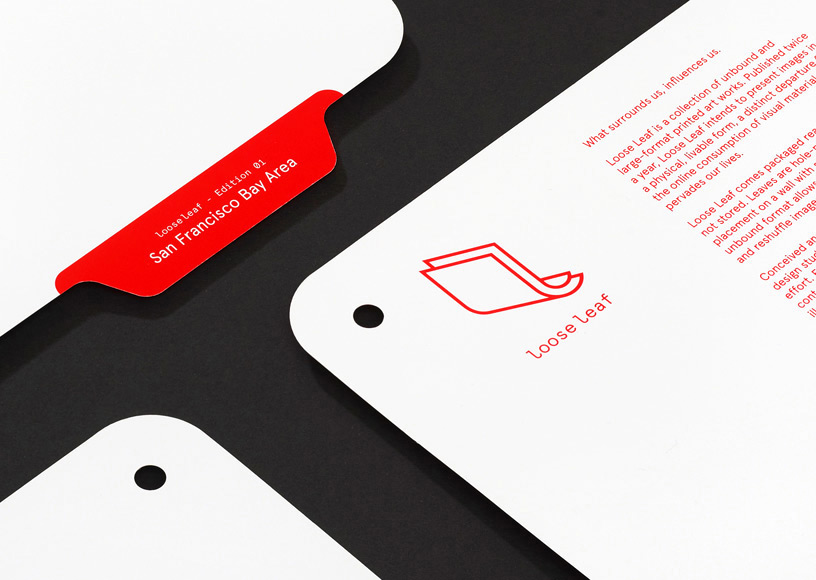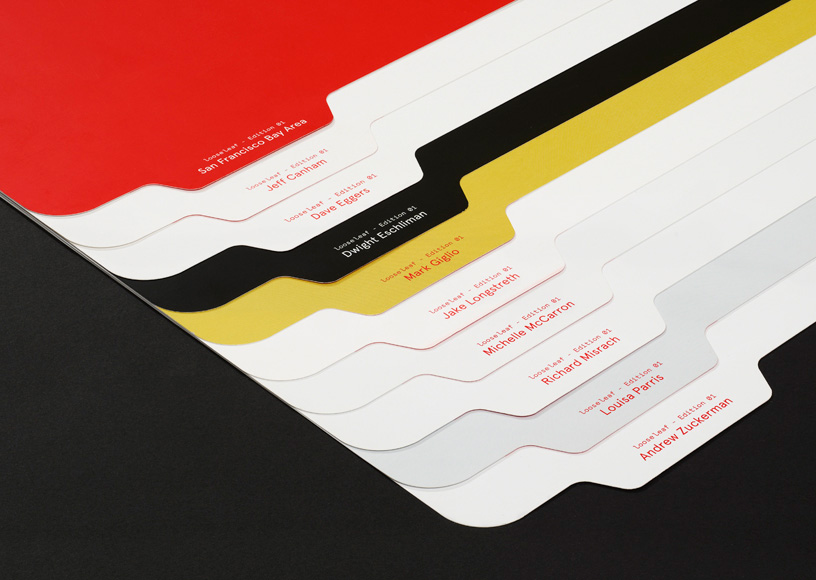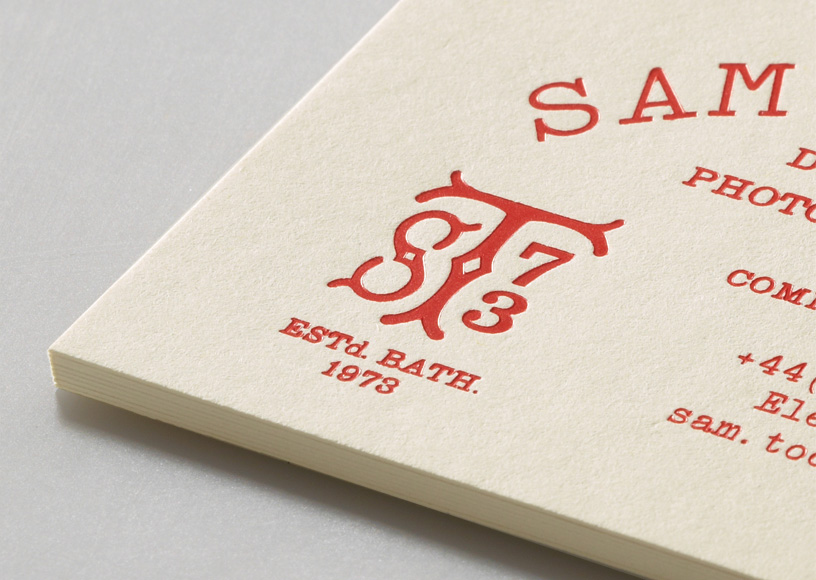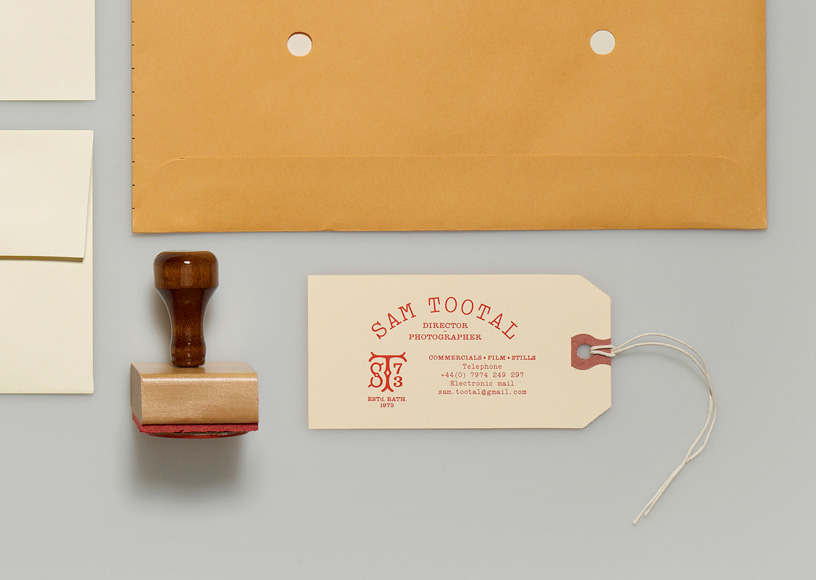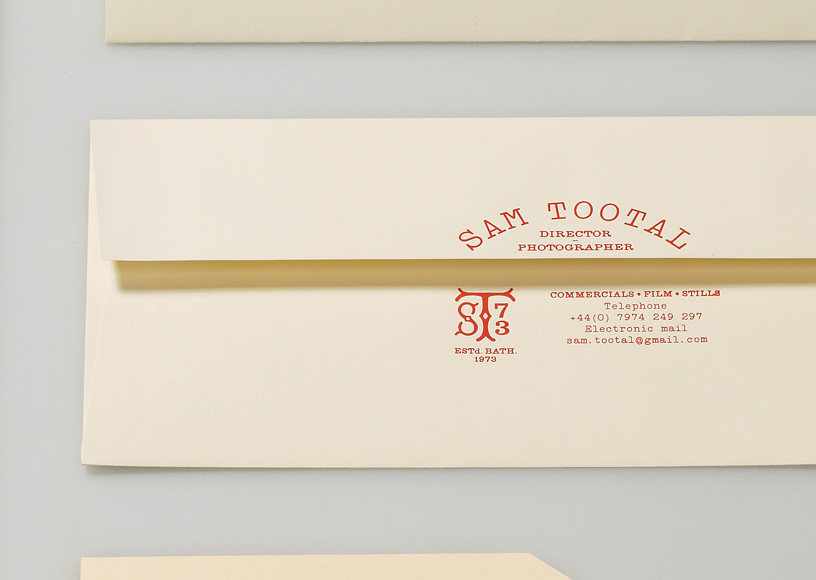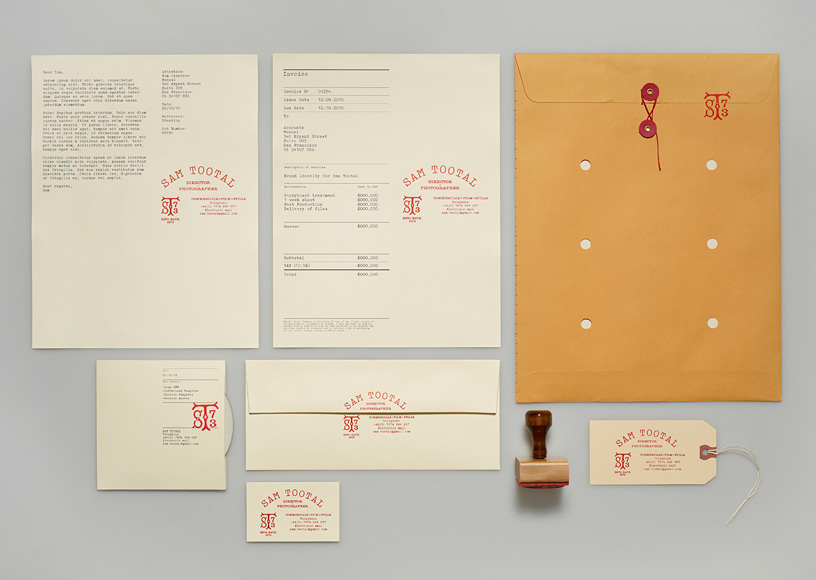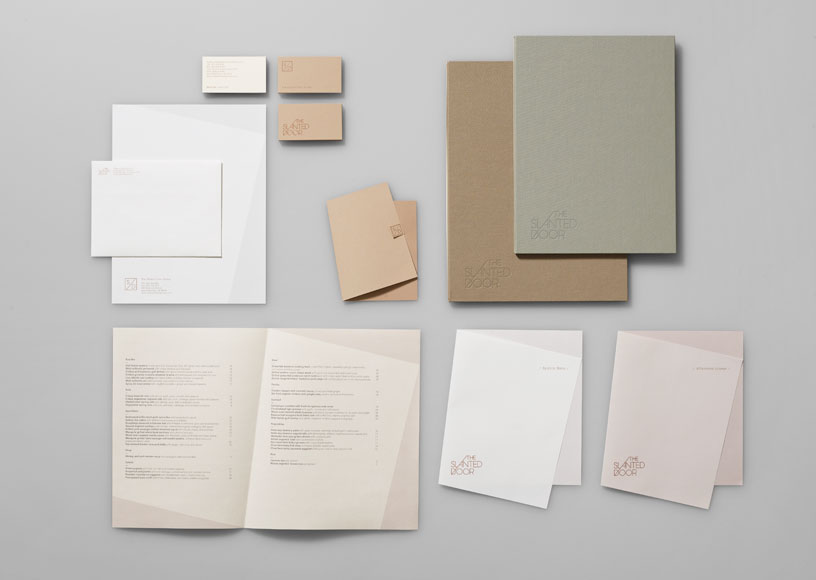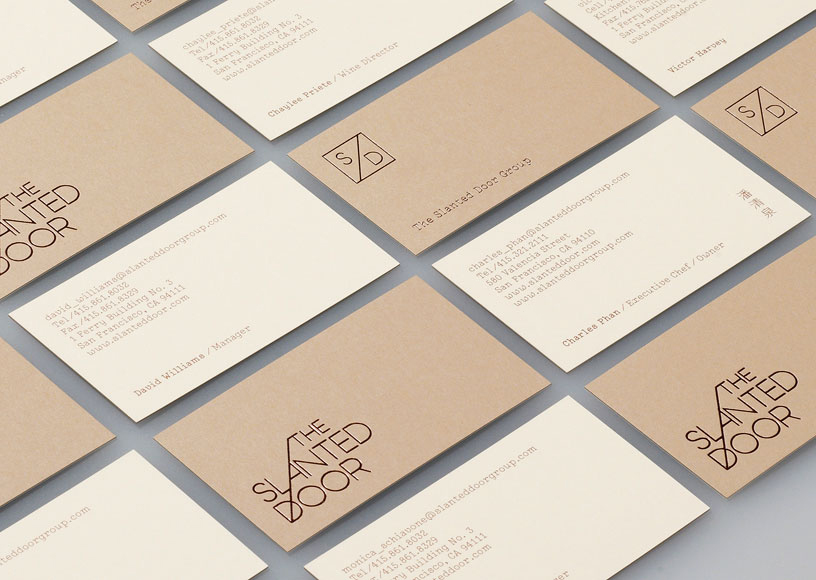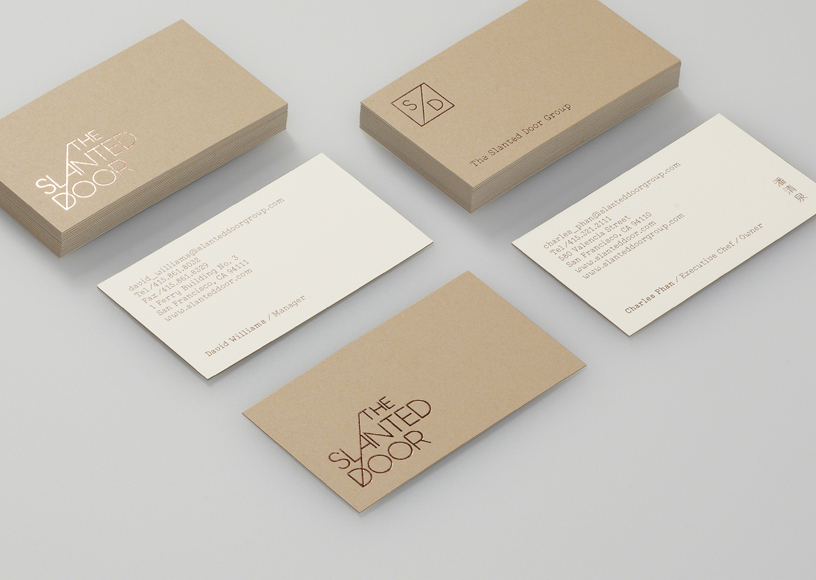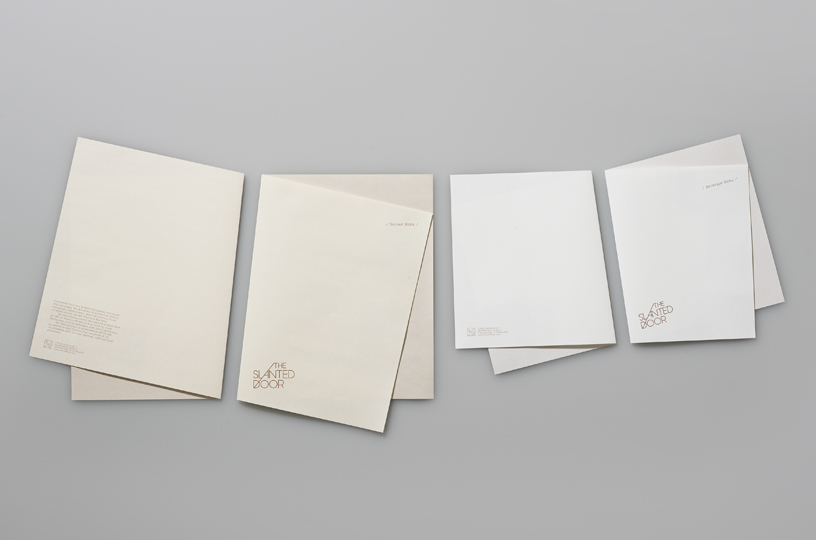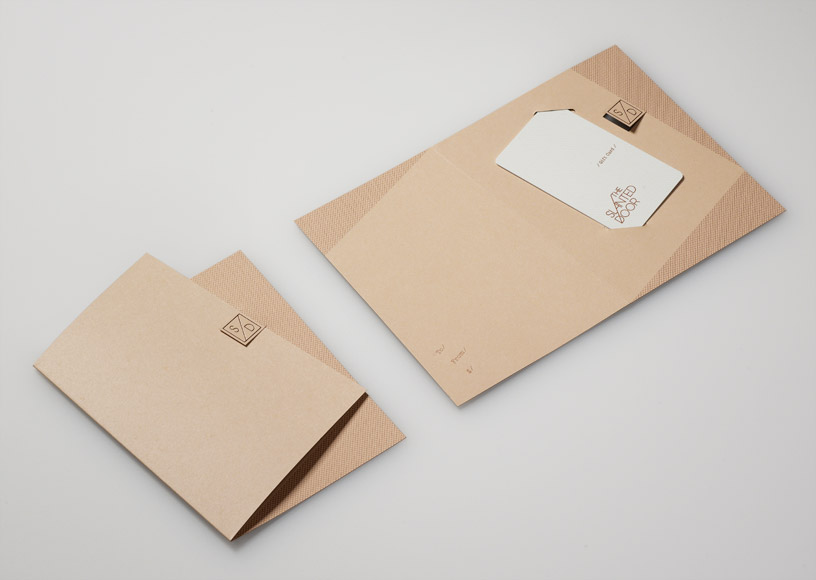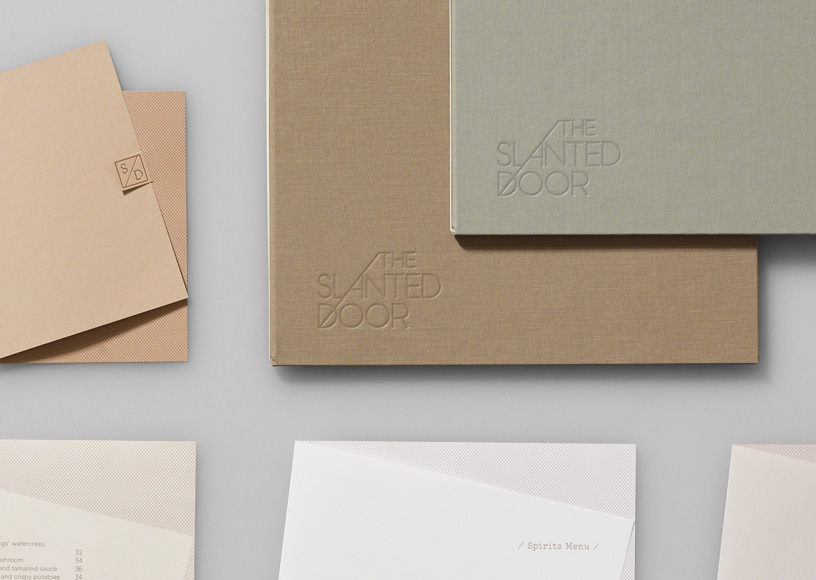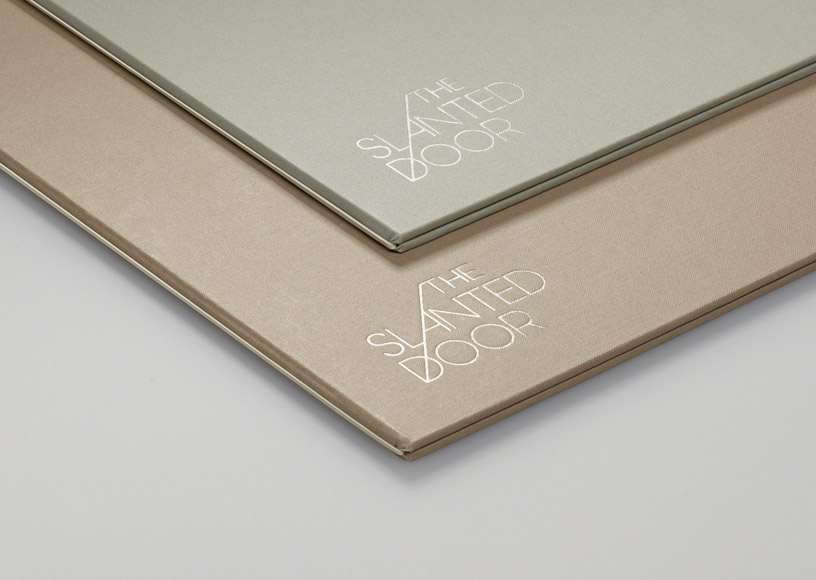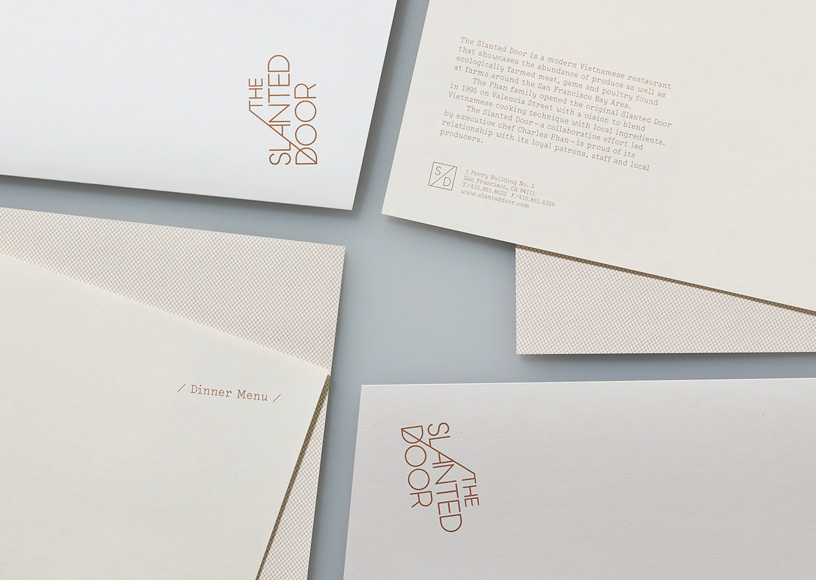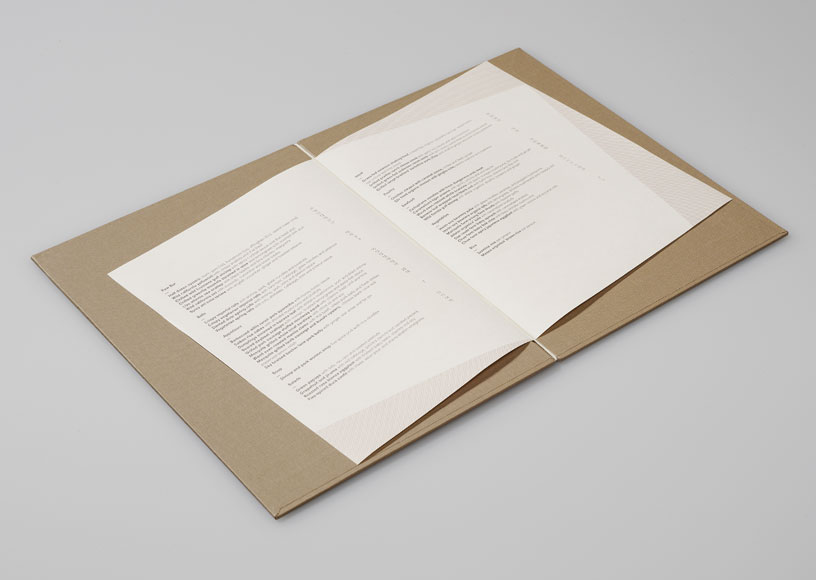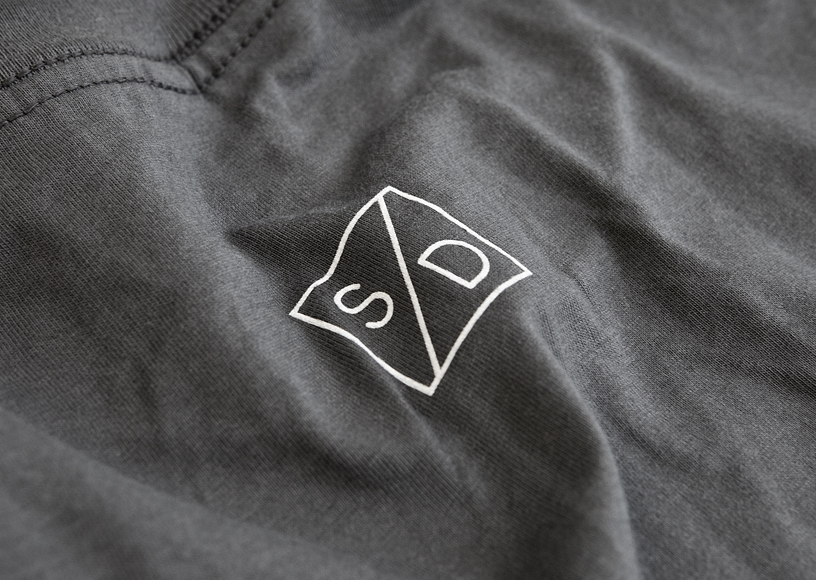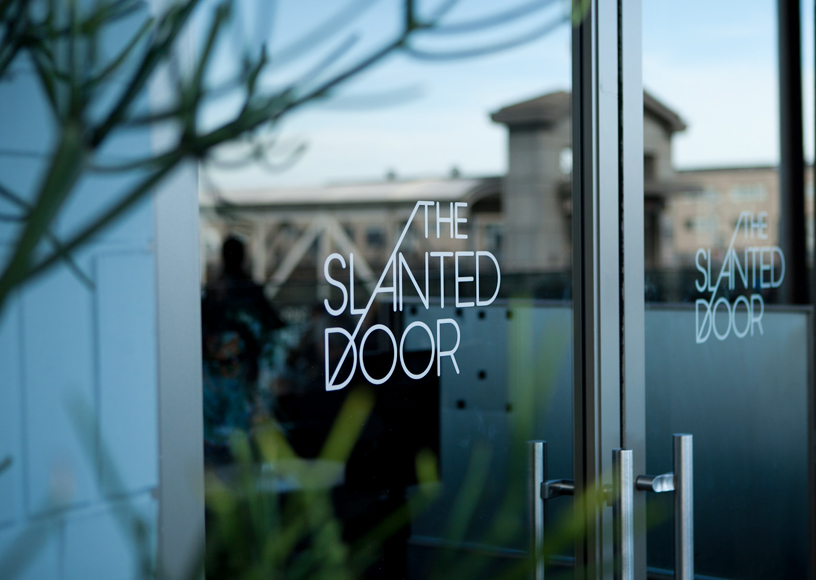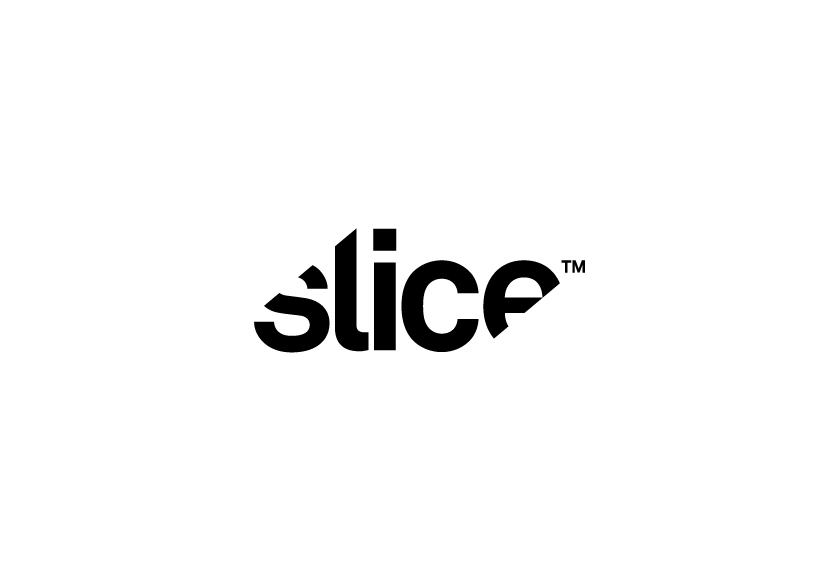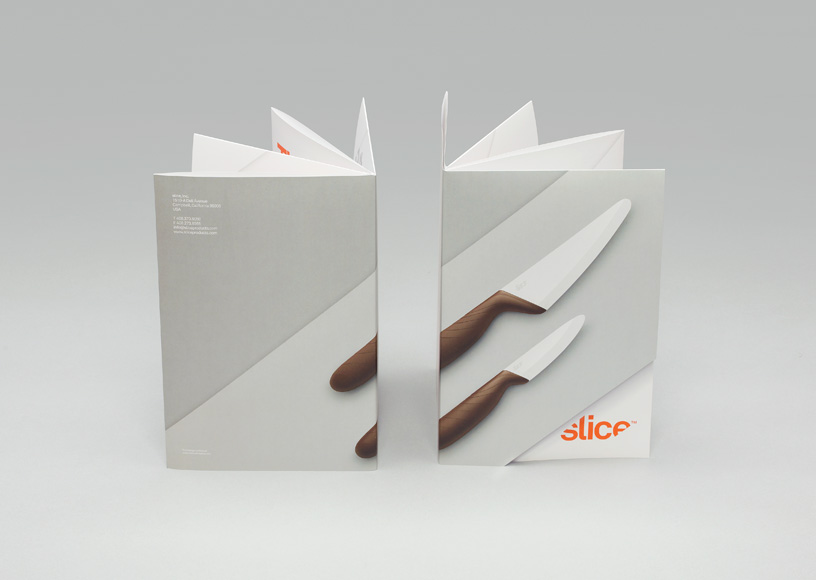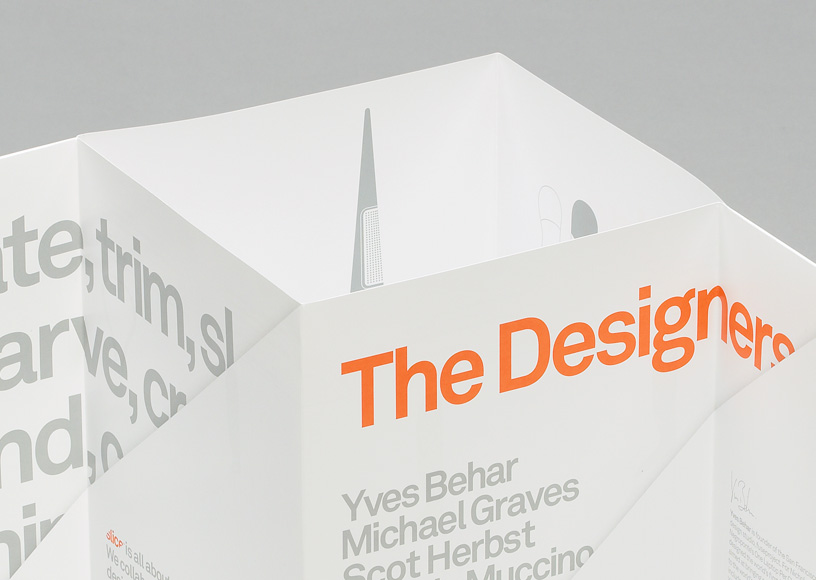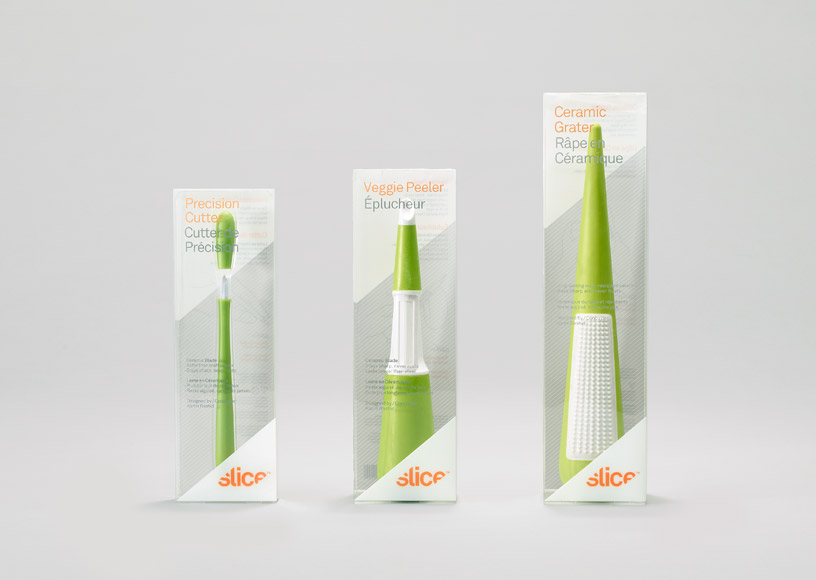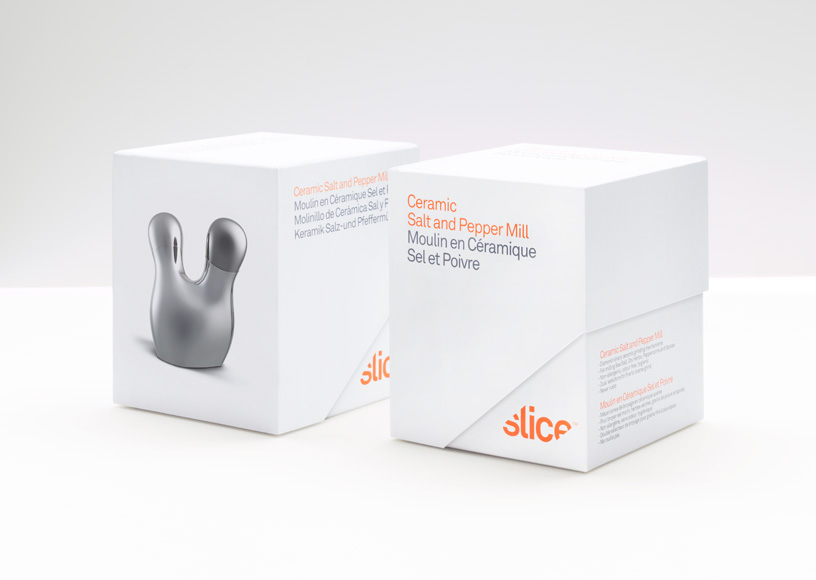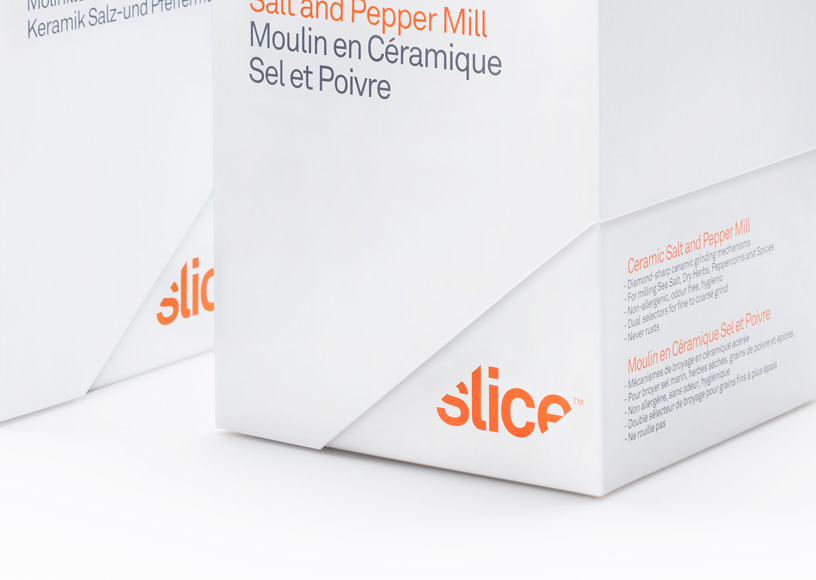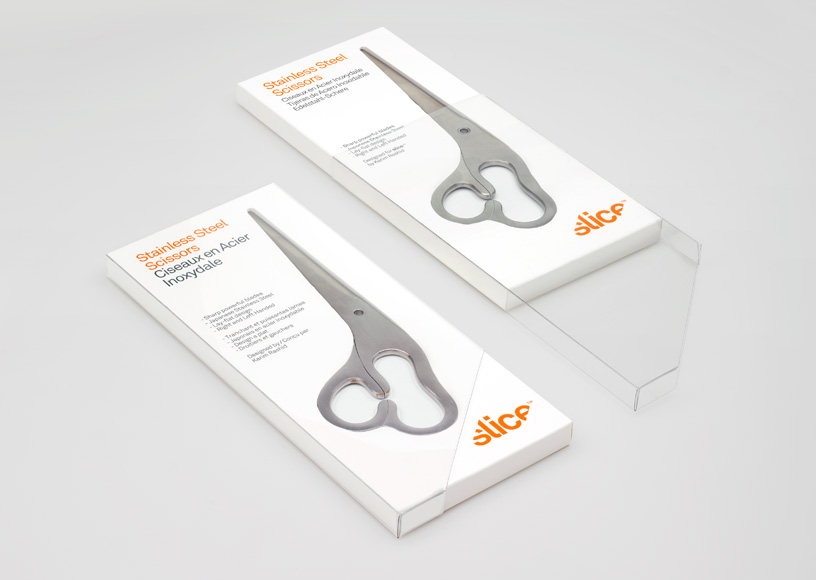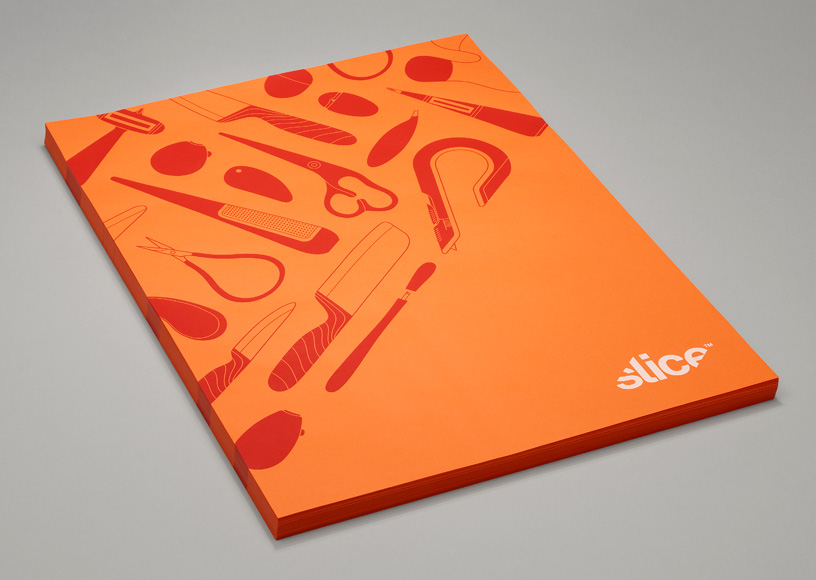 ---
I never really plan what I will publish here... sometimes projects are waitting weeks to be, some are published as soon as I found them...Projects by La Tortilleria can't wait...
The 2012
calendar
is now out of stock, and I am not sure there will be one in 2013 seeing my plan of moving to Bali and other projects started... If there is one, it won't be a 13 cards projects this time... let's wait what my dreams told me to do...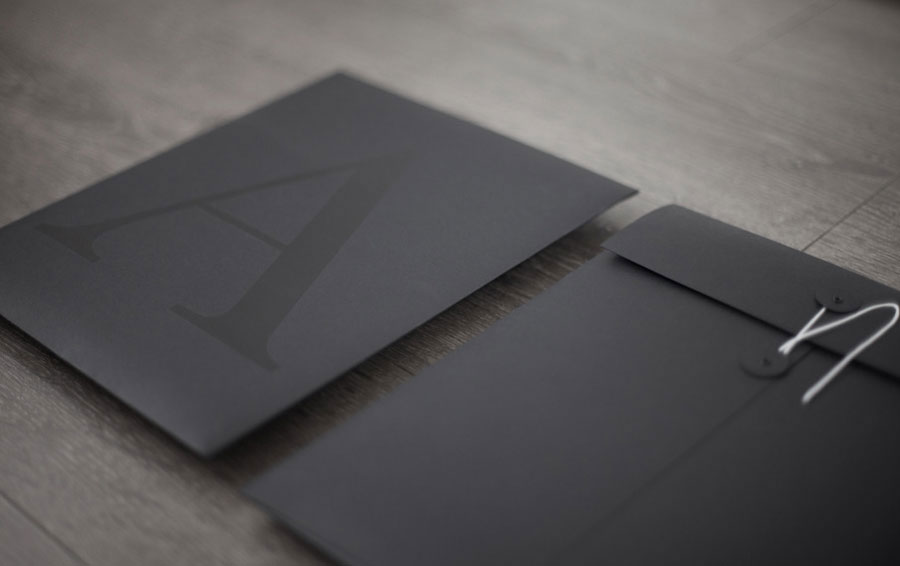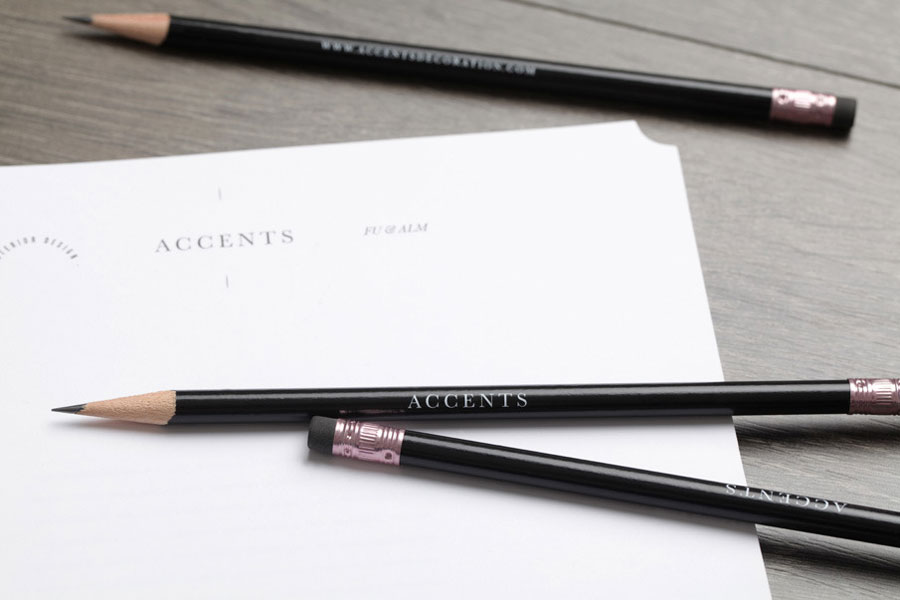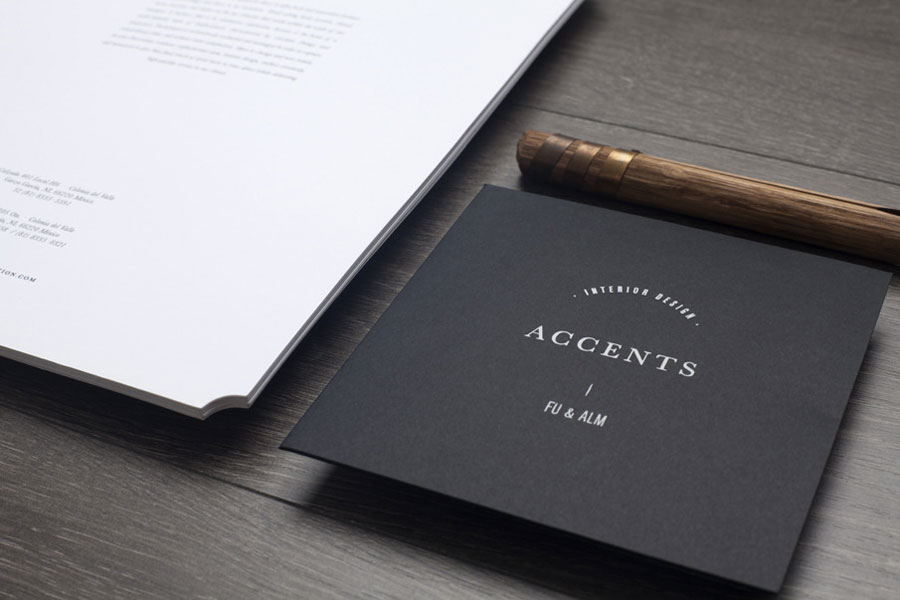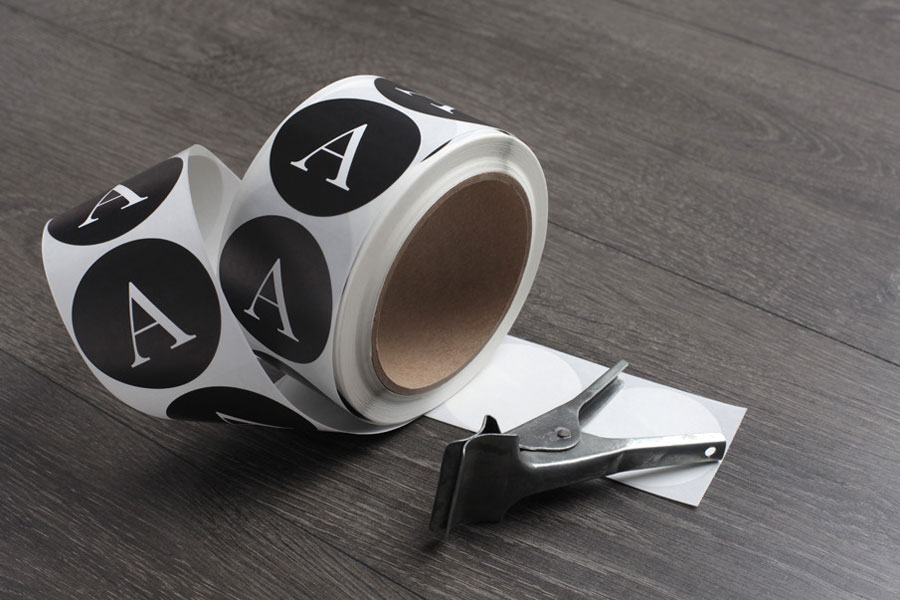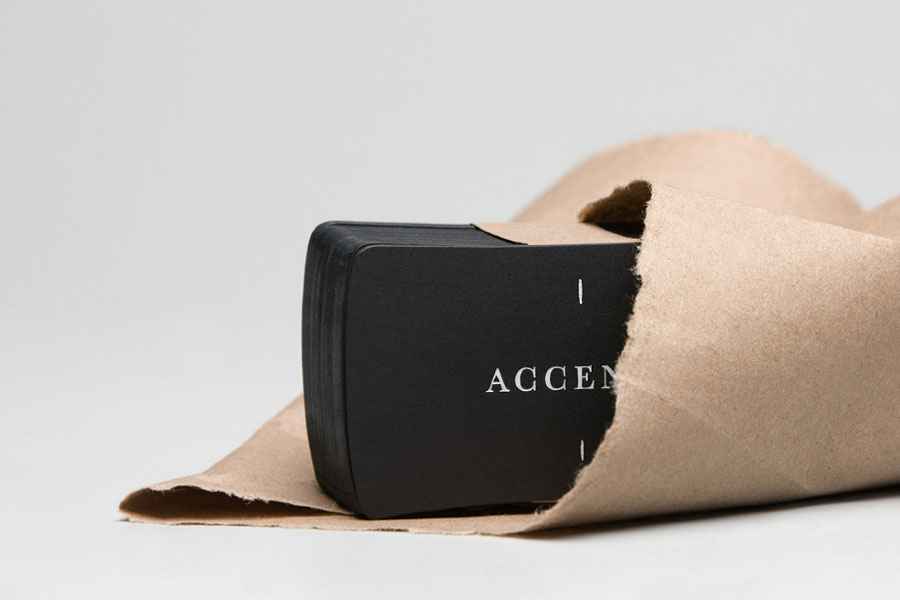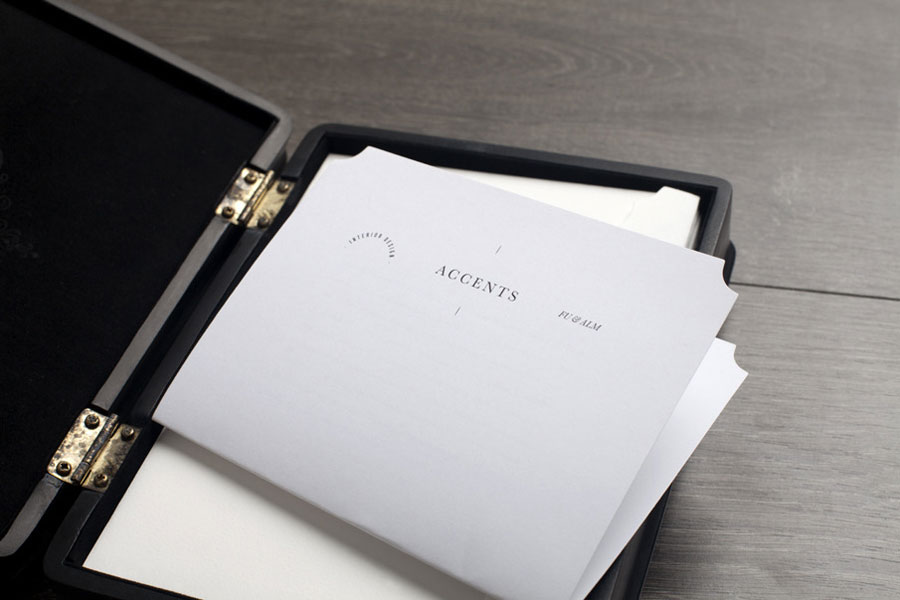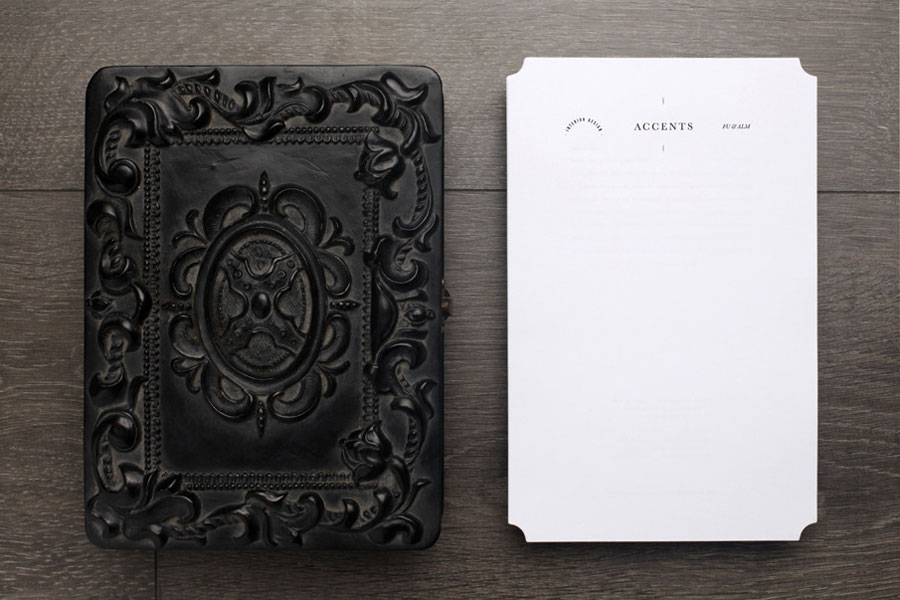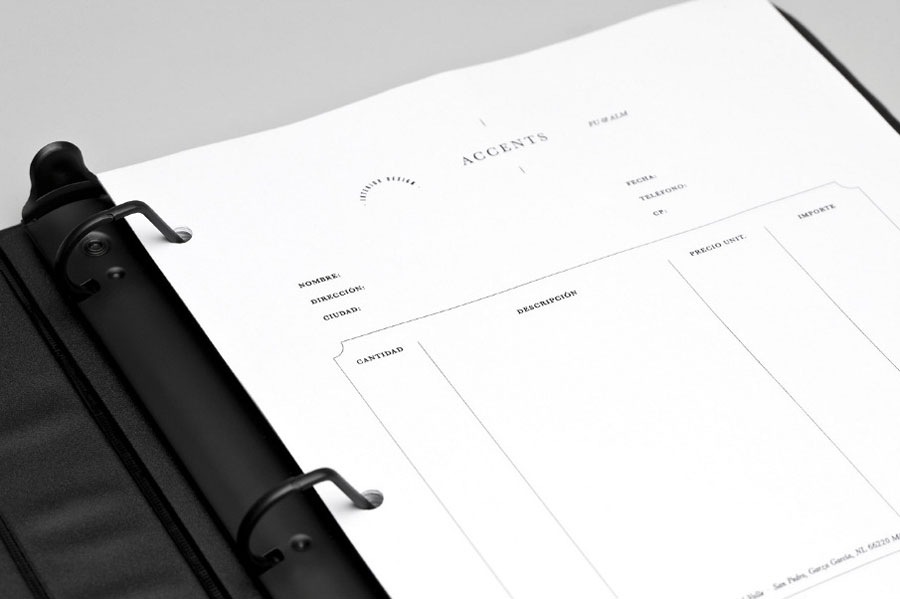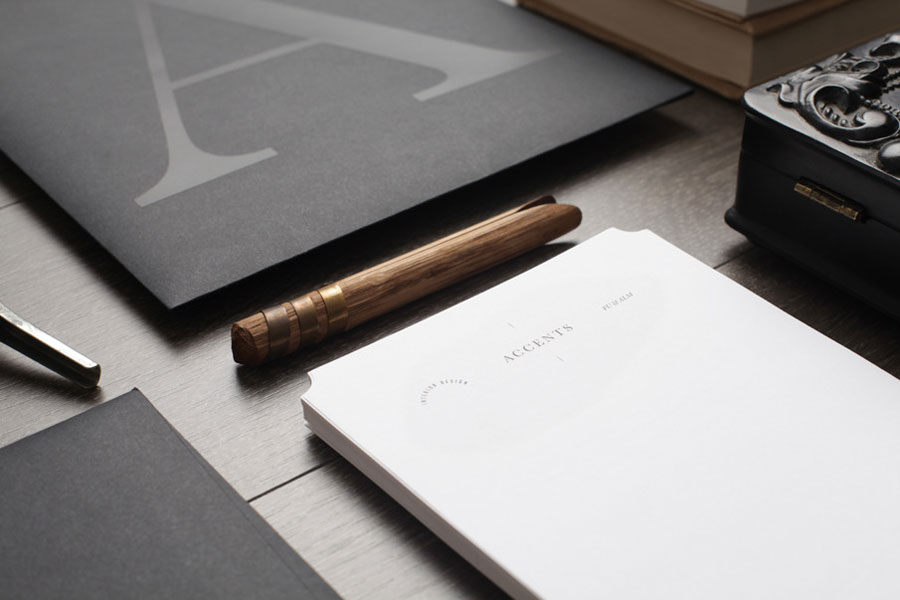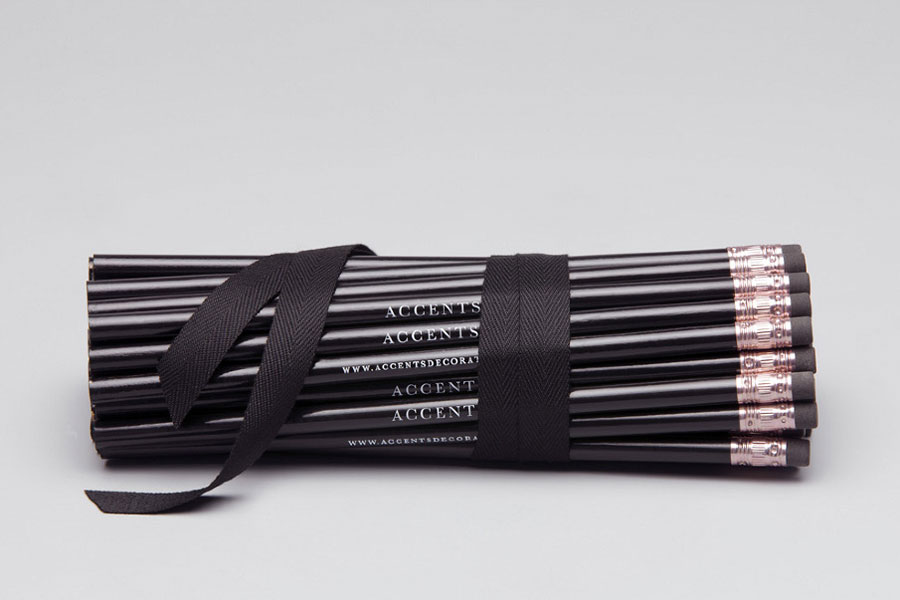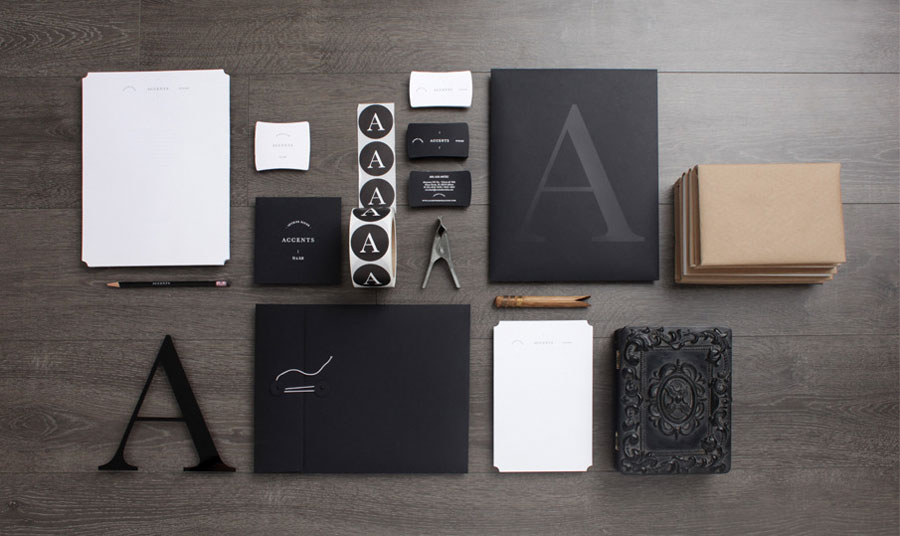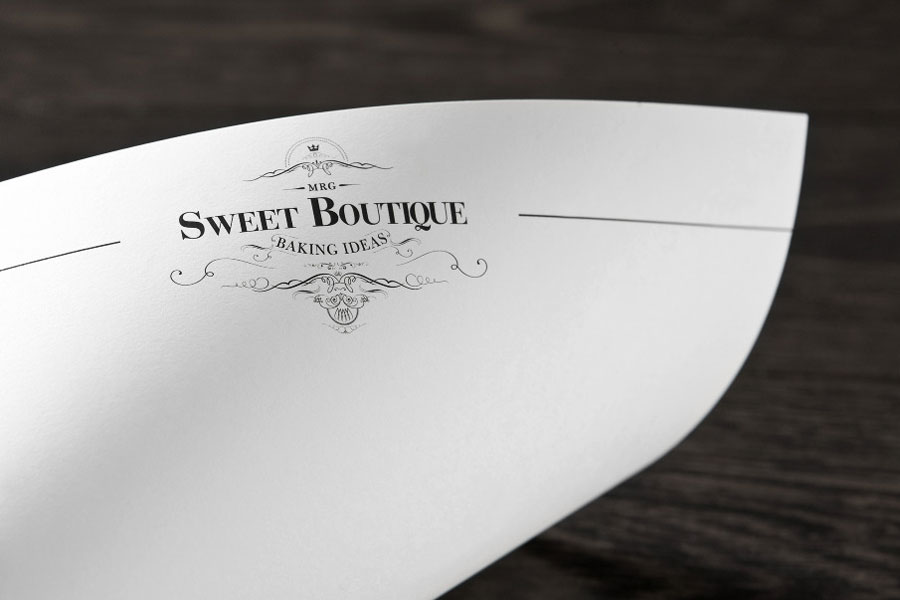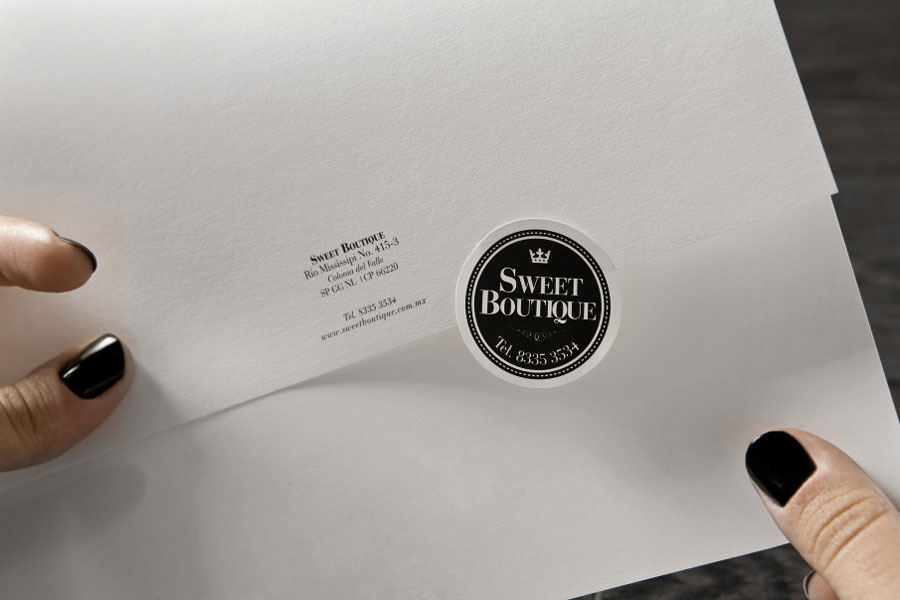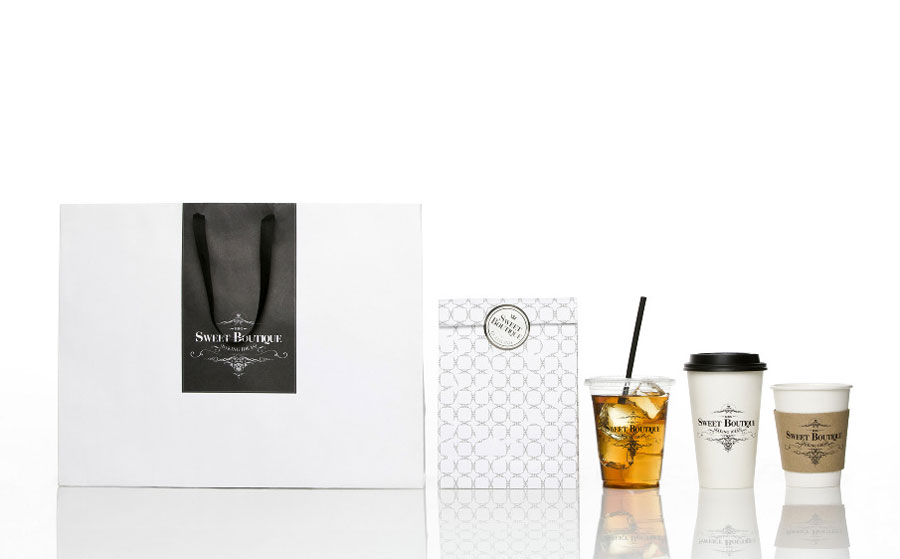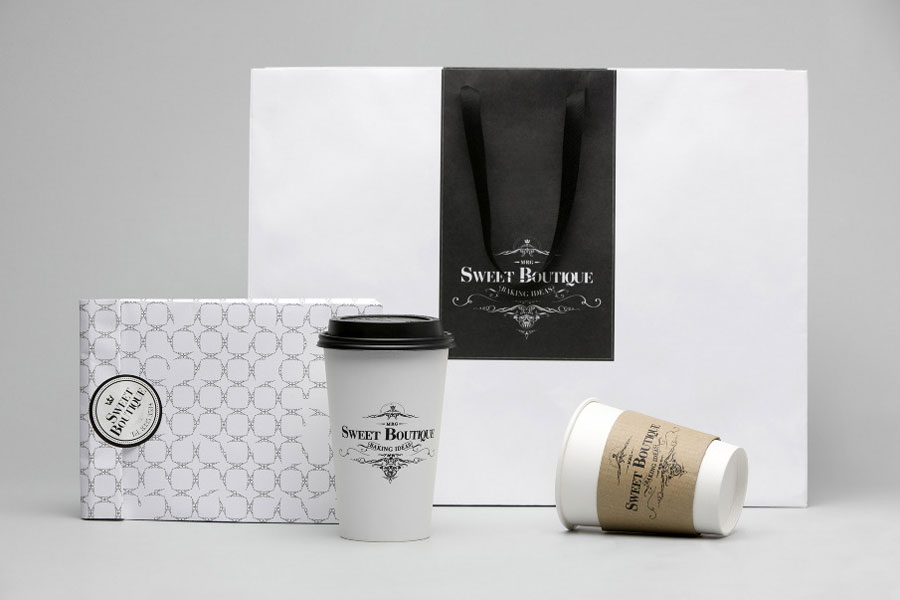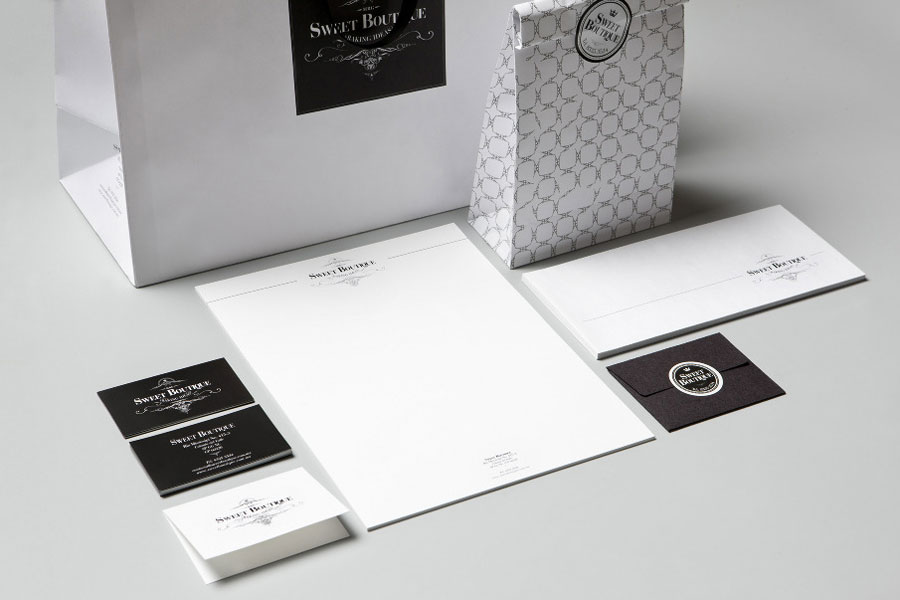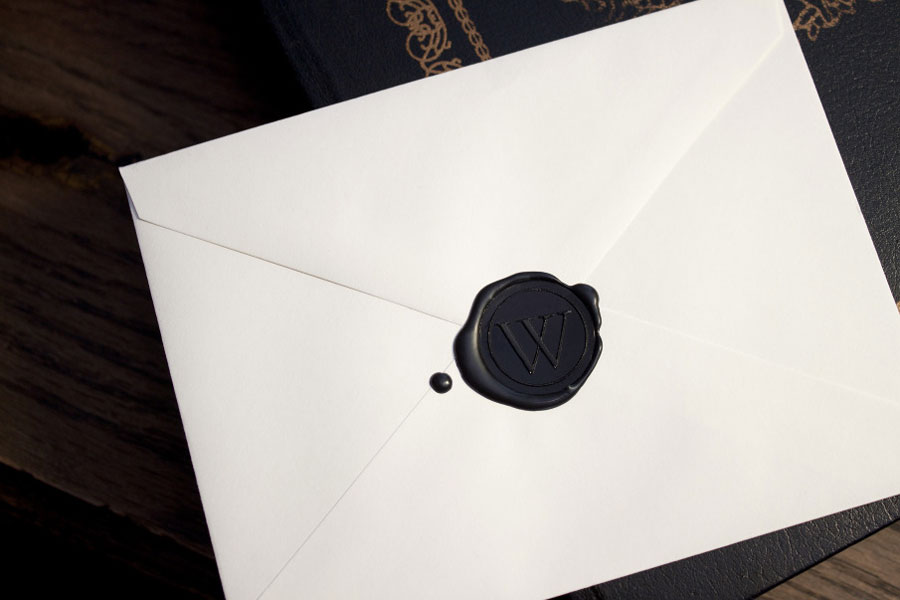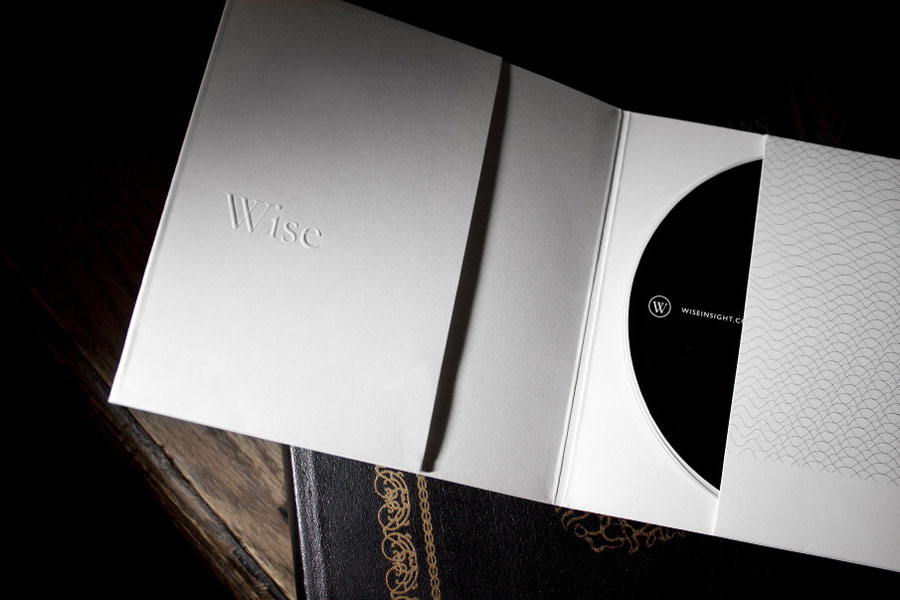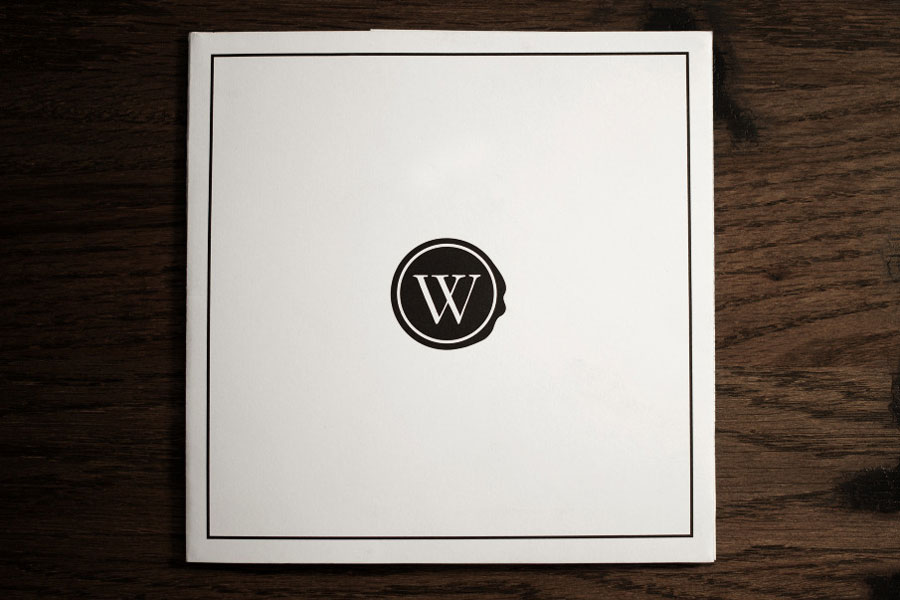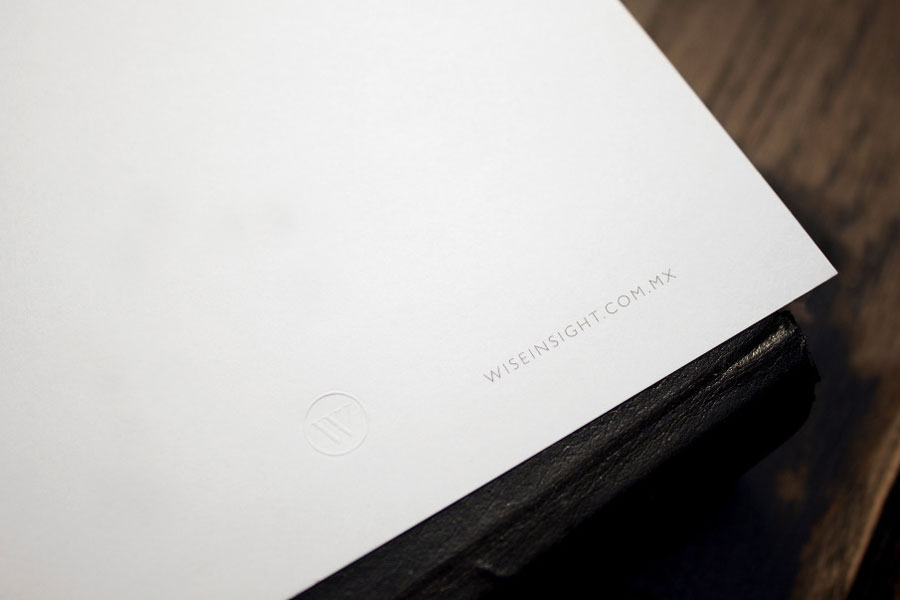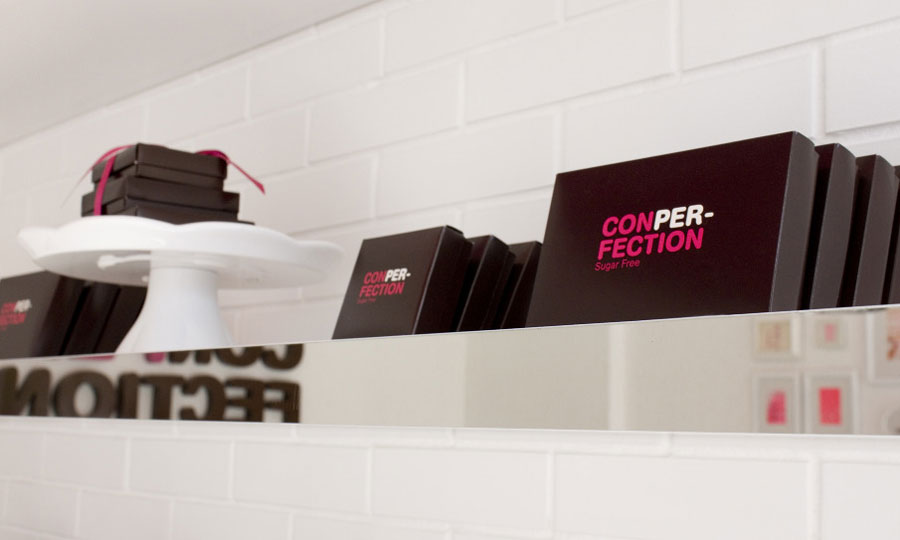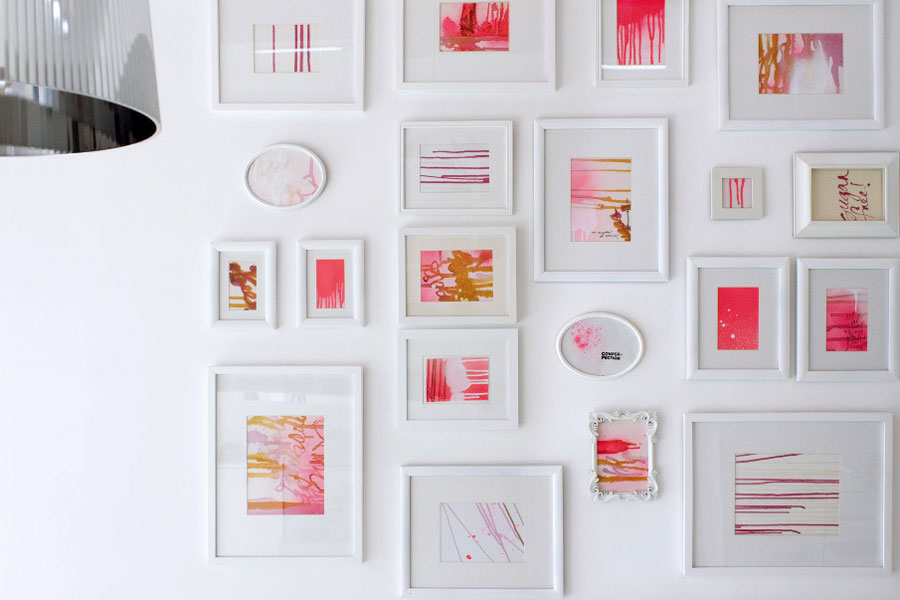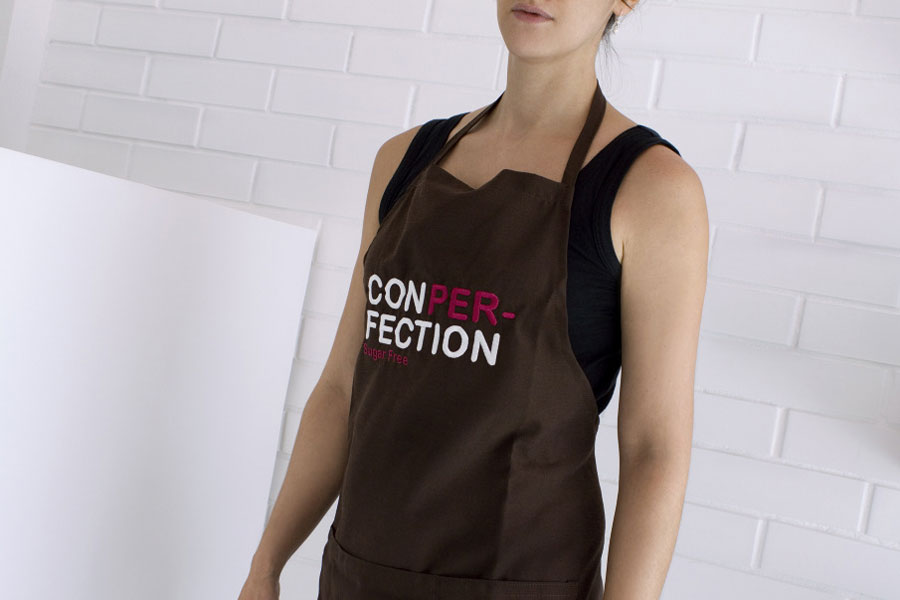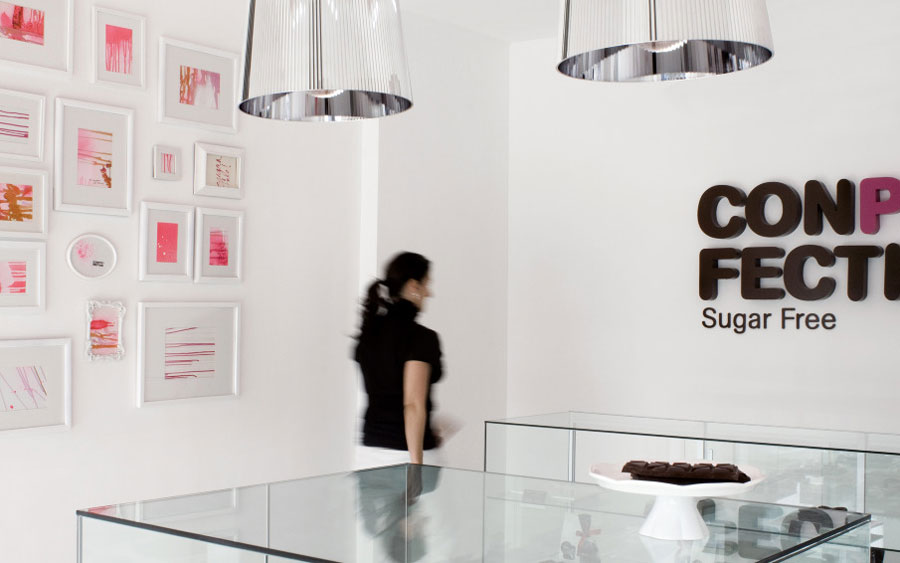 ---
---
---