posted in Identity
at 9.39 PM
from
Ubud - Bali
---
---
posted in Identity
at 11.43 PM
from
Ubud - Bali
We are now in Bali... 2 times in the same year, I wouldn't have believed it last year... So, we are now in a nice place, but it is still not the best place for us... We look for one, if you can help ! Until I have more interesting things to share than my everyday life, let's get some inspiration for now...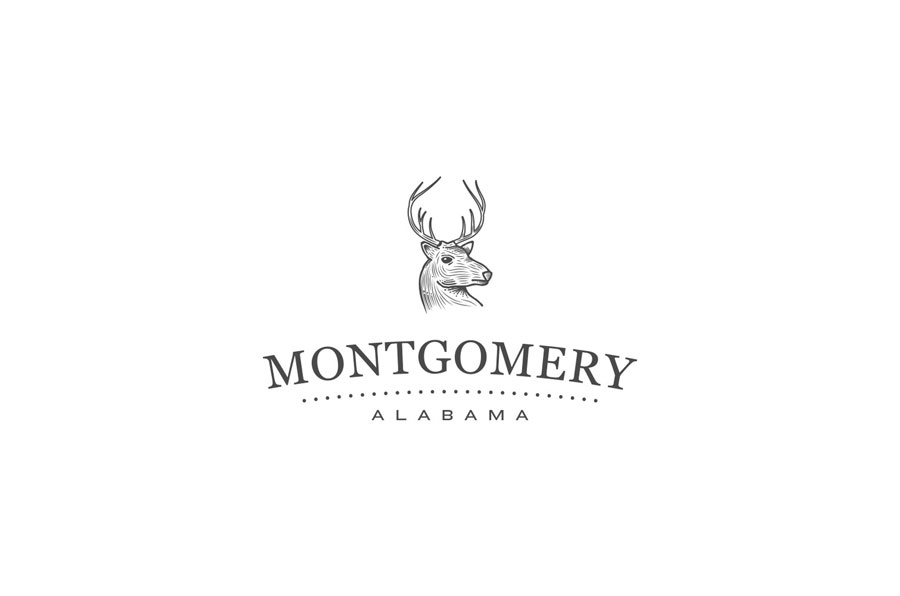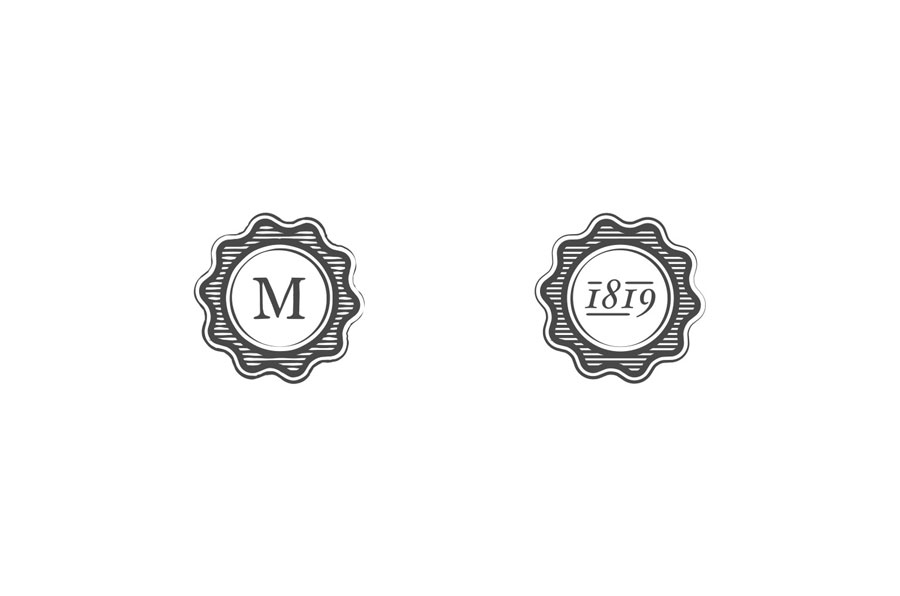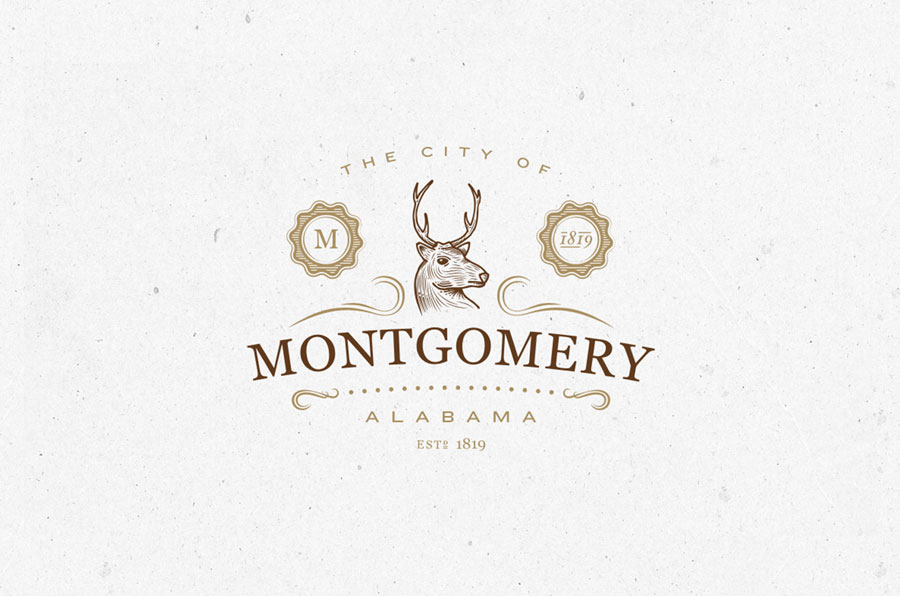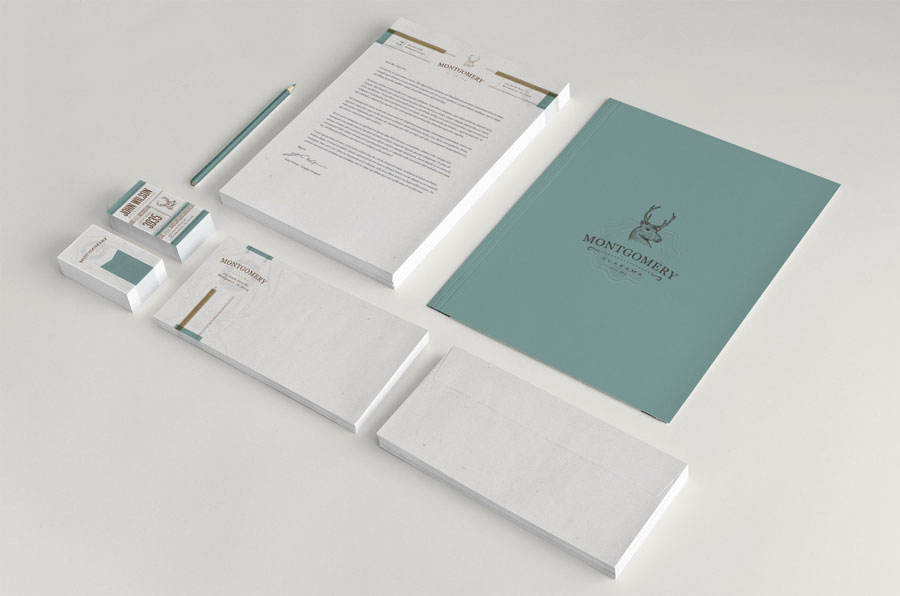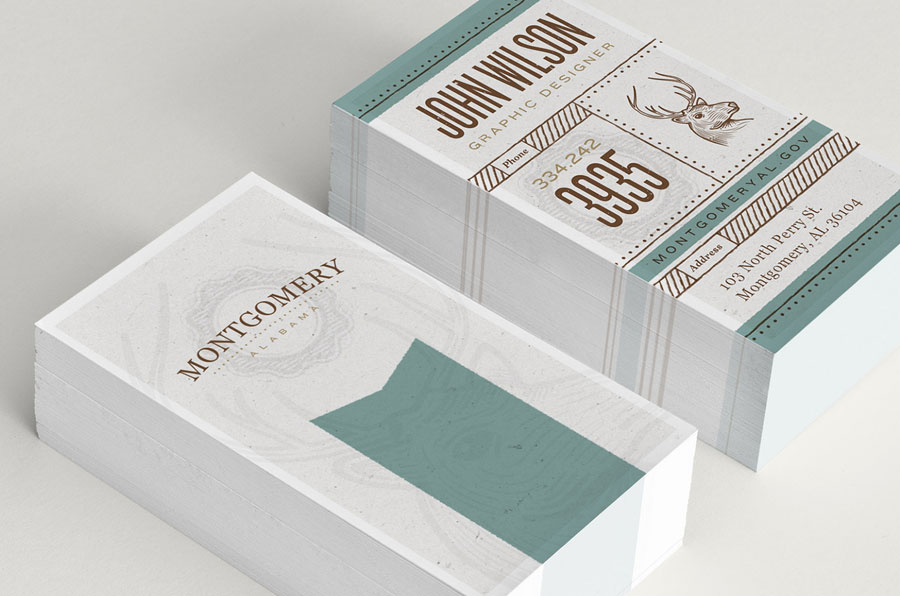 ---
posted in Identity
at 1.40 PM
from
Cap d'Agde
/

France
listening

The beatles White album
2 new projects by Pavel Emelyanov...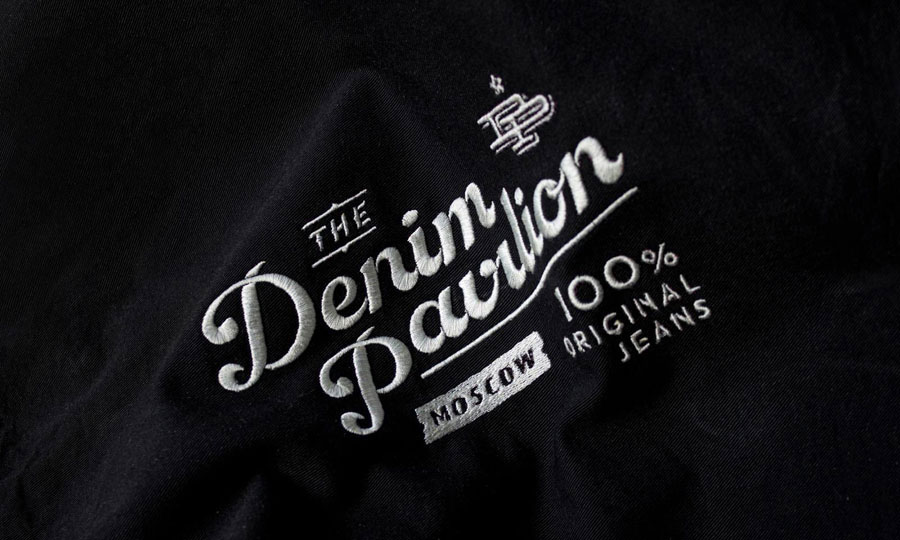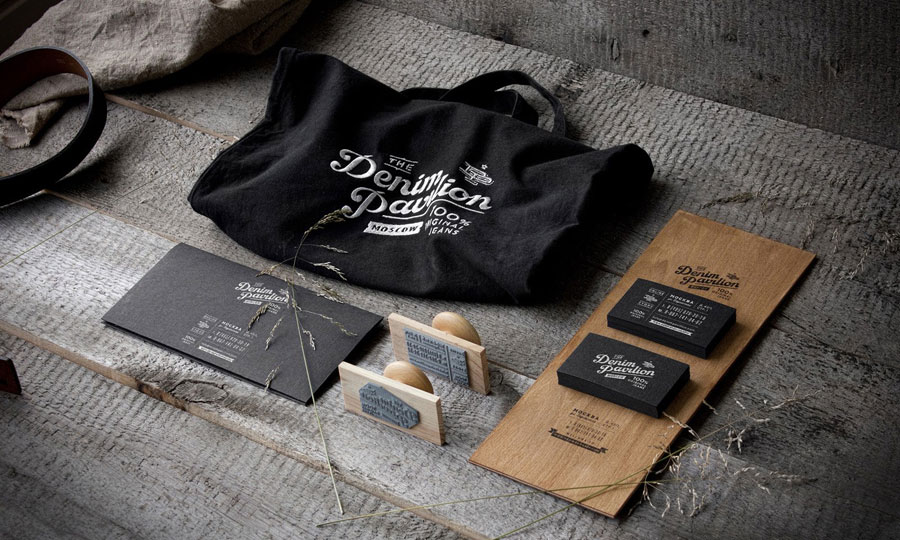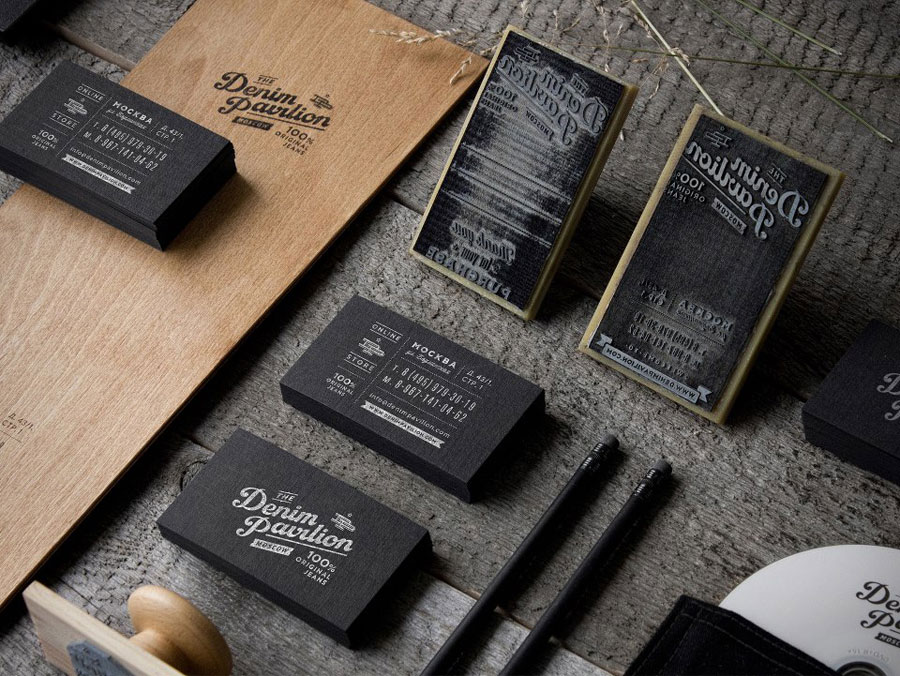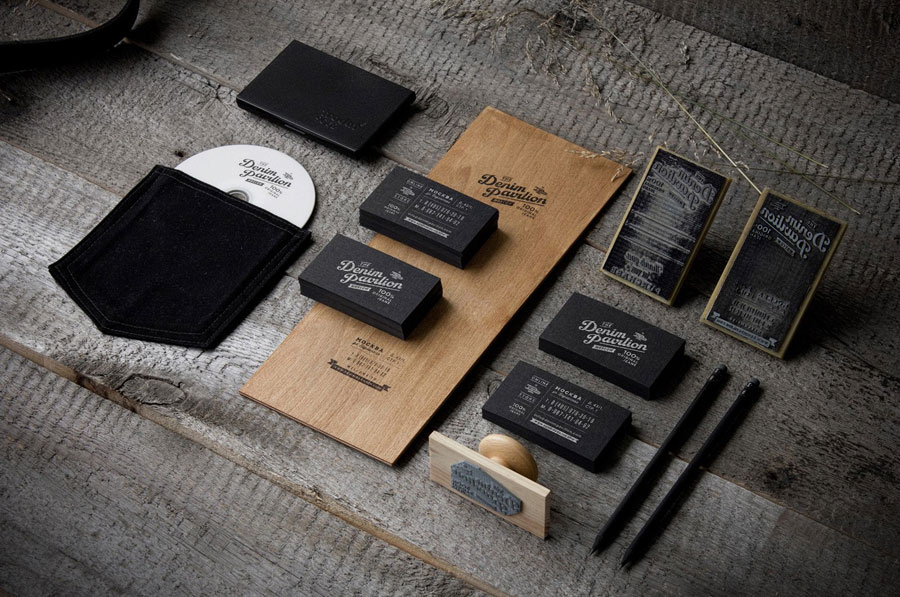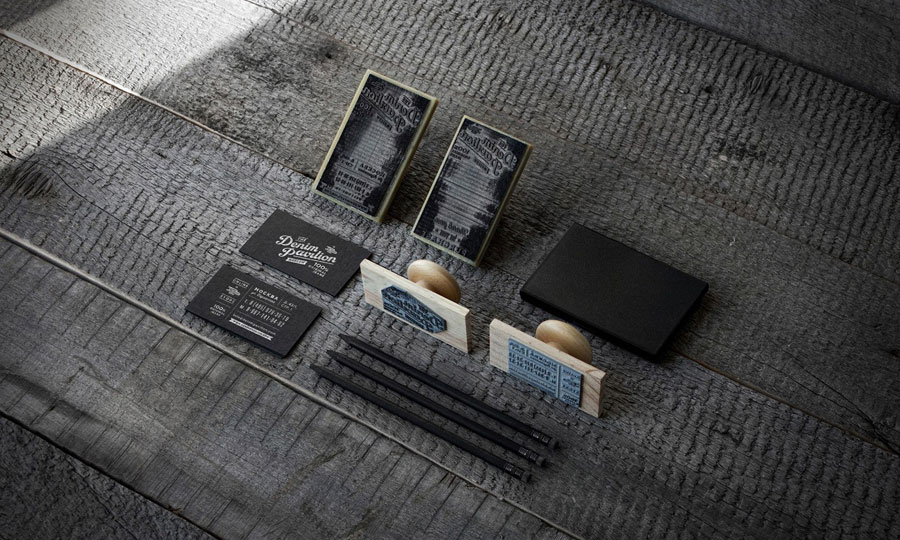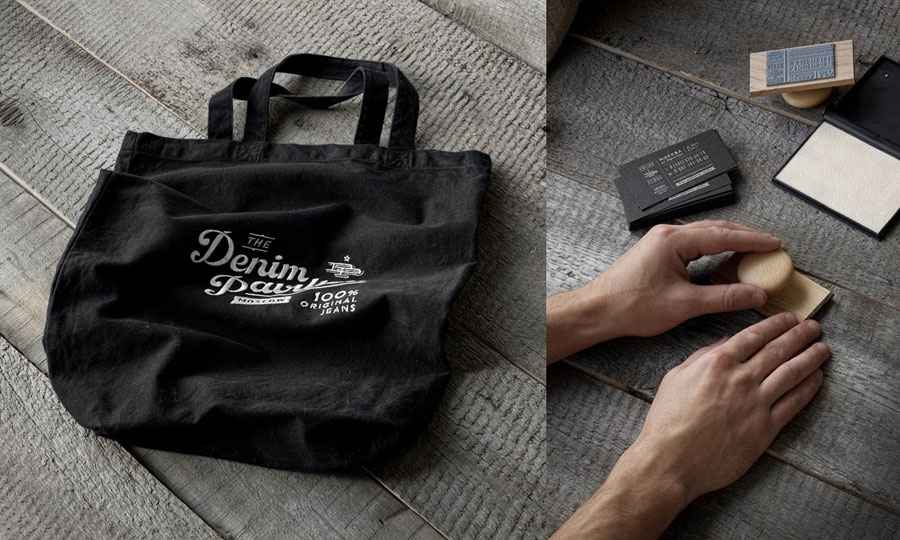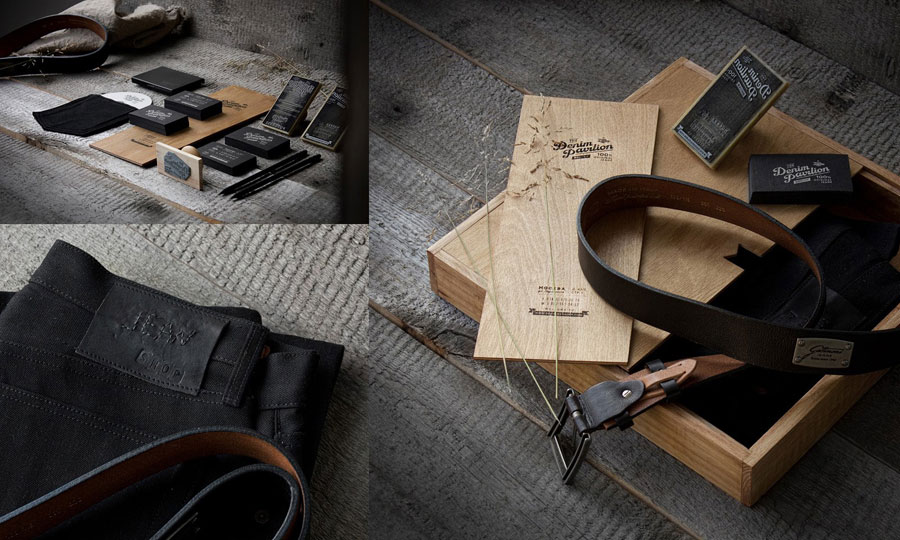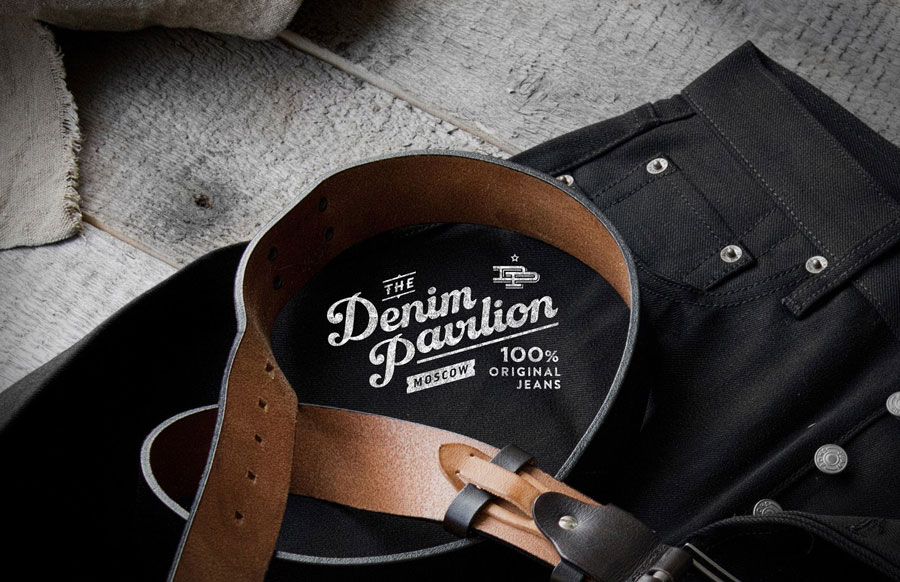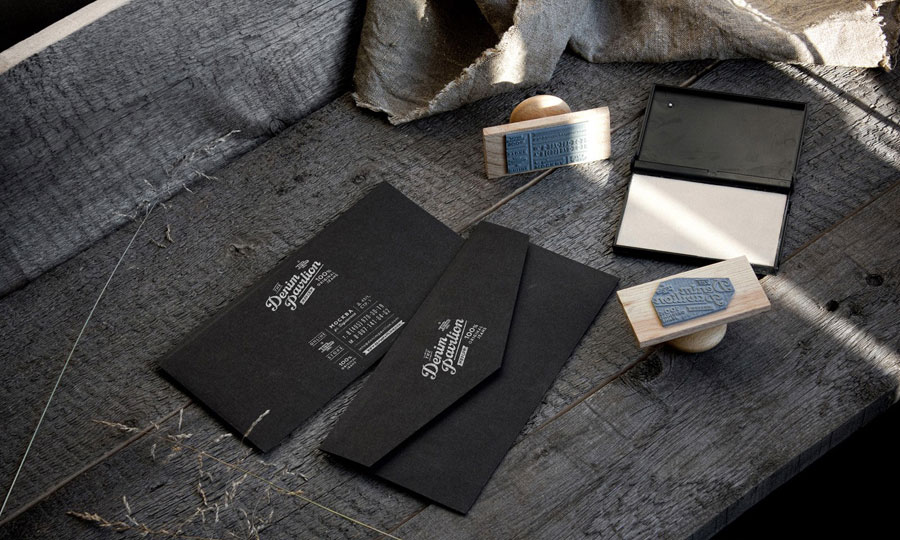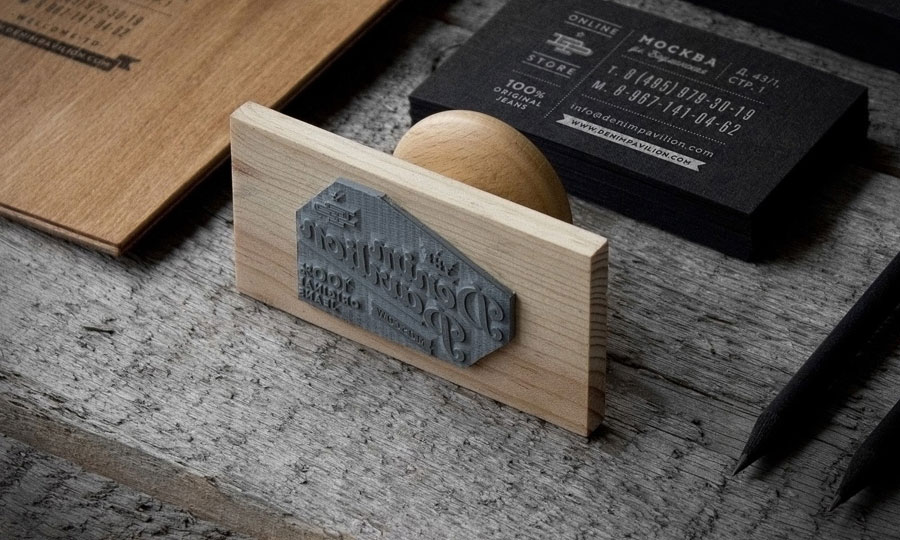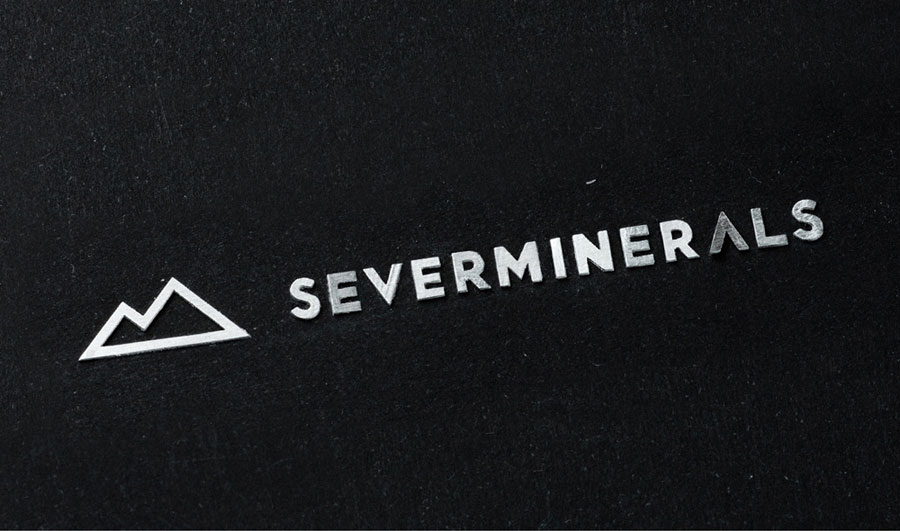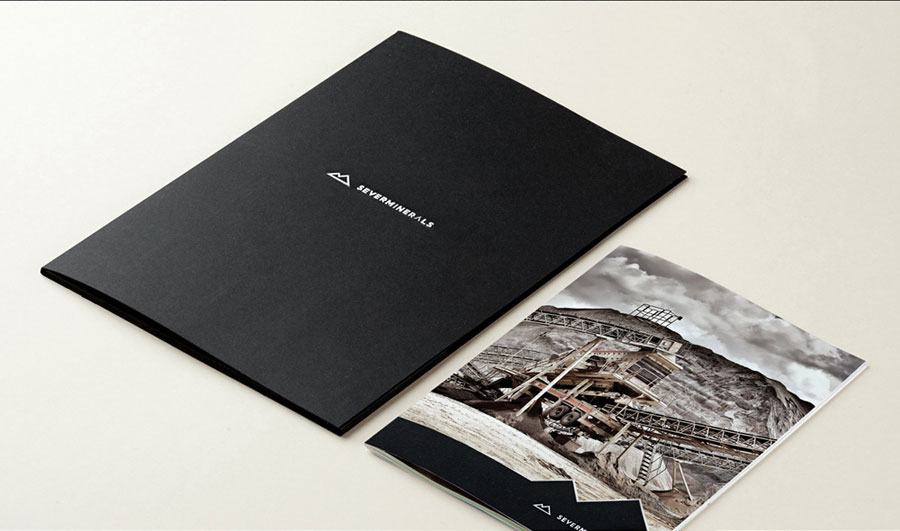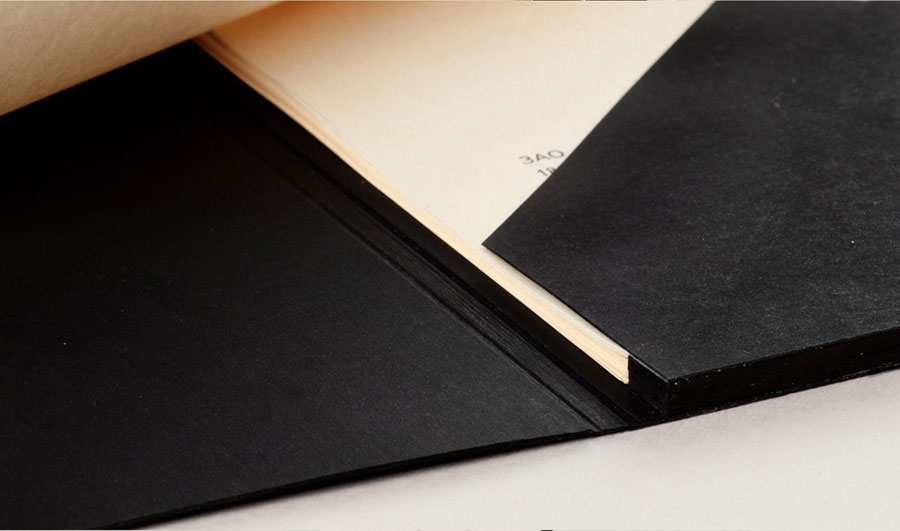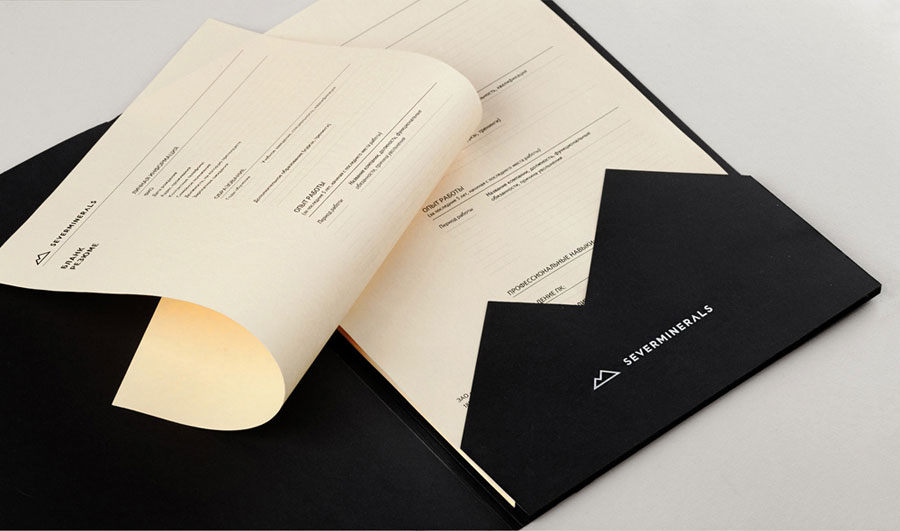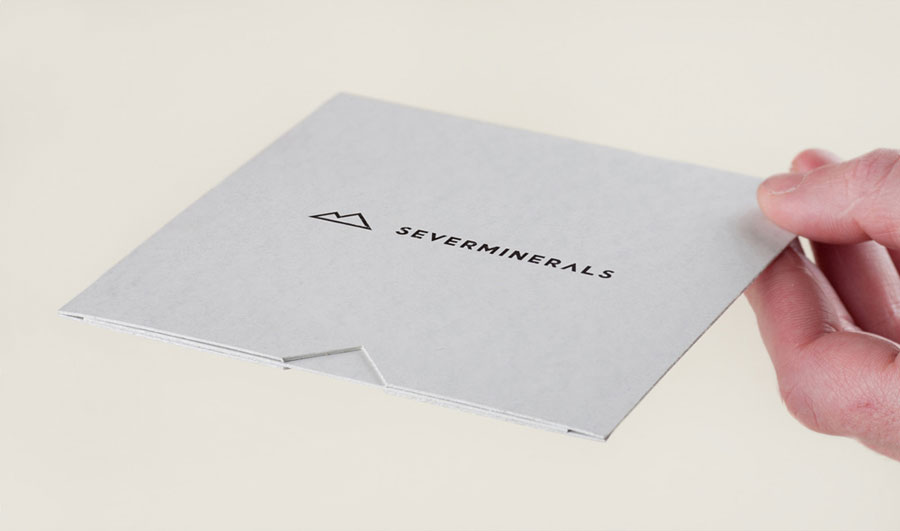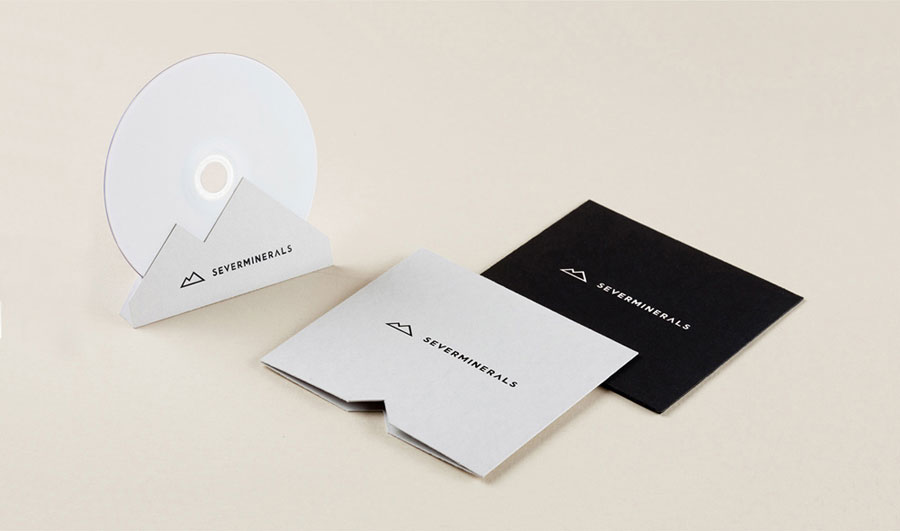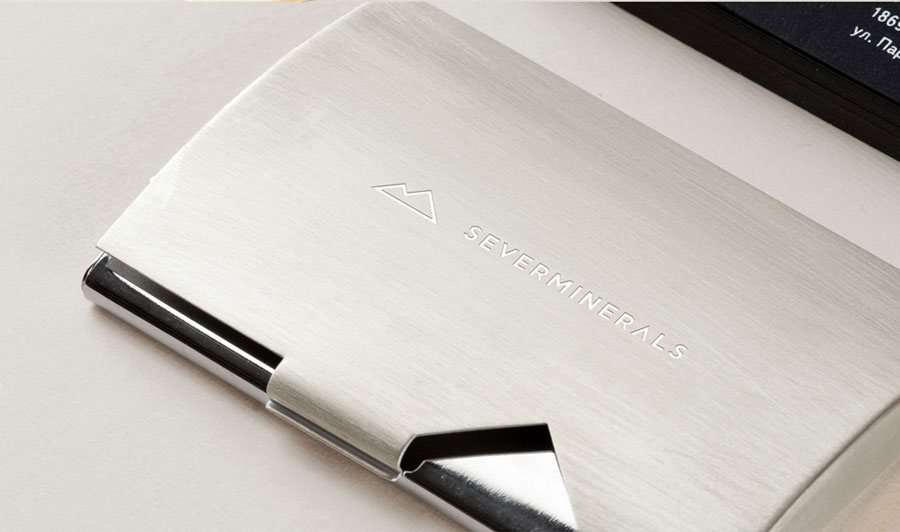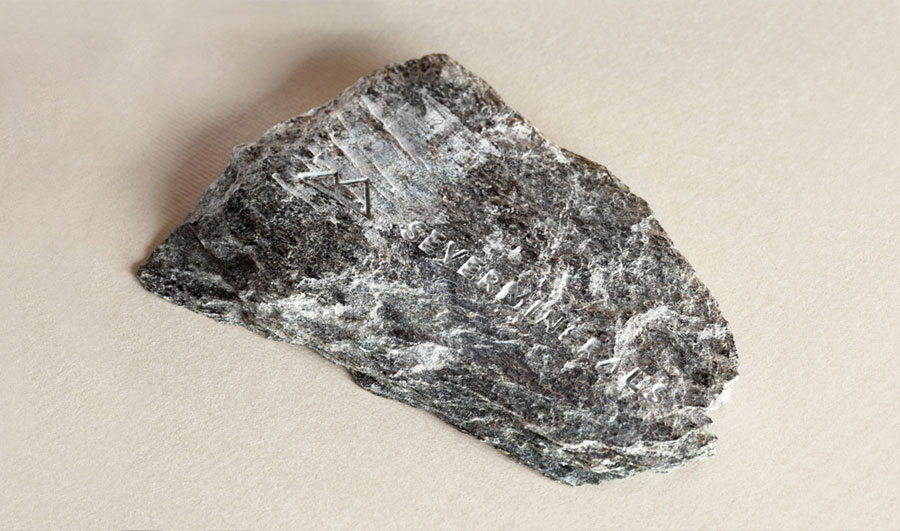 ---
---
---