The design rules wall stickers
This is a new one...
The wall stickers catalog
---
The wood letters are now in boxes and will soon travel by boat for the next 2 month to arrive in France... They will be back on sale on april 22th.
Some pictures of "Take time" ordered by one client and about preparation the boxes for the big trip !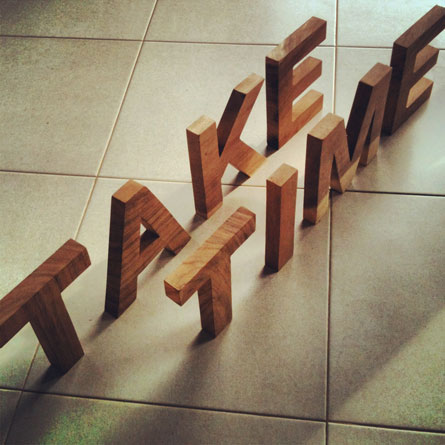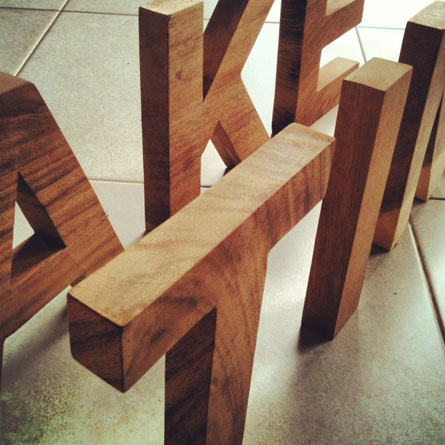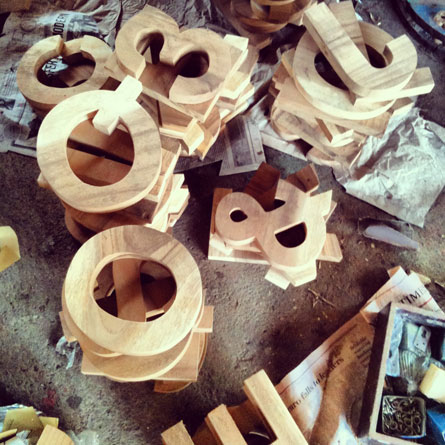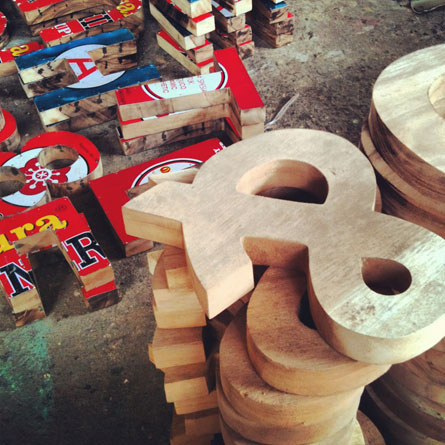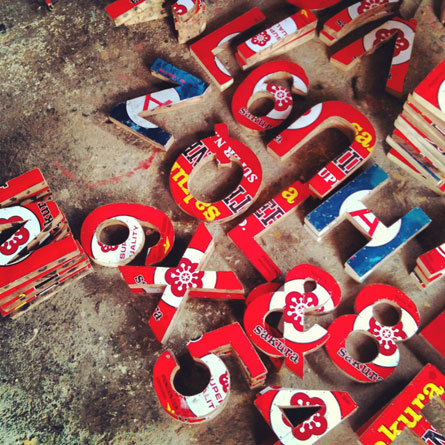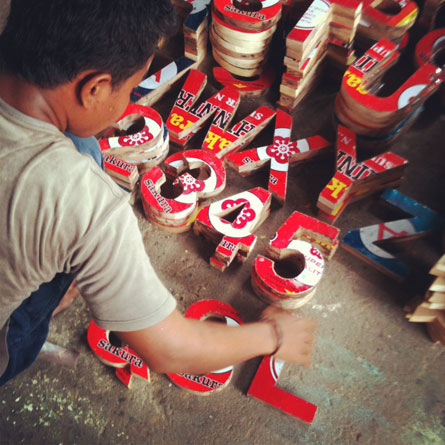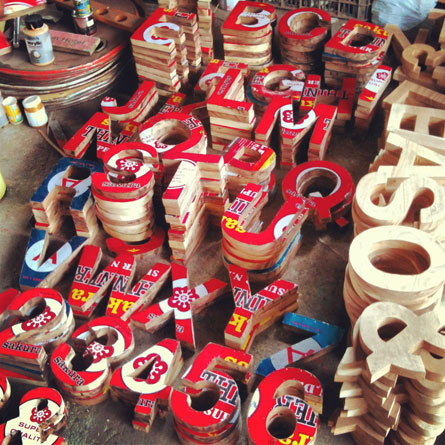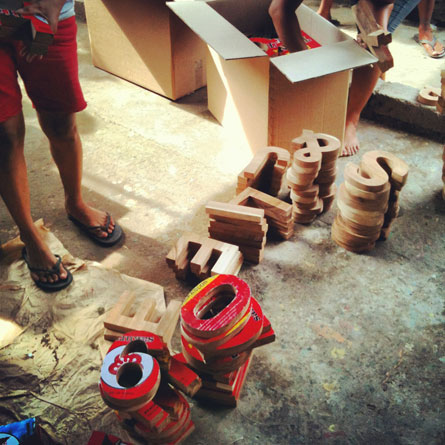 Last monday, the
HUBUD co-working space
open in Ubud. This is the first "HUB" I work in, and this is just a brillant idea... Why having your own small office when you can share an amazing space with other peoples... You can meet nice peoples, collaborate, having the best wifi of Bali... Thanks Peter, John and Steve for making this real !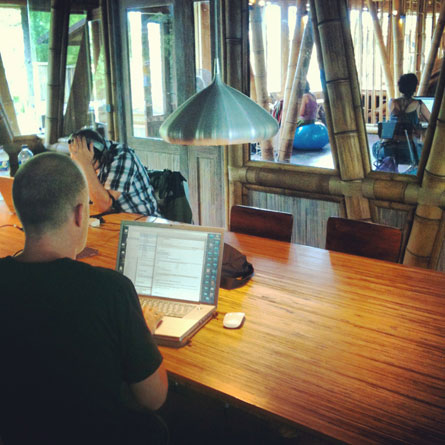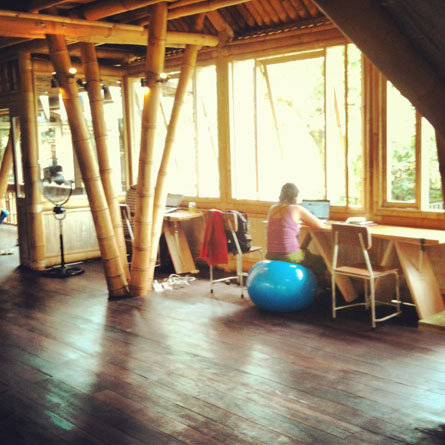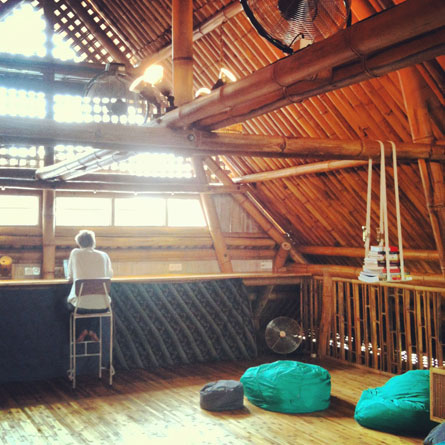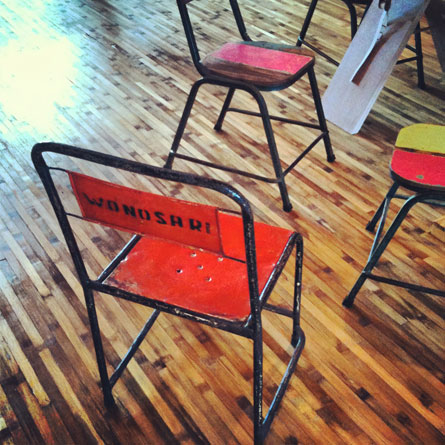 ---
posted in Mr CUP News
at 3.25 PM
from
Ubud, Bali
/

Indonesia
listening

The beatles White album
While we werre in Singapore last week, we have fun with my wife shooting some letters and coasters in our nice vintage hotel... It is something to arrive at the breakfast with a set of strange wood letters and to put them everywhere, I love to look like a crazy family !
Ok, let's do that ! For every order of wood product done before march 7th, I will send a free coaster !
---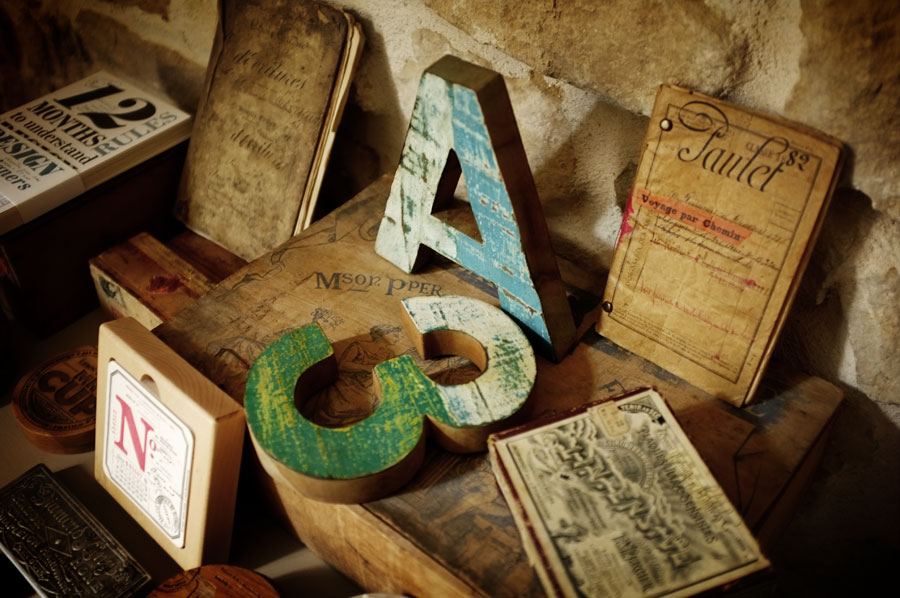 So, winter sale will end soon, so I propose you 3 days with 30% off on all the shop :
wood products
,
wall stickers
, and even
posters
... I propose a special sale of the posters at this price last week, and the 2 days offer seems too short seeing the number of email I received, so even the posters have the special offer...
At the same time, I am preaparing the
found items collection
... here comes pictures I took when we werre in France, not of the products, but some details... See preview of the
items here too
.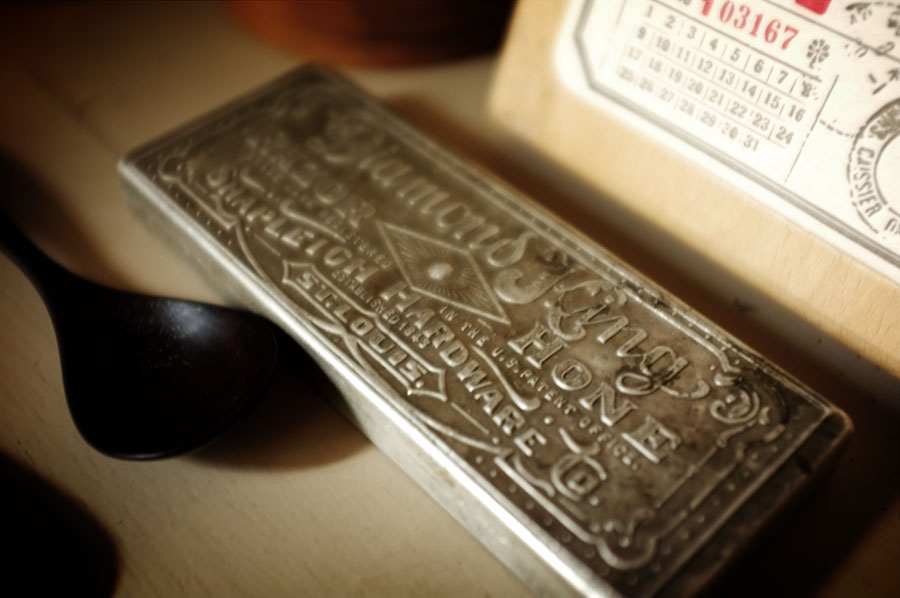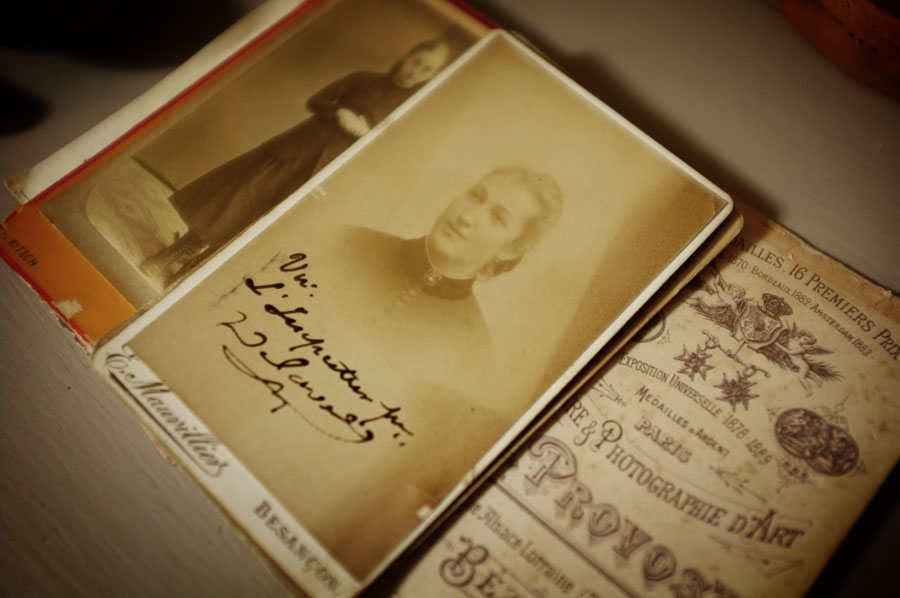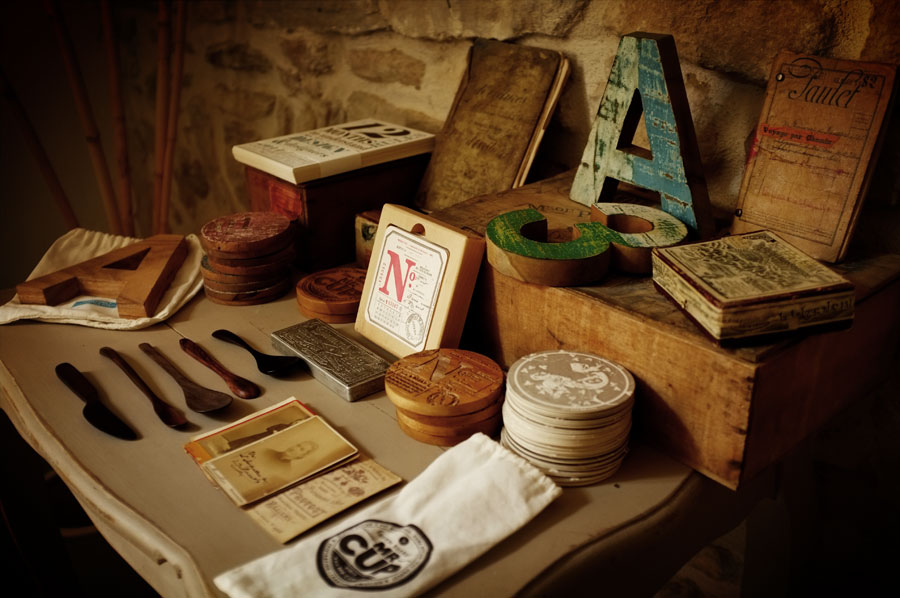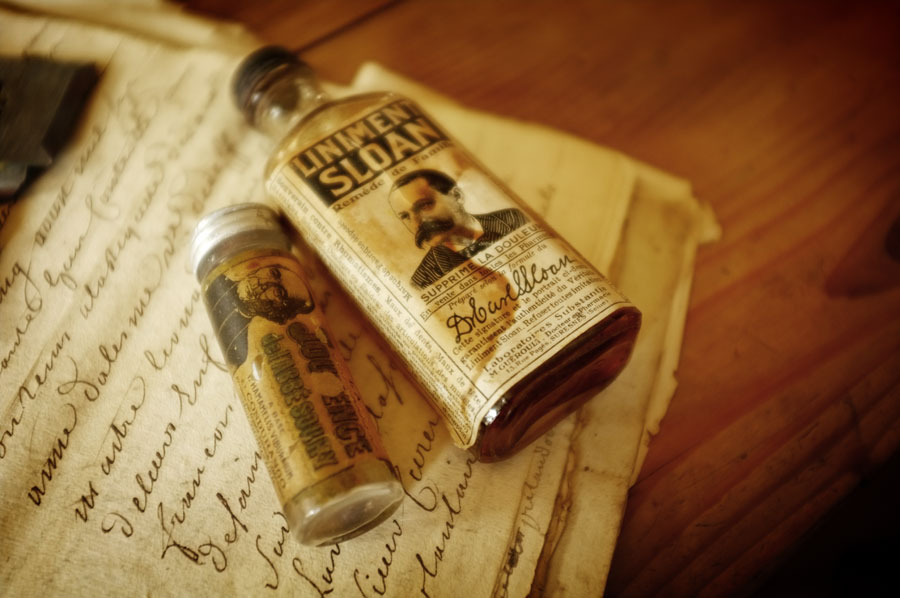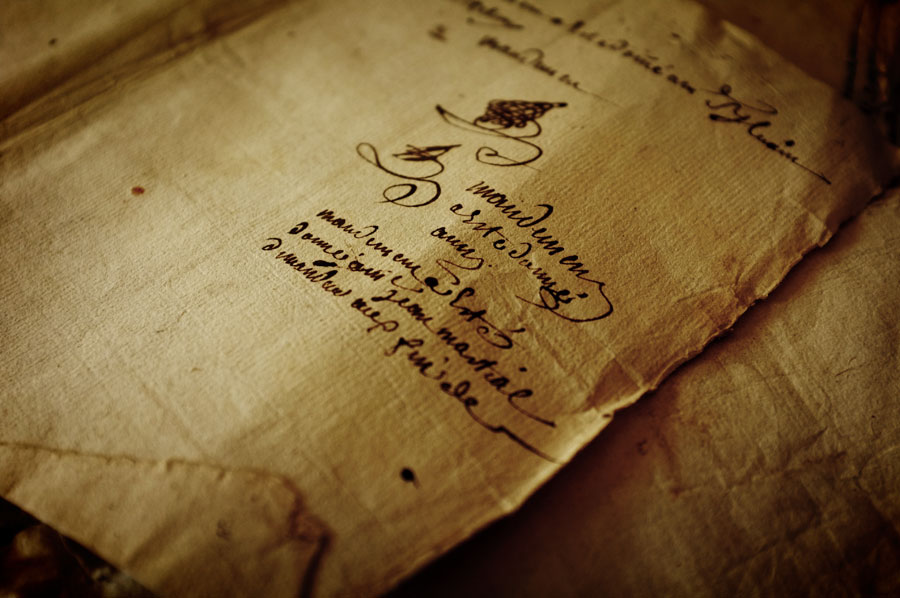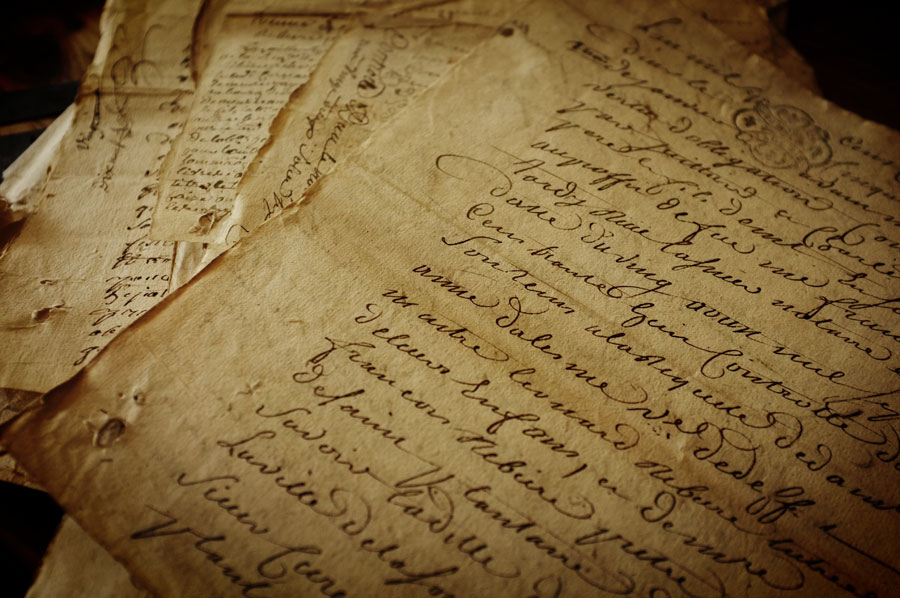 And I also have a
special sale on the ebook
!!! Yes, it is possible, even if you name the price... simple, if you want to gave 10€, you calculate 30% off and gave only 7€ !!!!!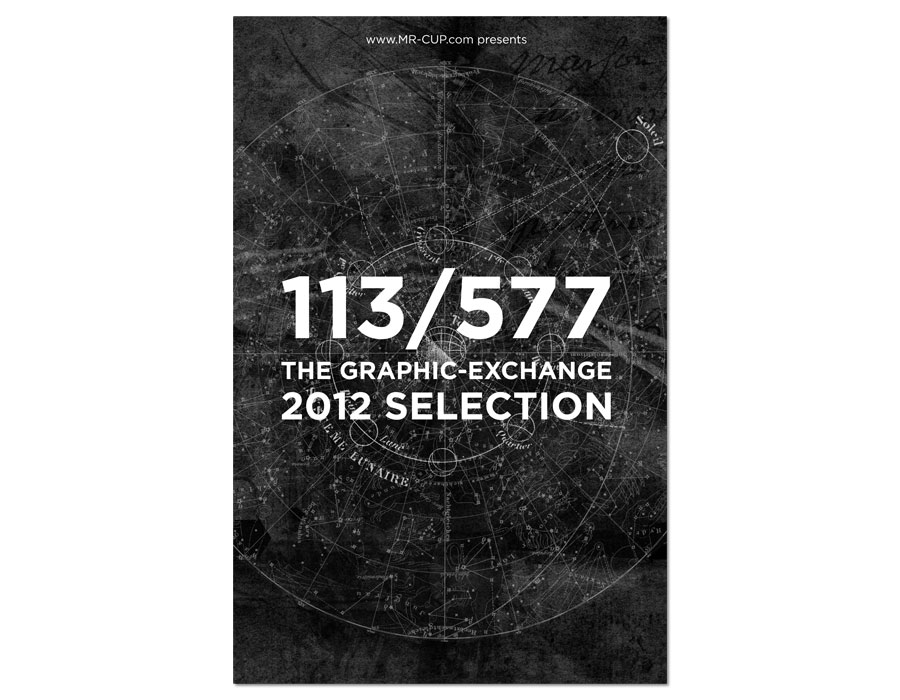 ---
---
---