posted in Mr CUP News
at 10.03 AM
from
Home ! Maruéjols Les Gardons
(near

Alès / Nîmes / Uzès

)
/

France
listening

The Cinematic Orchestra - Ma Fleur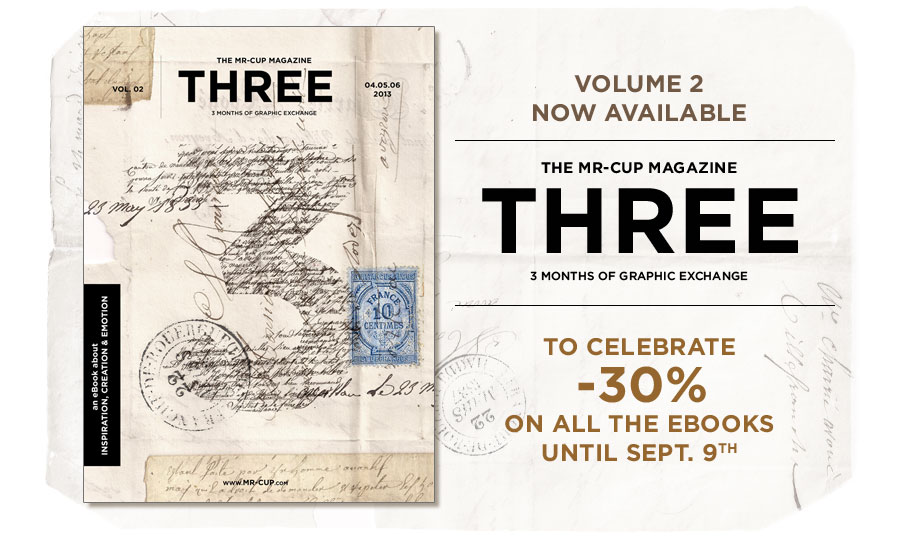 With just 2 months late, the second issue of the THREE eBook is now available in the shop ! To celebrate, I add a -30% discount on all the eBooks for one week !
Check all the ebooks here.
Some of the pages :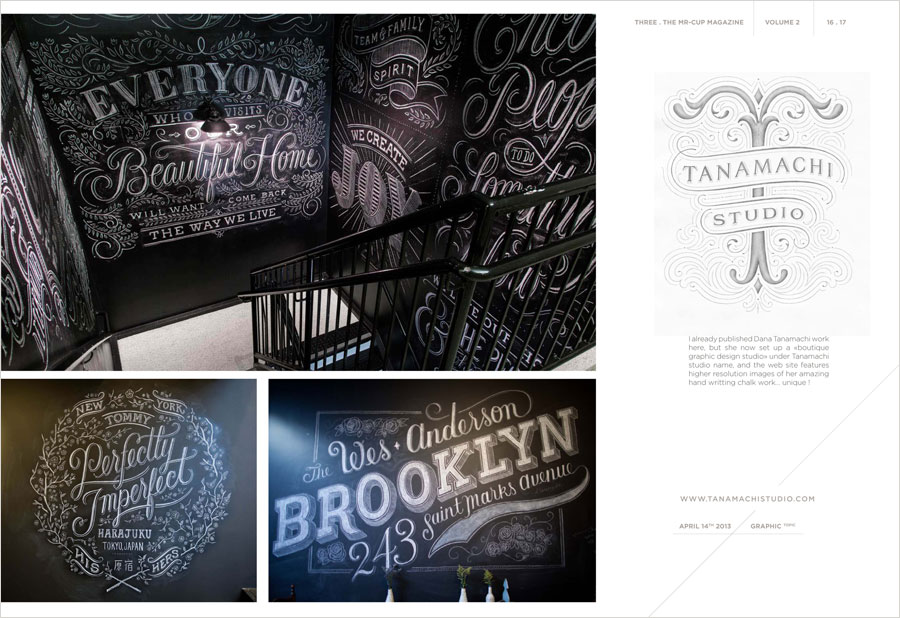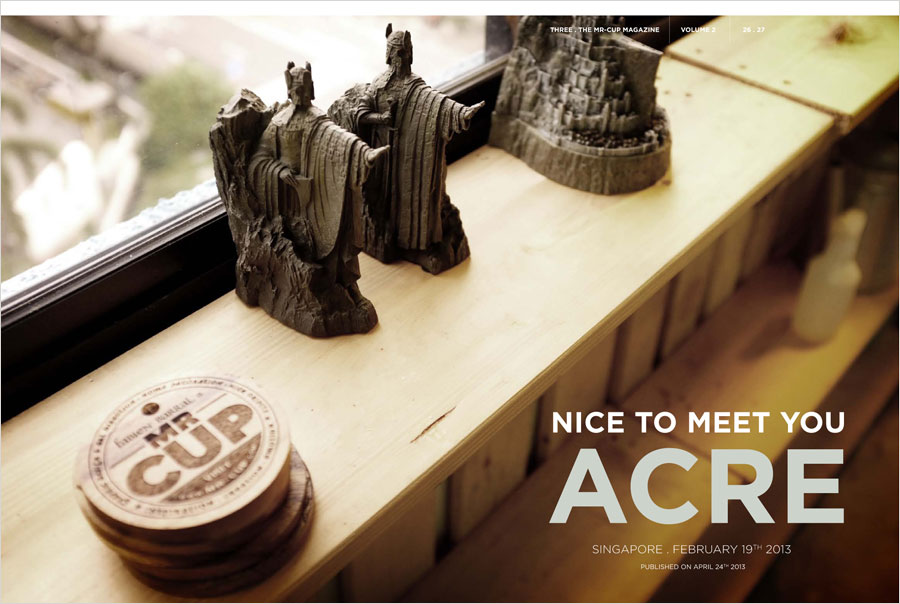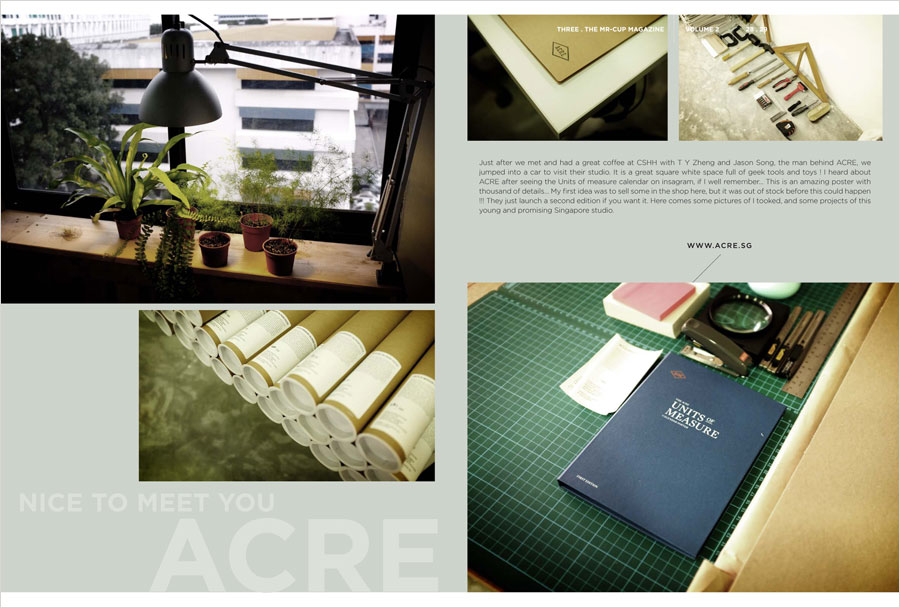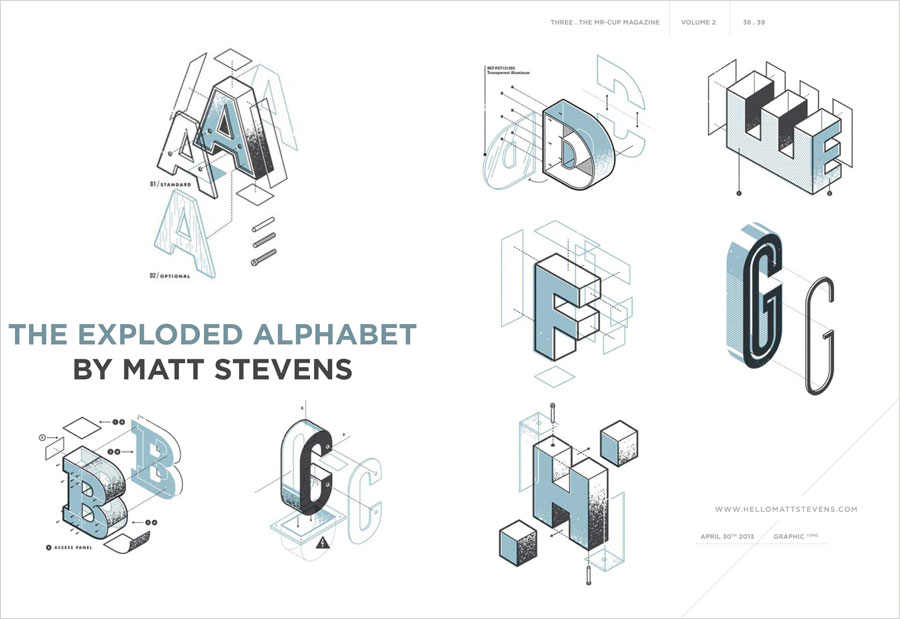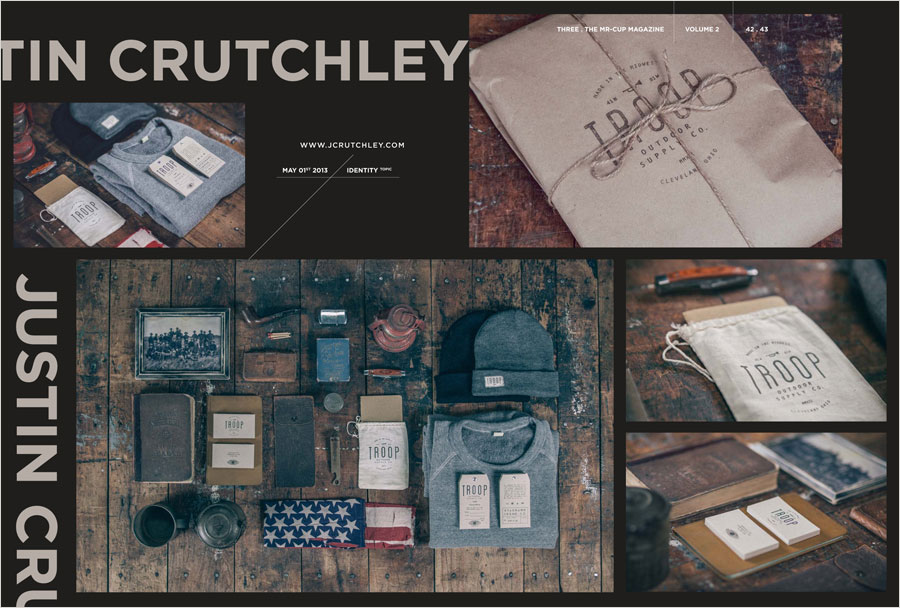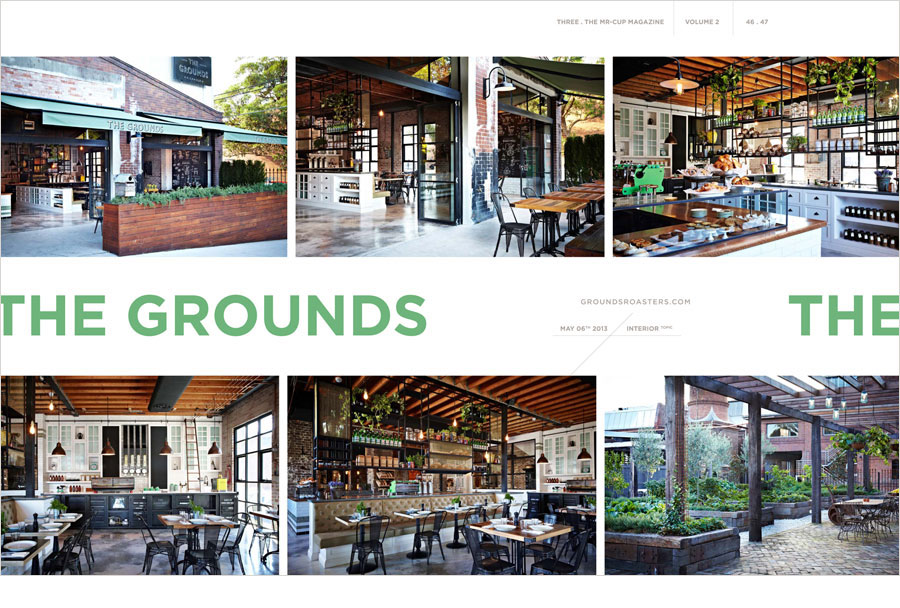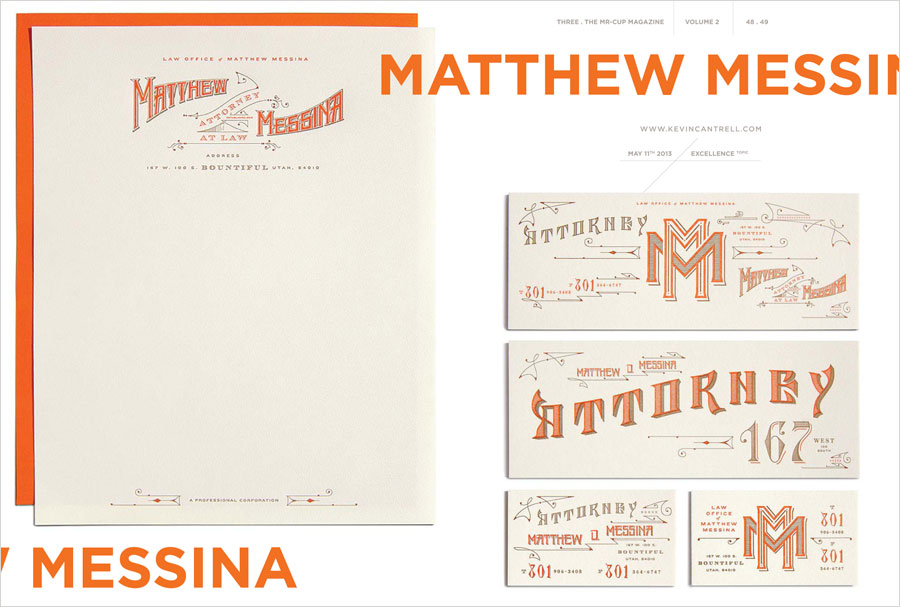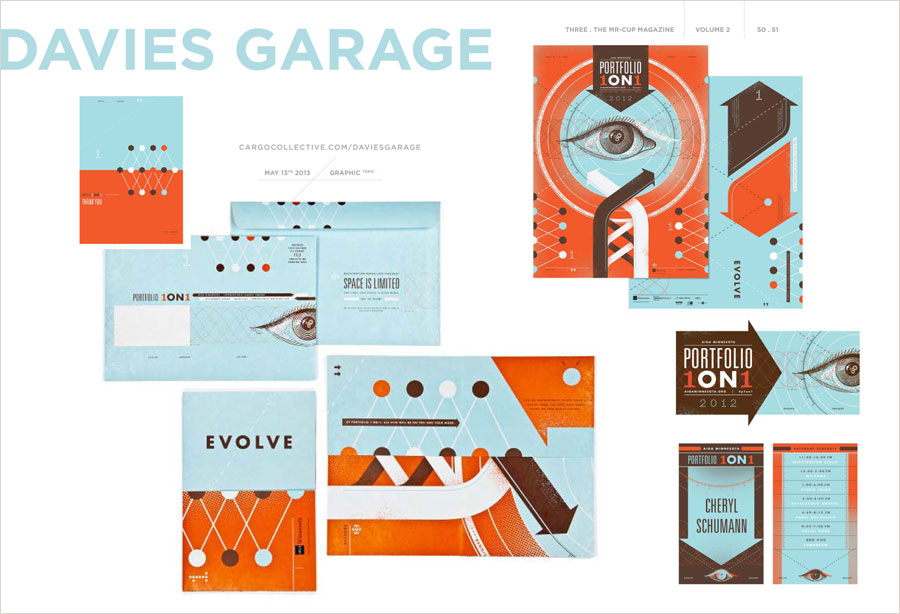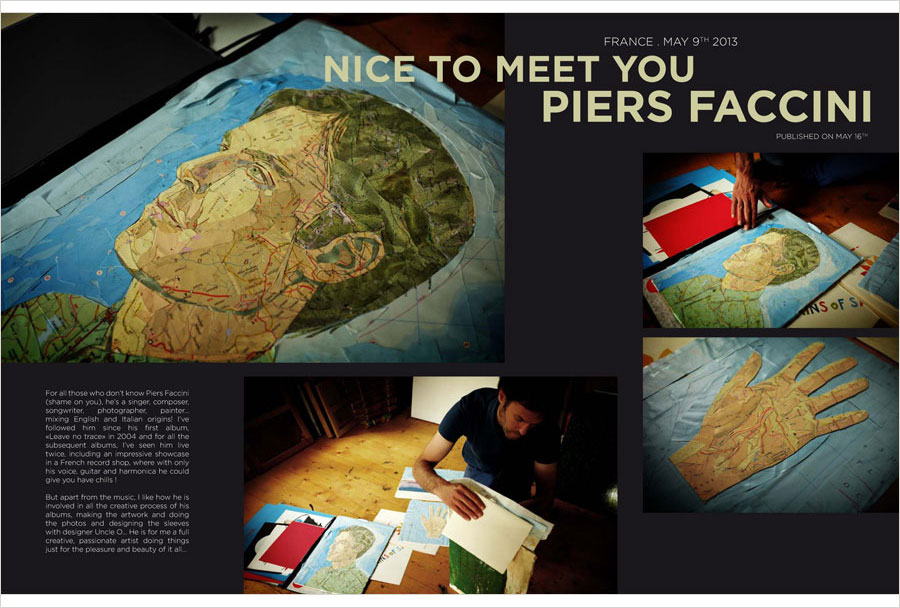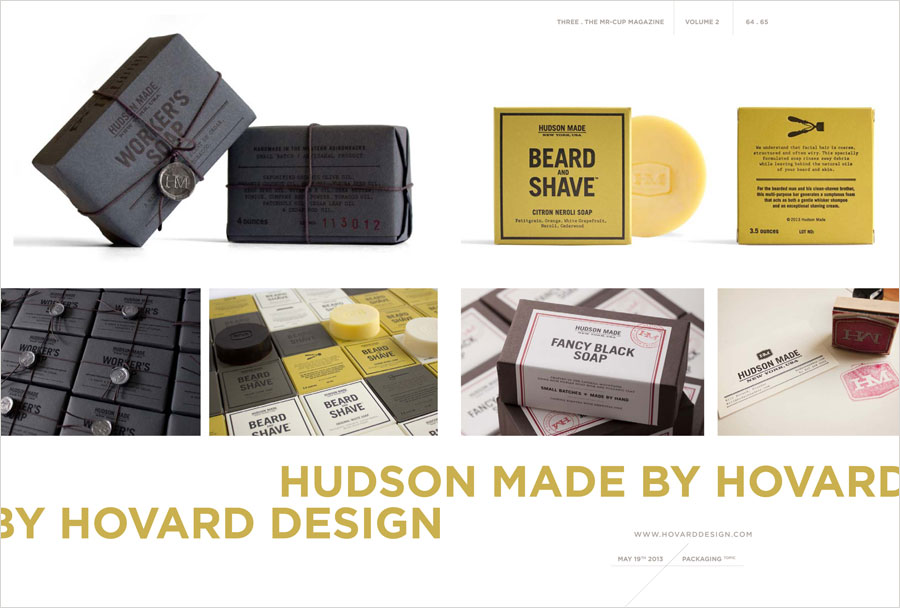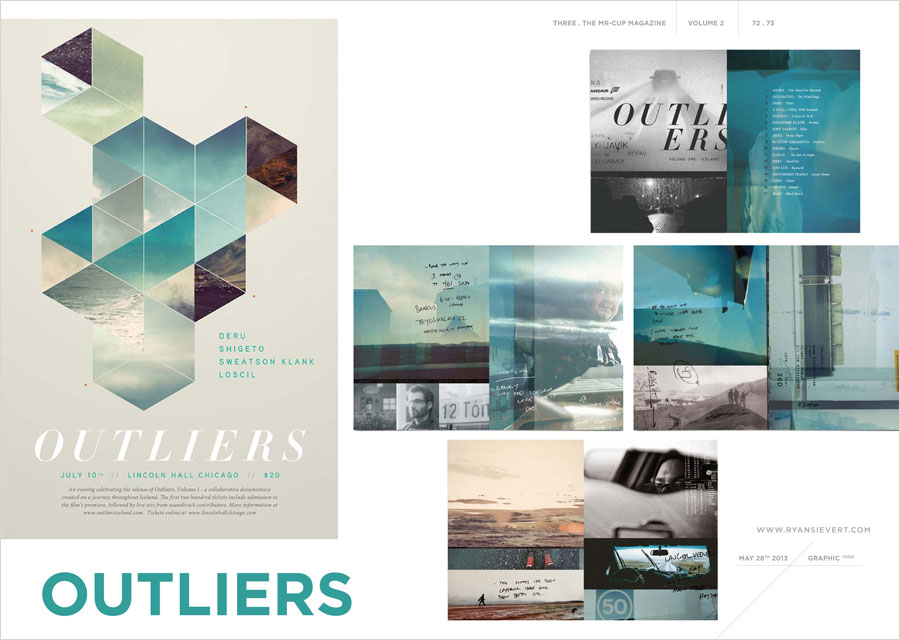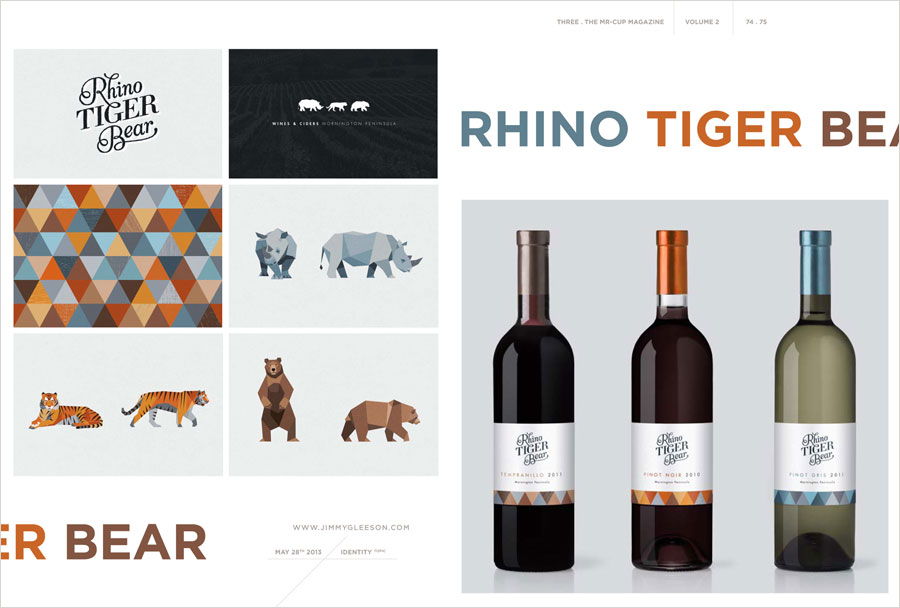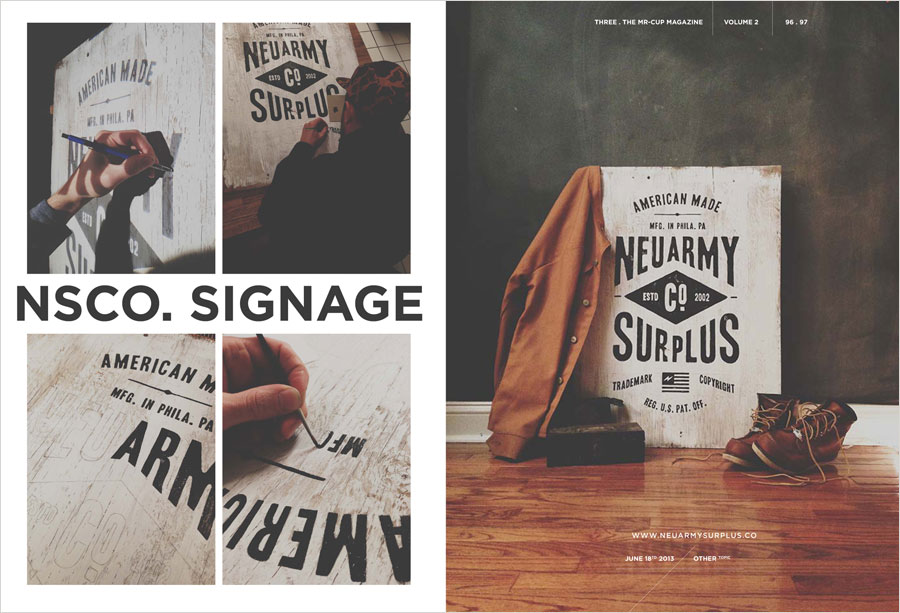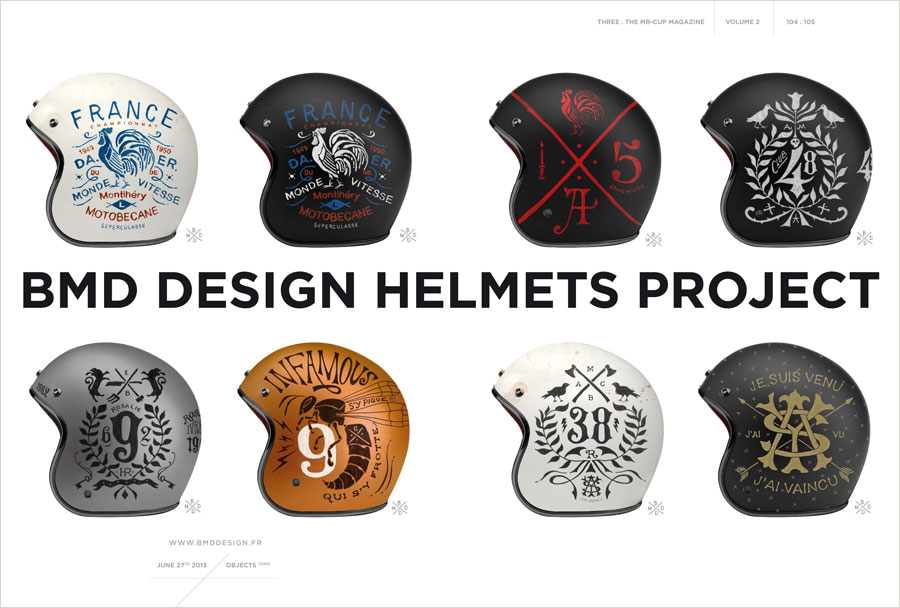 ---
There is nothing like reading a real magazine... I like to read them on ipad when I travel, but at hoùe, there is nothing like a real heavy beautiful magazine !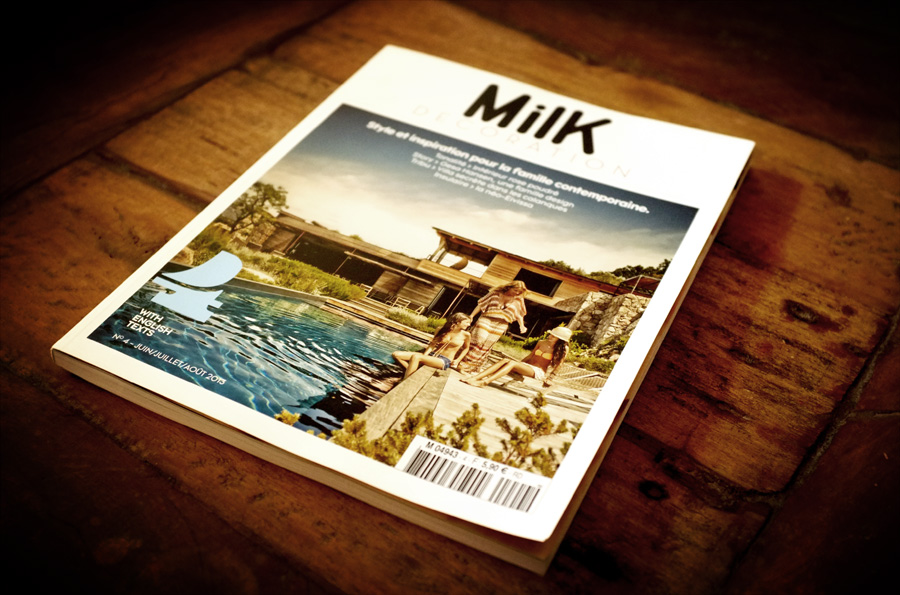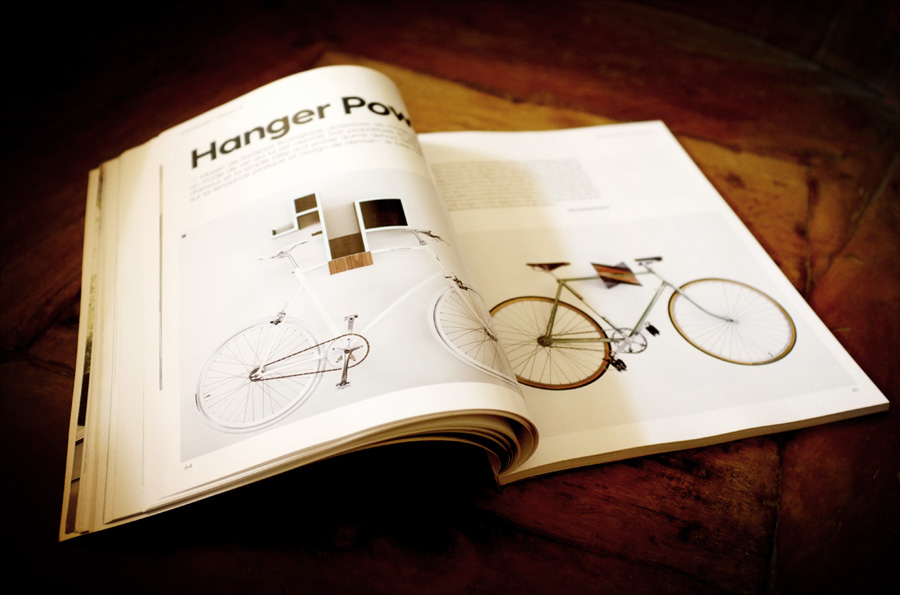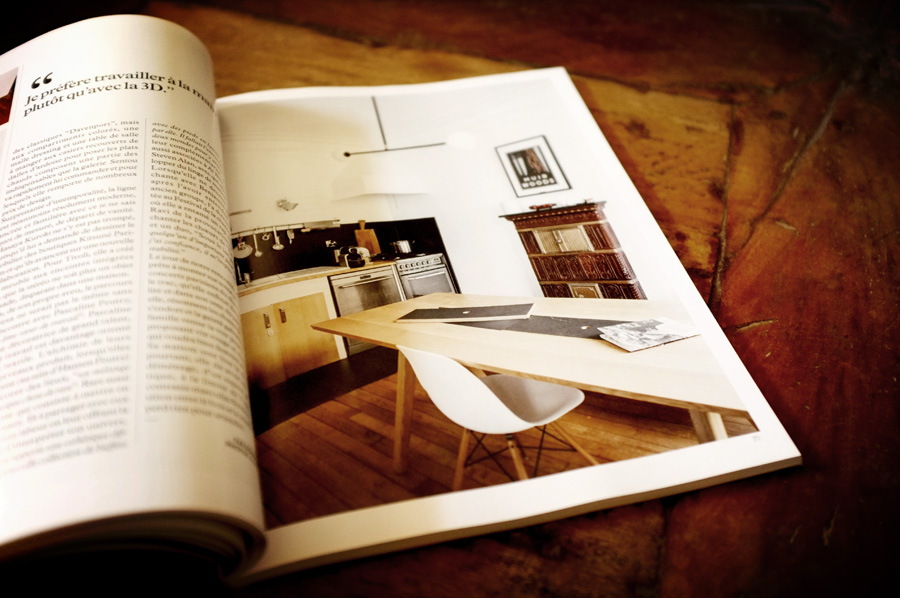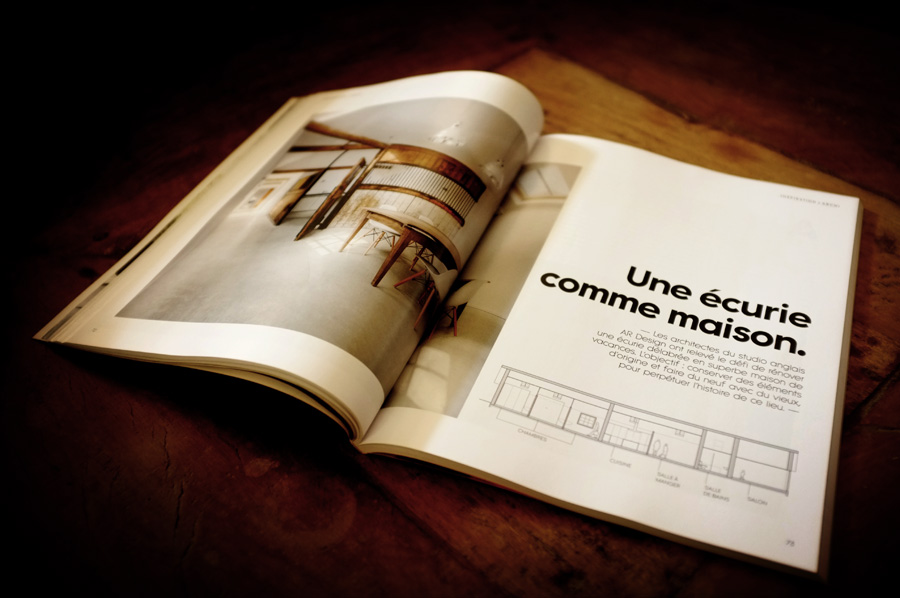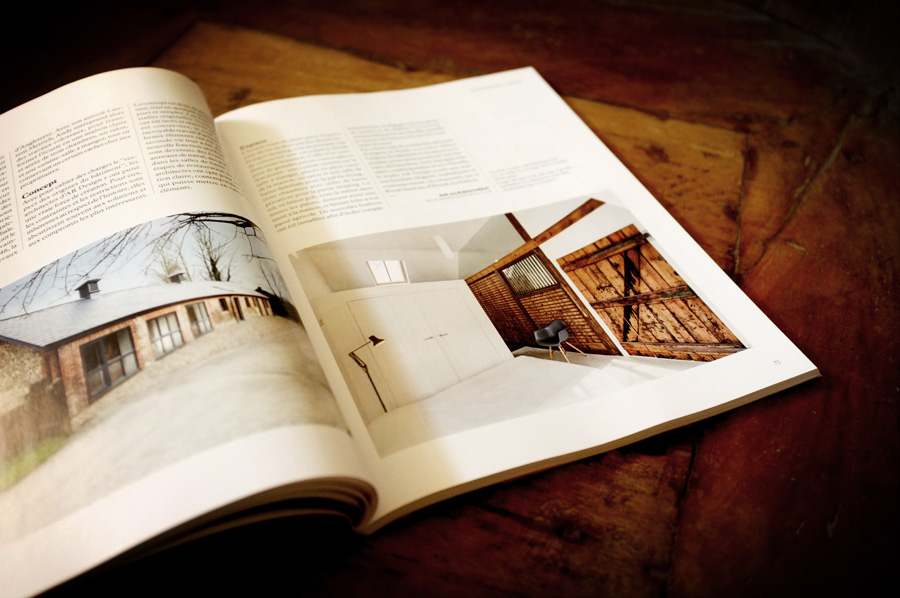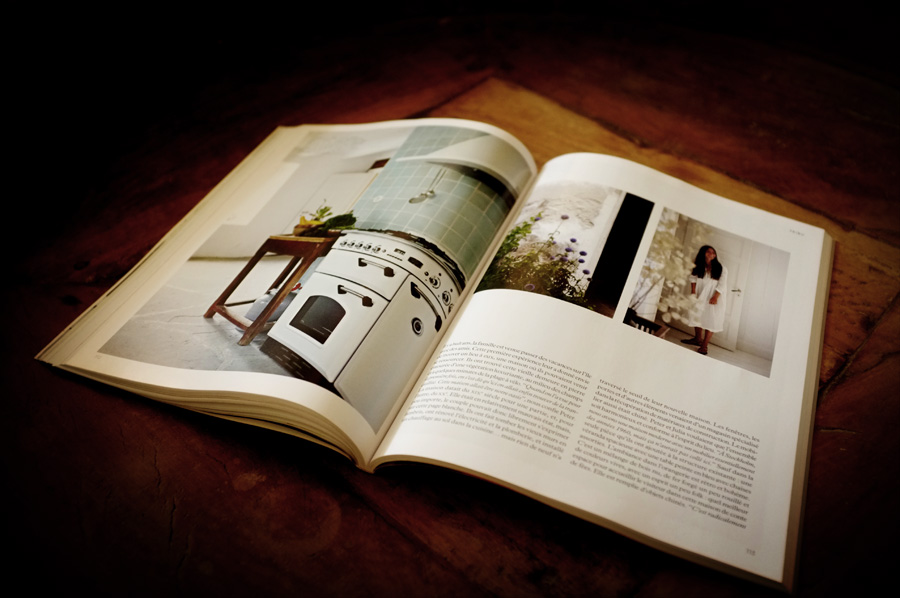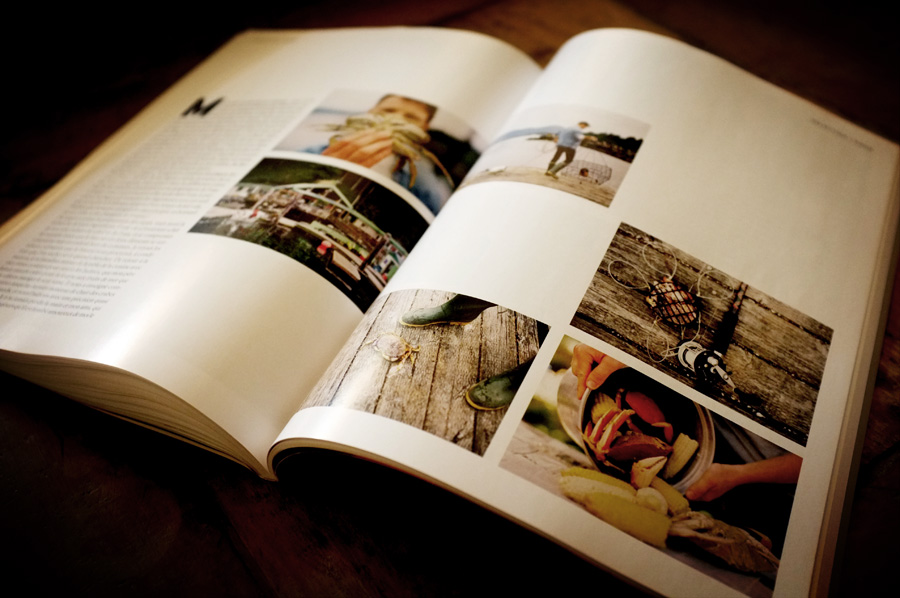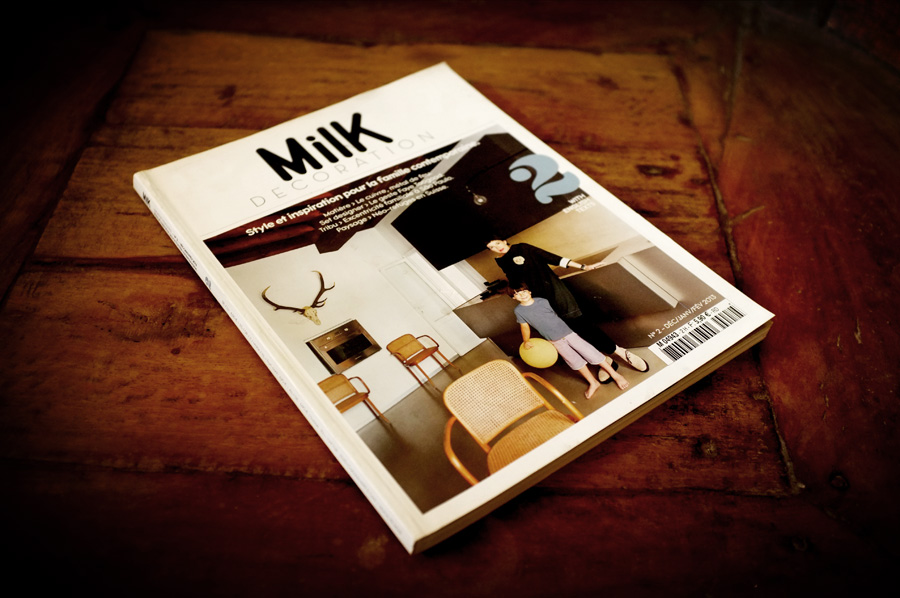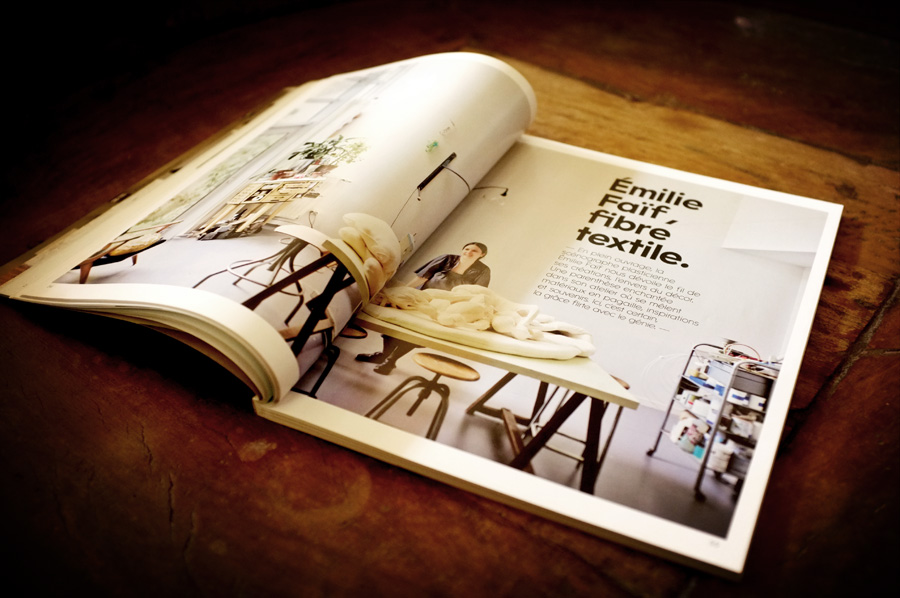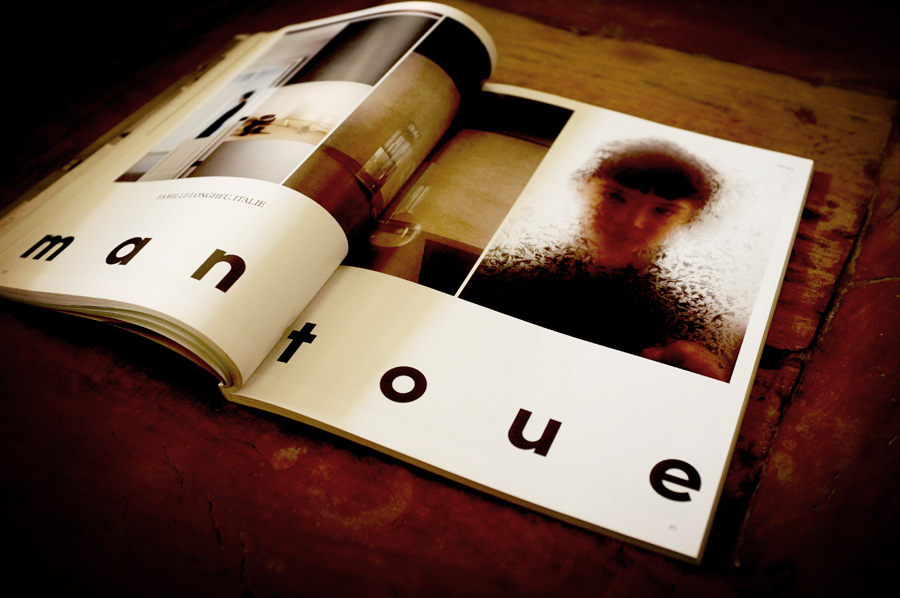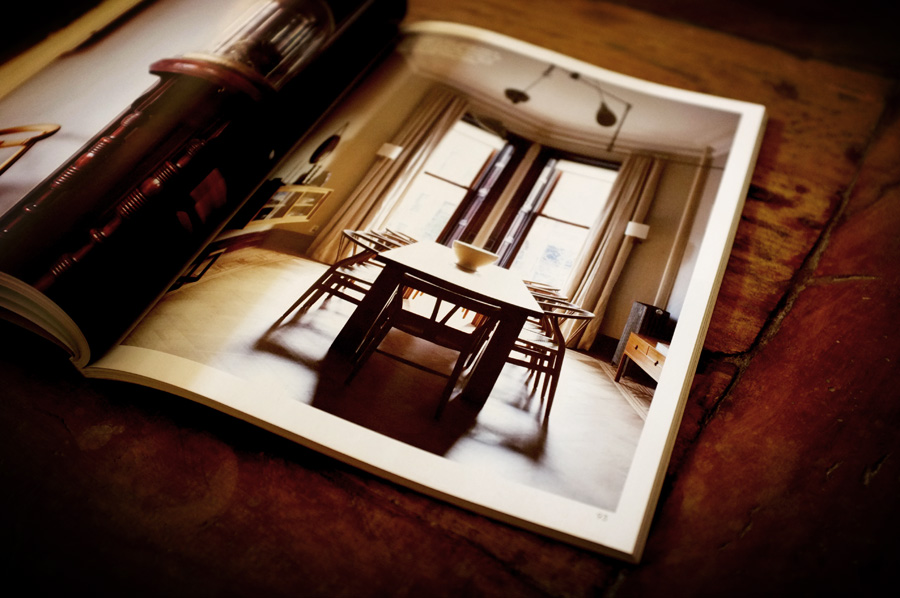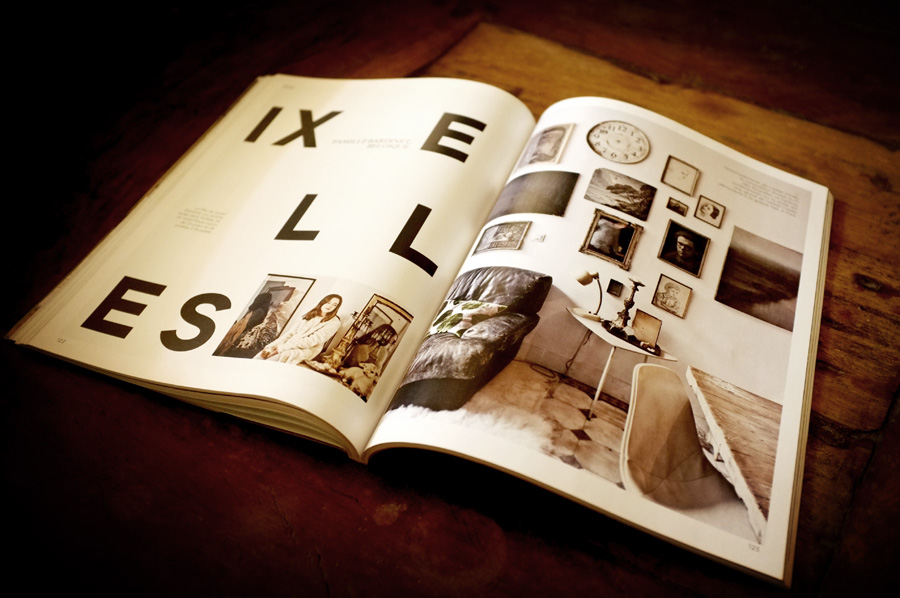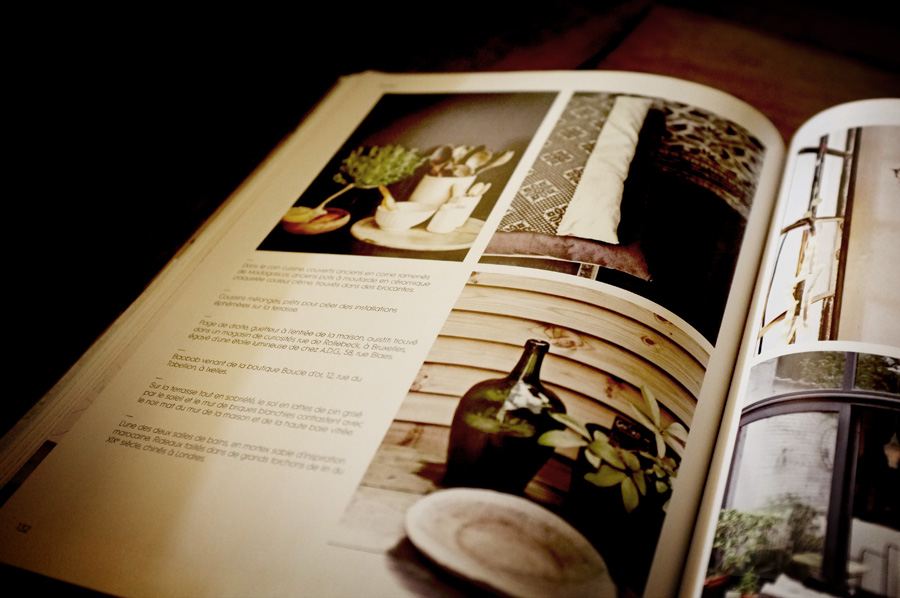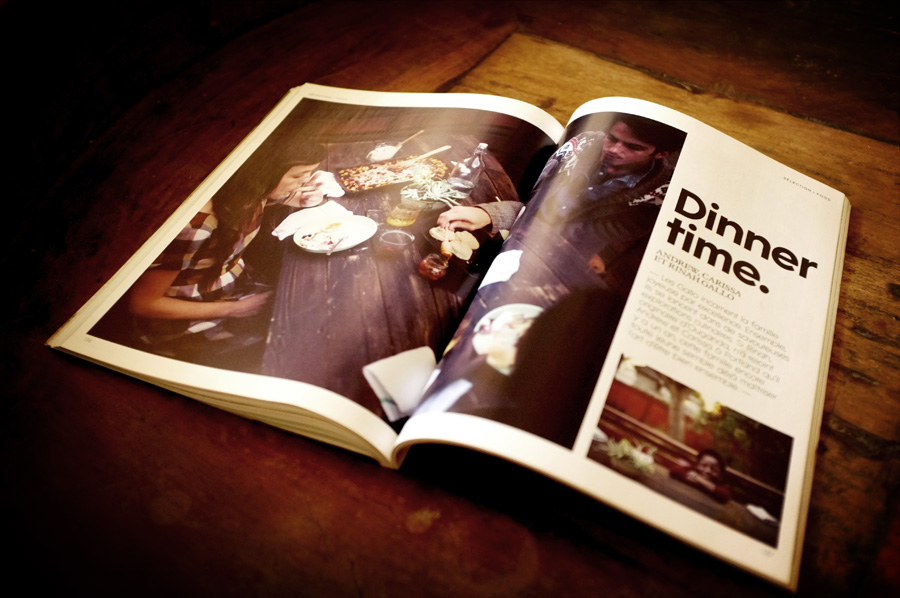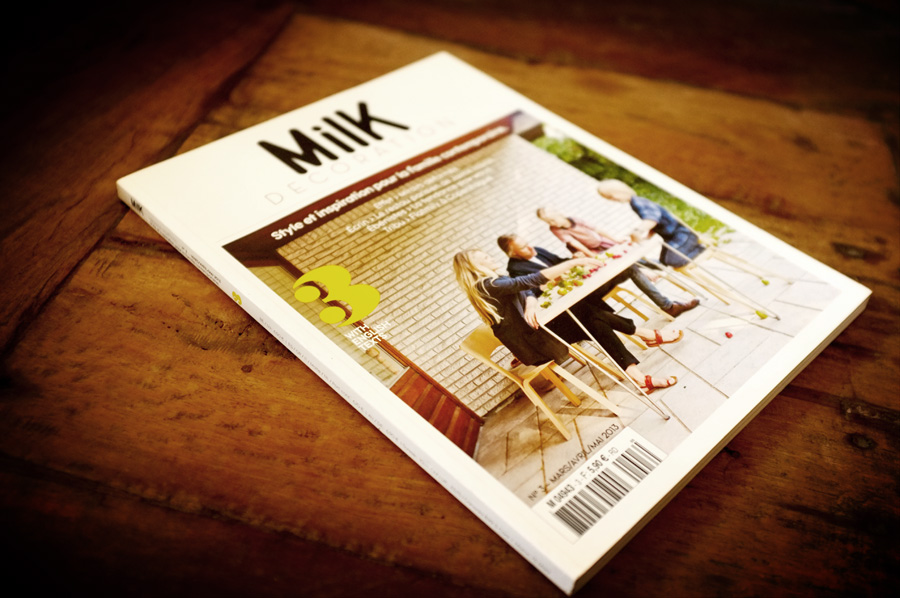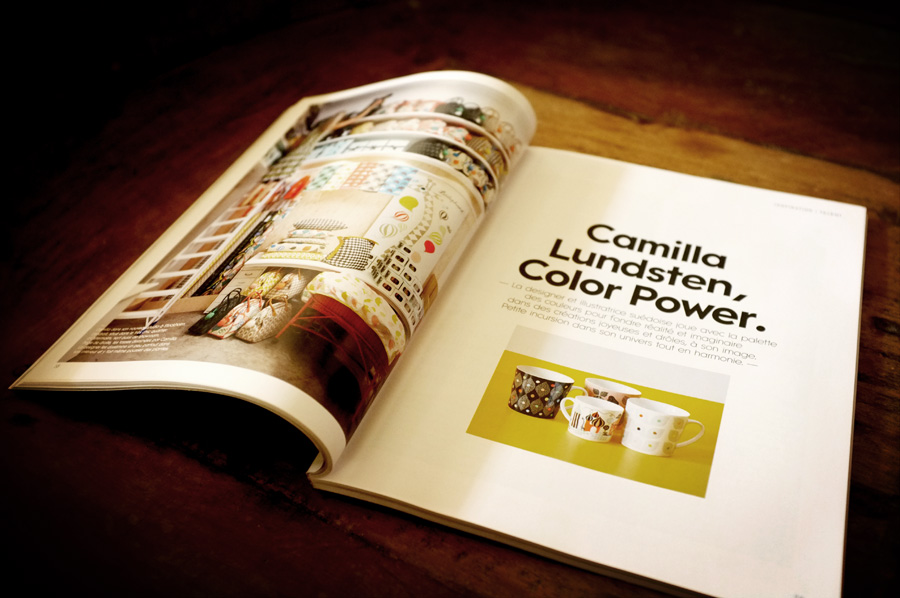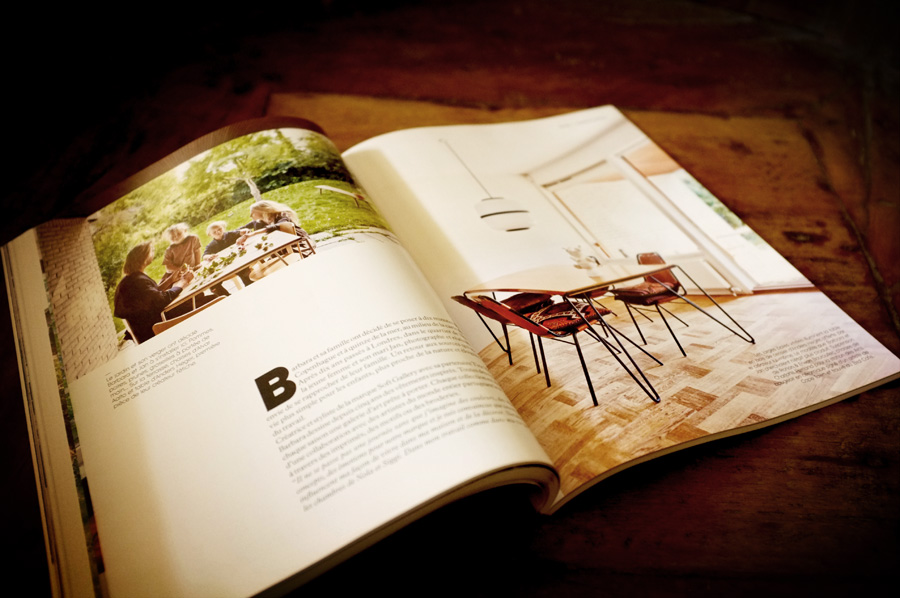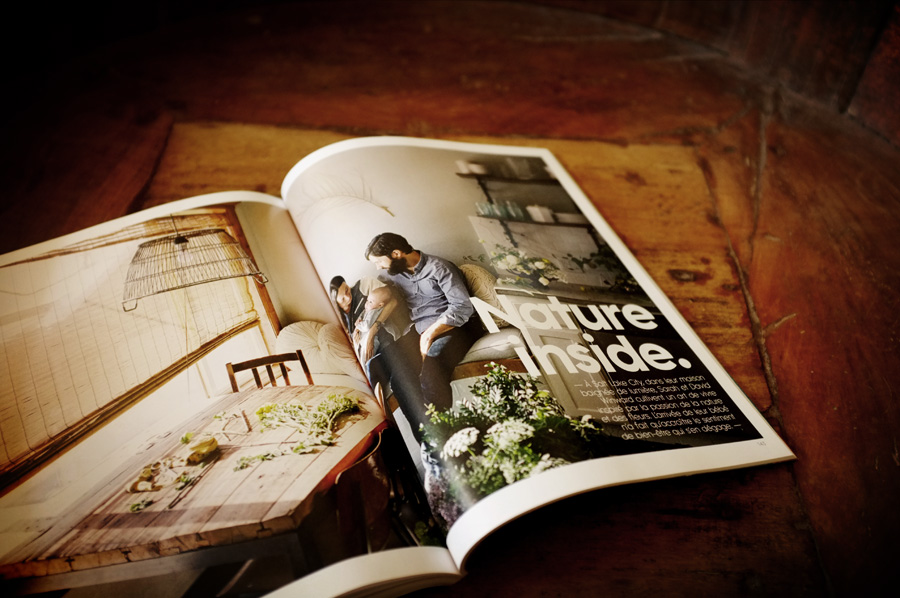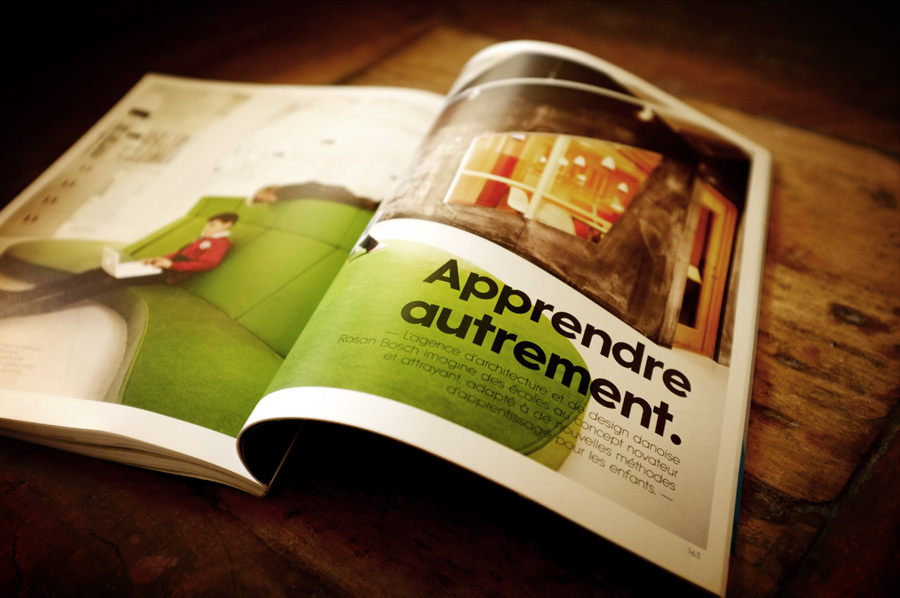 ---
posted in Mr CUP News | Design
at 10.17 PM
from
Home ! Maruéjols Les Gardons
(near

Alès / Nîmes / Uzès

)
/

France
The SALE on
Wood products continue at -40% for
another week, before August new projects ! I was looking for a way to show which of the wood letters are now sold out... I know it limitate the words composition, hope you can found what you want ! Some people are mixing collection, good idea too !
Do not forget you get a free letter if you order more than 4... 5 to 8 letters : 1 free letter / 9 to 12 letters : 2 free letters / 13 to 15 letters : 3 free letters / More than 15 letters : 4 free letters
Collection 1 / Teck recycled wood
Sold out letters : G . L . M . N . O . R . S . T . Y . 3 /
11,4€ instead of 19€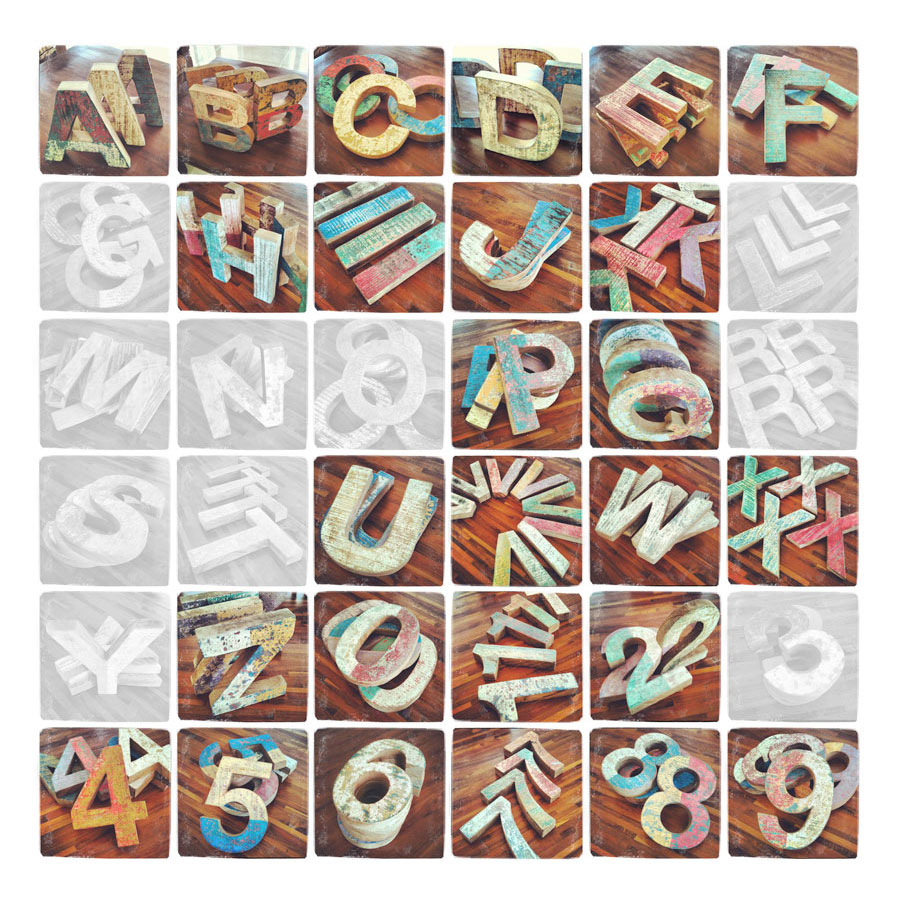 Collection 2 / raw suar wood
Sold out letters : A . C . E . H . K . L . M . R . W /
10,2€ instead of 17€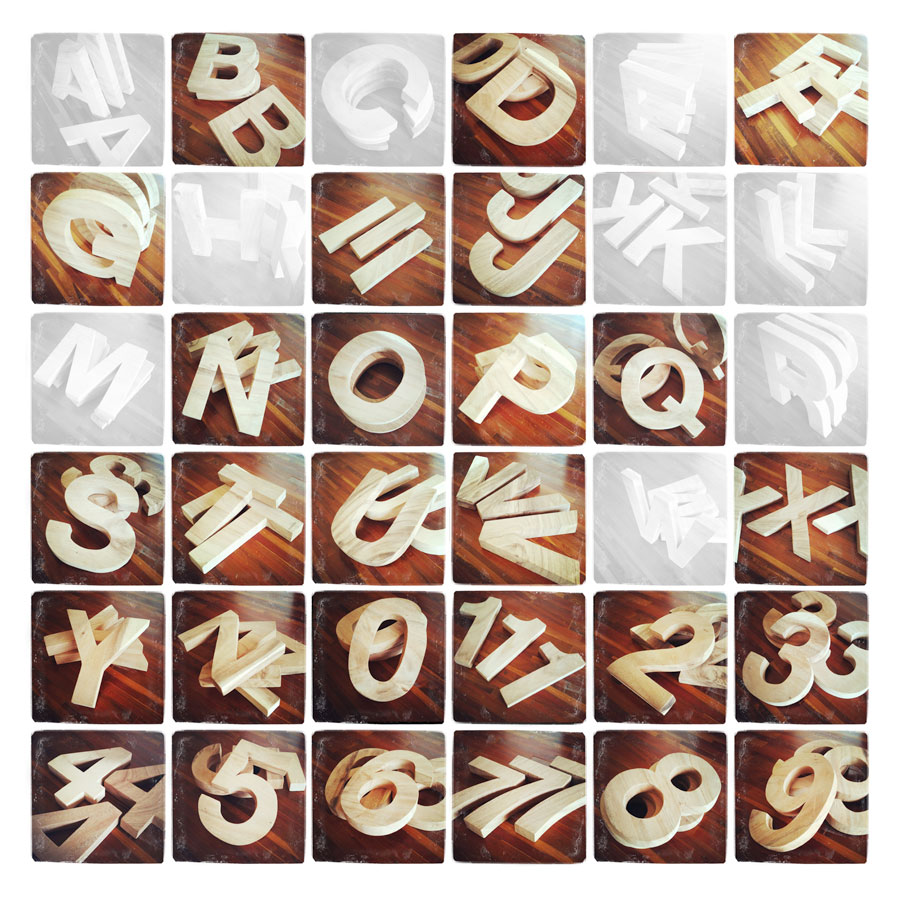 Collection 3 / raw wood + recycled metal
Sold out letters : M . R . Z . & /
12€ instead of 20€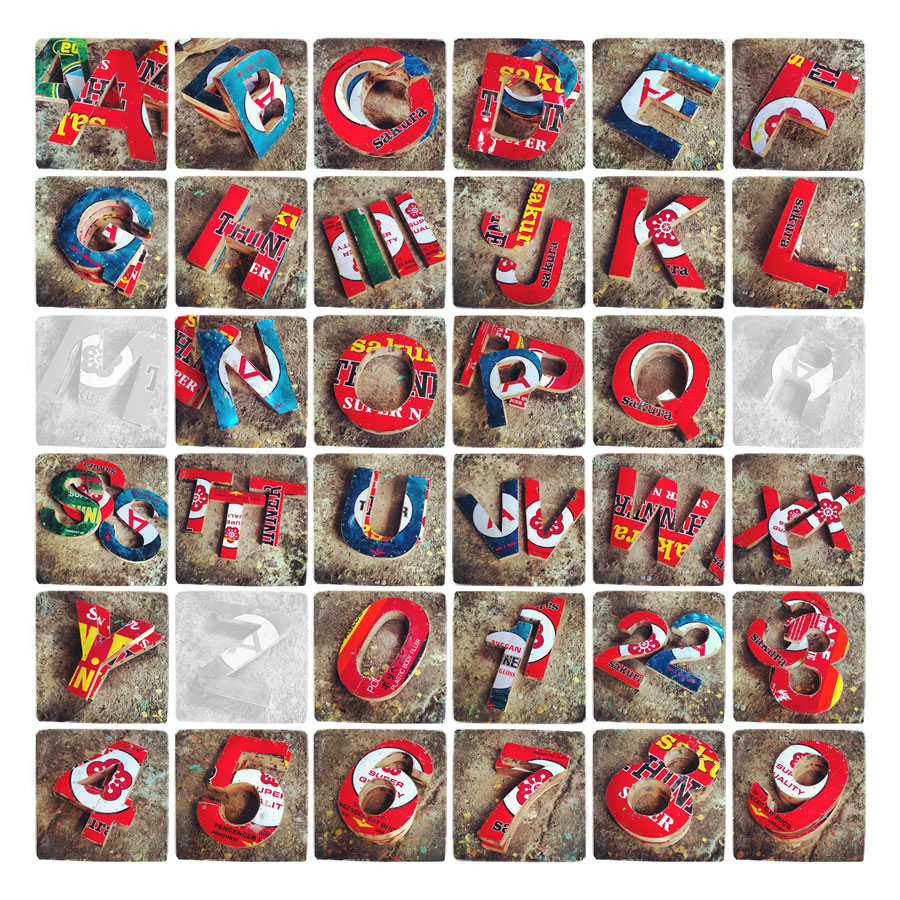 Also, I figure out I never share the catalog I have done for the wood products made in Bali... I done it earlier in january, at this time the 3td collection was not finished ! But I guess it could interest you. Here comes some pages presenting the "makinf of" the wood letters and
the wood holder
(
which is at 53,4€ instead of 89€ for the coming days only
;).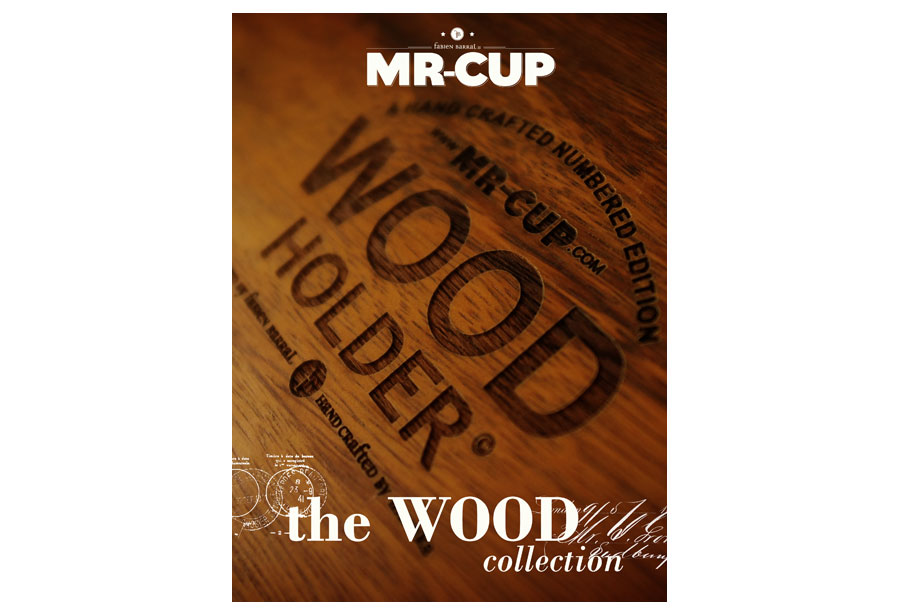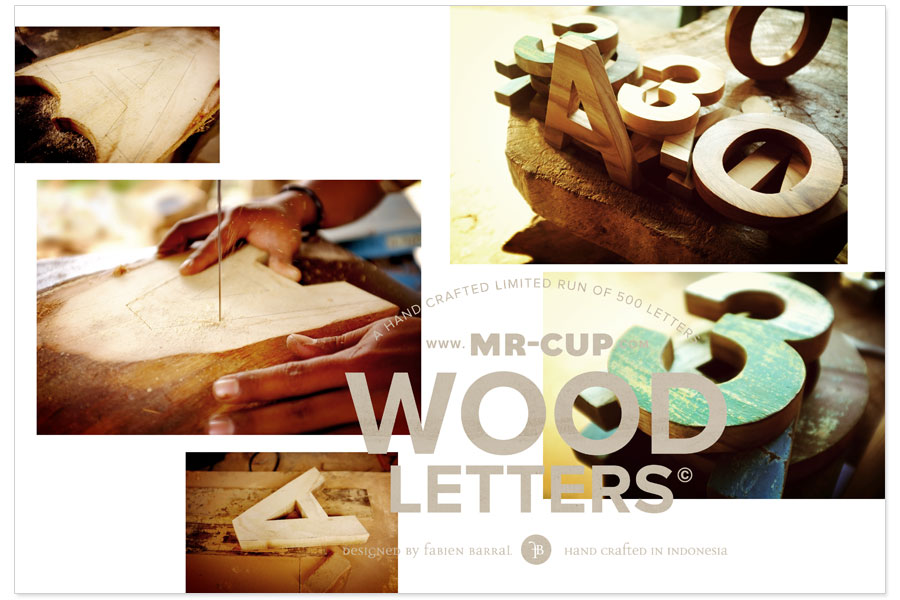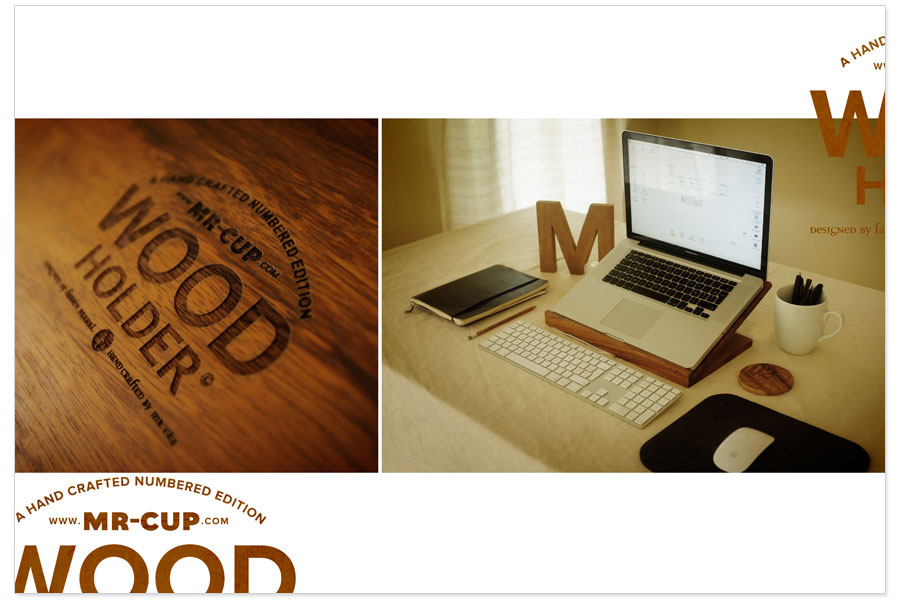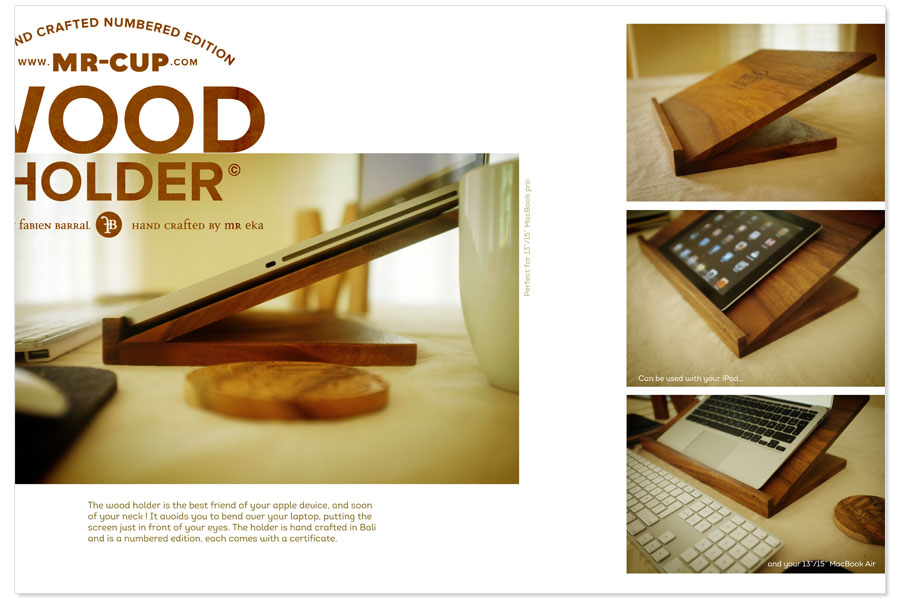 ---
Buying a design book
, is, for me, an experience... (all books in fact)... I love to found one in a store, checking inspirational projects, and figure out it is what I would need next time I need to create... But it is a feeling I never found when I try to buy books online ! I would love to do real books for my
own ebooks
but it is too much complicate for now.
Studio on fire / Iron beastes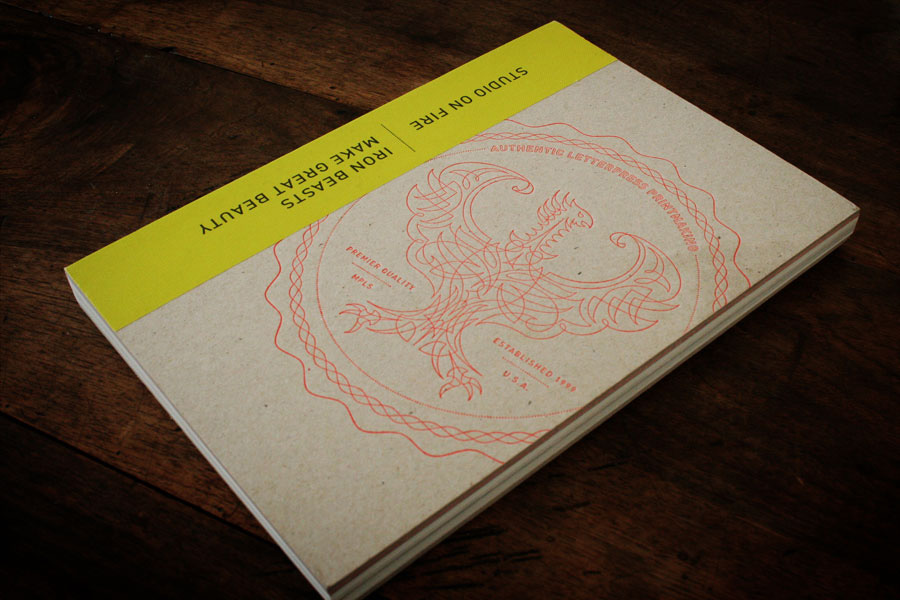 If you are often on my blog, you must know Studio On Fire ! They have taken letterpress to the next level, which makes them arguably one of the best letterpress shop, and this is the book proves it. A "must have" on every designer's shelf. The front cover is printed by the studio itself, in heavy cardboard...
more infos on this page of the SOF blog
.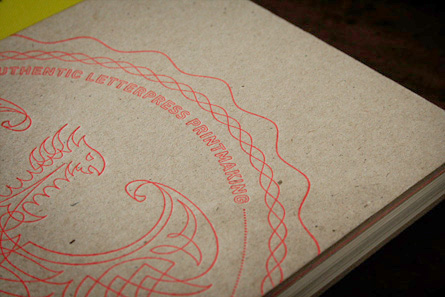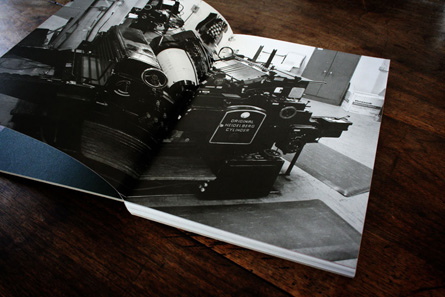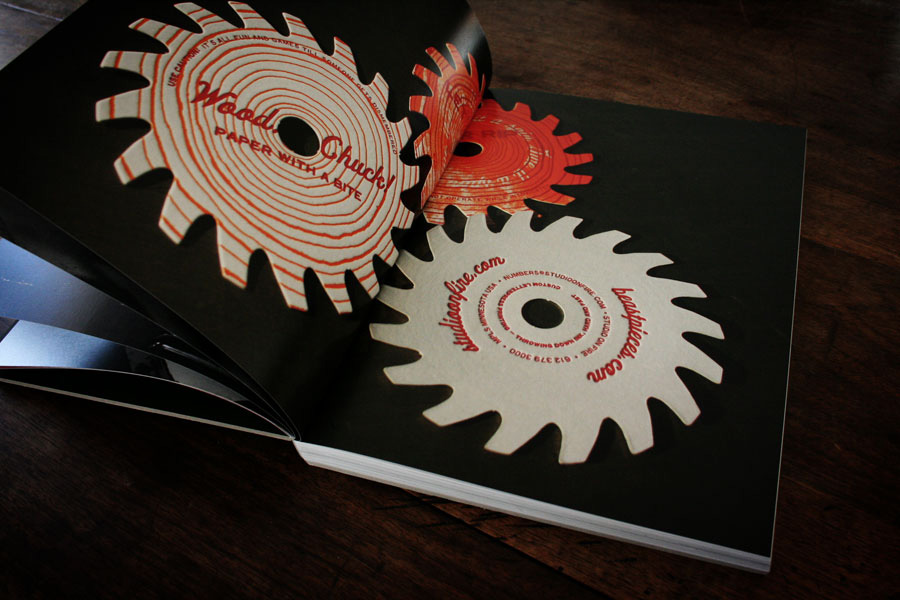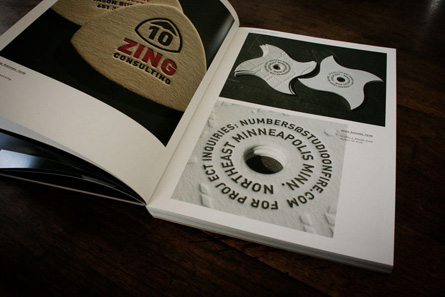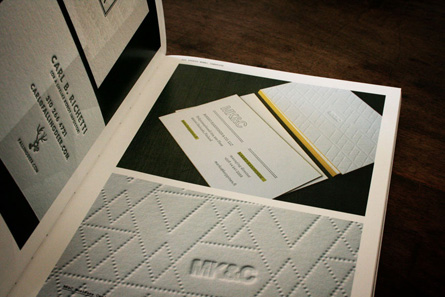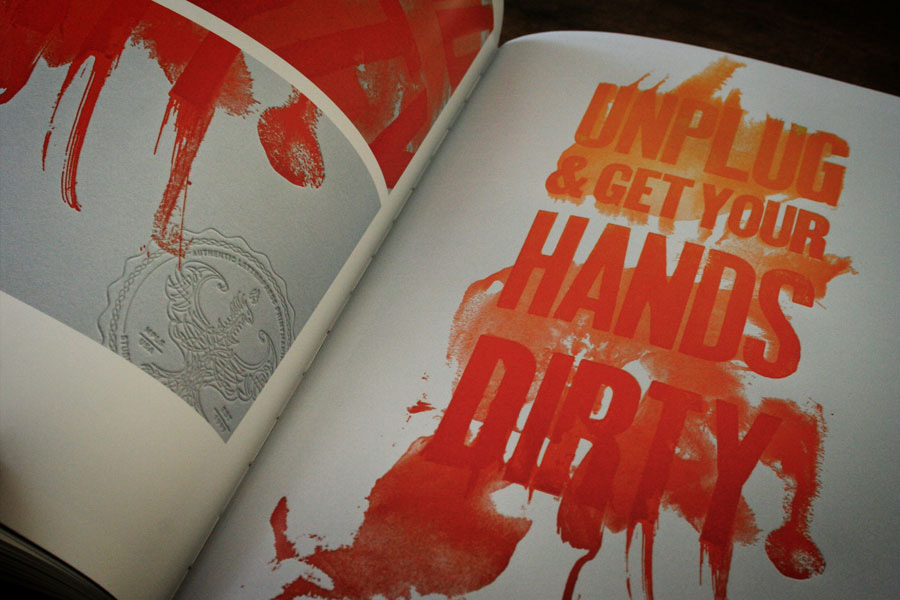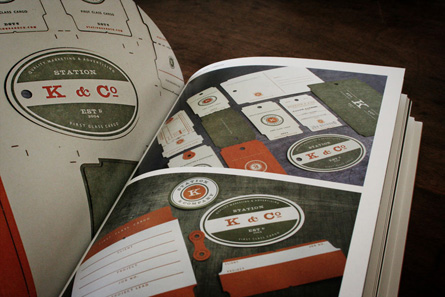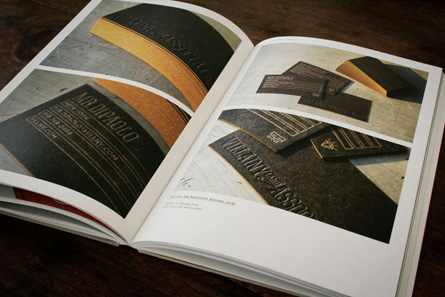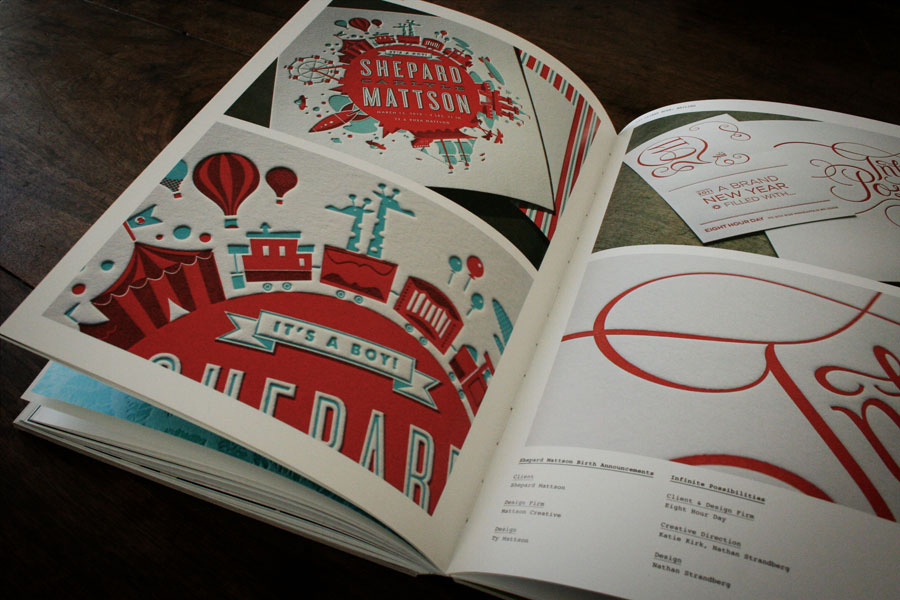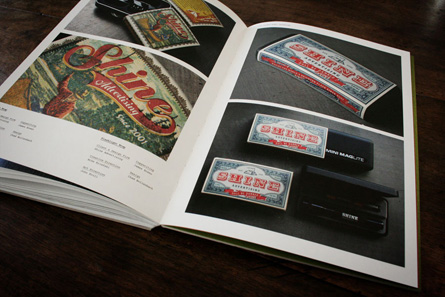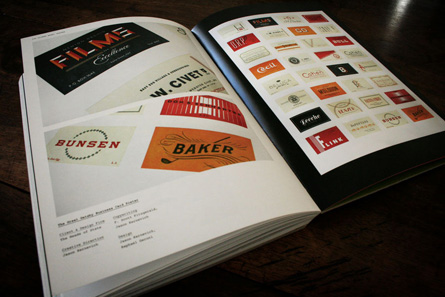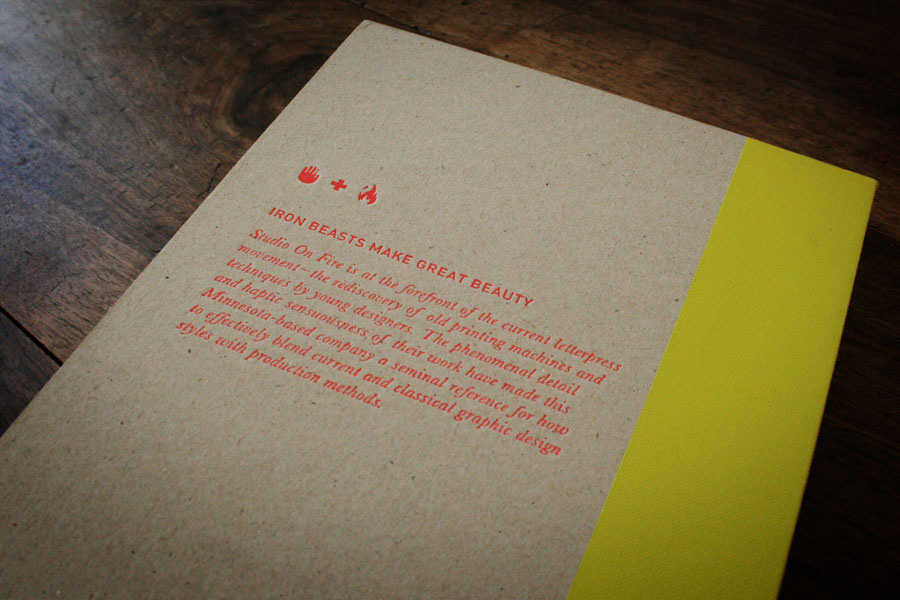 Impressive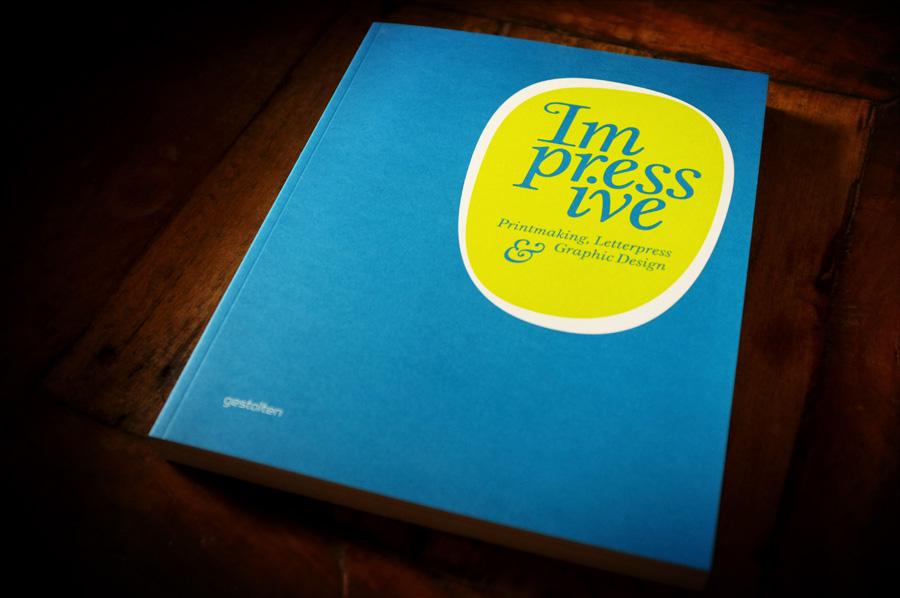 Inspired by the challenge of hands-on tweaks and unpredictable results as well as the tactile qualities of different inks, papers, and binding techniques, today's creatives are rediscovering old-fashioned printing methods and crafts. Impressive is a topical exploration of the interplay between current trends in graphic design and traditional handiwork such as letterpress printing, hand-cut linotype, chiselled woodblocks, and embossing. In addition to a rich selection of invitations, business cards, stationery, posters, and other material printed by hand, it offers personal insights from designers who are using old-fashioned techniques to create cutting-edge work.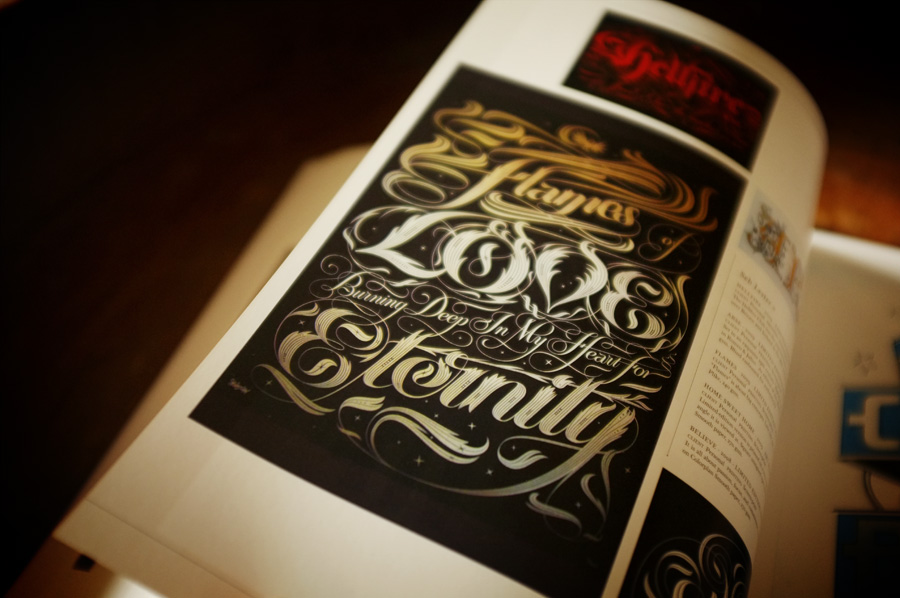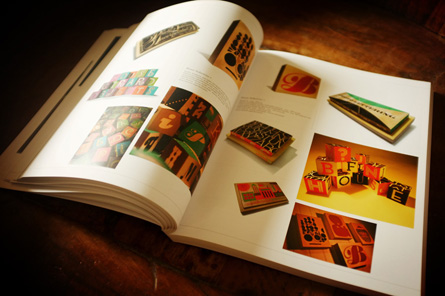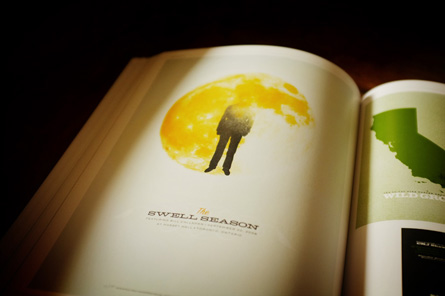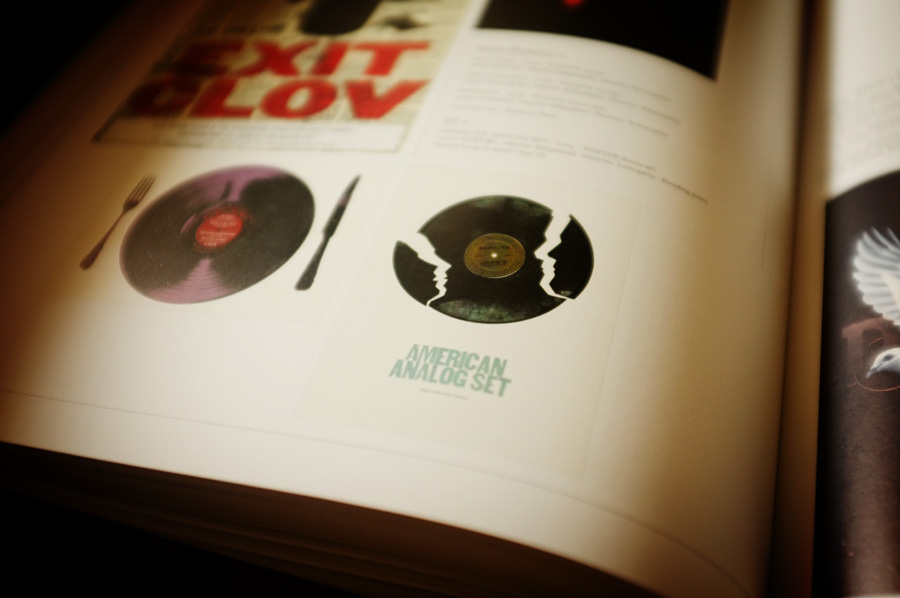 Gold & Silver - New Metallic Graphics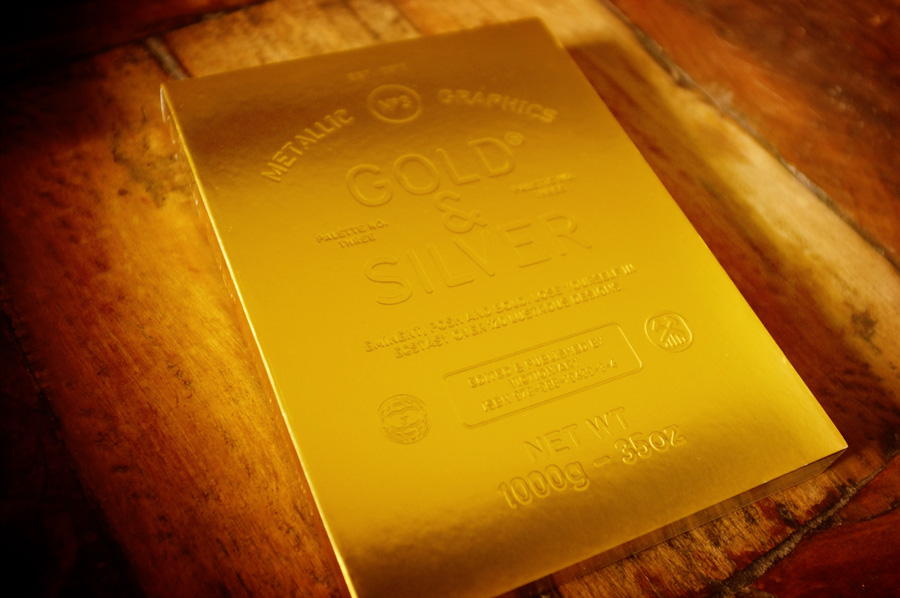 Coming after Black & White and Multicolour, Gold & Silver is the third of viction:ary's colour-themed series PALETTE which singly focuses on the dynamic play of metallic ink and materials in graphical designs. With its amazing gold cover and on the sides, it looks like a golden bar ! Advanced techniques and cheaper production costs today however require designers use metallic tones with greater sensitivity. Featuring a vast collection of direct mails, stationery, catalogues, events, corporate identities, etc., the title surveys how designers capture the essence of commitment, visions, valued traditions or simply the glittery appeal in the different guises of gold, silver and copper tones. Techniques include gilding, pure gold plating, metallic coatings, anodising, etc. that are fascinating to touch and see.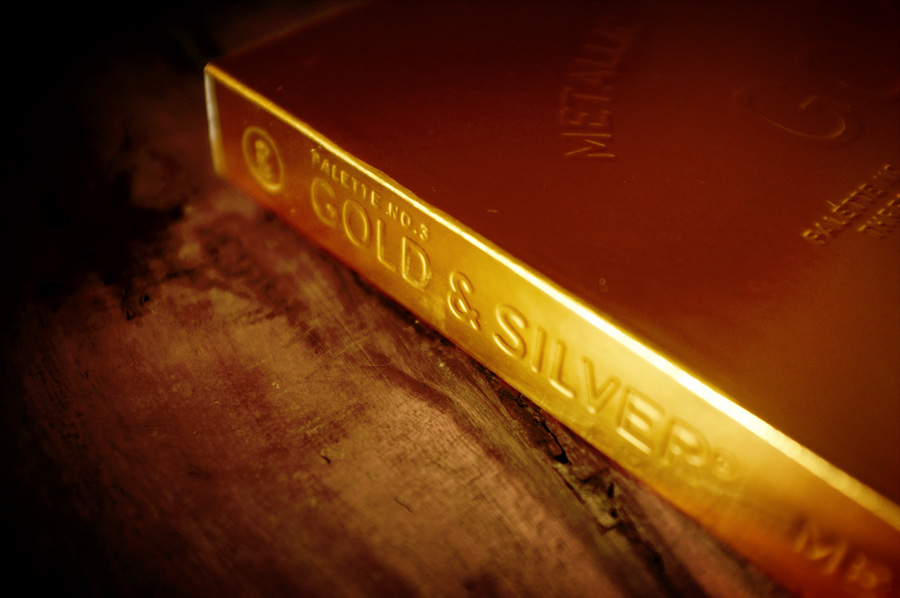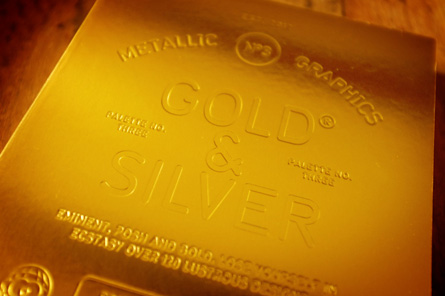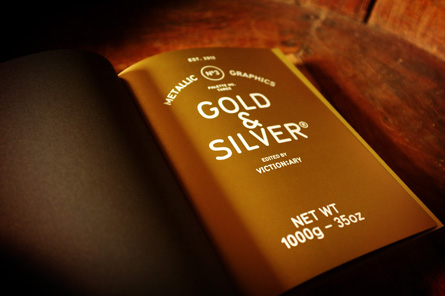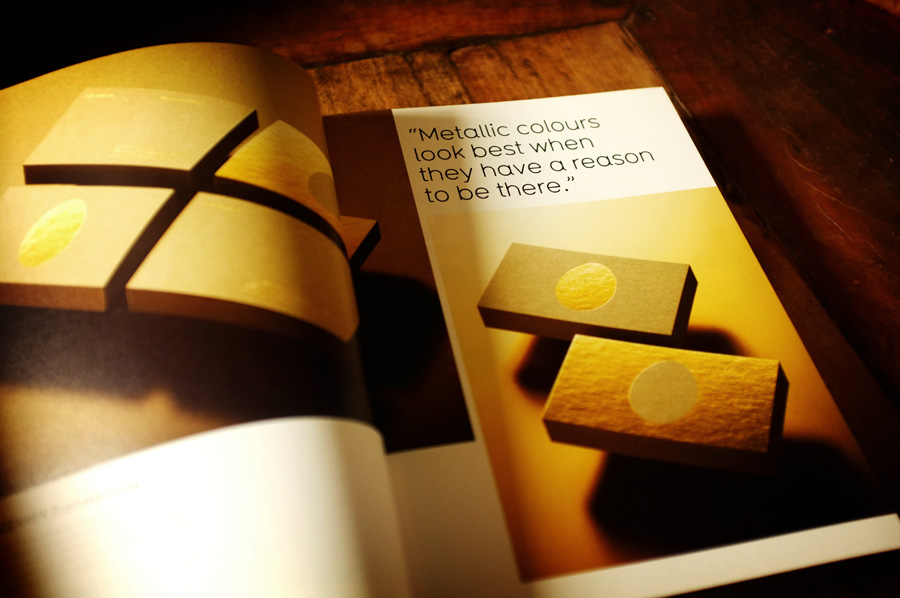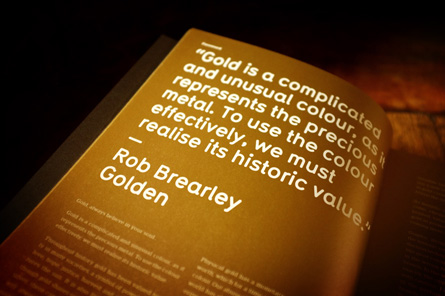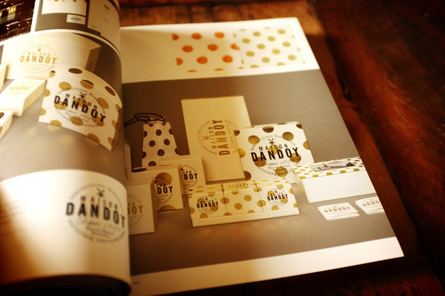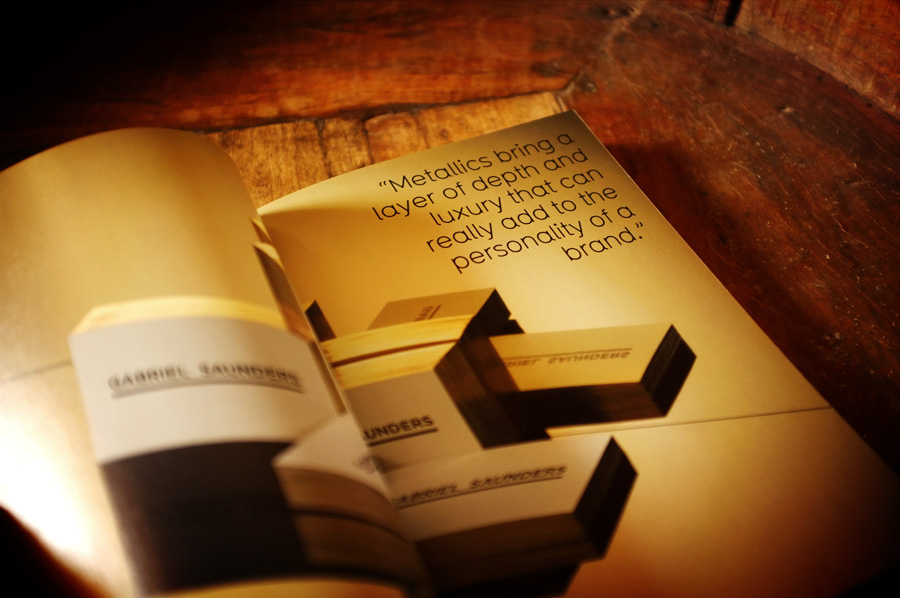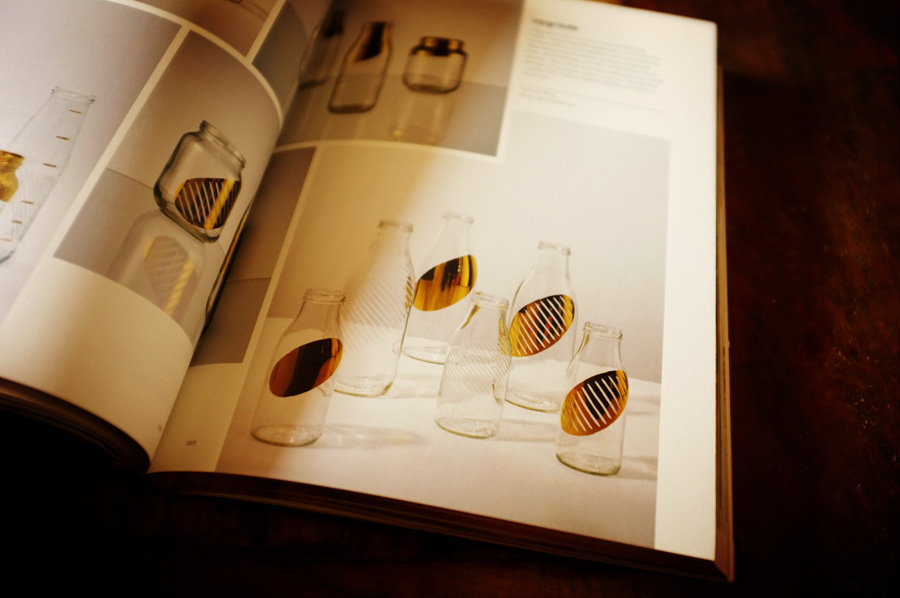 save the date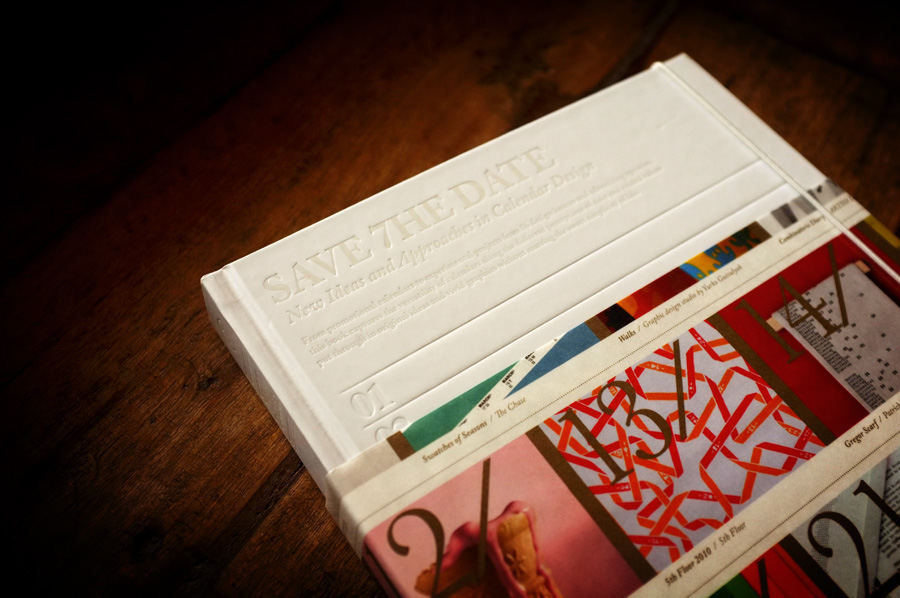 I am, of course, very interestind in calendar design ! Hope the 2014 edition will be featured in some book, even if for now, it is just an idea in my mind ! From promotional merchandise to experimental projects published by 86 designers and advertising agencies worldwide, Save The Date captures how innovative calendar designs continue to engage attention and energise life in a delightful body of forms, graphics and original ideas, derived from a good understanding of its role and uses.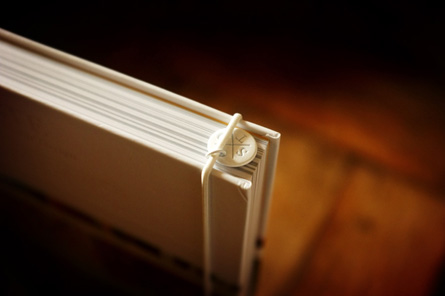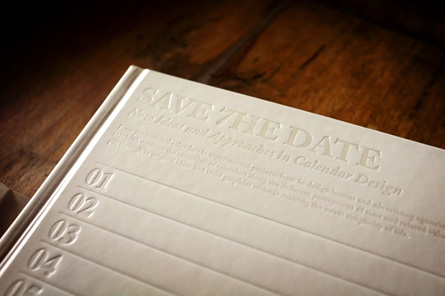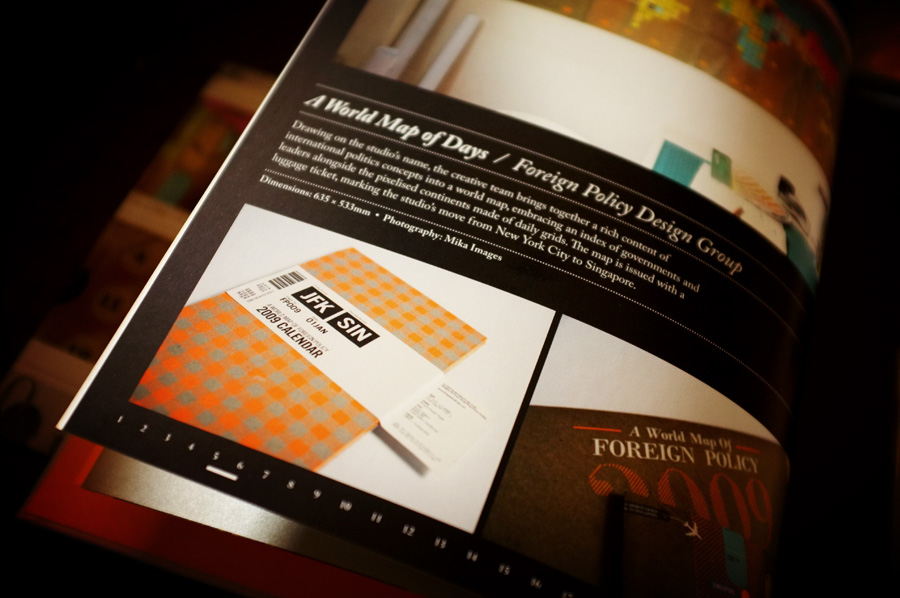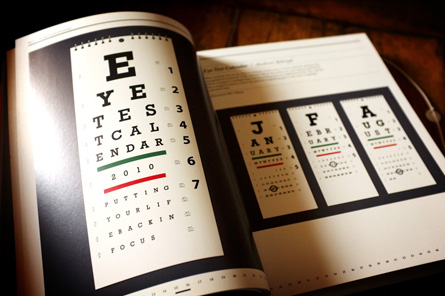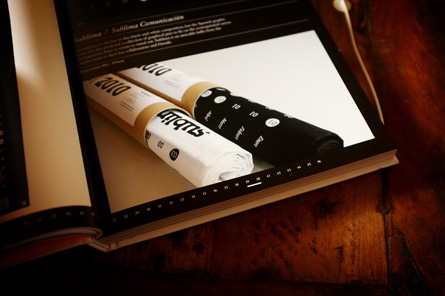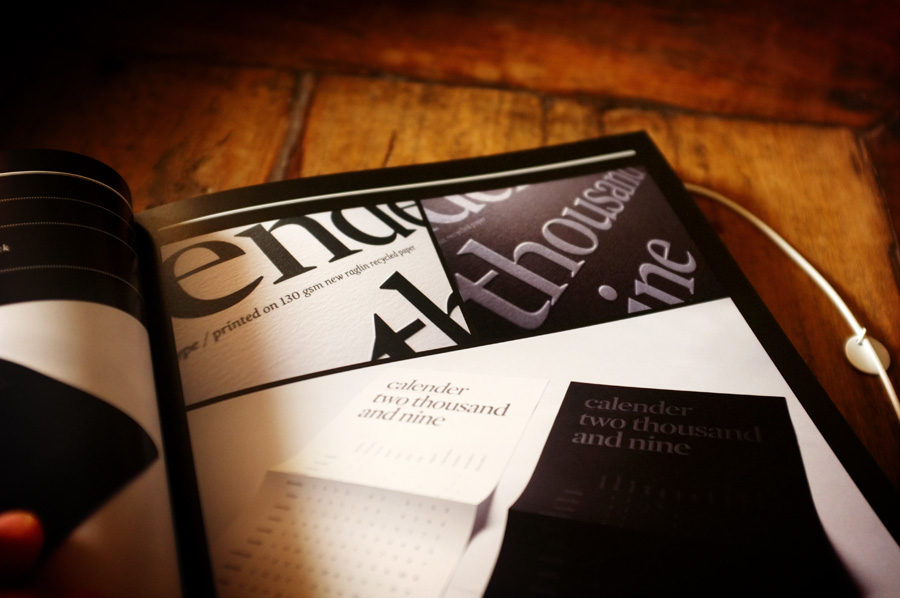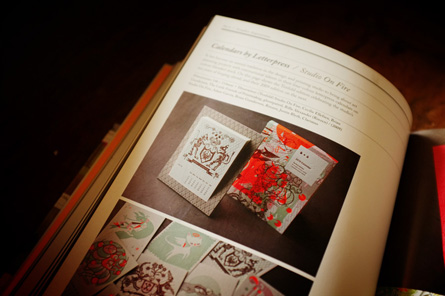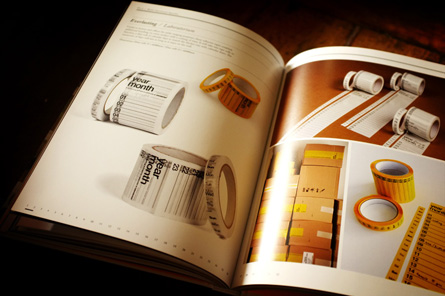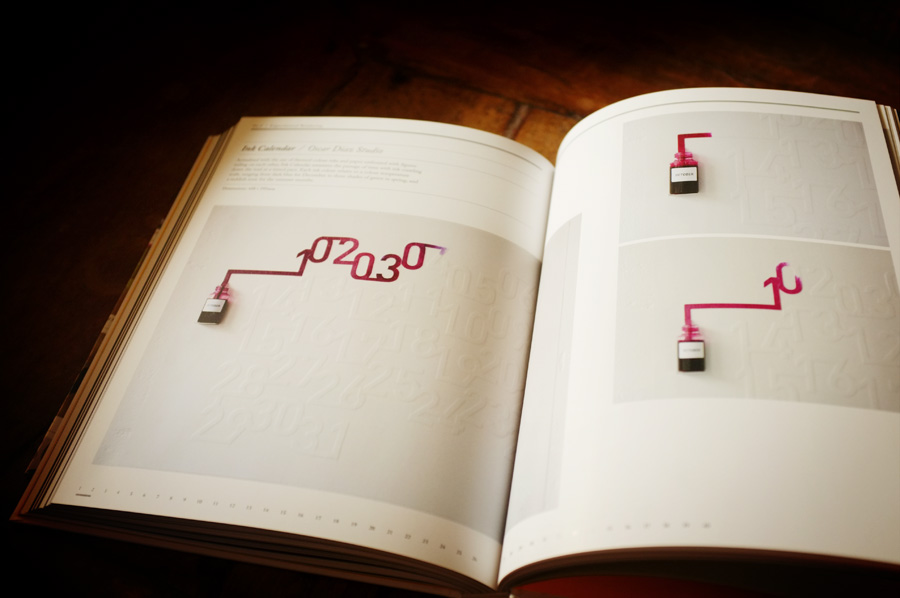 a map of the world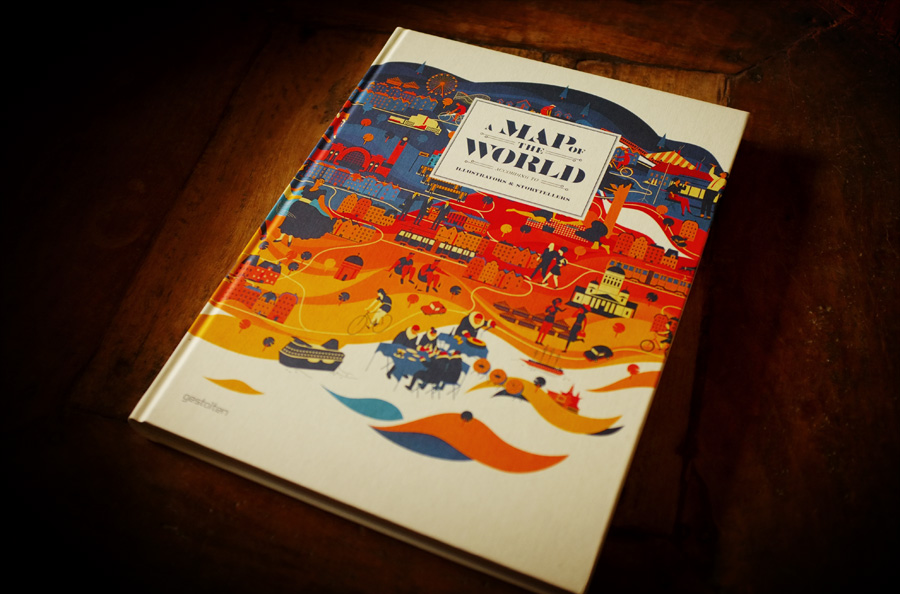 For lovers of
maps and their
charms
:
an invitation to
travel
first
in spirit and
imagination !
"A Map of the World
" is
a superb
collection of maps
of
continents
,
countries
, cities
, neighborhoods
and
imaginary worlds
represented in the form
of drawings,
symbols
,
computer graphics,
pixels,
or characters
typographical
...
A new
generation of designers
, illustrators and
cartographers whose
Antoine
Corbineau
Vesa
Sammalisto
,
Khuan
+
KTron
,
Eboy
or
Family
Summerbelle
interpret
these new
visions
of the world and
delight
!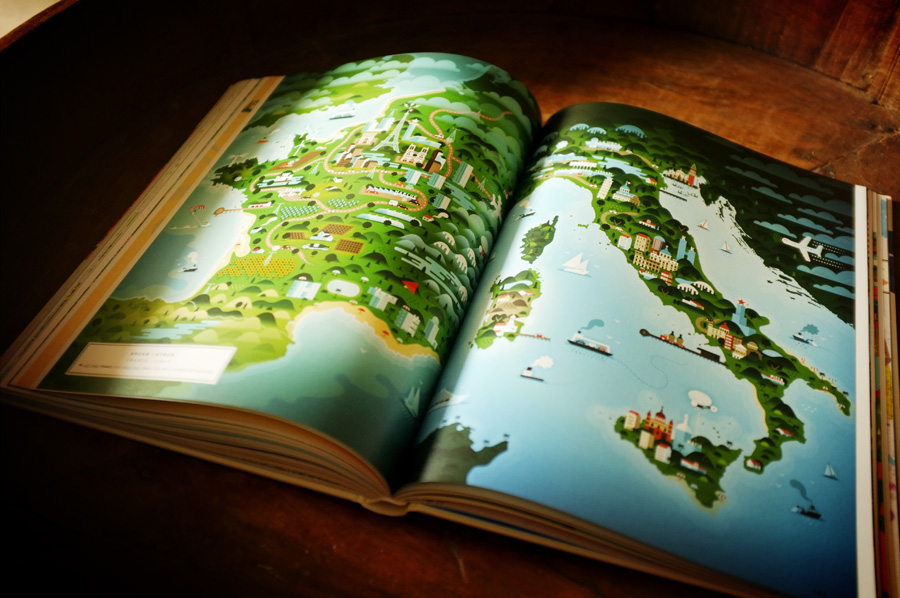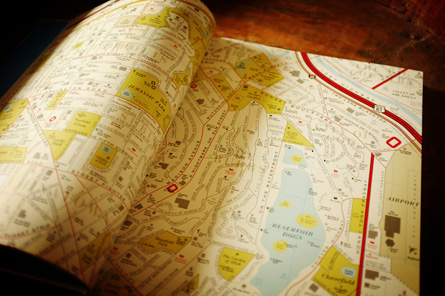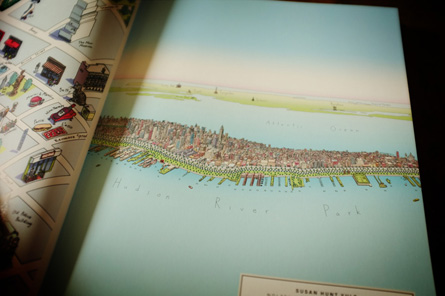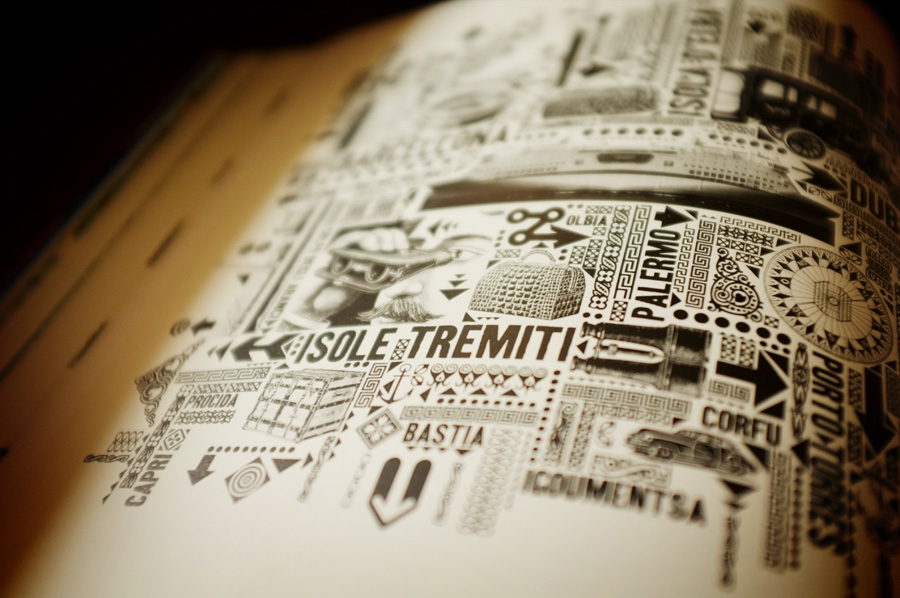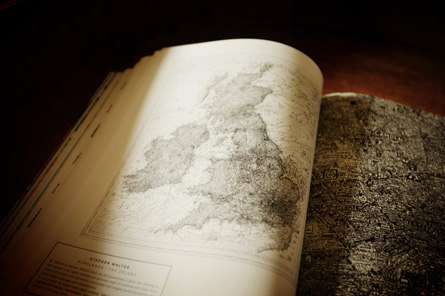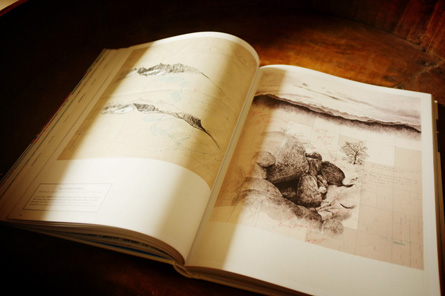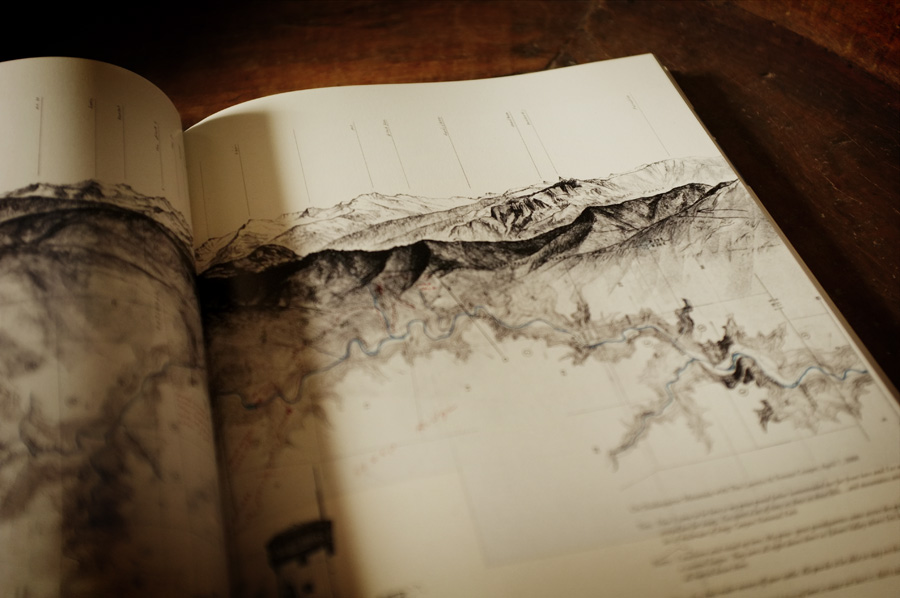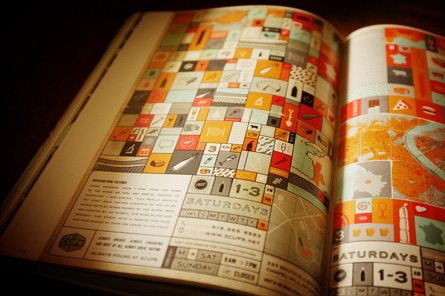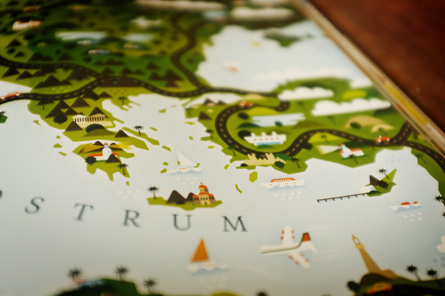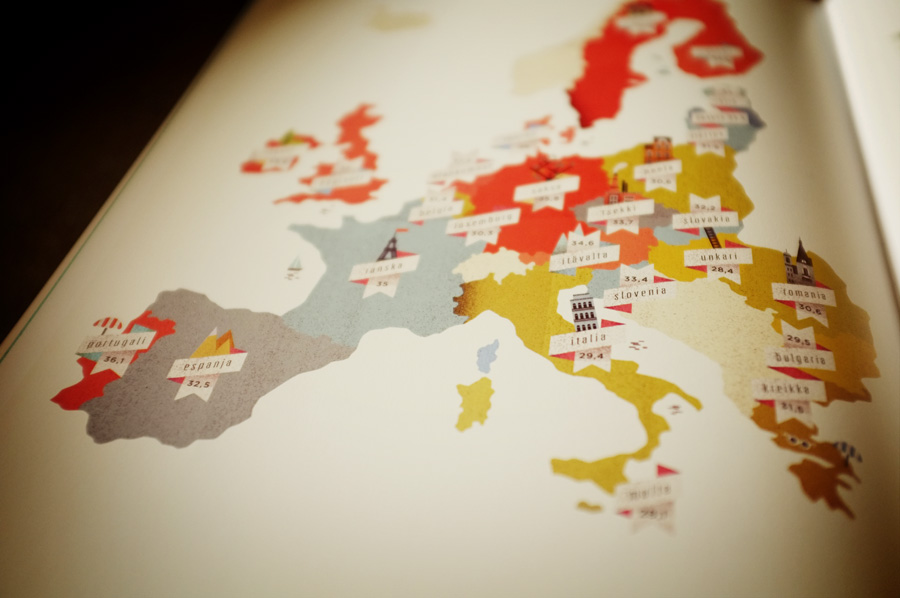 Bibliodyssey - Amazing Archival images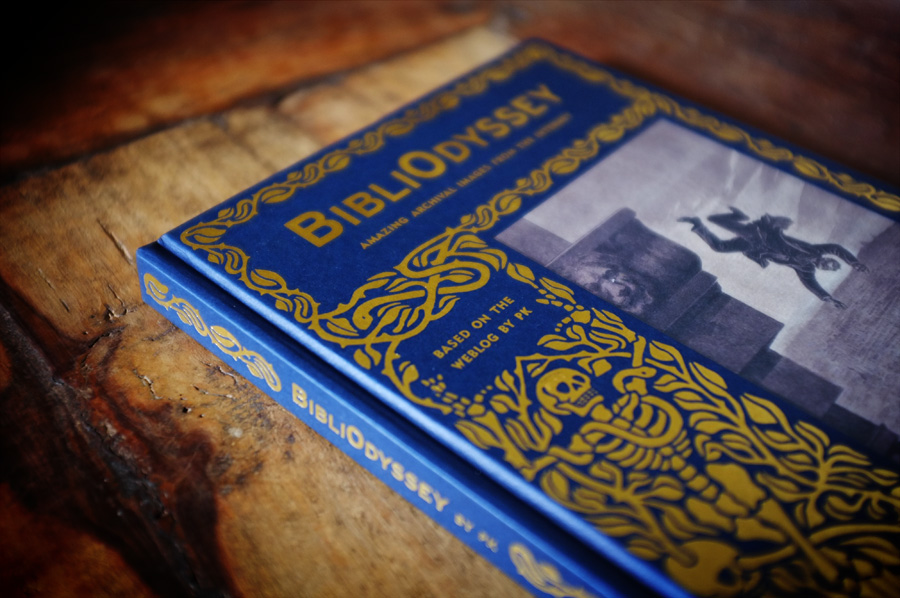 If you are fascinated by old illustrations from the early 1900's, this book is for you... BibliOdyssey's mission blog has been to diligently trawl the dustier corners of the Internet and retrieve these materials for our attention. Thanks to the daily efforts of this singular blog, a myriad of long-forgotten imagery has now re-surfaced, from eighteenth-century anatomical and architectural drawing to occult and alchemical engravings and proto-Surrealist depictions of the horrors of industrialization (for example, the half-plant, half-people illustrations of J.J. Grandville).
Each of the images is accompanied by commentary from "PK," author and curator of the BibliOdyssey blog. The book also provides details for each image and links to the source website. With a foreword by artist Dinos Chapman, BibliOdyssey is a true cabinet of curiosities and a journey in discovery and delight.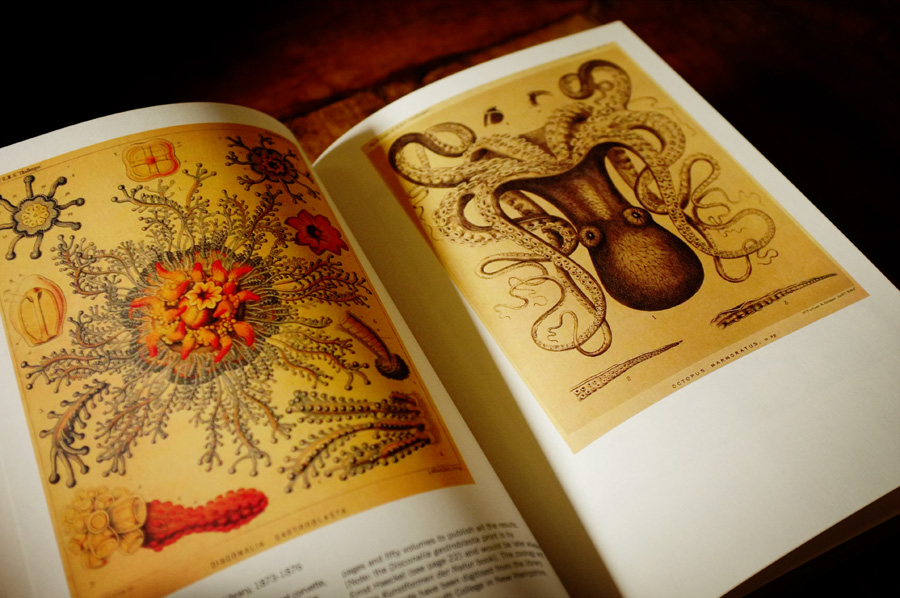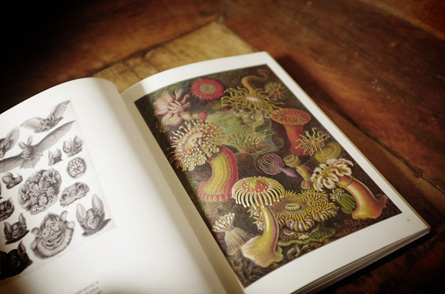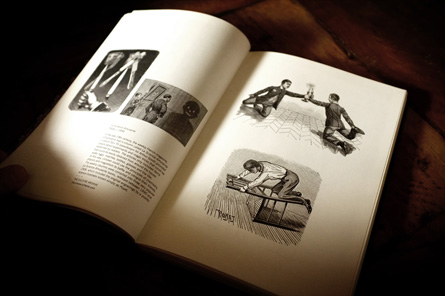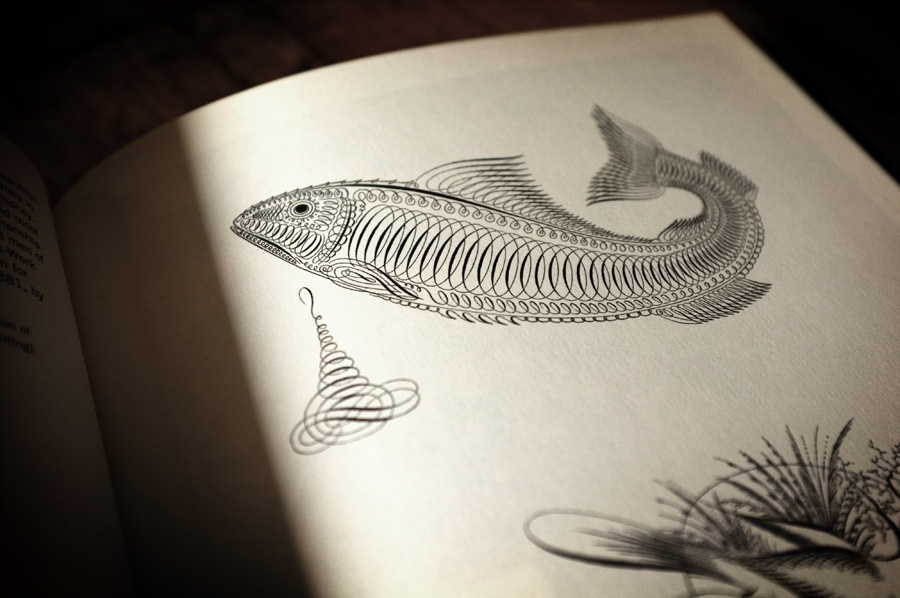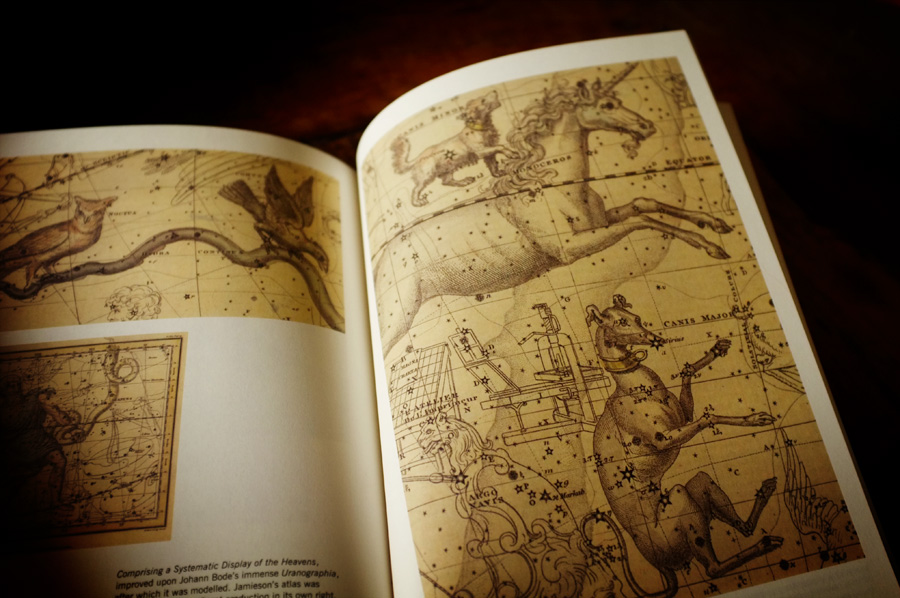 ---
---
---