A lot of them are now sold out, and as these are a limited edition set, they won't be available anymore...
For the
Collection 1
a lot of letters are sold out (G . L . M . N . O . S . T . Y . 3)
For the
Collection 2
the sold out letters are A . E . H . L . W.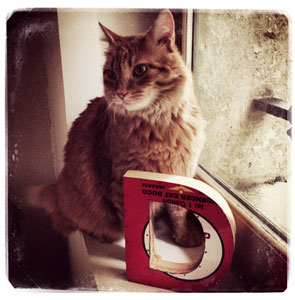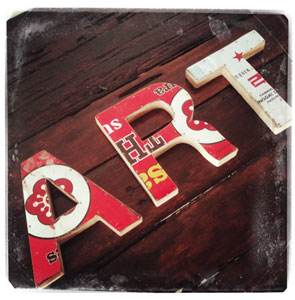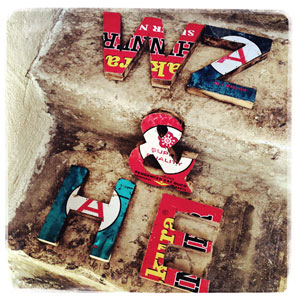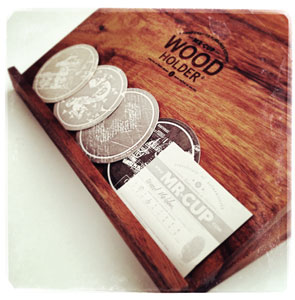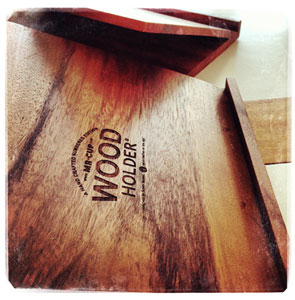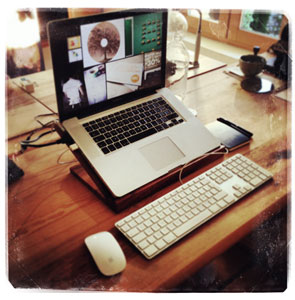 Coasters
Wall stickers
And the
Wall stickers
are also sold at 20% less than the normal price, and think of the coupon to low down the price even more.
Found products & flea markets
The
Found products
are going away fast and I am very happy of that, as it means I can look for more ! That is something great to wake up every sunday to go to flea market to look for nice vintage type related items ! I have a lot of new products to shoot and put on sale, here come some
instagram
of this sunday hunt...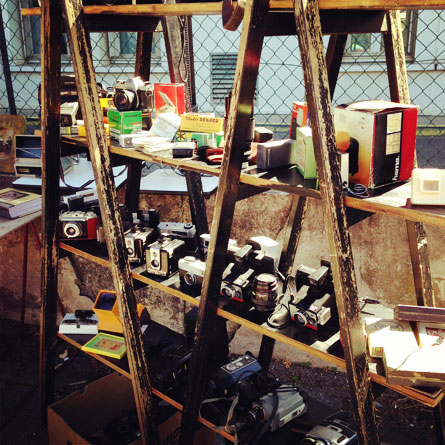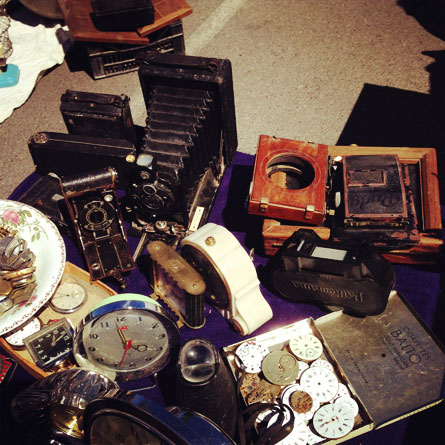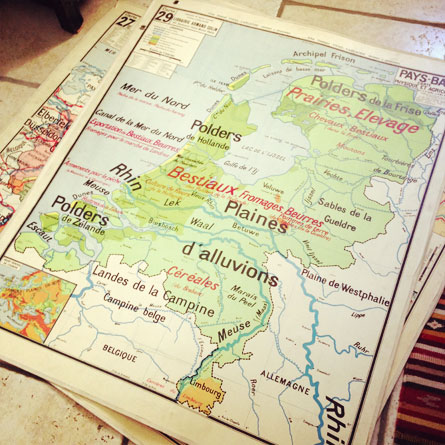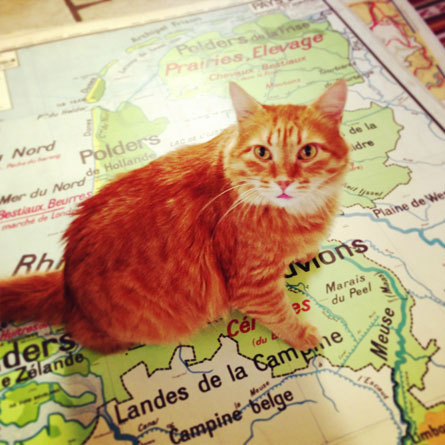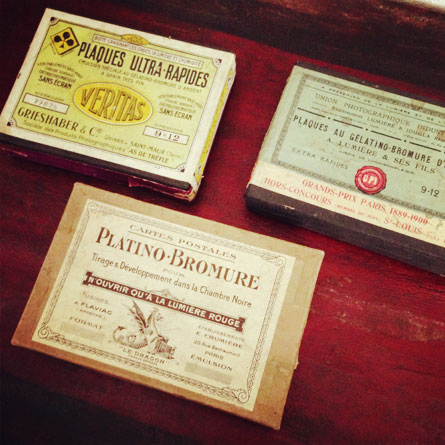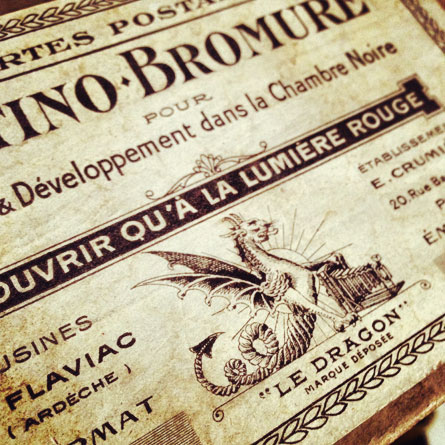 ---
posted in Mr CUP News
at 3.20 PM
from
Home ! Maruéjols Les Gardons
(near

Alès / Nîmes / Uzès

)
/

France
listening

Pearl Jam
I have web connection at home ! 3 days before the date annouced by the telecom services, miracles happen !
I am now sending the Mr Cup
montly newsletter
and it features a special coupon to get a -20% discount on all the shop, even the
found collection
. Normal sale will start only next week, on the 26th (and on this day, I will also go to see Muse live in Nice !), but as a lot of products are limited (like the
wood products,
a lot of letters are sold out), what are you waiting to
suscribe to the Mr Cup newsletter
?
I also have added 2 products to the
found section
, this set of nice metal boxes & these small glasses in their metal box...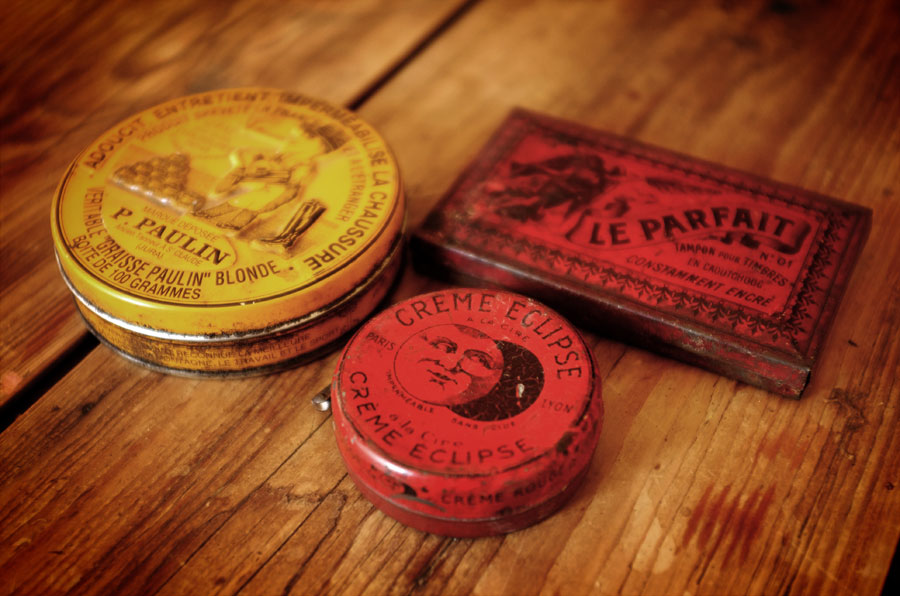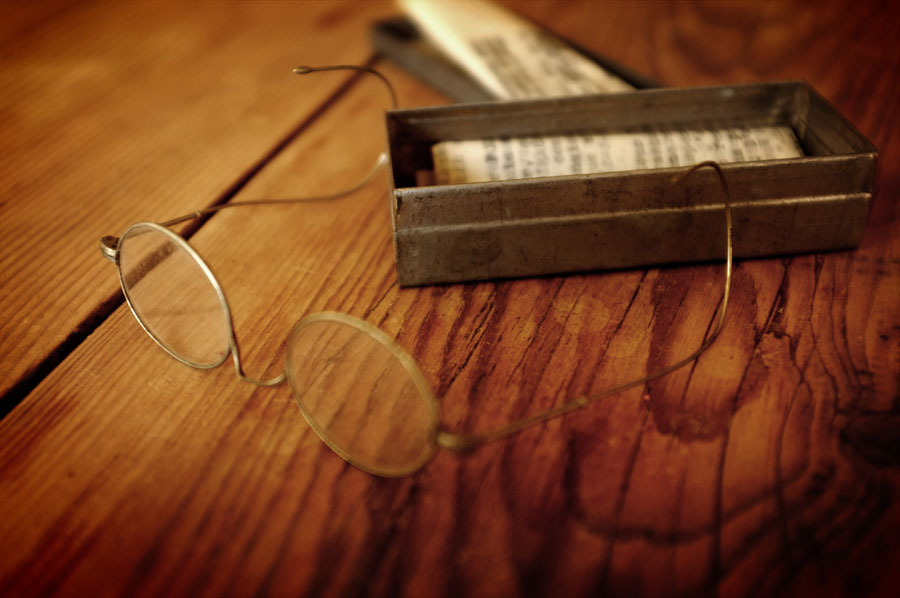 If you
suscribe to the Mr Cup newsletter
now, you will not receive the email immediatly. There are 7000 suscribers and only 200 emails can be sent every hour, it took 35 hours to contact everybody and you will be at the end of the list.
---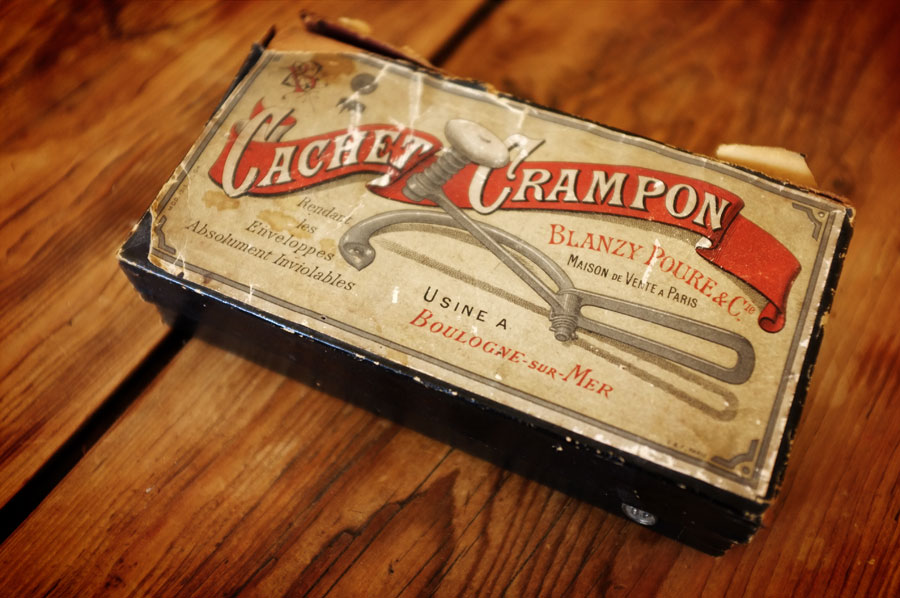 A lot people ask about this strange item, the "
Cachet Crampon
" ! I invit you to travel in time, a time where people write letters by hands and need to be sent in envelops ! This is a tool to, as it states "
Making
absolutely
inviolable
envelopes
". It comes with small metal pieces that you can push with the strange tool to close your envelop... Images talk more than my words here :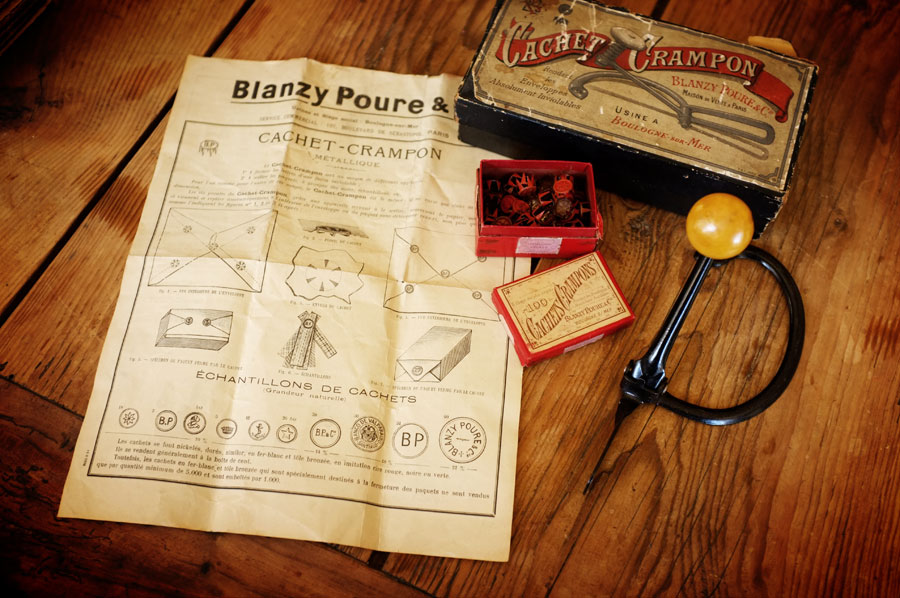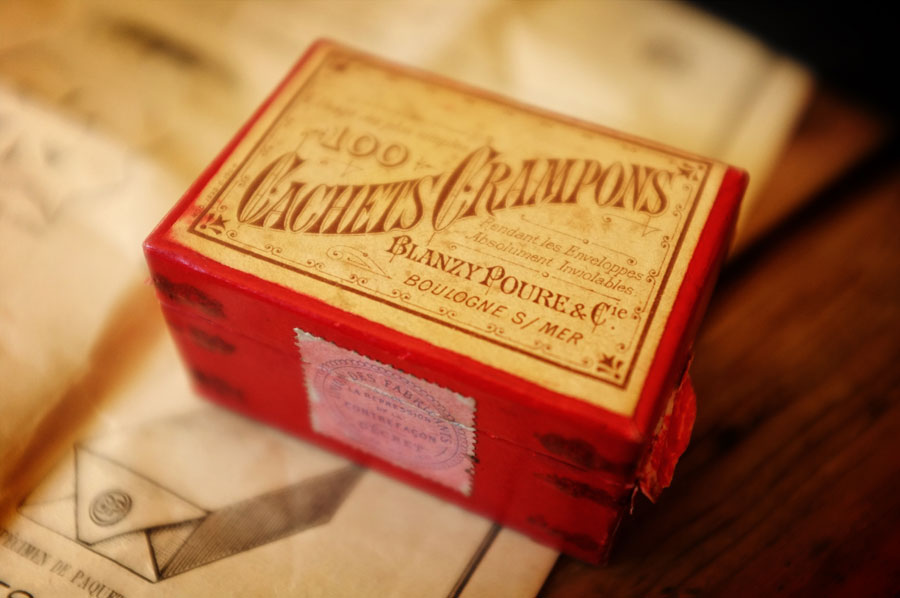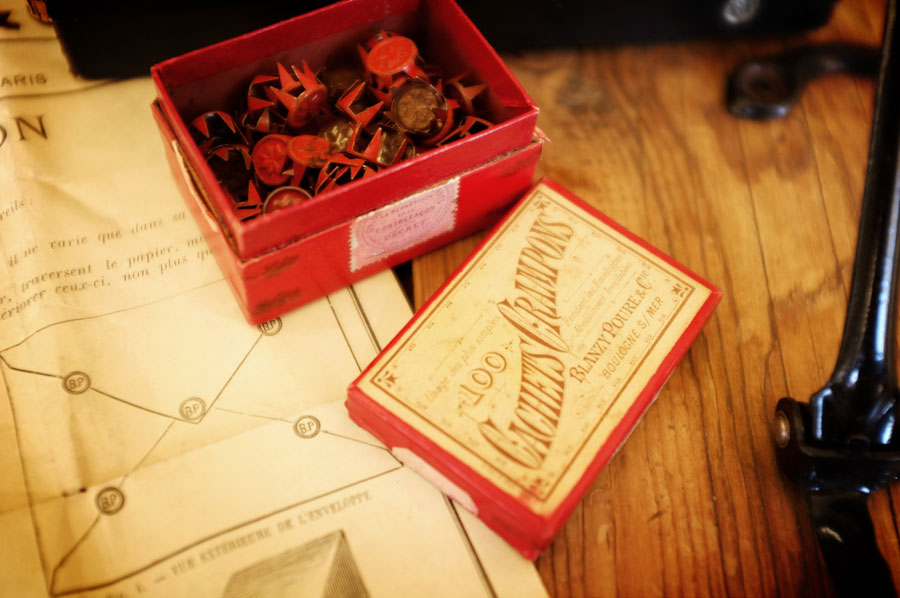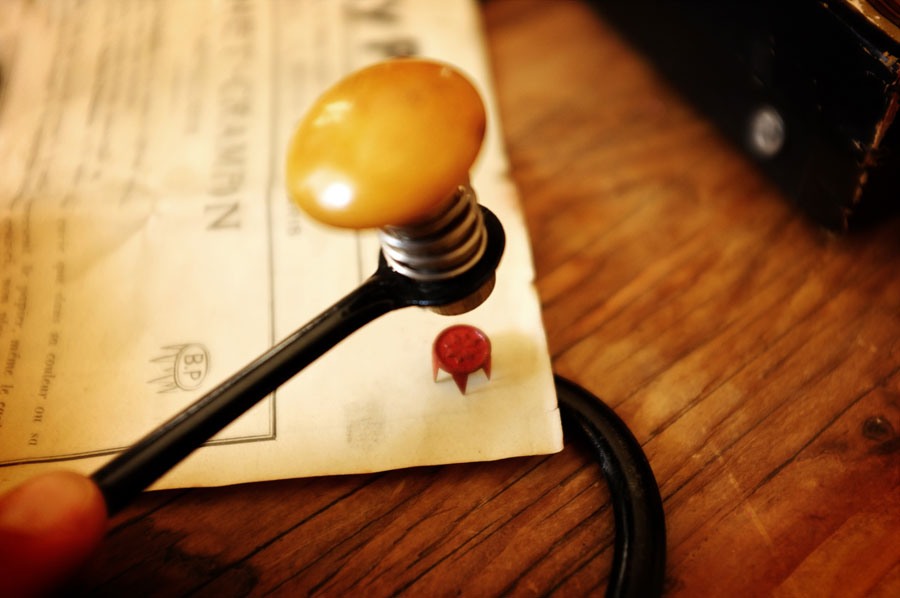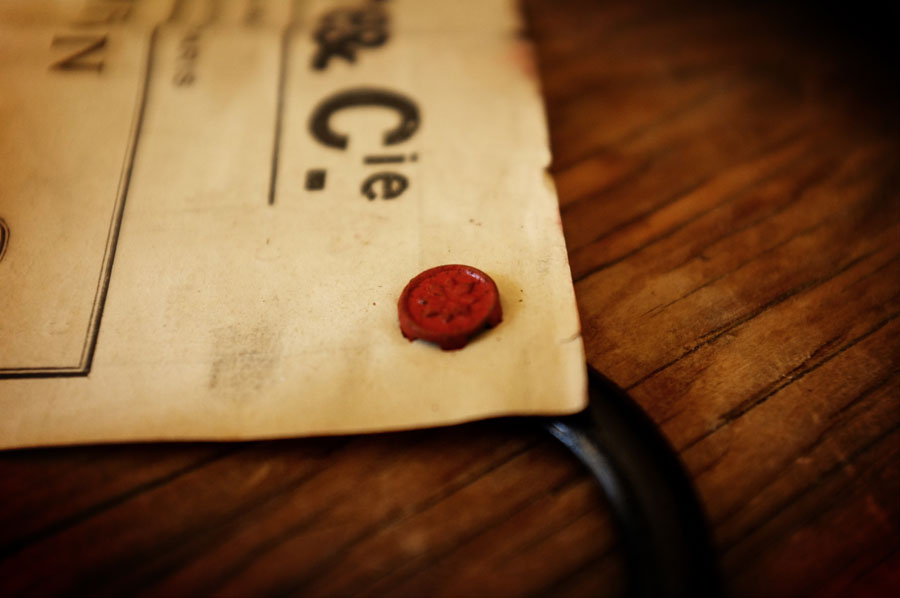 ---
posted in Mr CUP News | Vintage
at 9.44 AM
from
Grabels
(near

Montpellier

)
/

France
listening

Bjork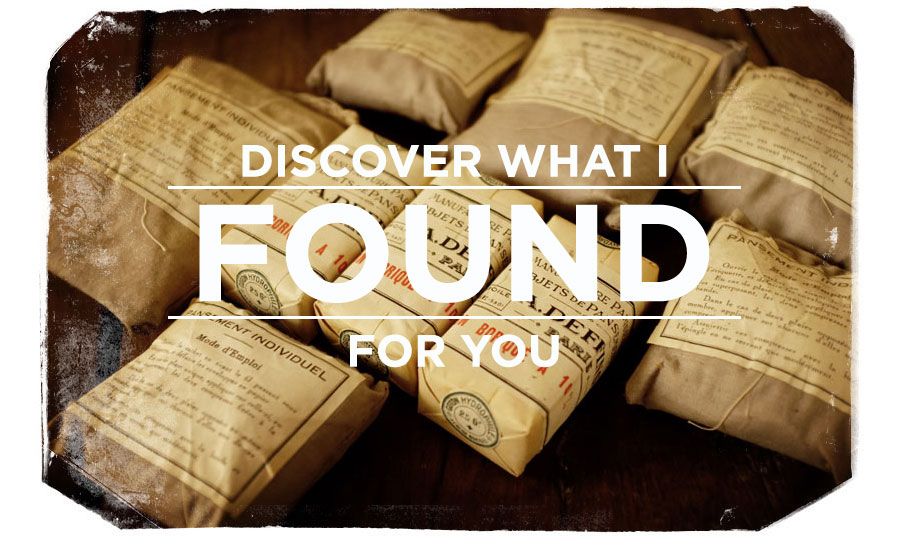 After weeks of delaying it, the first
FOUND
products are now available. I love vintage type and objects, so I collect them over years and want to found more ! So I am seeling them and hope I can hunt again soon. Some are already sold out after the teasing I did on facebook and others, so if you want something, do not wait !
Want to highligh some products I really like :
Amazing heavy vintage Camera, coming with old tape and its leather (very damaged) sleeve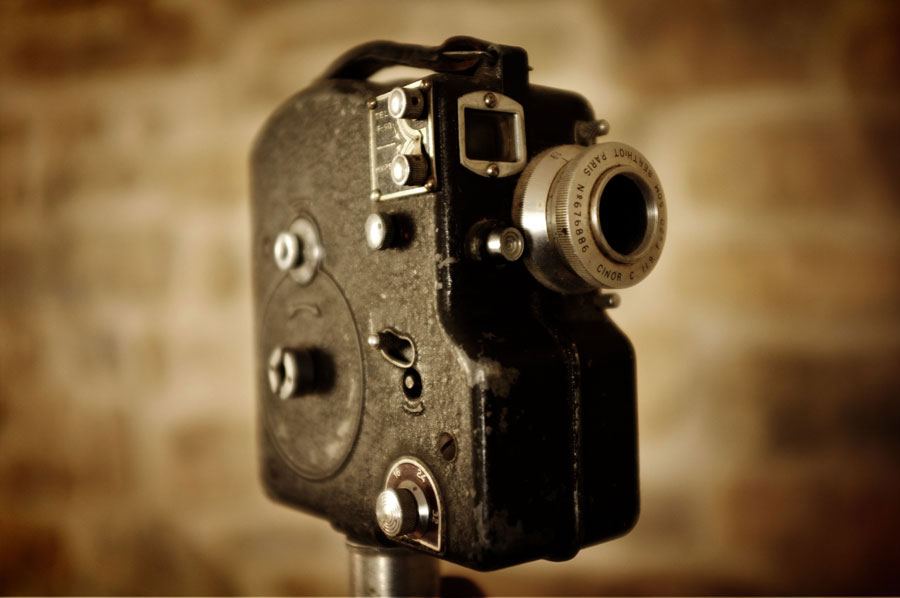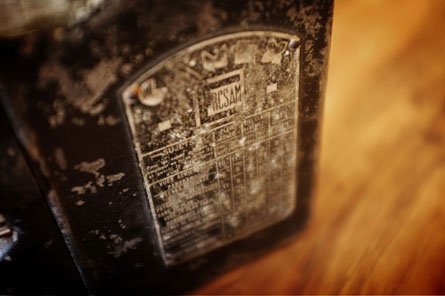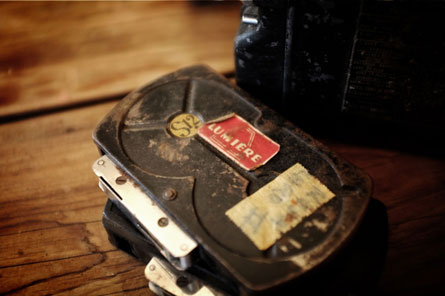 Old emergency Bus medecine box, containing bandage and products in their original fabric & paper packagings...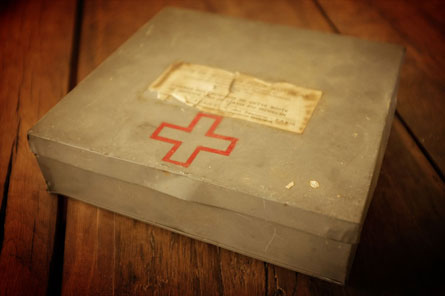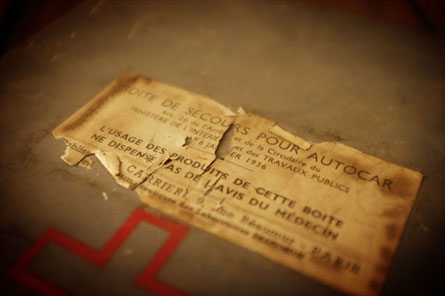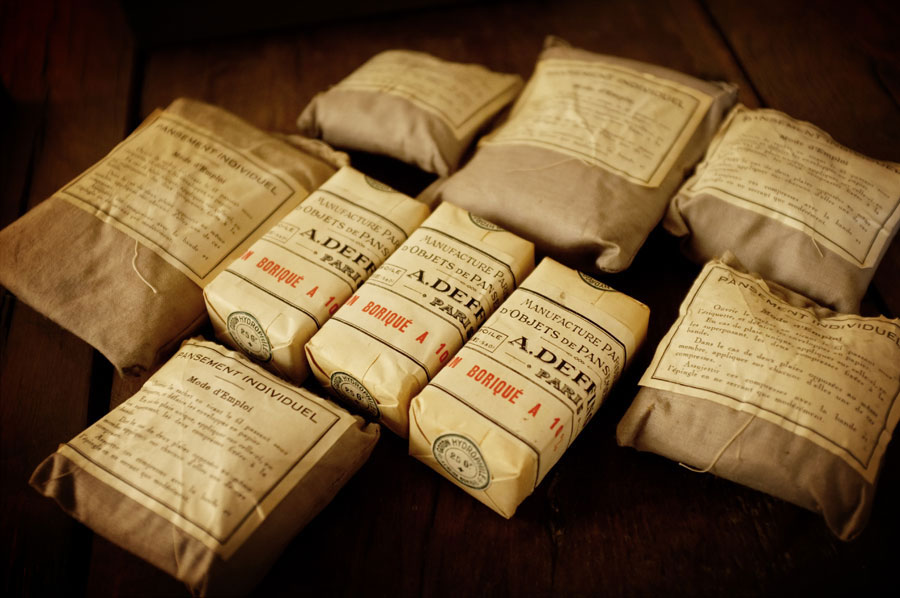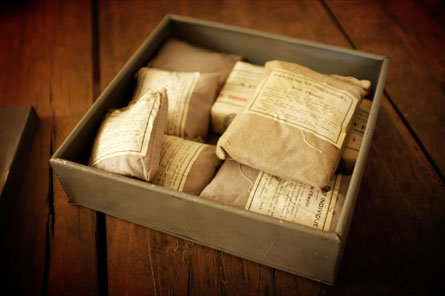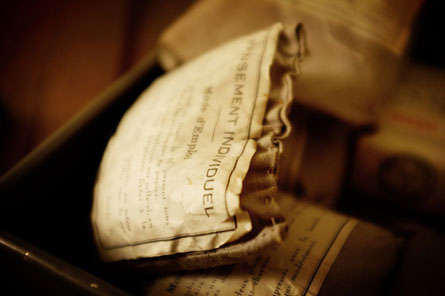 Set of small and large stencil letters, not the full alphabet but nice textures...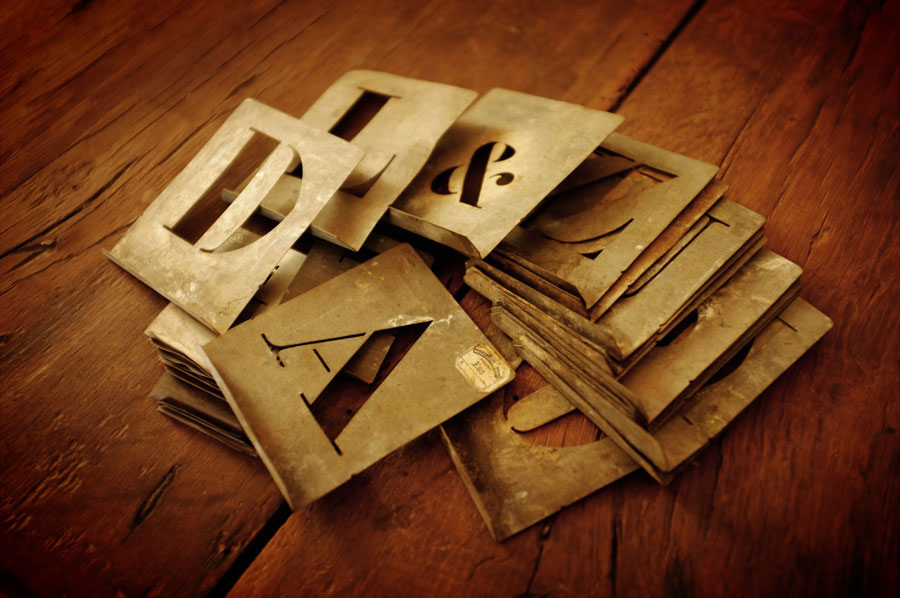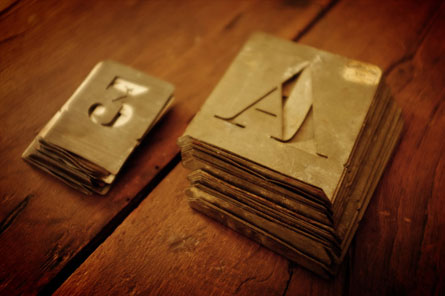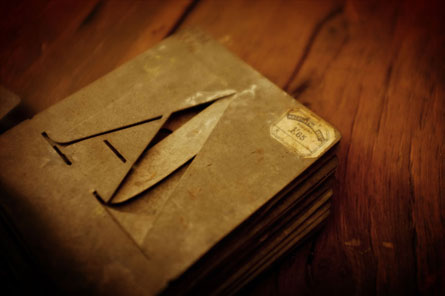 Love these all portraits photos cards, with amazing design on the back...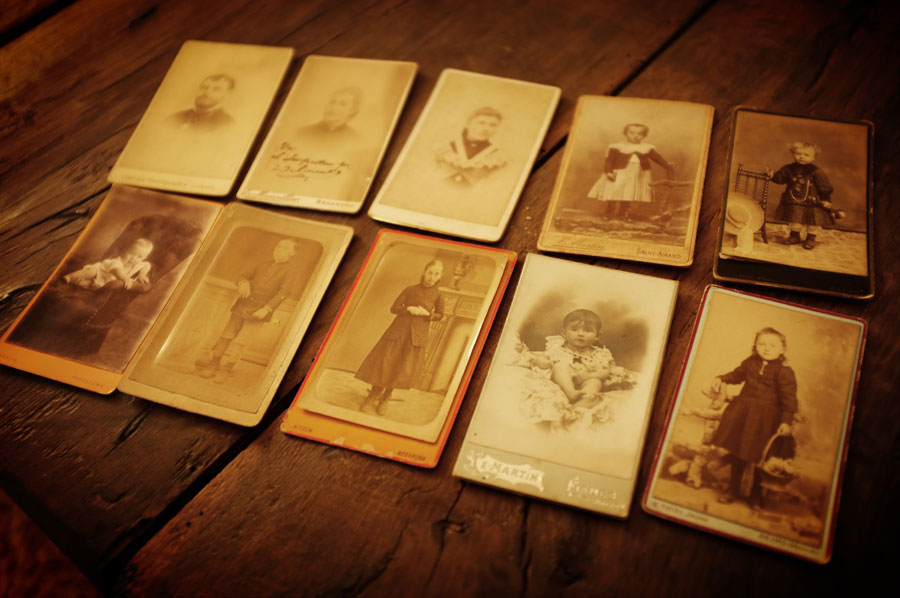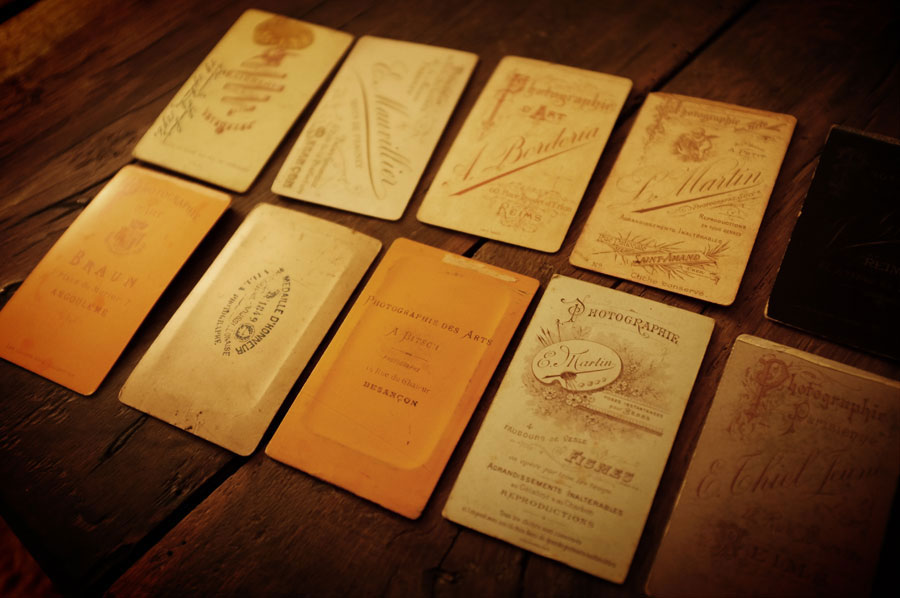 One of my favorit vintage design ever !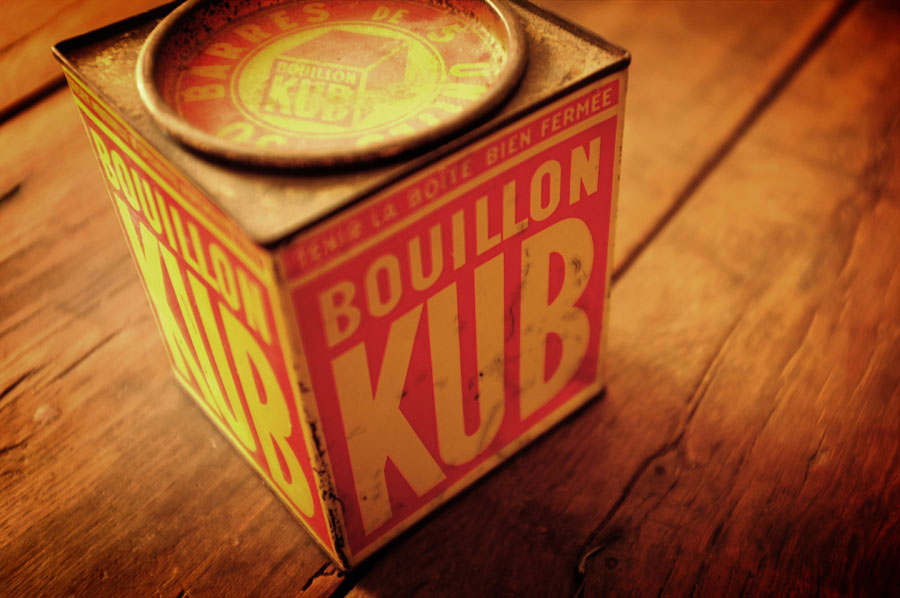 ---
---
---