posted in Mr CUP News
at 10.48 PM
from
Grabels
(near

Montpellier

)
/

France
listening

Piers Faccini !
- there are so much inspiring tumblr I visit often, and it is easy to just reblog, instead of publishing everything here...
---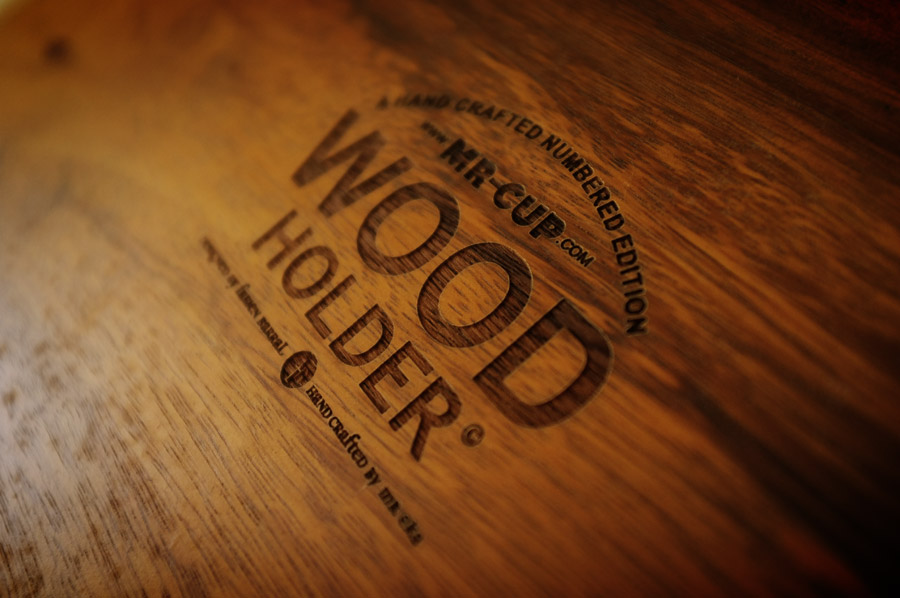 The Mr Cup Wood holder !
I am very pleased to present the
Wood Holder
. I am using mine for months but it was not possible to send it from Bali, so I have to bring them back to France to be able to sell them ! And they will arrive soon from they long trip from Indonesia !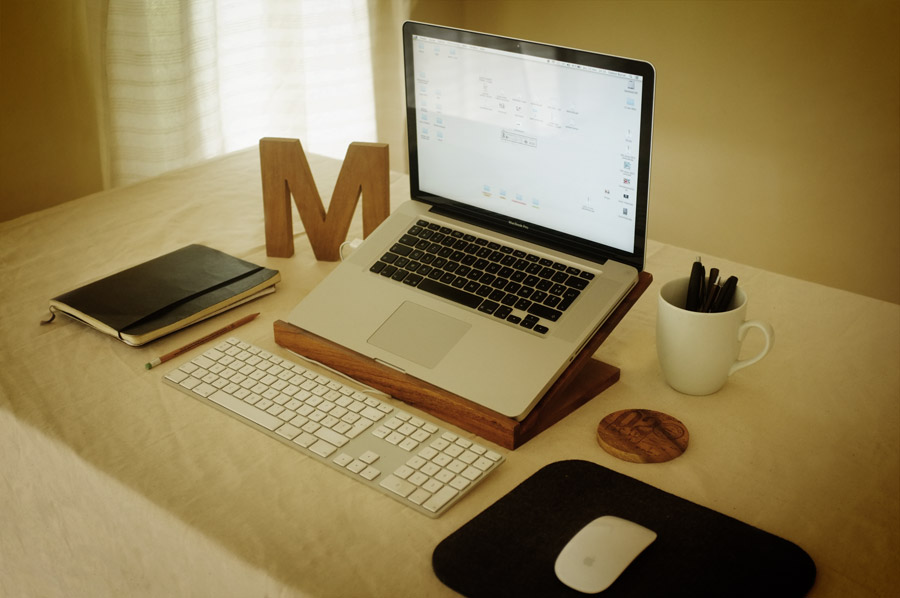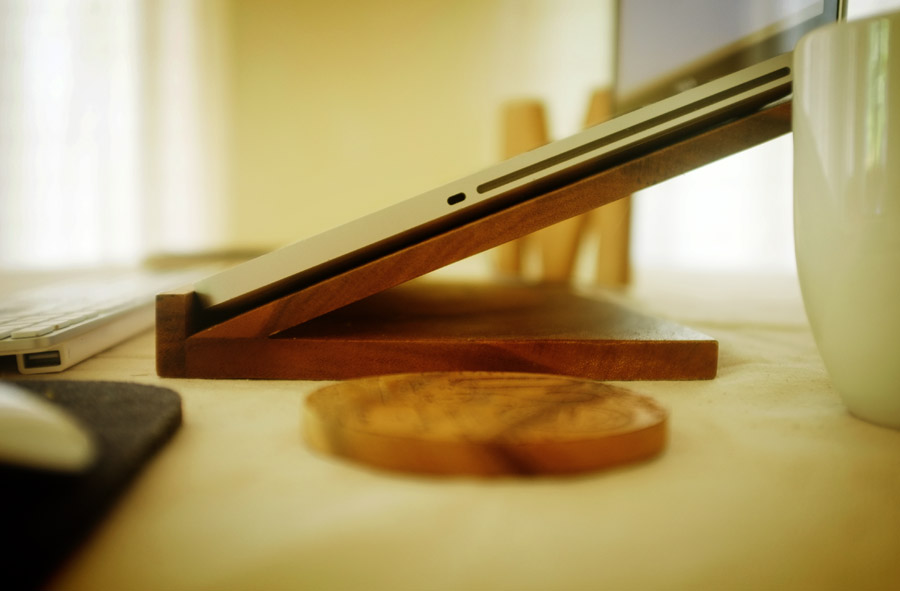 It was designed for the Apple MacBook Pro, MacBook Air or even iPad but is suitable for all laptops (for 15" and under). The
wood holder raises your laptop
to a more ergonomic height and avoid you some back pain.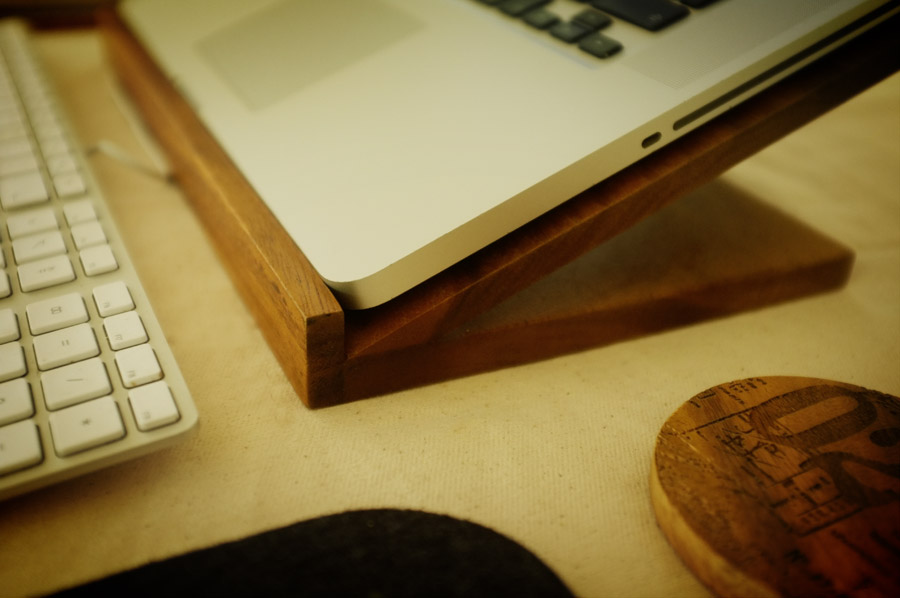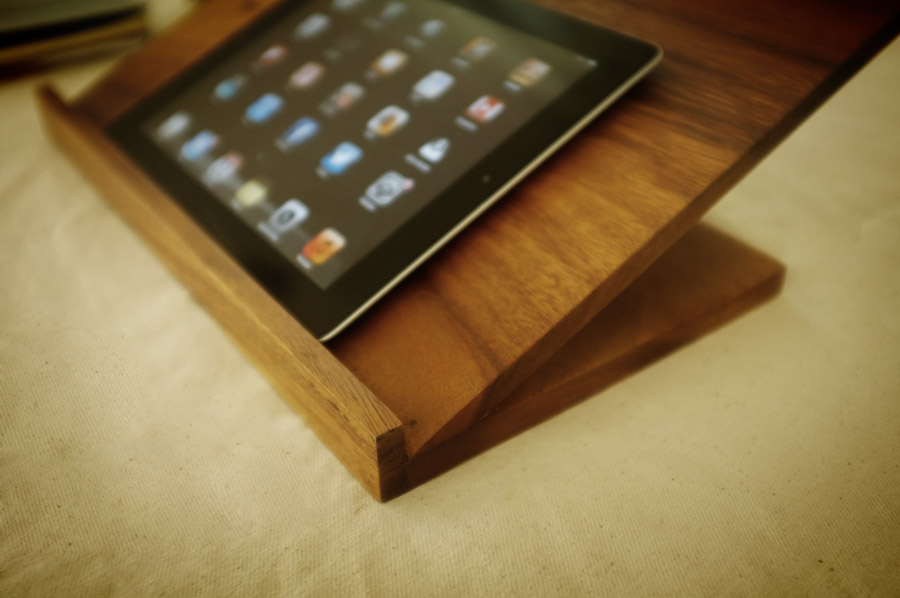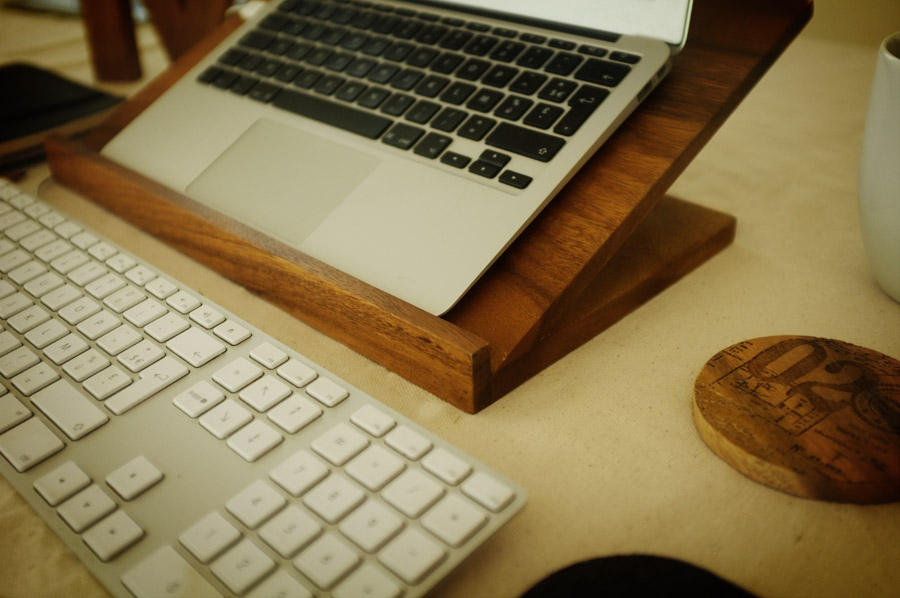 It is a number edition, each wood holder came with a letterpress printed certificate of authenticity (printed in Singapore by
The Gentlemen's press
).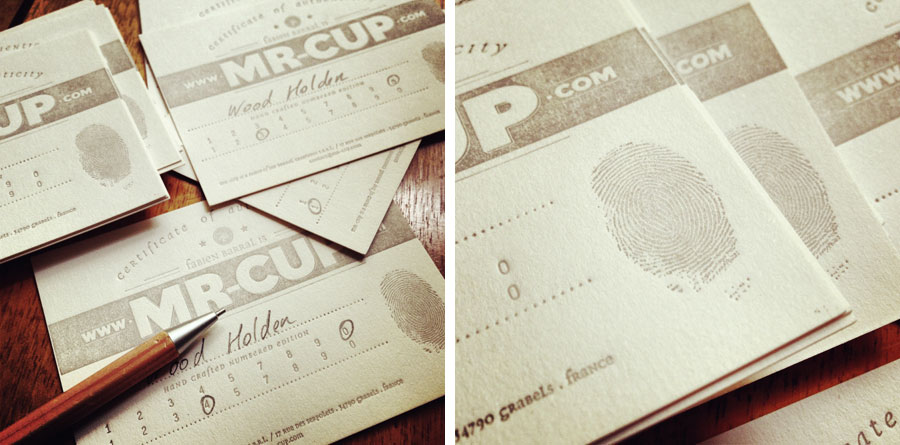 For the first 50 orders, you will also get a special letterpress gift (a suprise one). In fact you will get this gift for any order of WOOD products before may 15th !
And
as a
happiness
never comes alone
, the Wood Letters are arriving too so they are back on sale...
---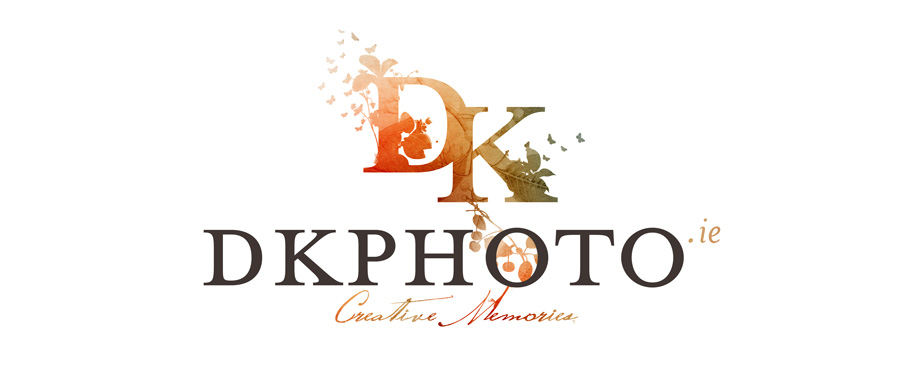 This is a project I just finish for Daniel & Anna Kowalczyk. Has he describes himself, Daniel is "photographer by profession, Irish by residence, Polish by accident of birth, husband by choice (mainly hers, of course!)". He contacted me to work on the graphic language for his wedding photography brand.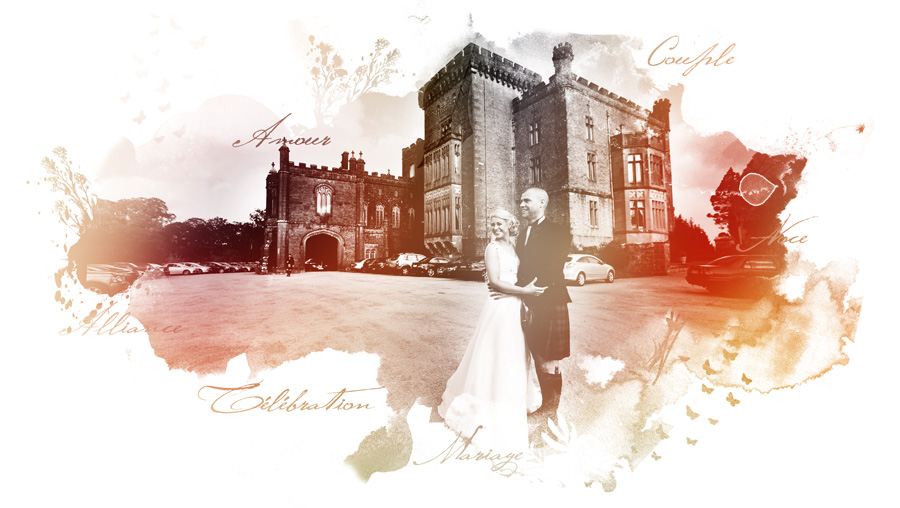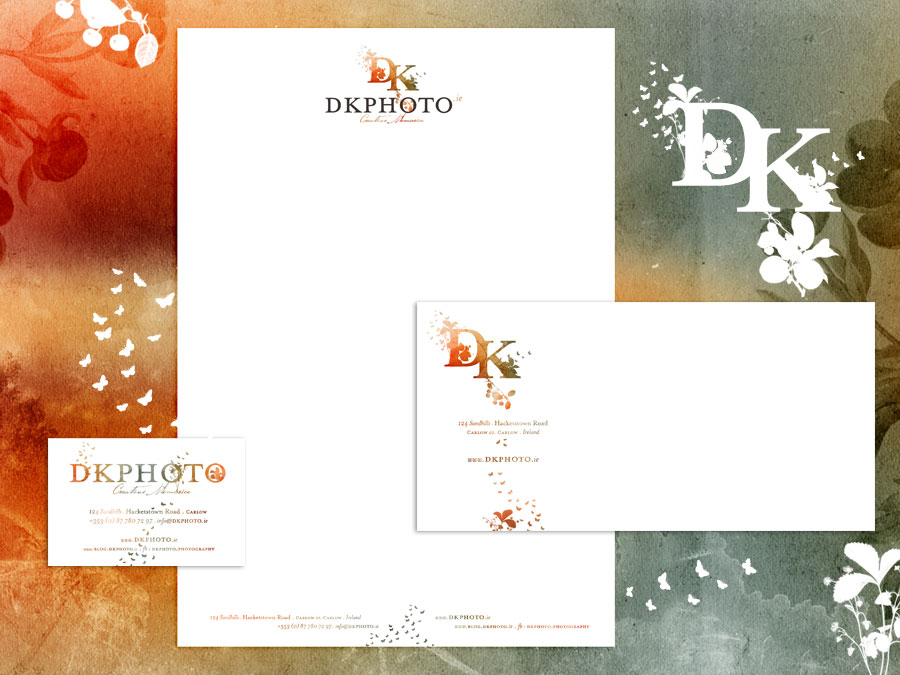 Buisness cards werre letterspress printed with split fountain process (2 colors inks mixing together) to keep the idea of the orange and green.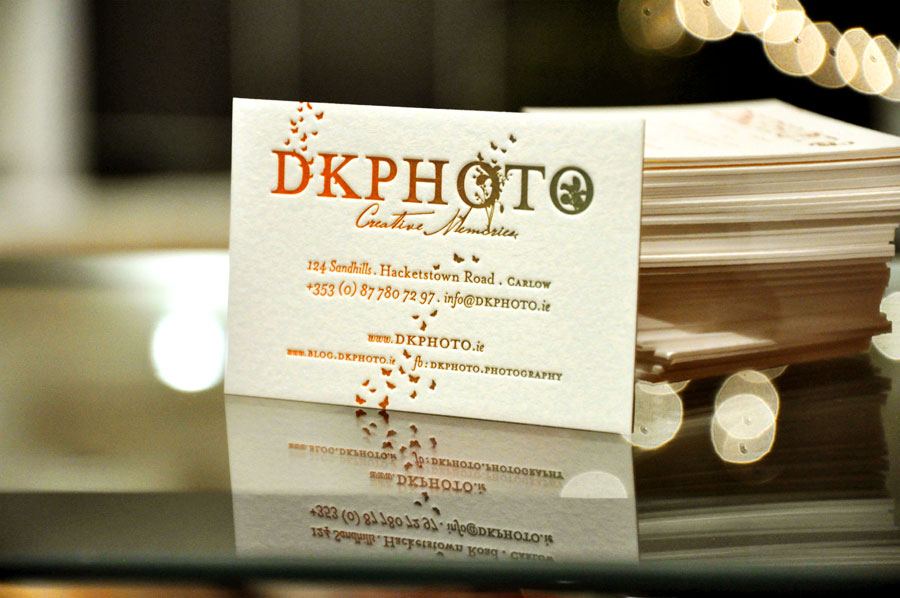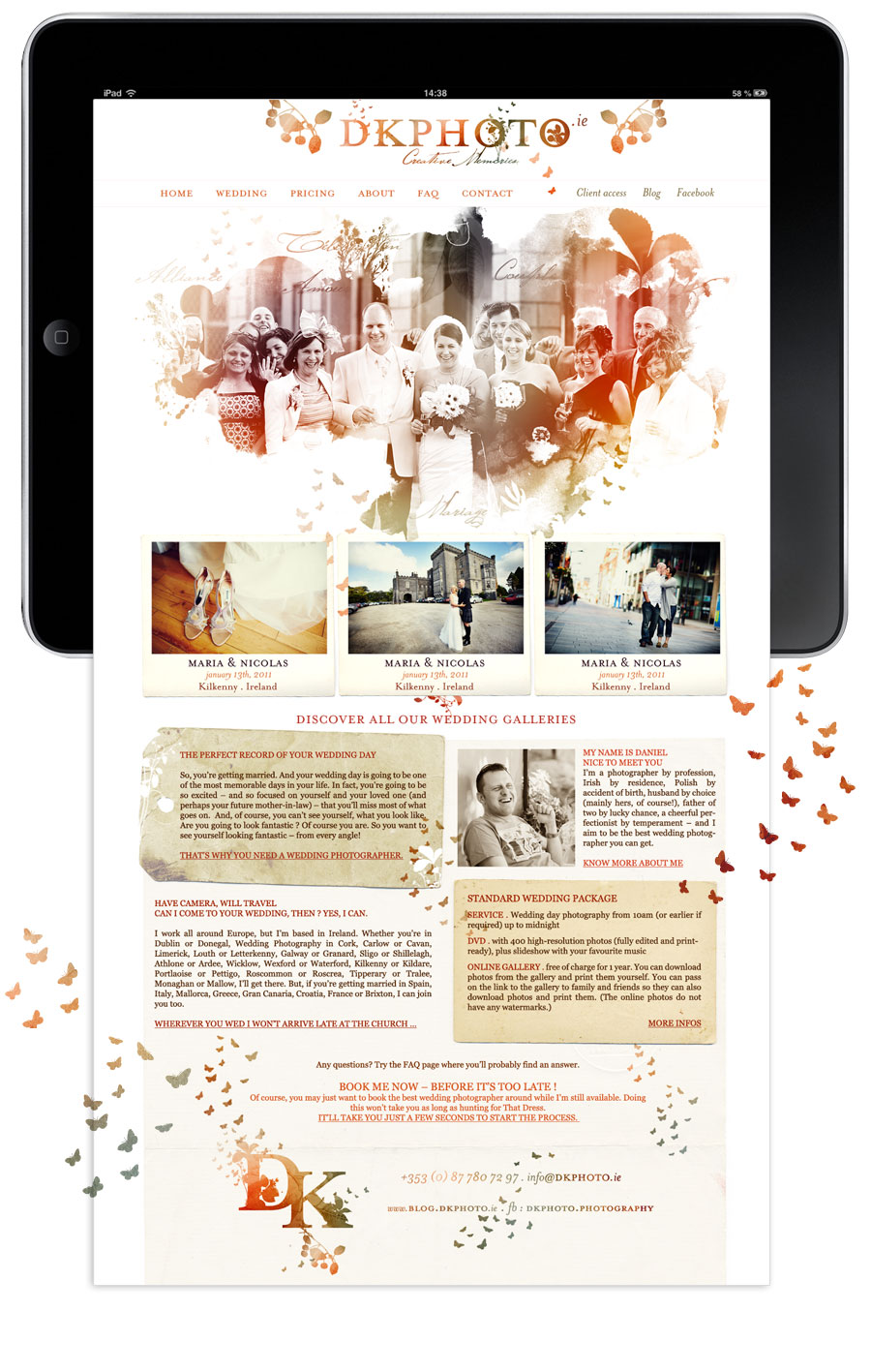 ---
Sometimes I think I do too much things at the same time... I figure out I do not put the THREE ebook on
issuu
which is a great way to have an idea of how it looks ! So here comes a large (but not complete) selection of pages :
And some images of the pages...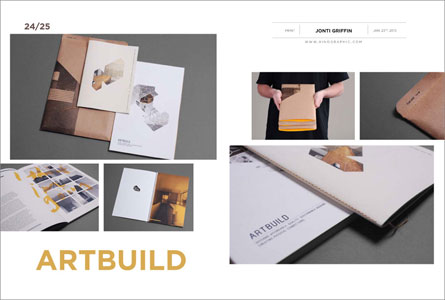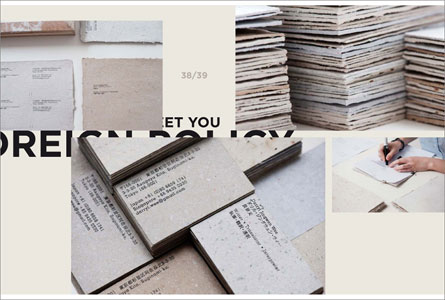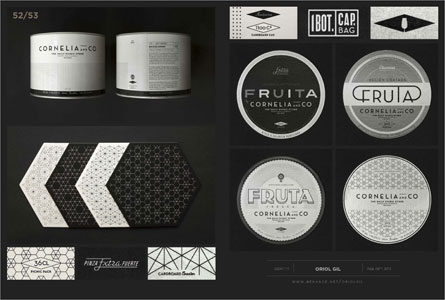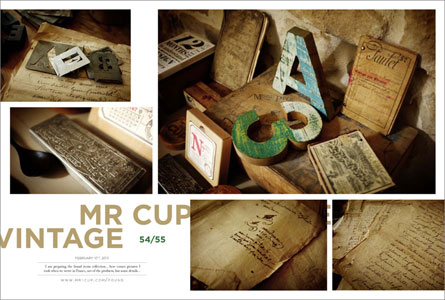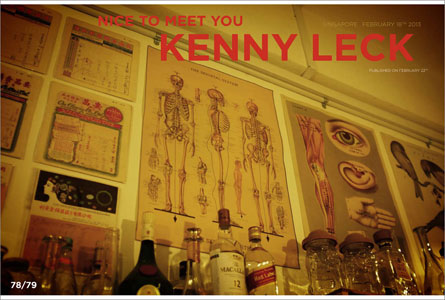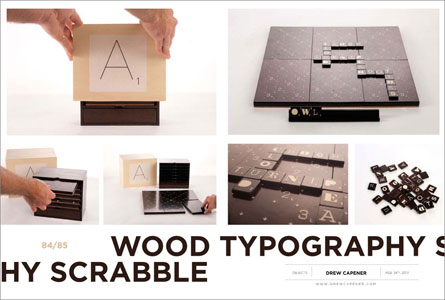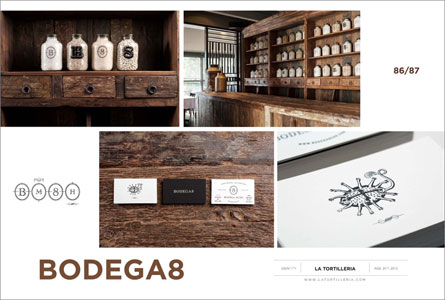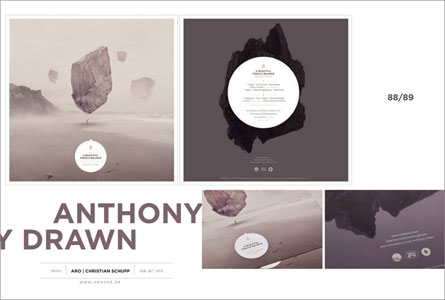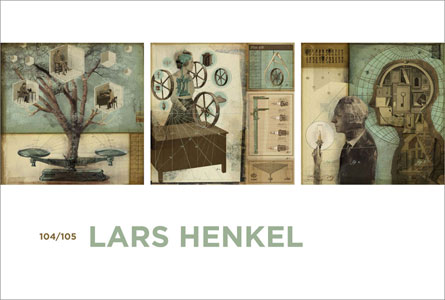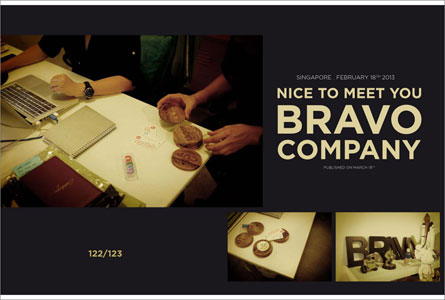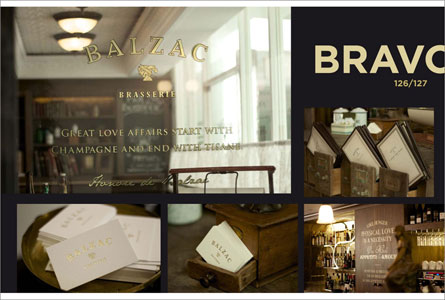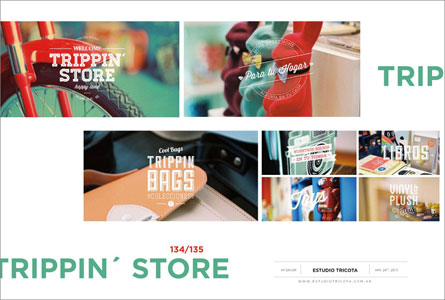 ---
---
---