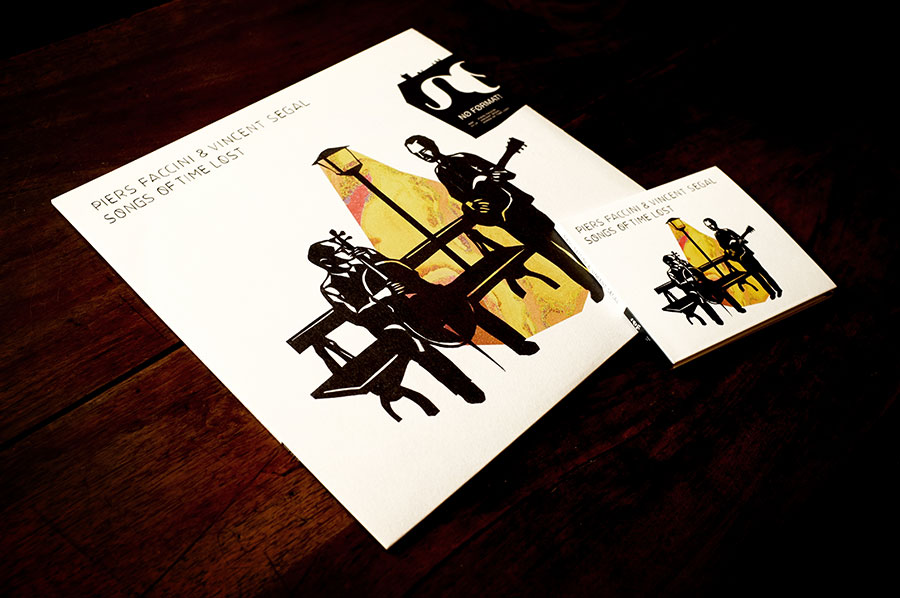 Some days after the surprising launch of U2 new album free on itunes, want to come back on my friend Piers Faccini new project : a duet album done with Vincent Segal issued on the No Format label ! I already talk about No format some weeks ago via Element-s, the studio who design all the album sleeve, including this one even if Piers did the cut out paper illustration ! Piers ask me to shoot the LP and CD. It is now available virtualy on the "usual" site but I invit you to buy it on vinyl which comes with download links !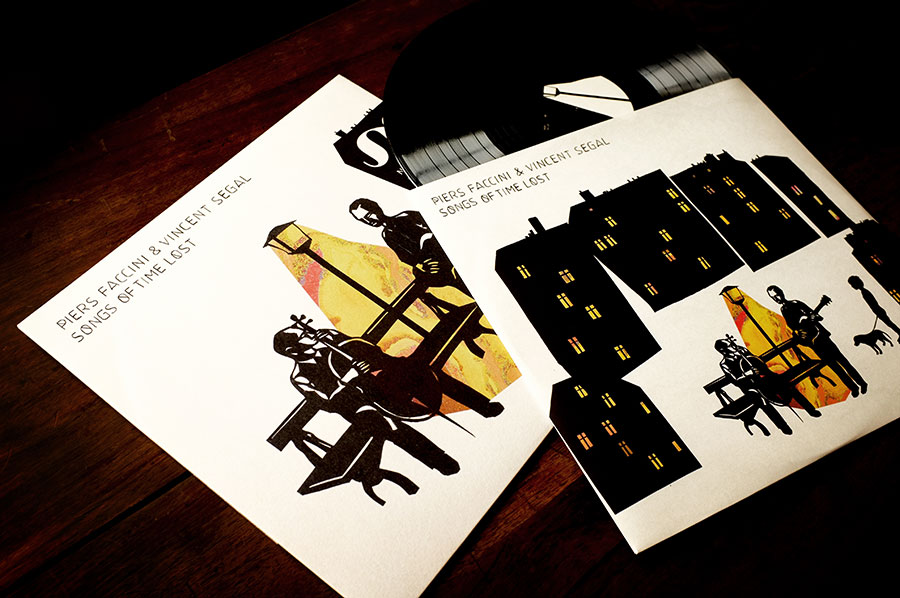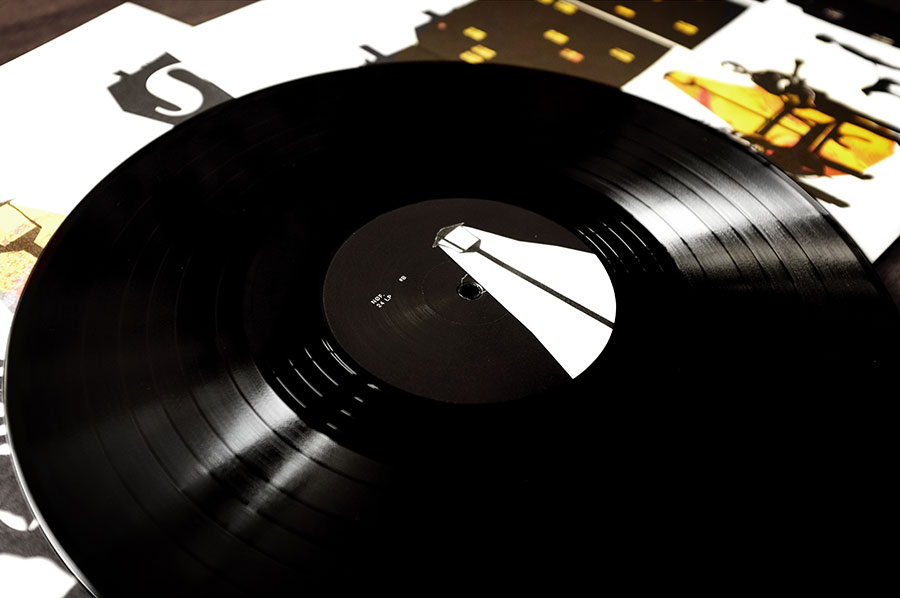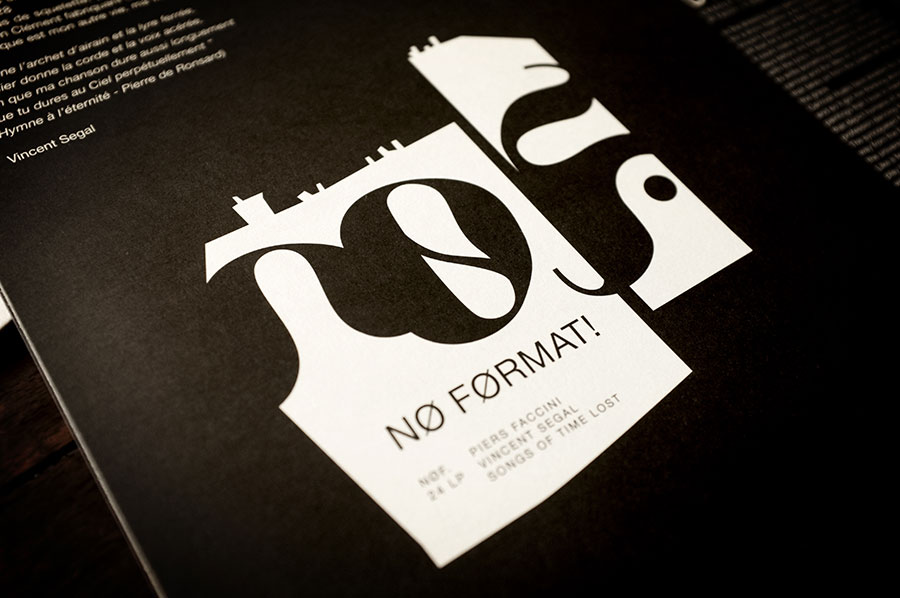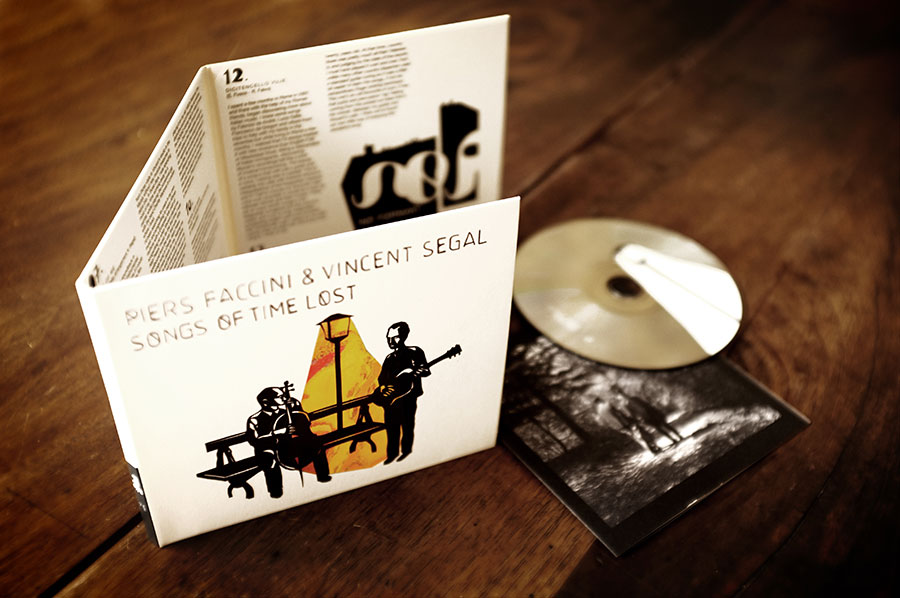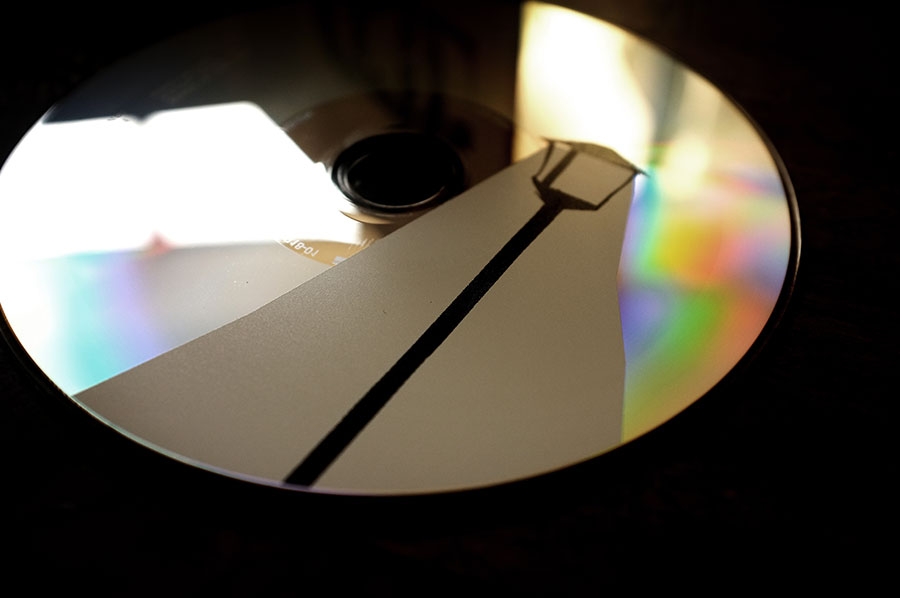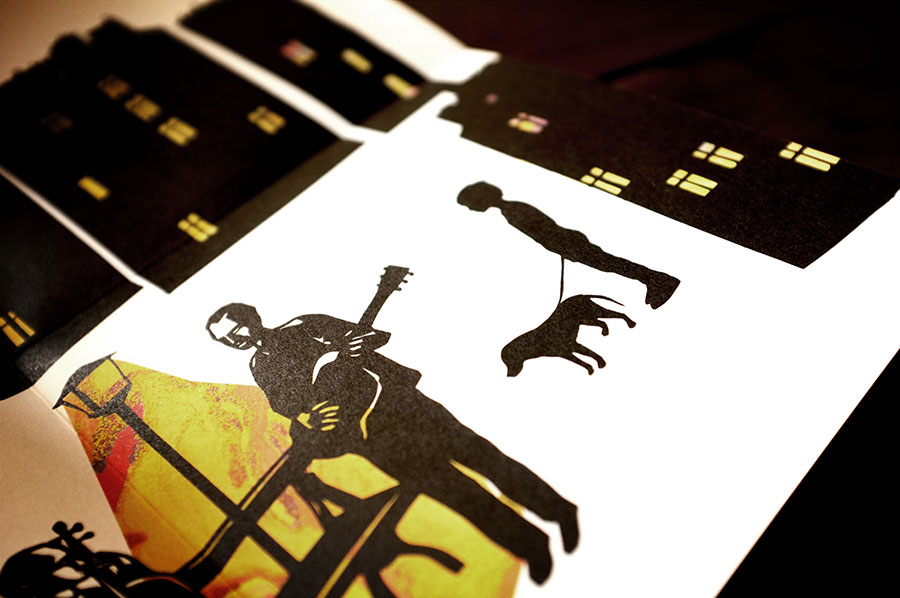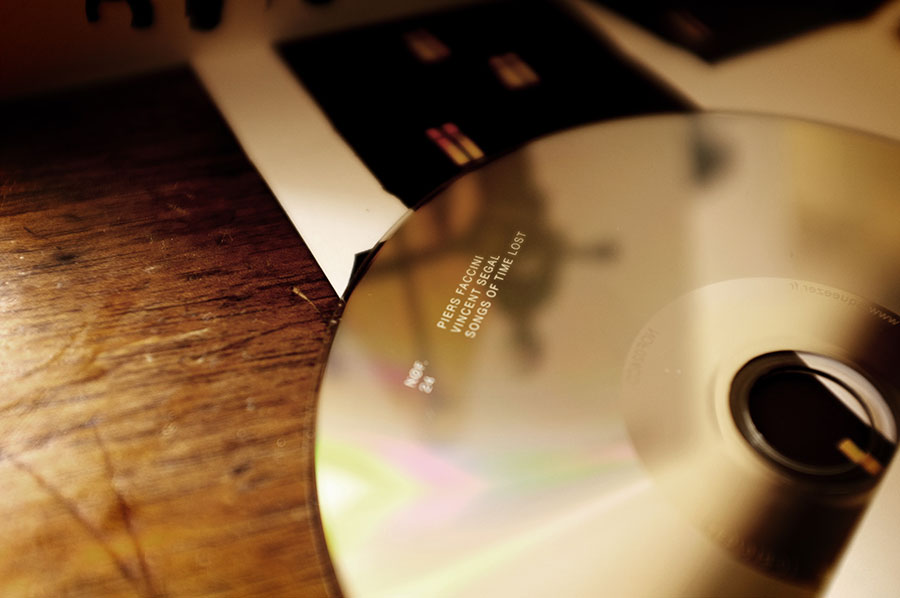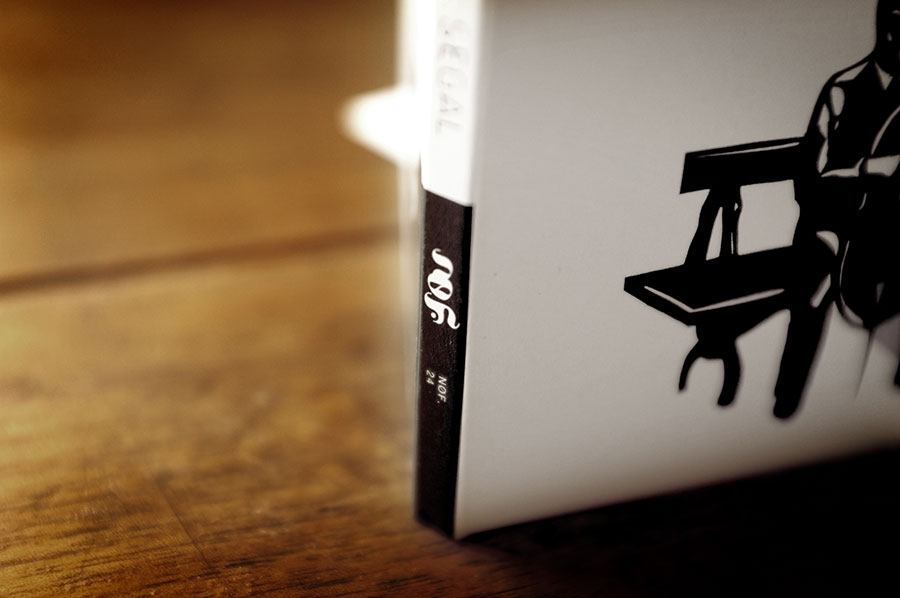 www.piersfaccini.com / Listen to a track here
---
posted in Music
at 8.42 PM
from
Home ! Maruéjols Les Gardons
(near

Alès / Nîmes / Uzès

)
/

France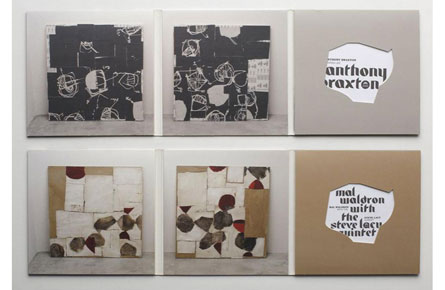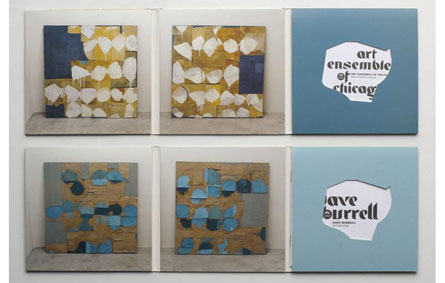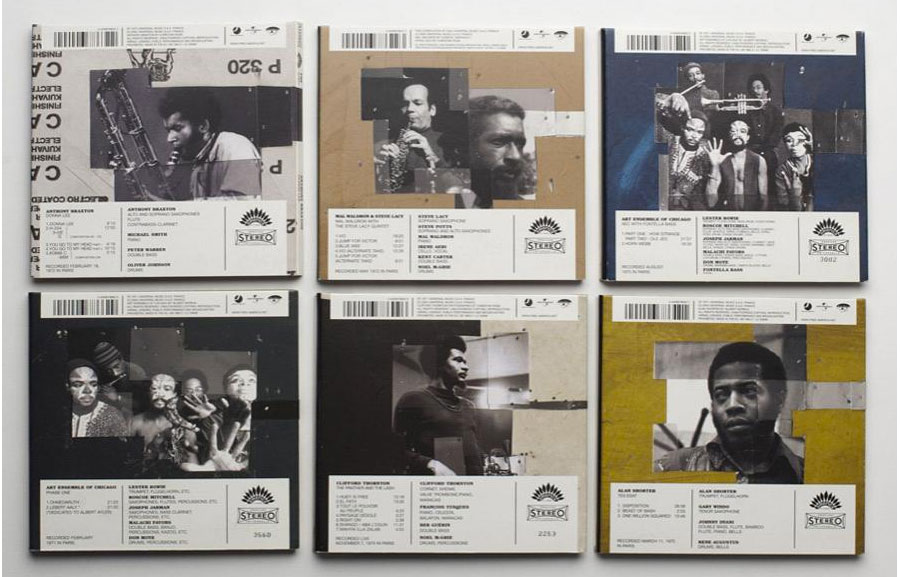 Element-s
is a french design studio, Jérôme Witz et Alexie Witz do the graphic design and music design.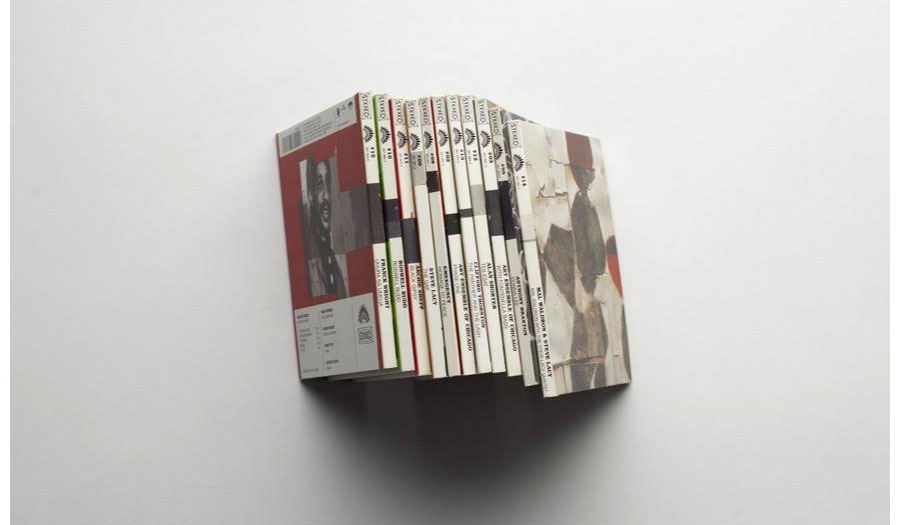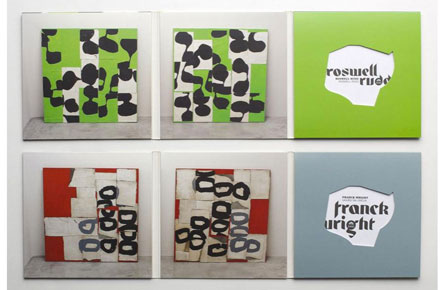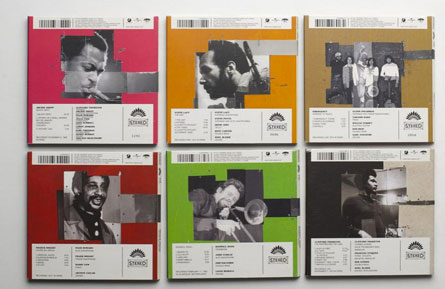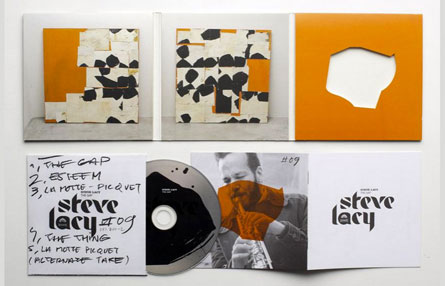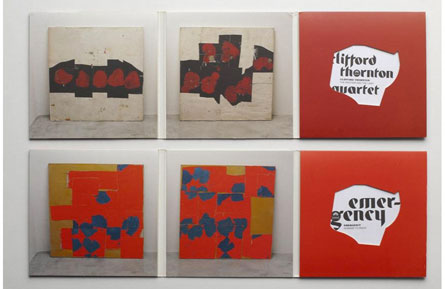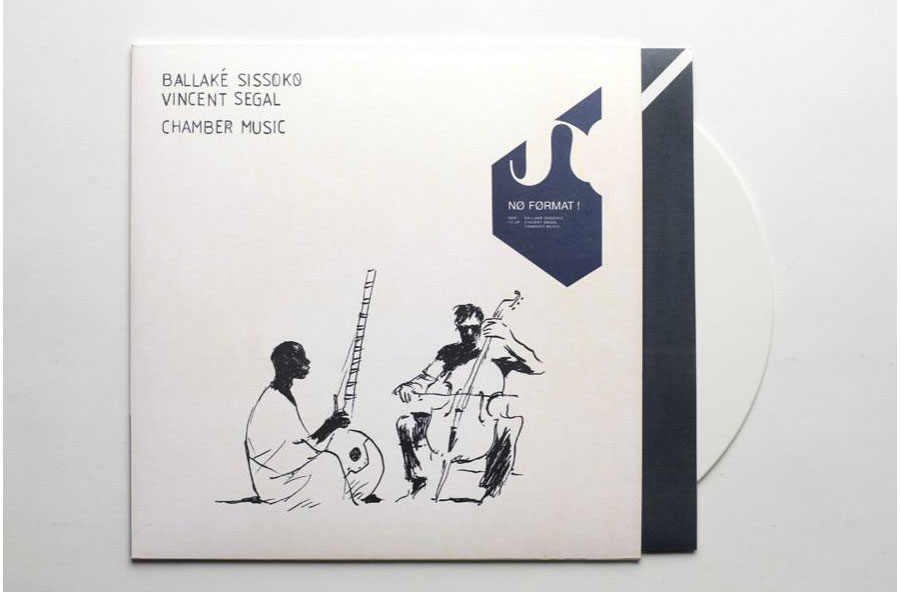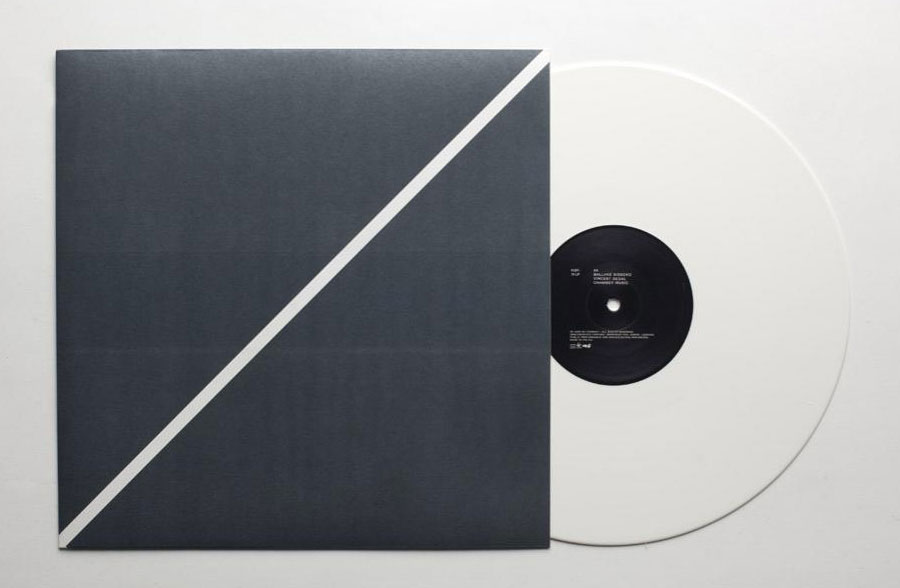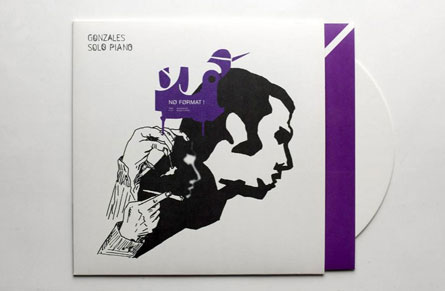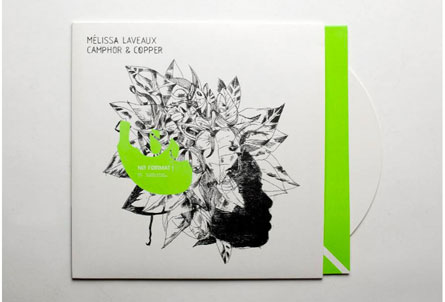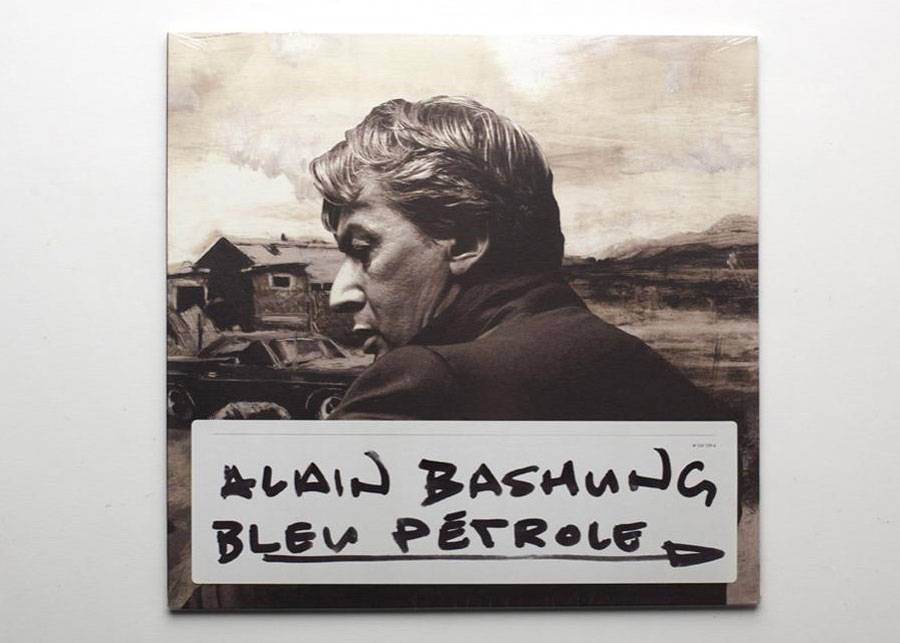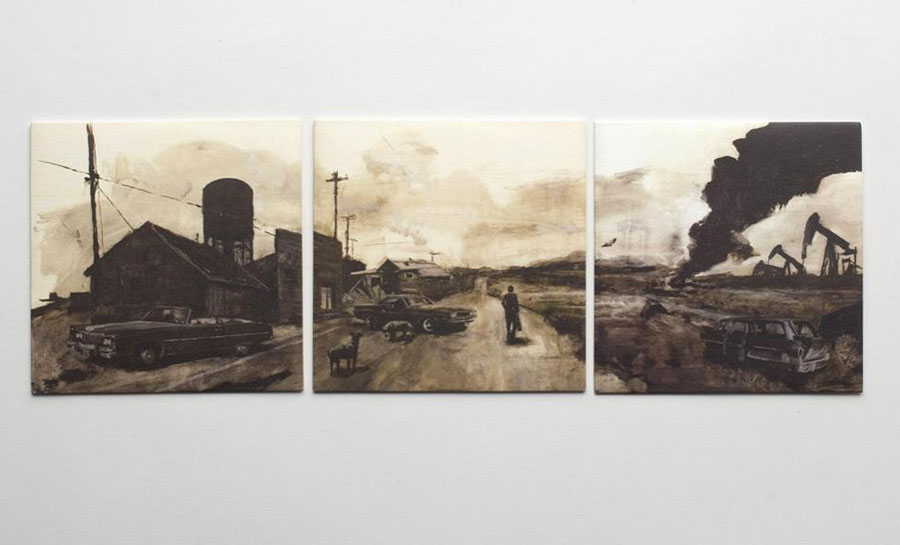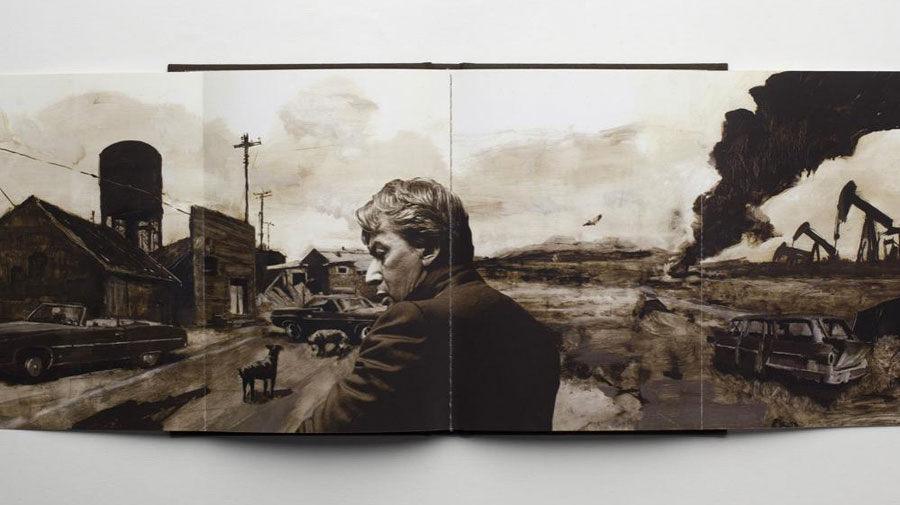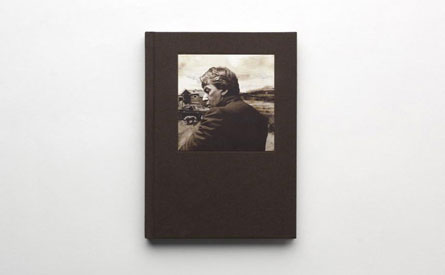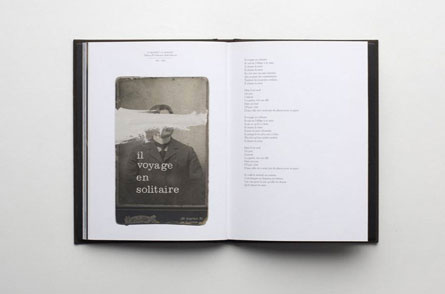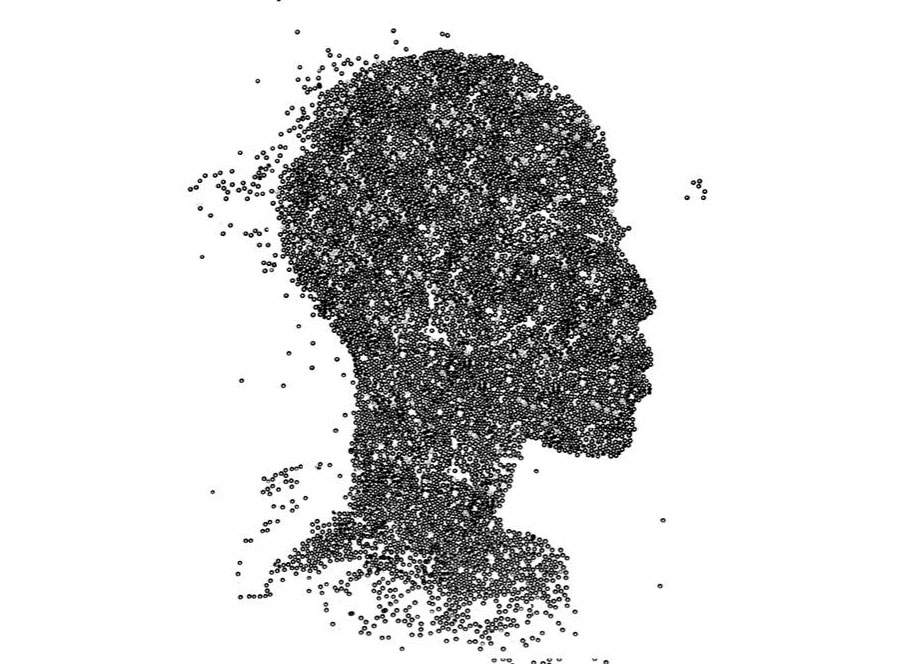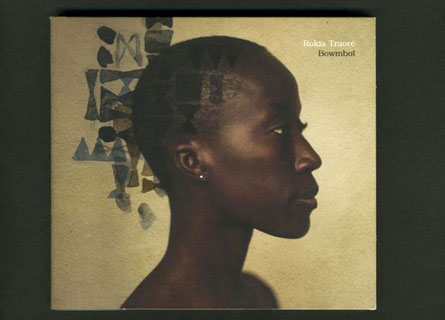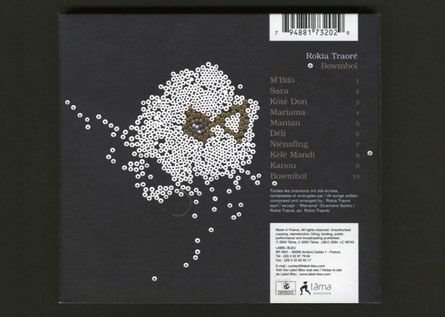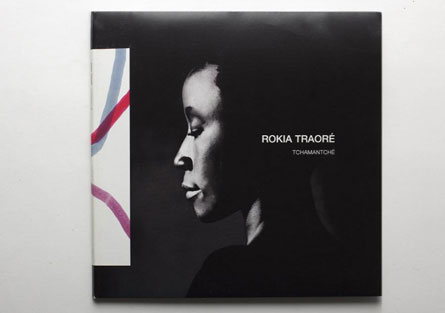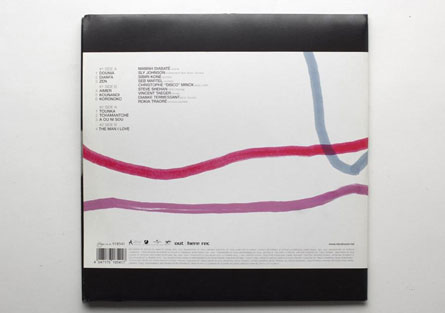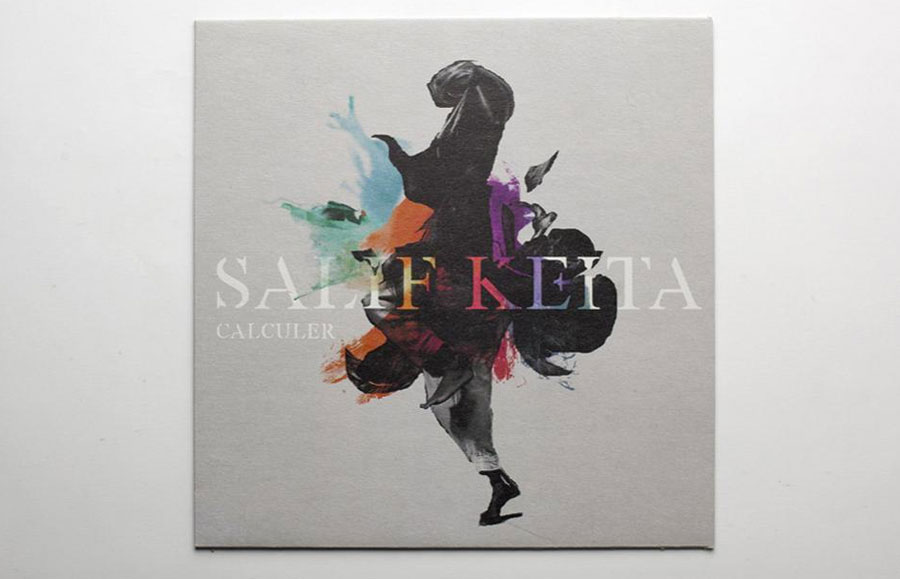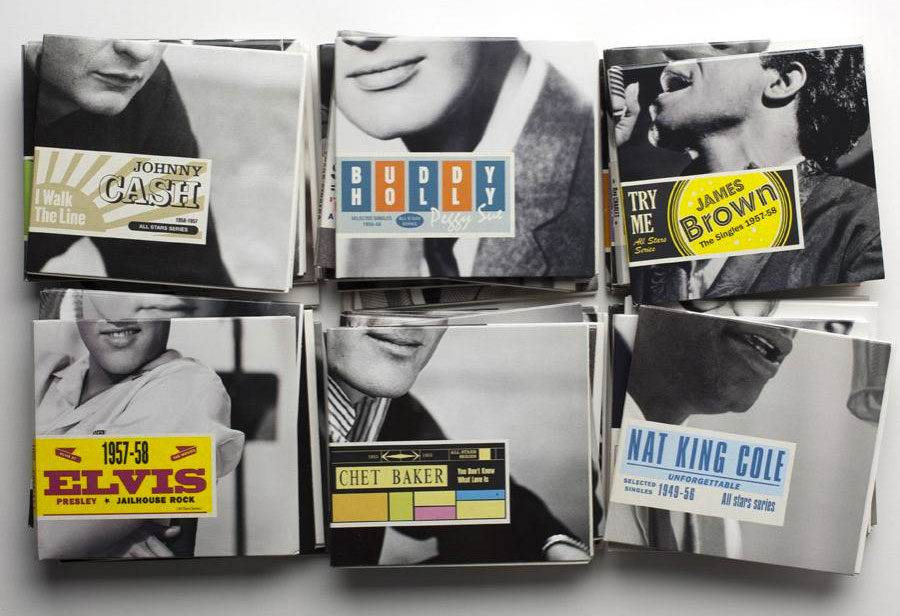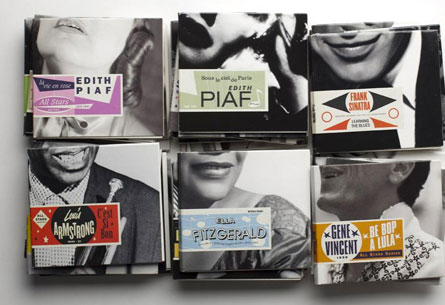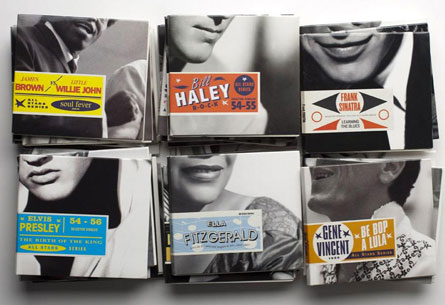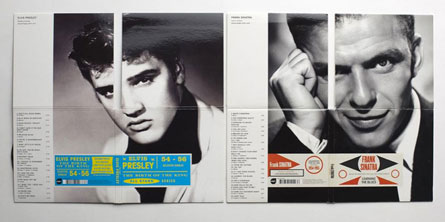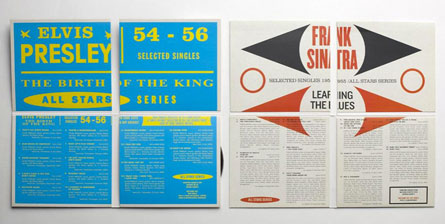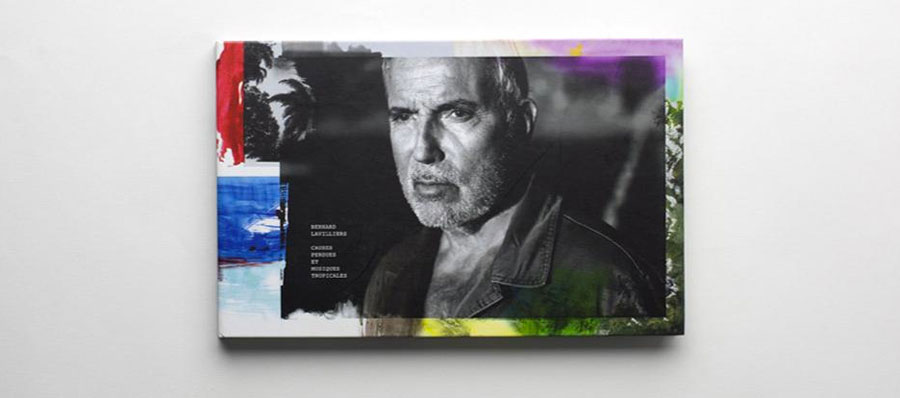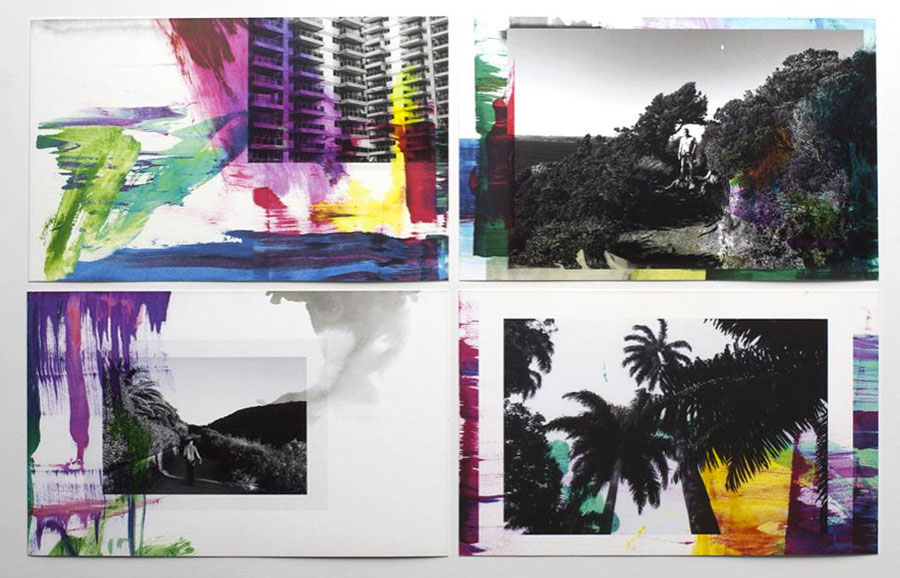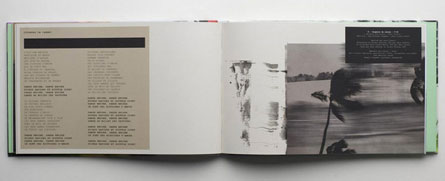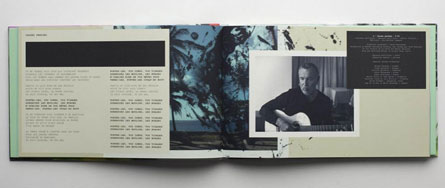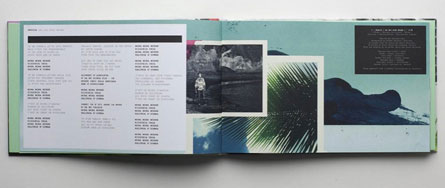 ---
posted in Music
at 10.17 PM
from
Home ! Maruéjols Les Gardons
(near

Alès / Nîmes / Uzès

)
/

France
listening Piers Faccini !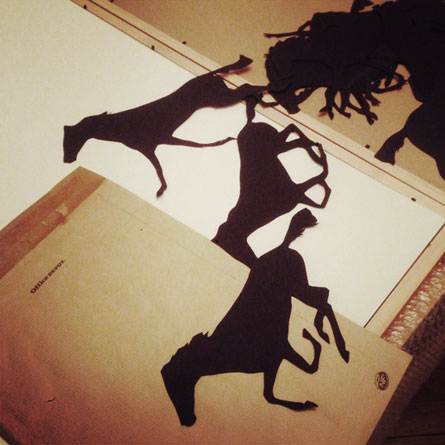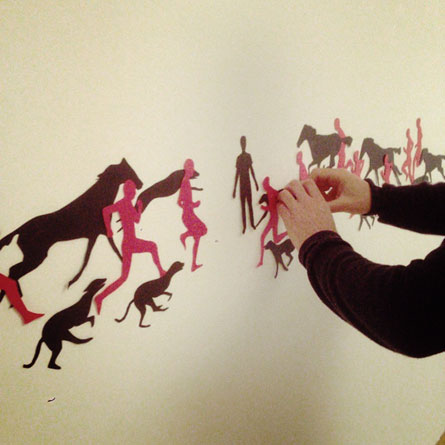 Last year I was in Bali and I listen to Piers Faccini like other artists I appreciate and I follow from album to album ... I never imagined that a few weeks after, thanks to this blog and twitter, we would meet and would share ours creative process. I'm follow him even more closely since

, and it is

exciting to be friend with an artist like him.
He exhibited, for a few weeks, his graphic and works and painting in the PAB Ales museum, and it was a pleasure to spend a few hours with him for hooking and the preparation of the show. As he says himself, "I started out as a painter writing music on the side, ended up writing songs and painting on the sly."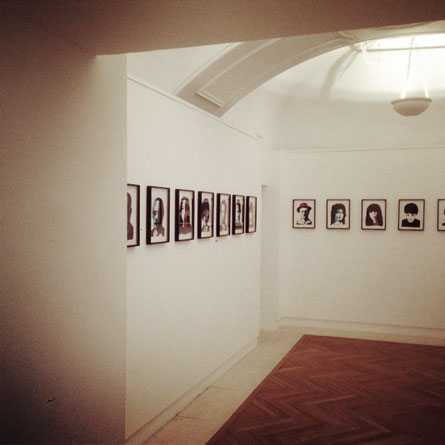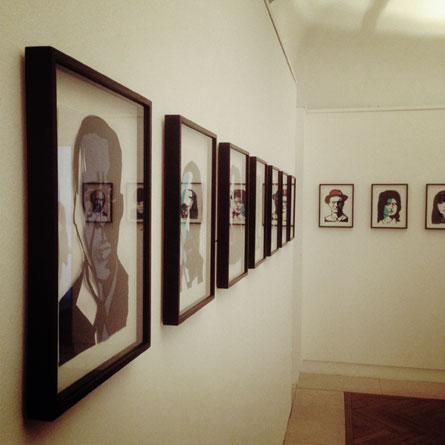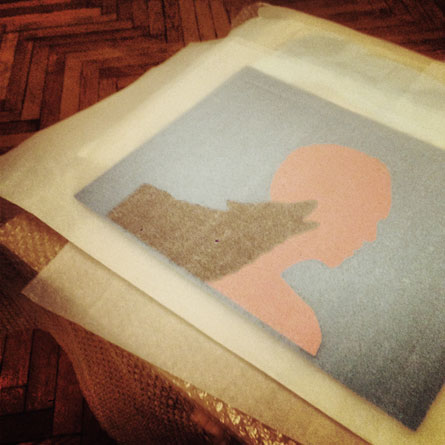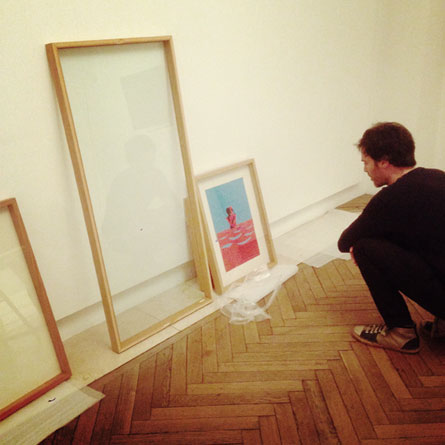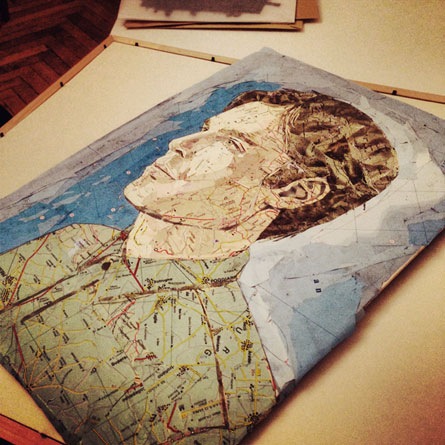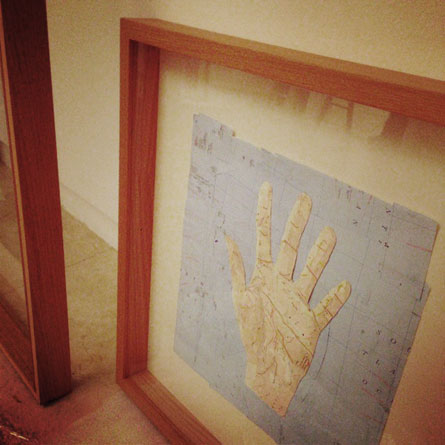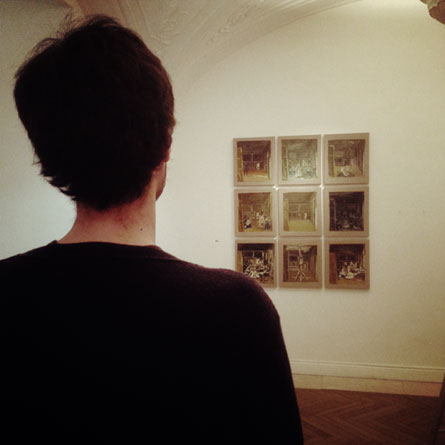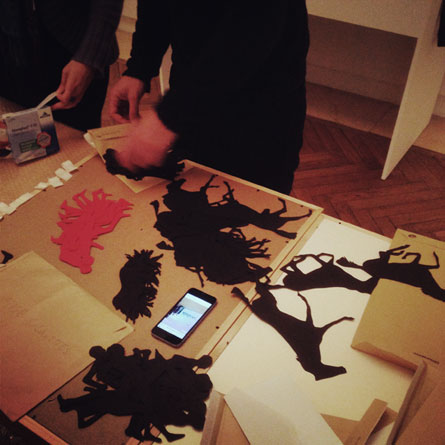 This is also an opportunity to return with this post on my vision of his work over the last months ... everything I do is through the image and the photo ... so it starts with our first interview in his workshop to shooting backstage at the end of the year, selected moments ! Click on each images for more...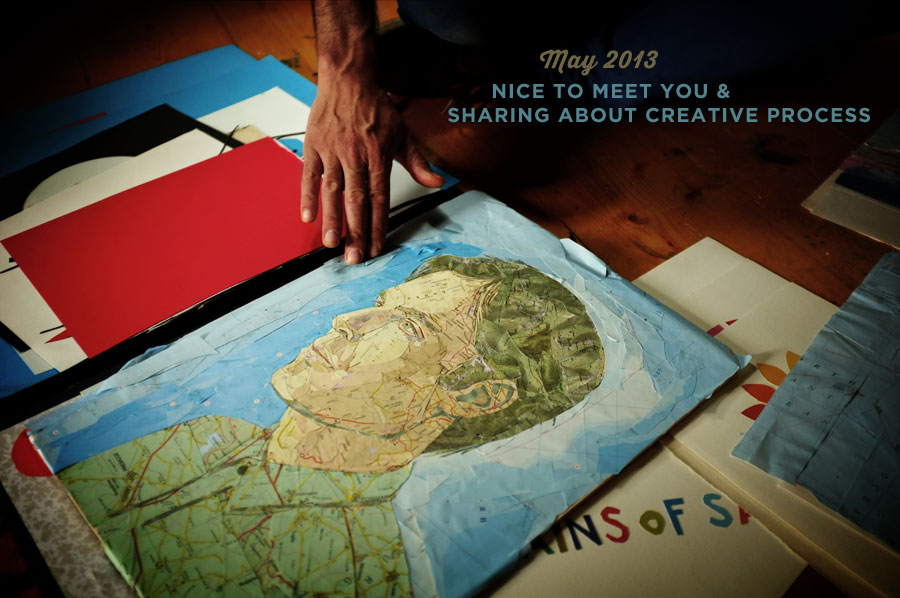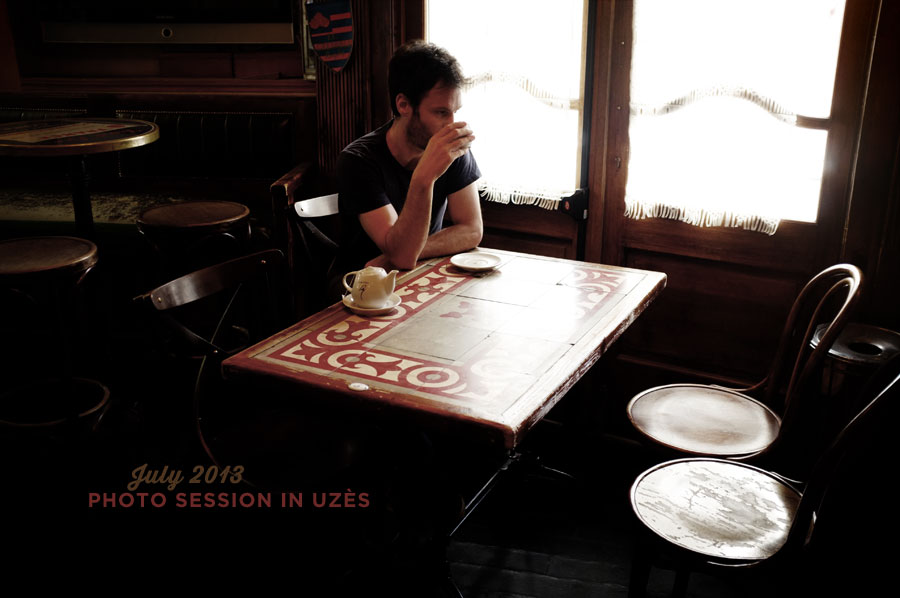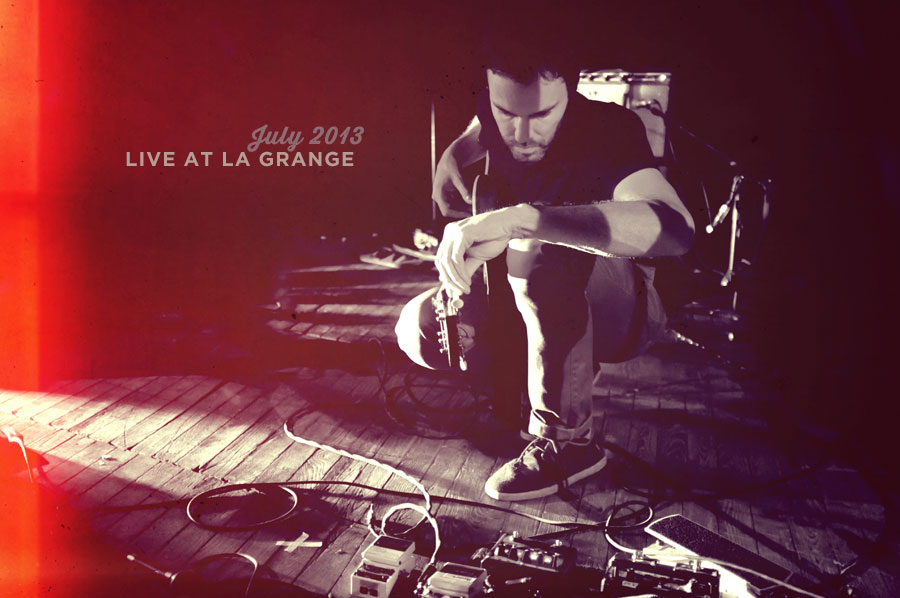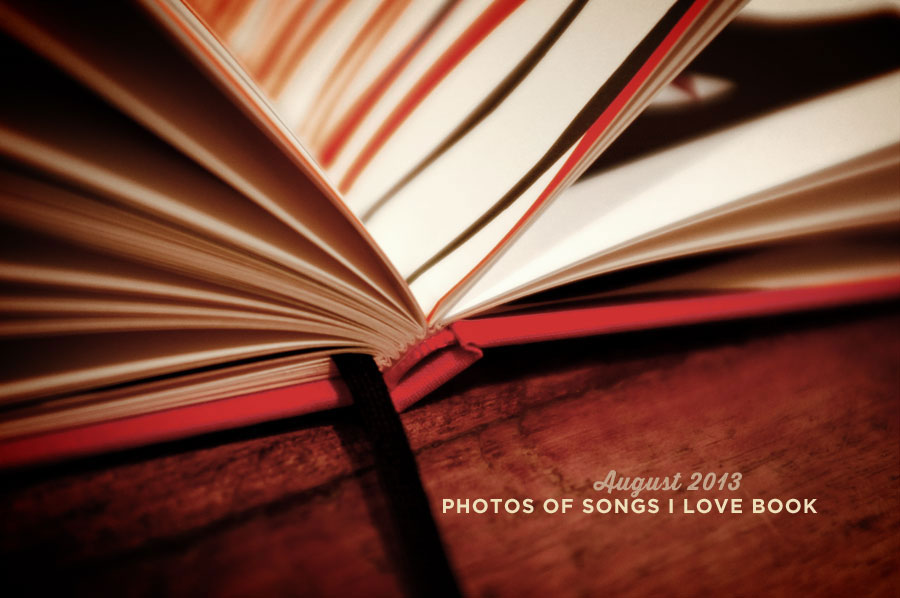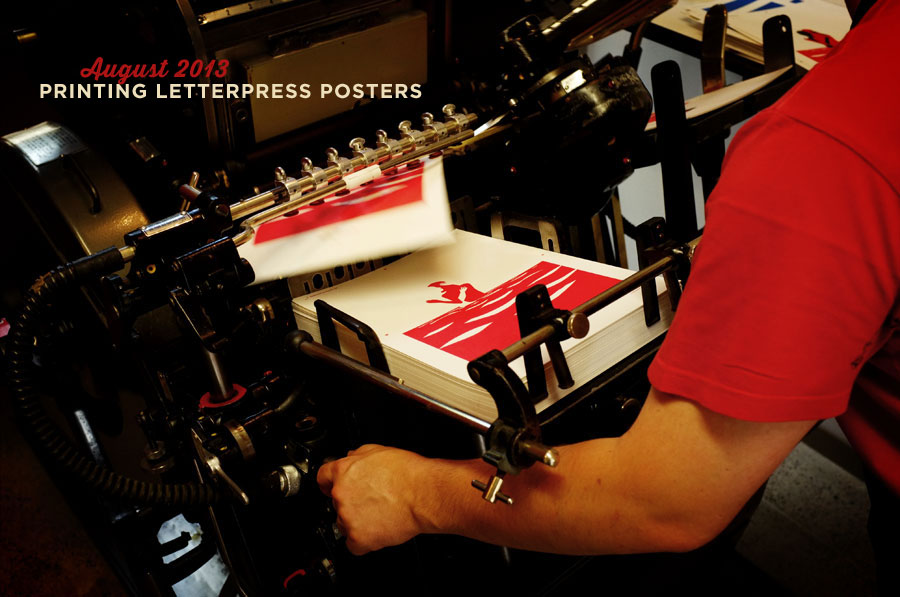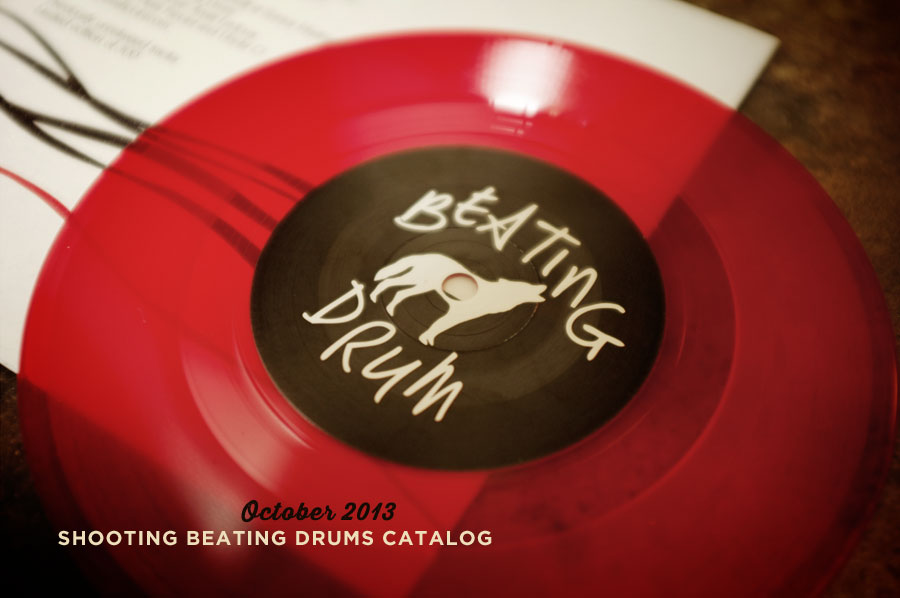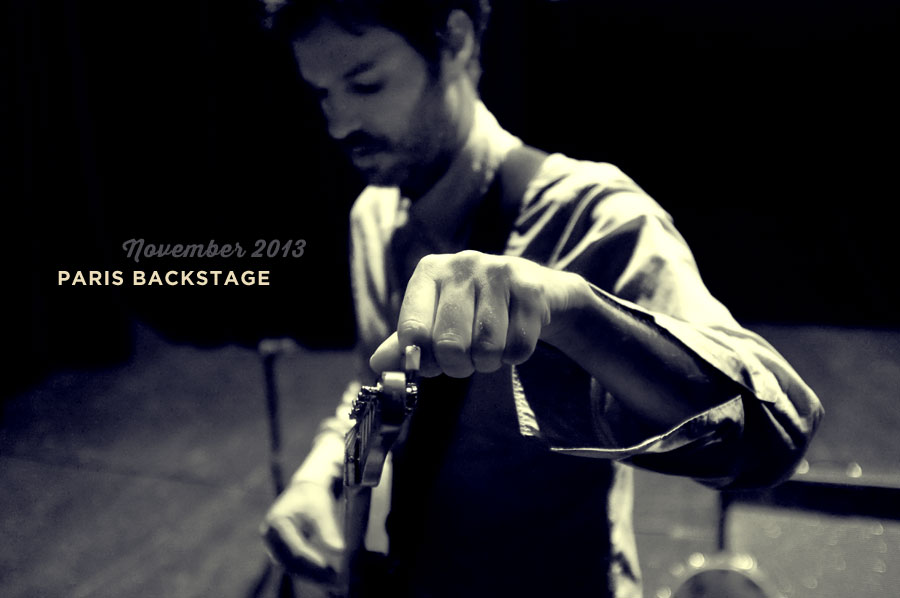 ---
After meeting
Piers Faccini
at the beginning of
the year,
I asked
him if I could
take a photo
backstage
during
rehearsals
.
I always
thought it would be
an ideal time to
take
an artist
"at work"
without disturbing
the public ...
It was an opportunity
last month
in Paris,
during
one of his
acoustic
concert to promote his amazing new album "Between dogs and wolves".
And
it was a
great moment for me
,
I loved it!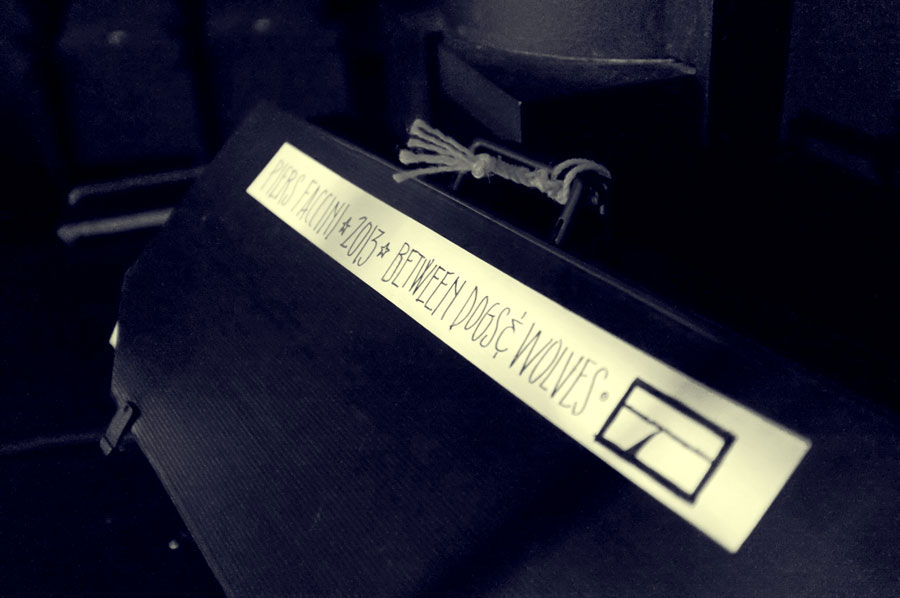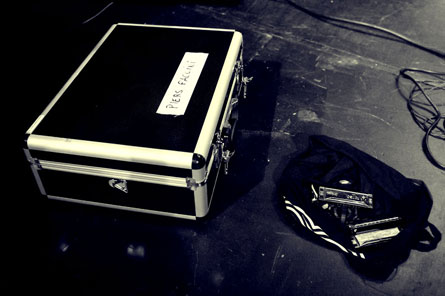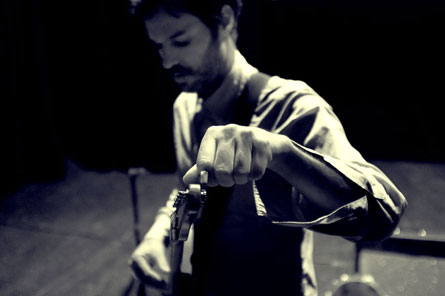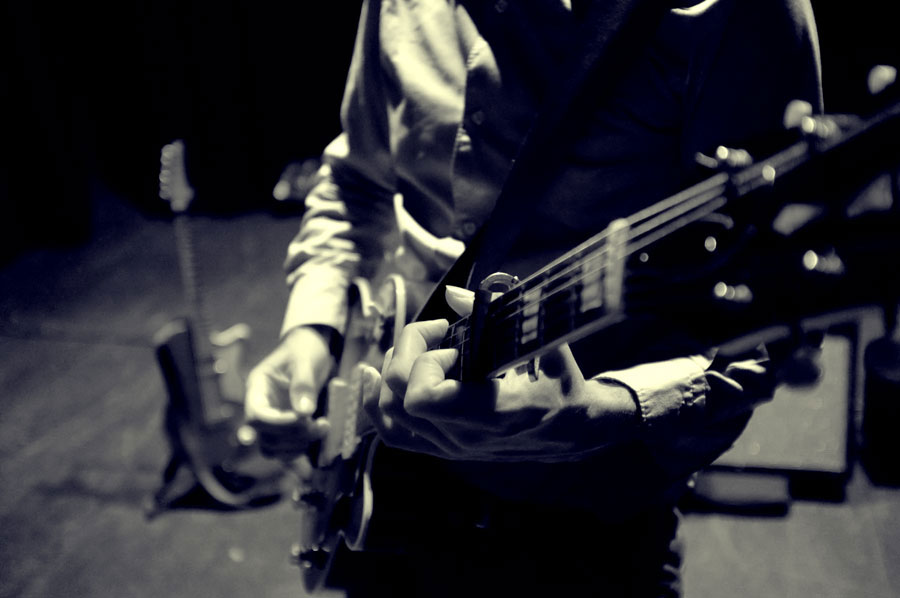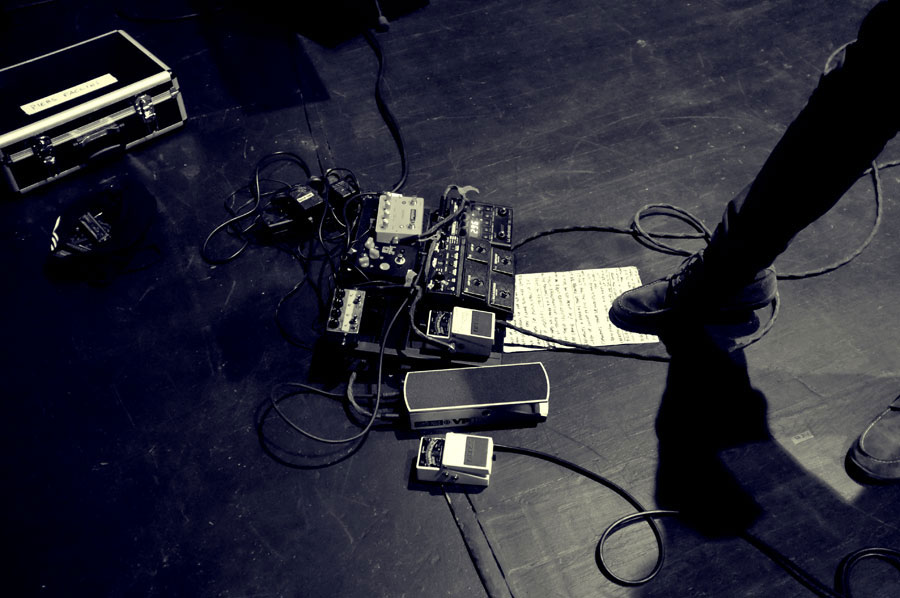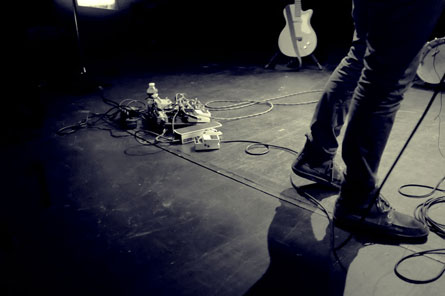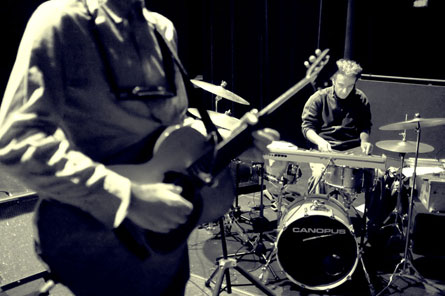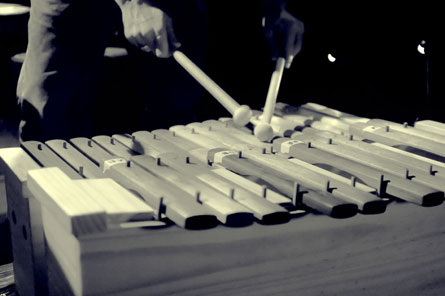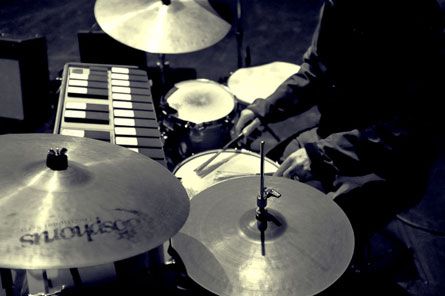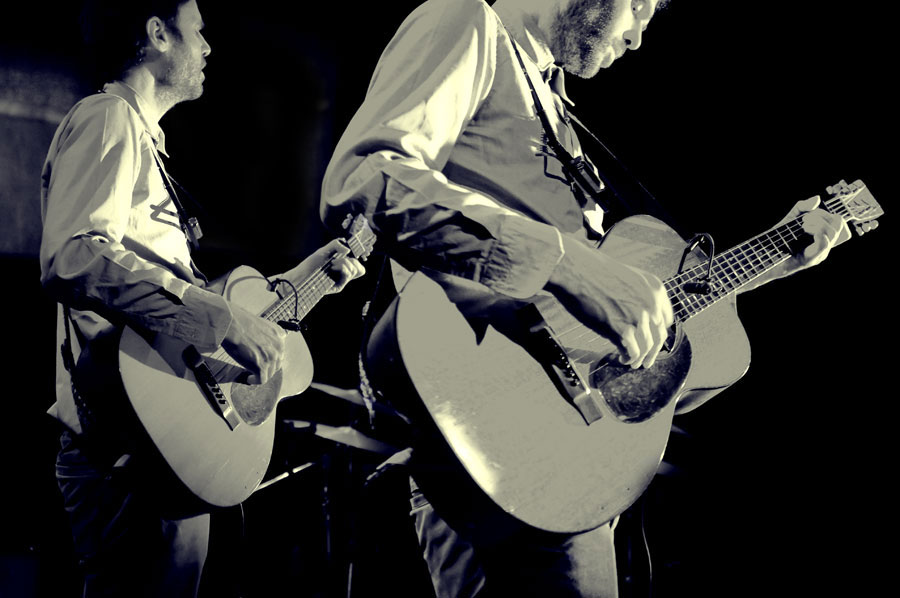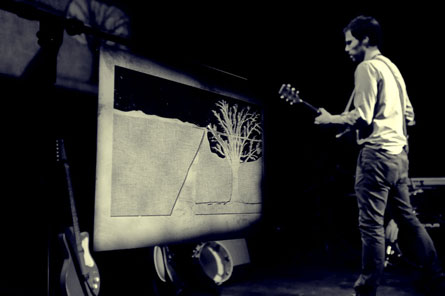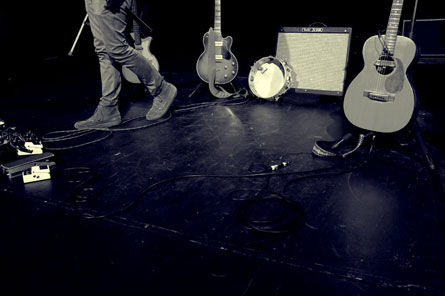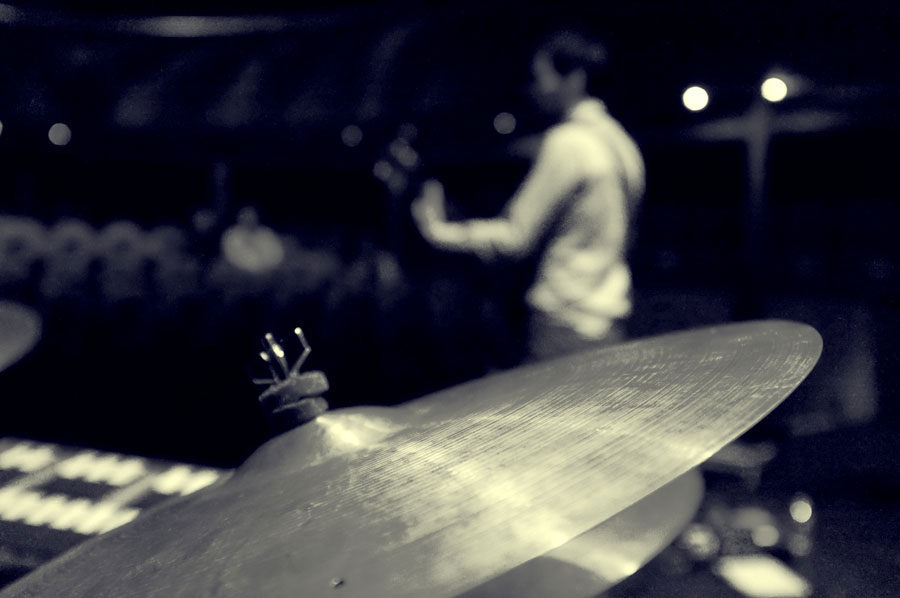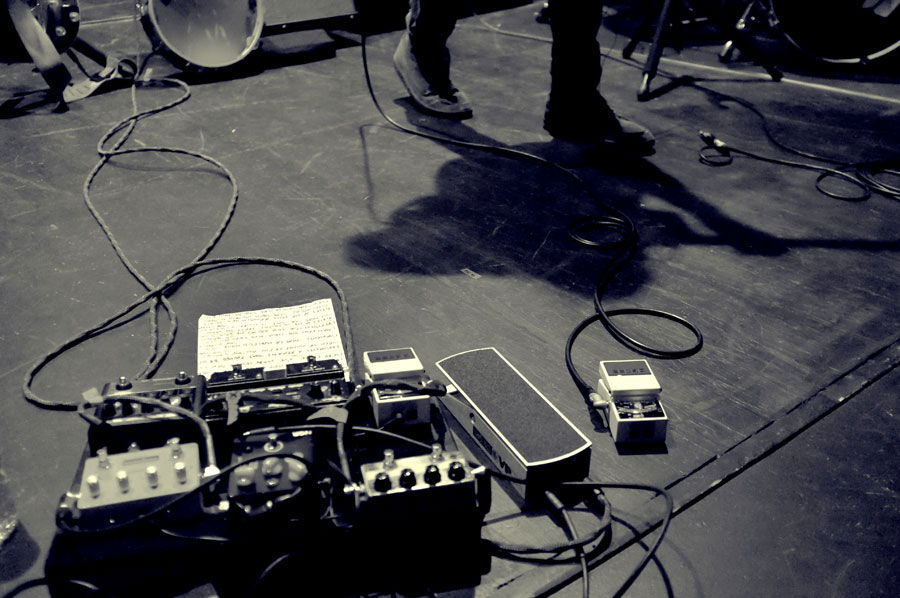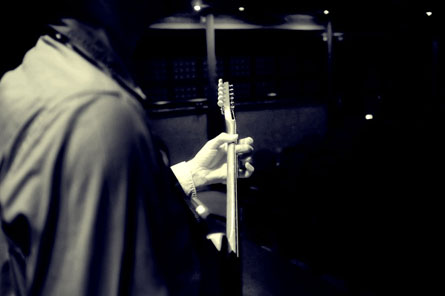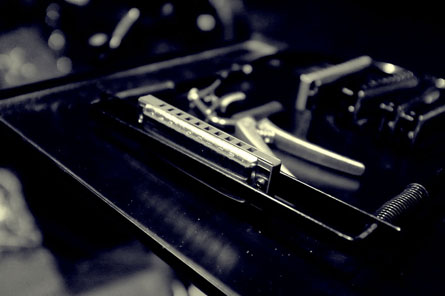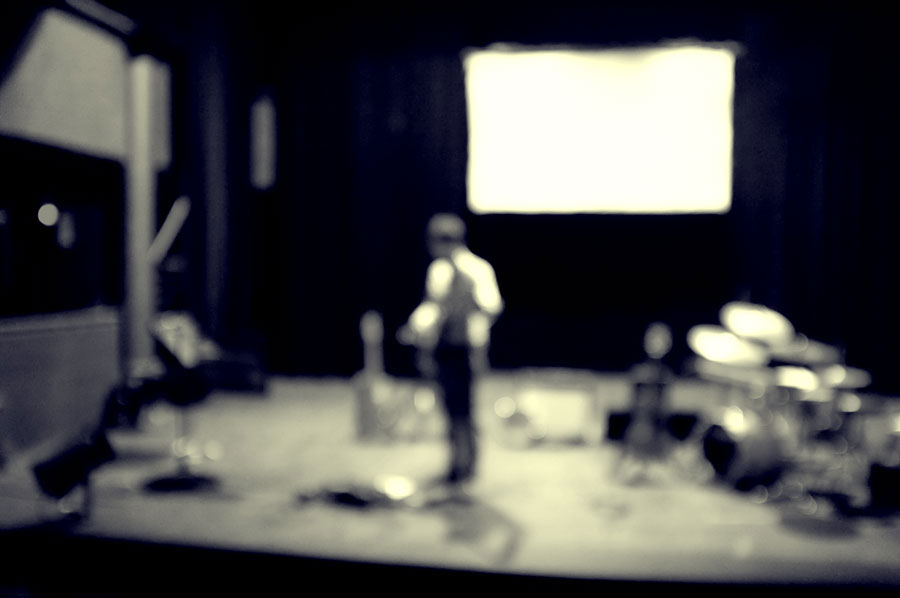 You can see a full show of
Piers on FIP
, and buy the new album on his
web site
.
---
---
---