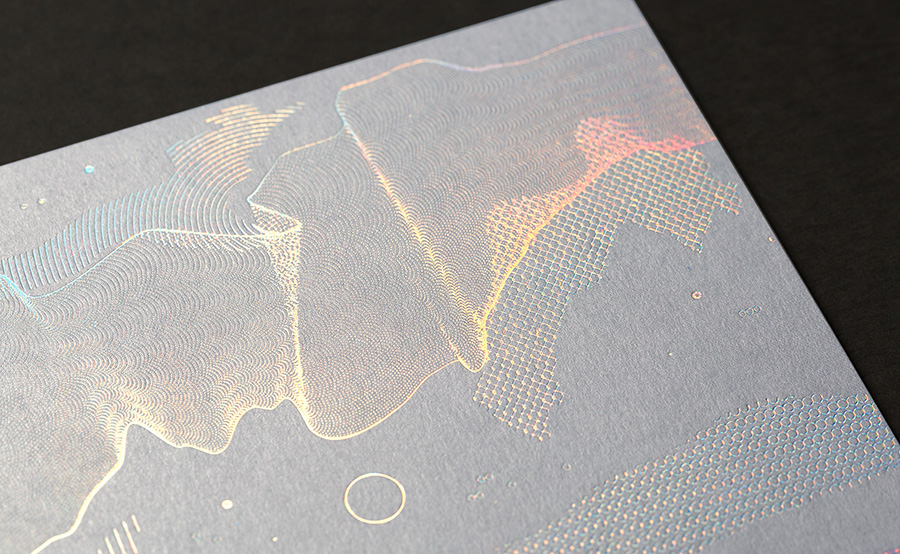 As I work on the next edition of the letterpress calendar I am exploring paper and printing technique. I wanted to use holographic foil printing but I guess the design of the cover won't look right with it. So we are more on a gold foil, but nothing is finalized yet. If you want to be sure to update on the launch of the calendar,
subscribe to the newsletter here
. This week I also update the
www.mr-cup.com
page that brings you to my 3 websites now: this blog for inspiration now at www.mrcup-blog.com, my work is now at
www.mrcup-studio.com
and the shop at
www.mrcup-shop.com
. It was important to separate the blog from my work.
Also, October will be crazy with
Adobe Max
coming in Las Vegas where I will be happy to attend invited by the
Adobe France team
! This is amazing! I will also come back to Paris to visit some studios in early October and in Madrid at the end to do a talk! In the middle of that, we work on the new blog design! I will sleep after Christmas!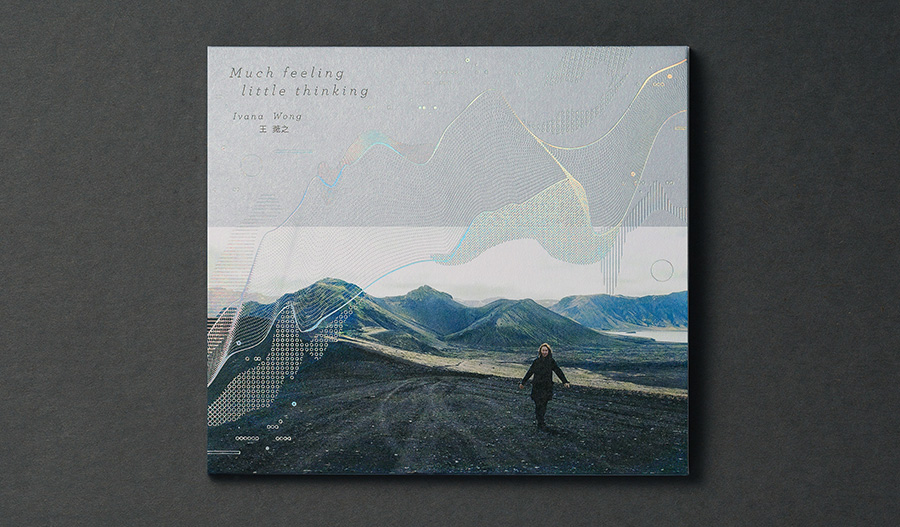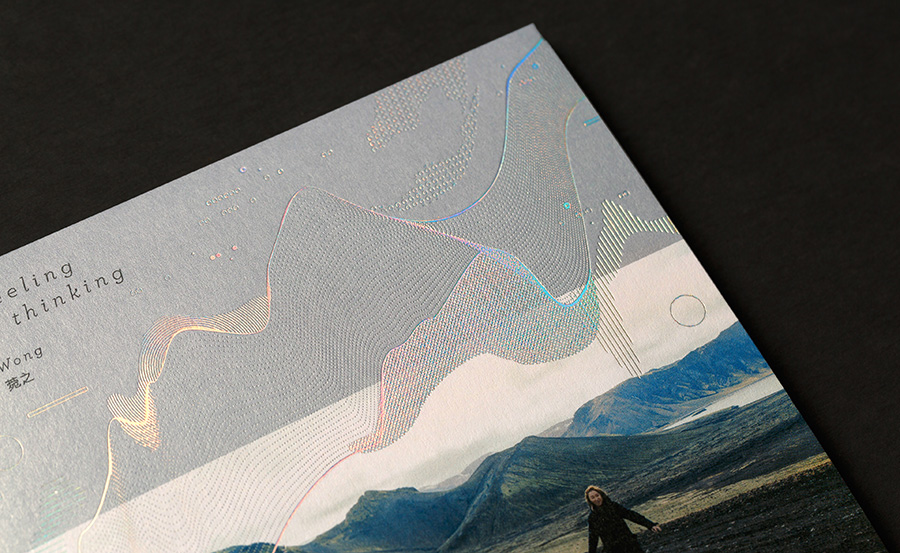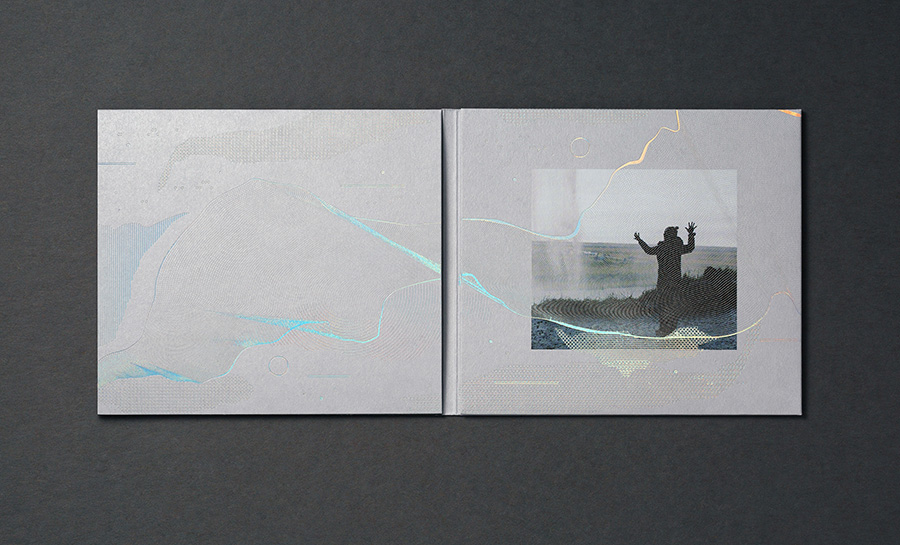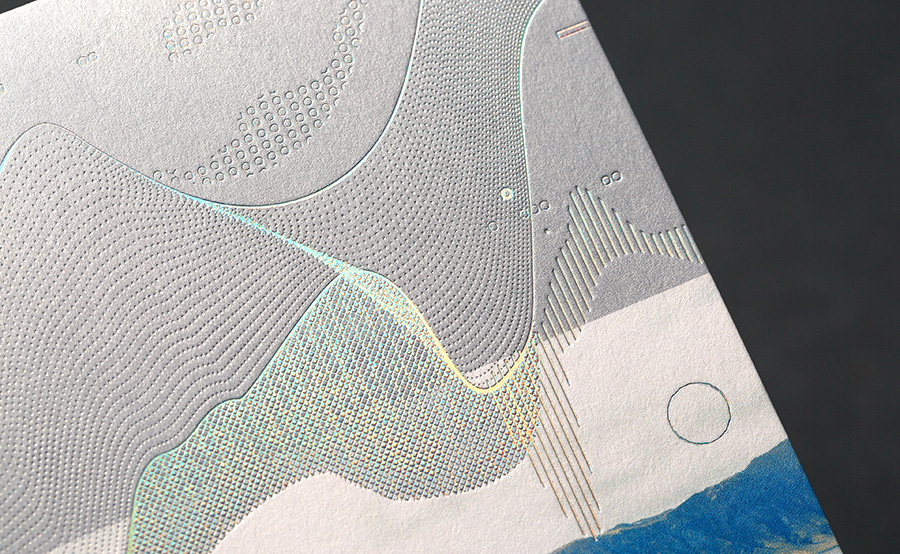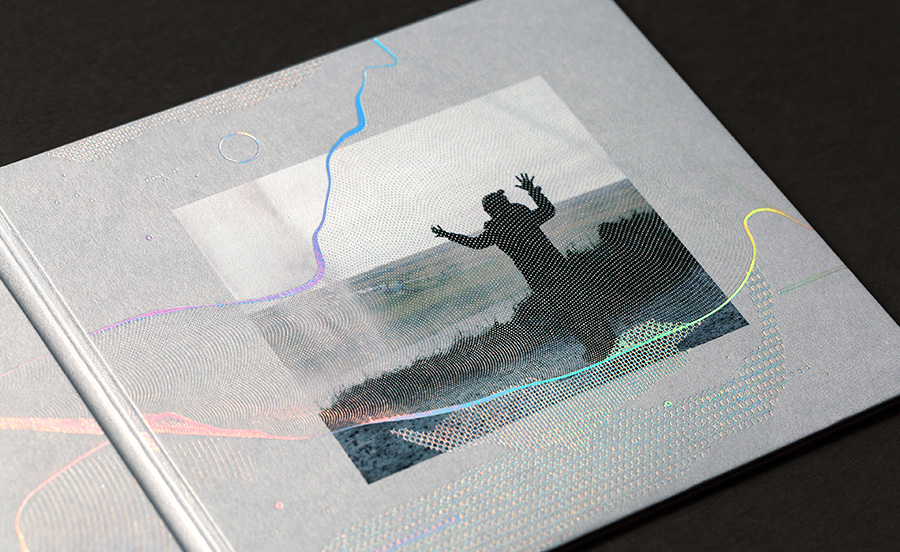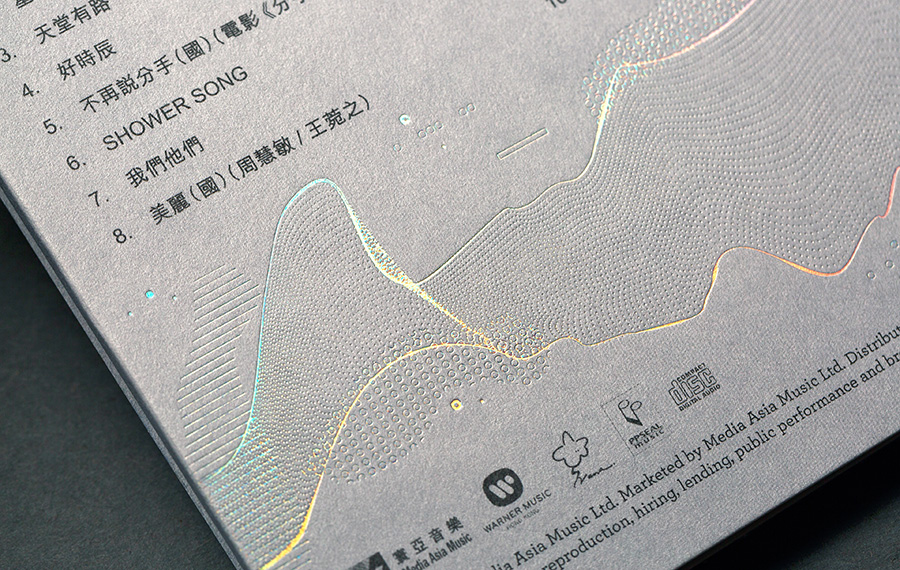 ---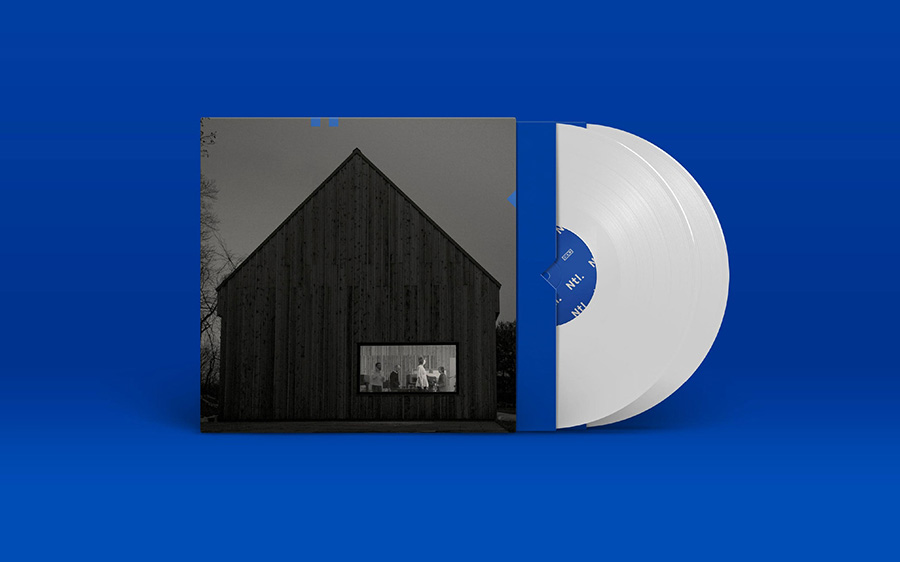 The Kickstarter now ends it was crazy among the last 2 days to reach the target! I will come back with a dedicated post about it soon. During all the campaign I push back new post and so on I feel so late on posting new inspiring things !
Will restart from today with this album/band design by Pentagram, for the new album The National. In a world where our relation to music and album is upside down, promoting a new album must be done in a creative way! Here comes what happens when you bring a famous indie band with its so graphic involved record company 4AD to an even more famous design agency, Pentagram! The result is a cover design and promotional materials riffs on corporate branding. So many details, so much inspiring! And the album is very good too! So buy, the vinyl and listen to it streaming on your new iPhone!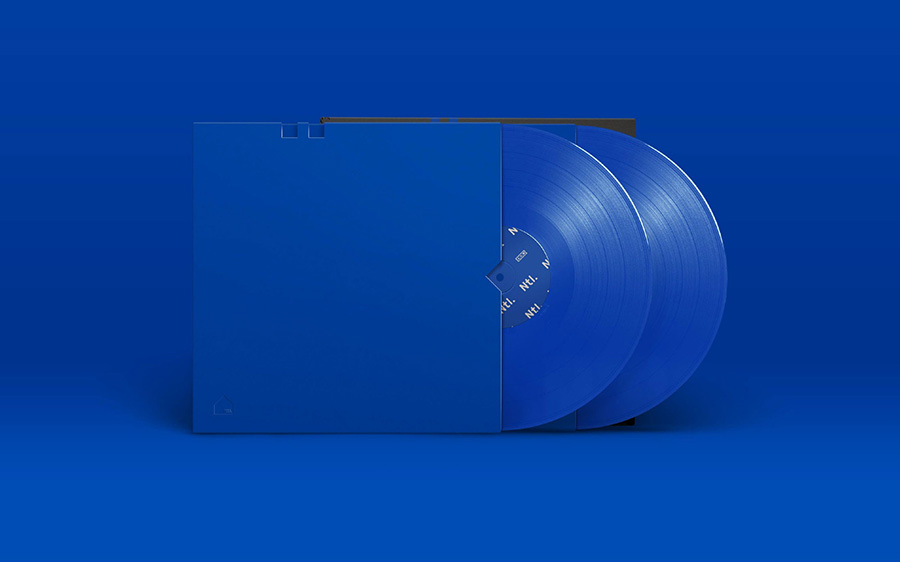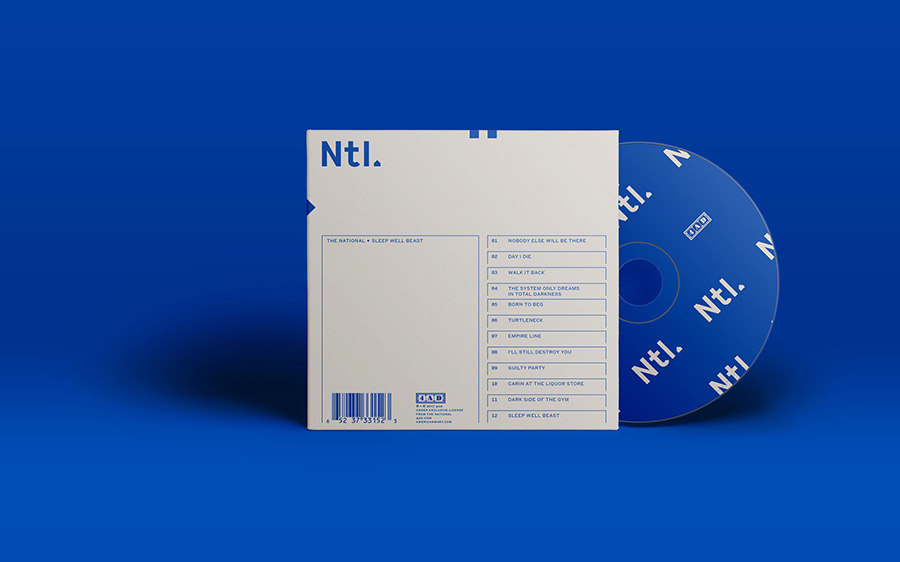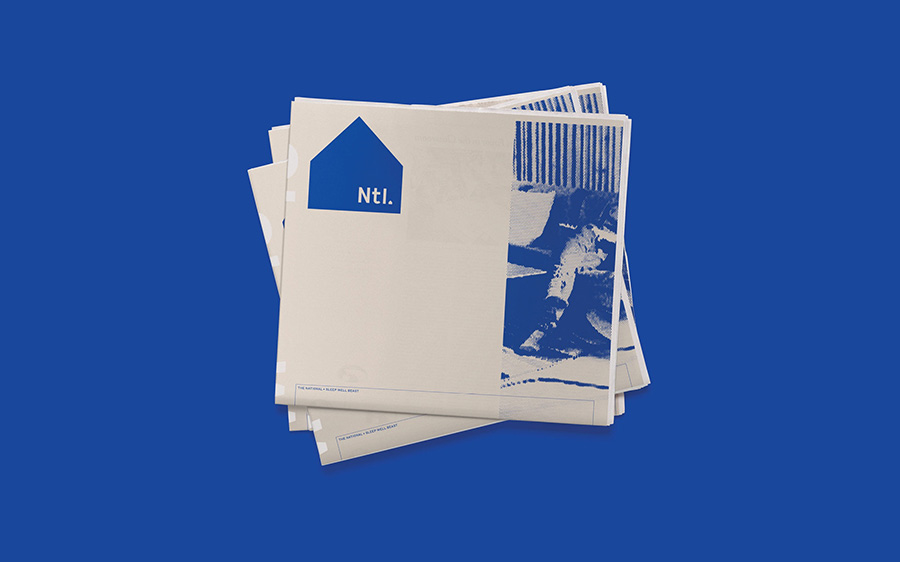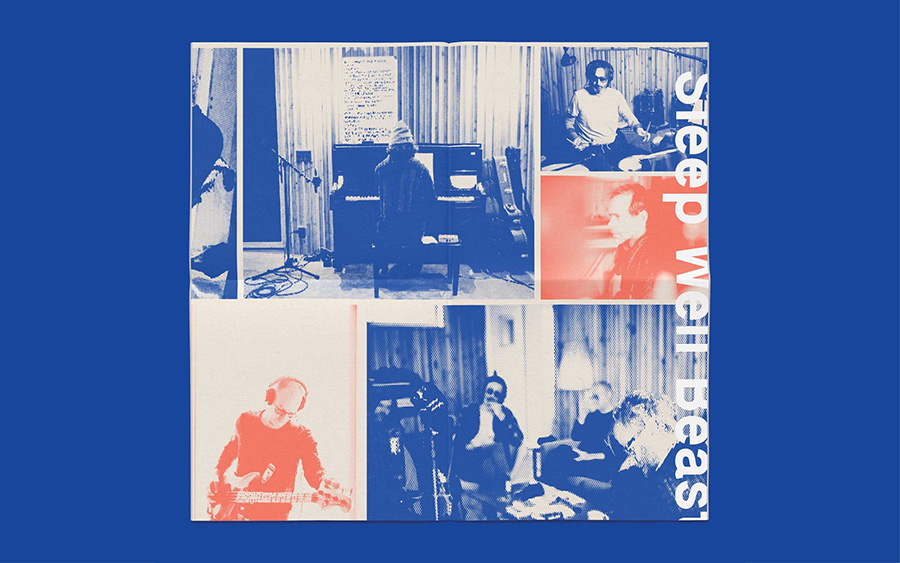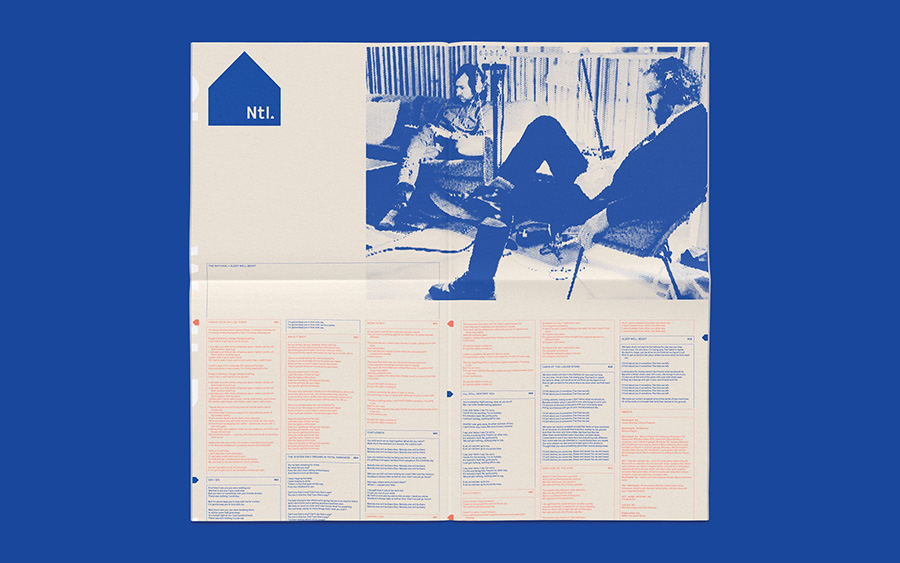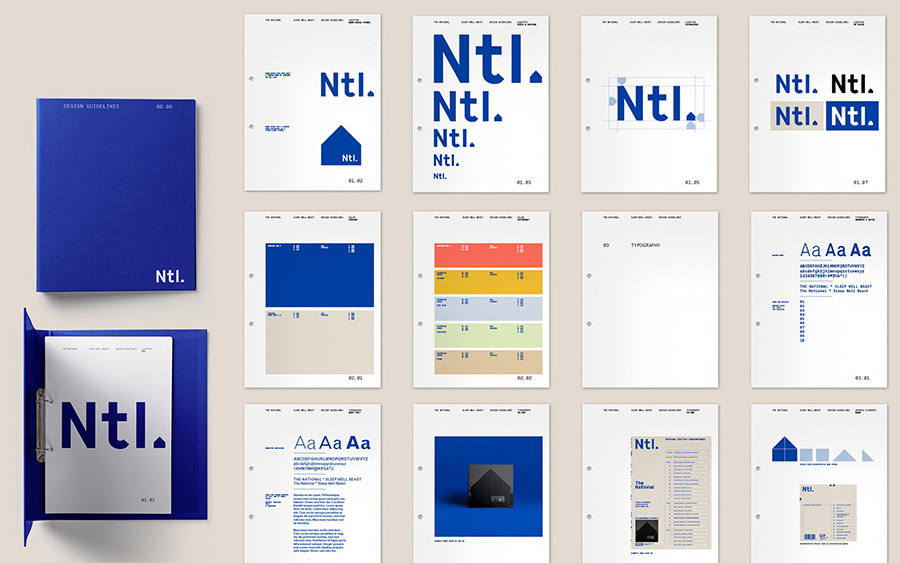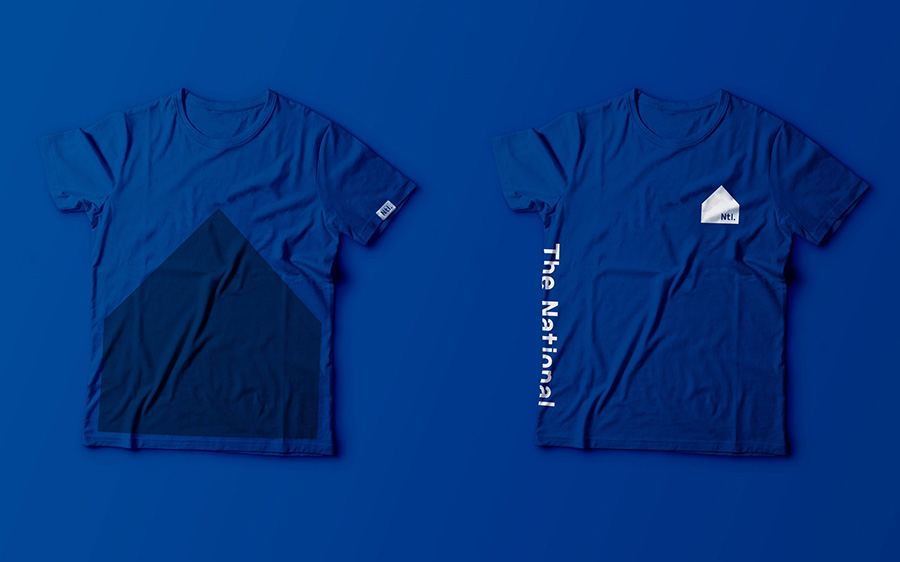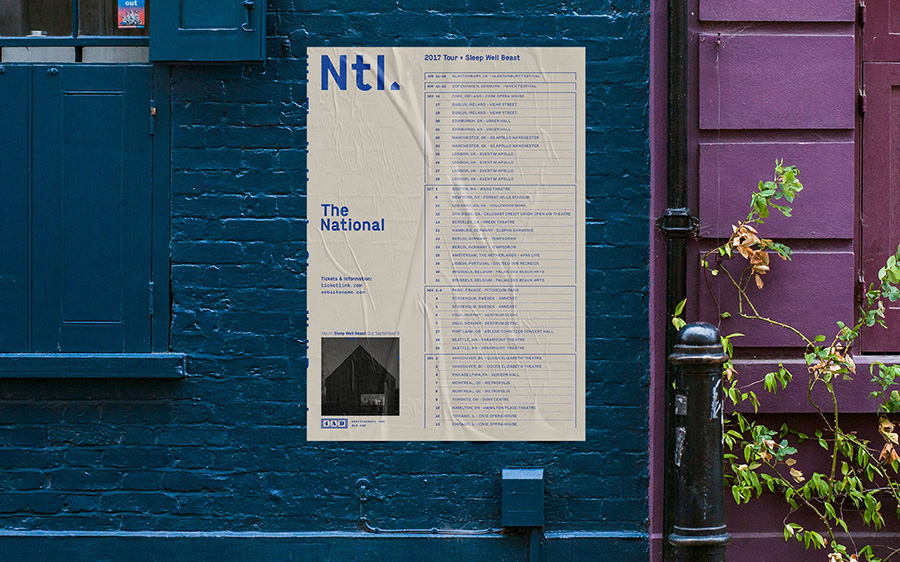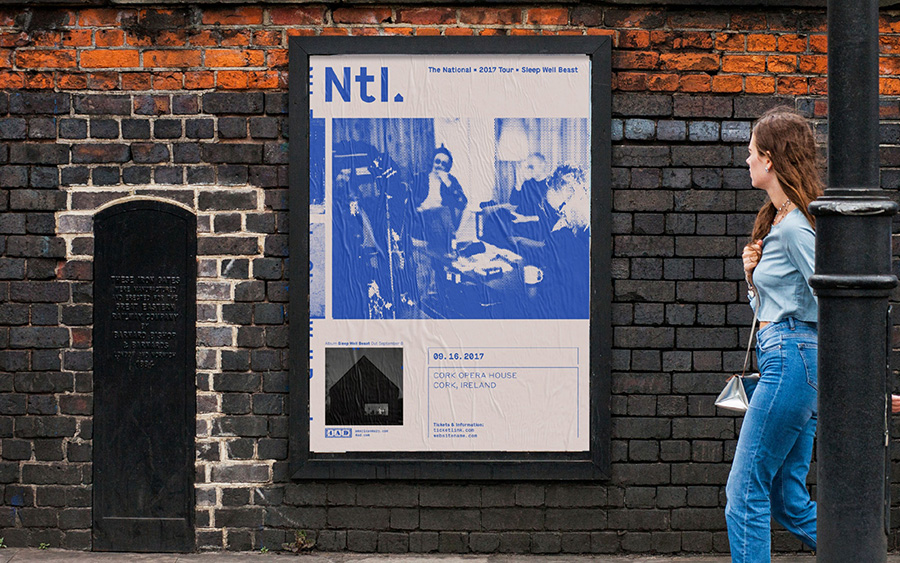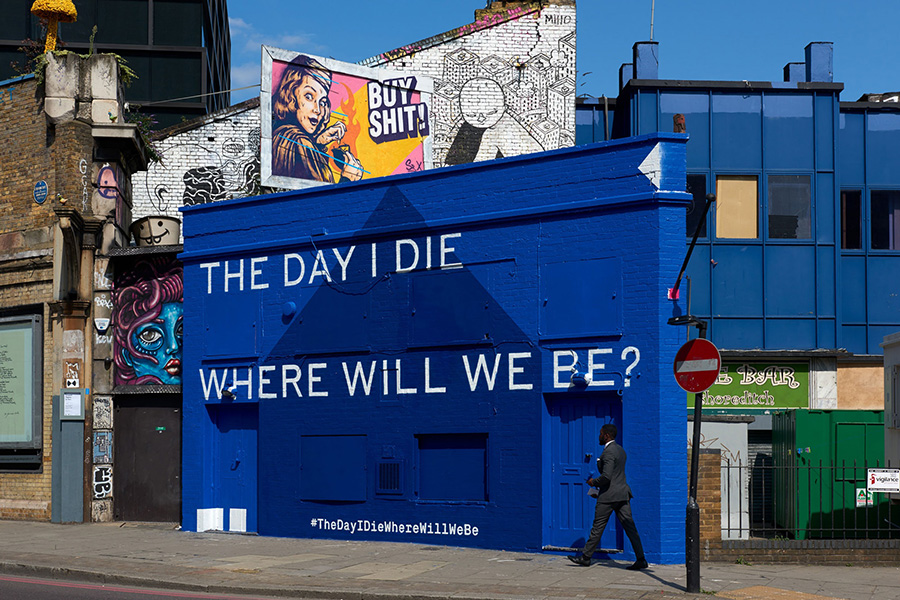 ---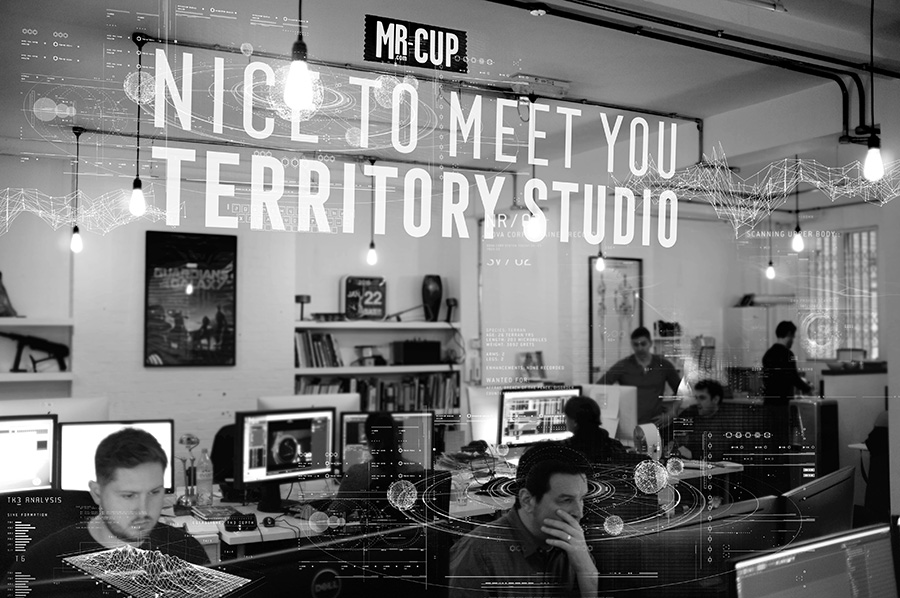 Last week I was in London to work at
Territory Studio
. I met
David Sheldon-hicks
, creative director of the studio, at Offf 2 years ago and we have a project in mind together since then! We are working on it, so I hope I can share it with you soon. Territory studio is famous for their work on movies graphics such as Guardians of the galaxy or Avengers. Here comes some photos I did in the studio (even if it was hard to take pictures because I see a lot of secret project on these screens !) that I play with... and their work on the first Guardians... More soon !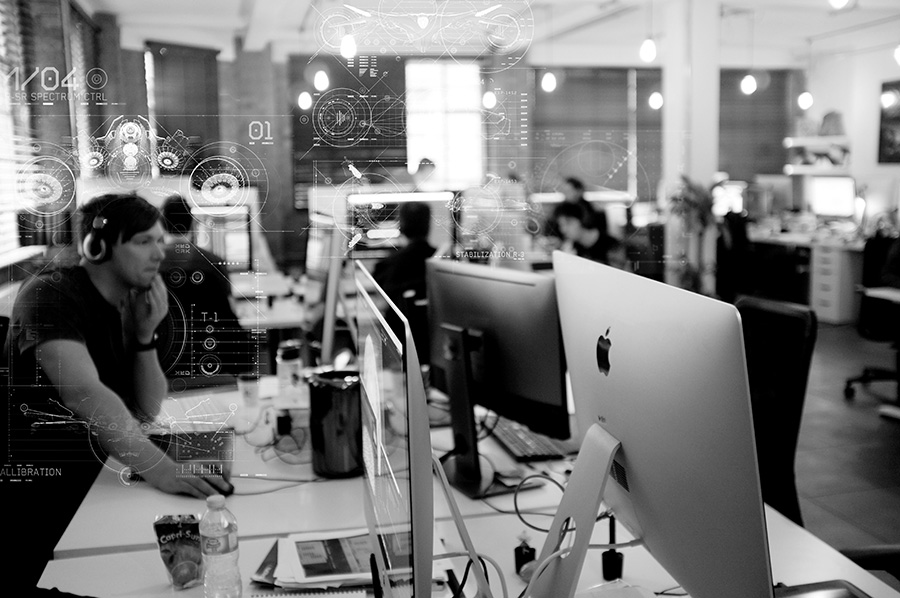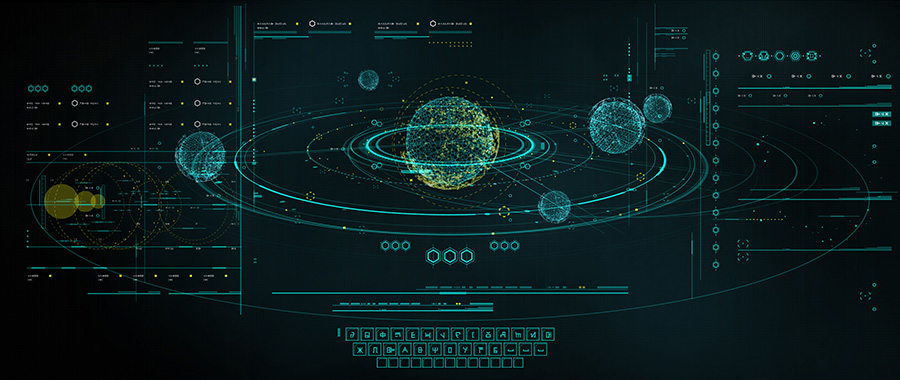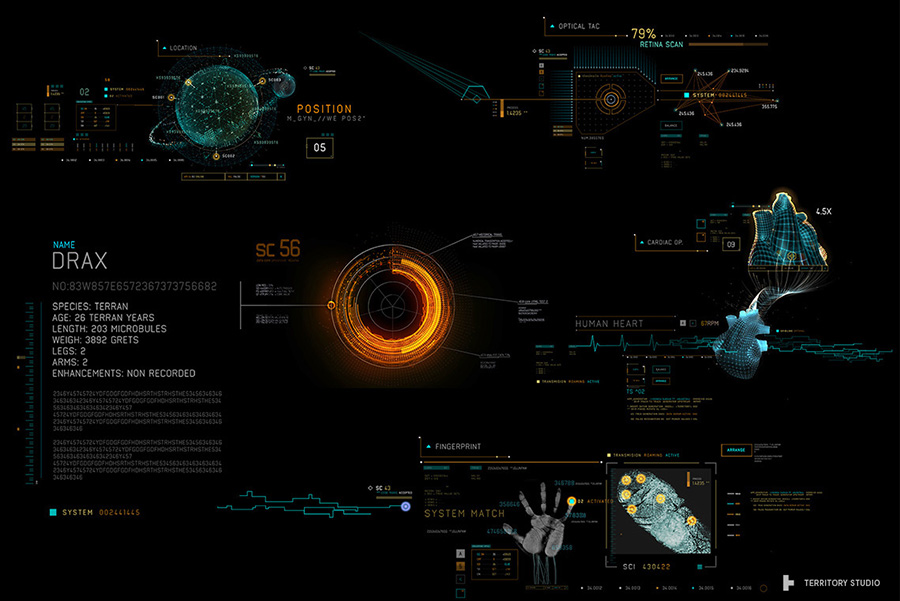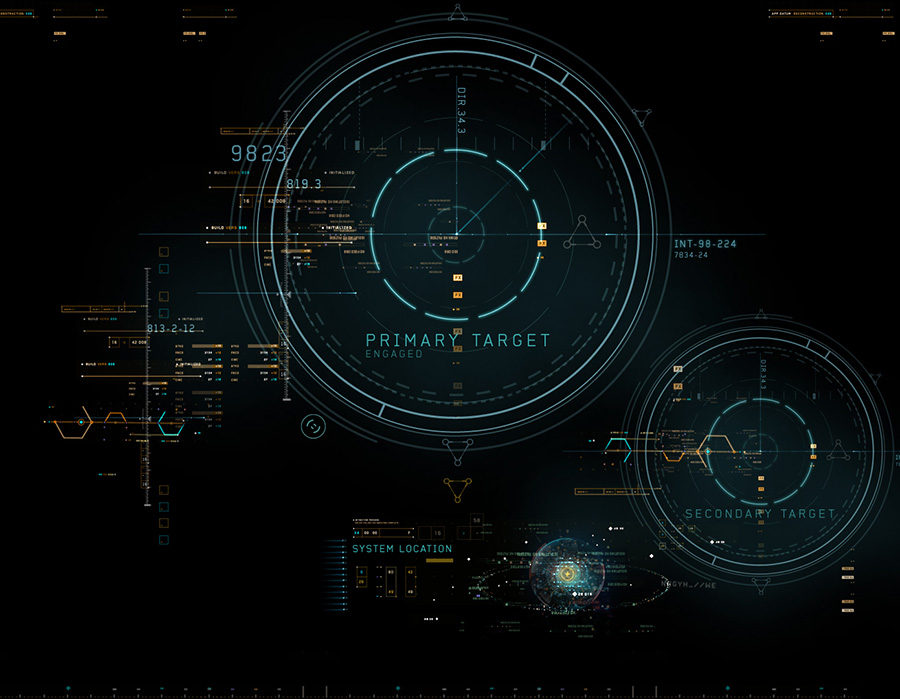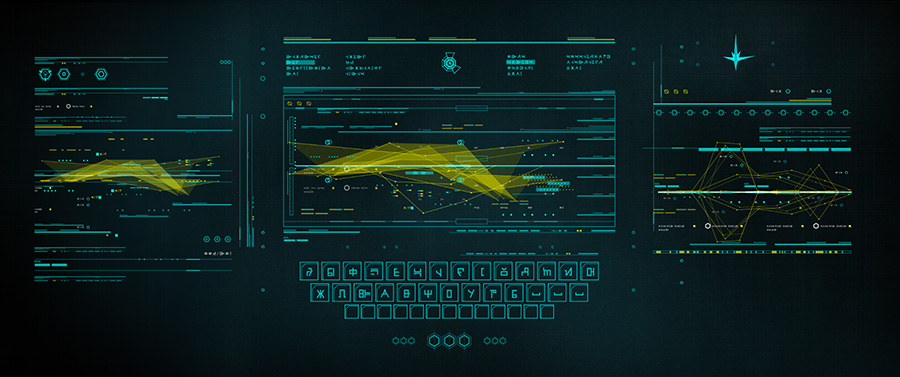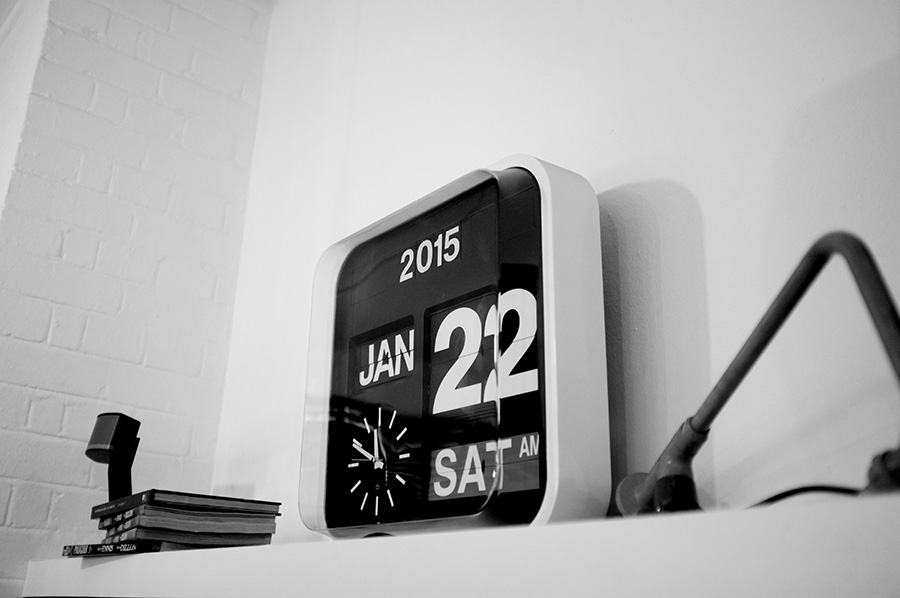 It seems time stop on January 22th 2015 in the studio !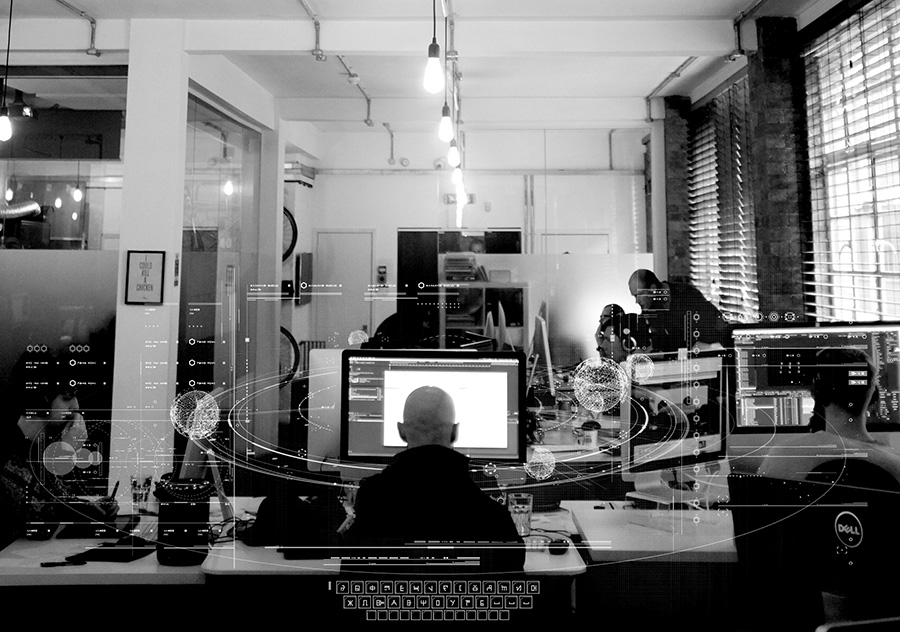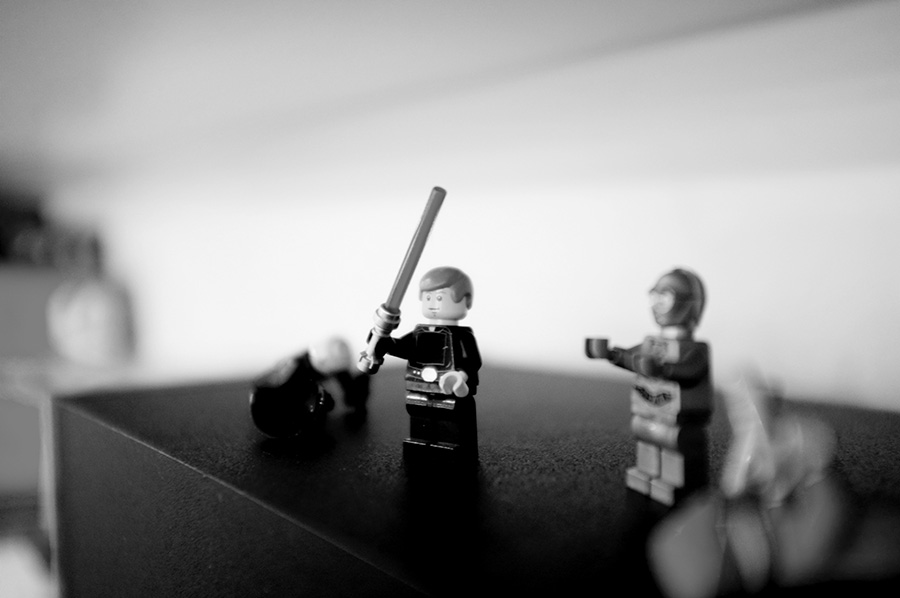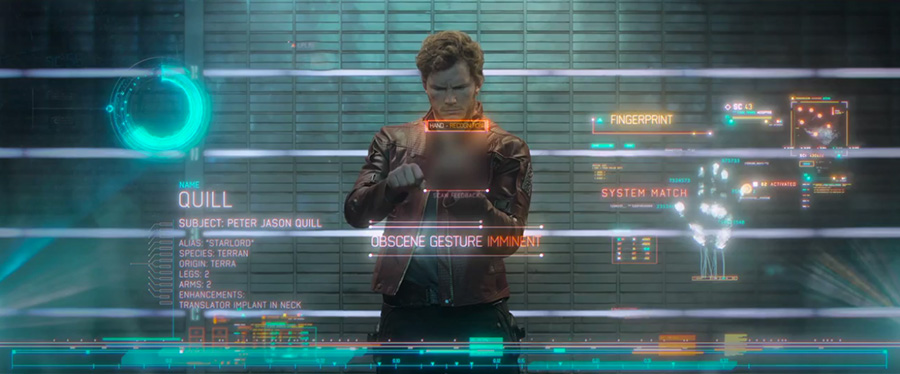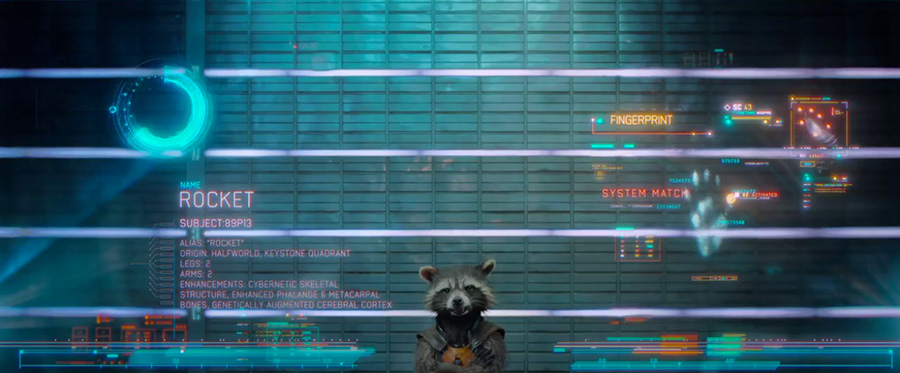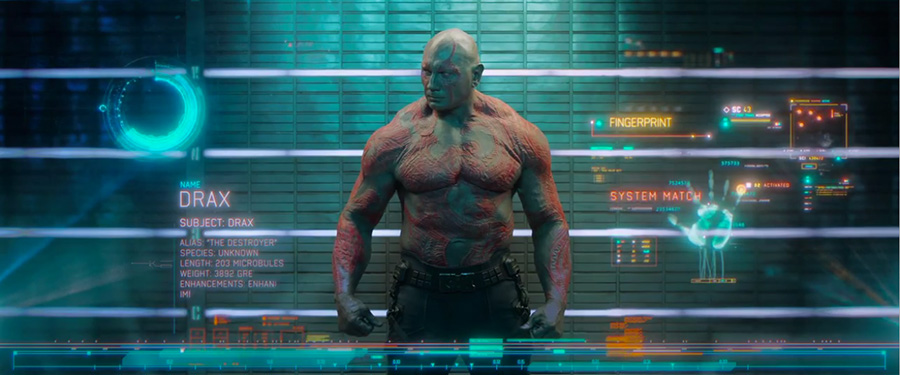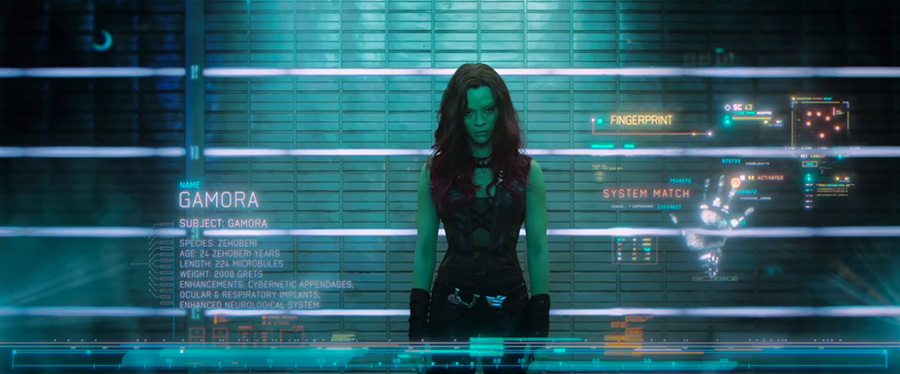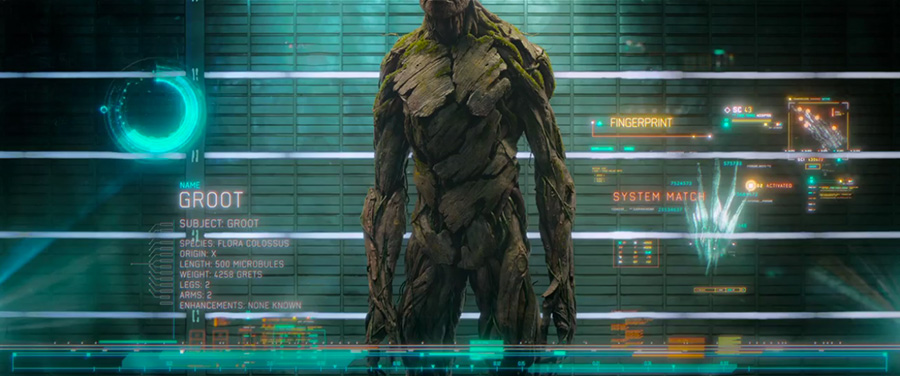 ---

As I write earlier this year
, I had the chance to listen to Piers Faccini latest album during a private session. As soon as he gets them in his hands, Piers comes to the
studio
to gave me some copies to shoot them for his promo. Having him here, I invite him to drove around
Camargue
to find a nice spot for some photos, as we did
for the previous album
. If for 2013 album a nice chair in a cozy room was perfect for the mood of "Between dogs and wolves", the wild landscape of this special area was what we need for "I dreamed an island". It was a crazy weather and we really go at the limit of the south of France to shoot these! It was short because the wind was impossible to fight...
This album is just, in my point of view, a masterpiece. This goes deeply into what Piers can bring to music: a unique mixture of languages, musical language as well as words, with lyrics in English, Arabic, Italian and French. Thanks Piers for all these emotions.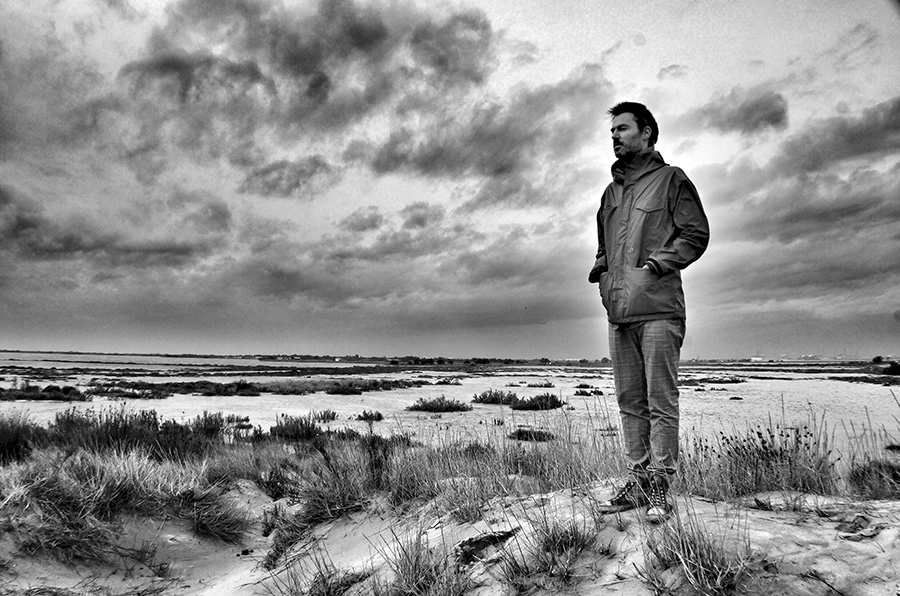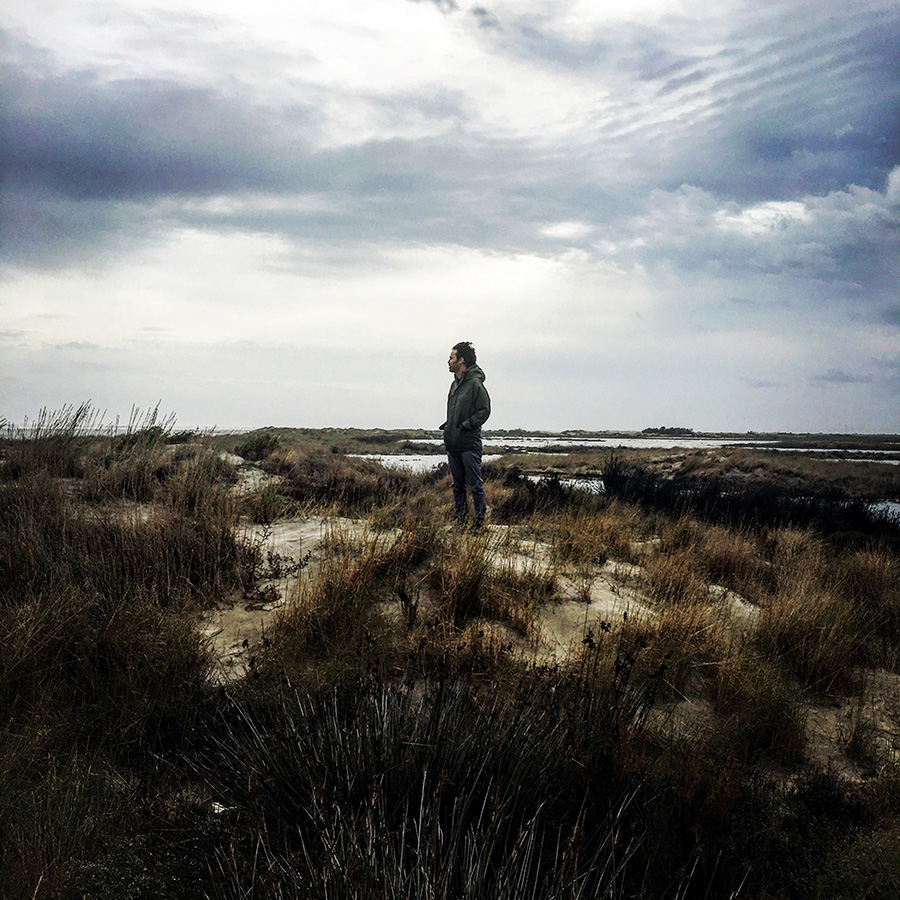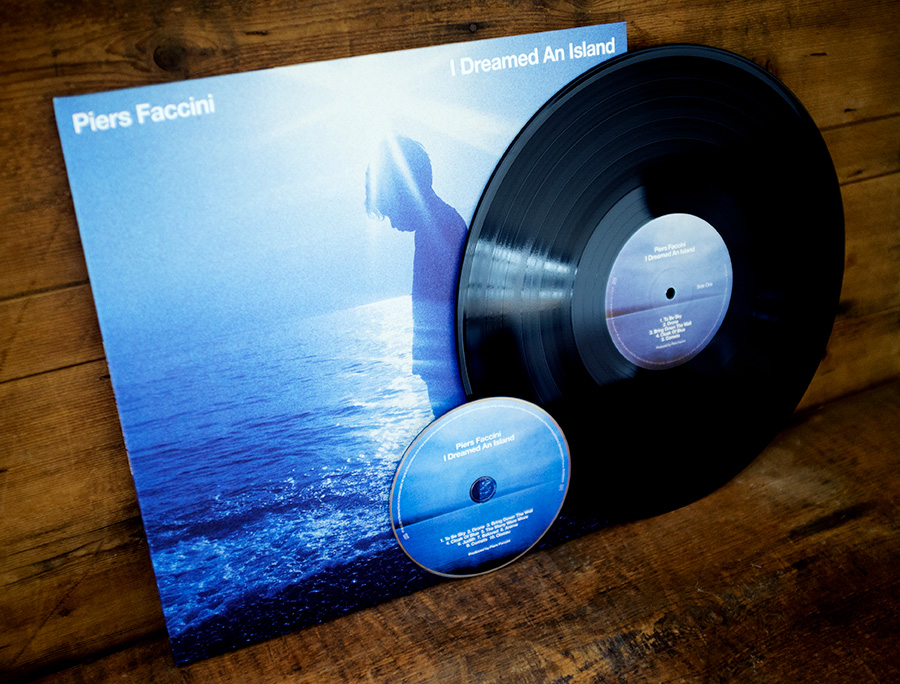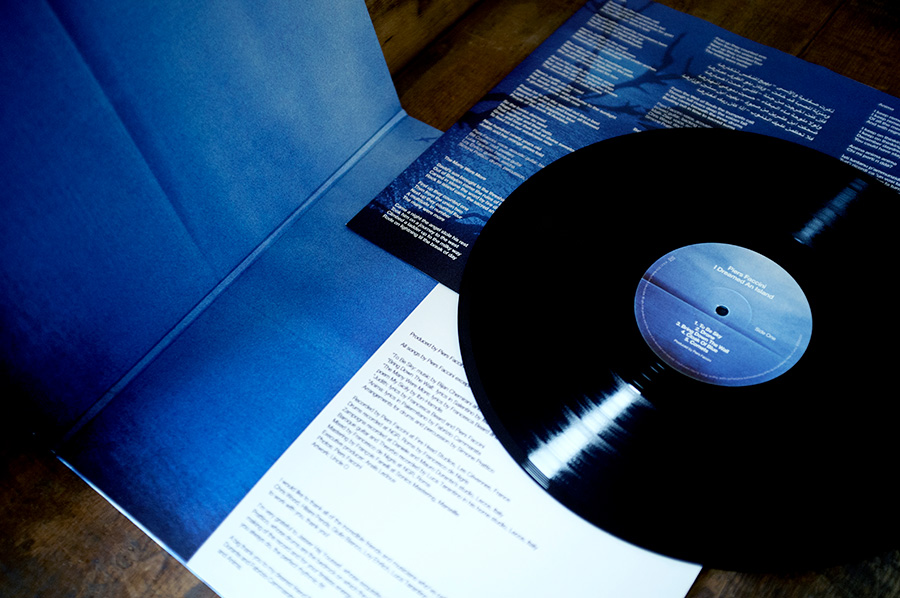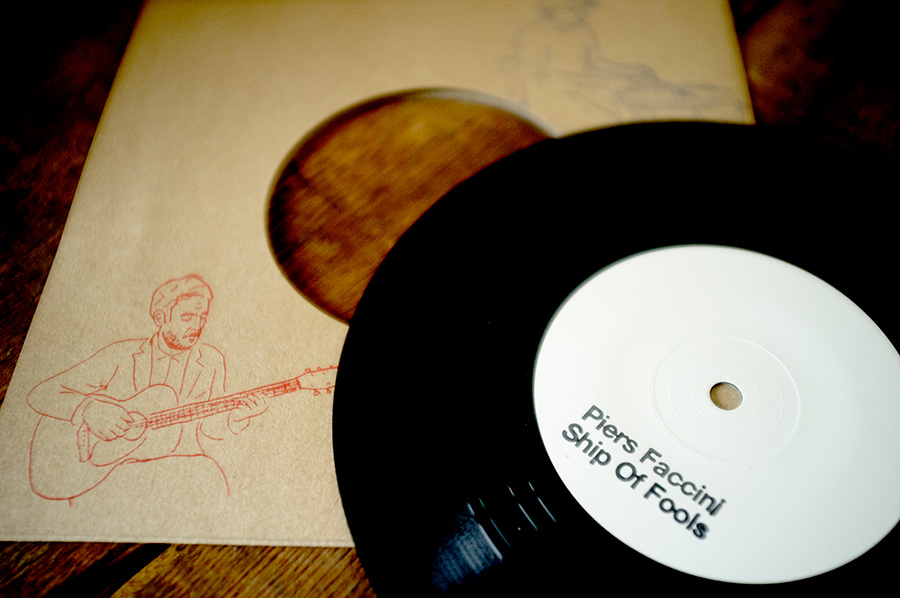 This is the video of the single from the album, of course, the "Bring down the wall" image is so important now. Piers did all the video by himself!
---
---
---