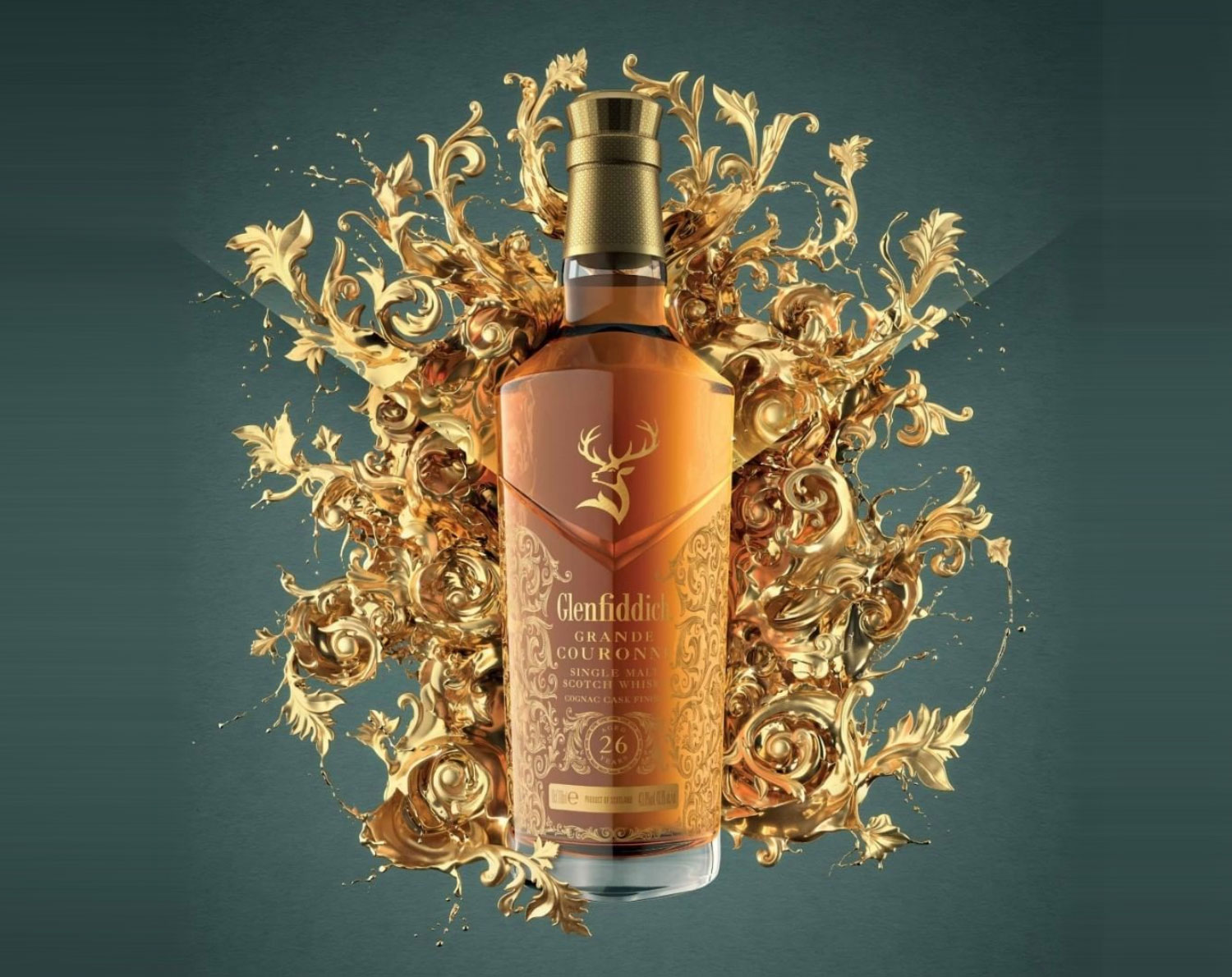 Jean-Charles is a creative from France and his latest projects are so good. I would love to see more details of his work...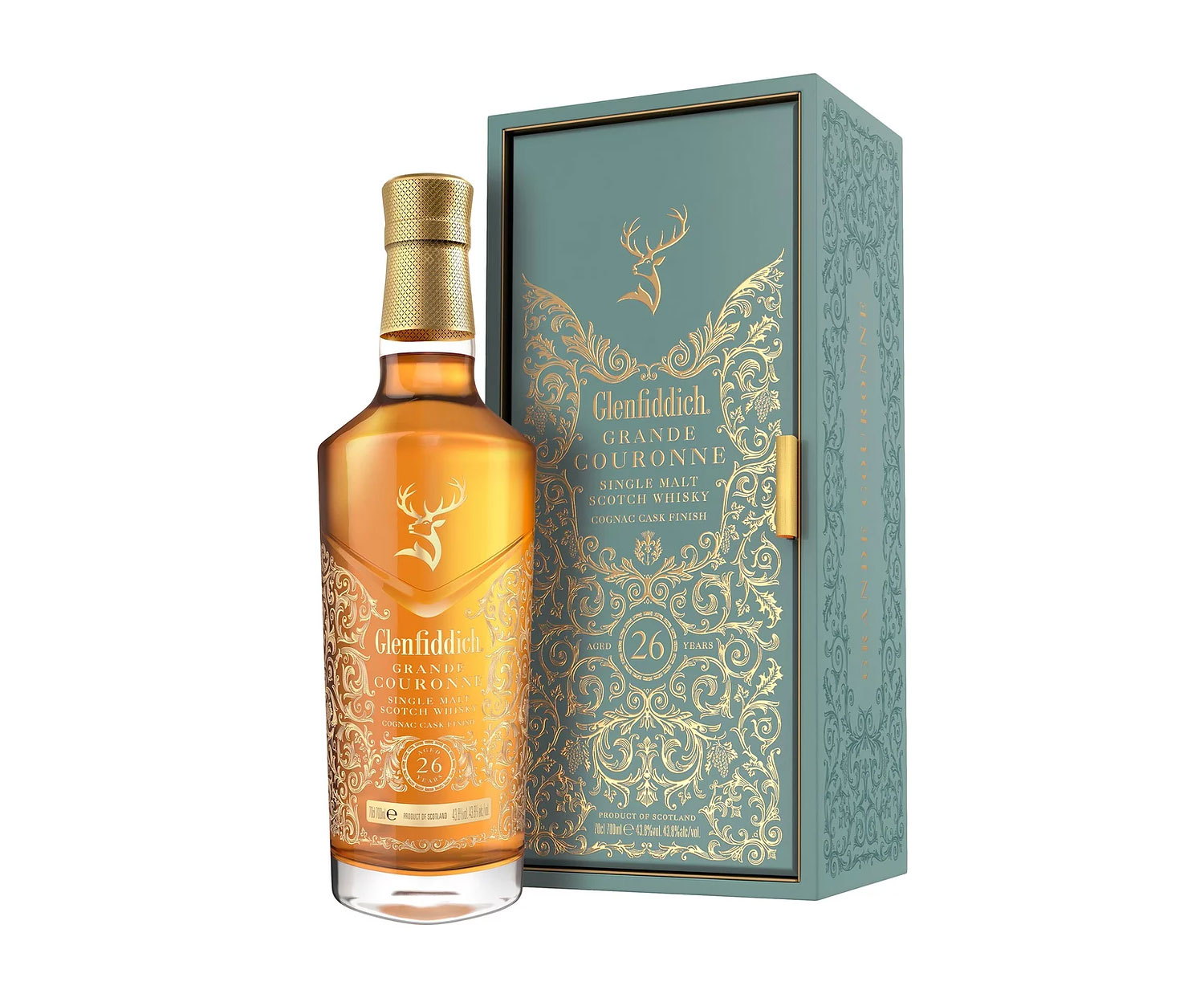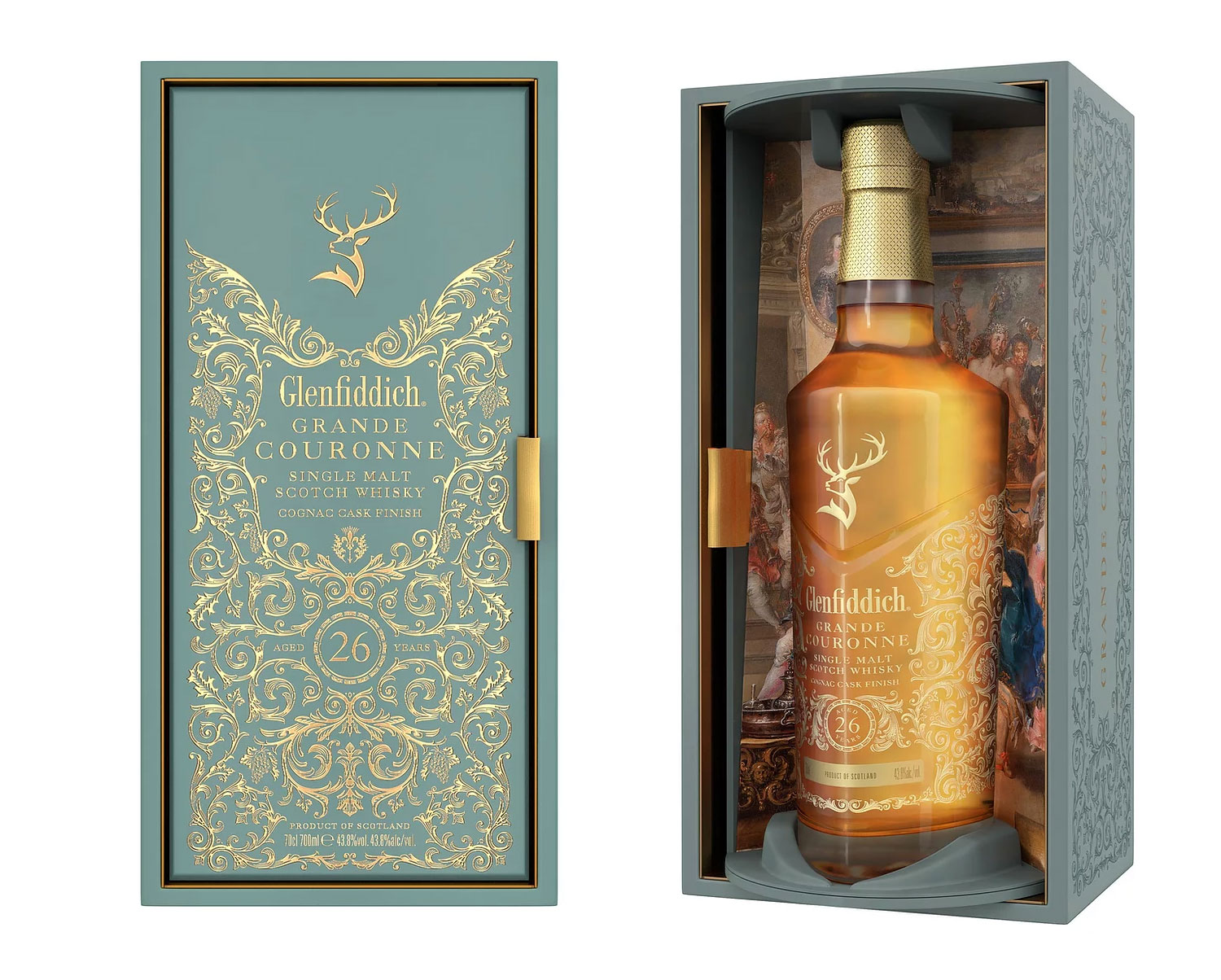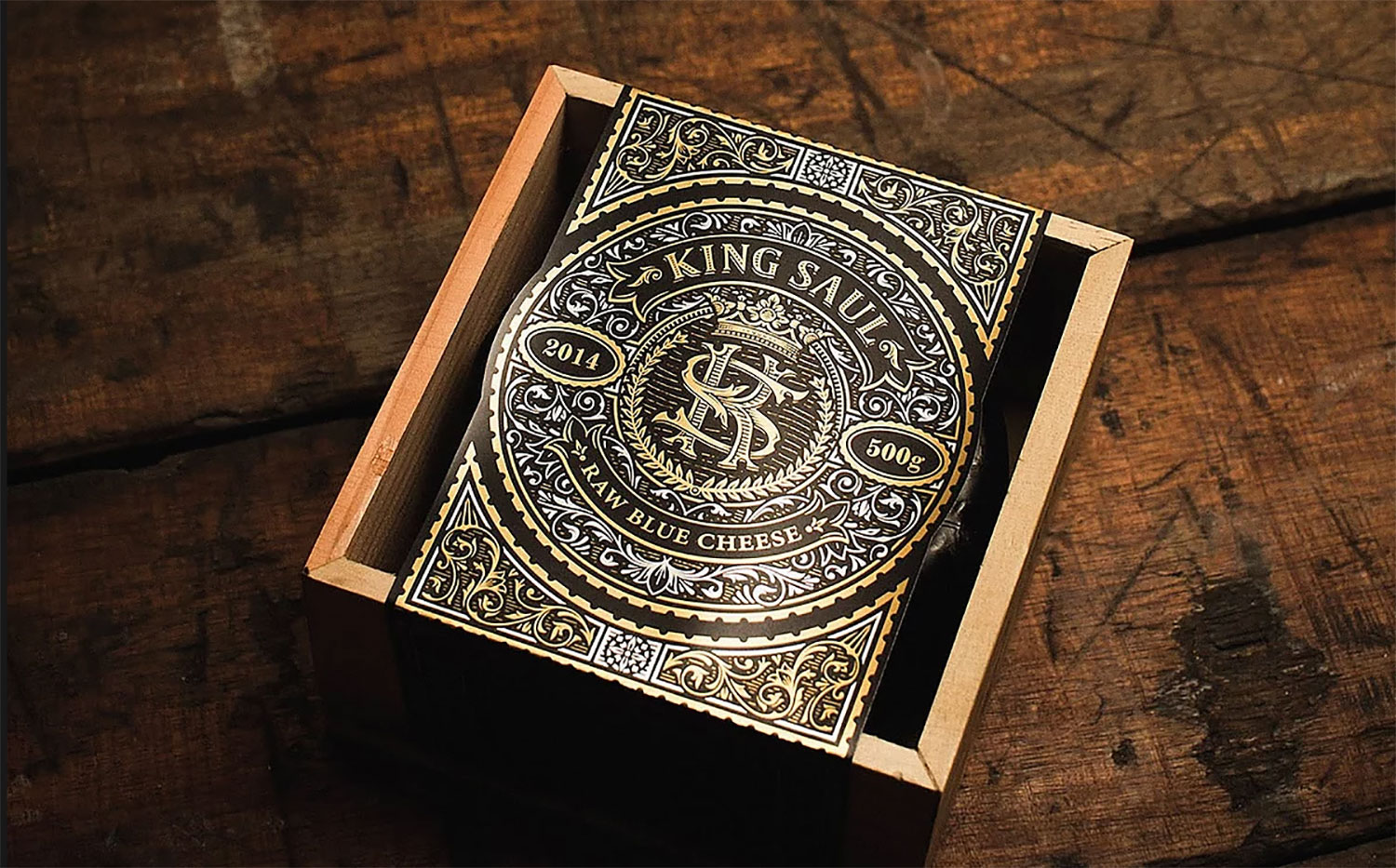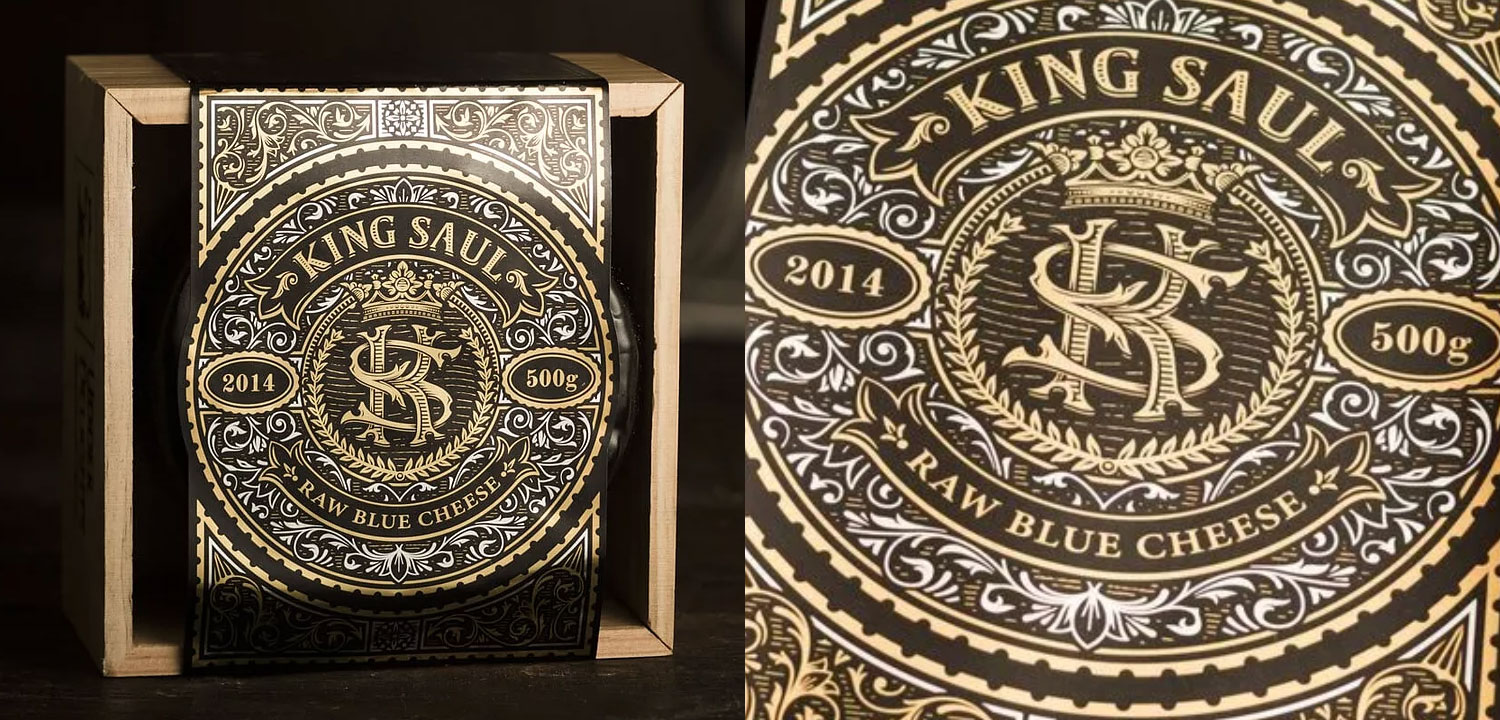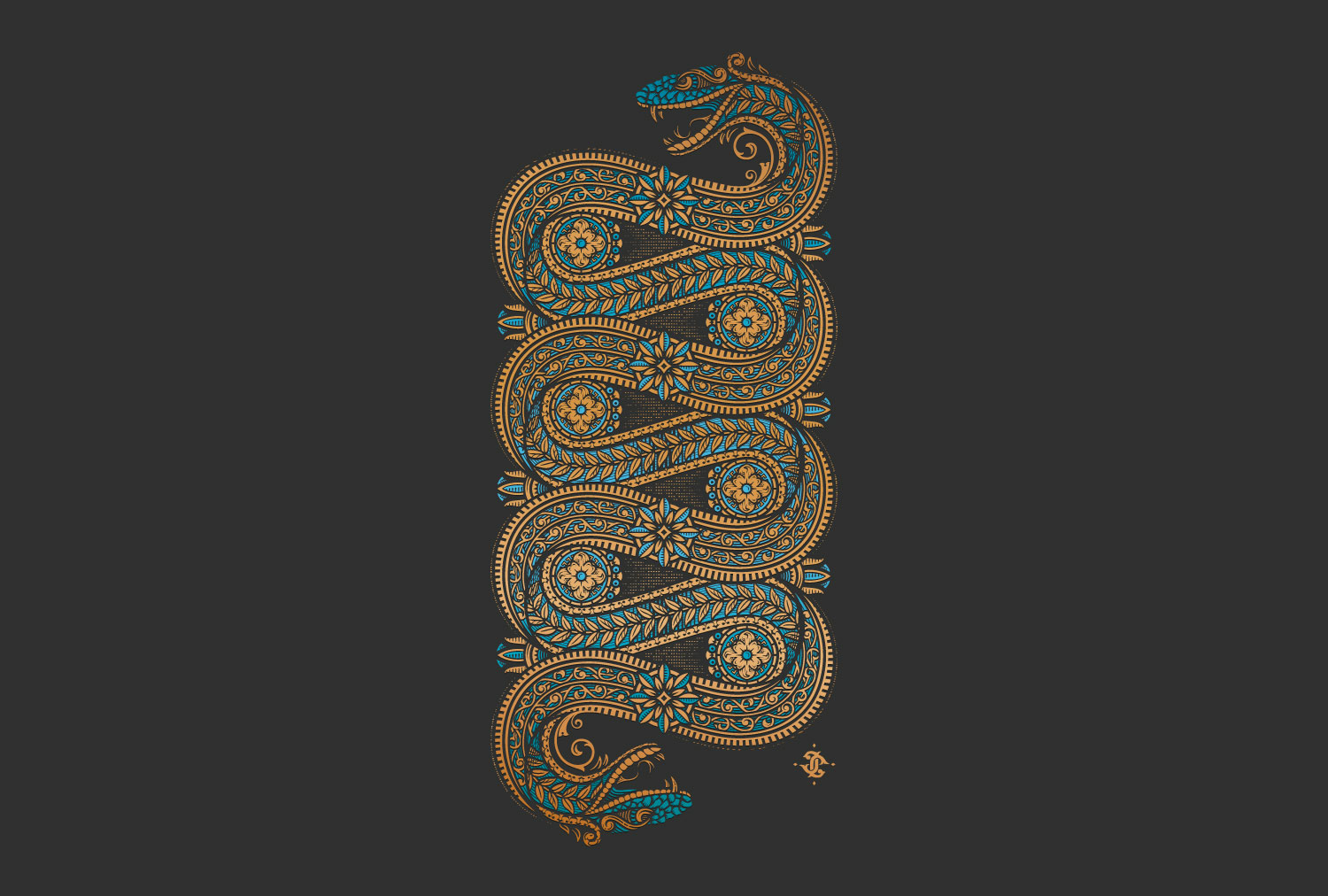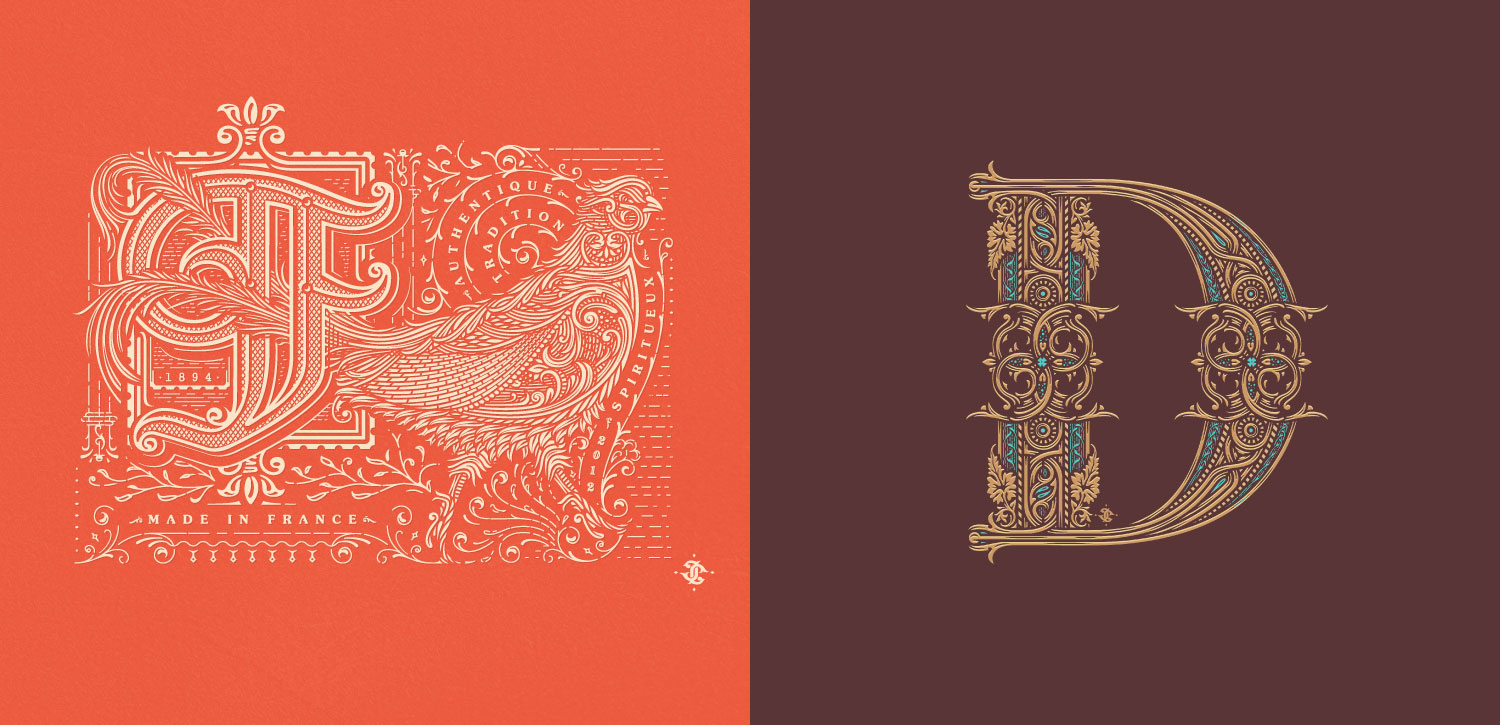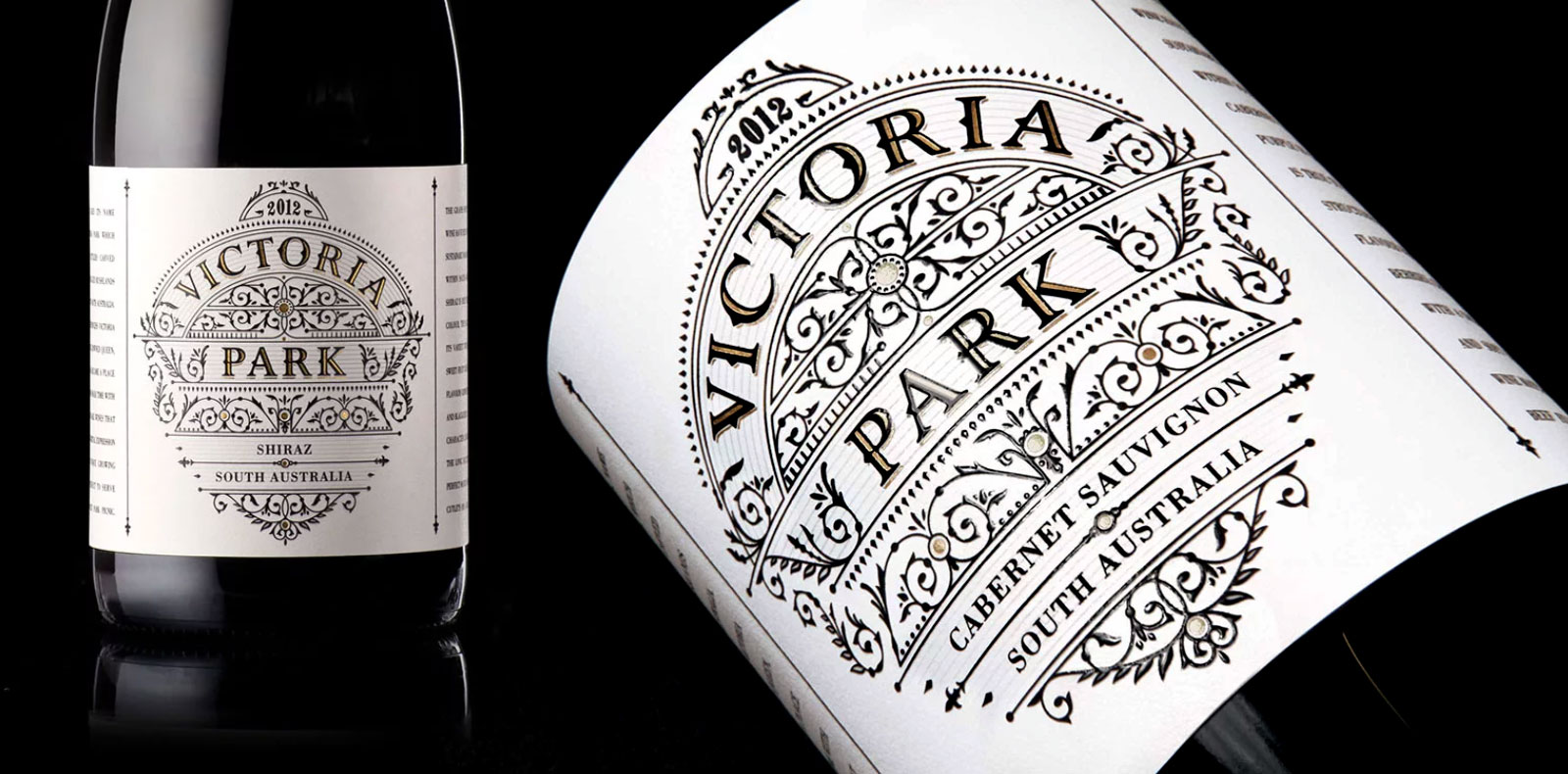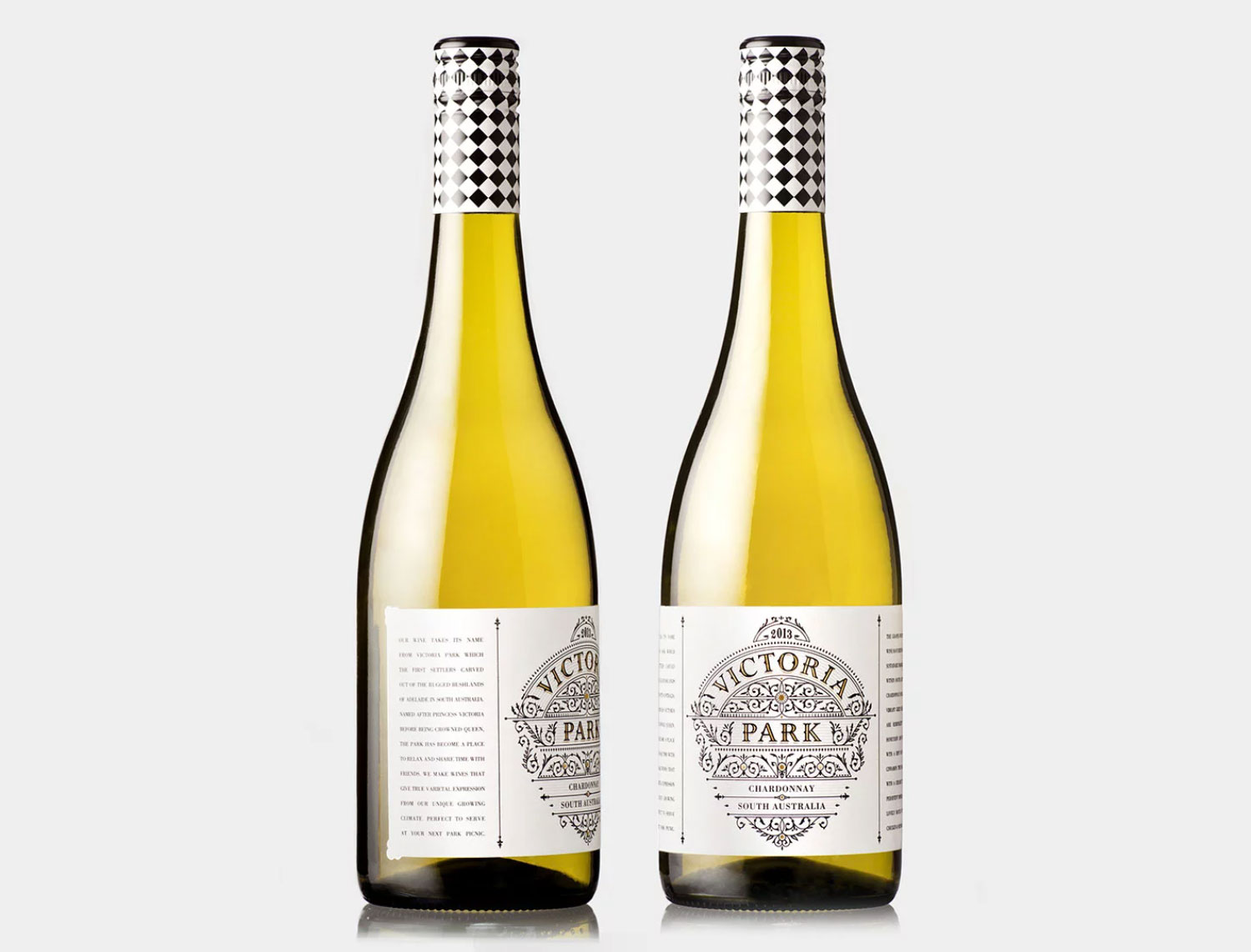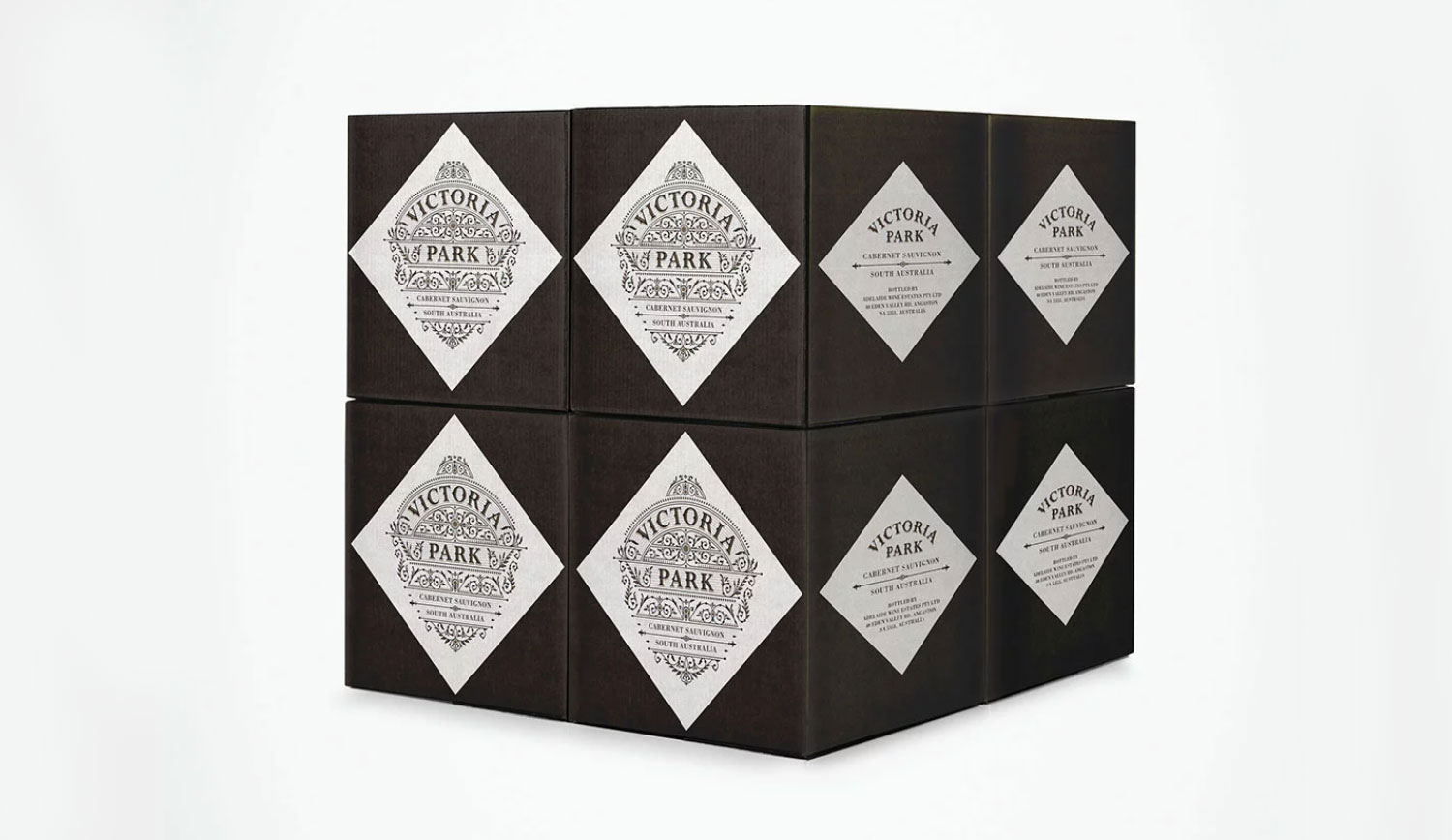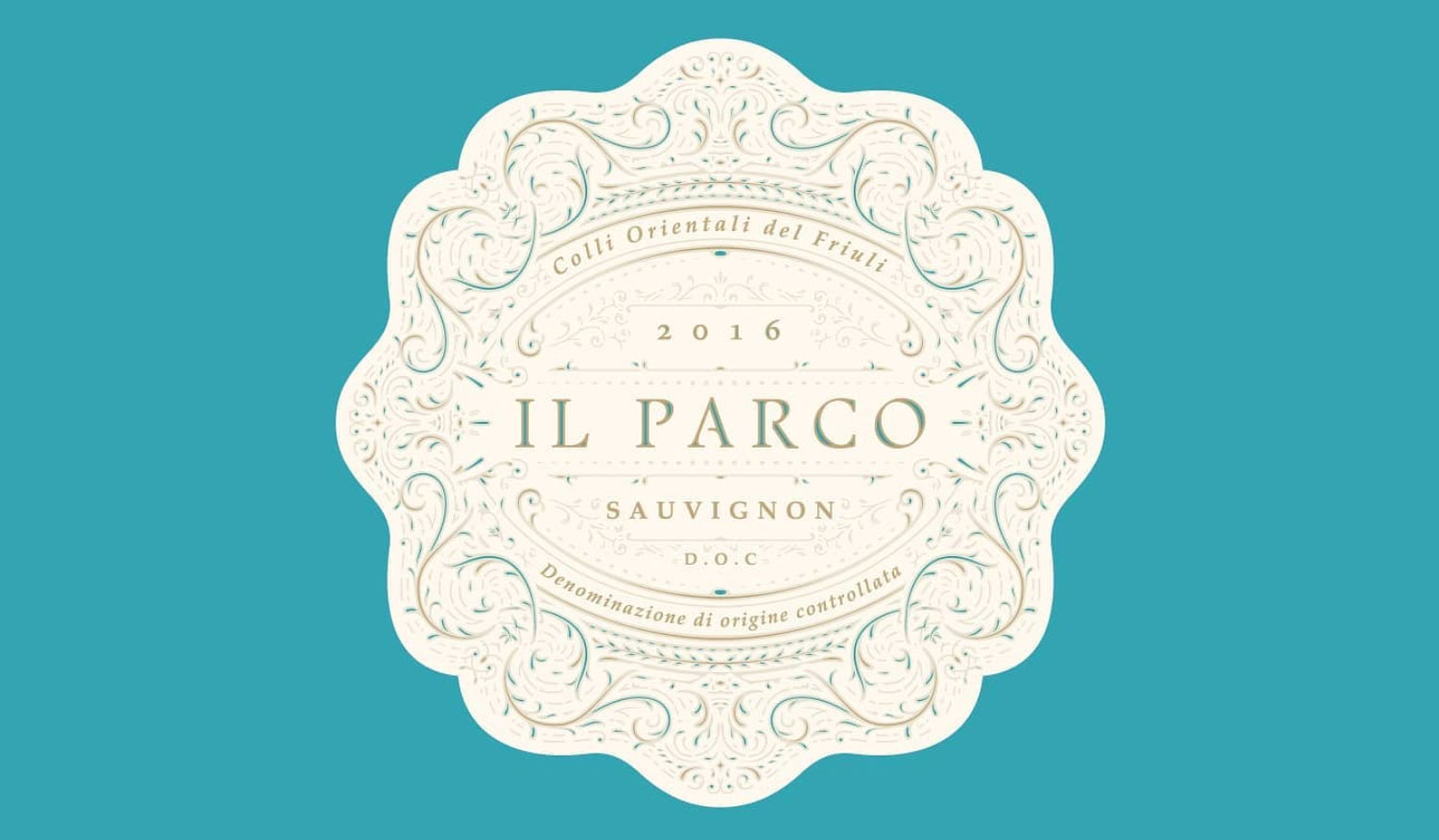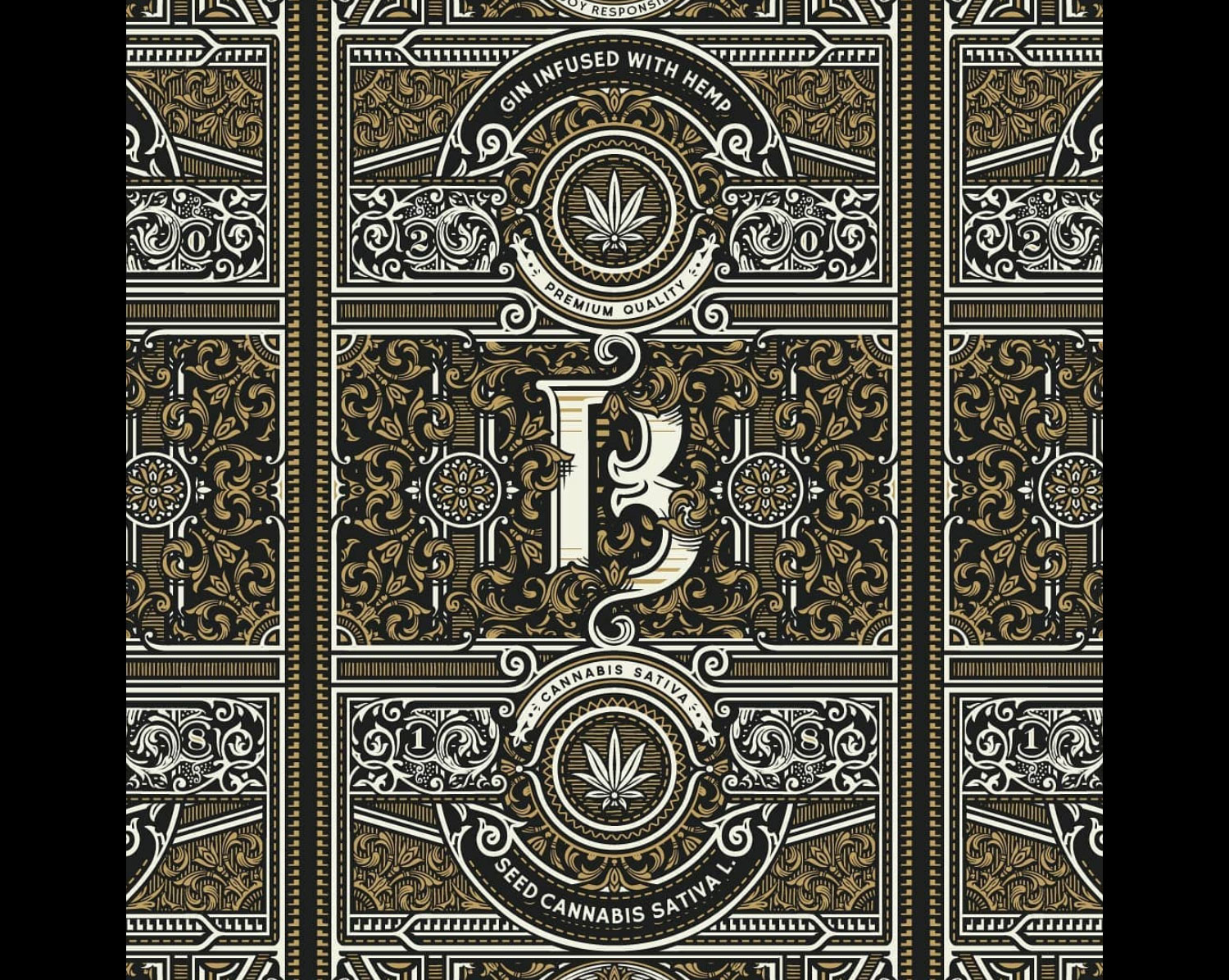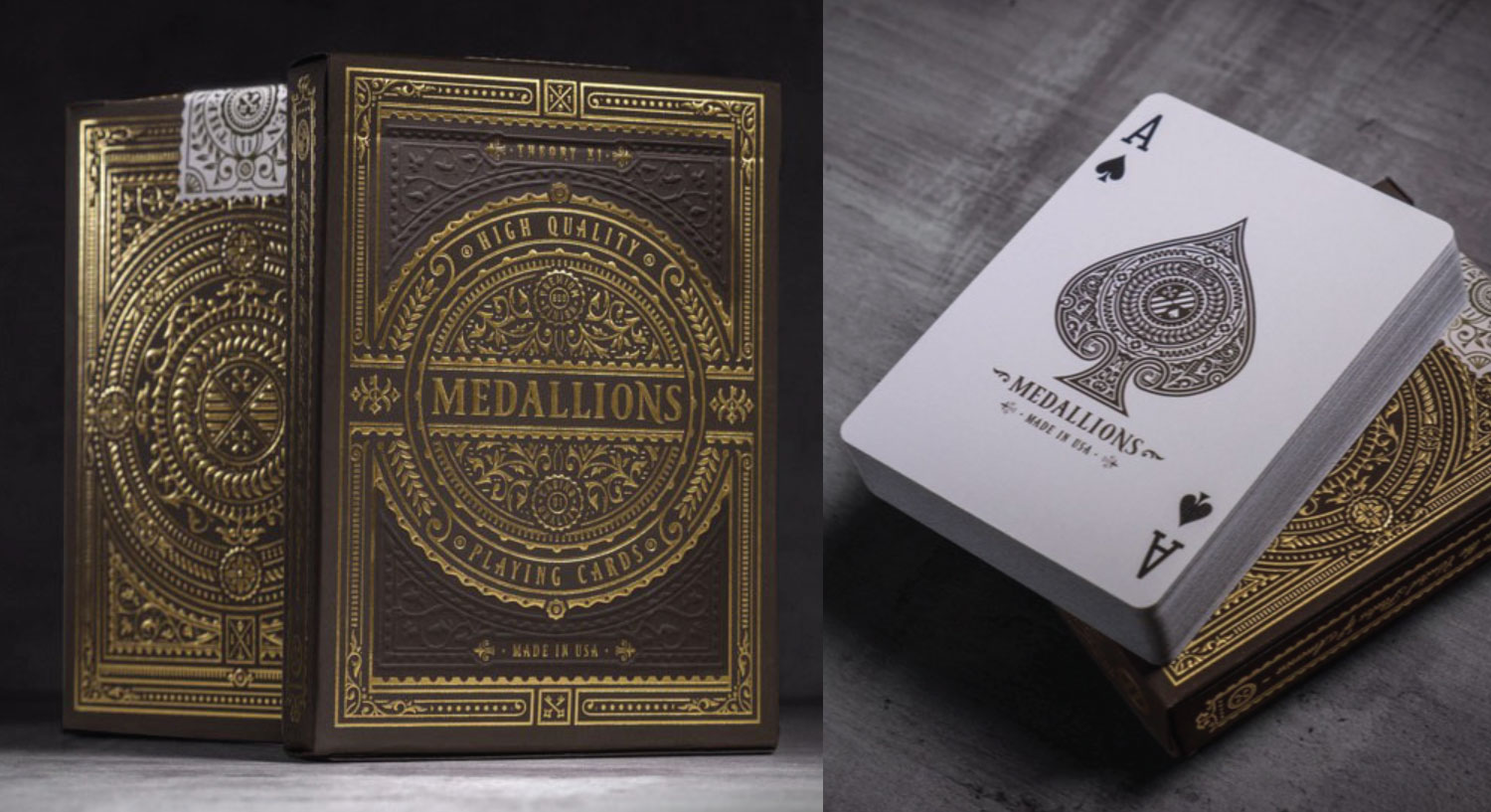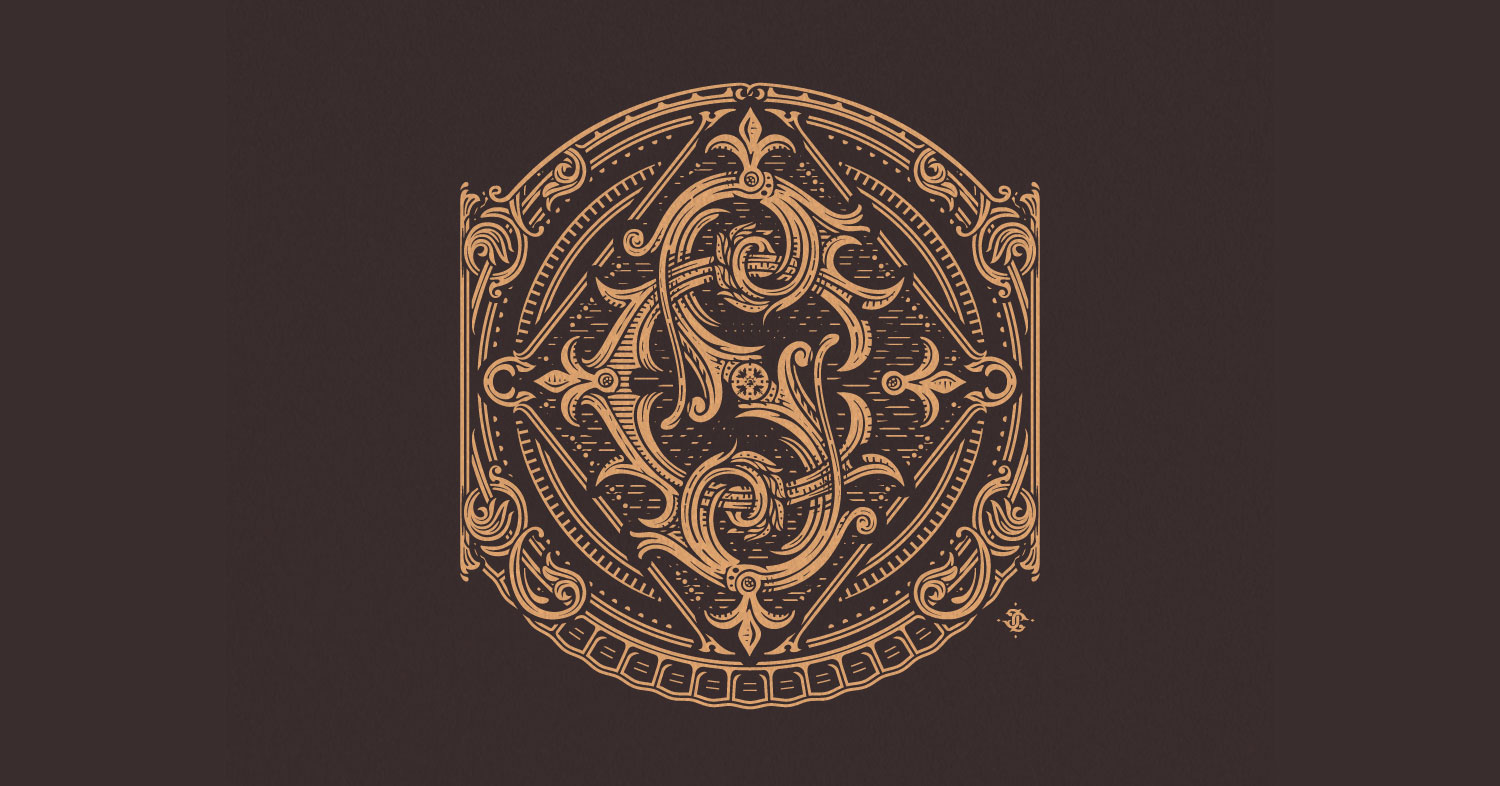 ---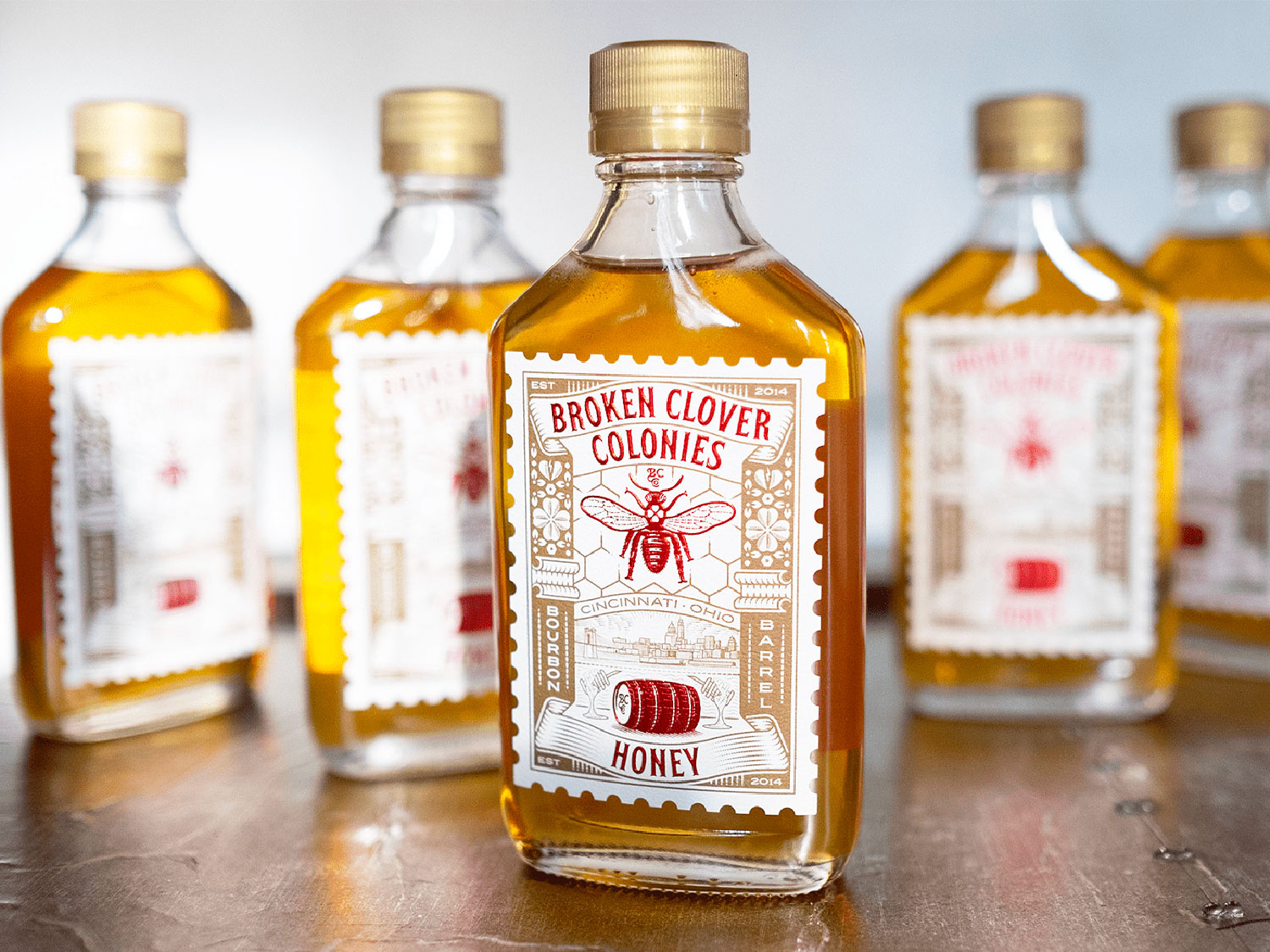 Here is a selection of 5 Honey related projects! All are from Behance.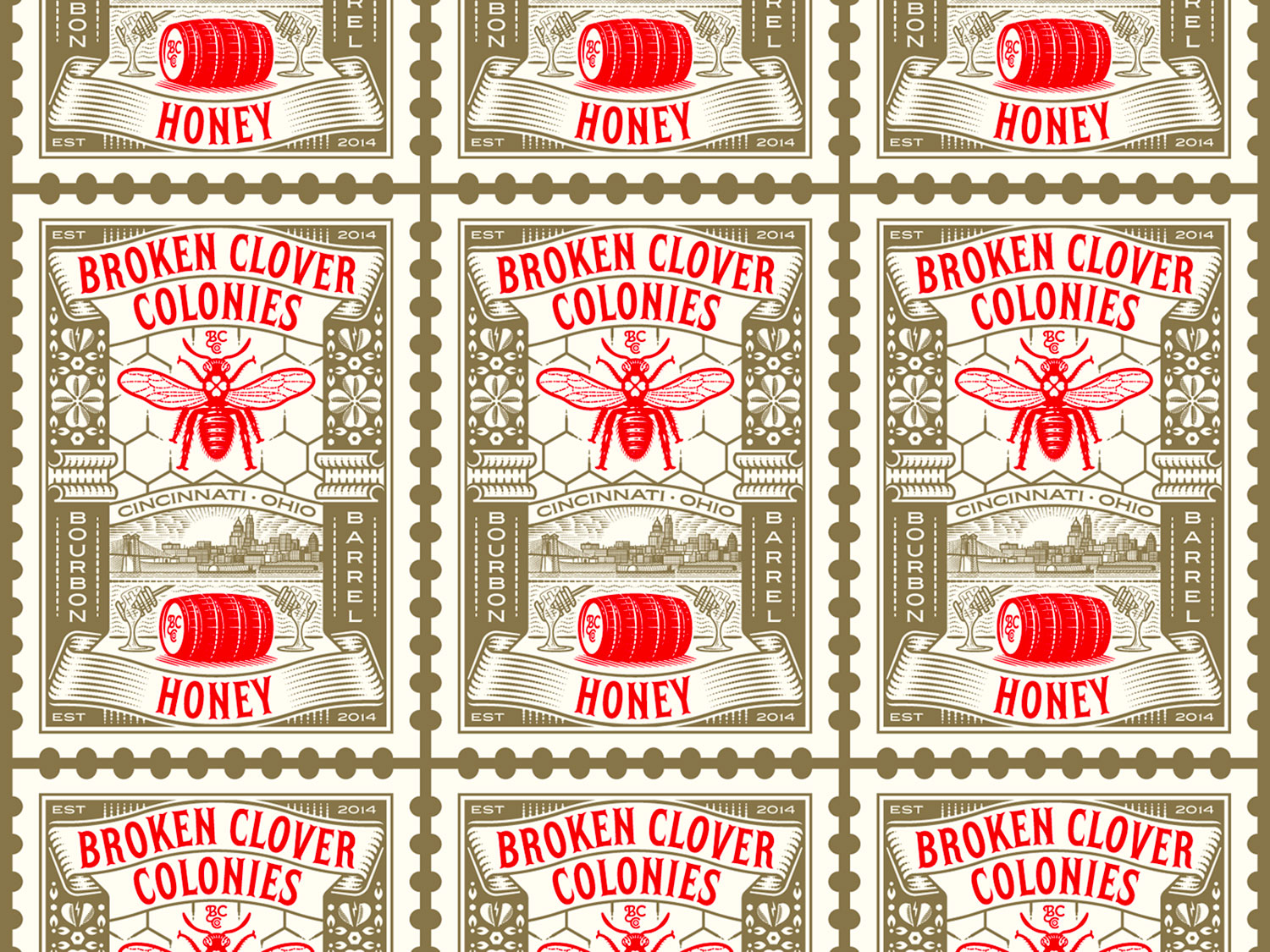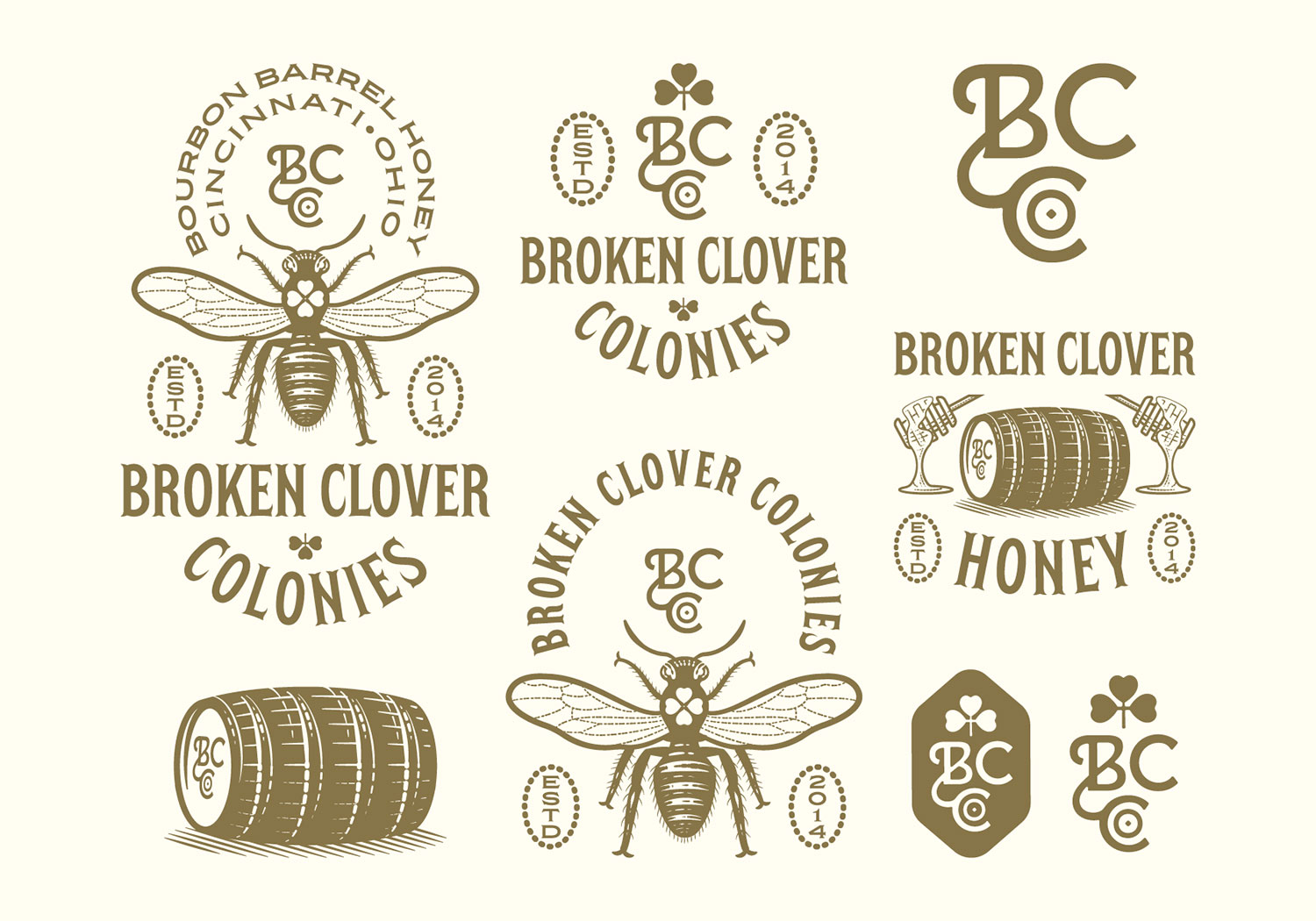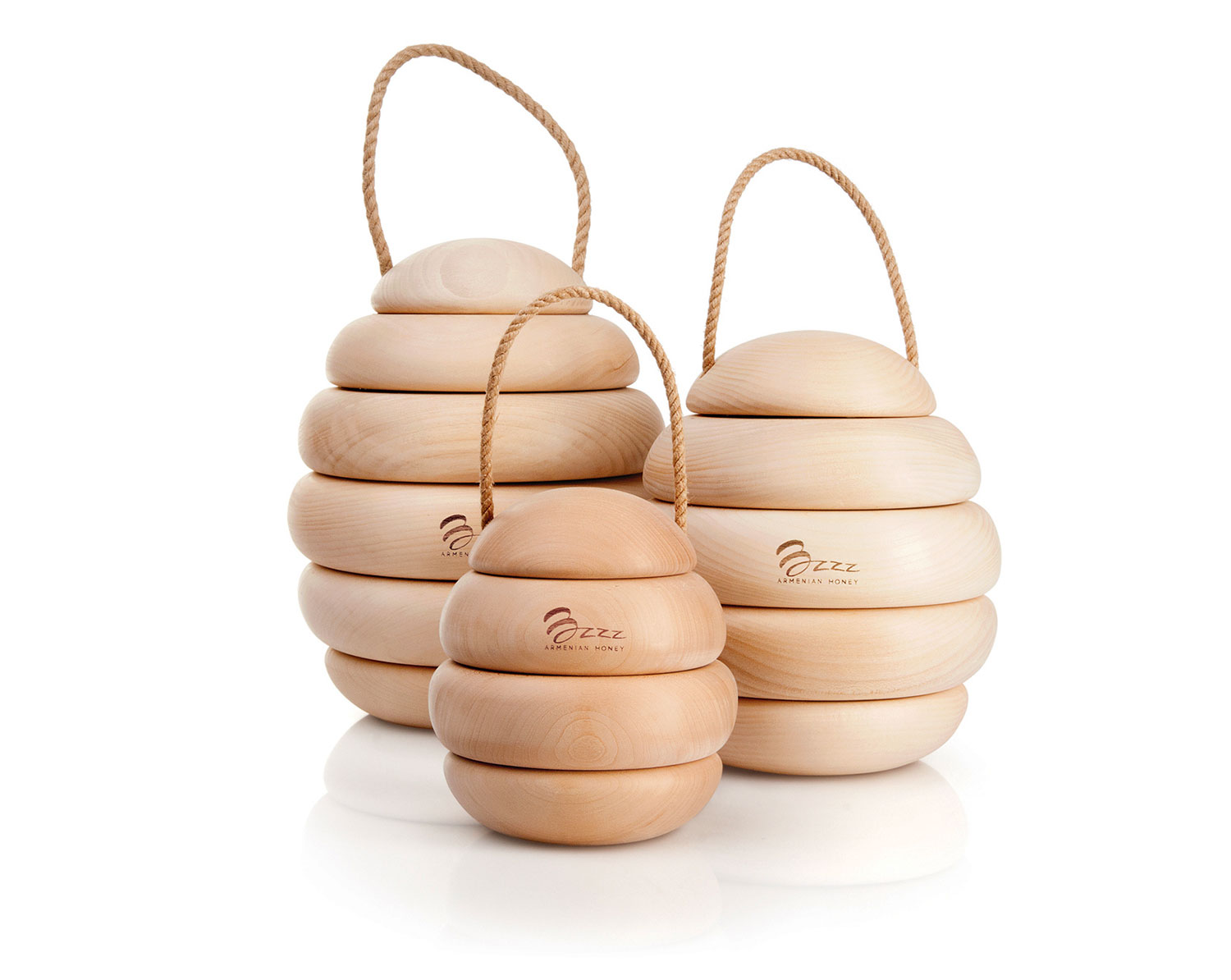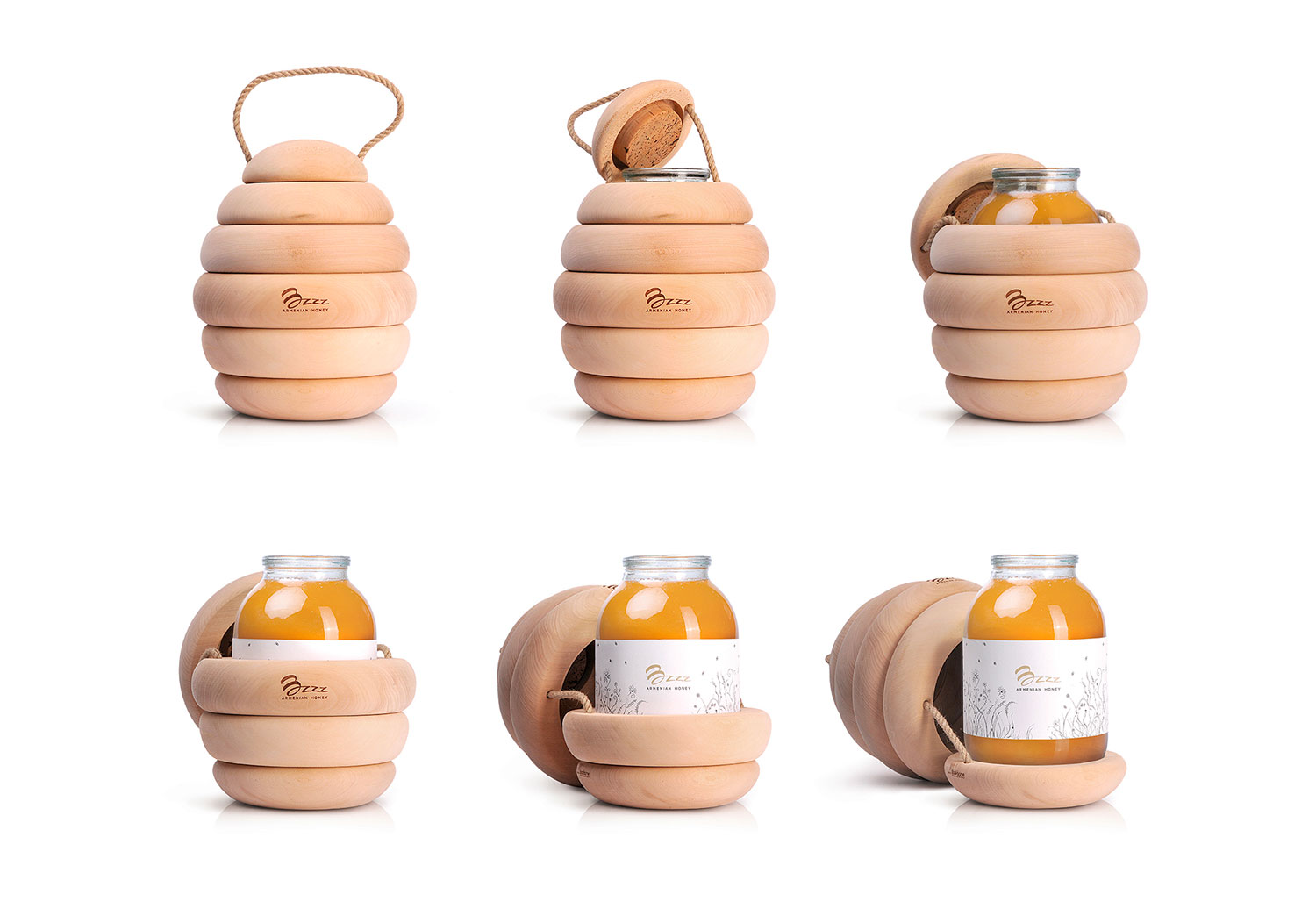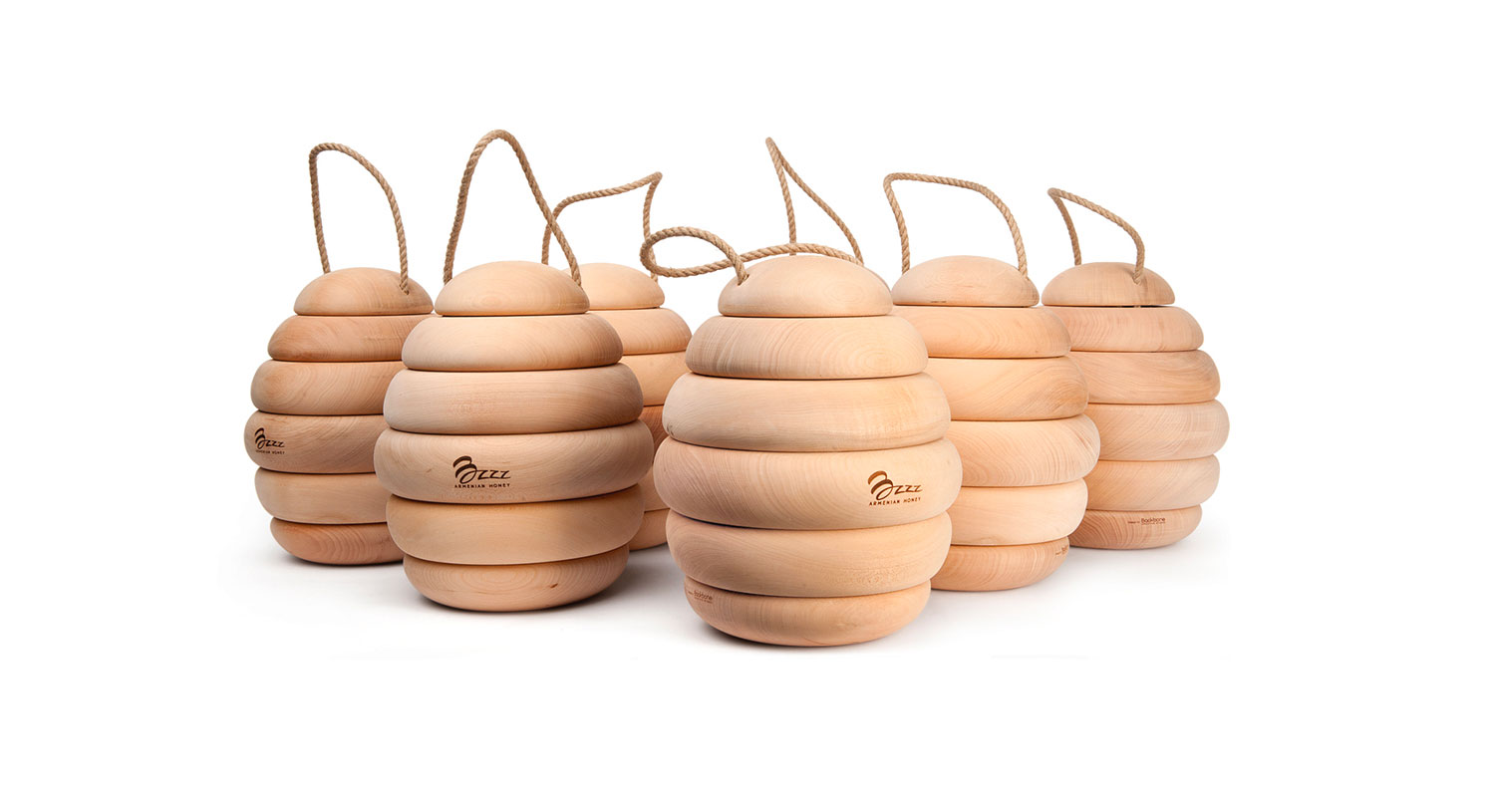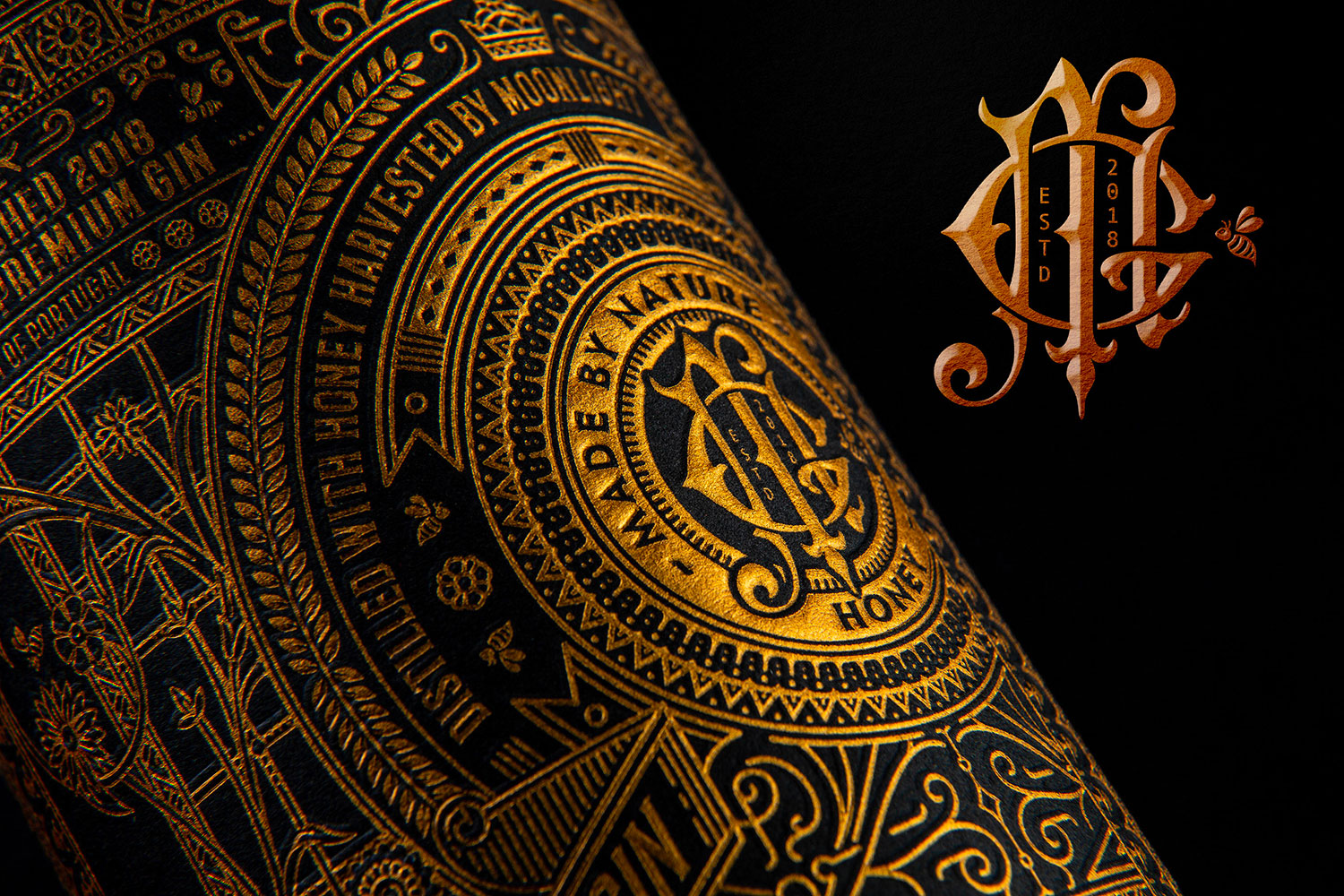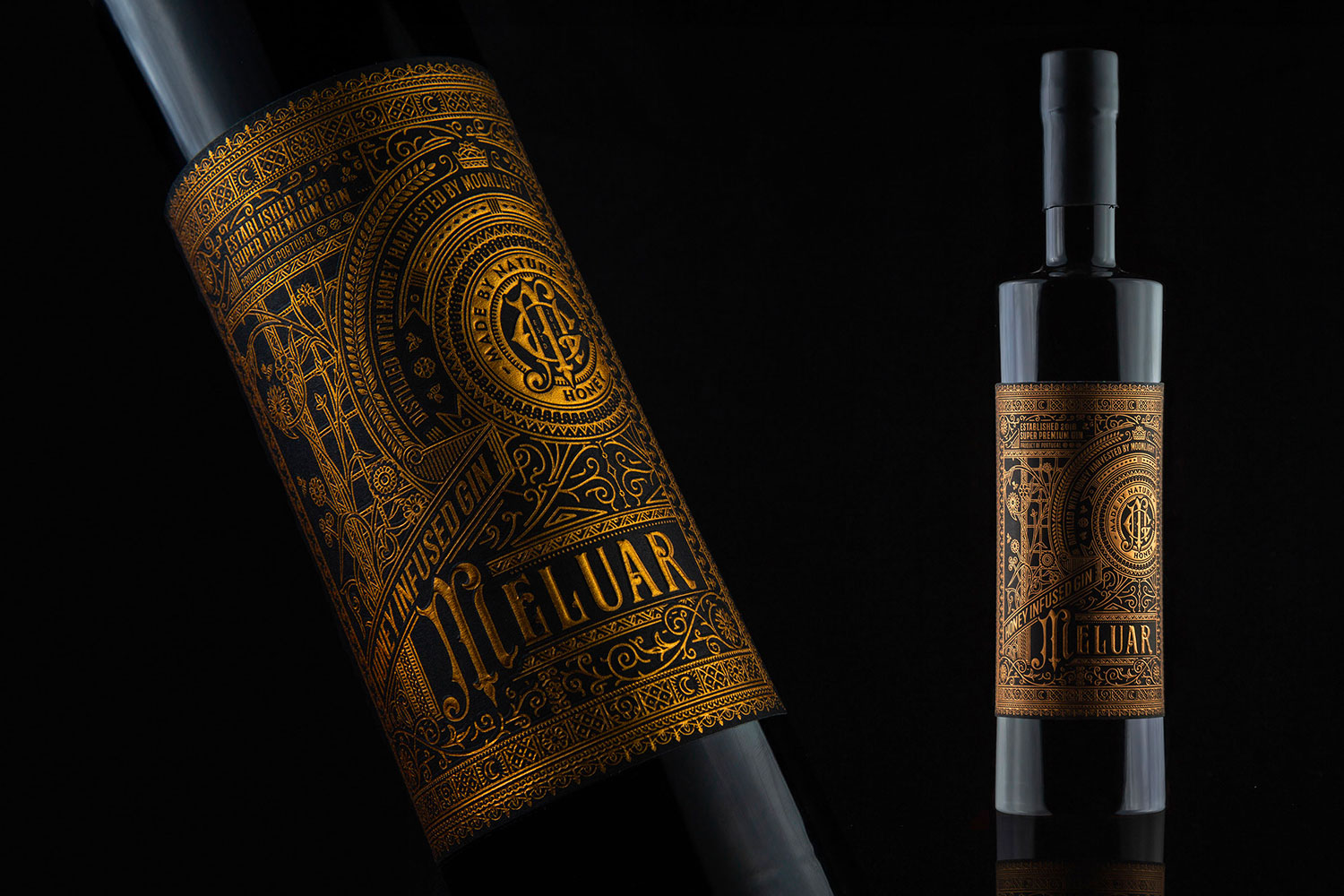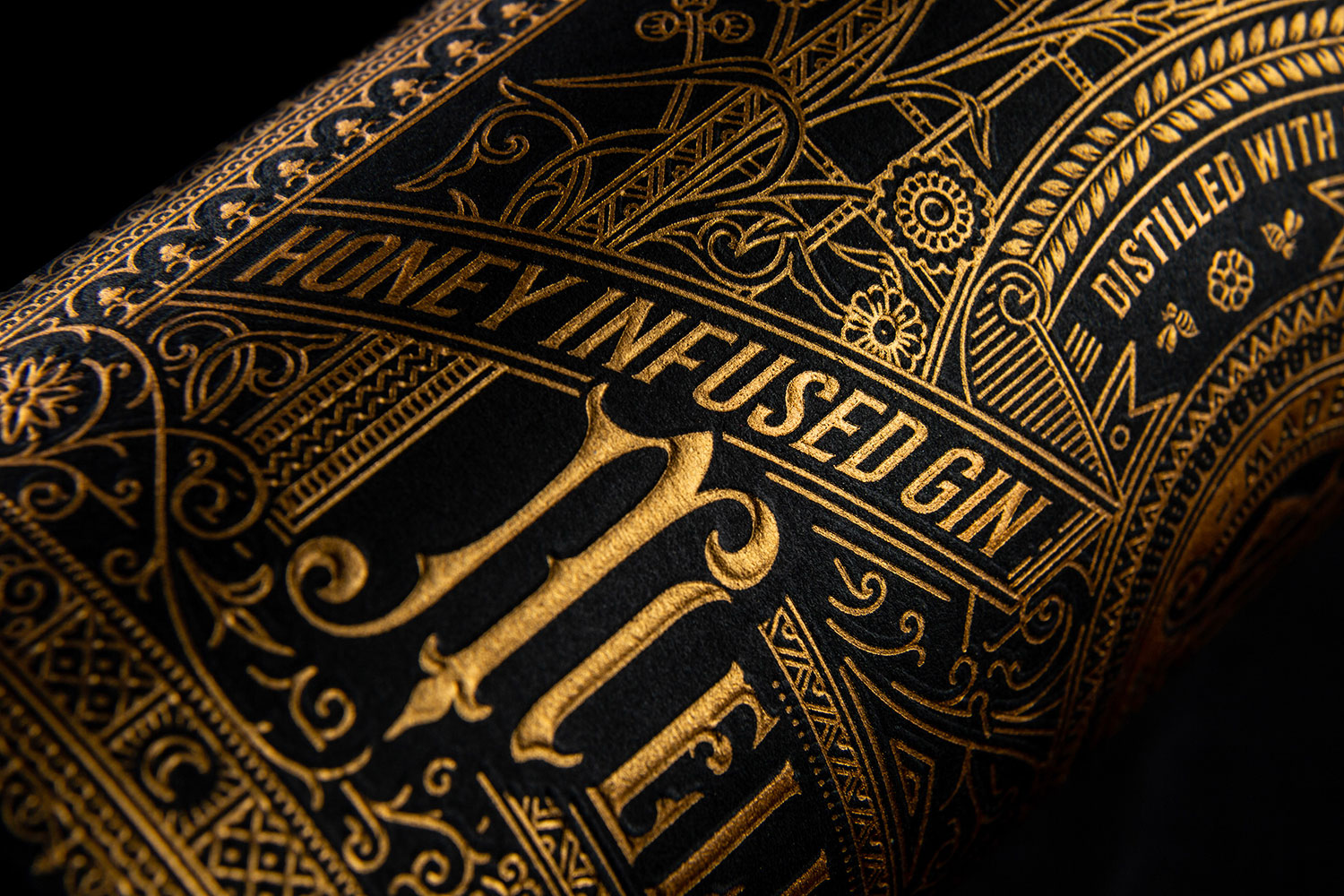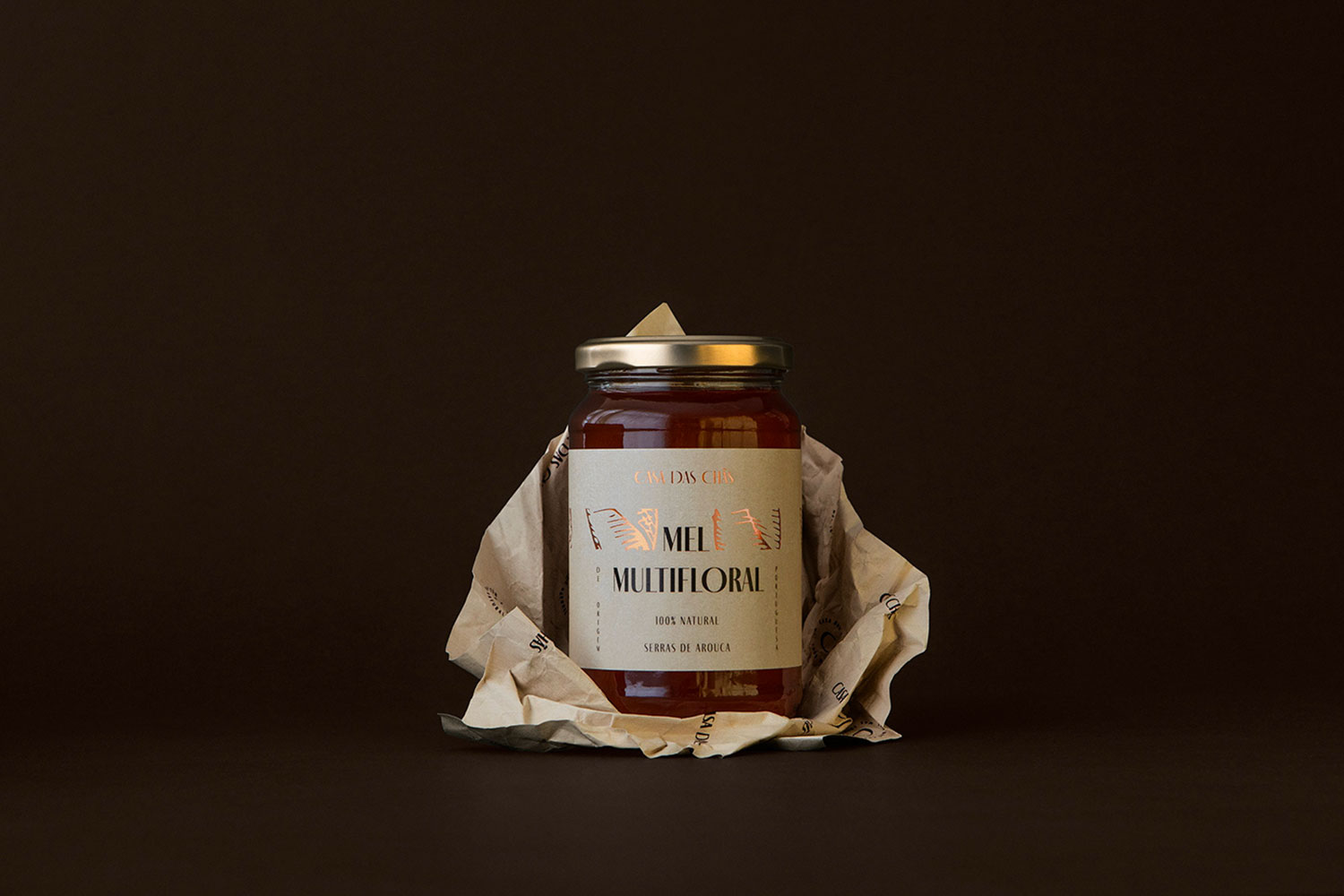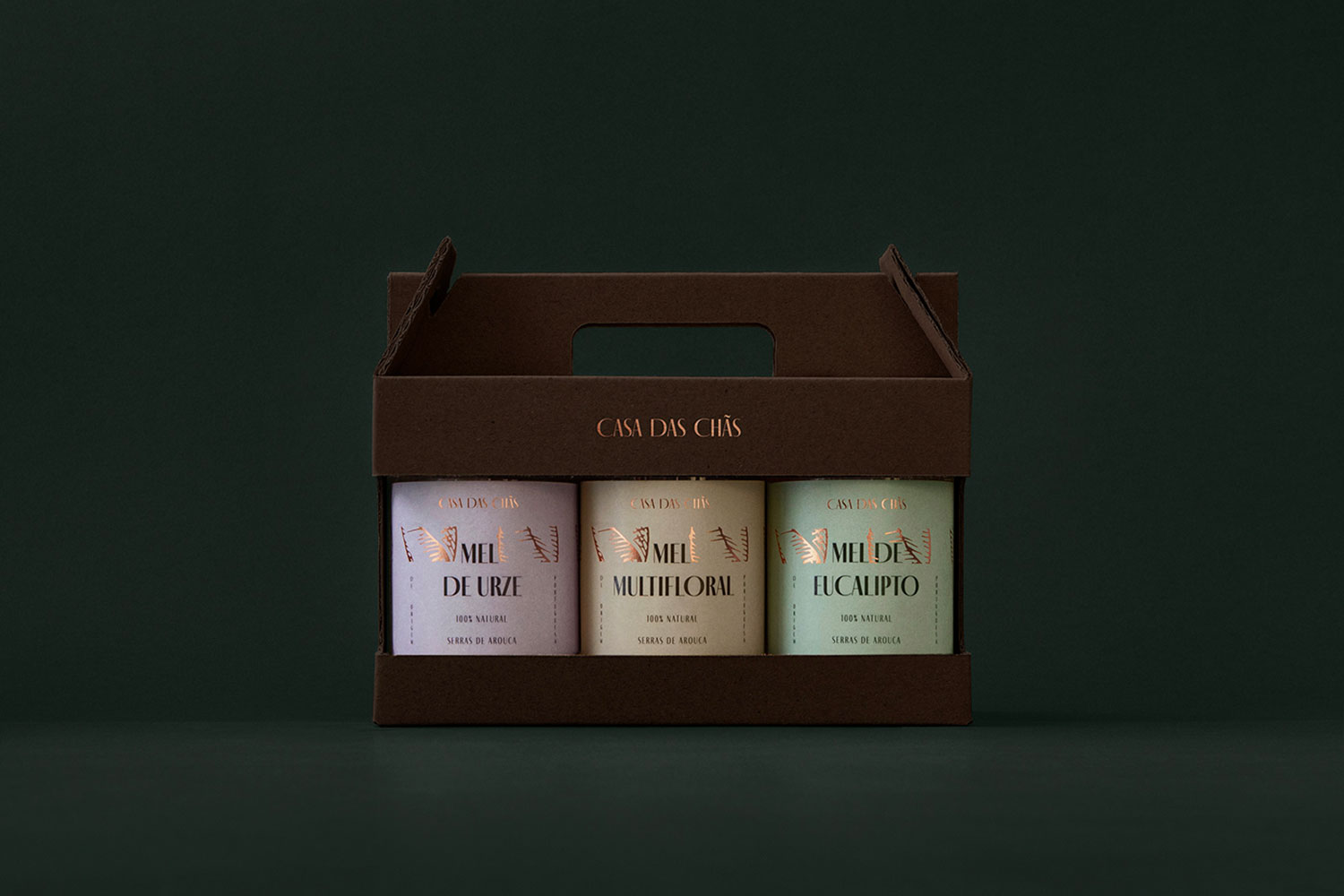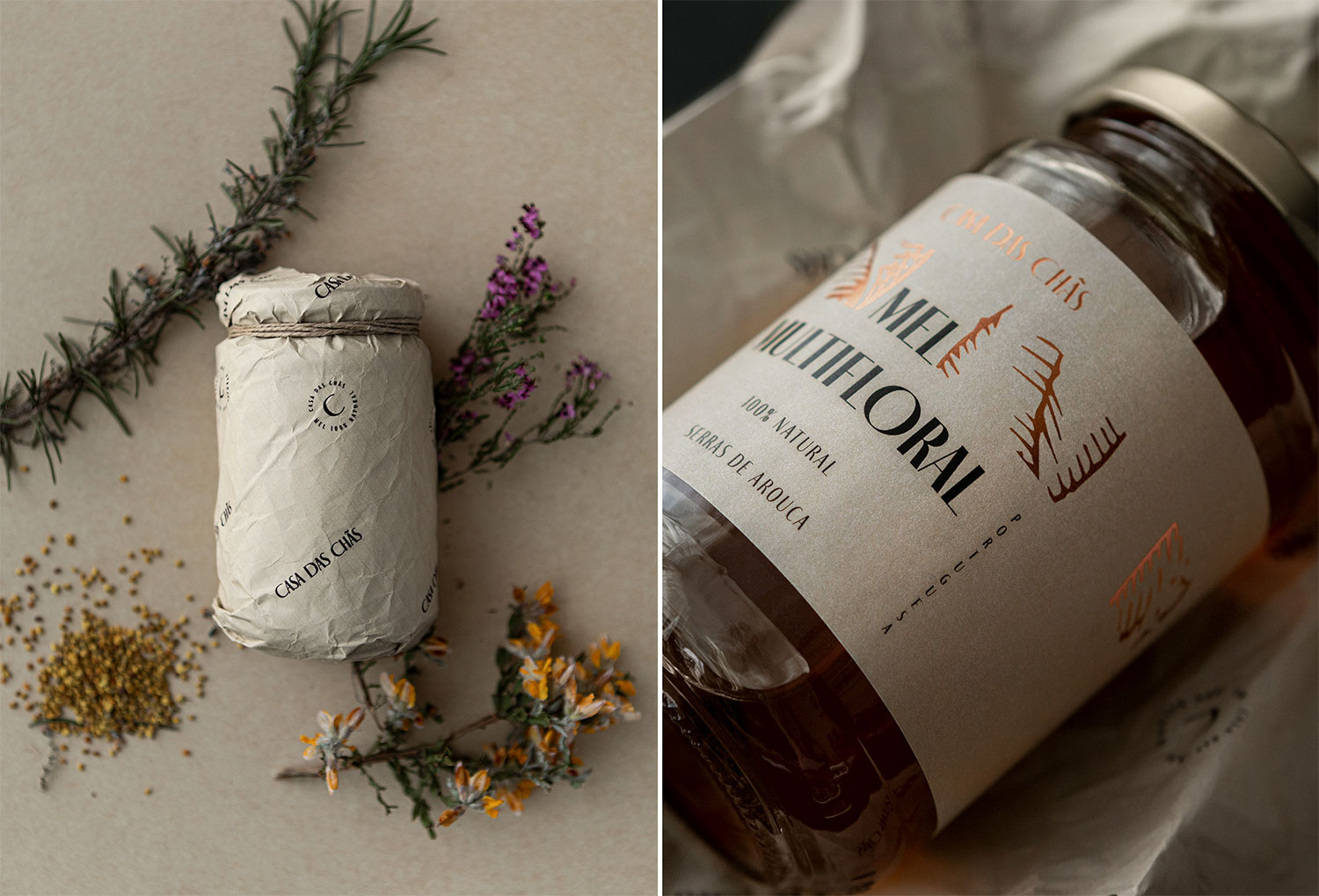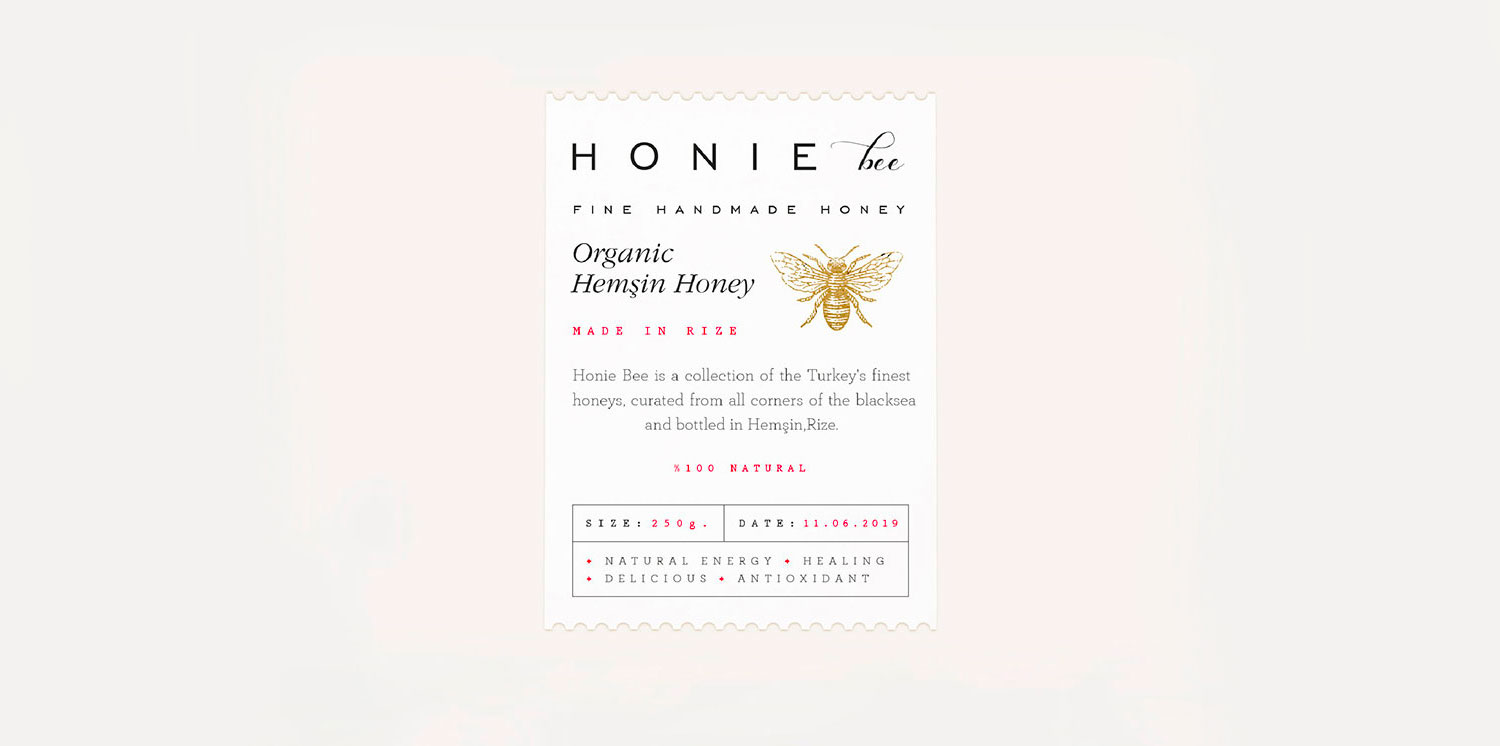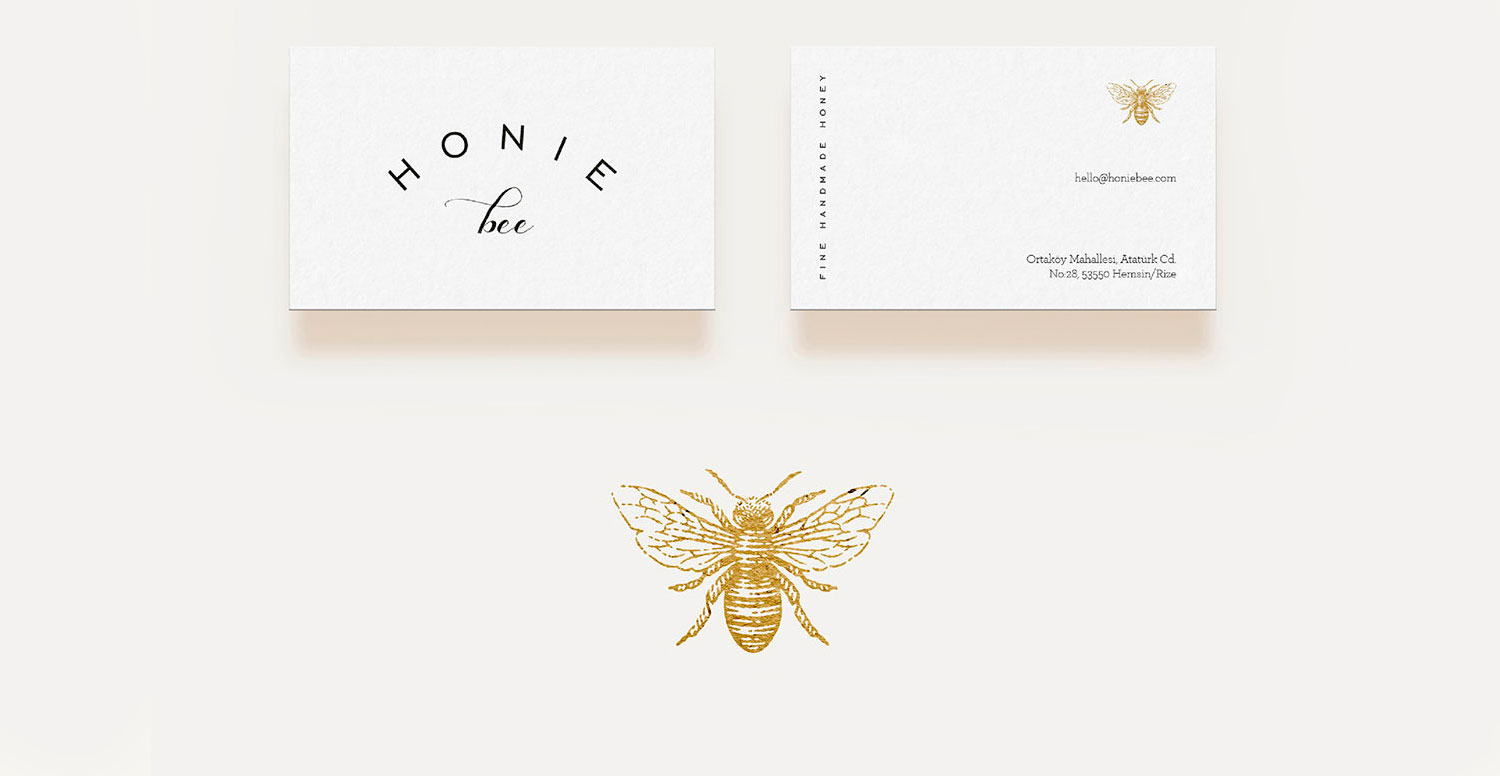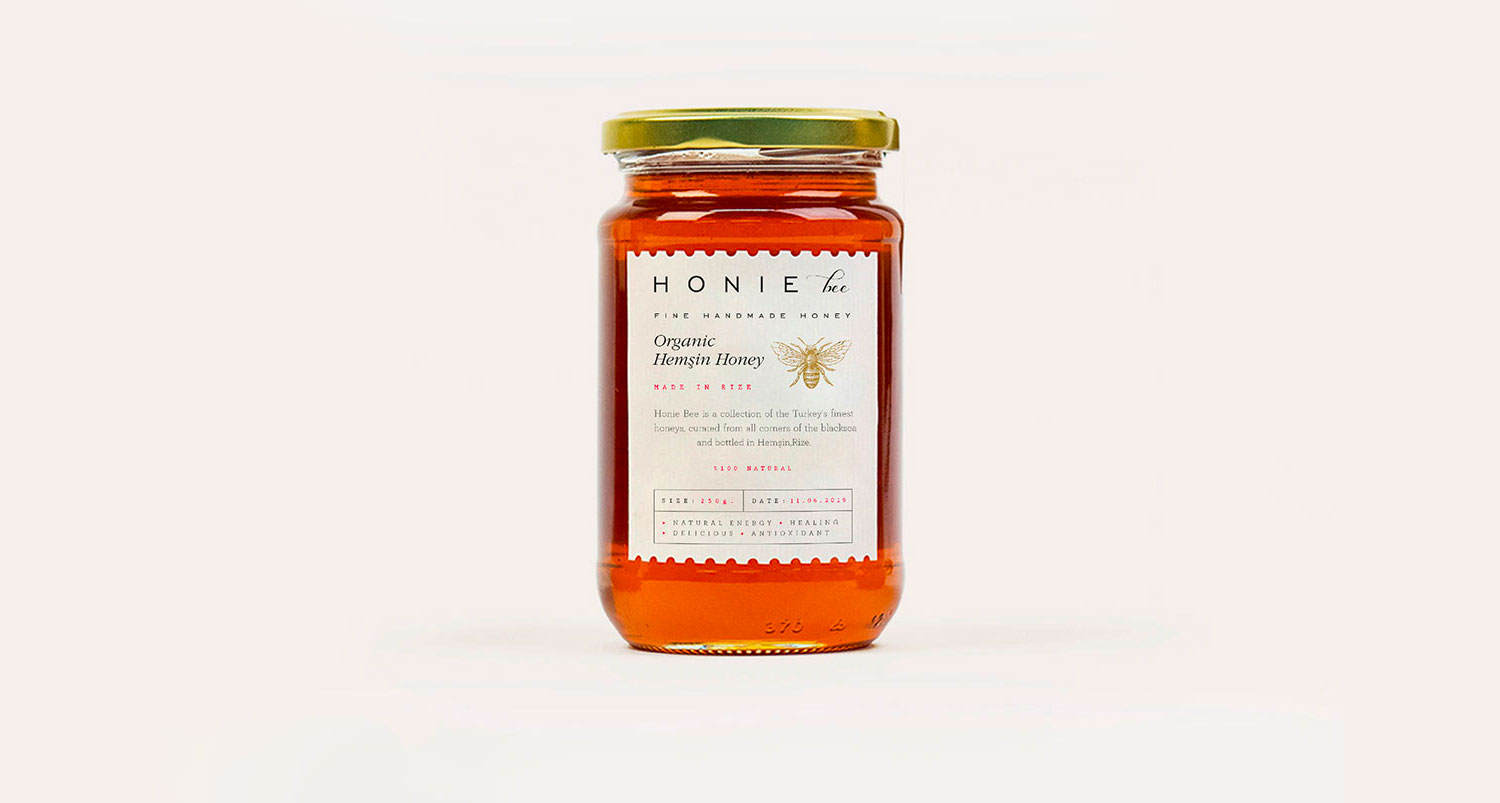 ---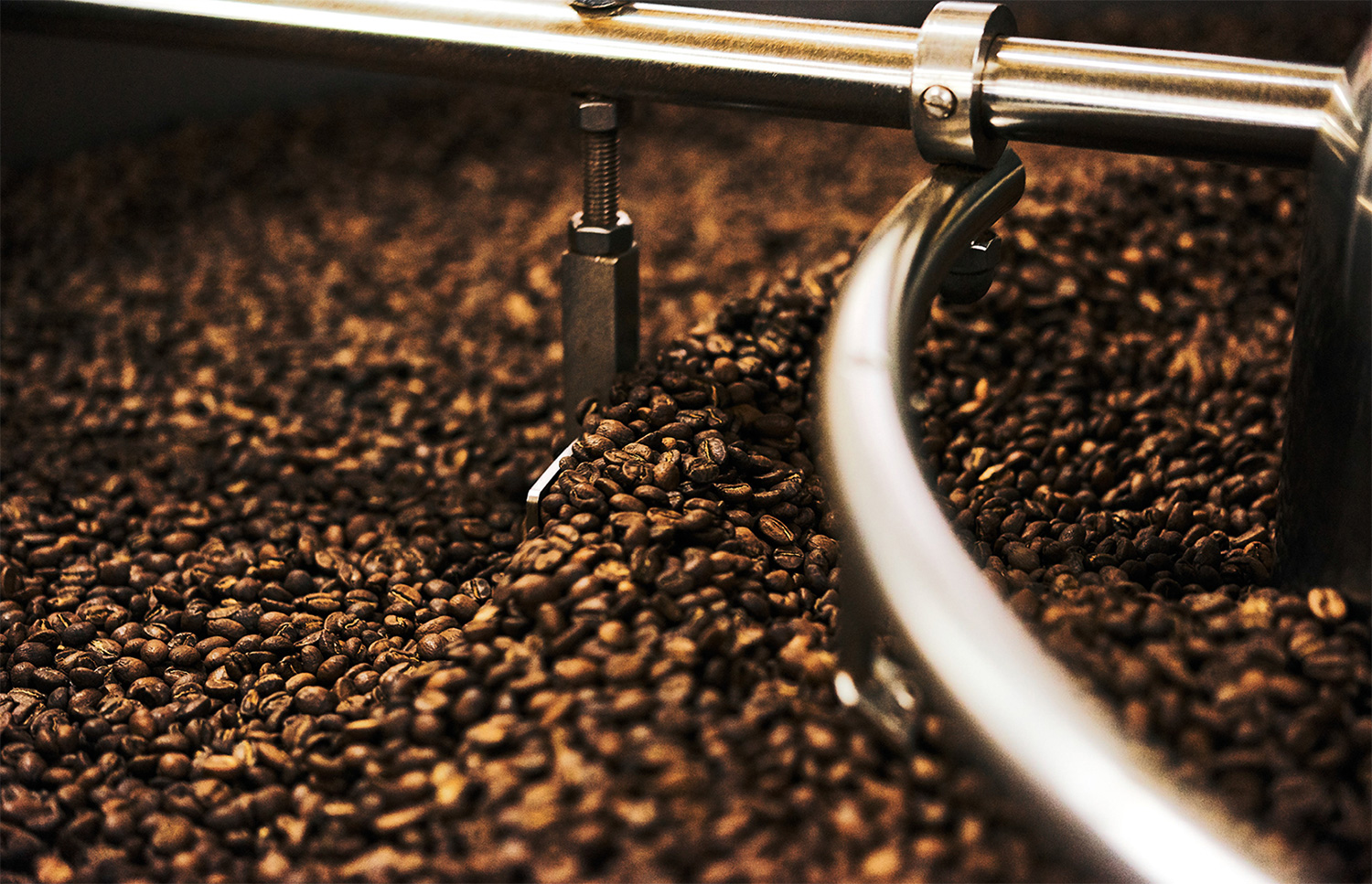 Let start the week with a selection with coffee projects : packaging and coffee machines !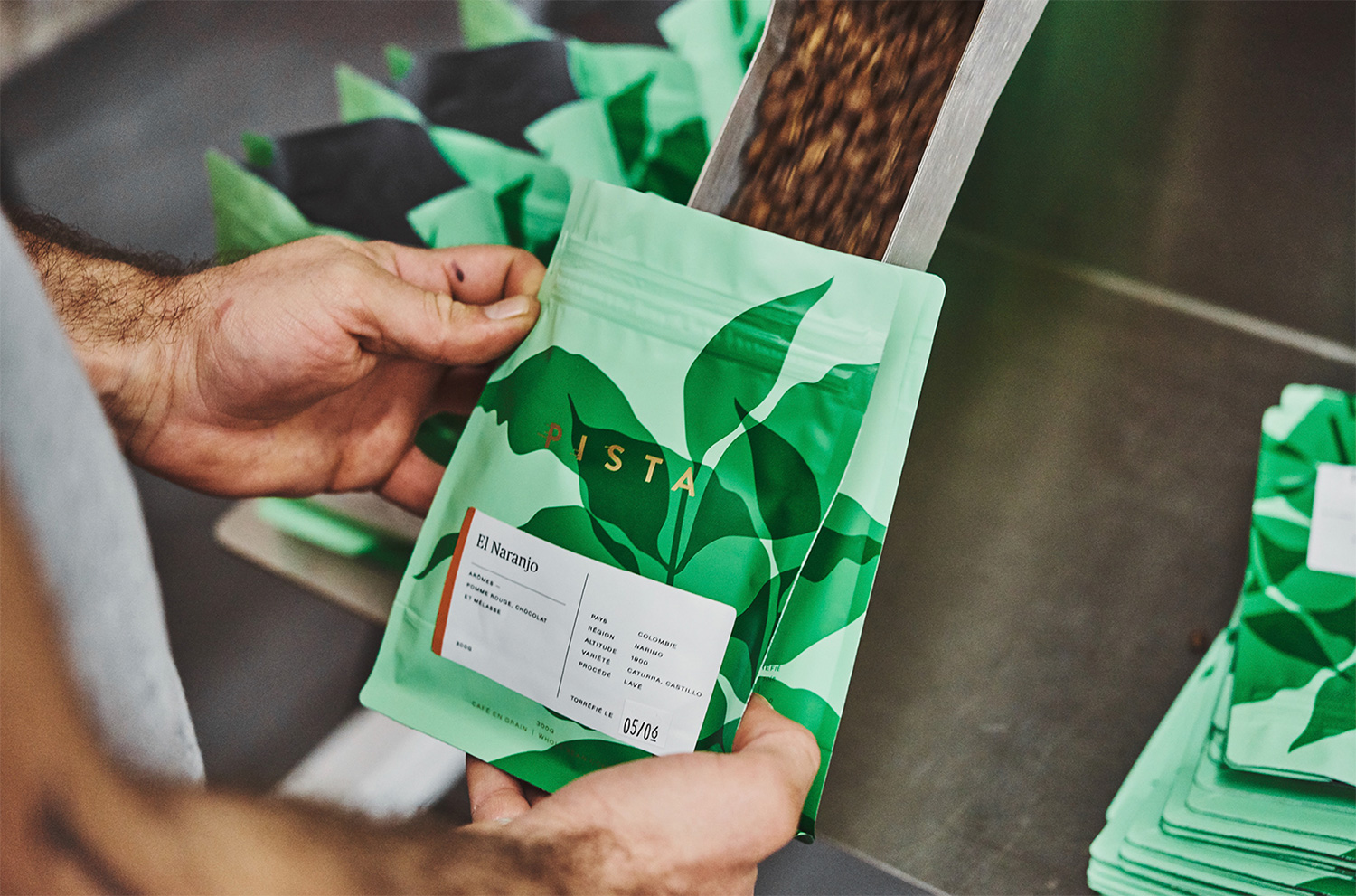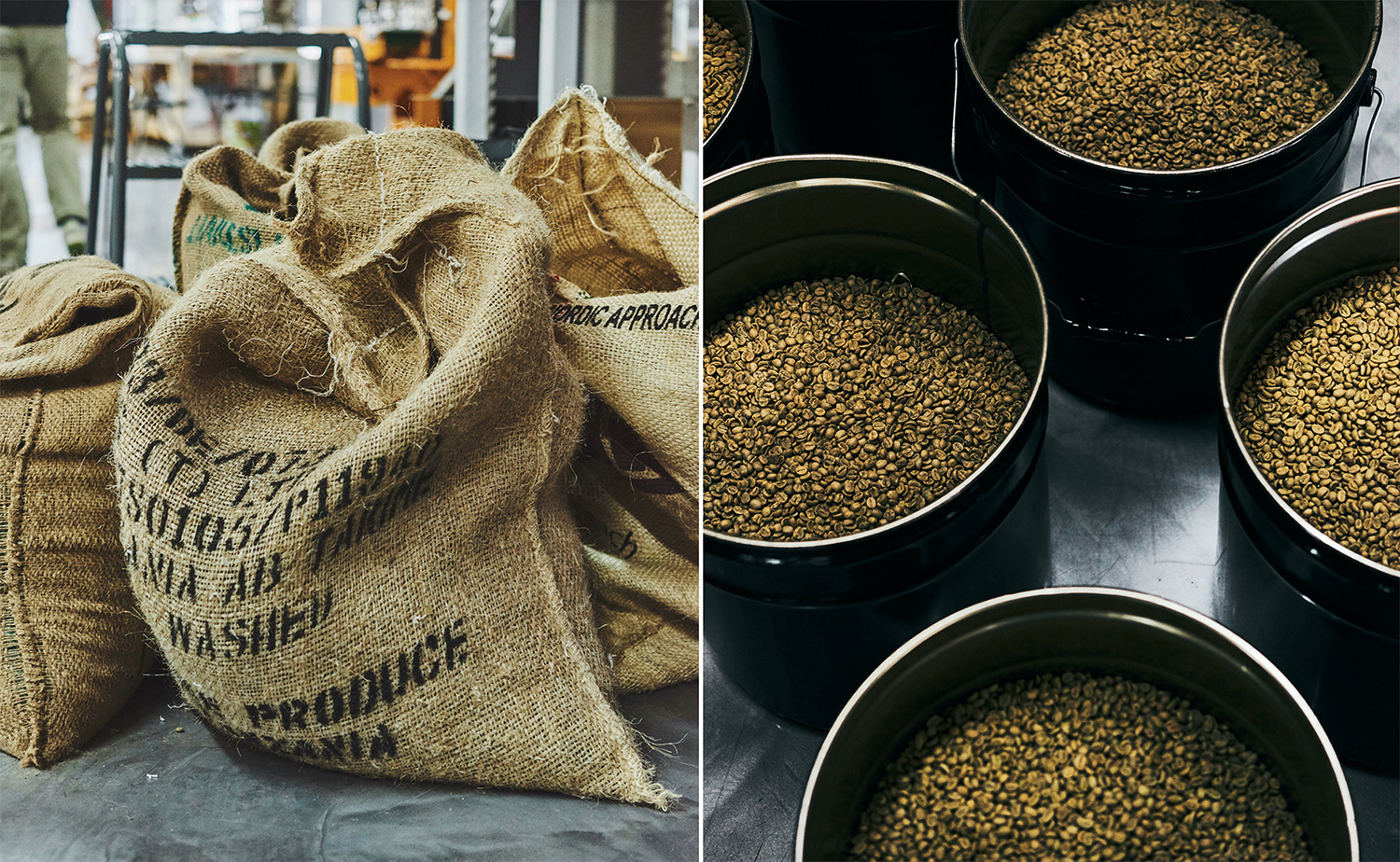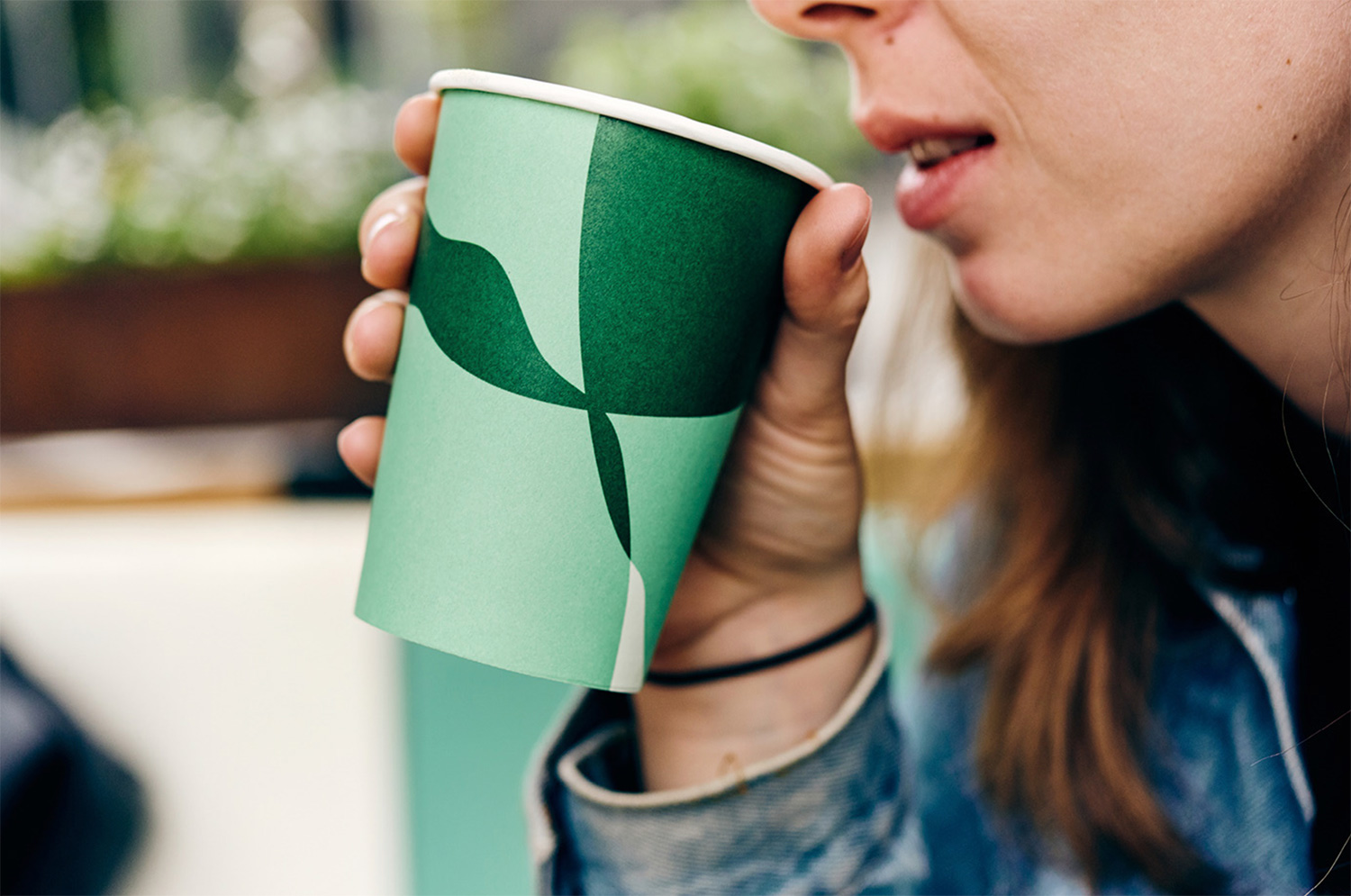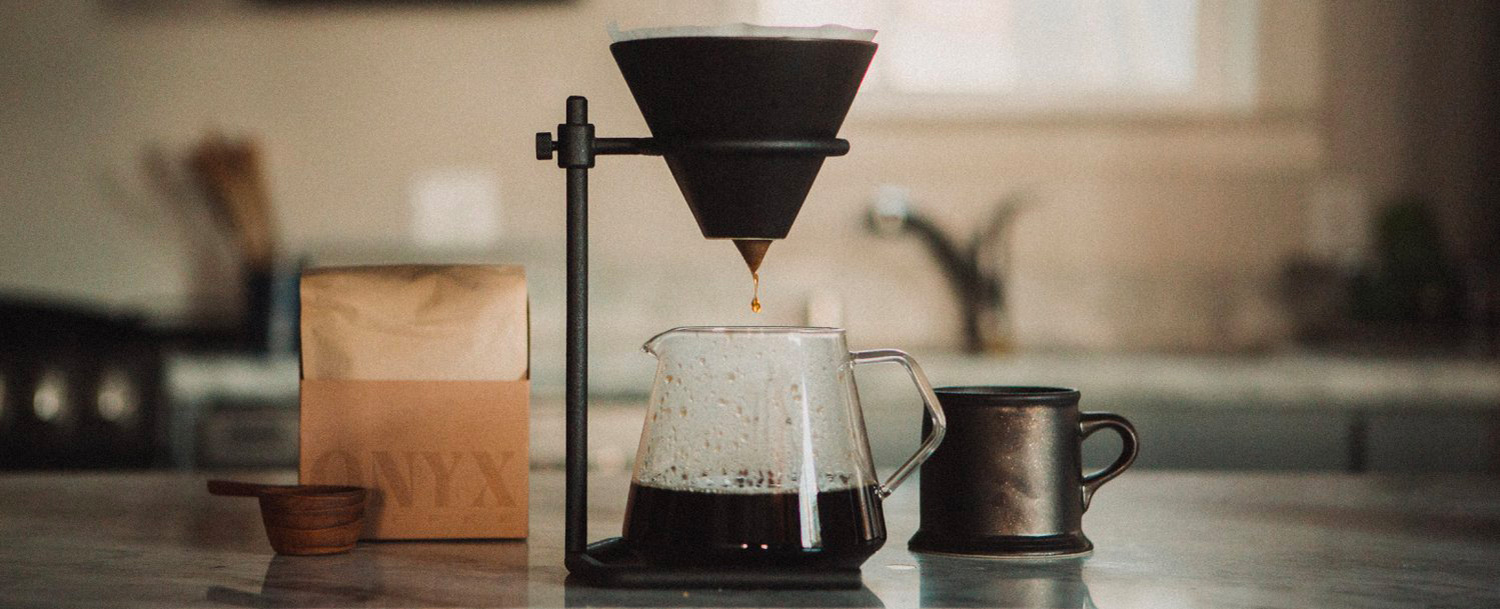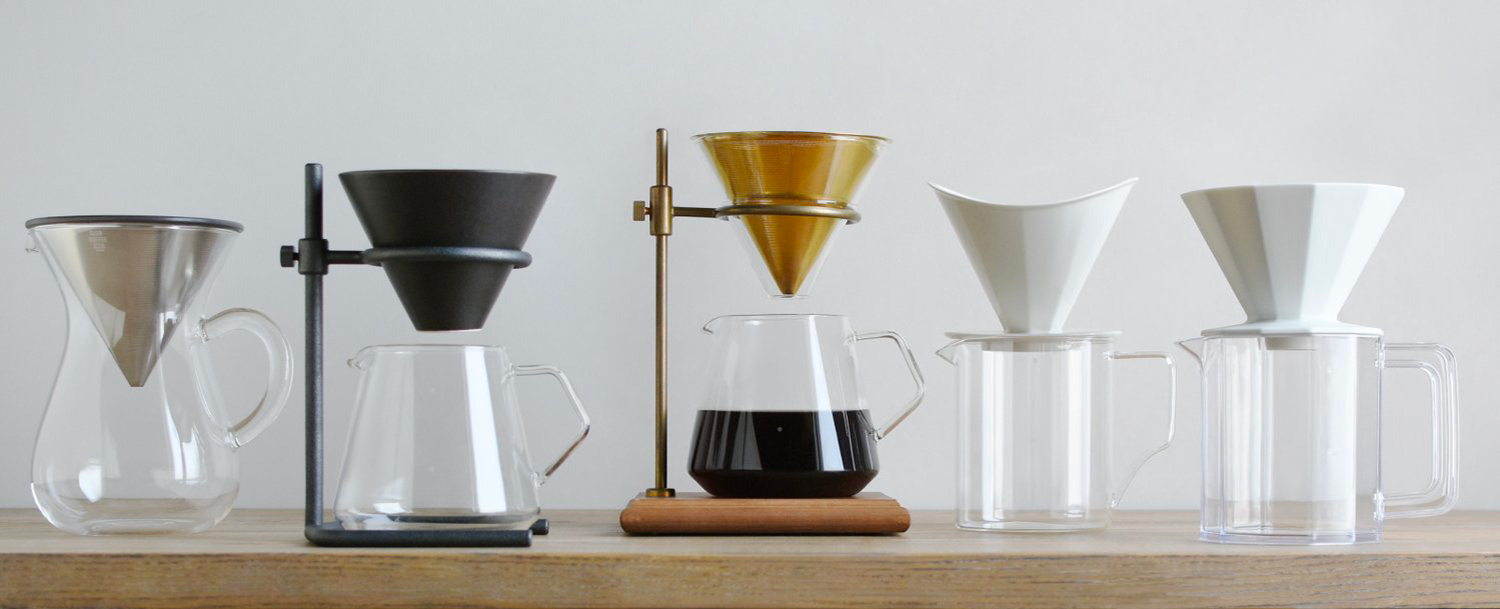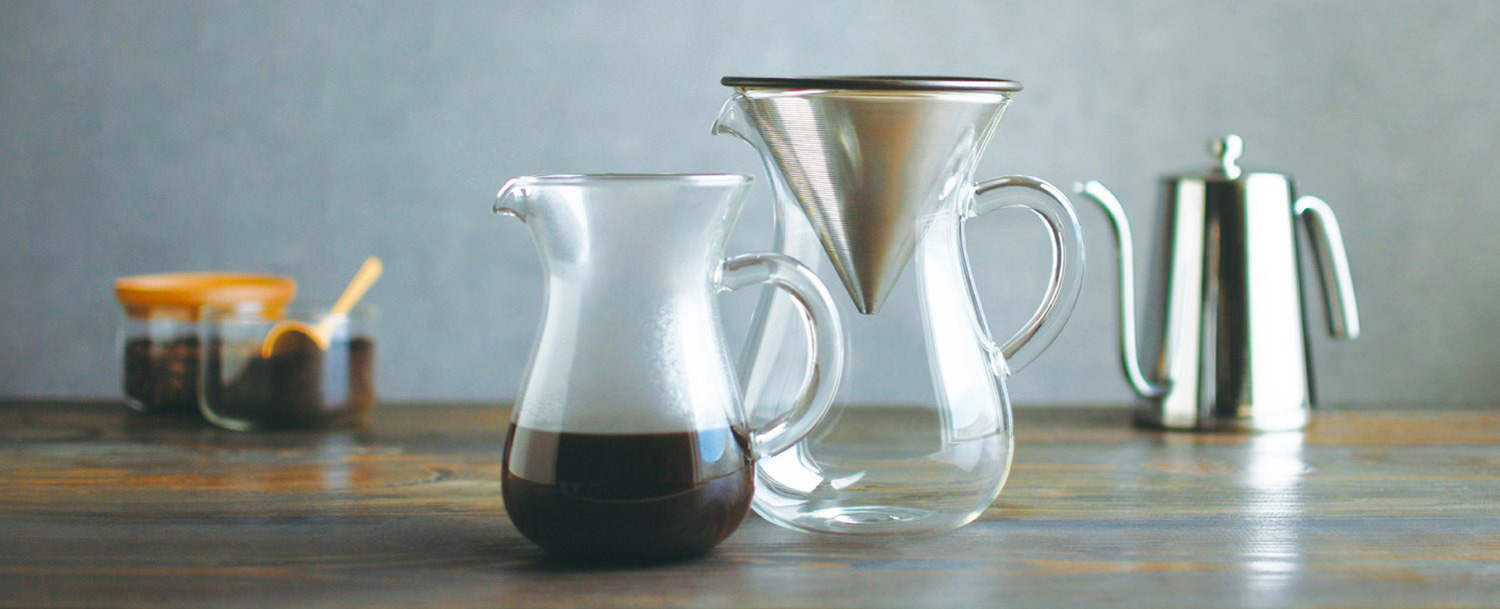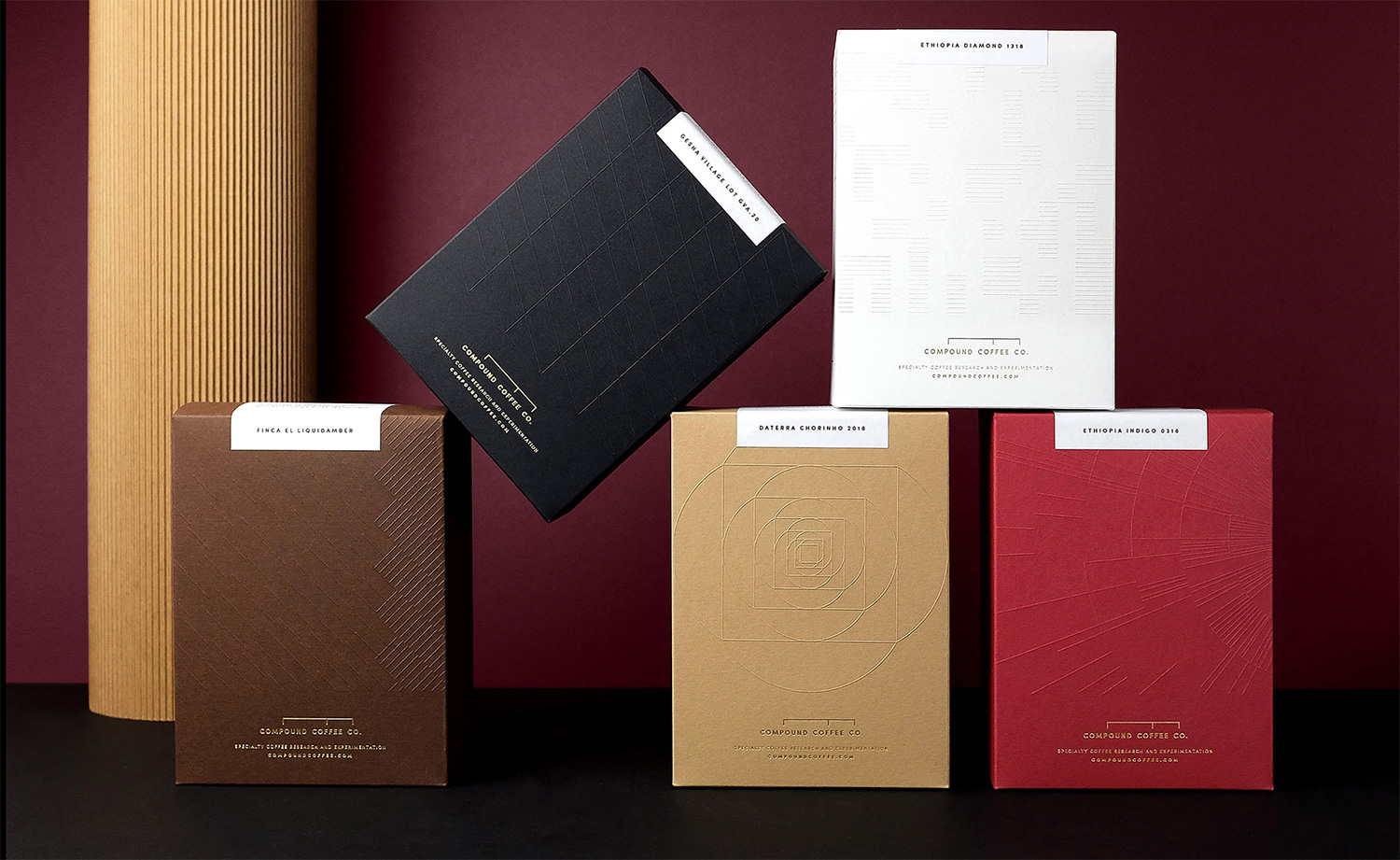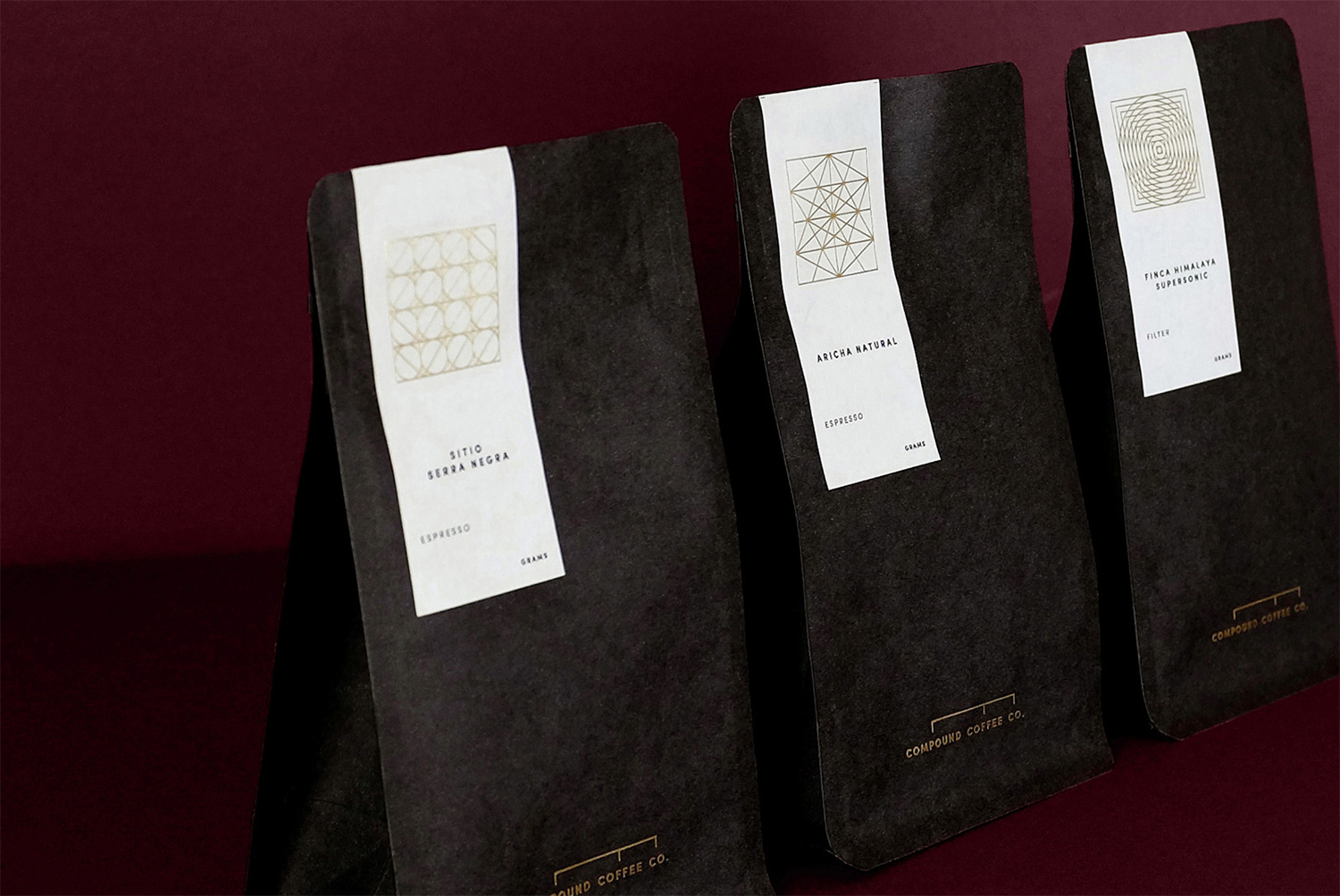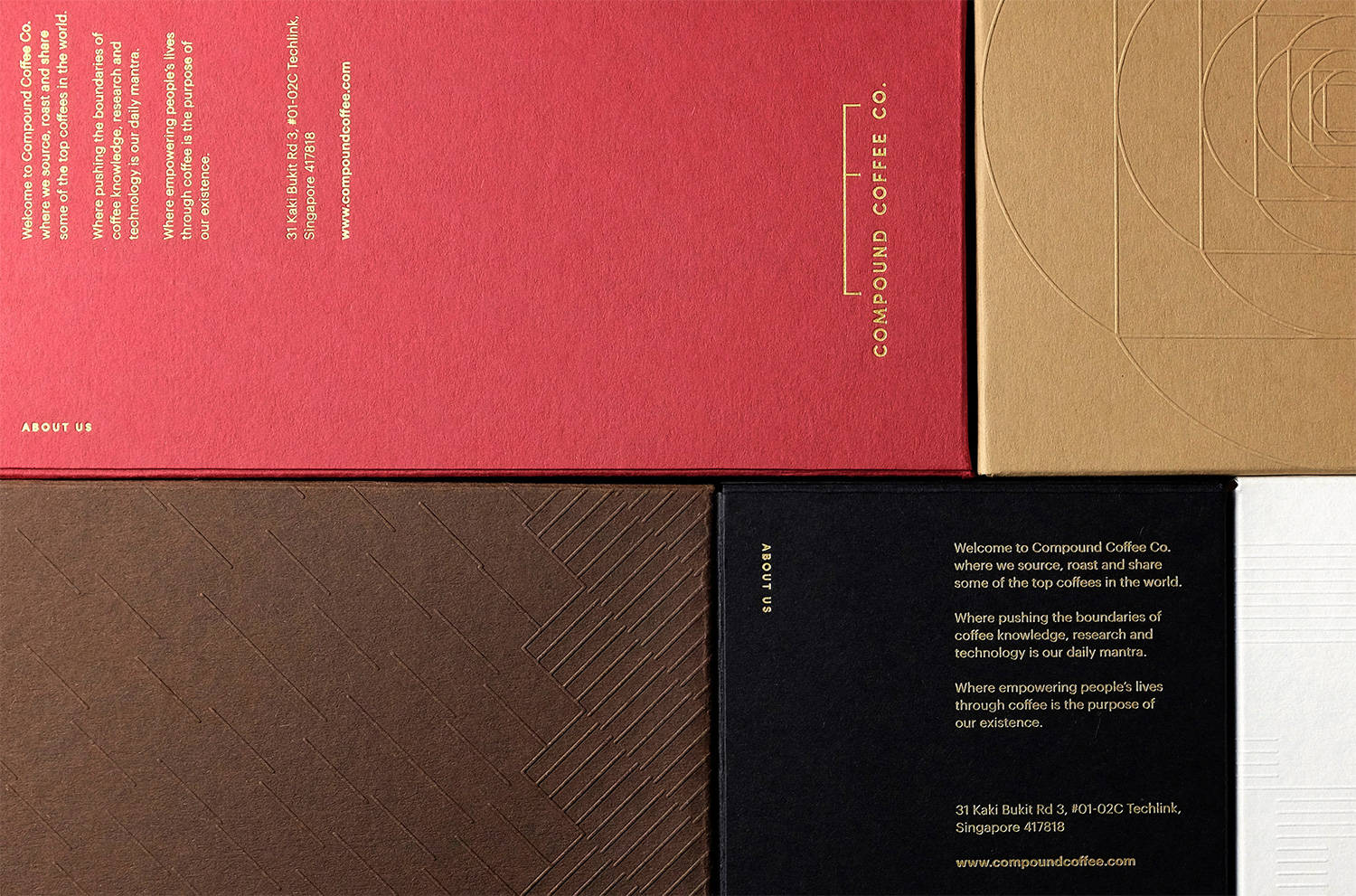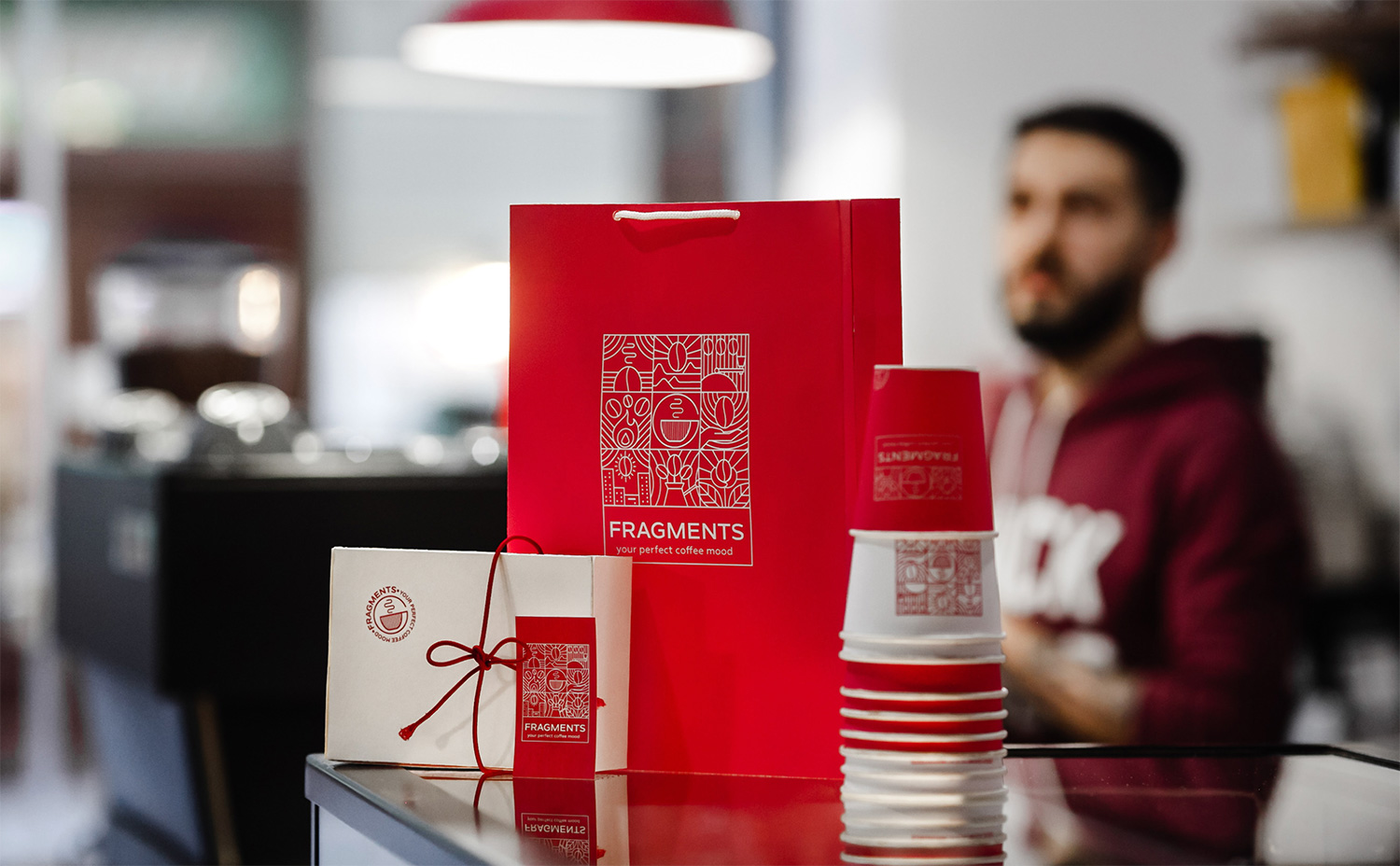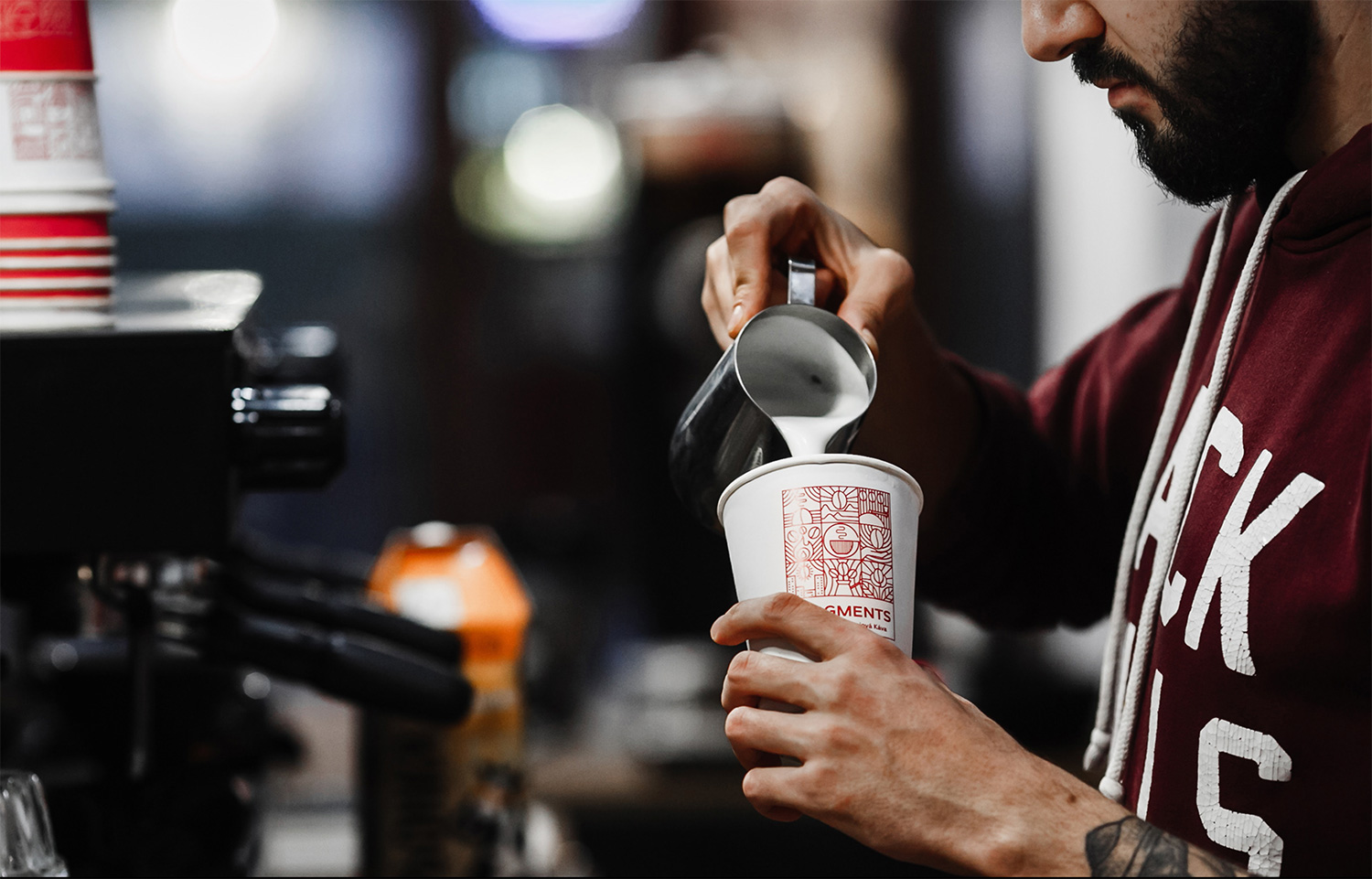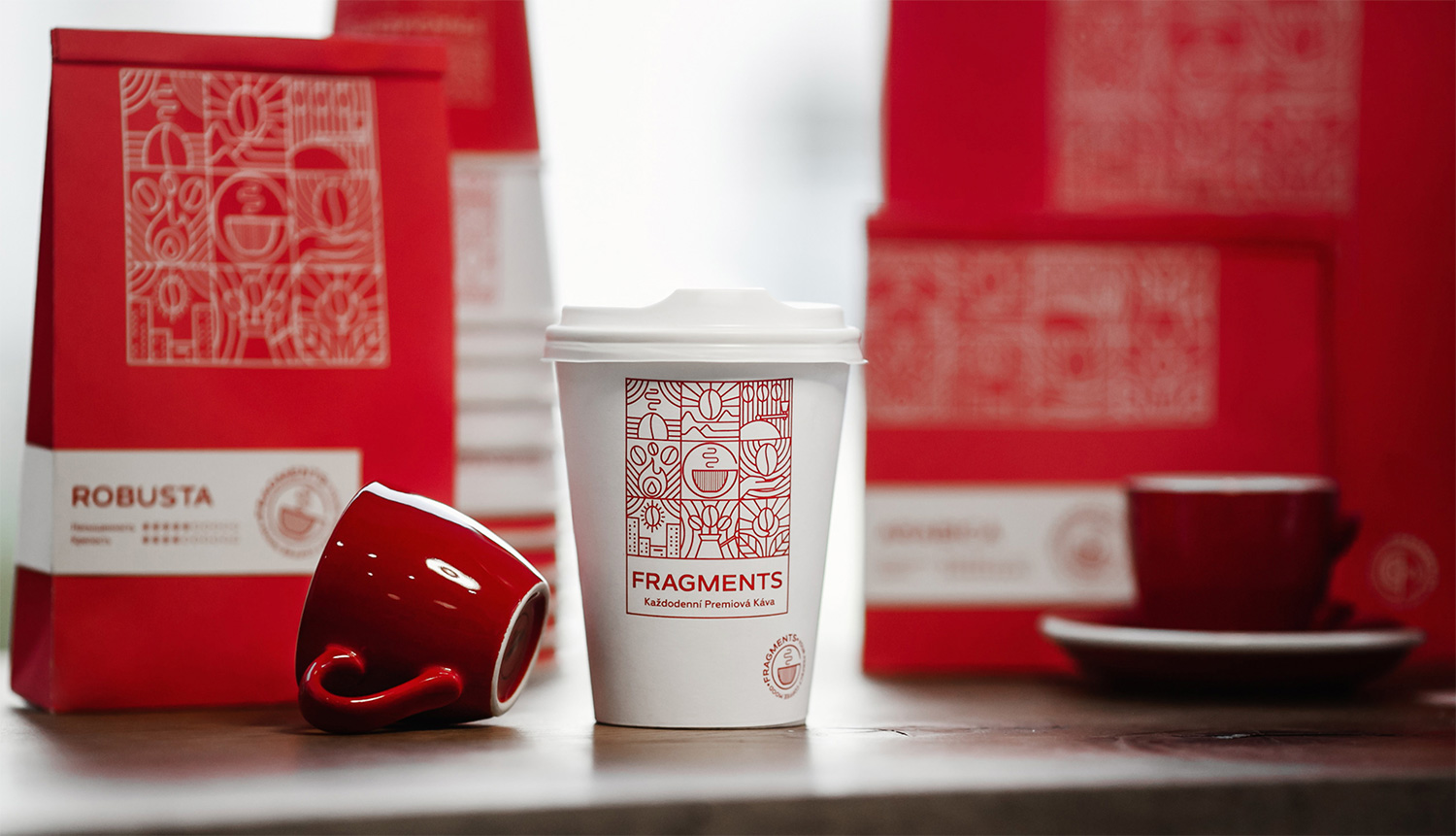 ---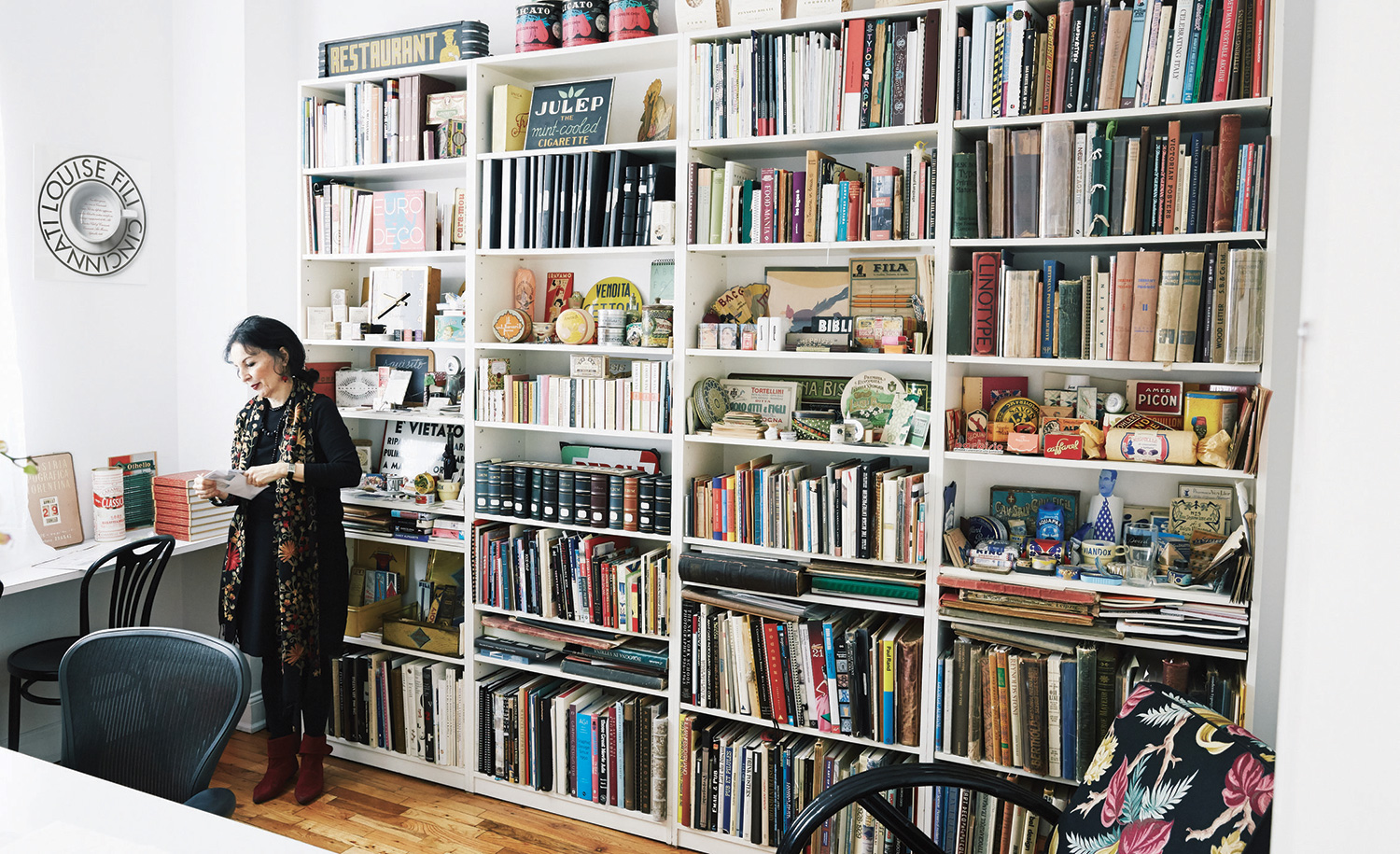 I can not believe I never post about Louise Filly on this blog. Here is a little tour of her studio and a selection of identity and packaging.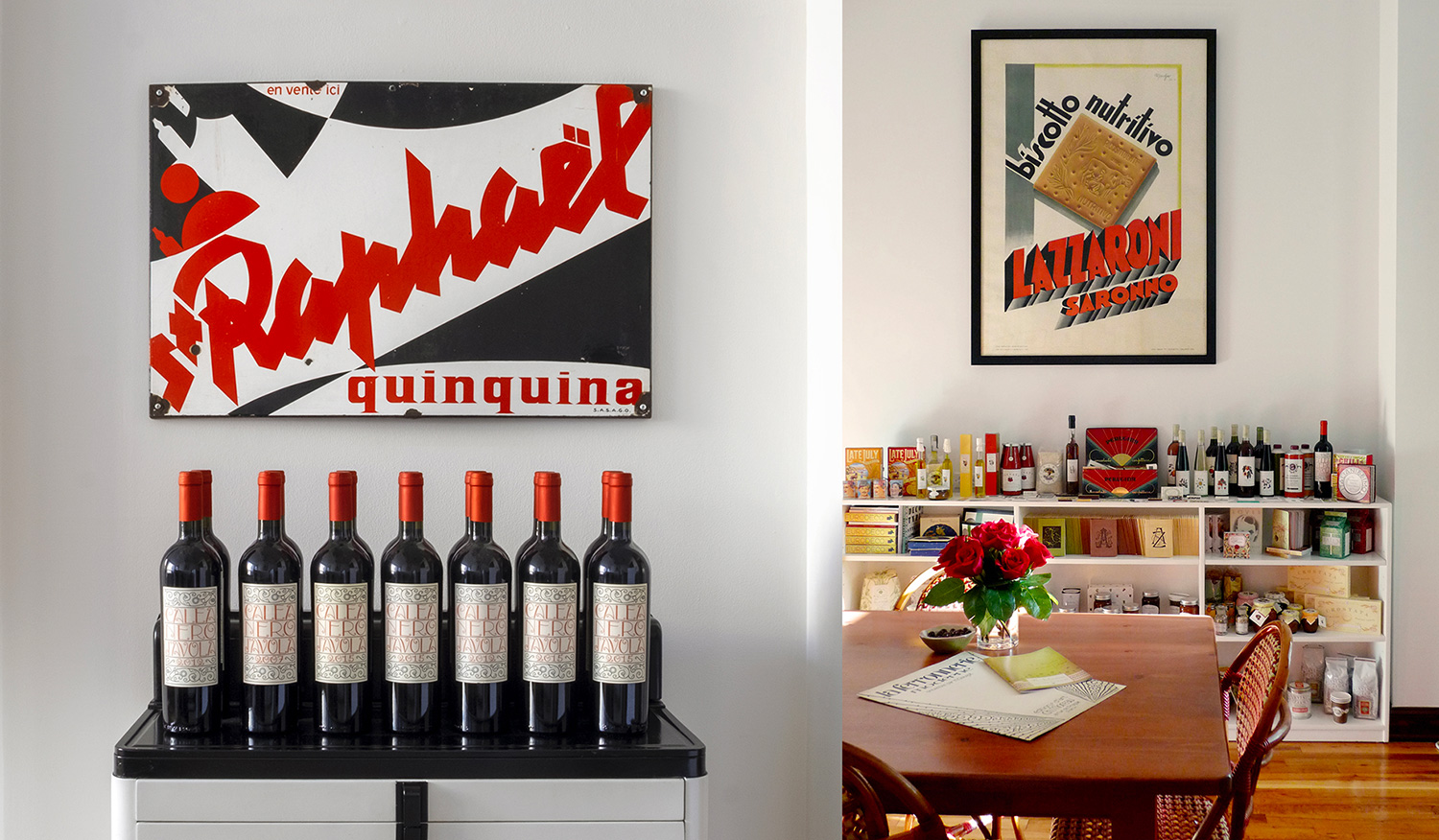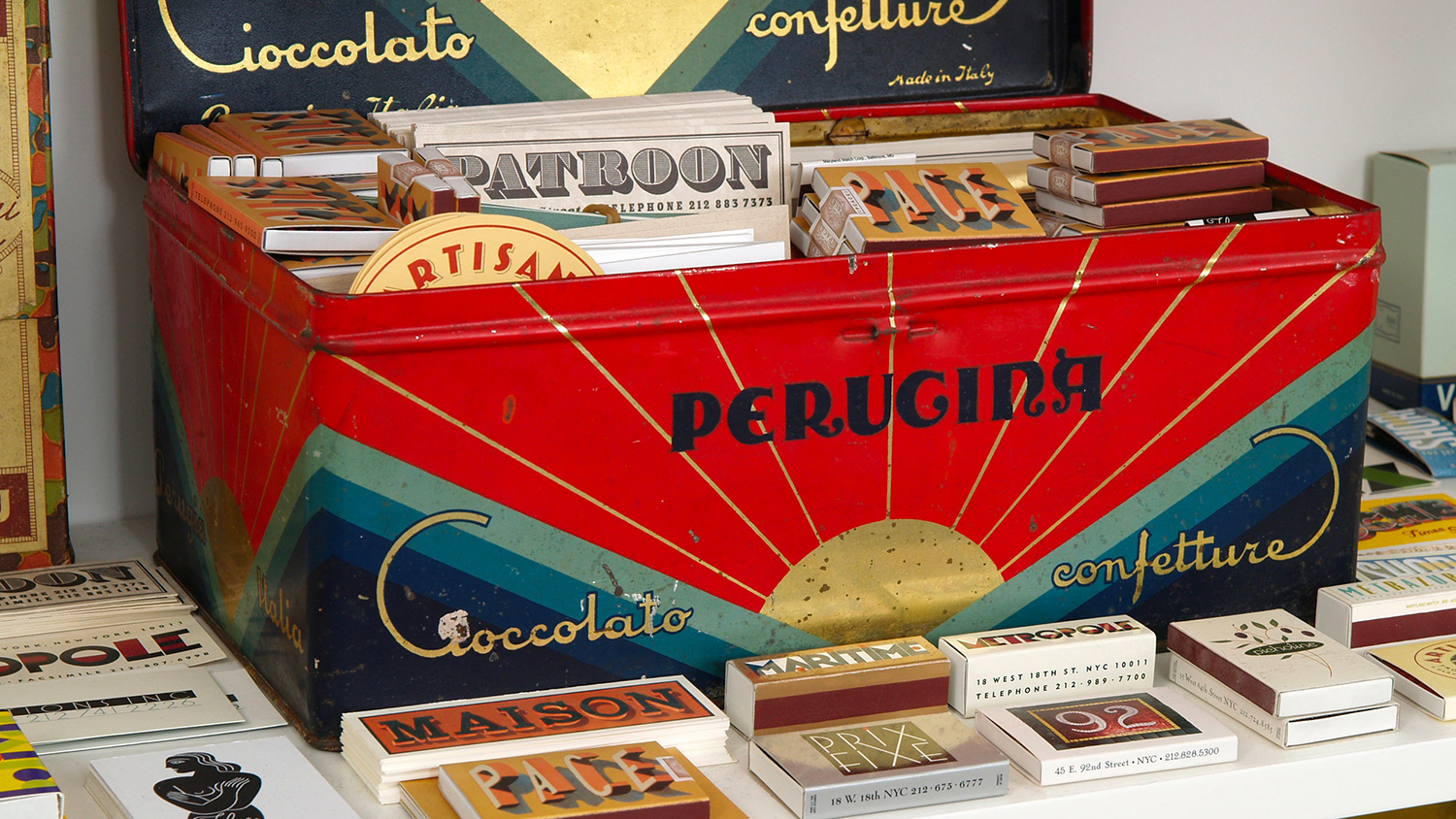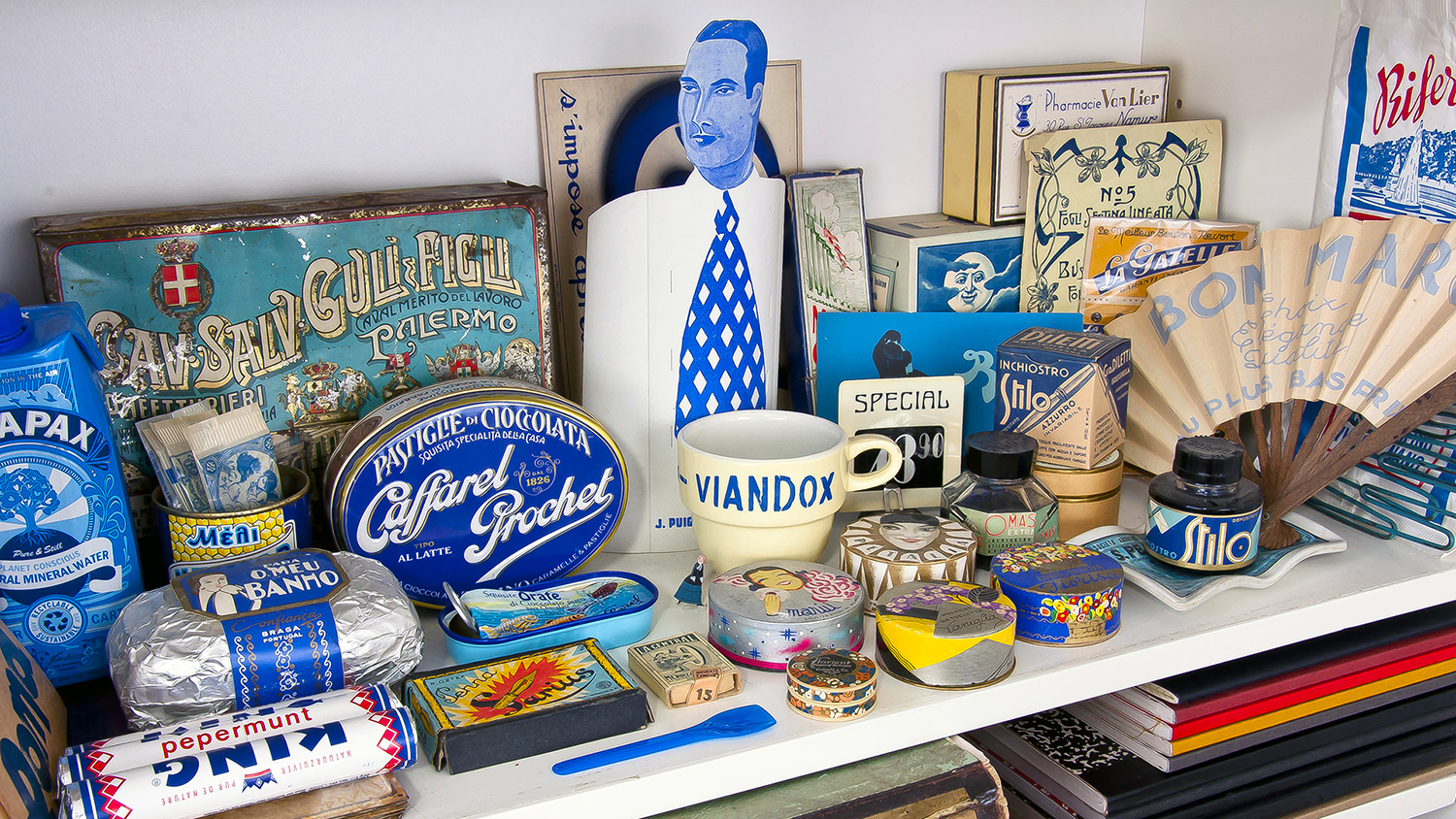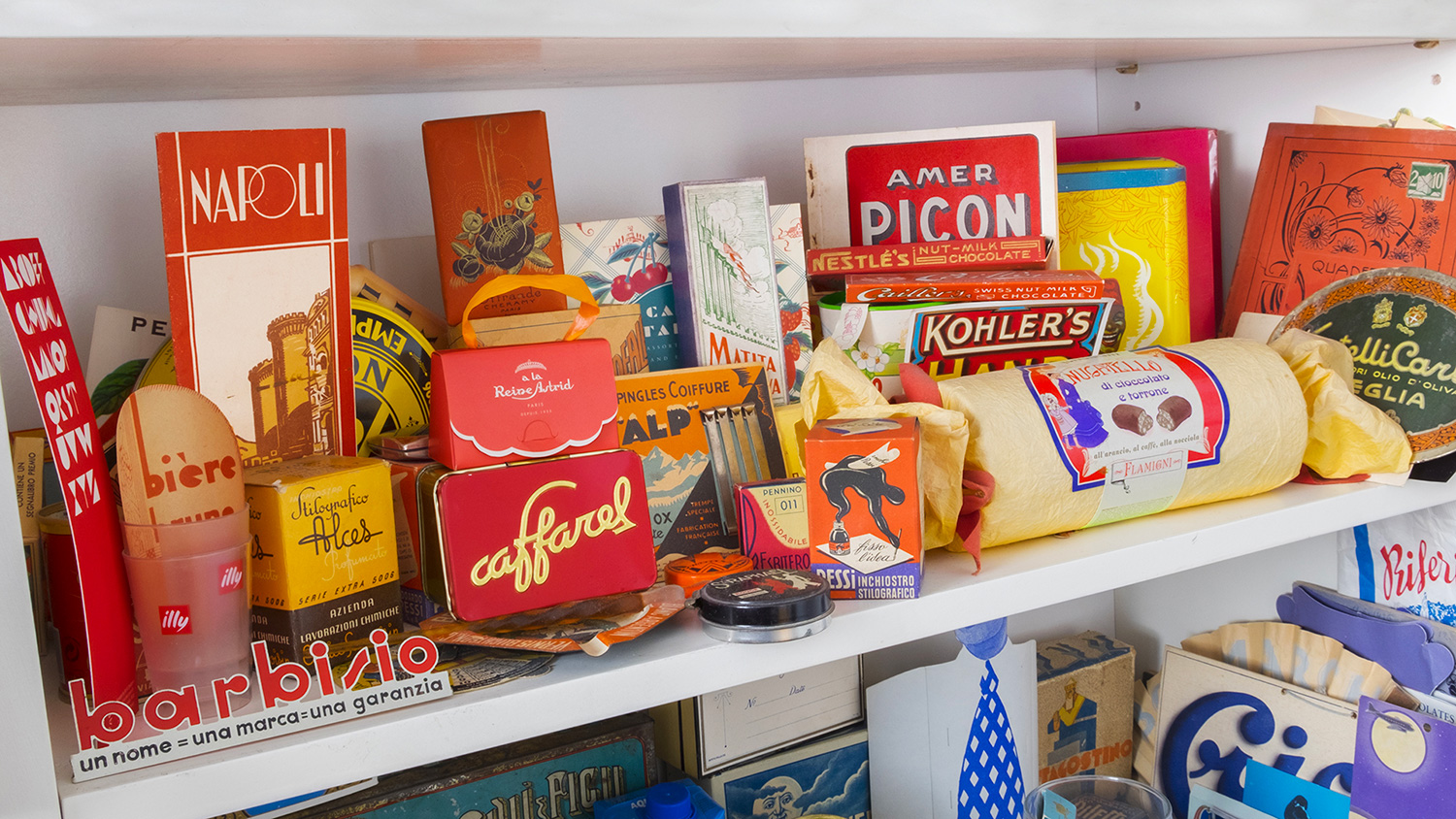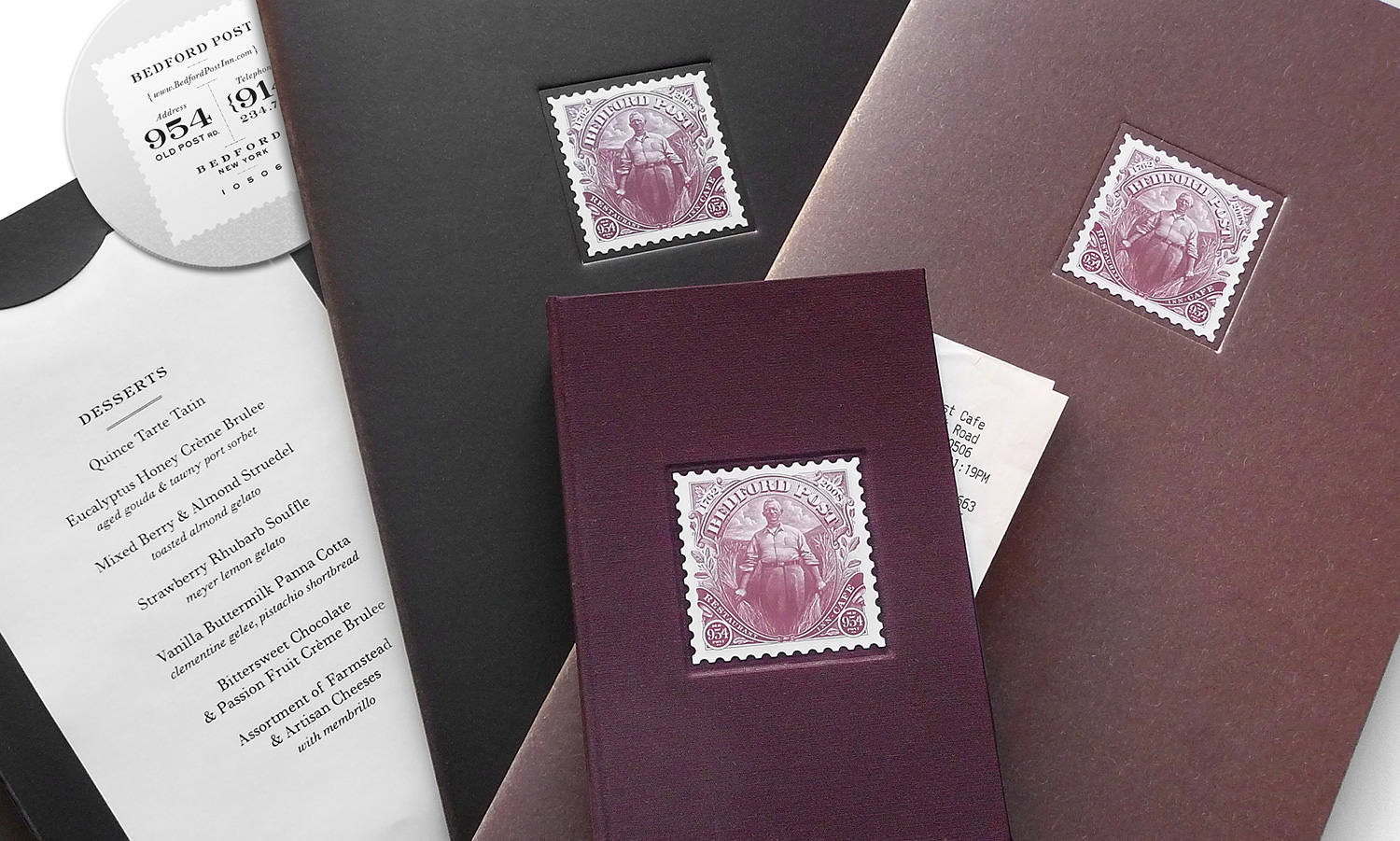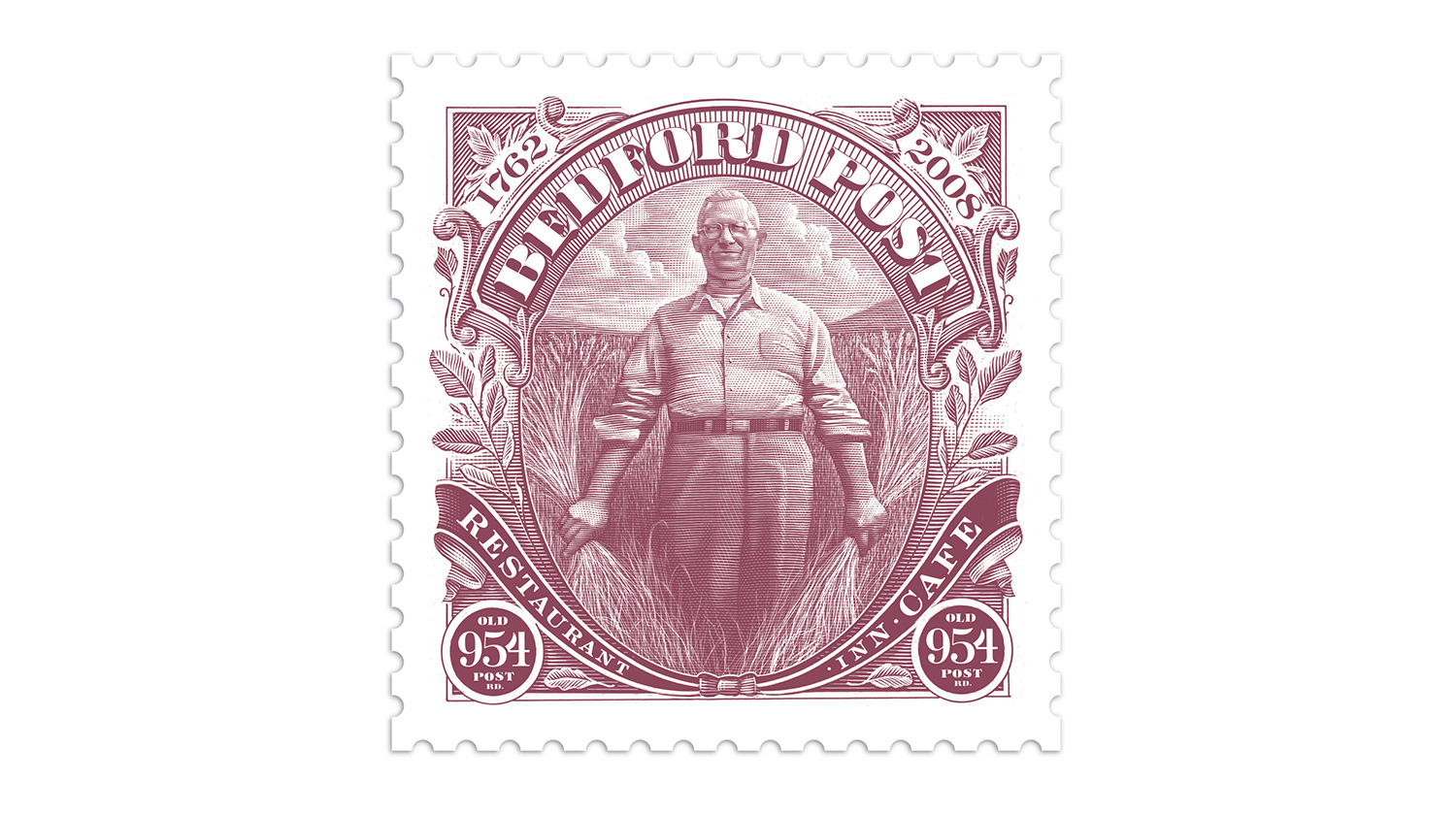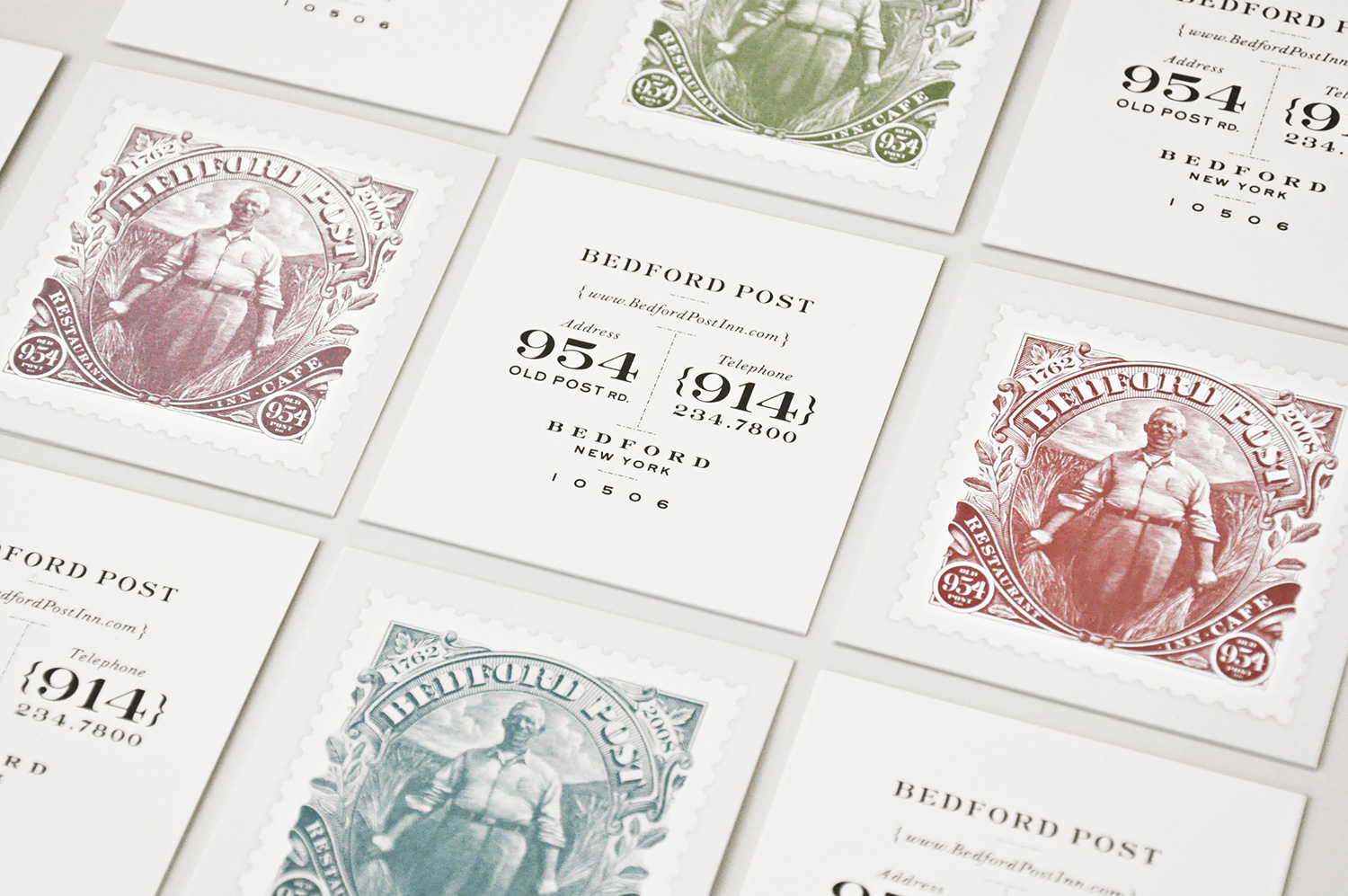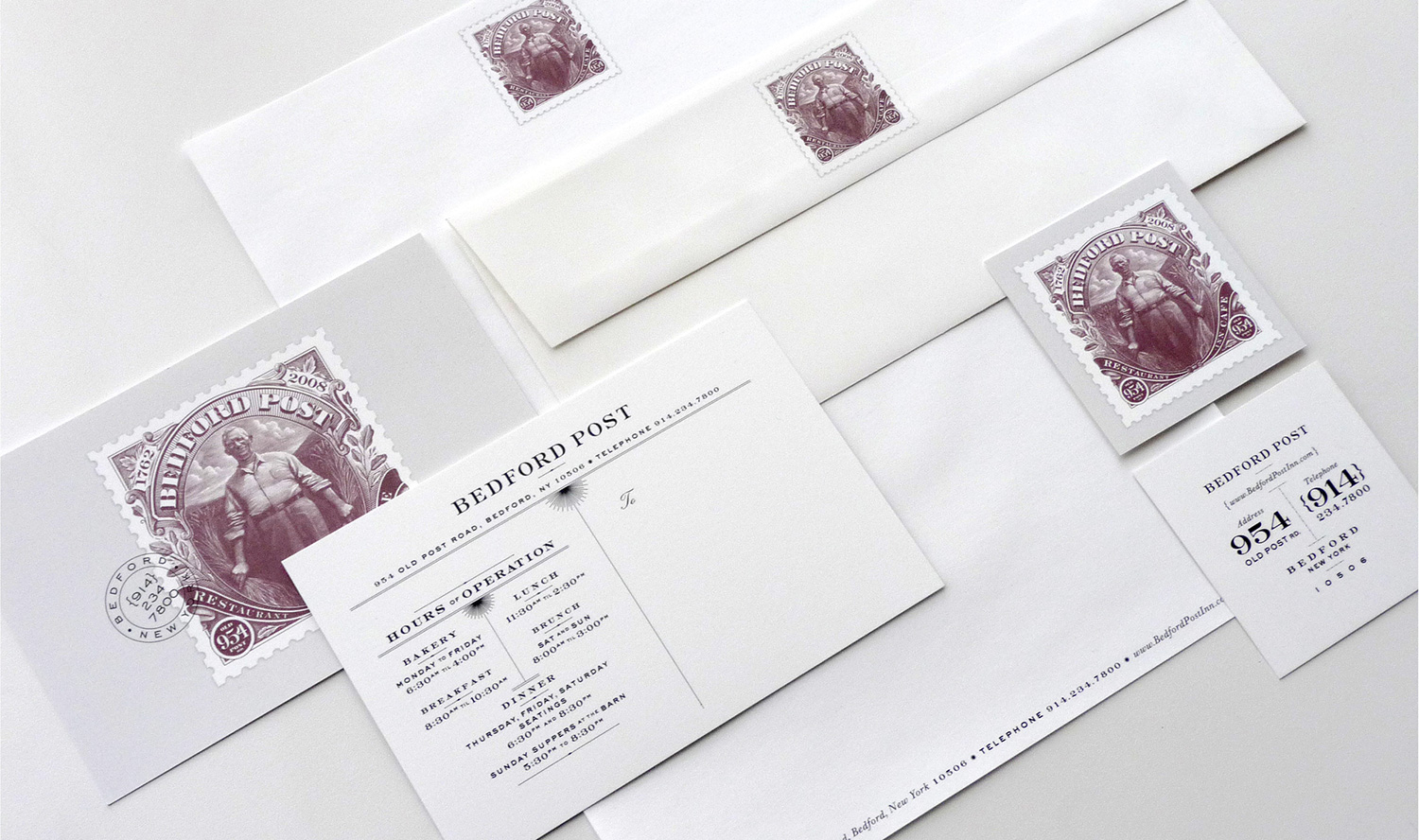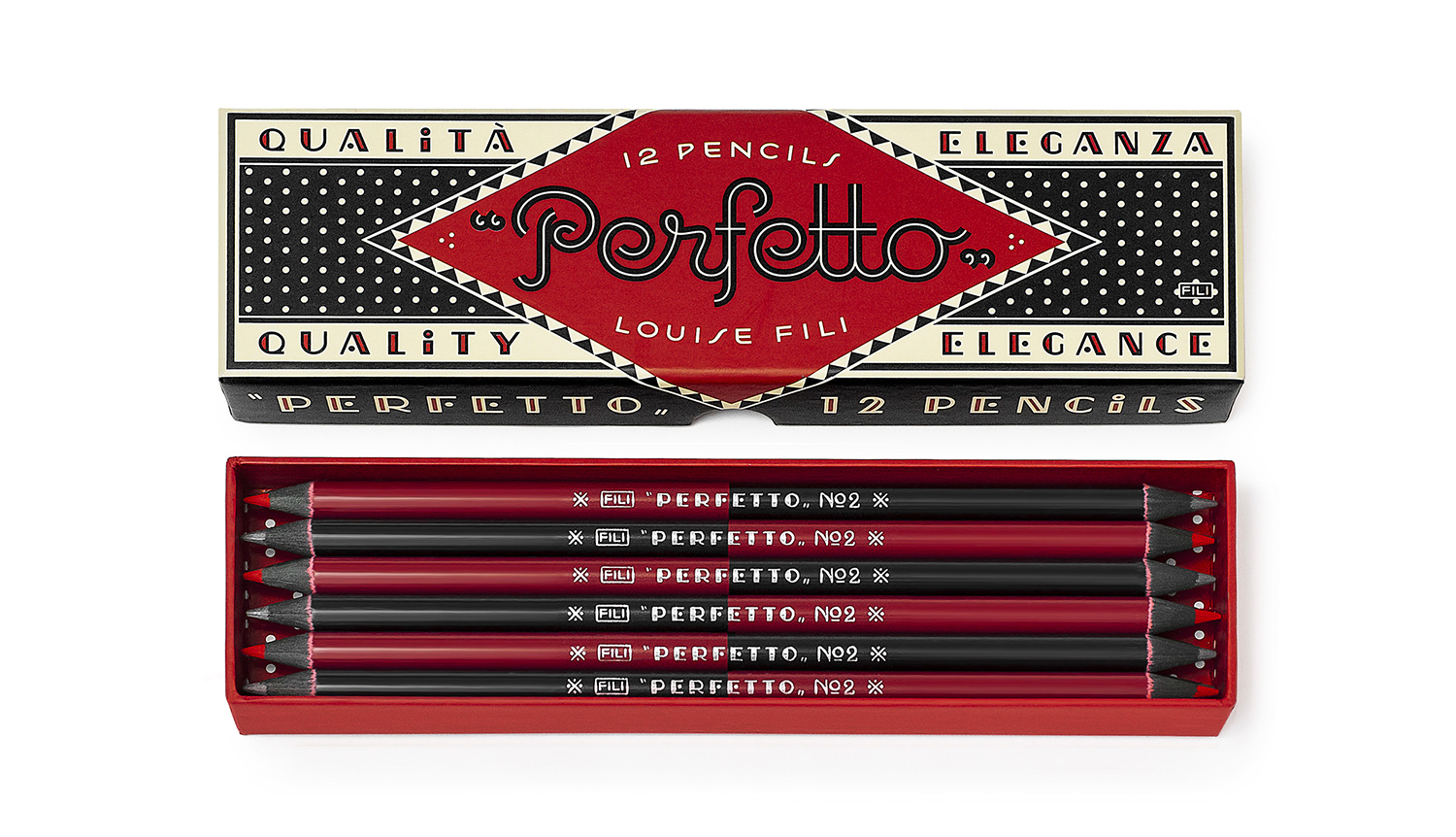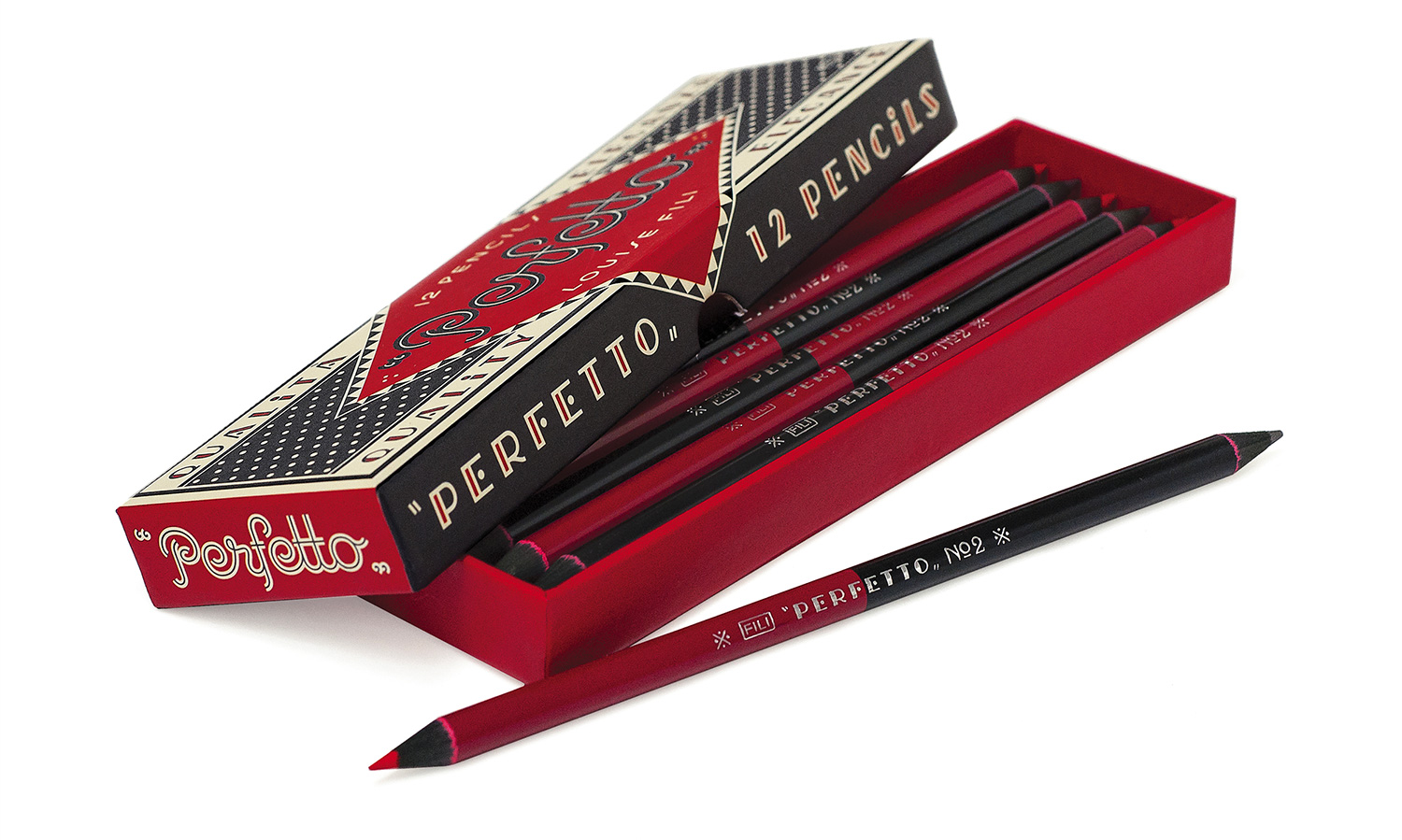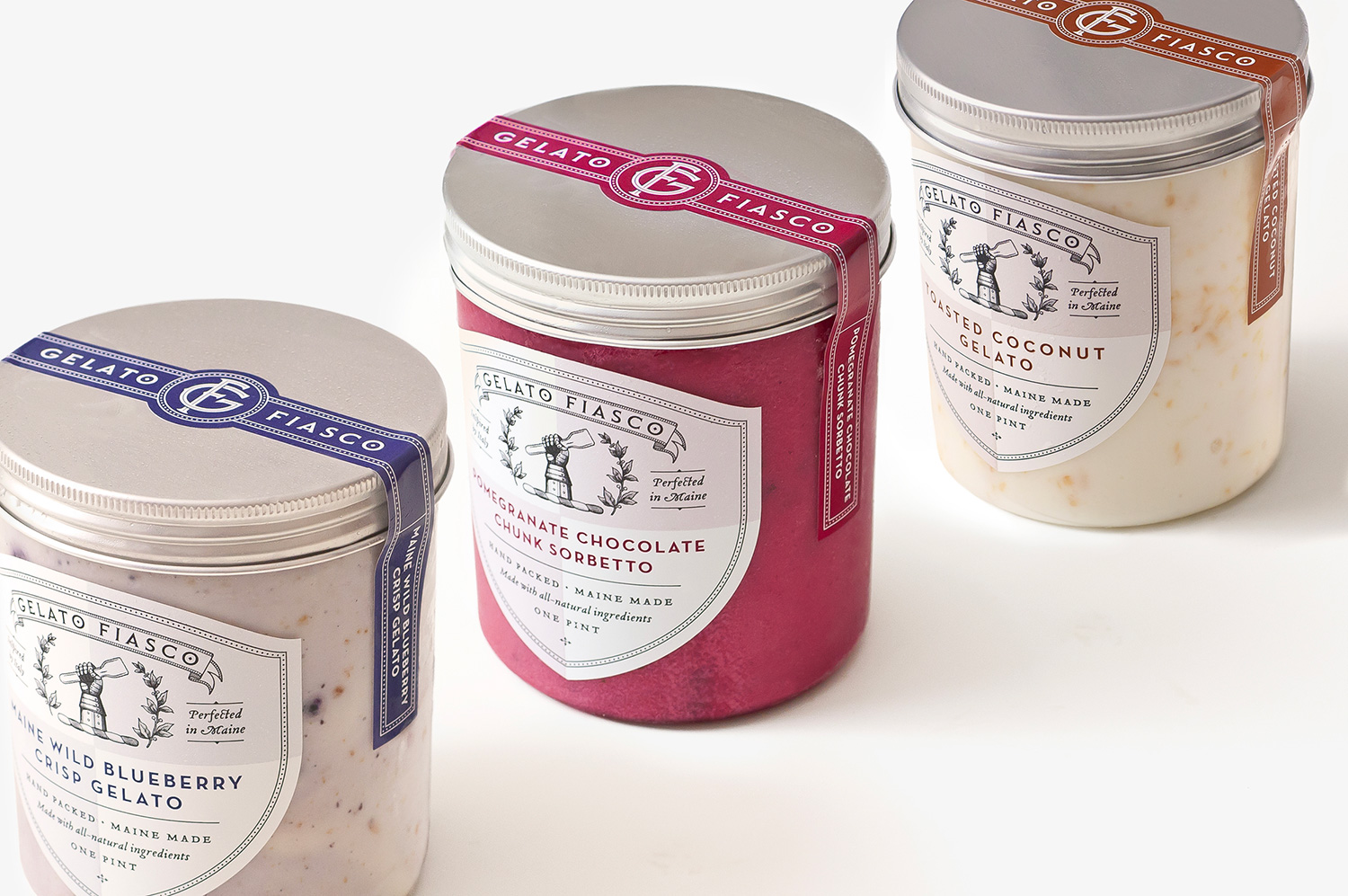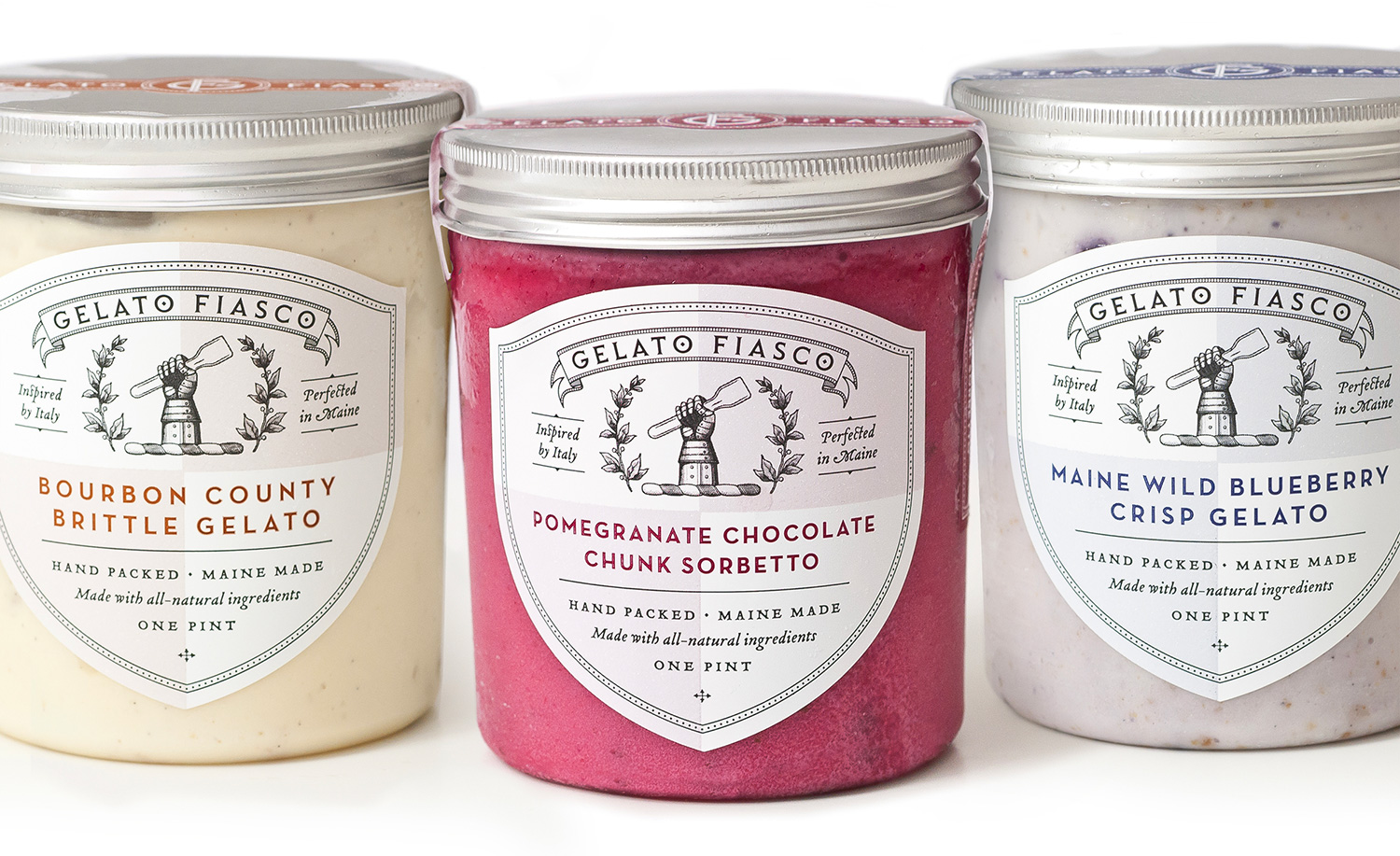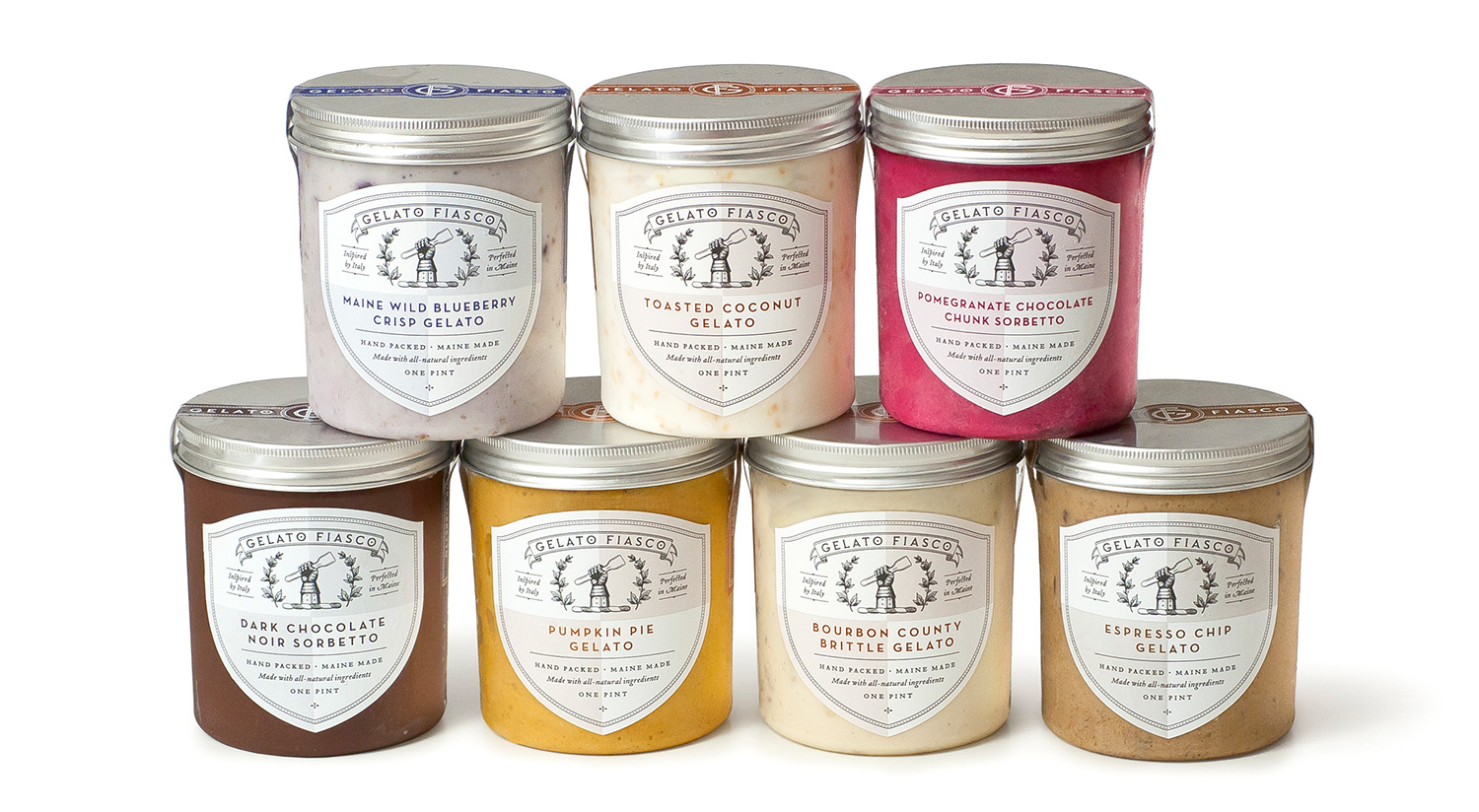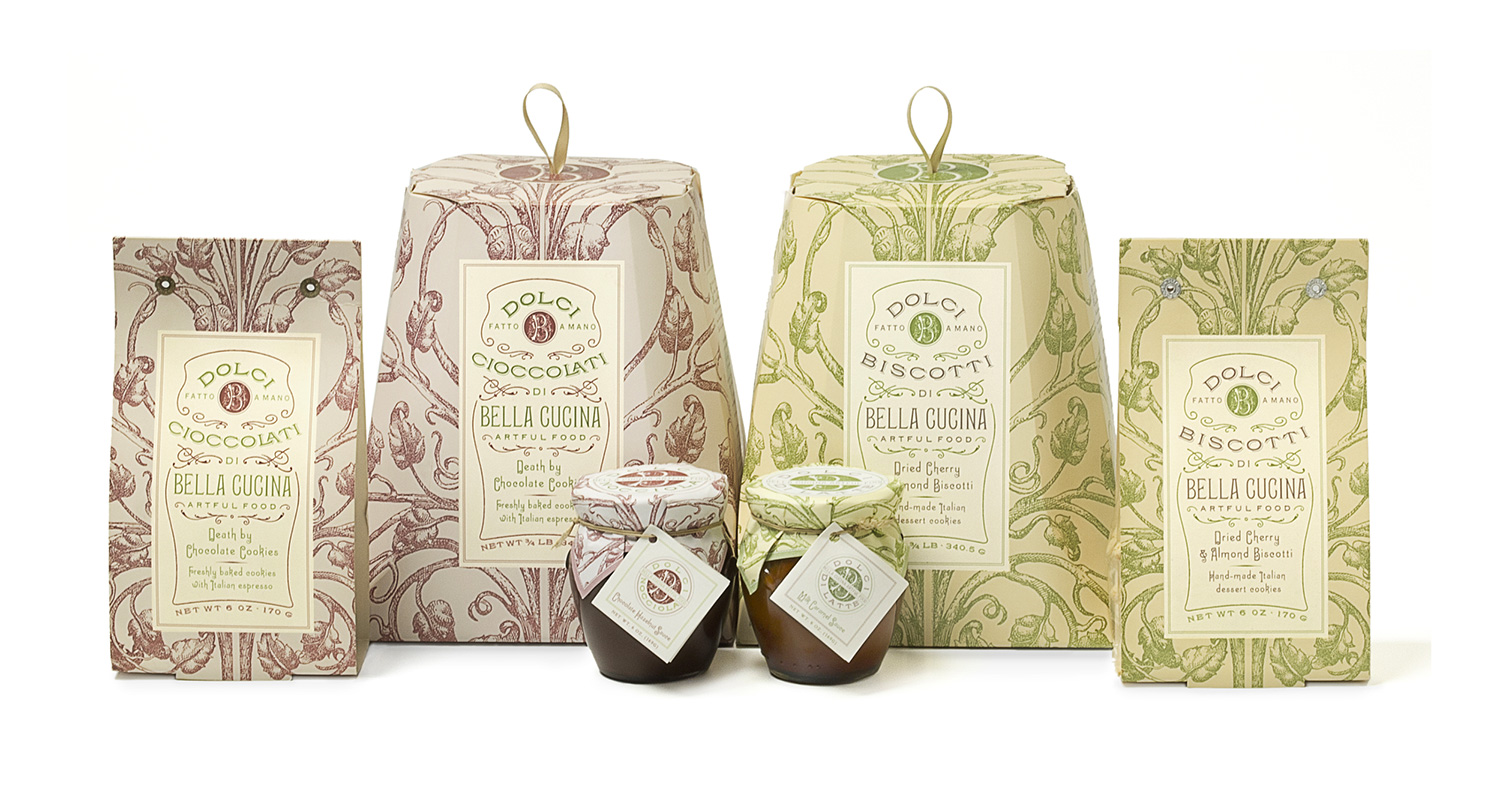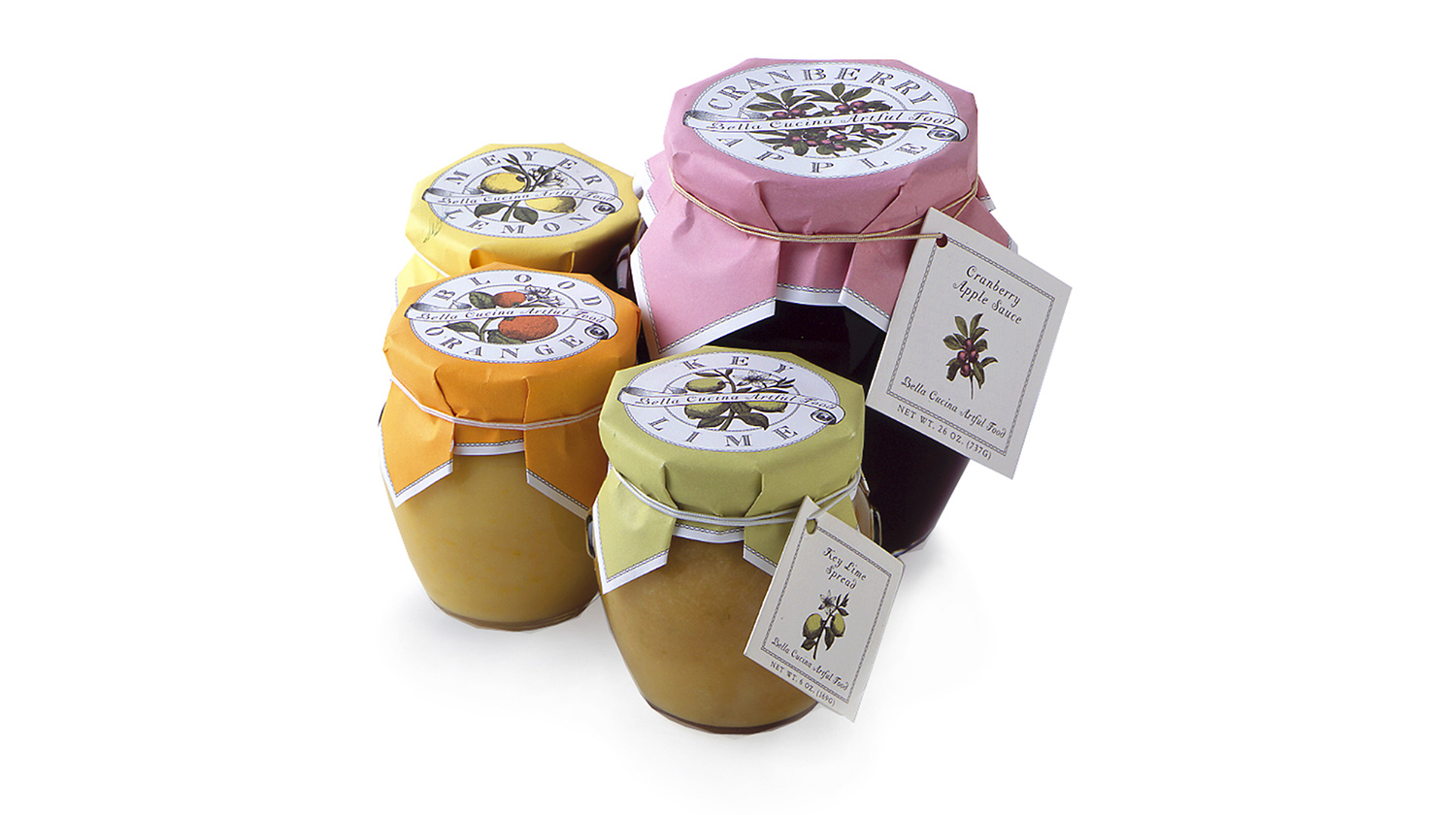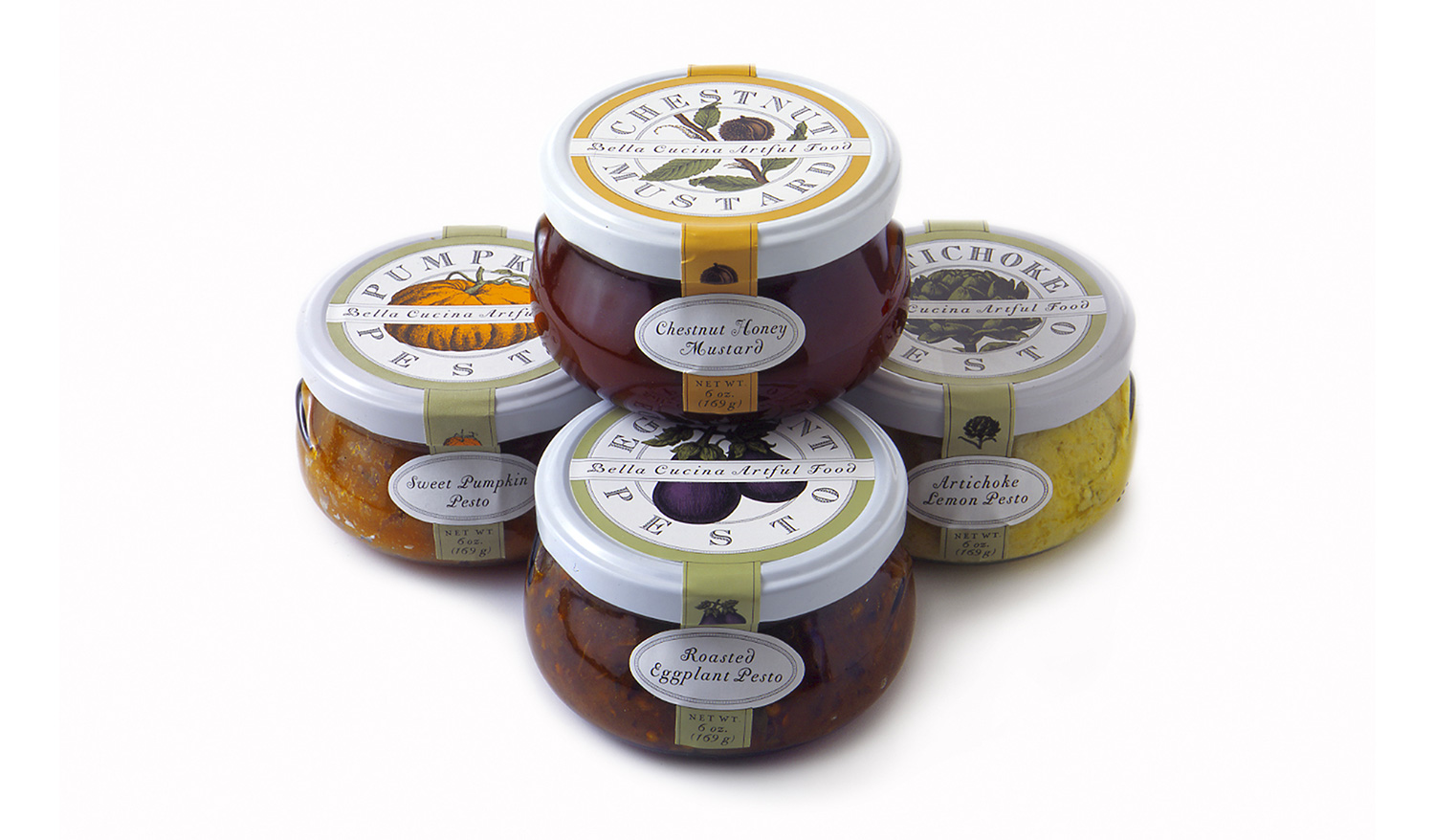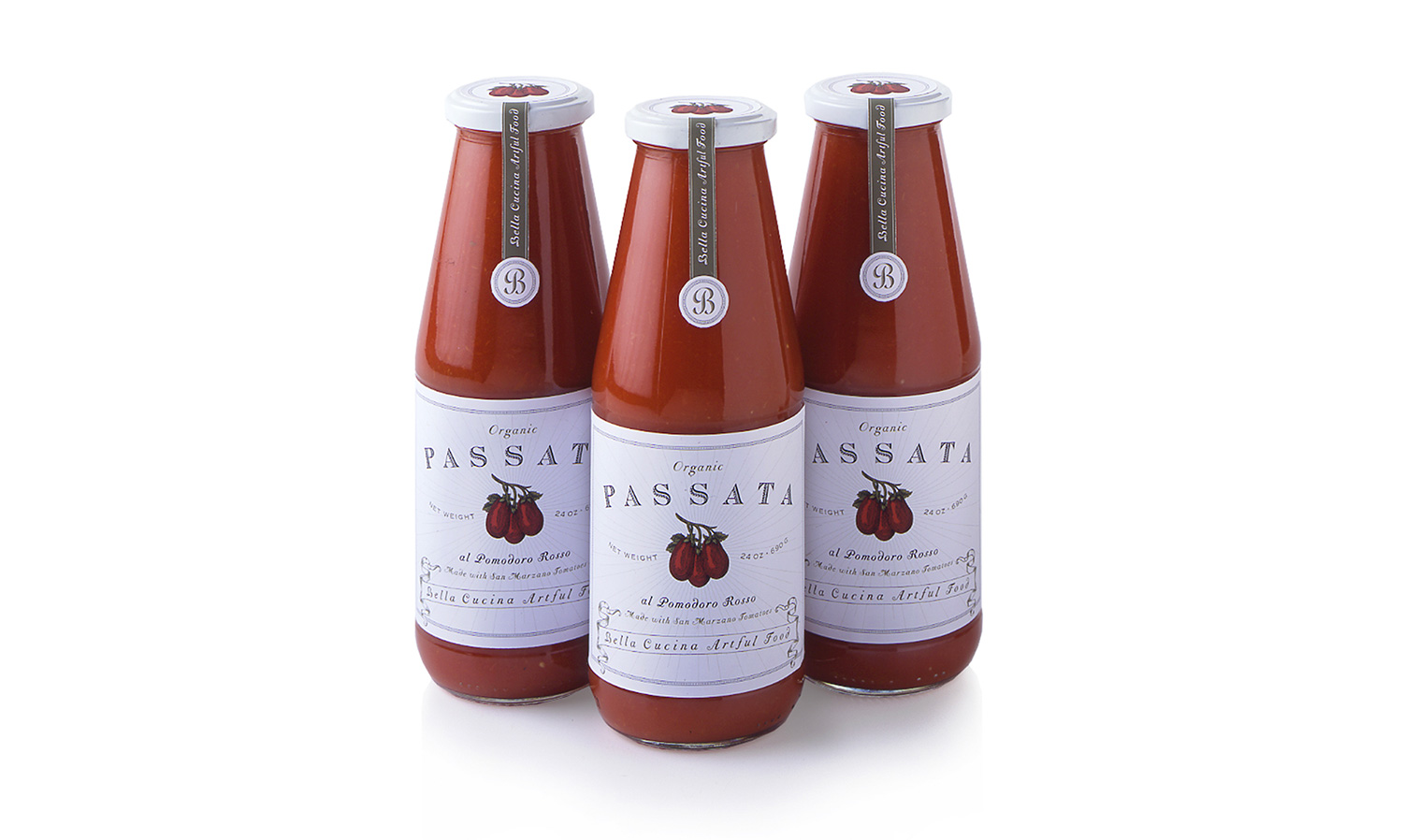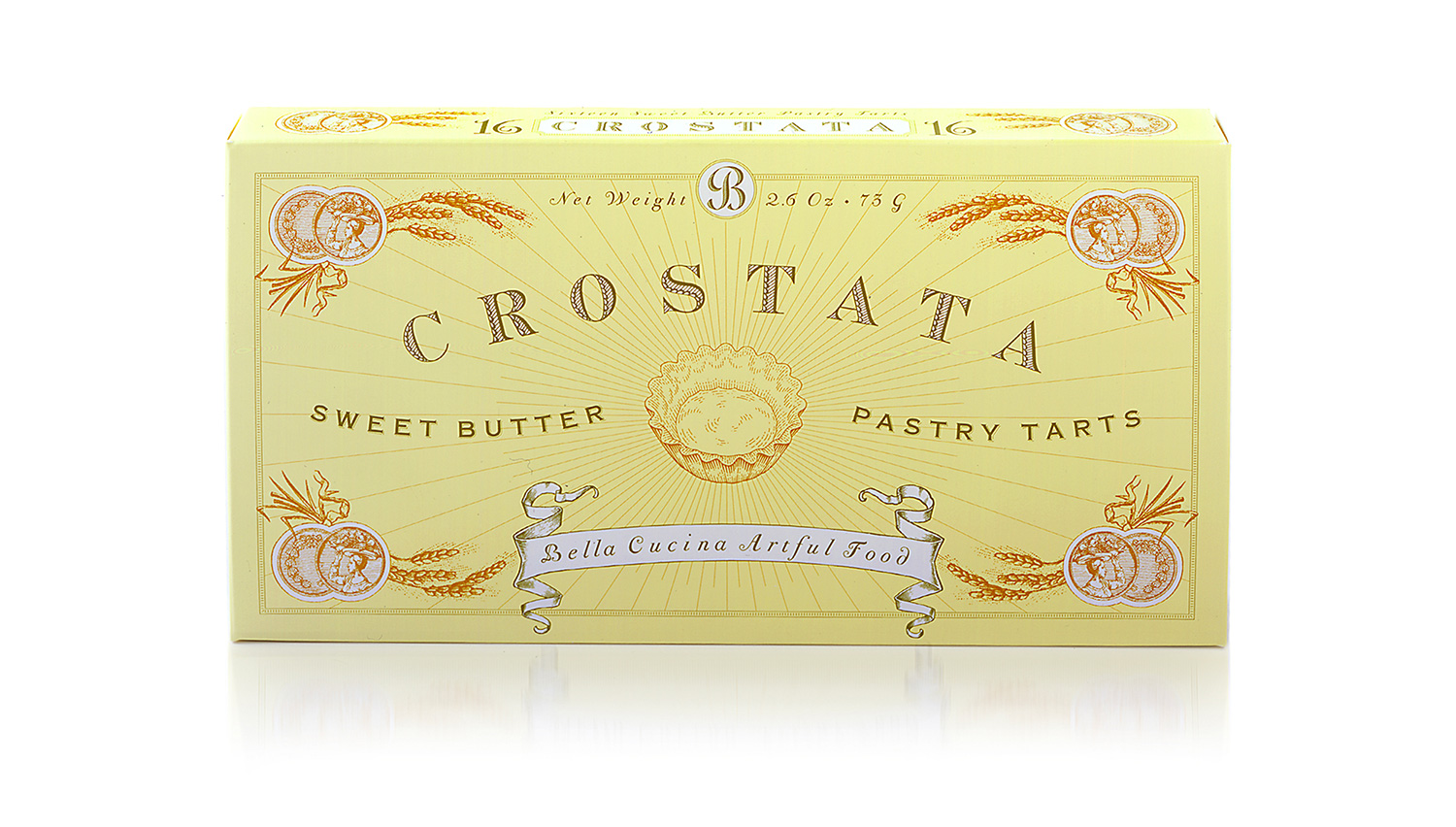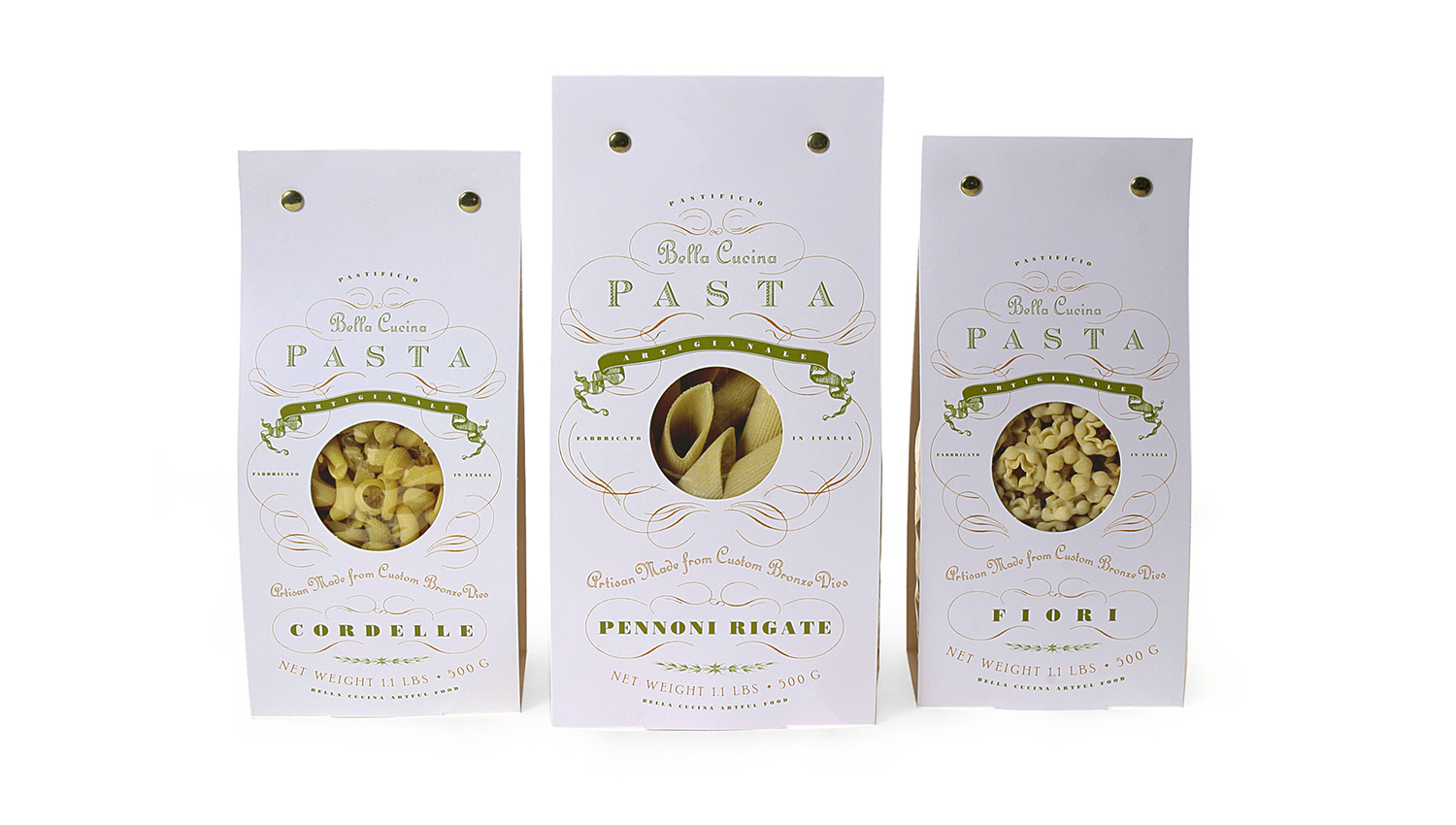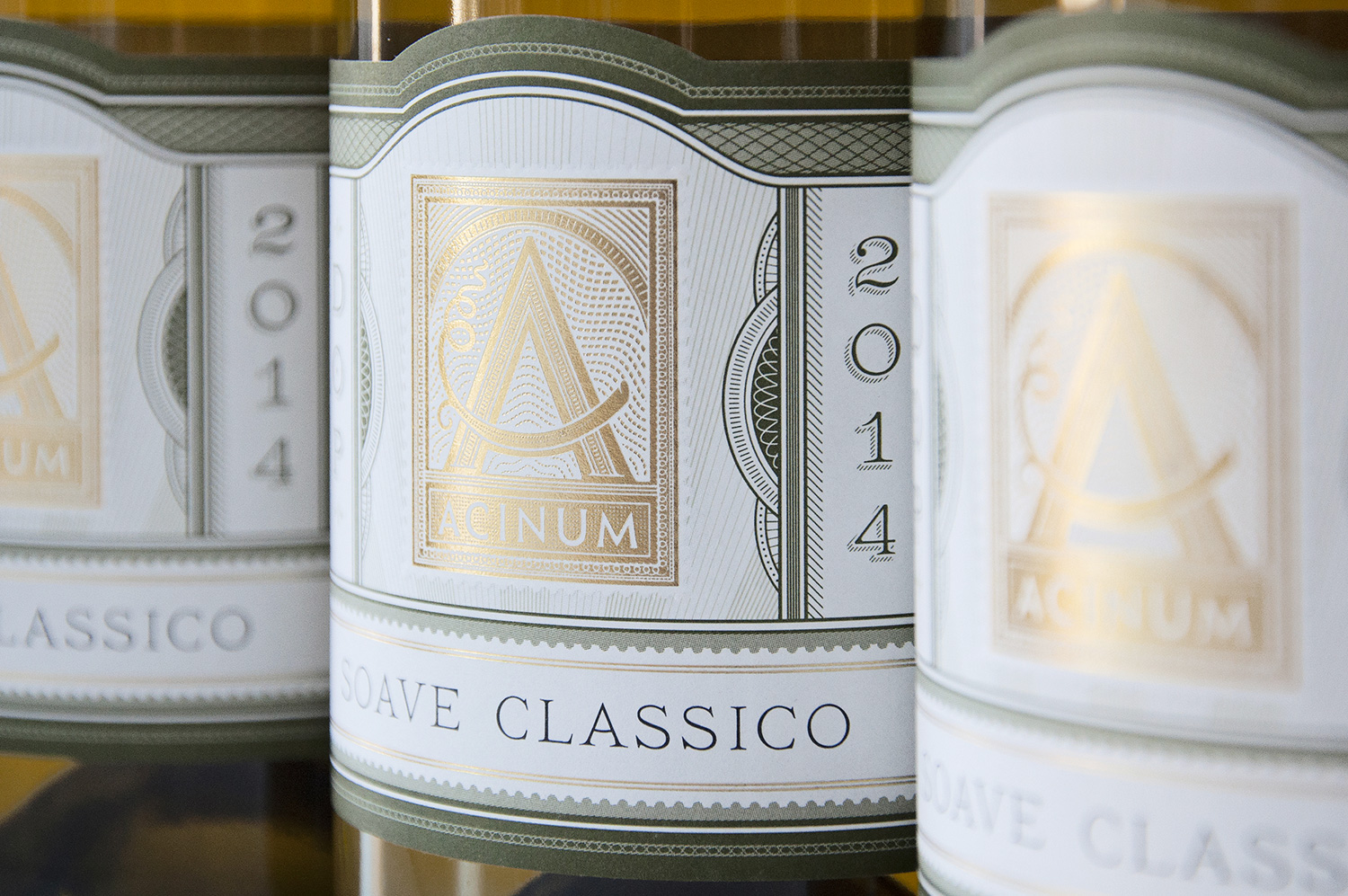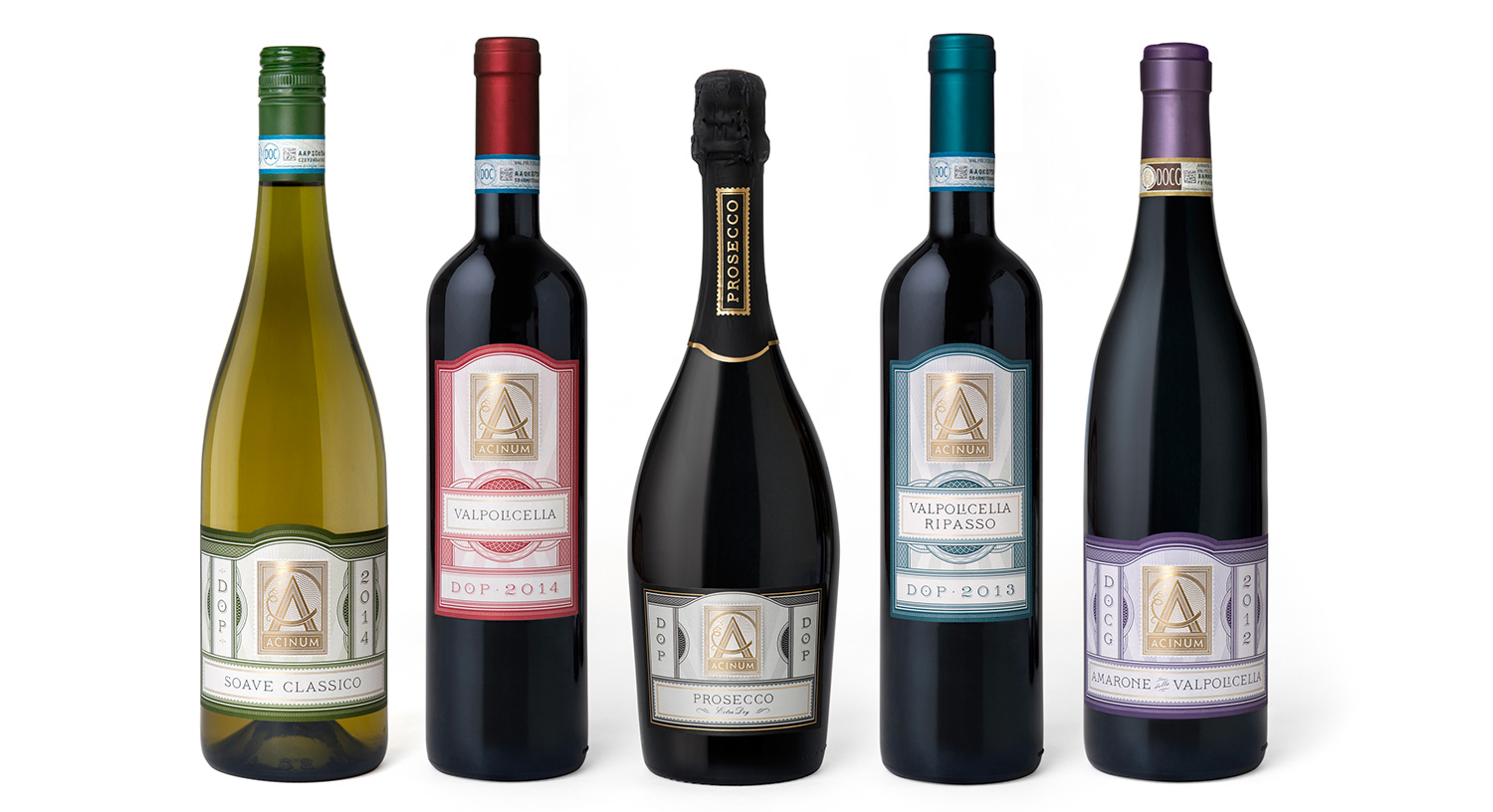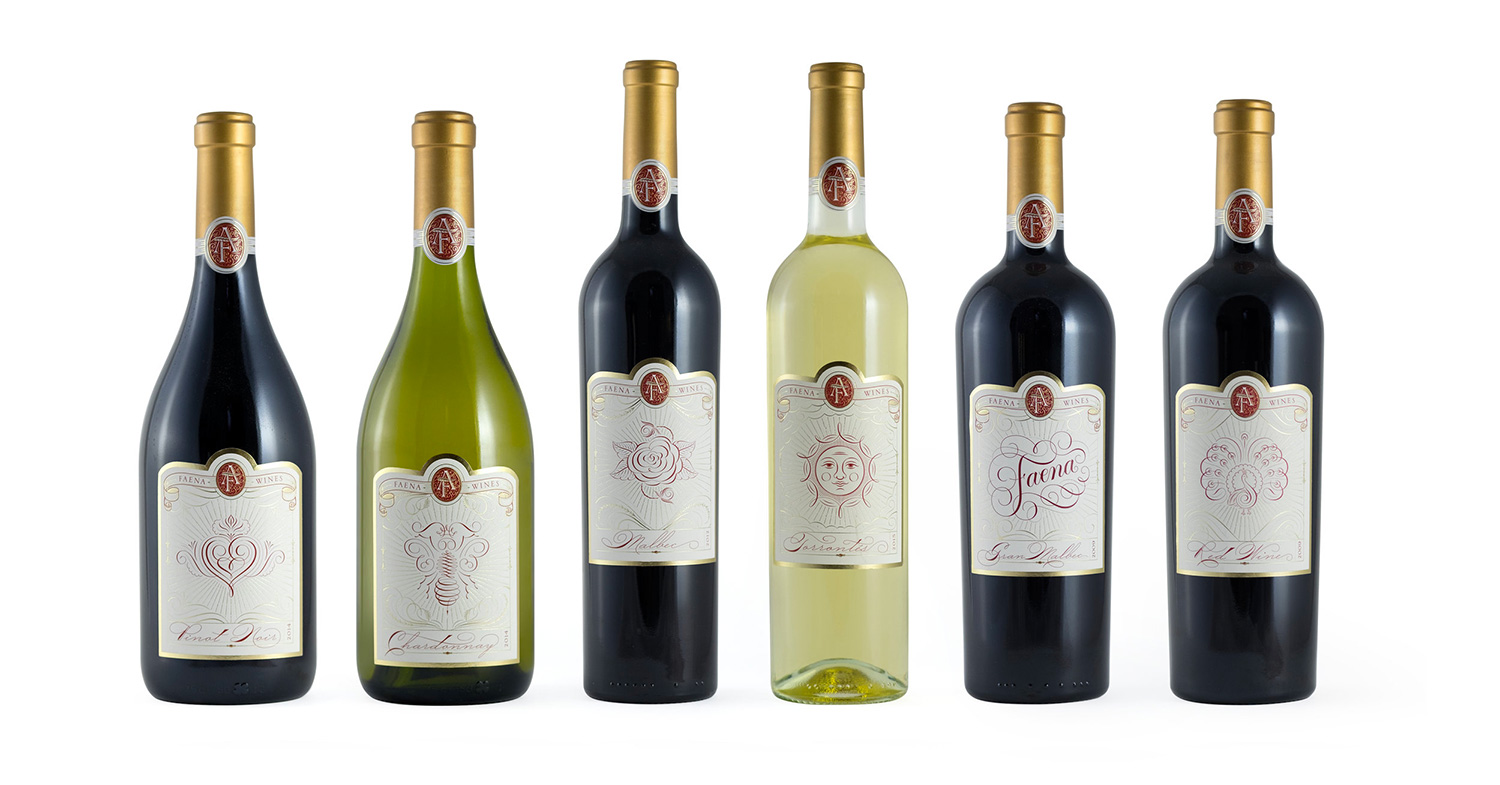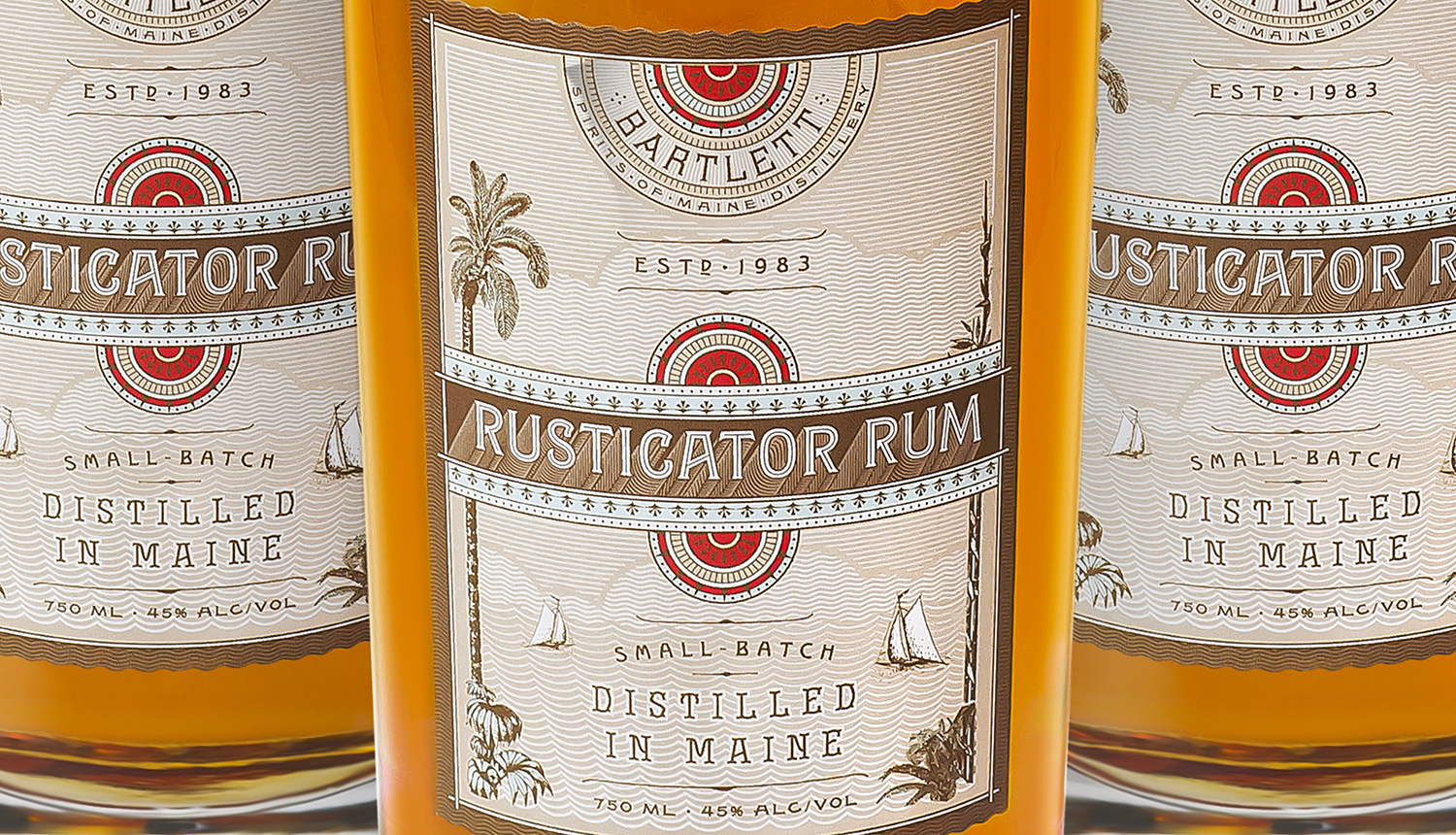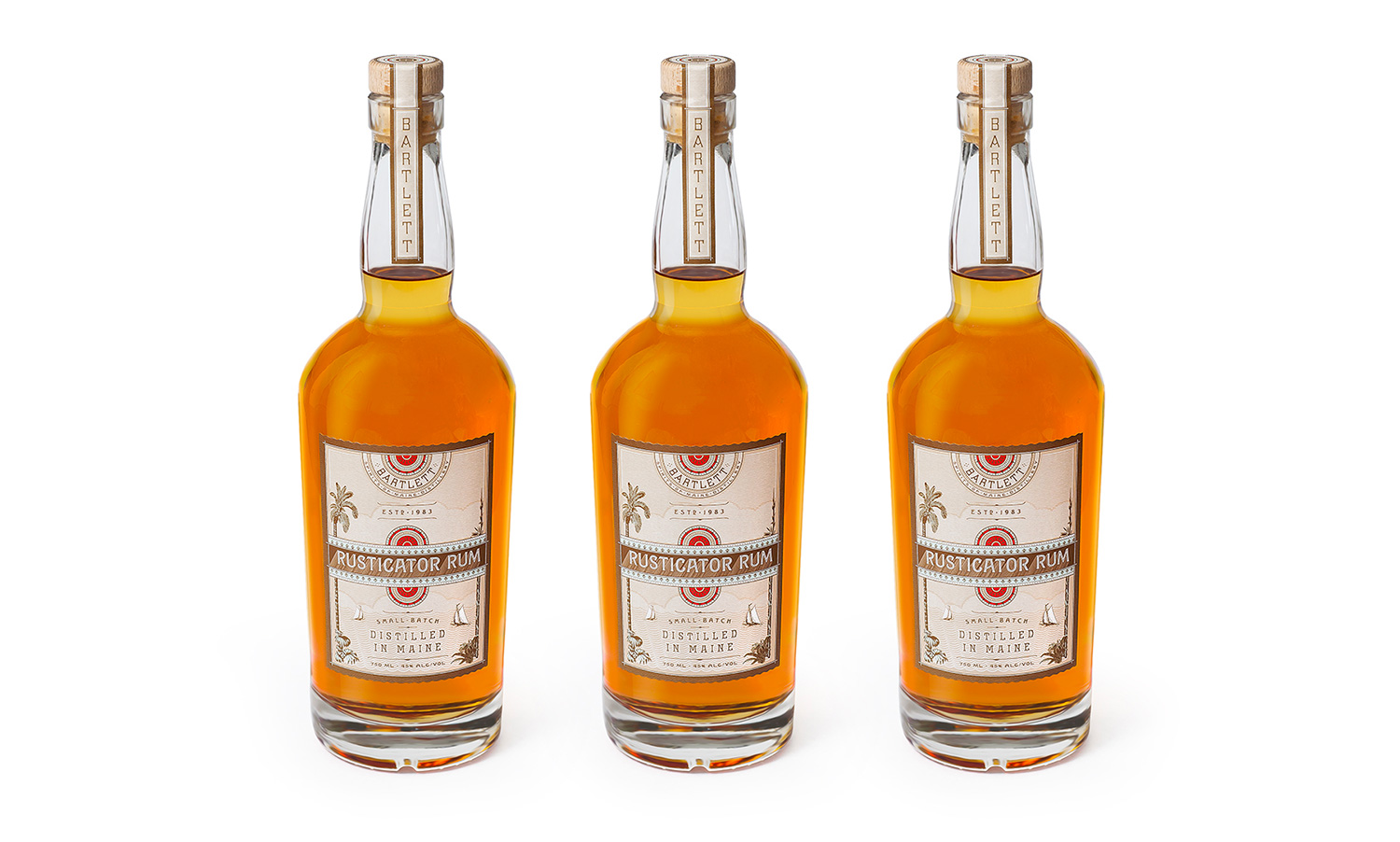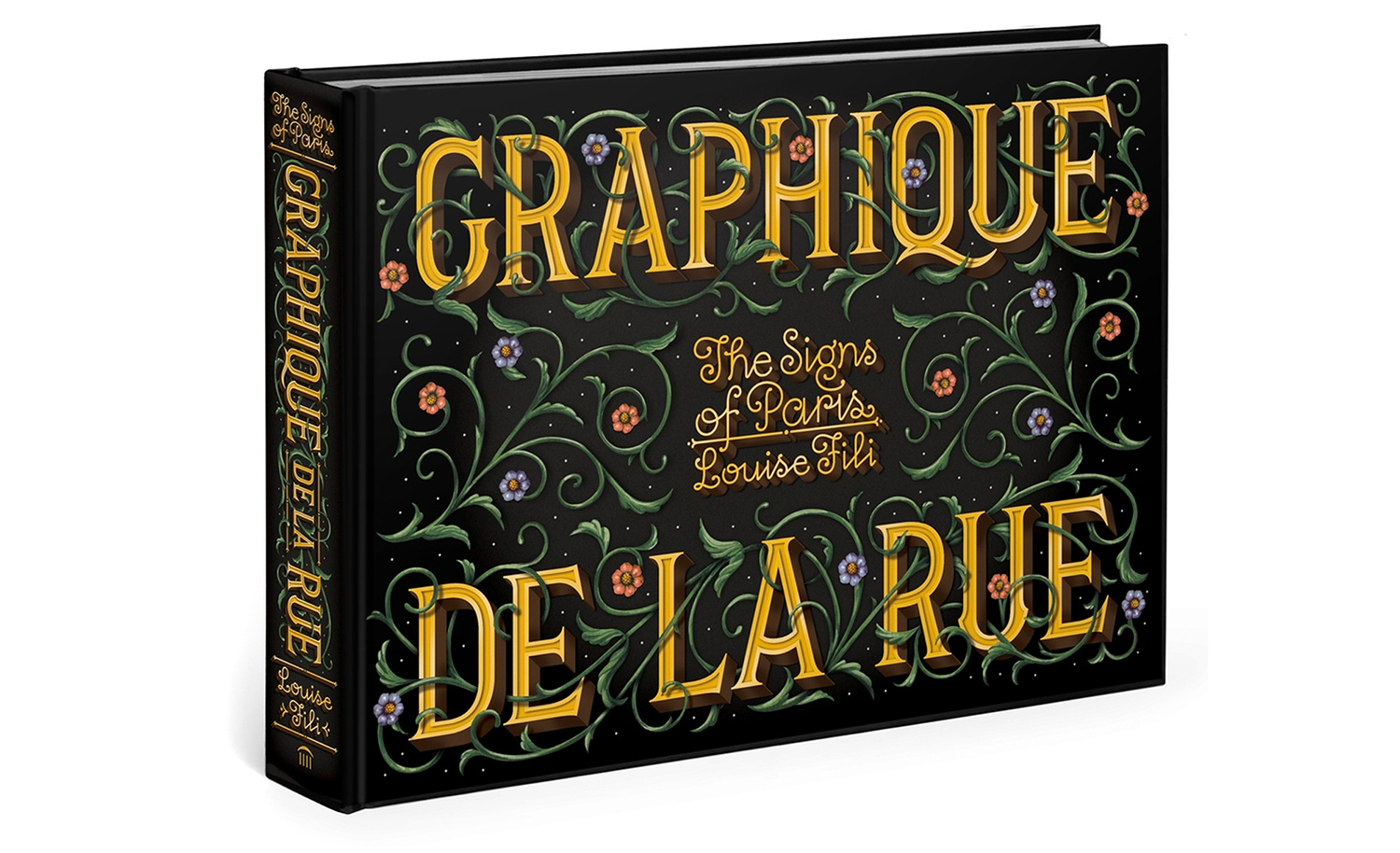 ---
---
---