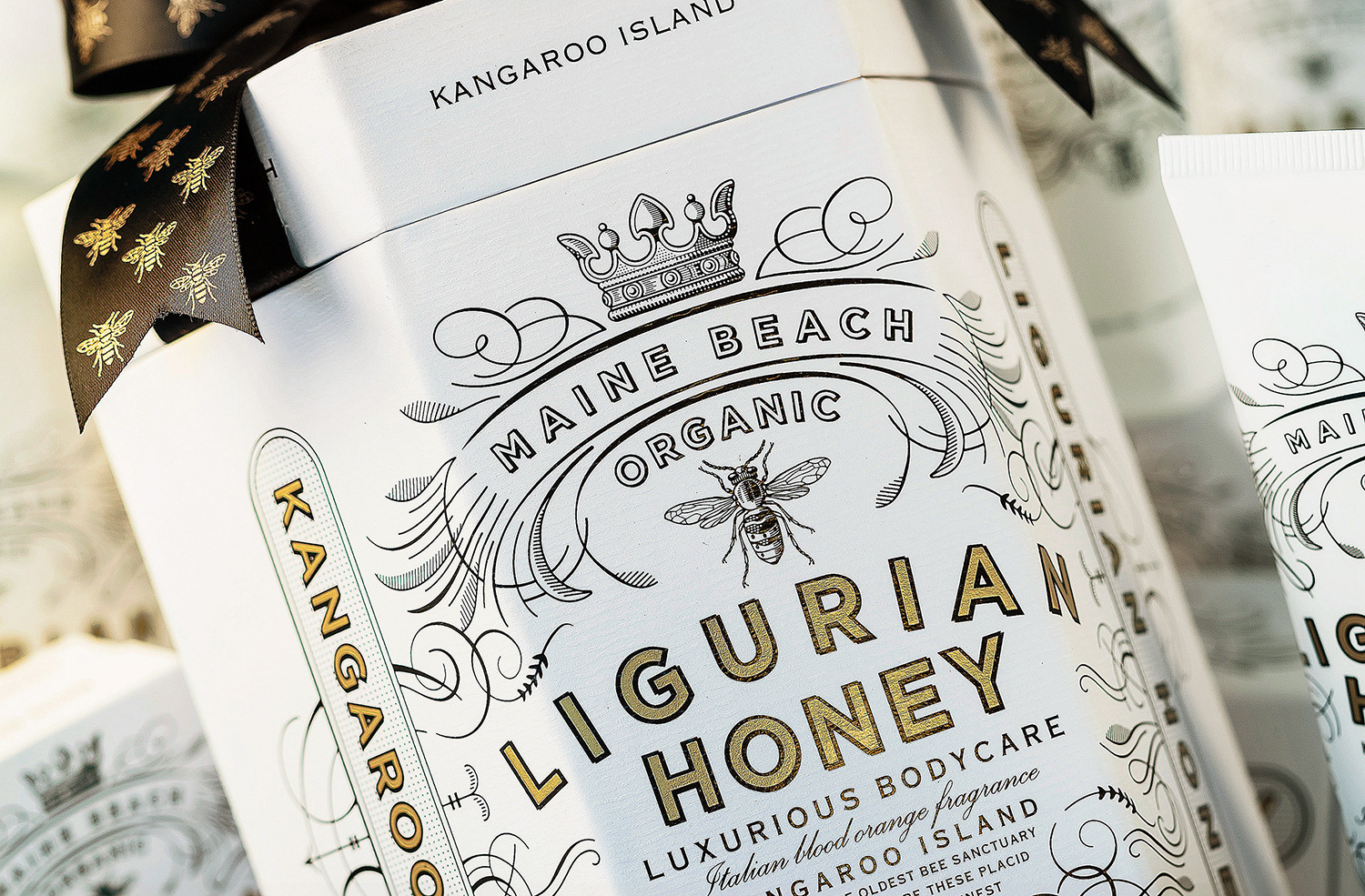 Nice vintage feeling packaging... full line looks so great...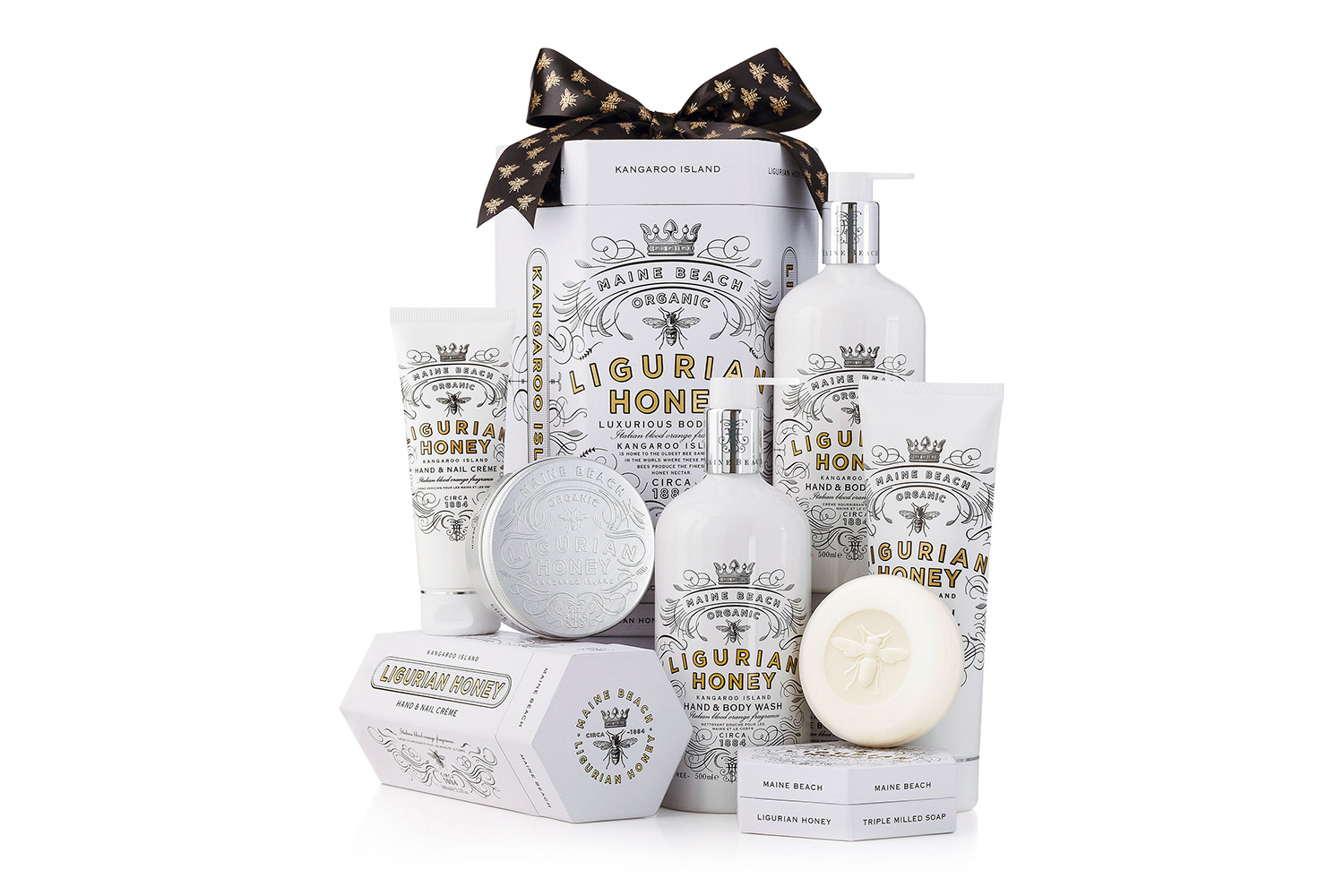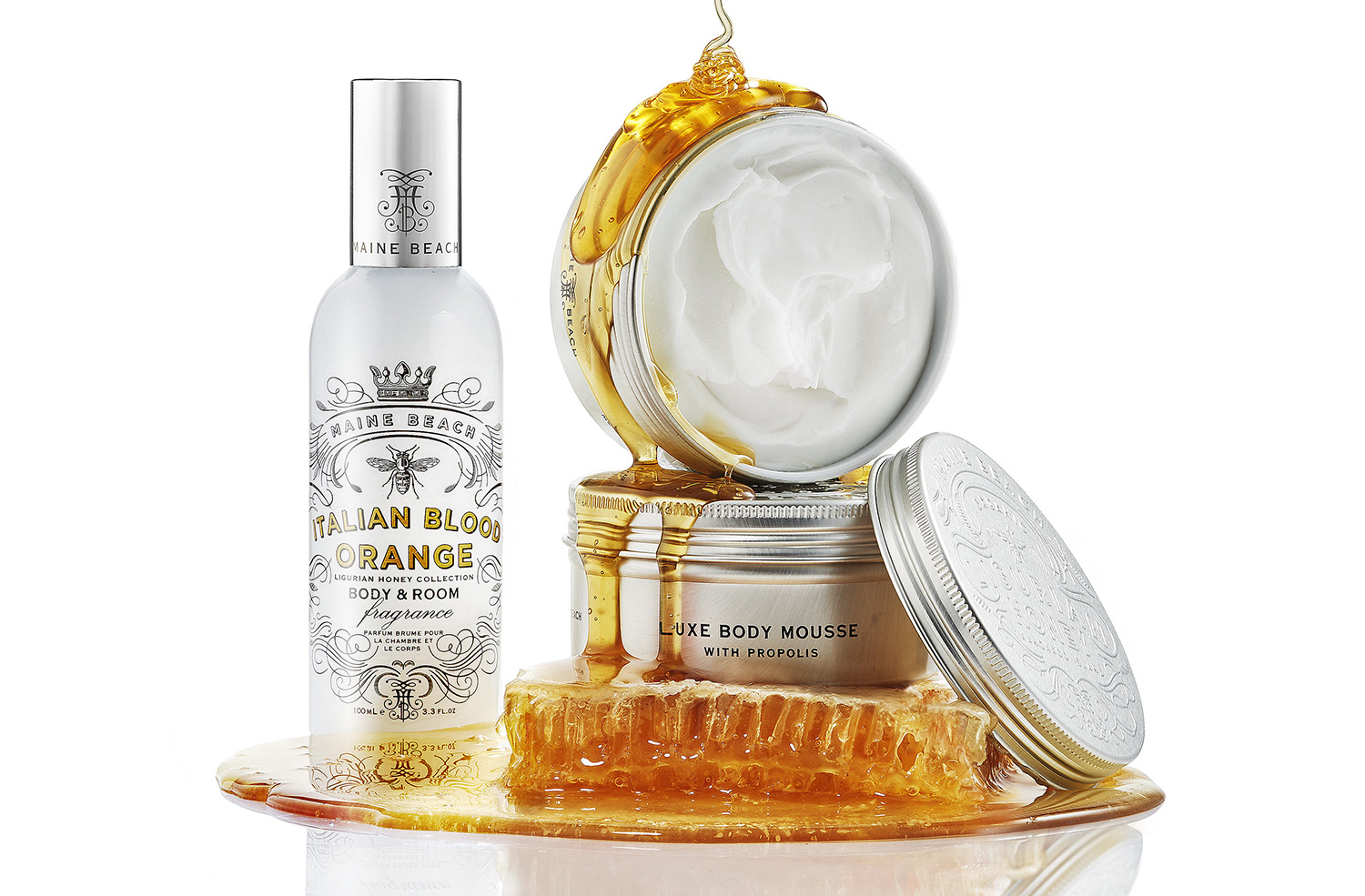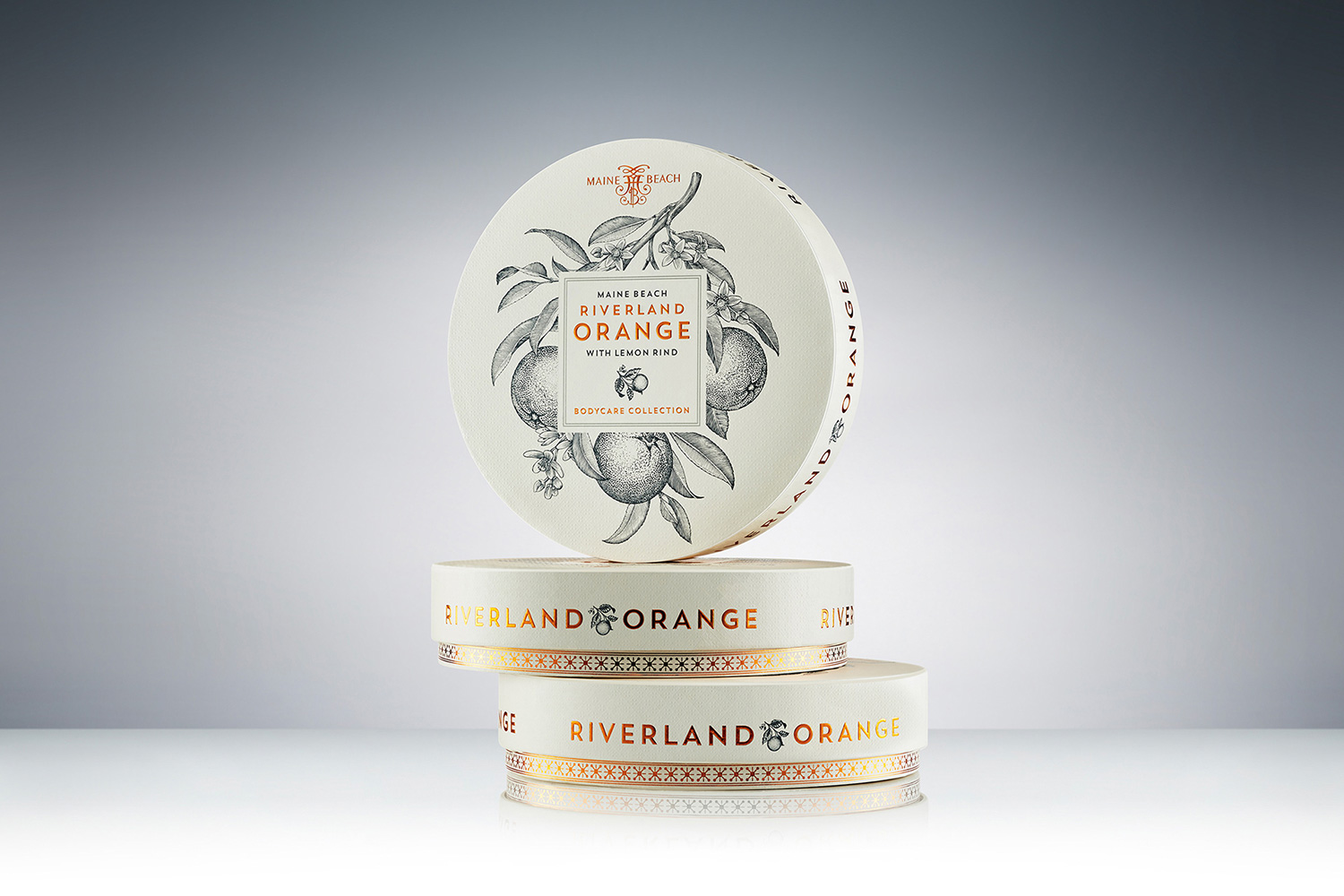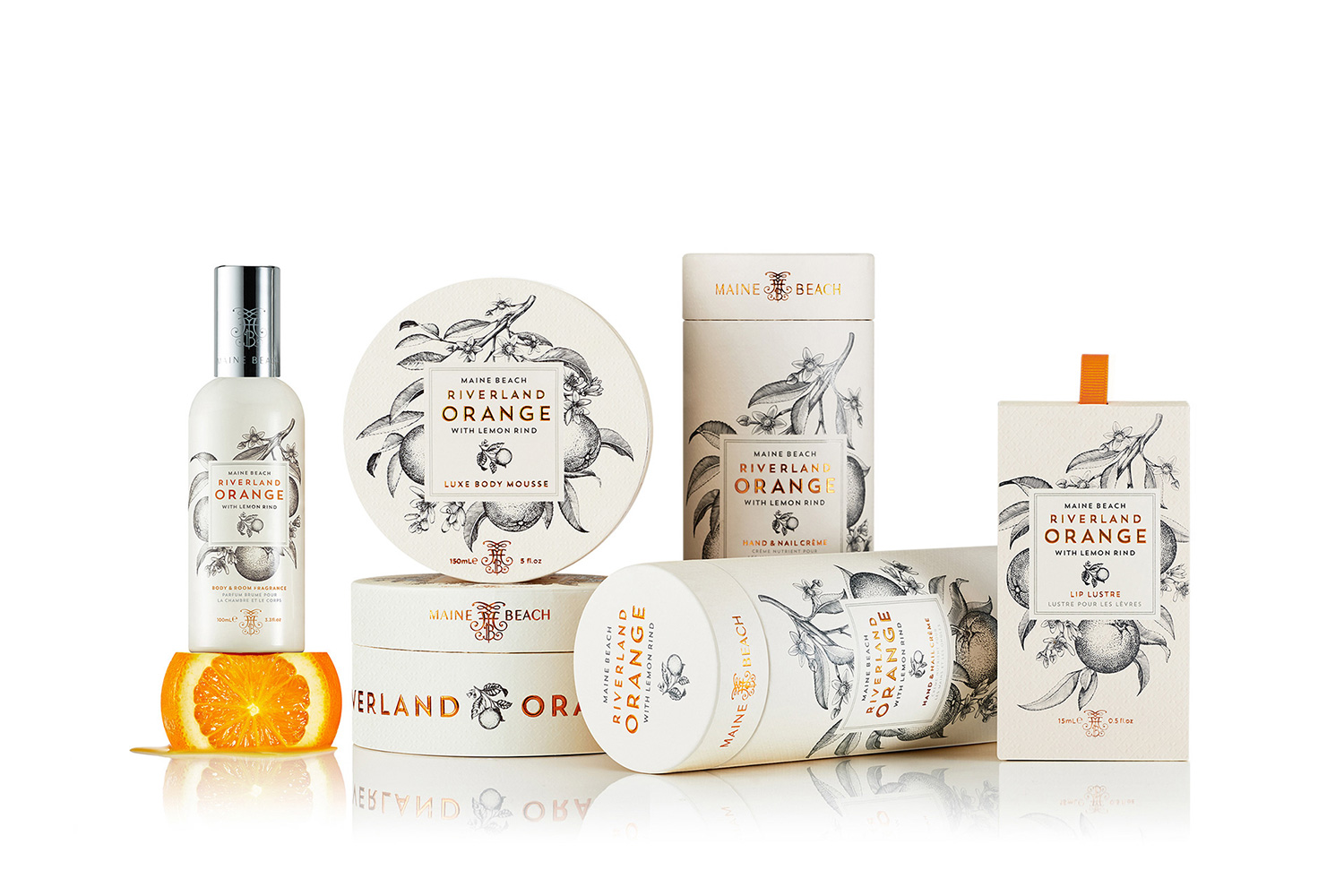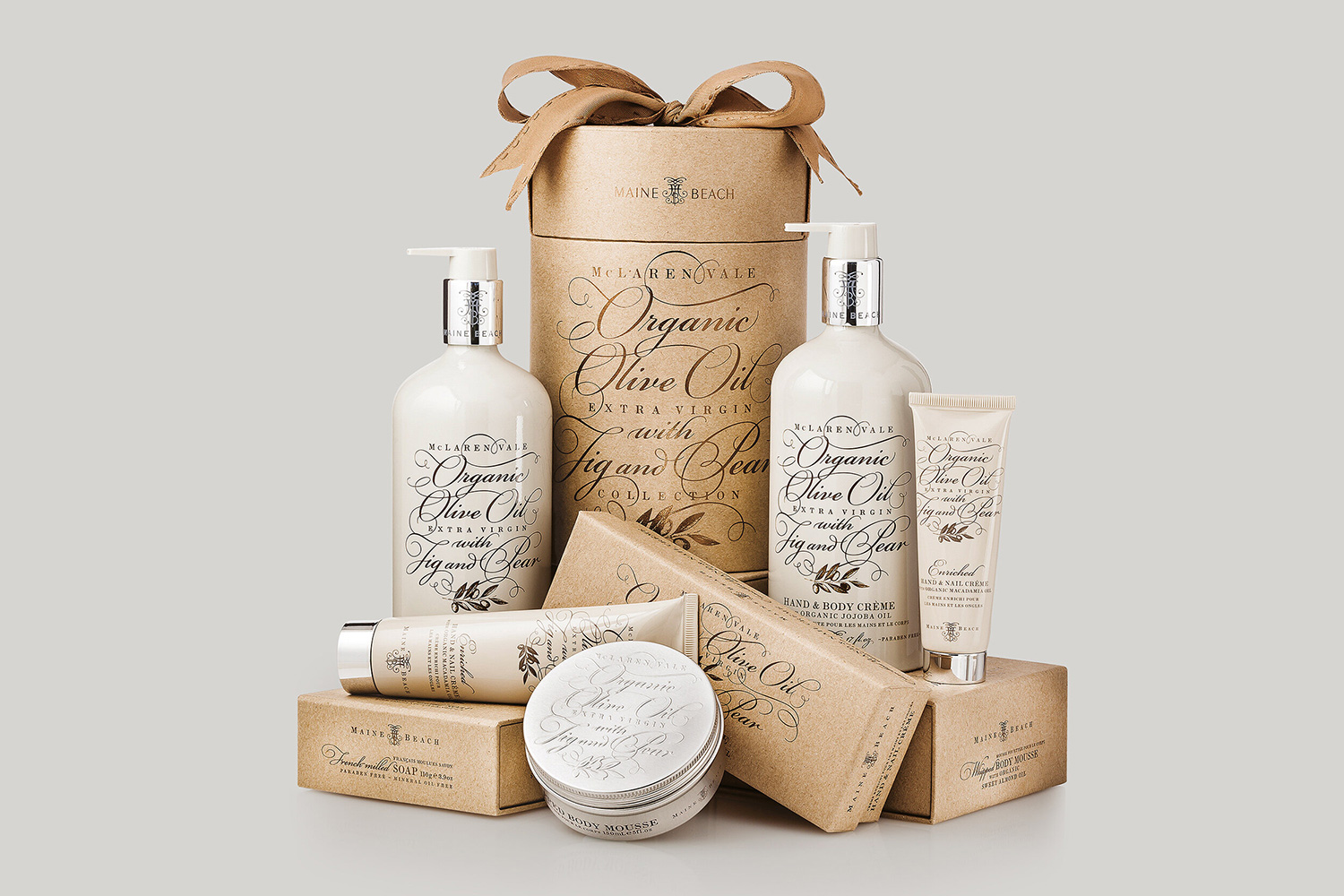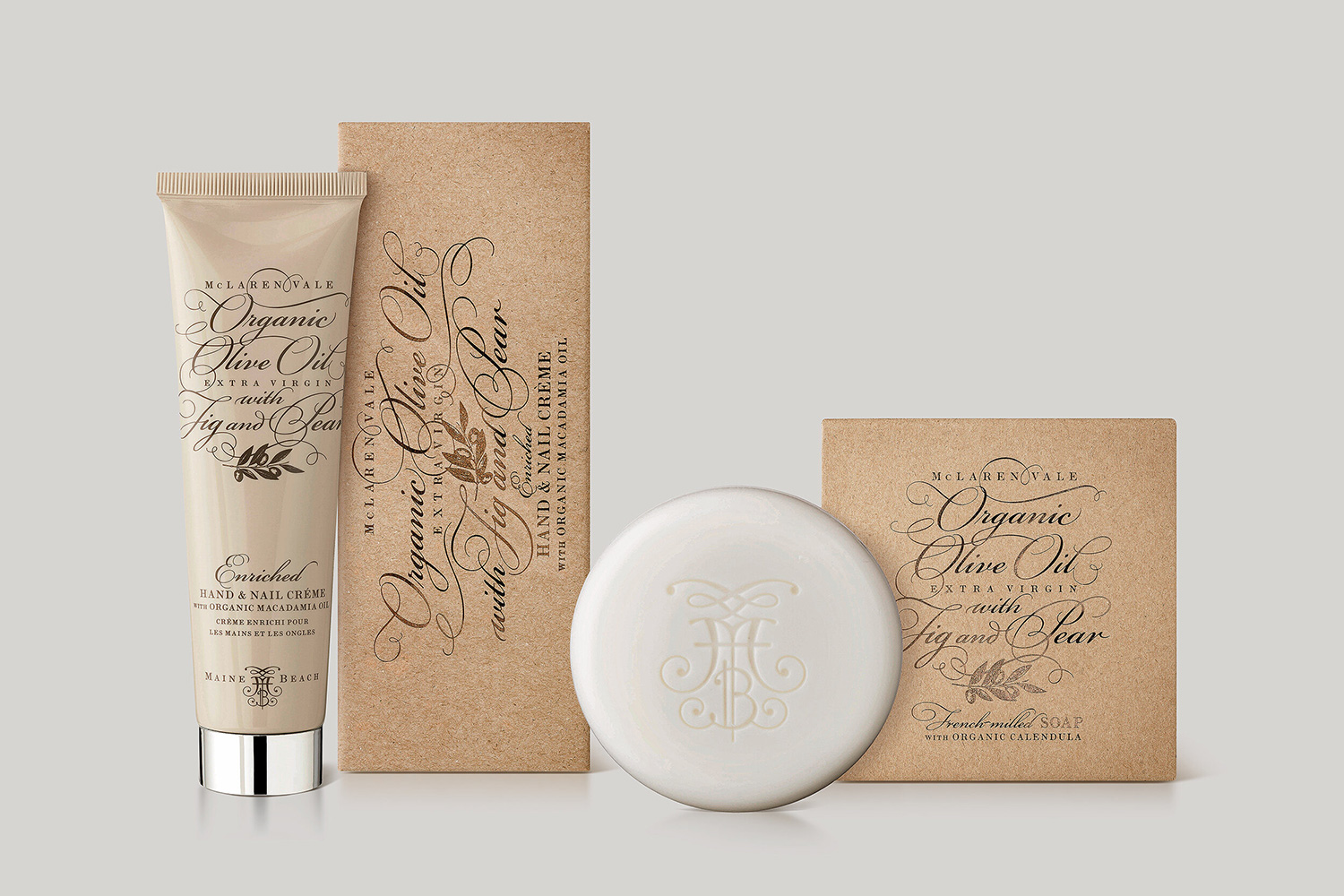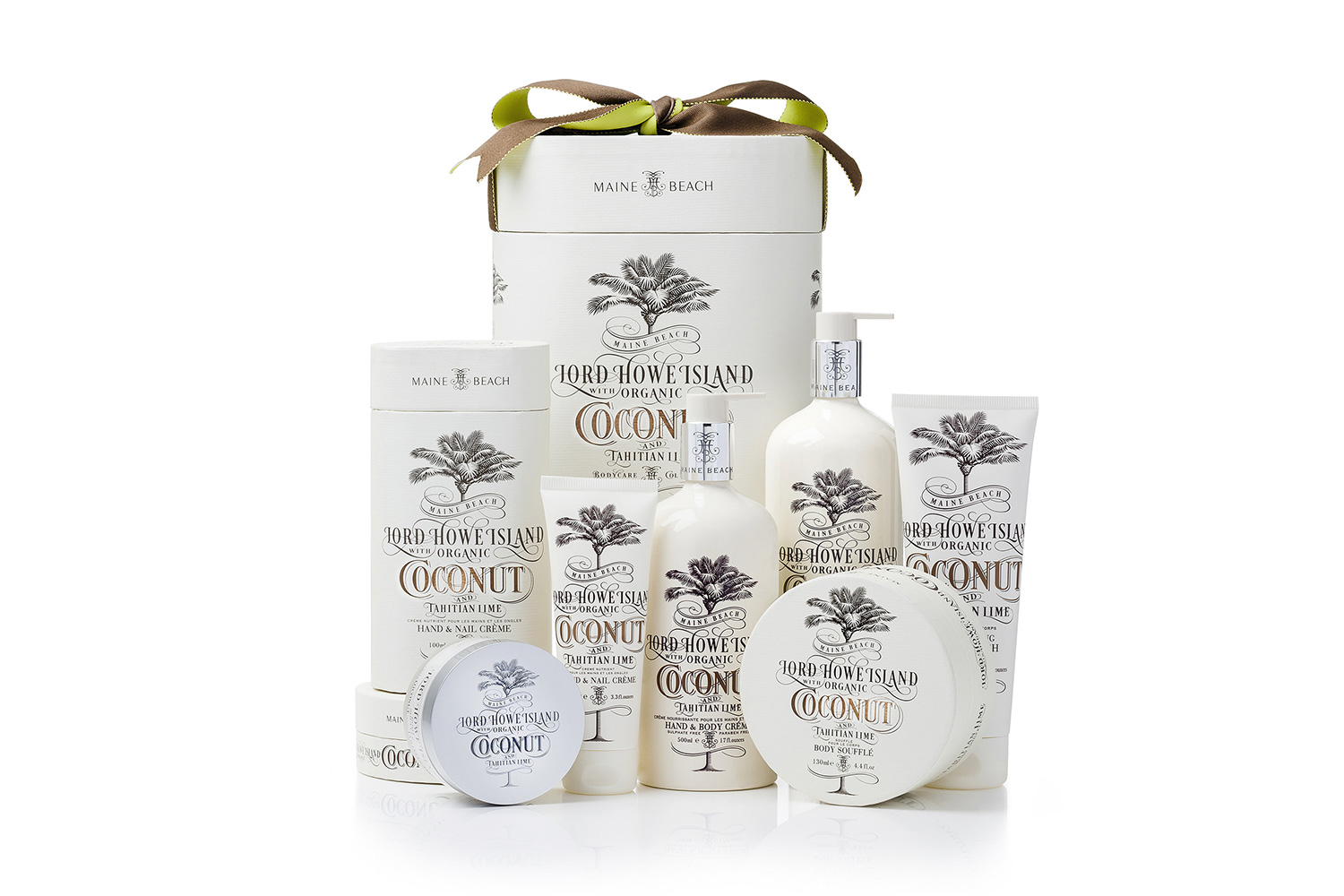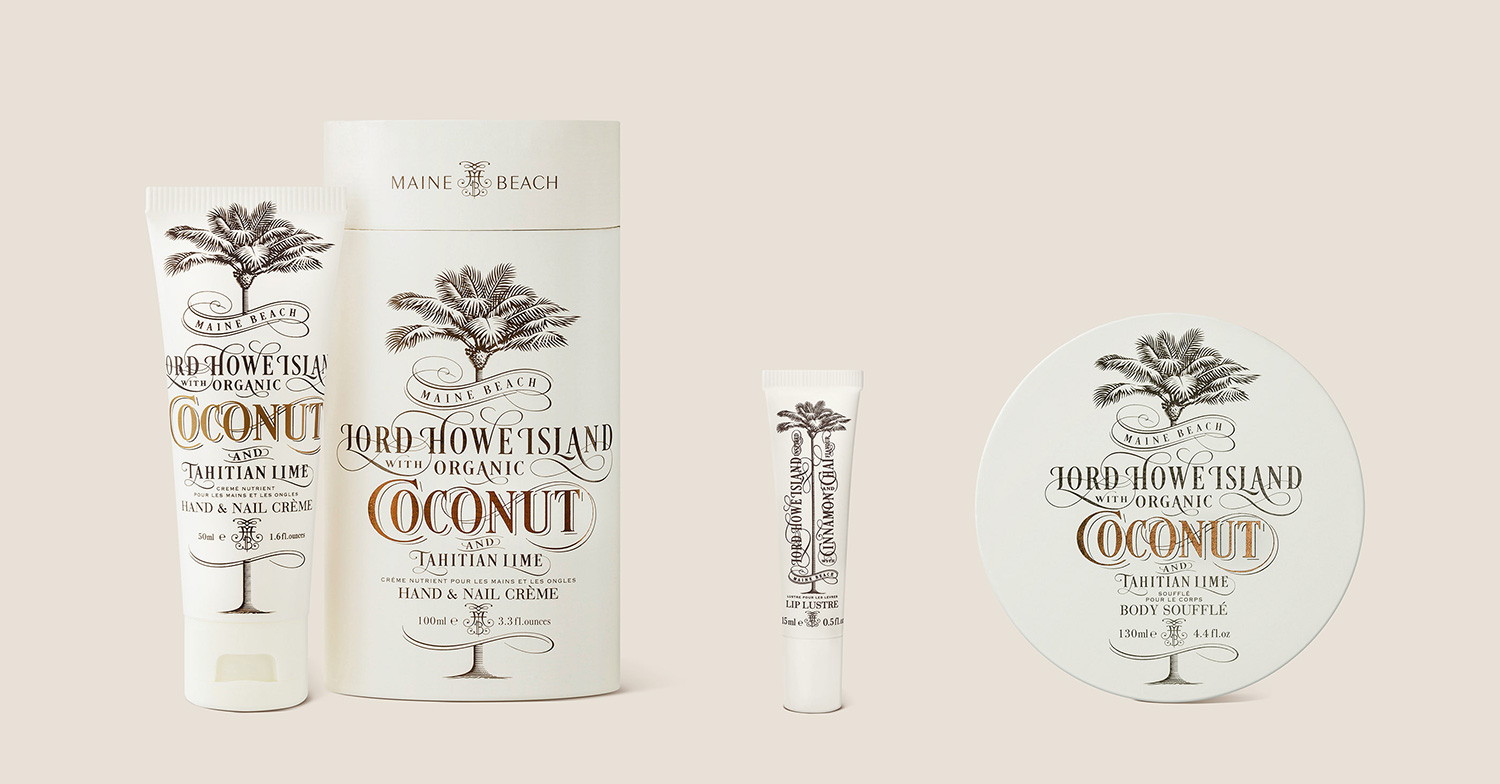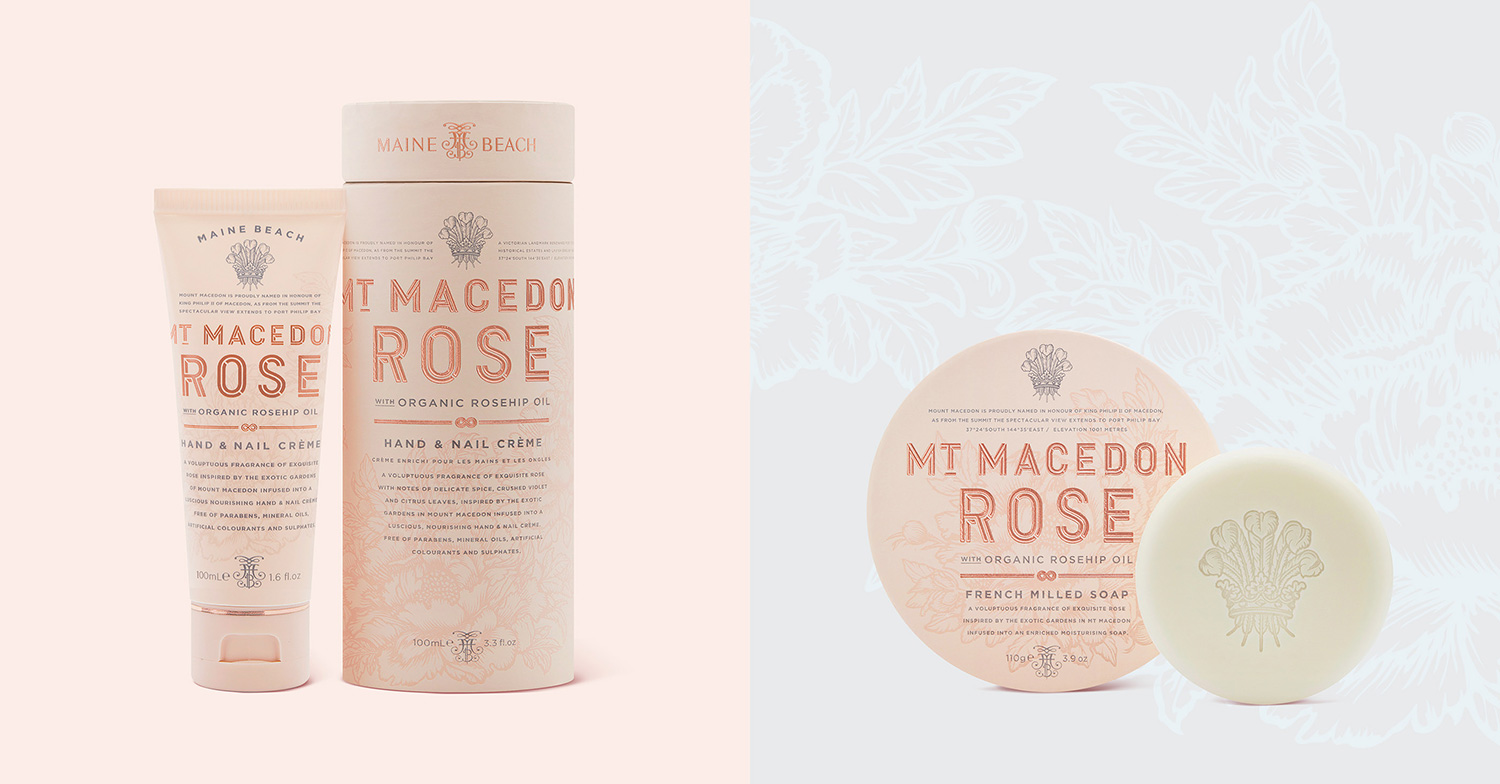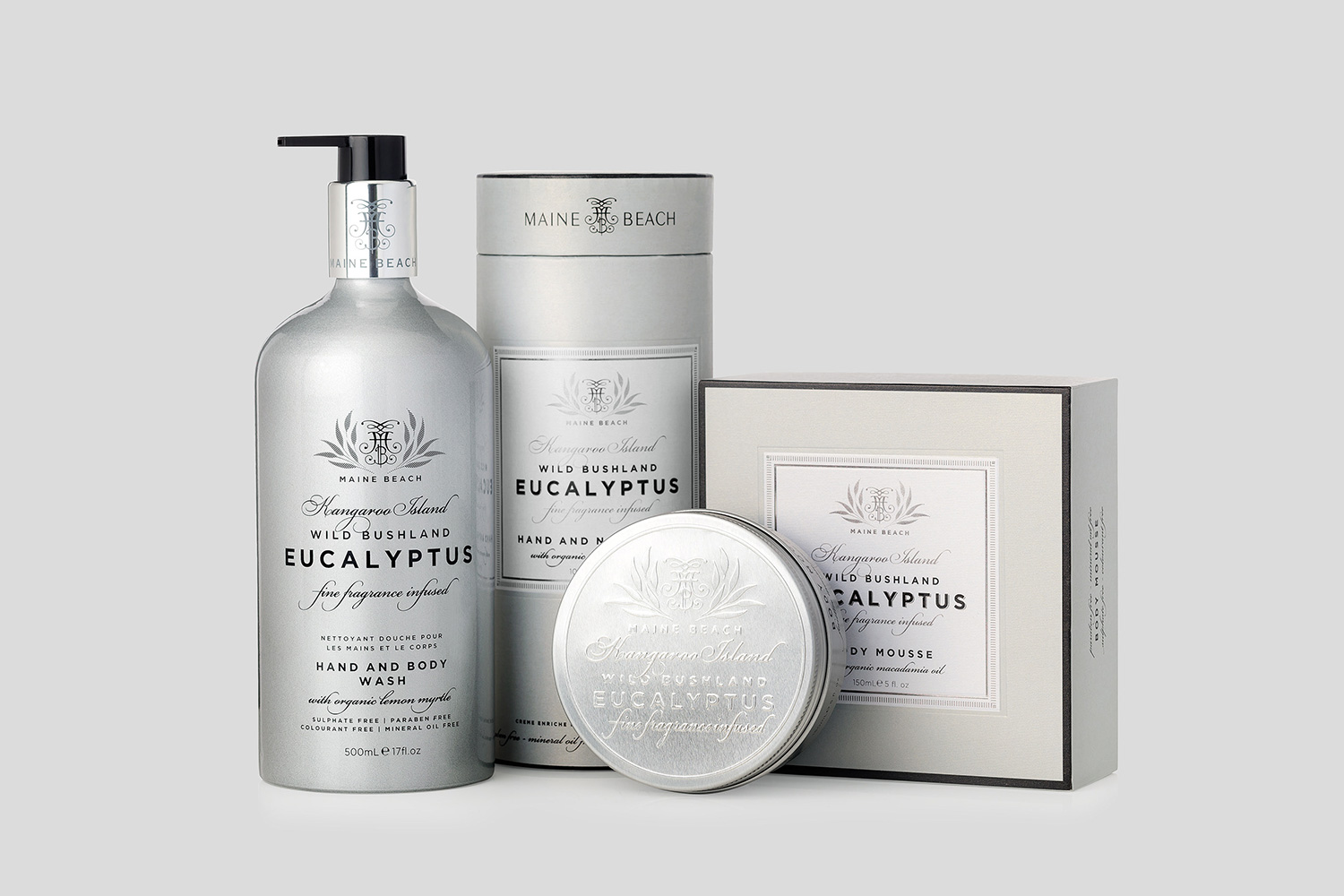 ---
---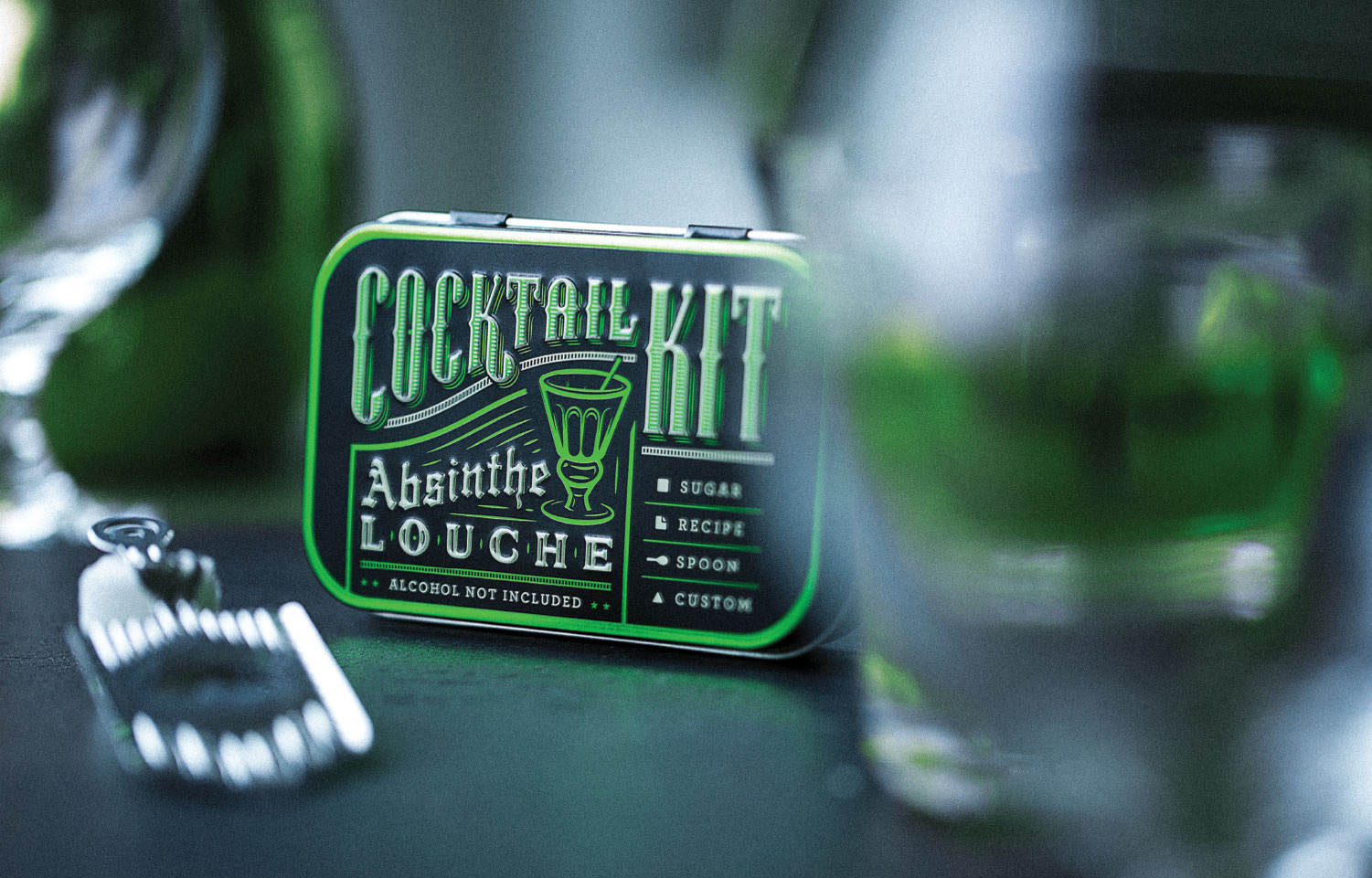 What I really like in the Letterpress calendar project is to discover creatives that can work with me on the project. When I saw this project by Cody Petts, I knew I need him from the 2020 edition !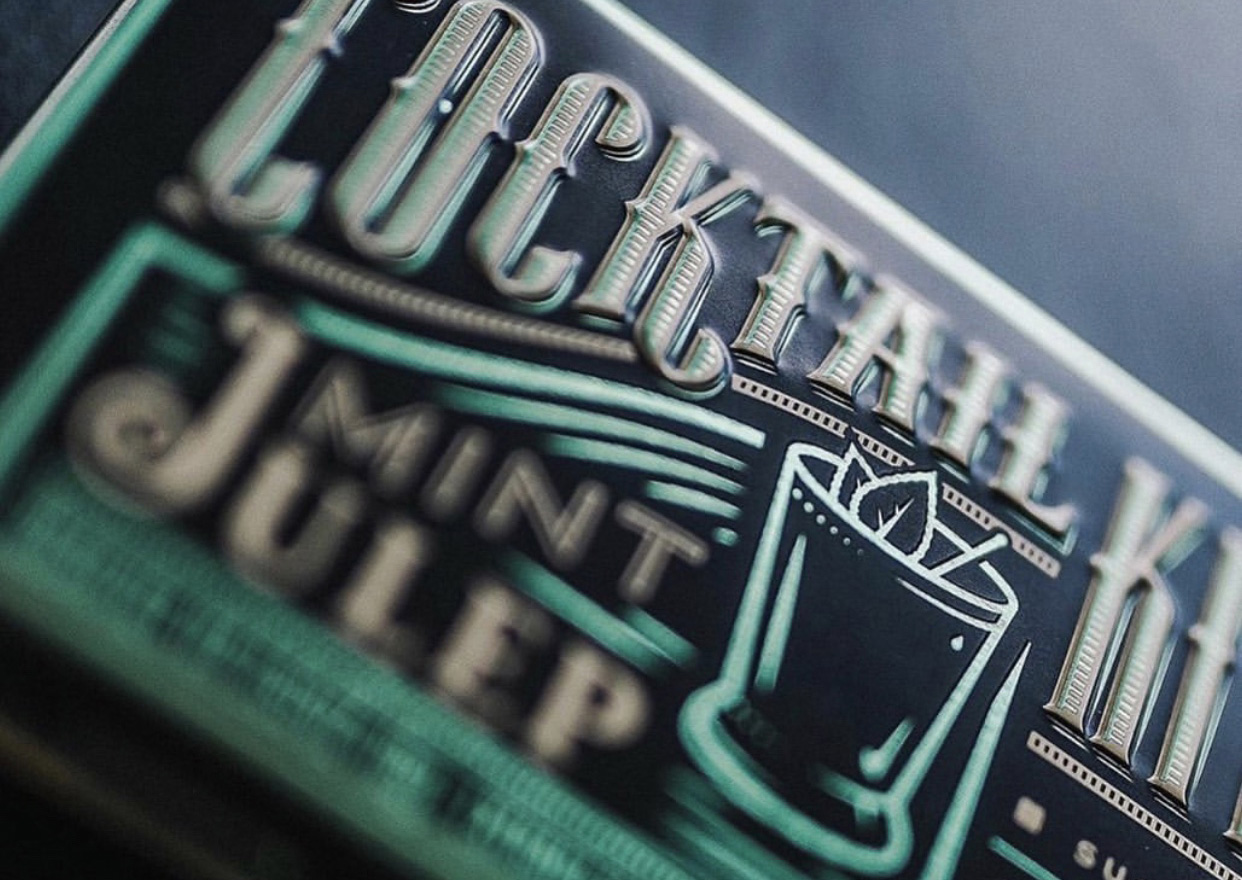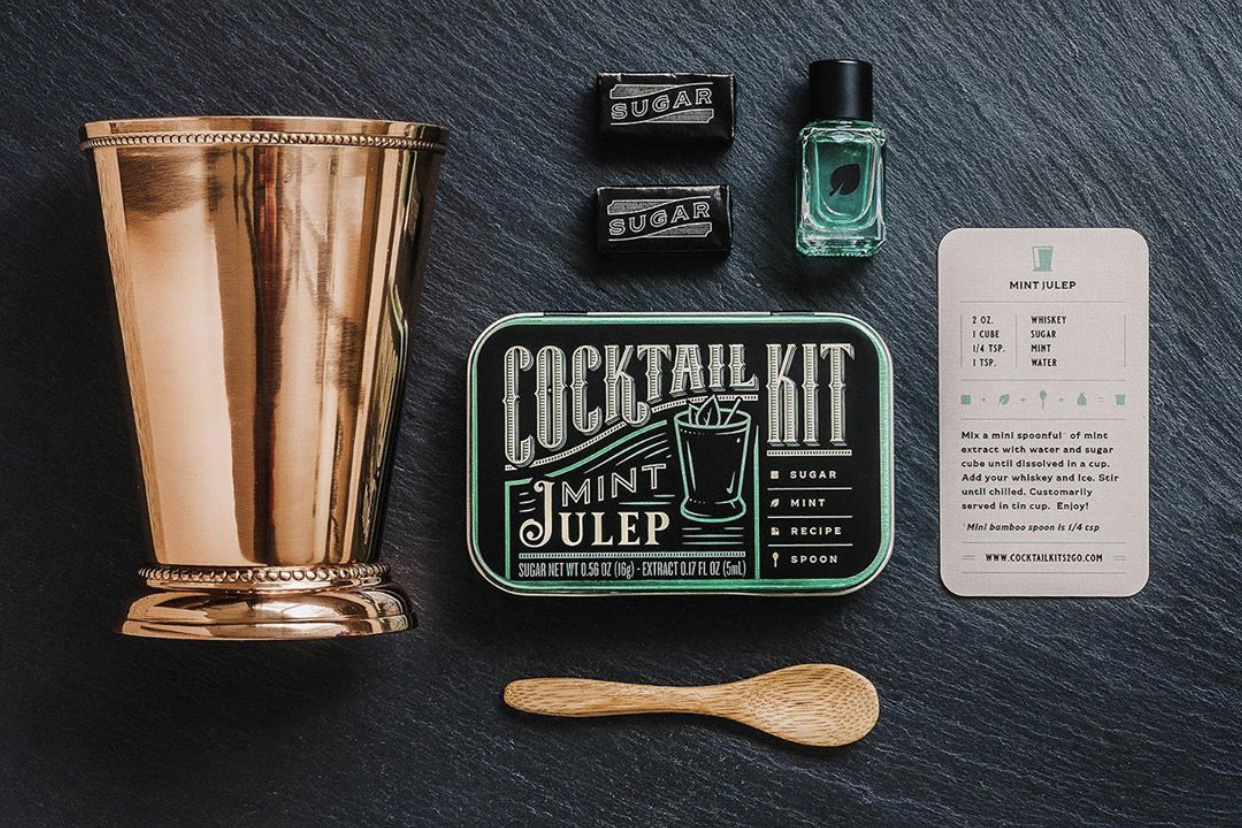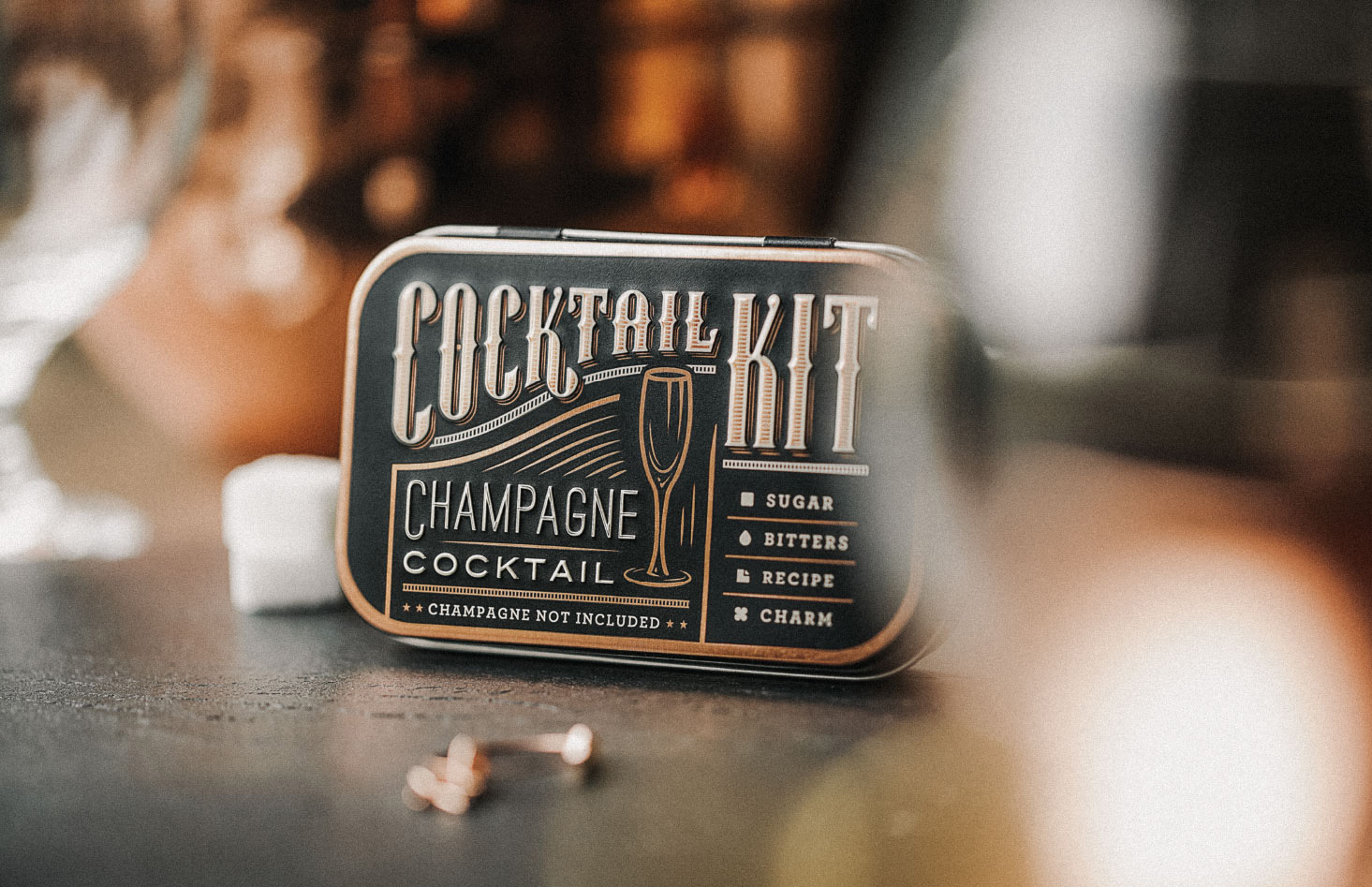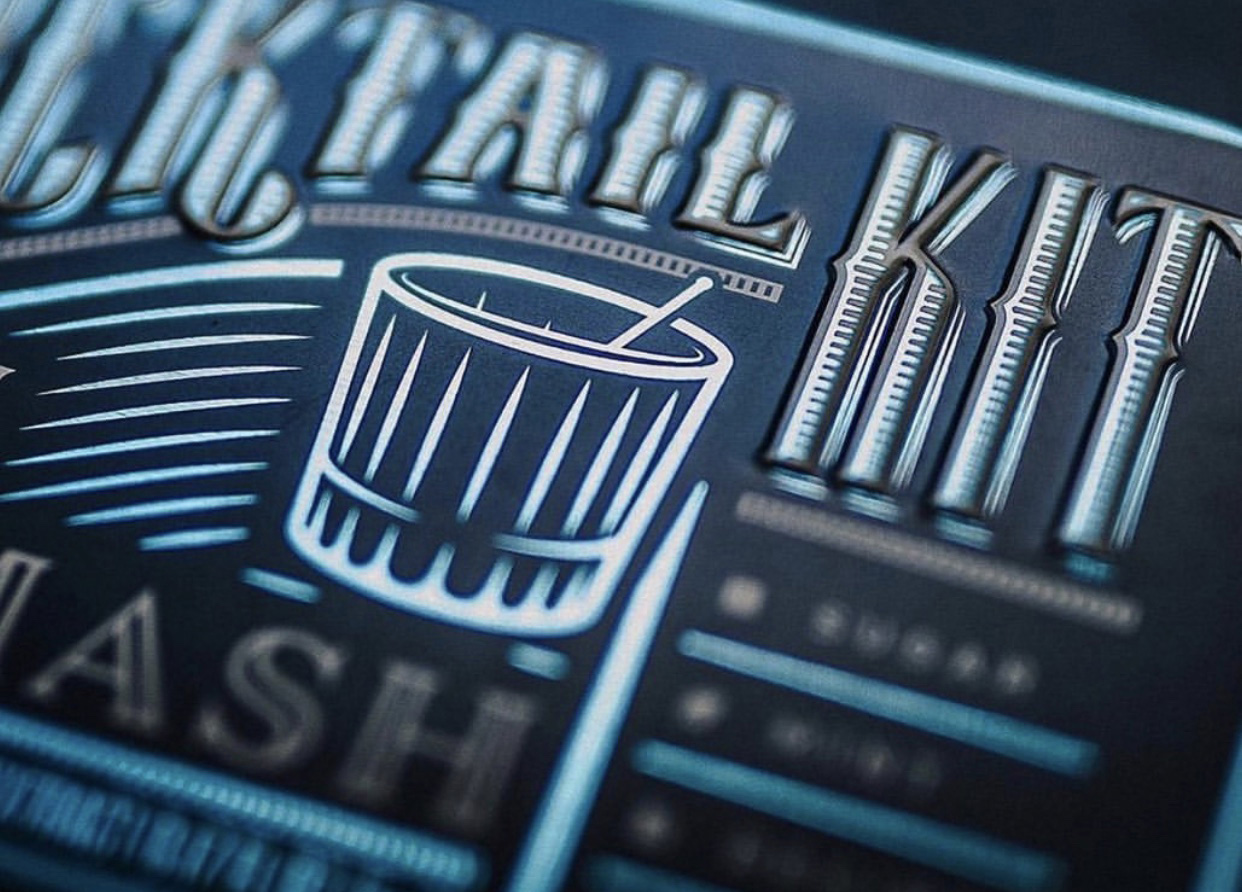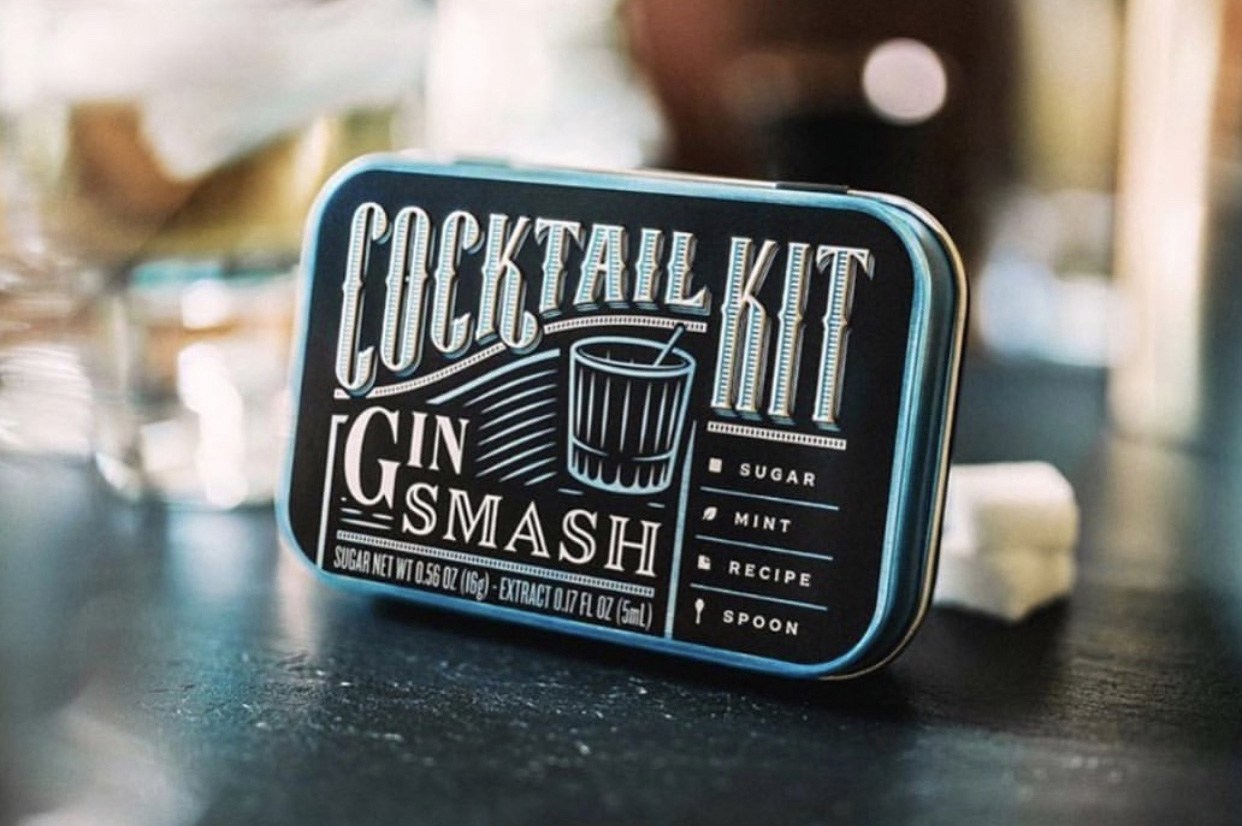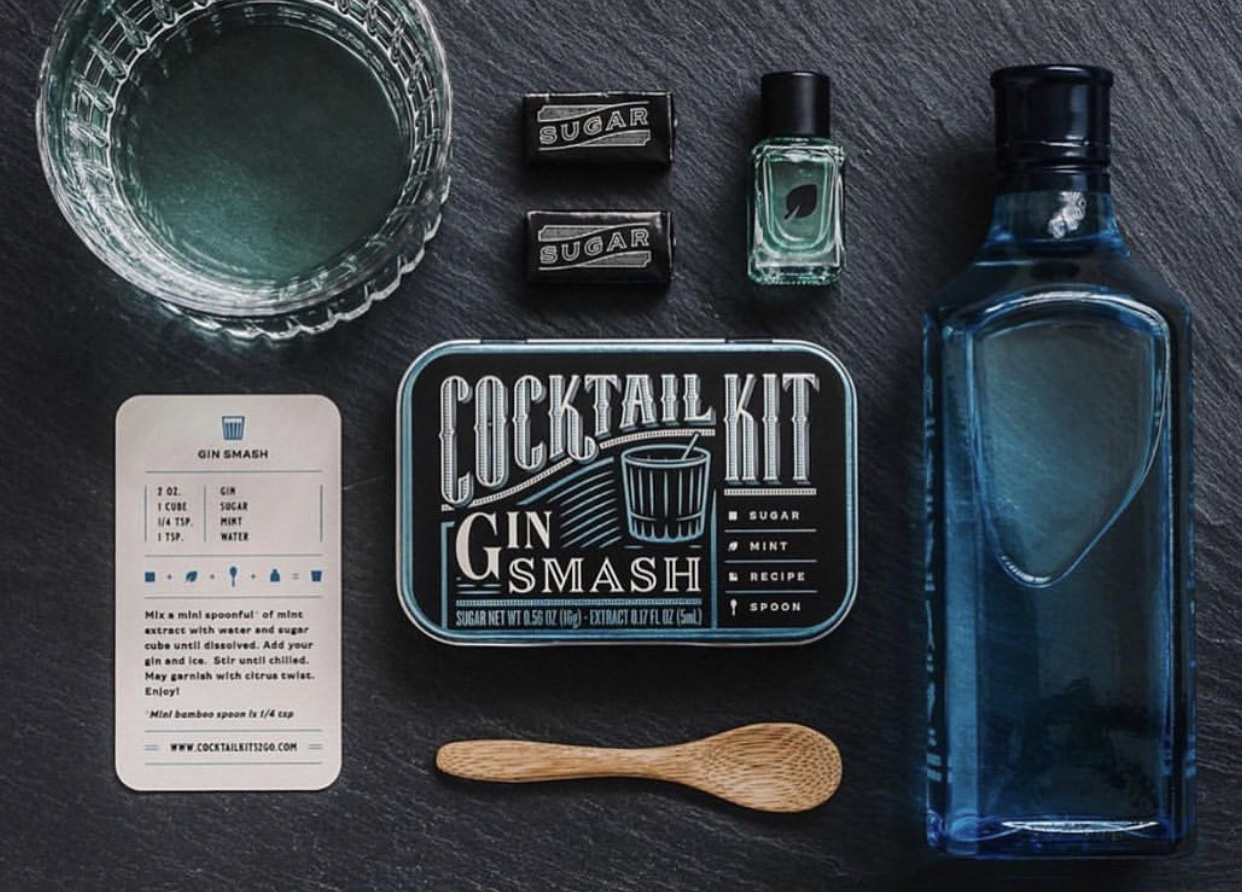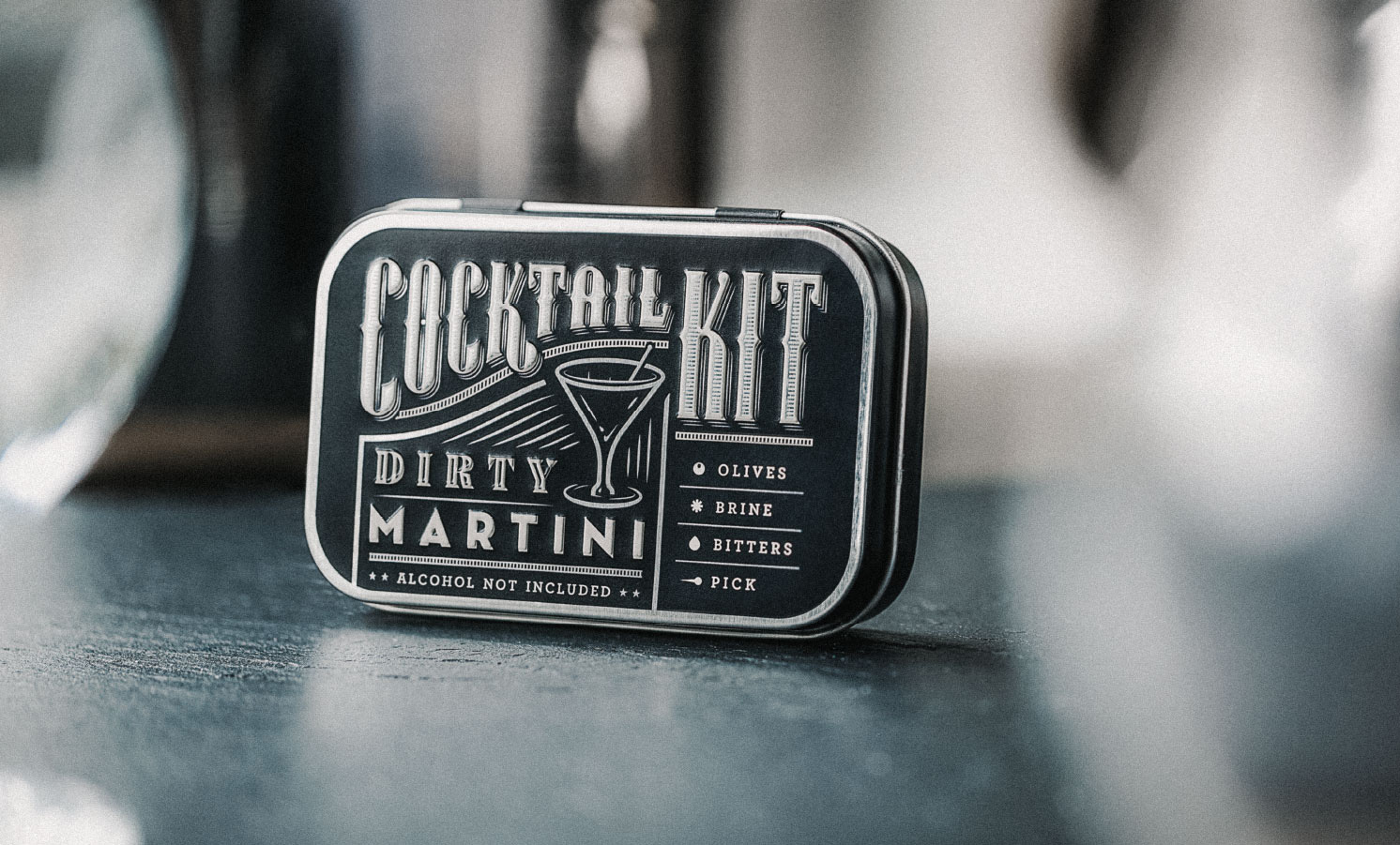 Here is Cody design for the calendar !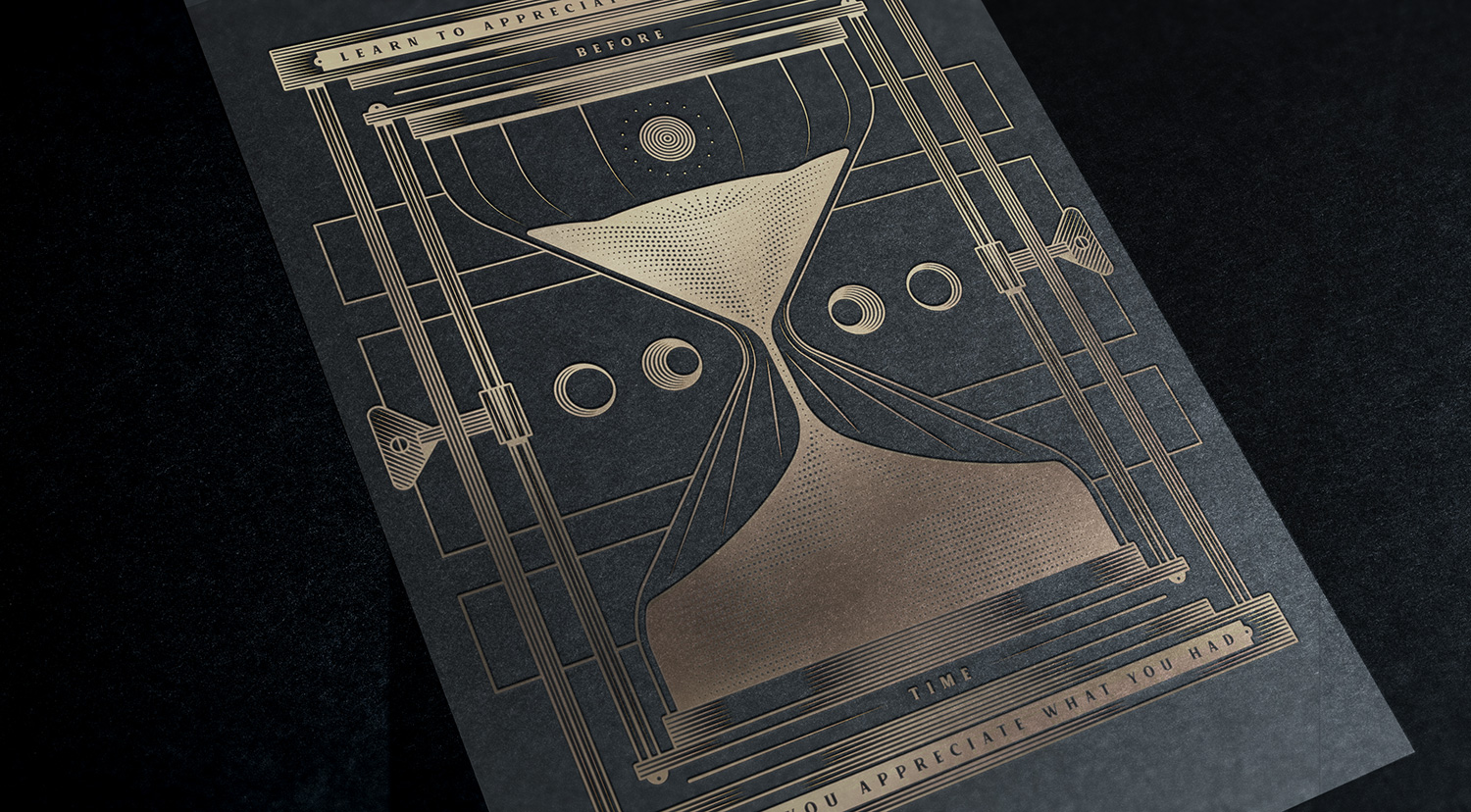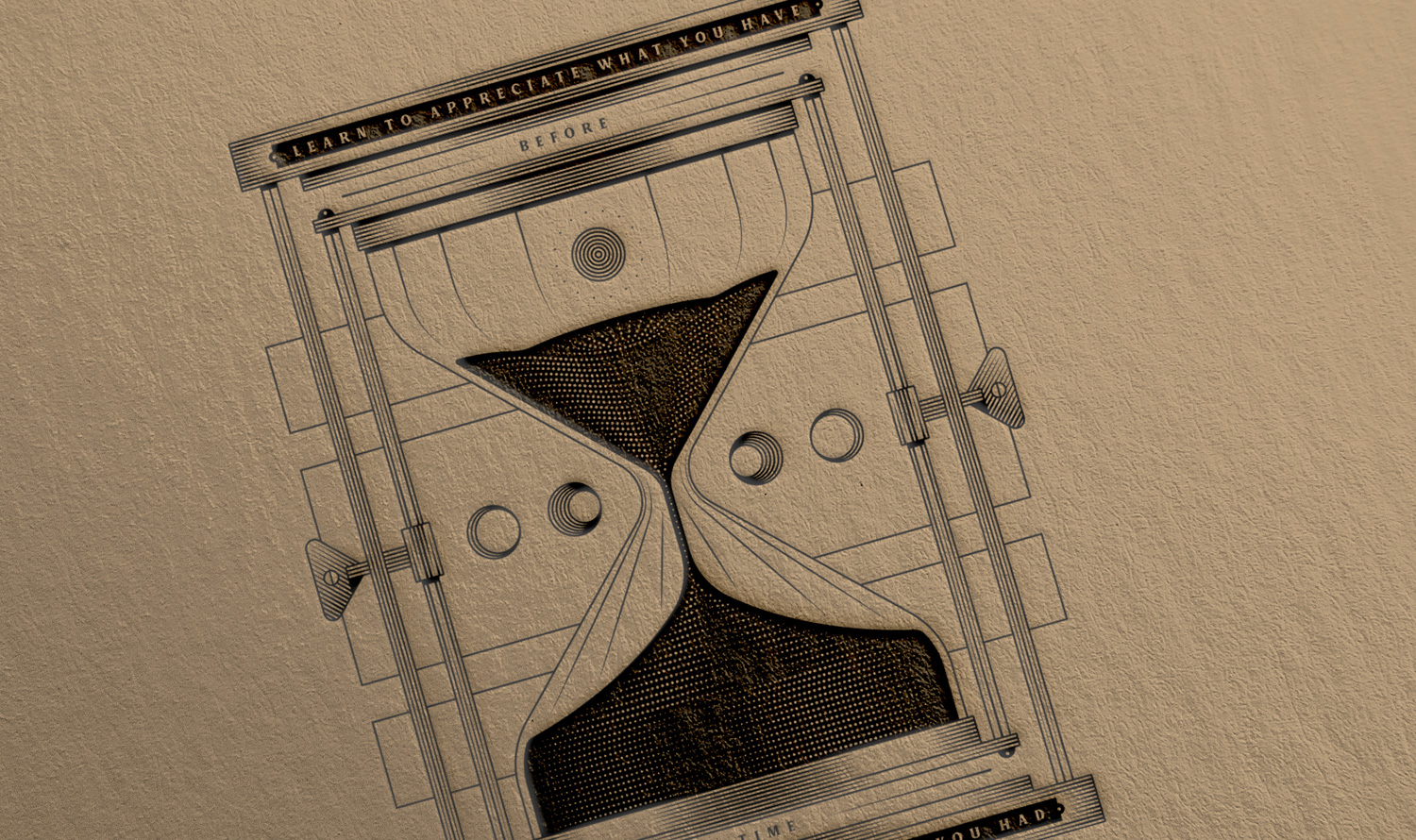 ---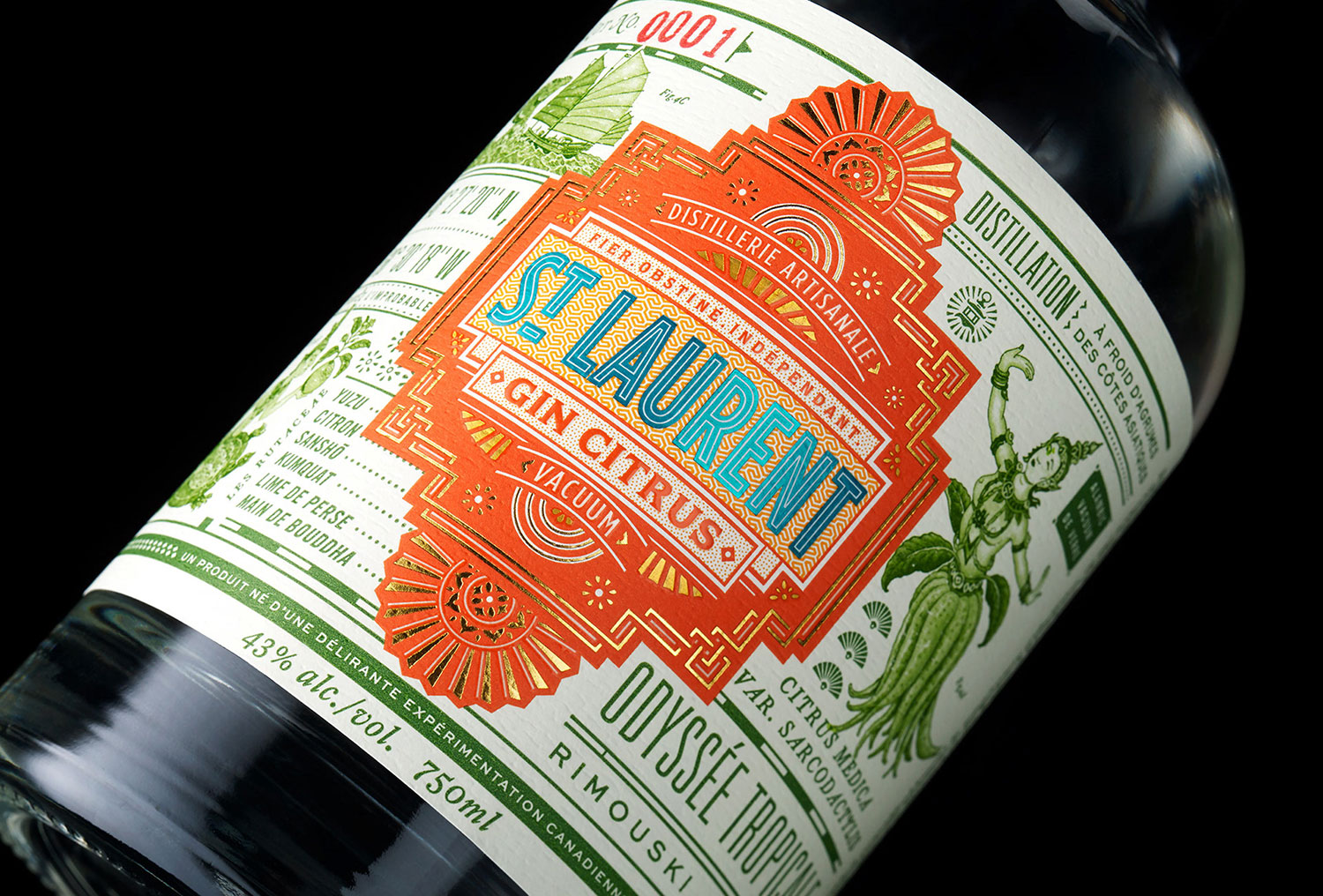 Some more inspiring packaging by Chad Michaels! And if you are in playing cards collection, you know an other big project is coming from him!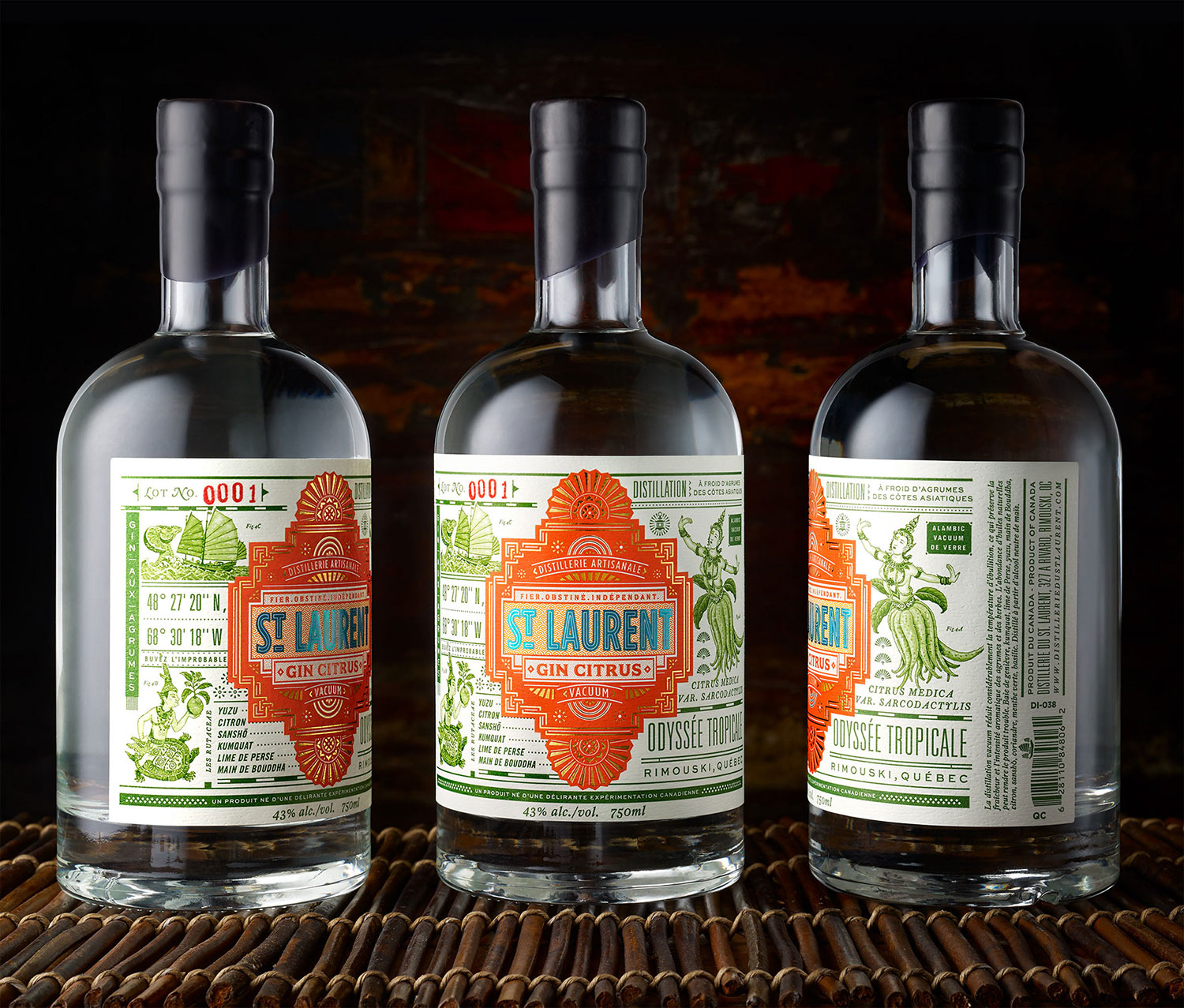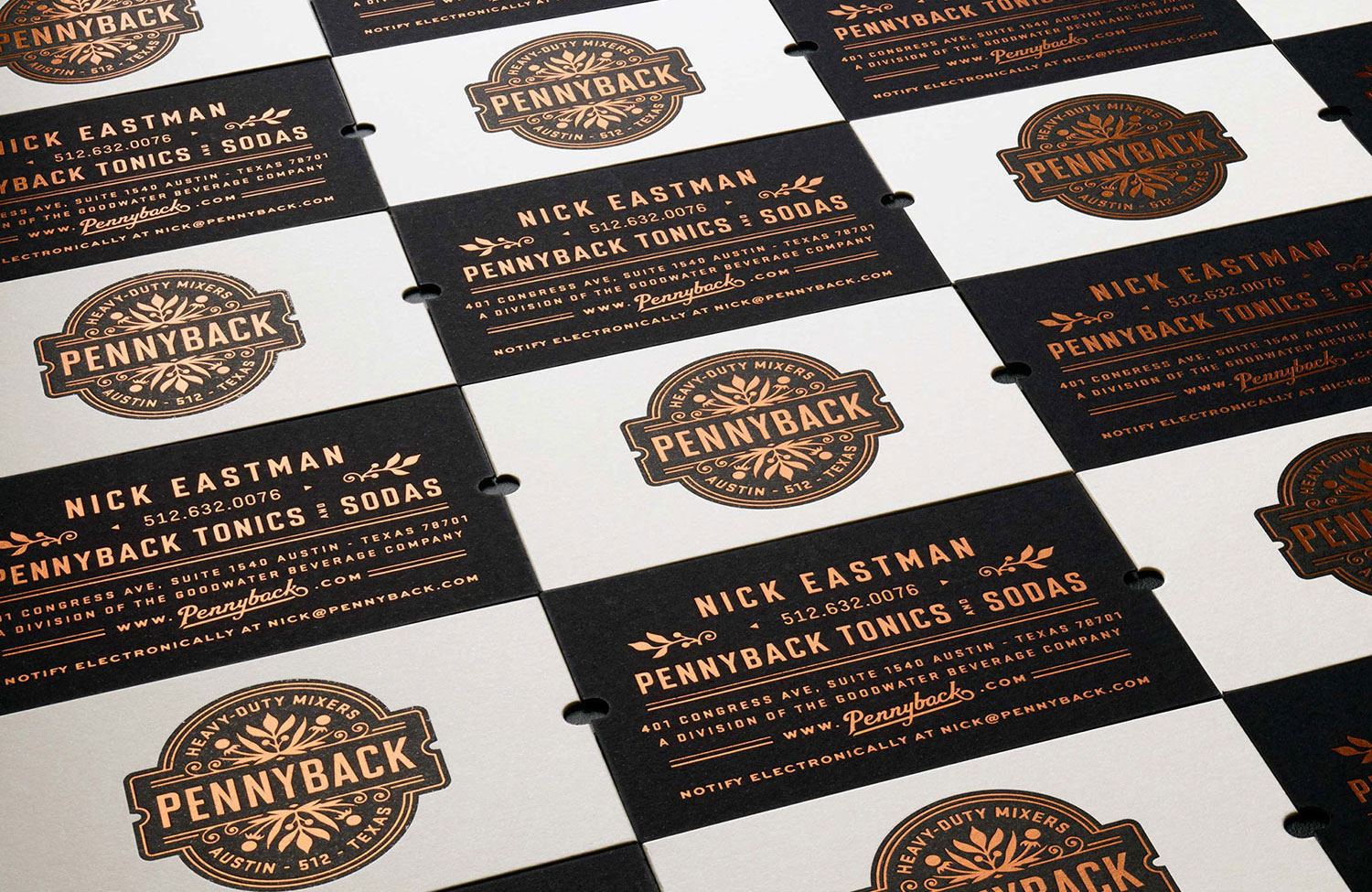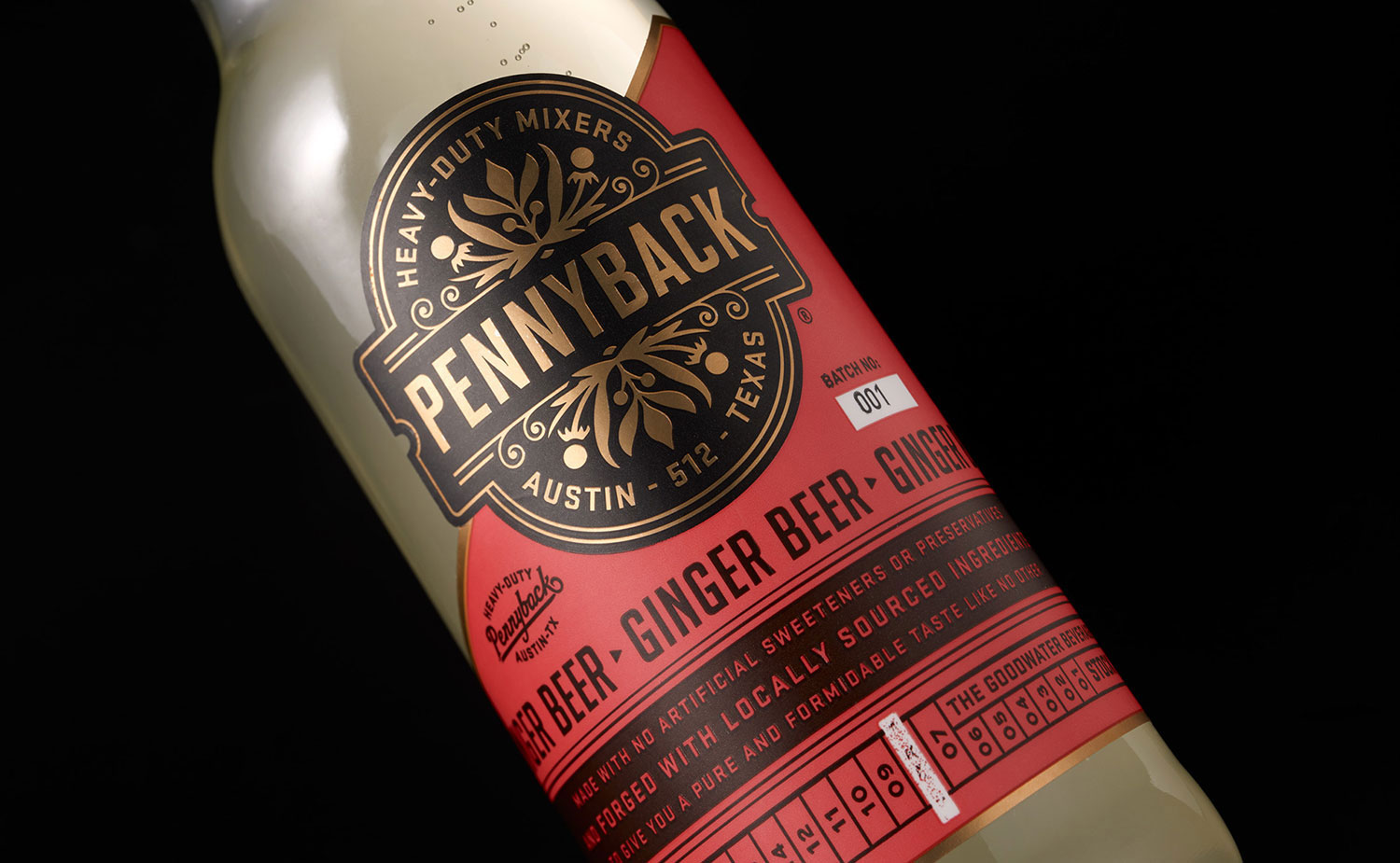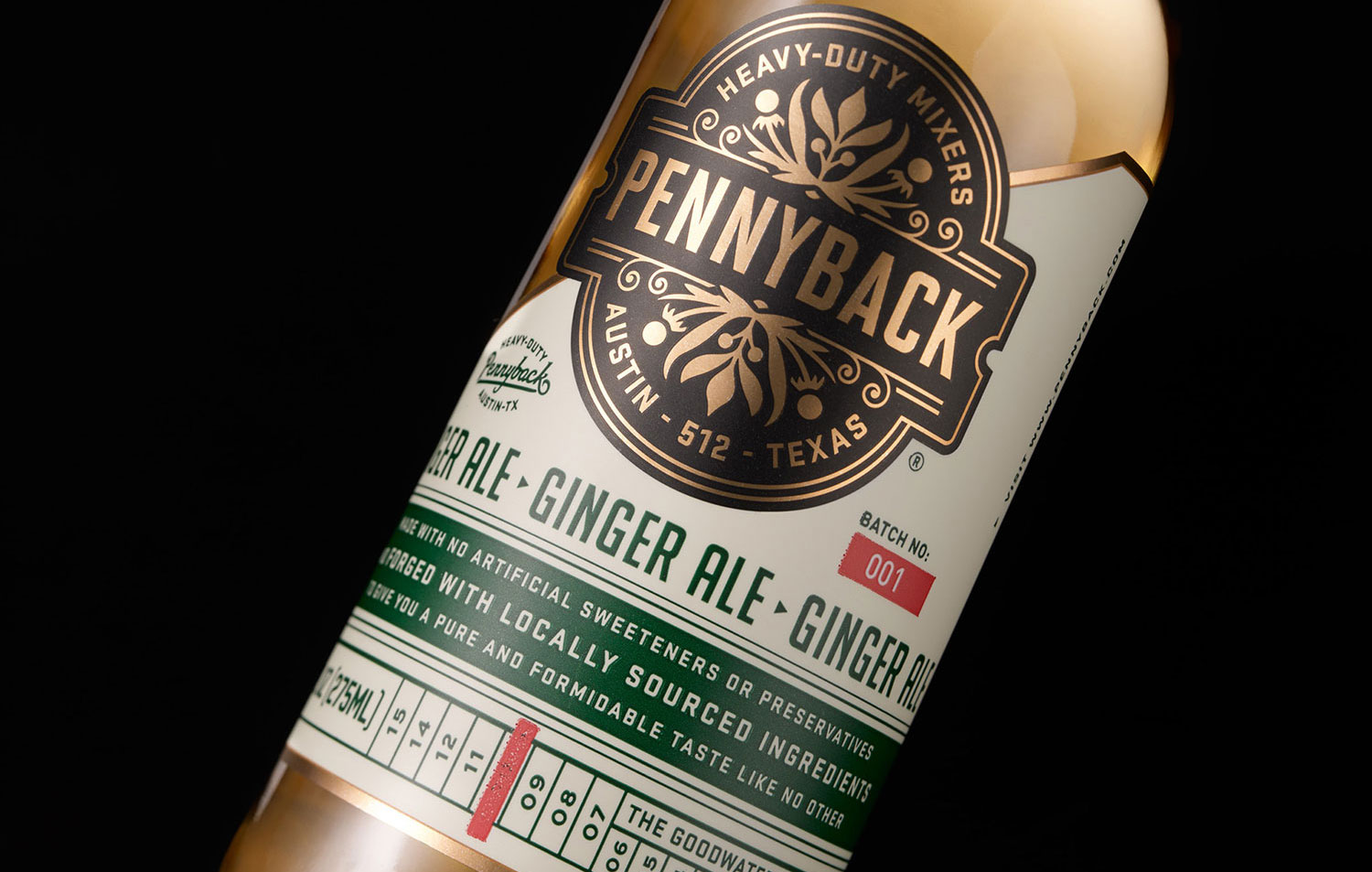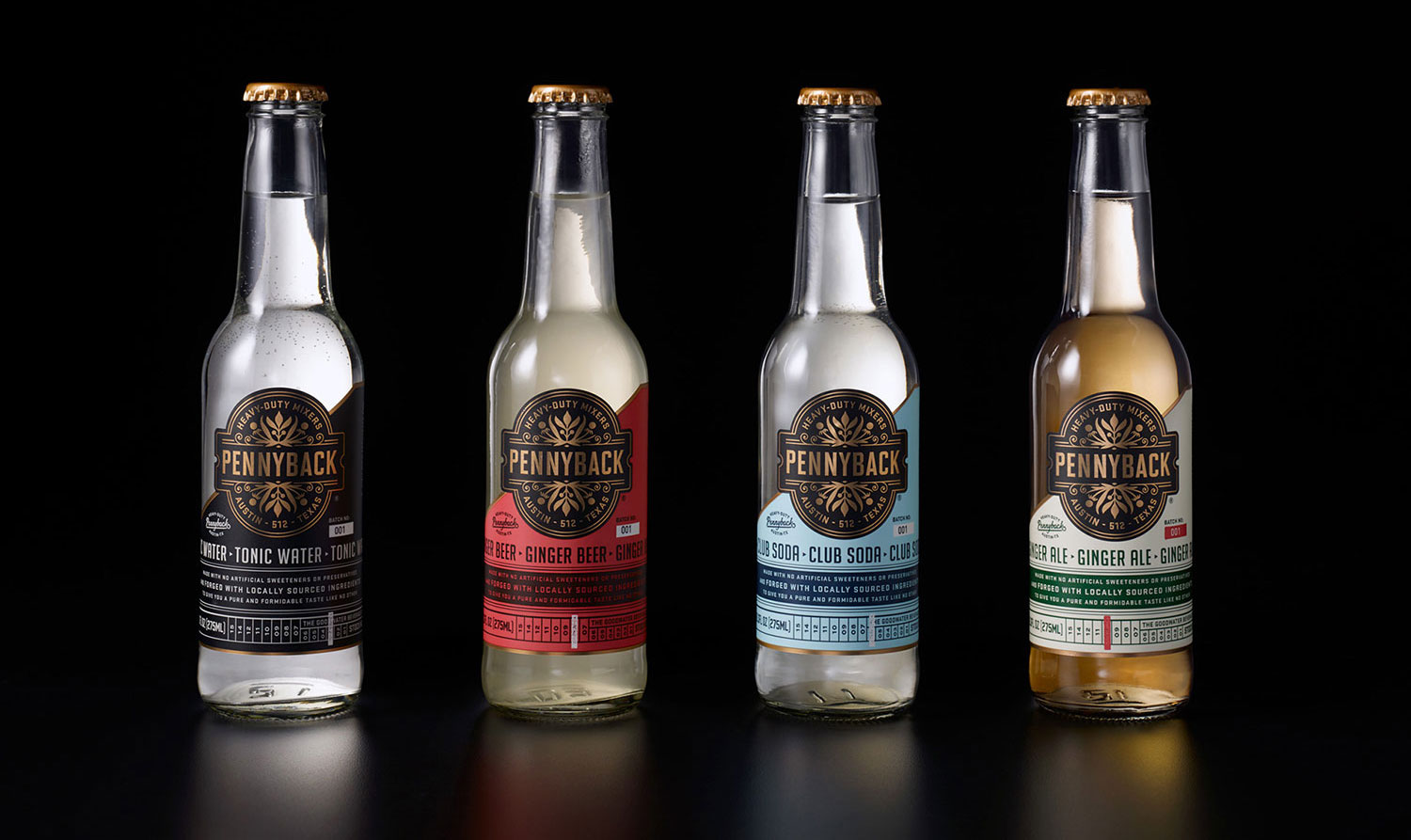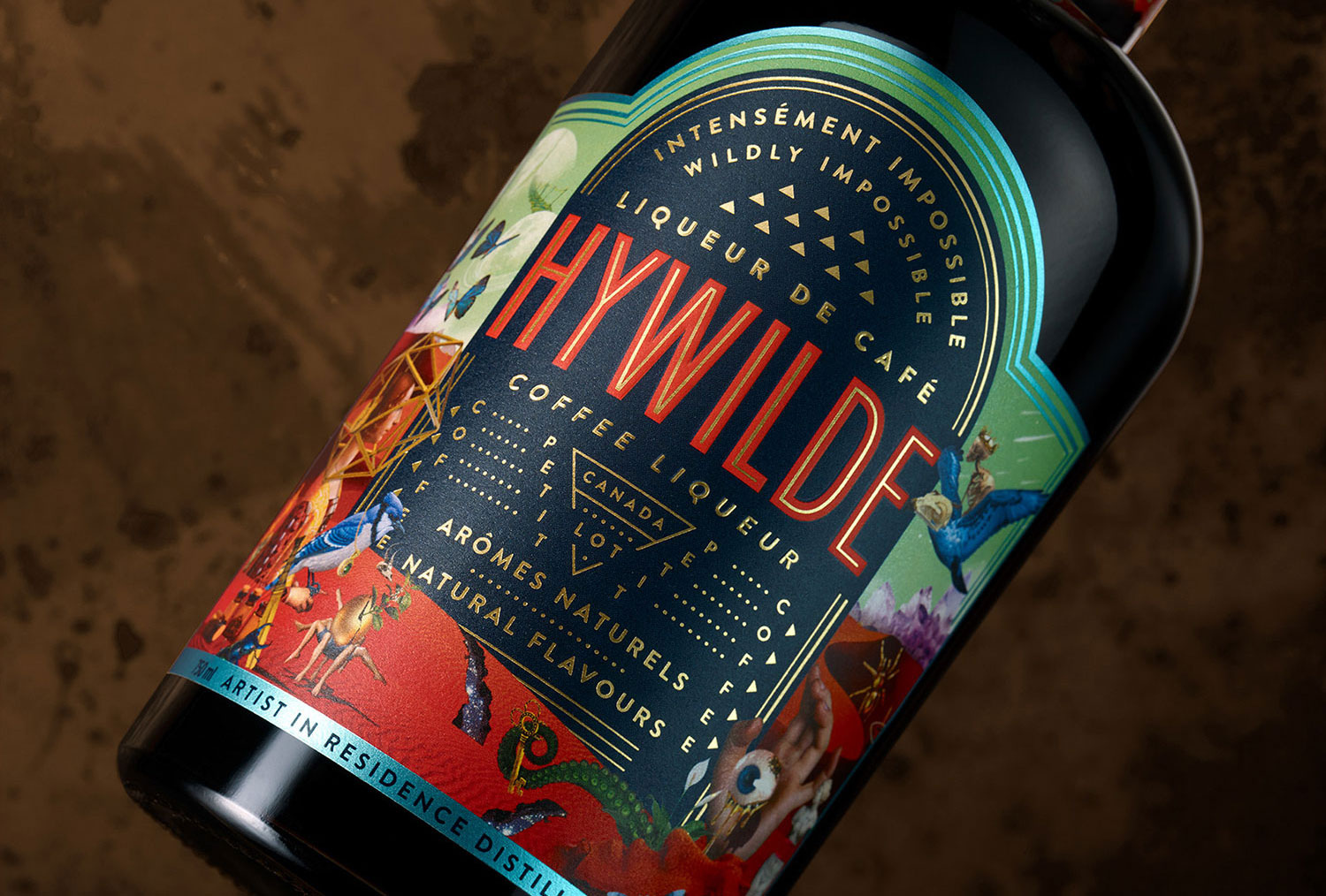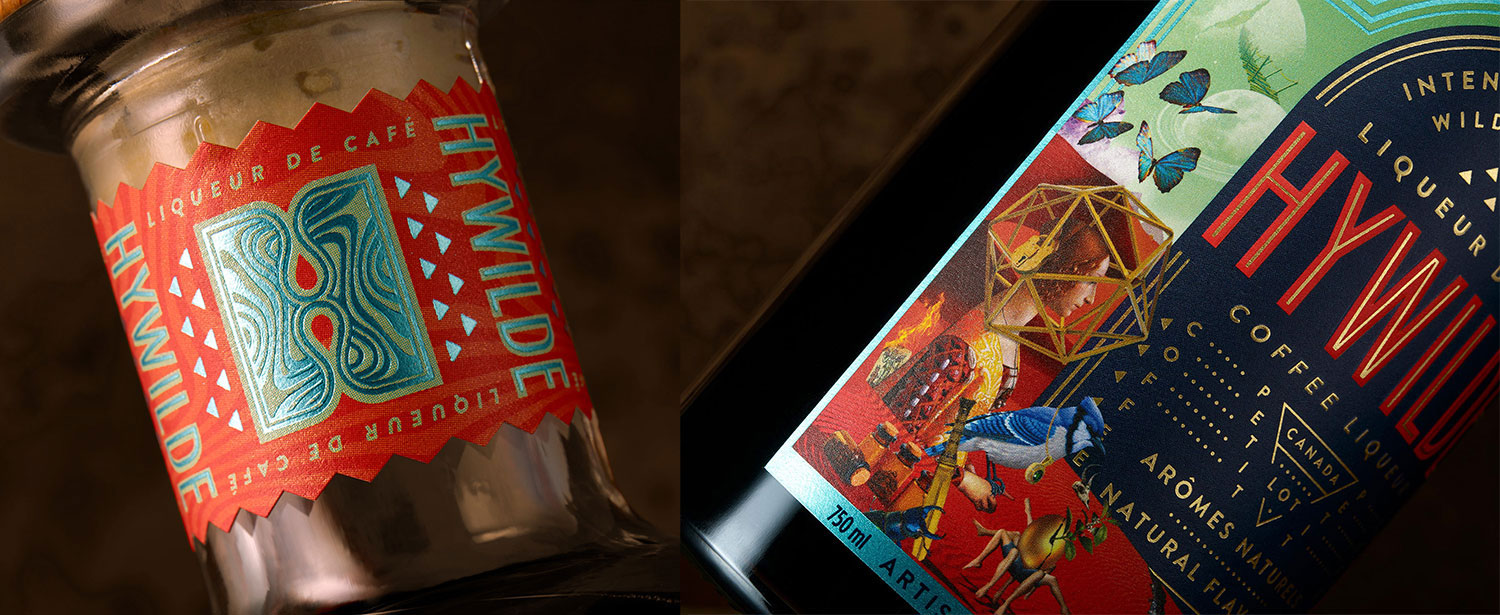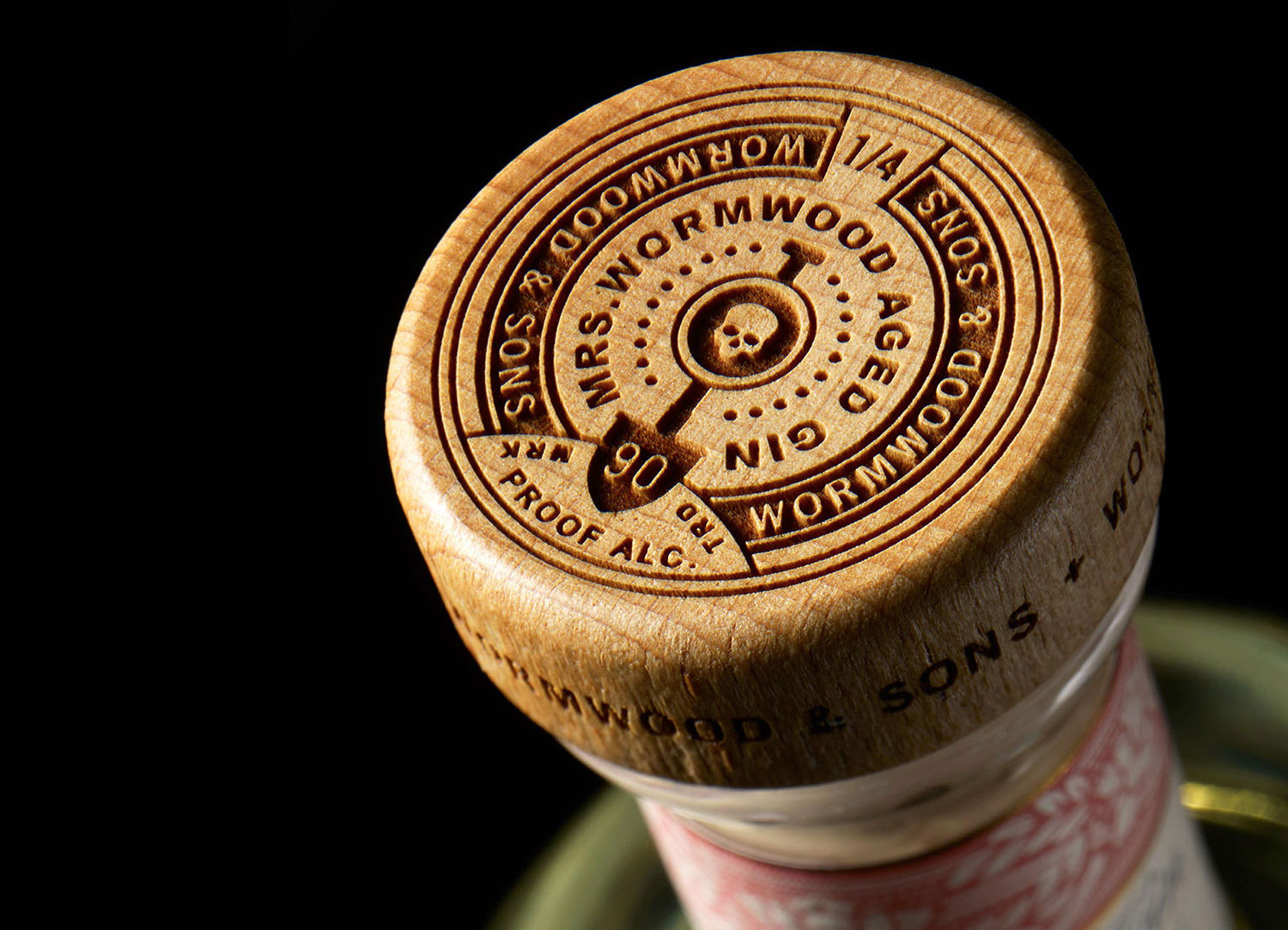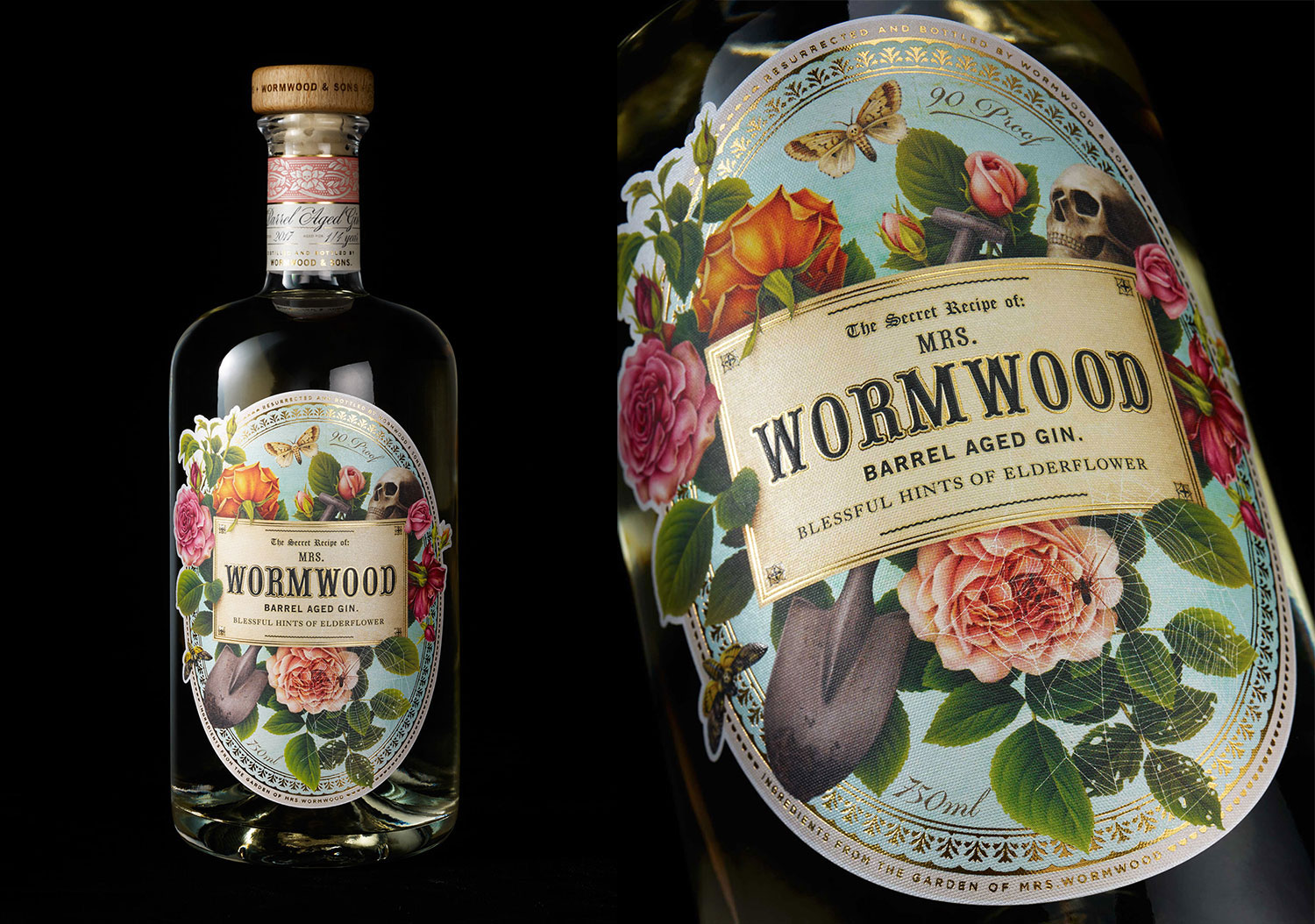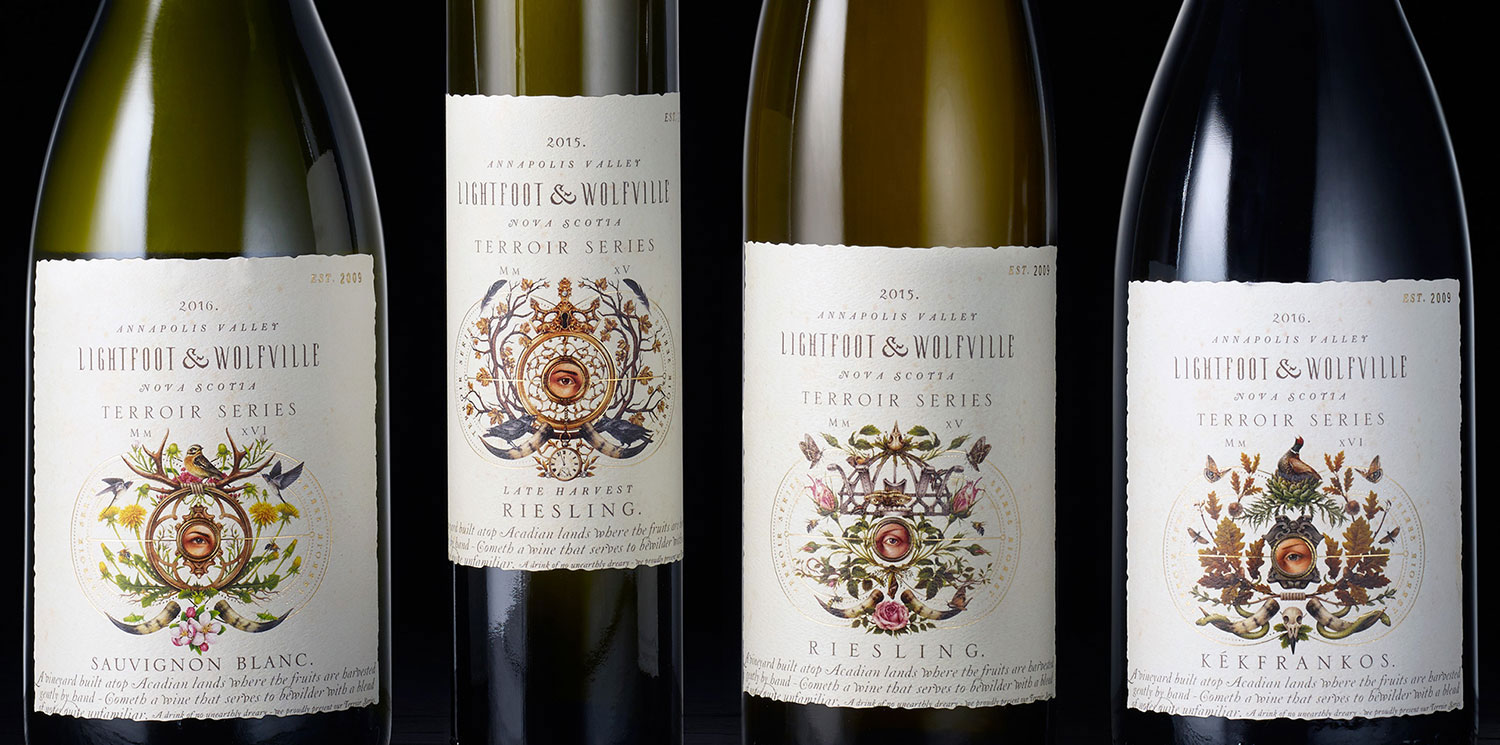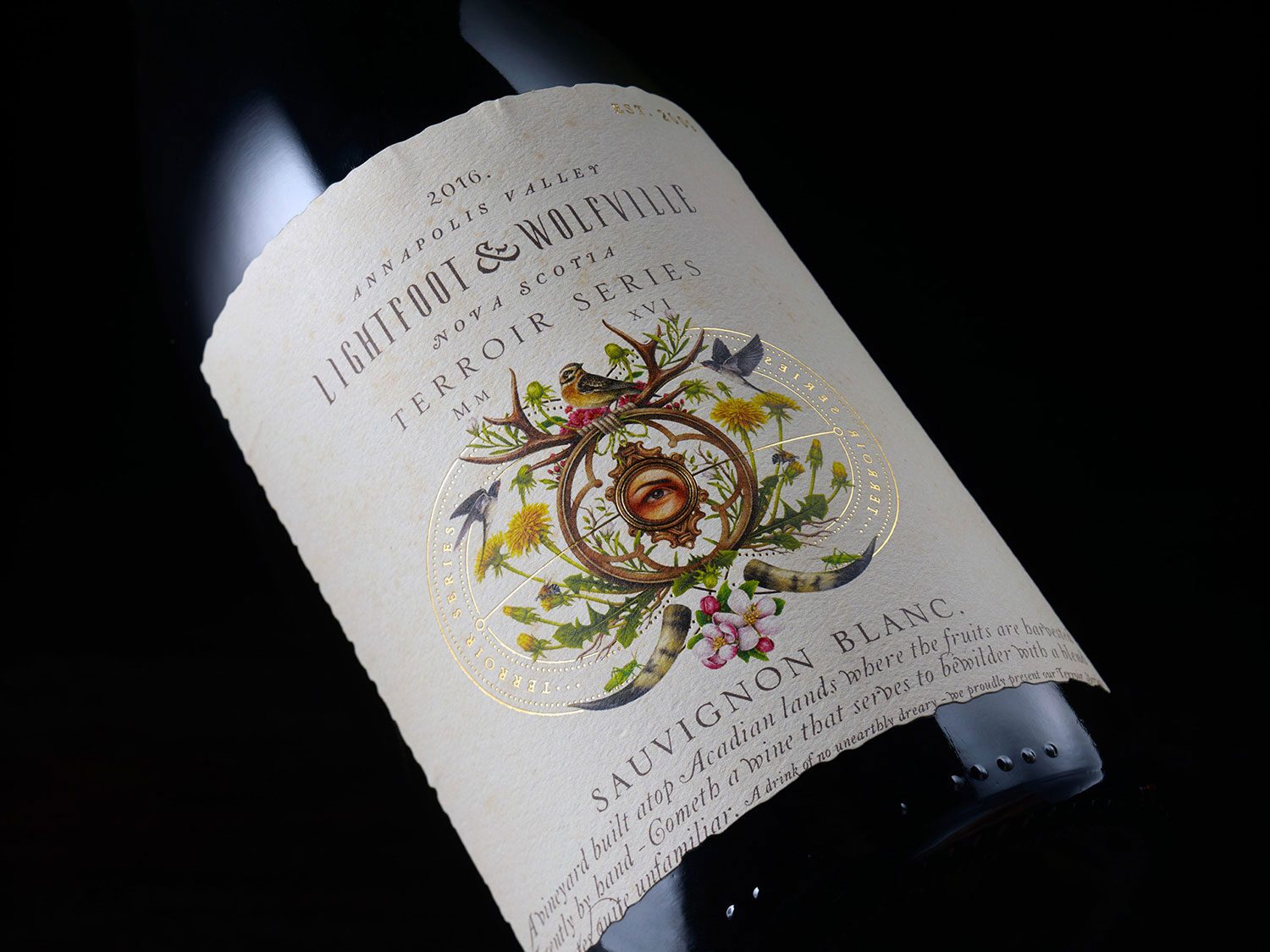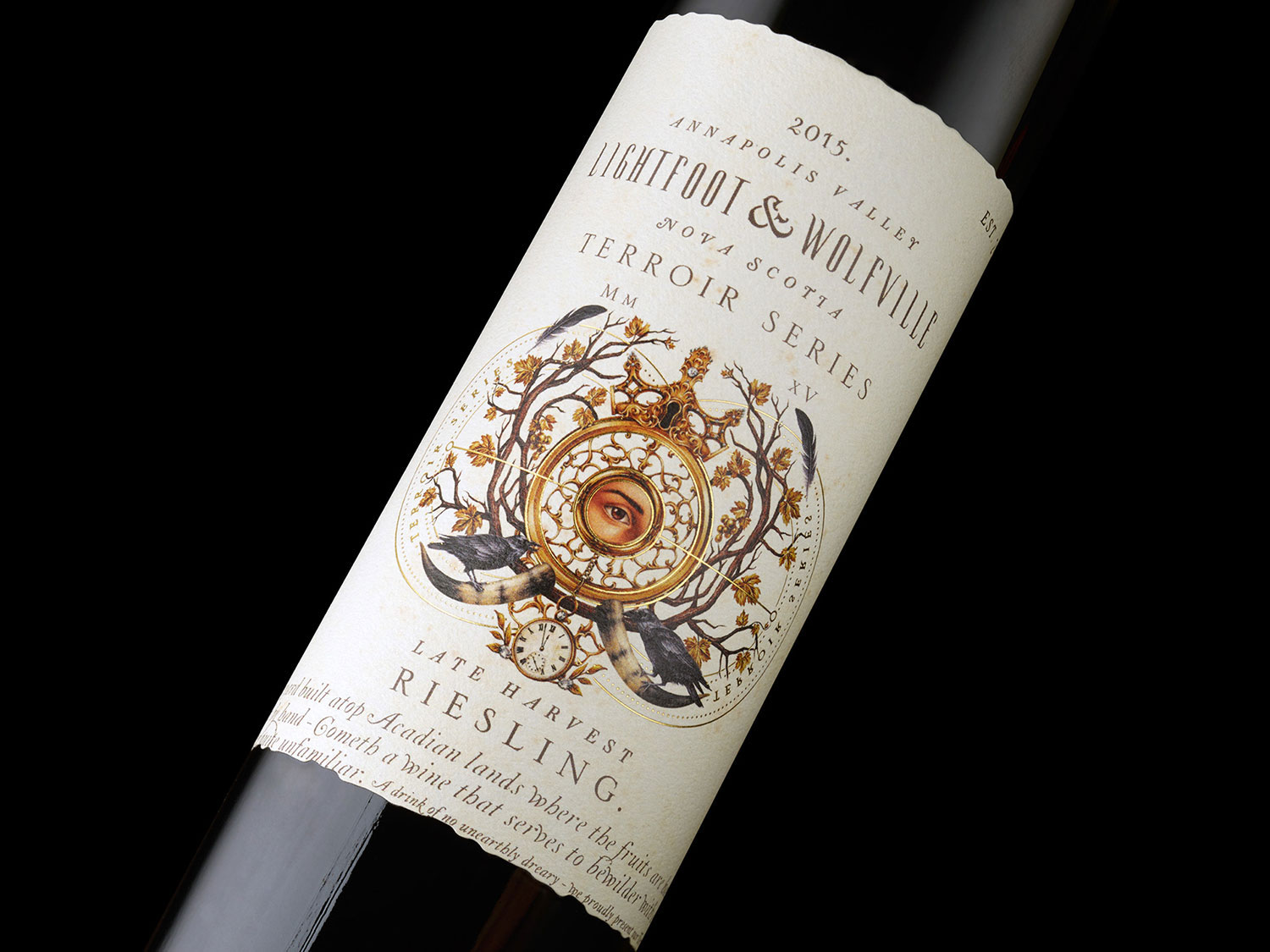 ---
---
---