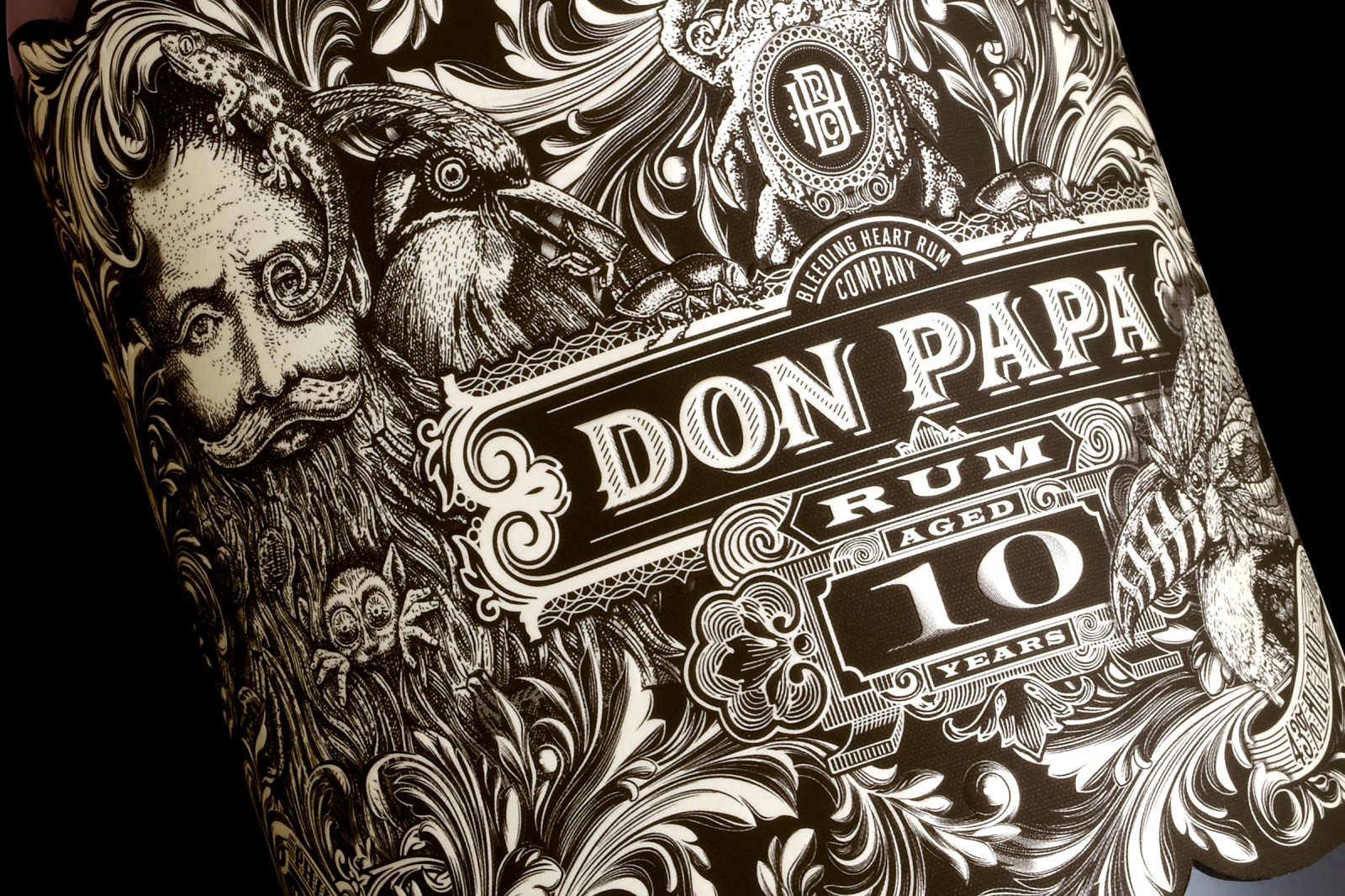 The Stranger & Stranger masterpiece! I just found a Don Papa Rum ages 10 years! So I need to repost it !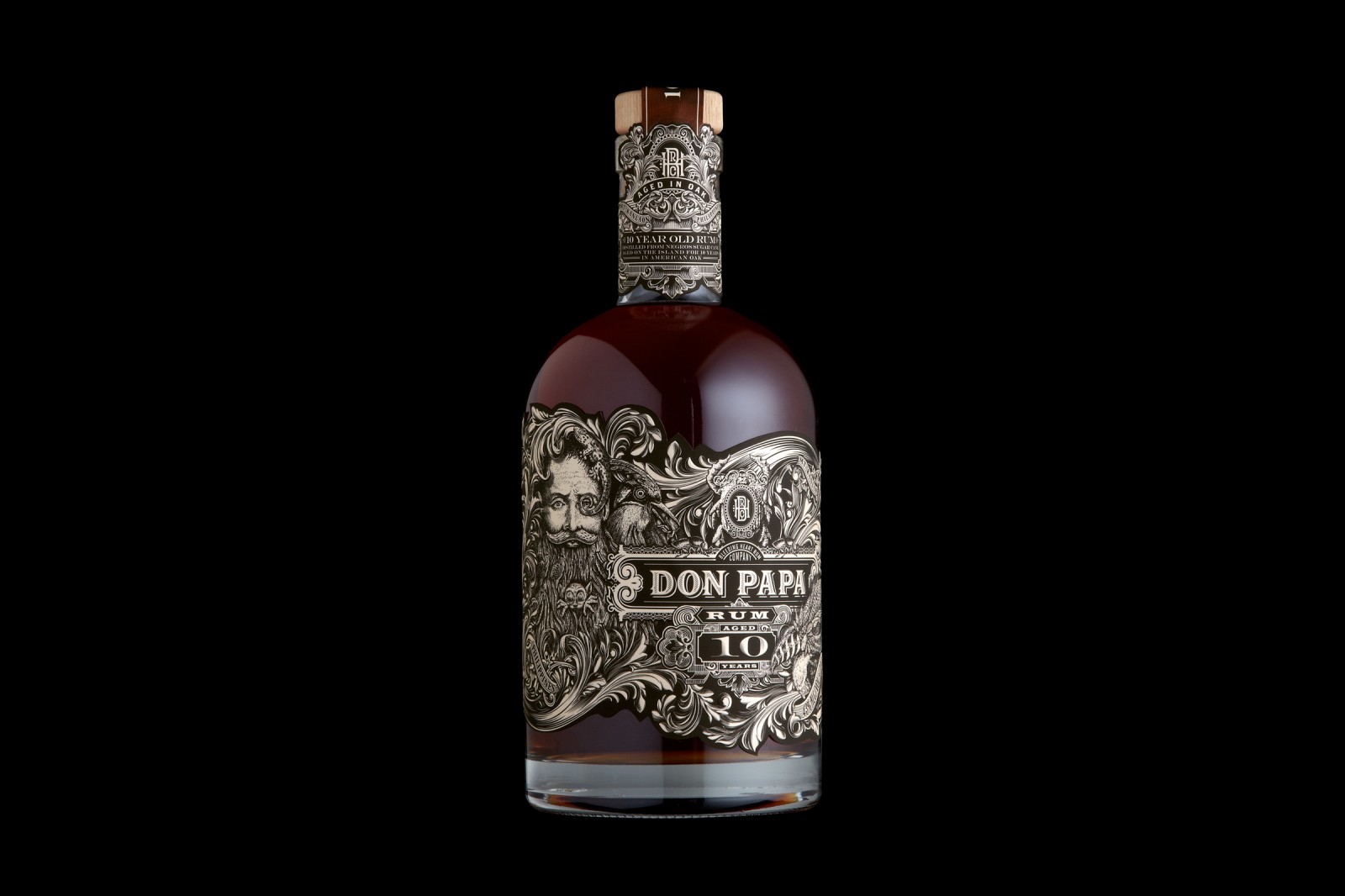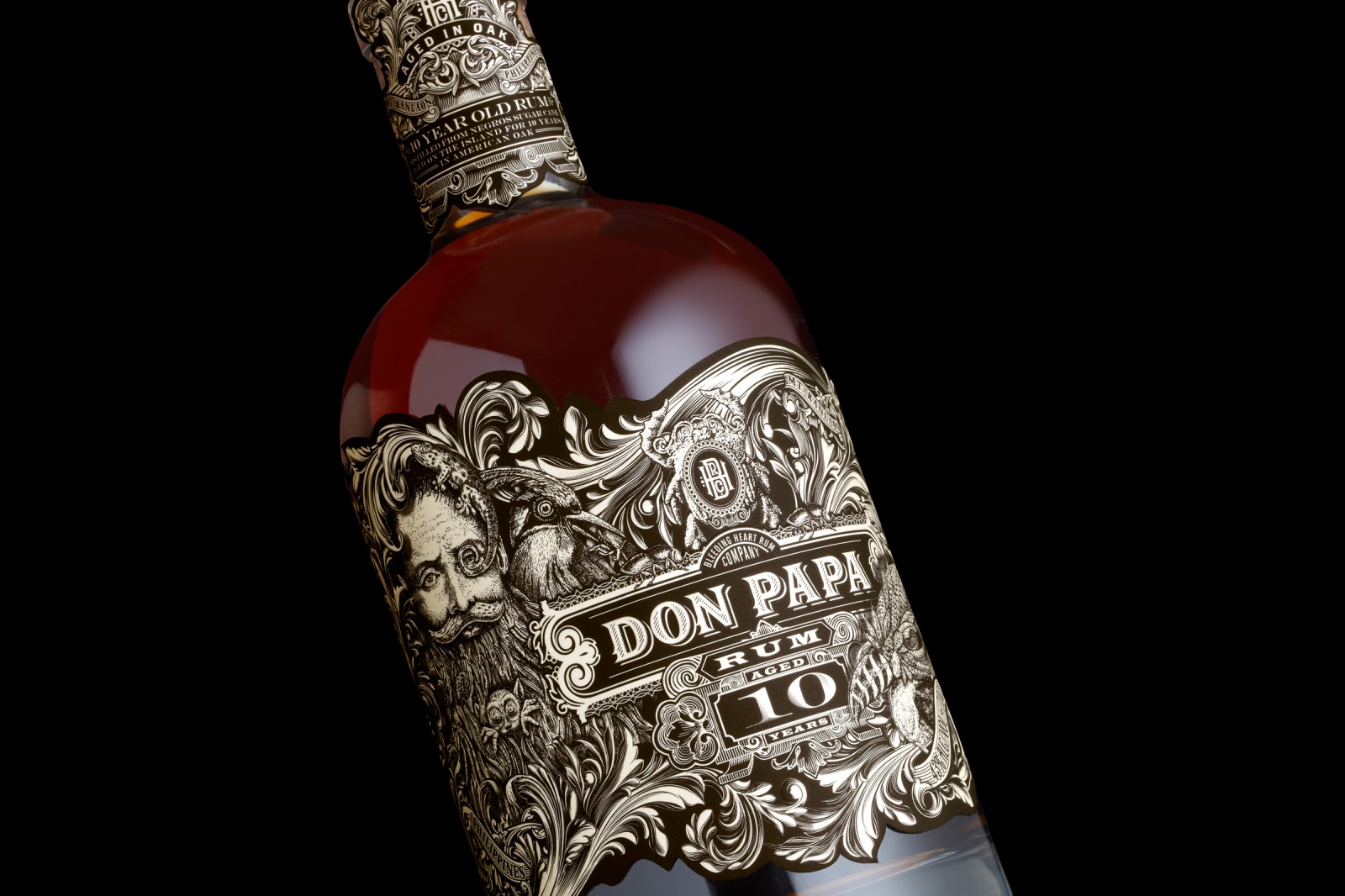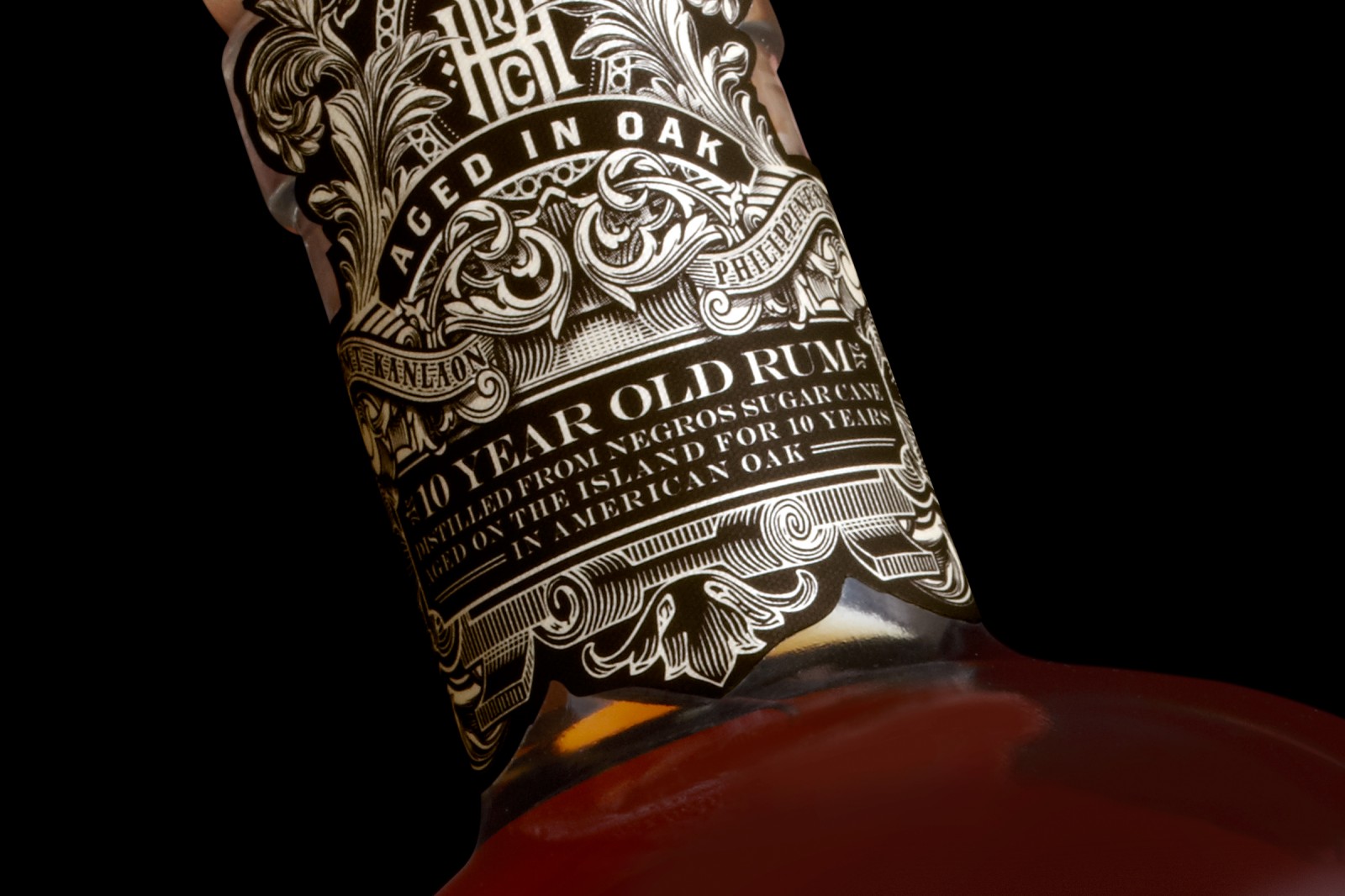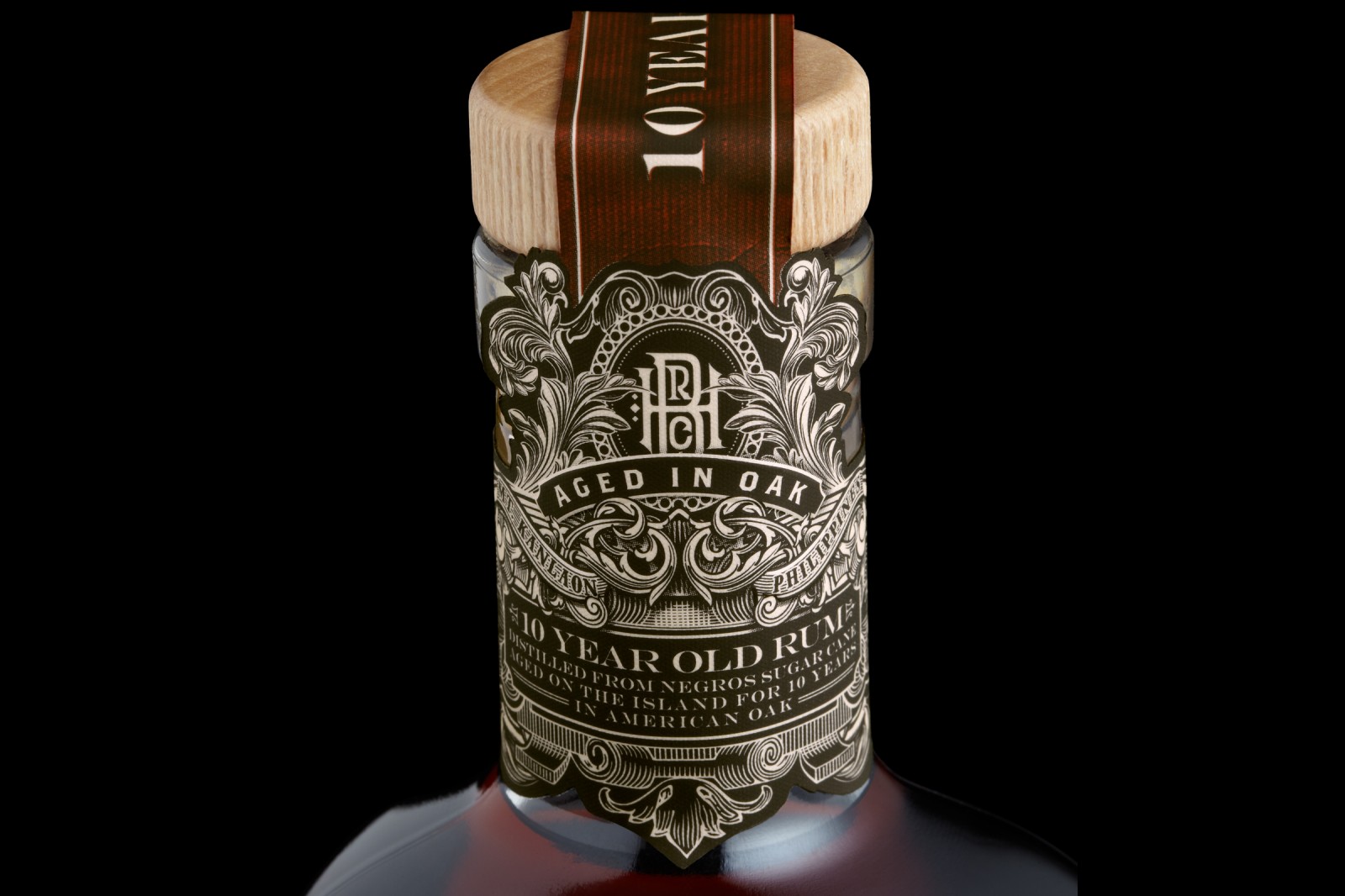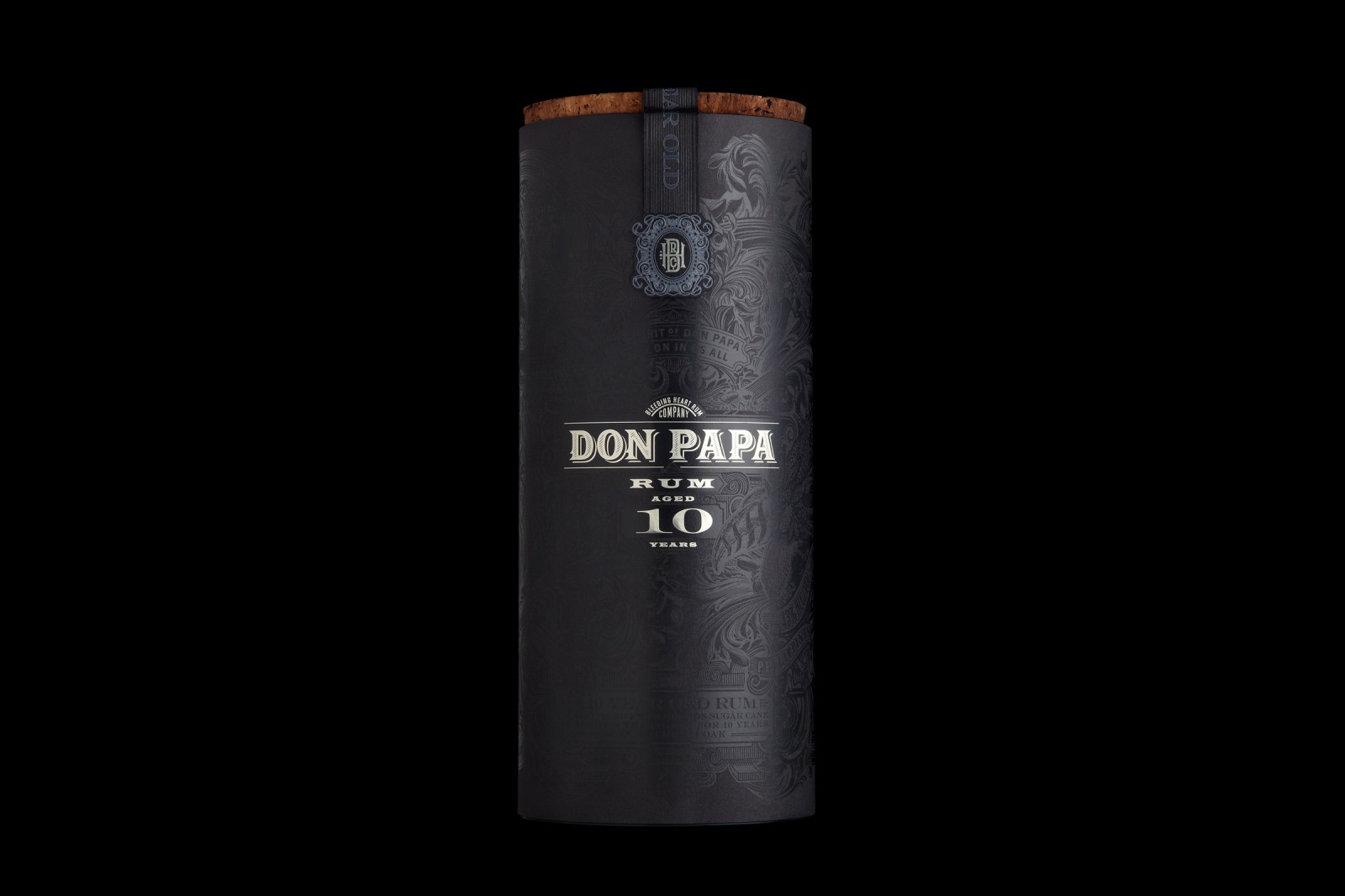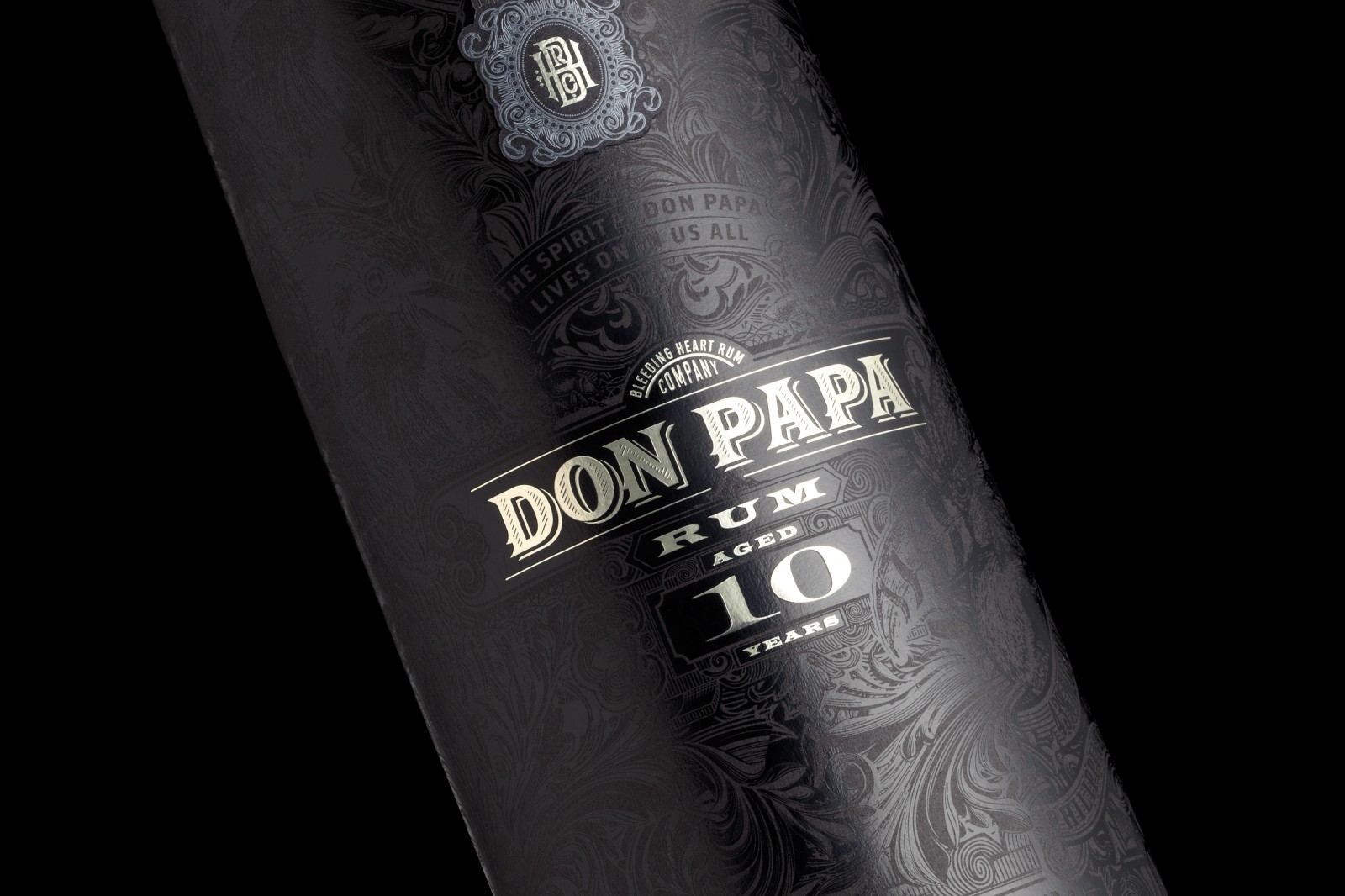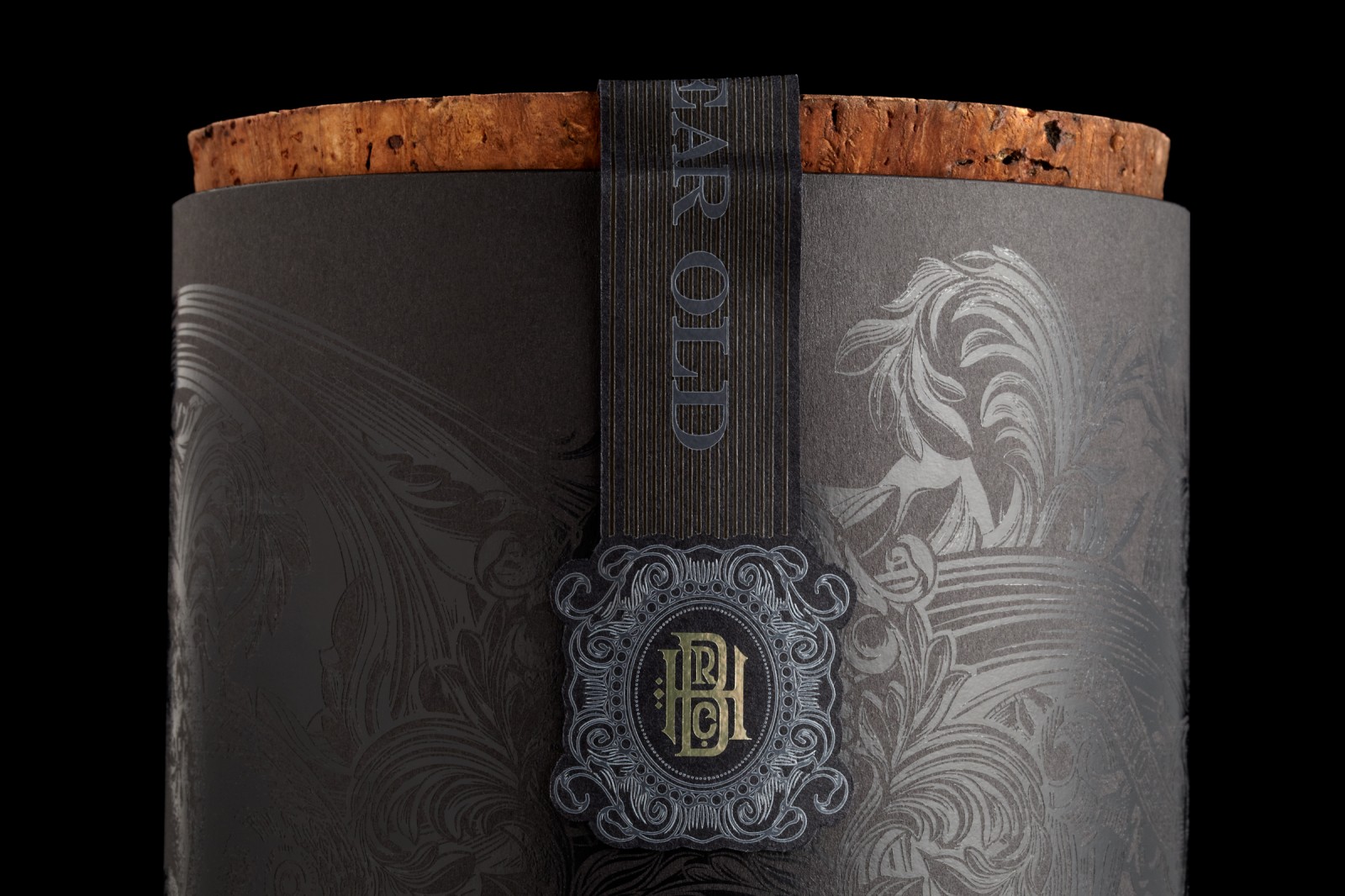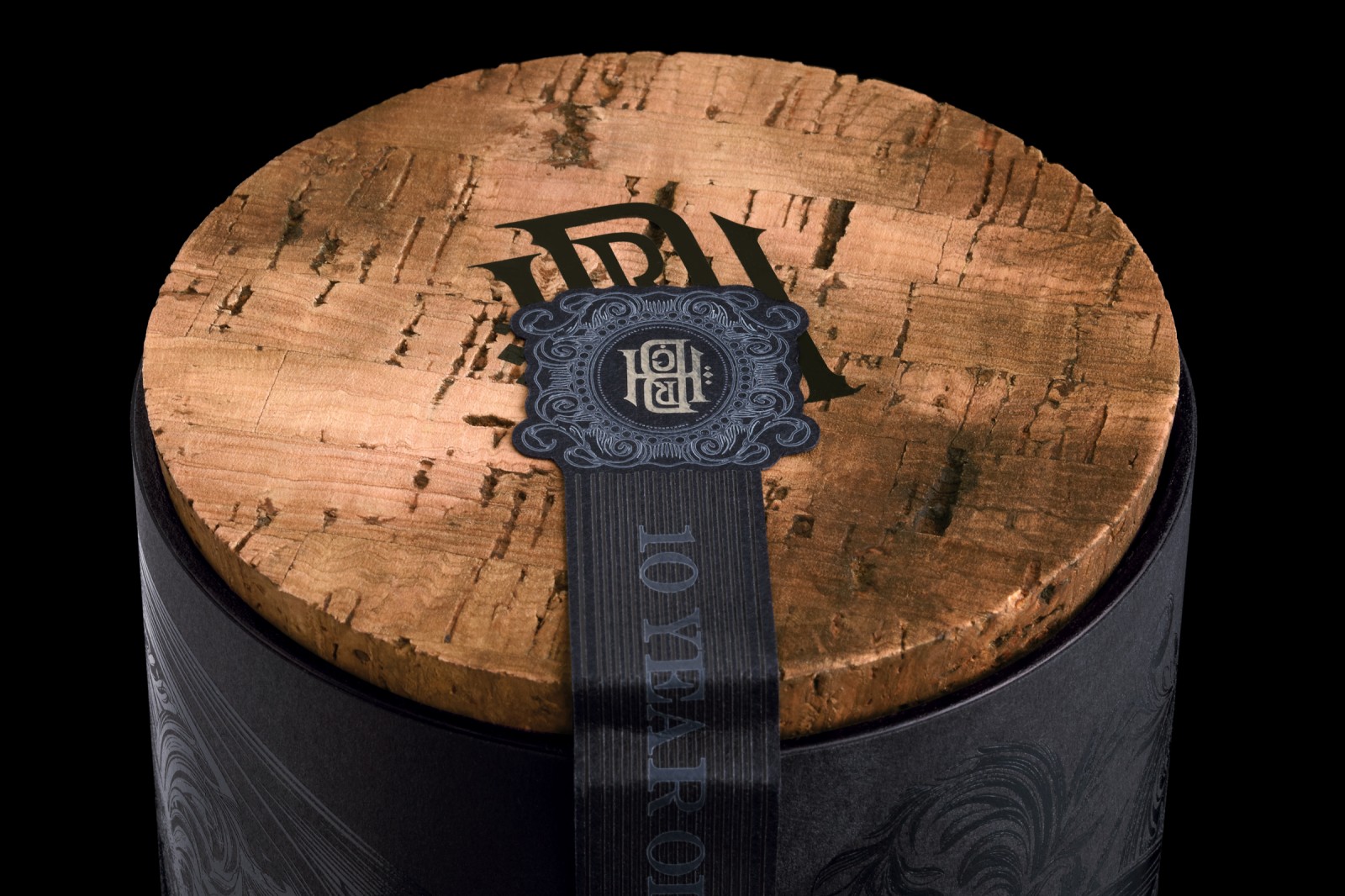 ---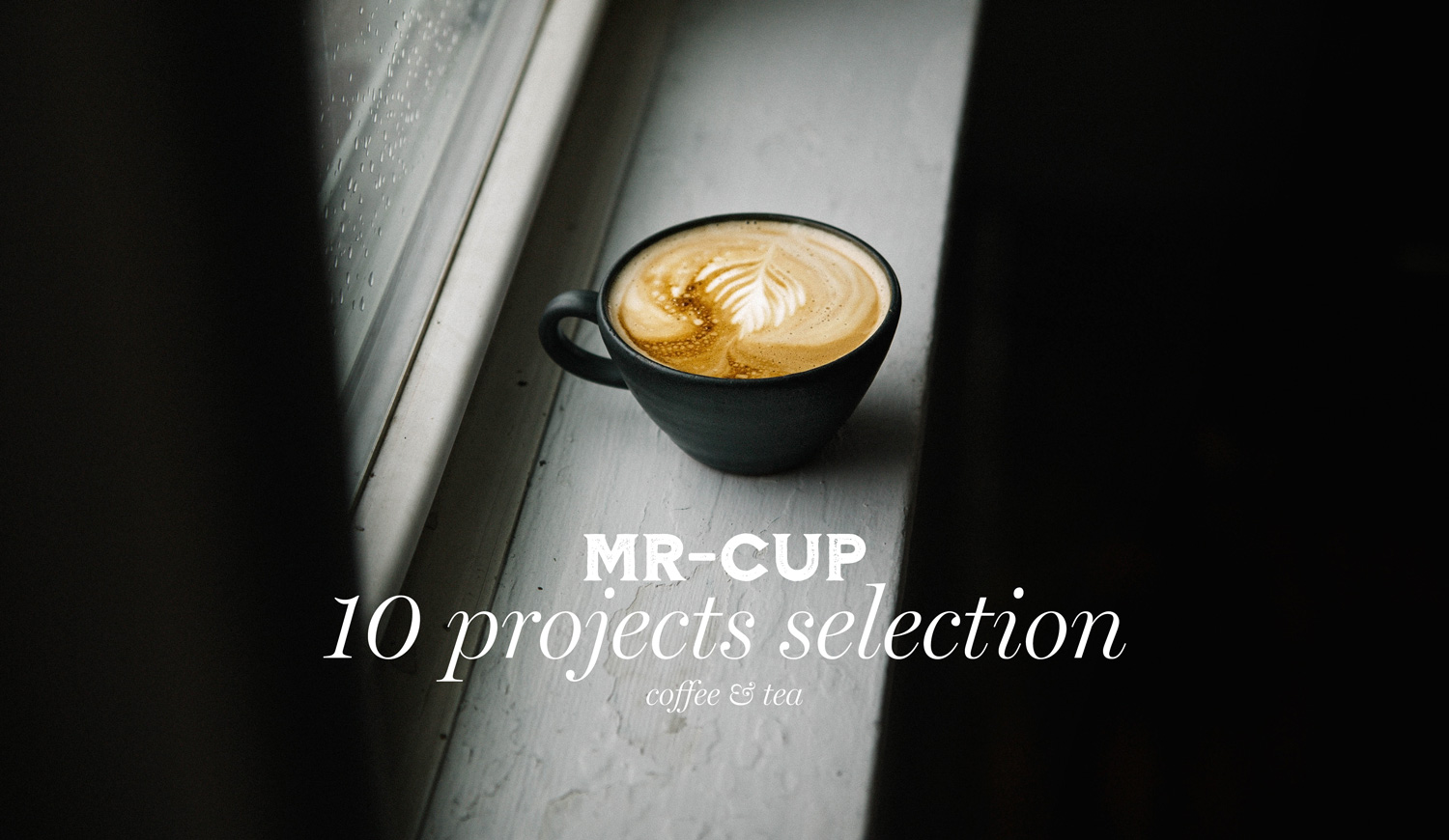 Coffee or Tea? Here is a selection of 5 coffee packaging projects and 5 for tea! Like this everybody is happy!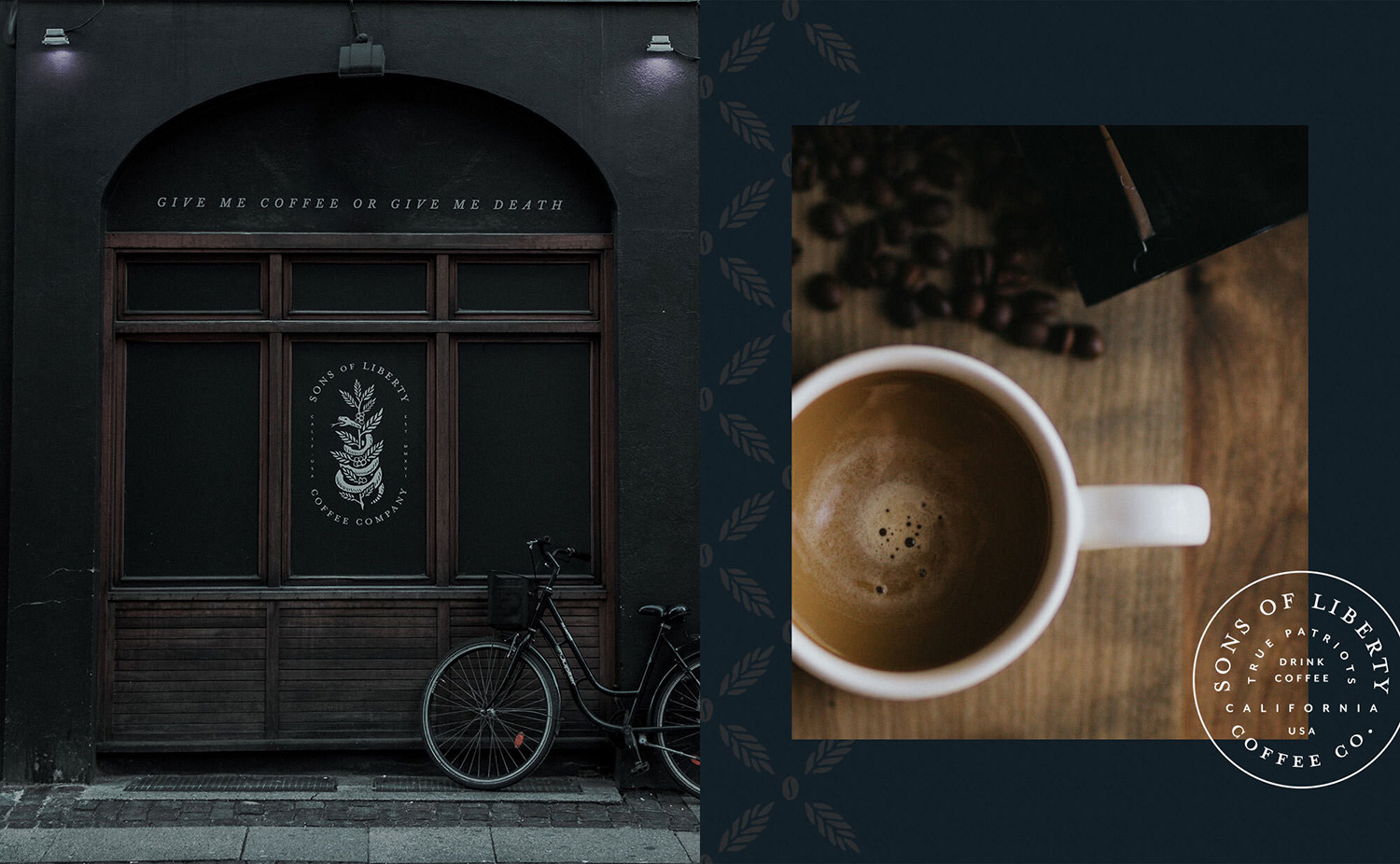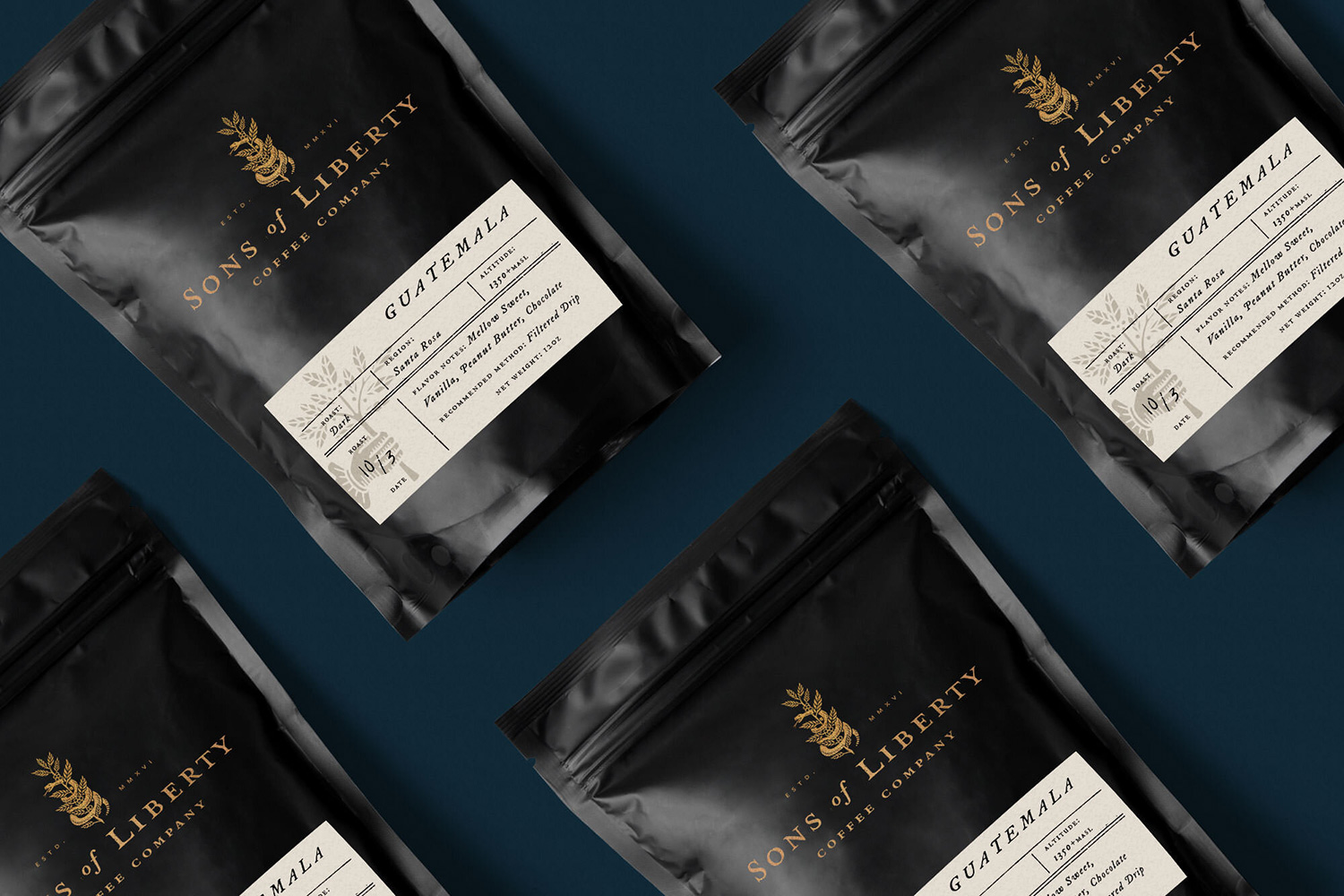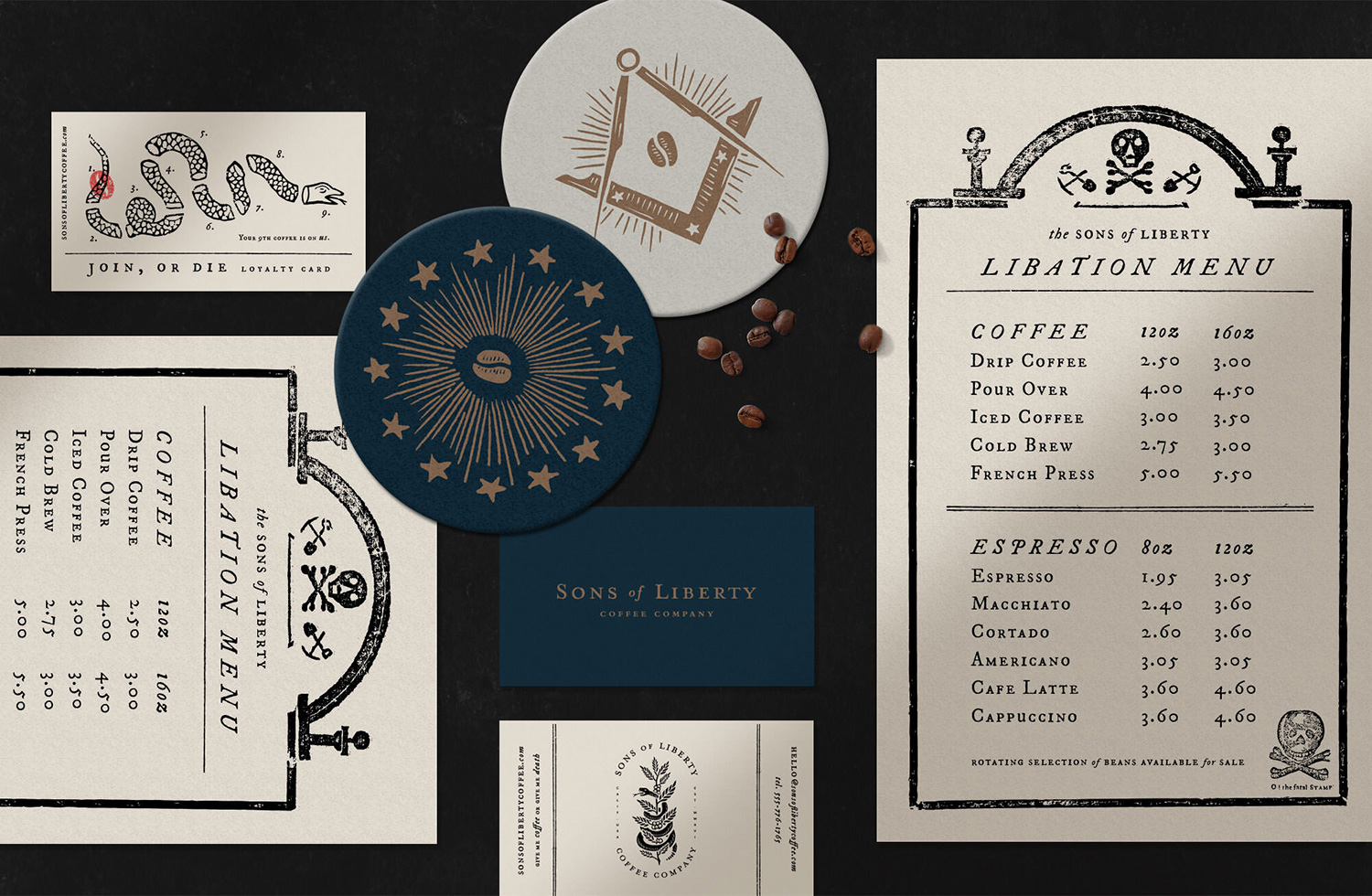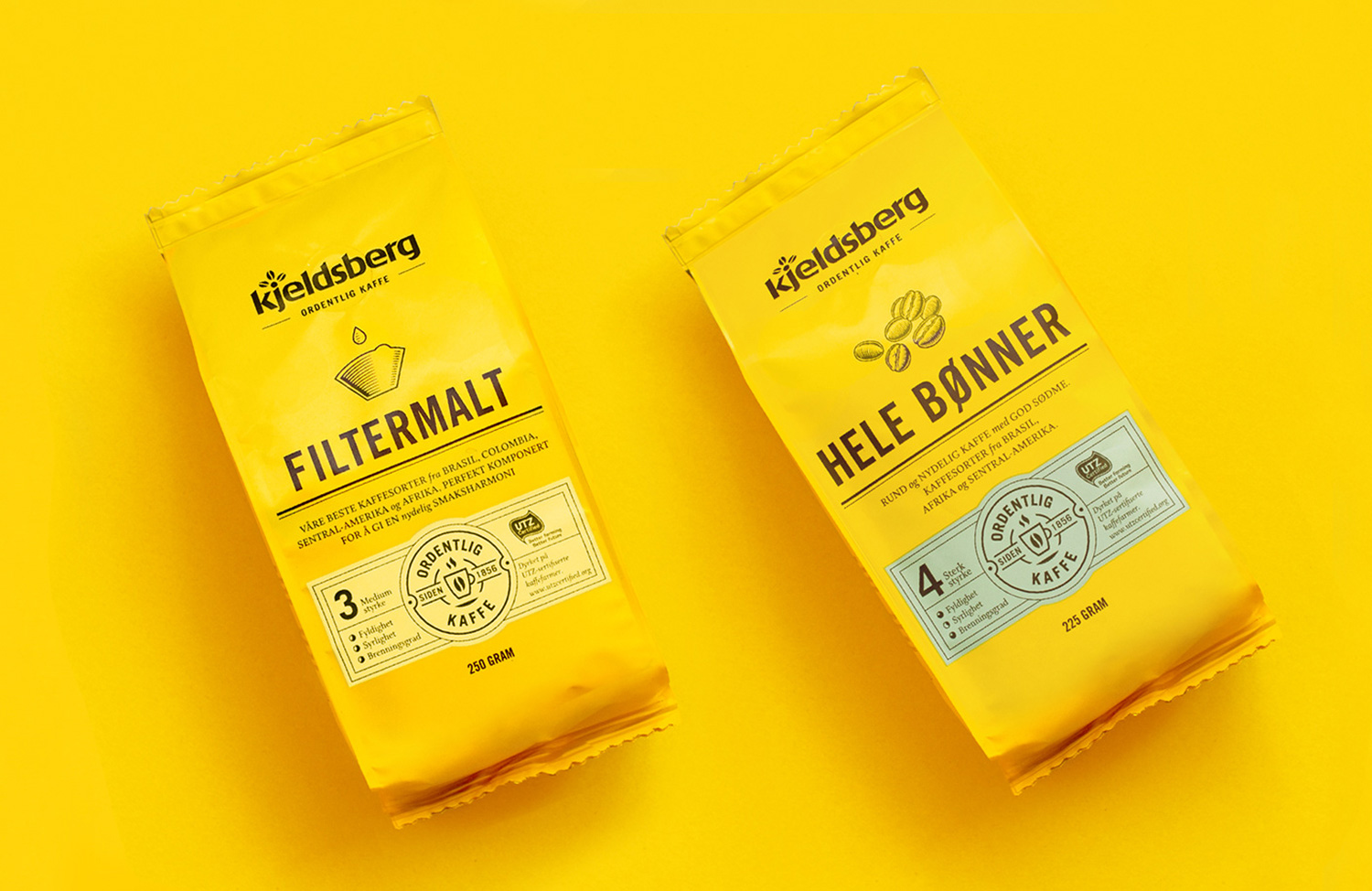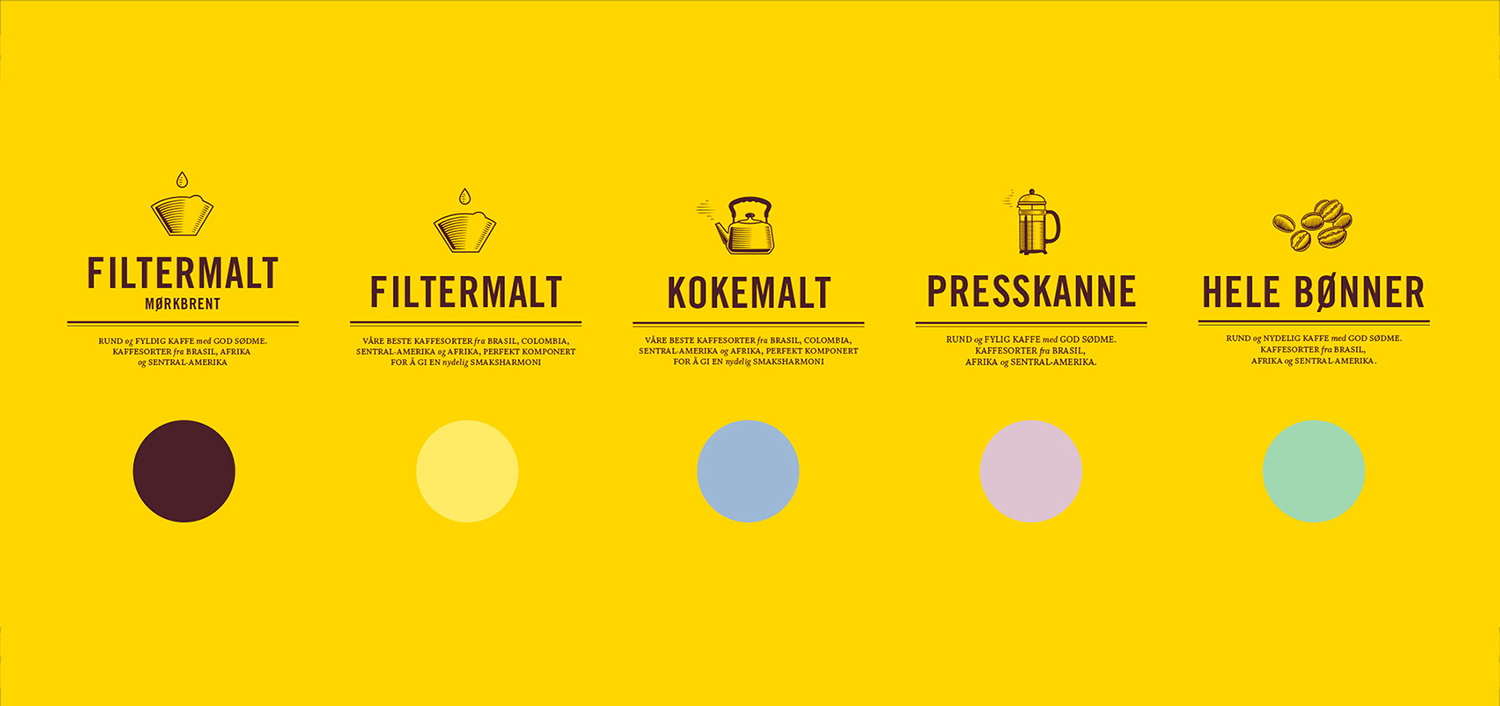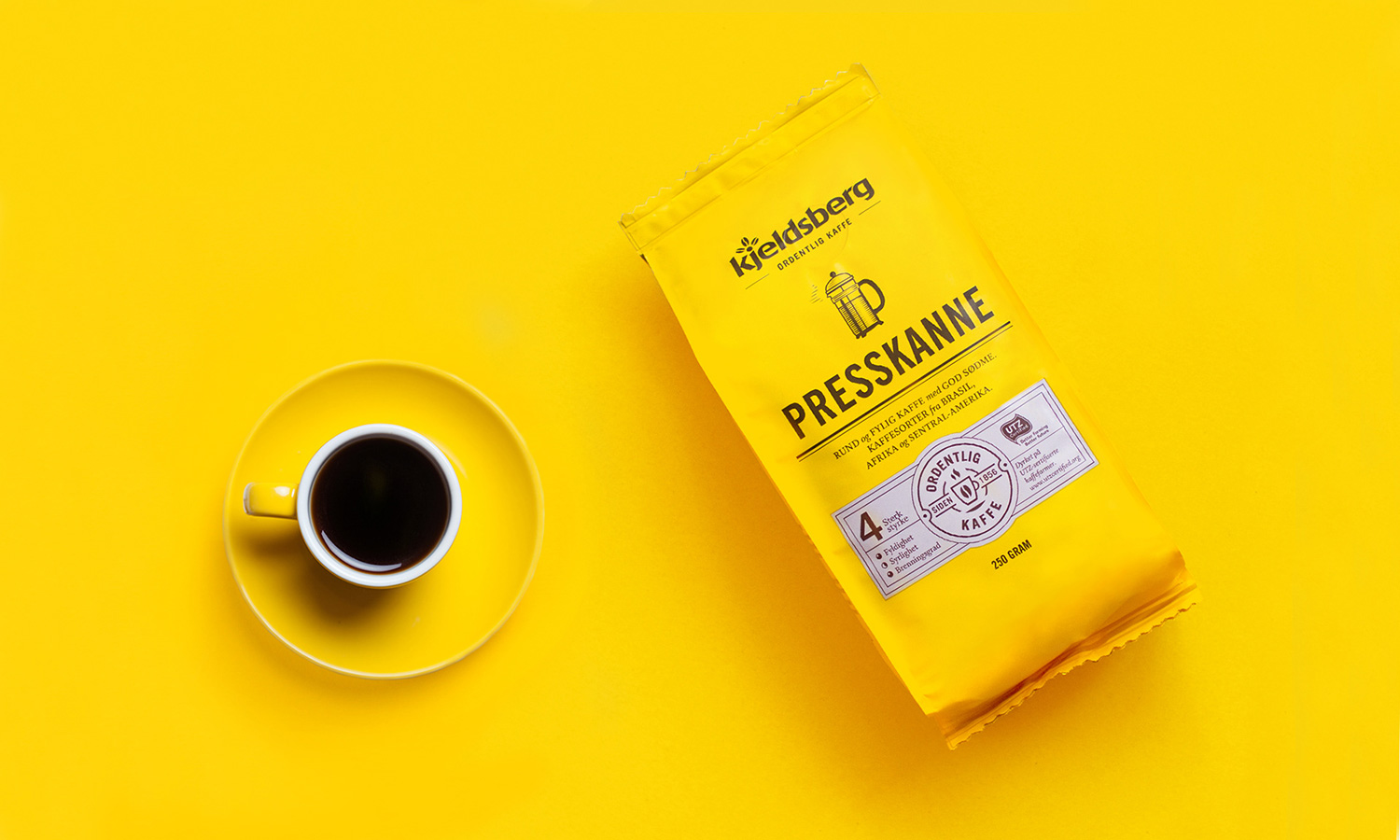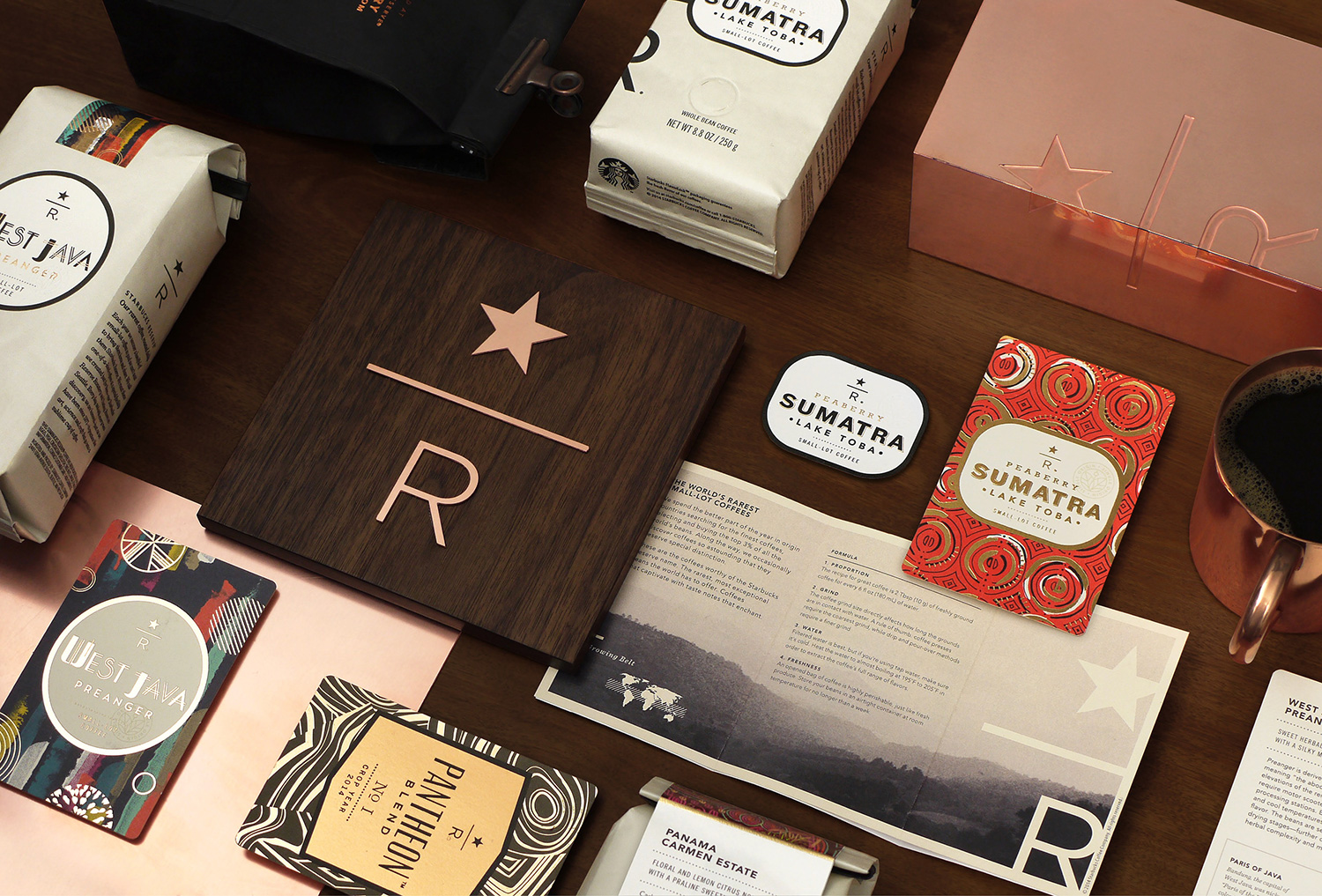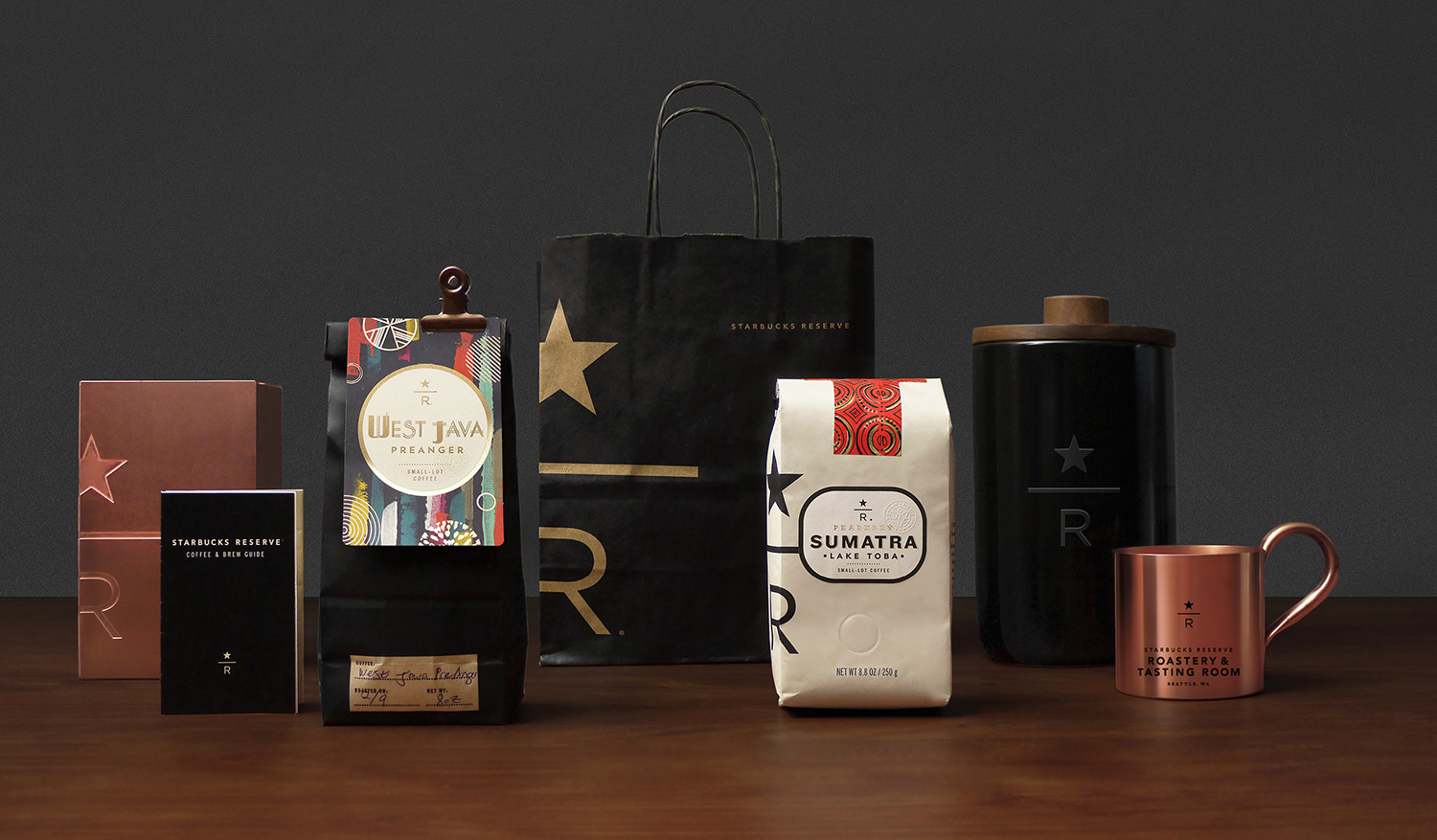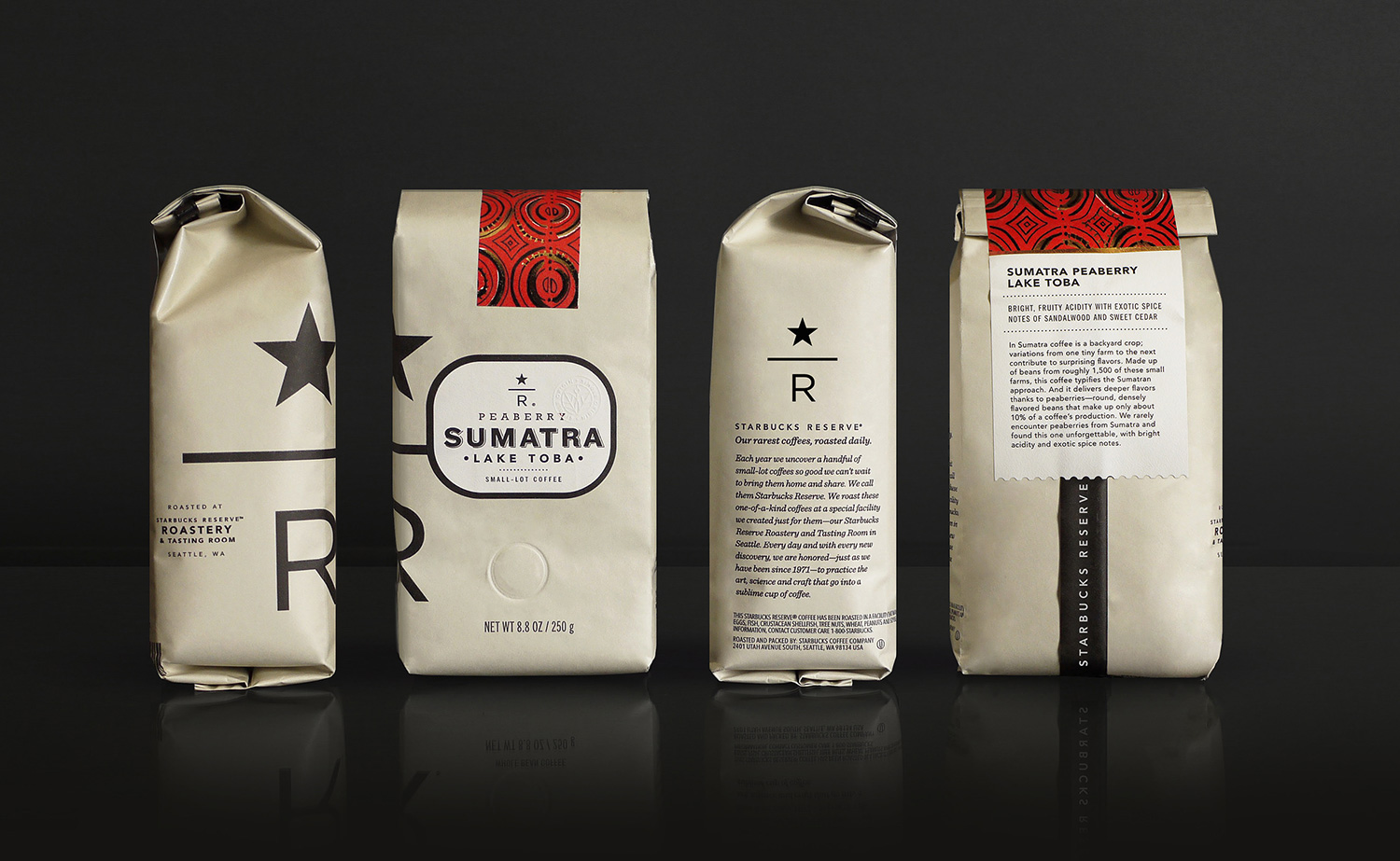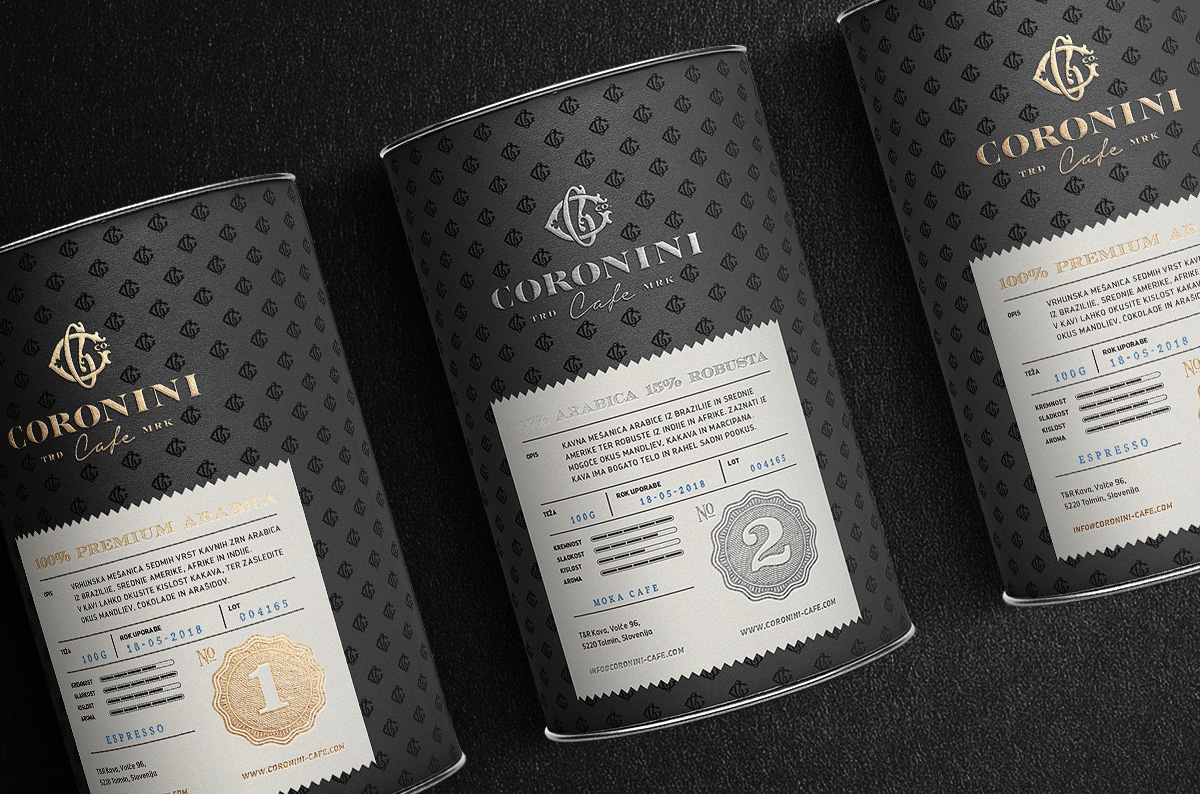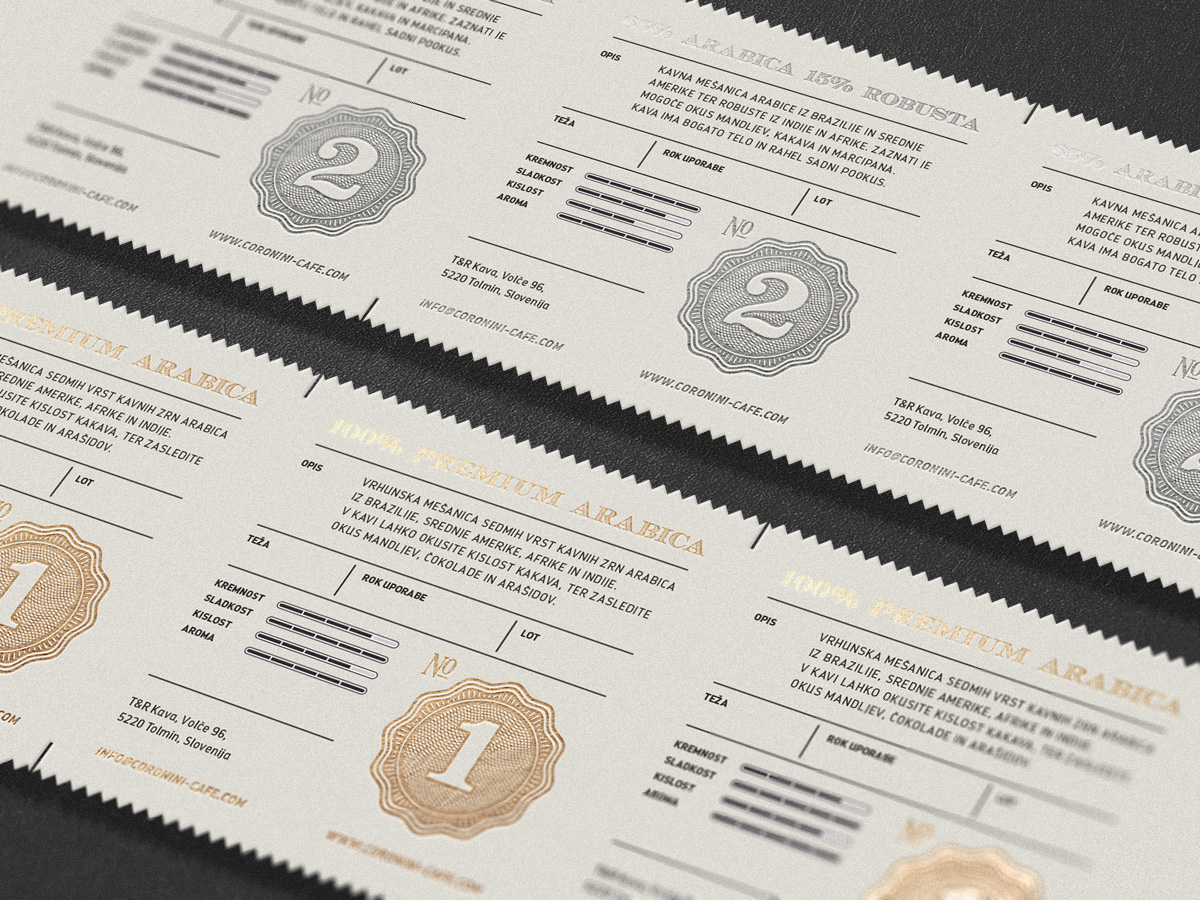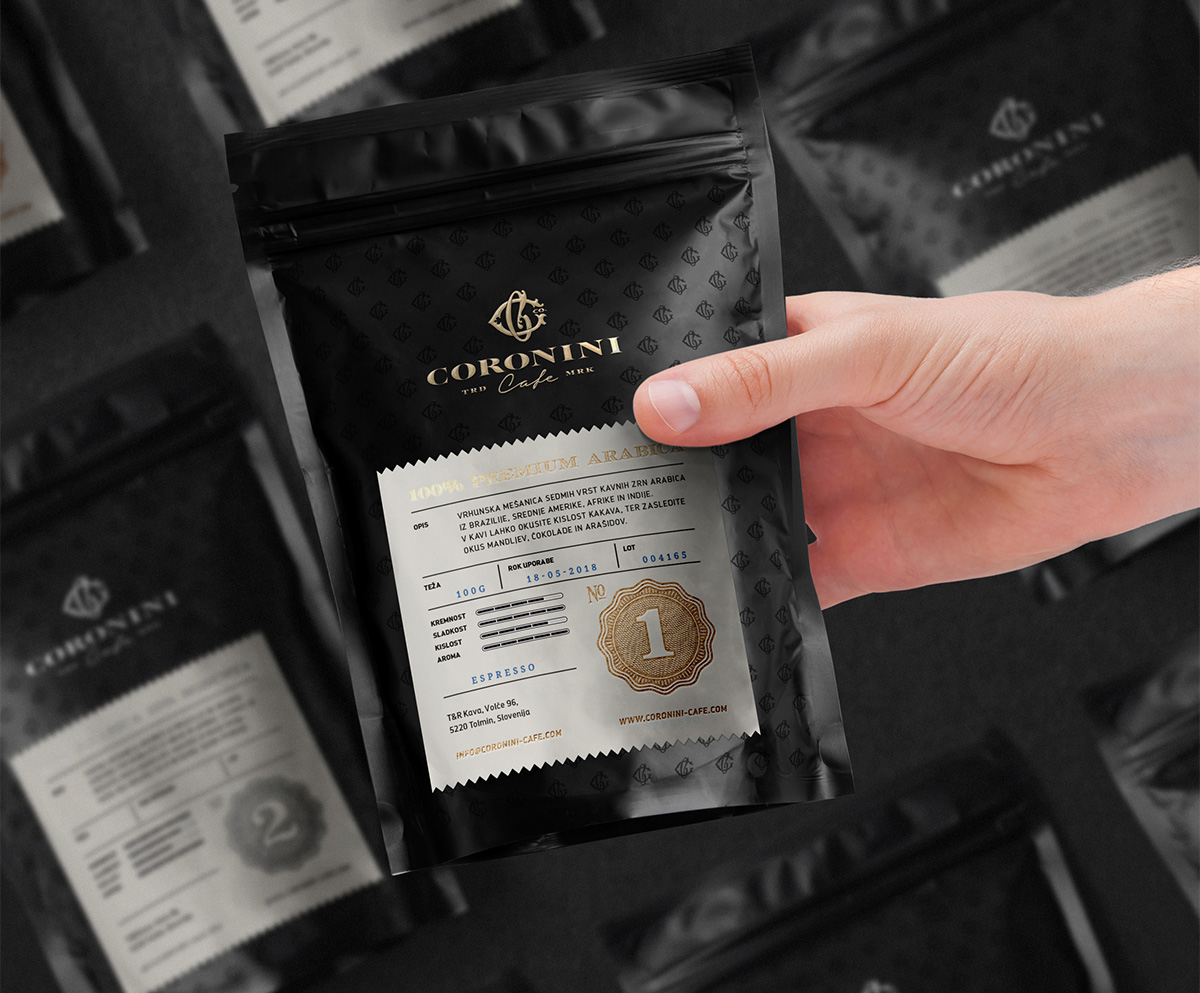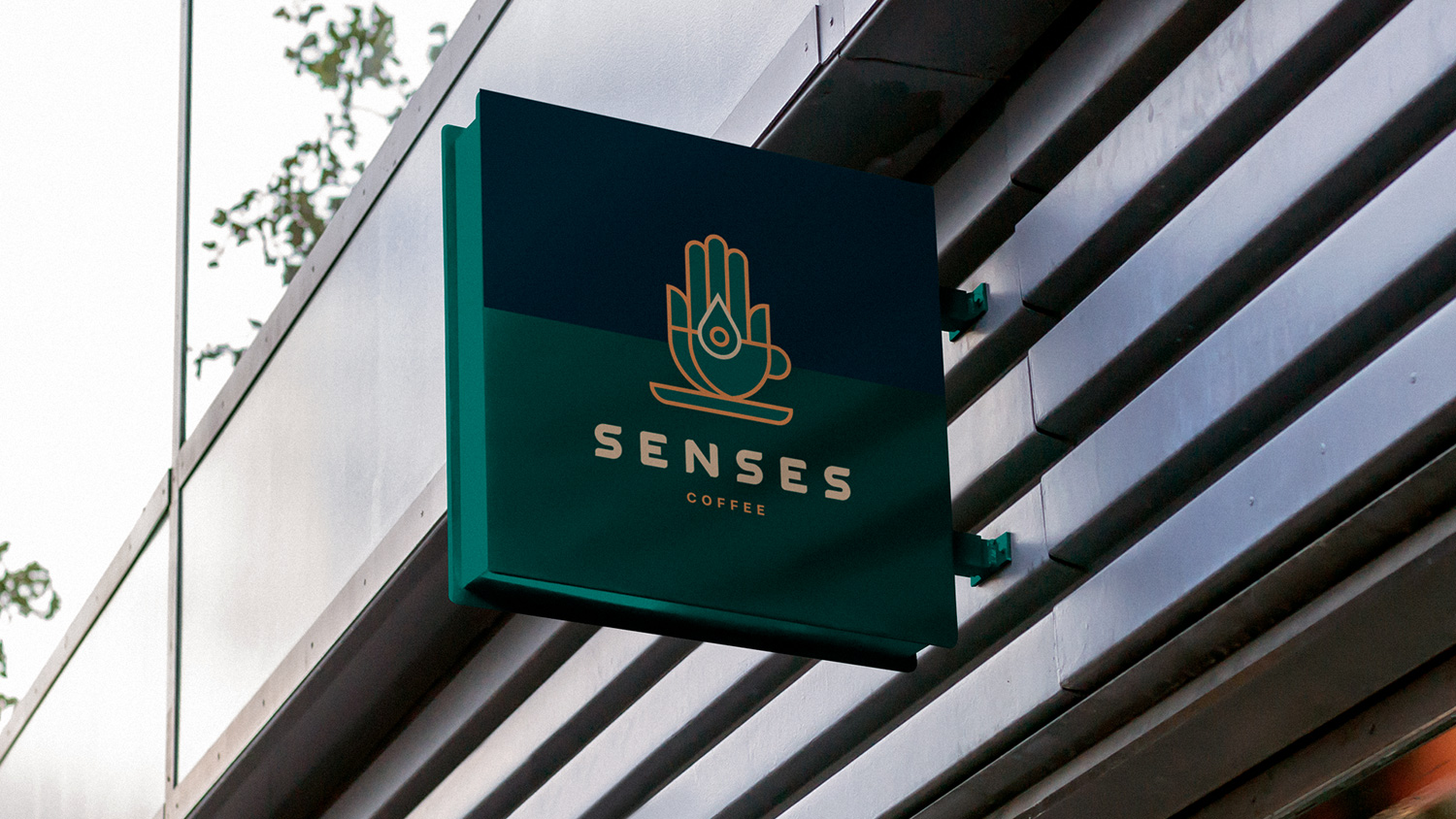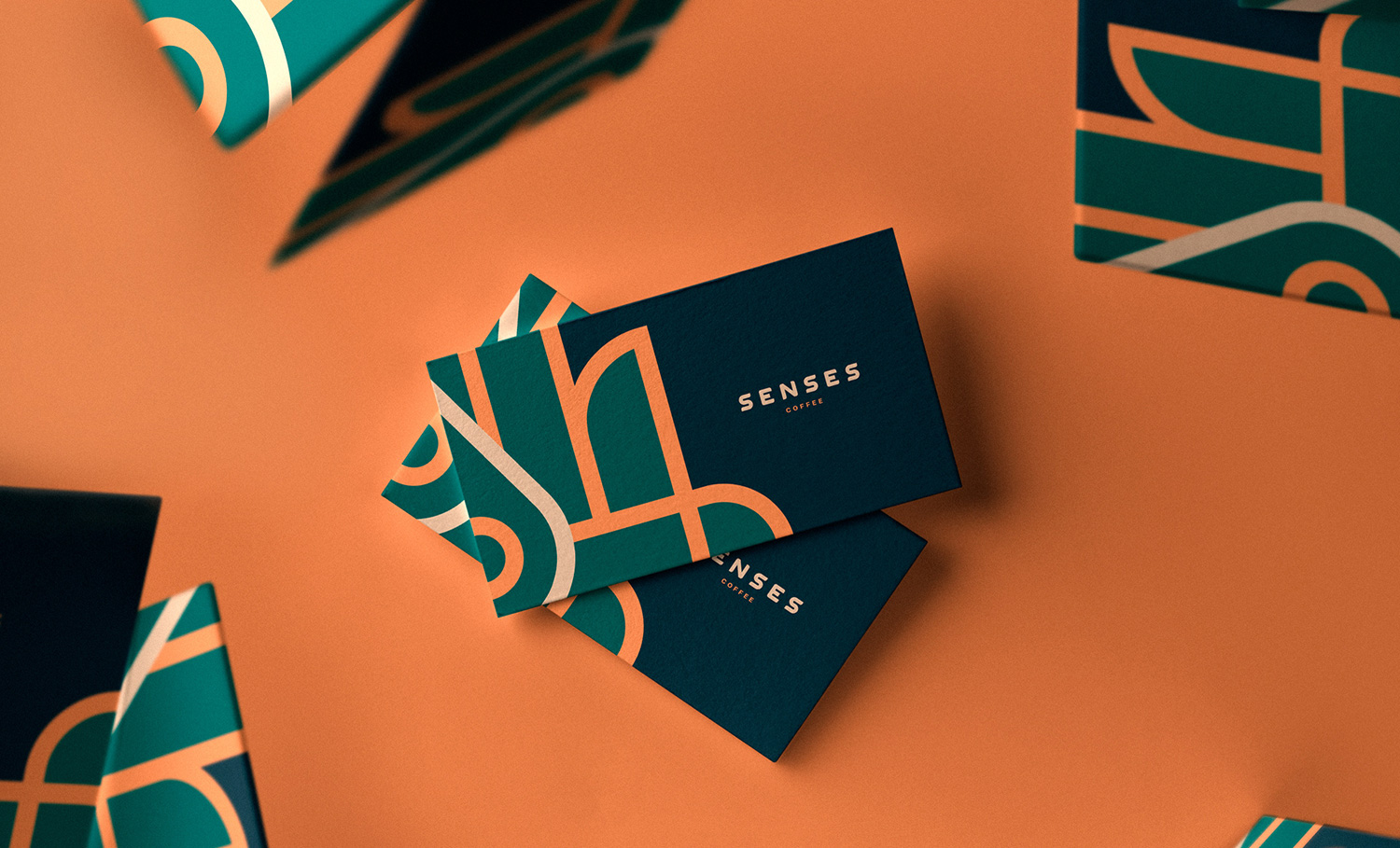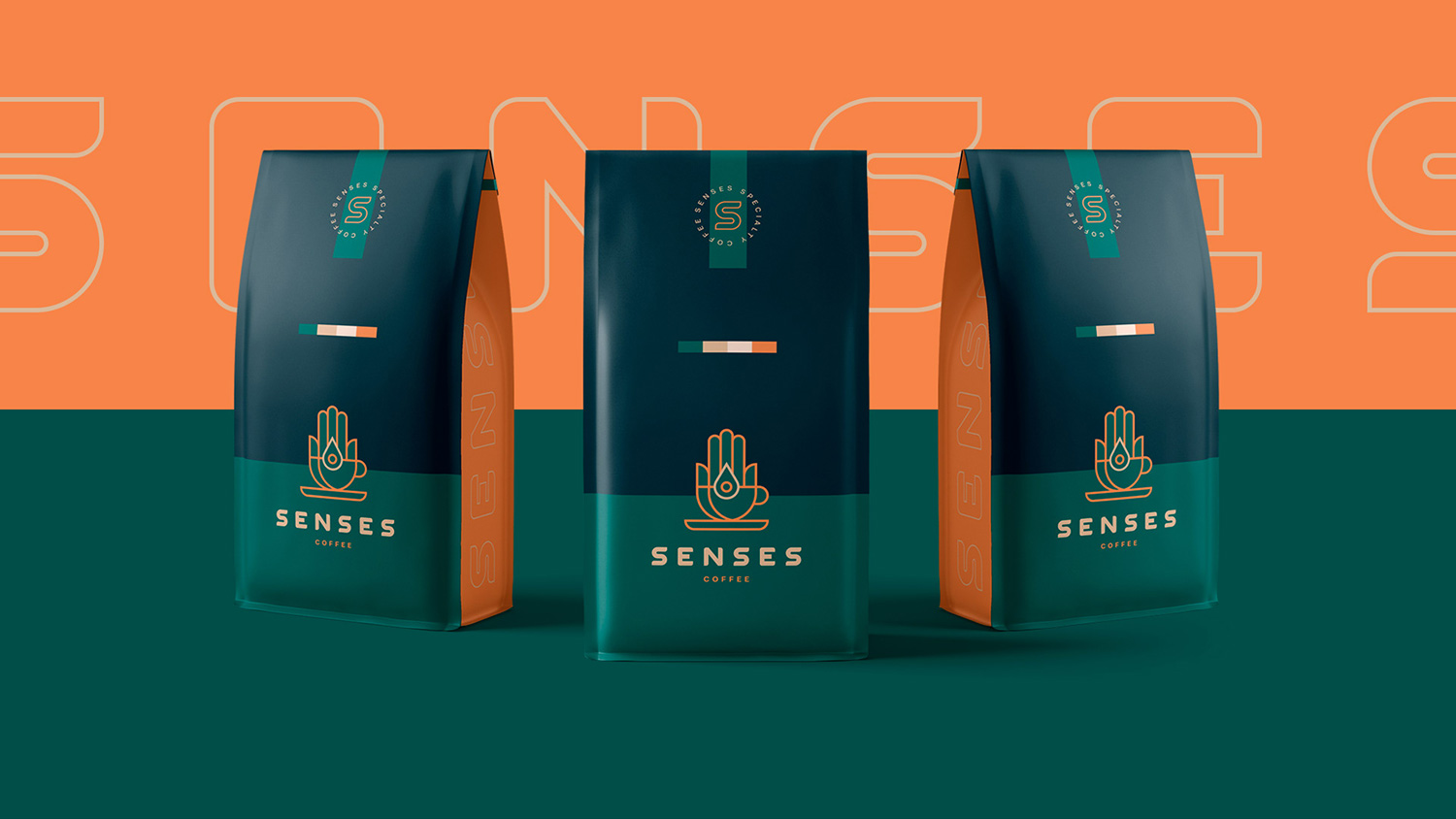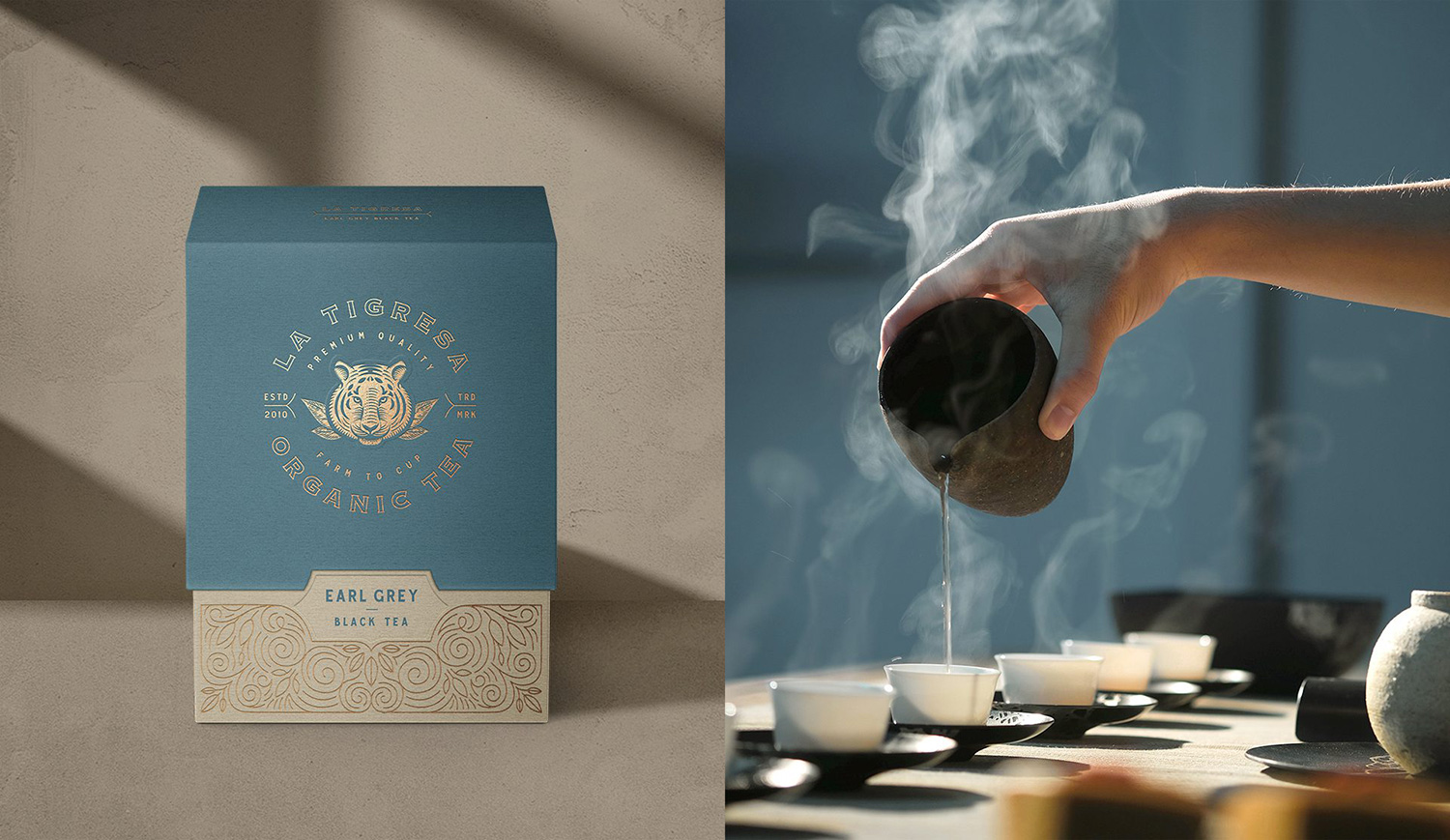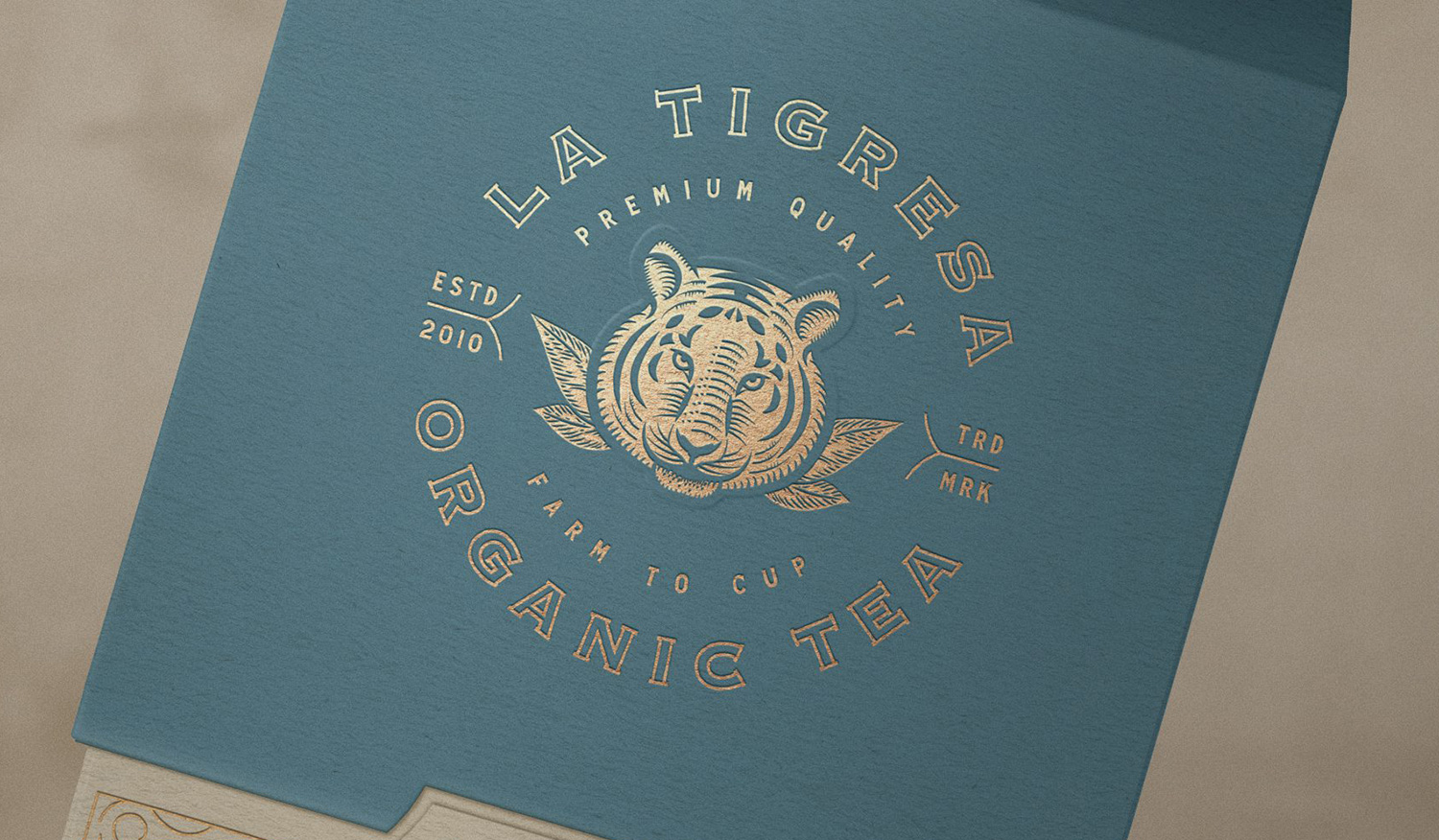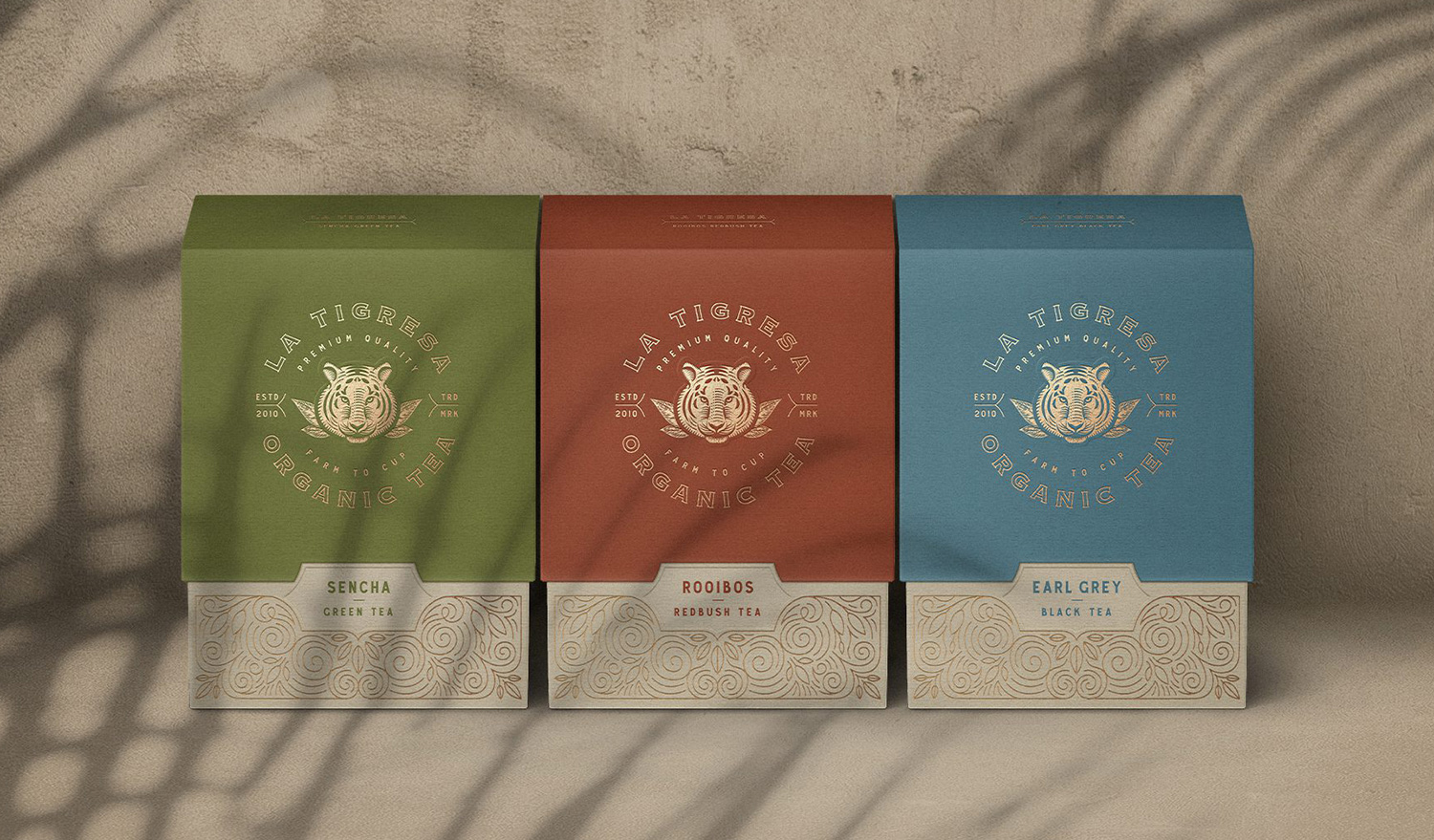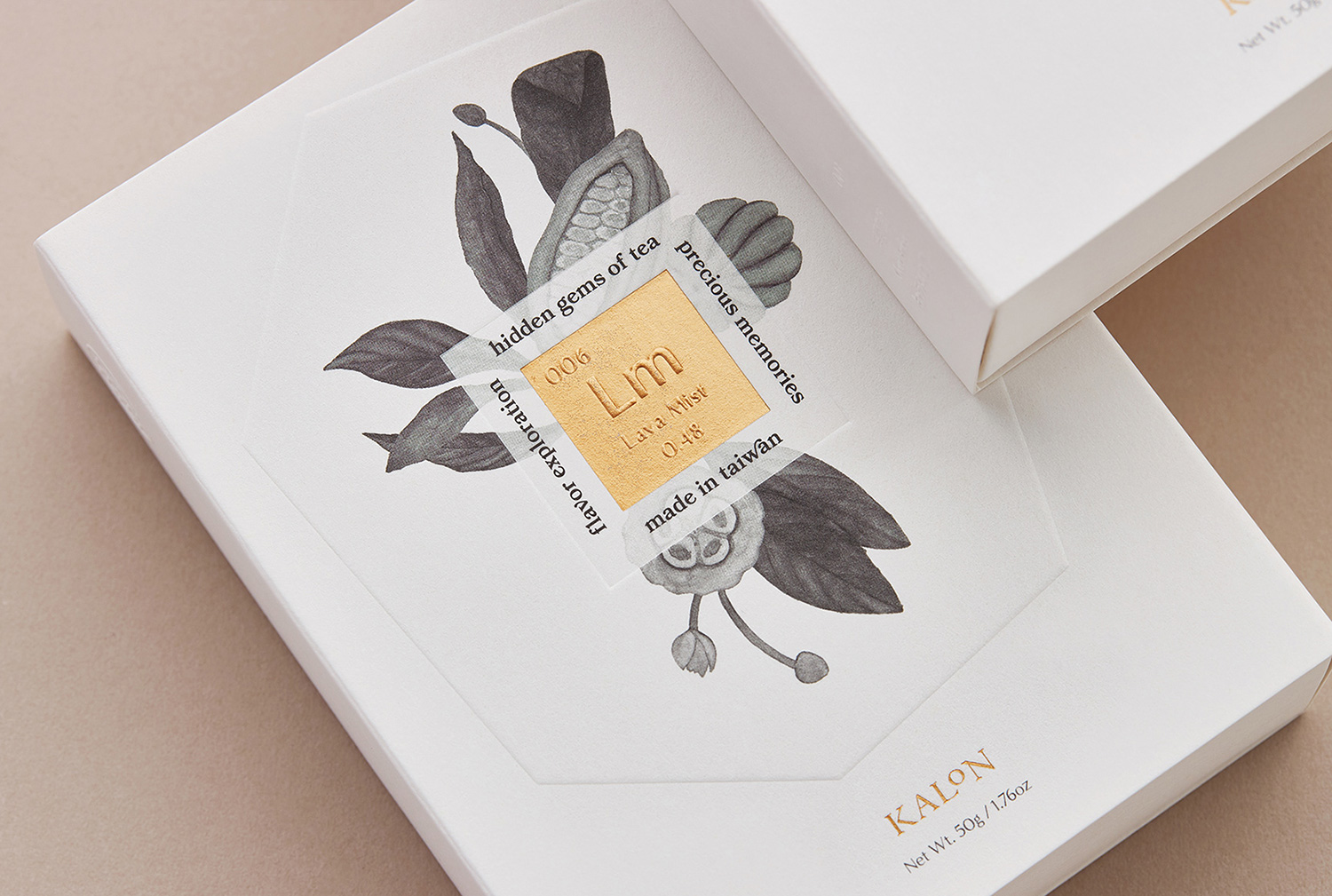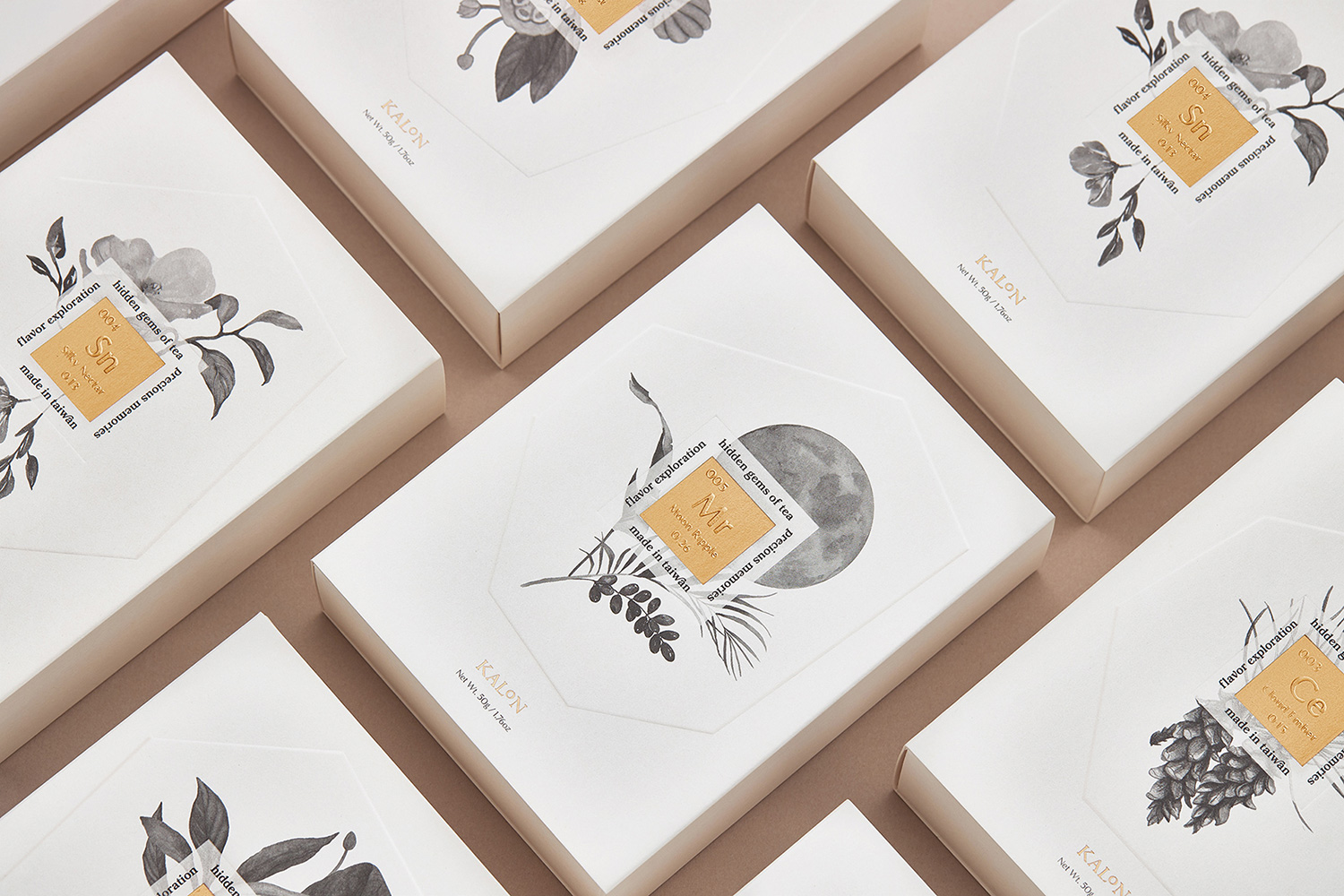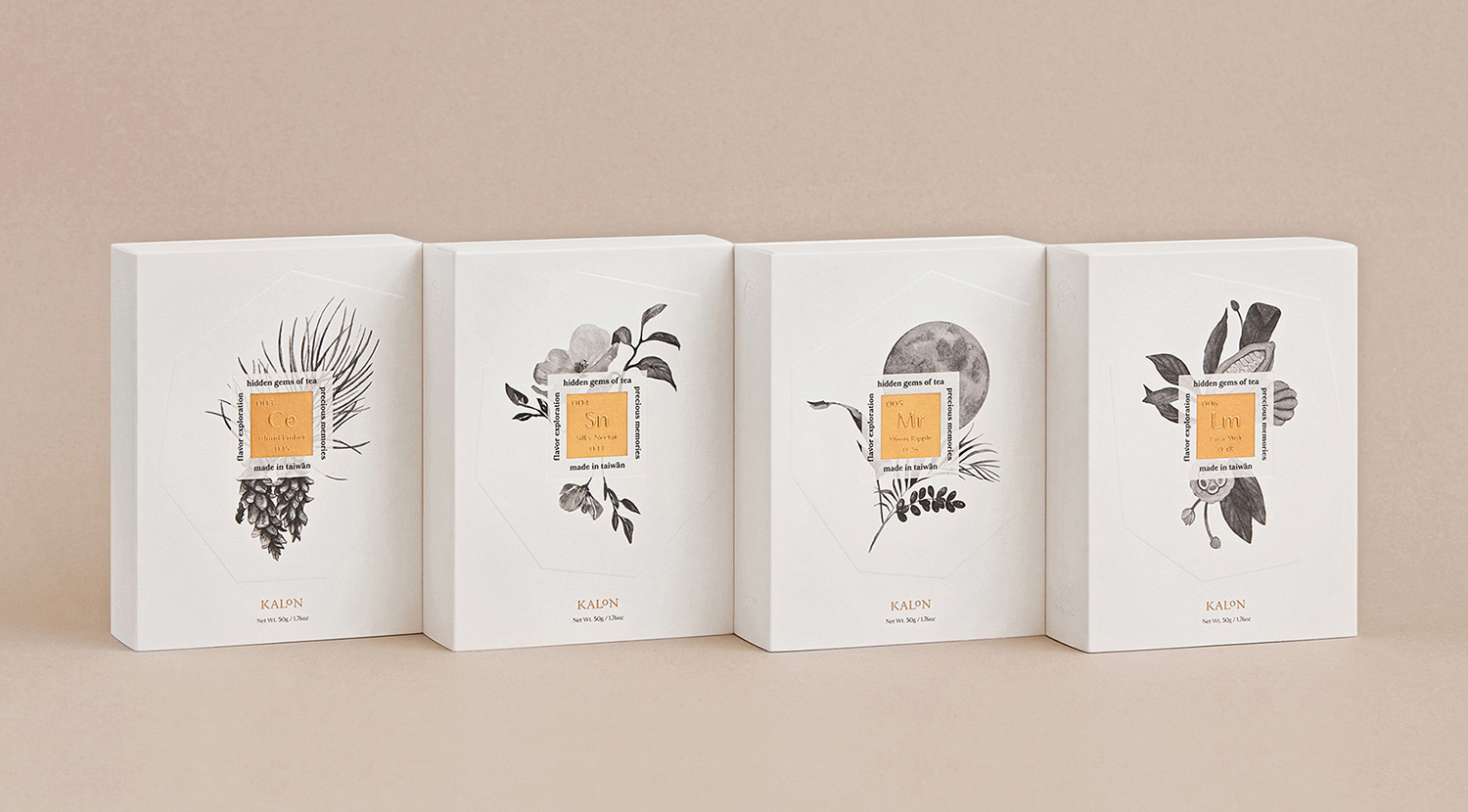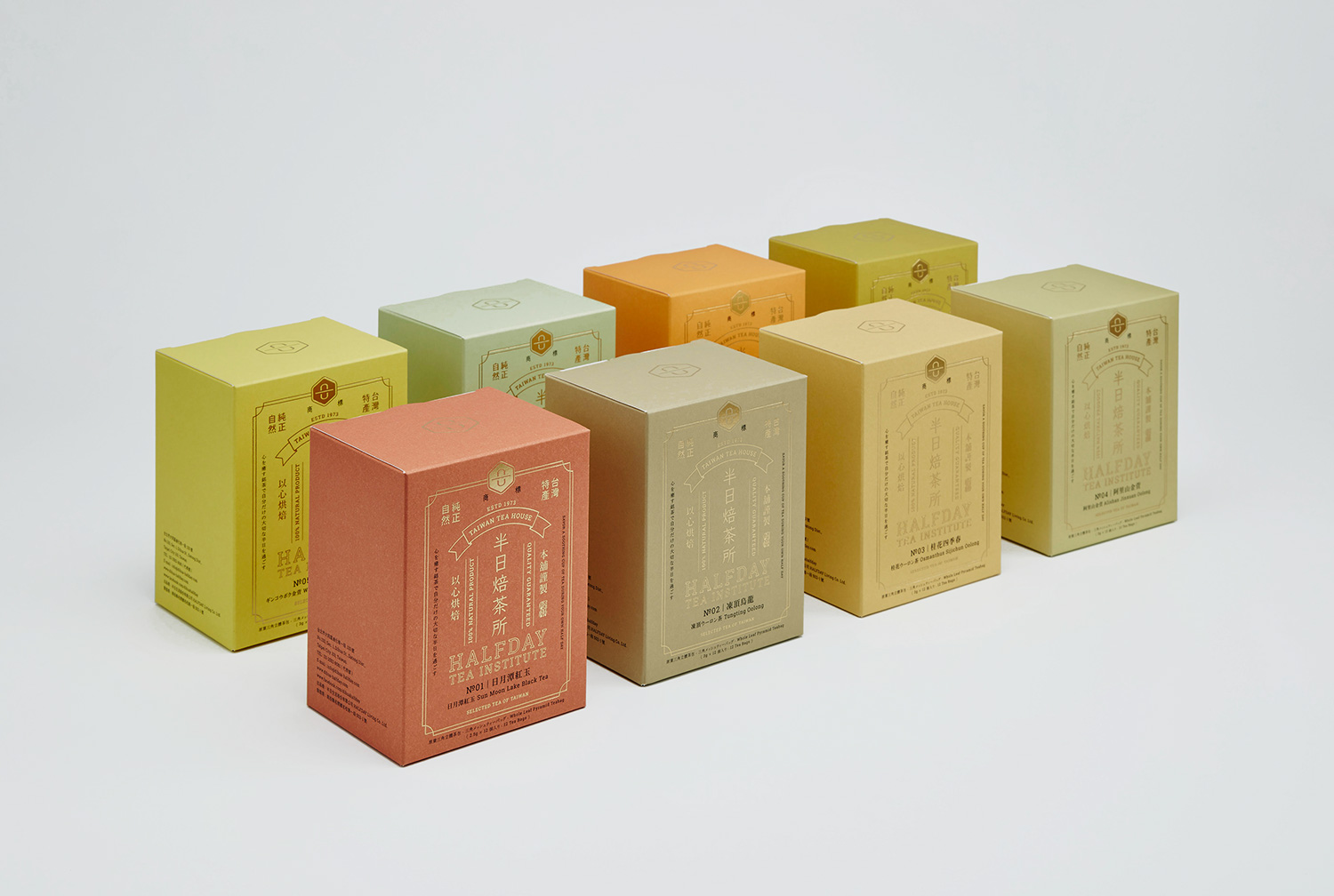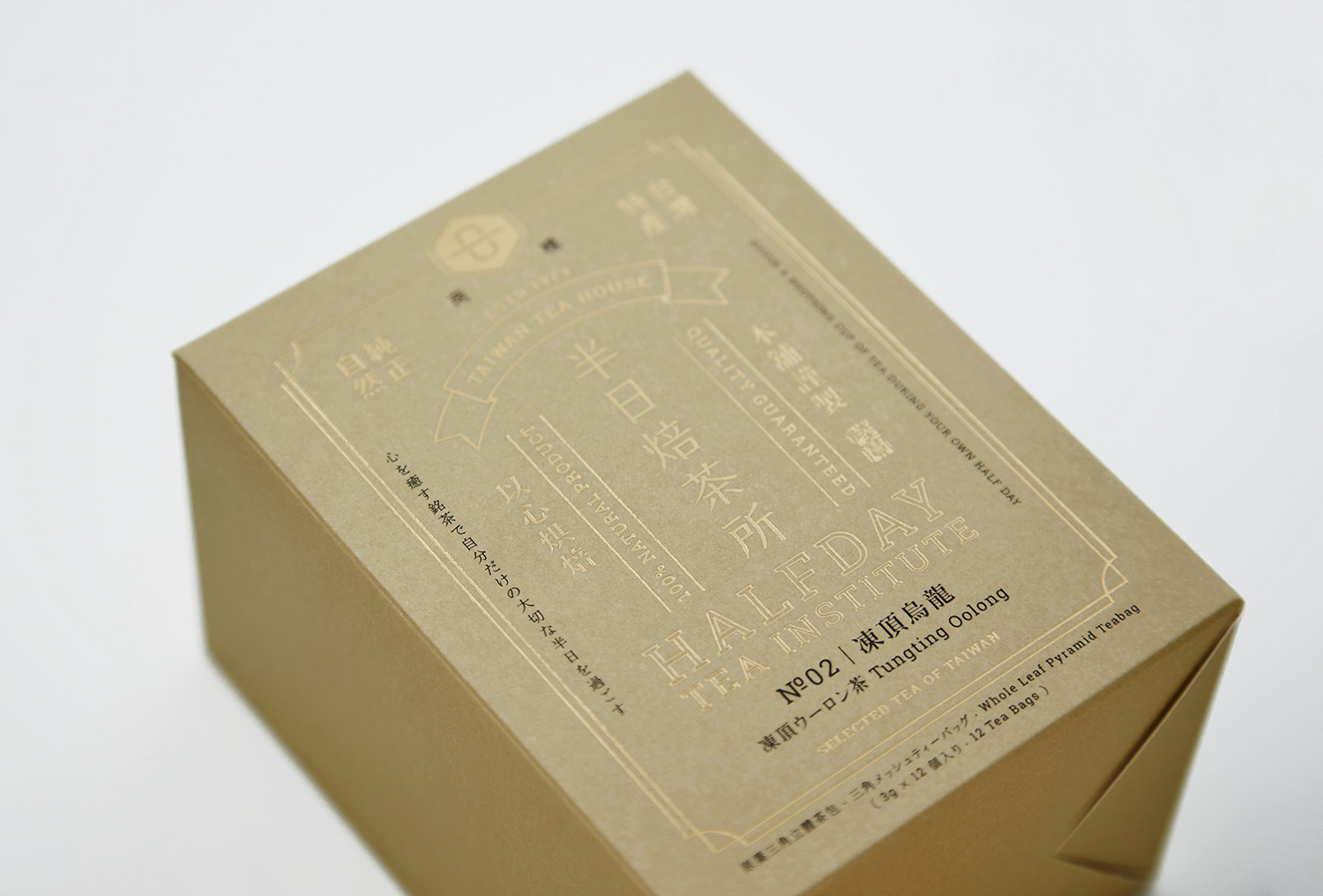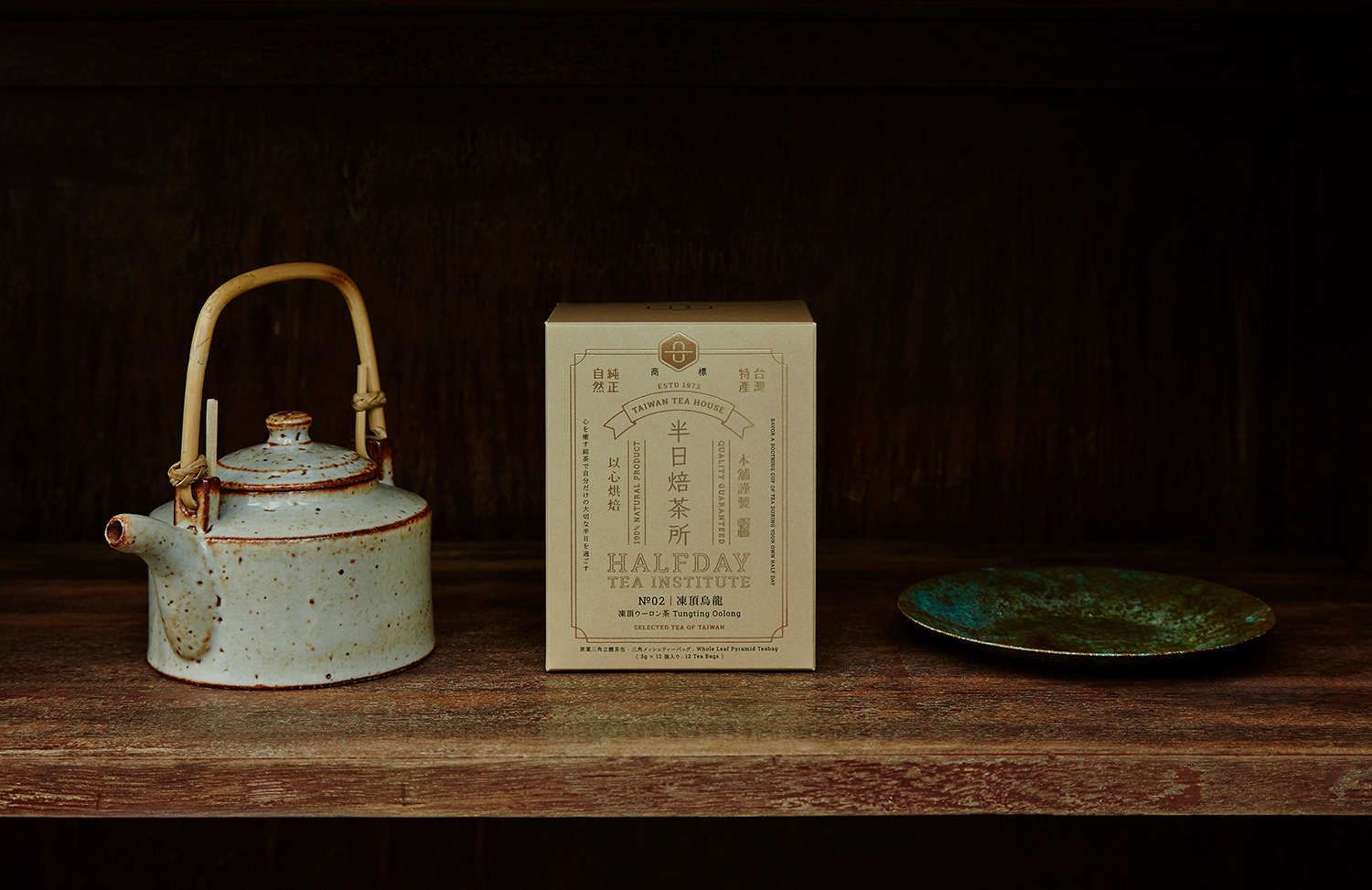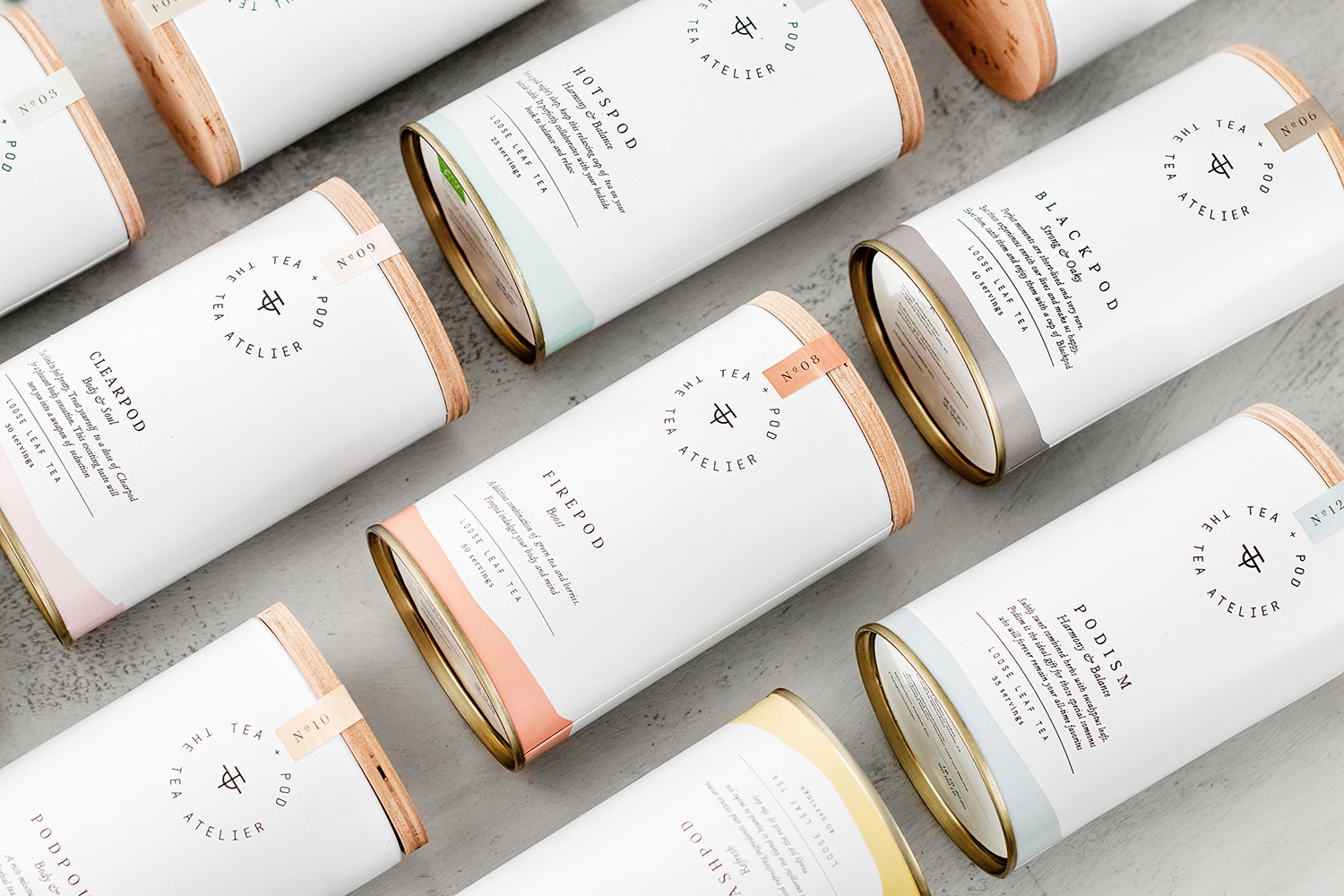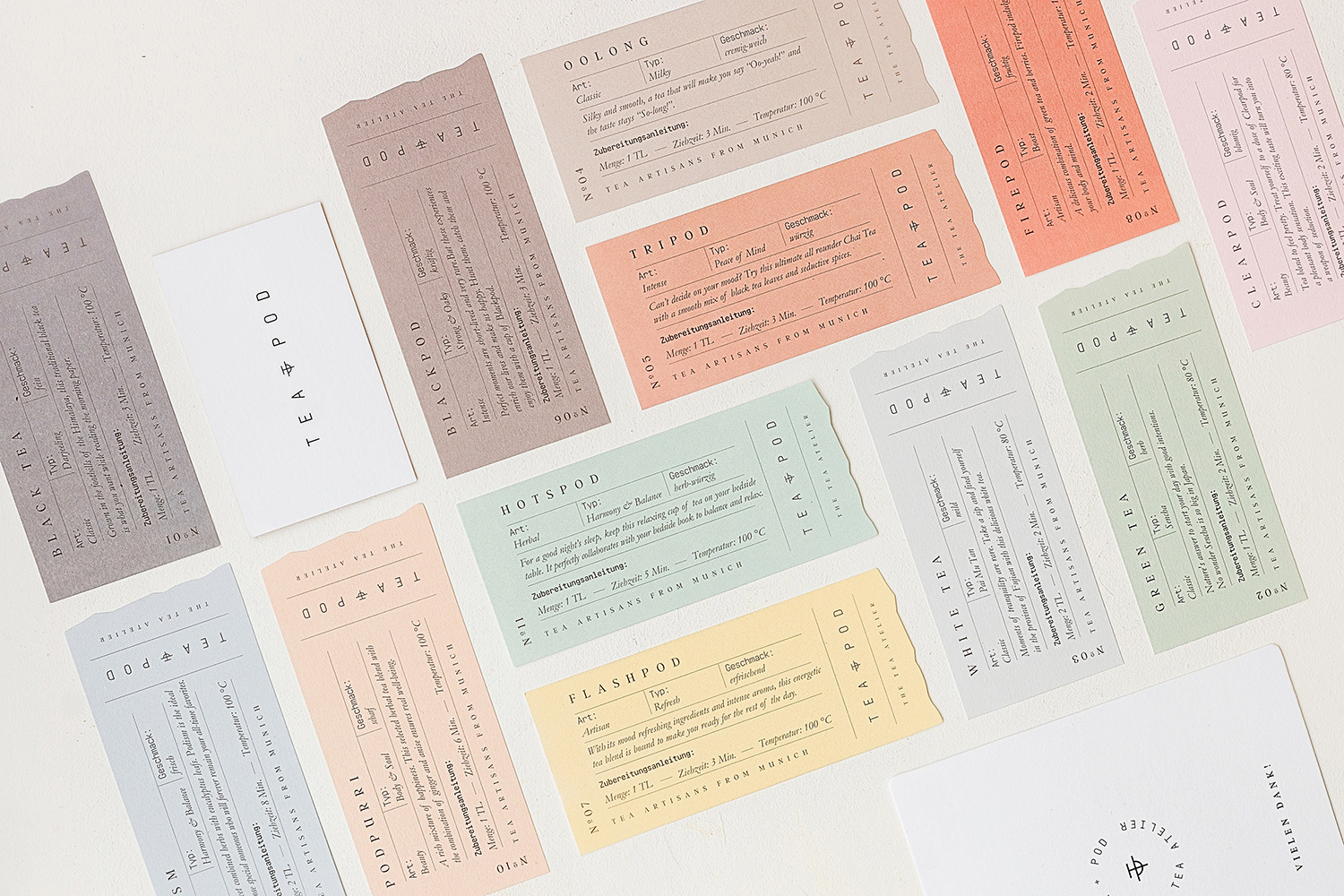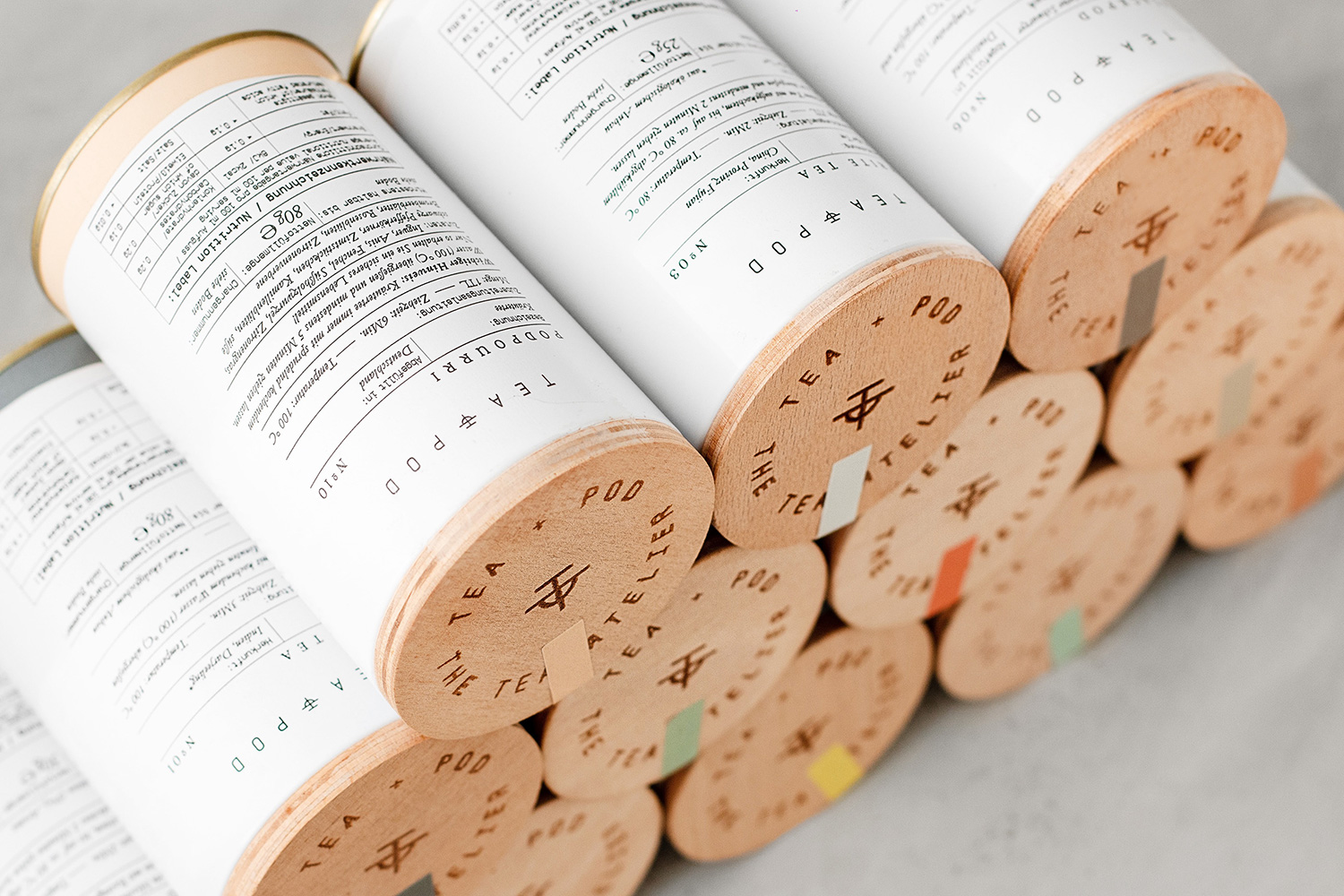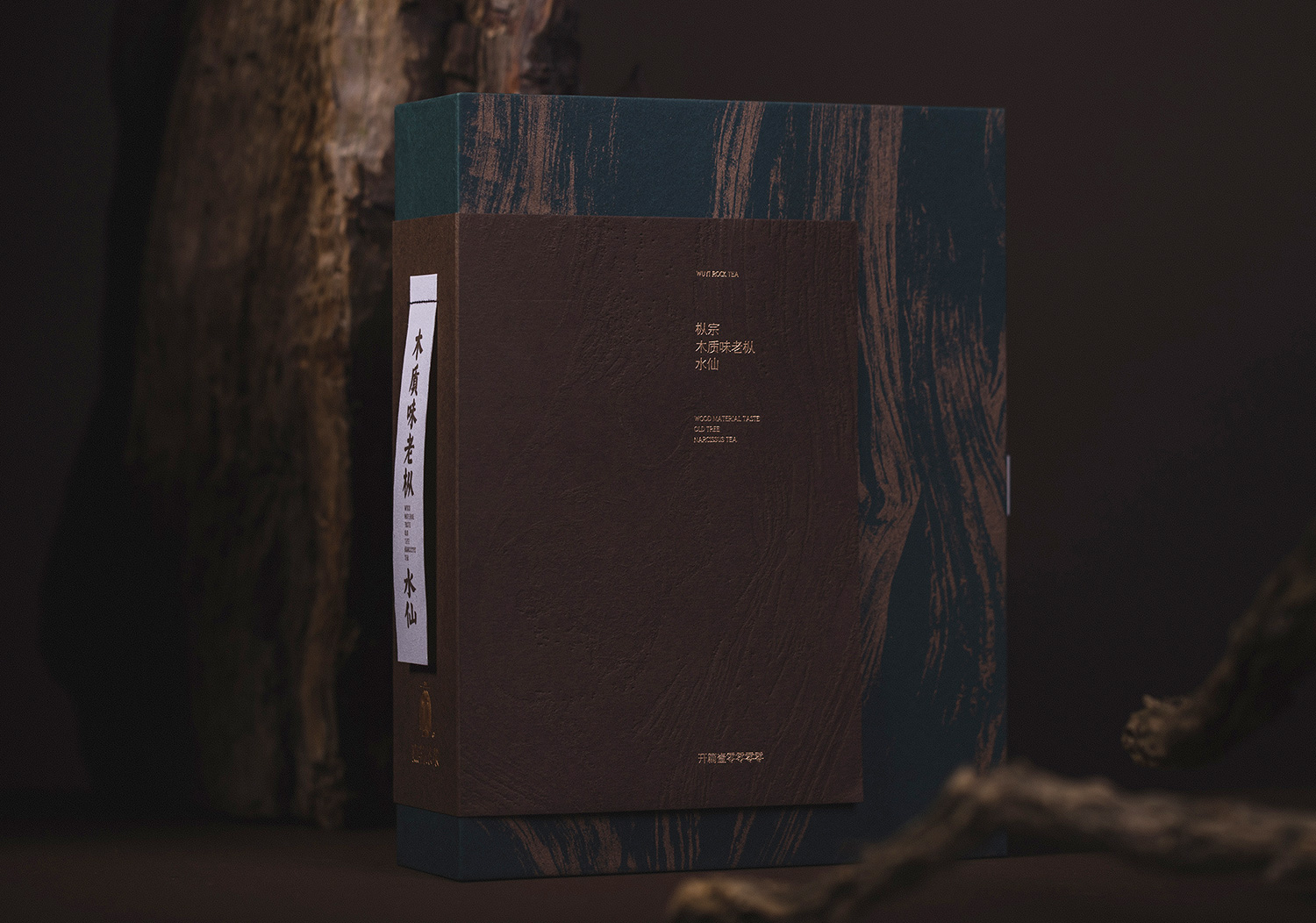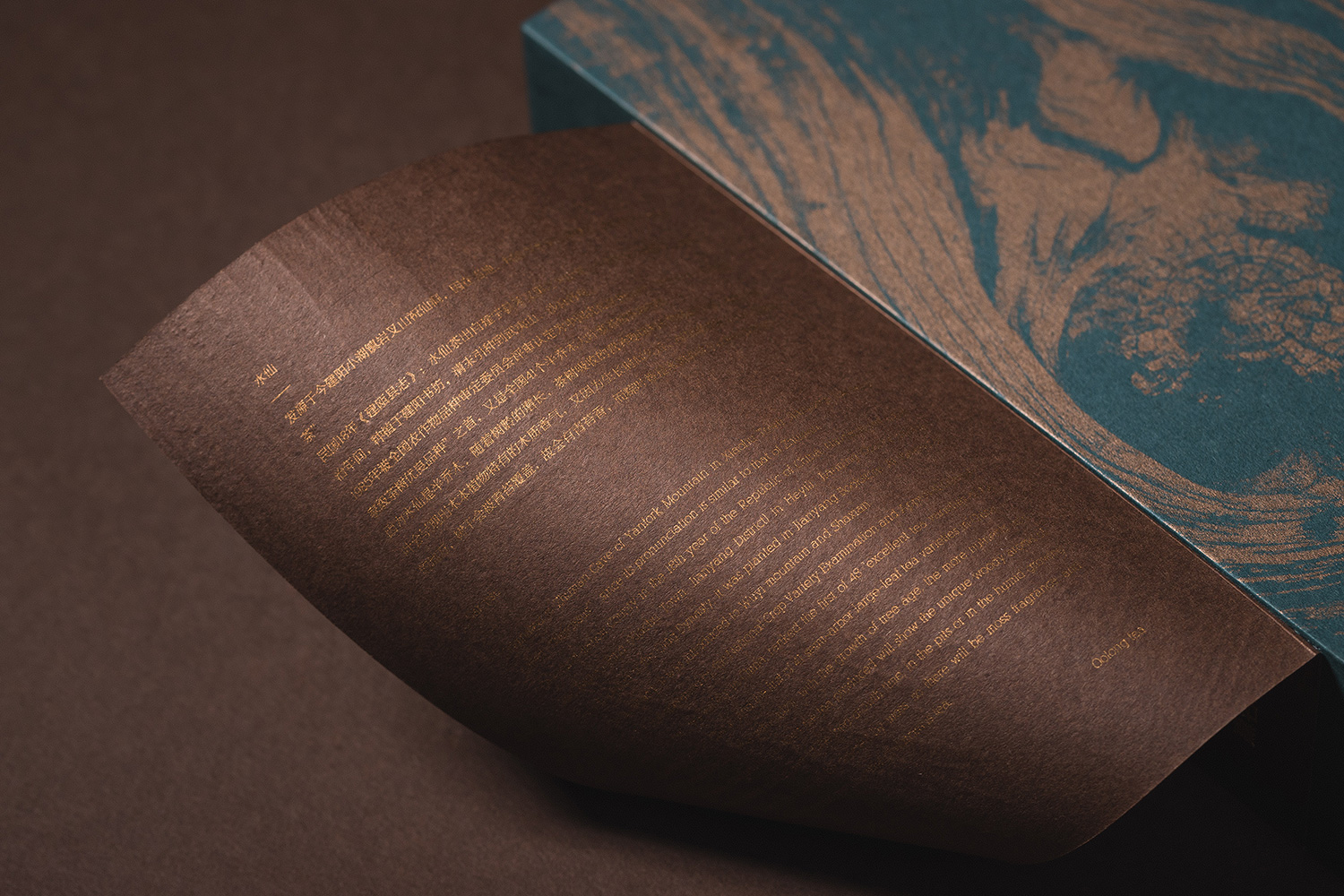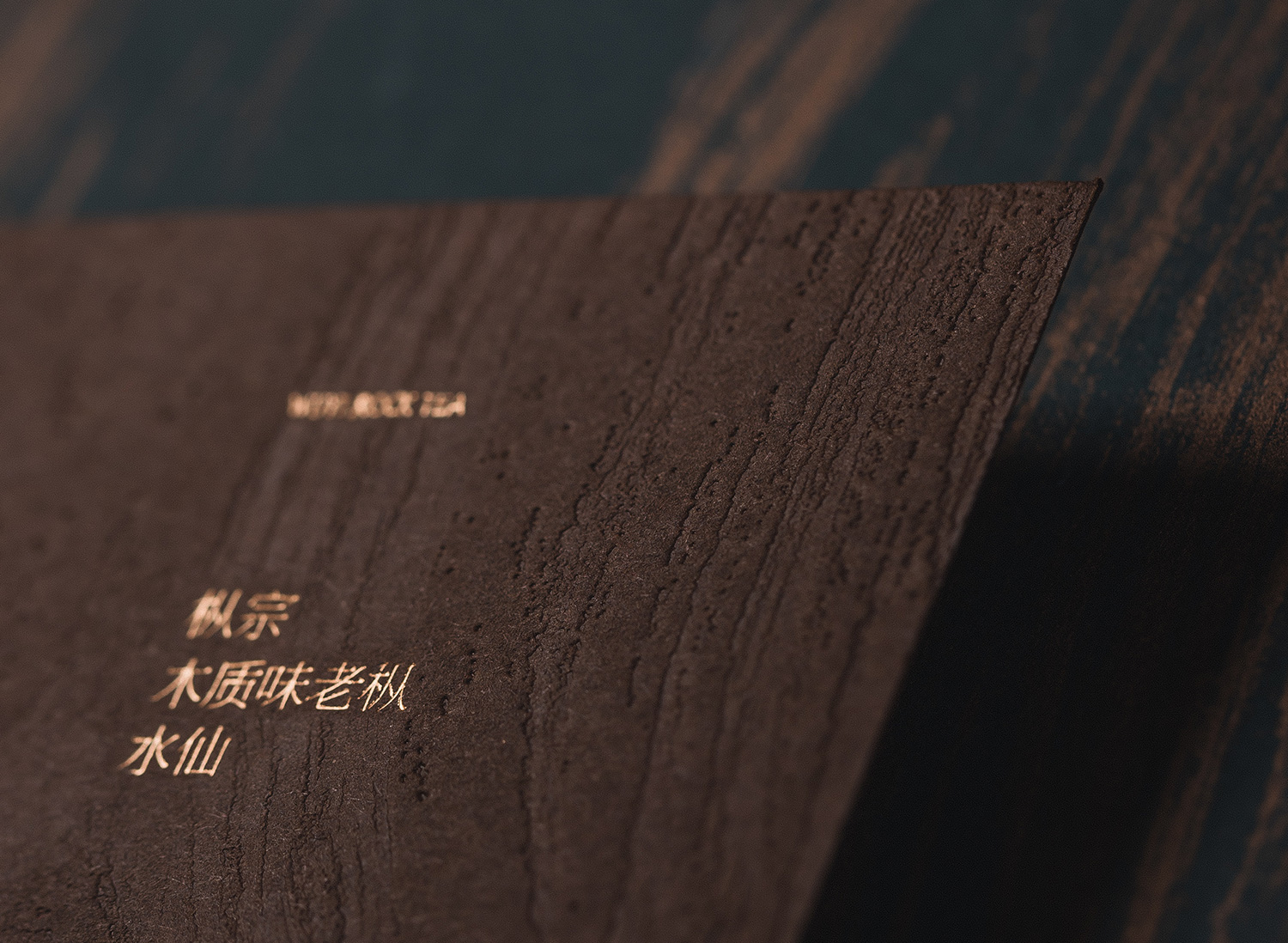 ---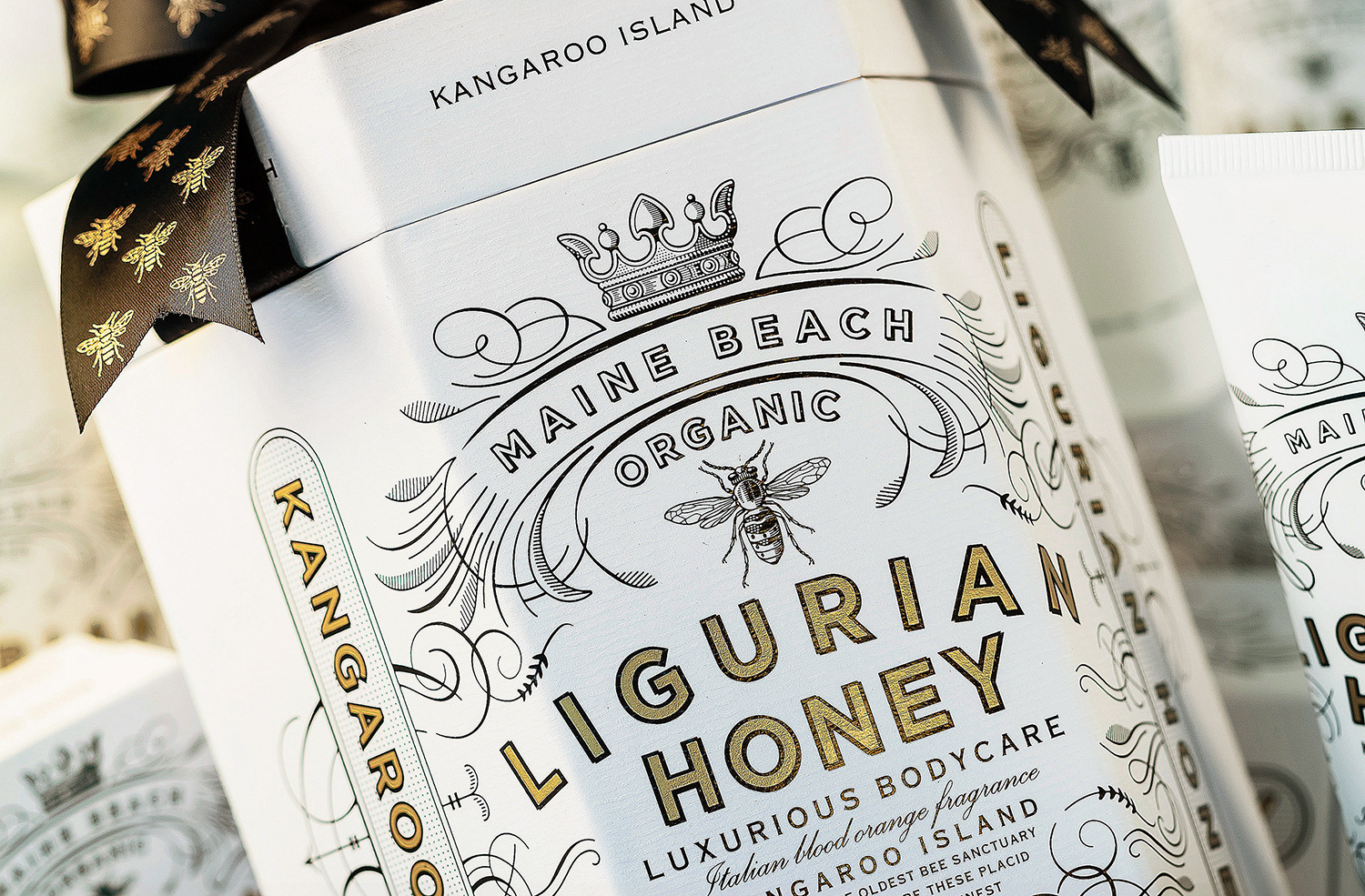 Nice vintage feeling packaging... full line looks so great...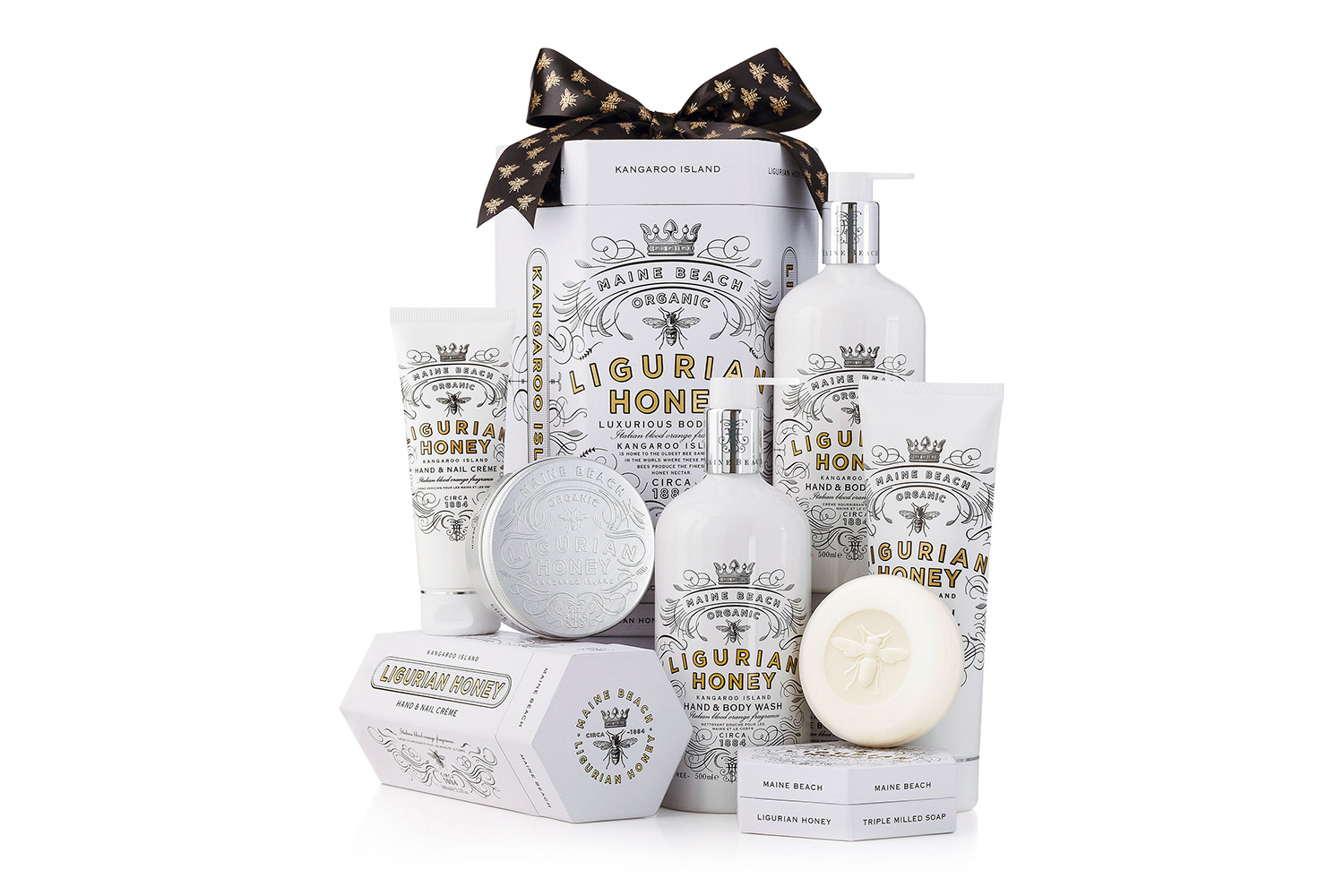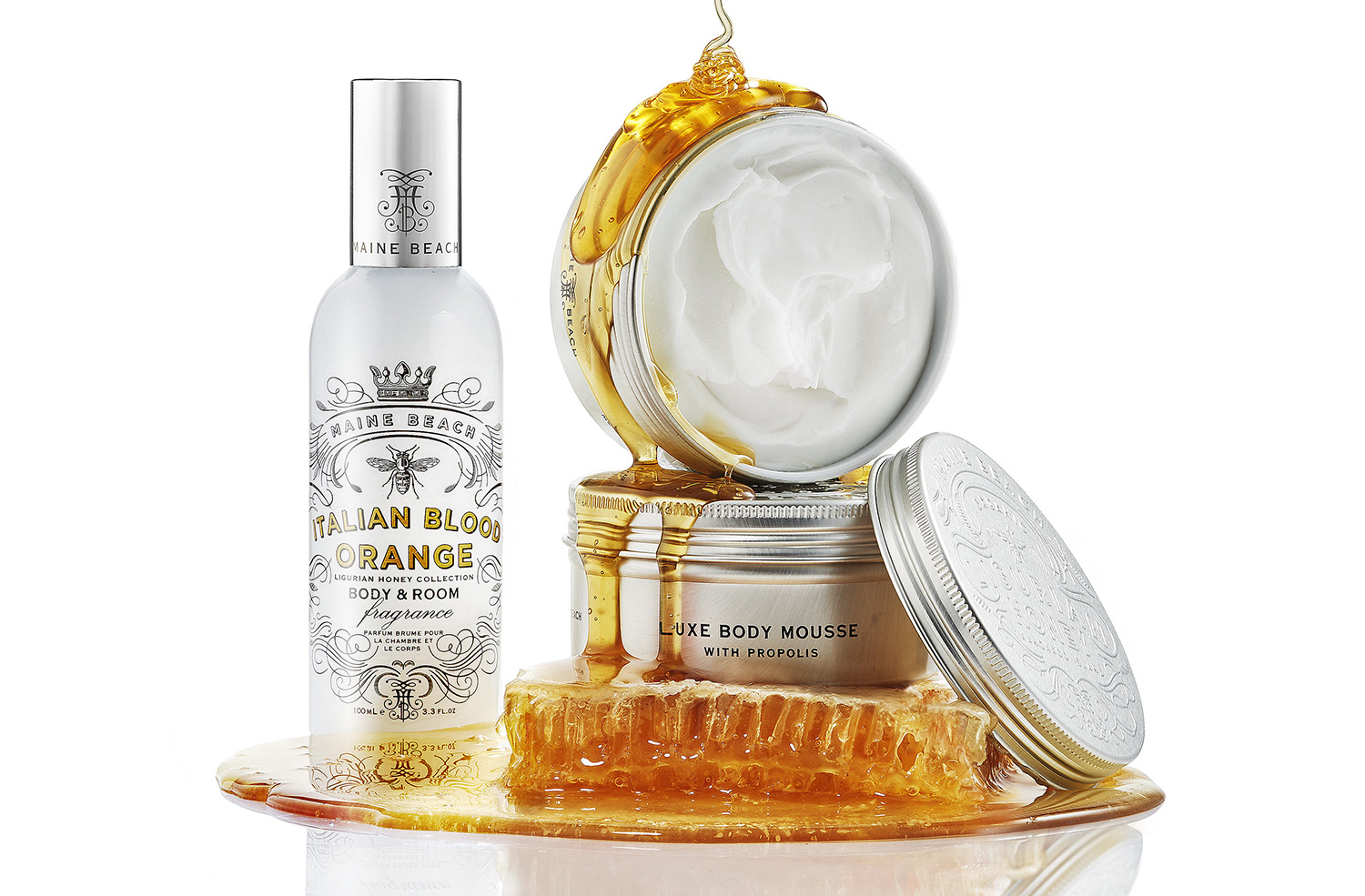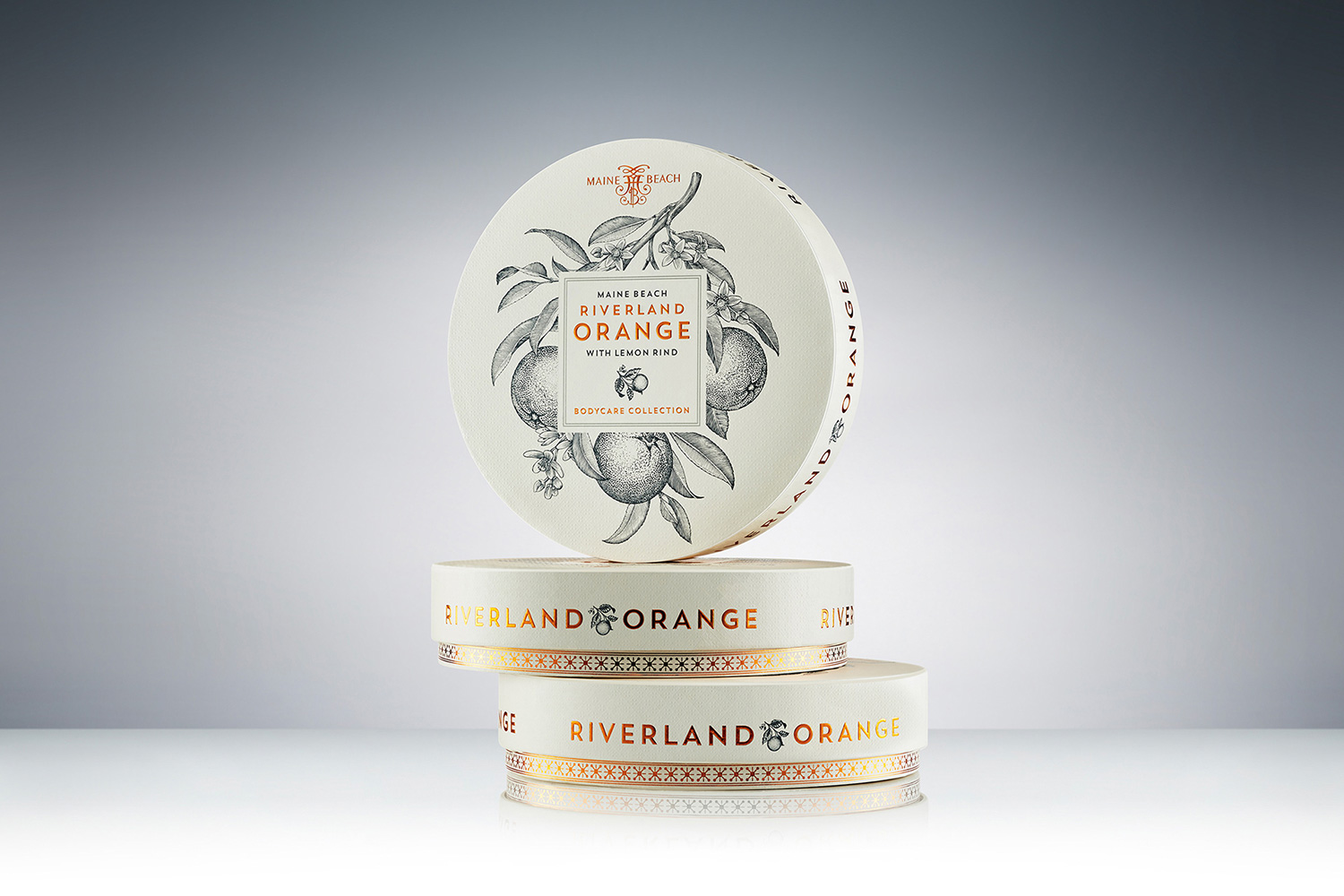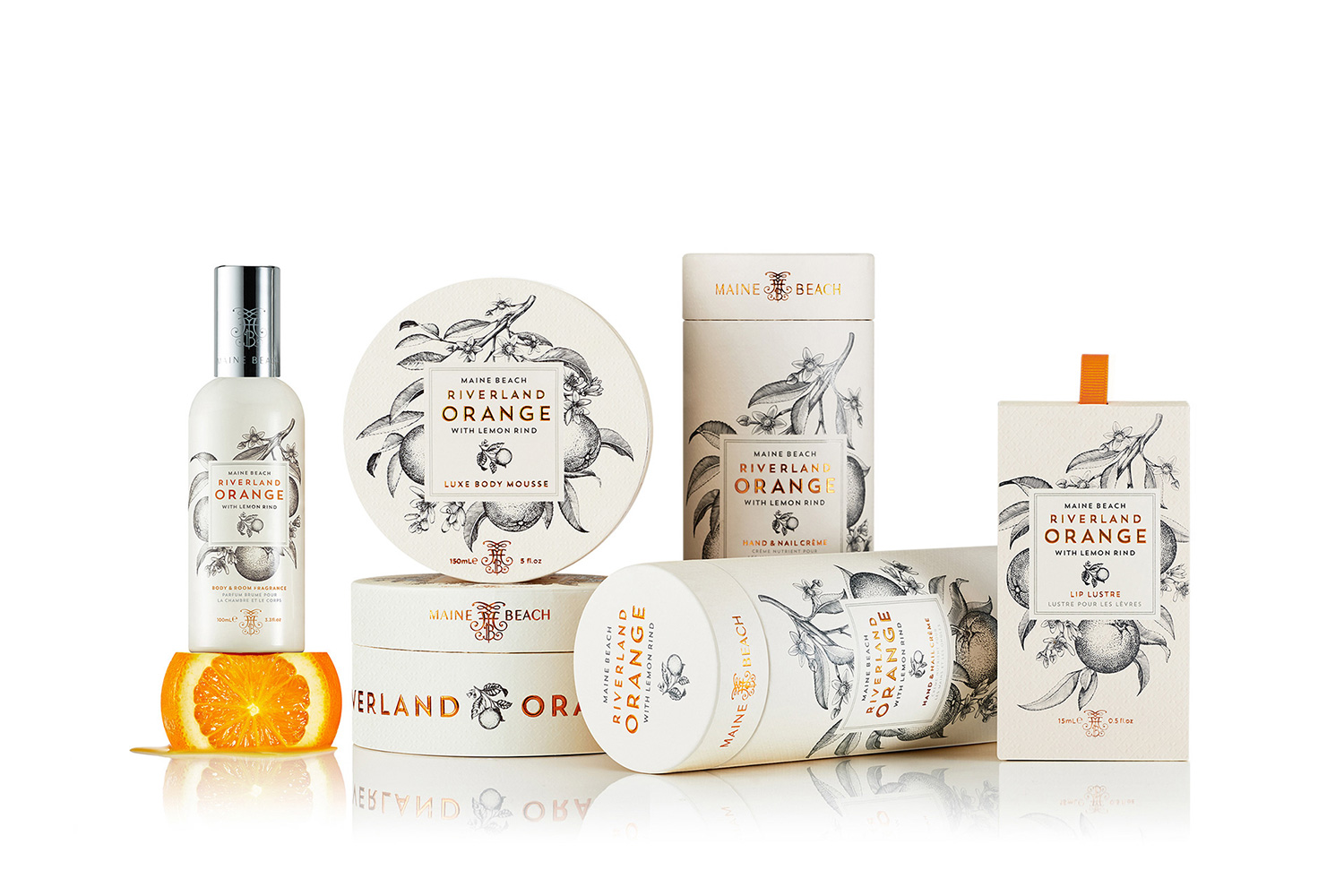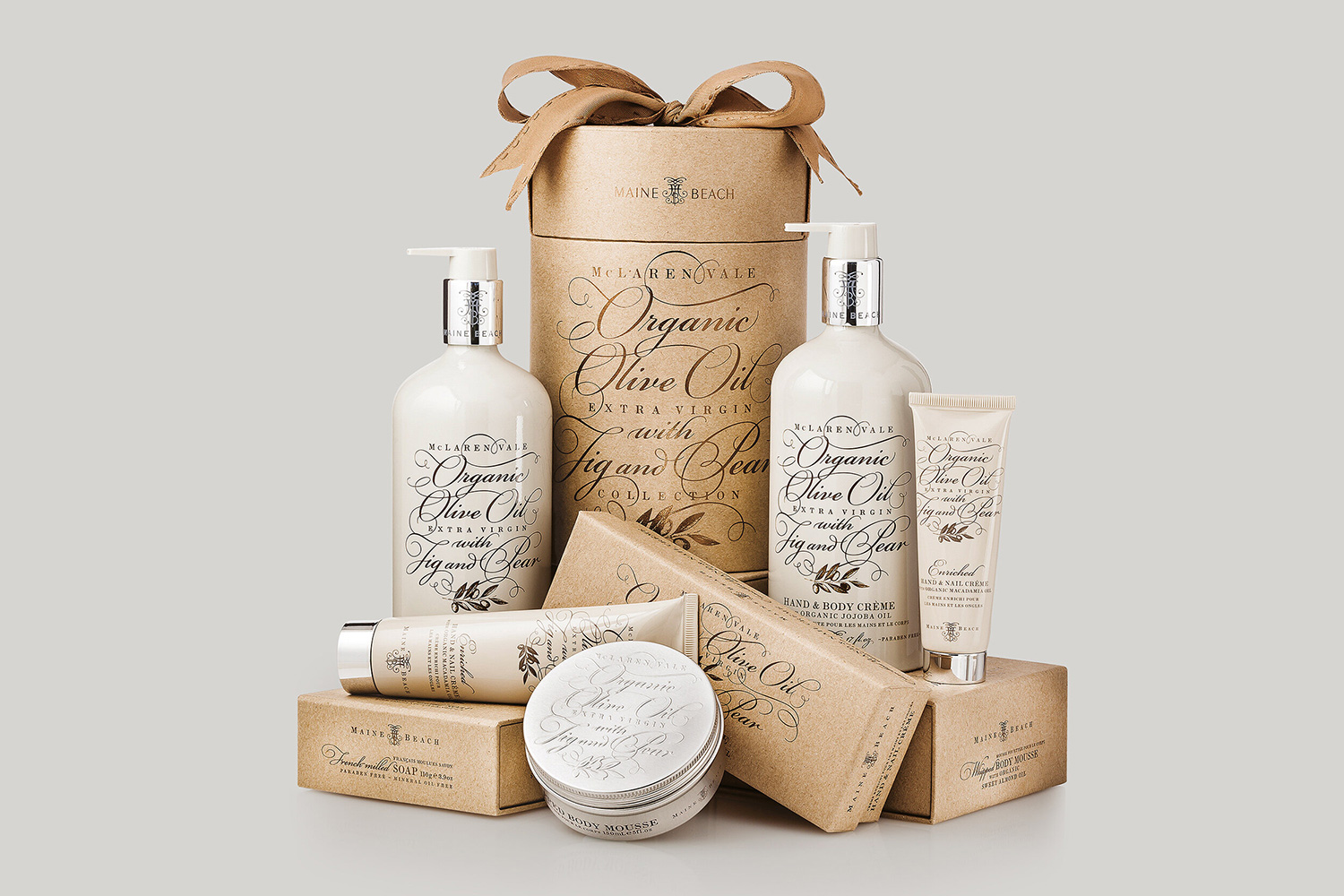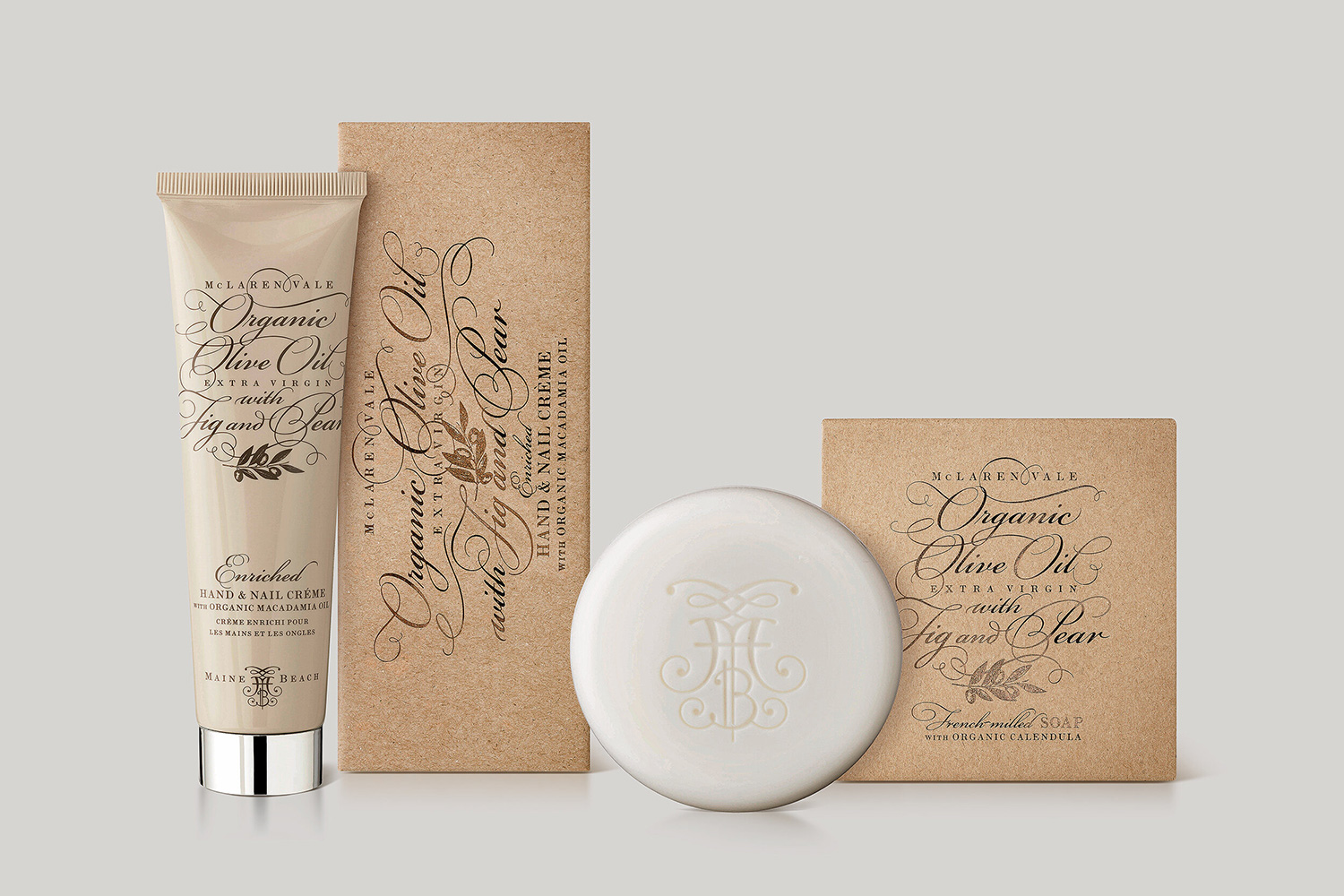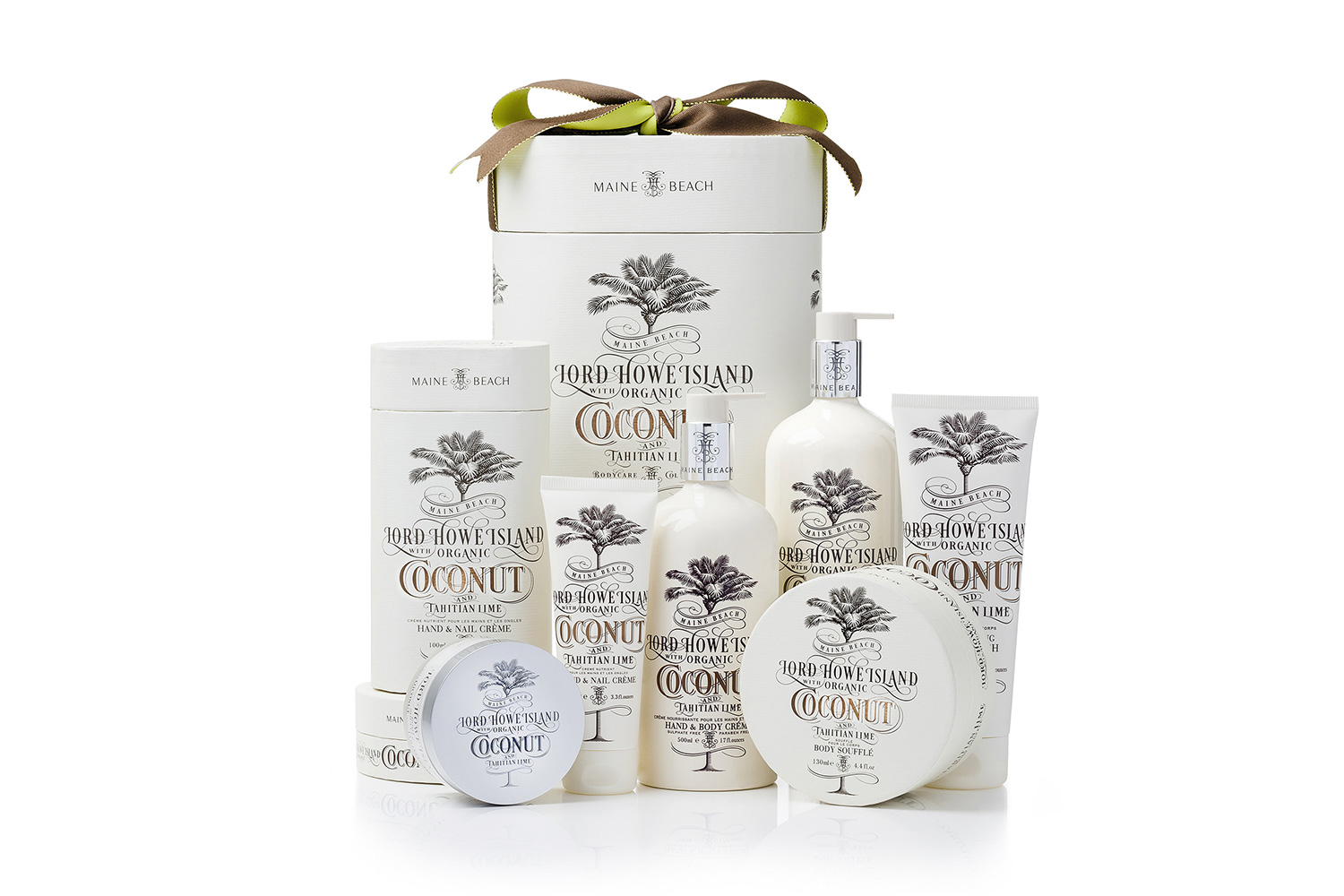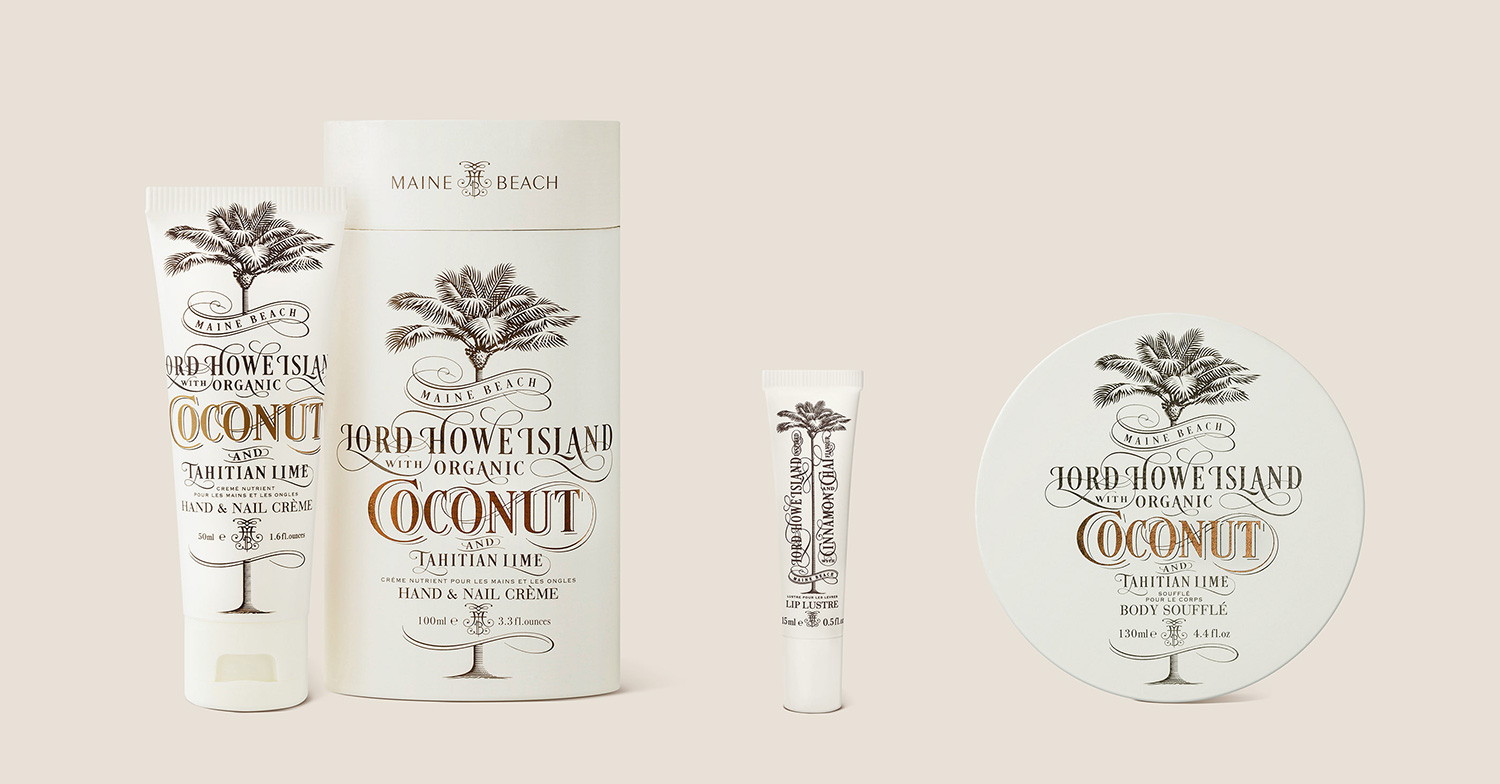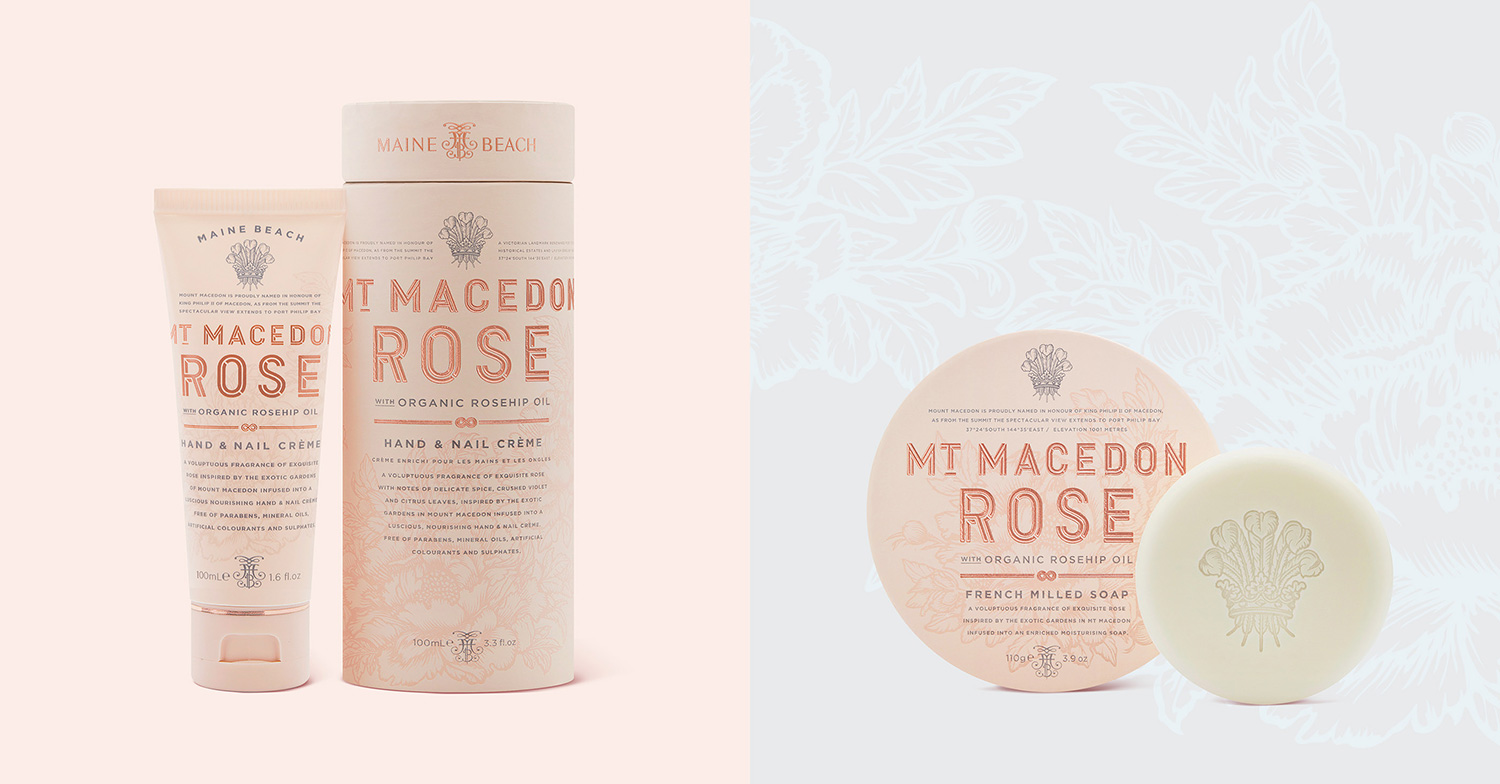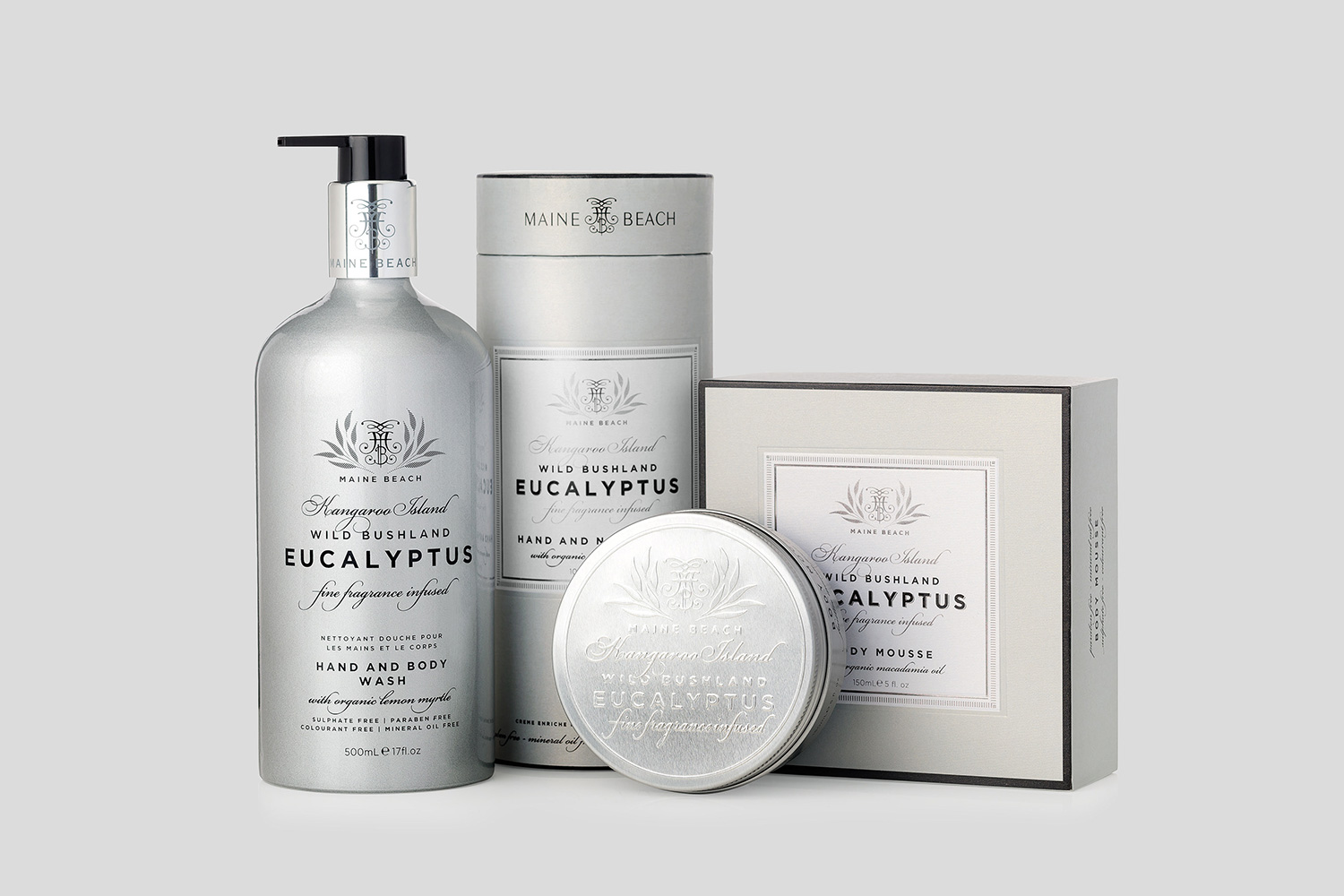 ---
---
---
---