posted in Packaging
at 11.34 PM
from
Bolquères
/

France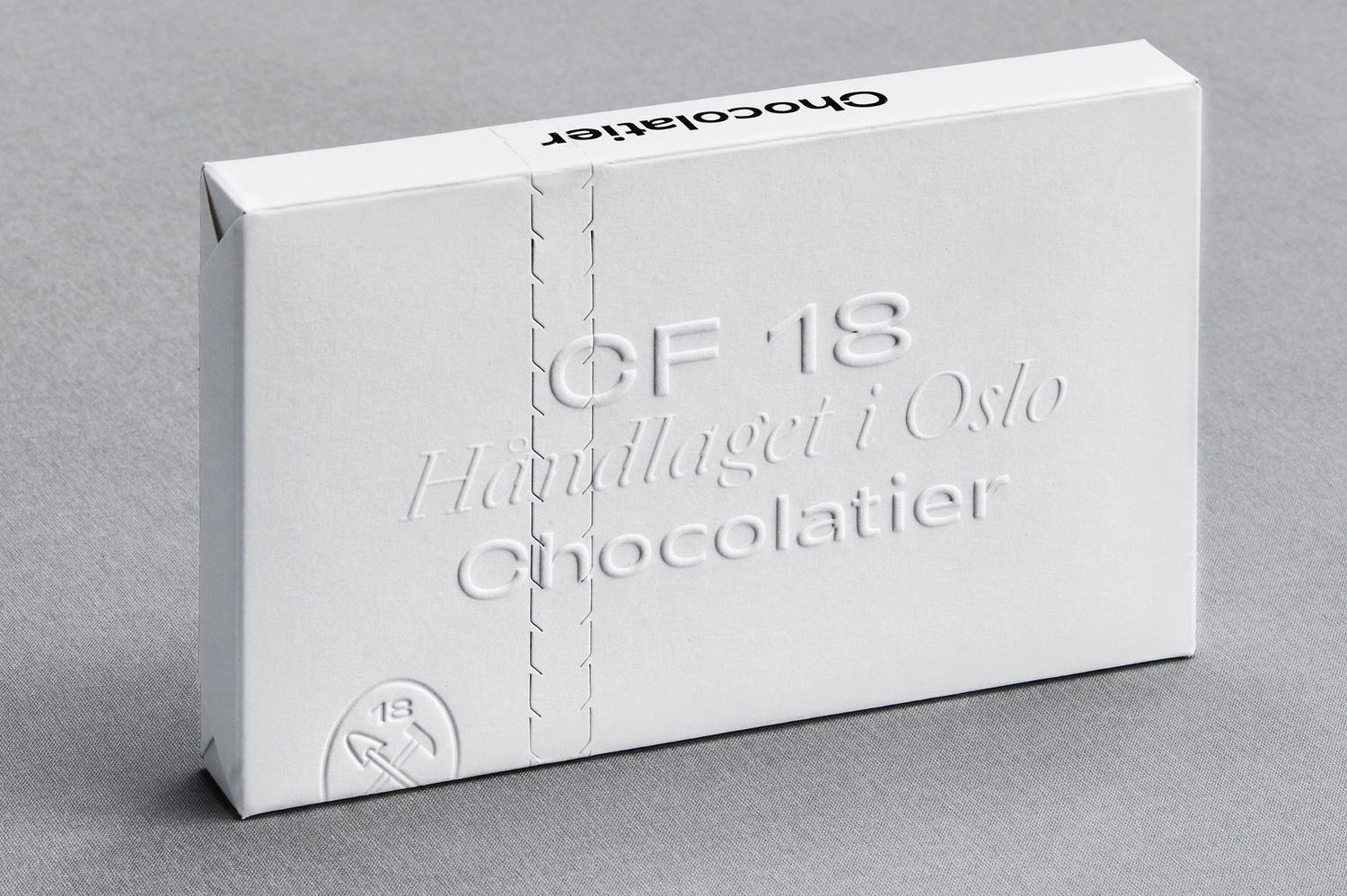 Here is a selection of inspiring Chocolate packaging. Beyond the "box", the shape of the chocolate itself is interesting!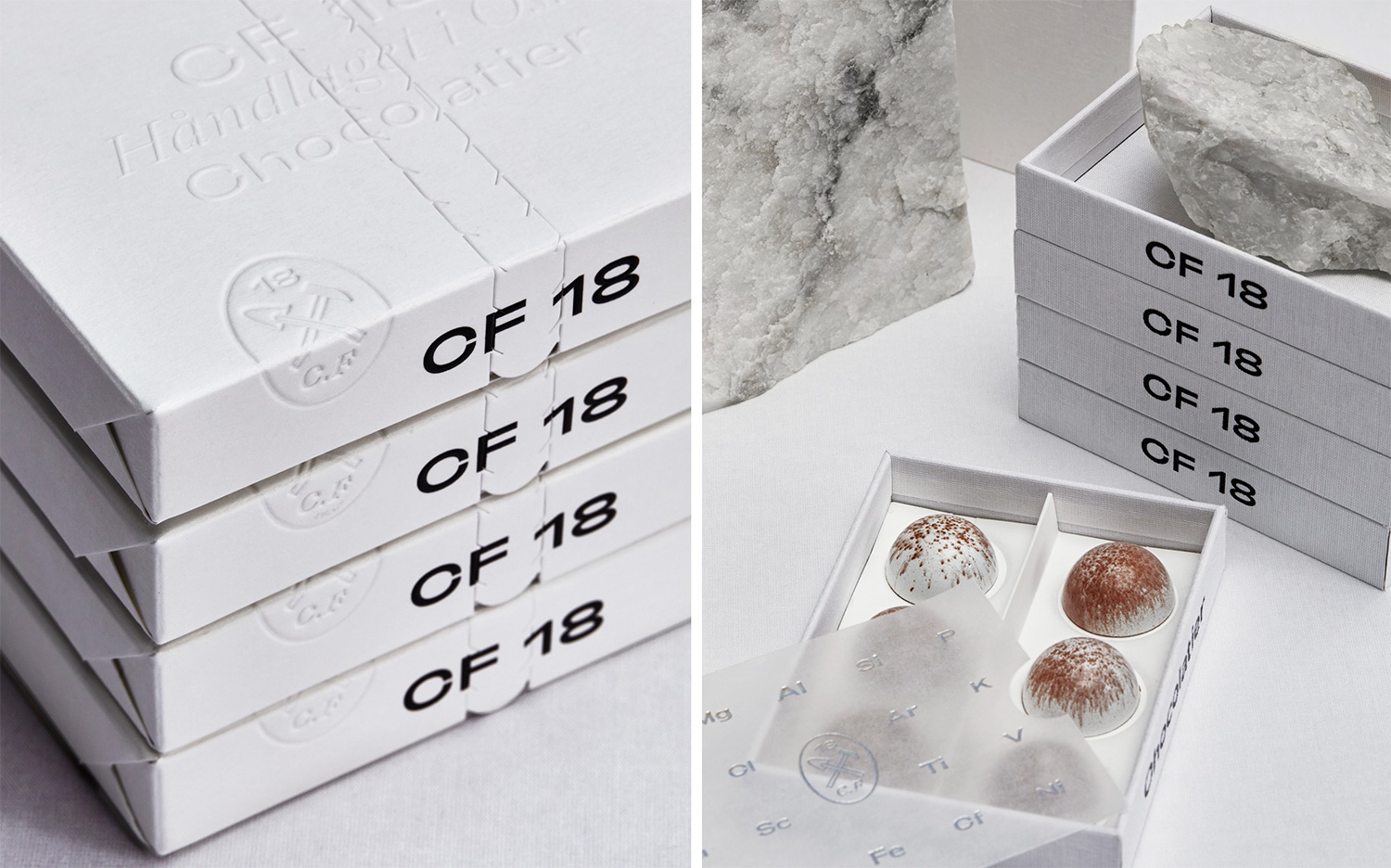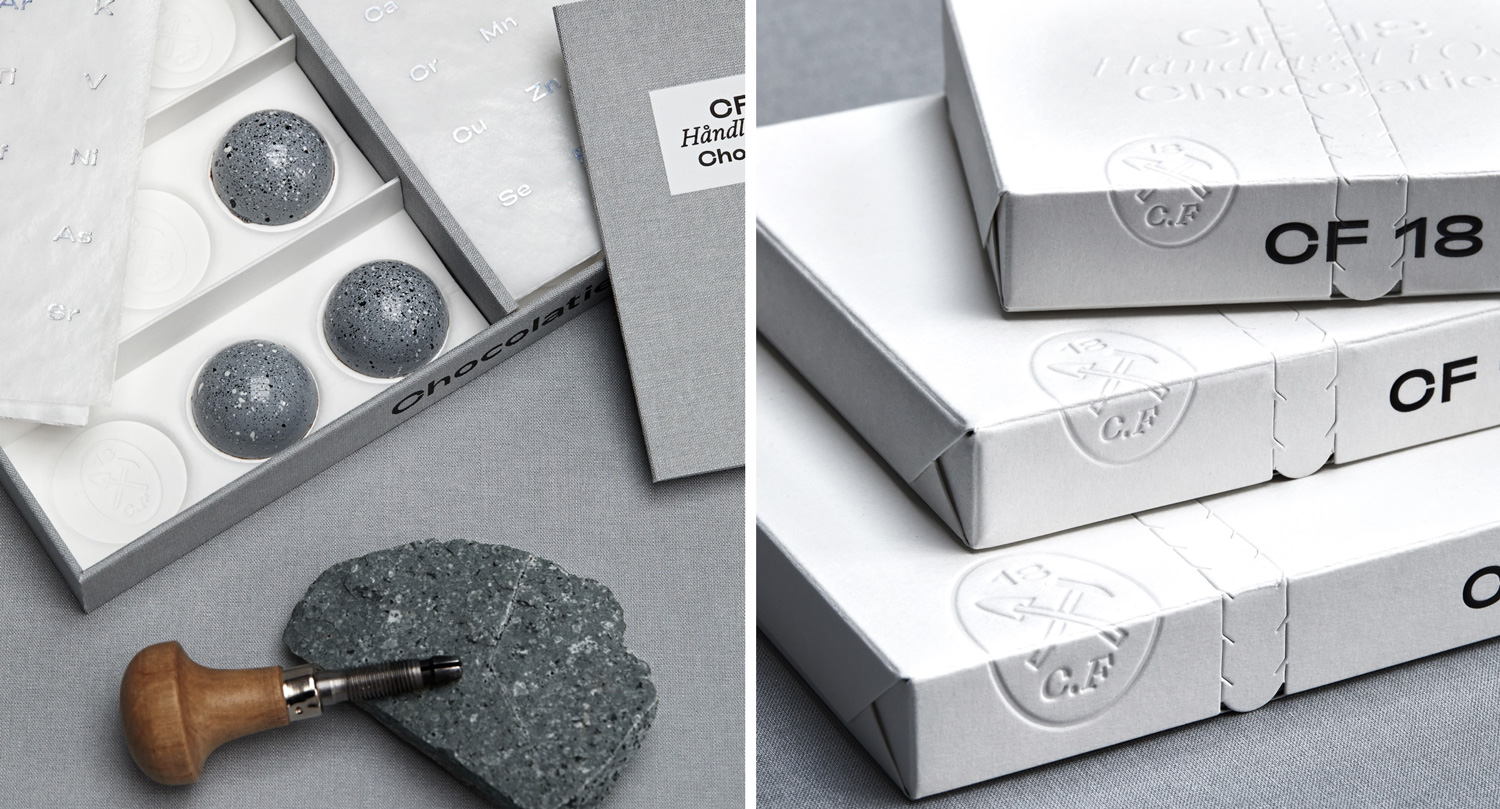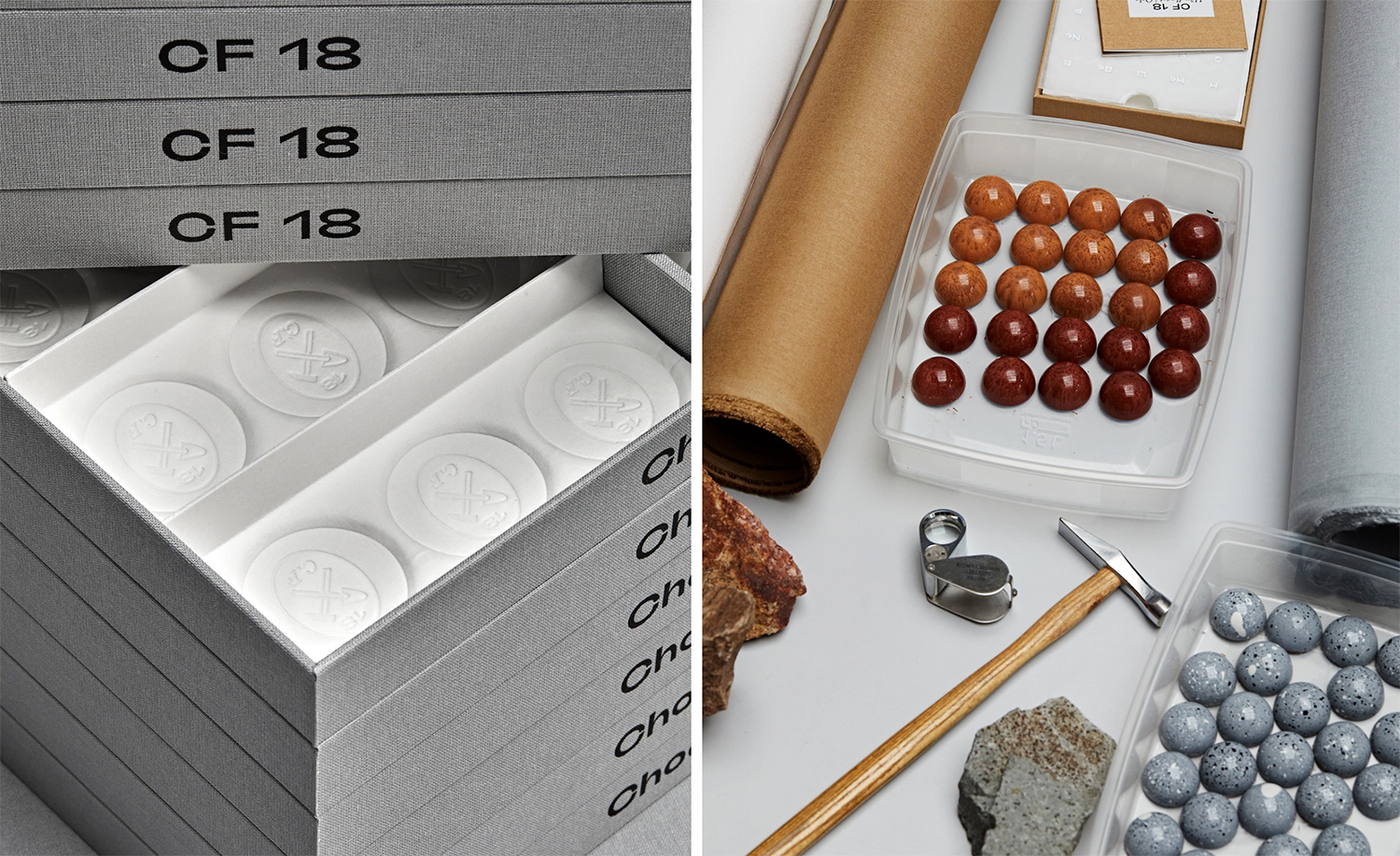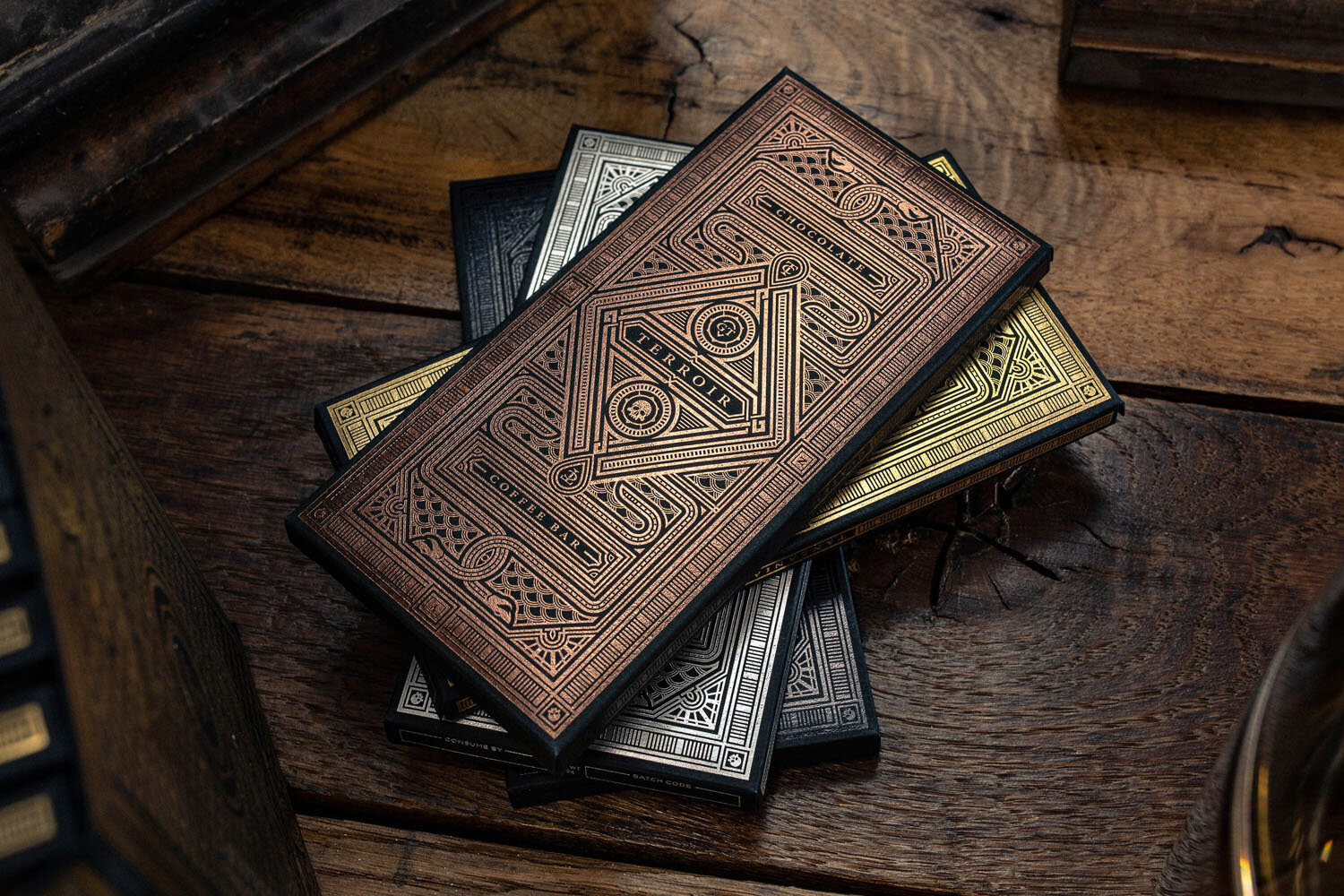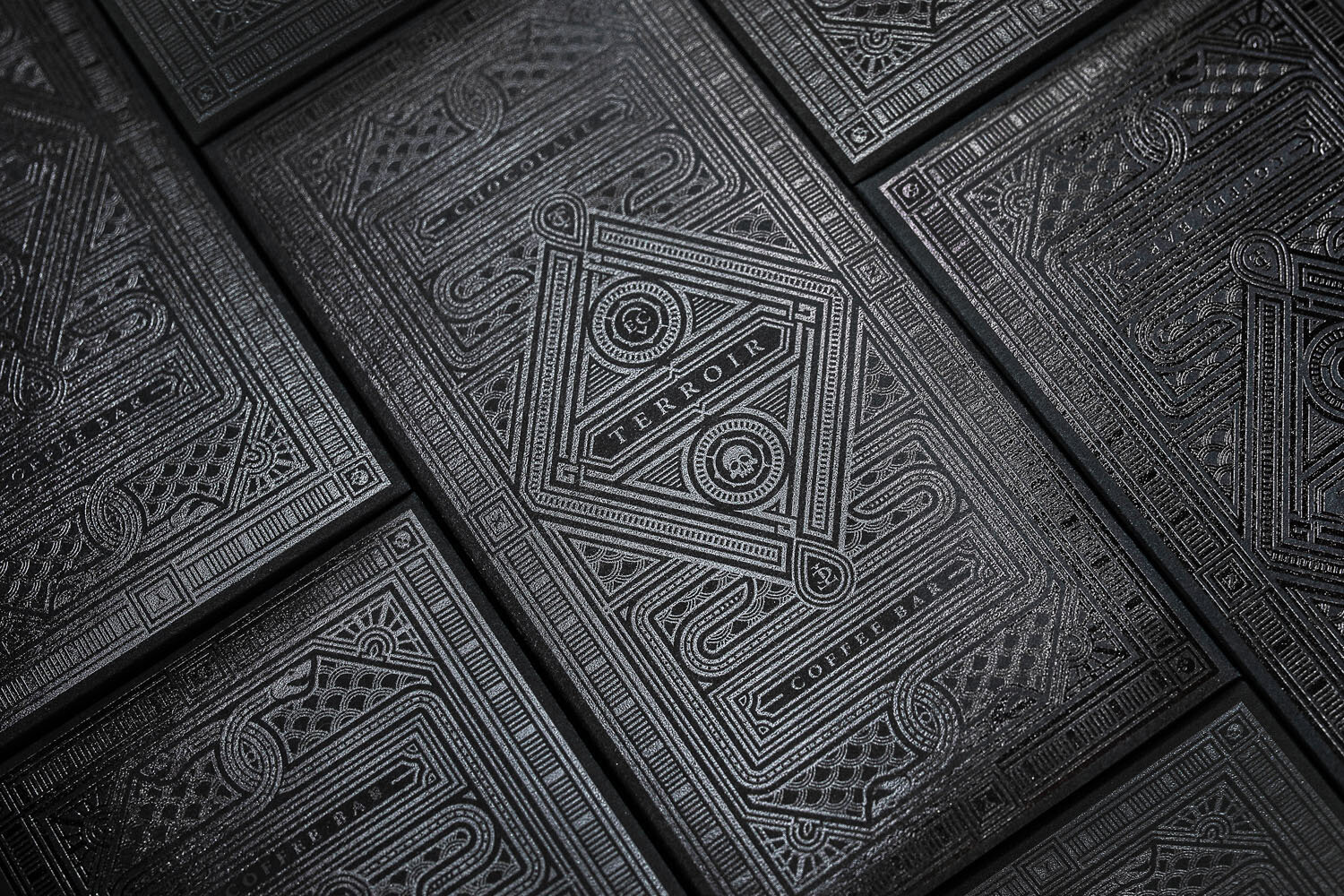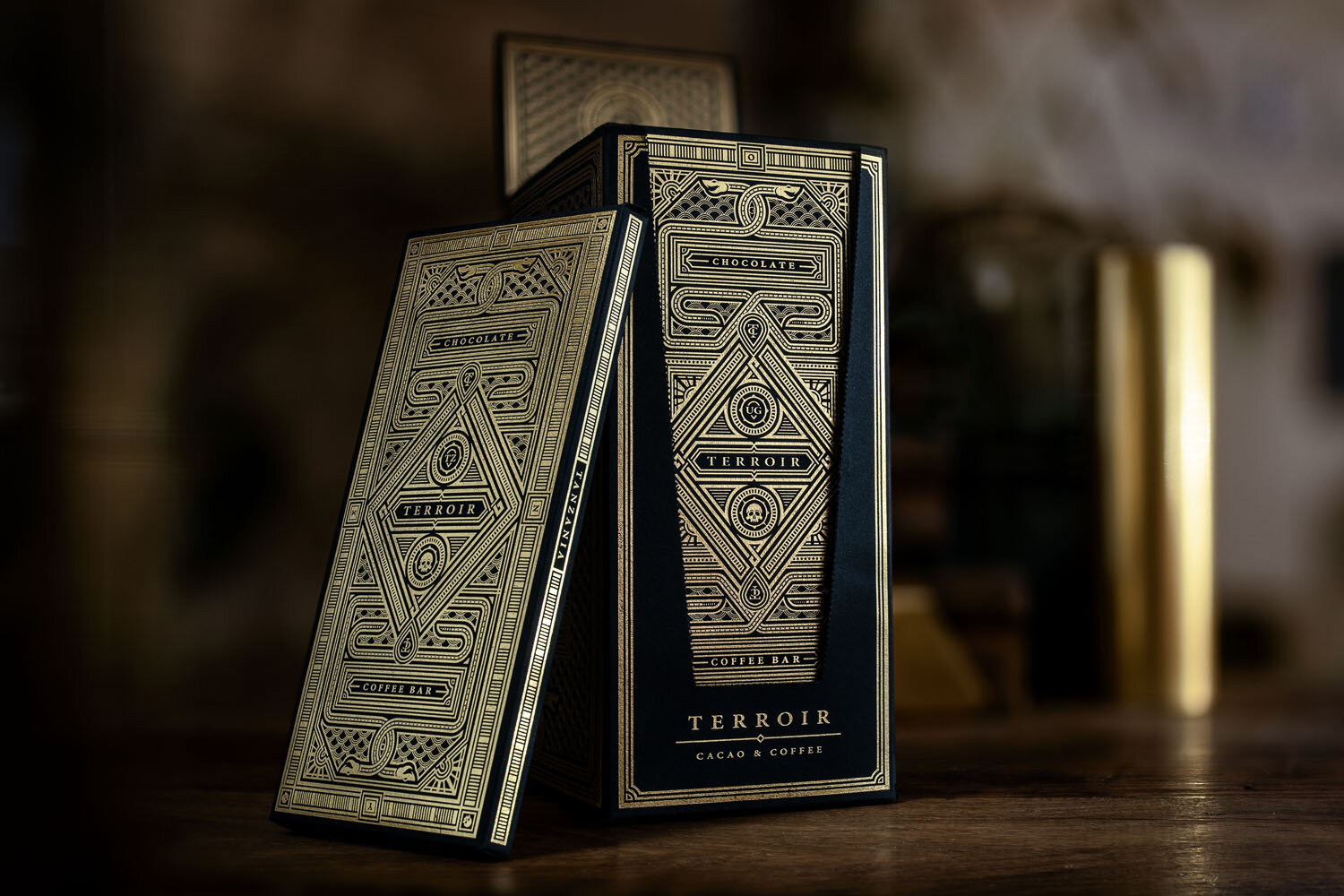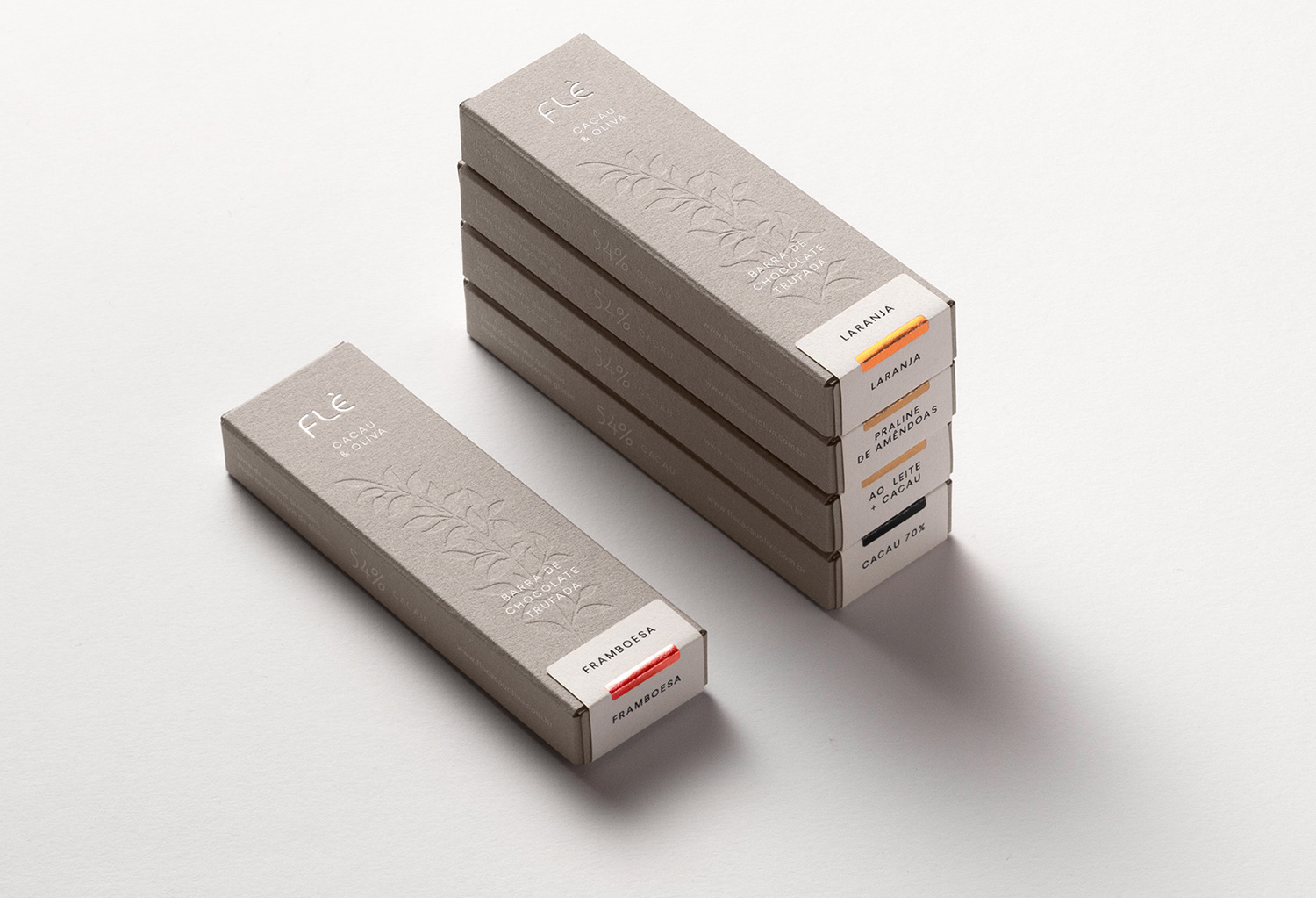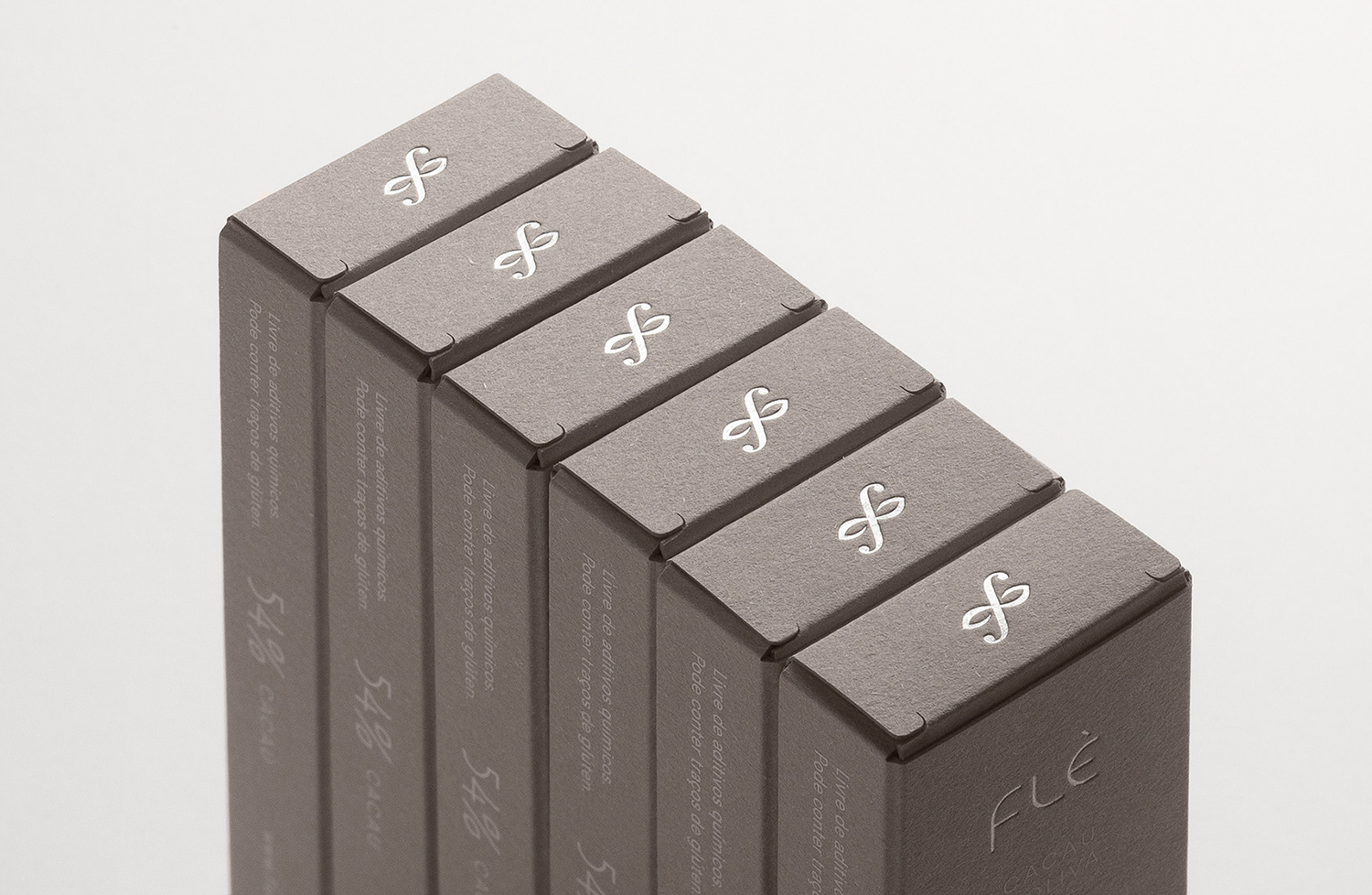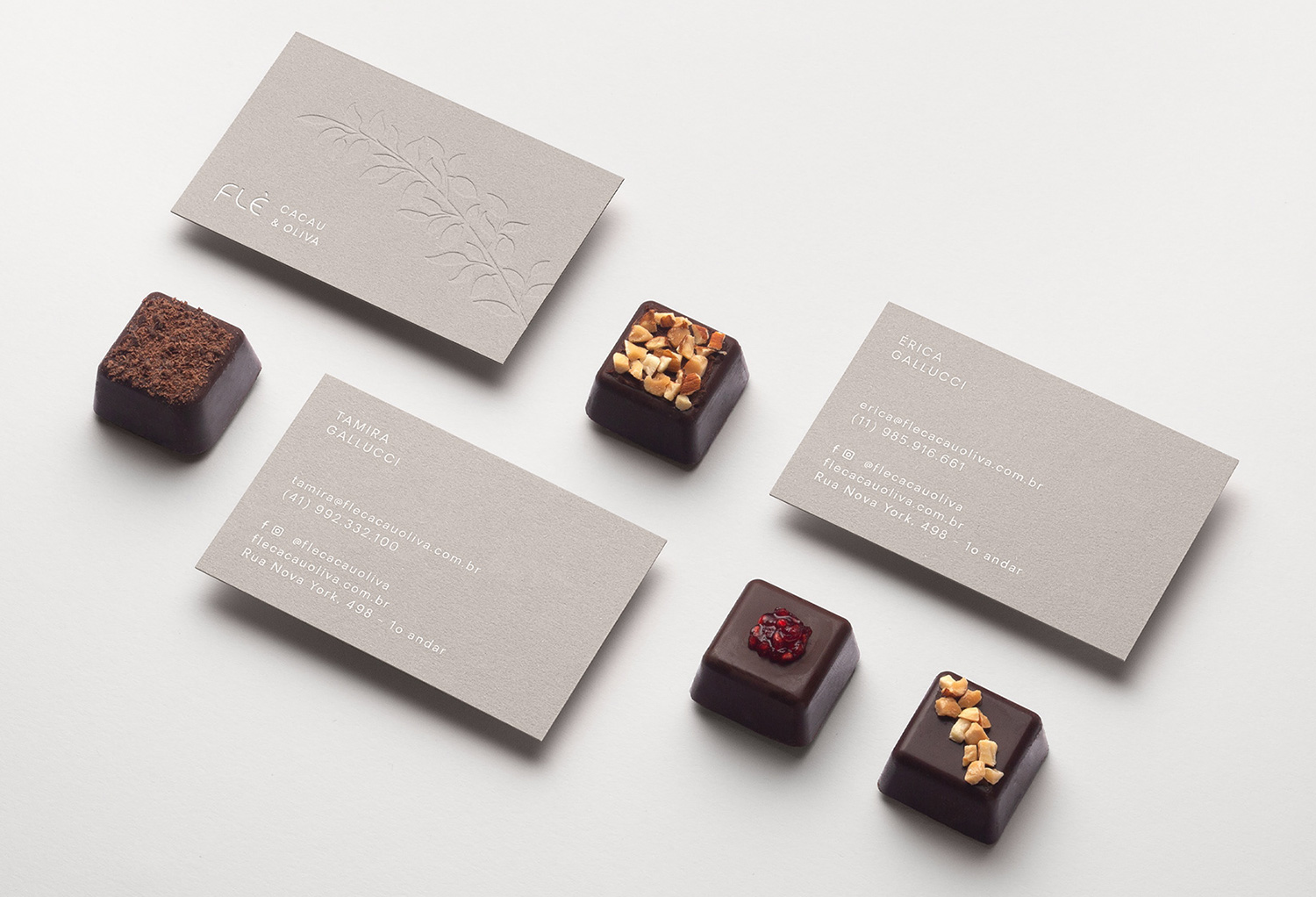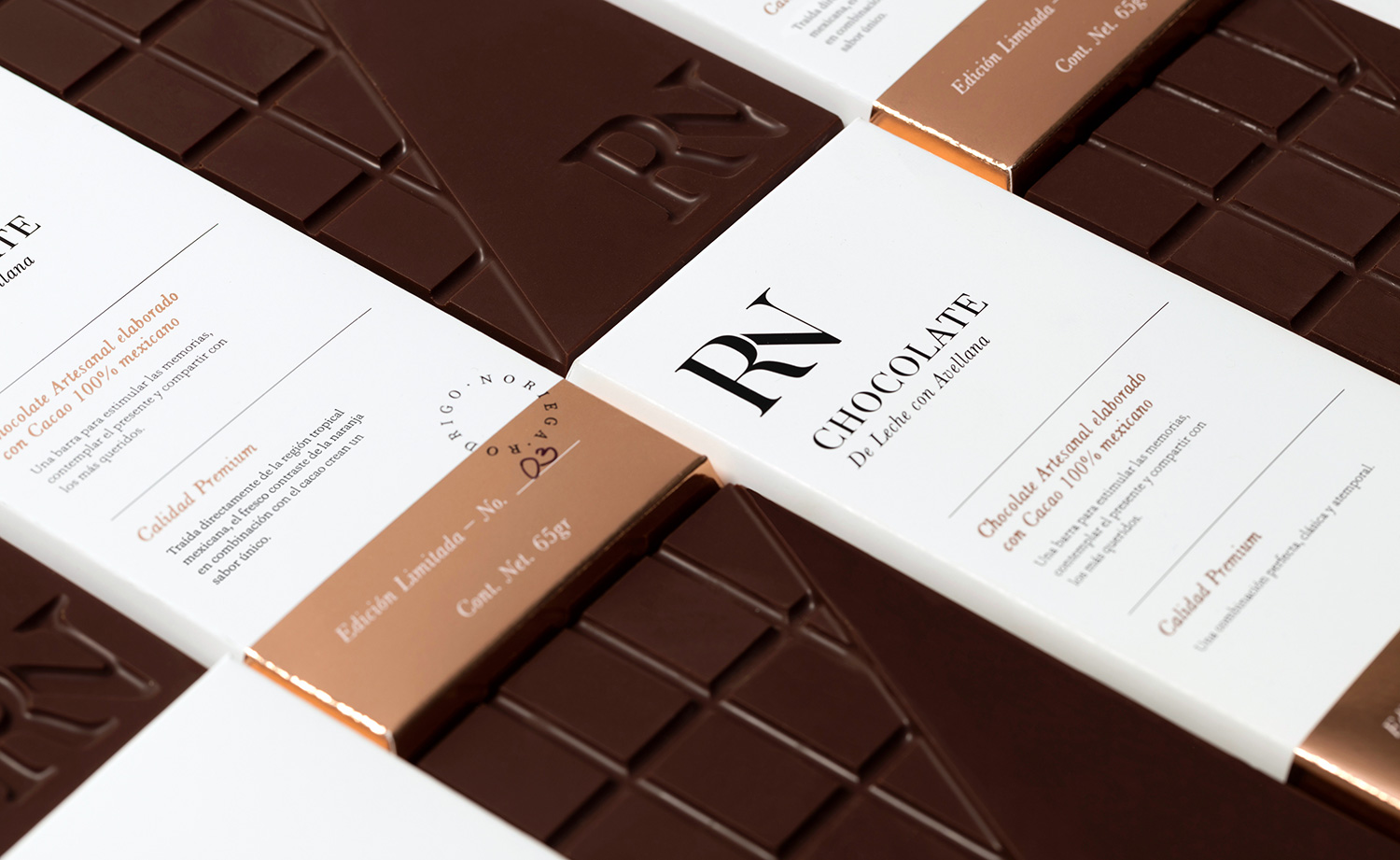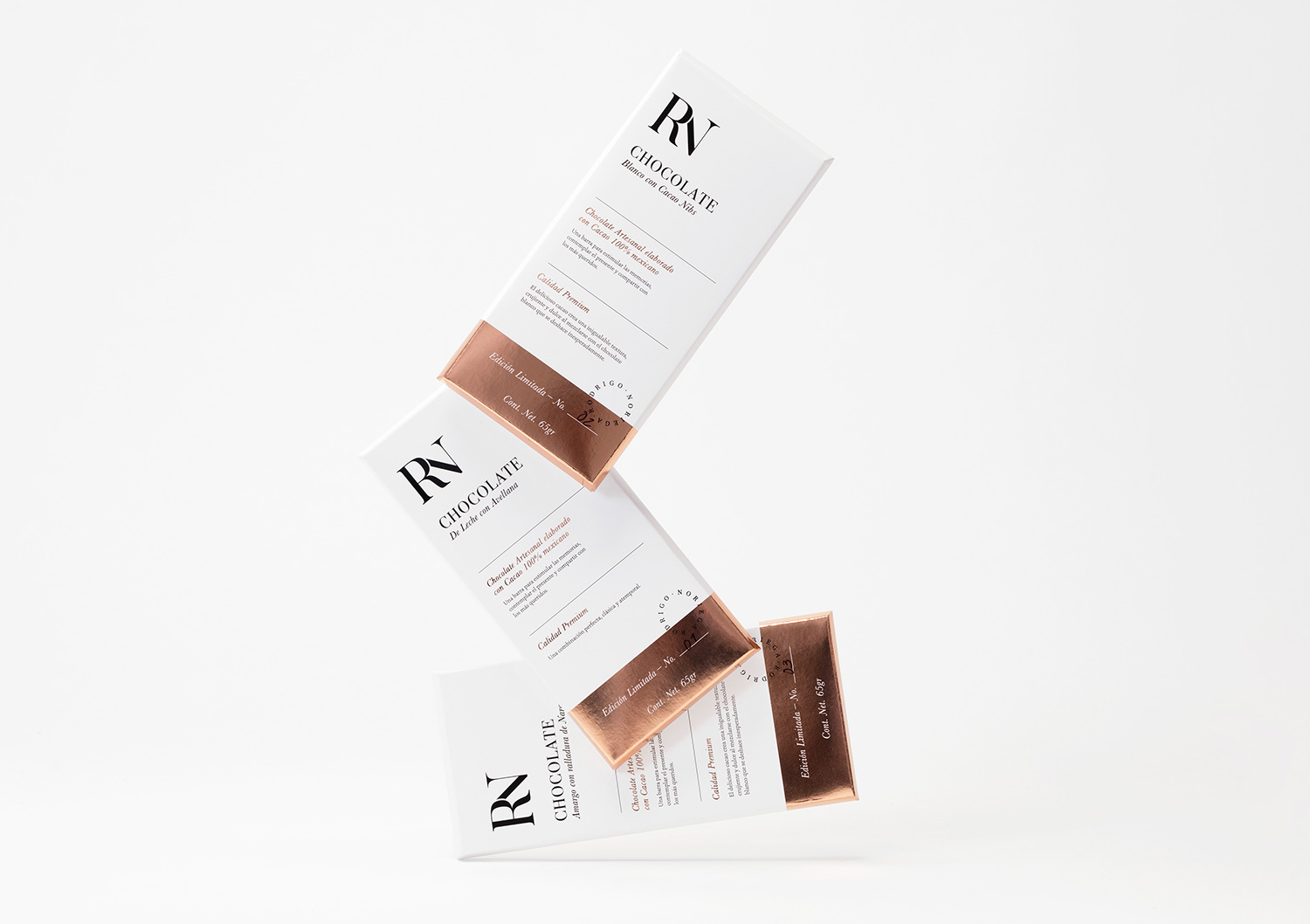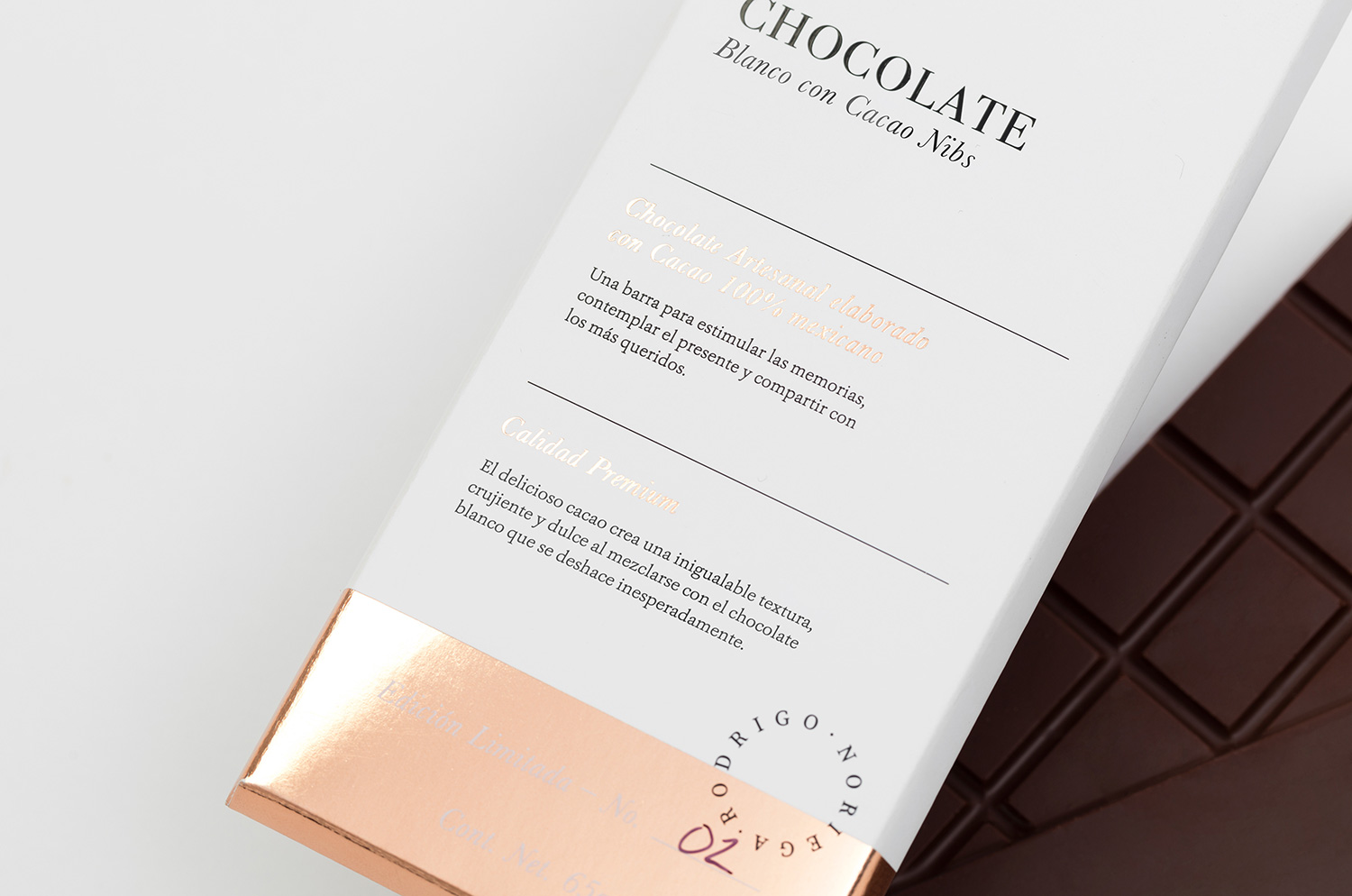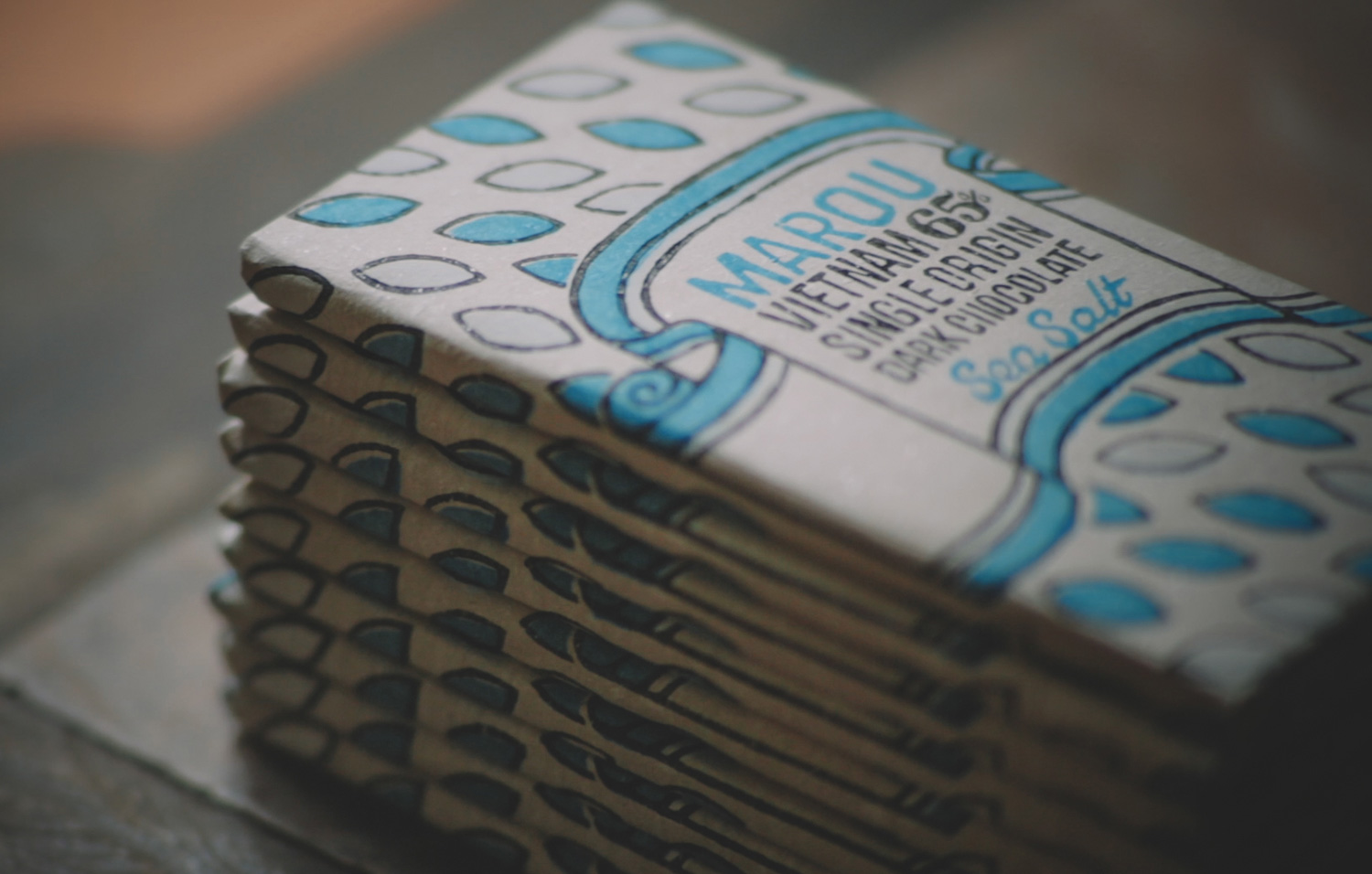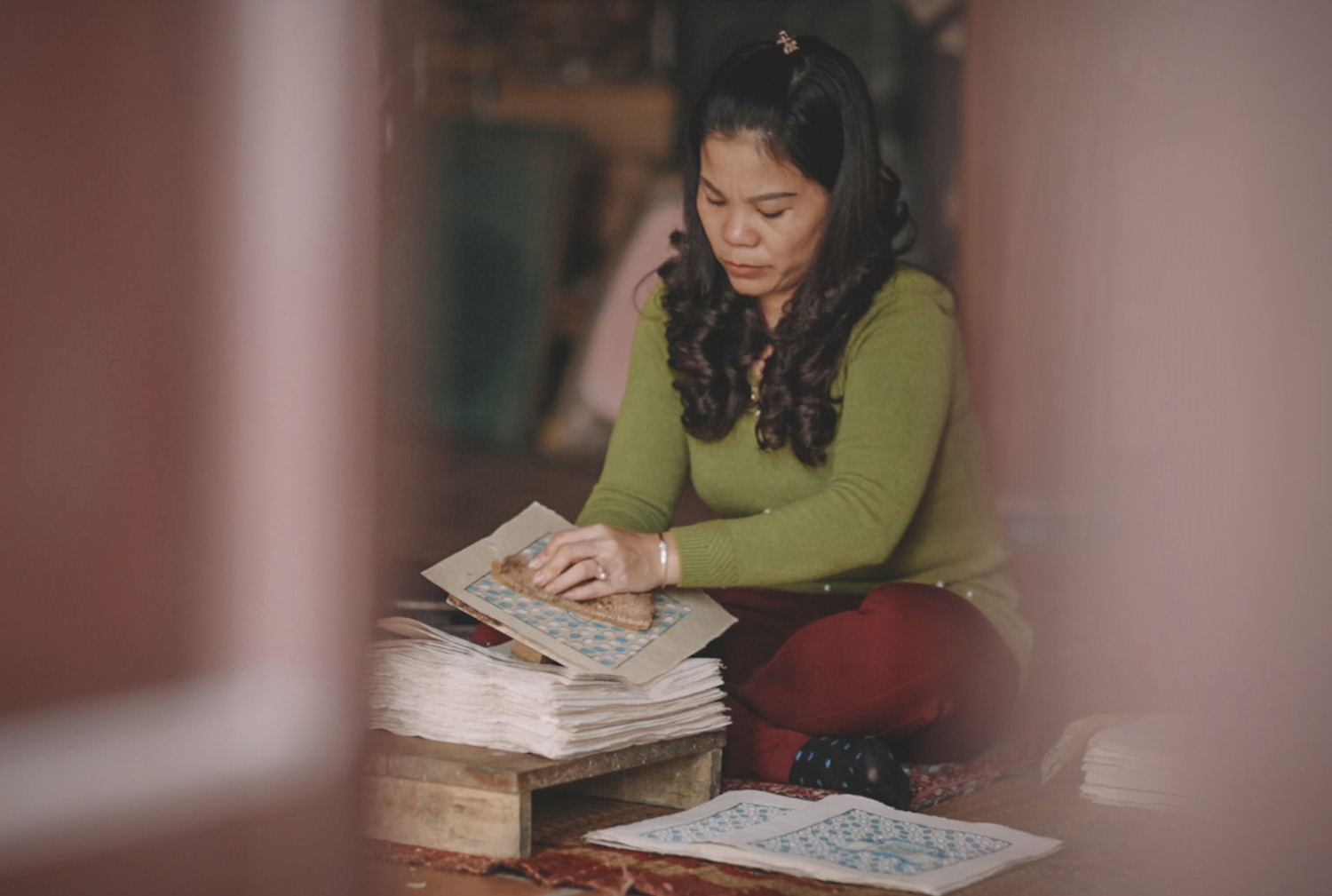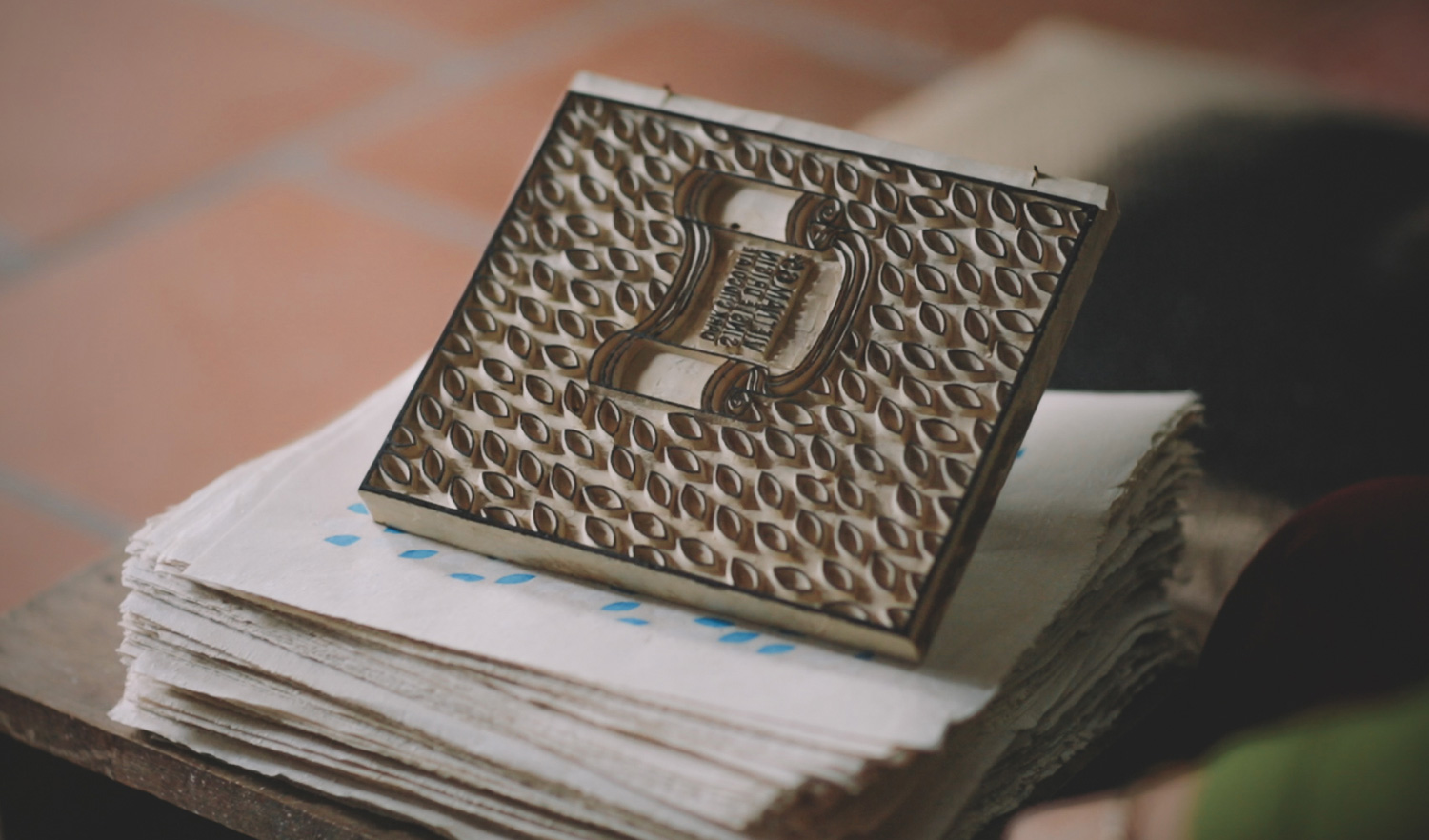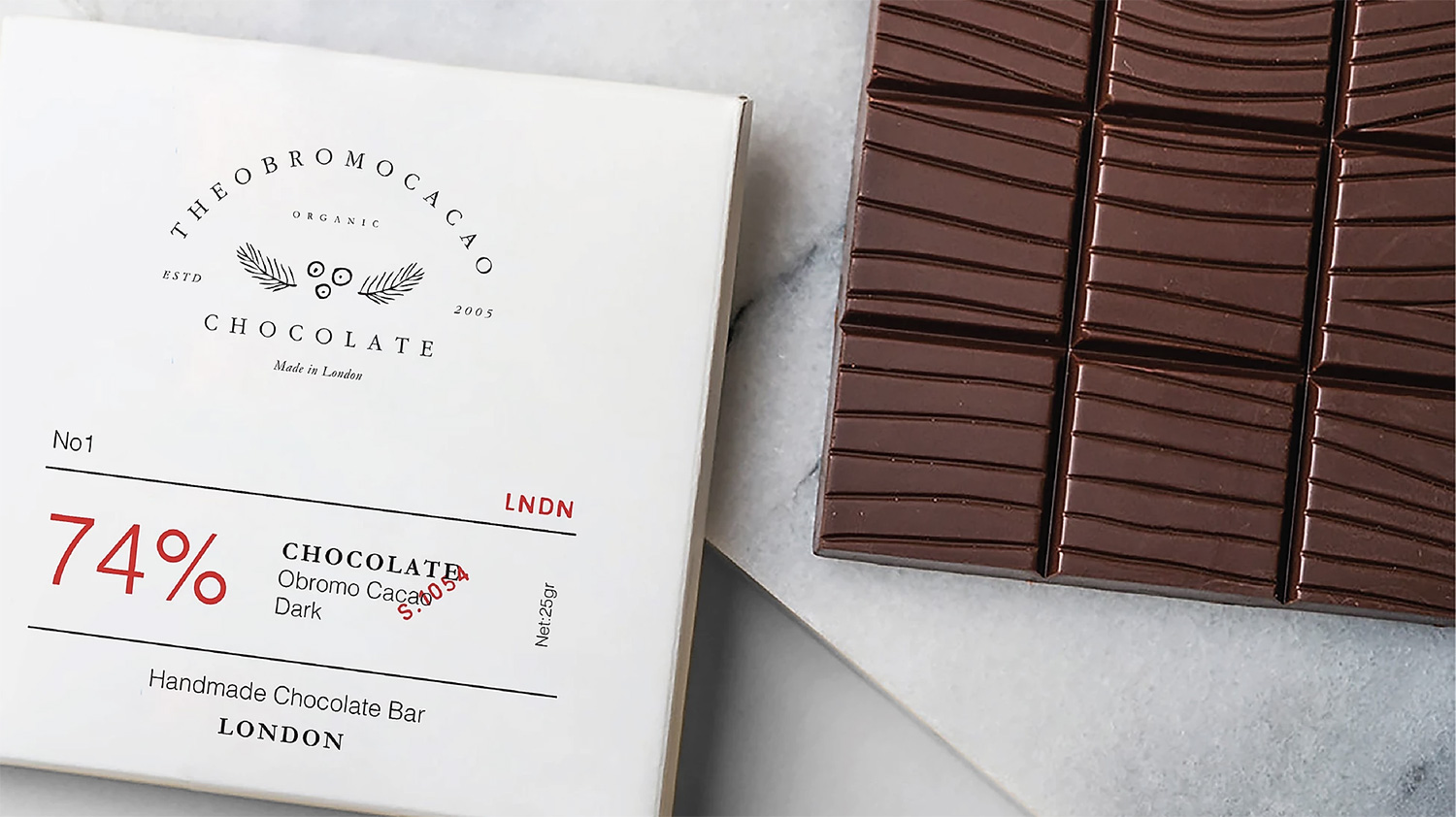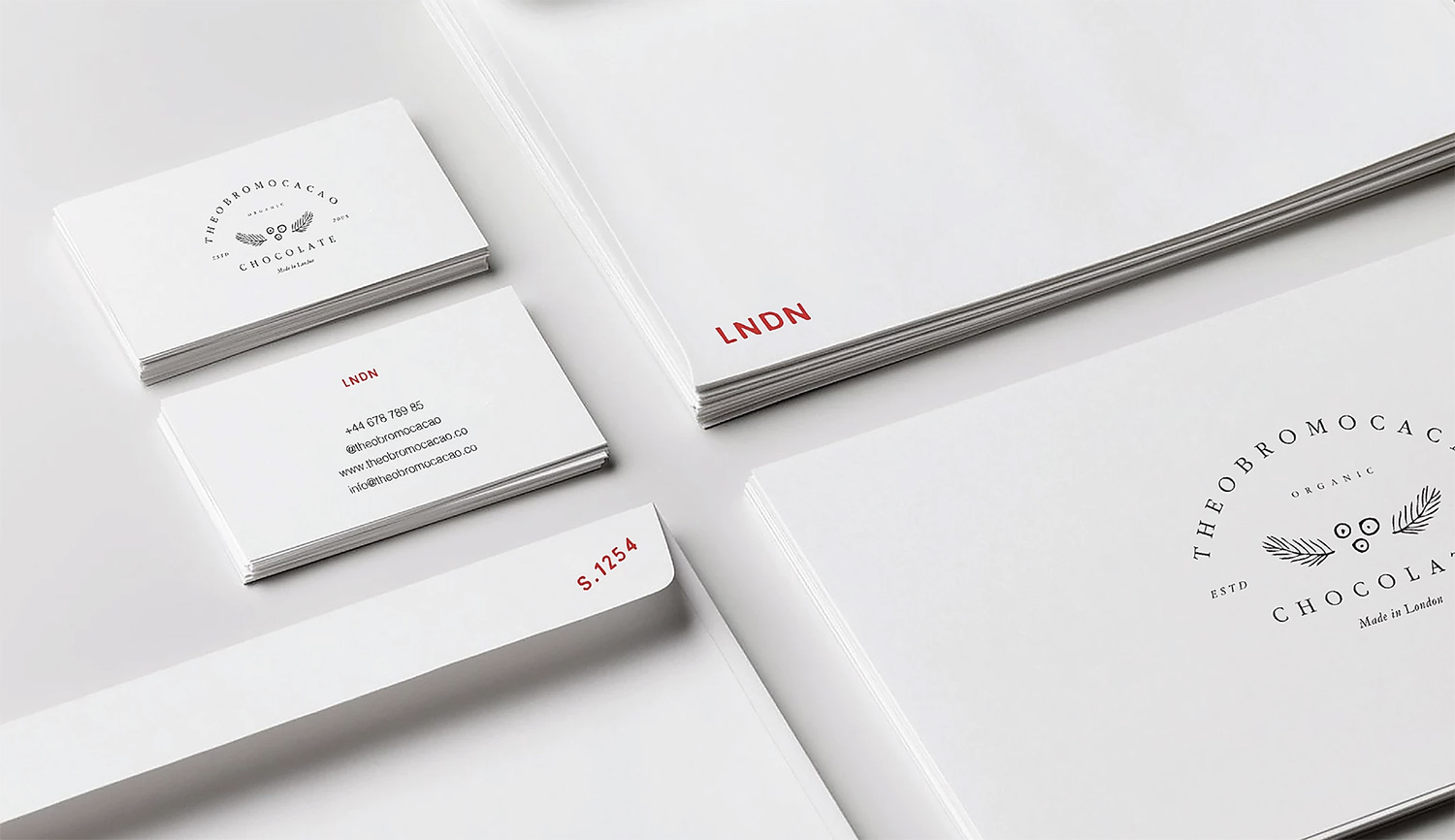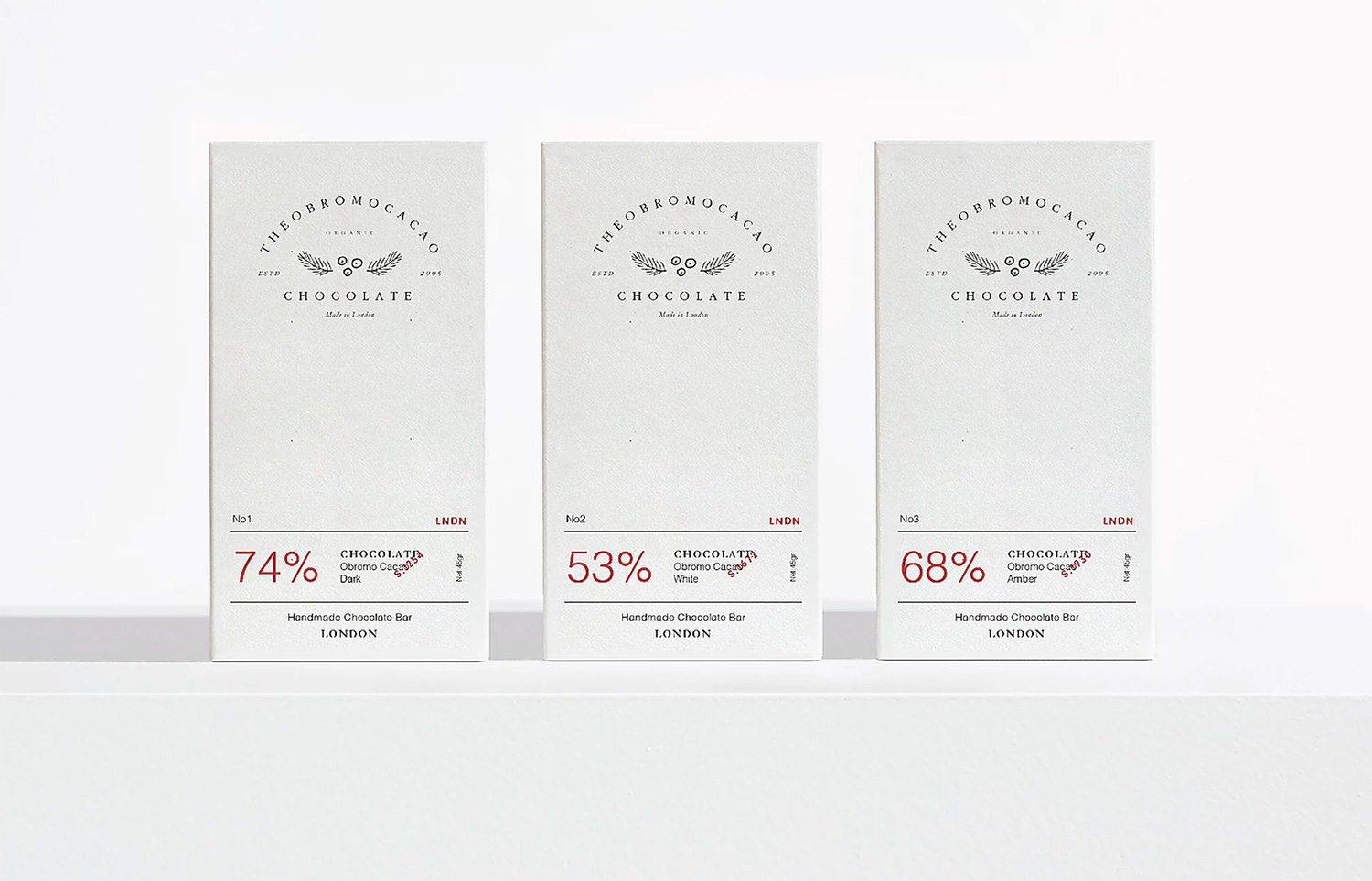 ---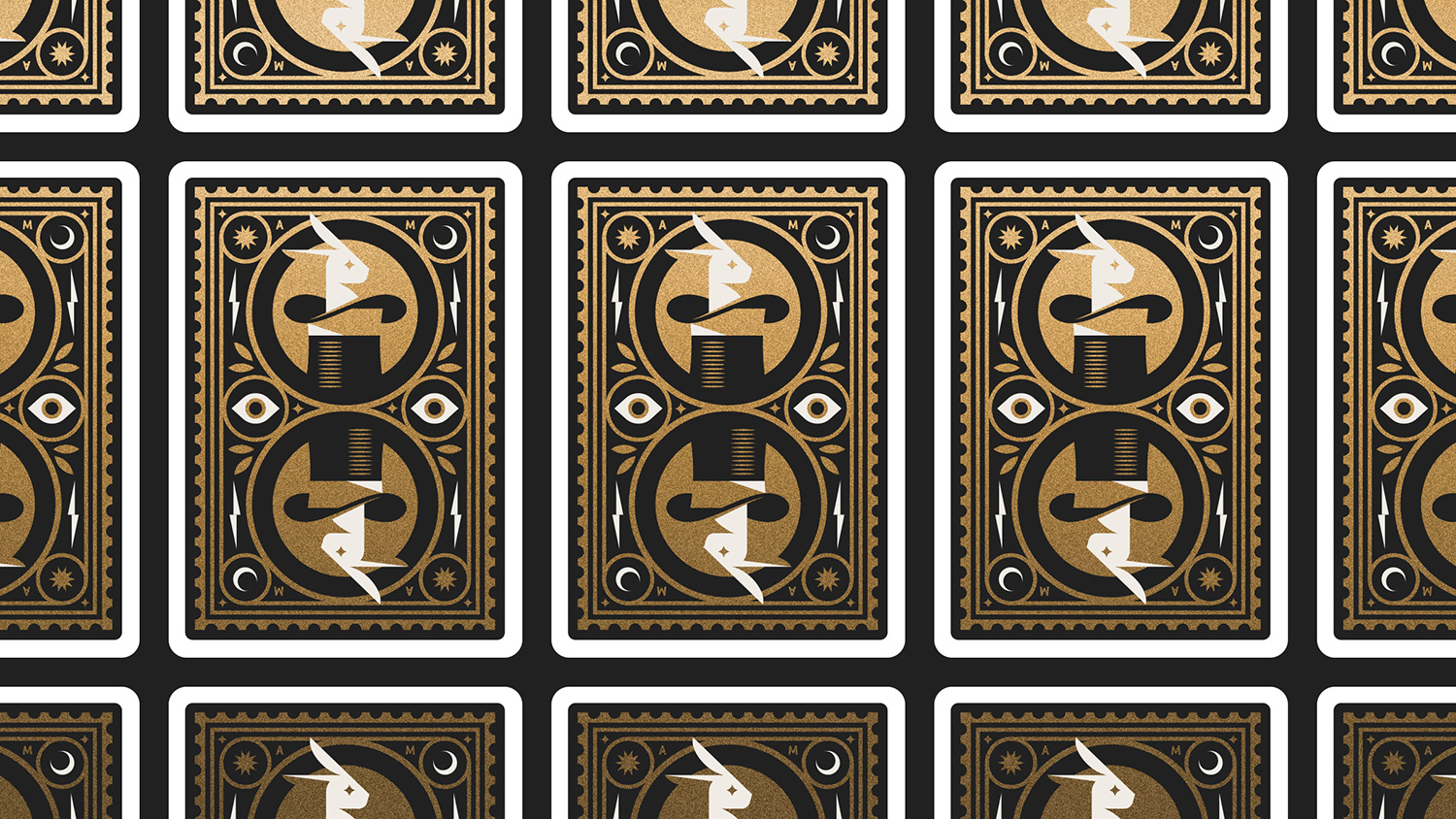 Amazing to follow someone work for so long and figuring out and I never share his work here! I could publish a hundred images of Jay Fletcher... let's focus on recent projects and playing cards!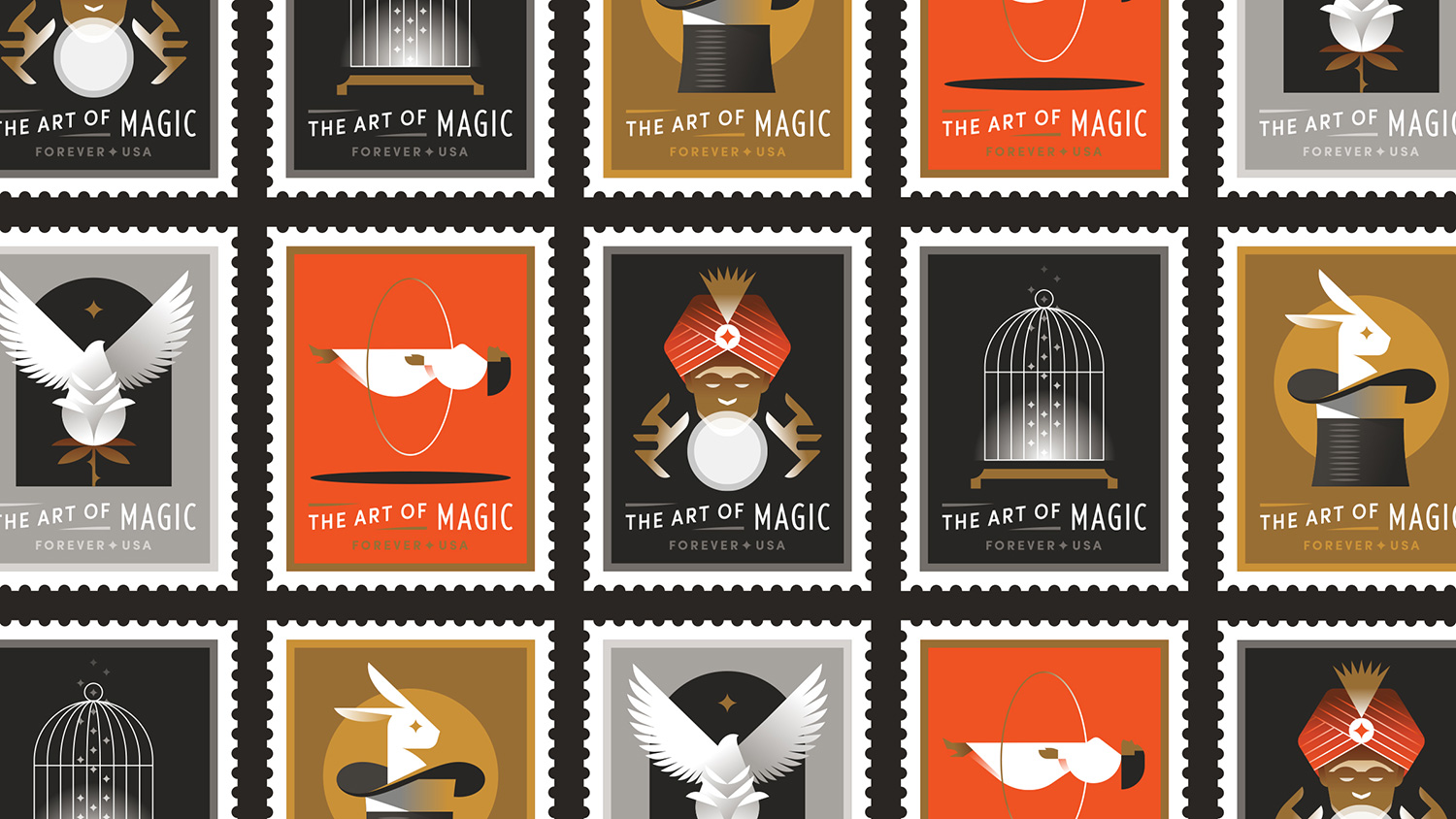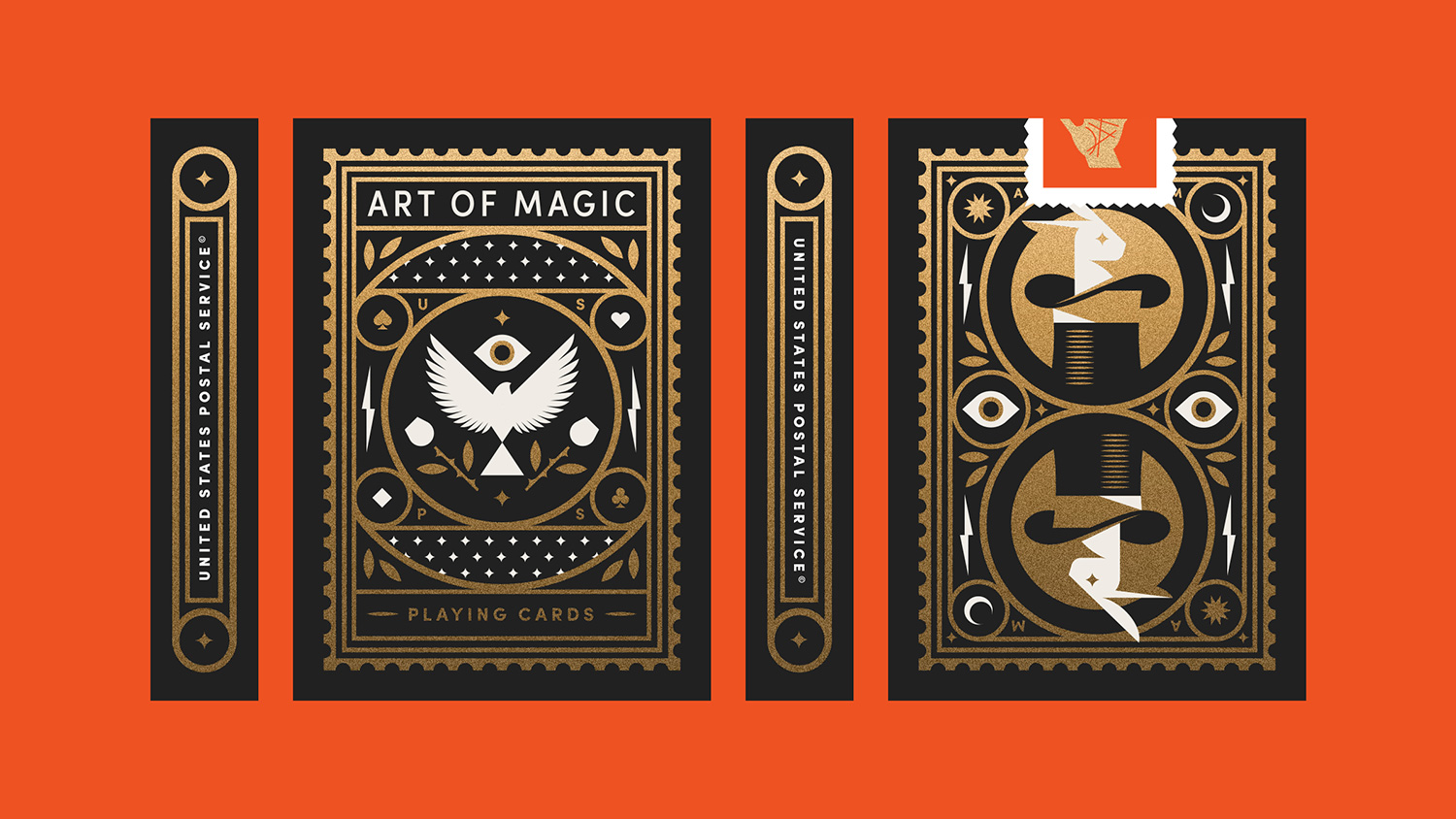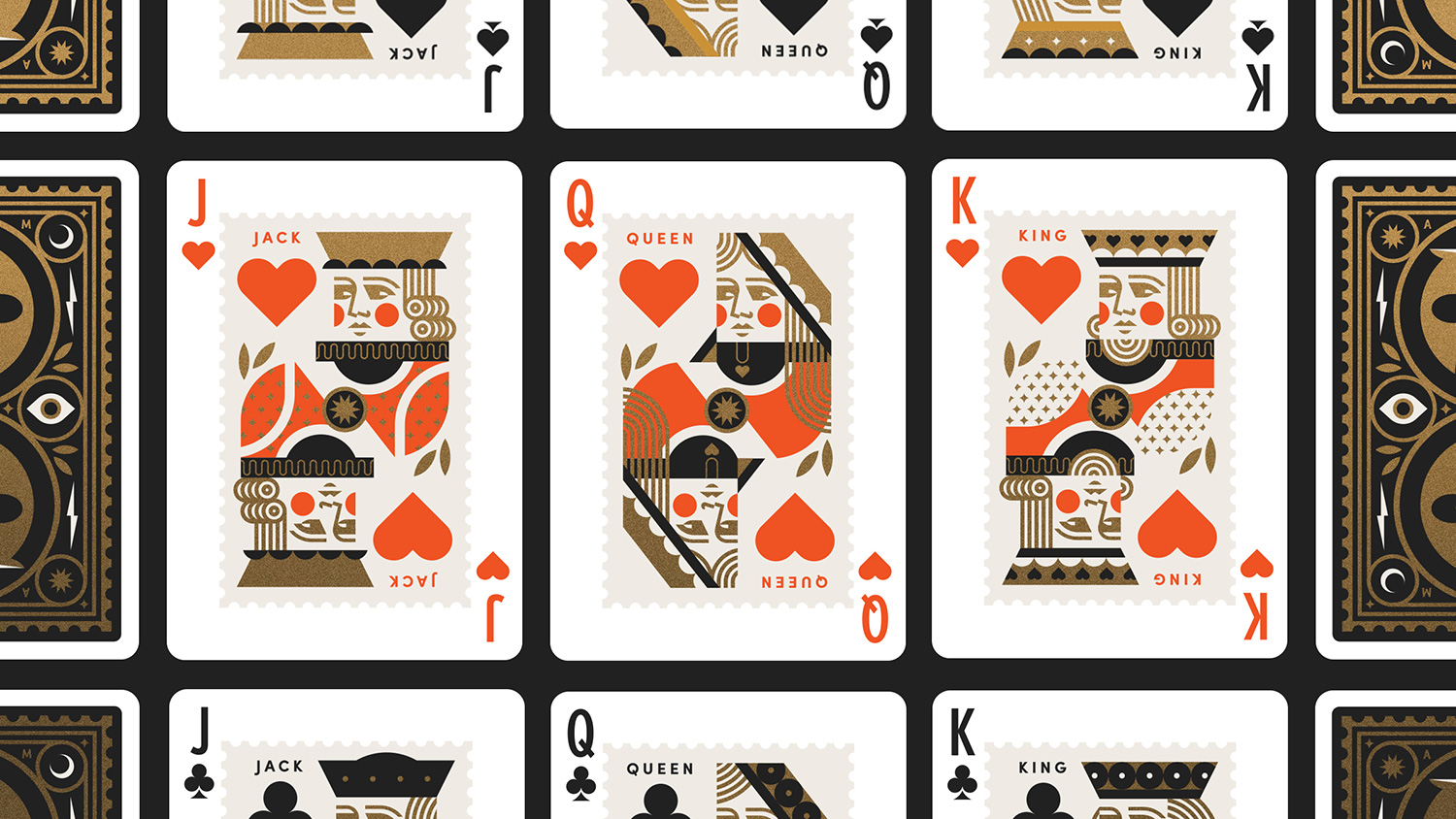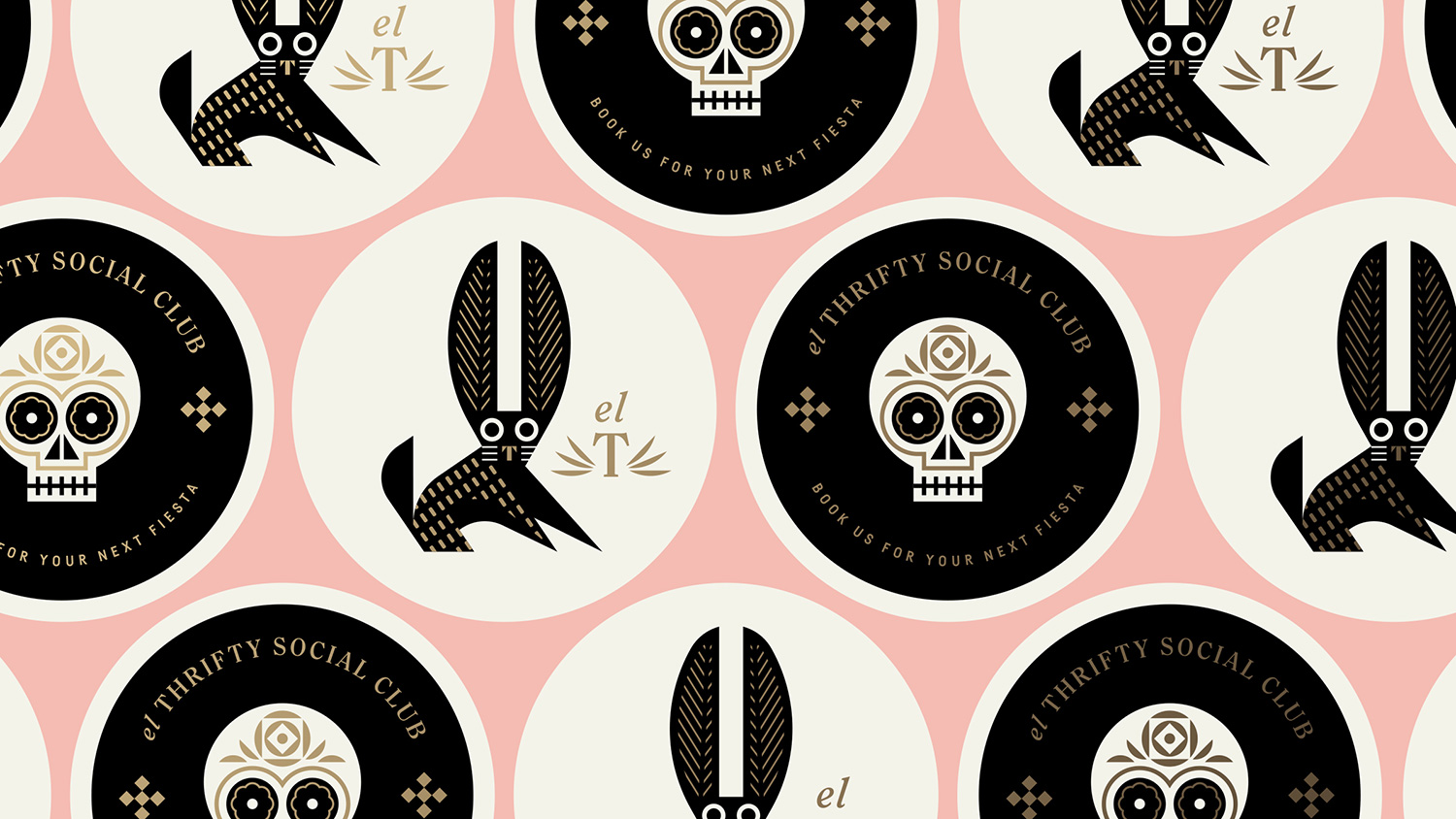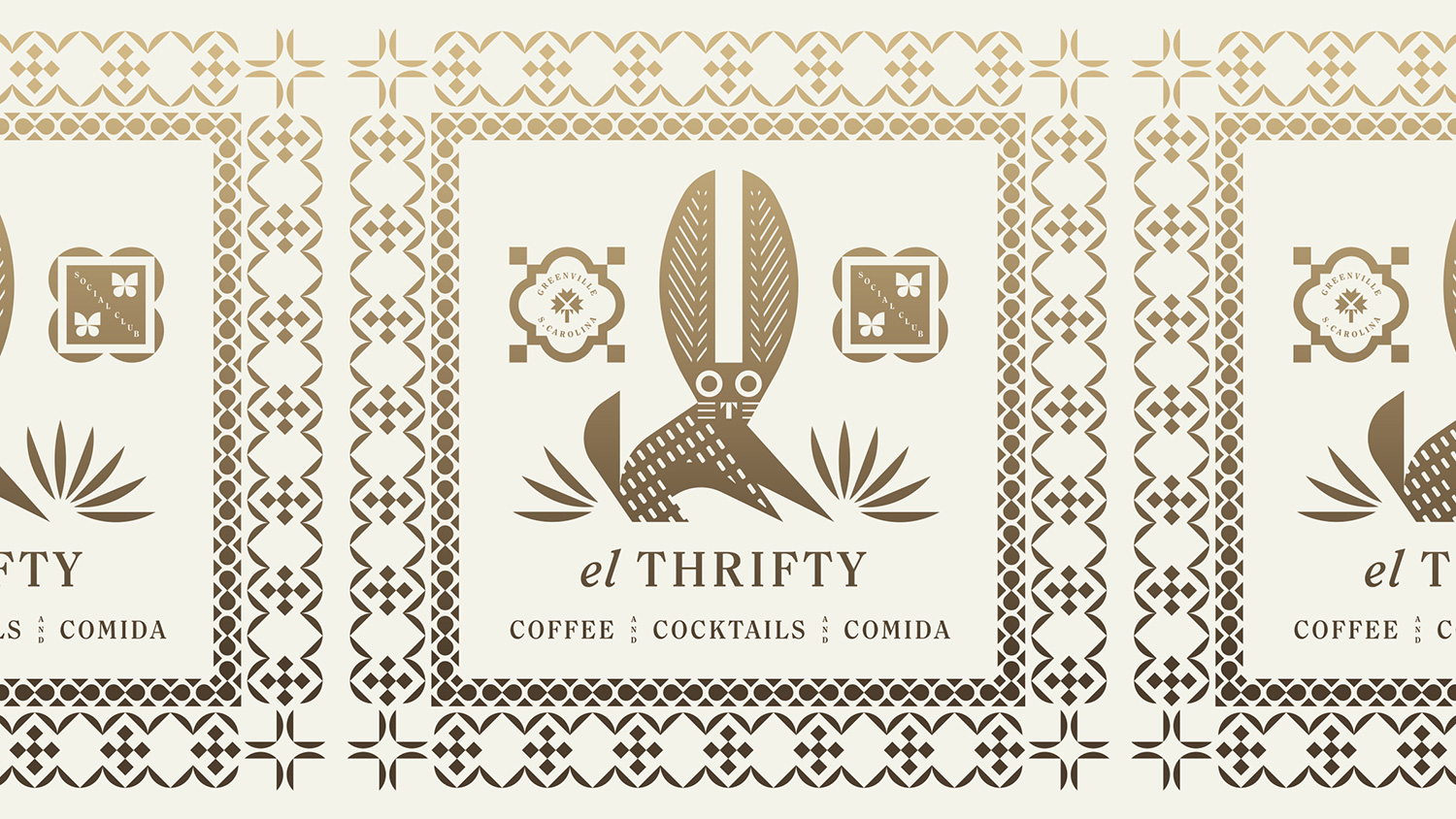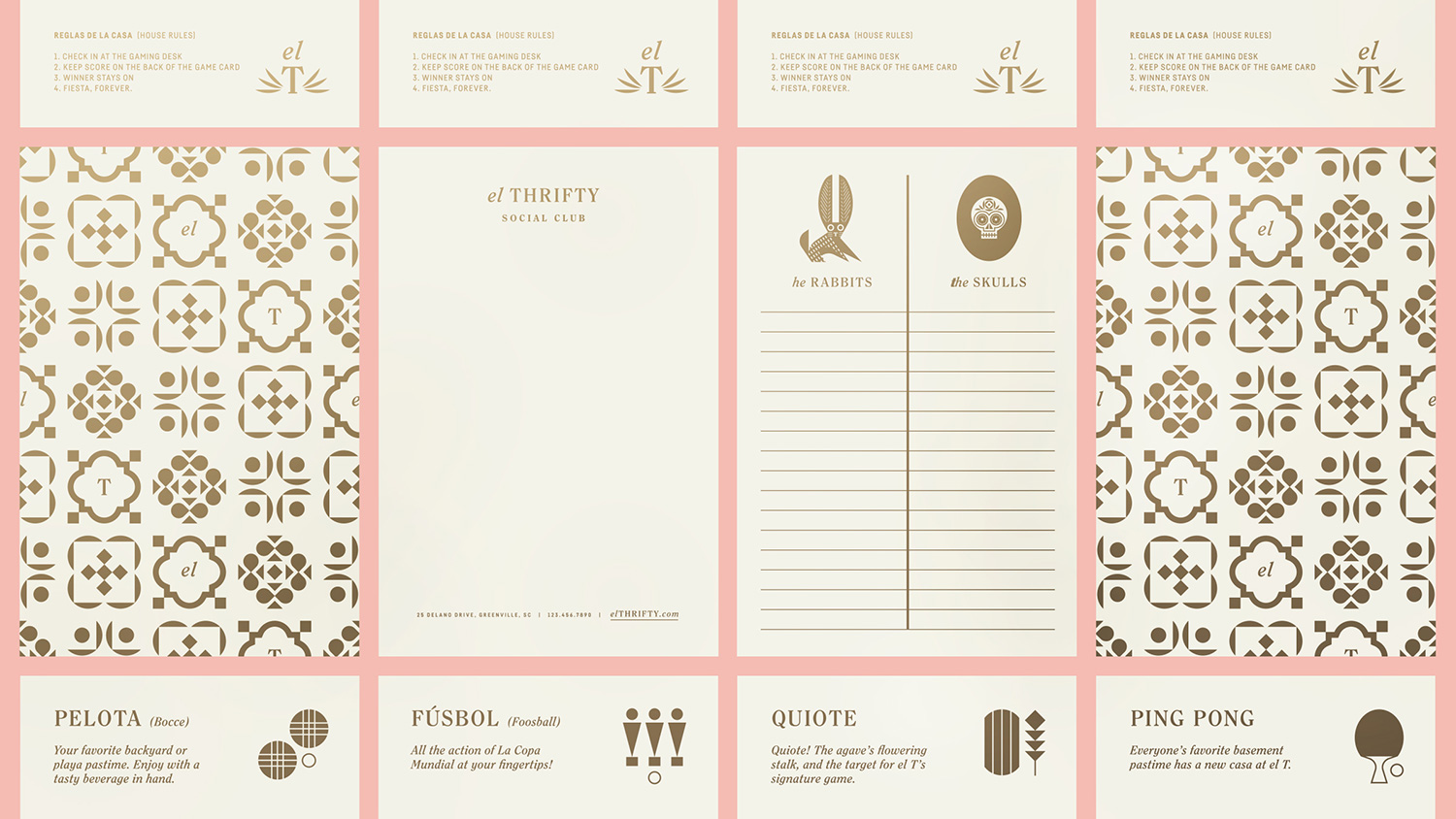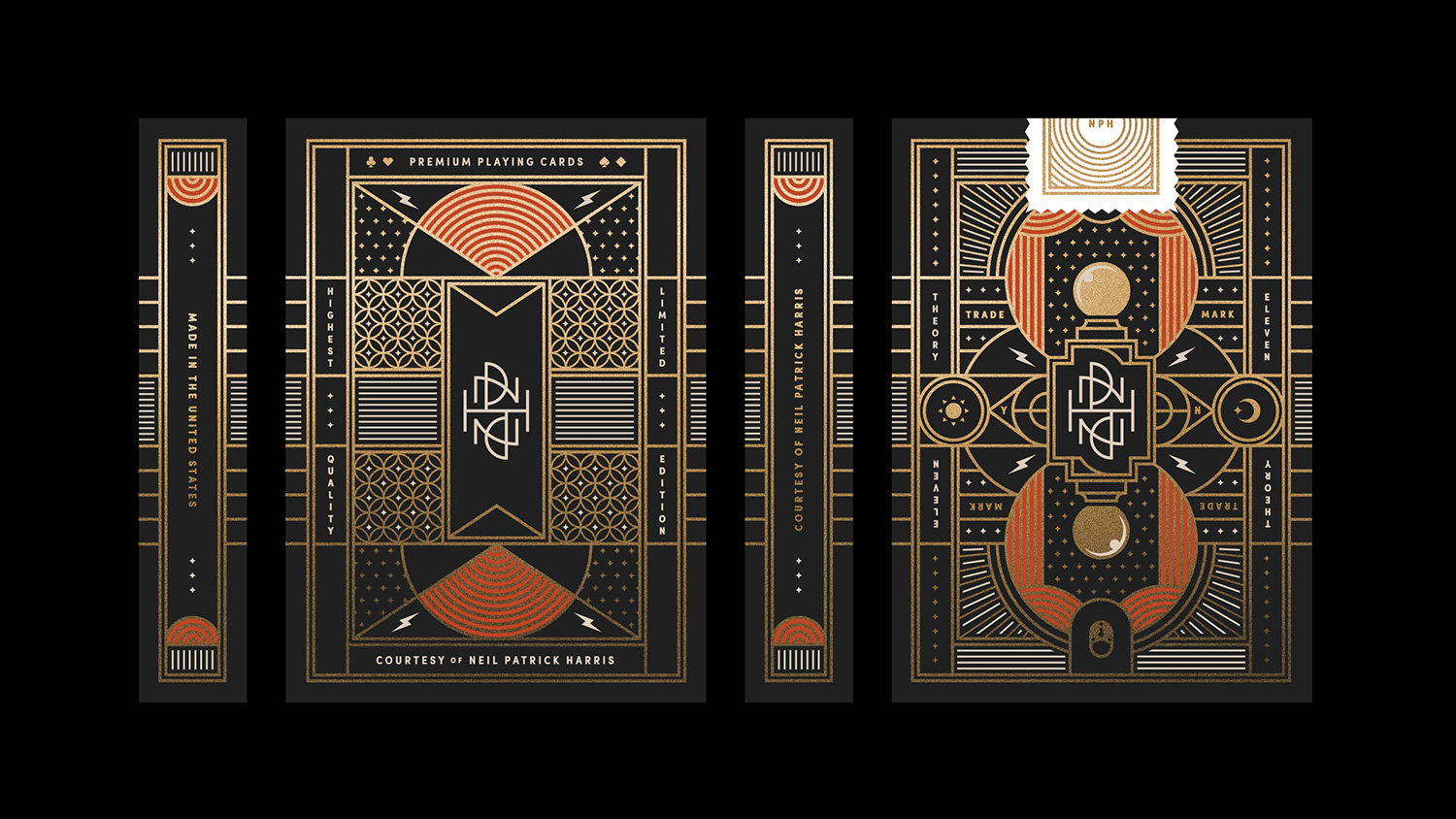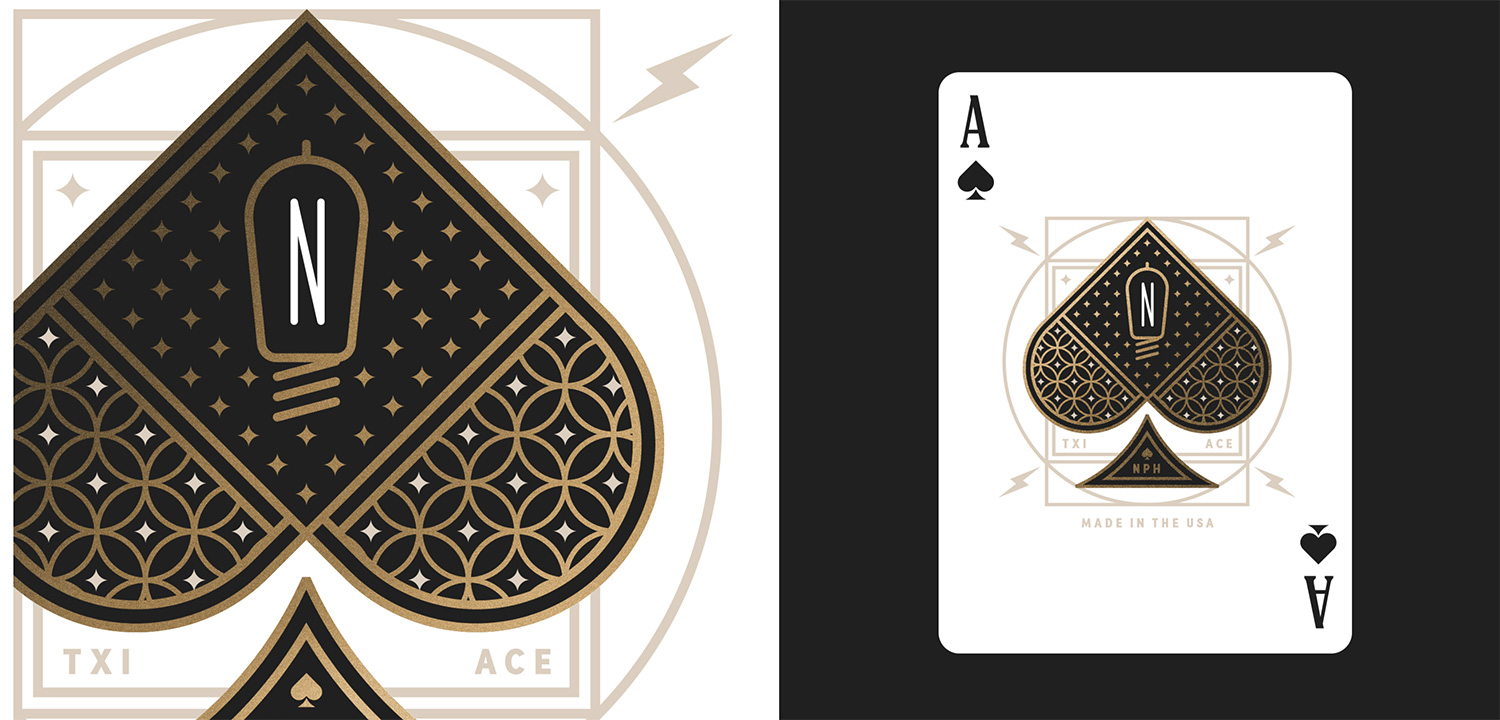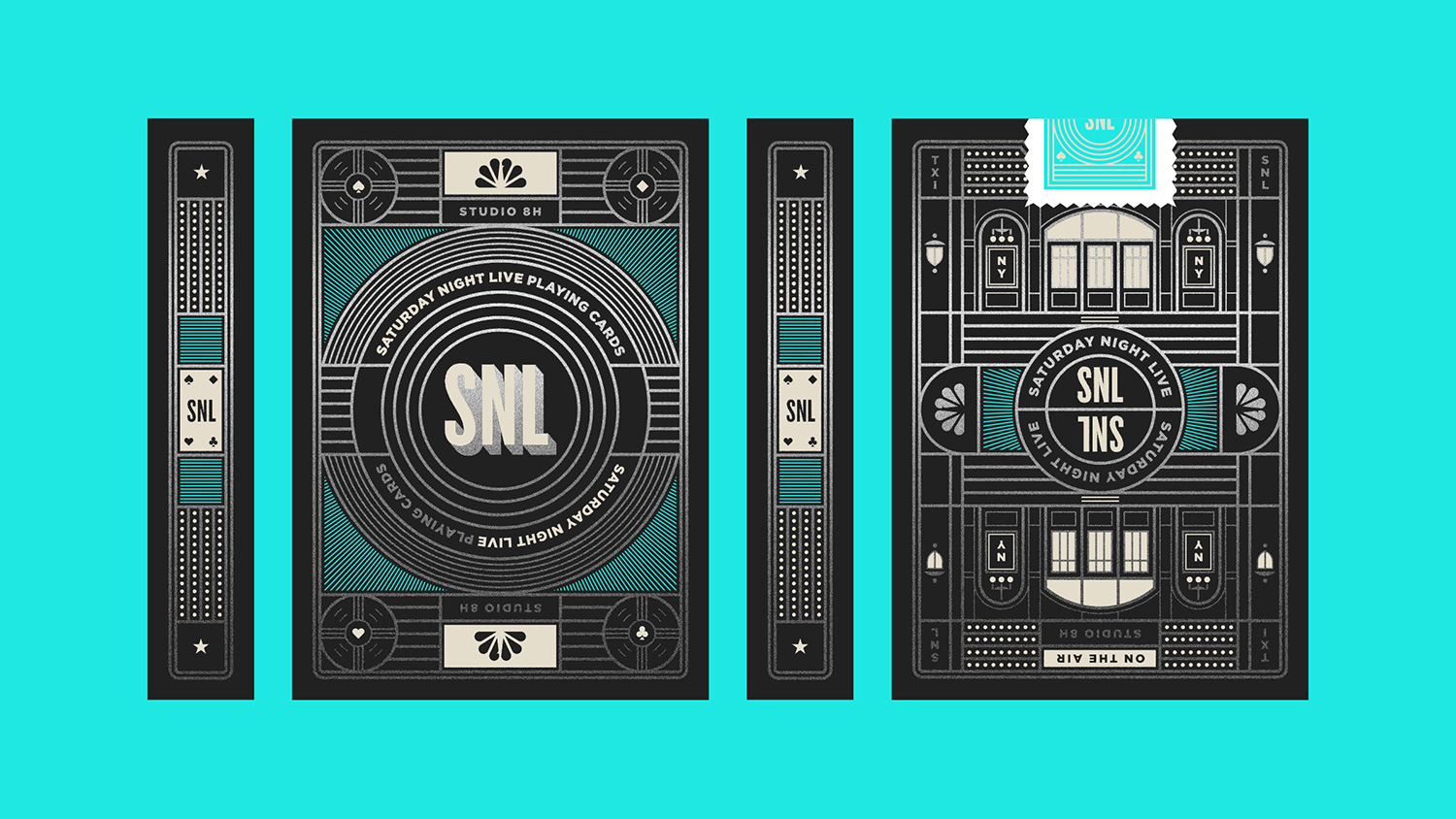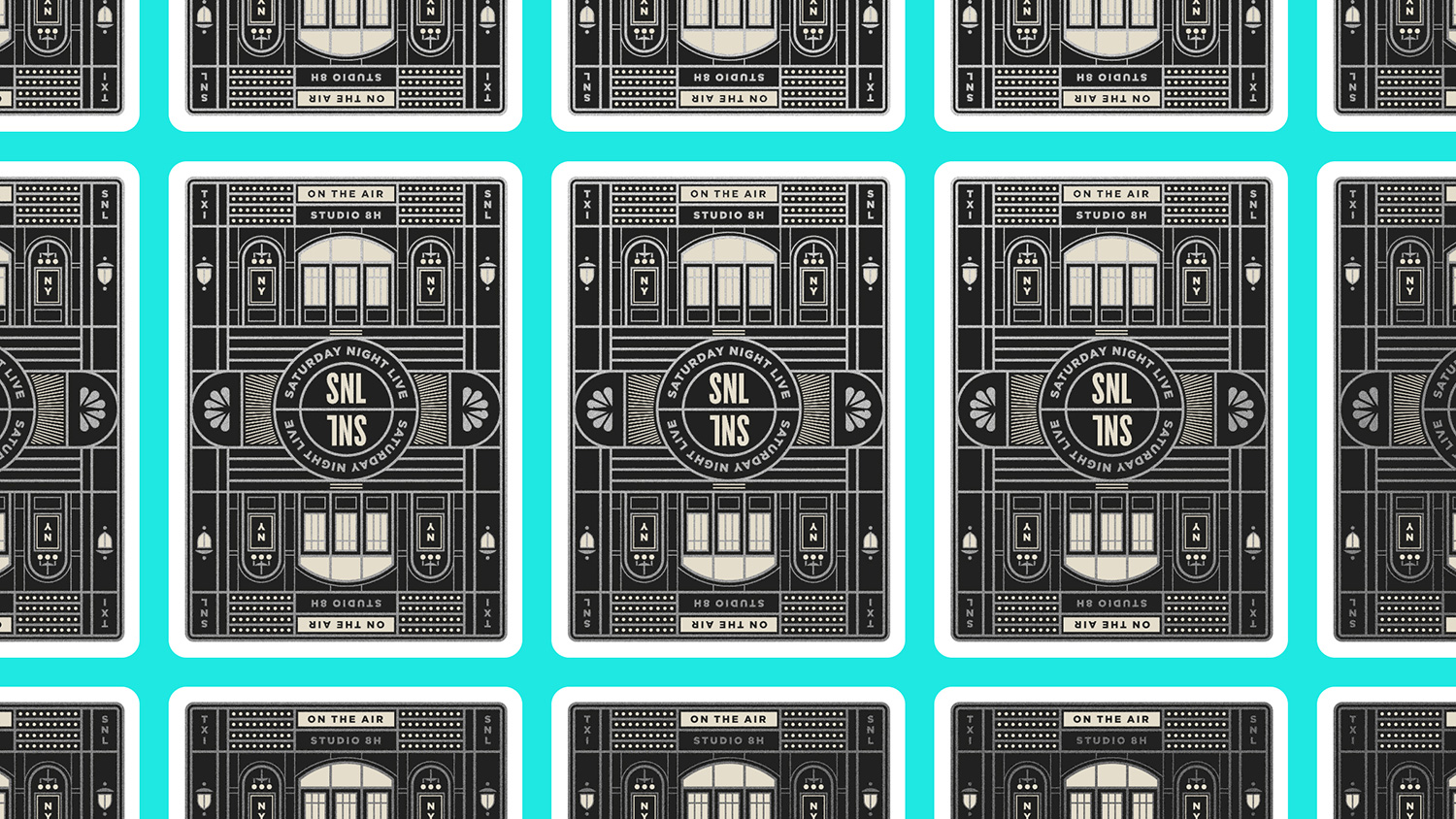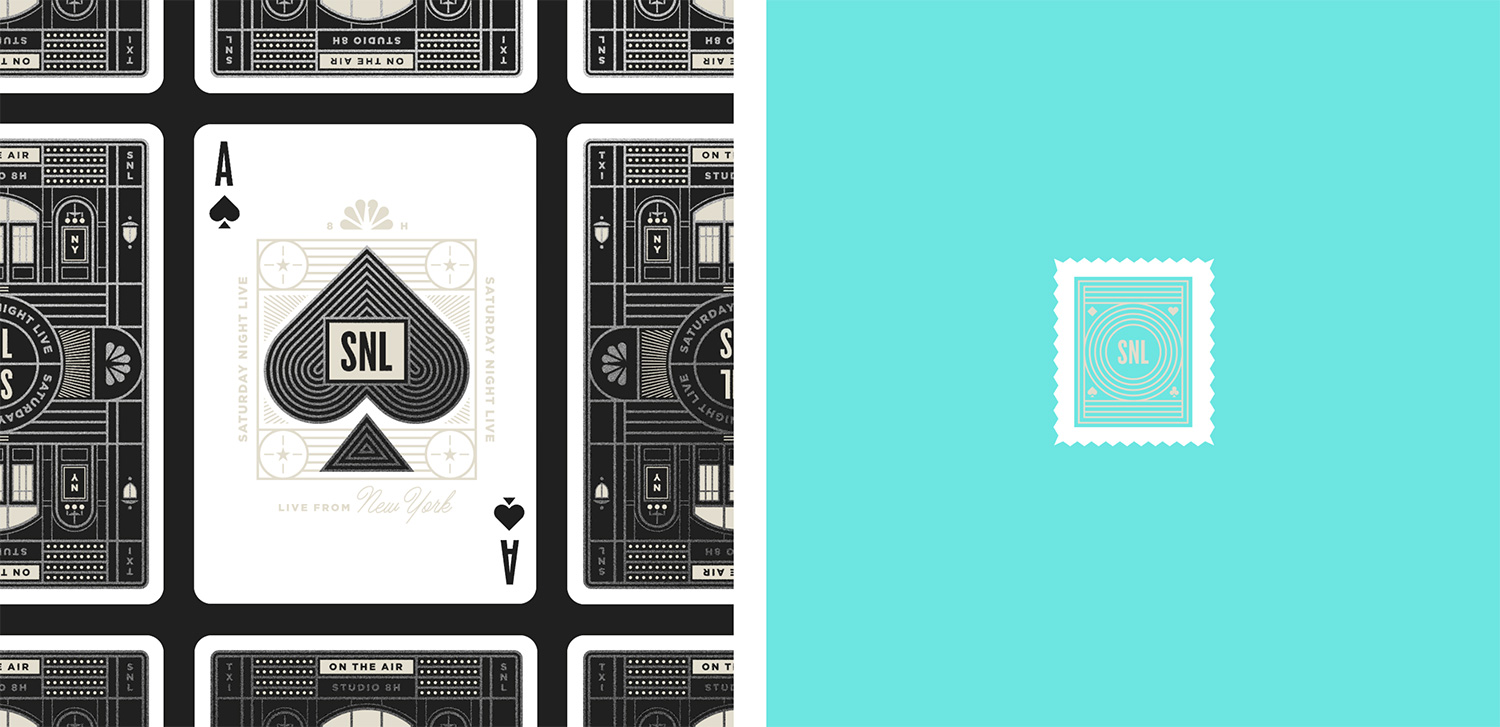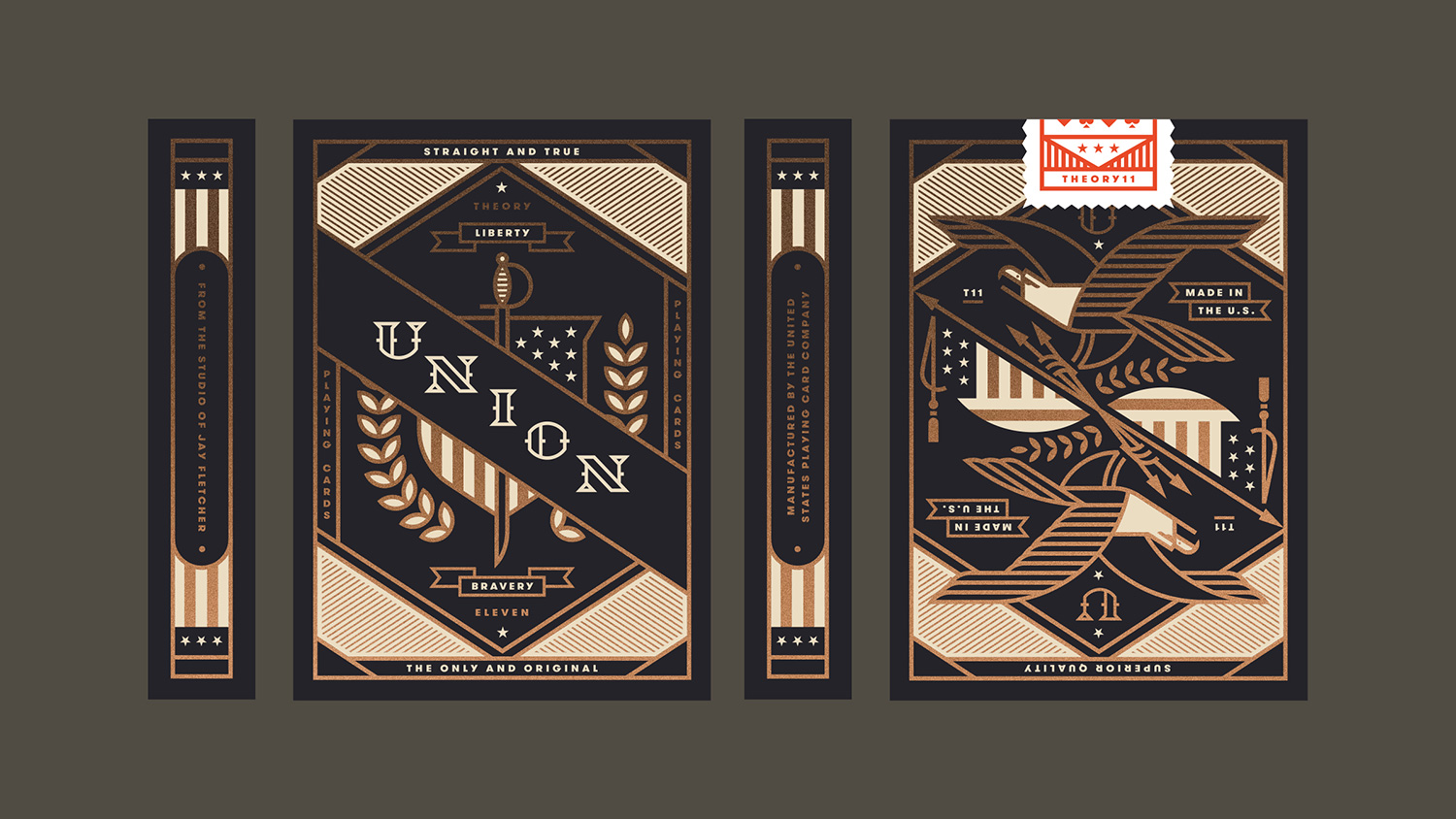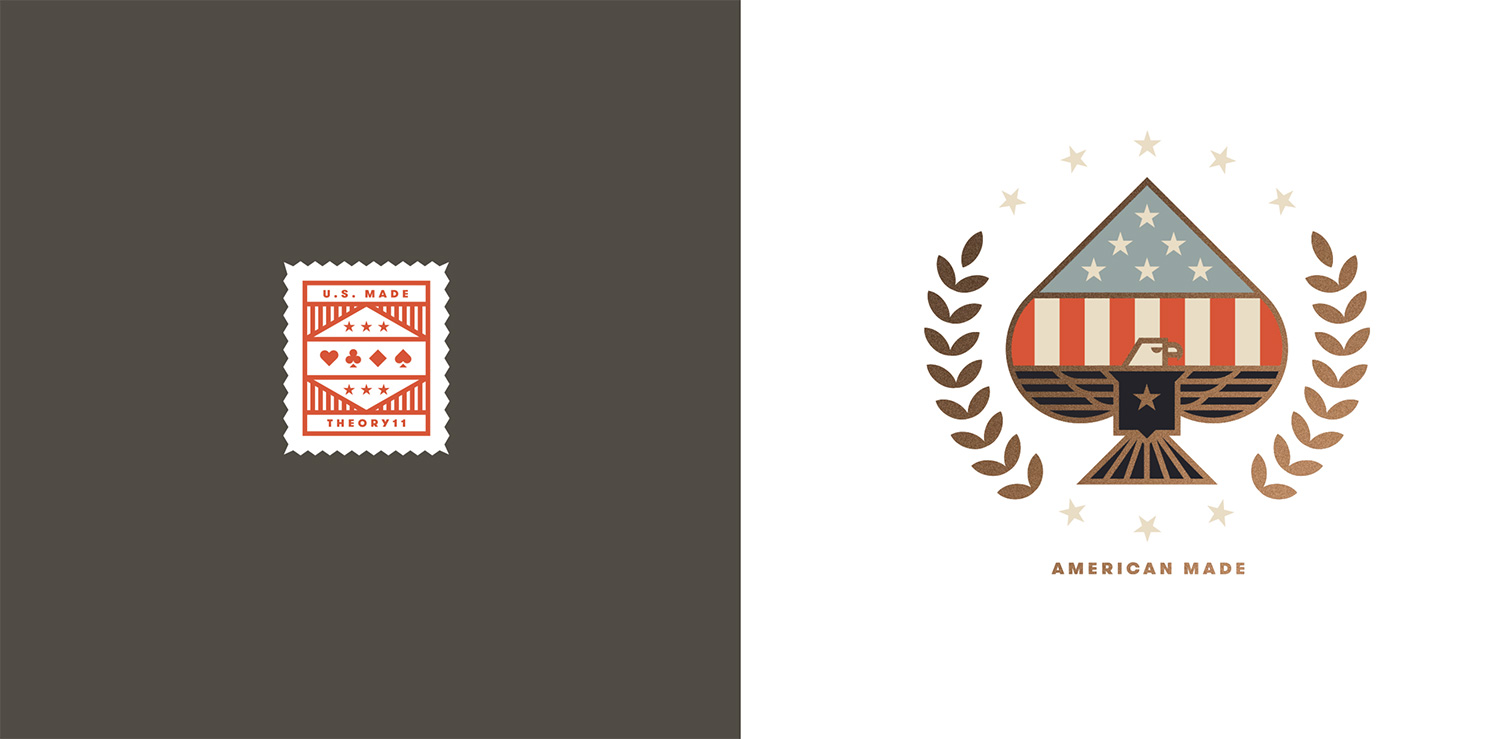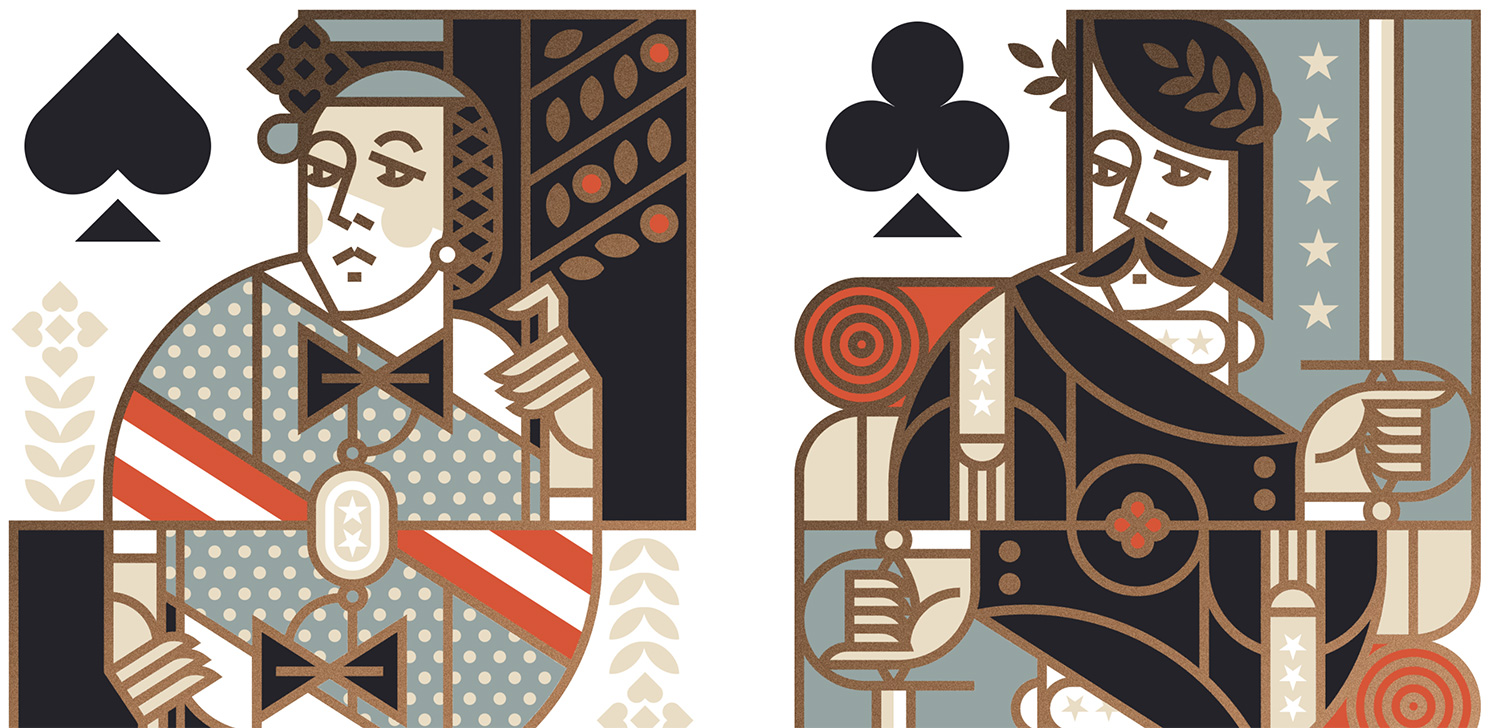 ---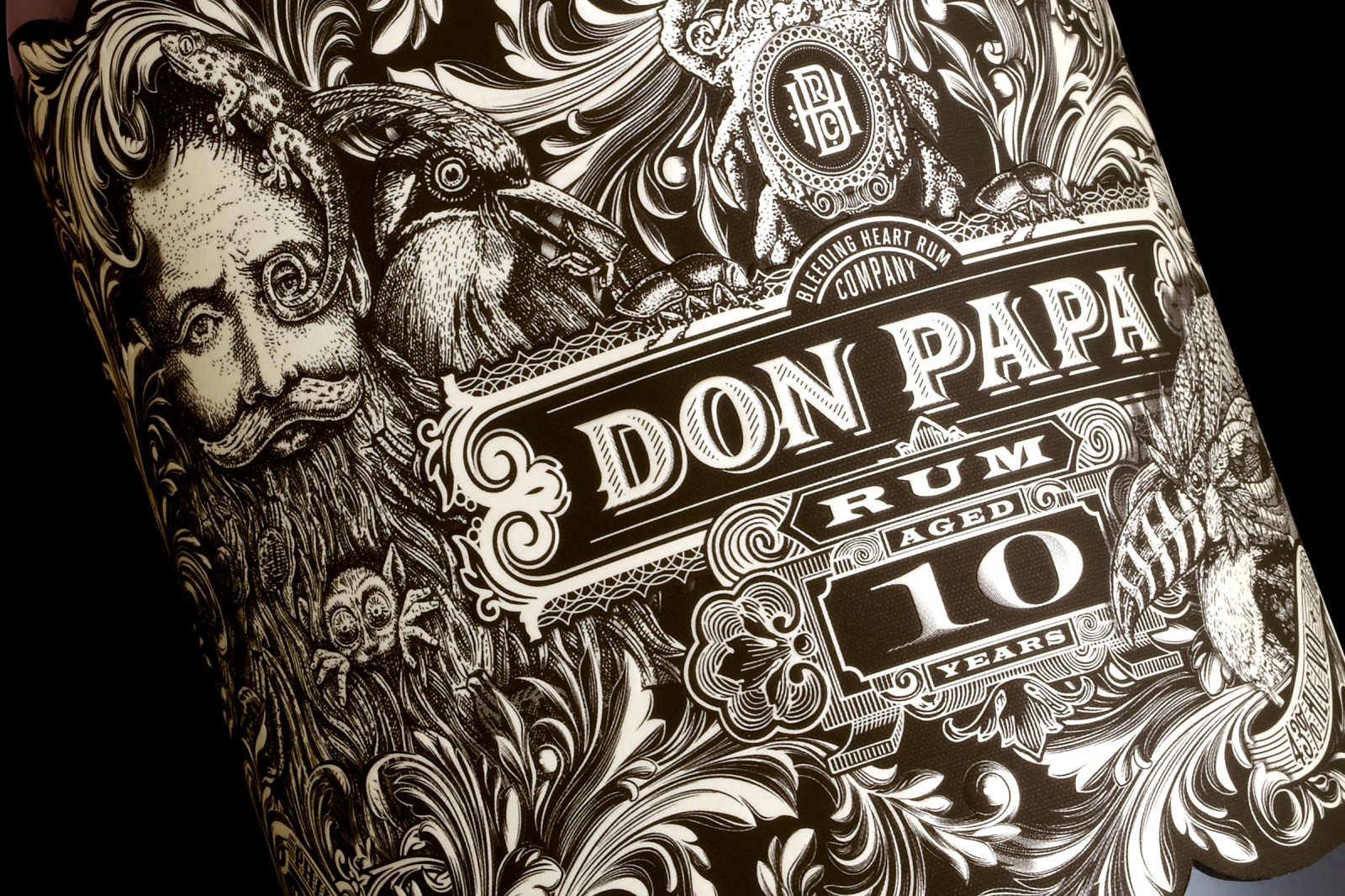 The Stranger & Stranger masterpiece! I just found a Don Papa Rum ages 10 years! So I need to repost it !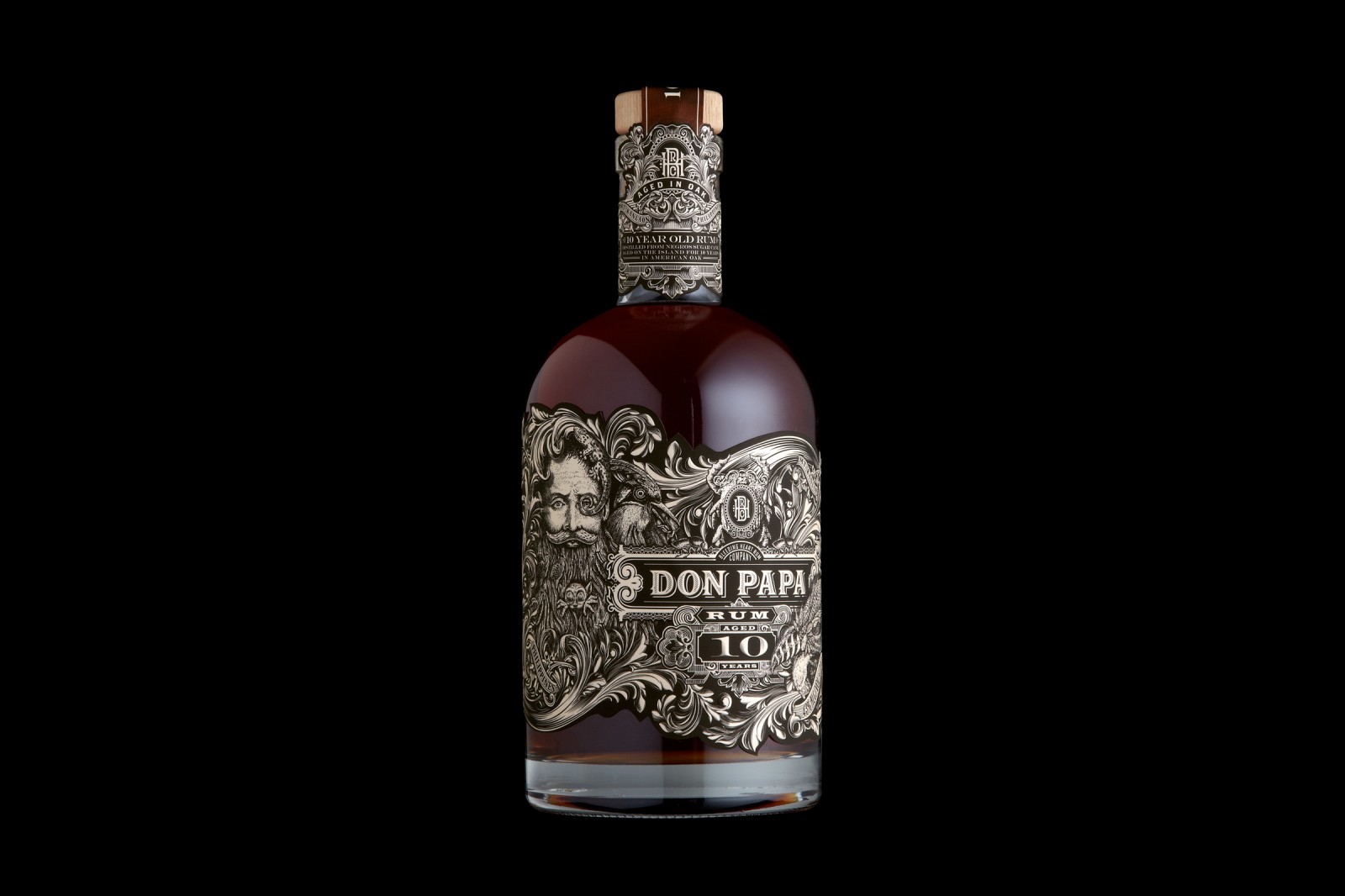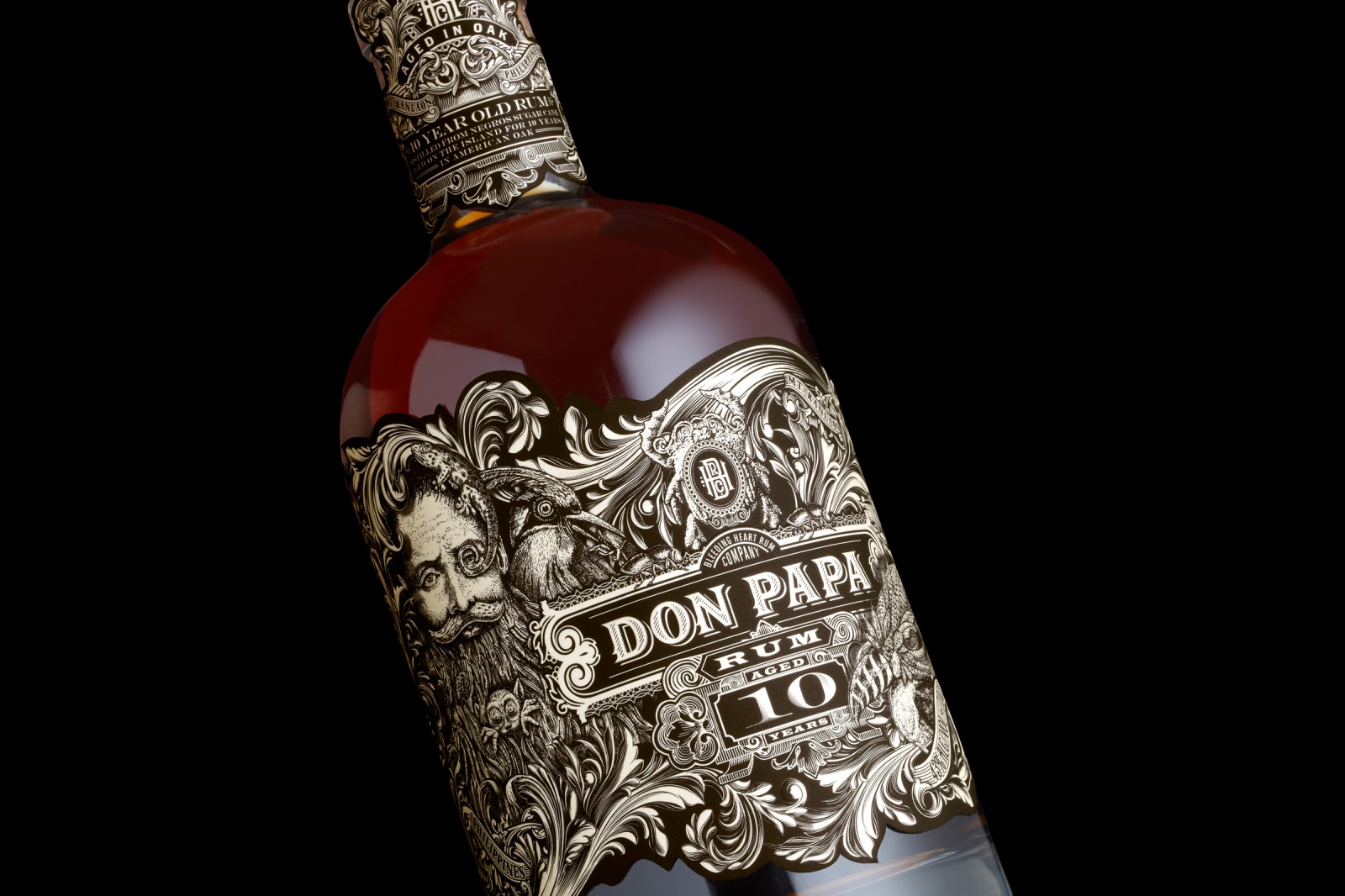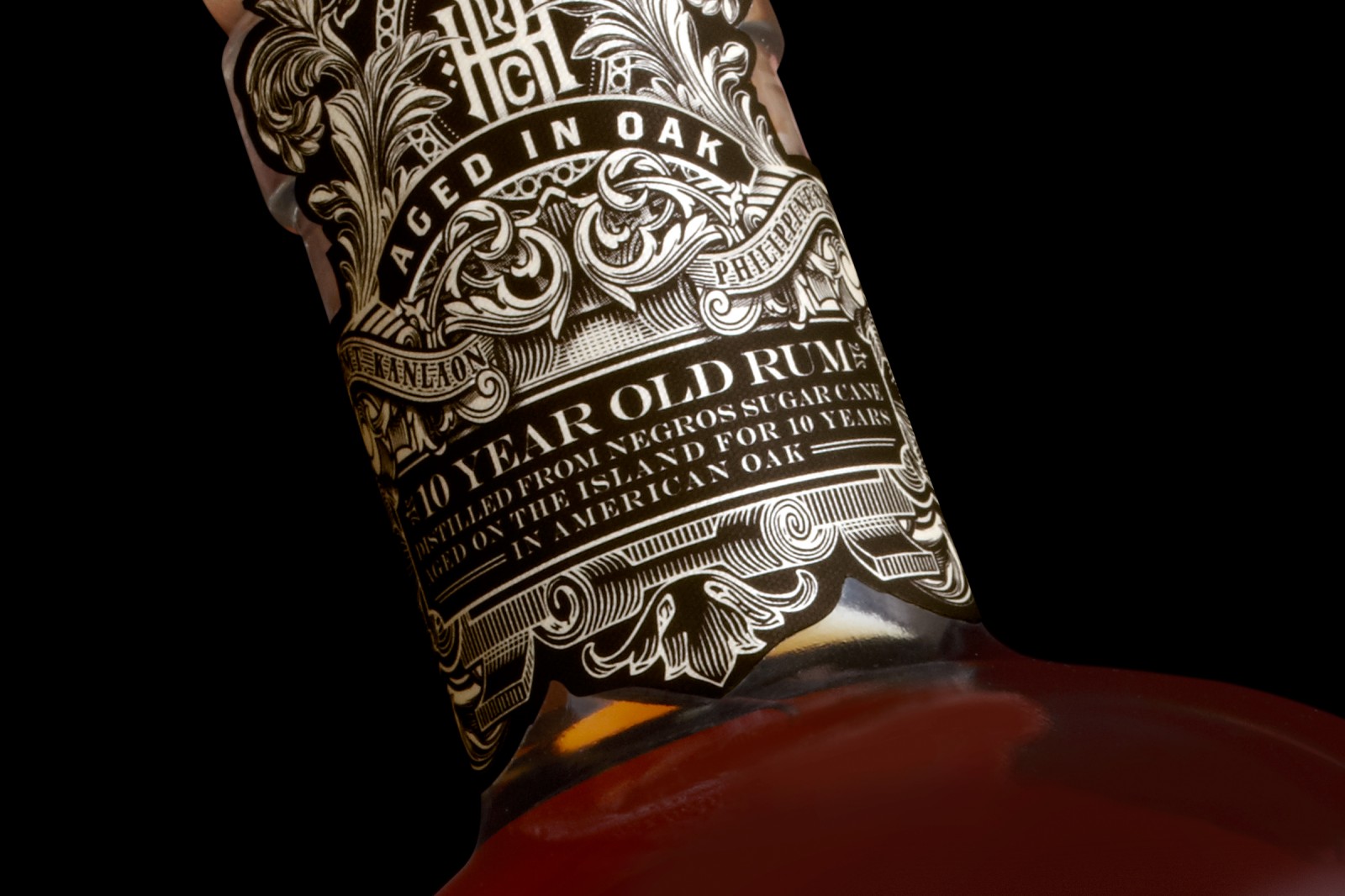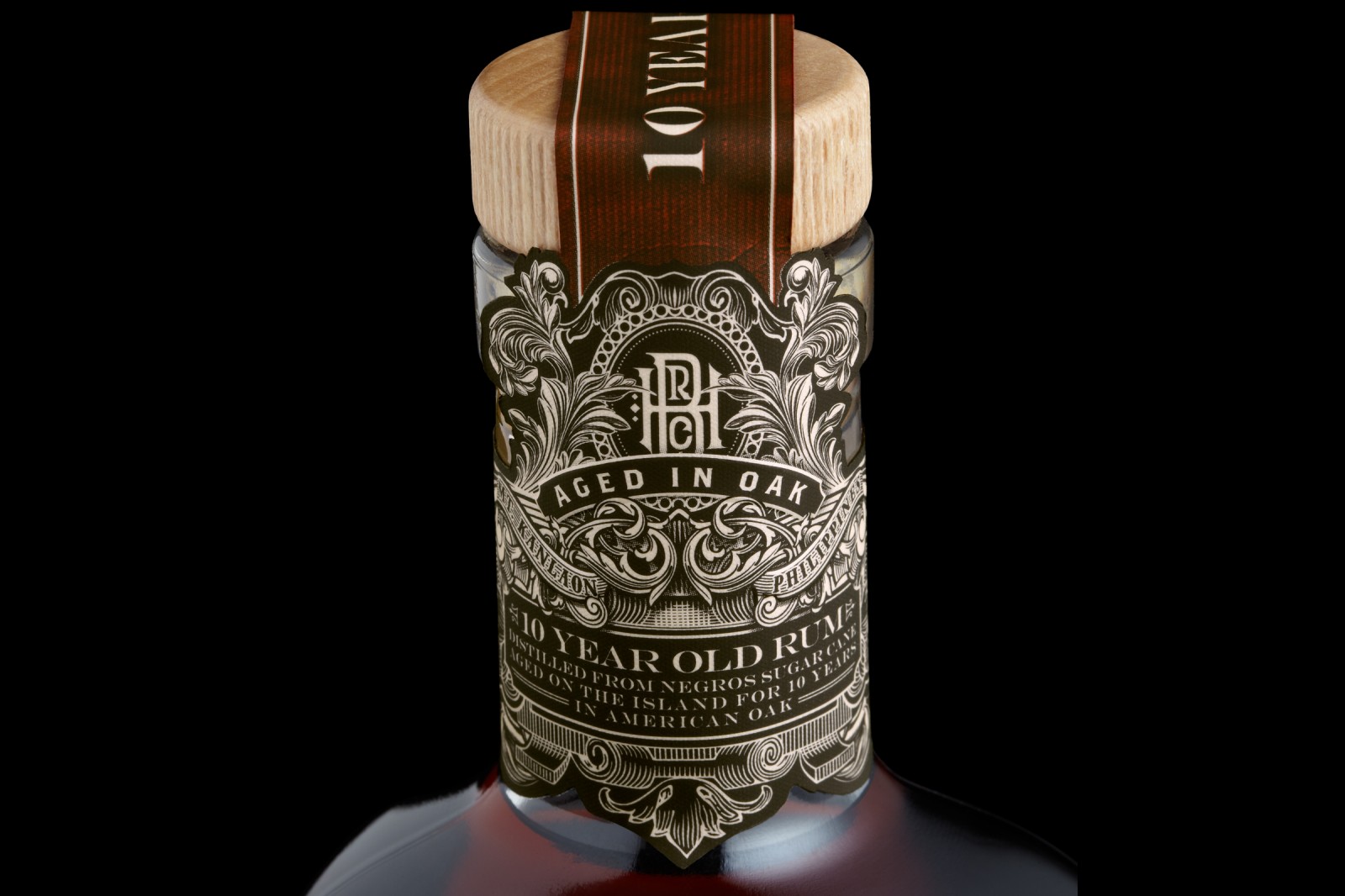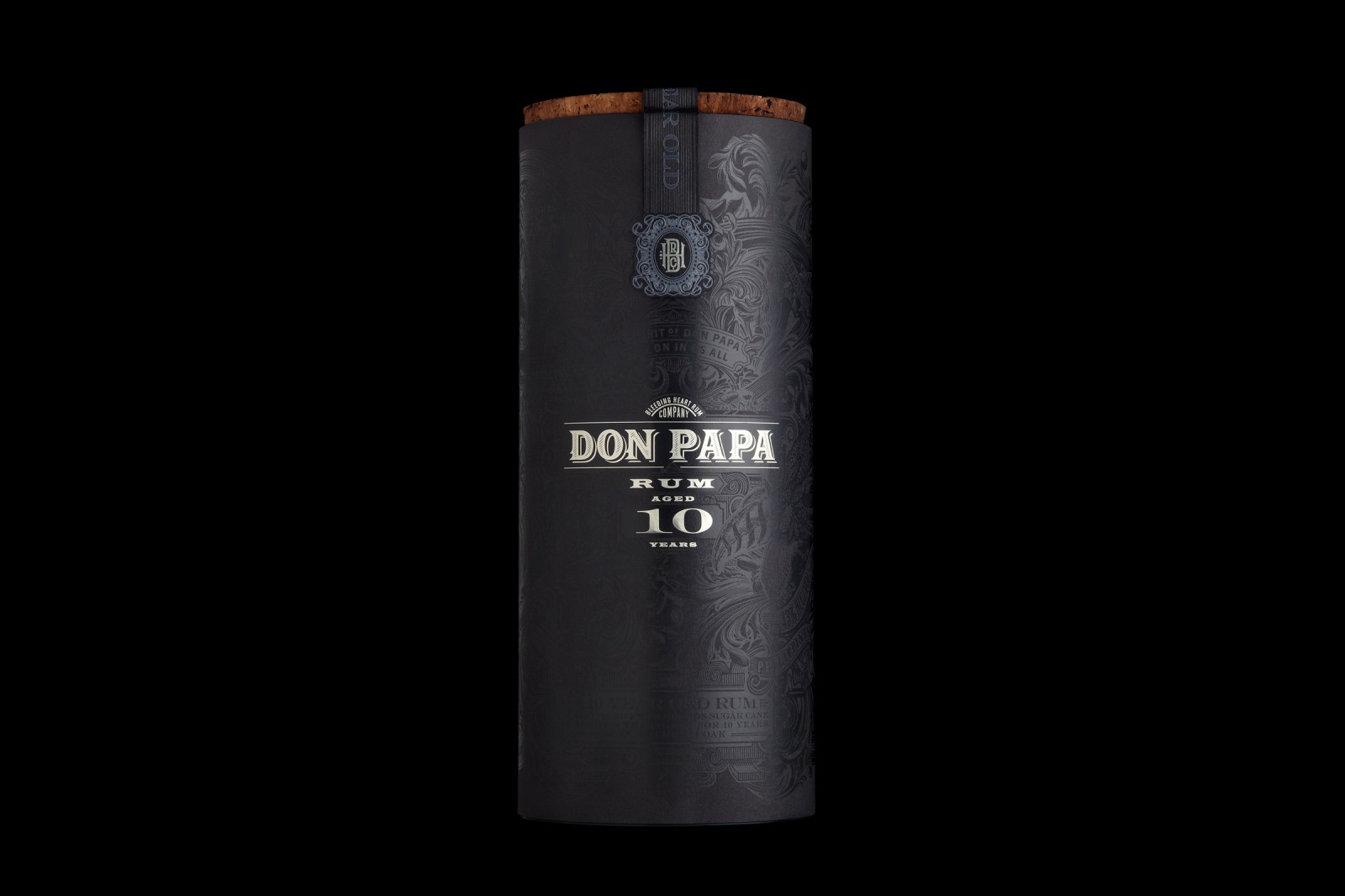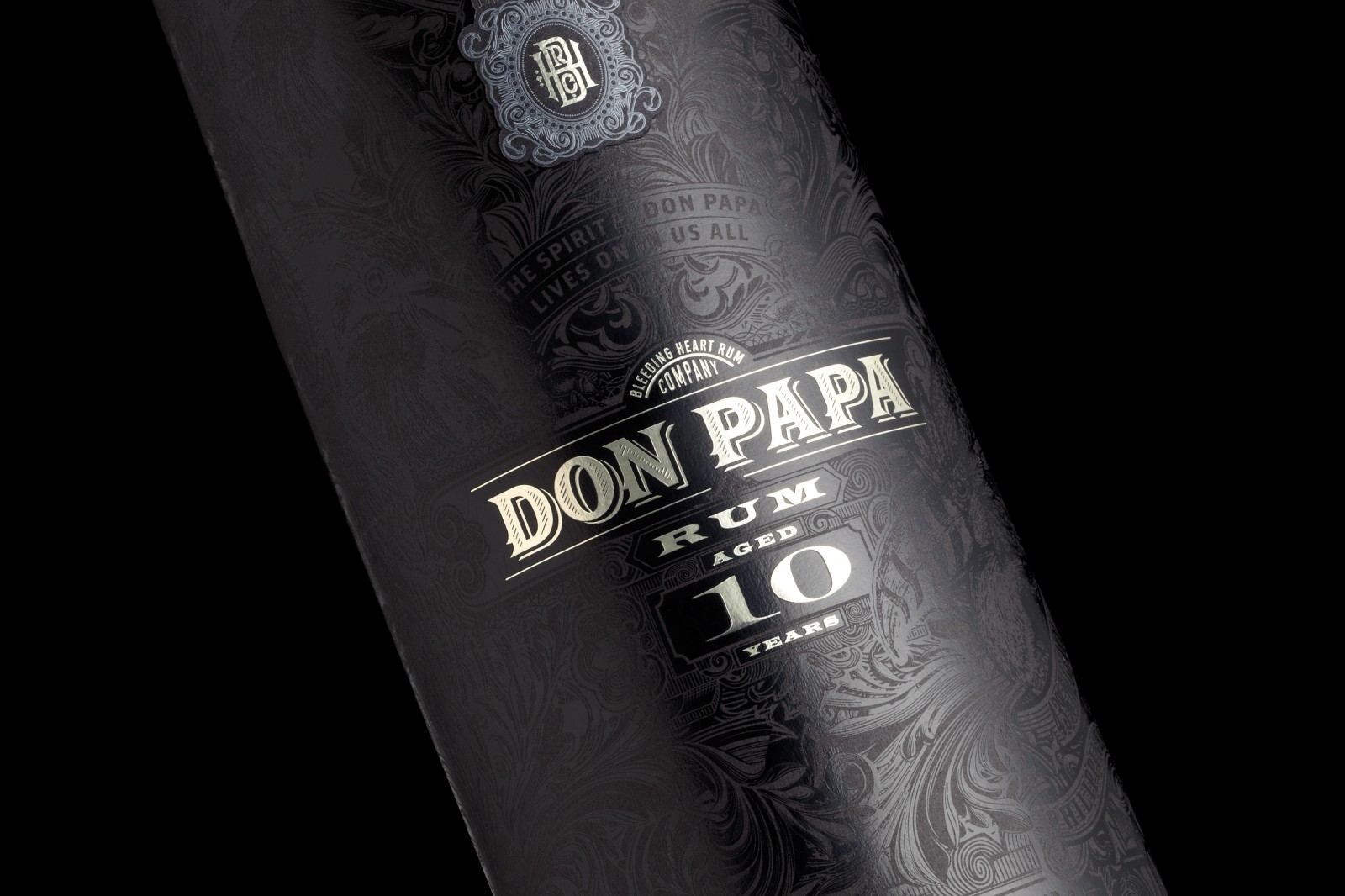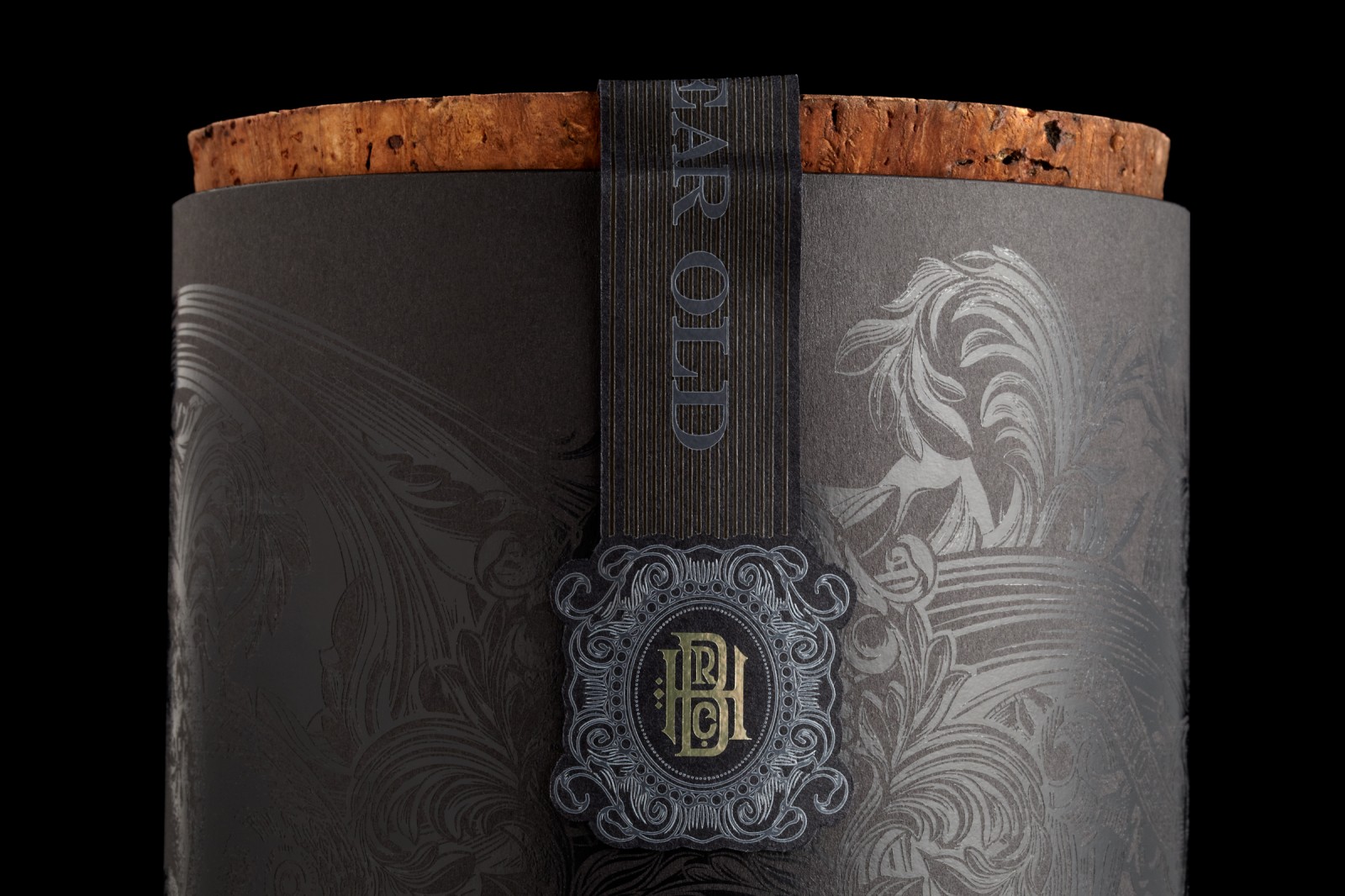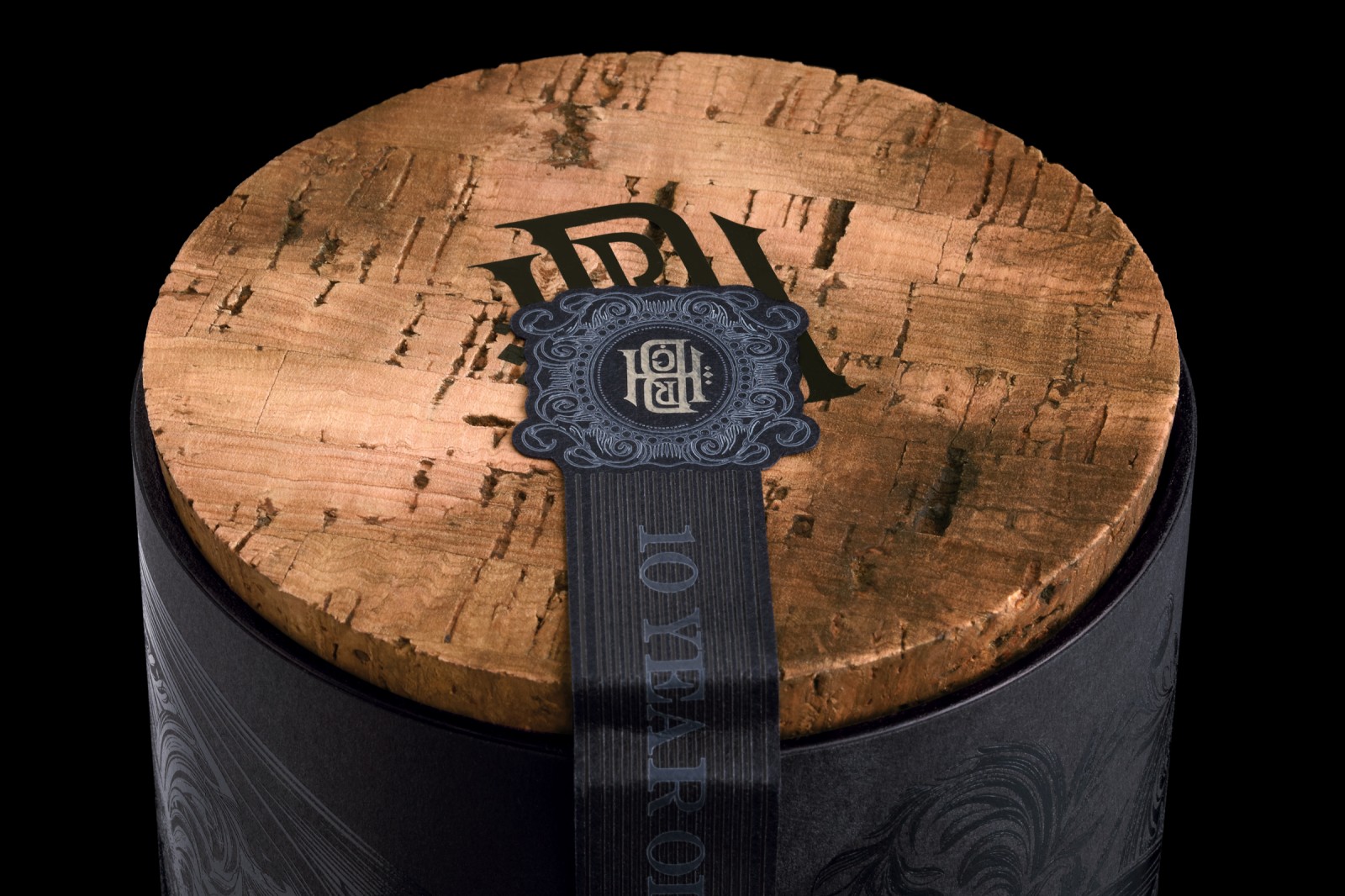 ---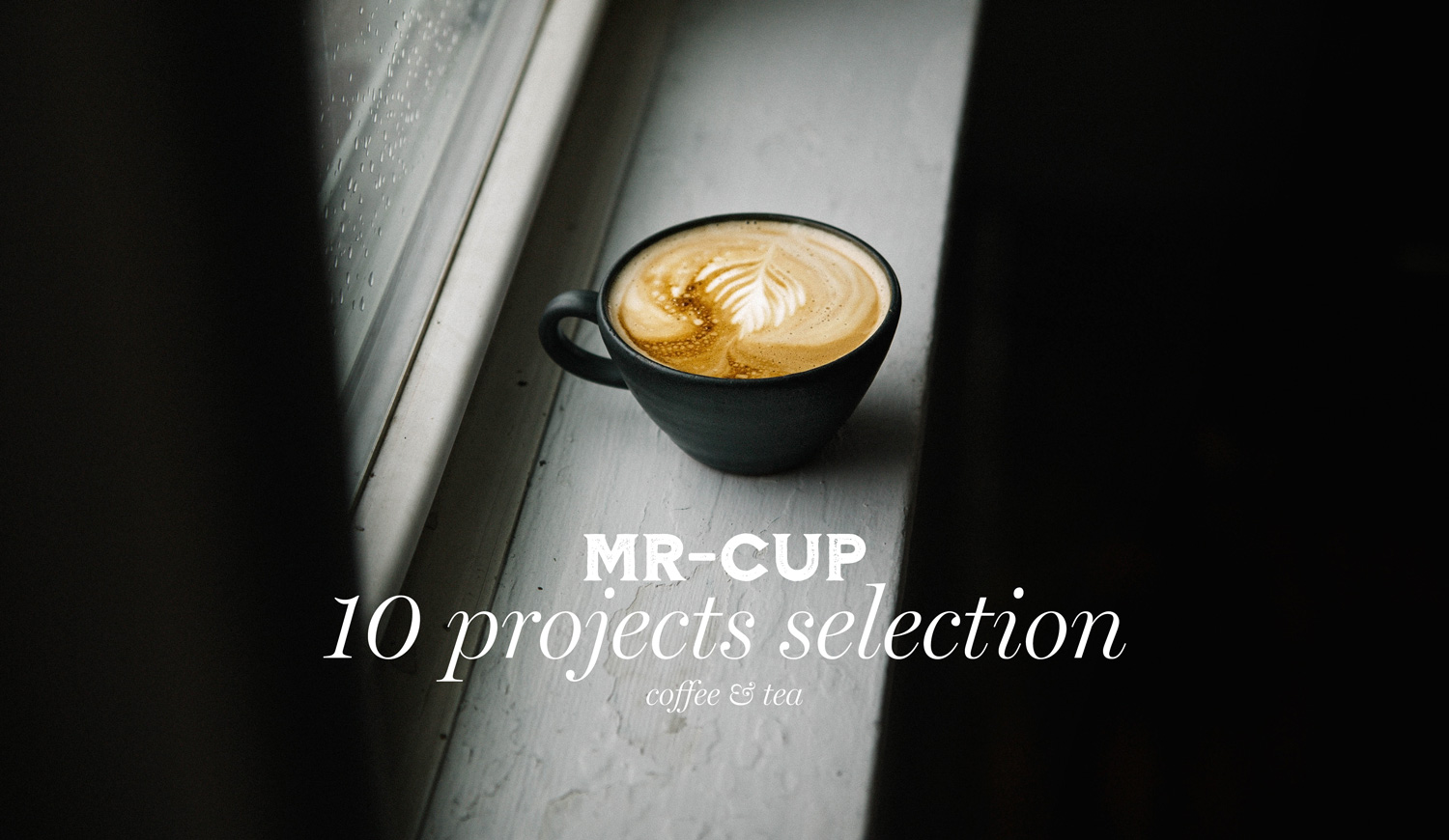 Coffee or Tea? Here is a selection of 5 coffee packaging projects and 5 for tea! Like this everybody is happy!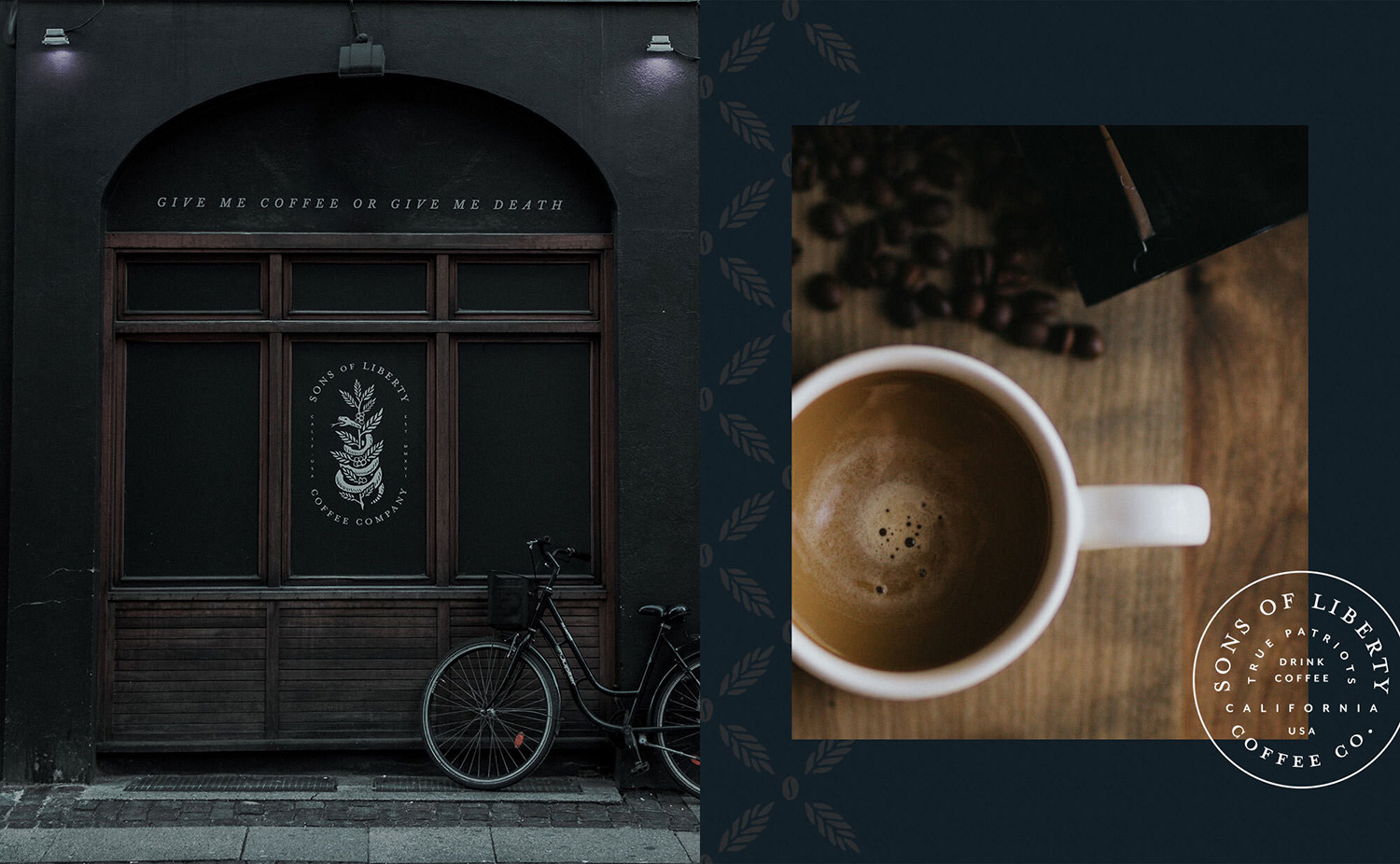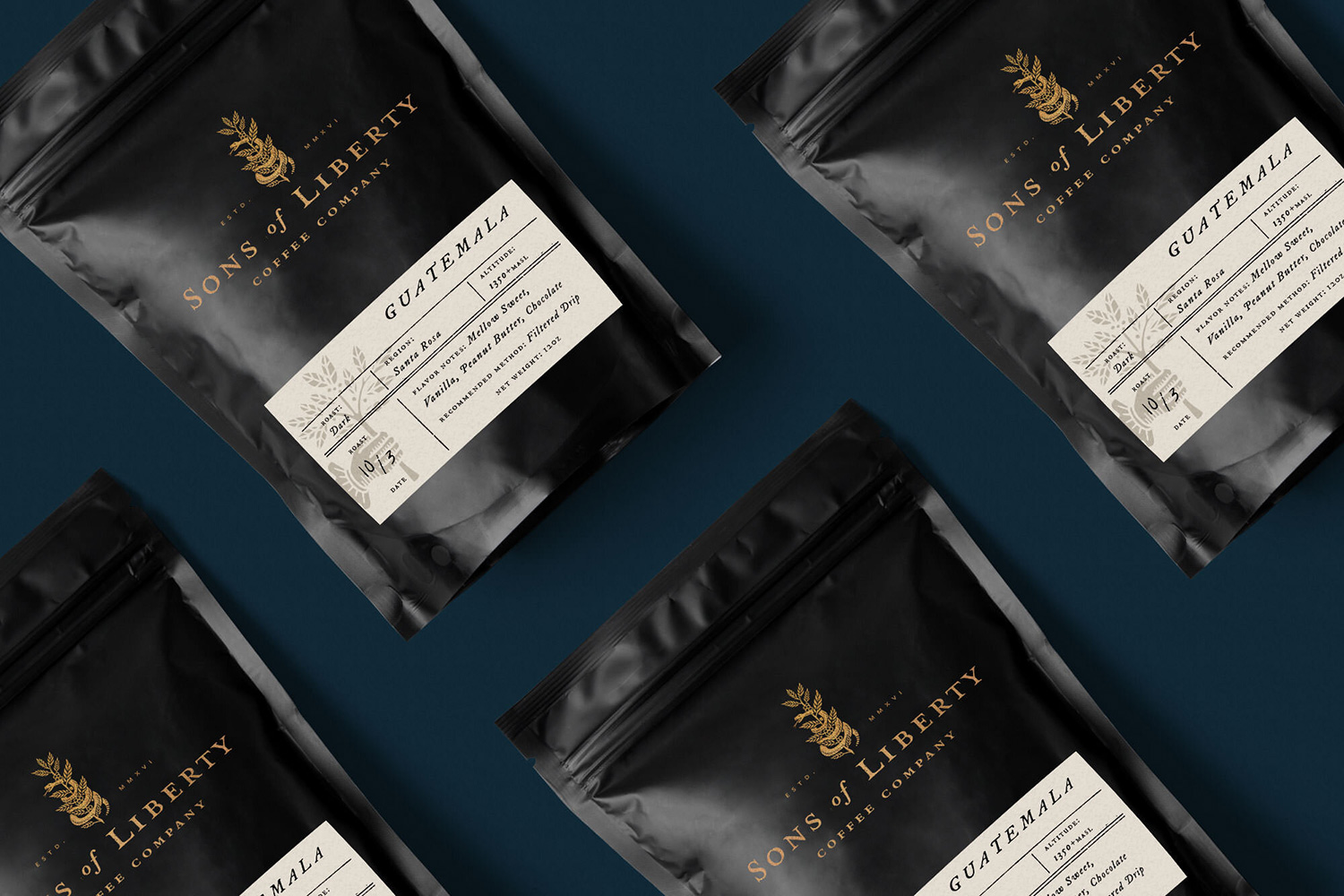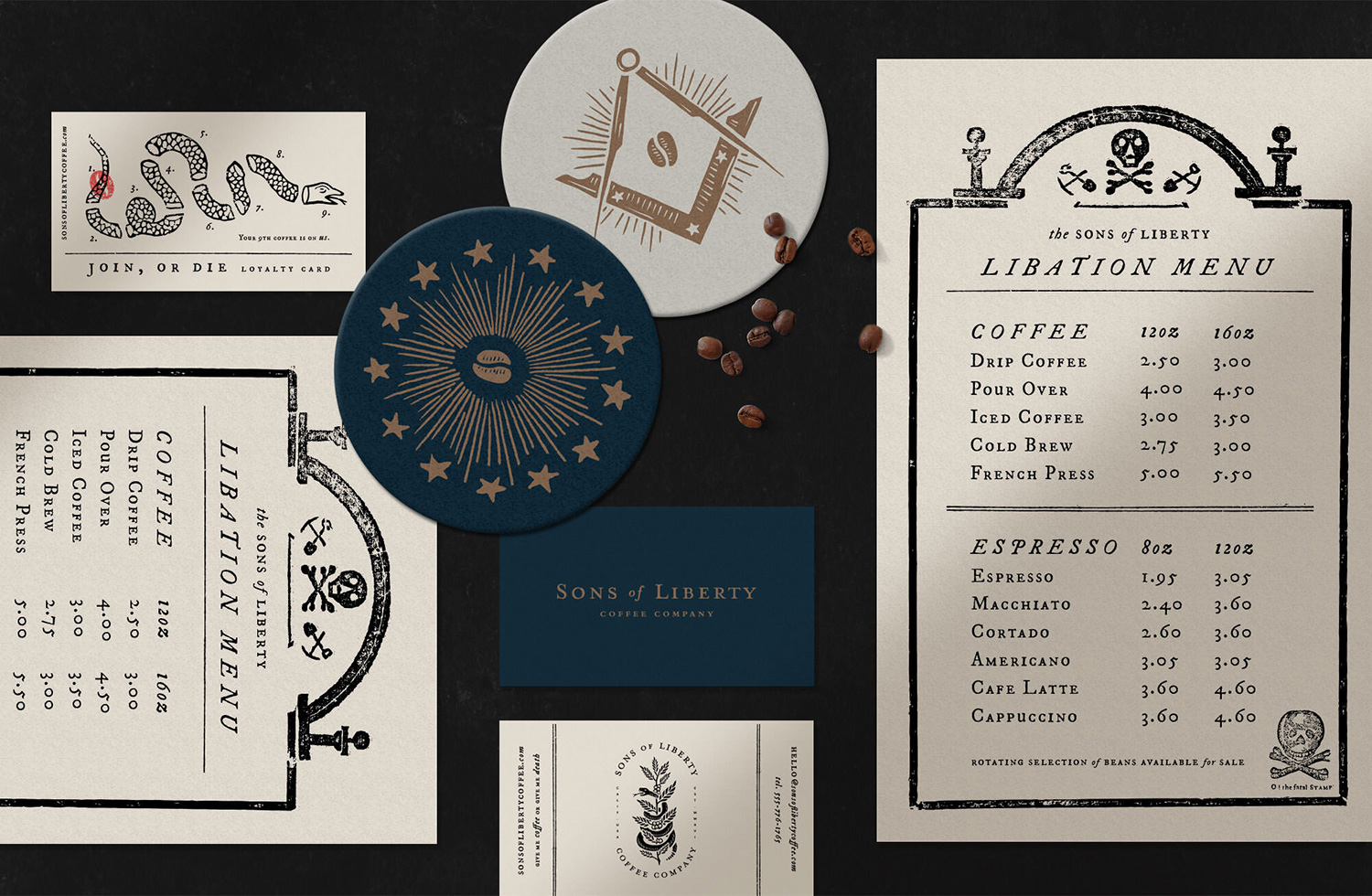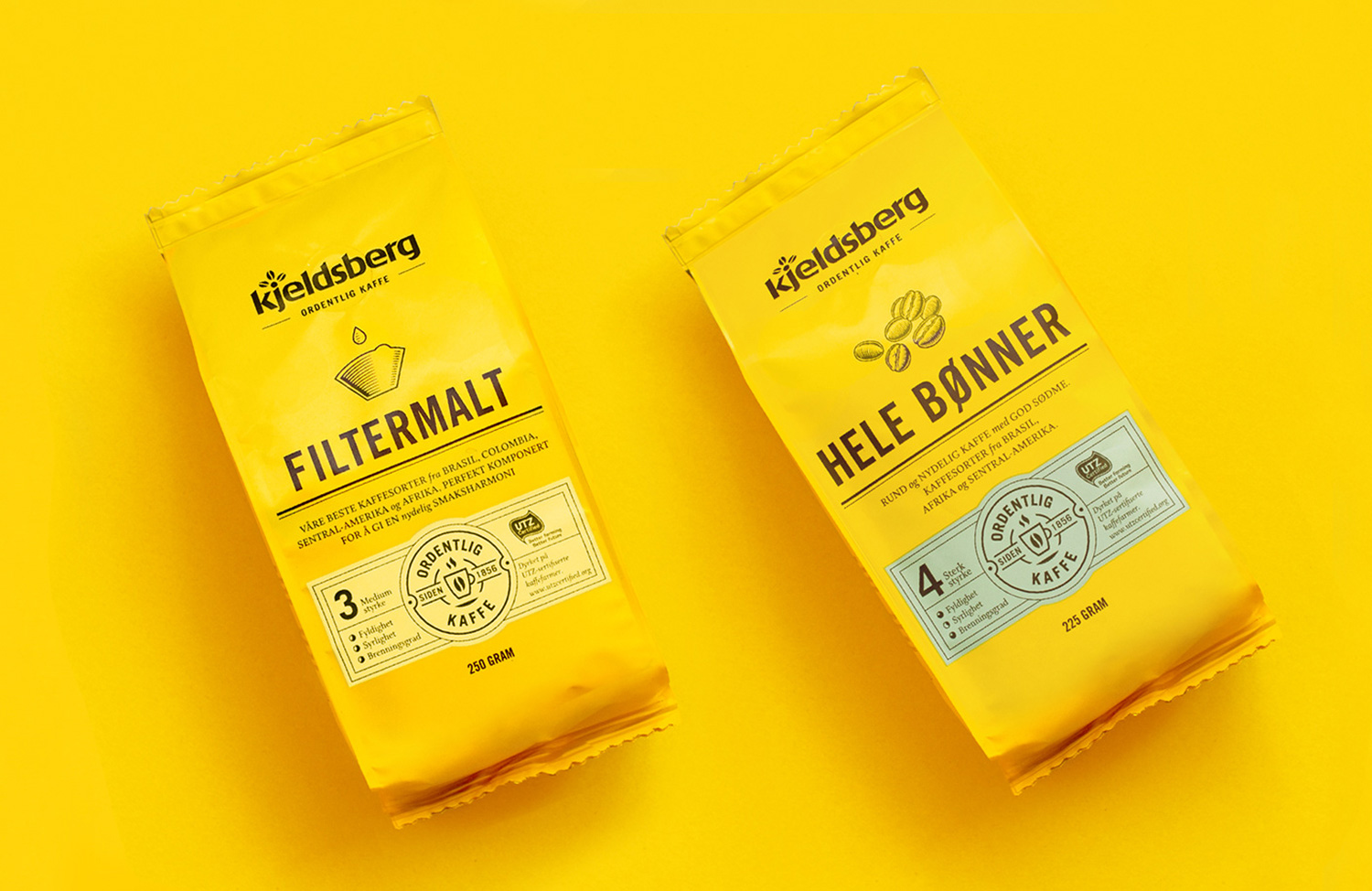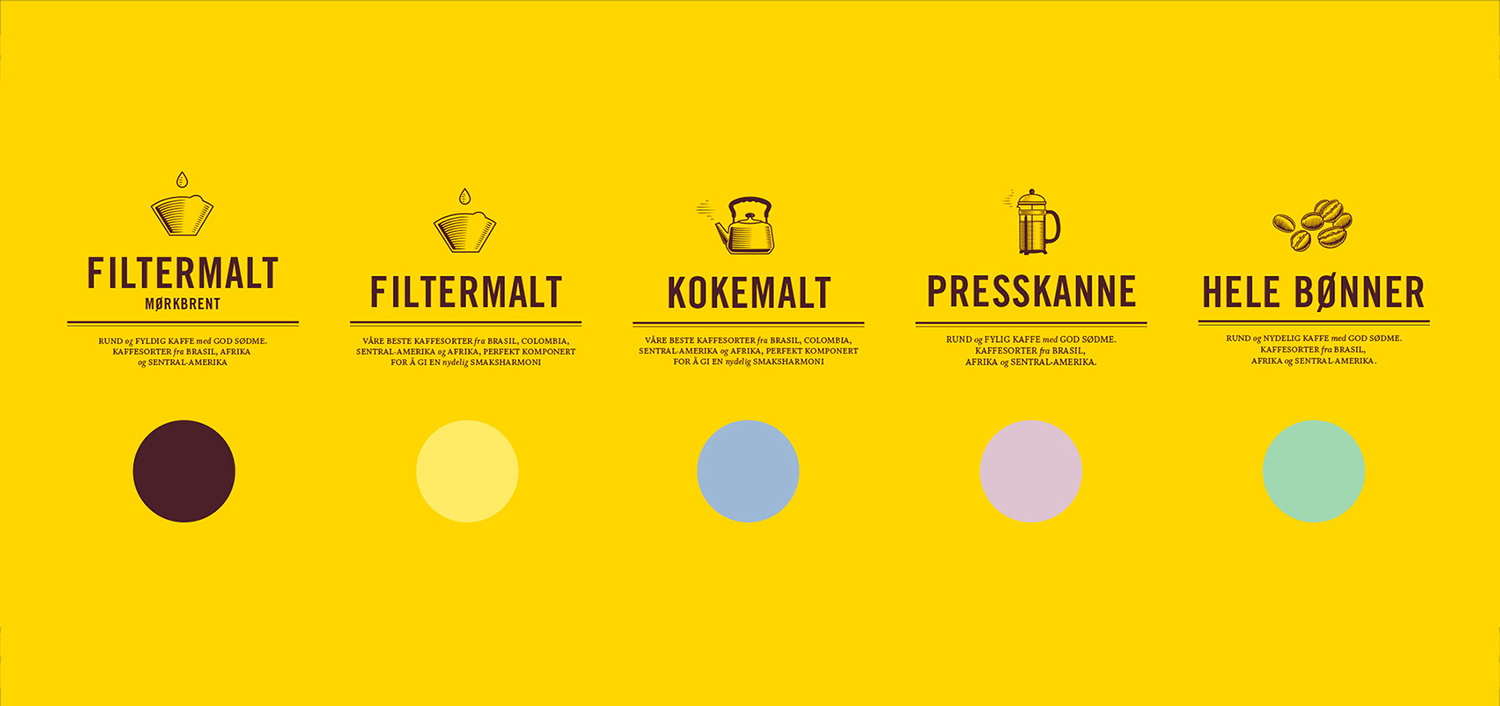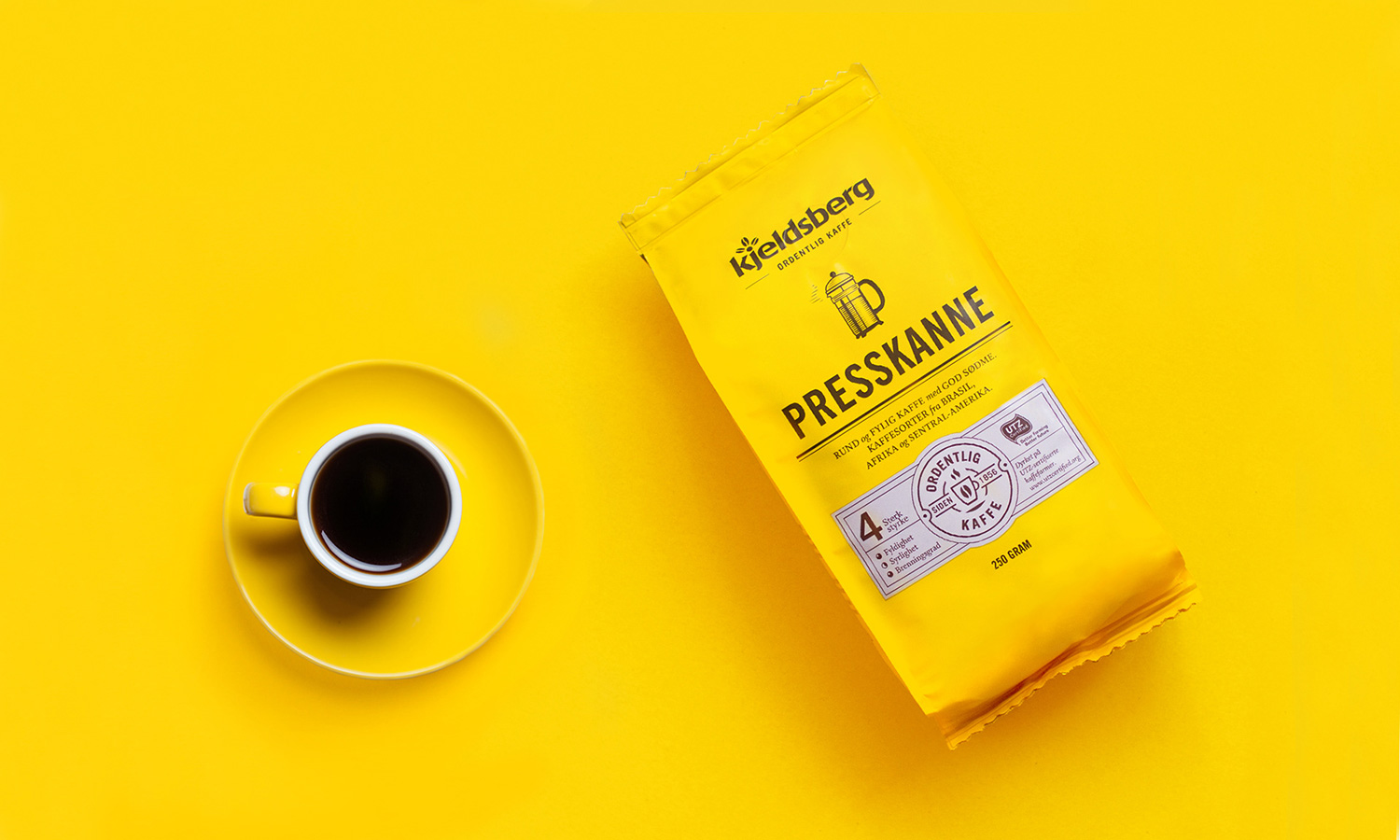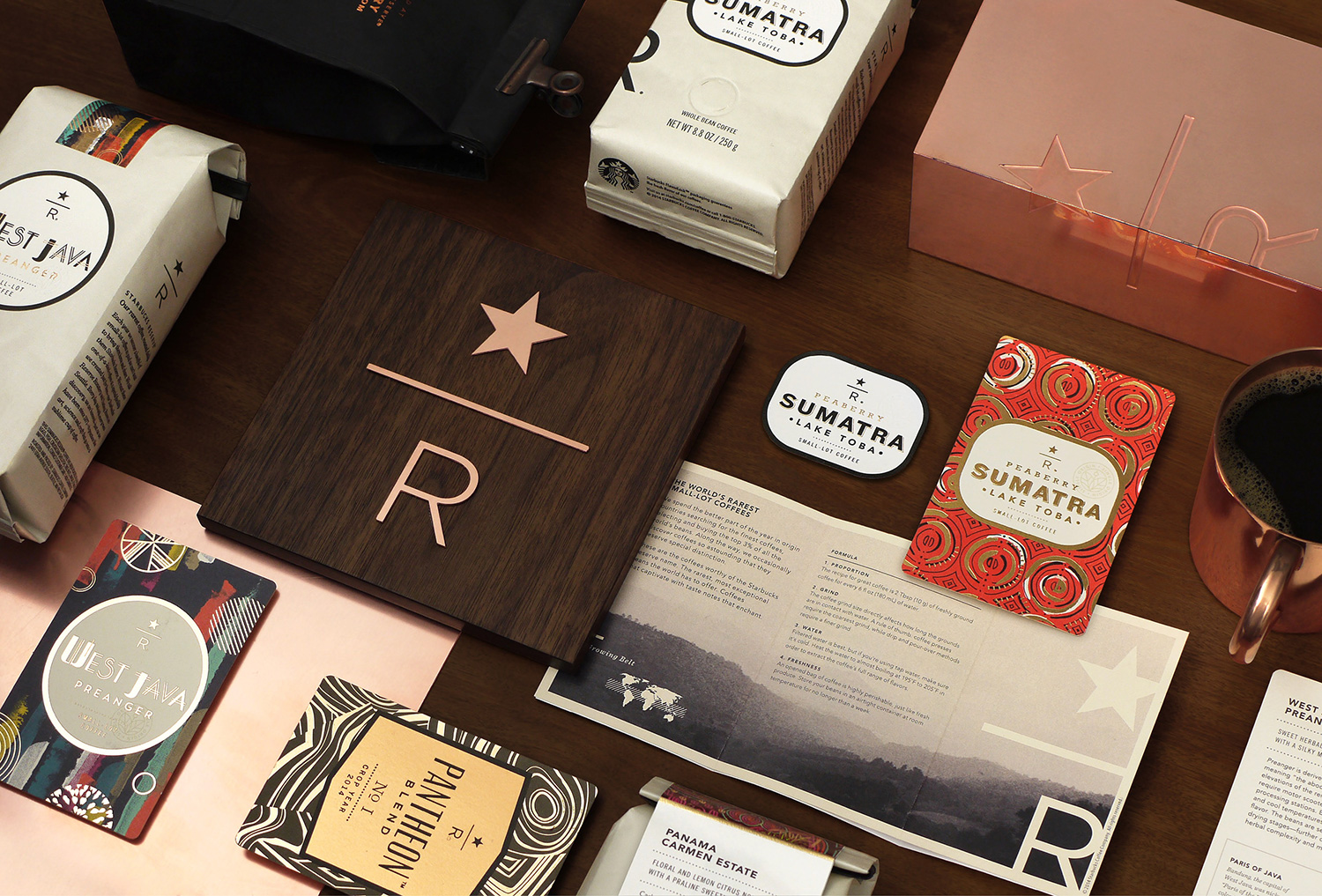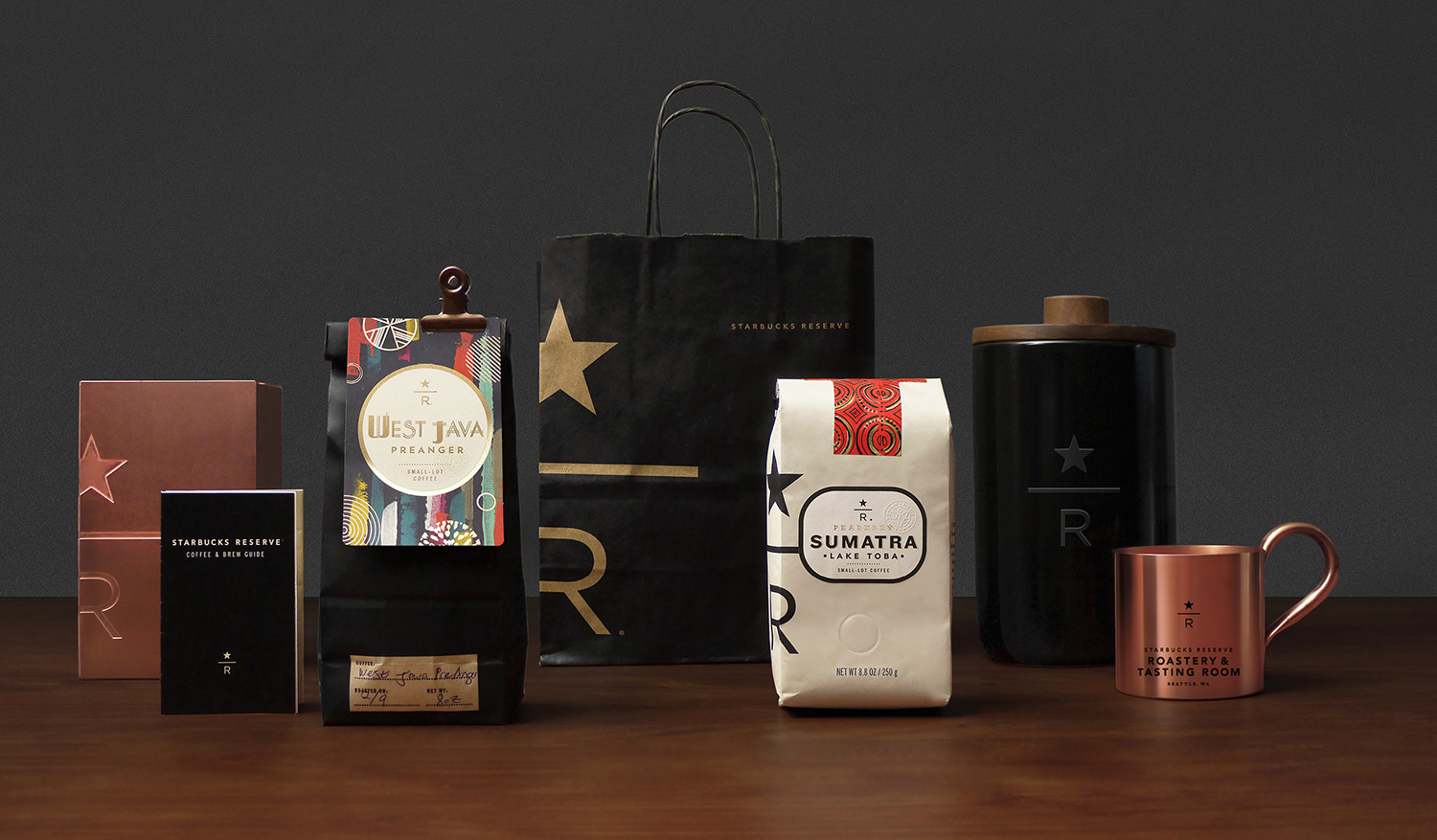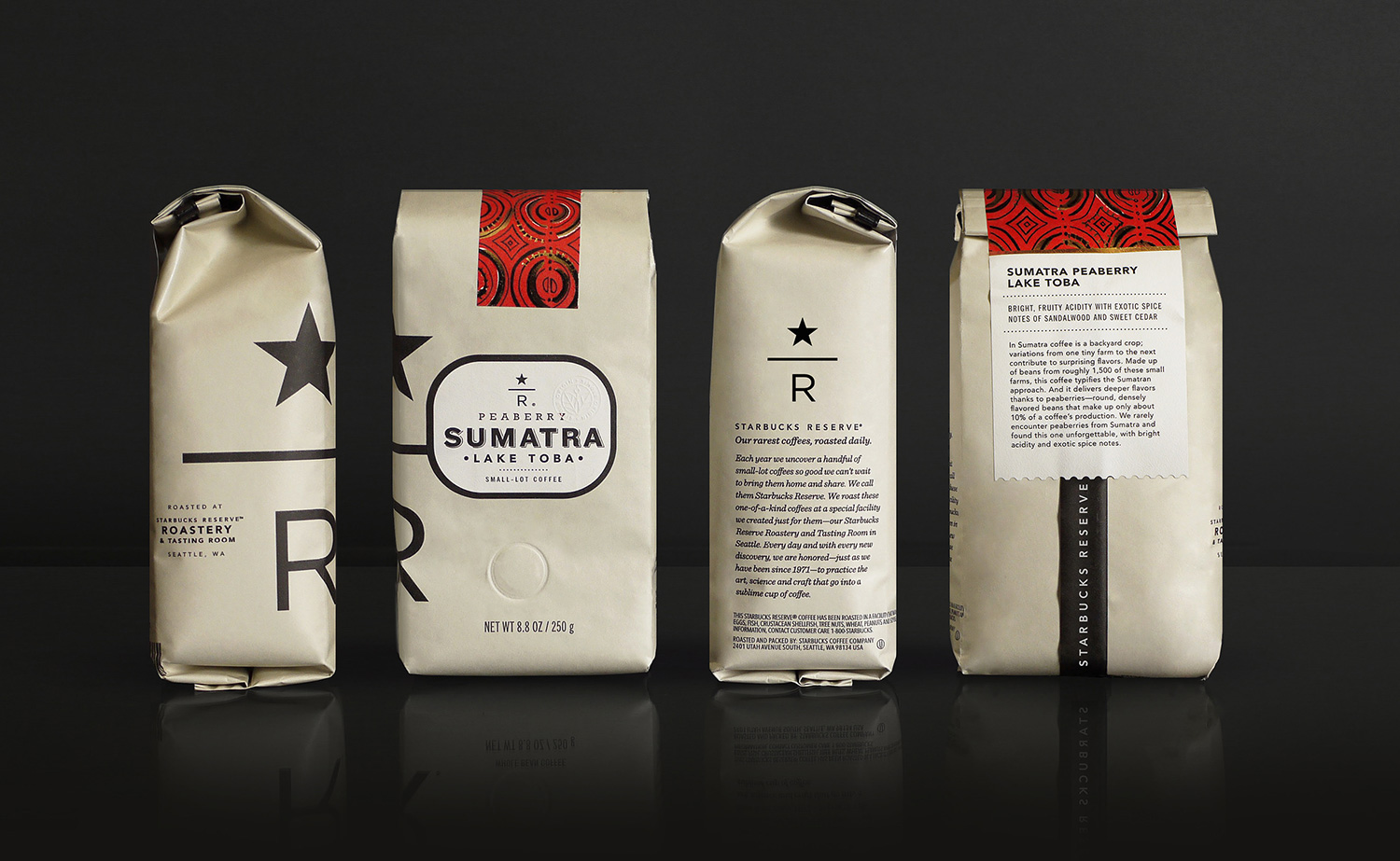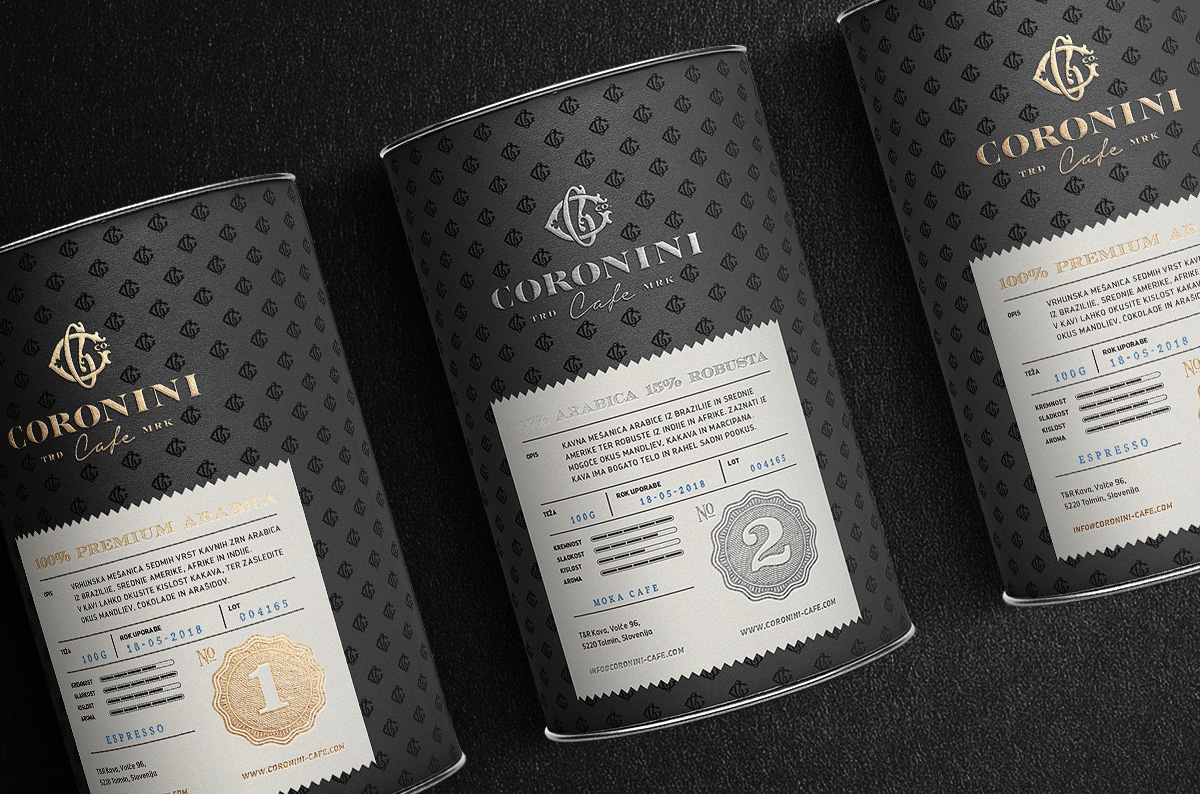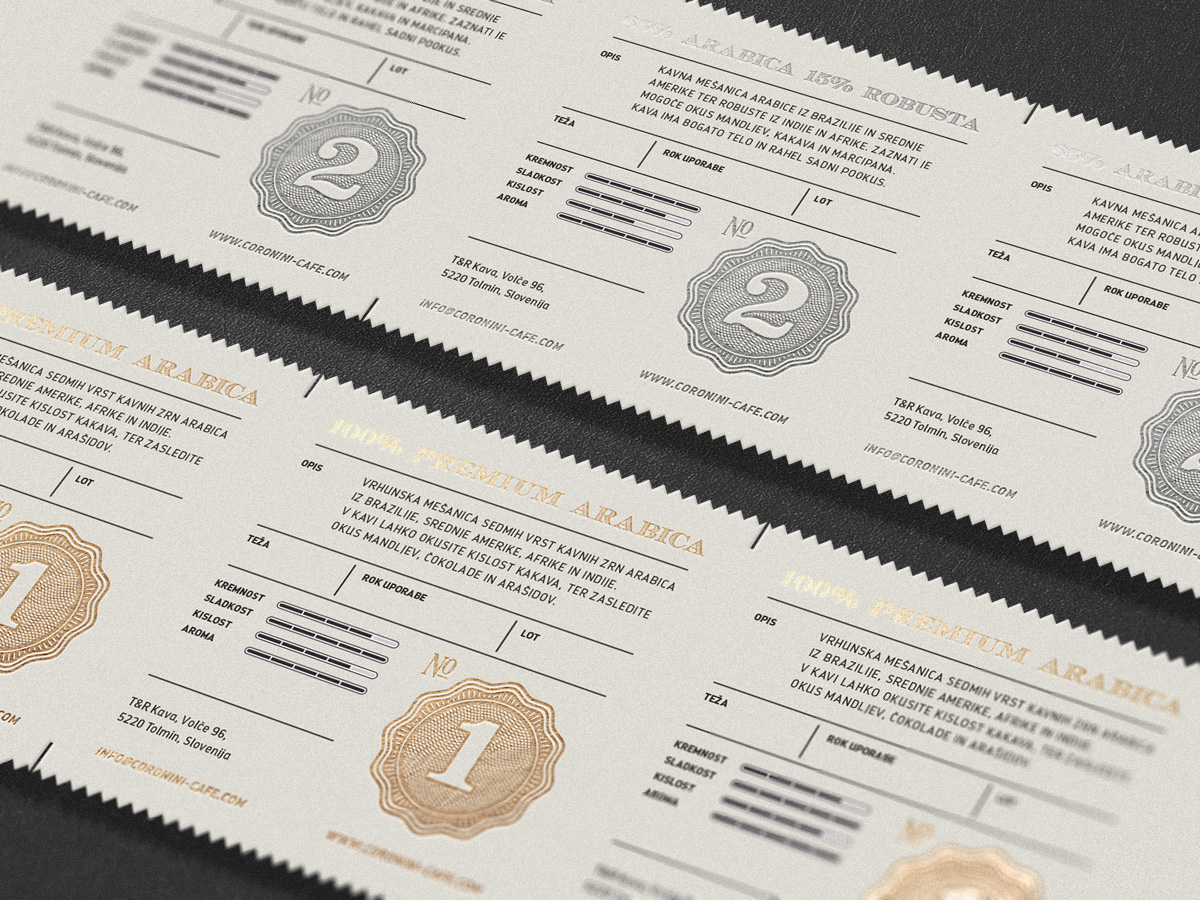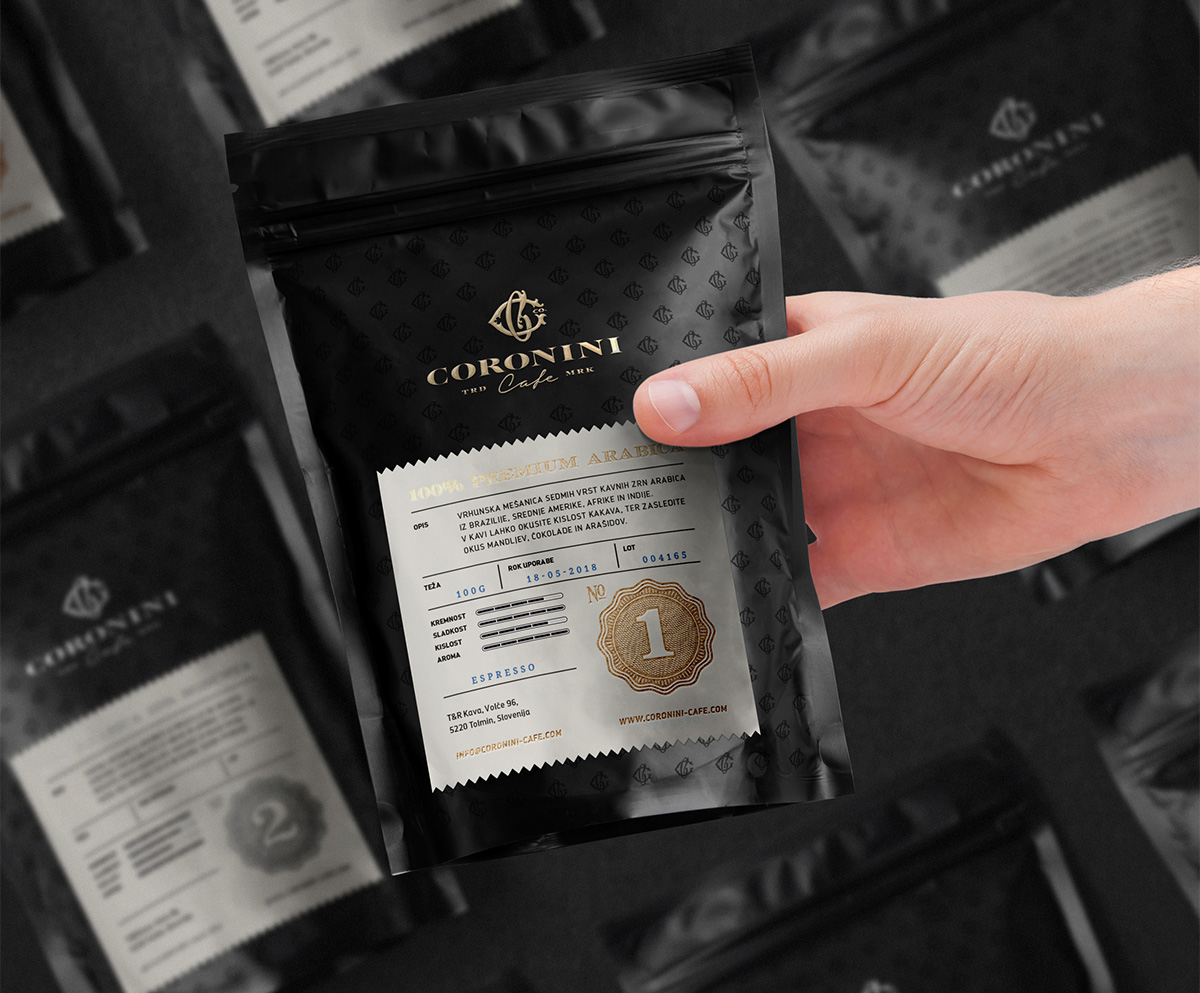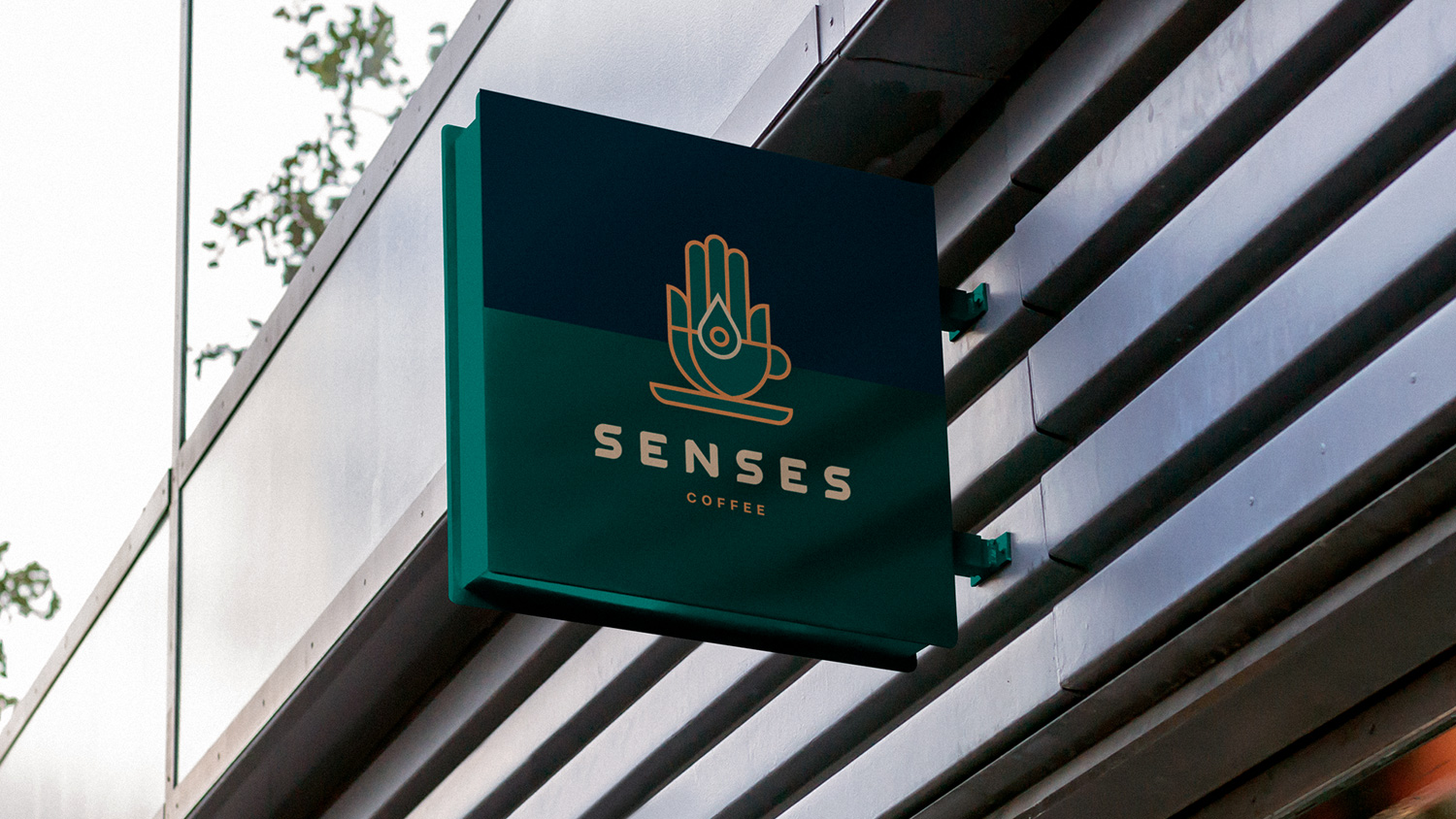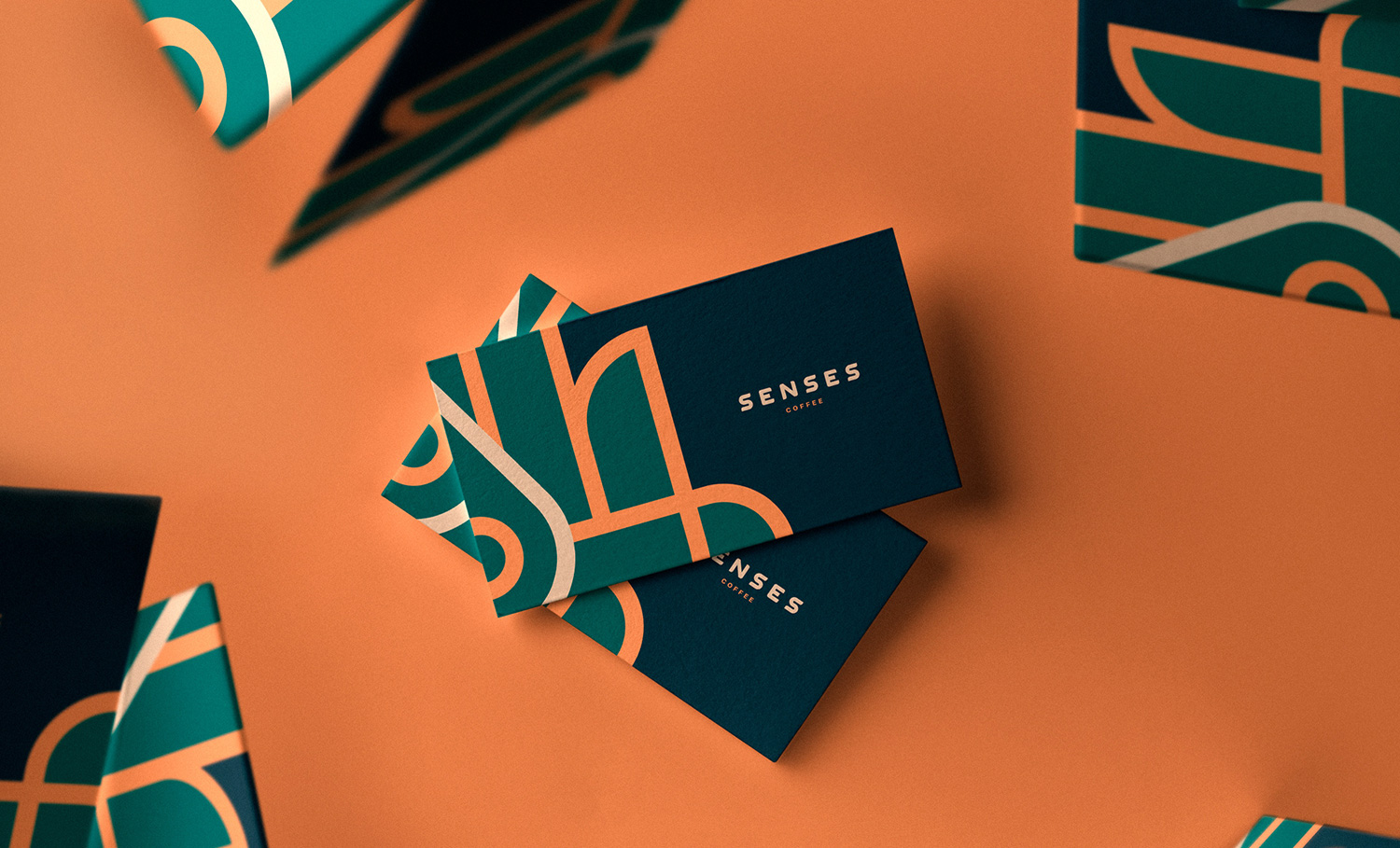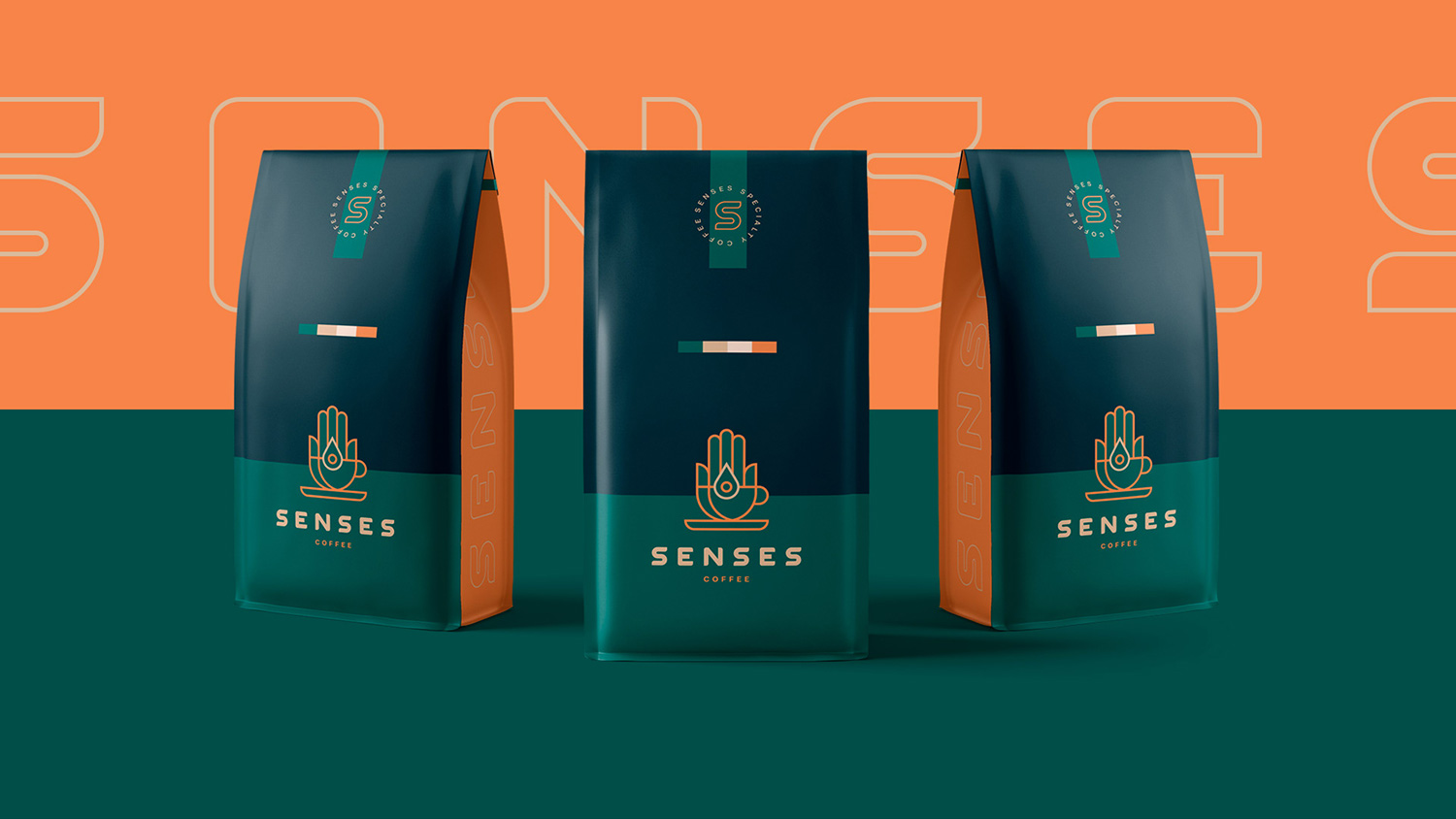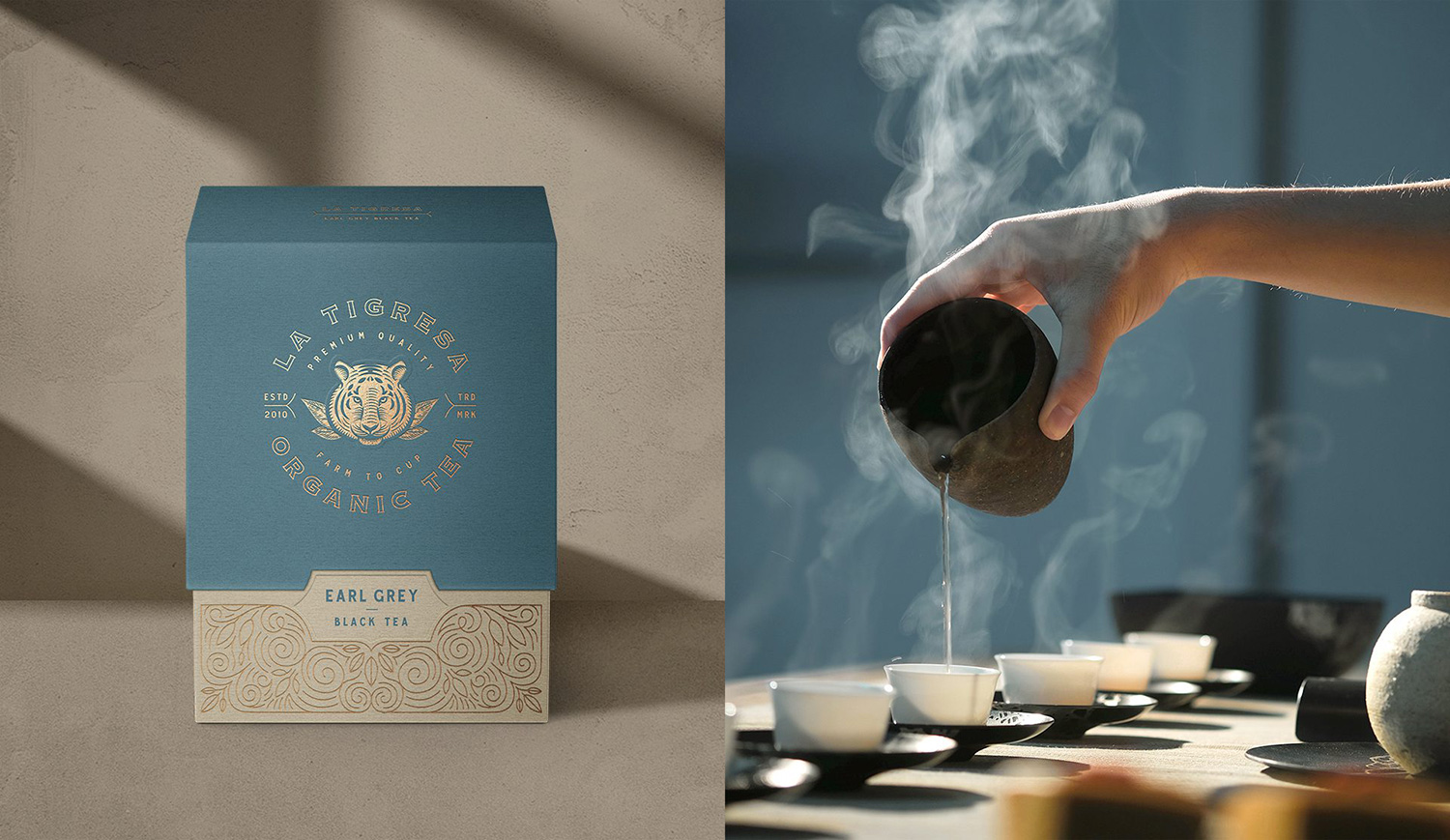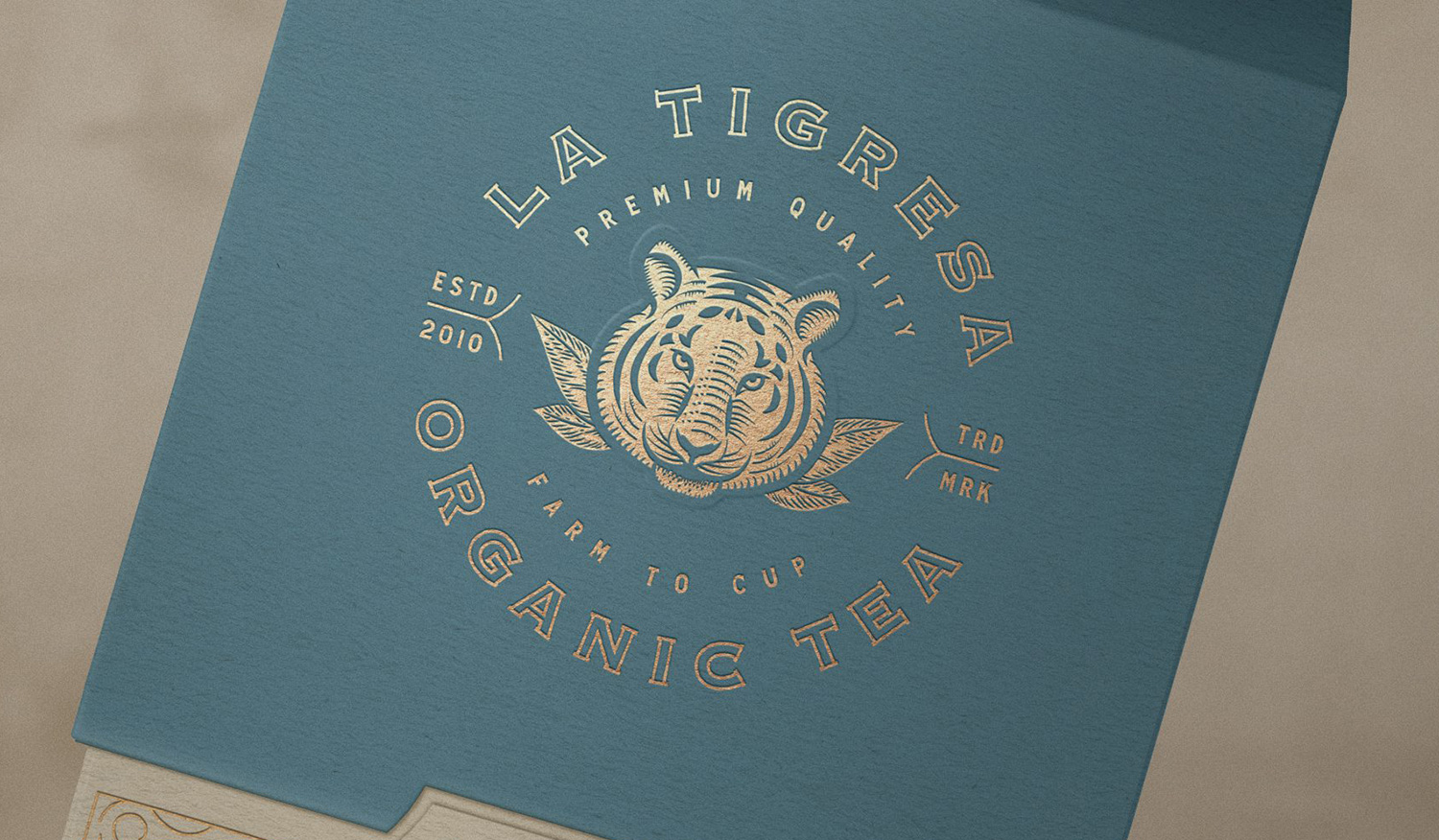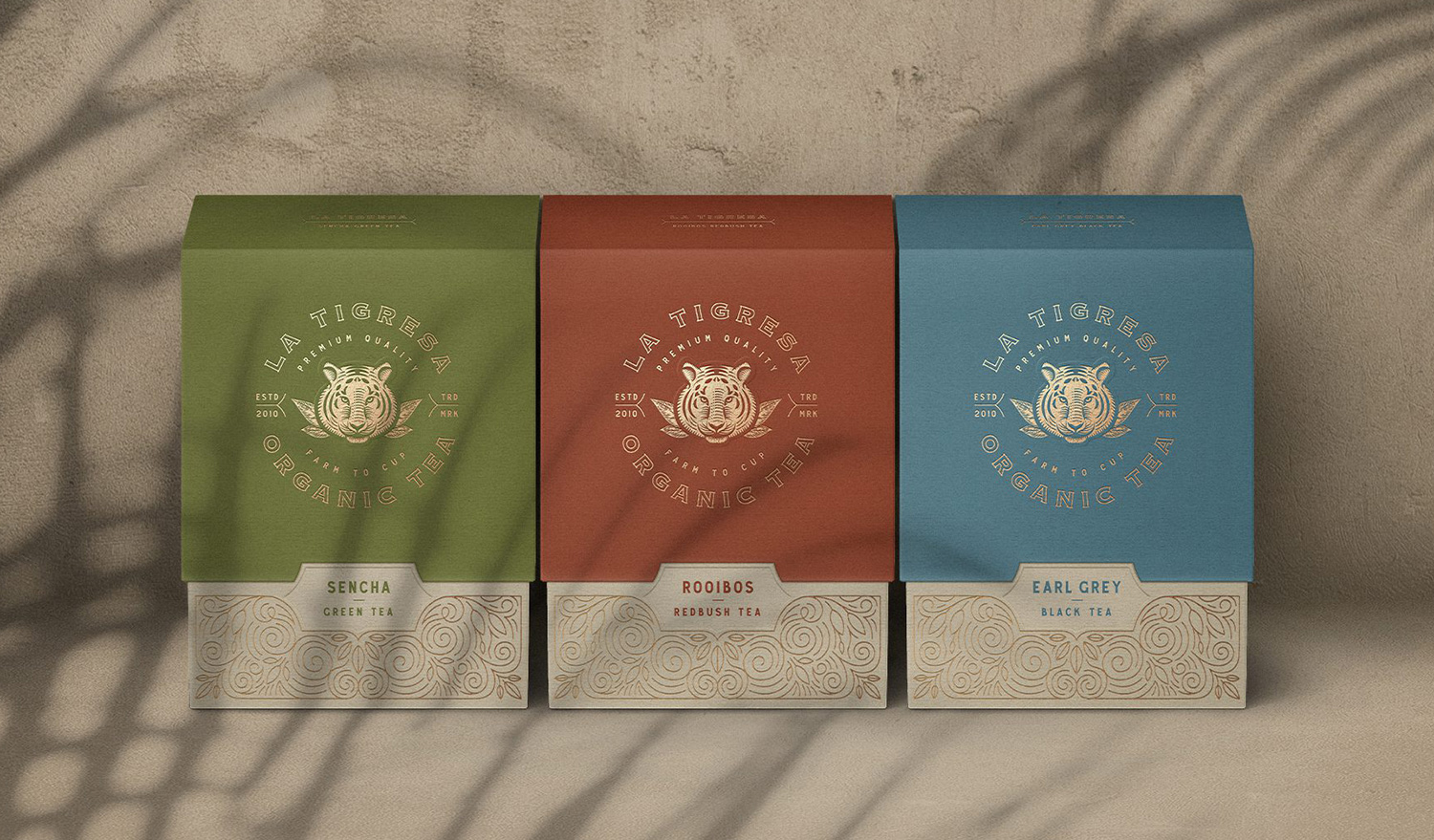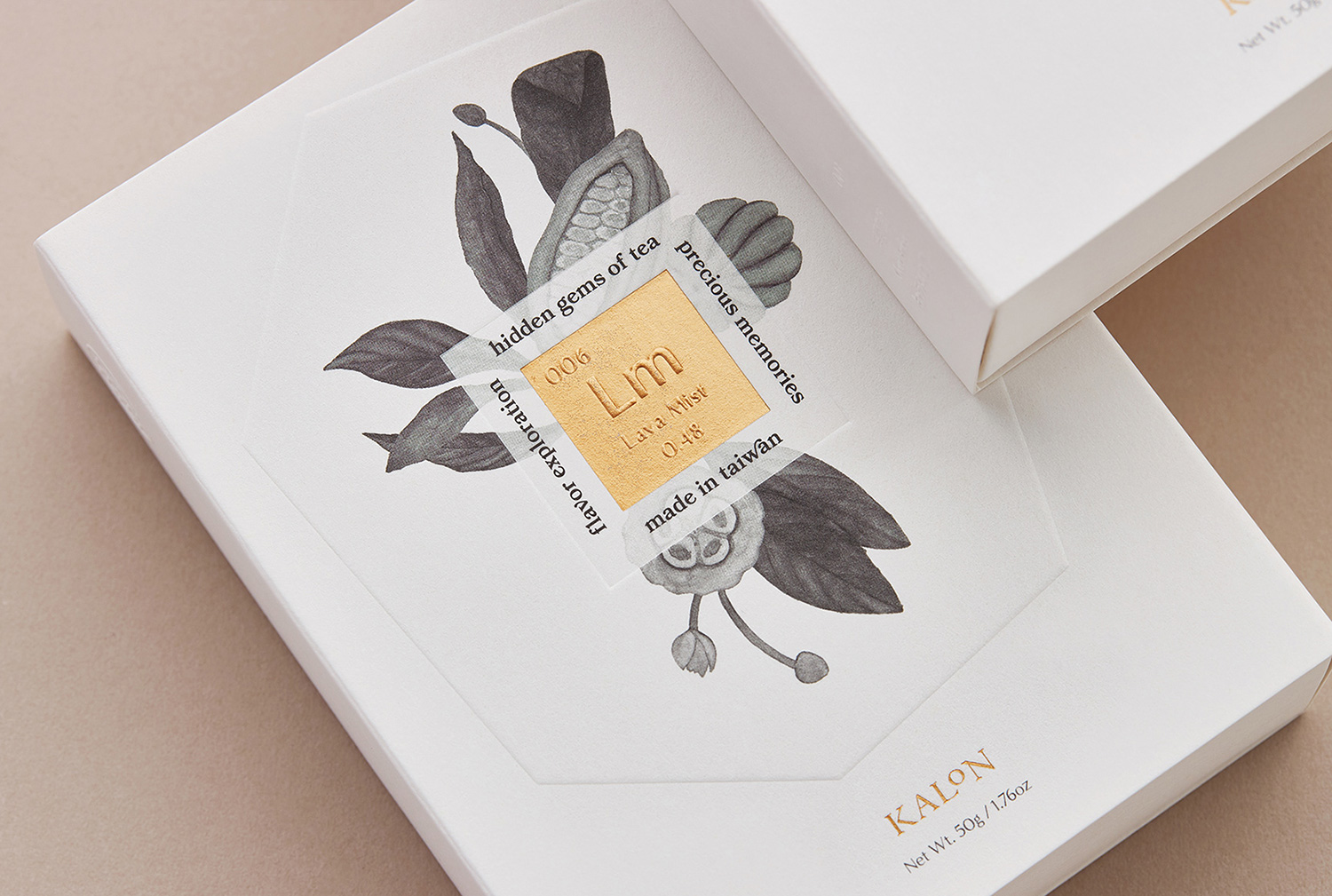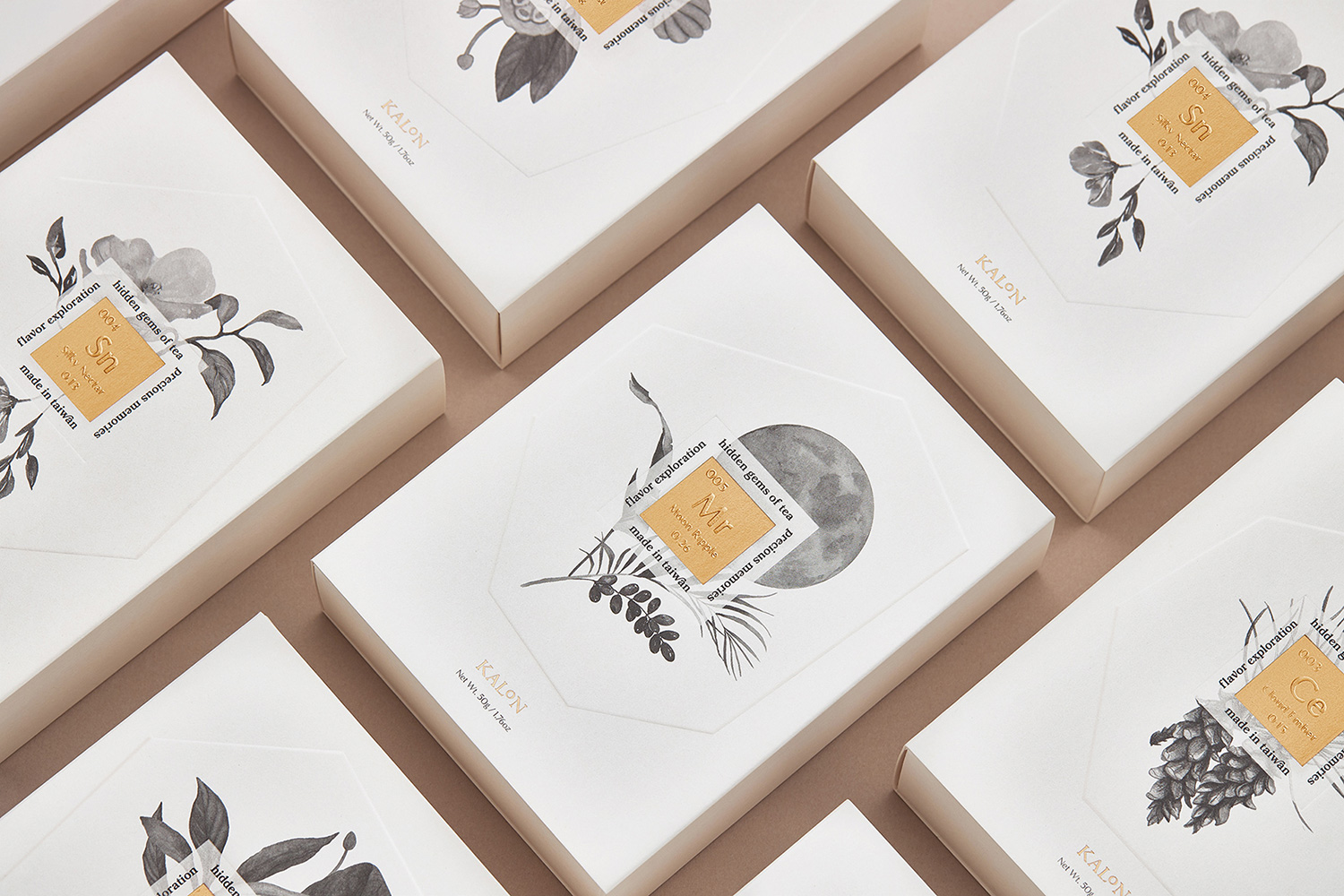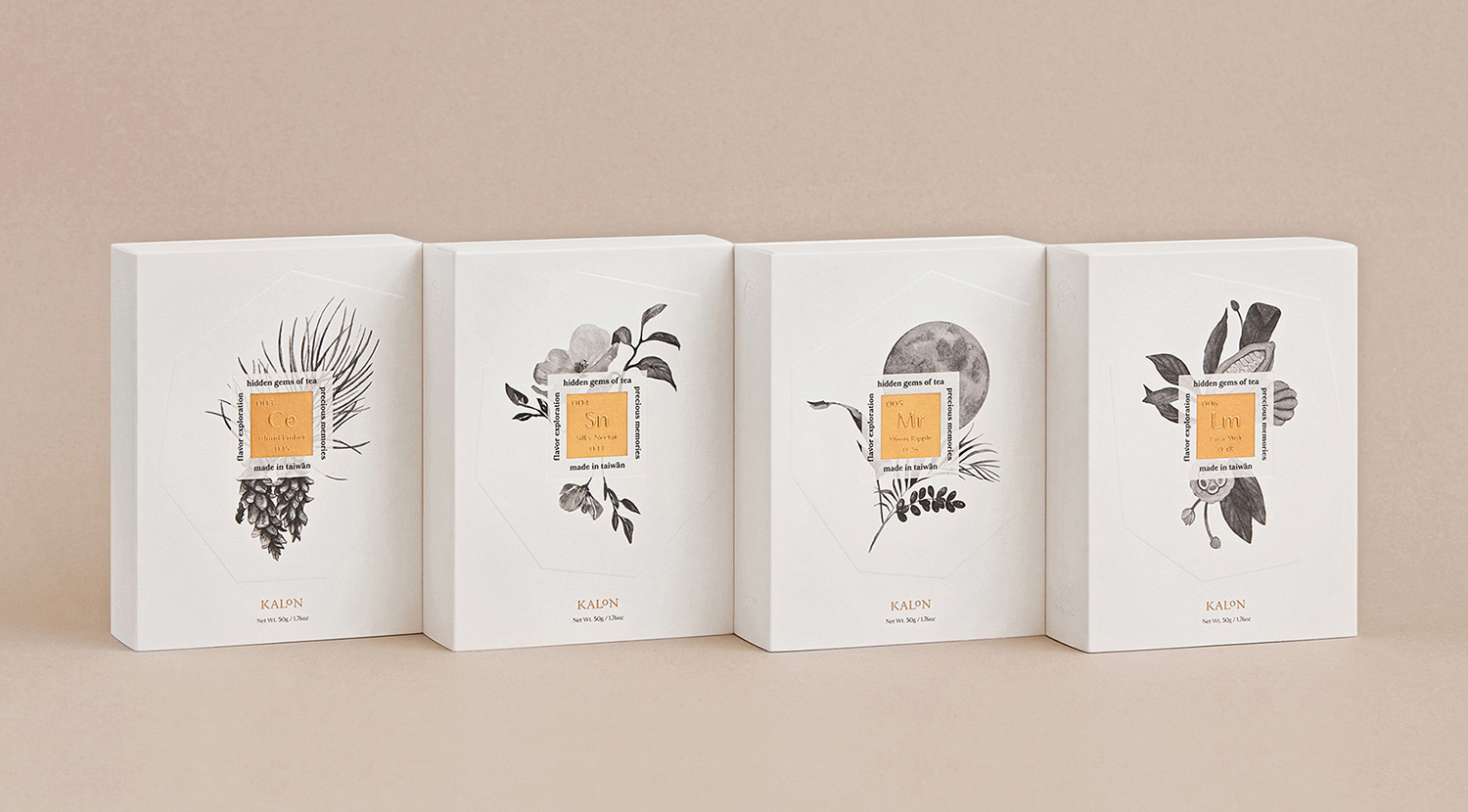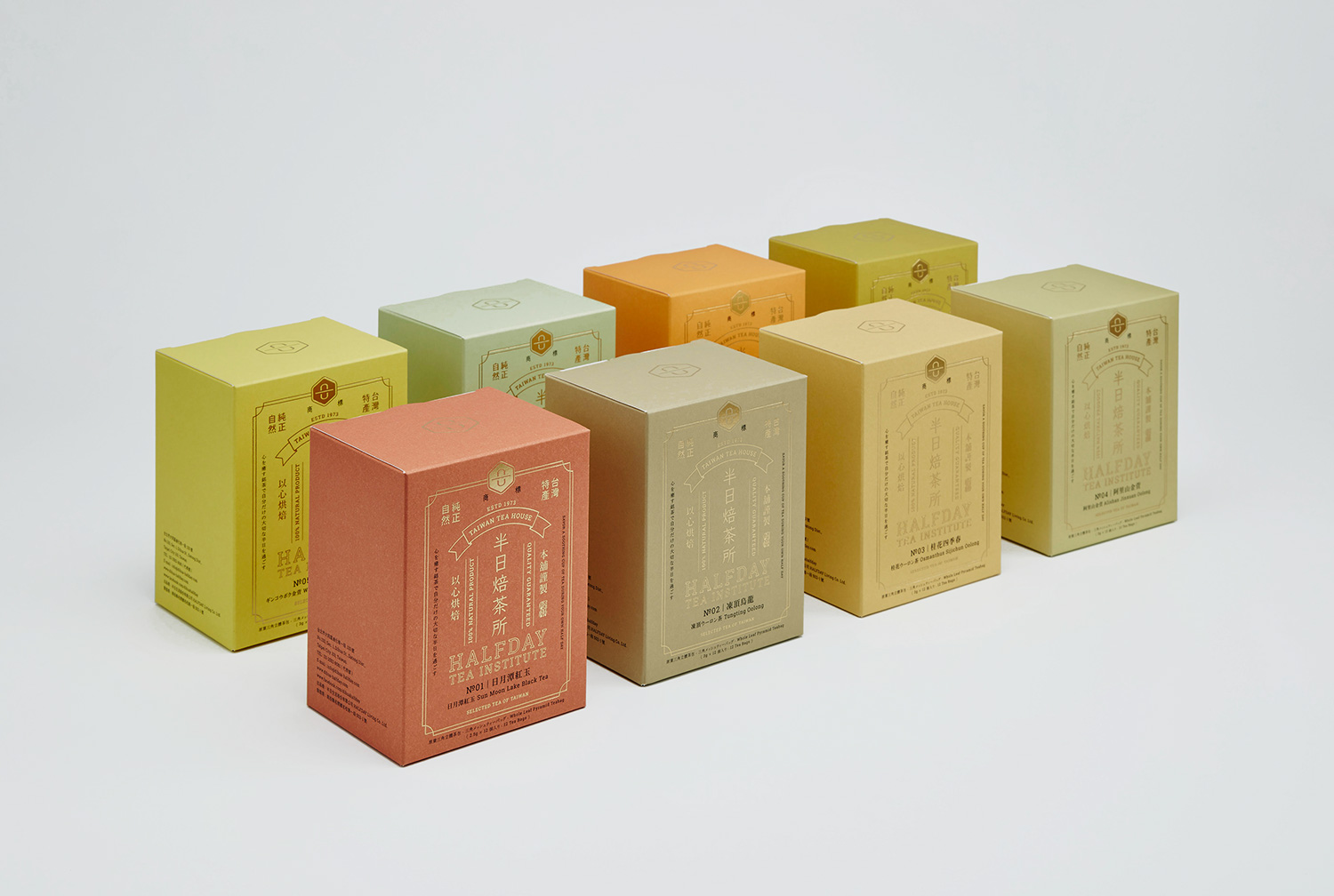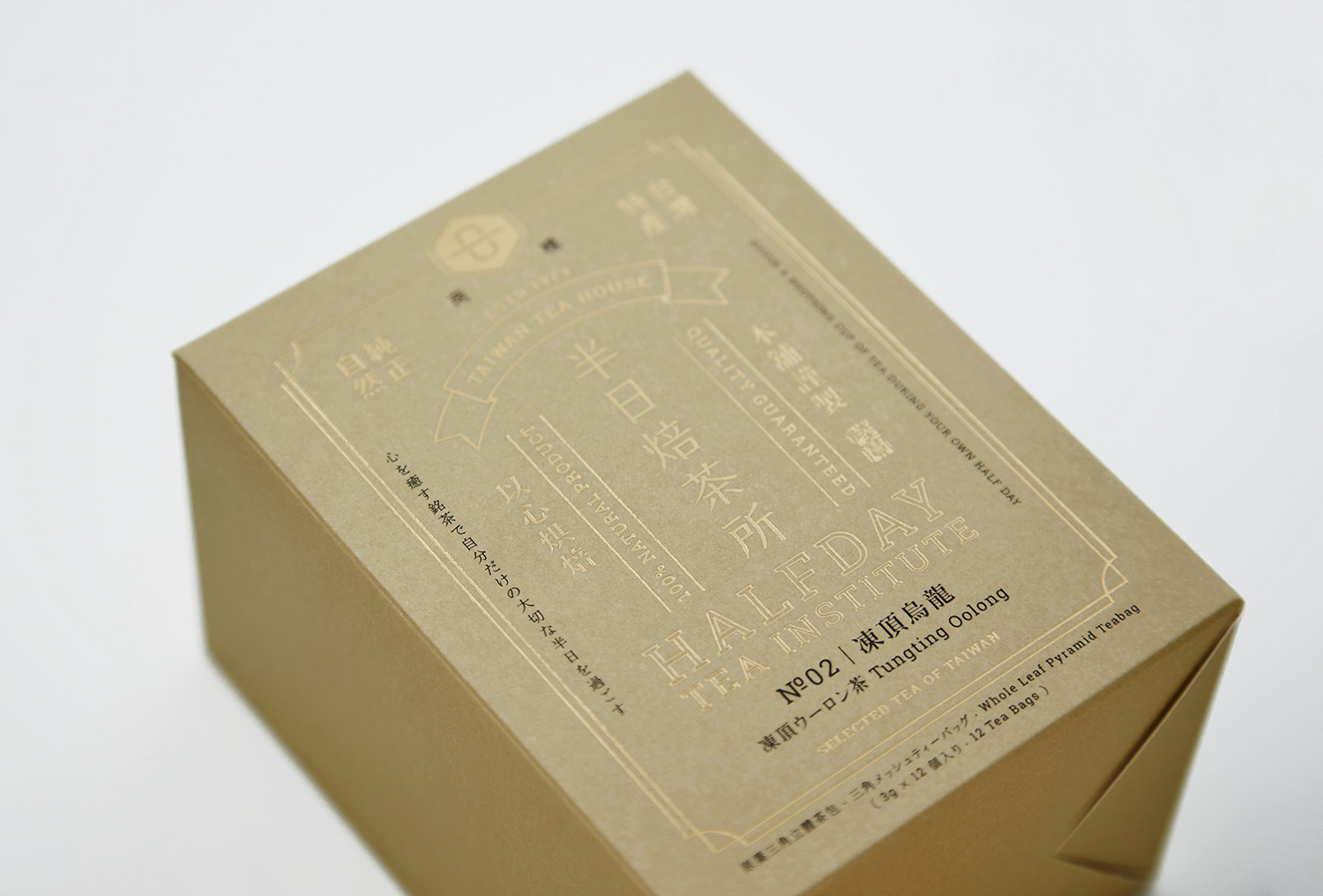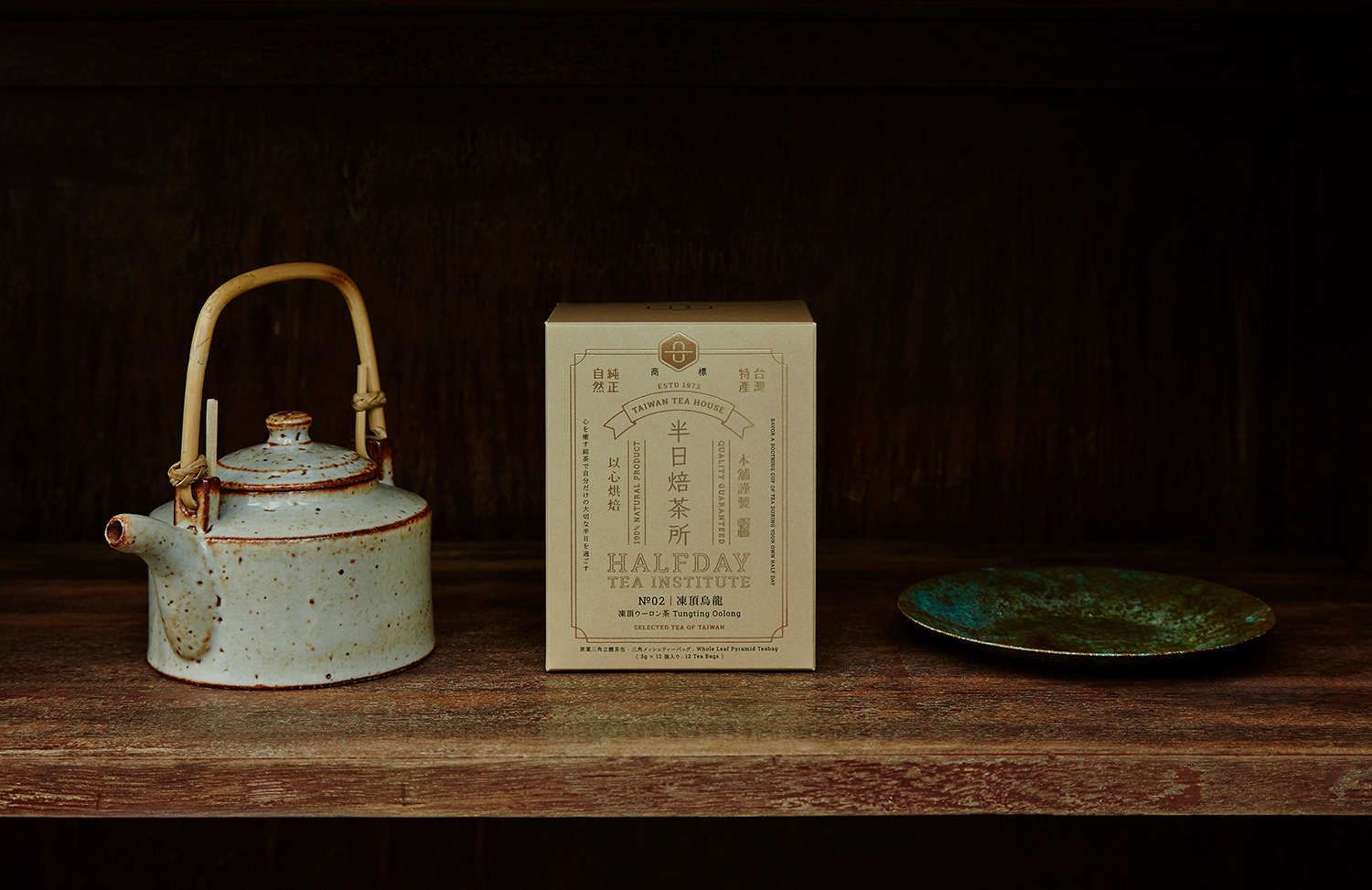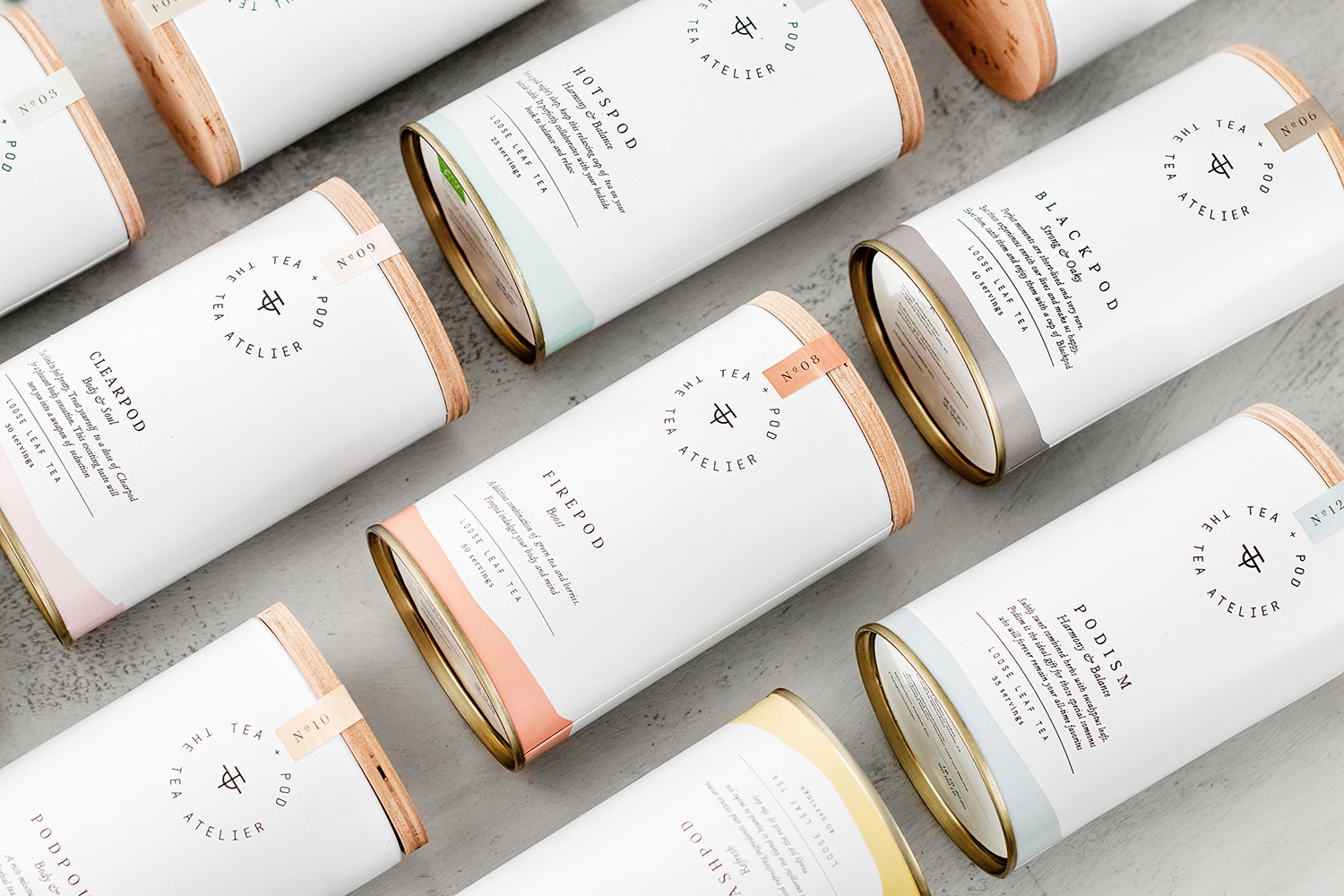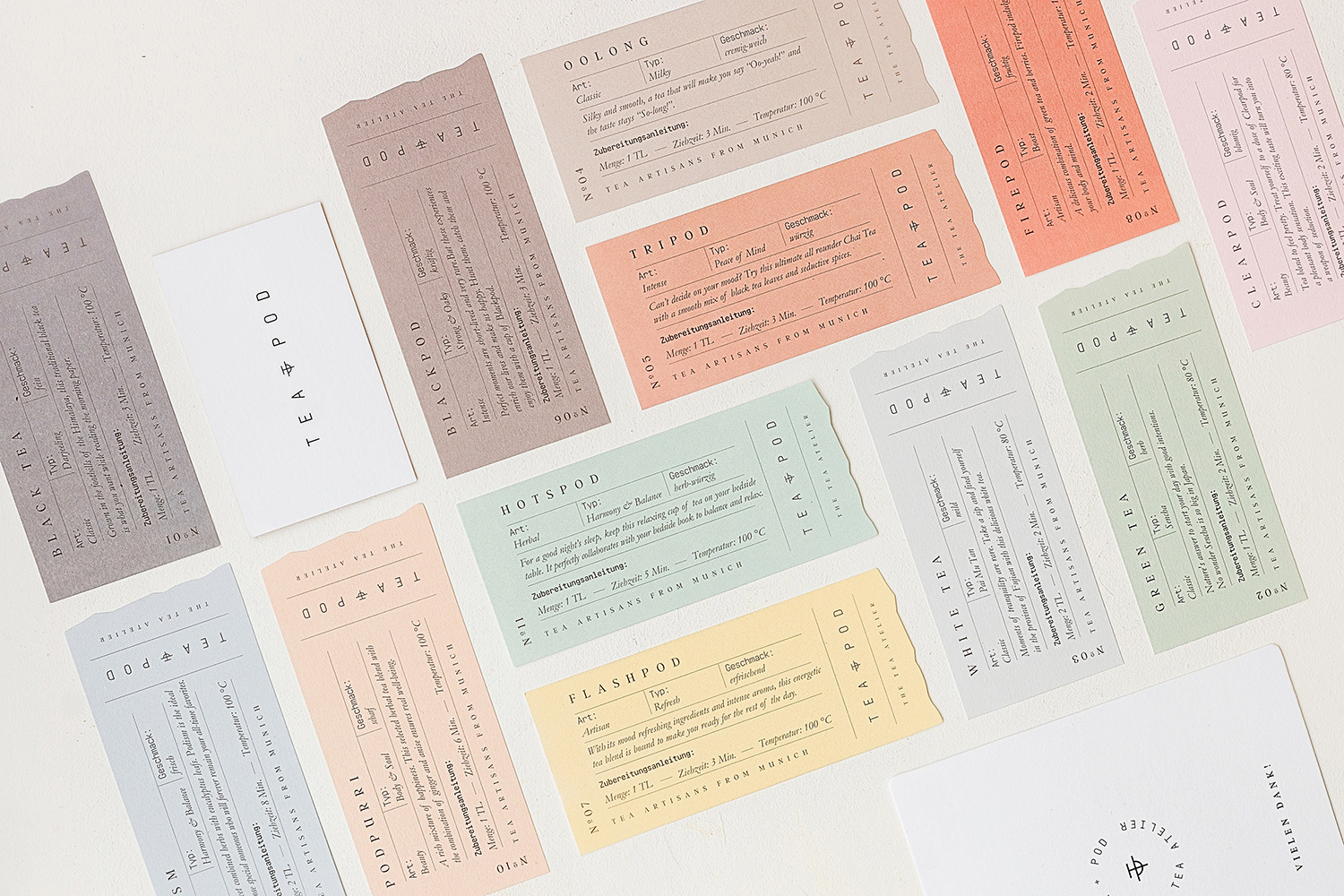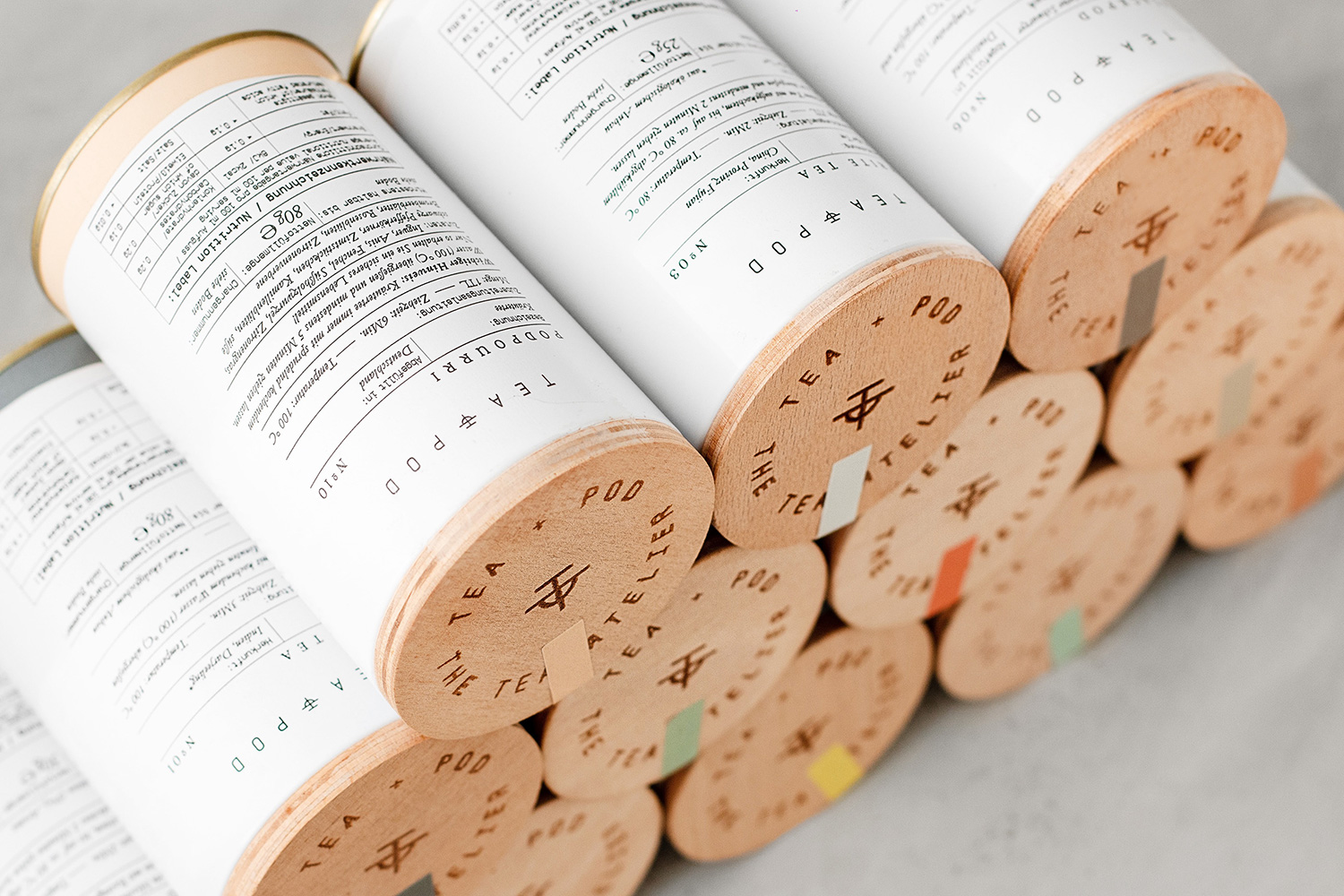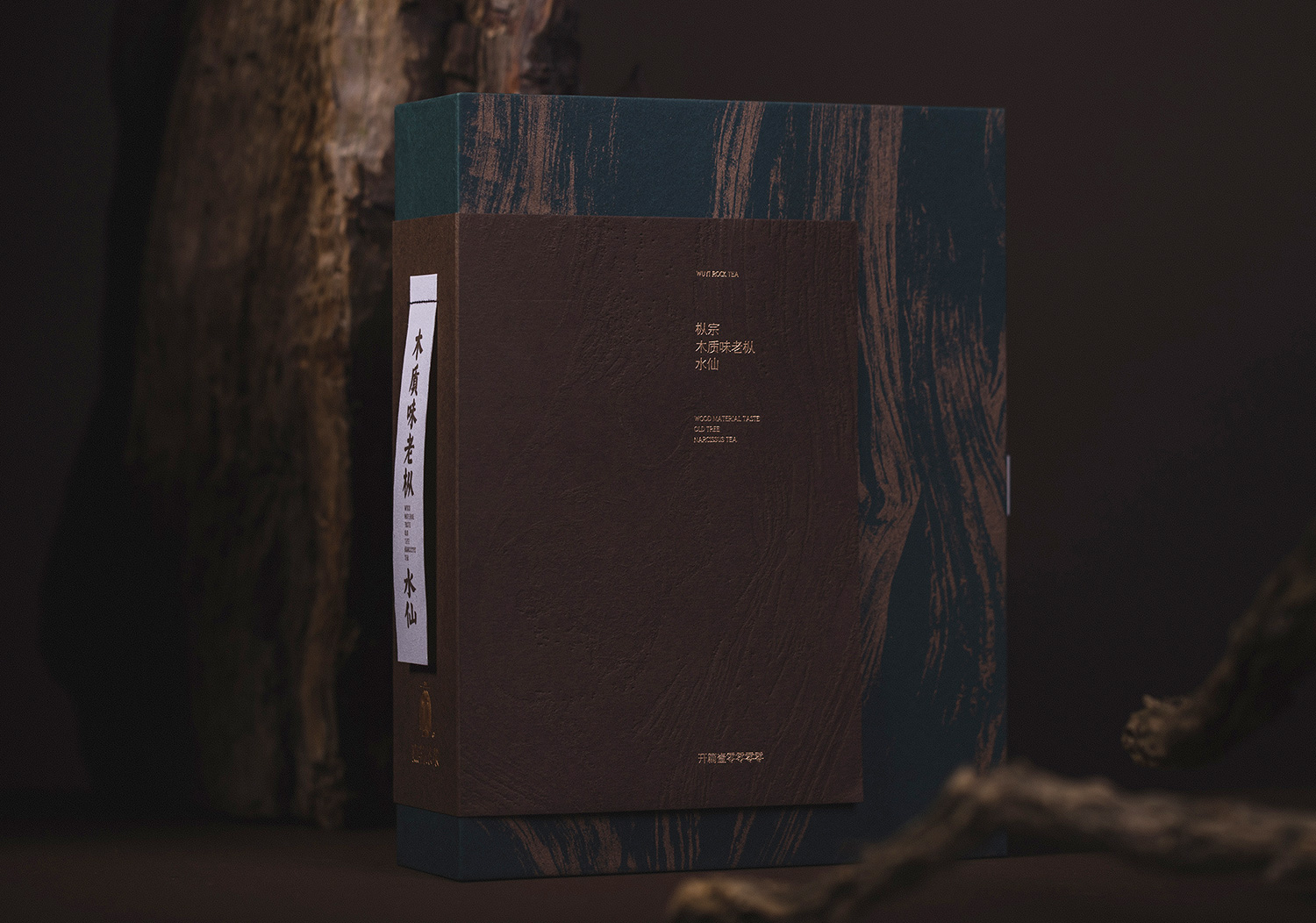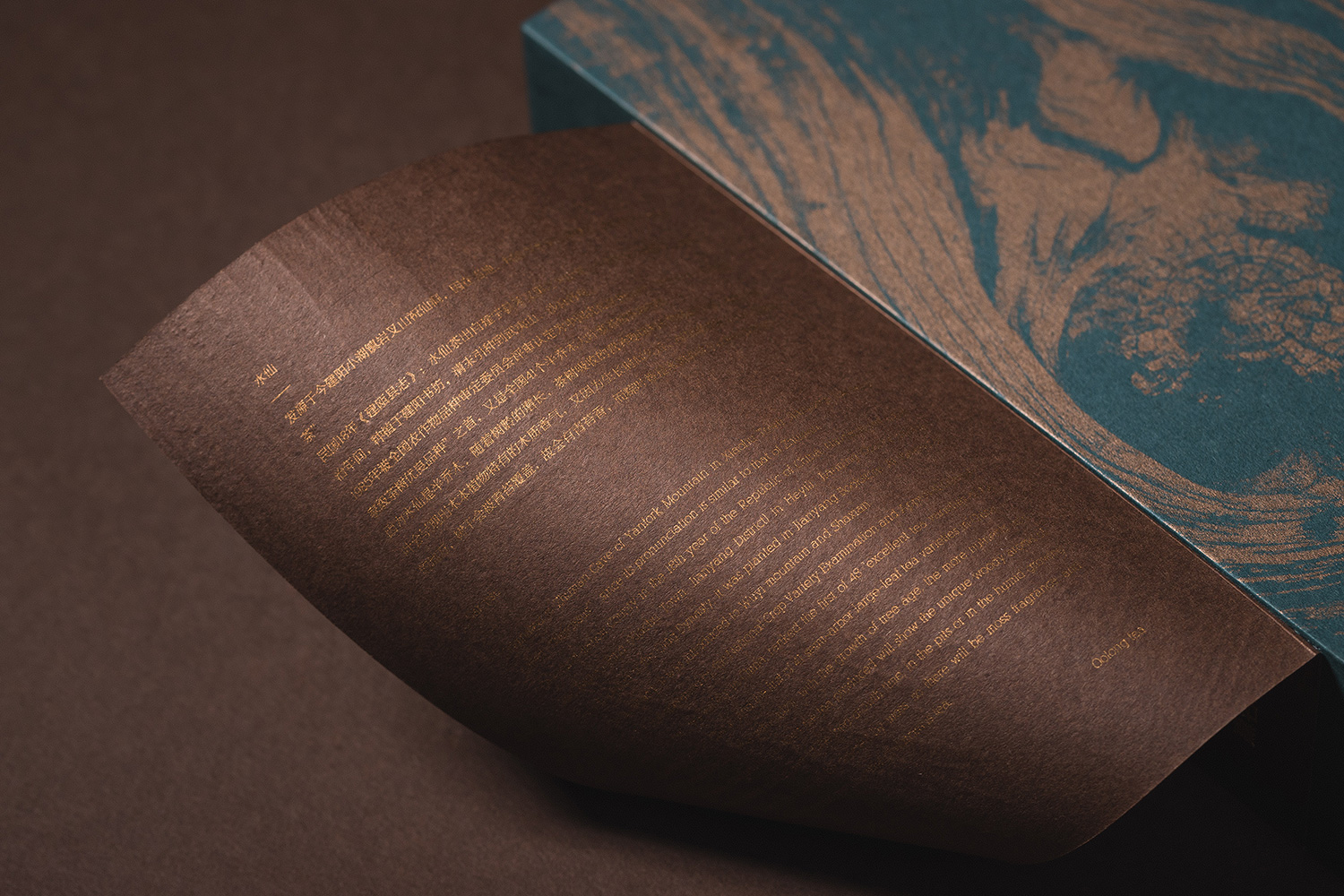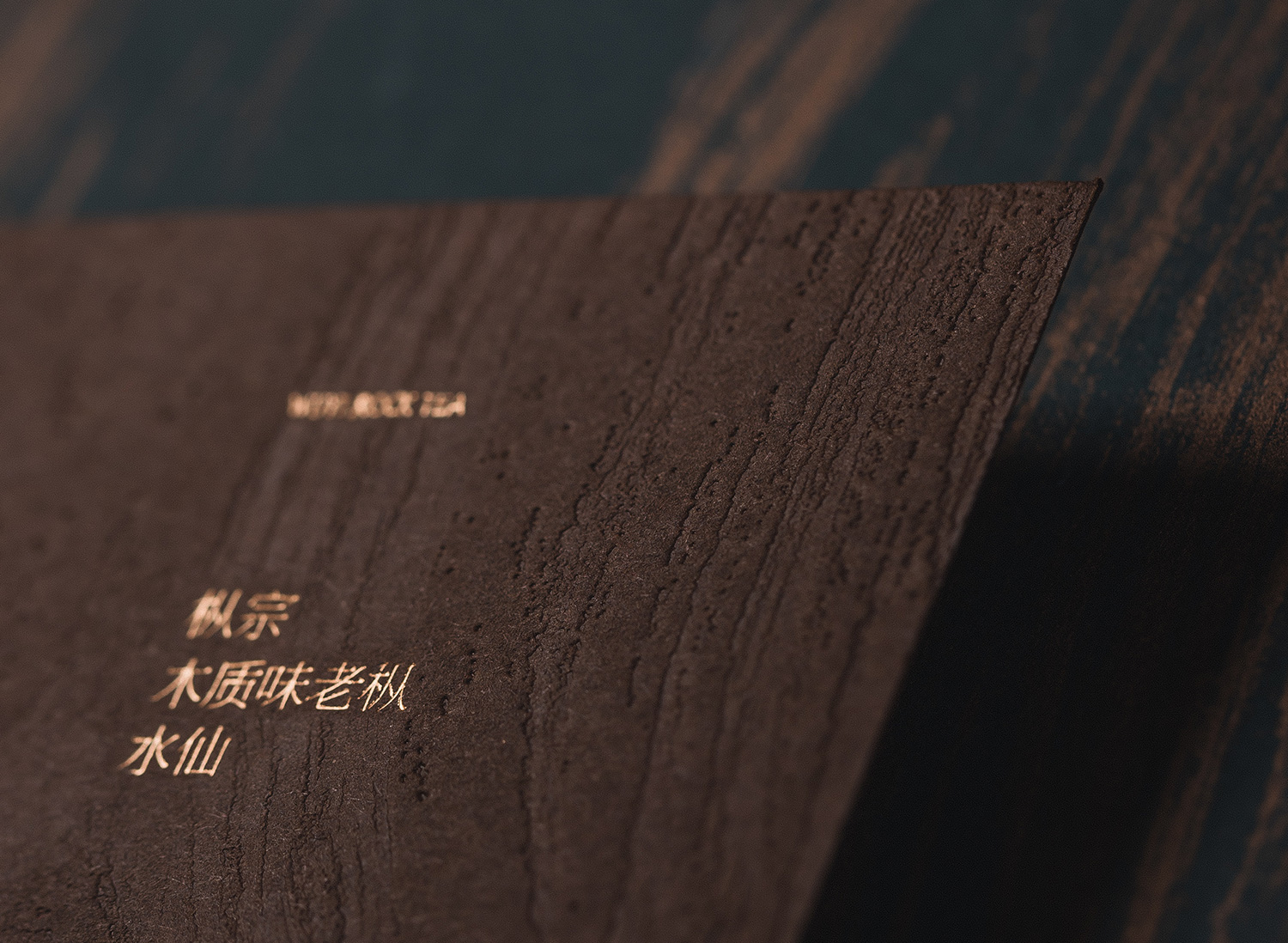 ---
---
---