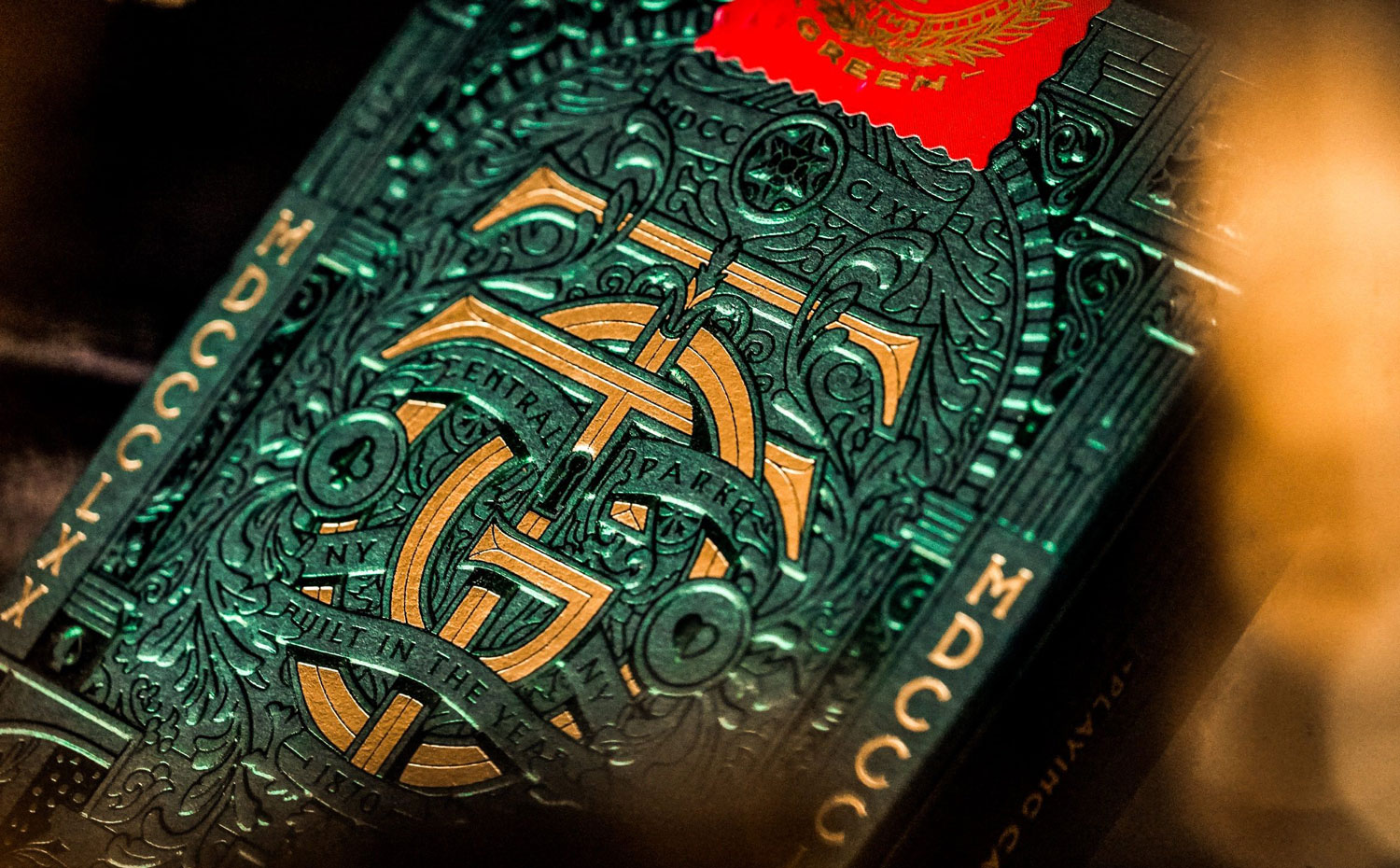 TAVERN PLAYING CARDS BY KEVIN CANTRELL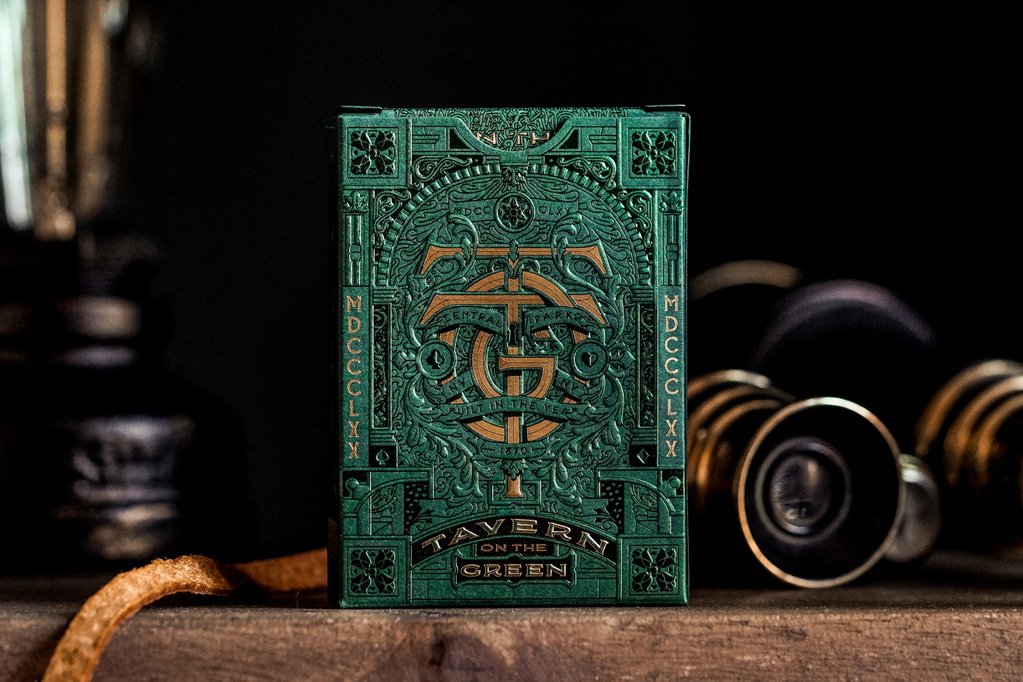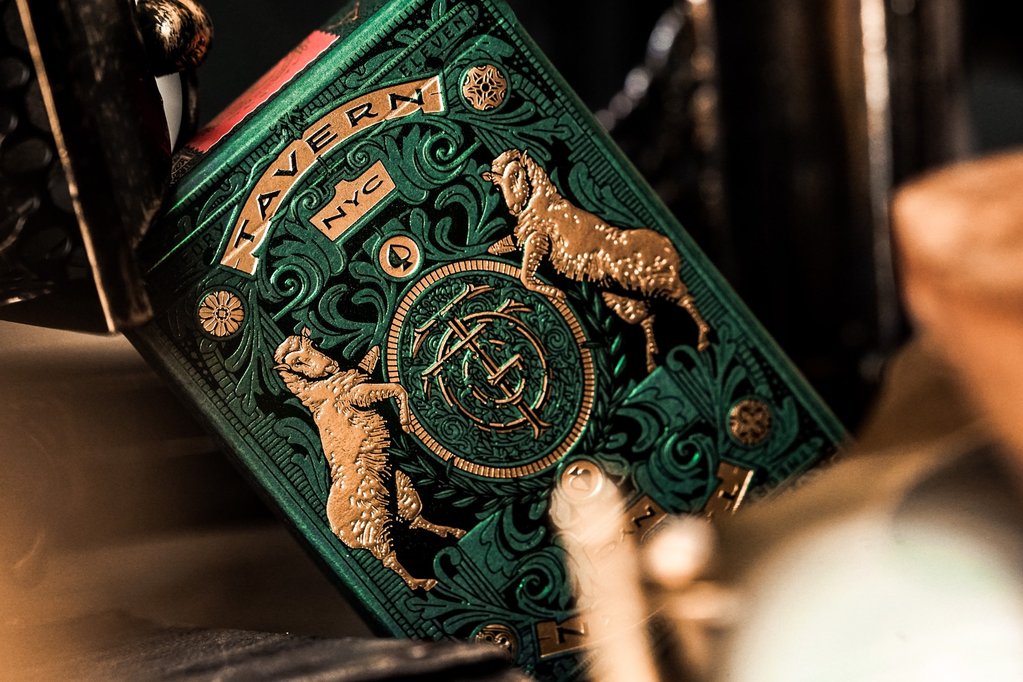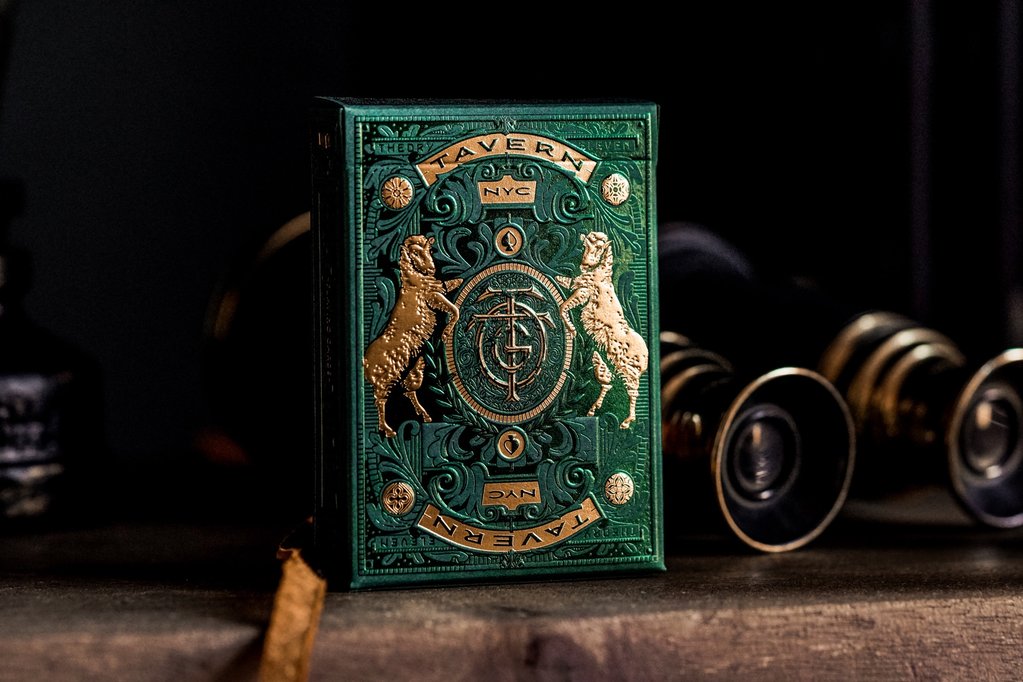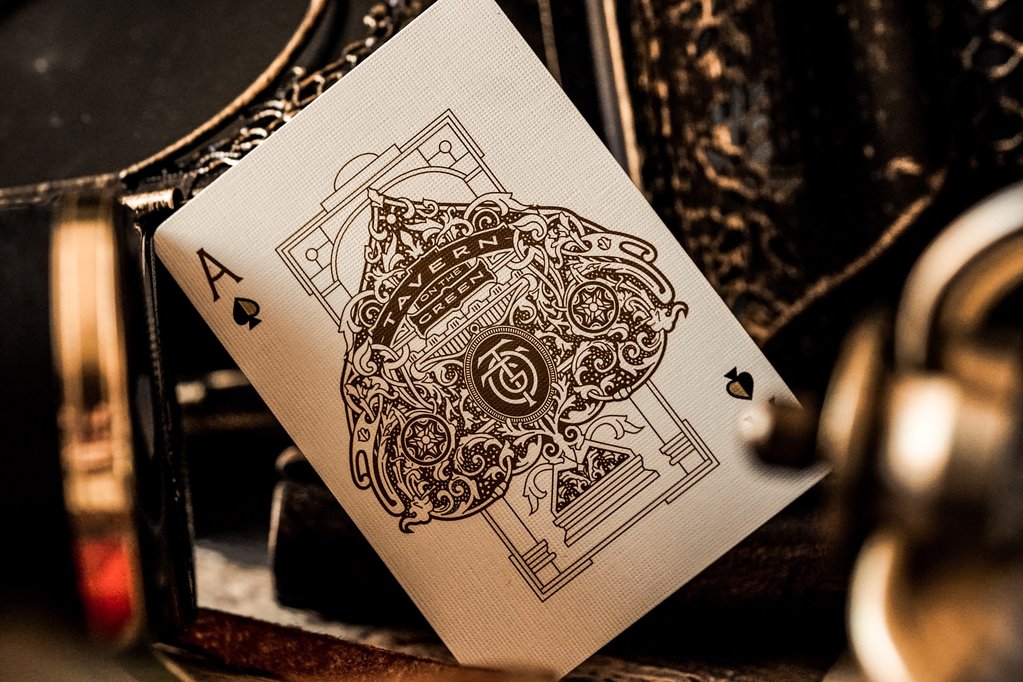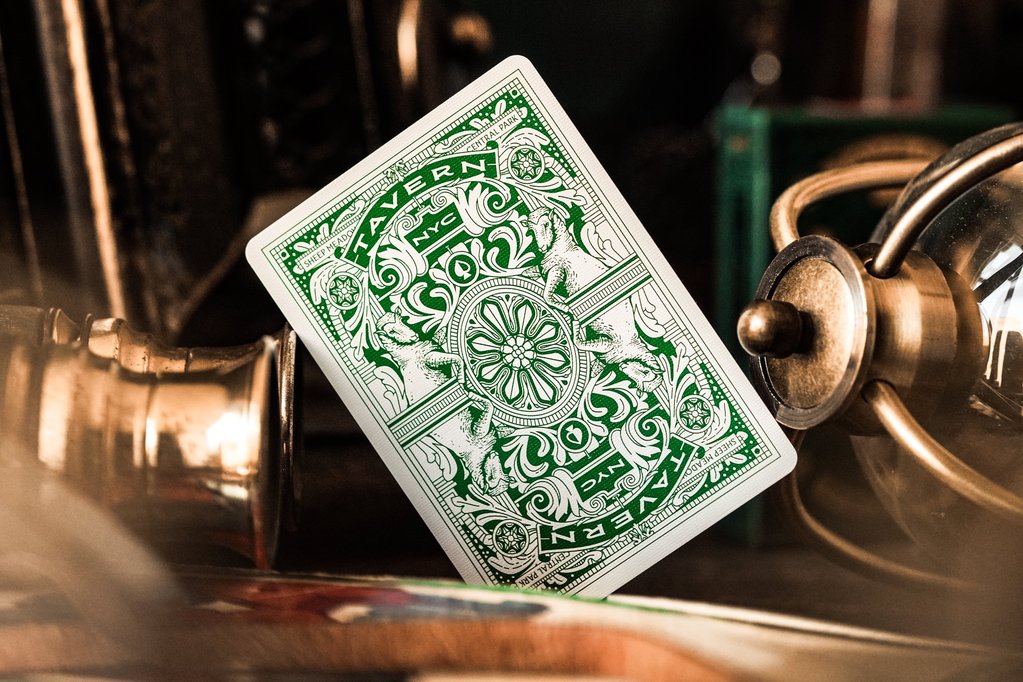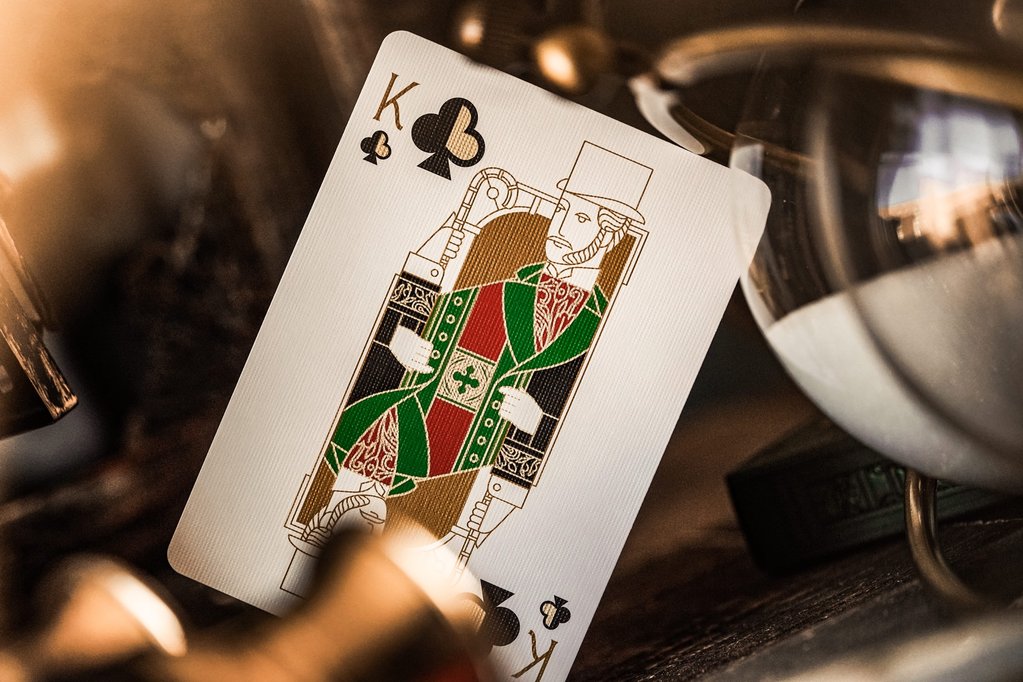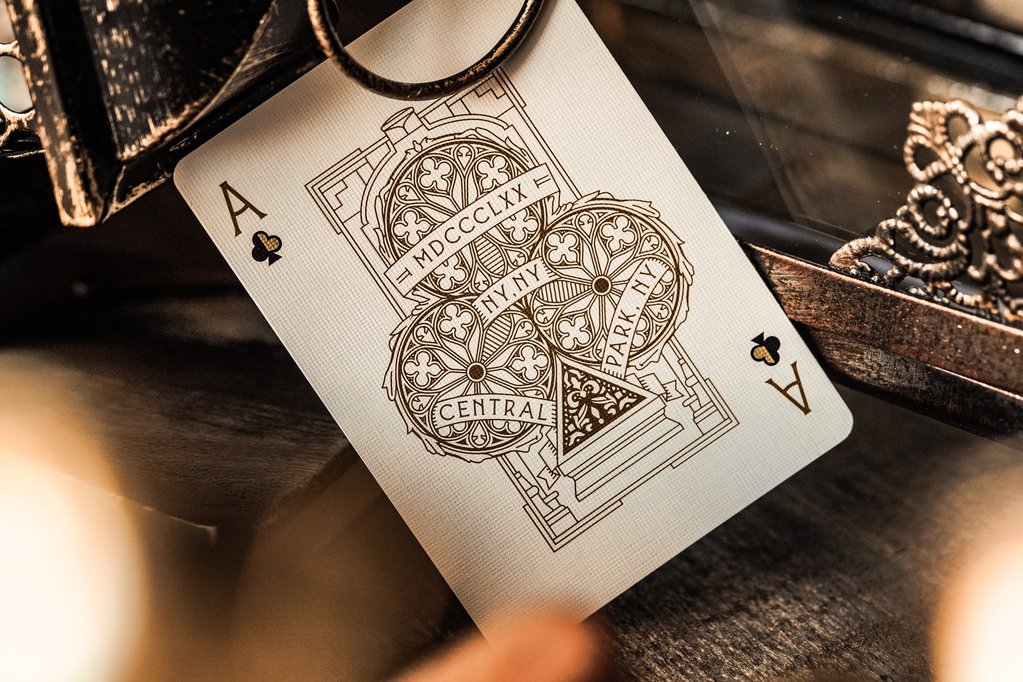 FROM A TO Z: THE ALPHABET POSTER
Design by Mateusz Witczak. From letter A to letter Z, from the first line drawn by pencil, through a graphic design process to the highest quality print craftsmanship execution.
It is back in the
shop!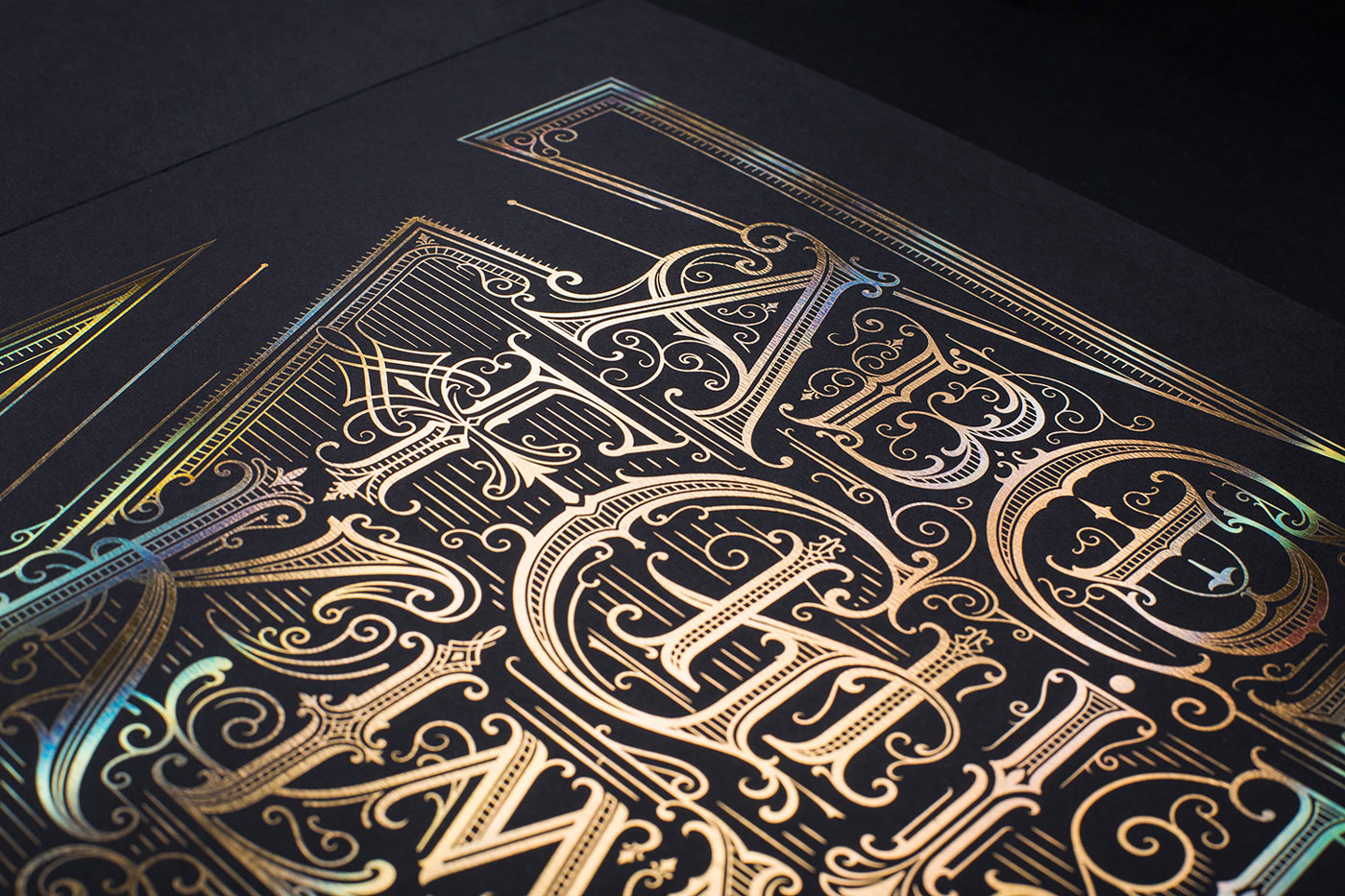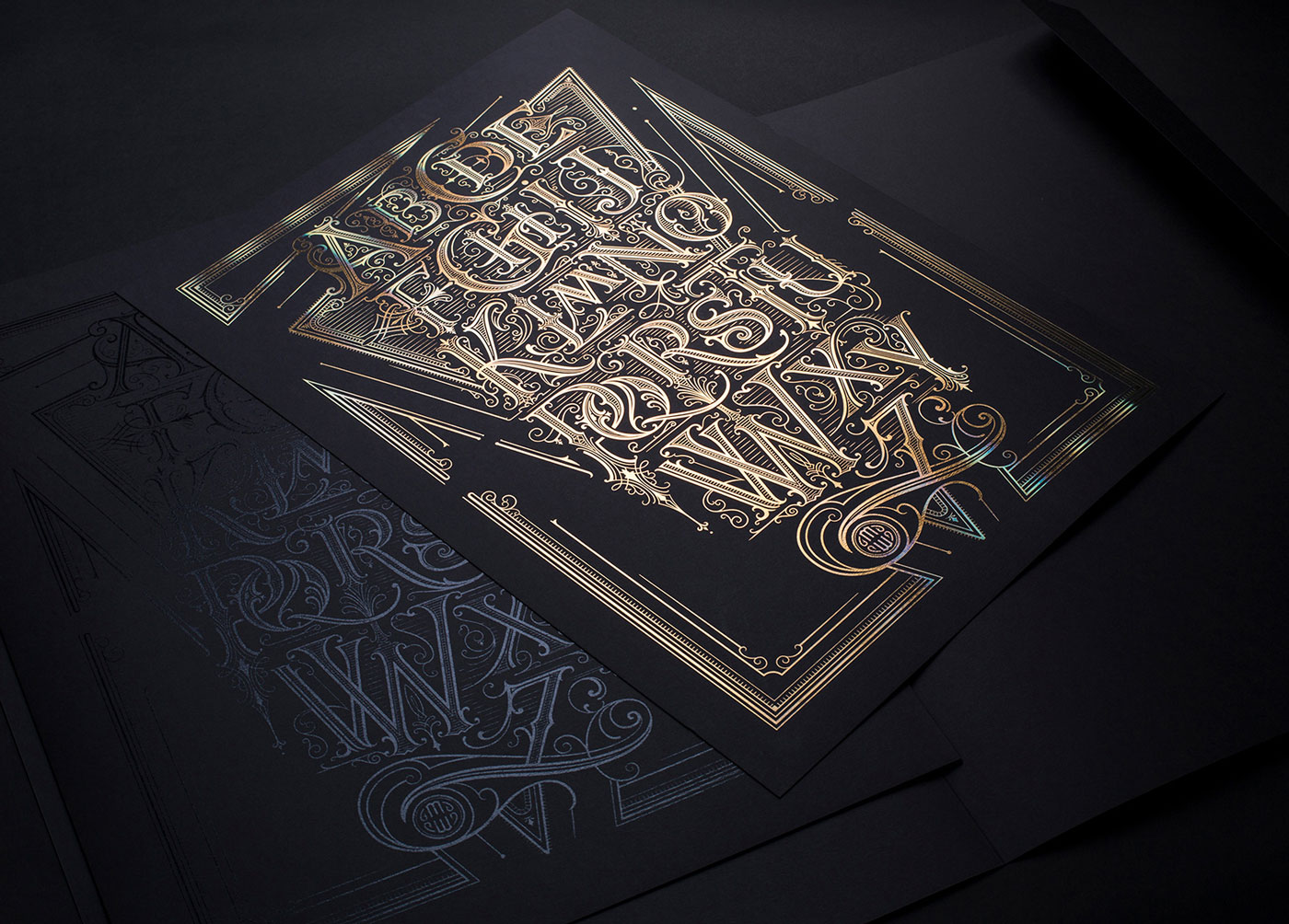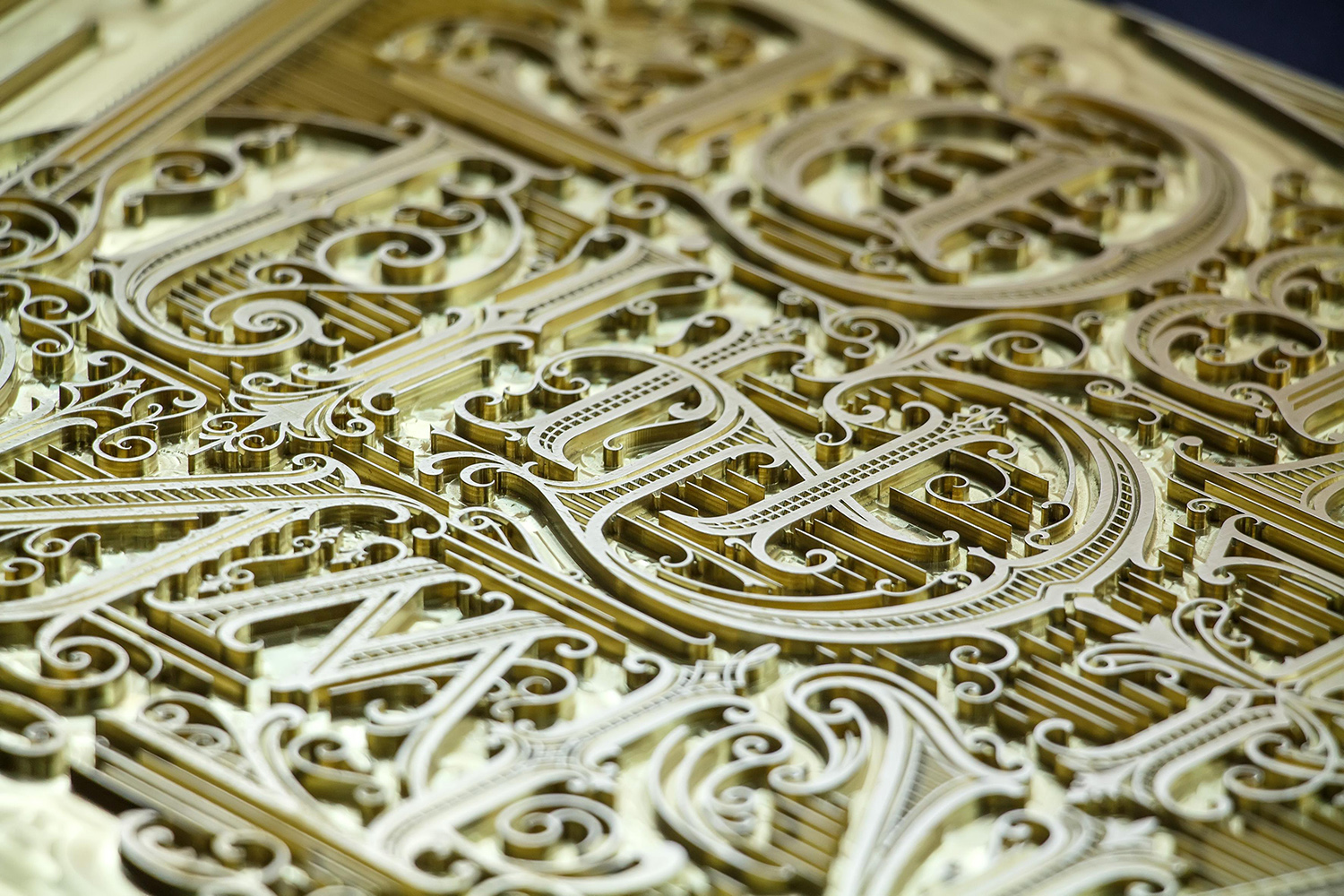 THE LETTERPRESS COASTERS UPDATE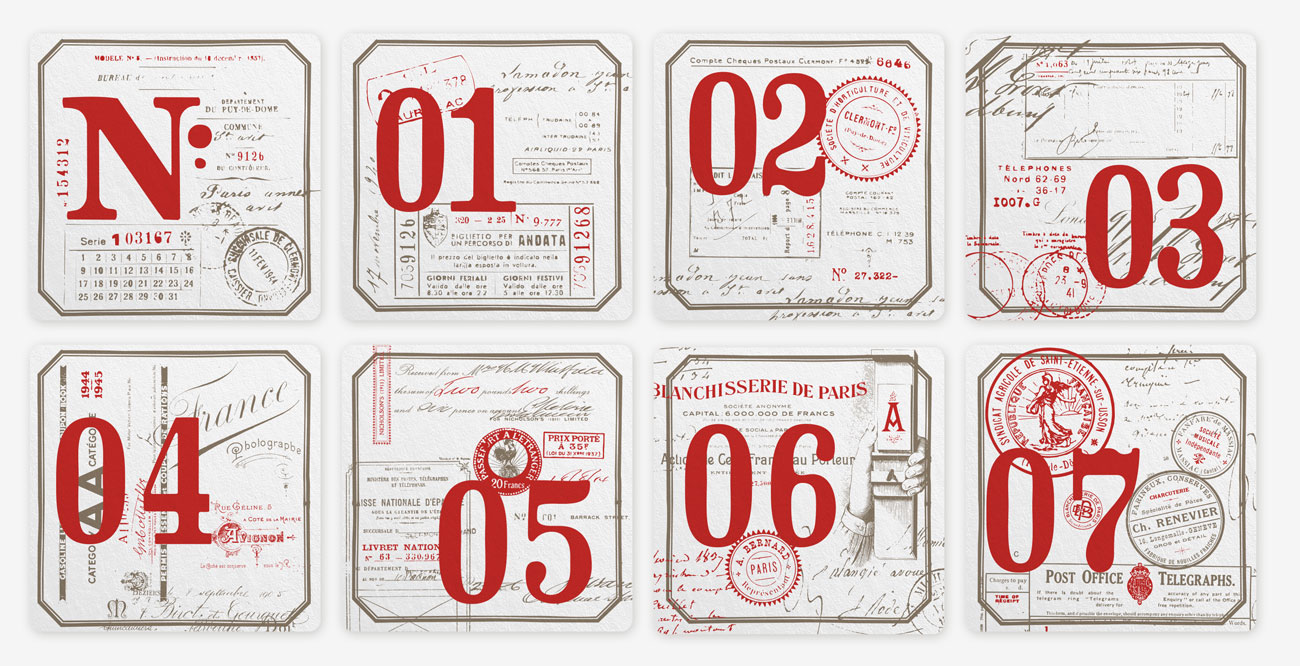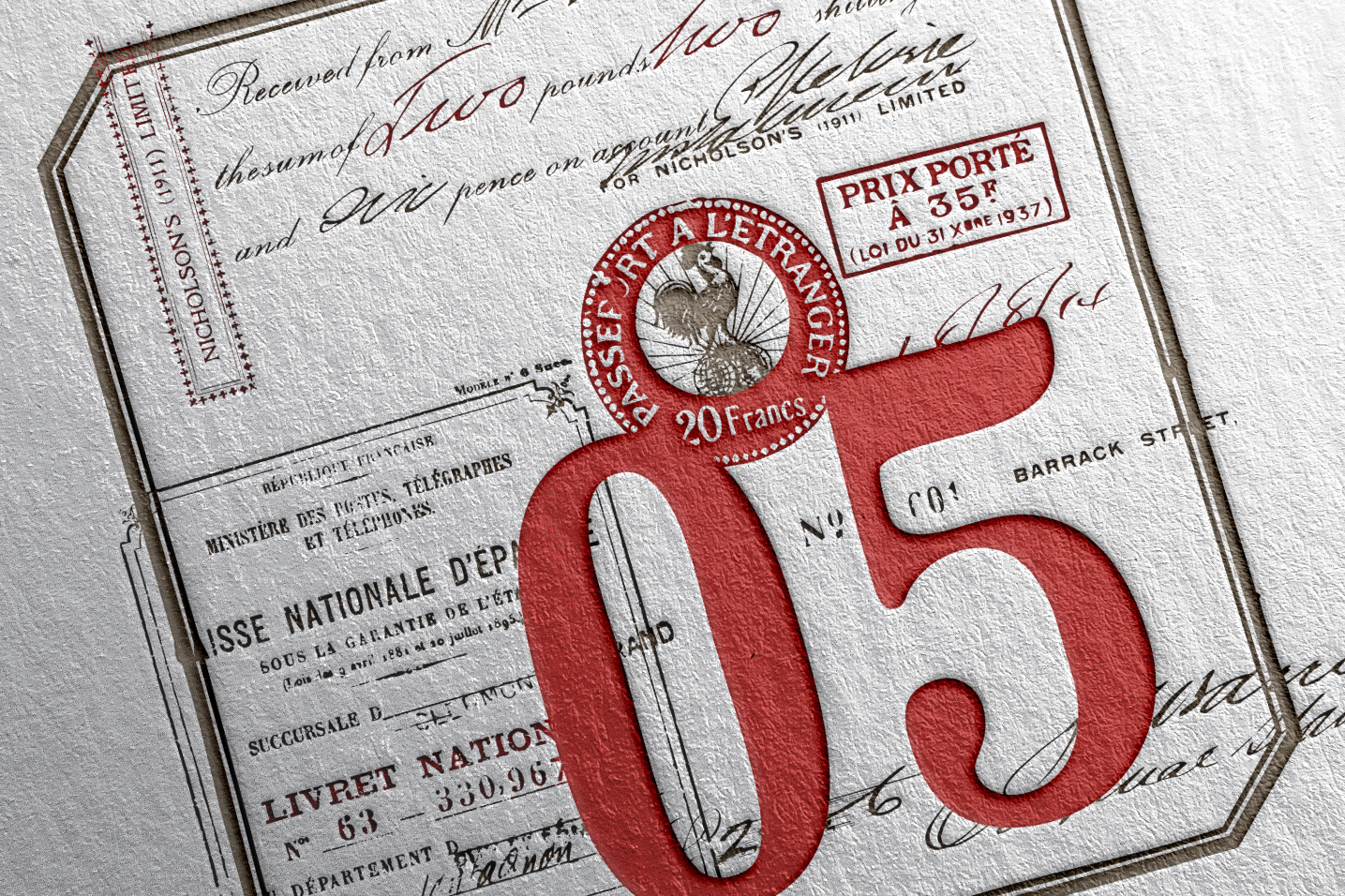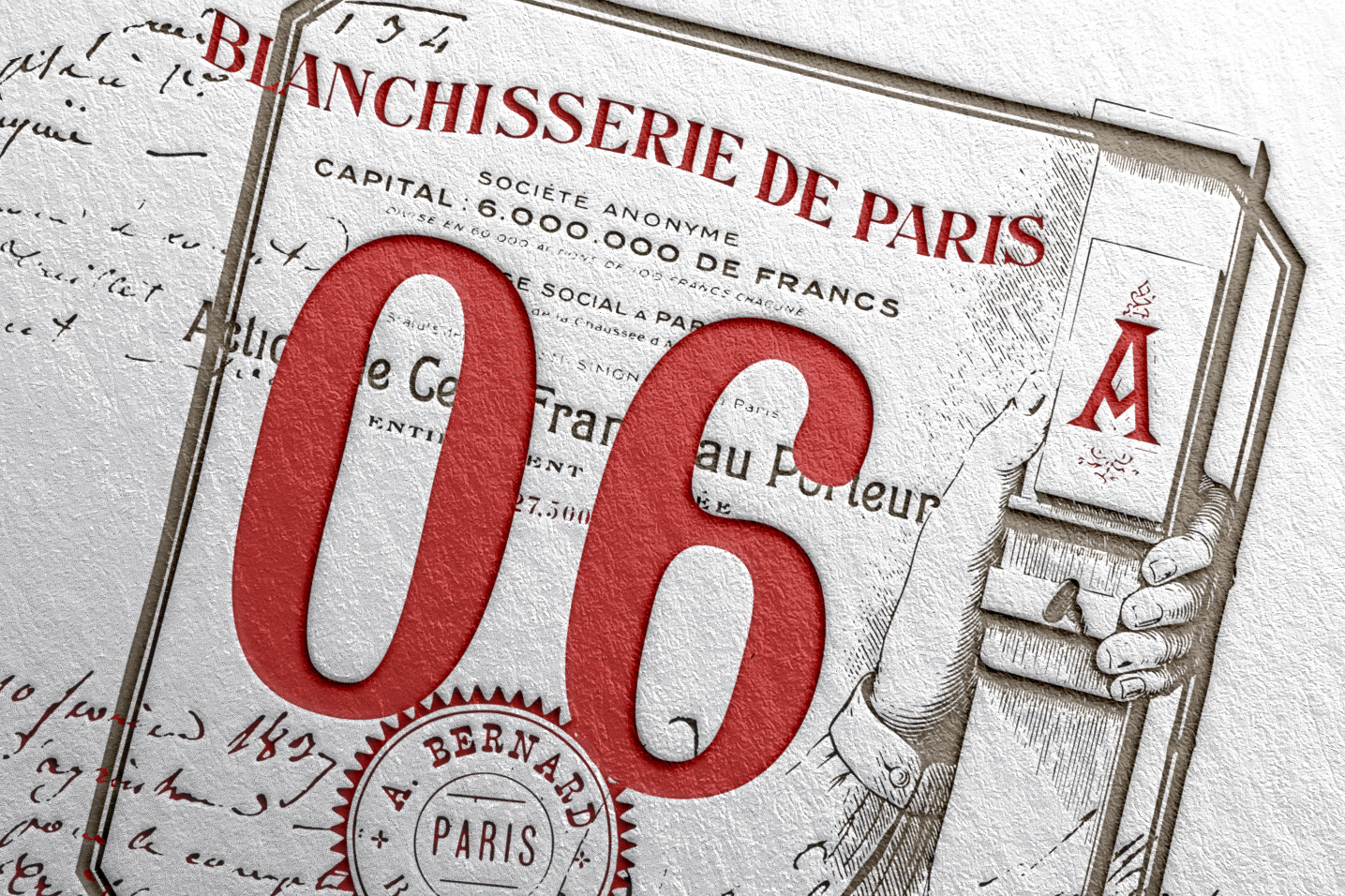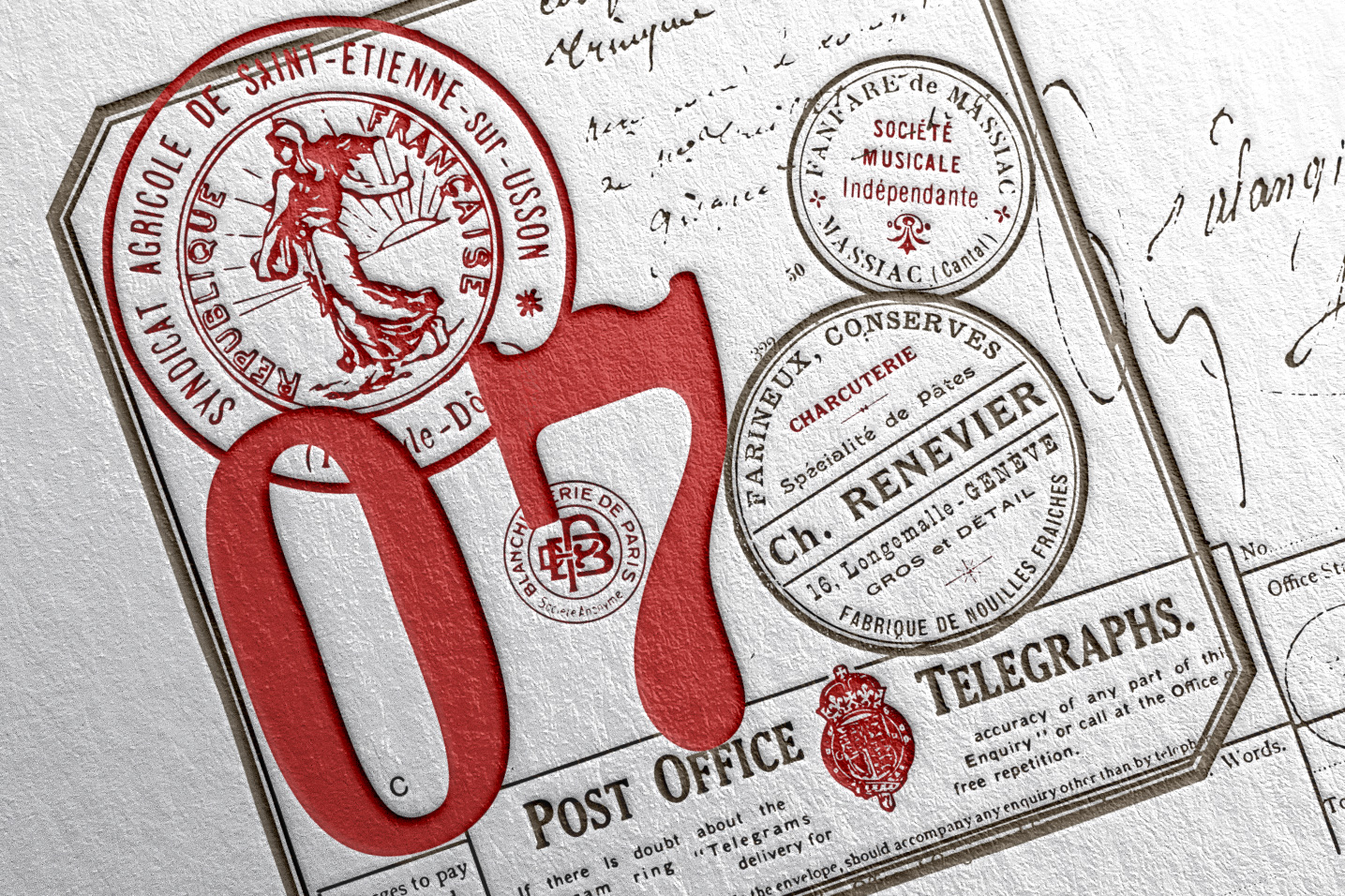 ---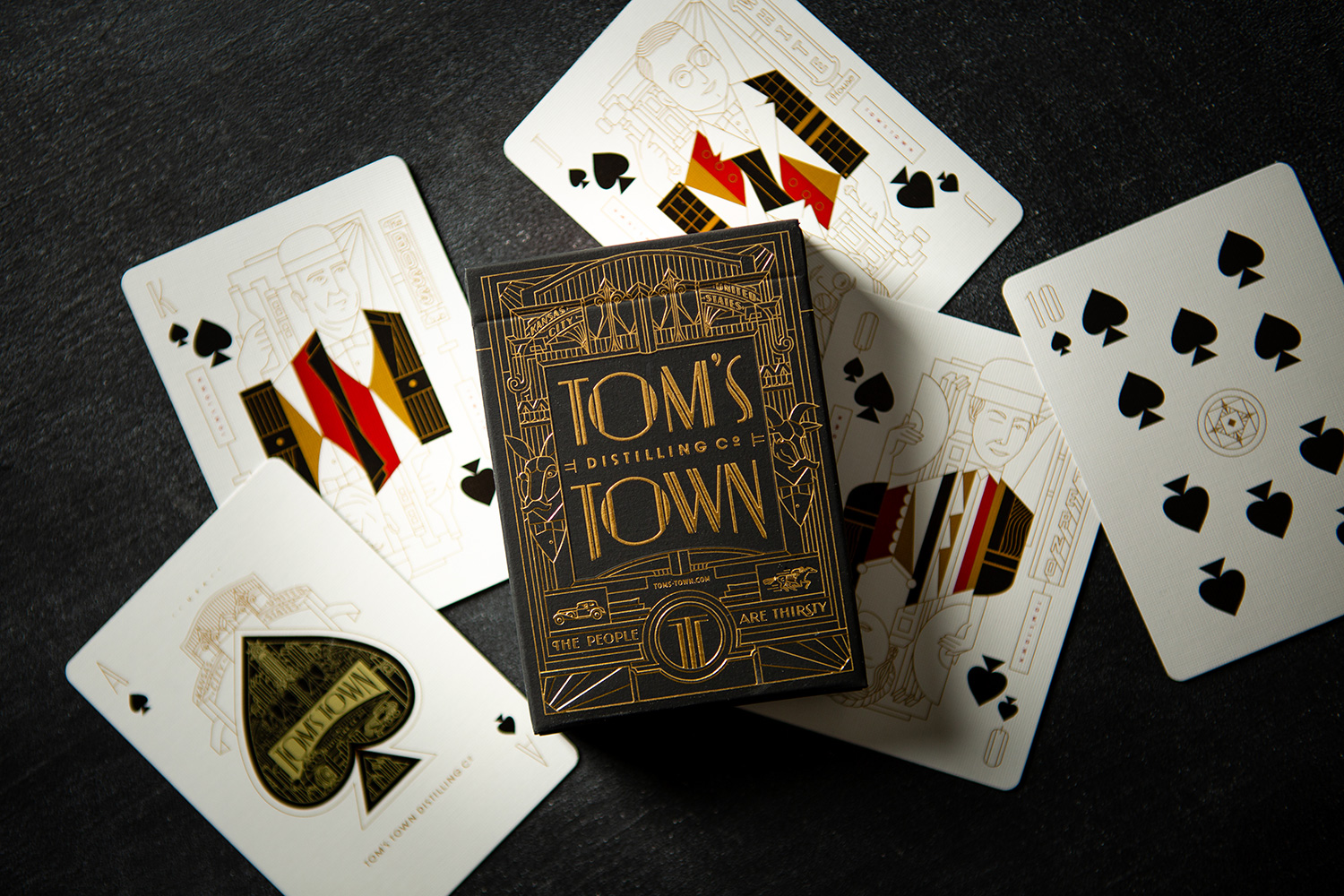 While my EPHEMERID playings cards are almost ready (
check news here
), I love that so many amazing decks are released! I am a collector, and my collection is growing... I am happy to help you to create yours adding
all these decks in the
Mr
Cup Shop.
TOM'S TOWN by Kevin Cantrell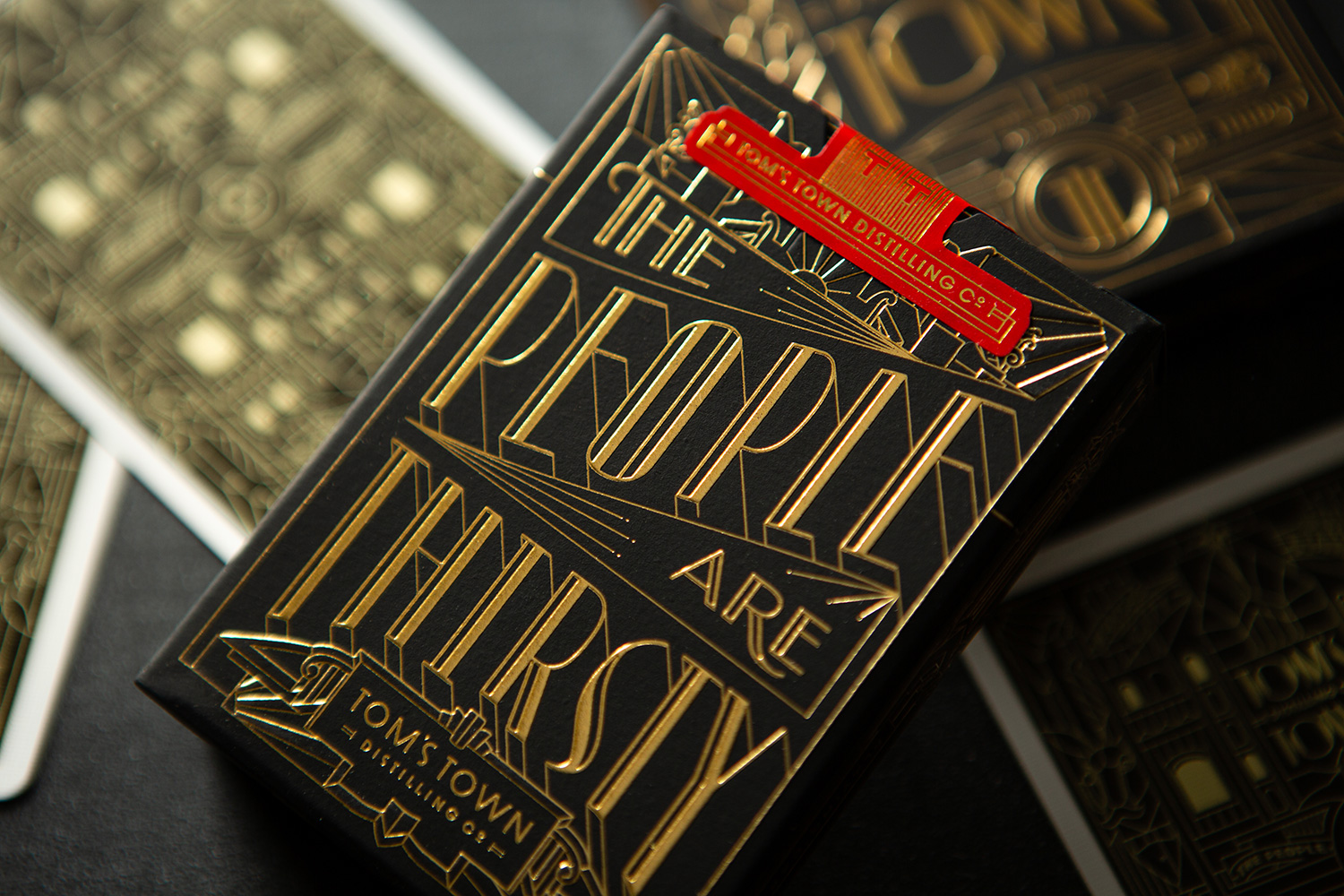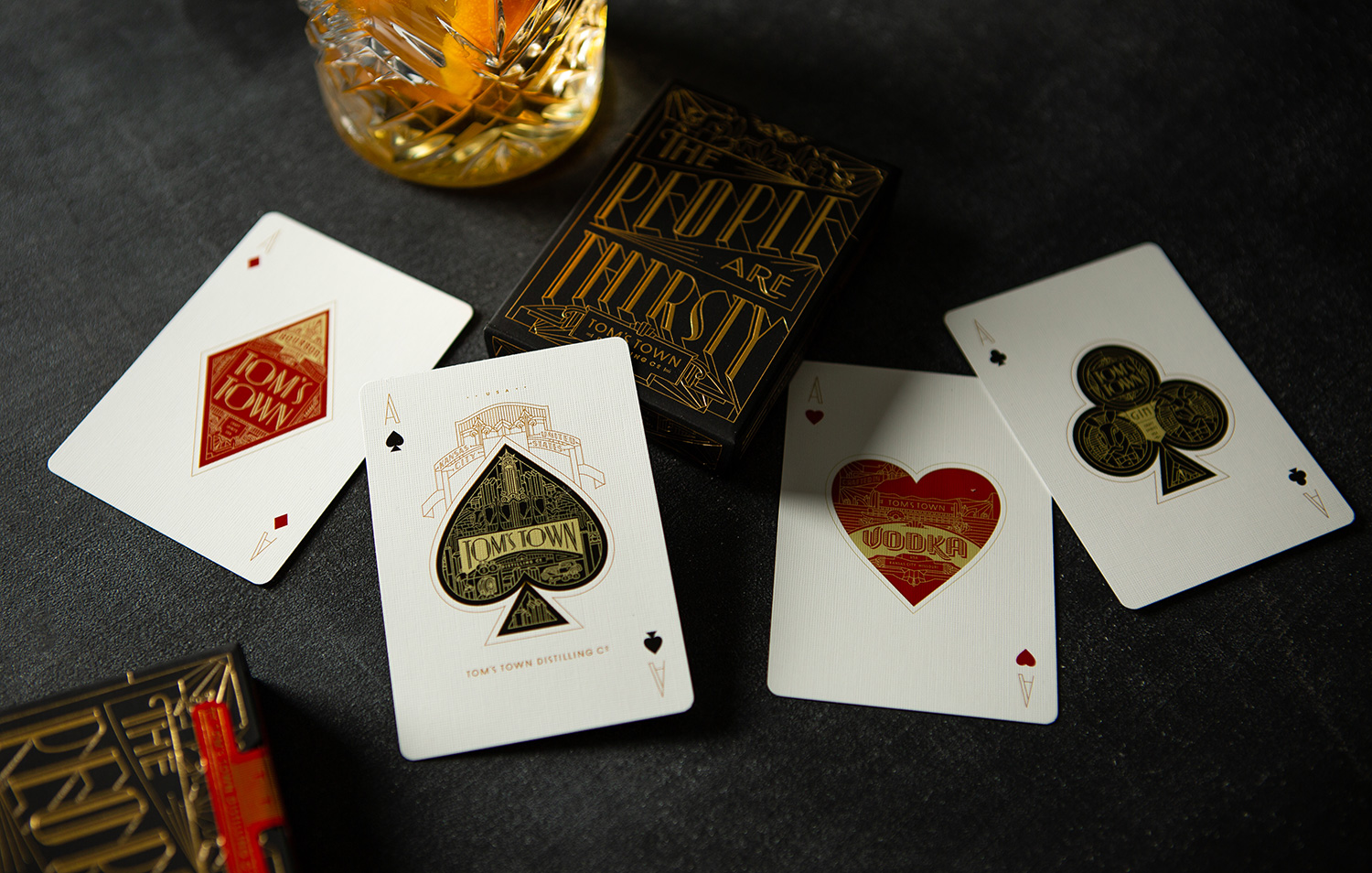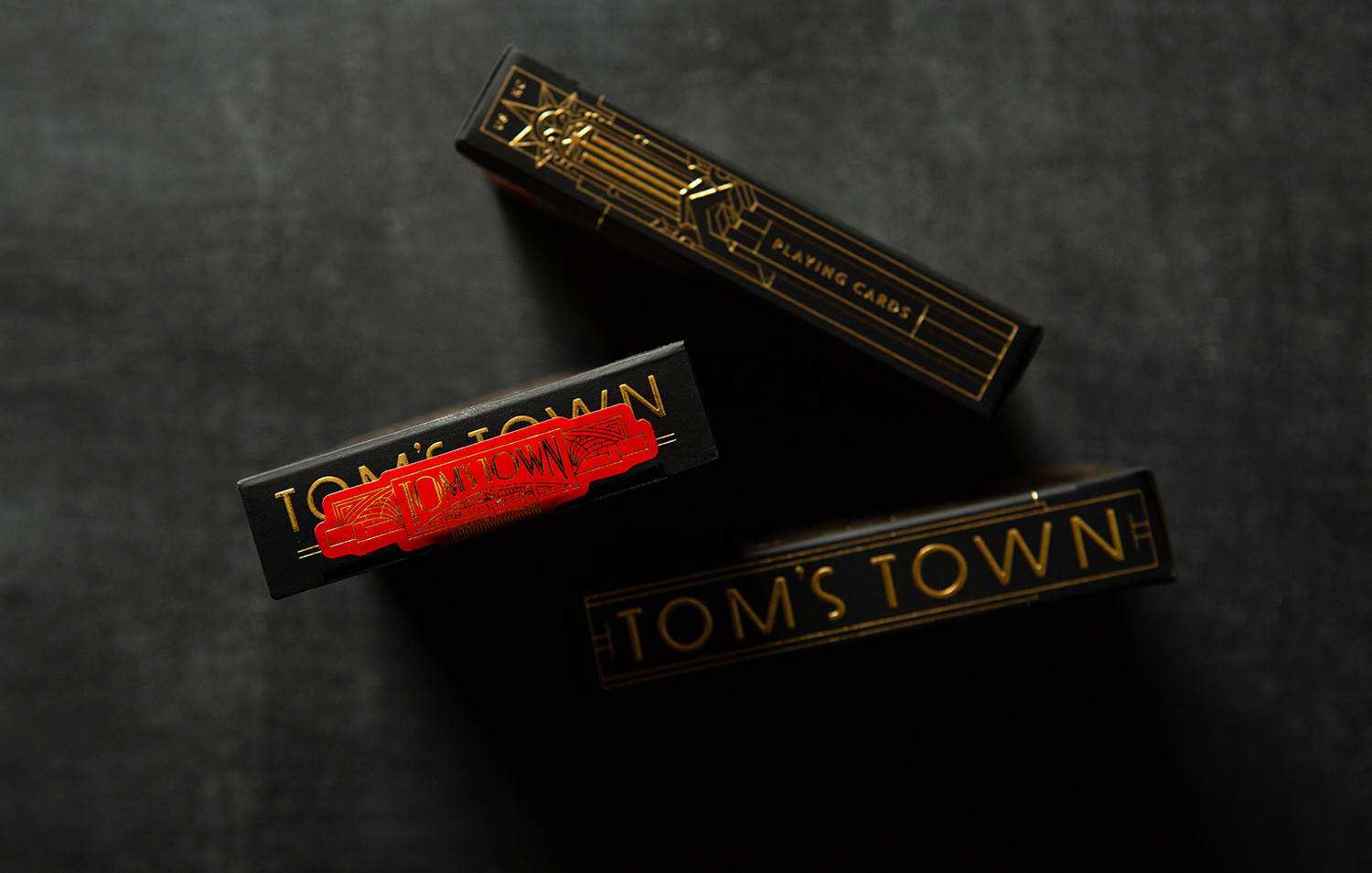 BLACK WHEELS by DKNG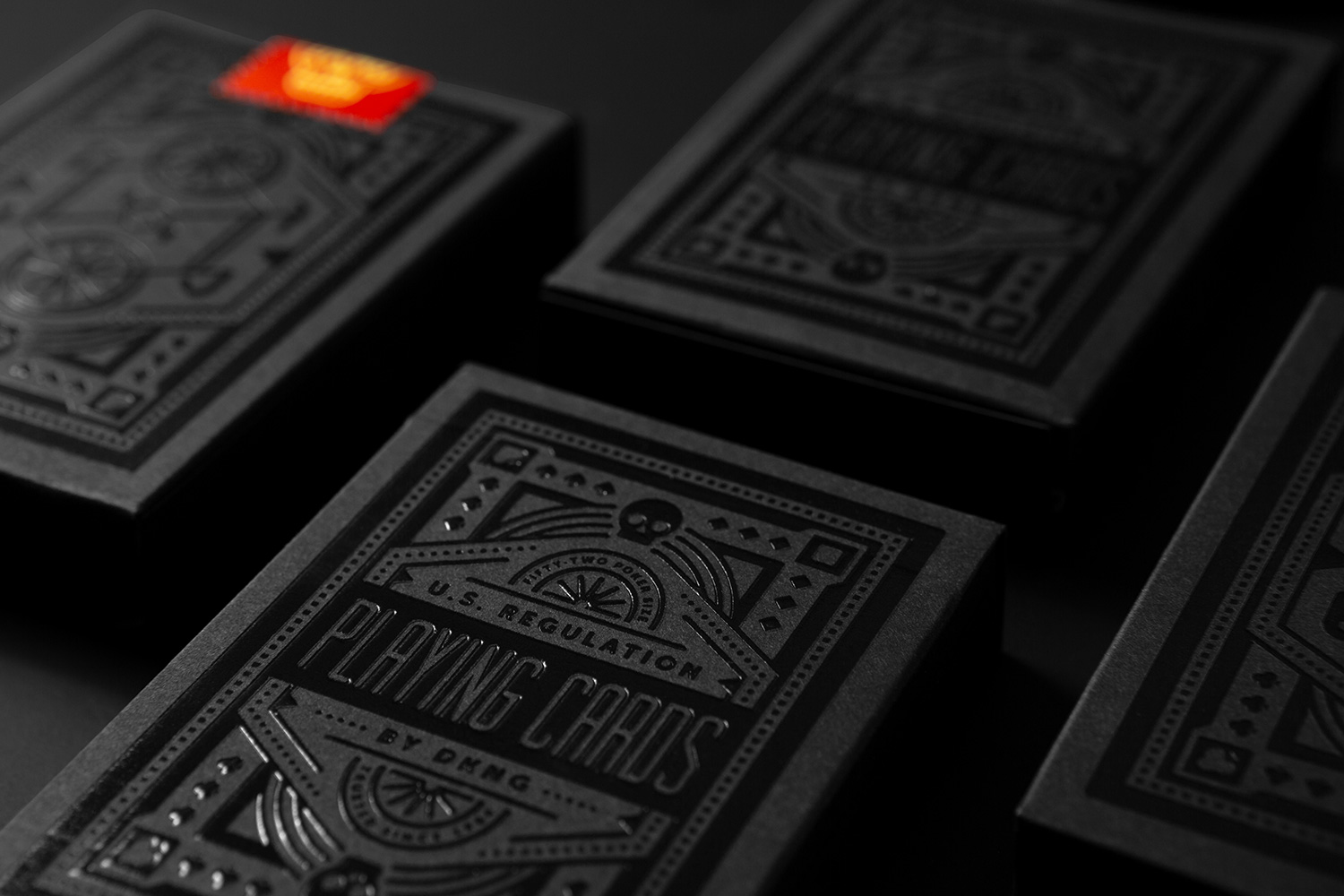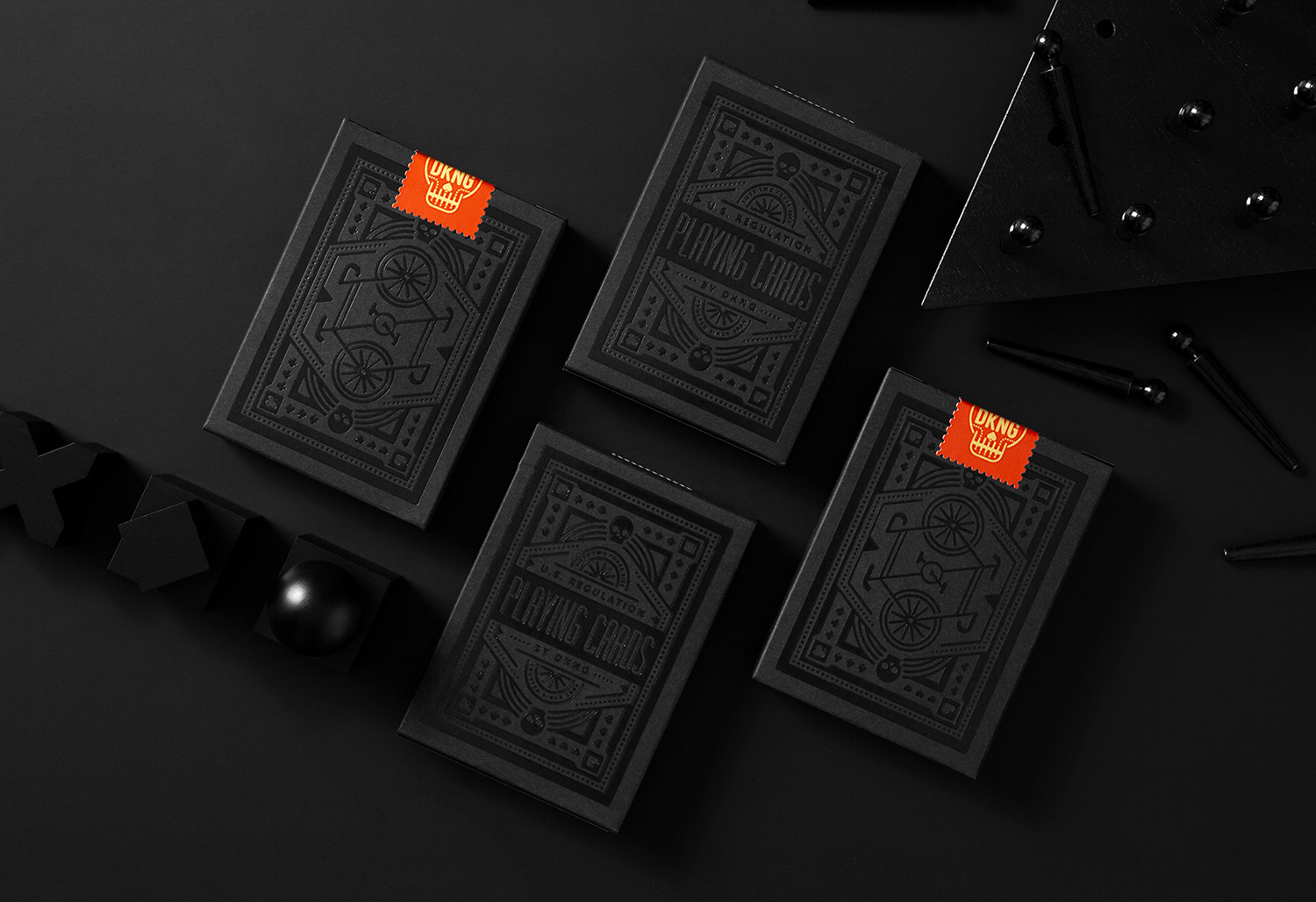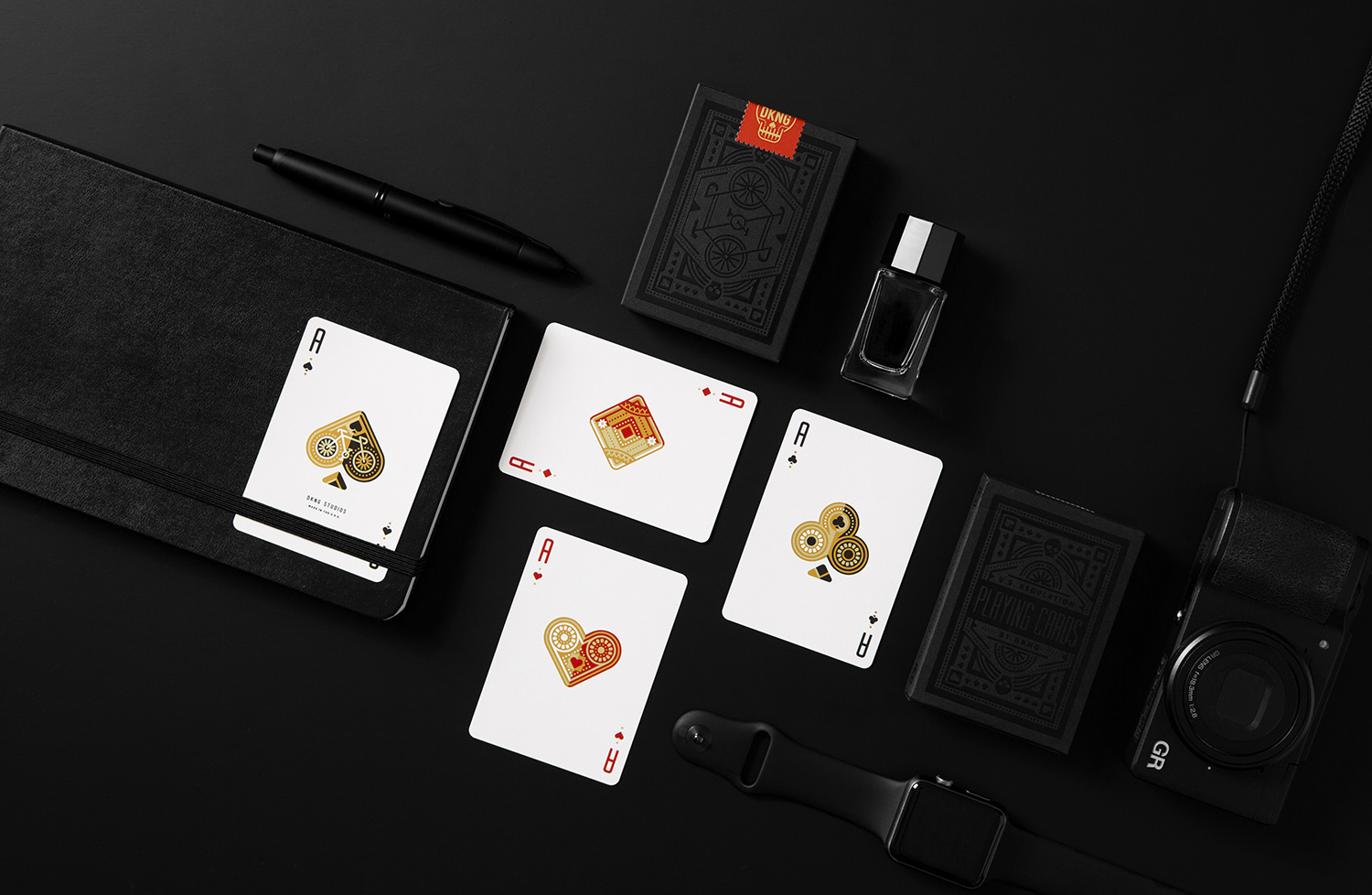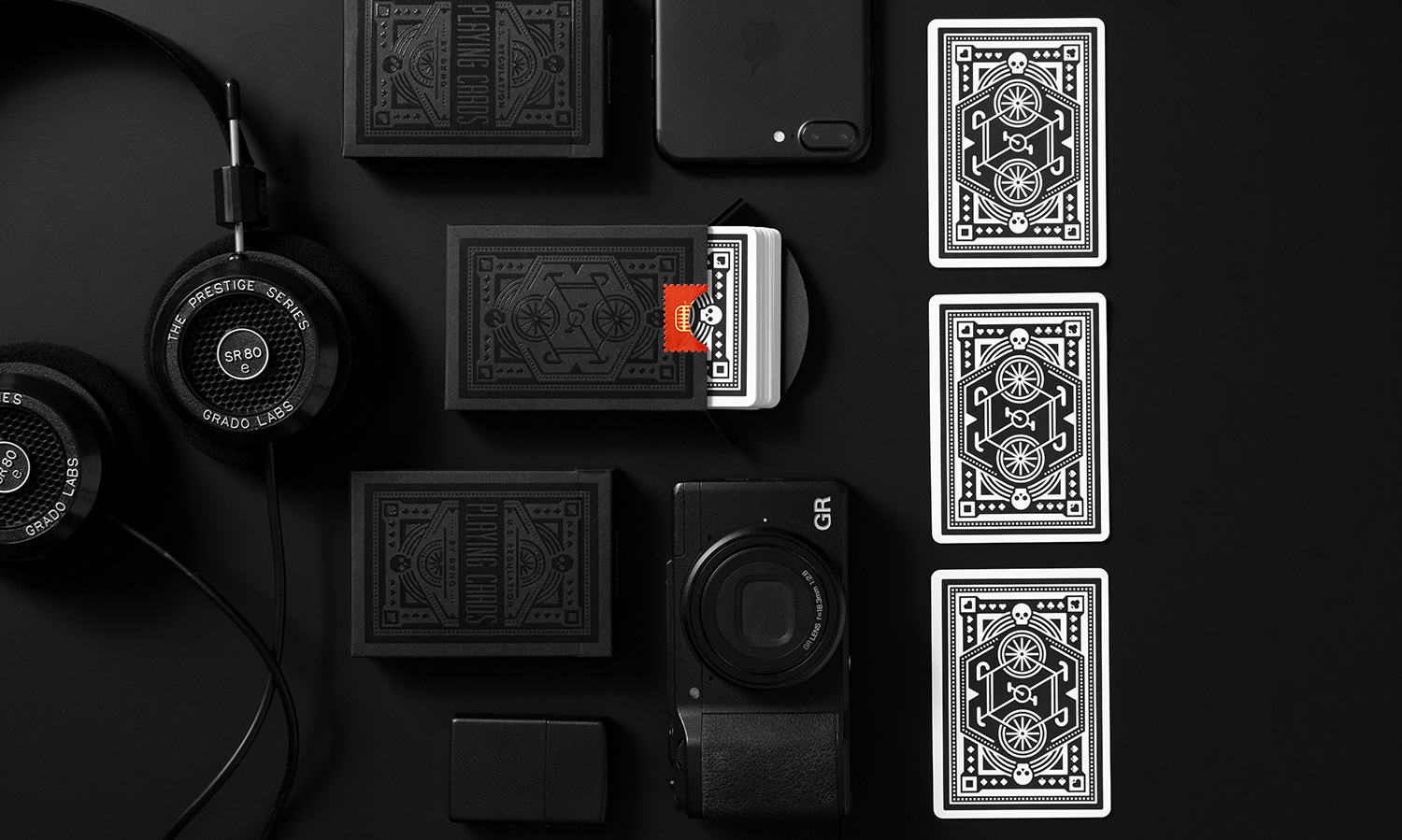 SONS OF LIBERTY by Jeff Trish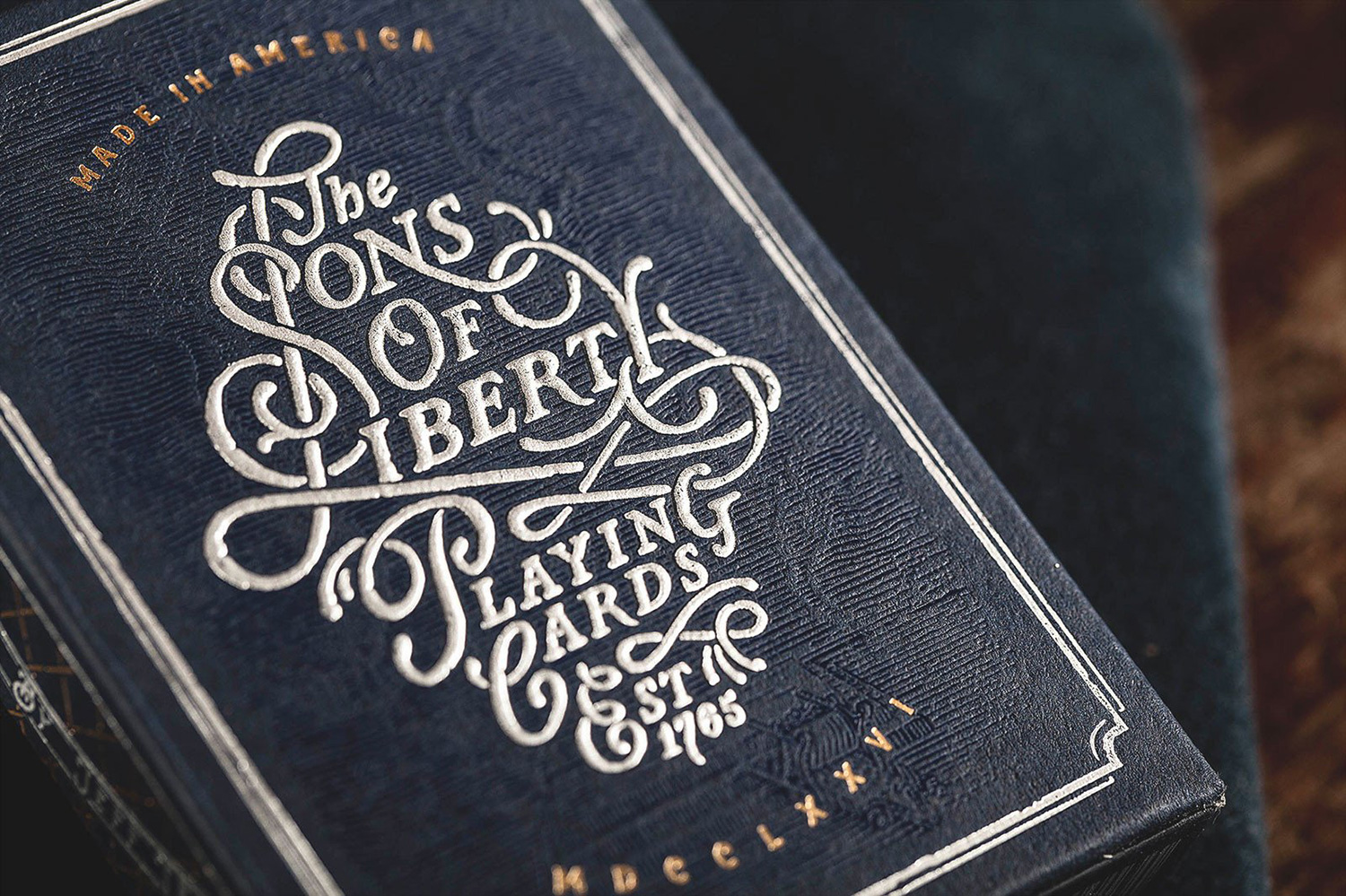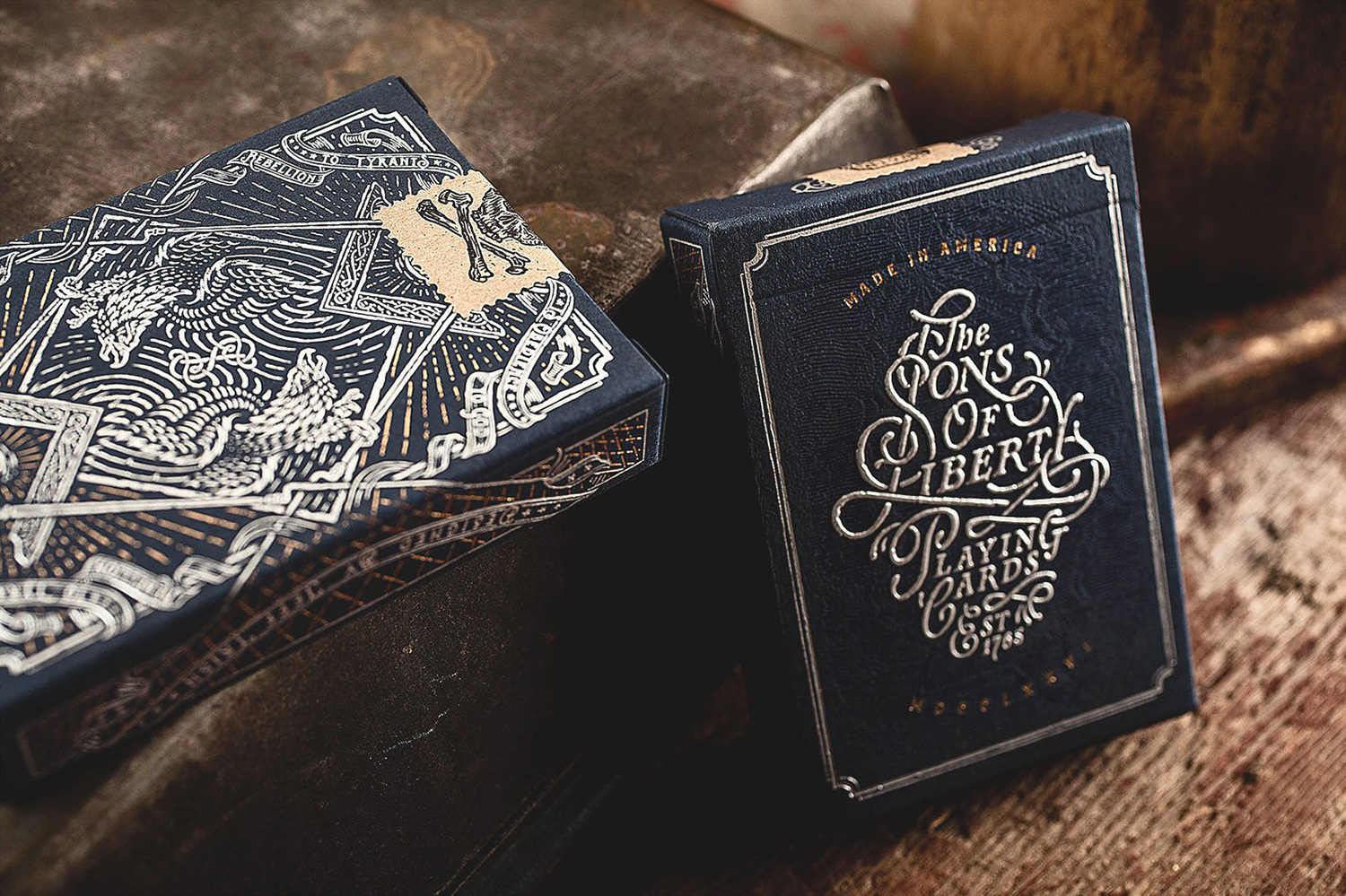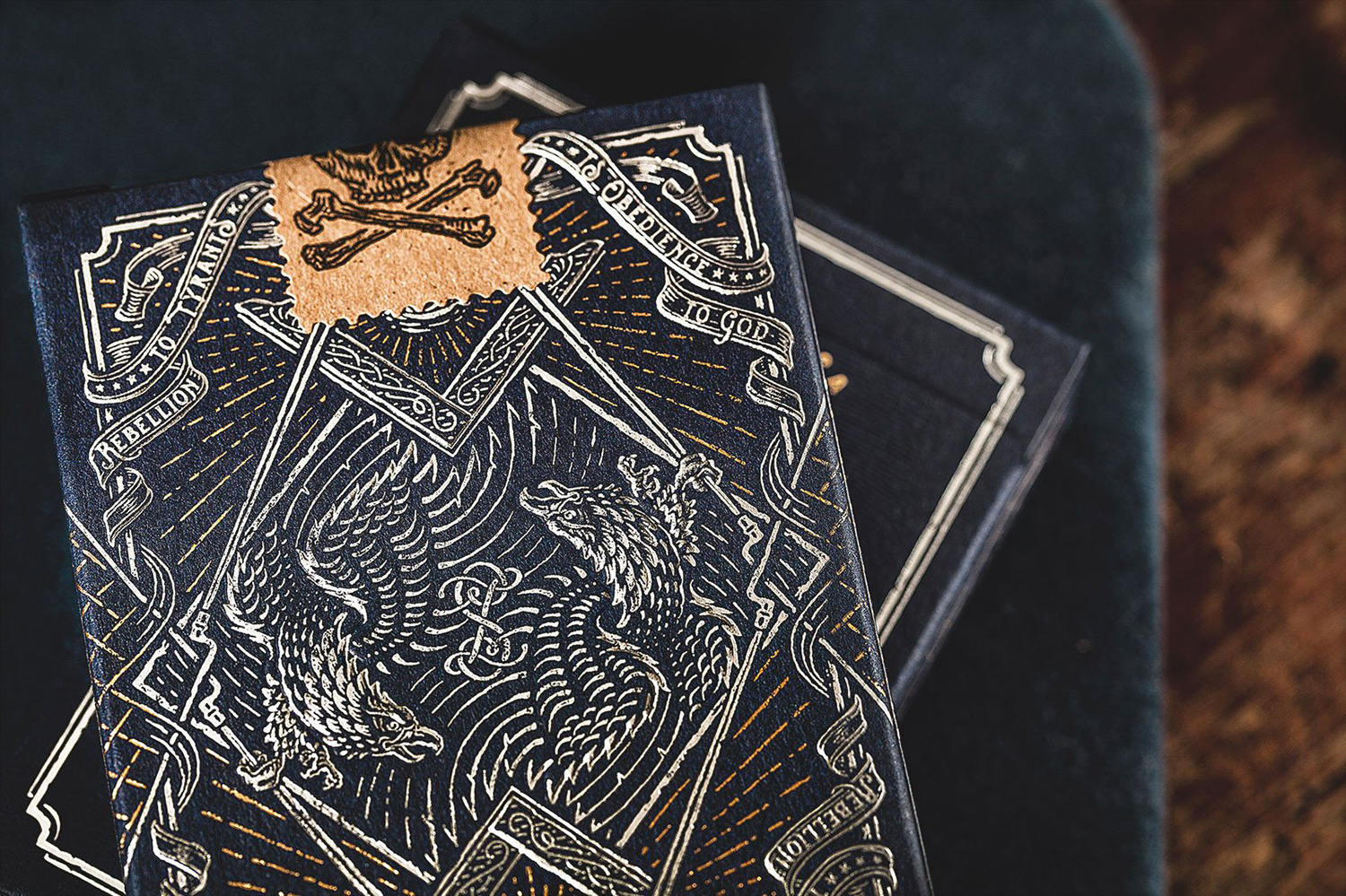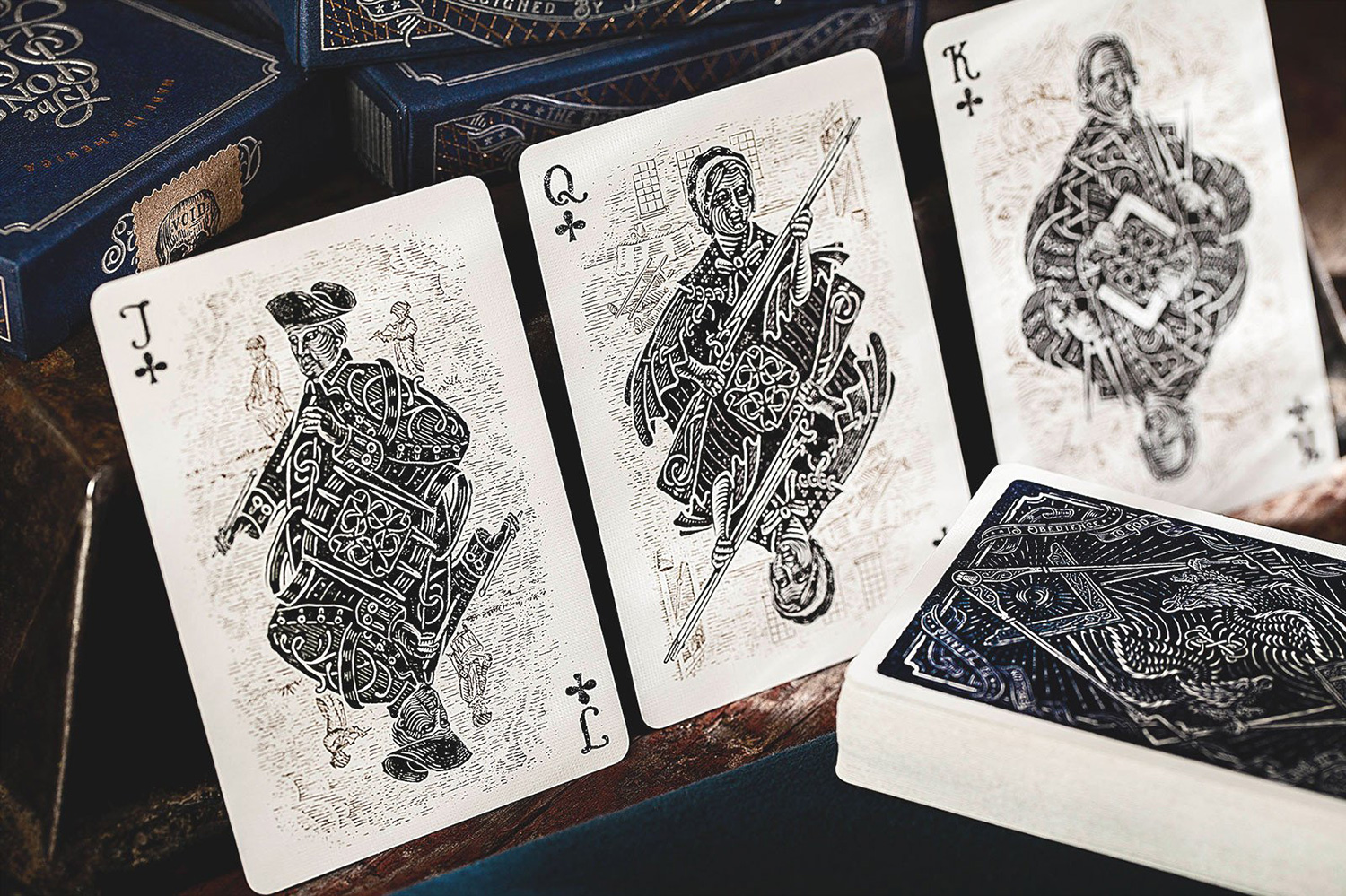 NAVIGATORS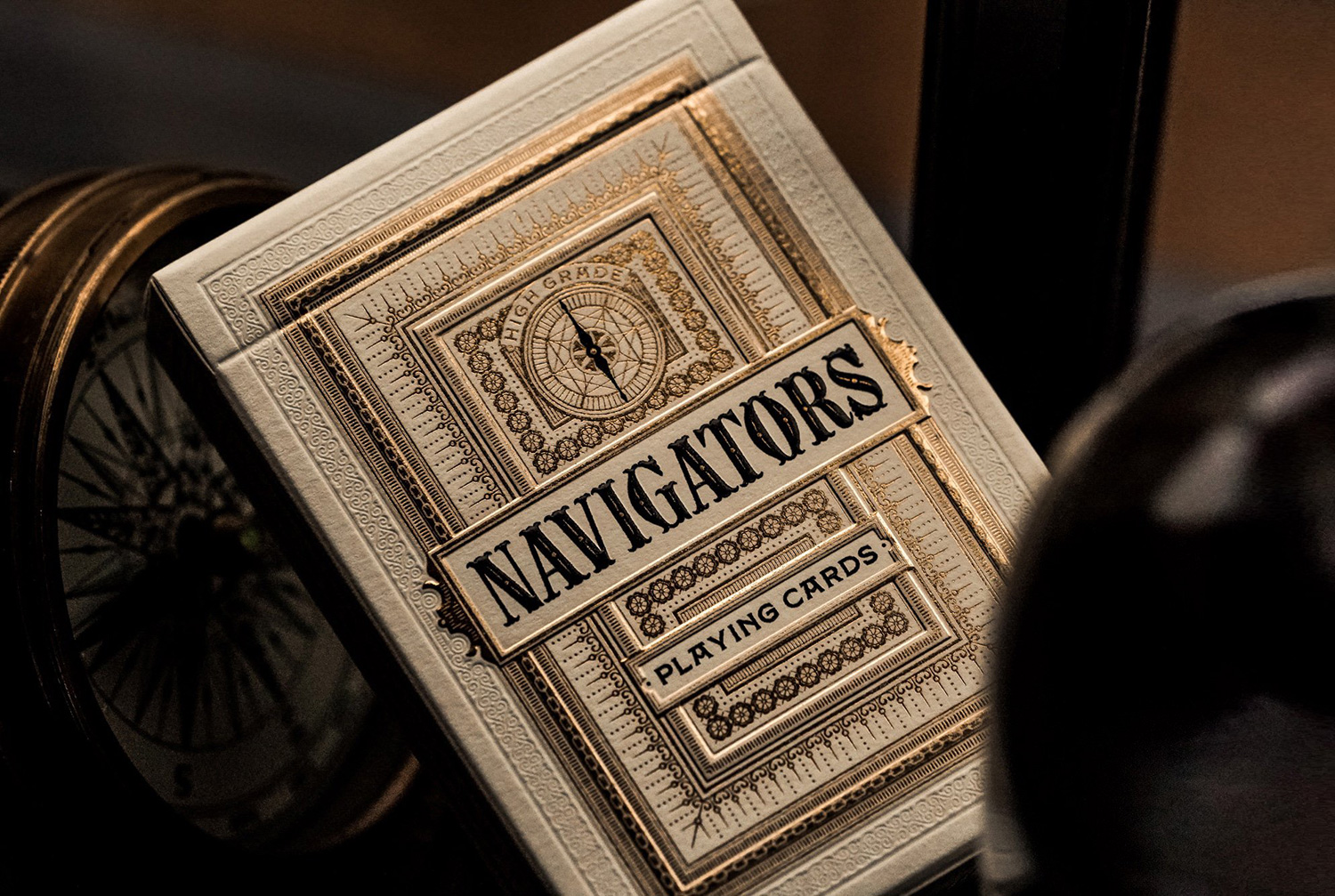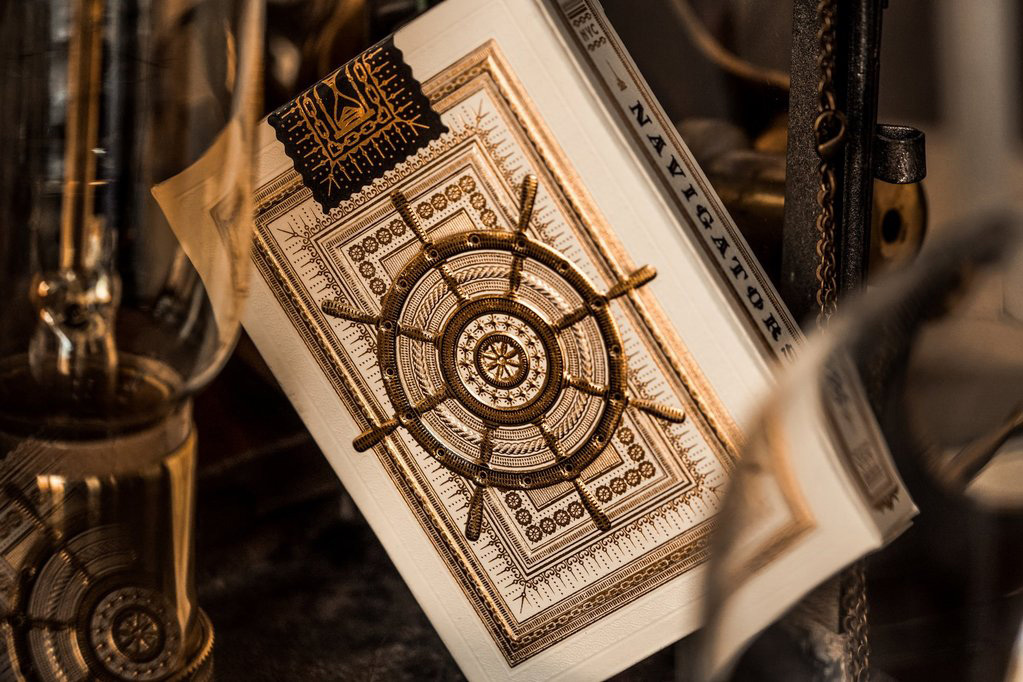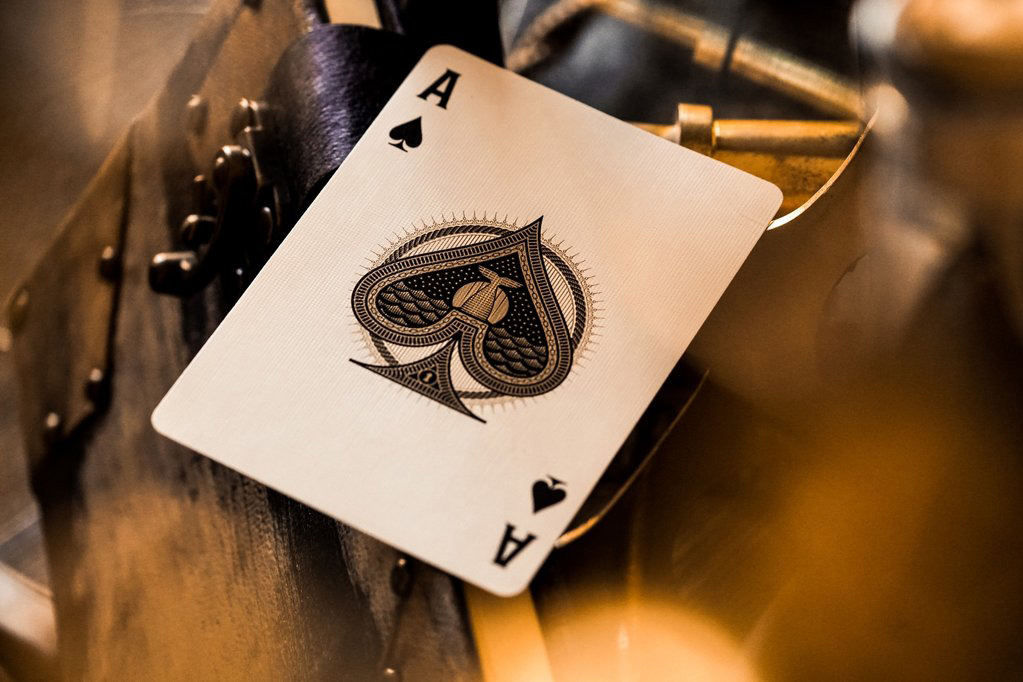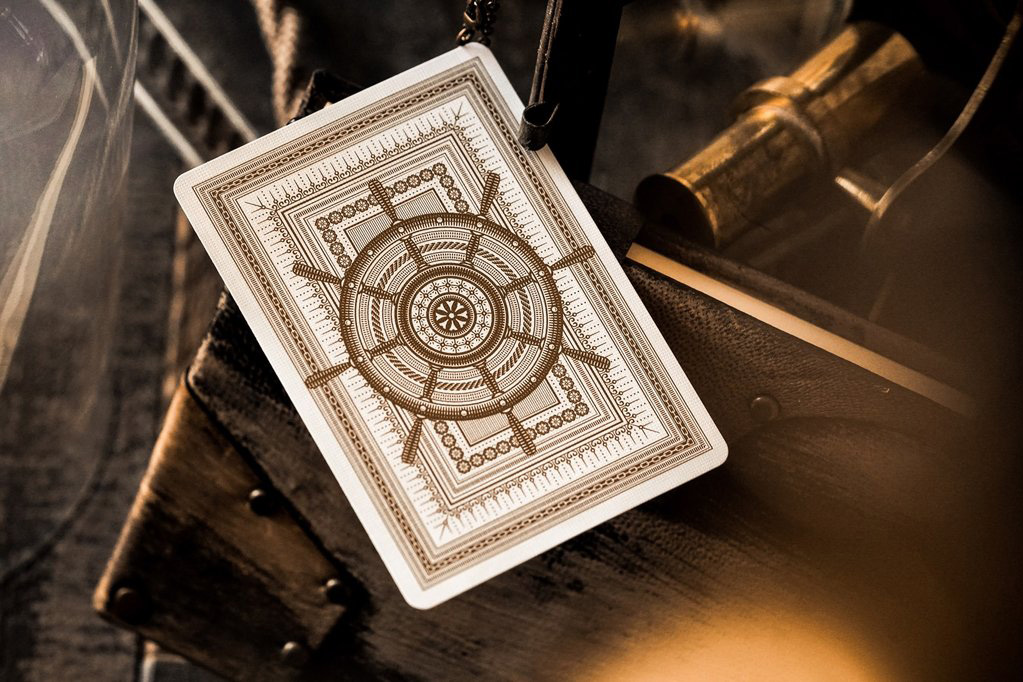 ---
posted in Mr CUP News | Print
at 10.19 PM
from
Mr Cup Studio
(near

Arles

)
/

France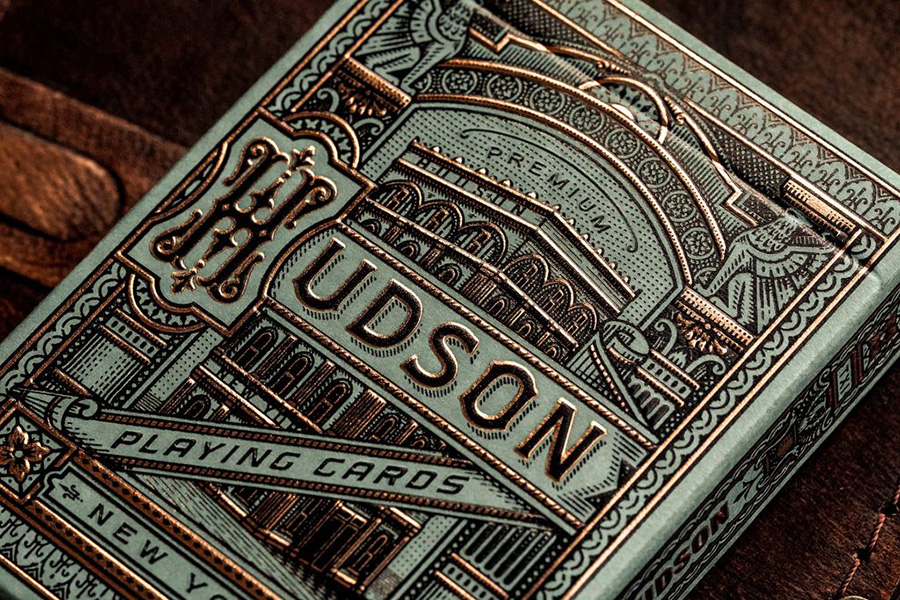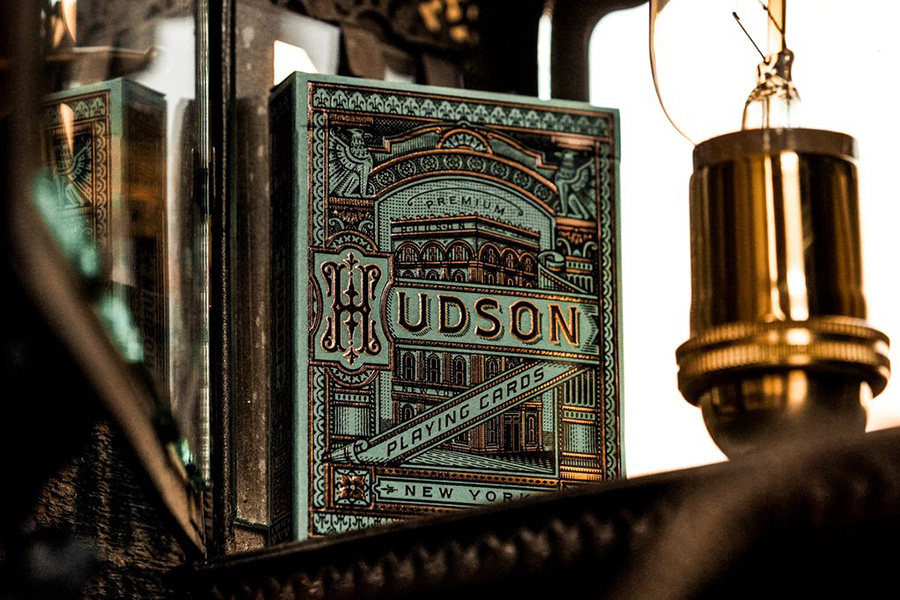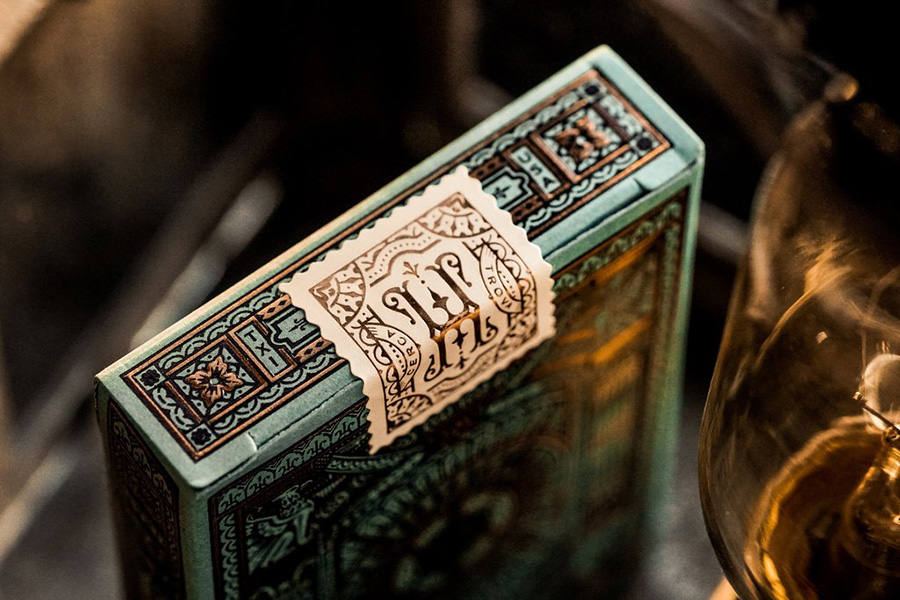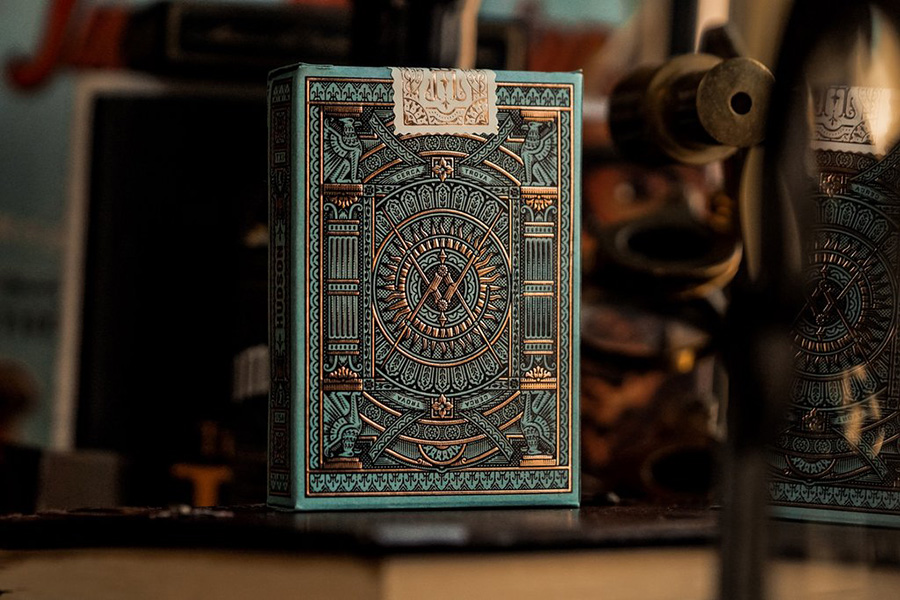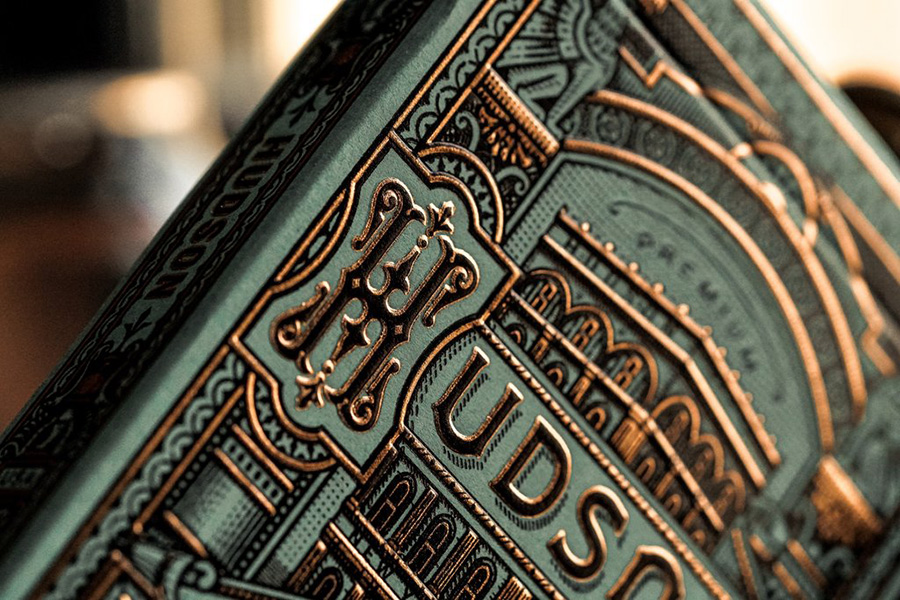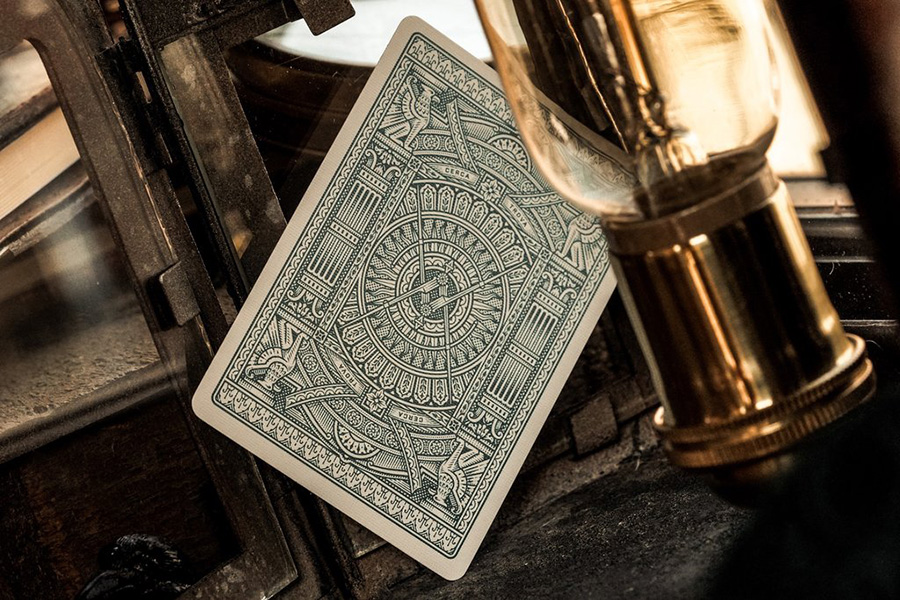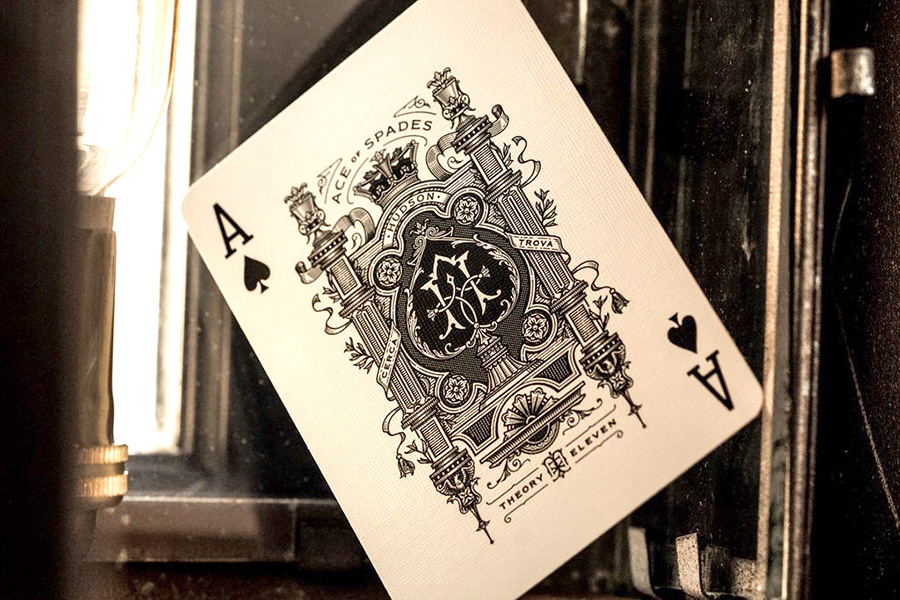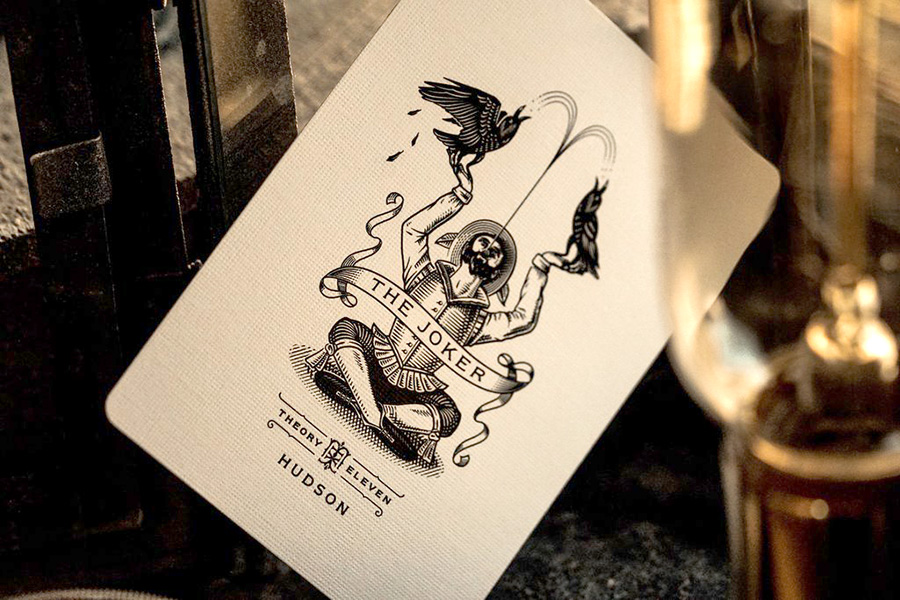 Get your deck now in the www.mrcup-shop.com !
---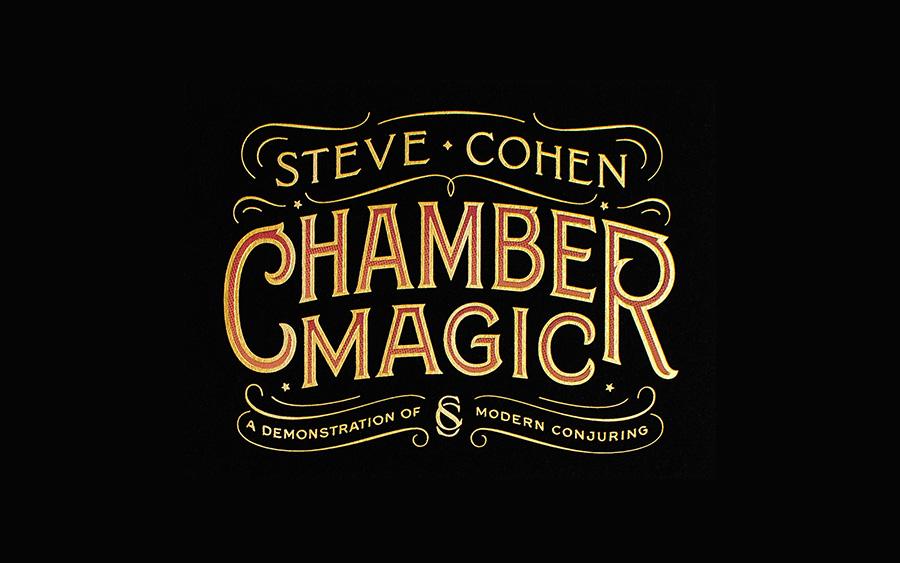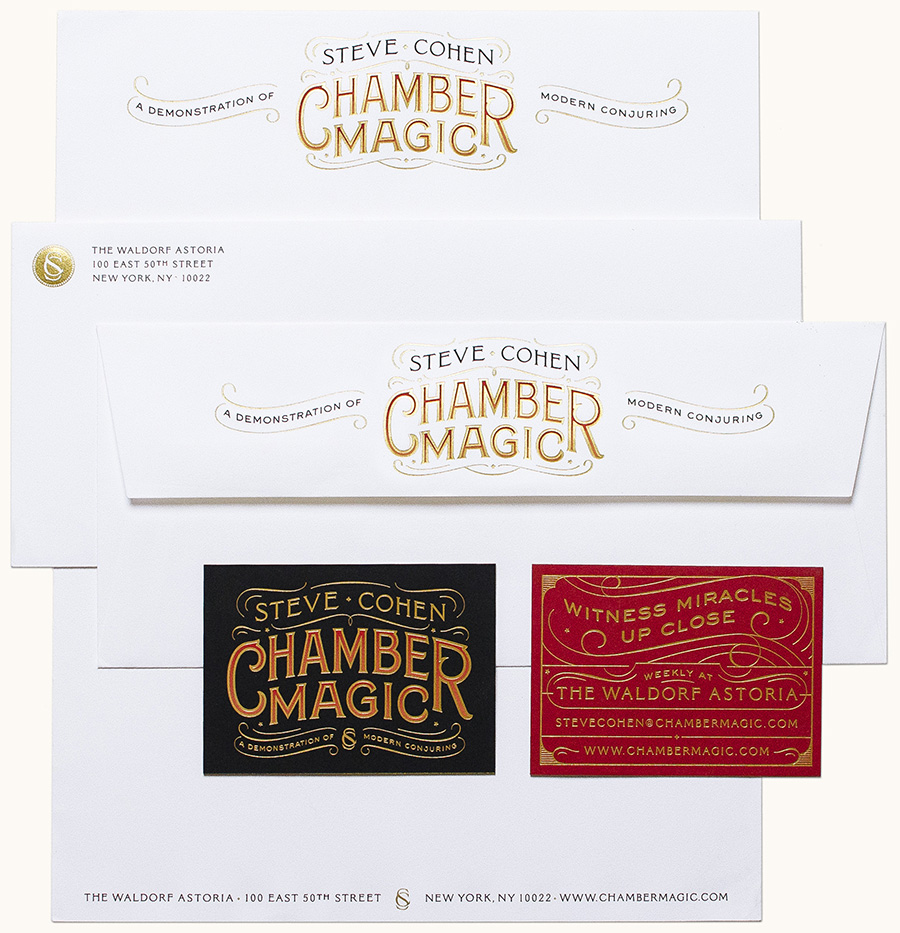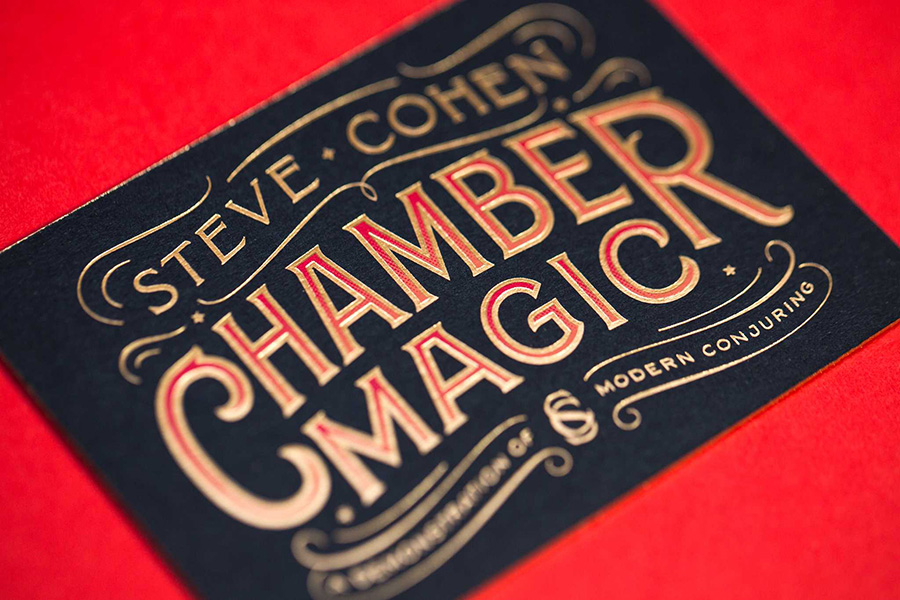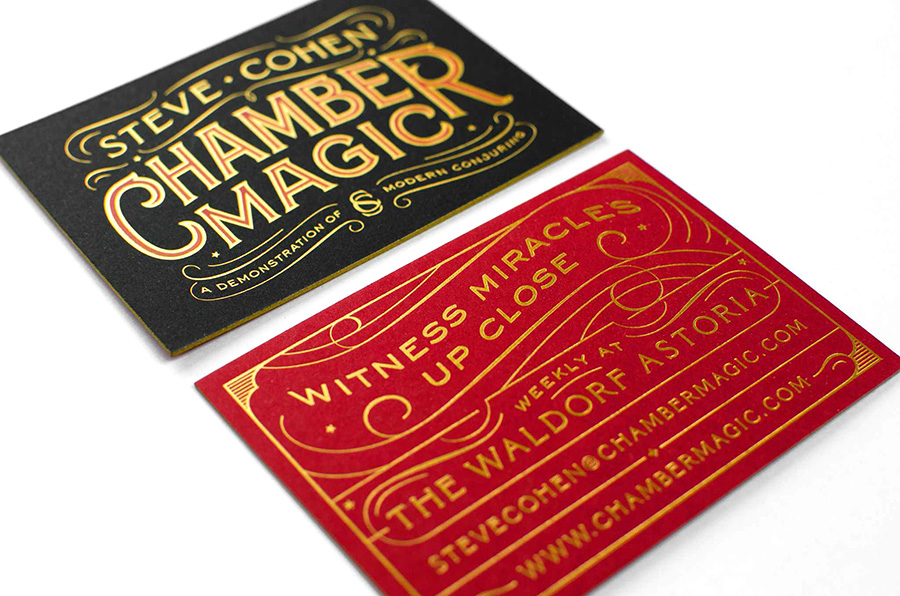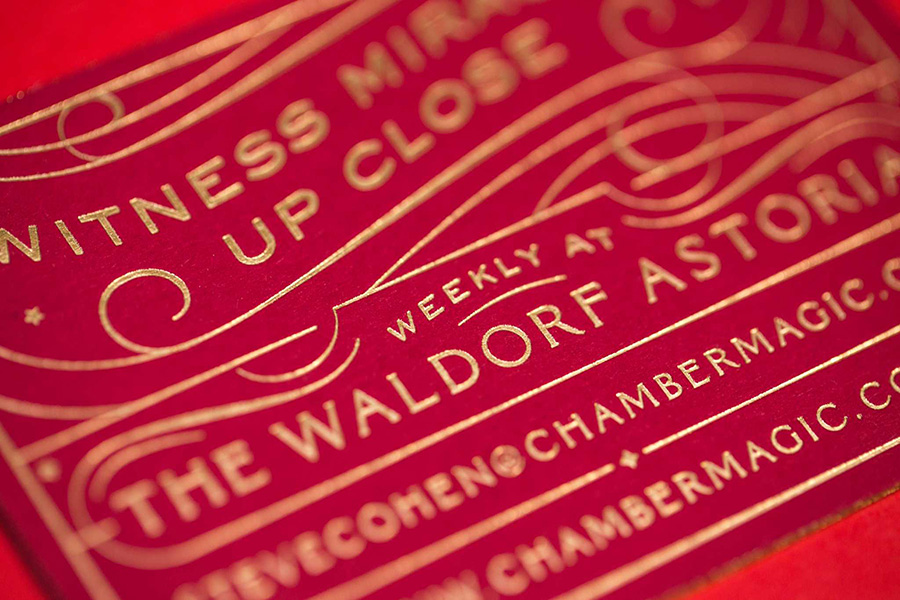 ---
---
---