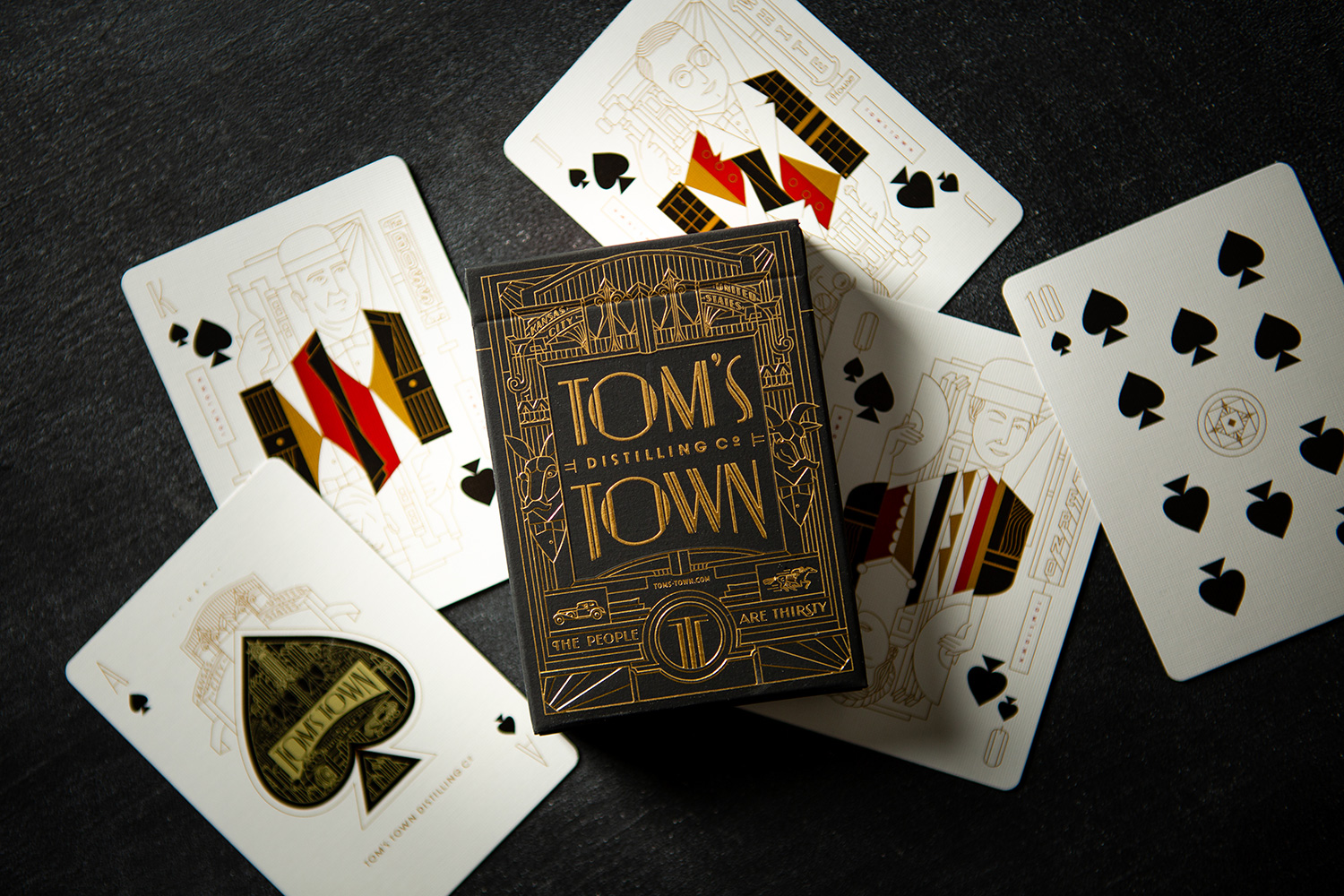 While my EPHEMERID playings cards are almost ready (
check news here
), I love that so many amazing decks are released! I am a collector, and my collection is growing... I am happy to help you to create yours adding
all these decks in the
Mr
Cup Shop.
TOM'S TOWN by Kevin Cantrell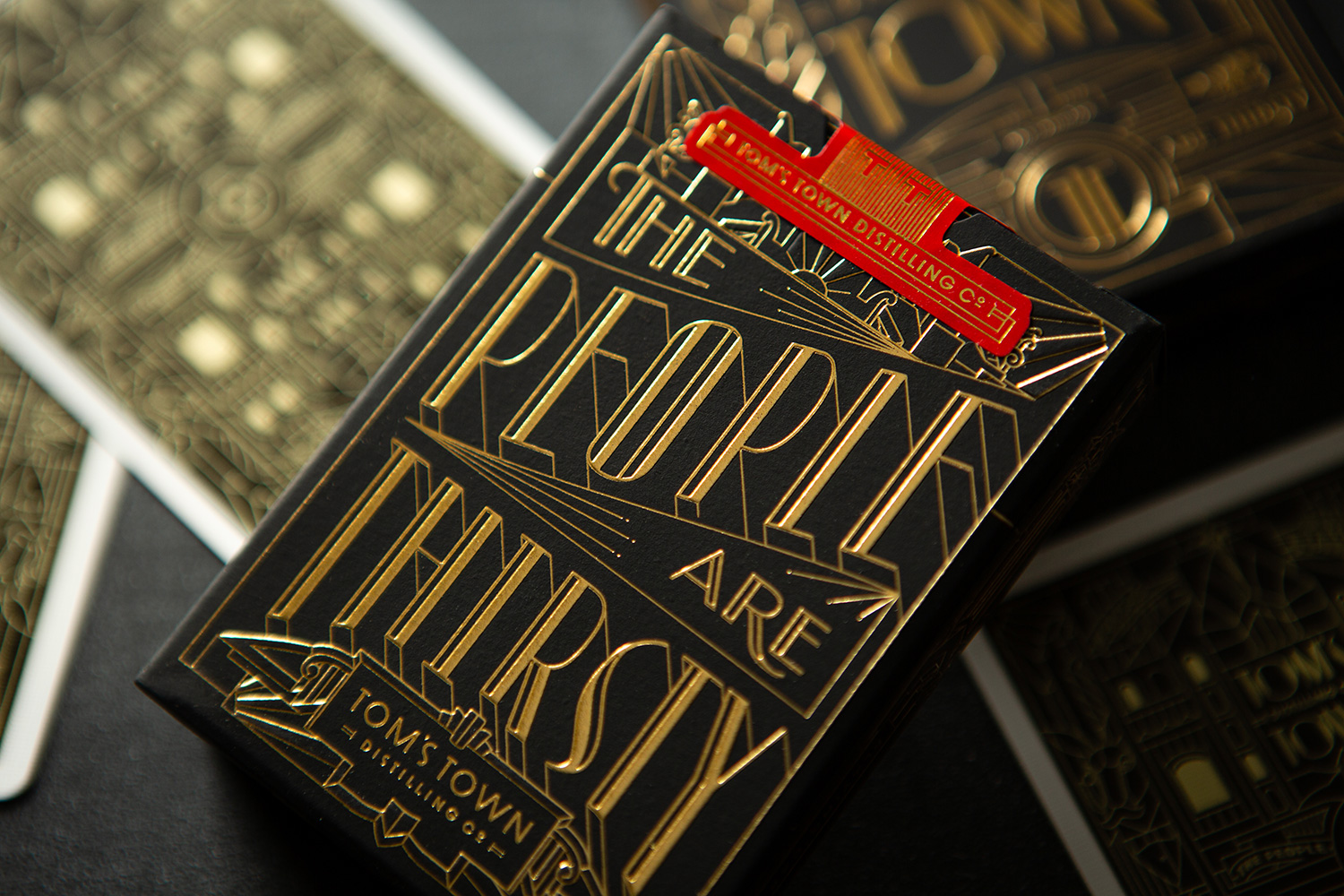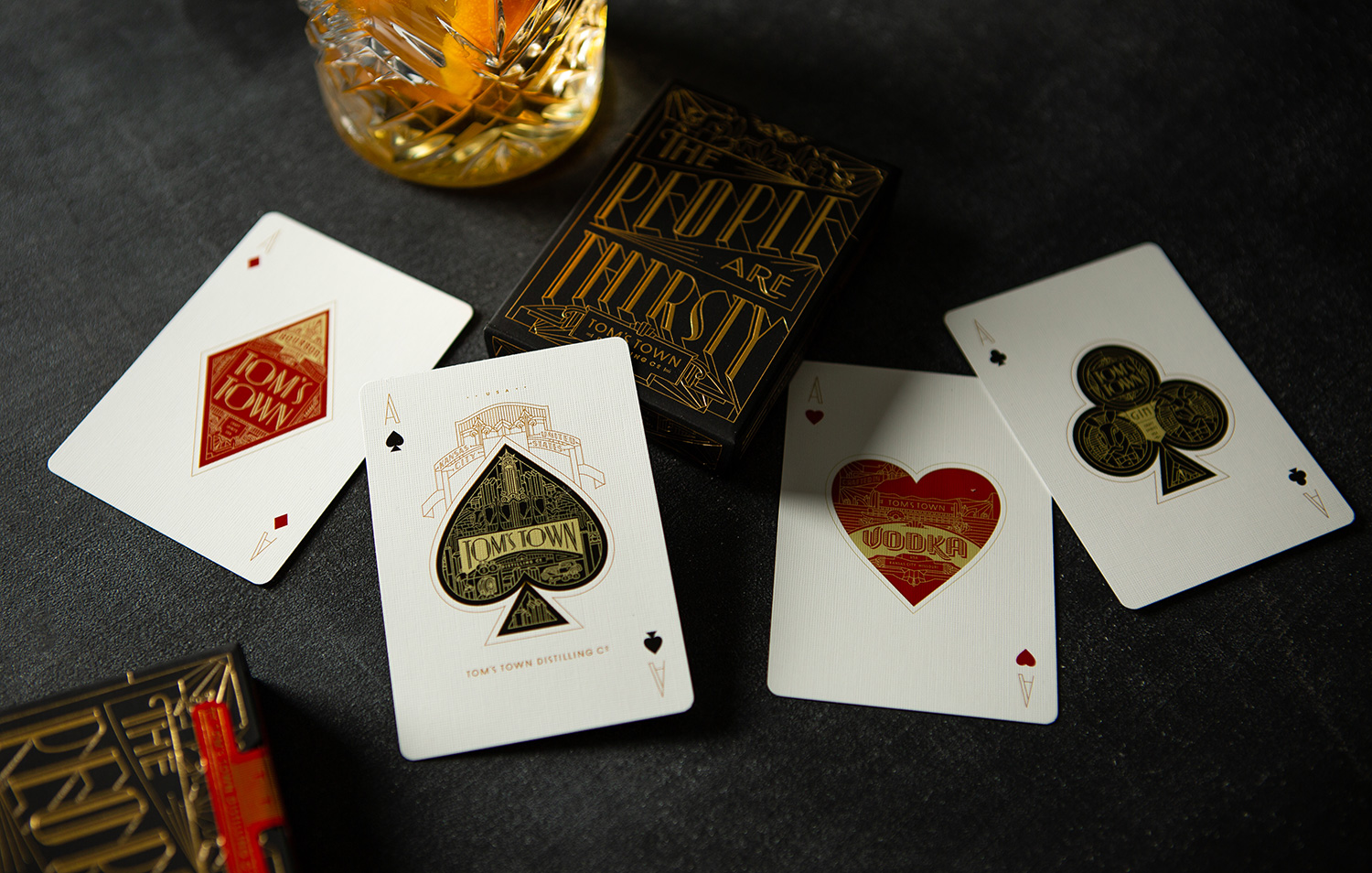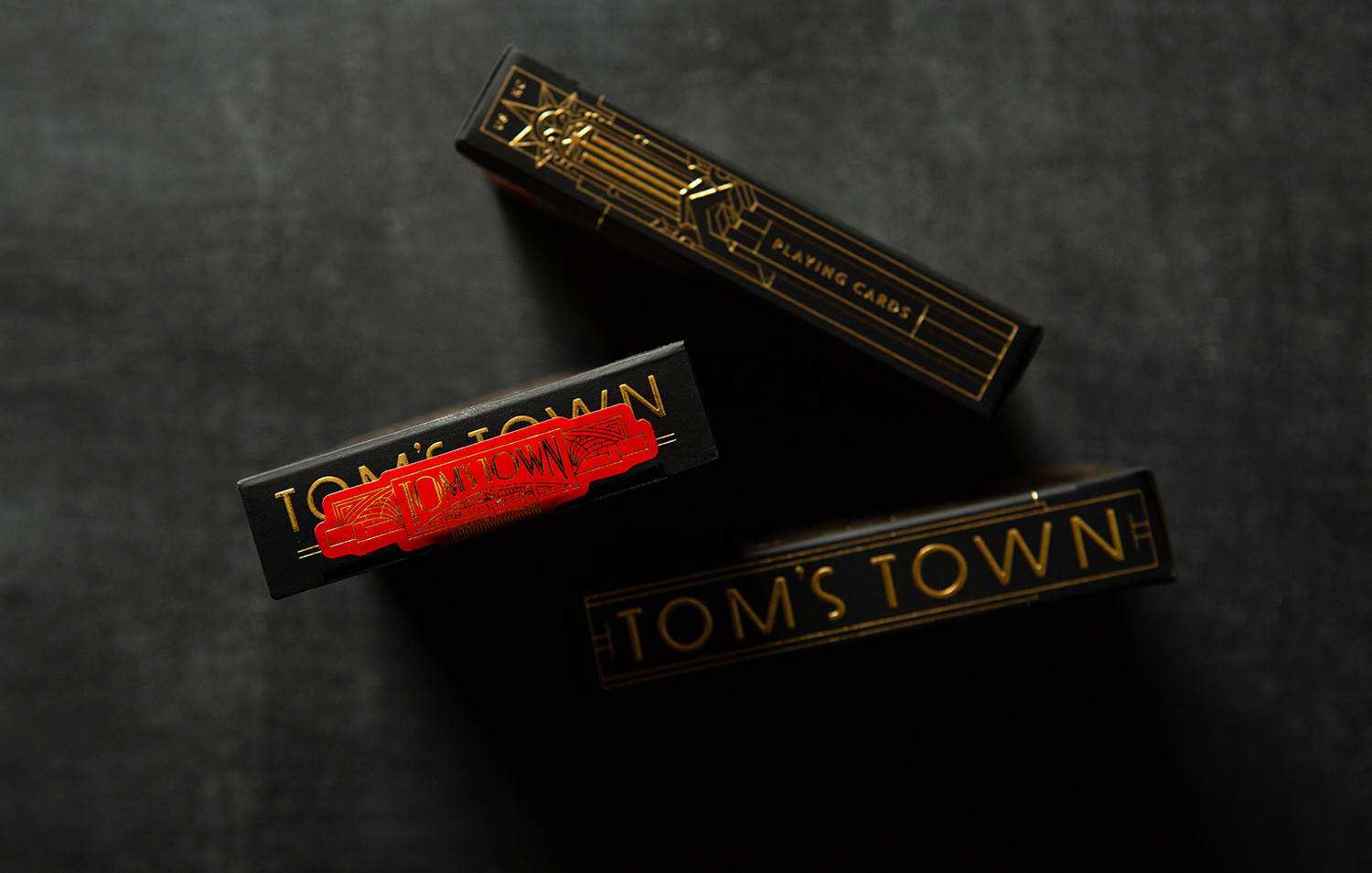 BLACK WHEELS by DKNG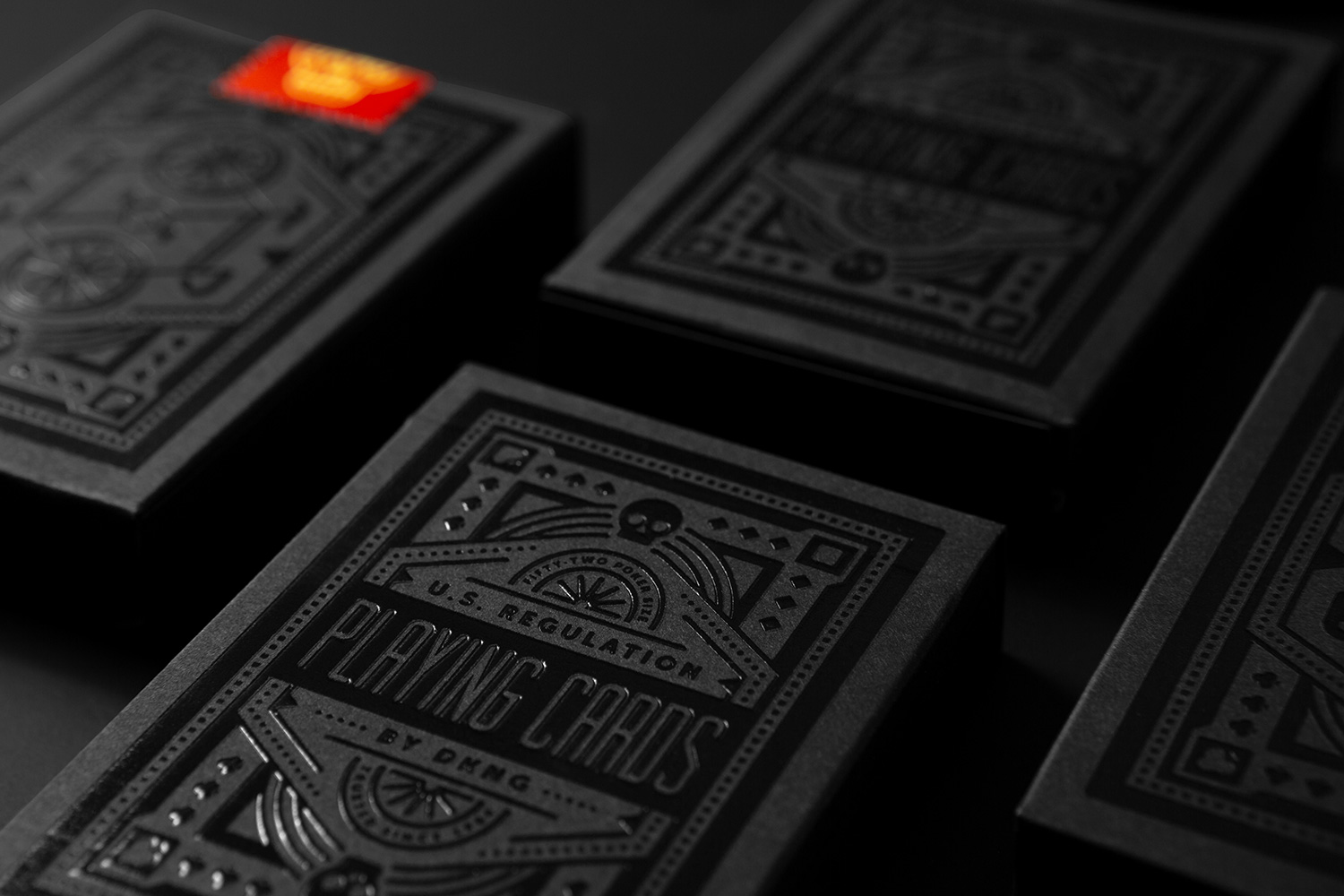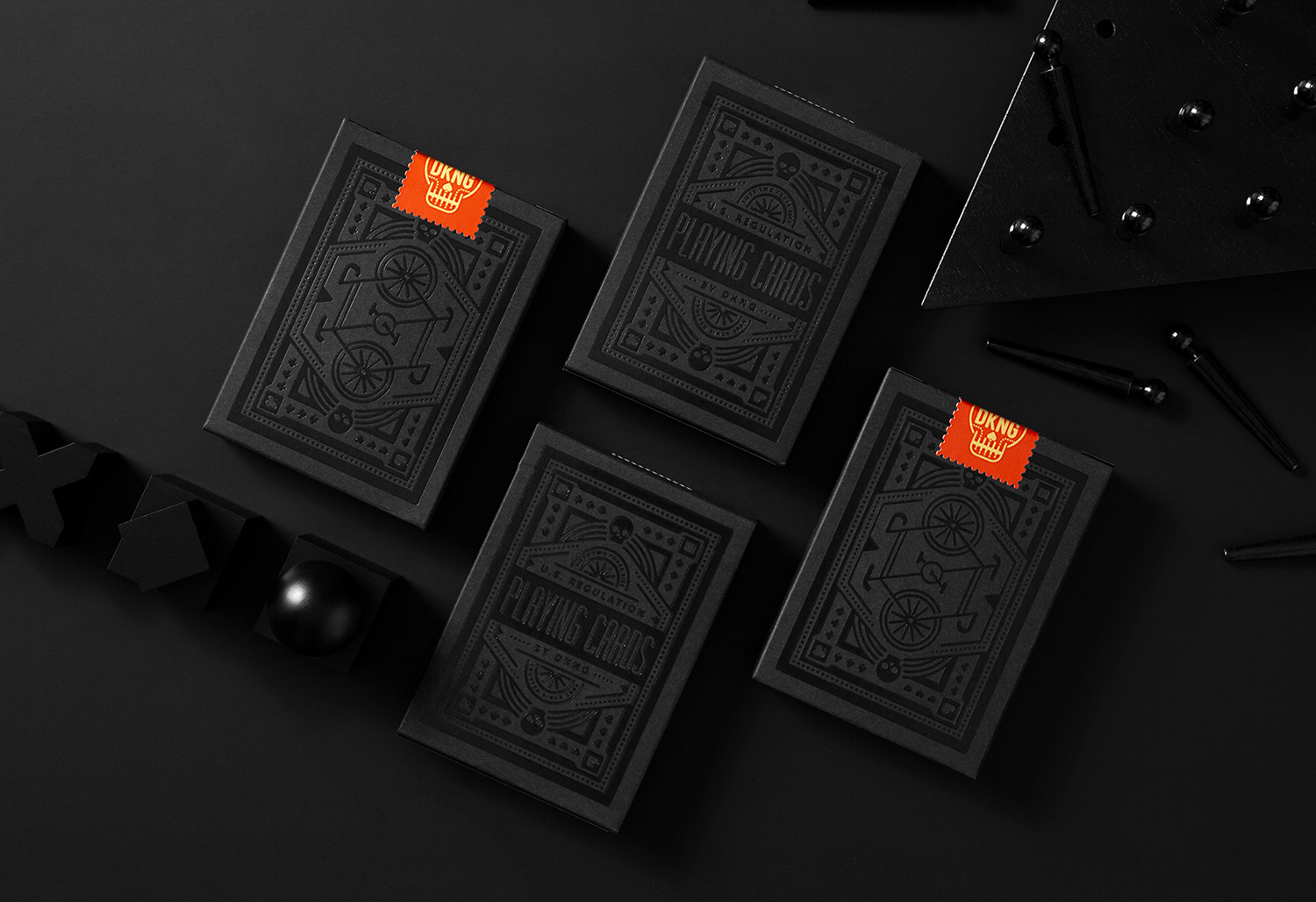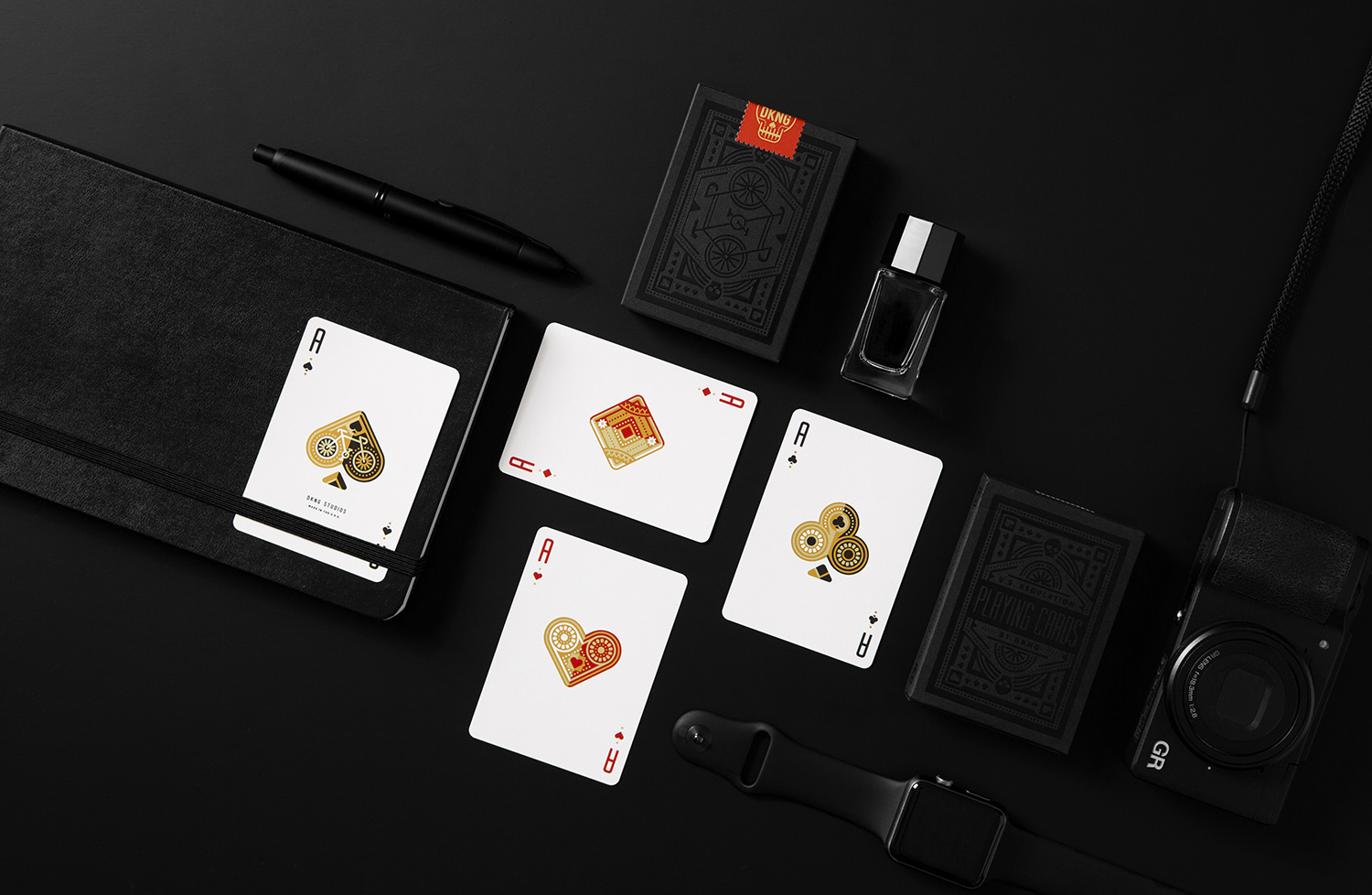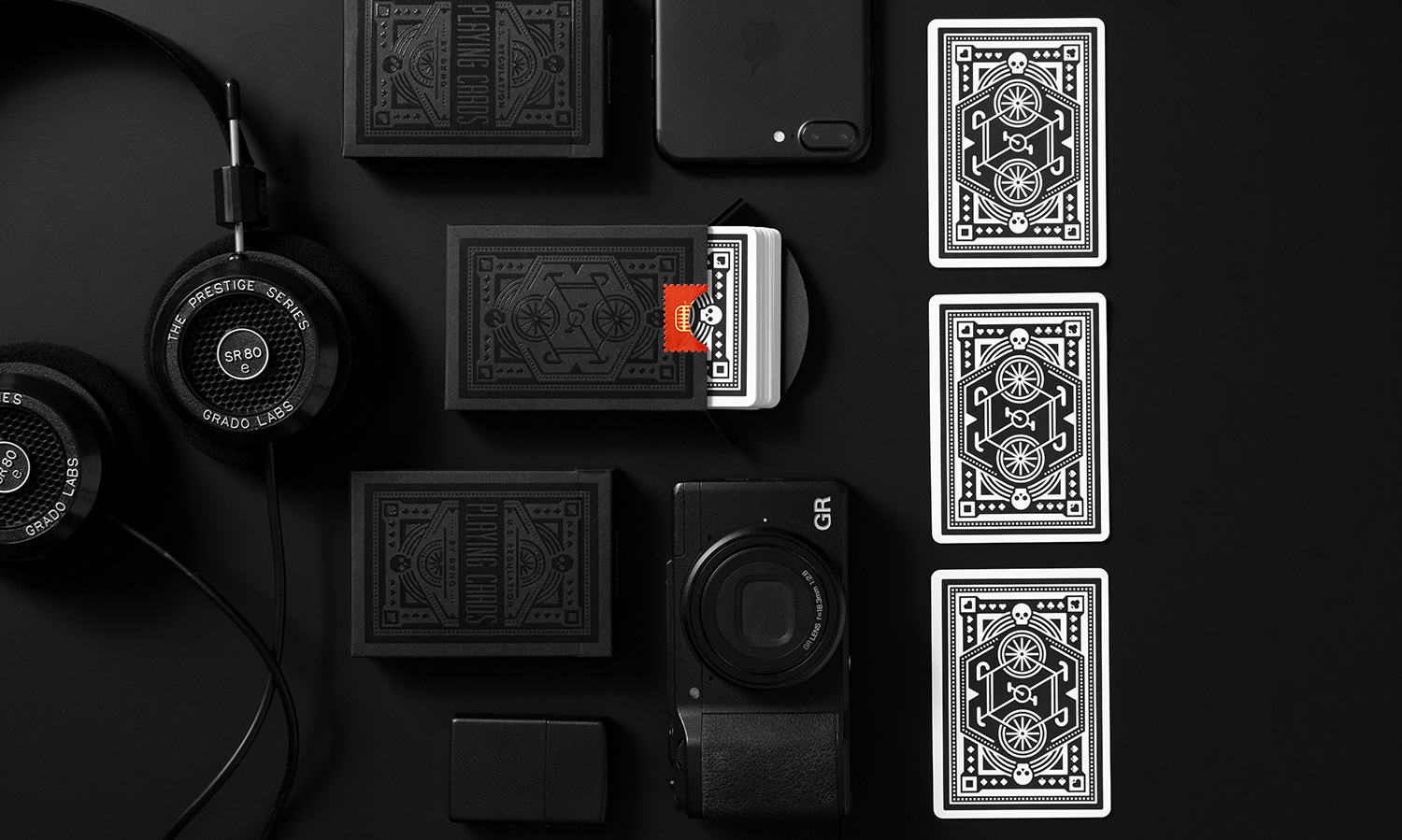 SONS OF LIBERTY by Jeff Trish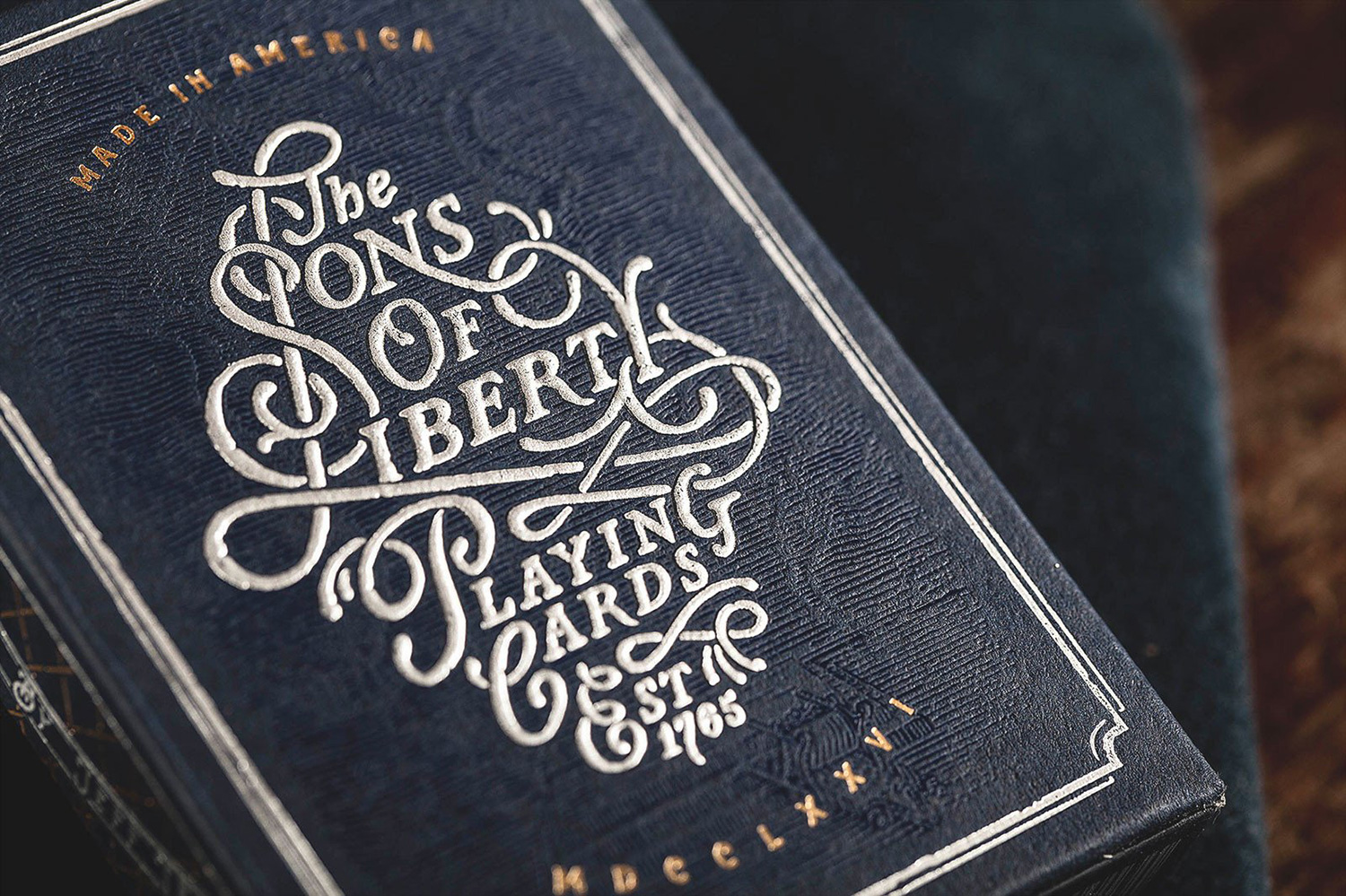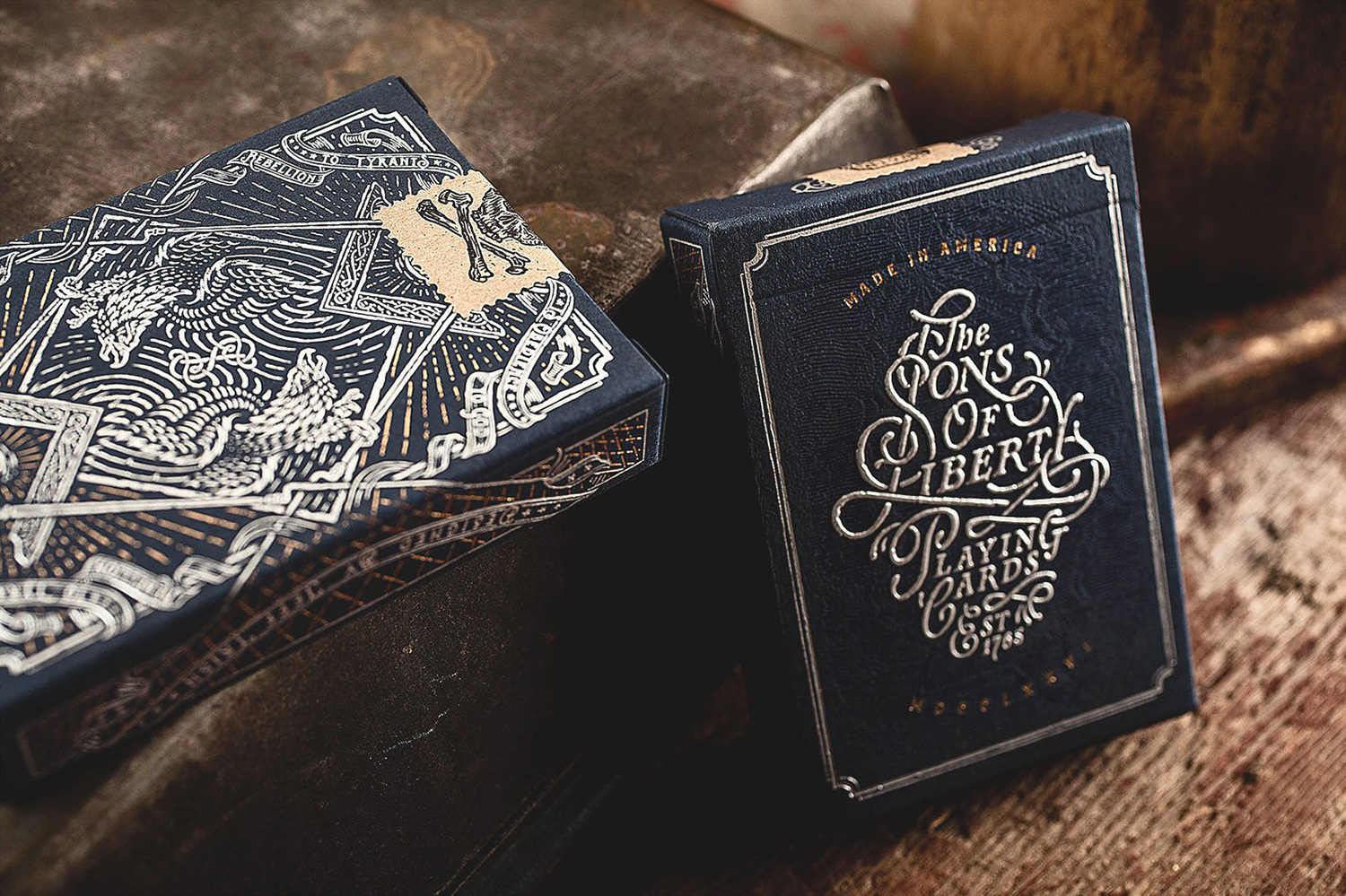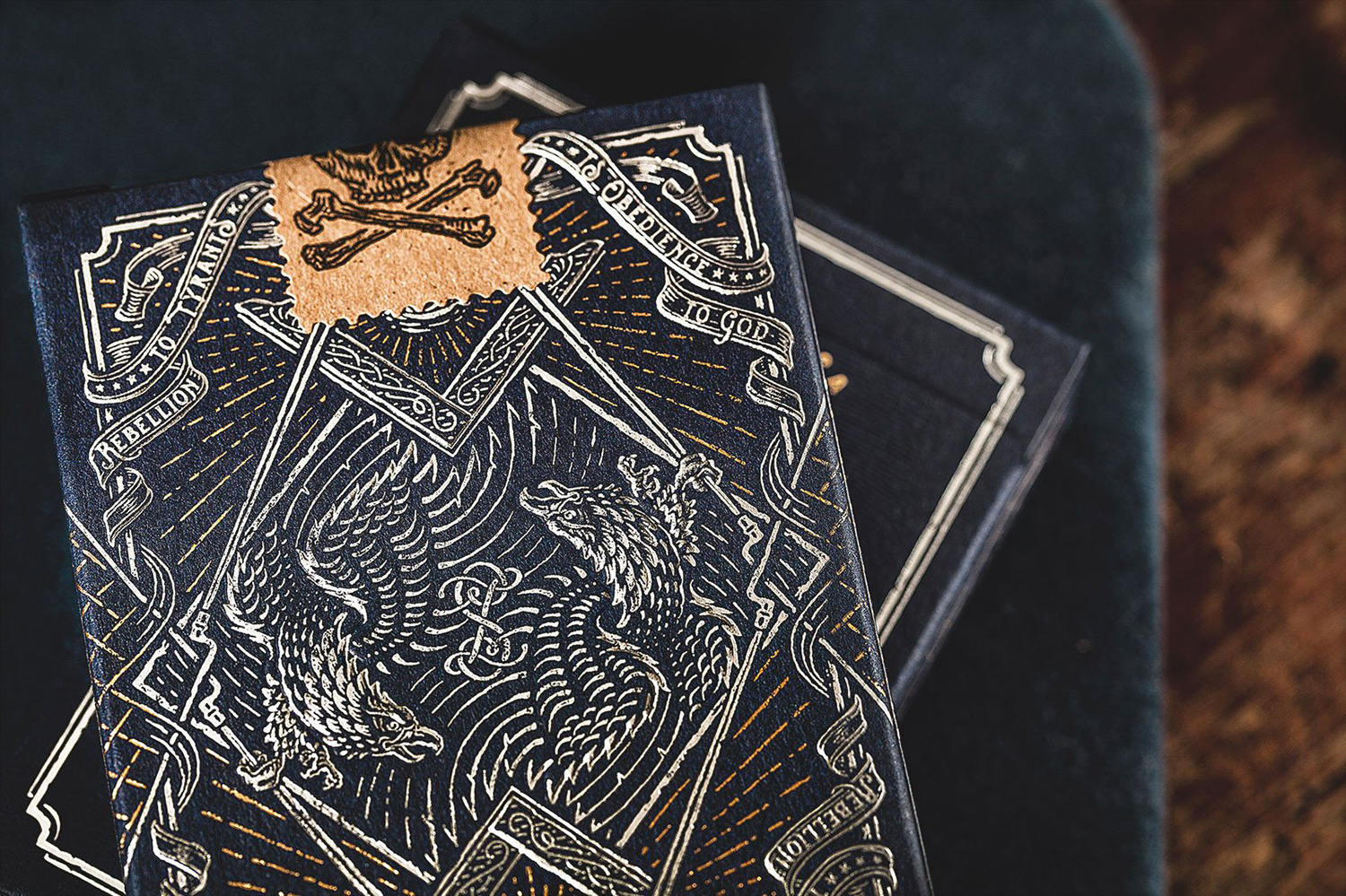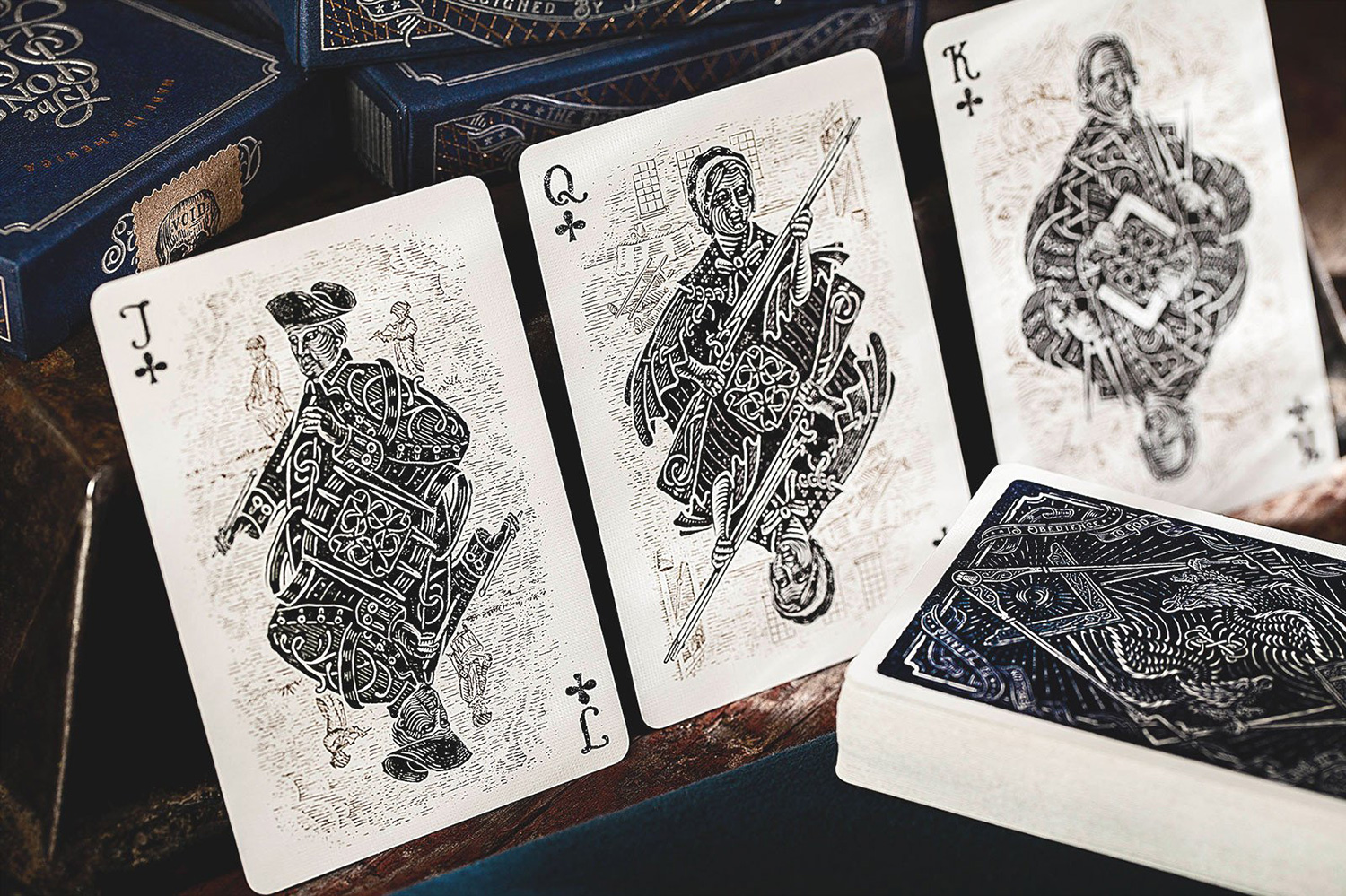 NAVIGATORS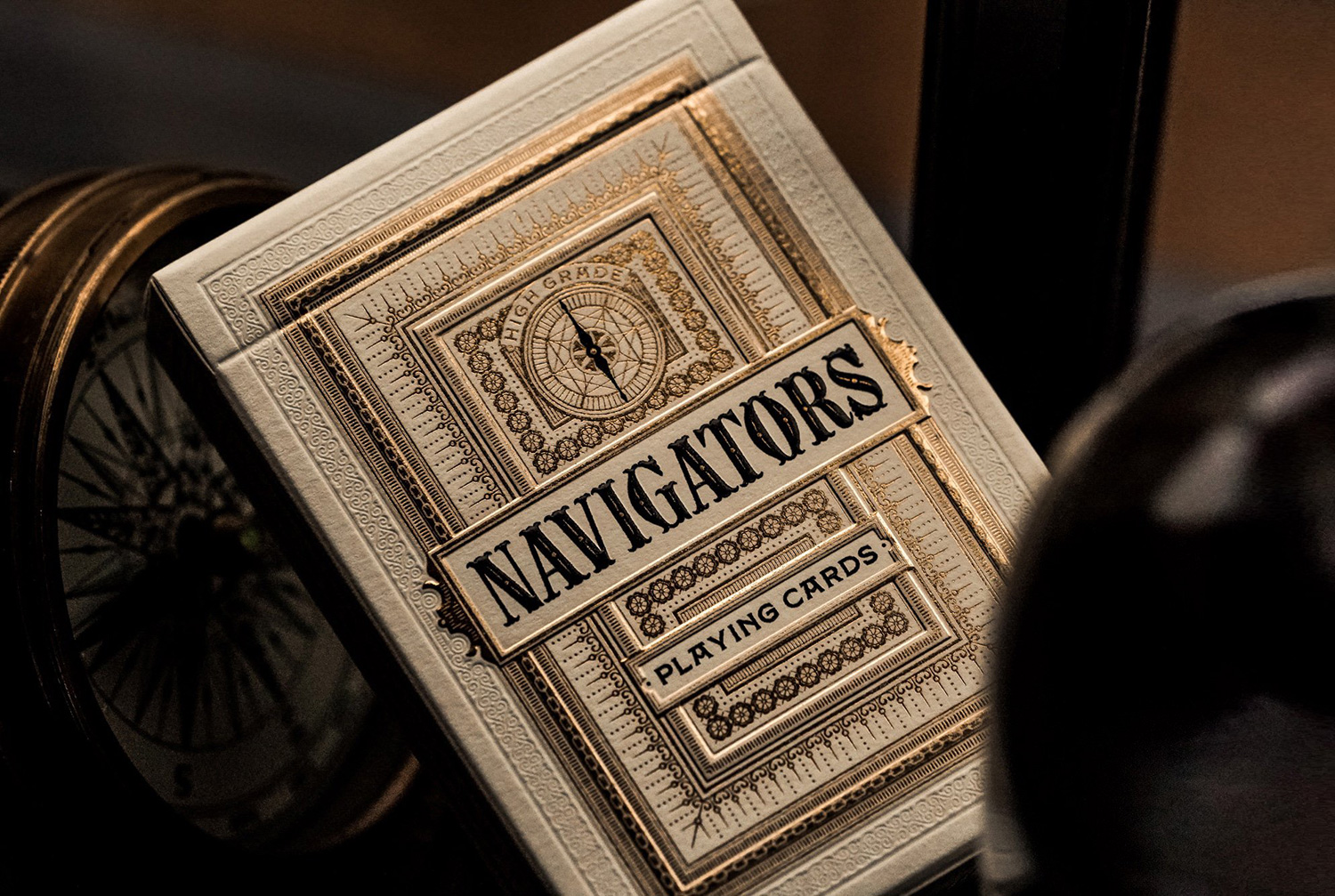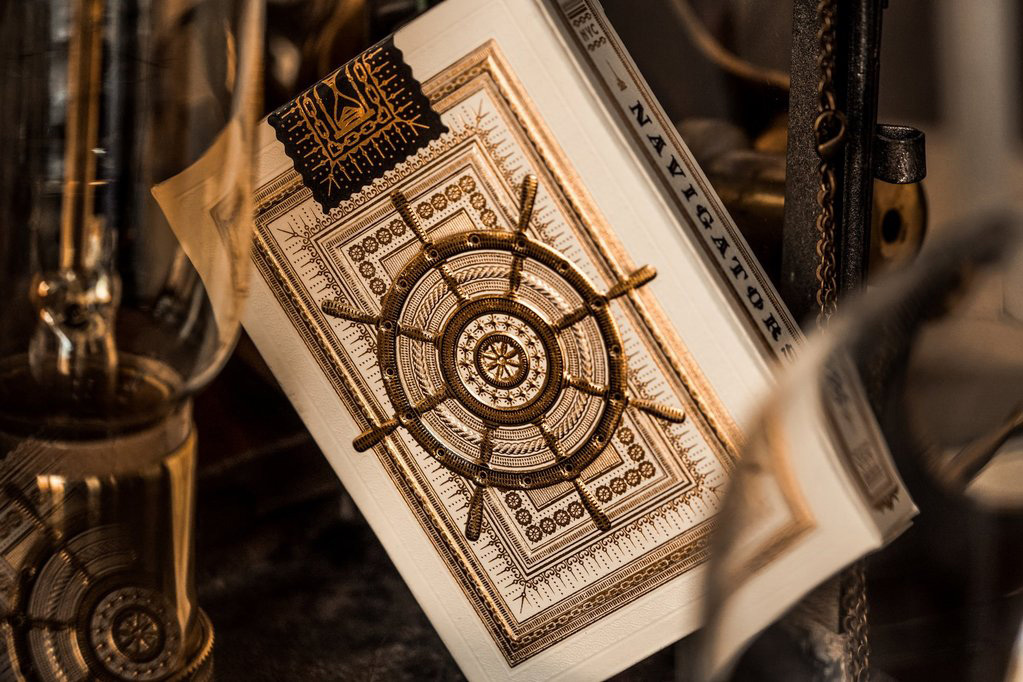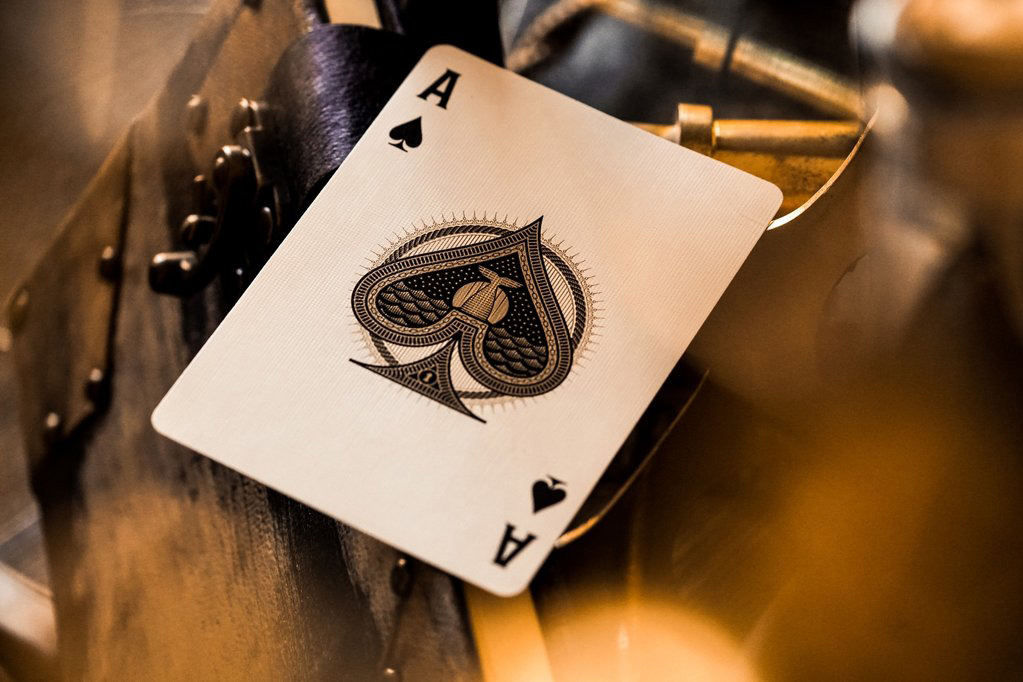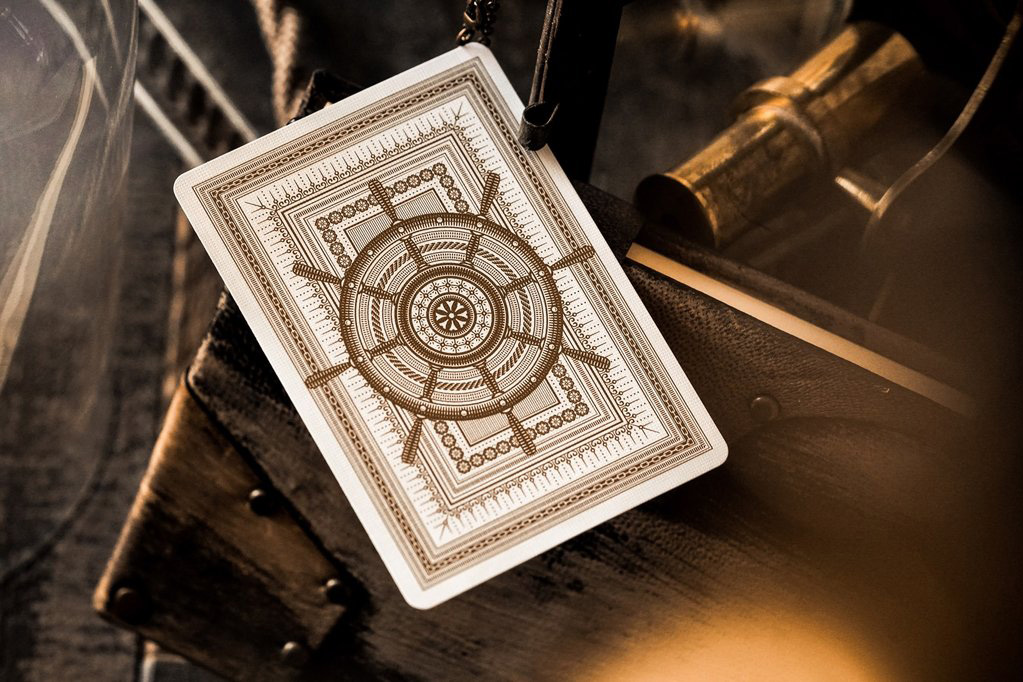 ---
posted in Mr CUP News | Print
at 10.19 PM
from
Mr Cup Studio
(near

Arles

)
/

France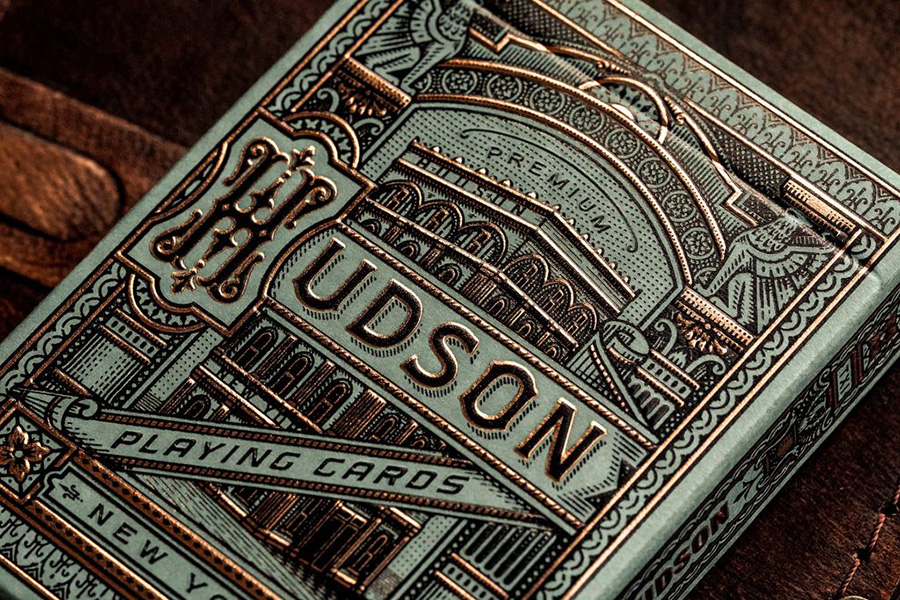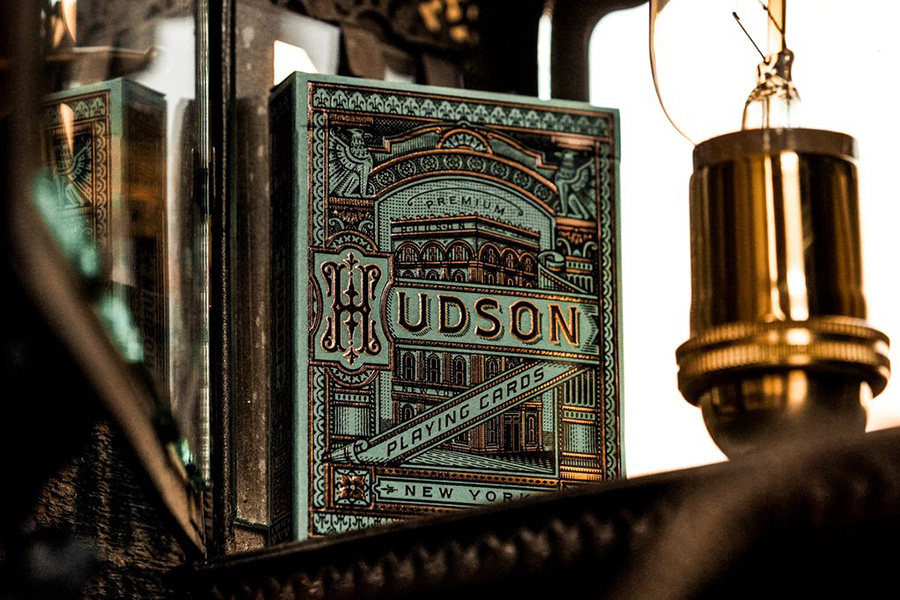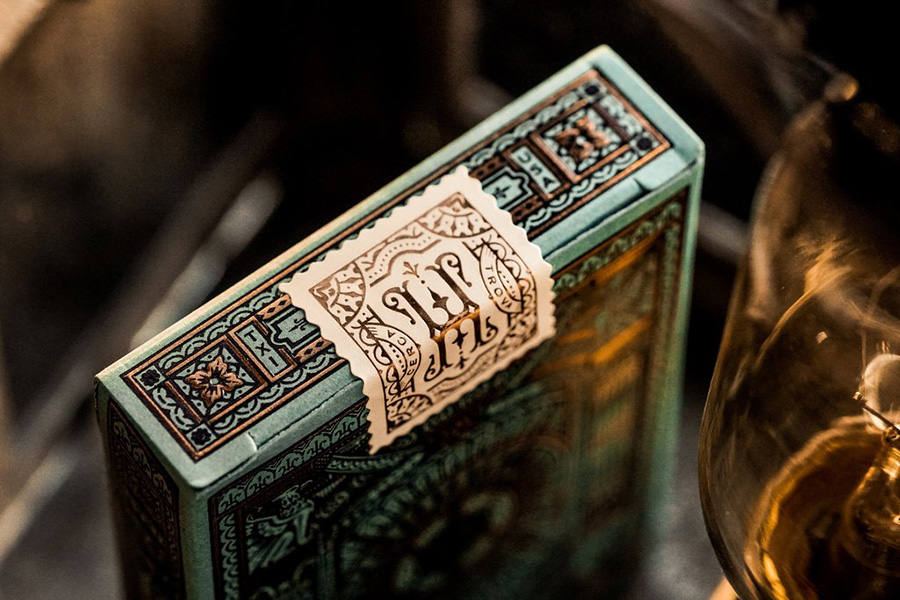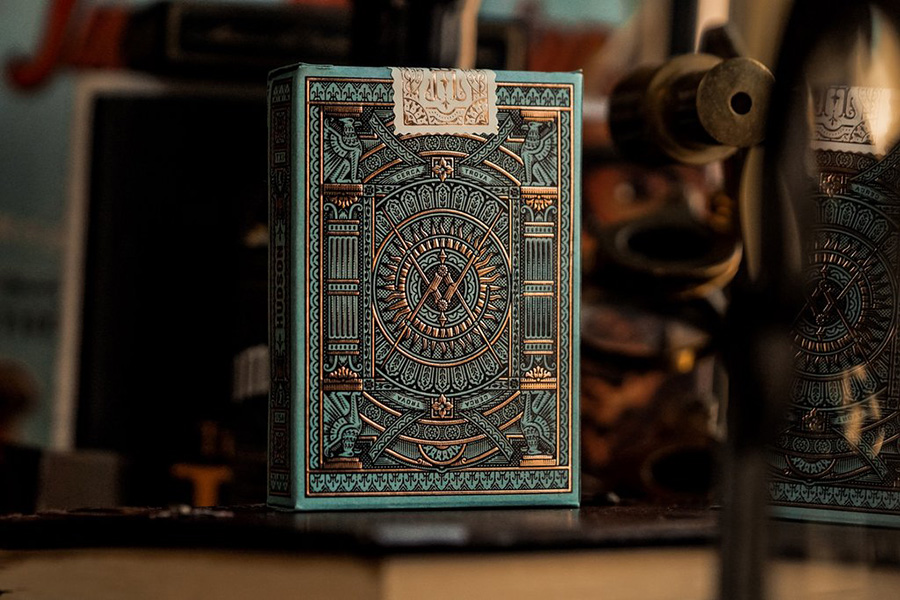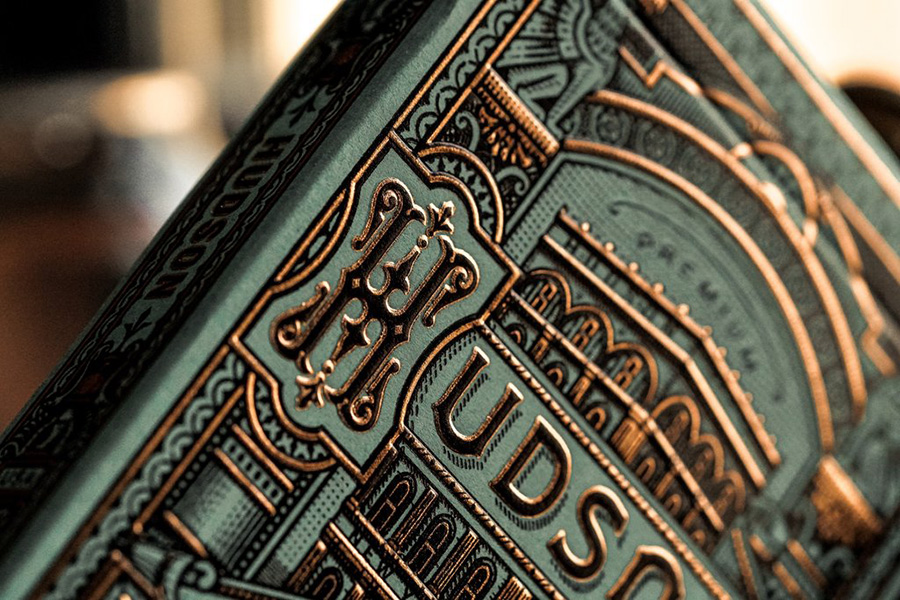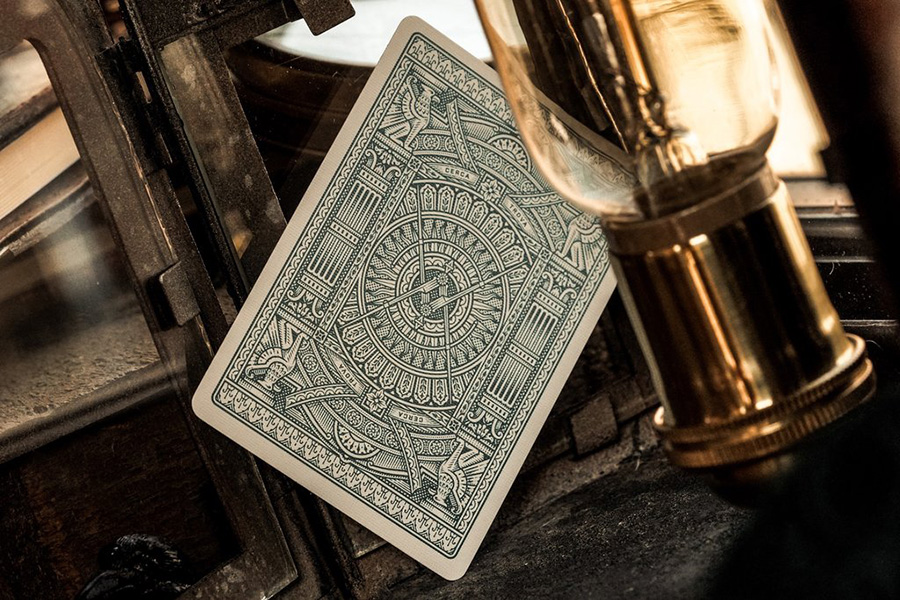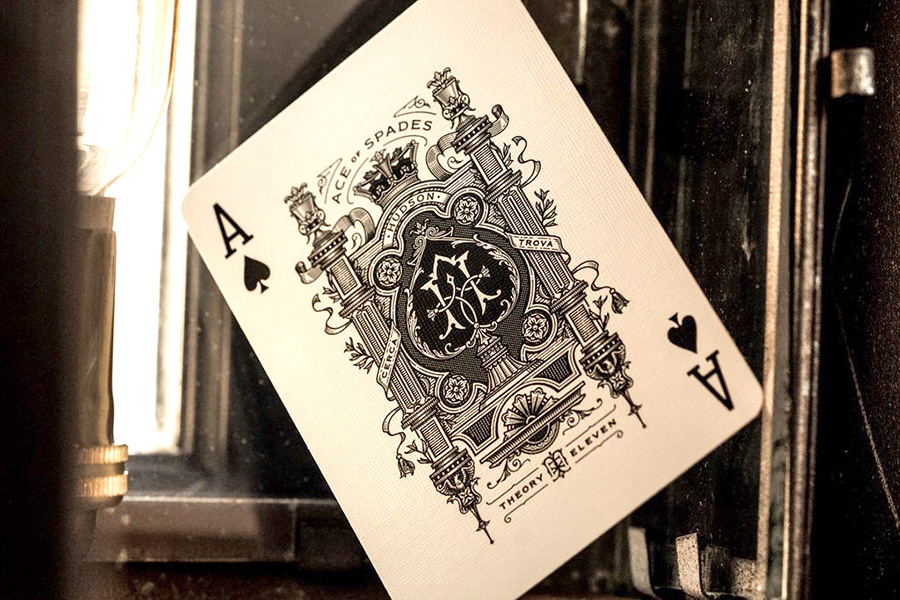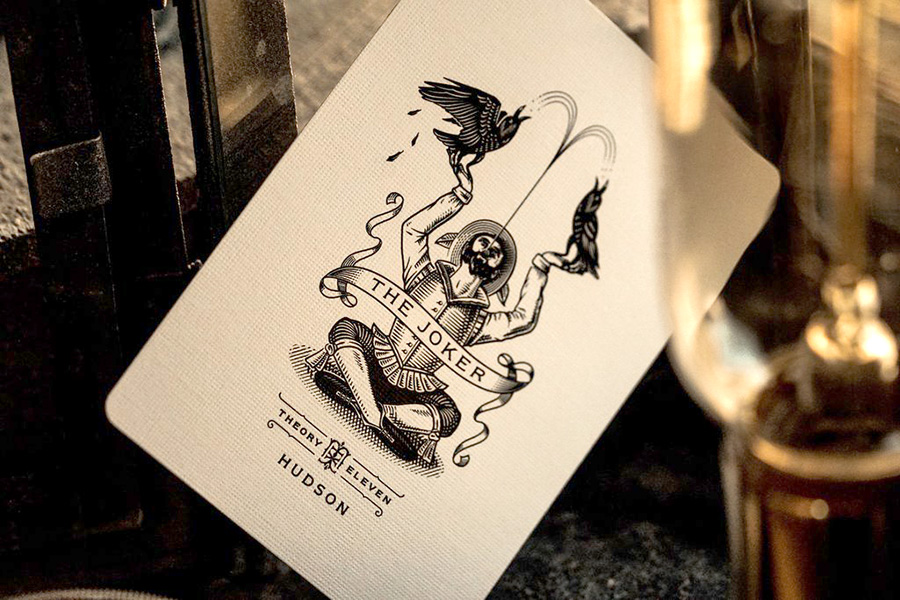 Get your deck now in the www.mrcup-shop.com !
---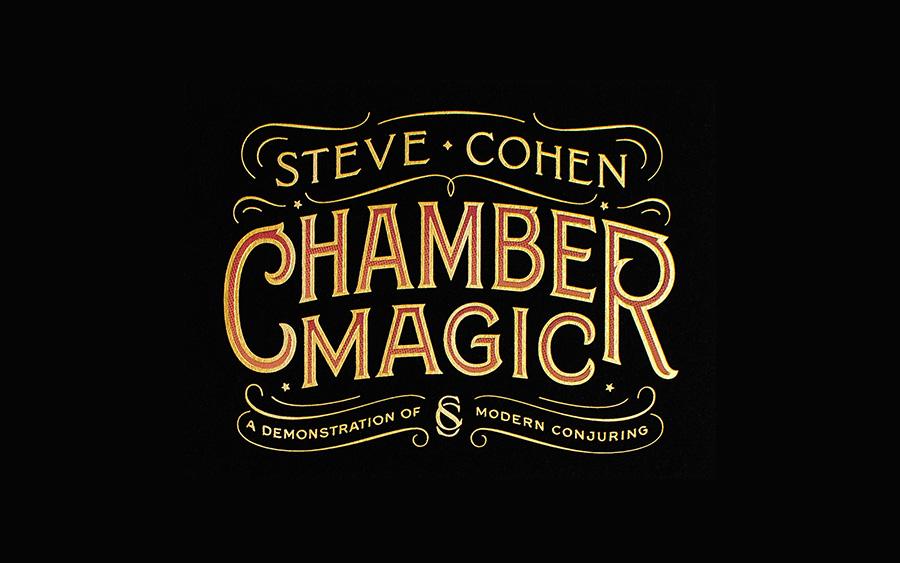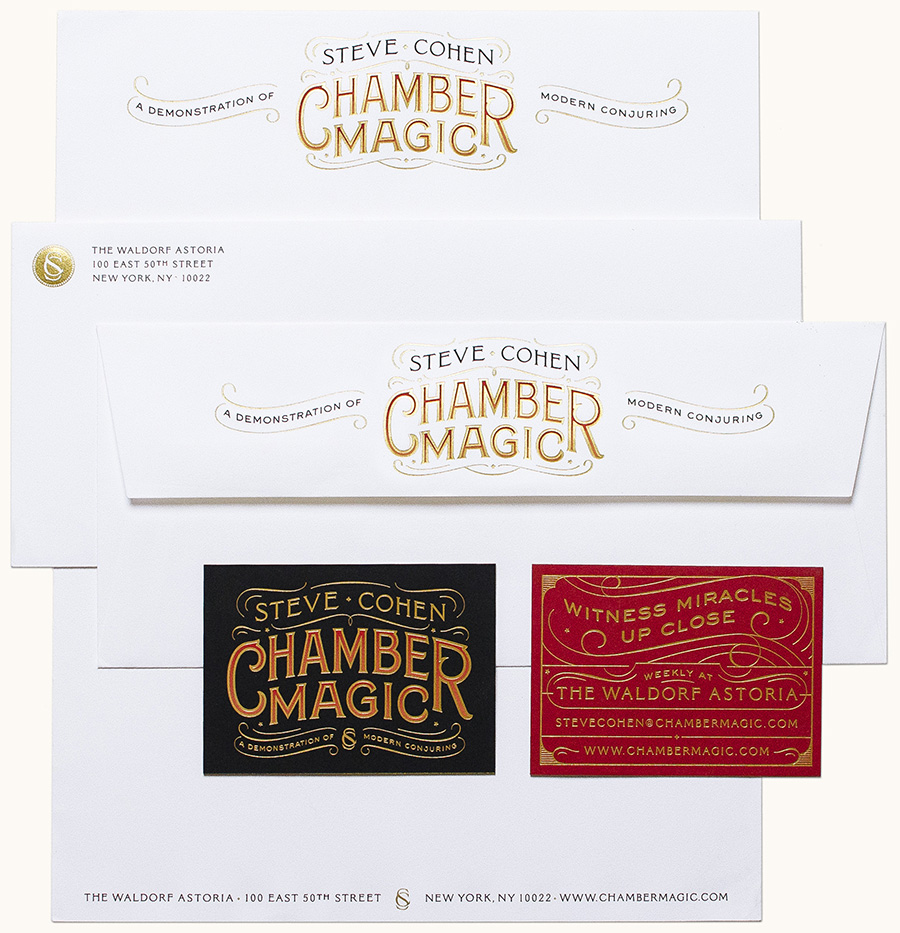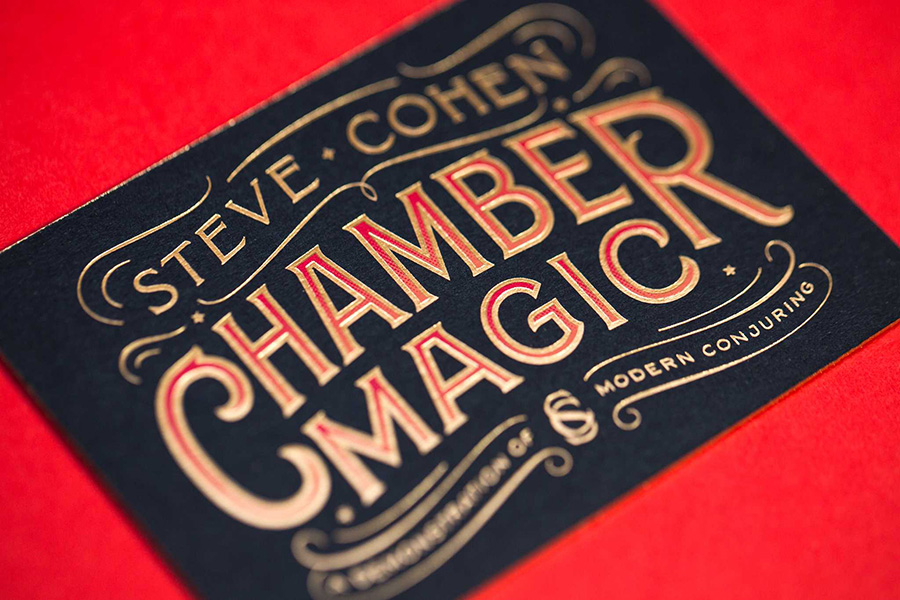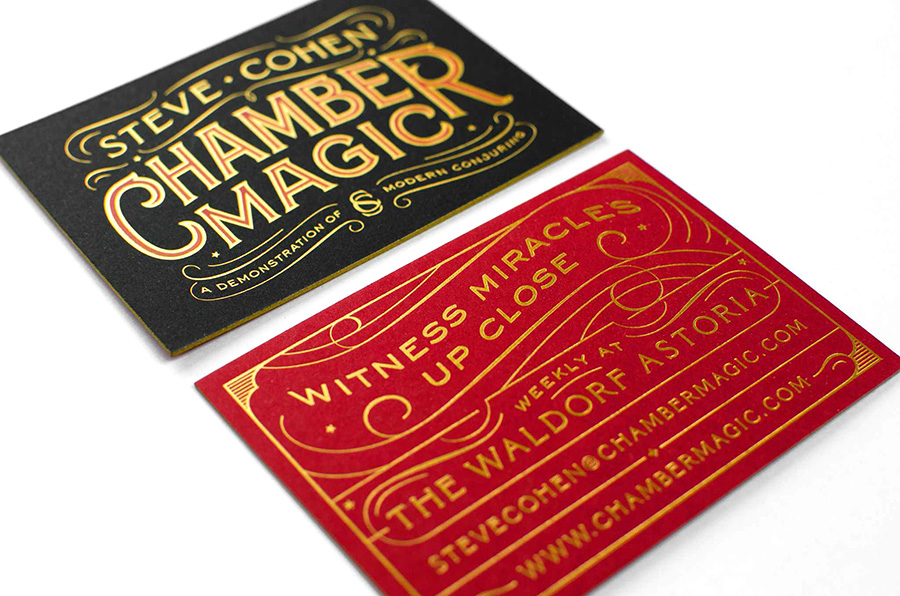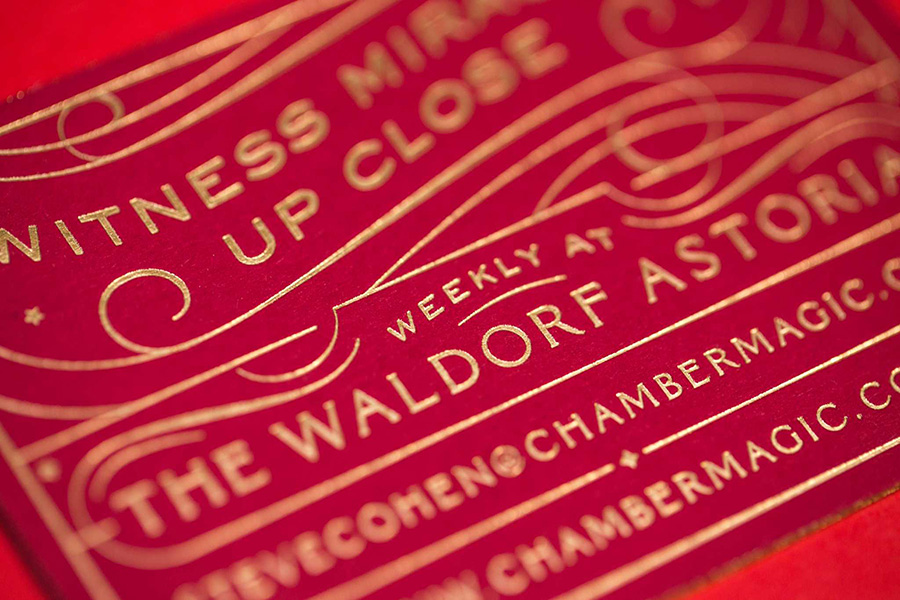 ---
posted in Print
at 8.00 AM
from
Mr Cup Studio
(near

Arles

)
/

France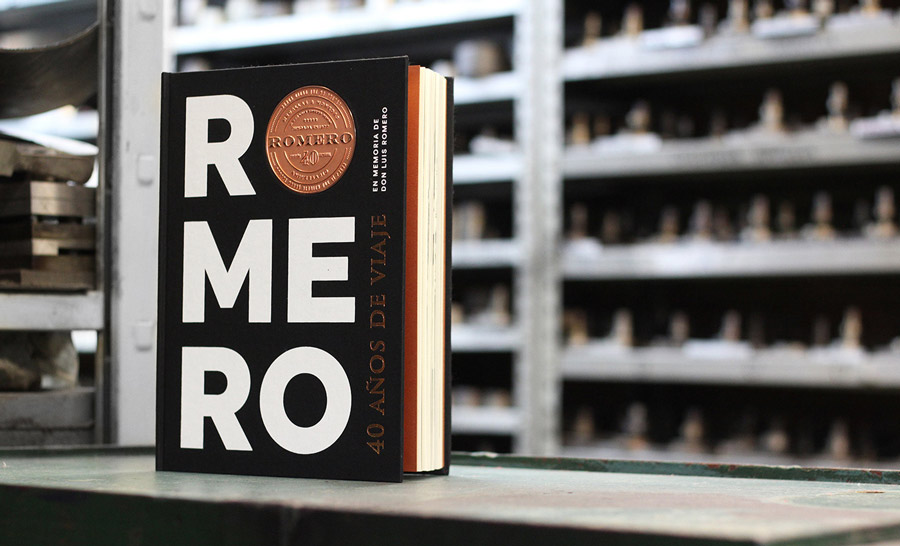 "Medallas y Monedas Romero is a company that has been in the awards, trophies, and commemorative medal industry for 40 years. In honor of their 40 years in business, MM Romero created a large event where they invited employees, friends, members of the press, and collaborators, to commemorate this company milestone and to present a book that tells the company's history from its humble beginnings. We decided on a classic, clean, eye-catching, and, above all else, exclusive design. This was done to create a memorable piece not only for the founder but also for those that received one of the limited edition titles."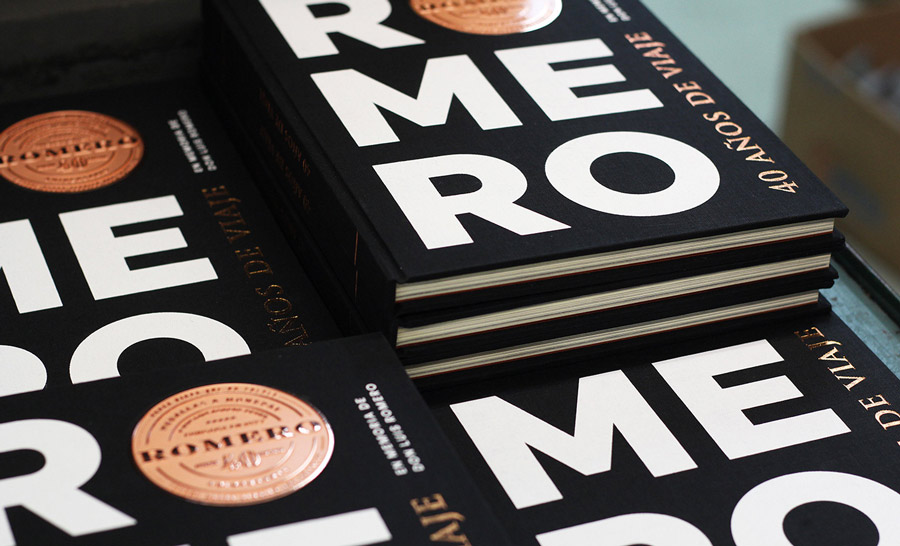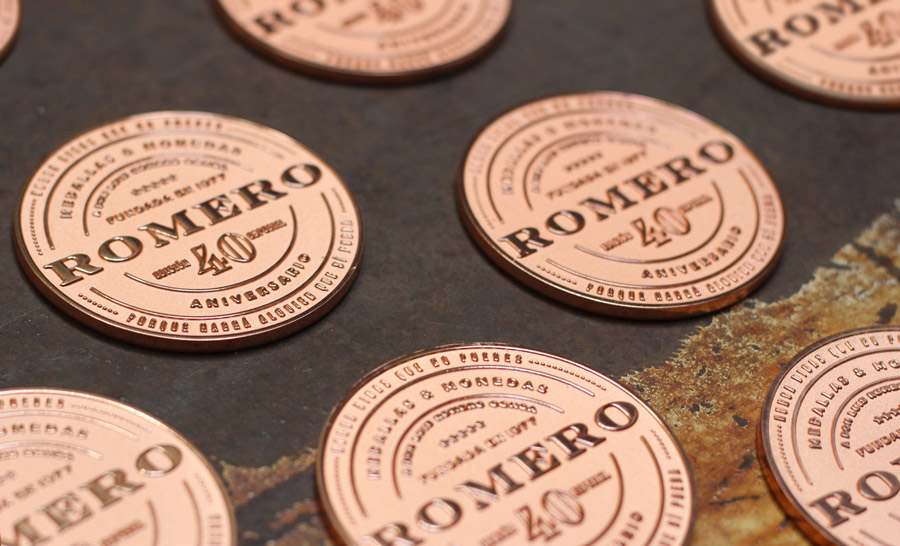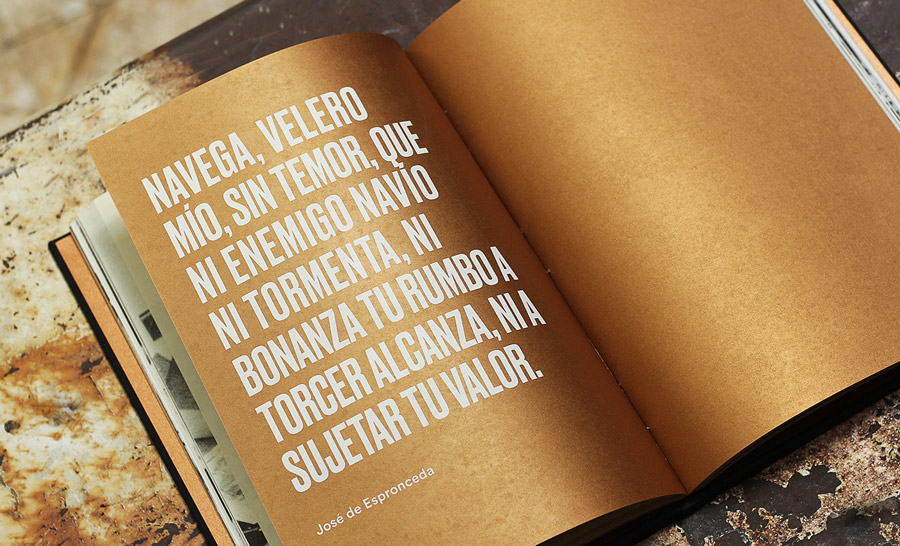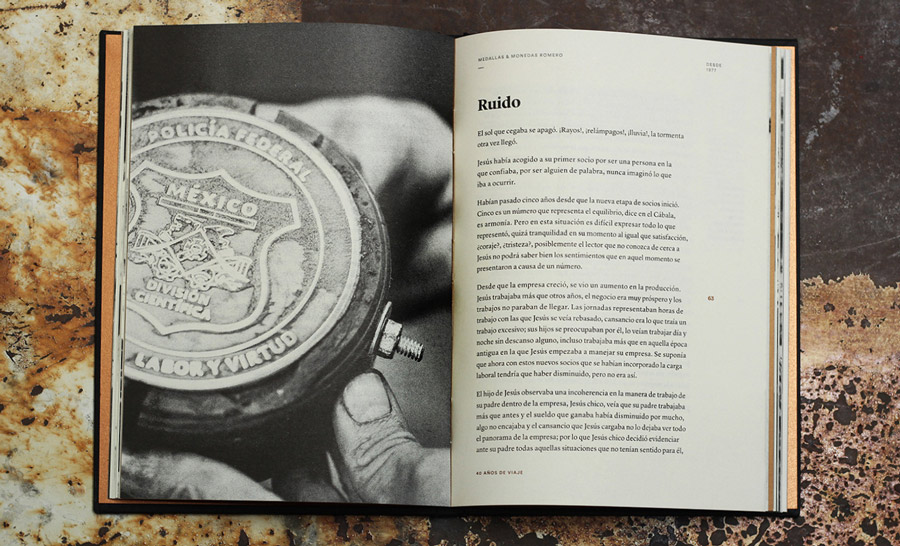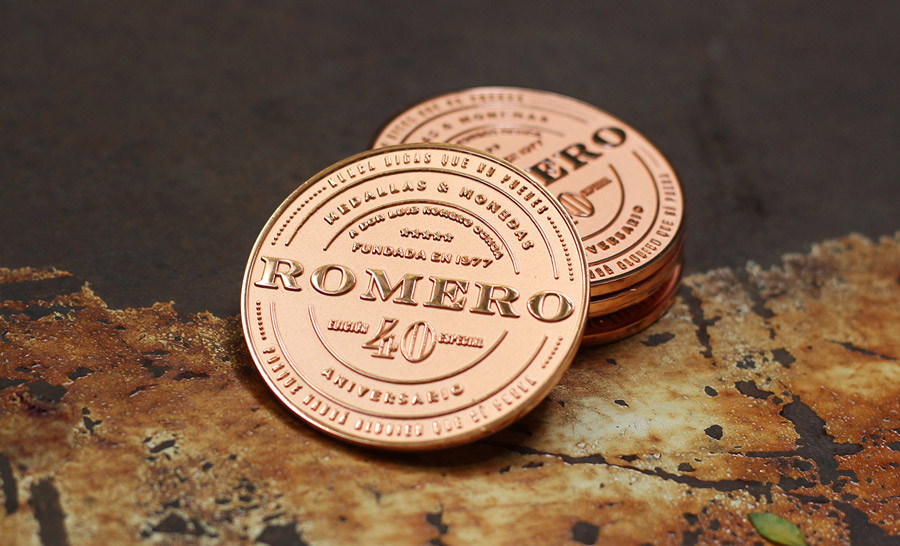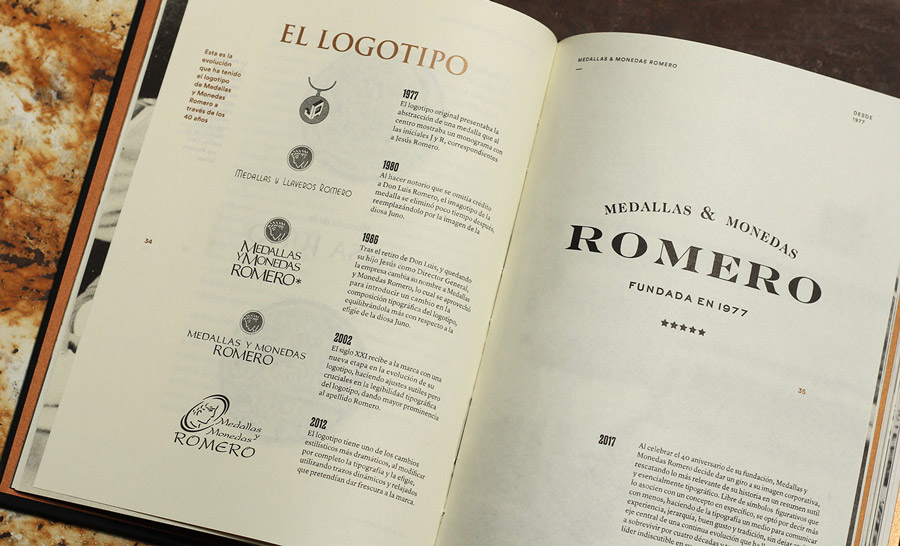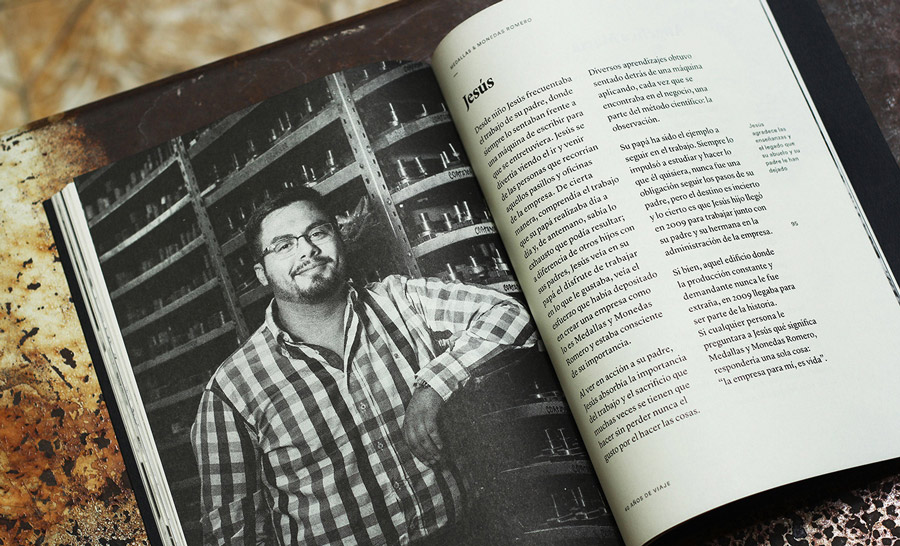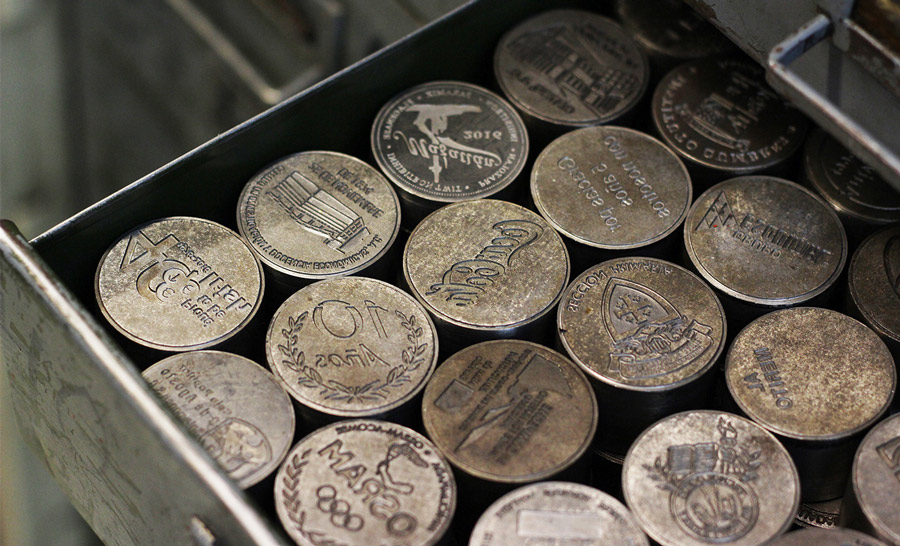 ---
---
---