posted in Print
at 8.00 AM
from
Mr Cup Studio
(near

Arles

)
/

France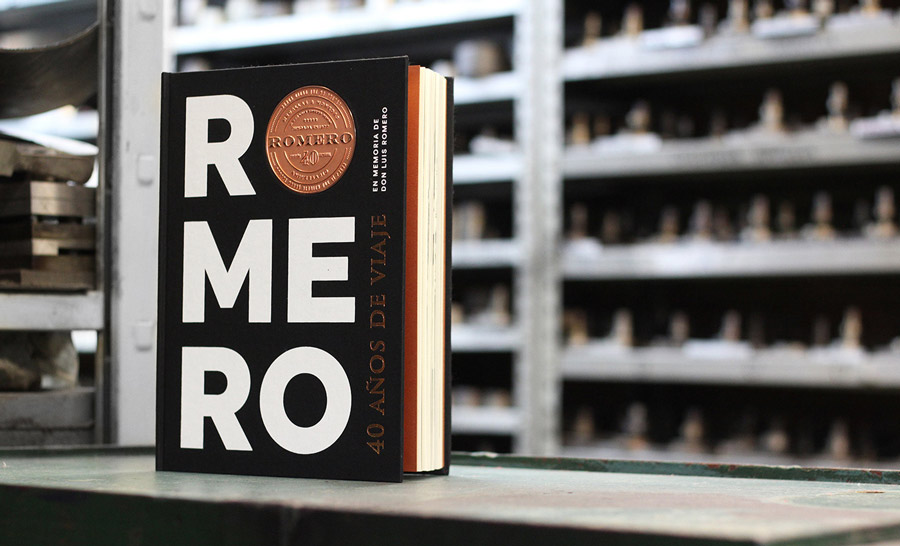 "Medallas y Monedas Romero is a company that has been in the awards, trophies, and commemorative medal industry for 40 years. In honor of their 40 years in business, MM Romero created a large event where they invited employees, friends, members of the press, and collaborators, to commemorate this company milestone and to present a book that tells the company's history from its humble beginnings. We decided on a classic, clean, eye-catching, and, above all else, exclusive design. This was done to create a memorable piece not only for the founder but also for those that received one of the limited edition titles."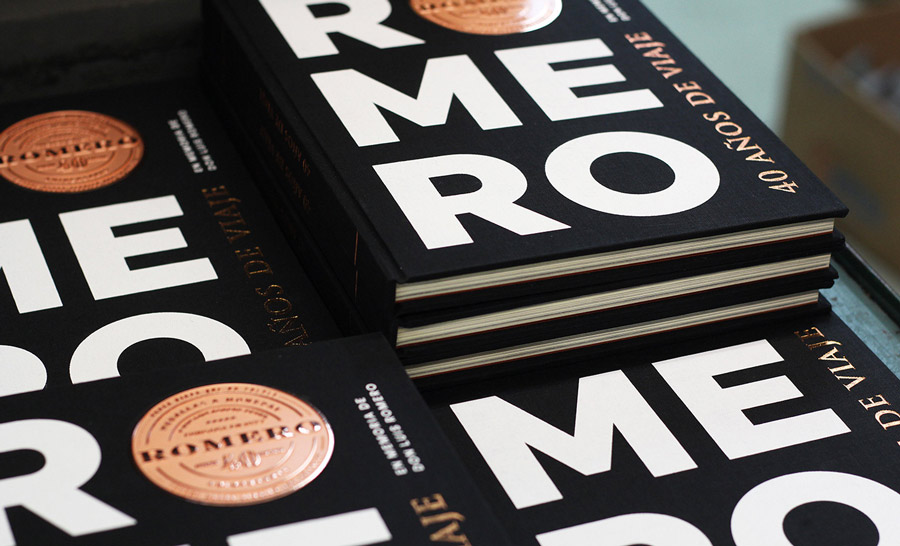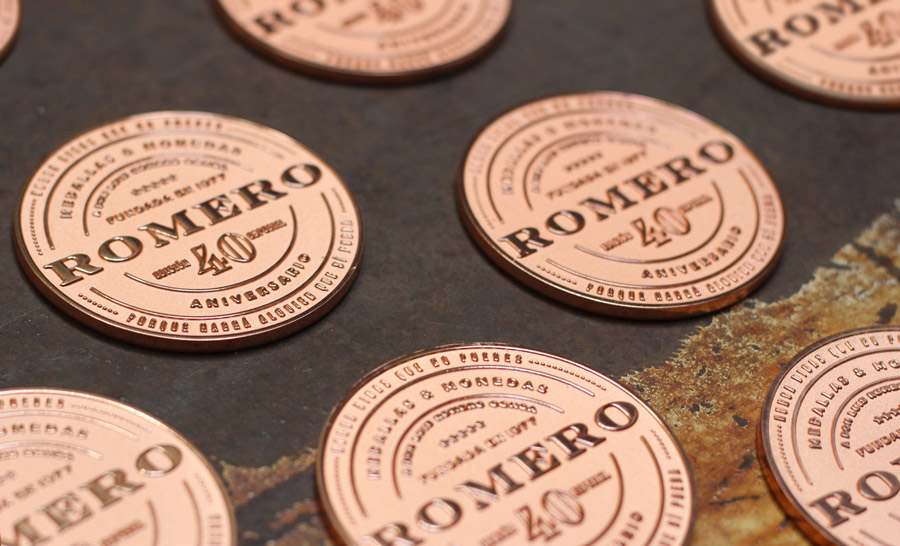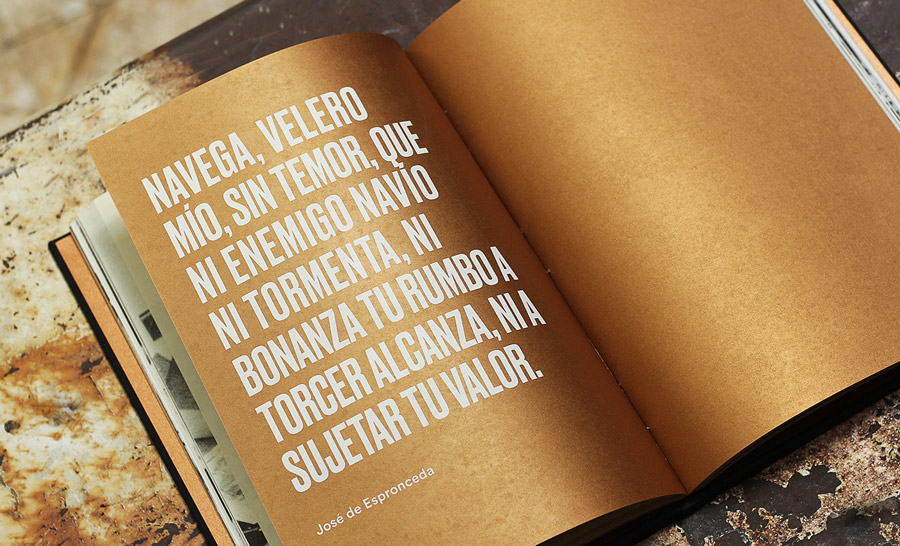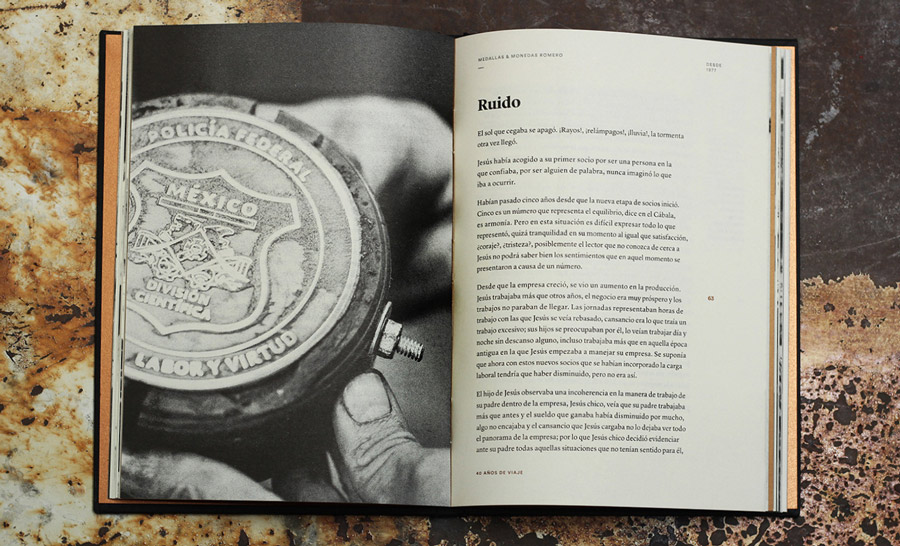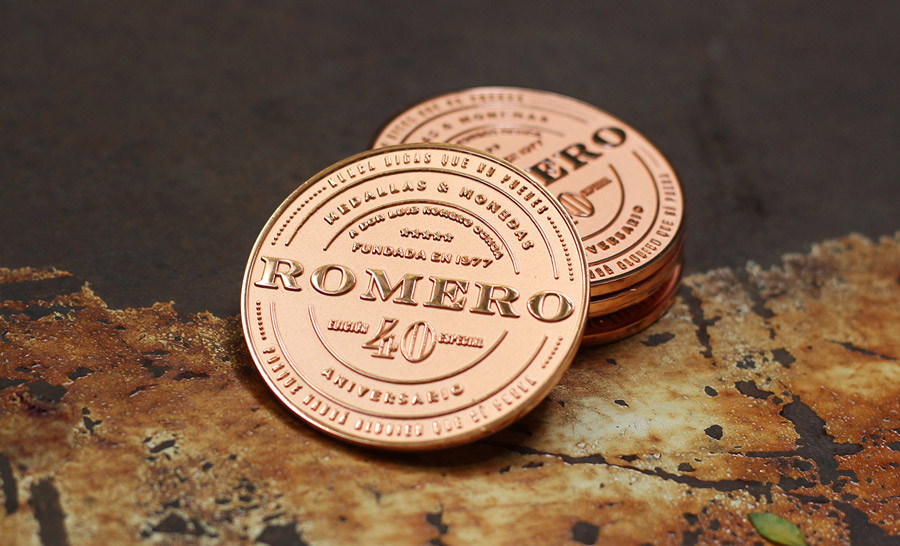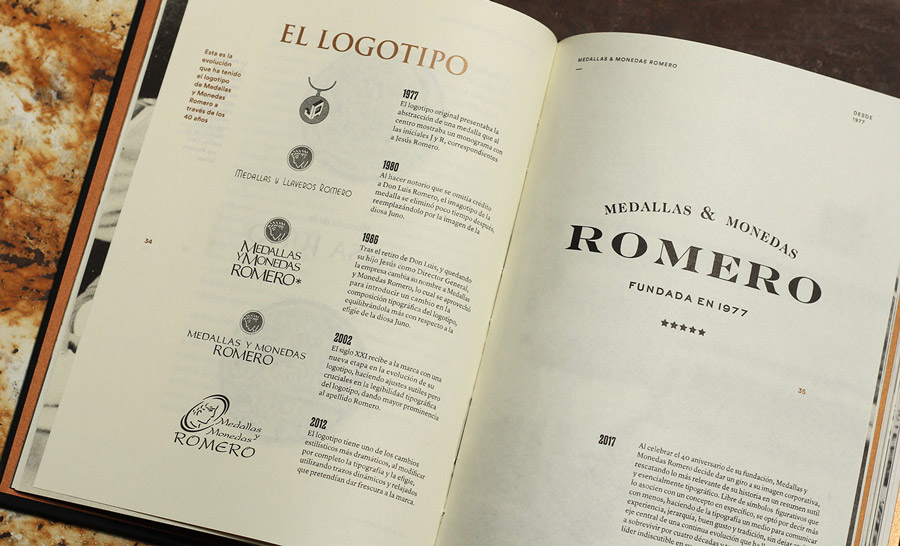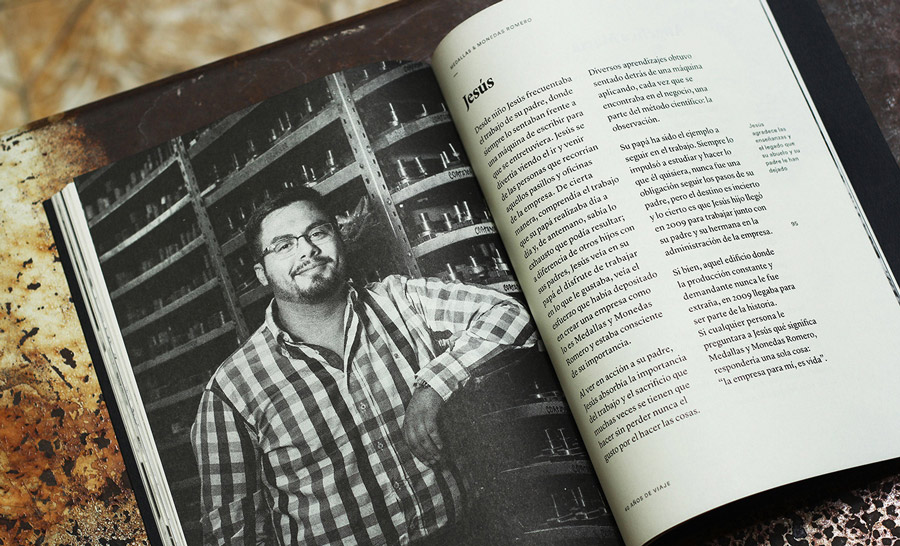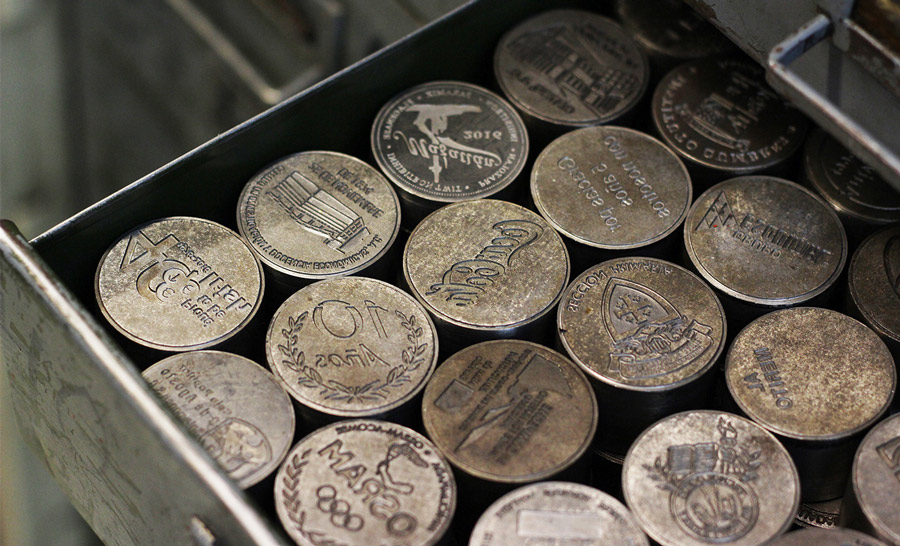 ---
posted in Print
at 3.13 PM
from
Mr Cup Studio
/

France
---
posted in Print
at 11.47 AM
from
Mr Cup Studio
/

France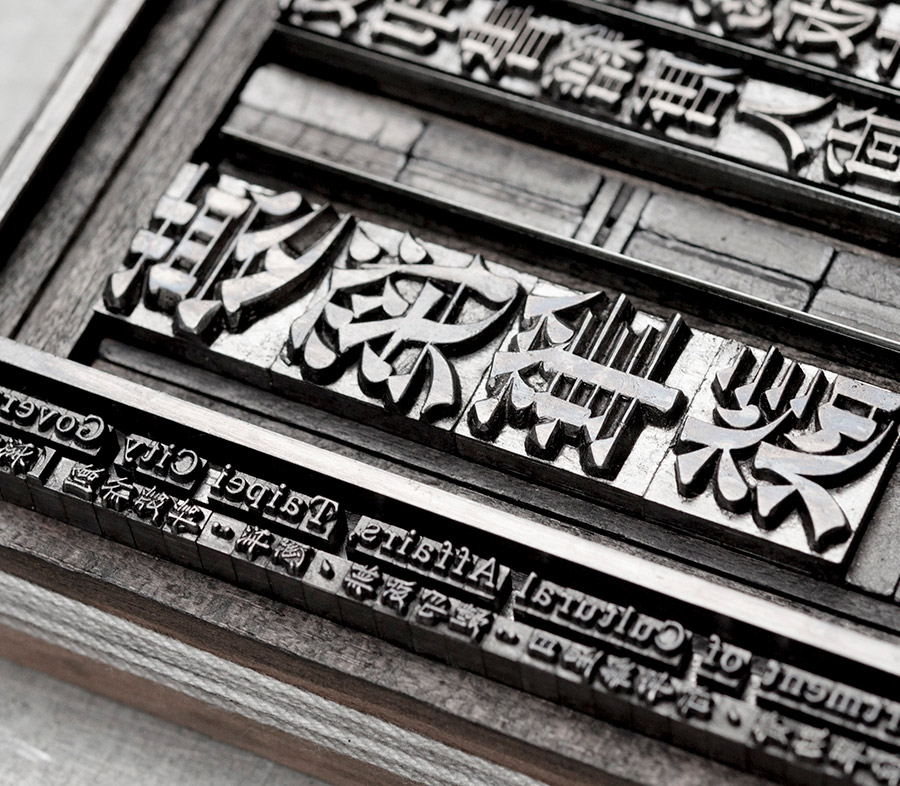 Love this project ! "Dream Pool of Gutenberg" is an experimental letterpress print that tells the story of movable type from two historical perspectives. This print uses two scripts, the Roman alphabet and Chinese Characters, to represent Johannes Gutenberg and Bi Sheng, who are both credited as the inventors of the printing technique that changed the world.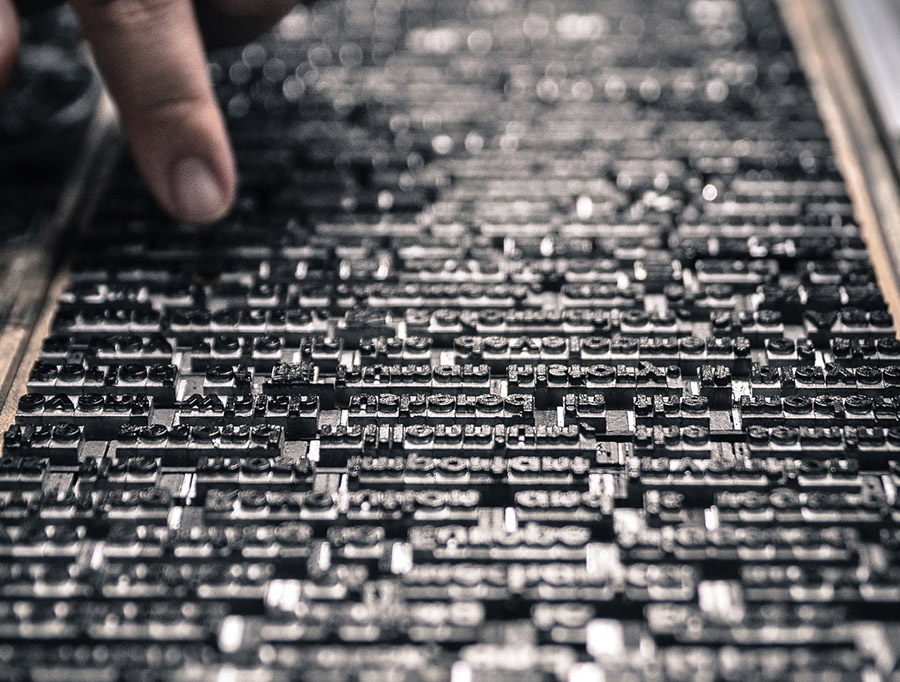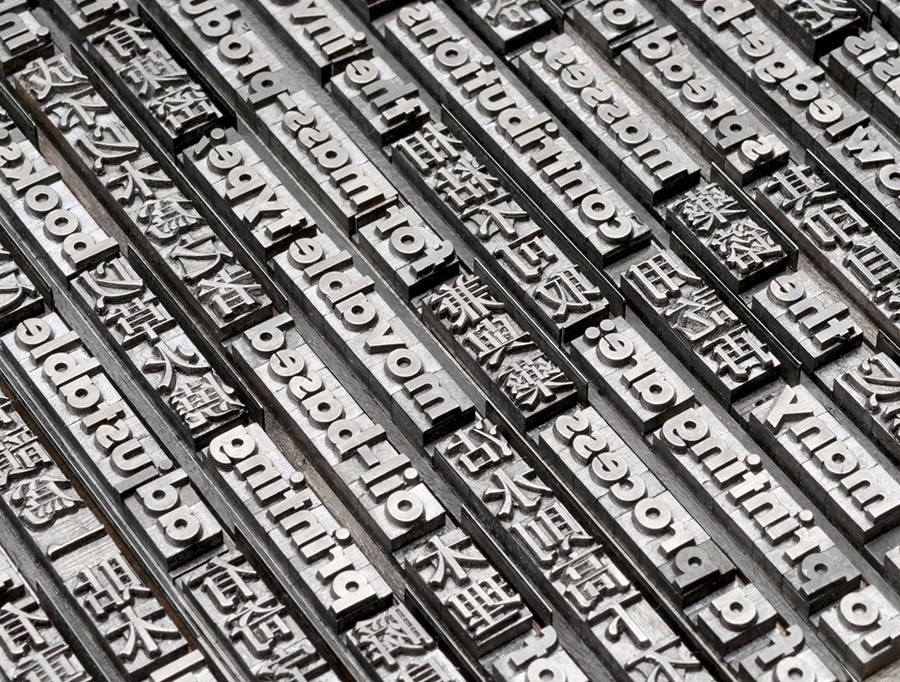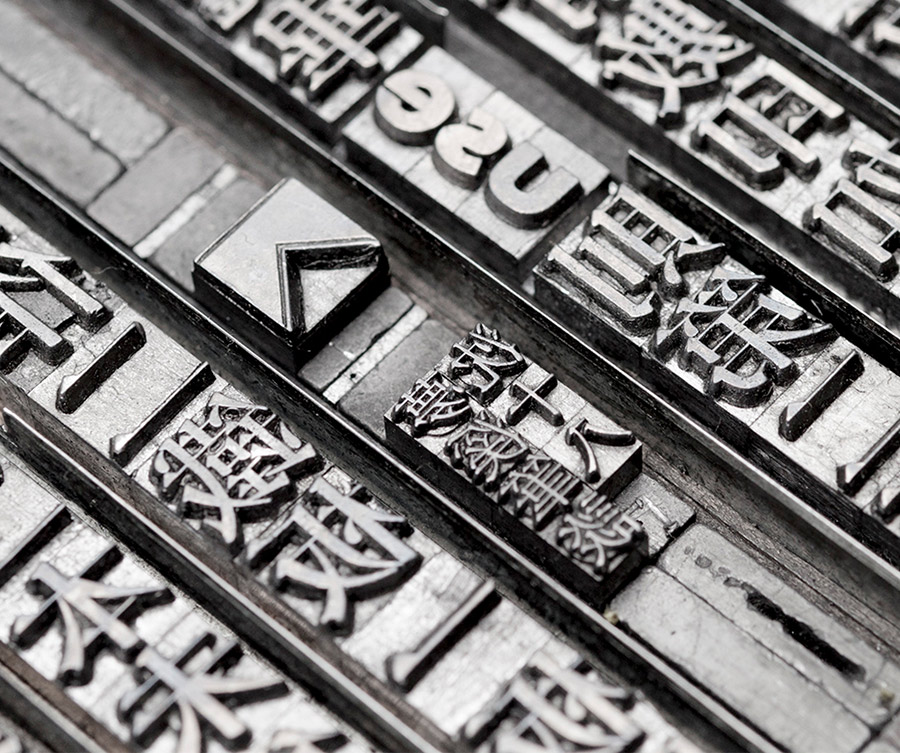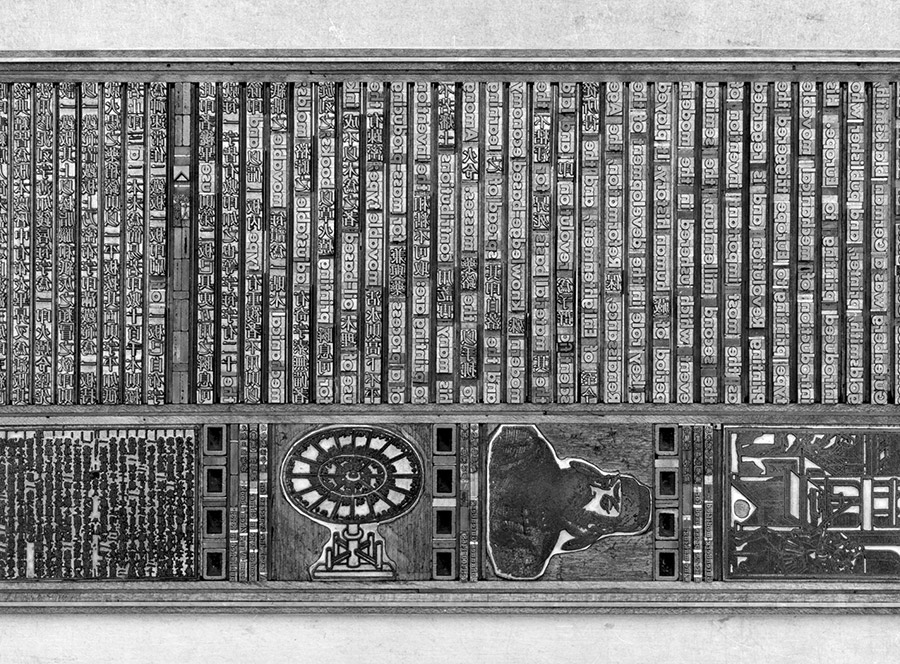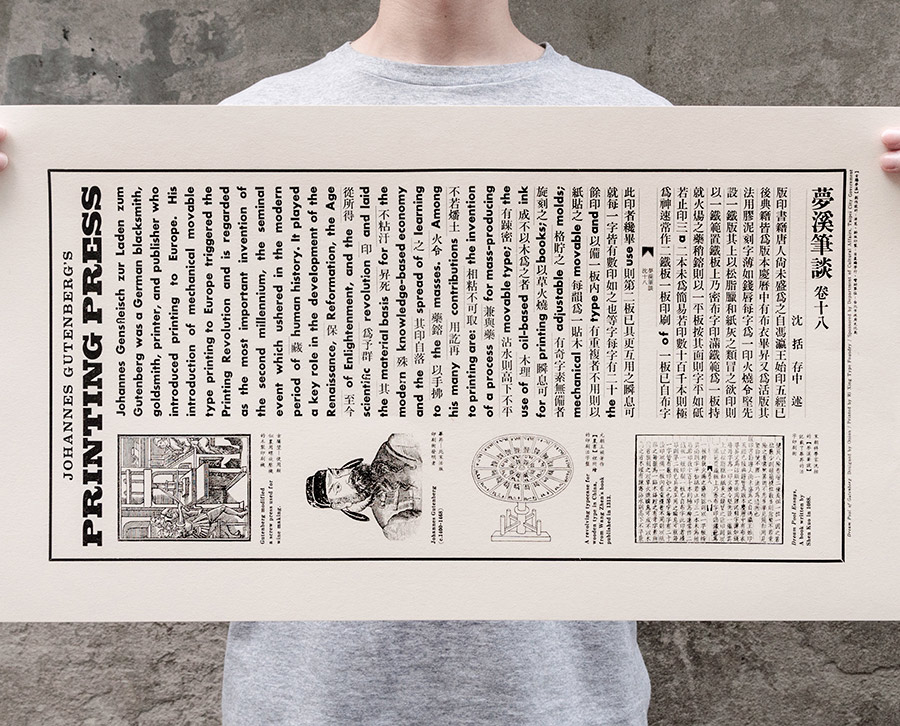 ---
posted in Print
at 11.53 AM
from
Mr Cup Studio
/

France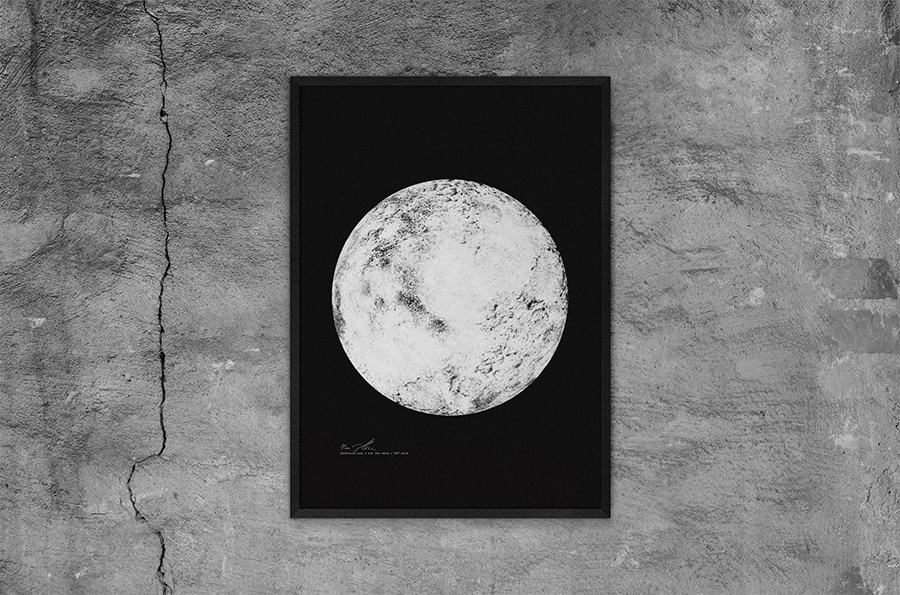 You may think it is another moon poster... this is what I think when I first so it ! But this is an other creative project by Stellavie, another regular of the blog !
It's an invitation to creative play, a call to follow the absurd, a guide for getting lost in strange ways and for being foolish now and then, to be crazy again. A humorous thought that, for a split-second, makes it through – challenging and recalibrating our perceptual habits.
NOT THE MOON really is a pancake, digitized as a high-res, film quality scan, its texture applied to a true-to-scale sphere representation and virtually photographed with a 600 mm telescopic lens using minimal shutter and small aperture. Post-production (brightness & contrast, positive/negative) has been intentionally kept to an absolute minimum. Each variant is available as a limited edition of 100 silkscreen prints, signed, numbered and coded in reference to how minor planets are formally designated: e.g. 129 PNCK, while "1" indicates the variant/edition and "29" describes the amount of pancakes it took for that perfect one to make it all the way through and into the final edition.
Always look what's up there; and make some pancakes.
Just awesome !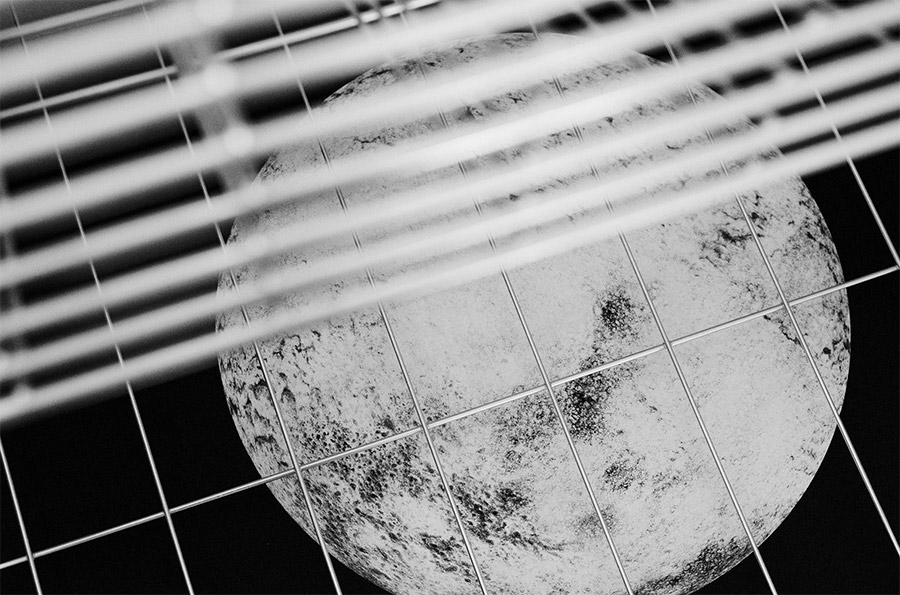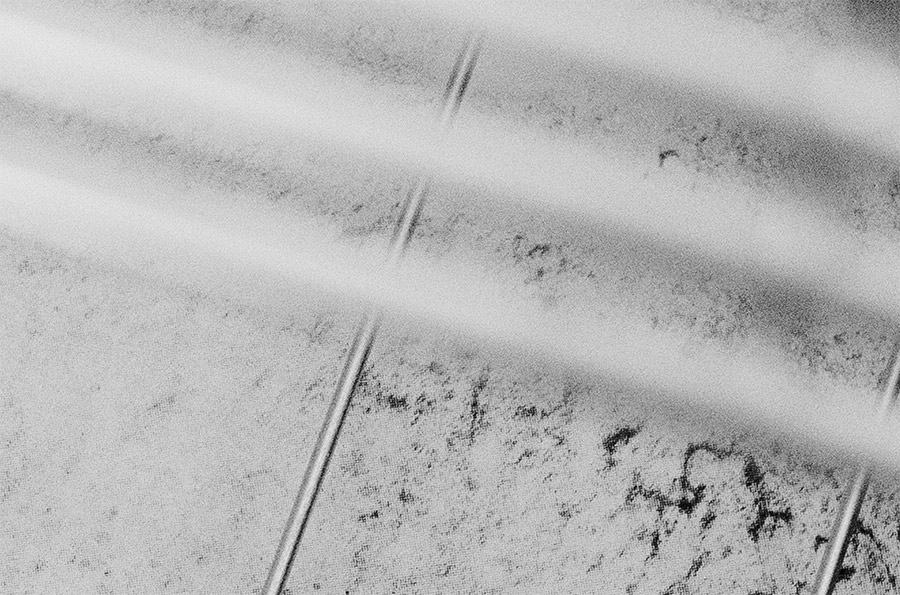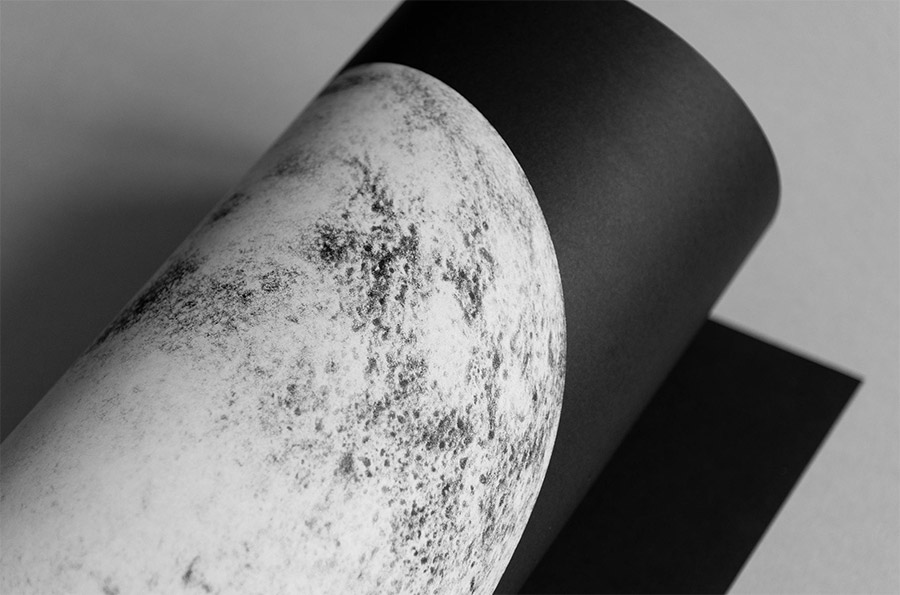 ---
---
---