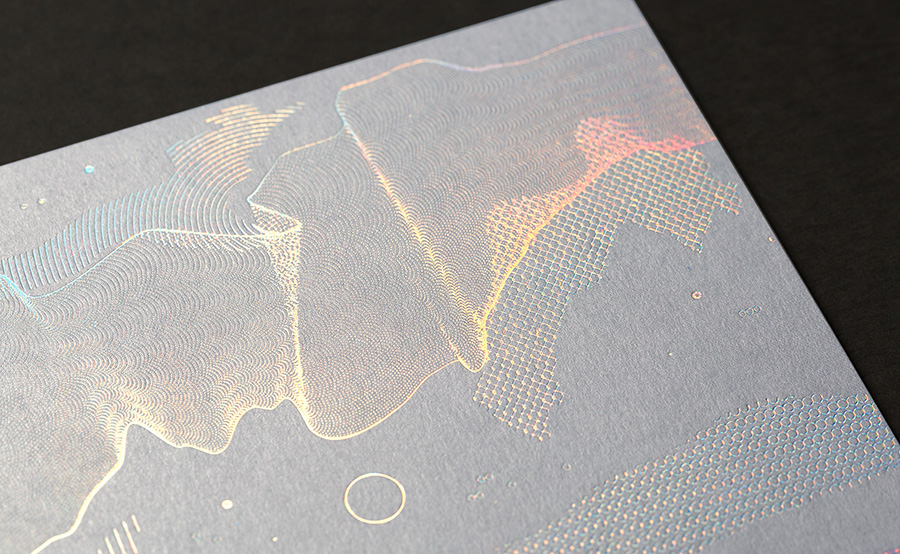 As I work on the next edition of the letterpress calendar I am exploring paper and printing technique. I wanted to use holographic foil printing but I guess the design of the cover won't look right with it. So we are more on a gold foil, but nothing is finalized yet. If you want to be sure to update on the launch of the calendar,
subscribe to the newsletter here
. This week I also update the
www.mr-cup.com
page that brings you to my 3 websites now: this blog for inspiration now at www.mrcup-blog.com, my work is now at
www.mrcup-studio.com
and the shop at
www.mrcup-shop.com
. It was important to separate the blog from my work.
Also, October will be crazy with
Adobe Max
coming in Las Vegas where I will be happy to attend invited by the
Adobe France team
! This is amazing! I will also come back to Paris to visit some studios in early October and in Madrid at the end to do a talk! In the middle of that, we work on the new blog design! I will sleep after Christmas!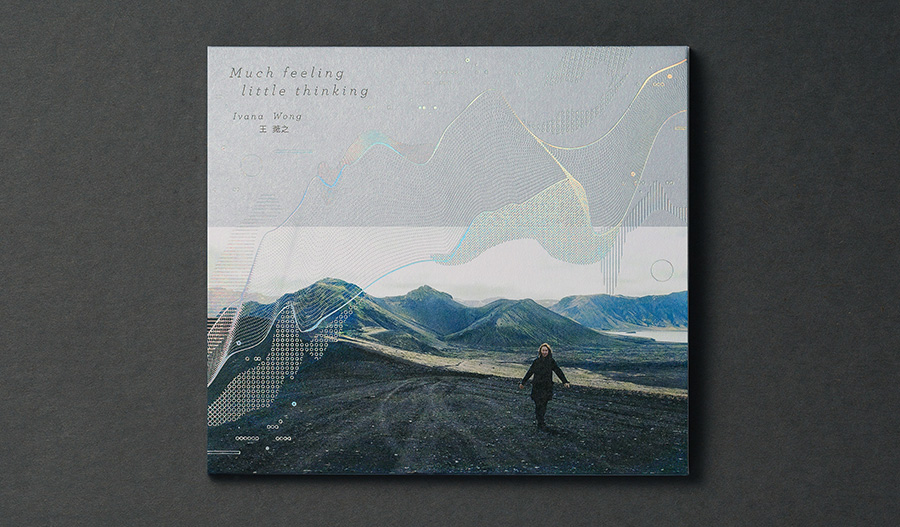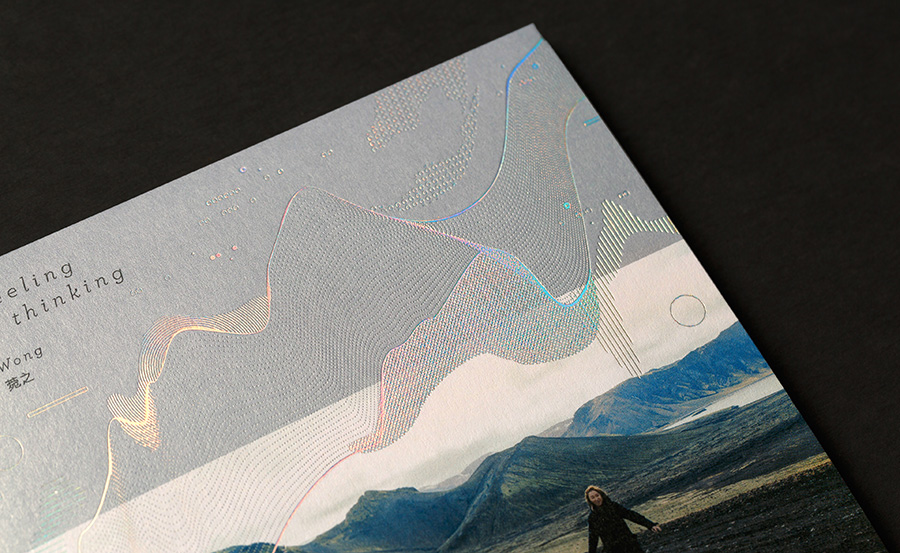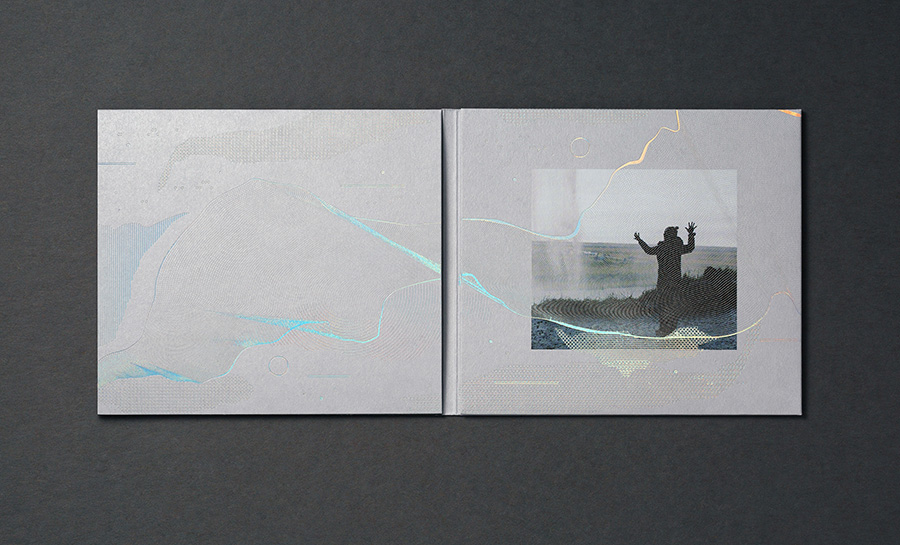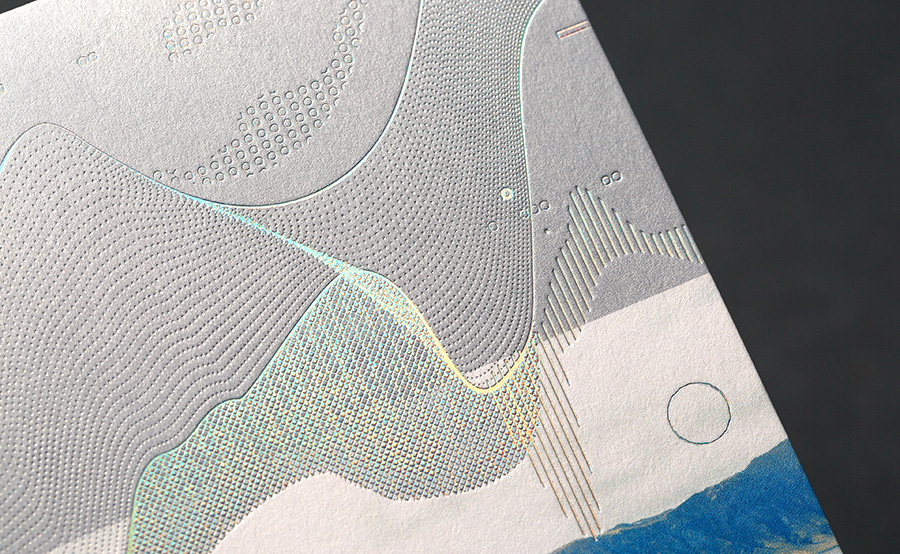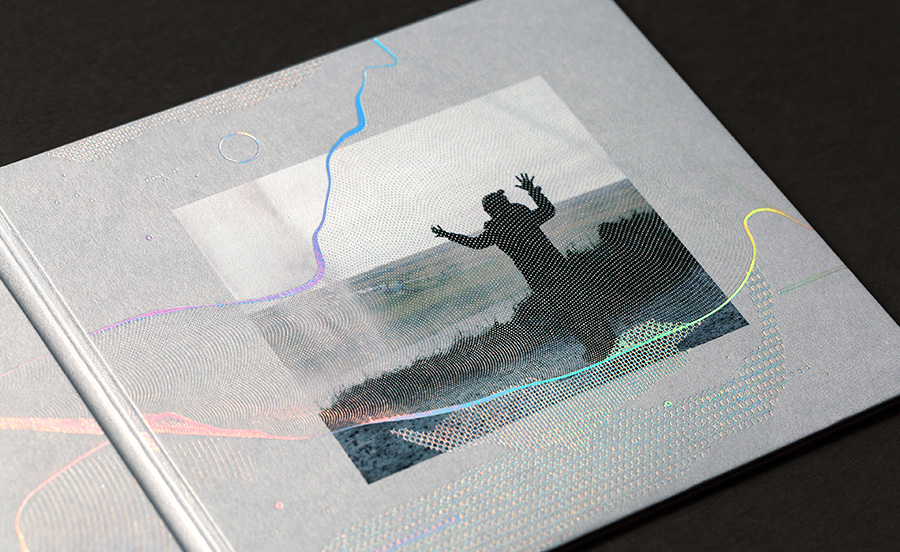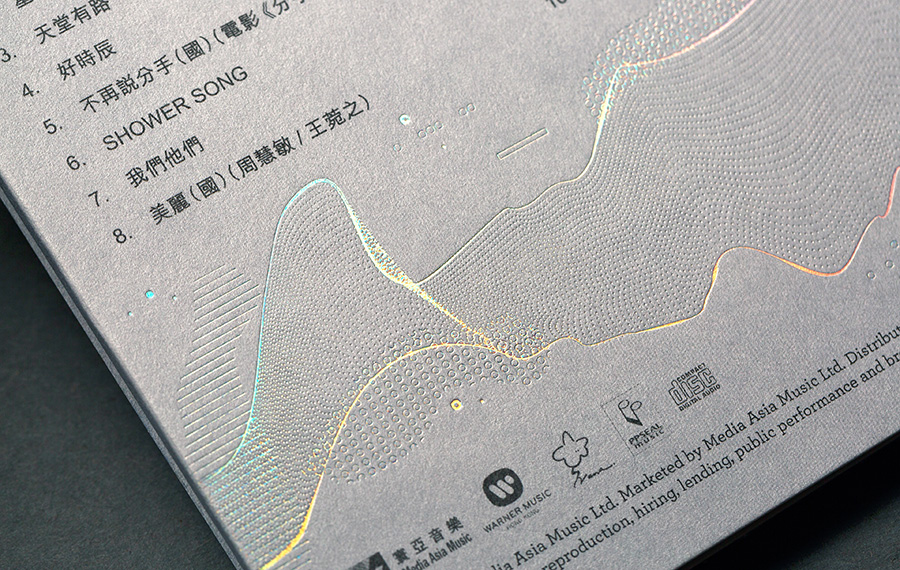 ---
posted in Print
at 7.31 AM
from
New Home ! Arles
/

France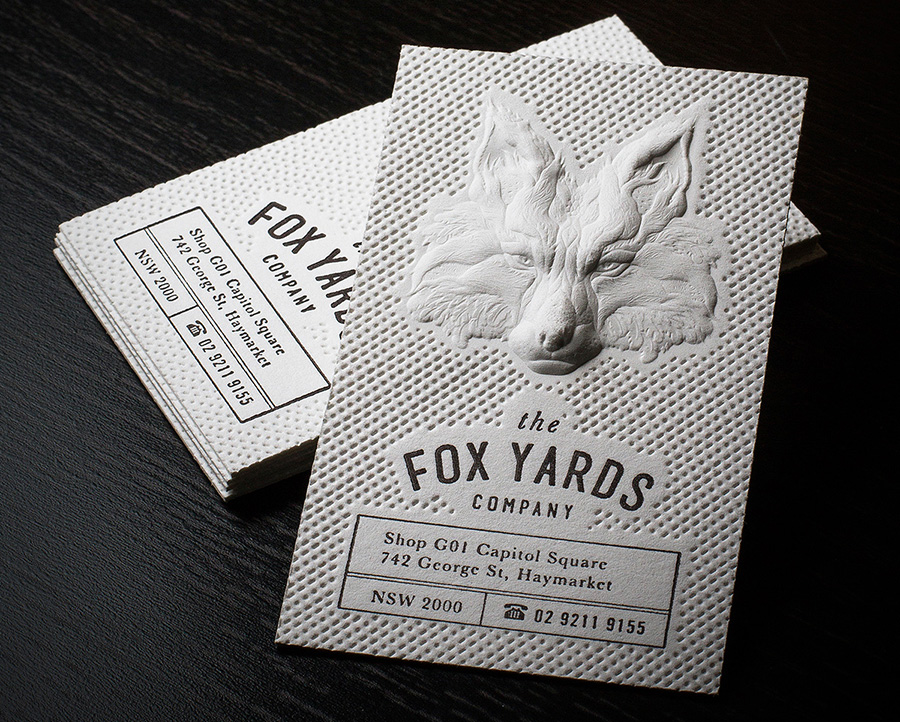 Wow ! 3D Embossed Business Cards by Jukebox print ! Do I need to add something ?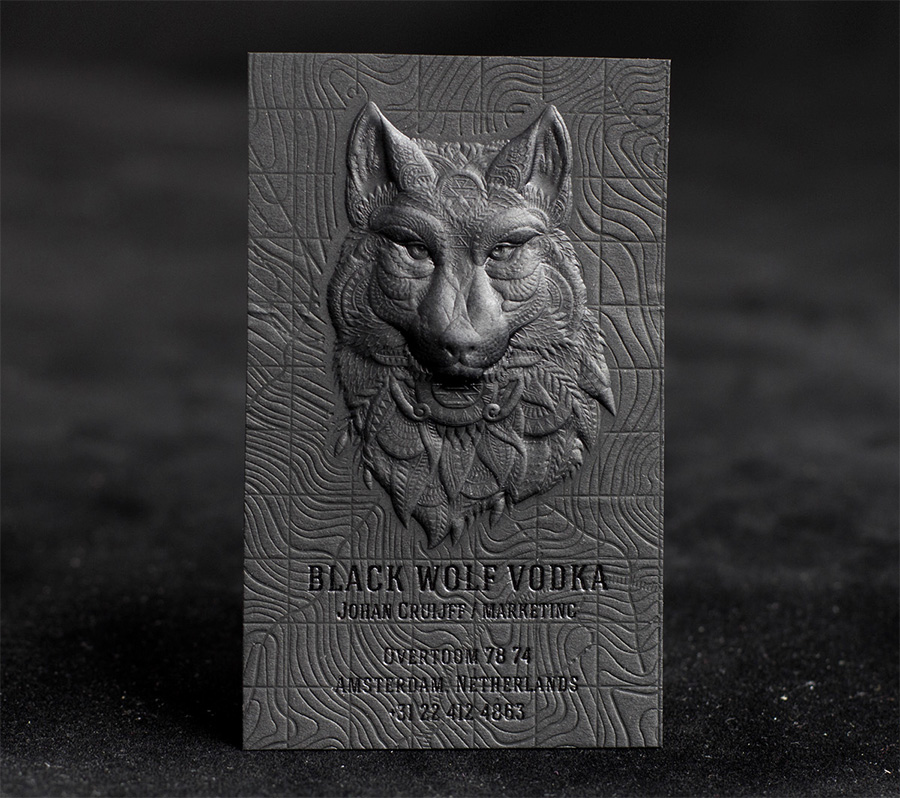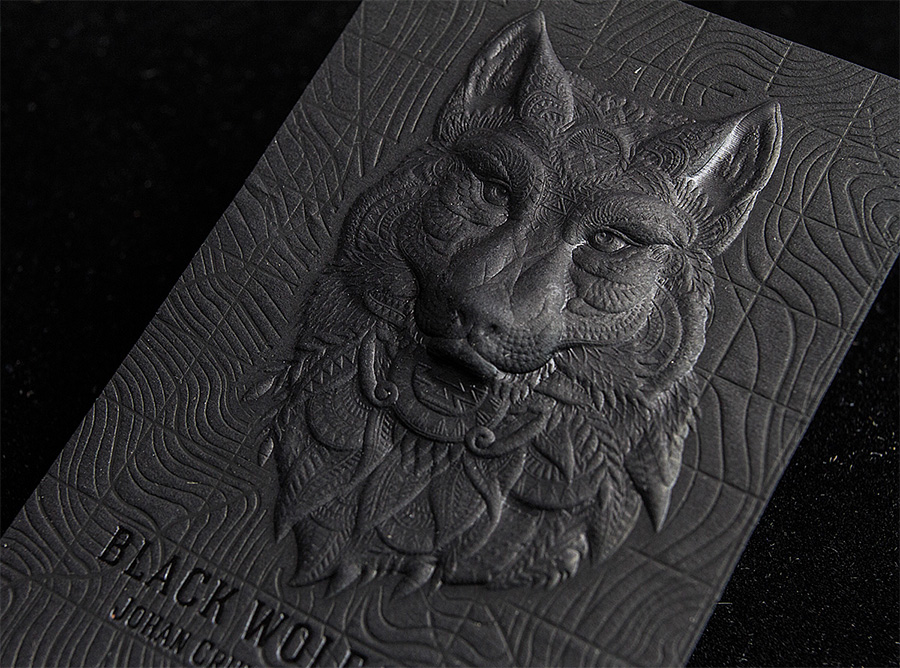 ---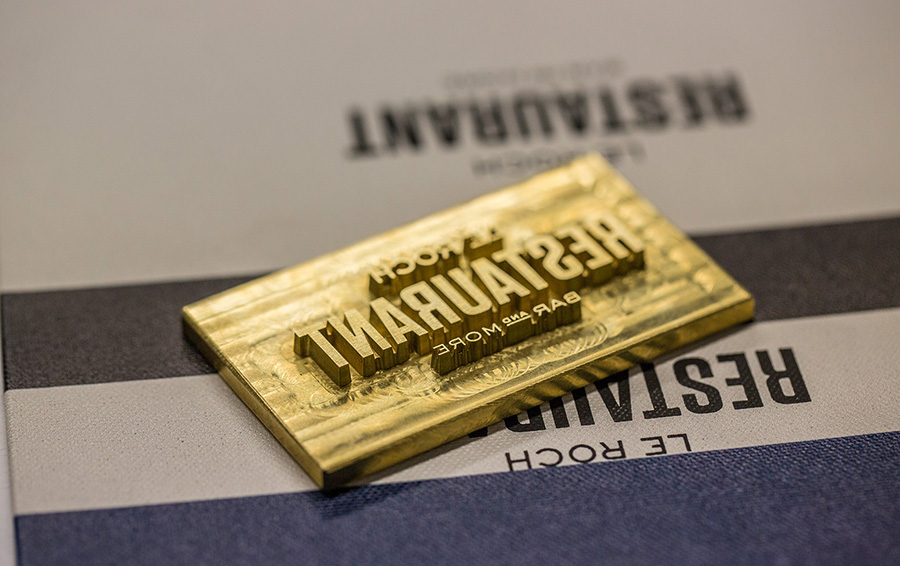 Being in Paris was the opportunity to visit my friend Camille Gabarra, who wants me to show their renovated studio! And it worth it! The place is amazing and you do not feel like being in Paris with their plants and trees on the front. Camille and his partner in crime, Tugdual, share my passion for handcrafted and beautiful printed items. A pleasure to see their latest creations.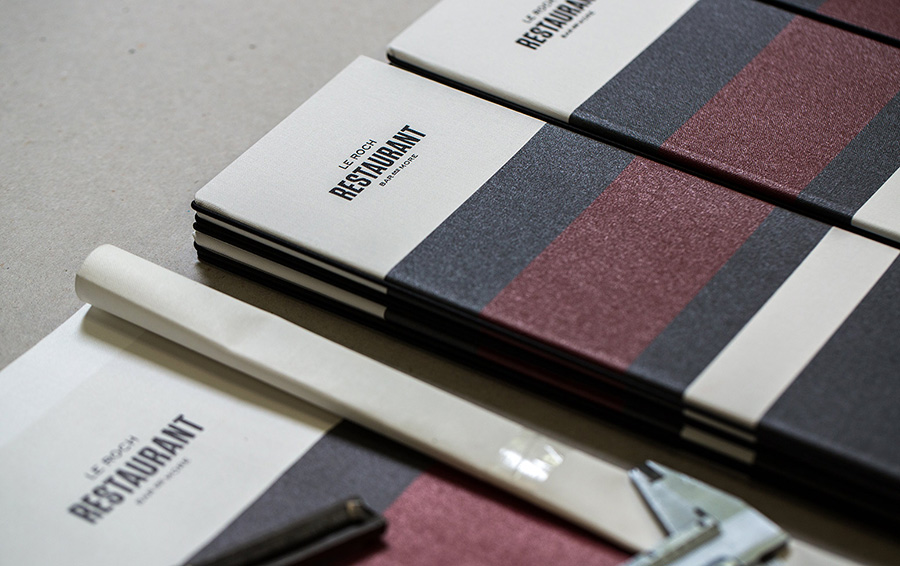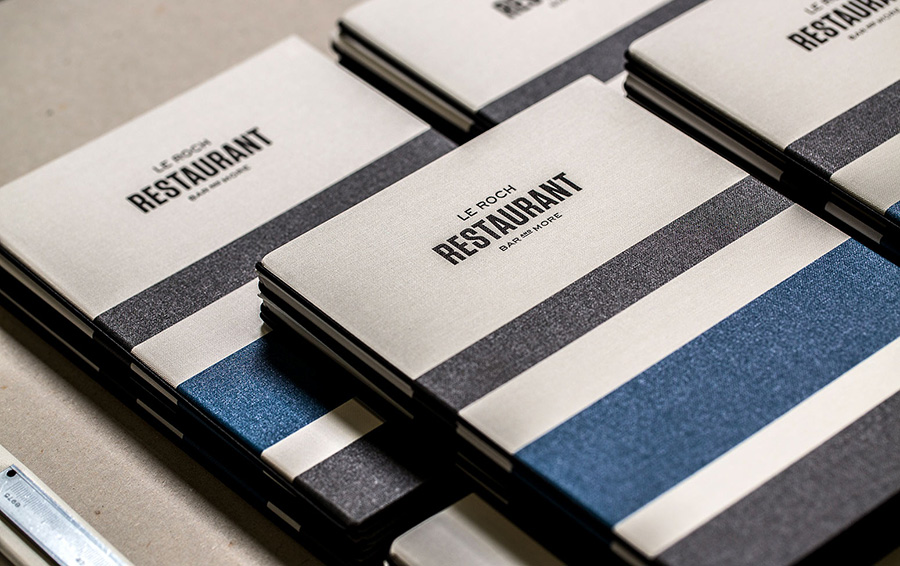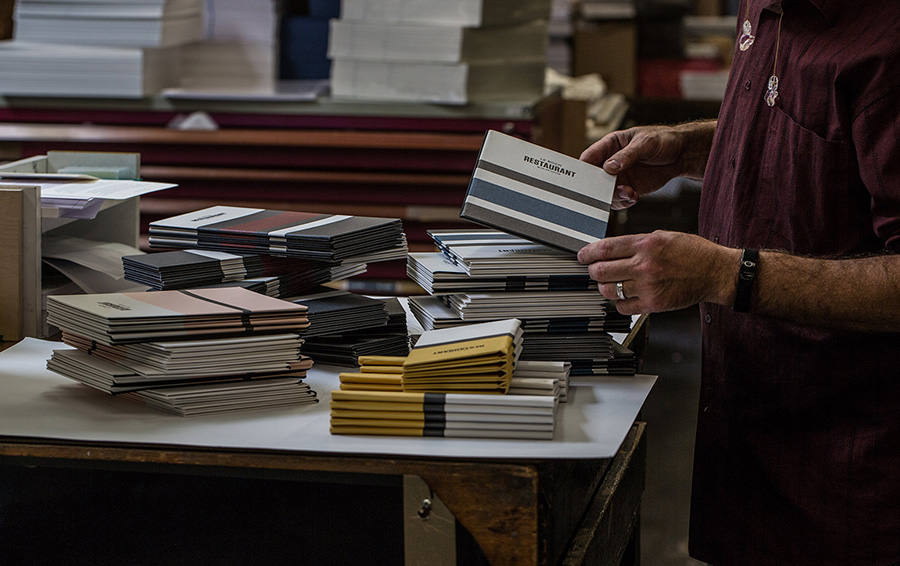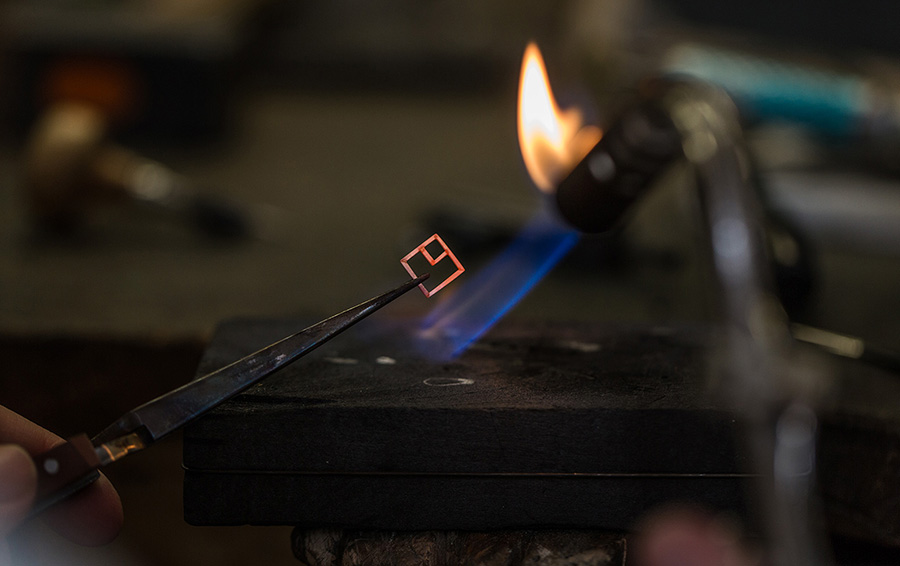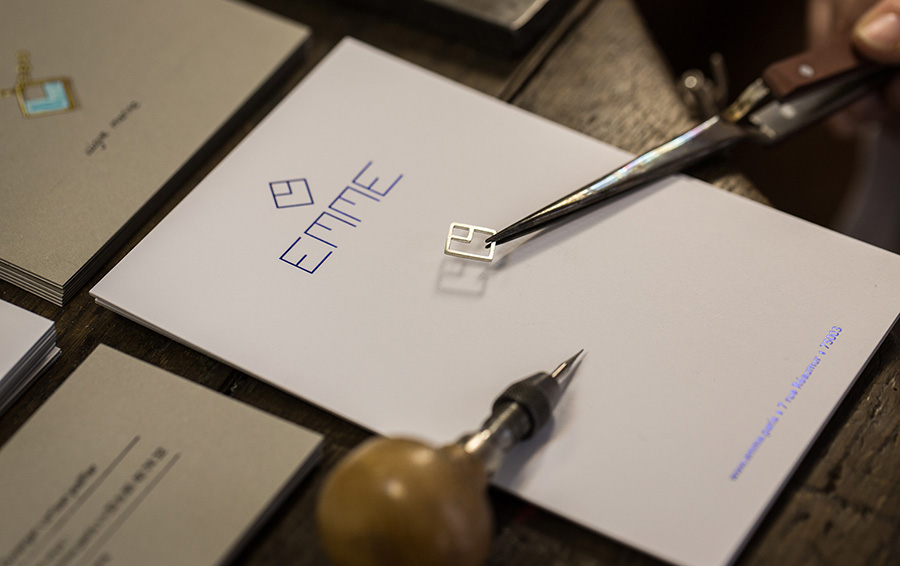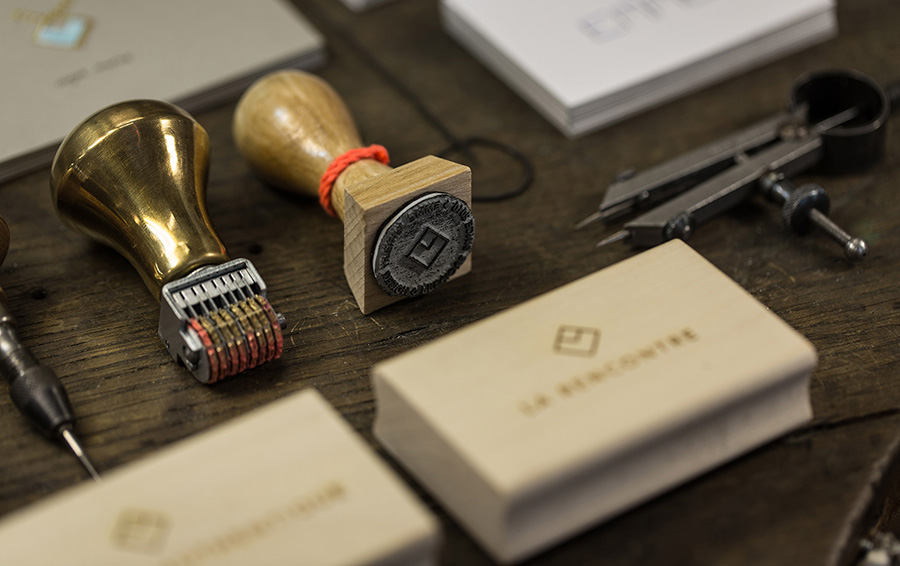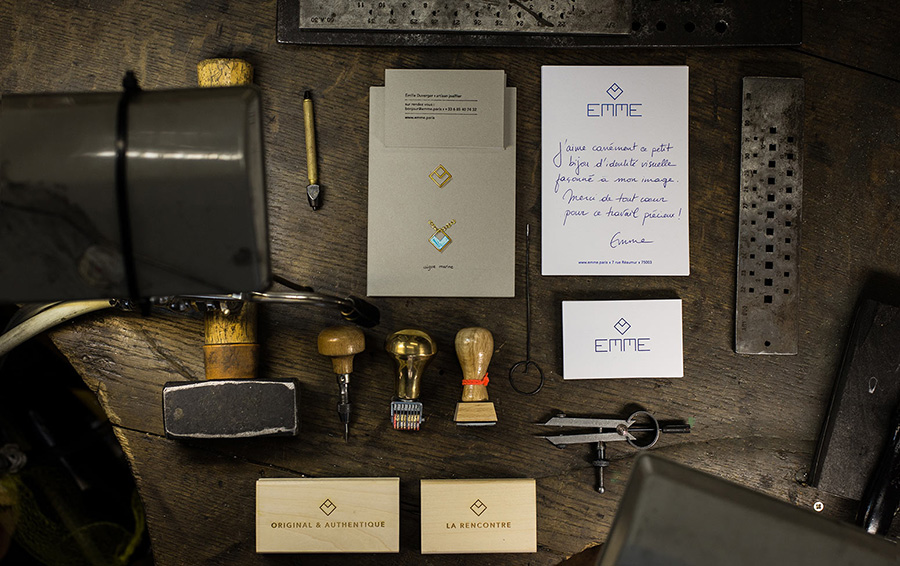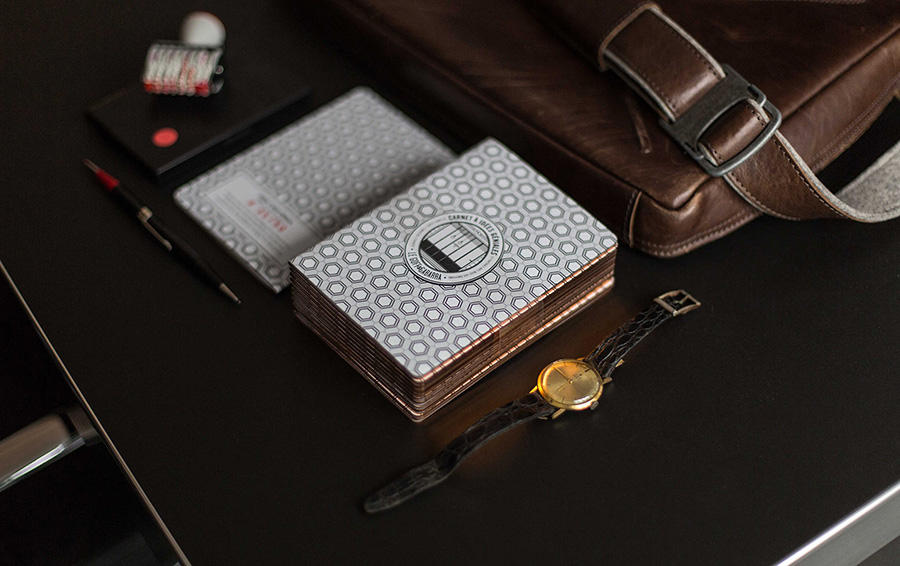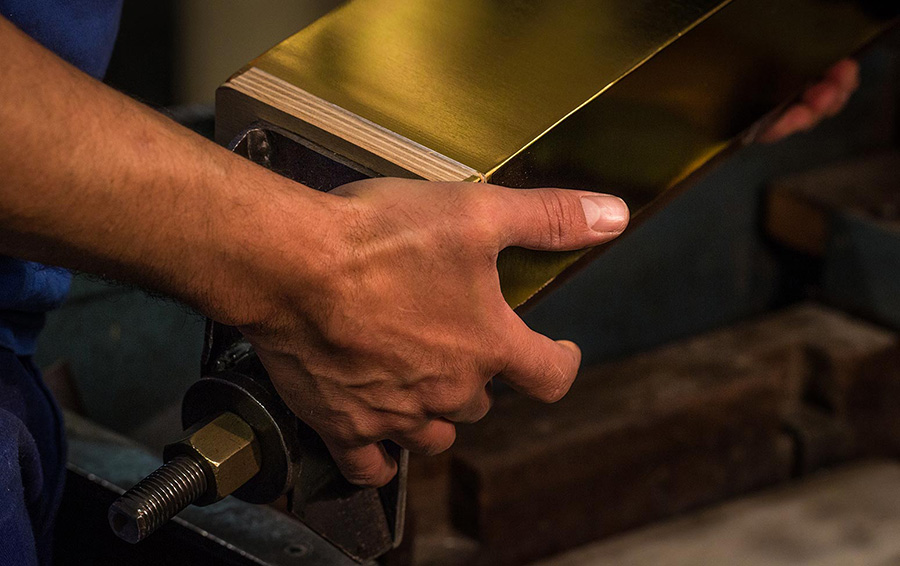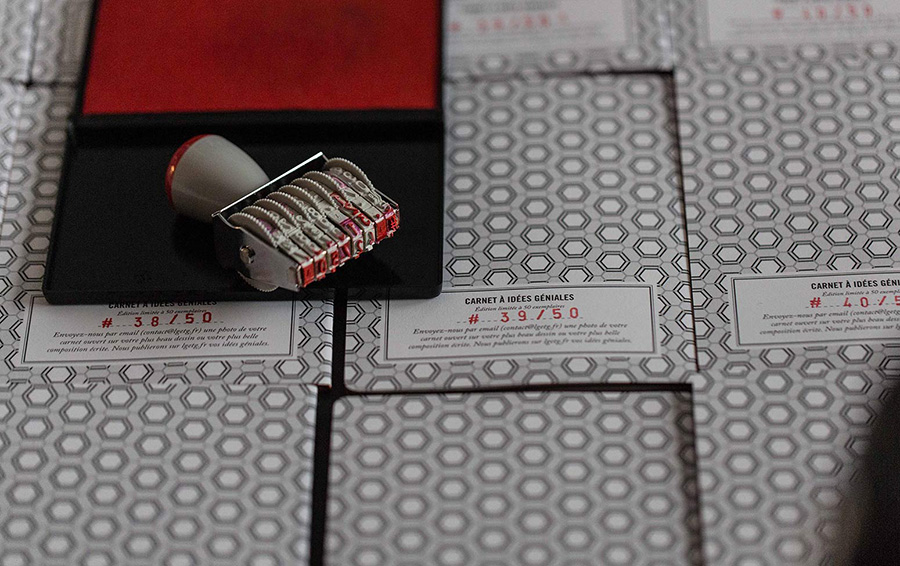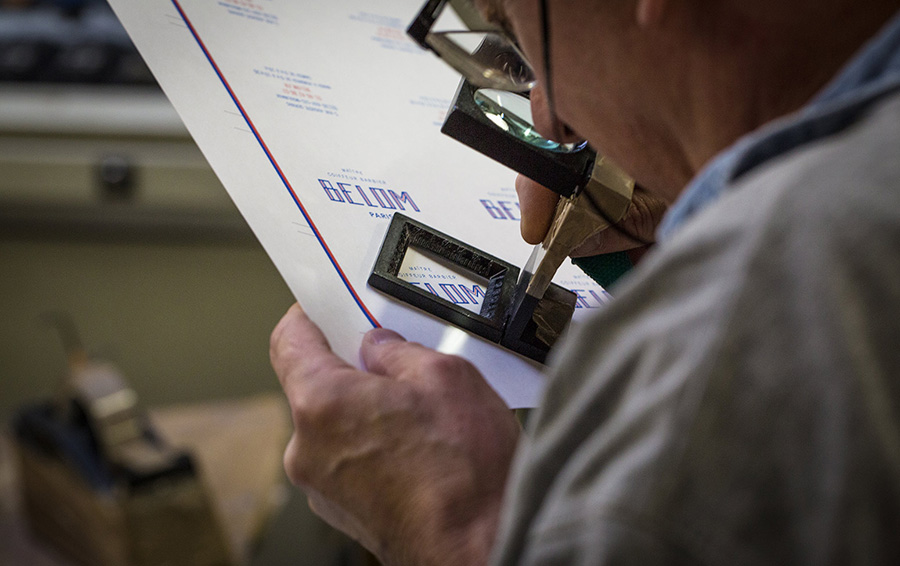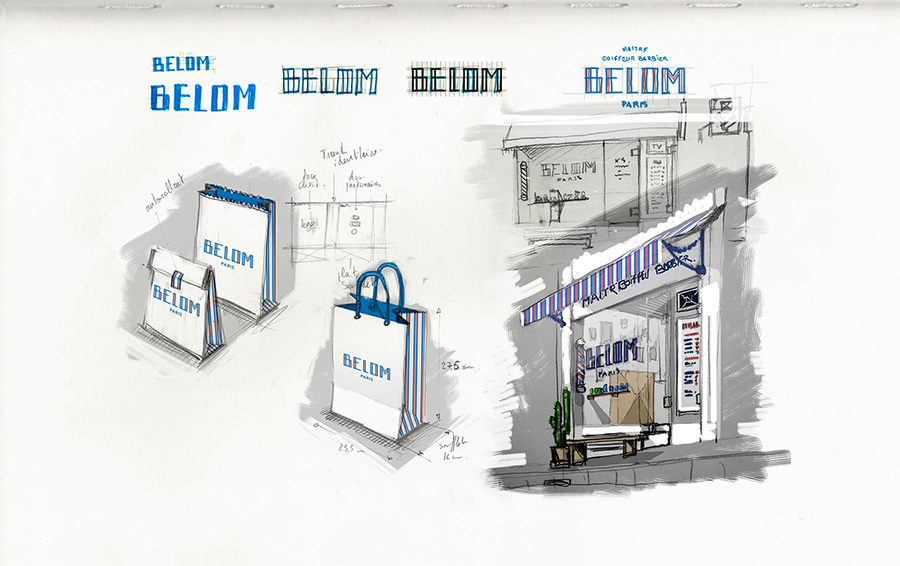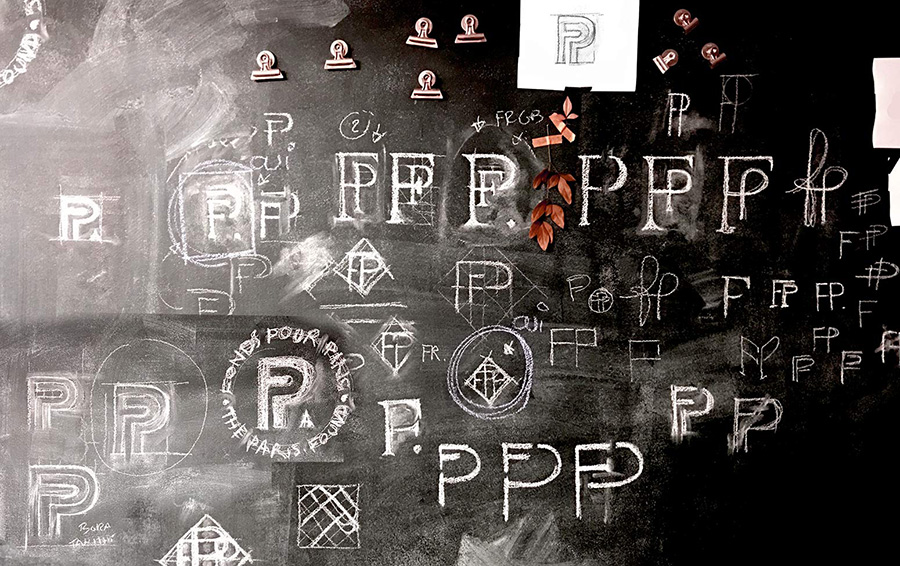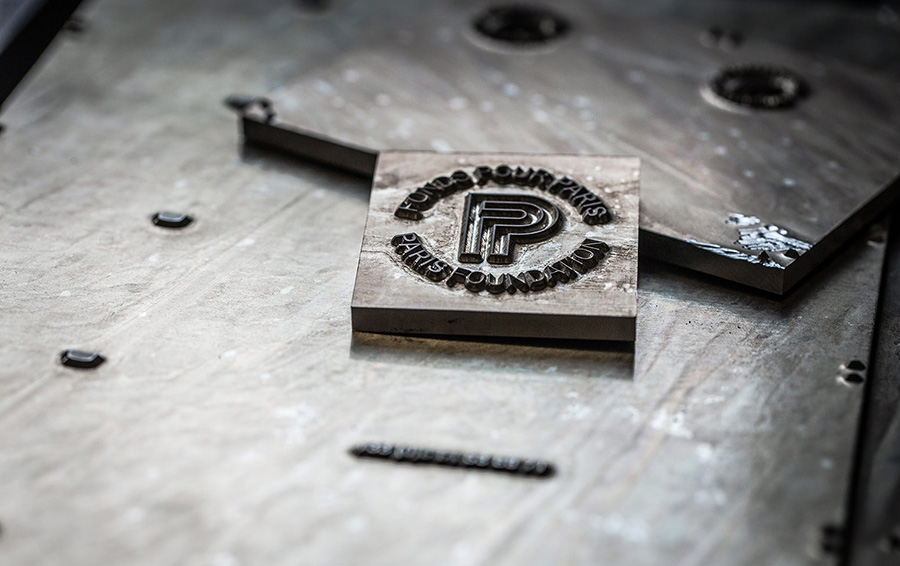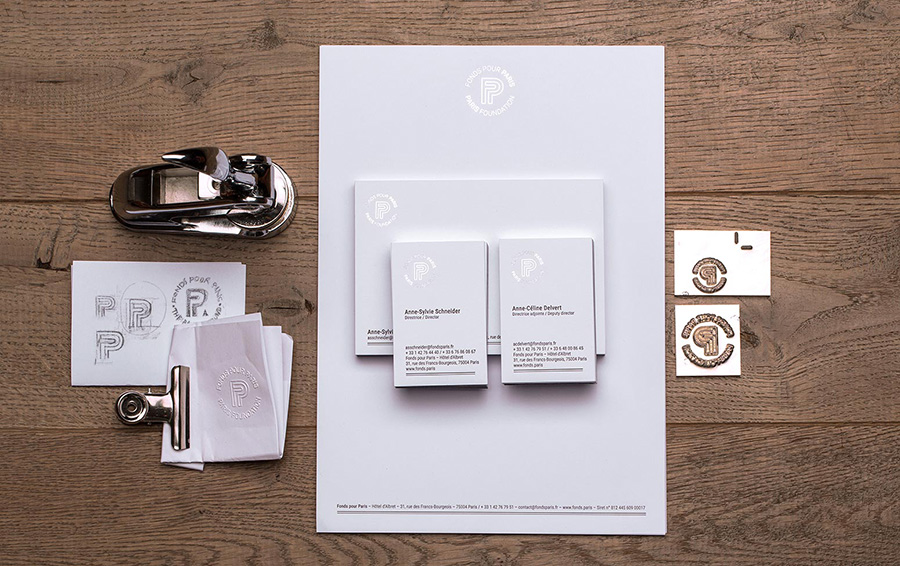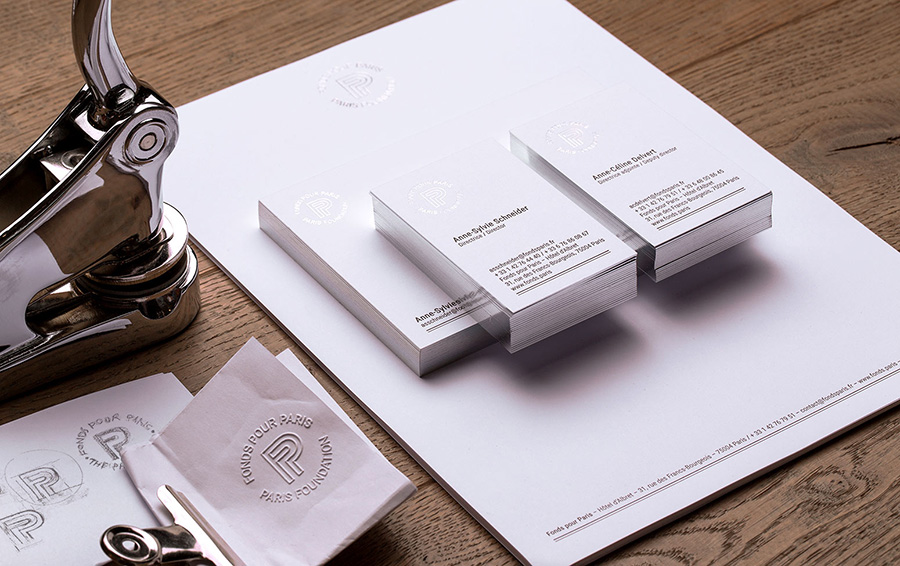 ---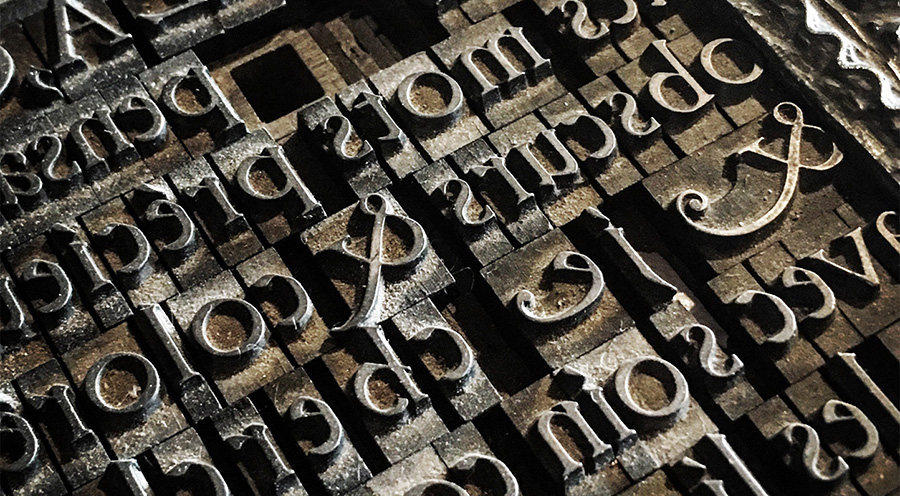 2 years ago, my friend Client Harvey visit me in France and
we do a short type tour
... We plan to organize more but never found the time to... When we visit the beautiful village of
Les Baux de Provence
we see a printing museum and workshop which was closed. It was the "Louis Jou" workshop, but have no more info... I now live at 15' drive from this village and some weeks ago, I heard the workshop will be open for a weekend ! Louis Jou was a printer doing engraving and typography in this place until his death in 1968. An association exists to present his legacy but they miss money to do it well. I took these pictures there...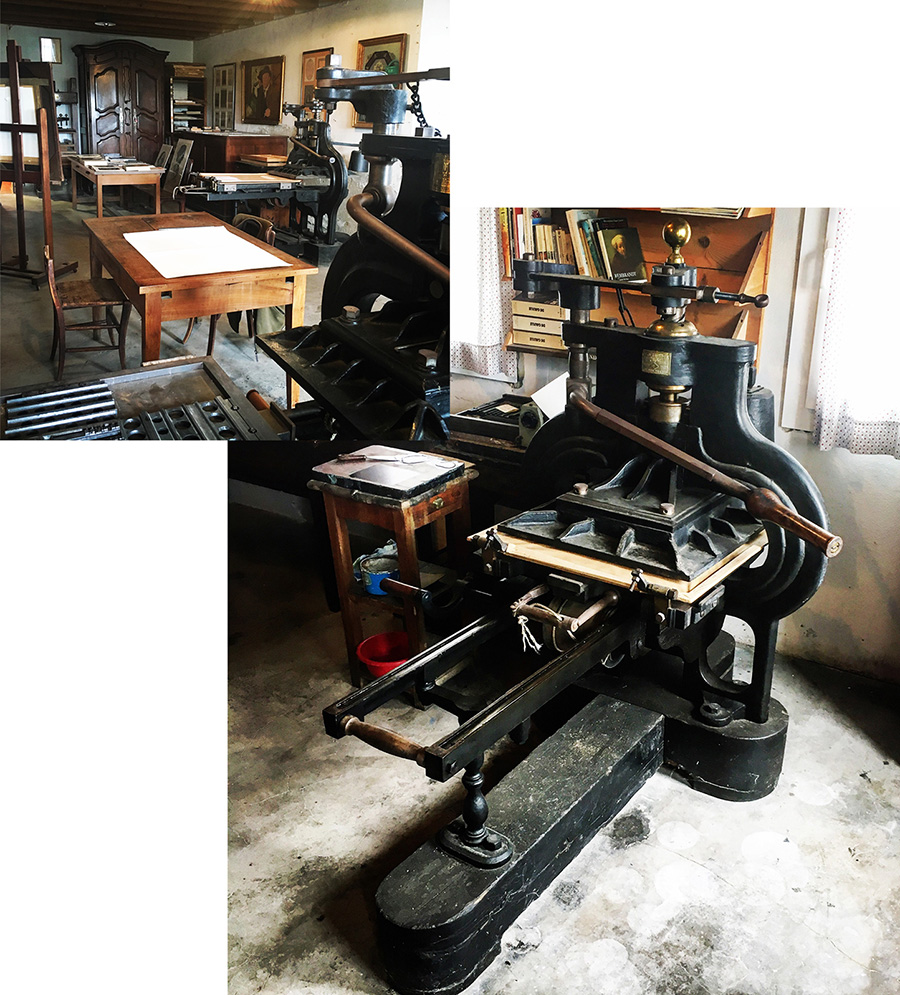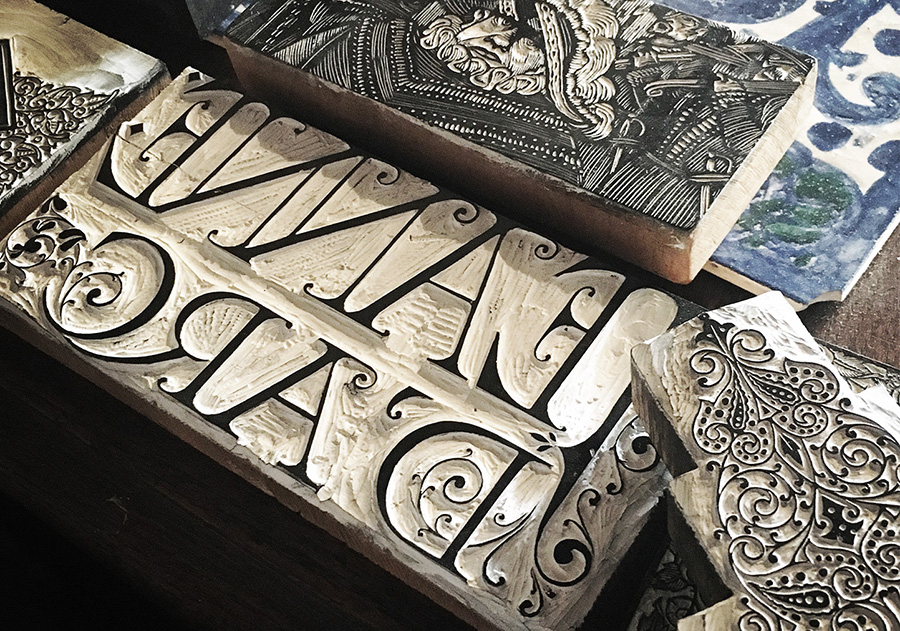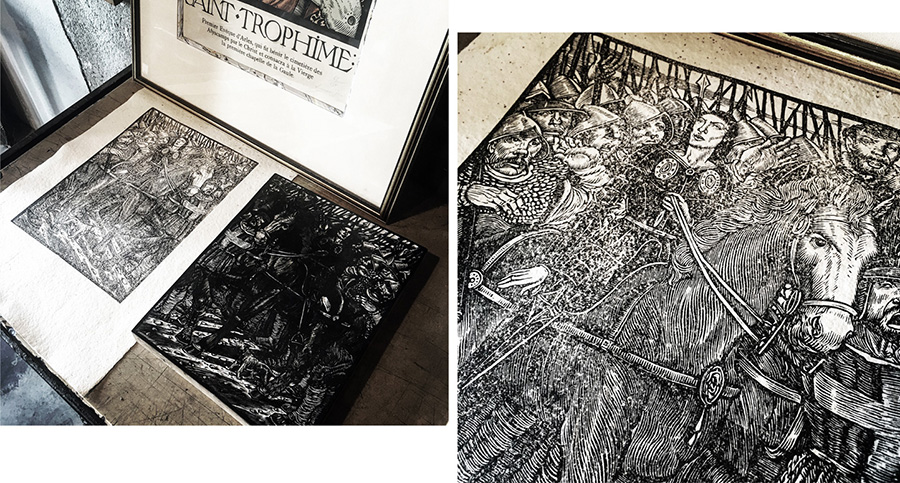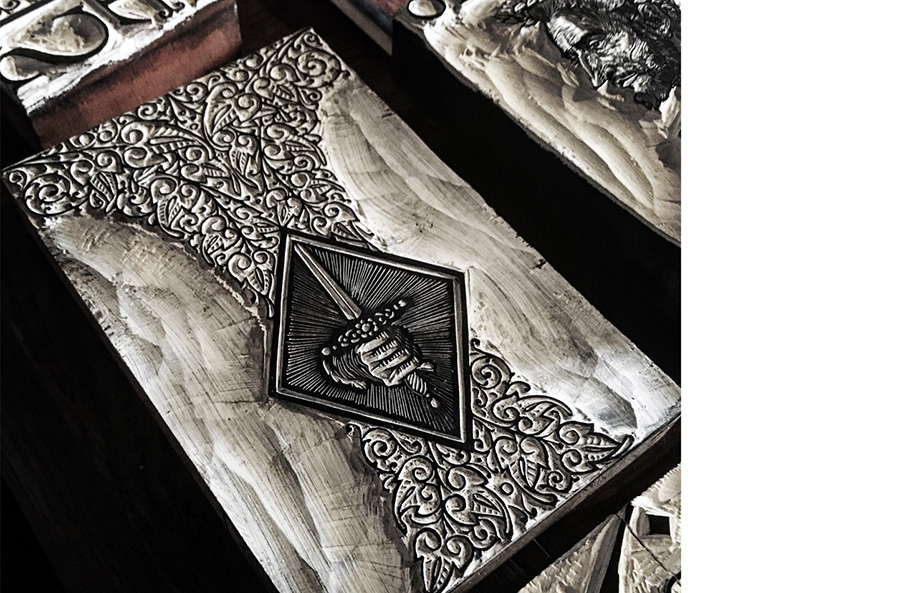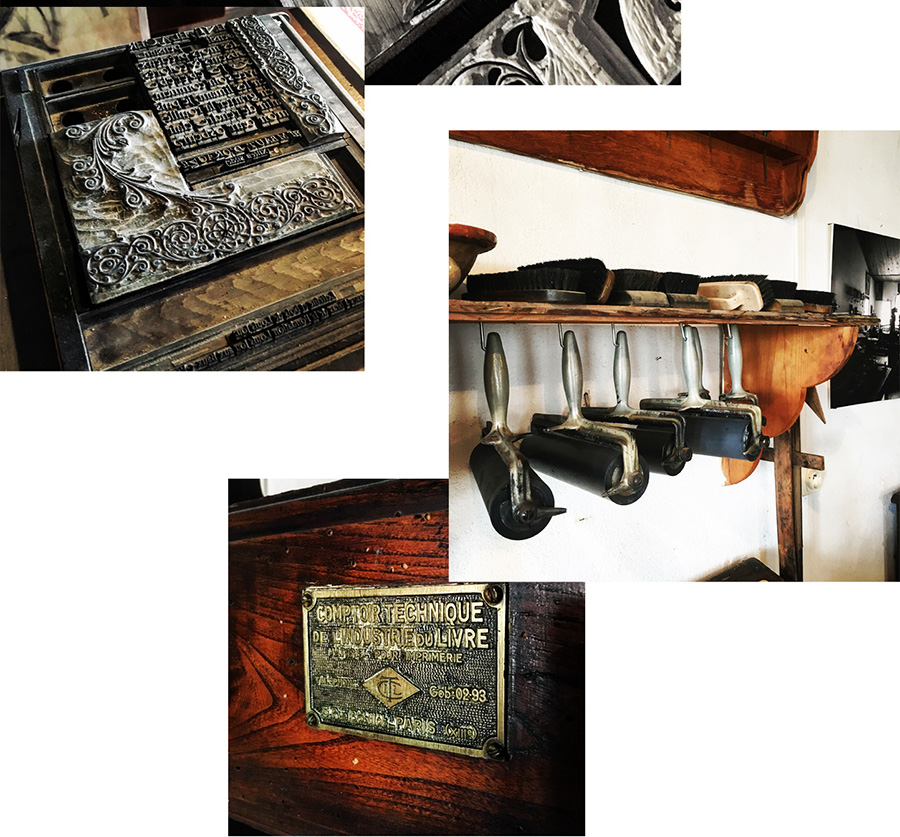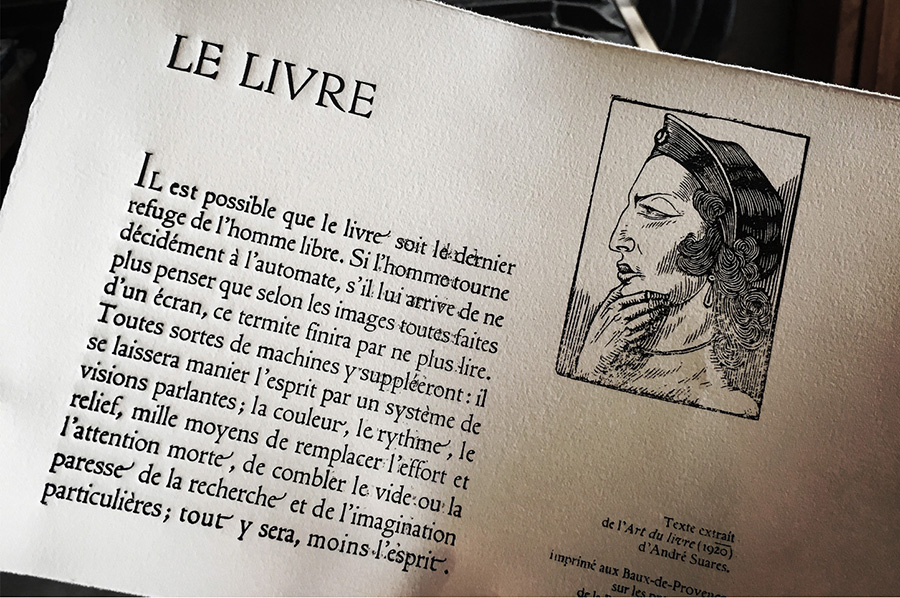 ---
---
---