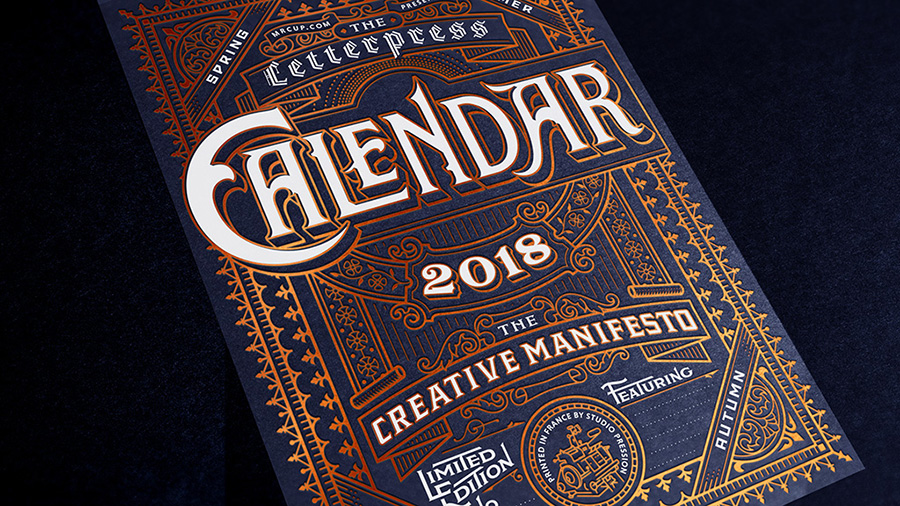 Letterpress calendar update
The Kickstarter campaign
for the letterpress calendar is now half his way and we are so close to the 200%. The start was fabulous, and I expect it to slow down a little in the middle.
Anyway, one of the things I prefer on this project is the collaboration with other creatives I admire! It is already a great feeling when they accept to work on the project, but even more when I get the design! I try to select the sentences according to what I know and feel about each designer work. Here comes the latest design I received.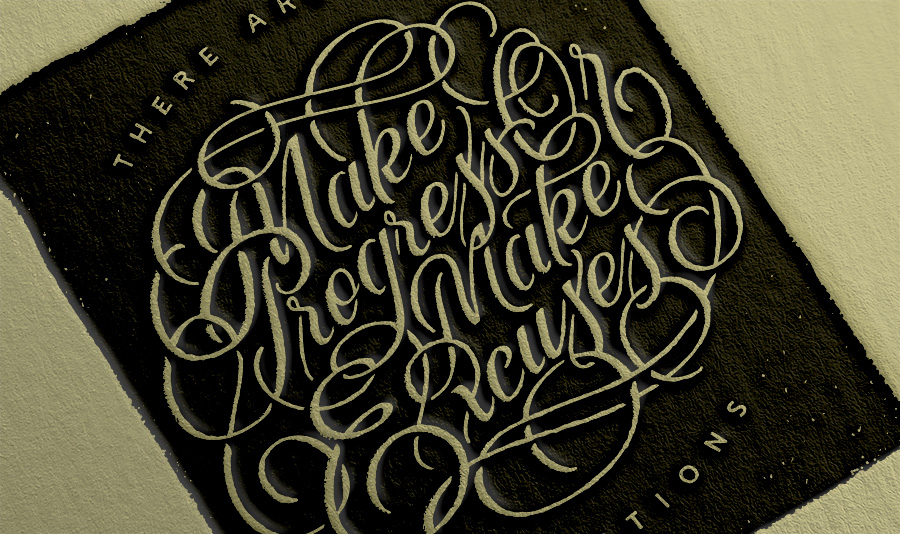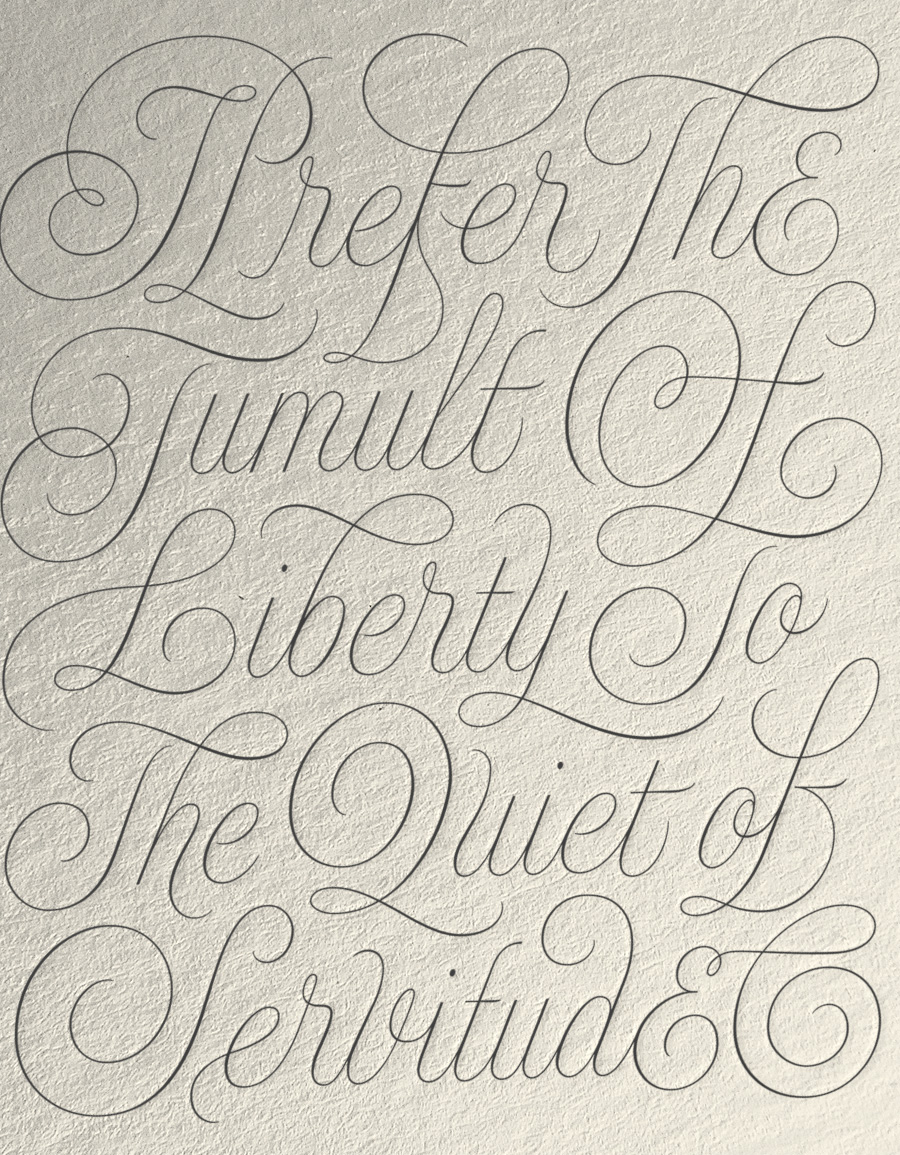 I prefert the tumult of liberty to the quiet of Servitude by
Nick Misani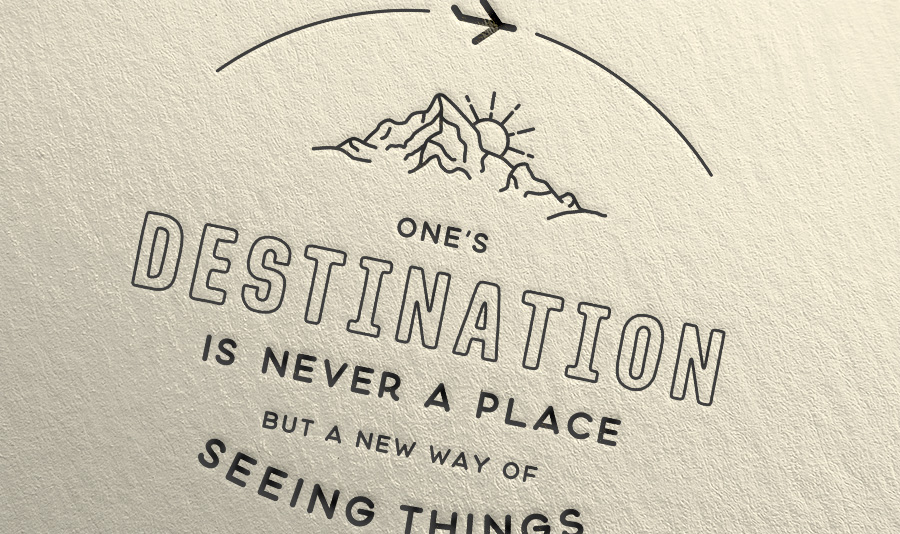 One's destination is never a place but a way of seeing things by
Salih Kucukaga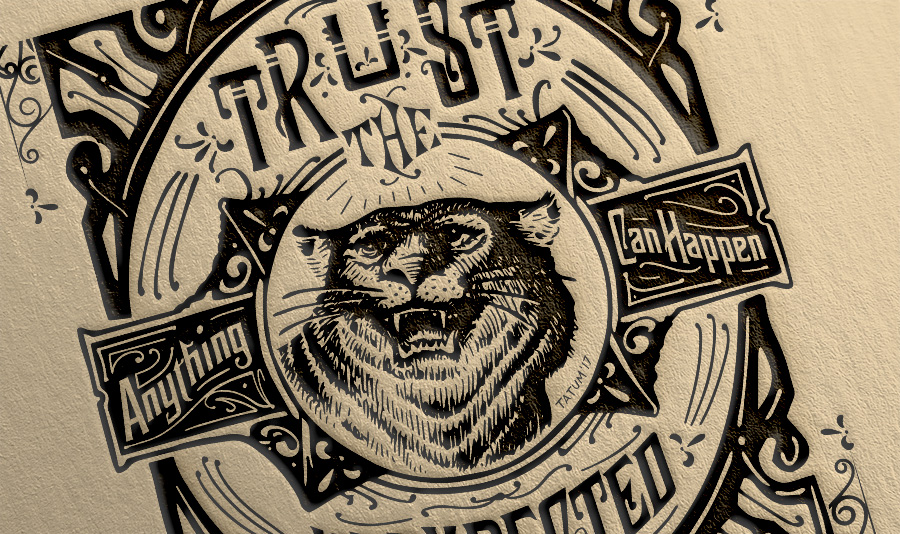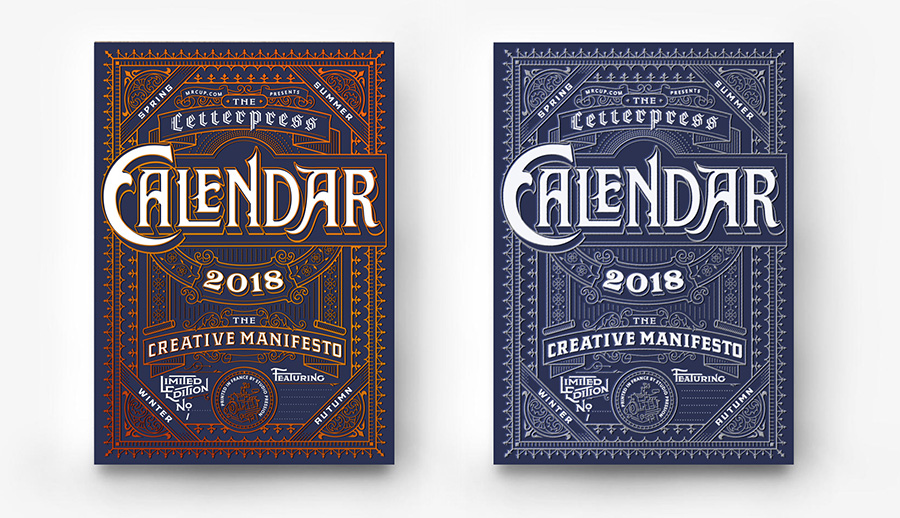 The PACKAGING EBOOK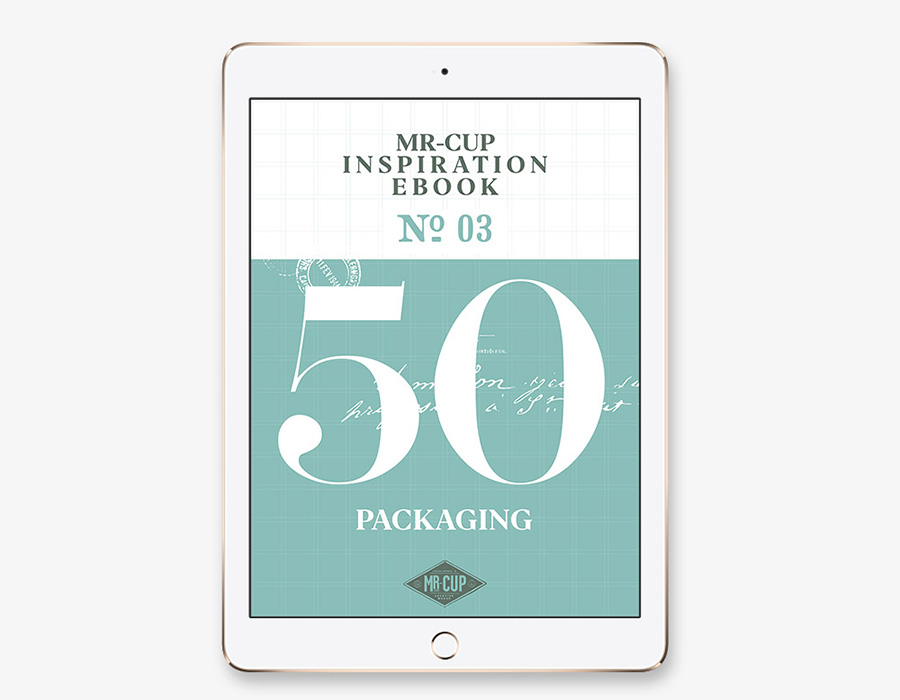 The packaging ebook is now ready! You can get in in the Mr Cup shop with a selection of 50 inspiring projects!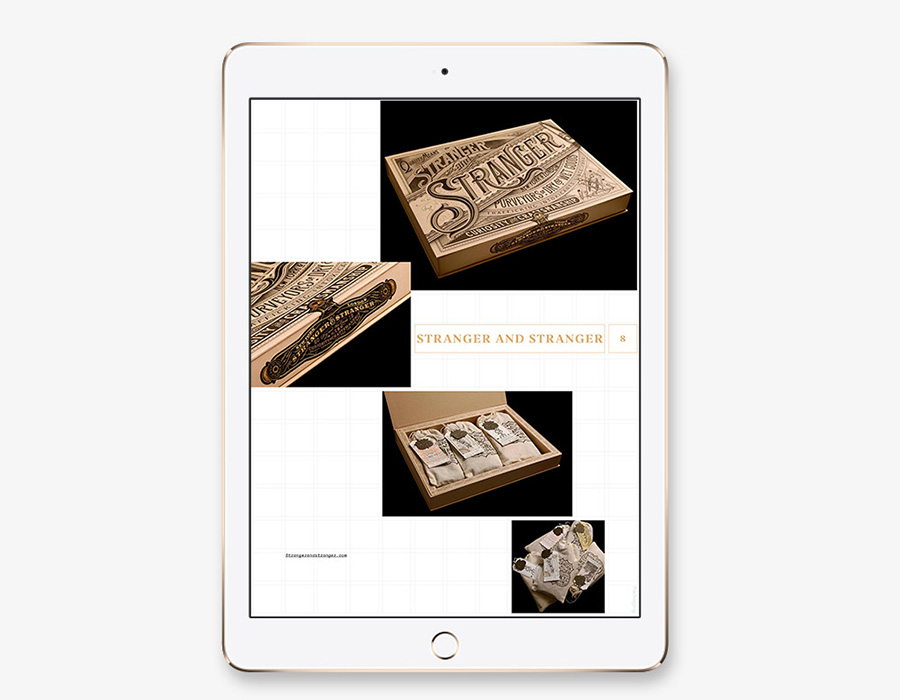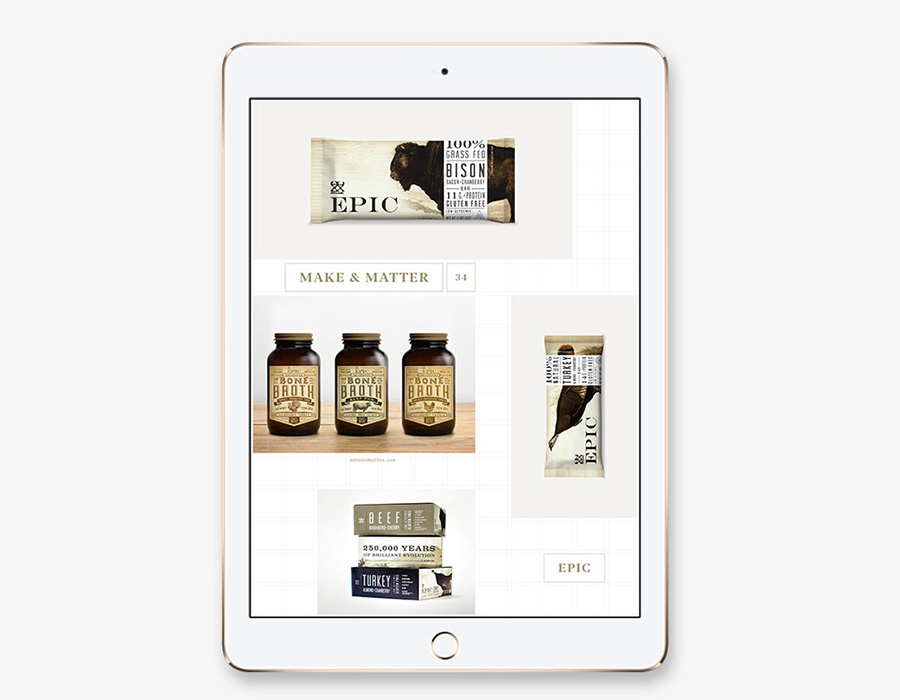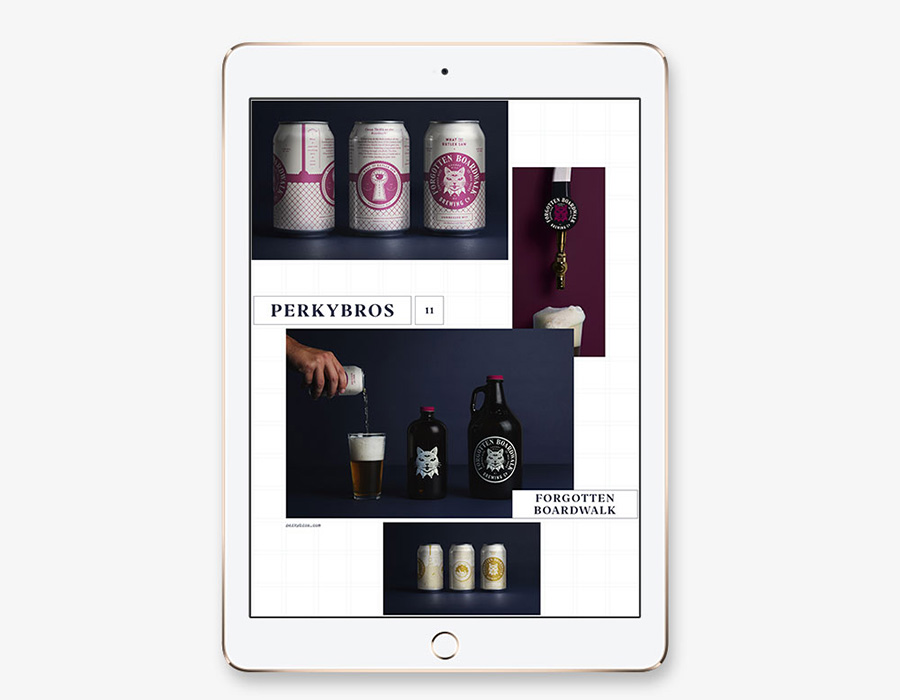 ---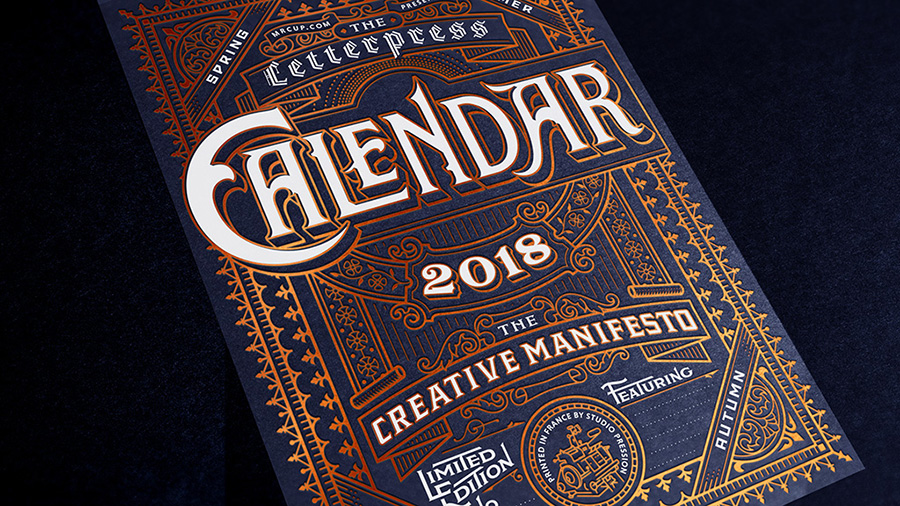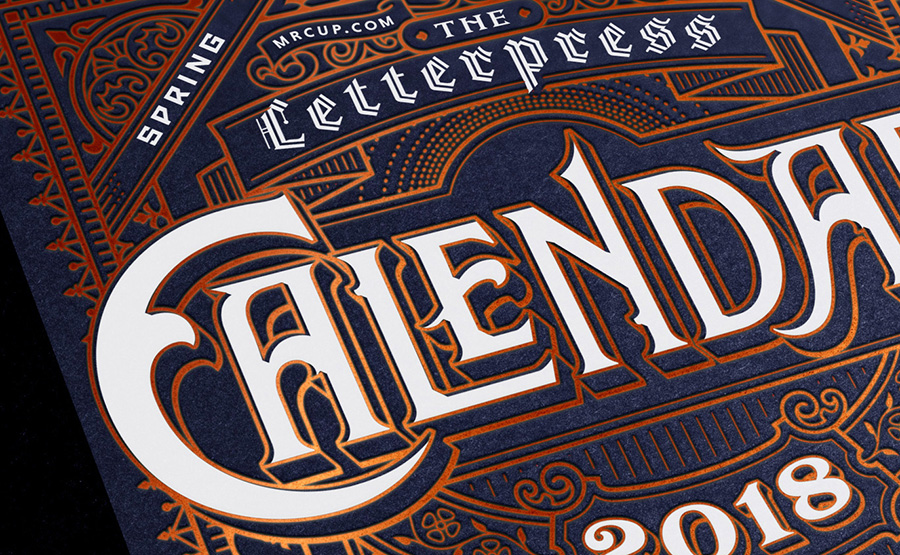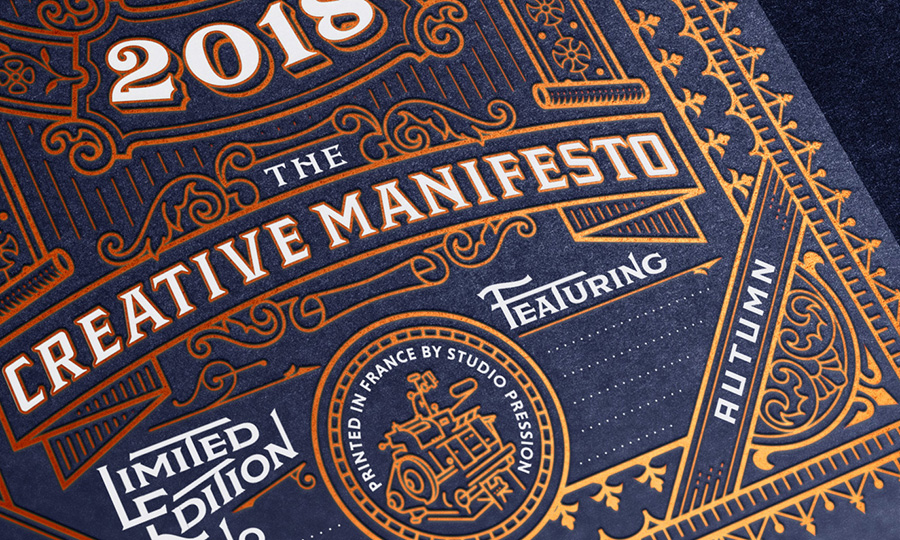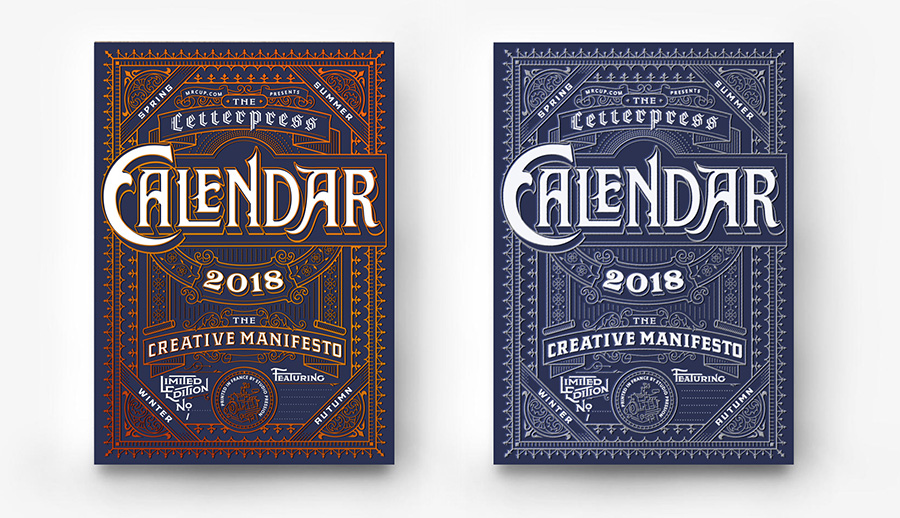 As every year, there will be 2 editions: the deluxe edition will be on dark blue paper, with copper foil and white foil. For the normal edition, i
f the paper is the same, it will ink printed and not hot foil as the deluxe edition. We will print in 2 colors with silver and white inks.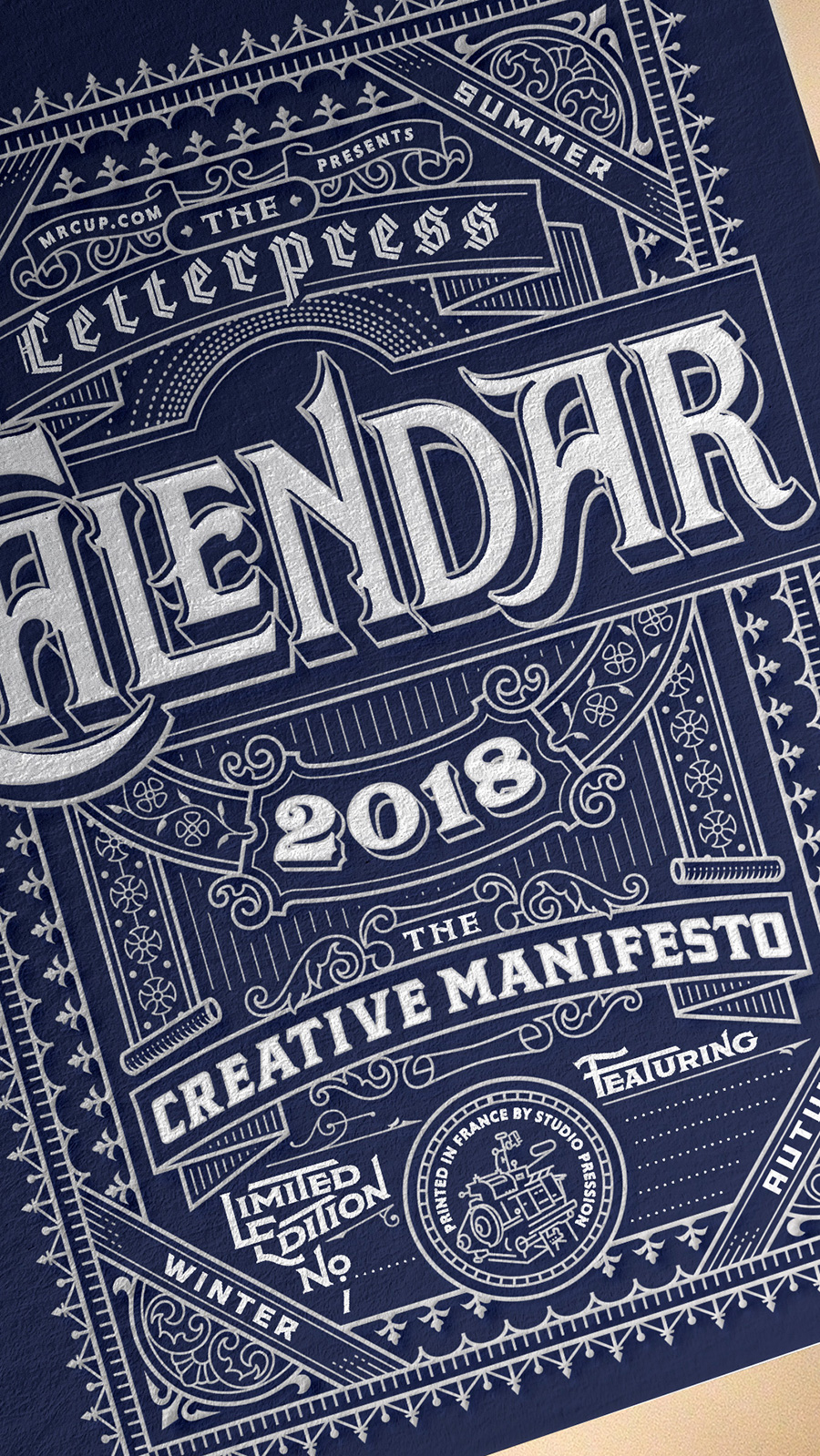 This year cover is designed by
Tom Lane known as Ginger Monkey
. For every edition, I ask graphic designer and typographer to create unique font work. This year edition will feature unique designs by
Salih Kucukaga
,
Nick Misani
,
Reno Orange
,
Keith Tatum / The Type Hunter
,
Jeff Trish
,
Stefan Kunz
,
Lauren Hom
,
Jef Millotte
,
Kelli Anderson
,
Francis Chouquet
and Me!
---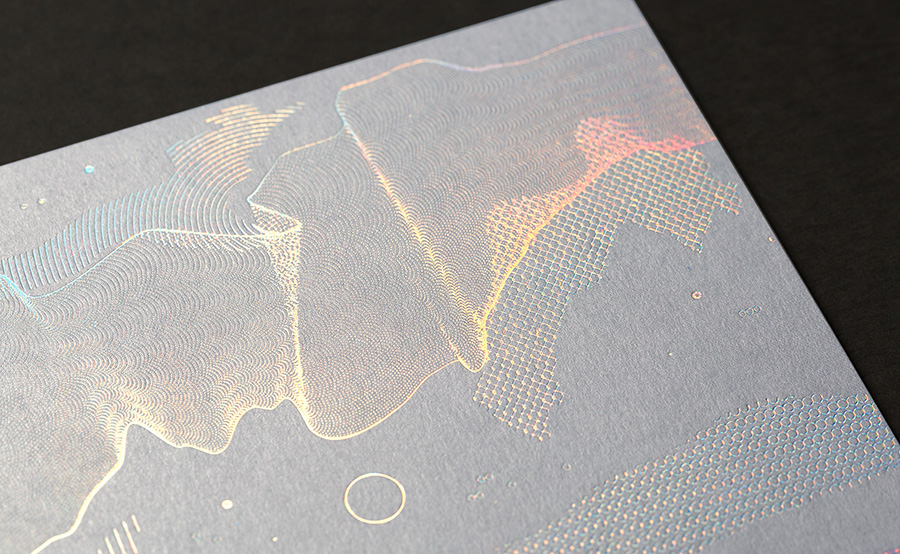 As I work on the next edition of the letterpress calendar I am exploring paper and printing technique. I wanted to use holographic foil printing but I guess the design of the cover won't look right with it. So we are more on a gold foil, but nothing is finalized yet. If you want to be sure to update on the launch of the calendar,
subscribe to the newsletter here
. This week I also update the
www.mr-cup.com
page that brings you to my 3 websites now: this blog for inspiration now at www.mrcup-blog.com, my work is now at
www.mrcup-studio.com
and the shop at
www.mrcup-shop.com
. It was important to separate the blog from my work.
Also, October will be crazy with
Adobe Max
coming in Las Vegas where I will be happy to attend invited by the
Adobe France team
! This is amazing! I will also come back to Paris to visit some studios in early October and in Madrid at the end to do a talk! In the middle of that, we work on the new blog design! I will sleep after Christmas!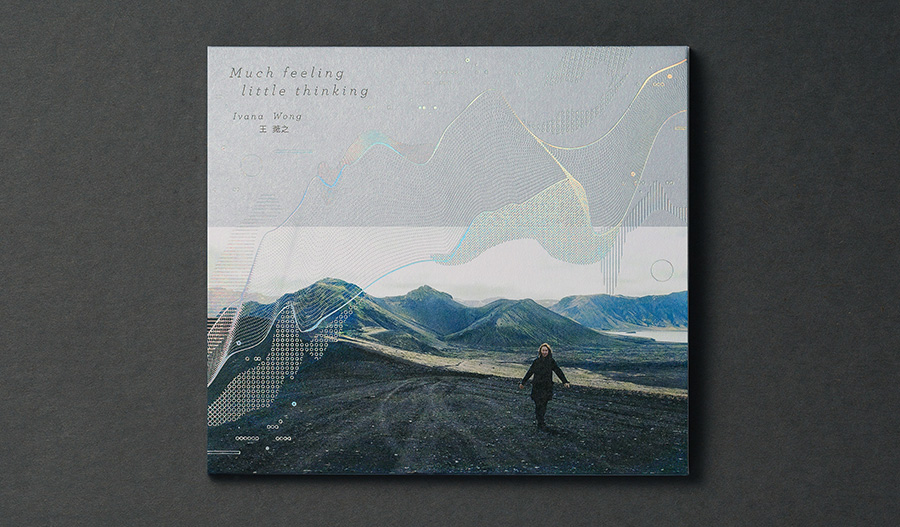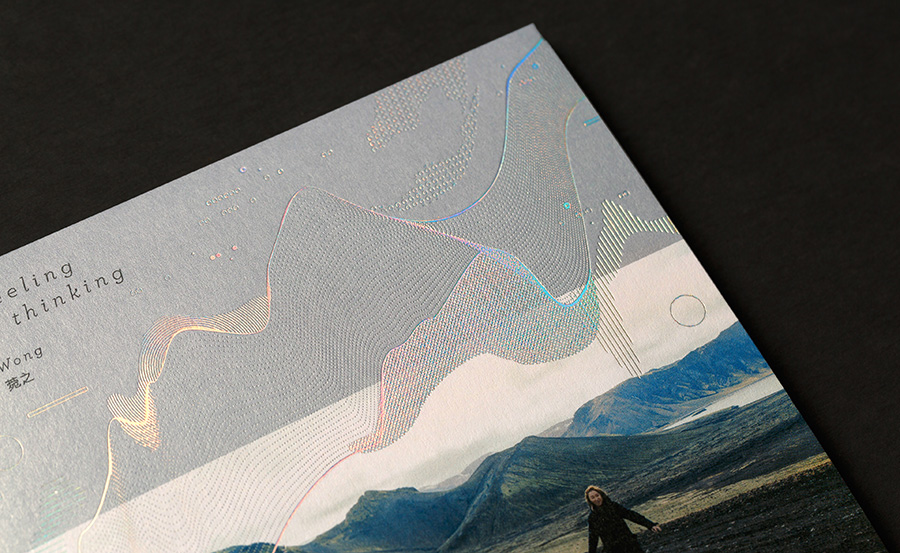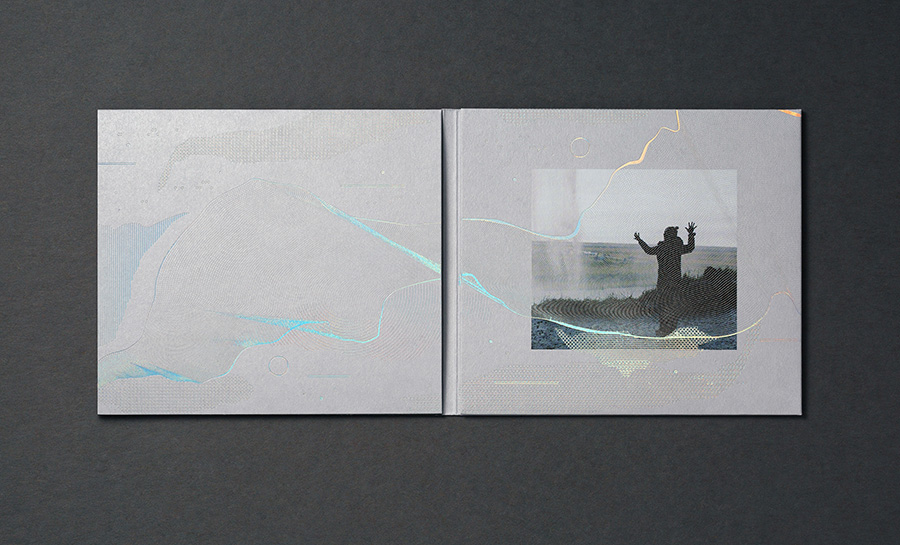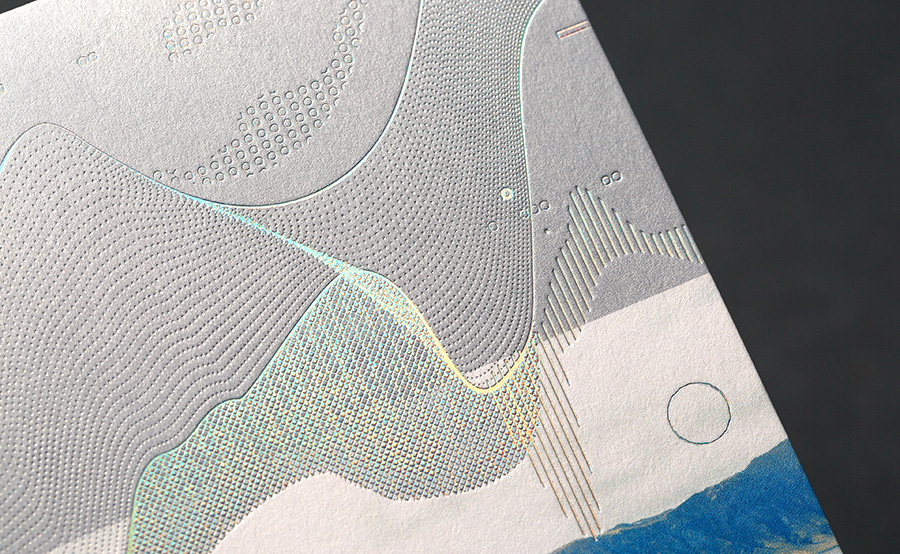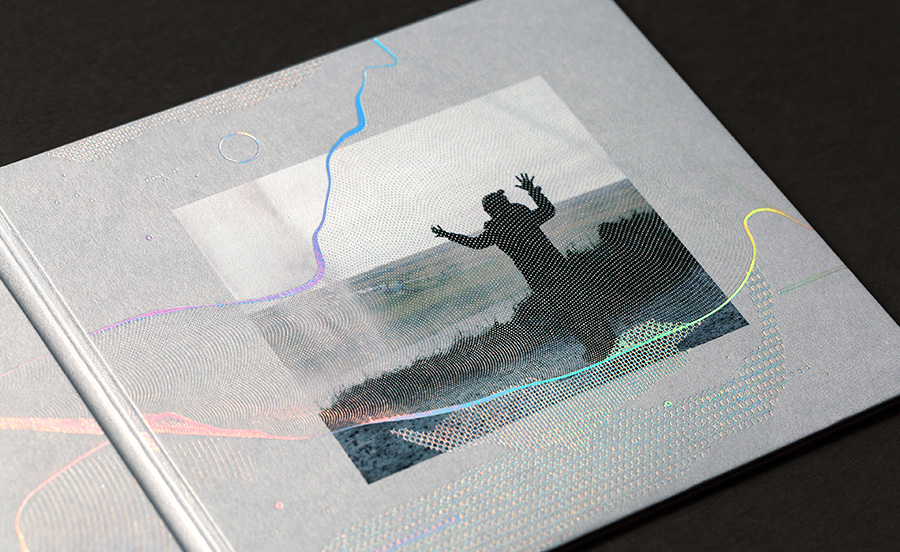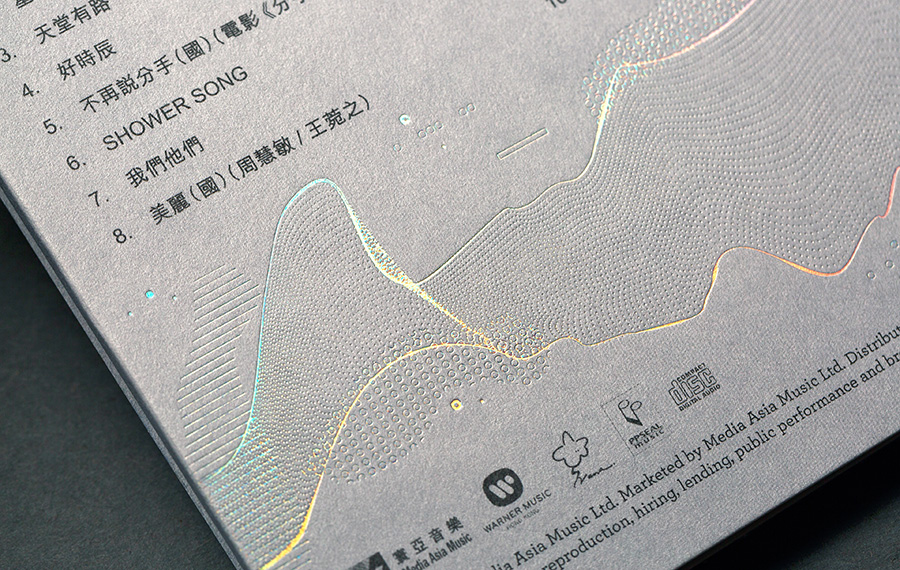 ---
posted in Print
at 7.31 AM
from
New Home ! Arles
/

France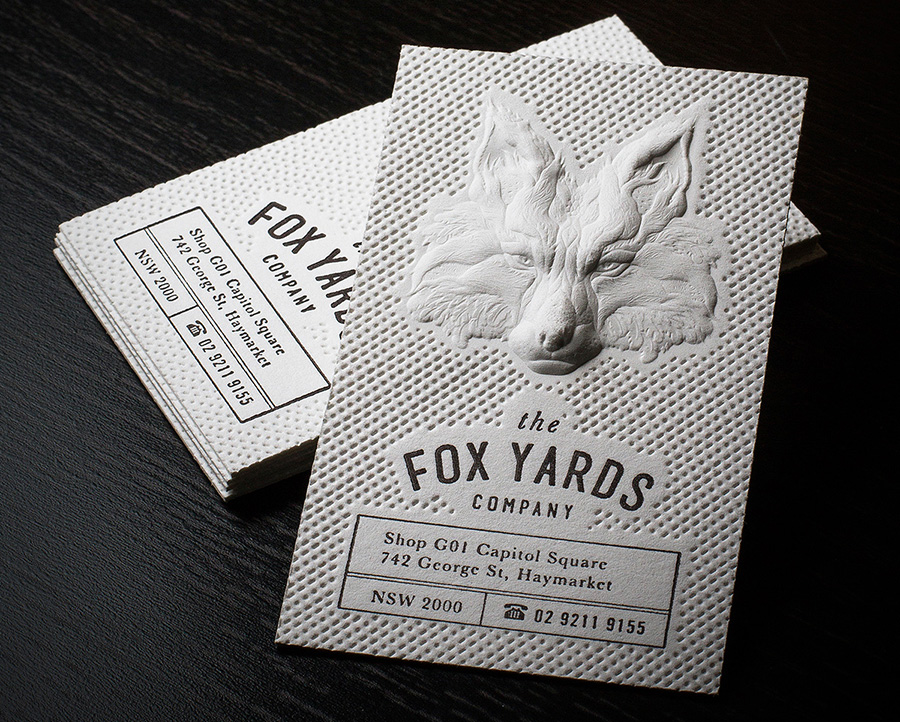 Wow ! 3D Embossed Business Cards by Jukebox print ! Do I need to add something ?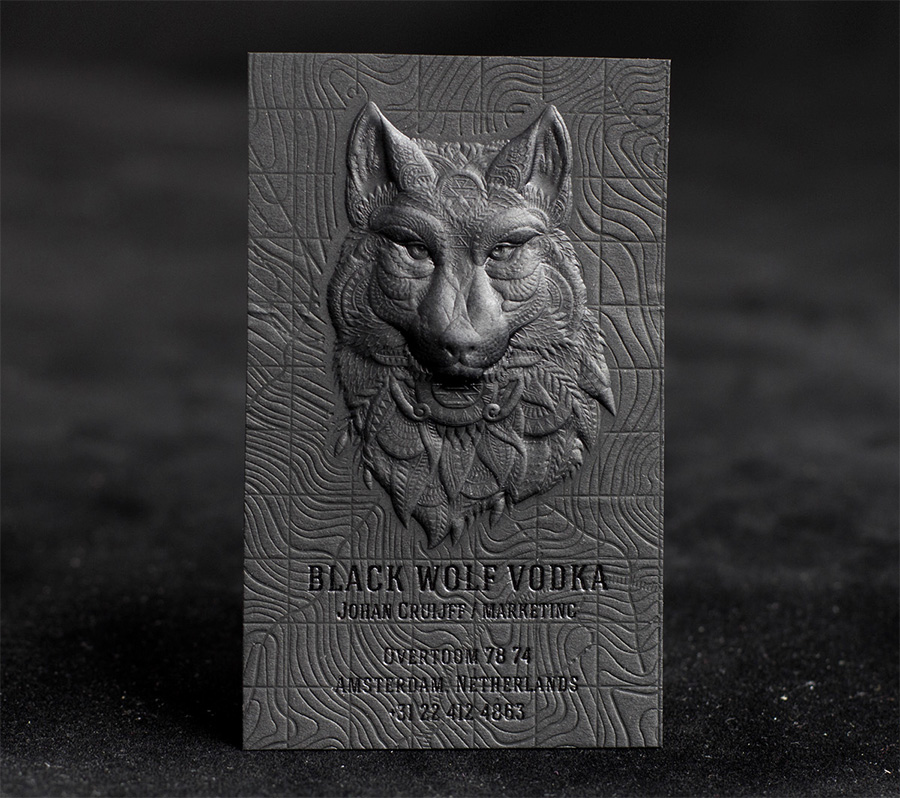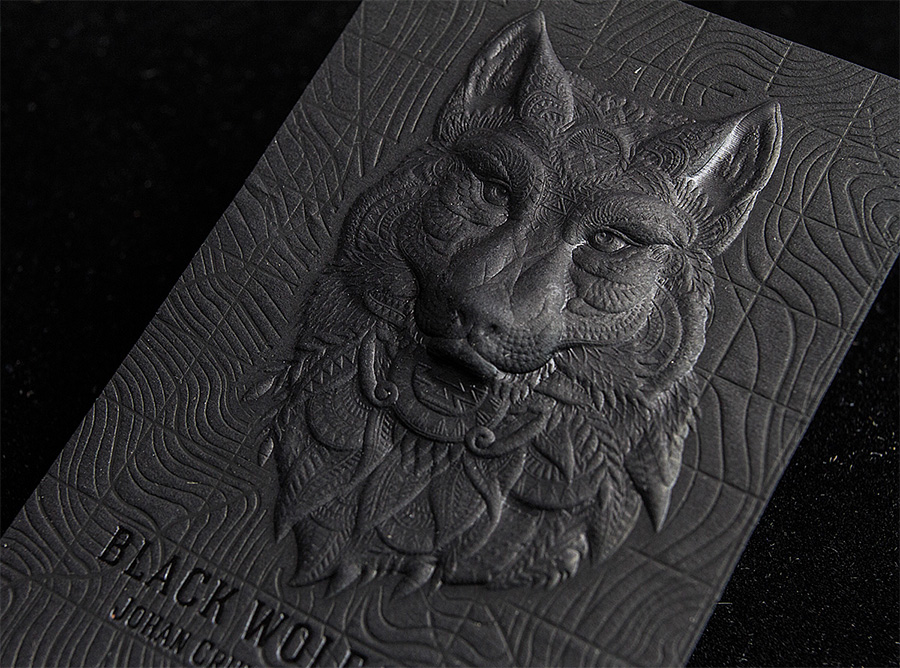 ---
---
---