---
Posting about
Davies Garage
yeasterday bring me back to
Allan Peters
work. I visit his
blog
often, but forget about his work ! Since my last post about it, he went Art Director for Target stores, and bring his passion about type, vintage compositions and badges design to a very commercial client... Selection of recent works...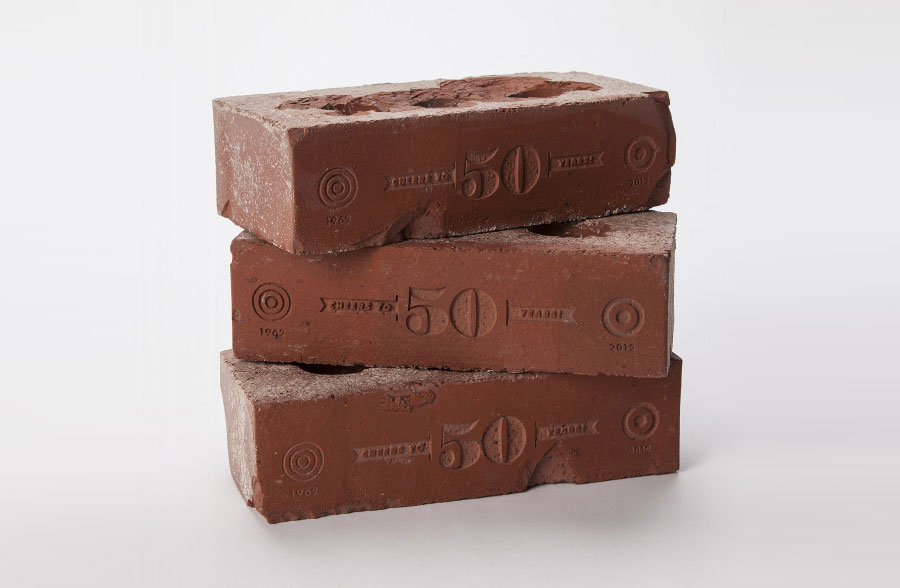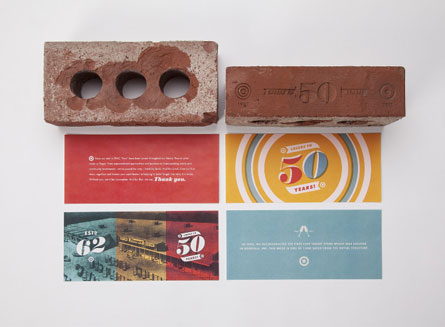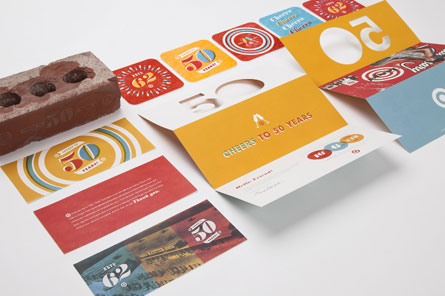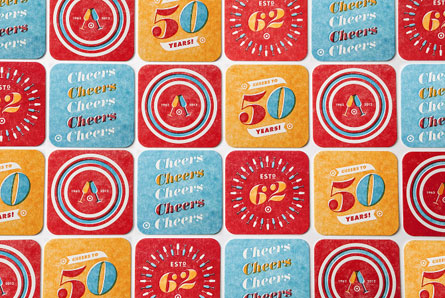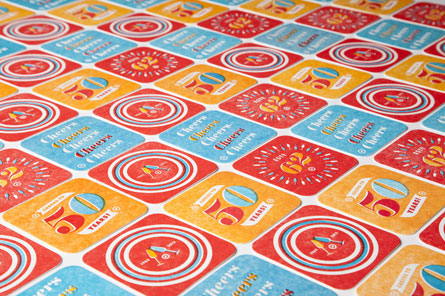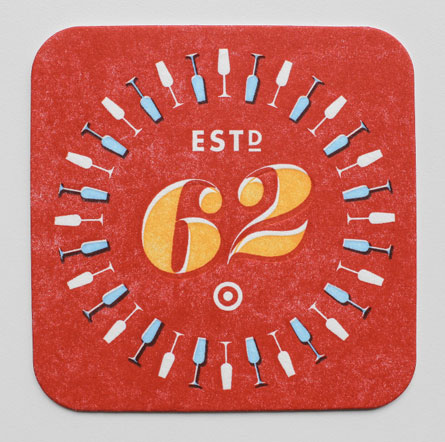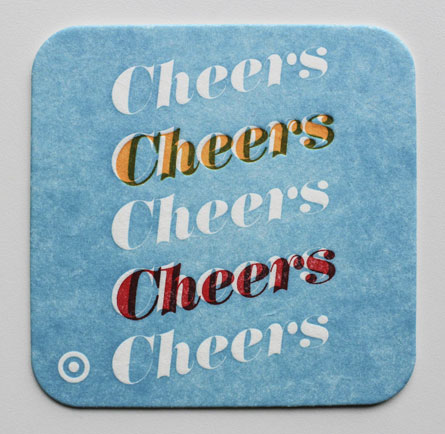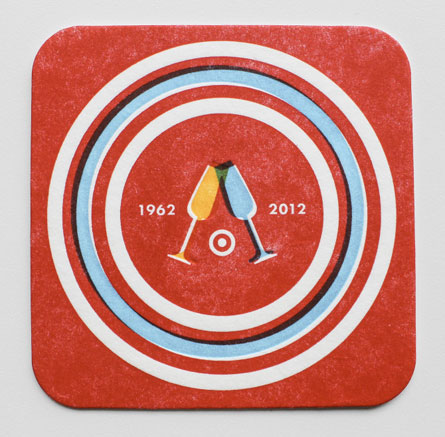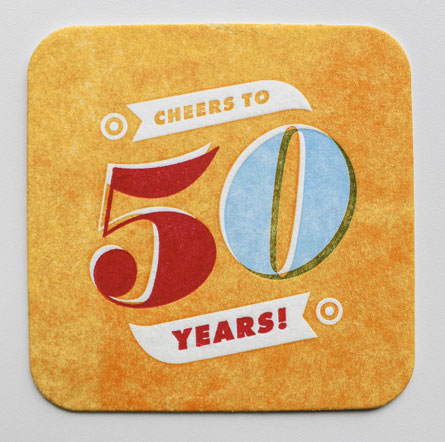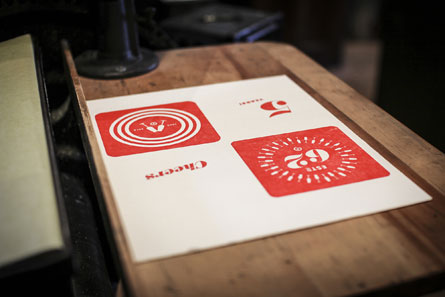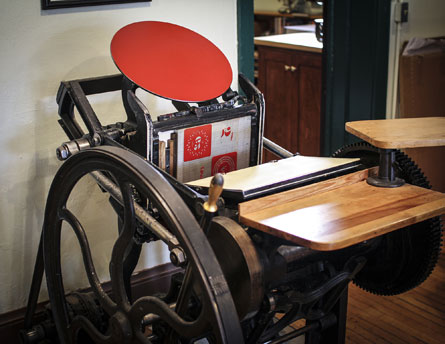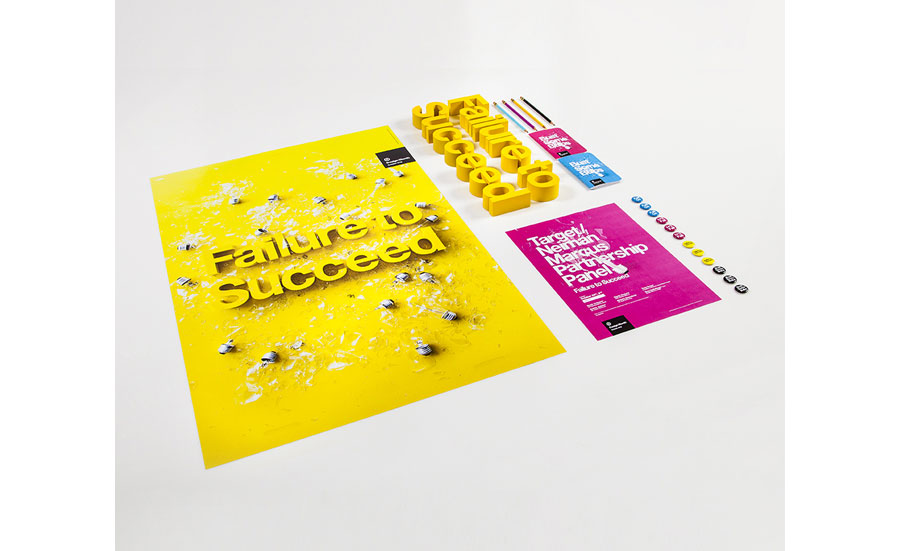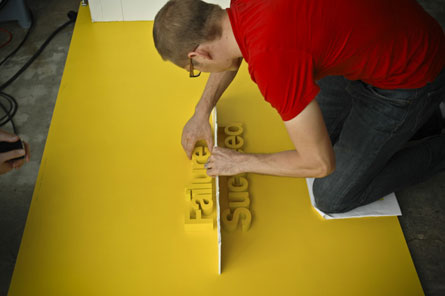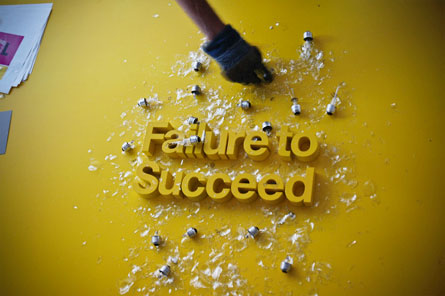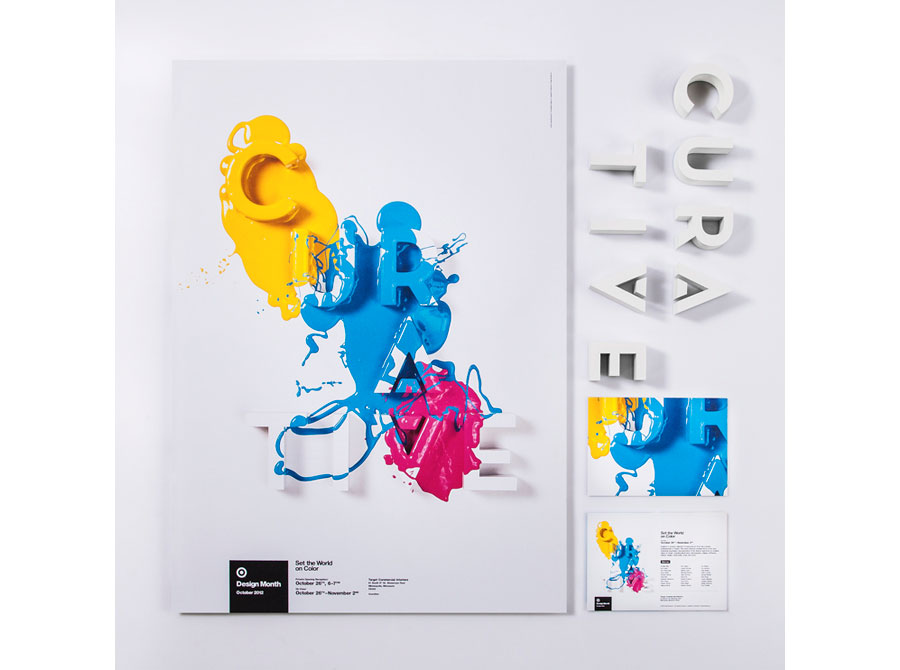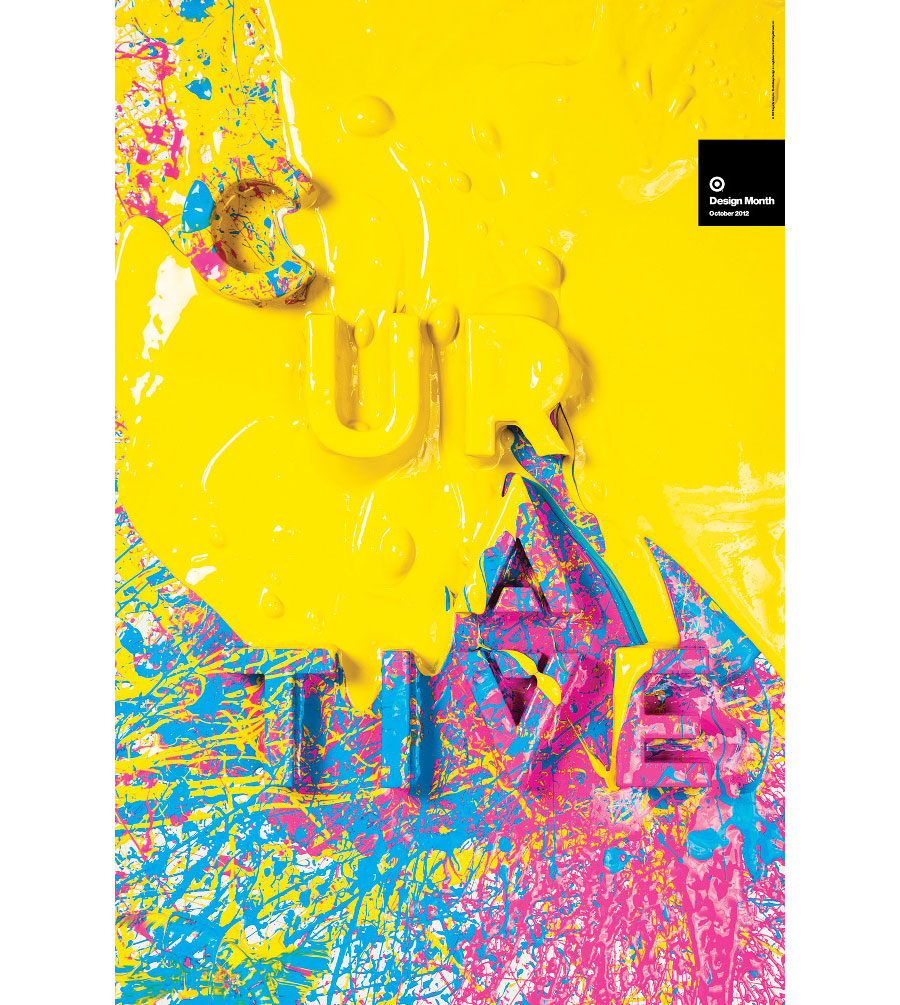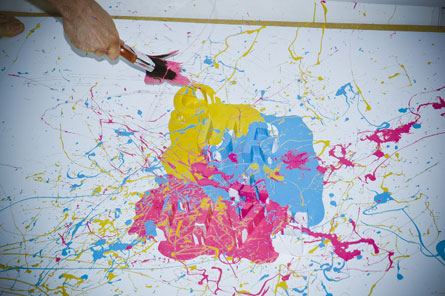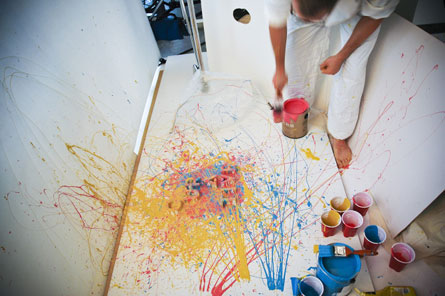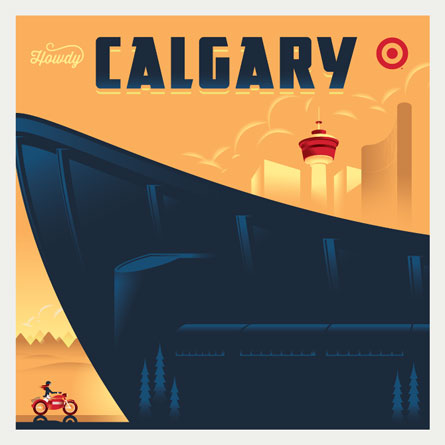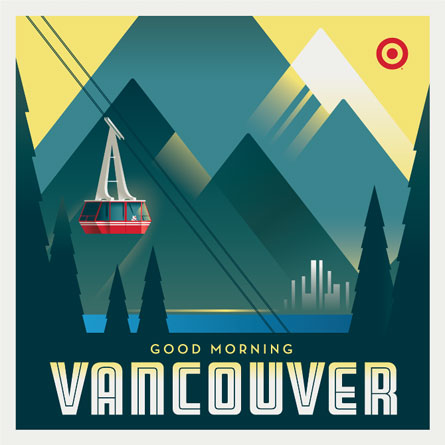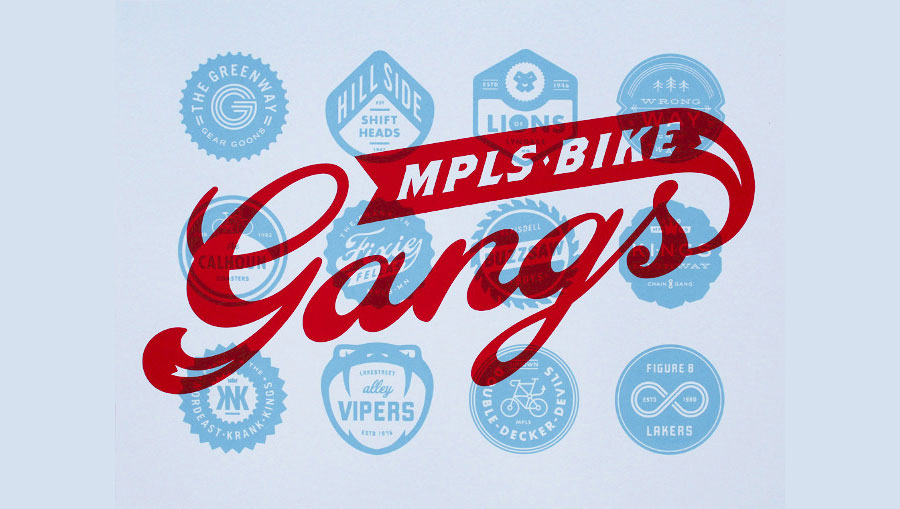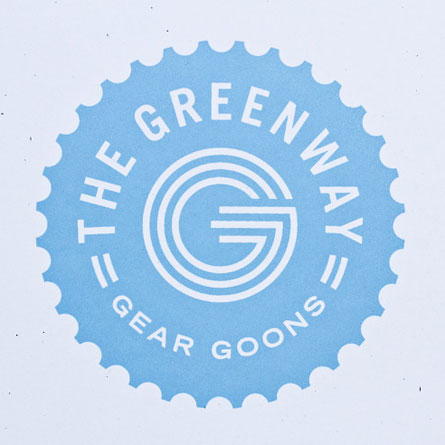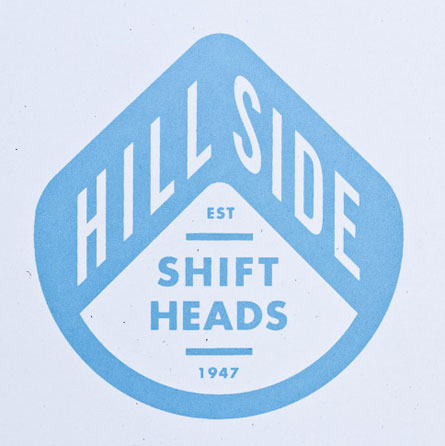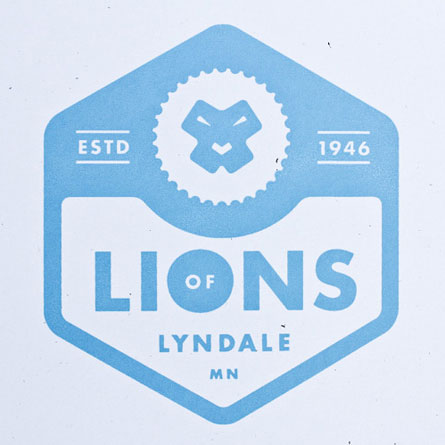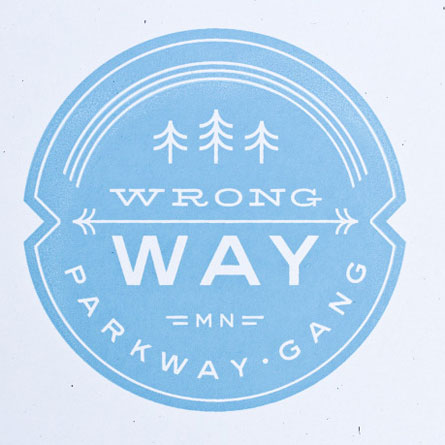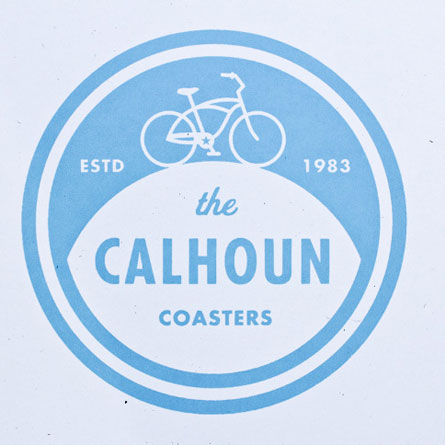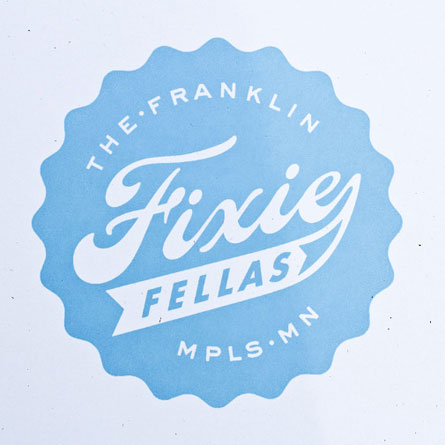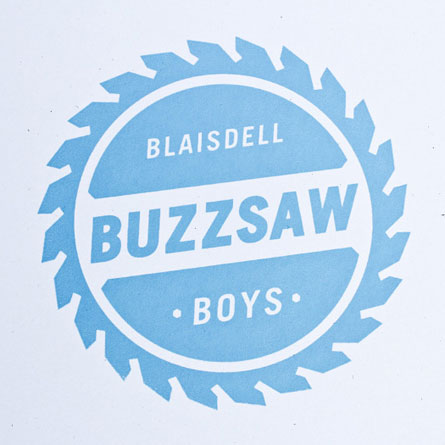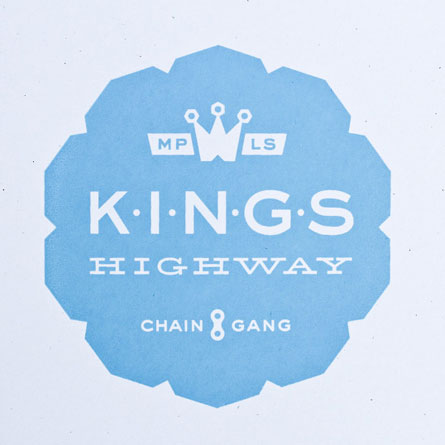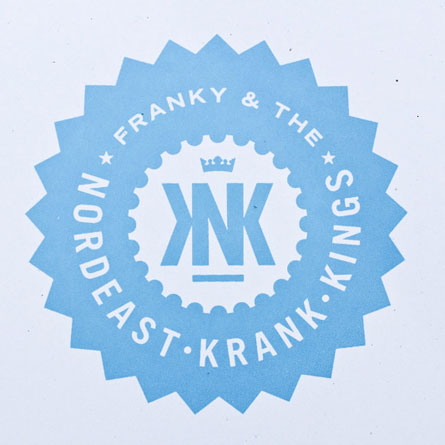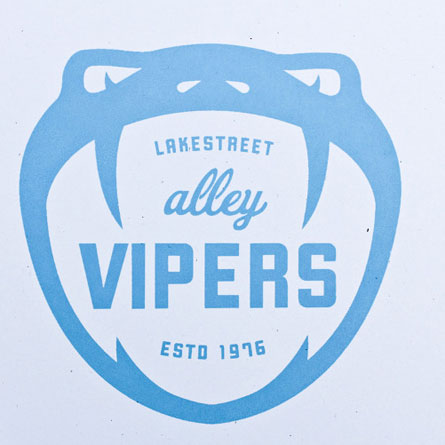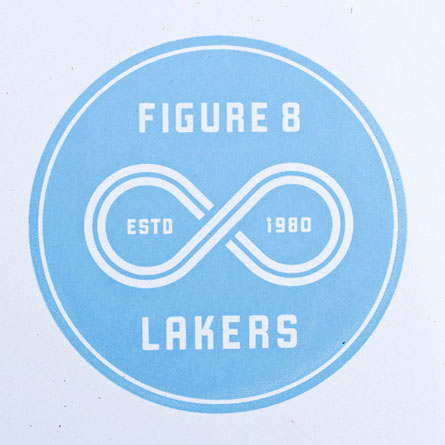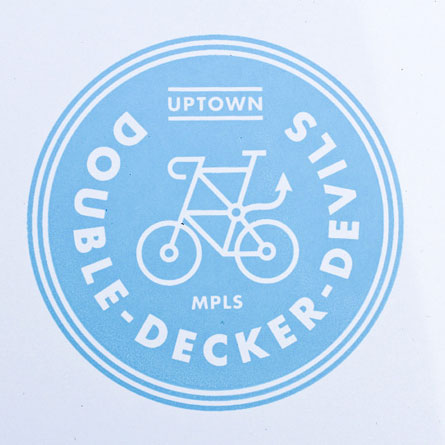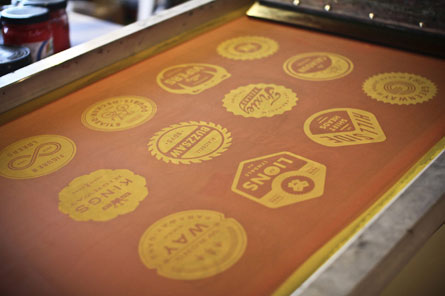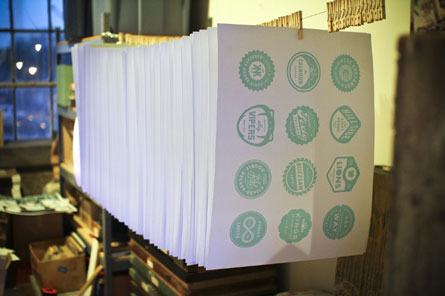 And the birth annoucement of his
second son
, on the same isdea of the one he design of the
first one
...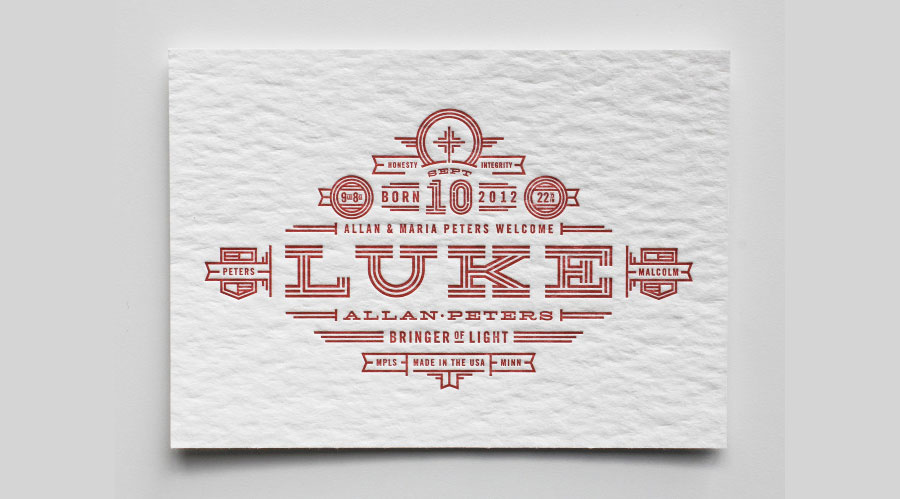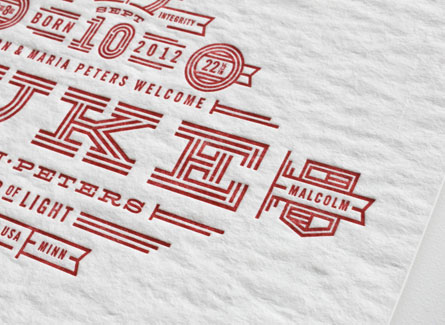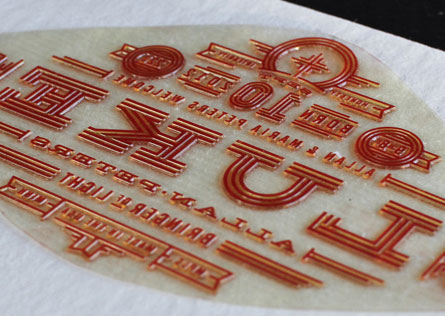 ---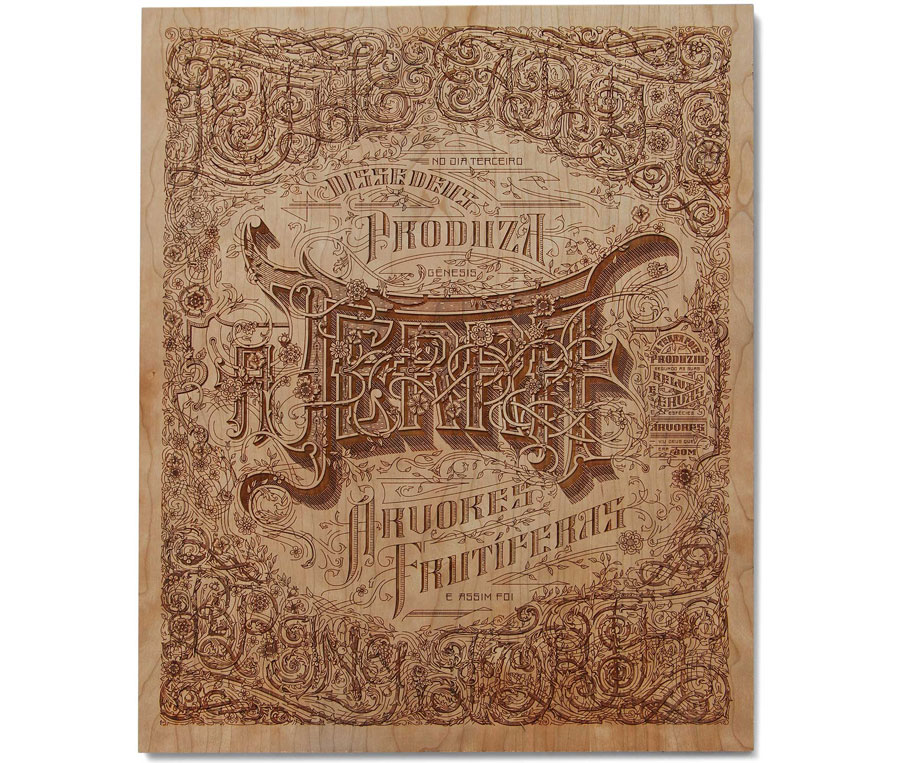 TERRA project : it is inspired by map insurance lettering. The text is taken from the first few verses in genesis on the creation, suggesting the infinite possibilities to create using gruppo cordenons paper. The negative space around terra creates a circle further expressing the concept of earth. Terra is currently being printed in 14 versions: wood laser etching, as well as copper foil, green foil, and brown foil on various papers.
Yes, you well read, 14 versions ! Here comes the first ones, wood and variations.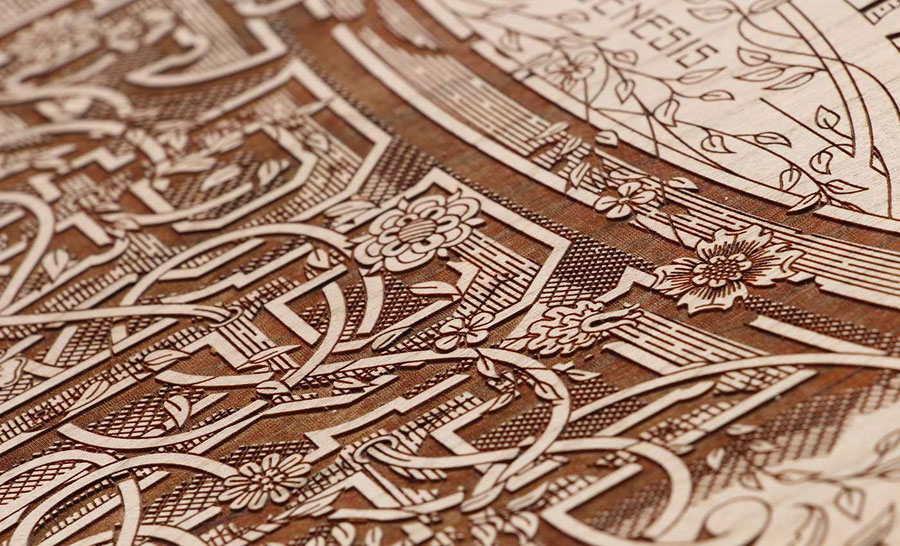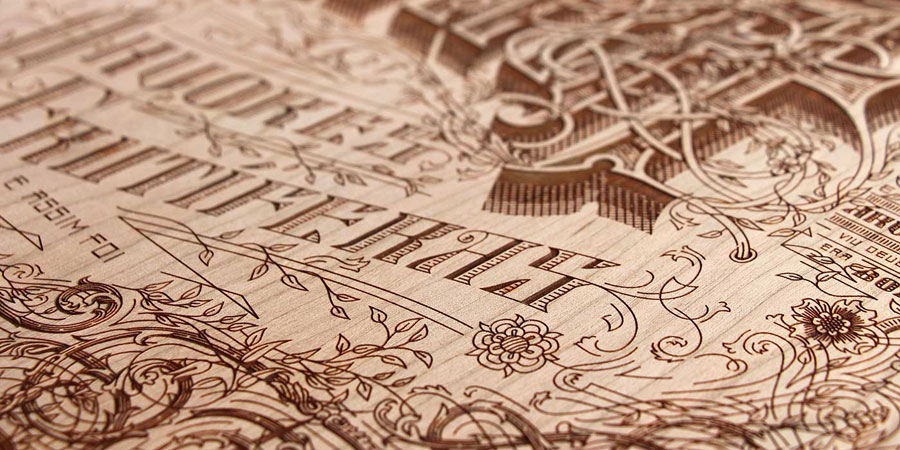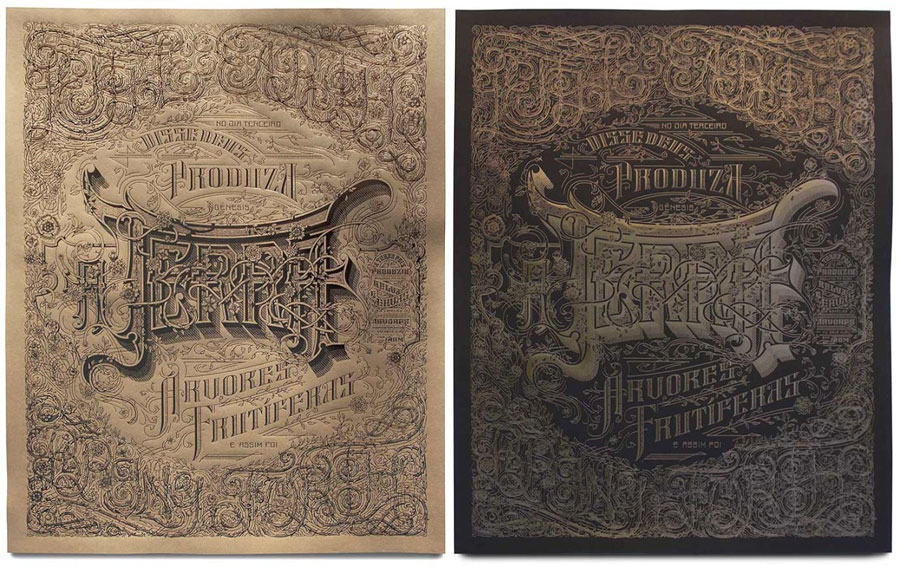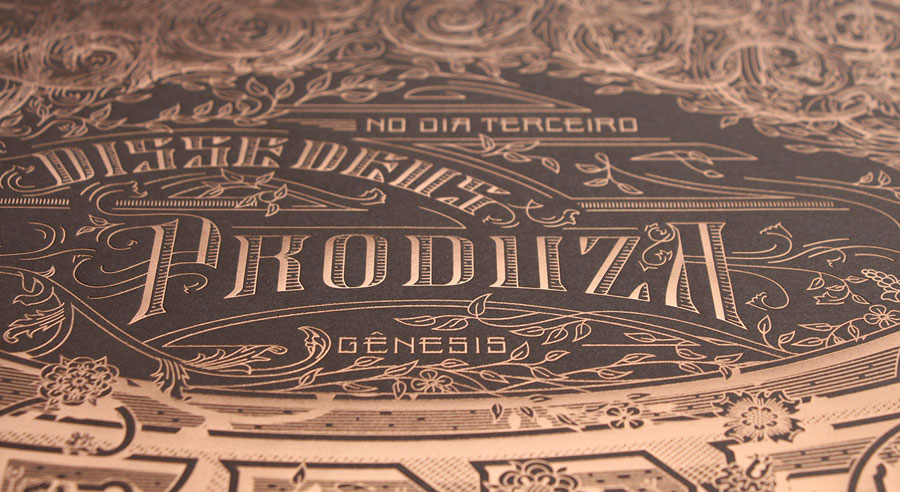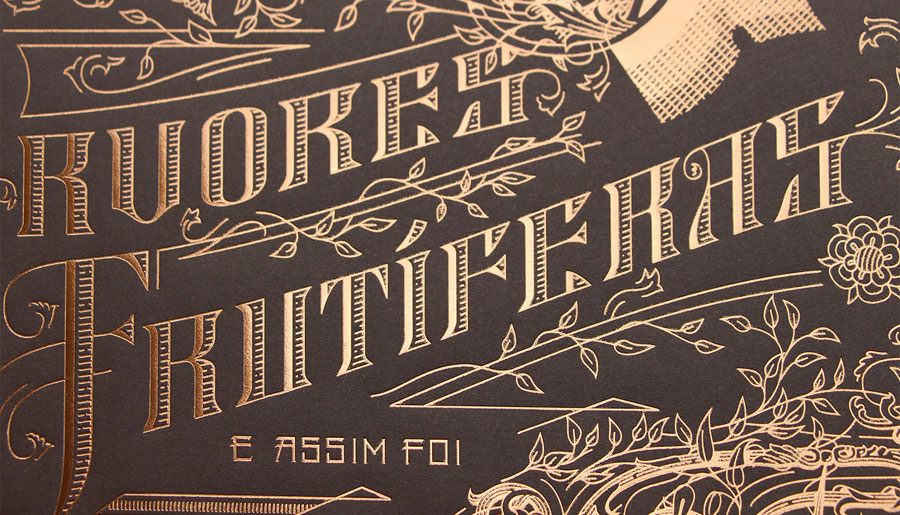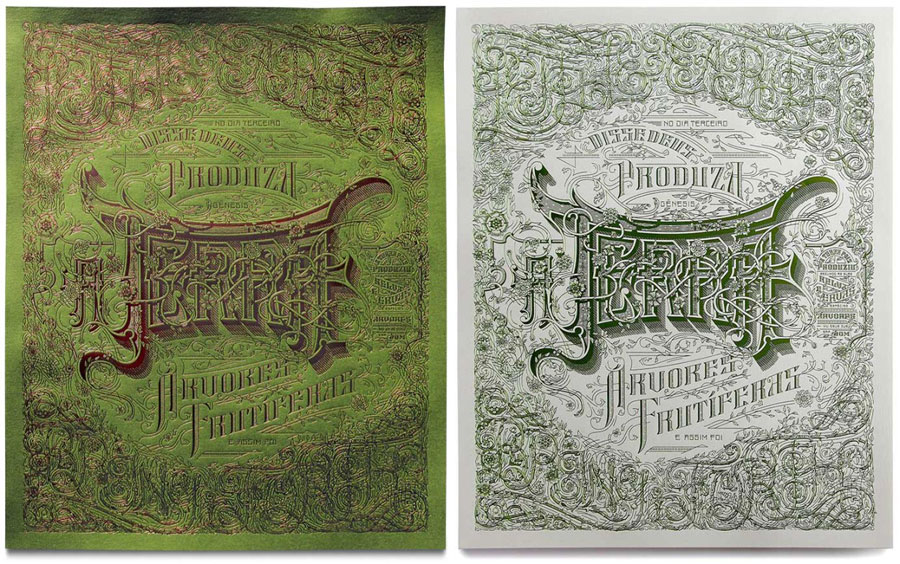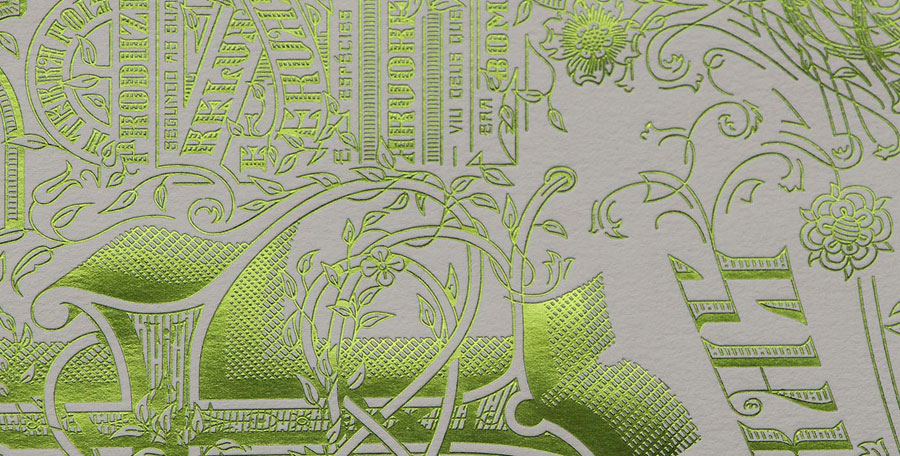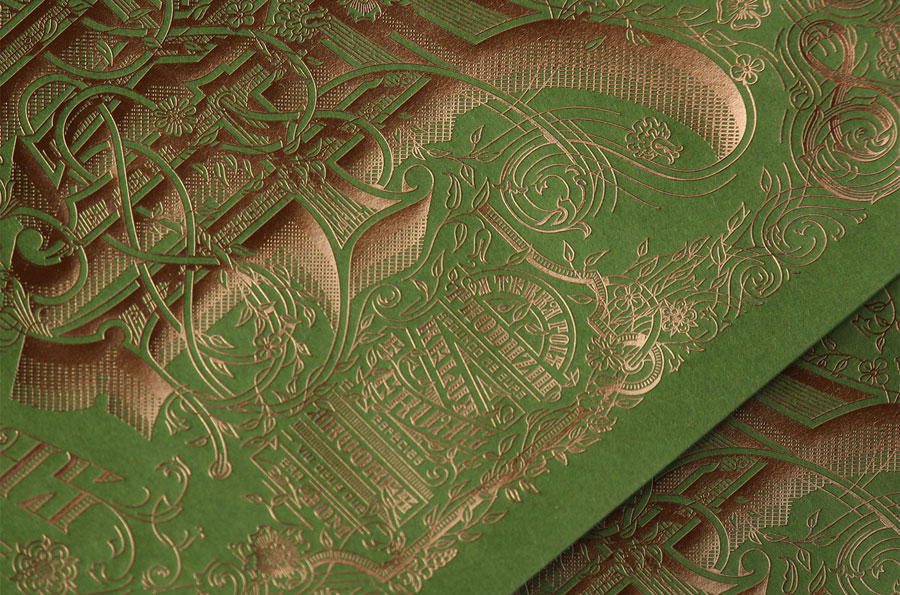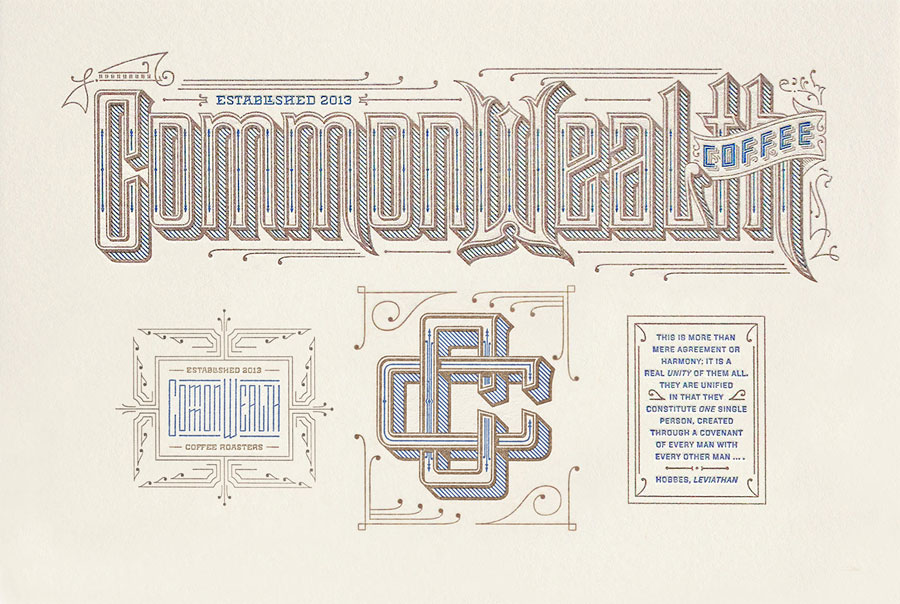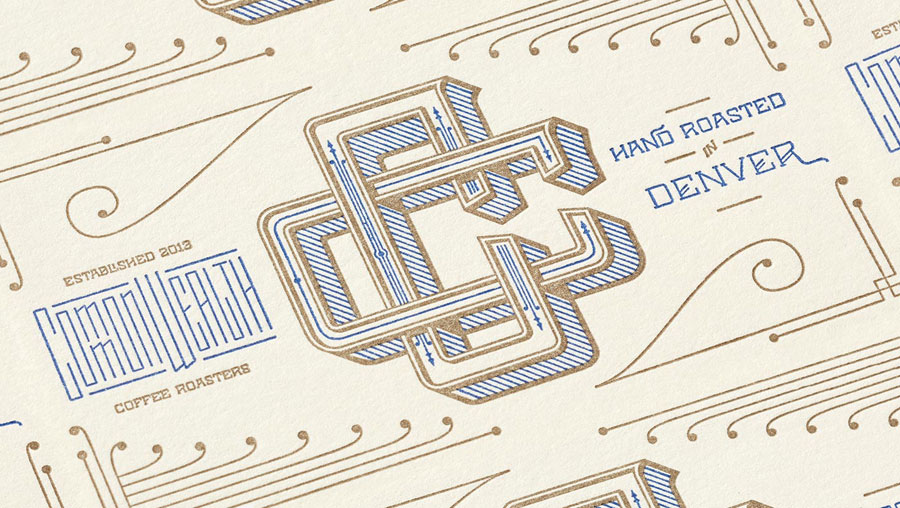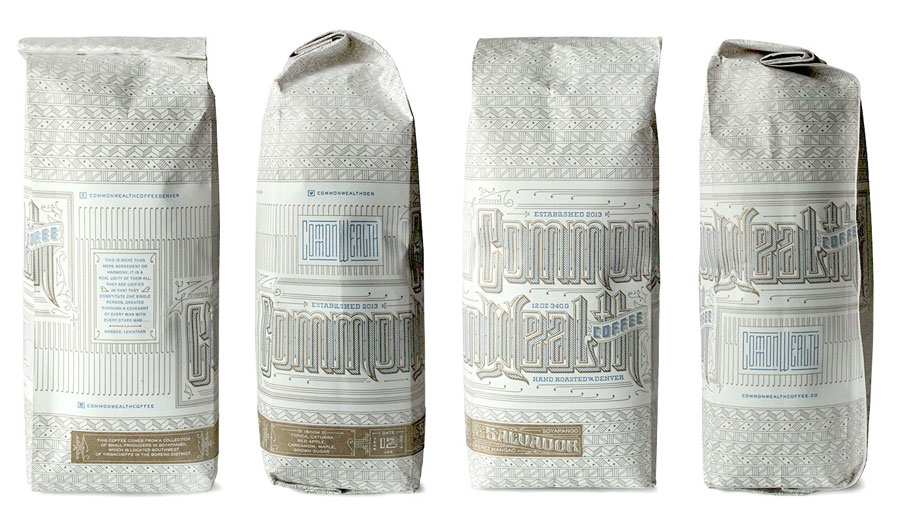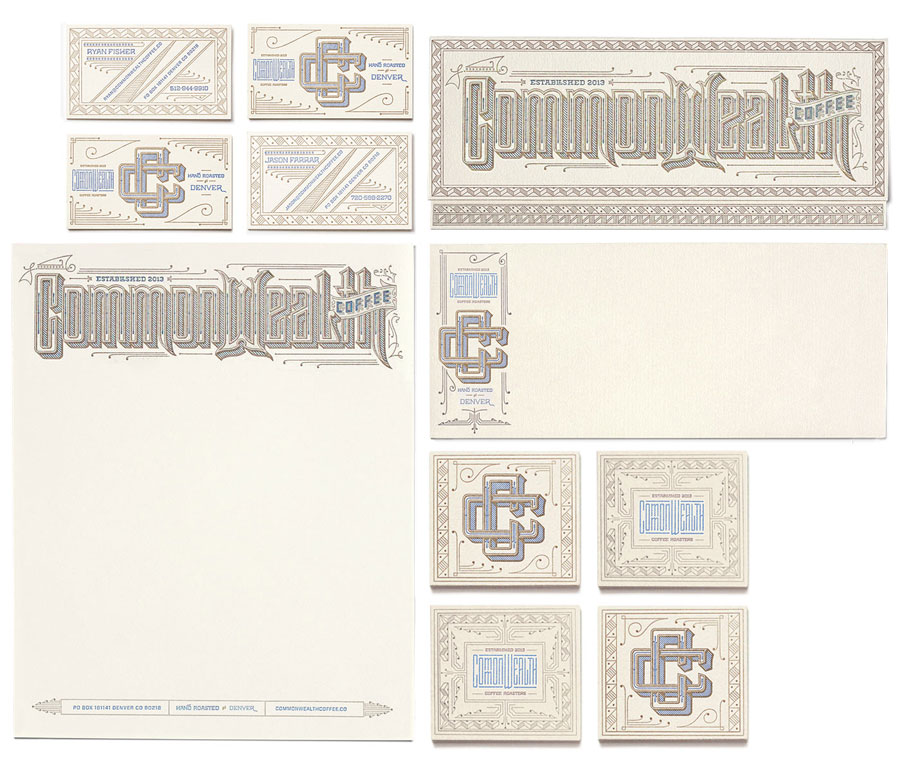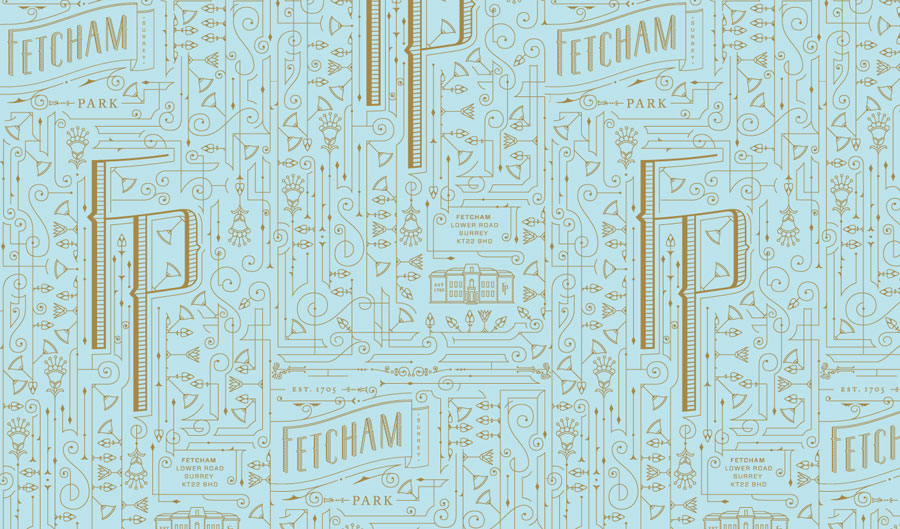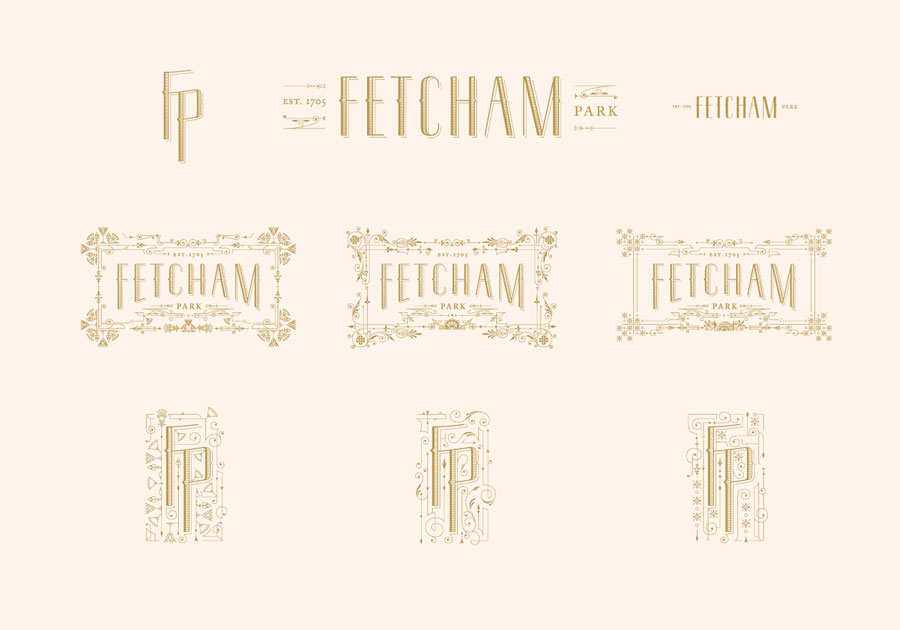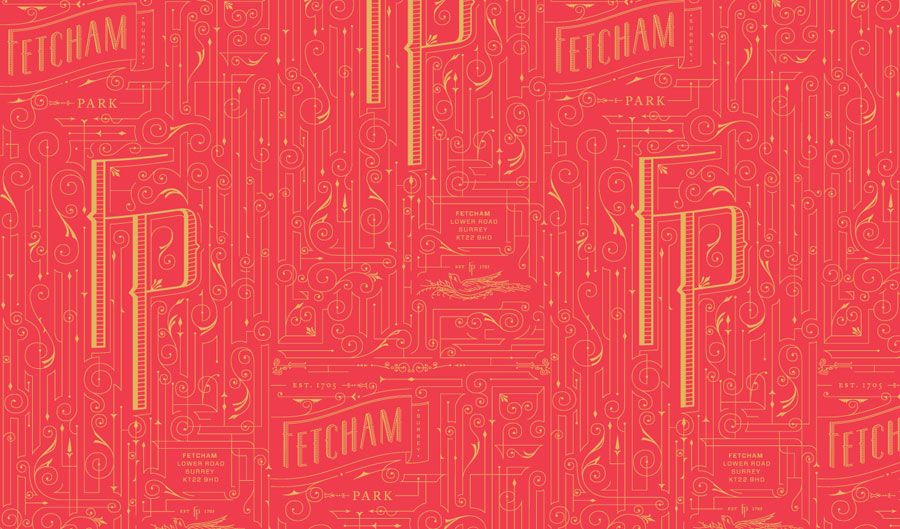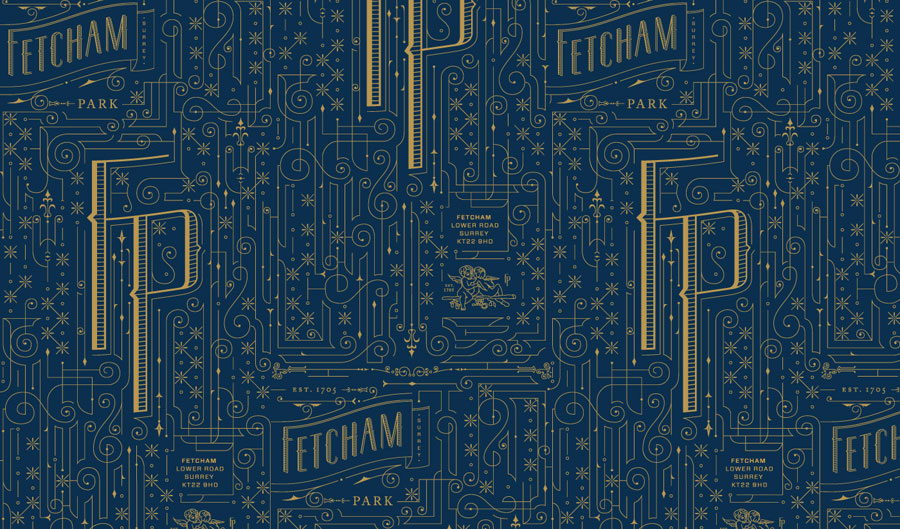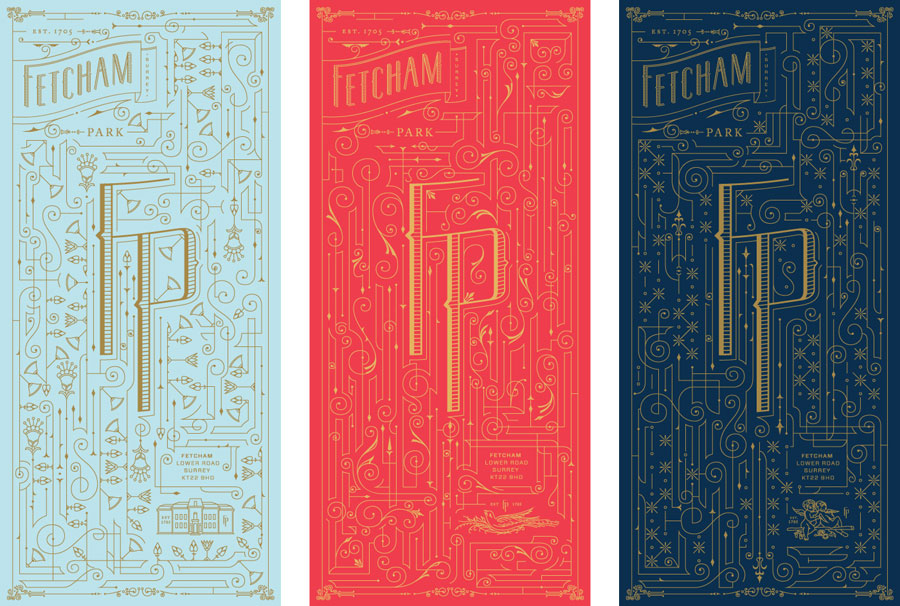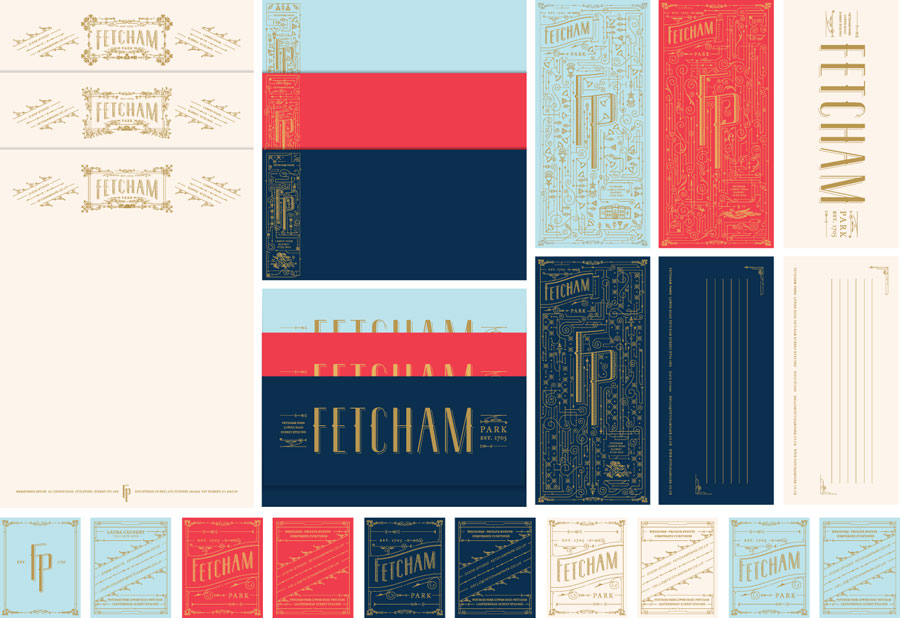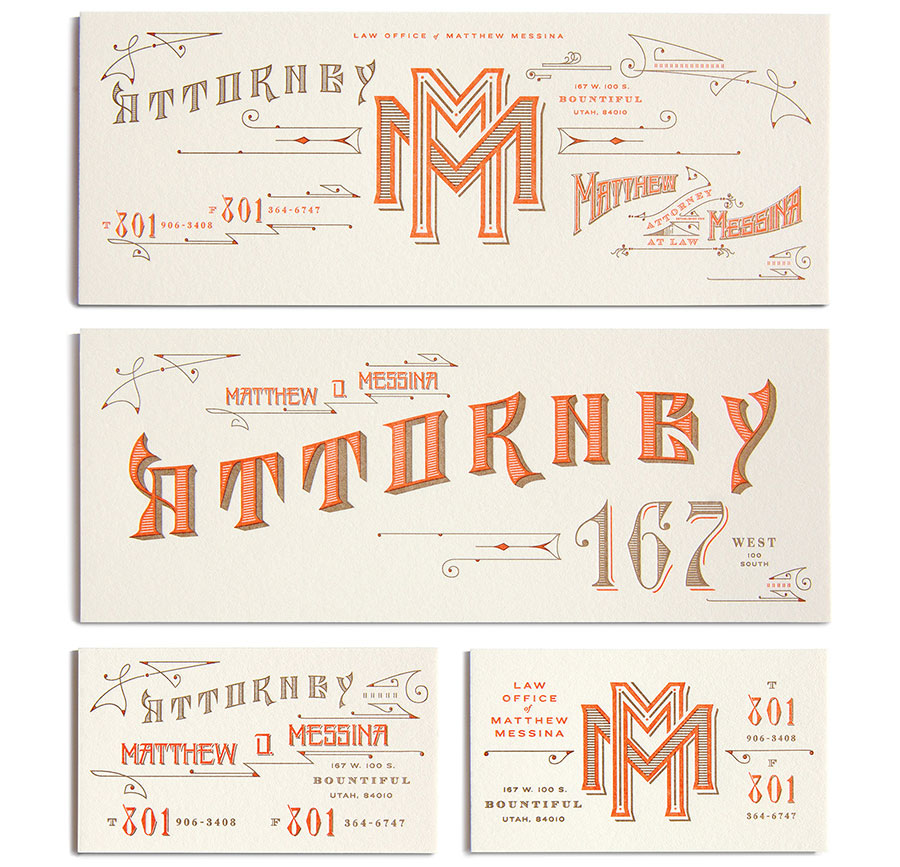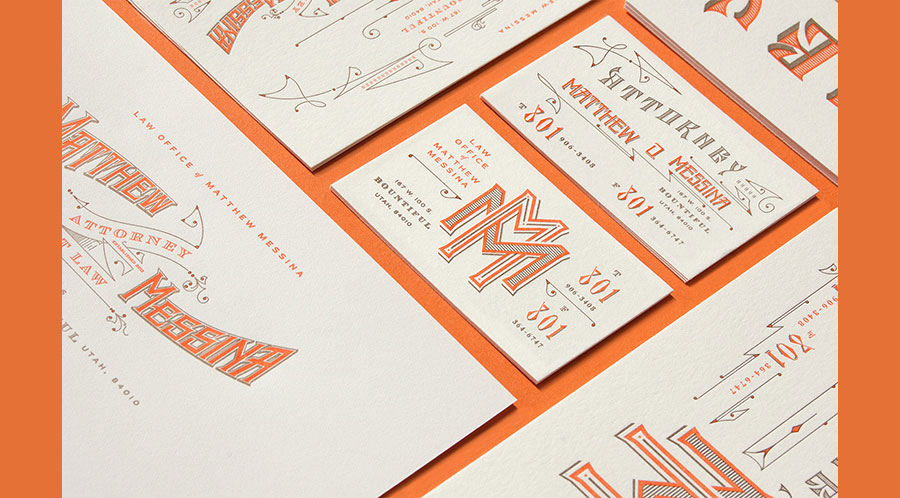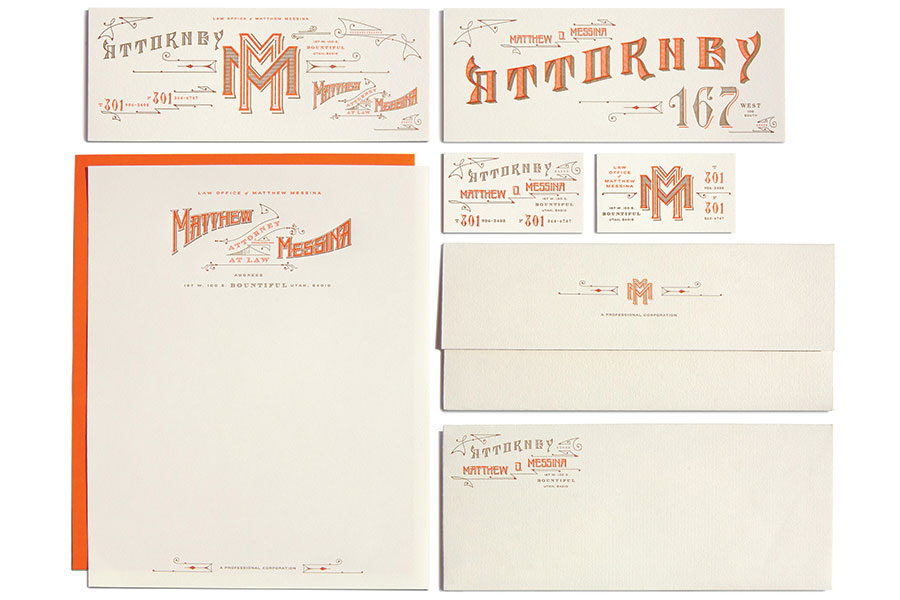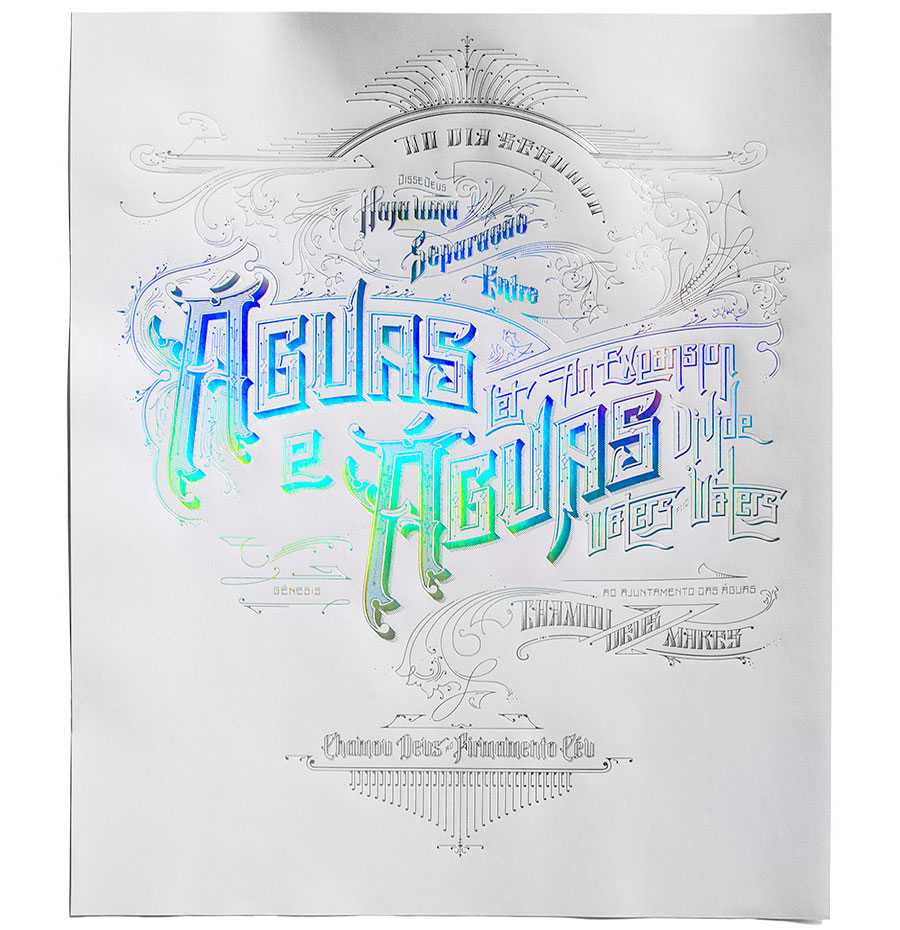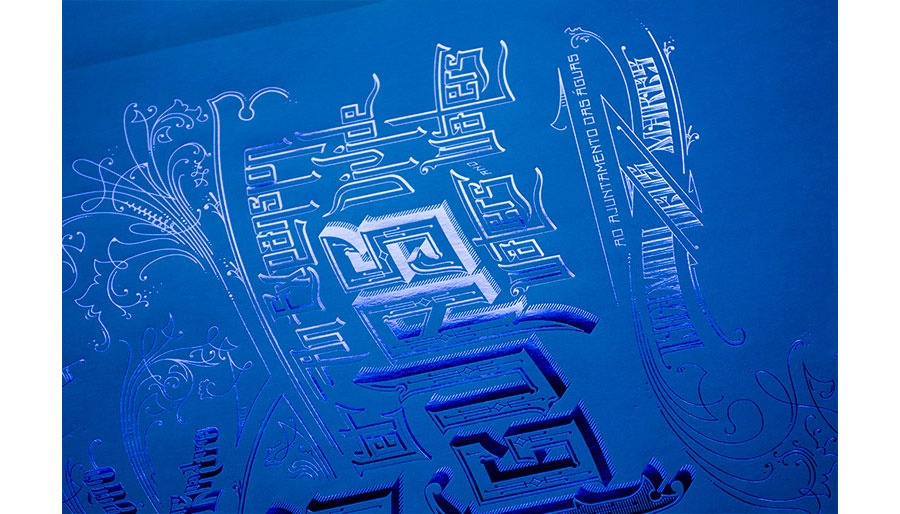 ---
Vintage identity + stamps + nice fonts + nice products + nice pictures : still touch & inspires me !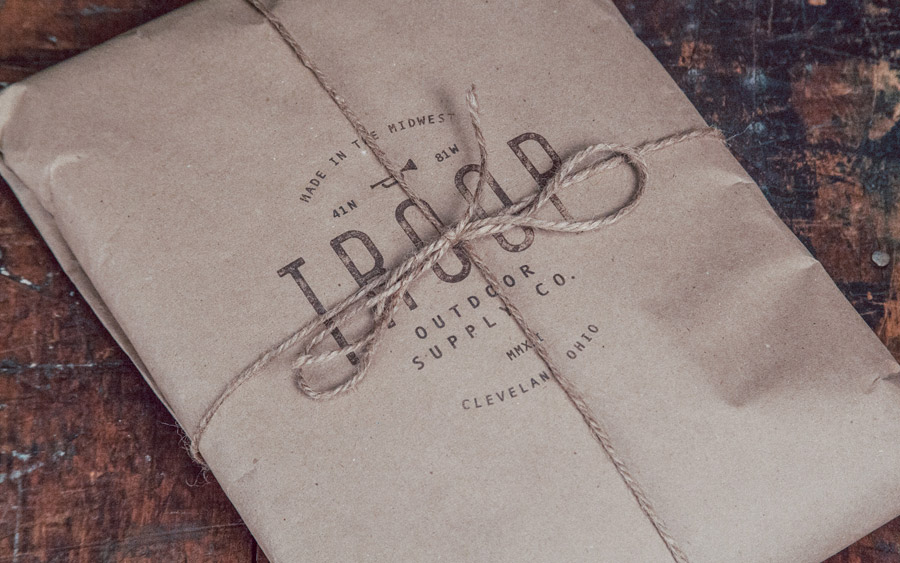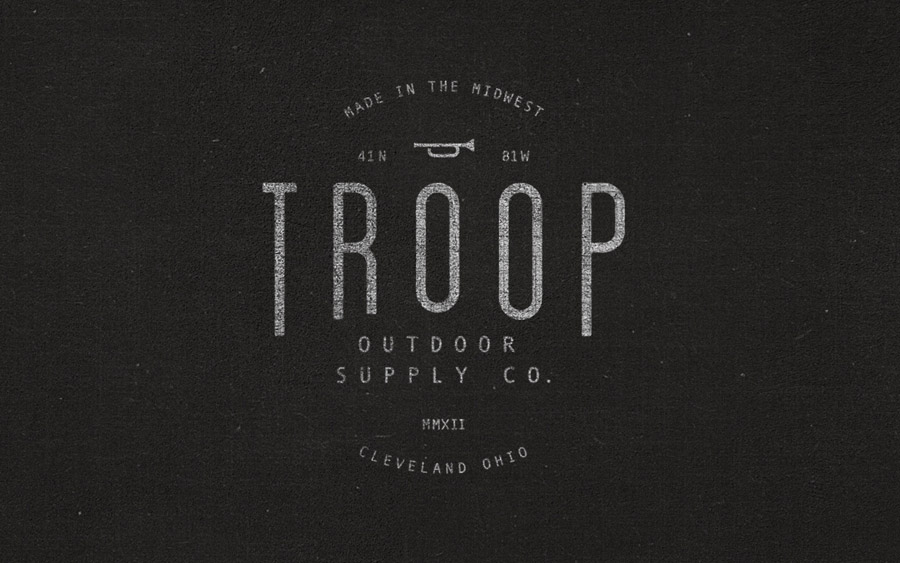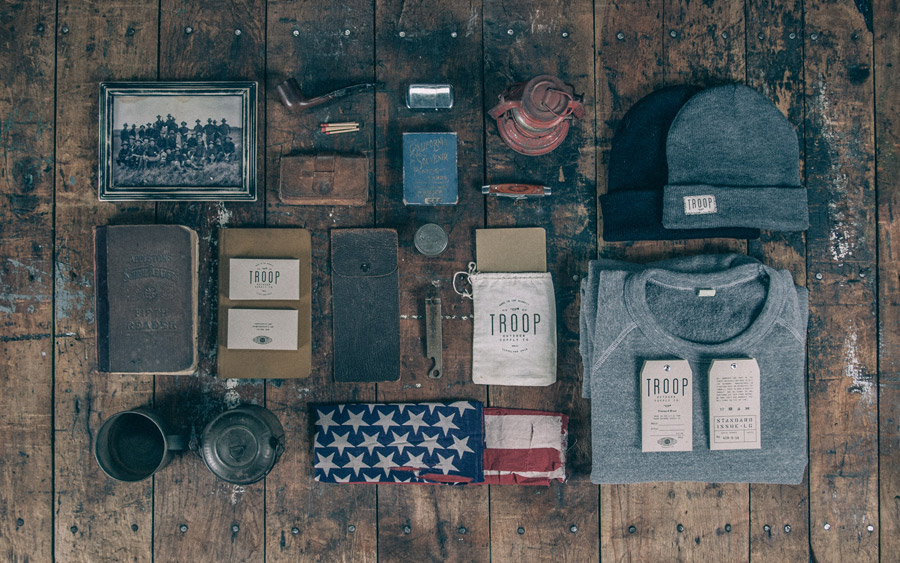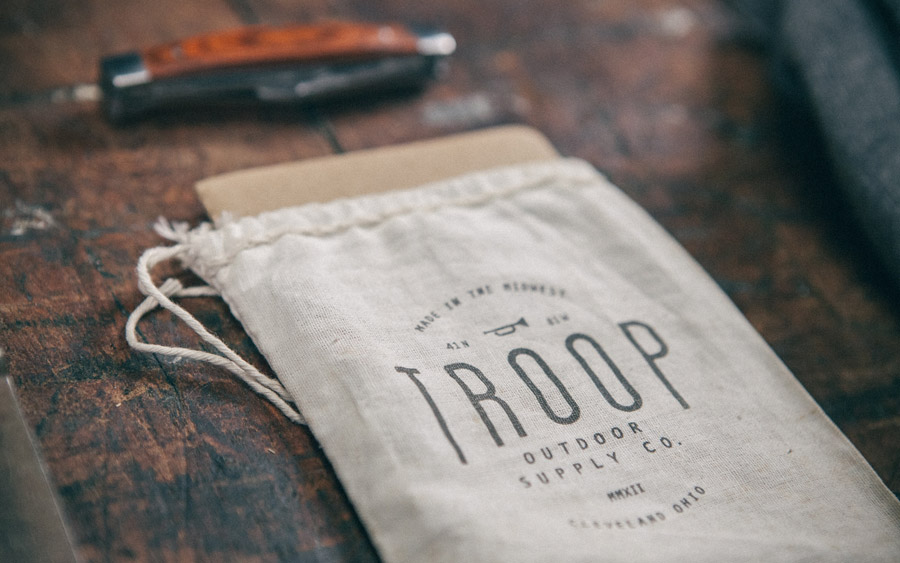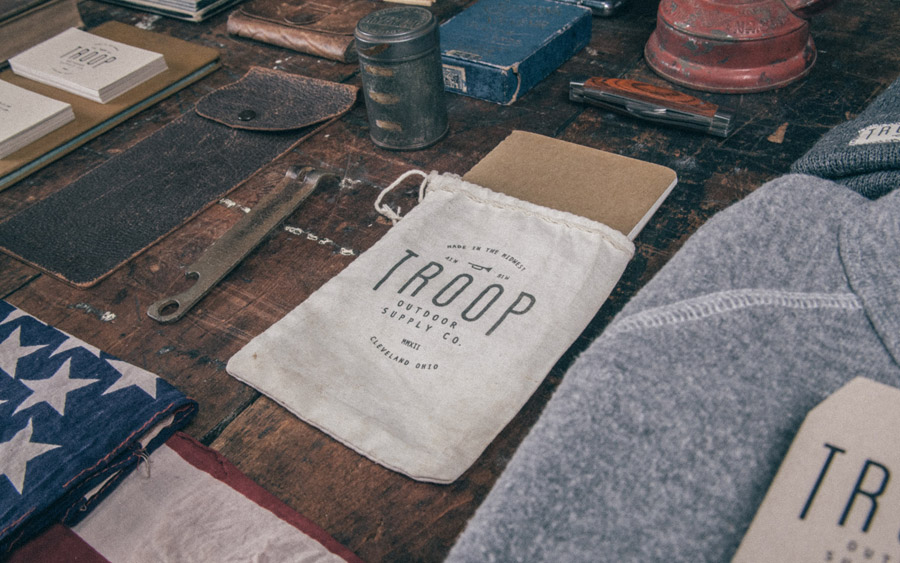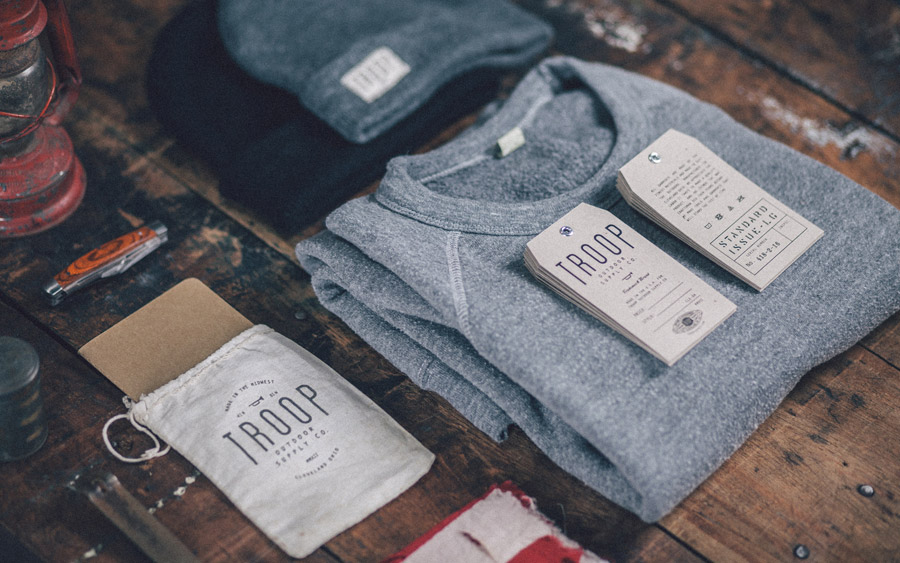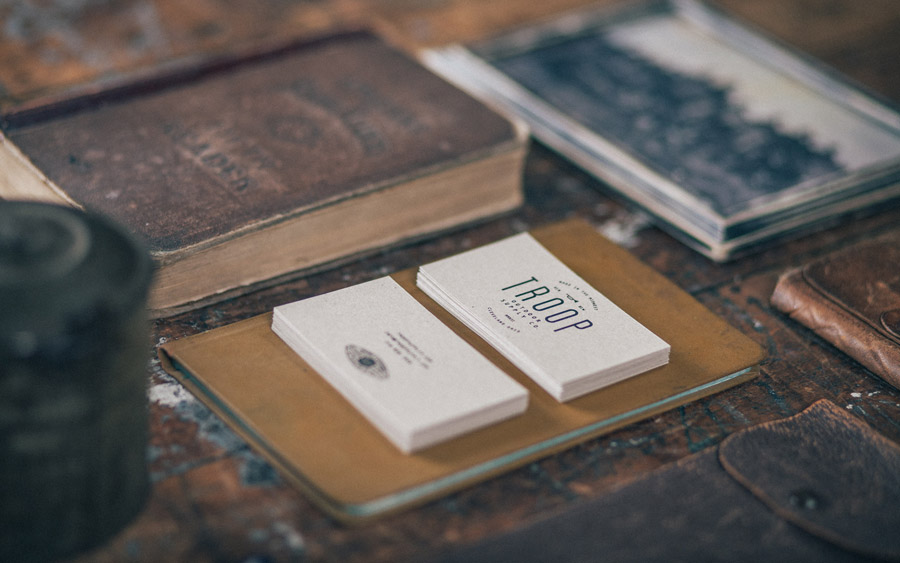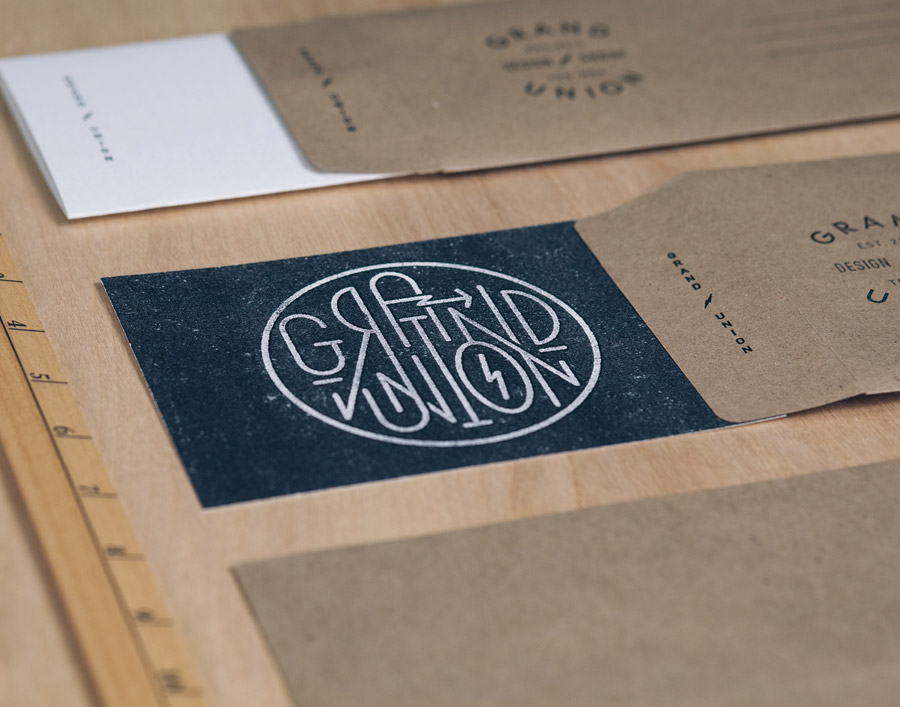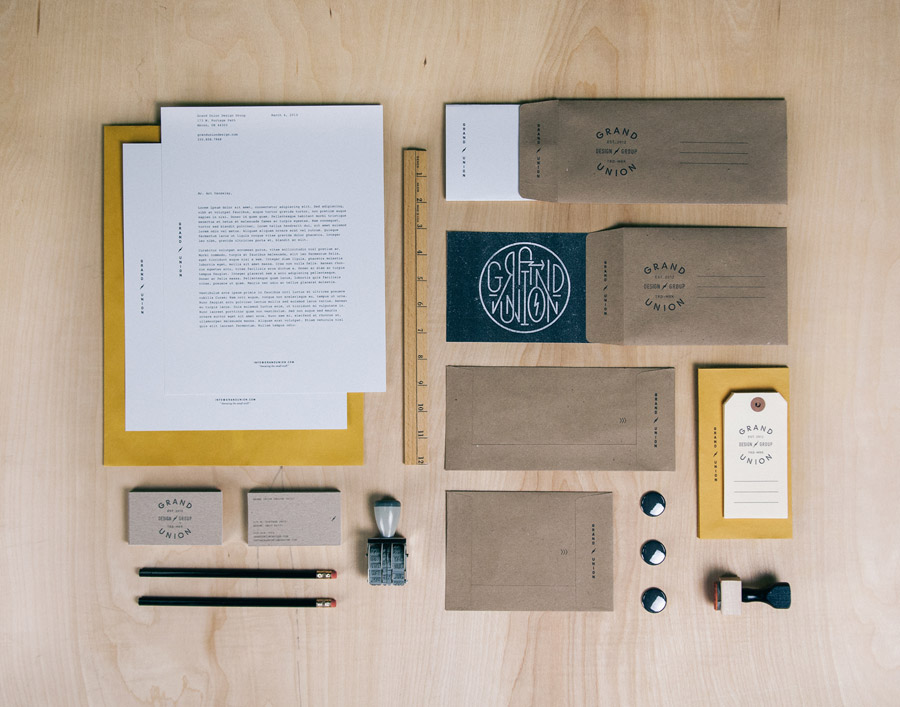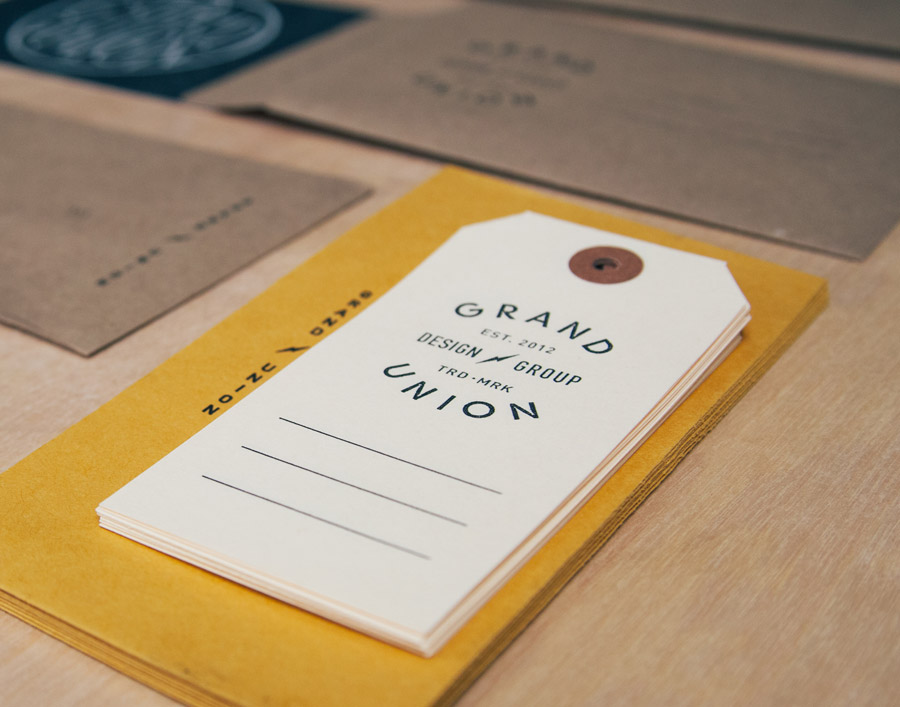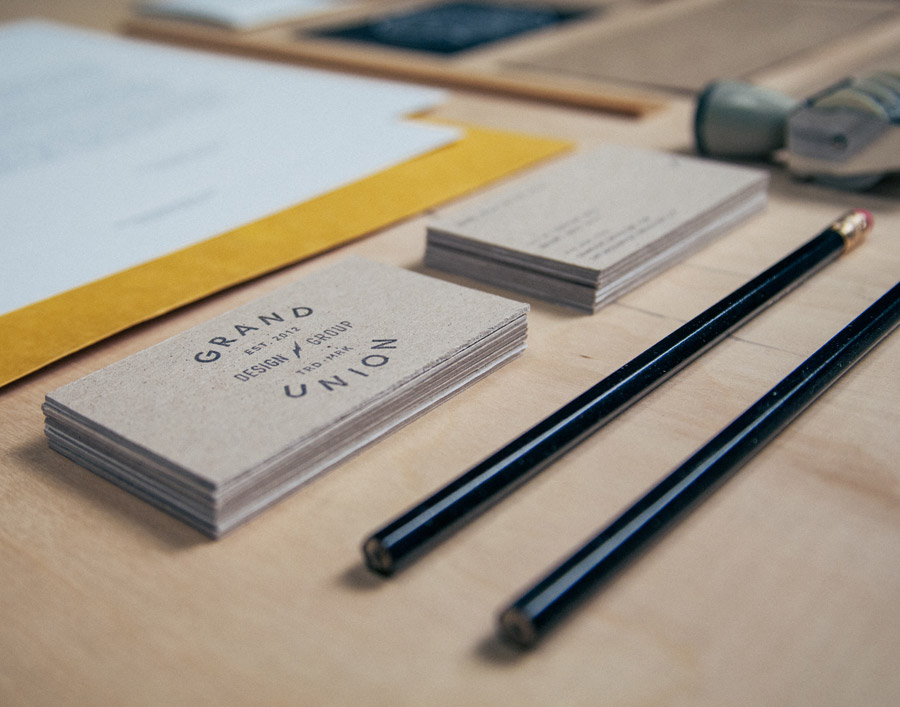 ---
---
---