Sometimes I think I do too much things at the same time... I figure out I do not put the THREE ebook on
issuu
which is a great way to have an idea of how it looks ! So here comes a large (but not complete) selection of pages :
And some images of the pages...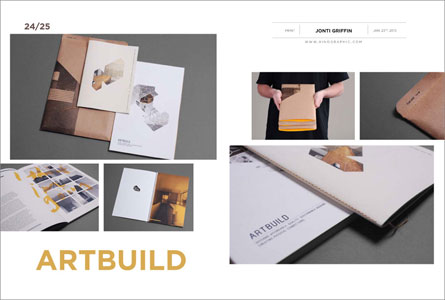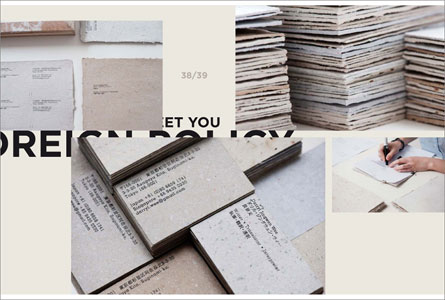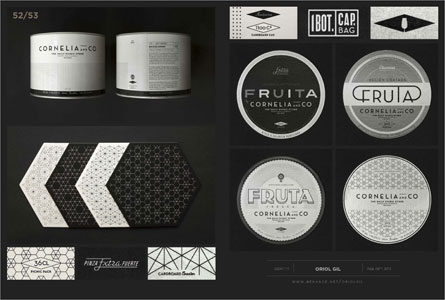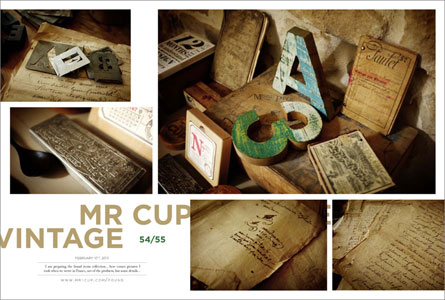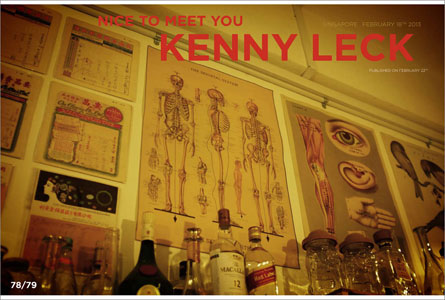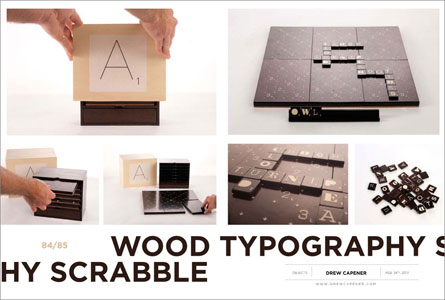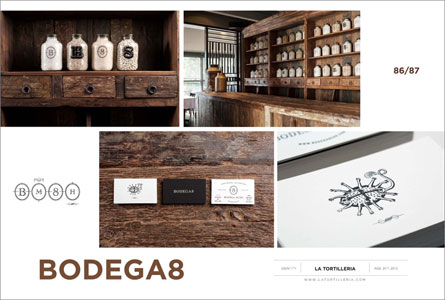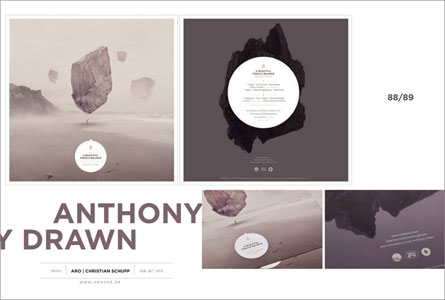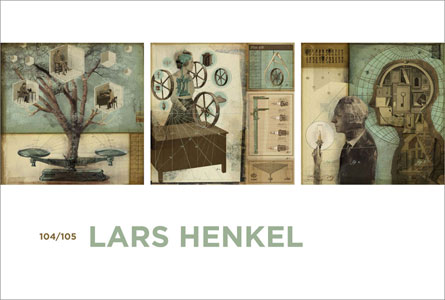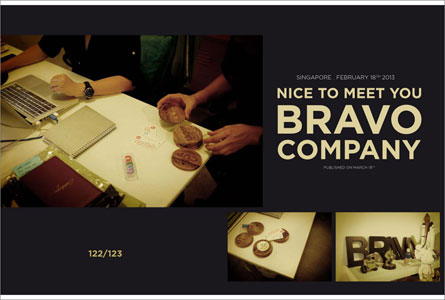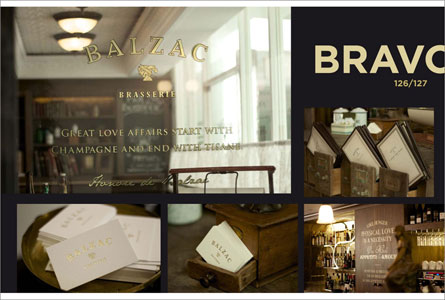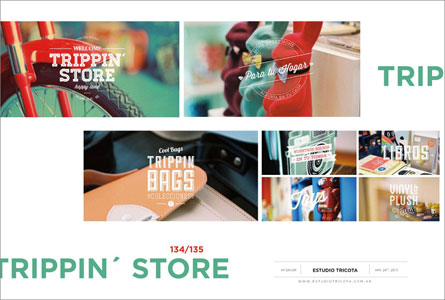 ---
Here it is, first post from France after 7 months in Asia... Feel strange, different... Always amazed to be in Singapore on monday, spend some time in Dubai on tuesday to be in Paris some horus later... Yeasterday I had a meeting in Paris, and it seems so confusing after Singapore, subway seems so complicate and so dirty ! But spring is here and it is nice to see nature, to hear birds... Can seems a little ridiculous but only travels can bring you that... Ok, first thing I do also is to buy some cheese and wine !
Made by Anonymous
I still have a little of myself in Singapore and Bali, so here comes latest project of
Anonymous
, the studio of Felix Ng & Germain Chong (you may also know it under the Slint name). I
met them during my trip
, but these are project that I really like. First is the book and ID done for the President's design award, the other are their self publication "Bracket", which is a nice printed publication of interview of creatives...
You can buy them here
.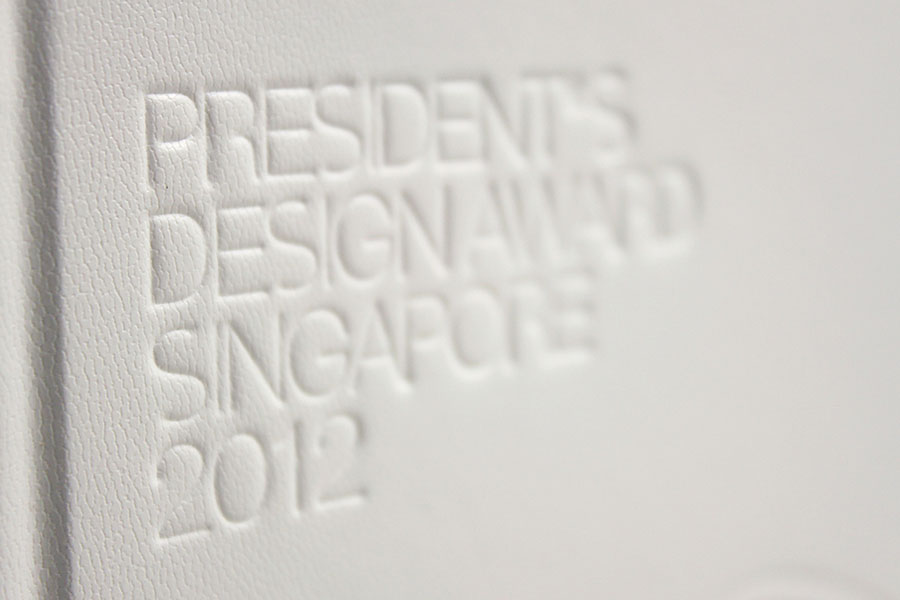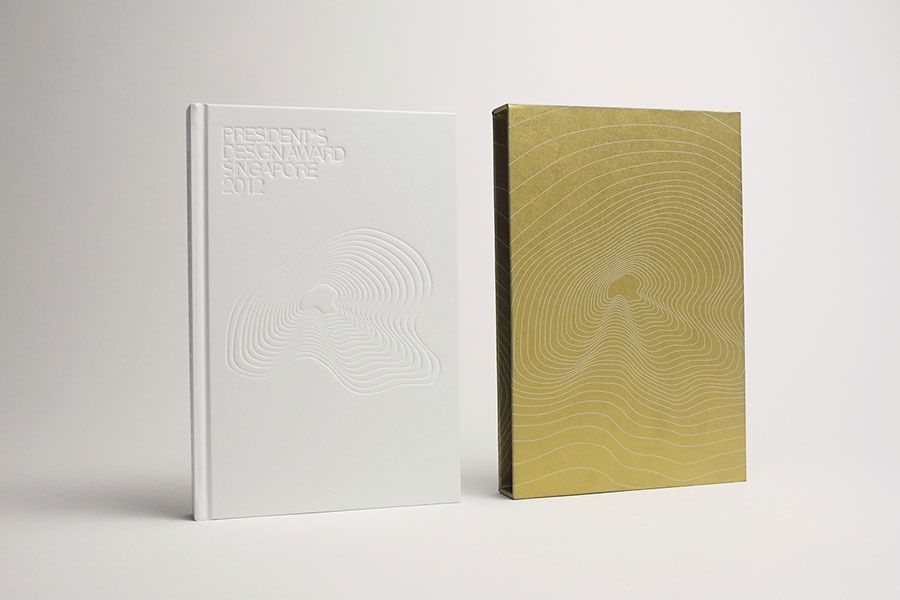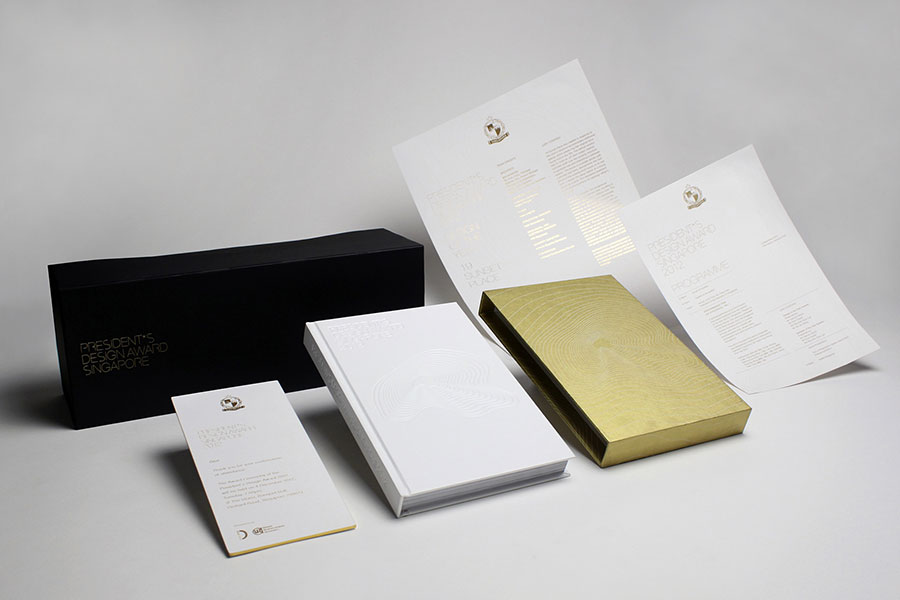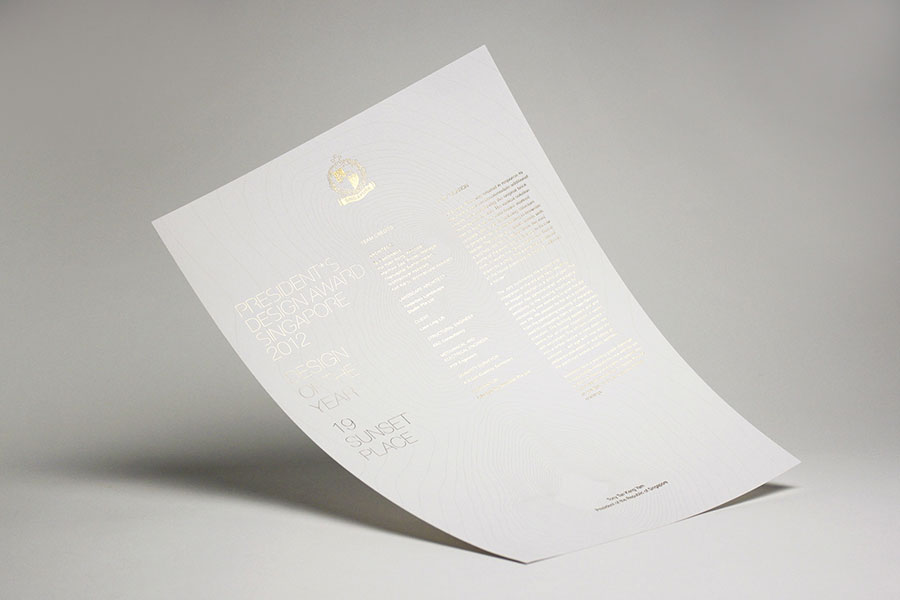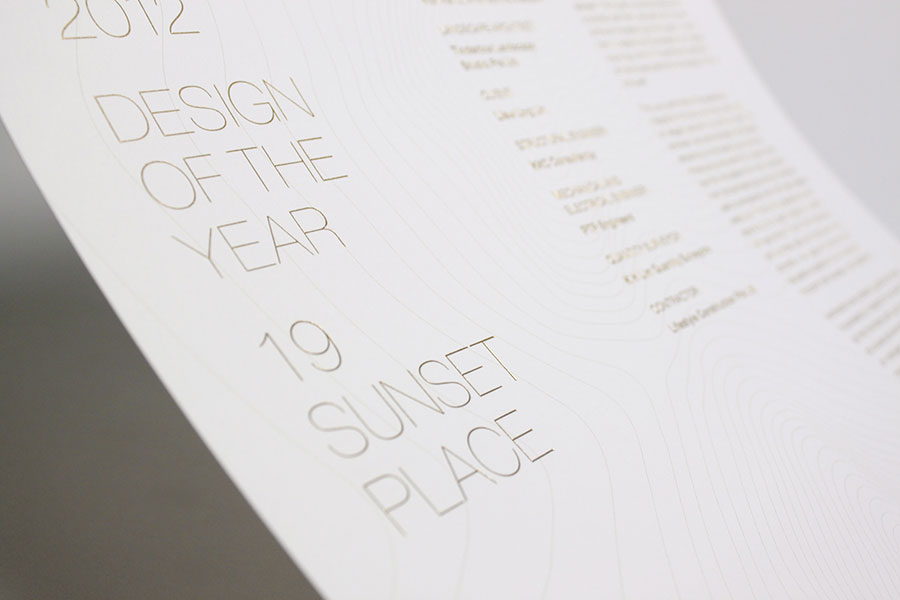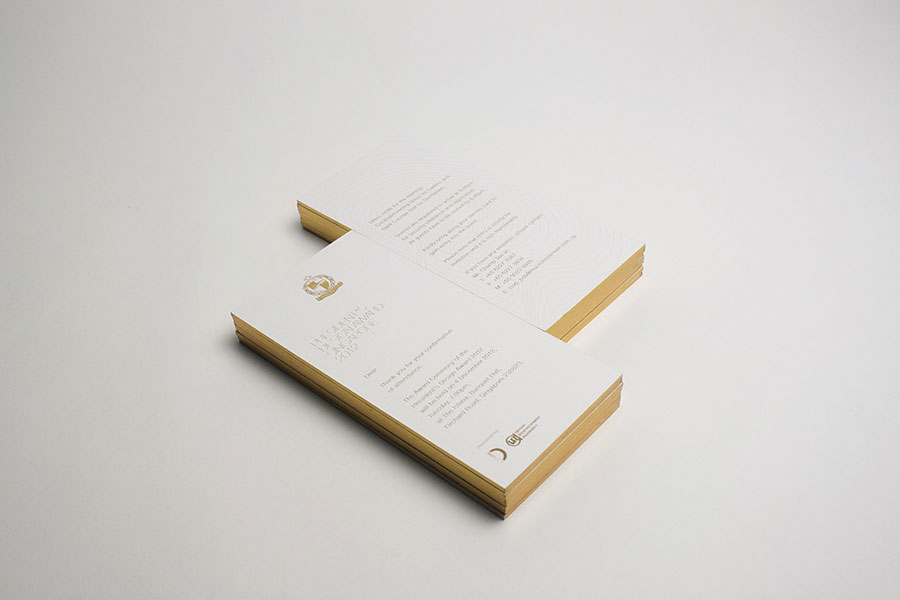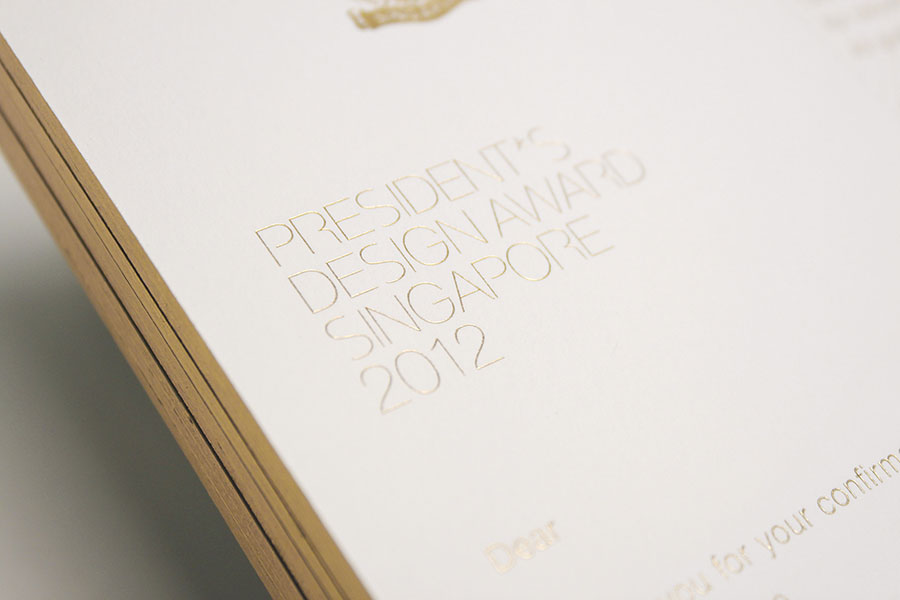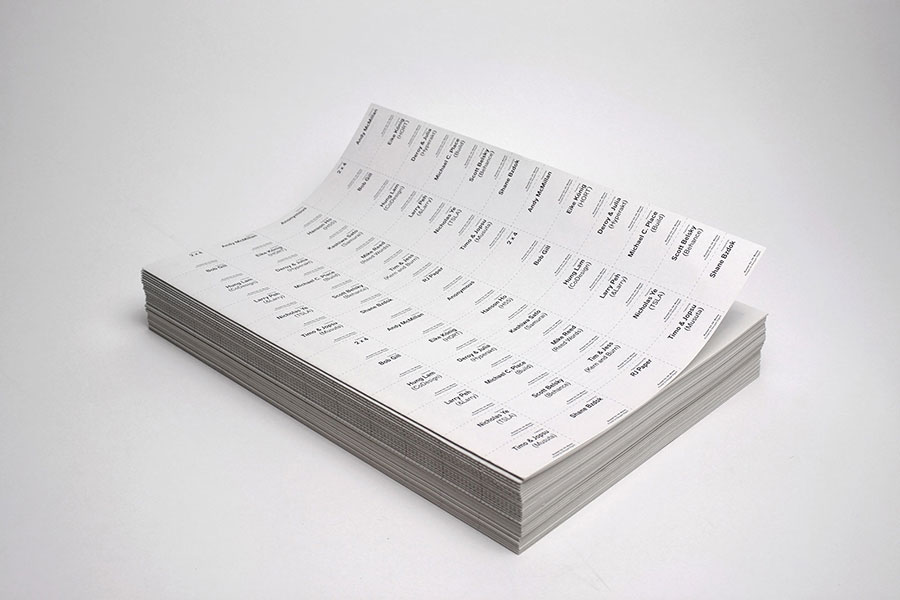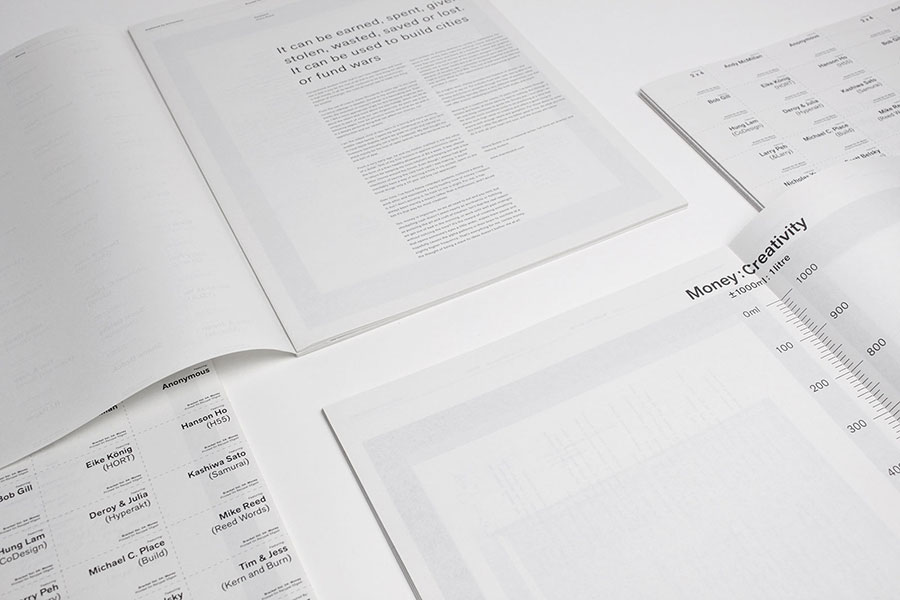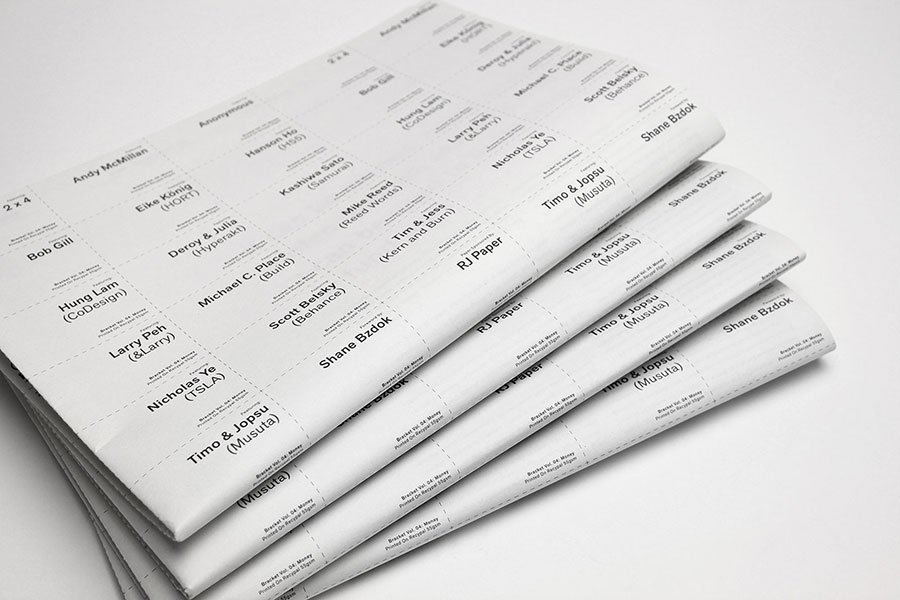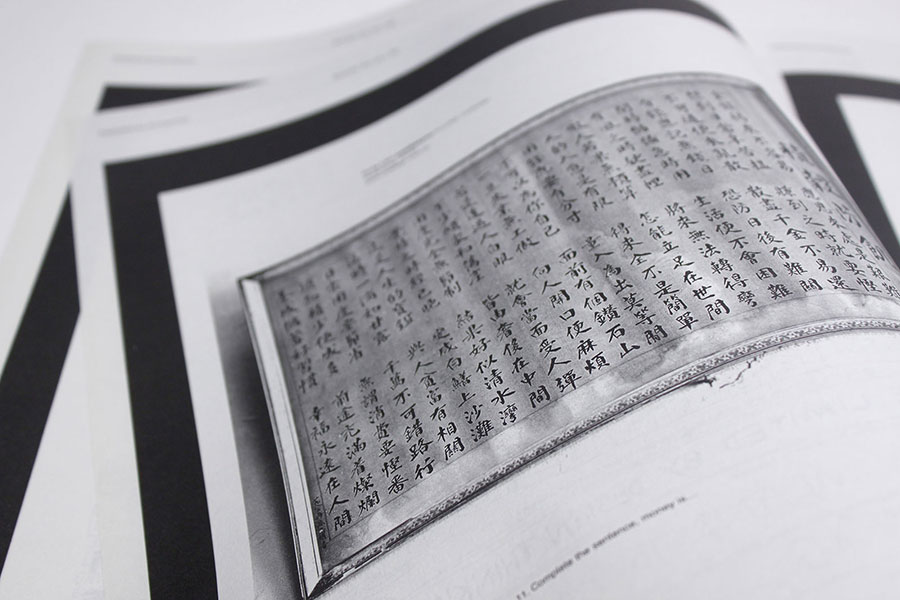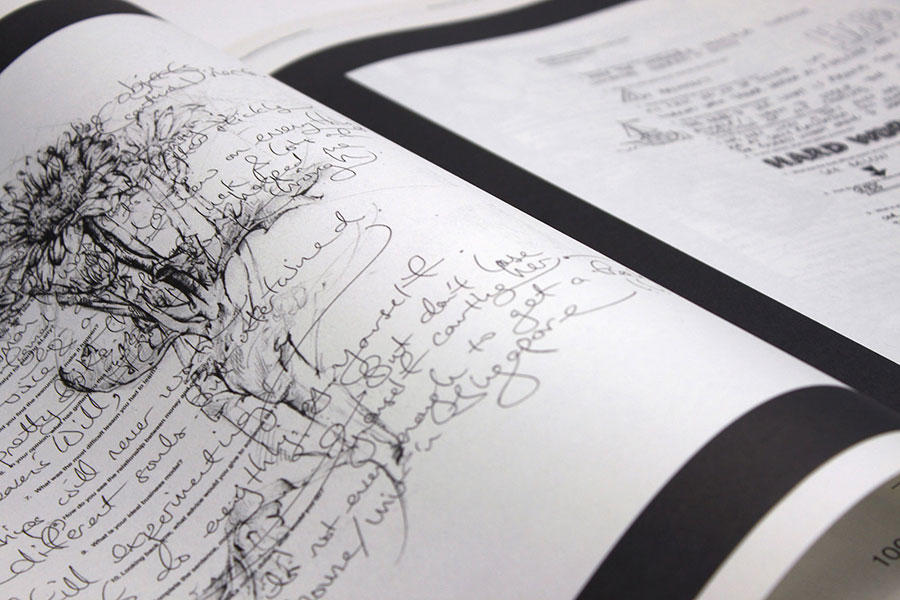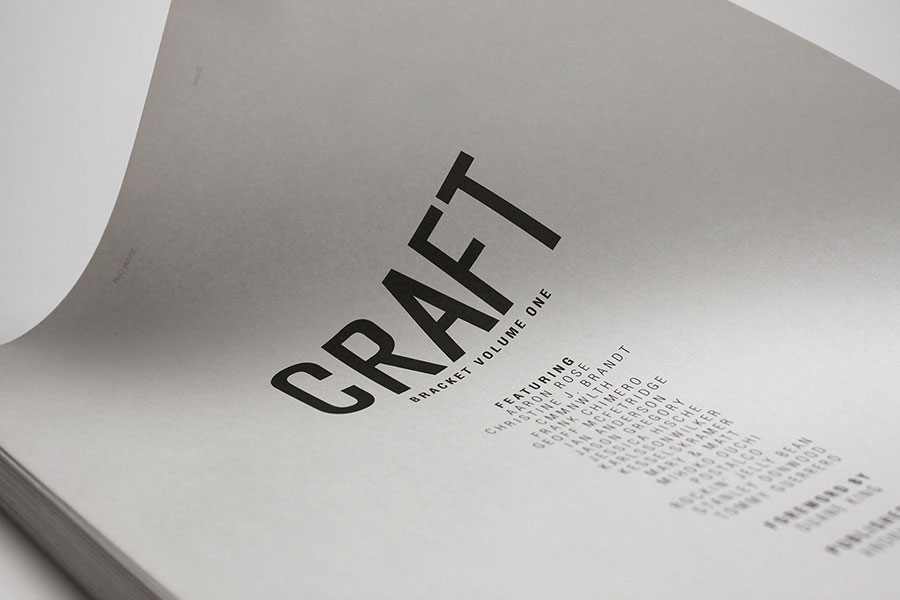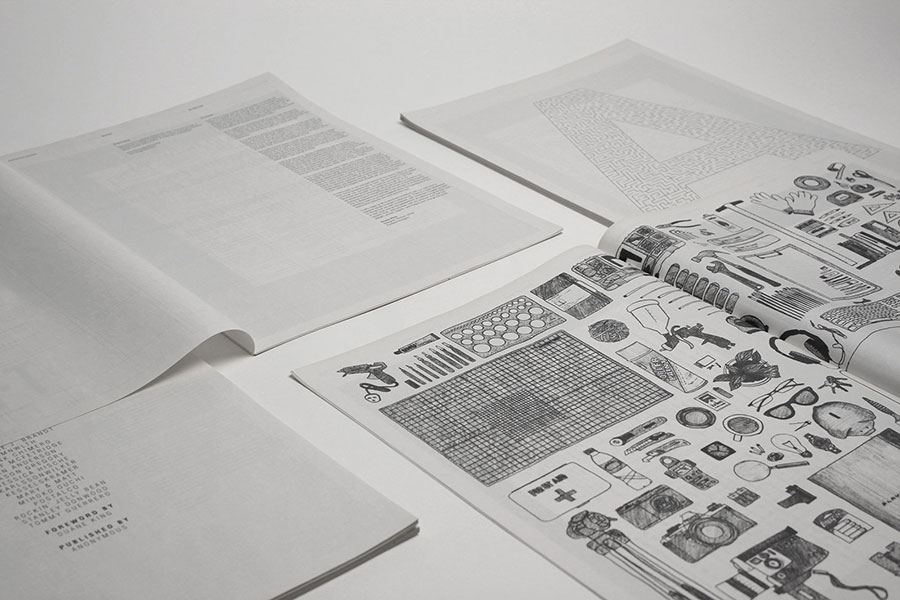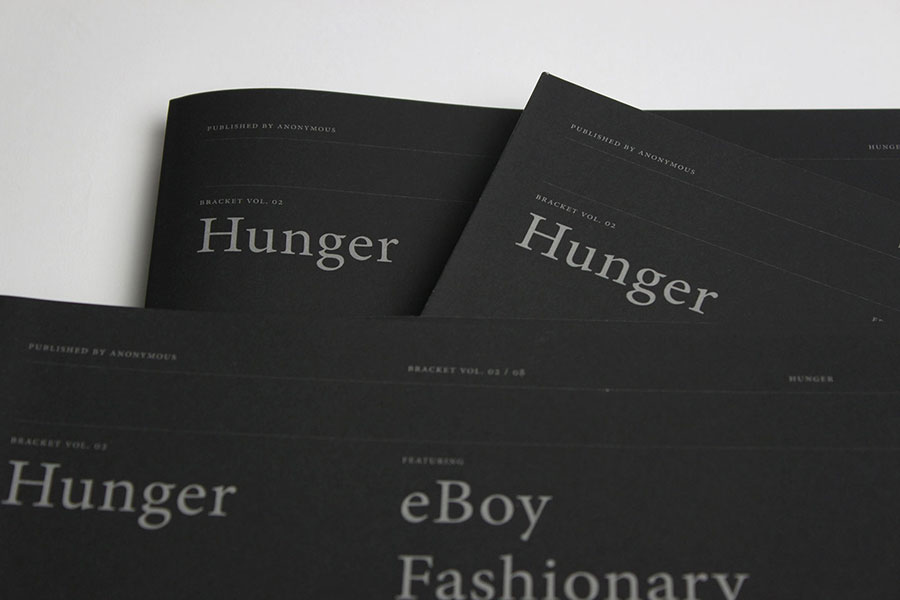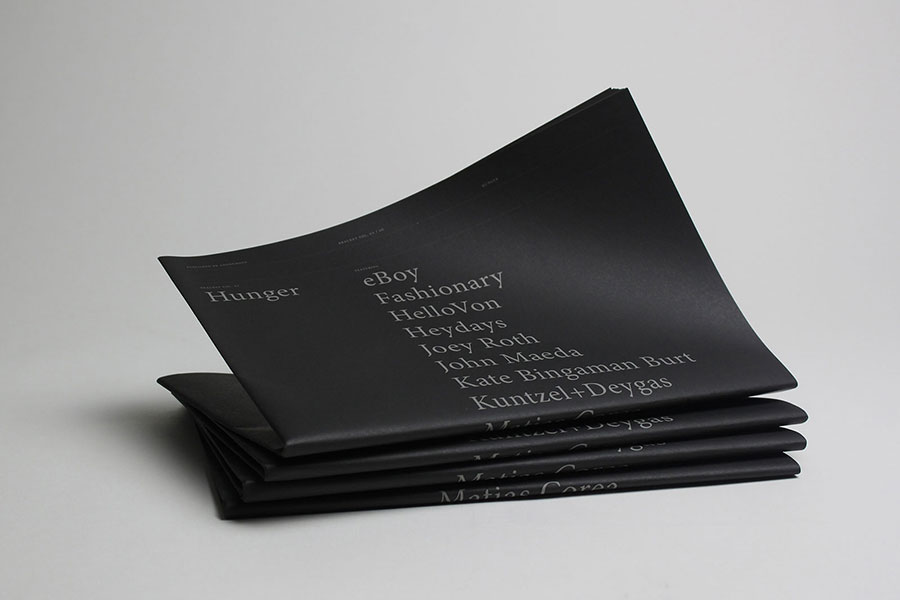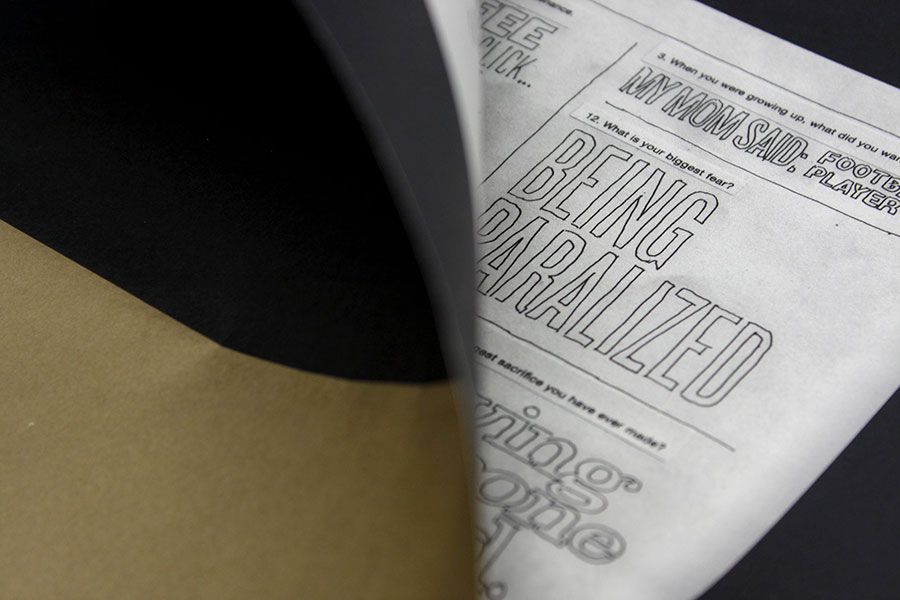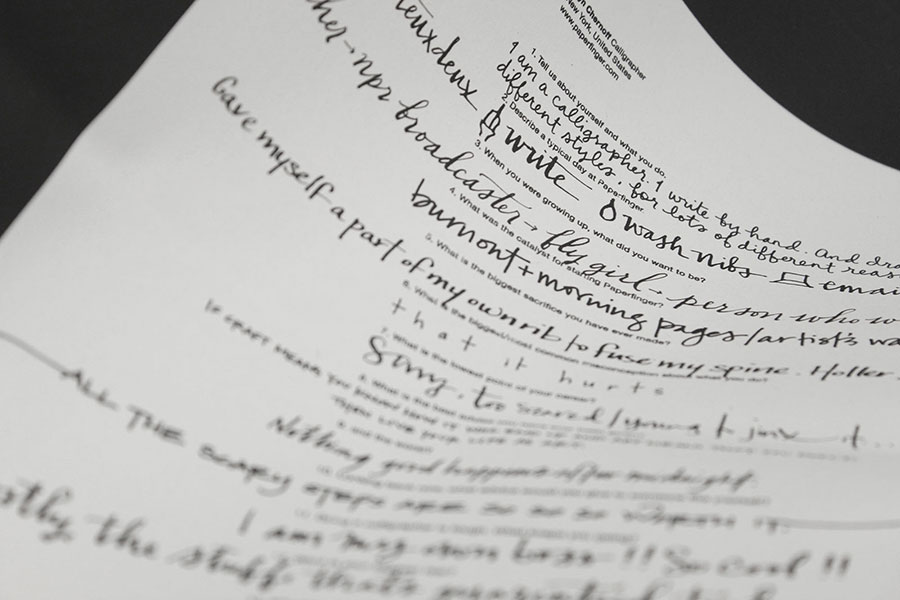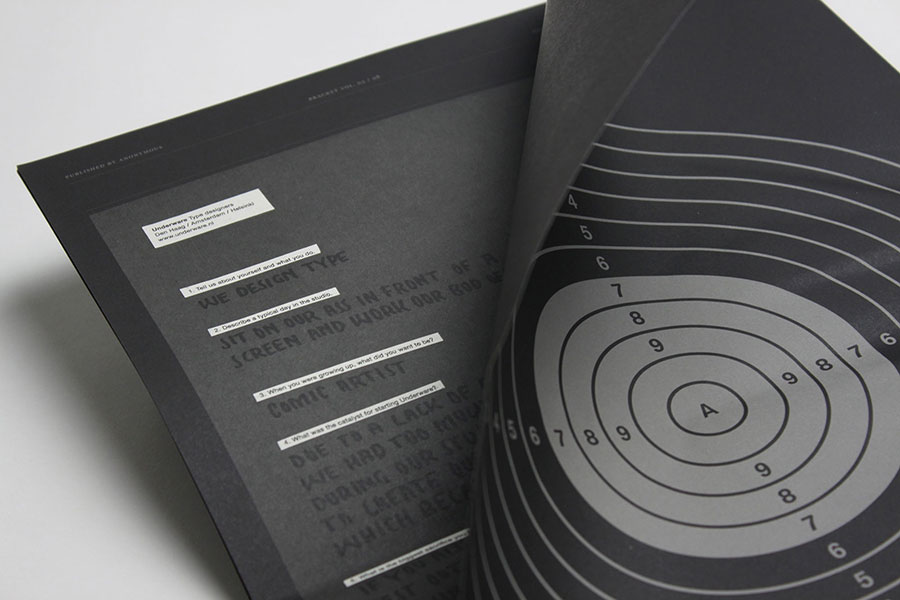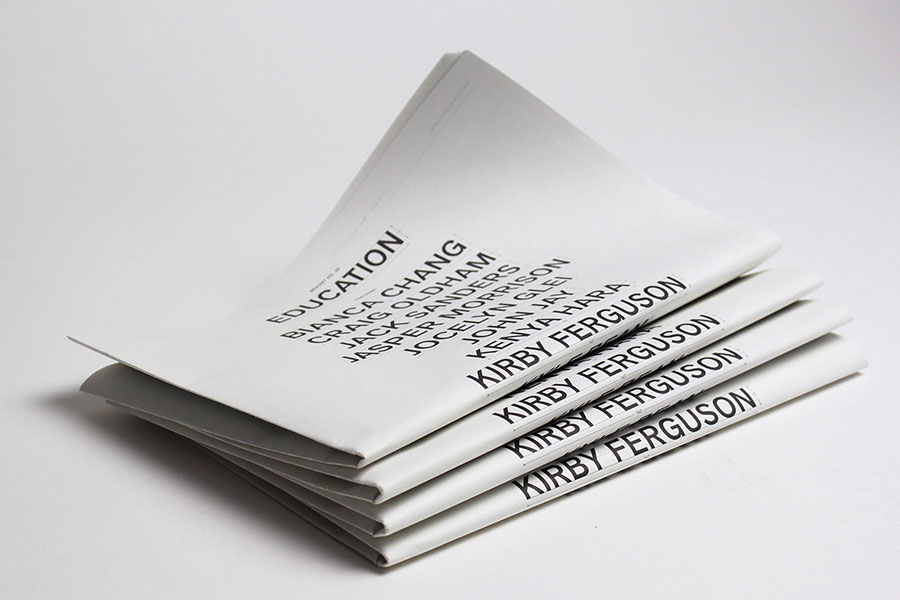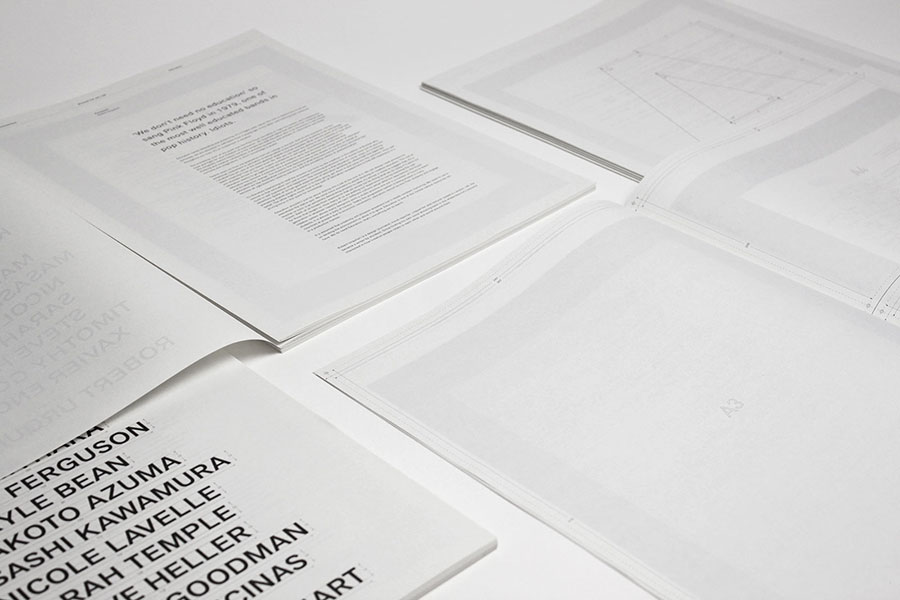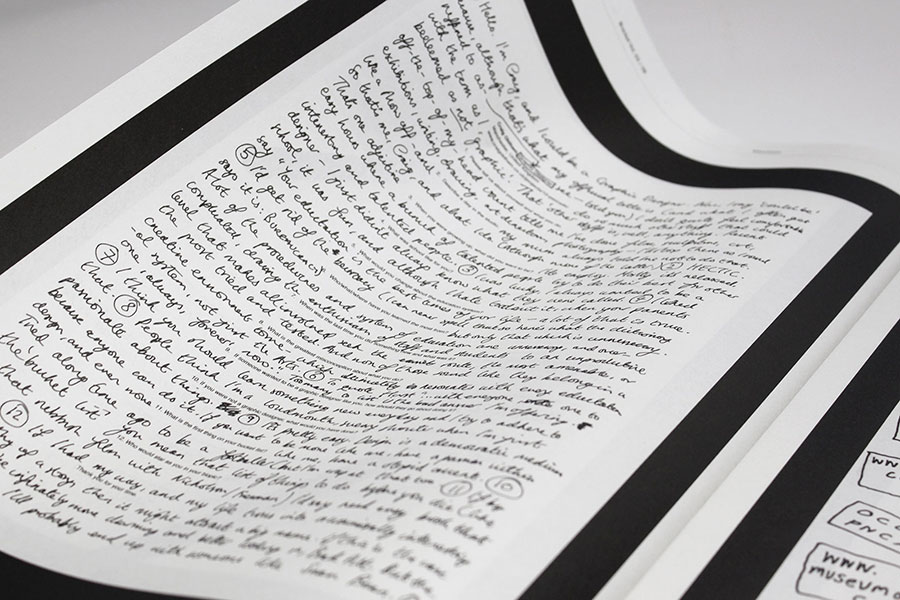 ---
I feature the projects from "
Les produits de l'épicerie
" years ago, and I am please to found all the amazing projects they have done since then... For non-french readers the name of the company is "
The products of the
Grocery Store
" !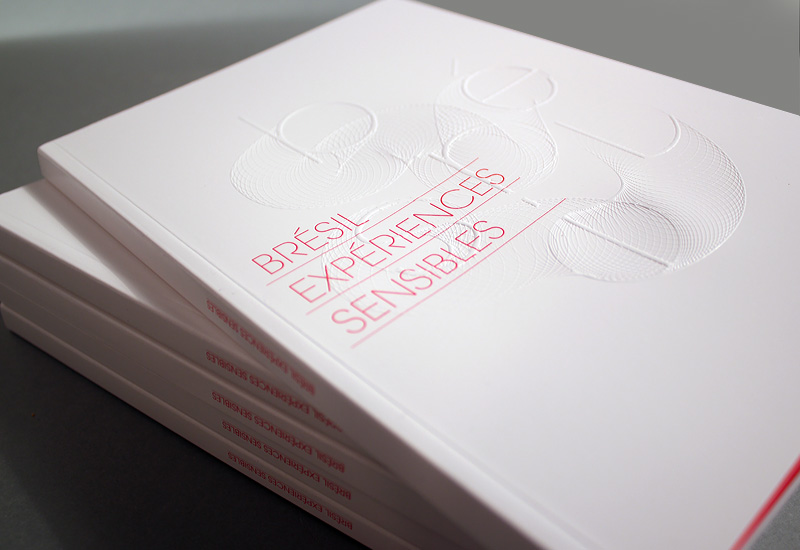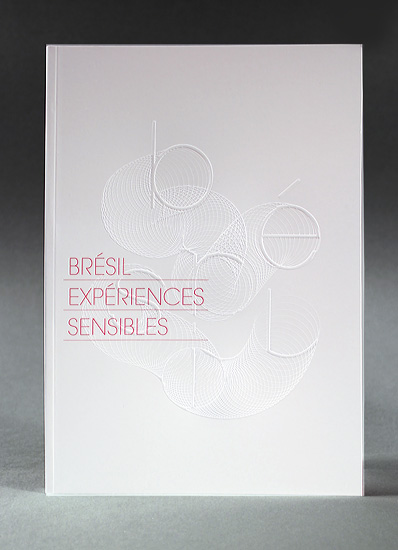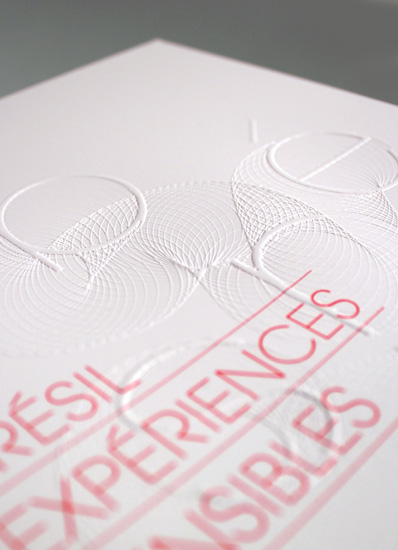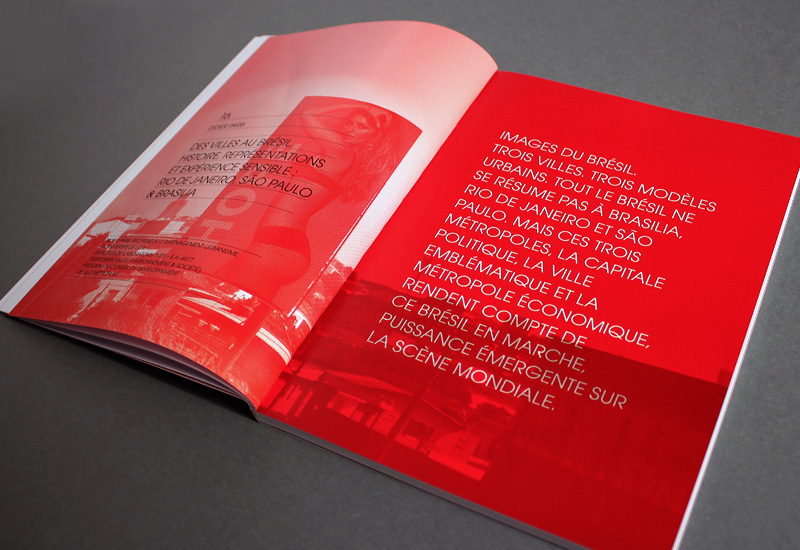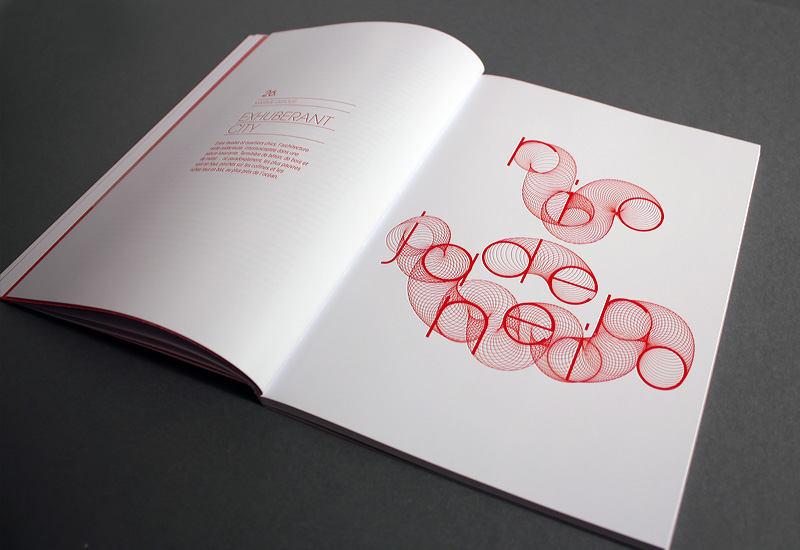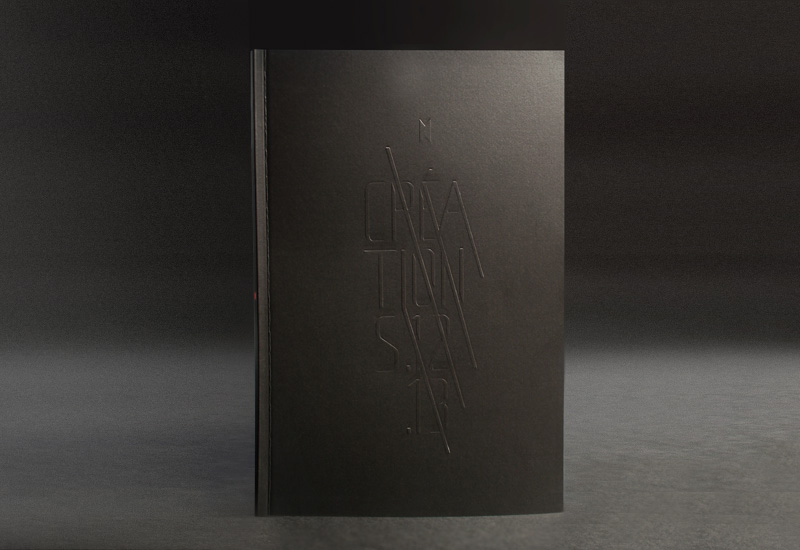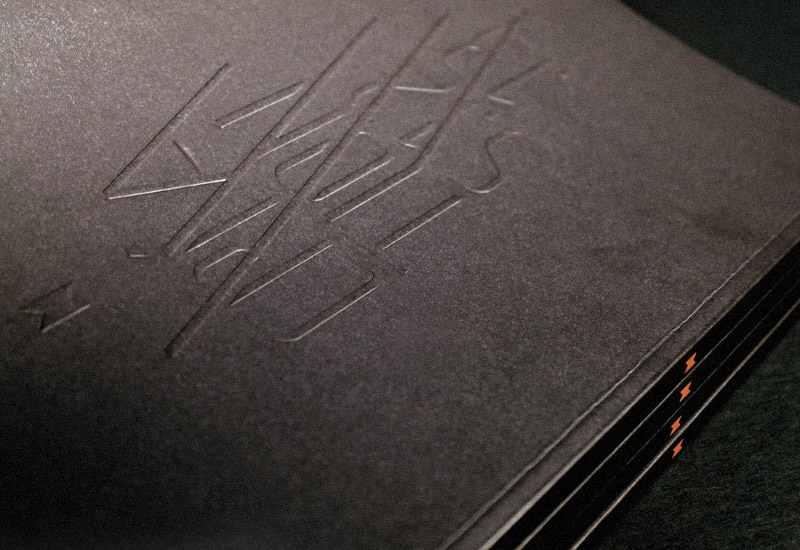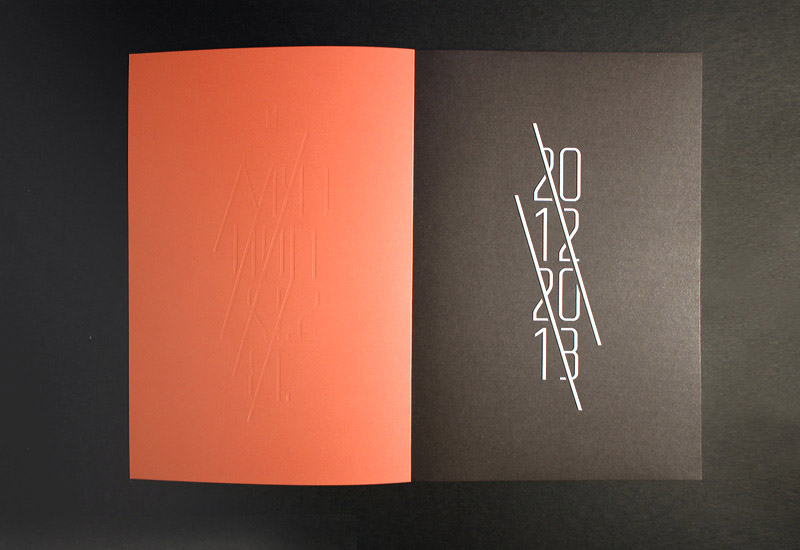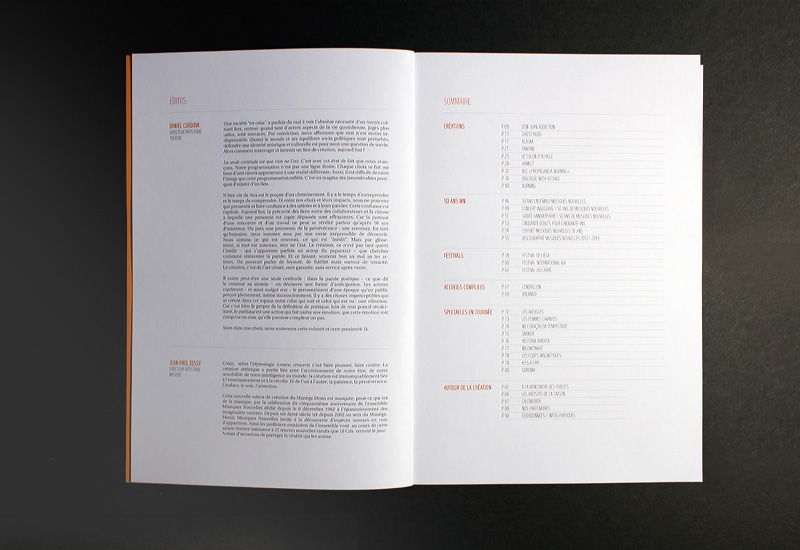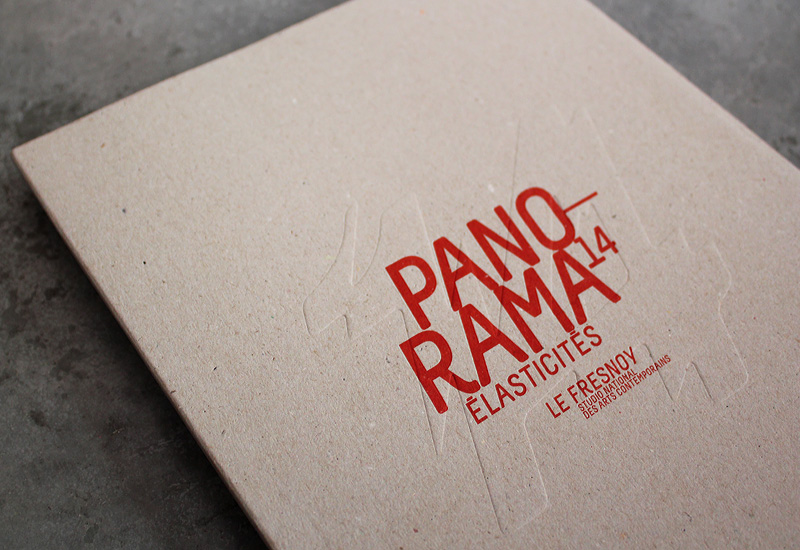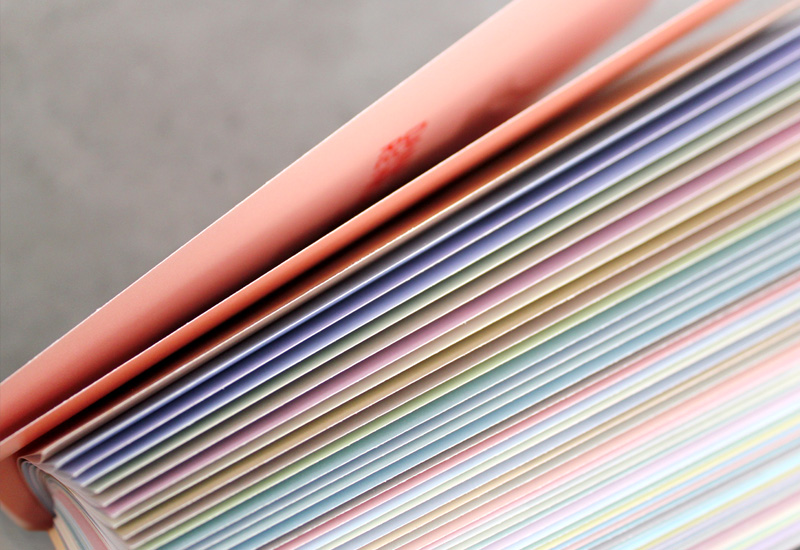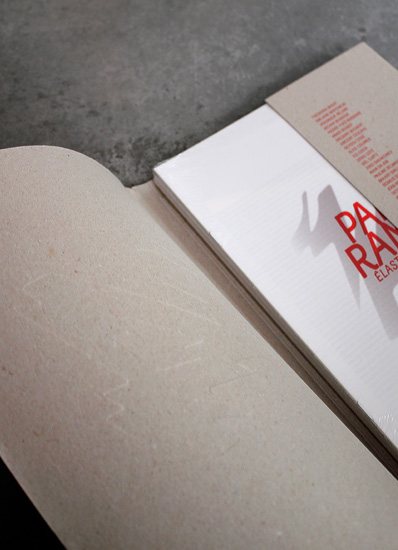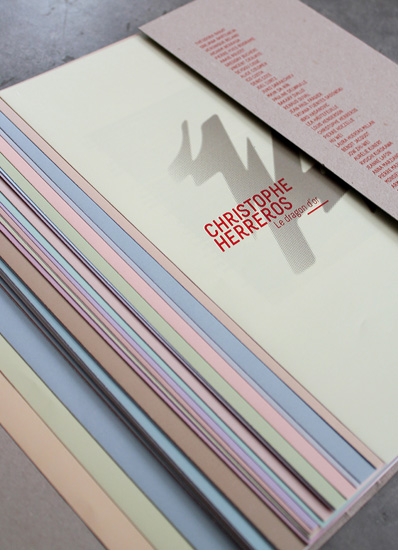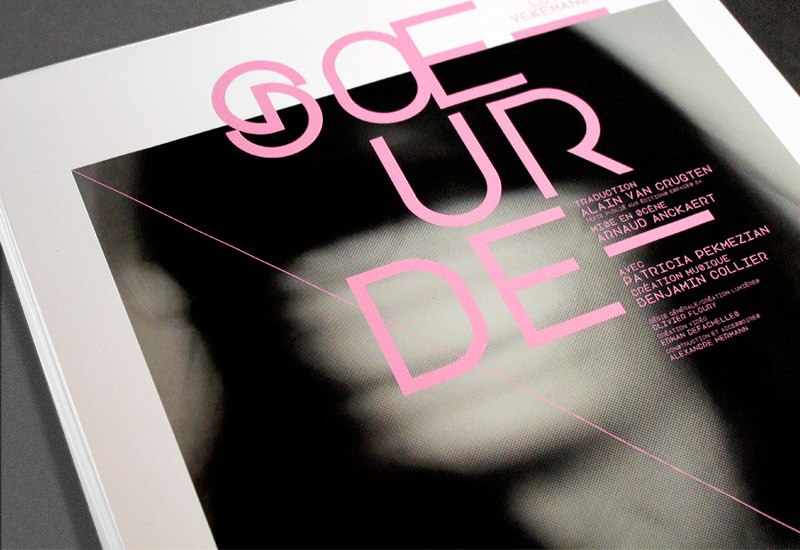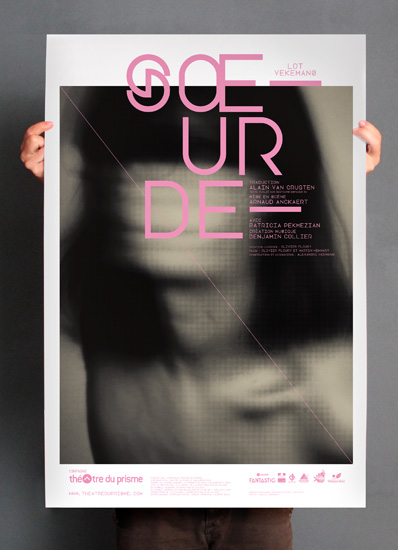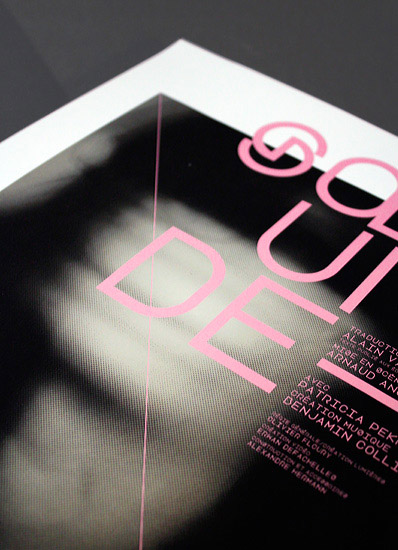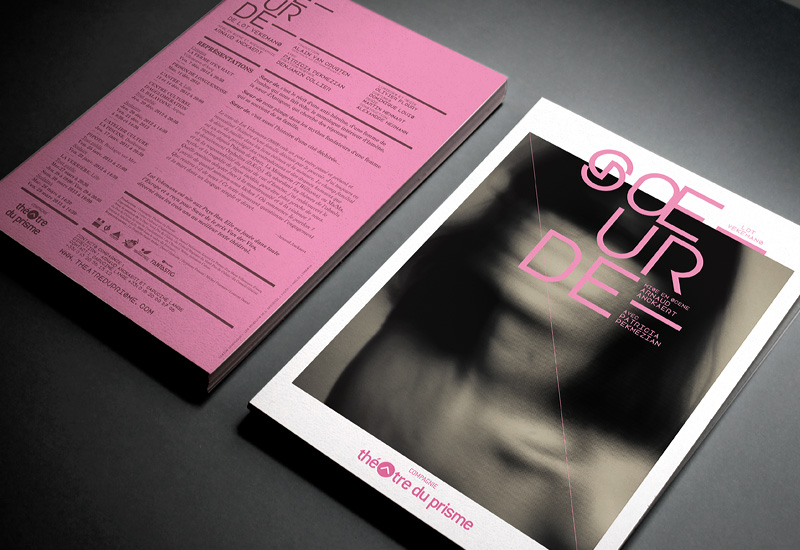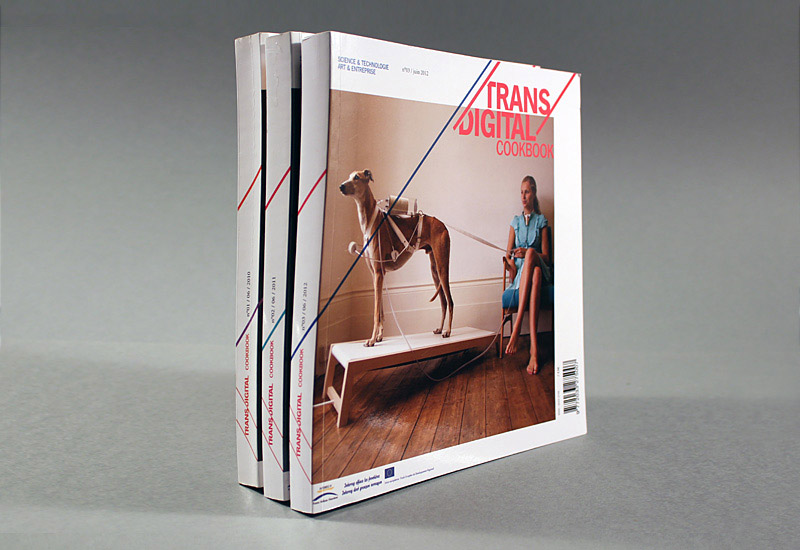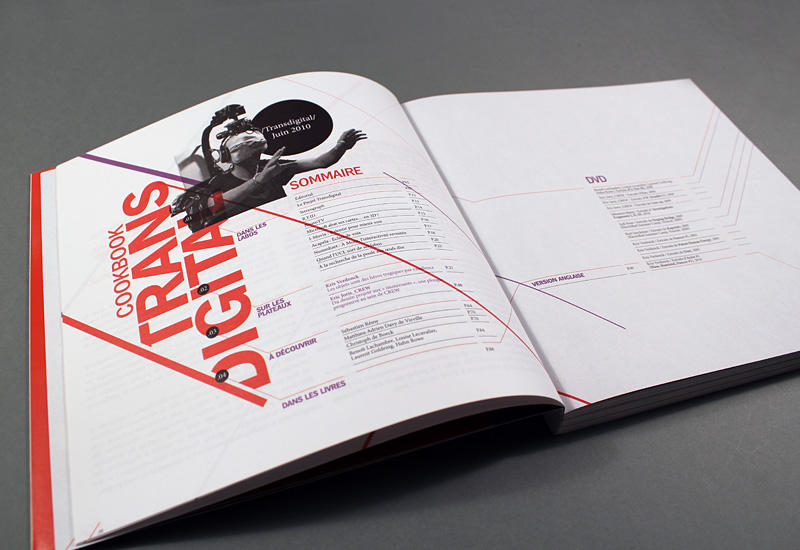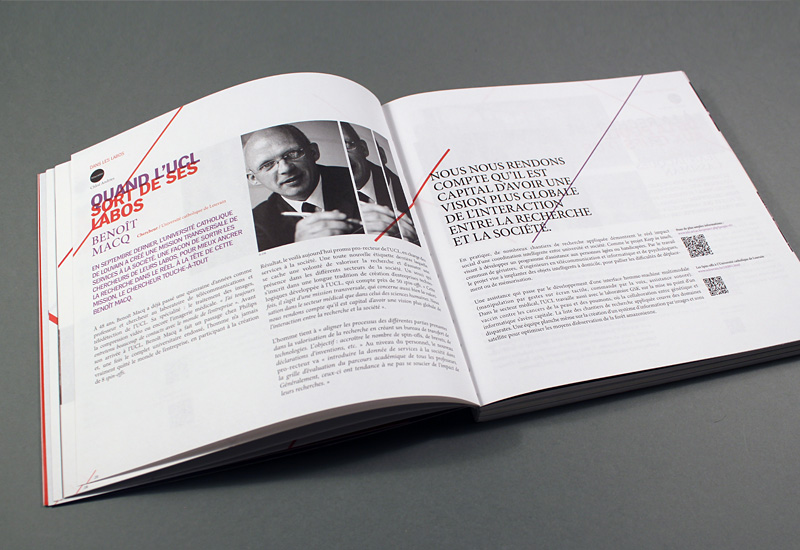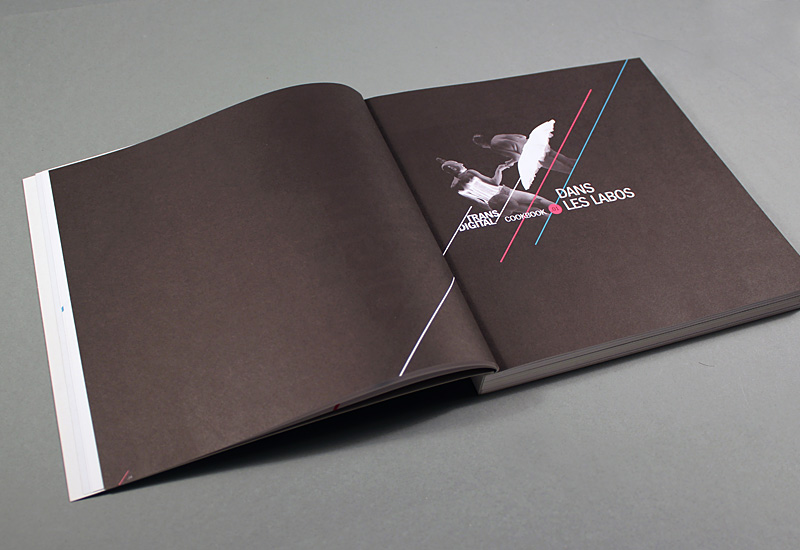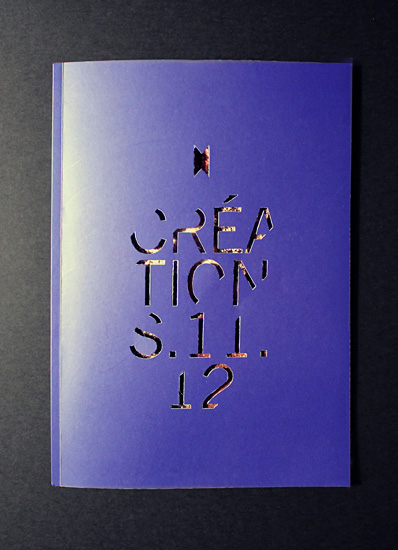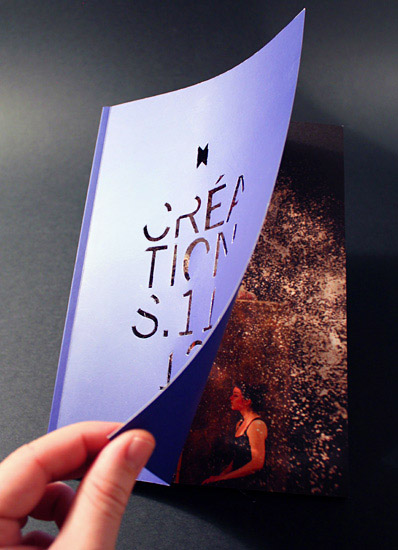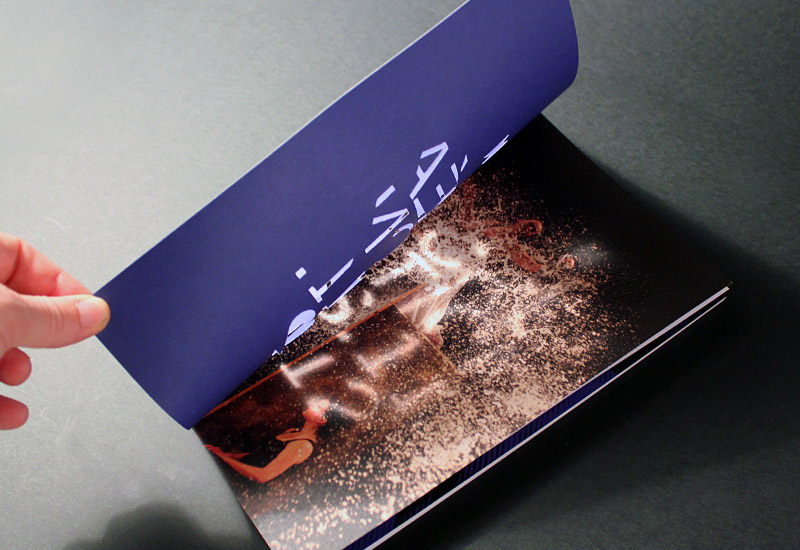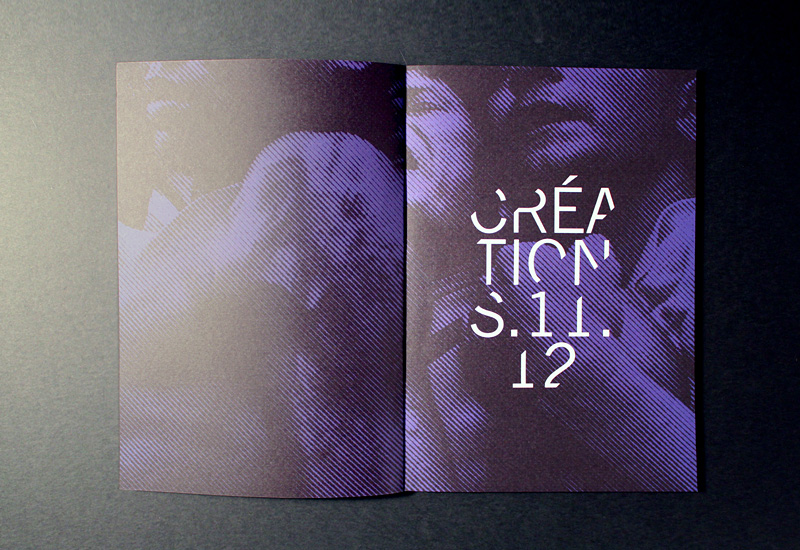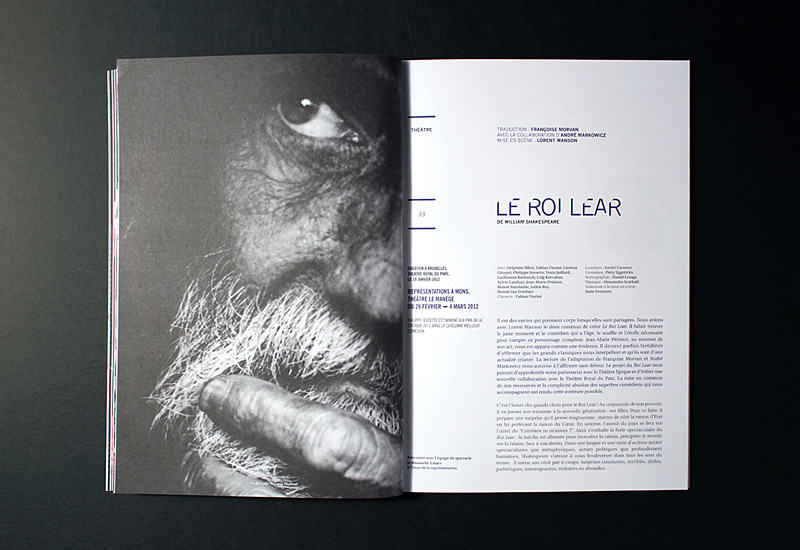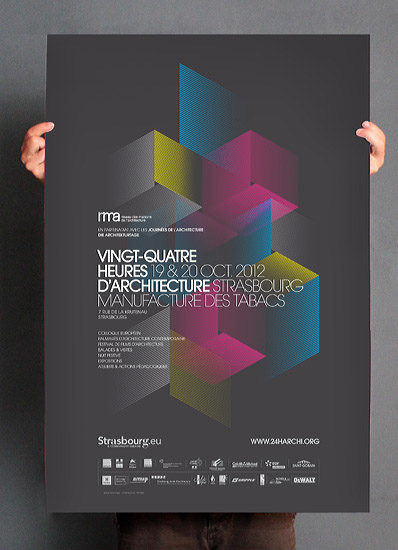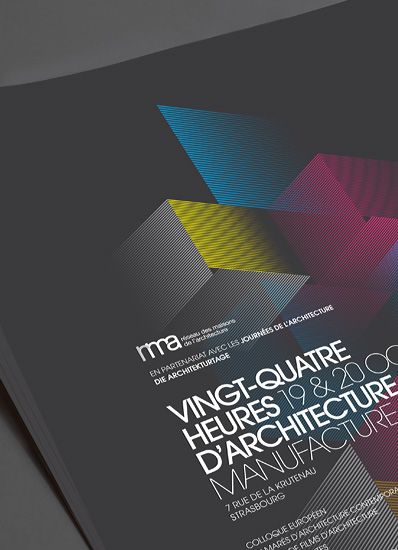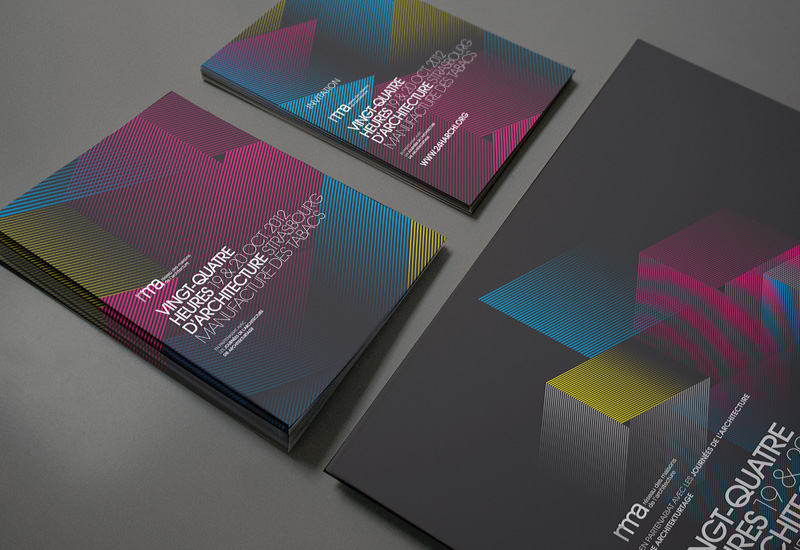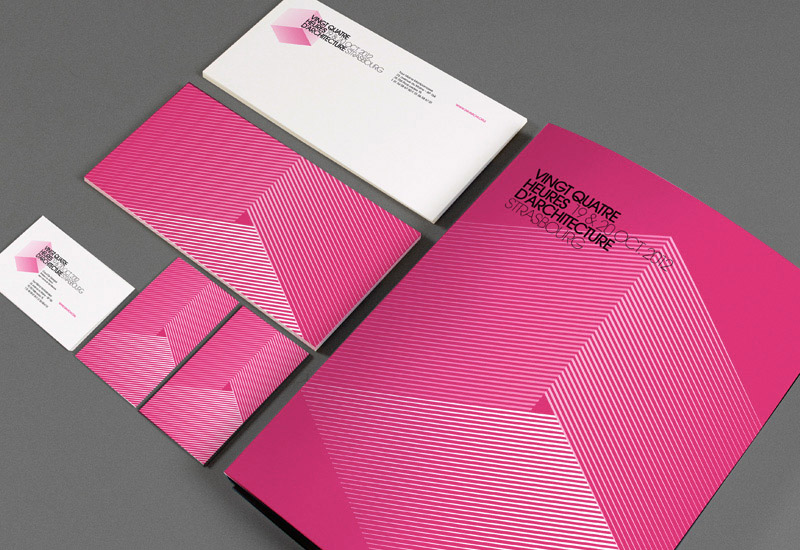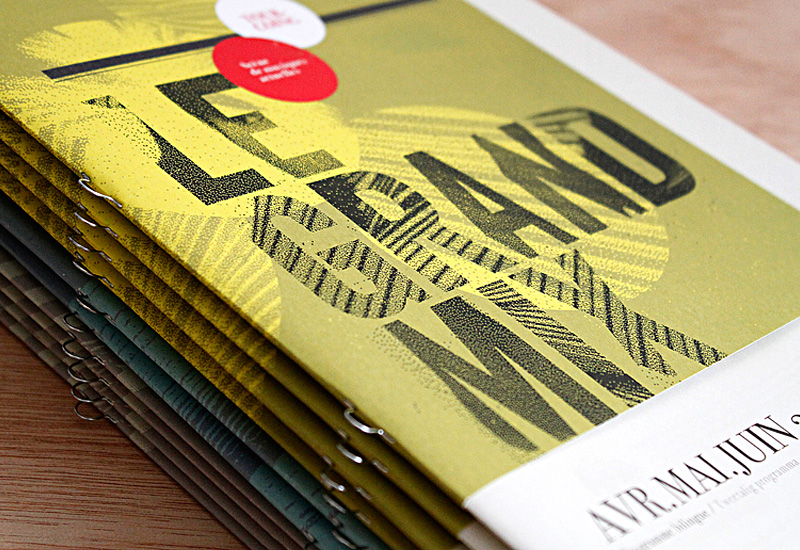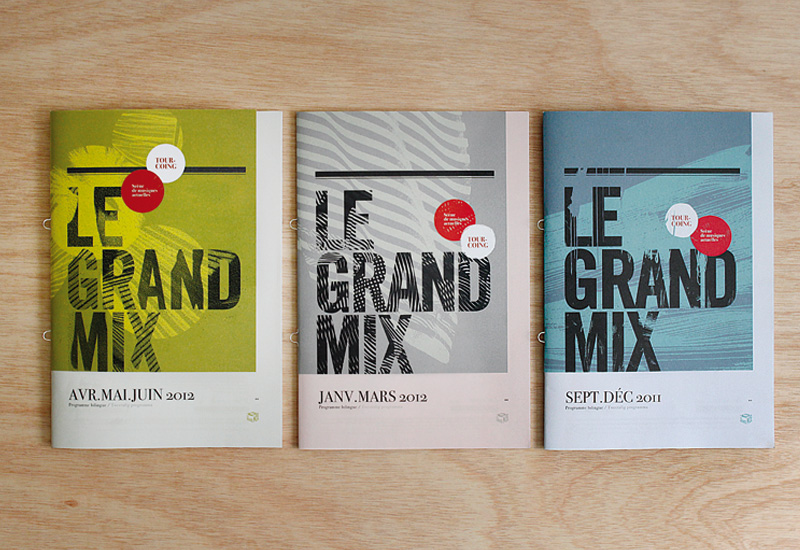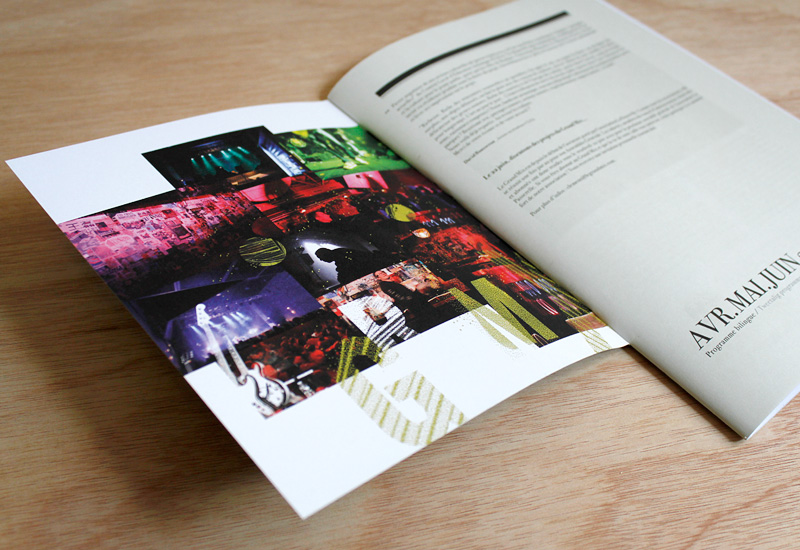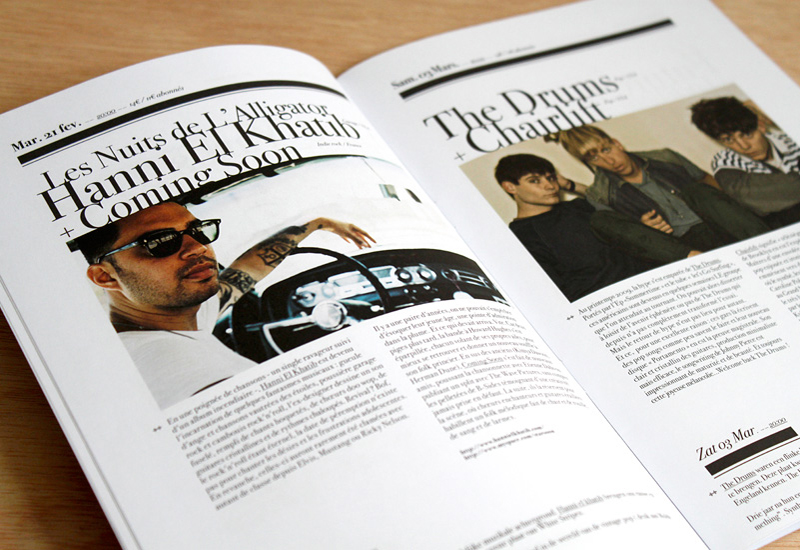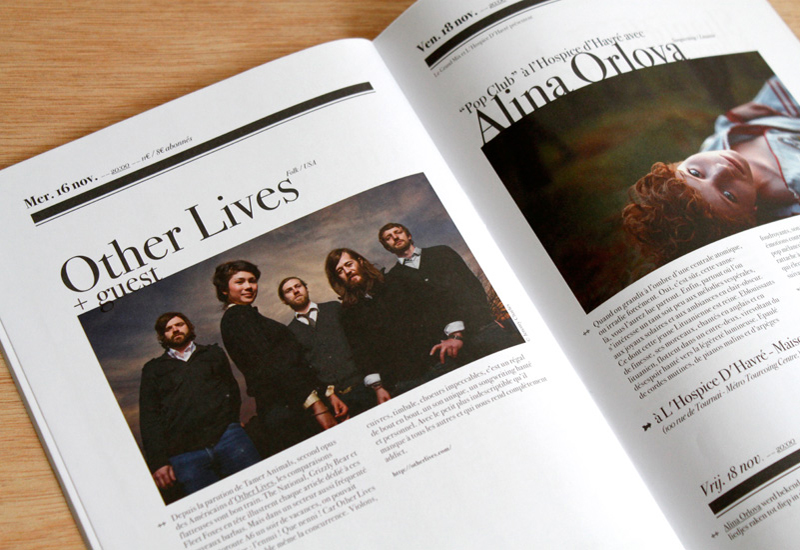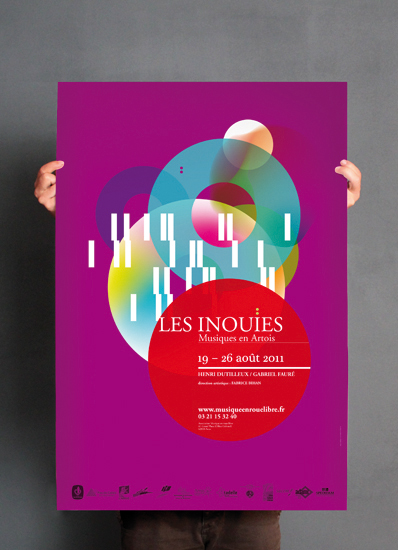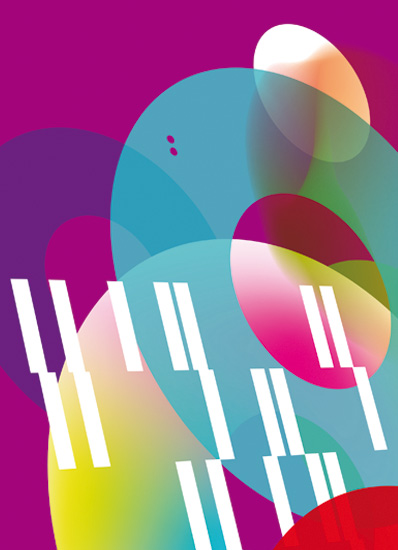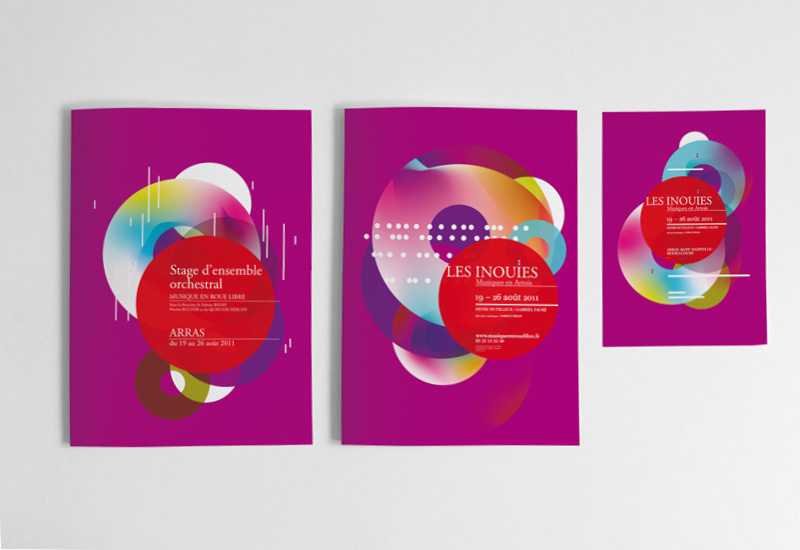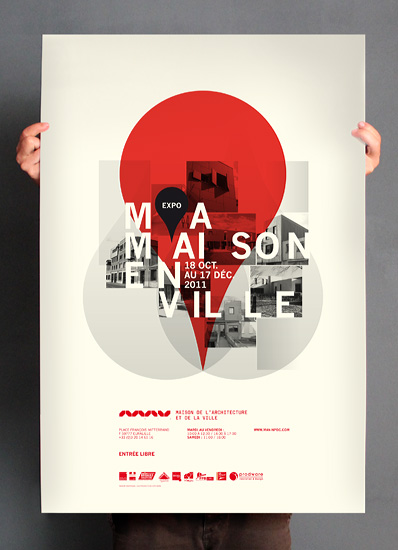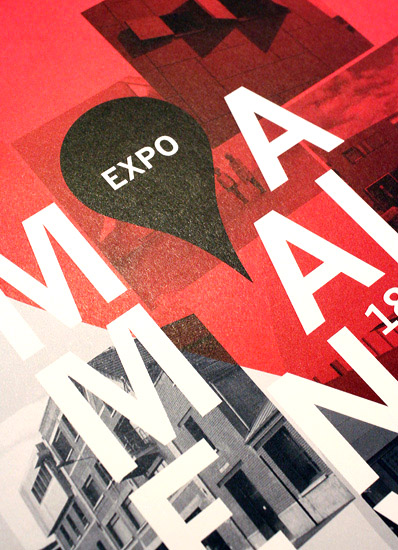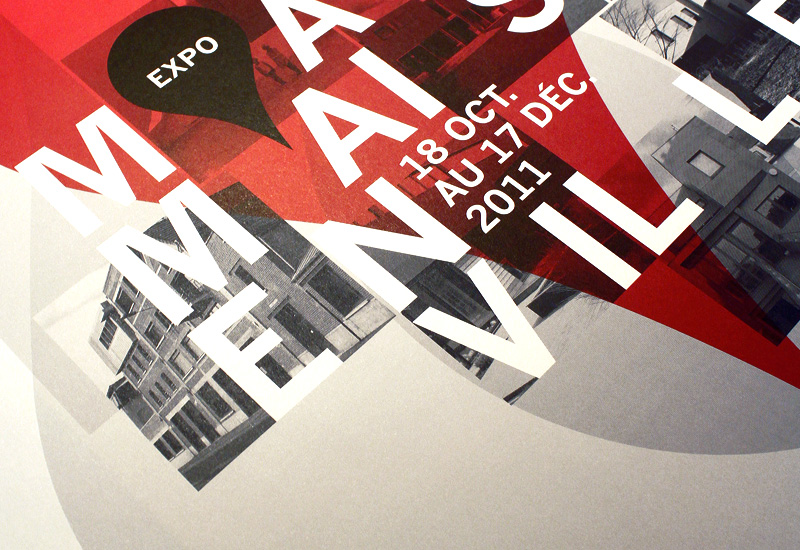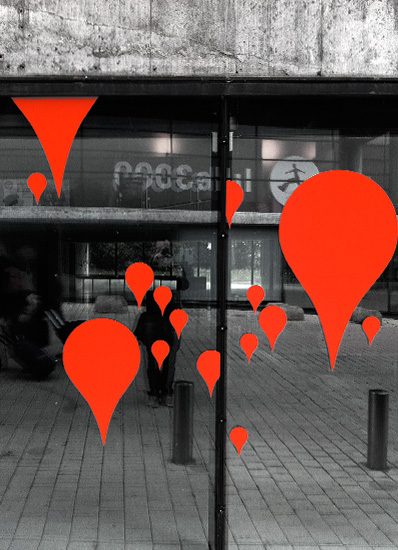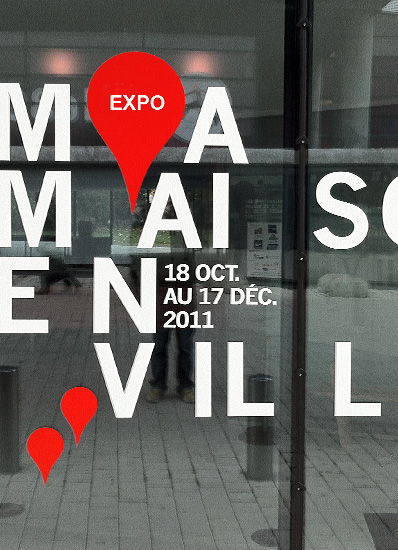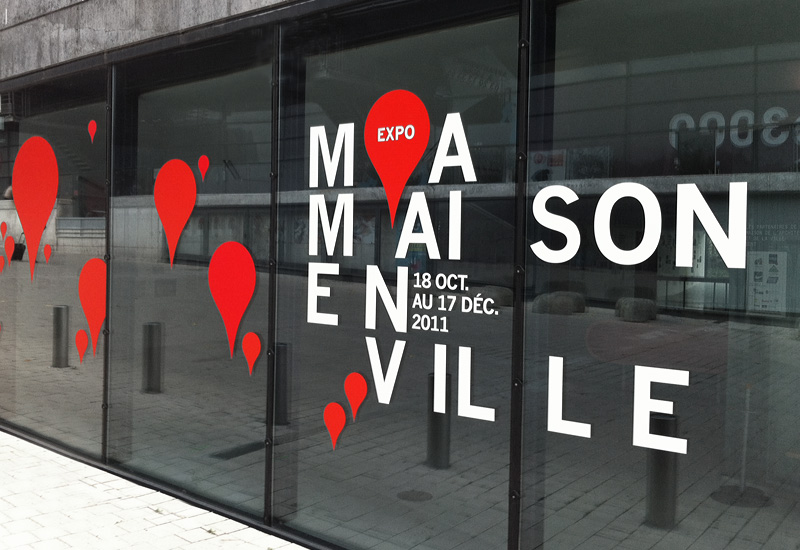 ---
Very inspiring projects by
Device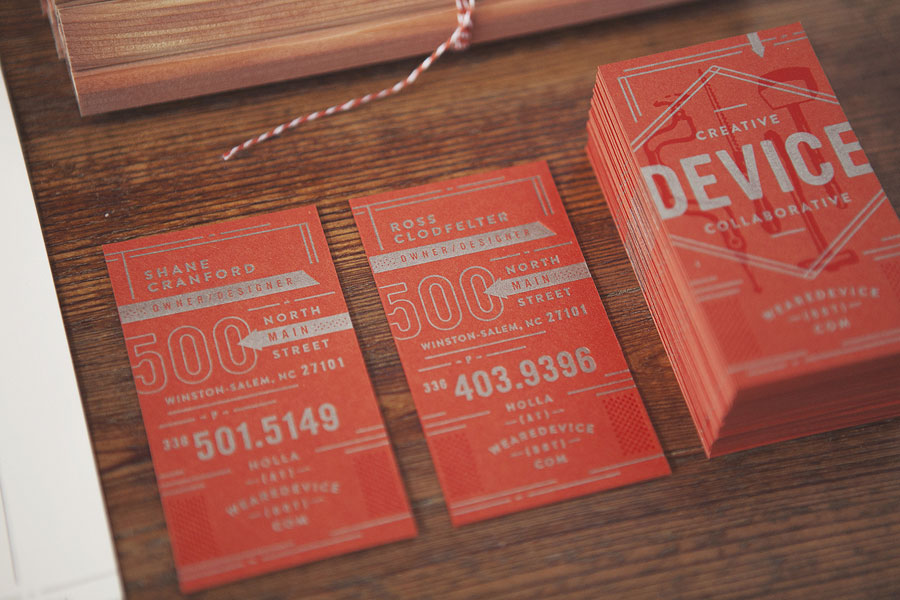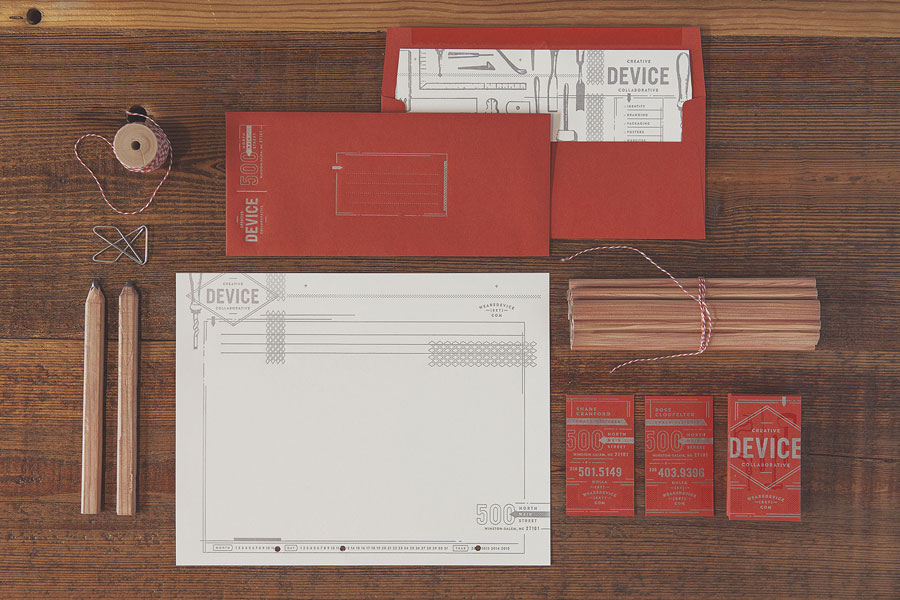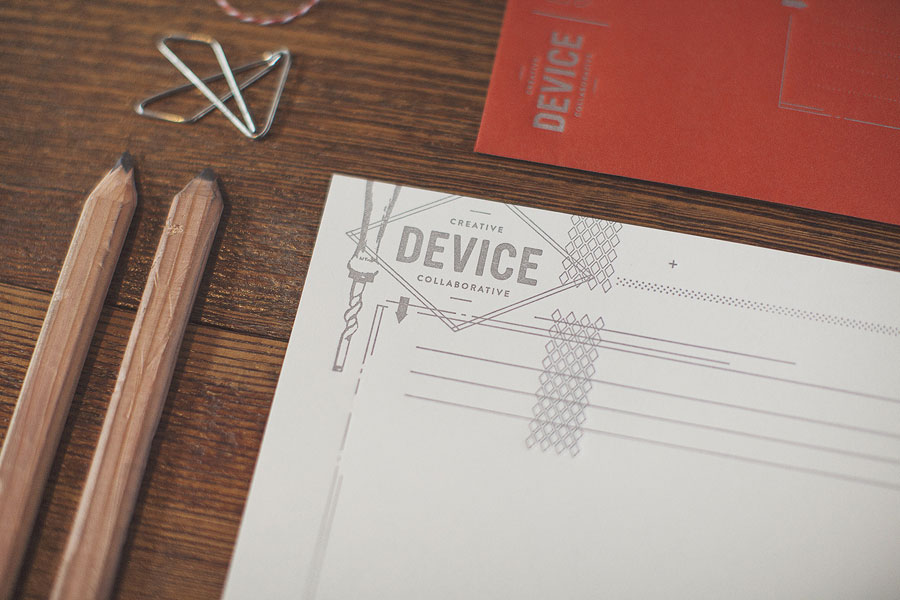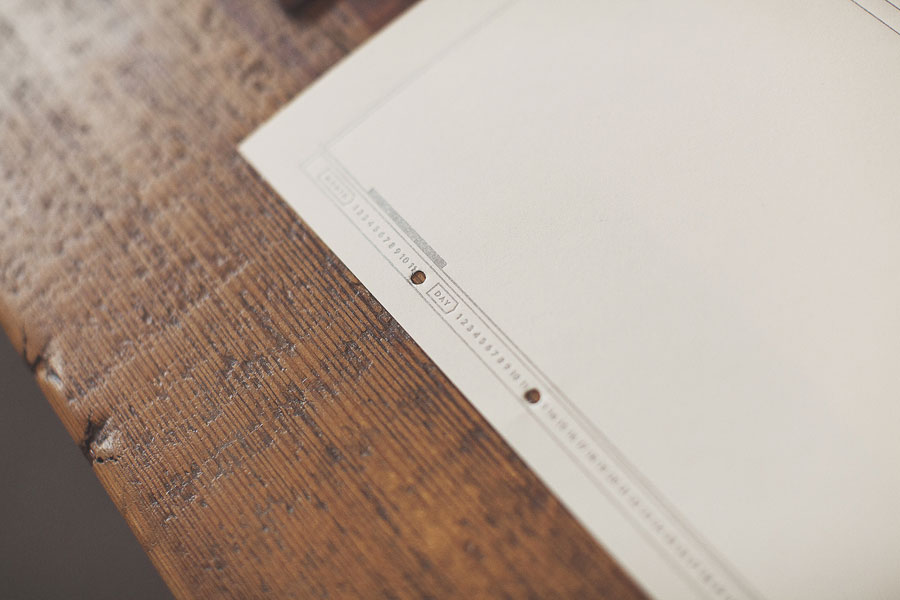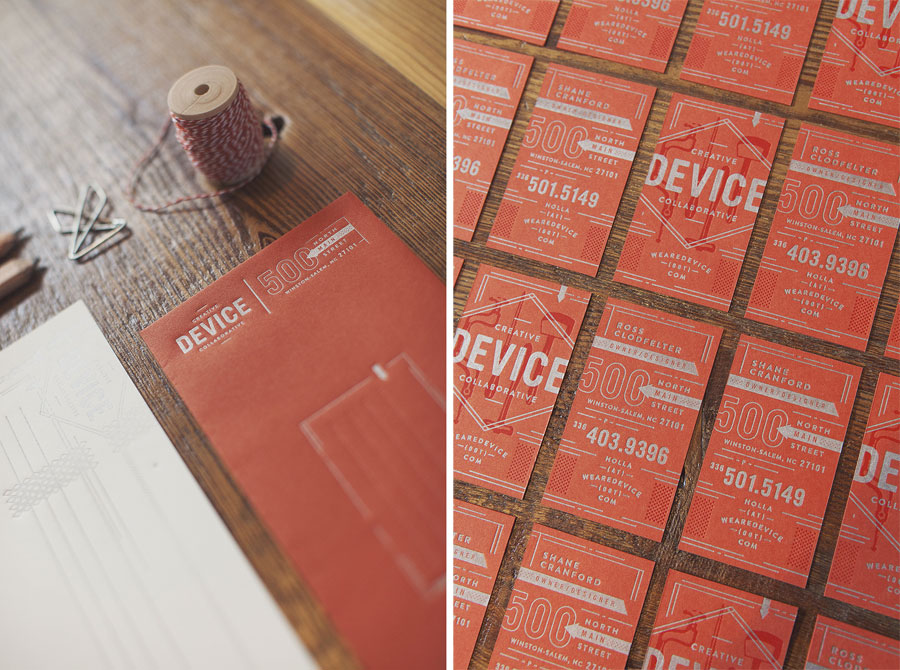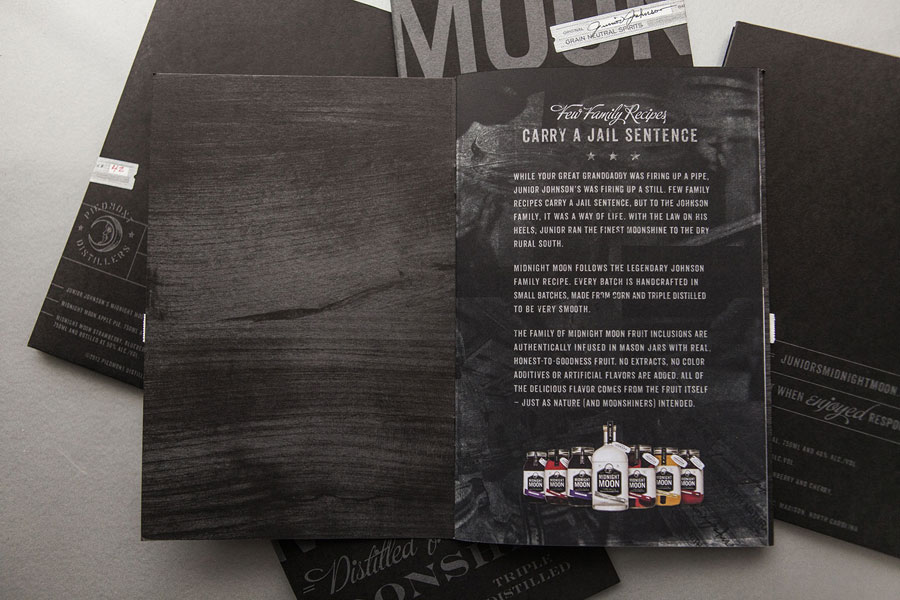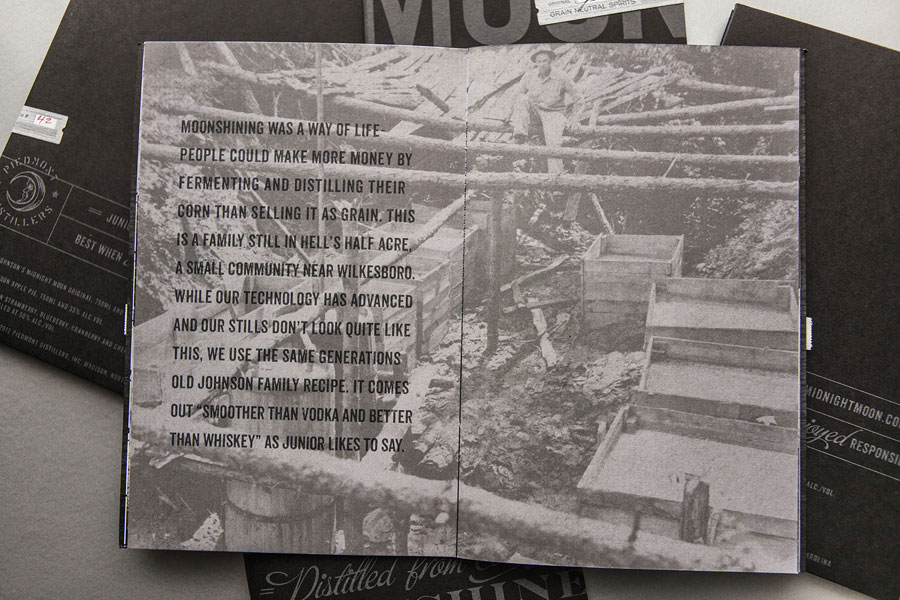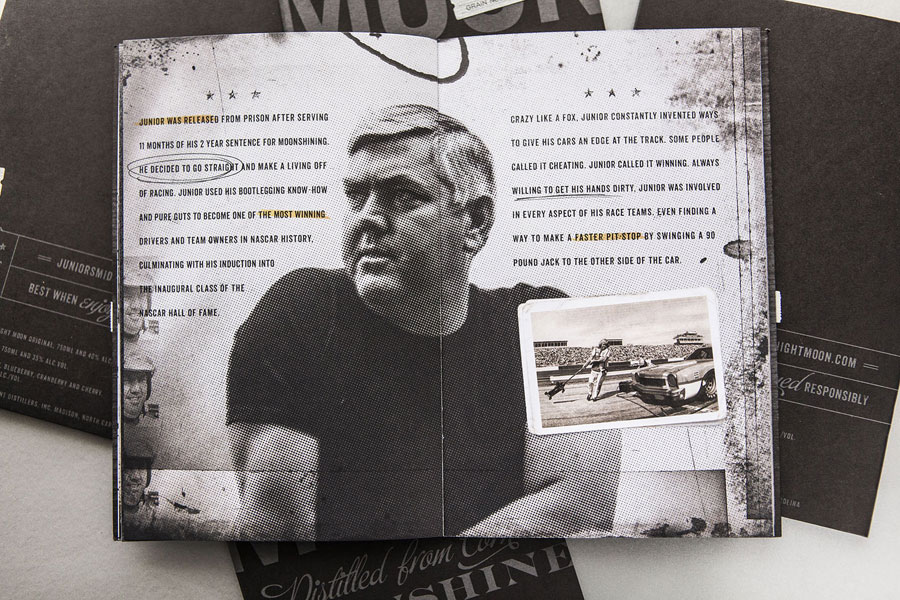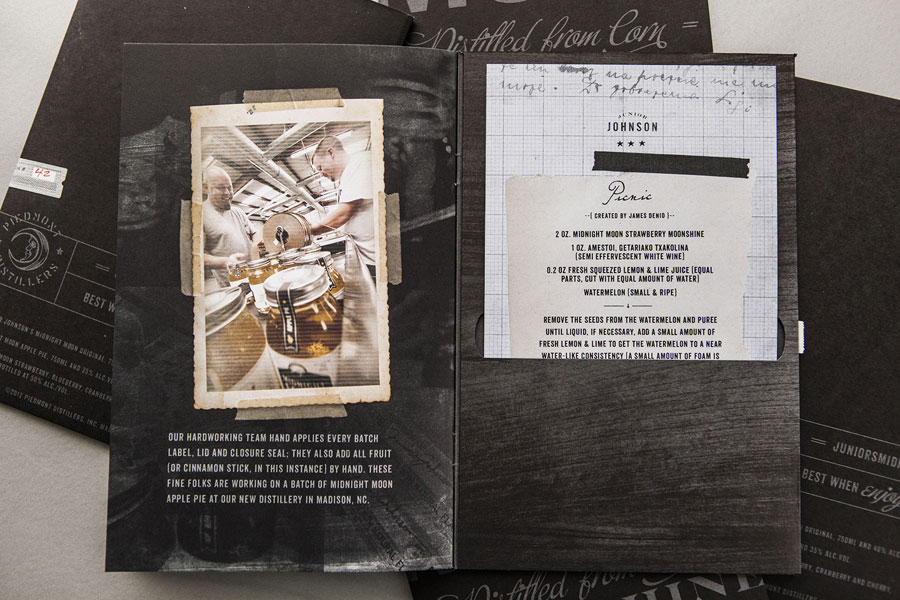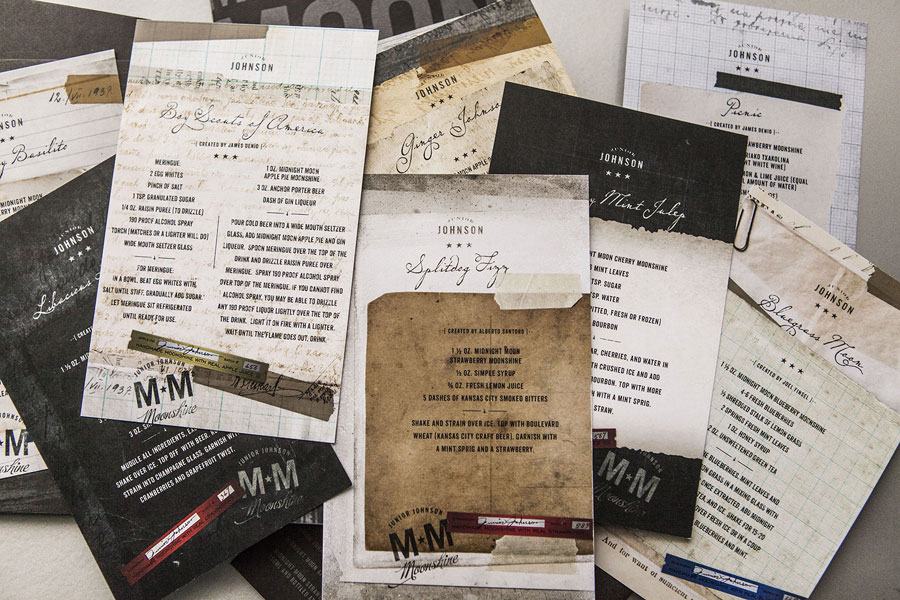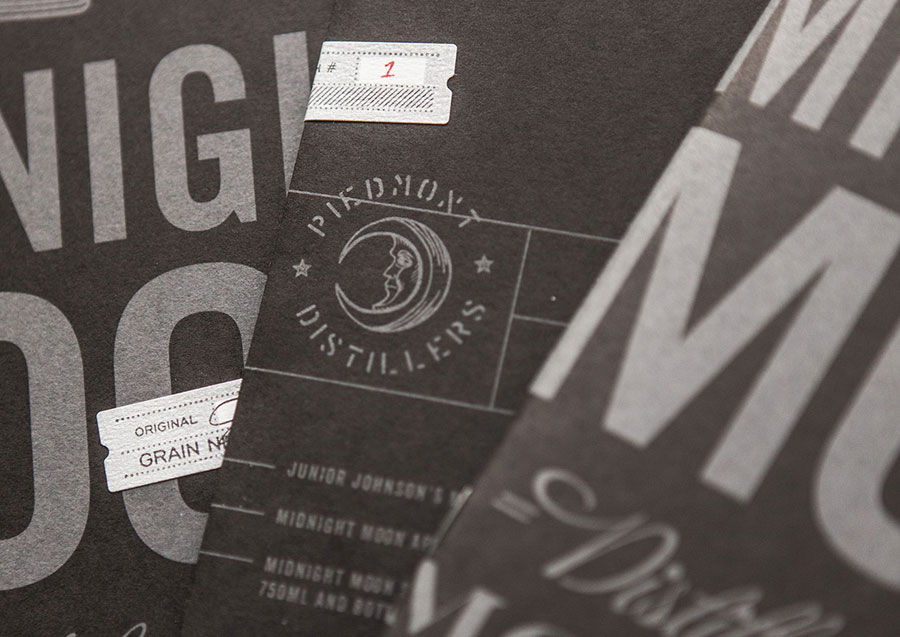 ---
---
---