From information that I found,
Jonti Griffin
seems to be a young designer (student ?) from New Zeland... He shows great skills print and editorial design... and I love the name of his site "The trials & Tribulations of Jonti Griffin, A Graphic tale"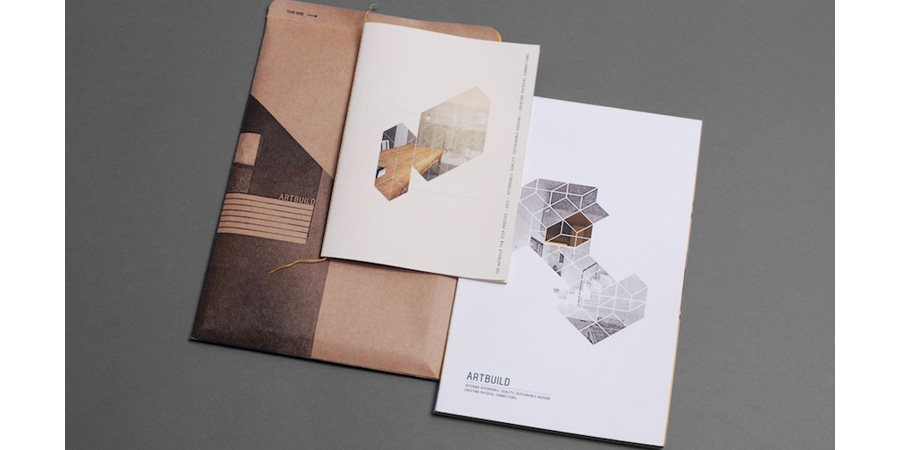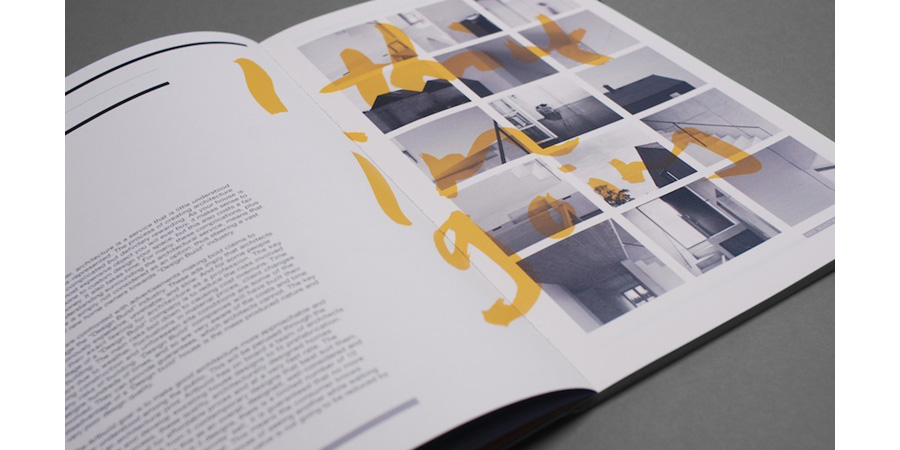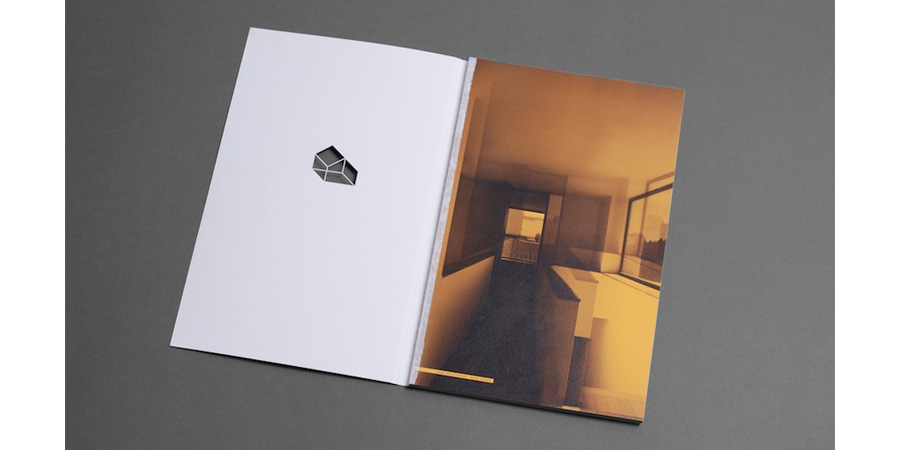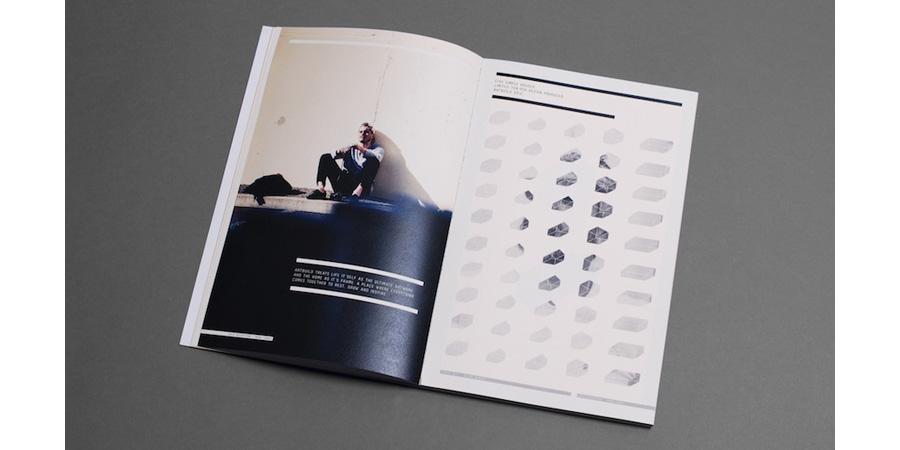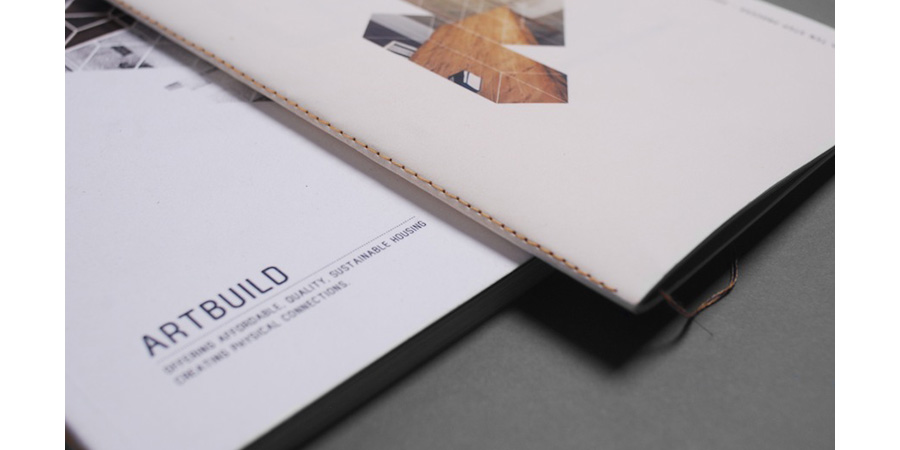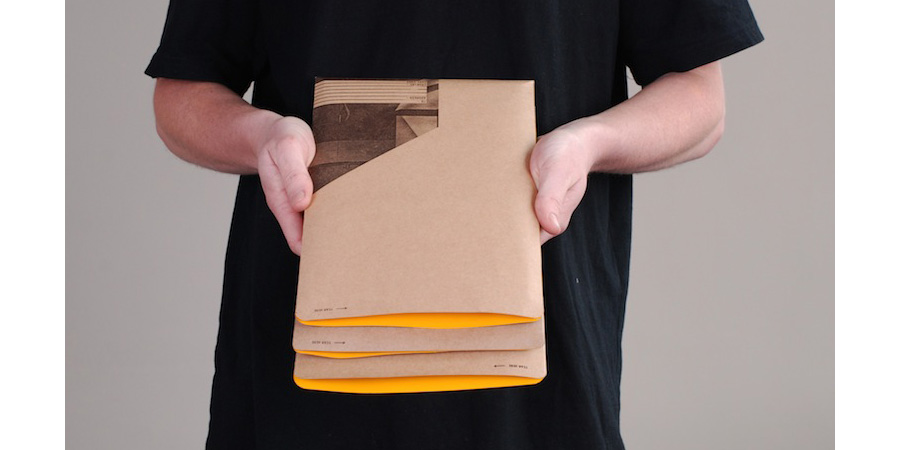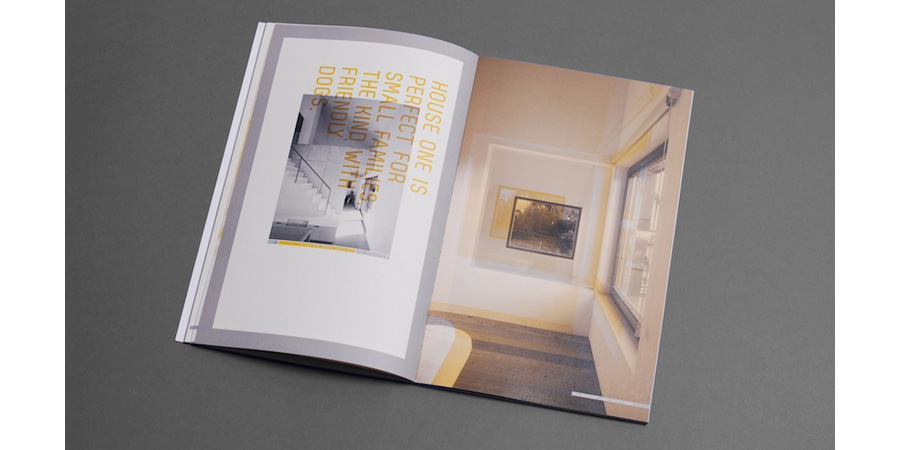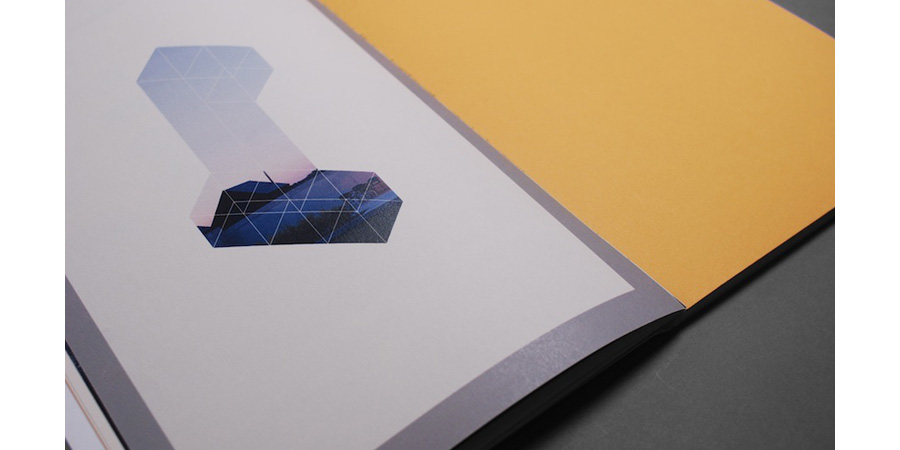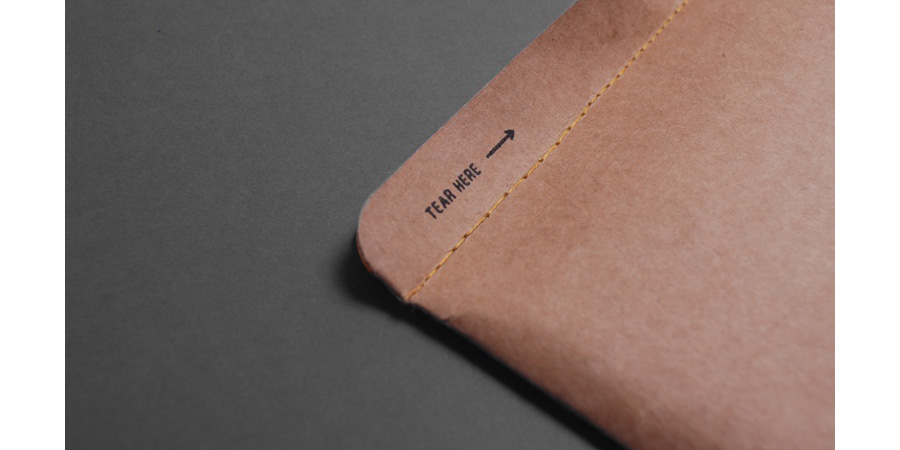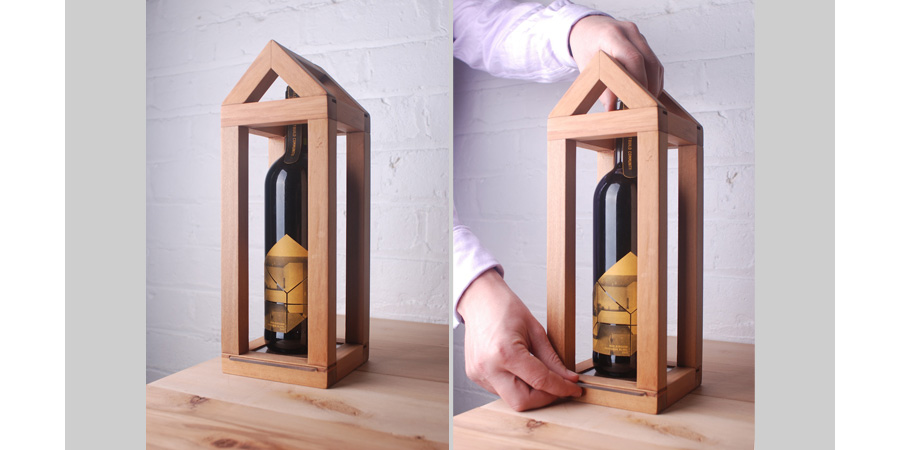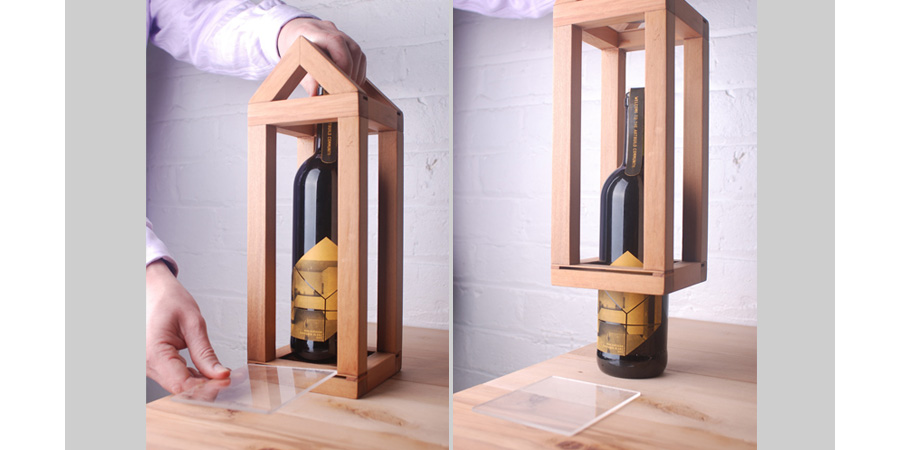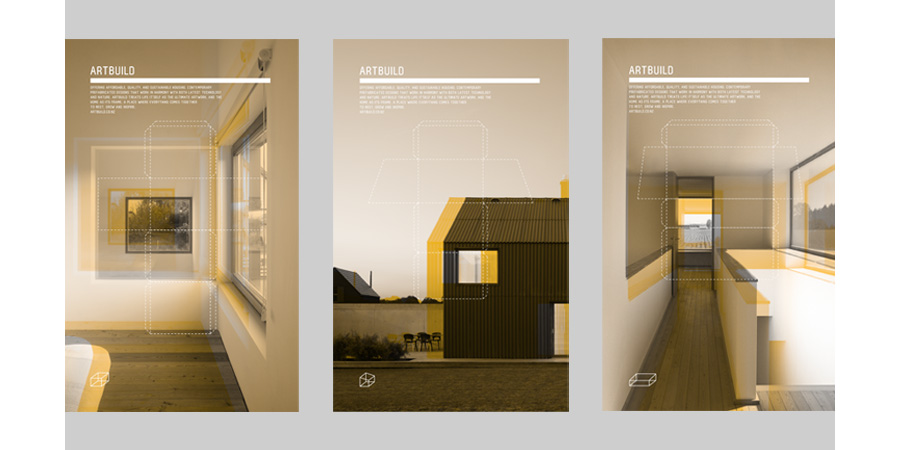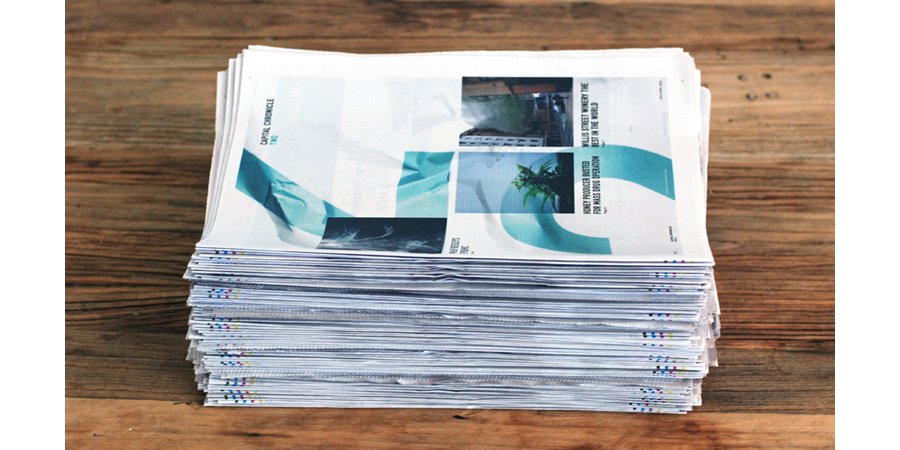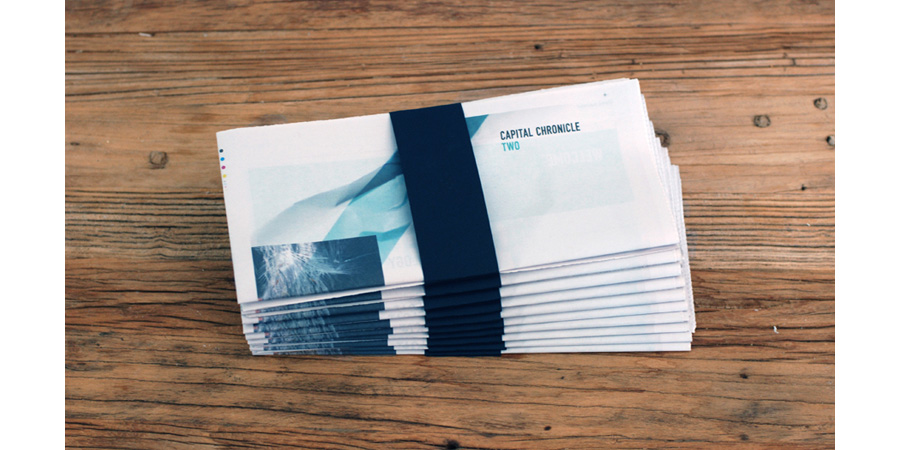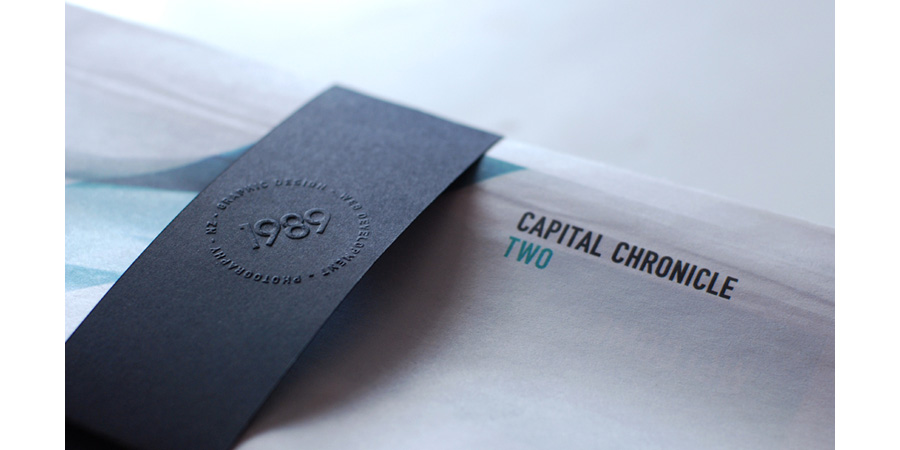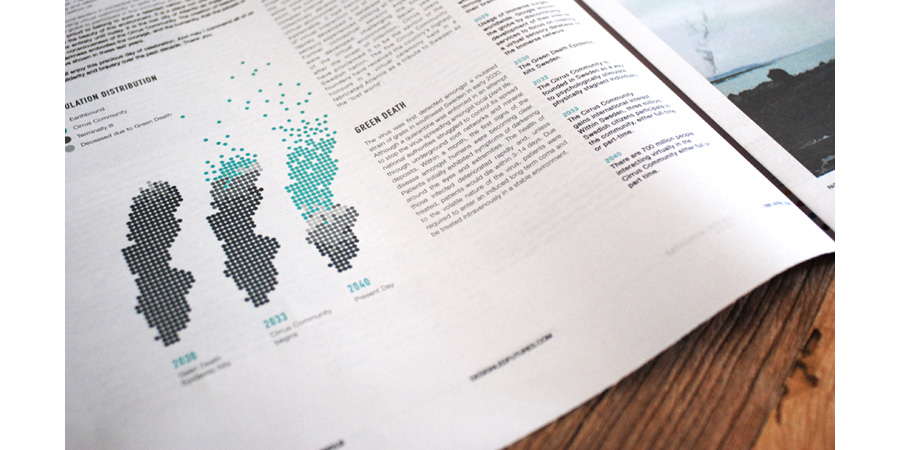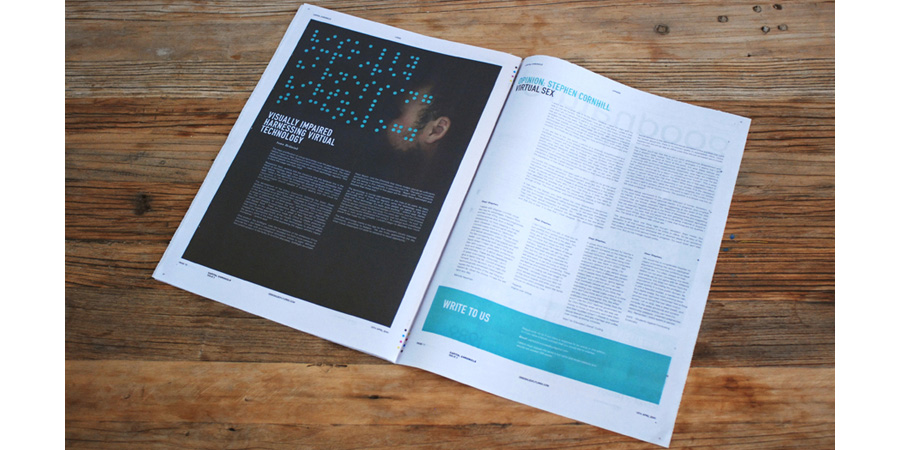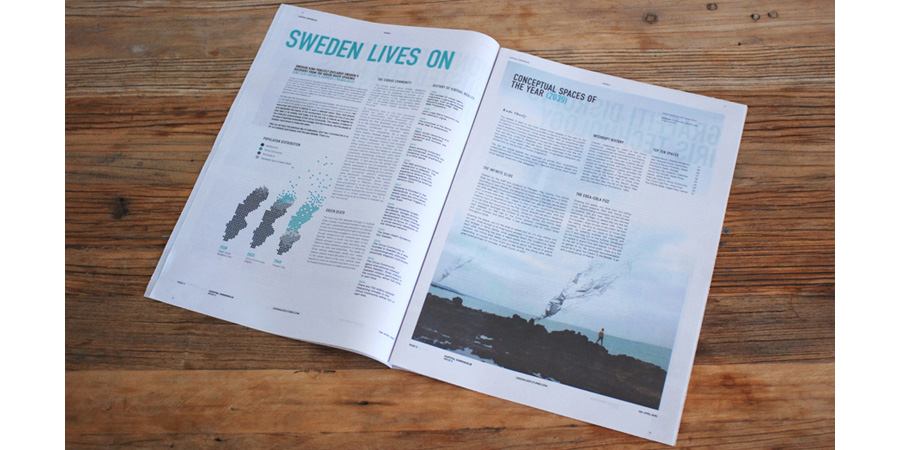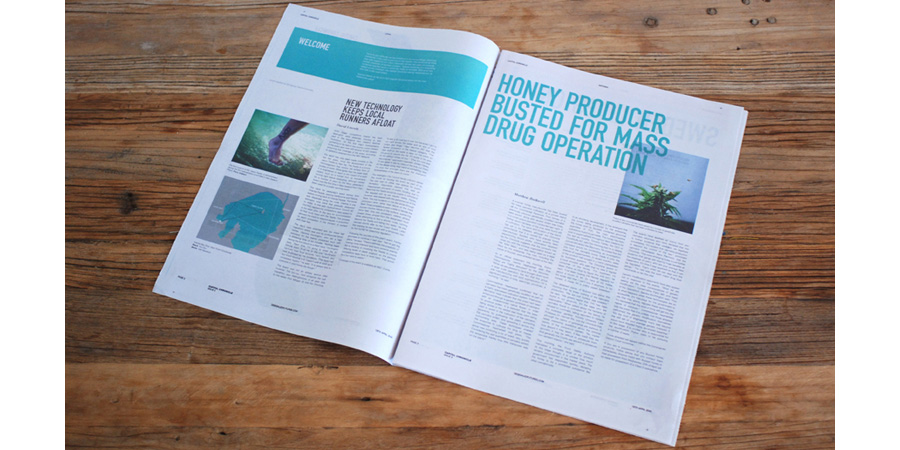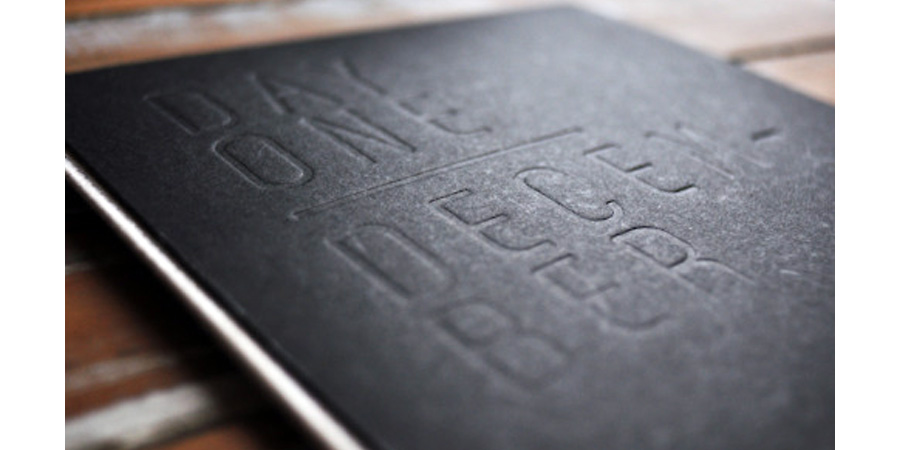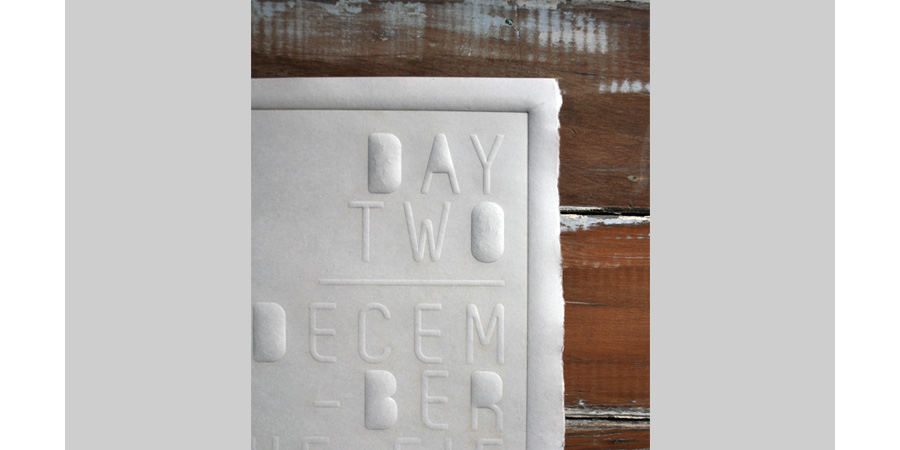 ---
I love doing the letterpress calendar, and I have to figure out a way to do a permanent calendar ;) This is a great one by
White studio
, among other projects they have done.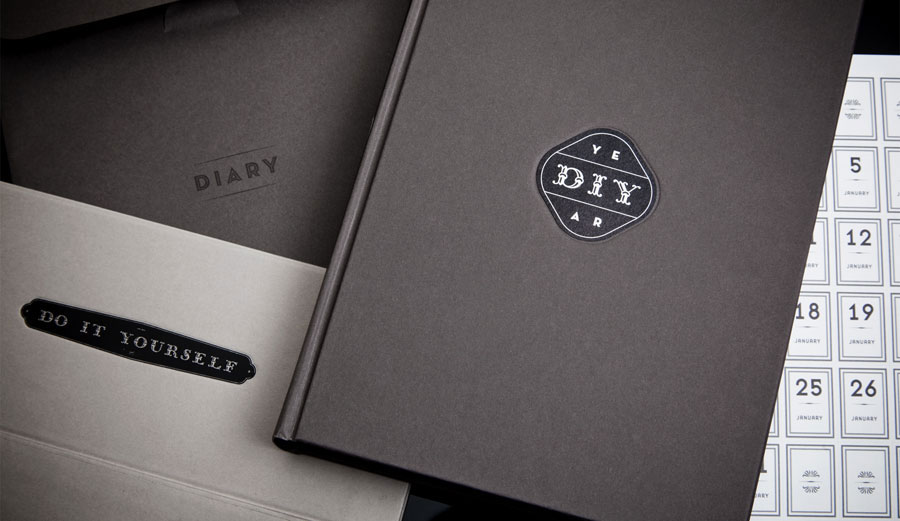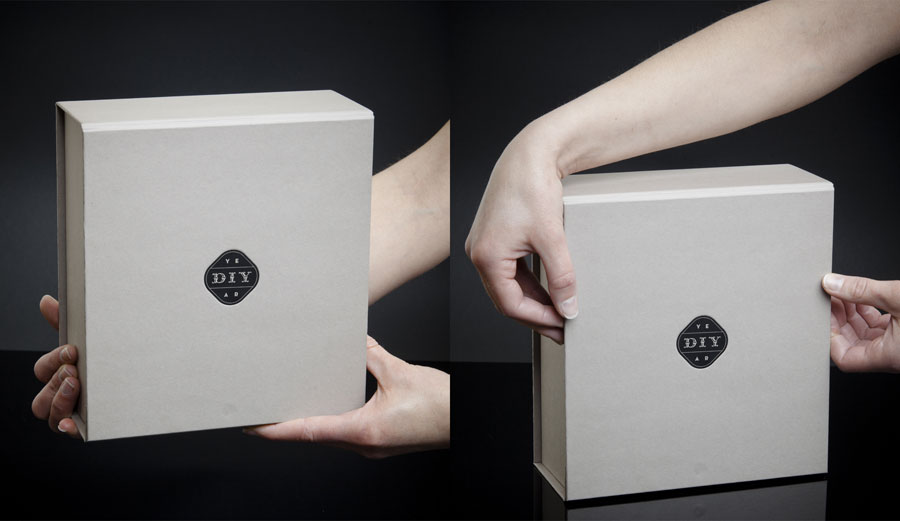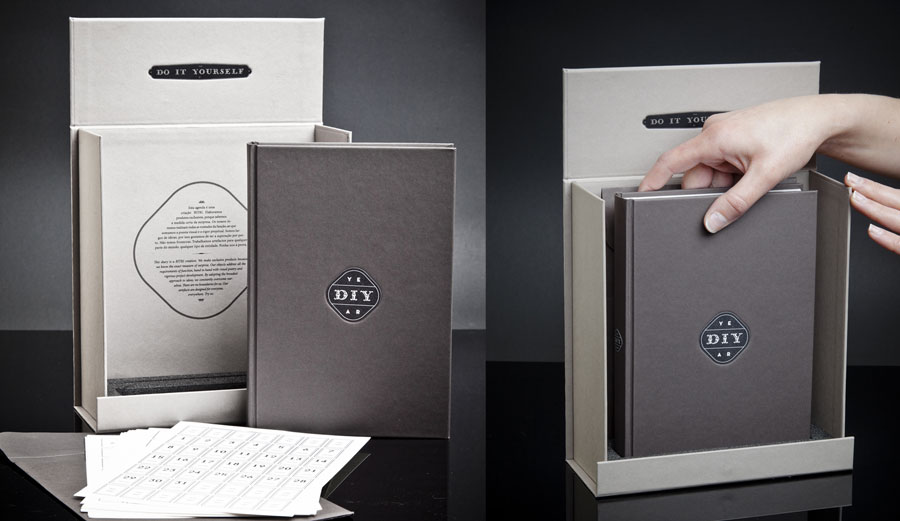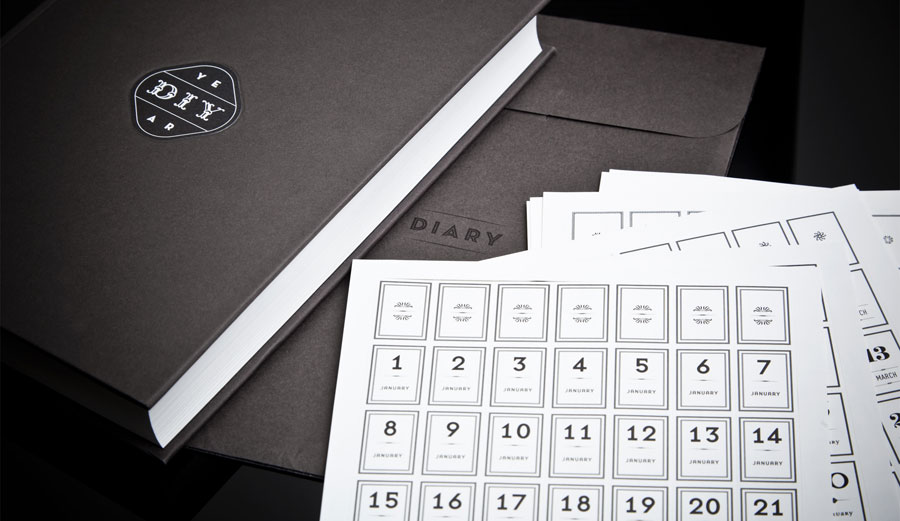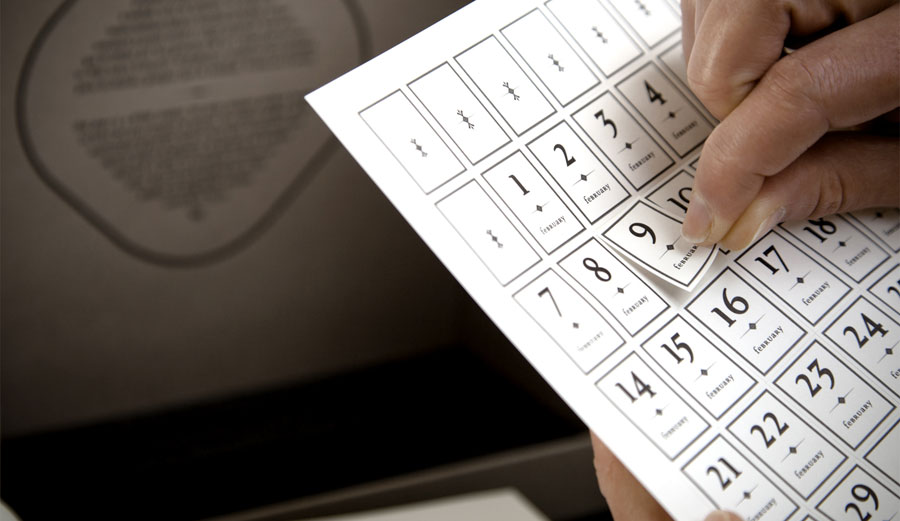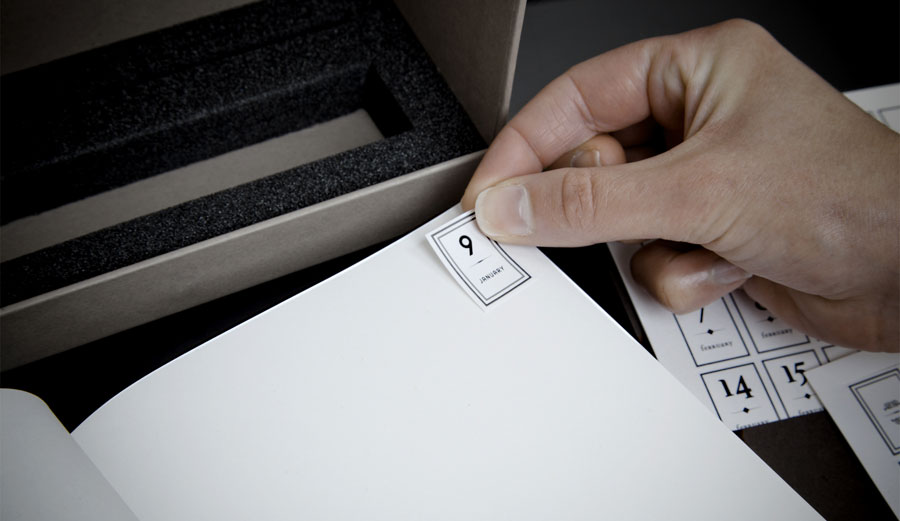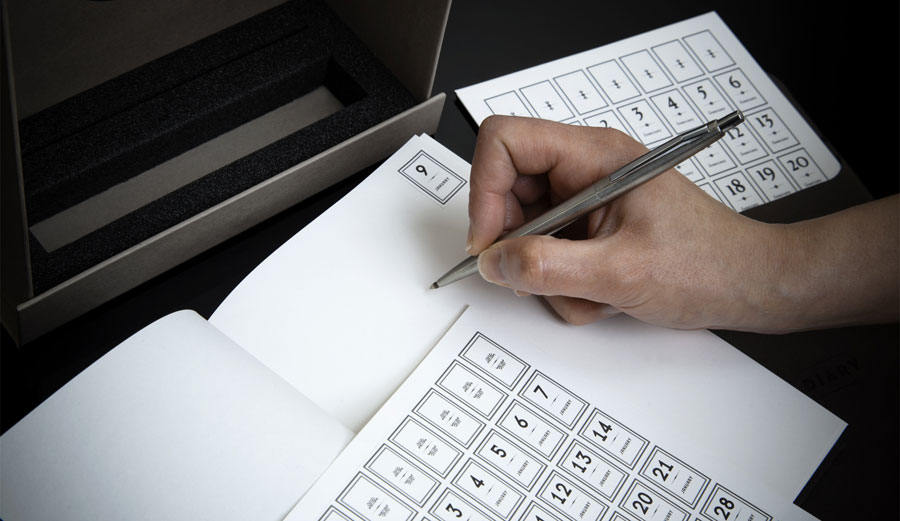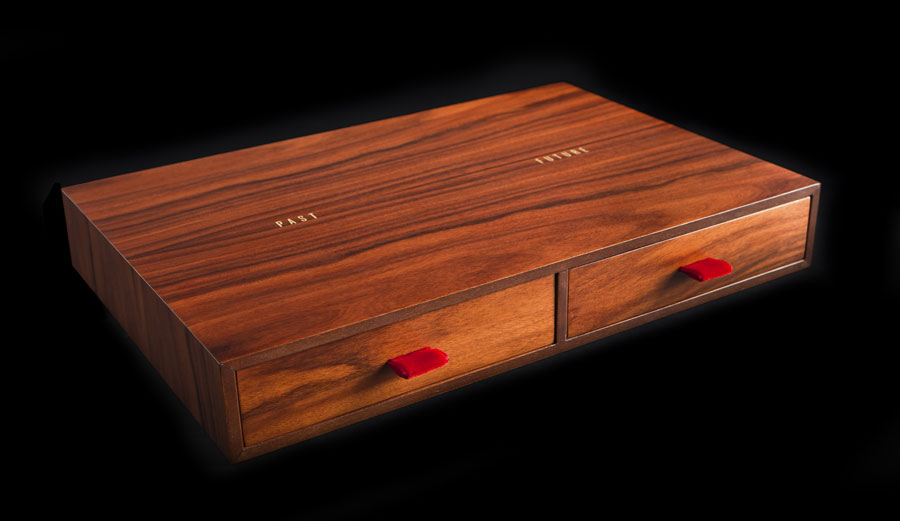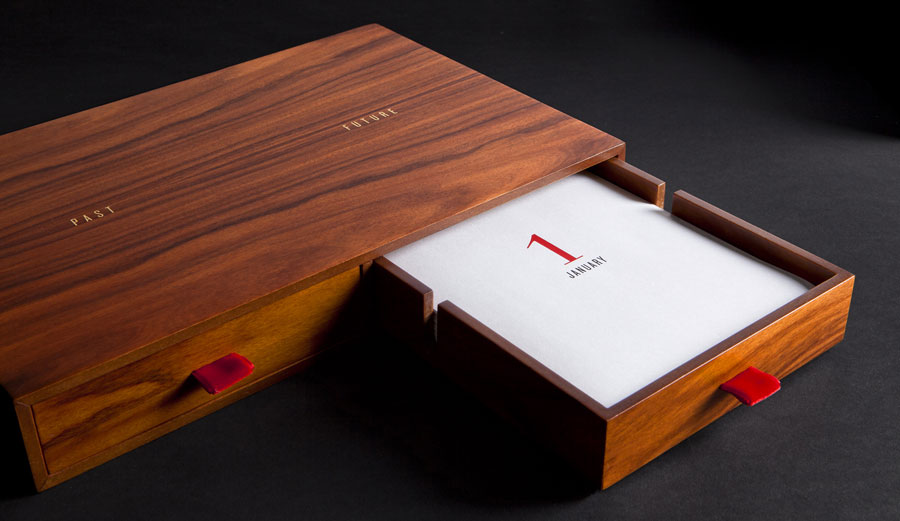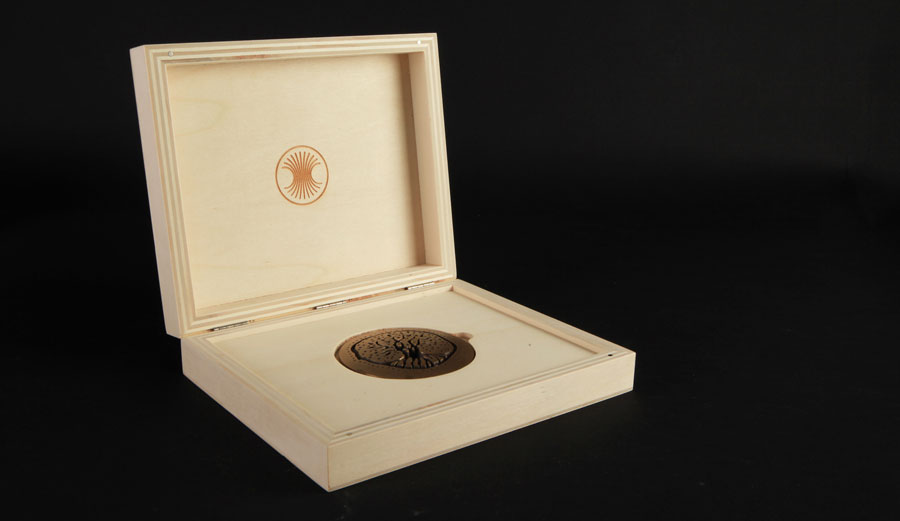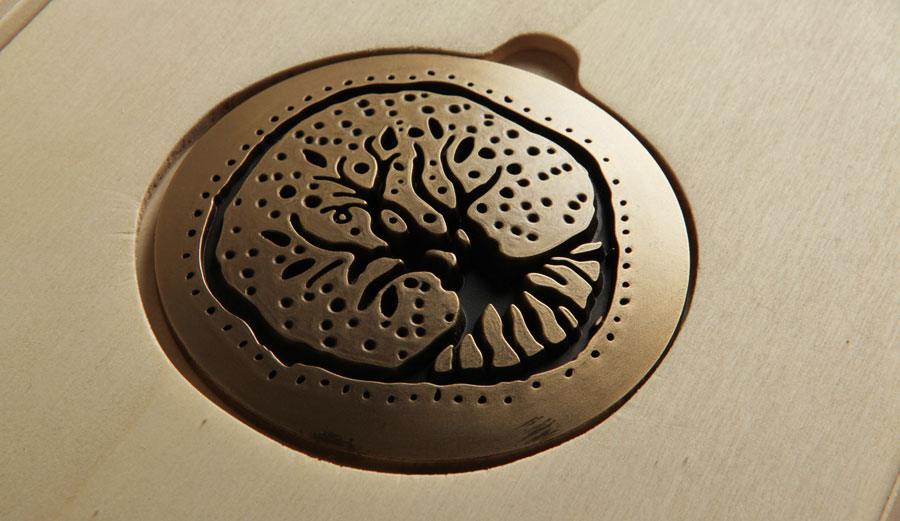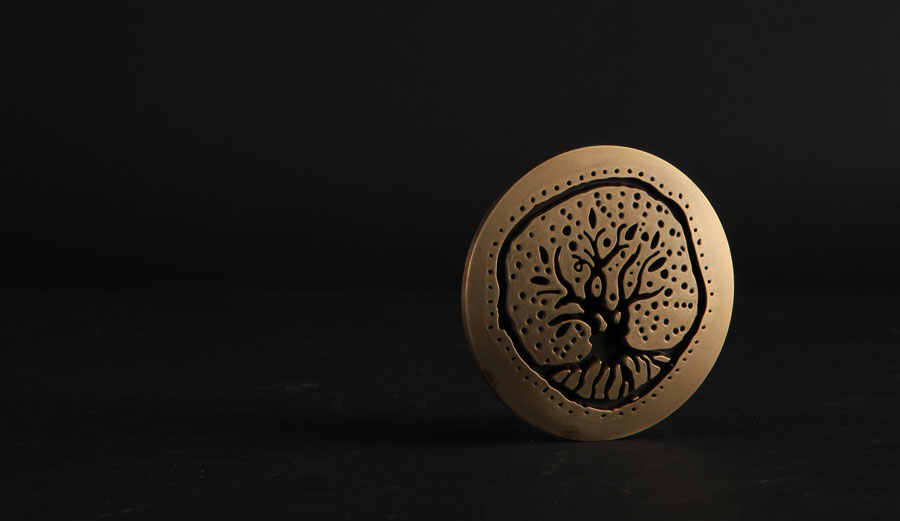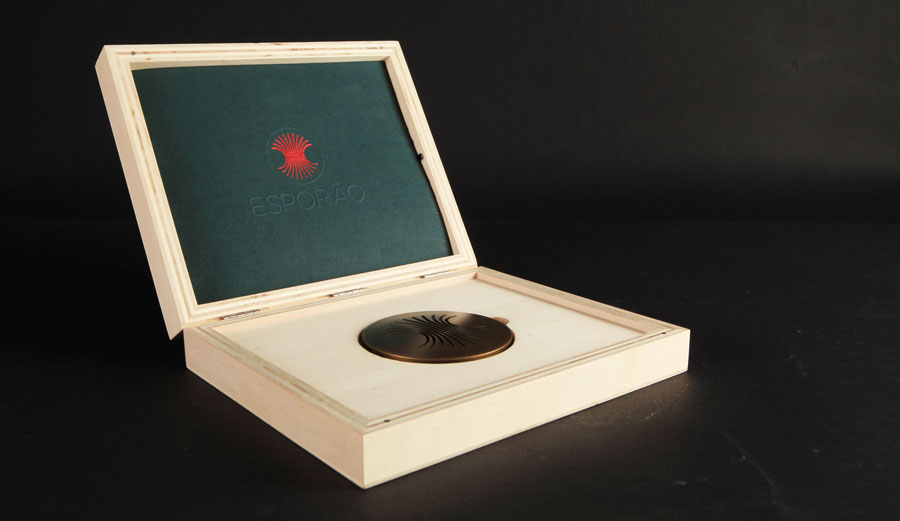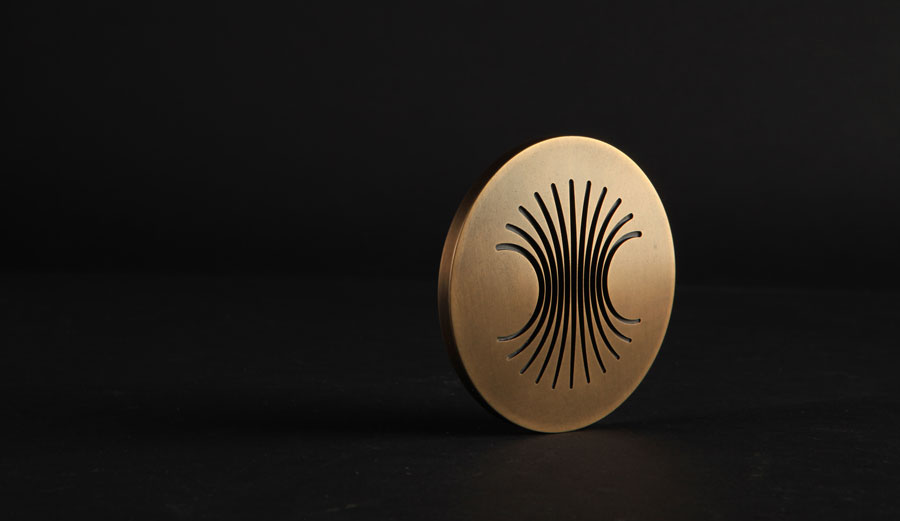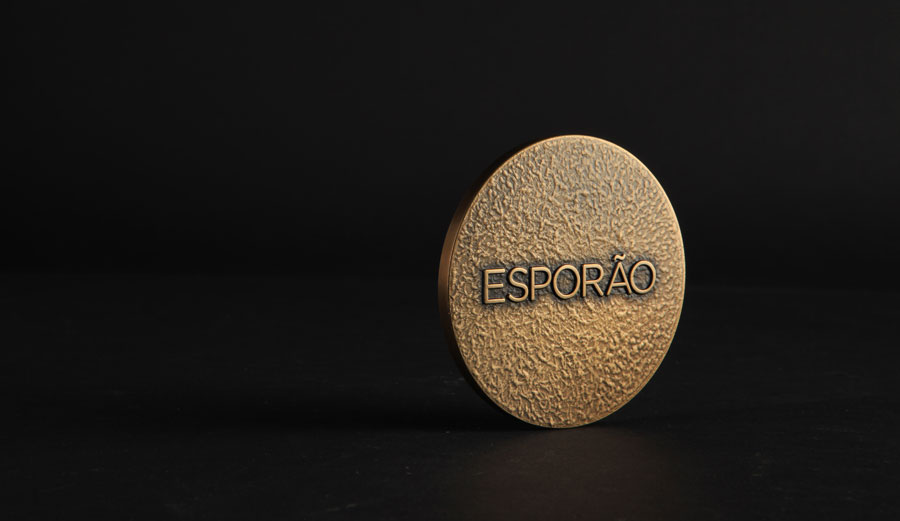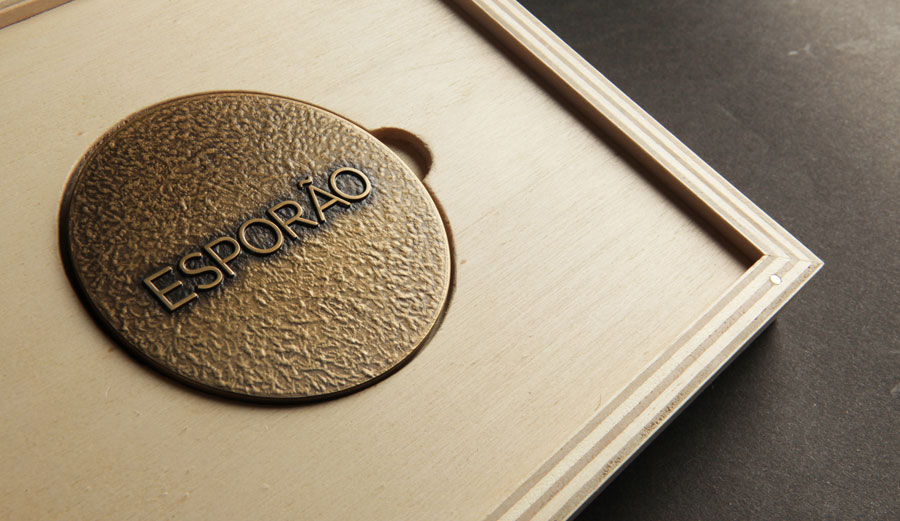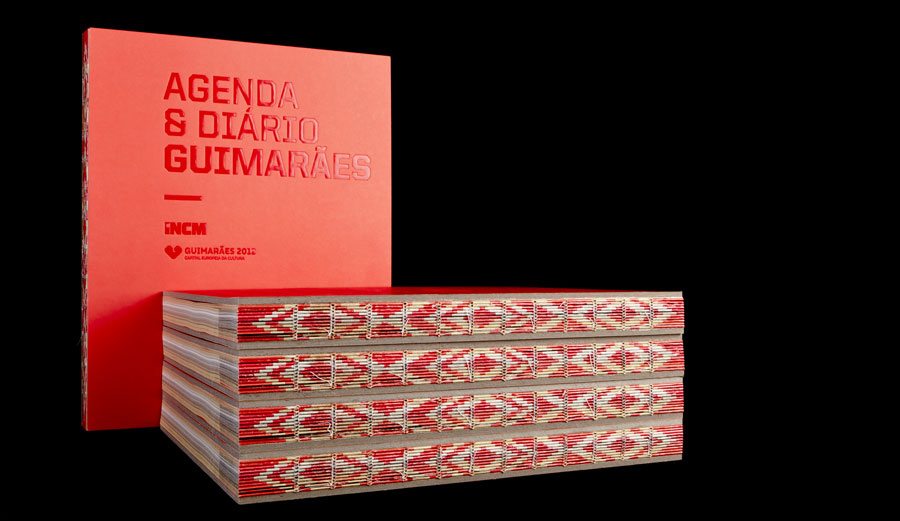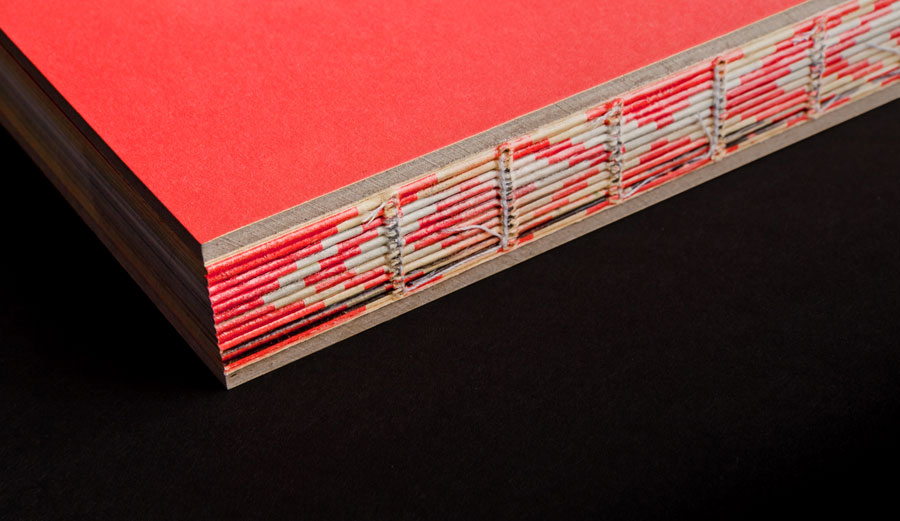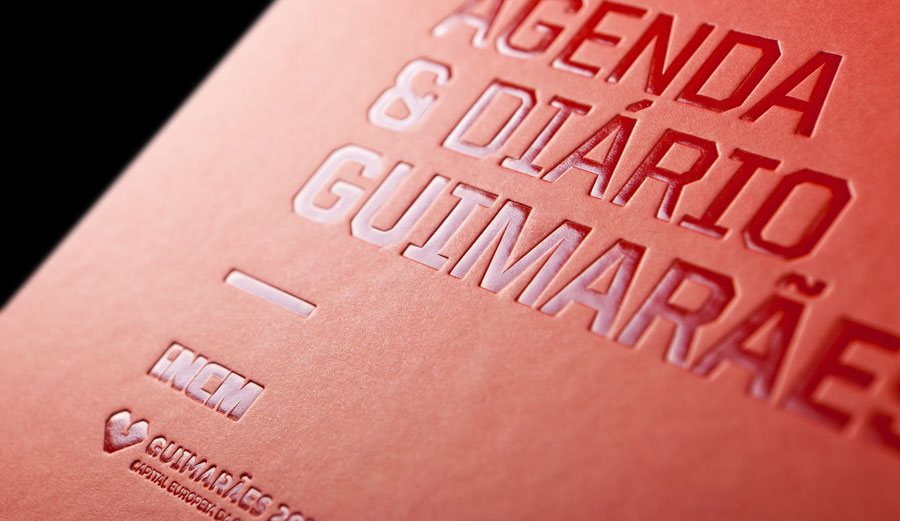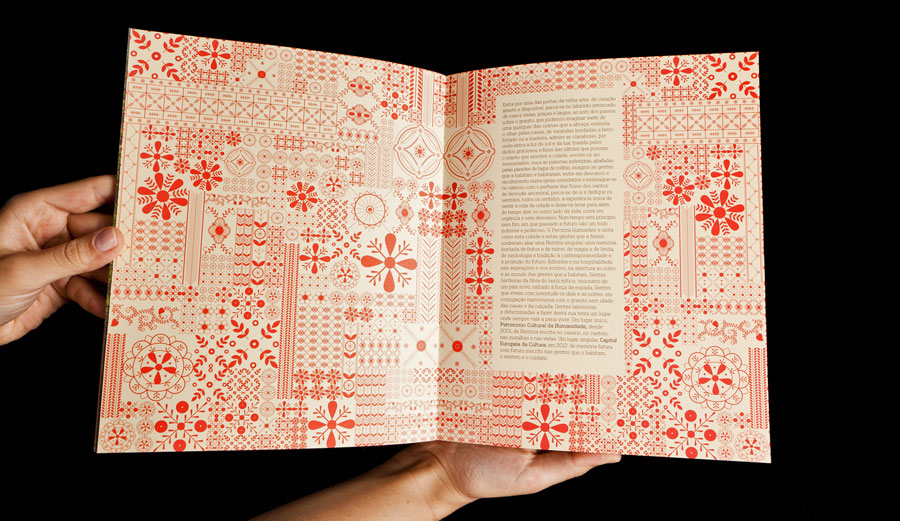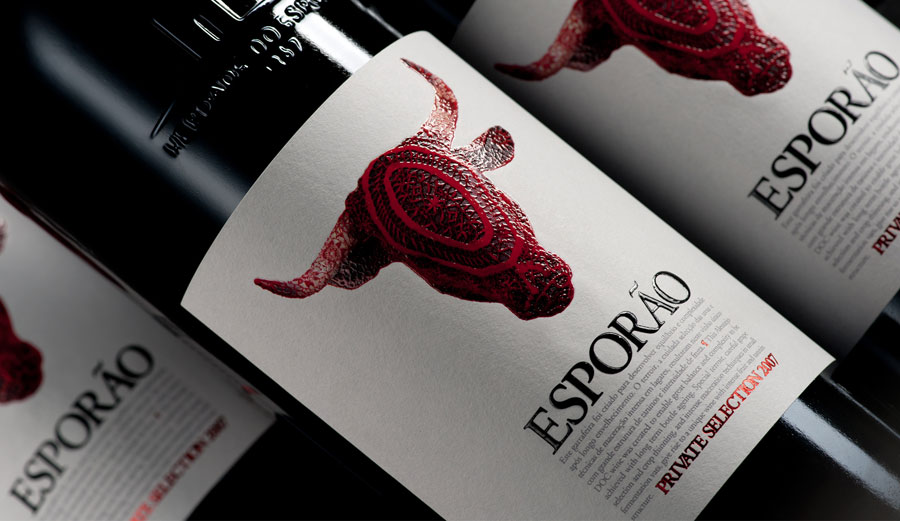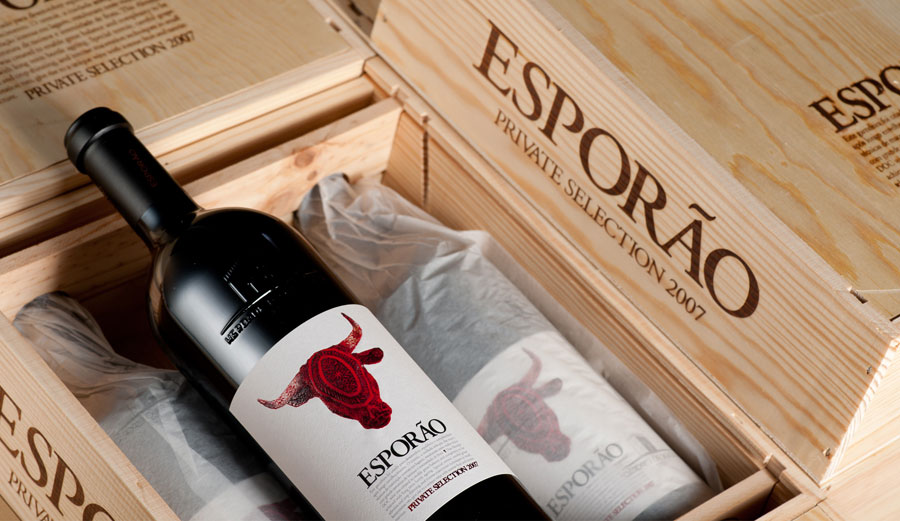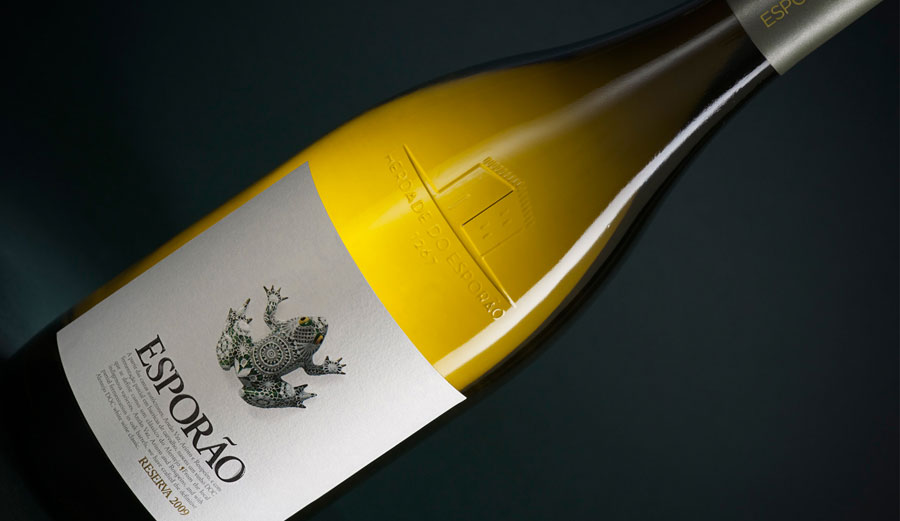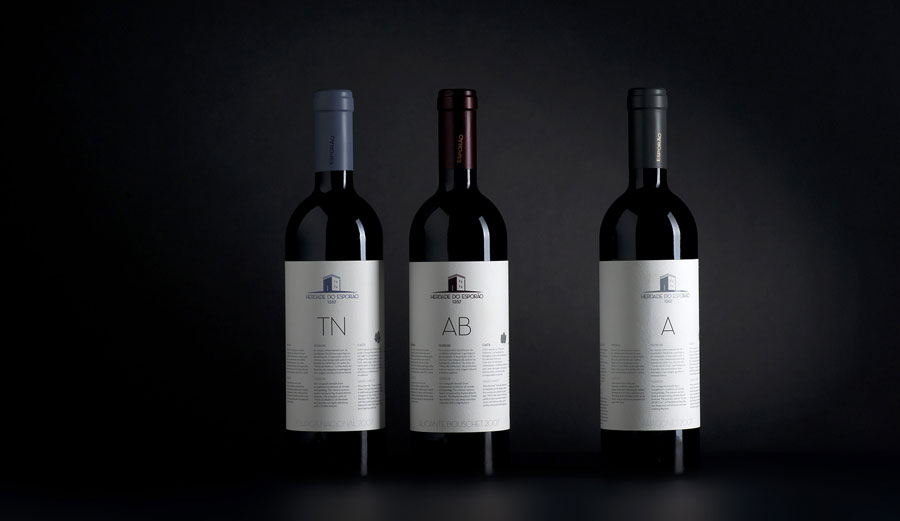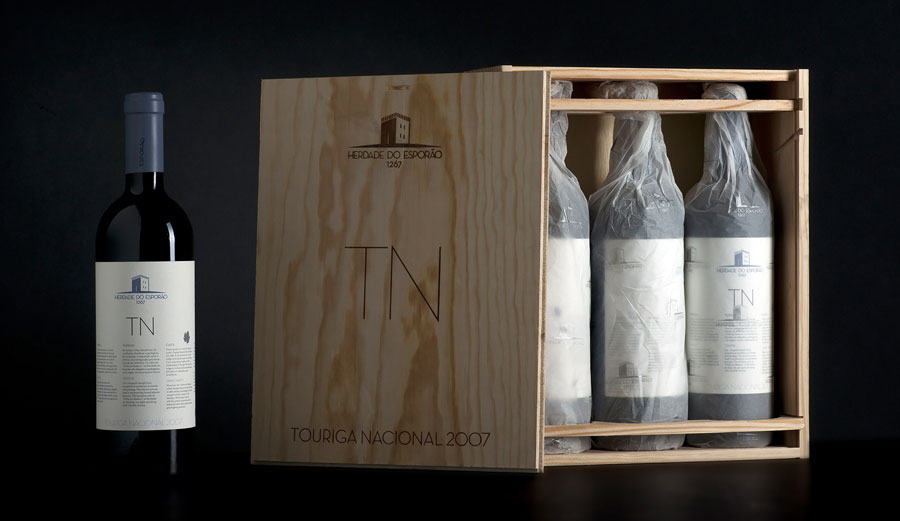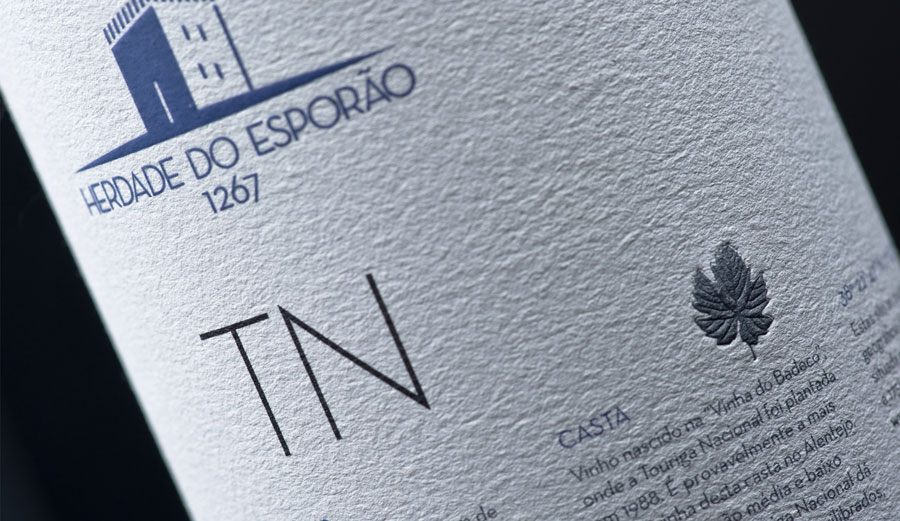 ---
Firstly, this shop name
Artifact Uprising
could have been an REM song (and itunes randomly pick a REM track while I post this, which is a sign... by the way the new itunes sucks !) .
Secondly, I love the idea of doing a book with your instagram pictures, of course...
And Thirdly, the boxe and calendar products are stunning !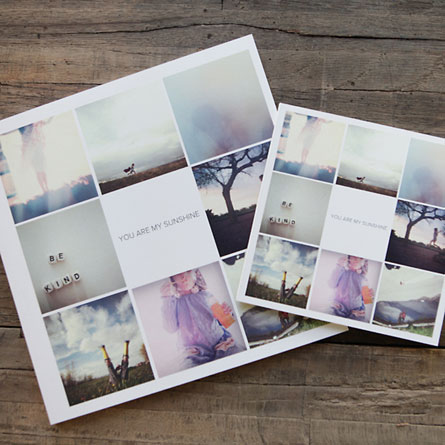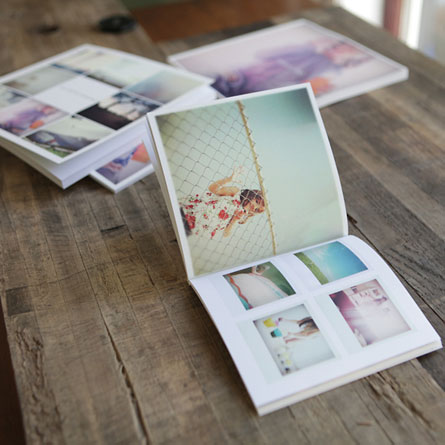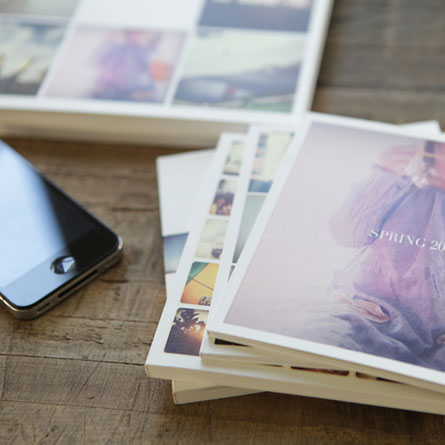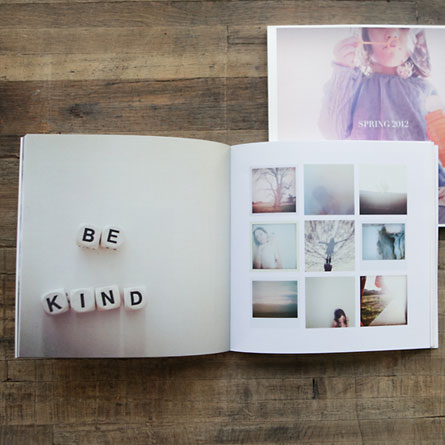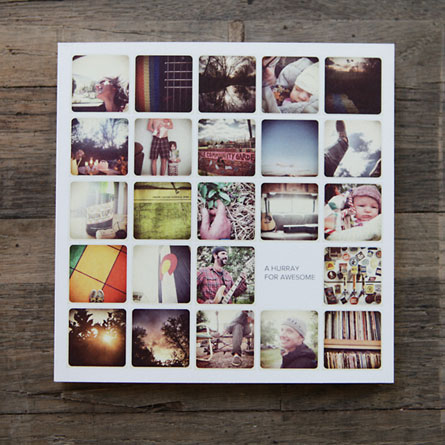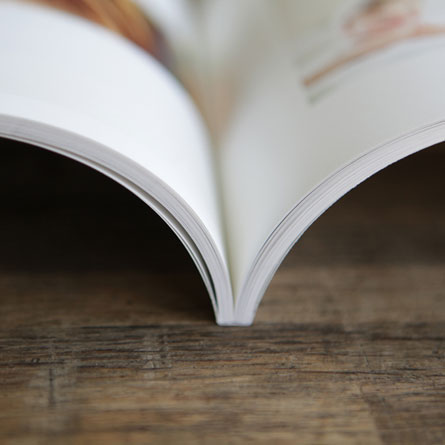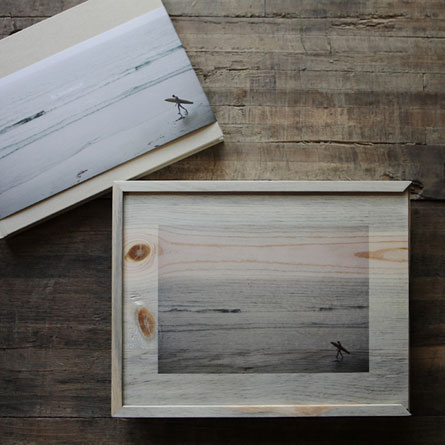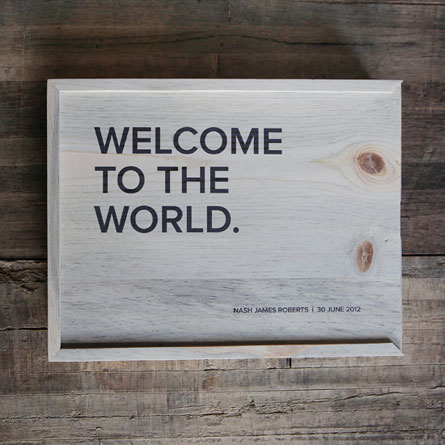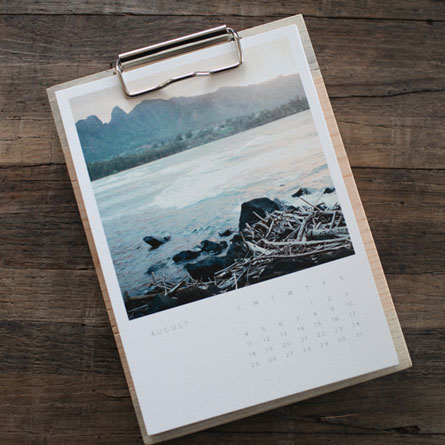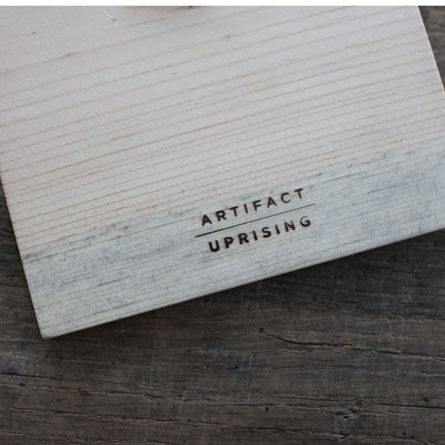 ---
I first talk about
The Hungry Workshop
, letterpress printers studio from Australia, earlier this year. I then get in contact with Jenna Hipgrave, who runs it with her husband... I did not figure out we met back in 2010 when she helped me on a letterpress workshop I did in Brisbane at the
Design college
.
They add a lot of project to their portfolio and this is very inspiring, I need to share it with you...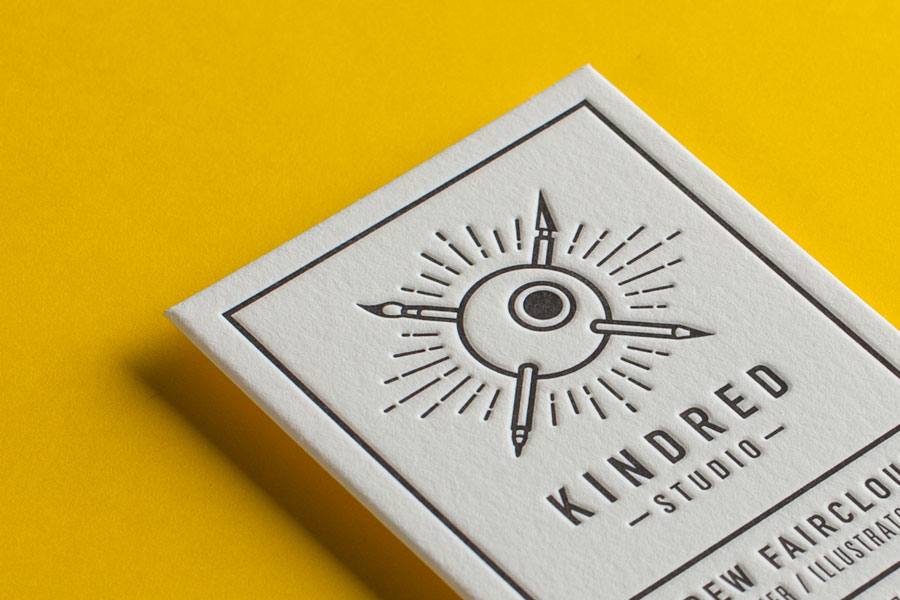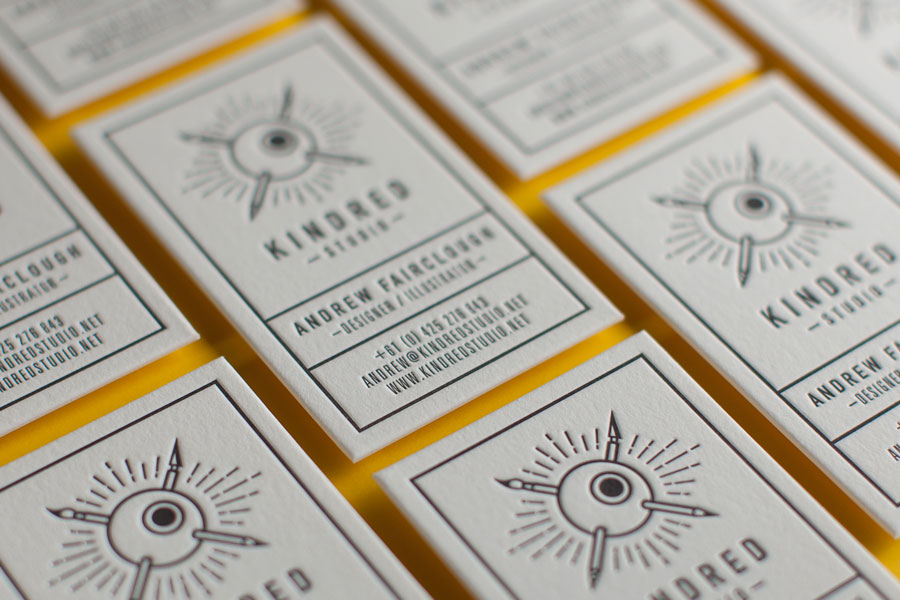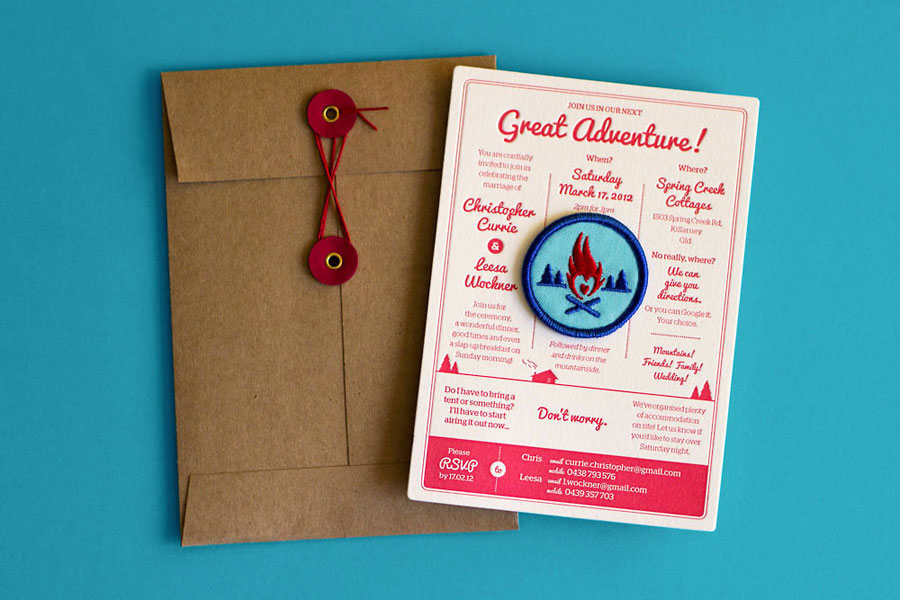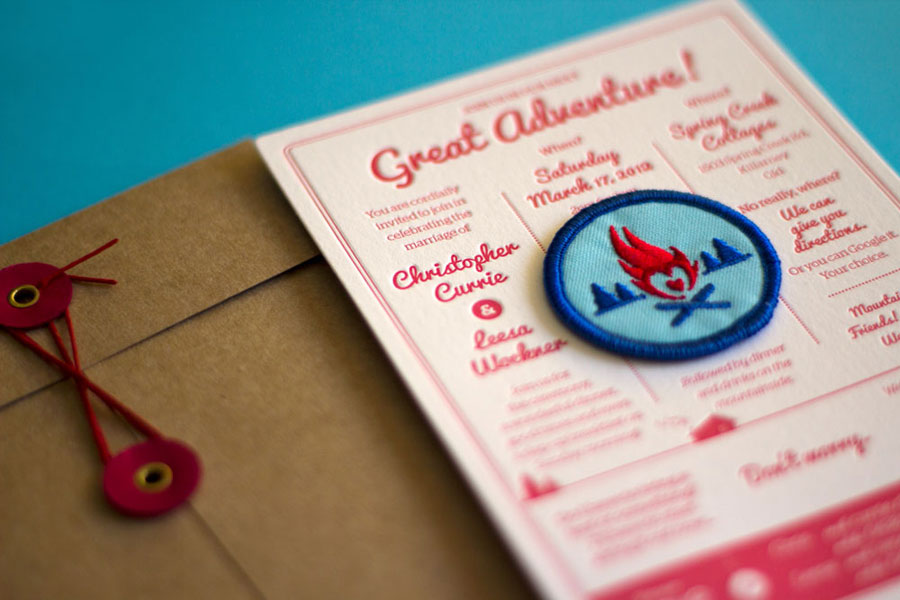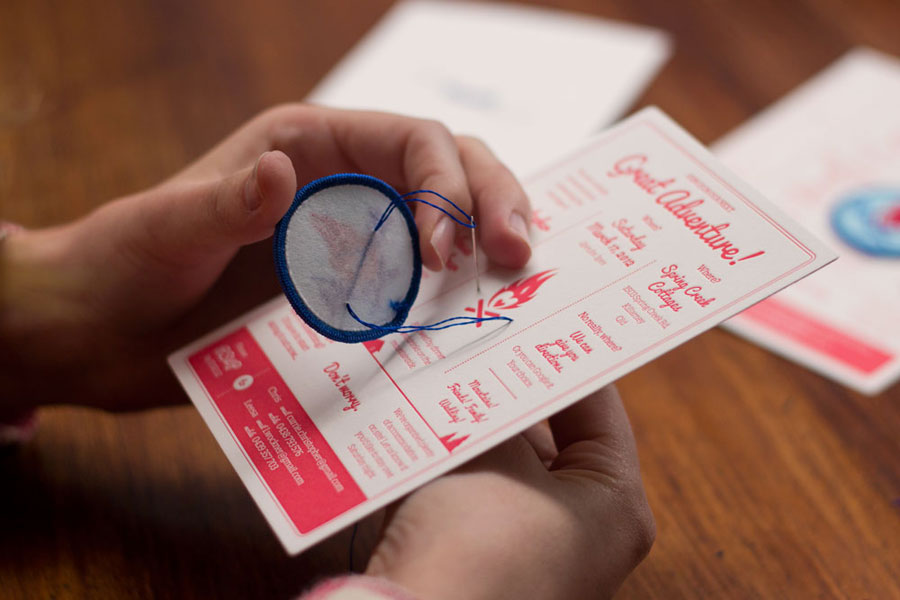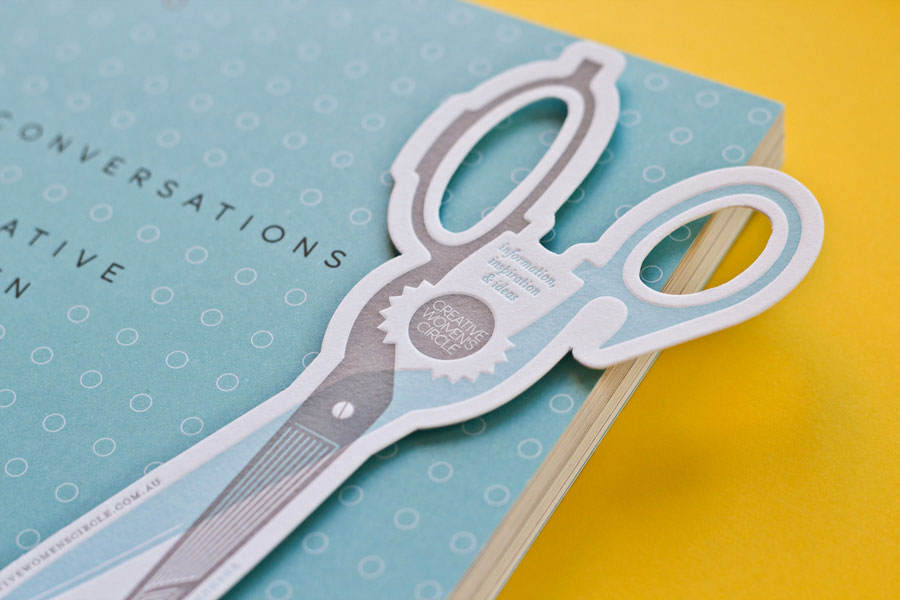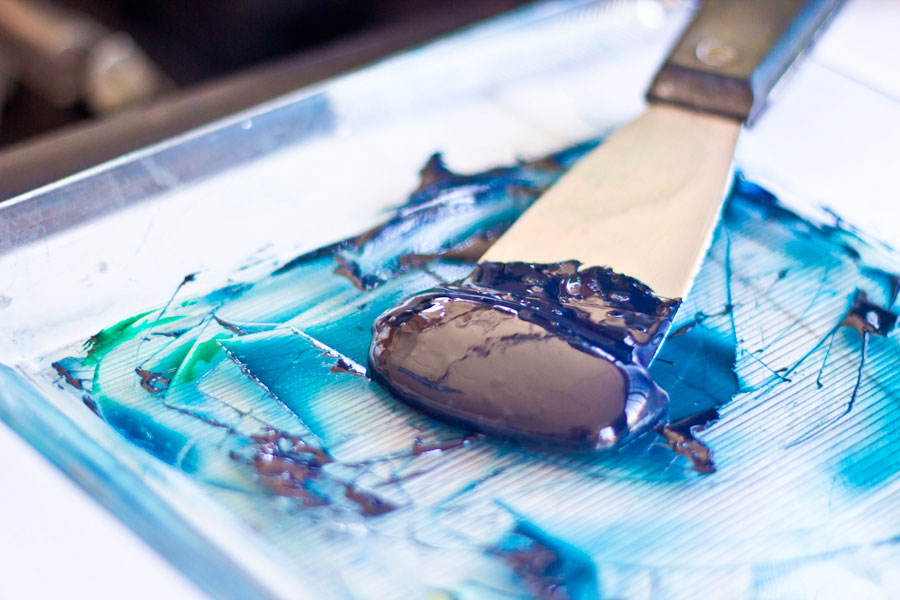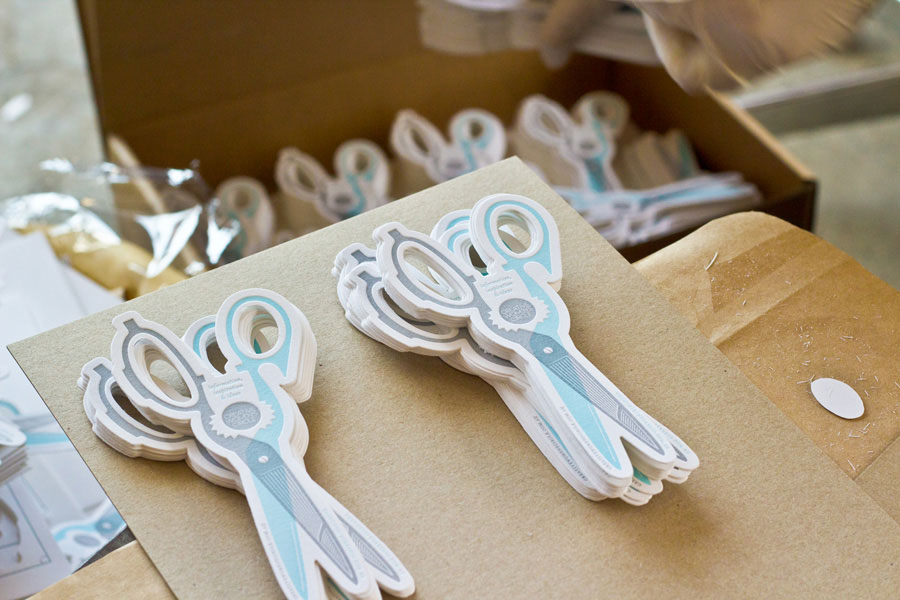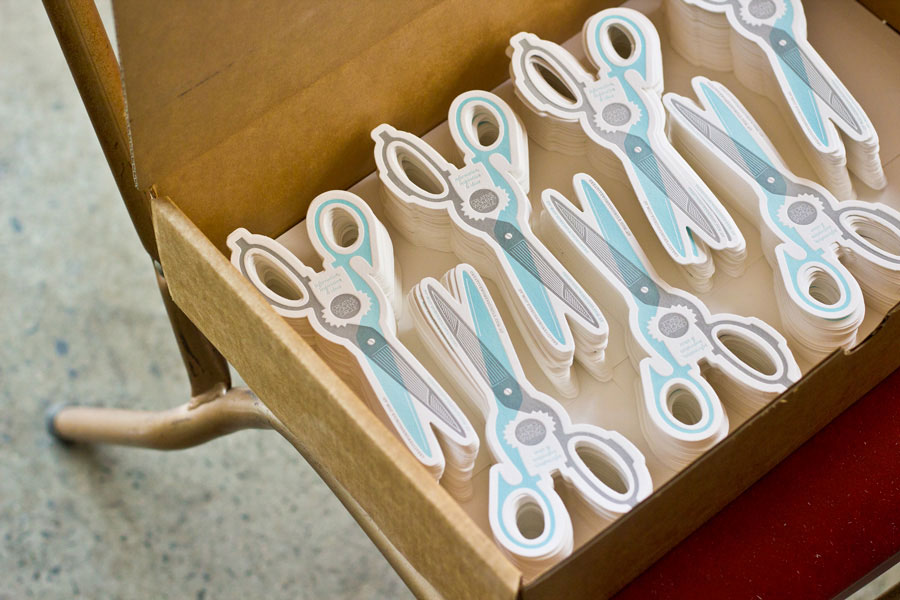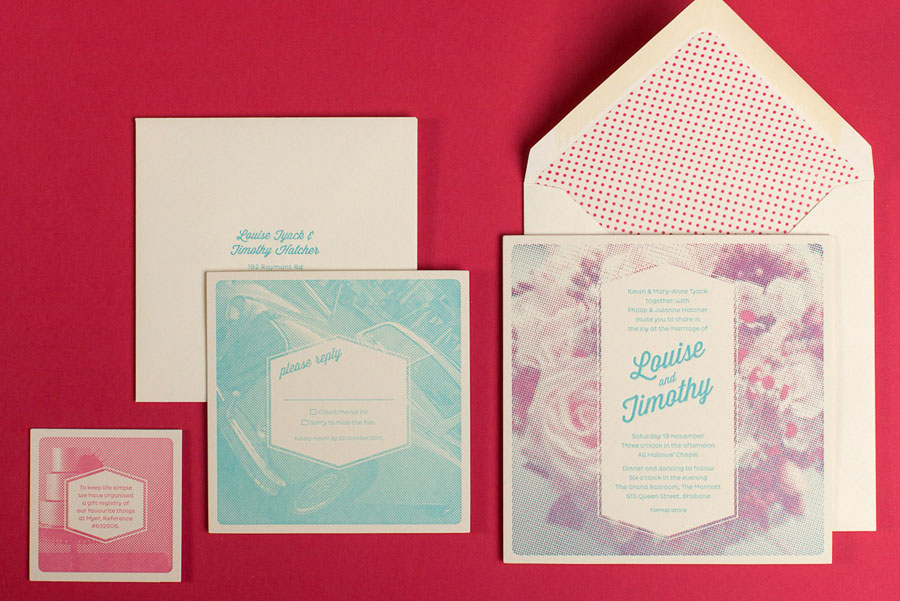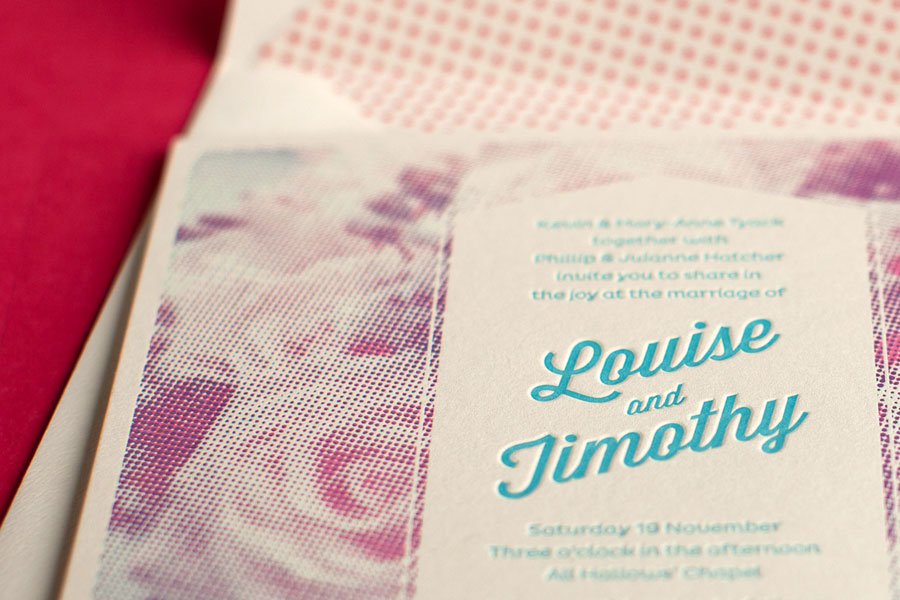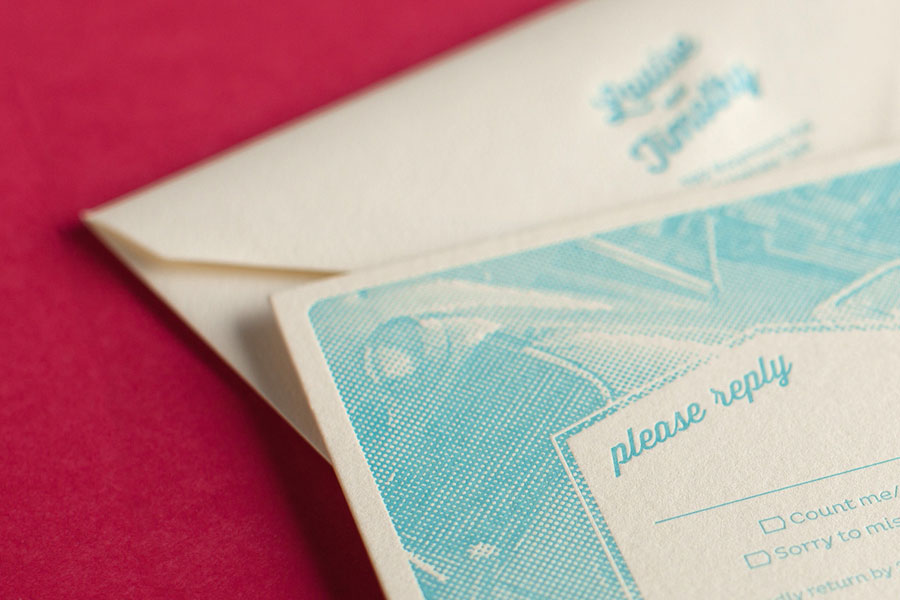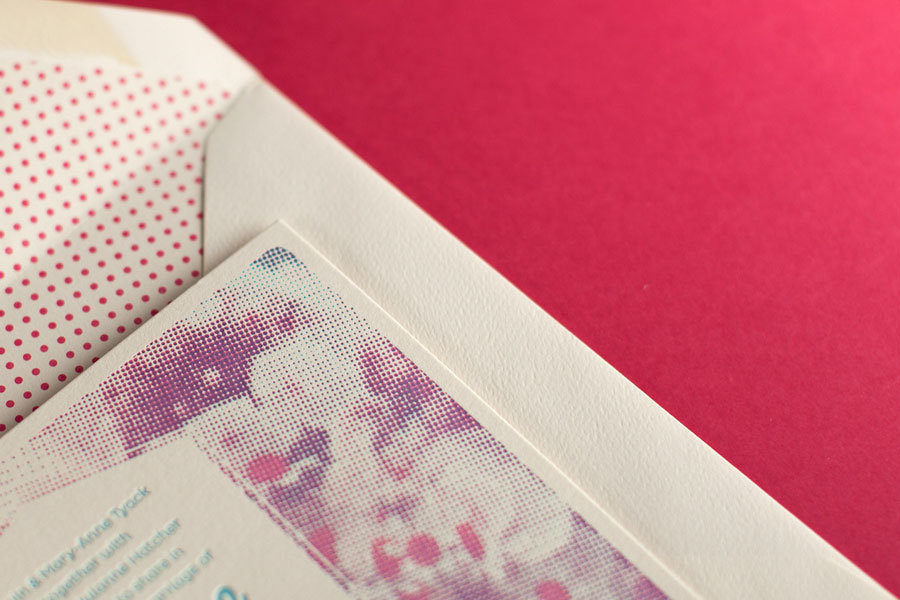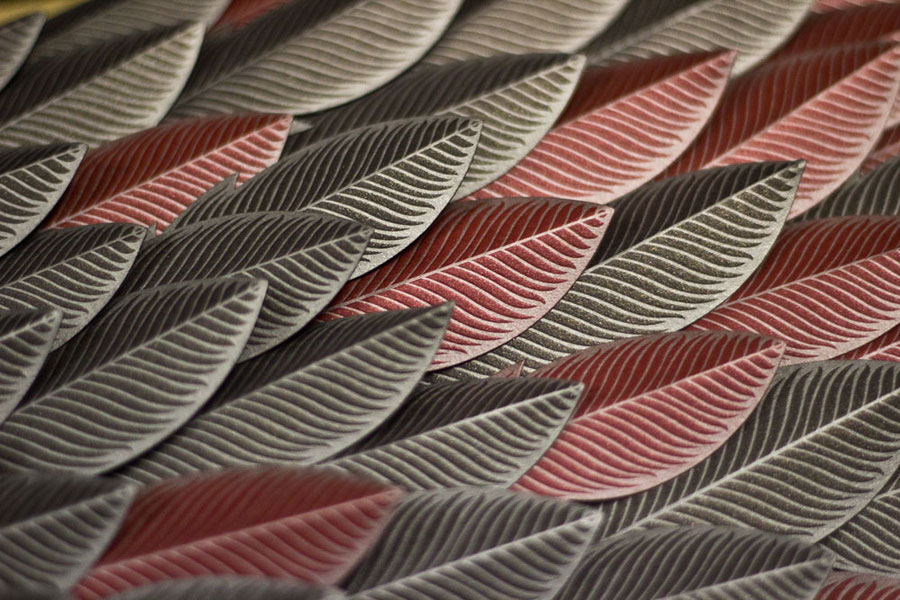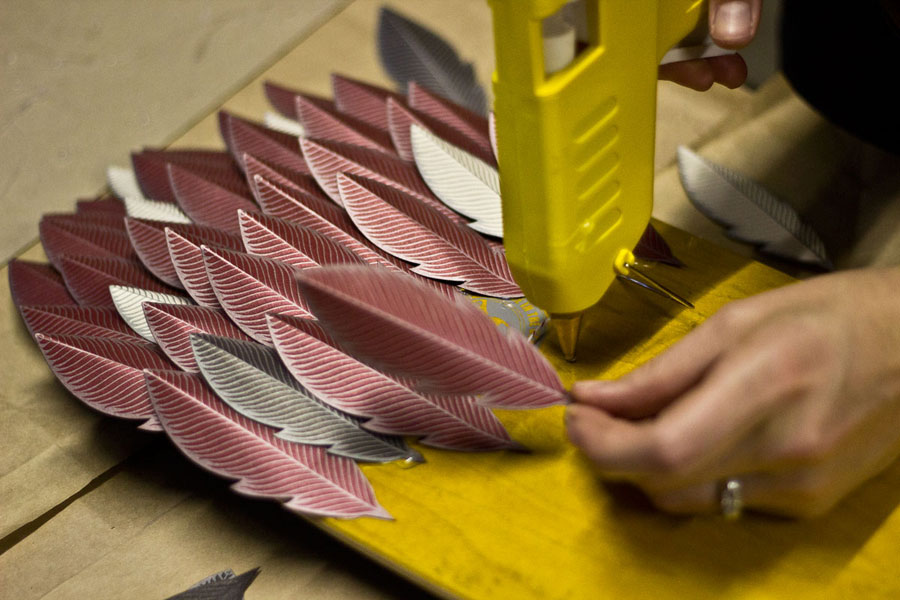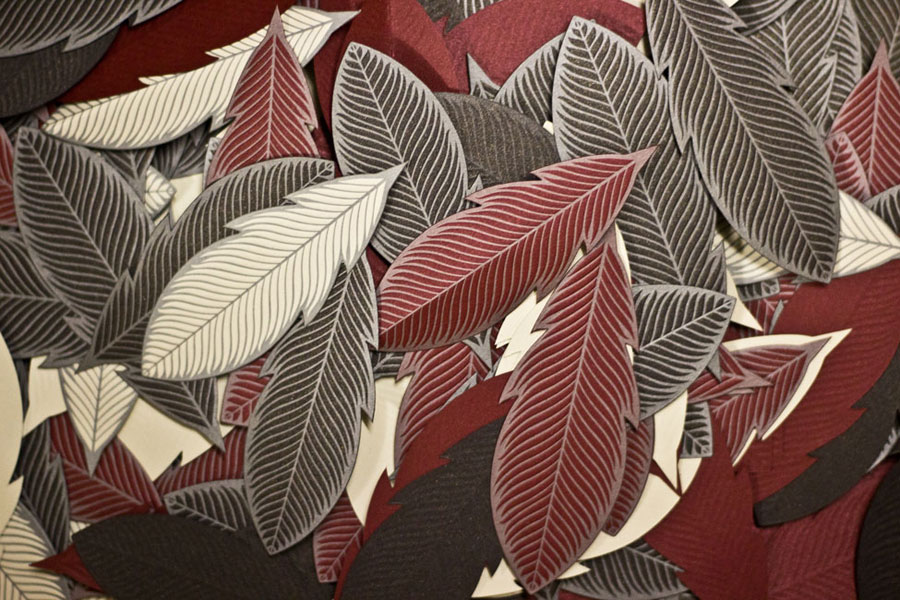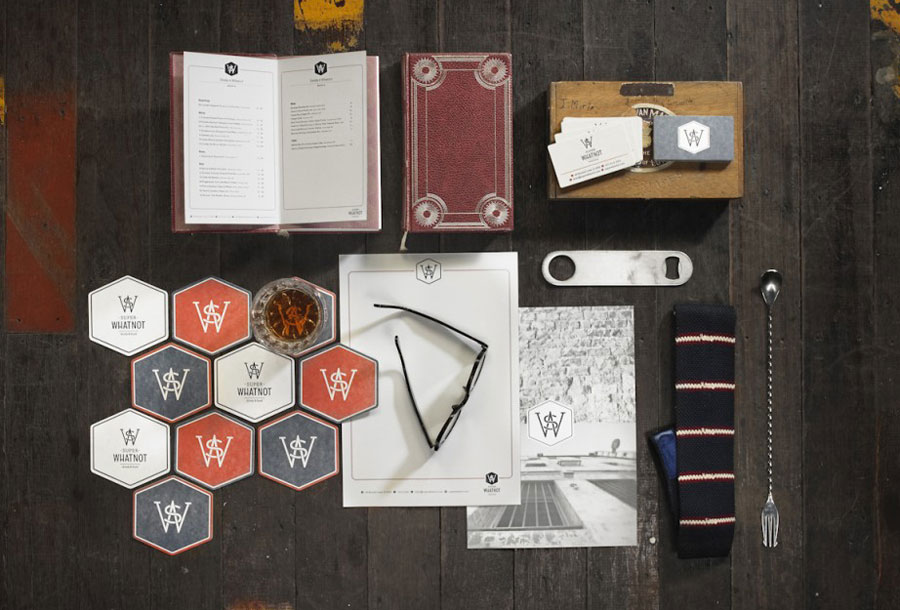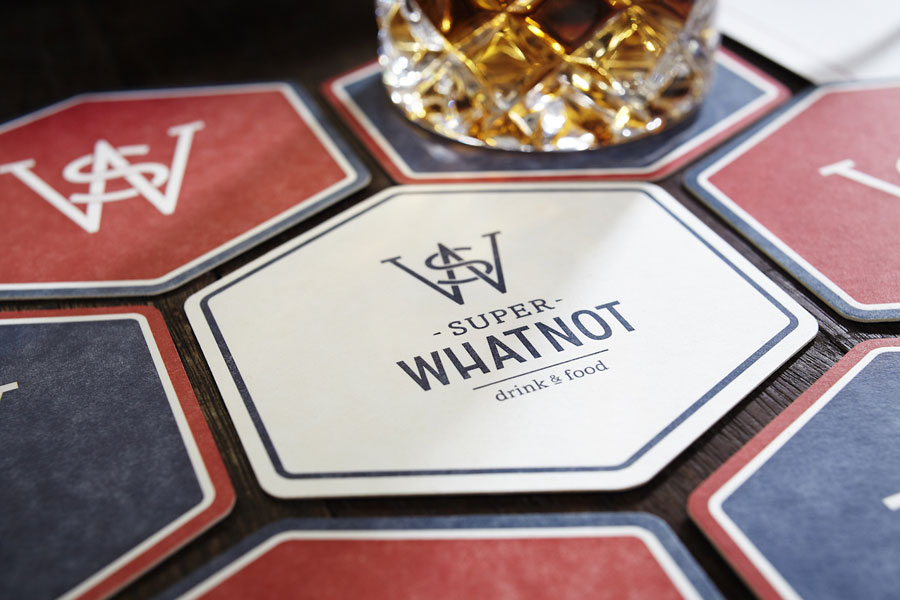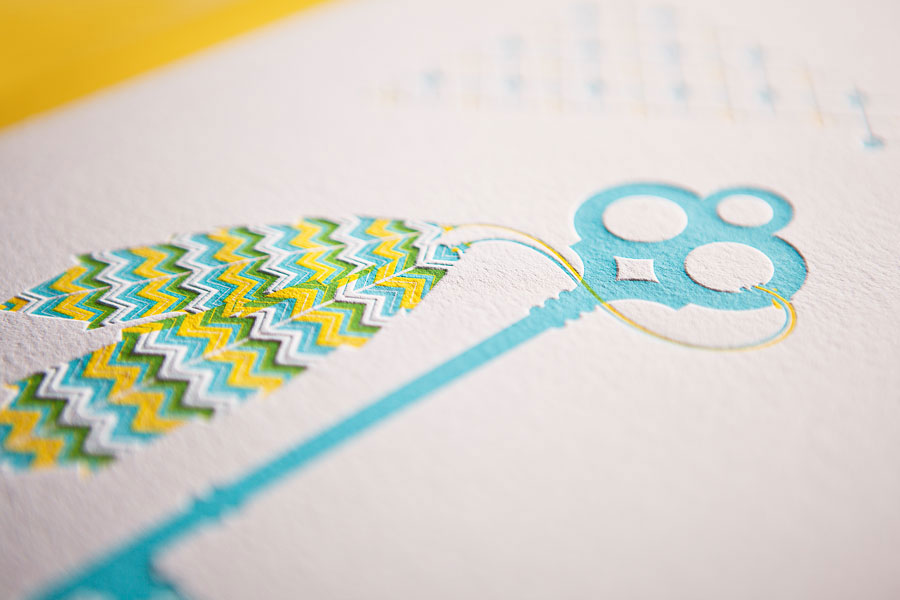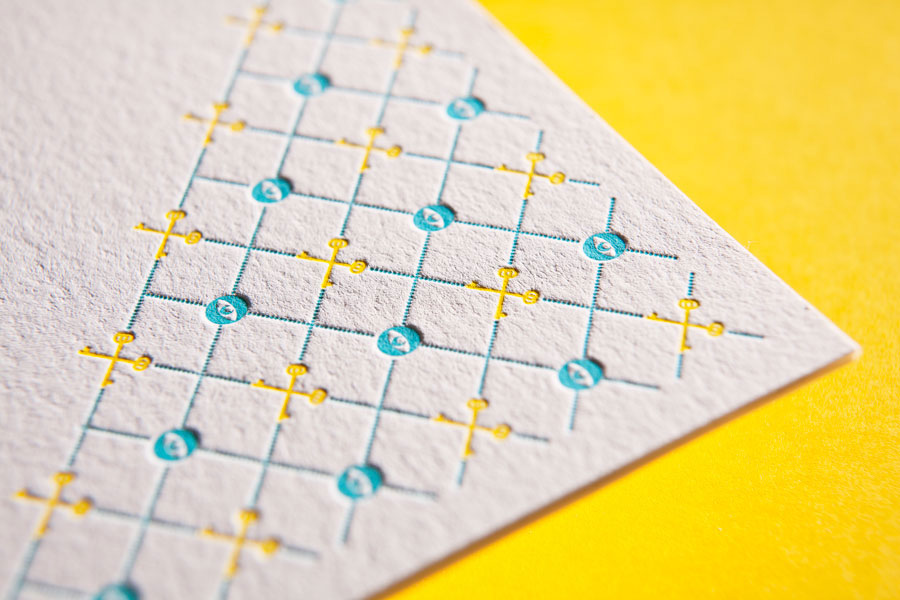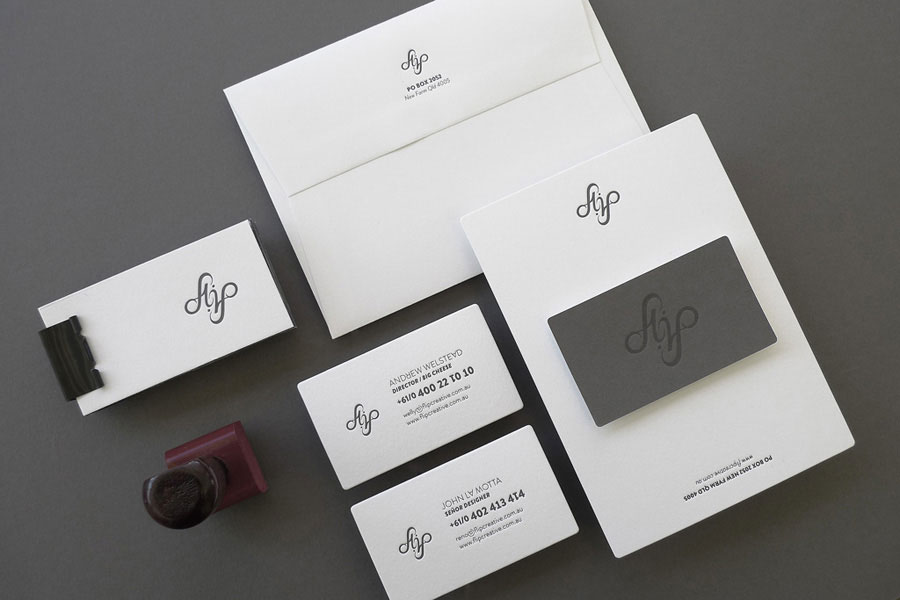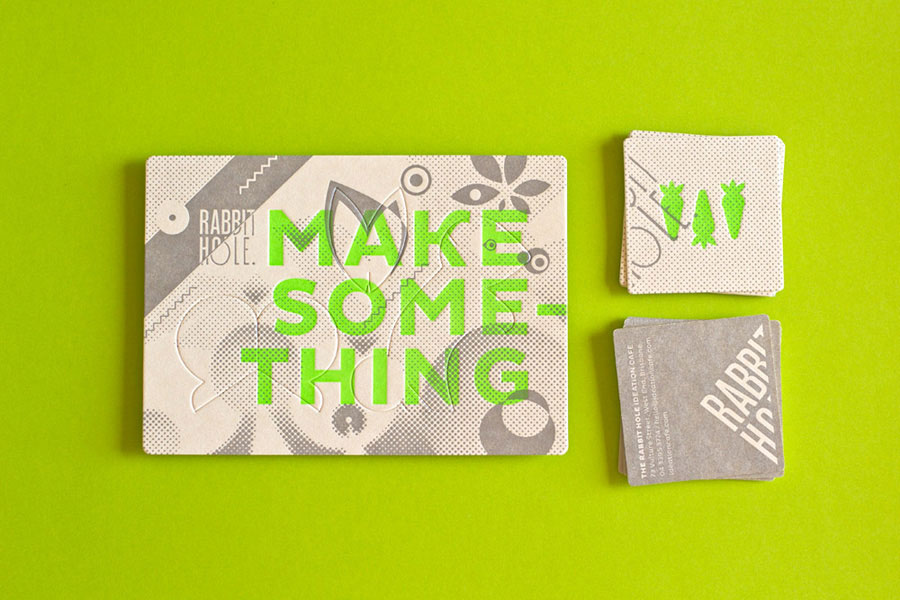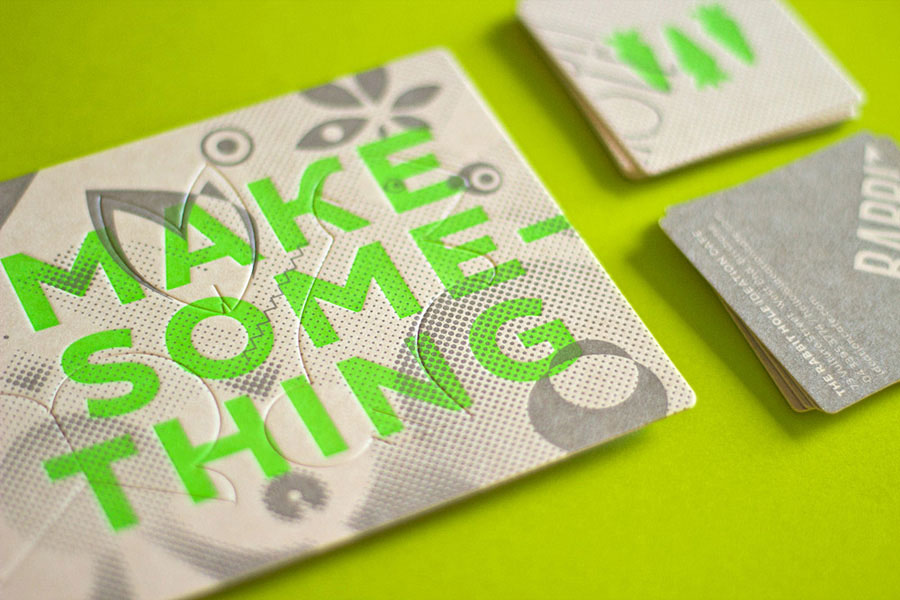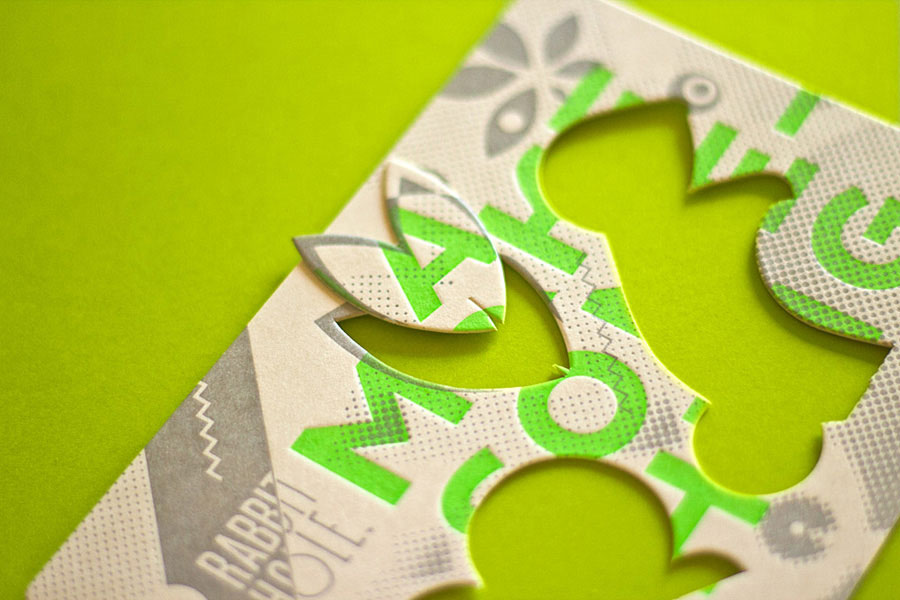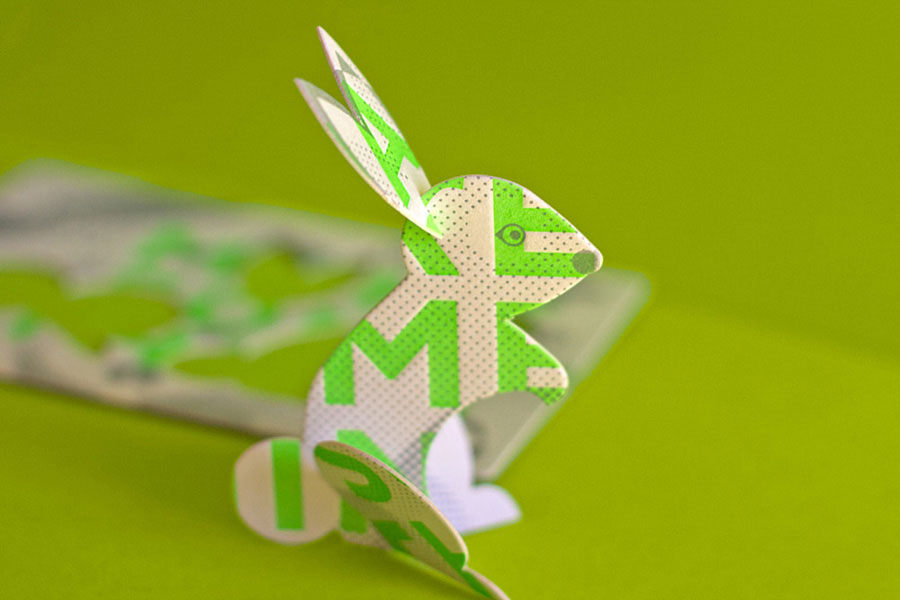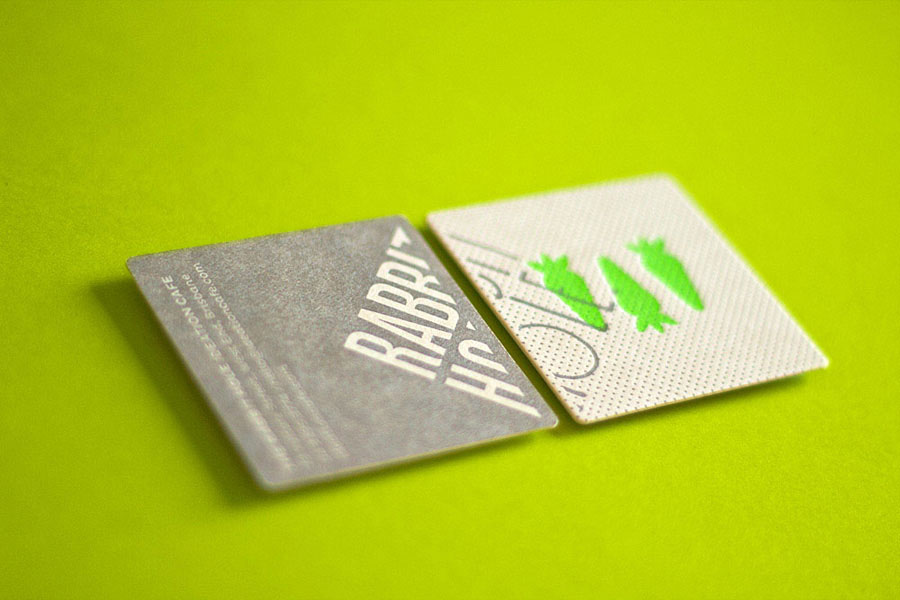 ---
---
---