---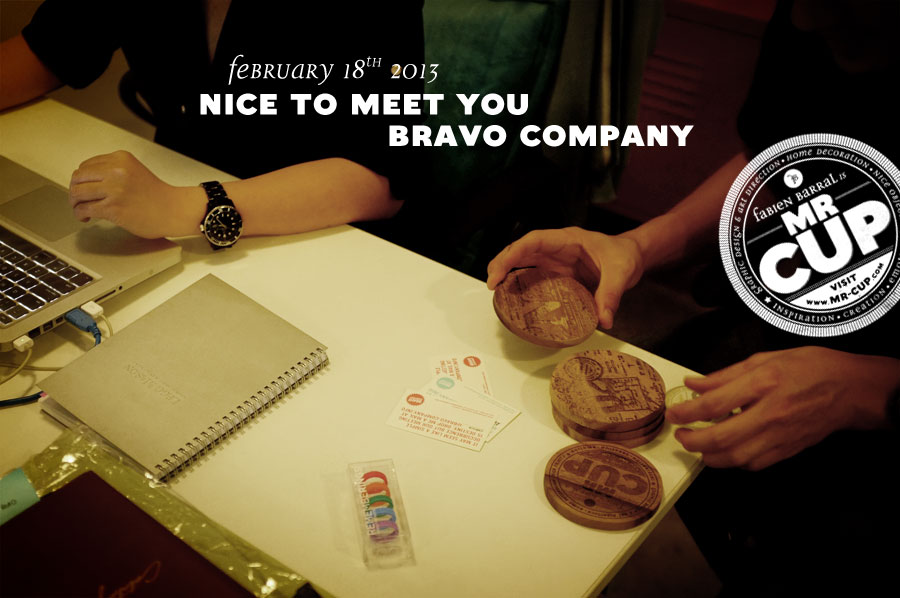 Already 3 weeks since I came back from Singapore and haven't found time to post about new meeting with designers there... Here comes the first one, the great
Bravo company
... You must have seen one of their project on a blog or an other (including this one !), they do such inspiring typographic work. Even if they are not specialized in restaurant identities, they have done several for varied places around Singapore...
This was one

of our

topic of conversation

, how

the identity of a

restaurant (

and its variation

over all

tools)

is essential

today.

What is interesting

in Singapore,

as it is a

small country

/

small town,

is that

many

restaurants

now

have

the graphics

in the center of their project

,

as well as

the food that

is

served

or music

they play;

it is

almost impossible for a new place

, if it wants to exist,

t

o

not

use an agency

to have a

great

graphics

.

It improves

the visibility of

graphic design

and

provides work to design

agencies

...

the

circle is complete !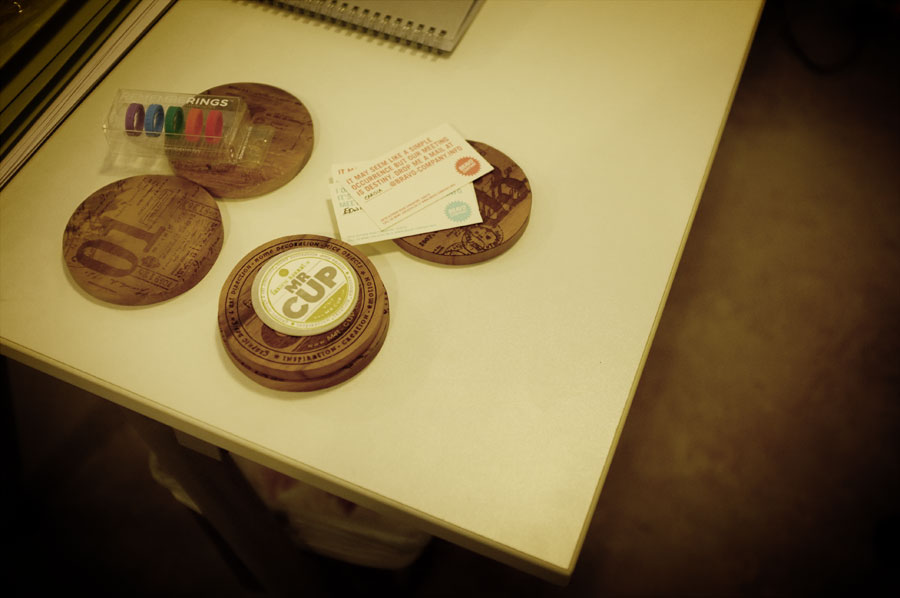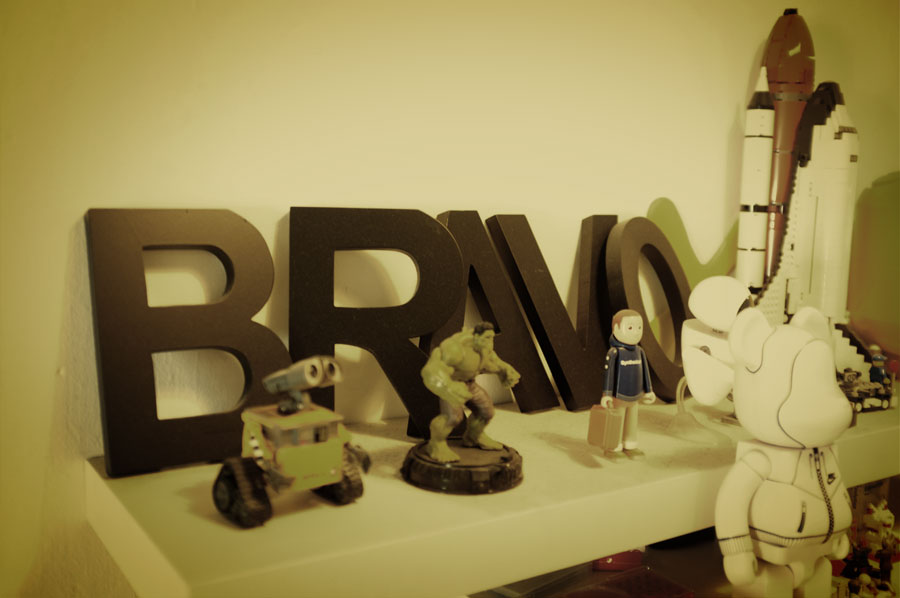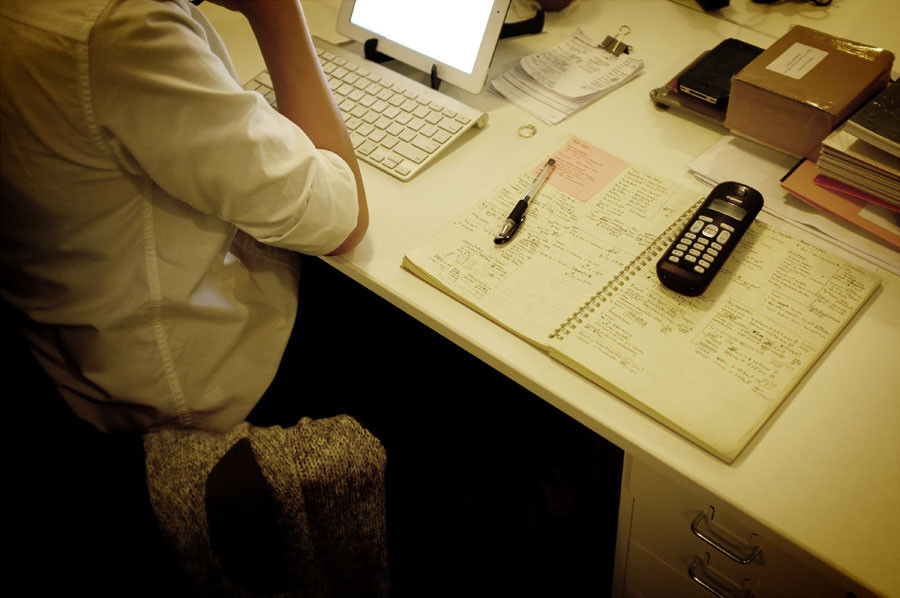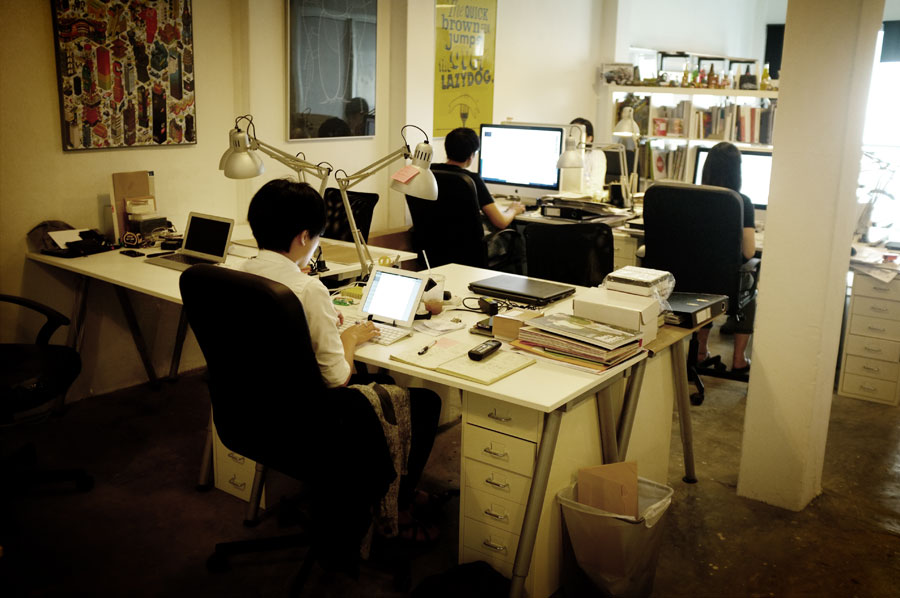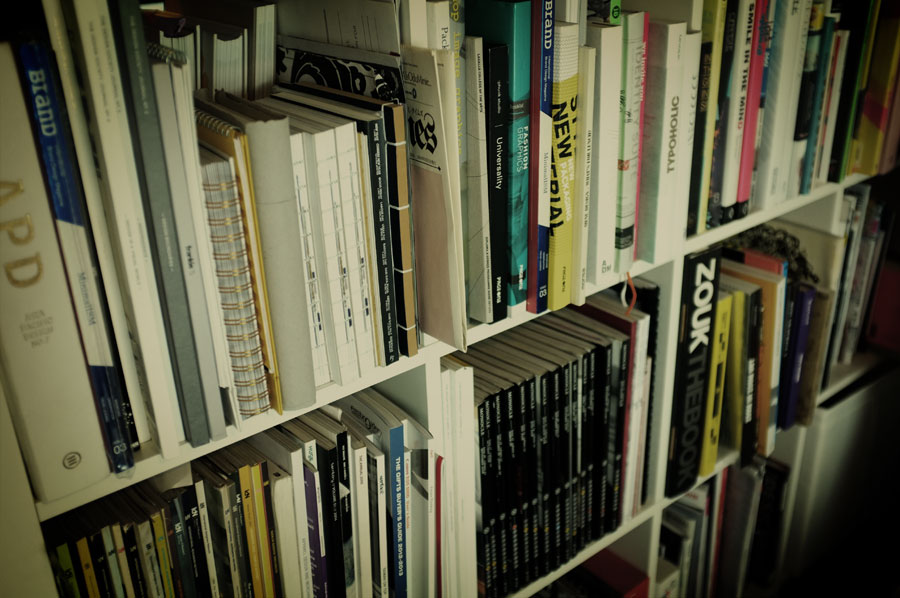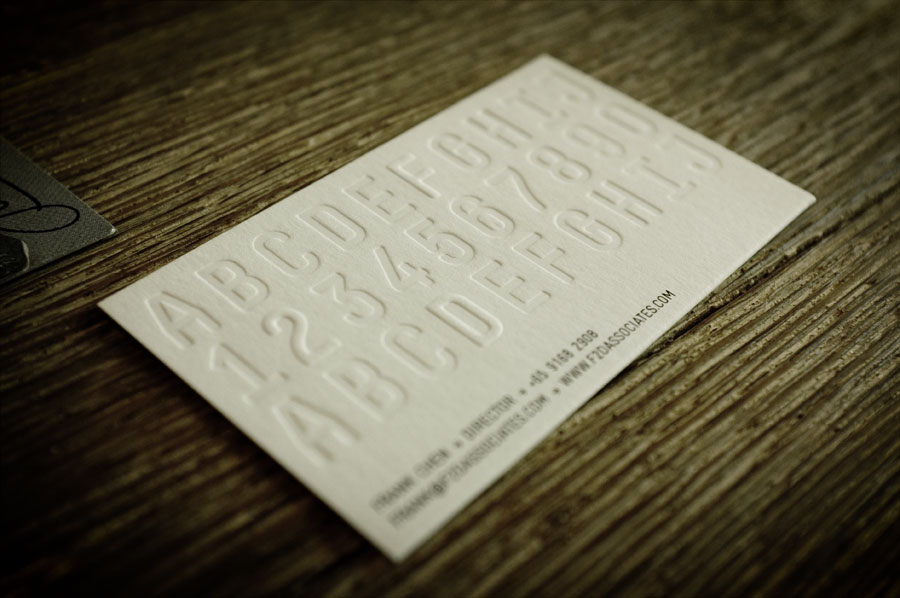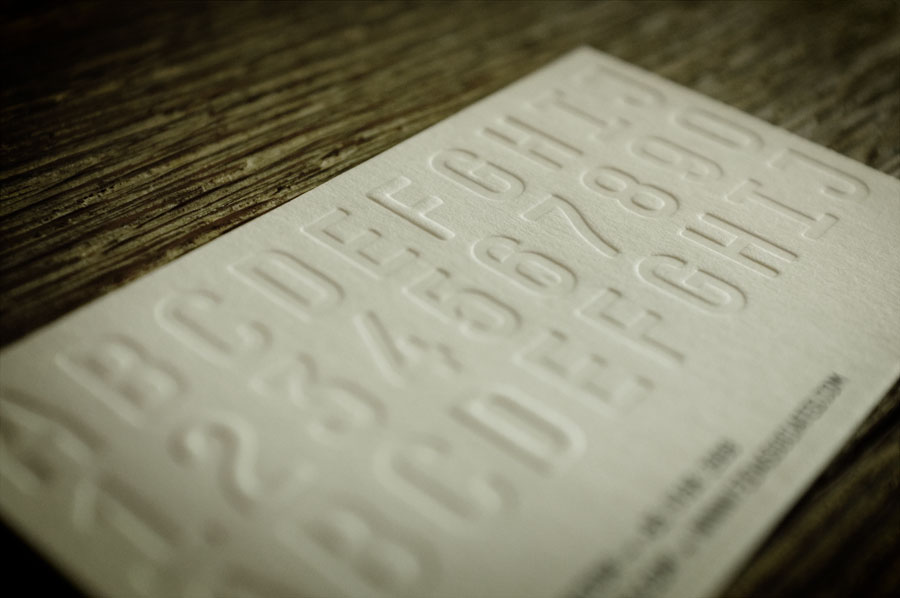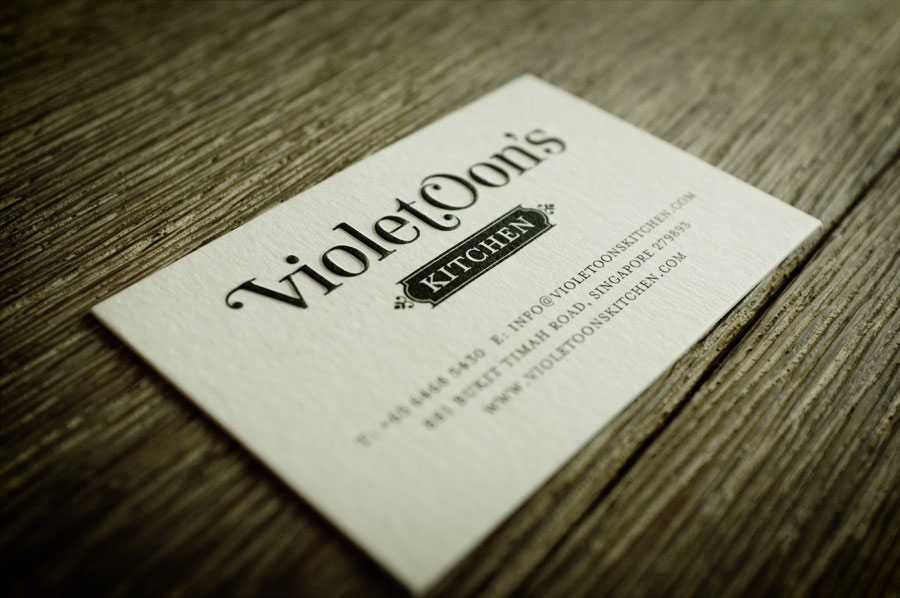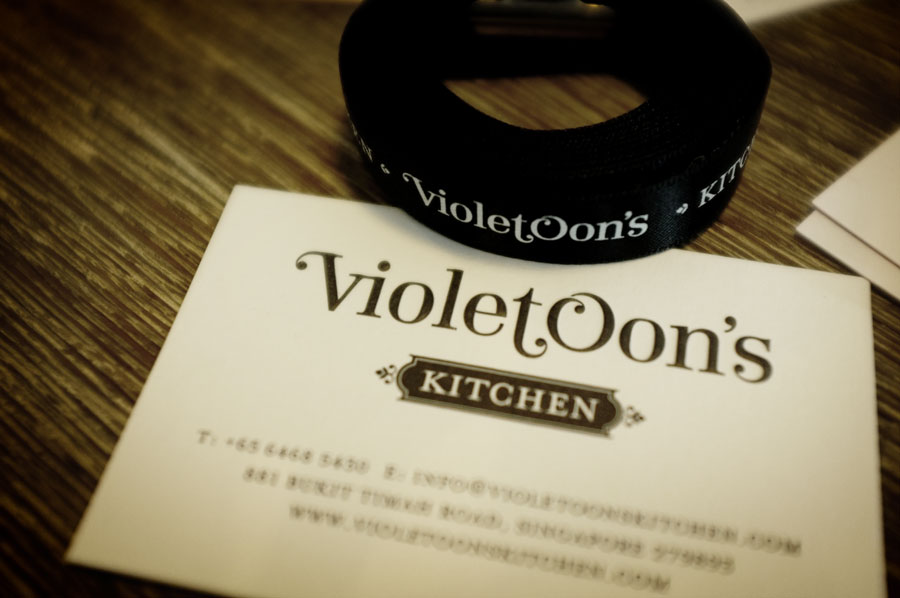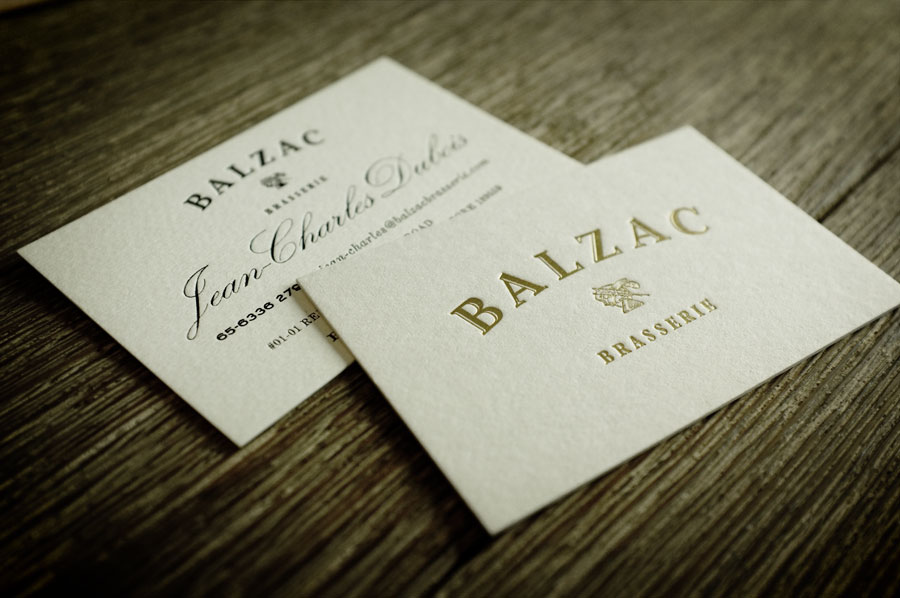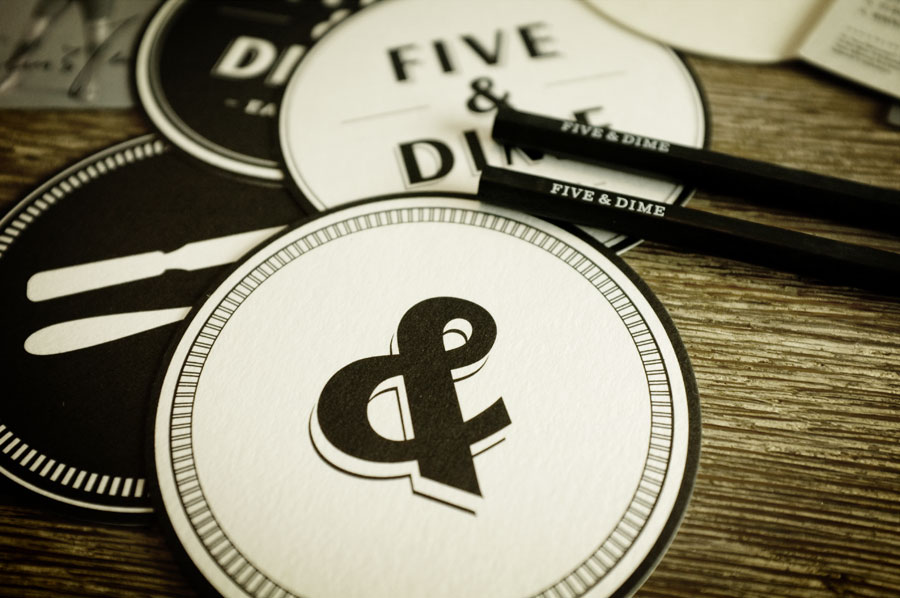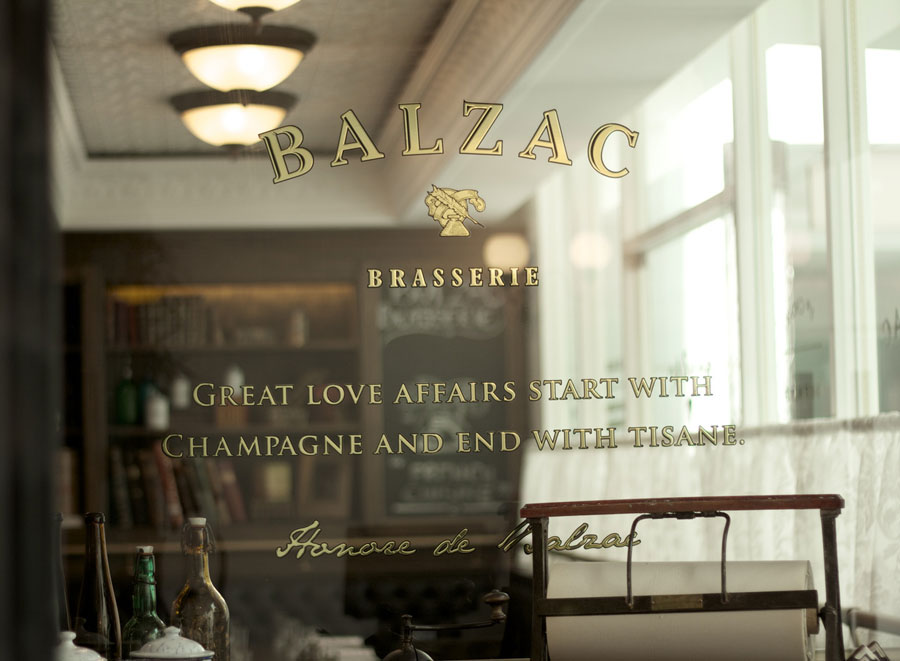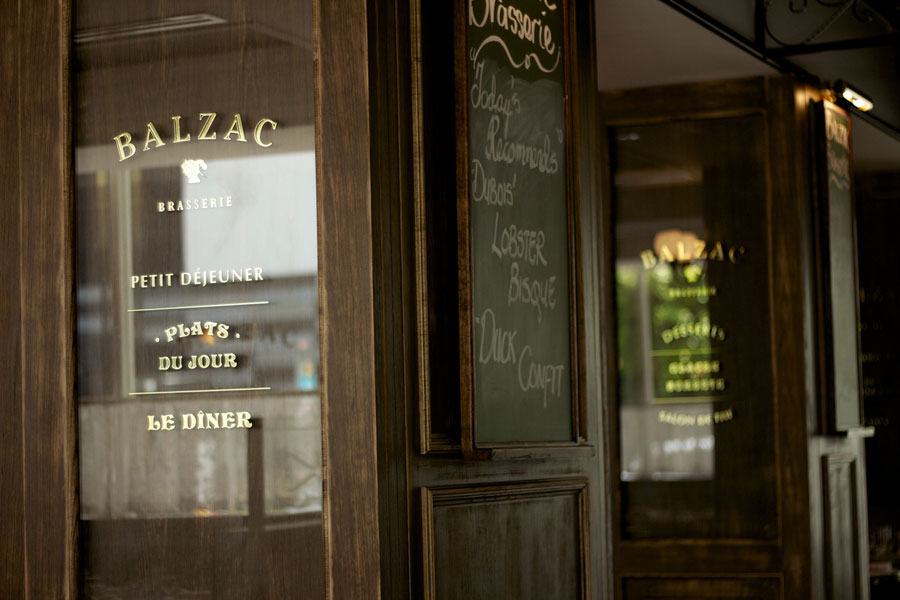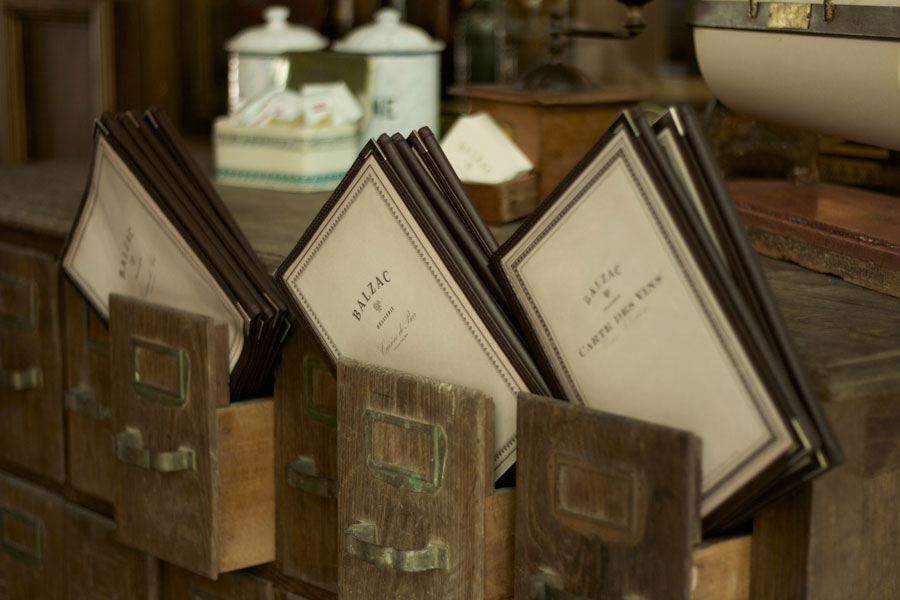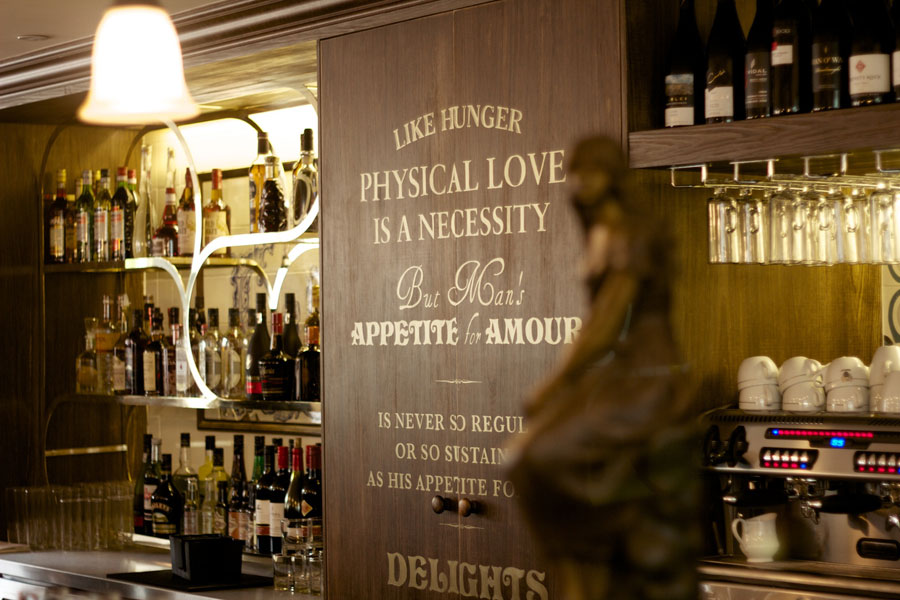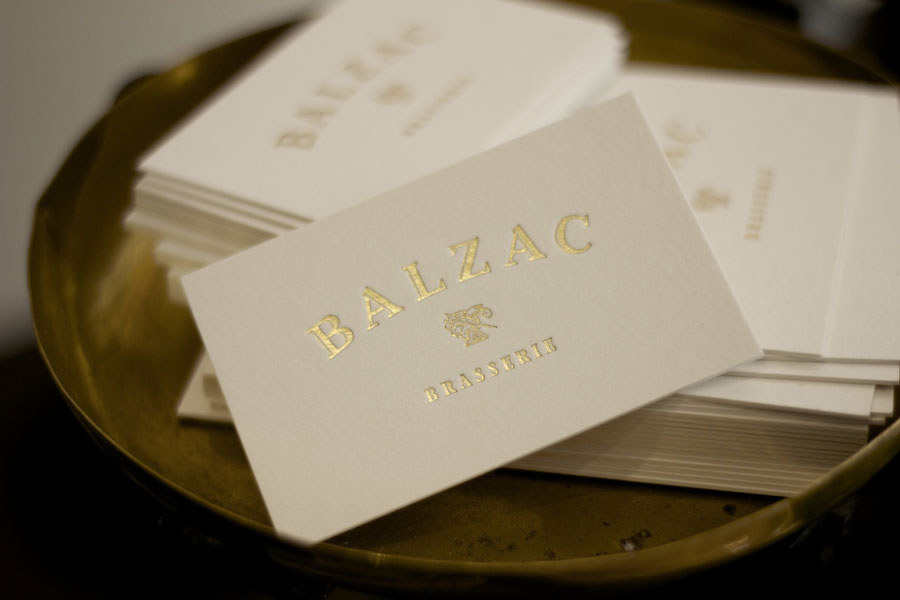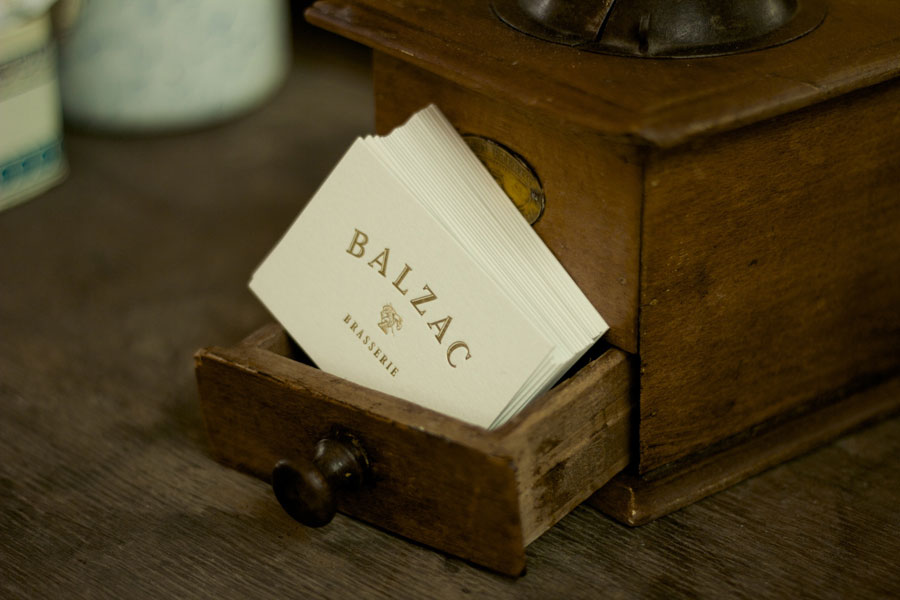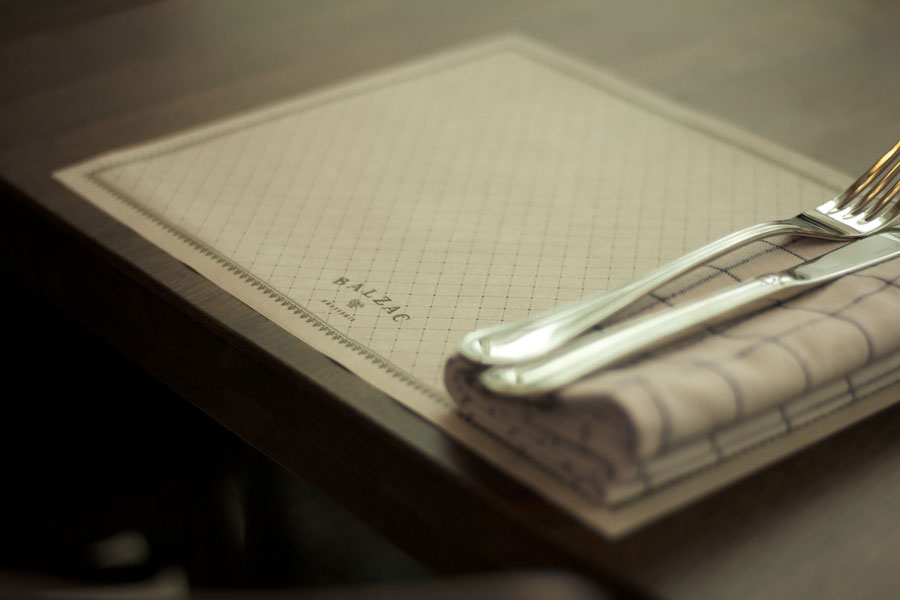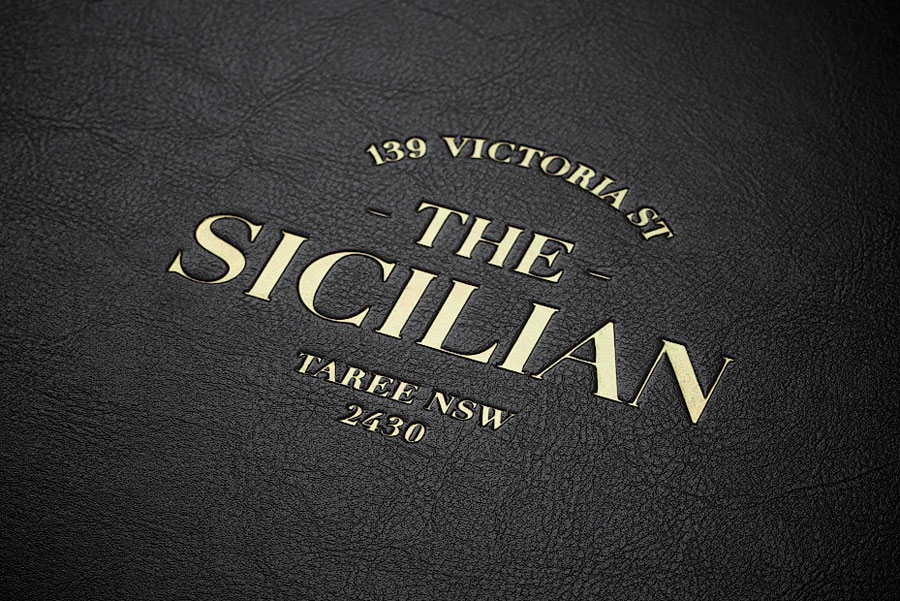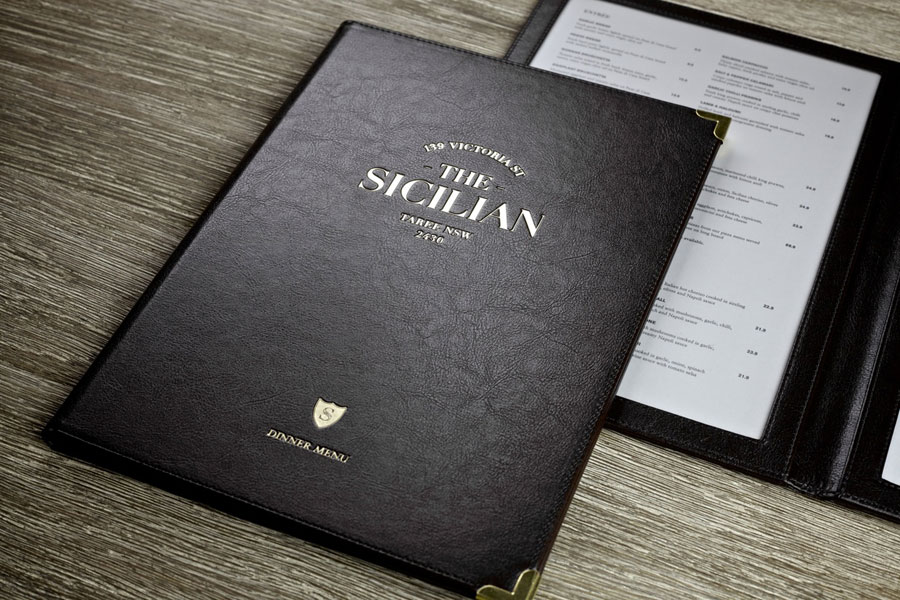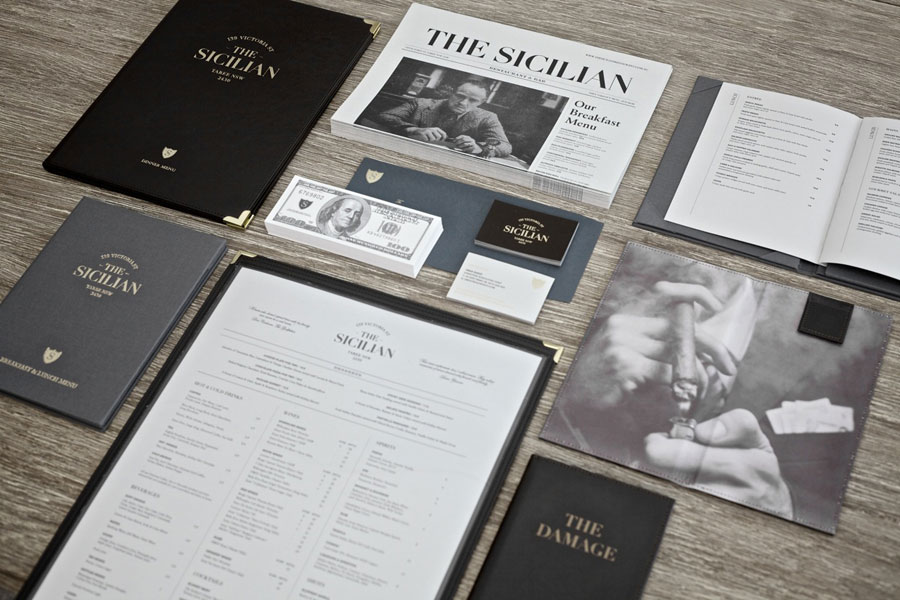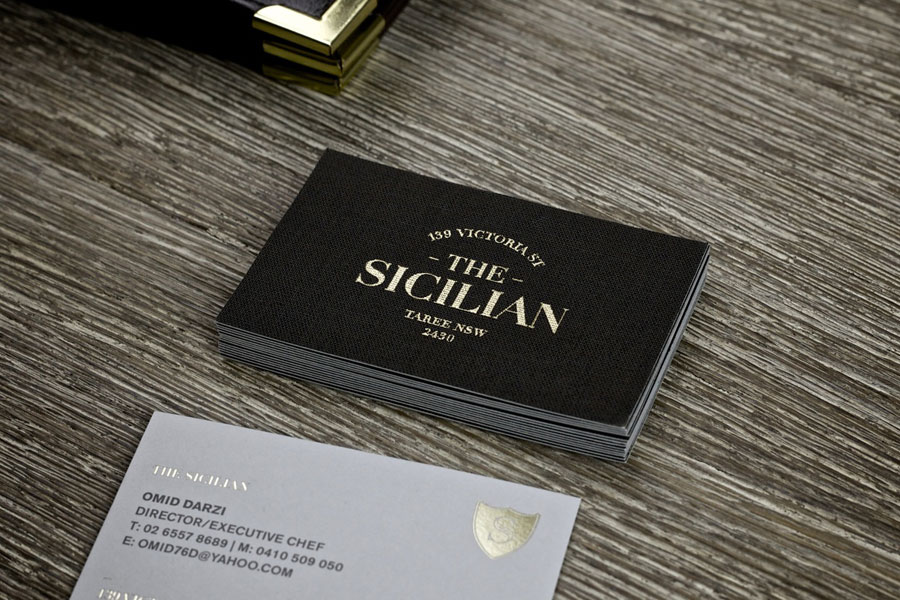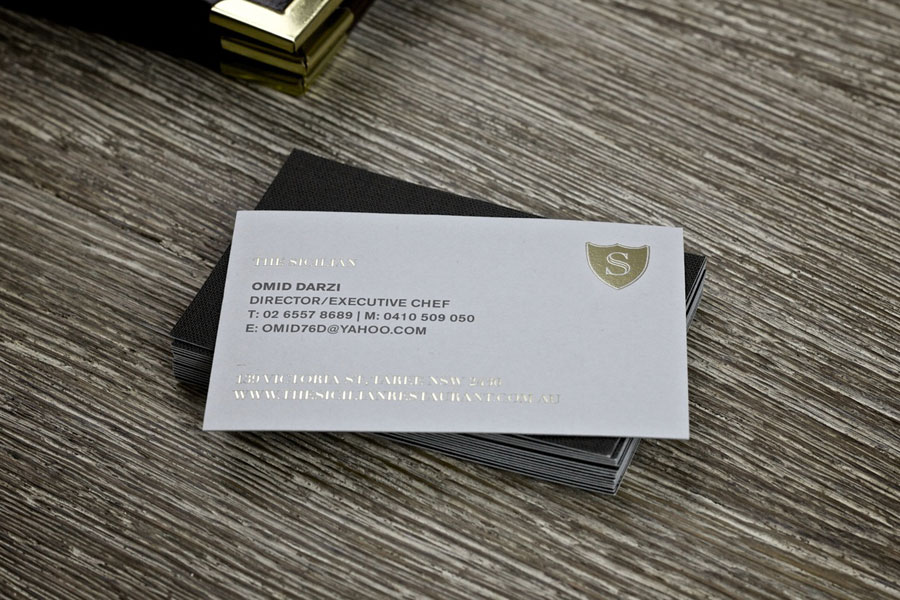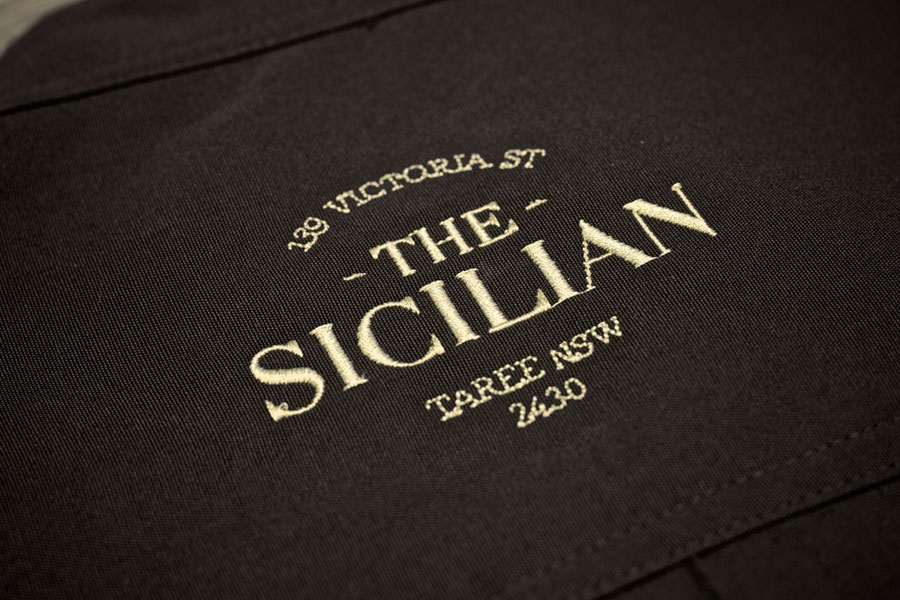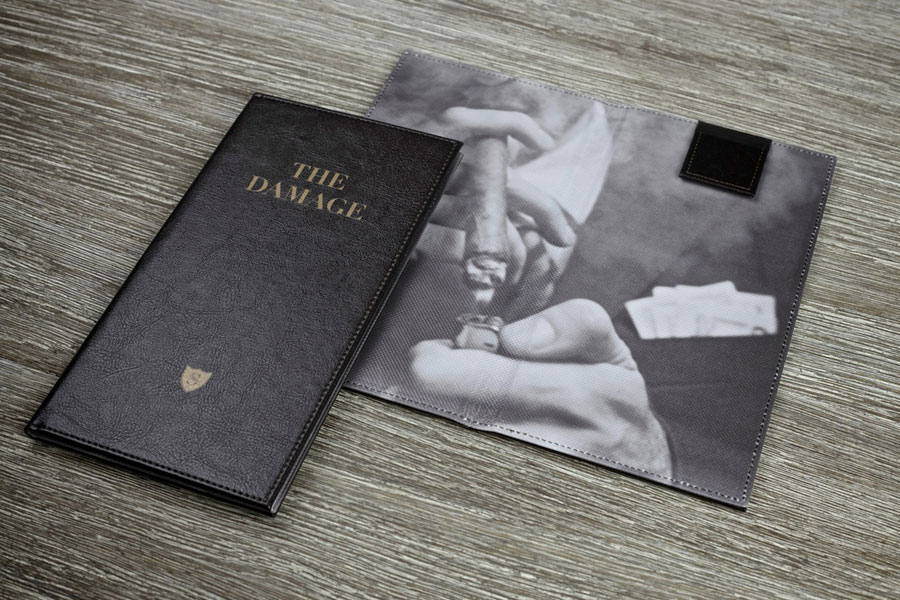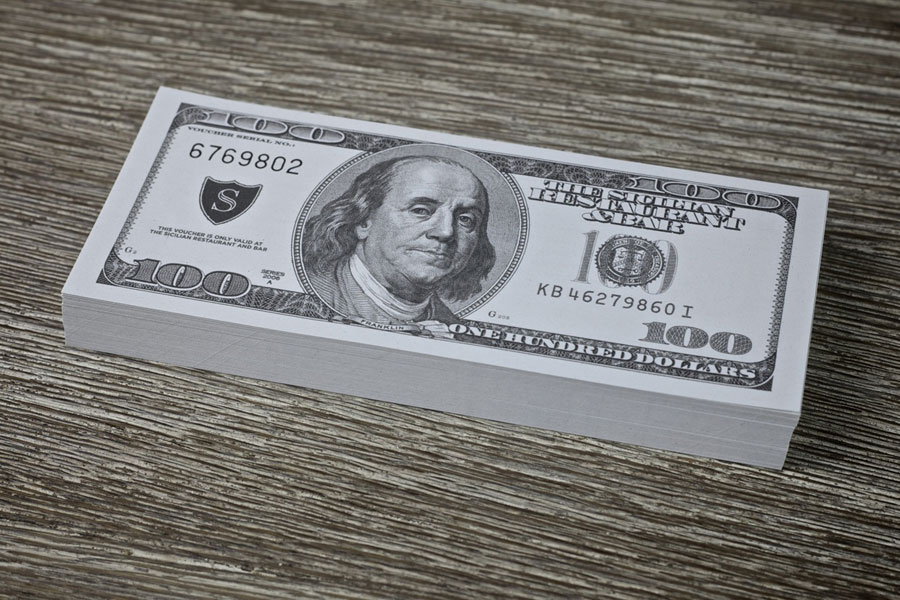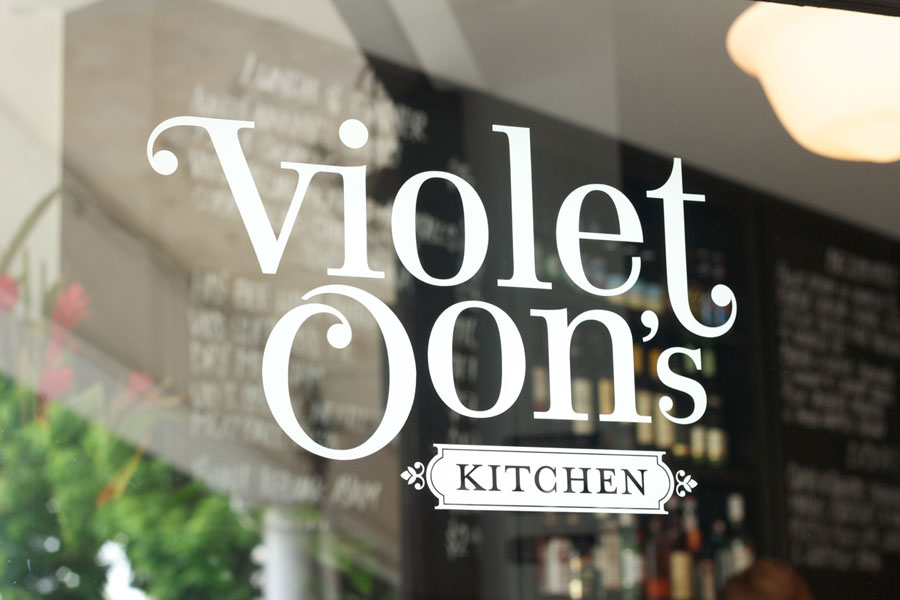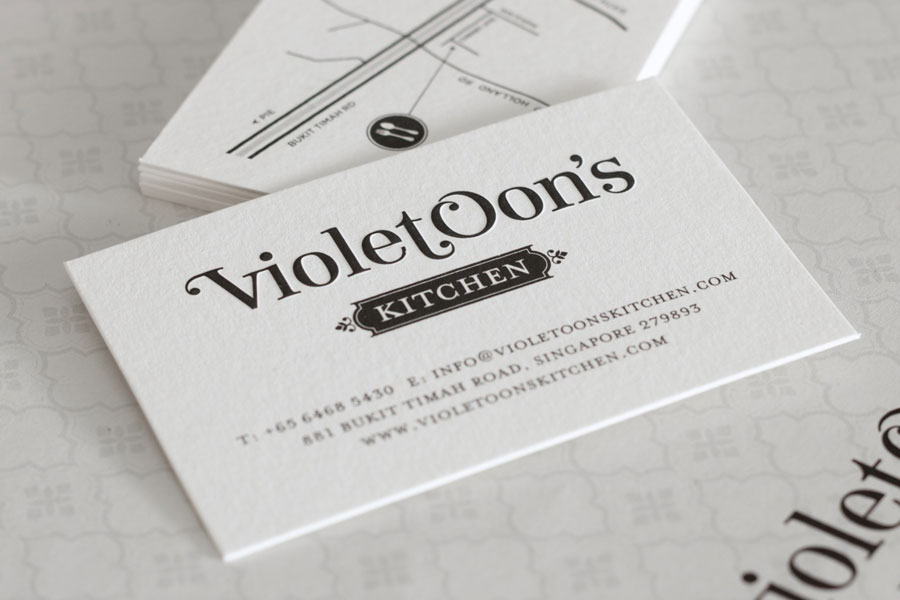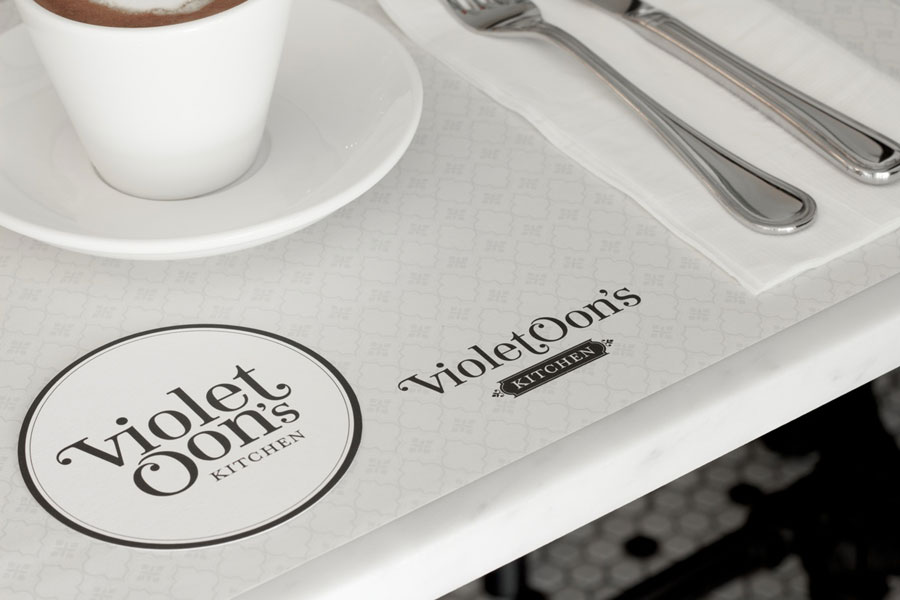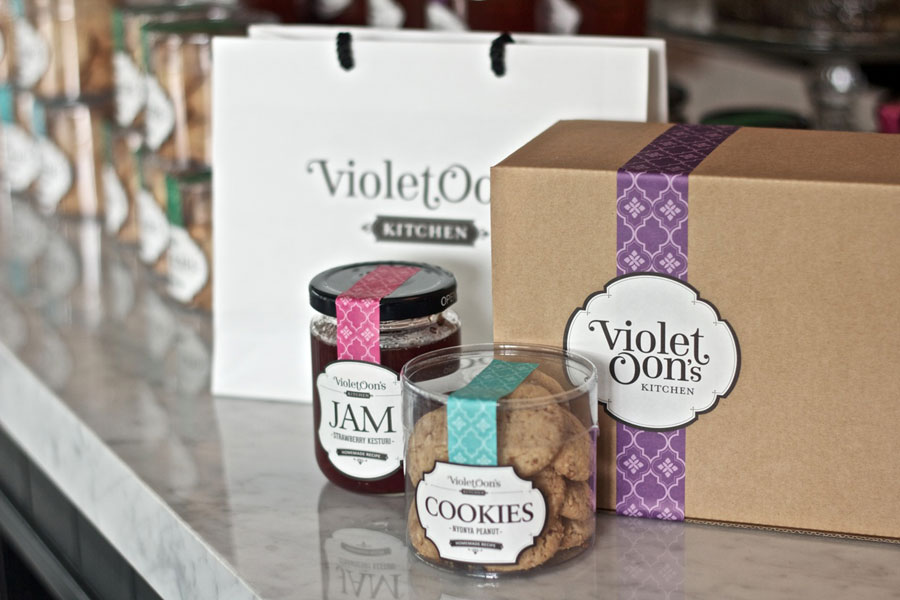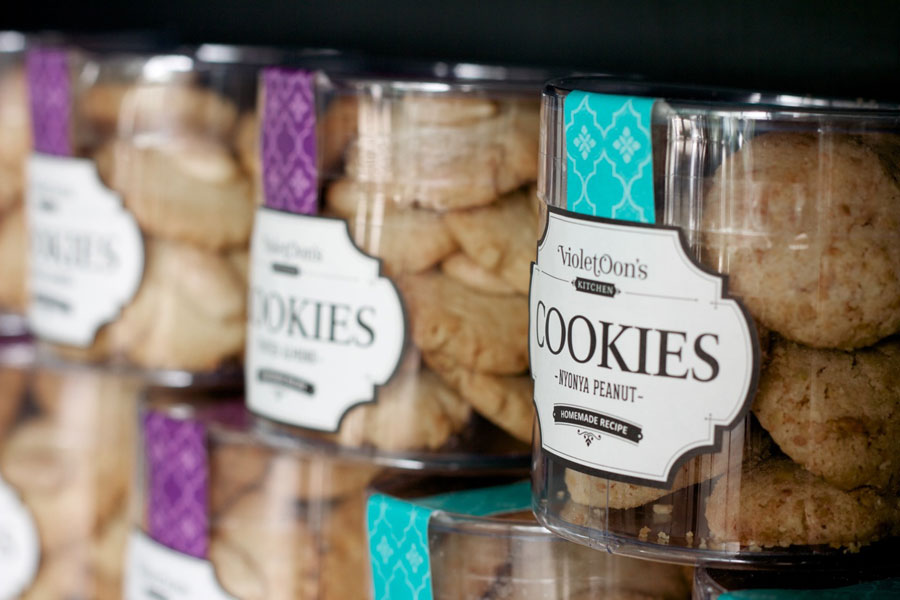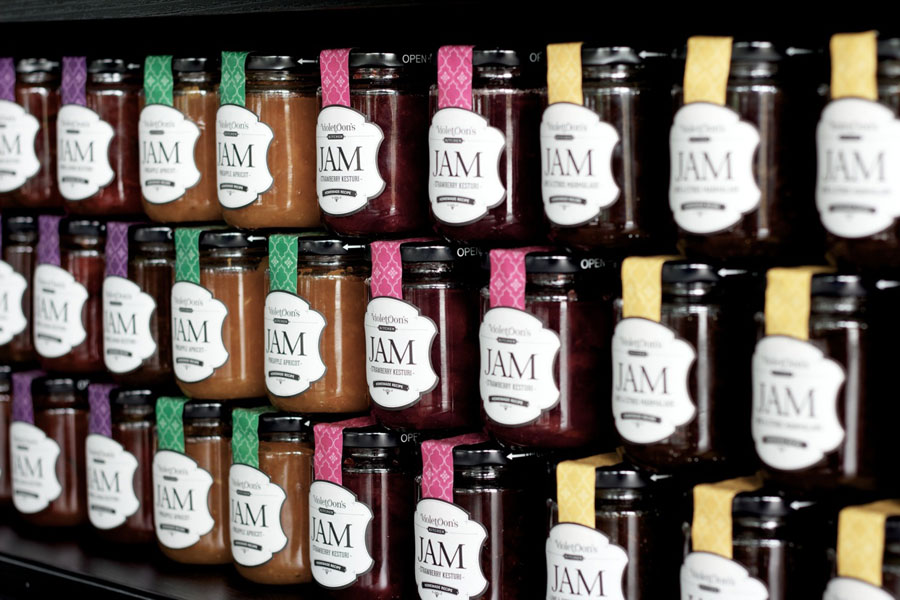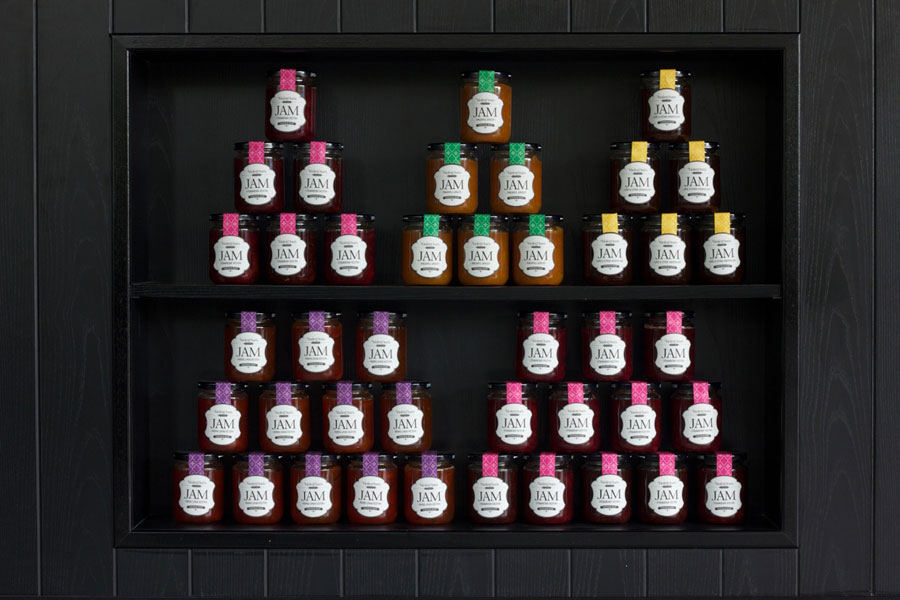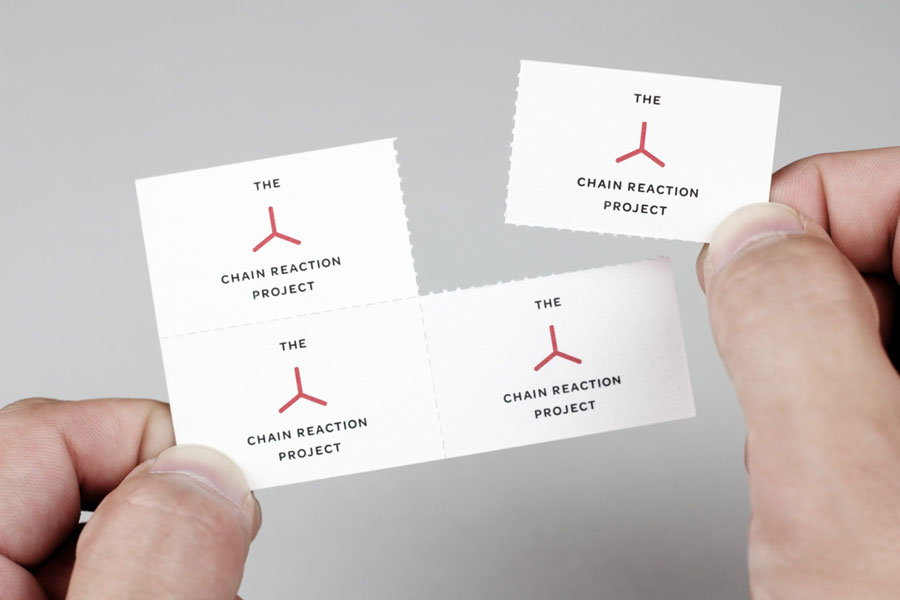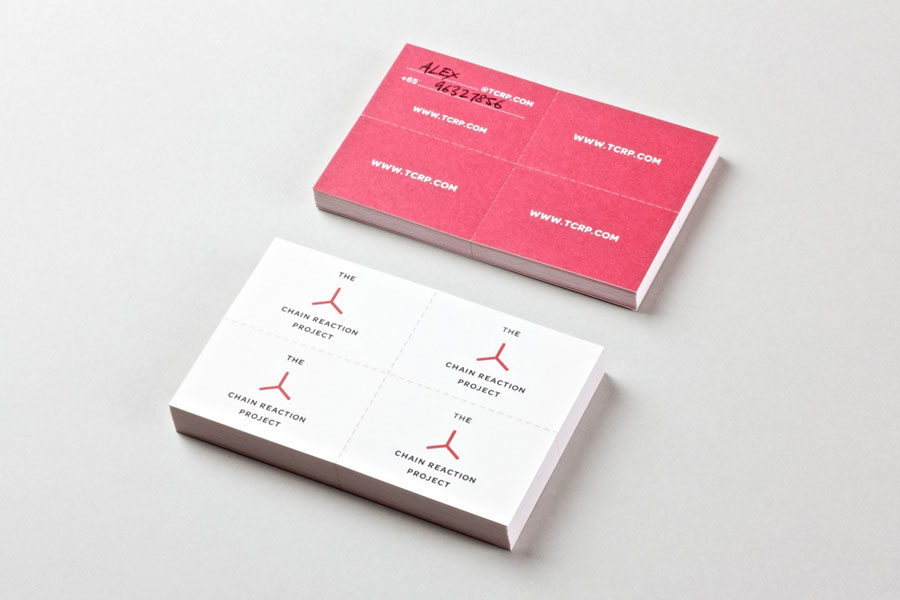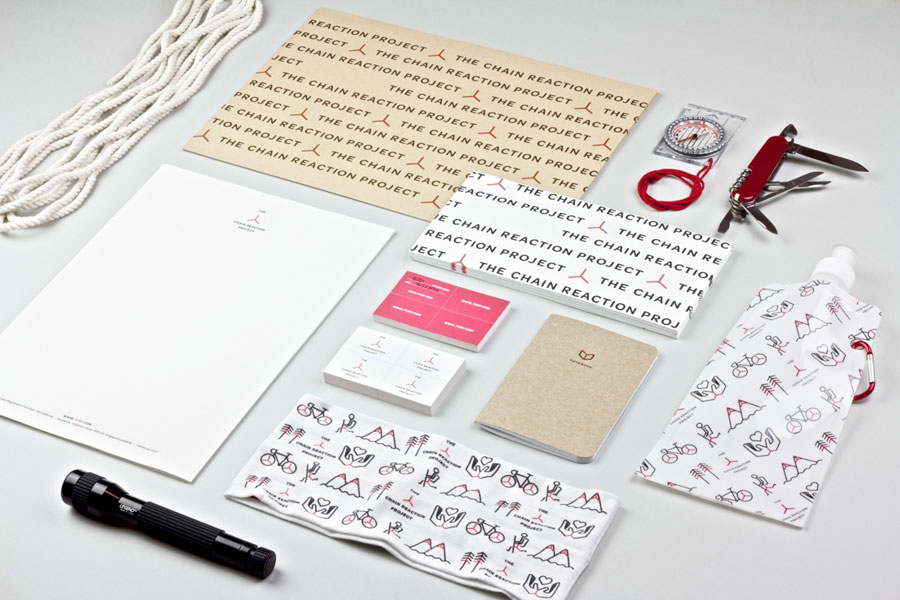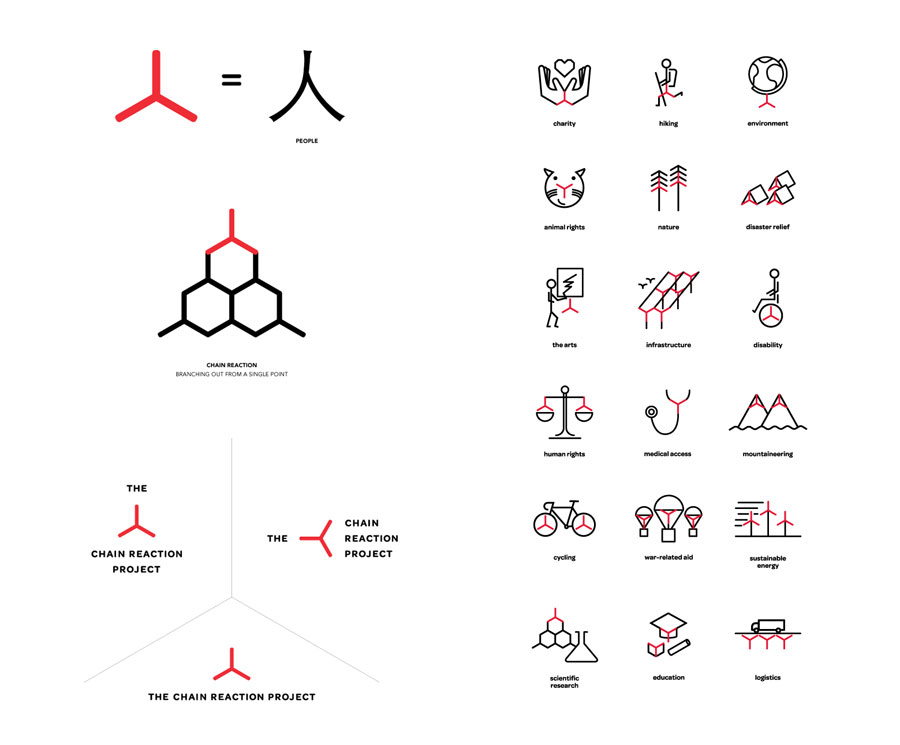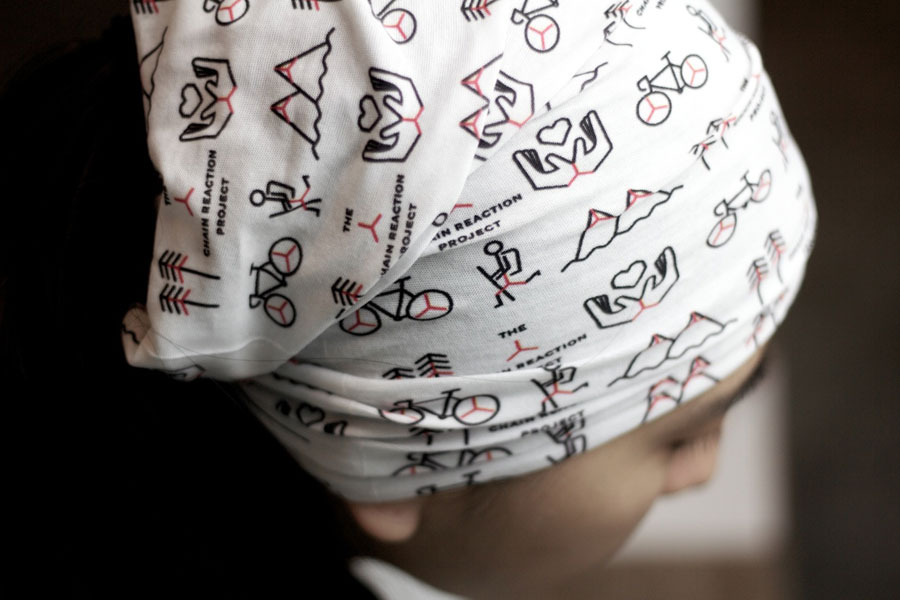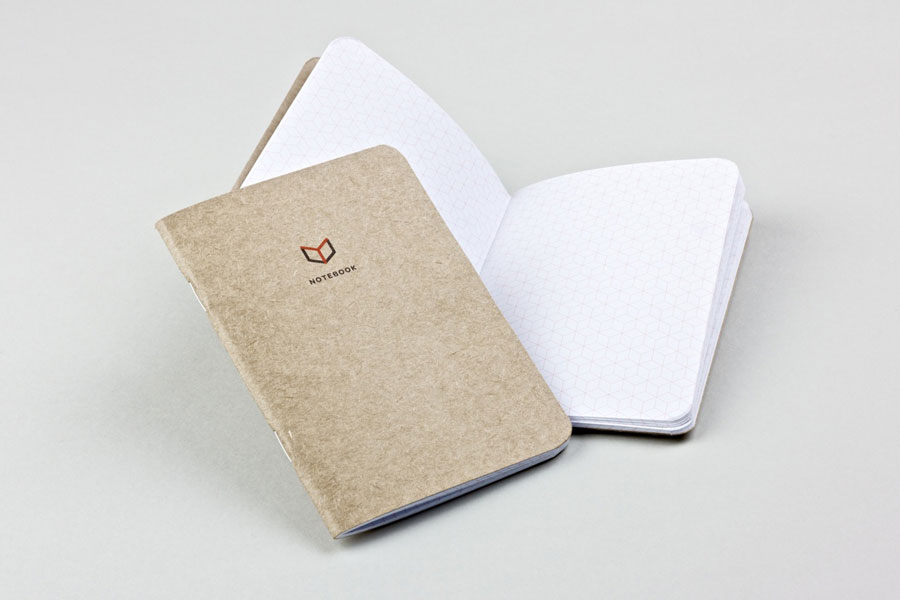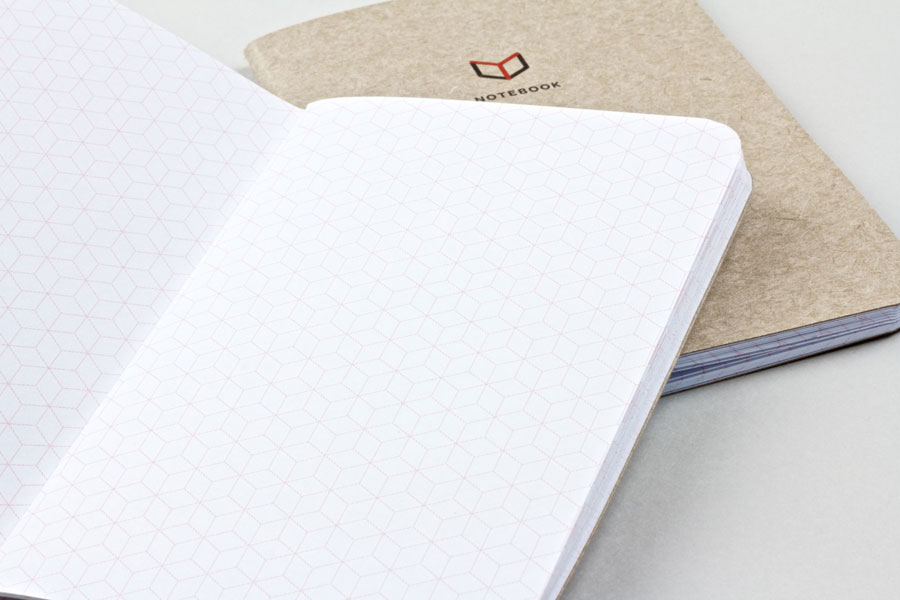 ---
---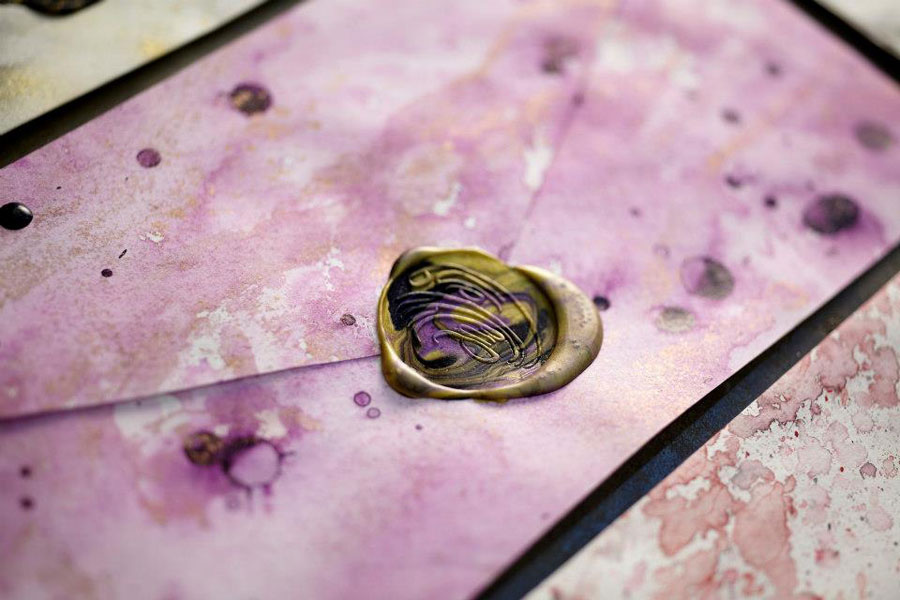 Andy Yang said : Late last year, I approached my old friend Pann, Creative Director from Kinetic Singapore if he and his team would be interested in building a brand identity for me and my work and he kindly agreed. Being a multi-disciplinary artist who works with visual and sound, Pann suggested that I create my brand identity collaterals the same way that I create my paintings. This means that I would have to create "live" soundscapes and paint on each and every single namecard, letterhead and envelope. The whole creative process will then be captured on video to better explain my work. It was a brilliant idea to showcase the music and the vibrant, iridescent colours used in my work. So here we go…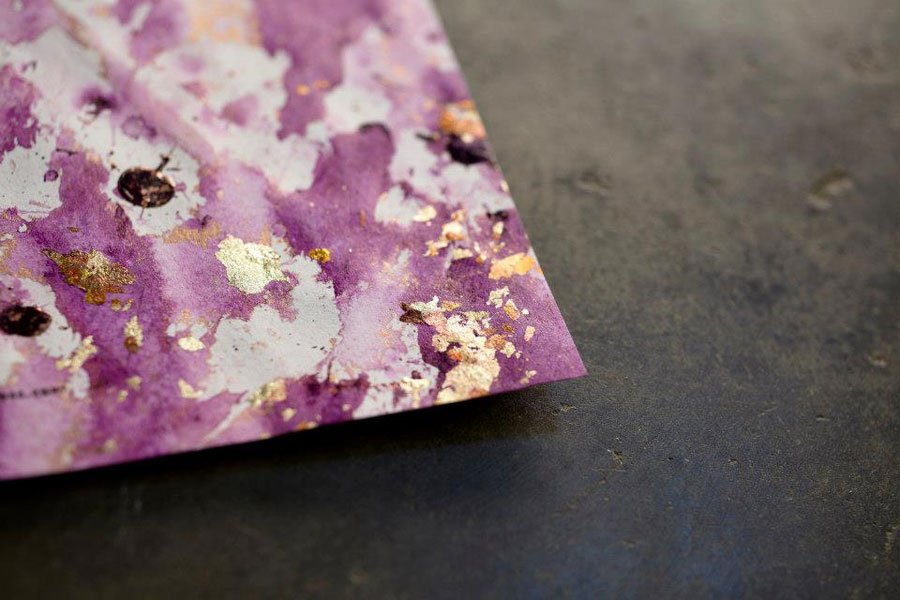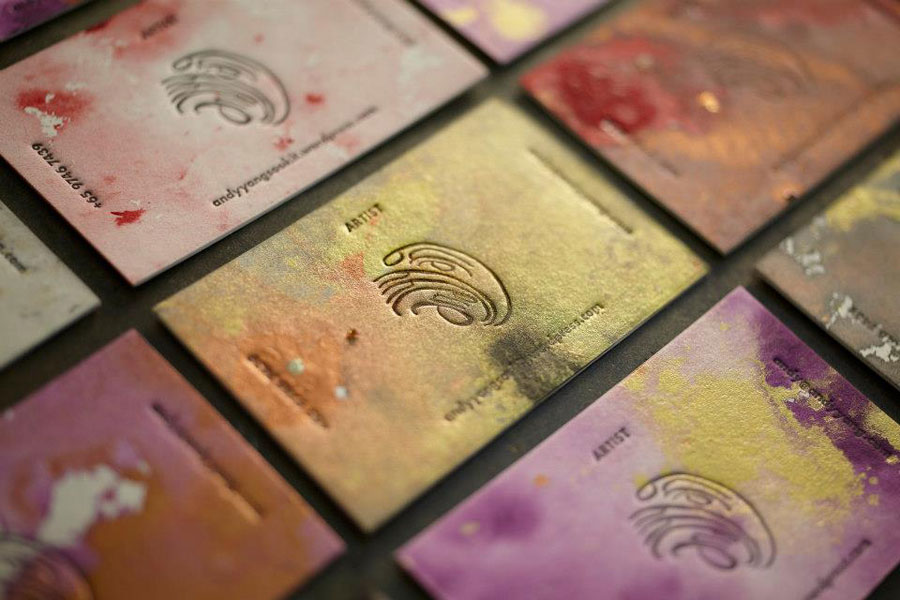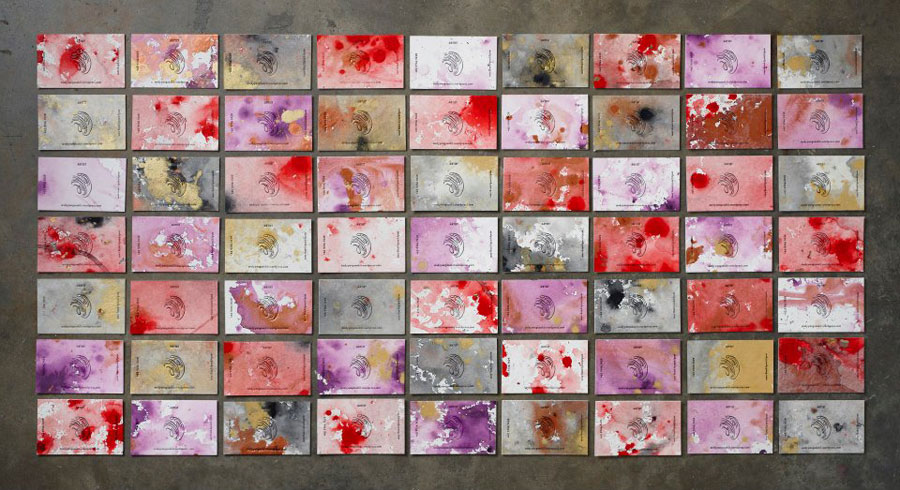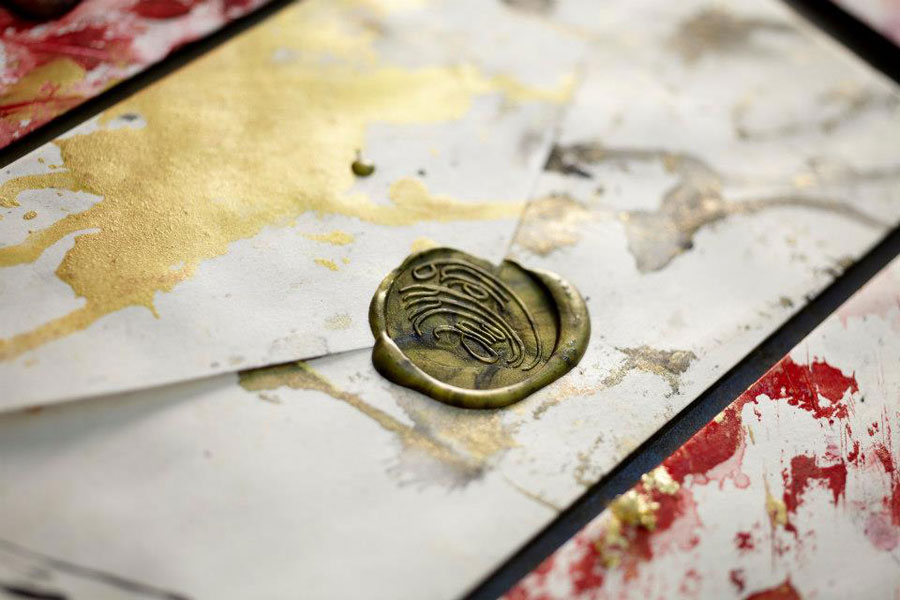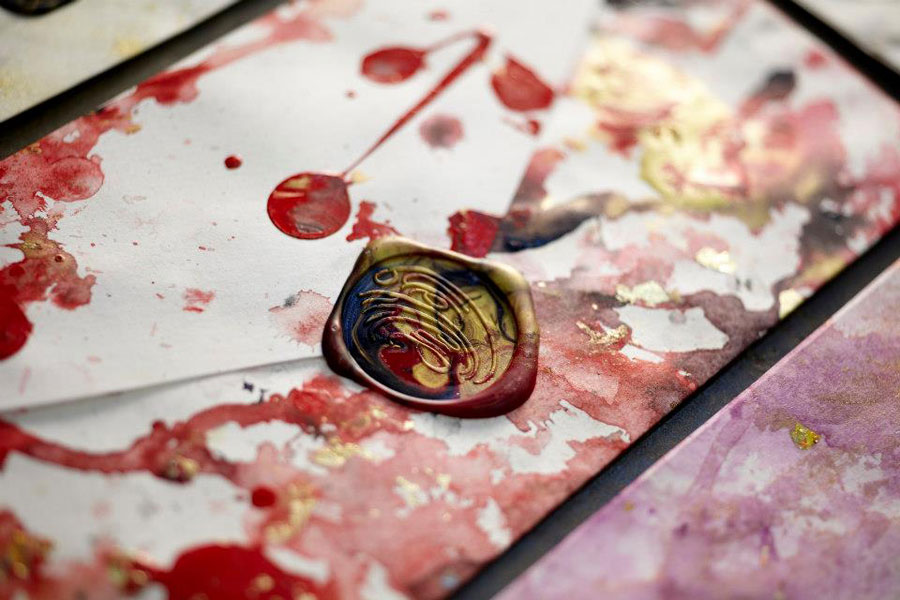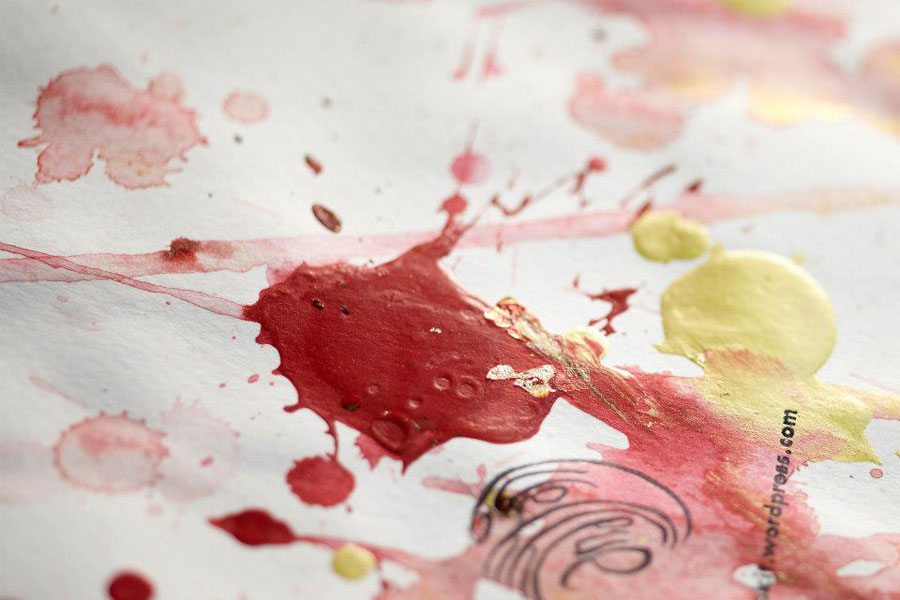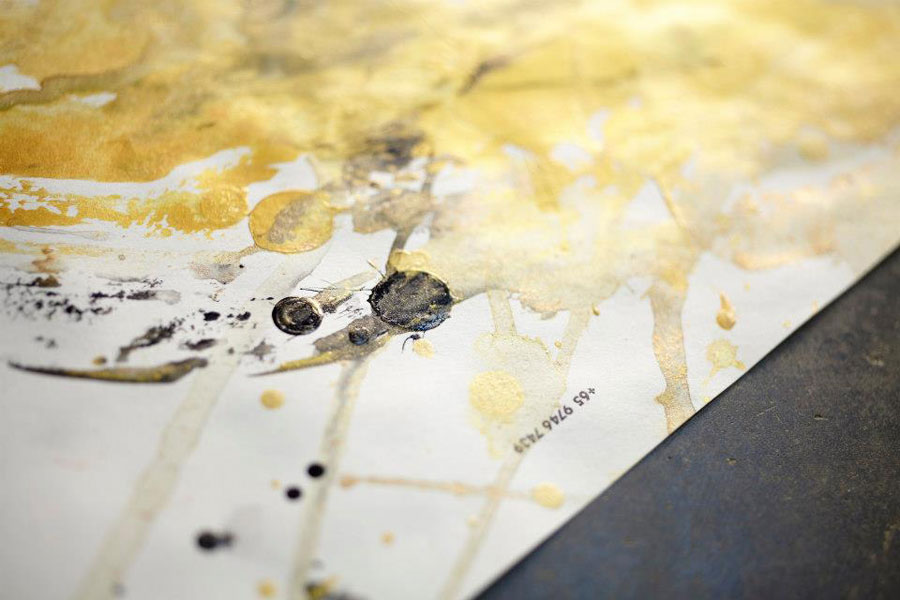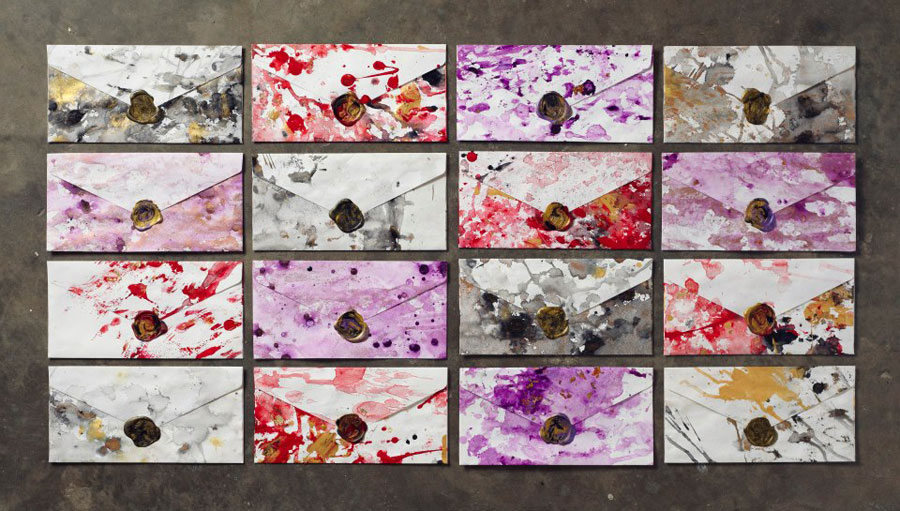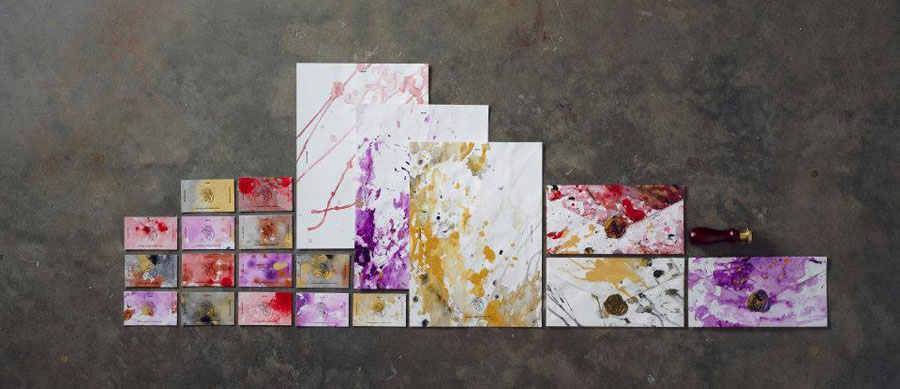 Kinetic Singapore
Pann Lim - Creative Director
Gian Jonathan/Astri Nursalim/Pann Lim - Art Director
Catherine Phua - Copywriter
Jeremy Wong/Nemesis Pictures - Videographer & Photographer
Michelle/The Gentleman's Press
---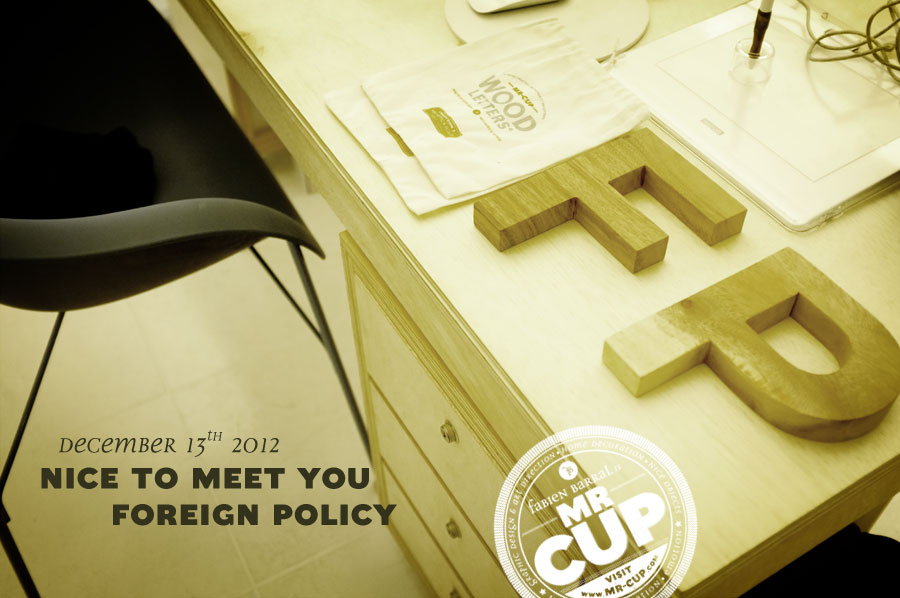 Back to december 13th, after meeting
Jonathan Yuen
, I went to met
Yah-Leng Yu
&
Arthur Chin
, the creative minds behind
Foreign Policy
. I LOVE visiting creative studio (and, even if I already say this, I am really missing one now...). Thanks for the inspiration shoot, hope you will have one too after seeing this...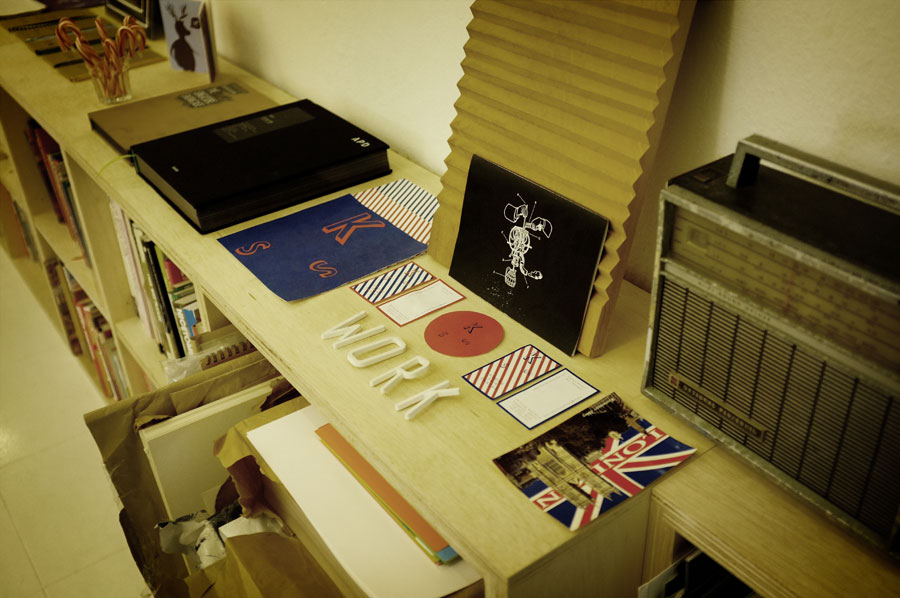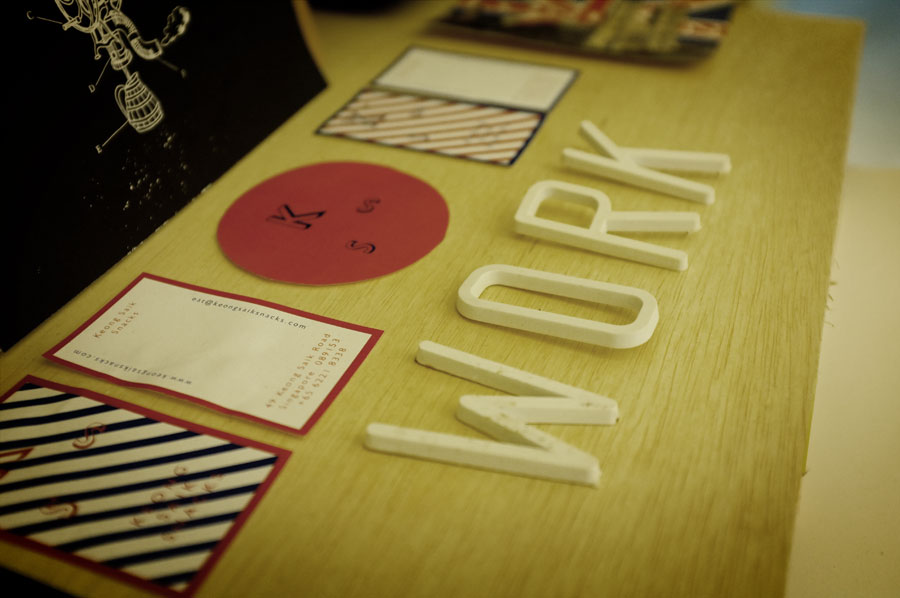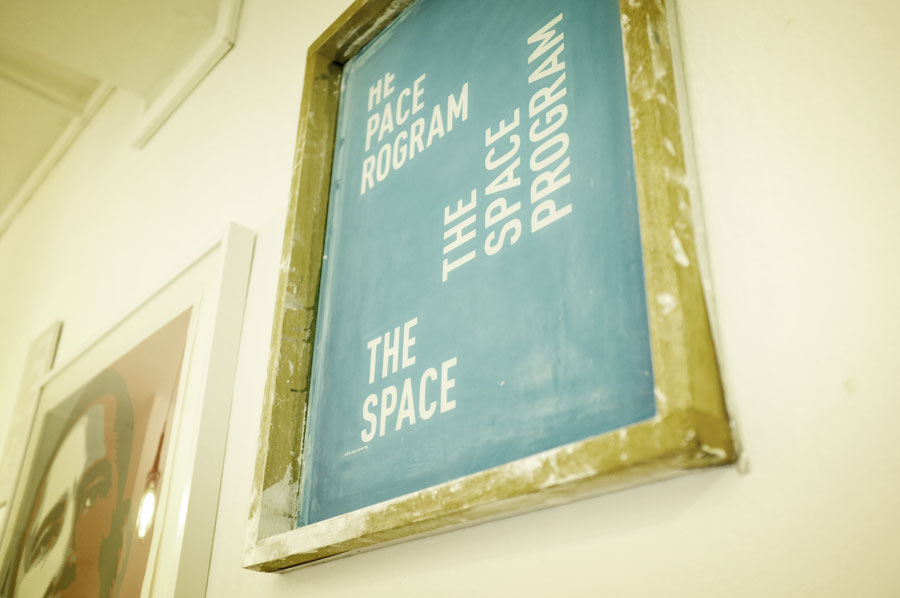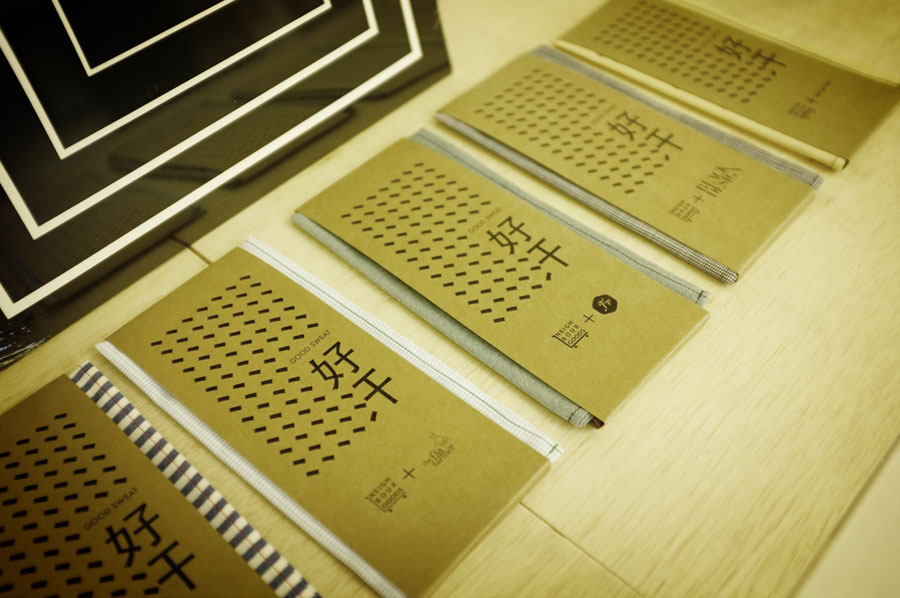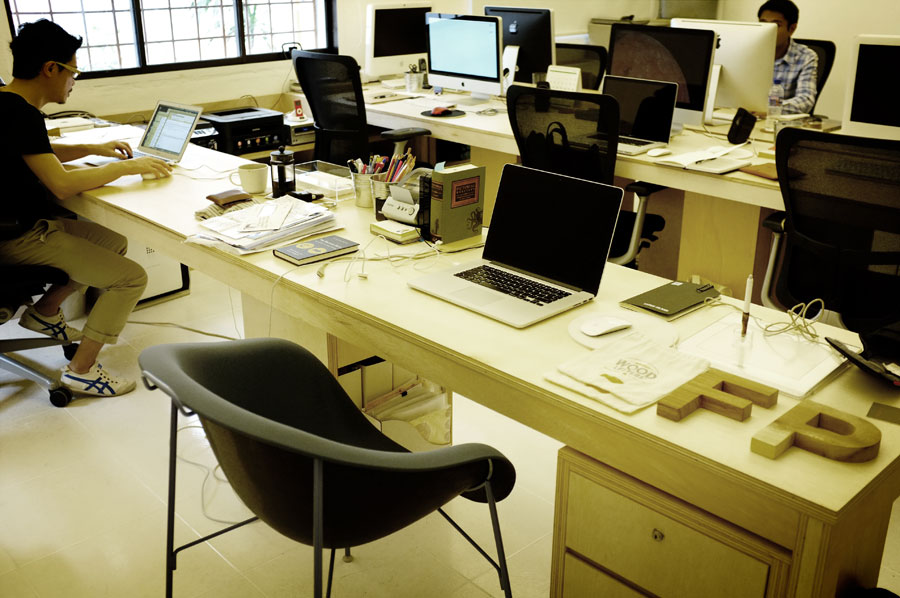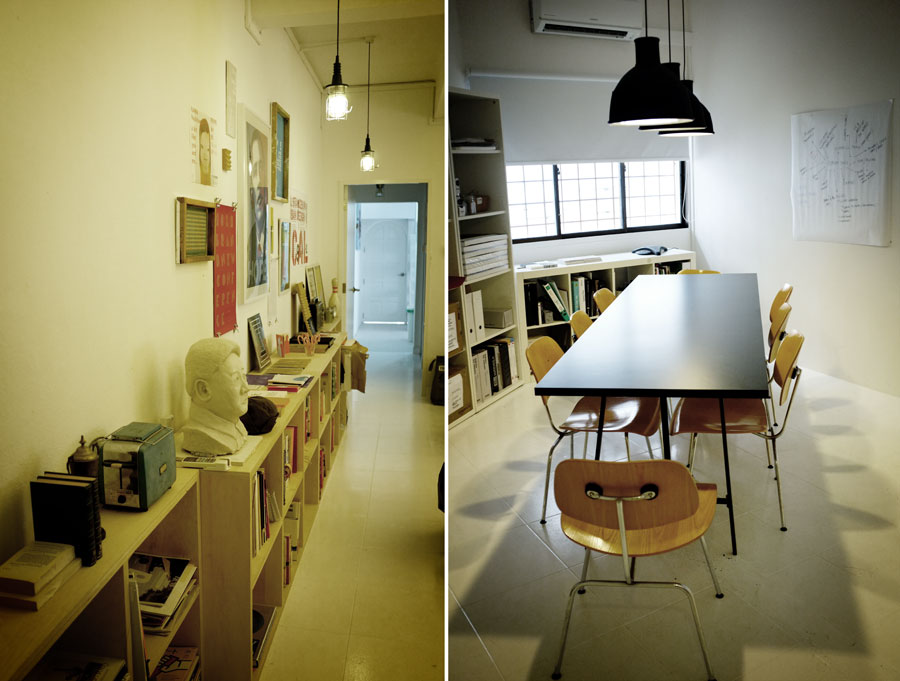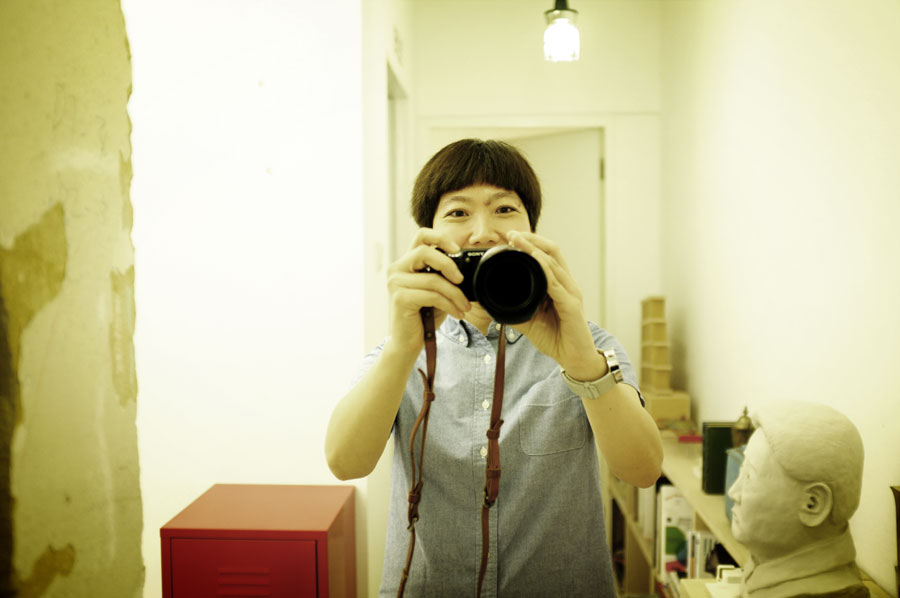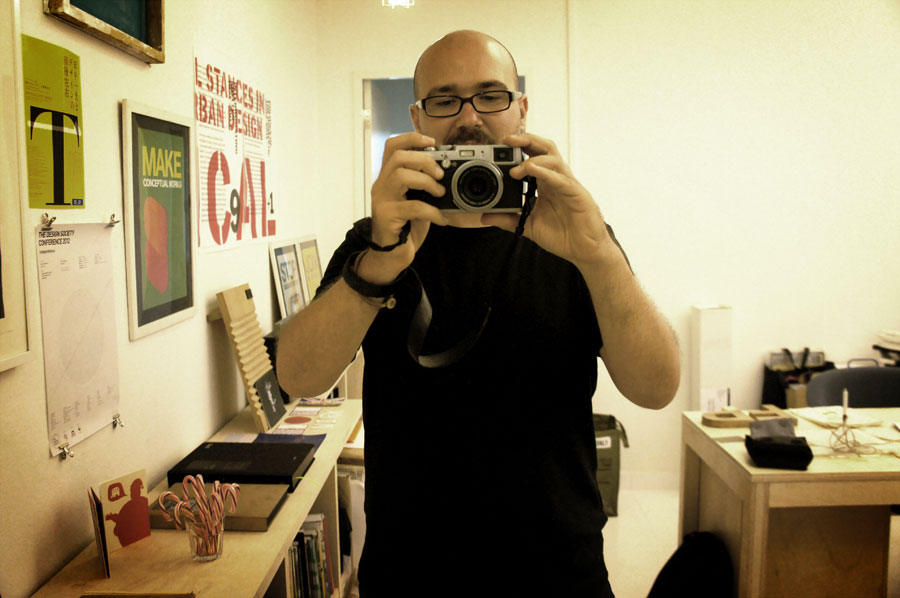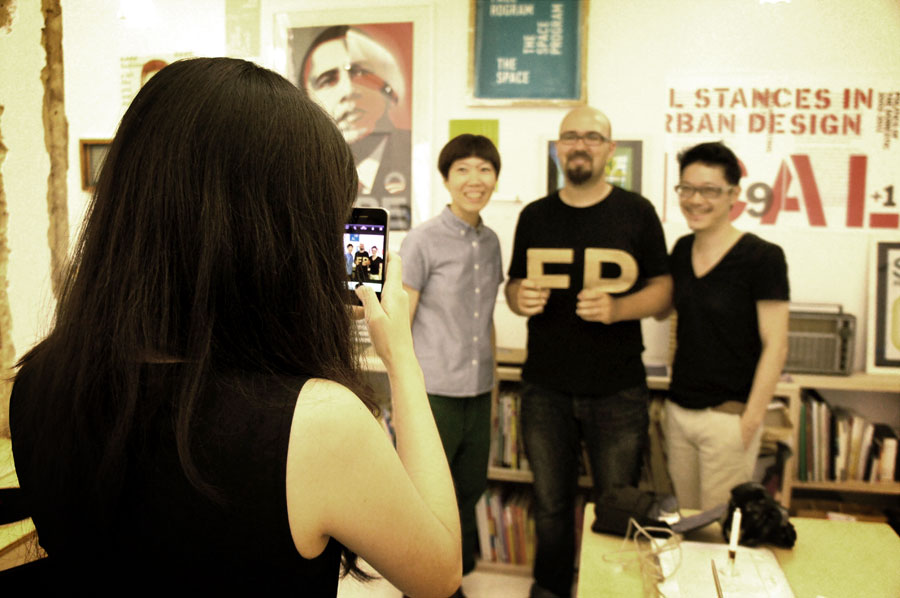 And here is a selection of their amazing work, mixing minimalism, texture & handmade...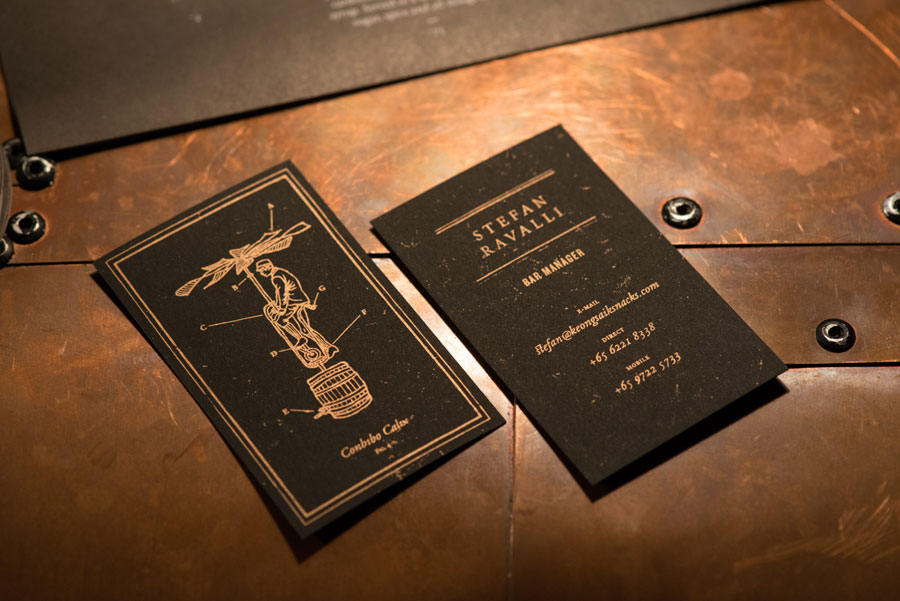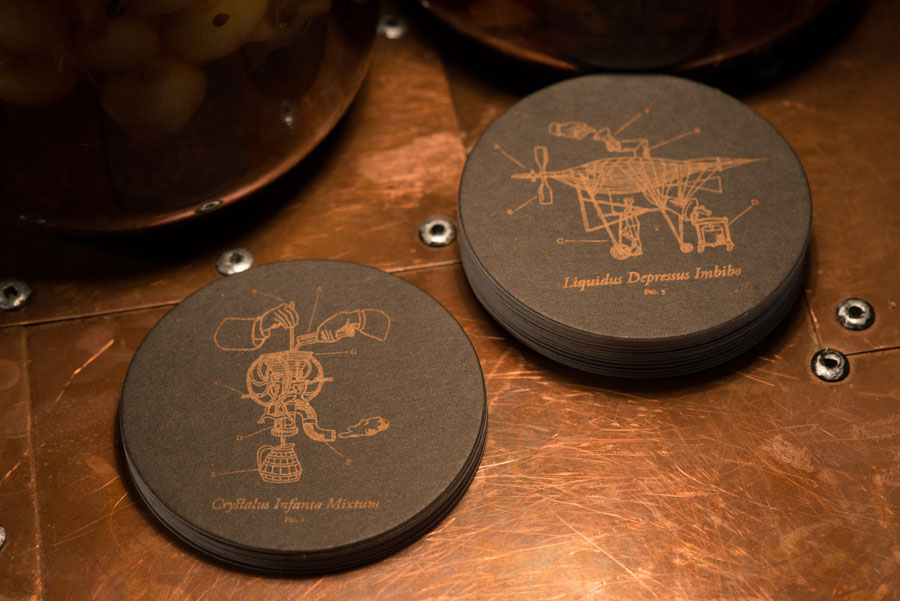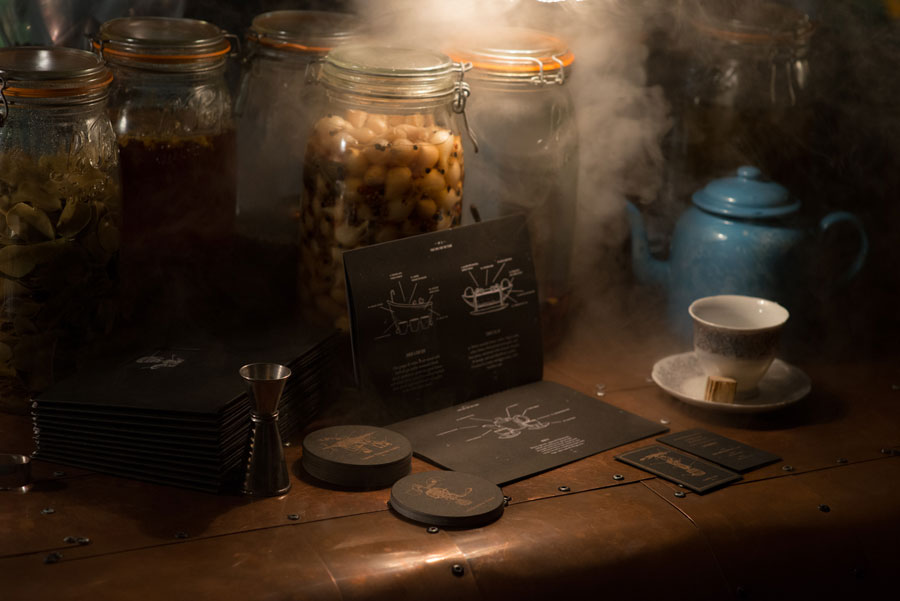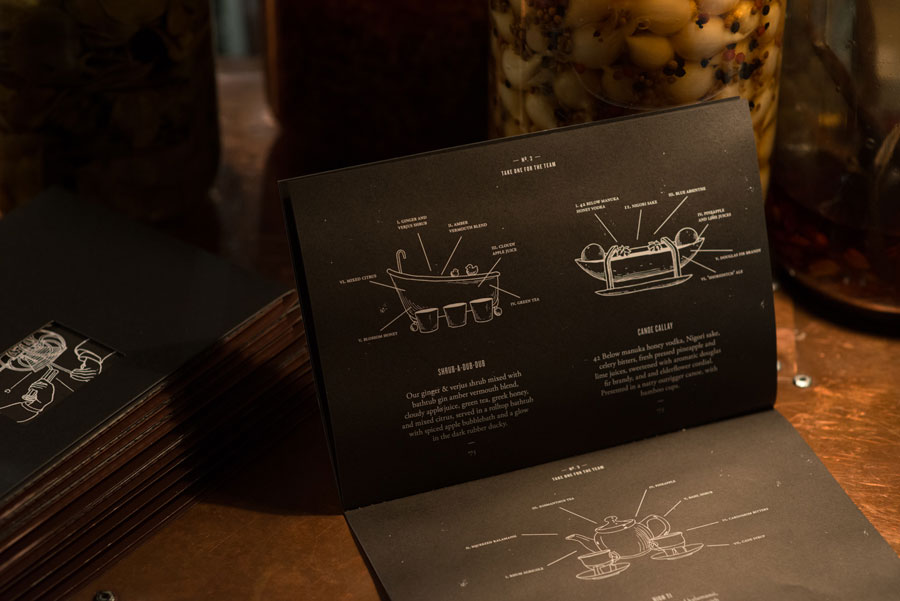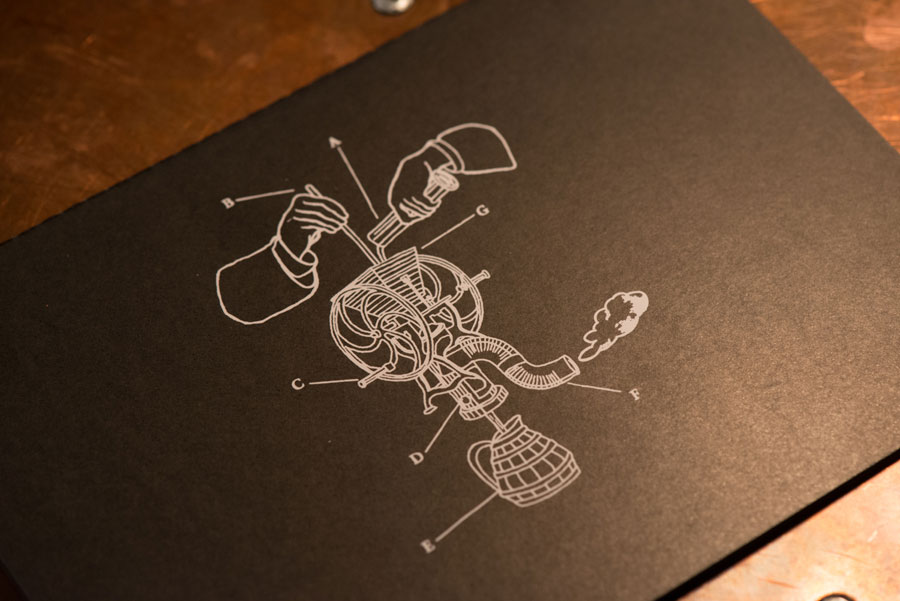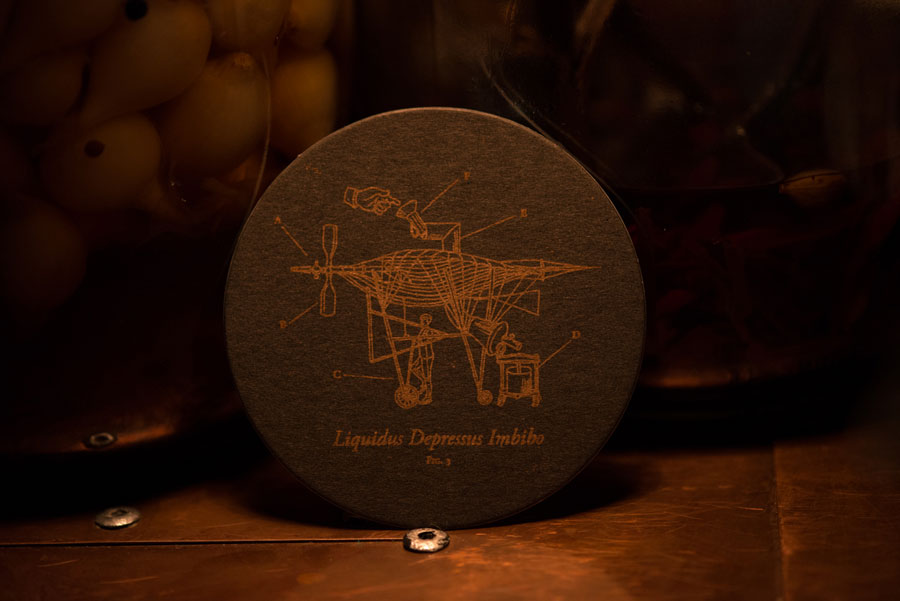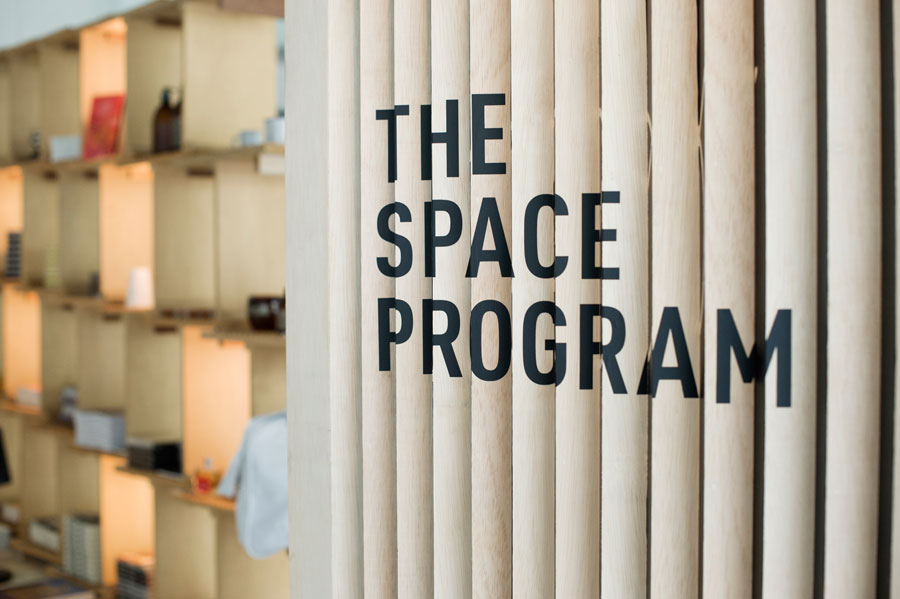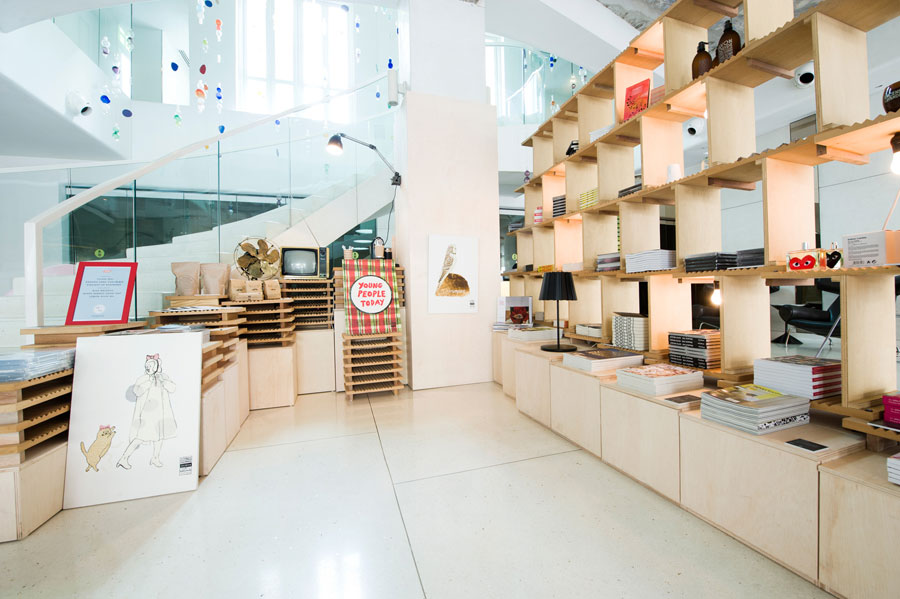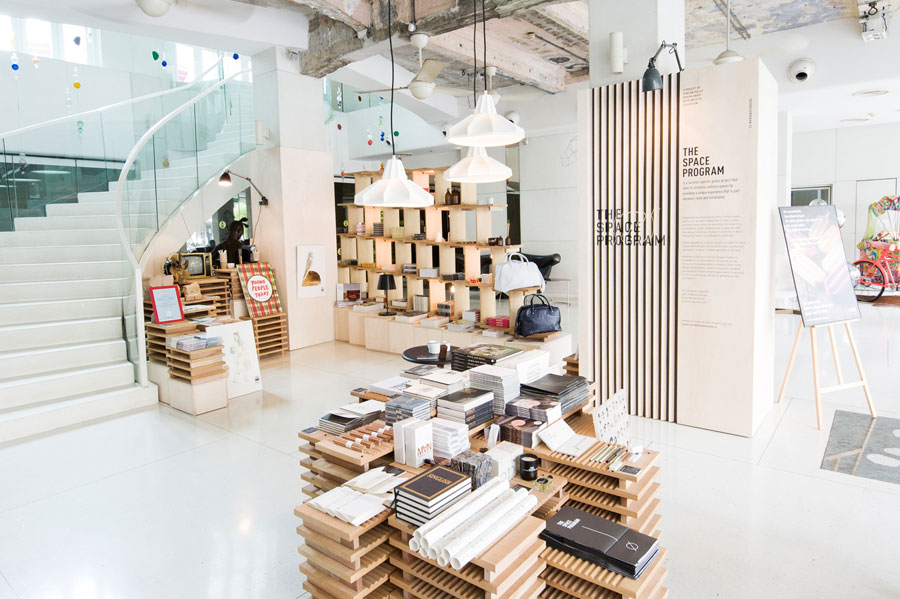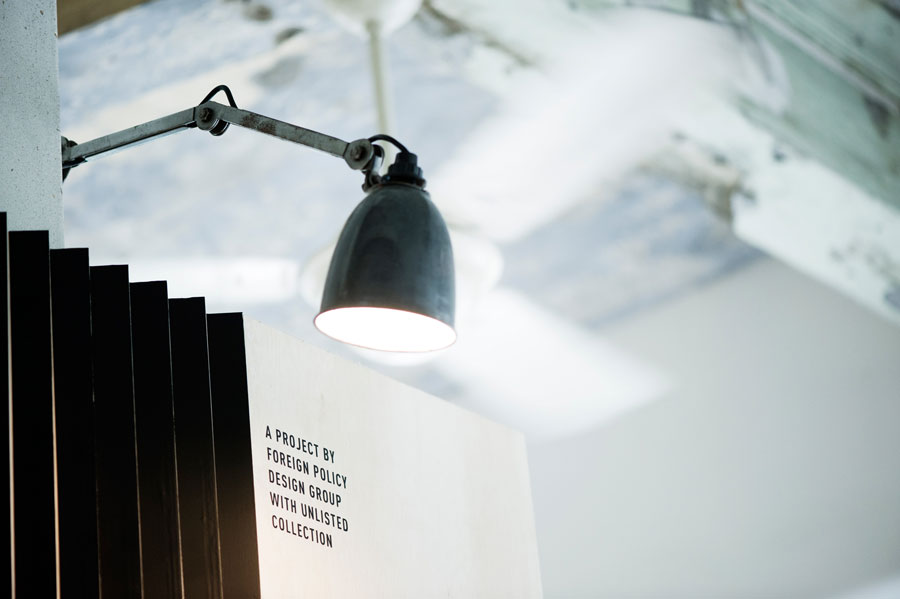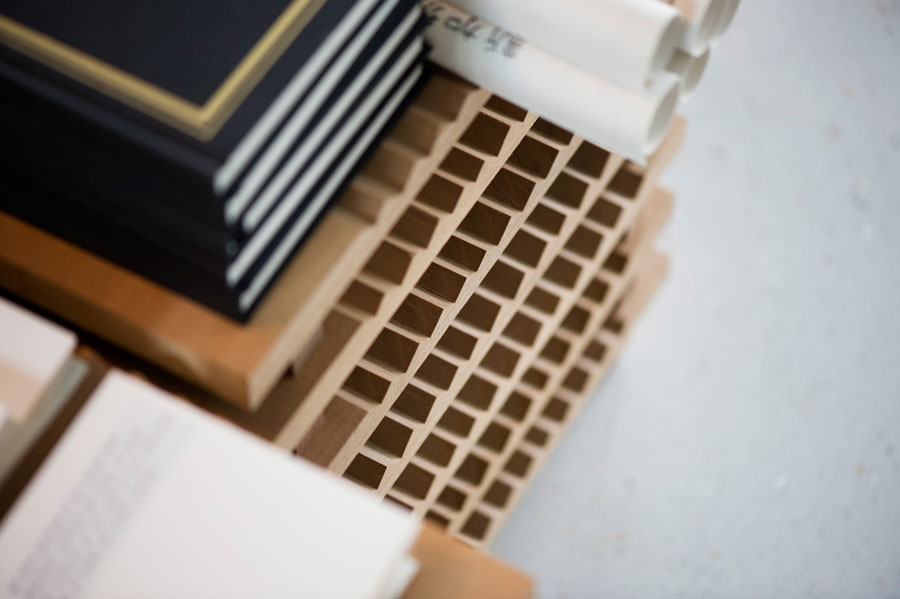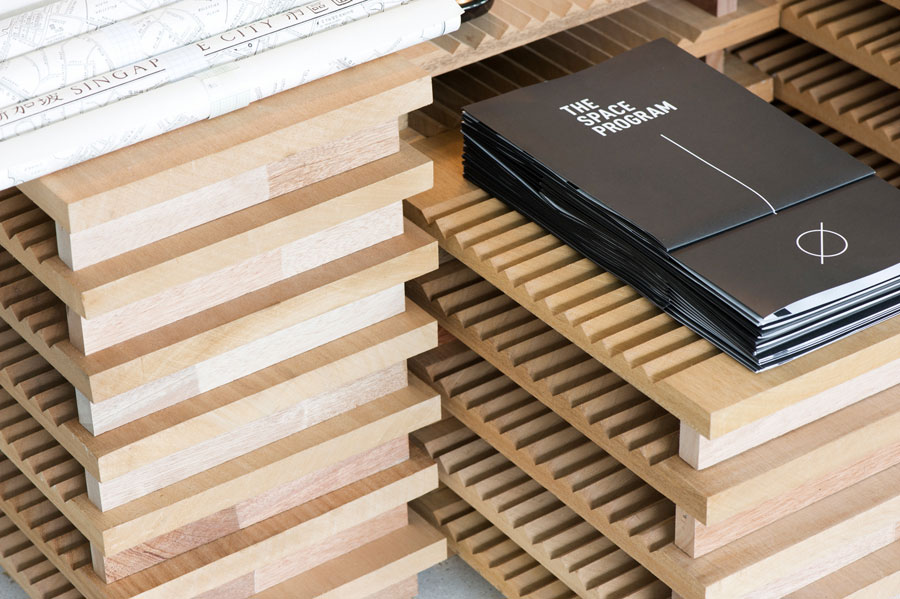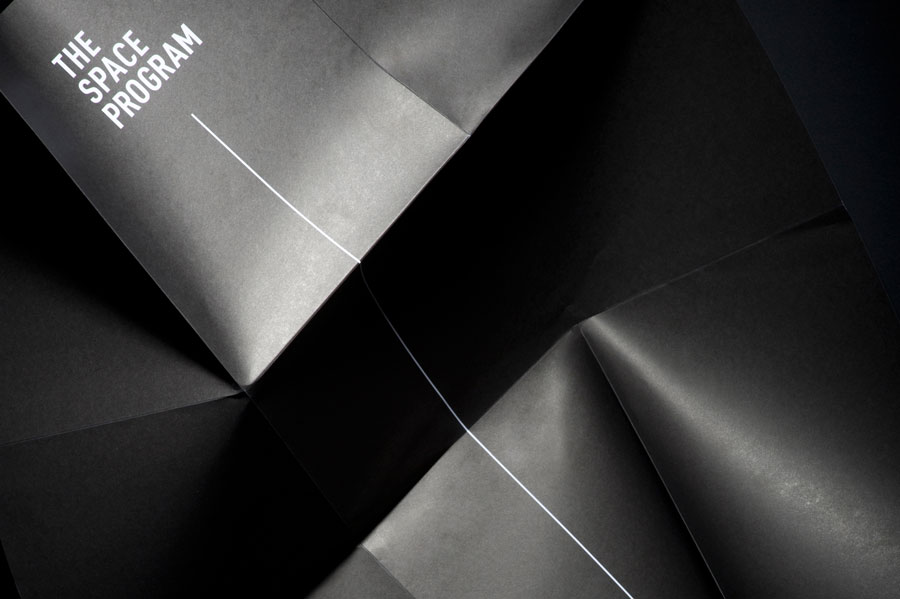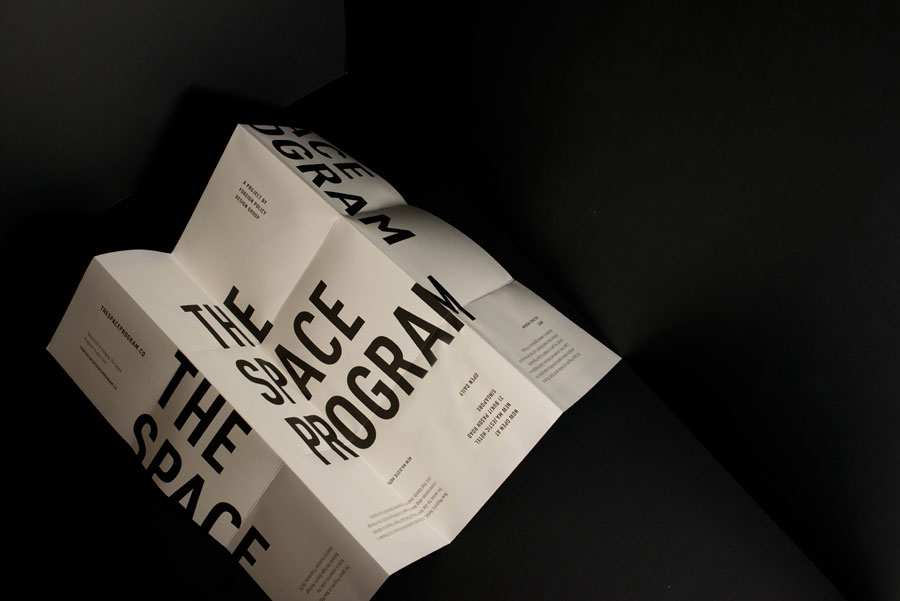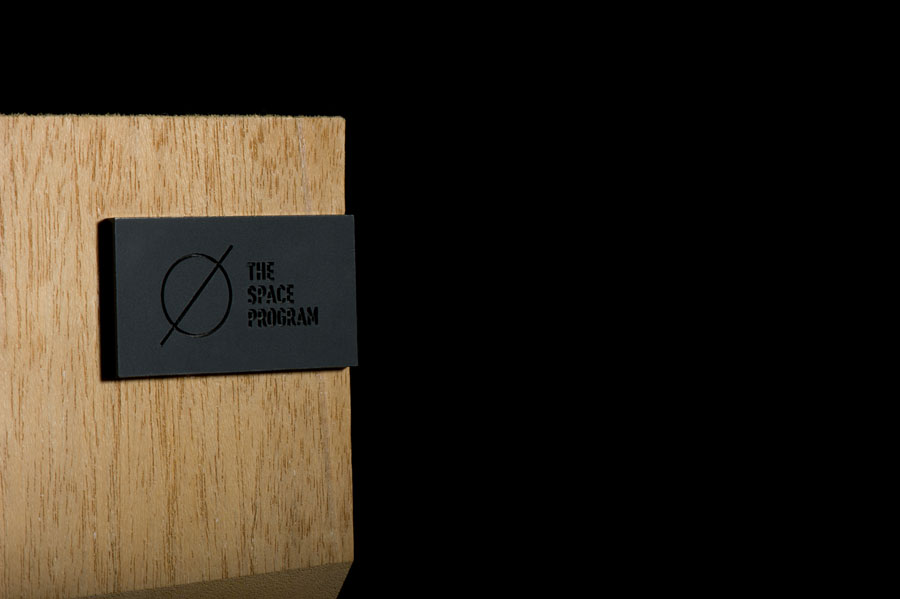 Check more projects in the full article.
---
---
---
---