posted in Packaging | Life & travels
at 7.37 AM
from
Home ! Maruéjols Les Gardons
(near

Alès / Nîmes / Uzès

)
/

France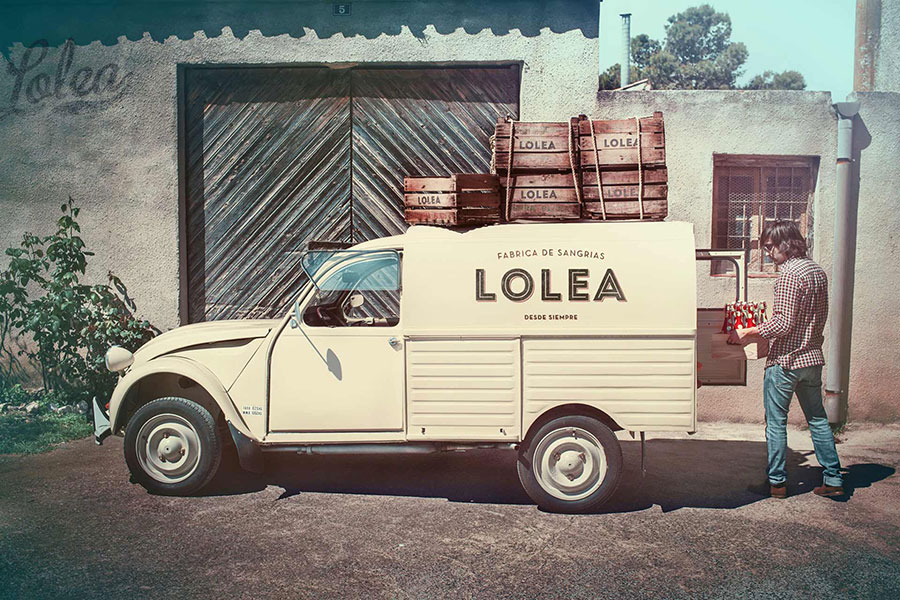 I know the Spanish Sangrias brand "Lolea" for some time, but I was in Bercelone few weeks and it made me want to present it in details. First because after the launch red and white Sangrias bootles, they have declined for new products and the assembly is visually very coherant.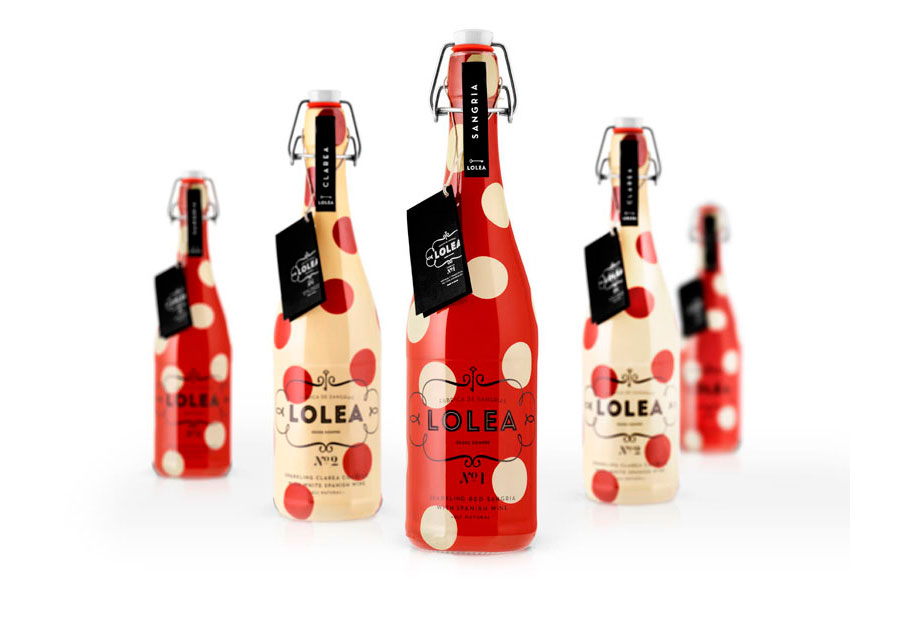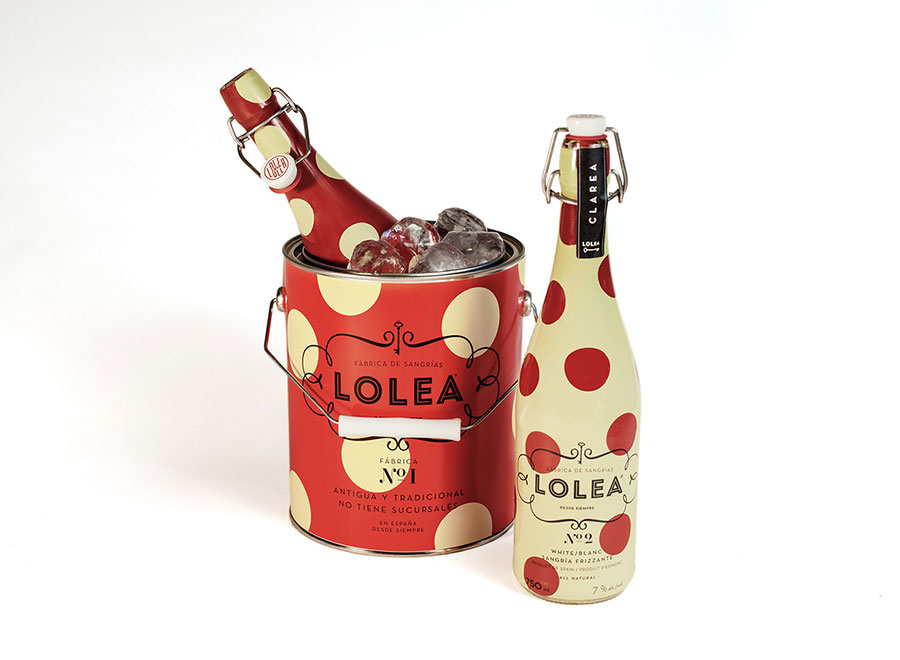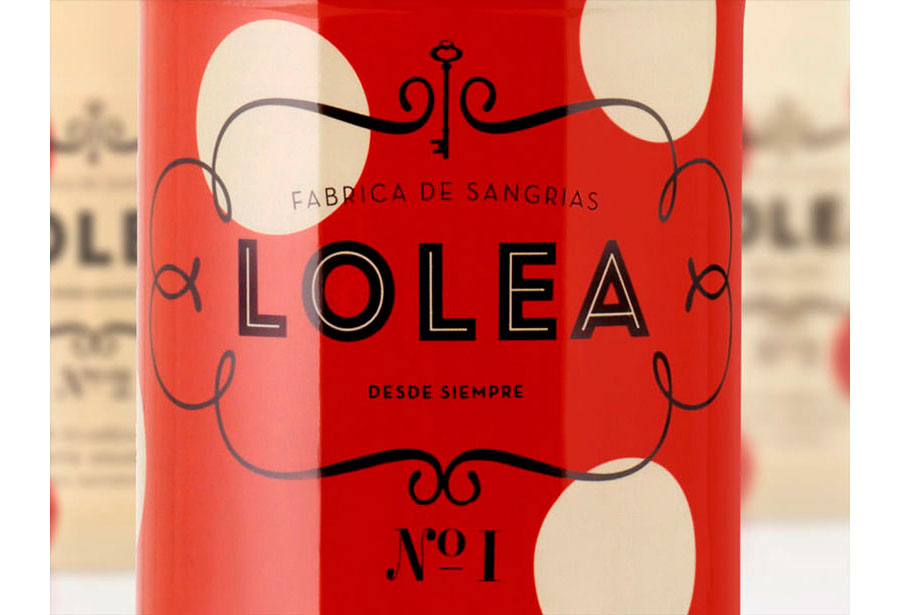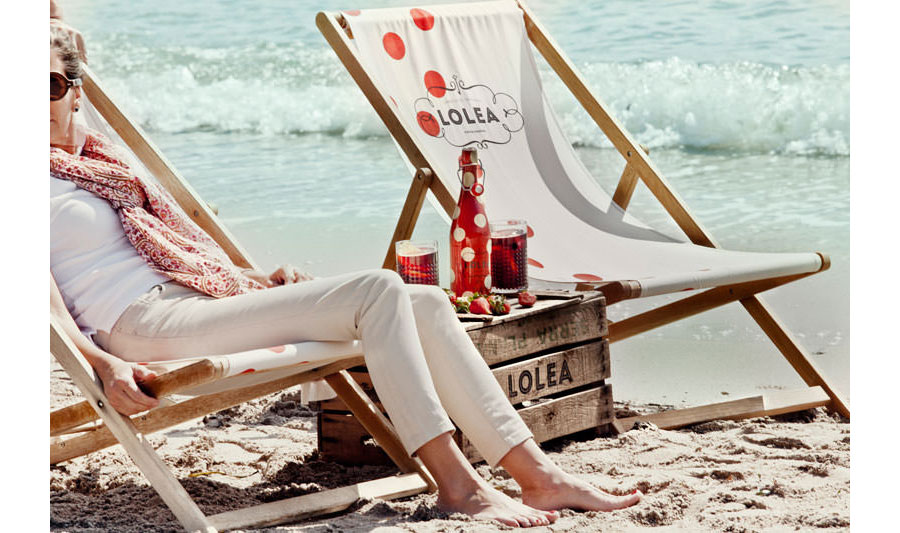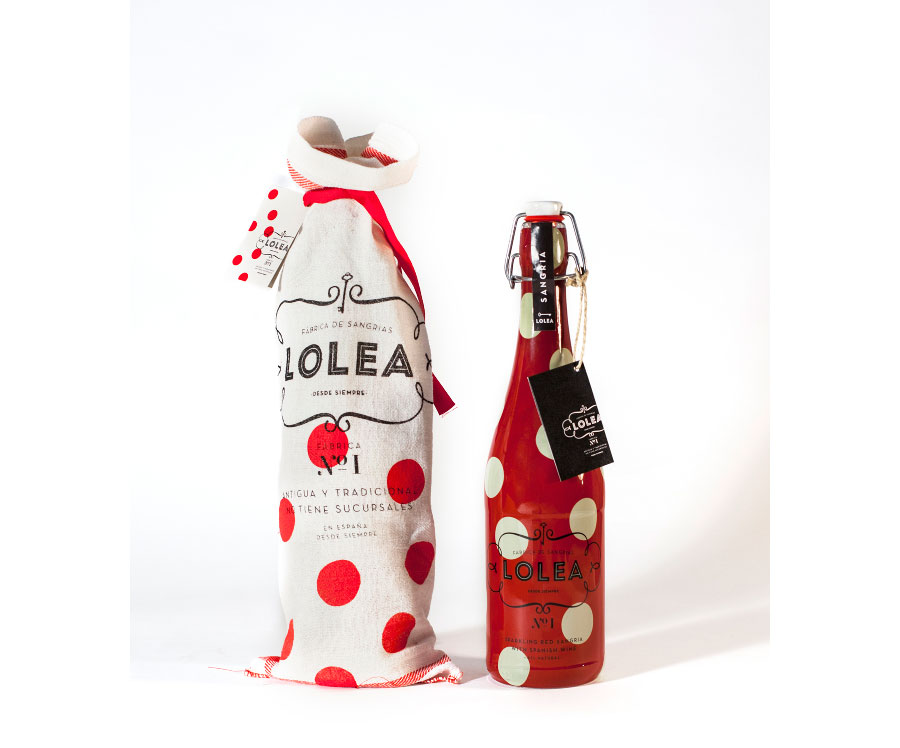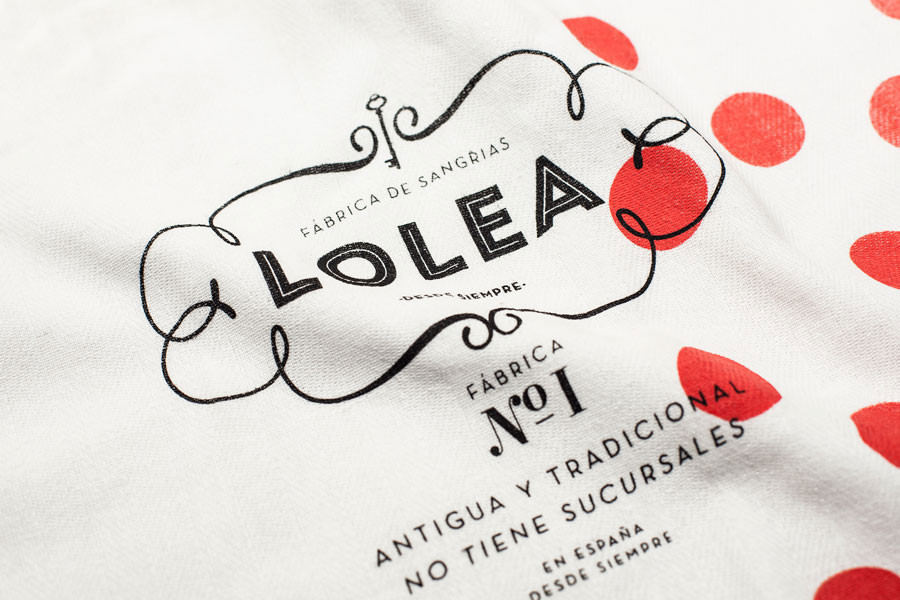 Secondly as I went to eat, by chance, at the "Casa Lolea", the brand restaurant in Barcelona, and the application of the graphic language in this place is inspiring!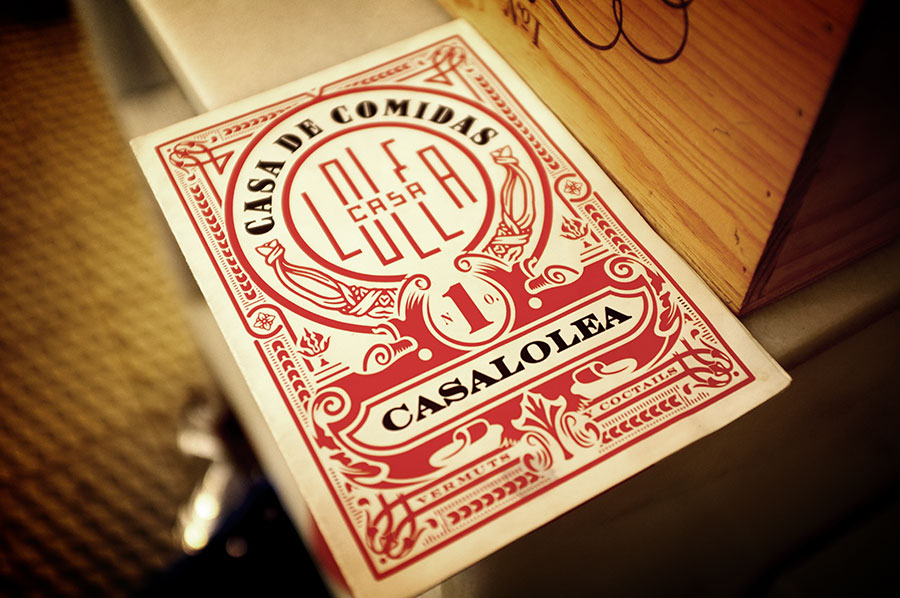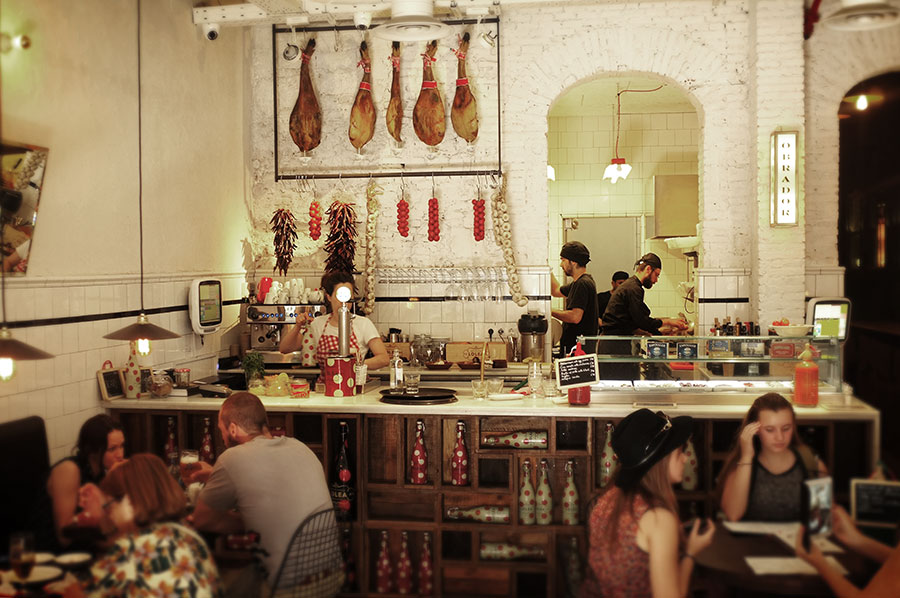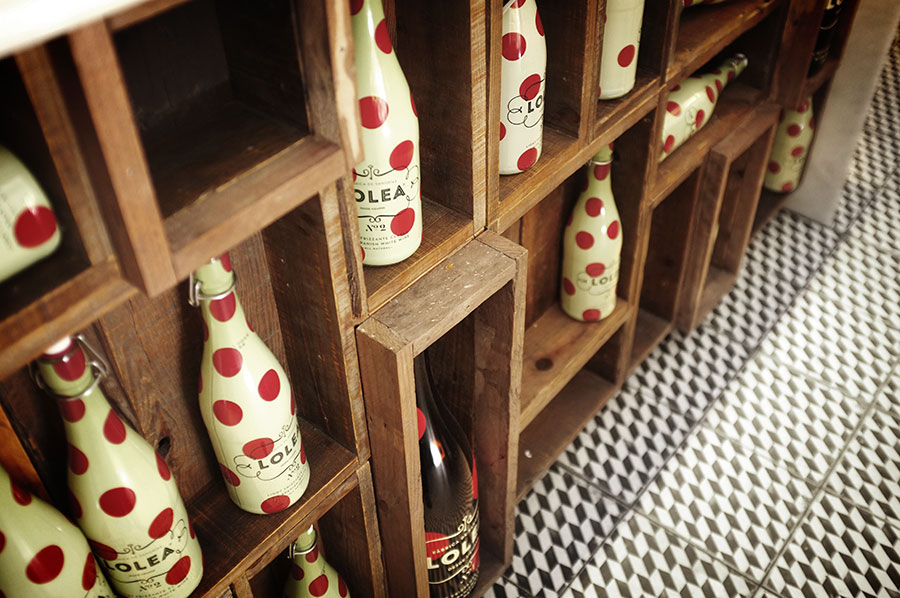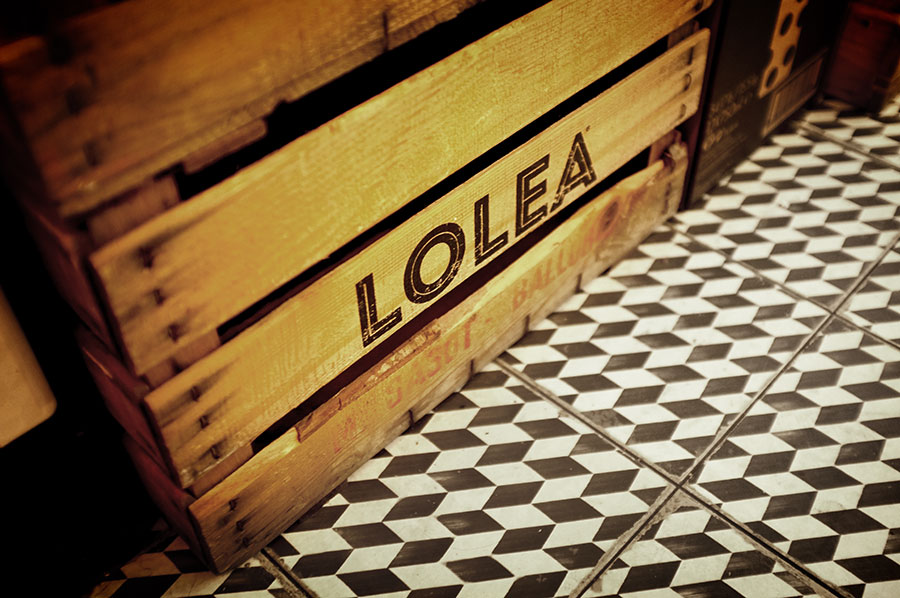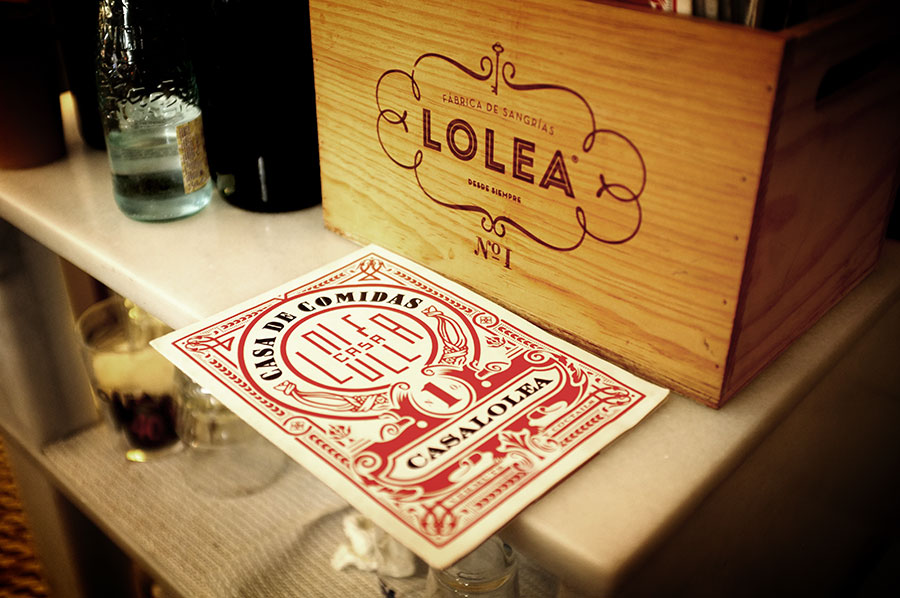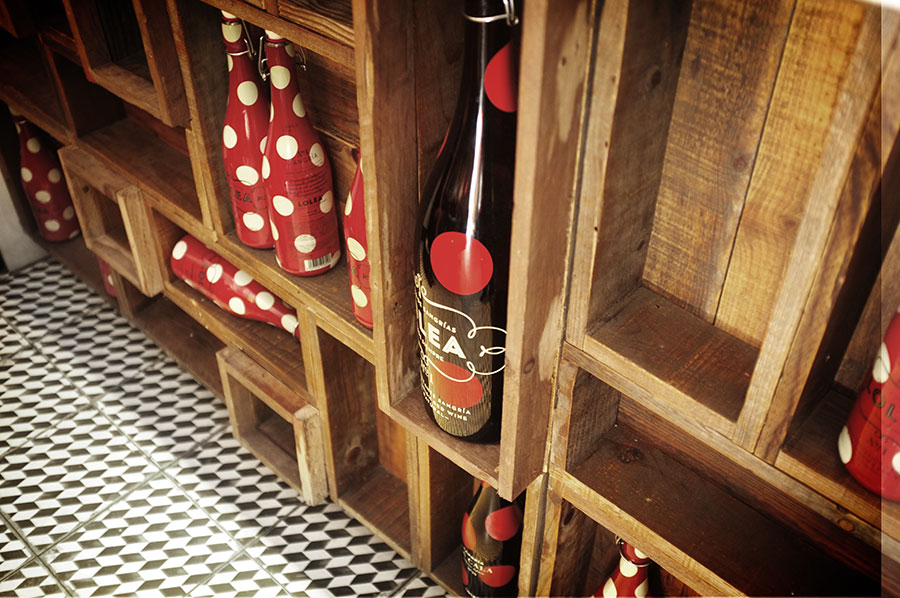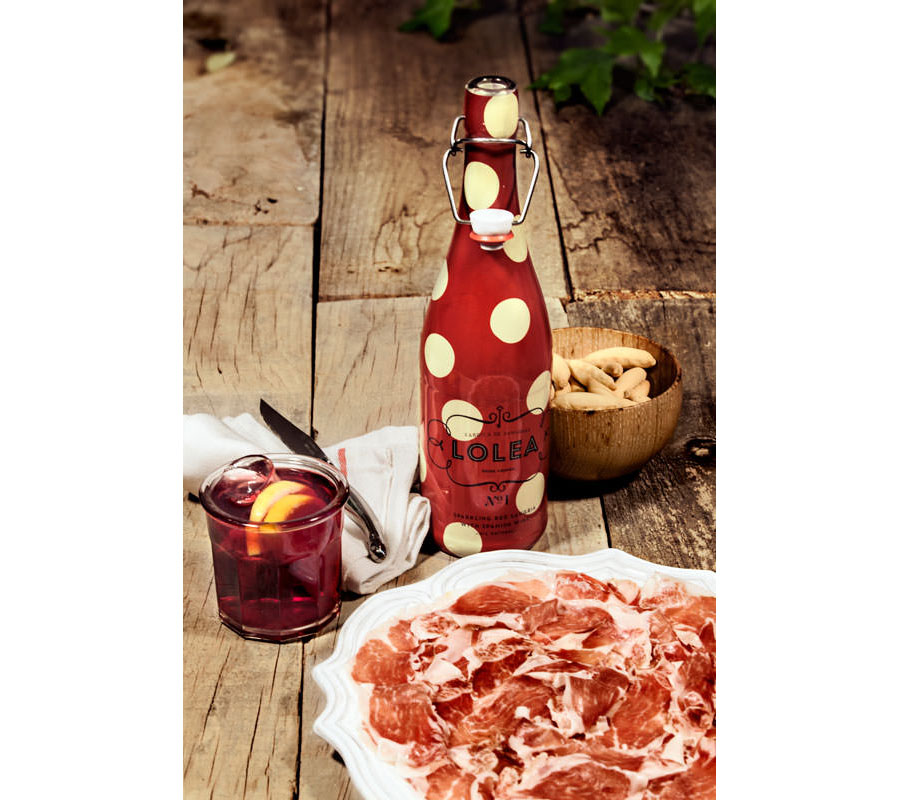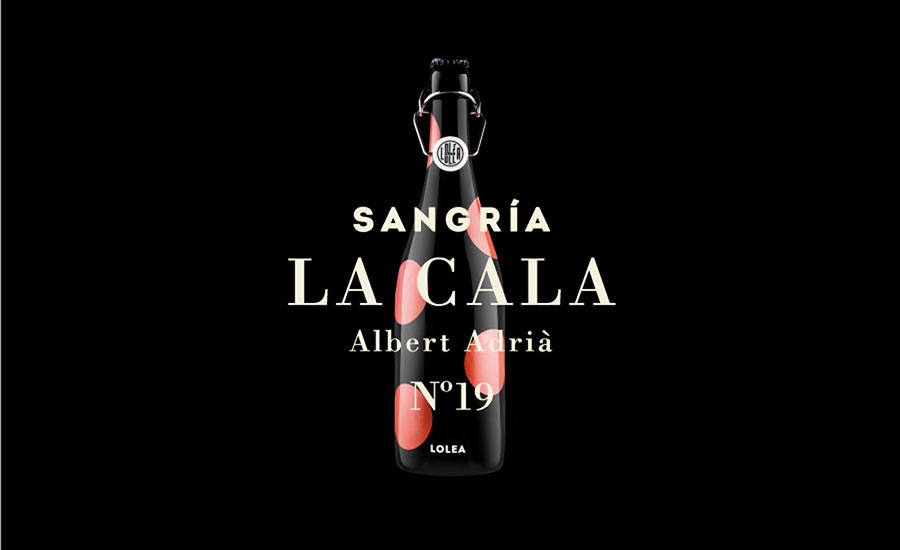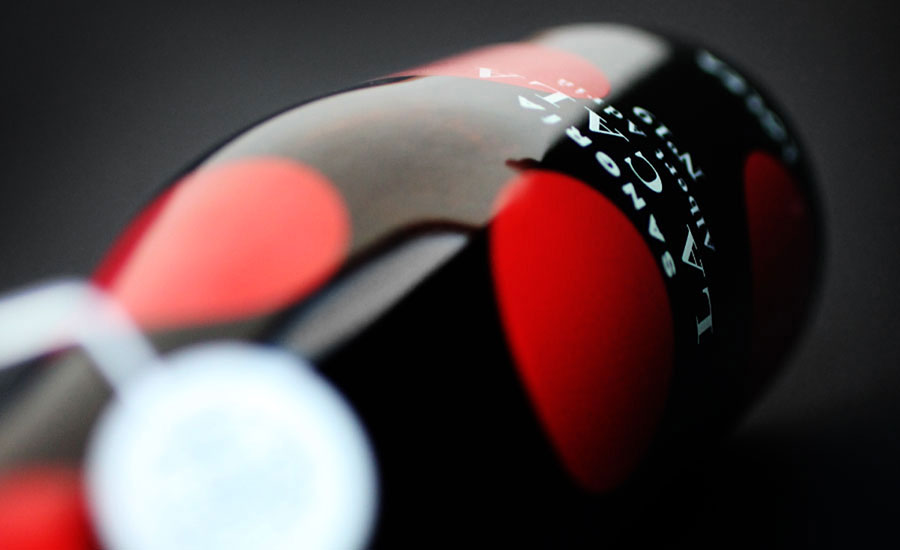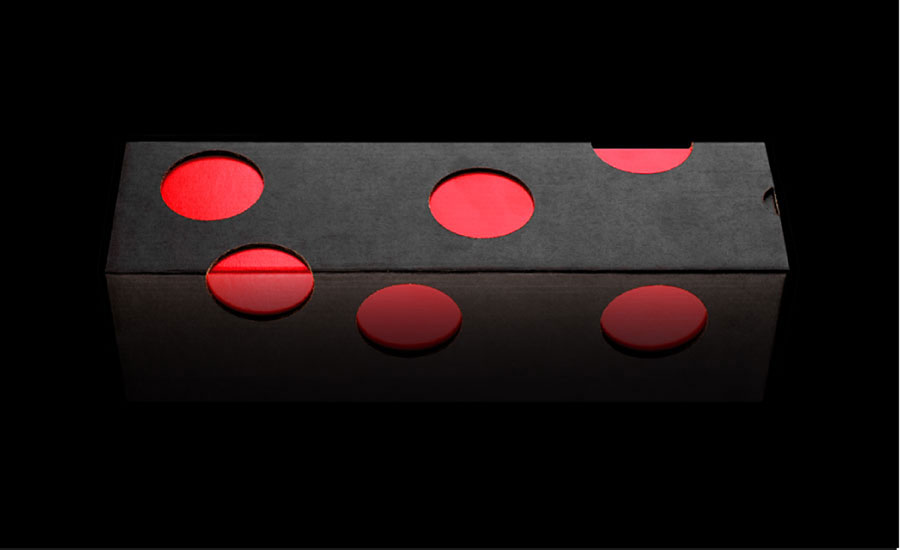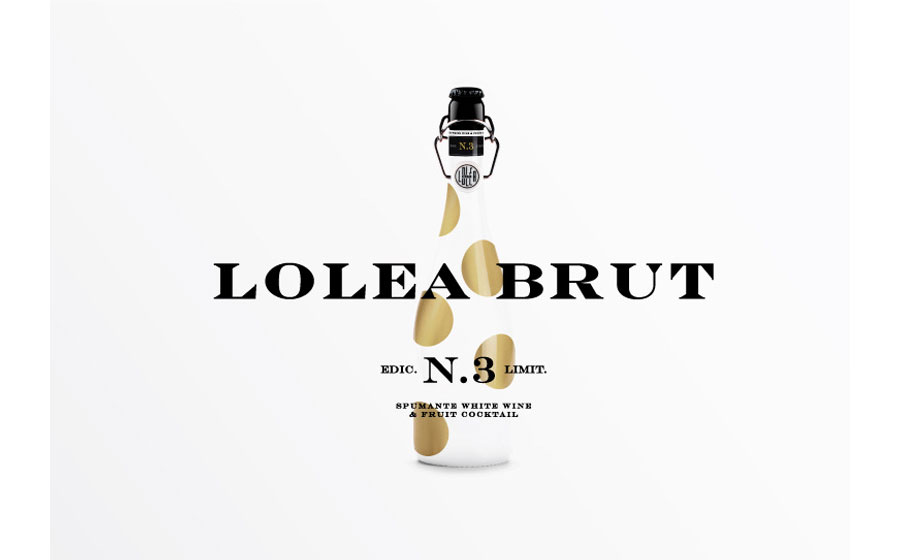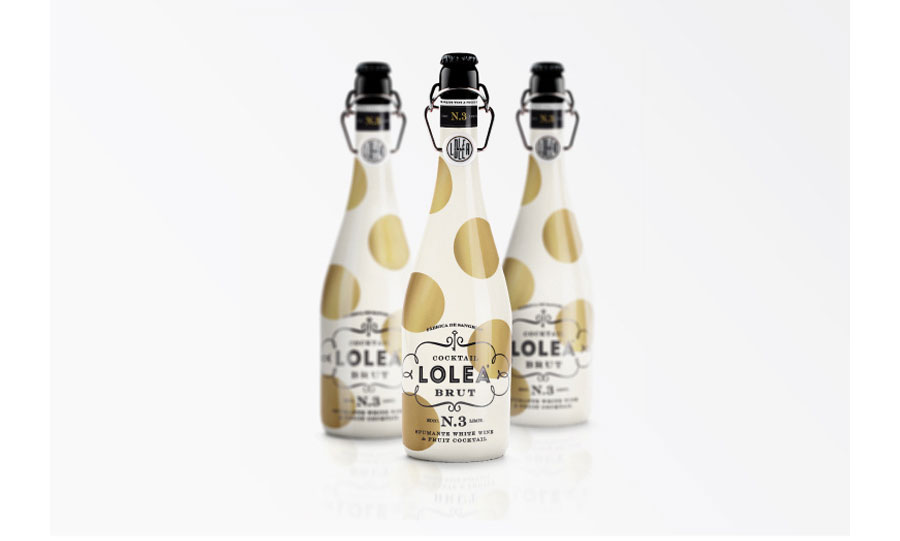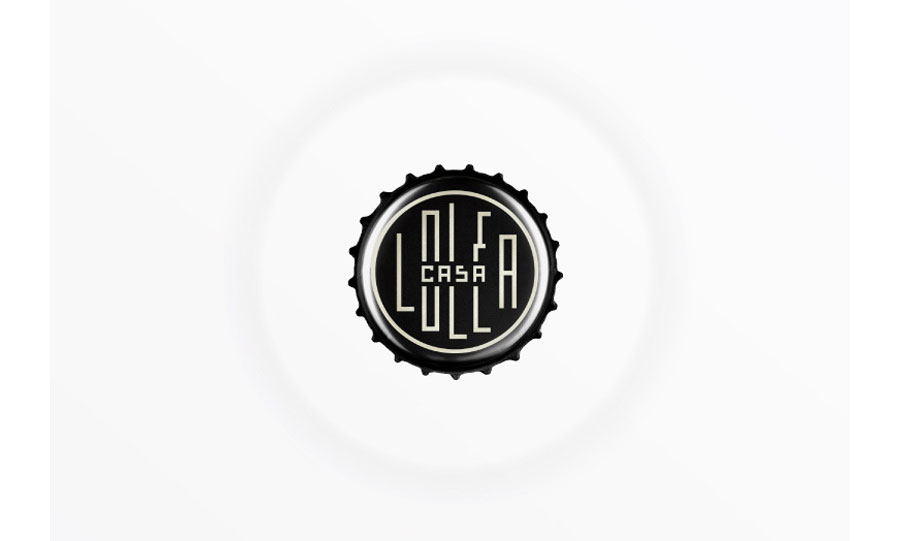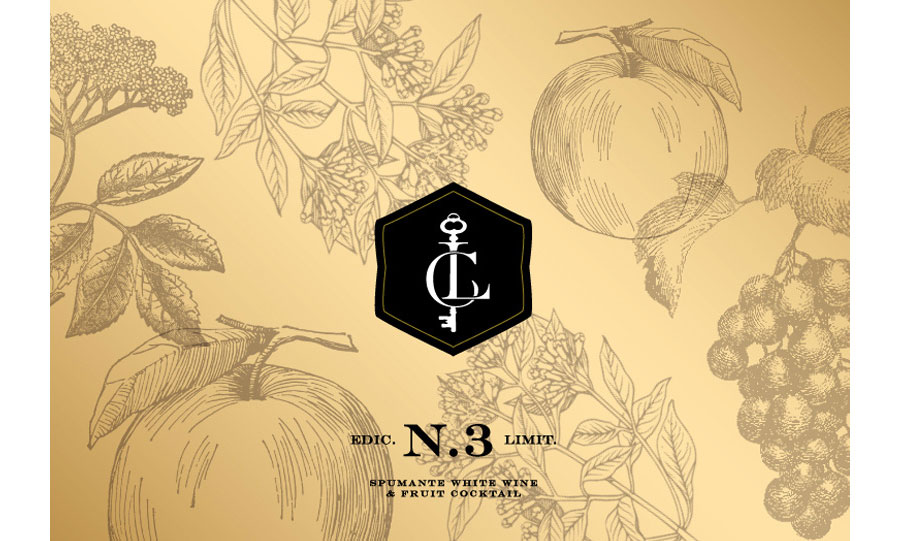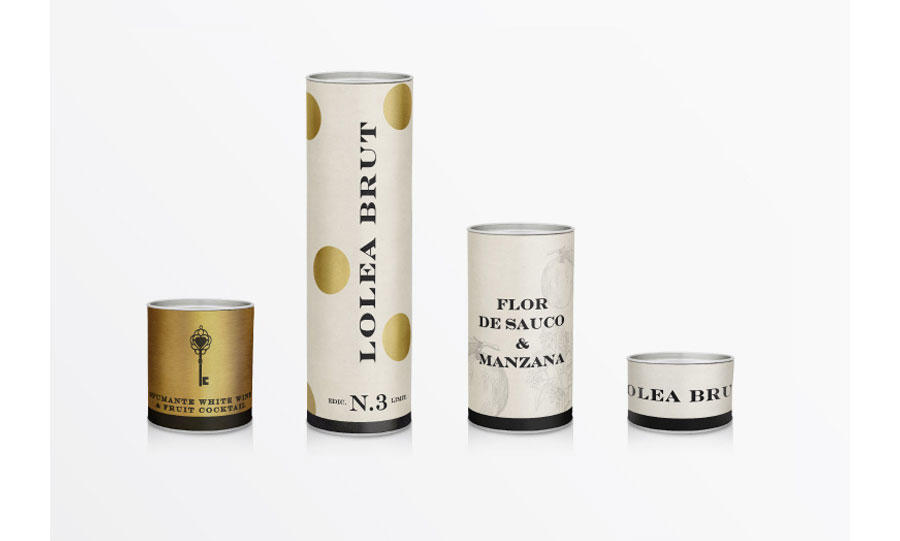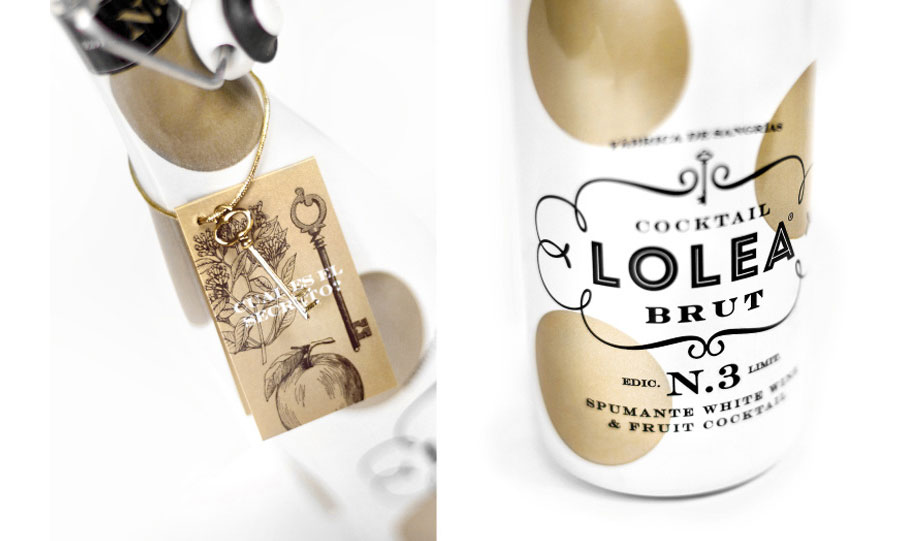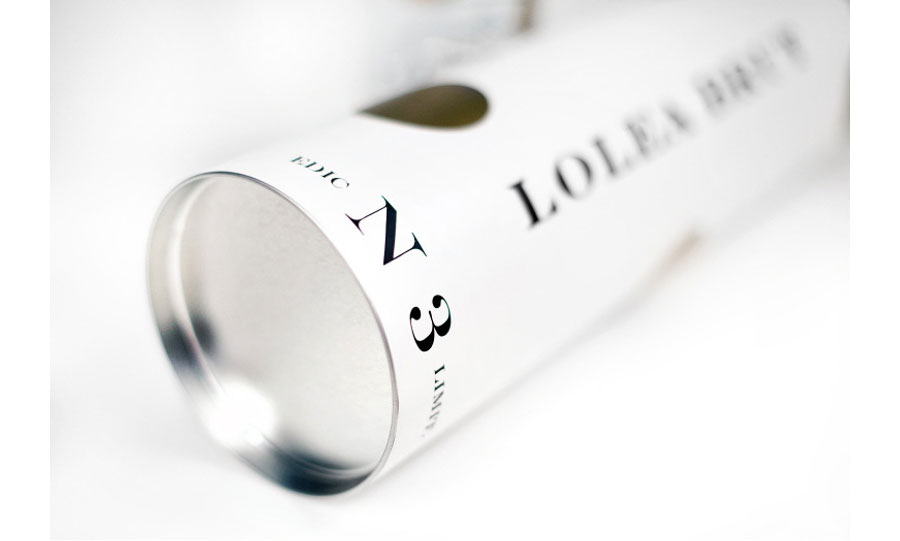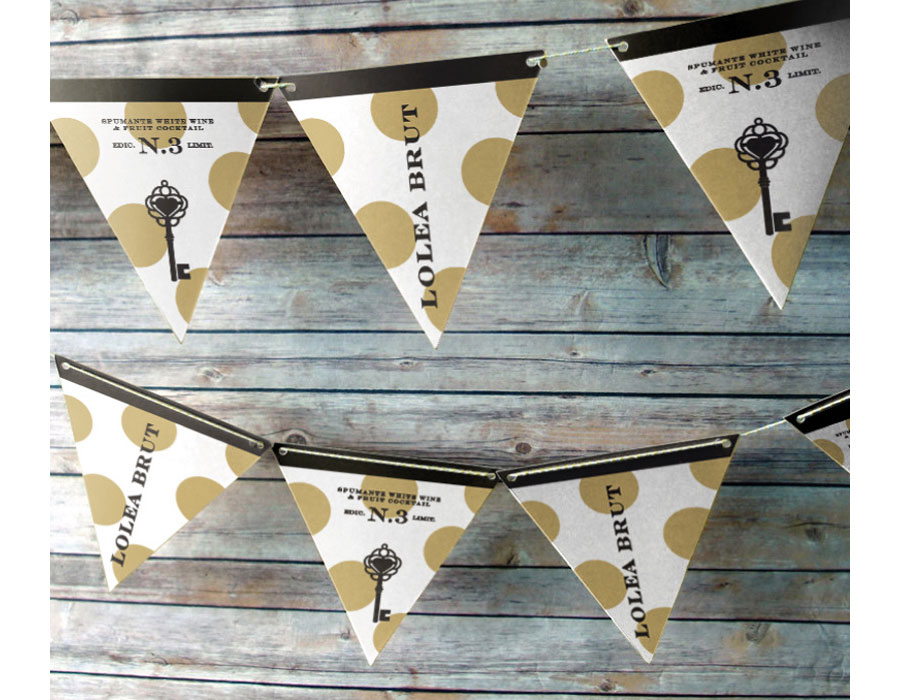 Design by Estudio versus / Sangrialolea.com
I worked for several months on the packaging of a new project, www.hely.fr, and I look forward to present you the details! Follow it on facebook !
---
posted in Interior
at 9.30 AM
from
Arcadie . Méjannes-lès-Alès
(near

Alès / Nîmes / Uzès

)
/

France
listening

Sting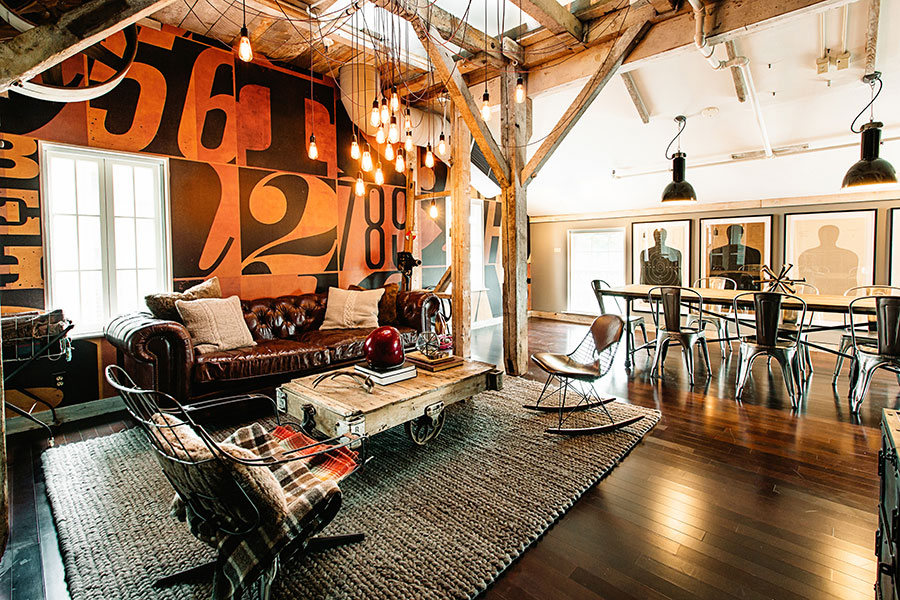 In the coming first issue of Walter Magazine, I want to present Ty Mattson coworking space and story behind it. I had the chance to met Ty some years ago, before they transform the place in what become the SND CYN coworking office ! And working on the magazine, Ty send me a lot of high resolution image of his office I want to share now !
In 2 month for now, I will move again ! A new house, in a new part of France I love (Arles), and I hope a new office. Life is always in movement, I need to follow it...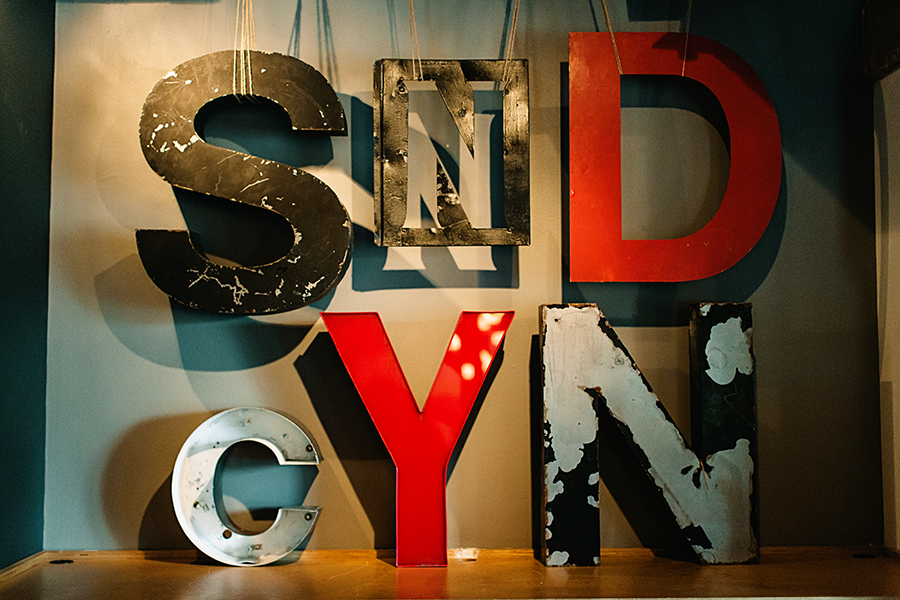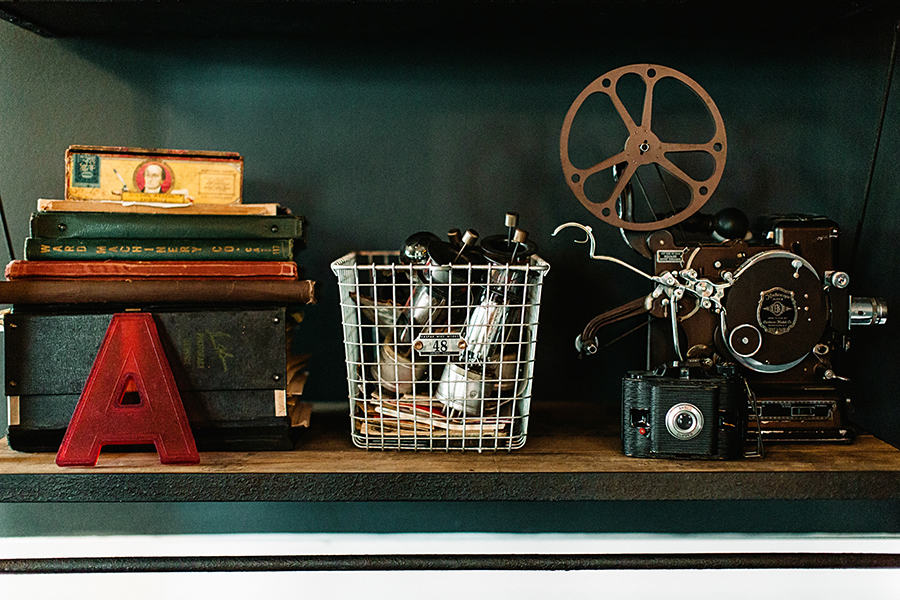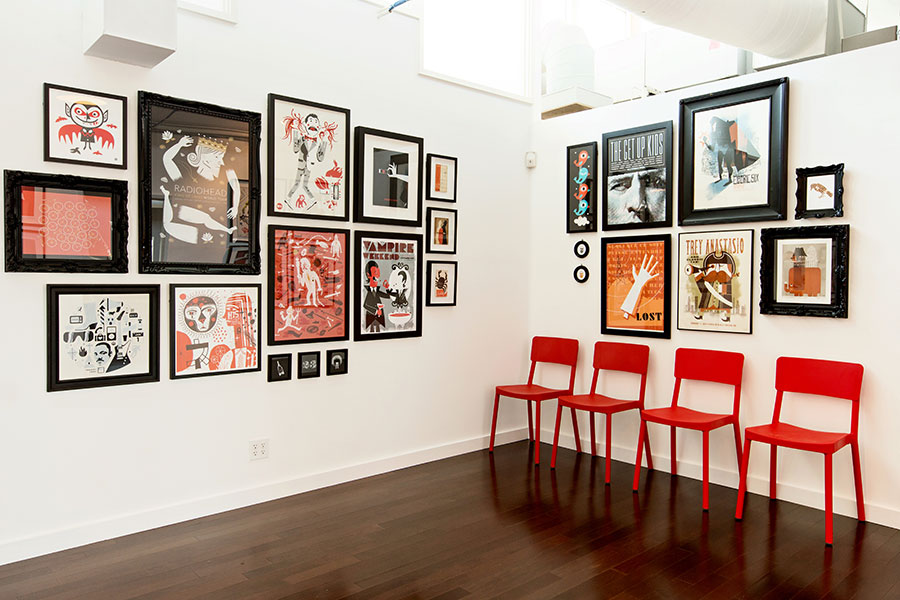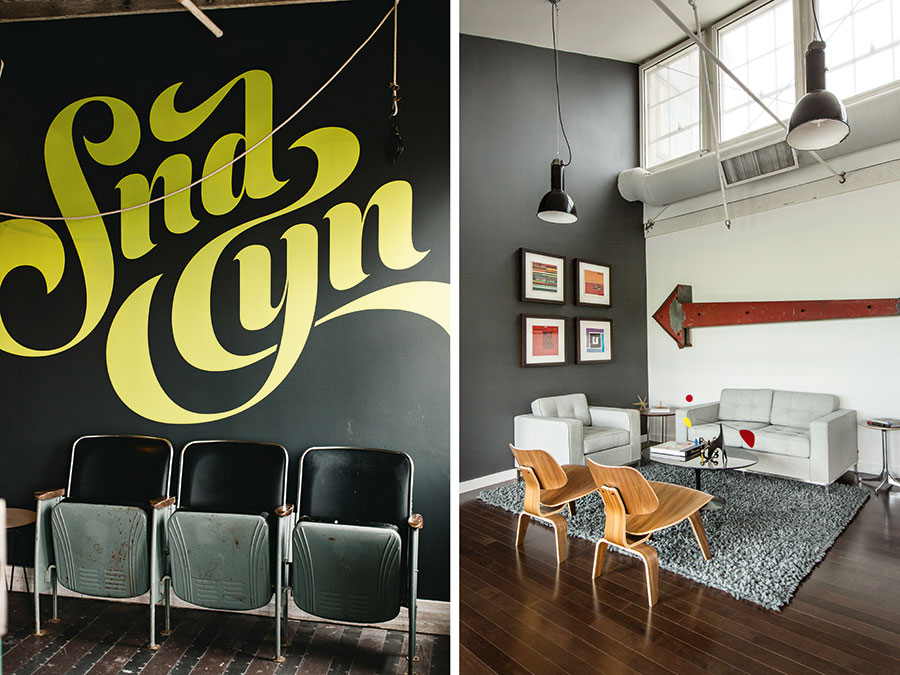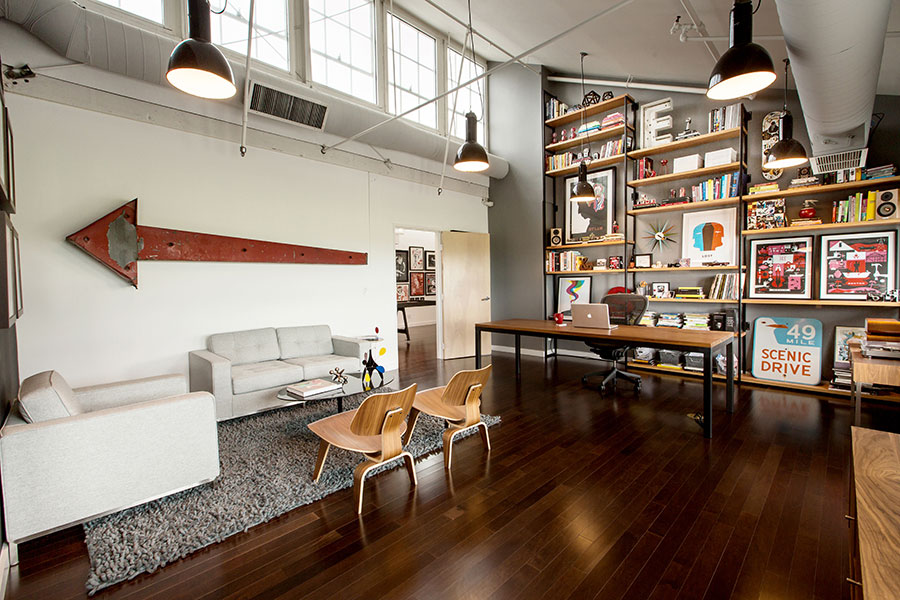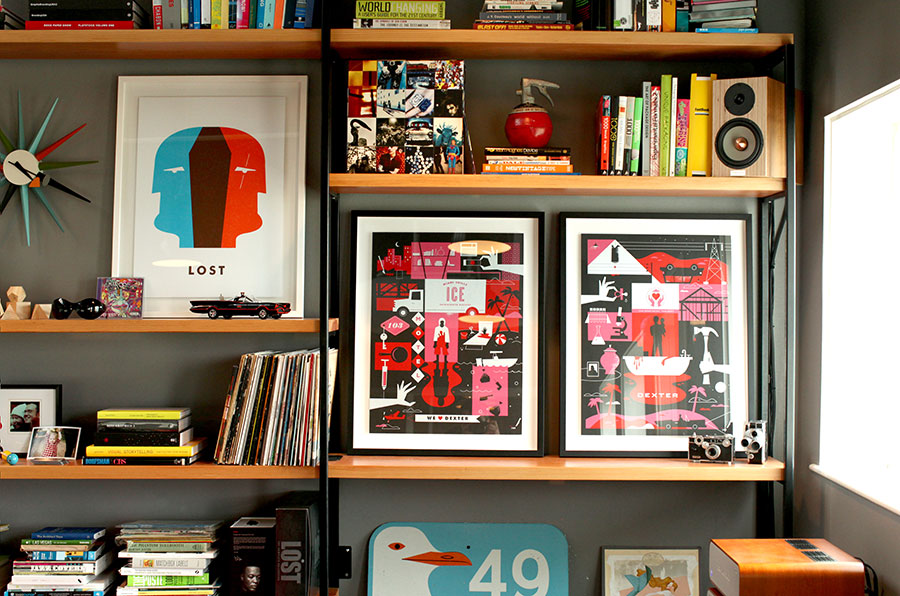 More to see in the coming first issue of Walter magazine ! Pre-order it now at www.walter-magazine.com
---
posted in Mr CUP News
at 10.19 PM
from
Home ! Maruéjols Les Gardons
(near

Alès / Nîmes / Uzès

)
/

France
listening

Depeche Mode Ultra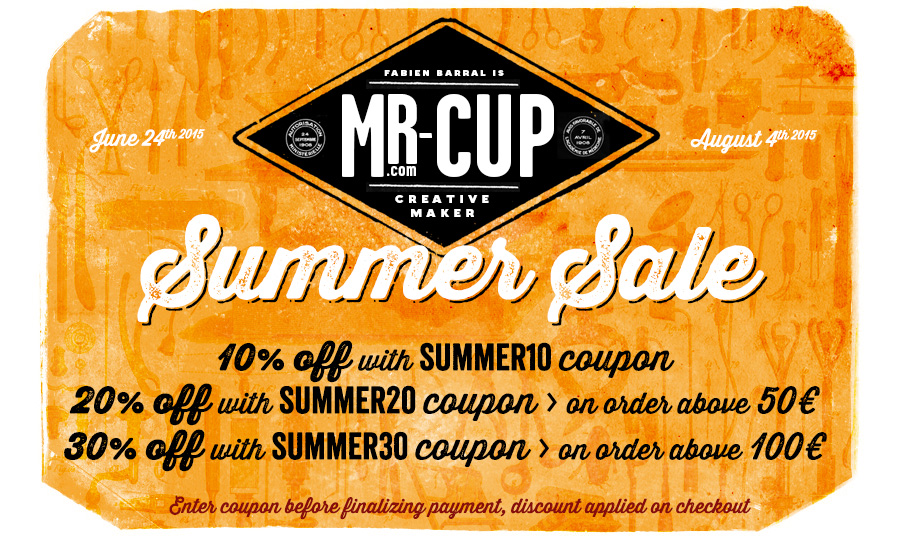 Summer is here and with it come the sale !

The more you buy, the bigger is the discount !
10% off on any order with SUMMER10 coupon.
20% off with SUMMER20 coupon for order above 50€
30% off with SUMMER30 coupon for order above 100€
Time to offer a posters or a nice sticker to your office wall, get your boyfriend a super nice playing deck, some wood letters, get this Cereal 9 magazine before it sold out, travel in time with the found items, or enjoy the ebooks on your ipad...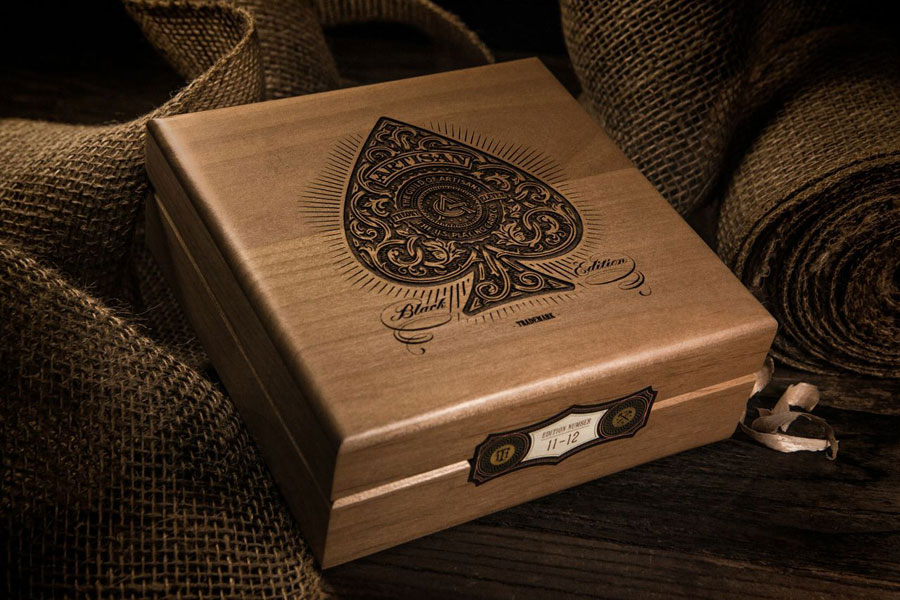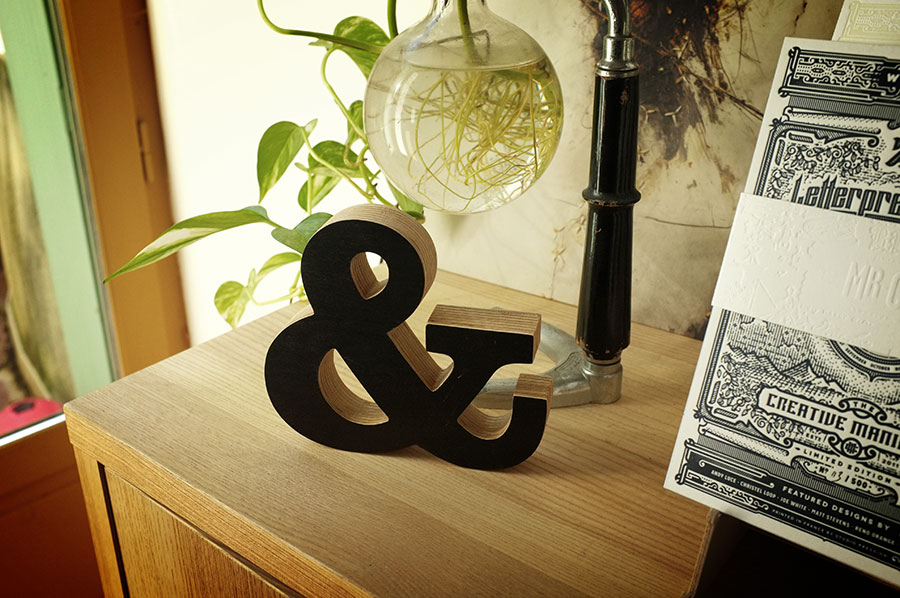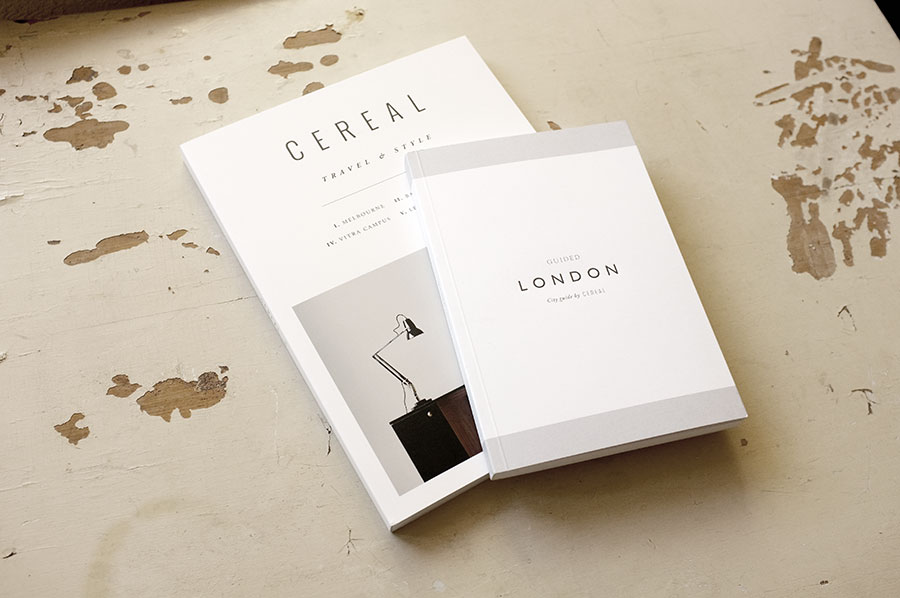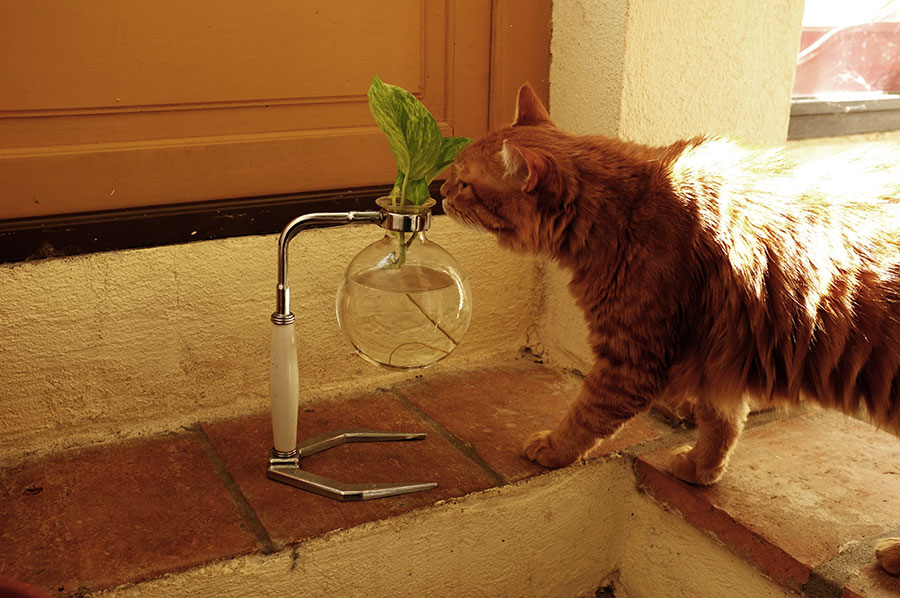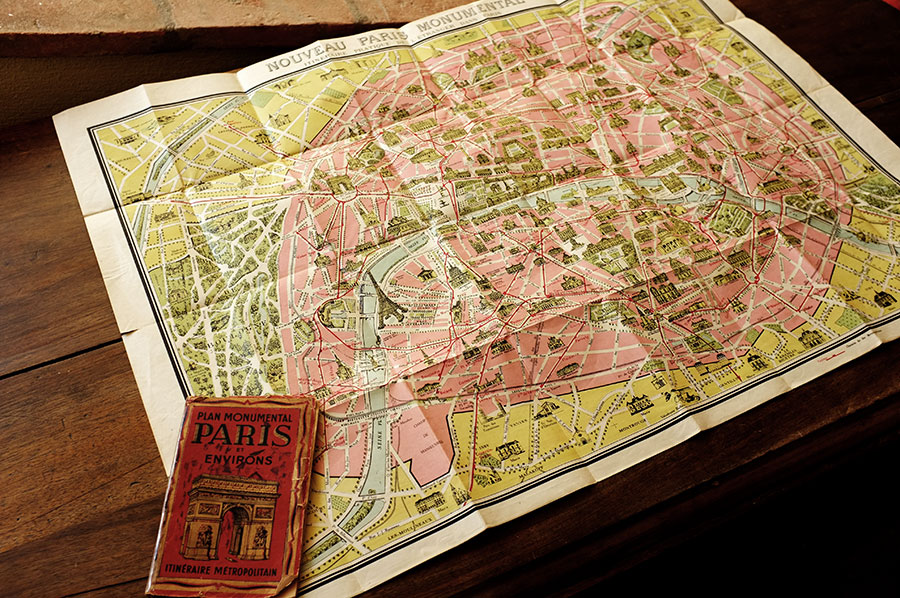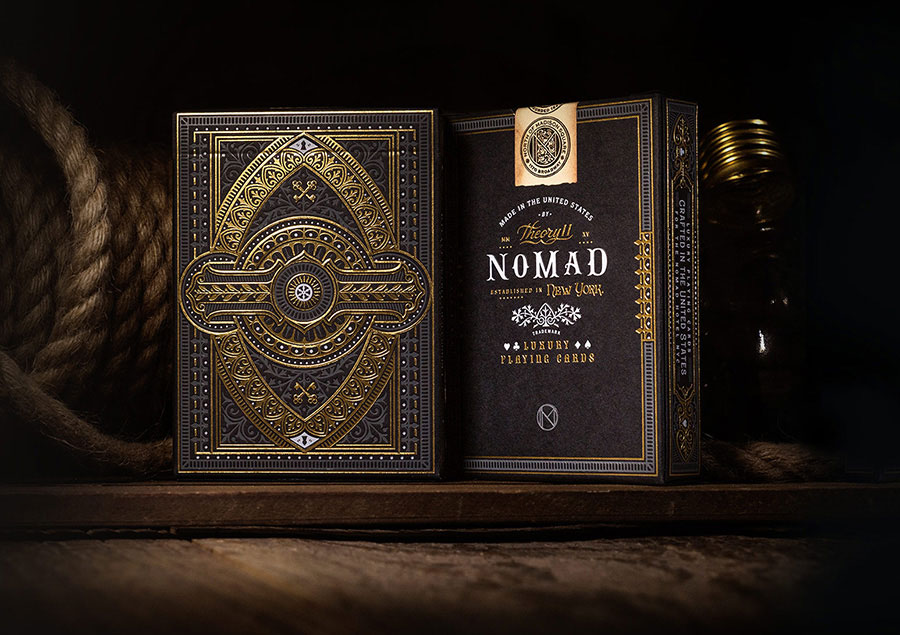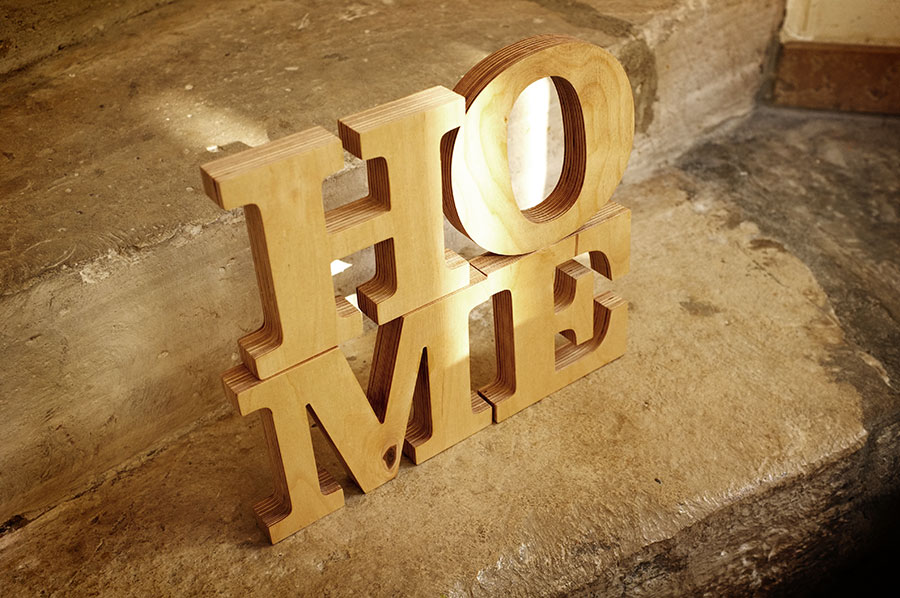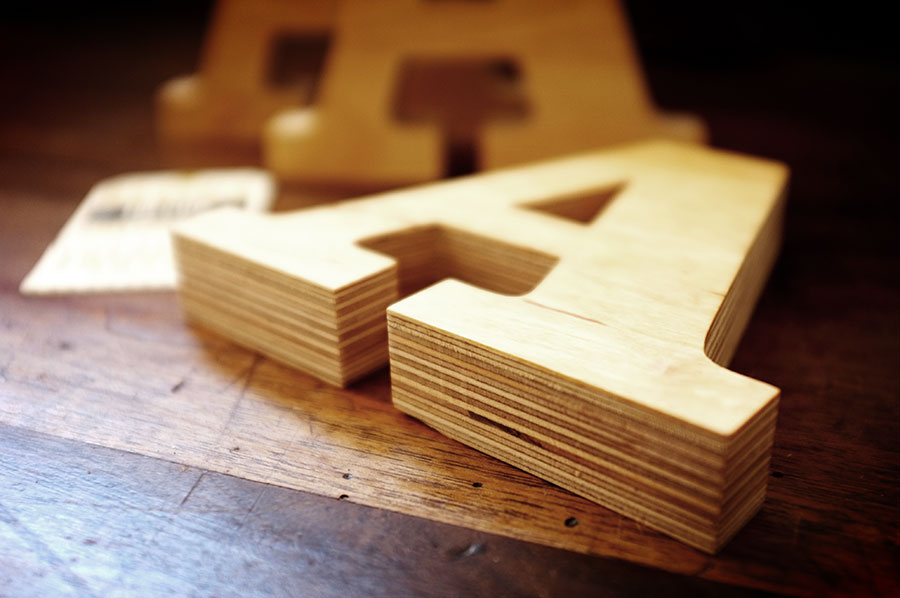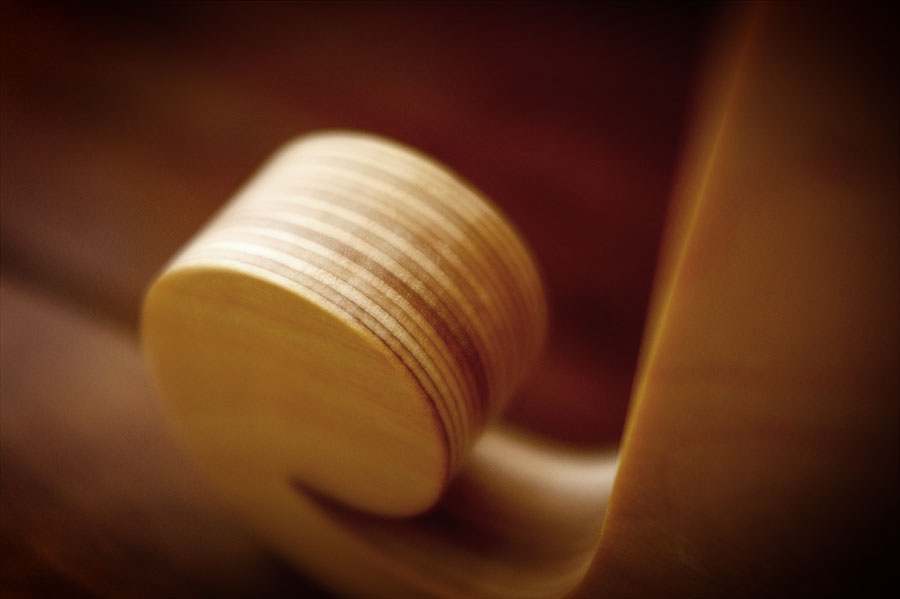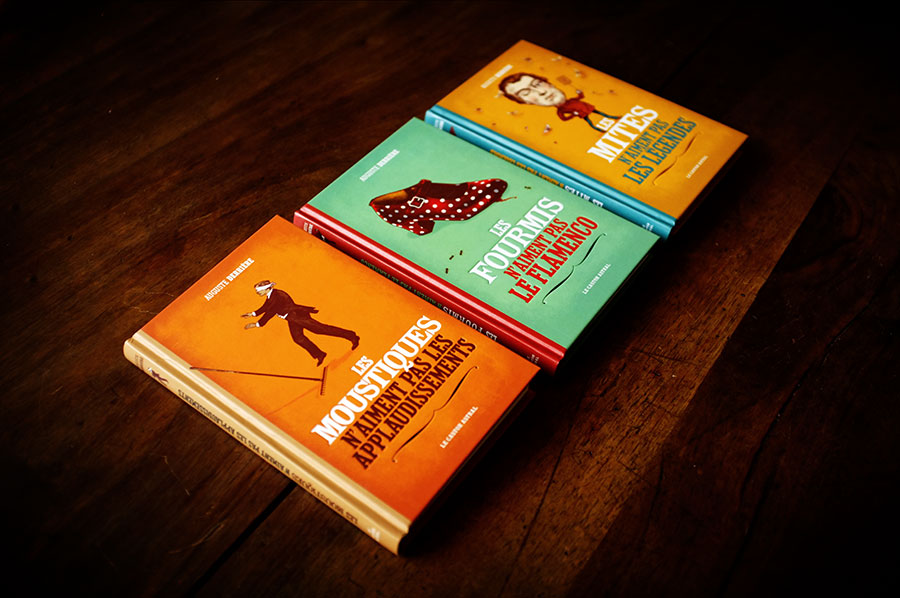 ---
posted in Design
at 9.47 PM
from
Home ! Maruéjols Les Gardons
(near

Alès / Nîmes / Uzès

)
/

France
listening

Damien Rice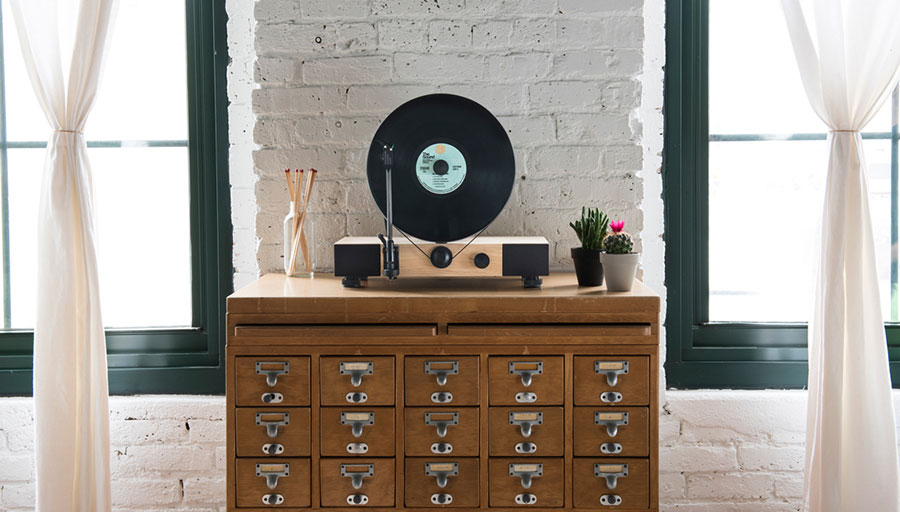 Gramovox just launch their second product, following their modern gramophone : a high-performance vertical vinyl turntable ! Seeing they get twice their objective on kickstarter in some hours, I guess it will get the success it desevres !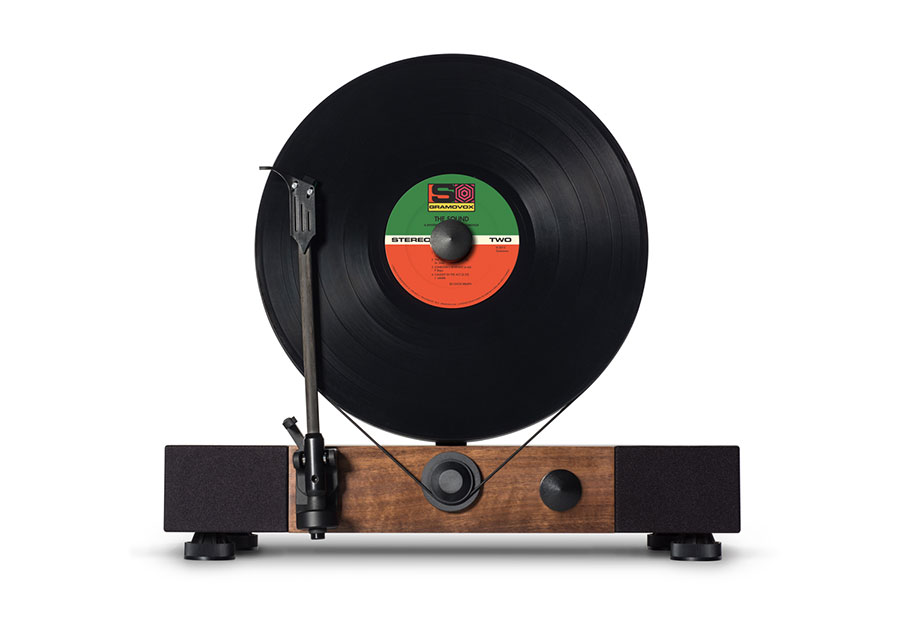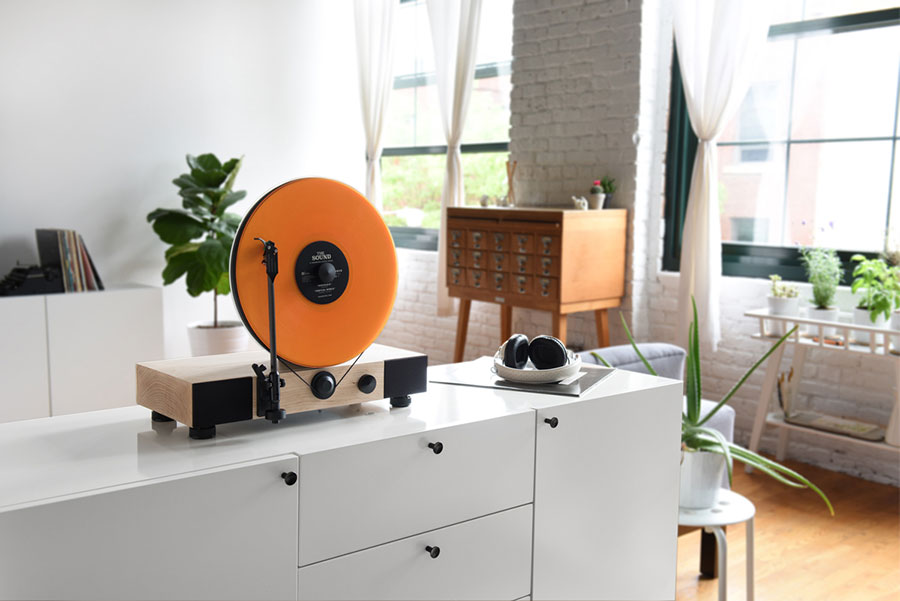 I never seen it, their first porject was this !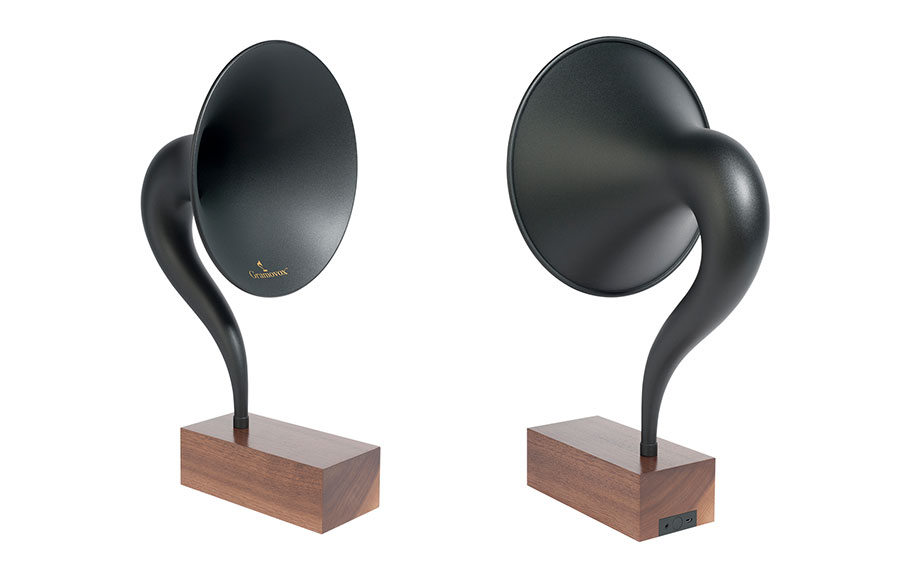 ---
---
---