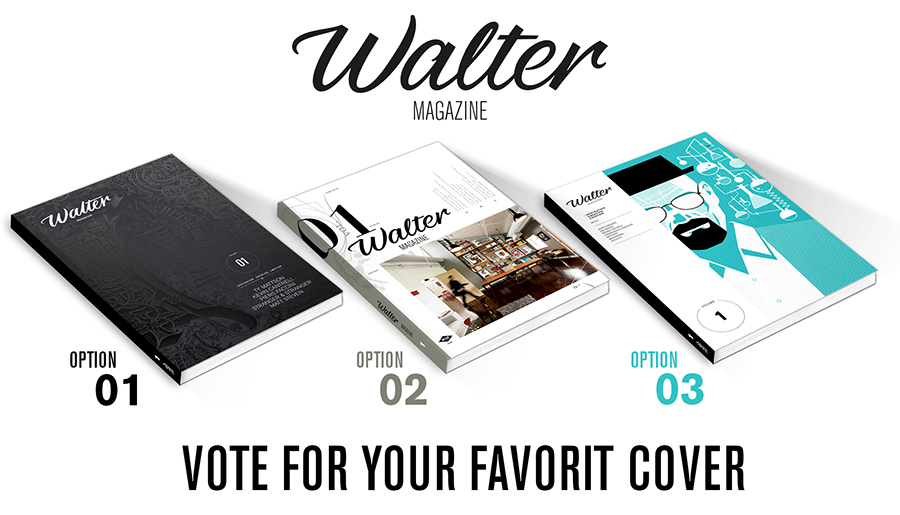 As we had a lot of ideas for the front cover of the 1st Walter magazine, we invit you to vote for your favorit !
I would prefer :
Here they come in detail ! And pre-order your copy or suscribe at www.ulule.com/walter-magazine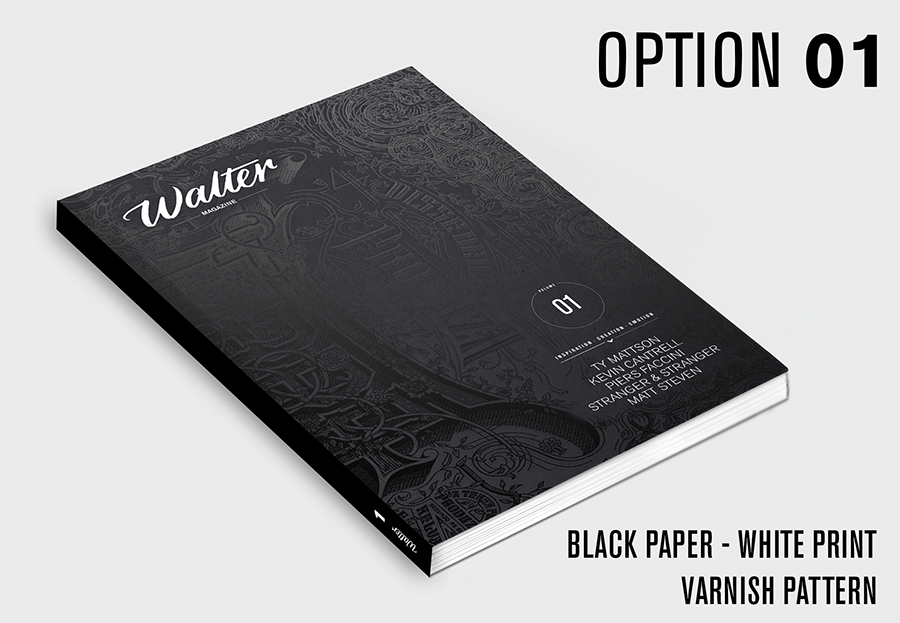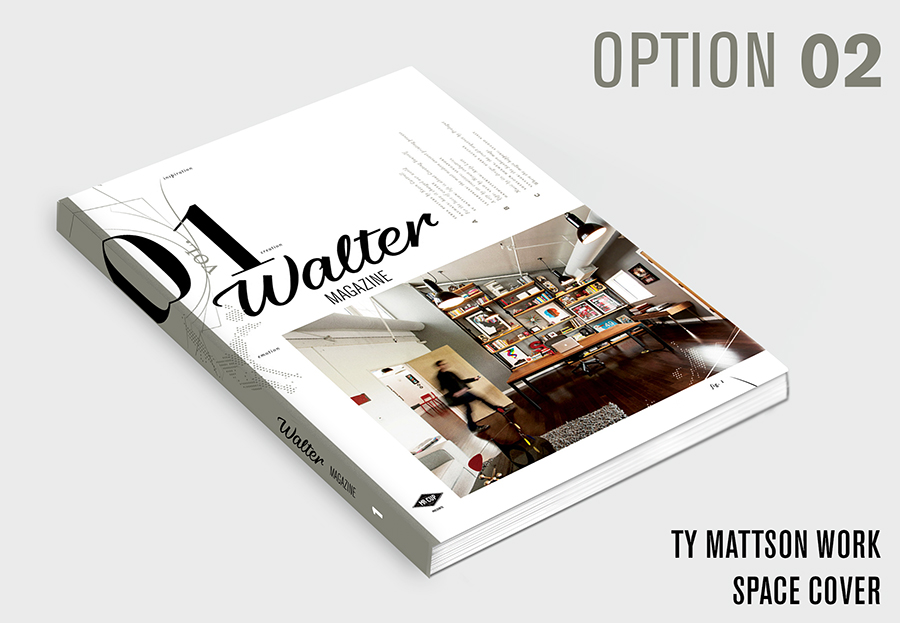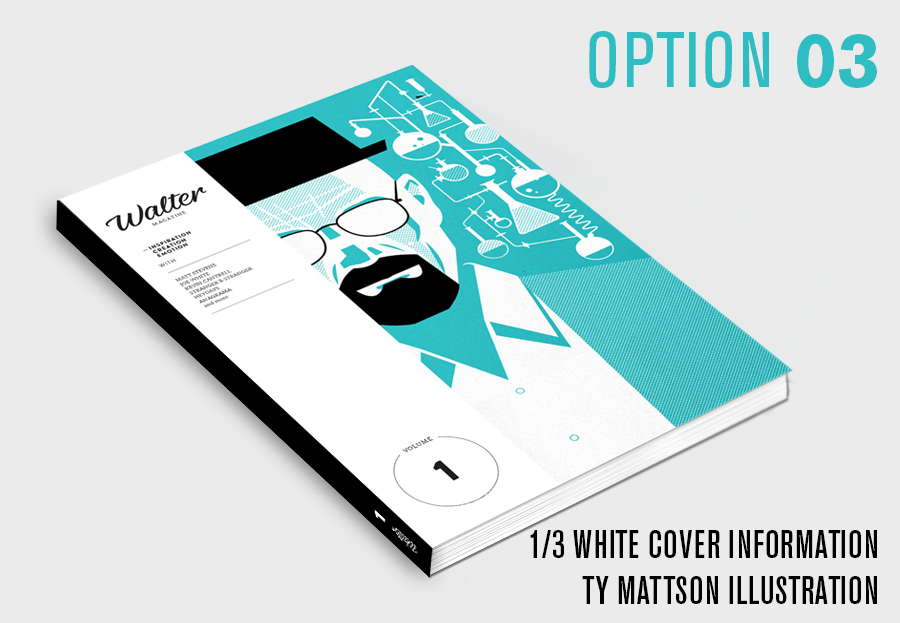 What do you think ? Vote and comment on the Walter facebook page !
We still need your support at www.ulule.com/walter-magazine
---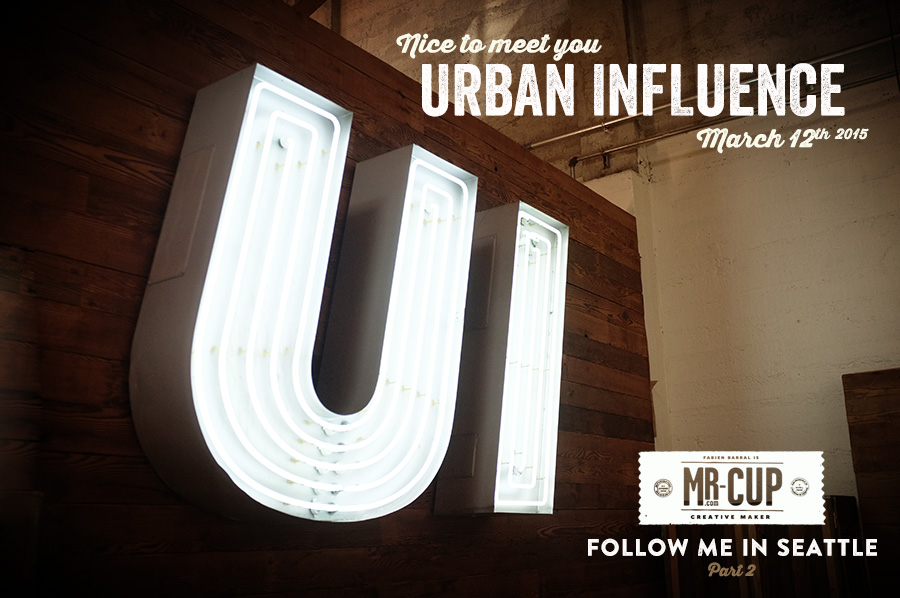 Started in 2011 when I met Ty Mattson in his Studio (will talk about him in the Walter magazine), I love to met designers when I travel ! With the instagram and others, it becomes even more easier ! I know Urban Influence work and want to contact them... the day after I see a comment on one of my Seattle instagram picture "you are just down our office, you should come and say hey" !!!! That's what I do (some days after) ! I then discover their amazing studio (even if it was a little upside down for some cleaning issues) and share a nice moment with Chaun, Andrew and Stephen... and of course I shoot some picture !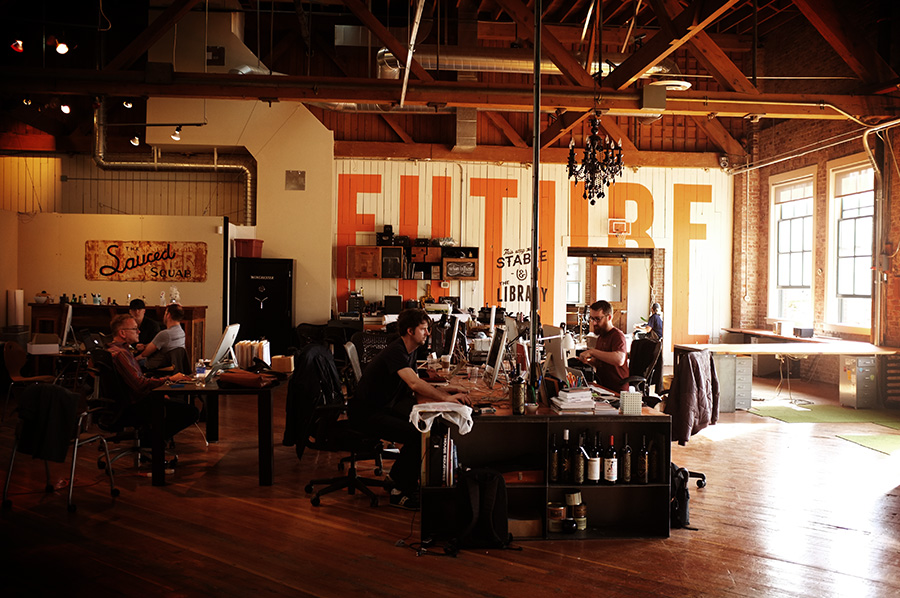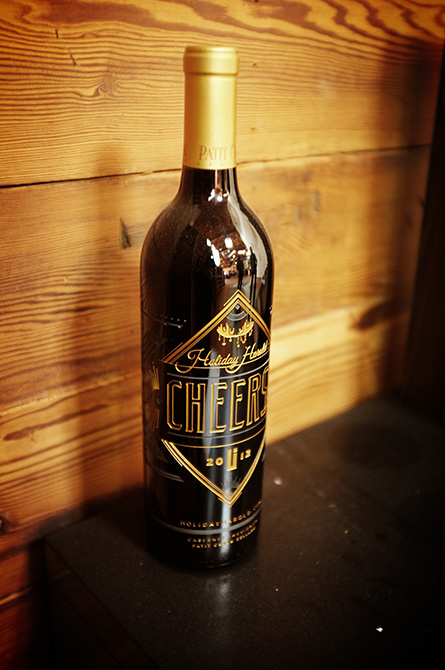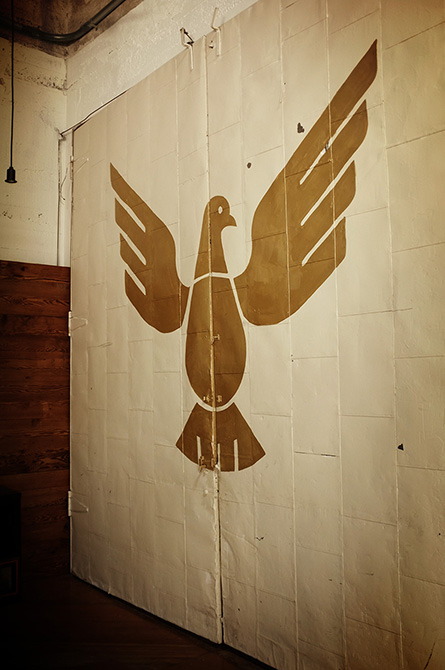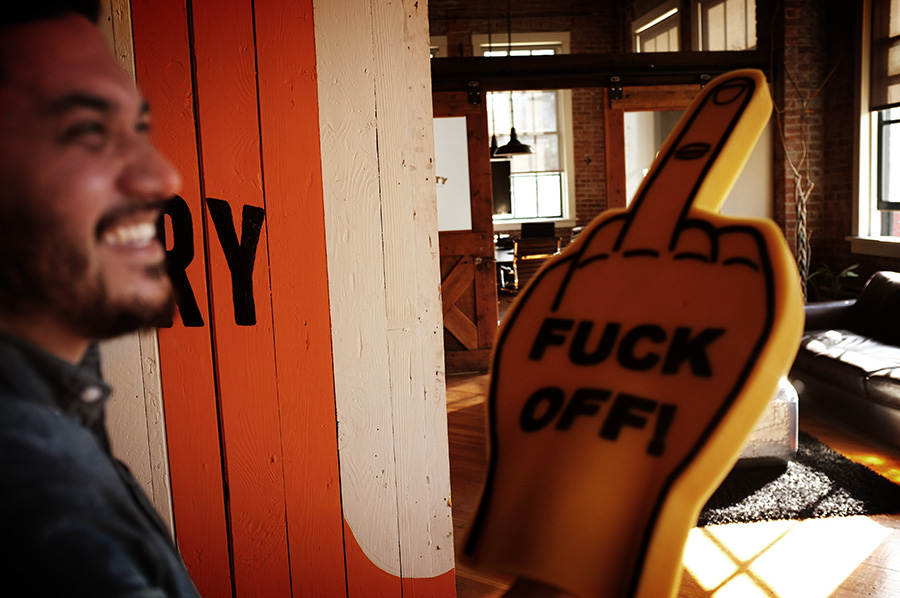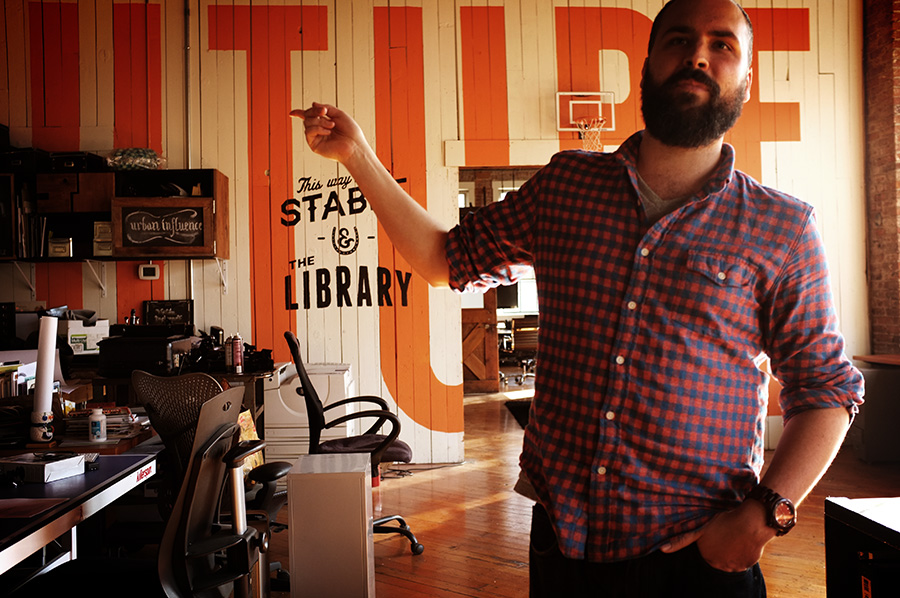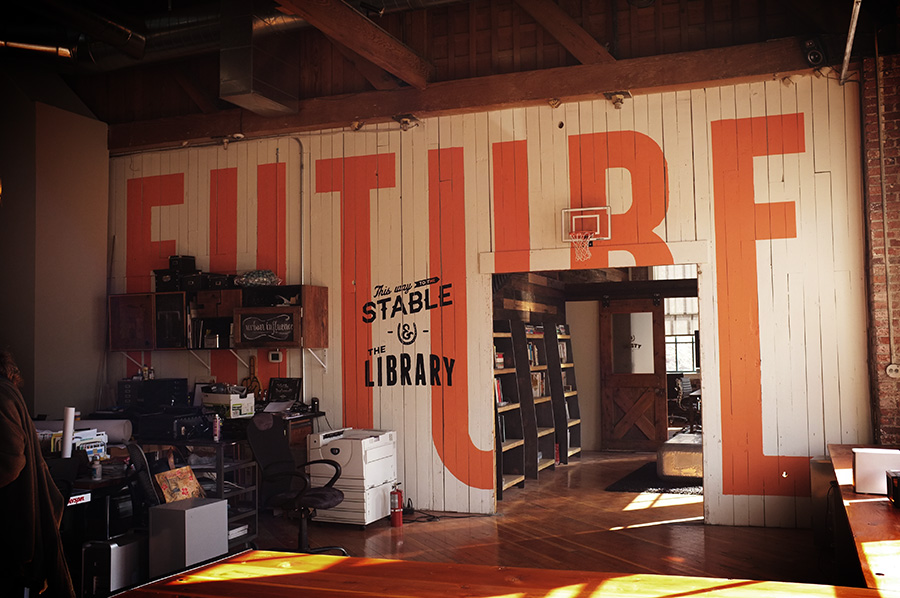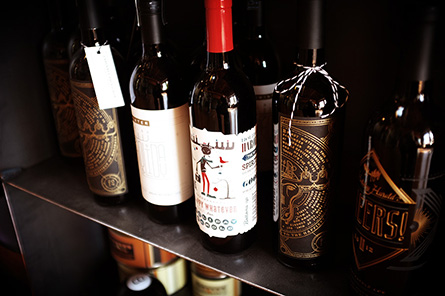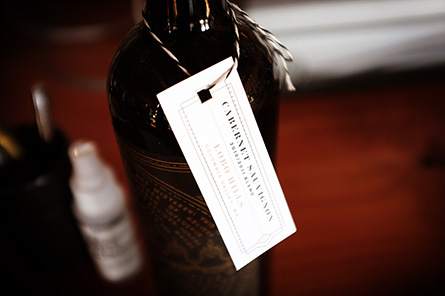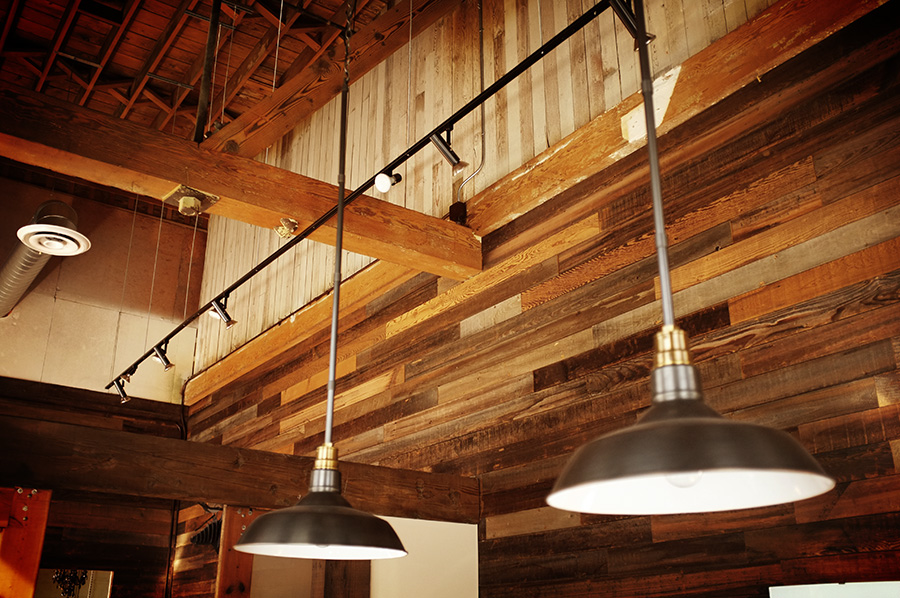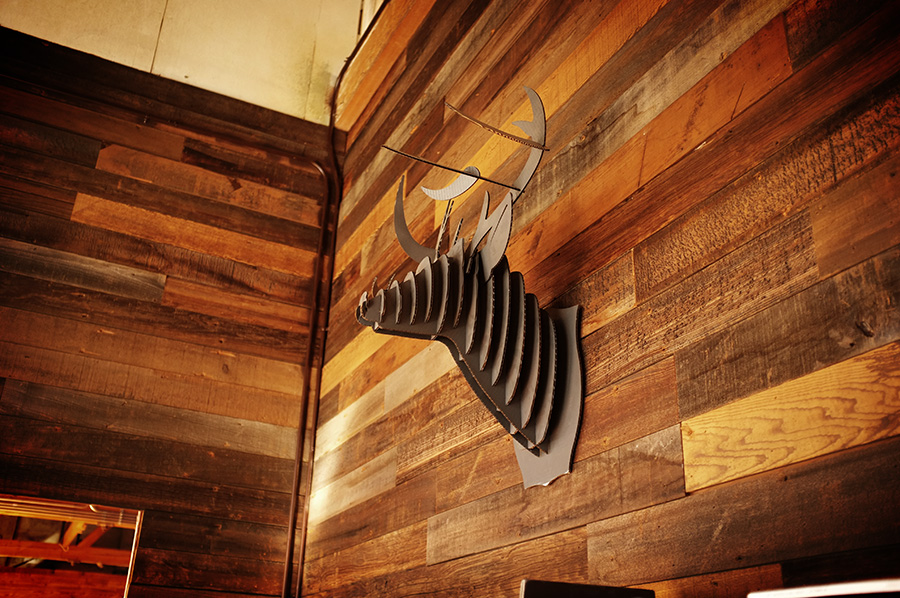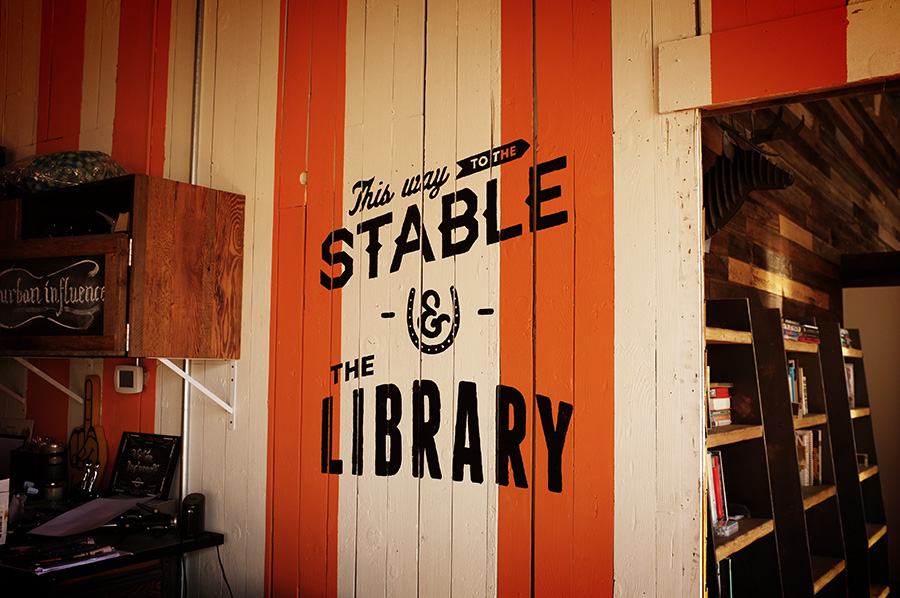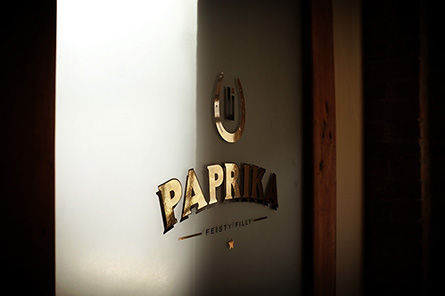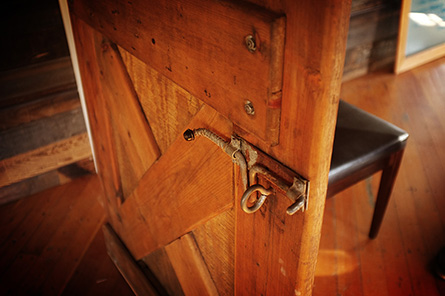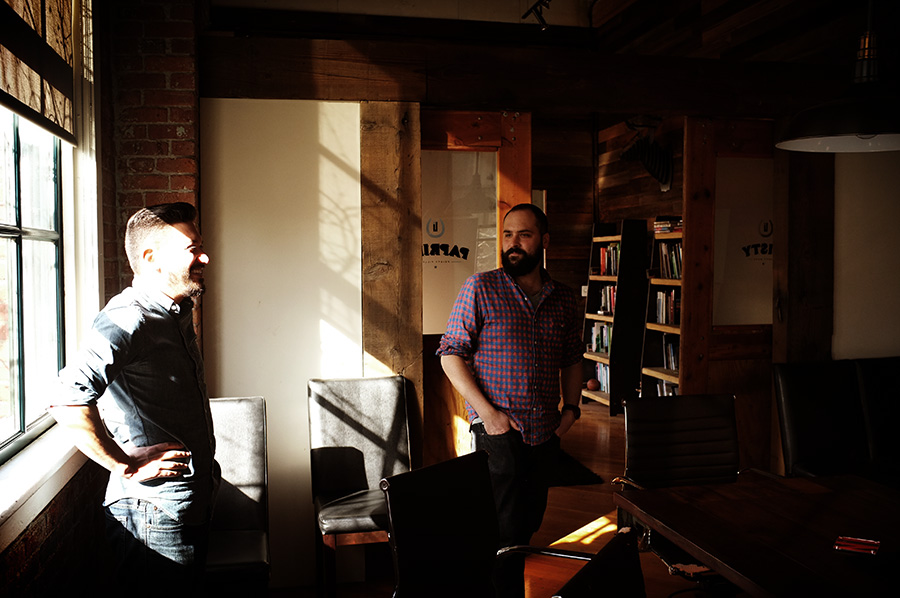 Here comes some of their works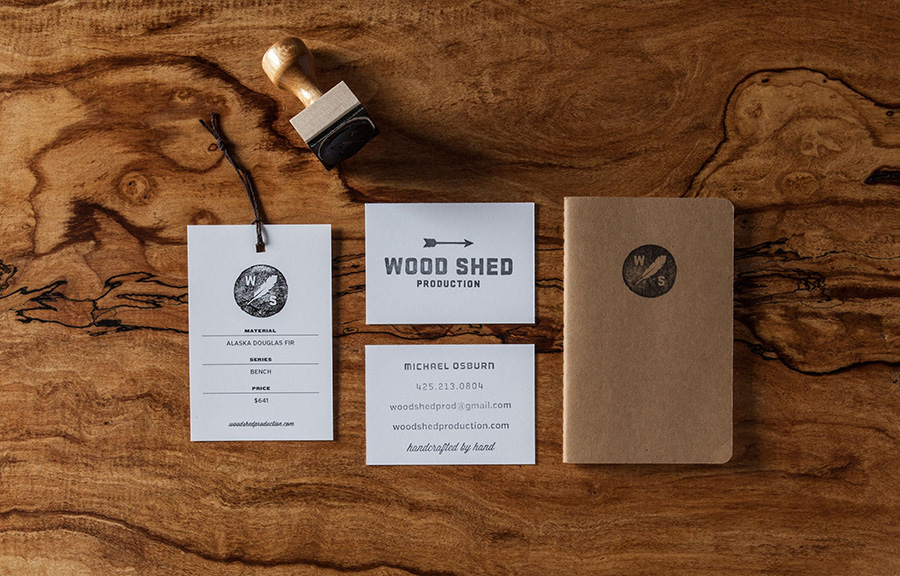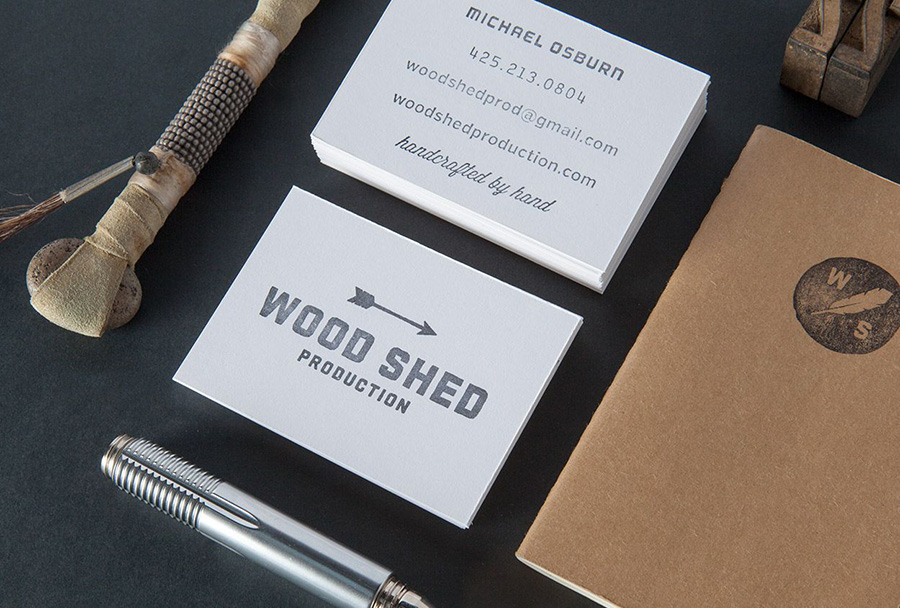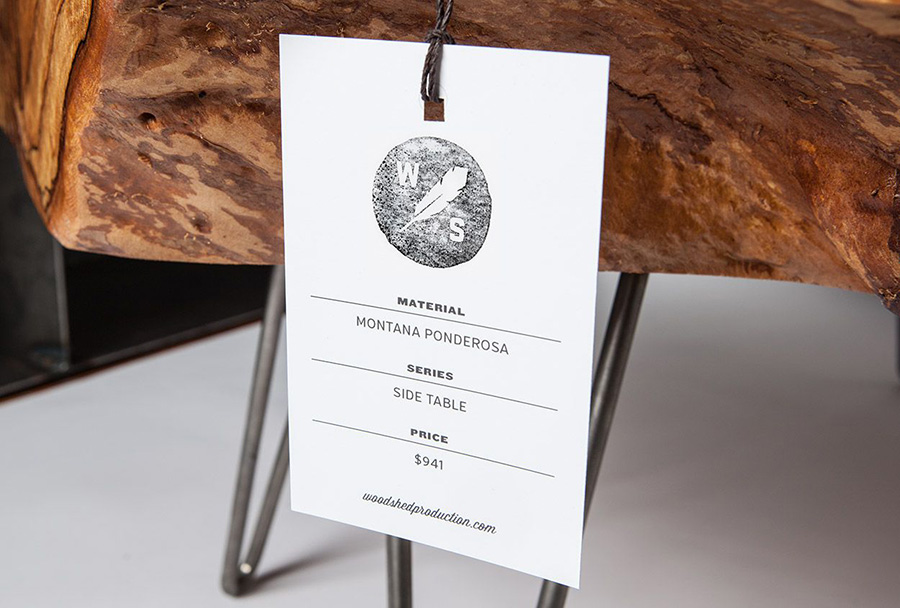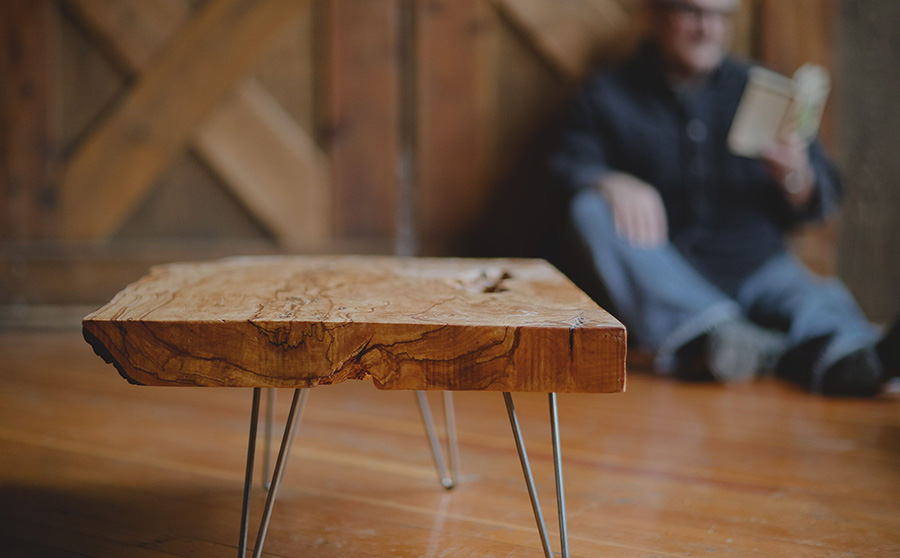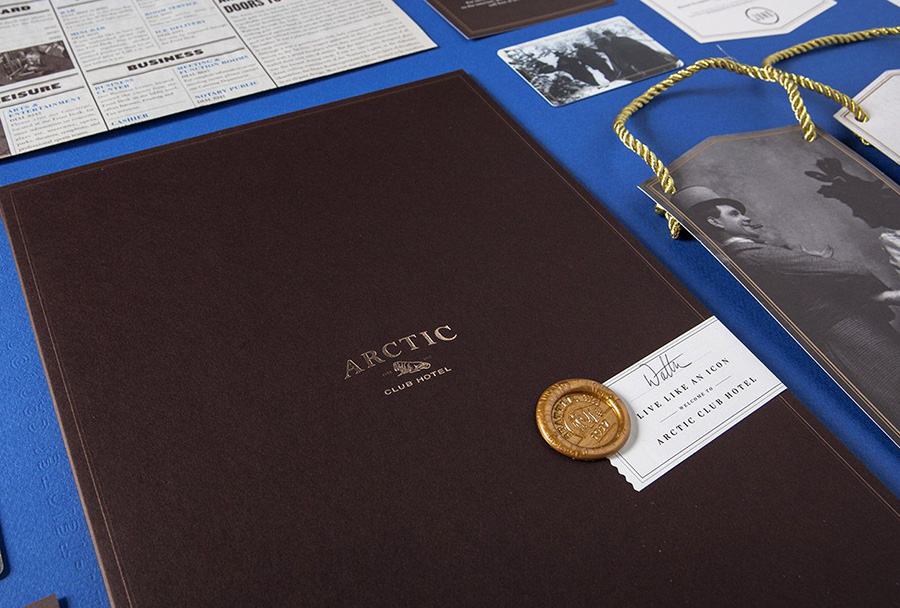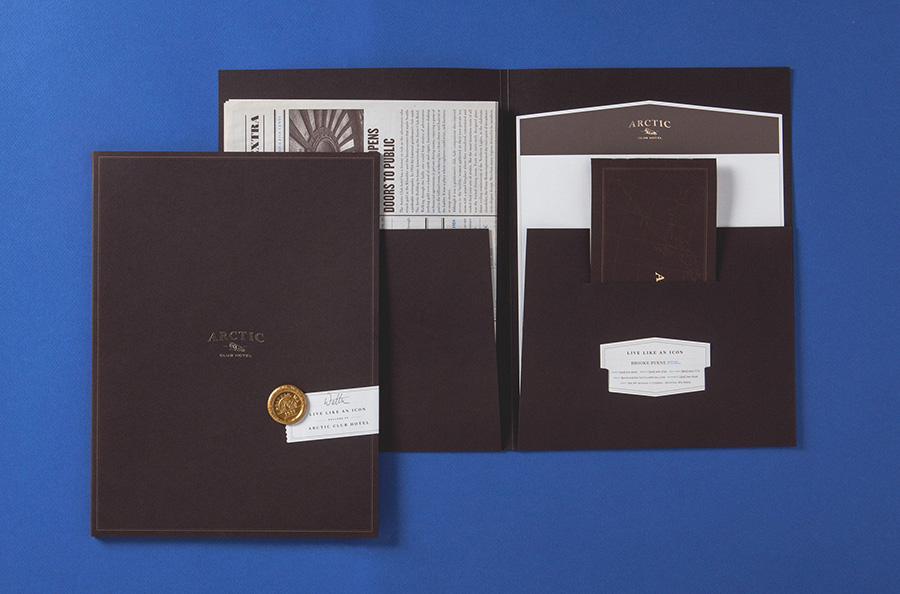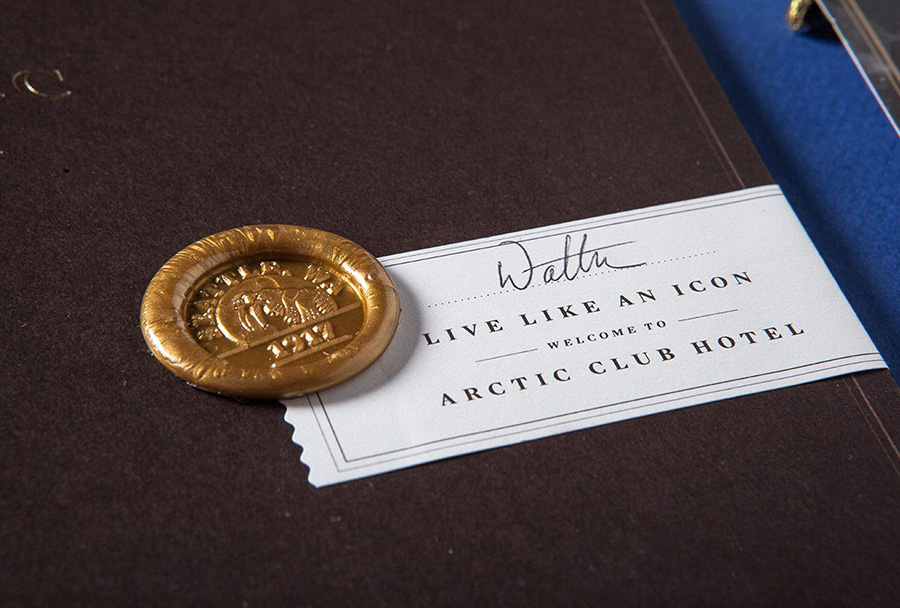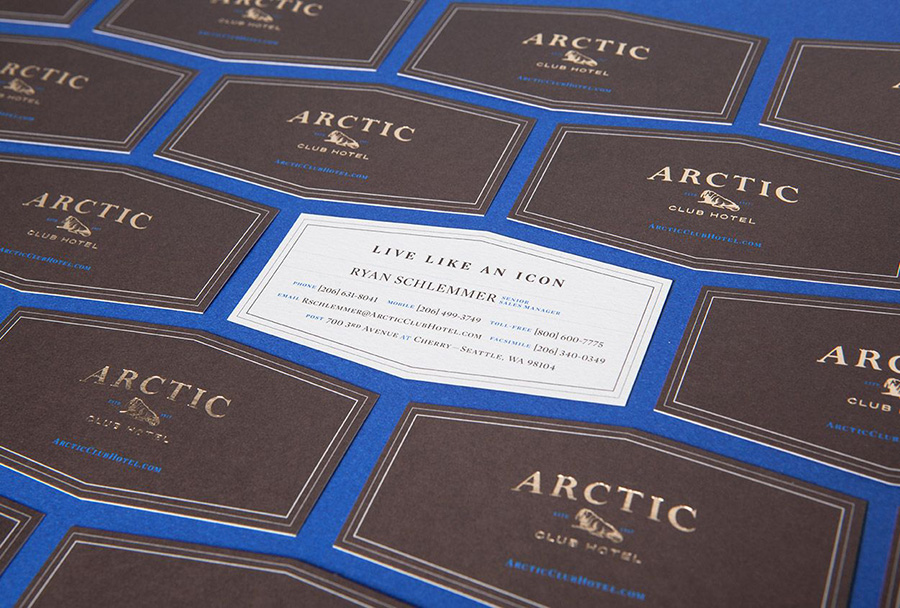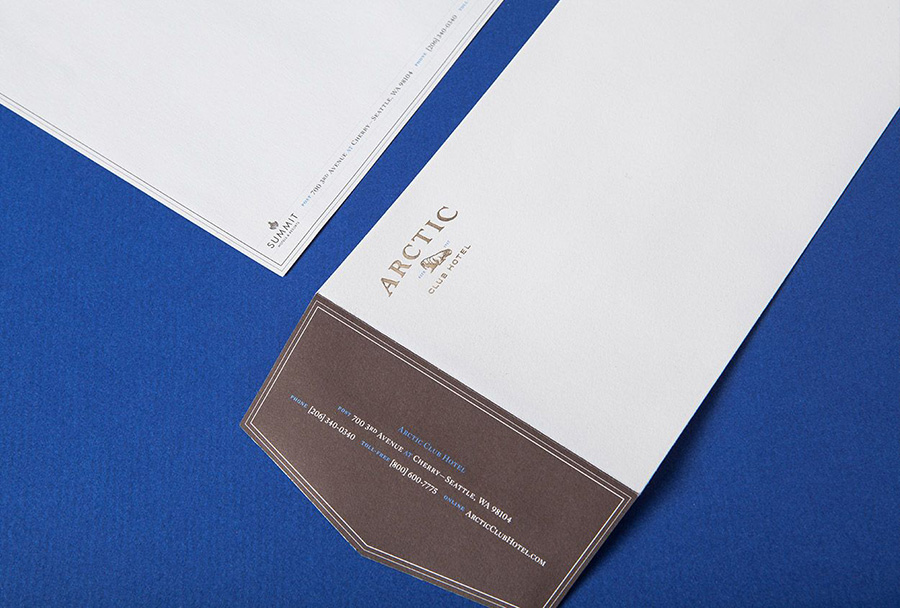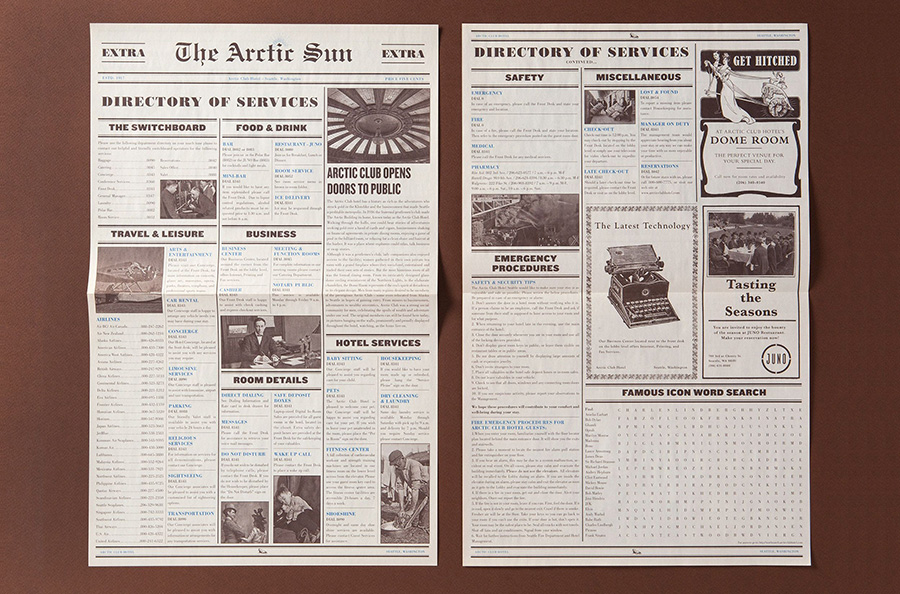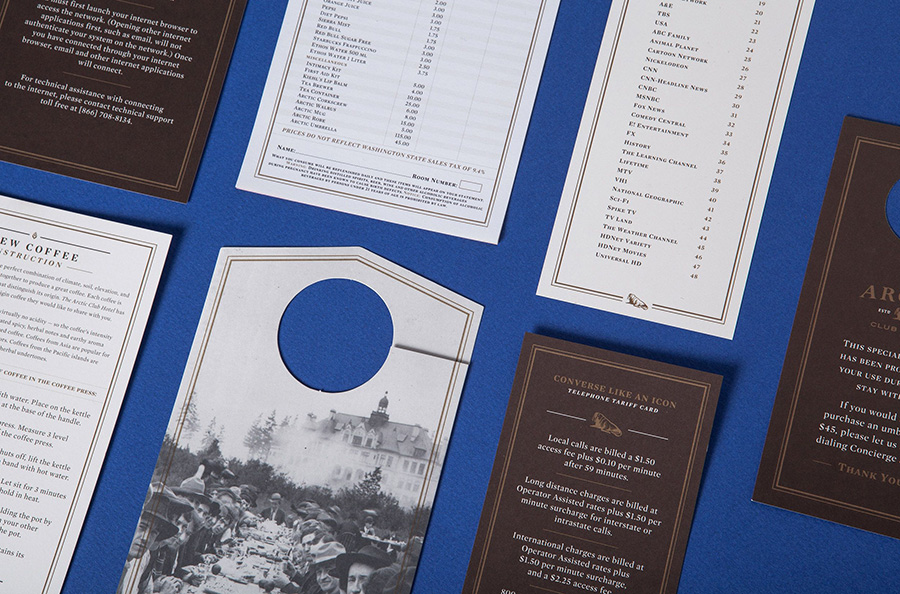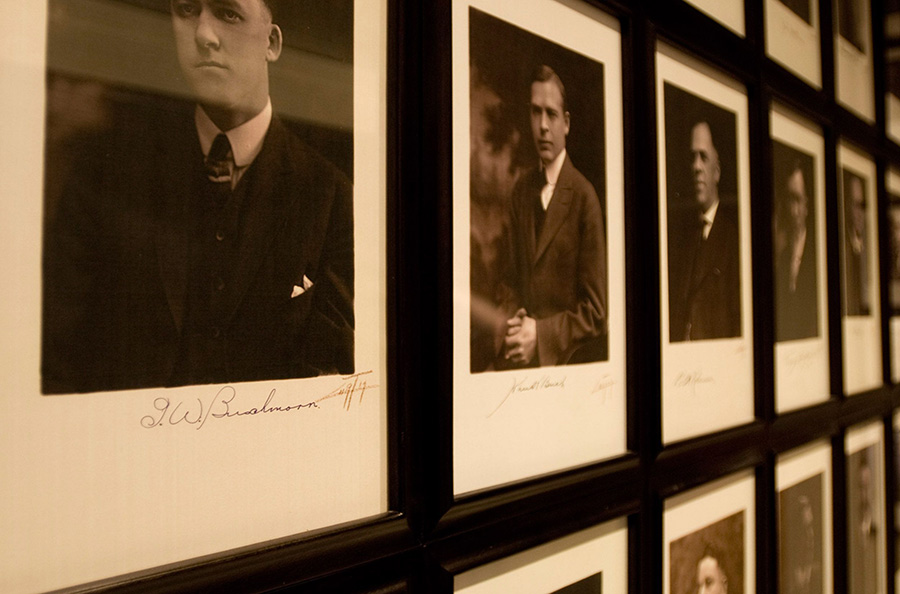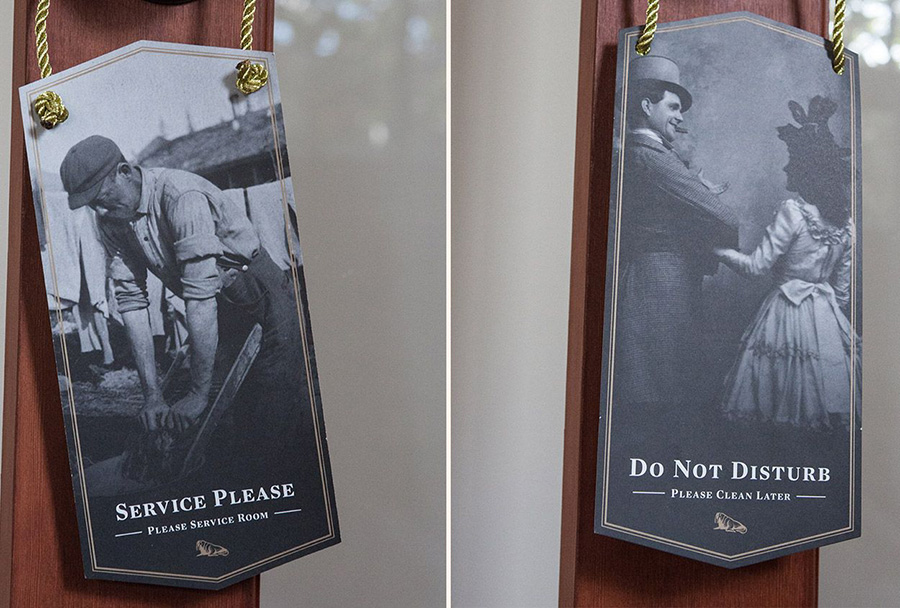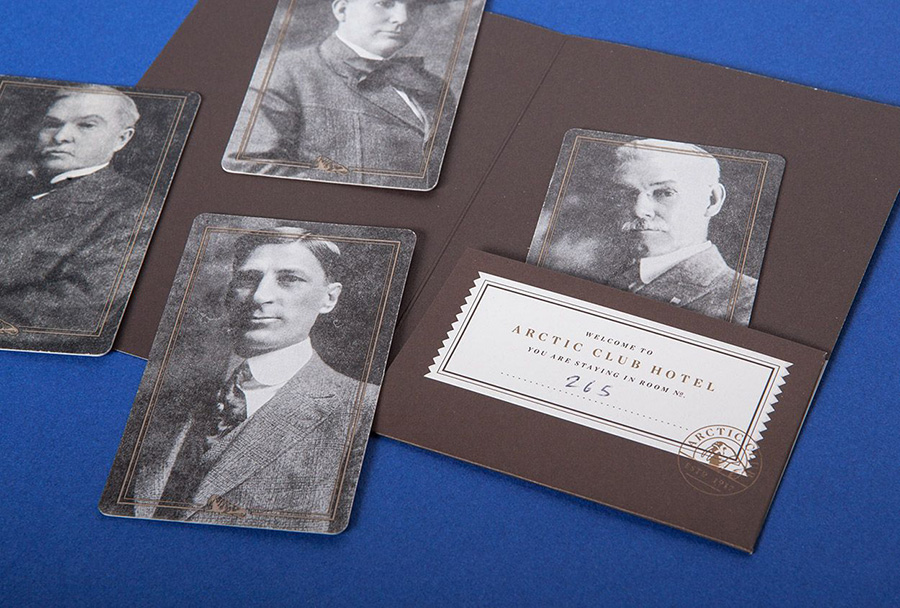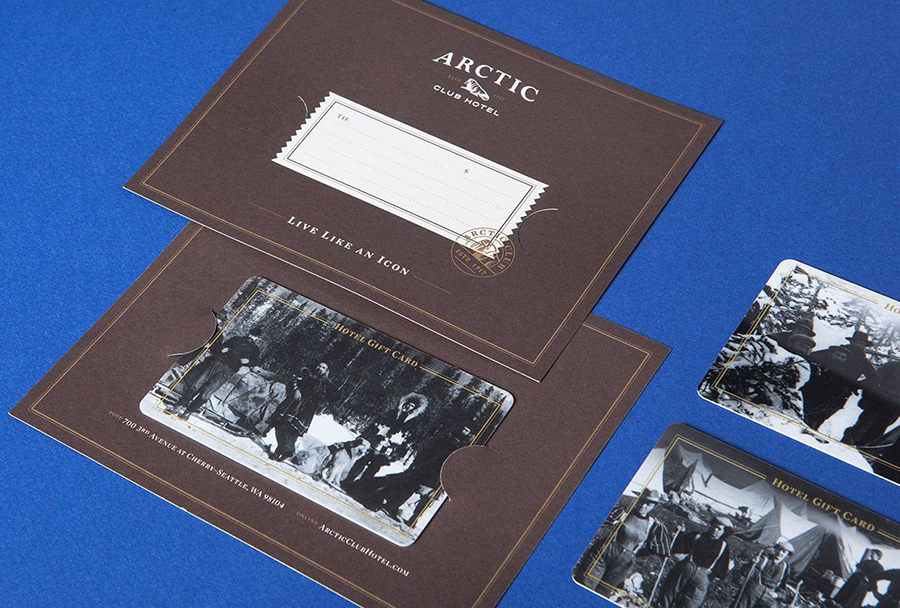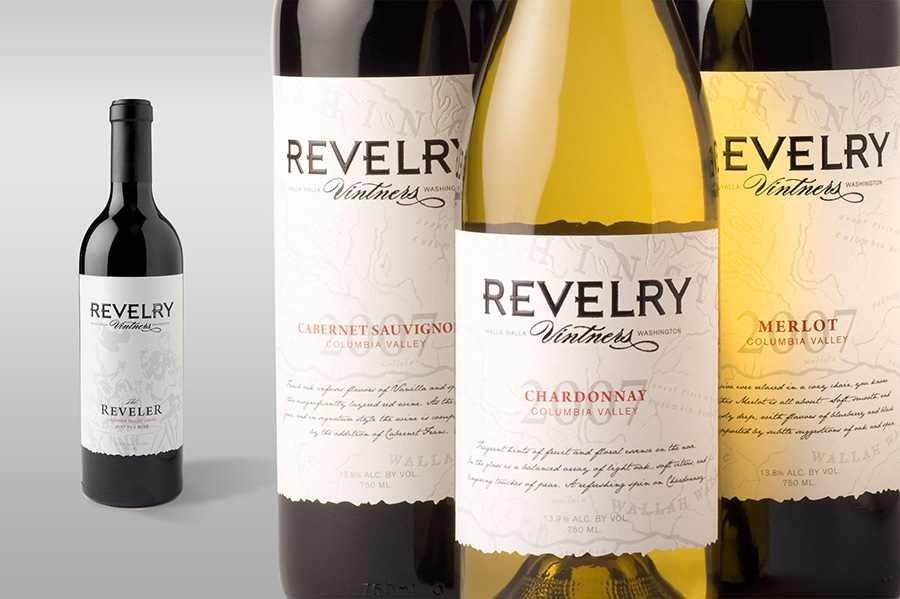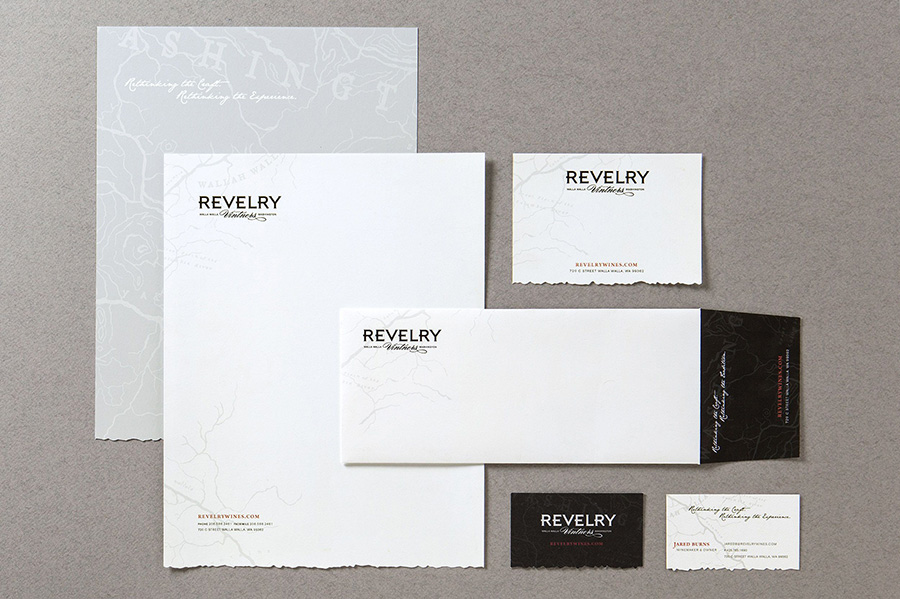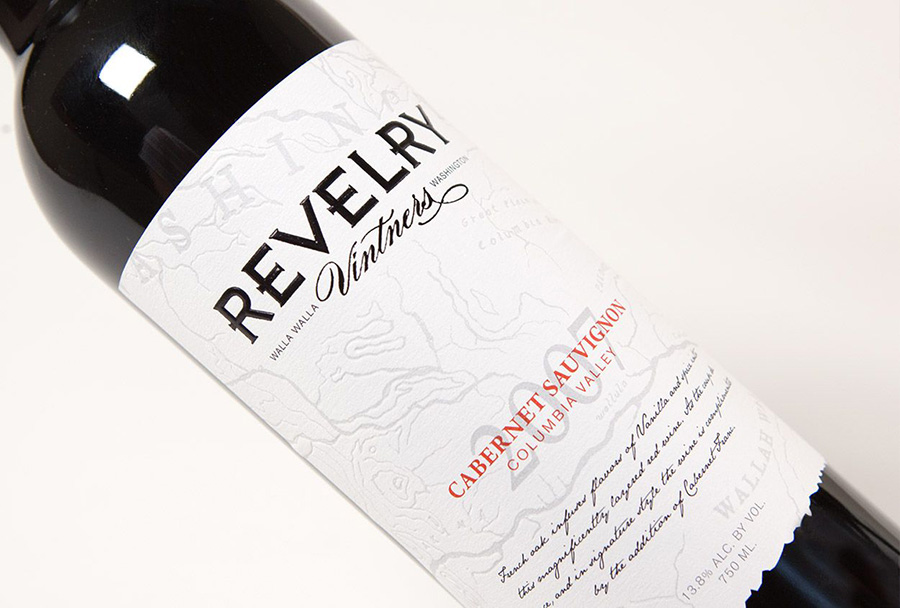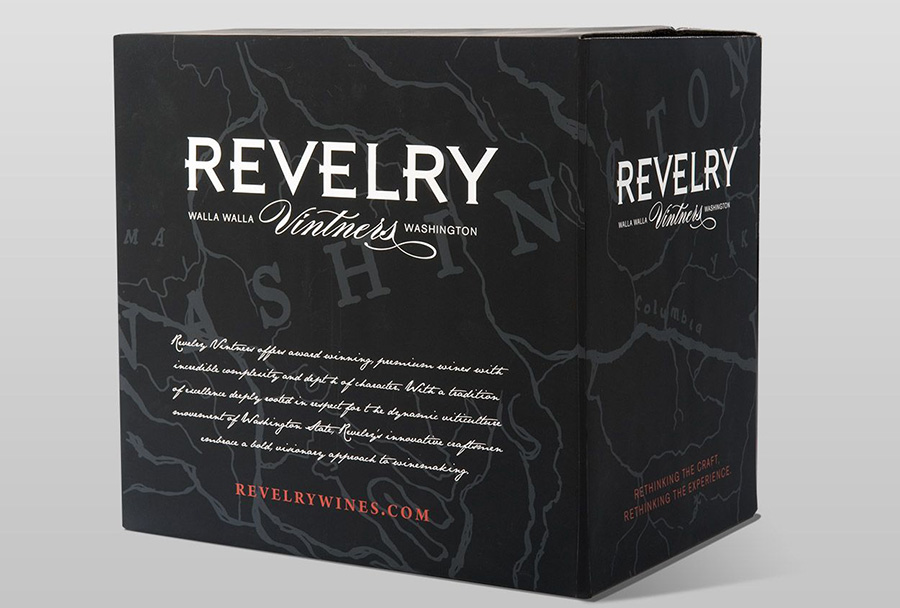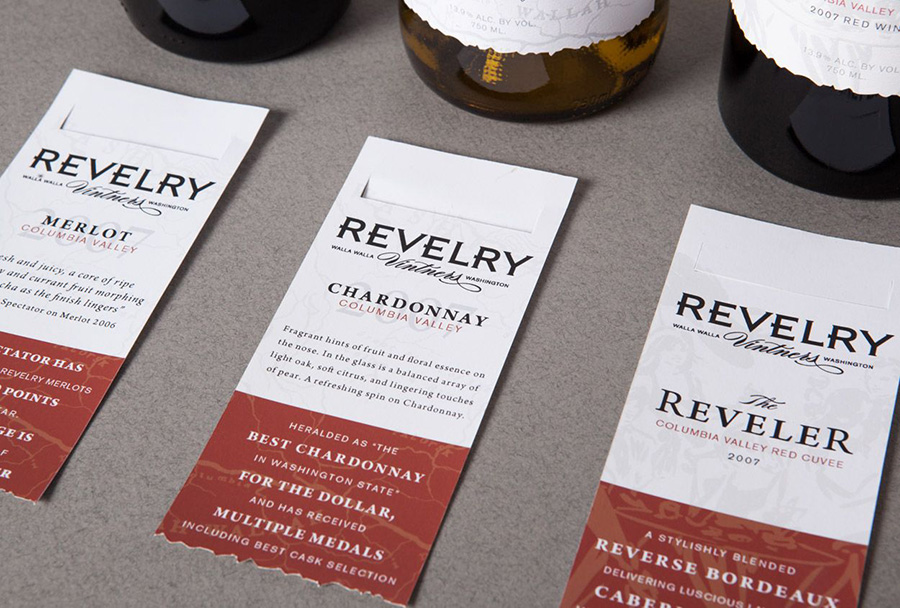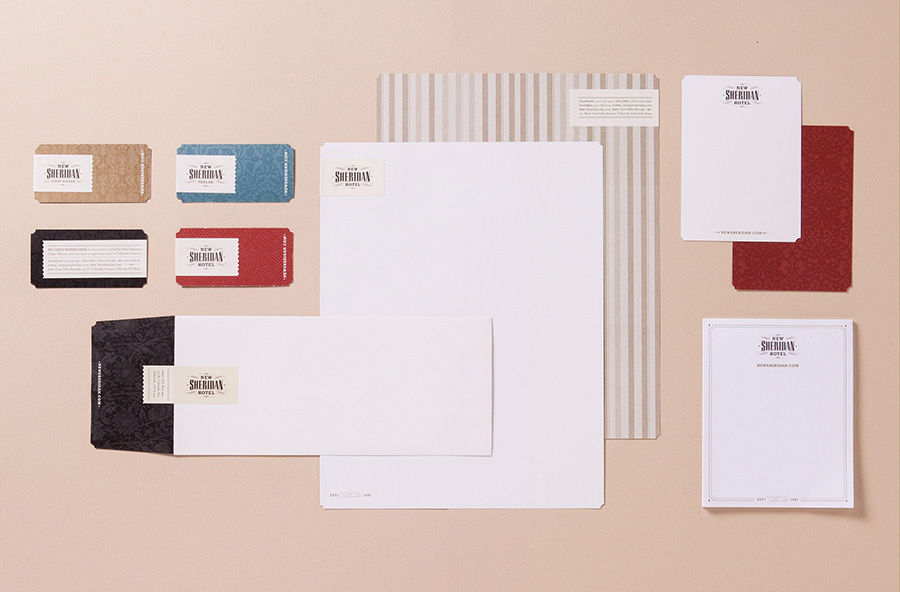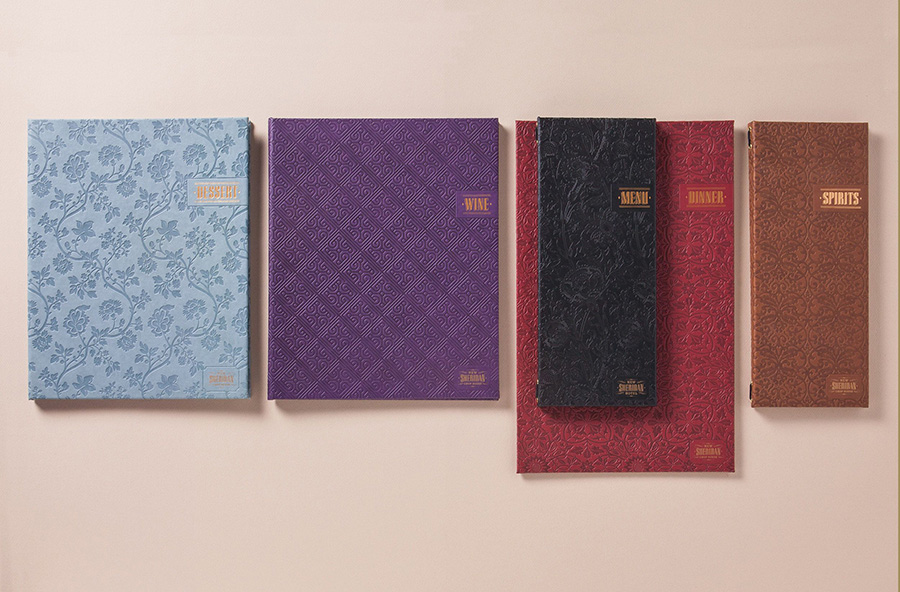 ---
---
posted in Mr CUP News | Print
at 3.22 PM
from
Home ! Maruéjols Les Gardons
(near

Alès / Nîmes / Uzès

)
/

France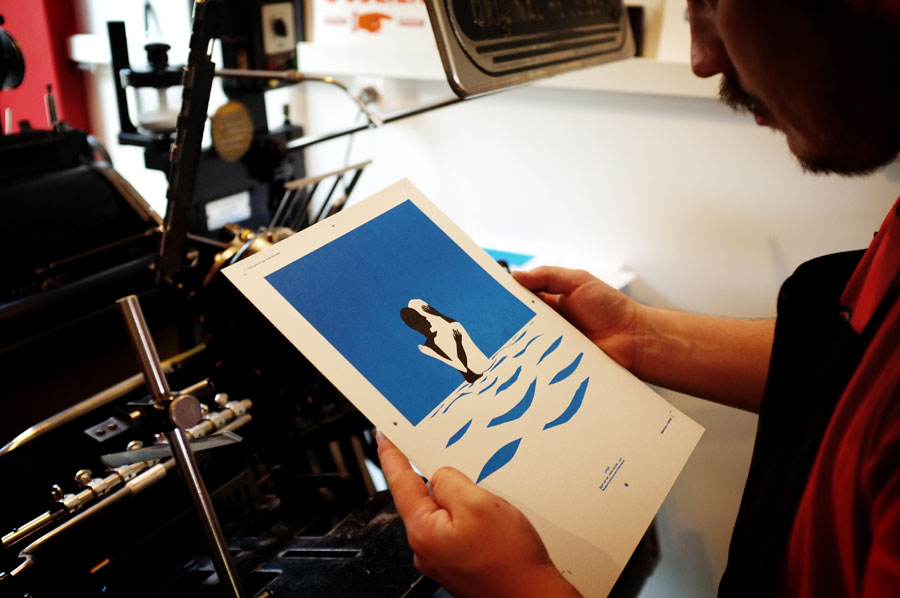 This was the first project done with Studio pression, who prints the 2015 letterpress calendar and my latest business cards. When Piers Faccini asked me to help him to print posters accompanied the release of his latest album, I thought it was a good opportunity to do it in letterpress ! The paper cut Piers created for the cover of the album are perfect for it !

We made 4 posters, two with the album cover and two with the "lovers", alternating black, blue and red colors.

They are now sold out, but Piers offer 20 of these posters to support the Walter magazine project !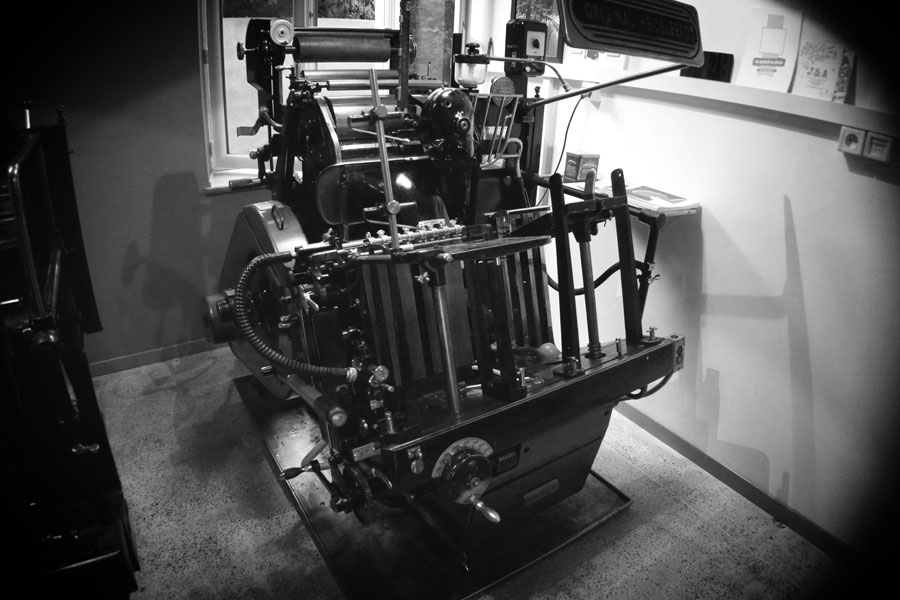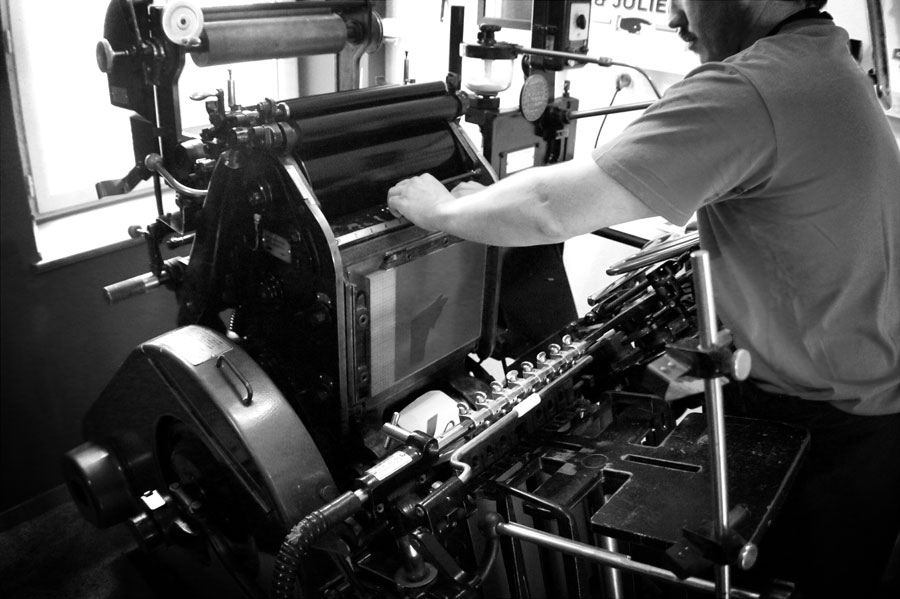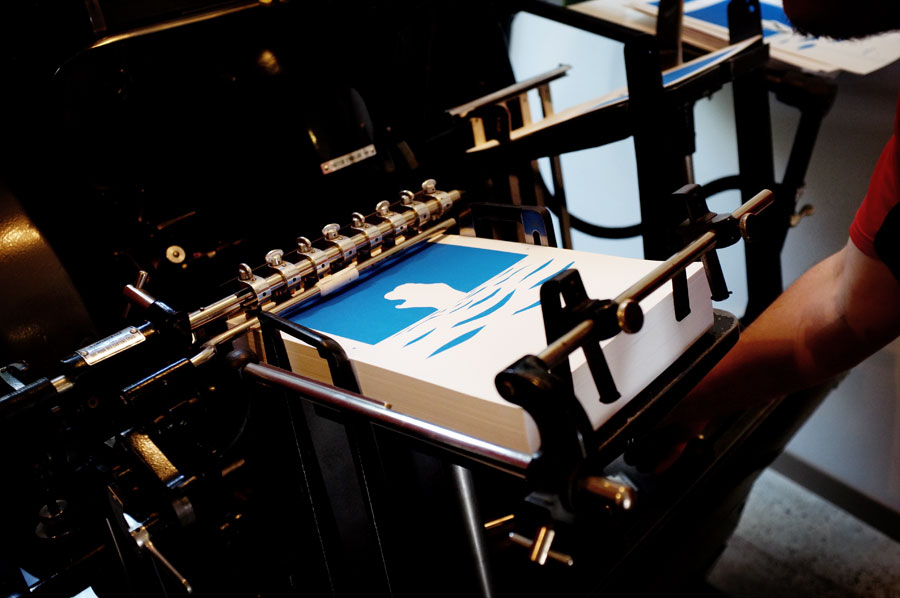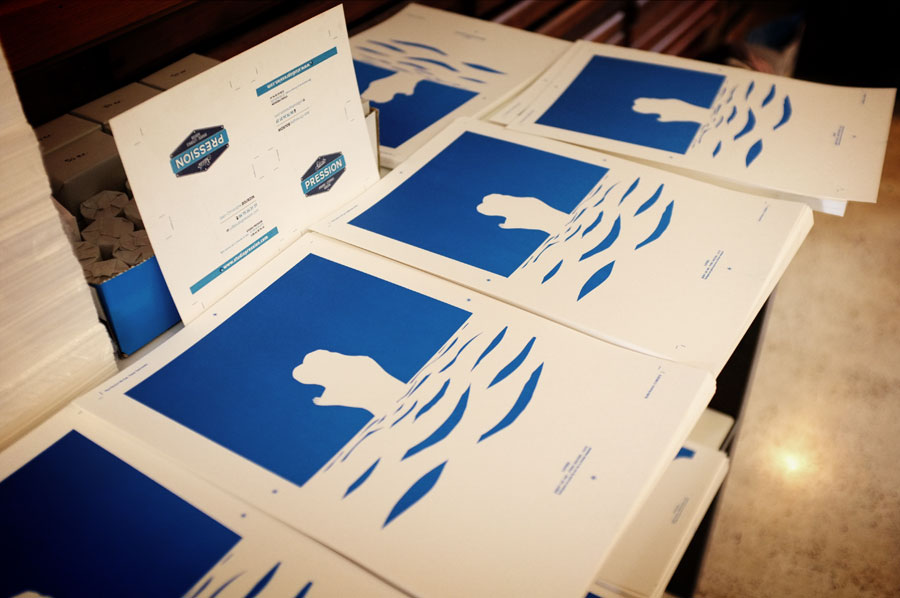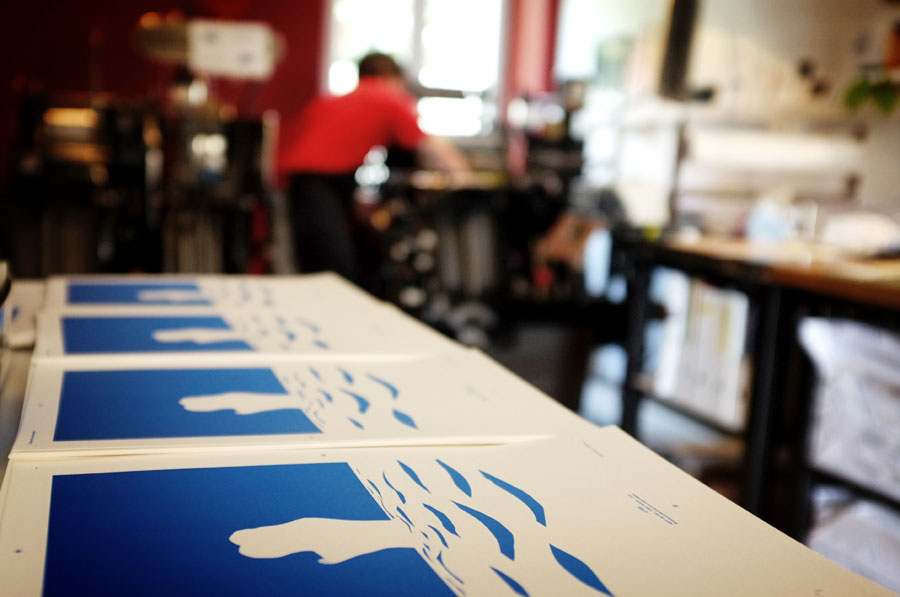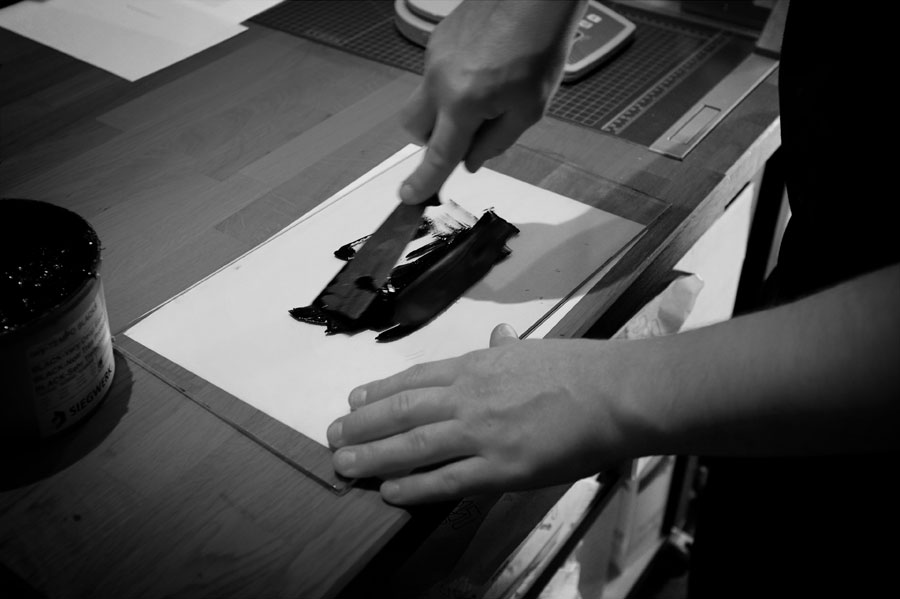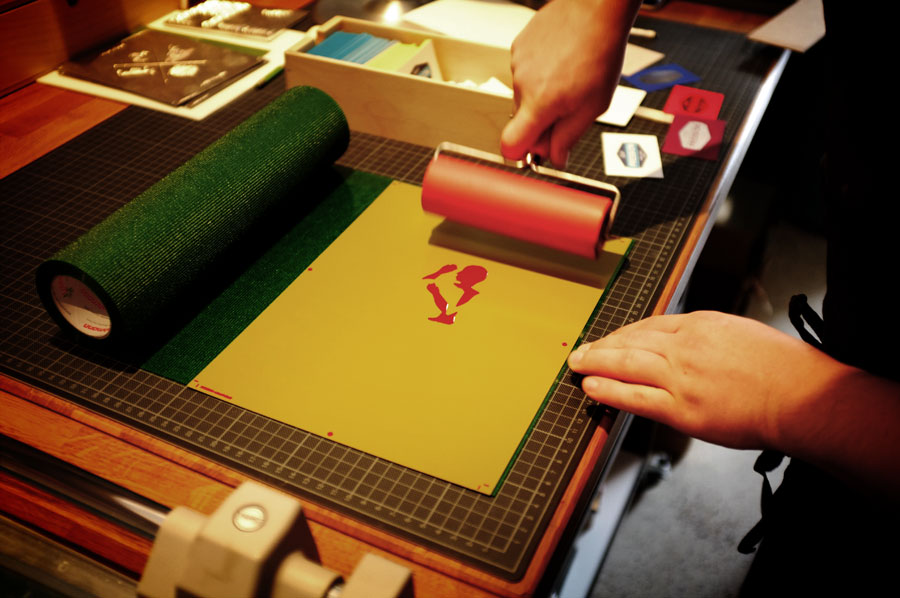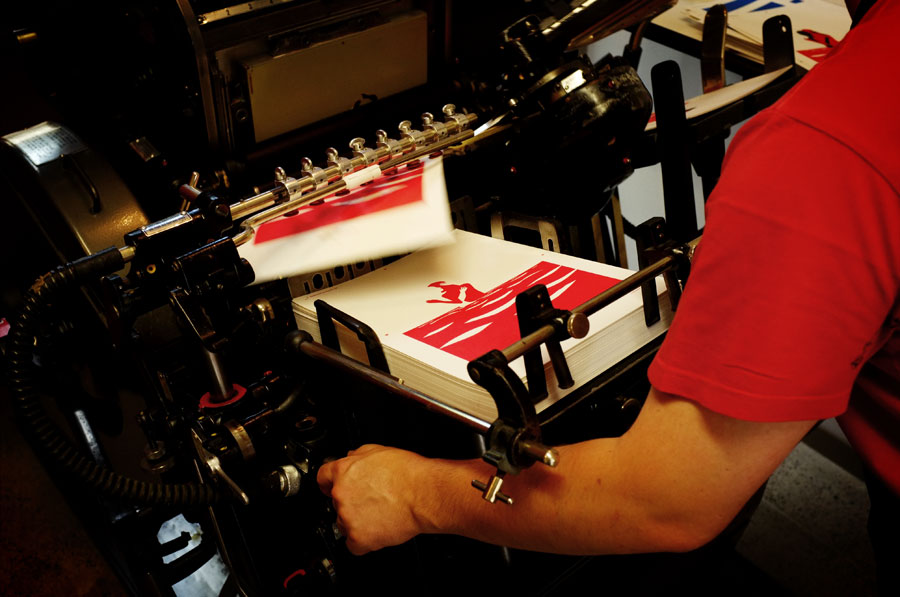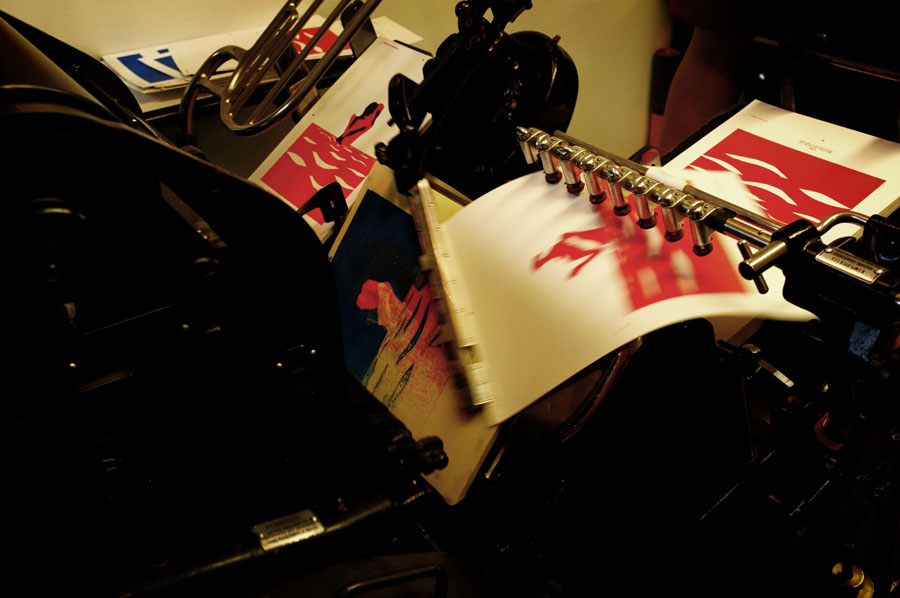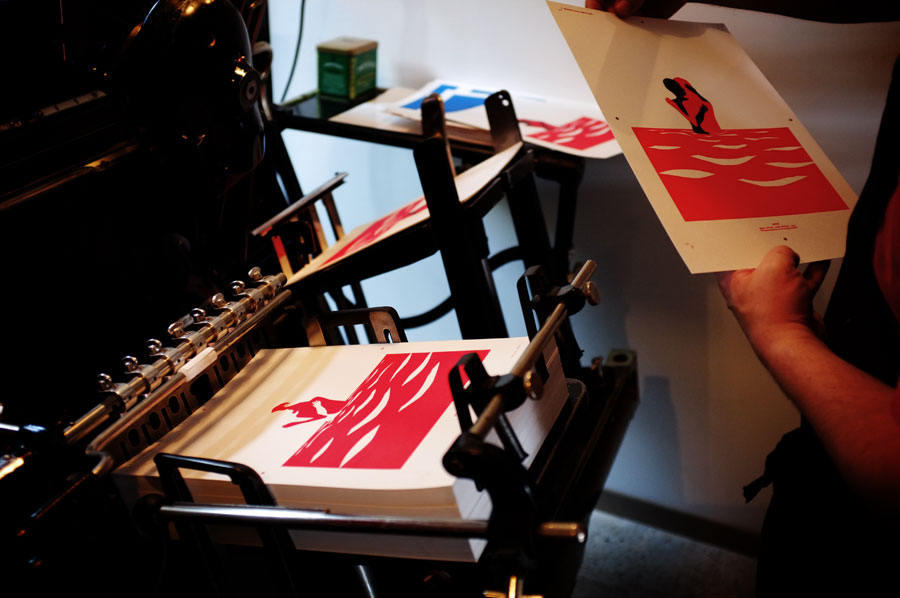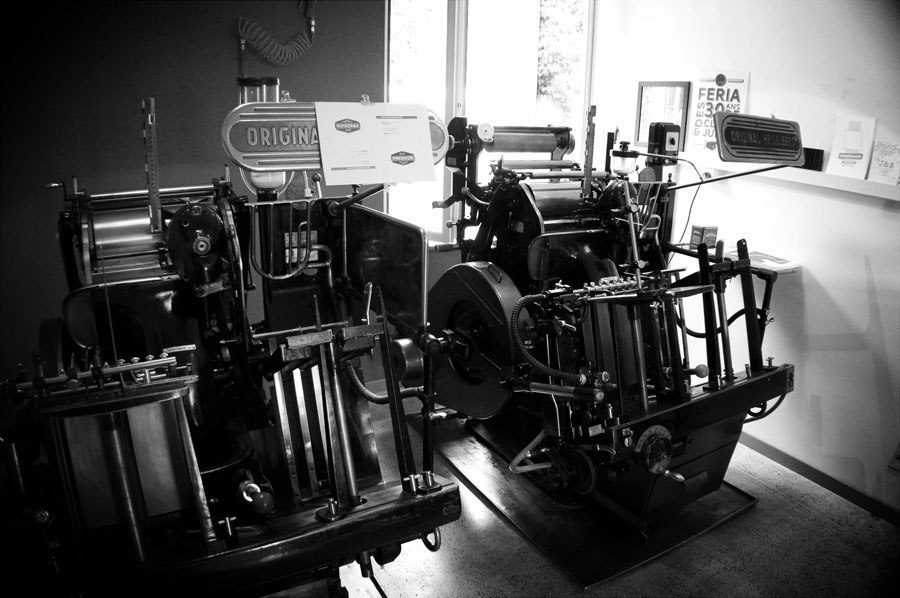 Piers Faccini also released last year a special compilation which contains a selection tracks by artists he likes and support, including an unreleased track by his good friend Ben Harper ! 20 of these CD are also available with the "Music pack" at Walter magazine crowdfunding campaign !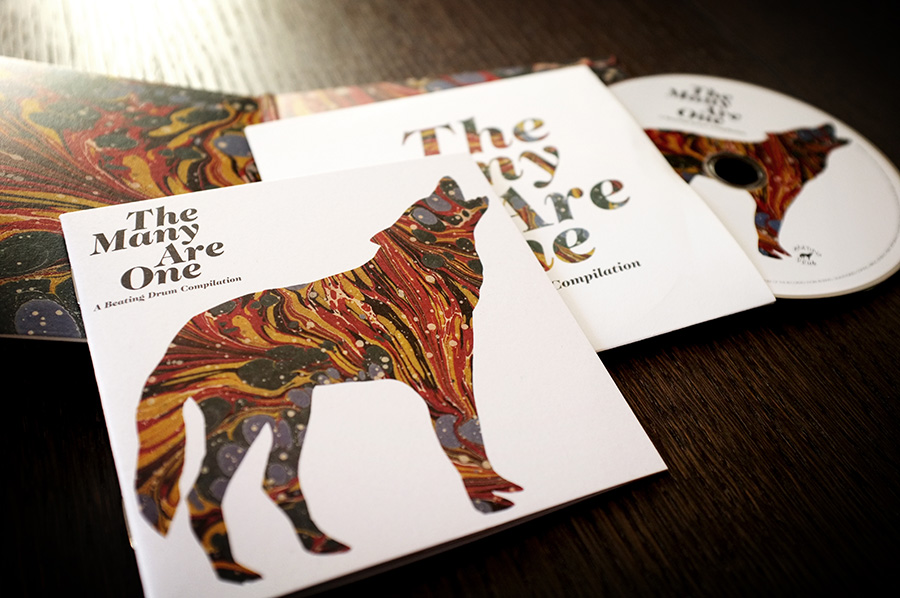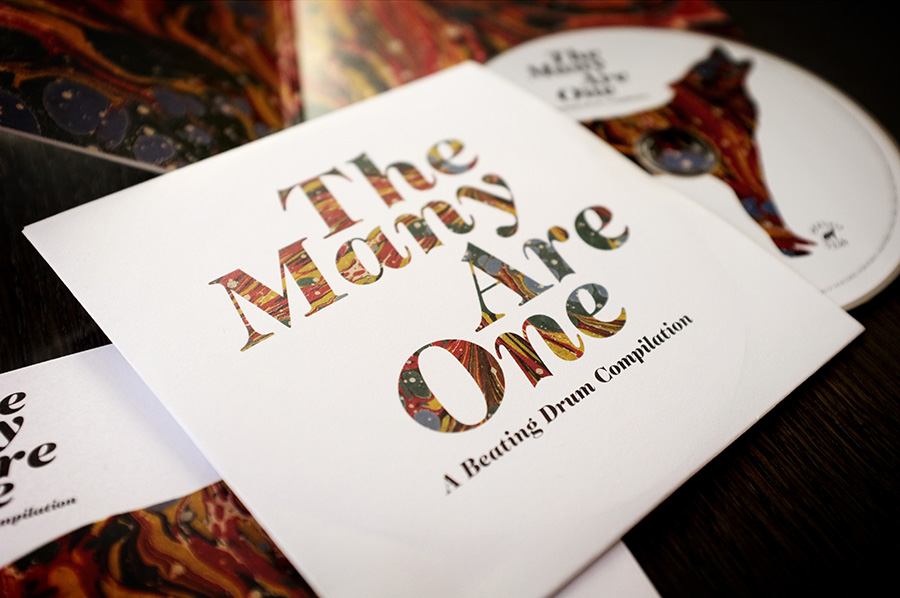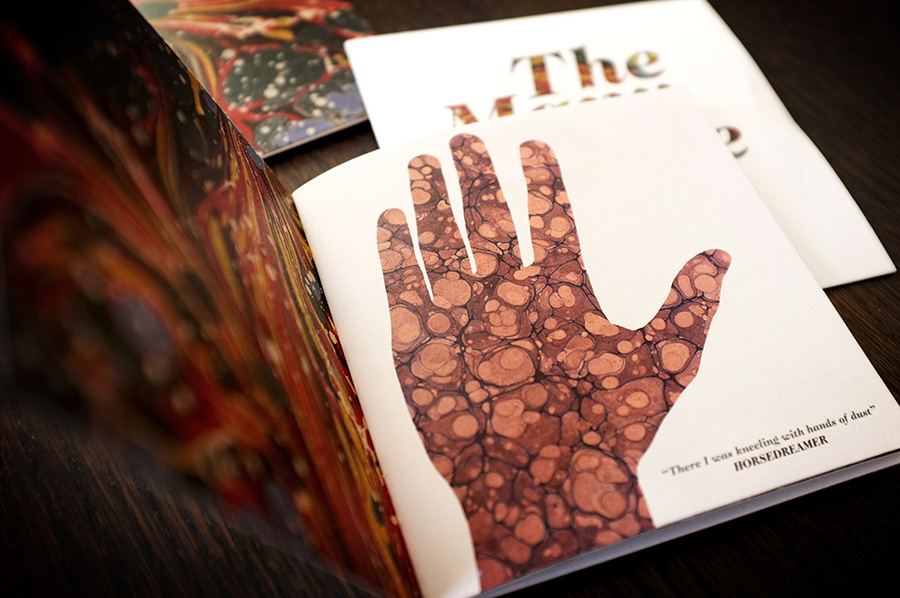 ---
---
---