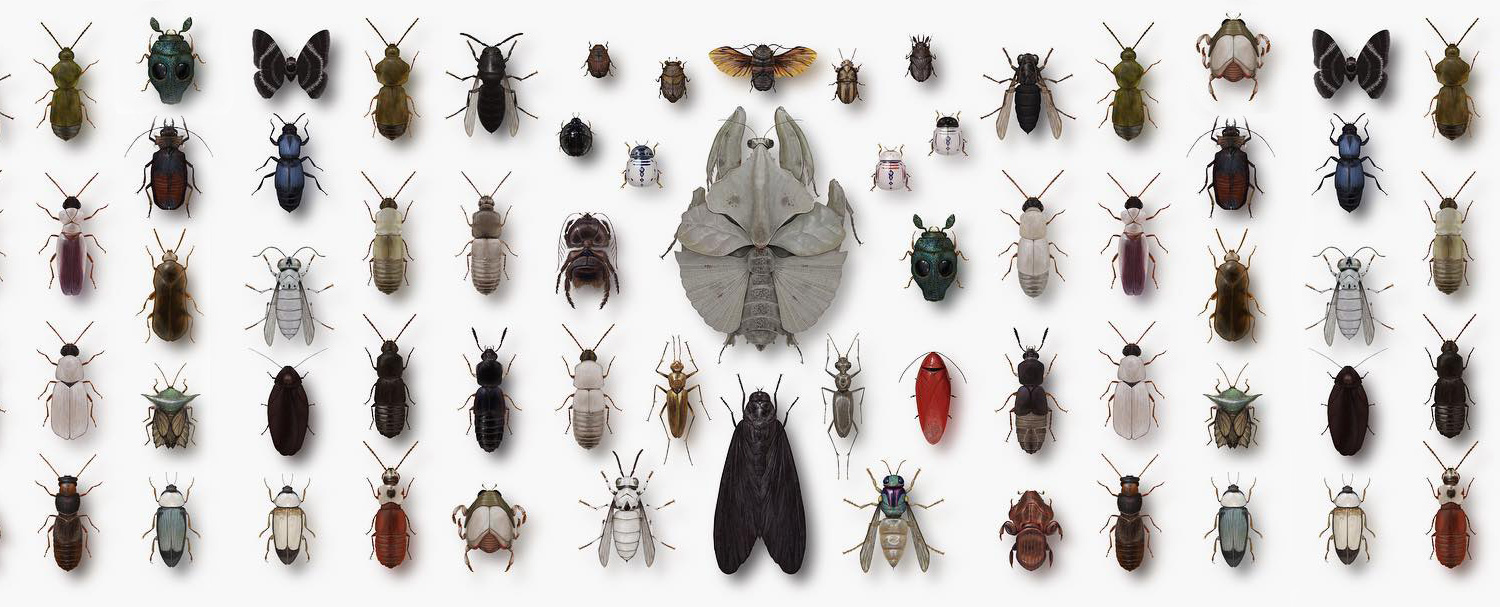 I love this project for a long time but forget to share about it here! Richard Wilkinson creates Imaginary insects inspired by popular culture. It draws inspiration from classic Natural History illustration but explores the subjects that we love to collect and classify from the modern world. The first book of the series, working title: "Arthropoda Iconicus Volume I: Insects From A Far Away Galaxy", is a collection of insects that bear a subtle yet uncanny resemblance to characters and vehicles from Star Wars.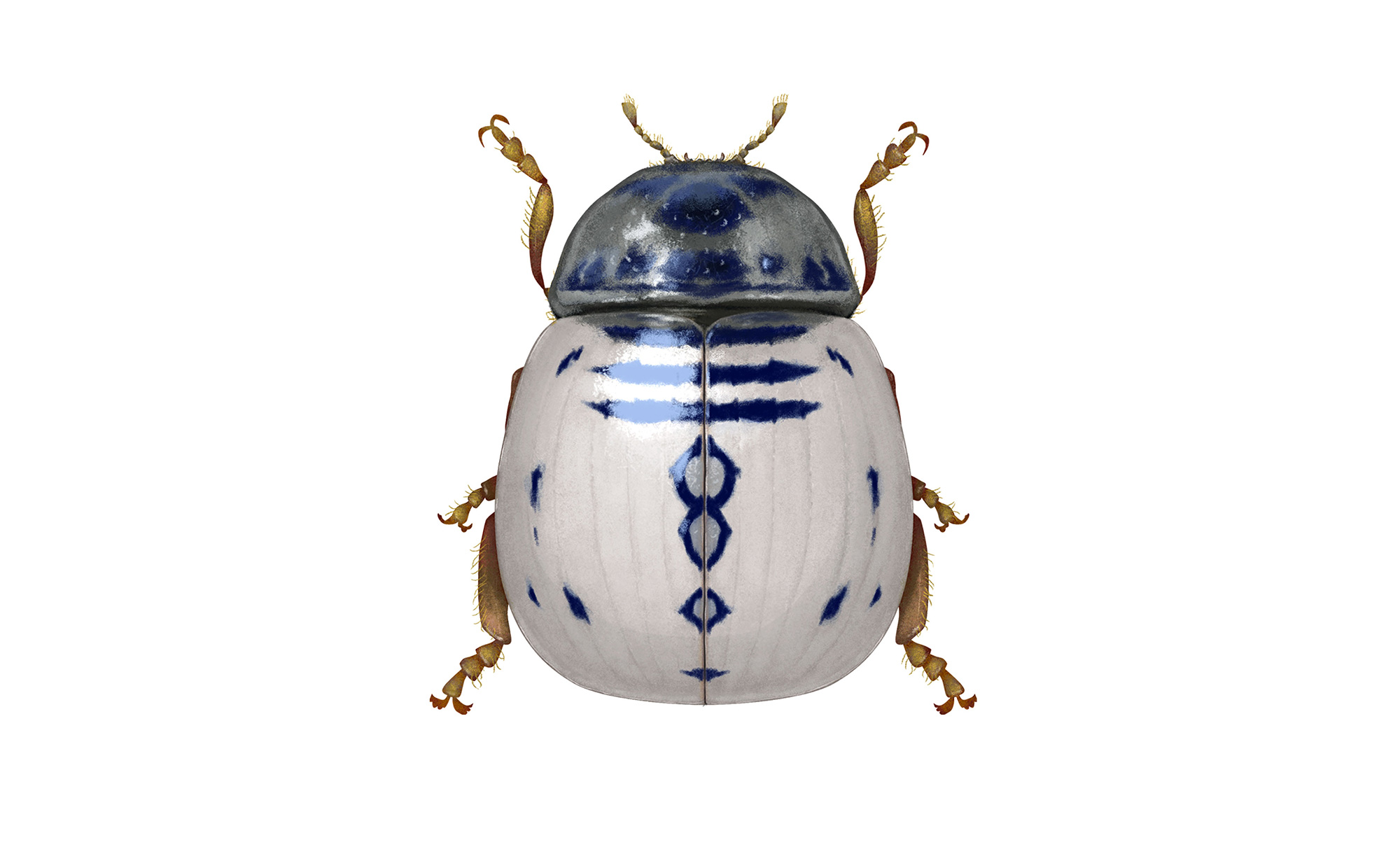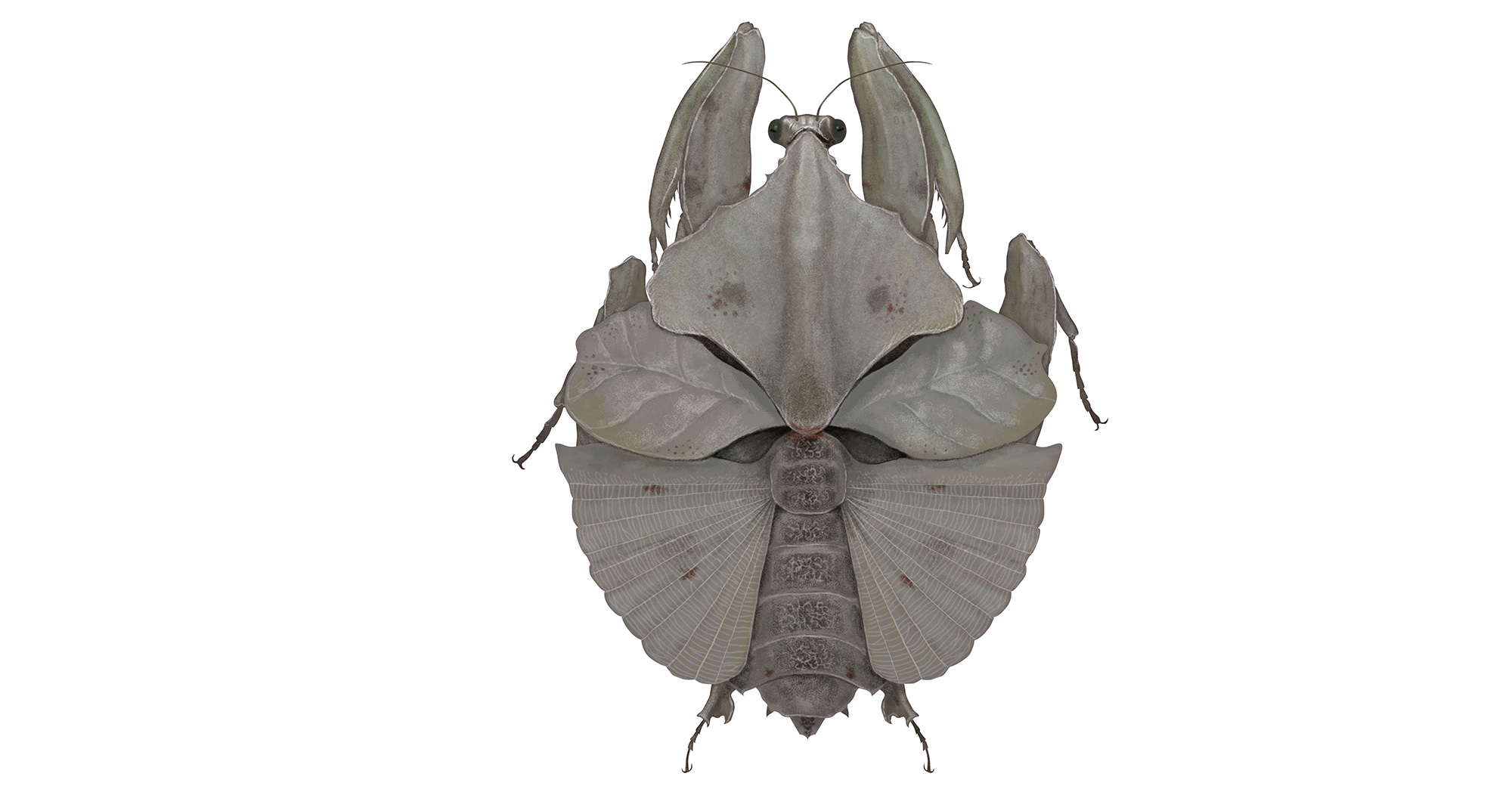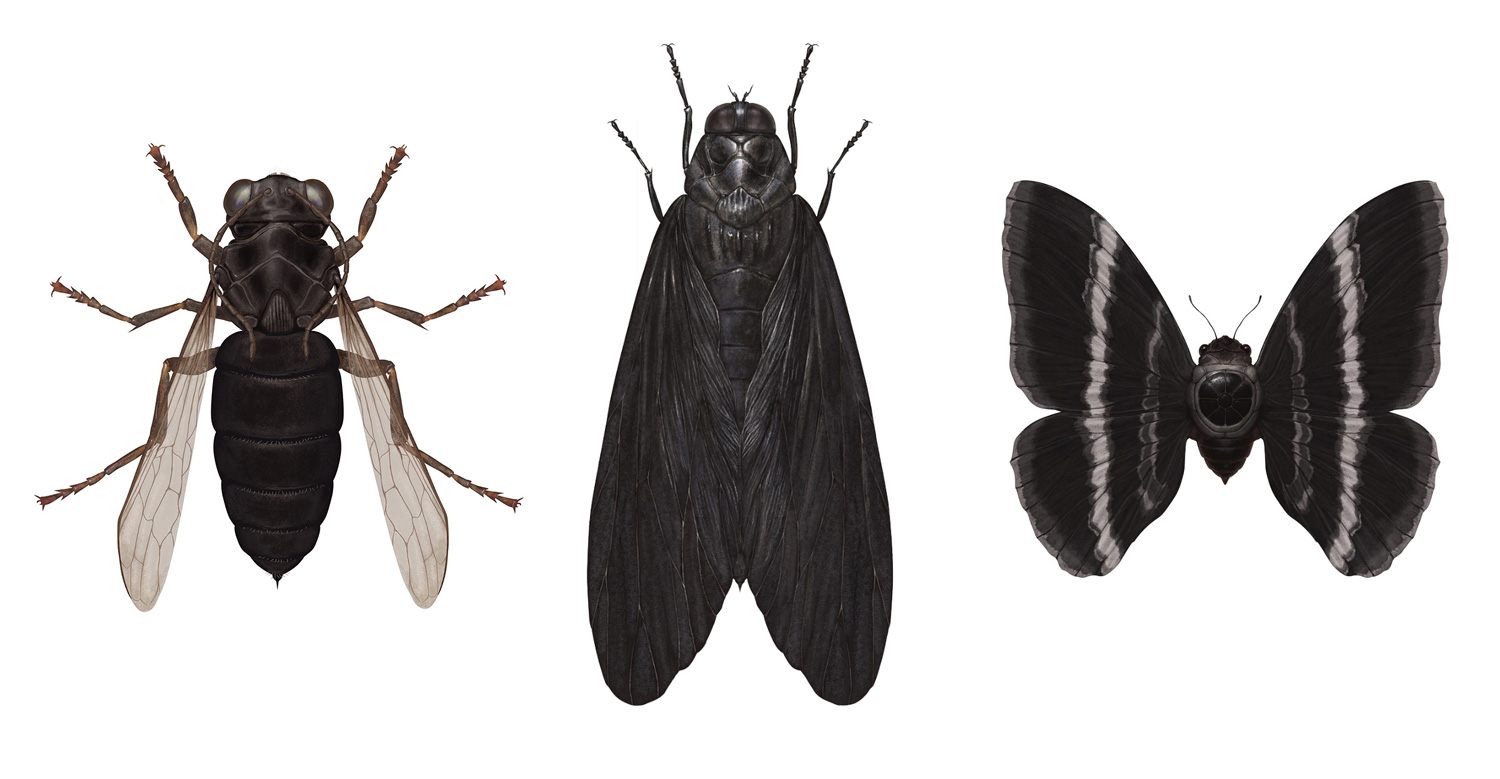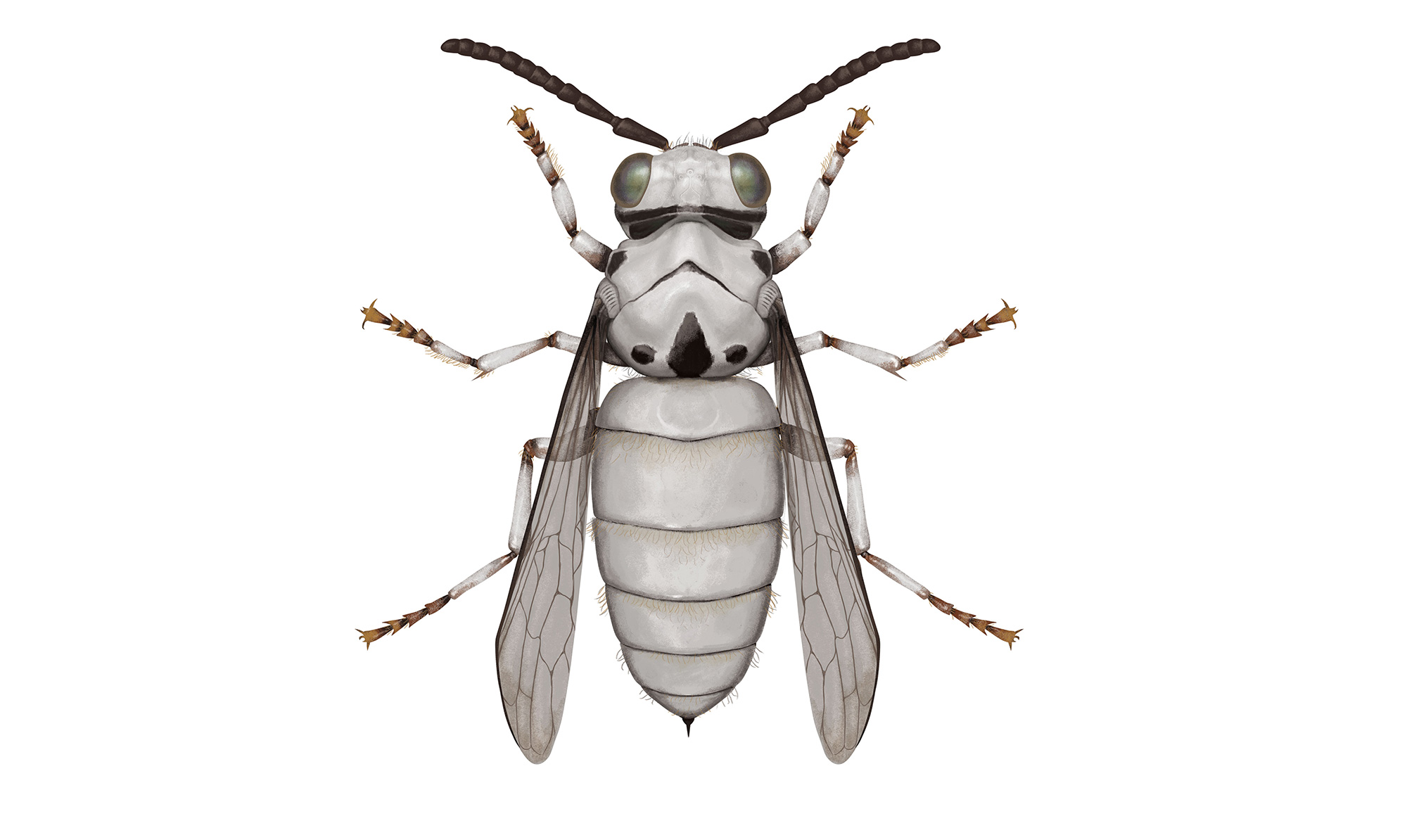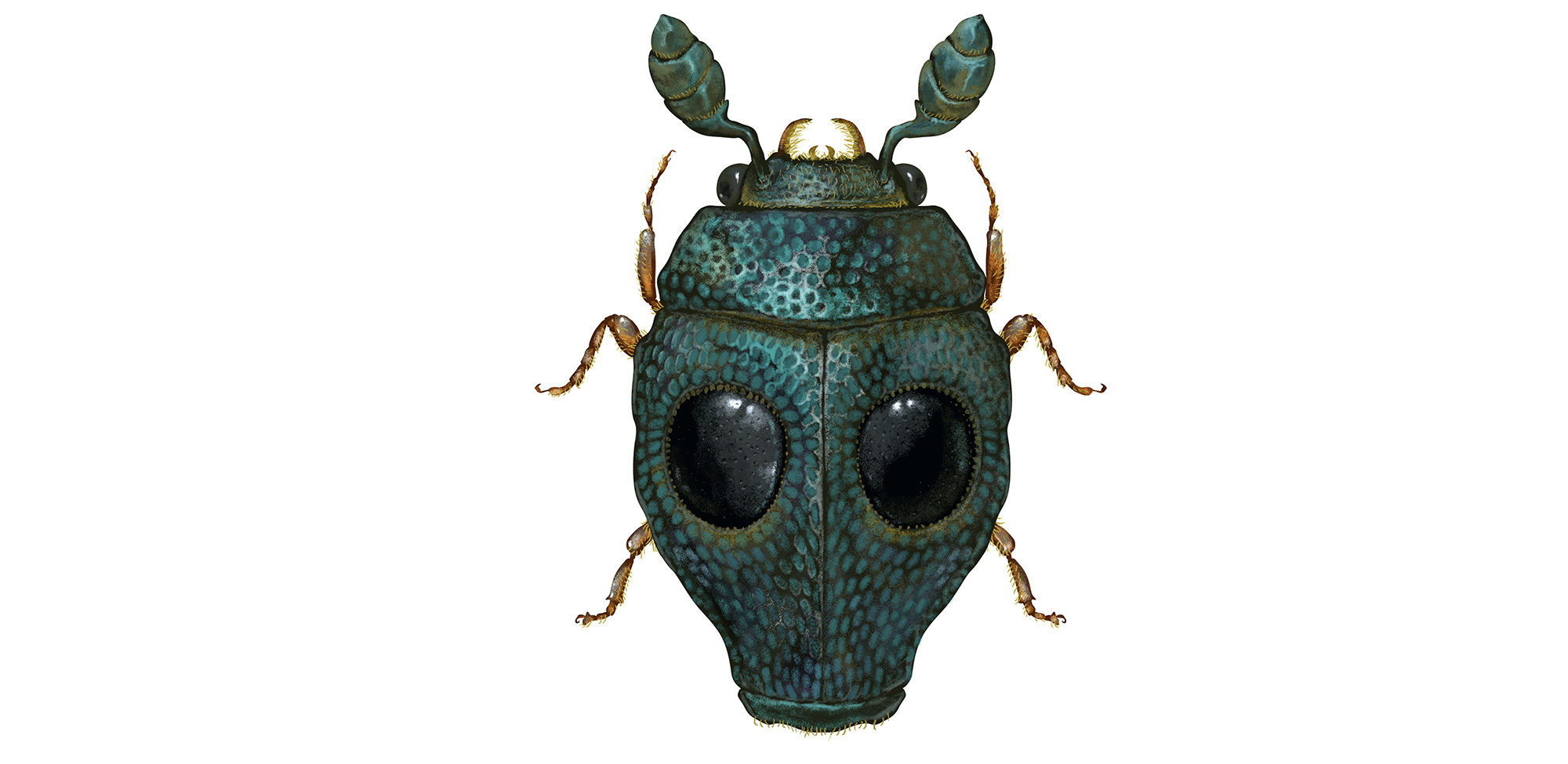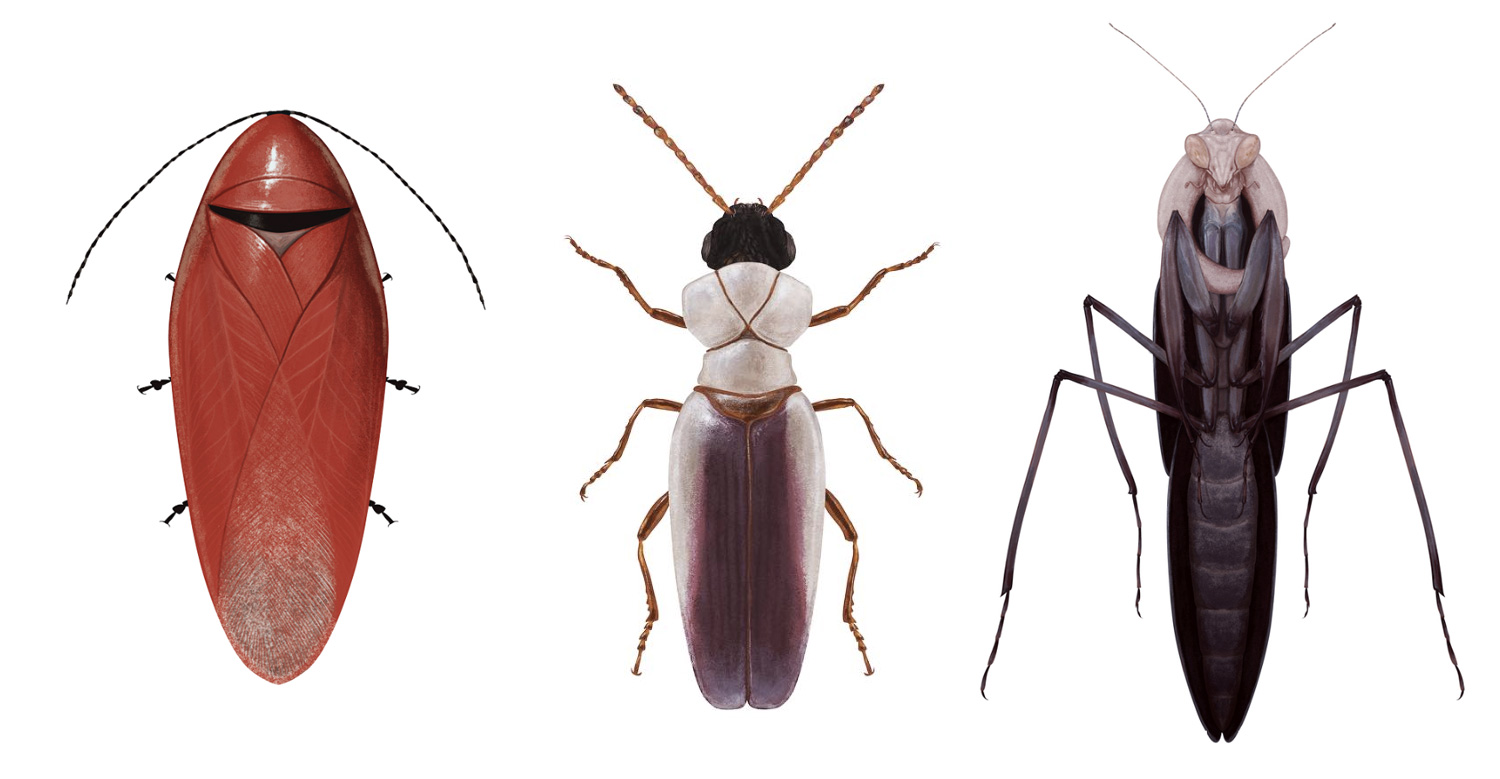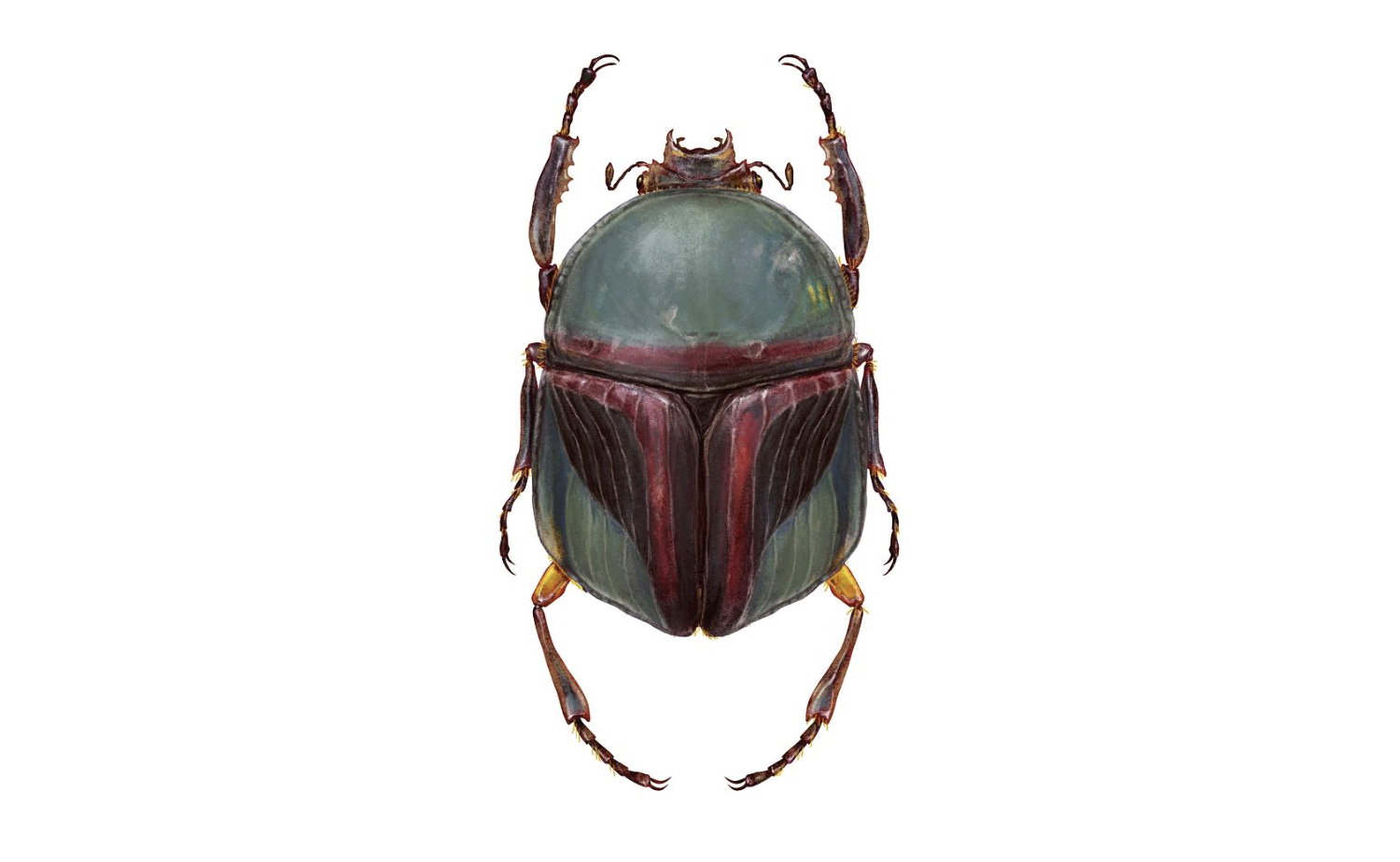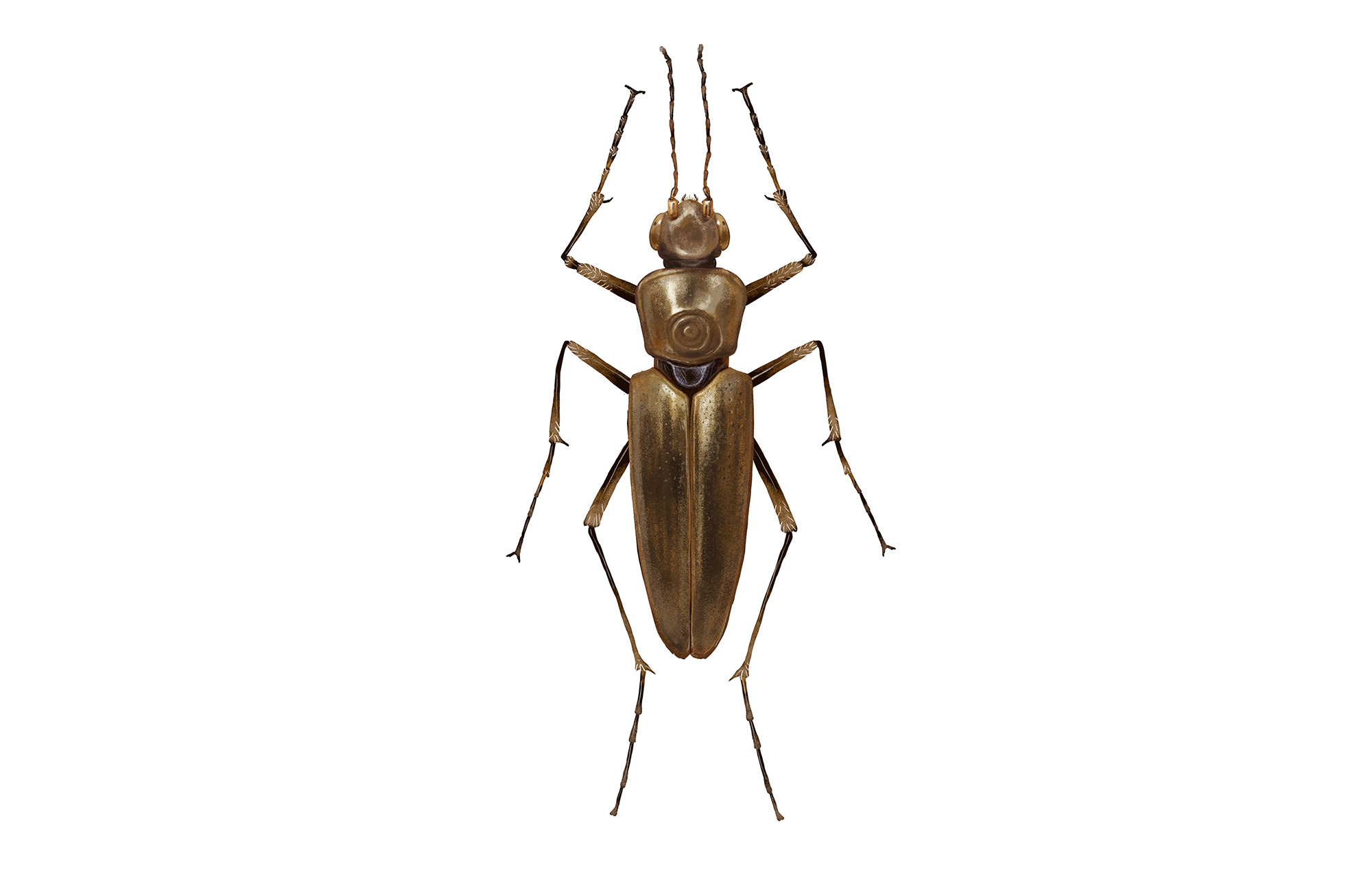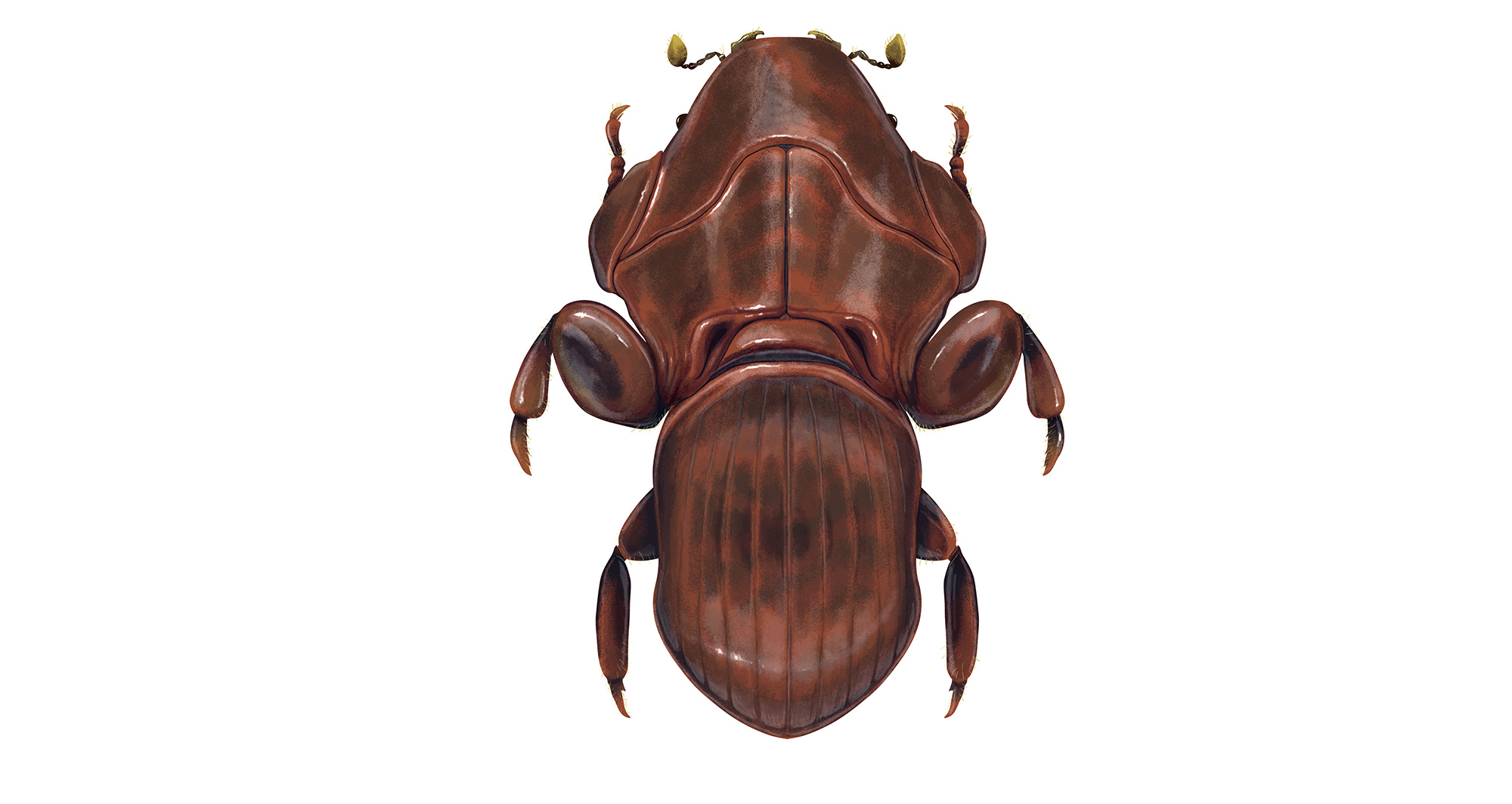 ---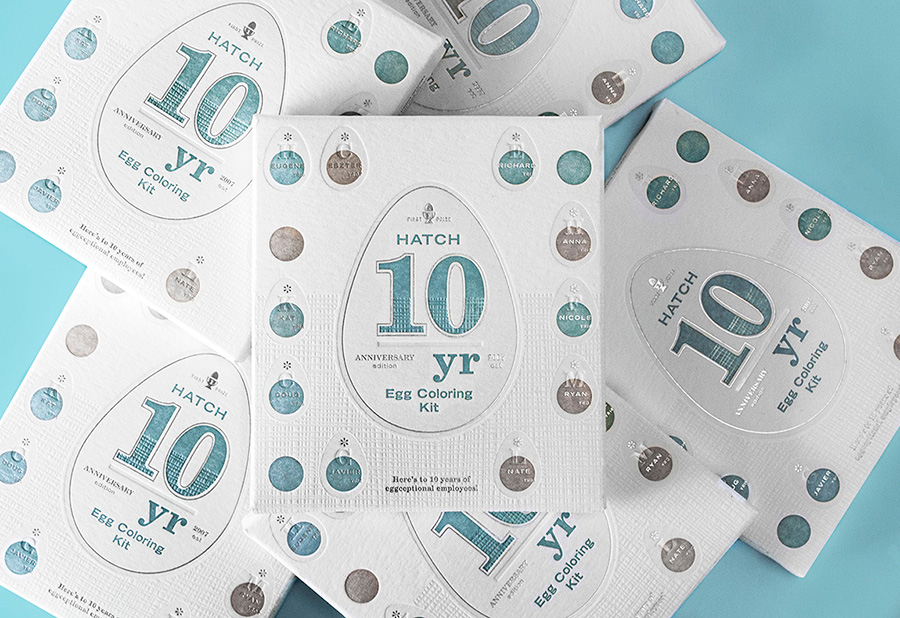 In term of self-promotion,
Hatsh put it to another level
! Every year for the past 10 years to organize a coloring eggs contest, with a great kit! Here comes this year edition and older ones, and you still have some hours if you feel inspired to submit your egg at
www.hatchsf.com/eggcontest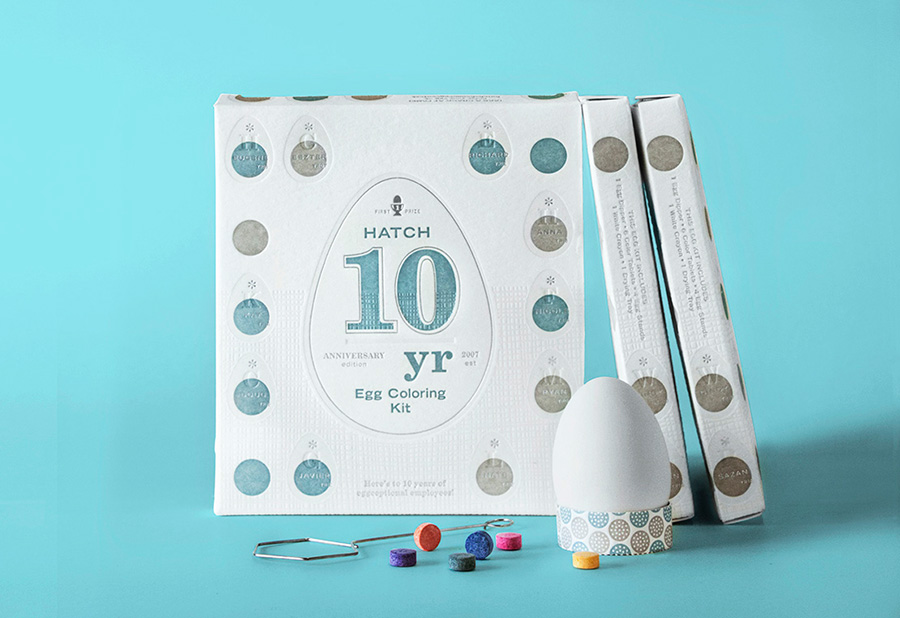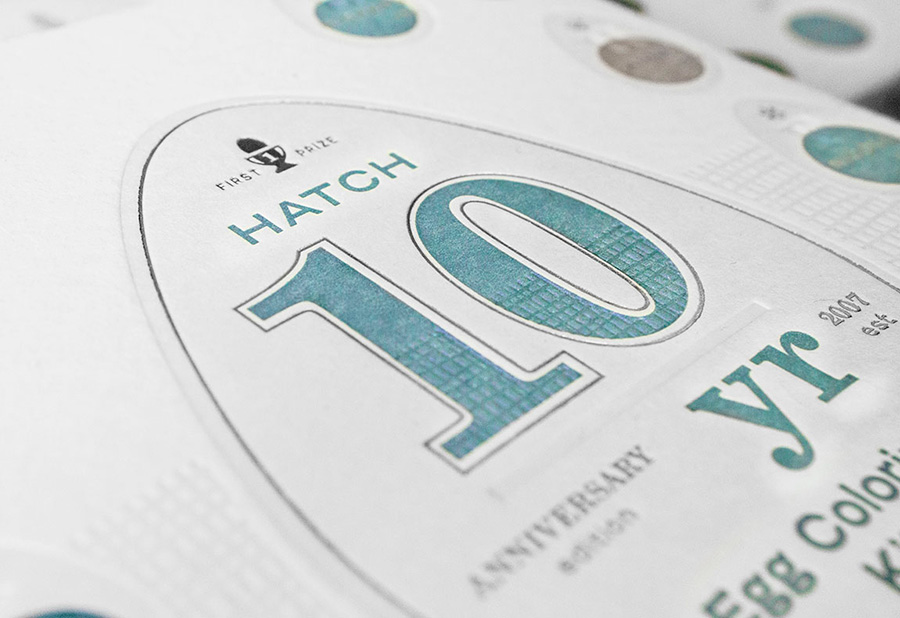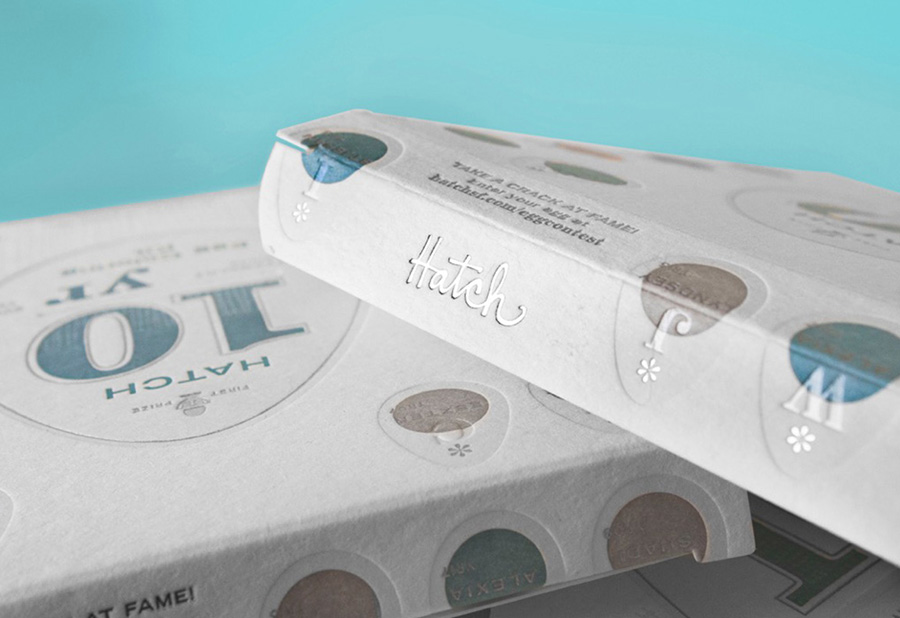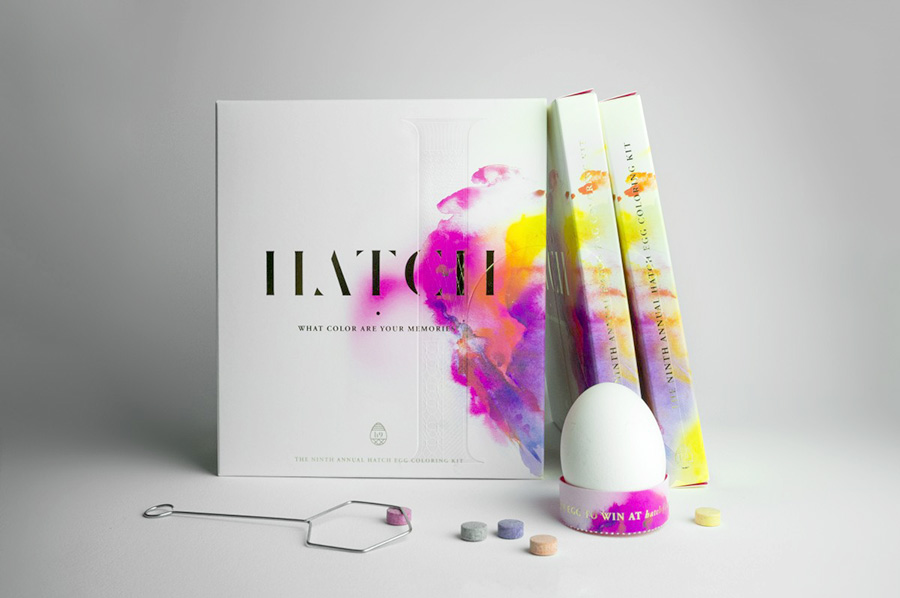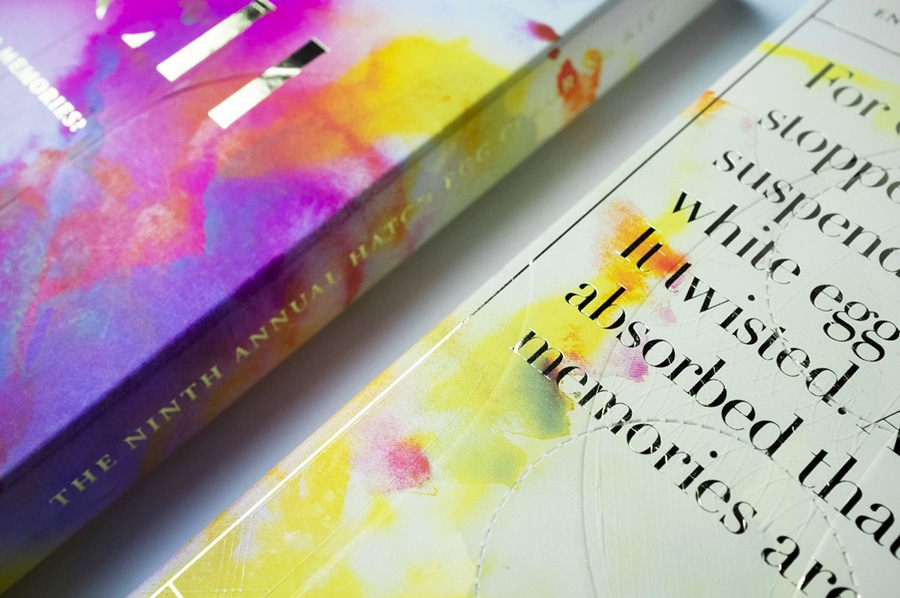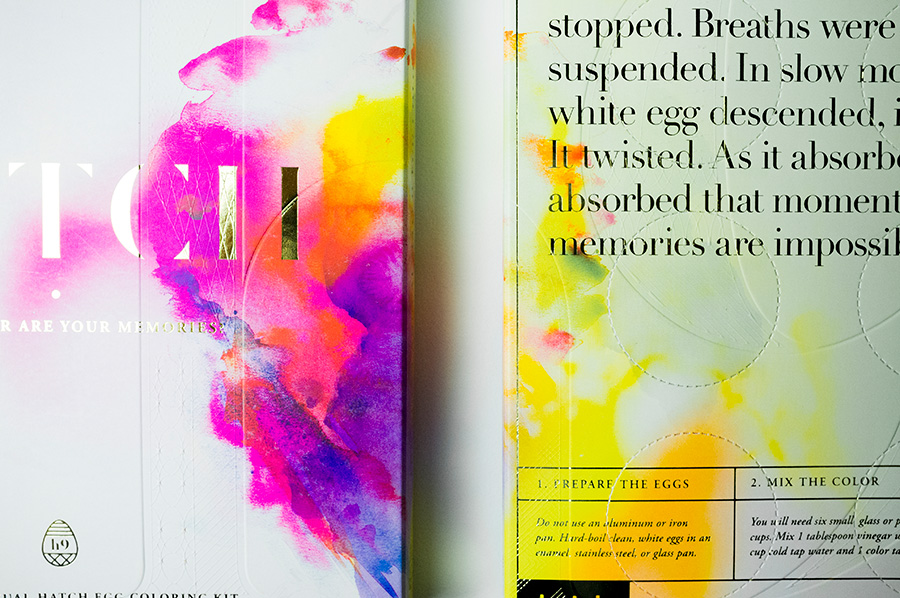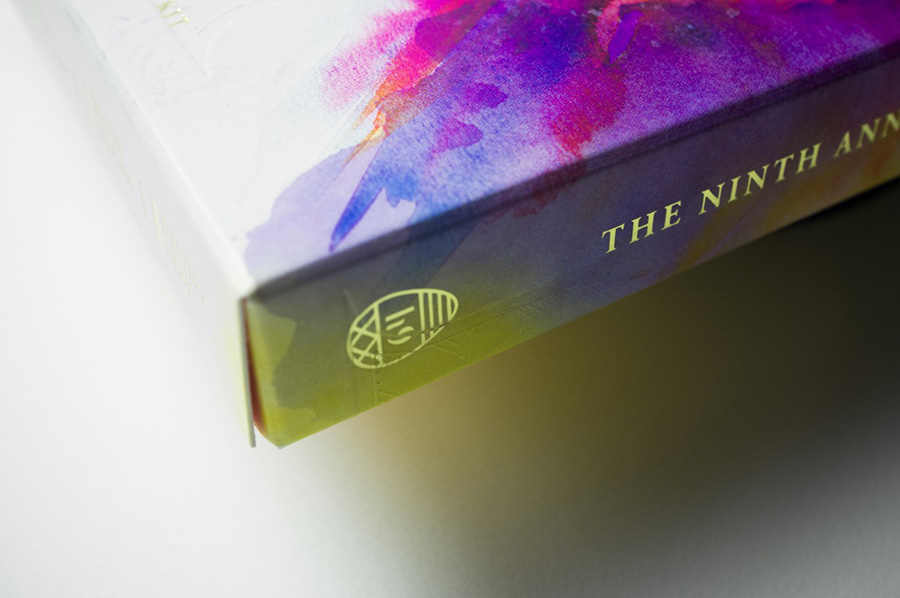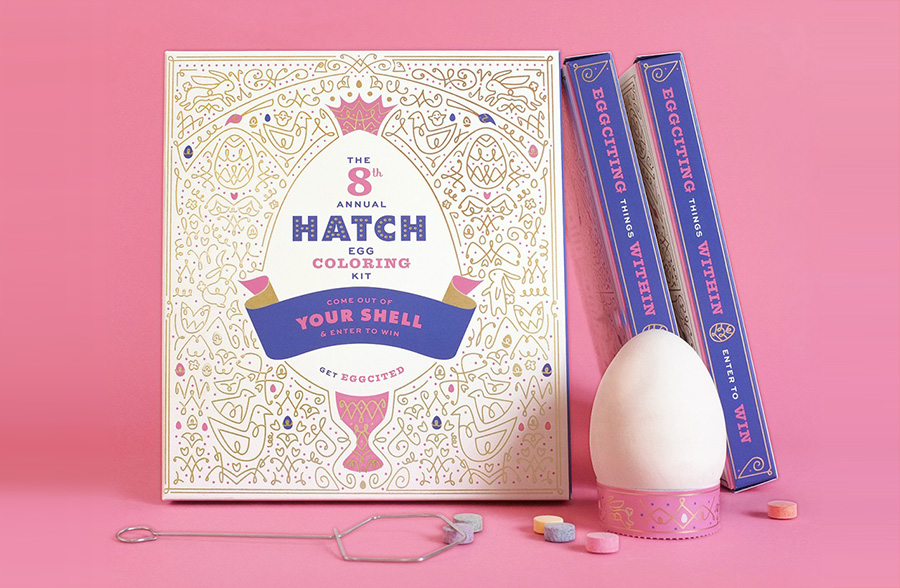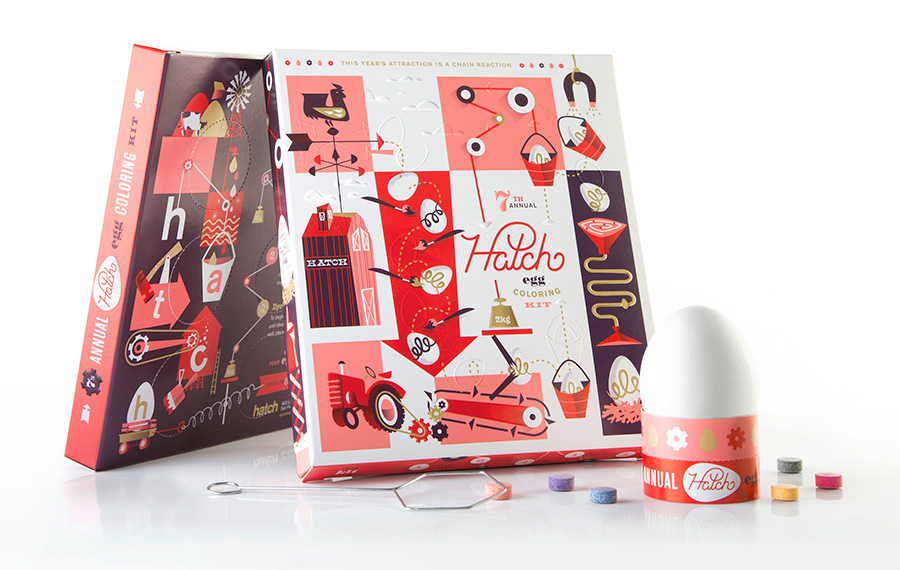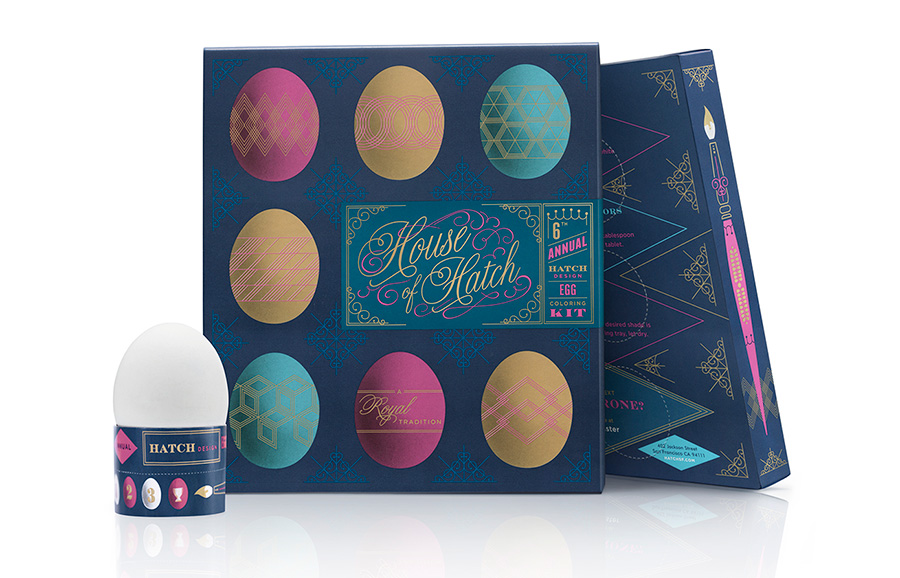 ---
posted in Varied others
at 9.42 PM
from
Home
(near

Arles

)
/

France
I receive a lot of submissions and I can not give them enough attention. On the other hand, I do not have enough time to share all the things that I found... This links selection is here for all these projects I do not want to lose track of and want to share with you... Click on each image to know more! Enjoy!
---
---
---
---