posted in Print | Varied others
at 2.10 PM
from
Mr Cup Creative Studio . Arles
/

France
listening

DM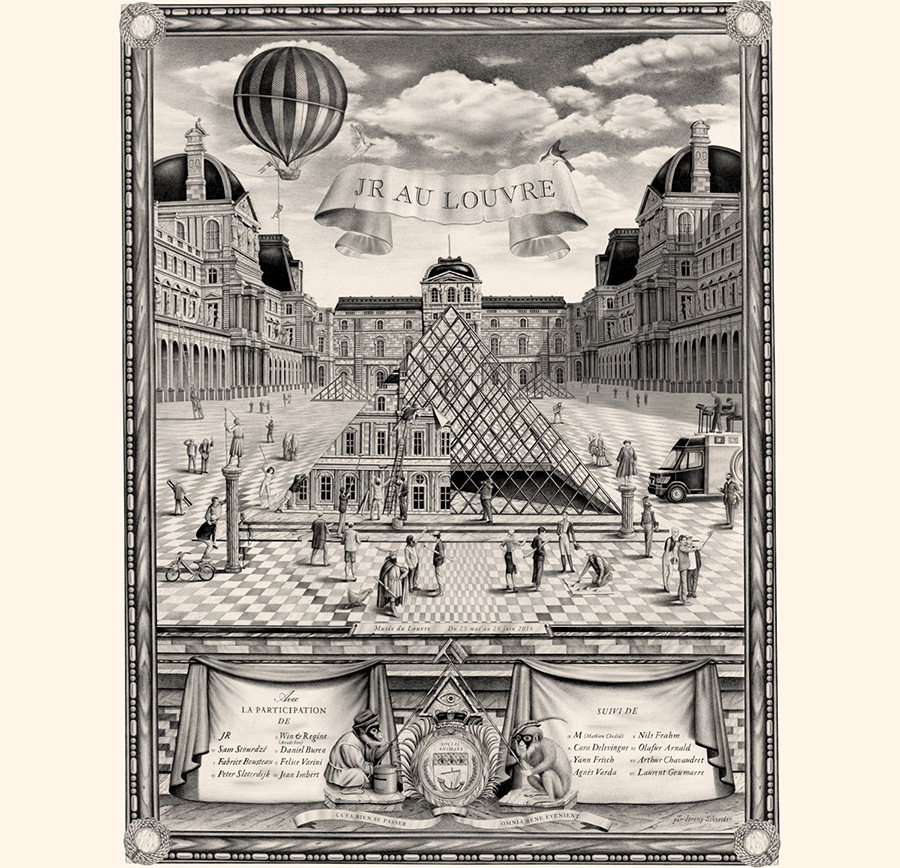 Time to share about all the amazing people and talents I met over the past days in Barcelona at
OFFF
under the invitation of
Adobe France
. To make a great transition before presenting Spanish and worldwide artists is to show you the amazing detailed work of Violaine and Jeremy. They just design this beautifull poster for JR current project at the Louvres, where I was last week to gave him the
Walter magazine
... You follow me ?
It is always nice to met the artists and I let your discover, if you do not know them, the amazing detailed drawing work of Jeremy...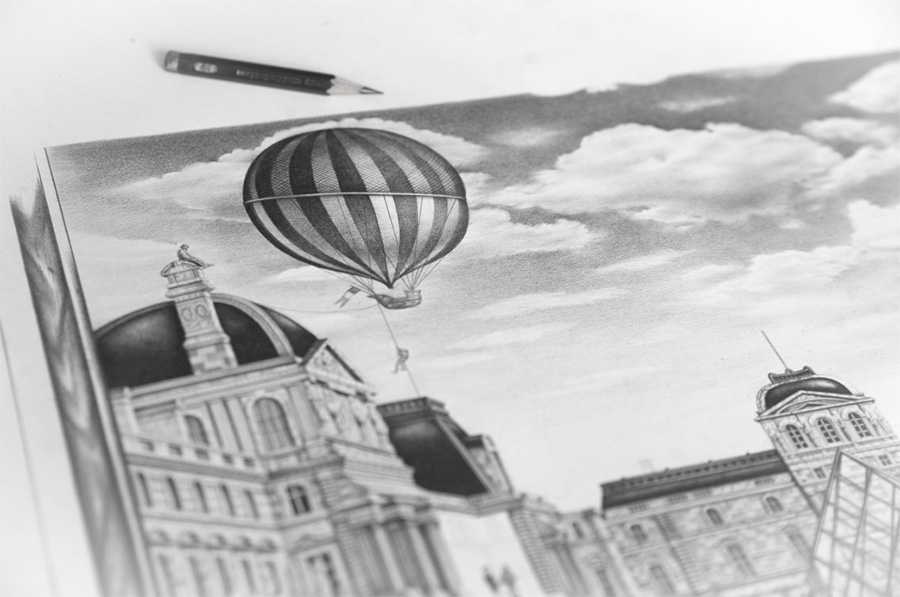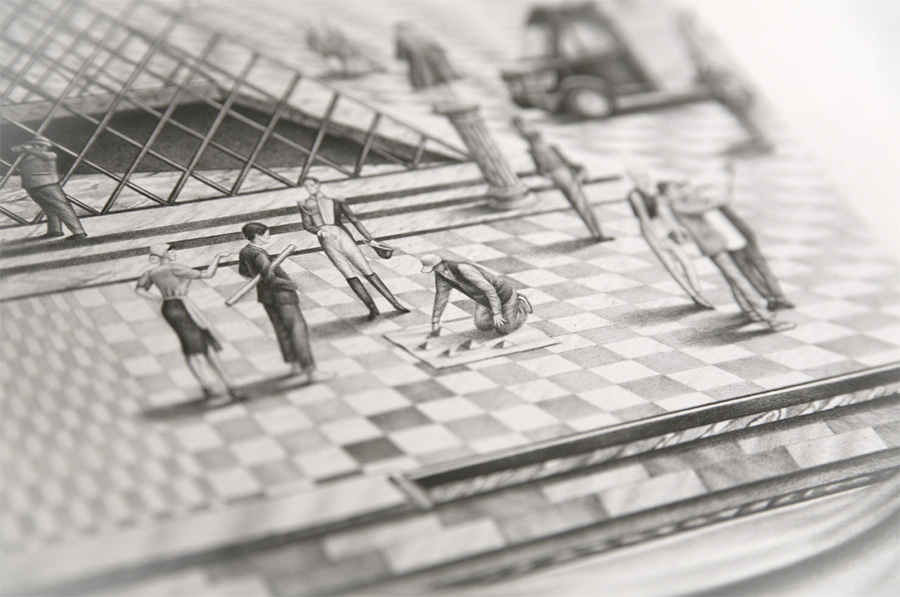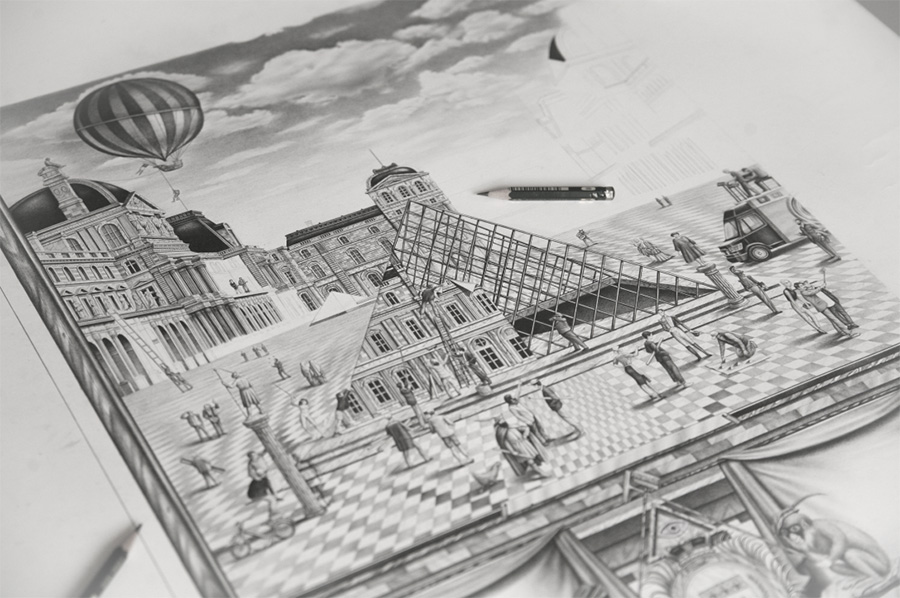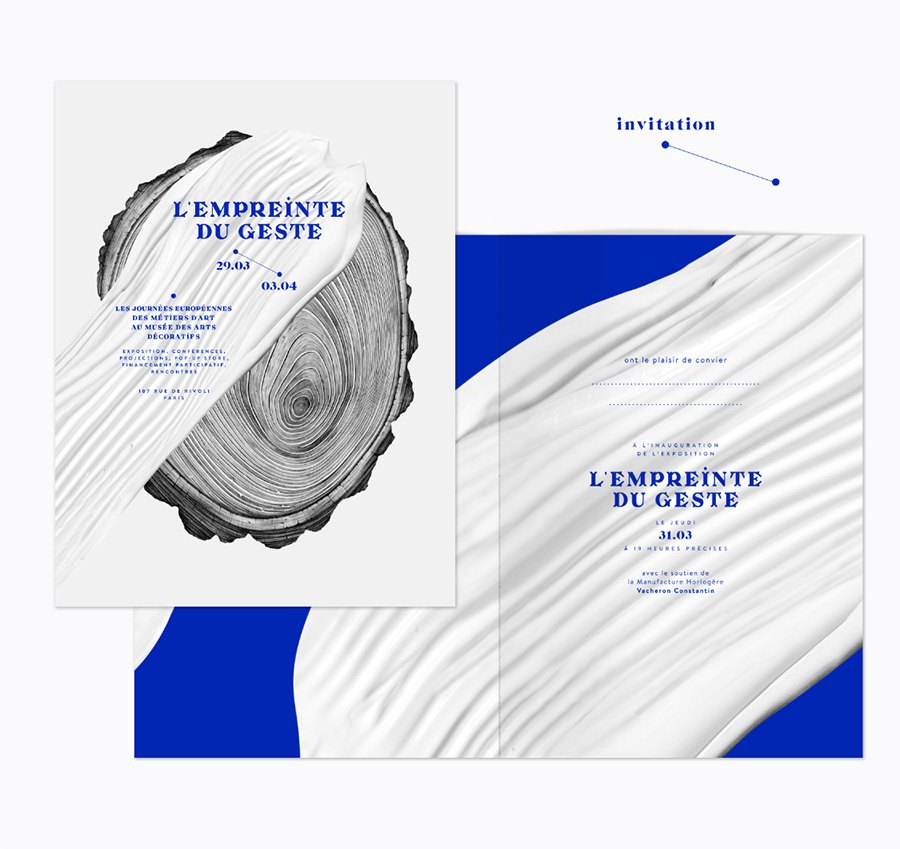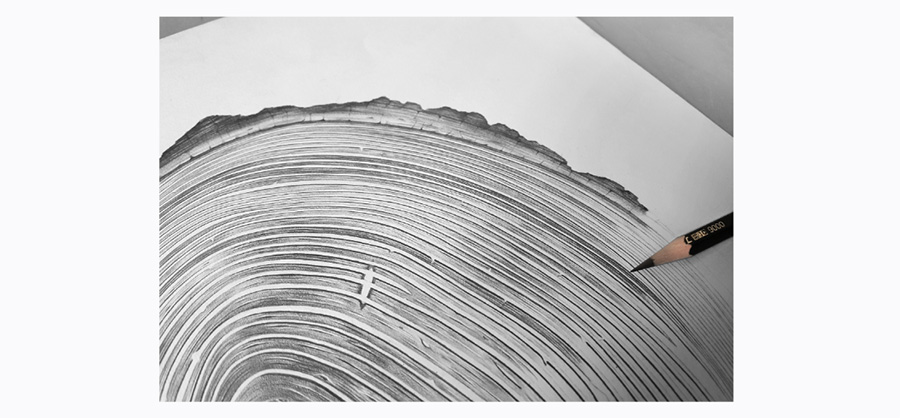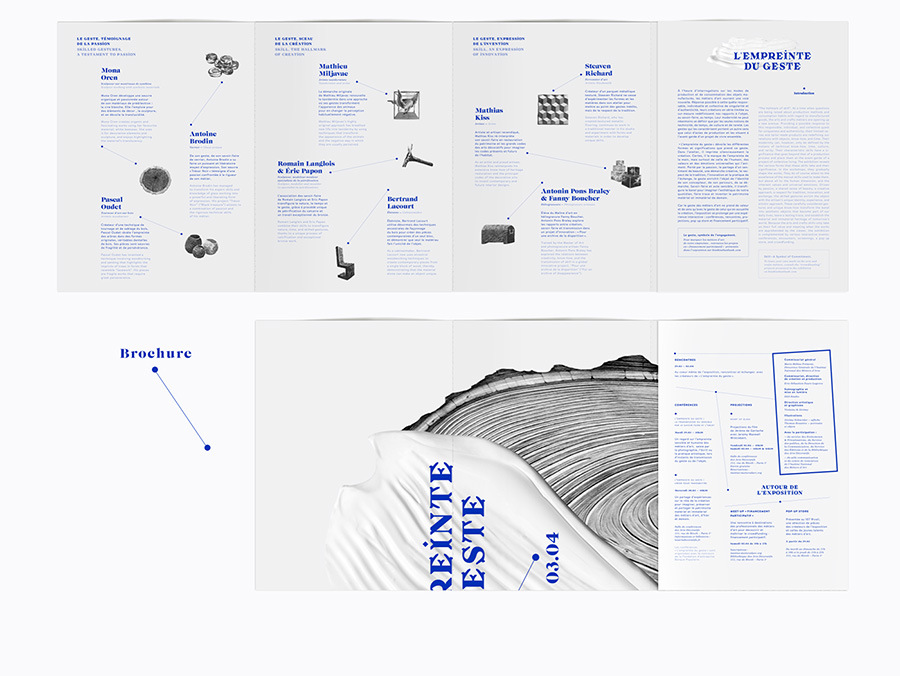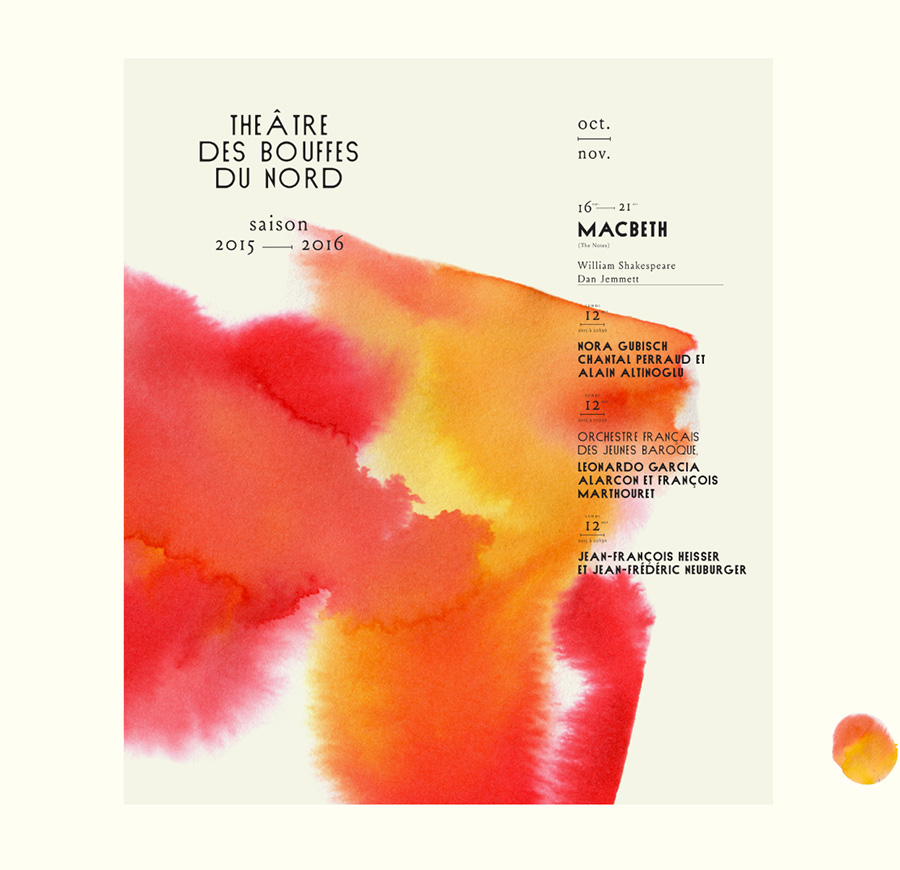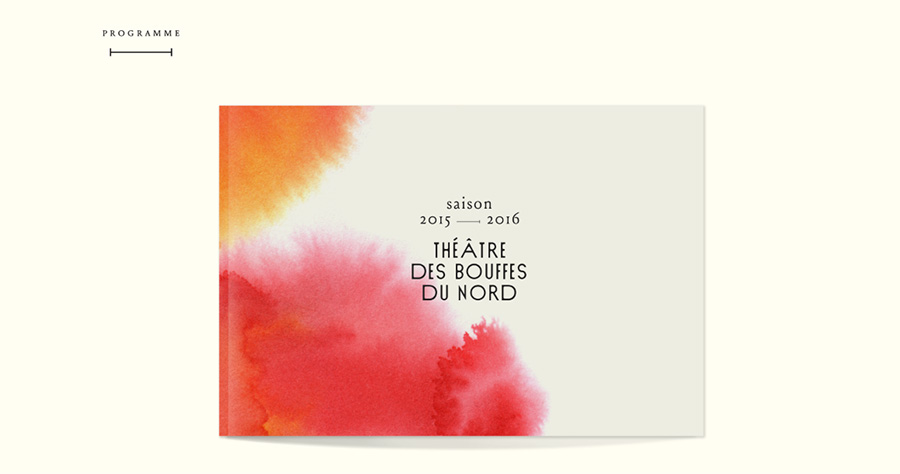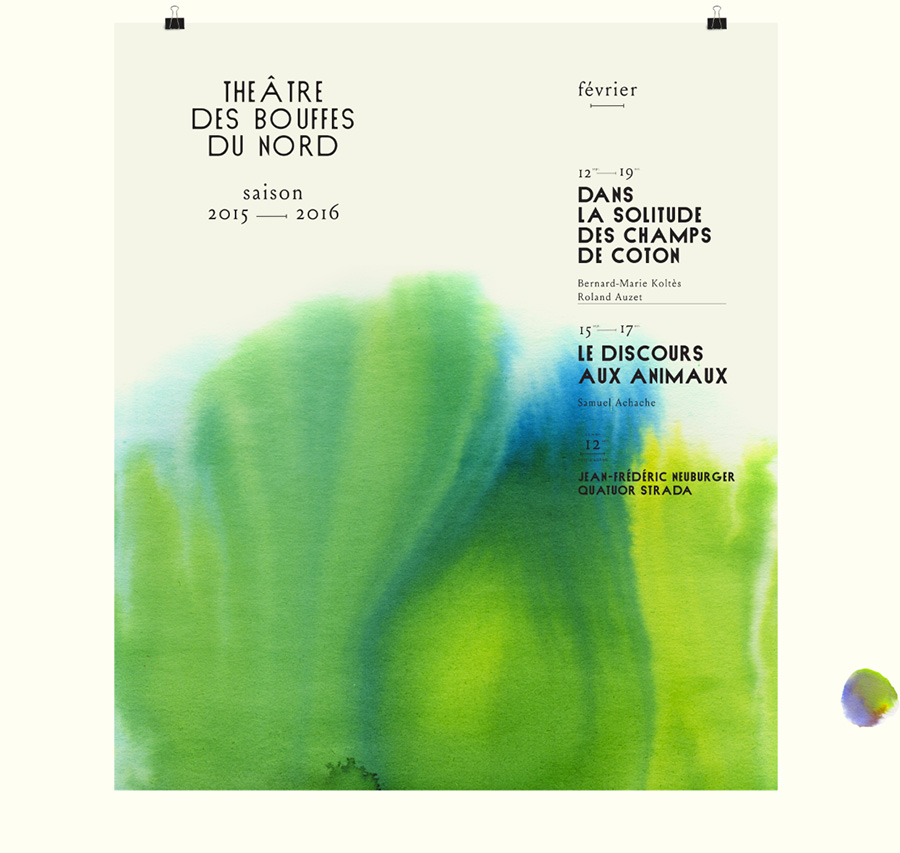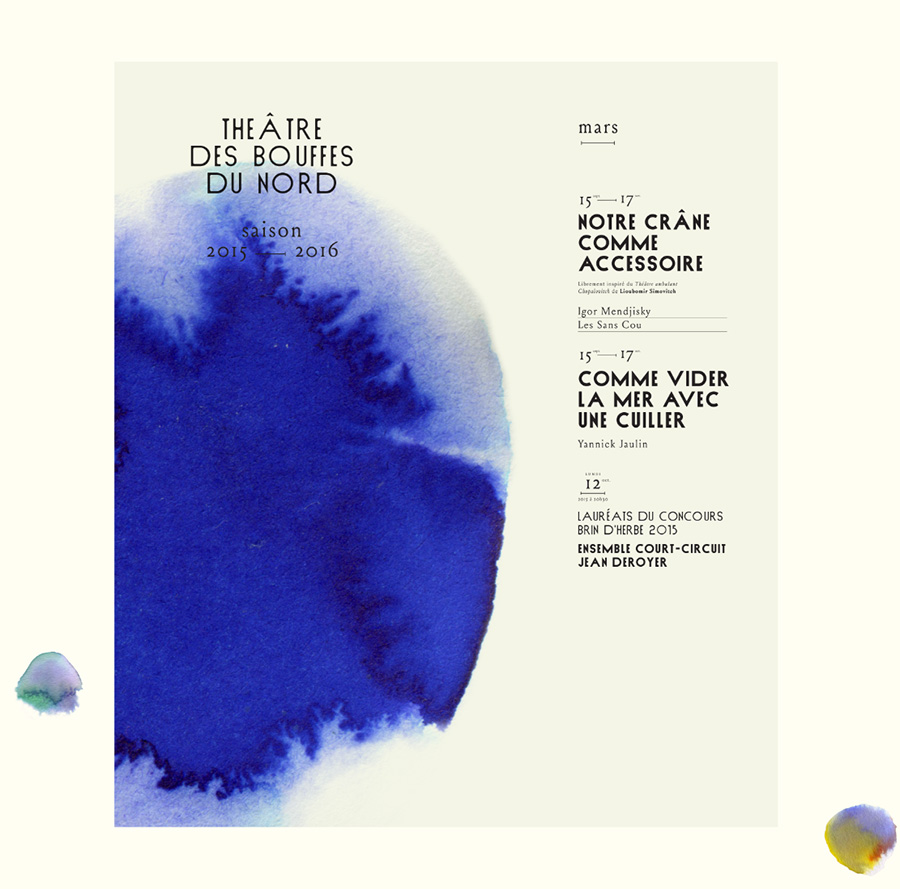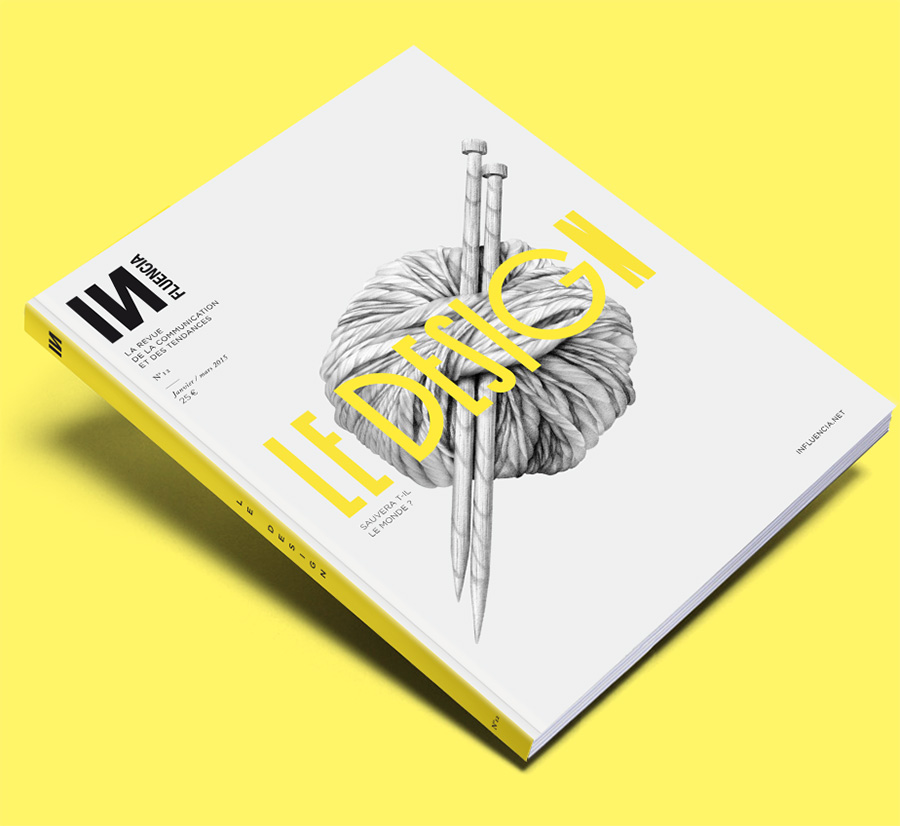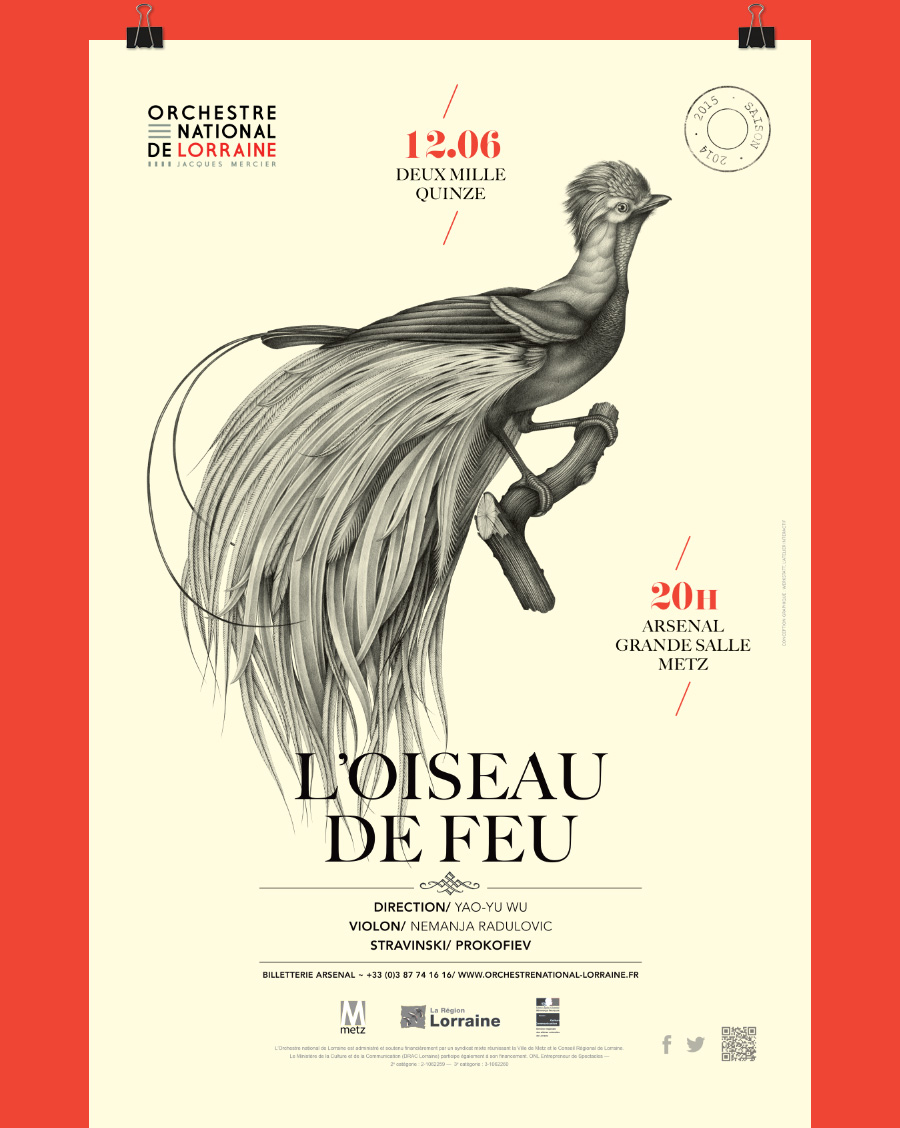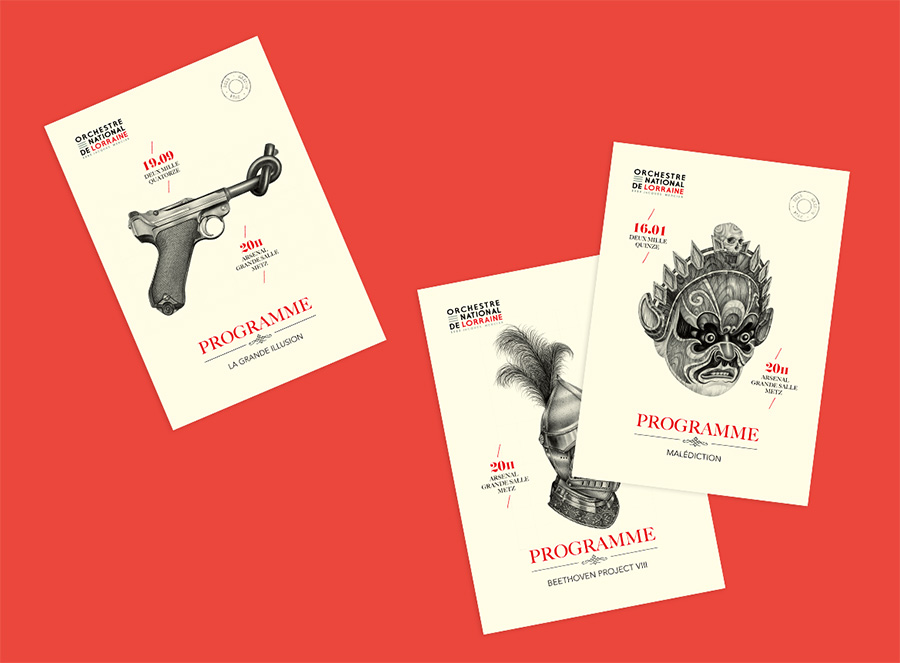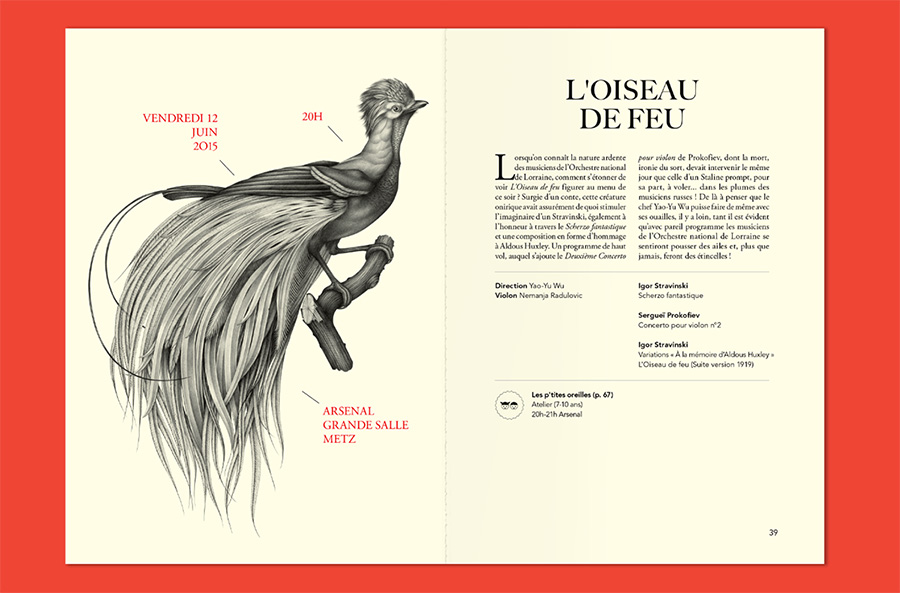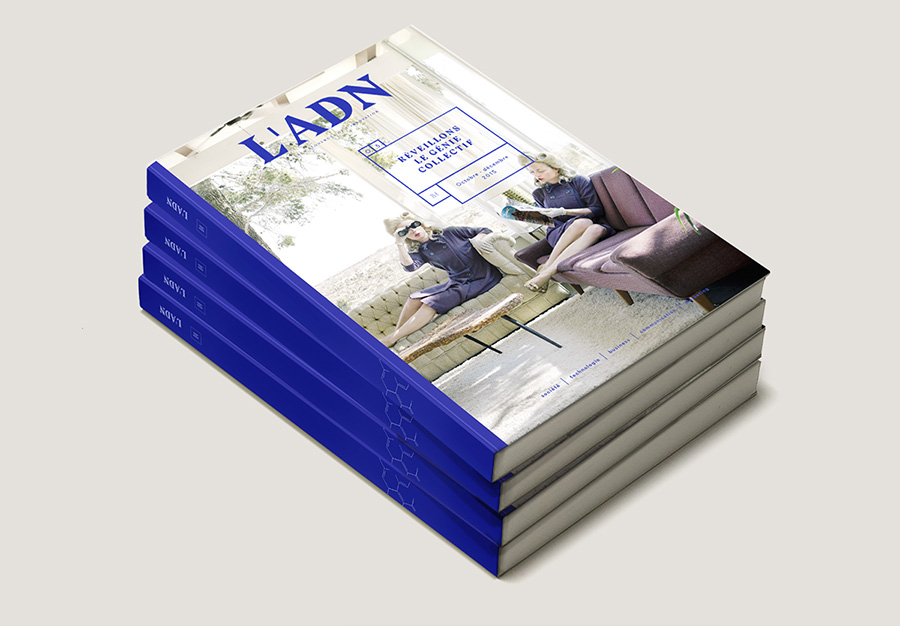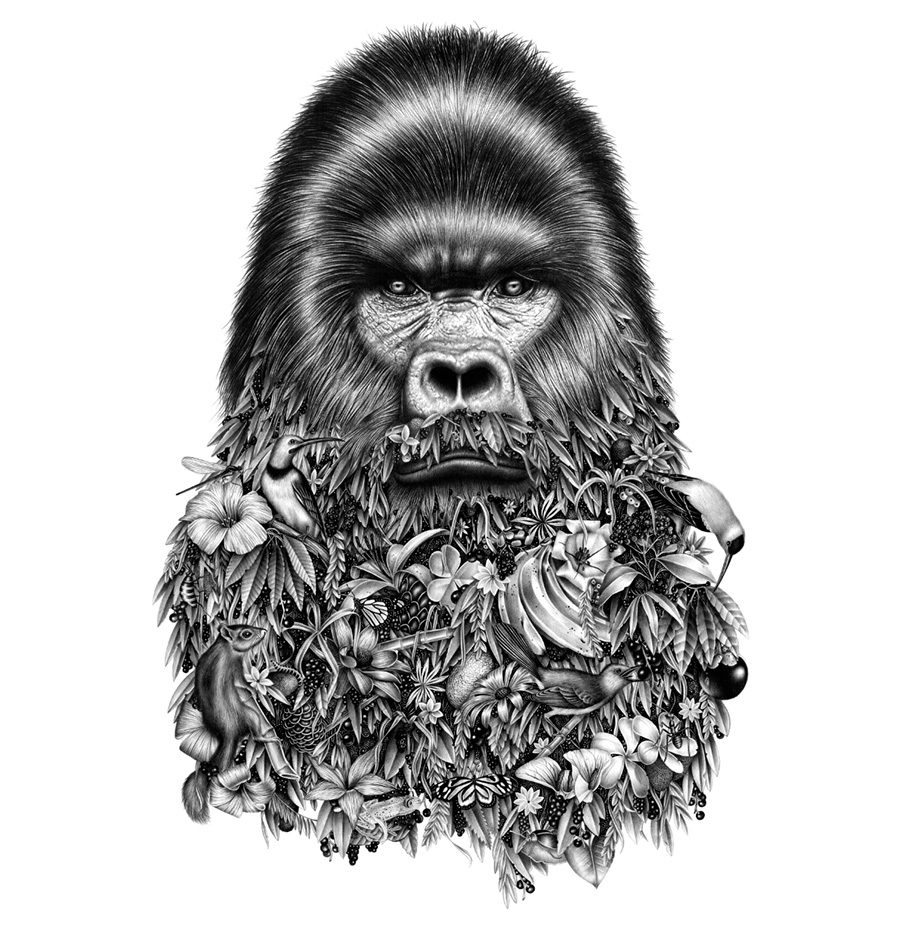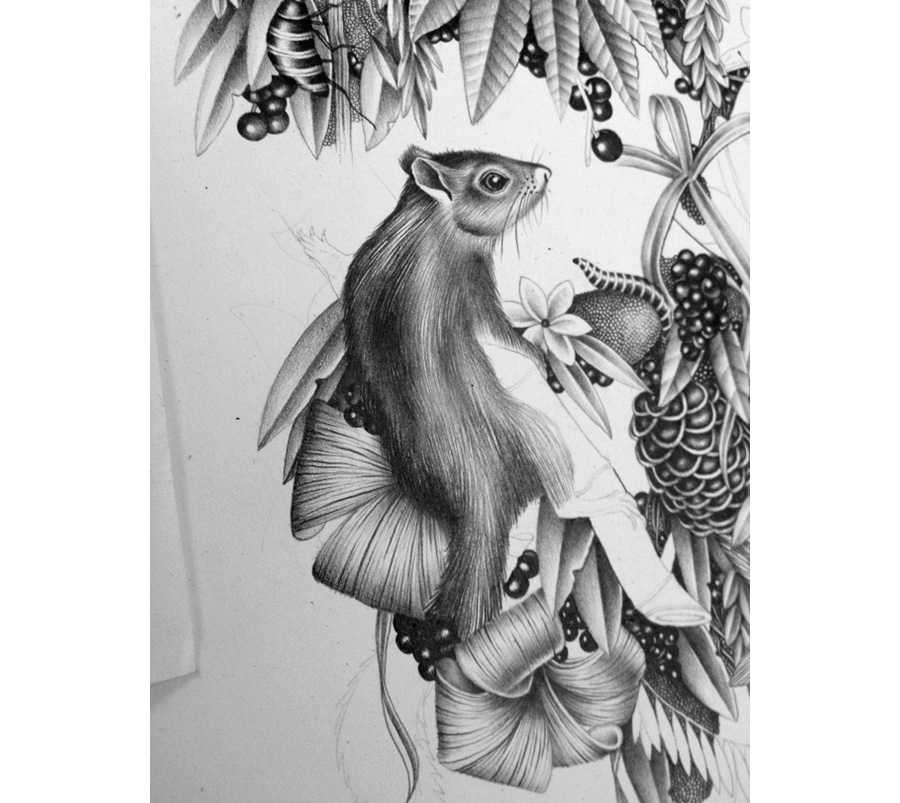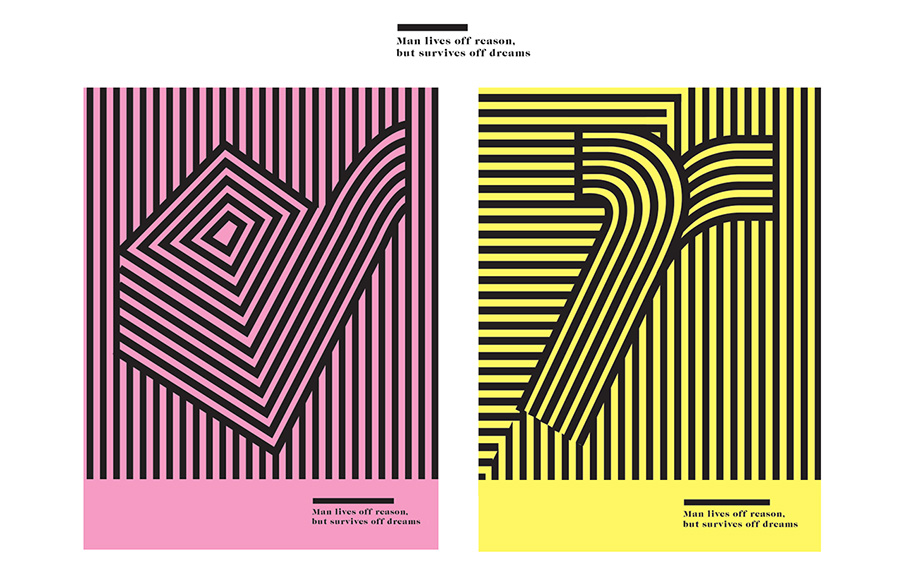 ---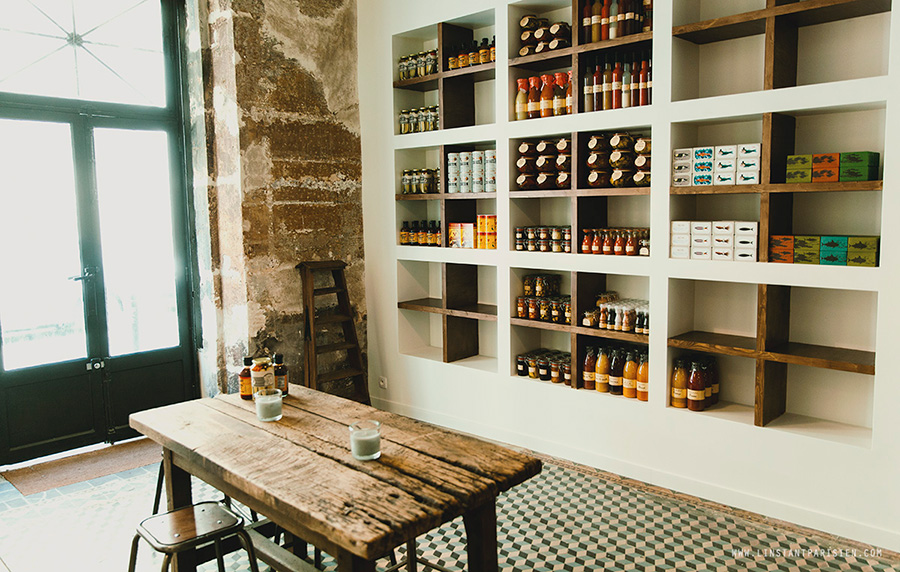 Tomorrow I will be in Paris to present the
Walter magazine
! So, sharing about the great '
L'instant Parisien'
projet is perfect for today post. I love Paris just as I can hate it. I love to go there for some days, and I love to leave it to go back to the country side ! But the blog '
L'instant Parisien
' shows you a different vision of the big city ! This is the Paris that I love, and the one I would love to see too, the hidden gardens, the great creative places of creative people ! I am so happy they launch their own printed magazine, I miss their crowdfunding, but you can
now get it here
!
Selection of images only, read all the
great stories on their site
!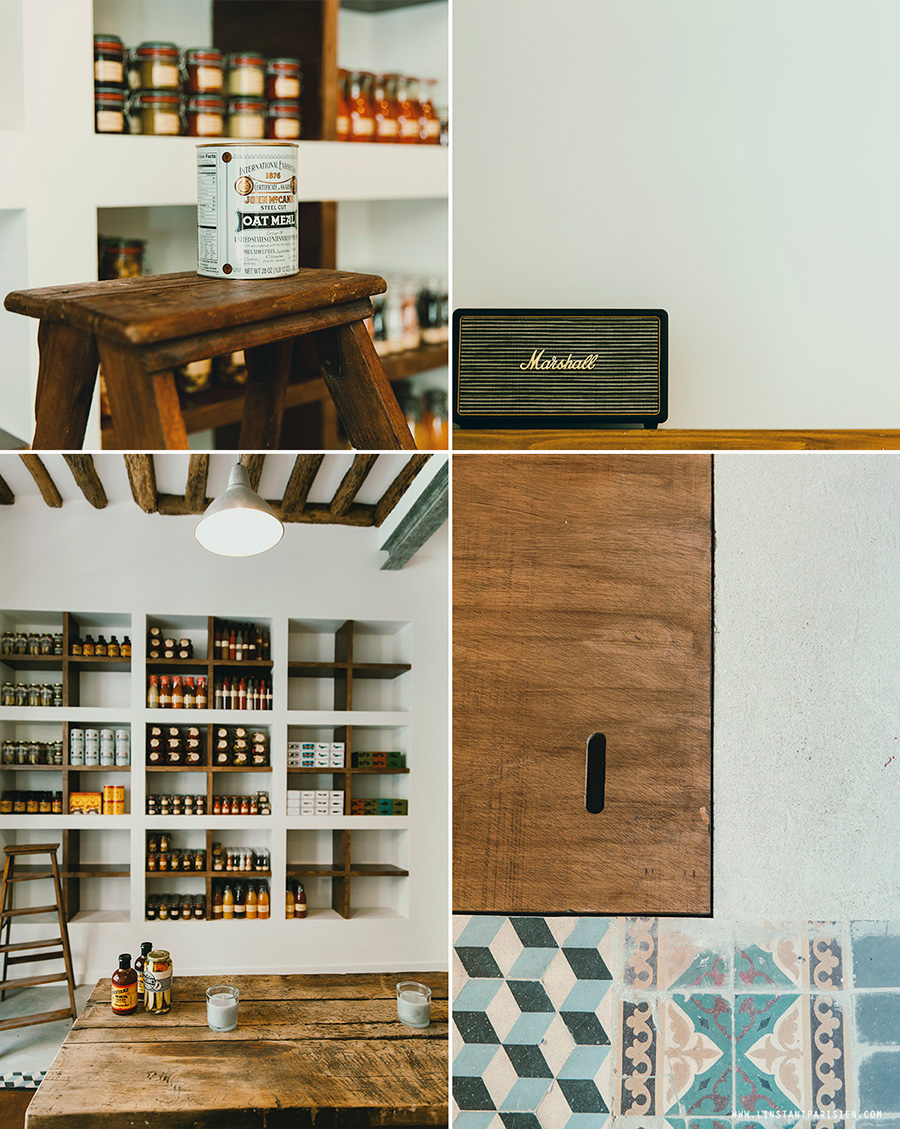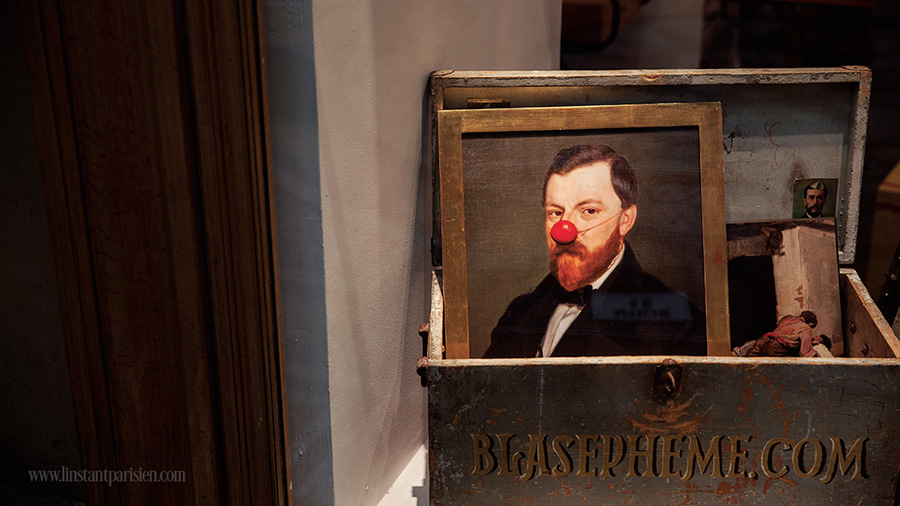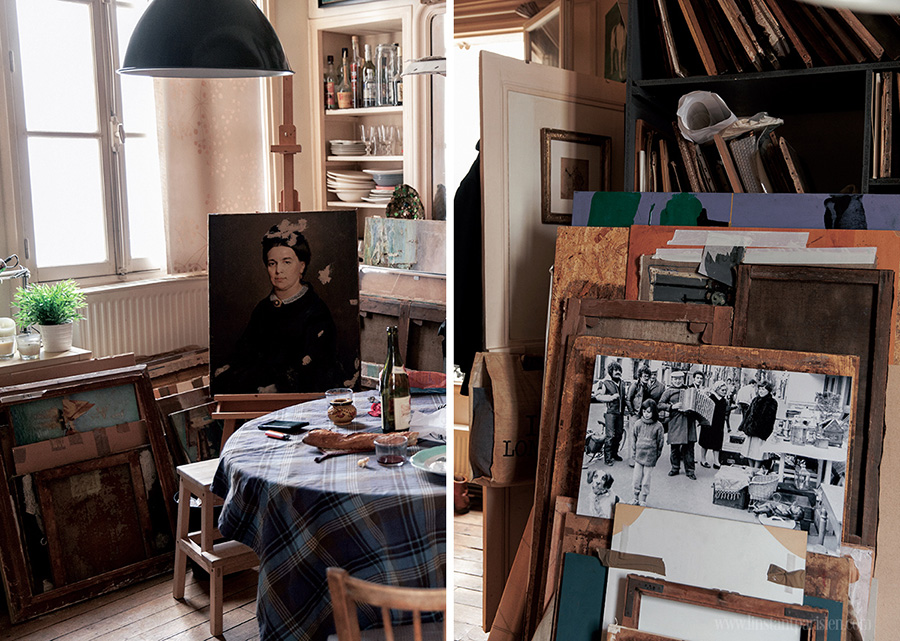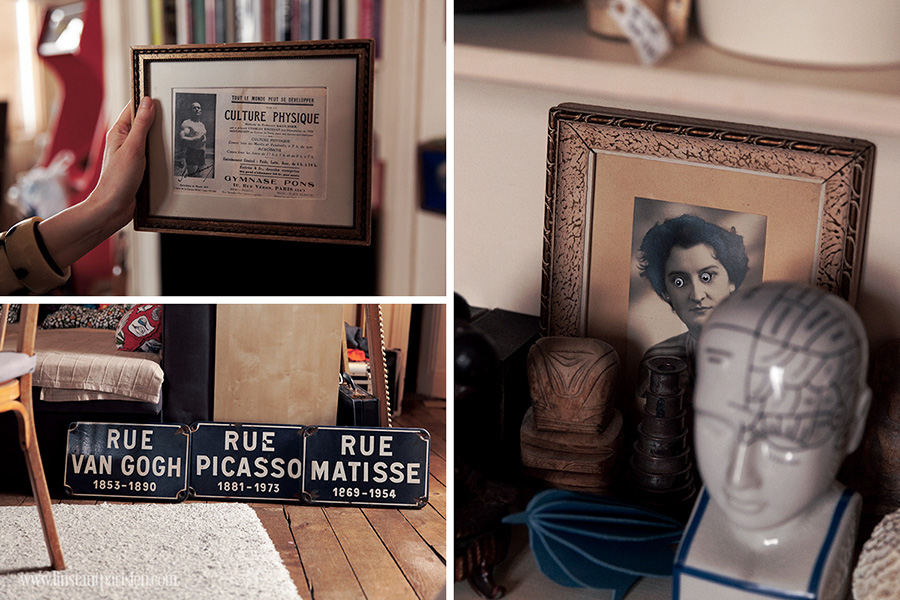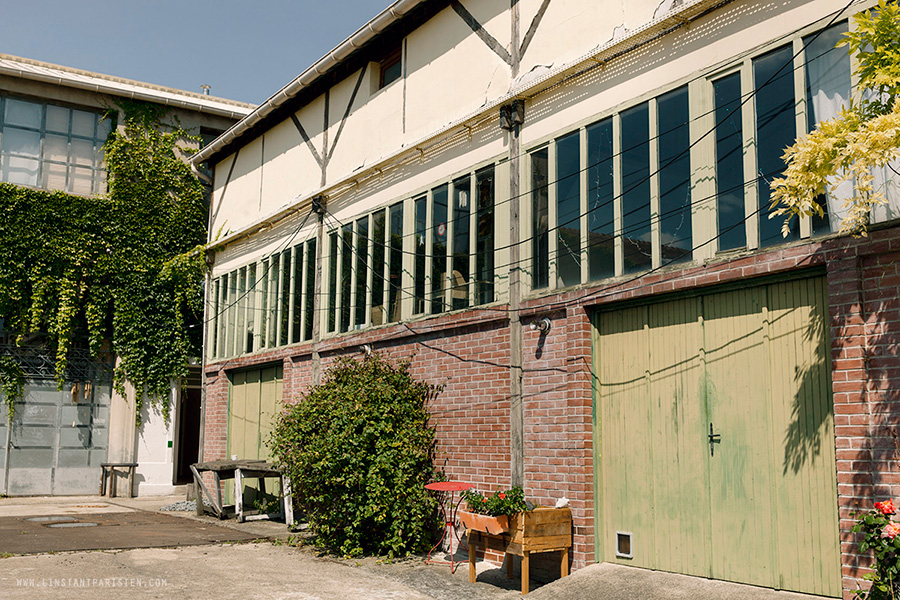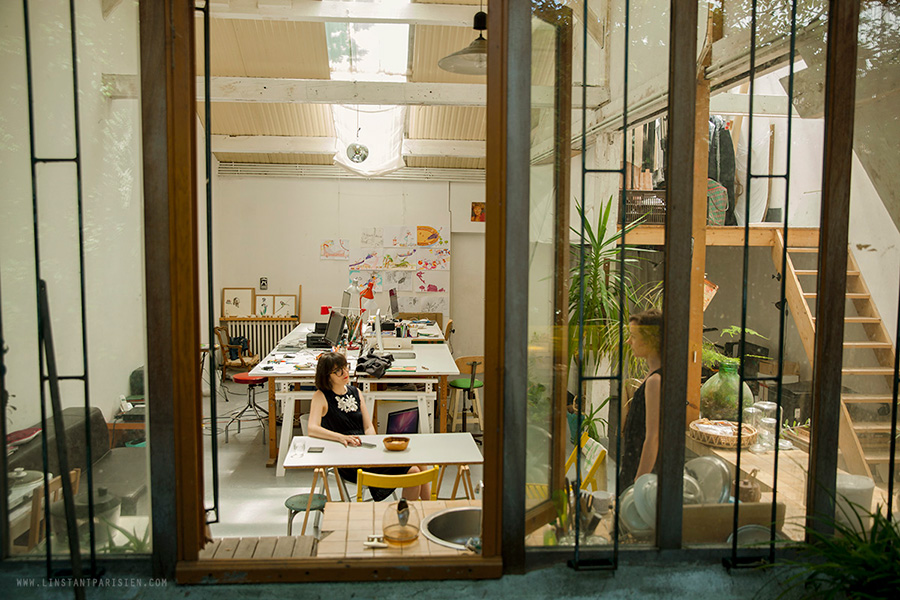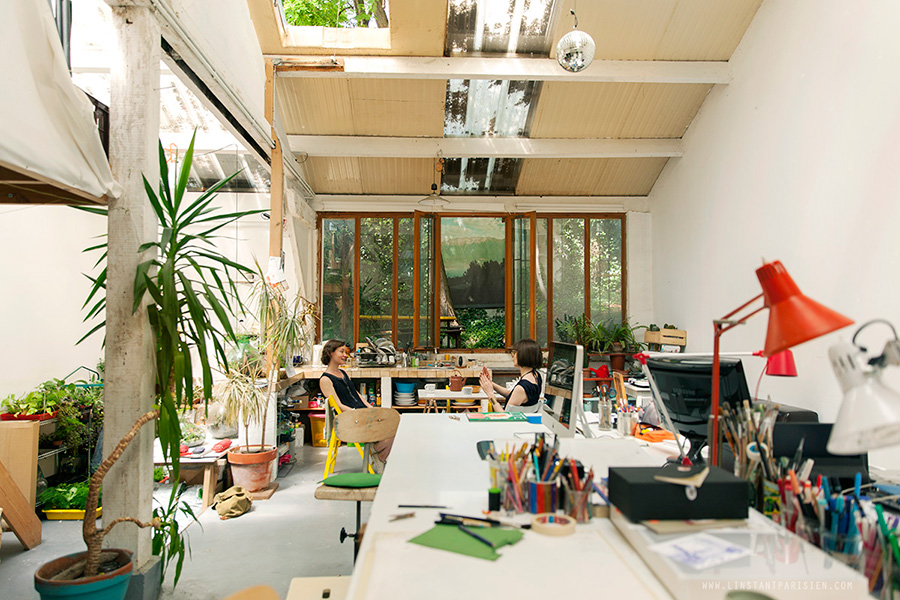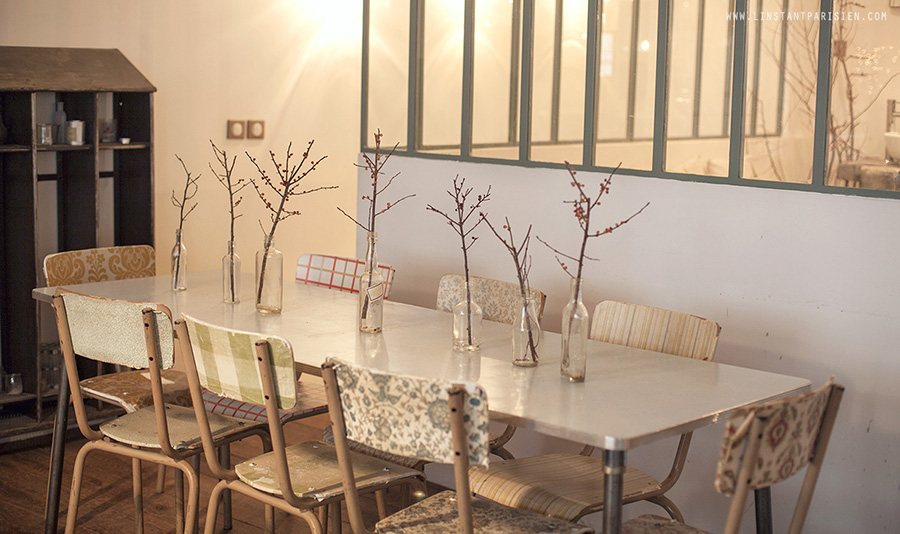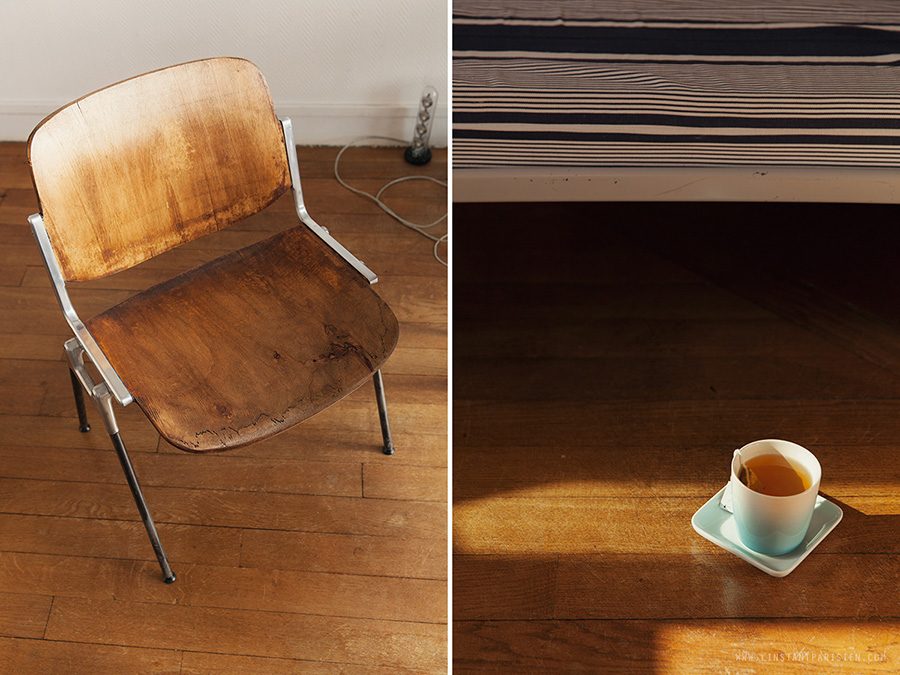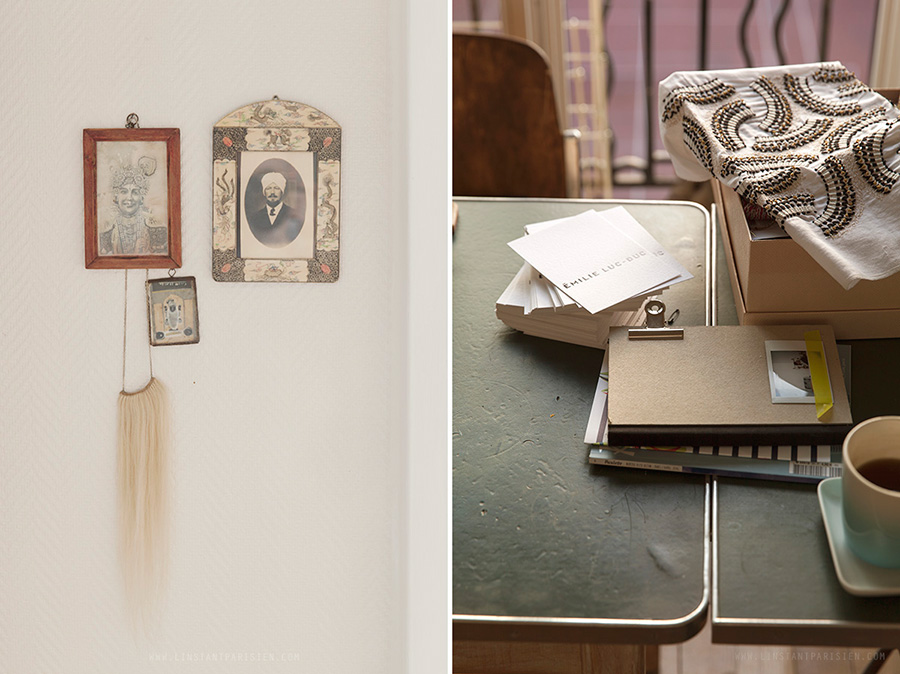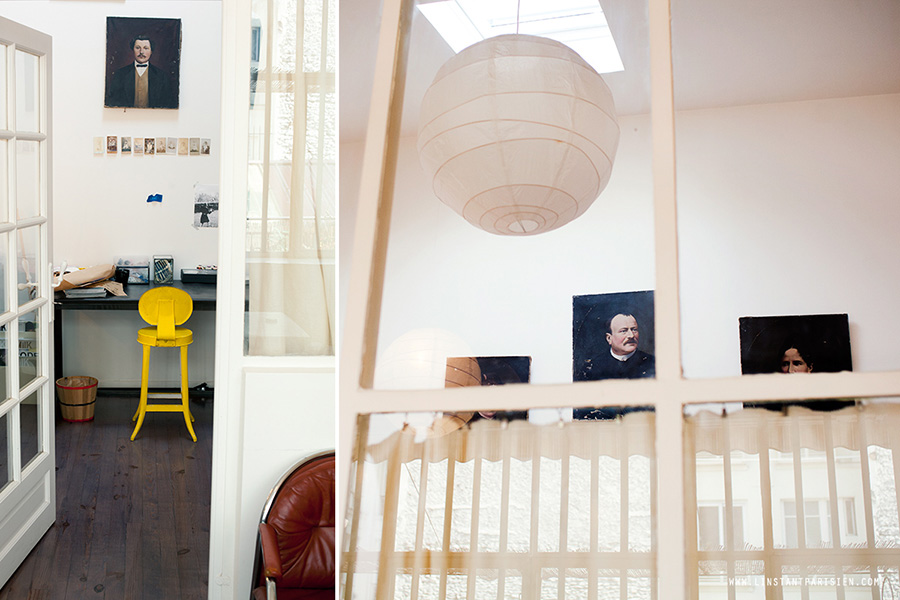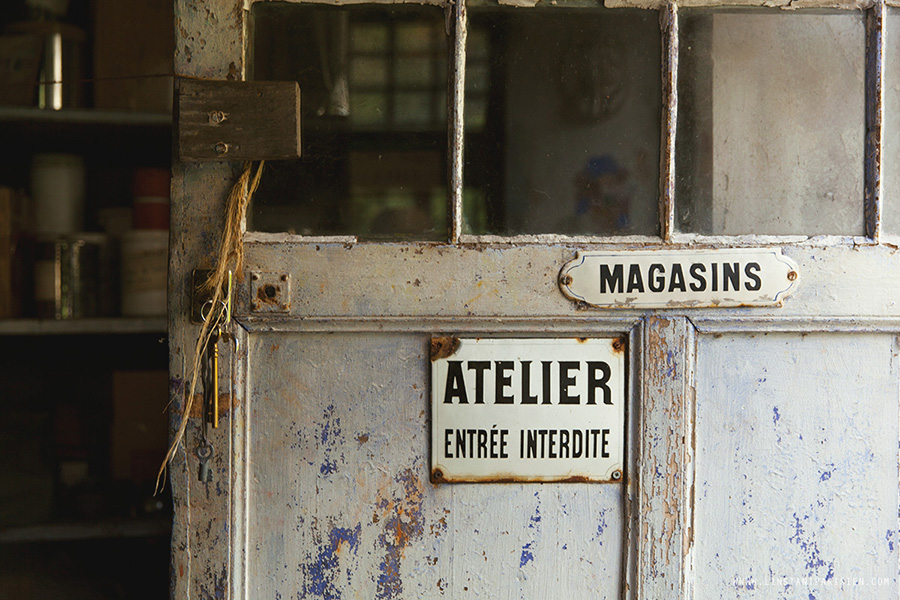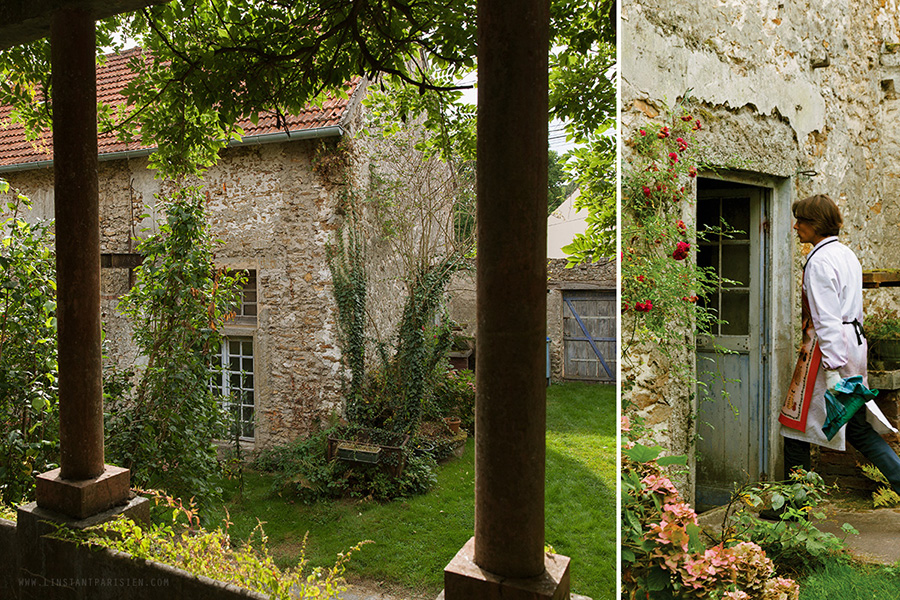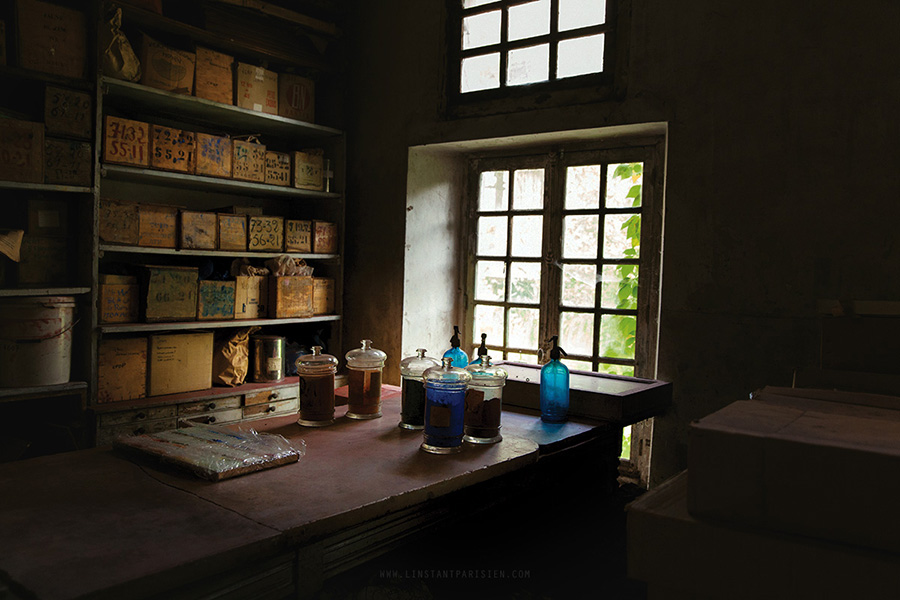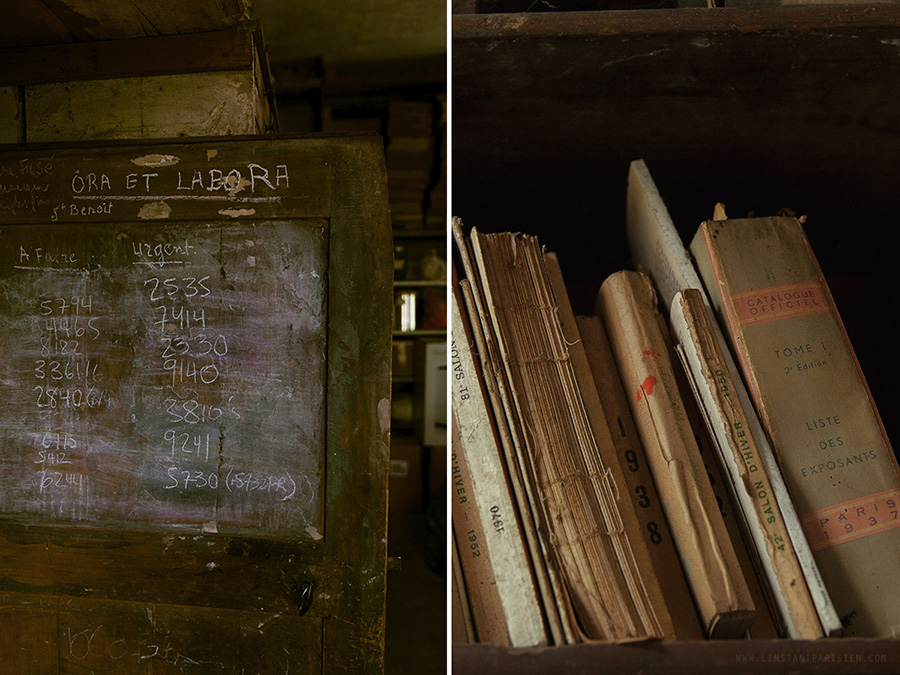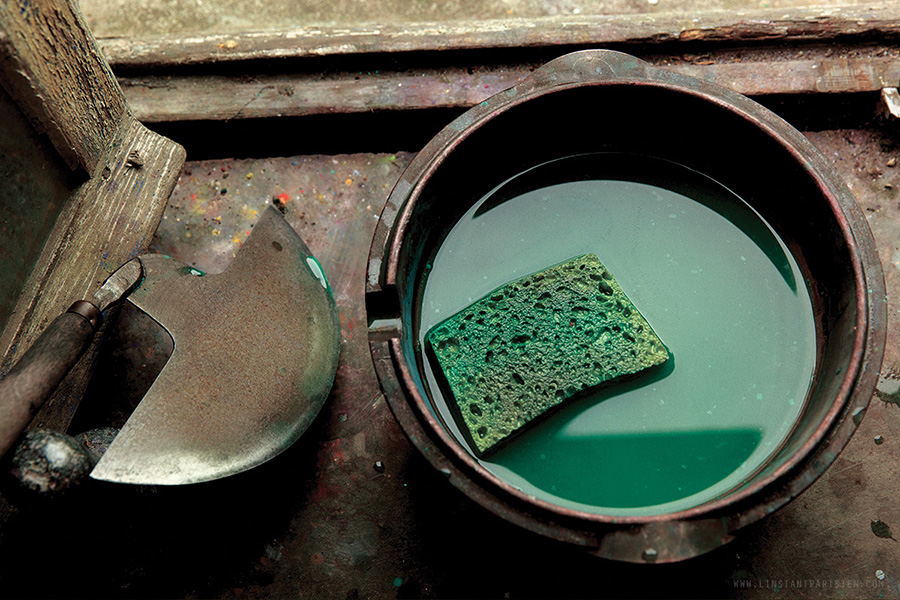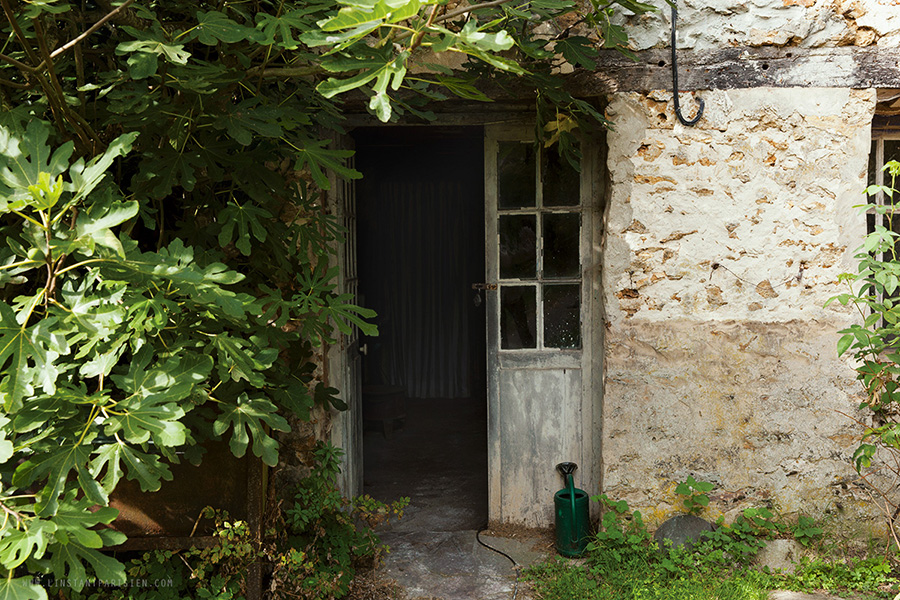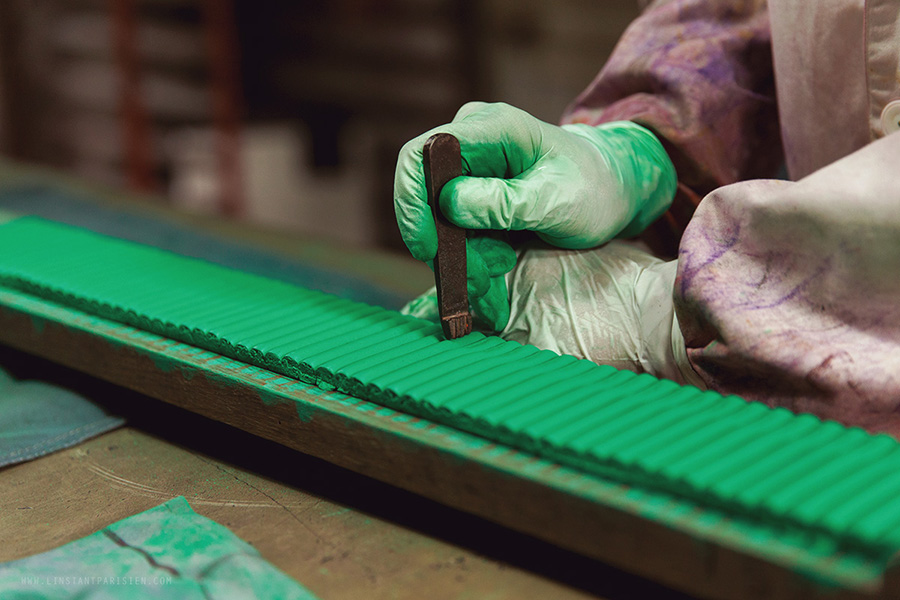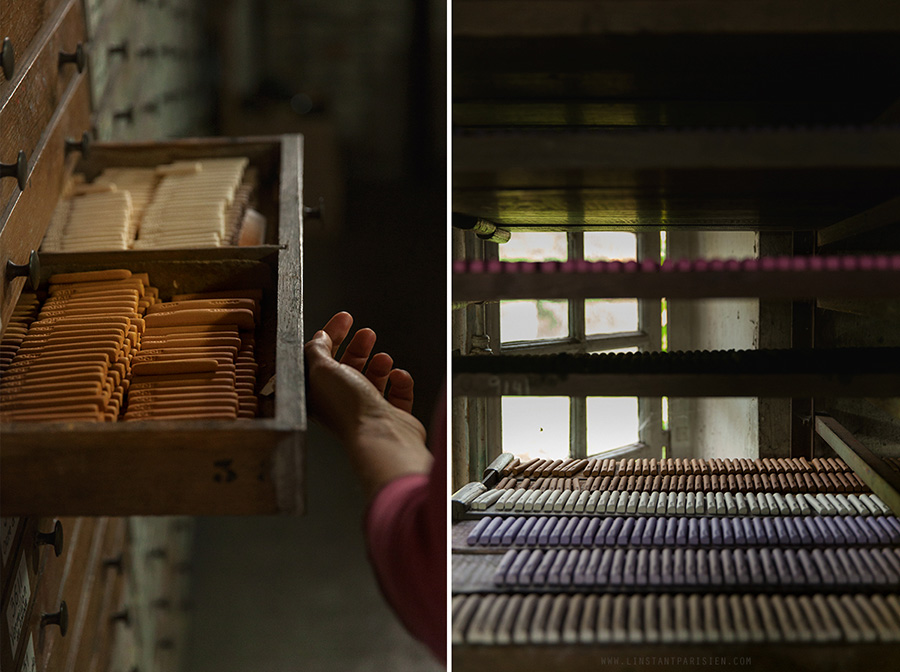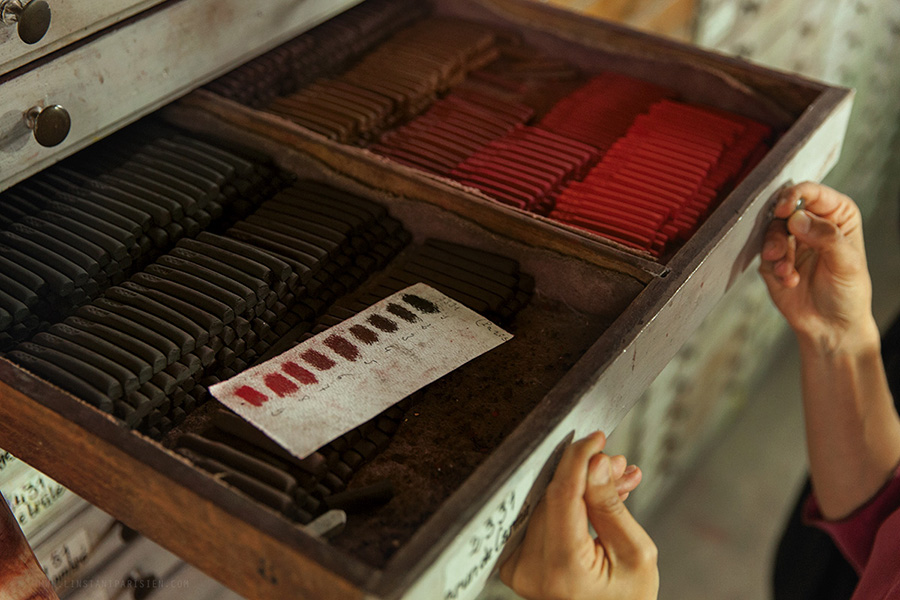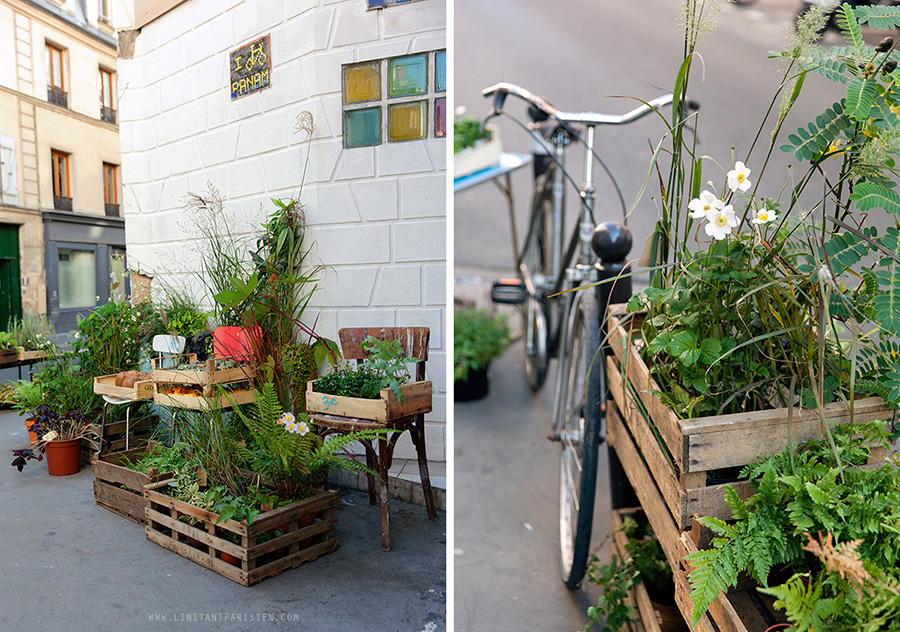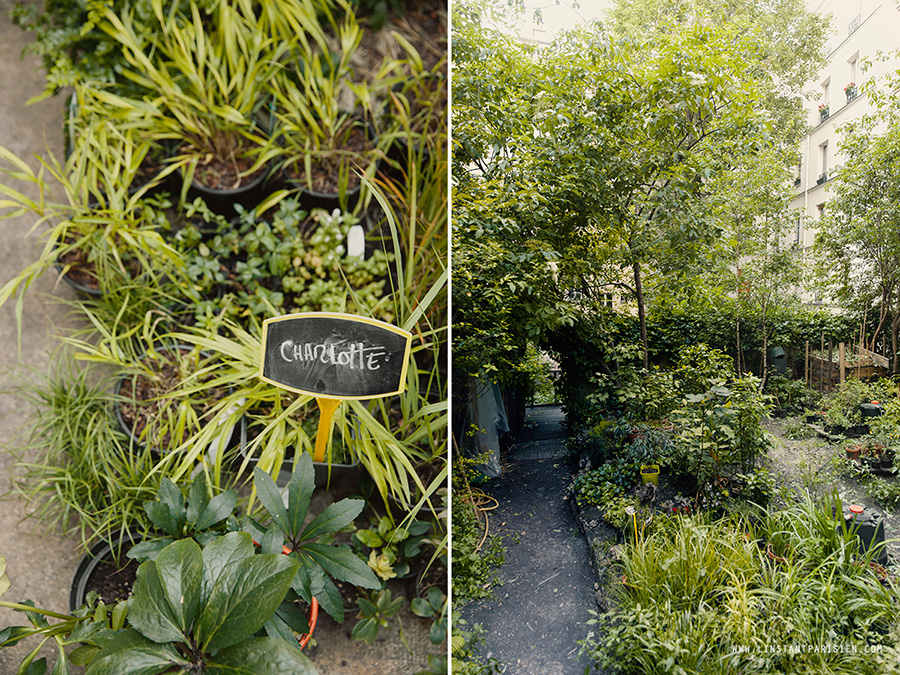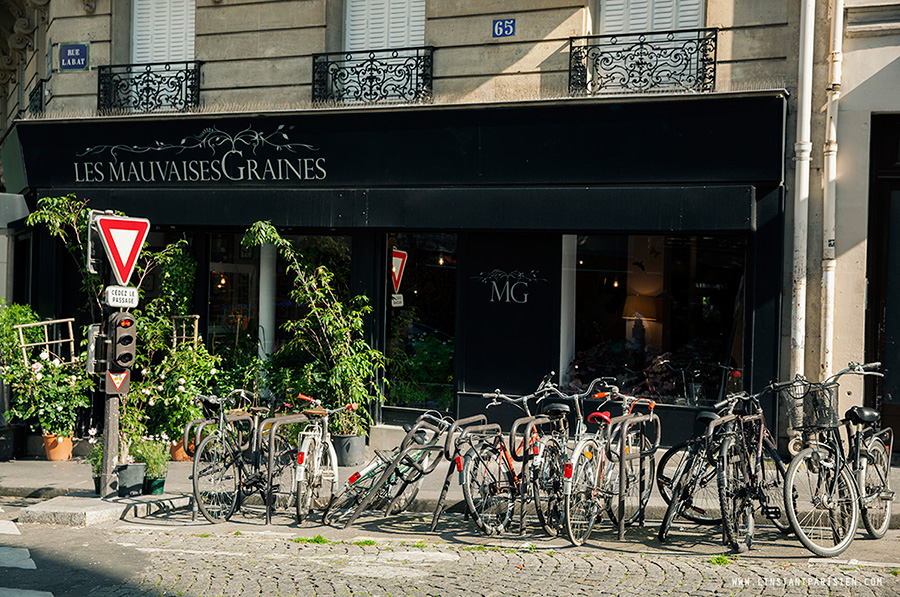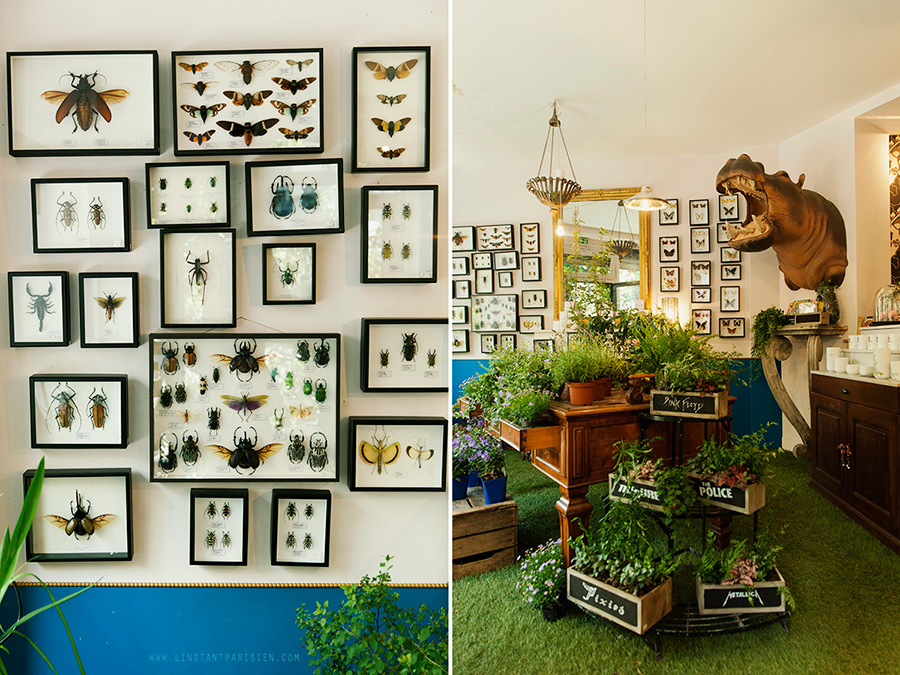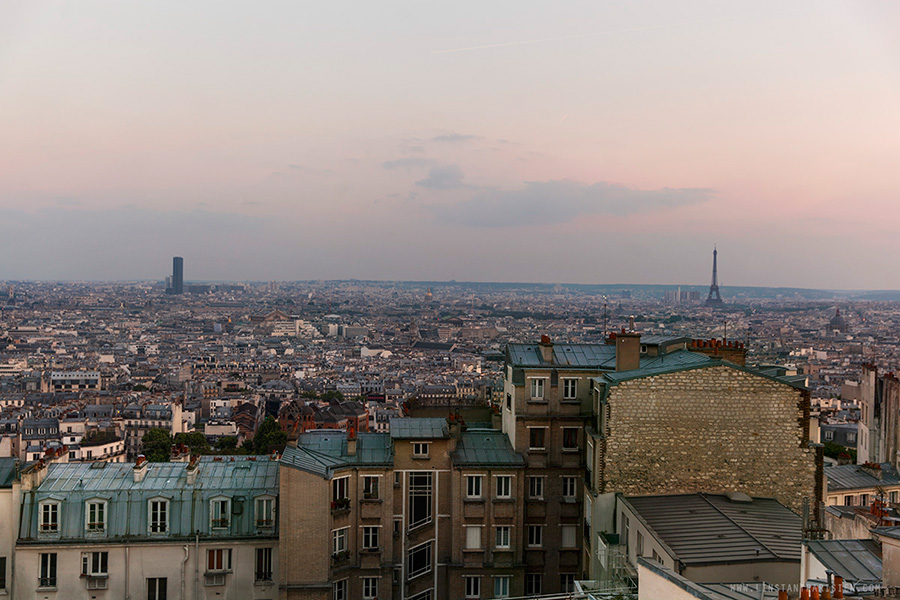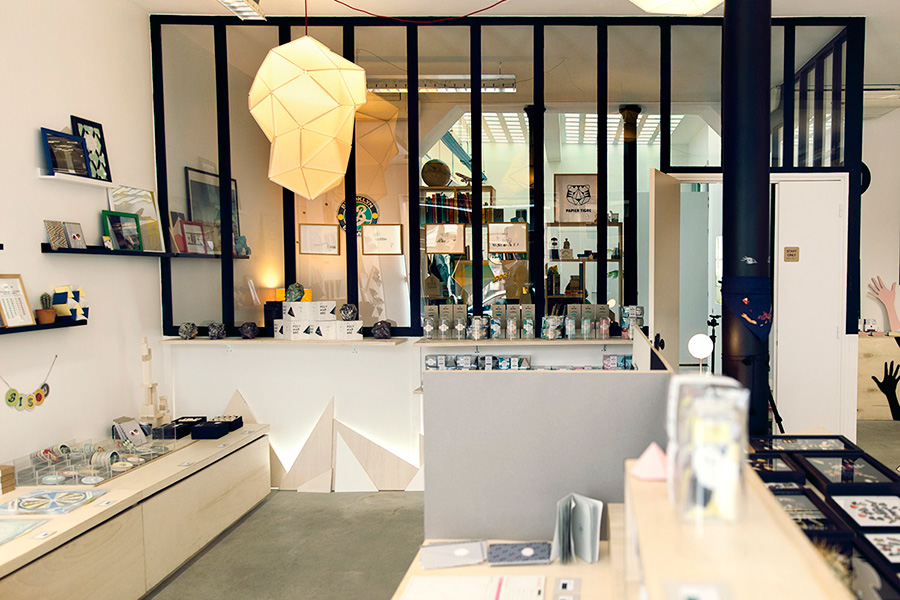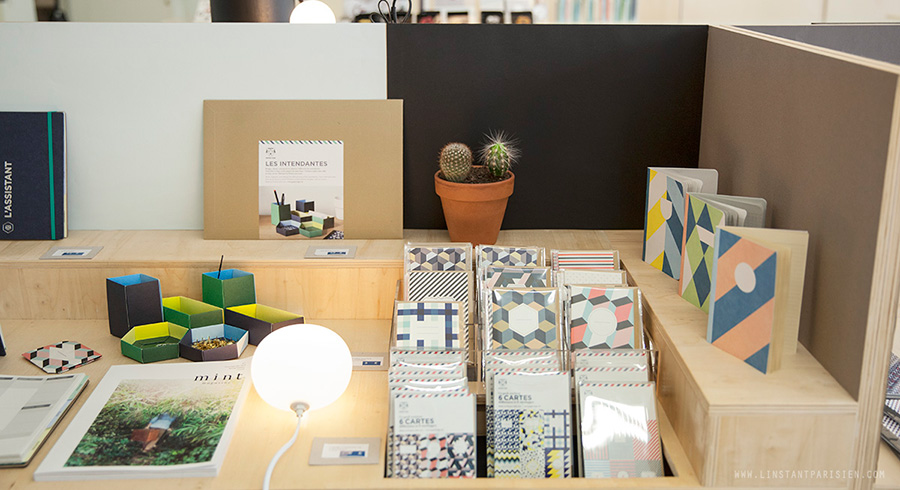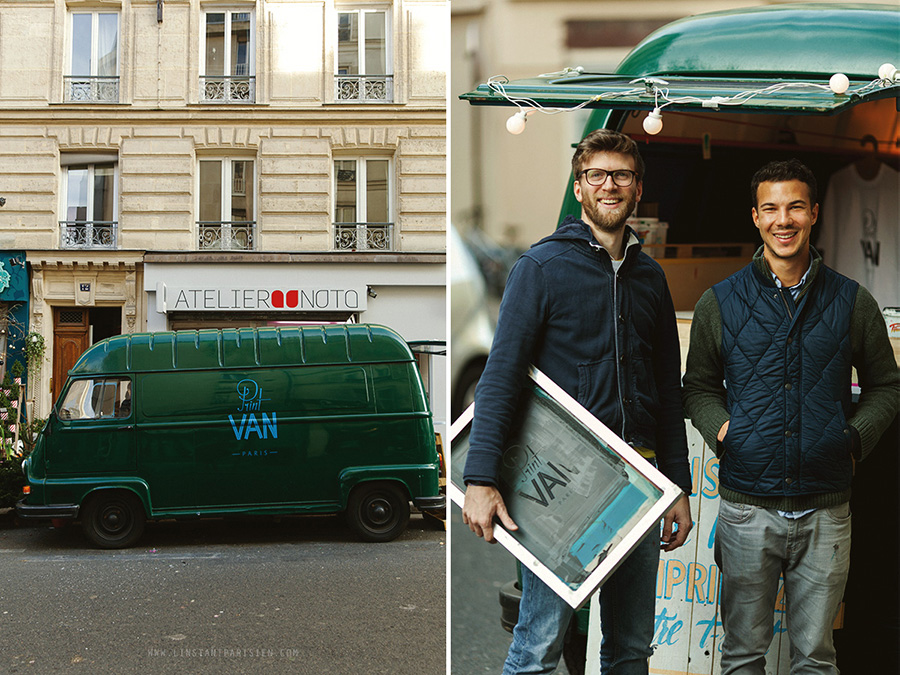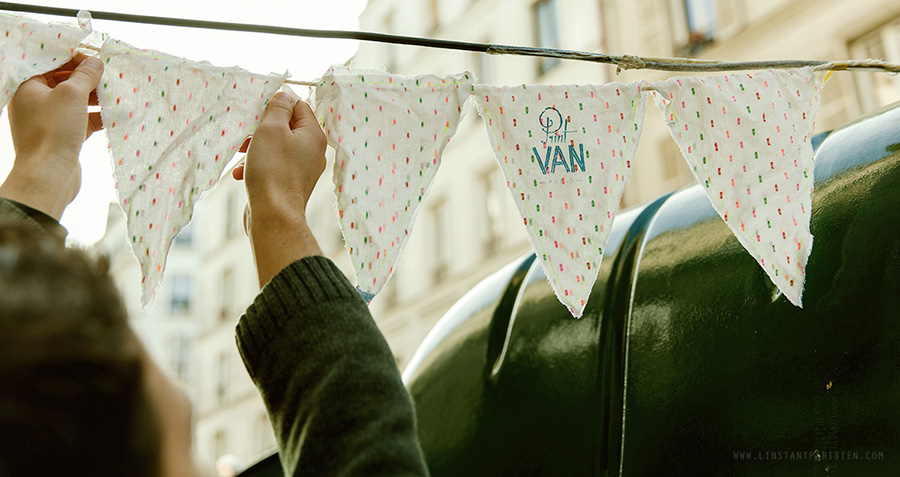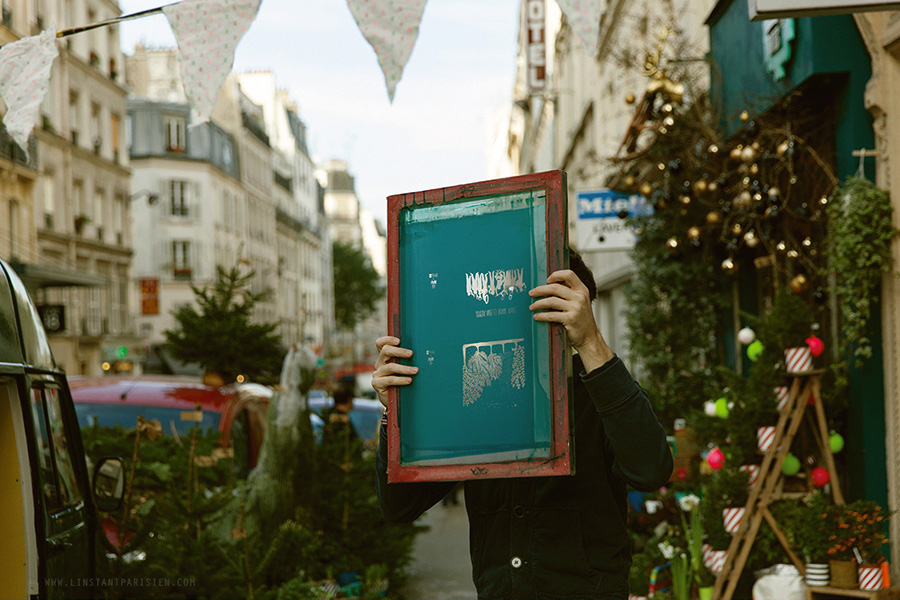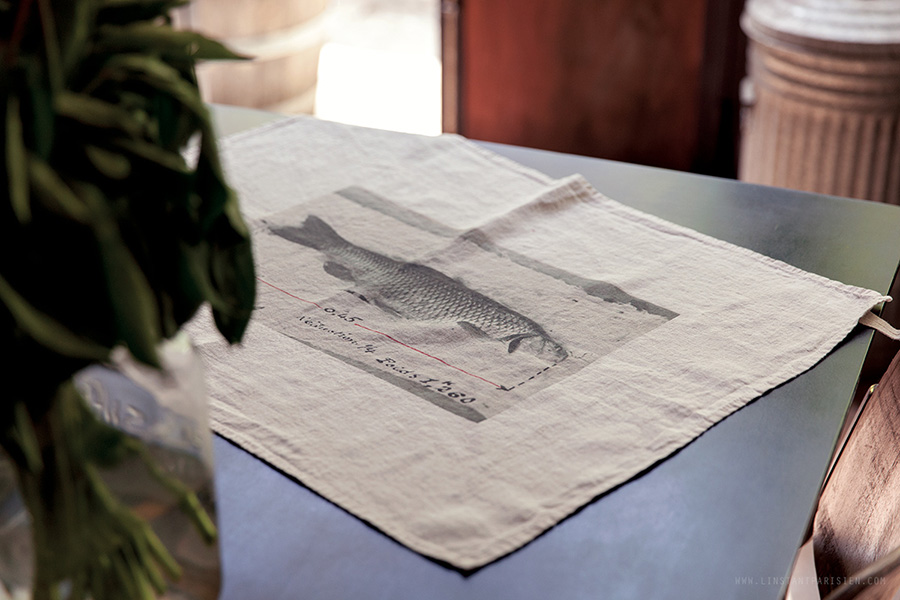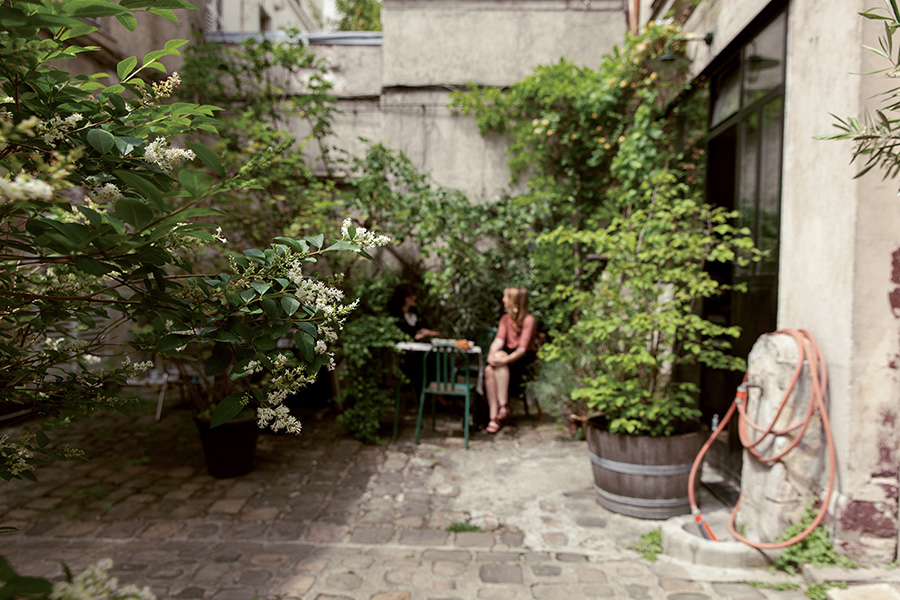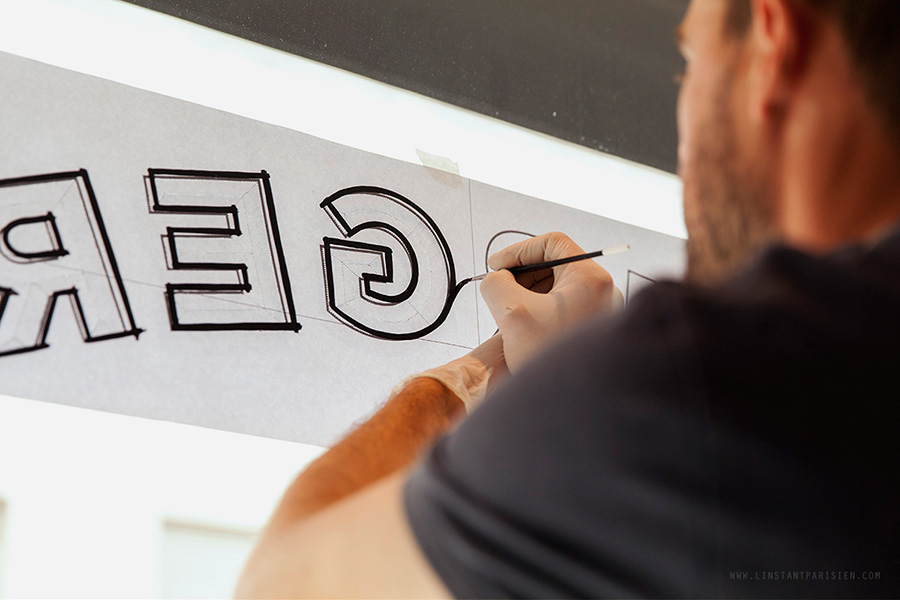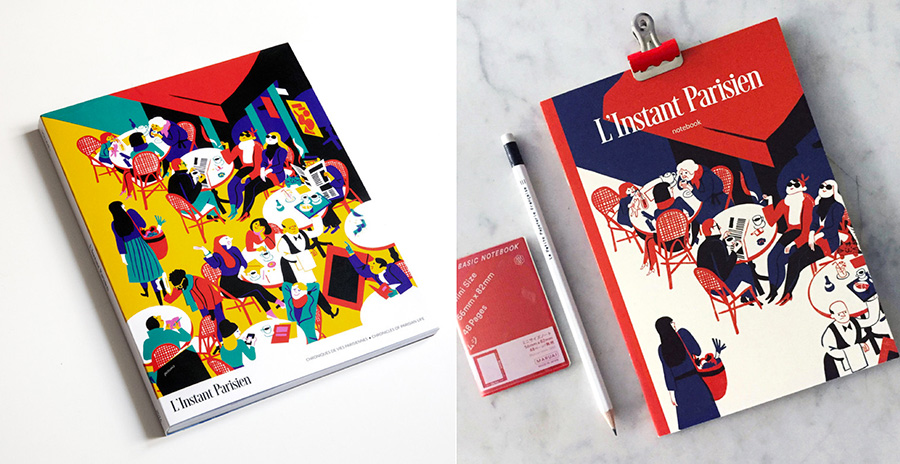 ---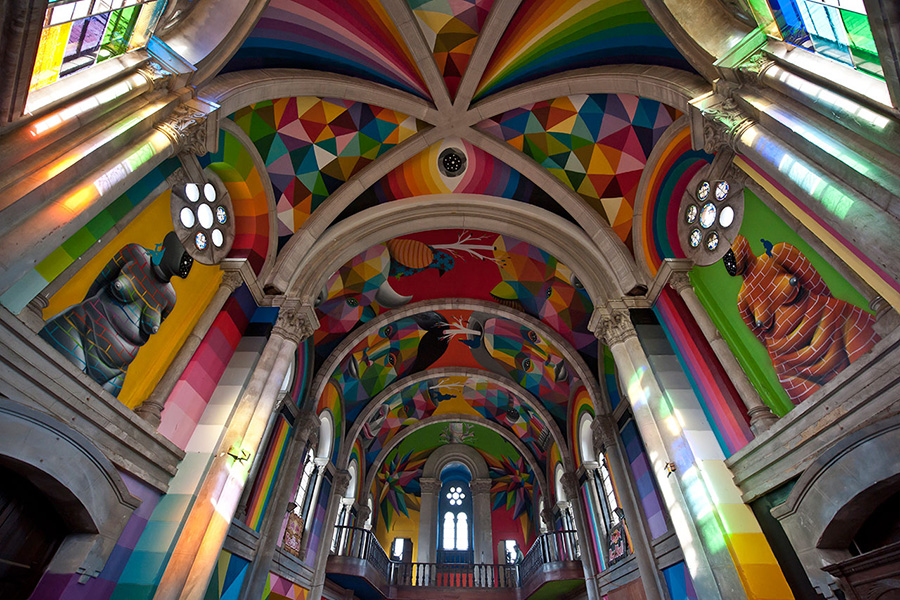 I want some colors for a post and this is perfect. I first see it on facebook, and so inspiring to see more and better images on the great
Yatzer site today
. Read the full story on Yatzer, art is done by
Okuda San Miguel
and photos are by
Elchino Pomares
.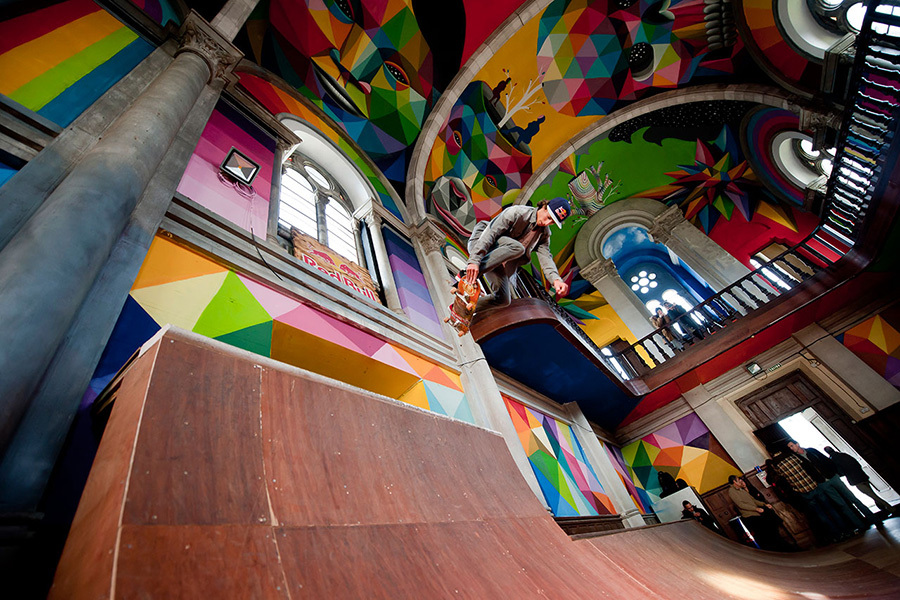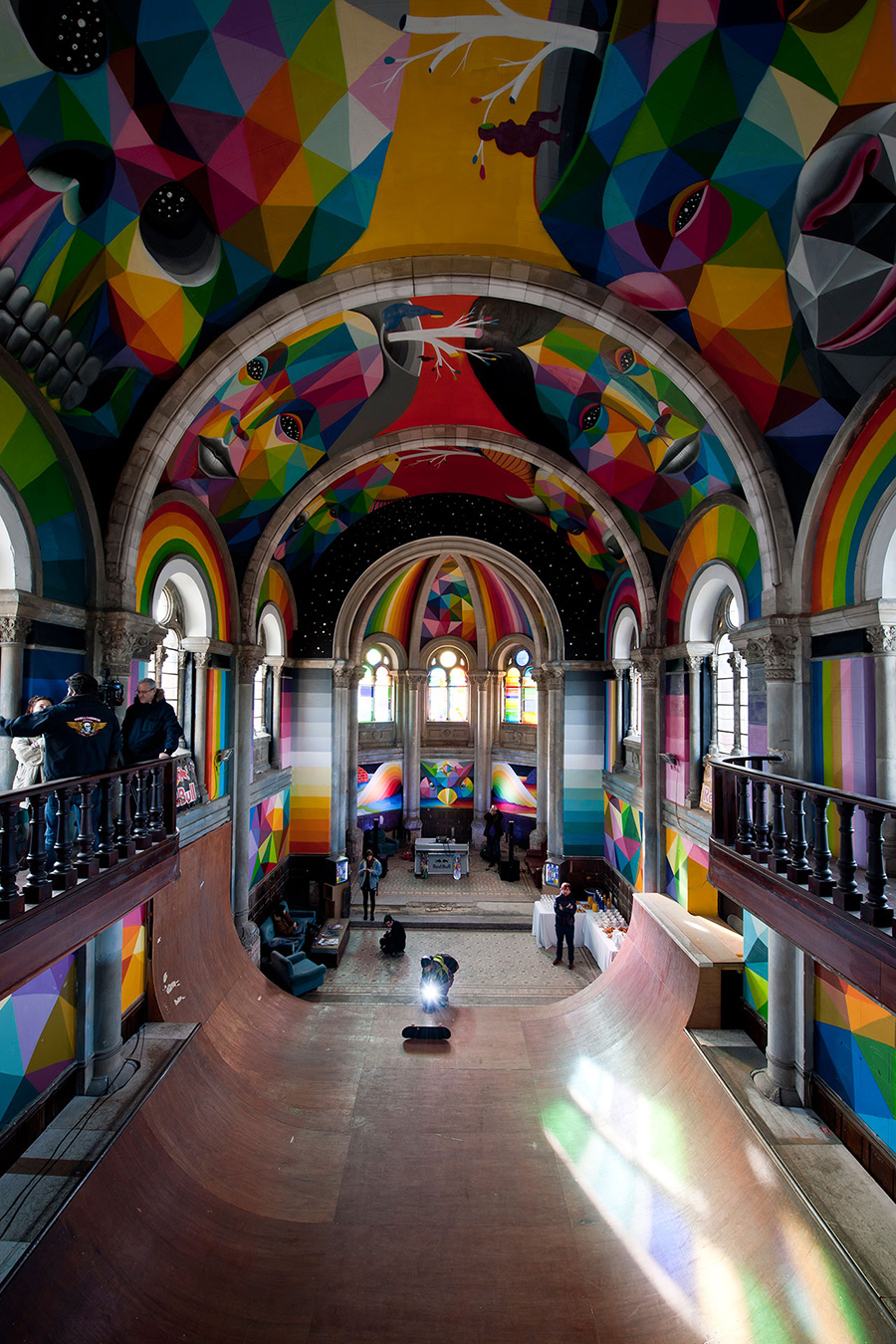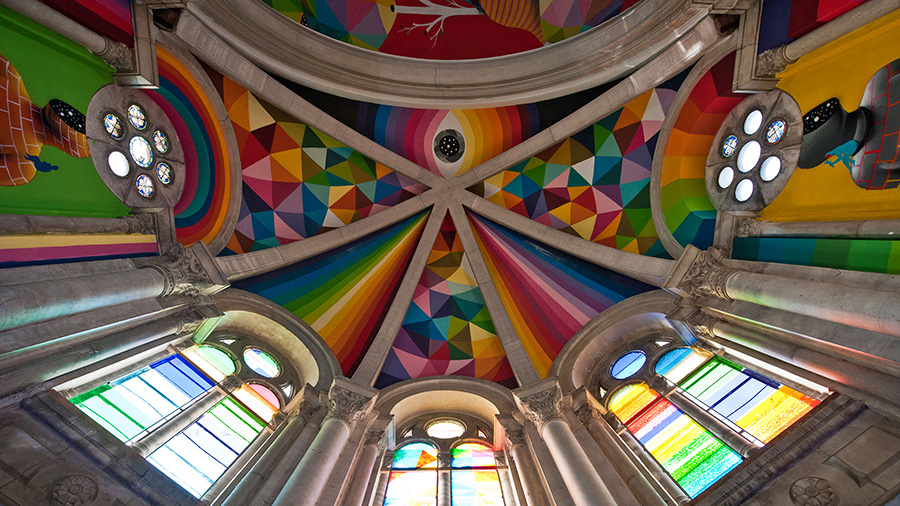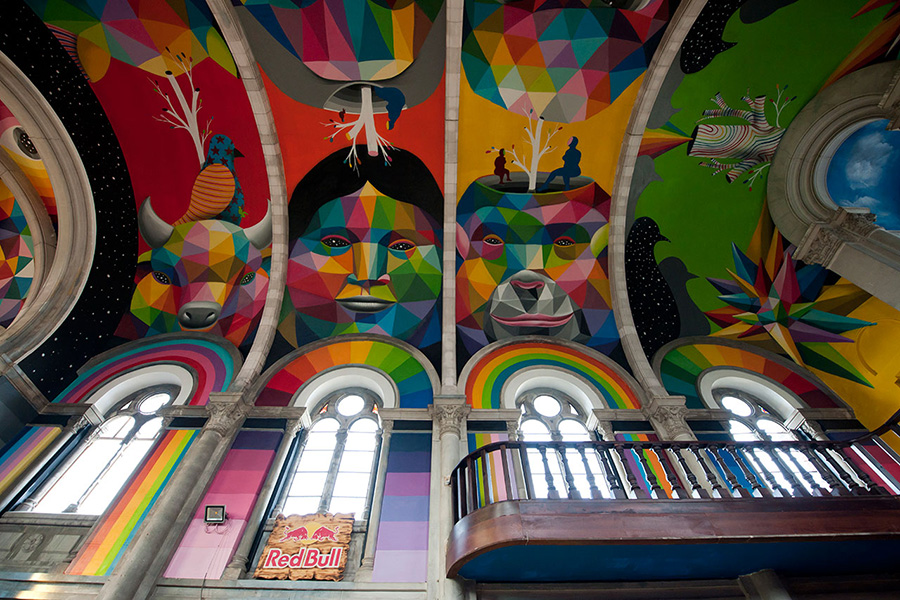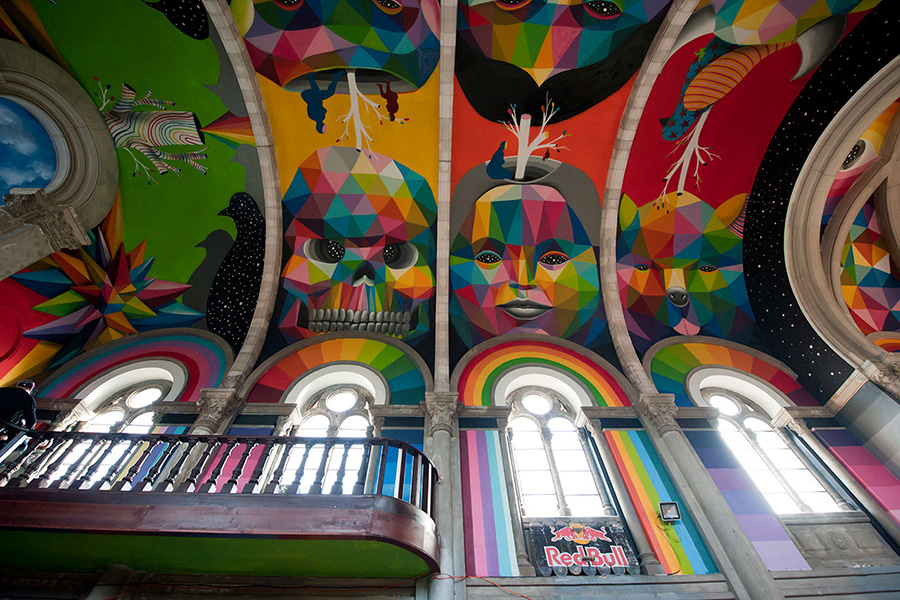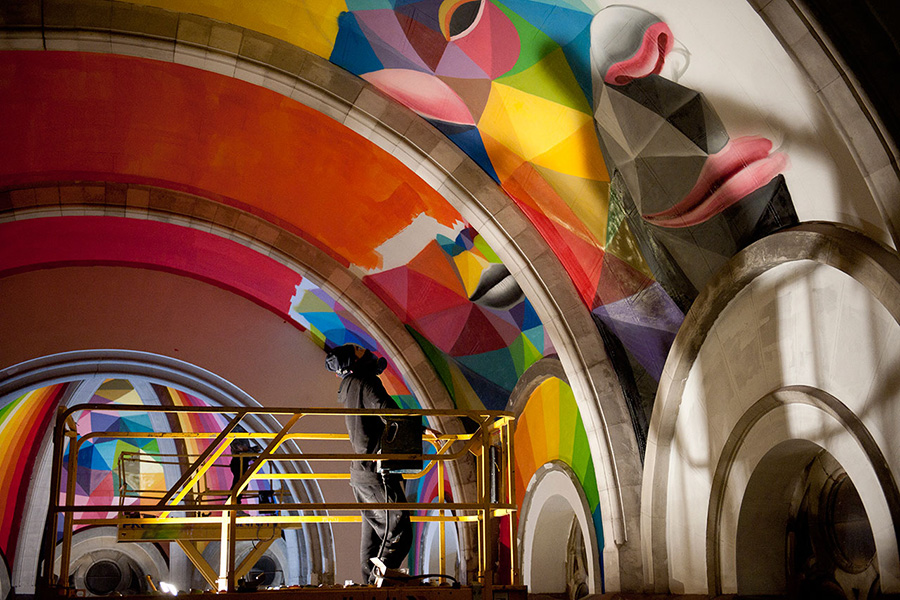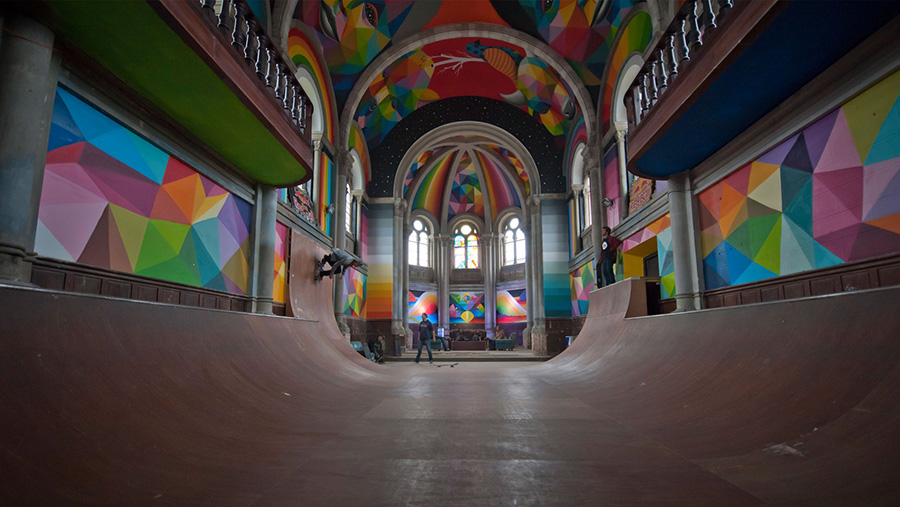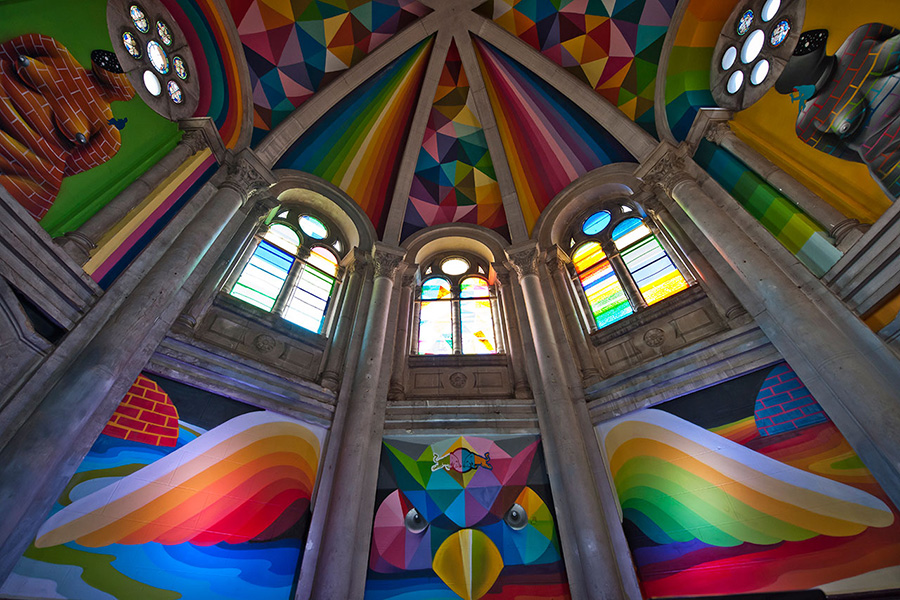 ---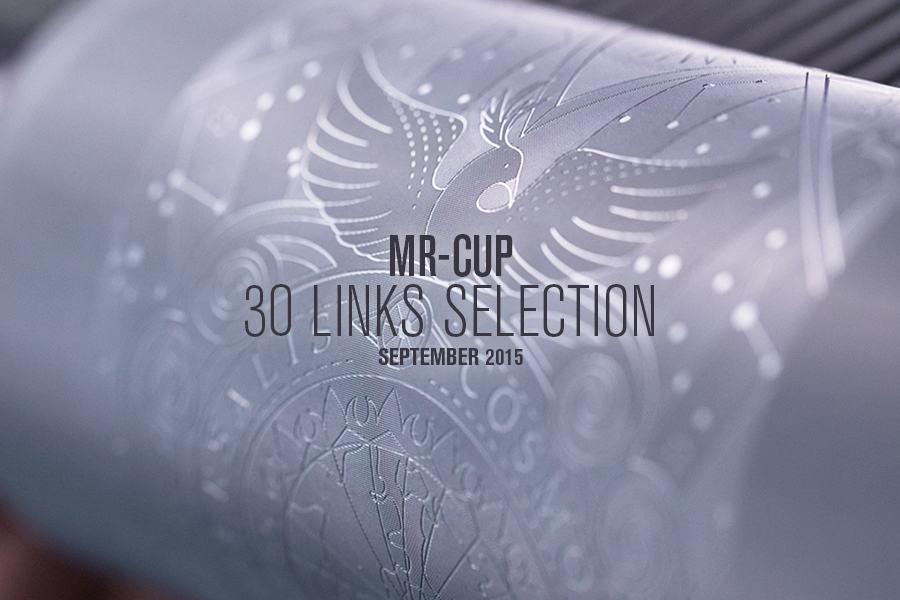 Time to share a selection of 30 things, projects, ideas I have found over the past weeks... Thanks for the all the orders of www.waltermag.com, as a lot of you asked, it will be soon available in the shop here too, but for subscription, please check the dedicted web site. Also, all the images and projects that I share on the blog will be on the Walter instagram, while my day to day photos are on the Mr cup instagram.
---
---
---