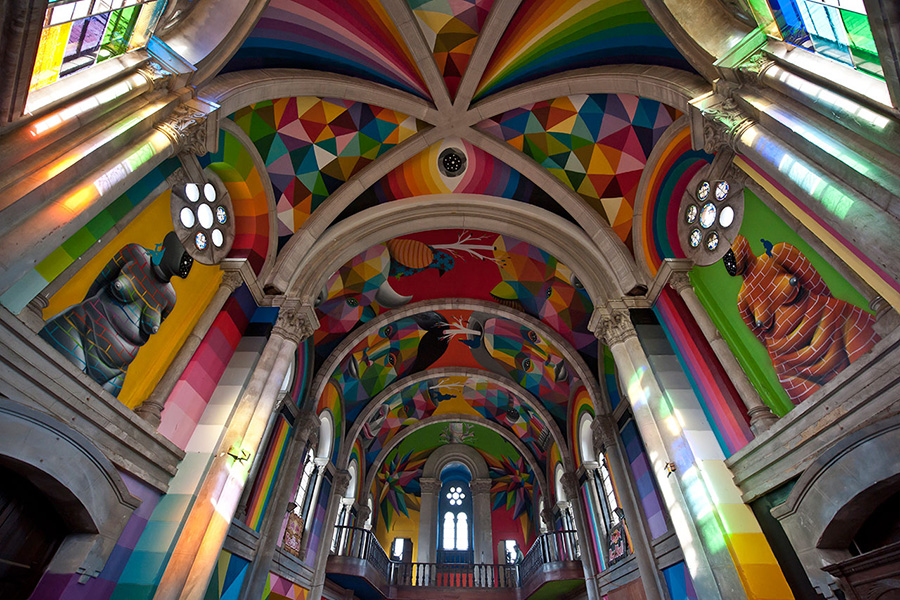 I want some colors for a post and this is perfect. I first see it on facebook, and so inspiring to see more and better images on the great
Yatzer site today
. Read the full story on Yatzer, art is done by
Okuda San Miguel
and photos are by
Elchino Pomares
.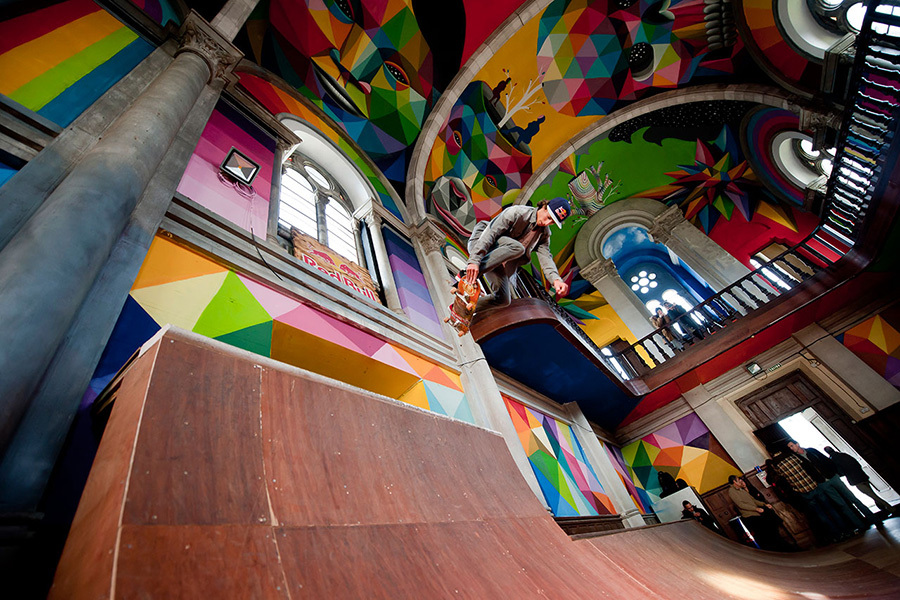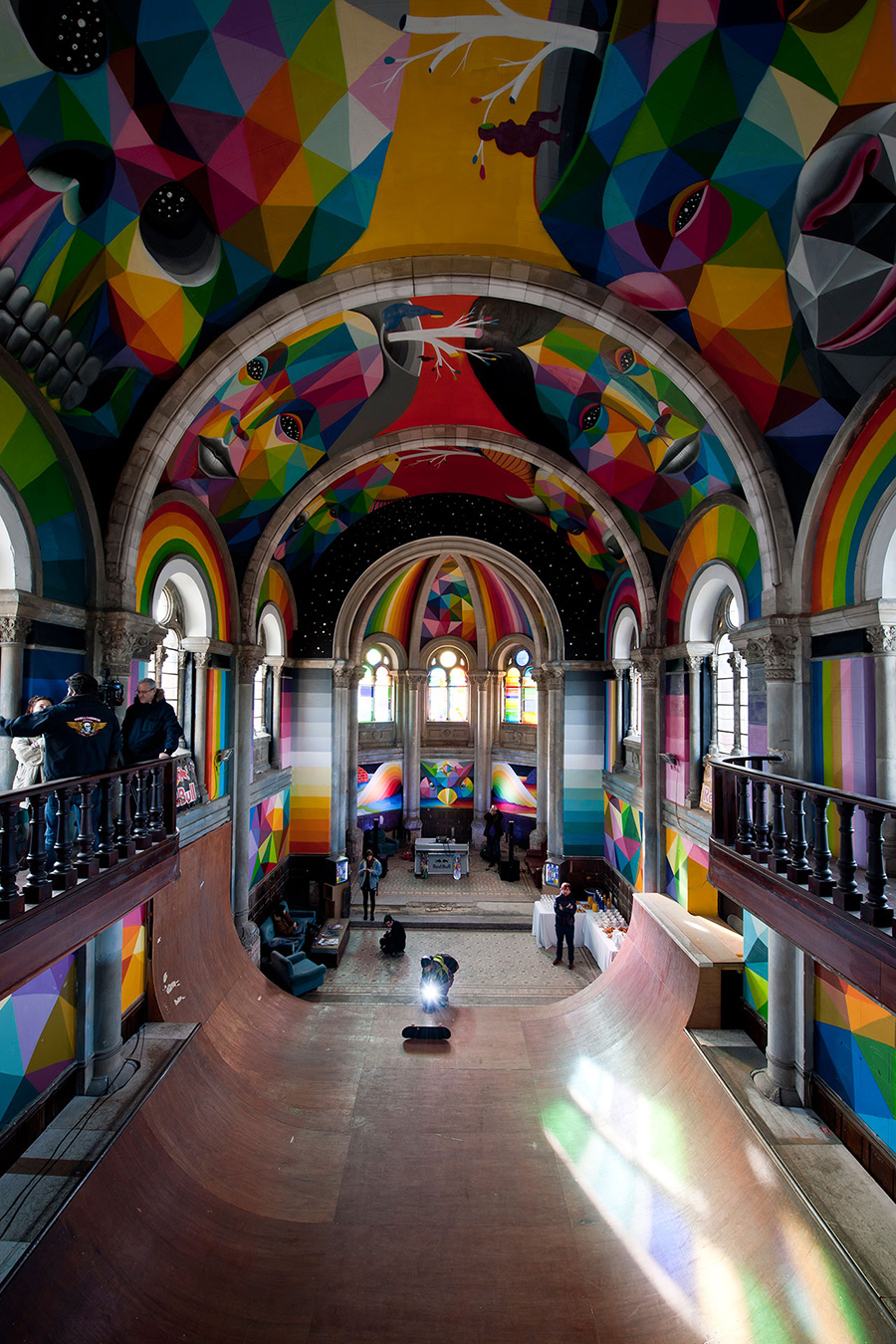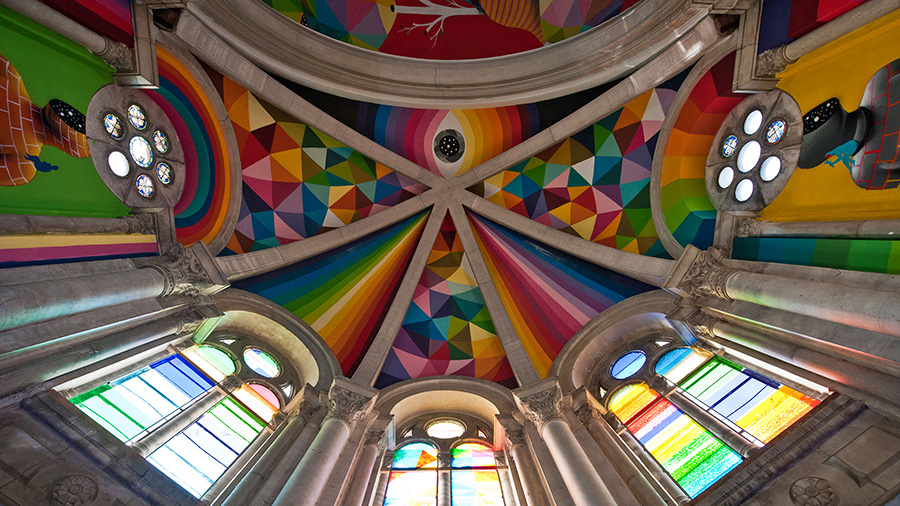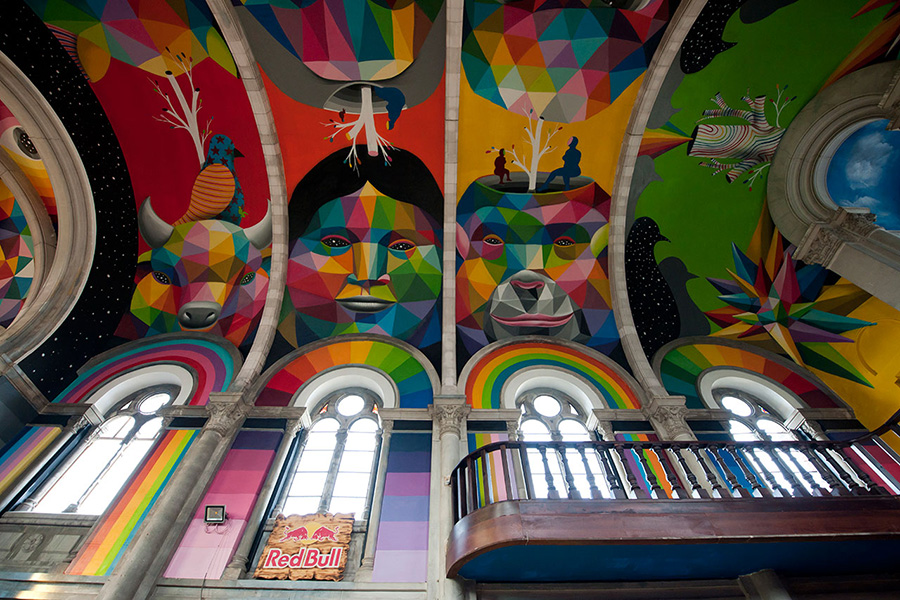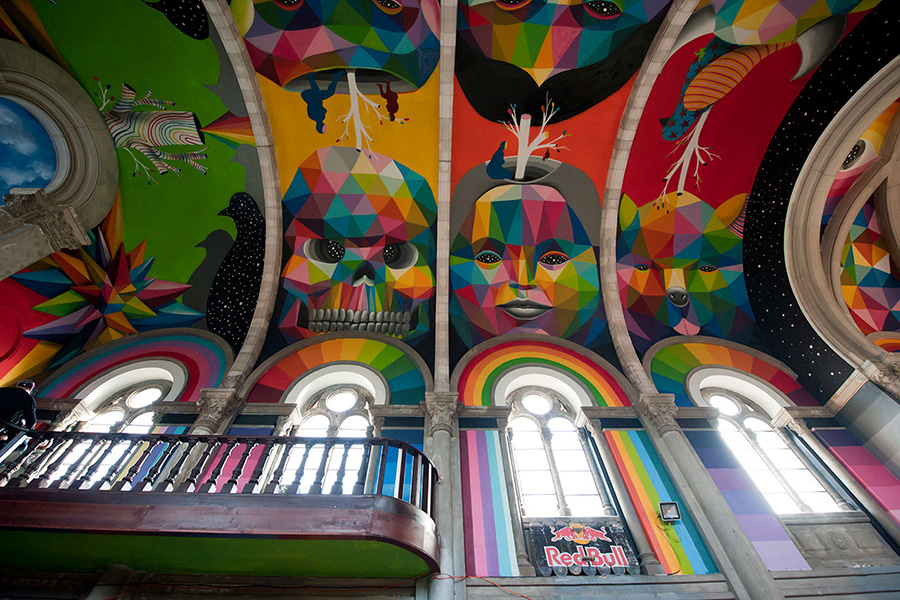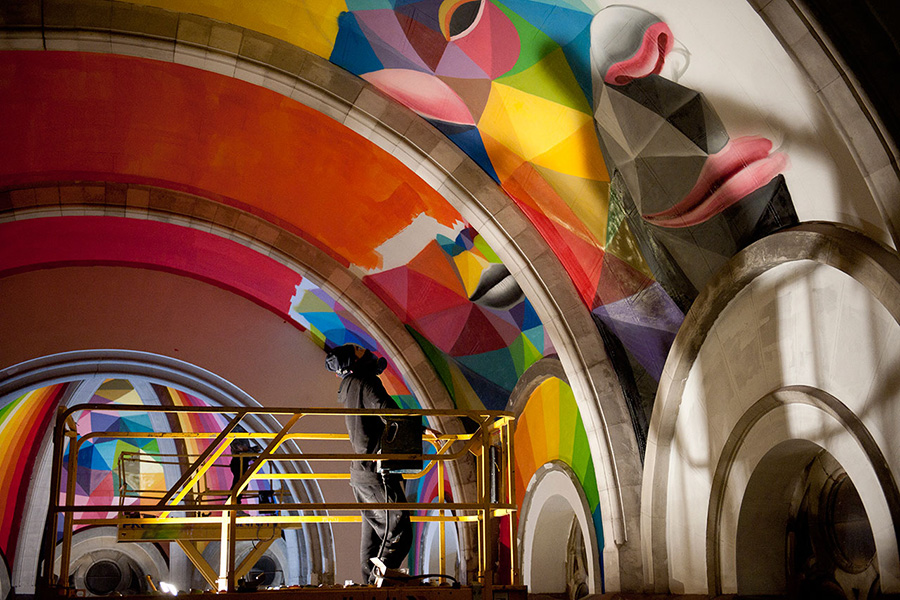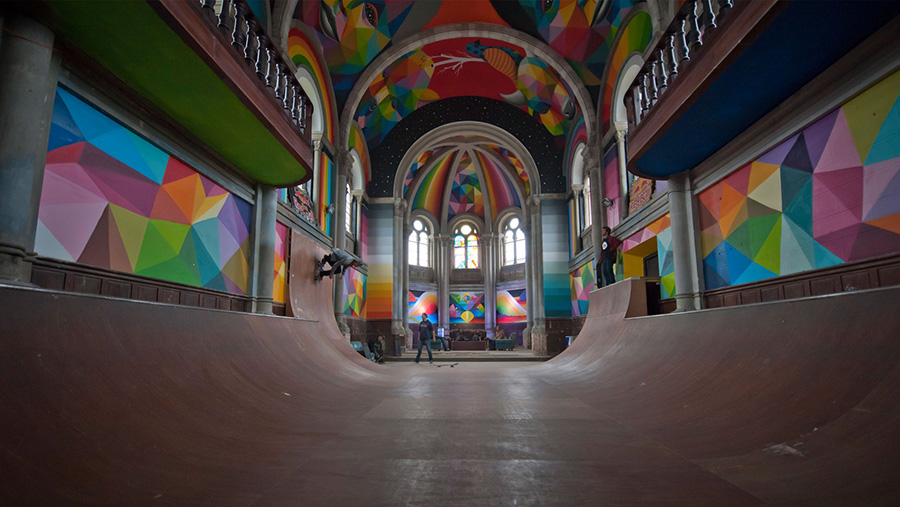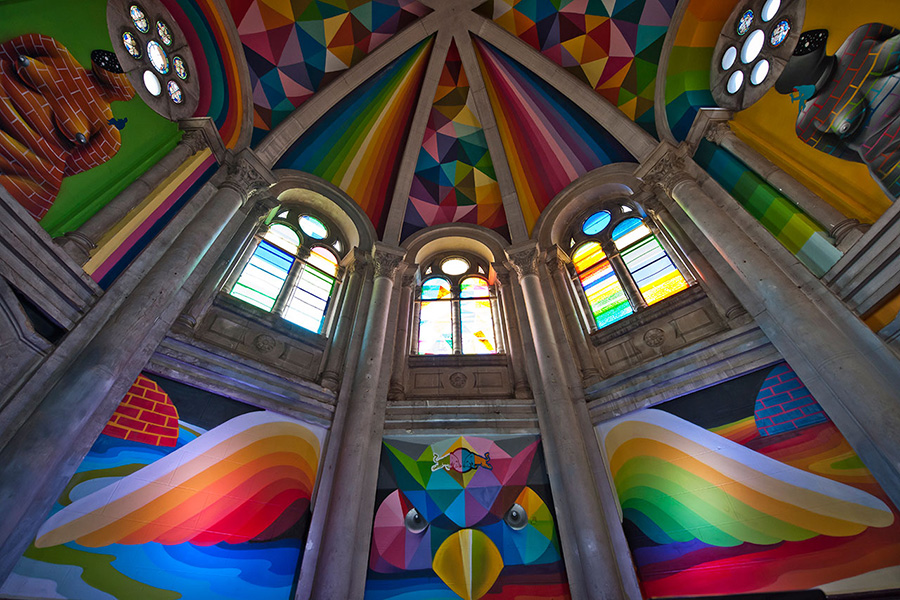 ---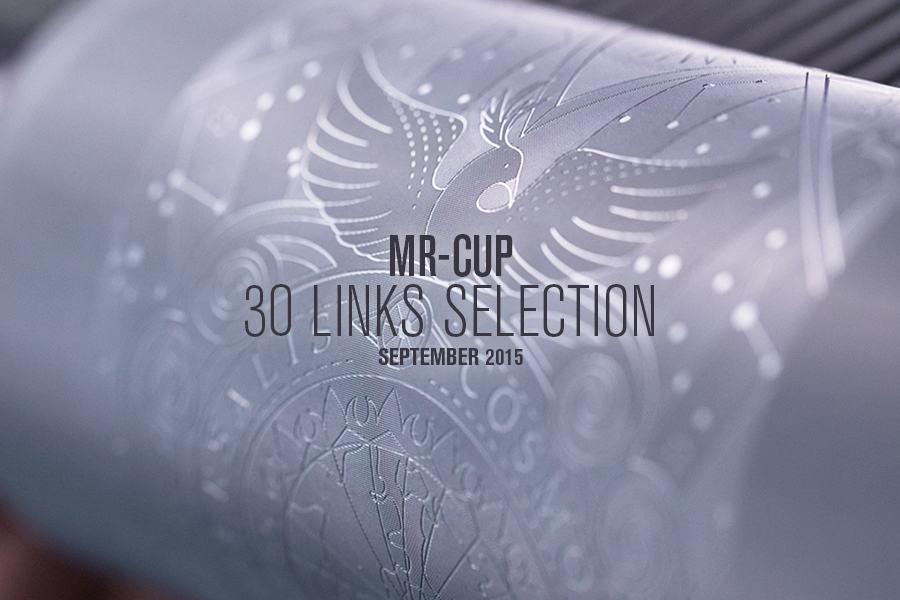 Time to share a selection of 30 things, projects, ideas I have found over the past weeks... Thanks for the all the orders of www.waltermag.com, as a lot of you asked, it will be soon available in the shop here too, but for subscription, please check the dedicted web site. Also, all the images and projects that I share on the blog will be on the Walter instagram, while my day to day photos are on the Mr cup instagram.
---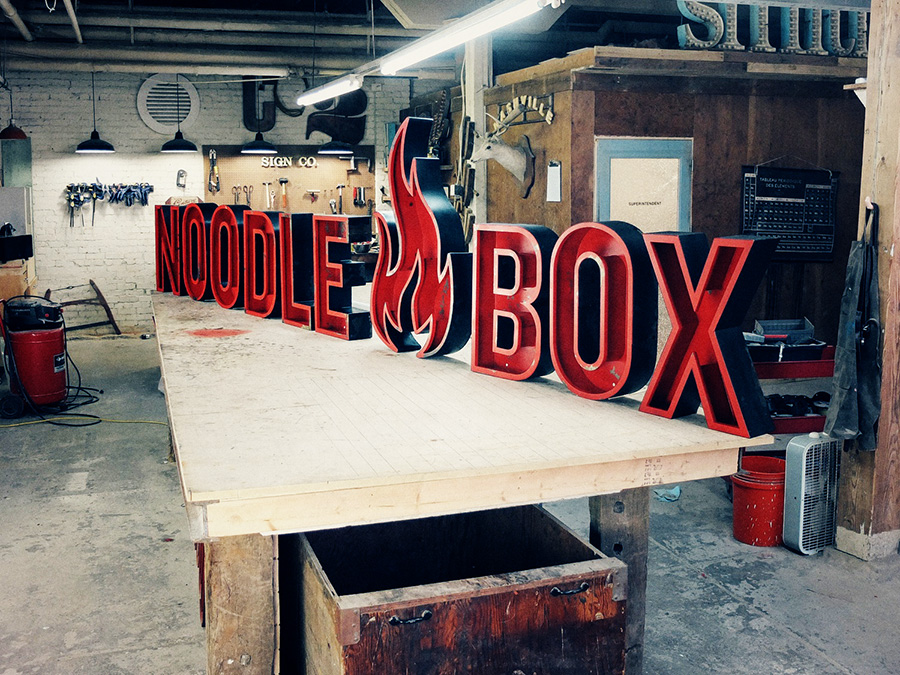 I get an email from Jonathan Chapman Photography to highlight me their video abour Sideshow Sing Co. So I want to show you their work again, it is amazing ! Sideshow Sign Co. started in a backyard garage in 2011 with a mission to reintroduce the partnership of high-end design and traditional fabrication to the sign industry and bring back beautiful and distinctive streetscapes. They've moved from incandescent to neon and worked with the broadest range of materials among any sign company in America.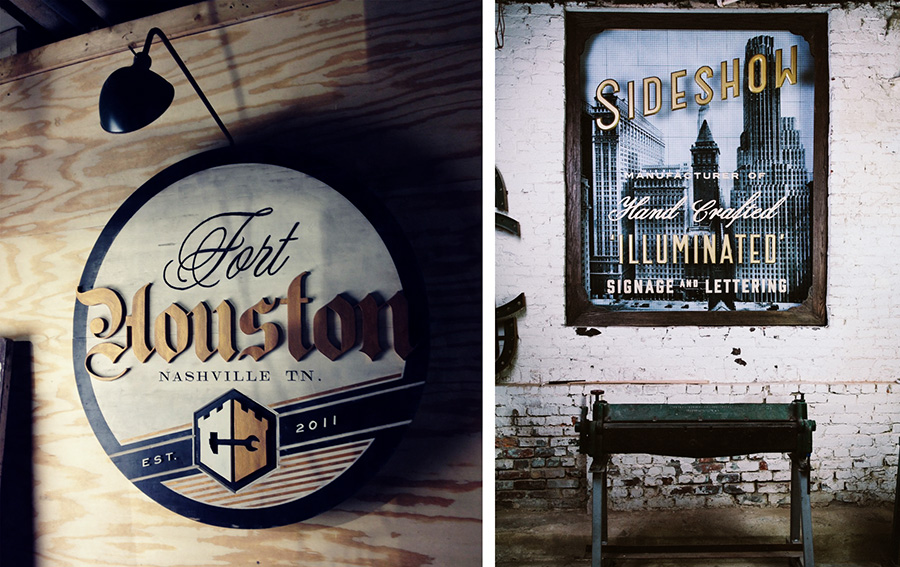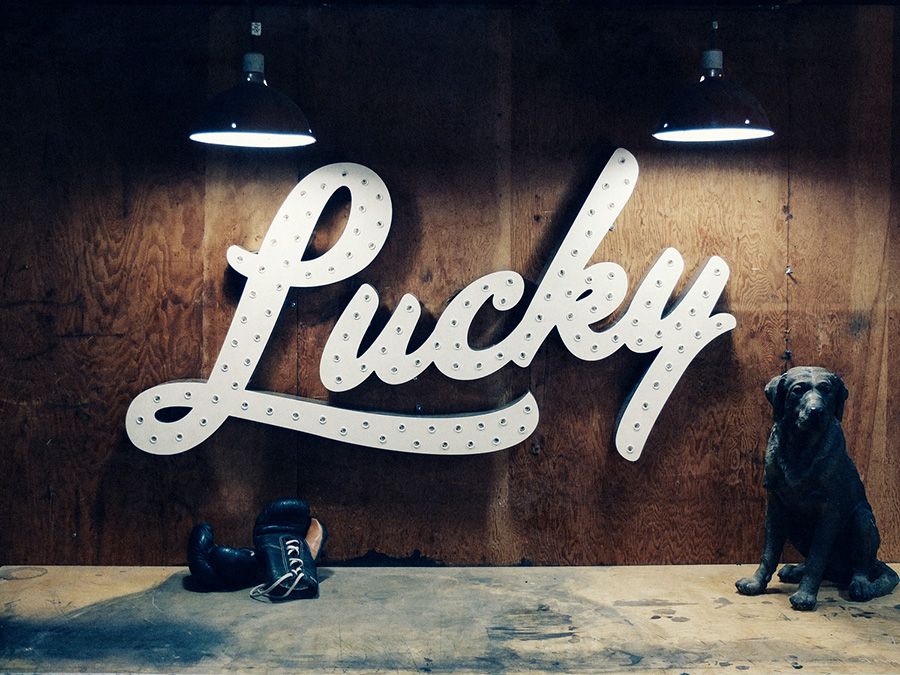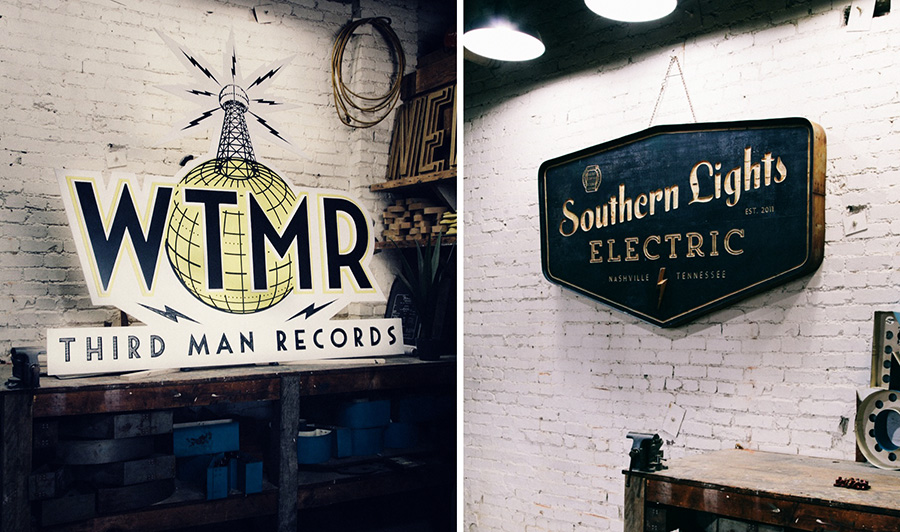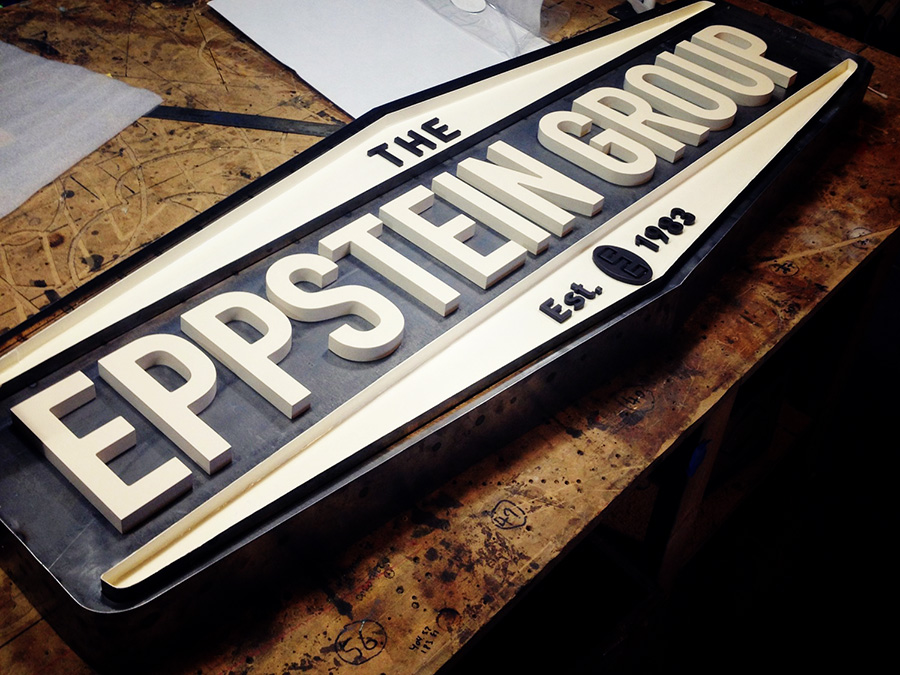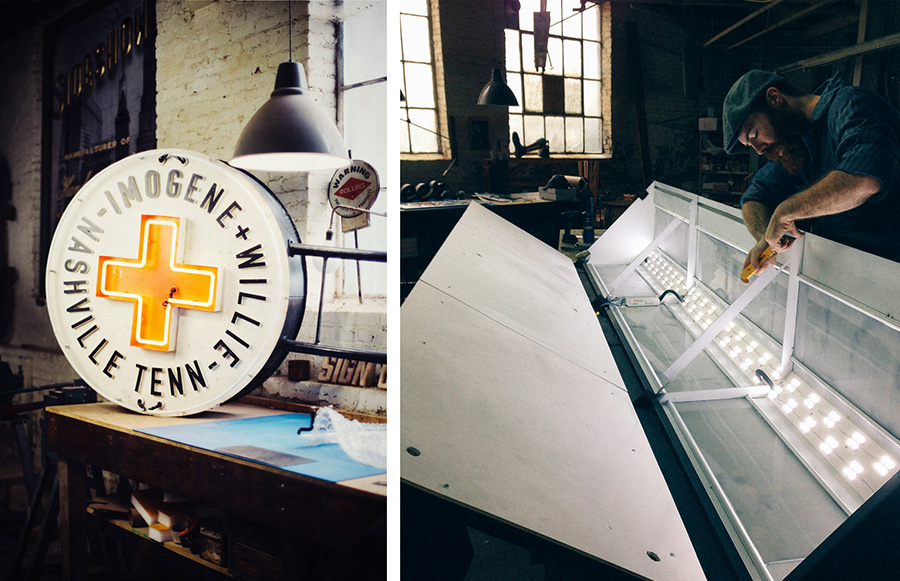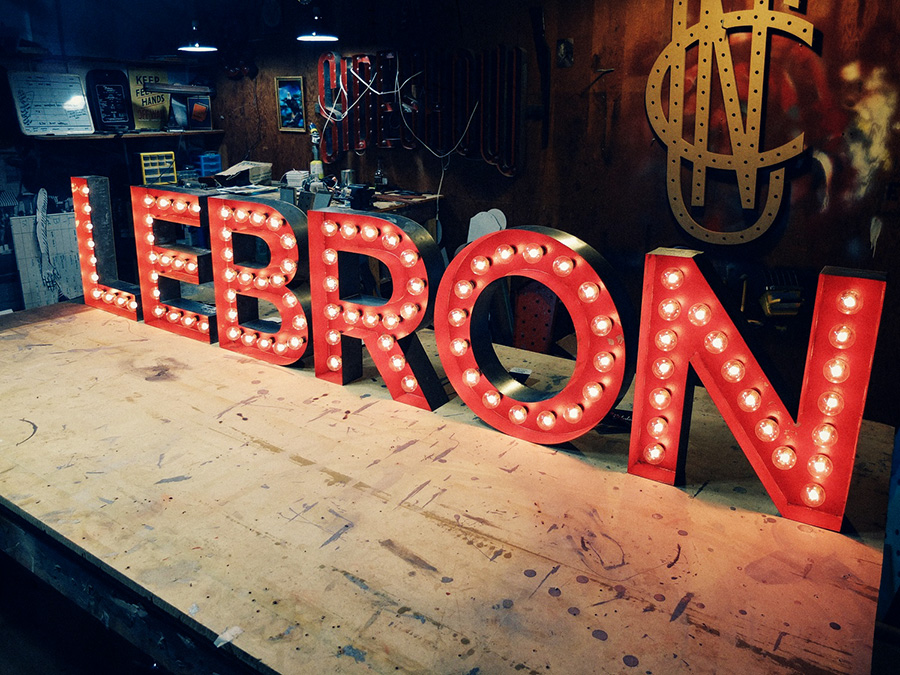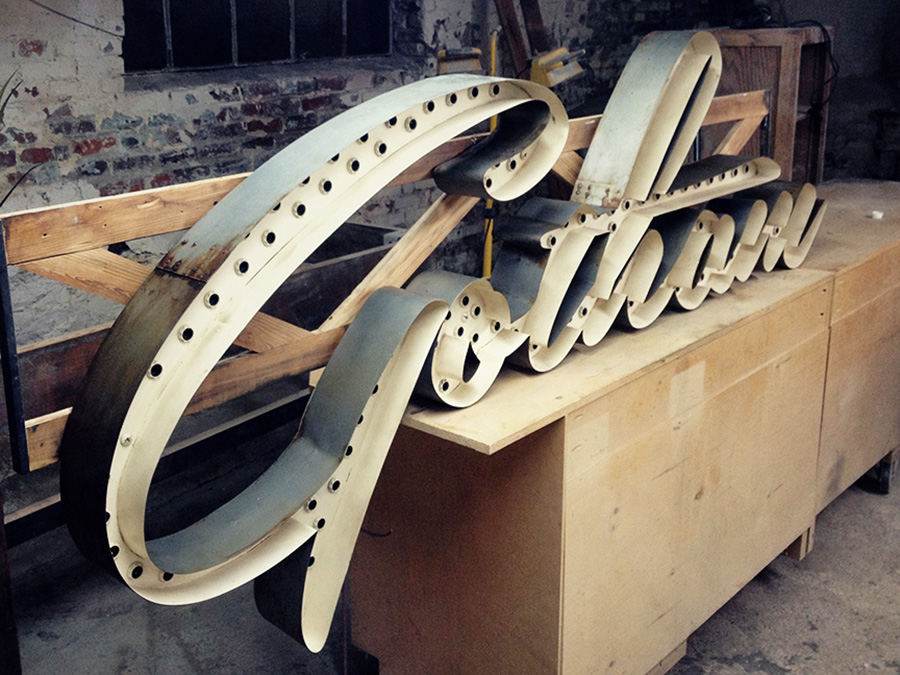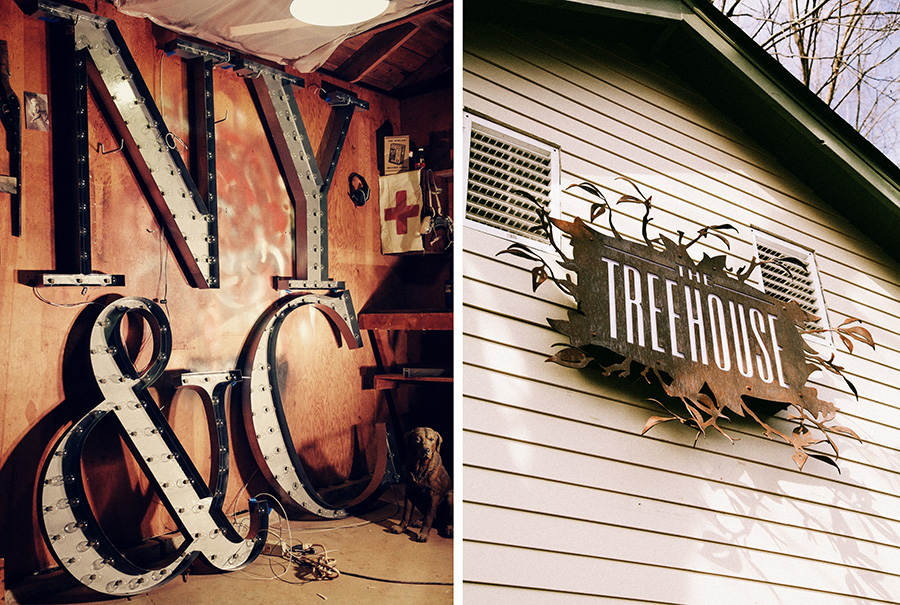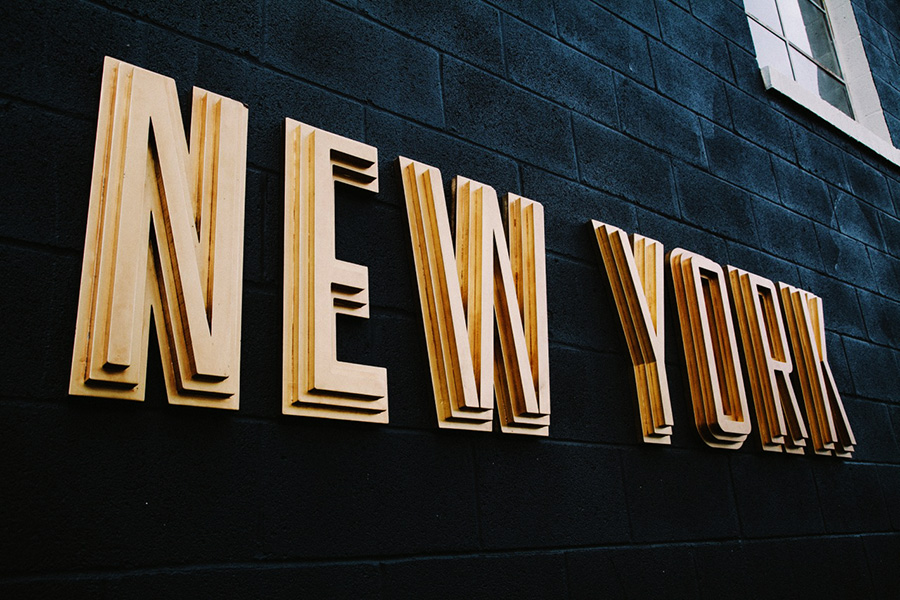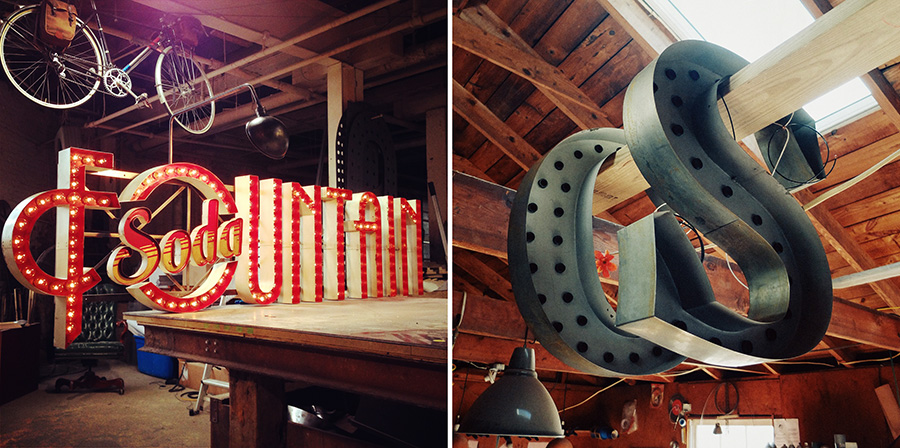 Related posts


---
posted in Varied others
at 2.37 PM
from
Home ! Maruéjols Les Gardons
(near

Alès / Nîmes / Uzès

)
/

France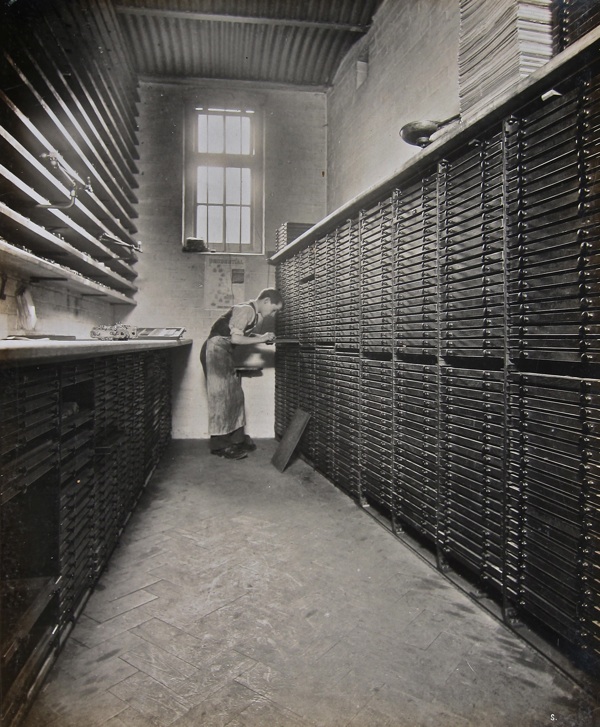 While we are finishing the
Walter magazine
, here comes some archives posts...
What about visiting a Type foundry in 1902 ? Amazing pictures found pn this, even more amazing blog
Spital fields life
.
William Caslon set up his type foundry in Chiswell St in 1737, where it operated without any significant change in the methods of production until 1937. These historic photographs taken in 1902, upon the occasion of the opening of the new Caslon factory in Hackney Wick, record both the final decades of the unchanged work of traditional type-founding, as well as the mechanisation of the process that would eventually lead to the industry being swept away by the end of the century.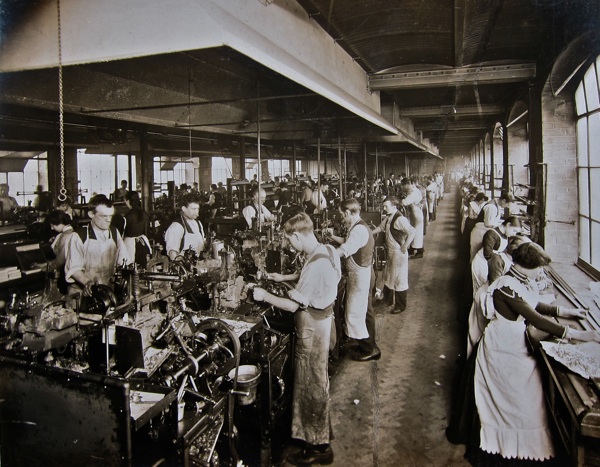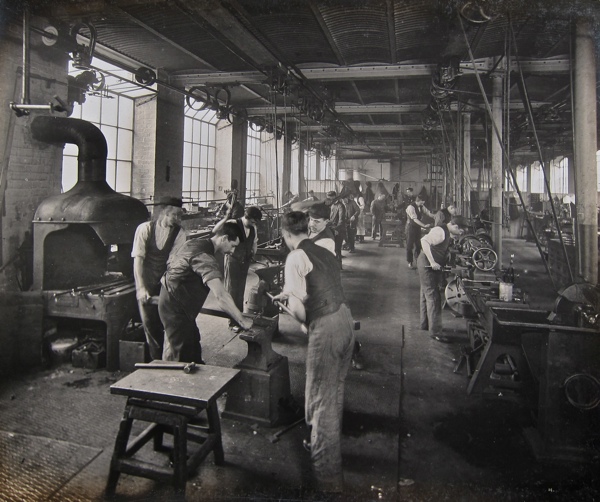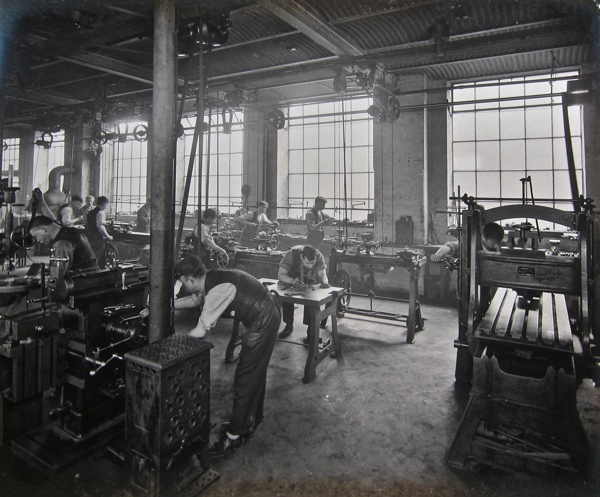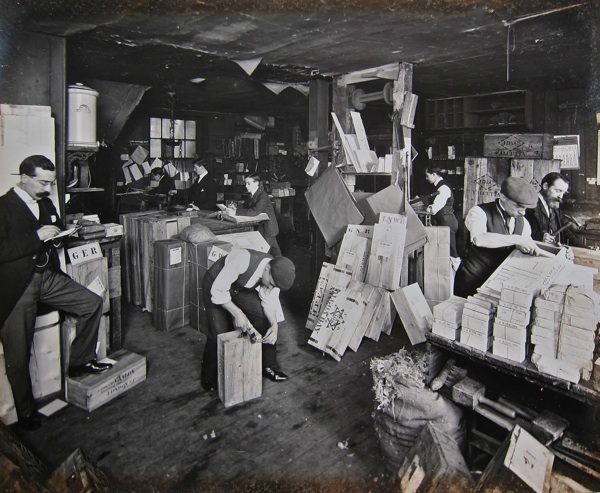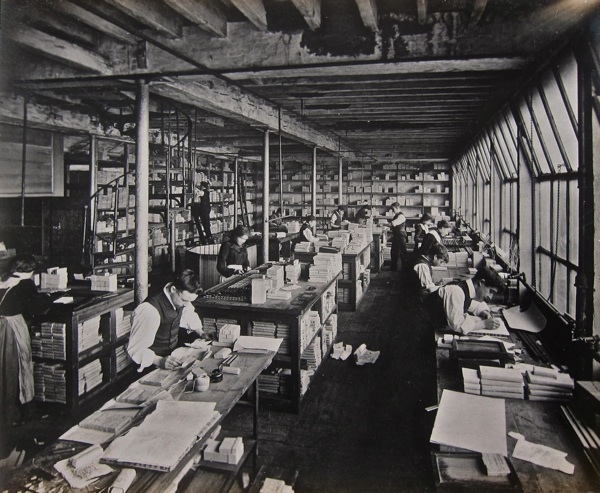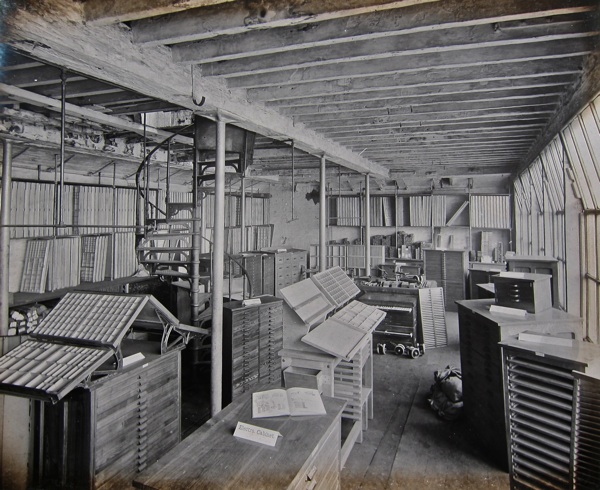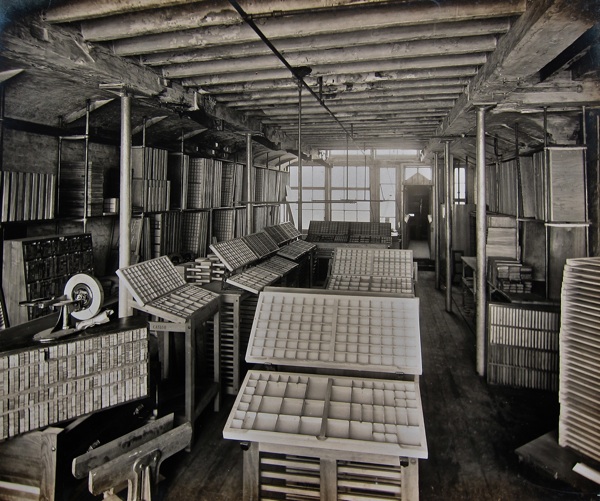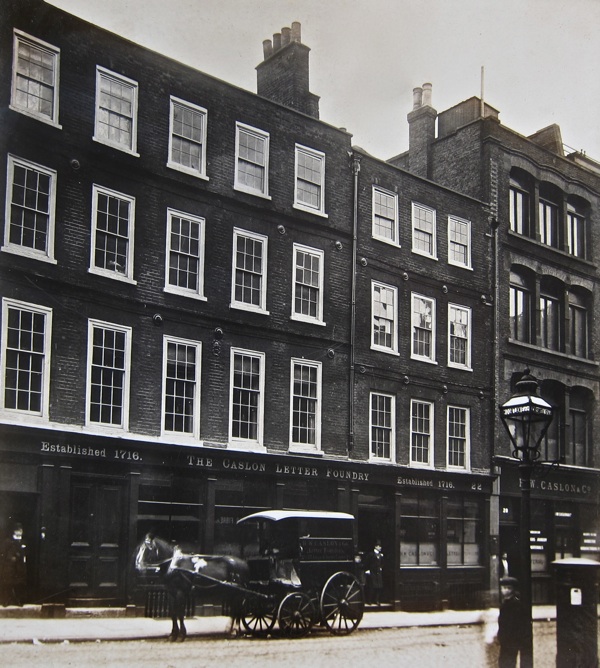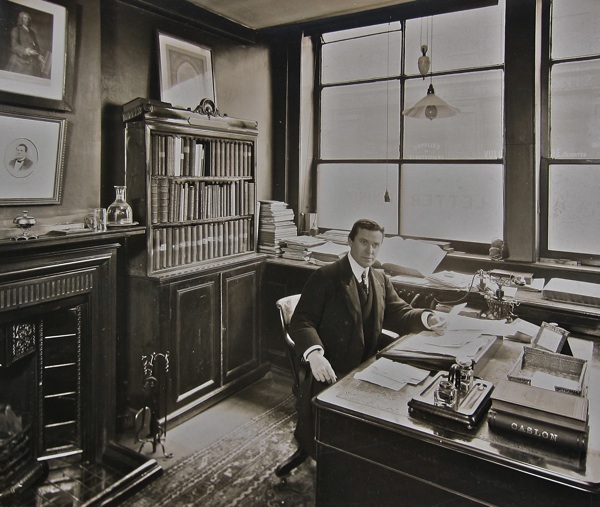 ---
---
---