posted in Graphic
at 11.58 AM
from
Ubud Starbucks in Bali
I always want to improve the content of this blog, and I really like the "Best thing I saw today" of
Eight hour day
that they sadly stop doing, or the project by project post of
Design work life
... I do not always have the time for long post with a lot of images, so I figure out small "Project of the day" could be an idea... not sure there will be everyday, but let's go with it...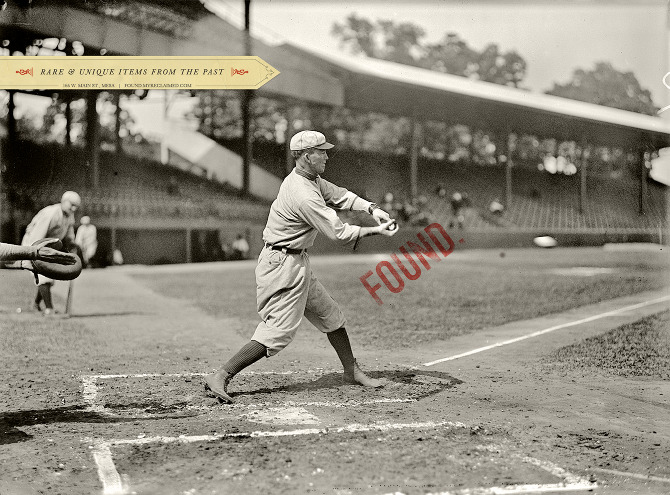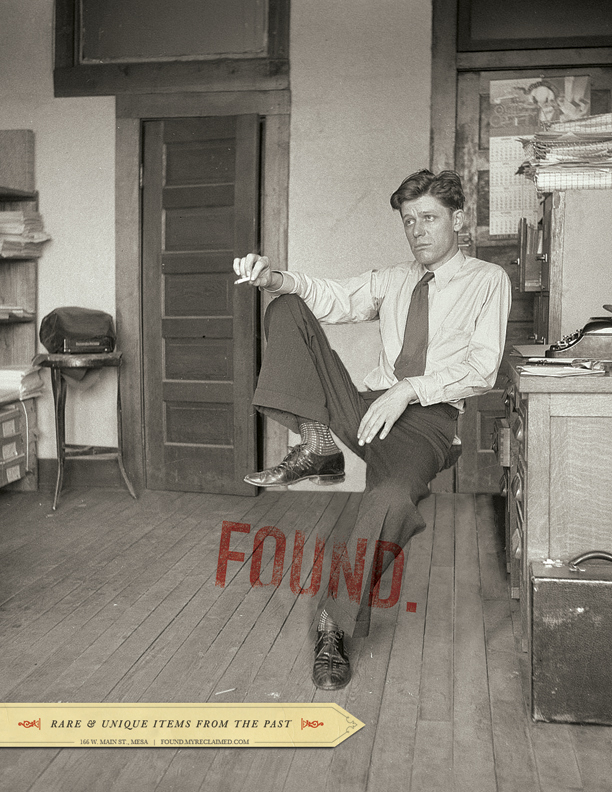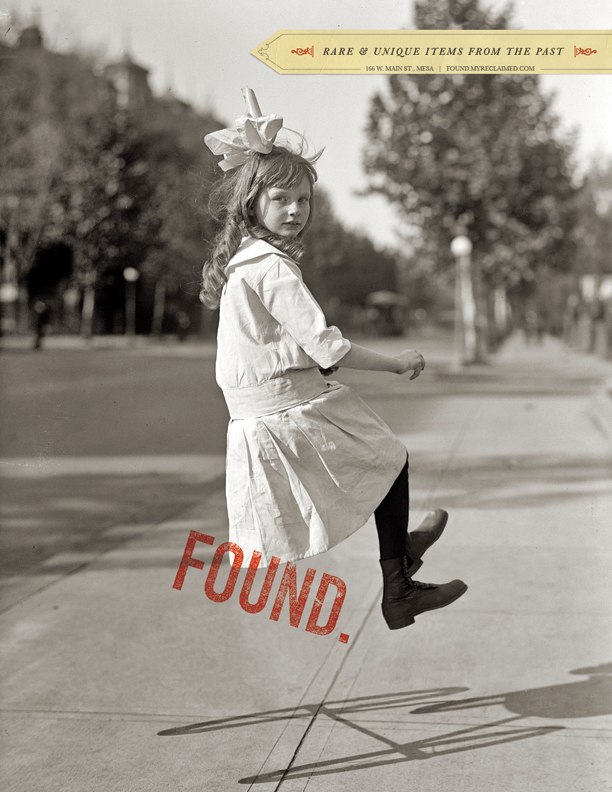 ---
Great prototype of T packaging by design student Milagros Maria Bouroncle Rodriguez.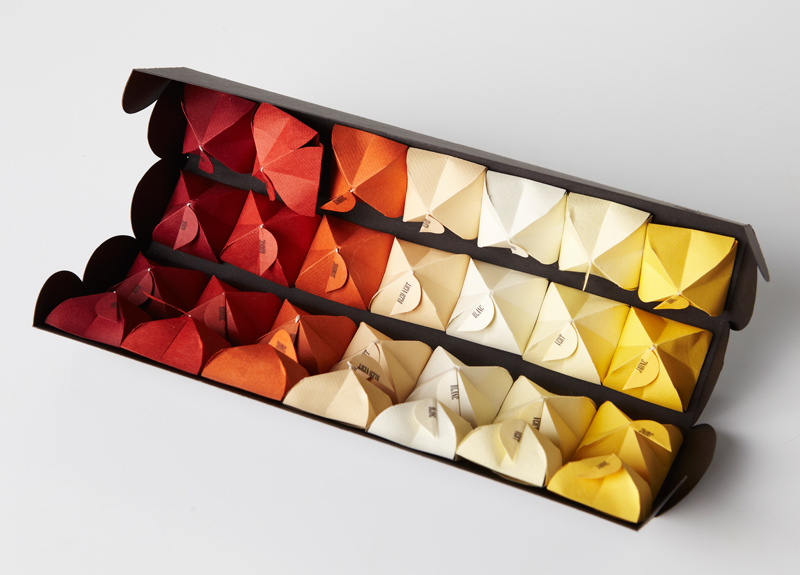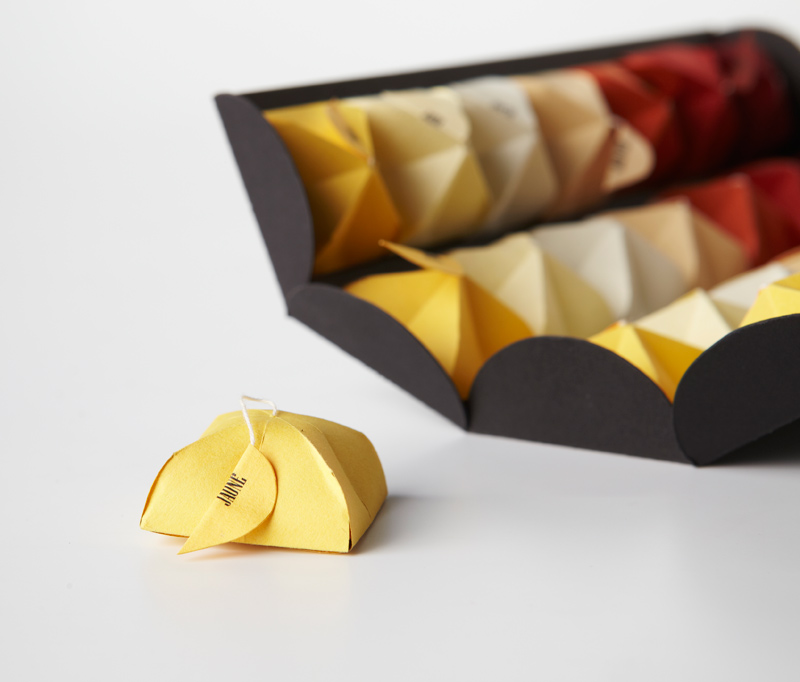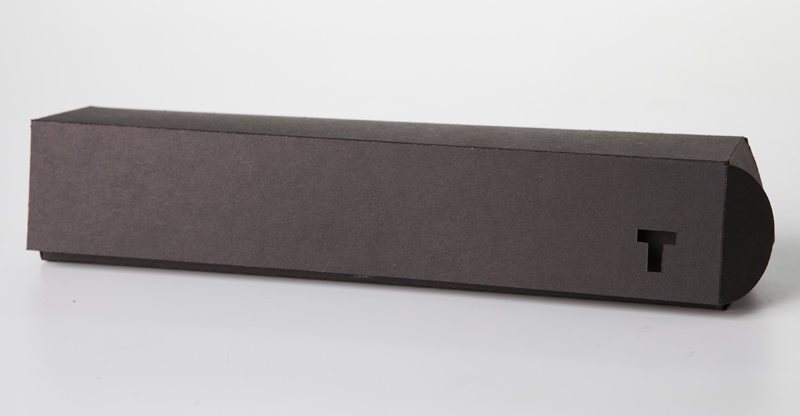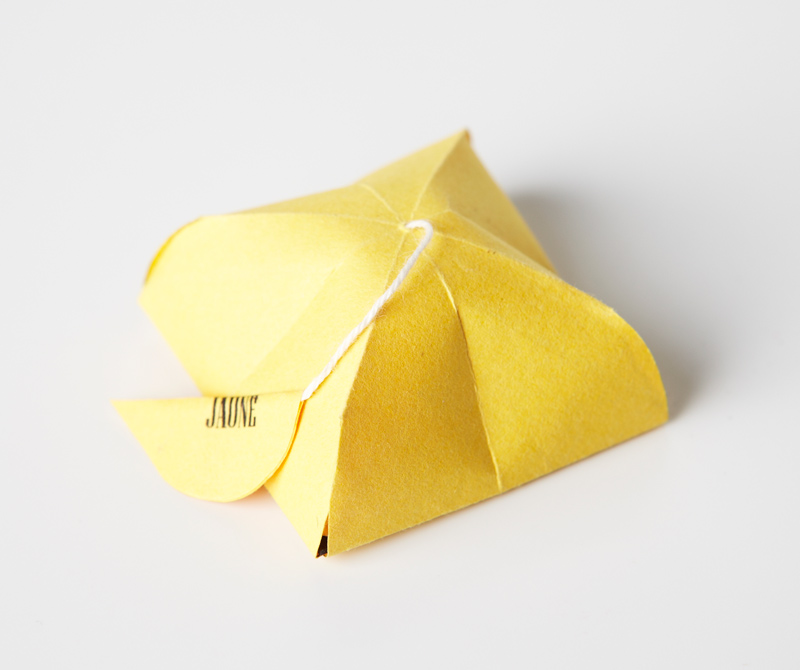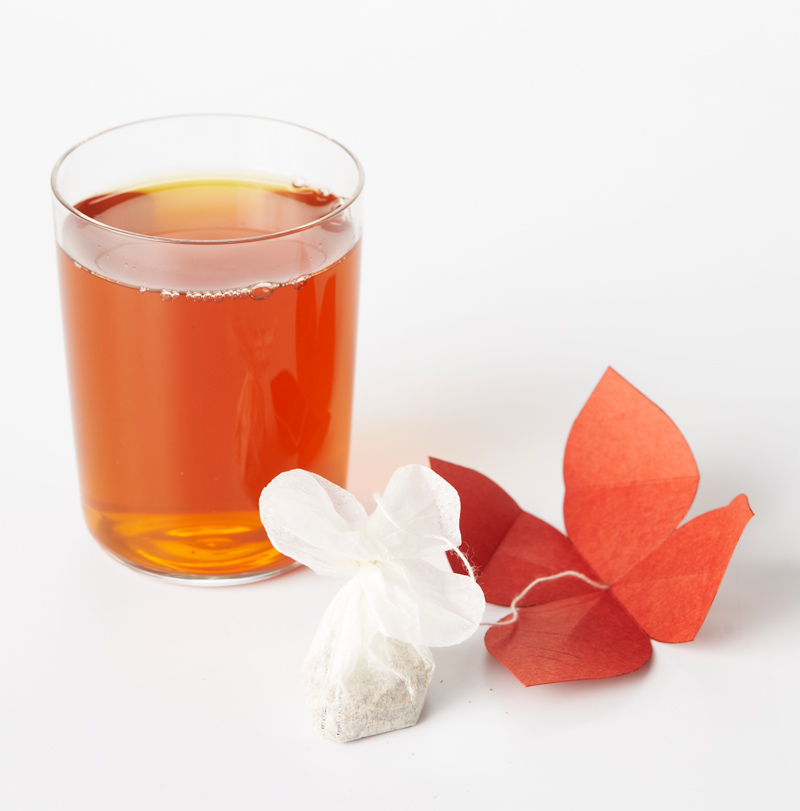 ---
posted in Graphic
at 11.51 PM
from
Bali
I present "IAHH" work often, and these new projects are as always, very inspiring...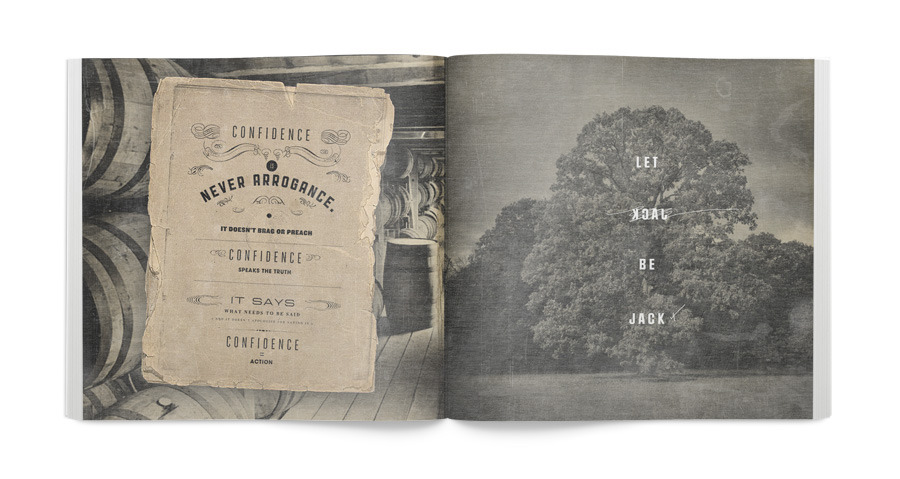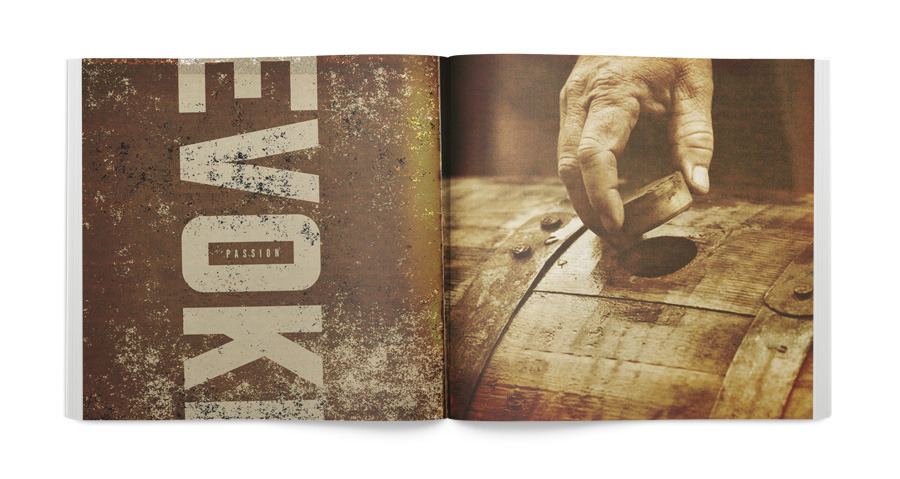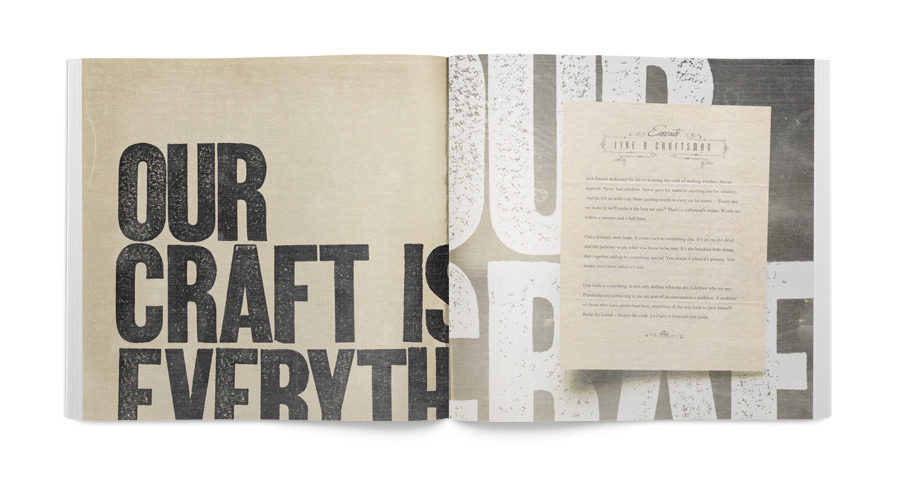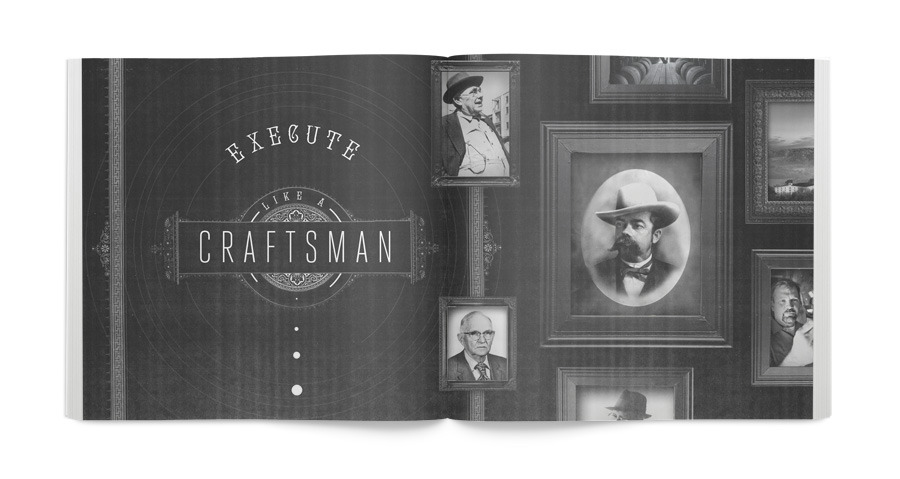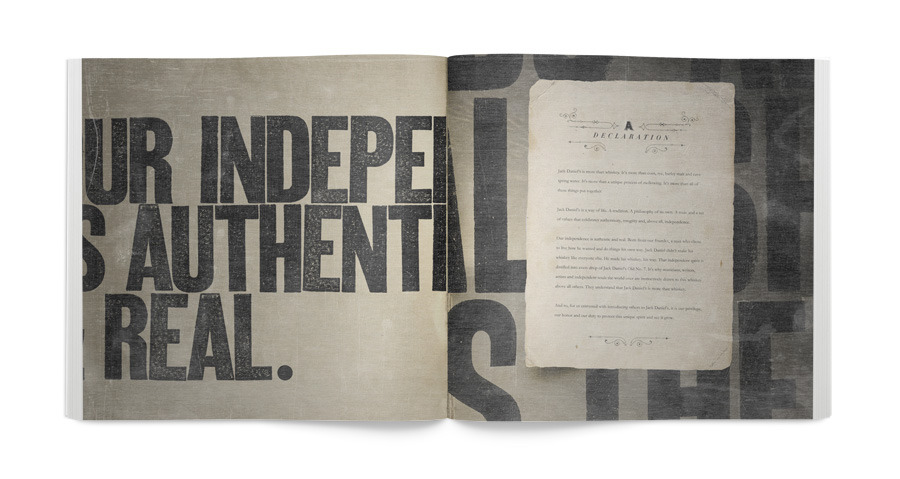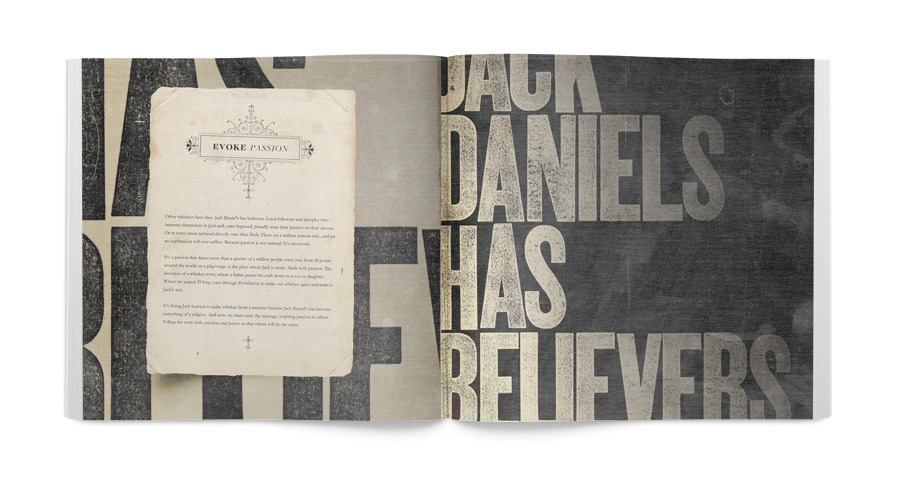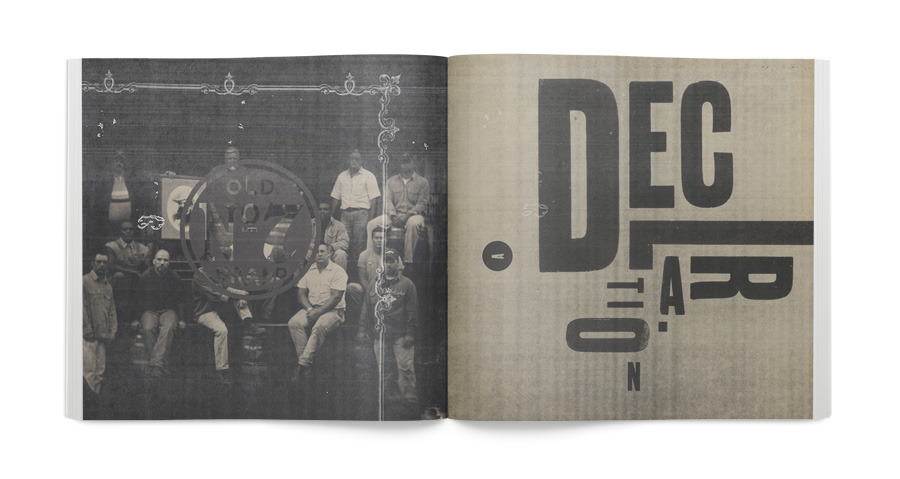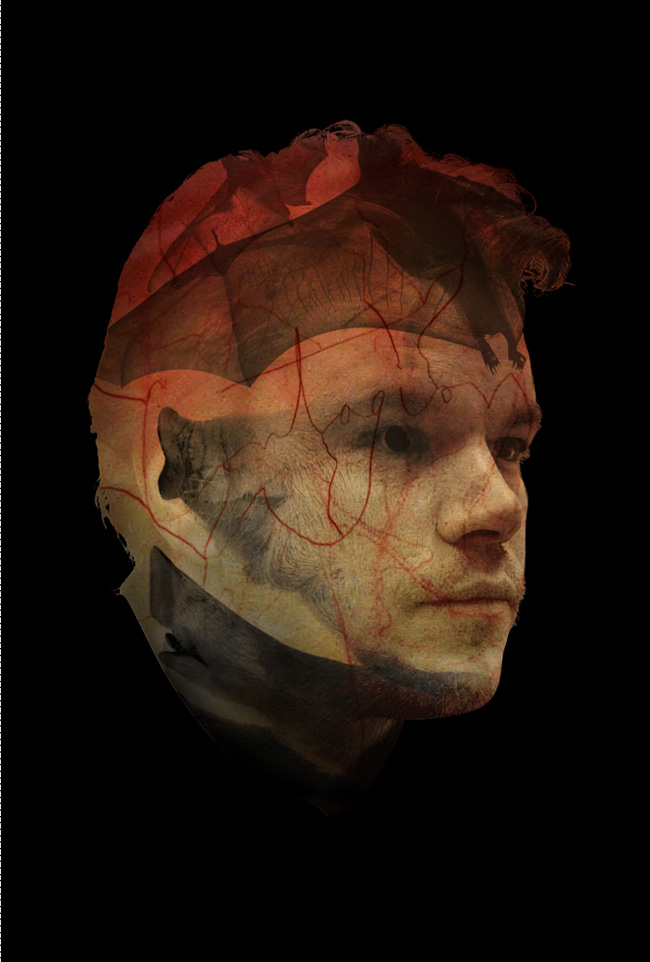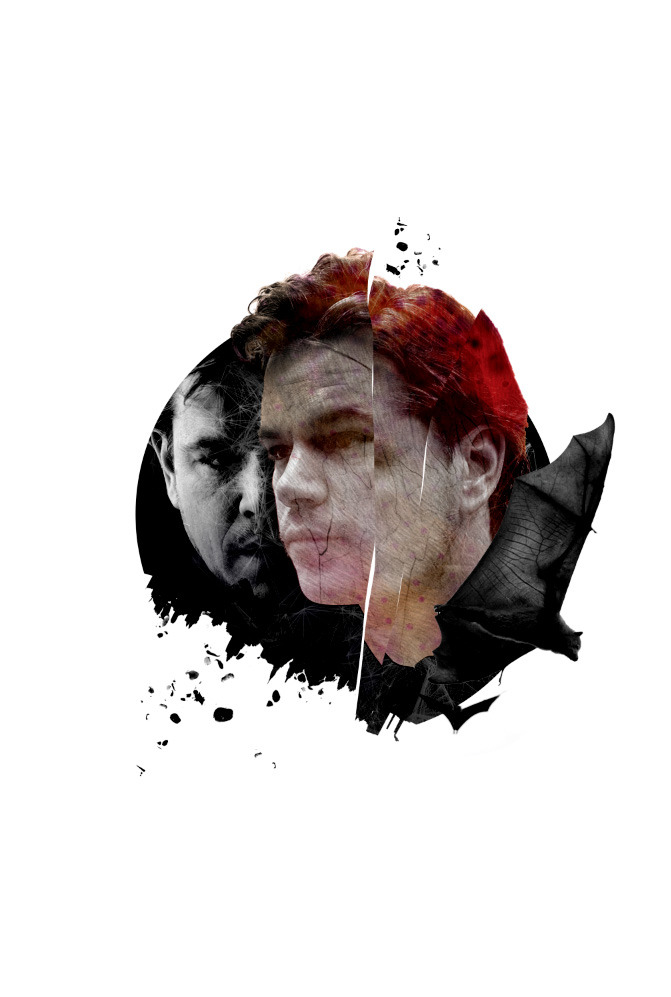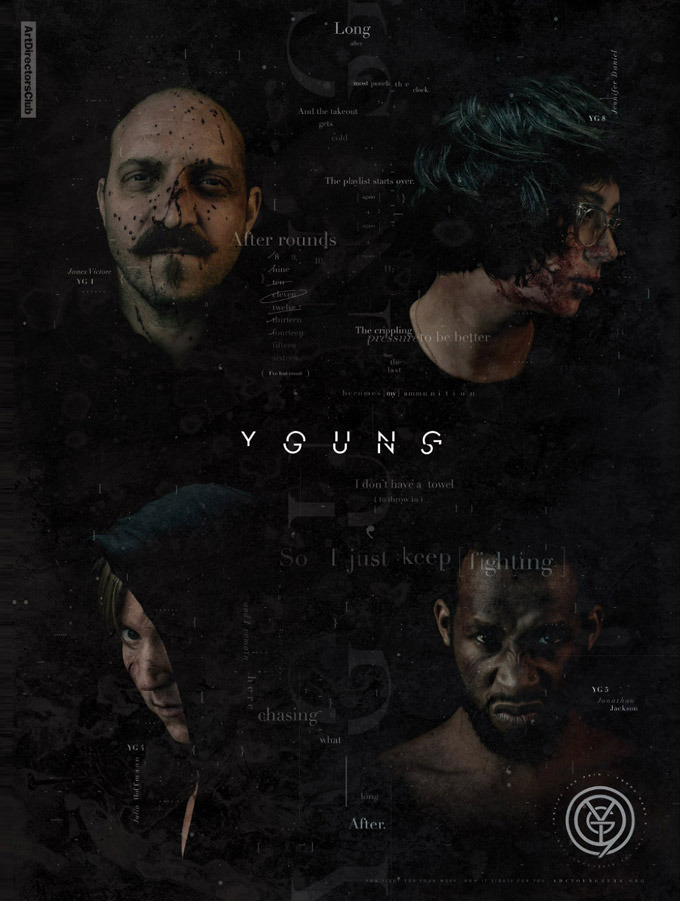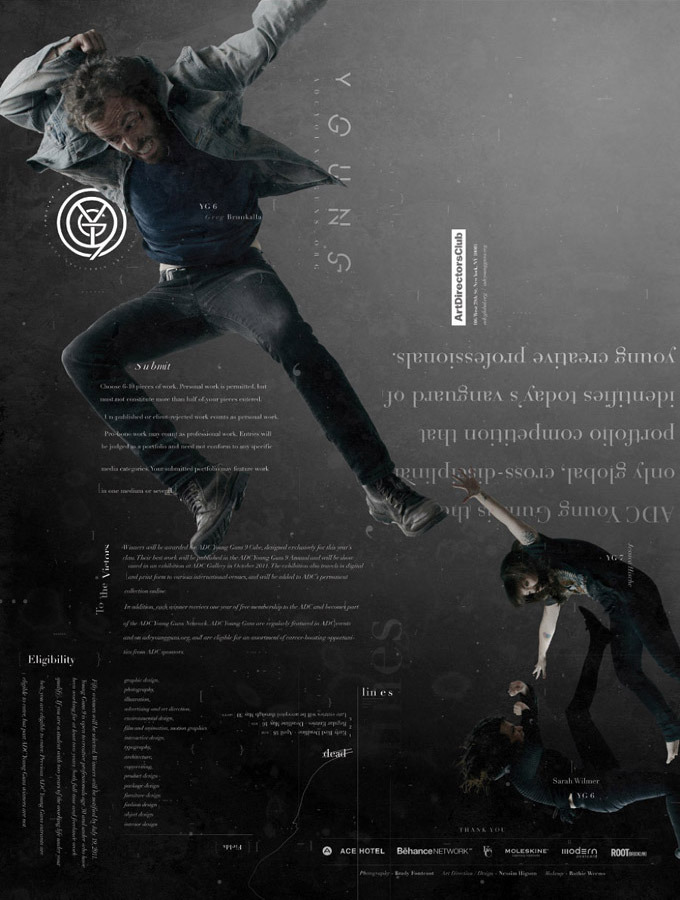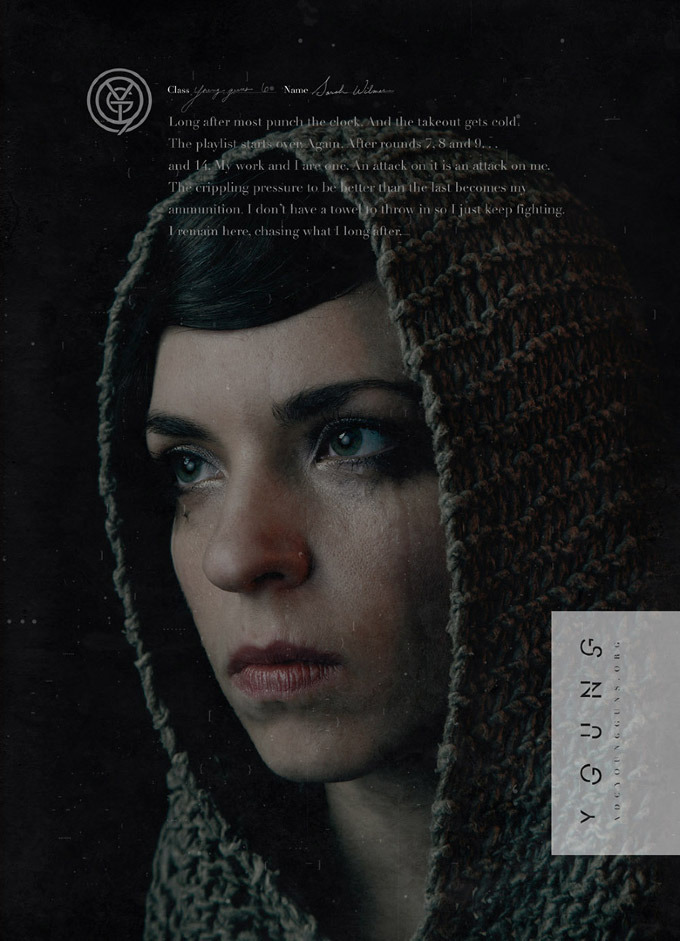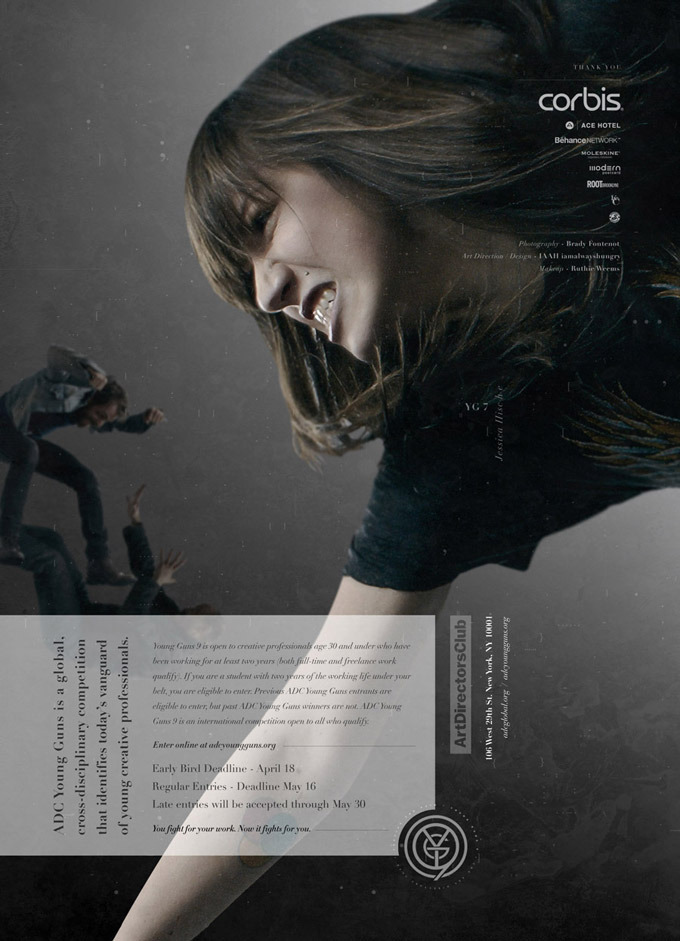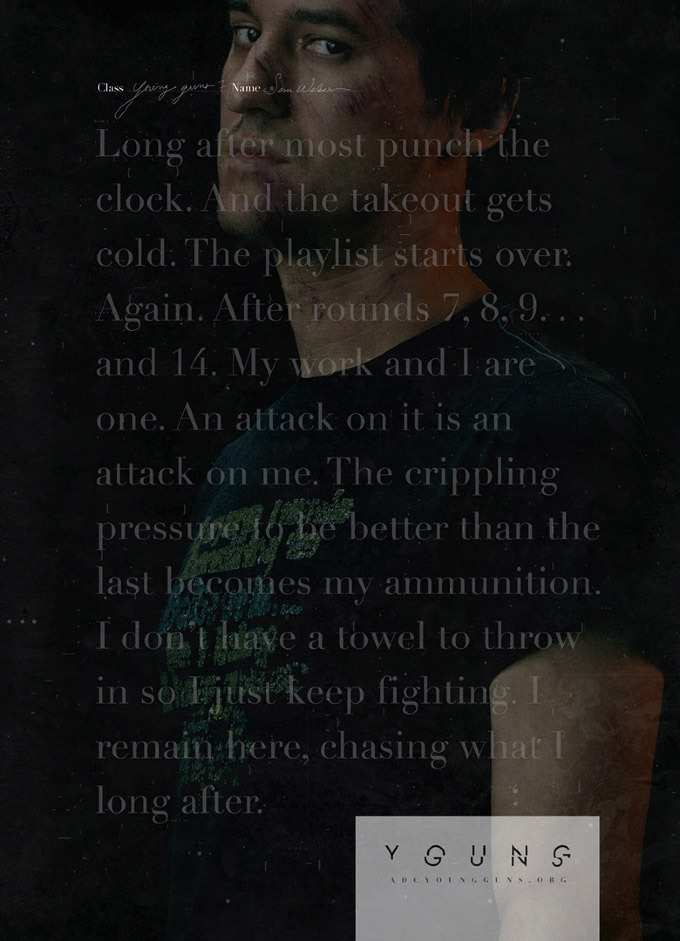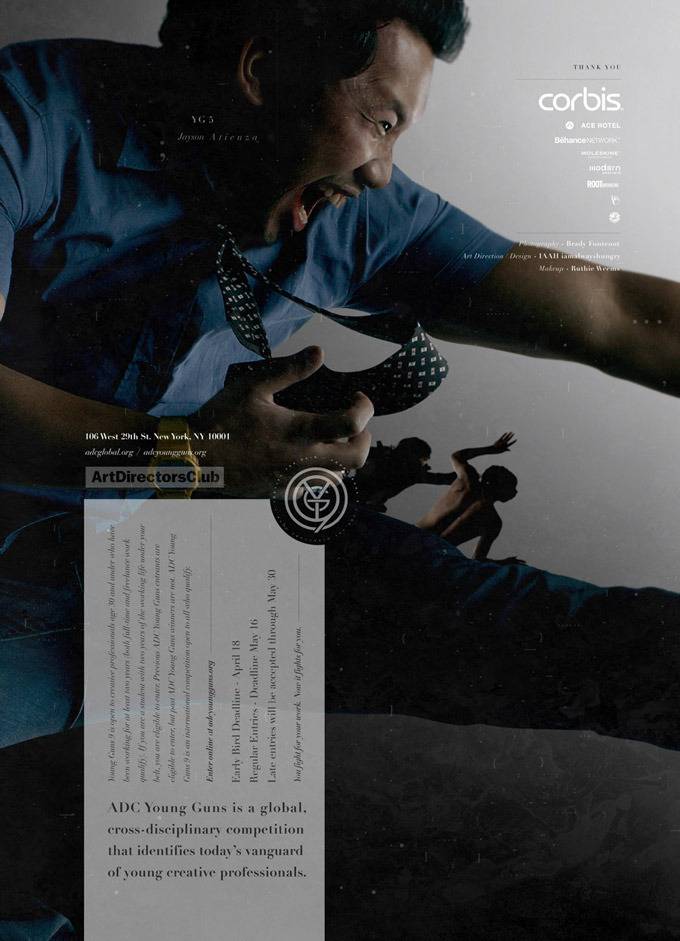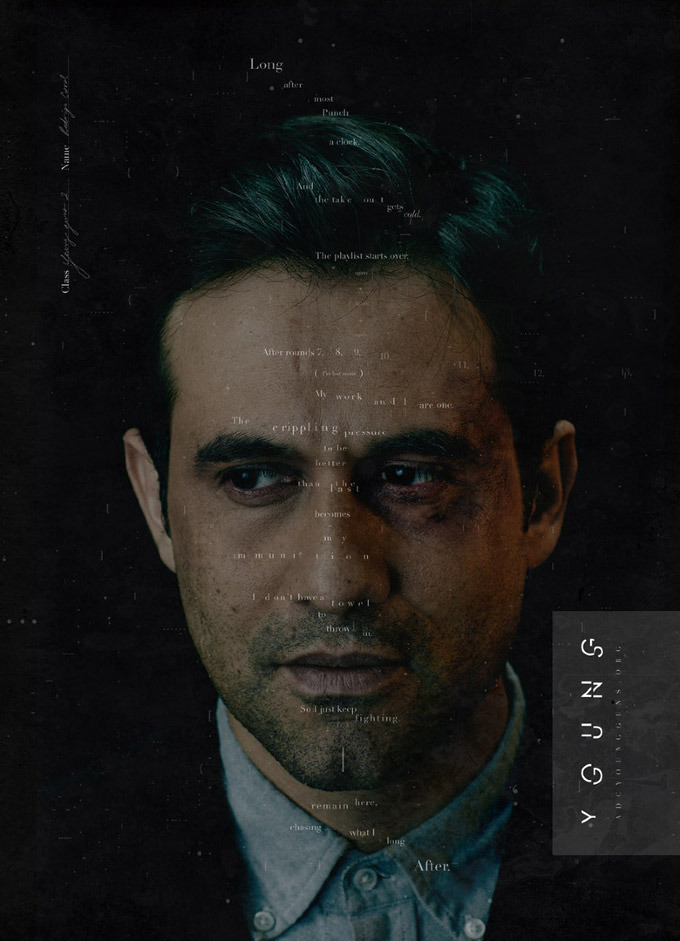 ---
posted in Identity
at 11.43 PM
from
Ubud - Bali
We are now in Bali... 2 times in the same year, I wouldn't have believed it last year... So, we are now in a nice place, but it is still not the best place for us... We look for one, if you can help ! Until I have more interesting things to share than my everyday life, let's get some inspiration for now...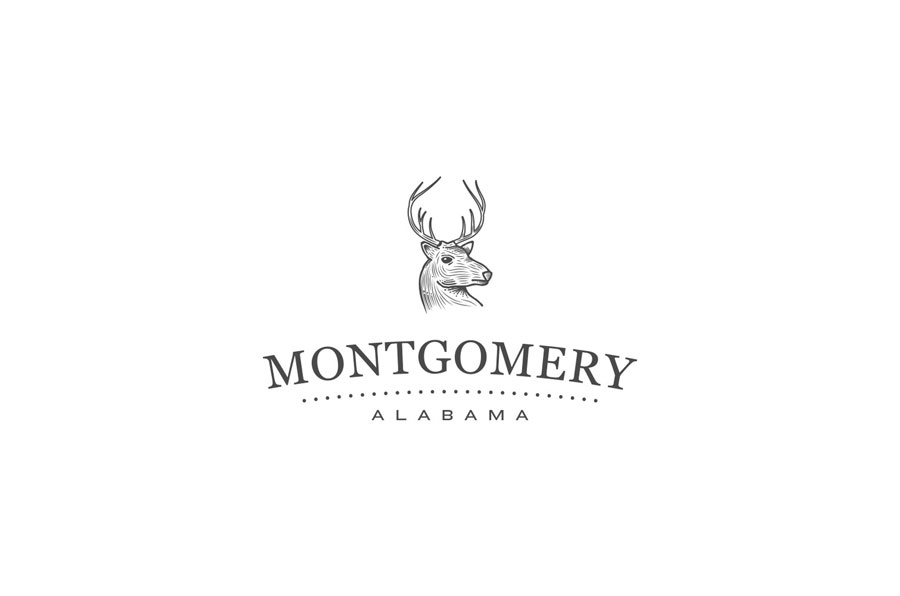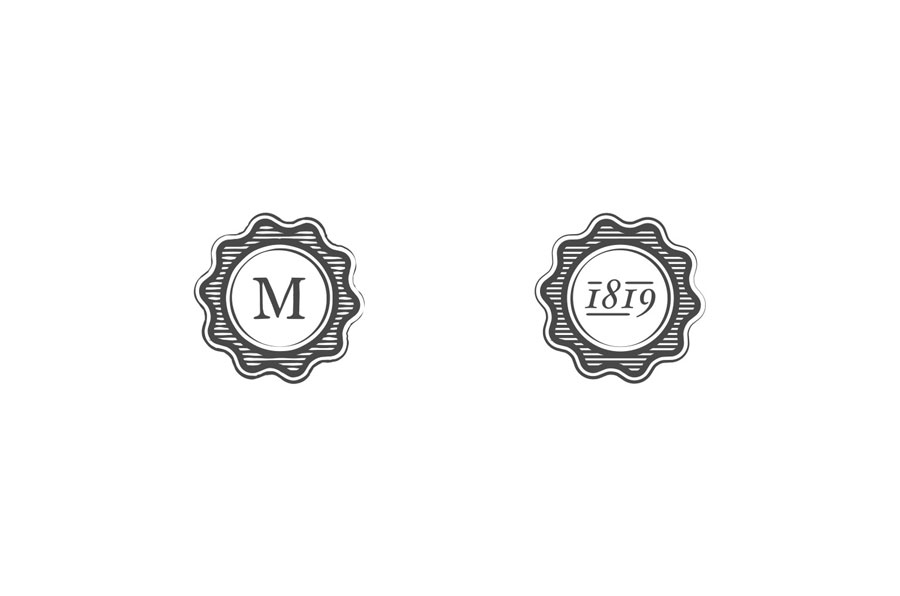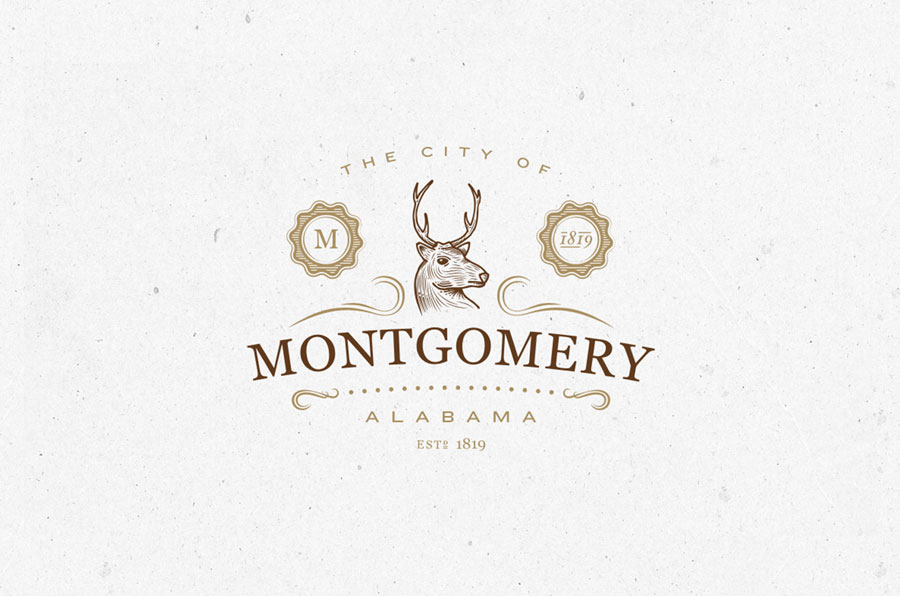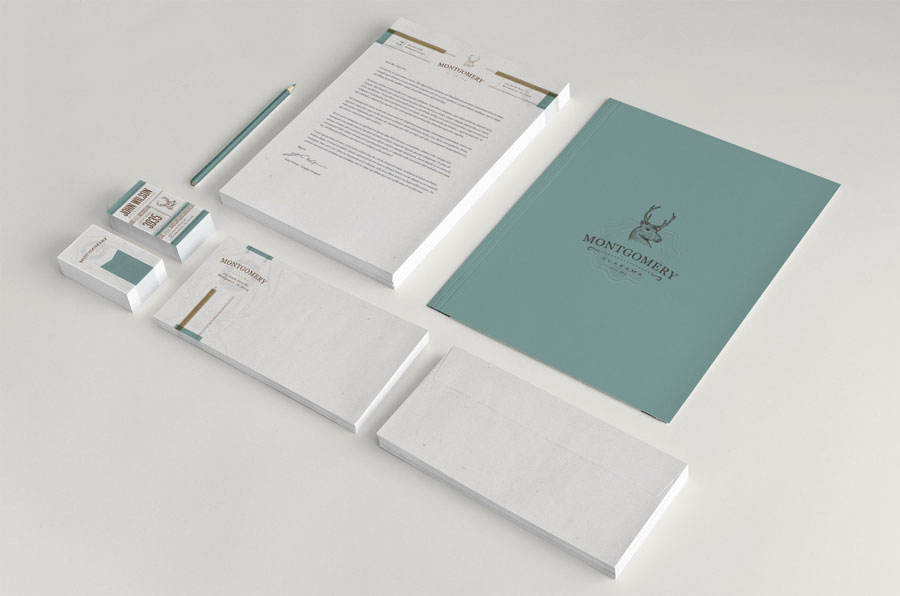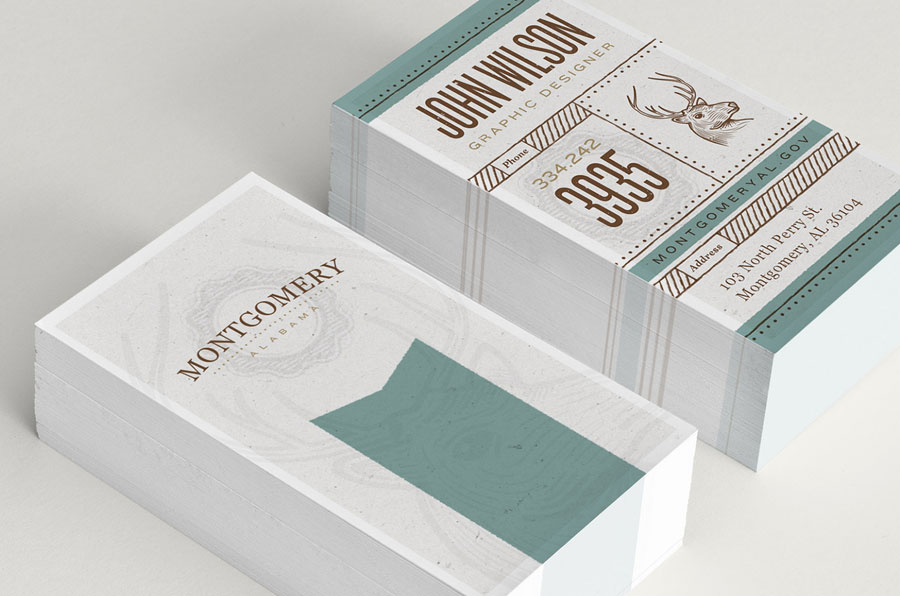 ---
---
---