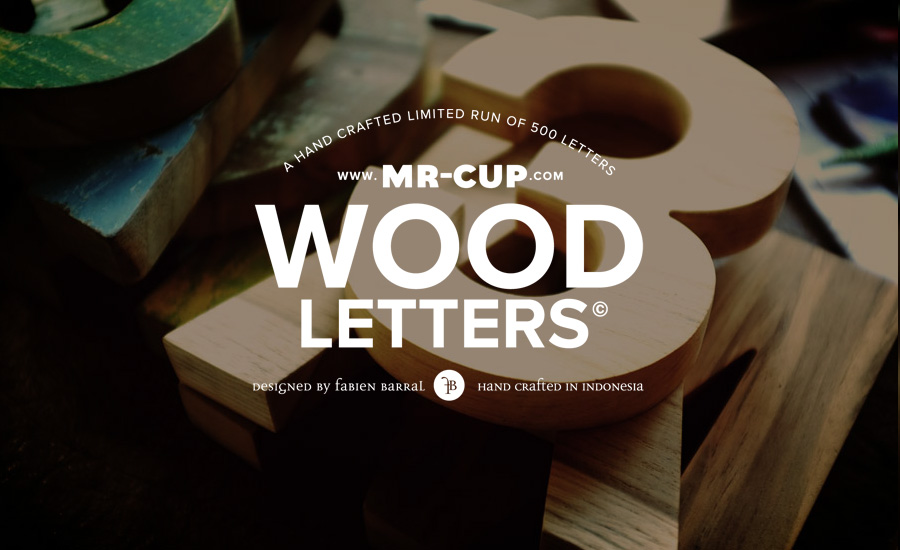 Being in Bali was on of the most creative experience I ever have... It was so easy to found people that can bring to life what I have in mind... Doing the
harmonie intérieure stickers
is something, but I walways want to push my love for letters to another level... I have the idea of an Helvetica wood letters collection for a long long time, and it is something important for me to present these first images... They werre taken earlier in June, when I get the first samples from Mr Eka, the wood craftman I met in Bali and I work with...
There will be 2 Helvetica collections, one in Suar wood, a local common wood, and the second one is in colors, made on recycled teak wood... Each alphabet will be in limited edition of 500 letters... coming in small fabirc bags I will show you next time...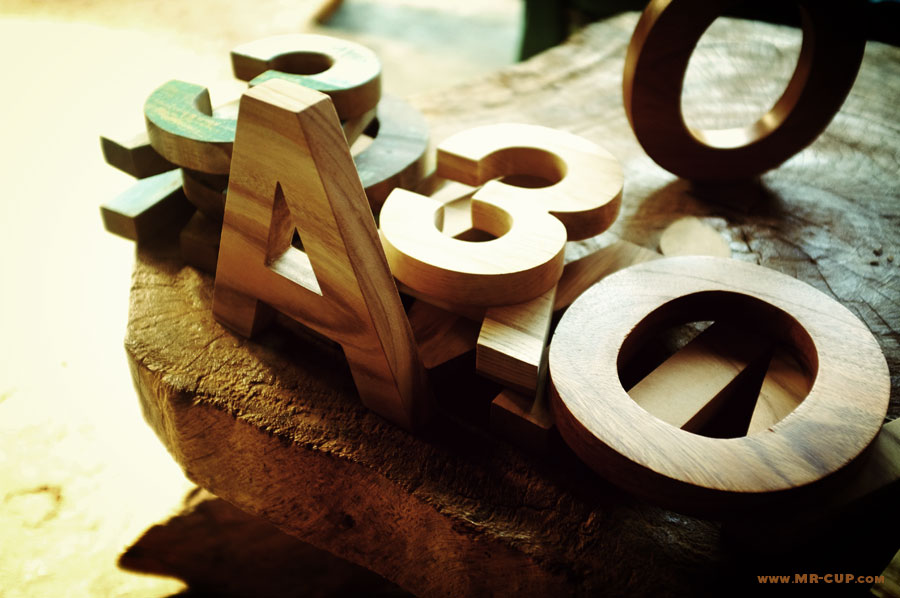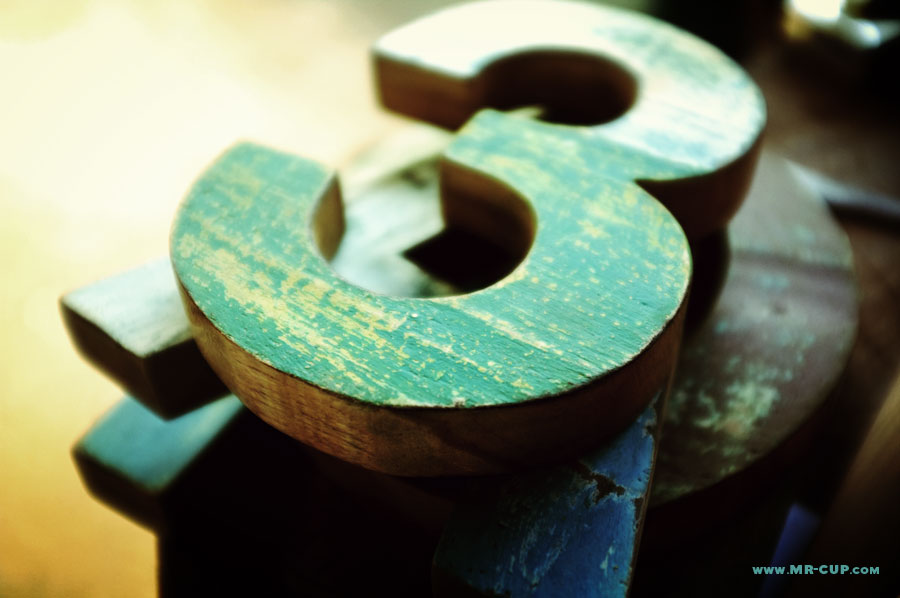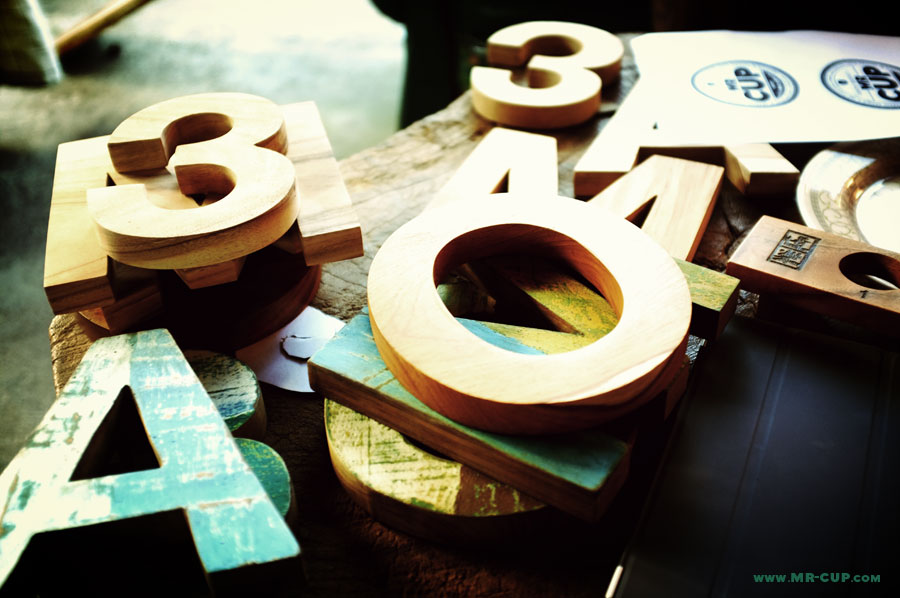 I really like the next image as it is a very nice memory to me, talking with Mr Eka how to do wood coasters with my logo... You can see on the front a Bali coffee, which is so strong !!!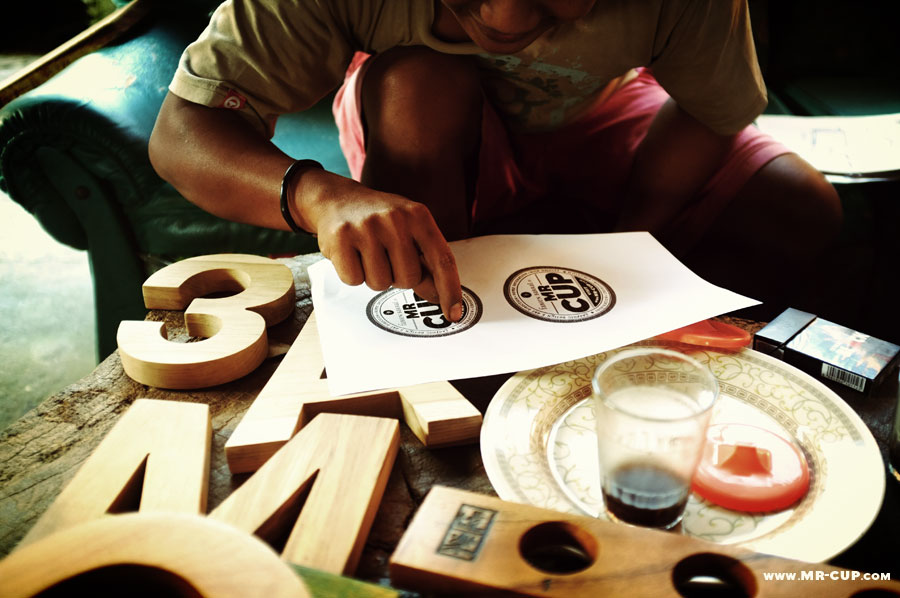 ---
I love color vinyls !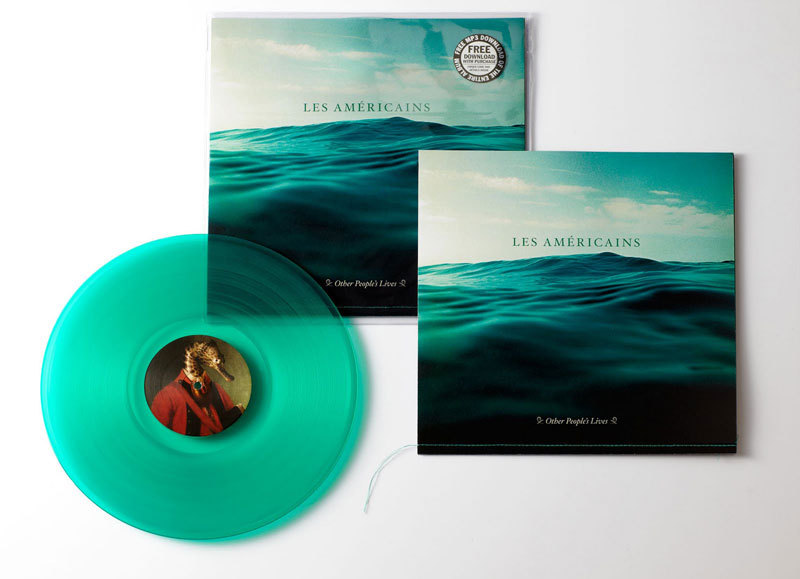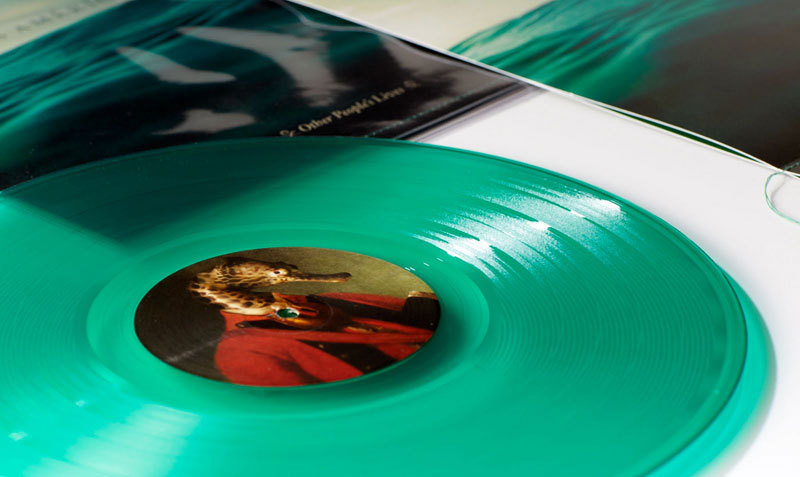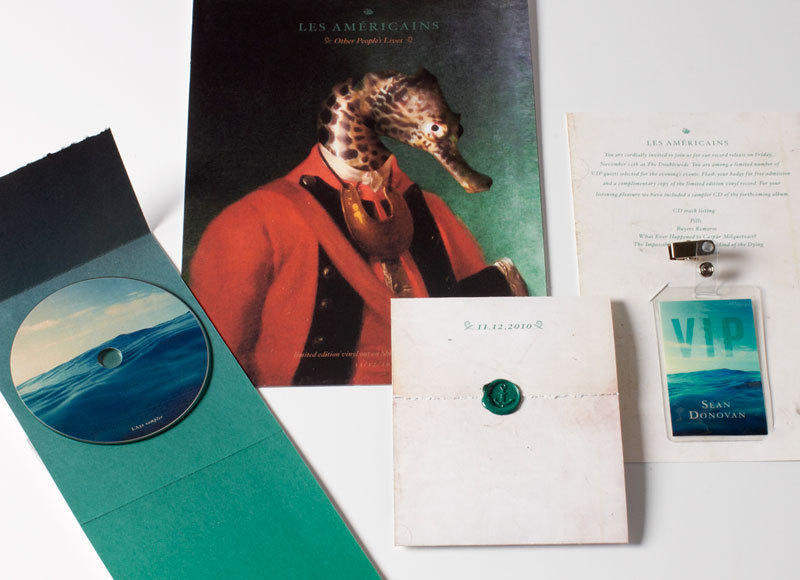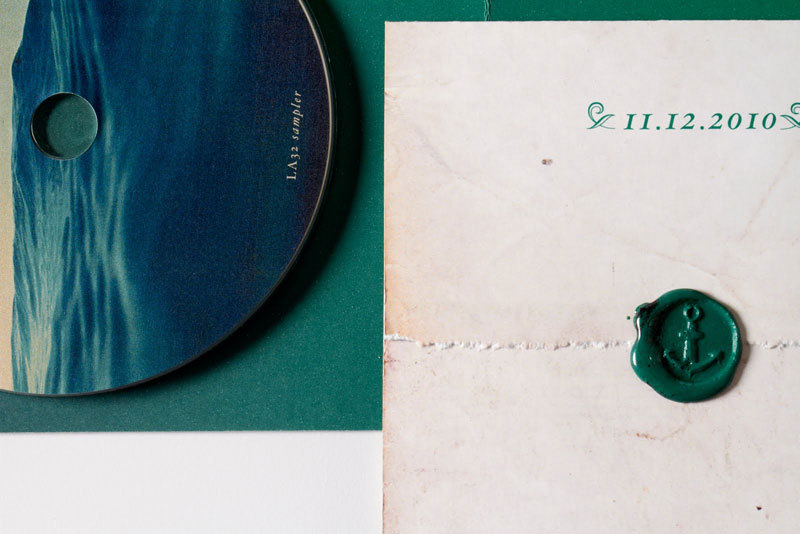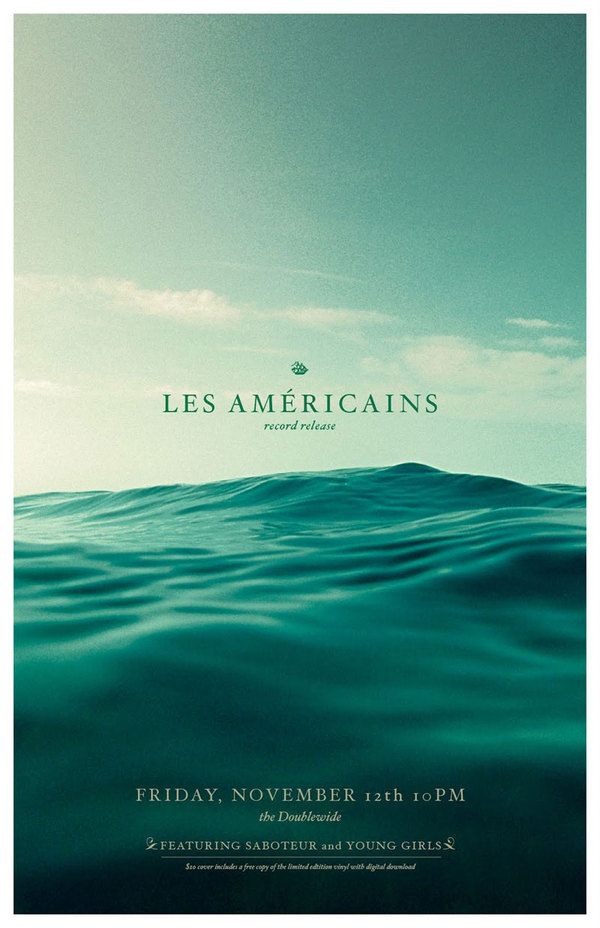 ---
This is the stationary design for N. Daniels, photo producer in Vienna. It's thermo sensitive : the black color of the varnish fades at body temperature - as soon as you hold it in your hands you literally produce an image by yourself. It's a dynamic and living design - the business cards are little polaroids with a constantly changing surface.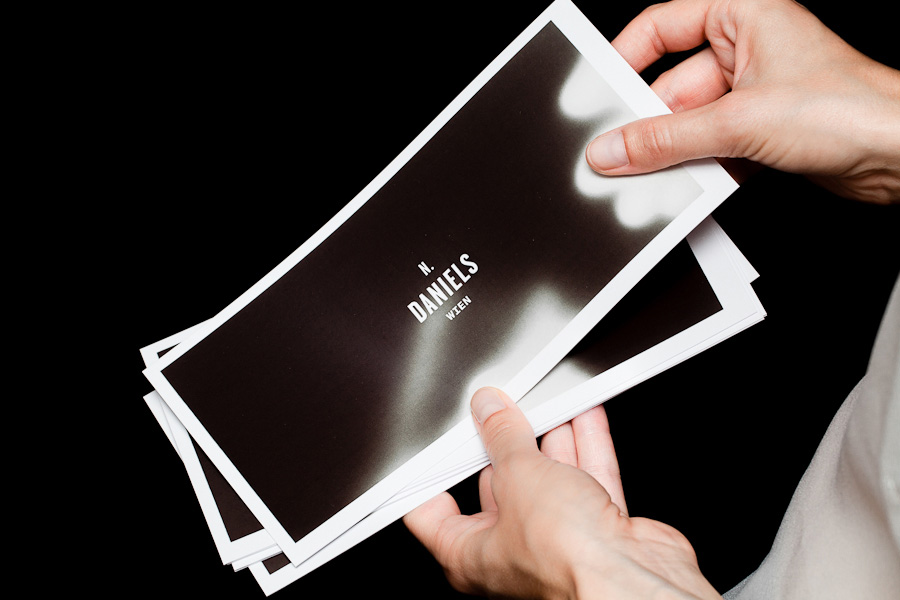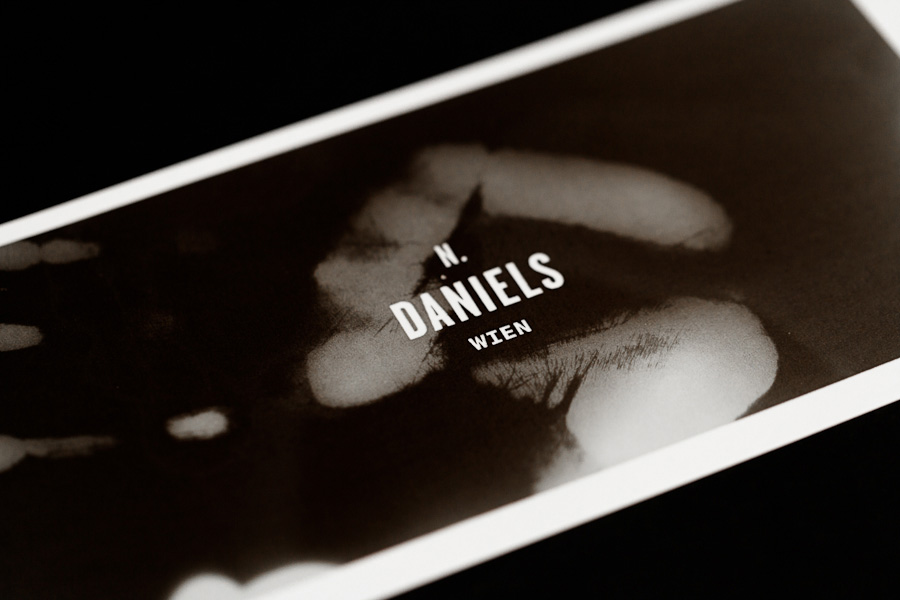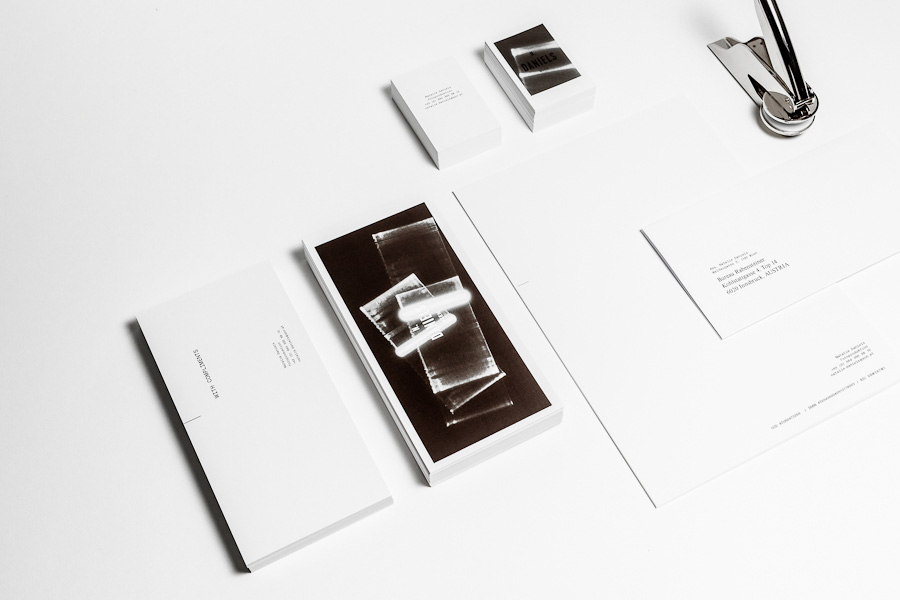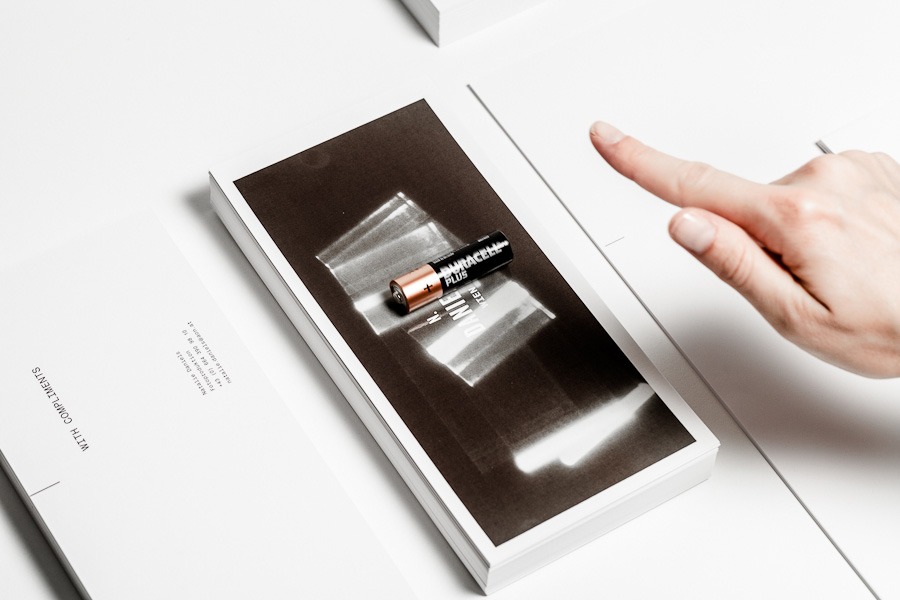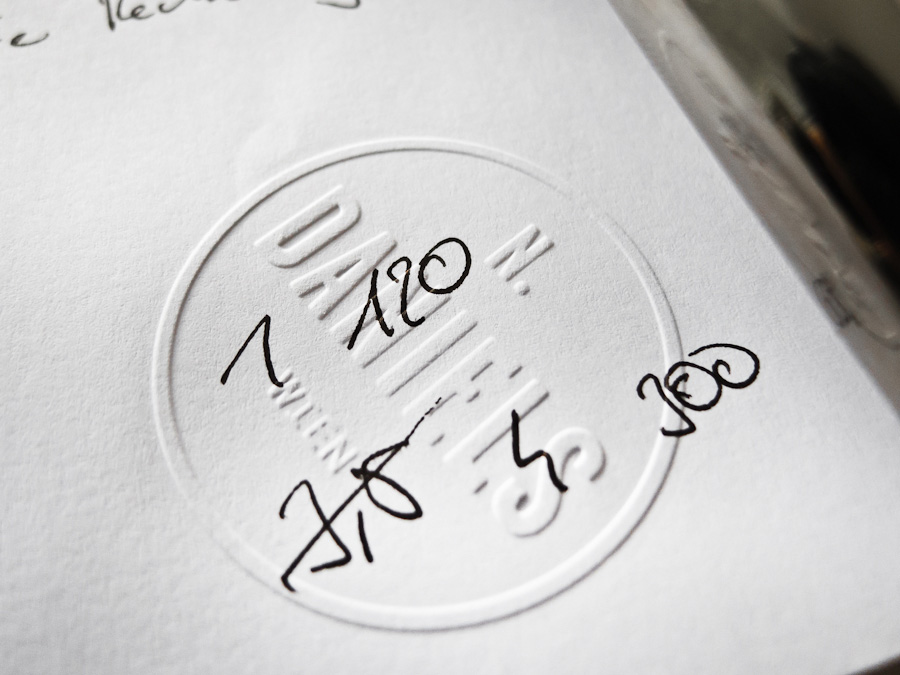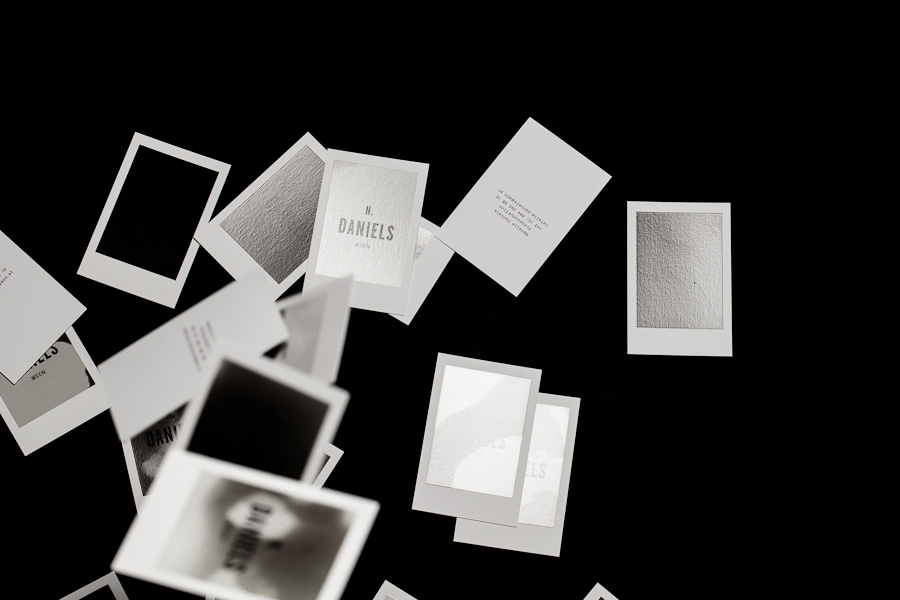 ---
posted in Print
at 2.18 PM
from
Grabels
/

France
listening

Sting Live 2008 12 03 Melbourne
This "Infographic Print For Tracking Your Coffee Consumption Data" is a self promotion poster done by C5... Read full info at
Column Five Media blog.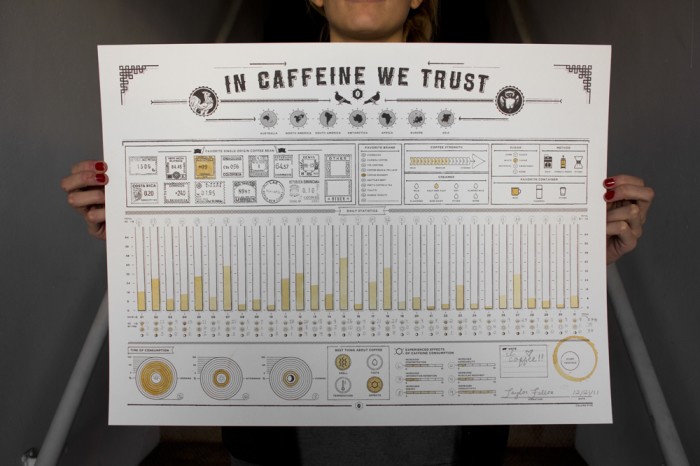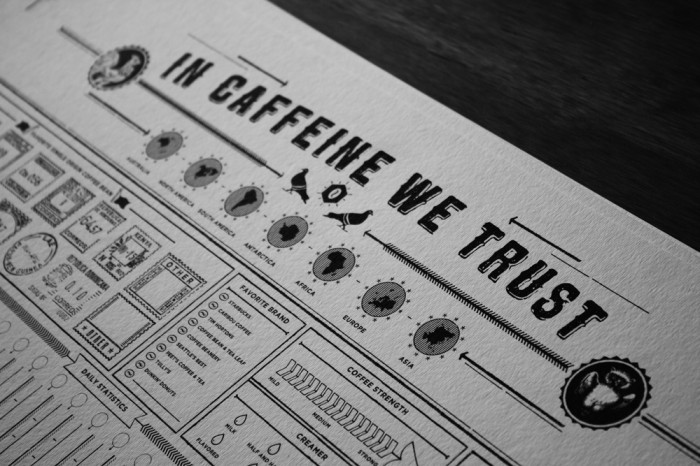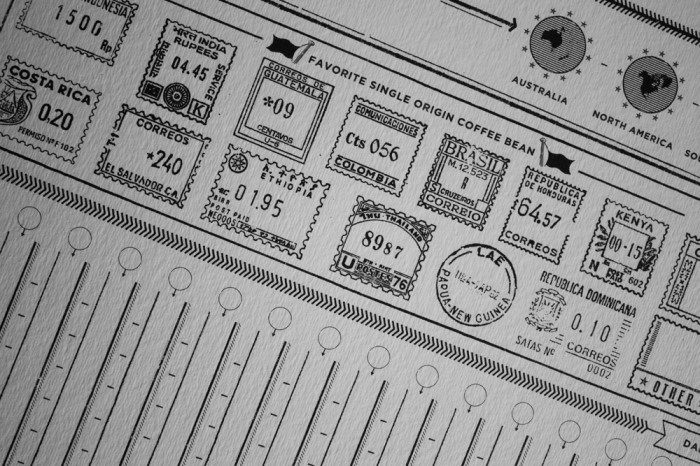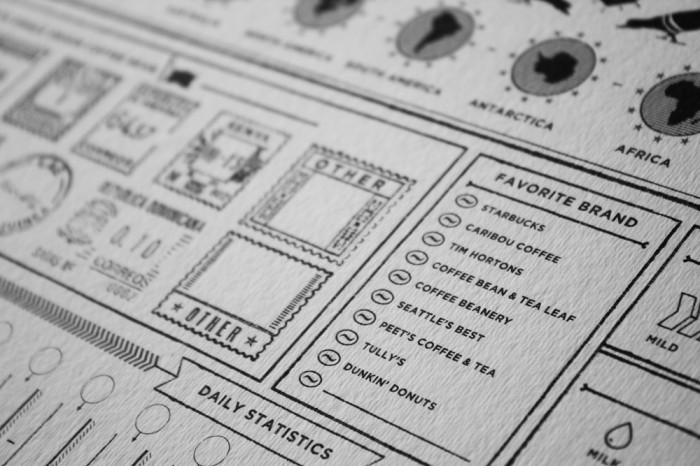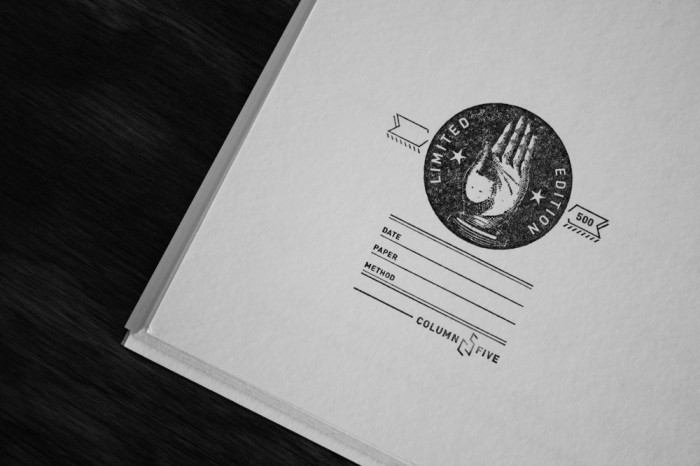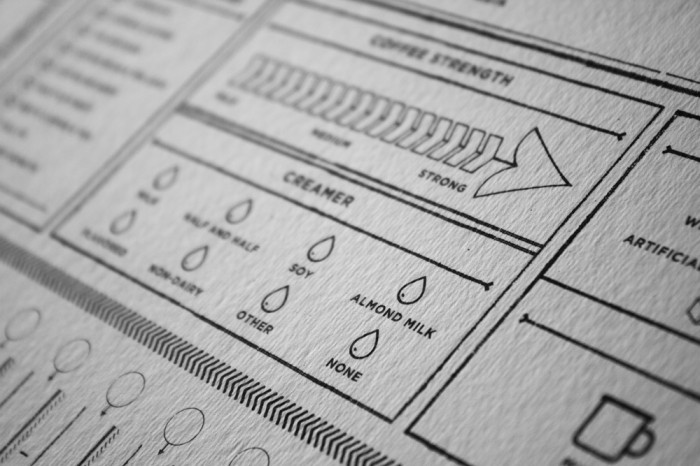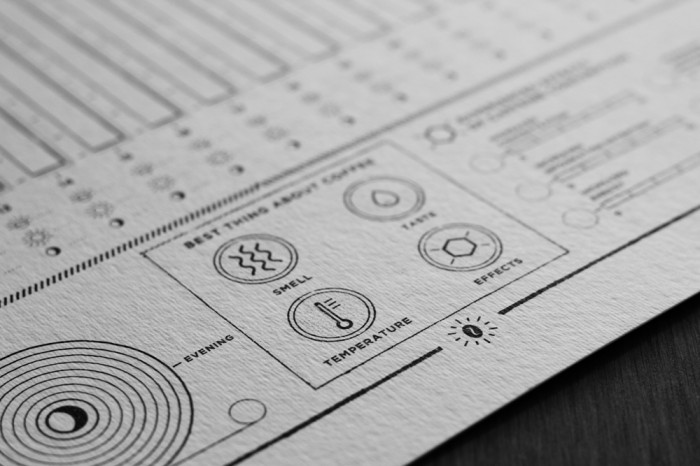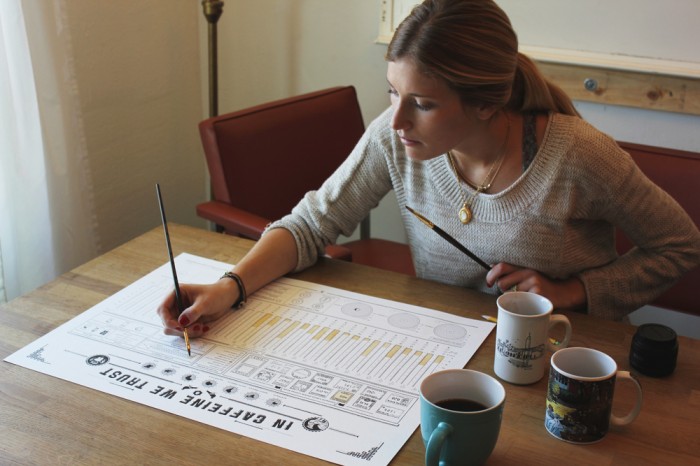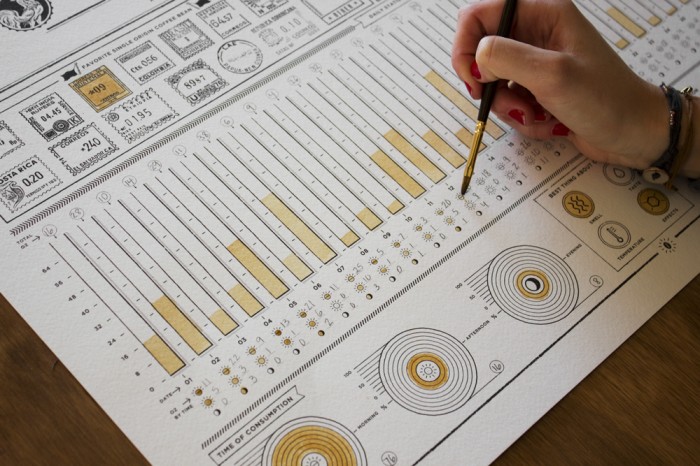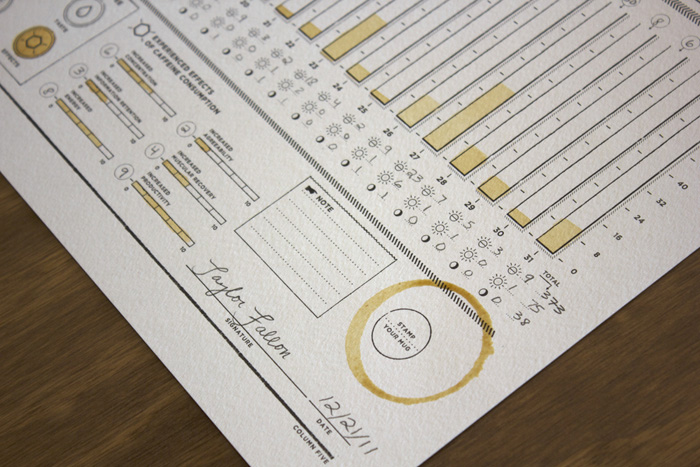 ---
---
---