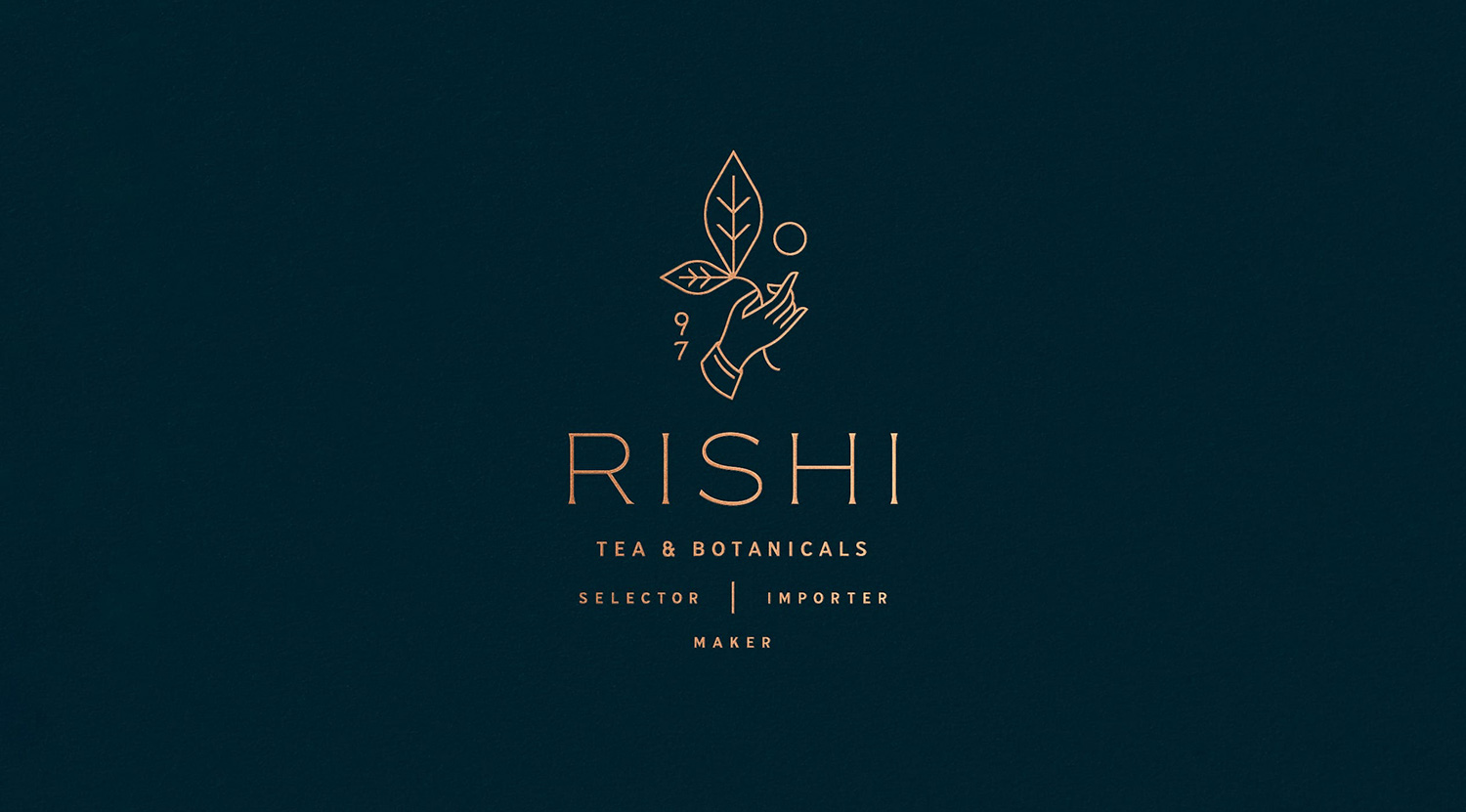 Exactly one year ago I was in San Fransisco and I publish an
update of Studio MPLS projects
as I was enjoying so maple syrup for which they design the packaging! I wanted to publish this RISHI project for a long time but when I check their web site that just has fully updated it with a lot of new and inspiring projects. So here comes my selection, which goes directly in the
excellence section
following
last year's post
!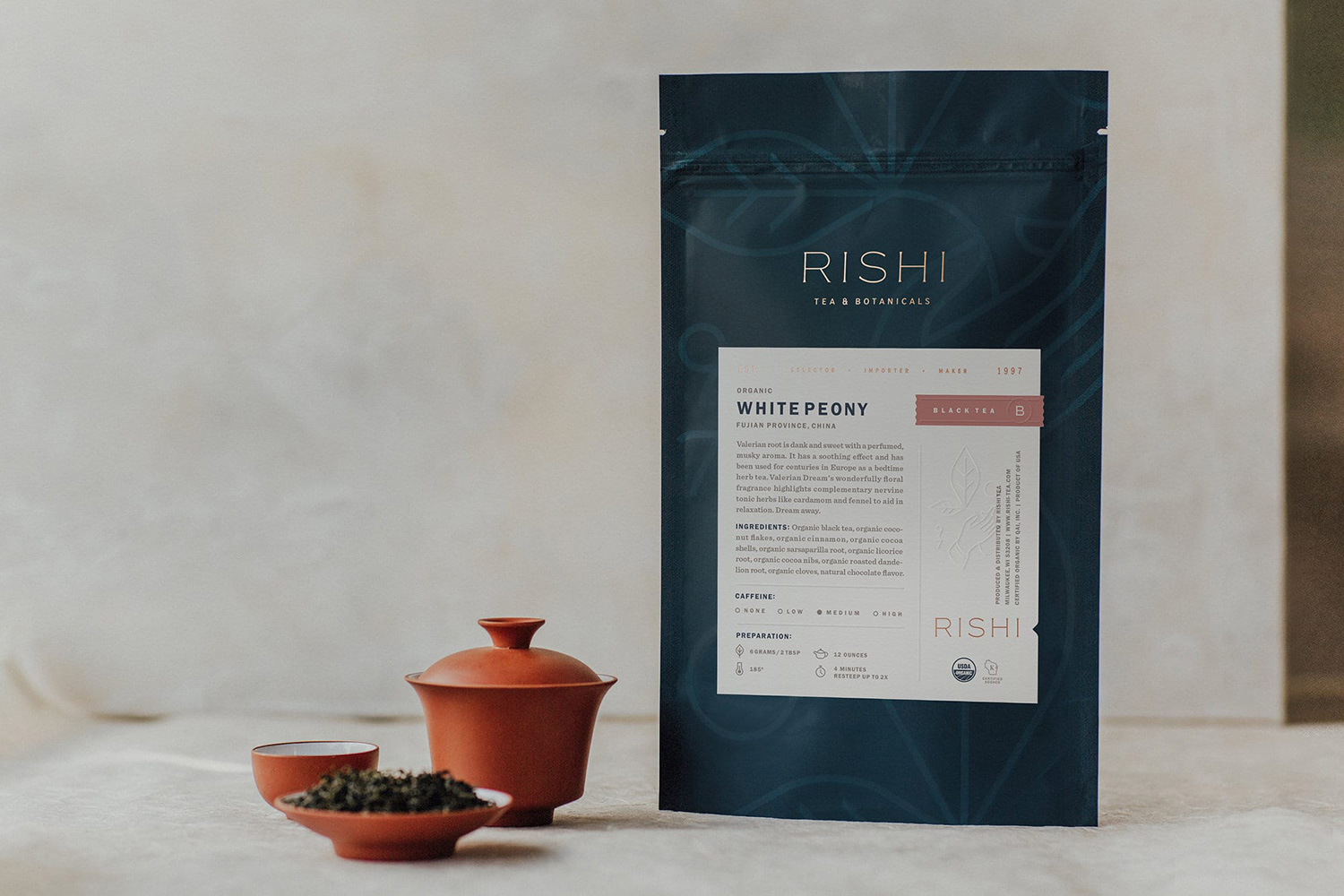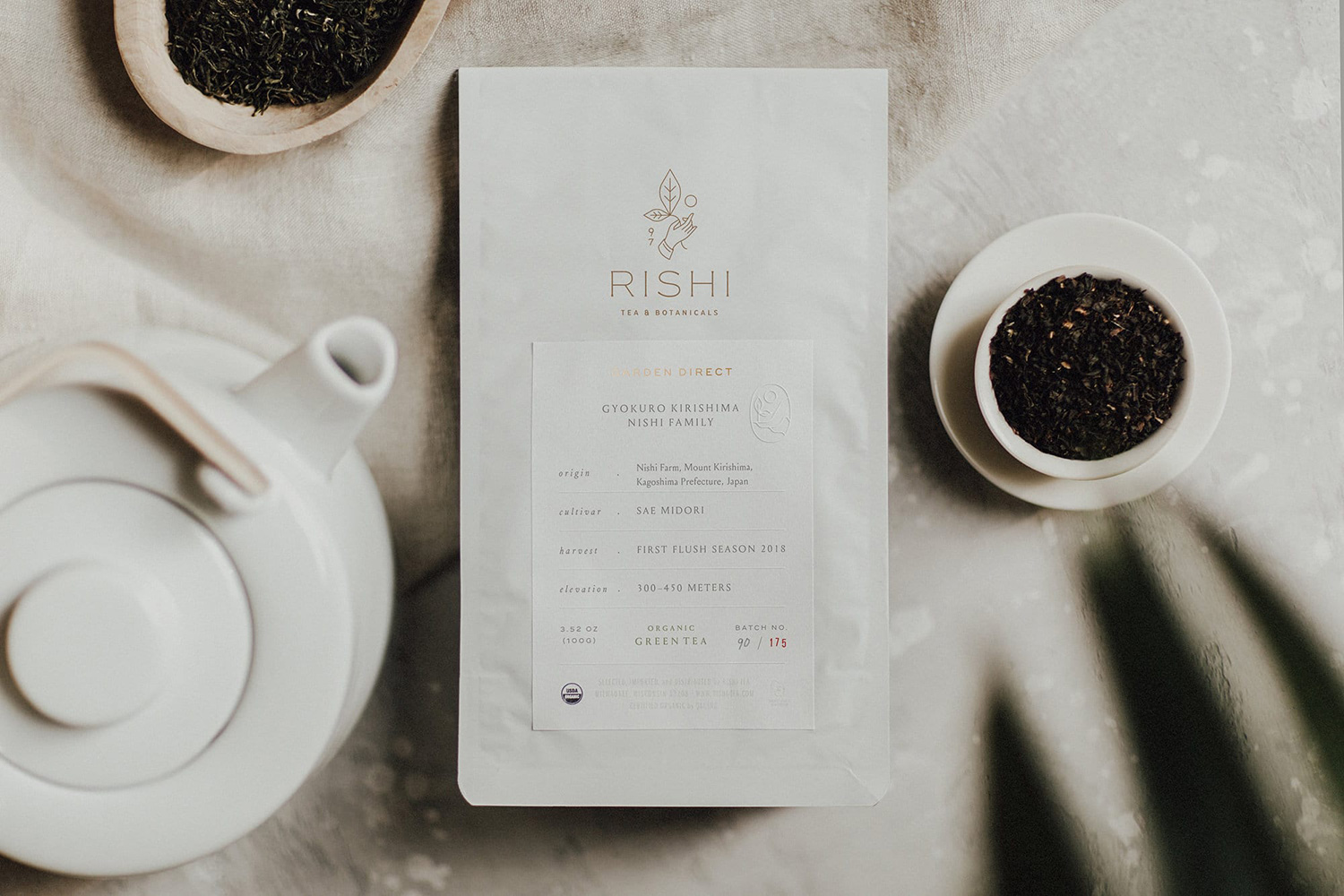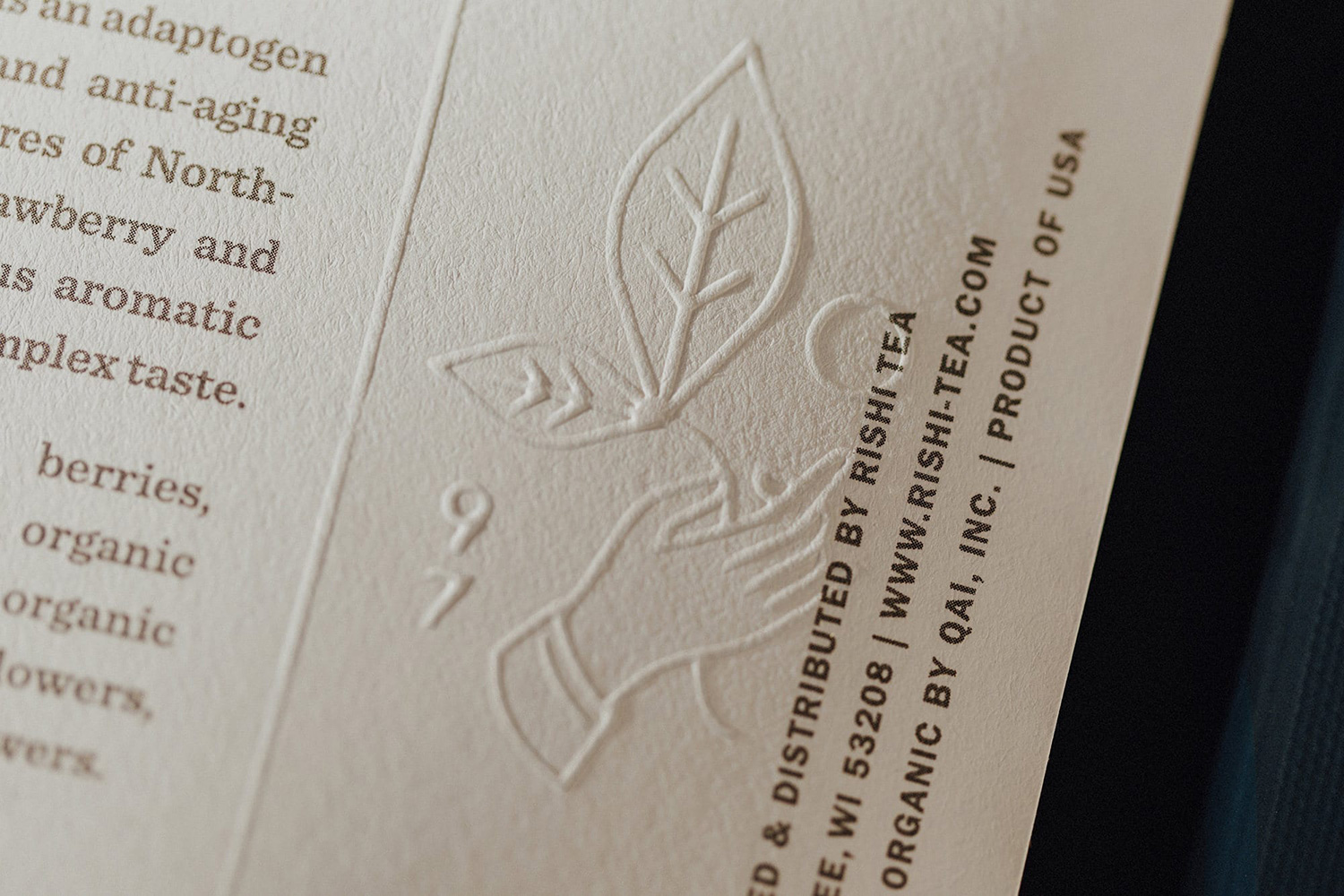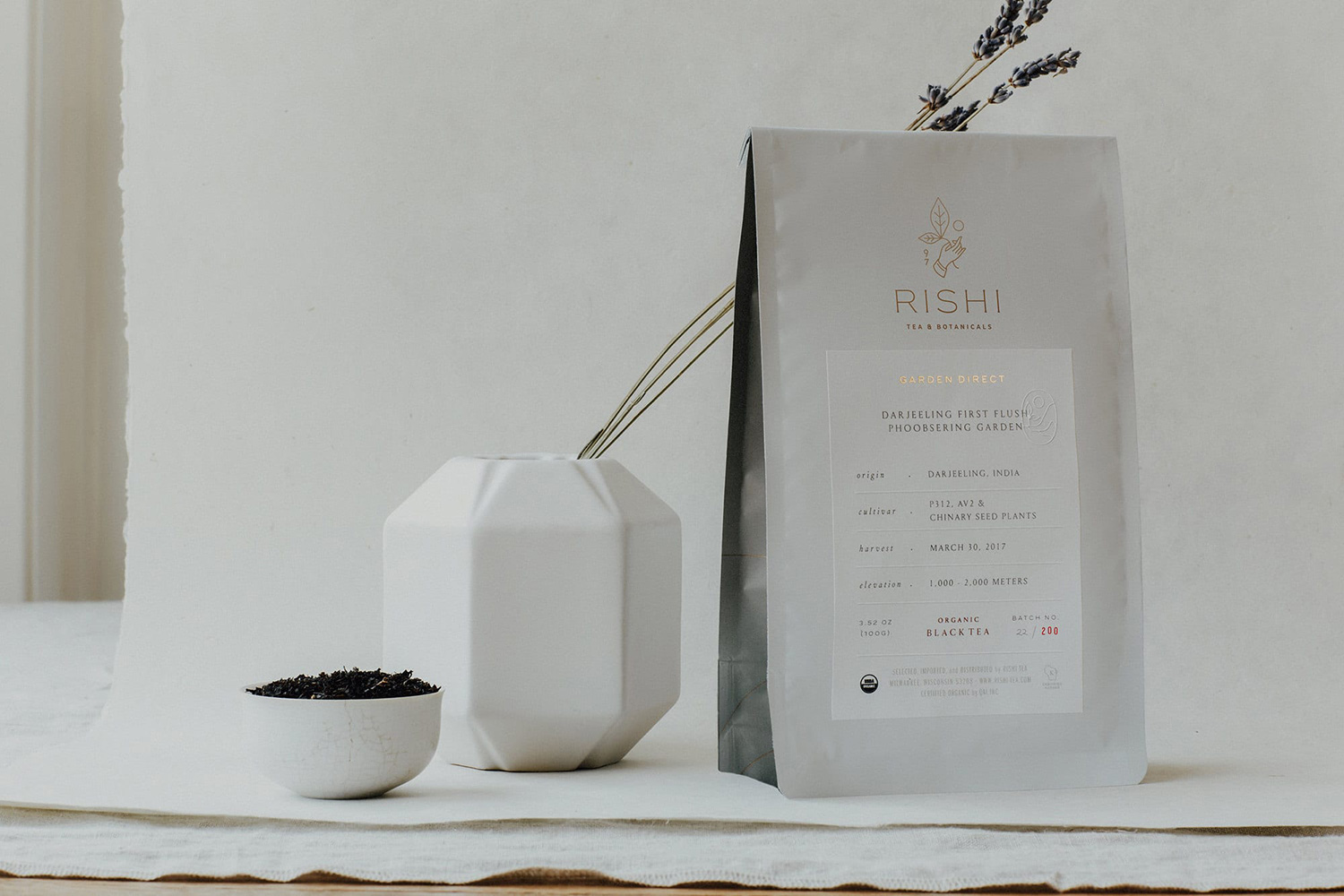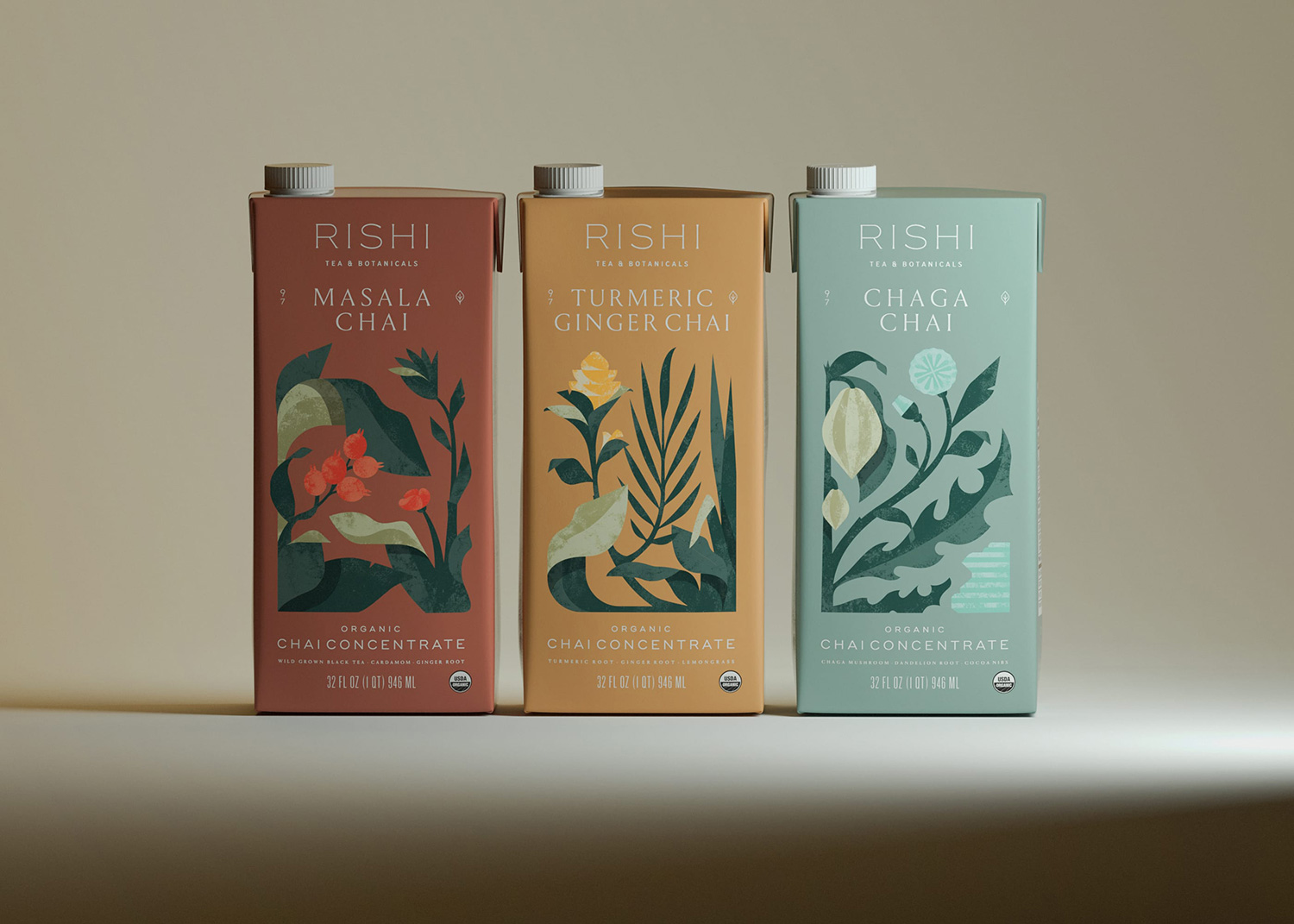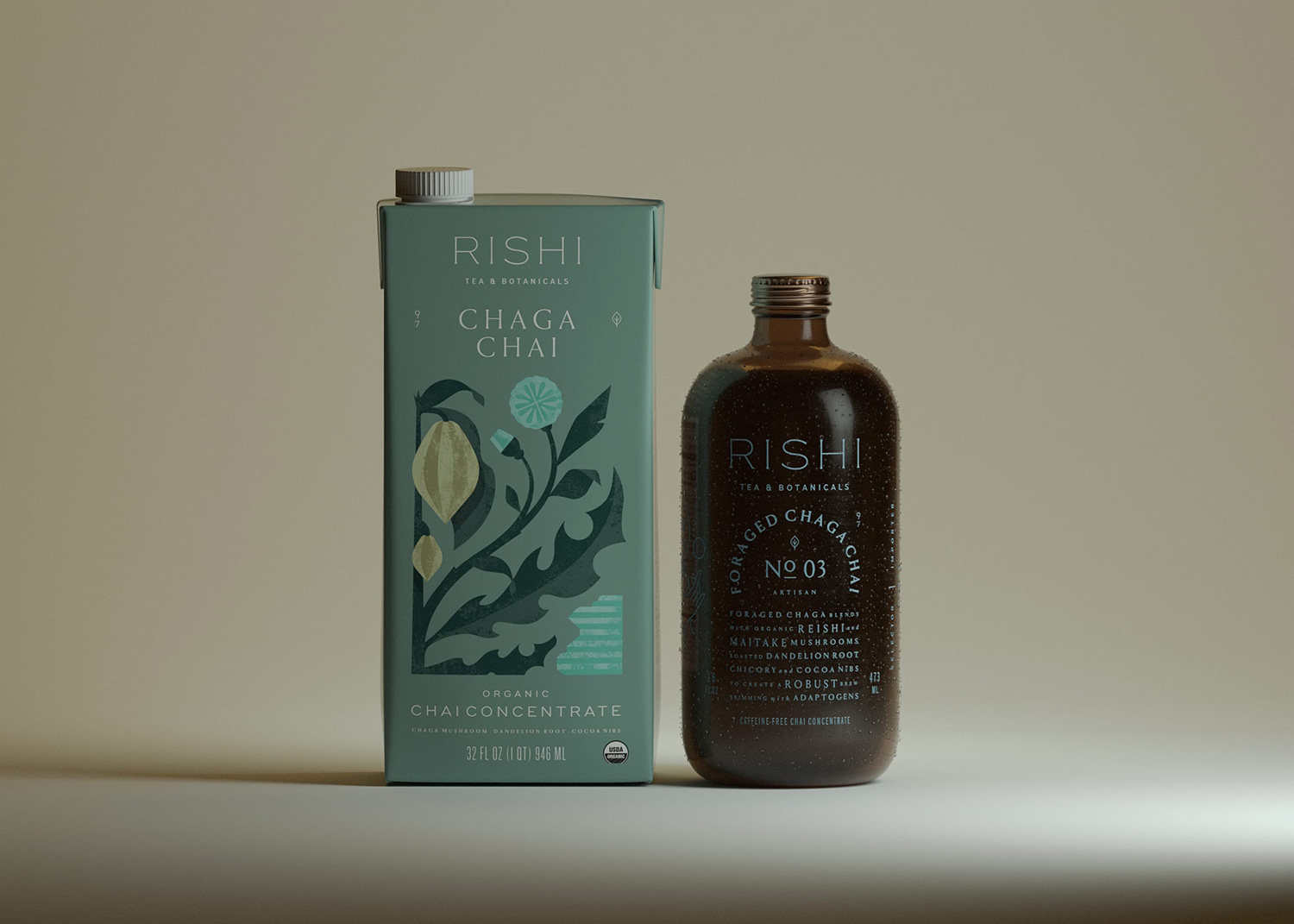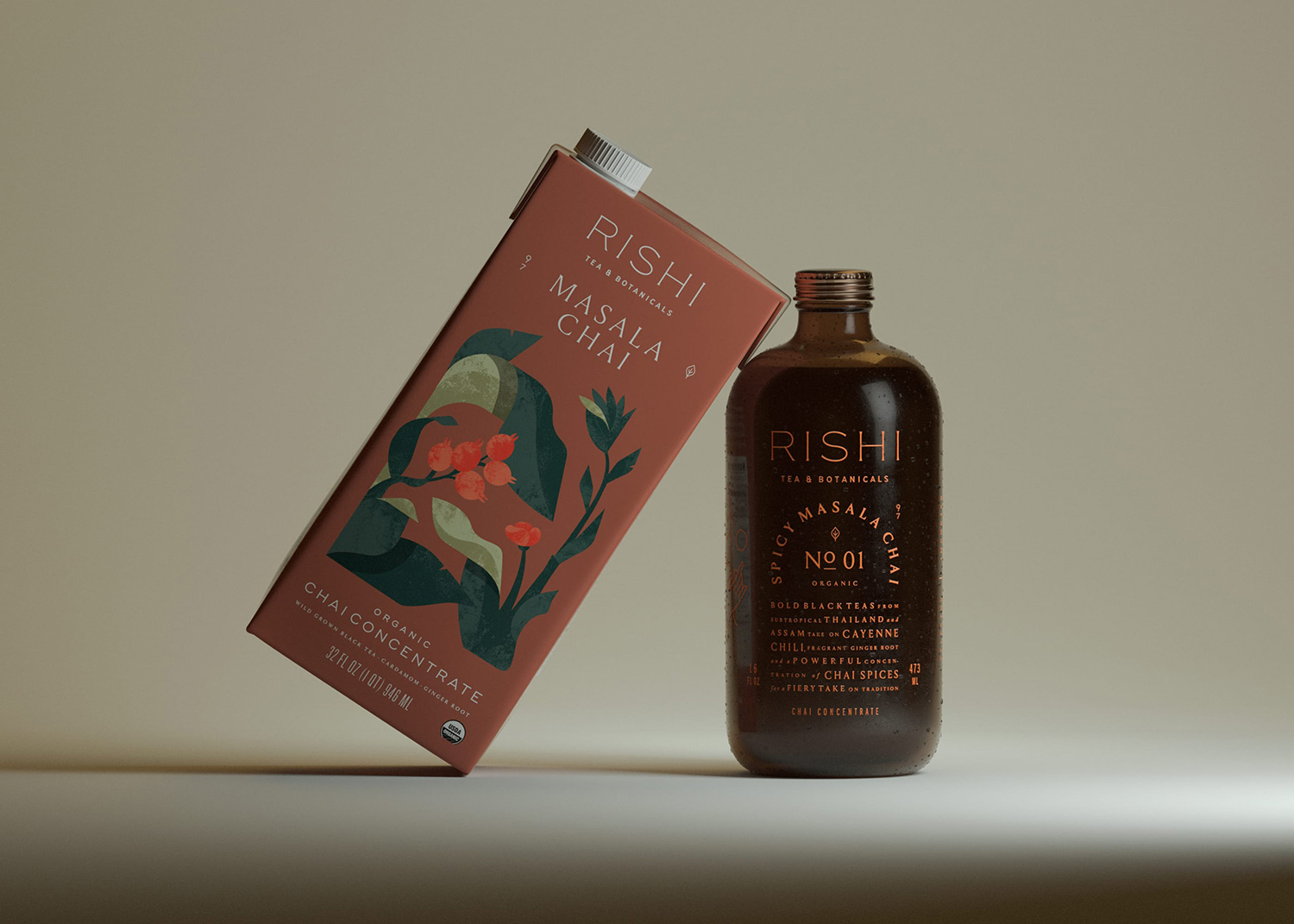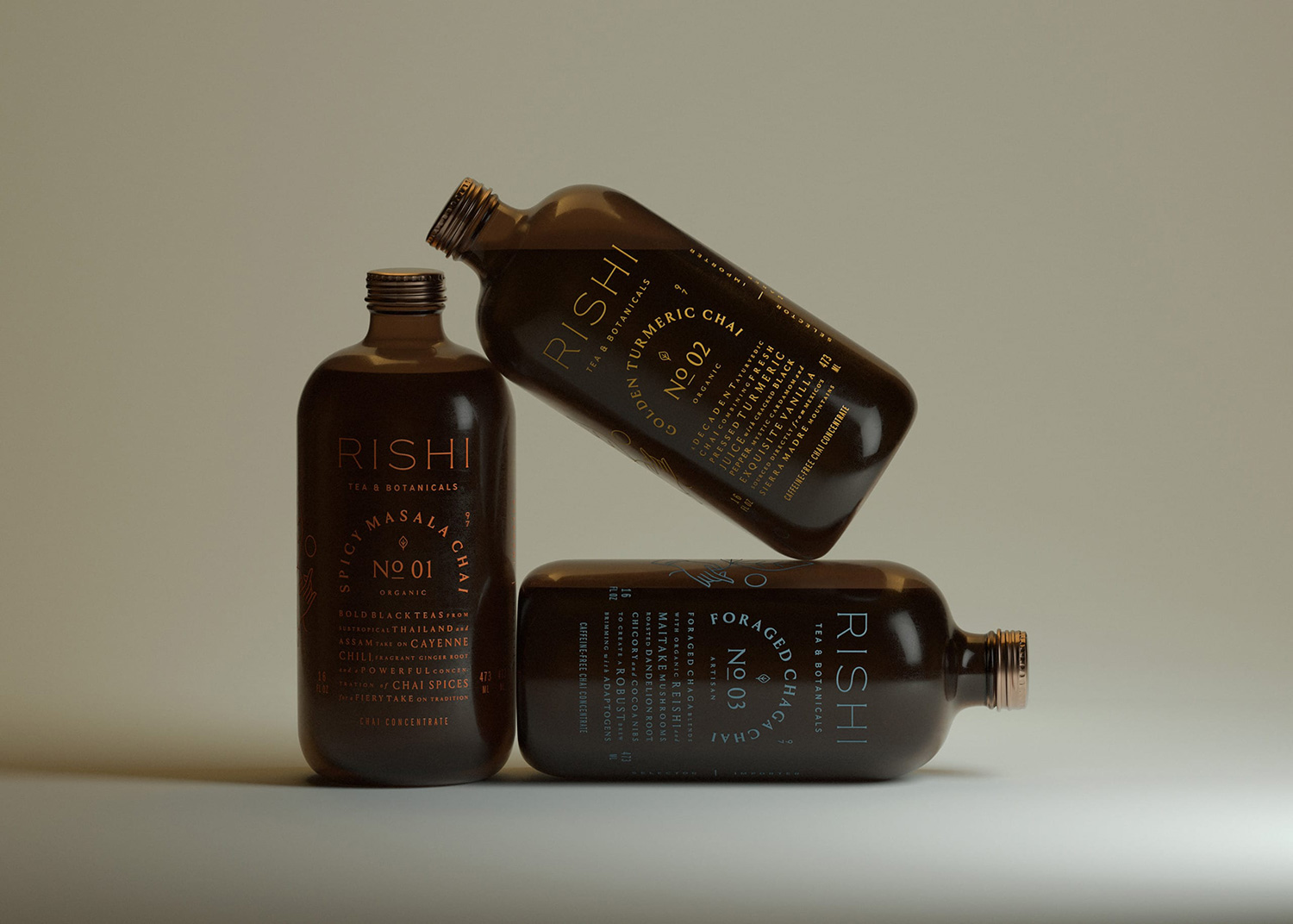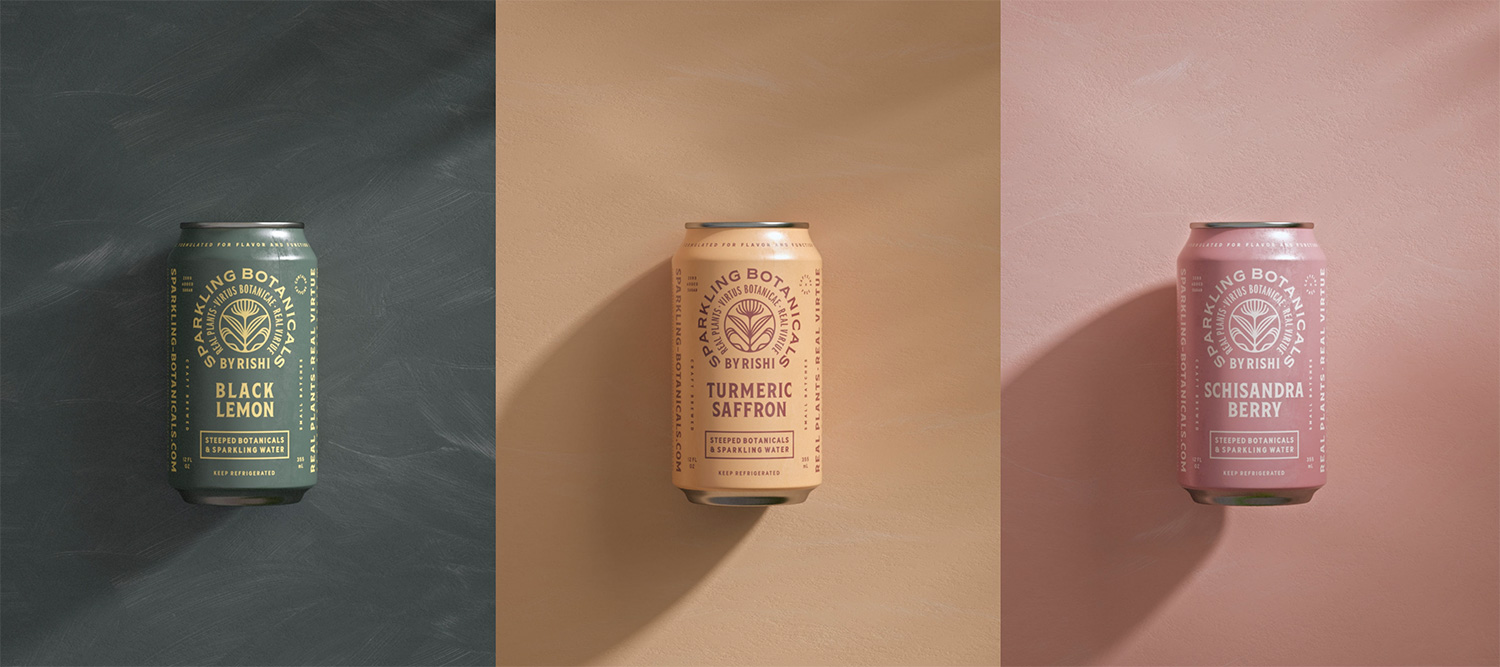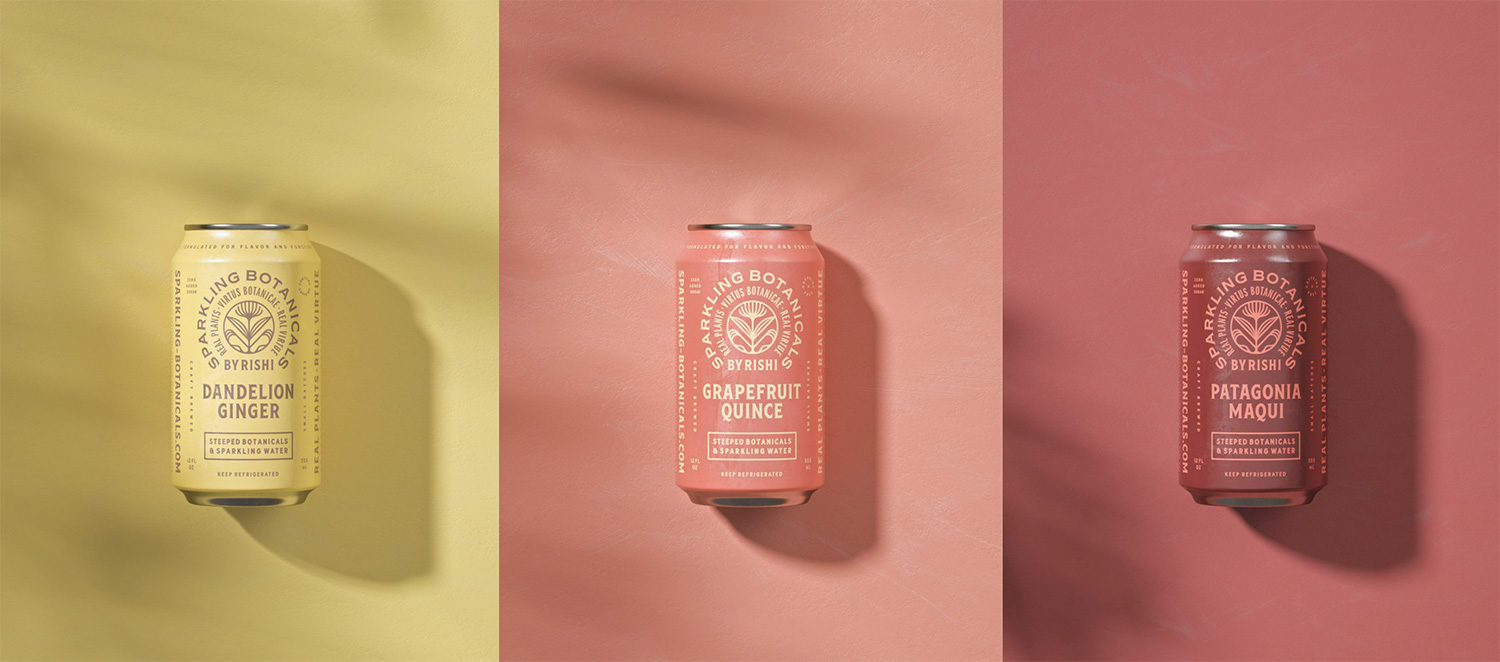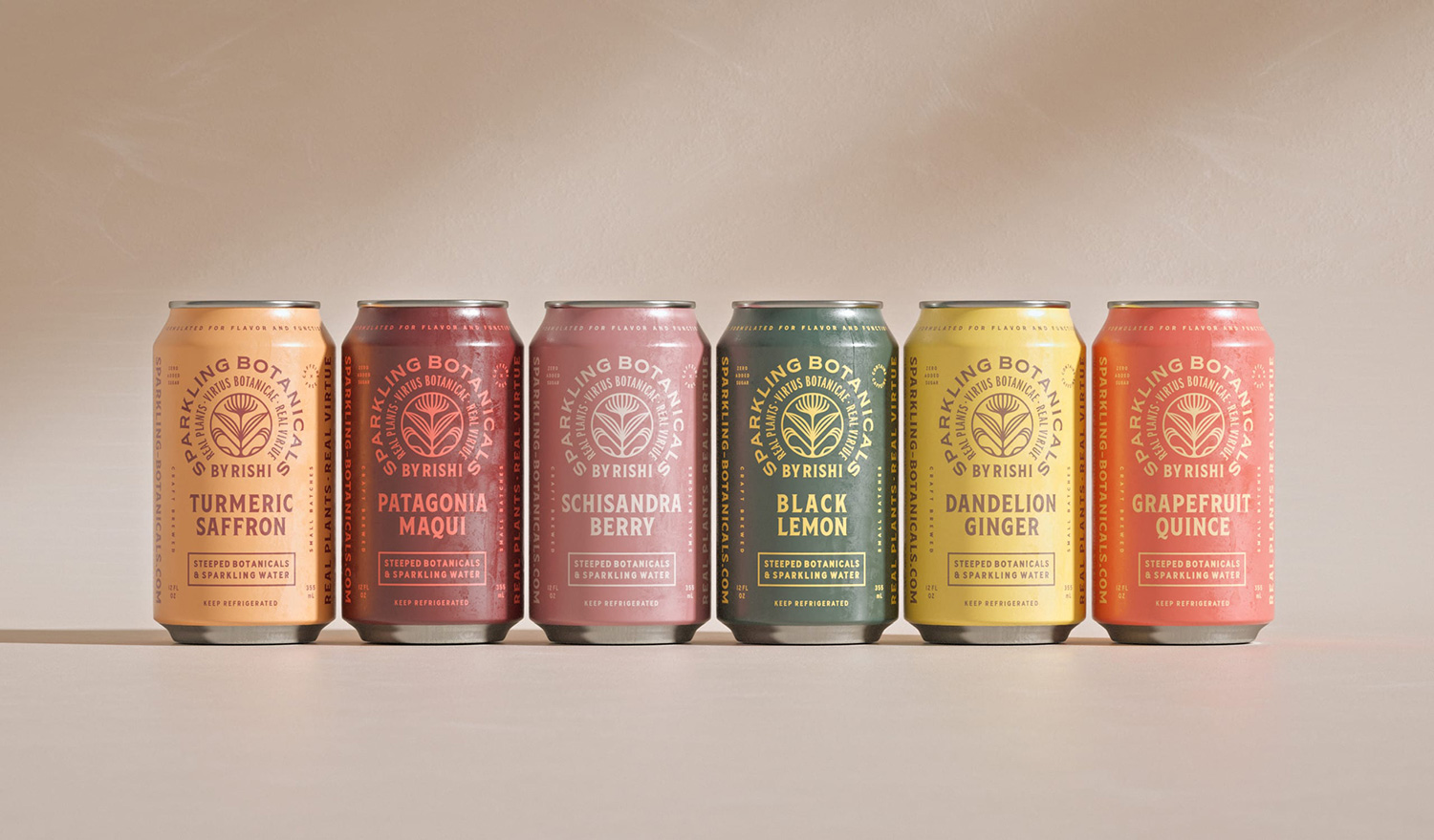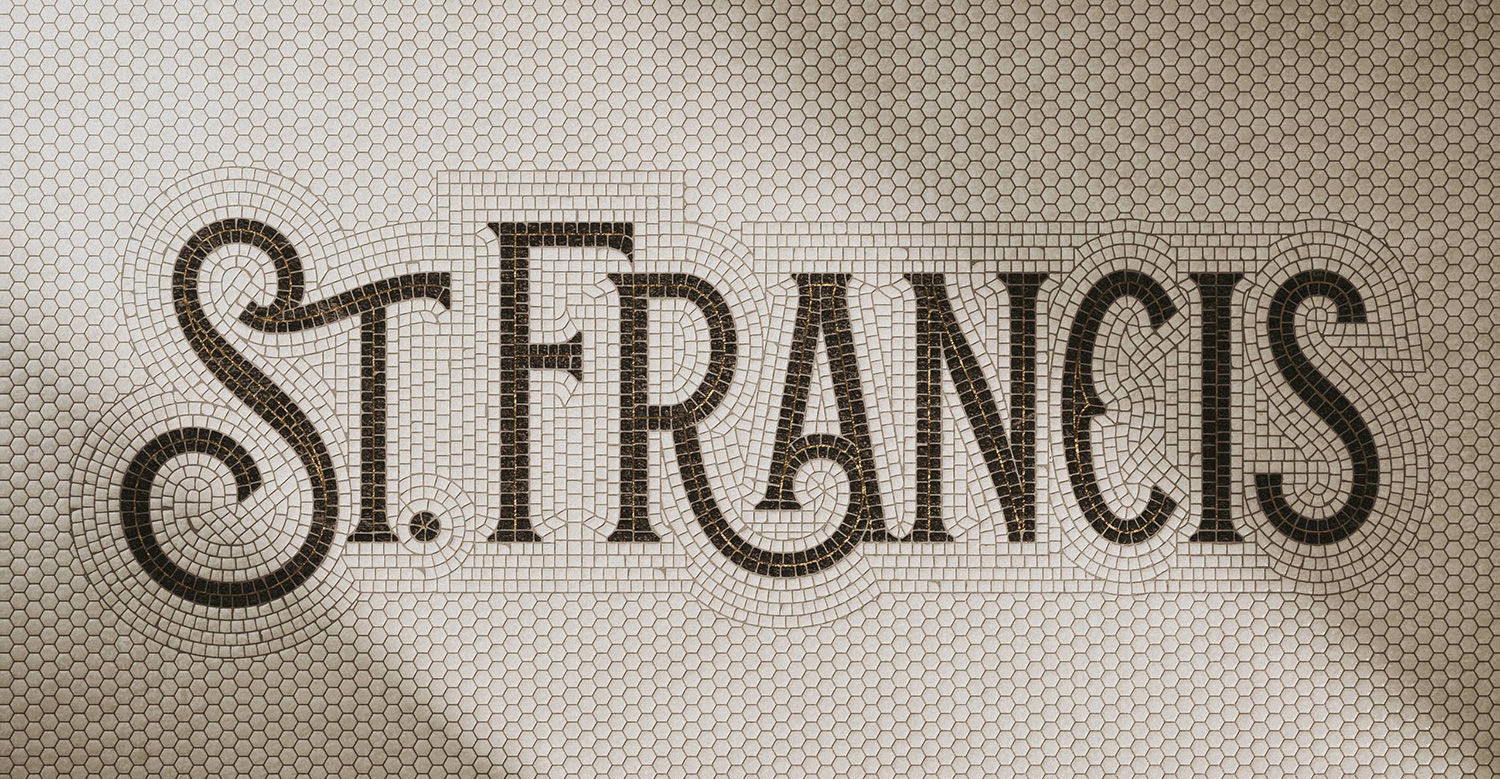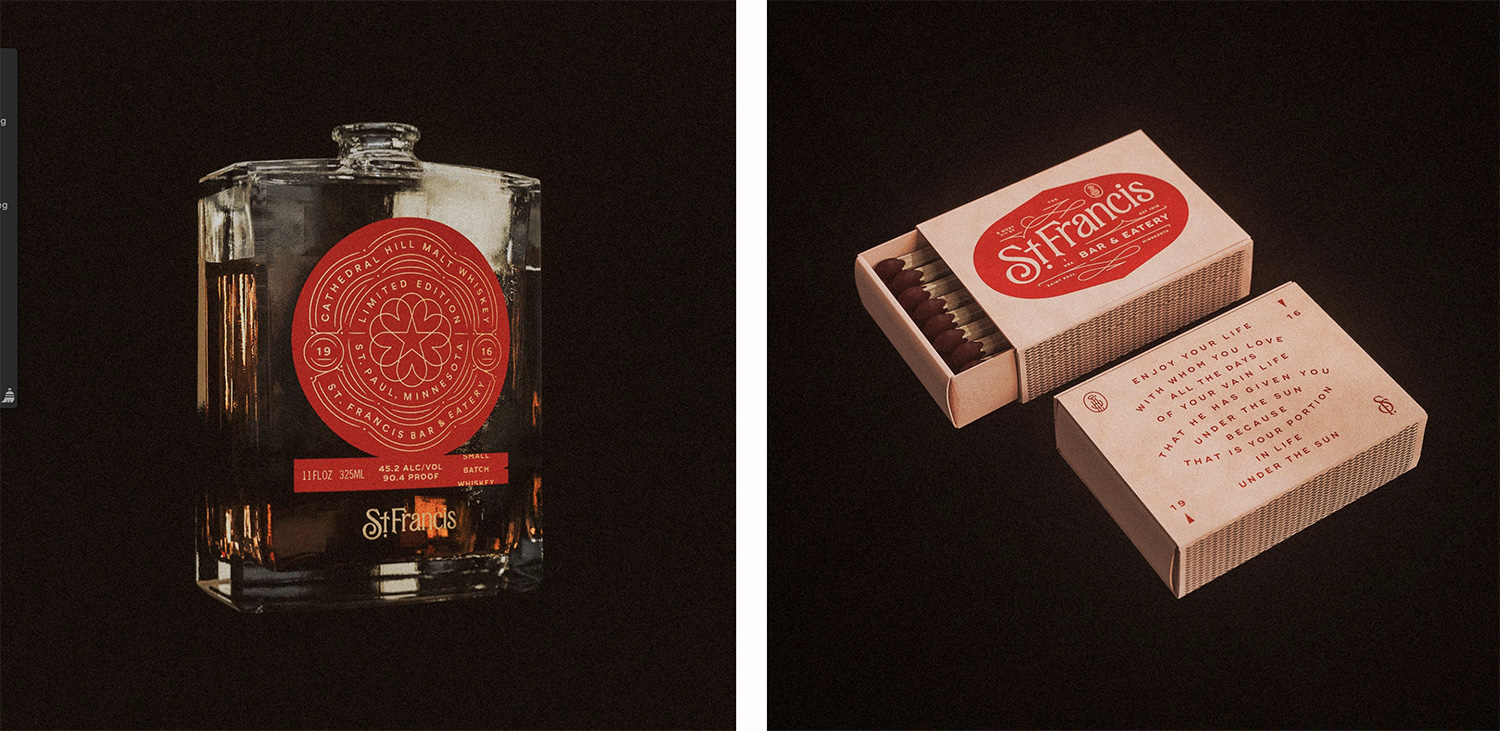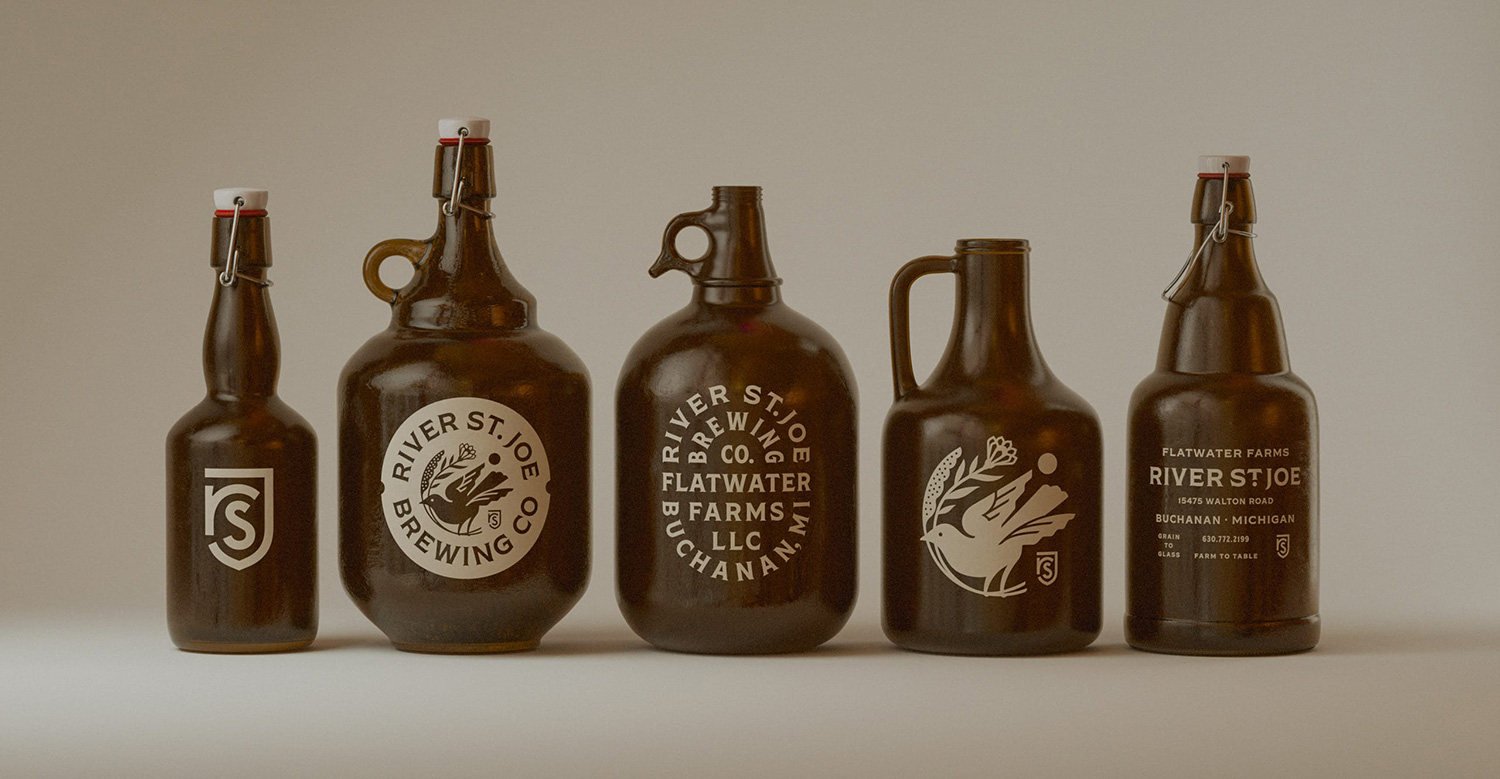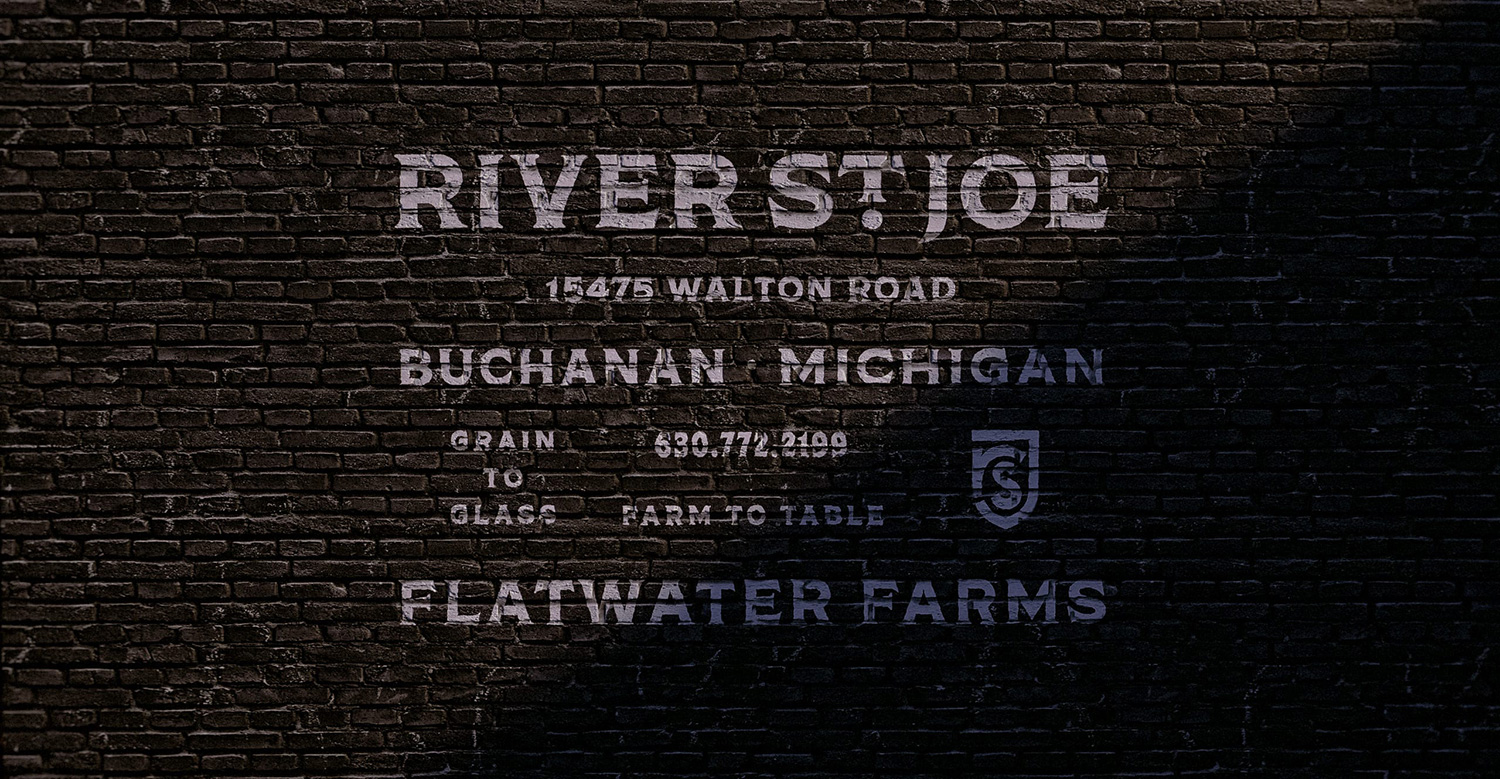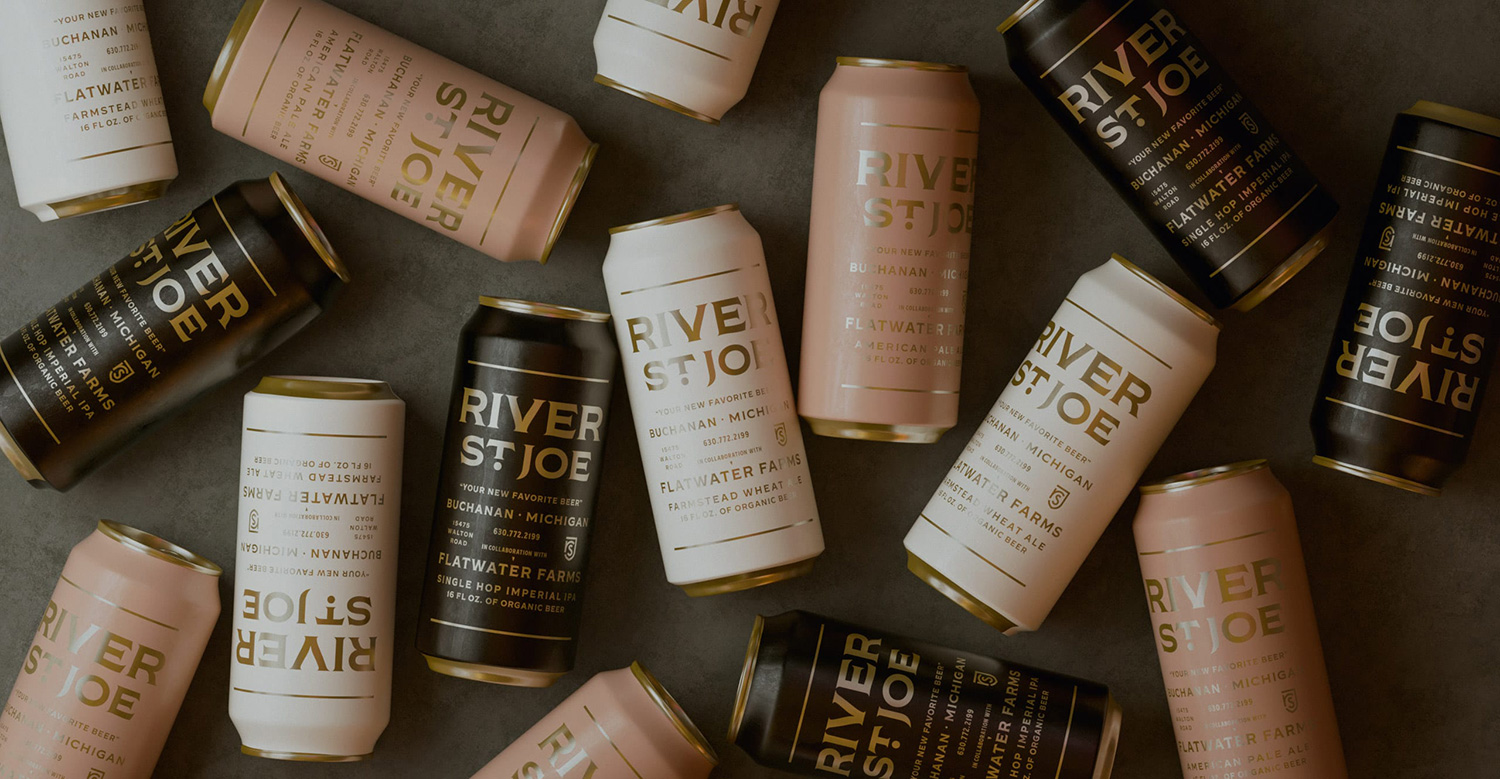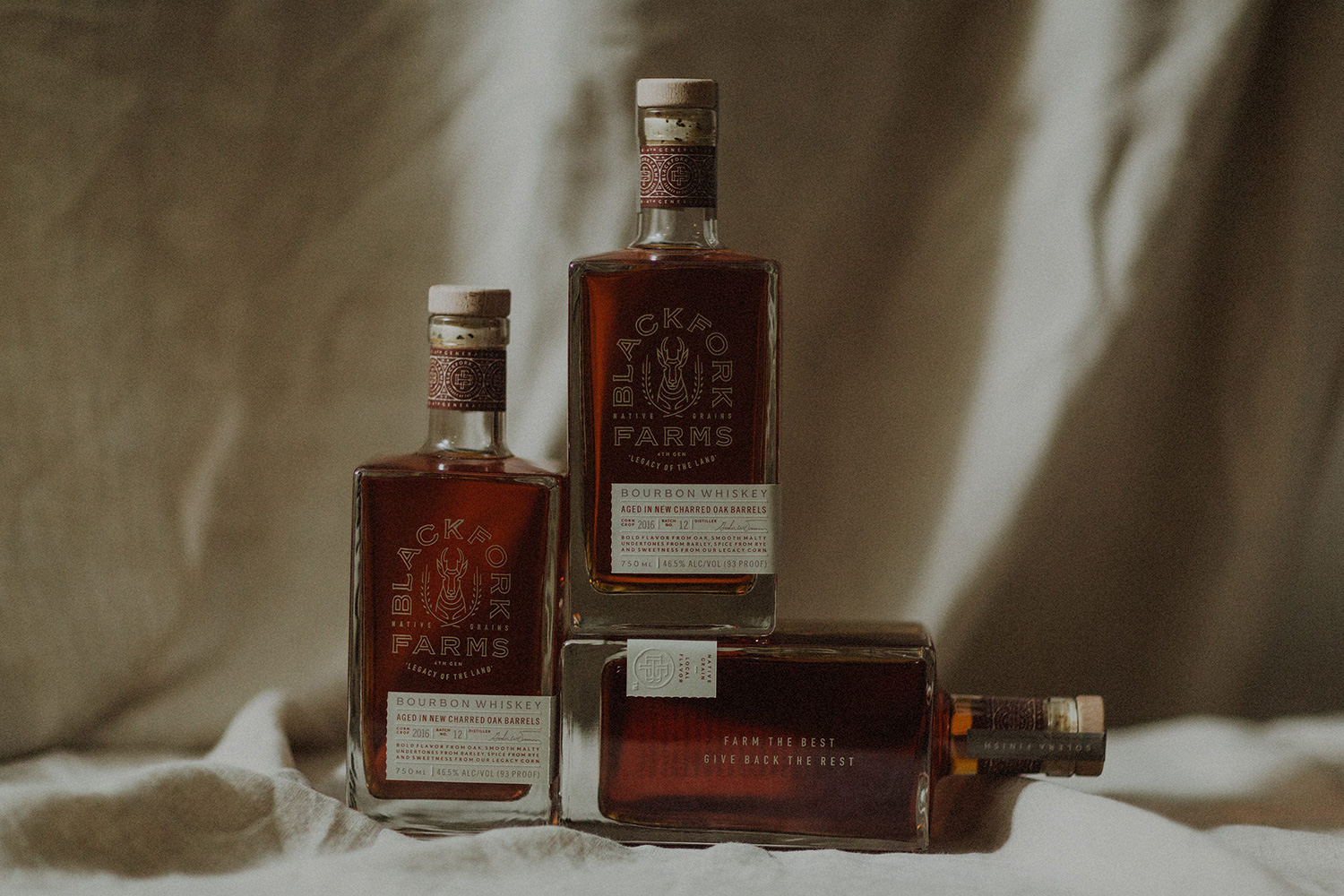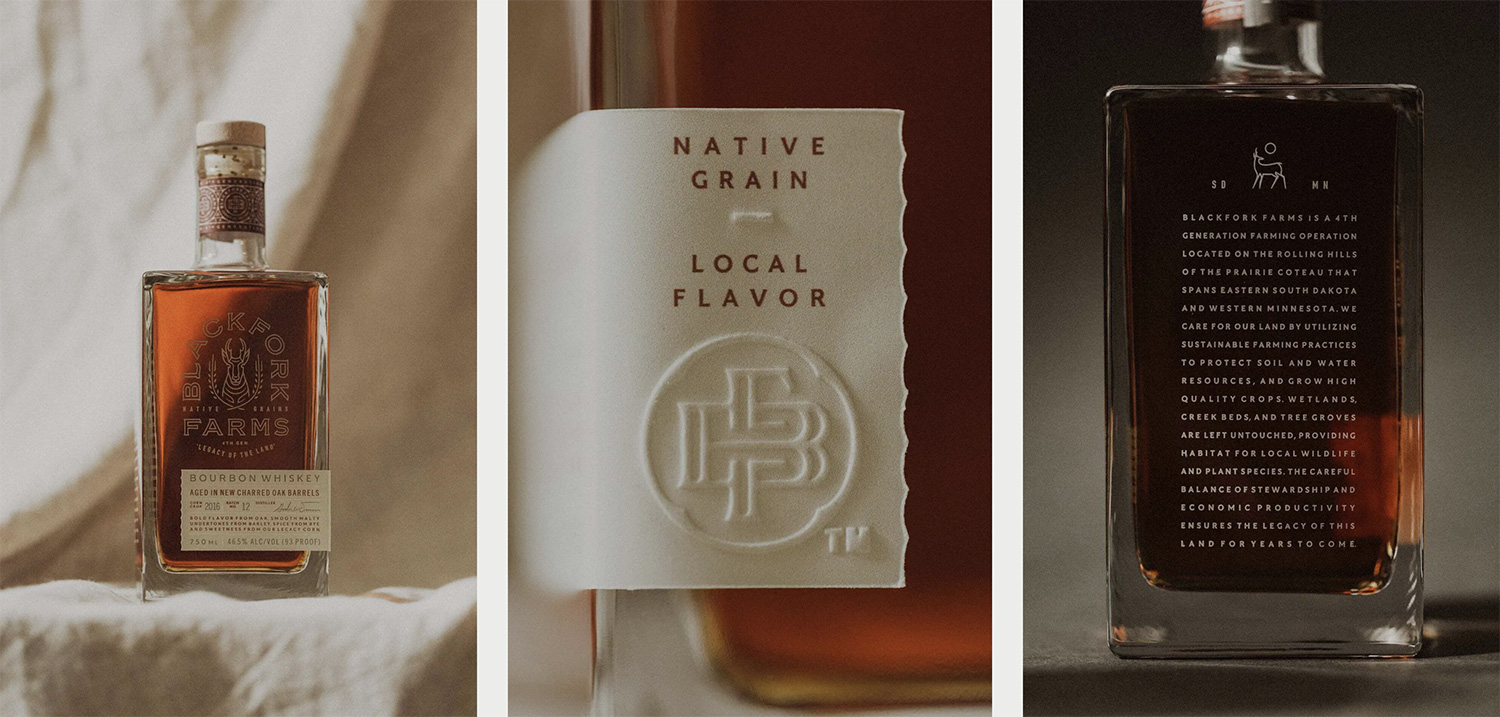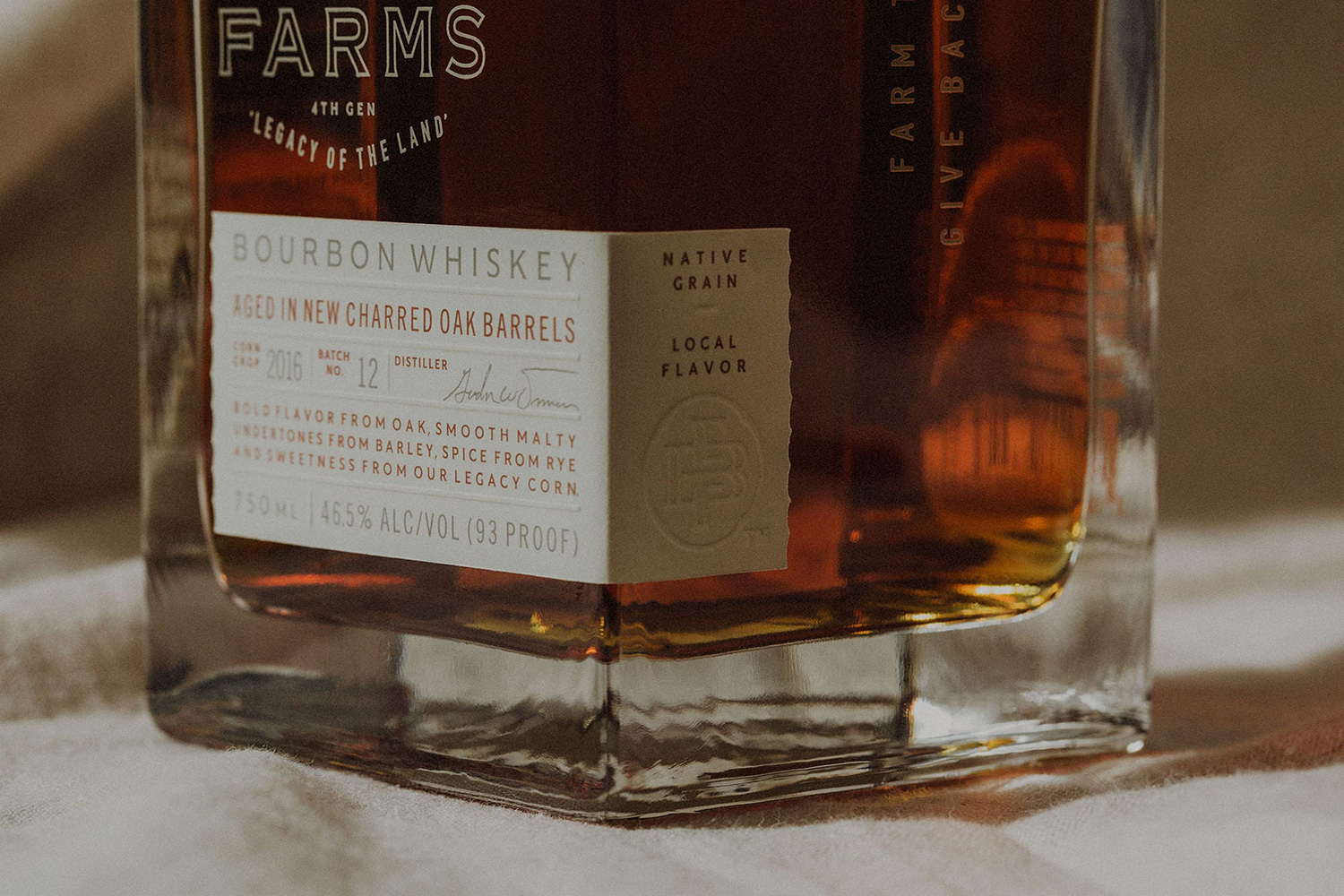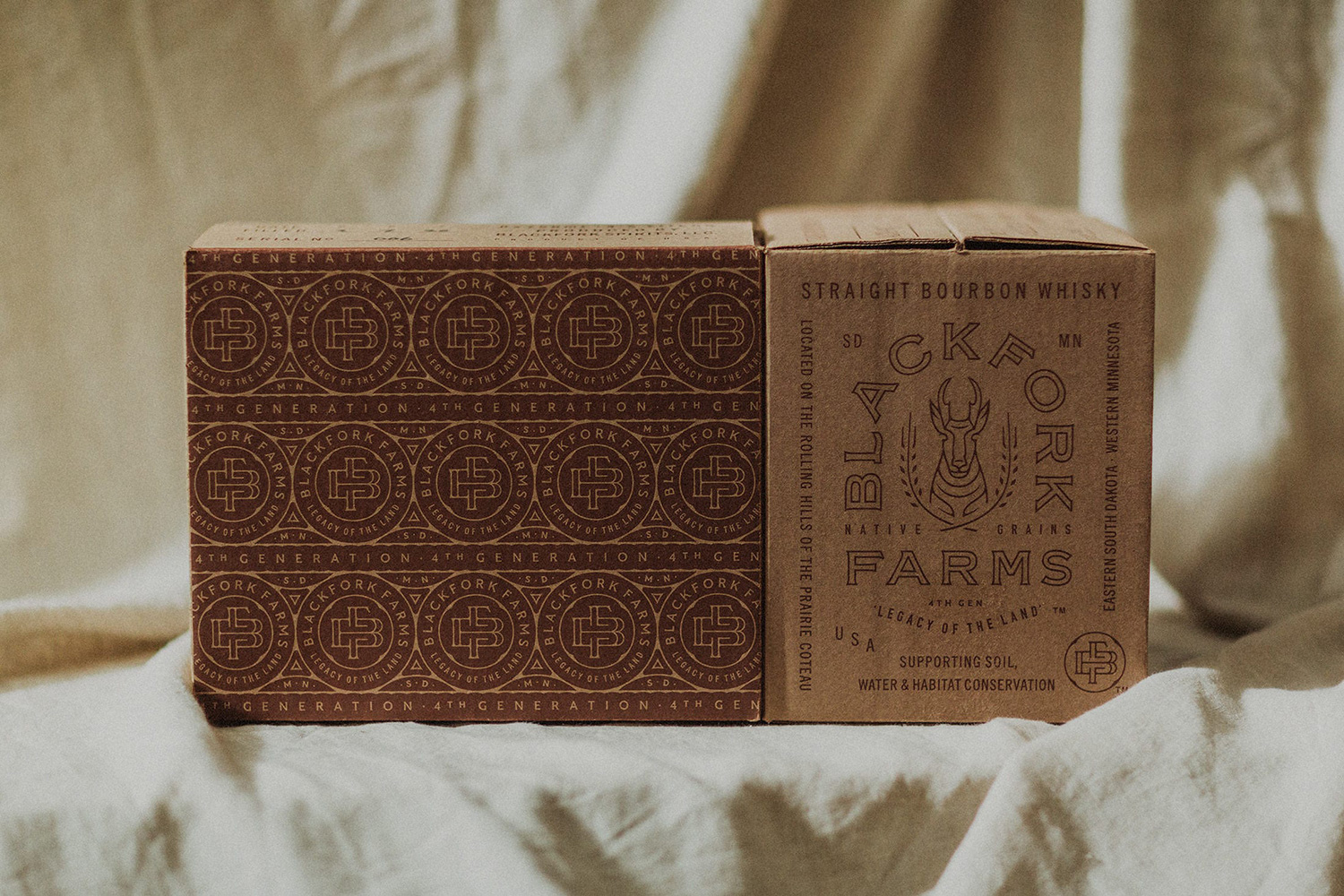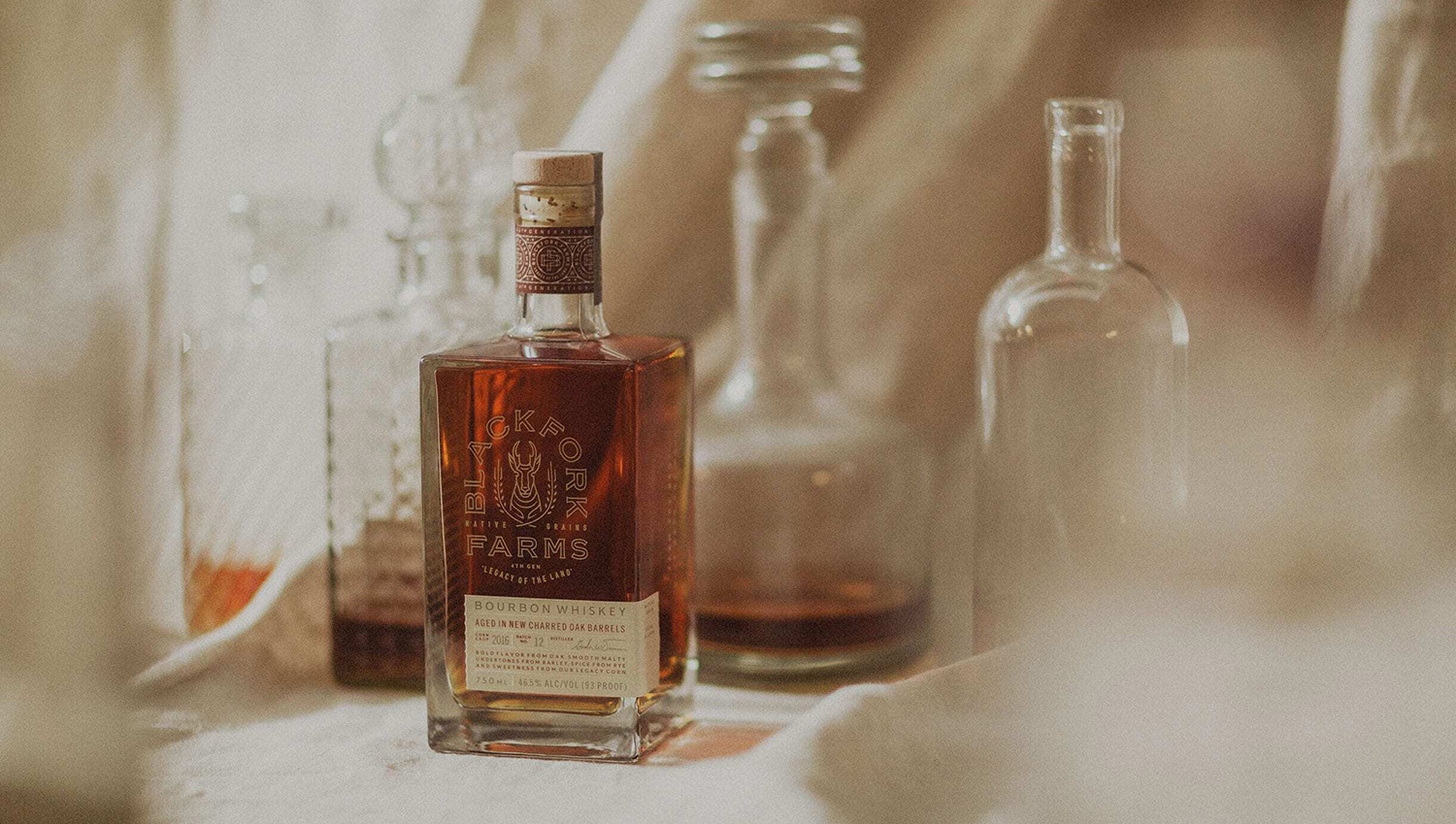 ---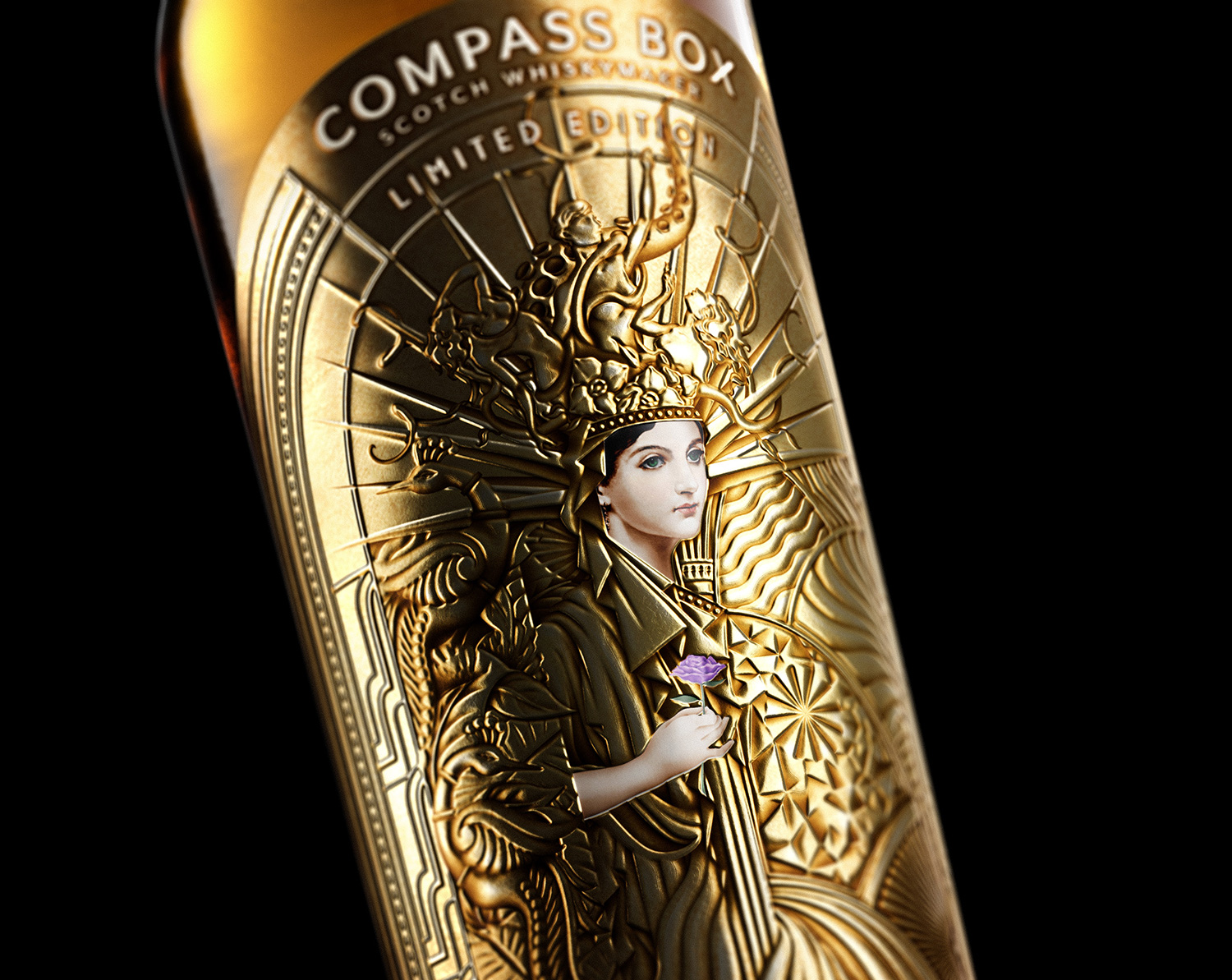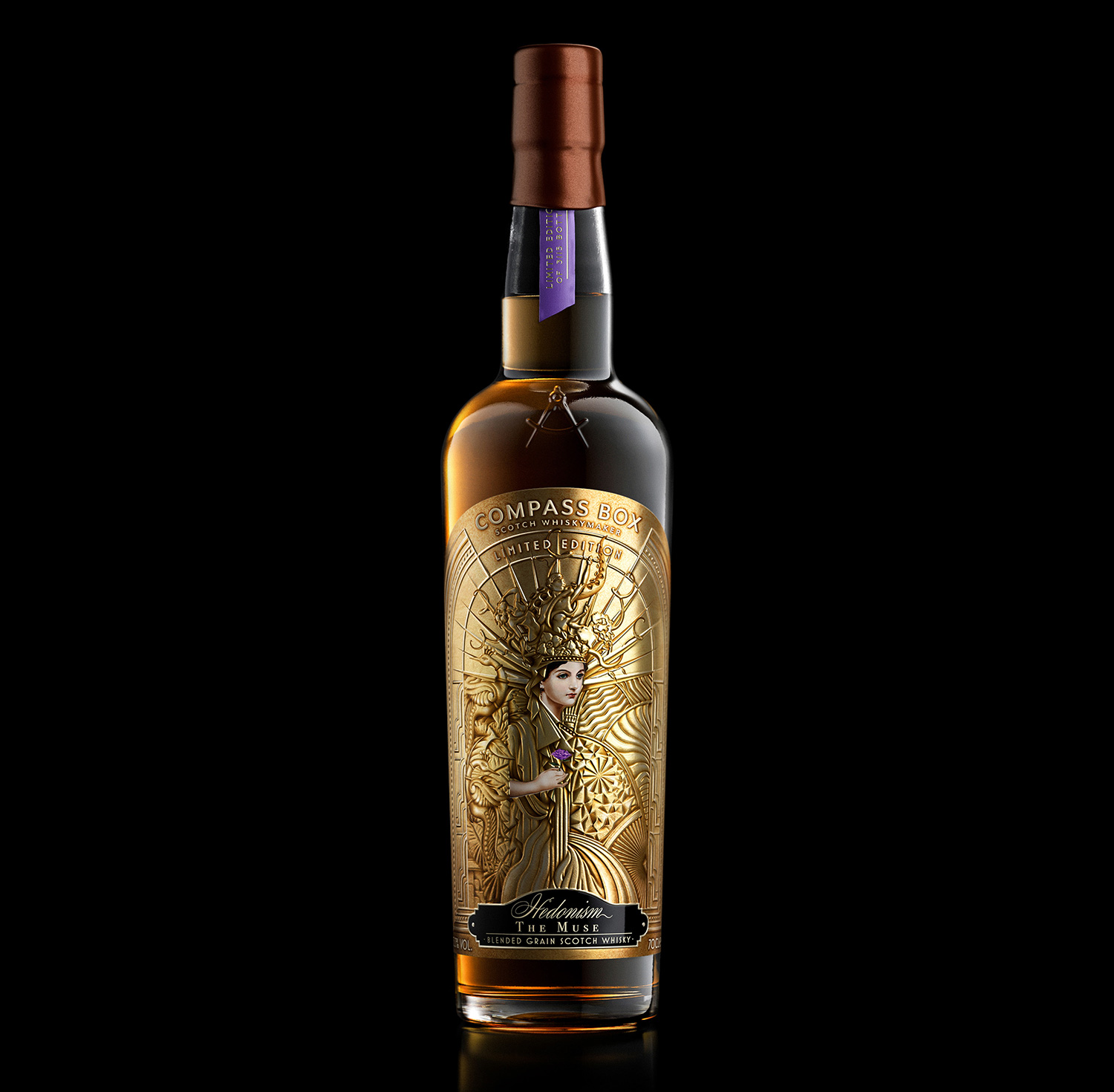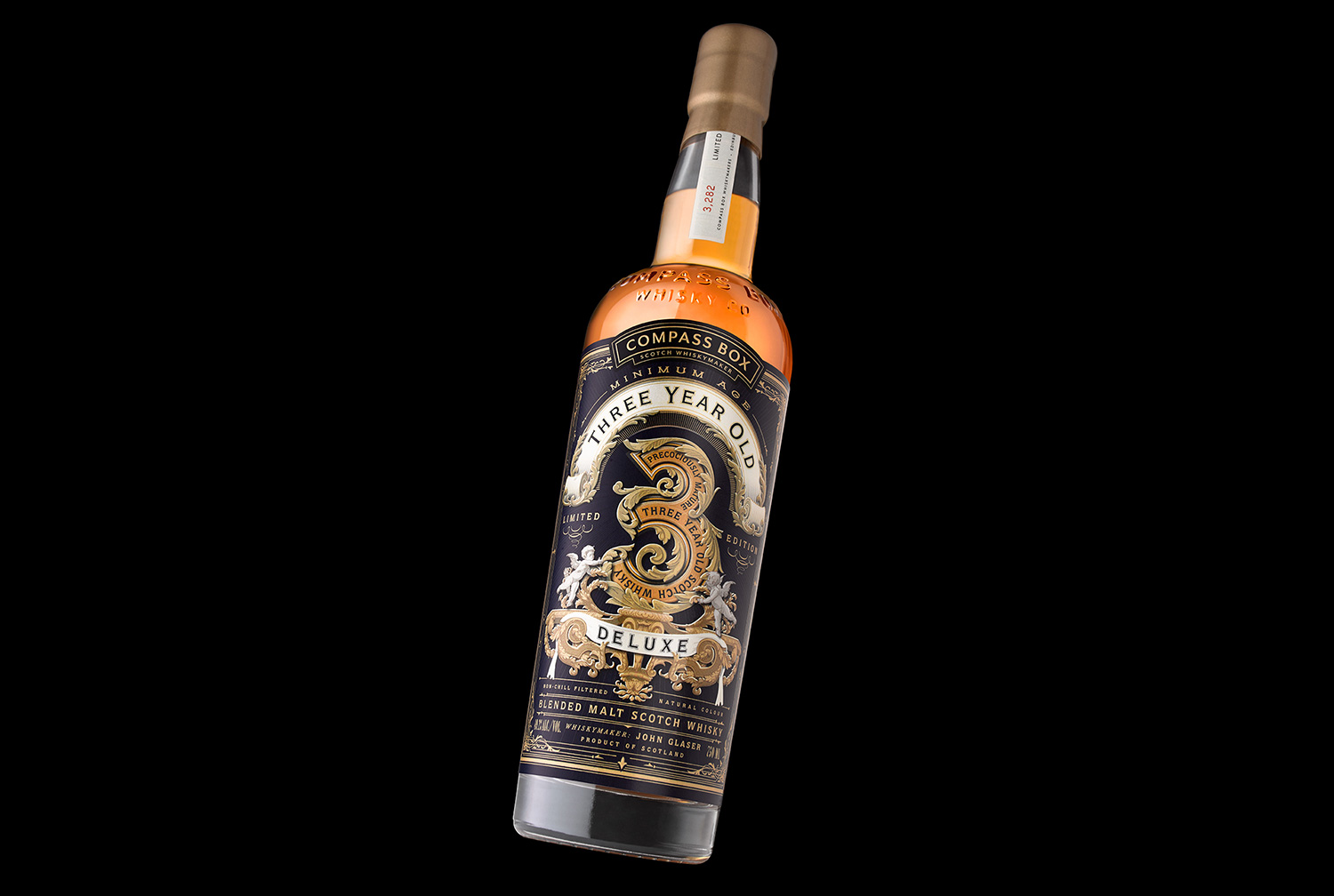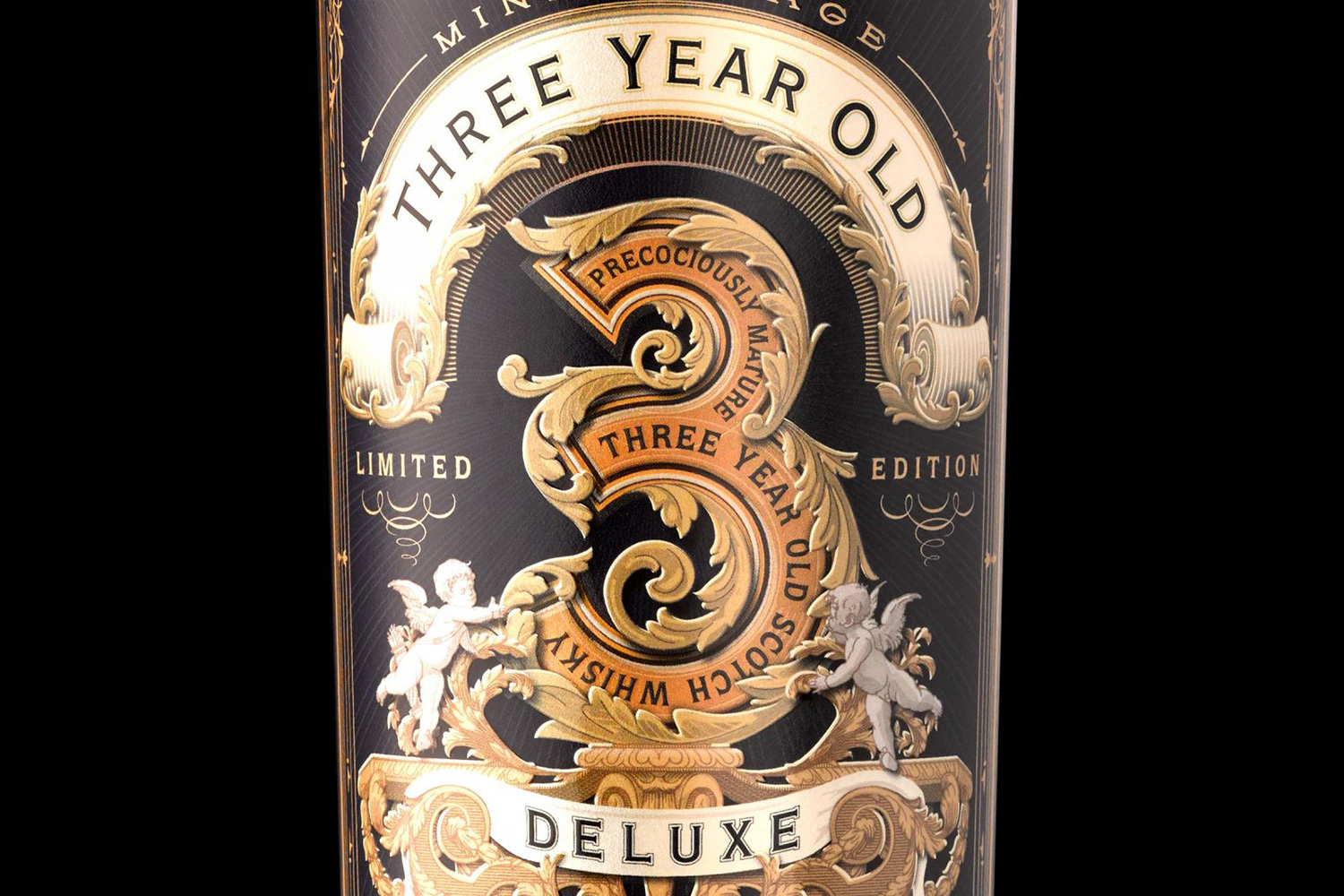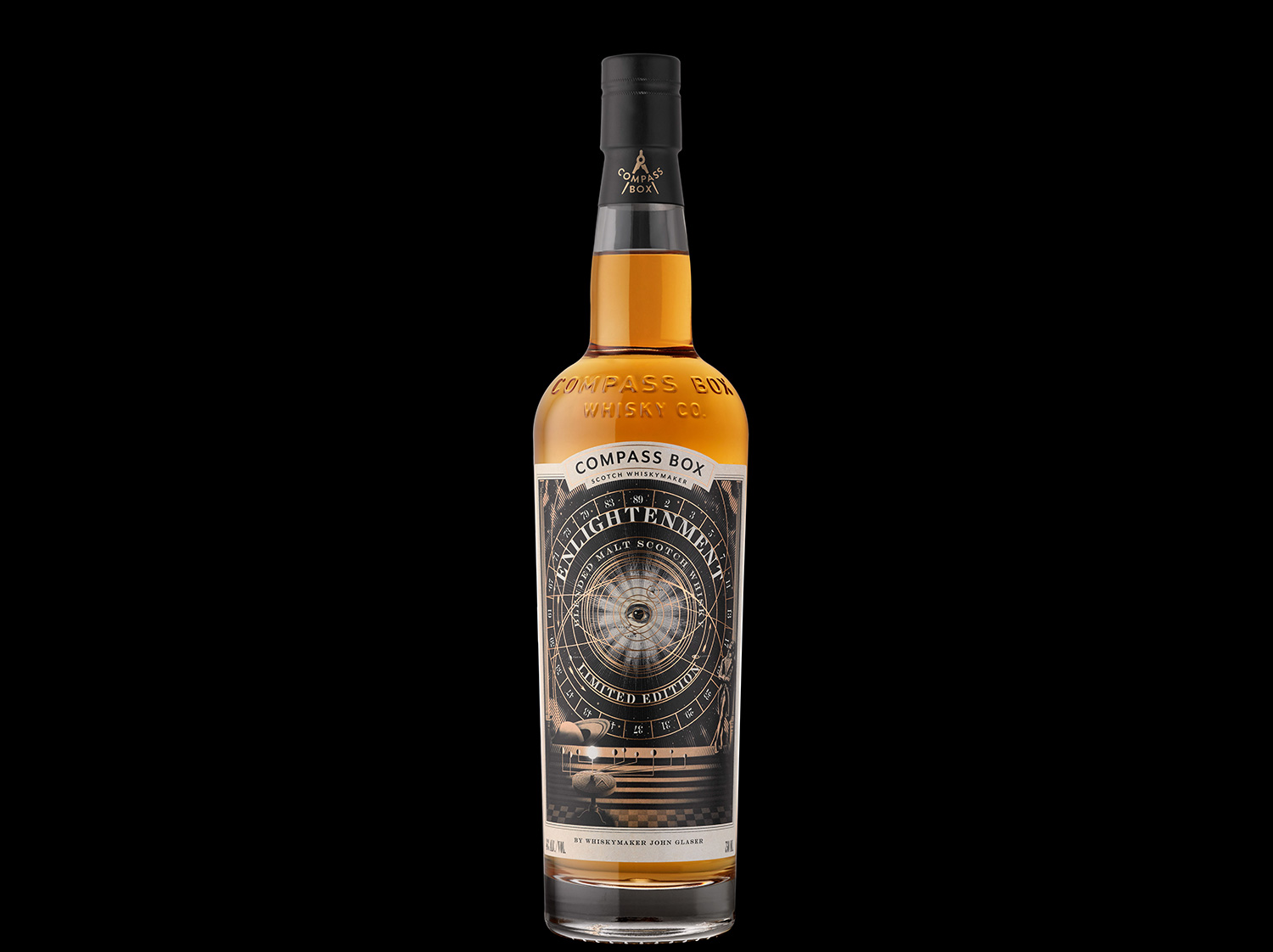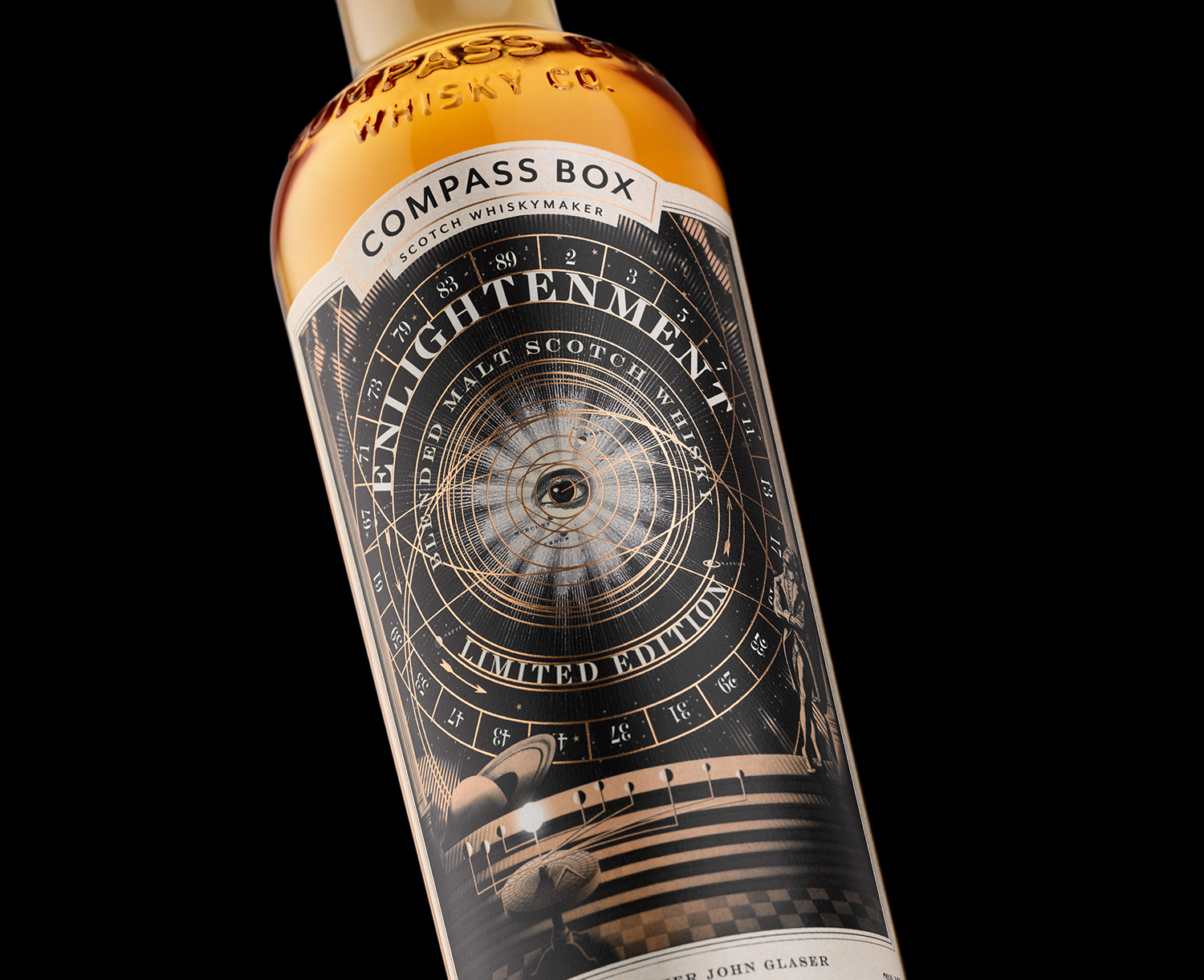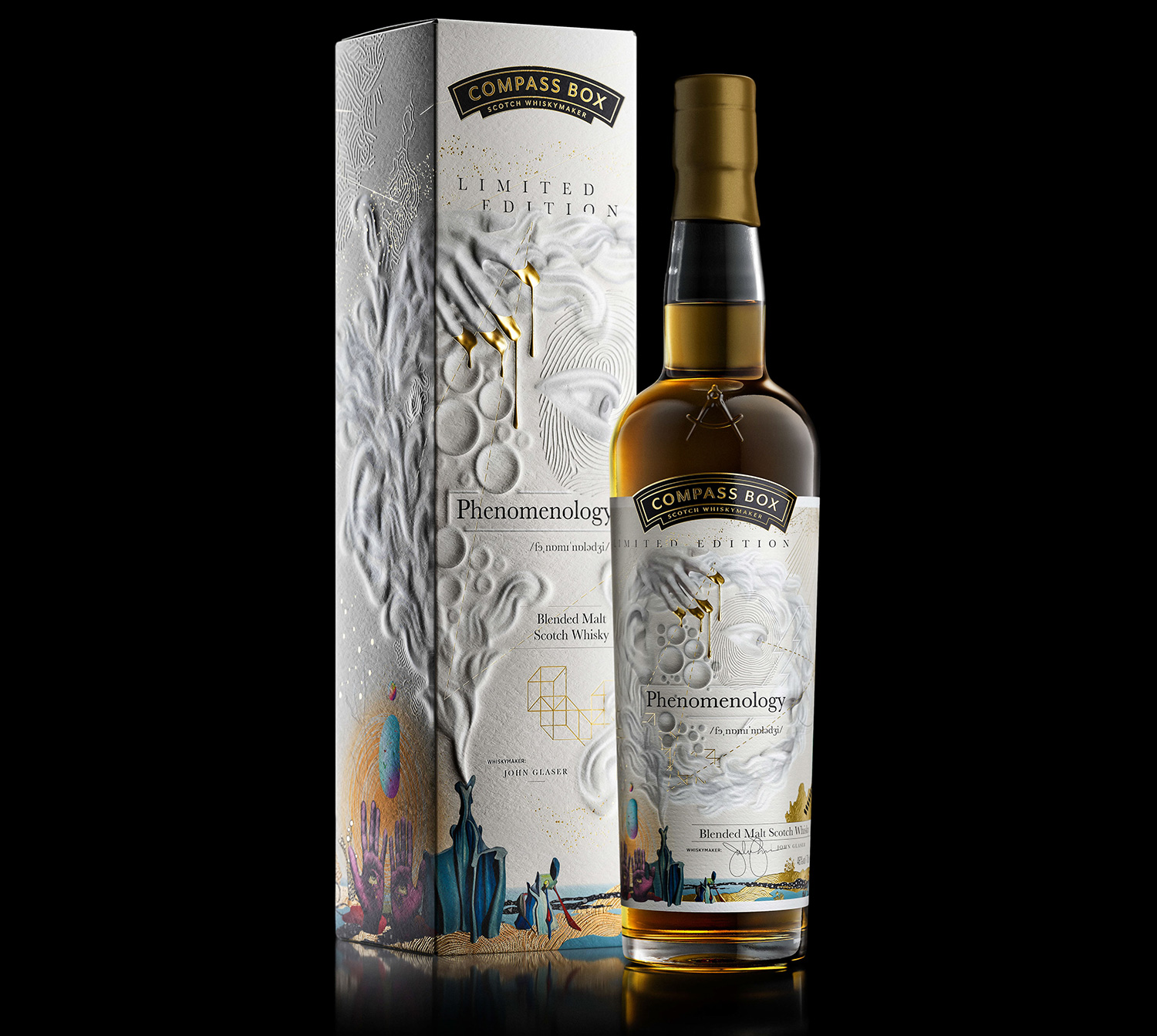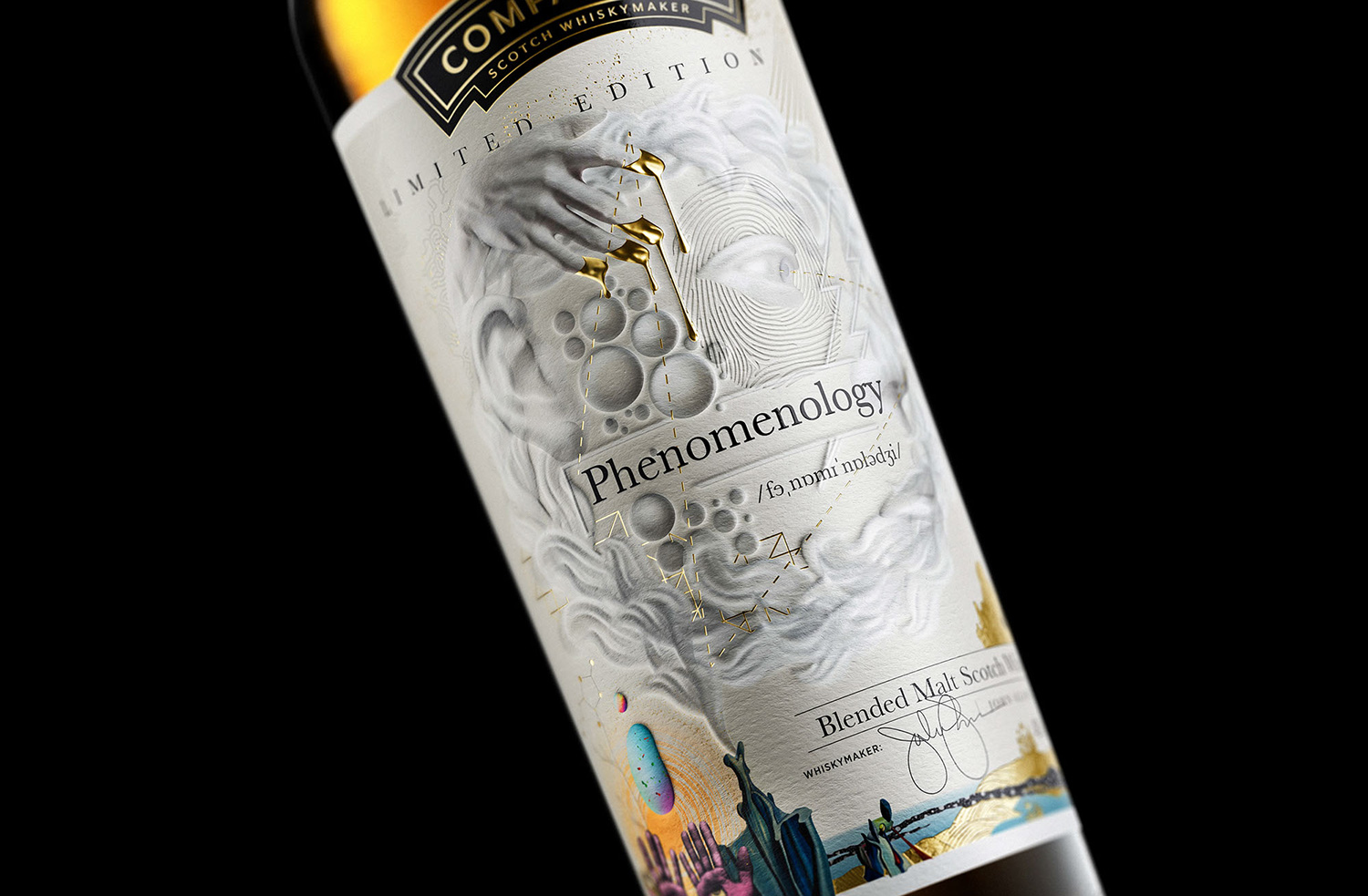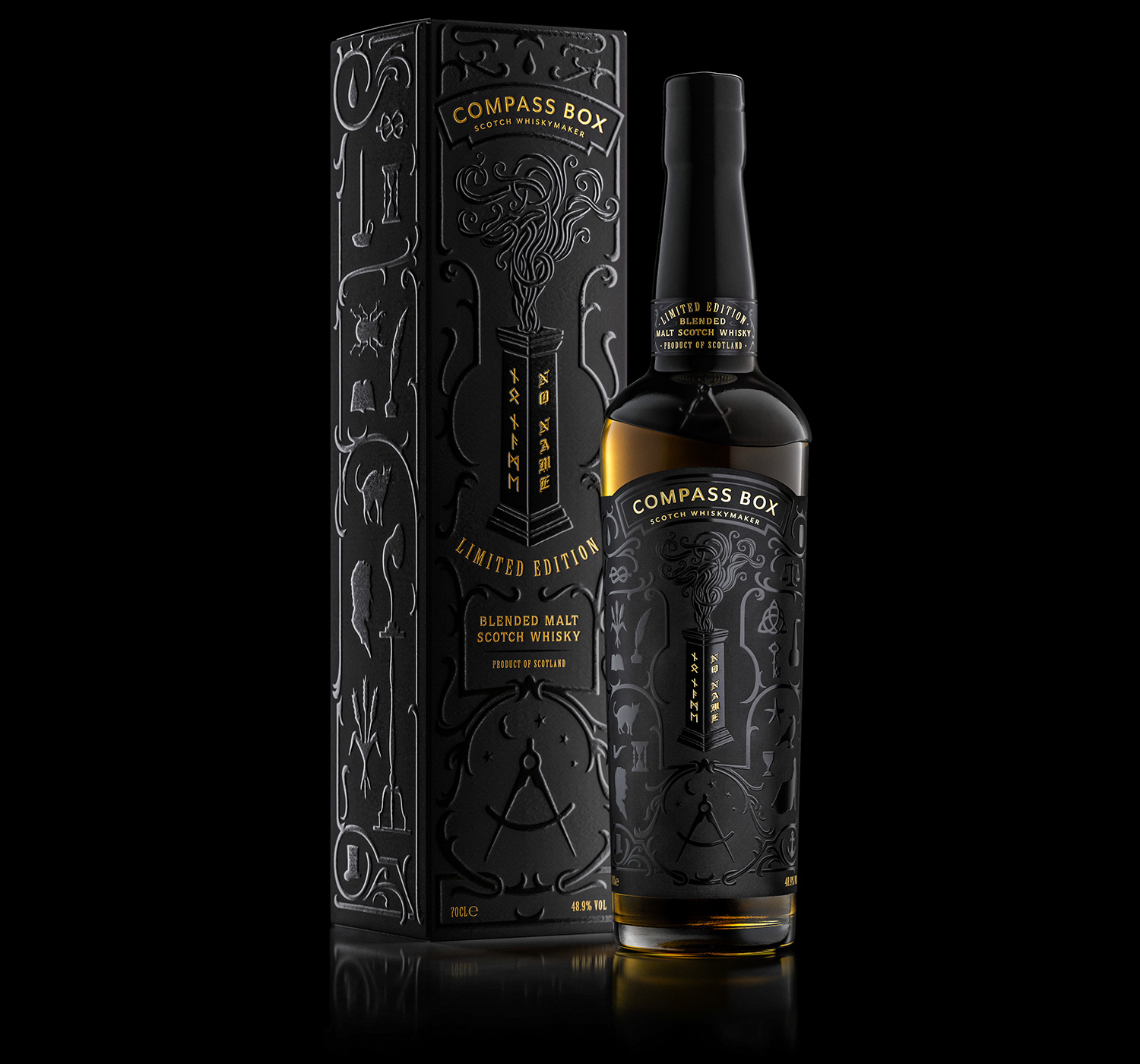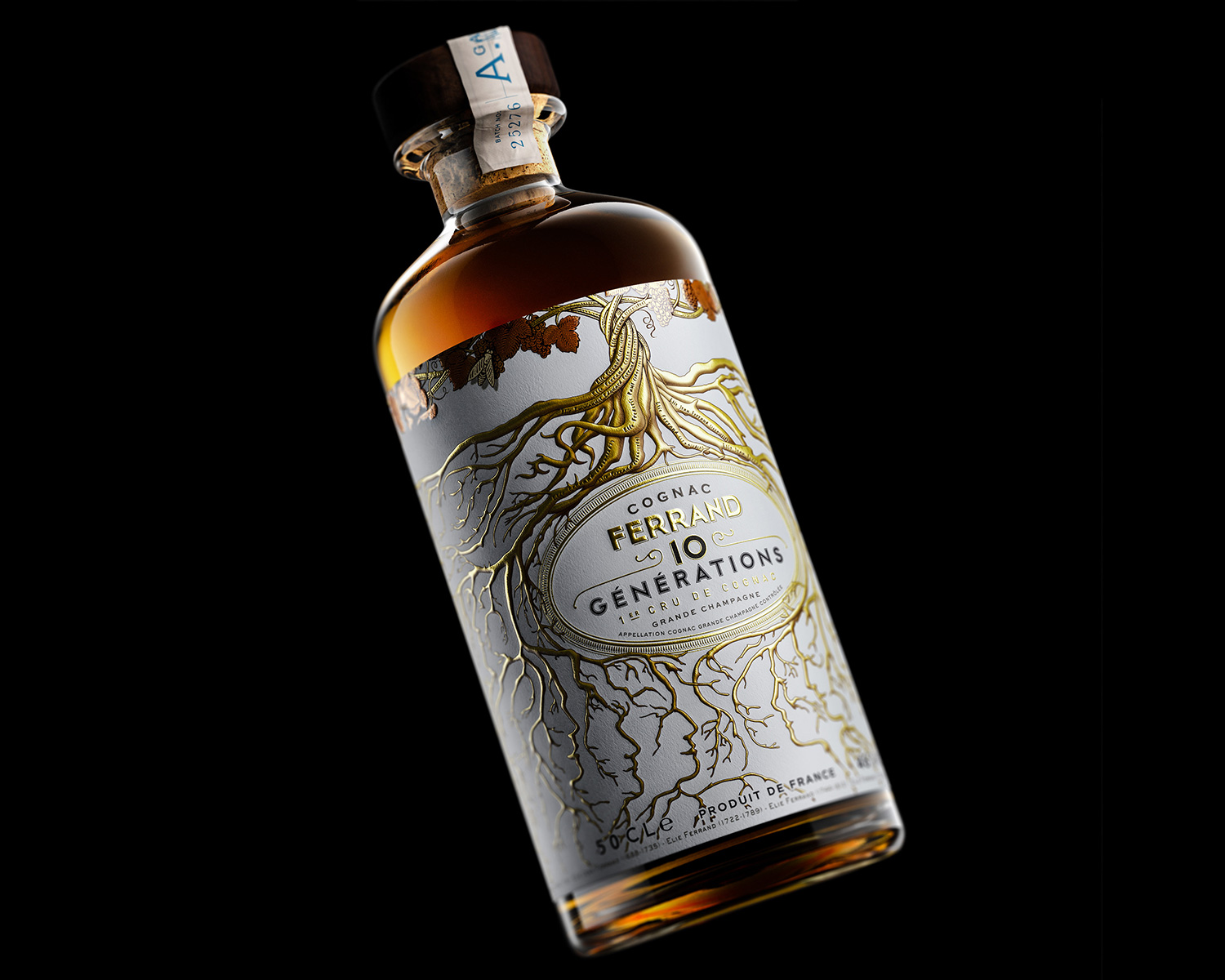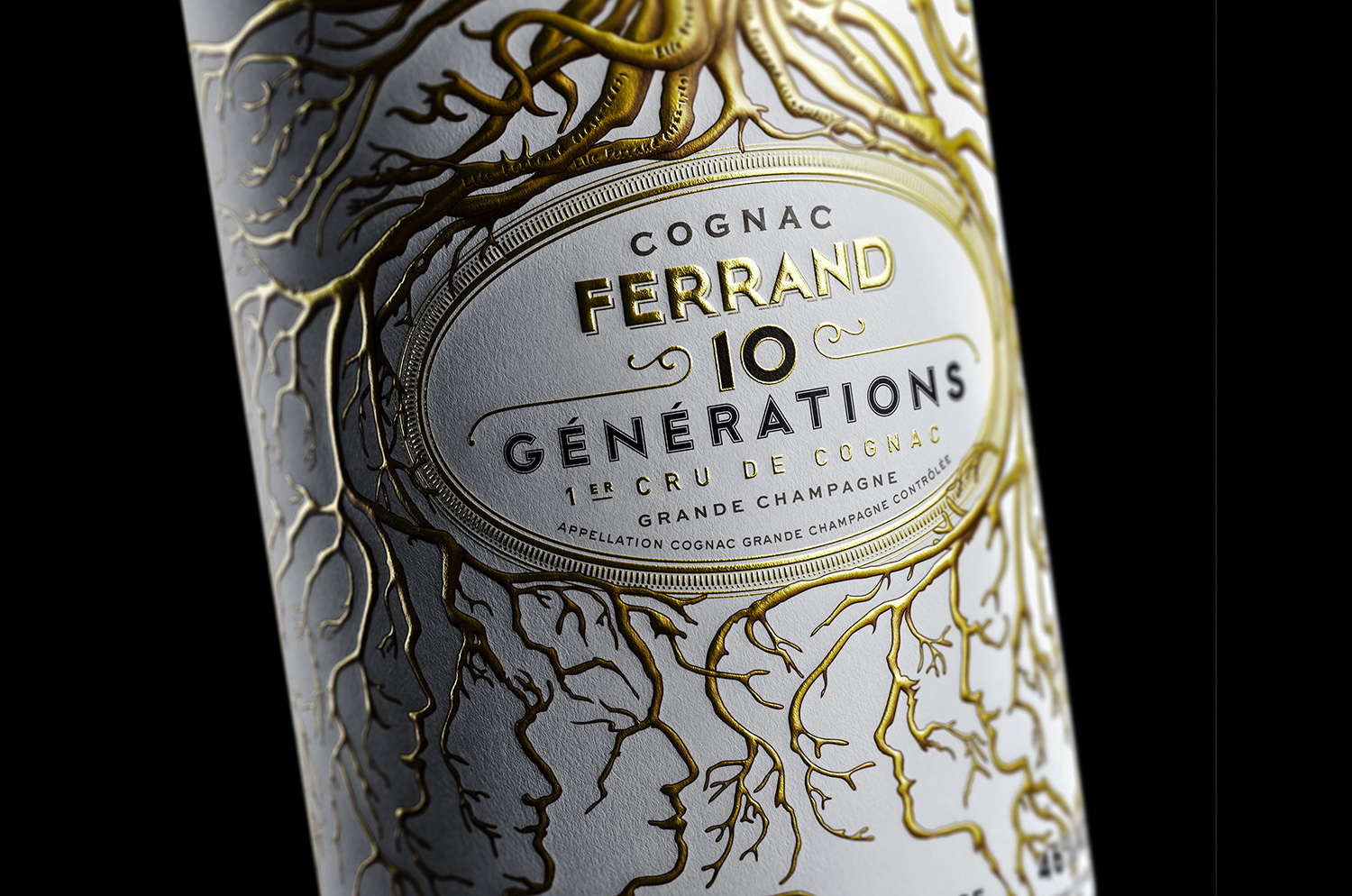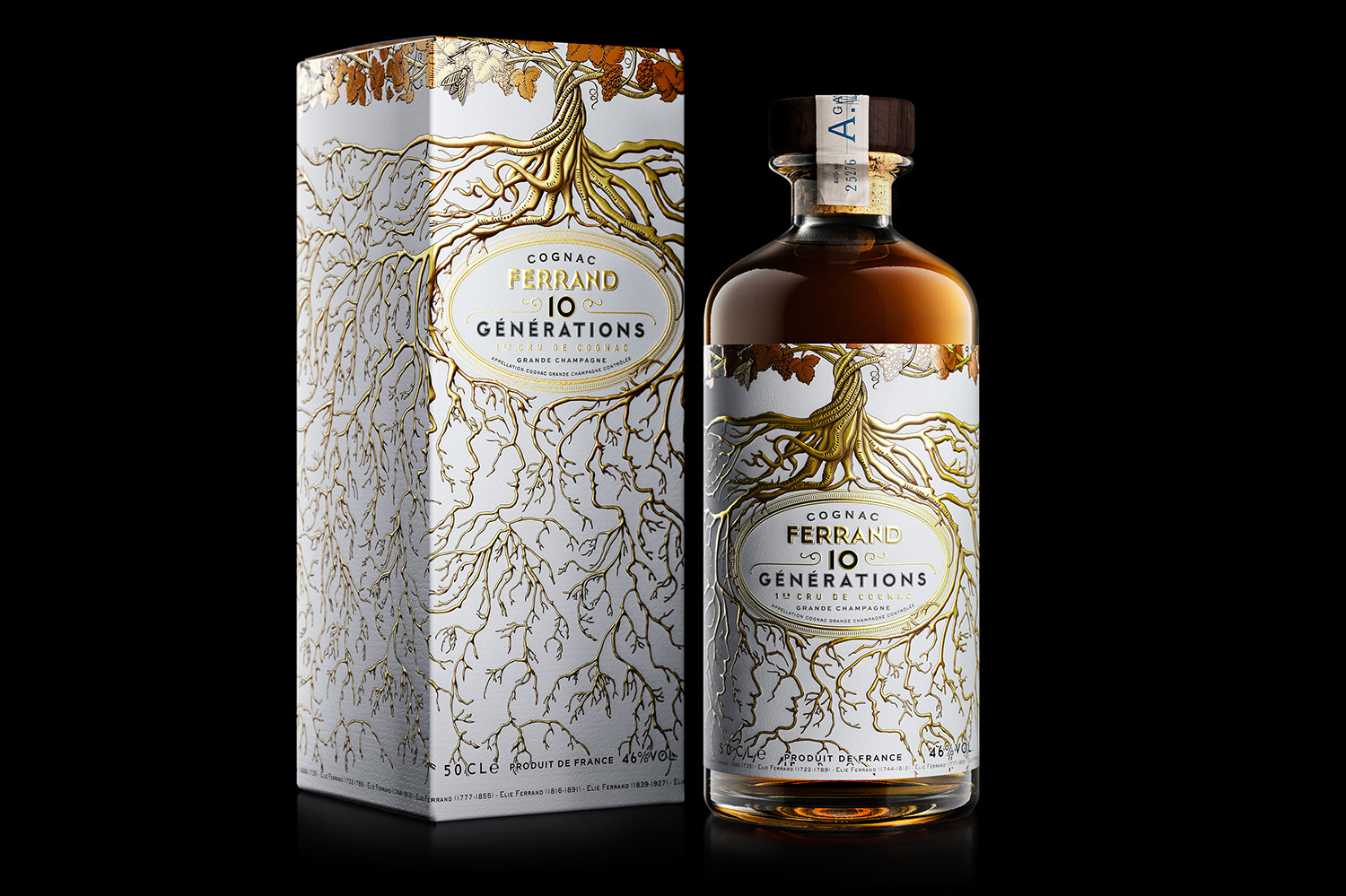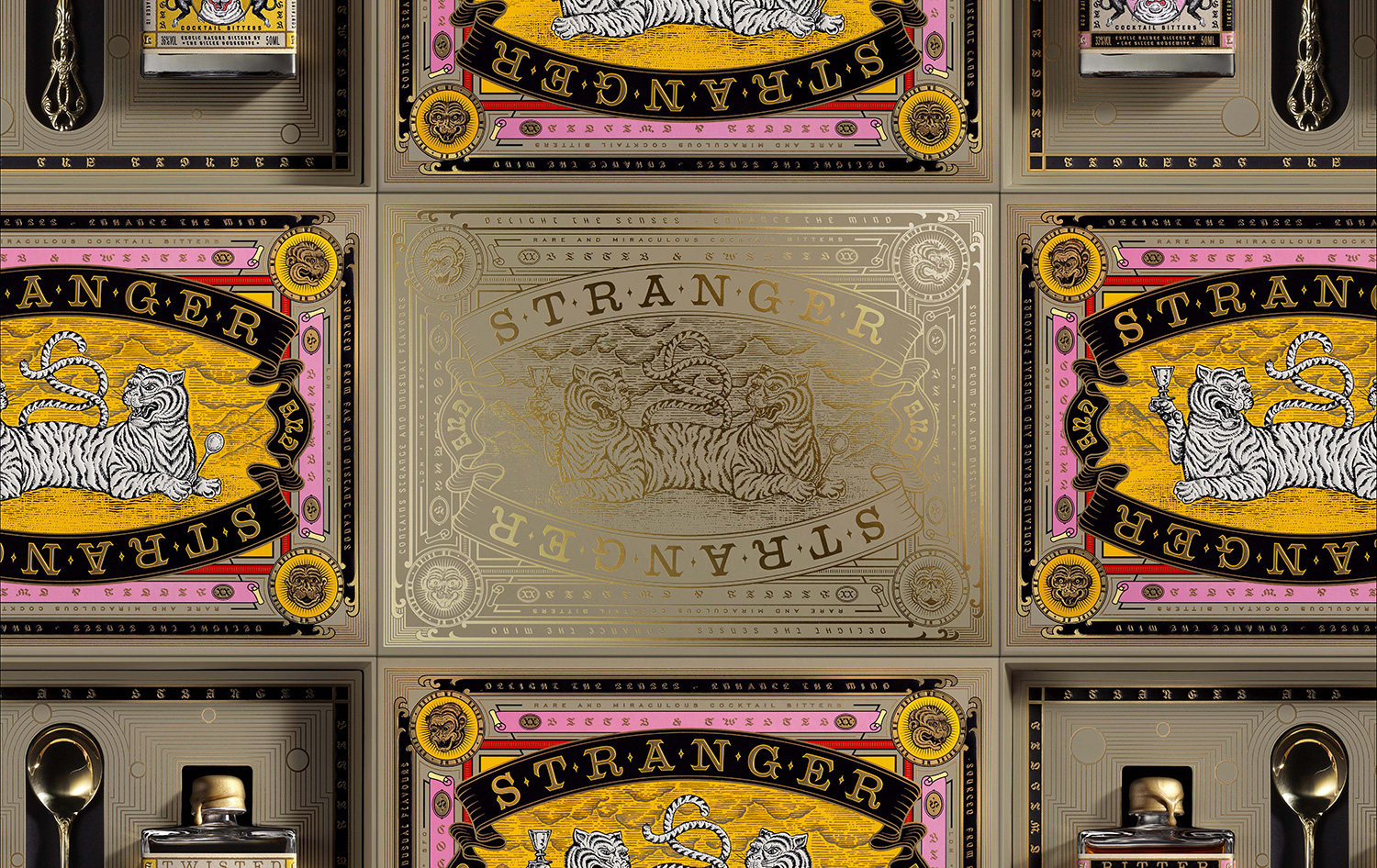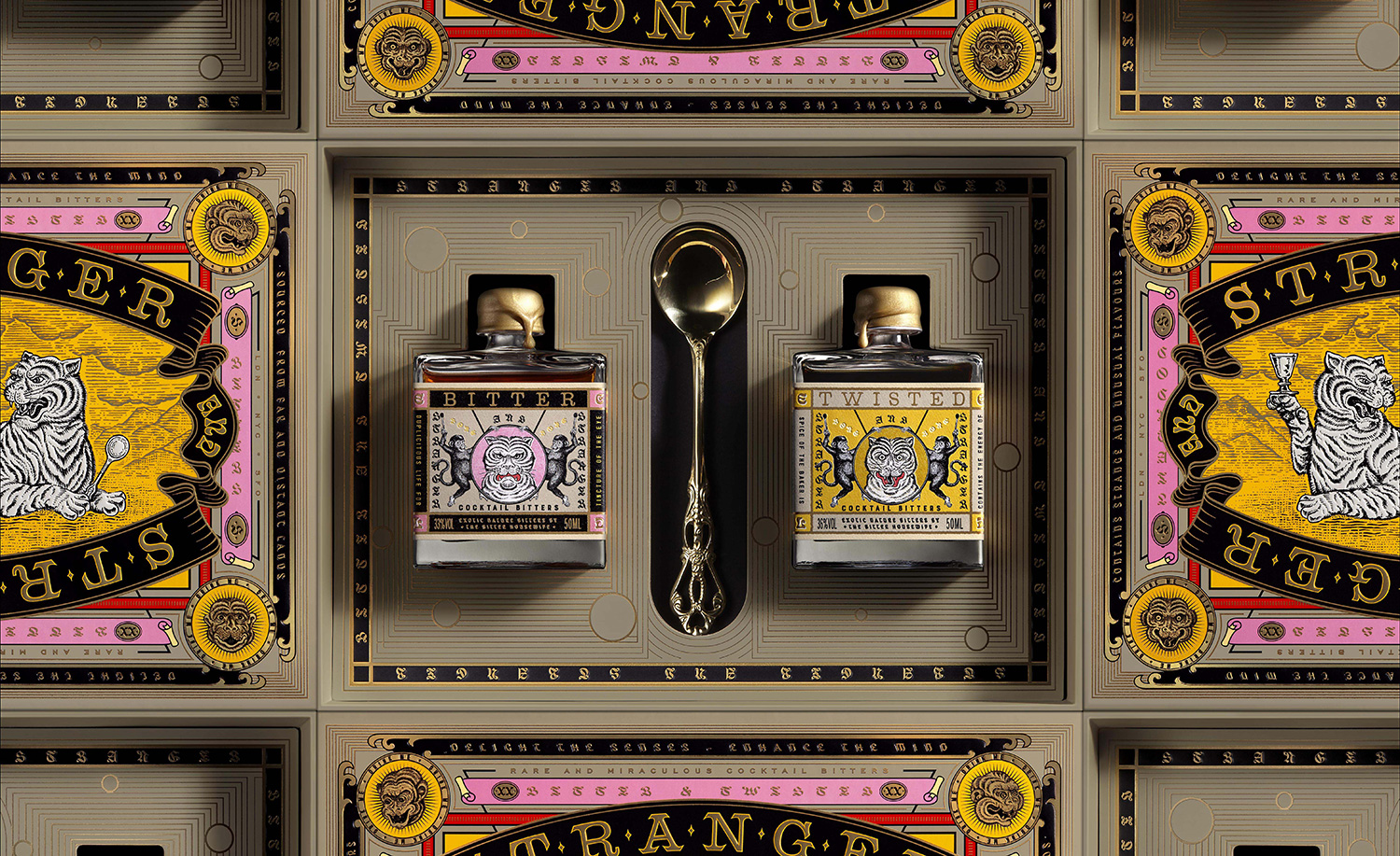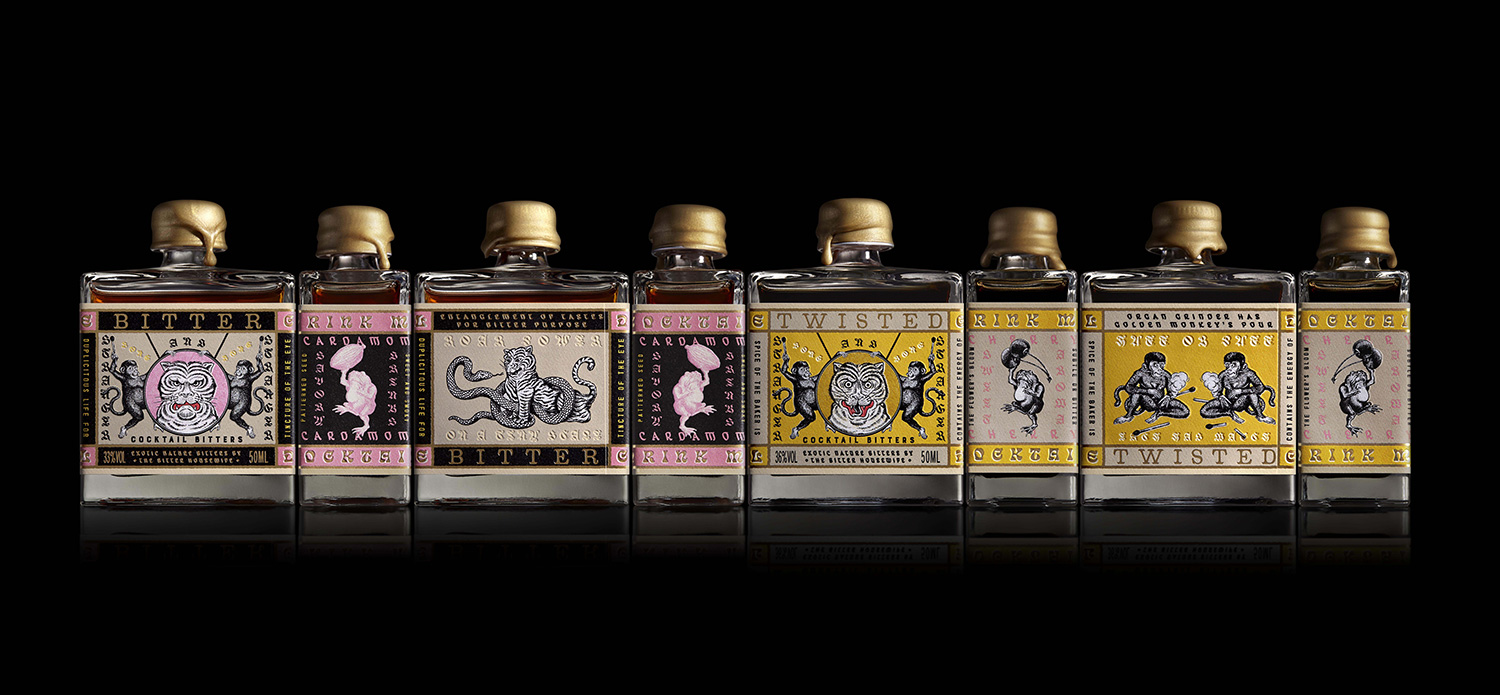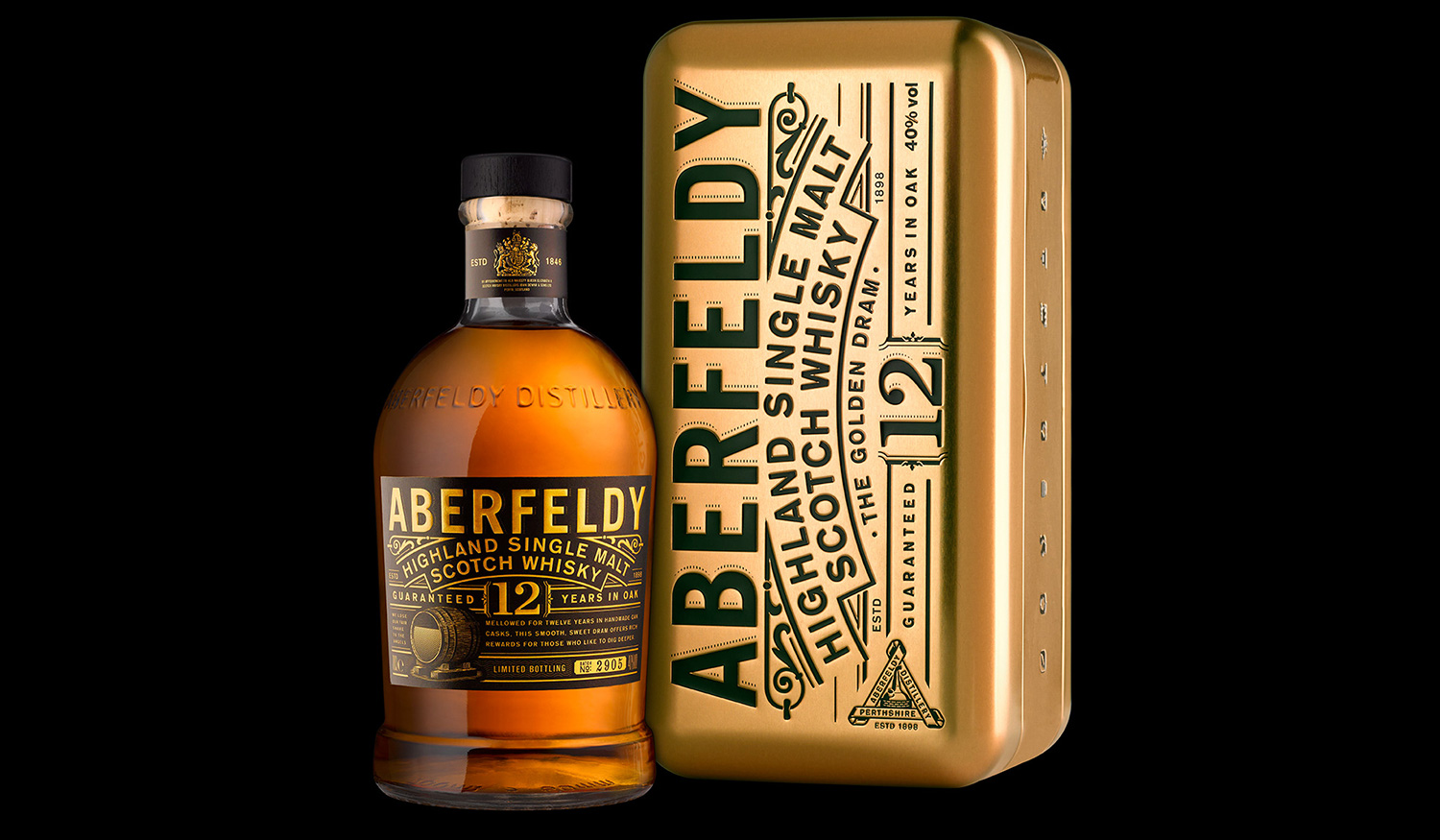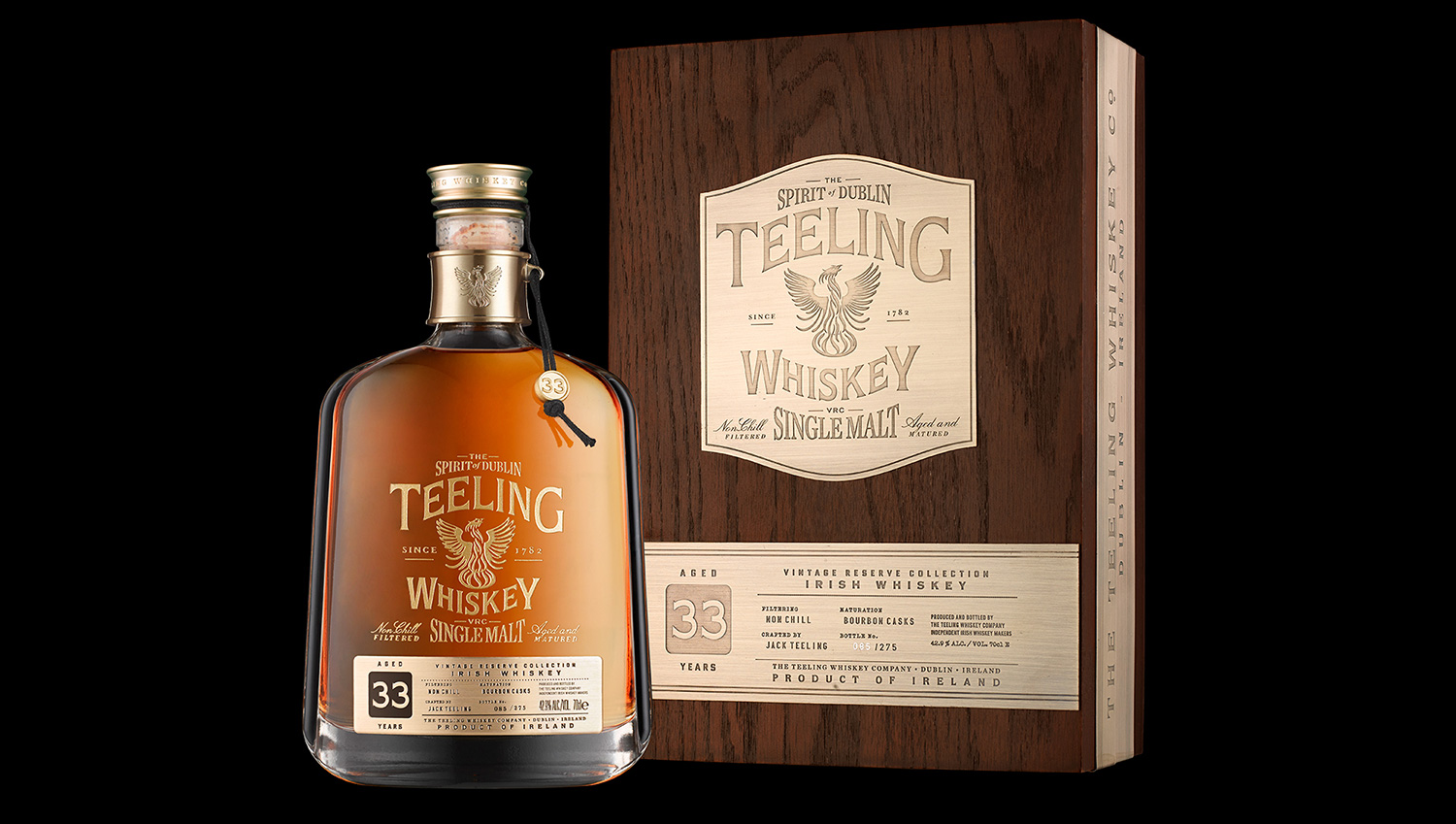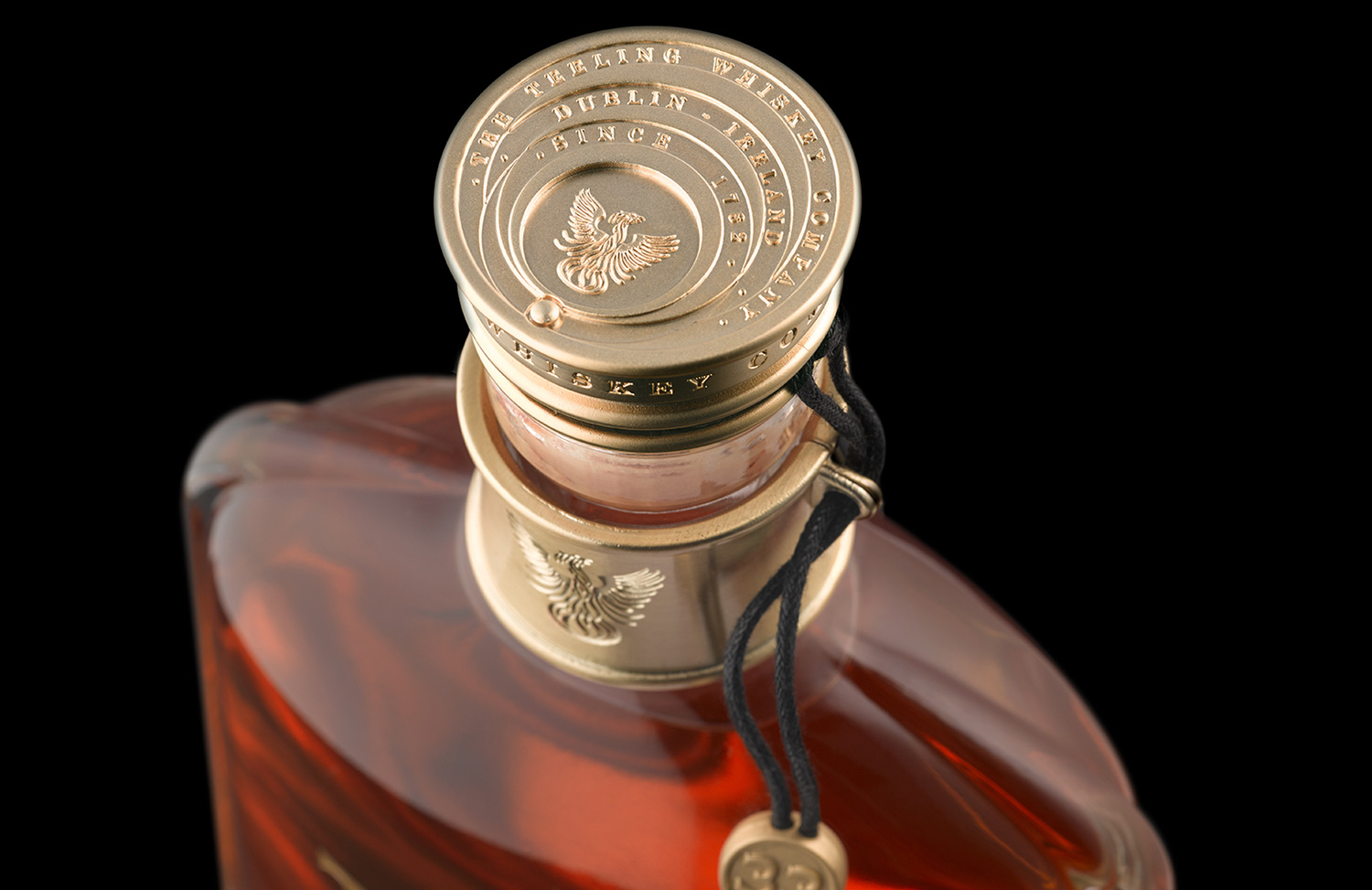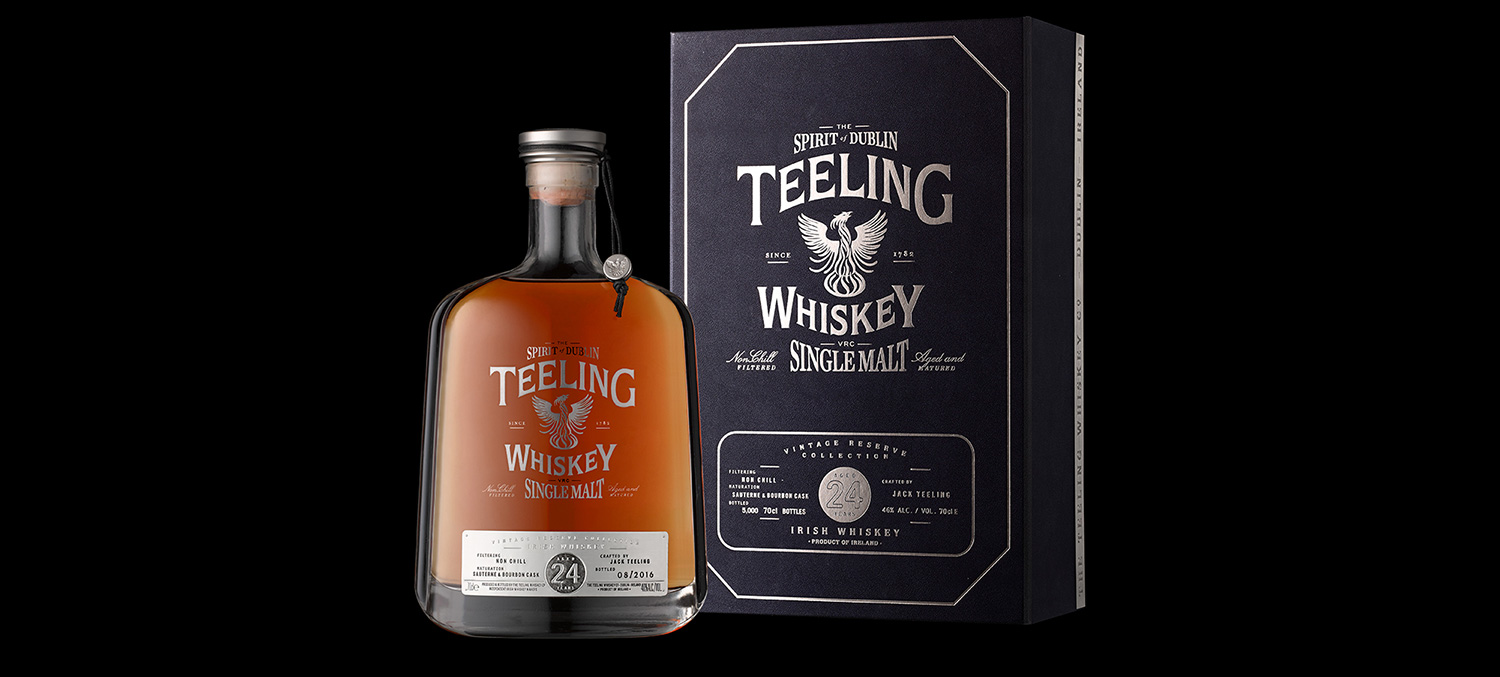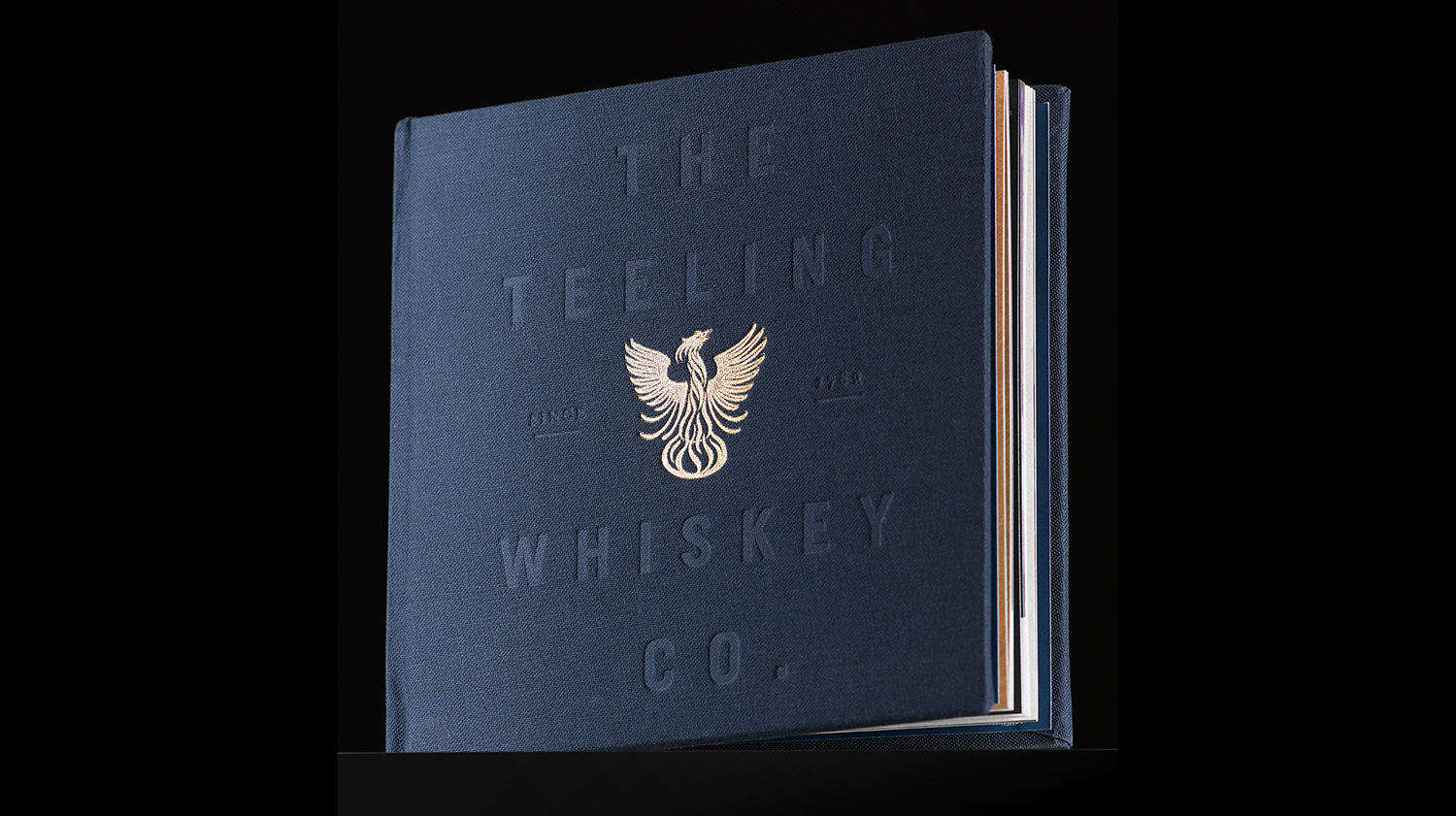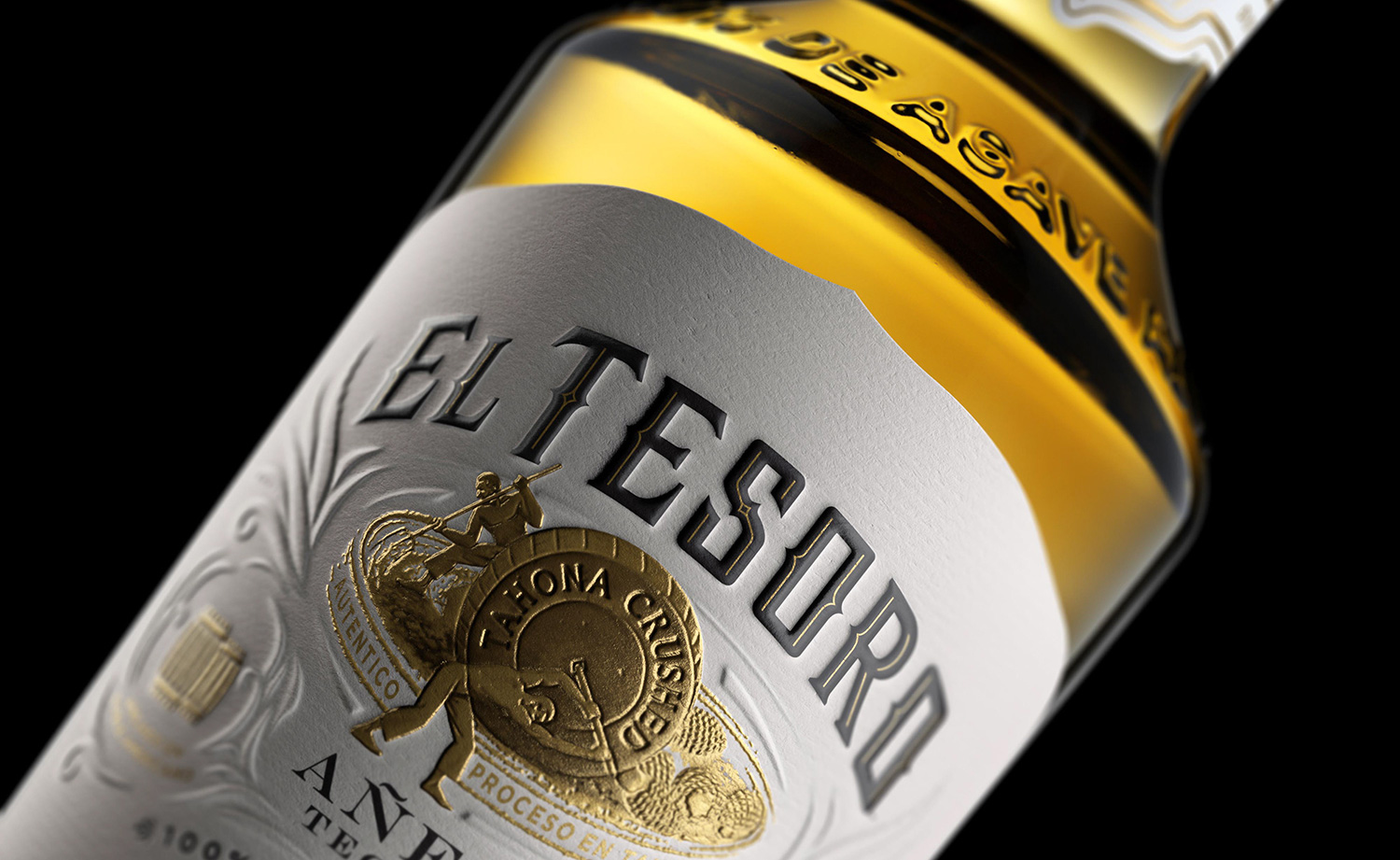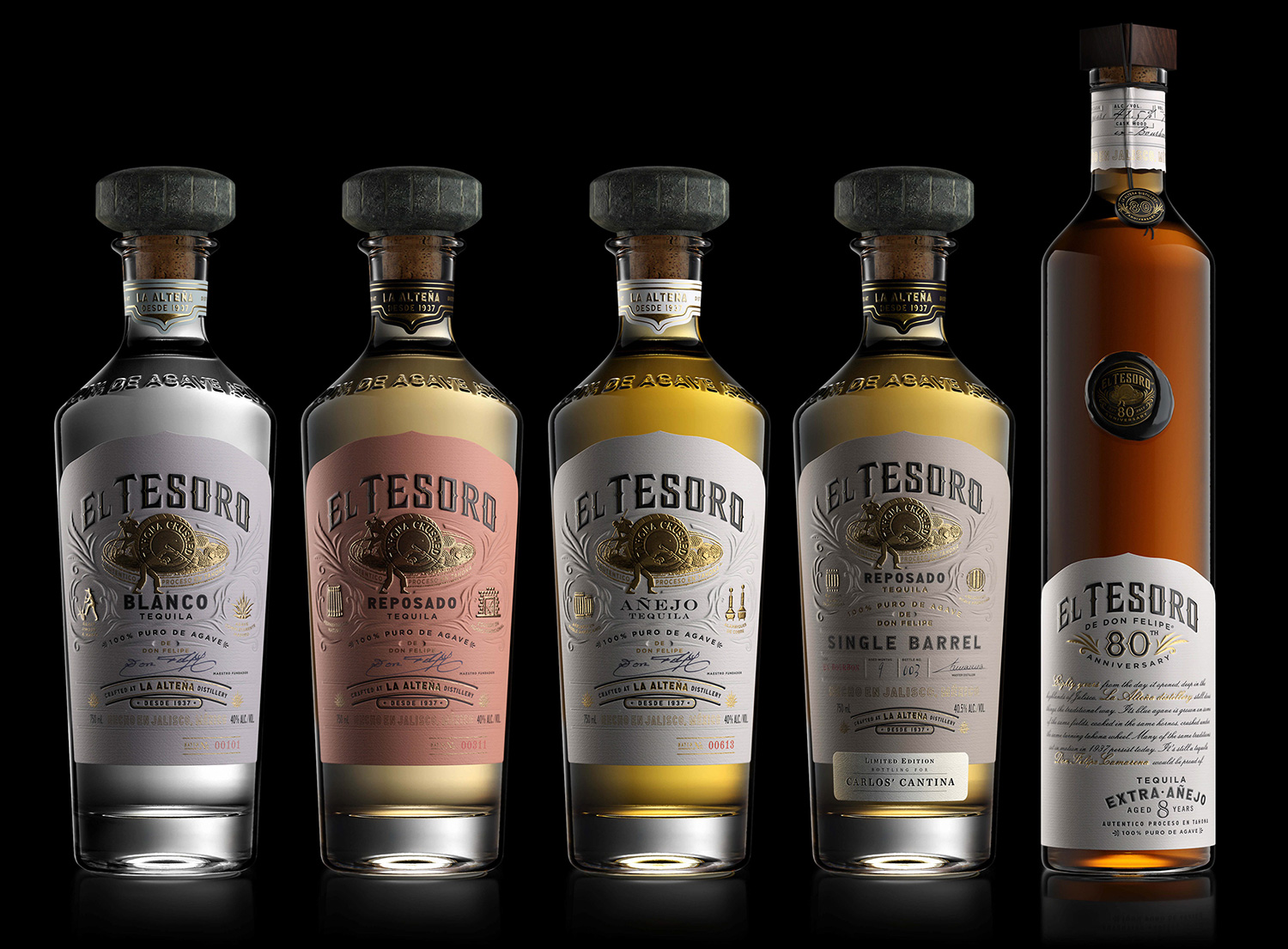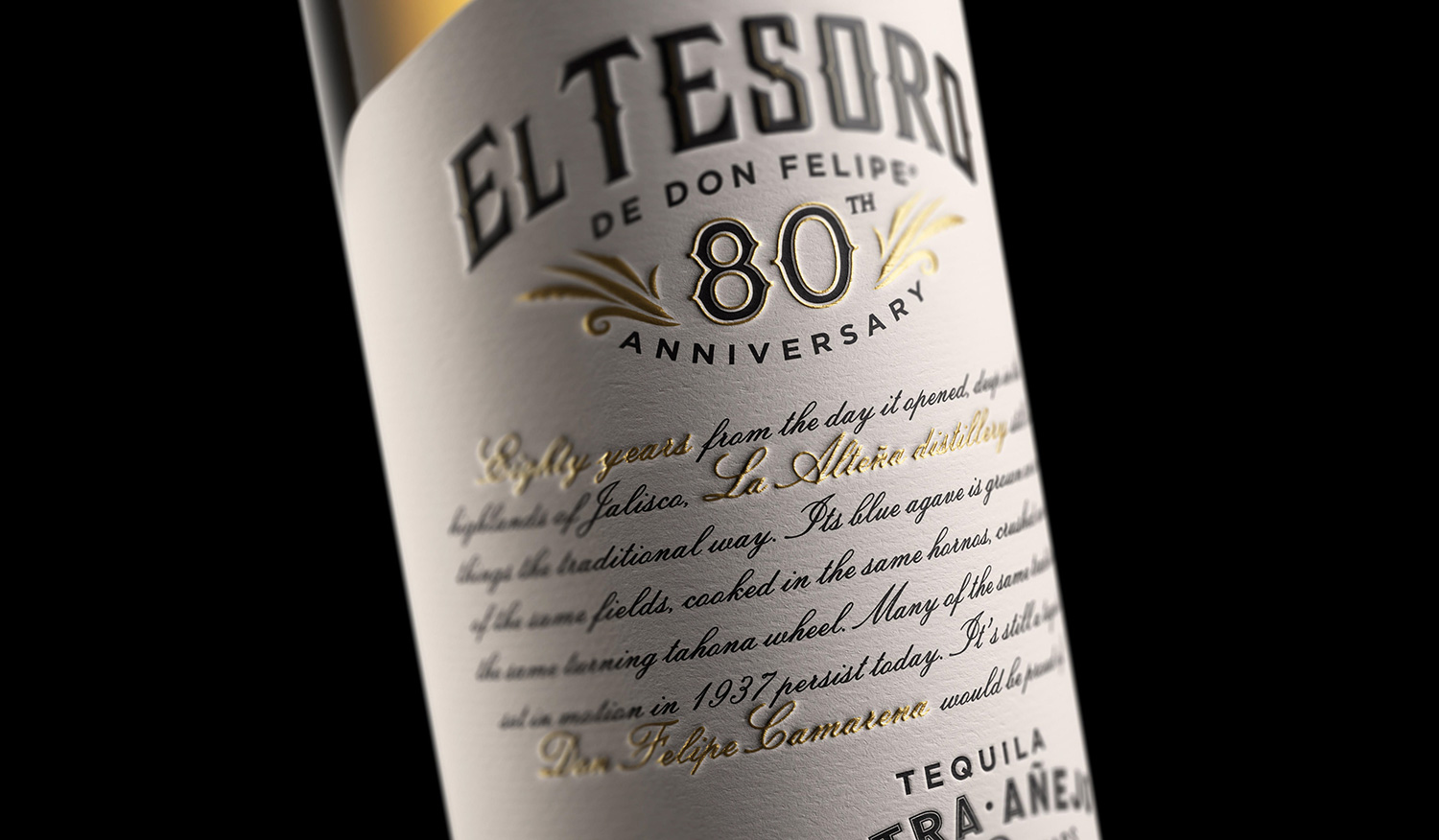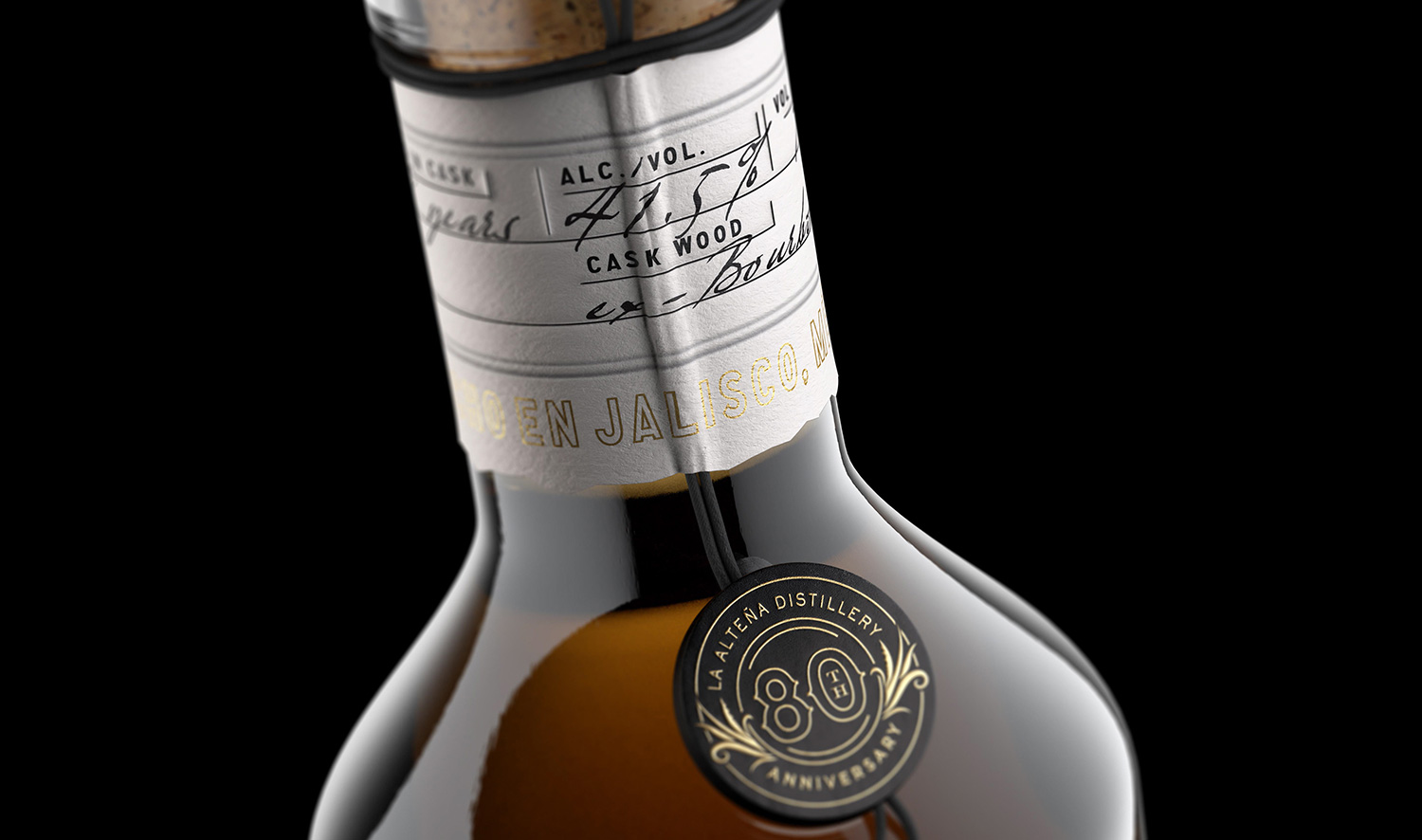 ---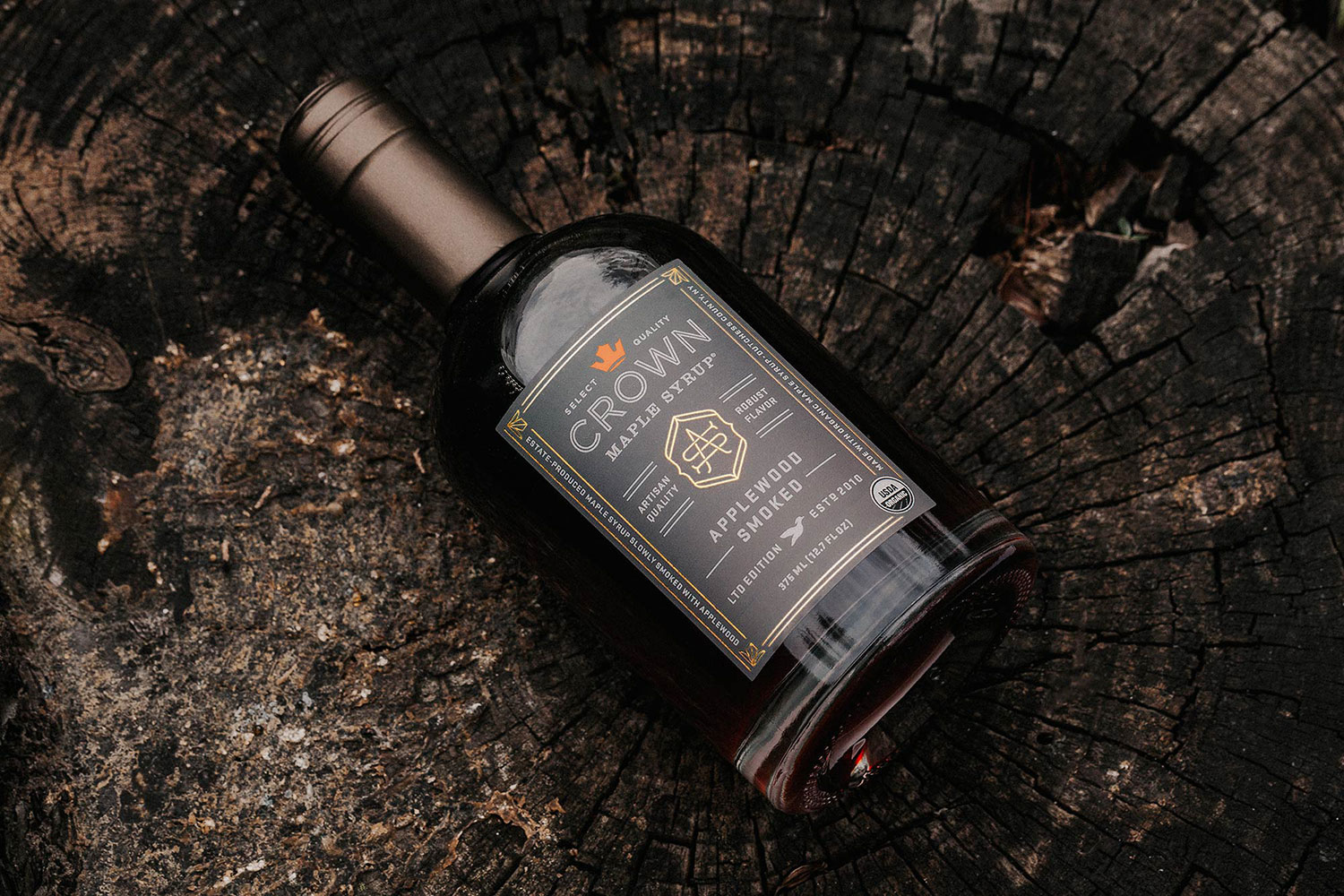 As a graphic designer, I think traveling is even more and experience as even a visit to a grocery could be a good time! I love checking to package while I am in the USA and it was great to get a little bottle of Crown Maple syrup. I already publish it here, but I wanted to do a dedicated post to this branding by
Studio MPLS
while I am in San Francisco. I also added the other project I publish over time to feature them in the excellence section.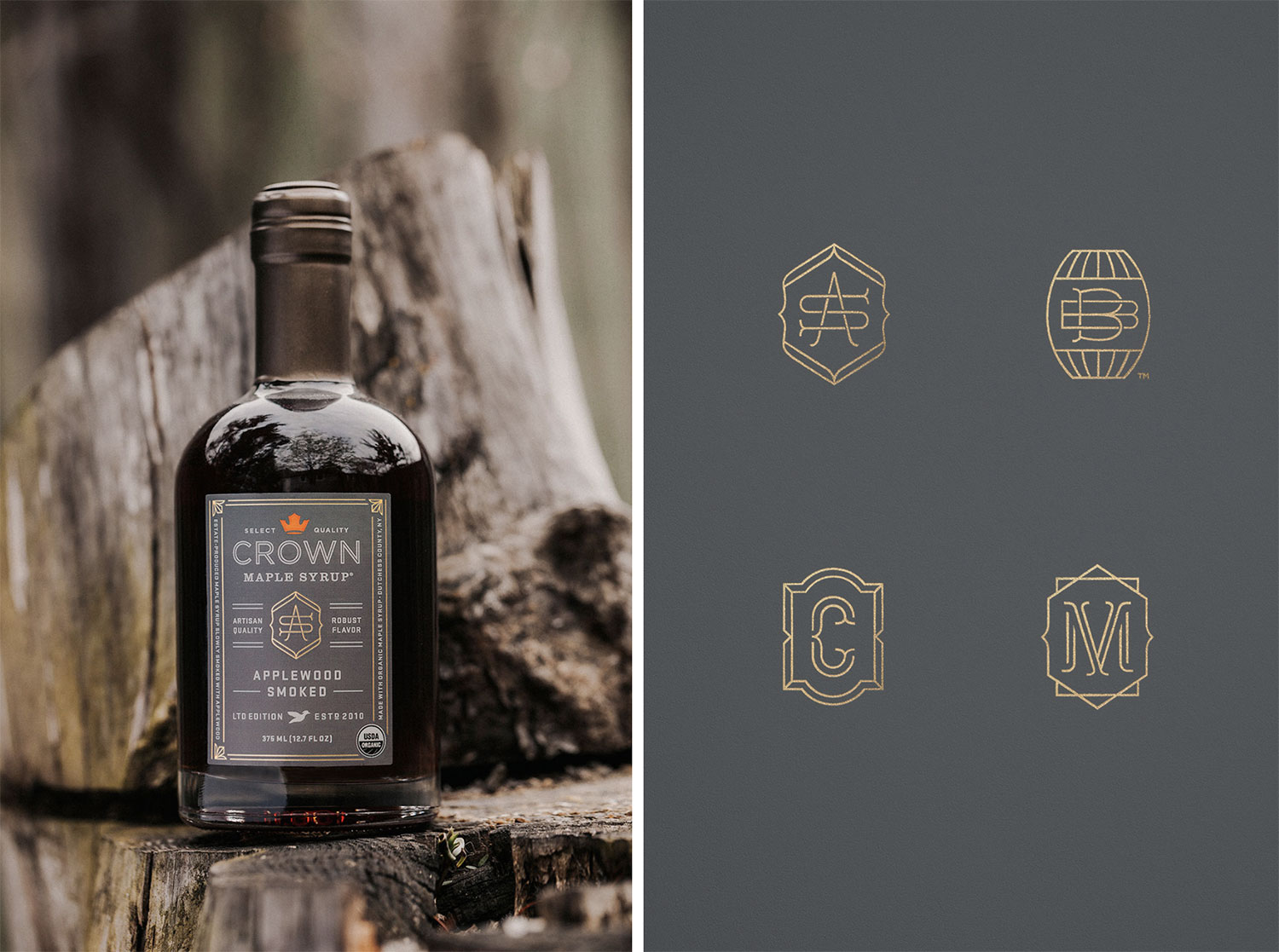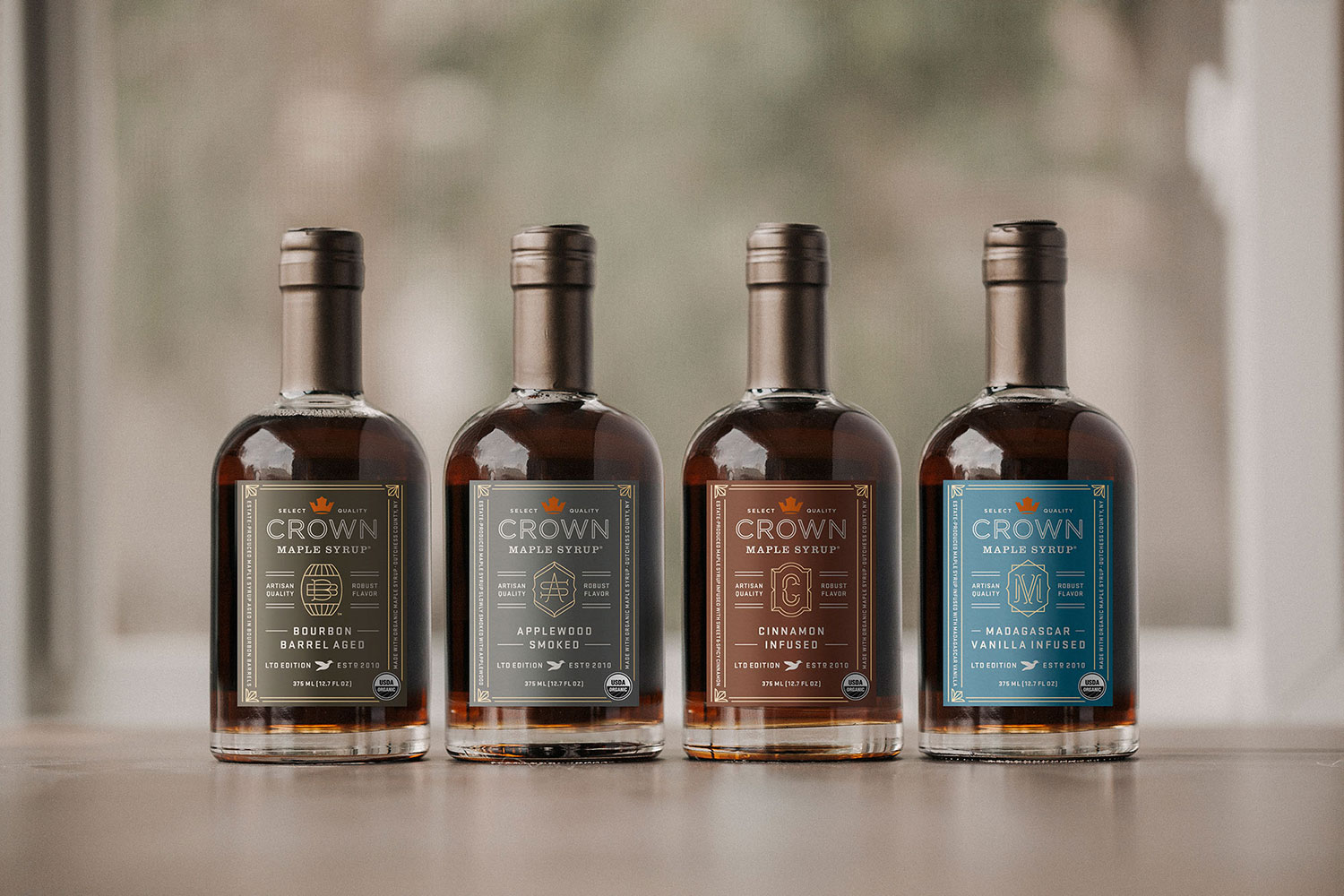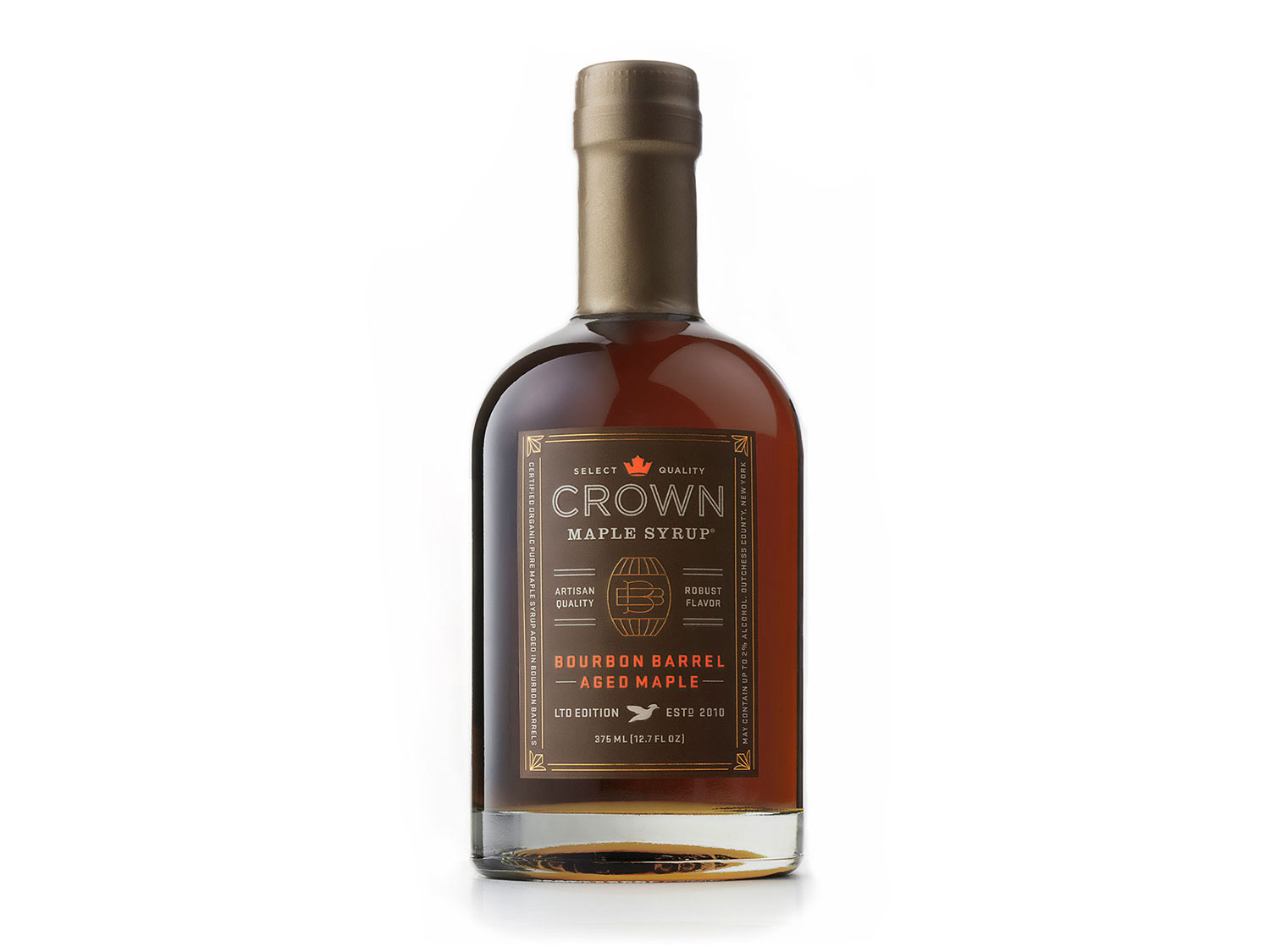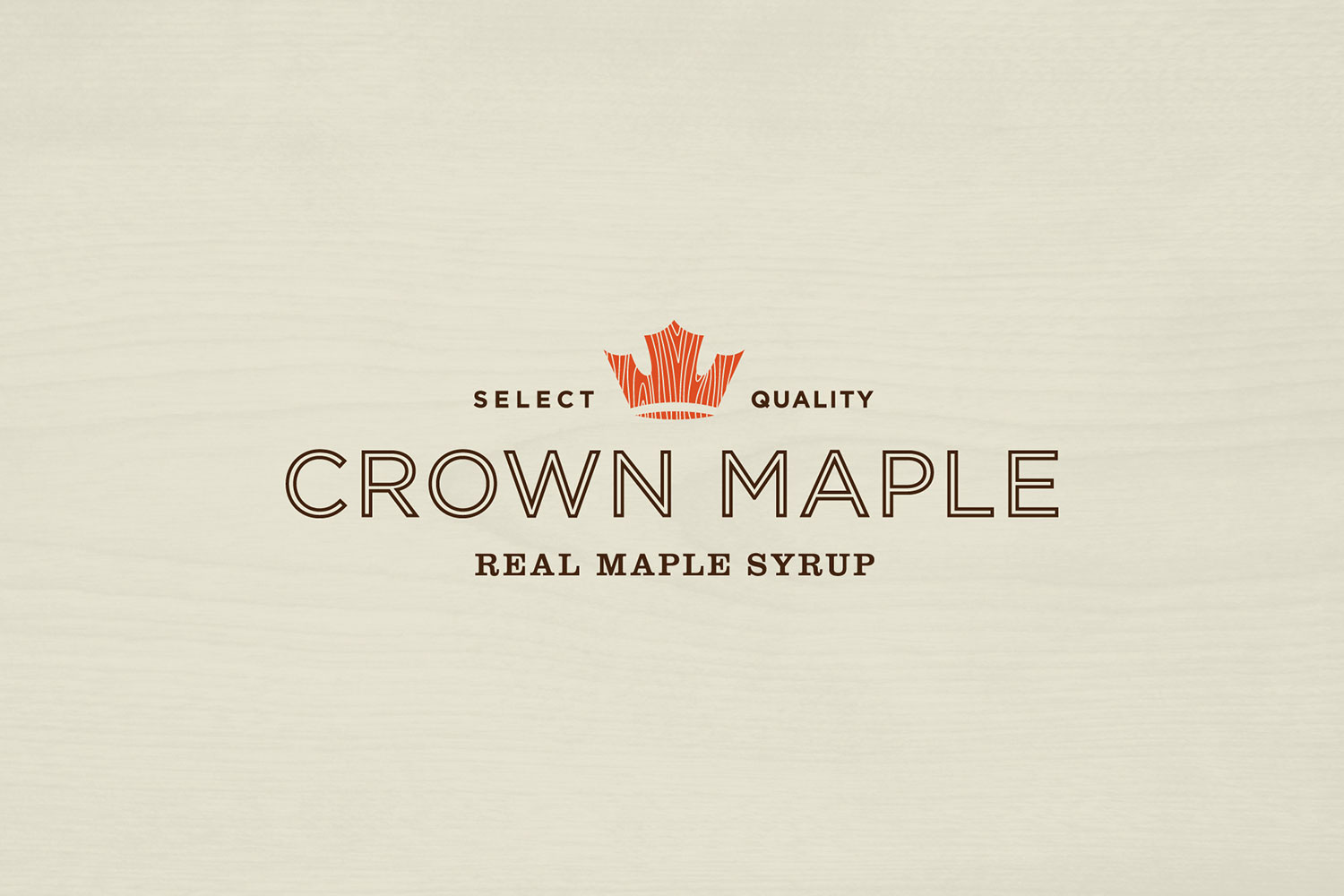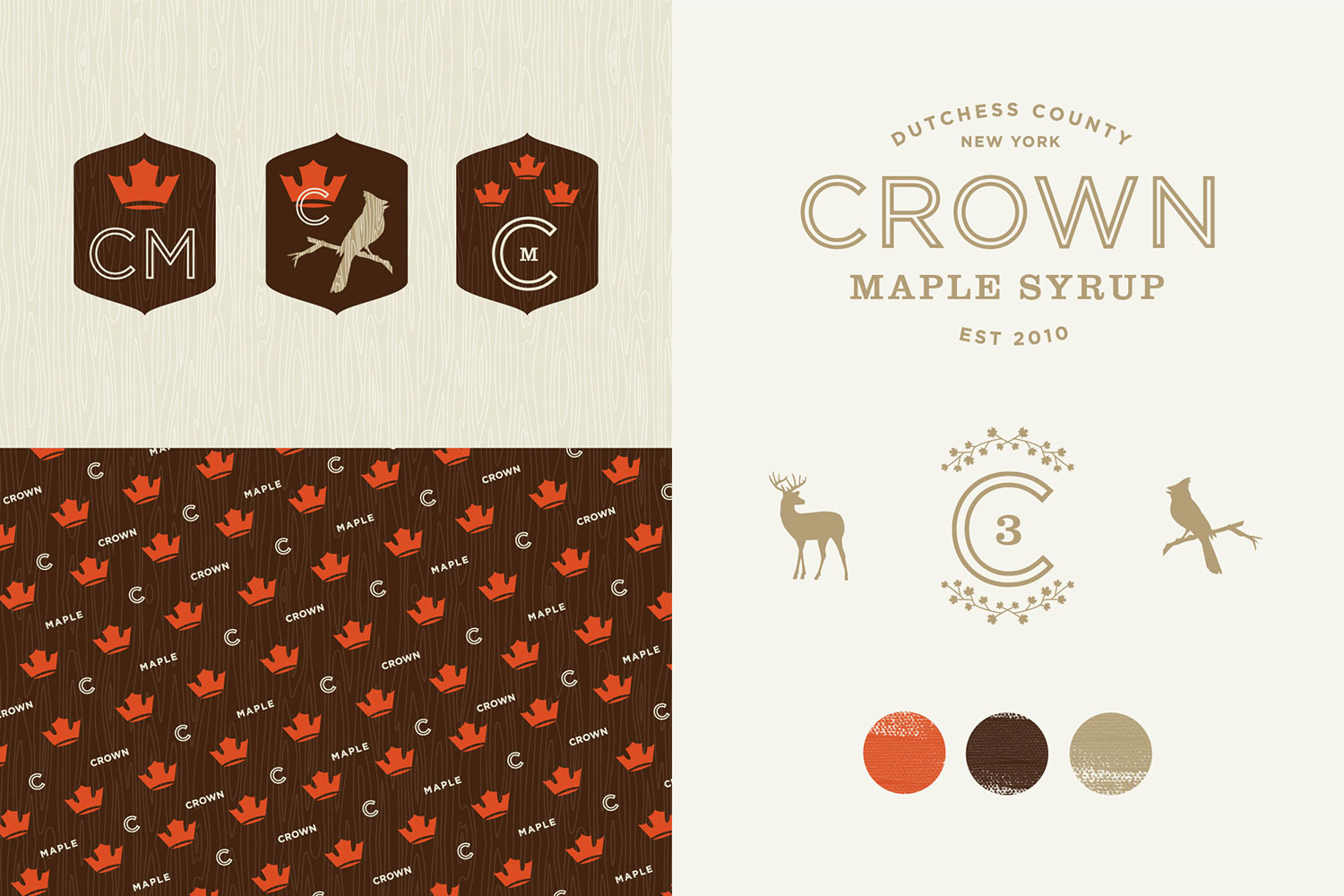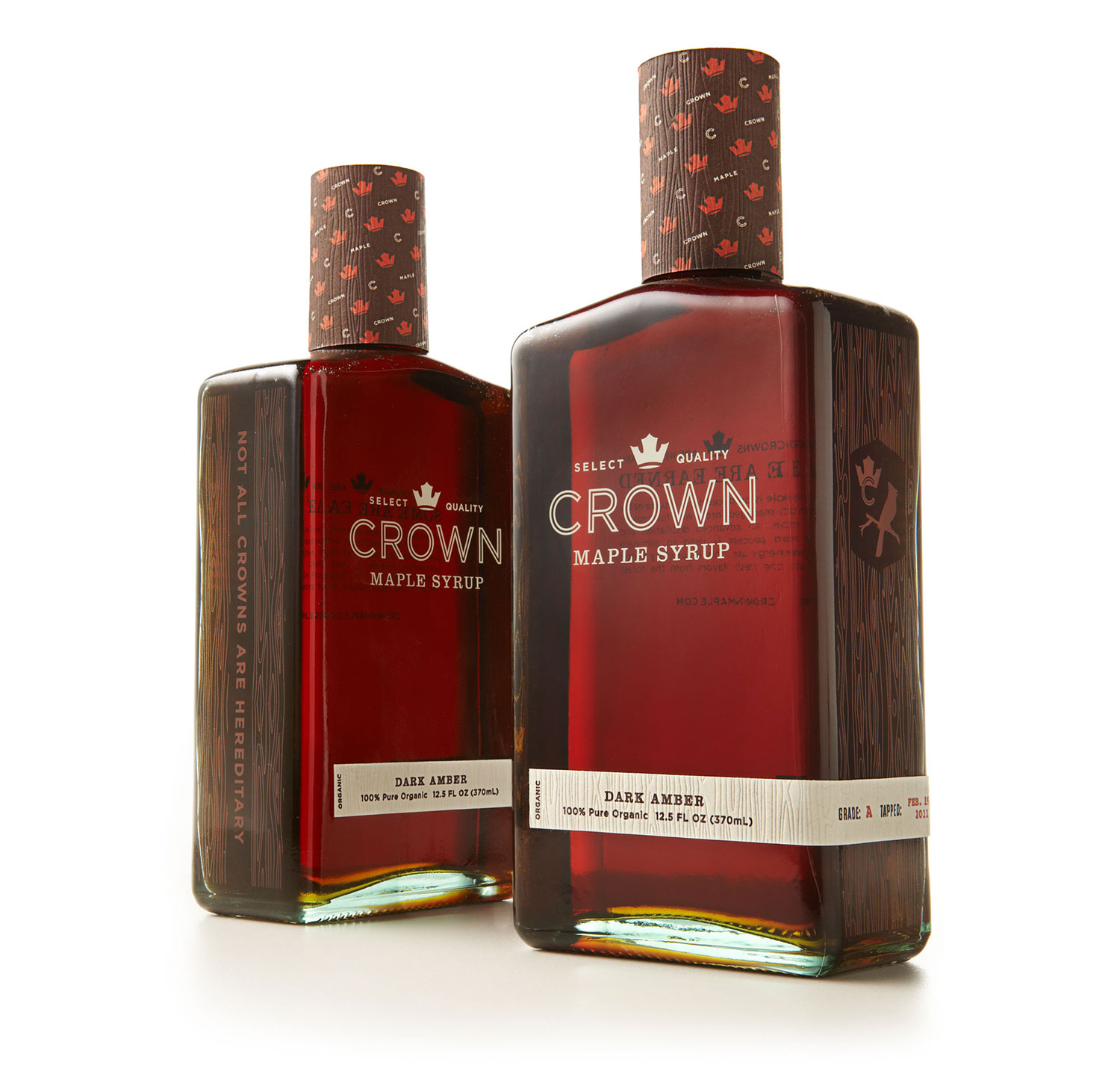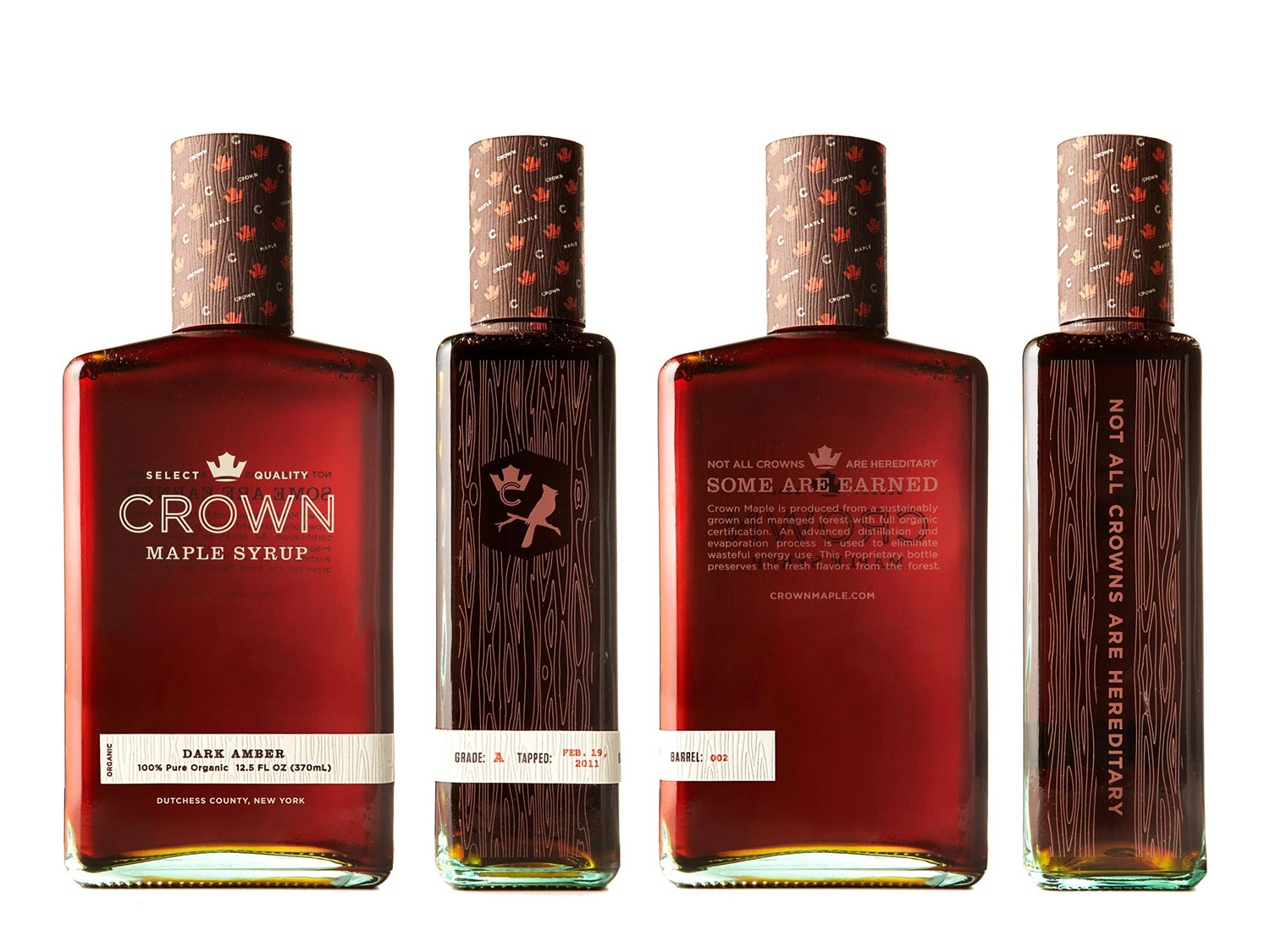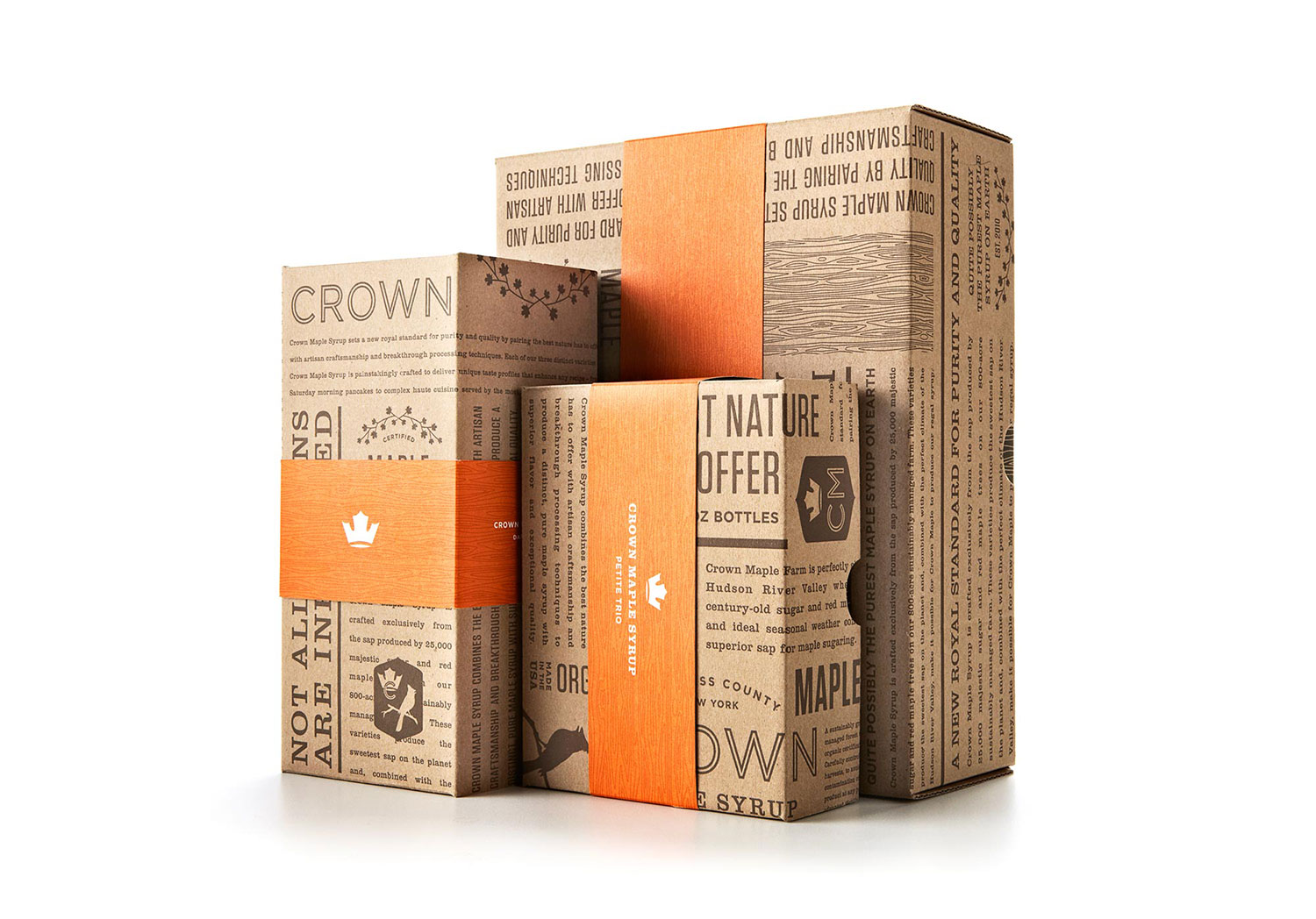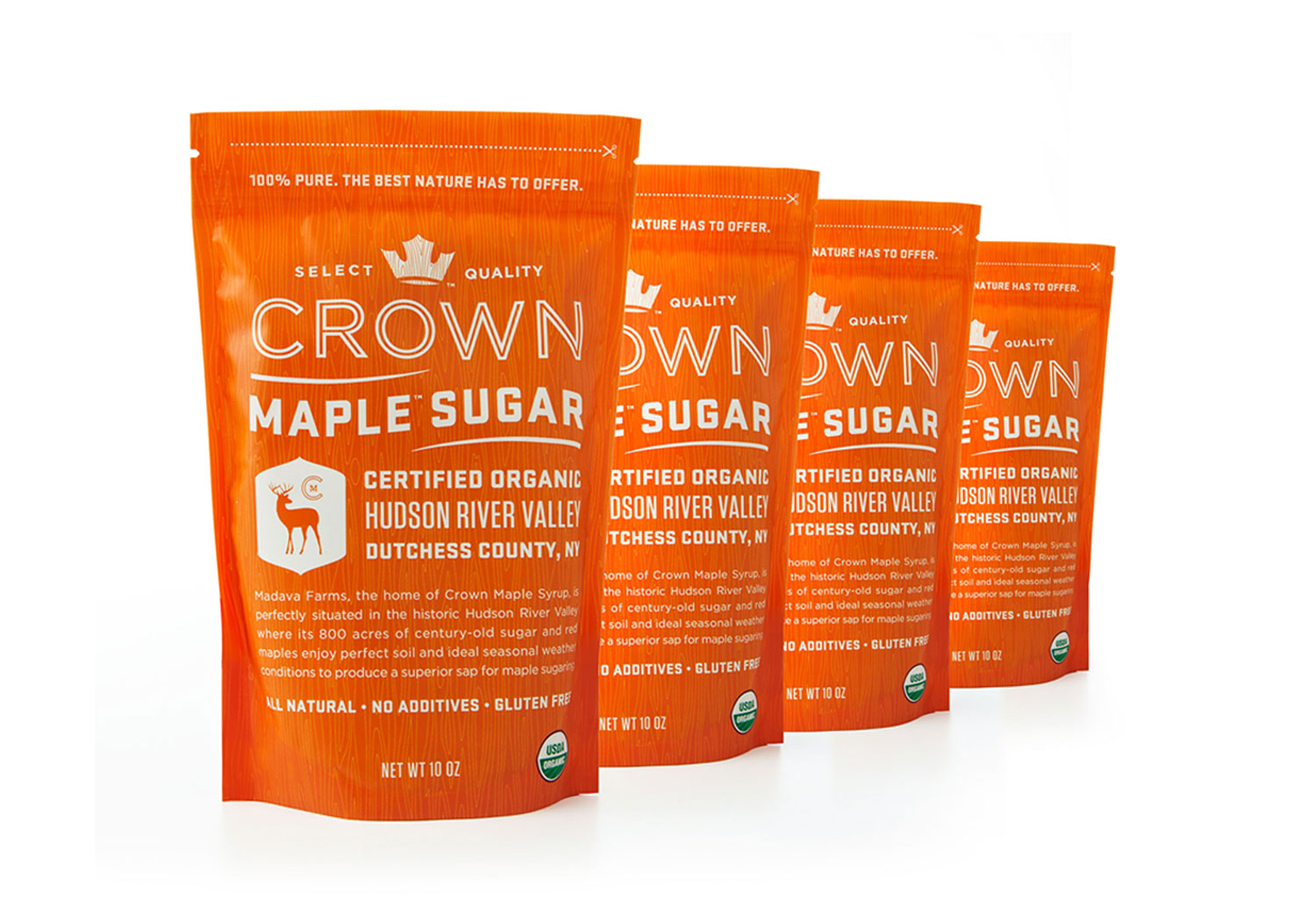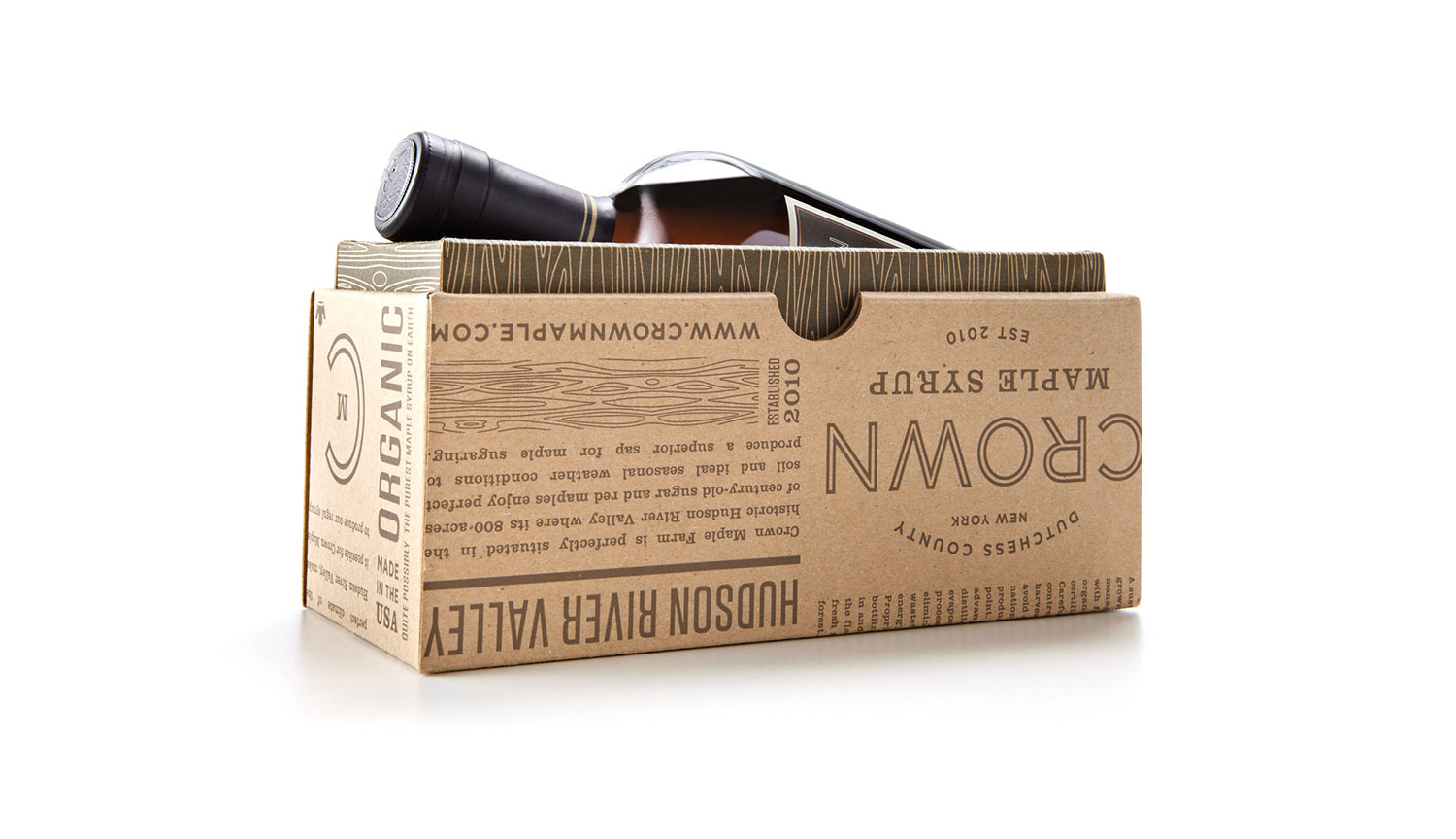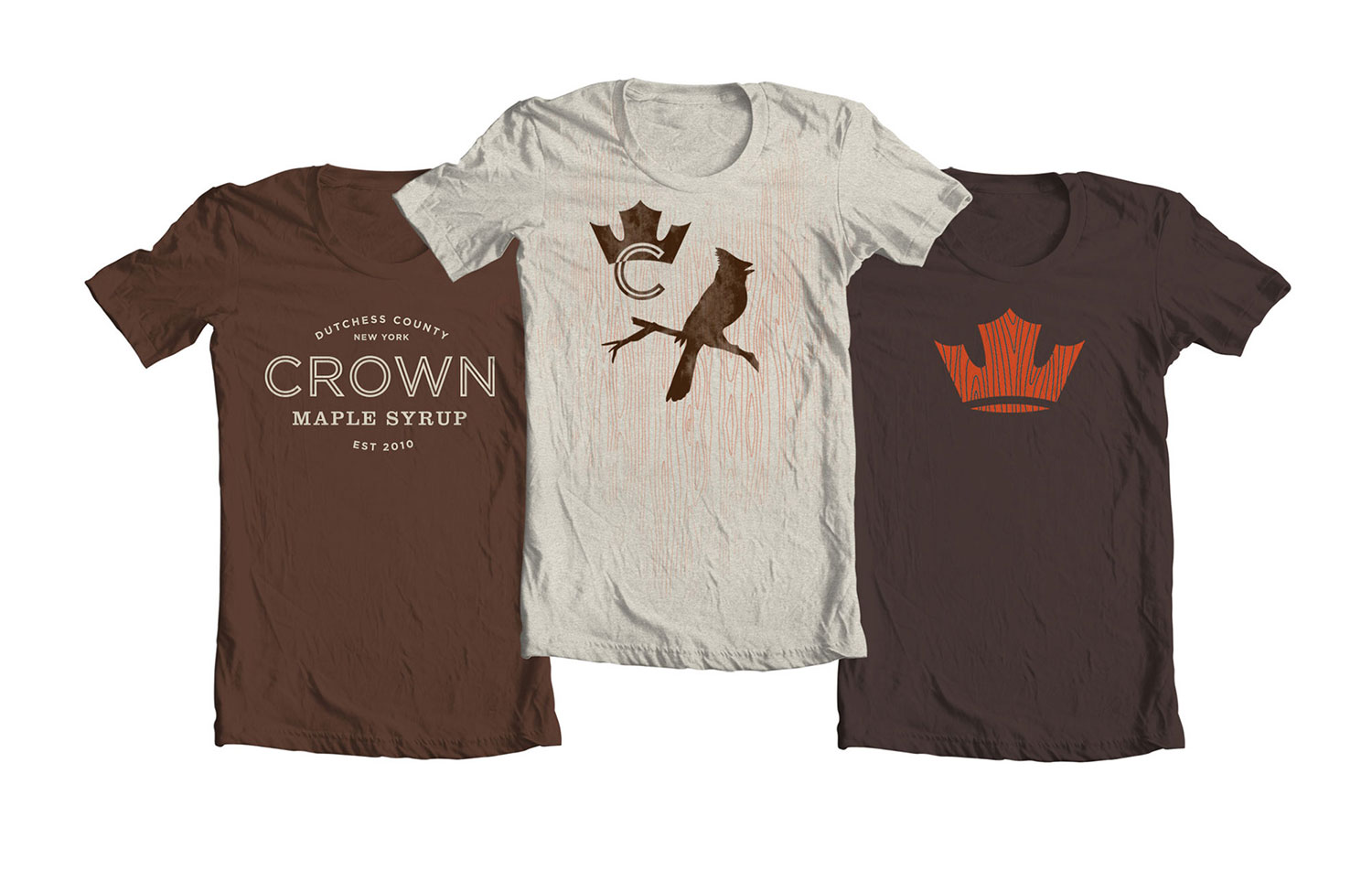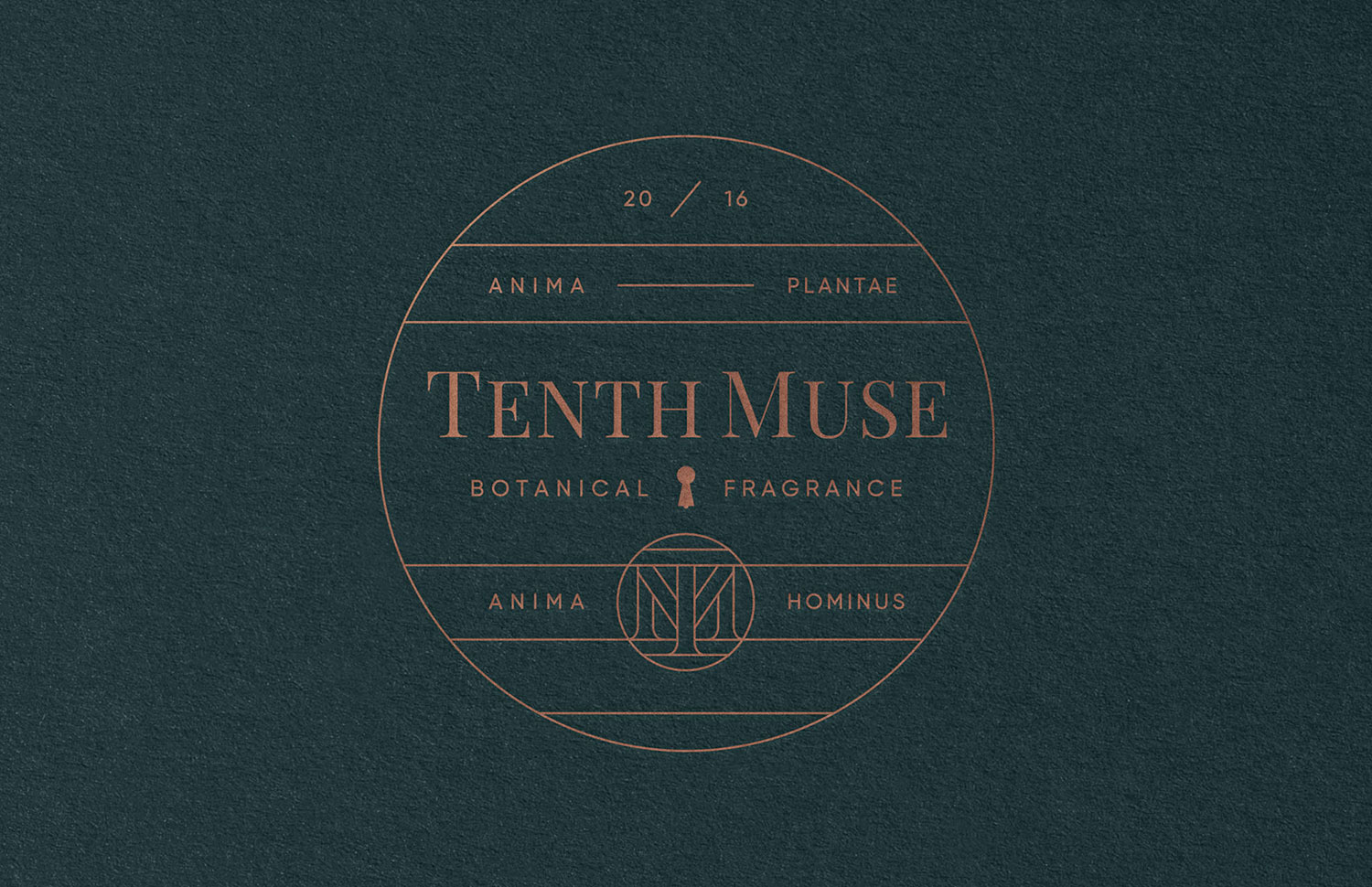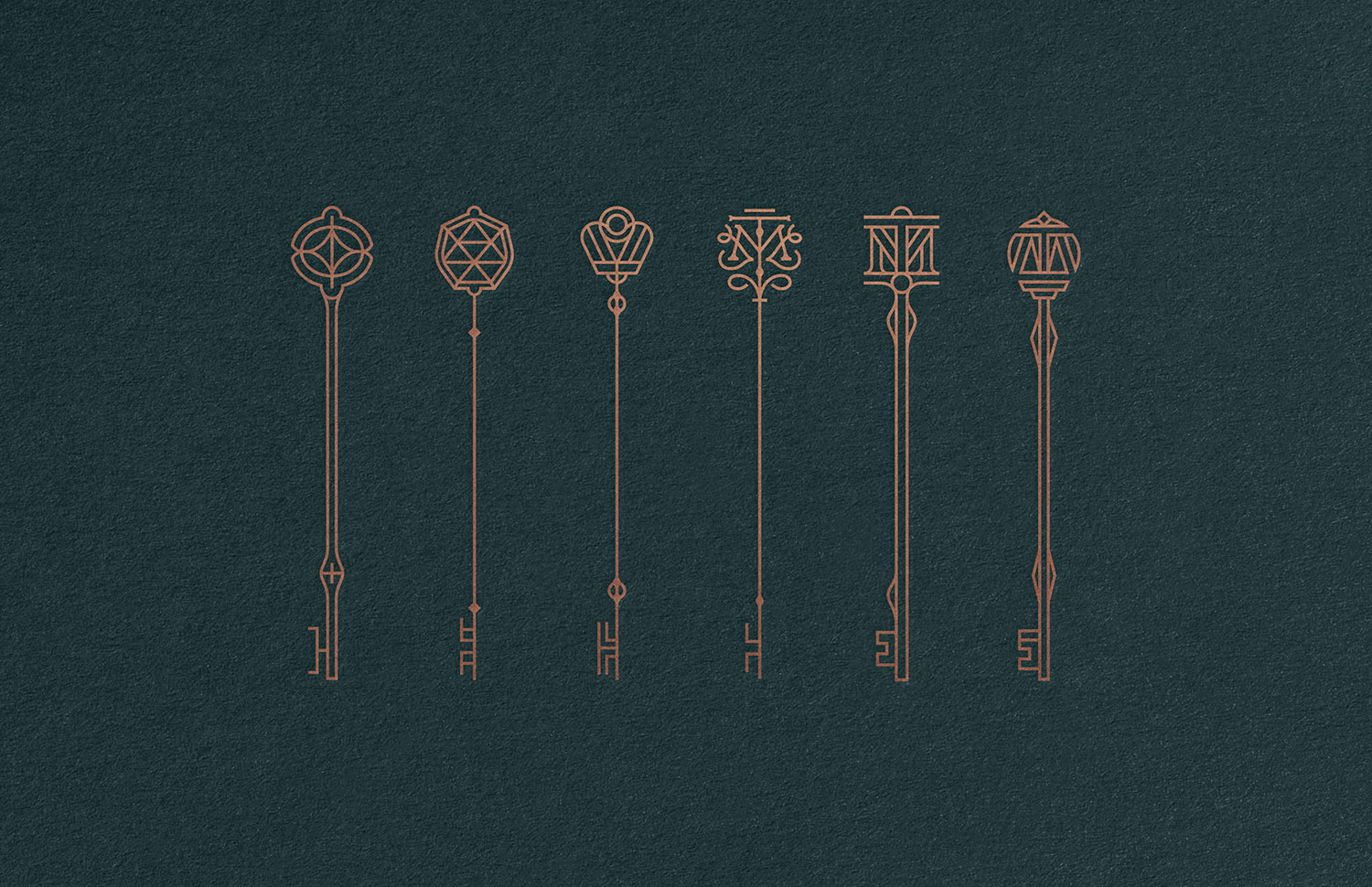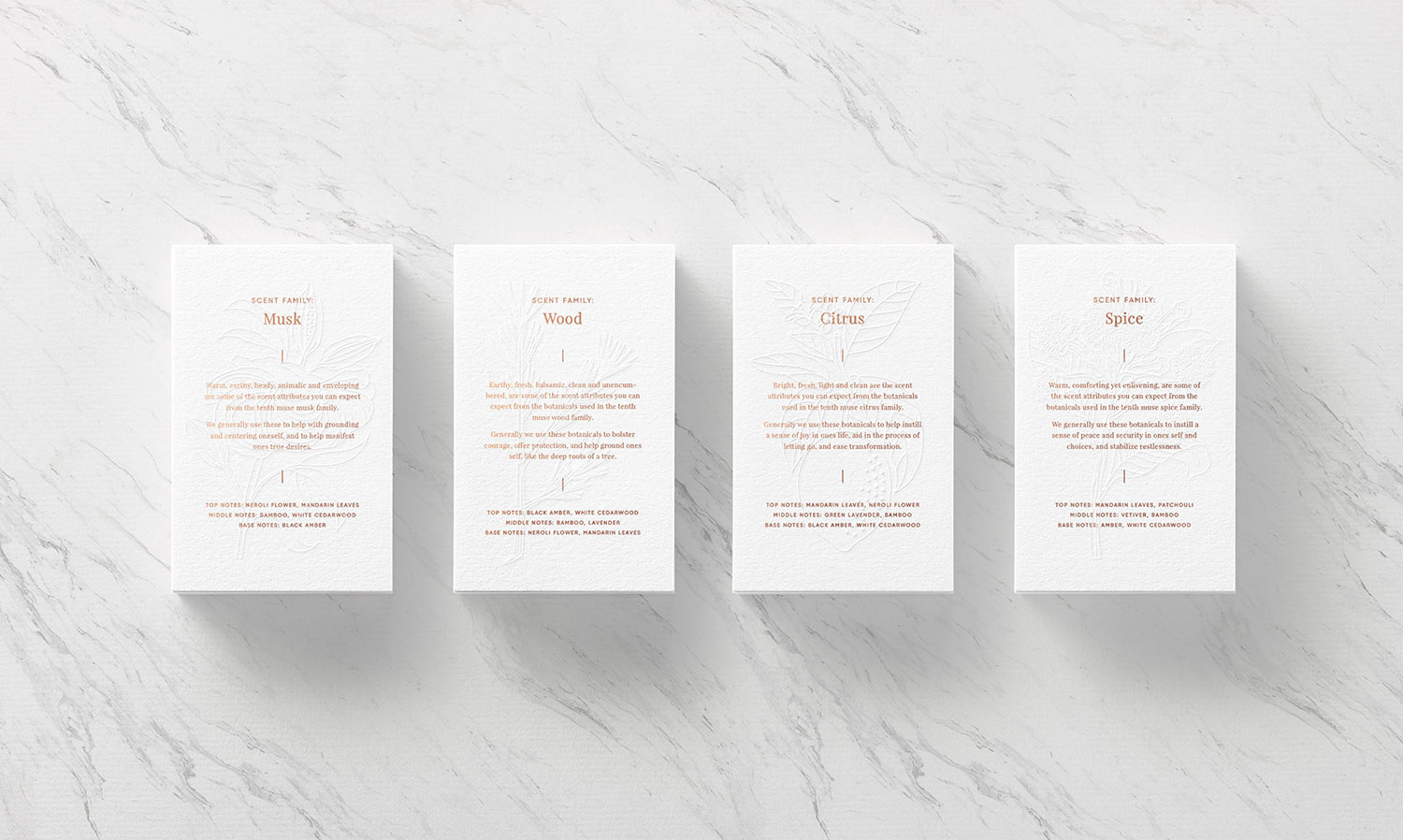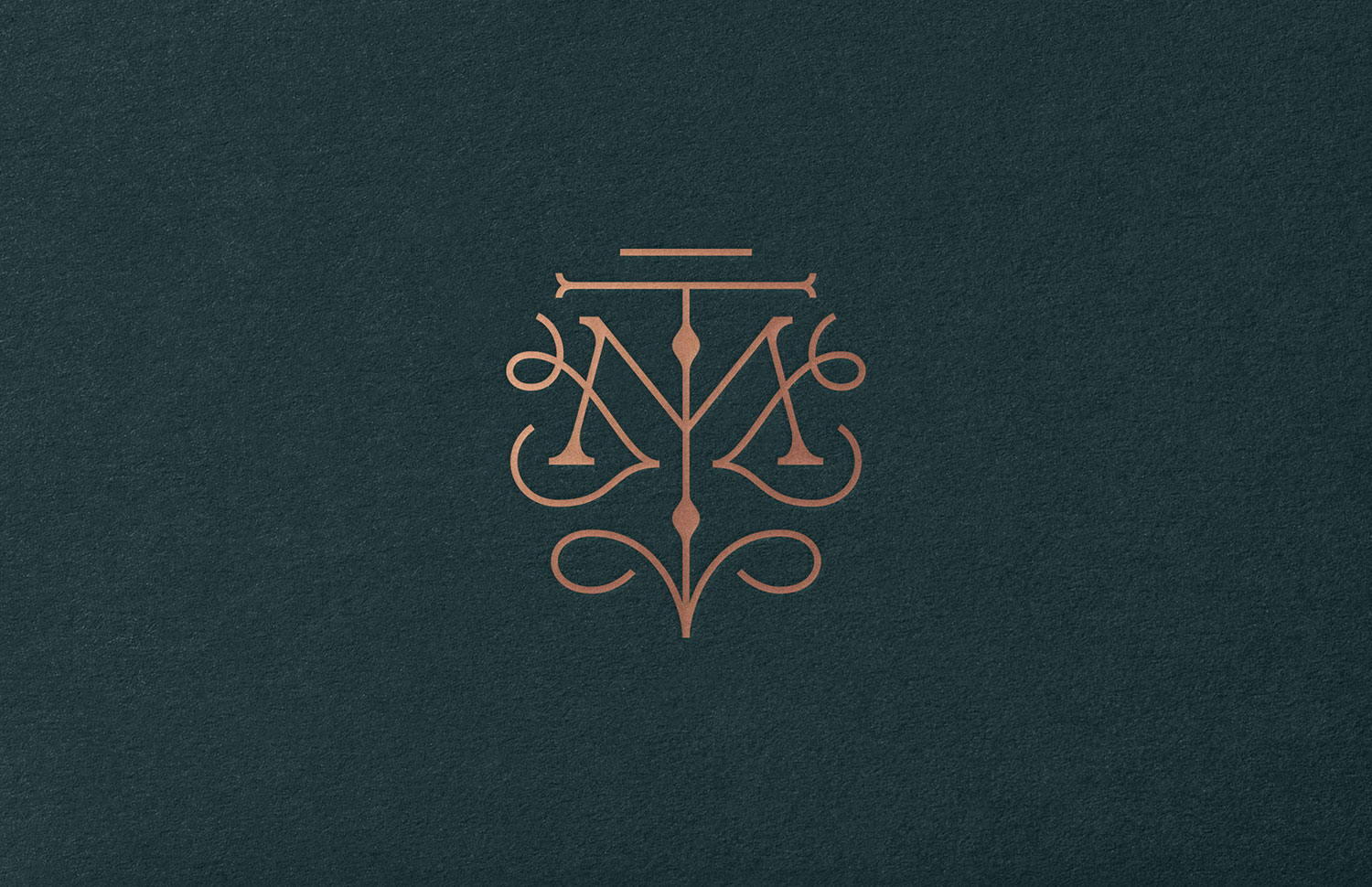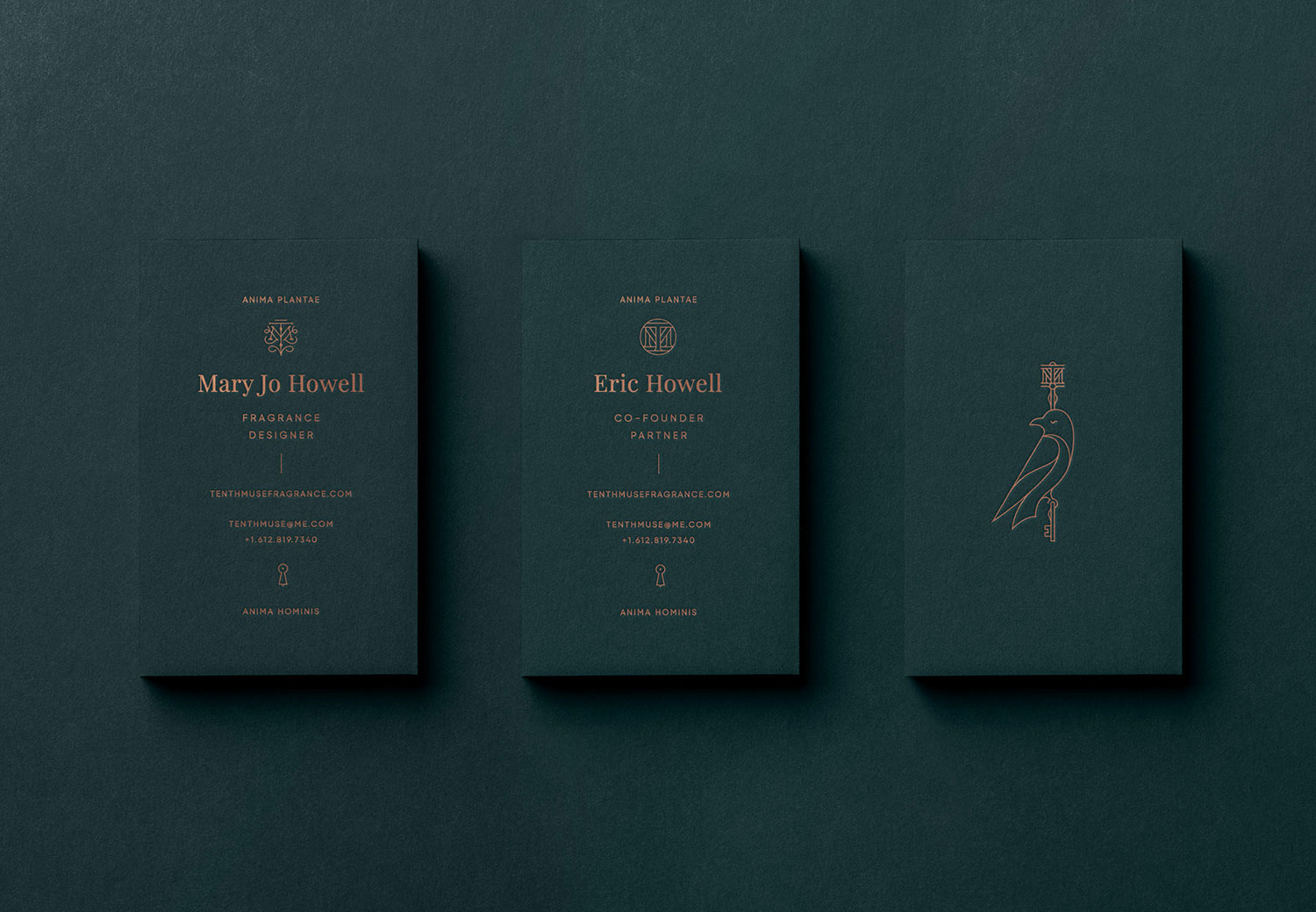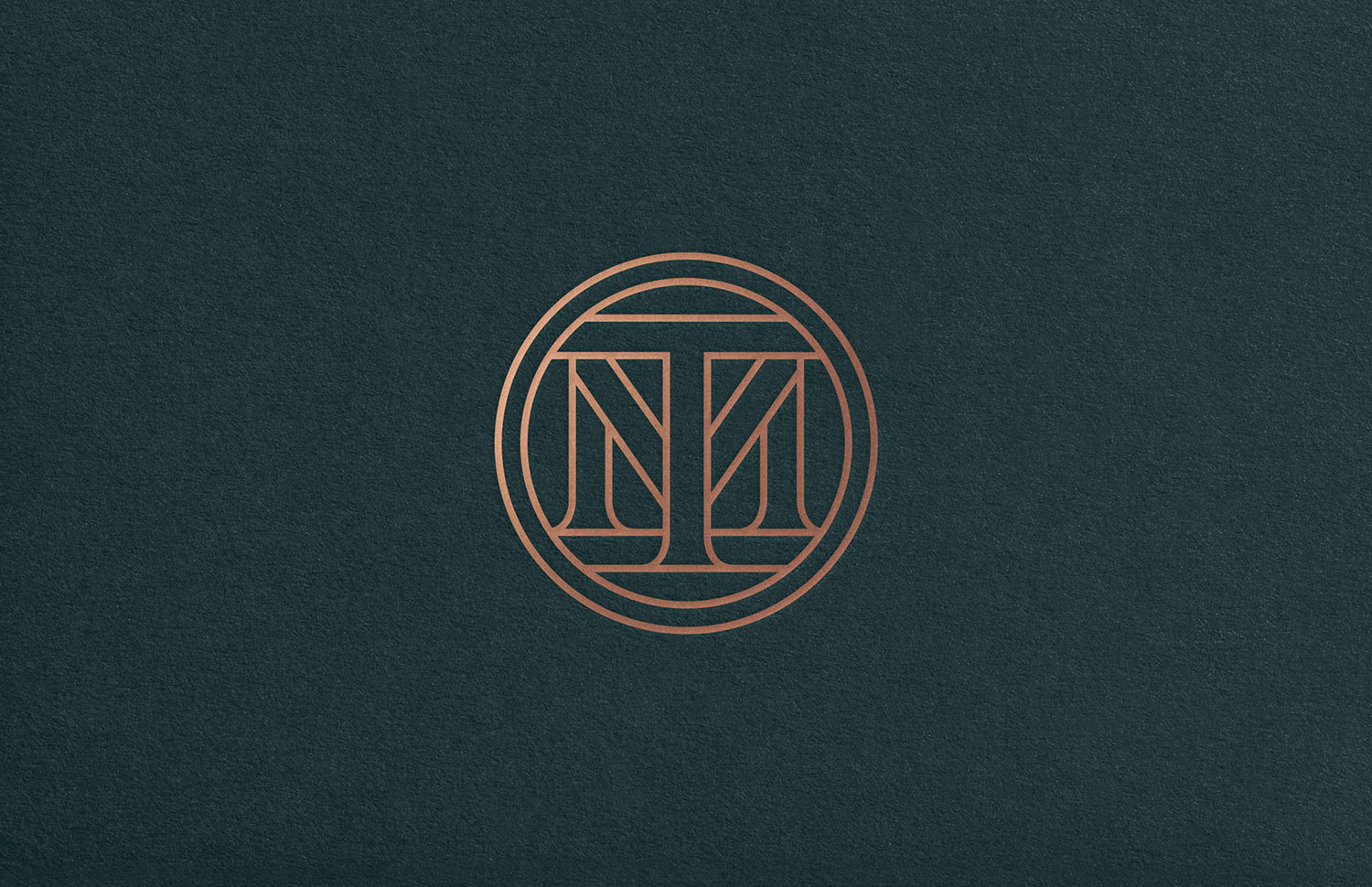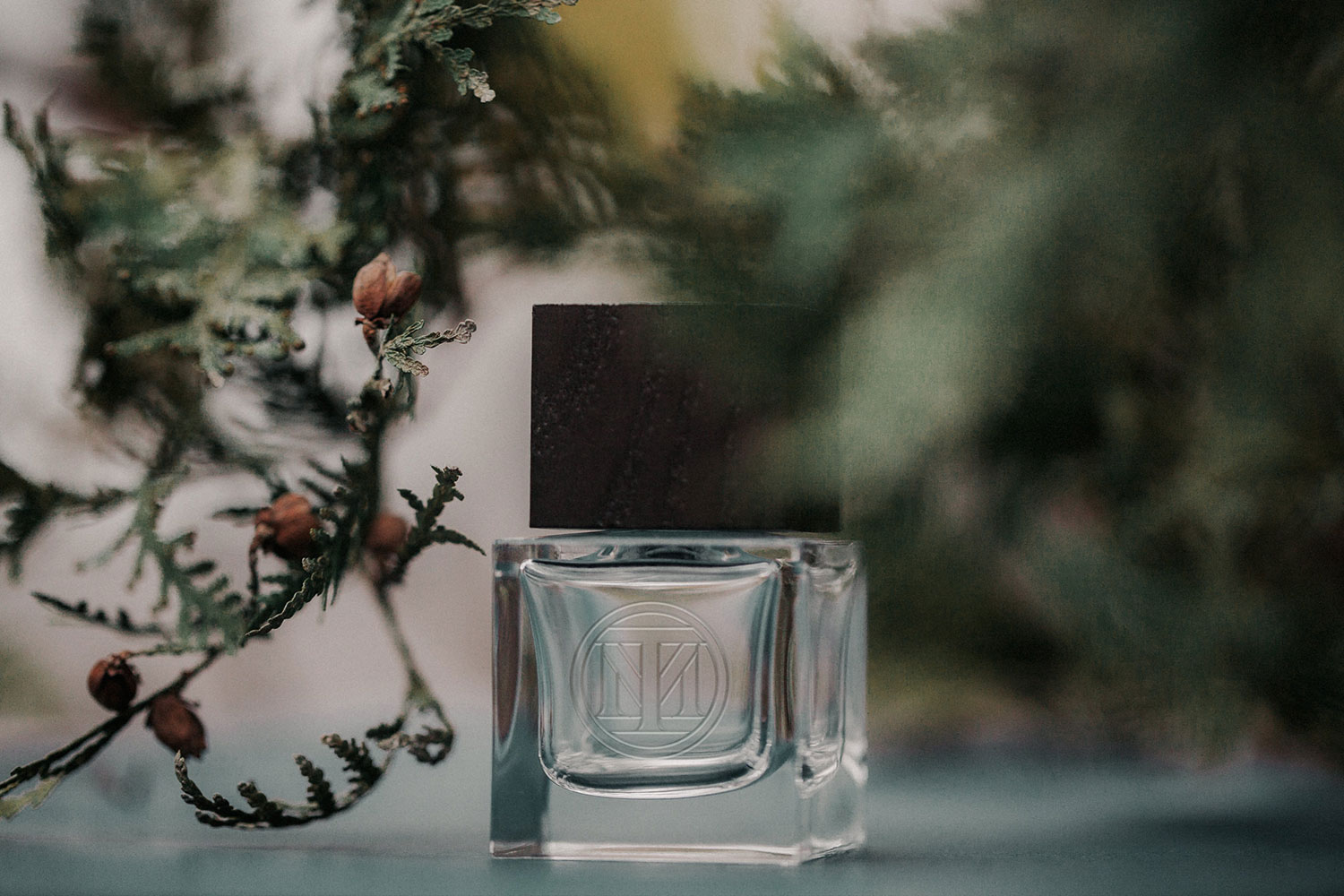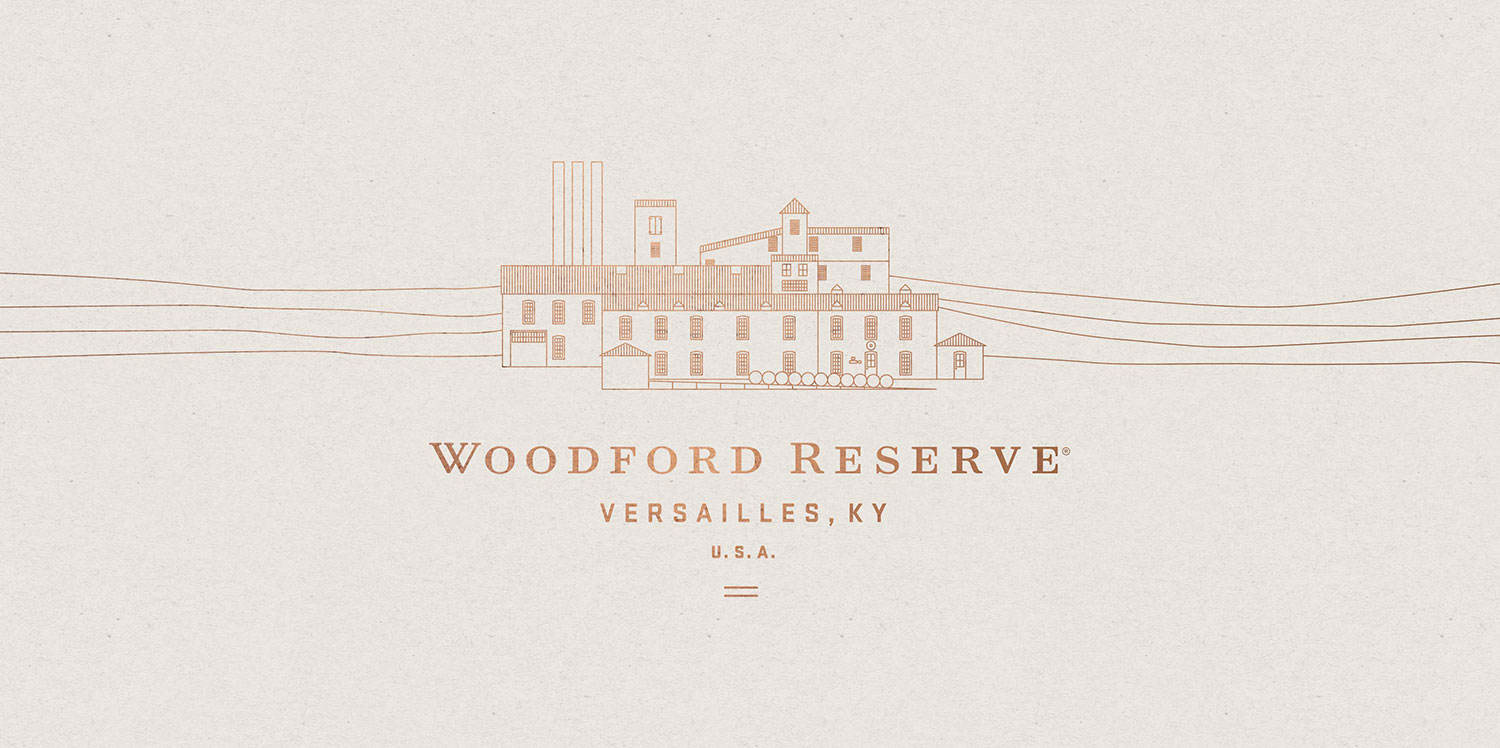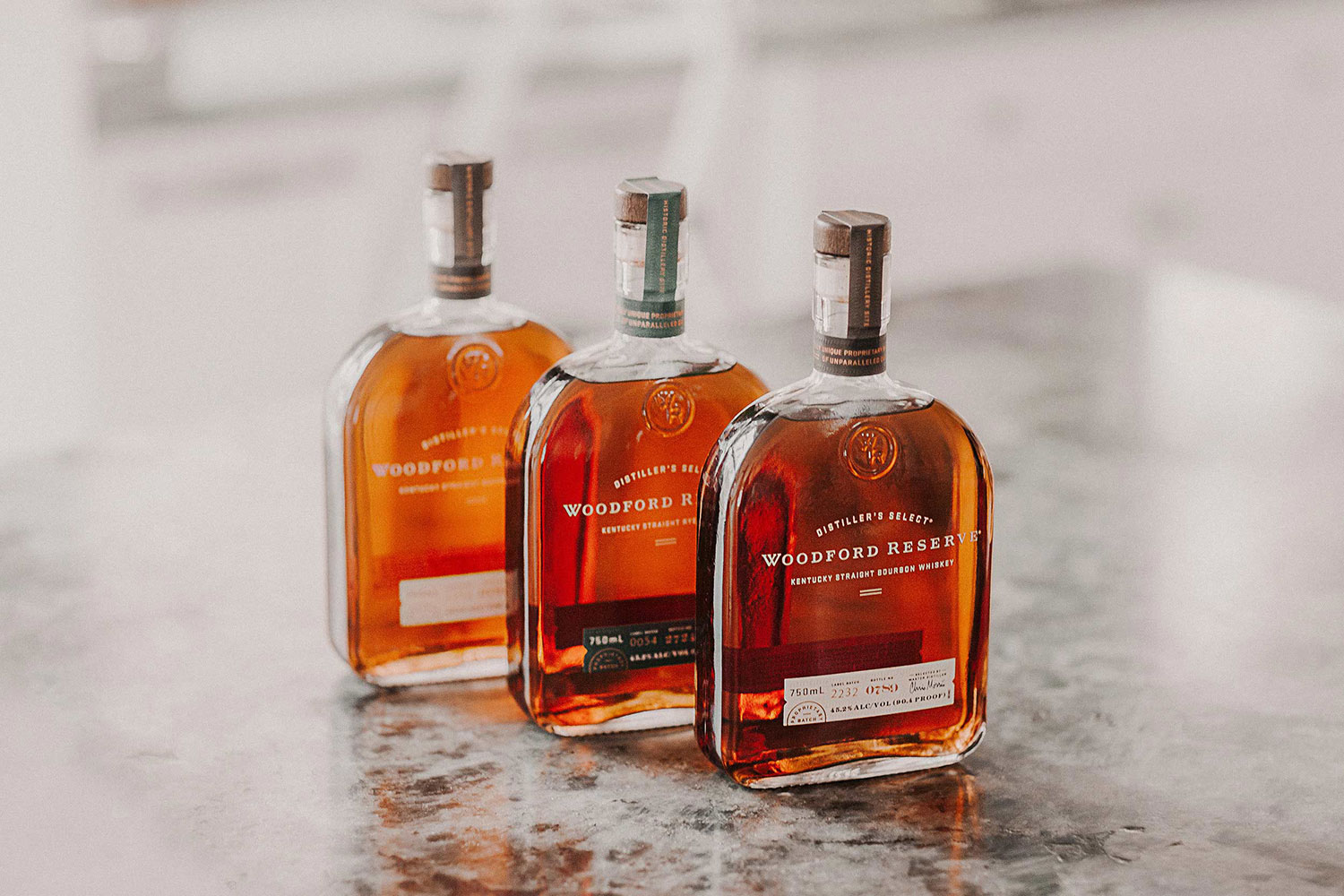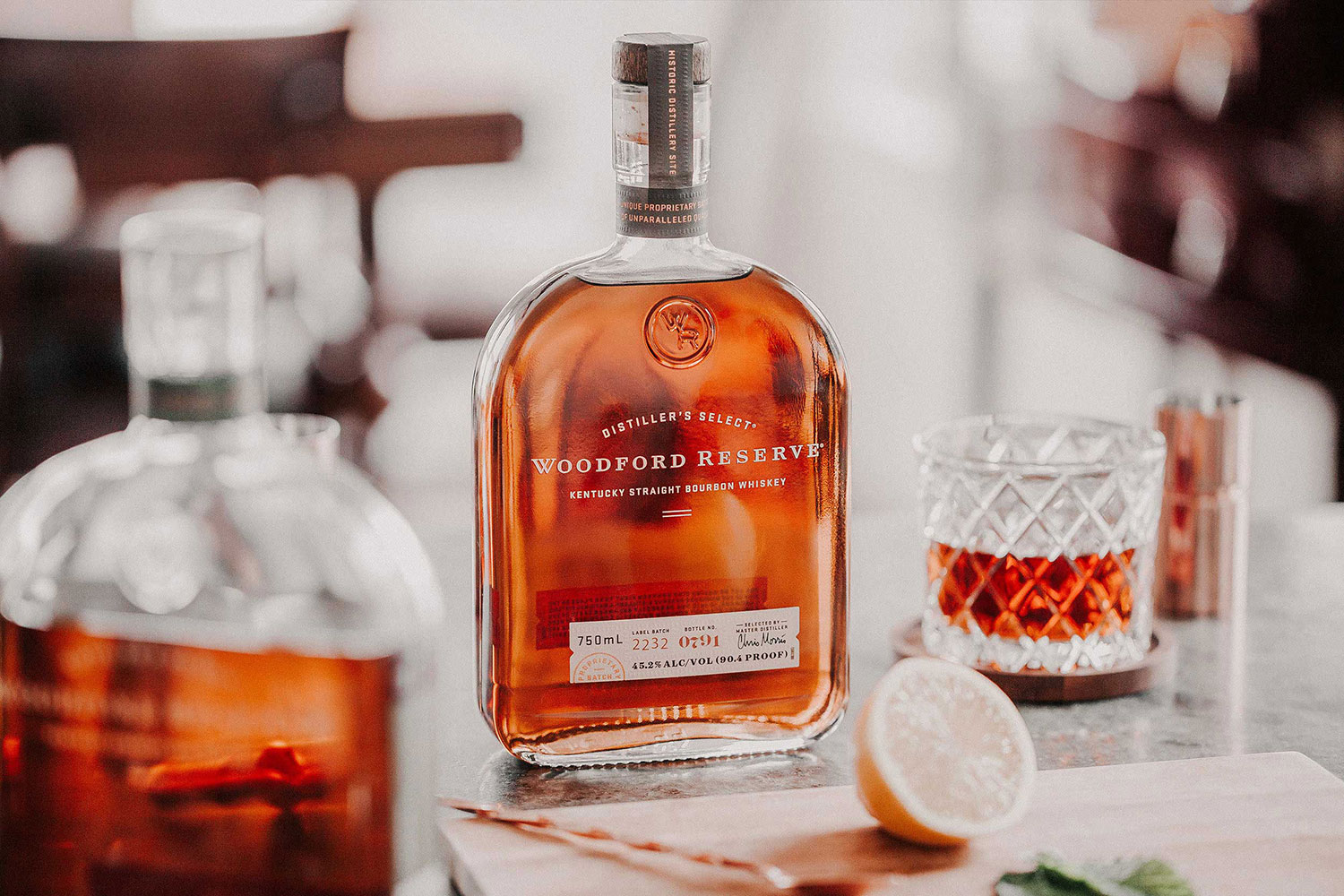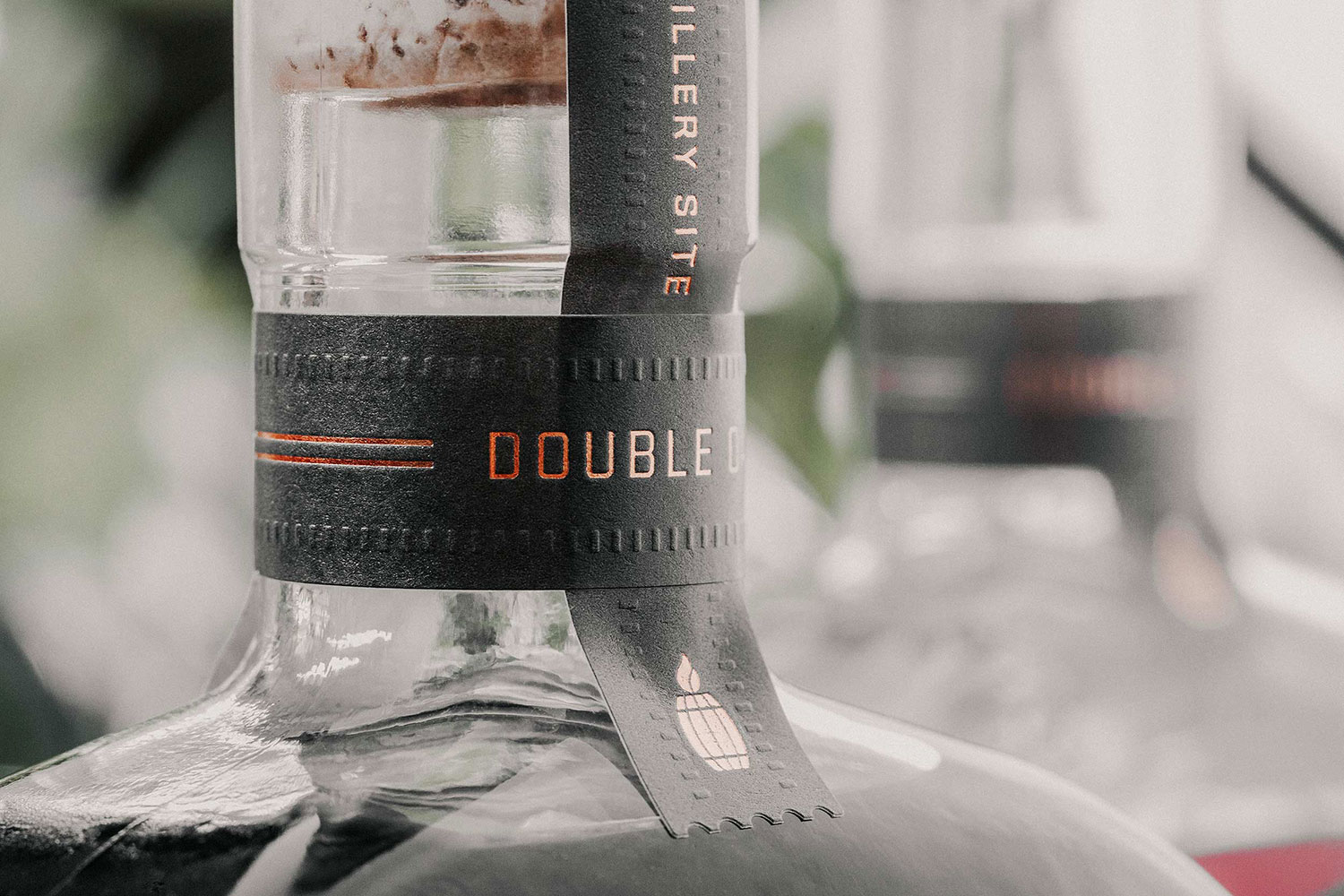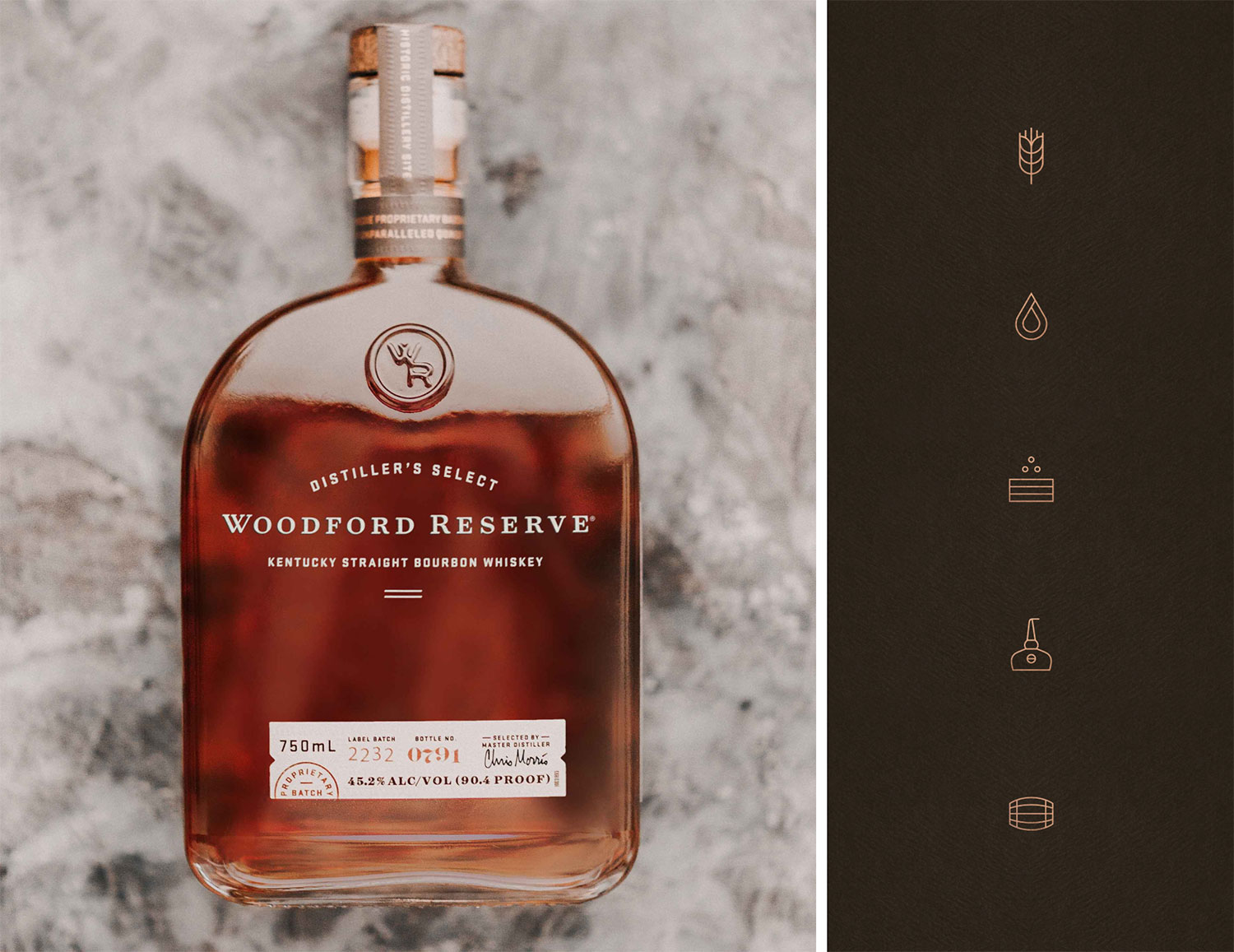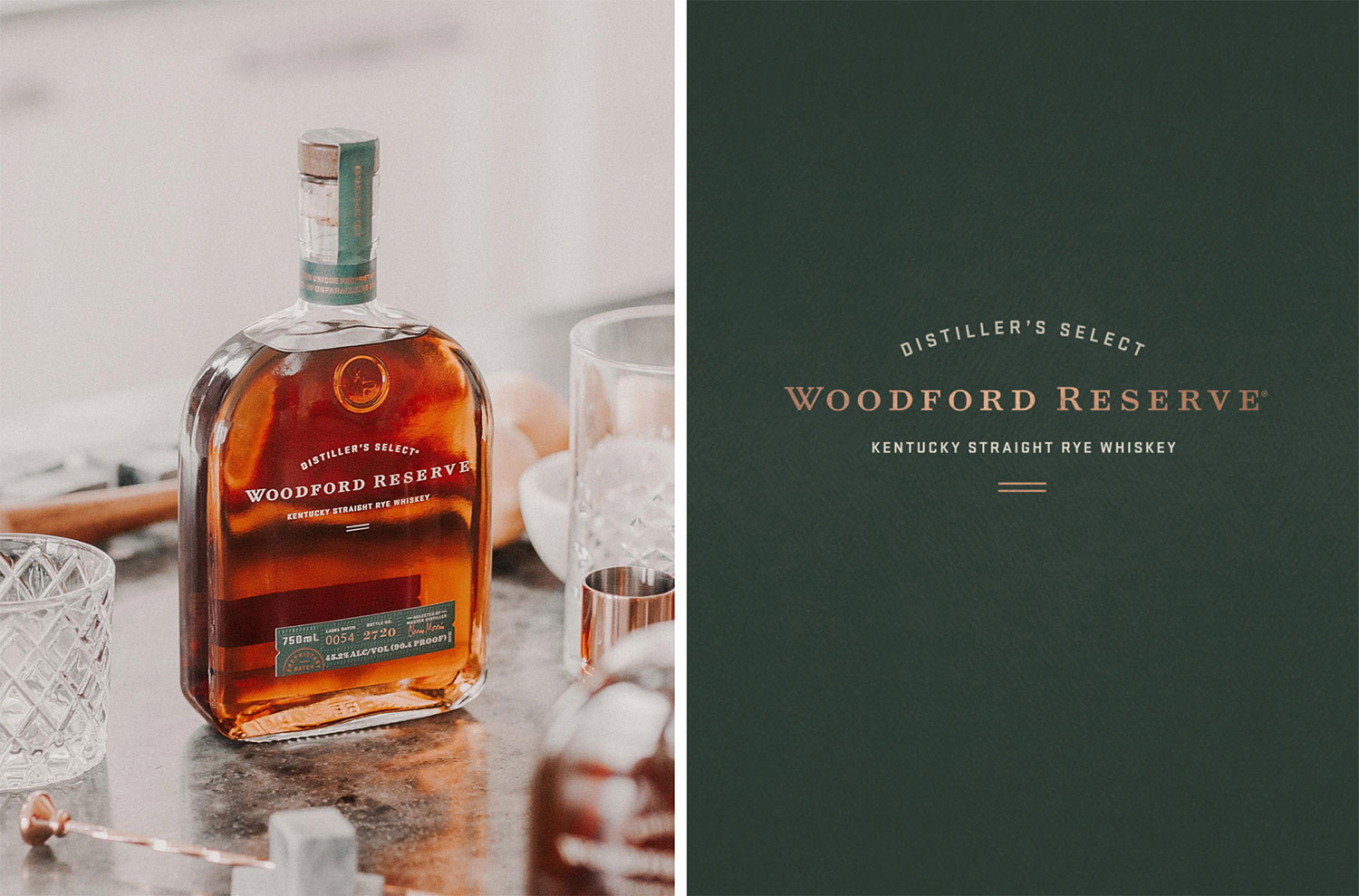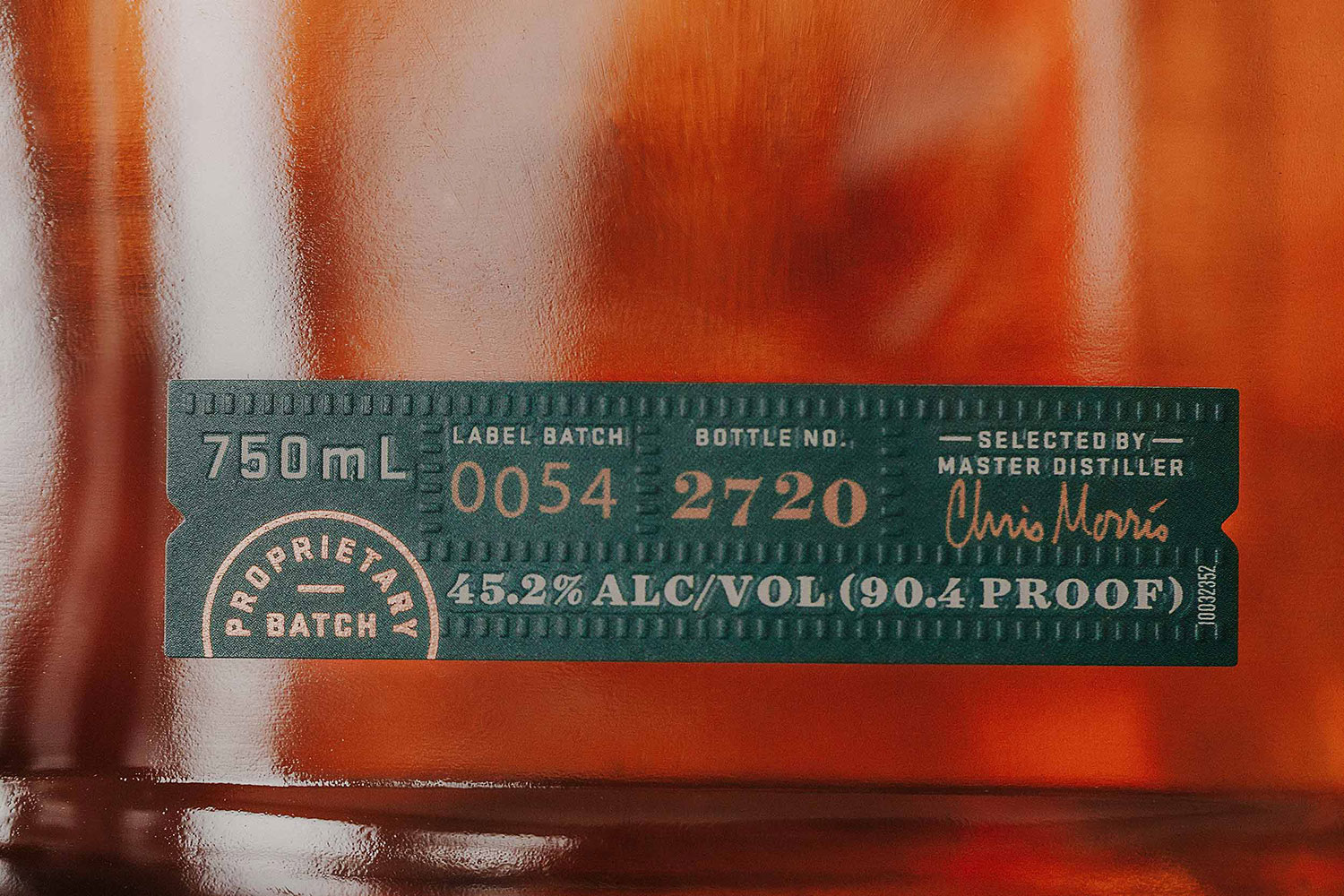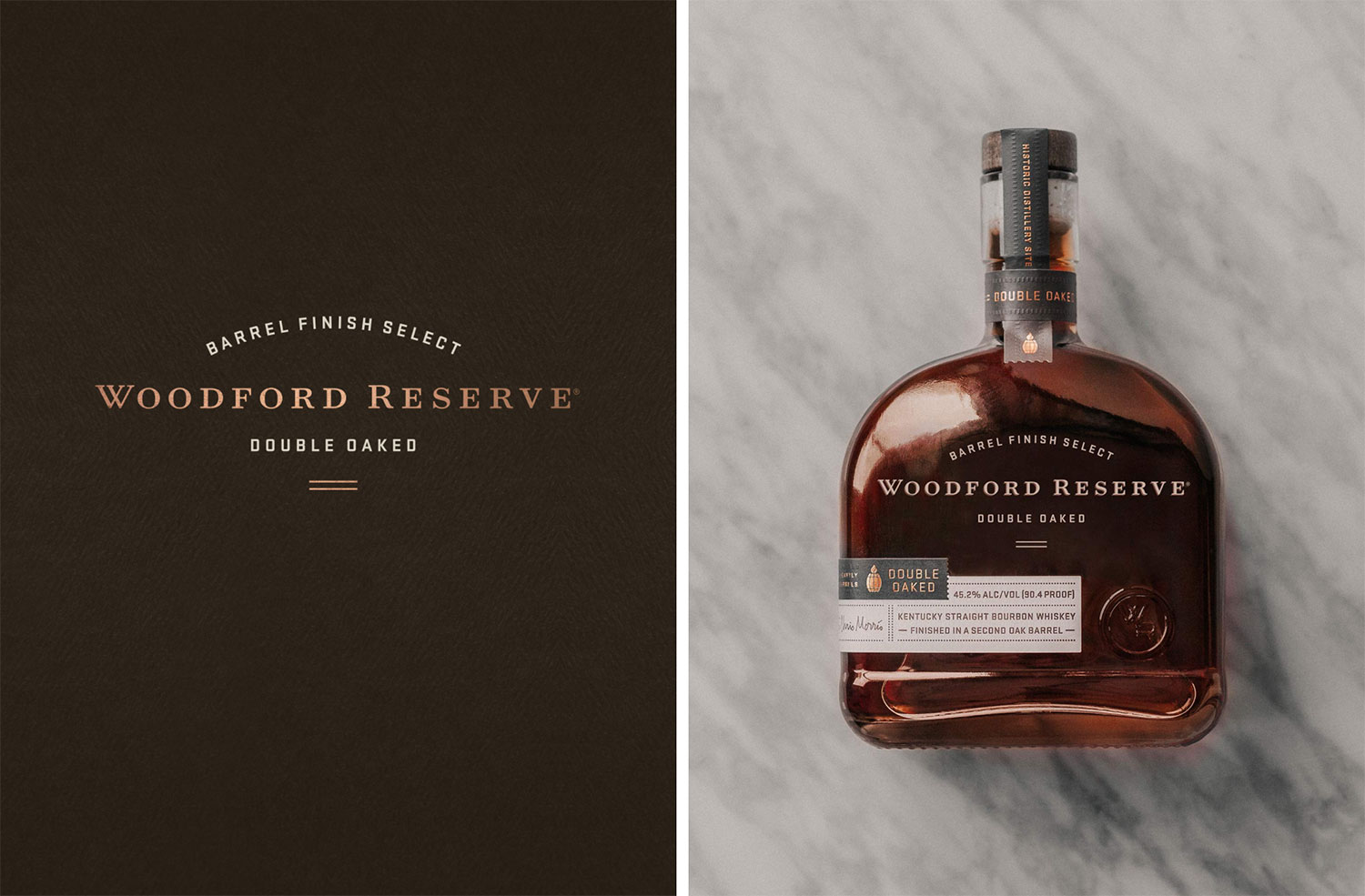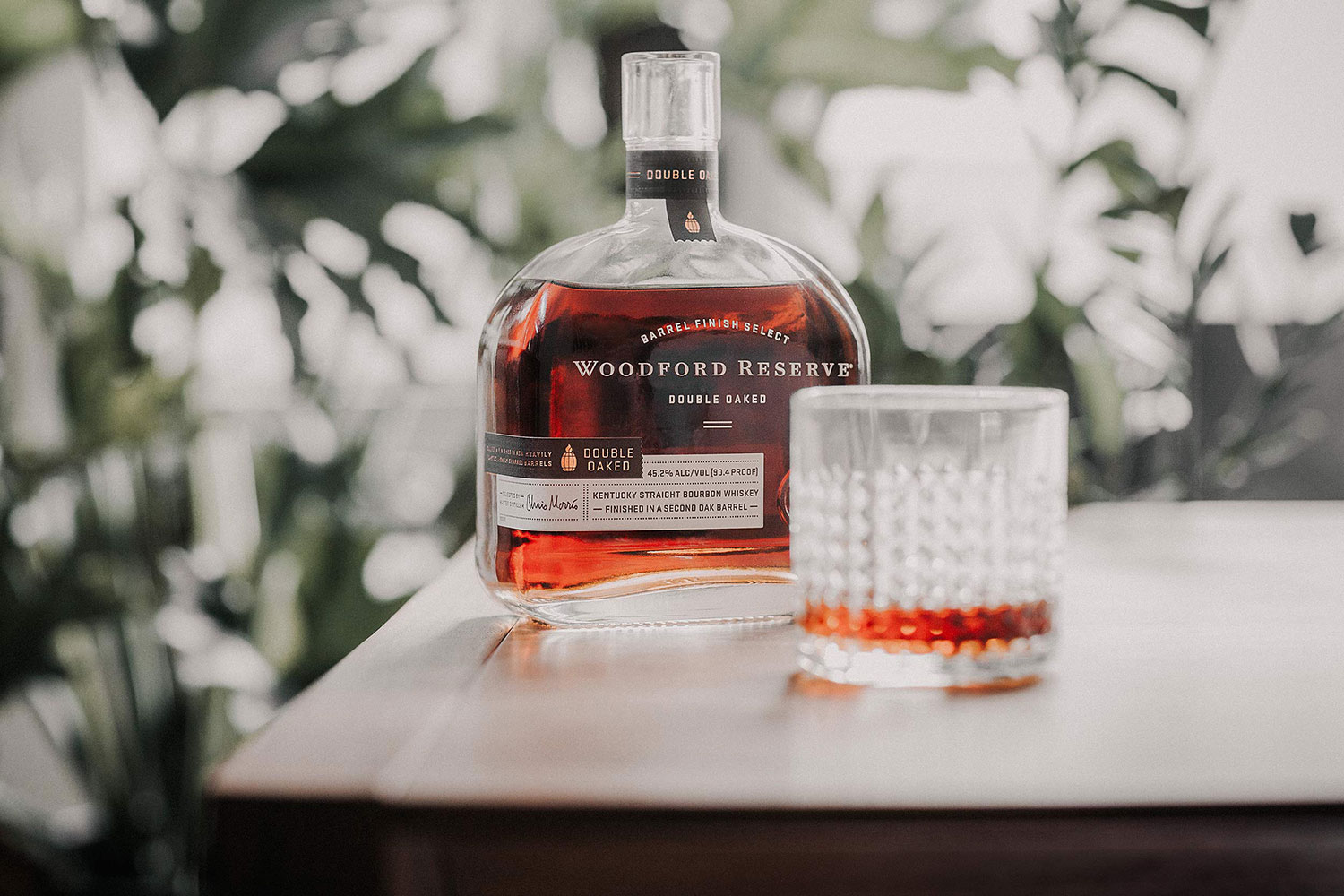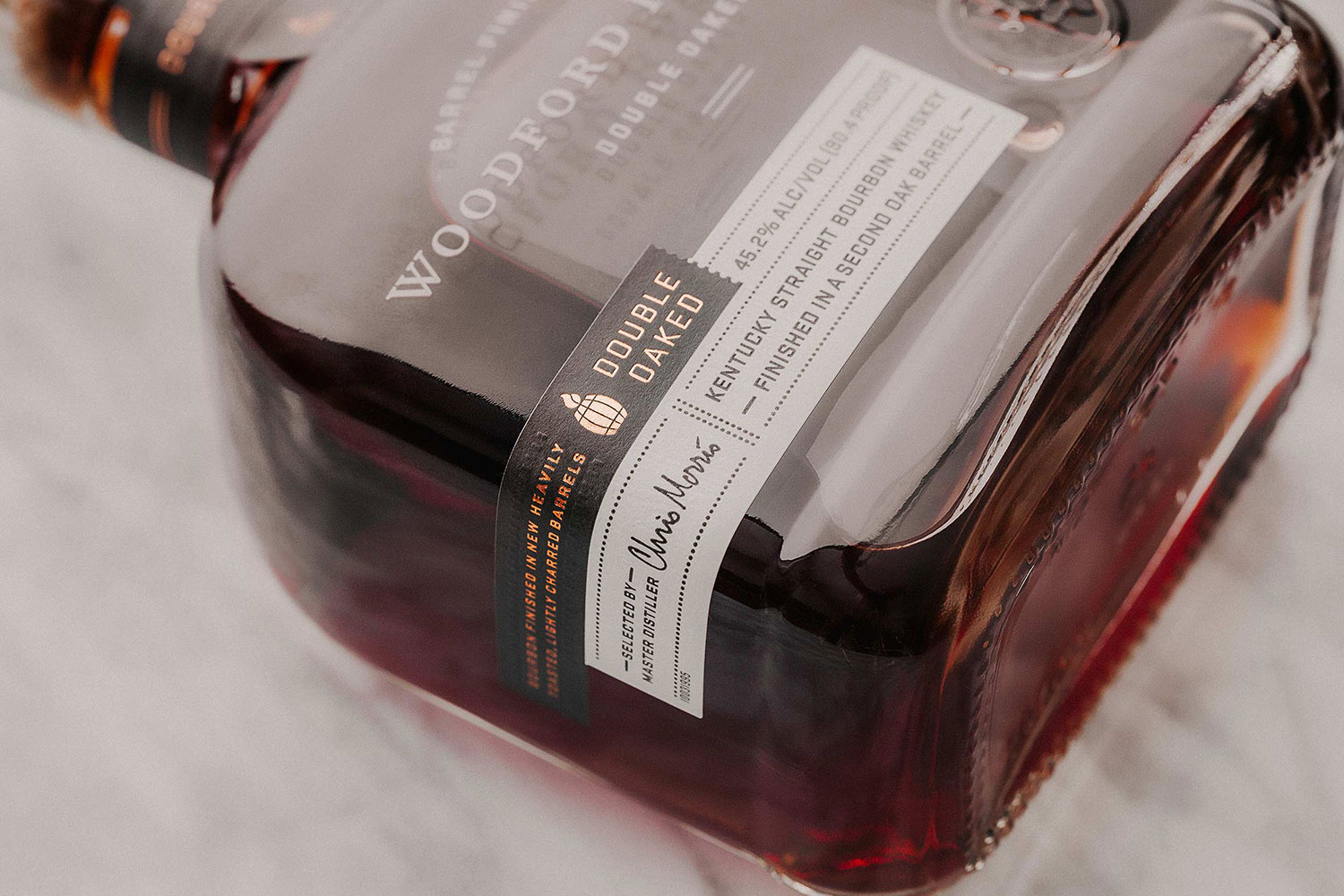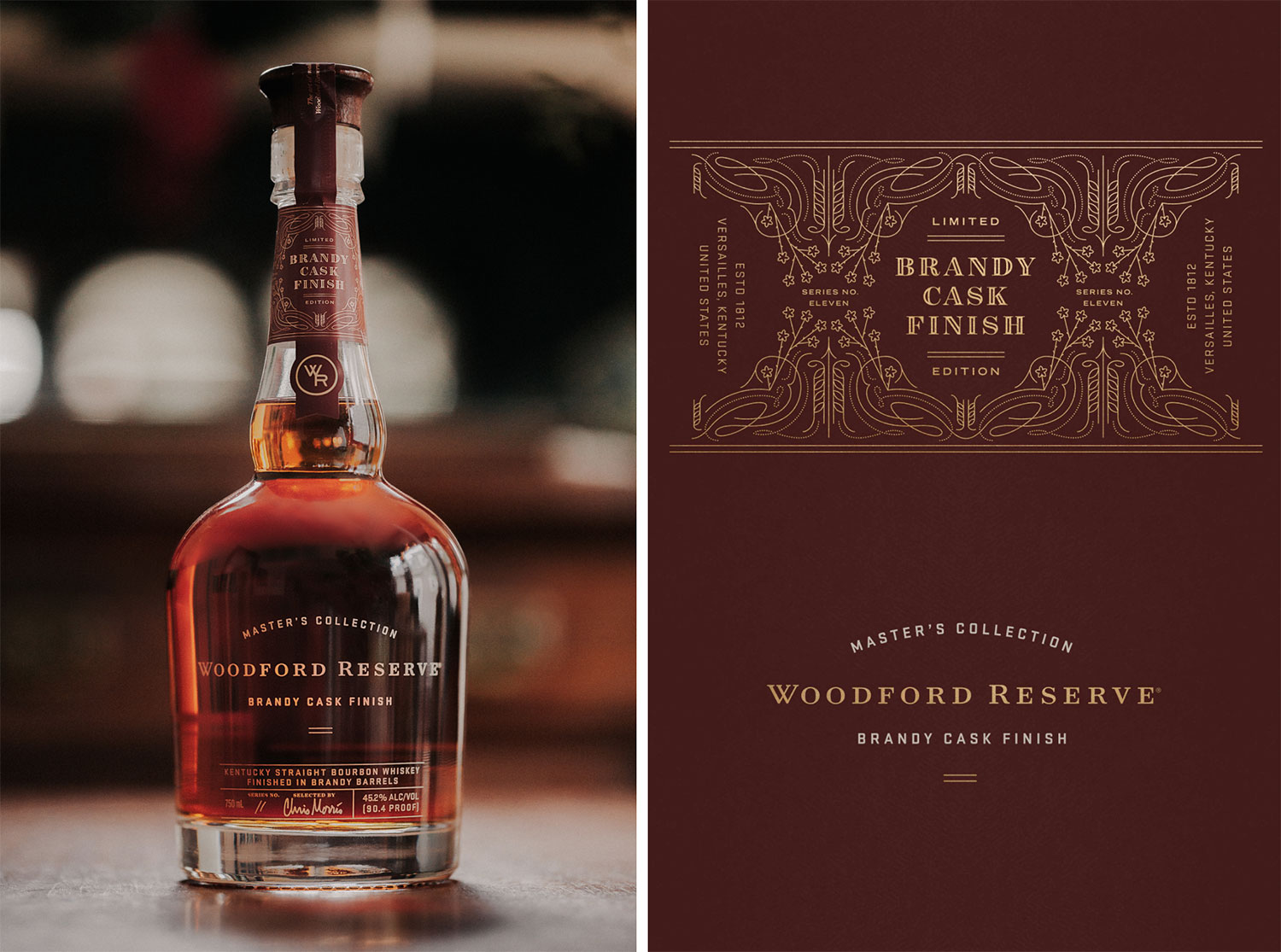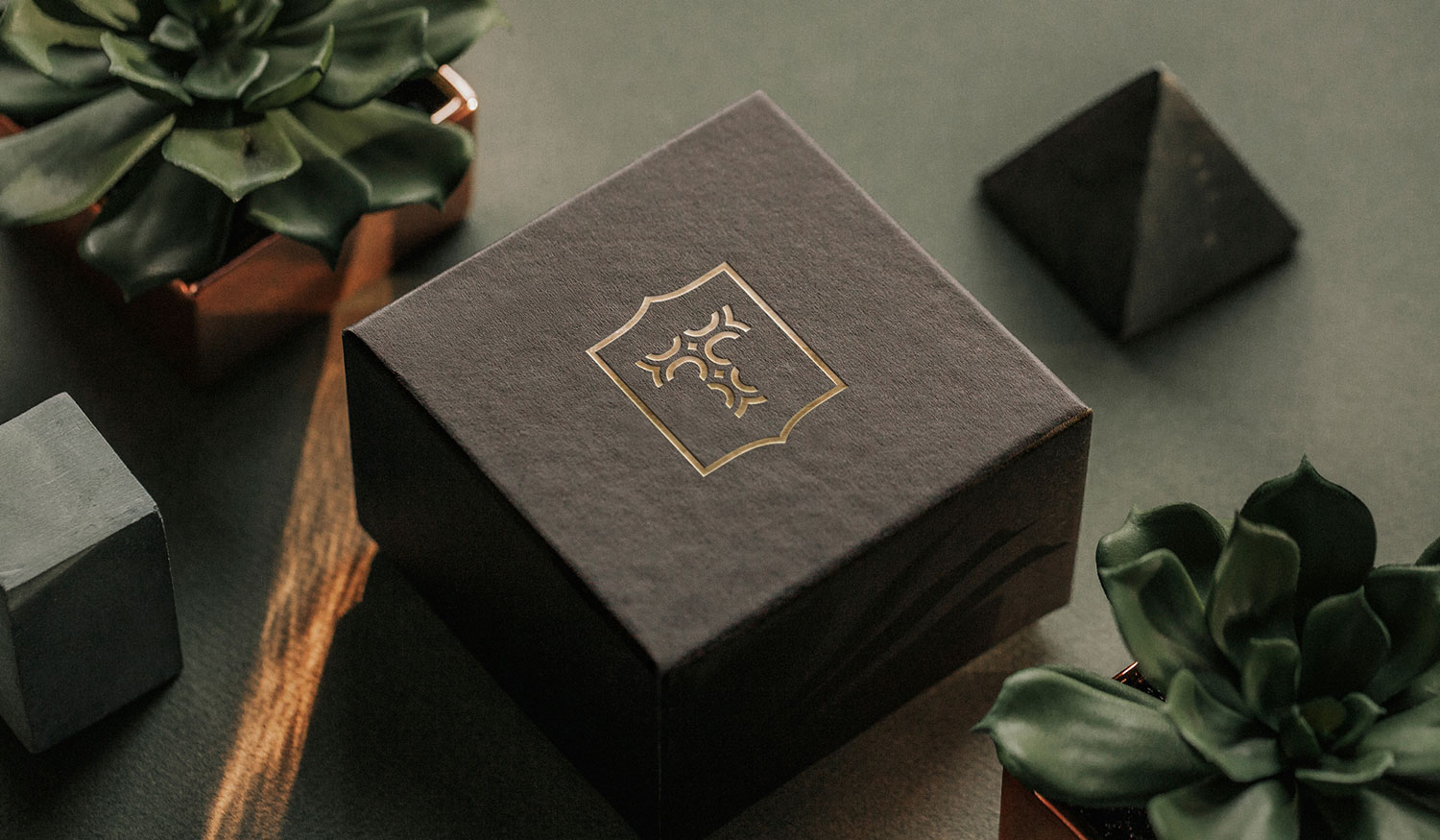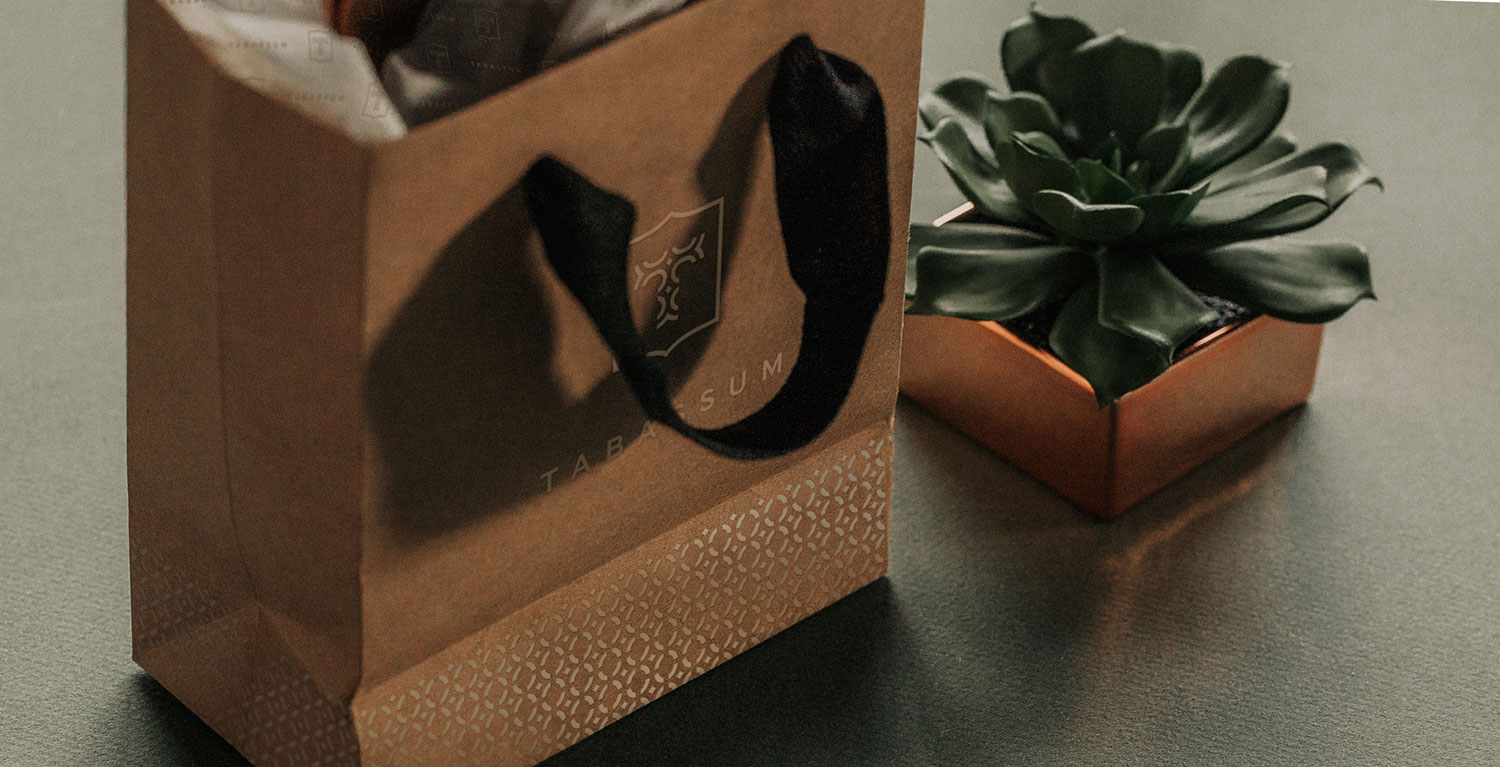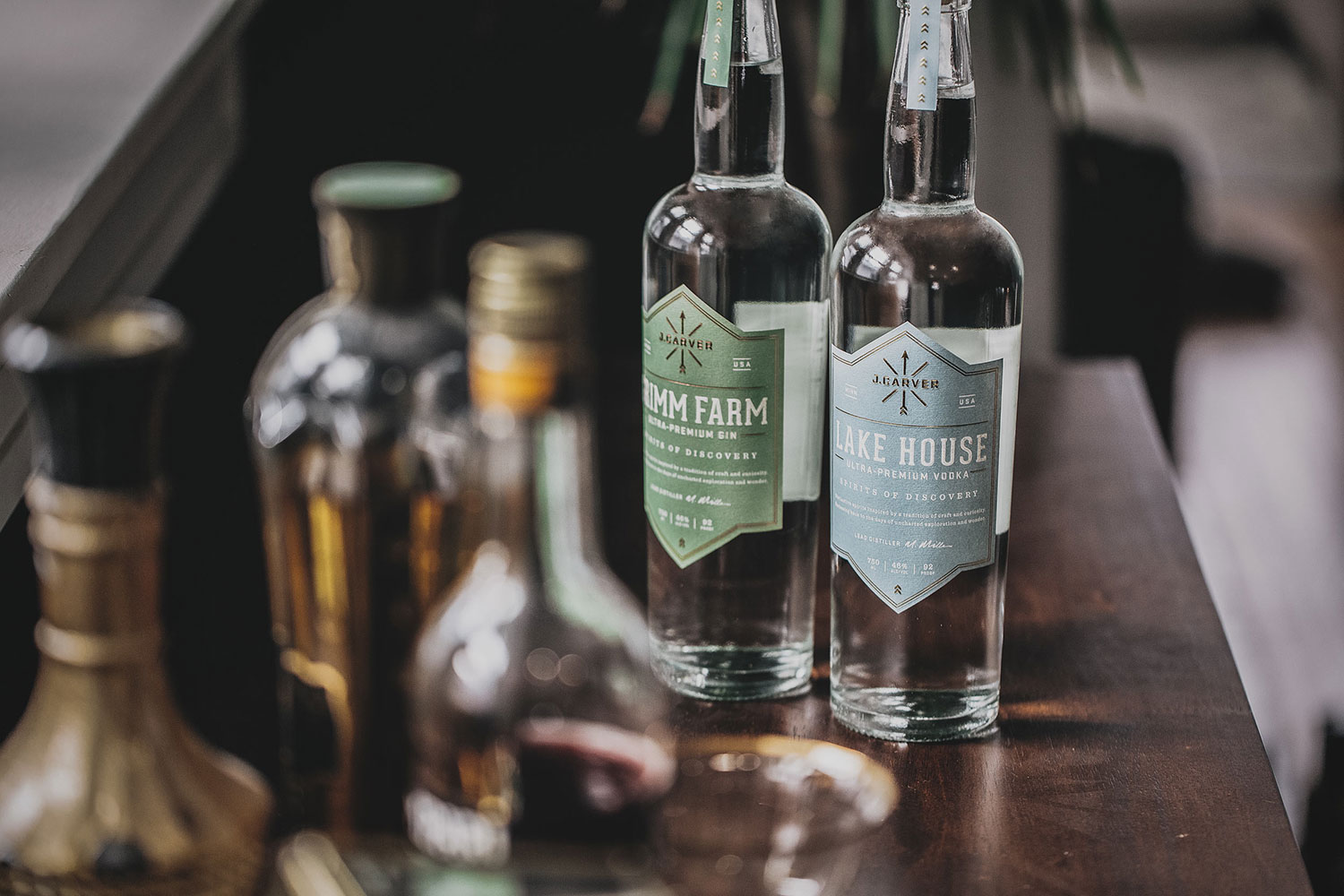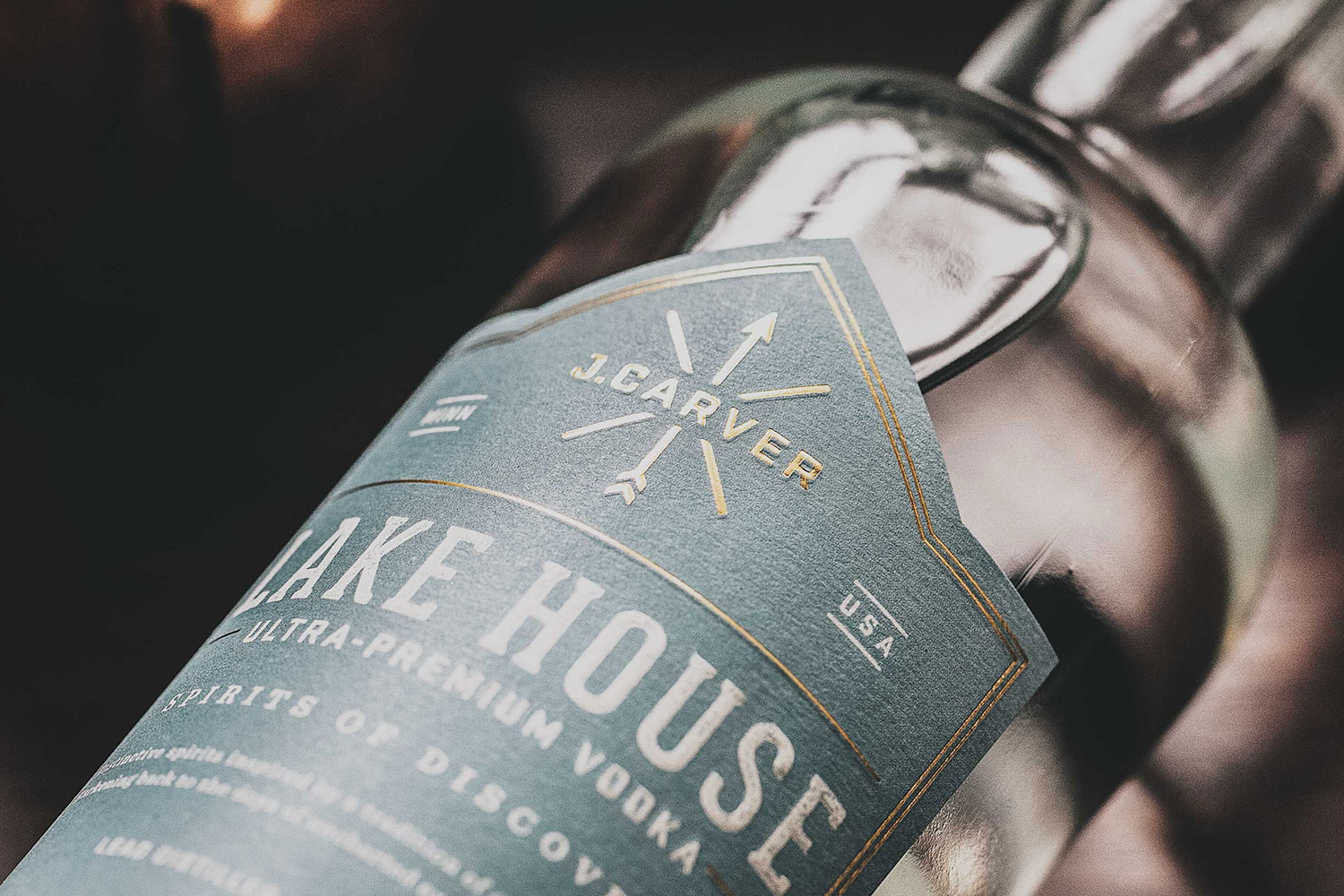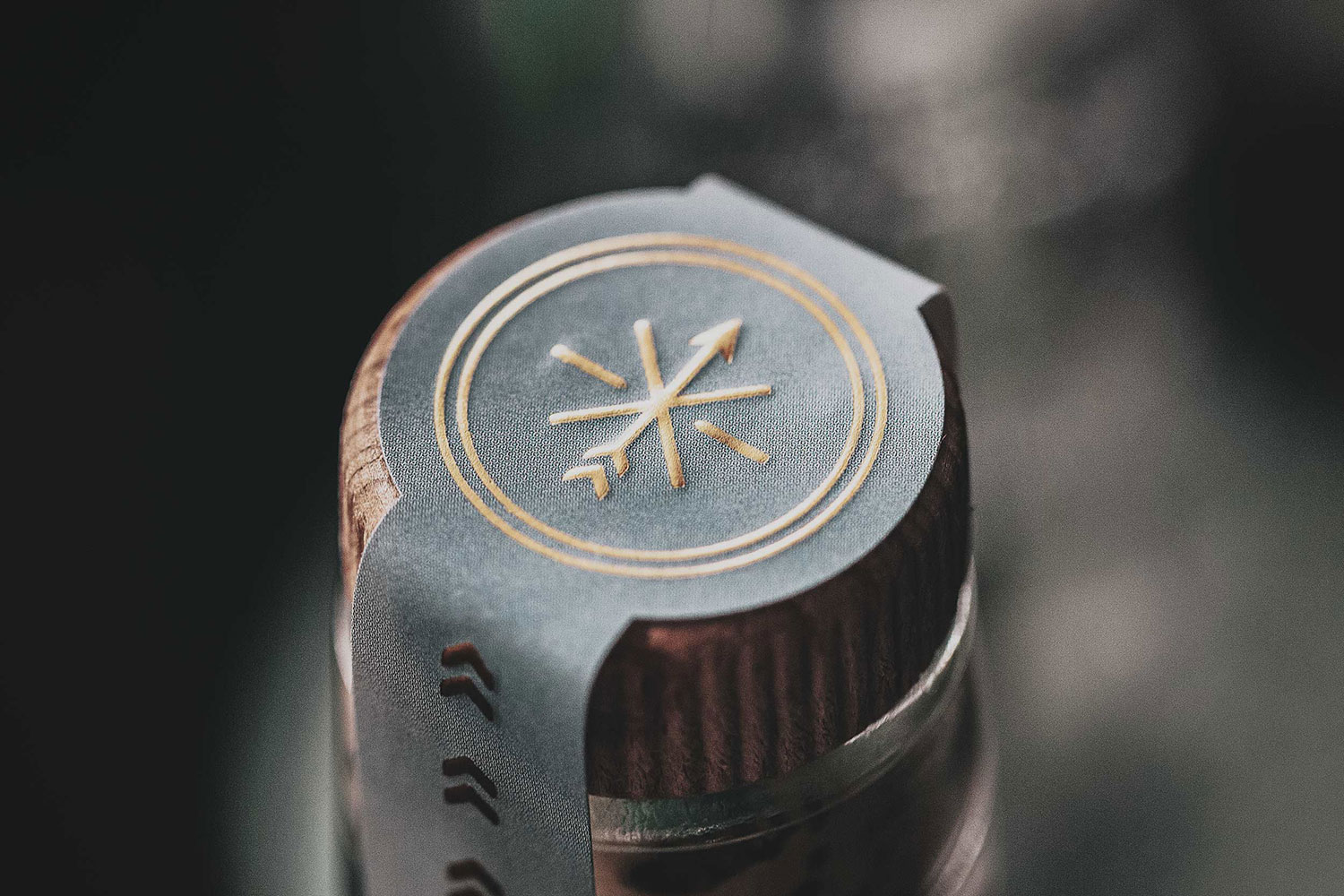 ---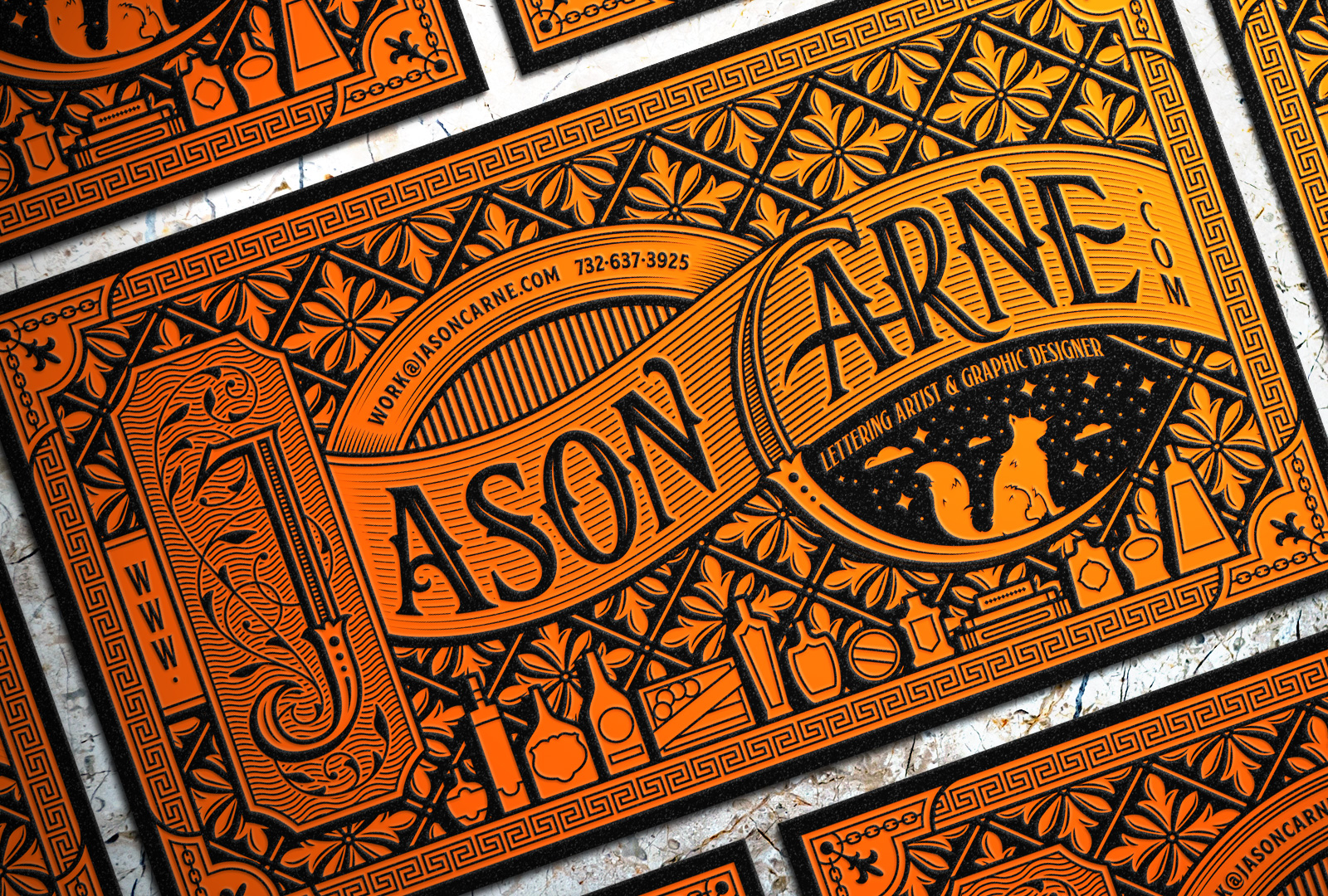 Jason is a very inspiring lettering artist and graphic designer from Kentucky and he just updates his web site. He is passionate about vintage type and lettering and in addition to his freelance designer career, Jason owns and operates a display type foundry called
Carmel Type Co.
where he works with some of the finest sign artists in the world to sell unique, decorative typefaces in addition to also running a carefully curated designer resource website called
Lettering Library
that digitizes antiquarian publications on lettering and sign-painting for the modern day artist. Selection of his projects.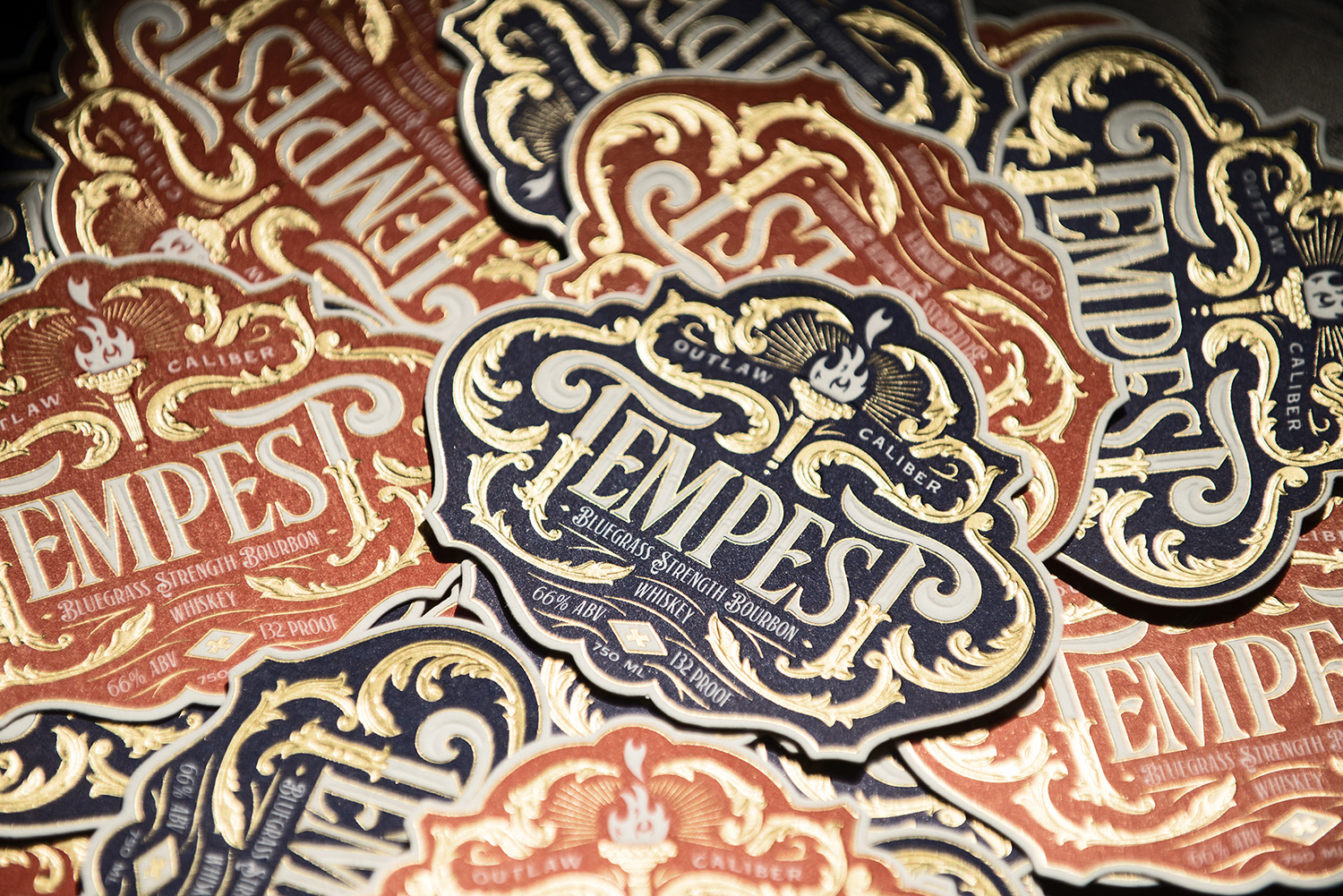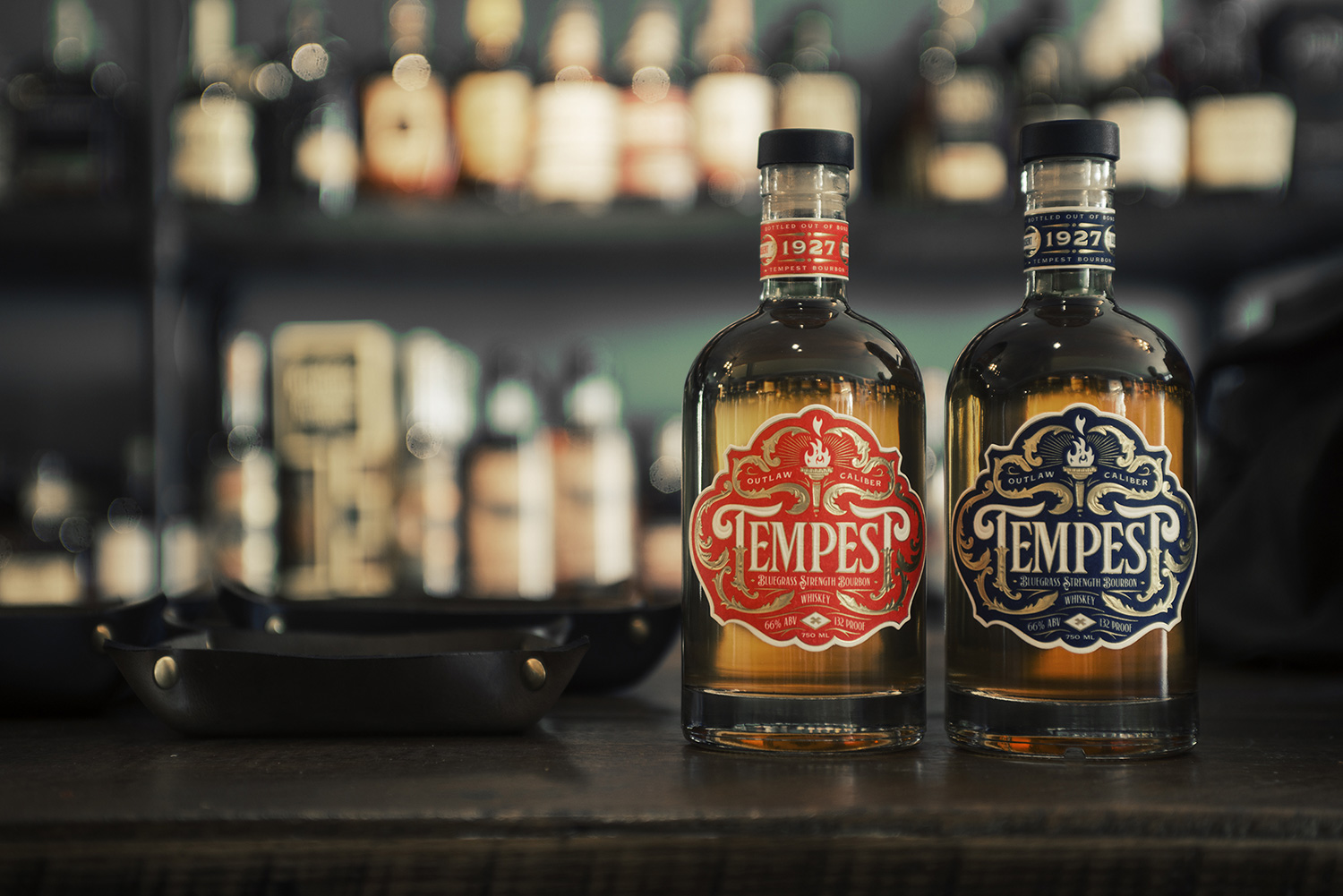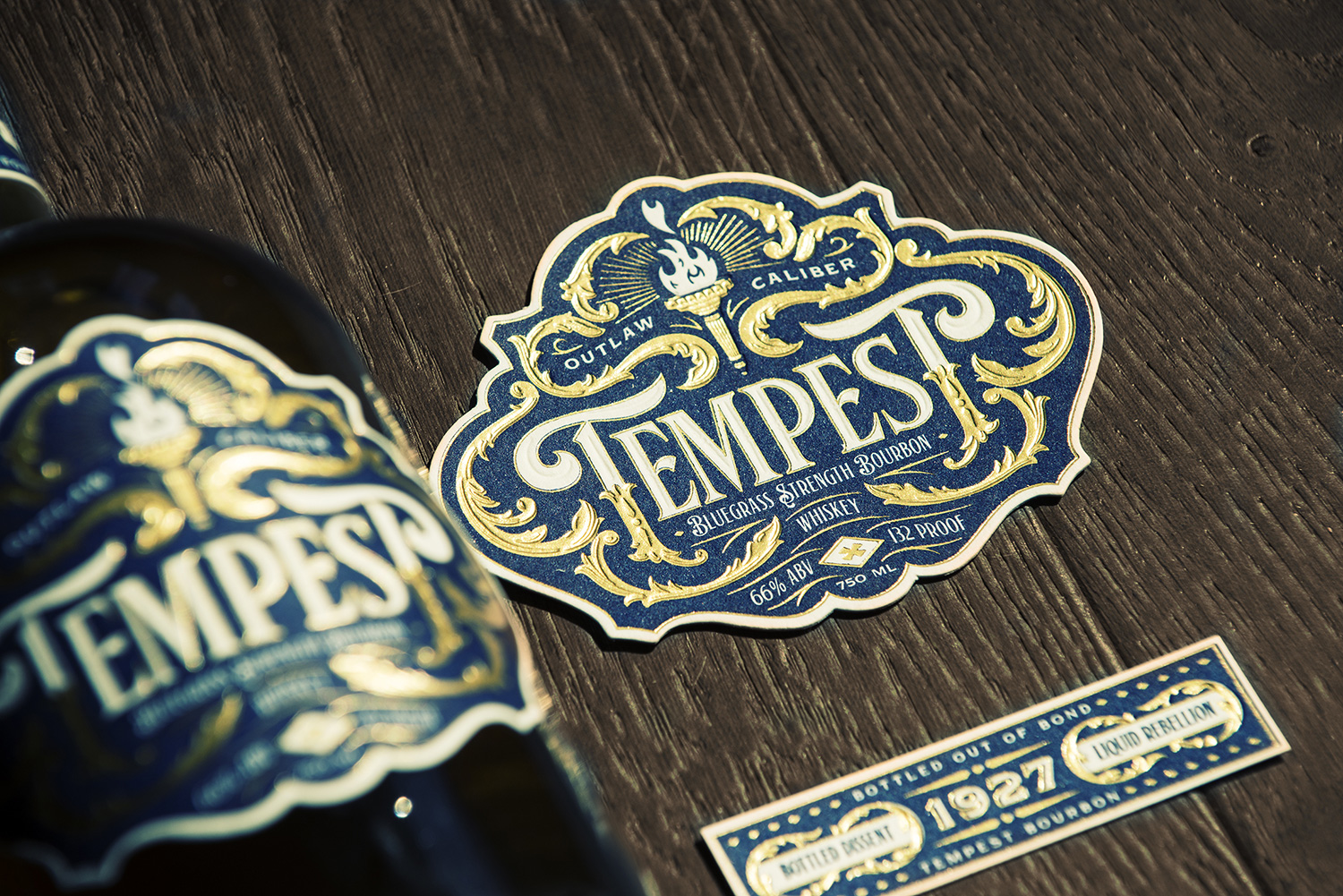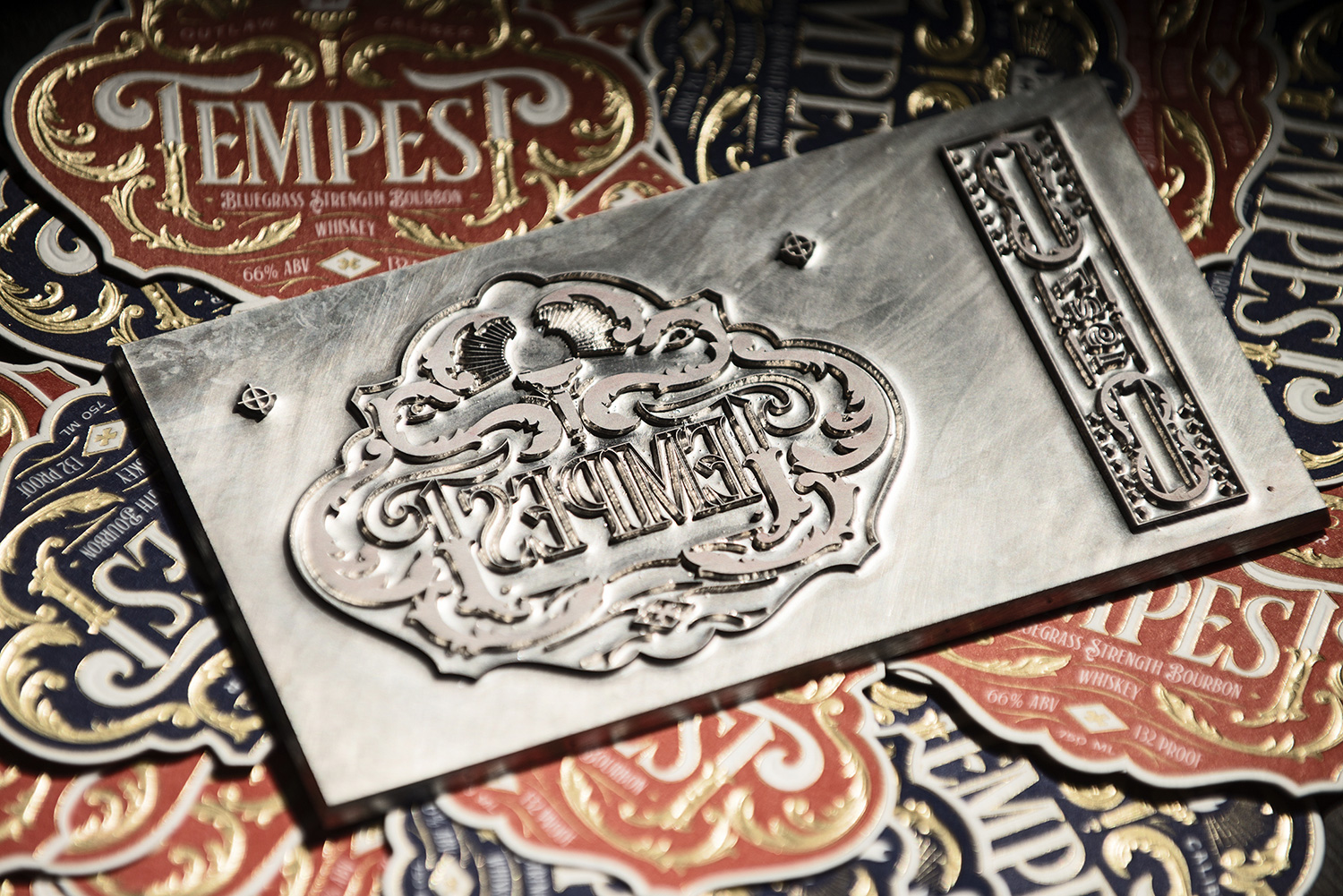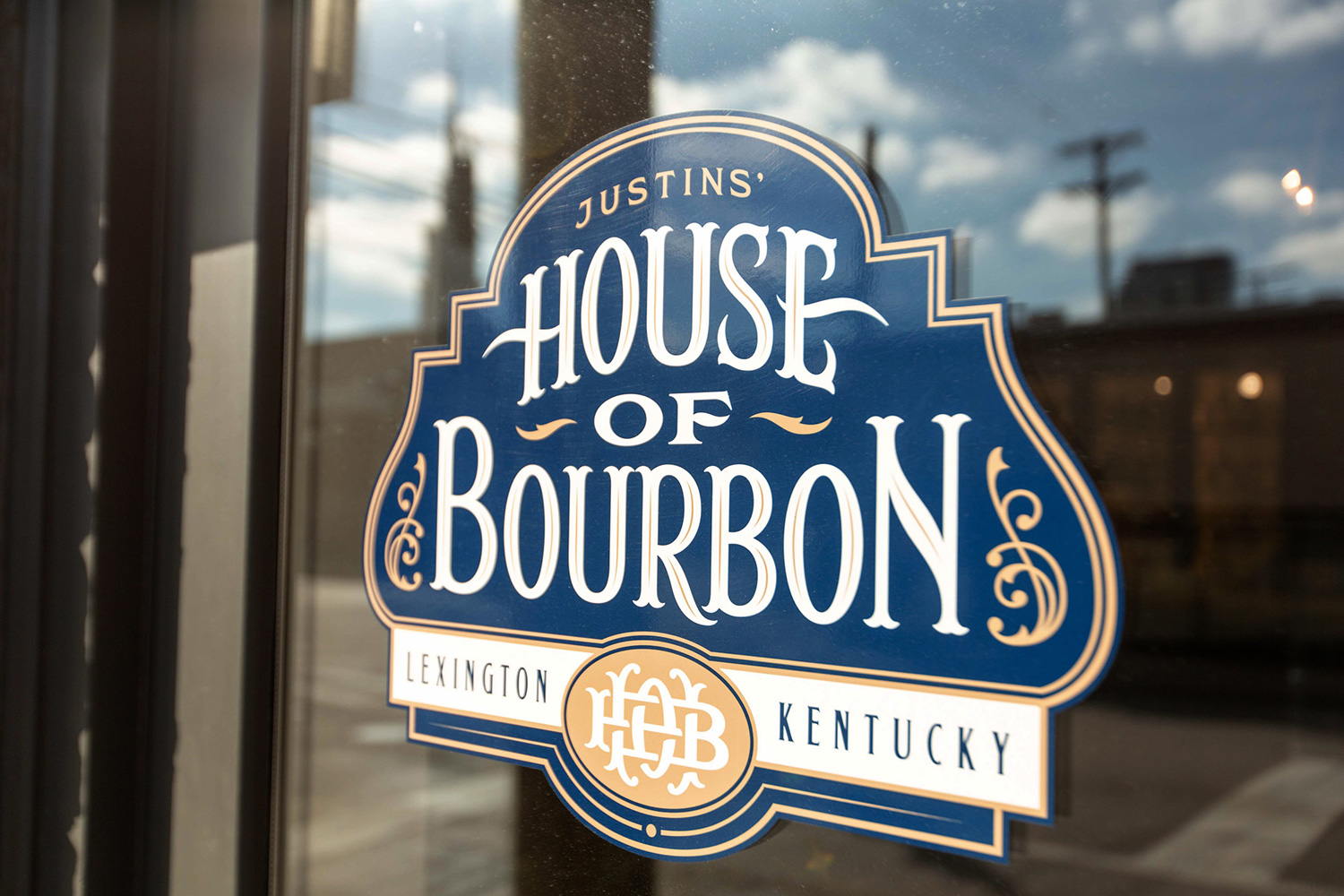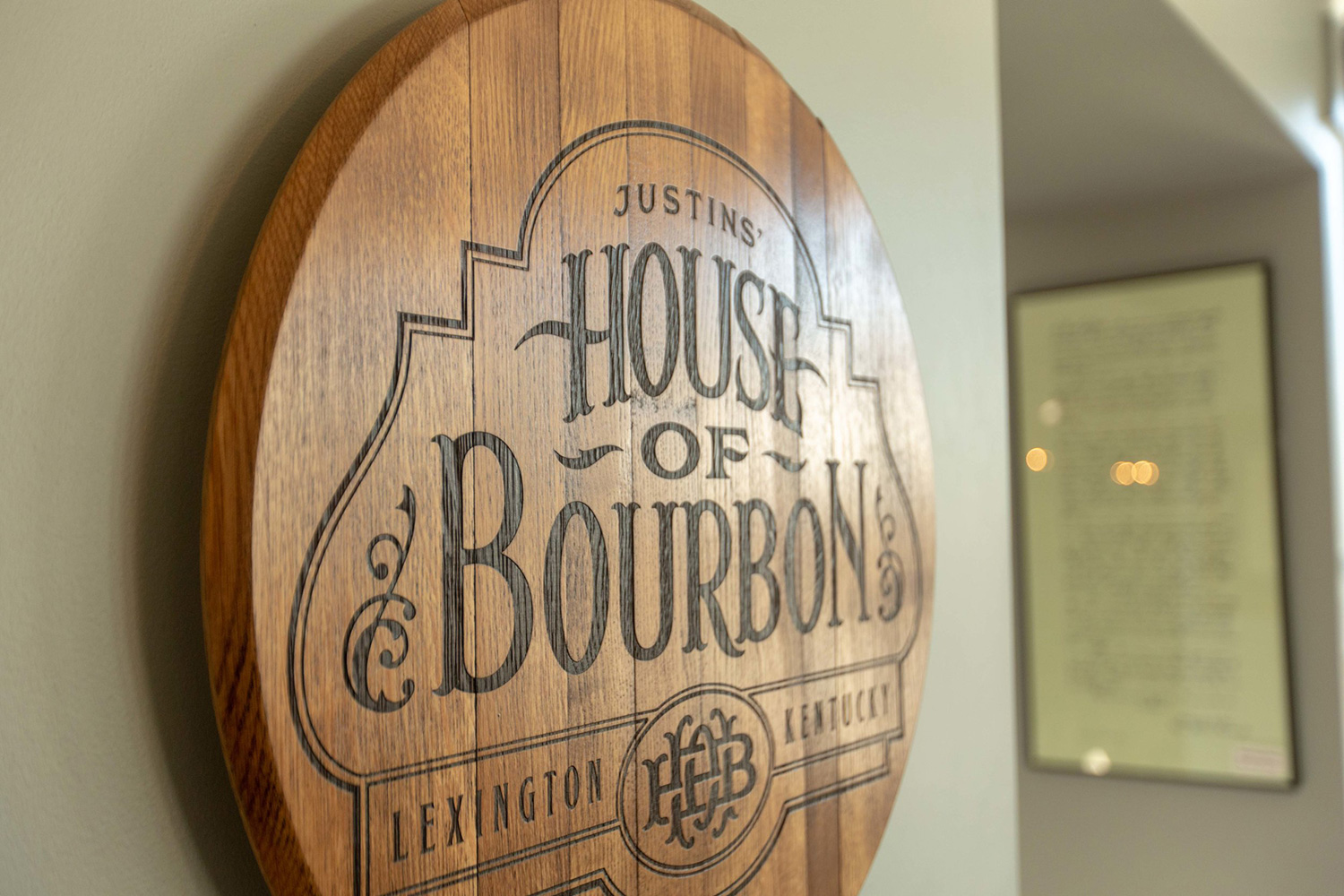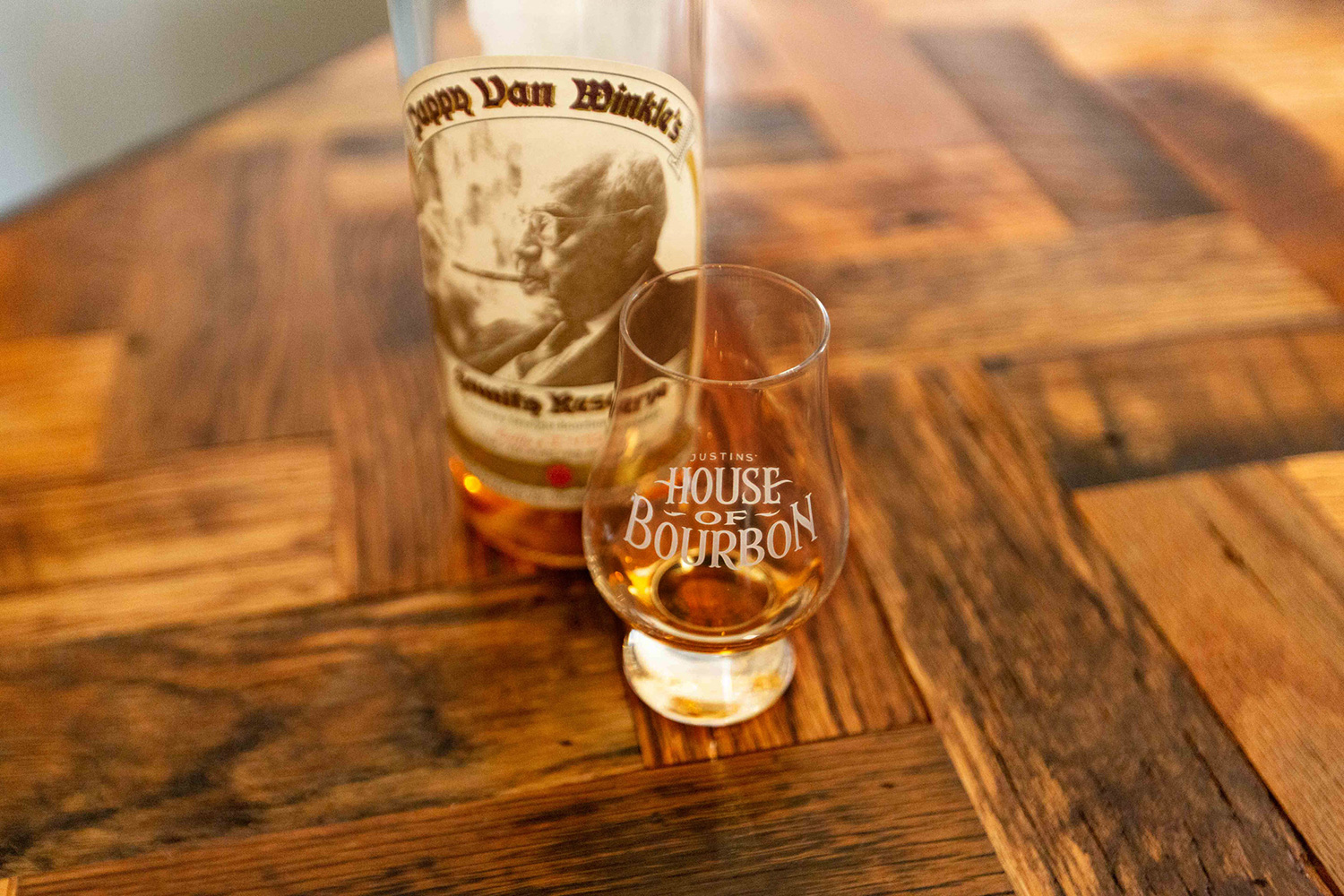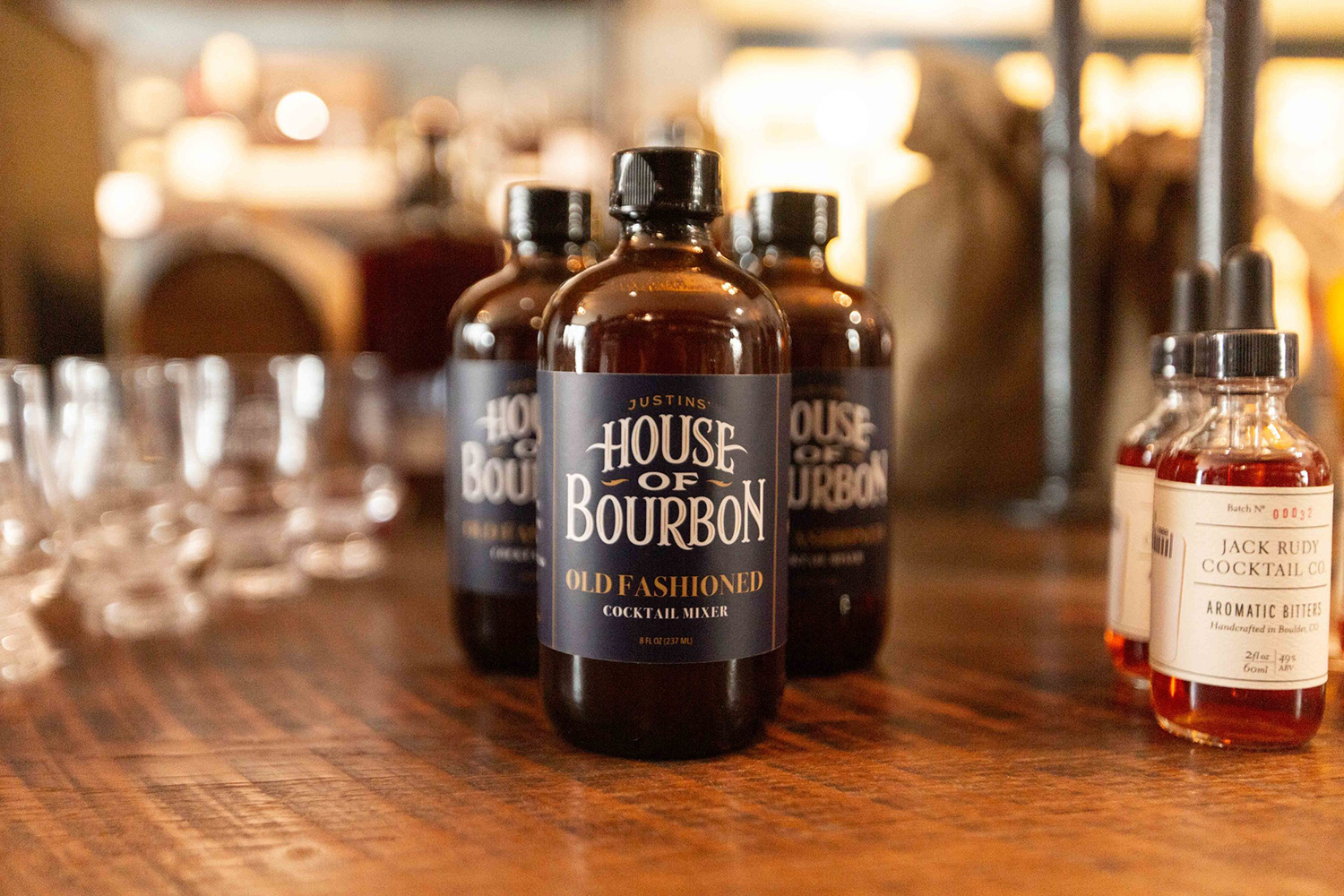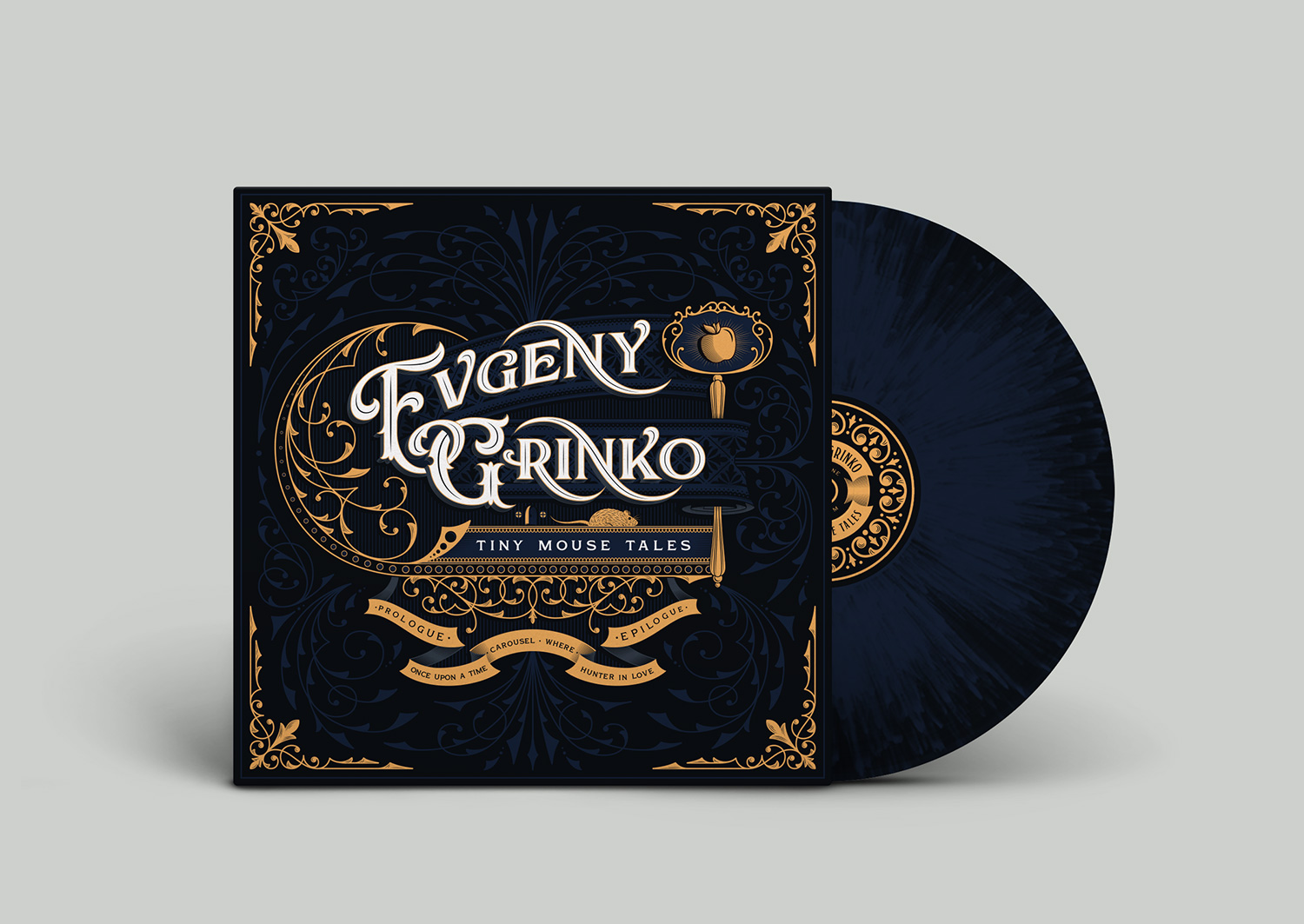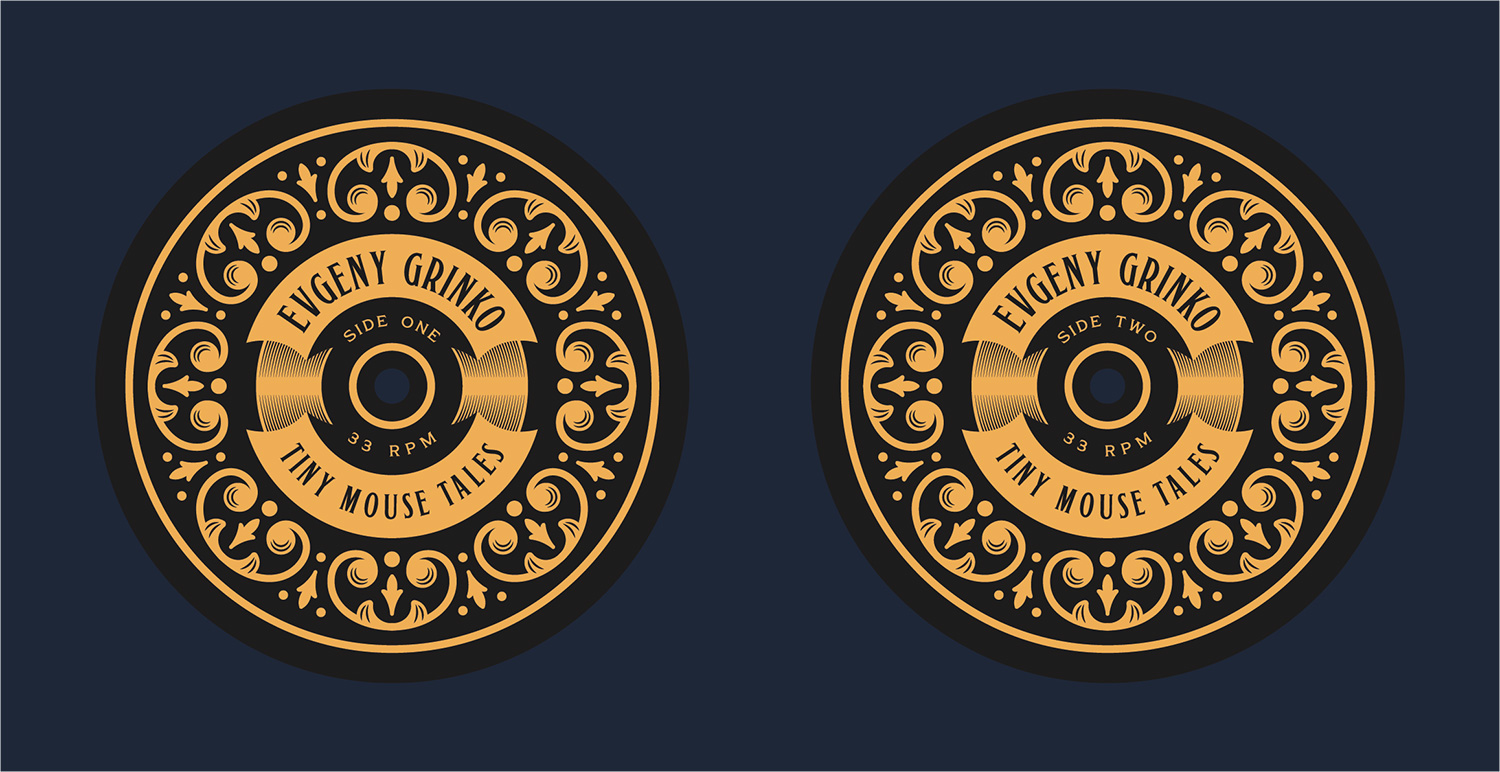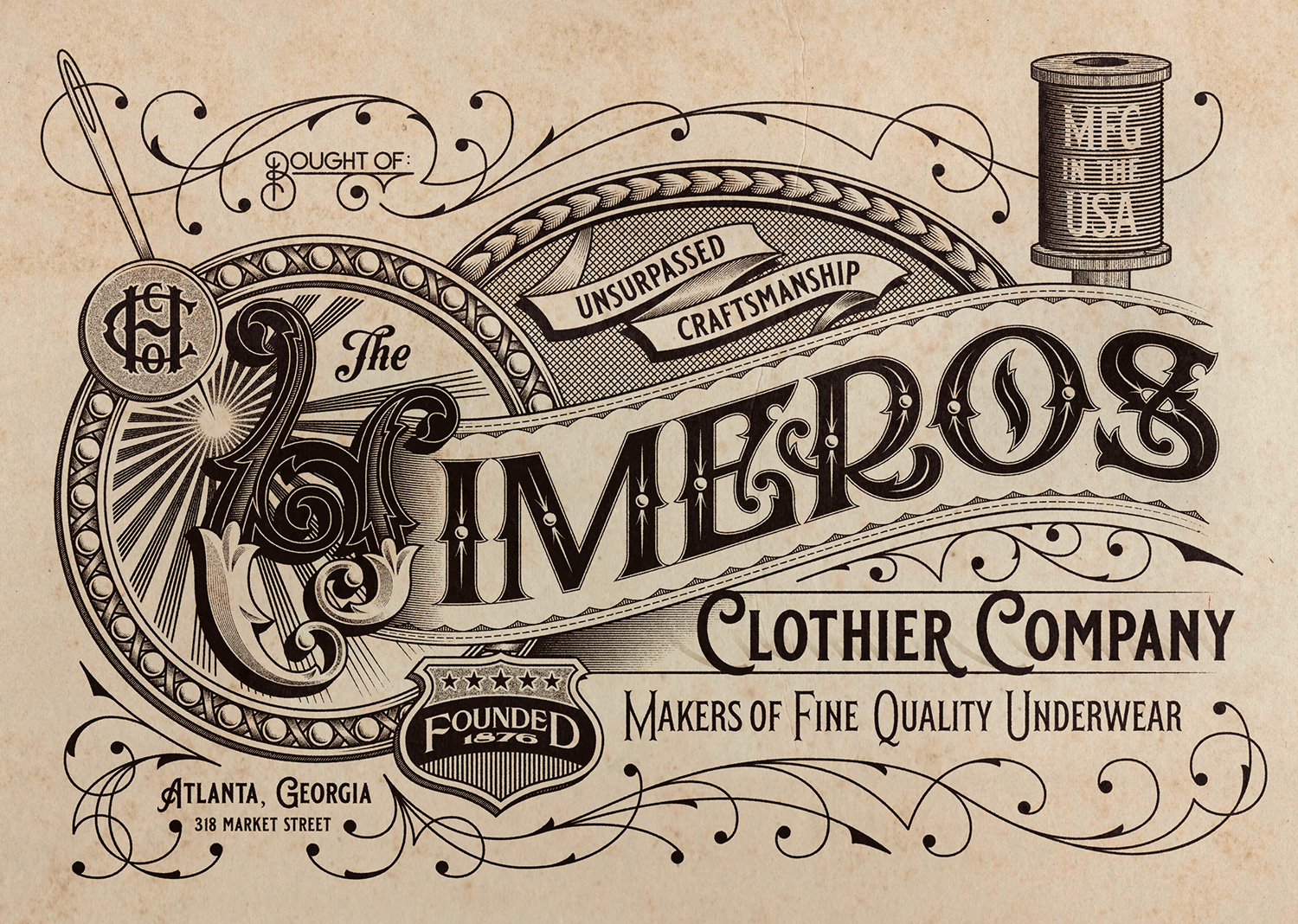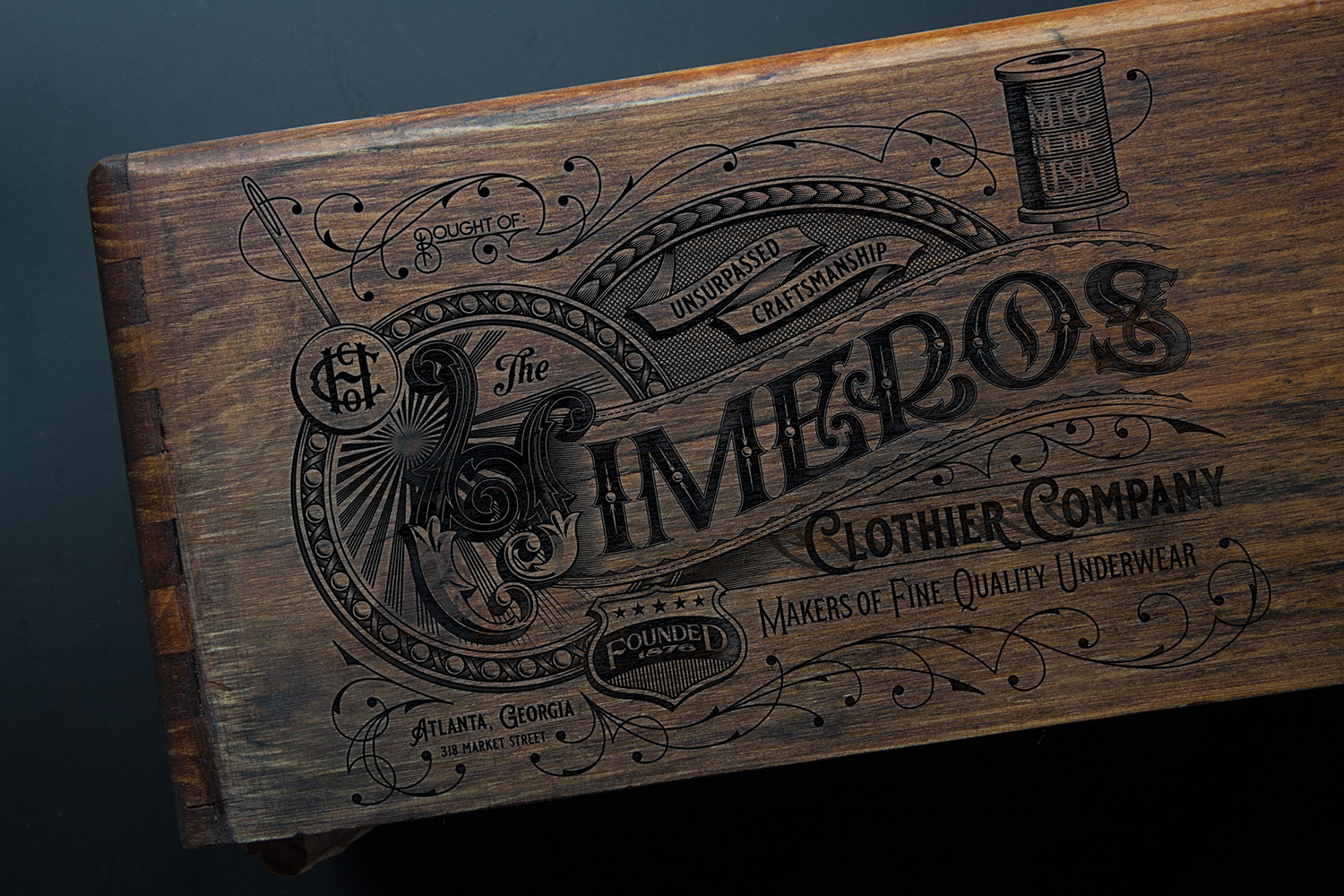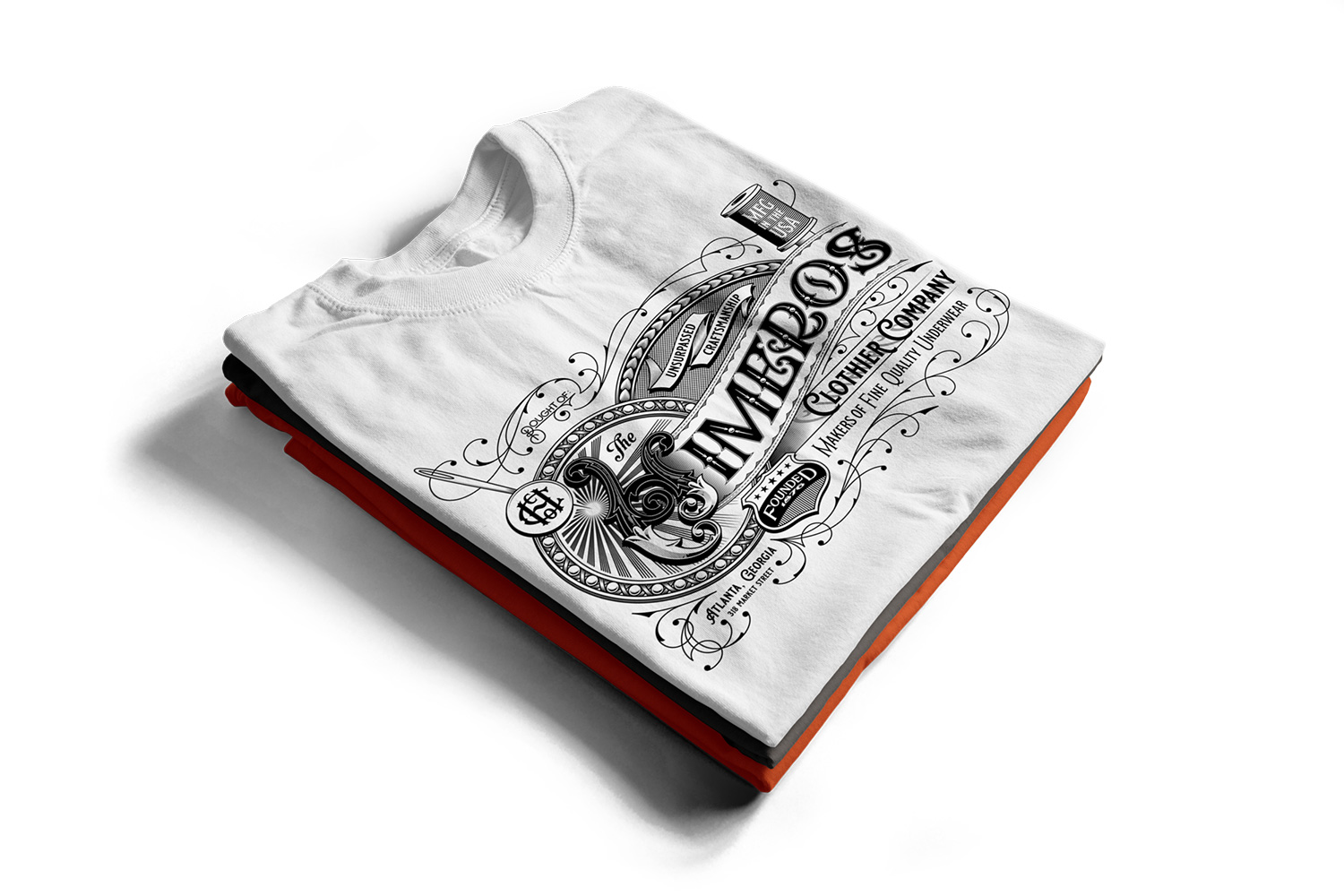 ---
---
---